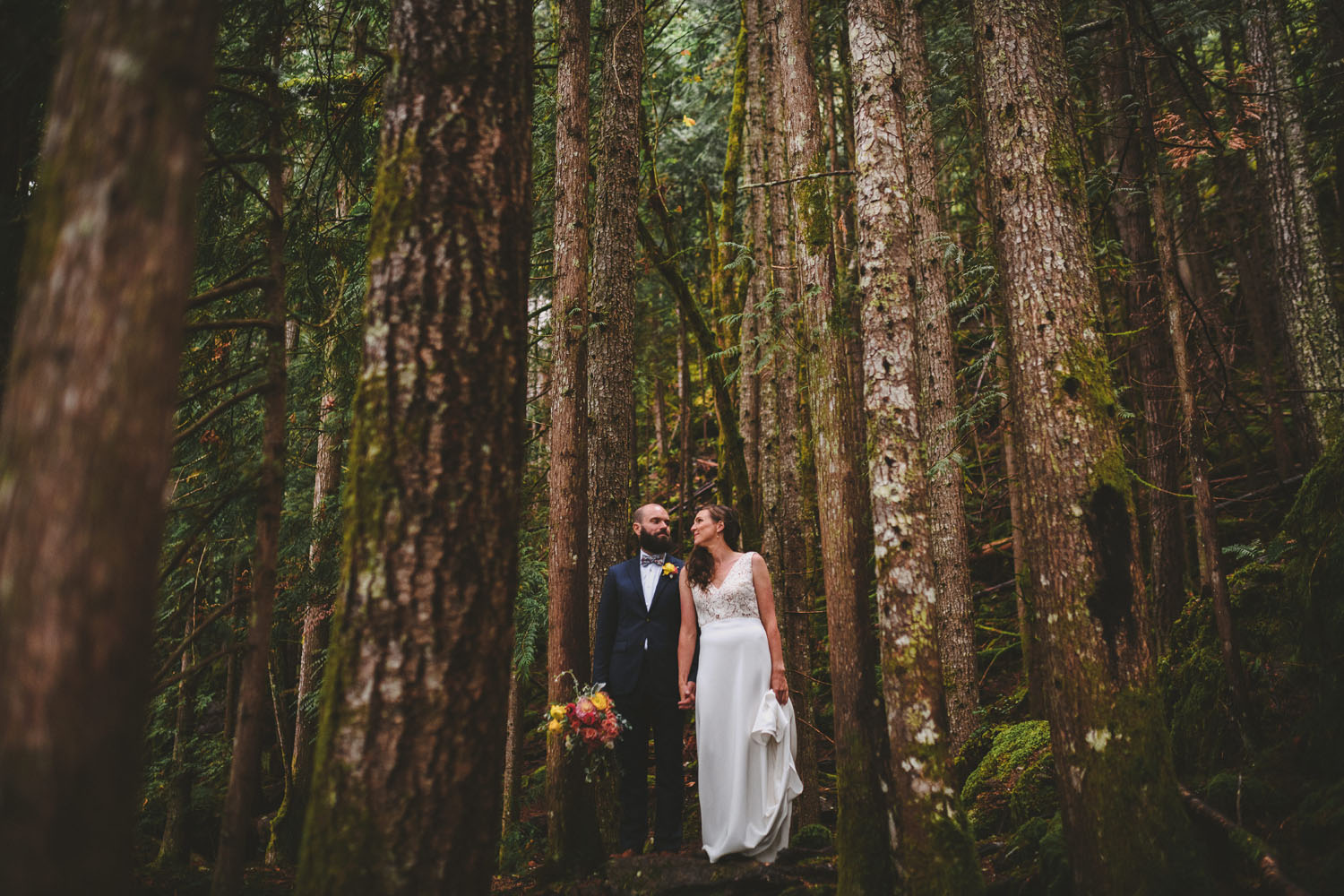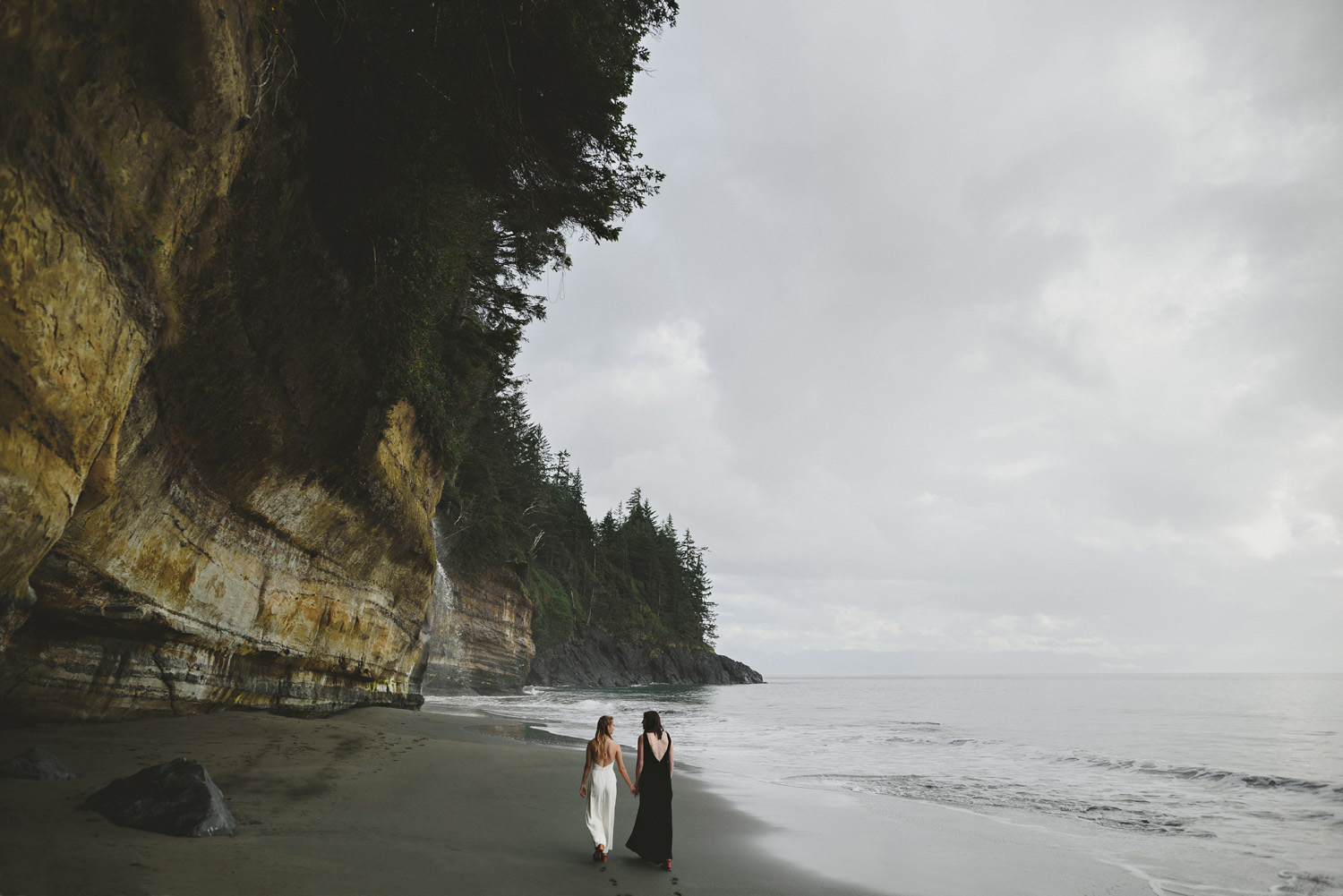 a little about my photography style
& our collaboration...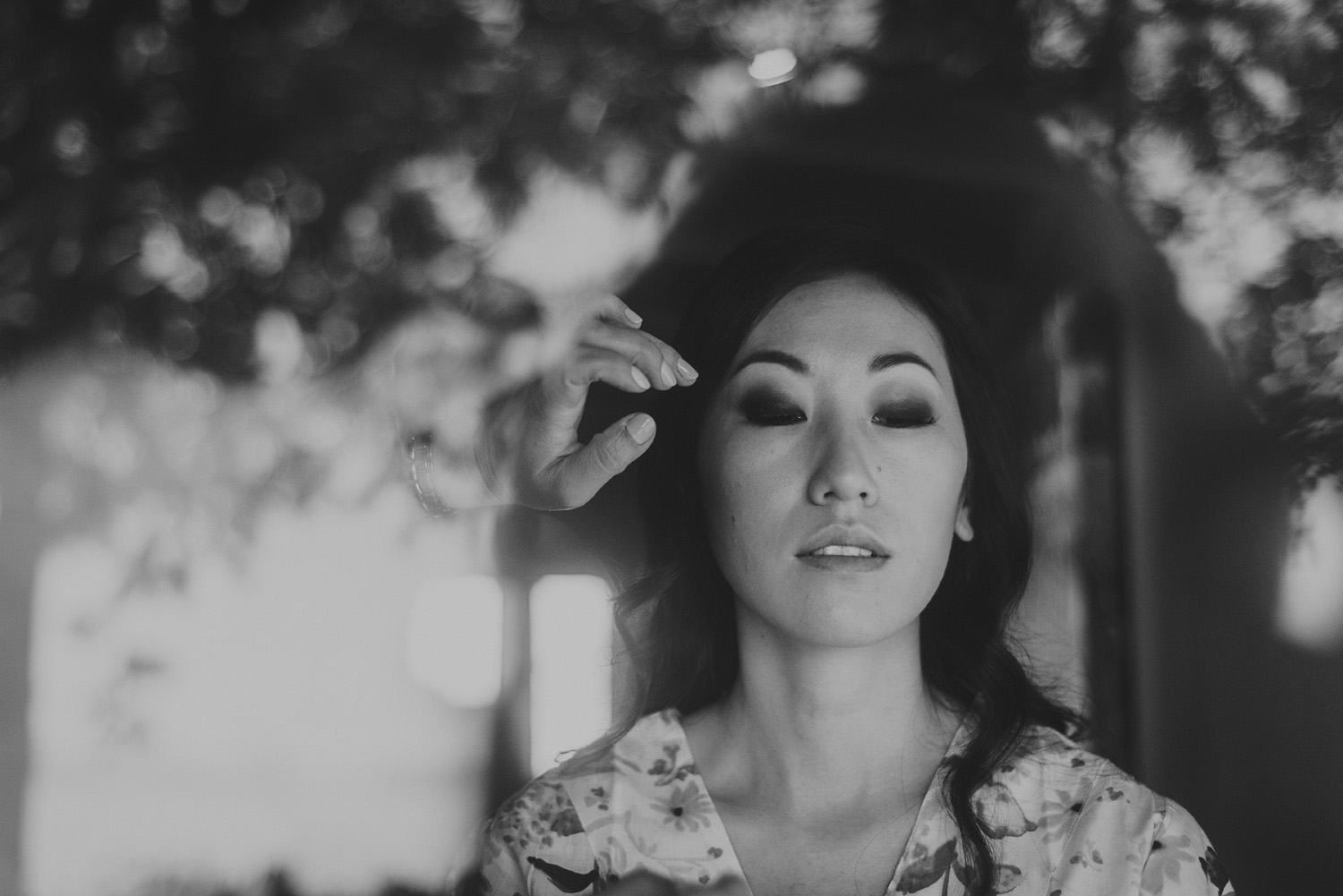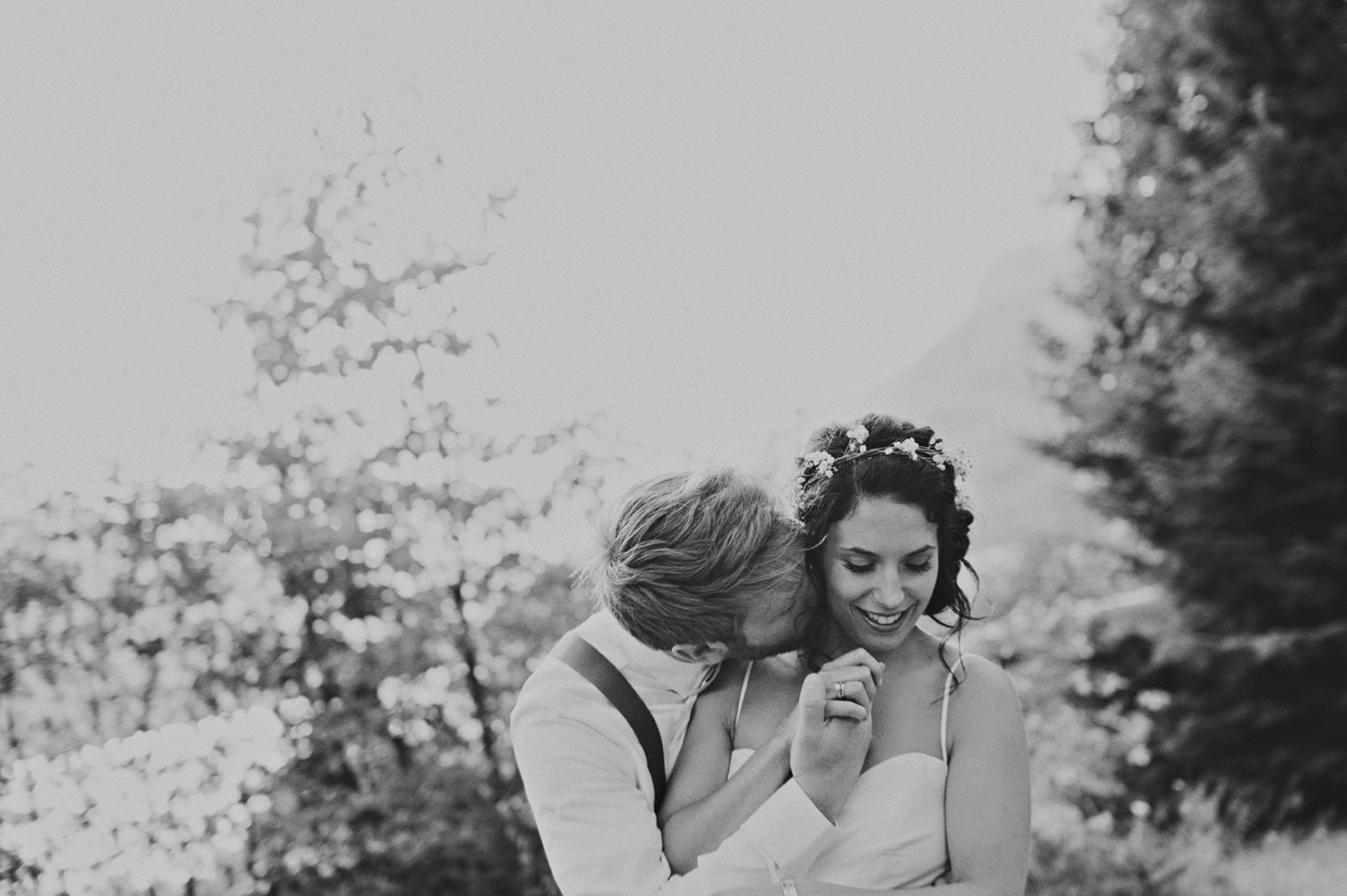 am a documenter, a capturer,
a lover of stories.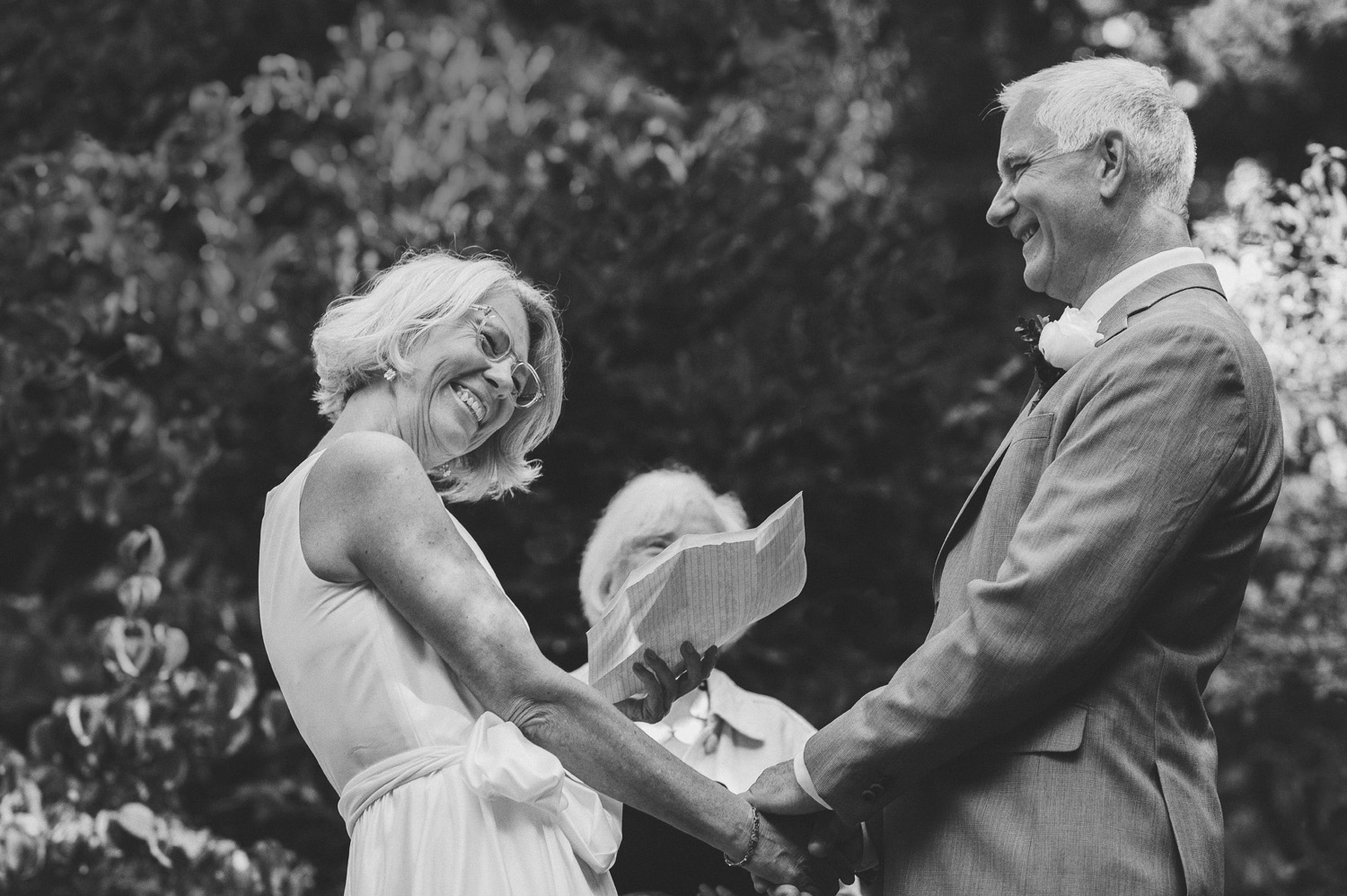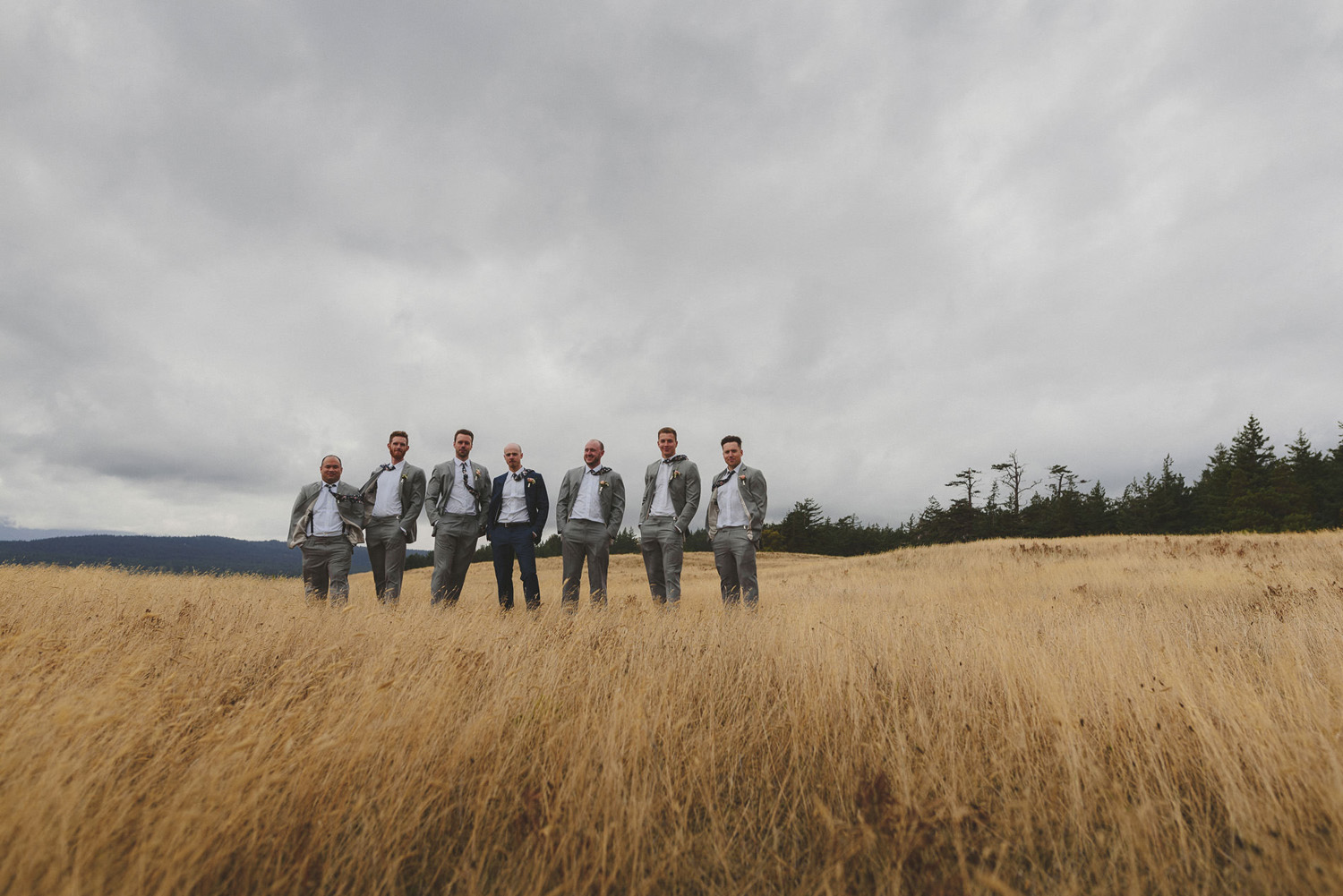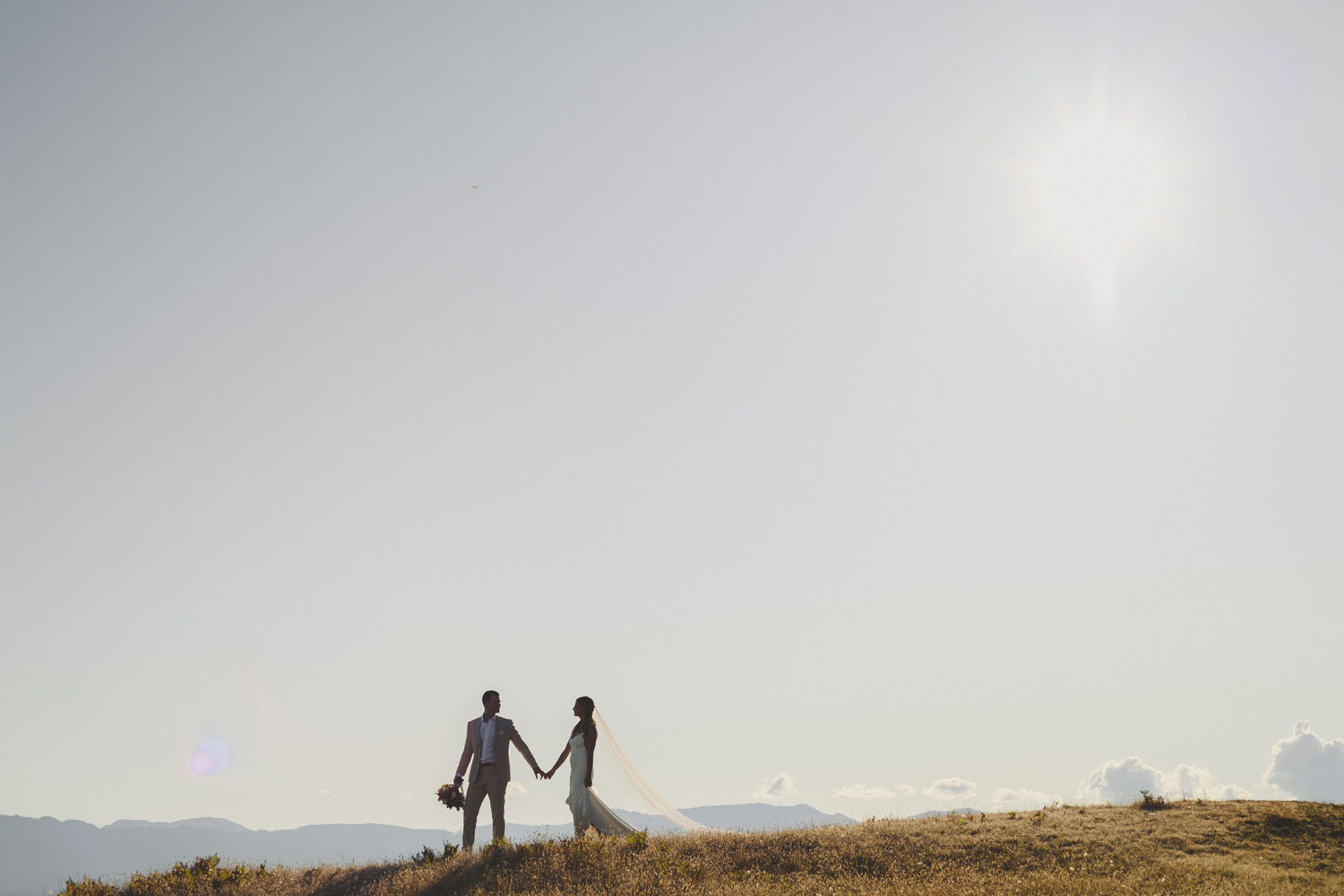 I offer 3 starting points for your Wedding Day Coverage
and you choose 1 of 3 Collections to create your Personal Wedding Package.
You choose your Coverage (photography time) + your Collection (your take-home product).
(gst on all coverage and collections - pst on collections 2 and 3).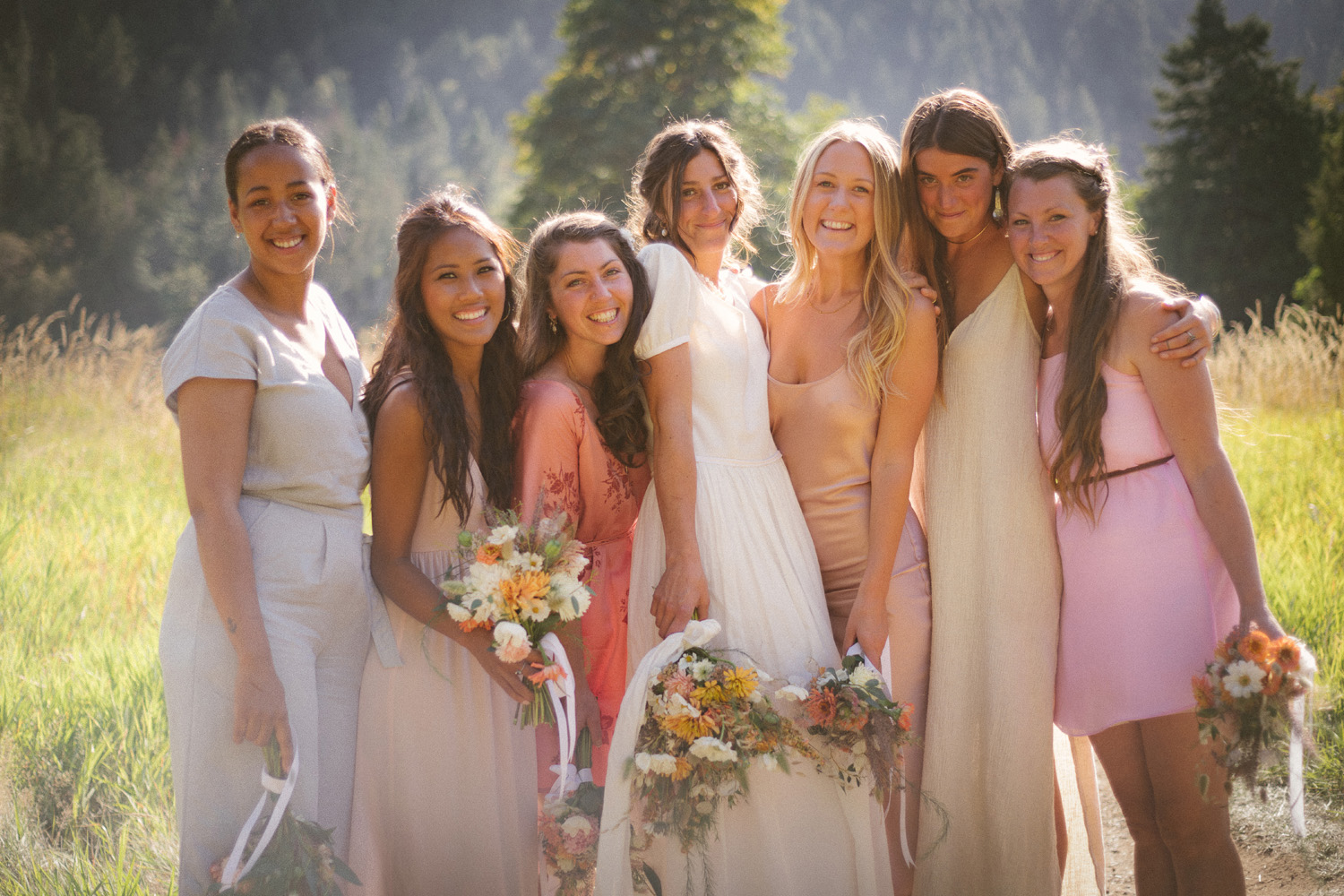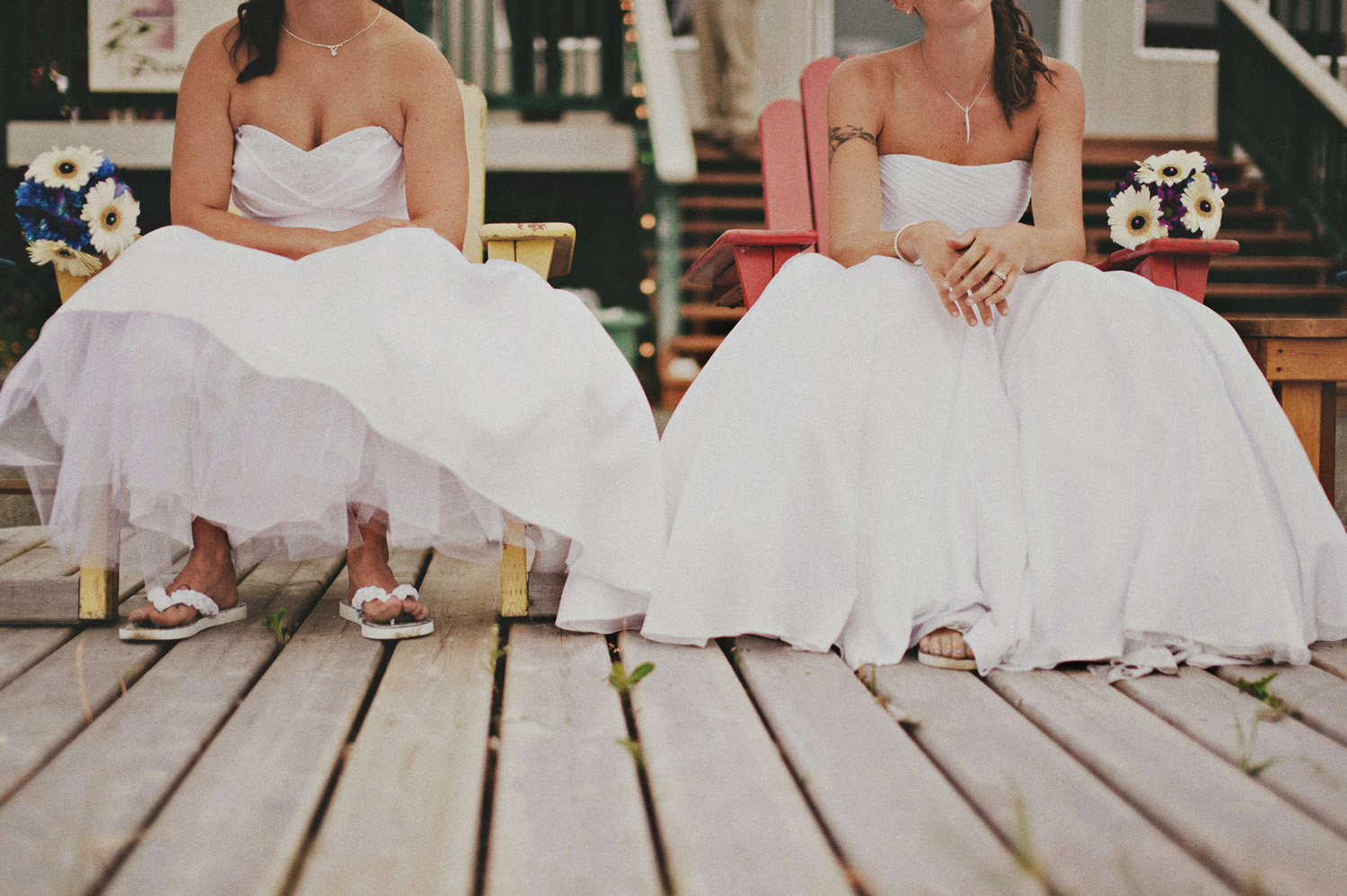 Additional hours of photography
(20% off when ordered at time of booking)
100 4"x6" prints in a wonderful hand crafted gift box
8"x8" duplicate of your 30-page Fine Art Photo Book
Add a 2nd photographer to your 8-hour day
Celebration Session - Engagement or Day-After Session
1.5 hours of photography (on Hornby Island or Comox Valley)
75 finalized photographs in a selection of colour + black and white
private online gallery to share with family and friends
all photos downloadable in high-resolution + web-sized files
20% off if booked with a wedding package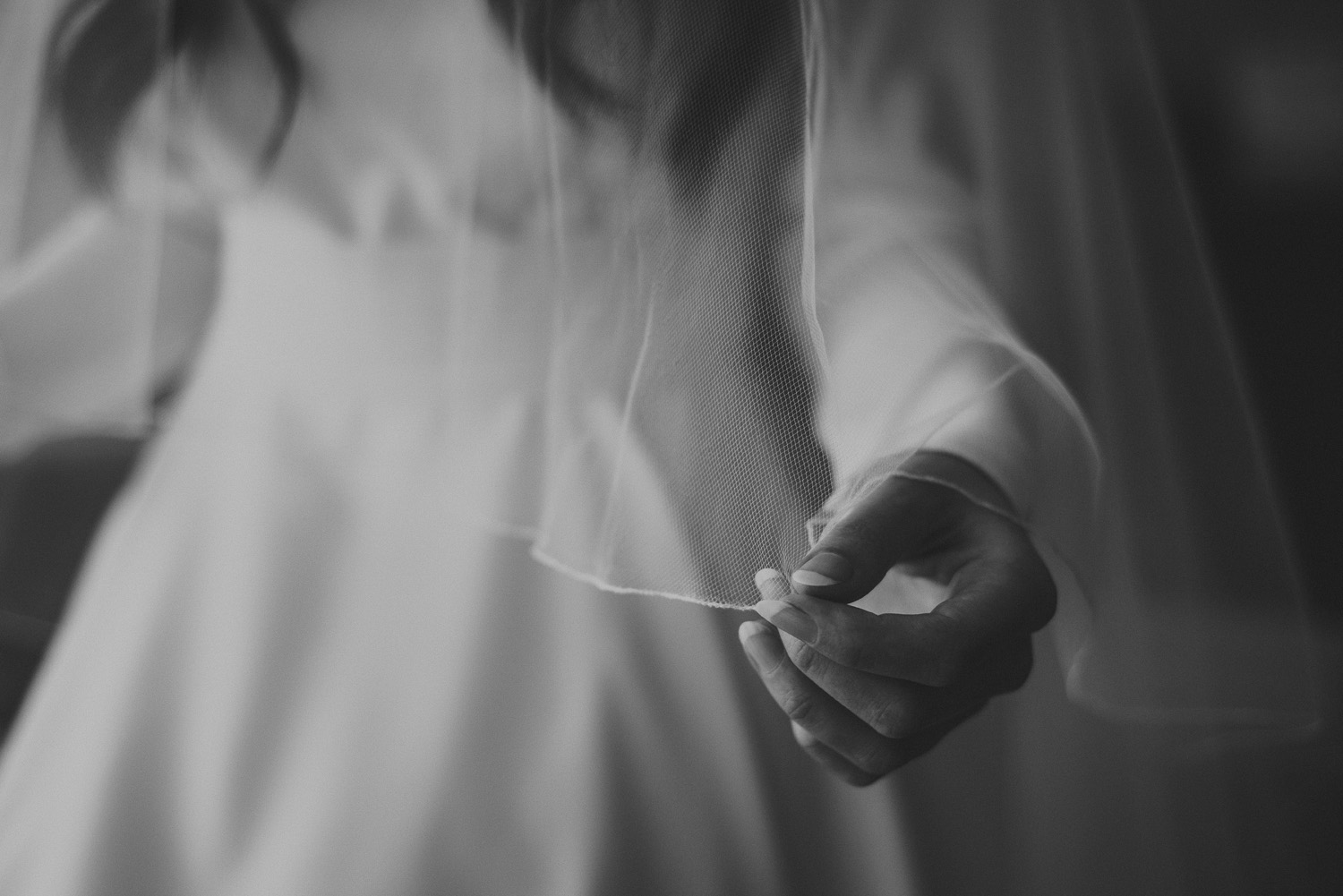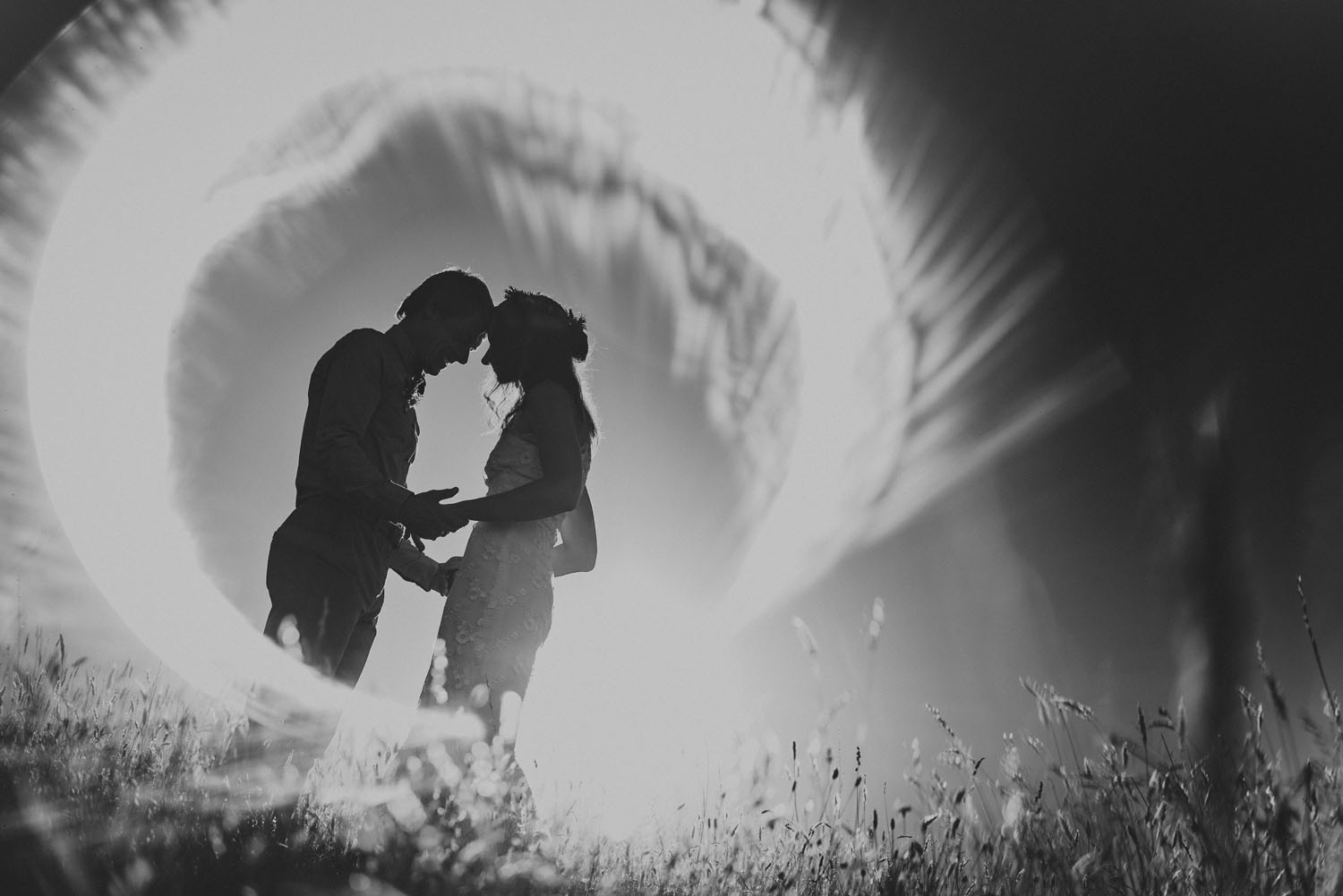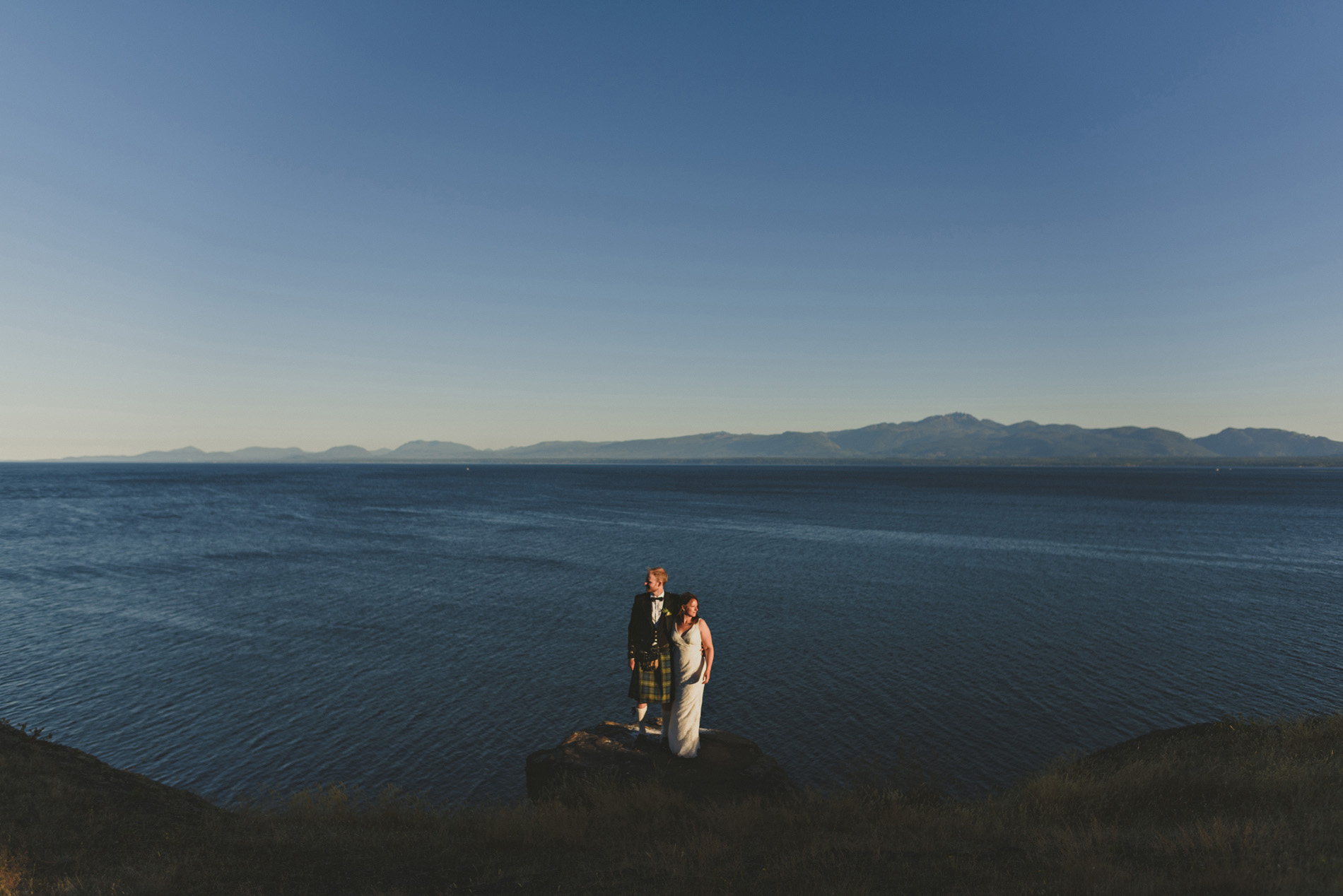 Wedding packages timeline ideas