creative + authentic storytelling
extraordinary

reminders of the
wonder in

your life
serving hornby island
vancouver island + the comox valley
i'm a hornby island documentary photographer
photographing families
intimate weddings + Elopements + the moments in between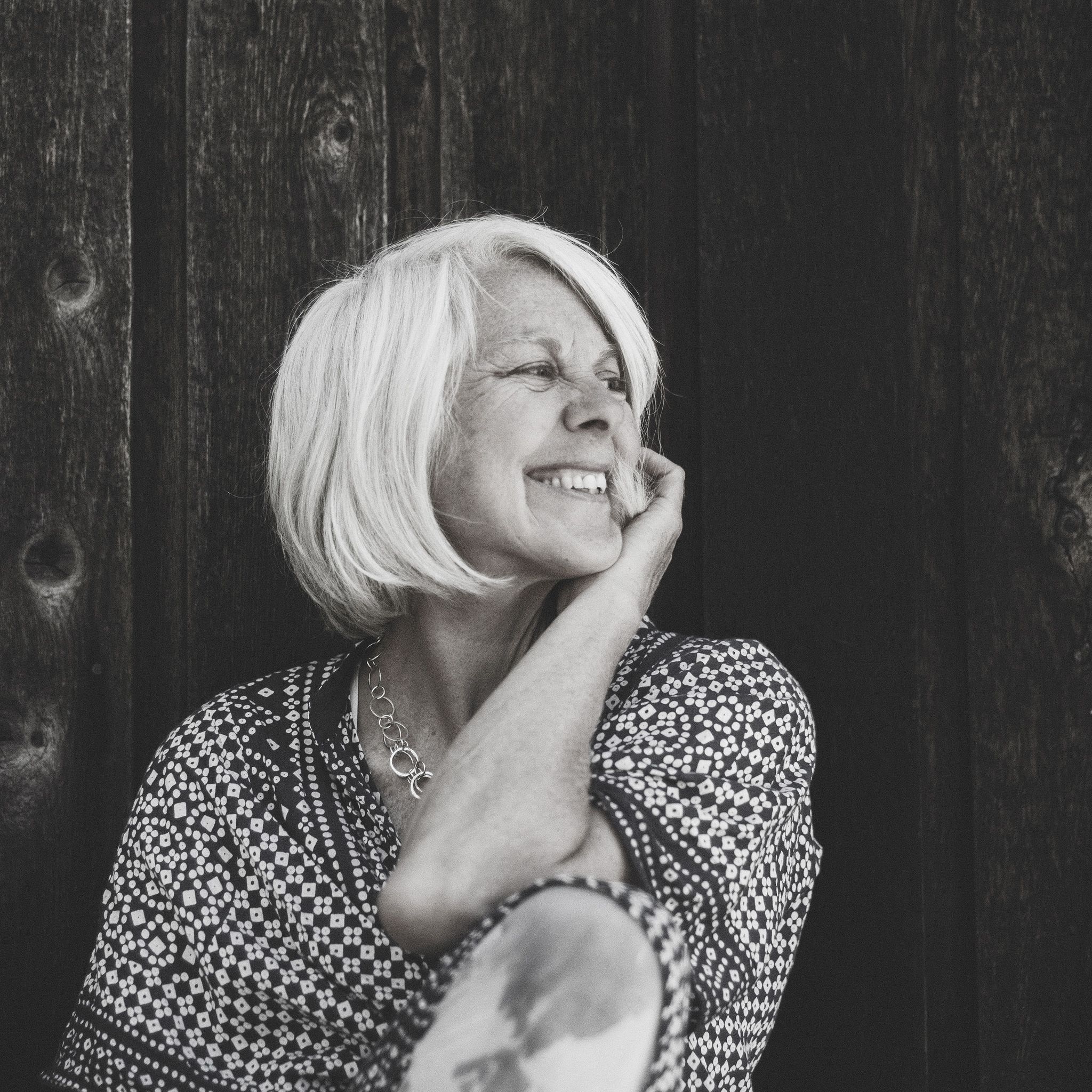 I fell in love with photographs when I was a child, spending hours pouring over old family albums (probably when I was supposed to be tidying my room). I was intrigued by the stories captured in those still frames, the people and places they held. The voices were gone but the feeling lived on.
Photography still fascinates me for much the same reason...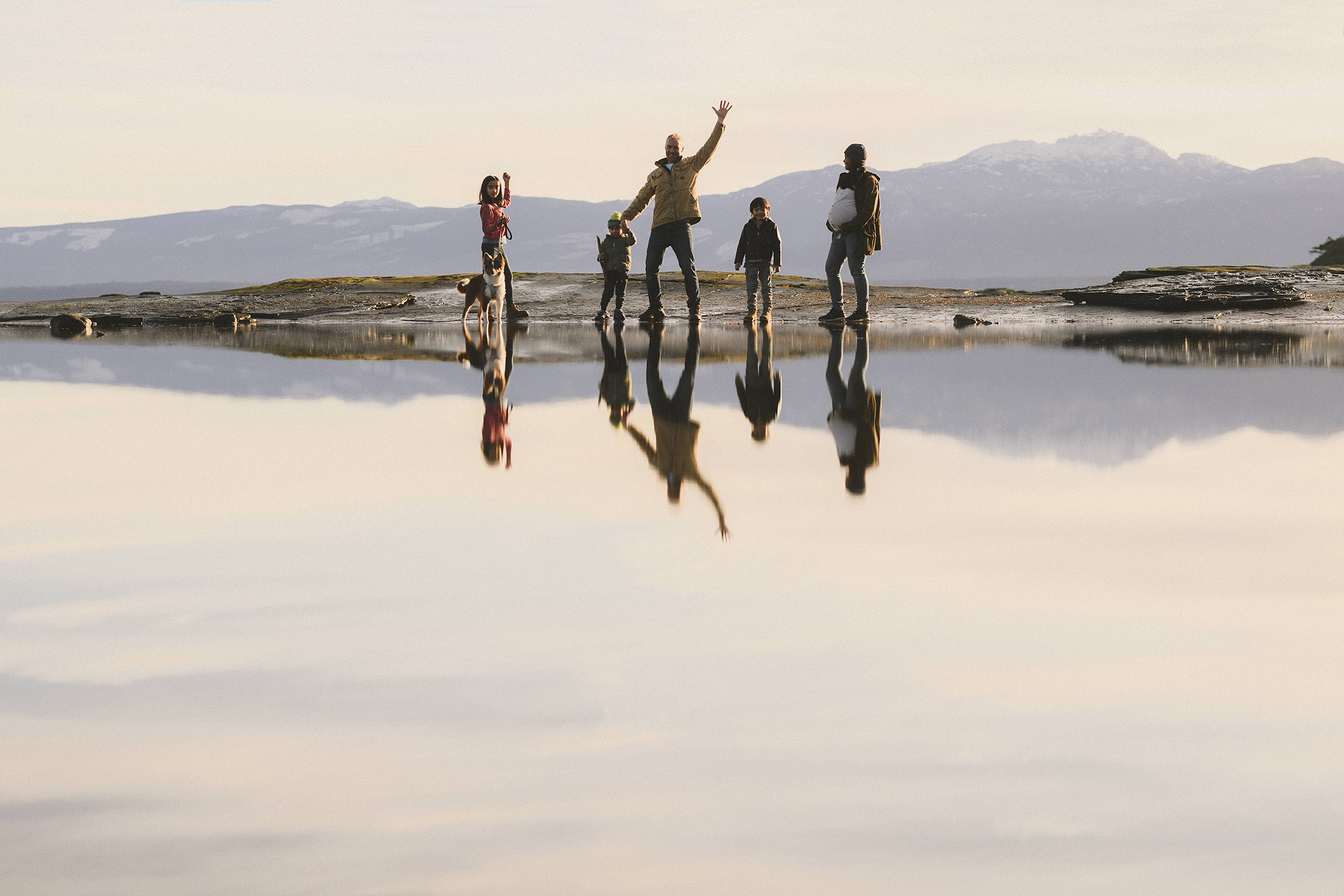 Did you know, your photographs
are a collaboration?
I bring my love of light and composition,
a deep sense of curiosity about the world around me,
a wonder and respect for all people and the love they share.
And you bring you. And your love.
And the moments unfold, as they do.
This is where the magic lies...
in creatively documenting the beauty of
your story, your love,
your life.
creative + candid
documentary photography
the

joy & wonder

of
your time on

hornby

island
whatever your celebration, let's photograph it!
documenting your authentic memories for all the years to come
"We just adore the photos.
You have blown us away. Completely and utterly.
Thank you for your wonderful kindness, your calm presence
and these incredible images which we'll treasure.
You have an incredible talent for capturing the feeling that was there that day,
that's just so special... a bit of magic!
A squillion thank yous."
charlotte & simon
serving Hornby Island + vancouver island + the comox valley