"We just adore the photos. I had no idea what any of them would look like, it's hard to envisage somehow. You have blown us away. Completely and utterly. Thank you for your wonderful kindness, your calm presence and these incredible images which we'll treasure. More than that, our families will too. It's like reliving it all again, and we really love that! You have an incredible talent for capturing the feeling that was there that day, that's so incredibly special… a bit of magic! A squillion thank yous"
charlotte & simon (click HERE to see more from charlotte & simon's dolphin's resort, campbell river wedding)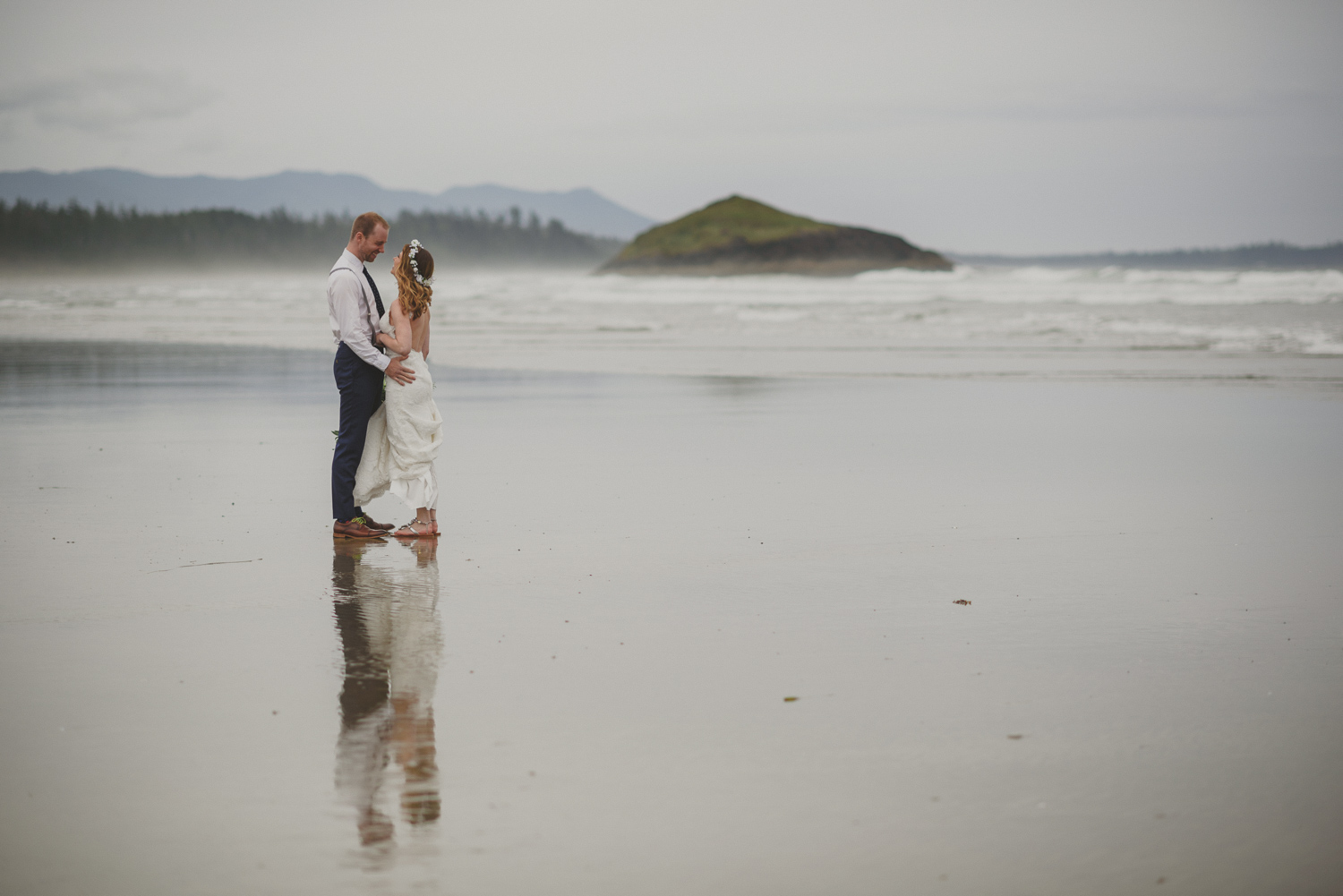 "Jennifer… there are no words. I am so blown away by your talent and artistic abilities. We've been so fortunate to blend that with some of our most favourite people and memories! What a magical combination. I love how the carpet photos turned out. I also love the photo in your side mirror of all the cars lined up… Captures the weekend so perfectly! Thank you a thousand times over. Mostly just for being you and sharing your wonderful personality on our day. You are a gift! xo"
alyson & justin (click HERE to see more from alyson & justin's black rock resort, ucluelet wedding)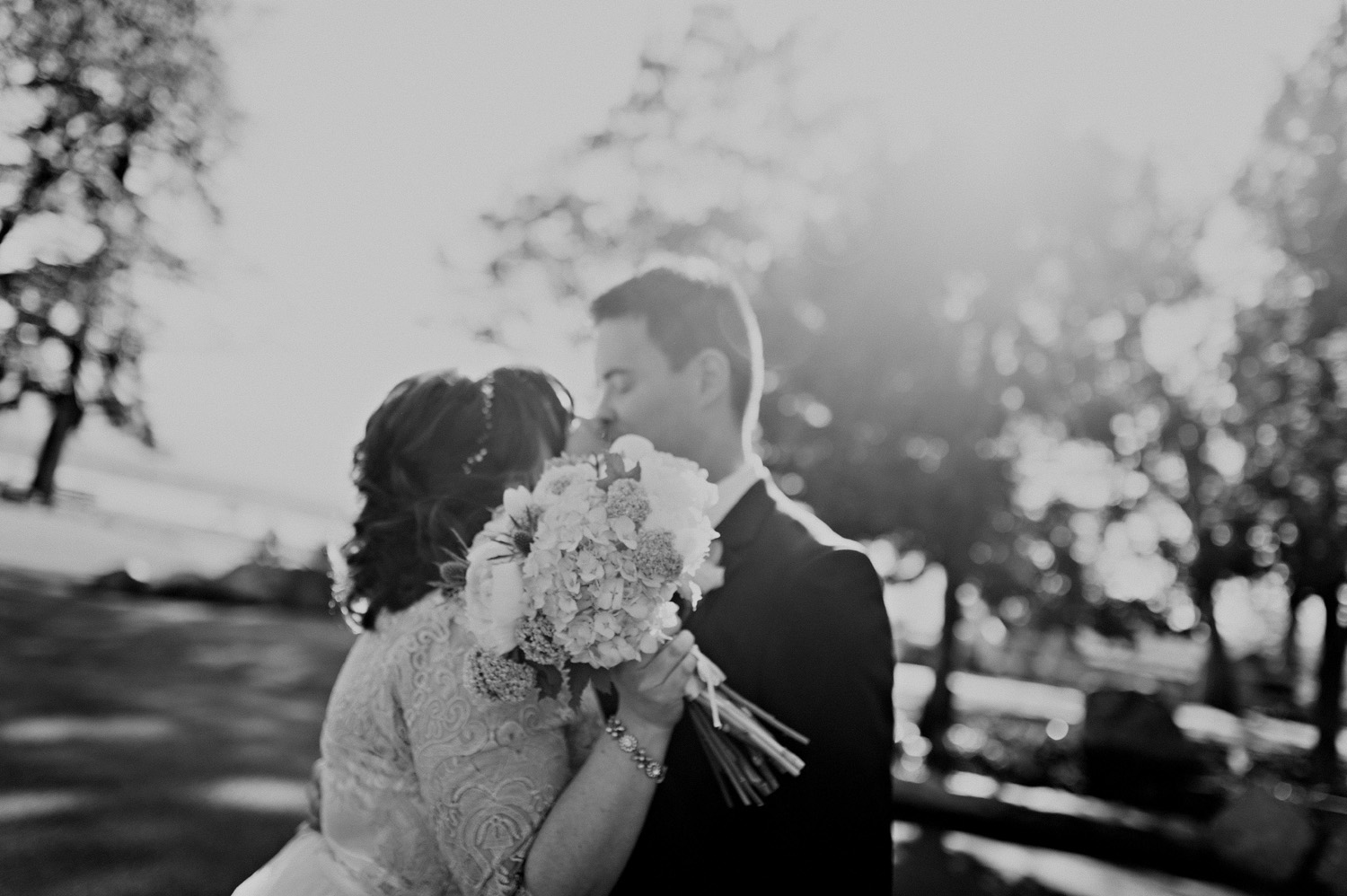 "We were out at lunch when we first got these photos. And drained my phone battery trying to get through as many as we could, and totally started crying at the table! And now, I keep looking through the pictures over and over again, and am continually amazed at how many little things you captured. When Marc saw the picture of his dad patting me on the back as I got to the end of the aisle, he said "I had no idea that even happened" (neither did I!), and I feel like having you there ensured that even if we missed something, we never really missed it. I don't think I can ever express my gratitude, really. I am in love with all of these photos and can't wait to start the task of trying to decide which ones to print! Thank you for including so many and for bringing our day to life through these pictures."
mikhaila & marc (click HERE to see more from mikhaila & marc's intimate filberg park comox valley wedding)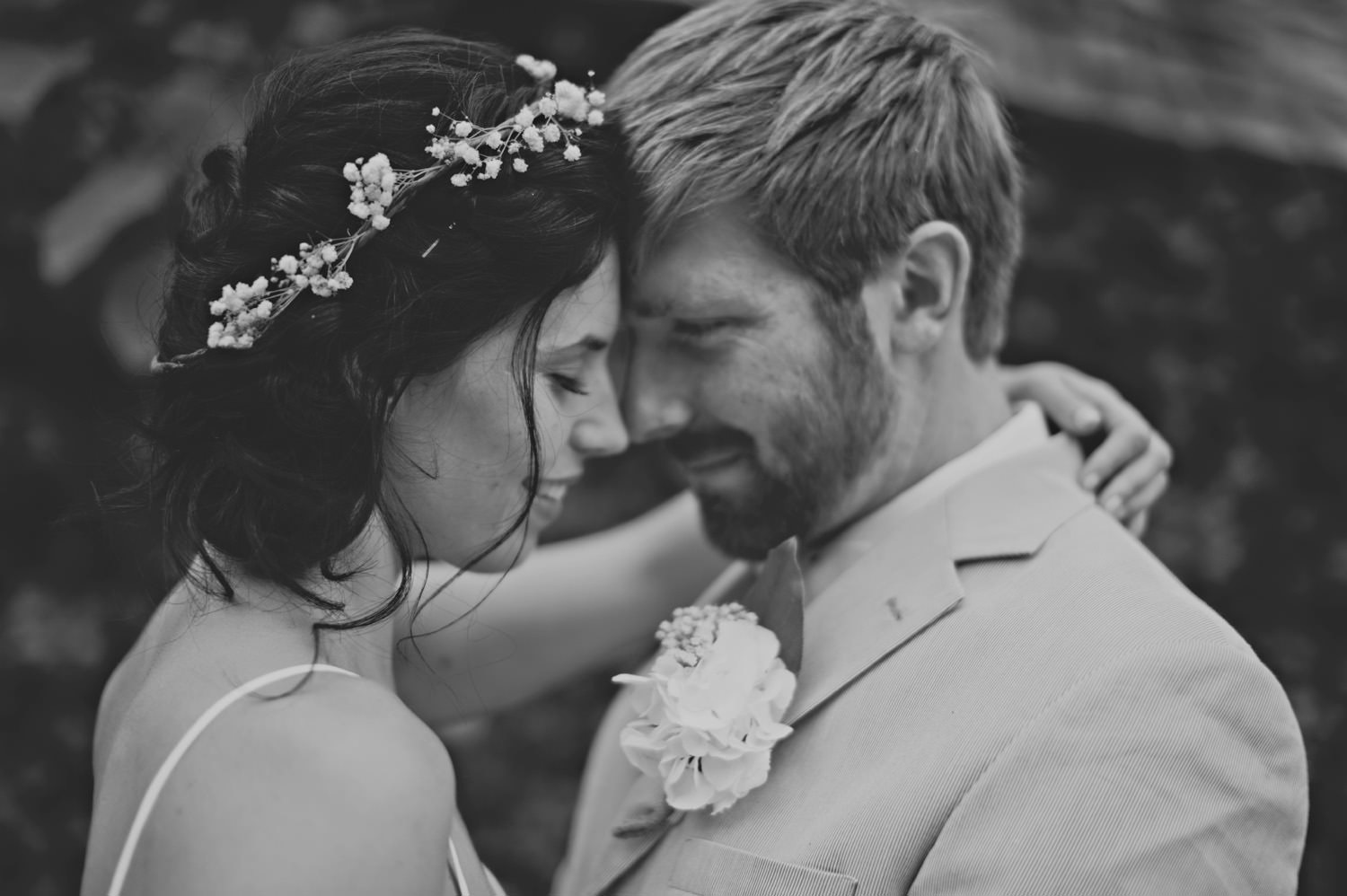 "Russell and I just received our photo package from you by mail the other day and we are at loss for words!  First of all love love love your wrapping and presentation; so beautiful and very much our style!  I swear you didn't leave one detail untouched.  Secondly we love all the photos and felt they captured not only our day so perfectly but the emotions along the journey. Every time we look at them we feel as though we are whisked back to that very moment and get to relive it once again! Our family and friends are all just as thrilled and we are so happy we can all share in this excitement!
Thank you so much for all your hard work, your generosity and your kindness. You are an incredible photographer and someone I have and will continue to look up to. Thank you for everything; YOU ROCK!"
kareen & russell (click HERE to see more from kareen & russell's strathcona park lodge wedding)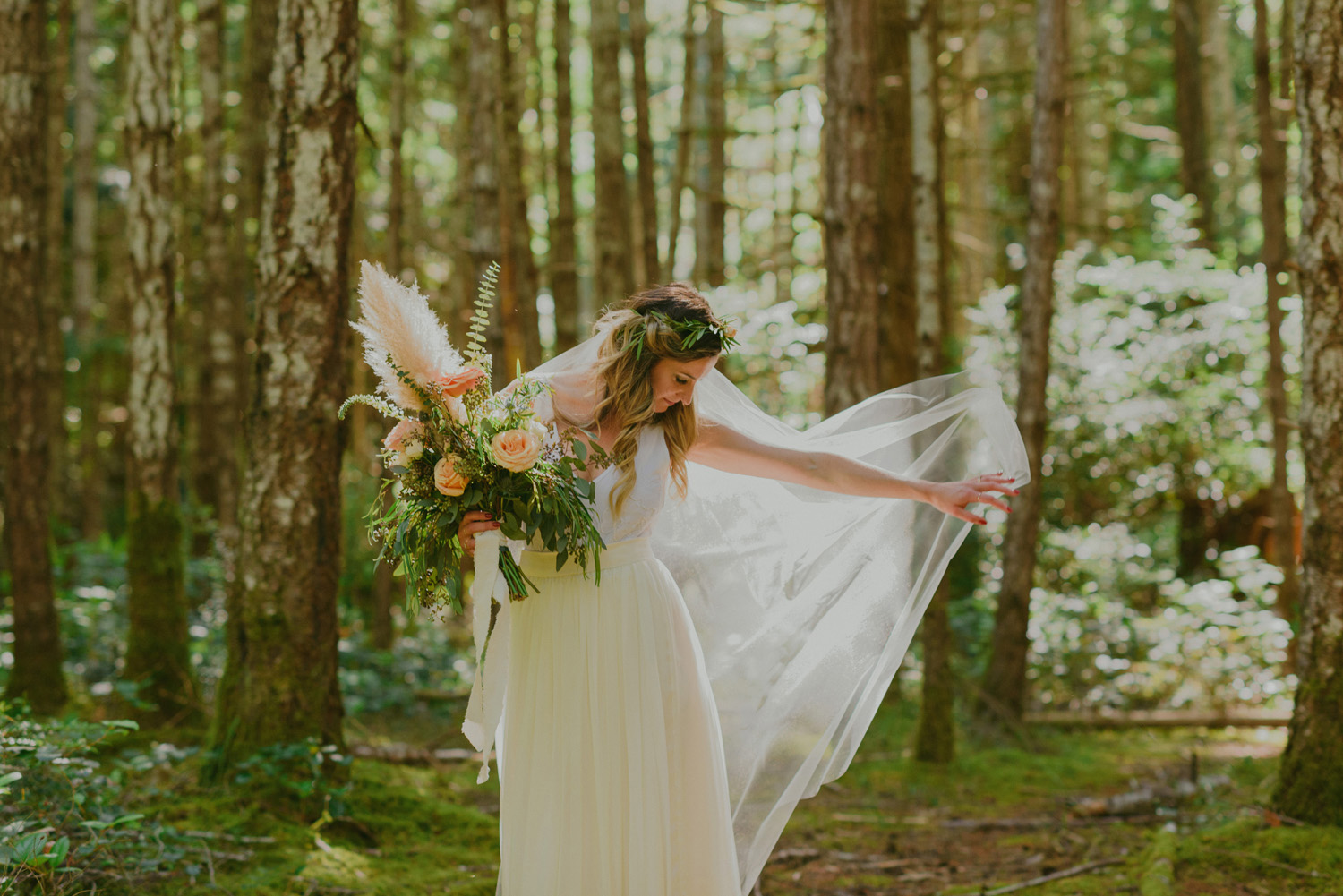 "So I came to work raving about how amazing our photographer was.. my colleagues asked if I had married kyle or if I had married our photographer! Ha!
Thank you, jennifer, for capturing our day in the most amazing way. You have stolen our hearts. Your talents and professionalism exceed our expectations. Thank you a million times over for capturing such a beautiful day. We love every single one of these photos. Each one is making me so emotional. I just want to go back! So much love for what you do. I'm still gushing over these."
emily & kyle (click HERE to see more from emily & kyle's diy hornby island wedding)
"Wow soooo many good ones! We are thrilled! There's so many, it'll be hard to choose which ones to get printed! It was like re-living the day – we got nervous, excited, teary, giggled! So fun. Thank you so much!!!!! So fun to see all the party pics too! Wow people were having fun ;) lots of champagne and tequila bottles being passed around makes for hilarious photos! You are amazing!"
richelle & yasha (click HERE to see more from richelle & yasha's gulf island wedding)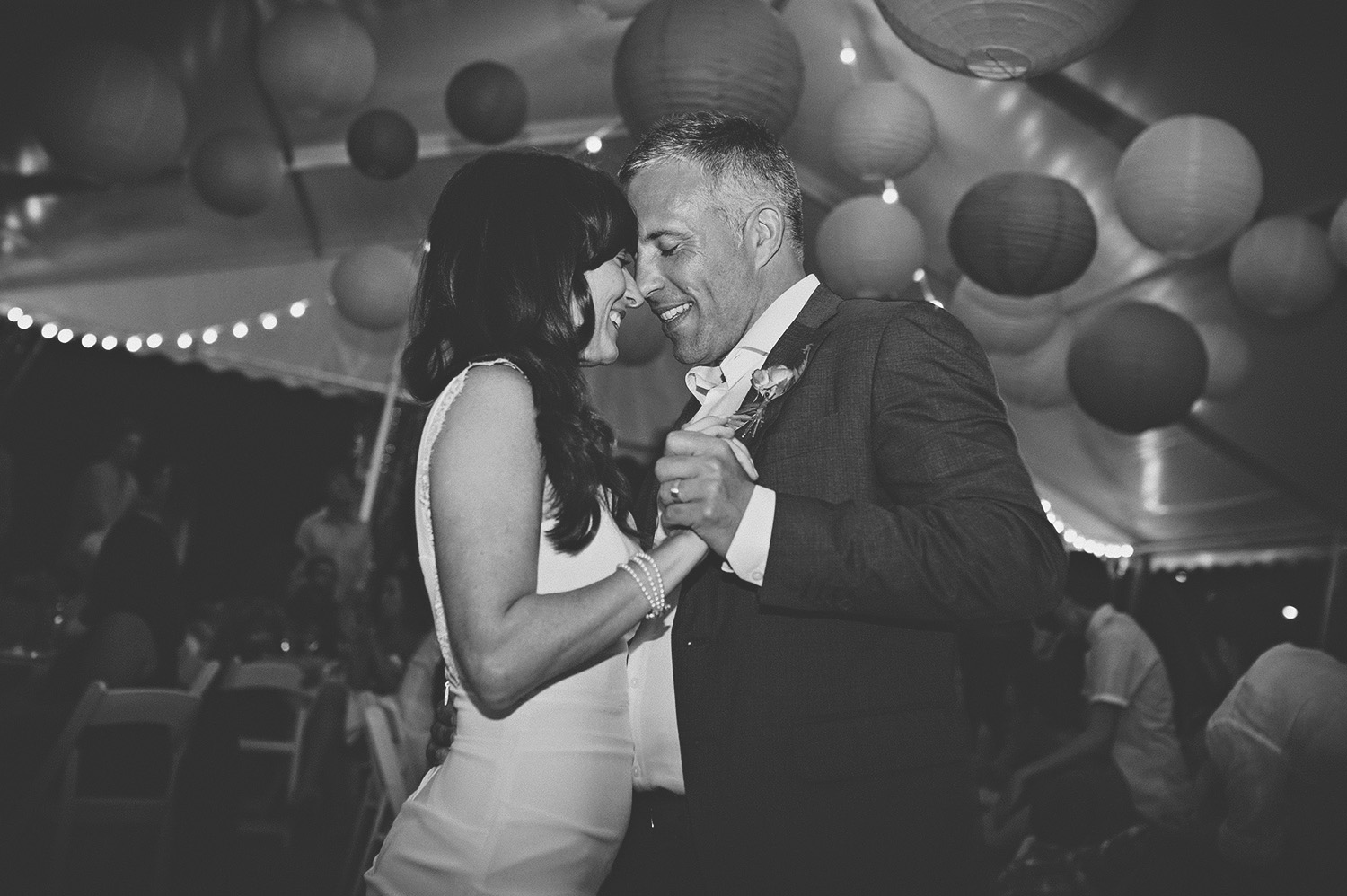 "Thank you Jennifer!! Wow what a lot of amazing photos! We are sooo overjoyed and happy with your work and can't say enough positive words to thank you for all your time and efforts and all you do! We are thrilled! Thank you. All our love!"
leila & todd (click HERE to see more from leila & todd's rockwater resort, sunshine coast wedding)
"Thanks so much, Jennifer. For your totally stunning photos of Leila and Todd's wedding. They are wowsers… each one. And then there are the knock-your-socks-off-ones… take your breath away. I have browsed through them over and over. Each time falling more in love. Thank you. You so captured the heart of this amazing day.
You are an amazing ninja, dancing and moving with such grace. In awe and gratitude."
katie – mother-of-the-bride (leila & todd)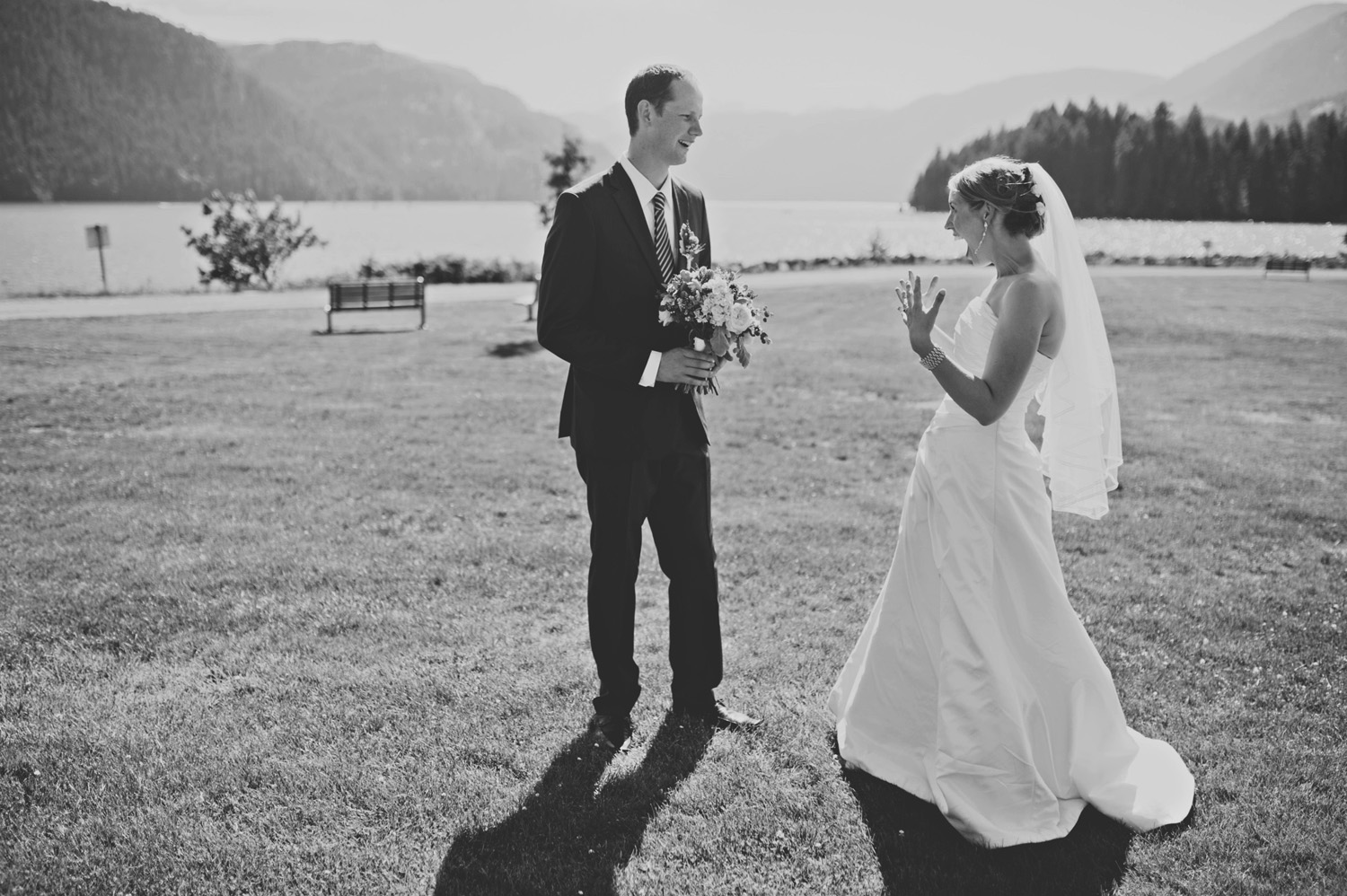 "Doug and I are so thrilled with these photos; our jaws dropped when we first saw them as they are so natural, spontaneous and really reflect ourselves. I love how you caught the sun dappling and so many candid moments! This is exactly how I wanted the wedding photos to feel; warm, casual and very full of love! We are having trouble choosing our favourites because each captures little special moments! It is wonderful to see through your pictures, these sweet vignettes.
Your vision and ability to capture Doug and I in these photos is phenomenal!"
jenn & doug (click HERE to see more from jenn & doug's comox lake wedding)
SaveSave
SaveSave
SaveSave
SaveSave
SaveSave
SaveSave
SaveSave
SaveSave
SaveSave
SaveSave
SaveSave
SaveSave
SaveSave
SaveSaveSaveSave
SaveSave
SaveSave
SaveSave
SaveSave
SaveSave
SaveSave
SaveSave
SaveSave