& i think photographs are MAGIc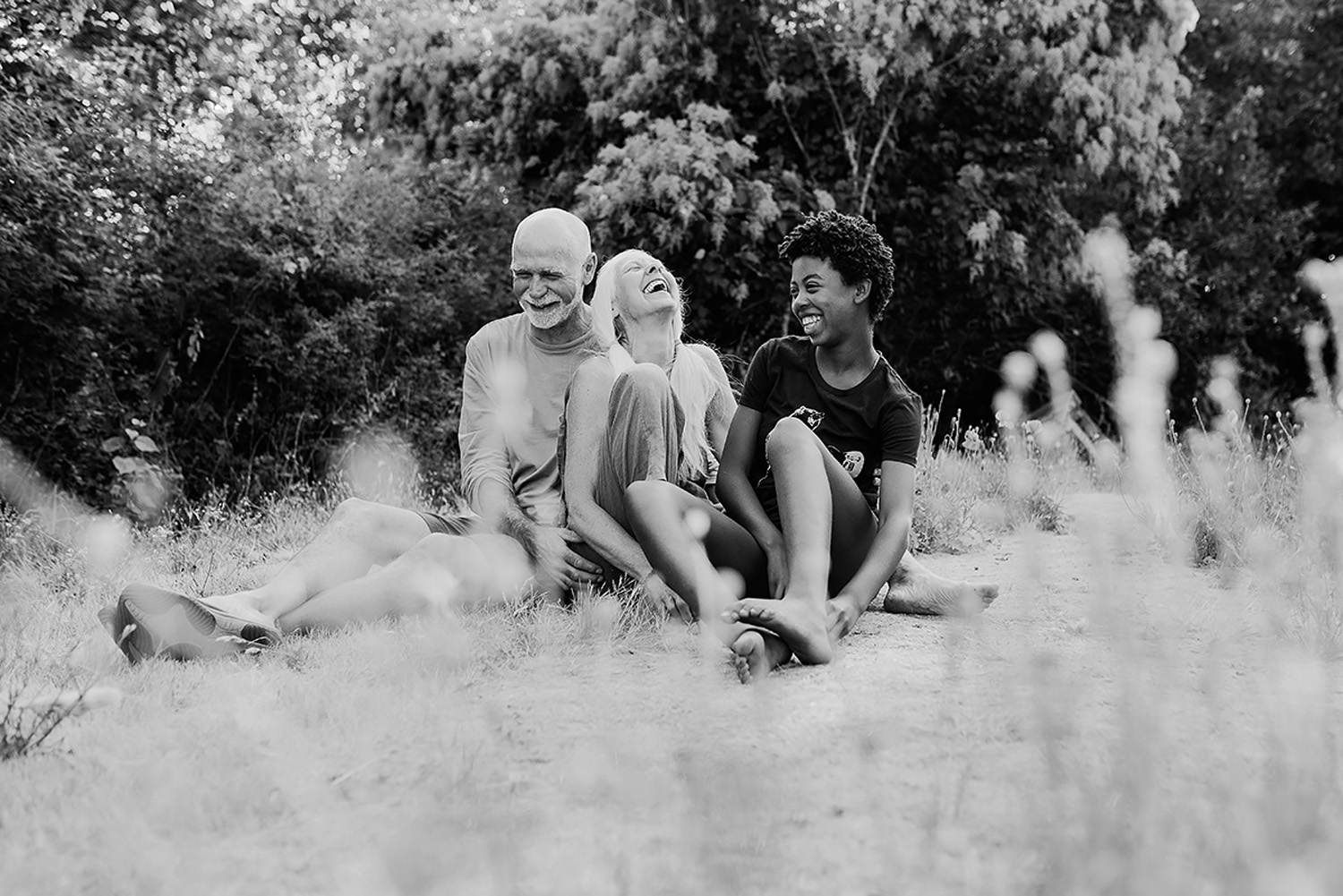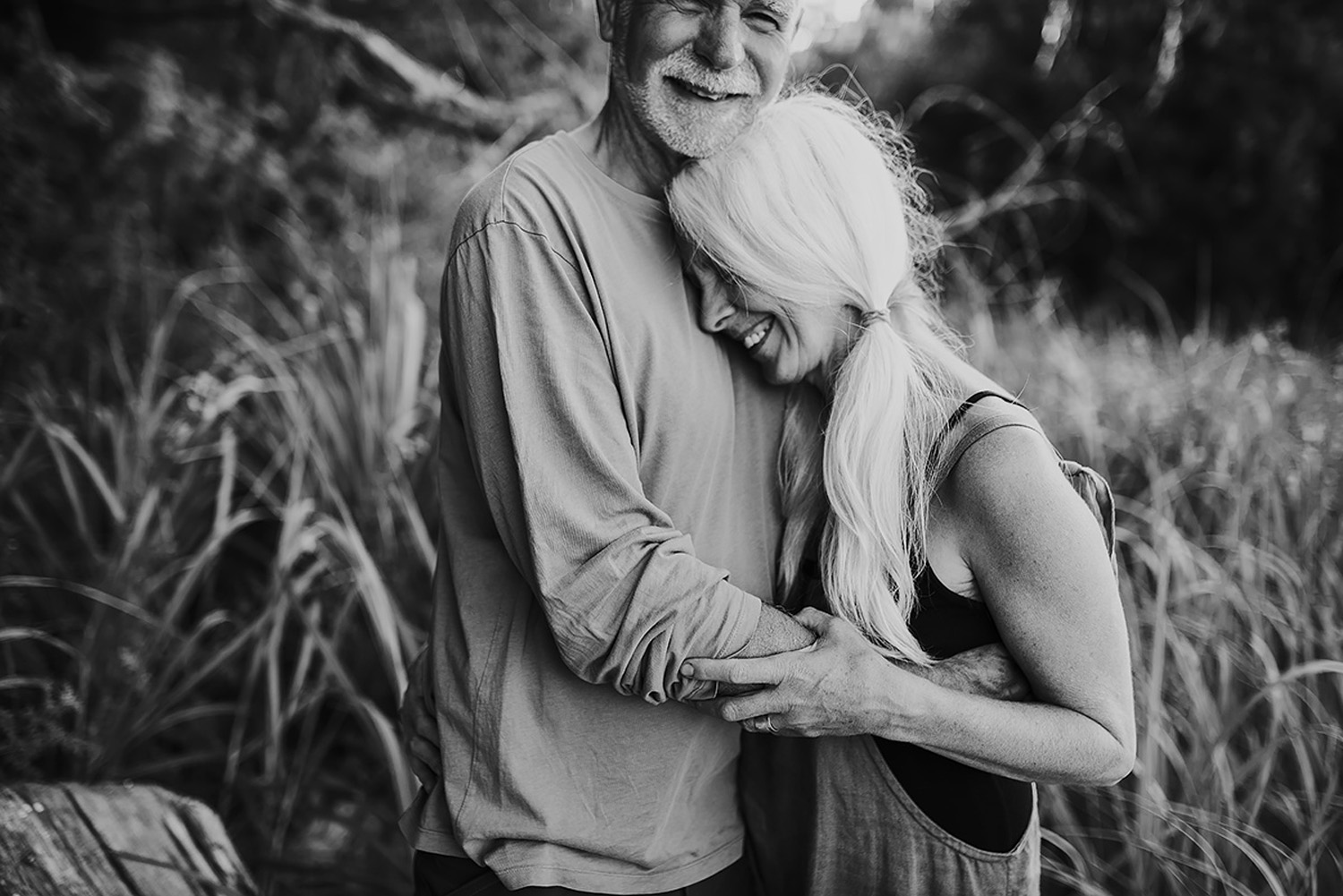 I draw my

inspiration

&

creativity
from life and all the
(im)perfect beauty

wrapped within it.
It is in creatively seeing the uniqueness of your family, your wedding day & you yourself, that is the fine art of my work. And in capturing those moments as they unfold that is my documentary style.
I am currently living happily, in a cabin by the sea, with my husband Marc & our snowboard-loving-kid Tess… with 2 amazing grown 'kids' out in the world.
Oh so lucky me.
I fell in love with photographs when I was a child, spending hours pouring over old family albums (probably when i was supposed to be tidying my room). I was intrigued by the stories captured in those still frames, the people and places they held. The voices were gone but the feeling lived on.
Photography still fascinates me for much the same reason.
I am a documenter, a capturer, a lover of stories.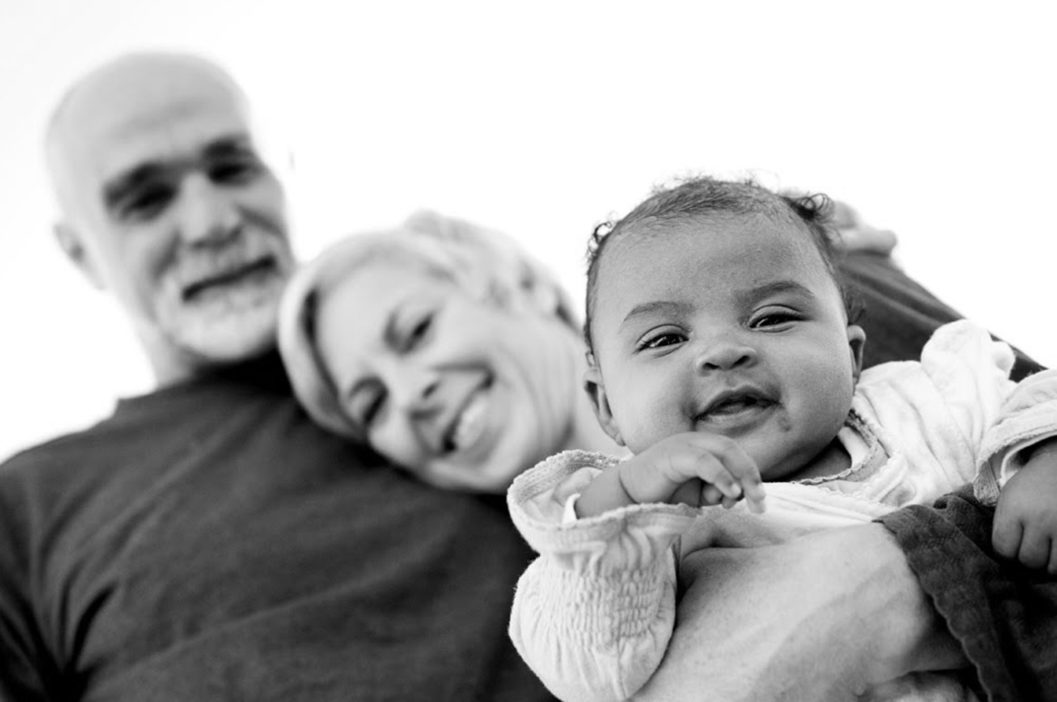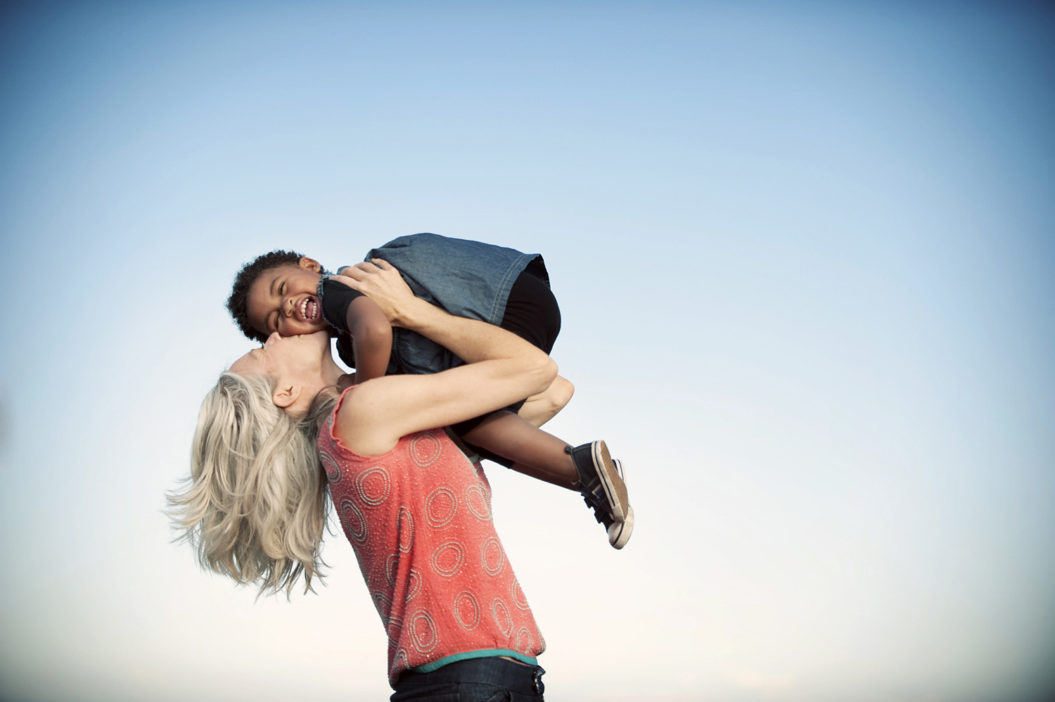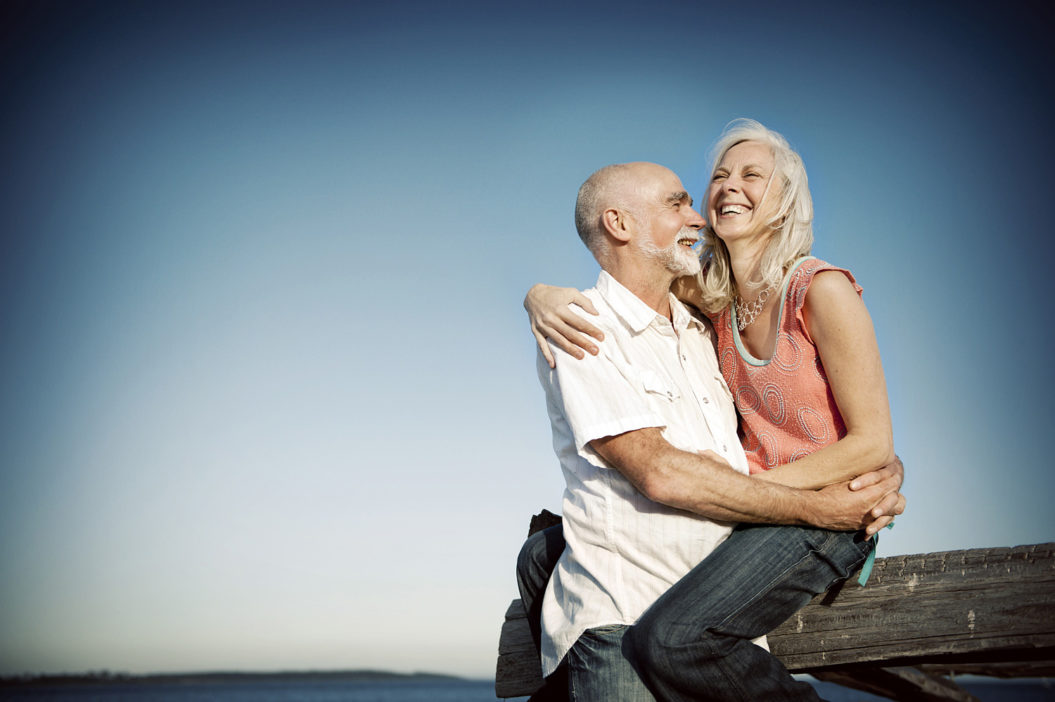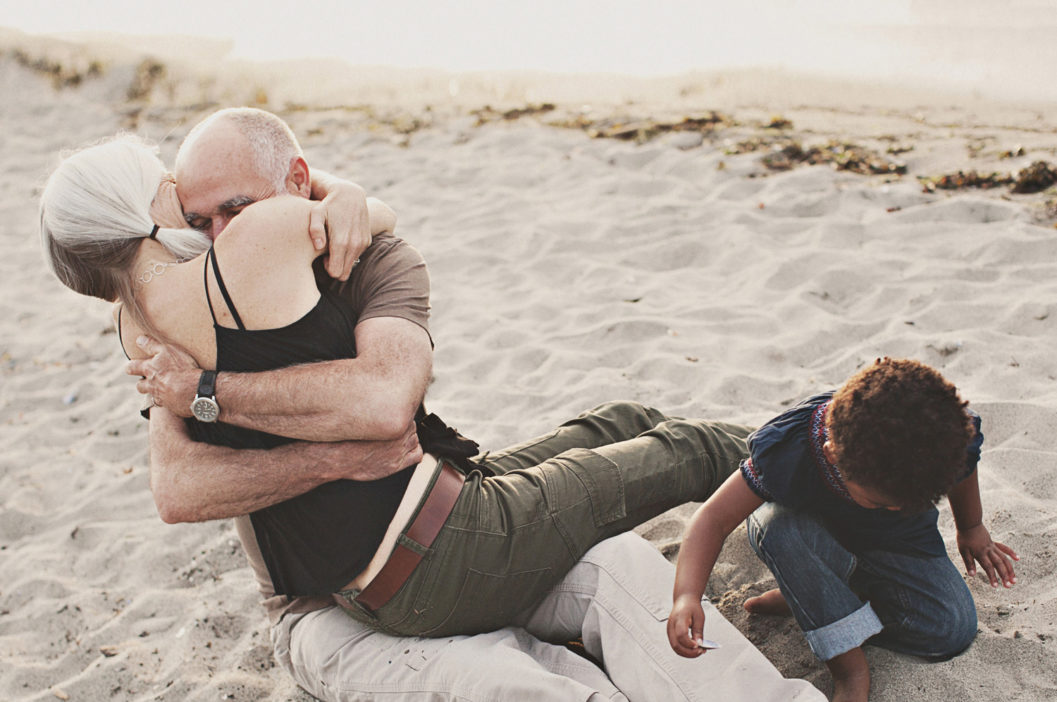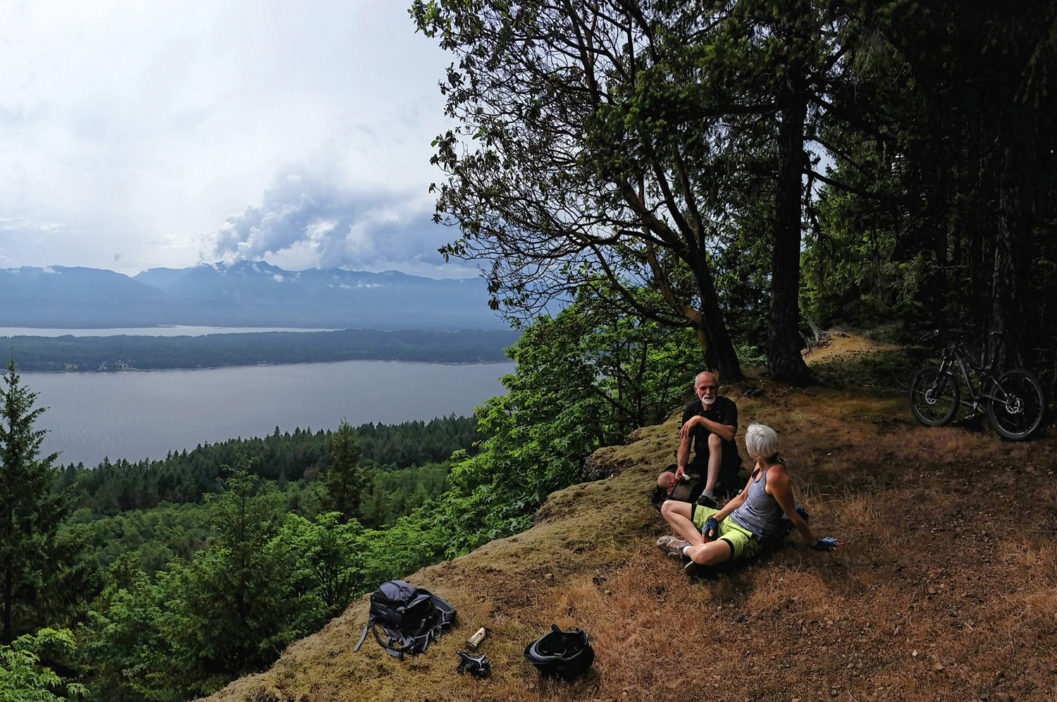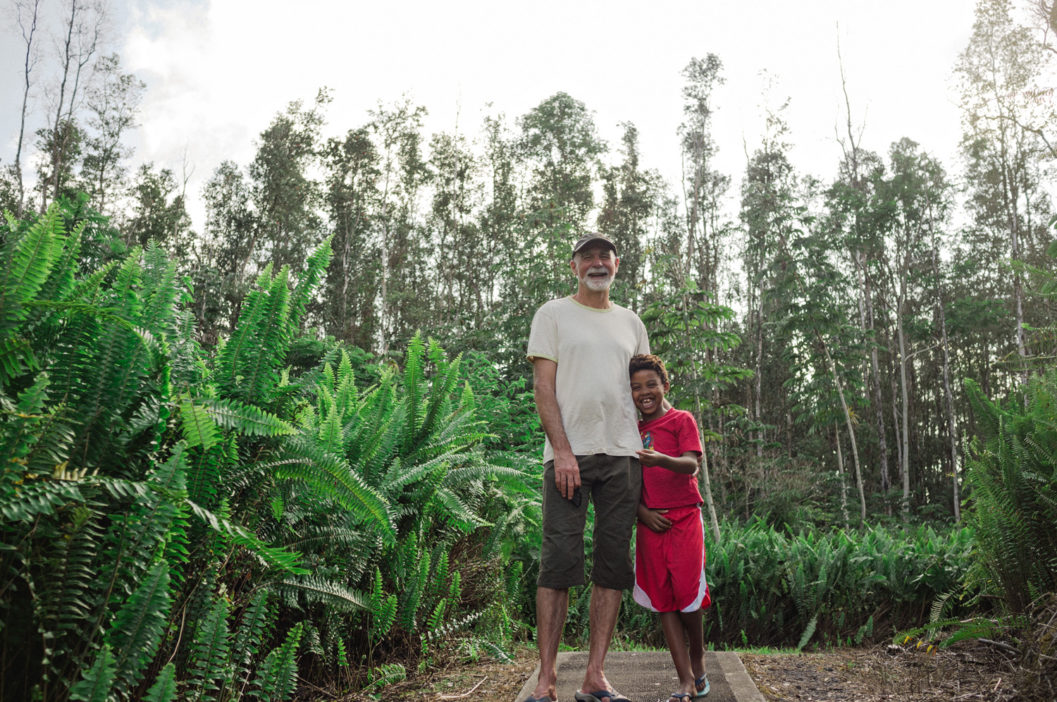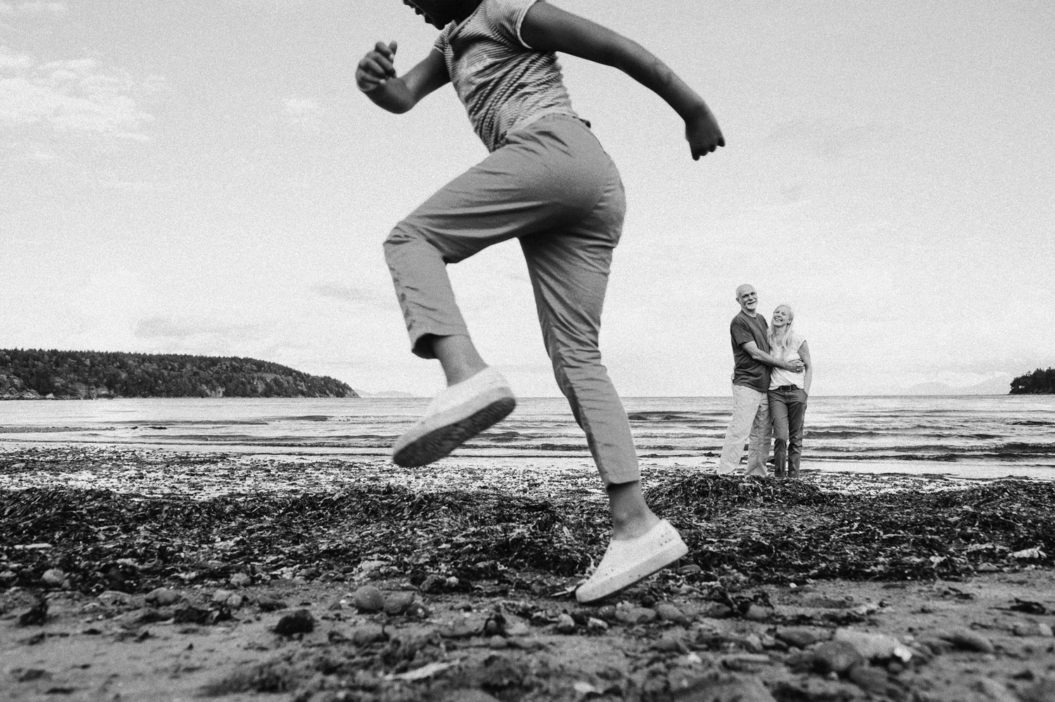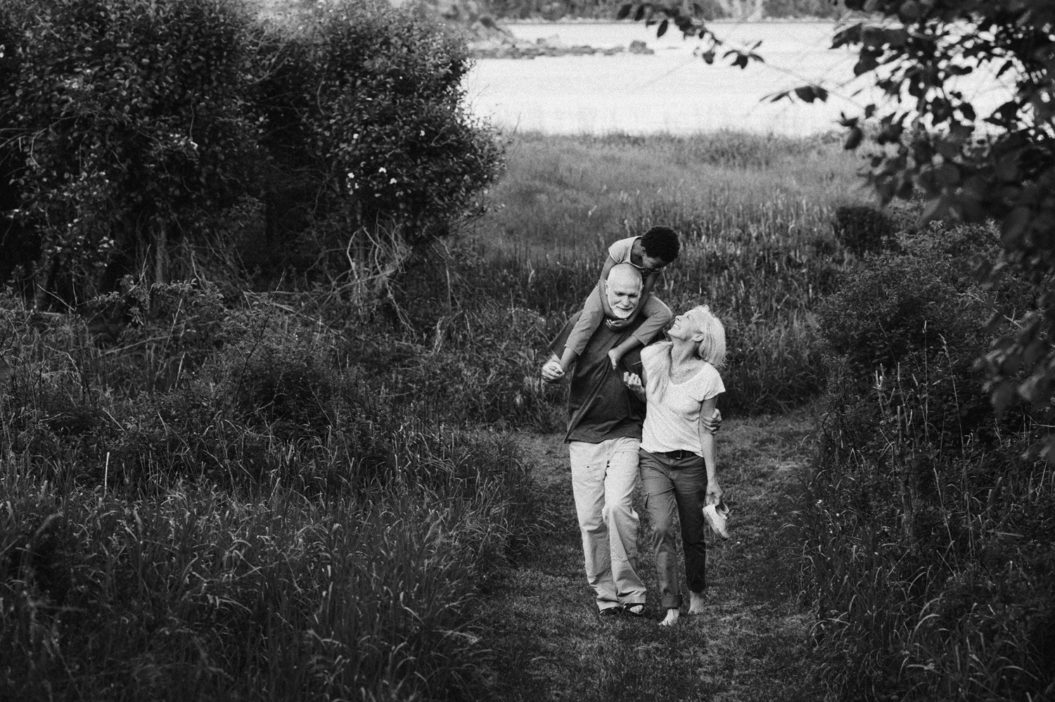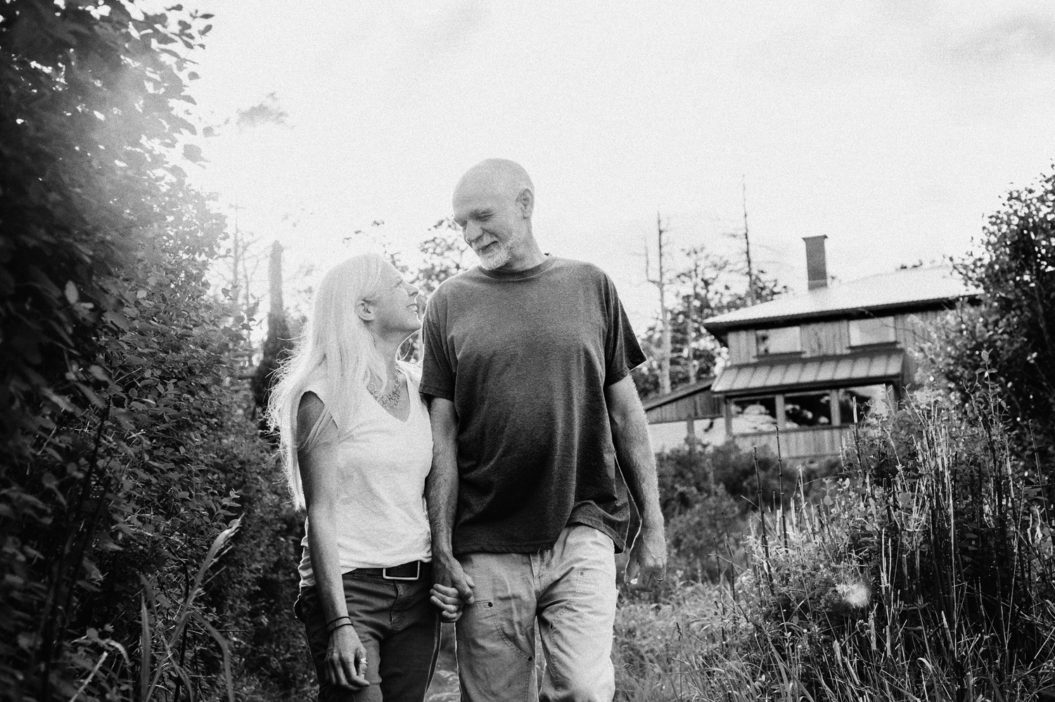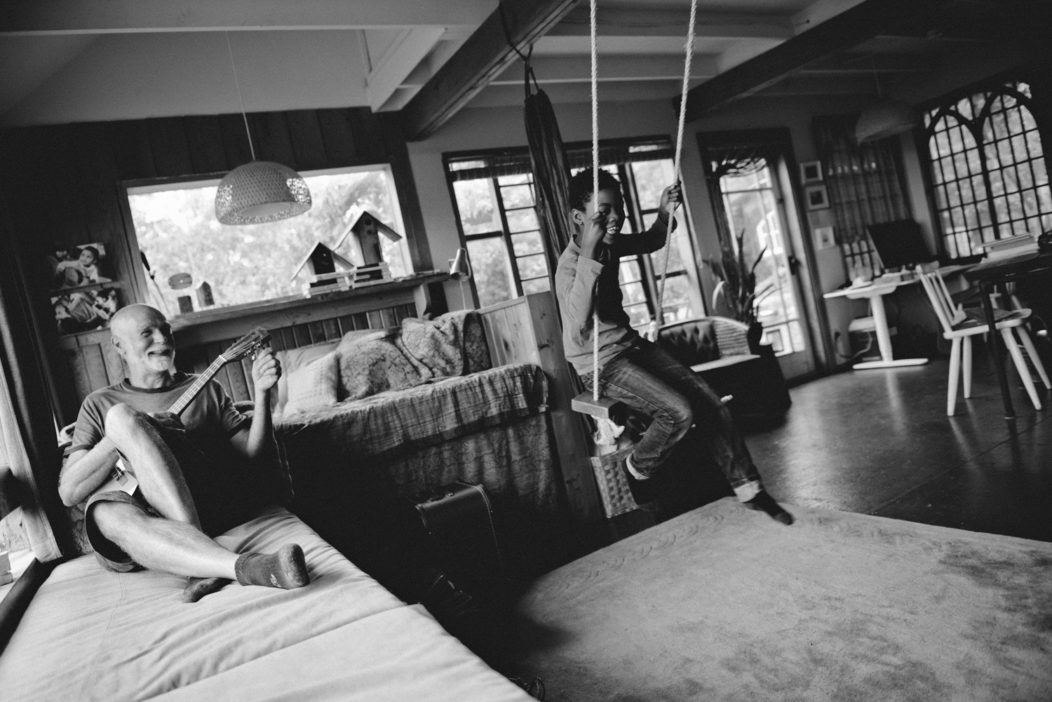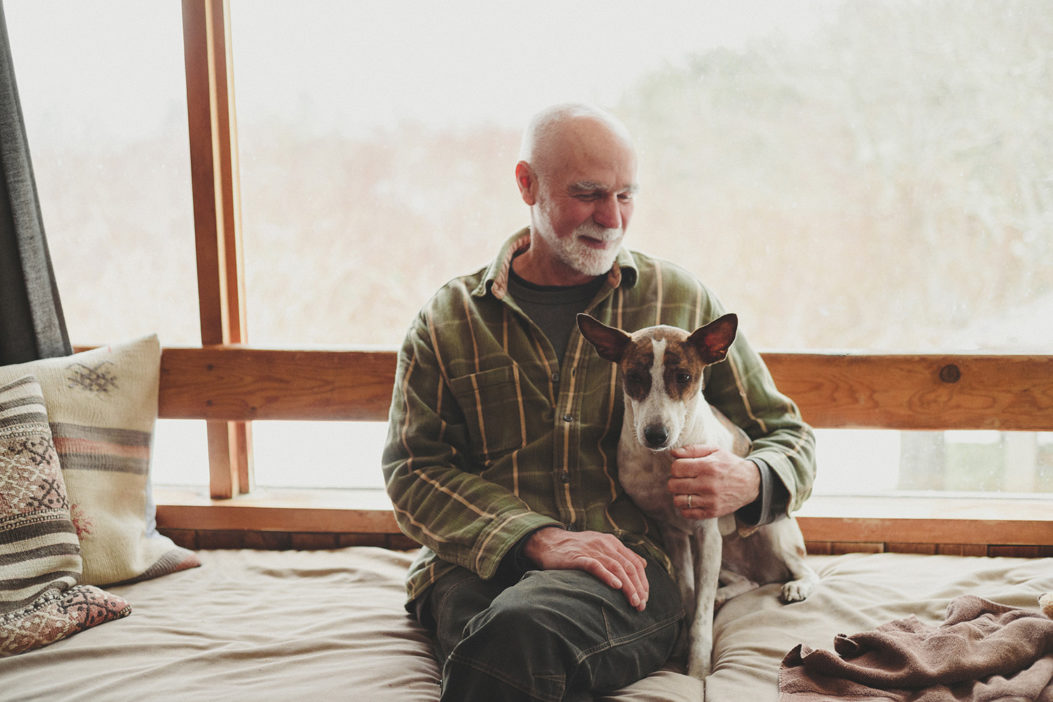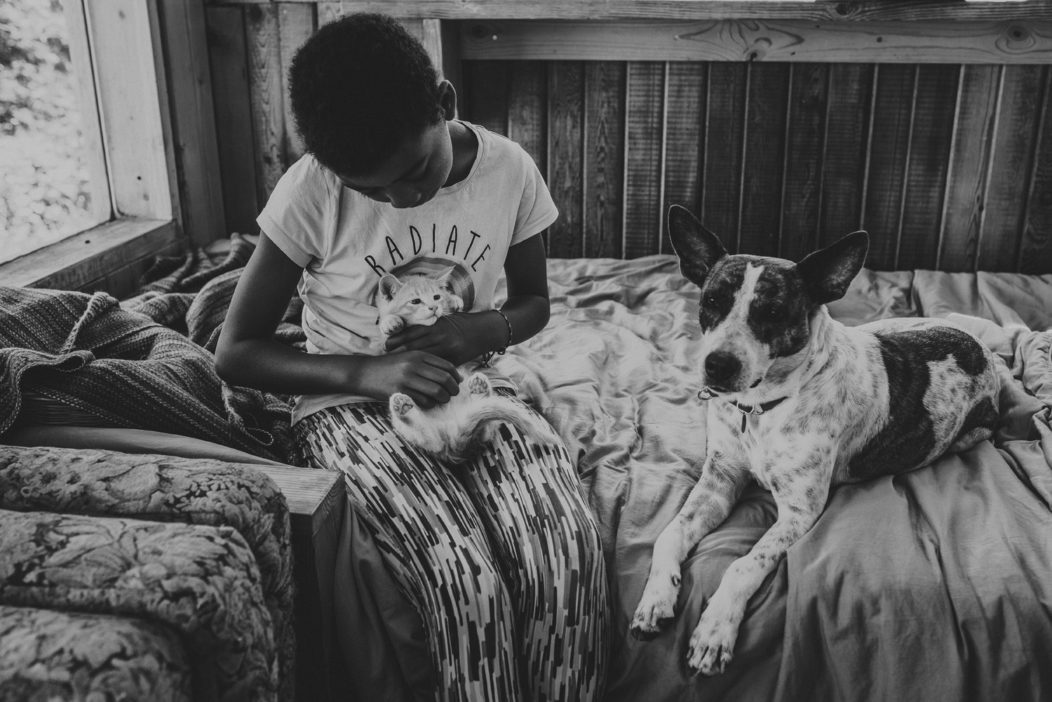 serving hornby island + vancouver island + the comox valley