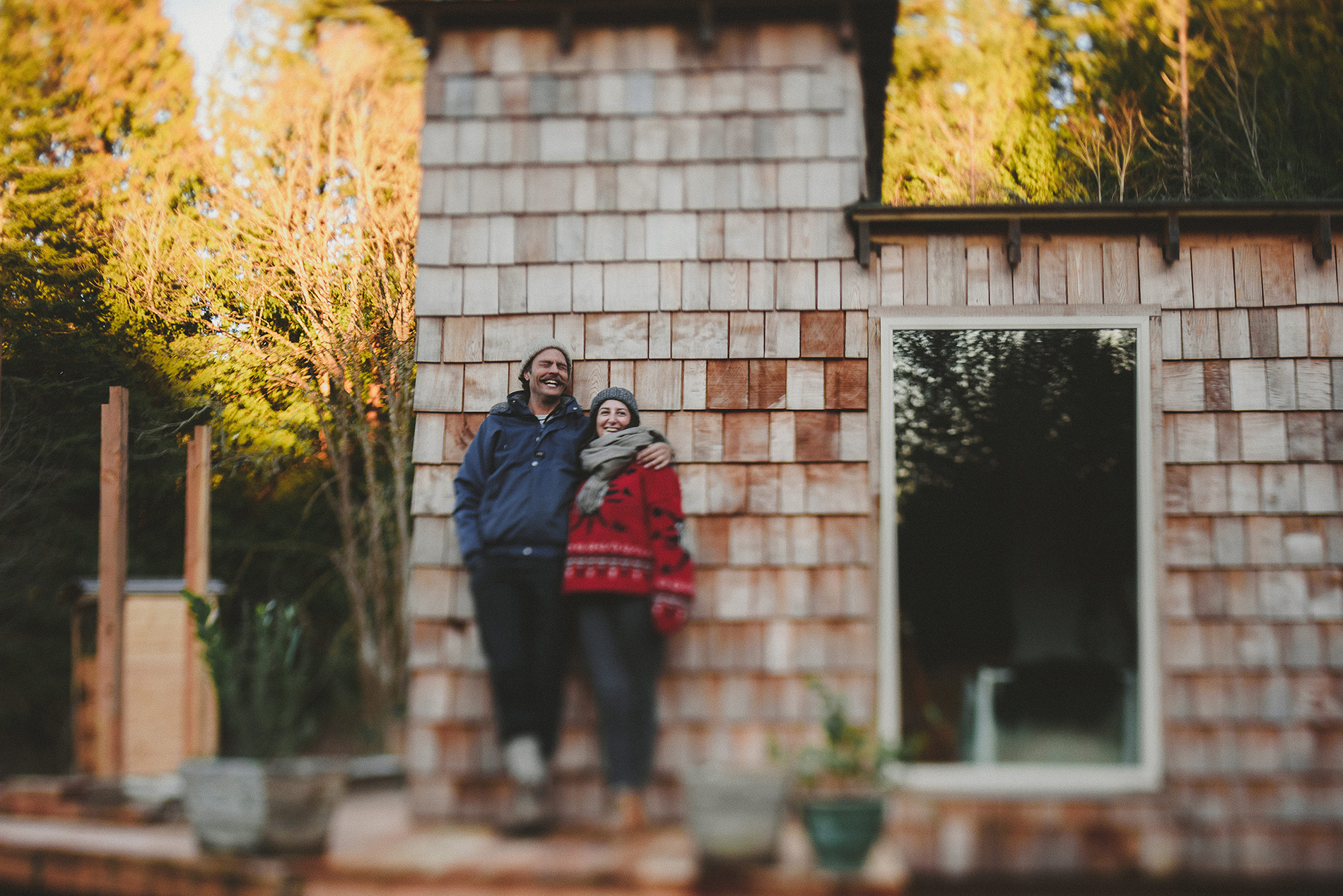 Years ago, I stumbled across the Japanese aesthetic sensibility of Wabi-Sabi.
Wabi-Sabi holds the view that both life and art are beautiful, not because they are perfect and eternal,
but because they are imperfect and fleeting.
It not only changed my relationship to my own life, but it shaped the way I photograph the world around me.
Celebrating the beauty of imperfection & transience.
My photography style is a dance between photo journalism & fine art.
It's in seeing the uniqueness of you & your wedding day, wrapped in the beauty of light, that is the fine art of my work. And capturing those moments as they unfold that is my documentary style.
Ten years from now, when you look back on the photographs of your wedding day, what do you hope to see reflected there?
Every one of my wedding commissions begins there, with you.
A collaboration.
Elopement, Intimate Wedding & Wedding Day Packages include all your fully edited photographs in a gorgeous online gallery + high resolution & web sized downloads with personal printing rights + a collection of your choice of 5"x7" prints in a hand-crafted gift box.
Gorgeous custom-designed Fine Art Wedding Albums are also available. Along with a fabulous array of high quality print products.
As valuable as the high-resolution digital files are (for years of safe-keeping), photographs really are best enjoyed & shared as prints. There's truly nothing like it. For now, & most especially, for all the years to come.
Please get in touch to receive a copy of my Wedding or Elopement Packages & Pricing PDF.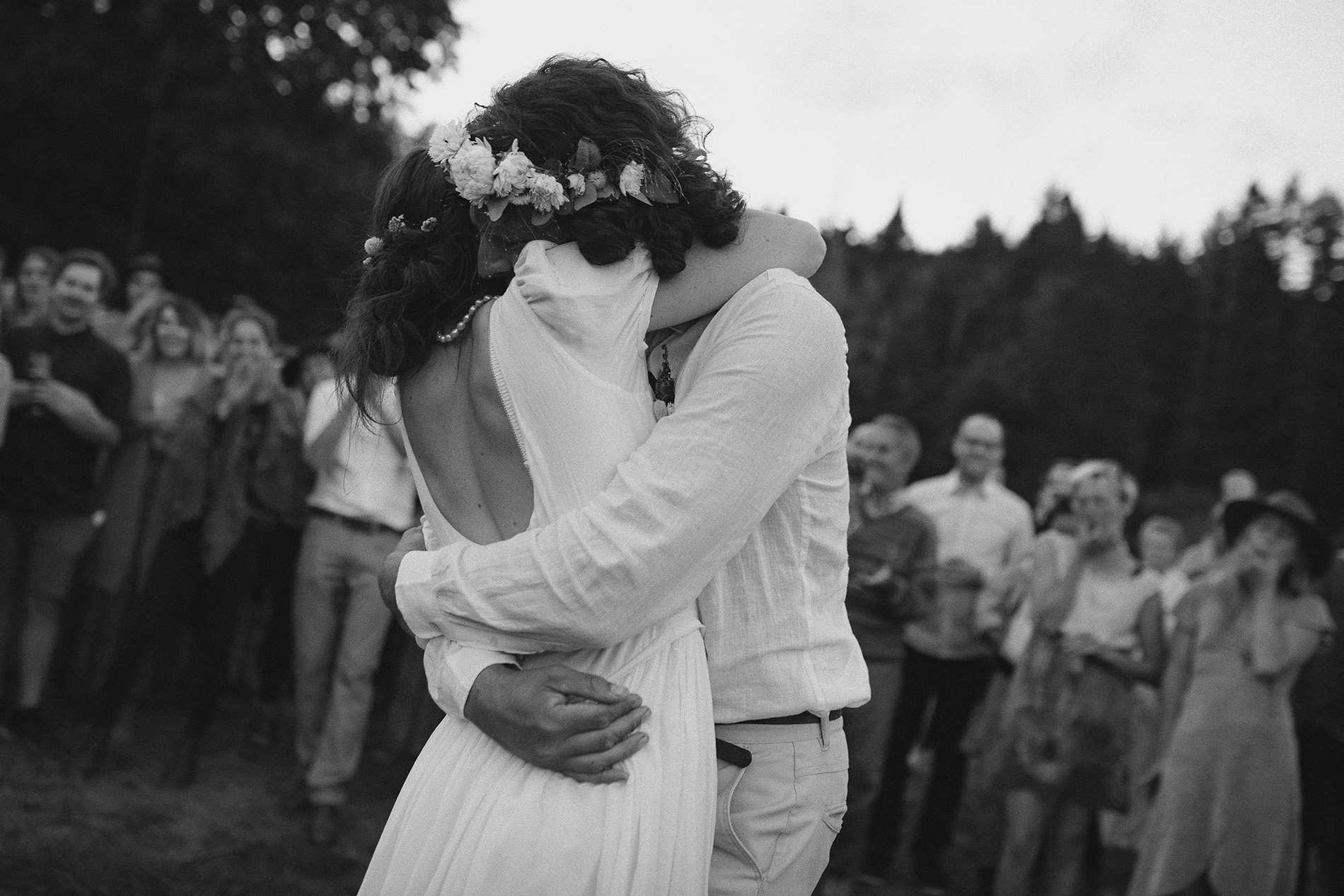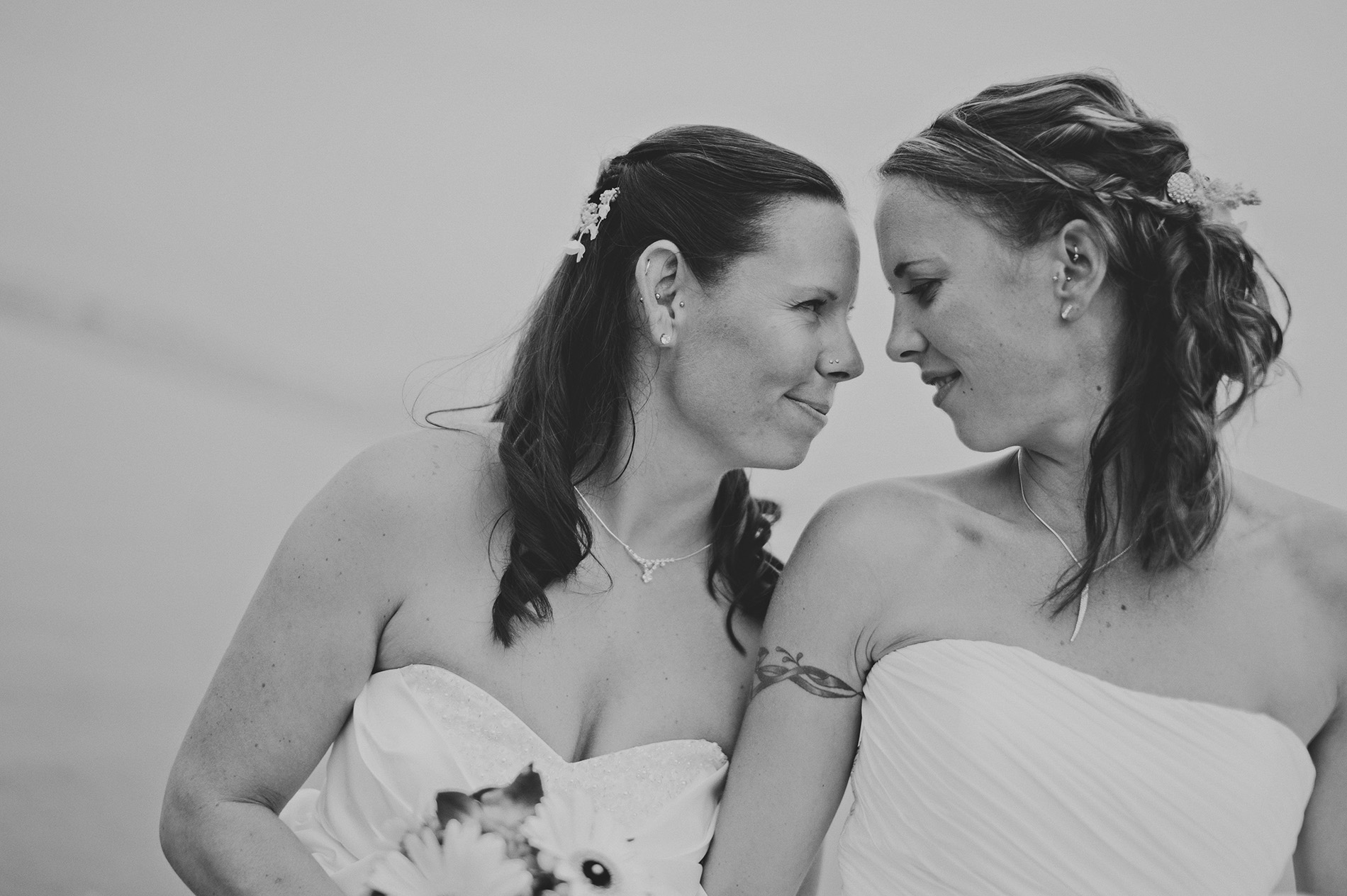 I call all my photography sessions Celebration Sessions.
Because our time together is just that - a celebration of this time in your life. Be it a once-in-a-lifetime happening or the simple beauty of your day-to-day.
It is the moments between the moments, the unplanned truths & connections that feature in my photographs. So while capturing our time together, I always have an eye open for the unpredictable & the spontaneous. Those moments just-before & just-after that arise from your connection with loved ones & the environment around you.
Creating your personalized Celebration Session is simple 2-step process...
1. You choose the Coverage you want (my photography time with you).
2. And you choose the Collection that will best hold your photo memories for the years to come.
Collections range from Digital Downloads to Prints to one-of-a-kind Keepsake Photo Books. All Collections include a beautiful, private online gallery to share with family & friends + high-resolution & web-sized downloads of your photos. And, it's good to remember, as important as those digital files are (for years of safe-keeping), photographs really are best enjoyed & shared as prints. In this rapidly changing digital world, beautiful print products are becoming increasingly more valuable.
Please get in touch to receive a copy of my Celebration Sessions Packages & Pricing PDF.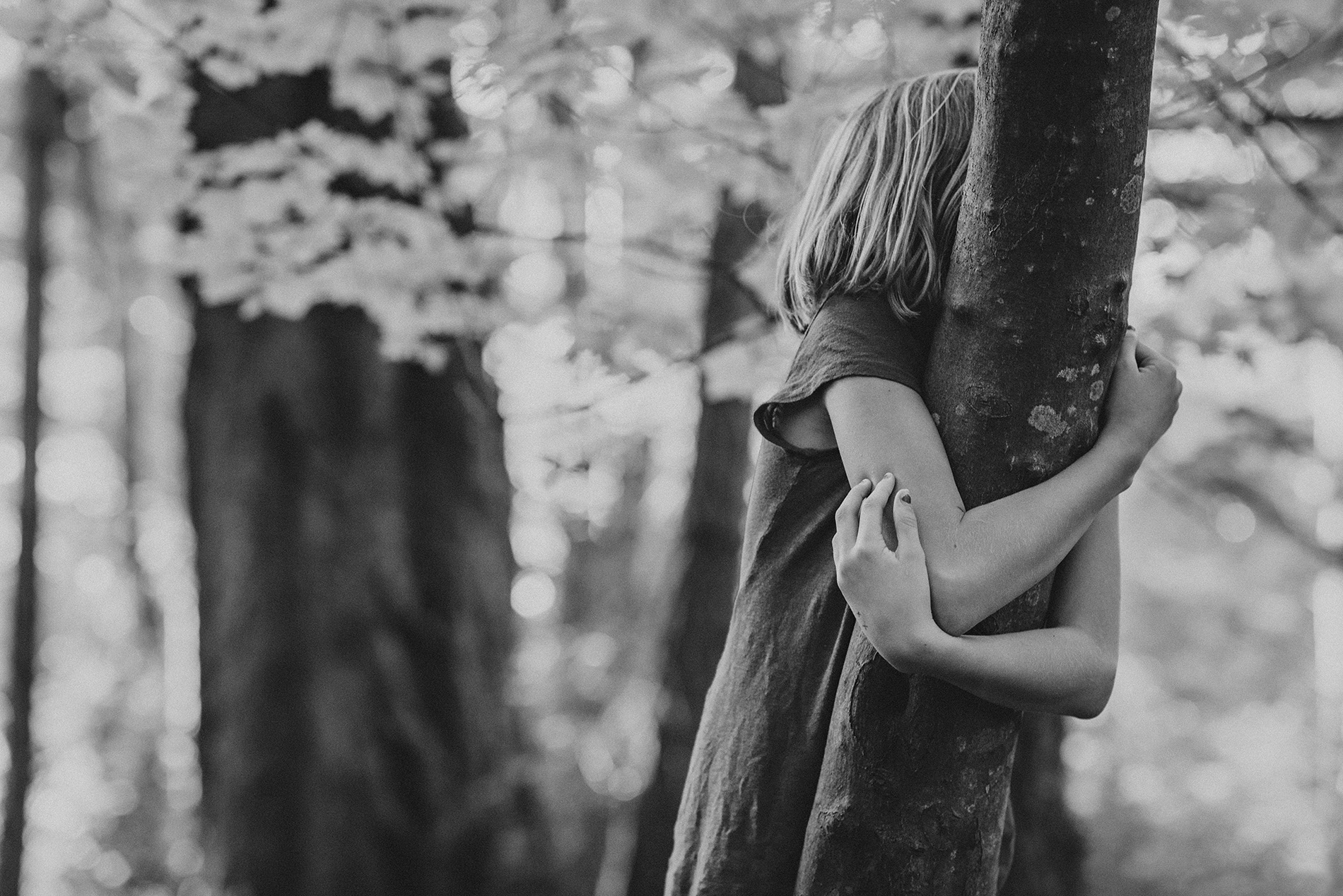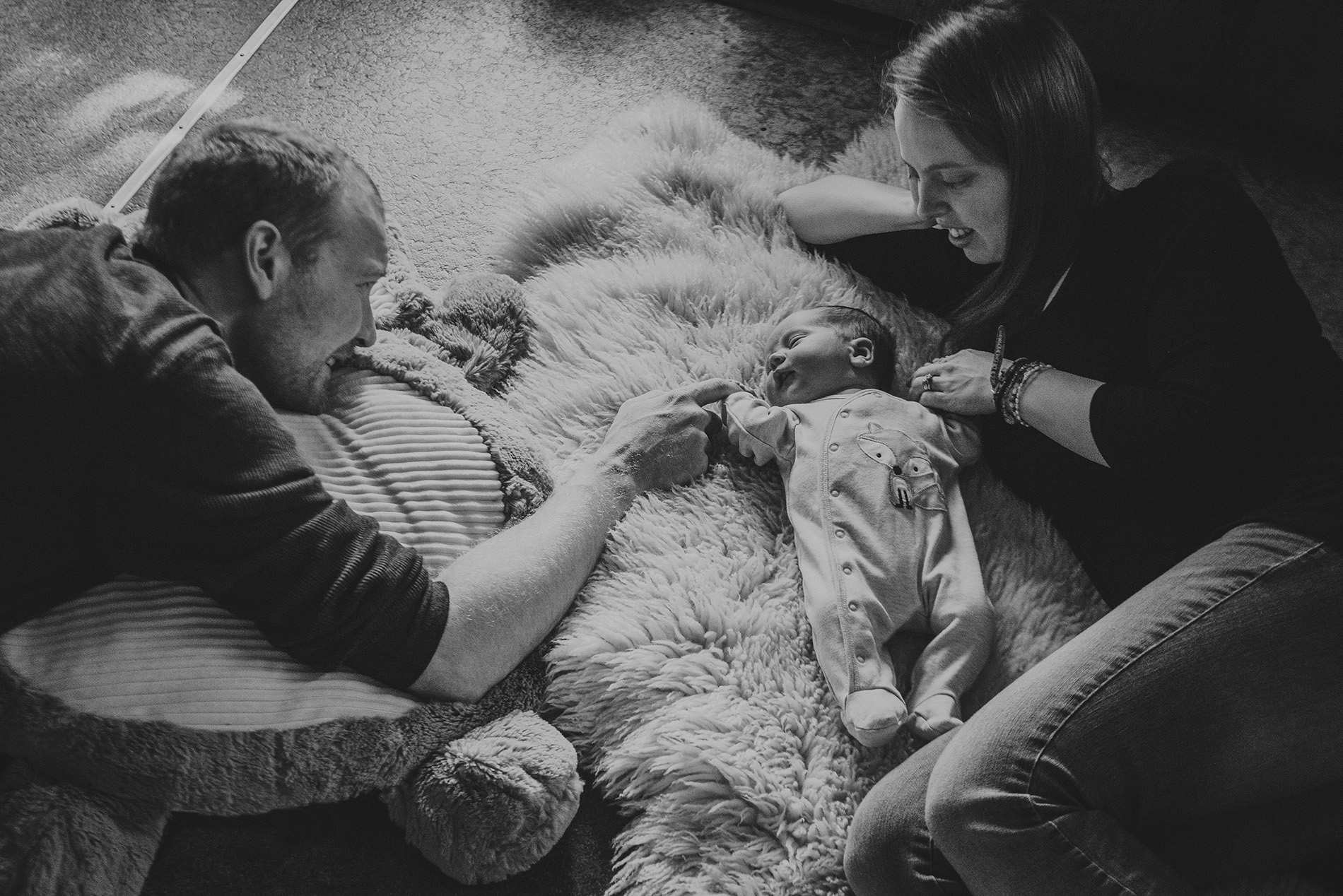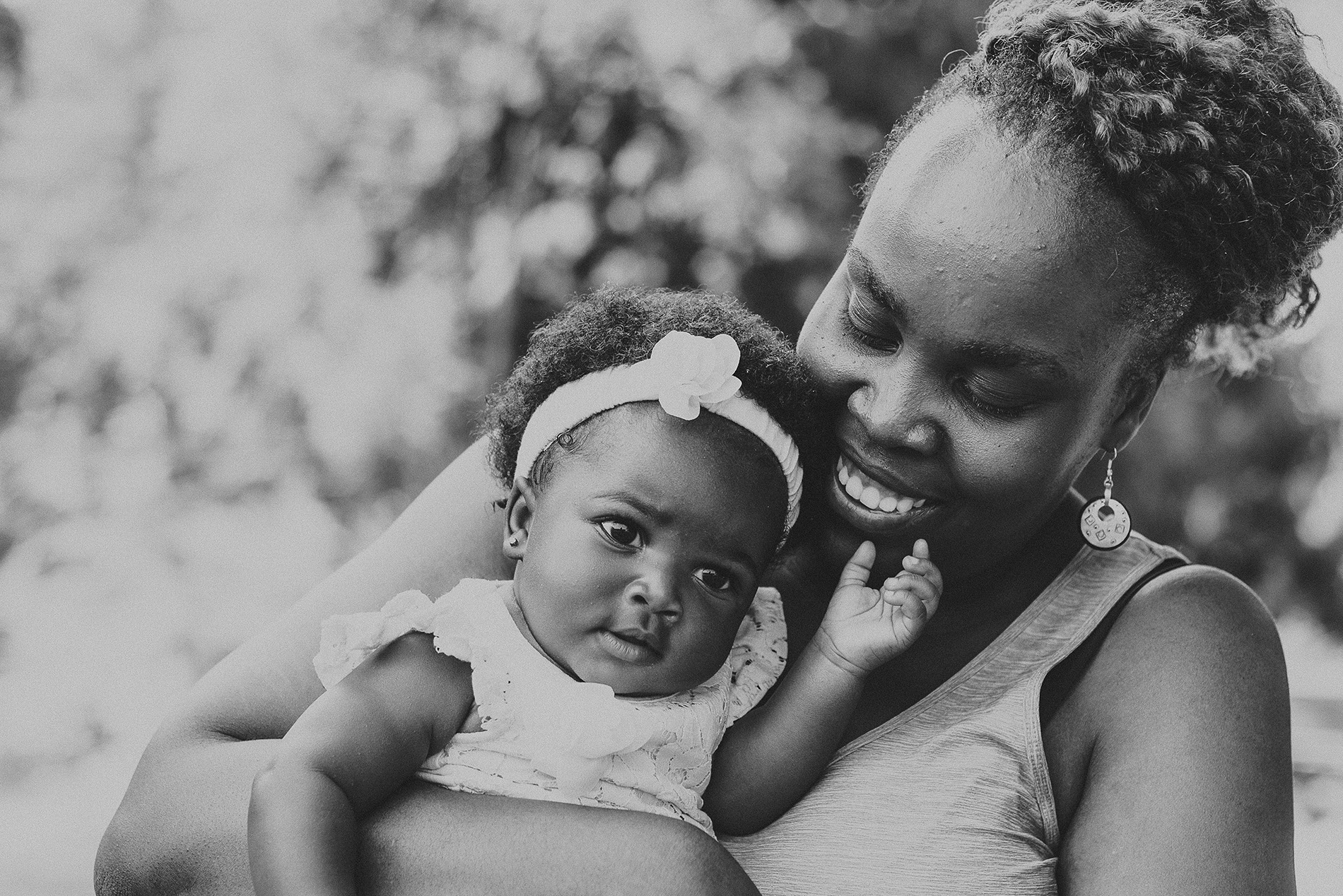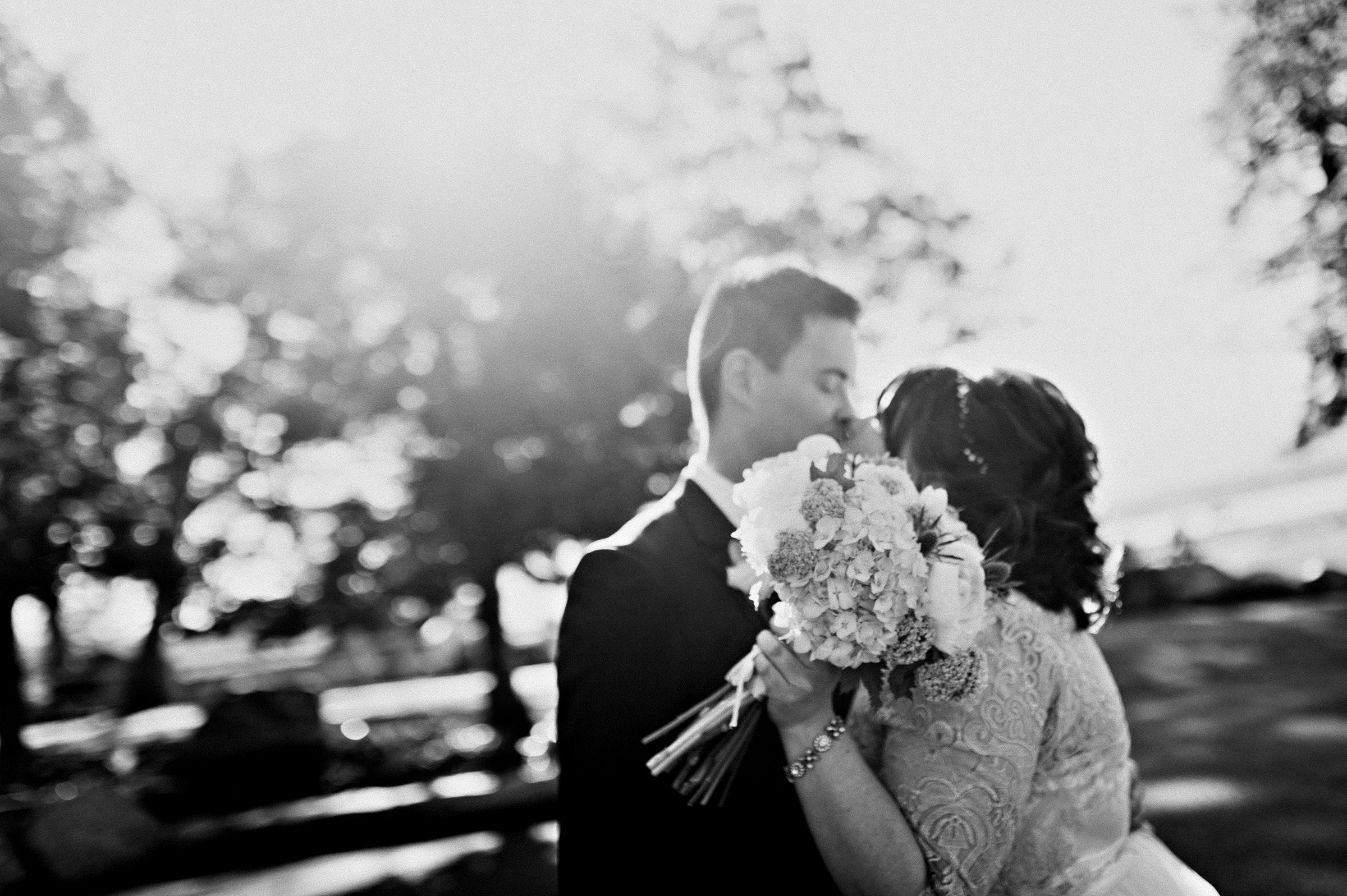 "We were out at lunch when we first got these photos. And drained my phone battery trying to get through as many as we could, and totally started crying at the table!
And now, I keep looking through the pictures over and over again, and am continually amazed at how many little things you captured. I feel like having you there ensured that even if we missed something, we never really missed it.
I don't think I can ever express my gratitude, really. I am in love with all of these photos! Thank you for bringing our day to life through these pictures."