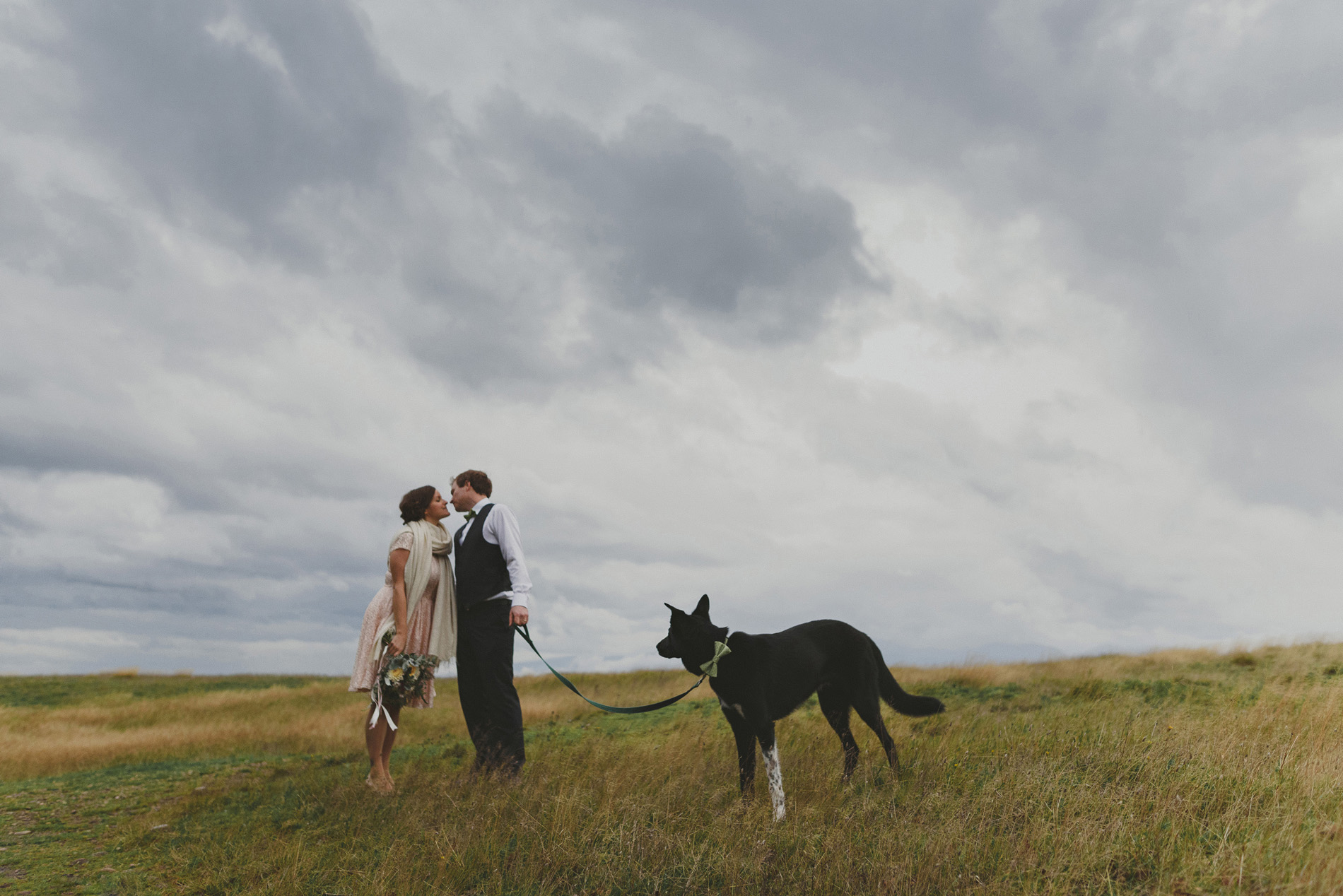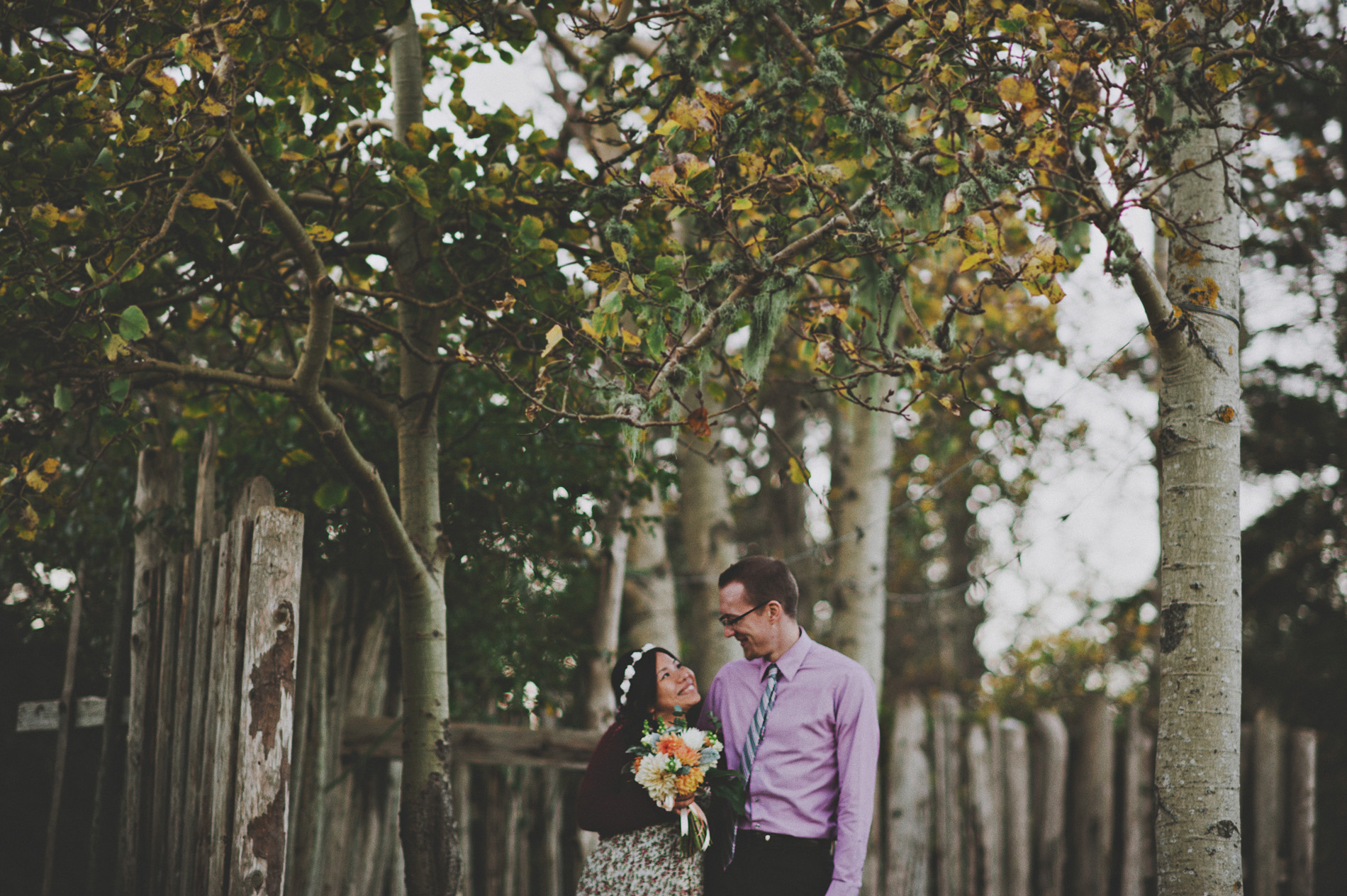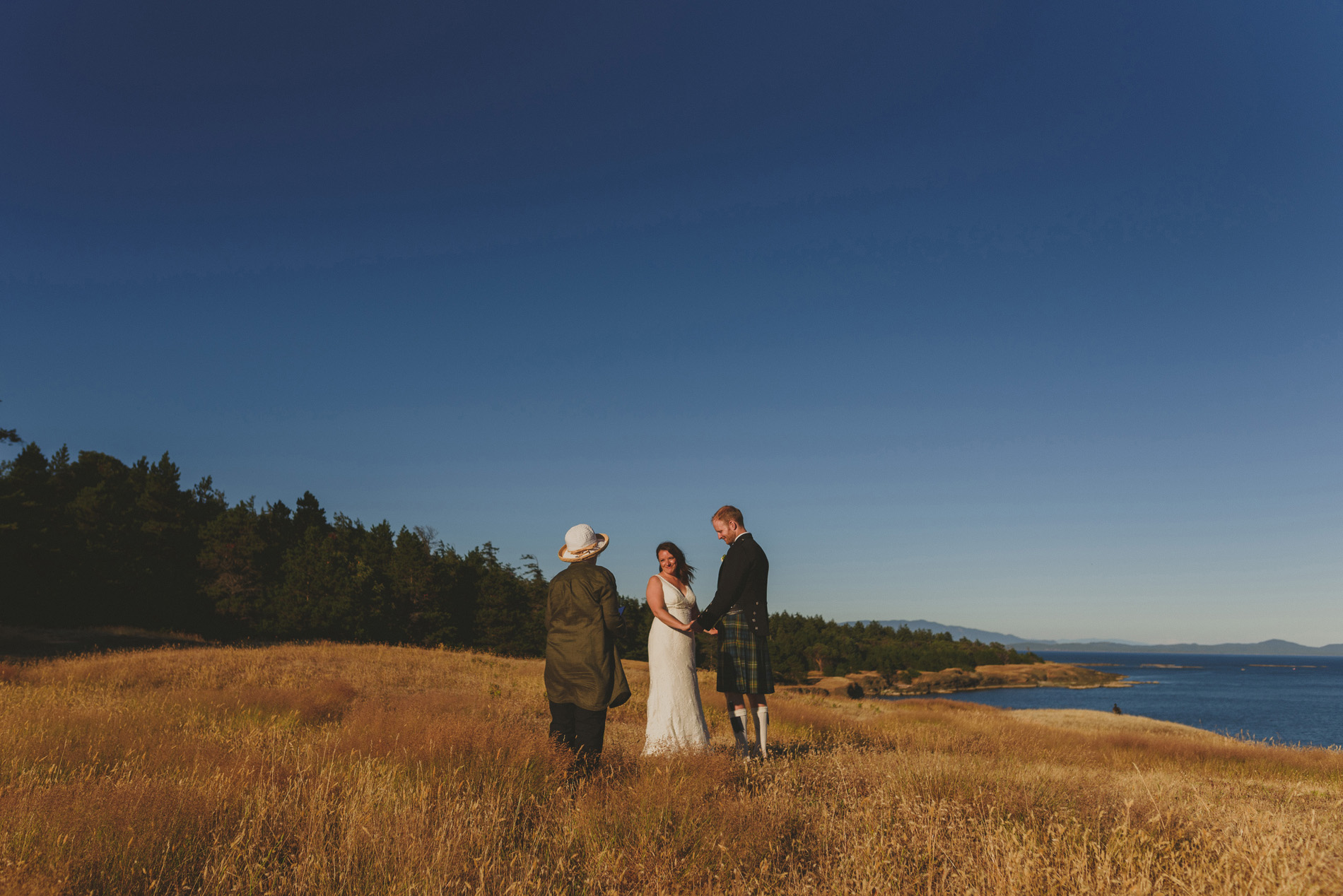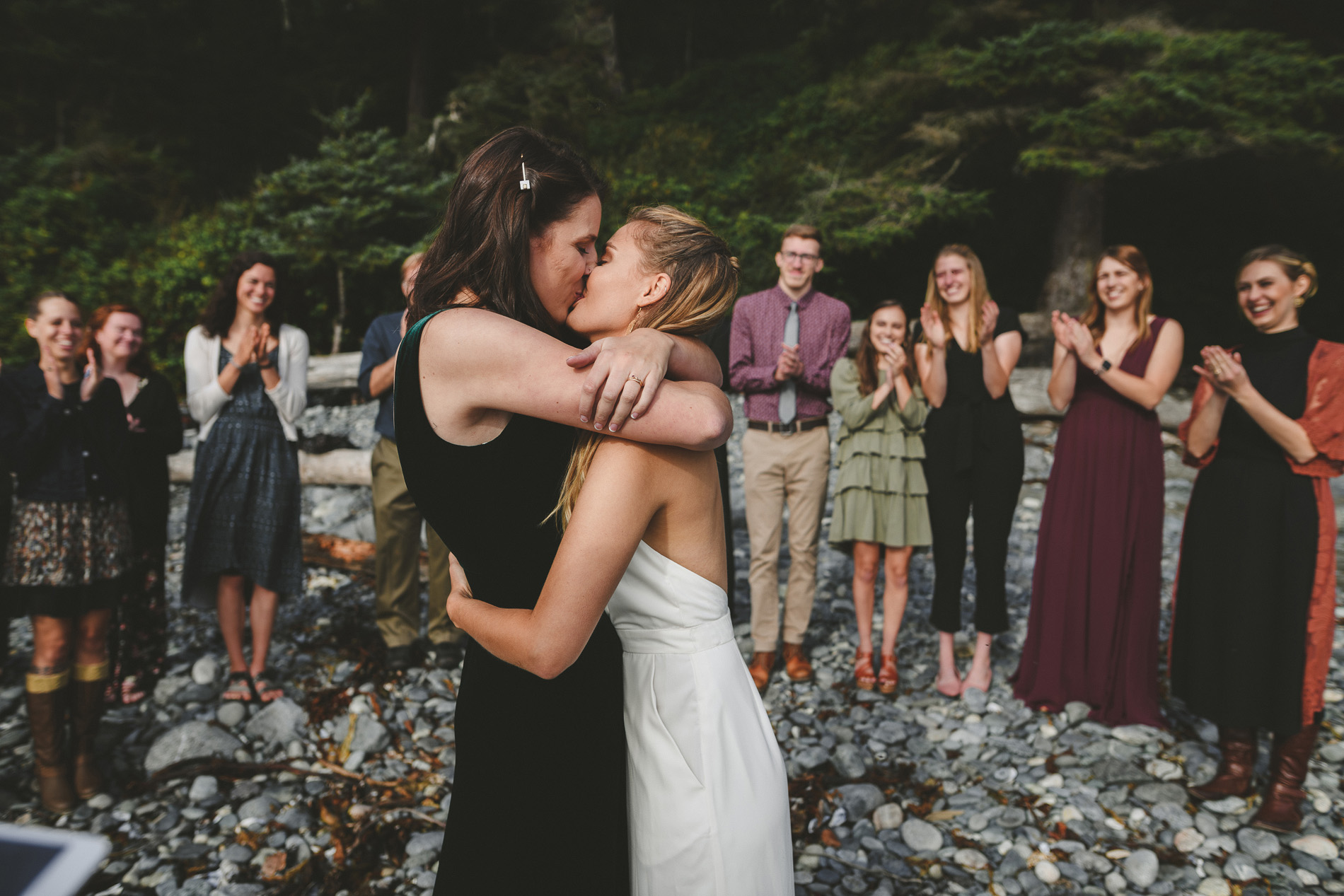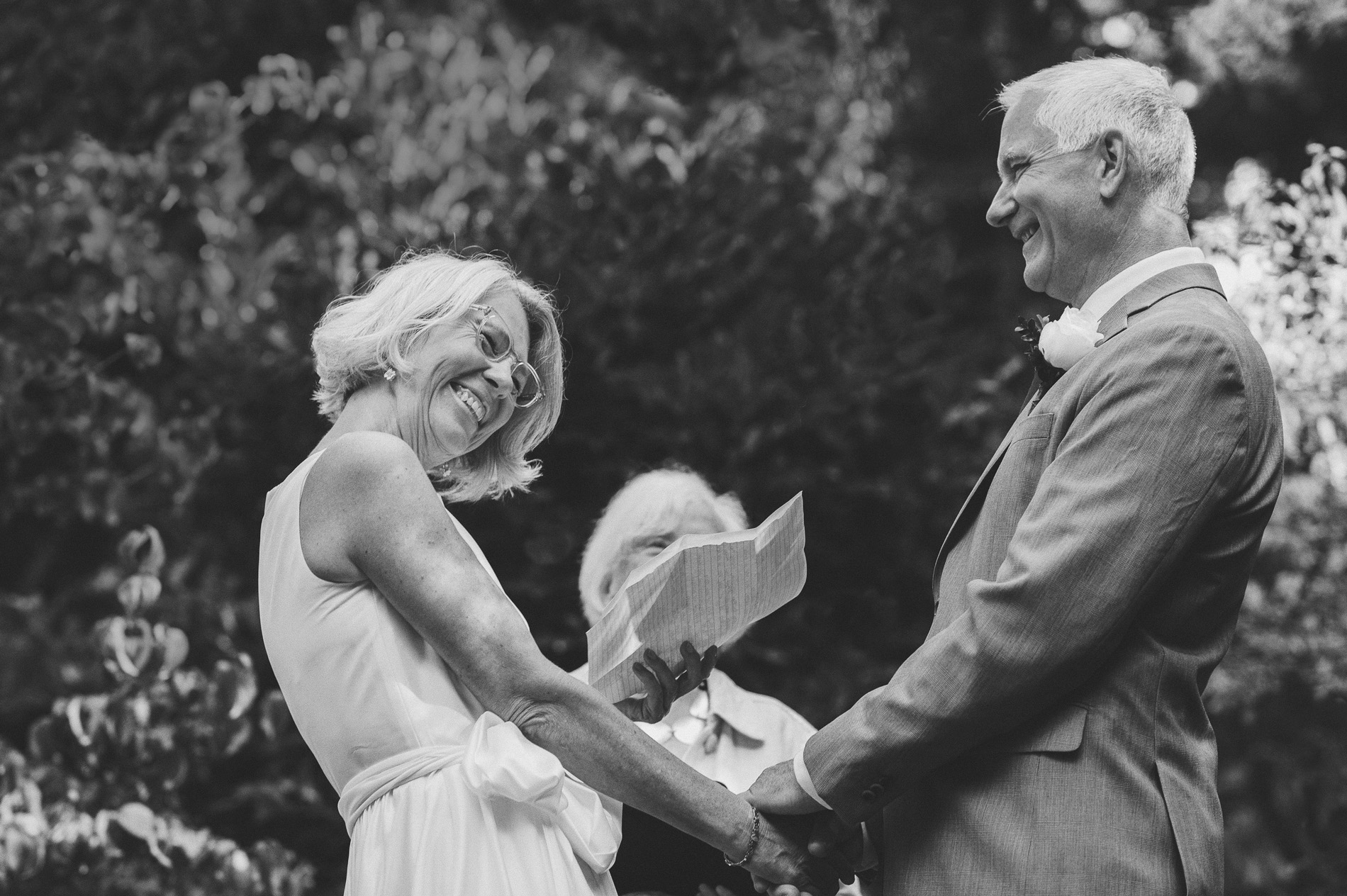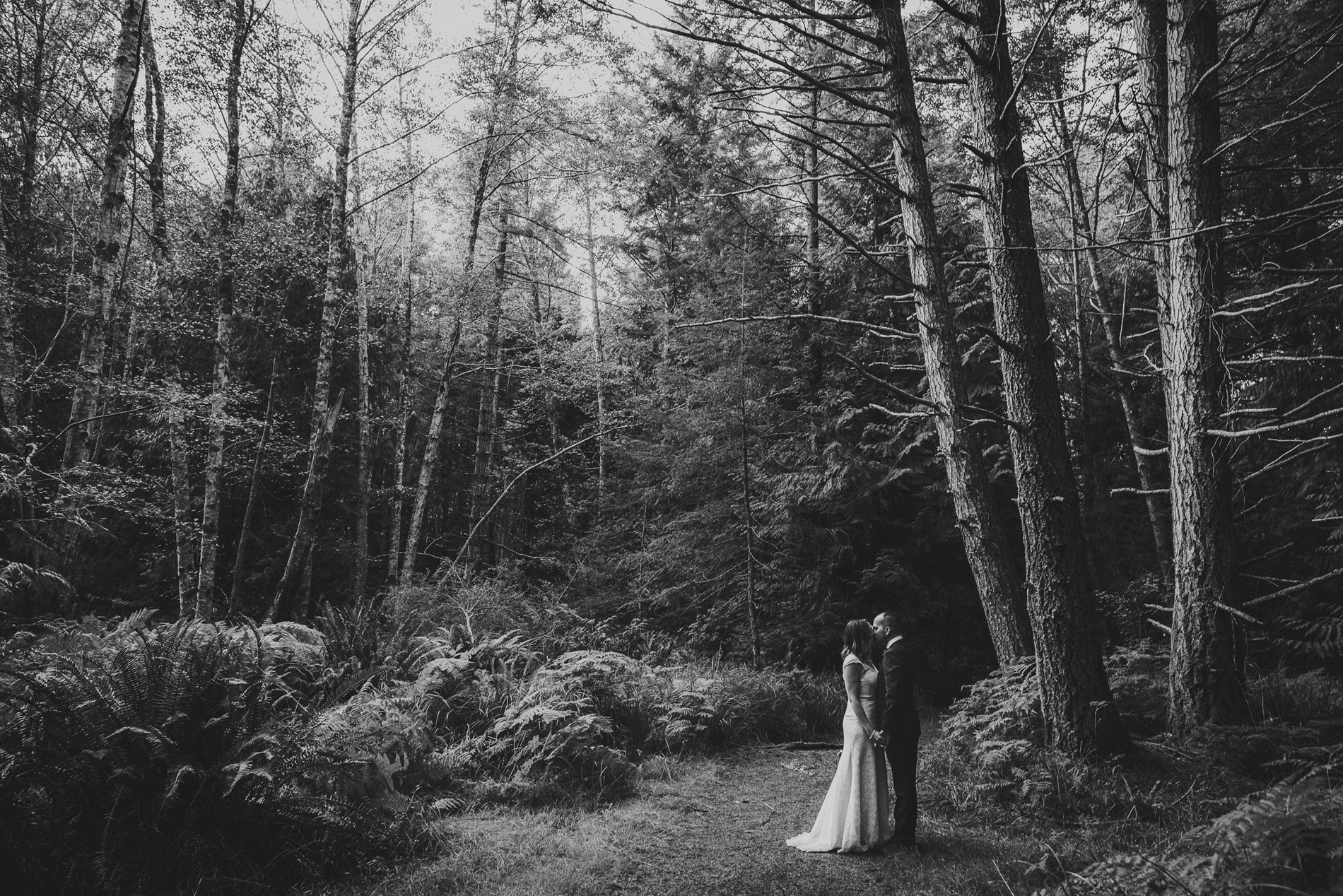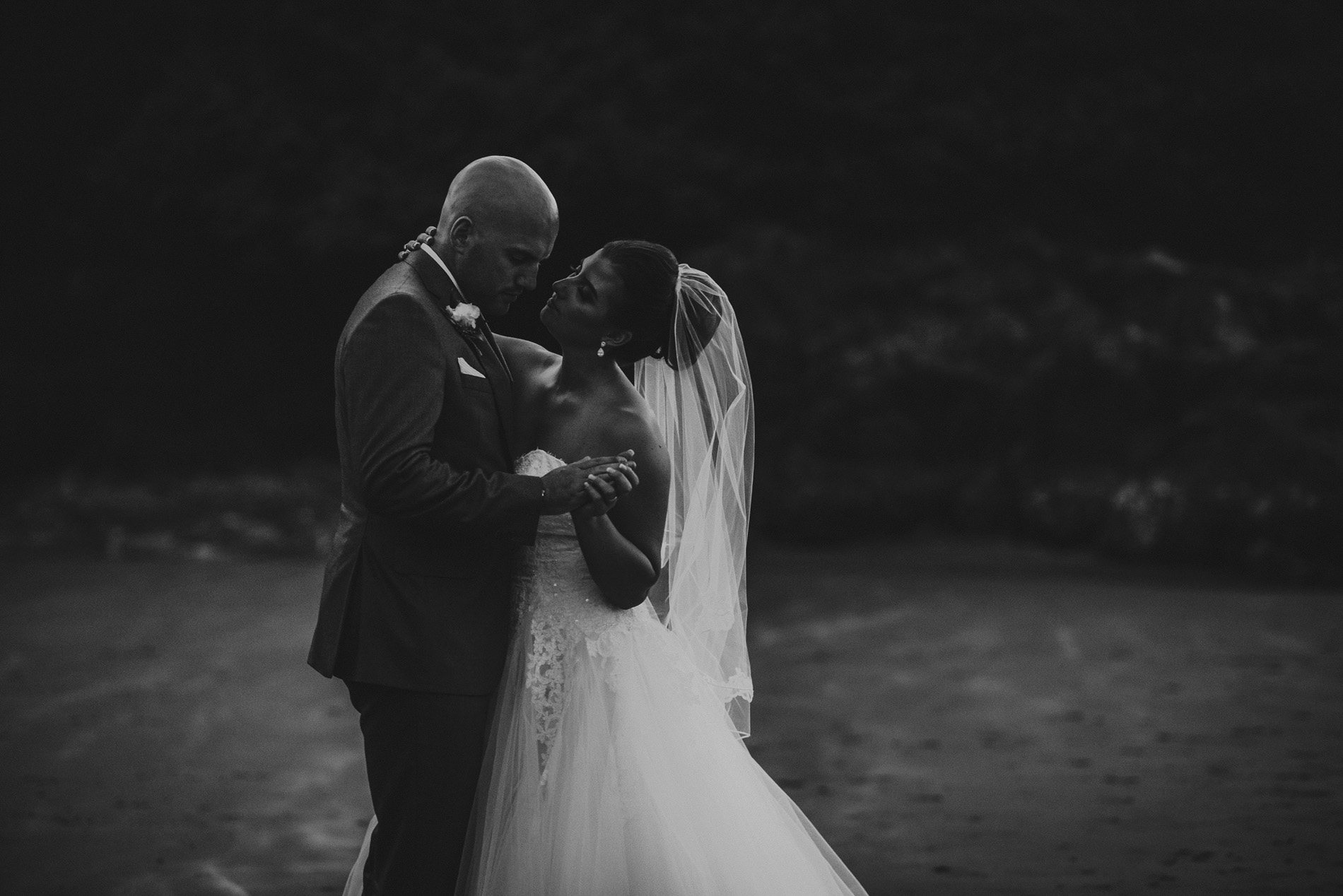 The joy for me,
in photographing weddings,
(no matter their size),
is documenting the love, promise & wonder
of such a heartfelt celebration.
I believe in marriage.
In promising our lives to one another.
There is a power in speaking our love out loud & it is an honour & a gift
to bear witness.
Every wedding i photograph begins there.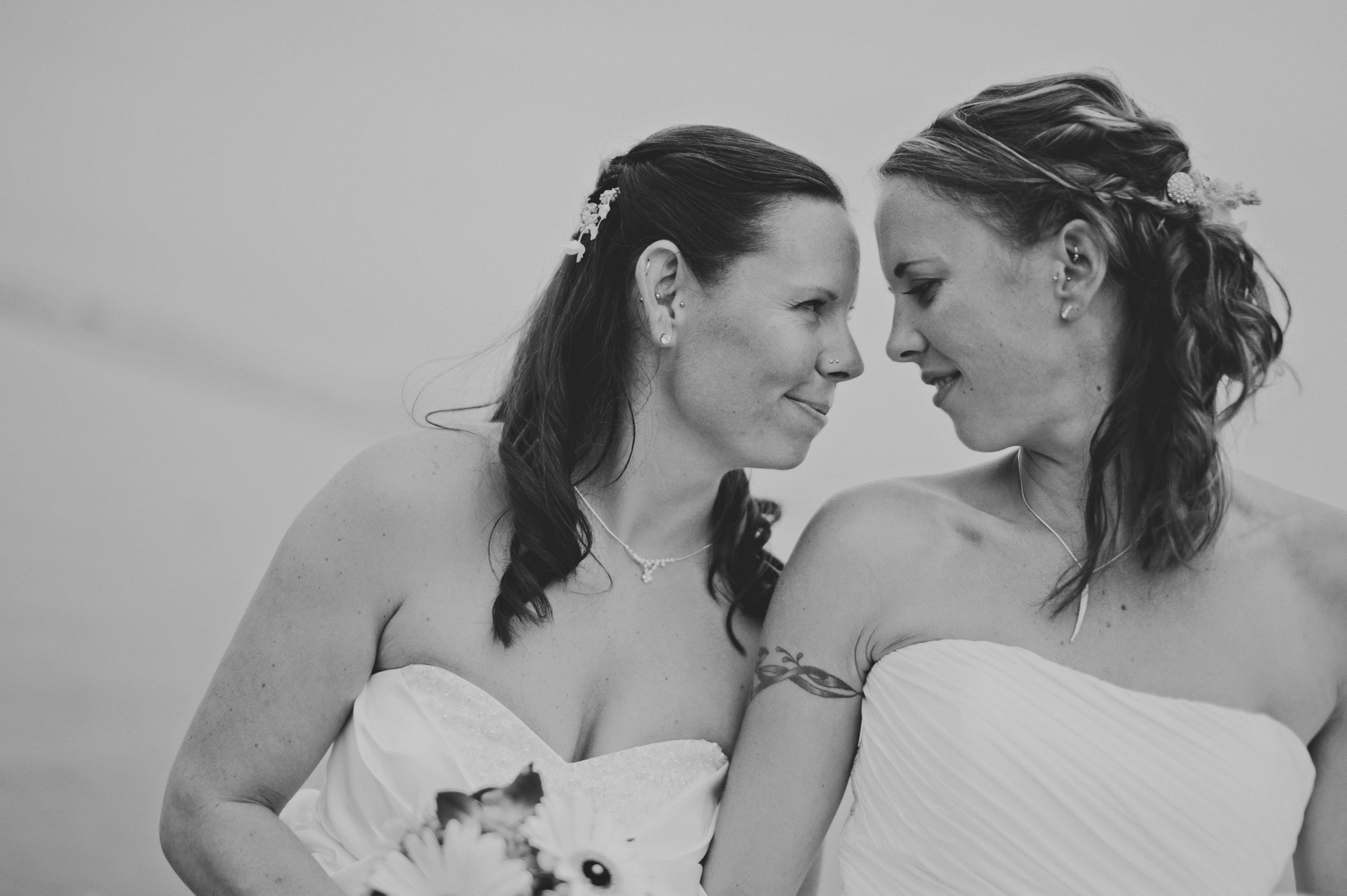 Your elopement or intimate wedding
is the day you & your sweetheart
set aside to promise your lives
to one another.
To exchange vows
& make promises that will
carry you through the years to come.
And you will celebrate this day
over & over again.
Your wedding day.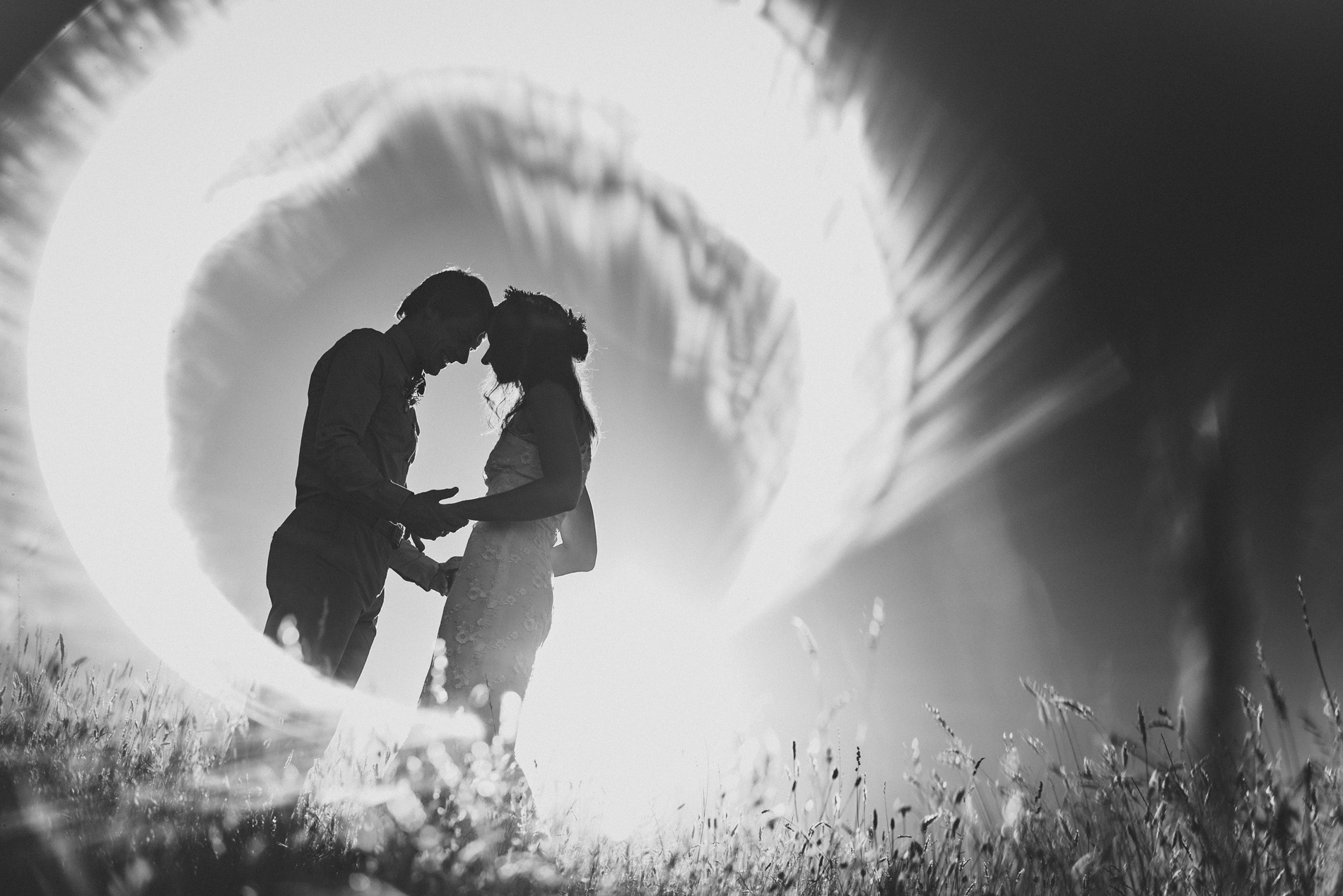 And this wedding day you've chosen is all about you.
How awesome is that?!
You have the opportunity to create a truly individual,
deeply meaningful, totally fun & totally YOU
wedding day.
Let's capture that love & wonder in photographs!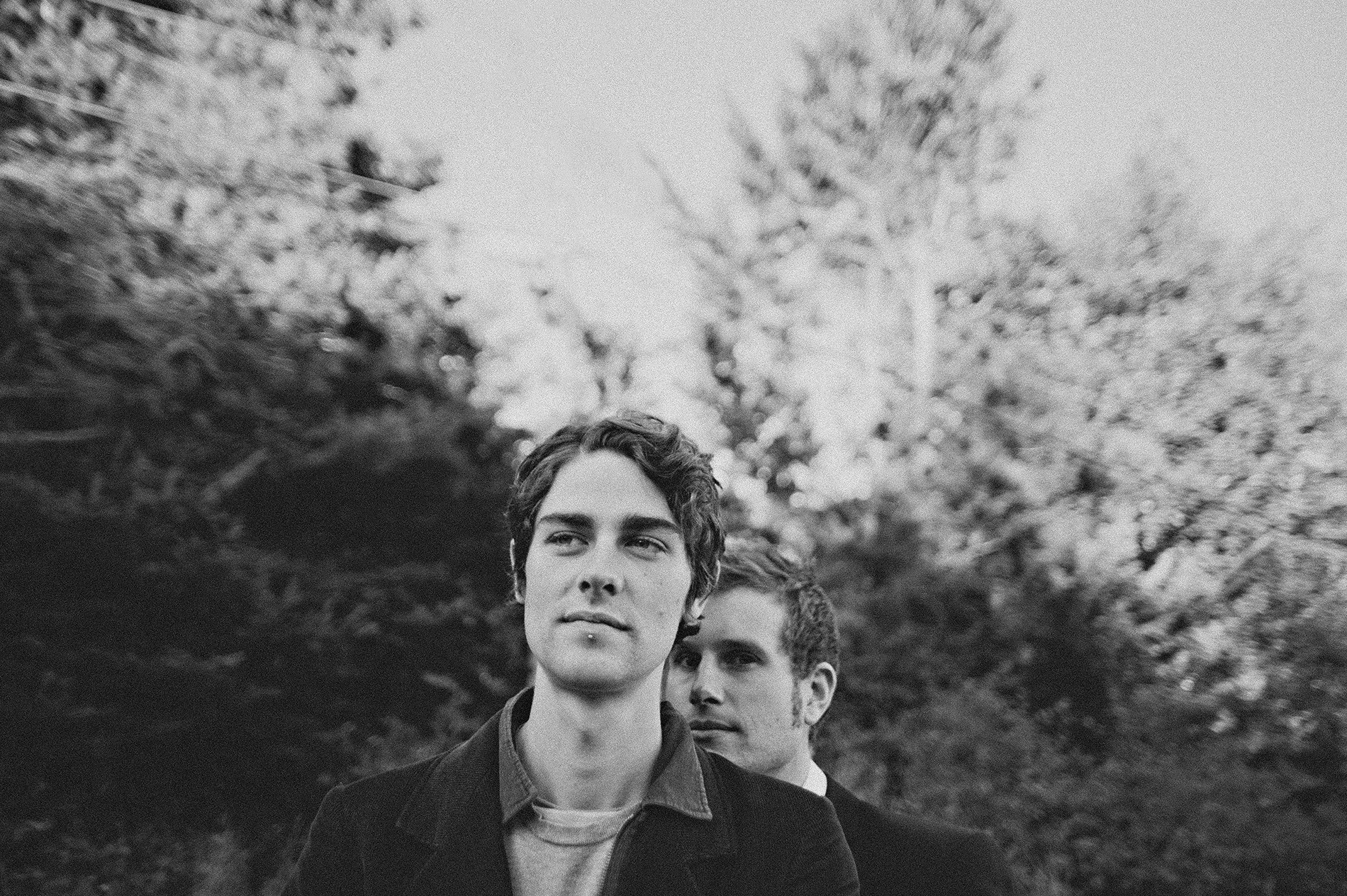 I am a documenter, a capturer, a lover of stories.
It is the moments between the moments,
the unplanned truths & connections shared
that feature in my photographs.
So while capturing the highlights
of your walk into marriage,
I always have an eye open for the unpredictable,
the spontaneous, those intimacies, joy & wonder
that make your celebration completely unique
& wonderfully yours.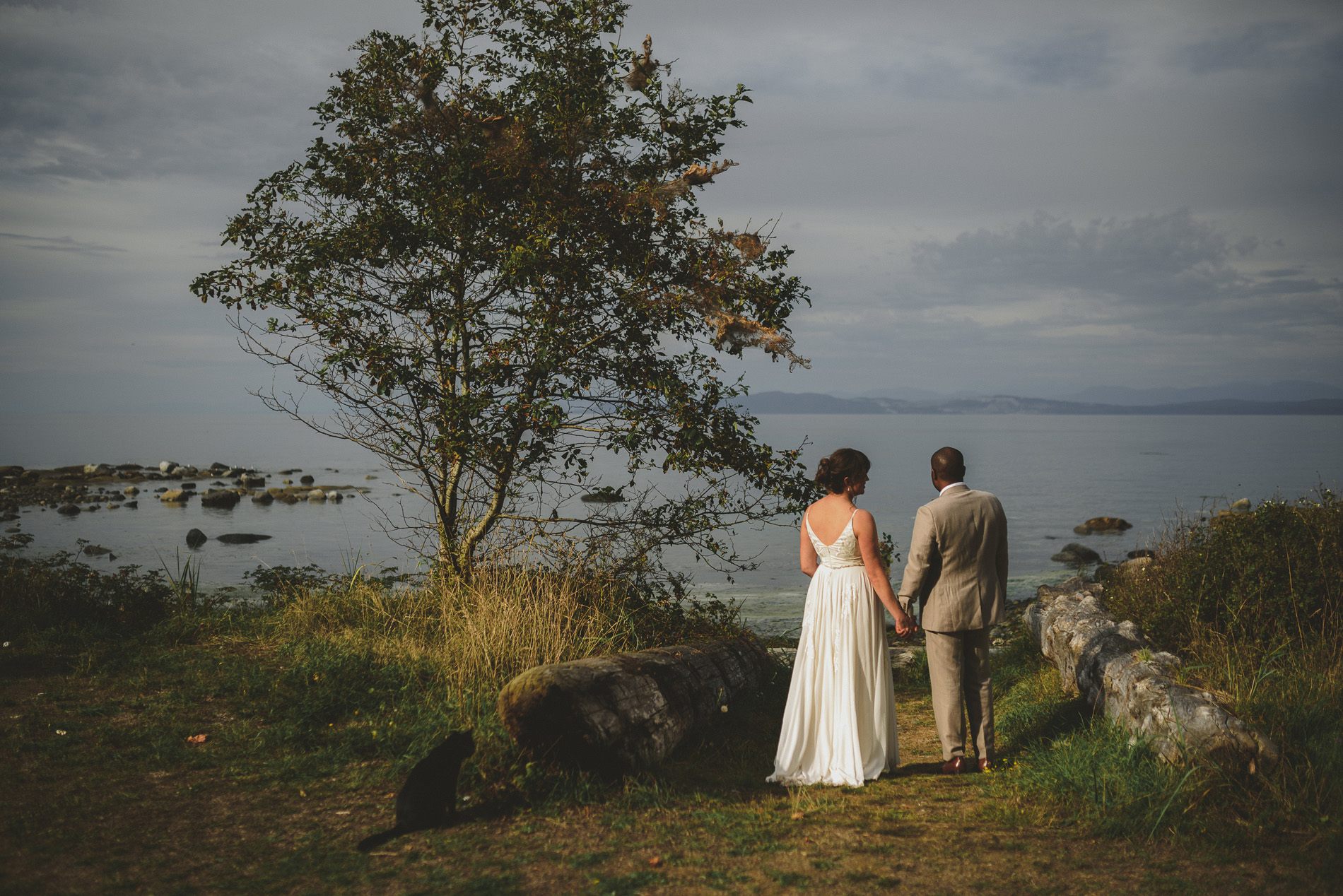 elopement +
intimate wedding packages...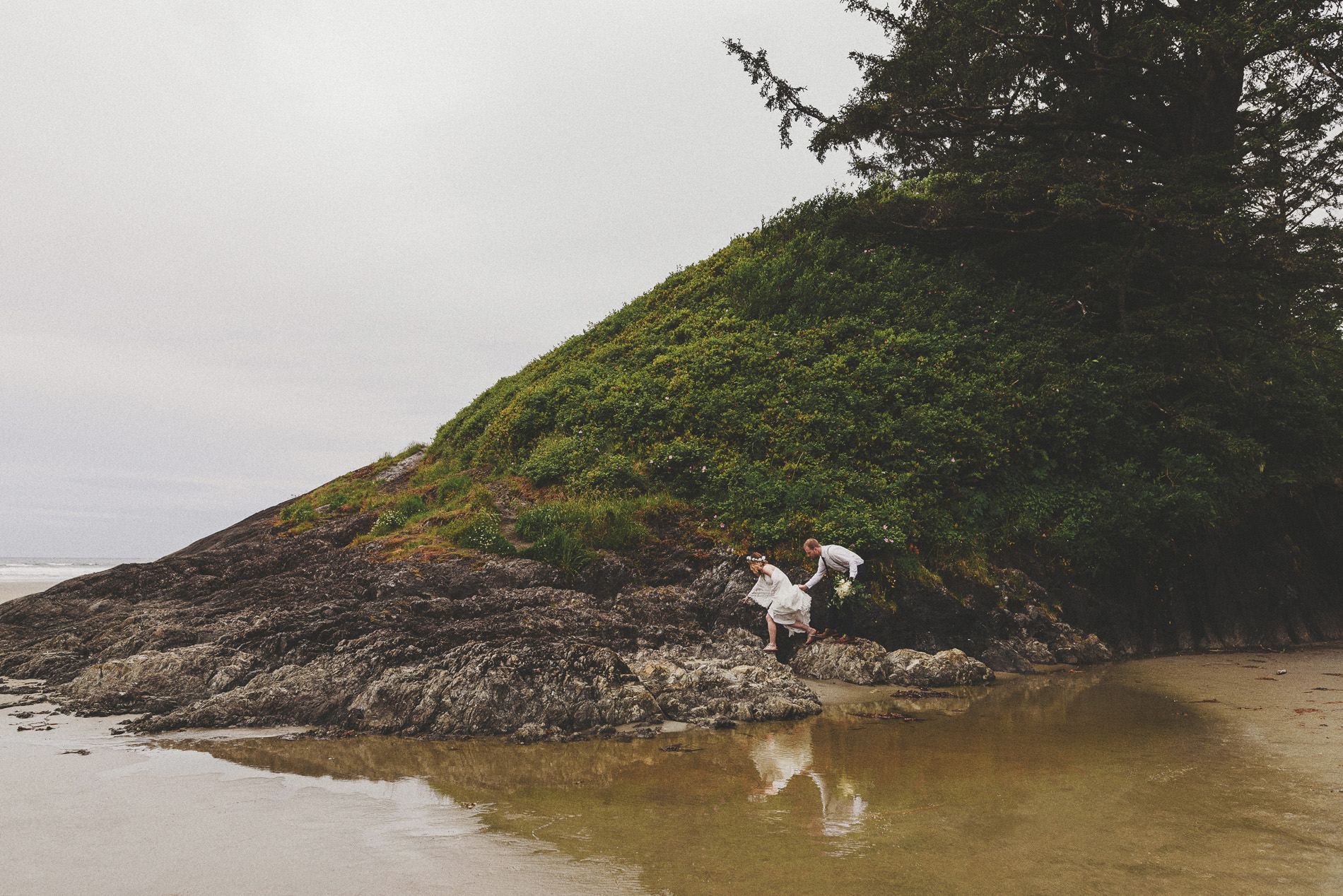 All Day Elopements & Intimate Weddings
$4500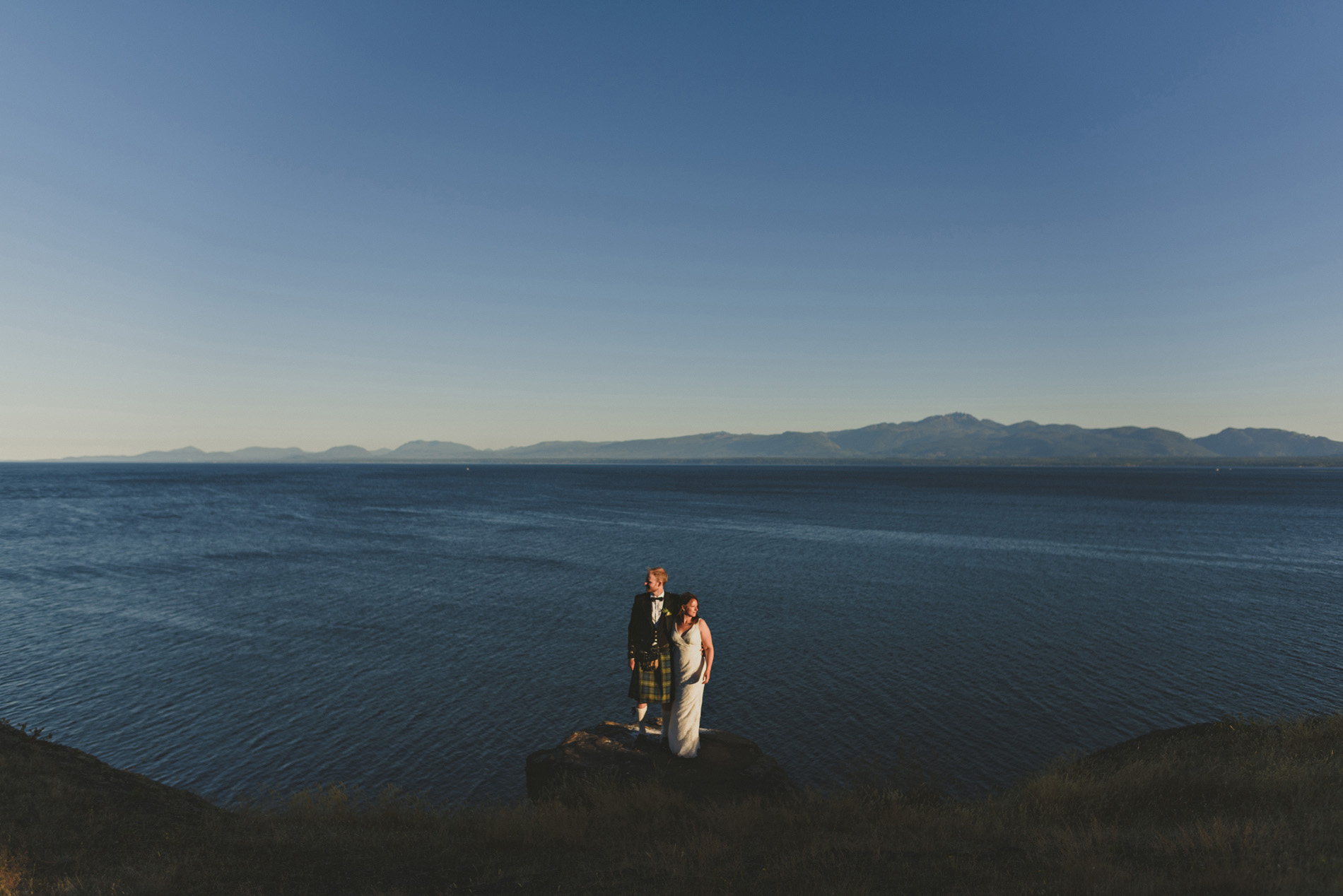 Adventure Elopements & Intimate Weddings
$3600
Want to go on an Adventure on your wedding day?
Hike up your favourite mountain?
Brunch at home, great music & a forest walk
with your fur babies?
Snowshoe to a rustic remote cabin?
Your adventure begins with you.
4"x6" prints in a beautiful hand-crafted box
gorgeous online gallery to share with family + friends
digital download of all the high-resolution photos + printing rights web-sized photos for online use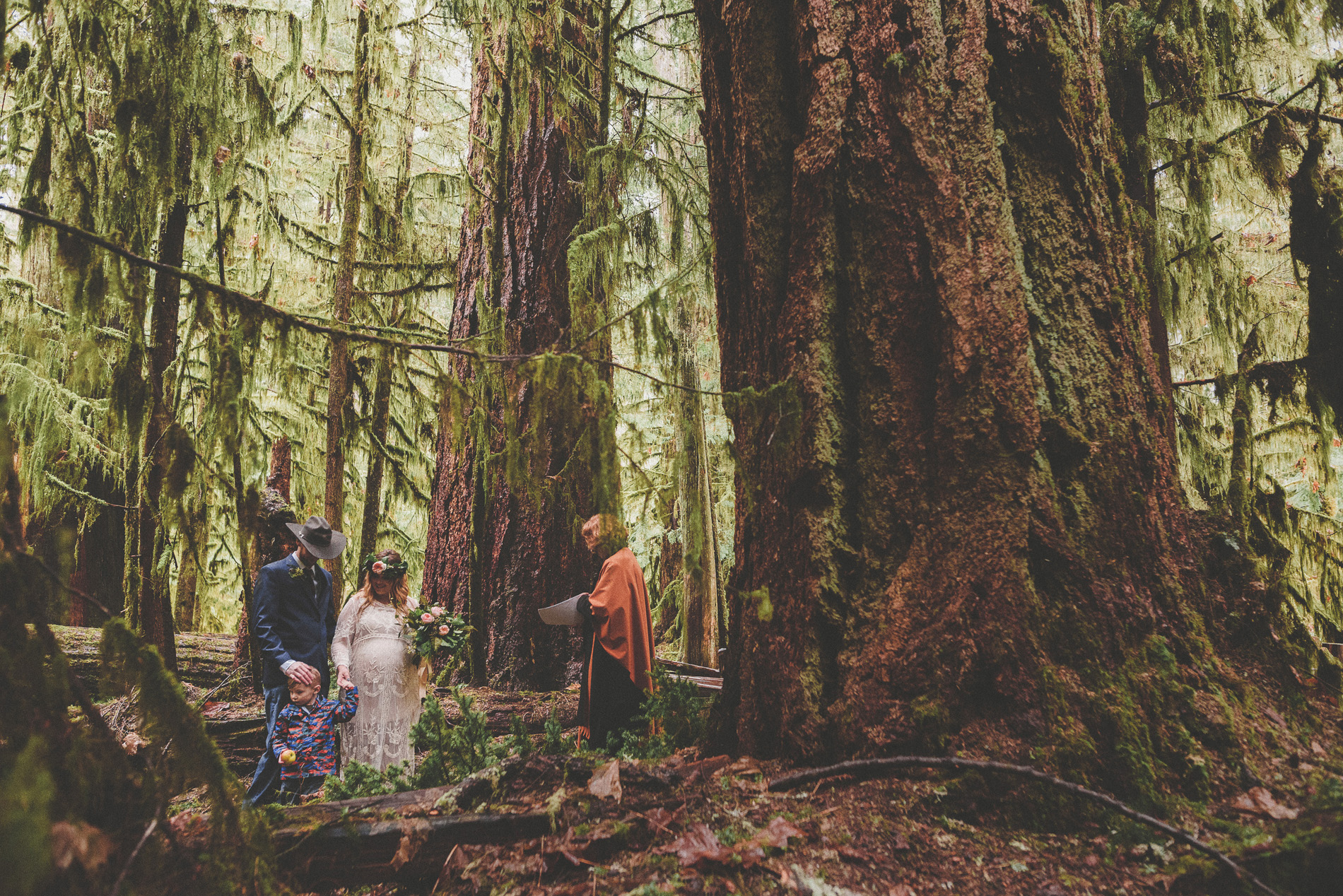 Short & Sweet Elopements & Intimate Weddings
$2400
Additional hours of photography $400
Add a 30-page 10"x10" Fine Art Photo Book $850
Substitute the 5"x7" Print Collection for a 30-page 10"x10" Fine Art Photo Book $550
6"x6" Fine Art Parent Album - duplicate of your 30-page 10"x10" Fine Art Photo Book $400