Your wedding album holds your wedding day memories long after your day has passed, as the memories fade. A keepsake treasure that little hands will flip through with wonder & elders will cherish more deeply as the years pass. A family heirloom.
The books are gorgeous – modern, stylish, timeless. Each one hand bound to last. And each as unique as you & your wedding day. I design the pages based on favourites you'll share with me. A layout that tells the story of your wedding day. And you revise those pages so we're left with a design that speaks fully to you, of you & yours.
Covers come in a wide range of beautiful book cloth, linen or leather, allowing you to customize your book to fit your unique style & personalities.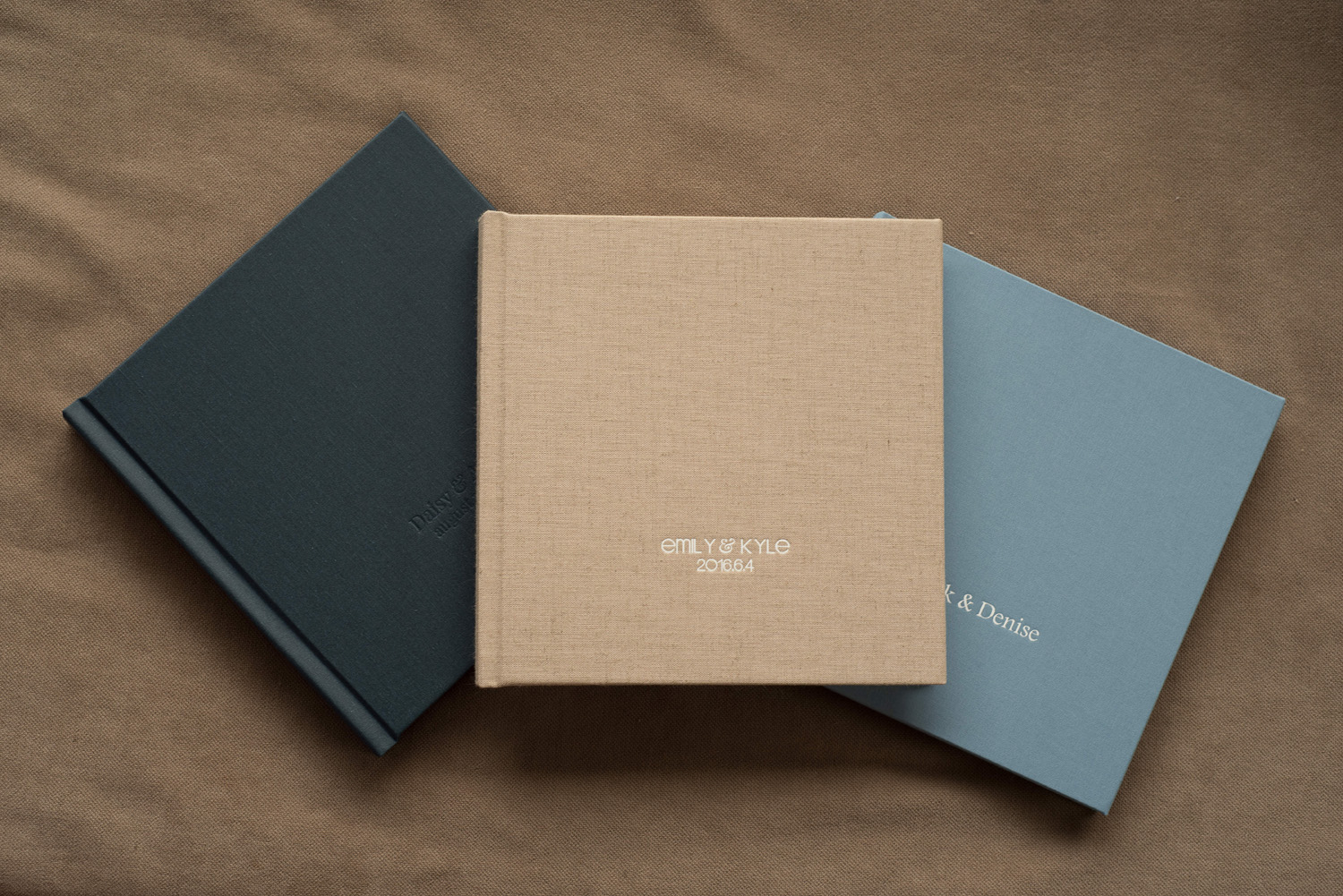 These Fine Art Photo Books are 10" x 10" & include 30-pages. Hardcover with layflat pages, printed on beautiful matte paper. Thick pages with an invisible centre seam, bound to last for generations.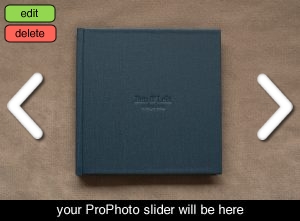 You may choose to have more pages in your book – like daisy & adam's 50-page book below – and they may also be upsized to 12"x12".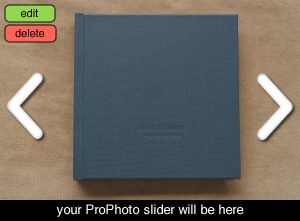 SaveSave
SaveSave
SaveSave
SaveSave
SaveSave
SaveSave
SaveSave
SaveSave
SaveSave
SaveSave
SaveSave
SaveSave
SaveSave