this is a blog post celebrating black & white documentary wedding photography at kirsten & trent's amazing celebration at sea breeze lodge on hornby island.
don't get me wrong… i love colour. I live surrounded by nature & all she offers across the colour spectrum. And the sun shone bright on kirsten & trent's gorgeous wedding day bringing with it rich sky blue, deep forest greens, gorgeous sandstone rocks, bright wedding atire, florals & more. And yet… as i've been working through the photos from their day, their story just seemed to pop so beautifully in black & white. All the feelings, the shared moments, the anticipation, joy, tenderness & love. Our adventure out to fords cove & to the cliffs overlooking the straight. Where kirsten gifted trent a book holding the story of their relationship-so-far, their joys & challenges, their close-ups & far-aways, their love, laughter & tears. All the while sitting on a quilt that was handcrafted for them by their victoria community, each square telling a piece of their romance, each stitch sewn with love. And somehow, i find all of that shines so fully here in black & white.
kirsten & trent, please know, your day was filled with brilliant colours, as rich as your connection (& you'll be receiving many of these photos in colour, as well). For now, i share with you a little slice of your walk-into-marriage in black & white. Letting your love & the spirit of your gathering take centre stage. Deep, heartfelt thanks to you both, for sharing it so sweetly with me.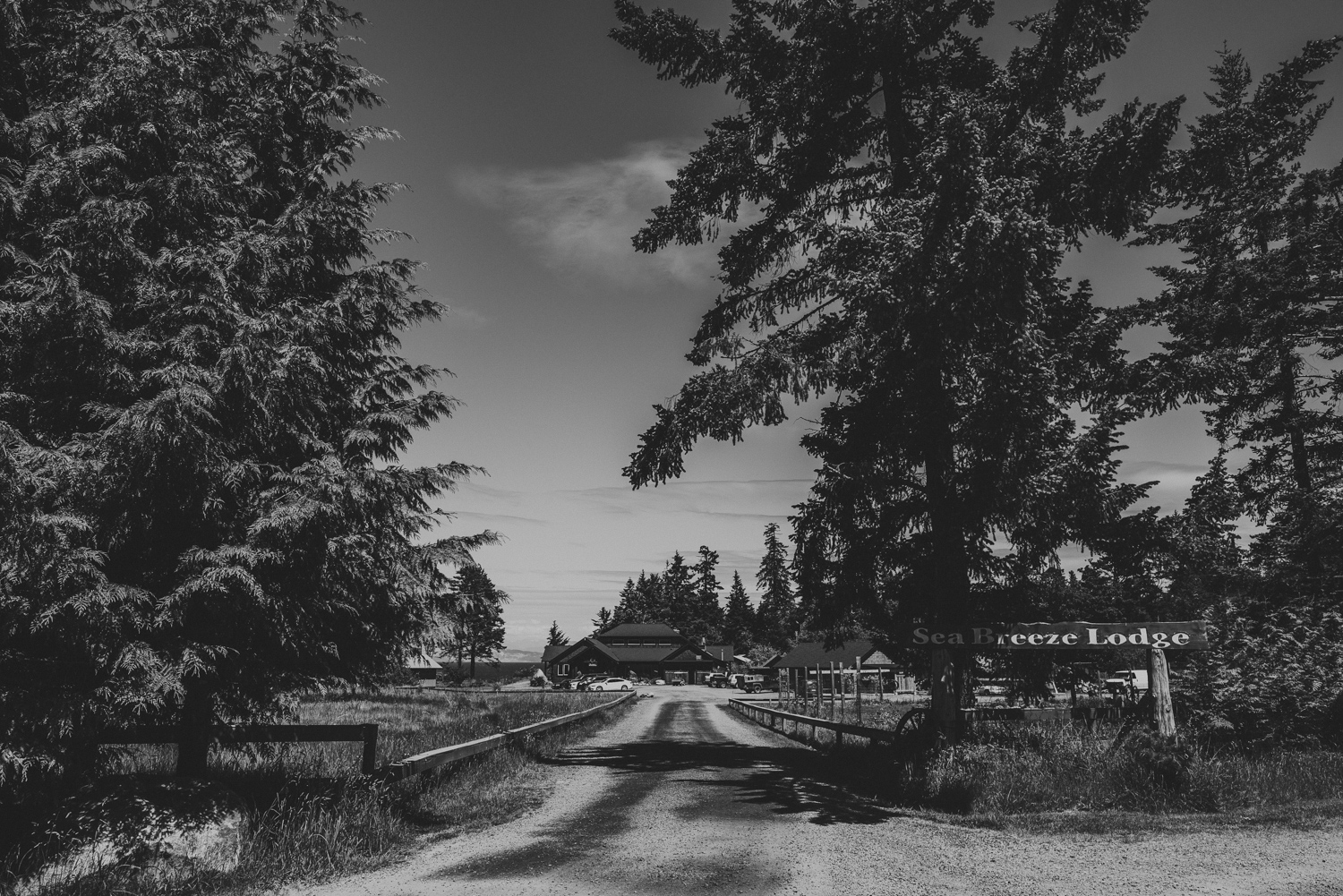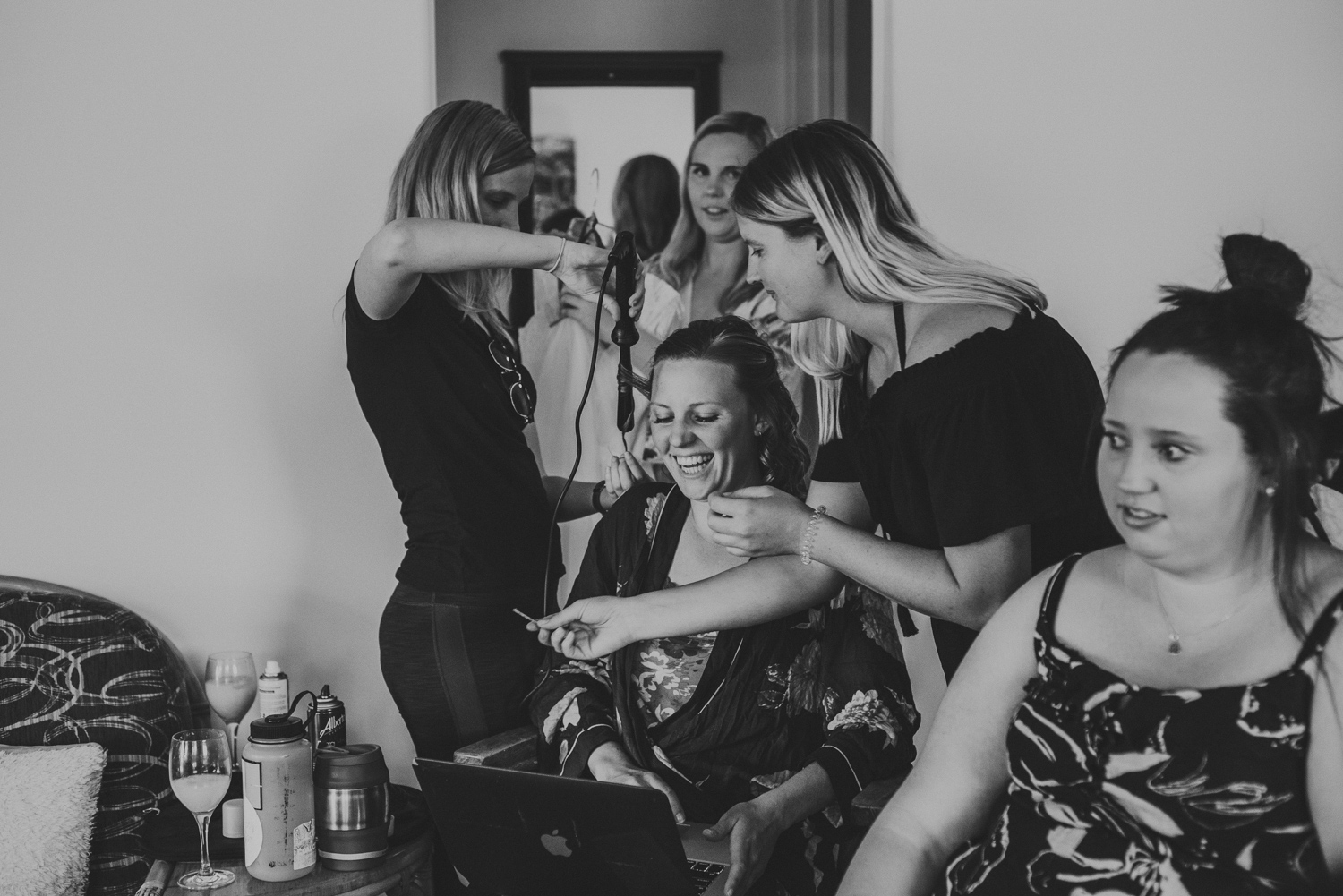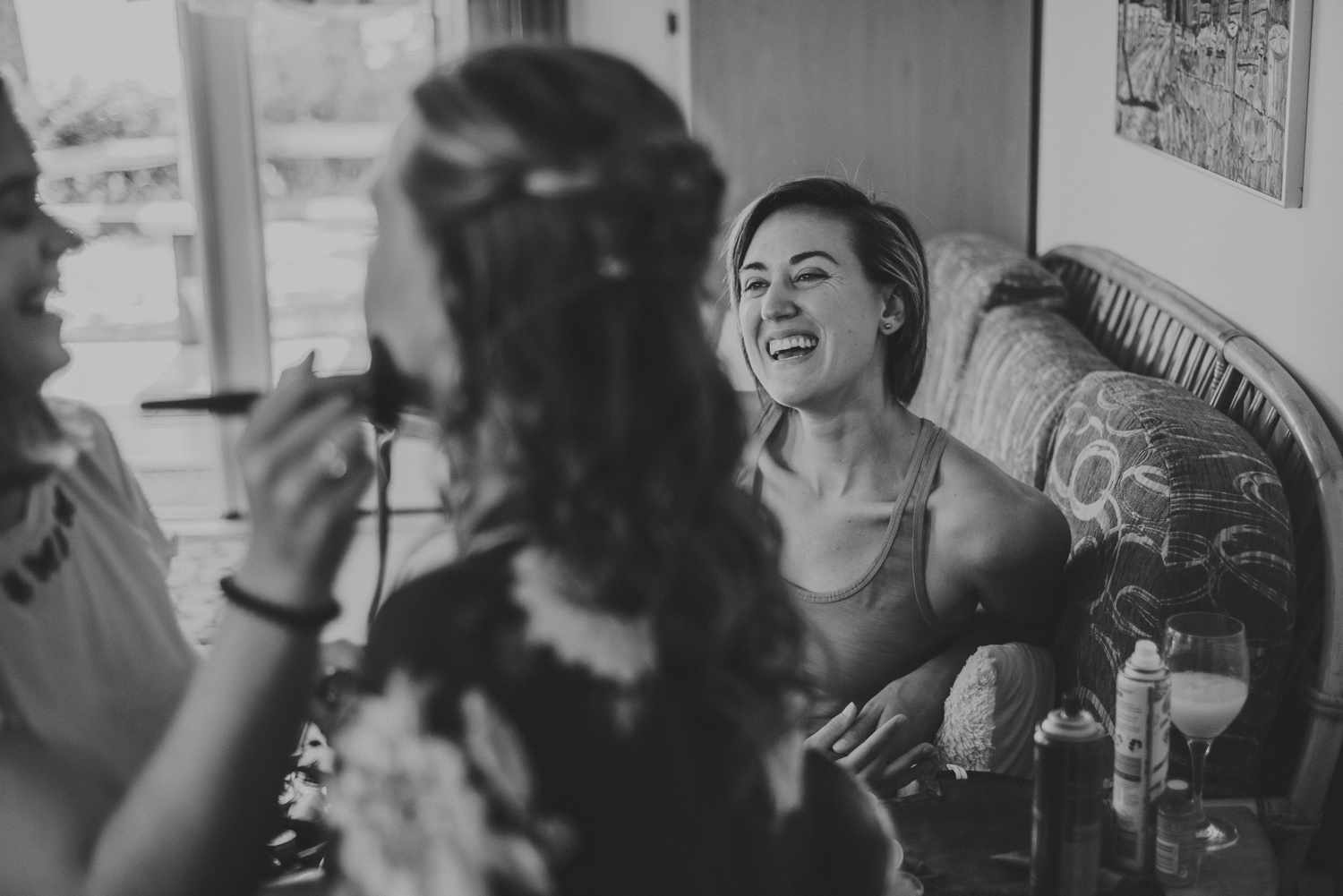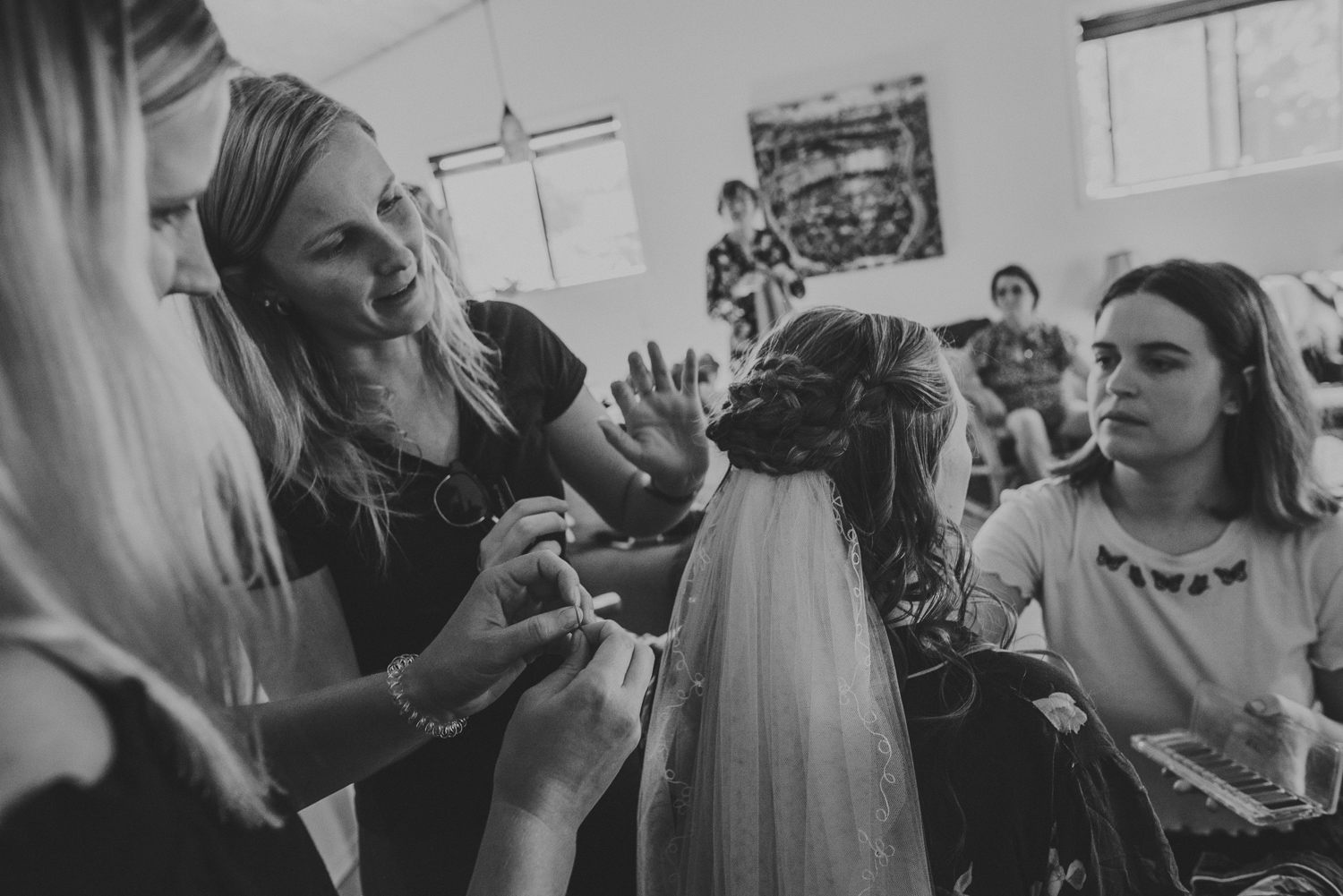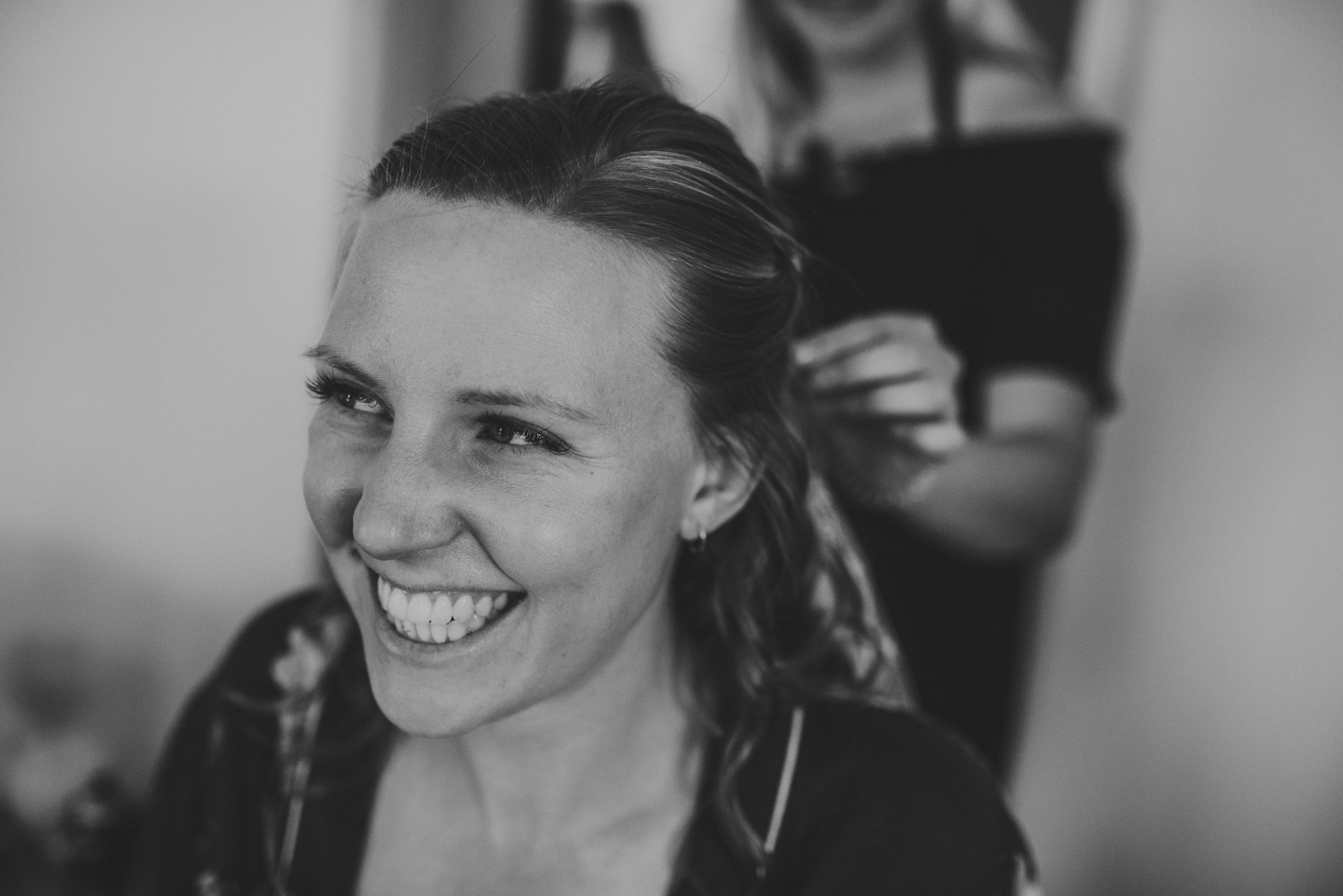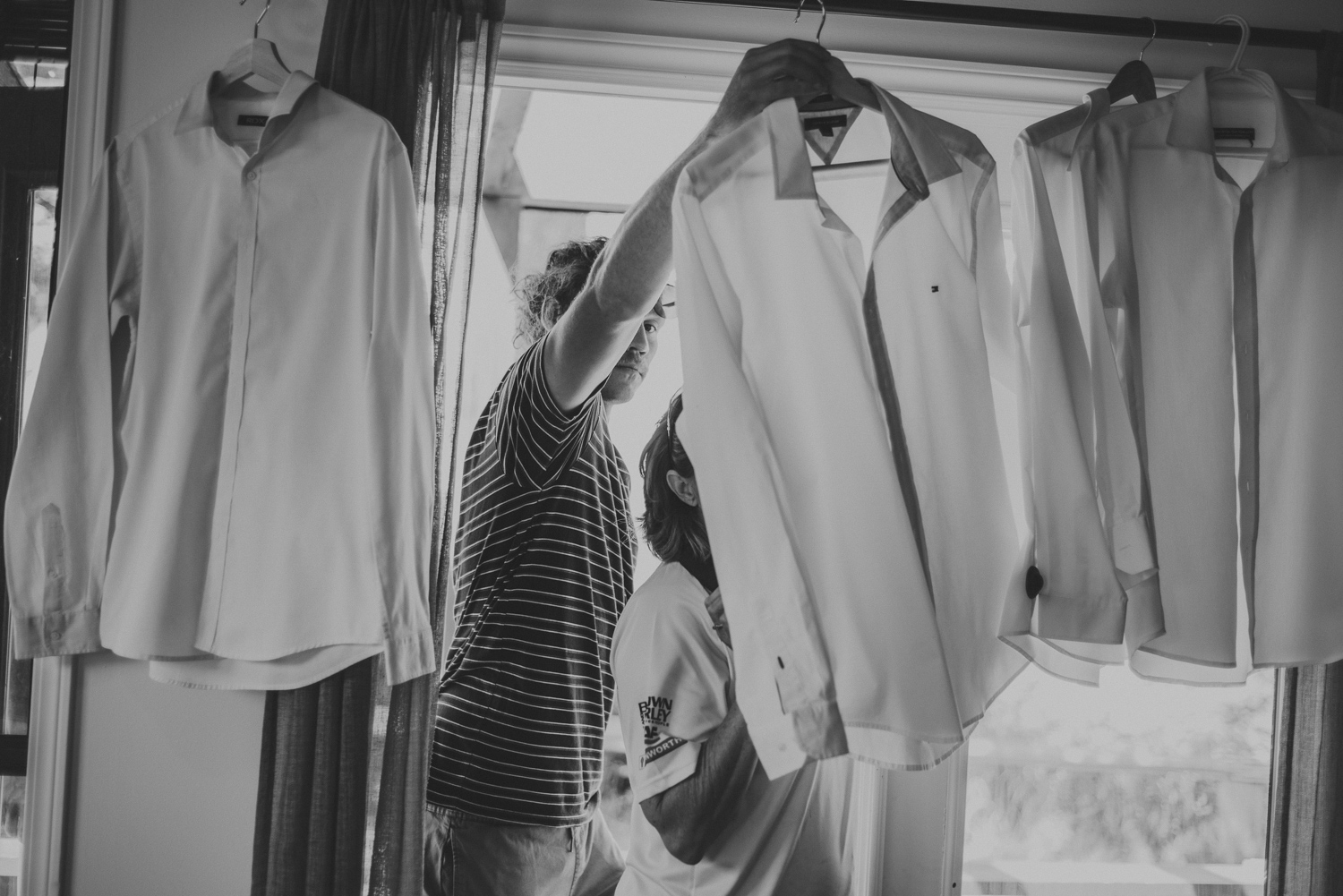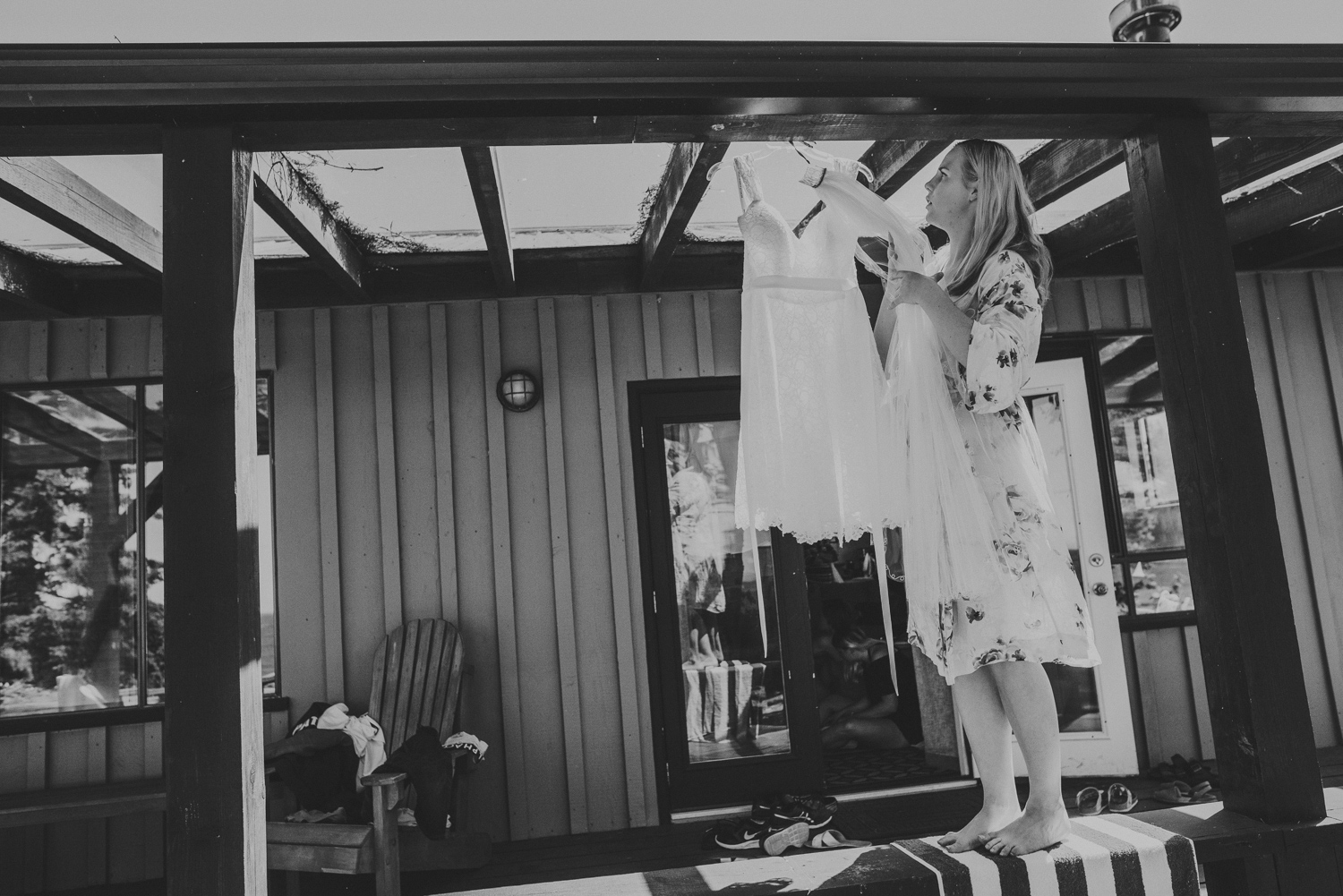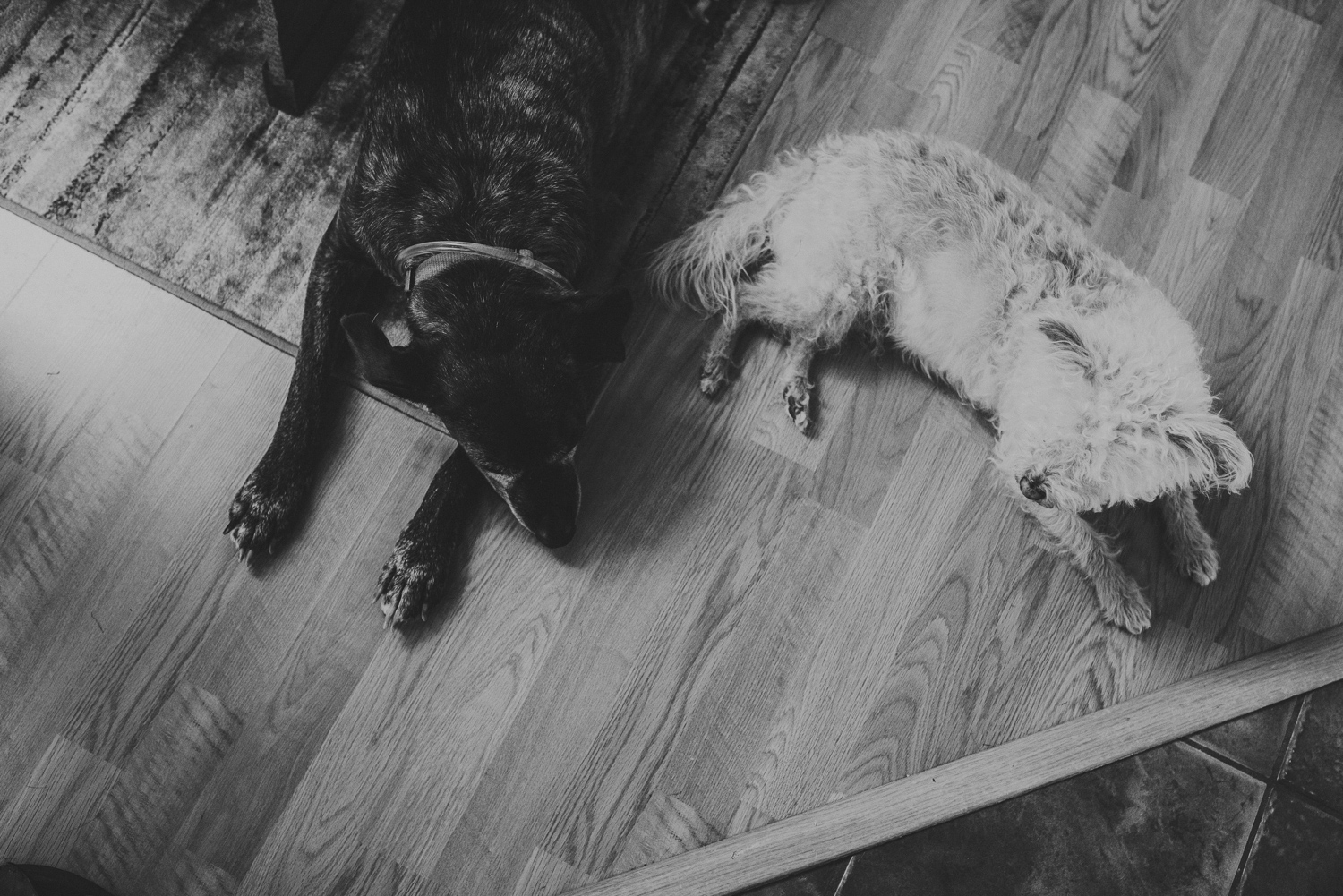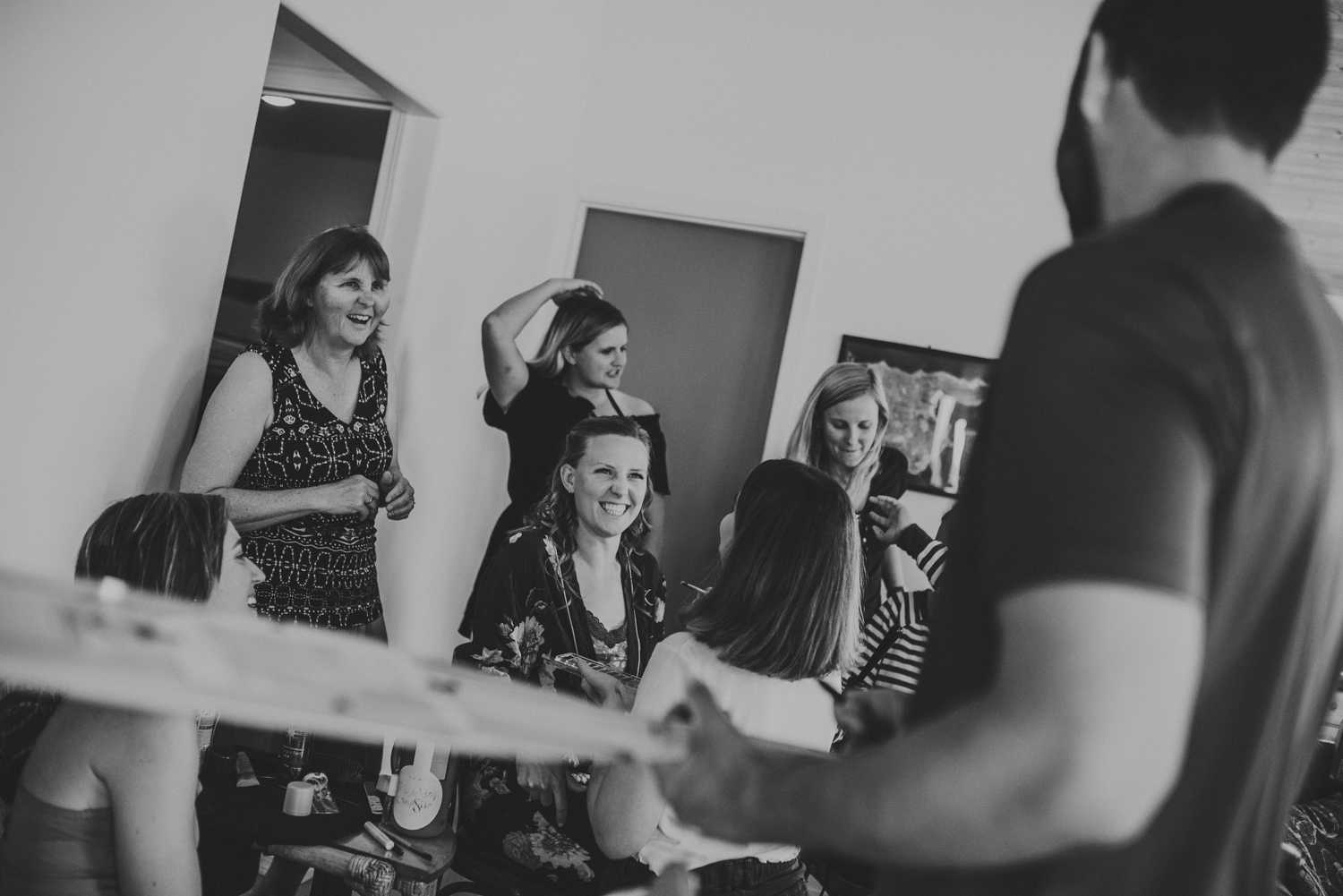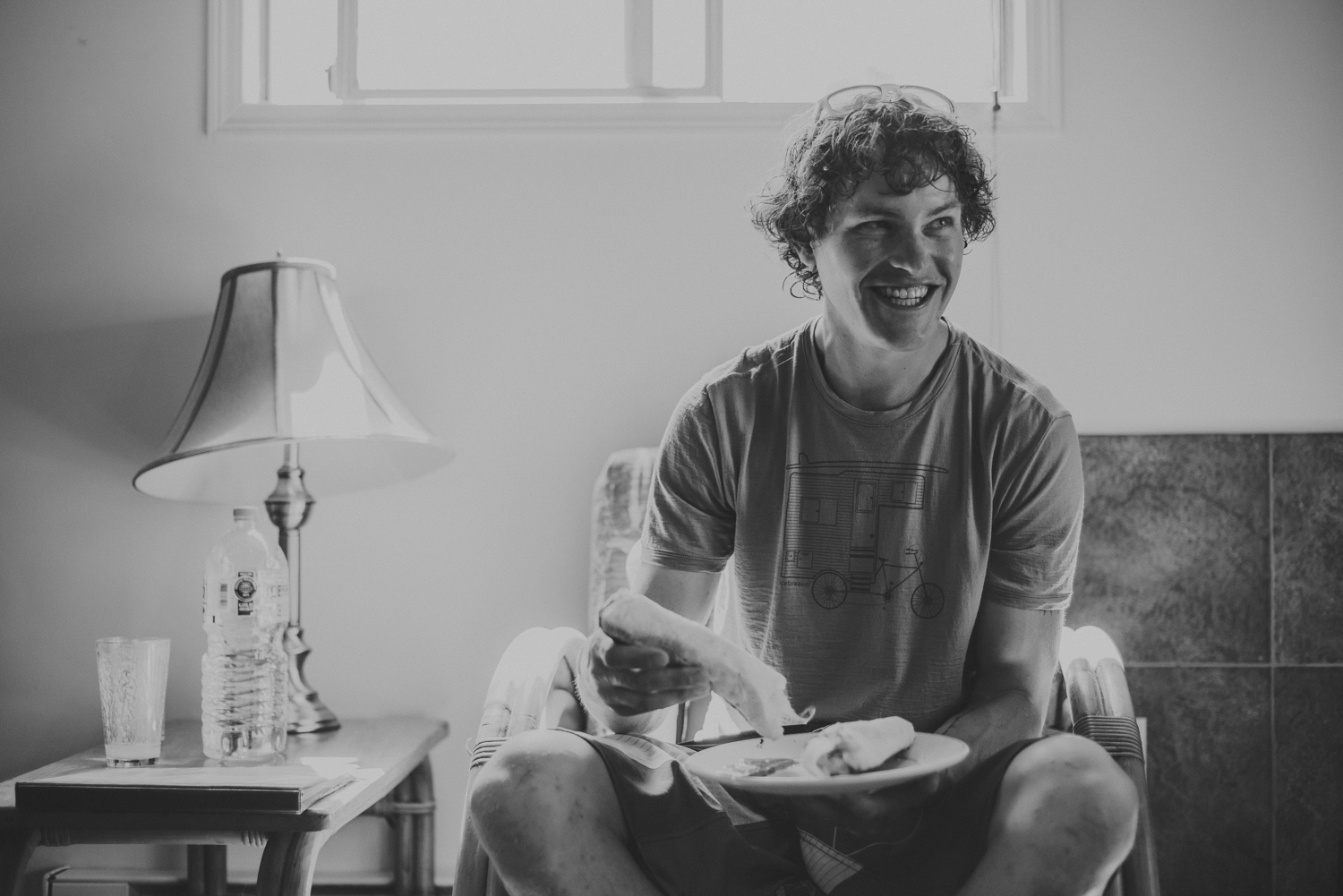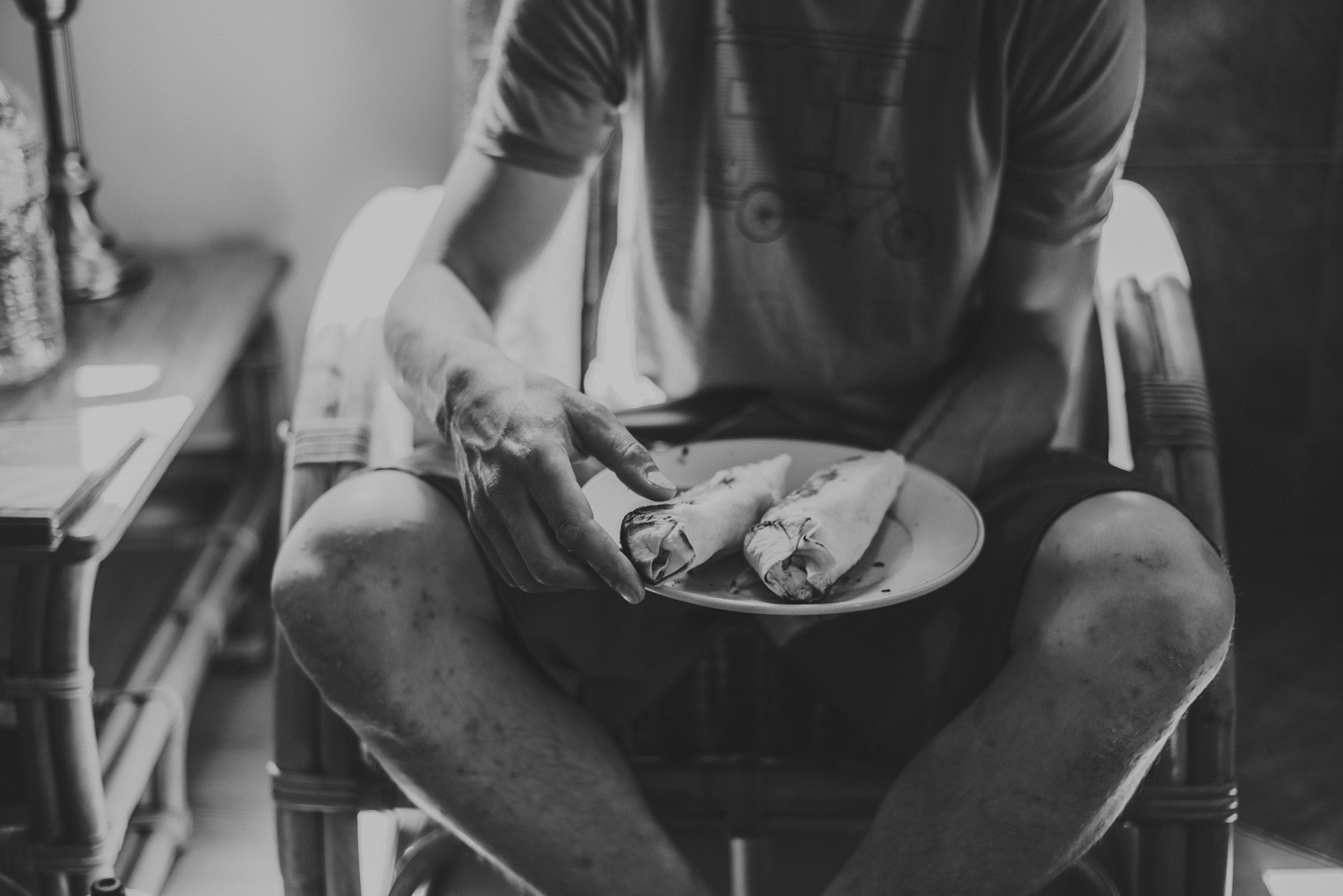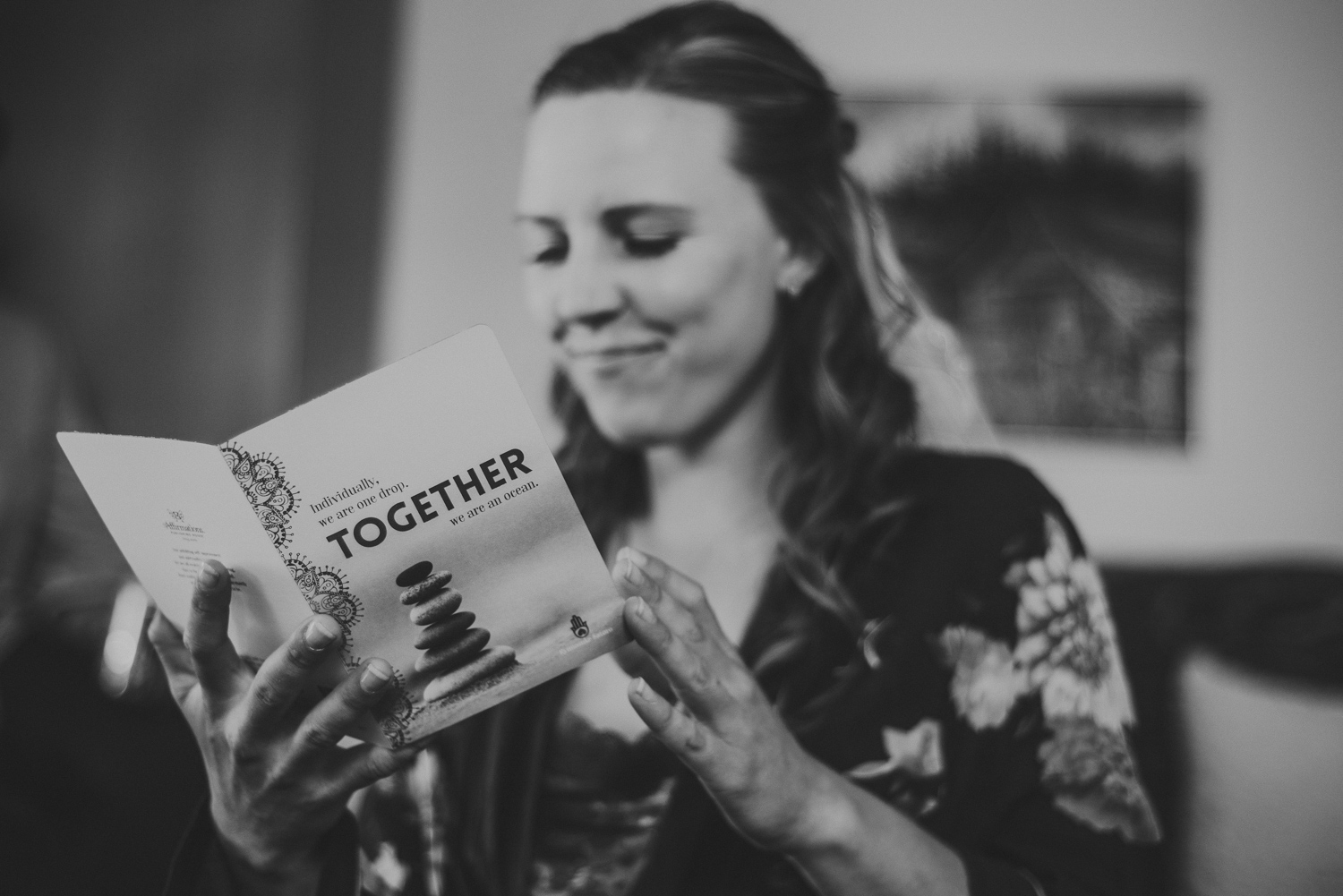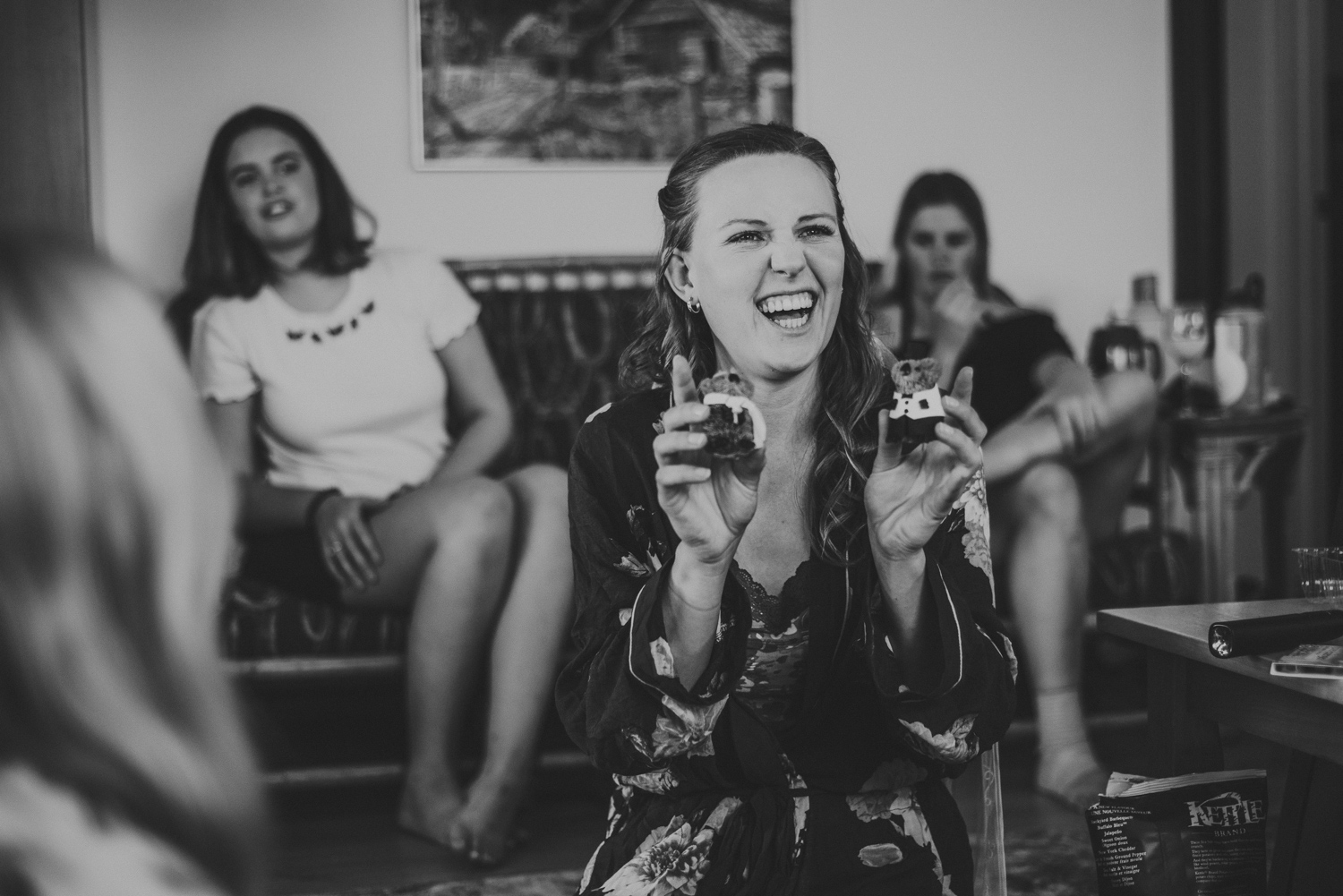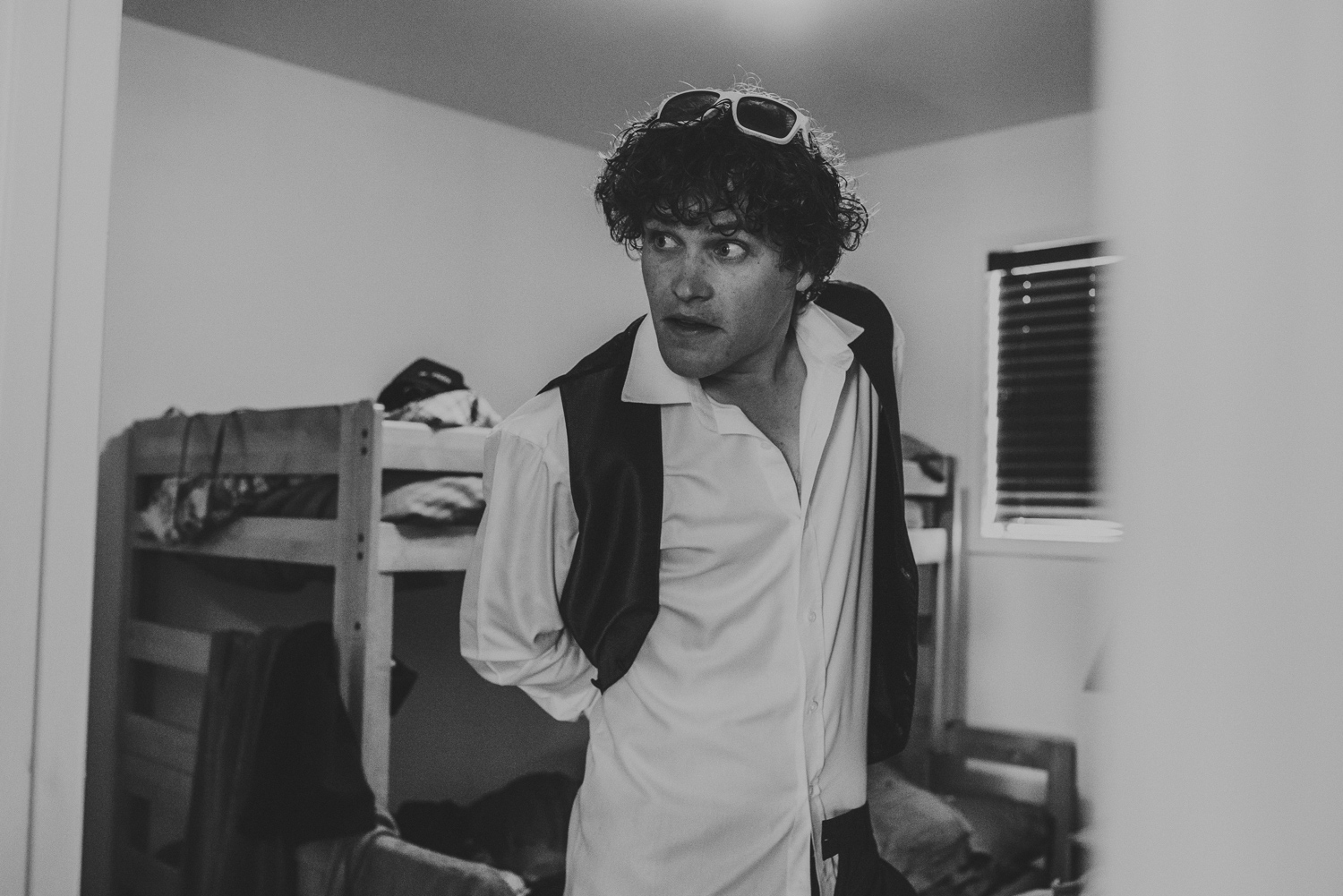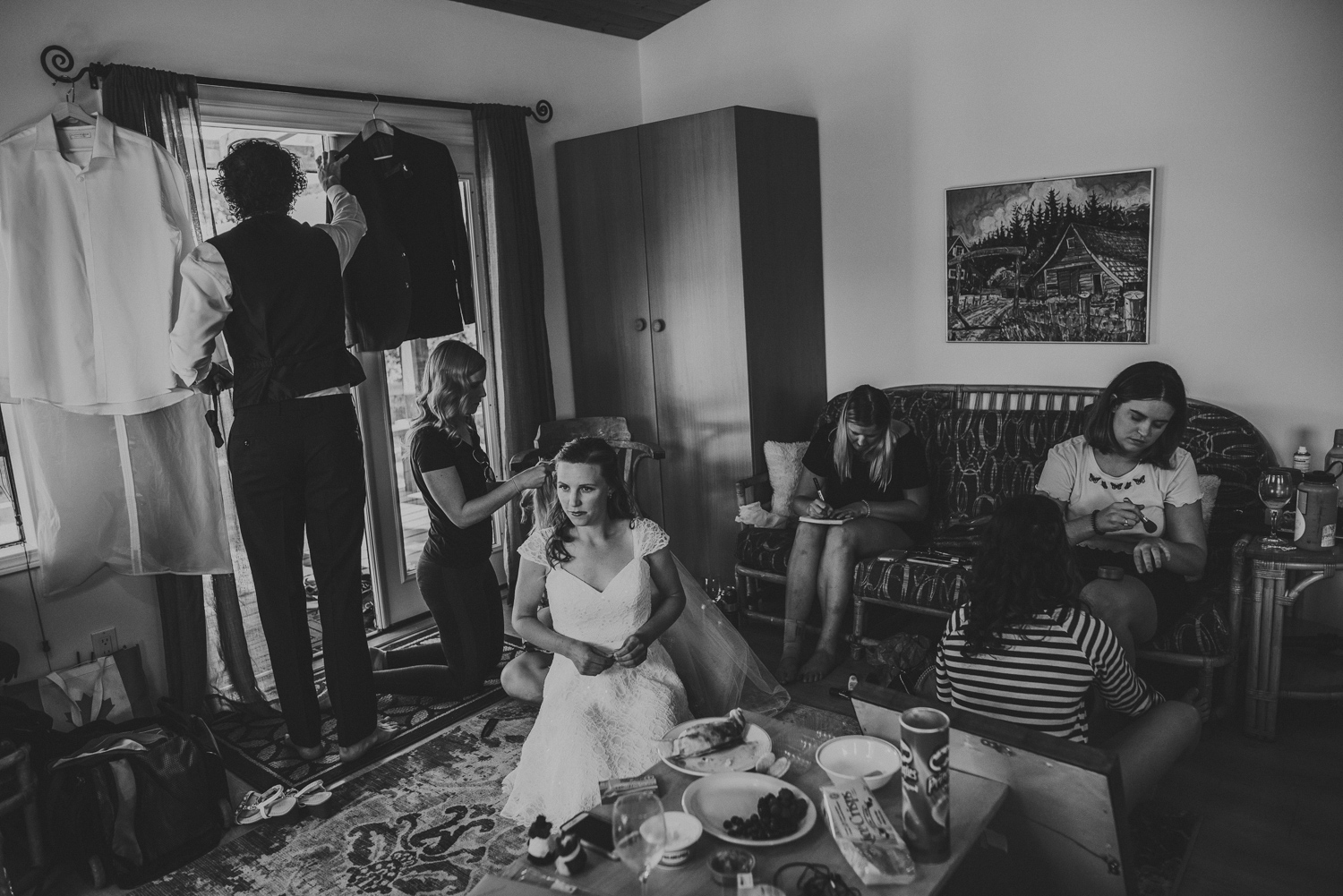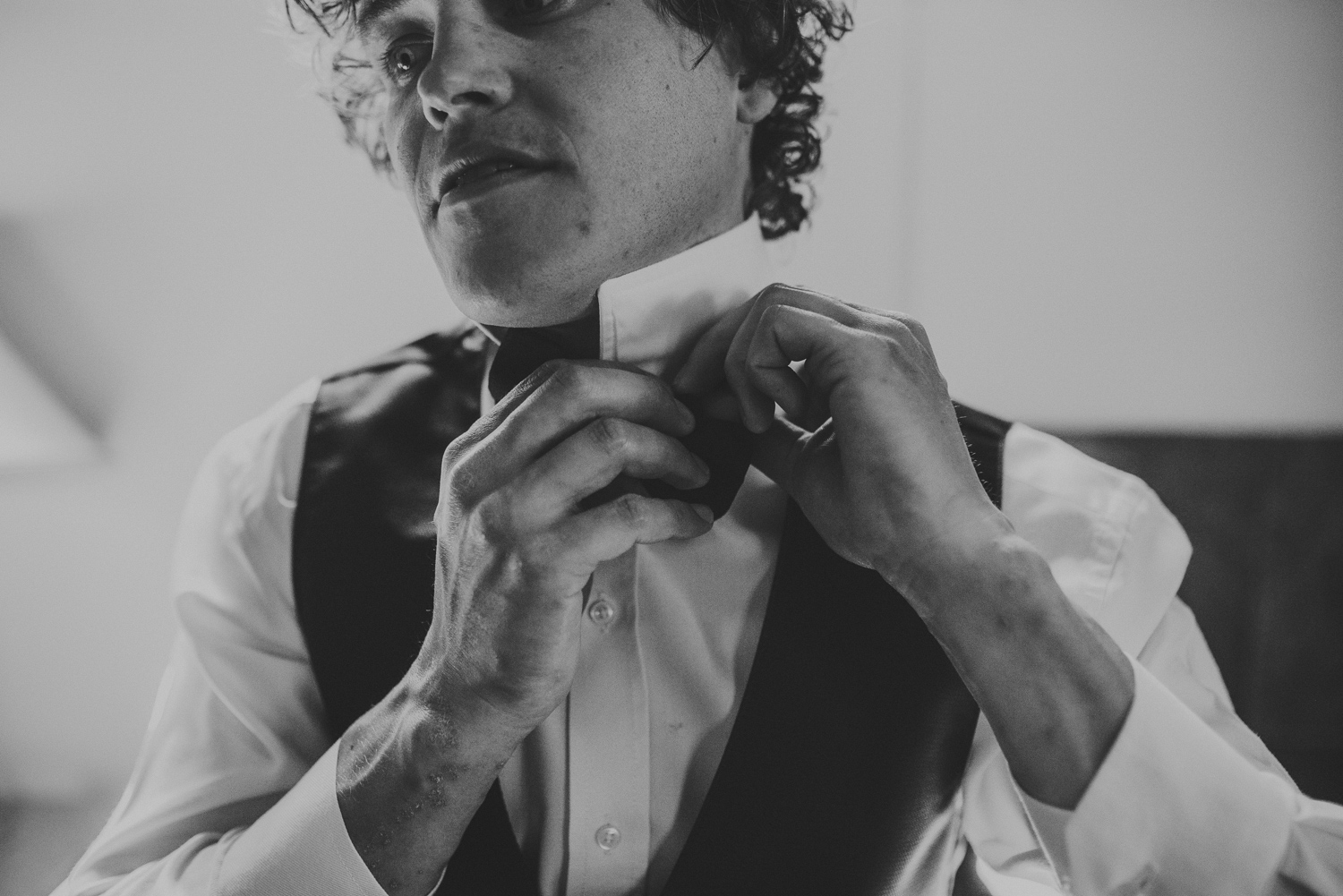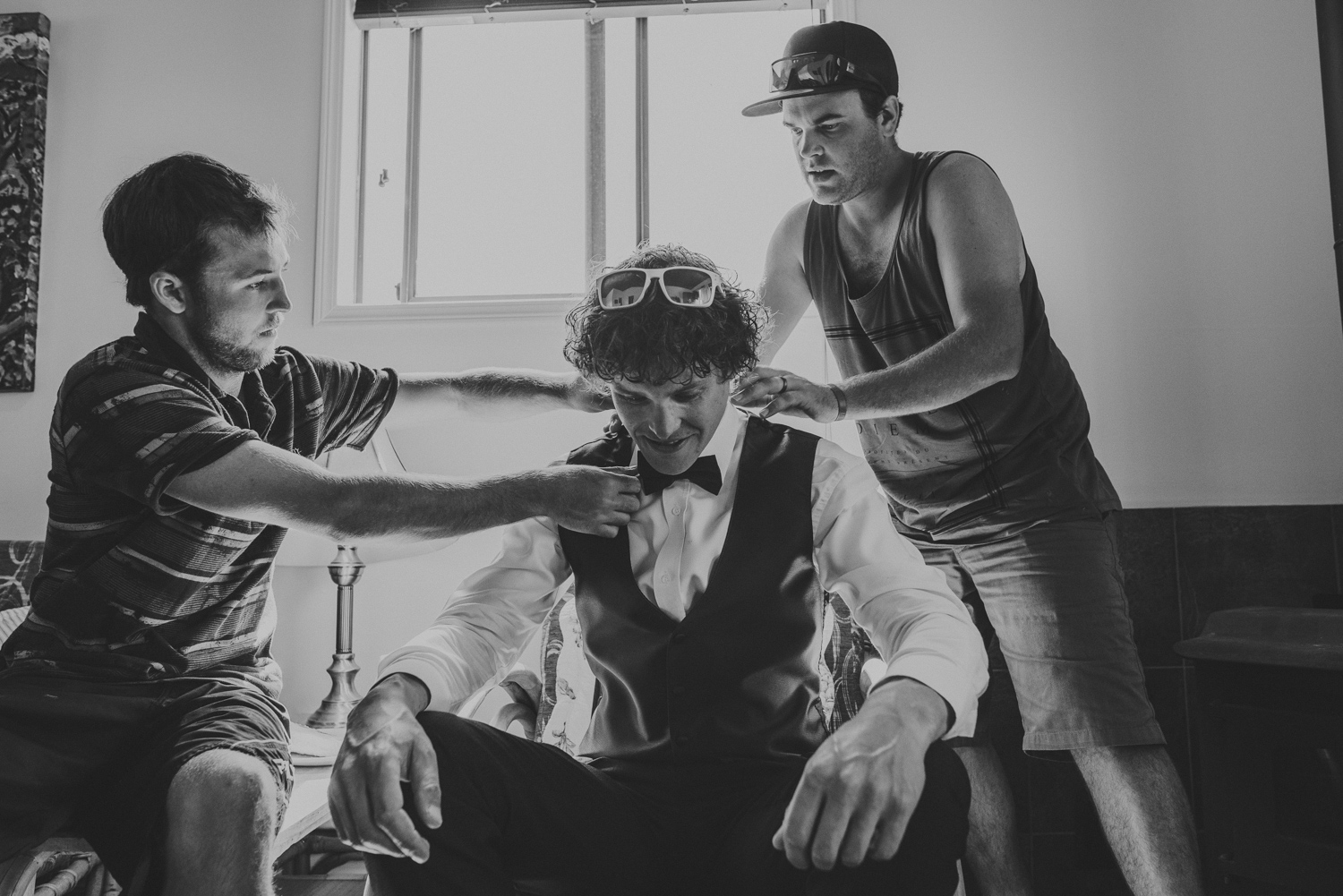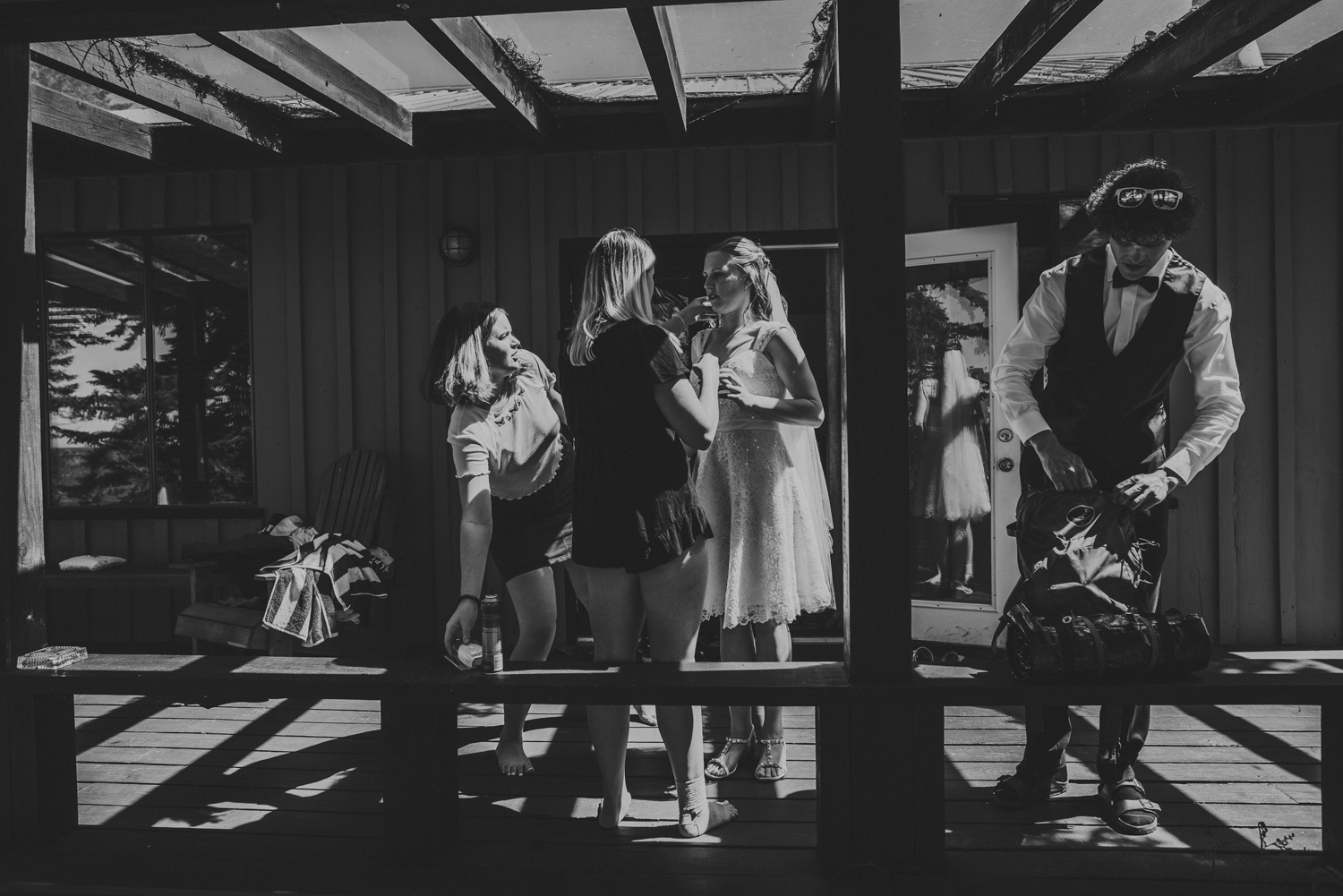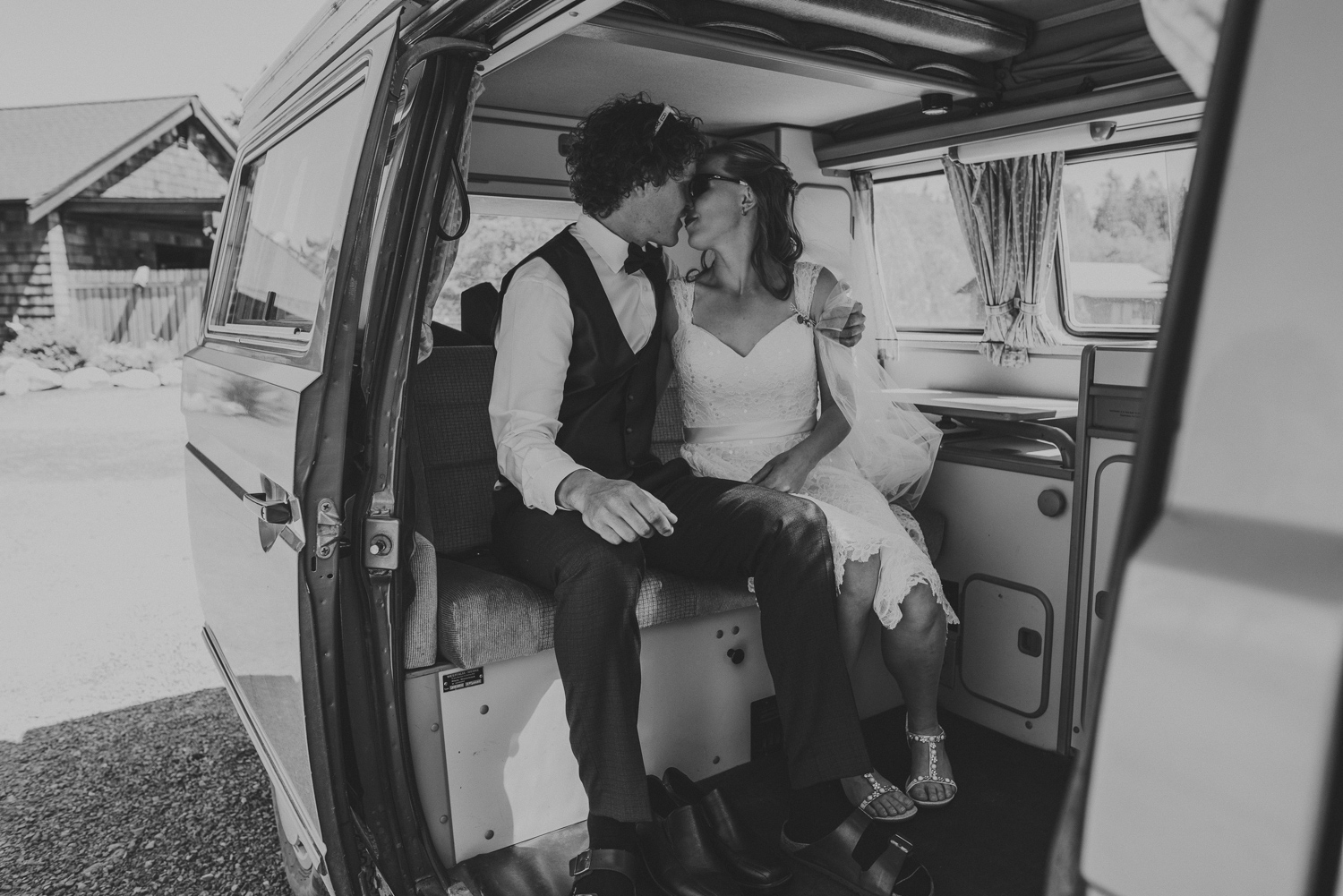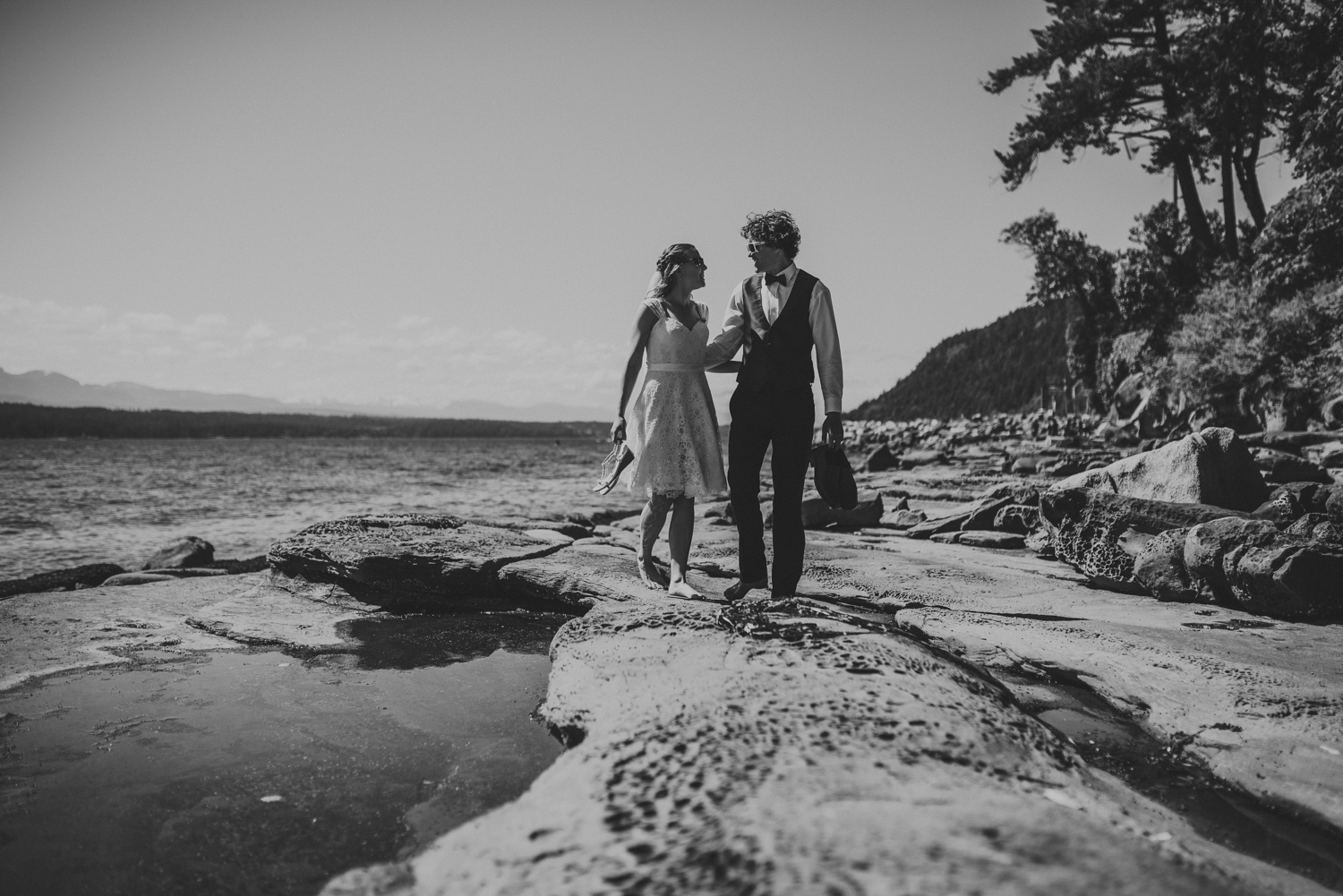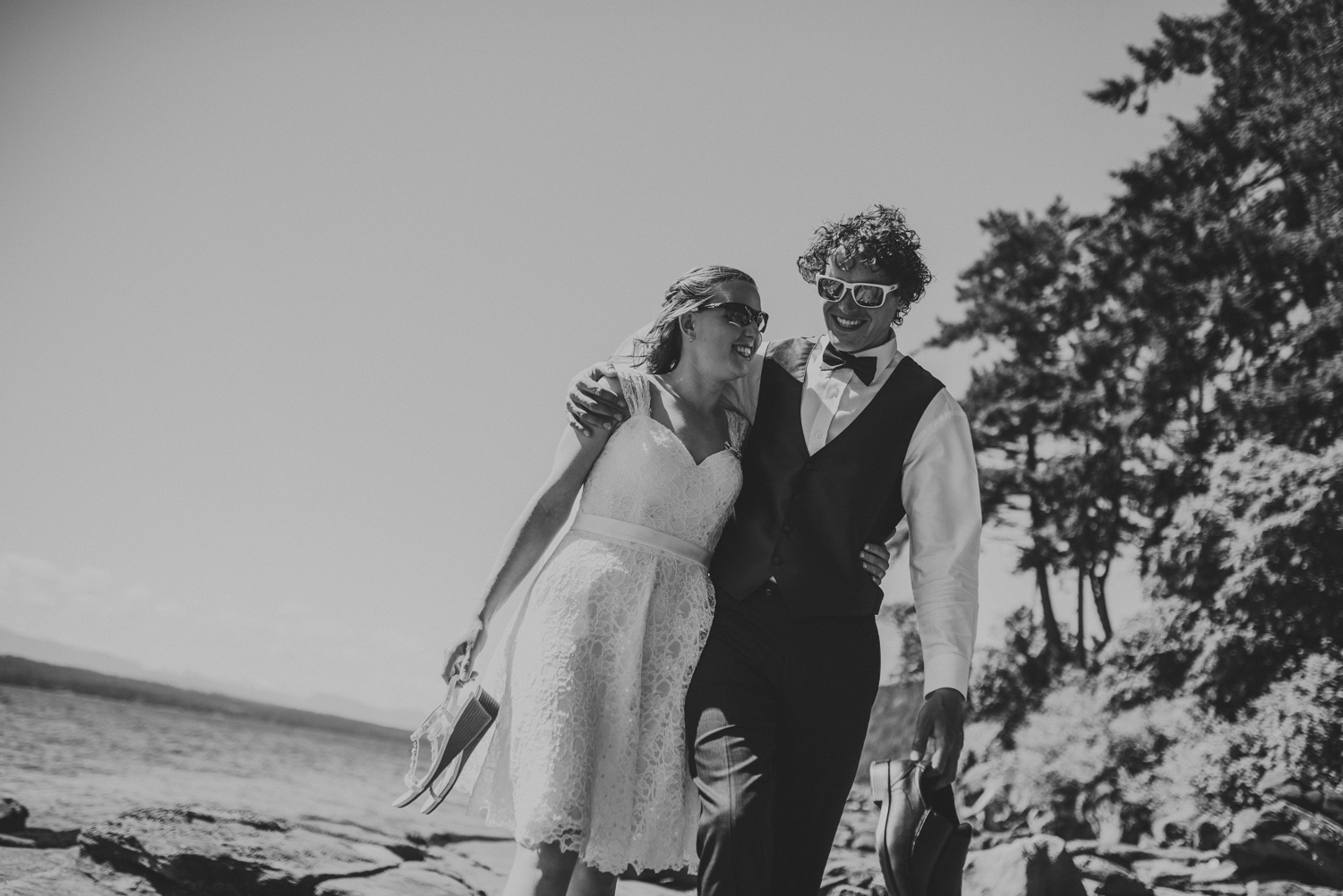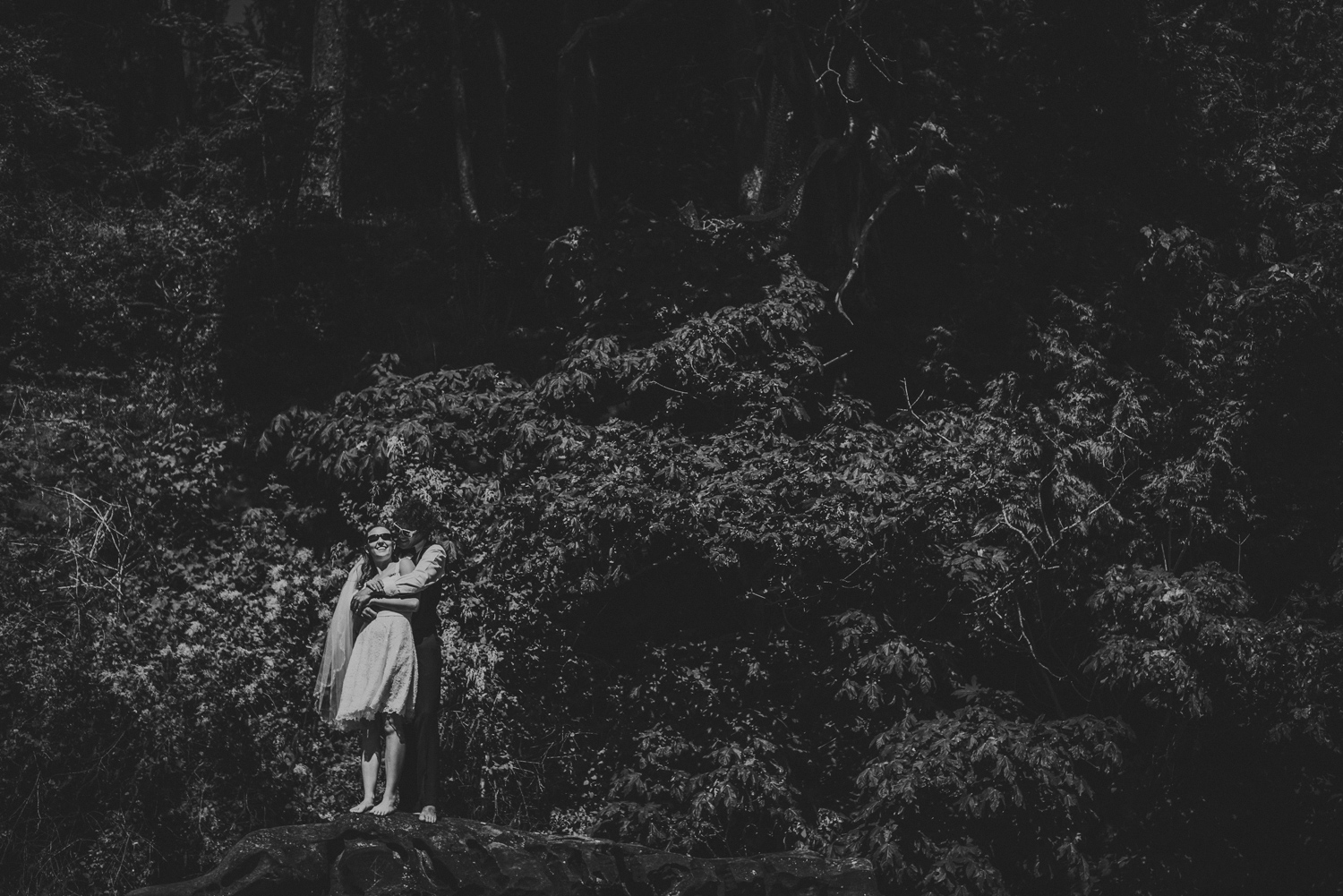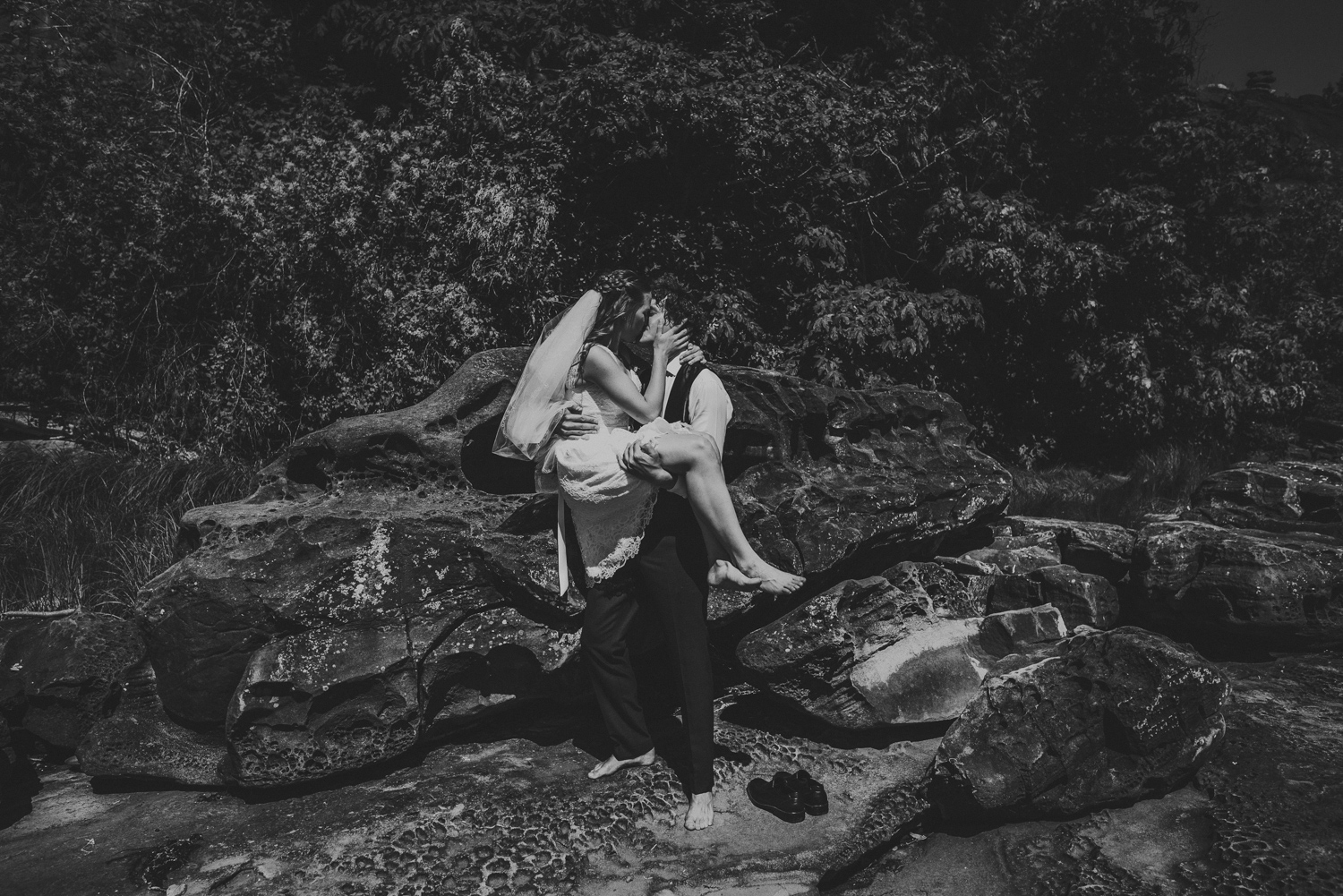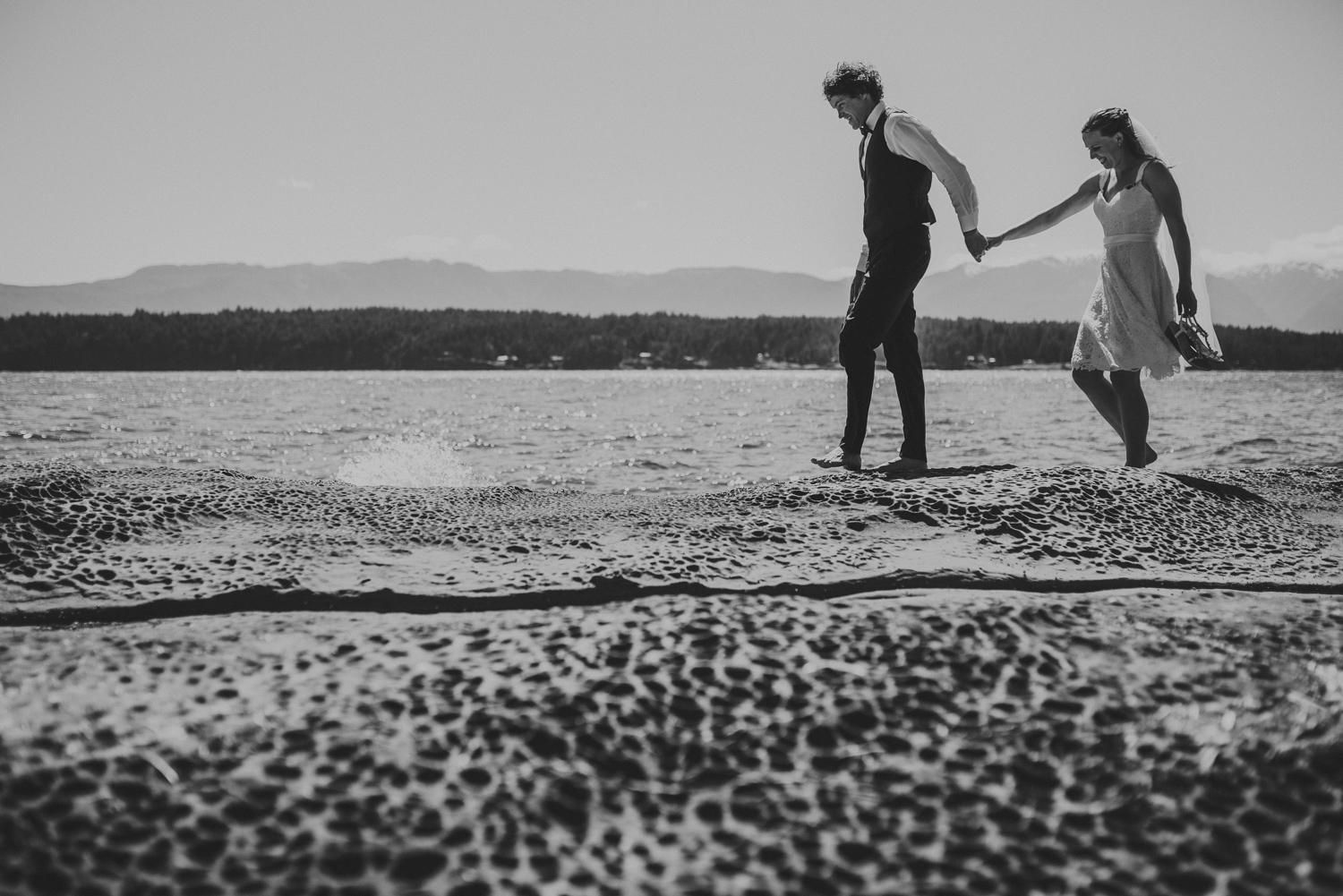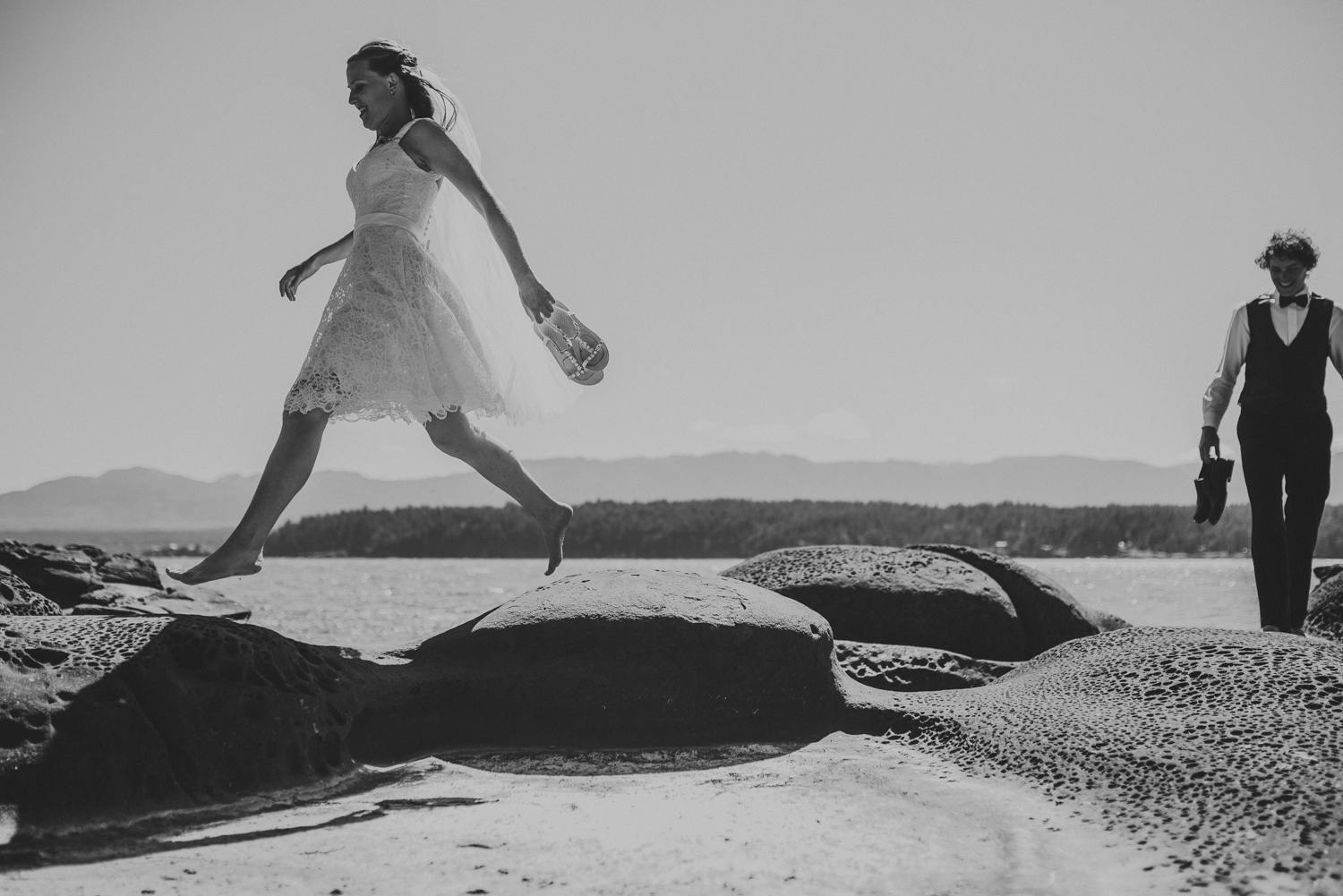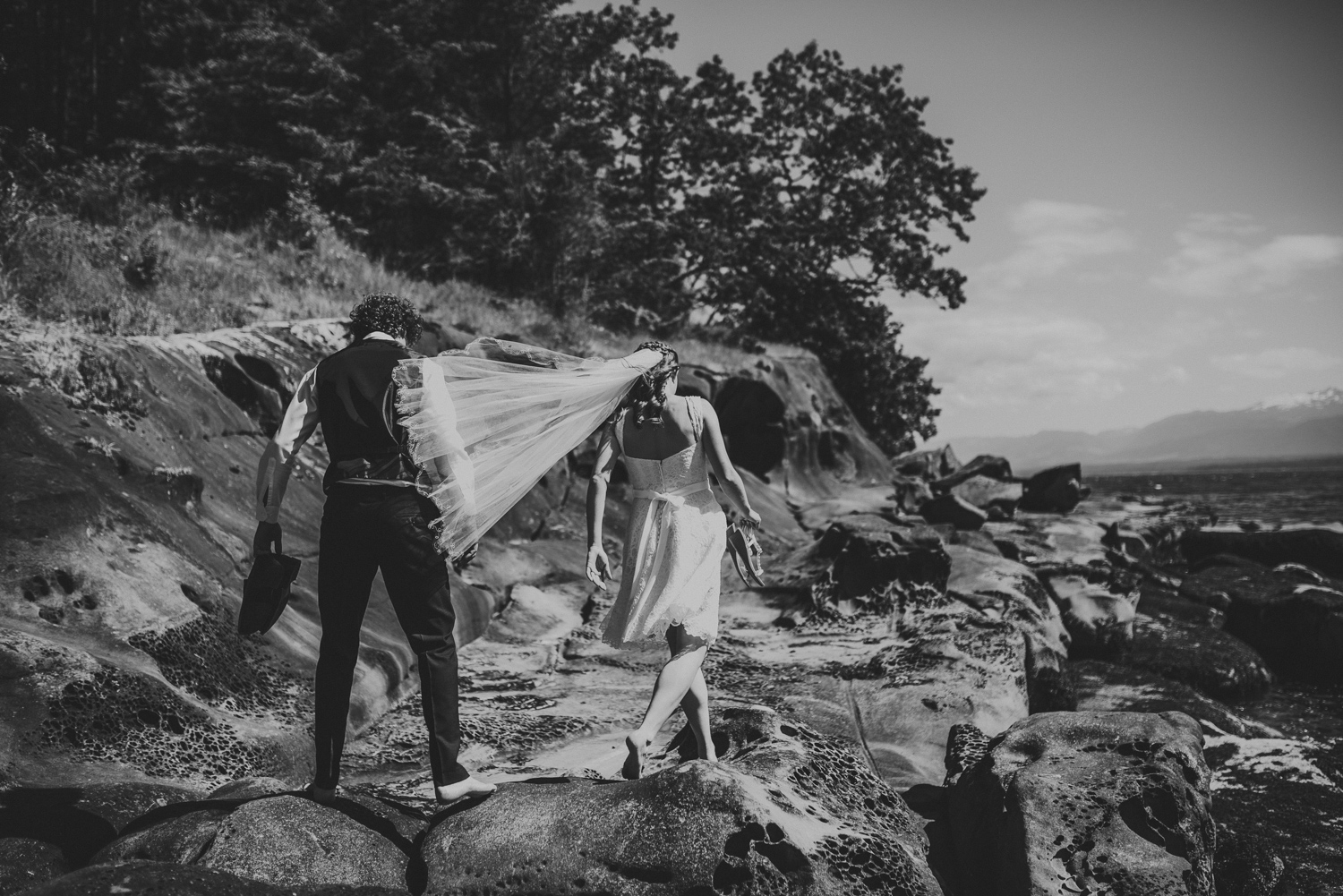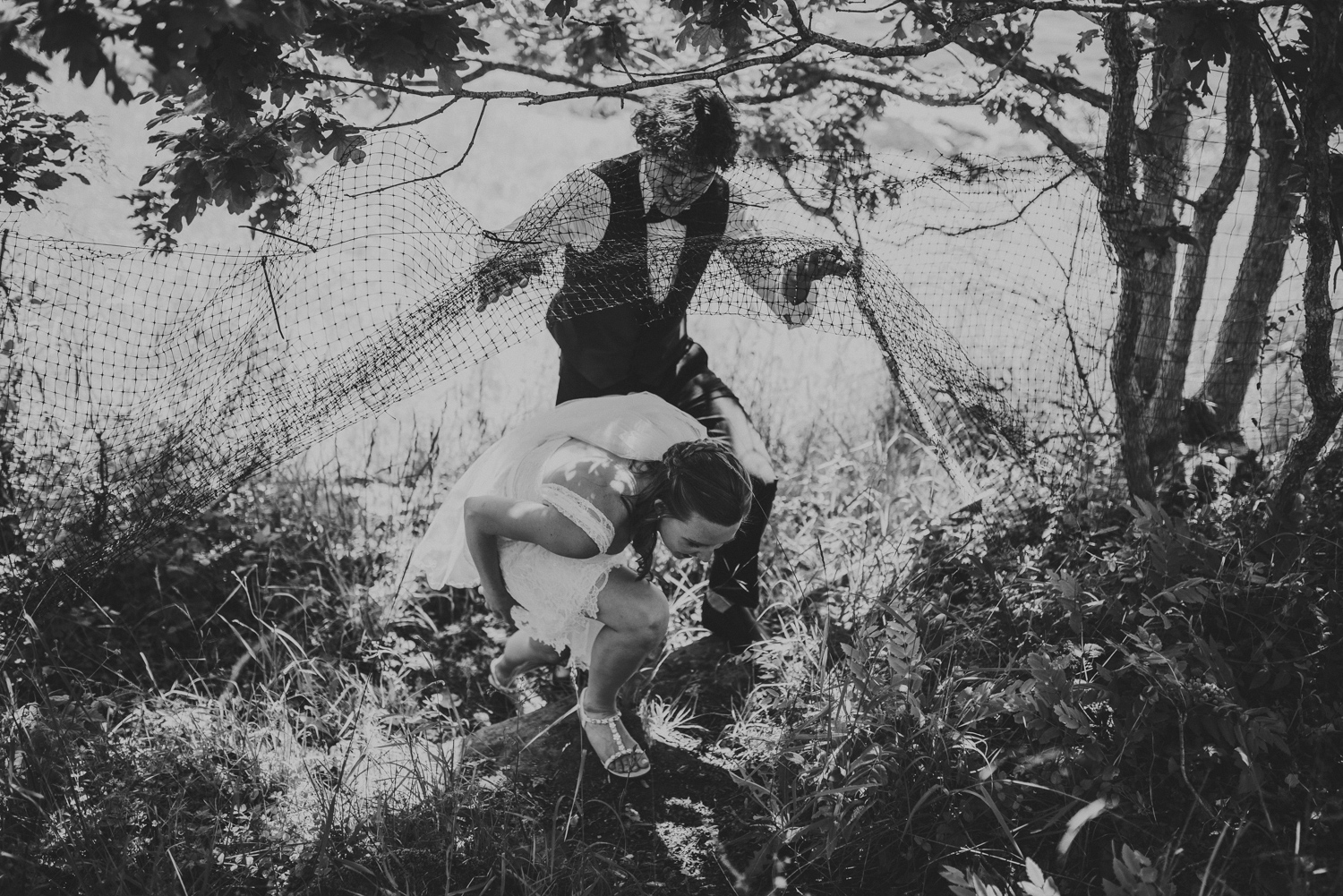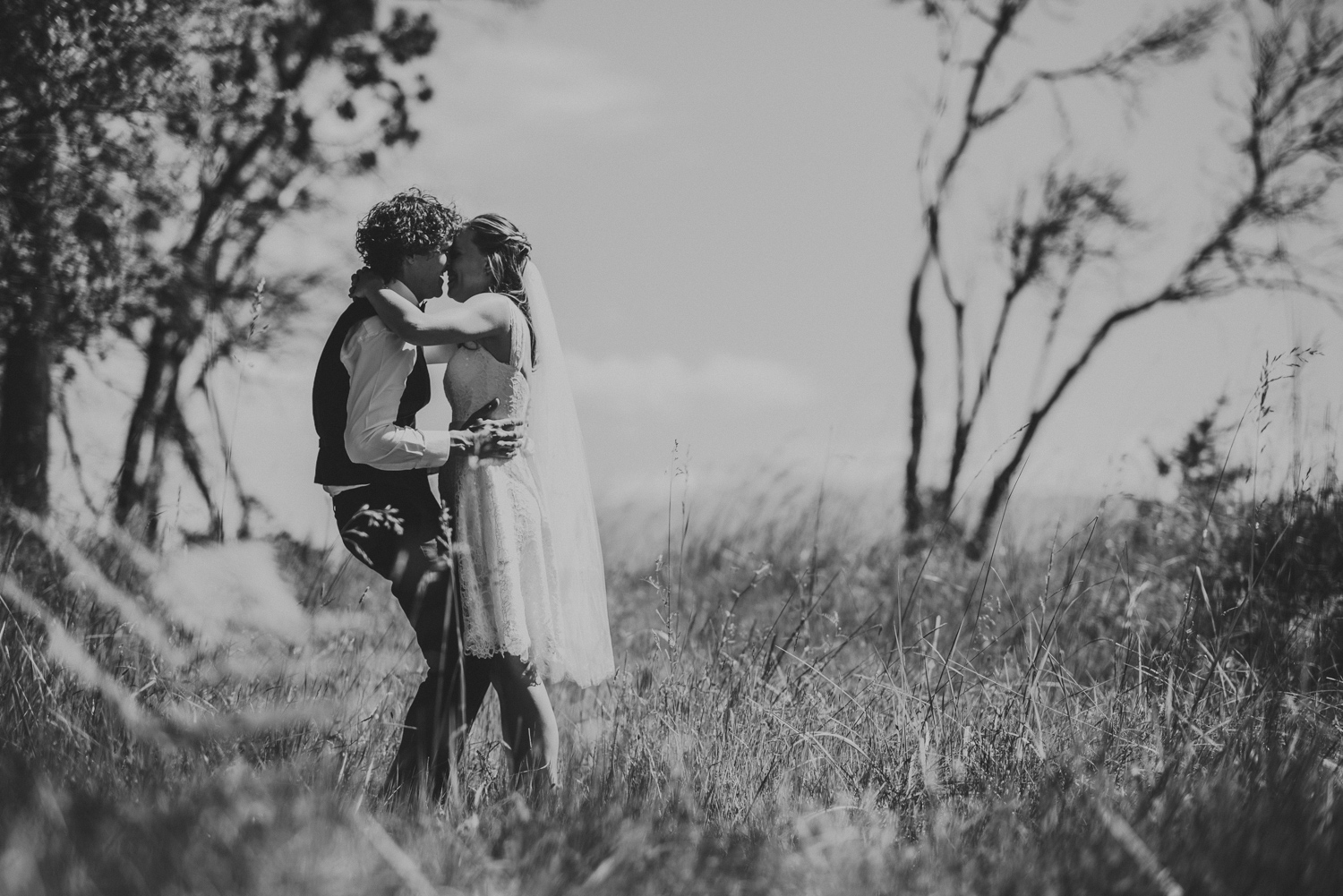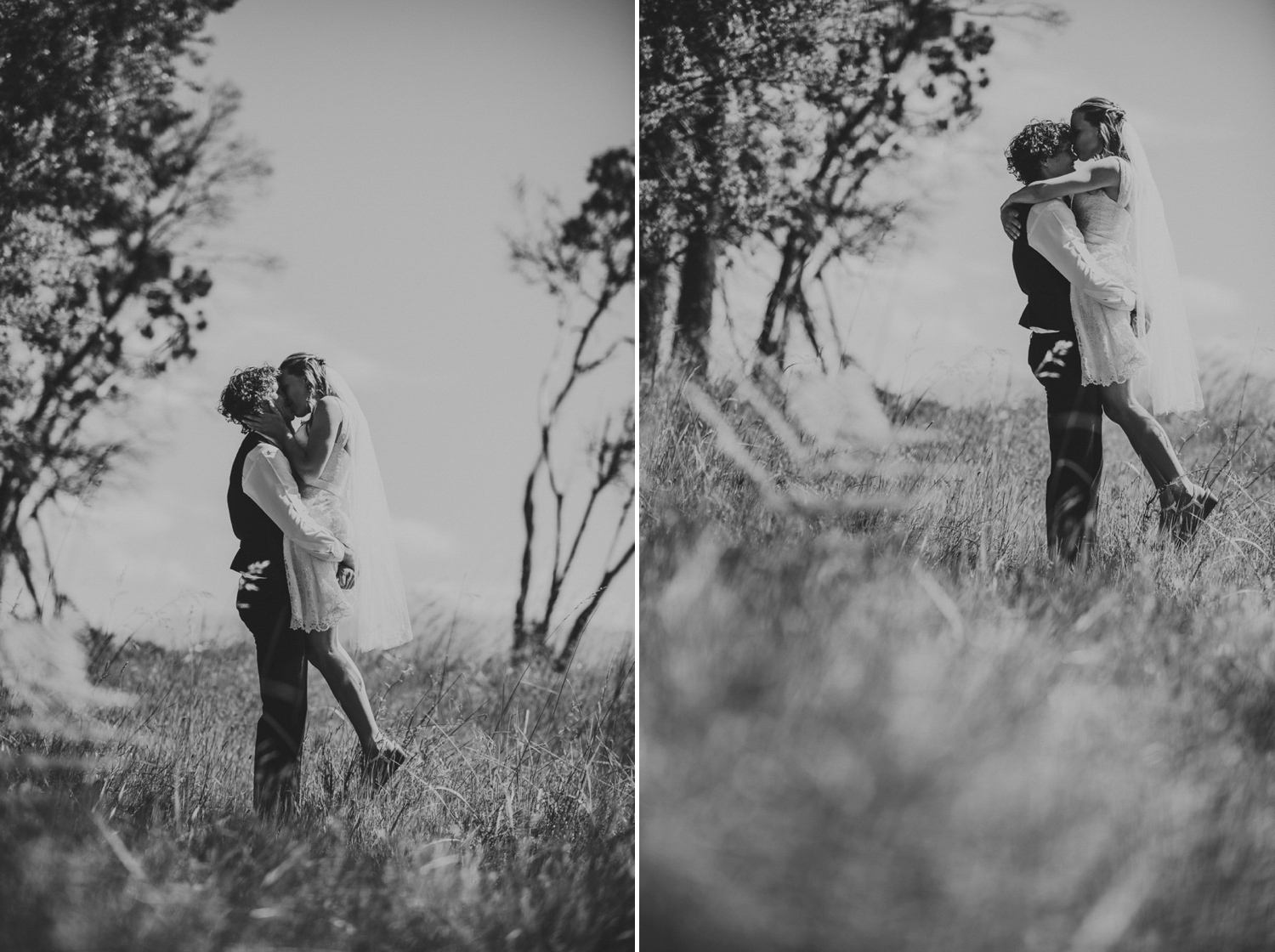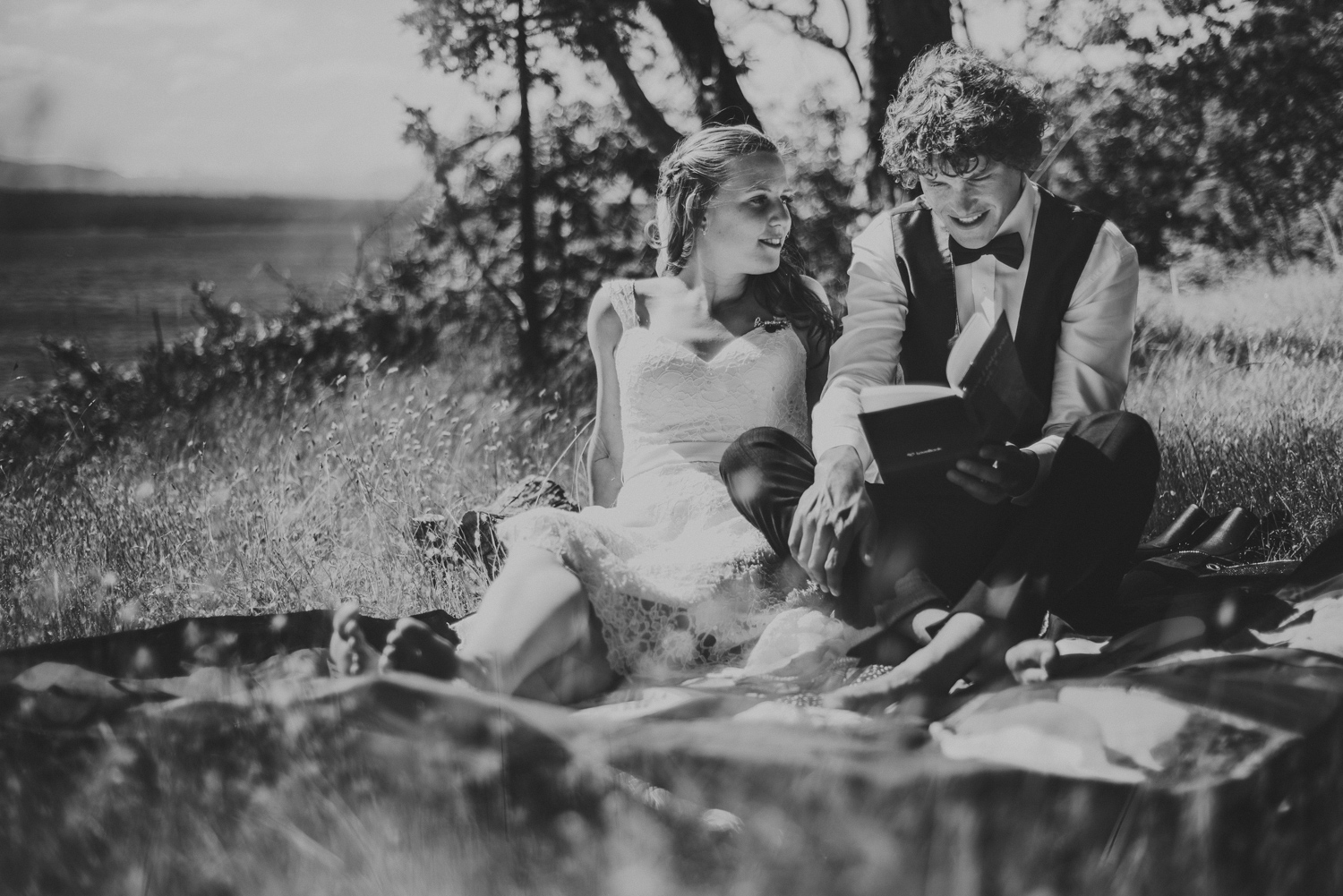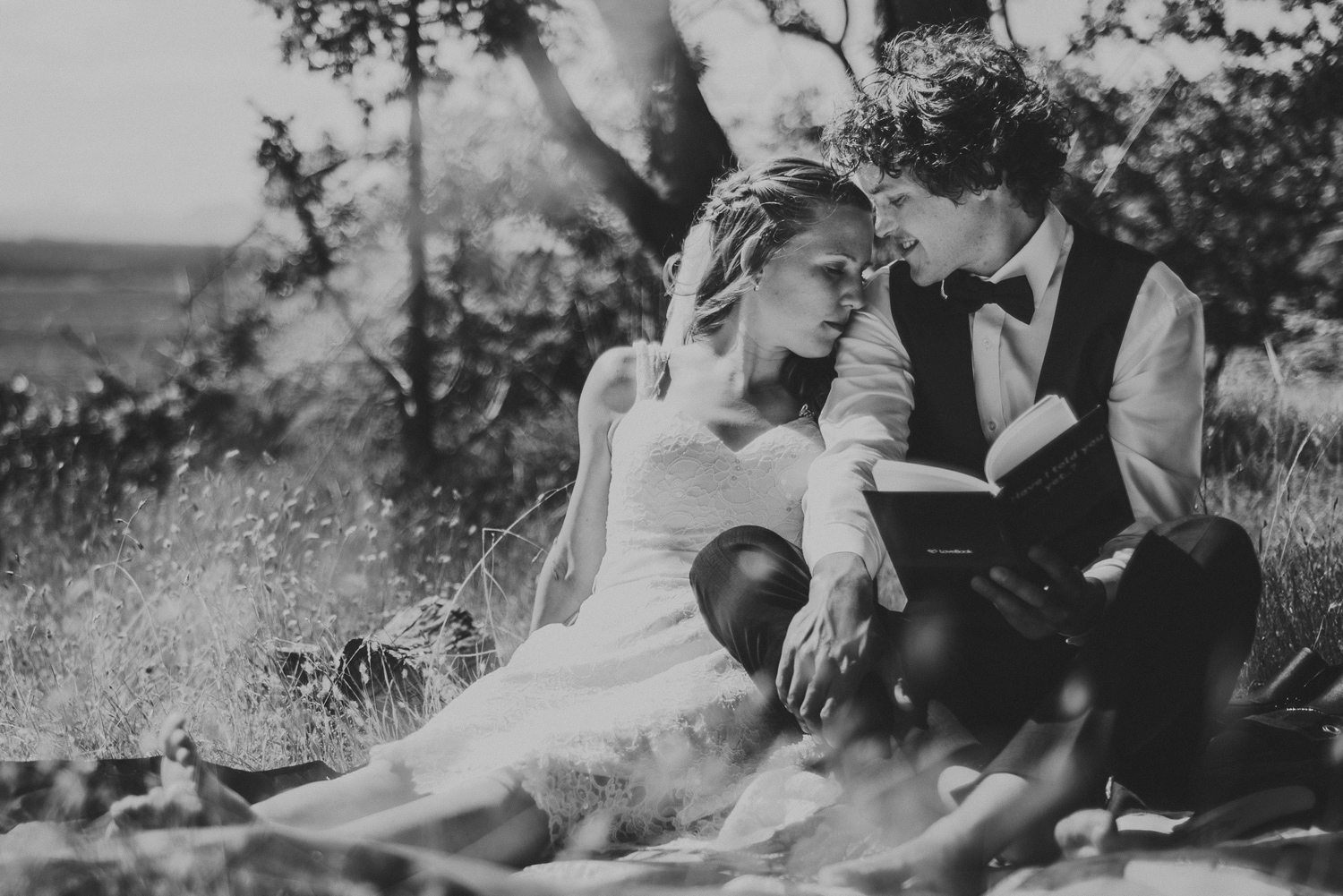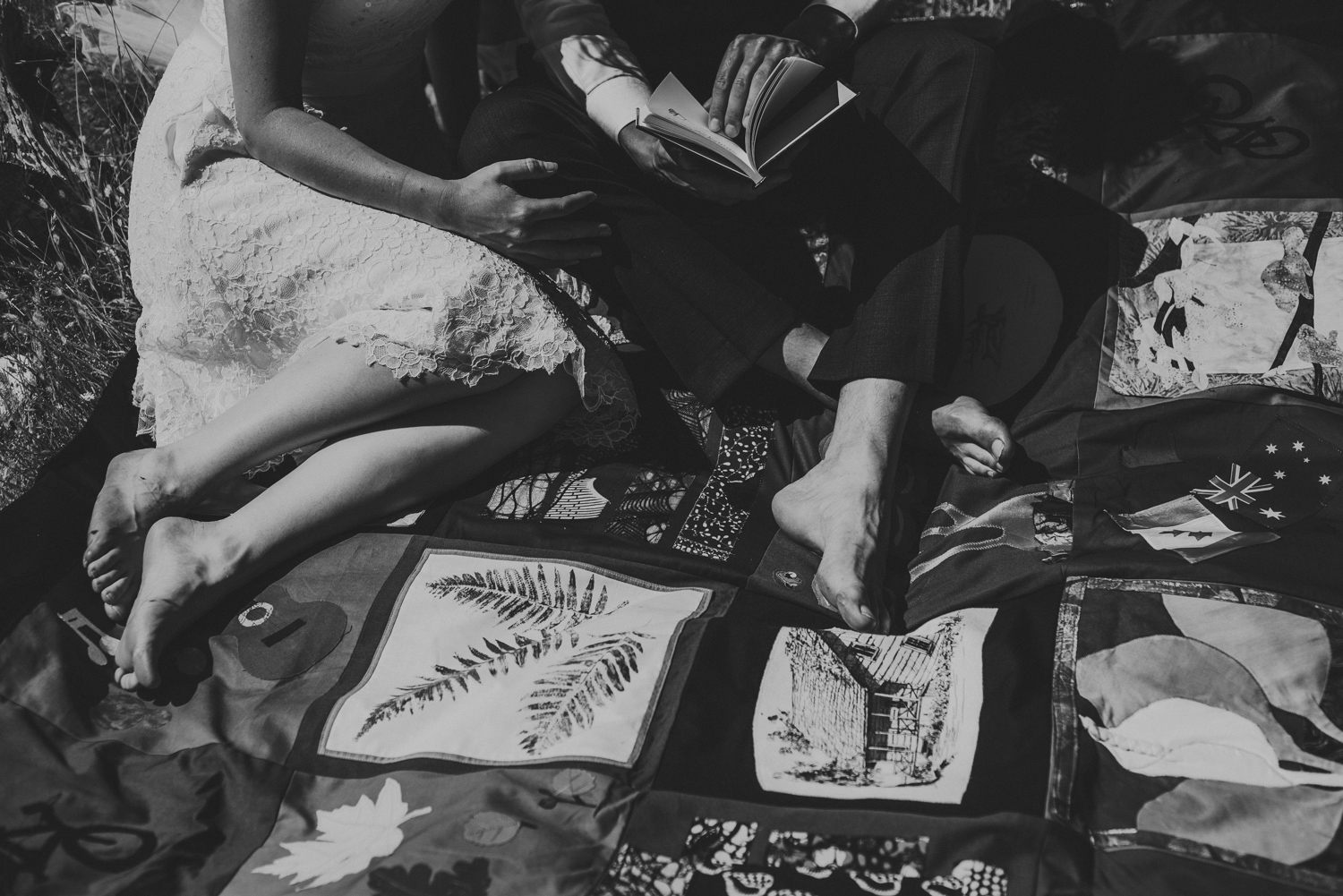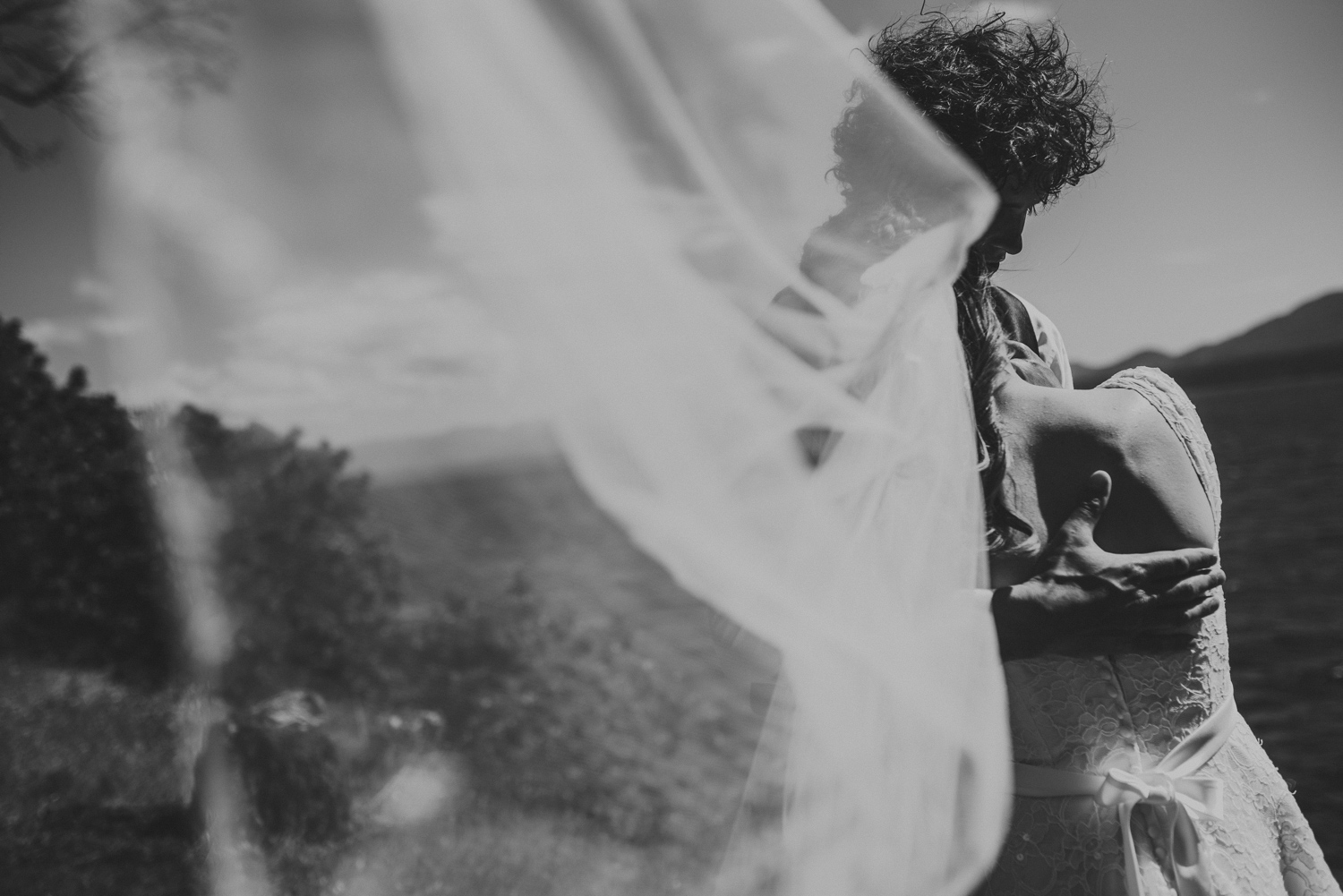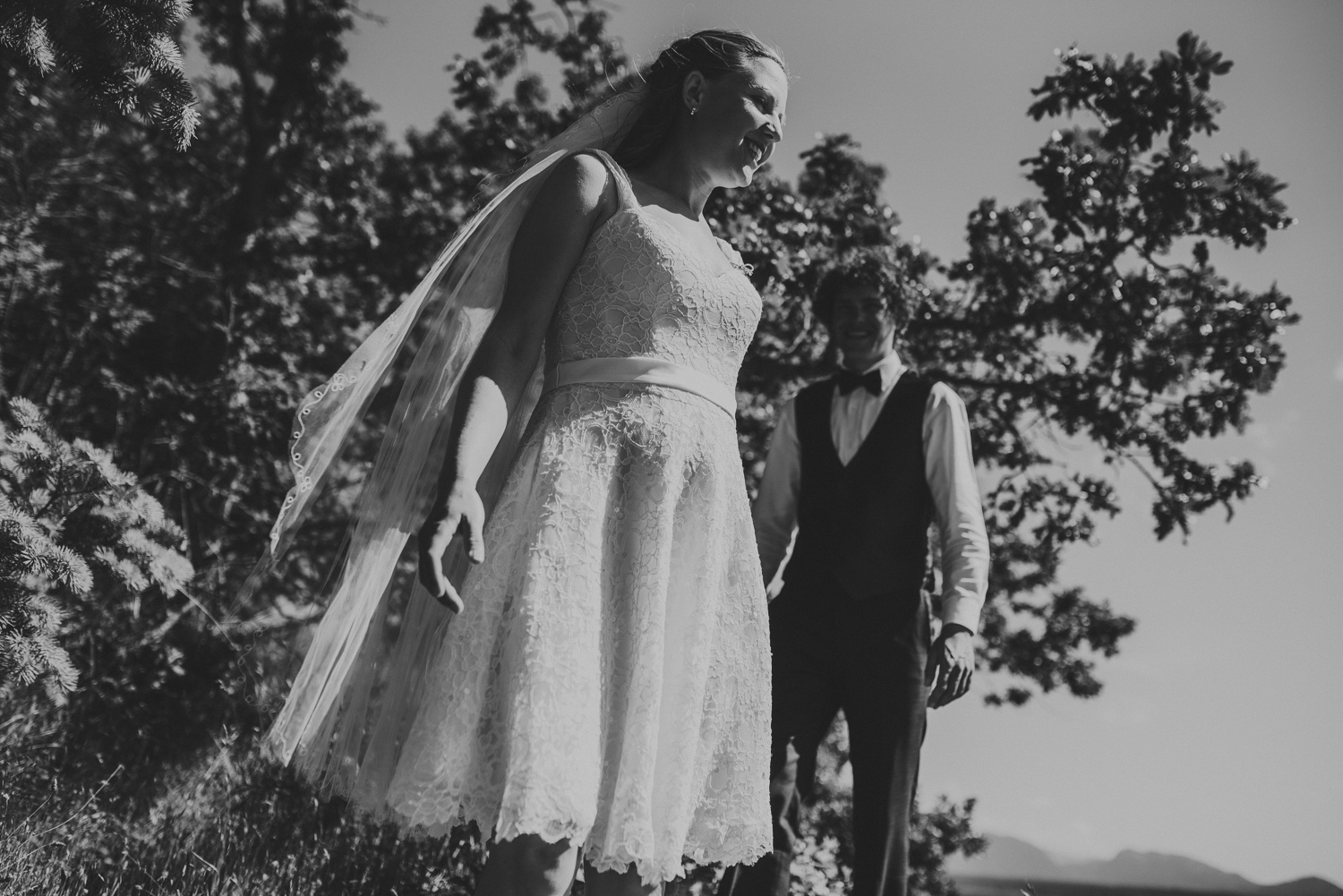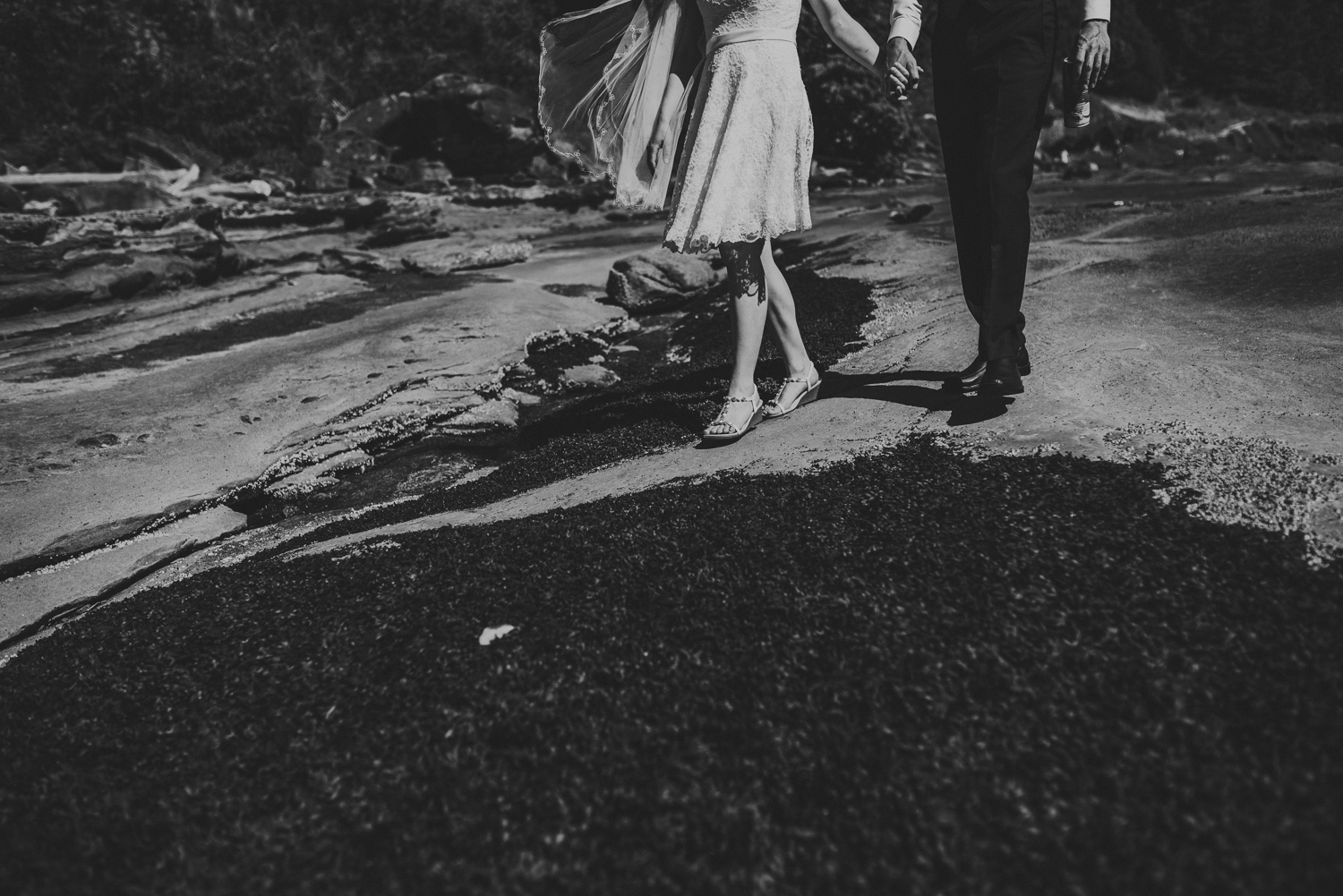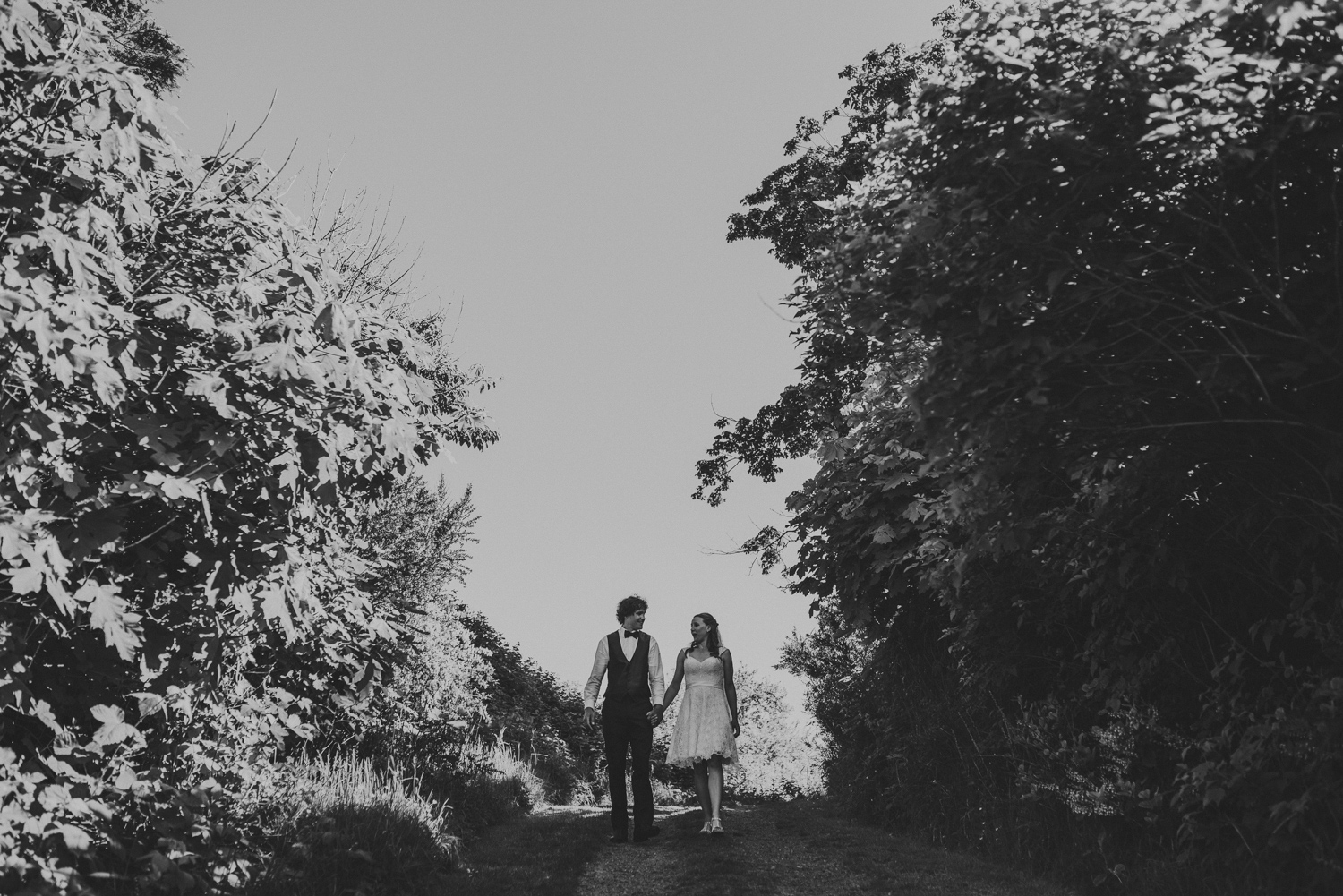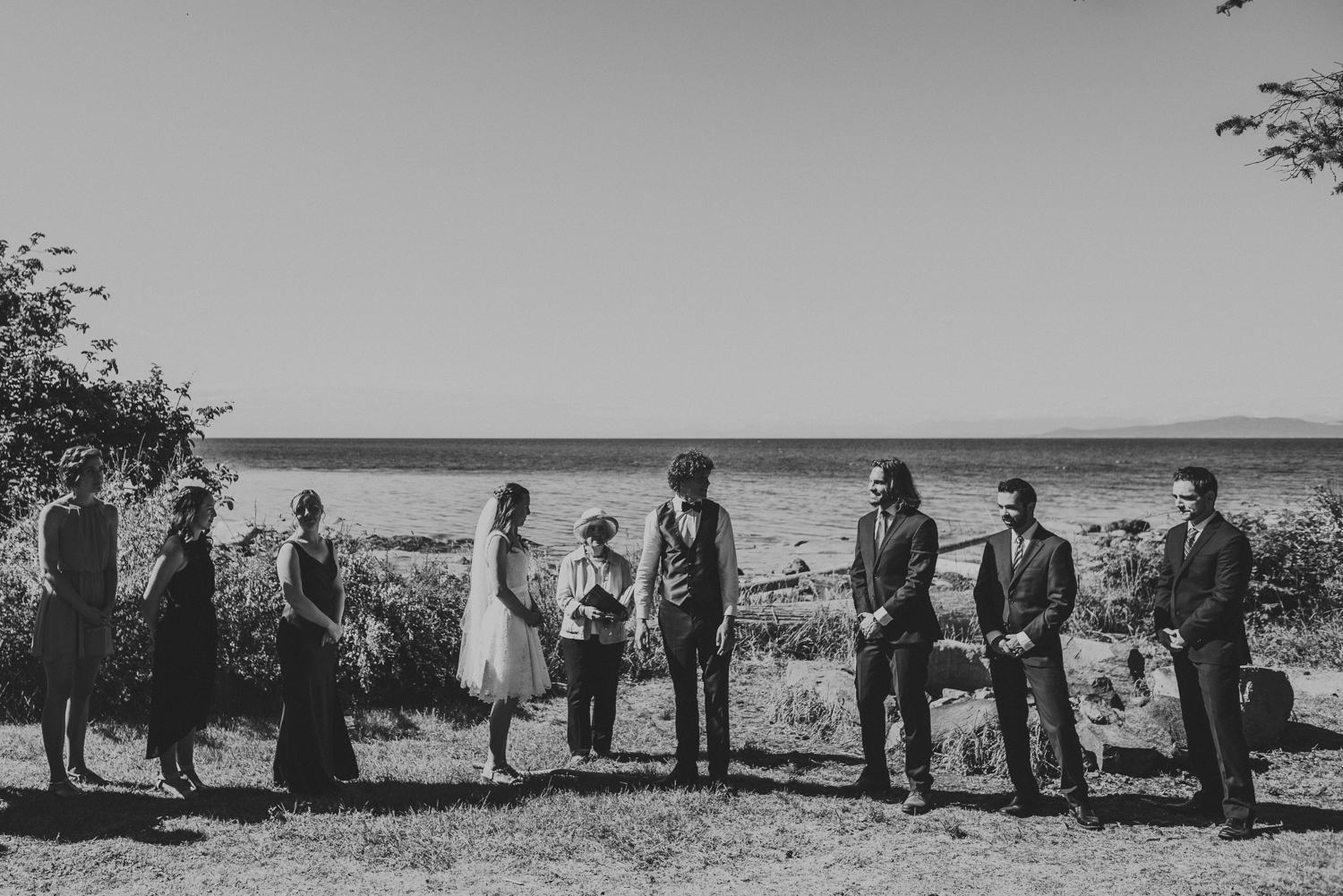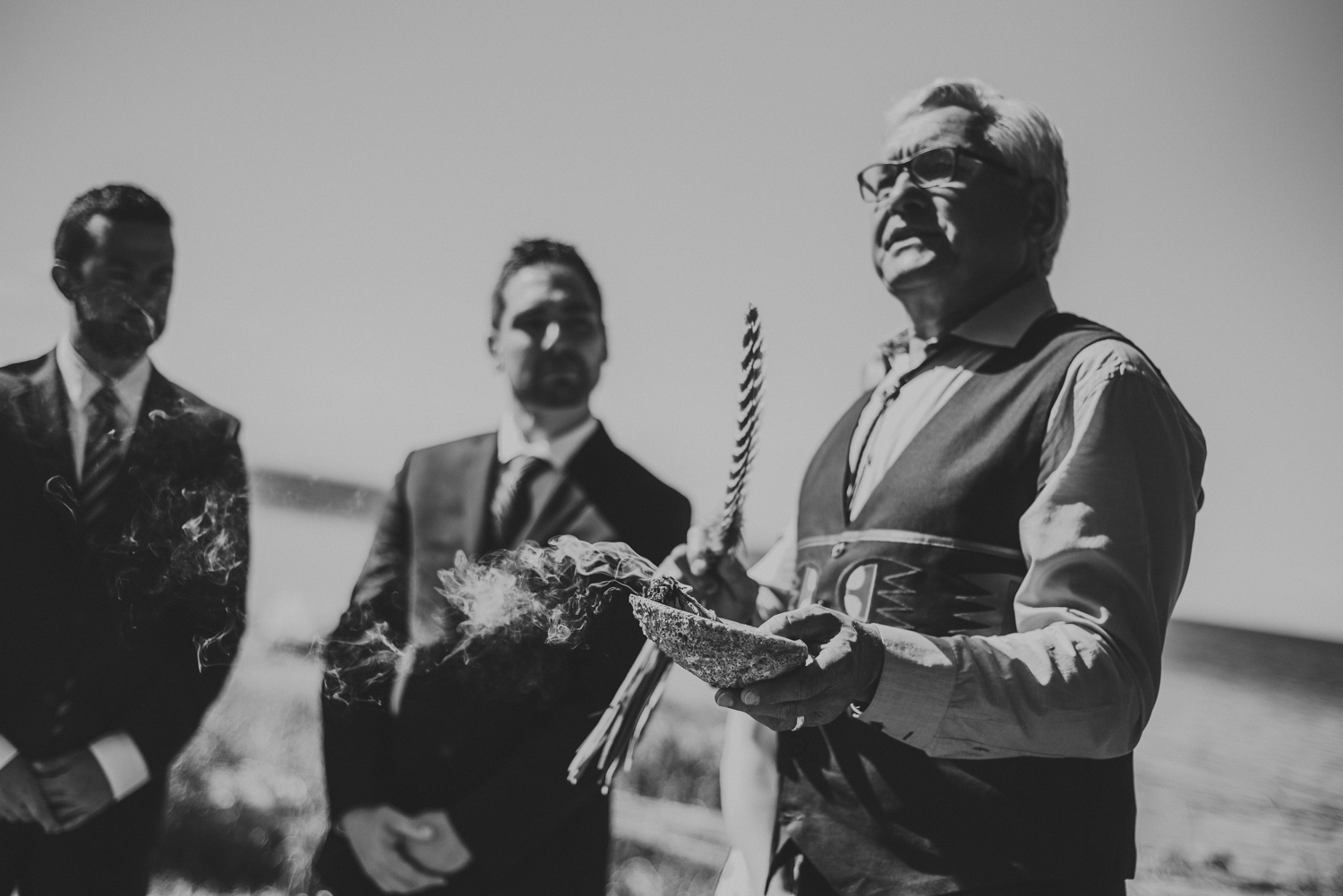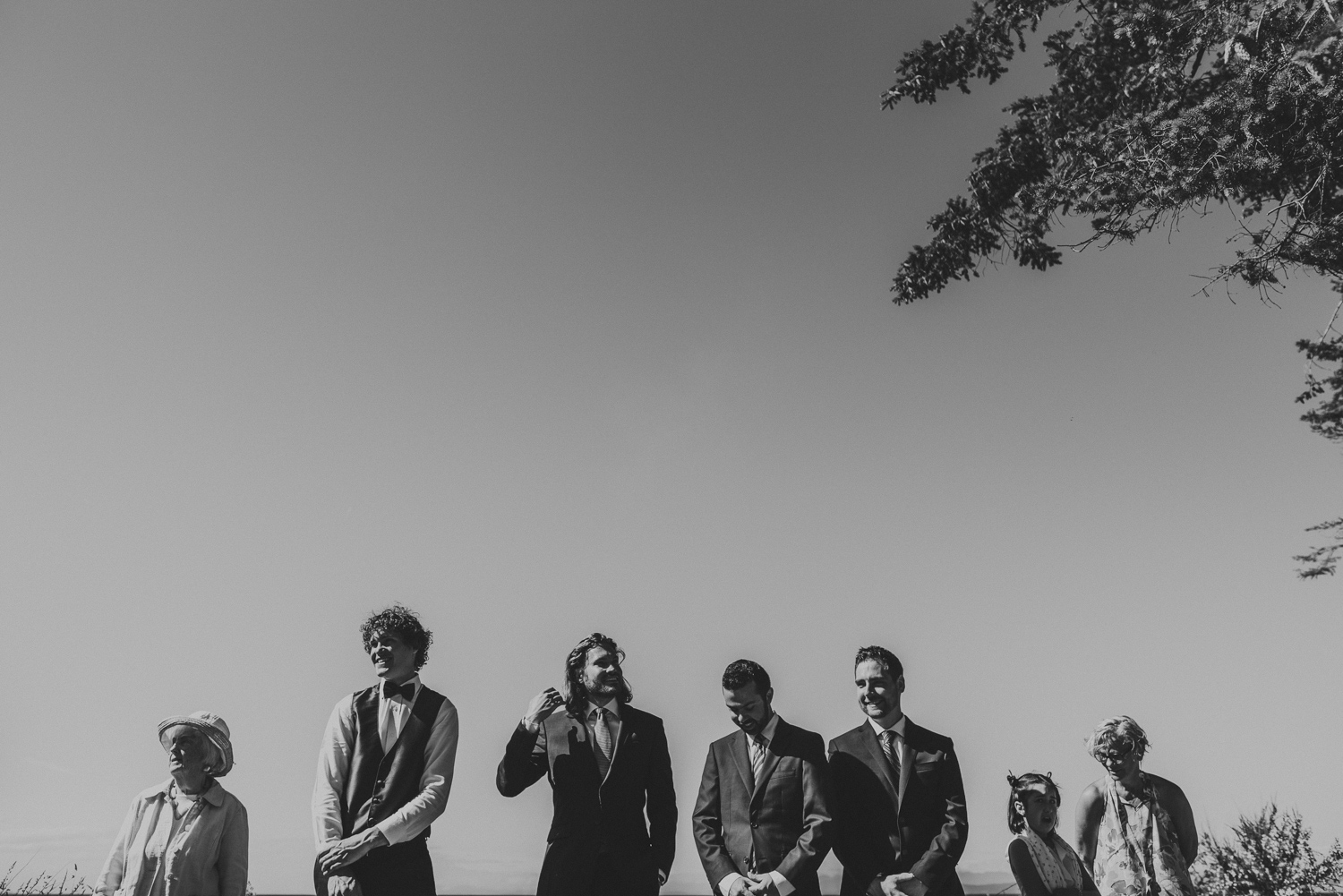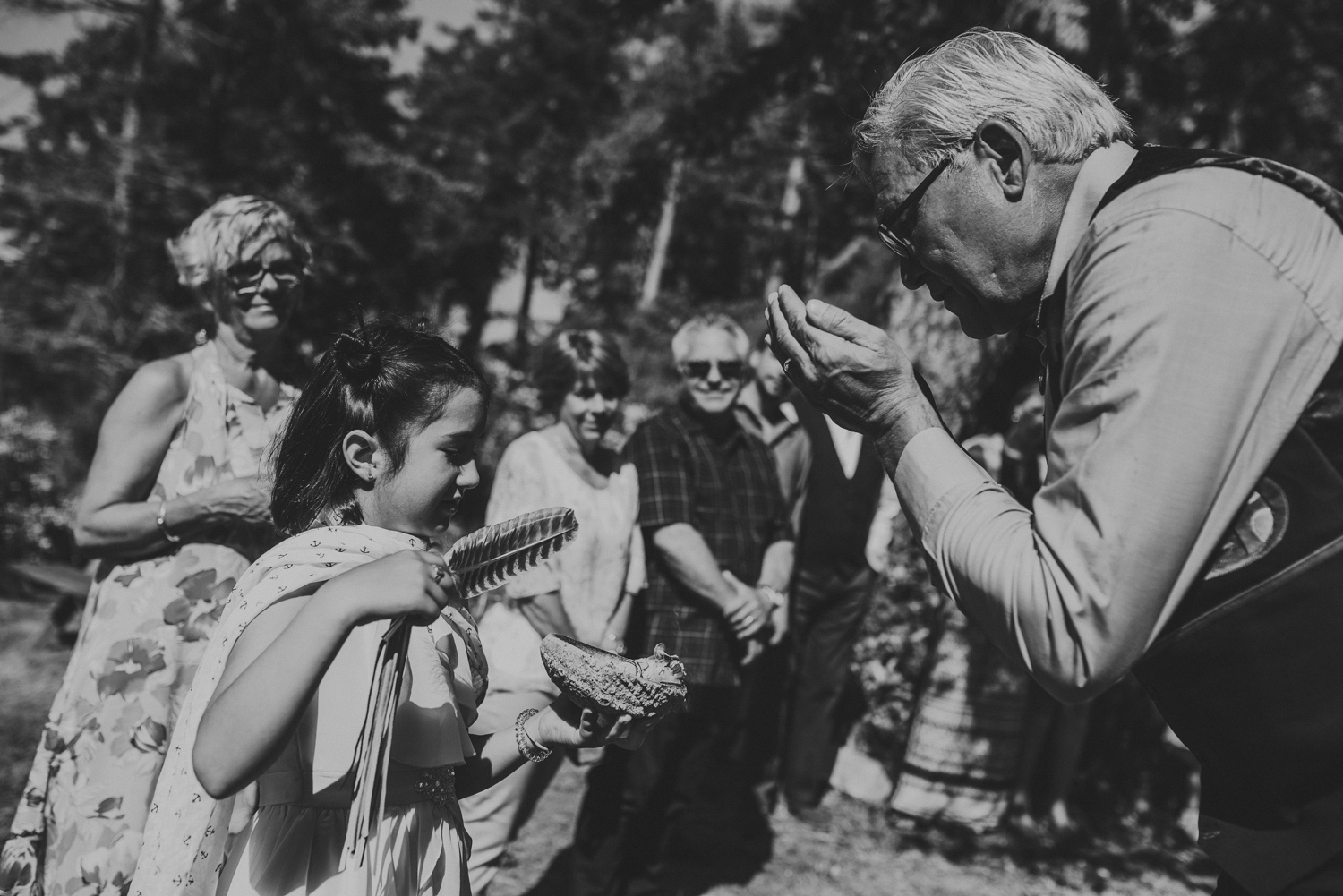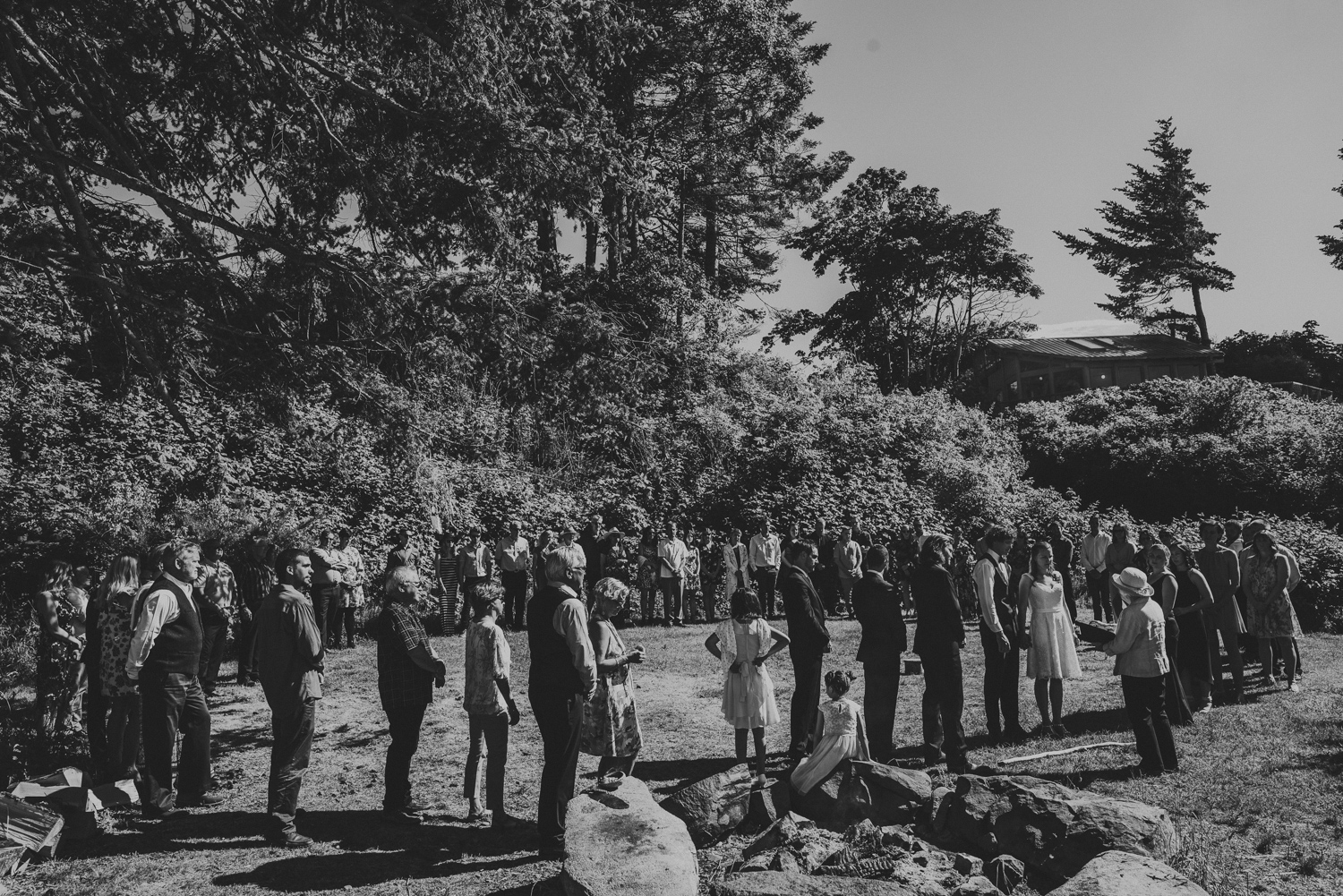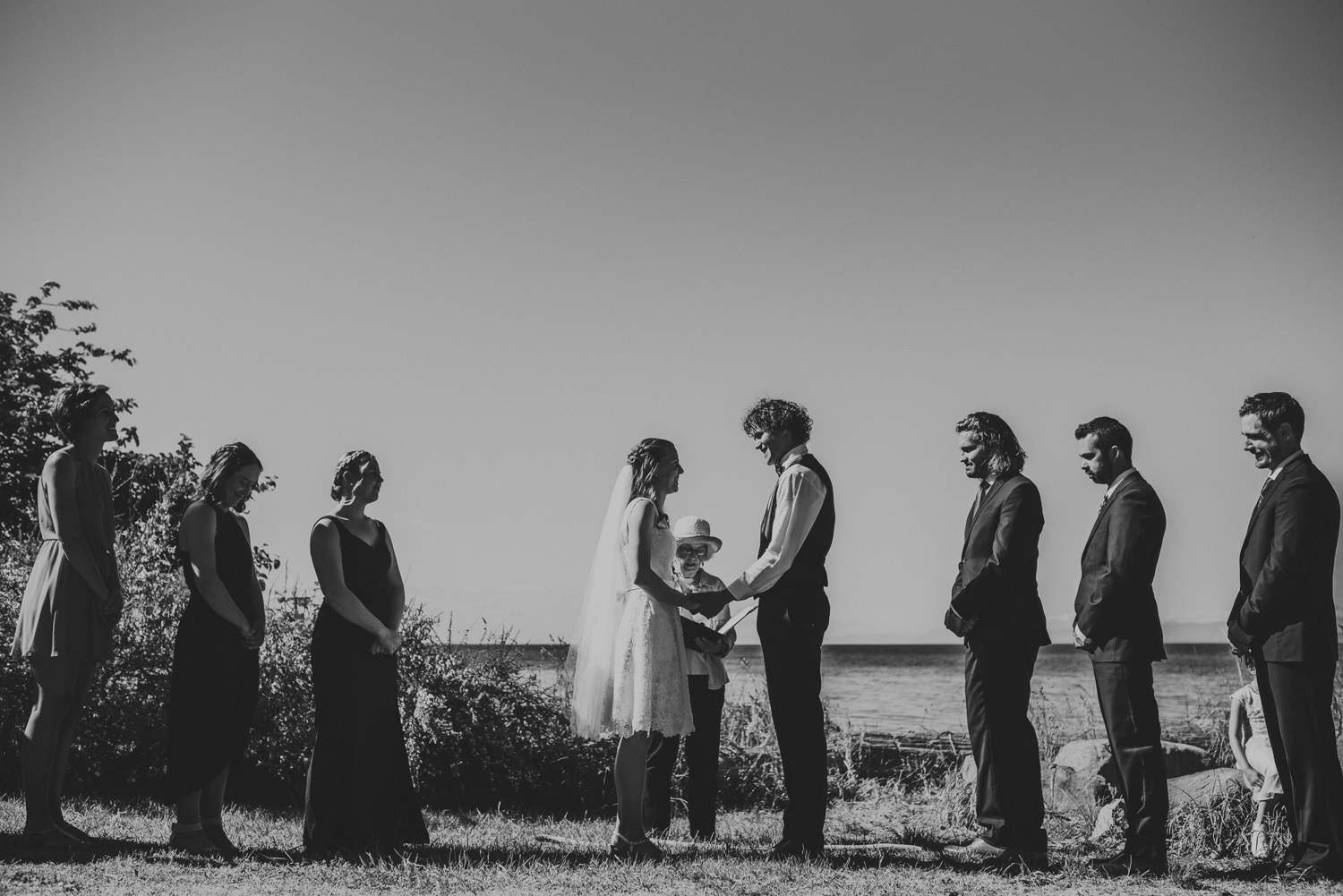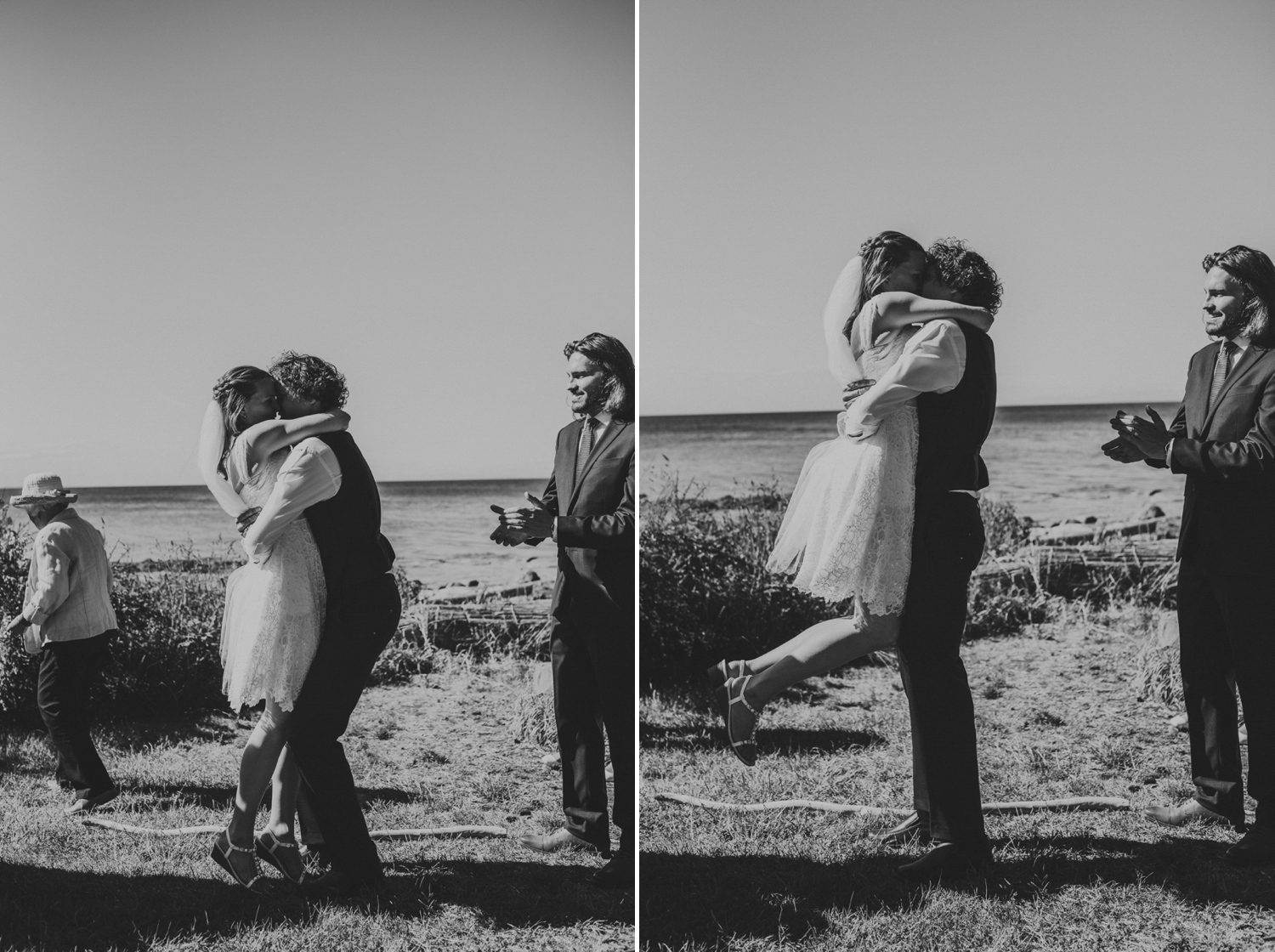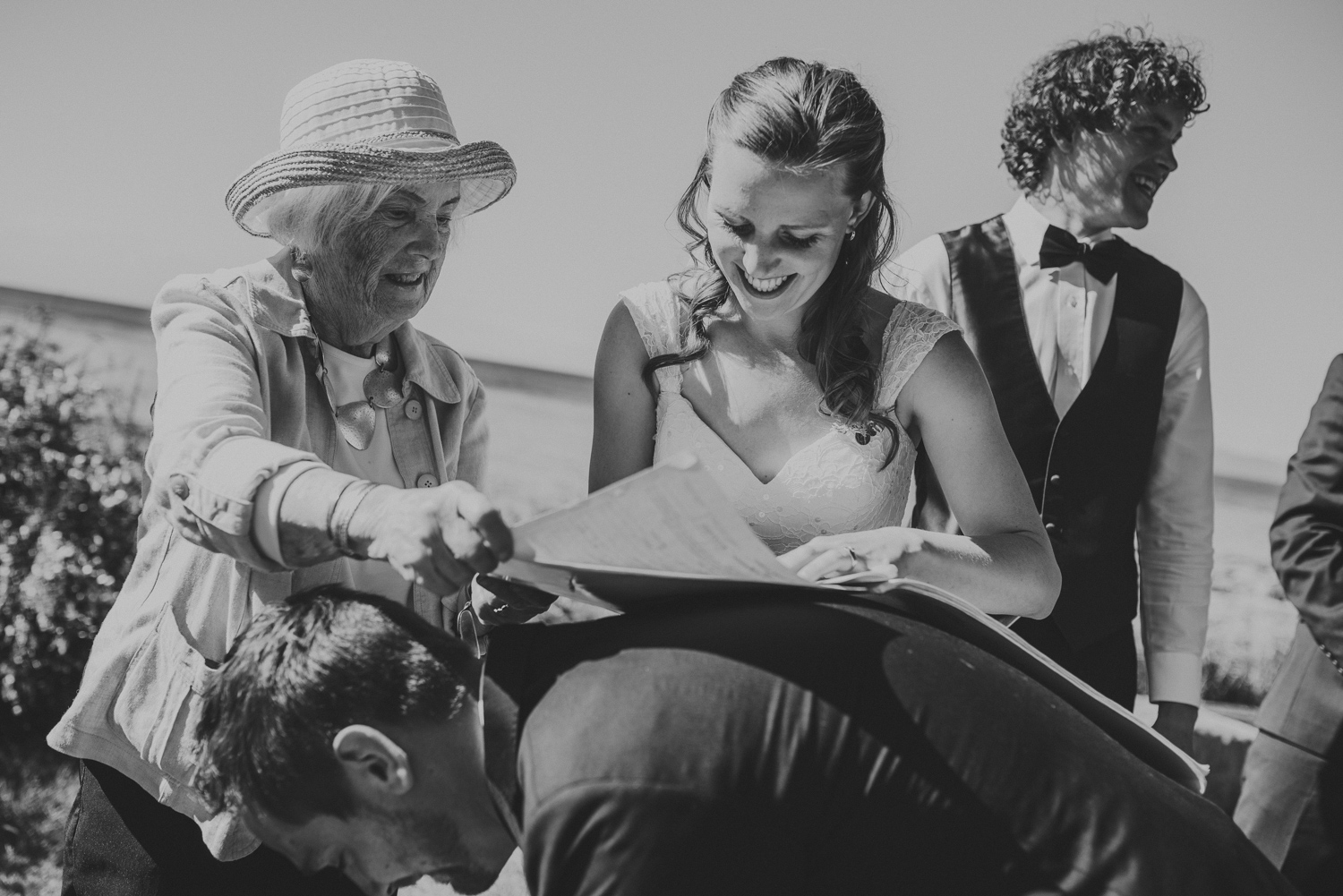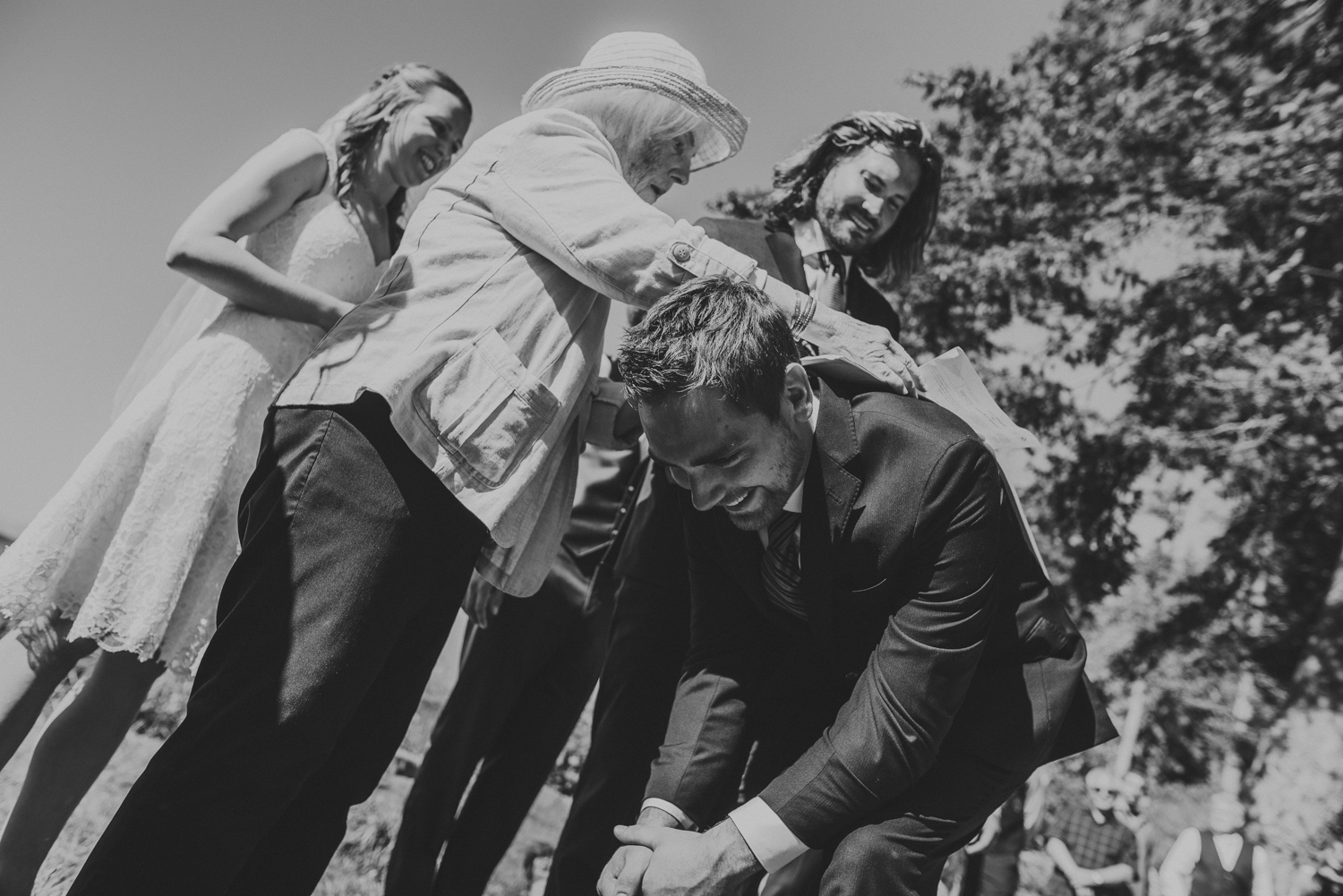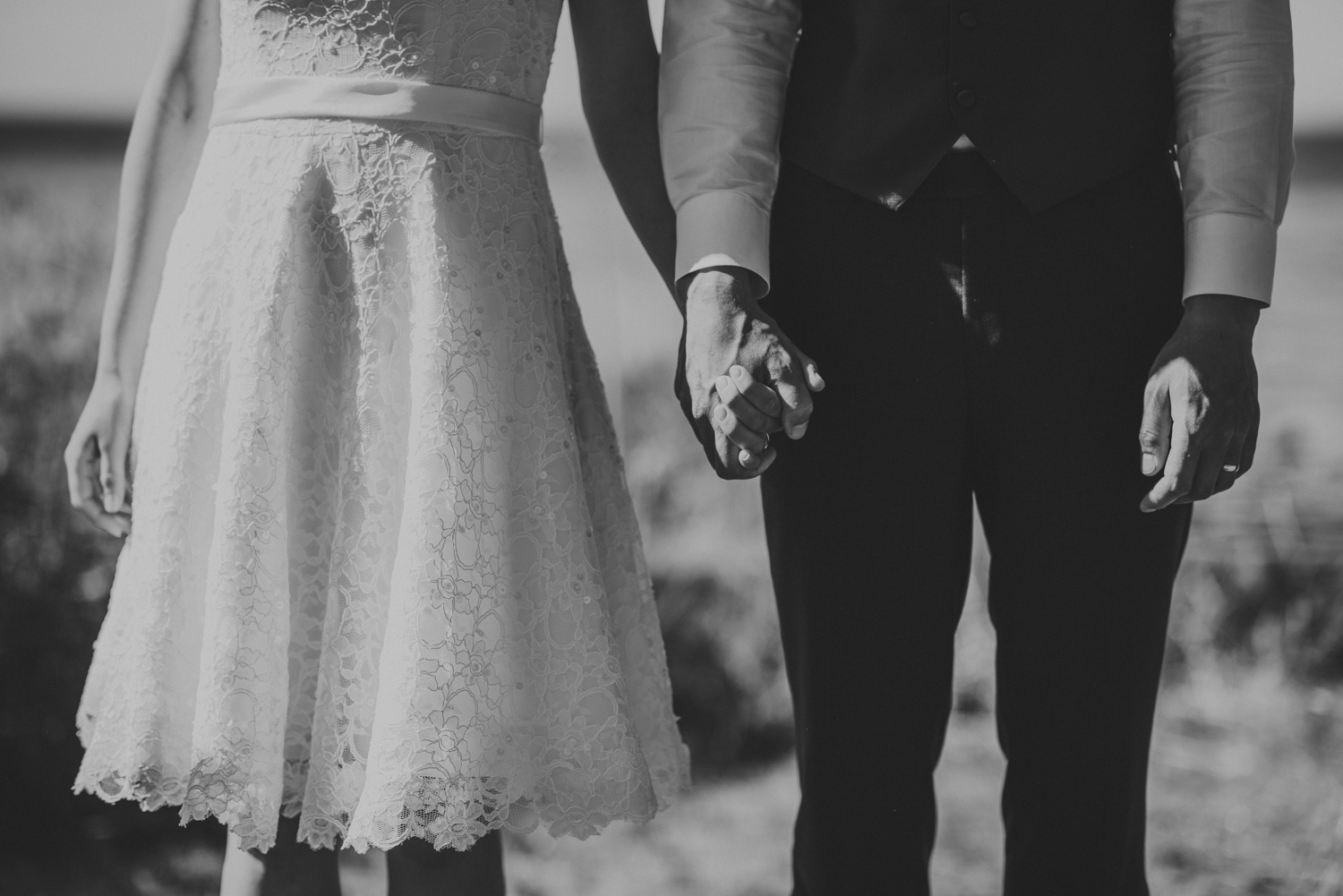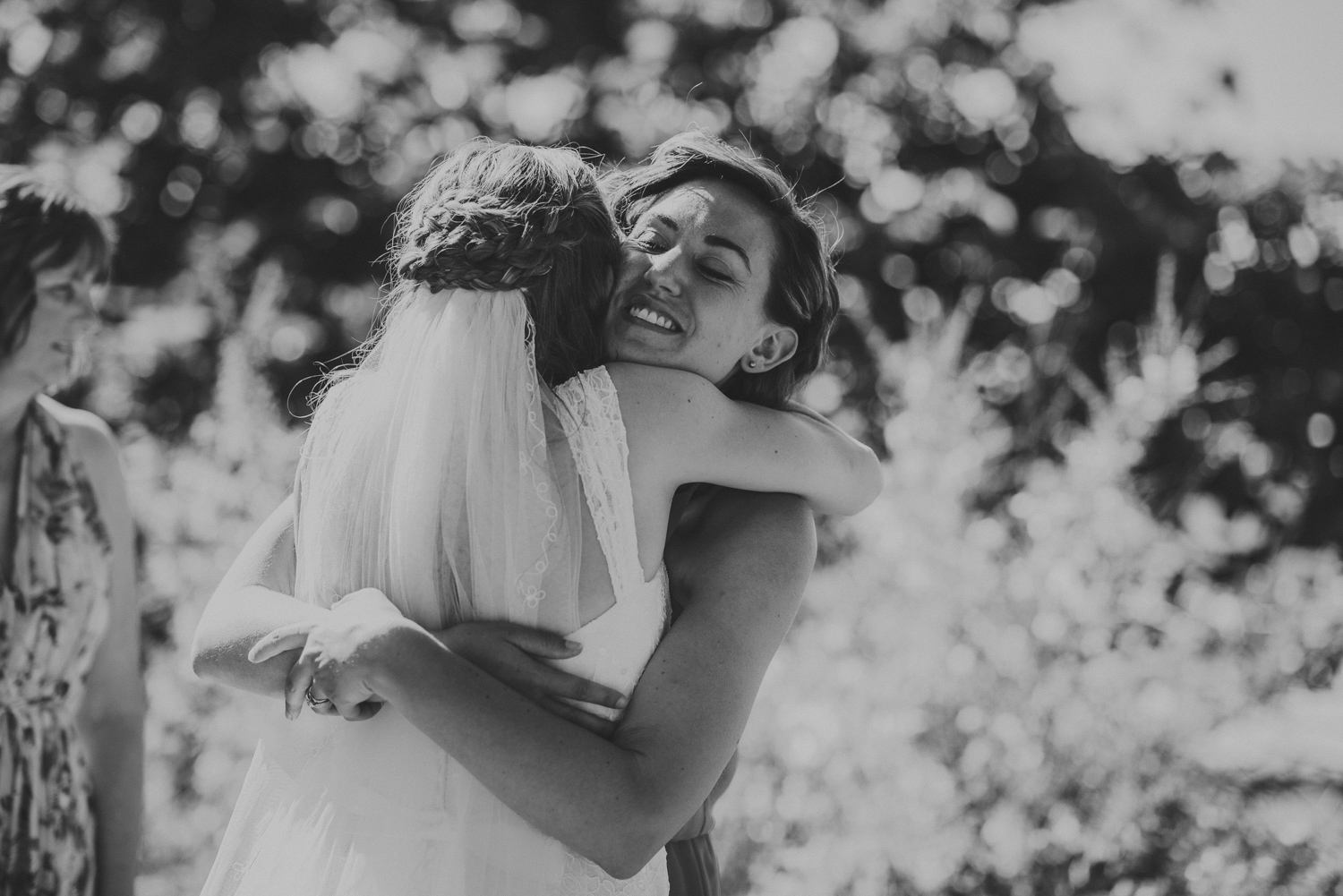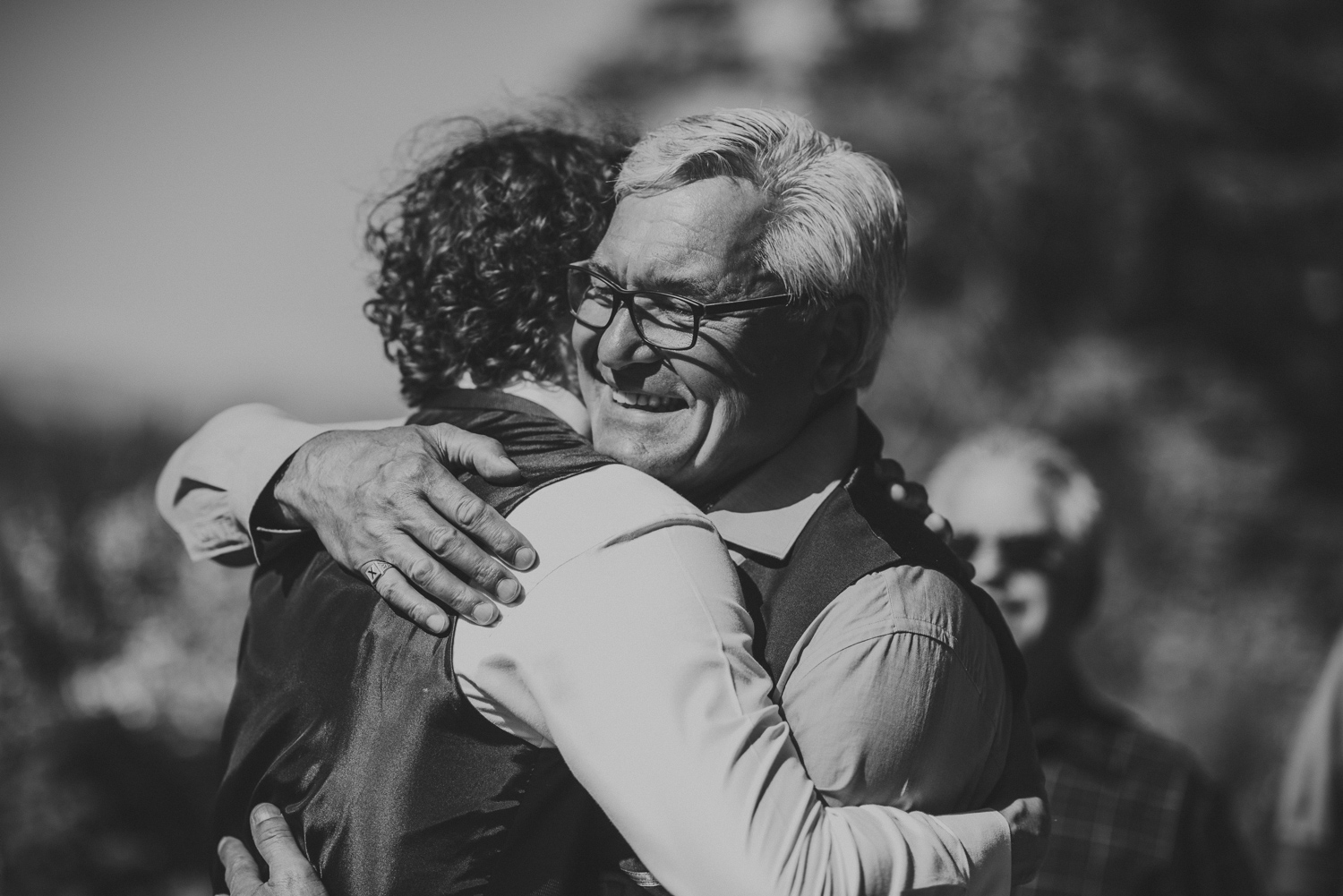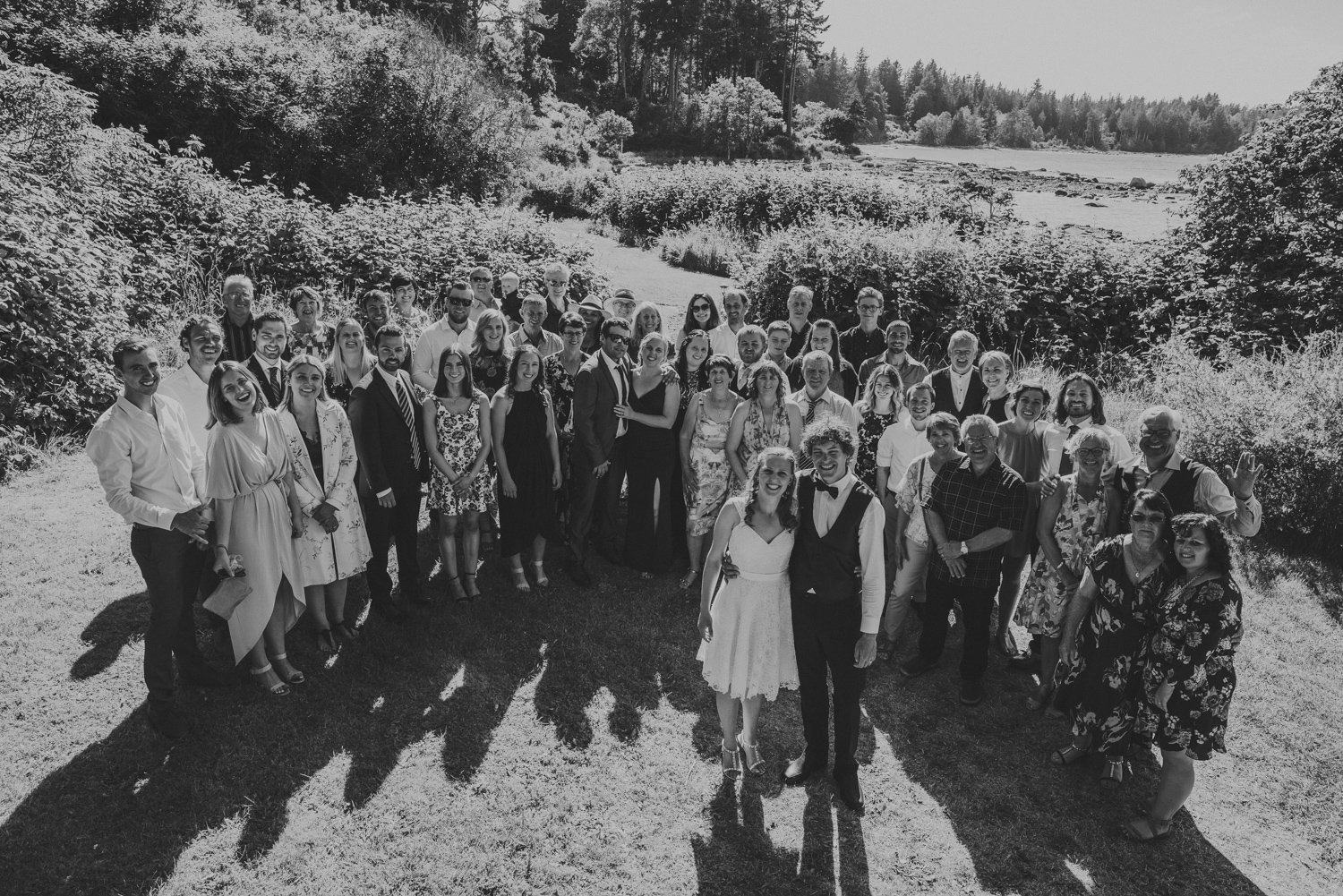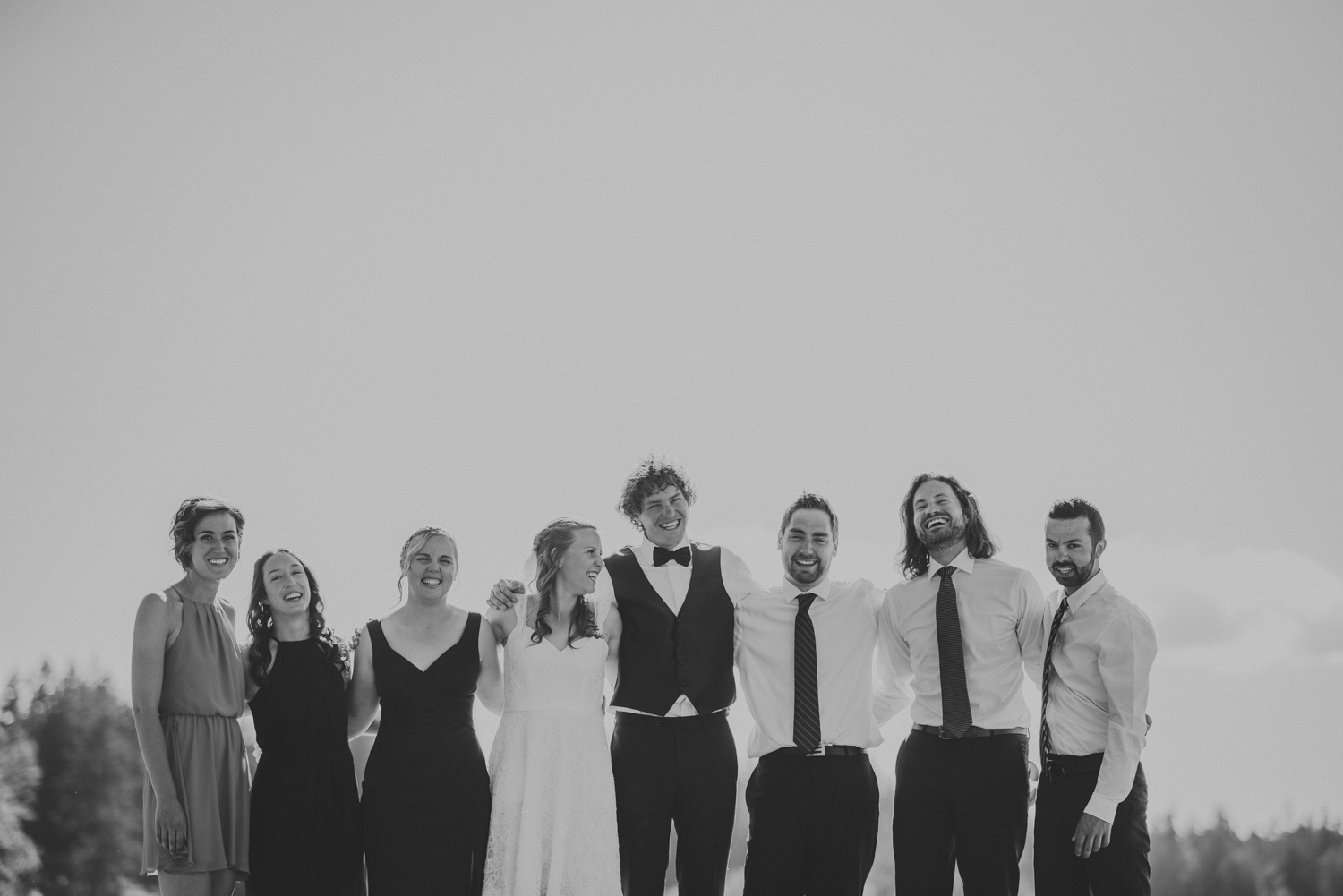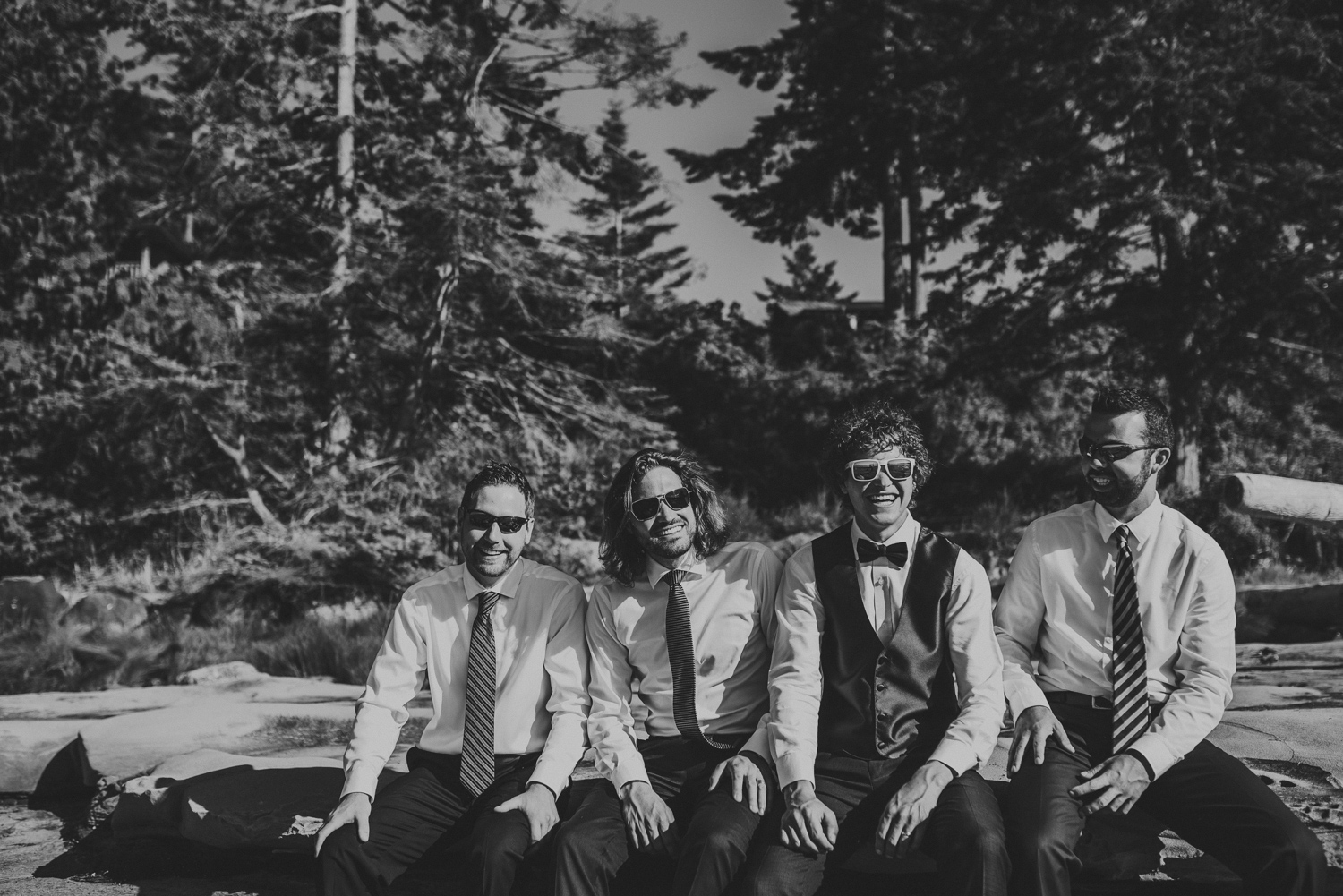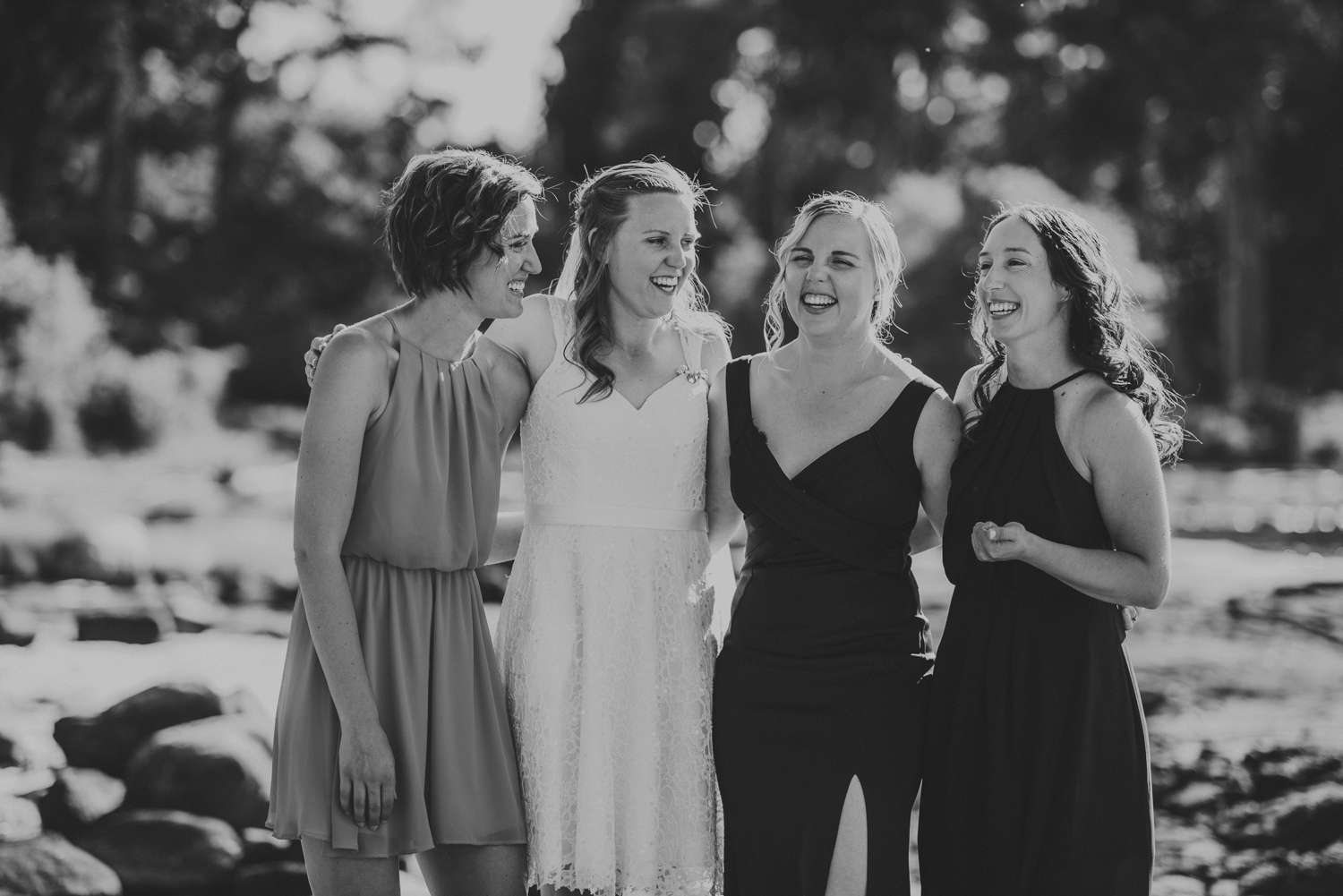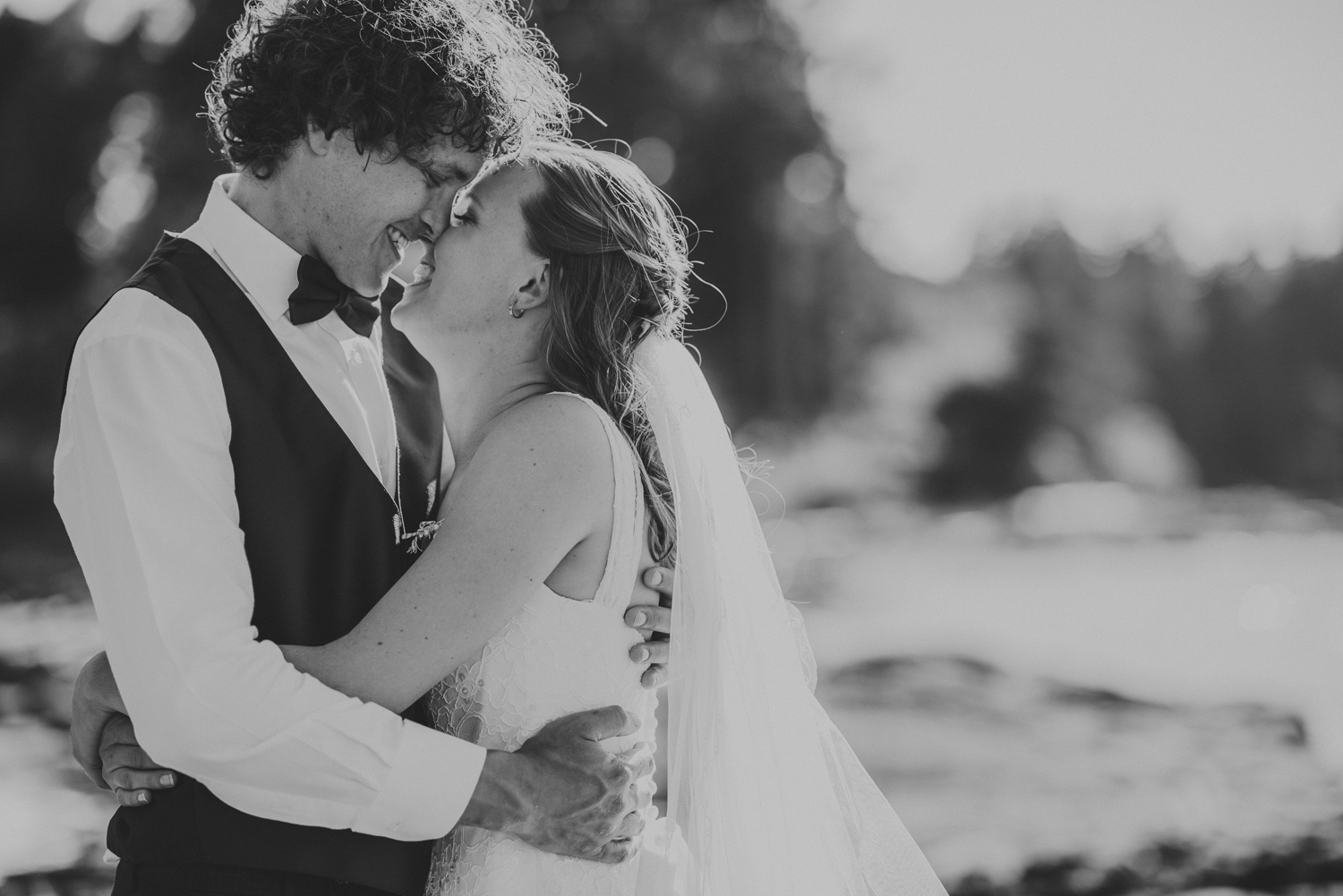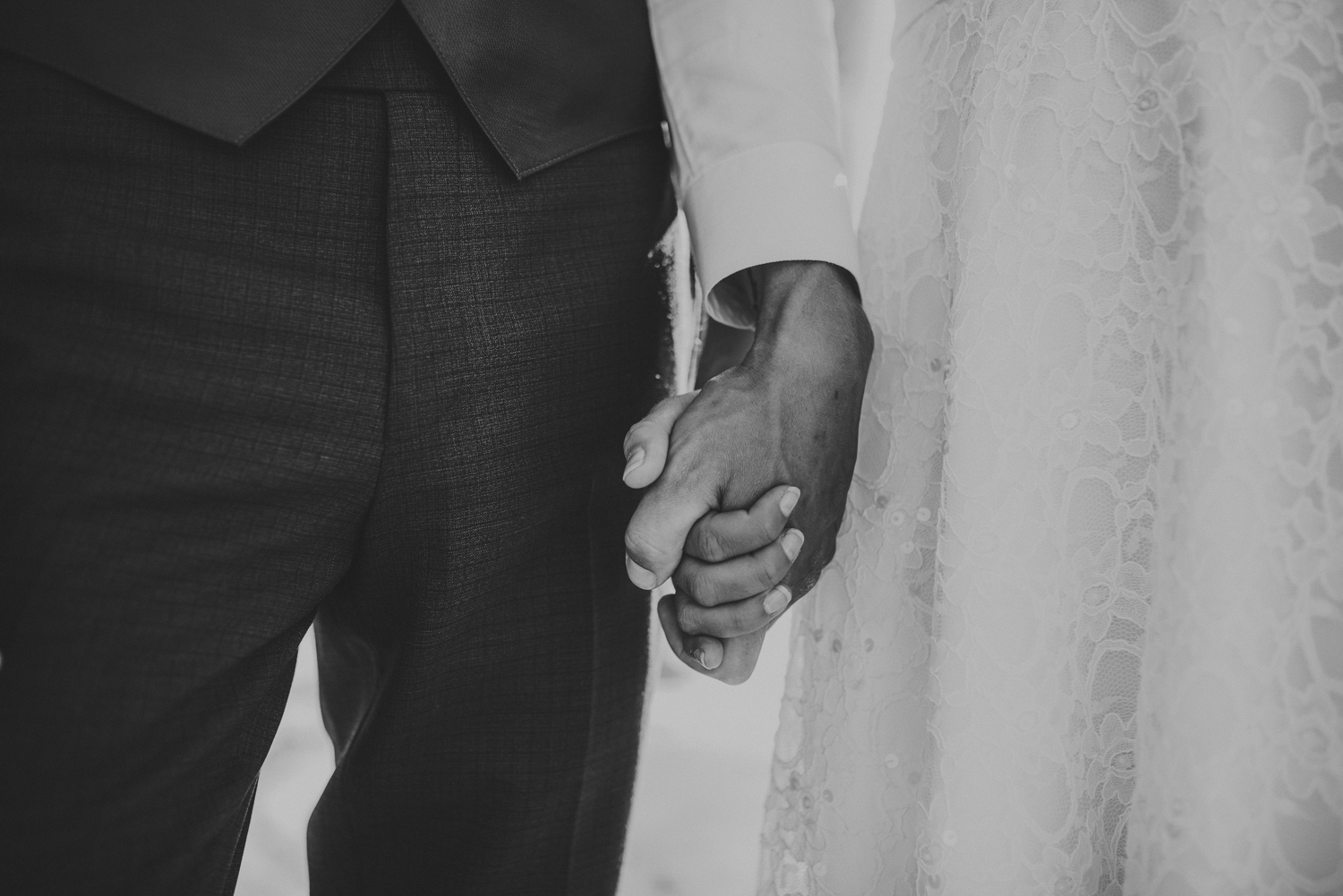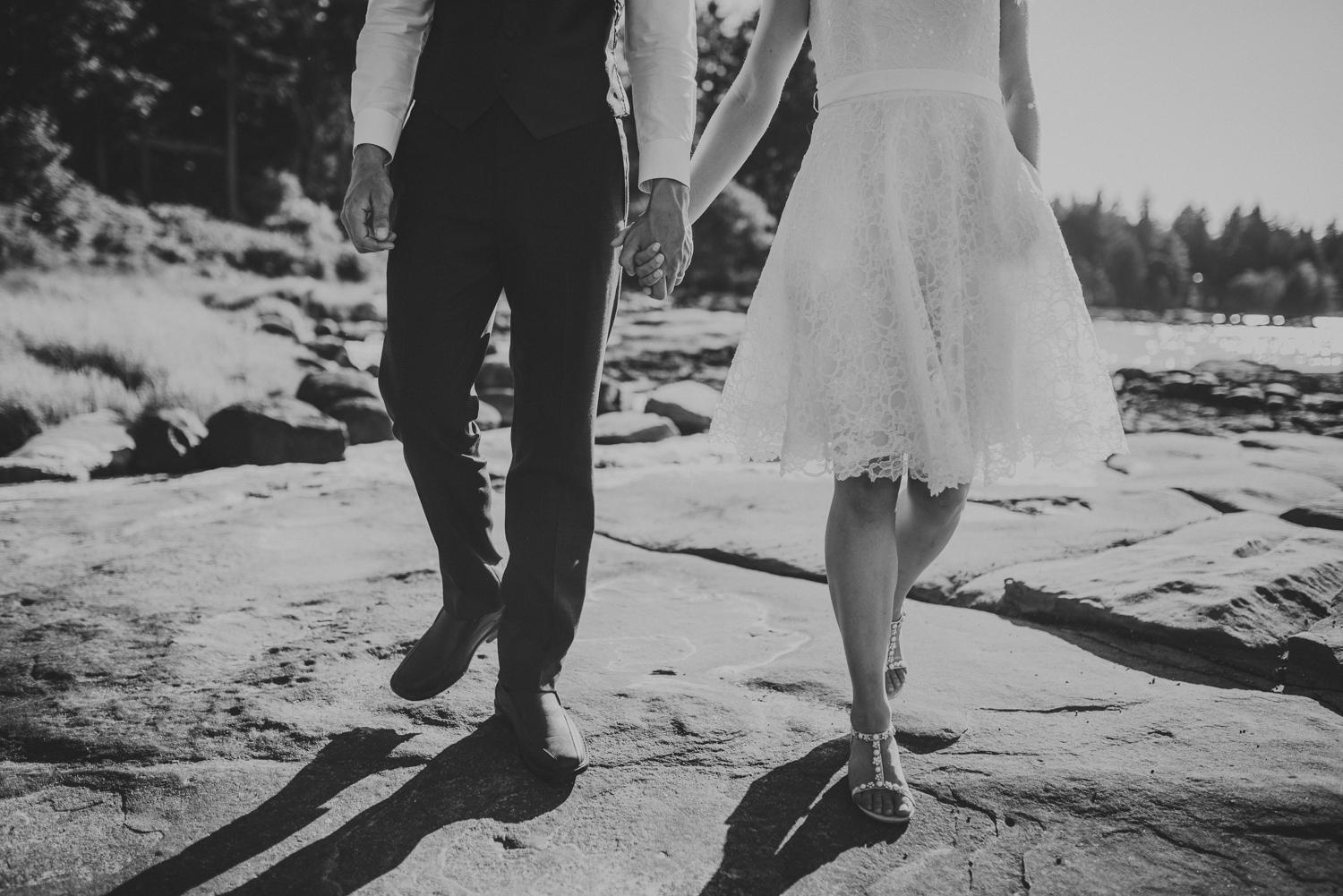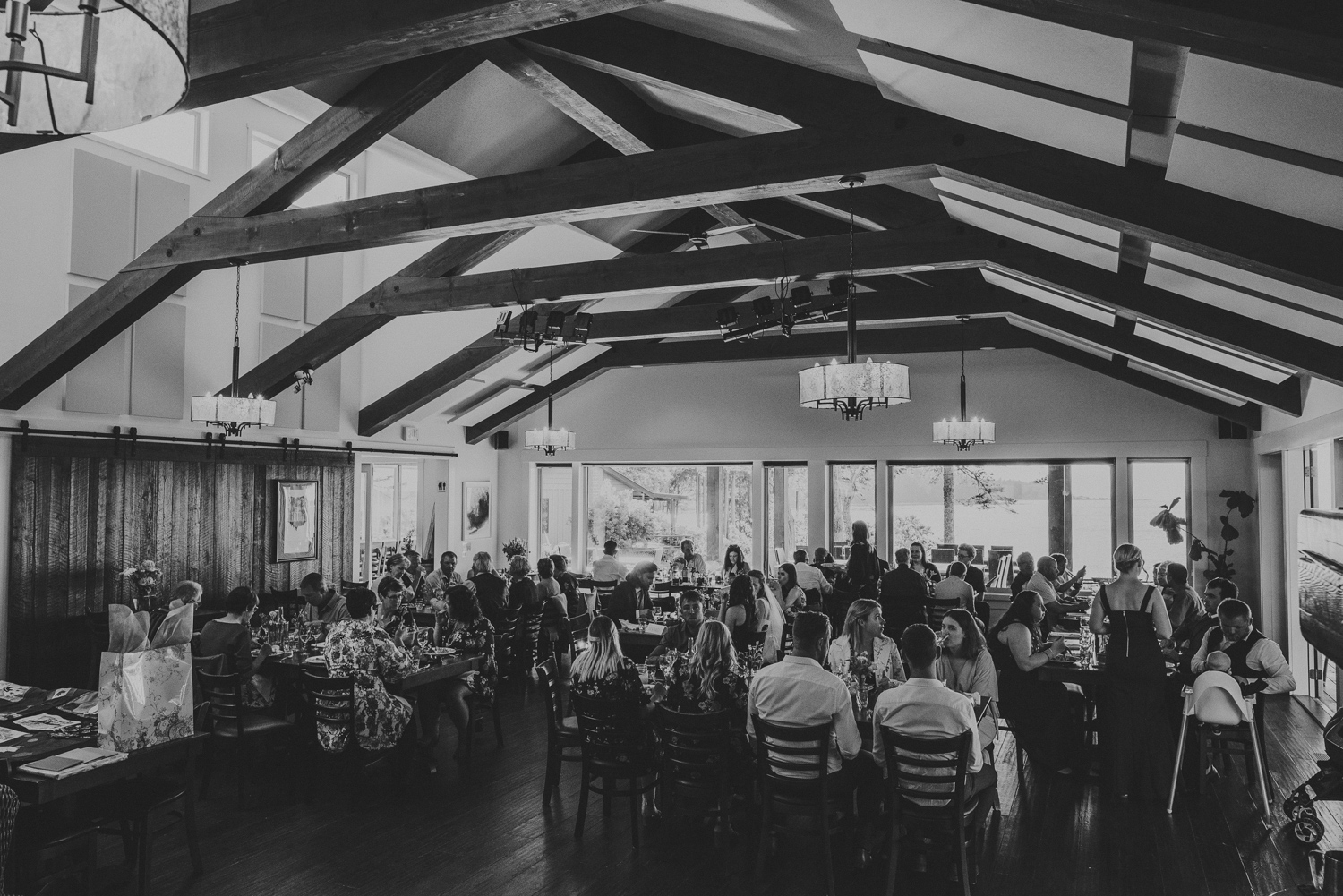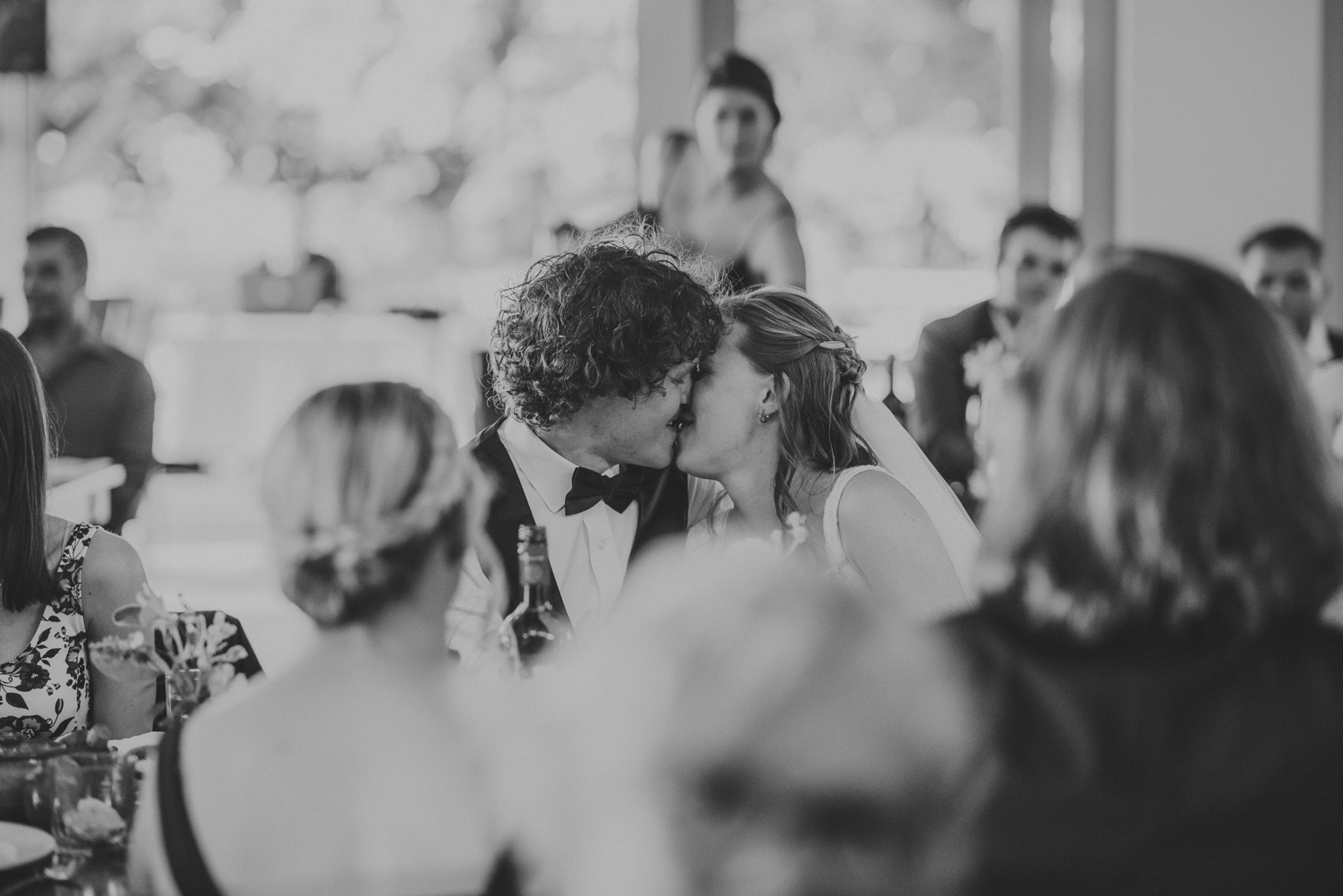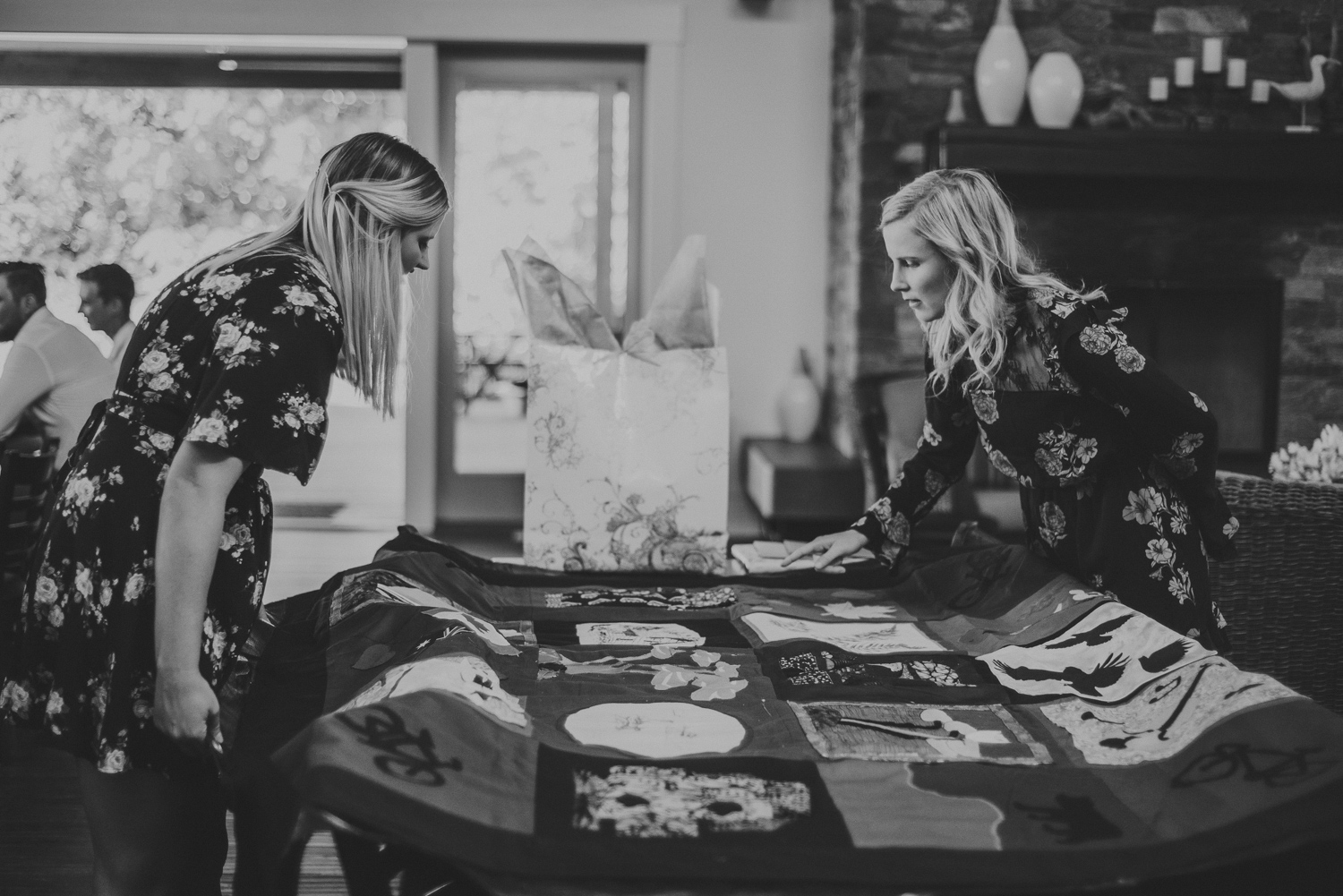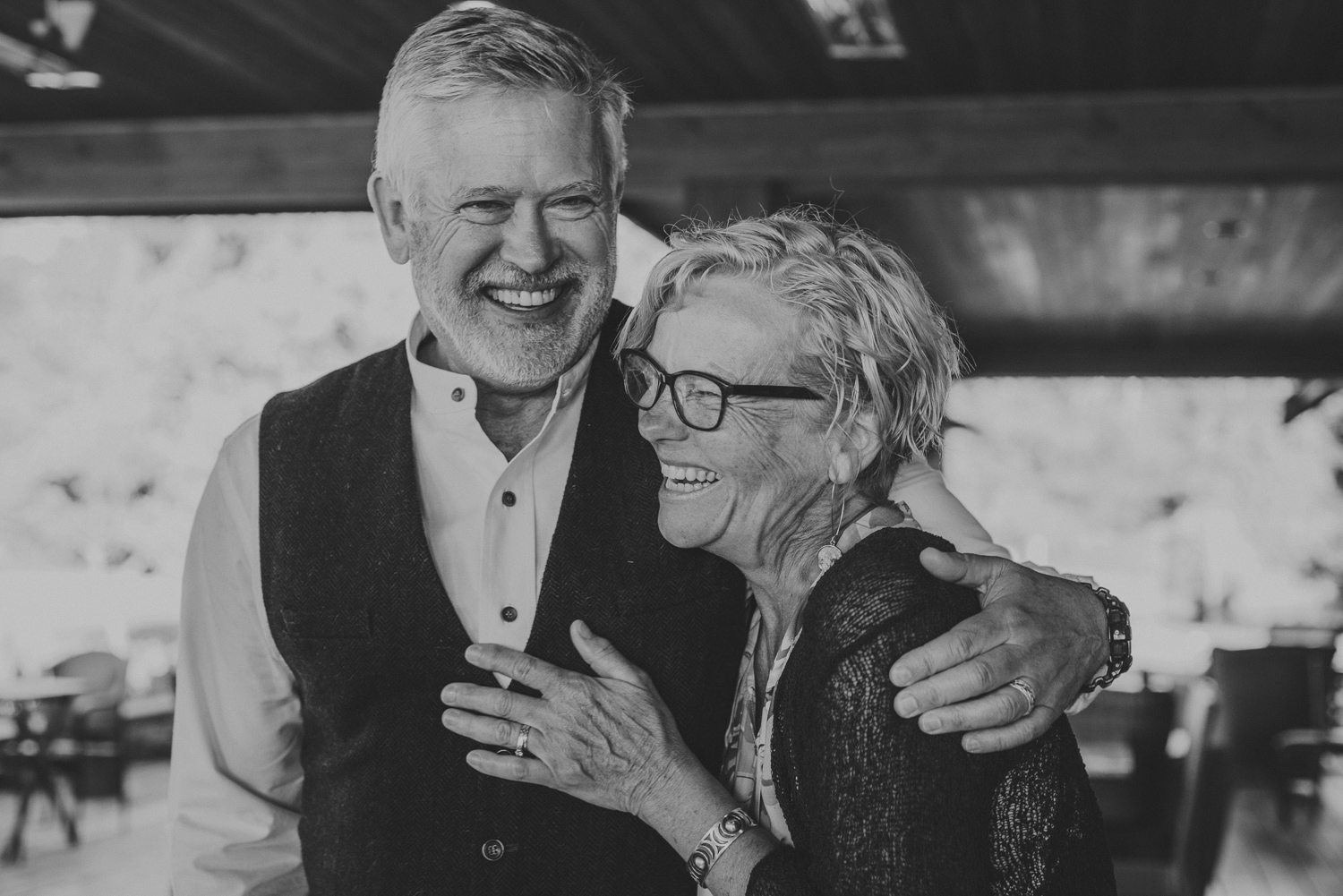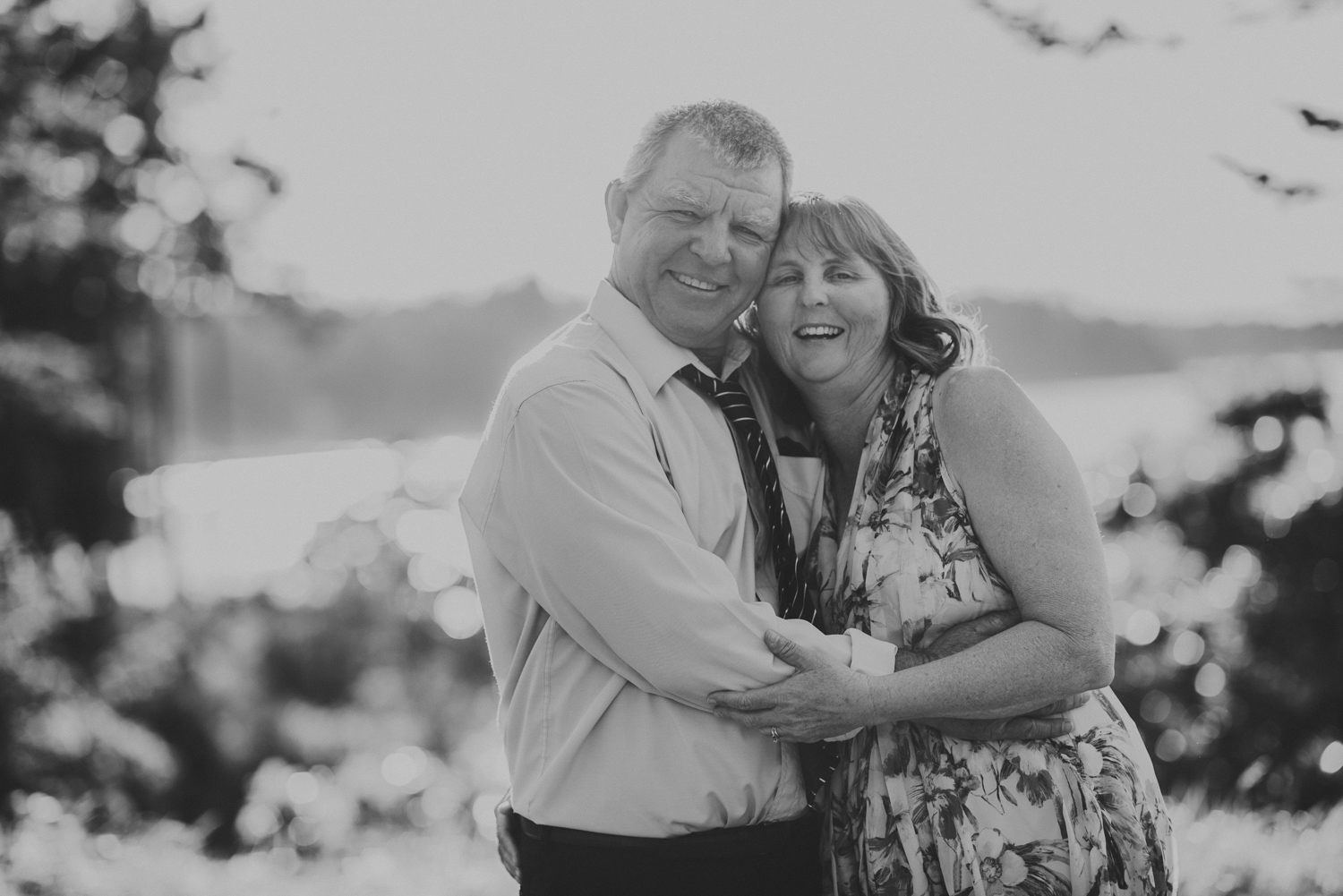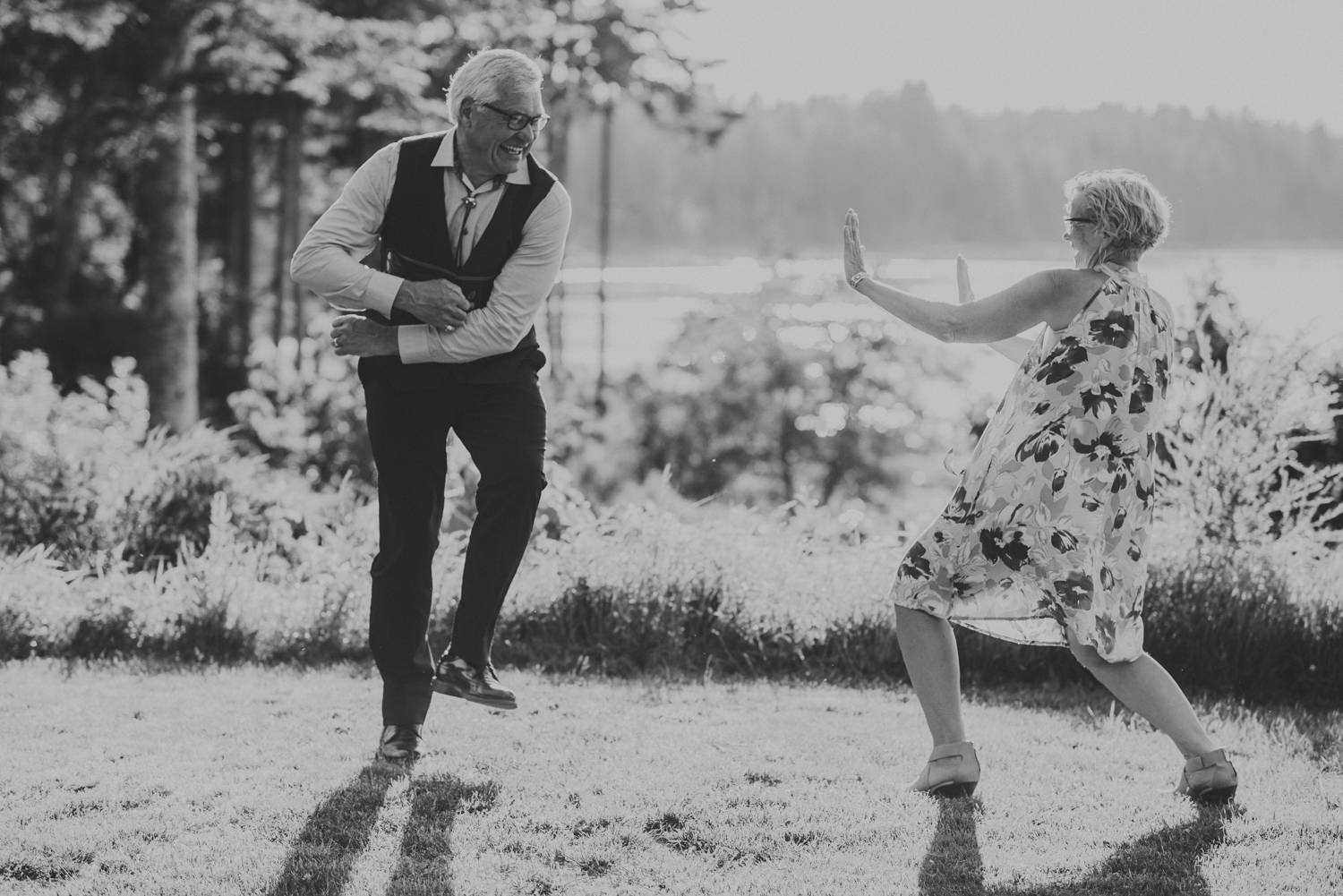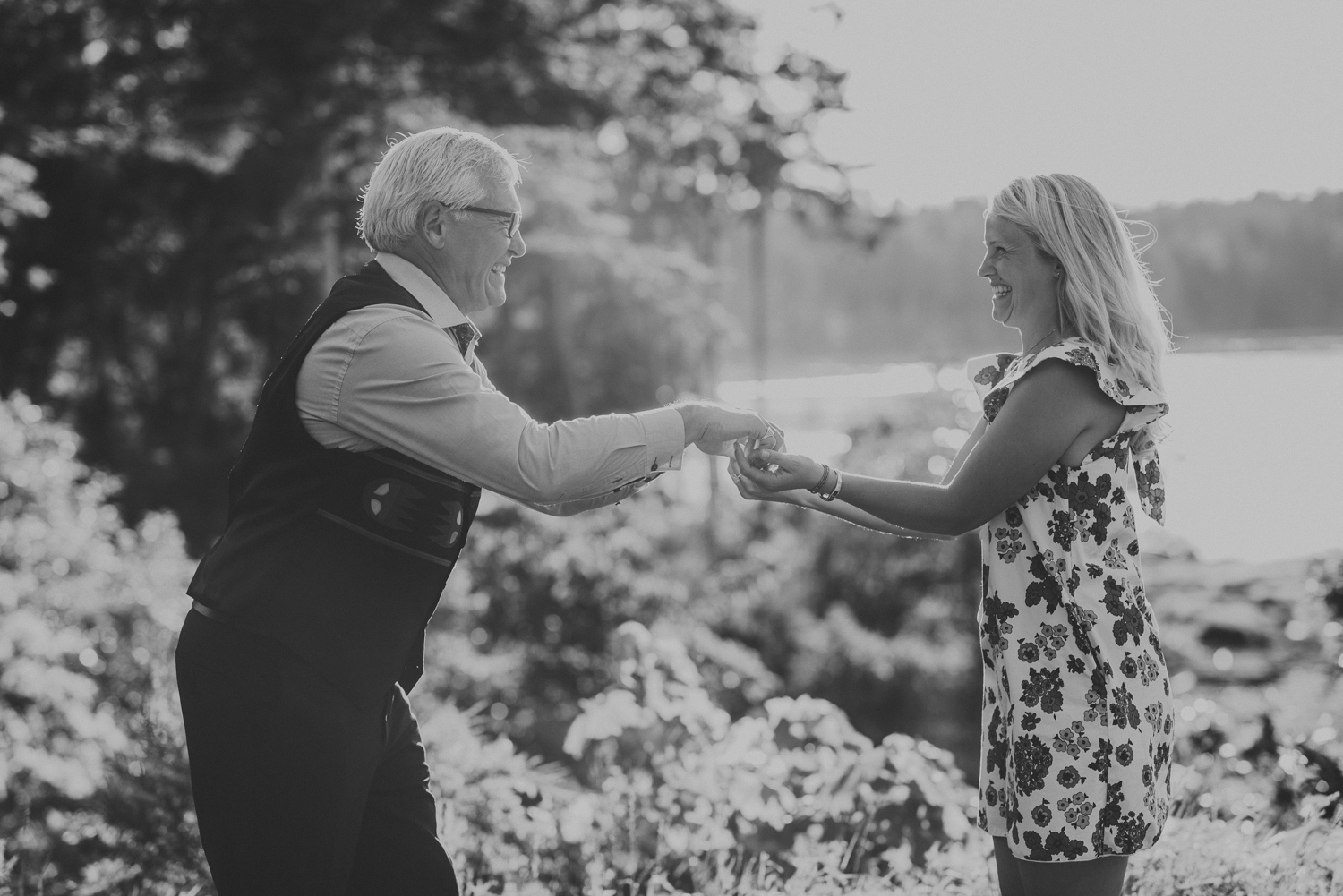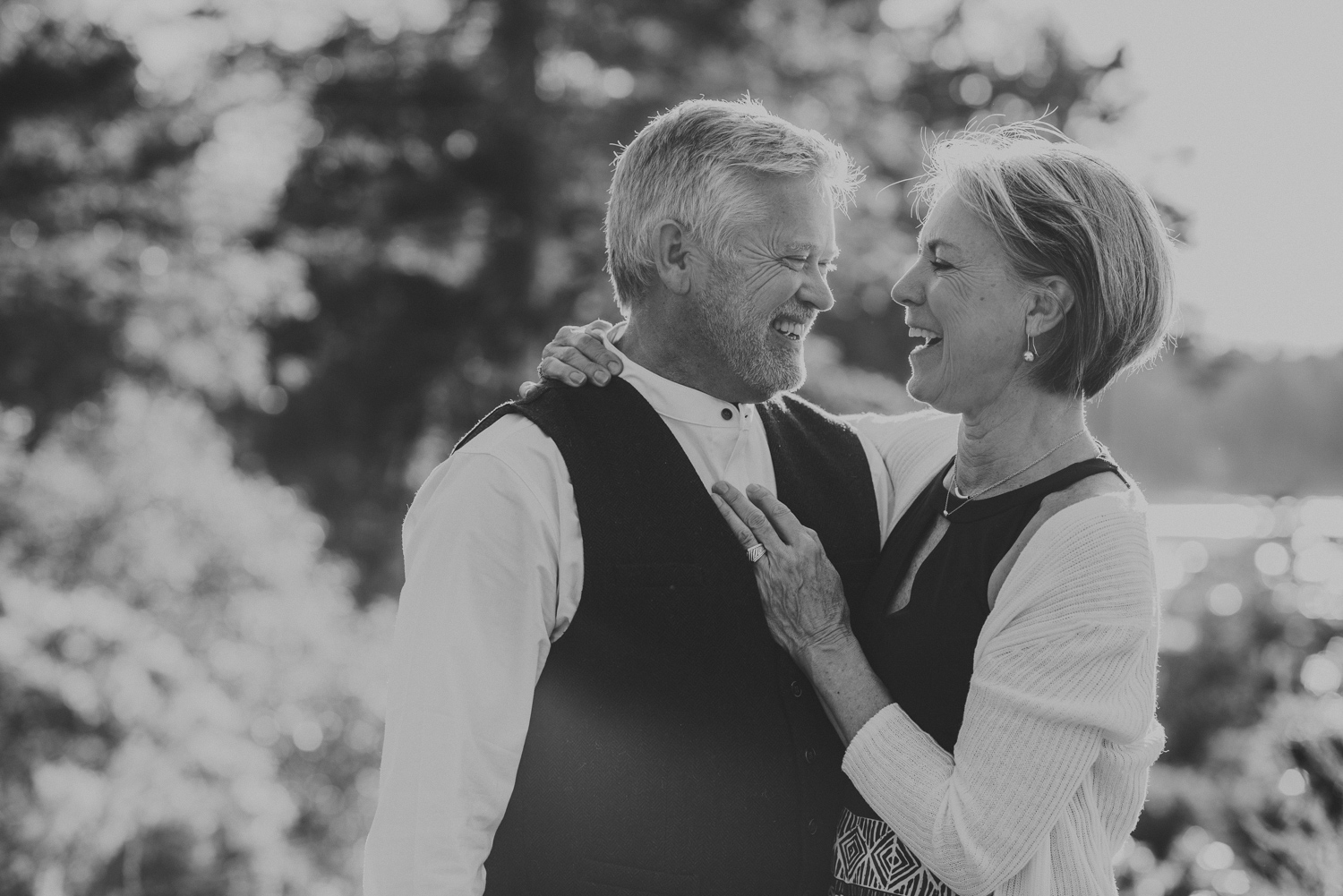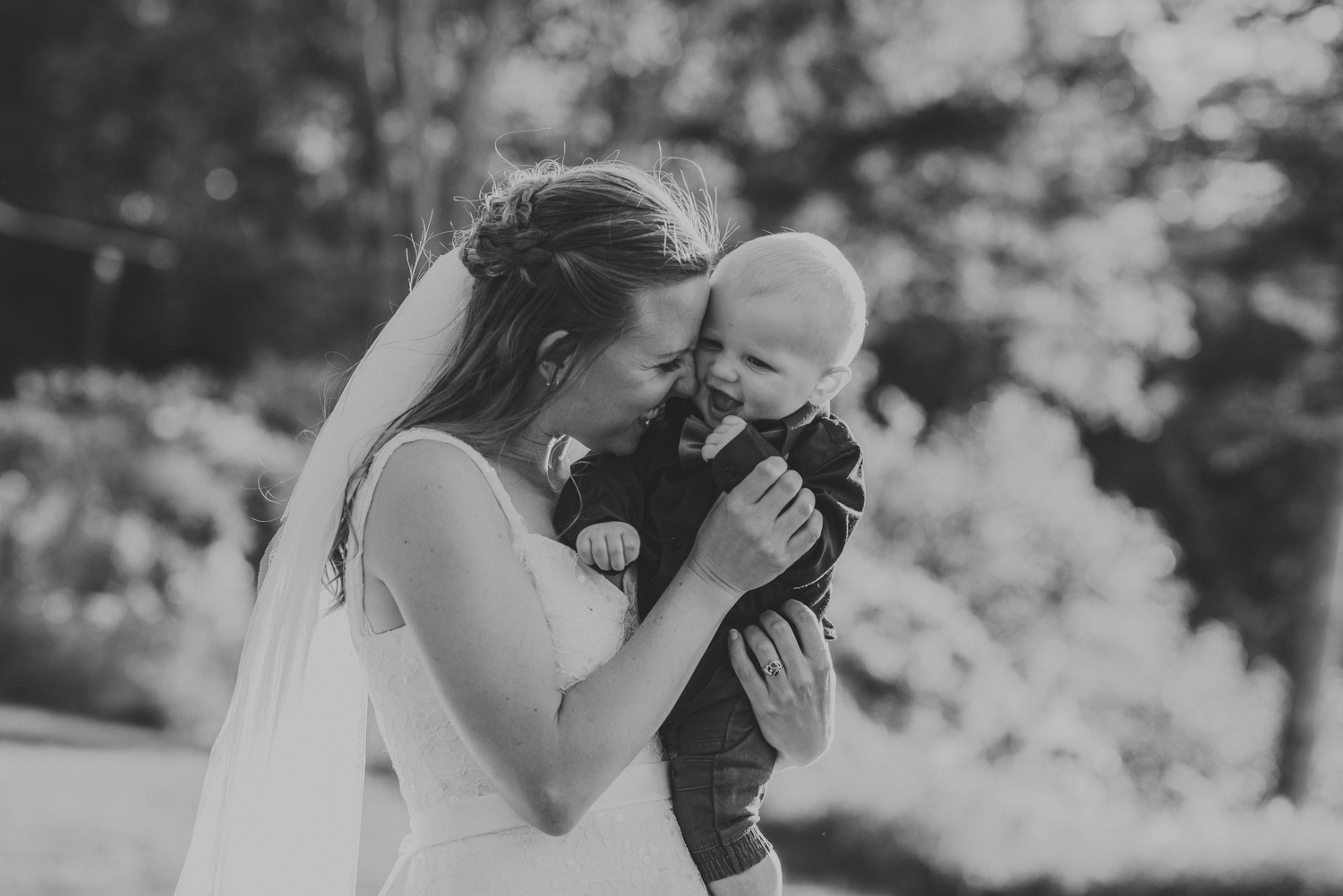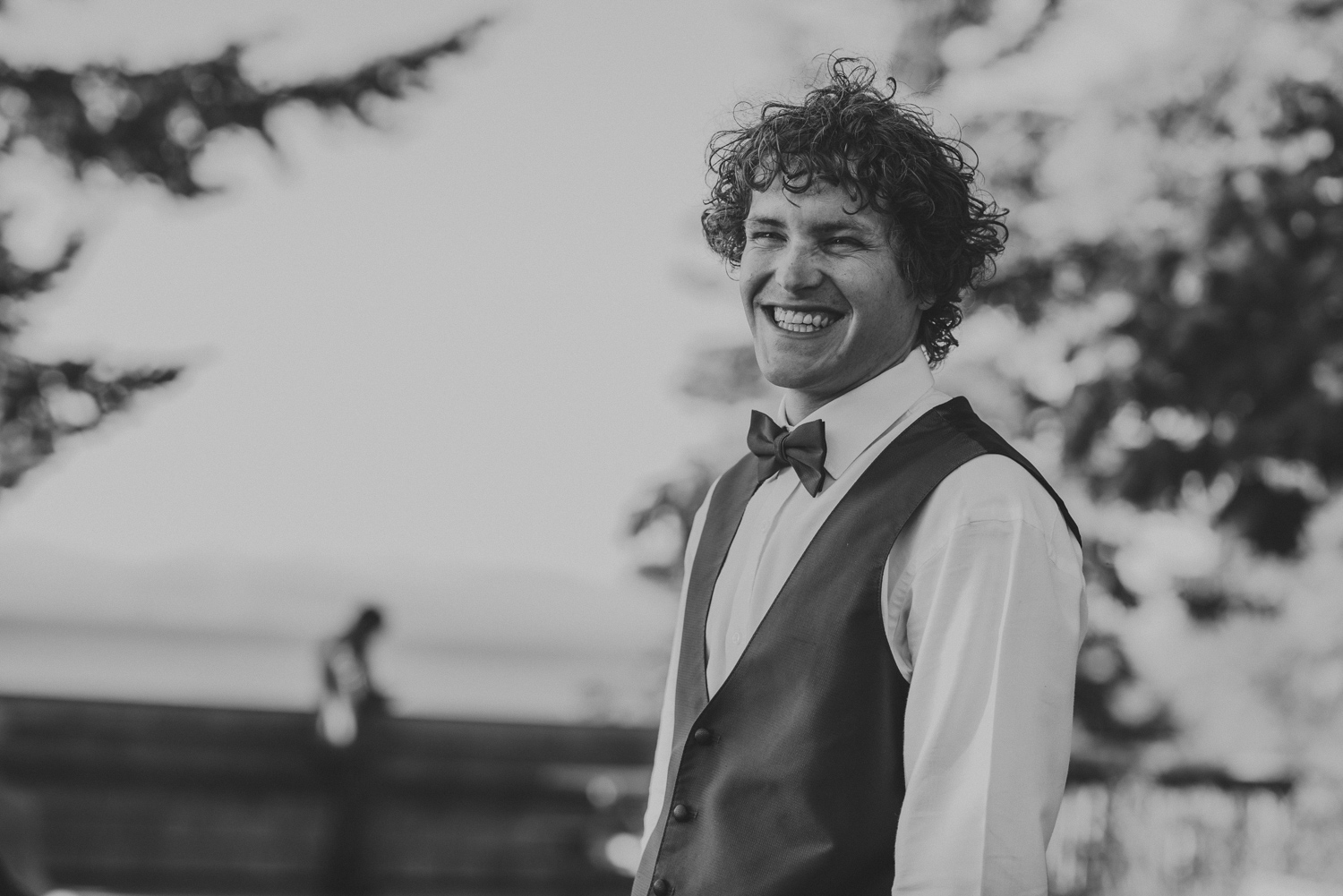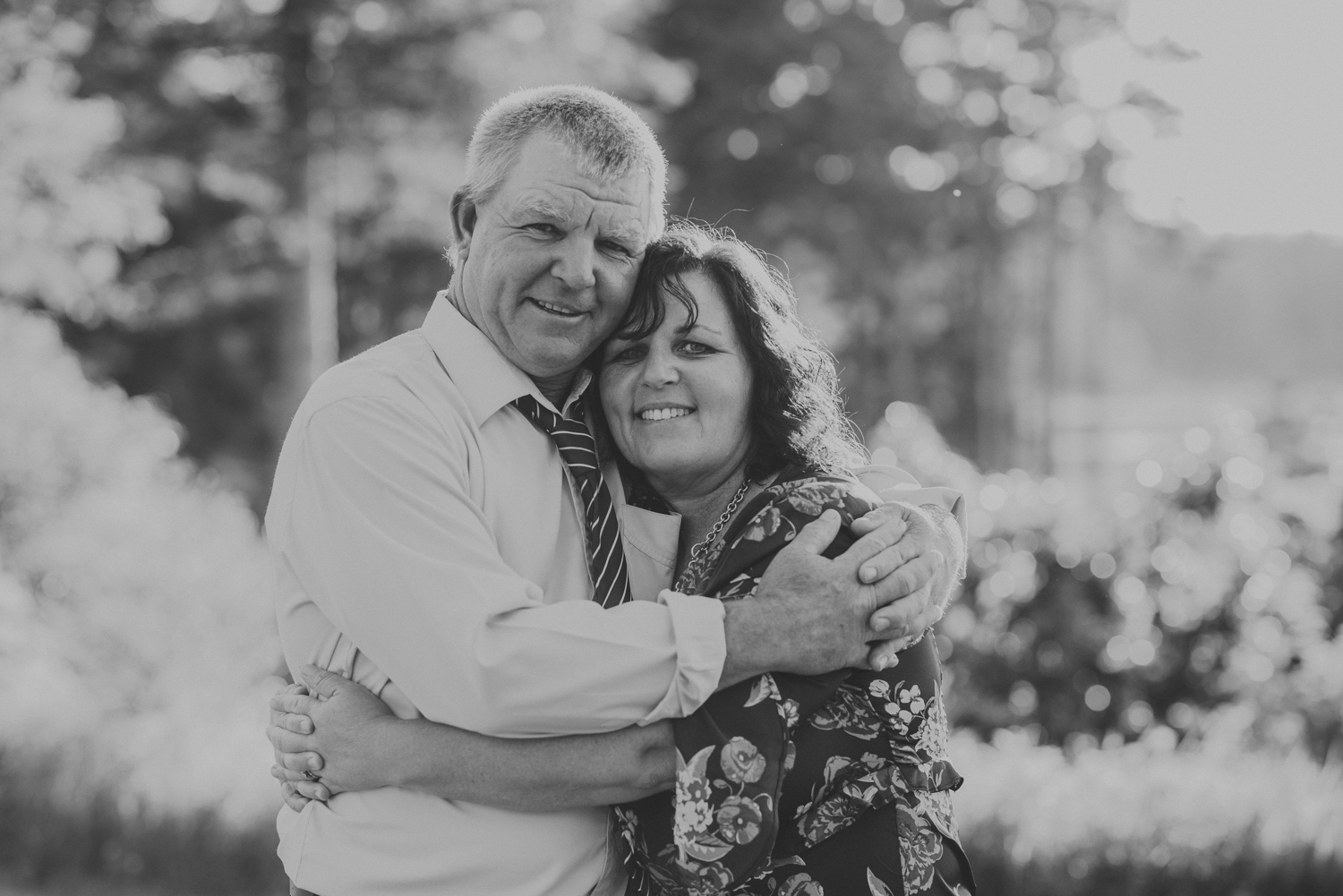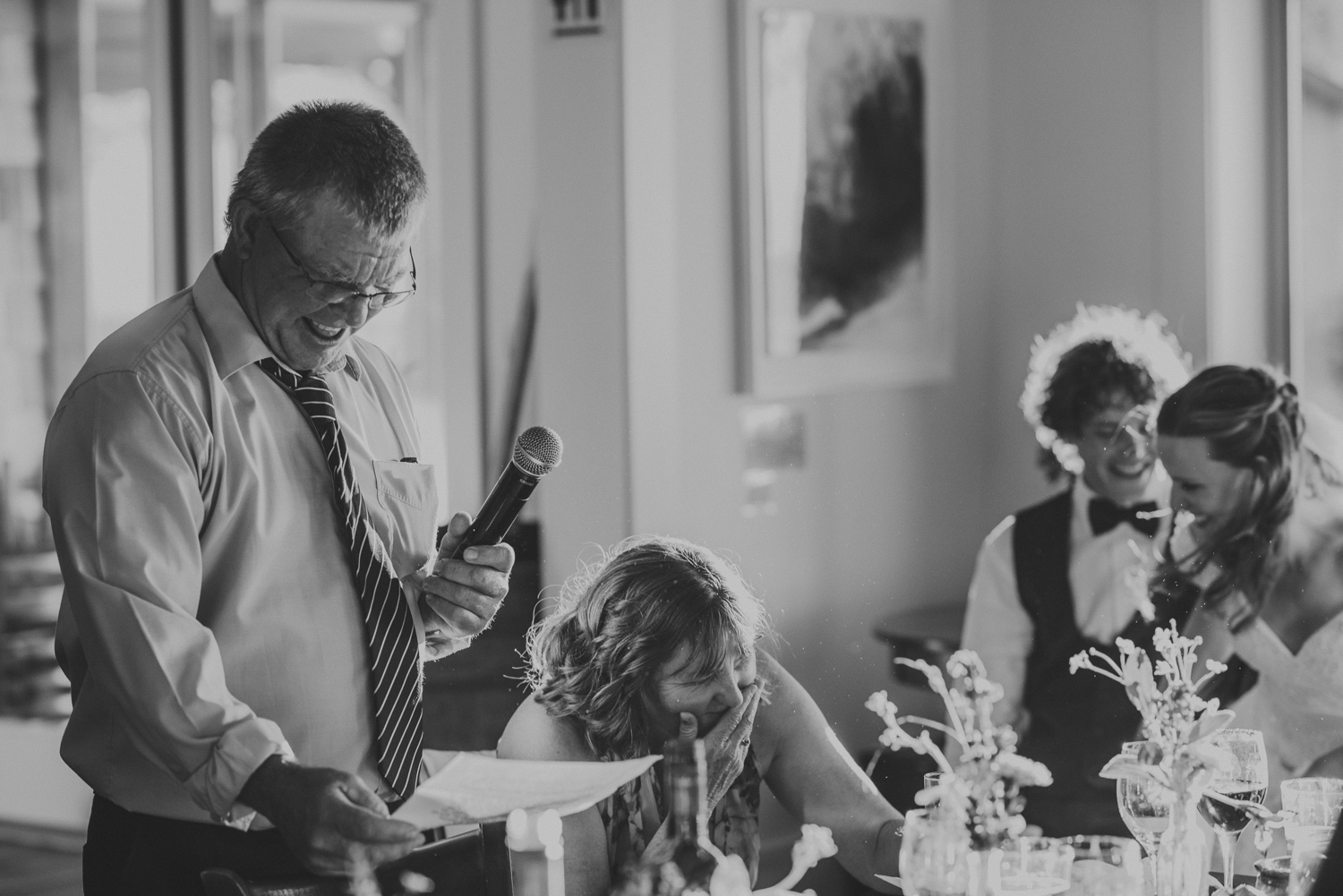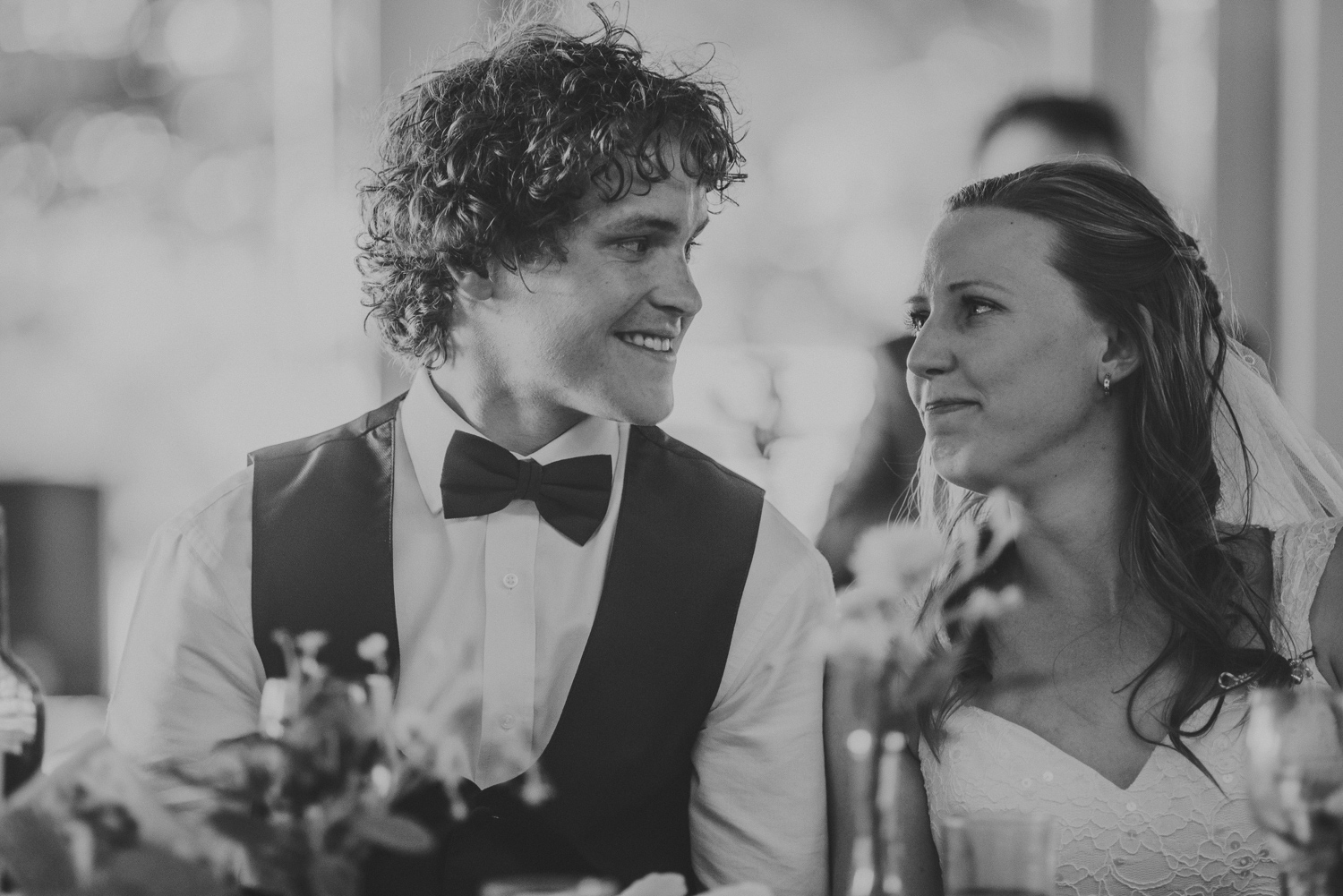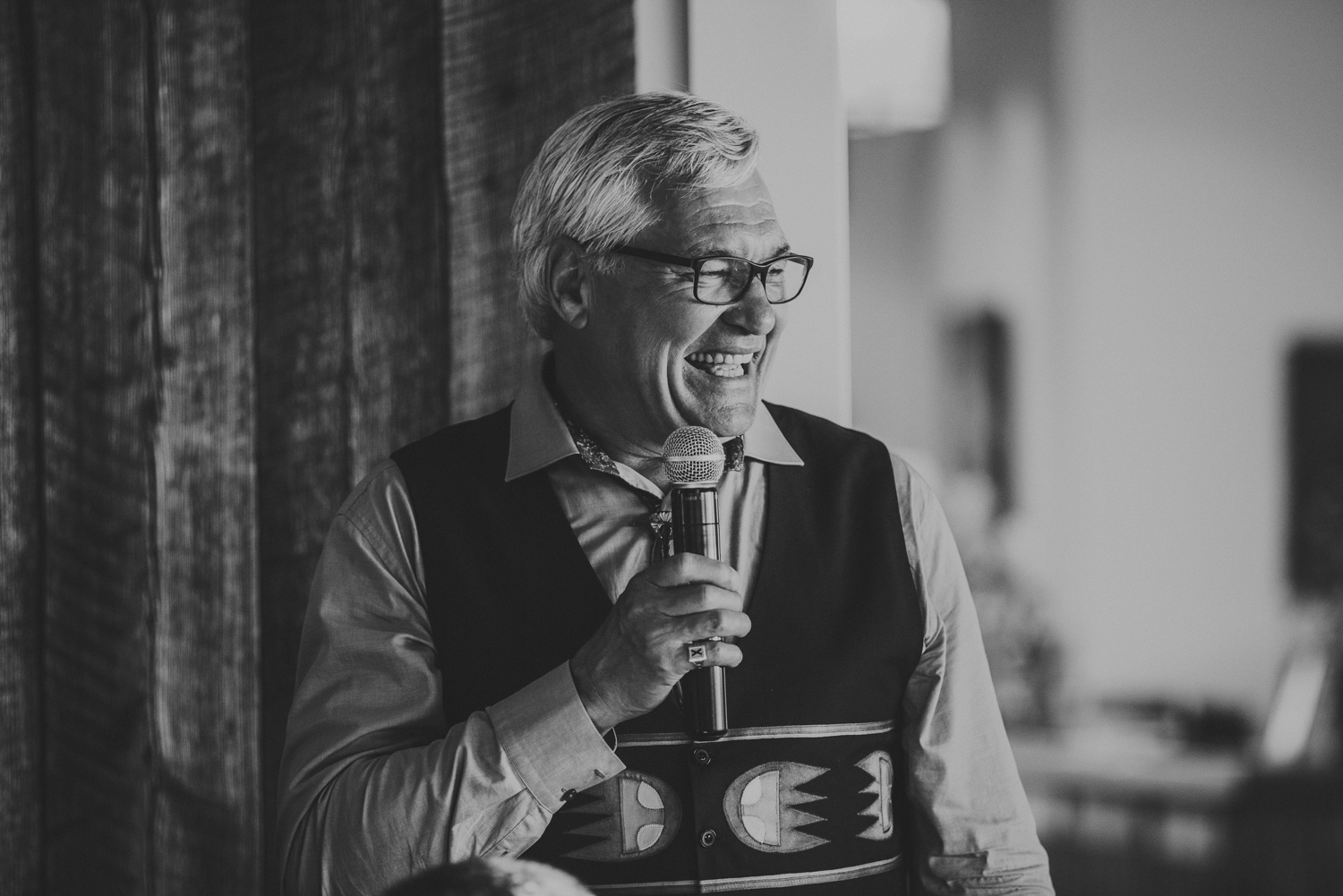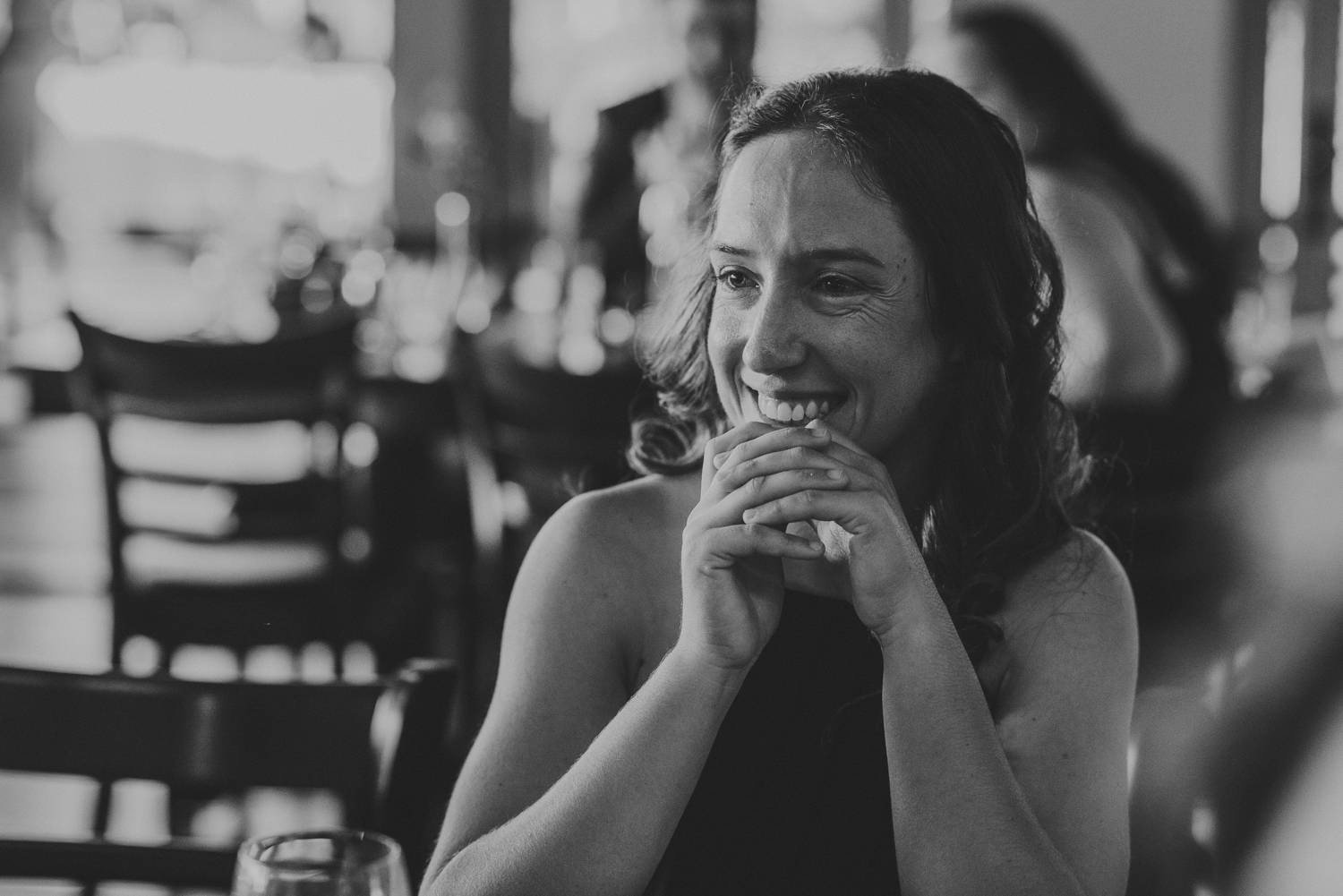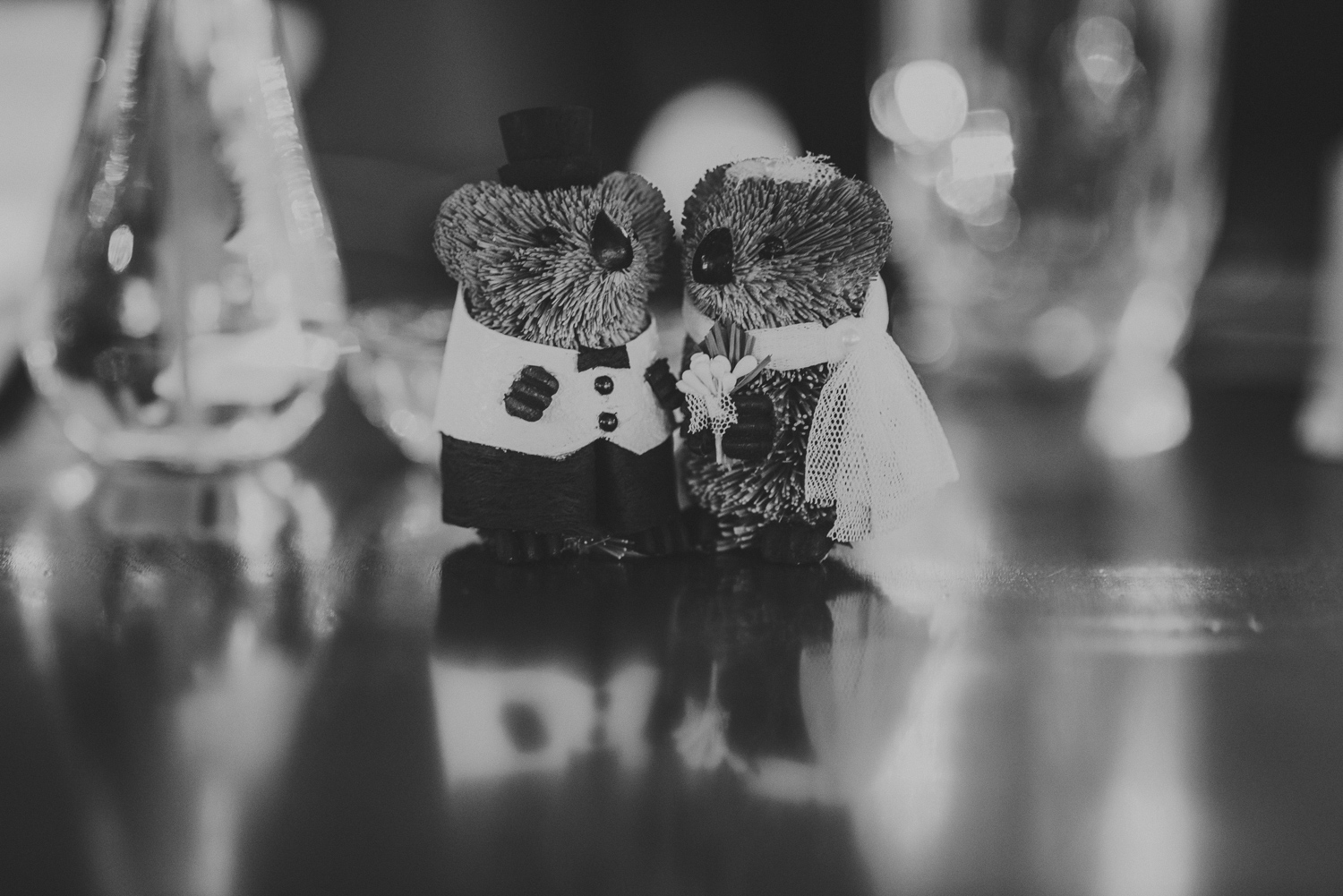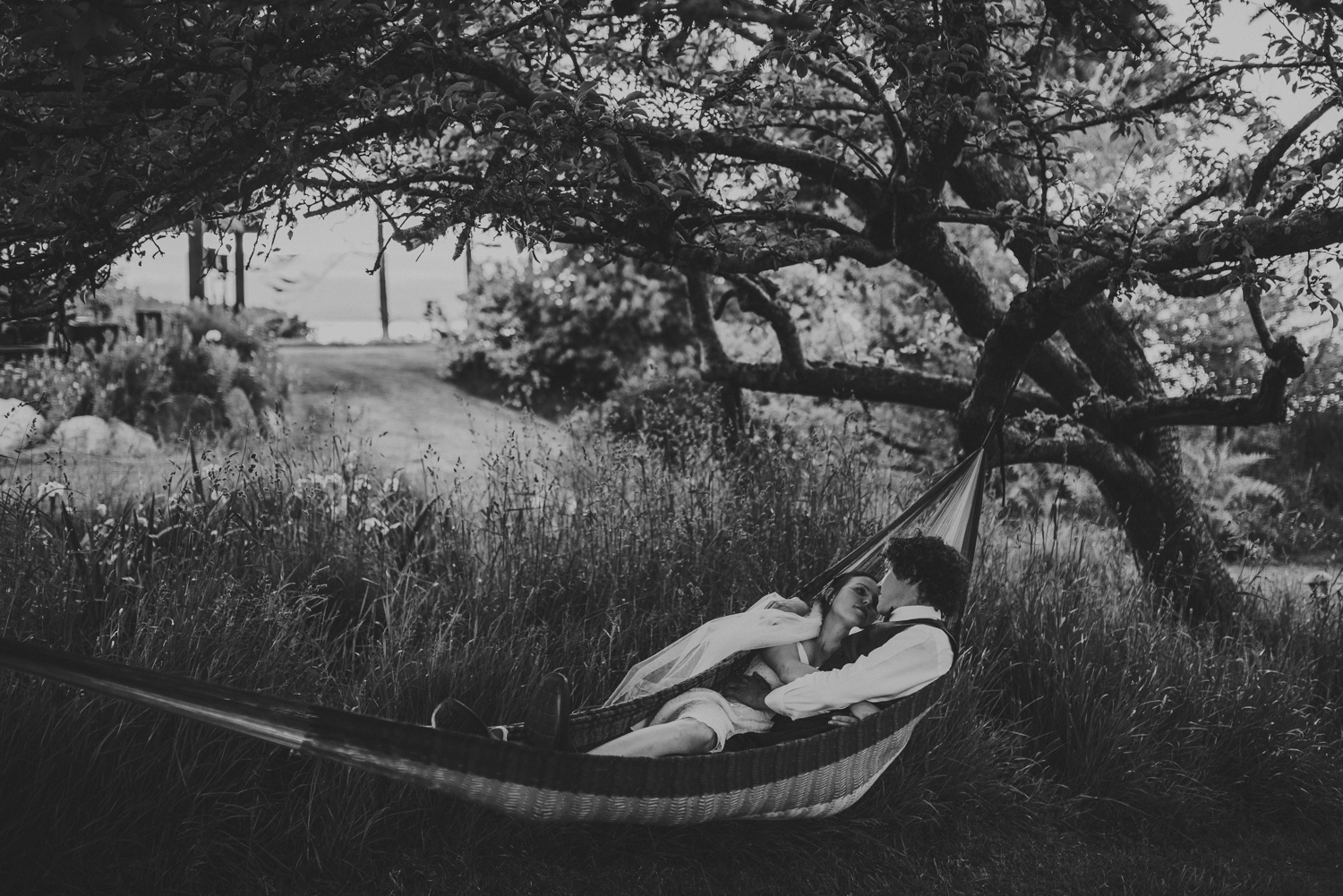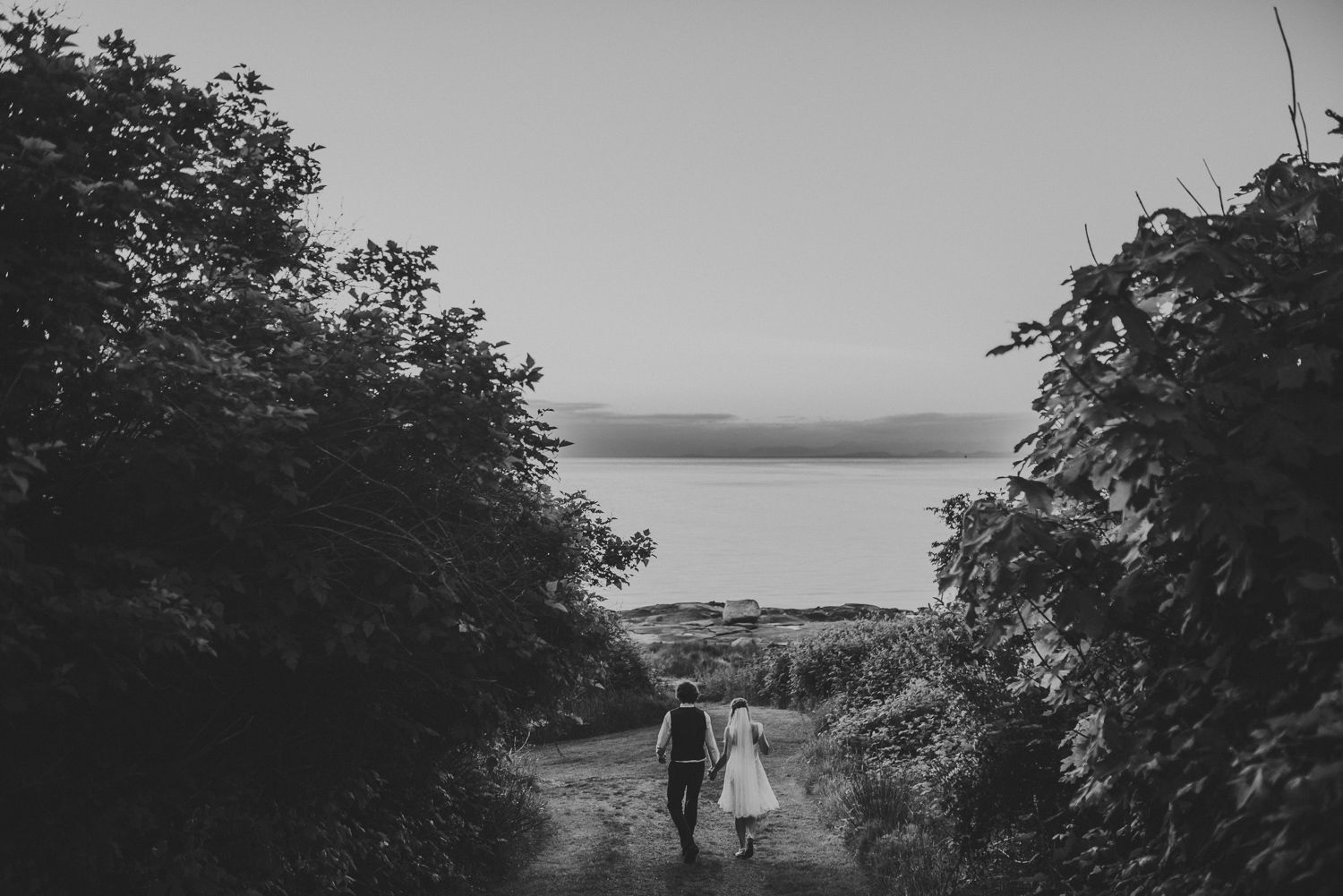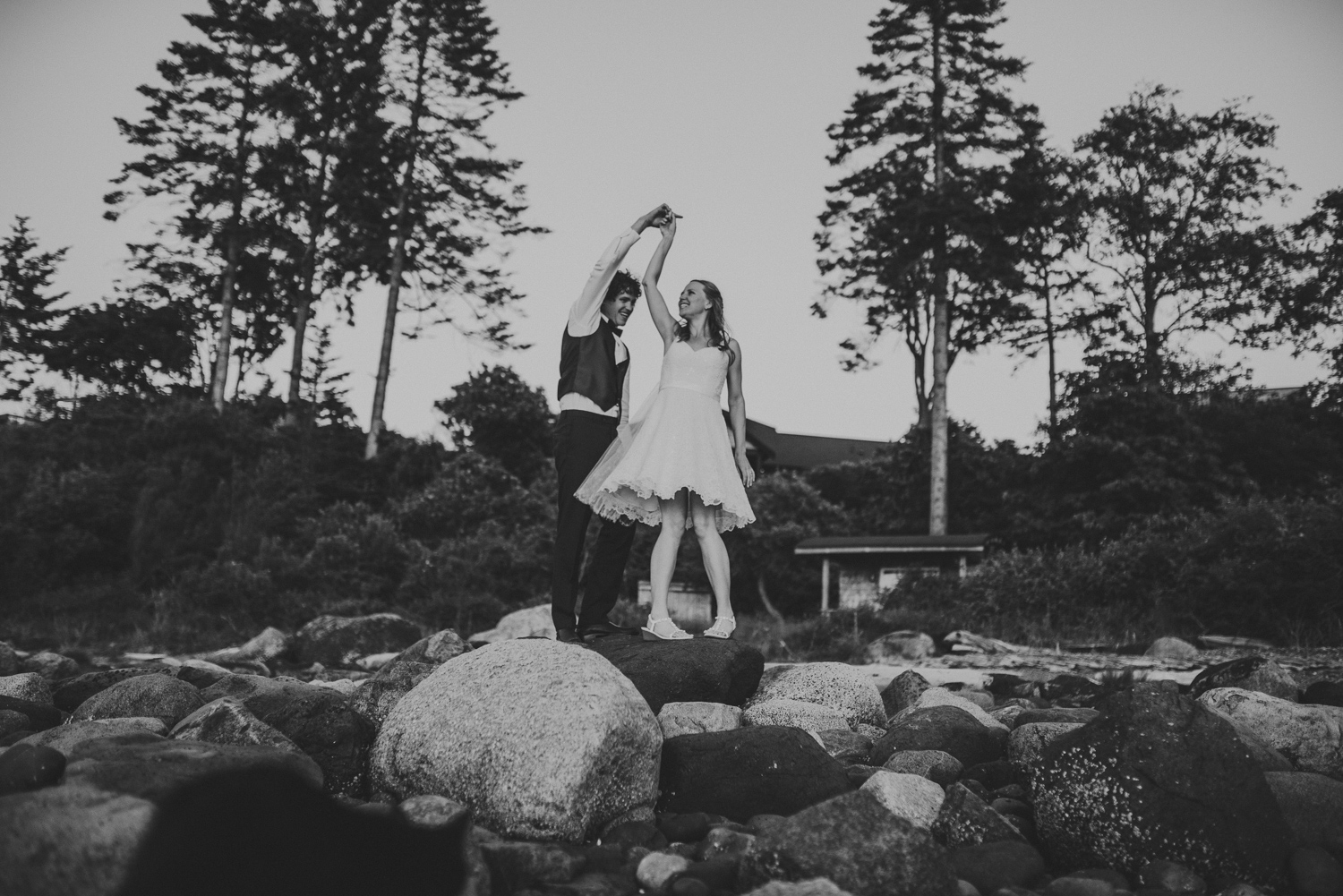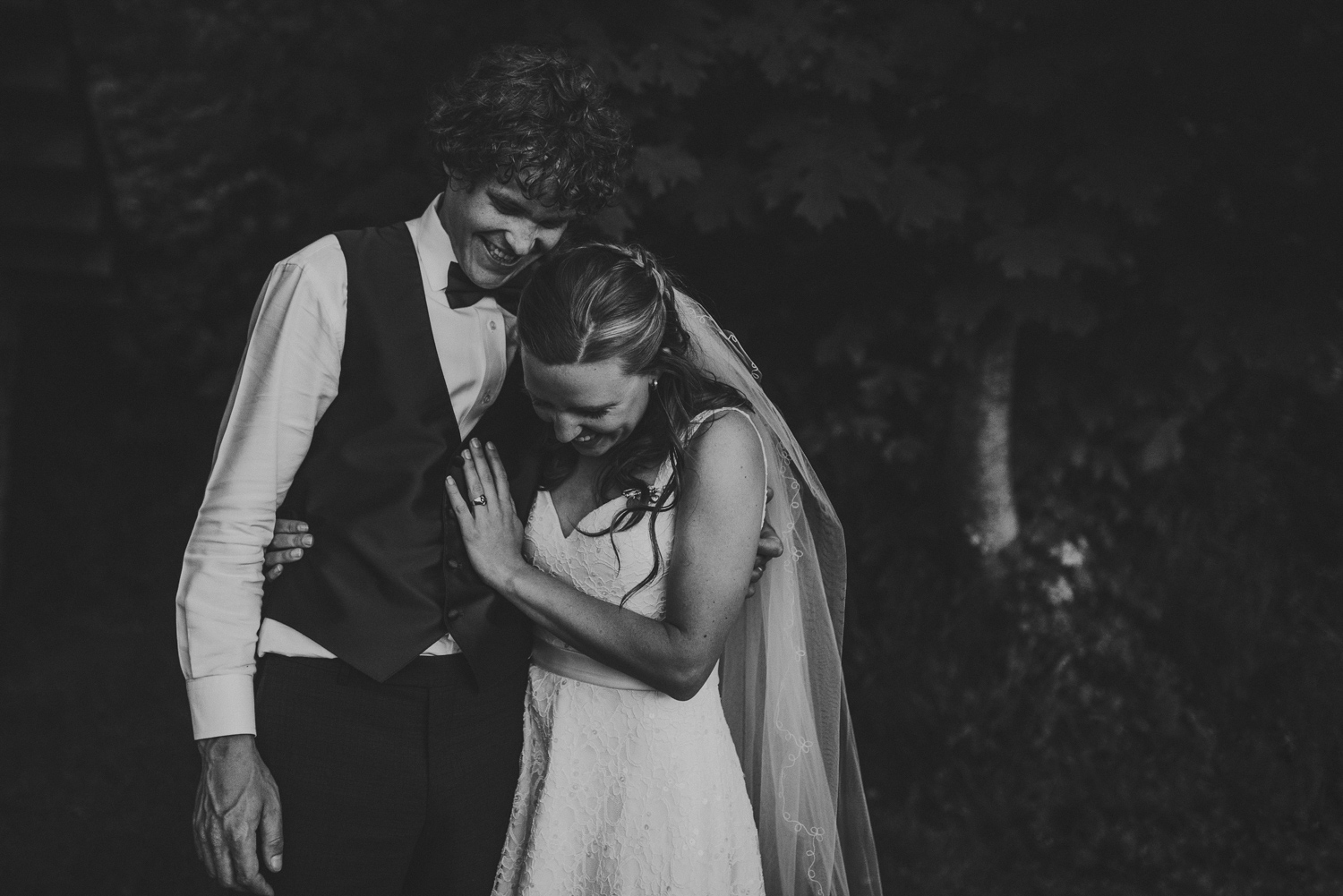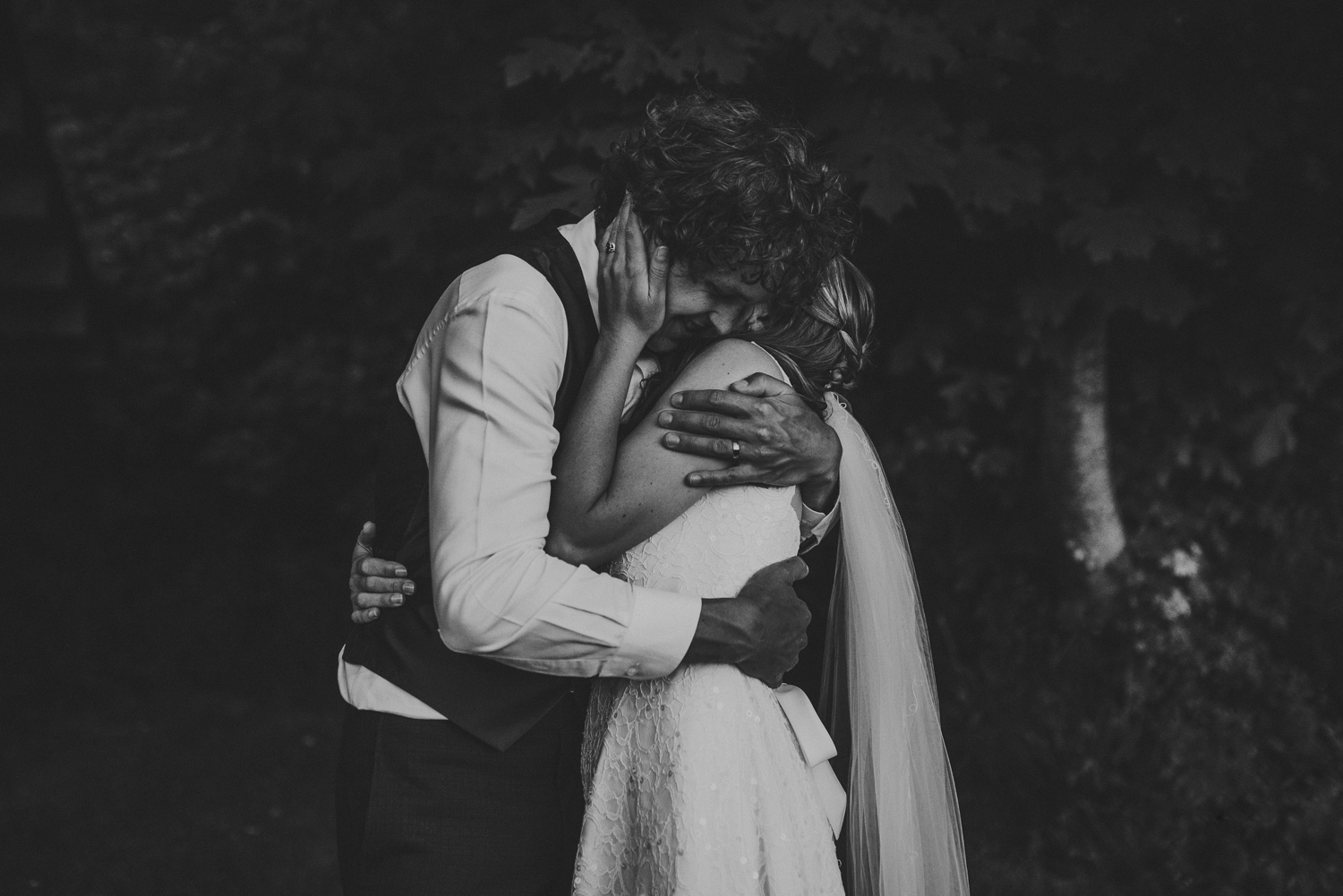 location: hornby island, bc
venue: sea breeze lodge