lgbtq jew pagan queer hornby island meets new york wedding | kelzi & rebecca
when kelzi & rebecca contacted me to talk about working together to photograph their lgbtq jewish pagan queer hornby island wedding, i was beyond excited. For a lot of reasons. The first being that kelzi grew up here & was the best of friends with my daughter (who has been an intricate part of their family since she was little). The heart & familial connections are strong, for sure. And then, kelzi's a great slice of awesome… powerfully their-self with a deep rich connection to the land, their family & friends, their own truth & beauty. And with one of the best giggles on the planet (i'm sure). And that's how kelzi meets the world around them. With that grounded wisdom & wide open heart. And then came rebecca, steeped deeply in her jewish heritage, wrapped in the love of her family, her queer community, her work, her wisdom & joy. And their togetherness shifted their lives in so many ways, intimate & profound. And on their wedding day, we got swept along on their journey. And in the words of kelzi & rebecca, on their lgbtq "jew pagan queer mash-up of hornby island meets new york wedding" celebration, i mean, how fantastic is that?
their ceremony was an honouring of their lives & their love, wrapped in jewish tradition & honouring of the earth. kelzi & their community brought them to hornby island, to a place rich in their family's make-up & first nations history. They brought the drum, the songs of the land, metis traditions, respect for our mother earth. rebecca & her community wrapped us in jewish wedding tradition, made their own – walking to the ceremony under the chuppah (hand beaded by kelzi), with the whole wedding gathering singing niggunim – wordless melodies to connect heart space, the signing of the "covenant of lovers" document, & the dancing. So much dancing! And they all brought so much love & joy, acceptance & celebration. And it was all incredibly beautiful to be a part of, to witness, to document, to dance within. kelzi & rebecca, this is a small sampling of some moments captured. And there are so many more to share in the weeks to come. For now, these, wrapped in my gratitude to you both for sharing your wedding day, your hearts & story so openly with me. For inviting me along to celebrate with you both. I am beyond excited to see where your path leads you as these days pass into years. With so much love to you both. xo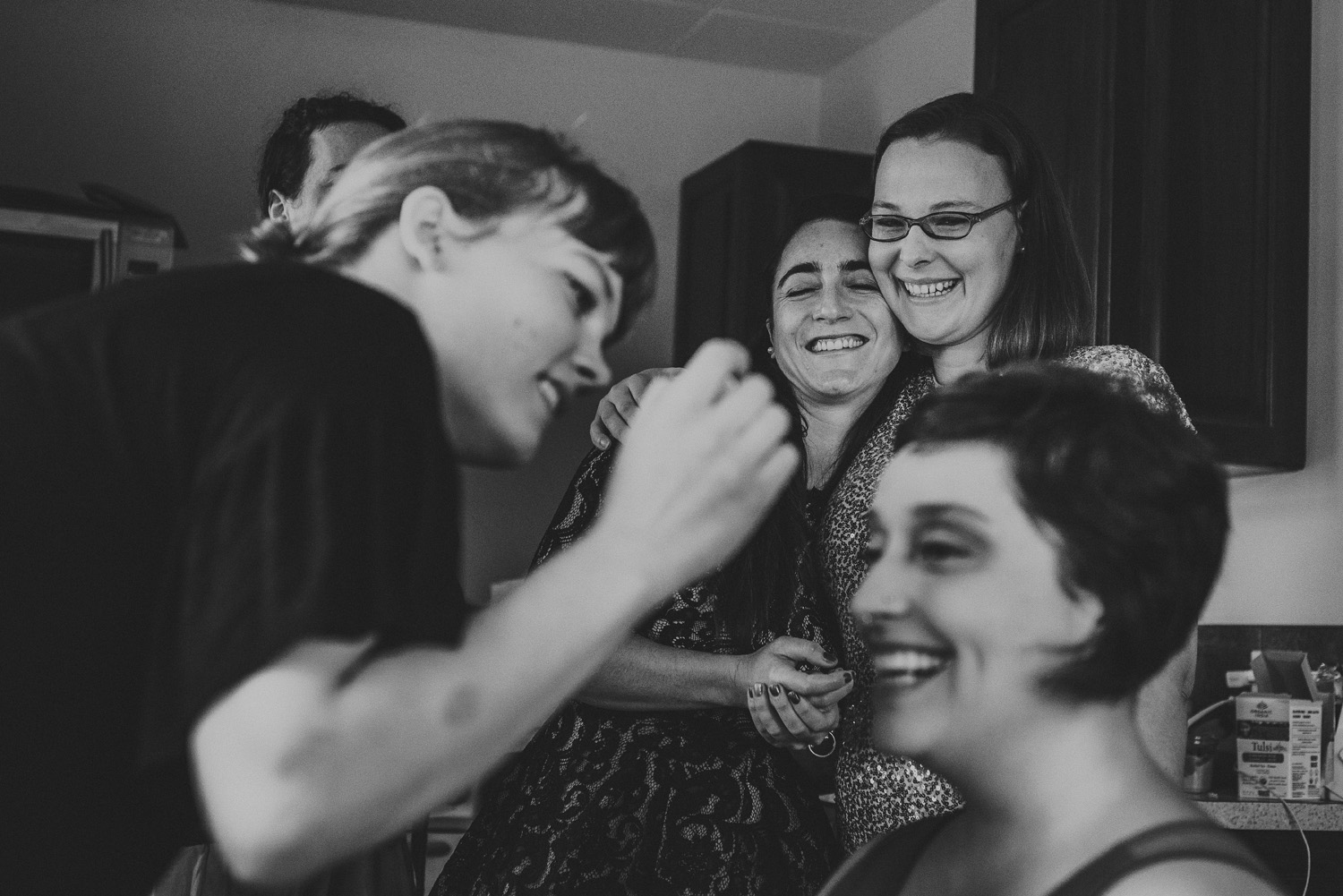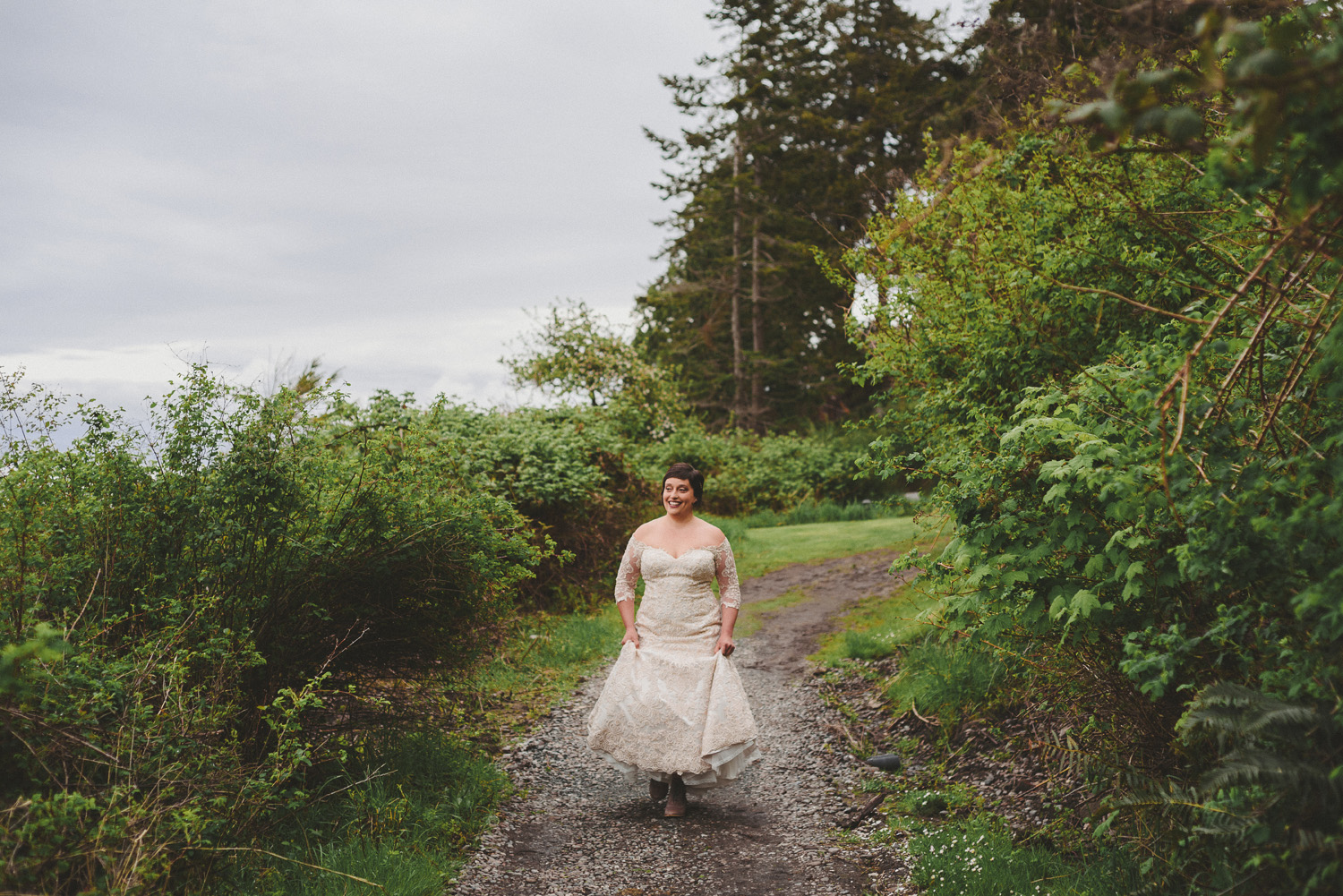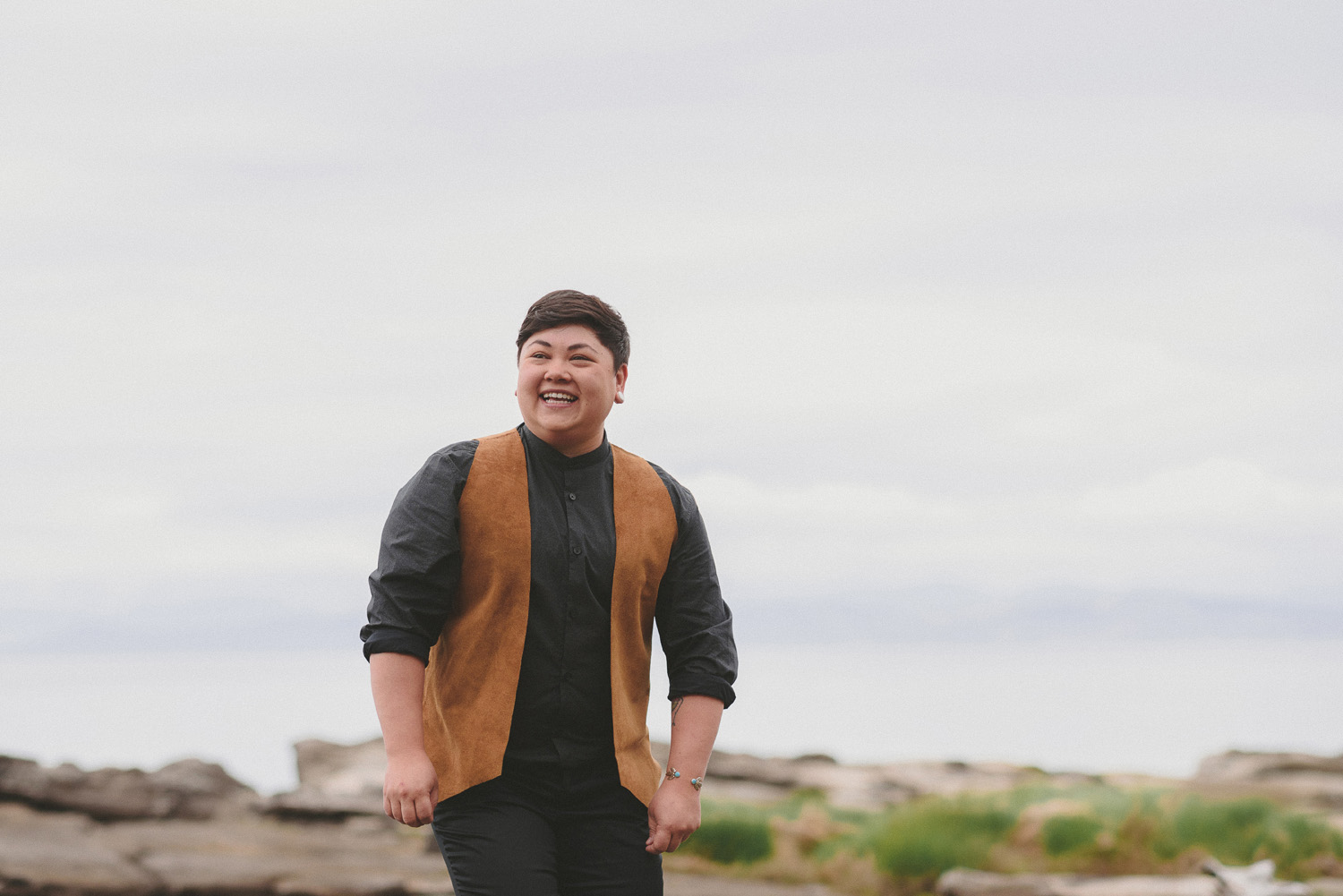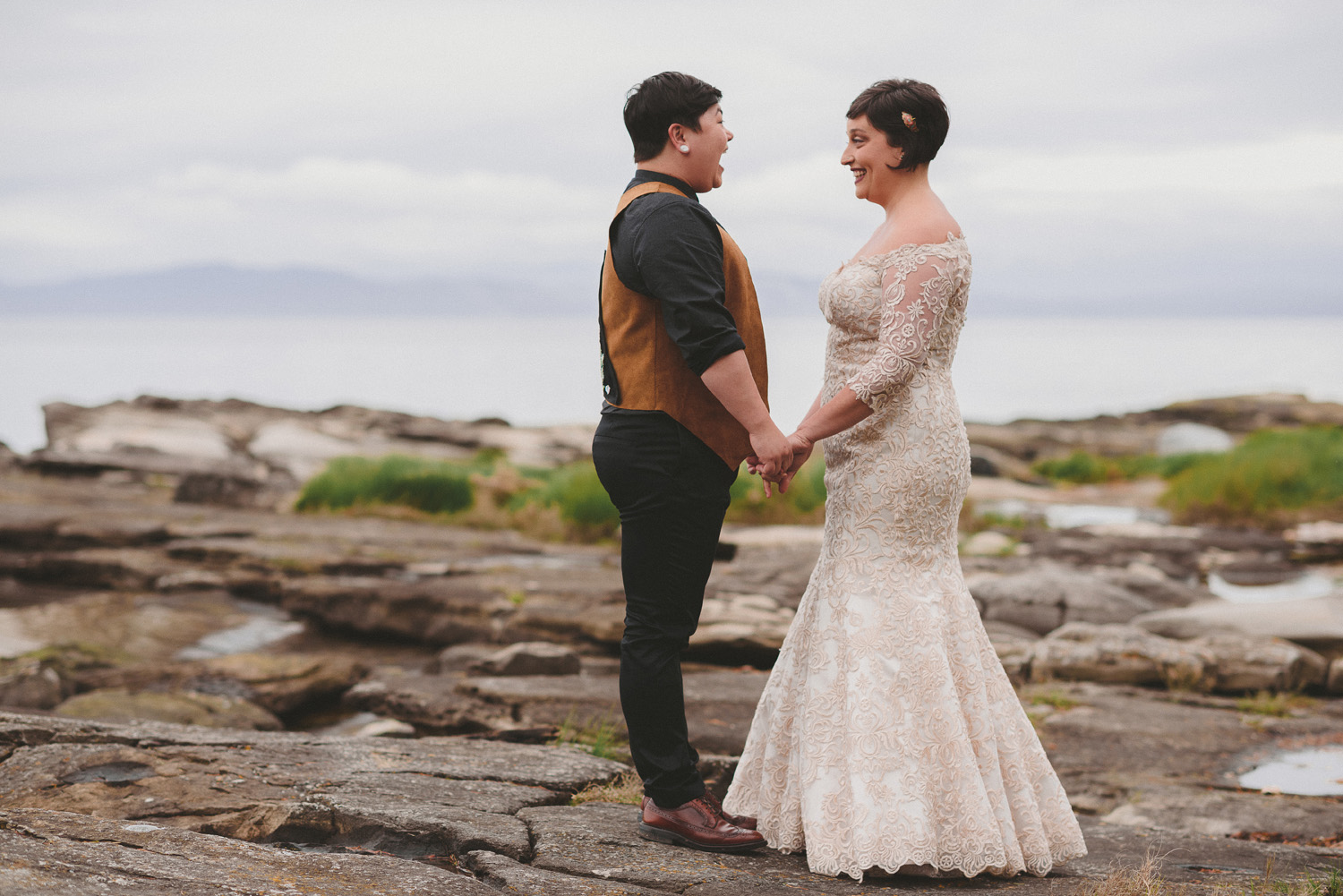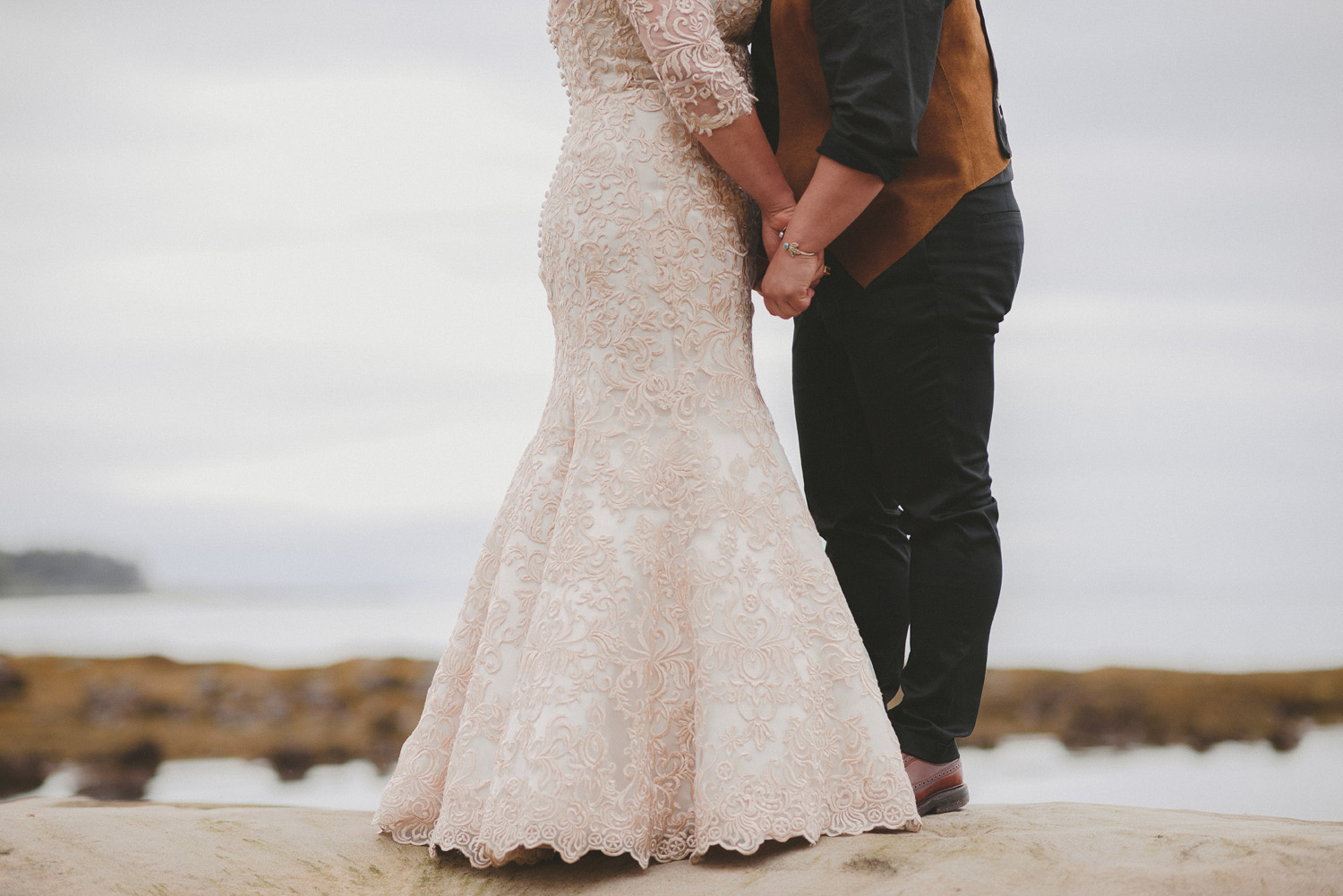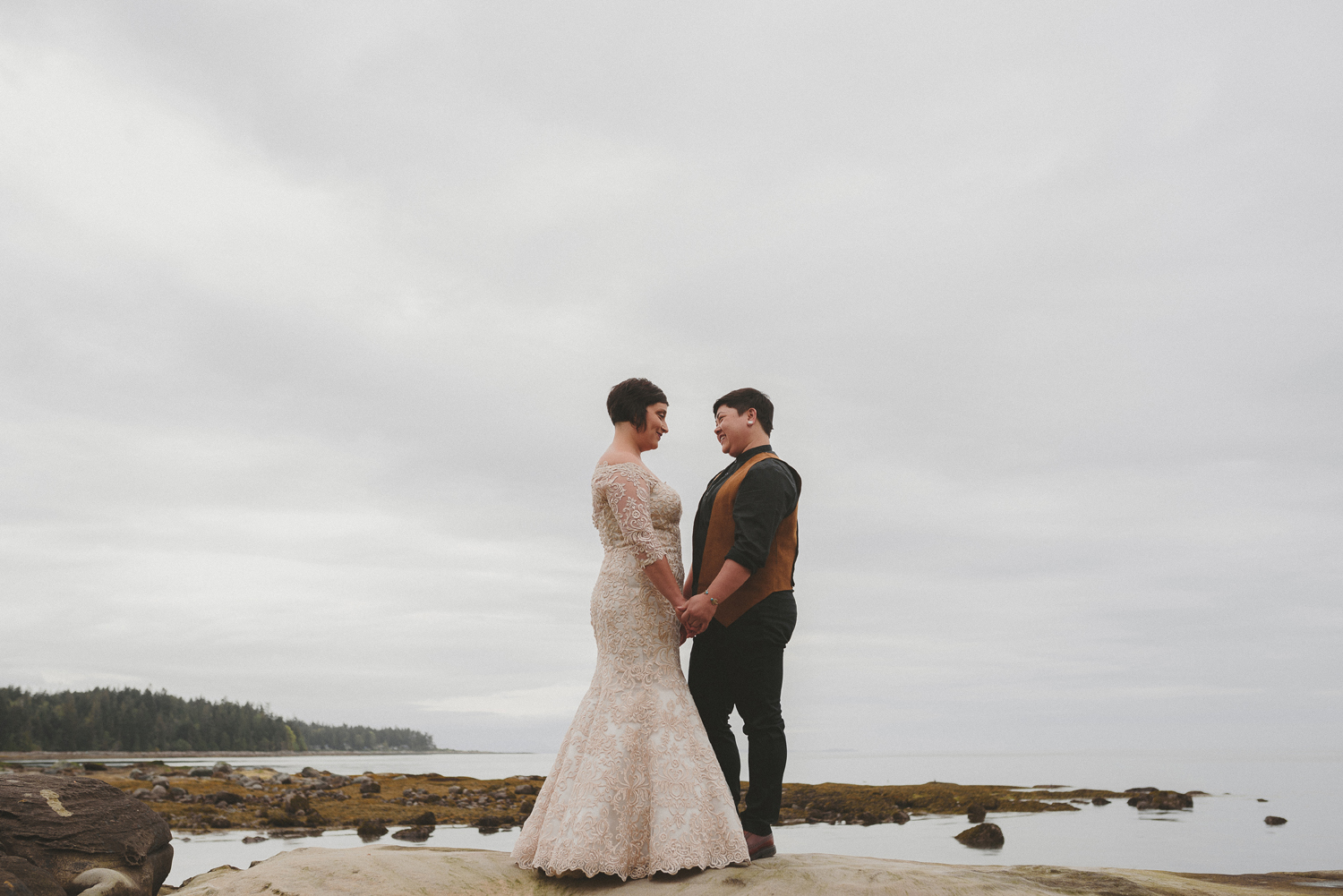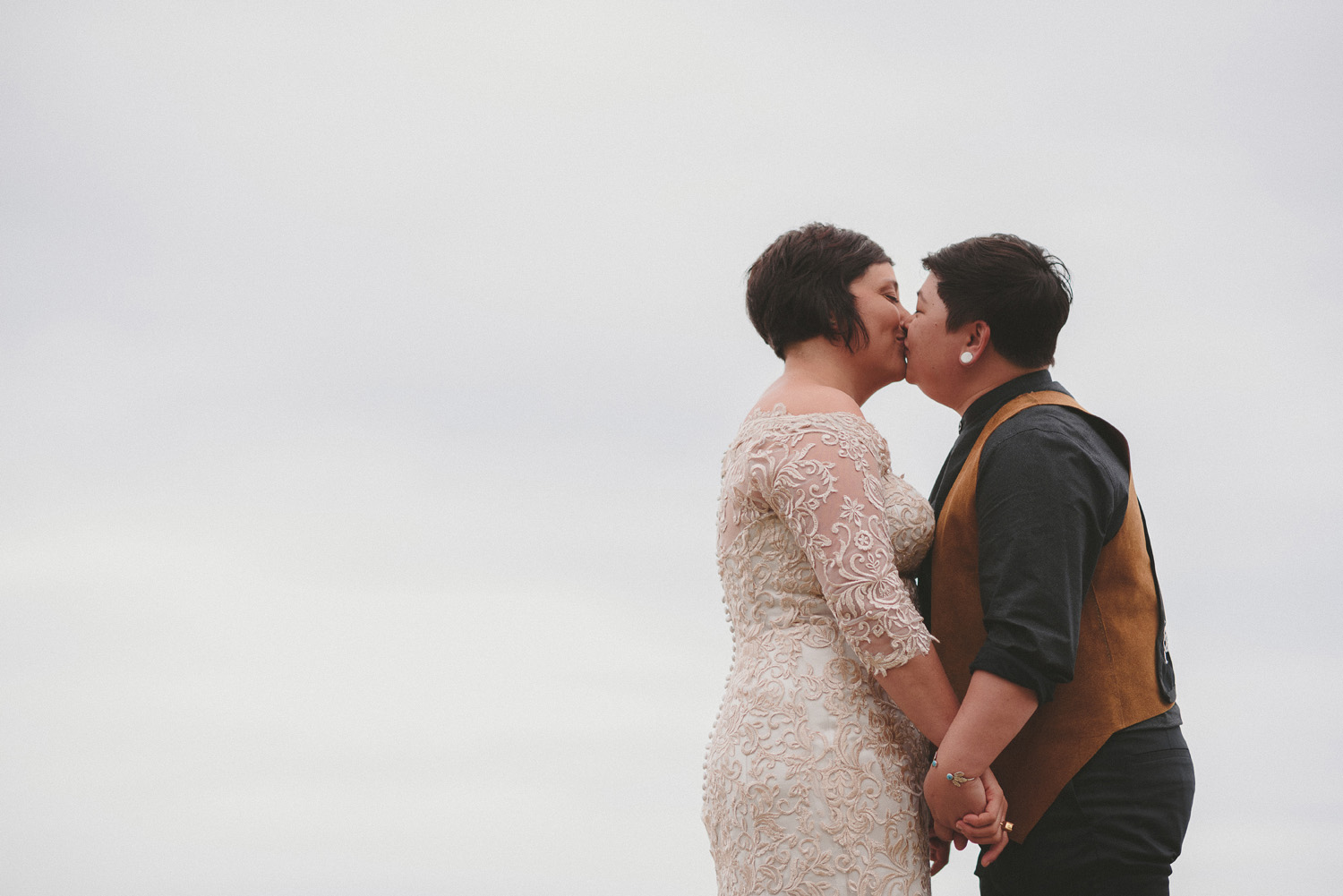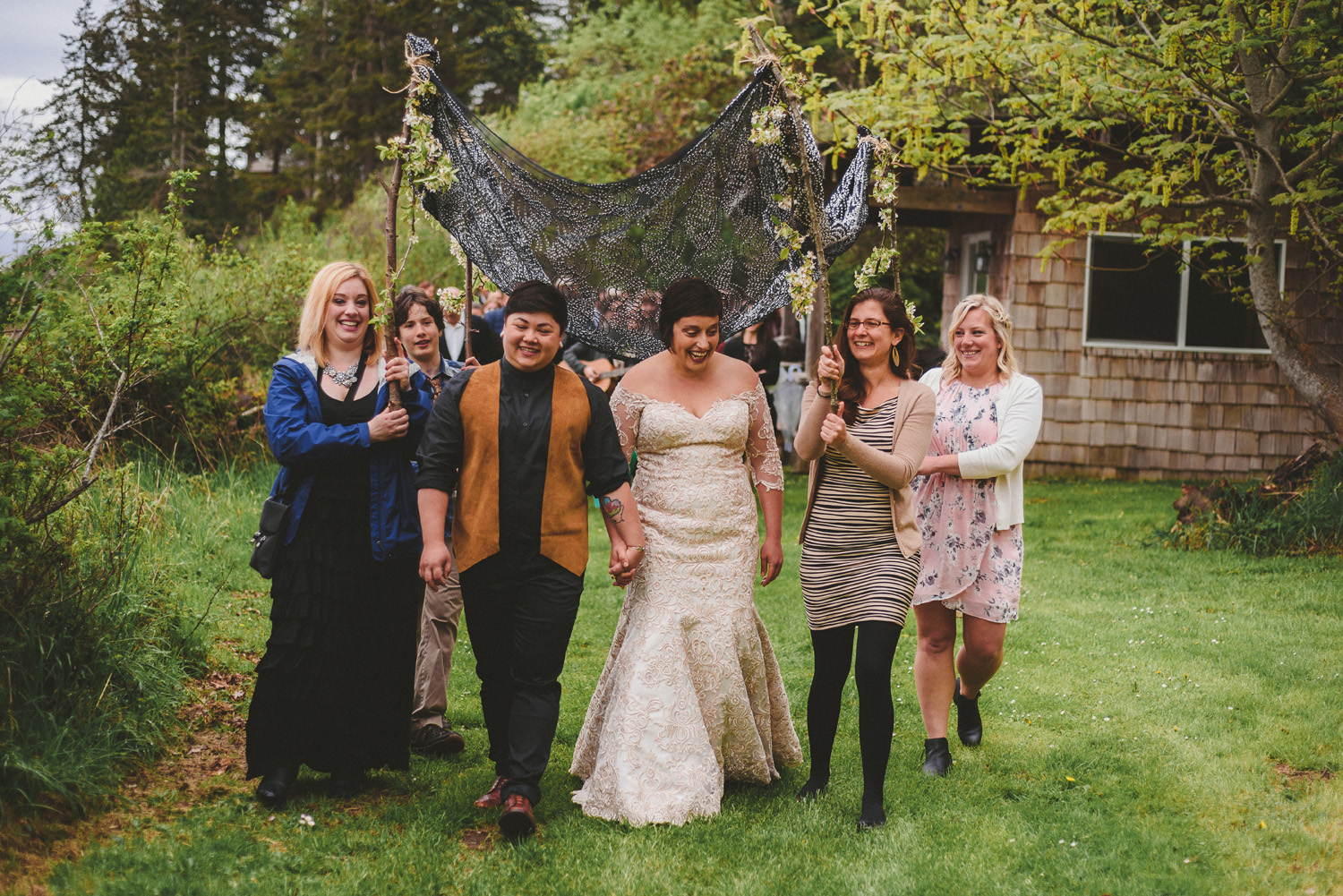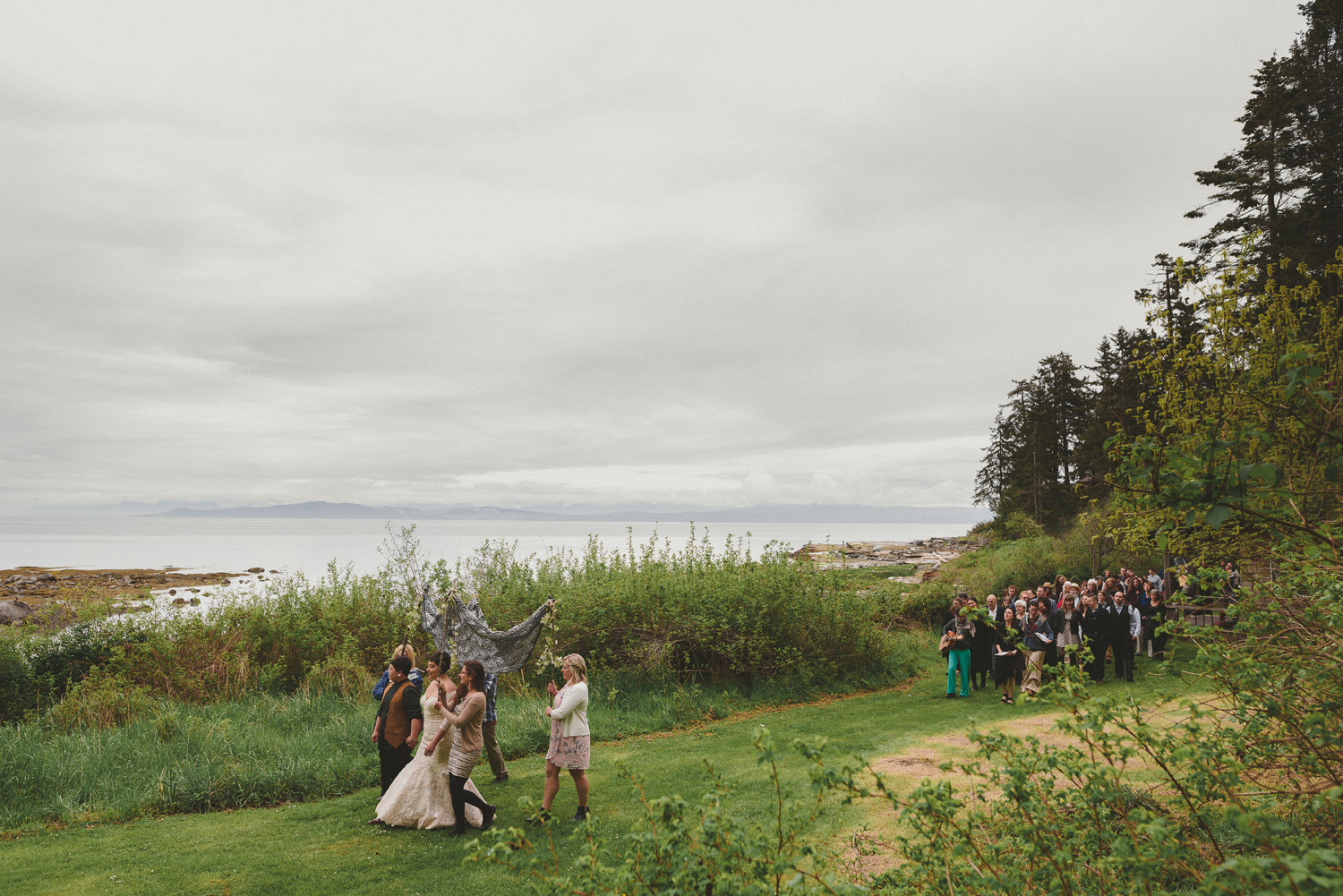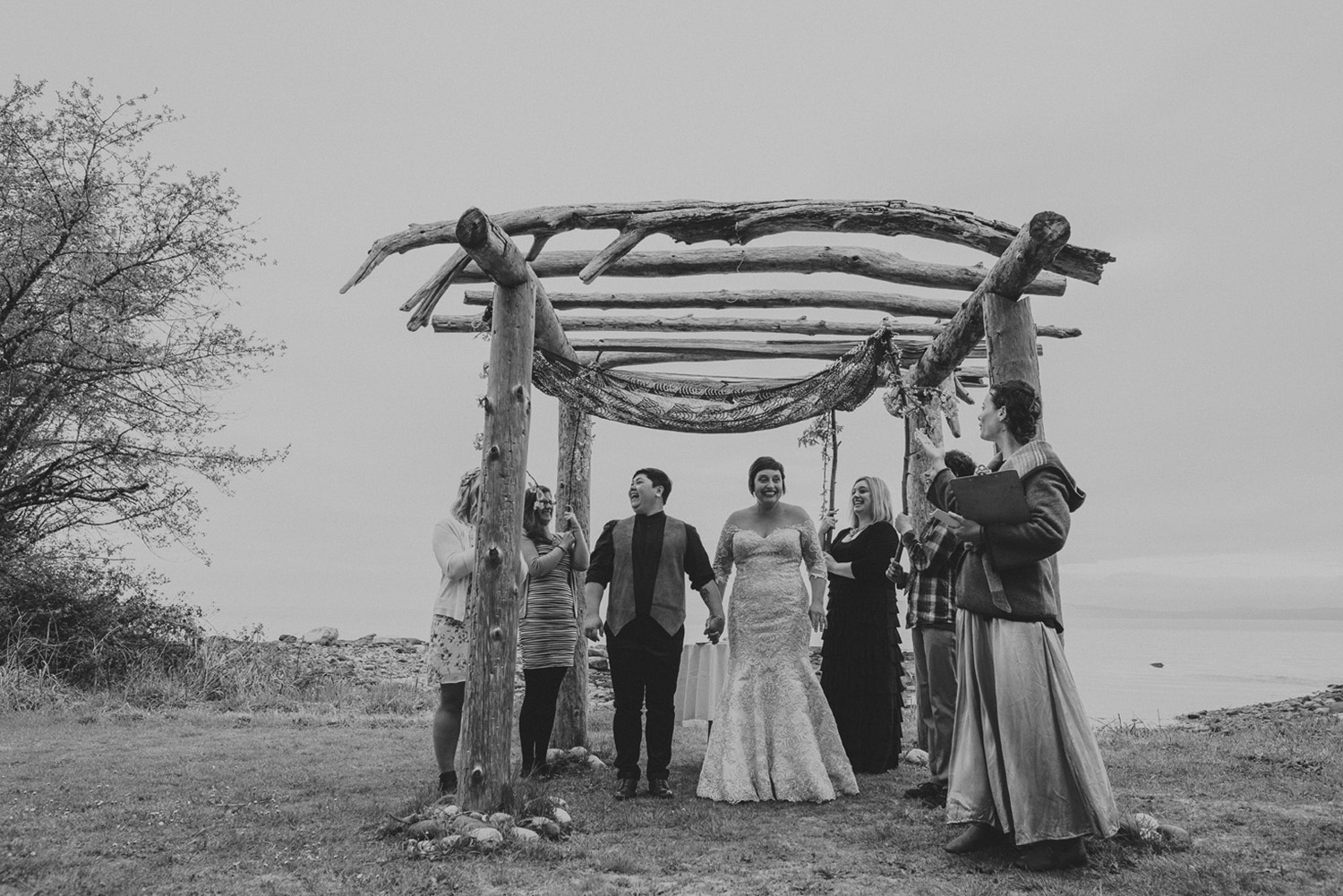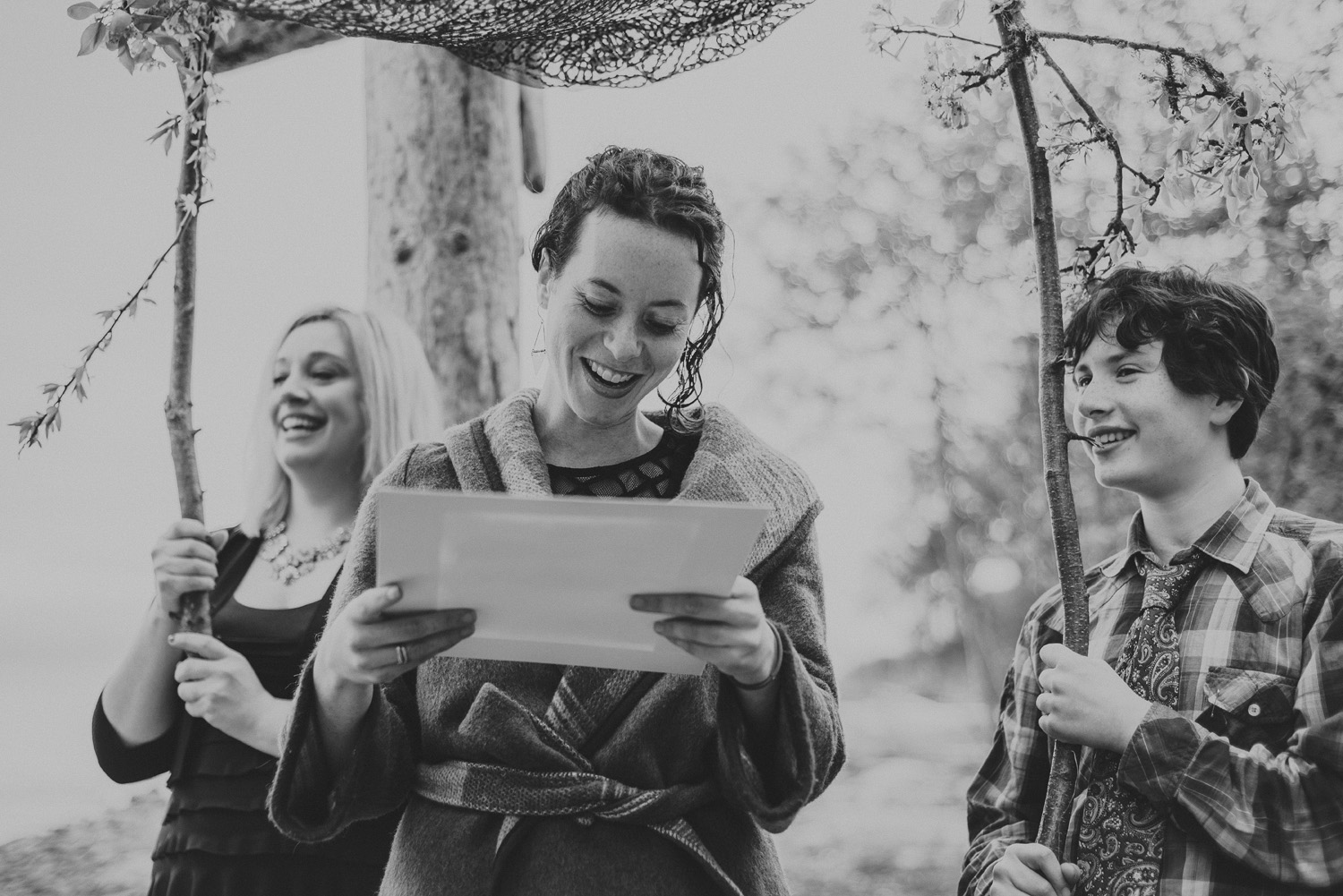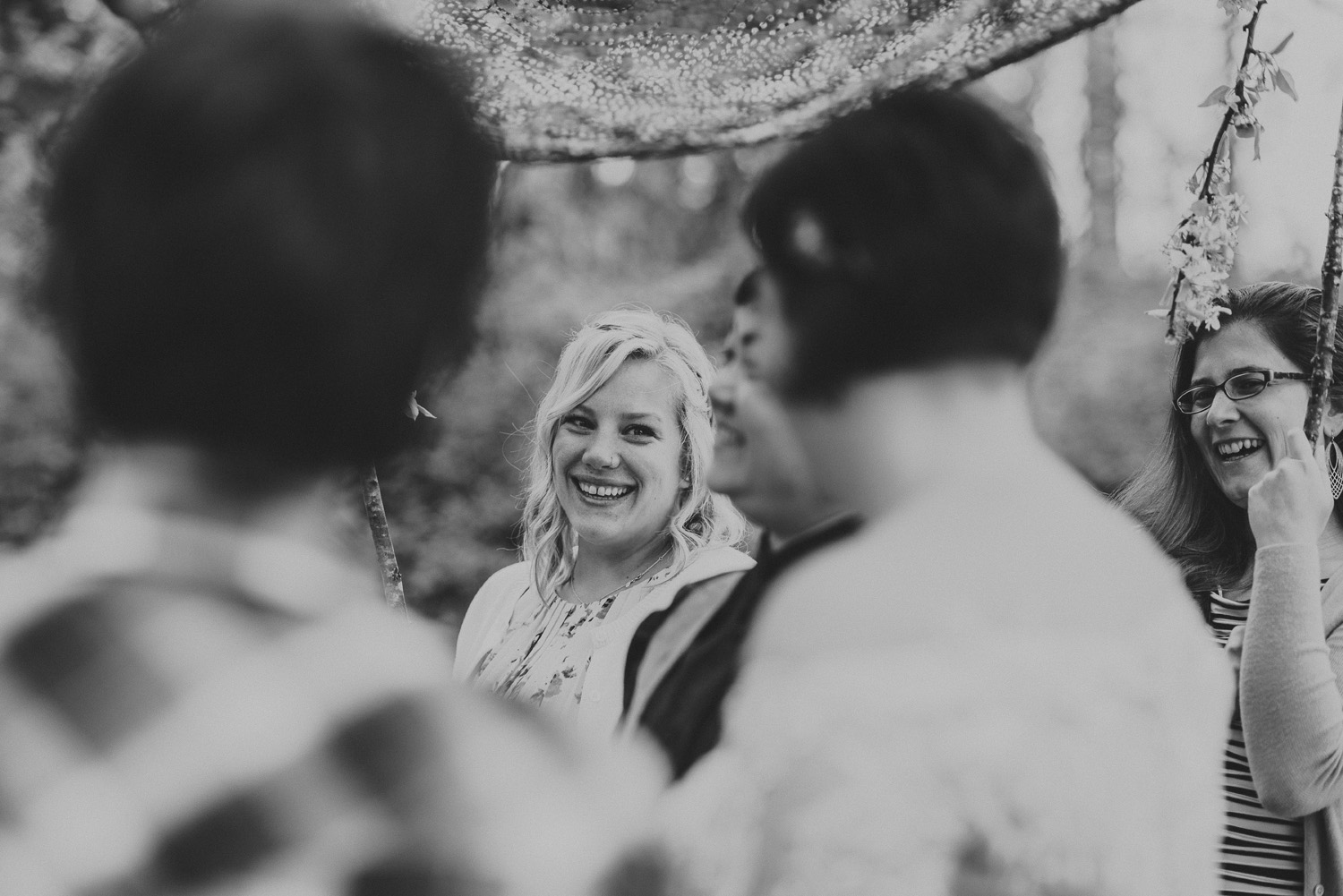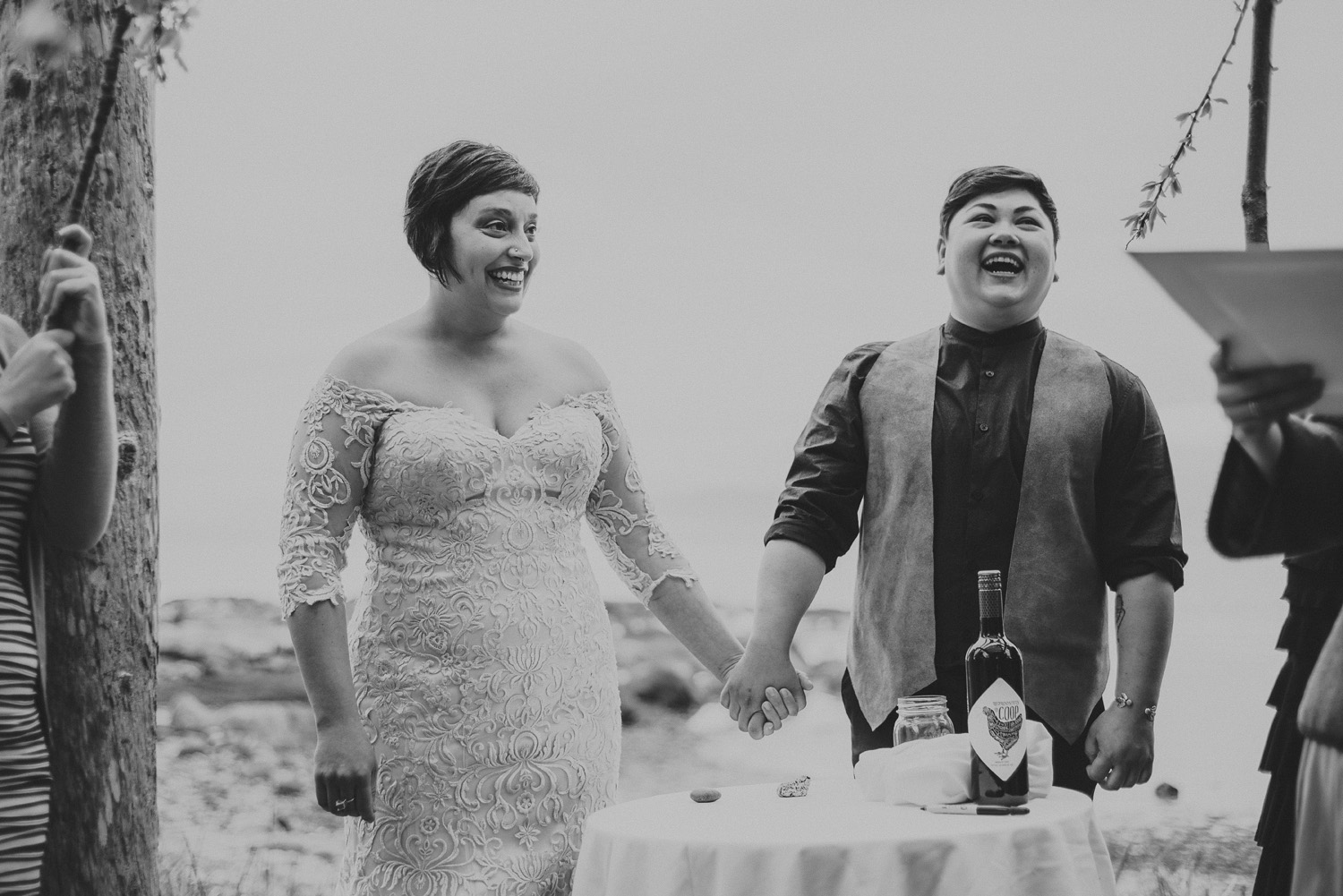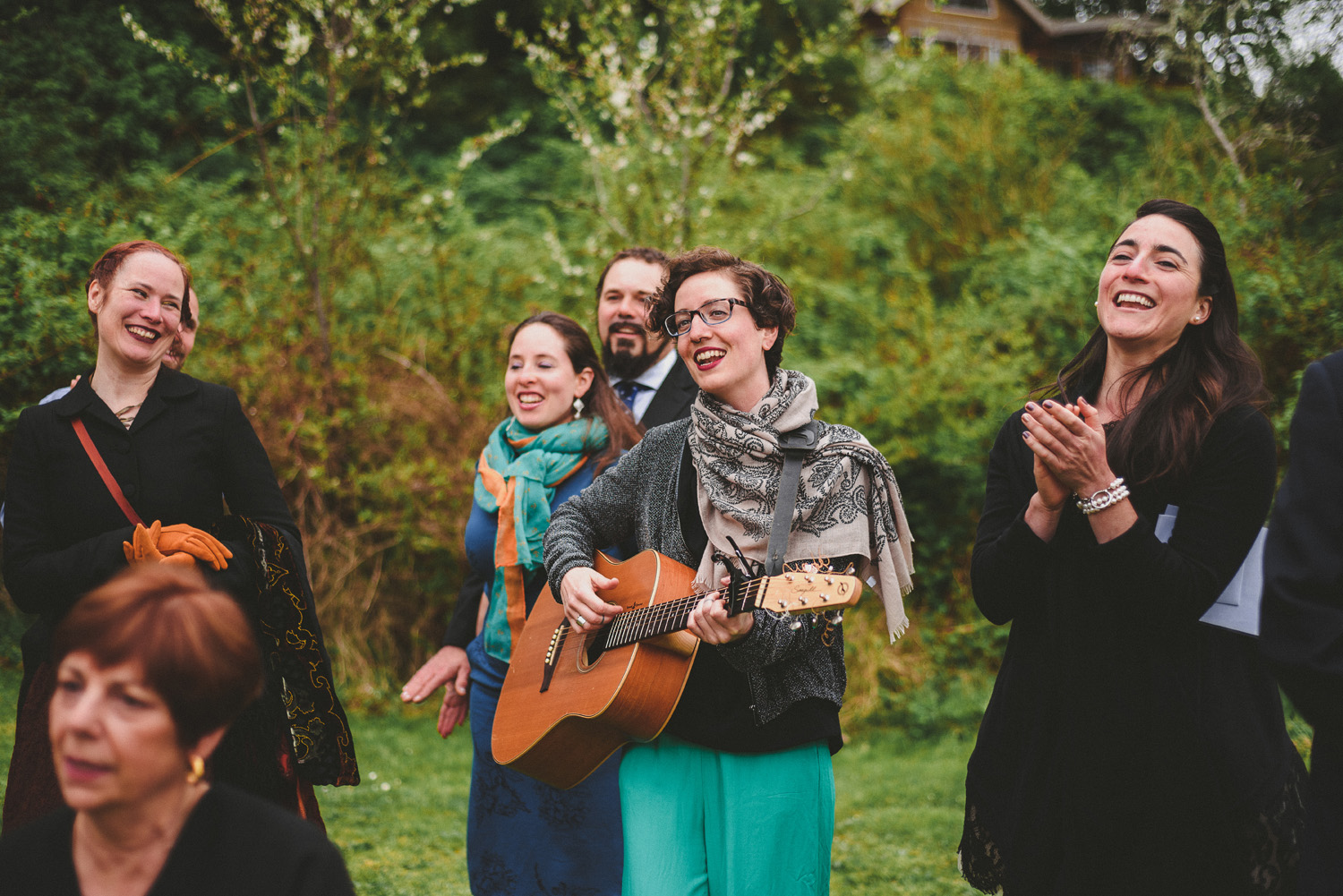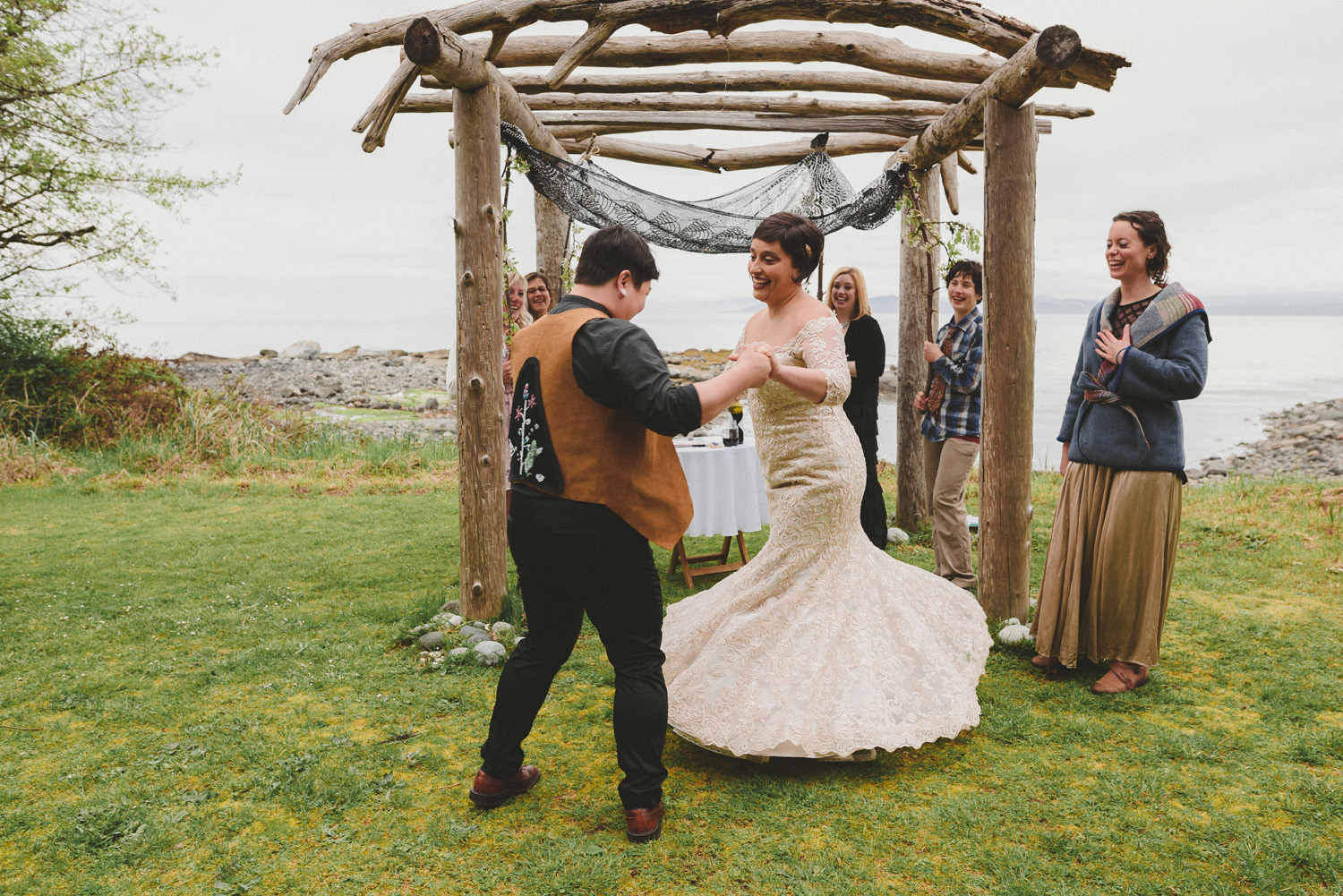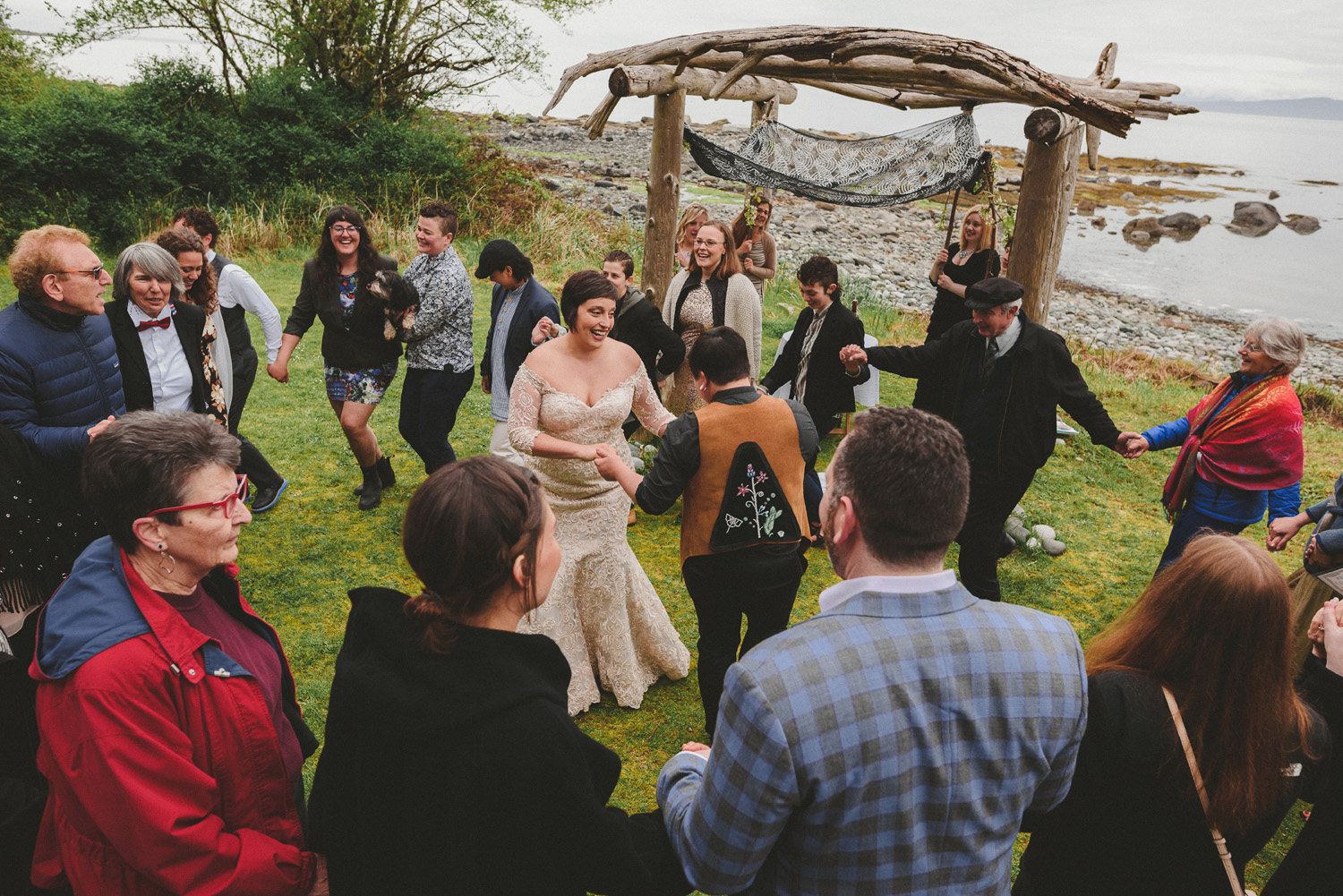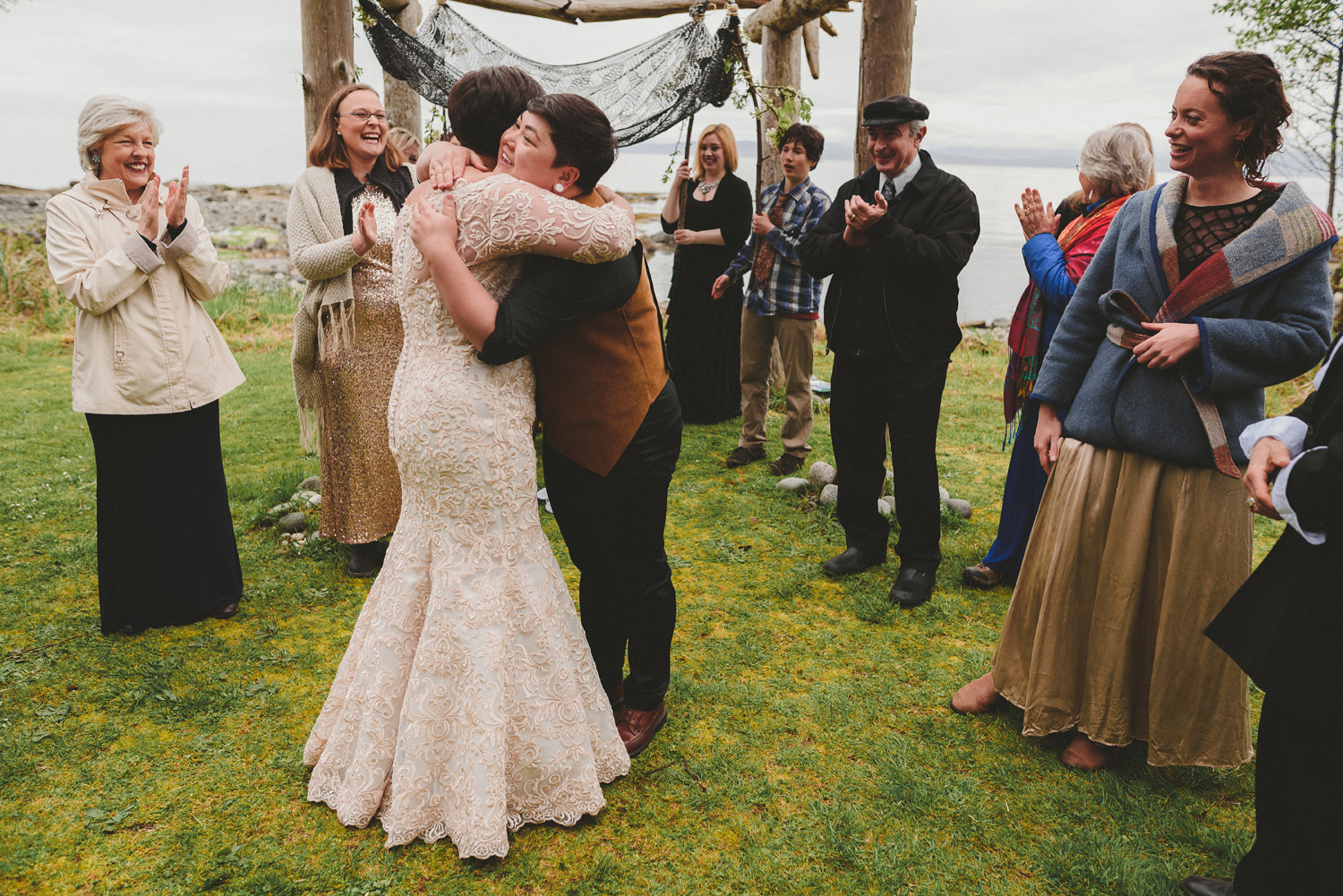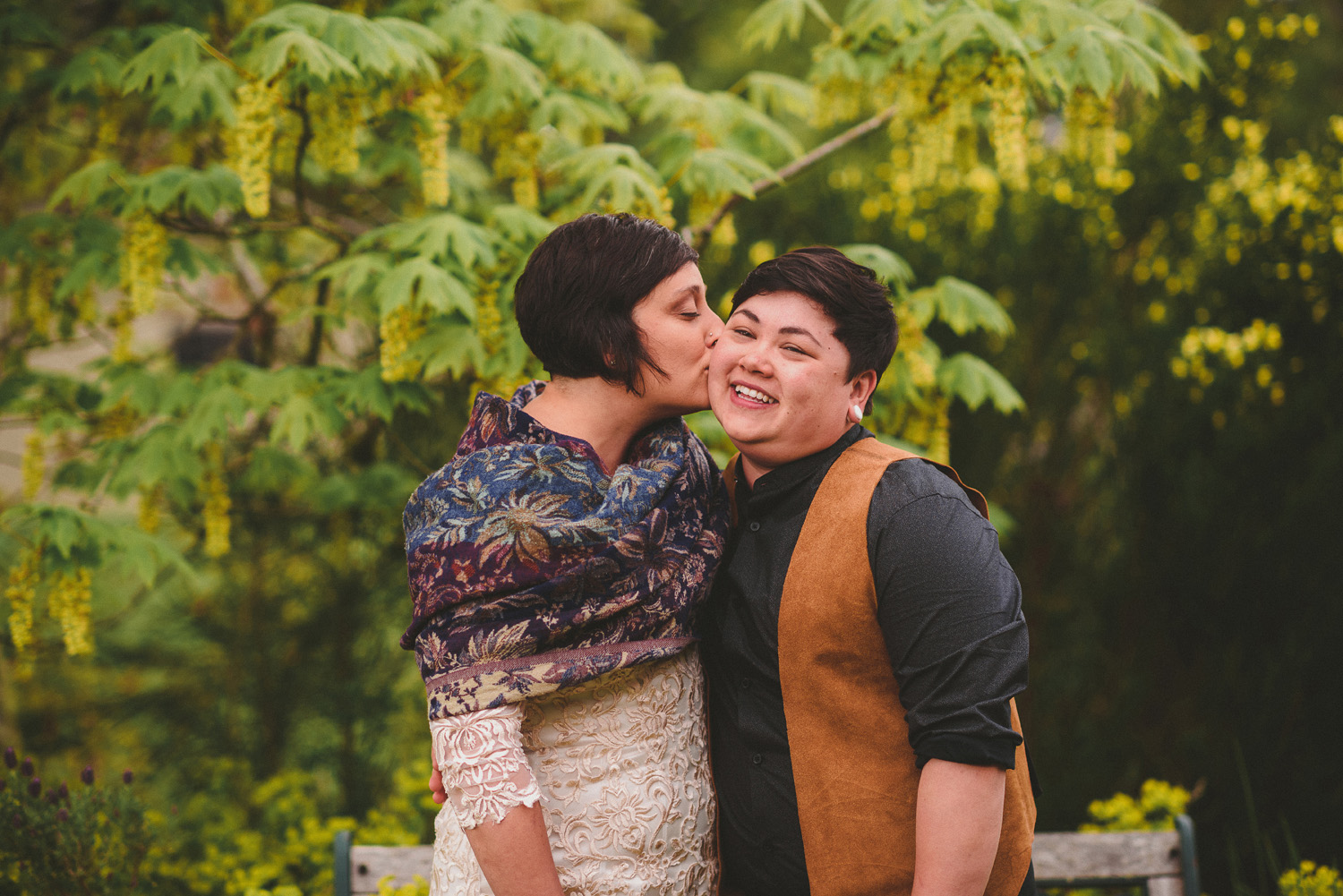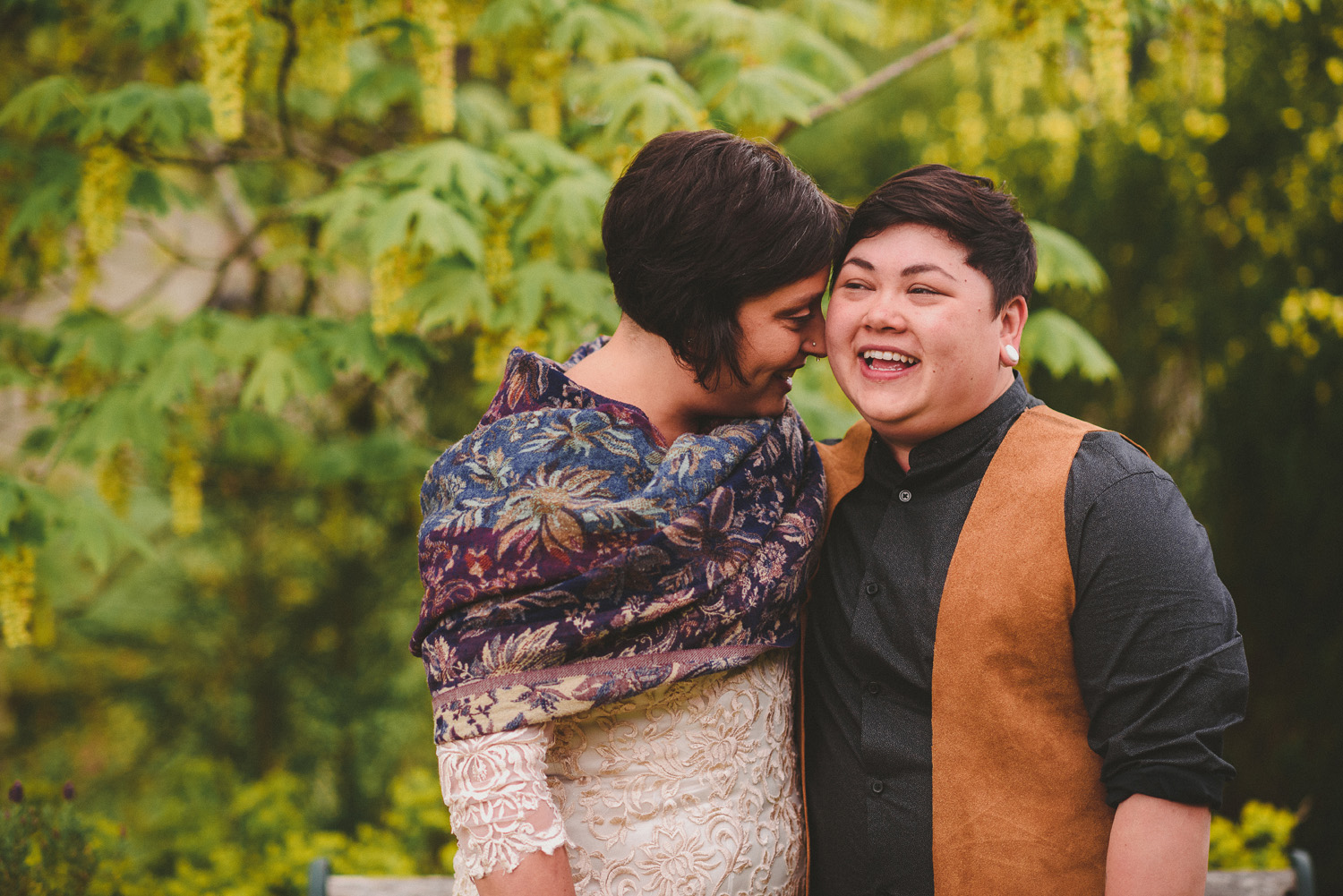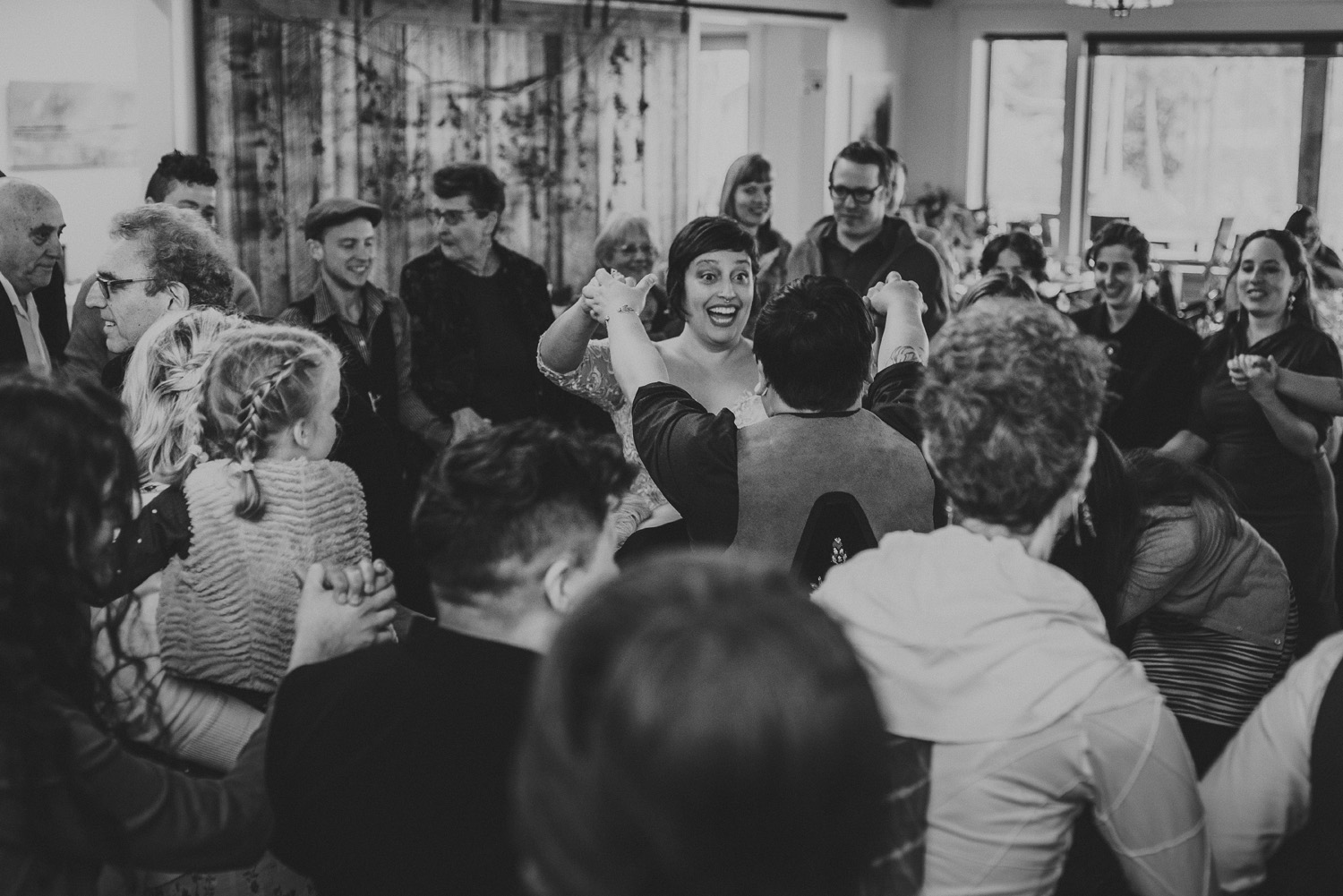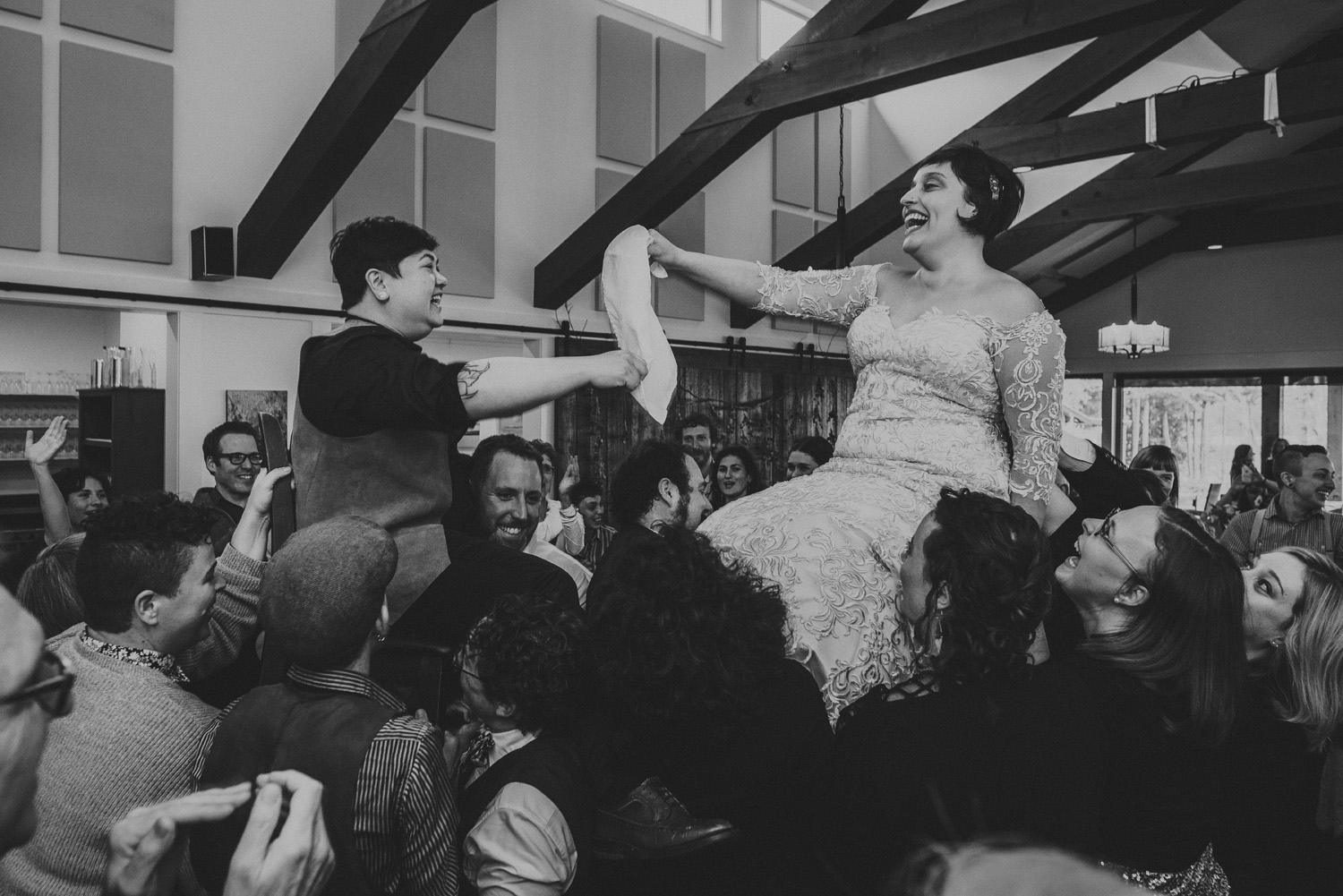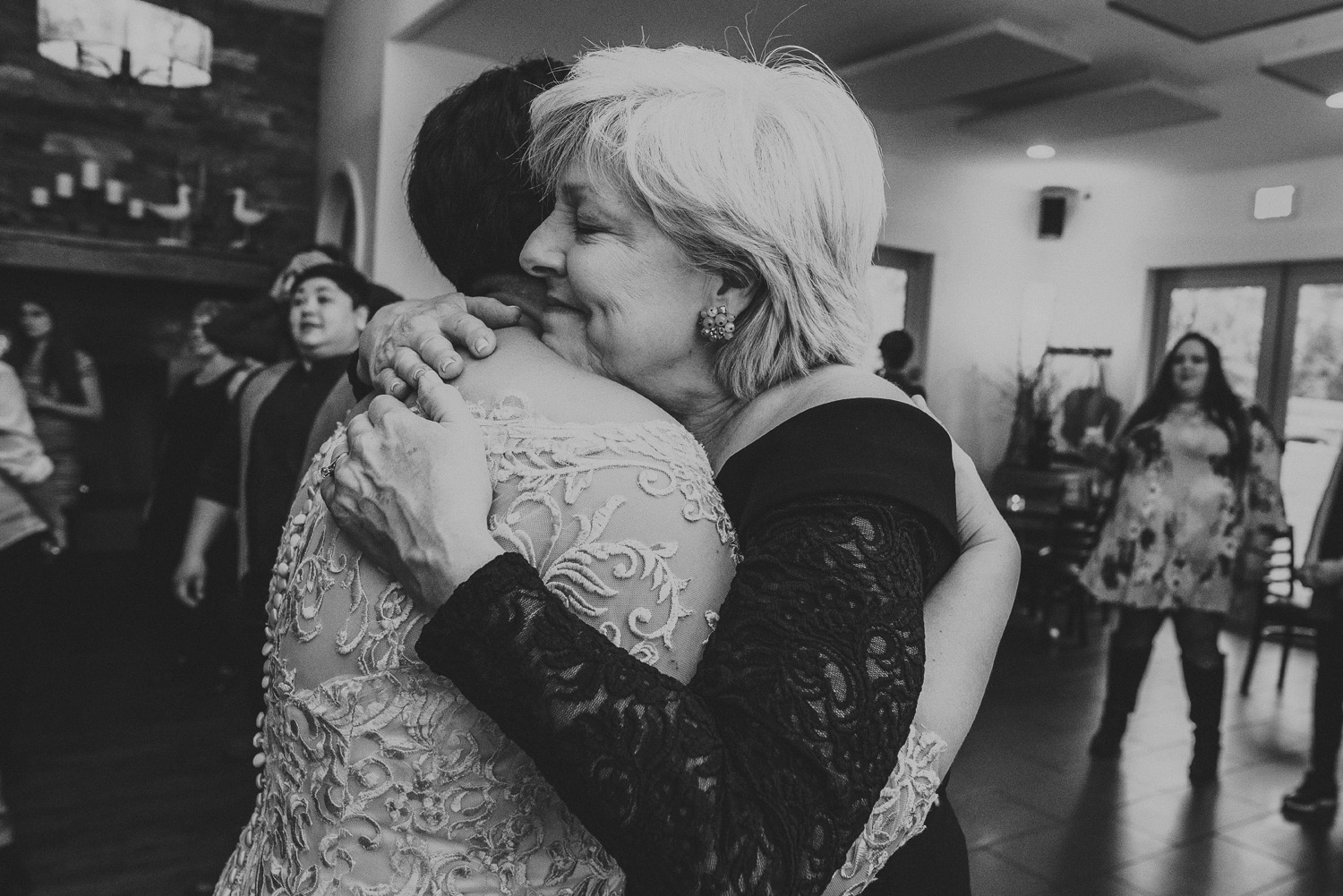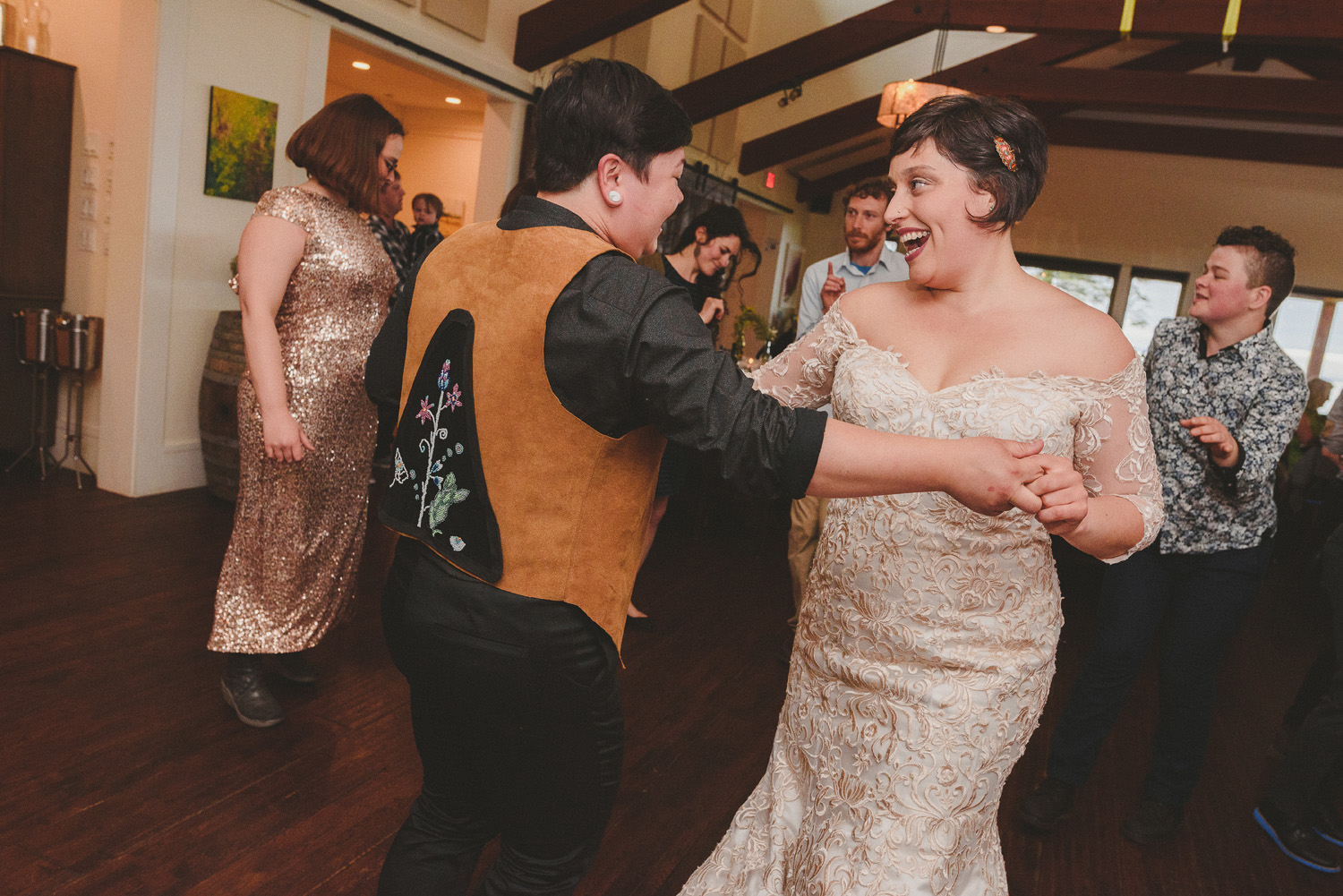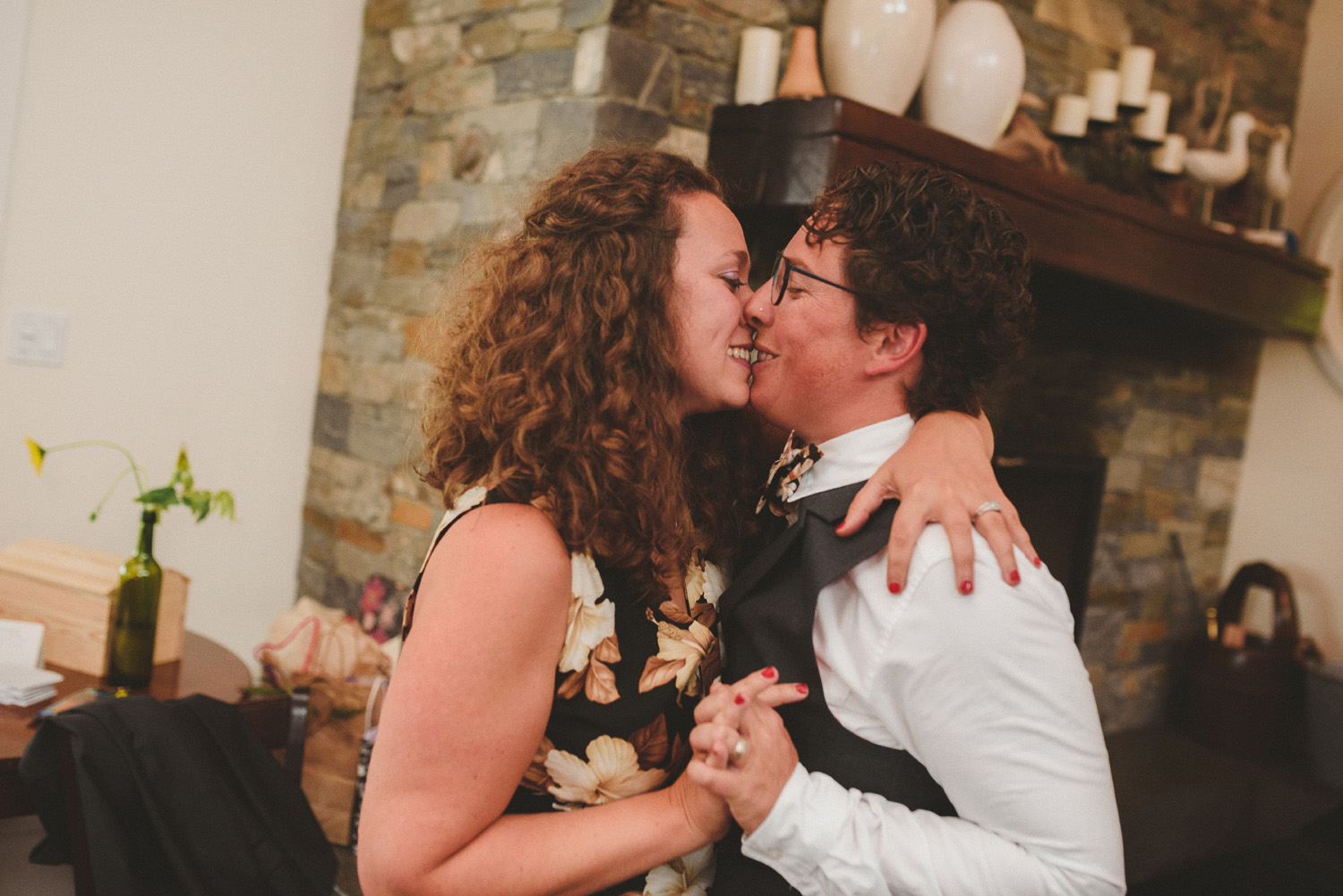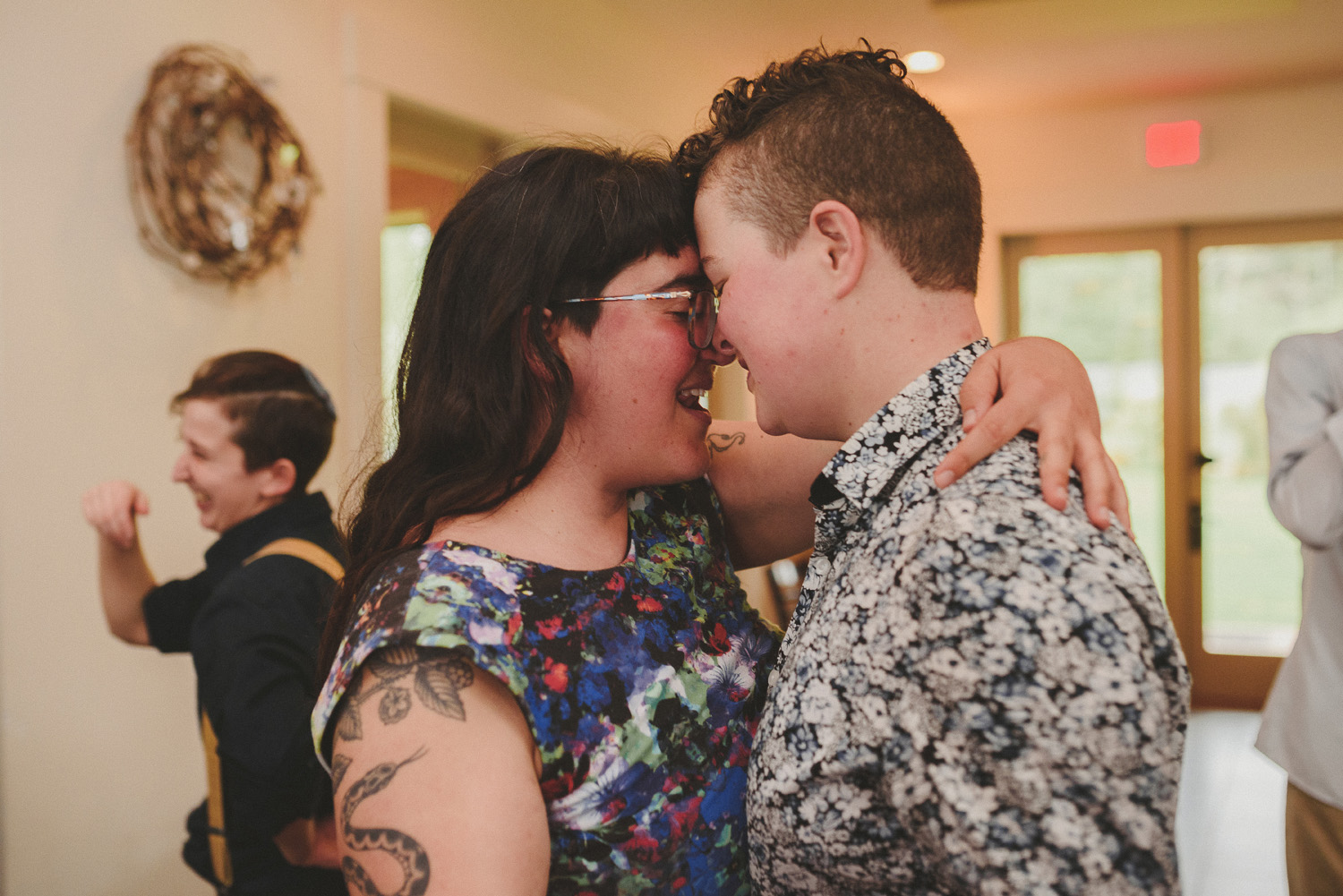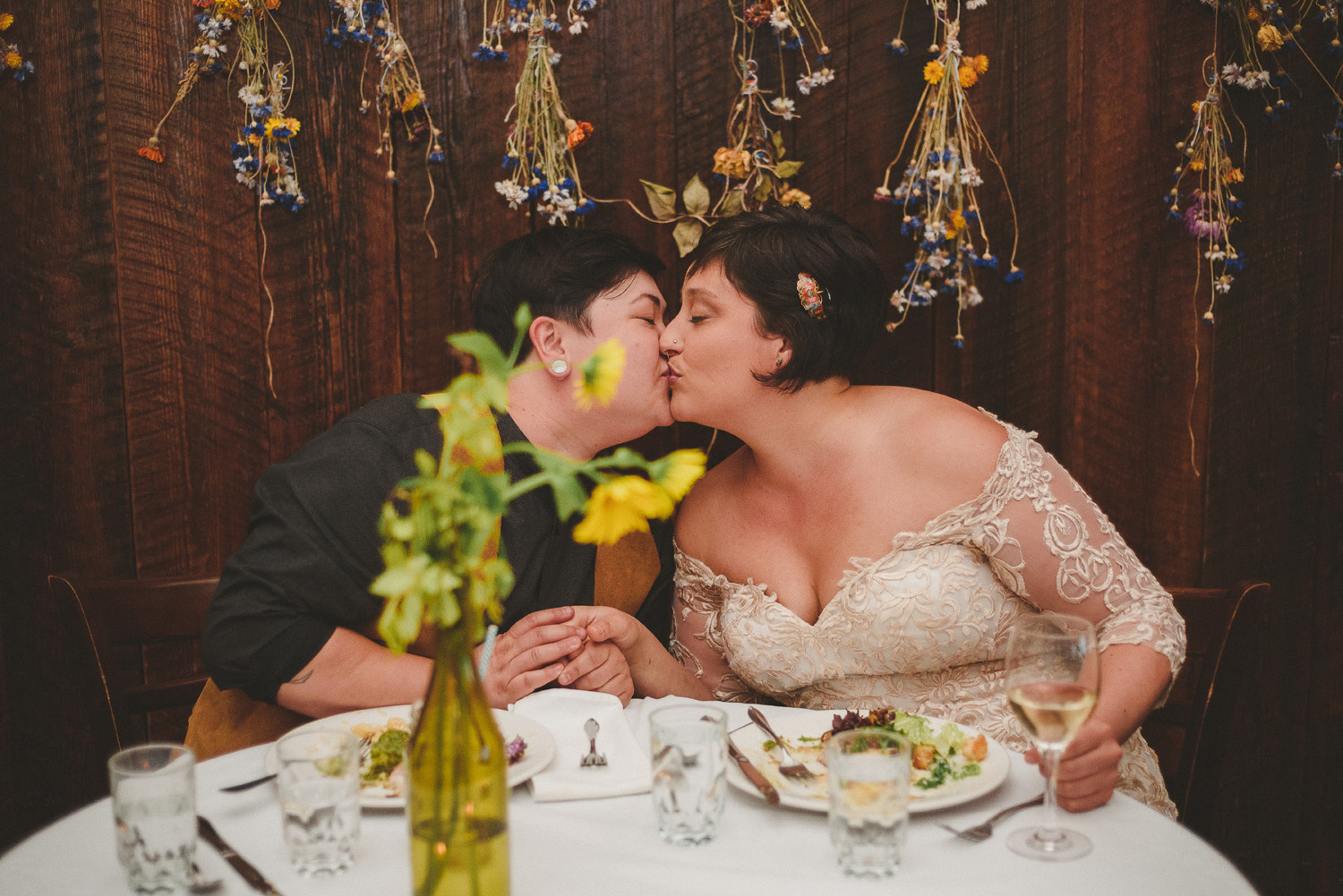 If you're planning your own wedding day that is uniquely oh-so-you, please don't hesitate to get in touch.