ashley & tyson's most amazing rainy day elopement in cathedral grove on vancouver island…
where to begin? ashley & tyson traveled down to the coast from north eastern bc with their sweet little man timber to elope amongst the tall trees & near the ocean. They are two of the kindness, sweetest, most grounded & down to earth people i've had the pleasure of spending time with. And they love one another so deeply. A love that has seen a lot, been through a lot. And is as deep & powerful as i've ever witnessed. And they hold their little in that love with such tenderness & grace. It was truly beautiful & inspiring to behold.  
it rained on their wedding day. It rained & then it poured. The paths in cathedral grove filled with puddles & the puddles filled with mud. And it didn't phase the two of them for a moment. Not one moment. And it was beautiful. And perfect. And i'm truly so.very.honoured to have been invited along to document their journey into marriage. 
their wedding ceremony was brilliantly crafted & officiated by the equally fabulous barbara densmore. Their wedding would not have been what it was without her. I cried & laughed & stood back in wonder at the journey she took us all through. A journey through the past, into the present & with gifts of hope for the future.
ashley & tyson, thank you. Thank you so.very.much for sharing your big hearts, your beautiful smiles, your tender & powerful love with us. To say it was an honour to witness your walk into marriage, feels like an understatement. You two, & your dear little, & your new little on the way, will live on fully here with me, in heart & mind, long after your wedding day has faded into the past. I wish you so much more love, adventure, deep joy & strength in the months & years to come. You are more beautiful, more powerful that you know. All my love to you. 
xo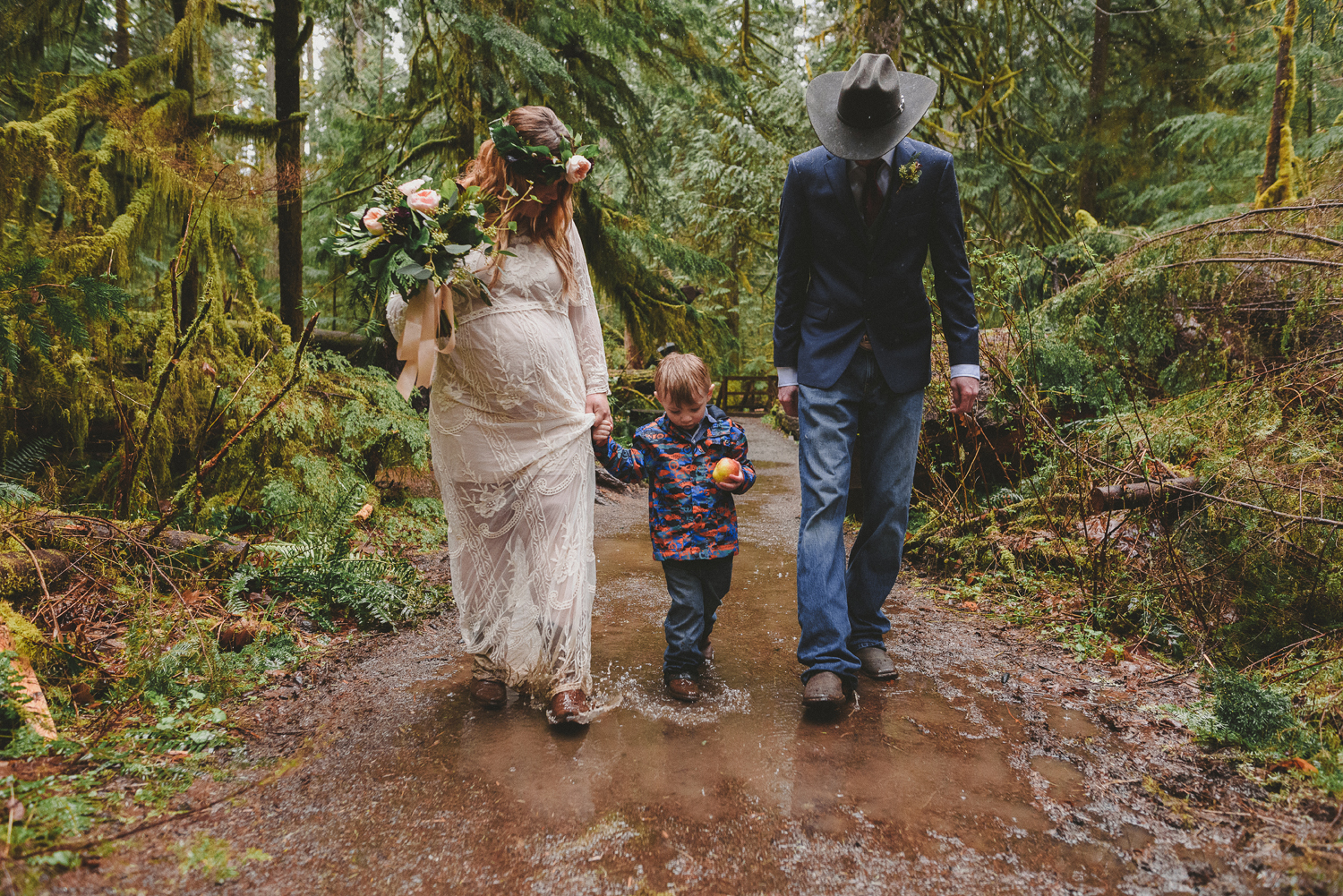 hair & make-up: the oh-so talented & just as lovely chelsea at chelsea dawn photography & makeup artistry
celebrant: the incredible barbara densmore