sharalin's hornby island lifestyle maternity session
my gentle, powerful, kind, determined, strong, open-hearted, oh-so-beautiful niece sharalin & her sweet little man, in the days before the arrival of their newest little. Wrapped in the warmth of hornby's late summer sunshine & right here at our little cabin by the sea.
so much love to you all, my dear bean. Thank you. For all you are. With all of us. And for the gift of your 2 amazing little guys. And that fabulous big guy, too.
xo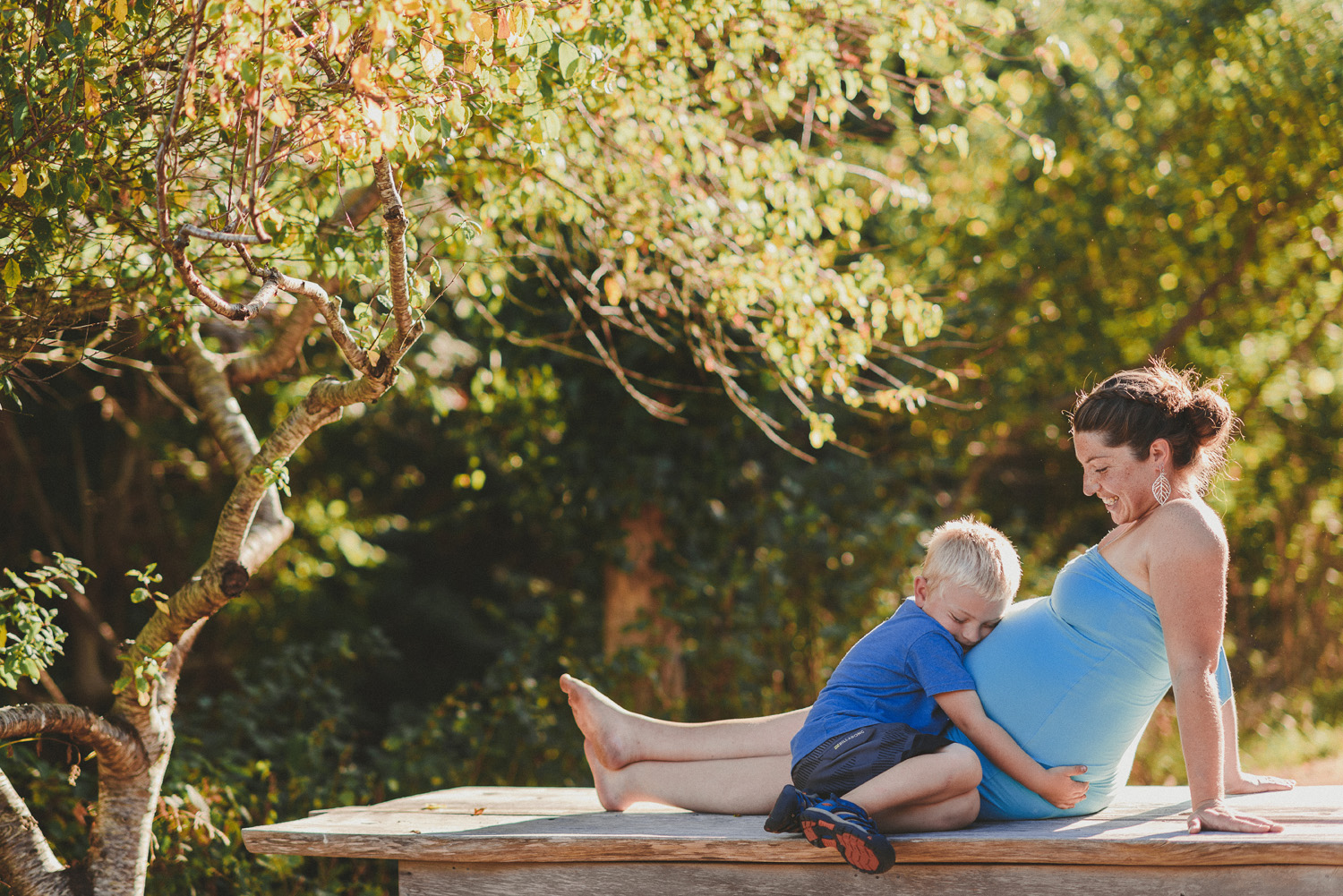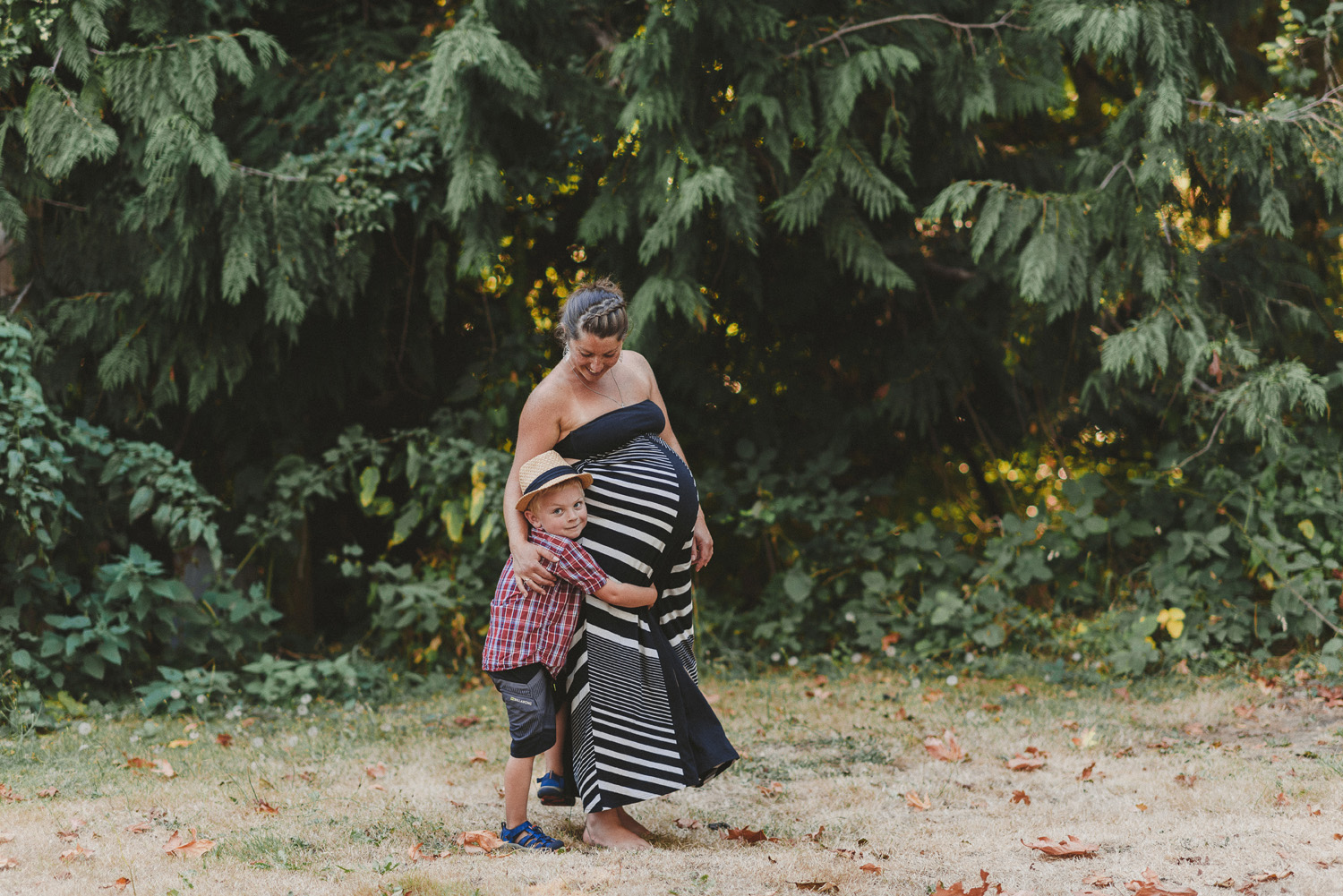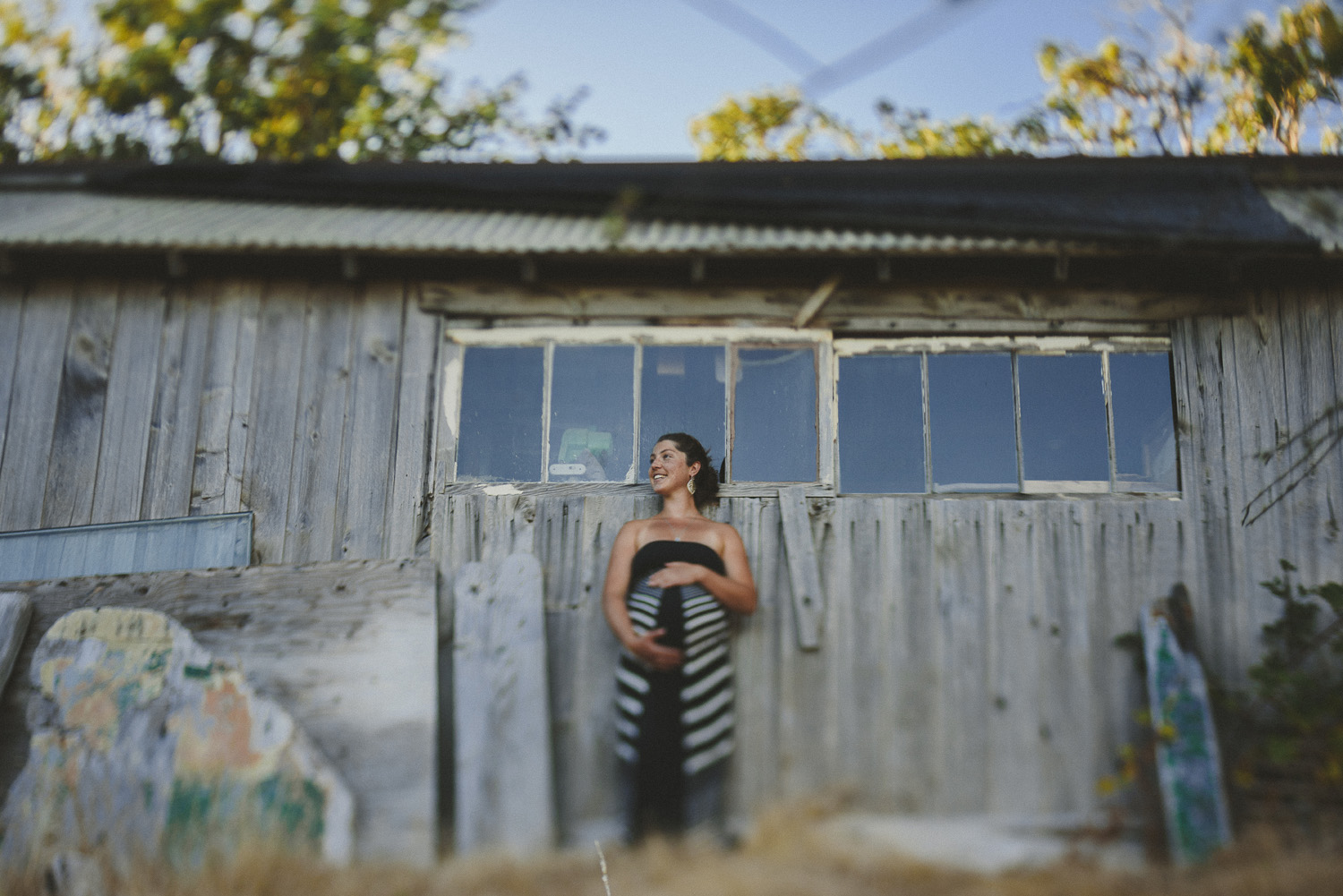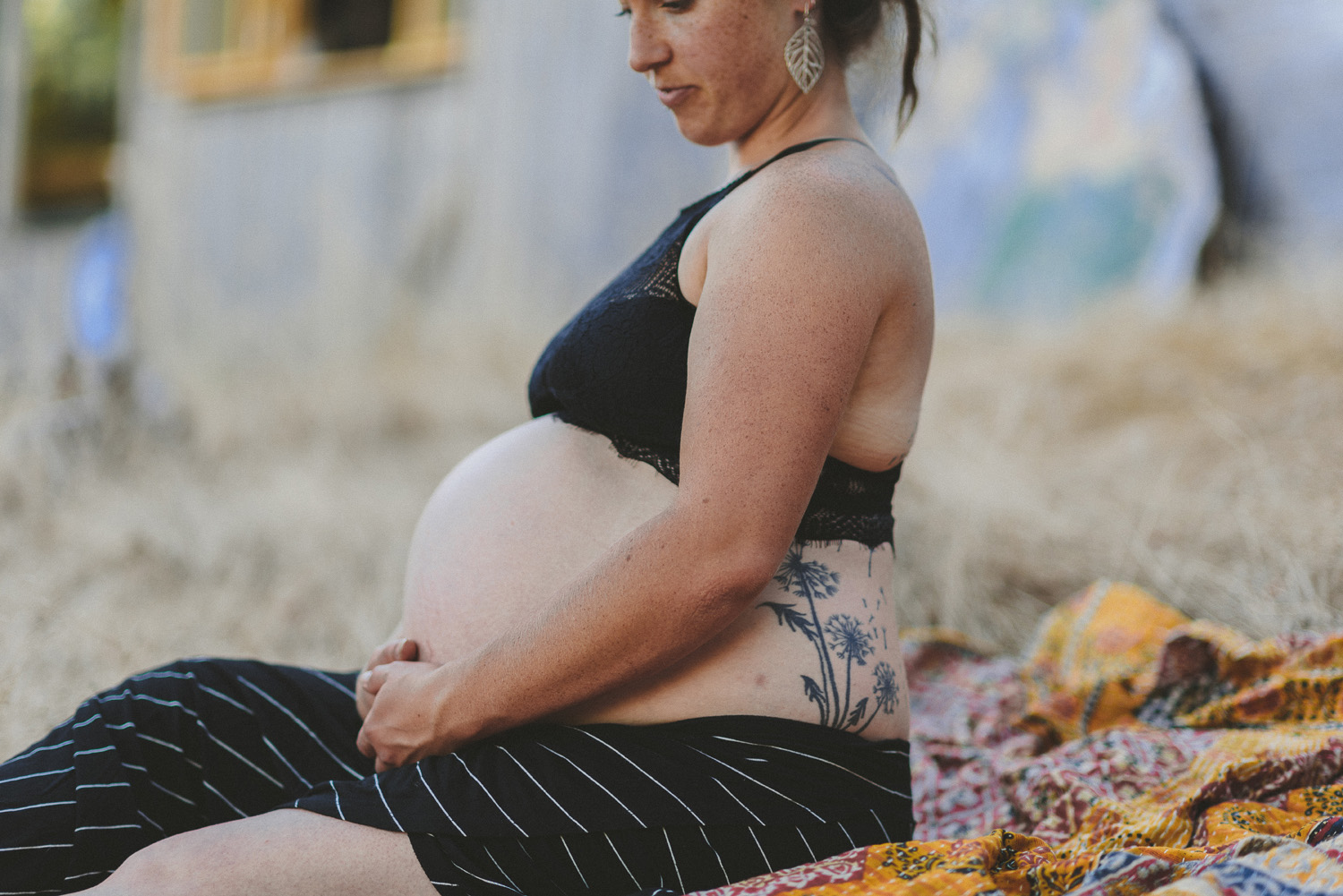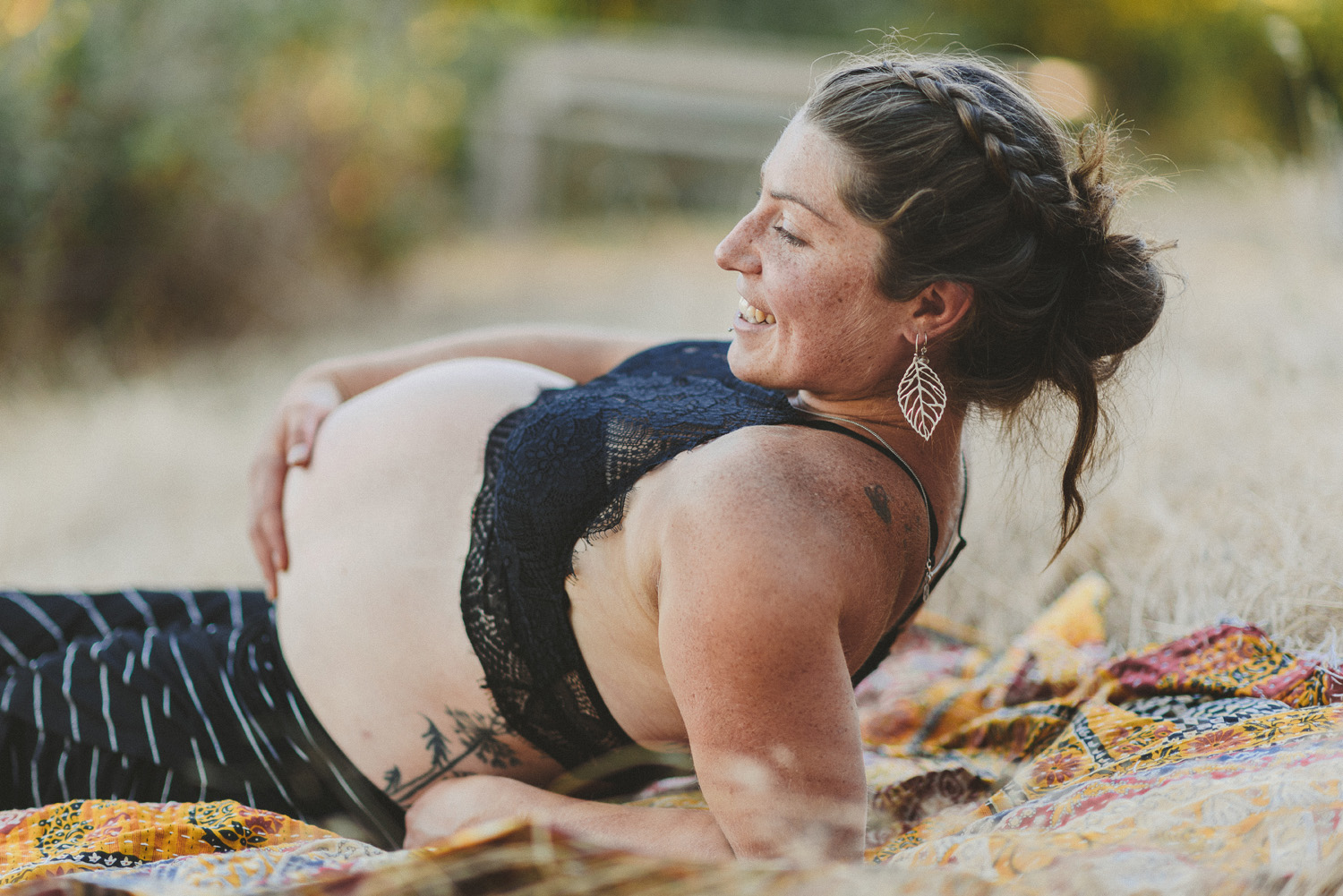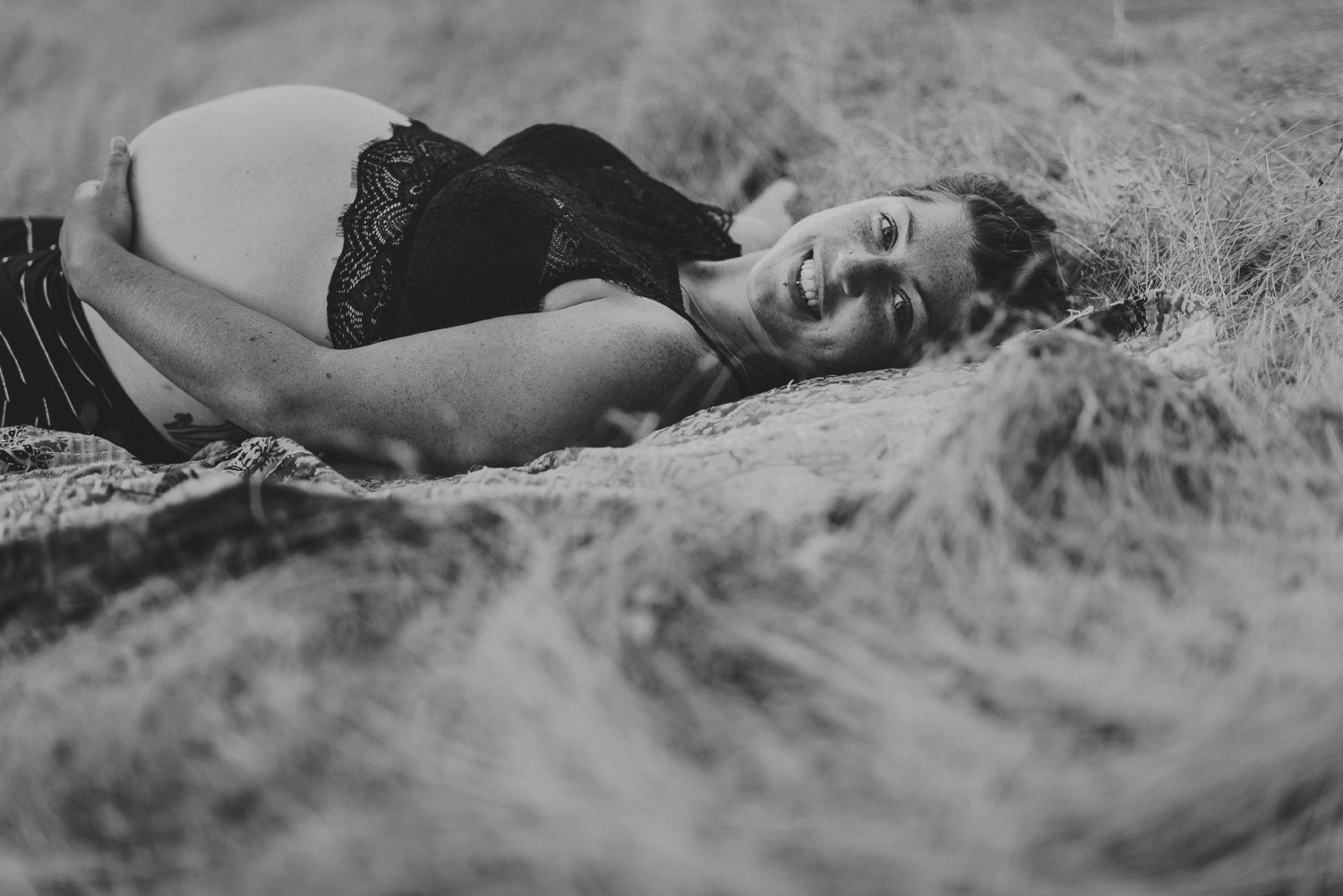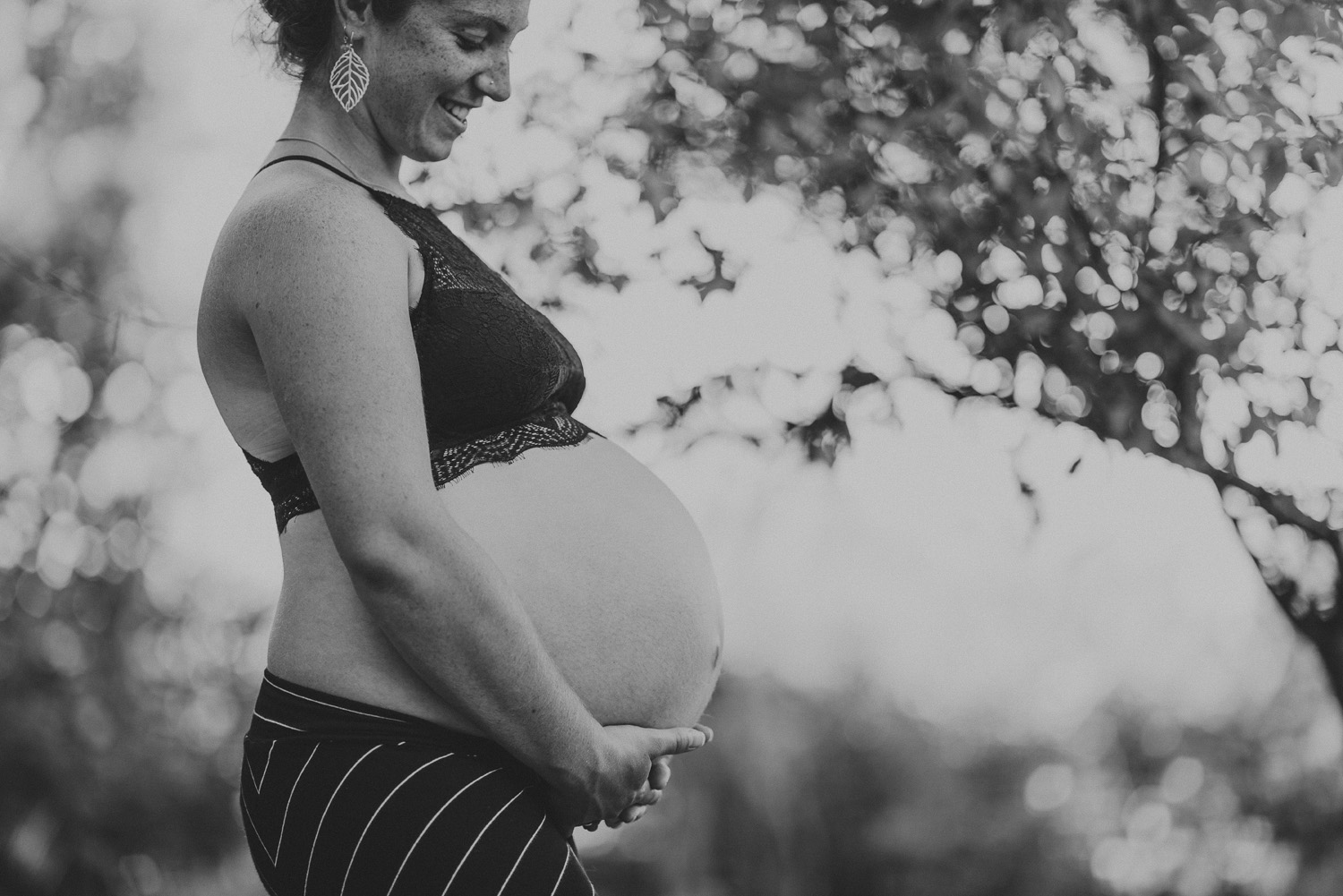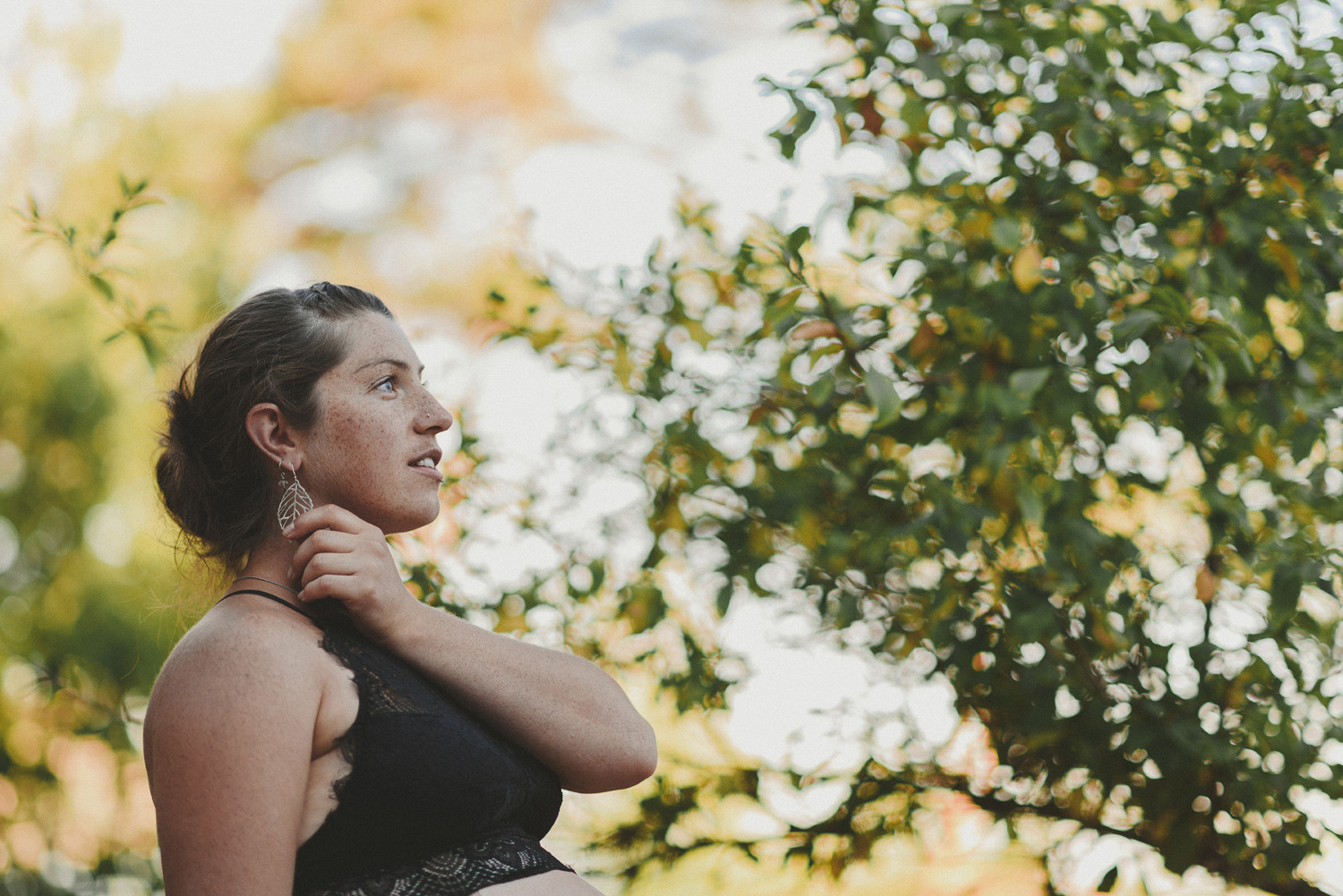 you can see sharalin's first maternity photos here, along with the arrival of their first little 5 short years ago.