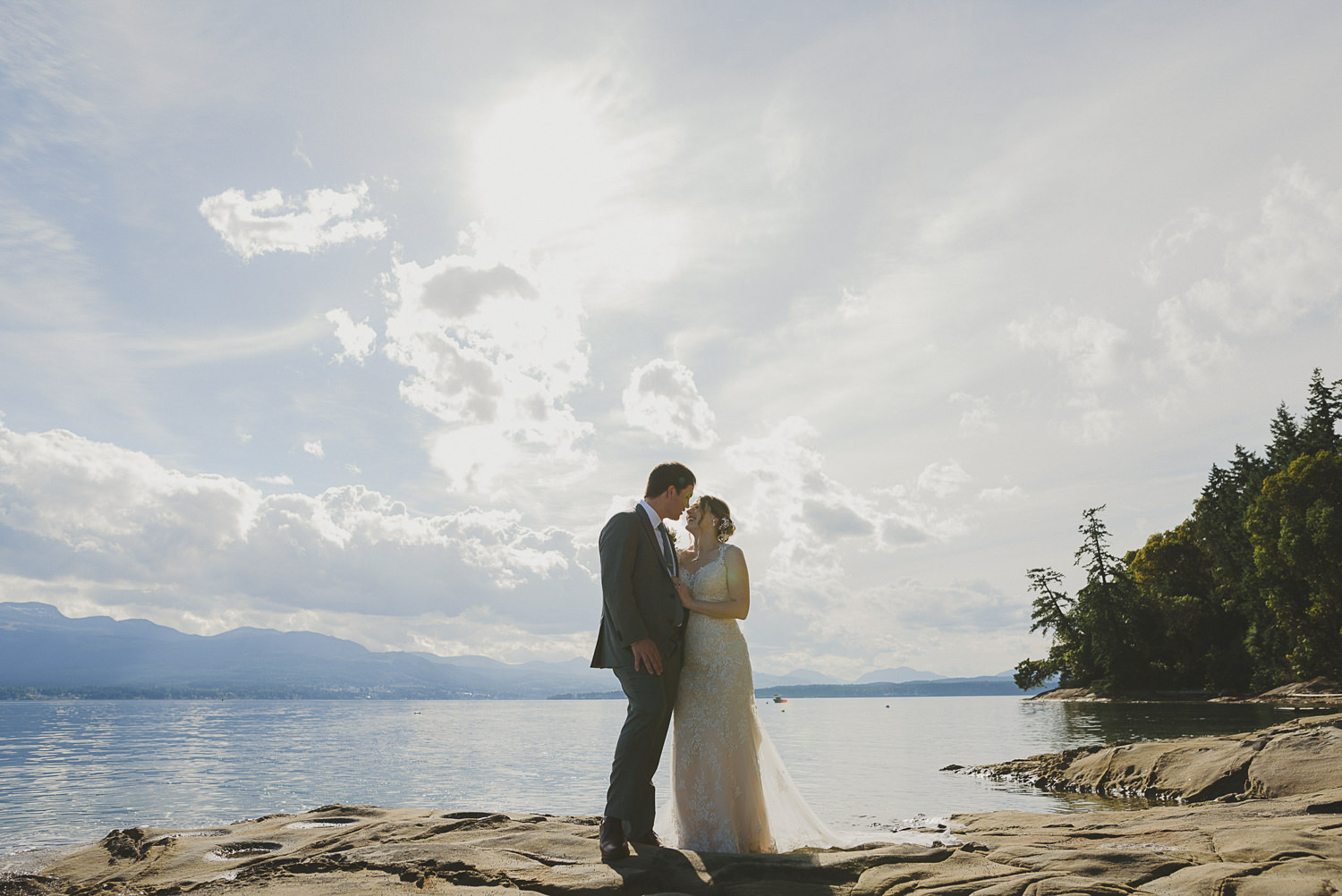 alana & andrew's overbury resort thetis island wedding.
alana & andrew were married next to the ocean, on beautiful thetis island, surrounded by family & friends, wrapped in so much love, happiness, anticipation & joy. The weather forecasted rain, but the sun shone bright instead. Although, truth be told, these two would have been happy no matter what the weather brought. It was the same with their engagement session (take a look at all that love here) crazy weather day & then, not, just a whole lot of grace & love. alana & andrew have an ease that's infectious & simply a joy to be around. And they couldn't have found a more perfect venue than overbury resort for their walk into marriage. A stunning combination of of easy-going rustic elegance, not unlike alana & andrew themselves. These two are grounded in love & great humour, & there was so much laughter & heart-opening tender moments throughout their wedding day.
alana & andrew, thank you. Thank you for having me along, for sharing your wedding day so warmly, so openly with me. For all the fun, beauty & love swirling within & around you. Thank you, for being you, with all of us.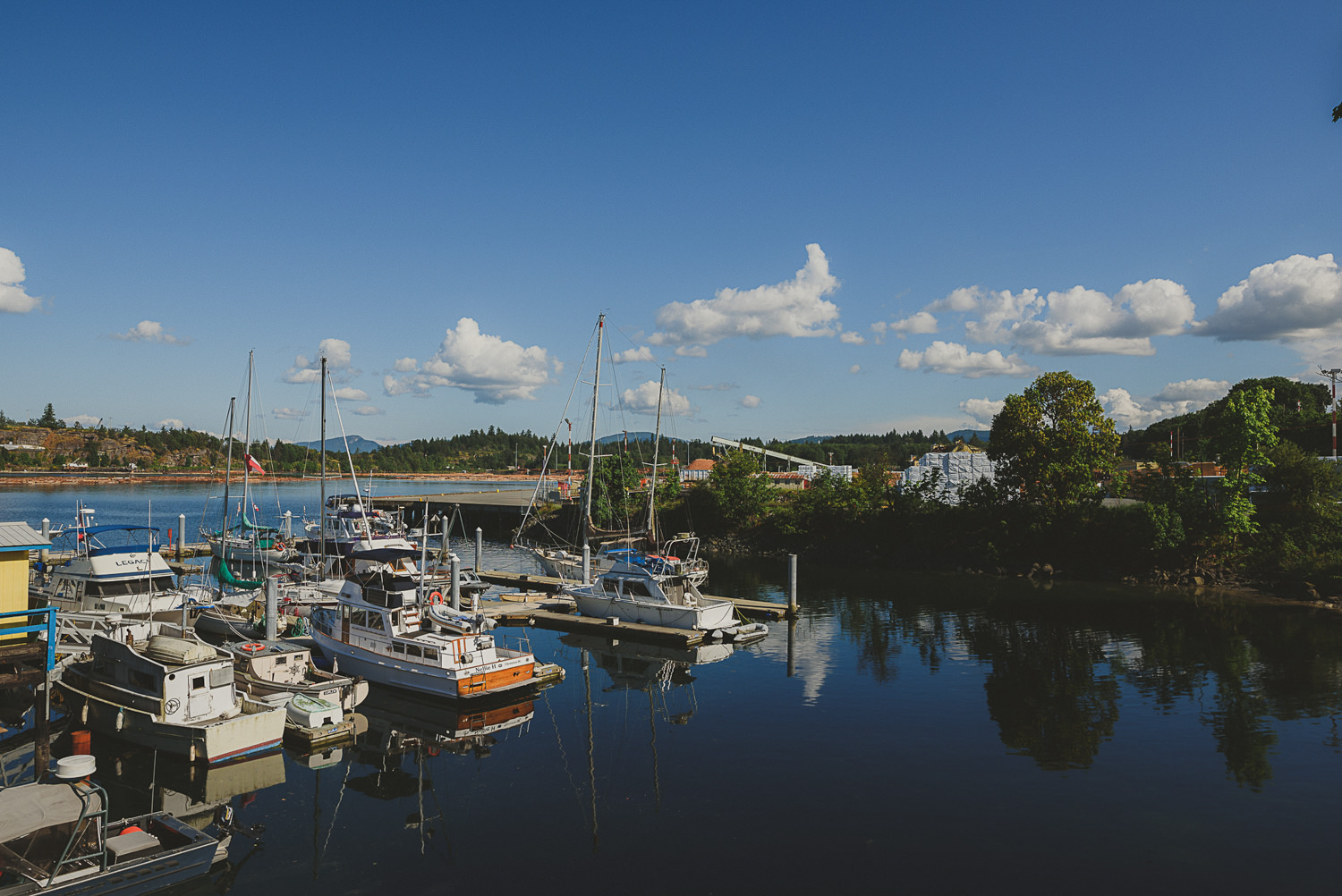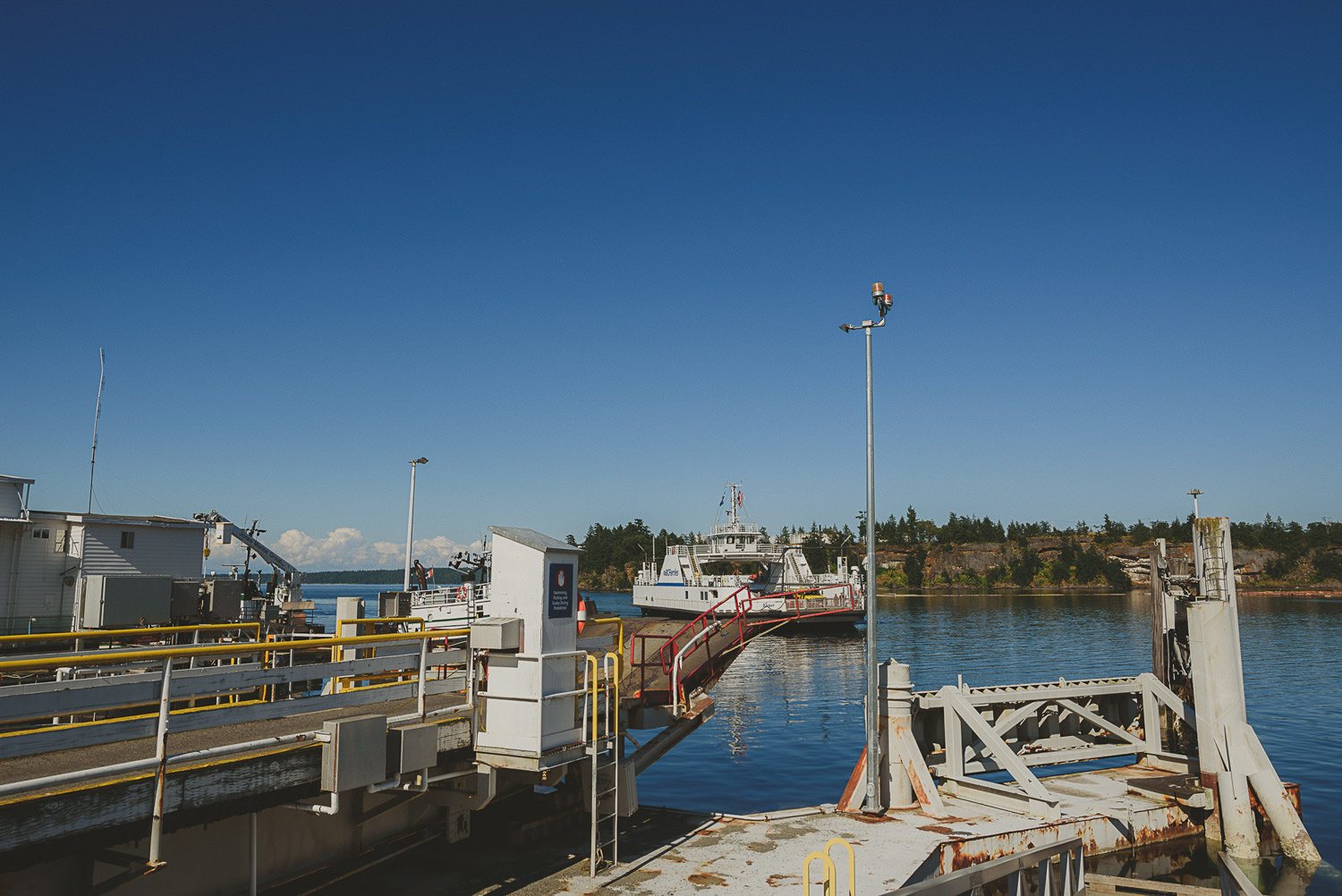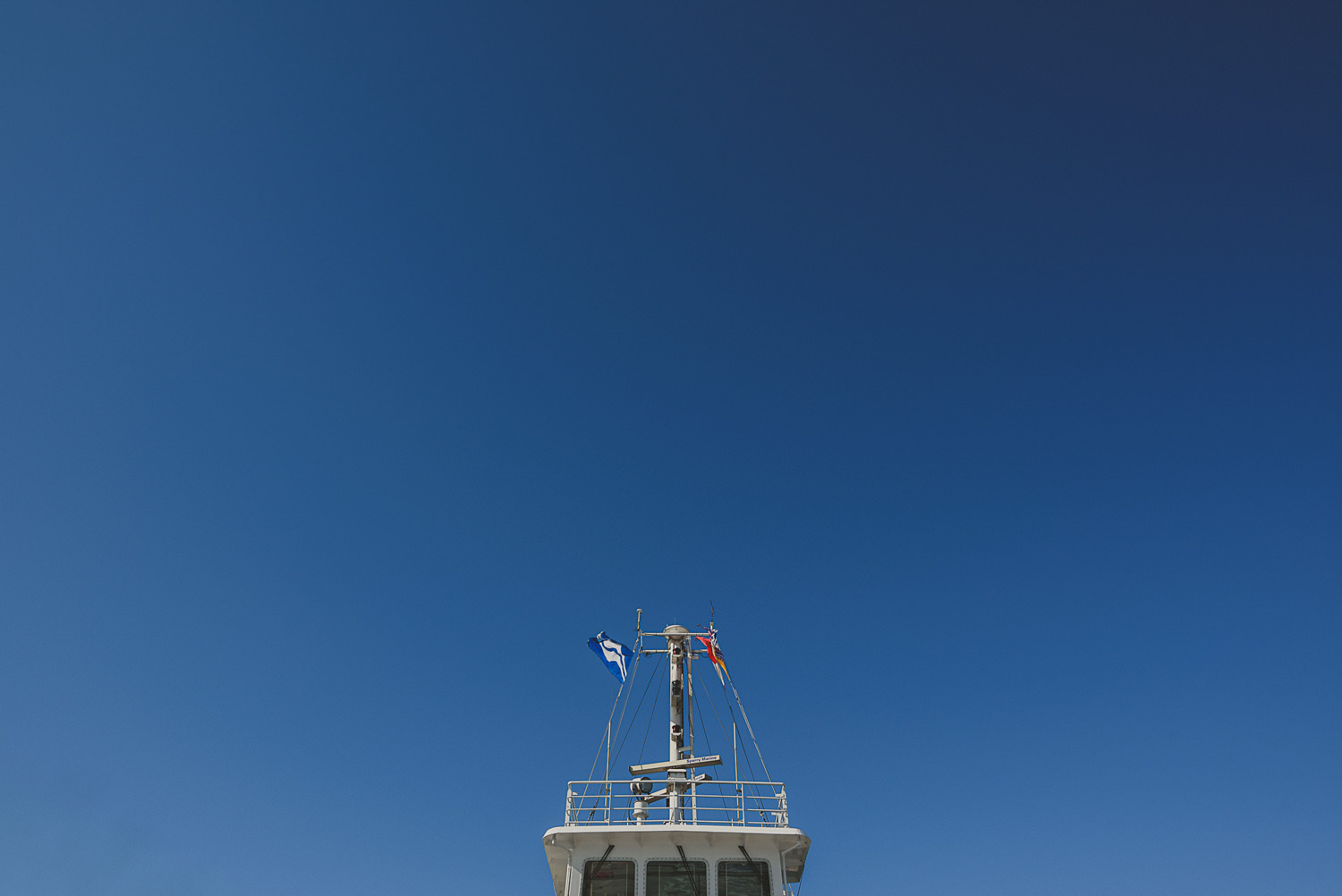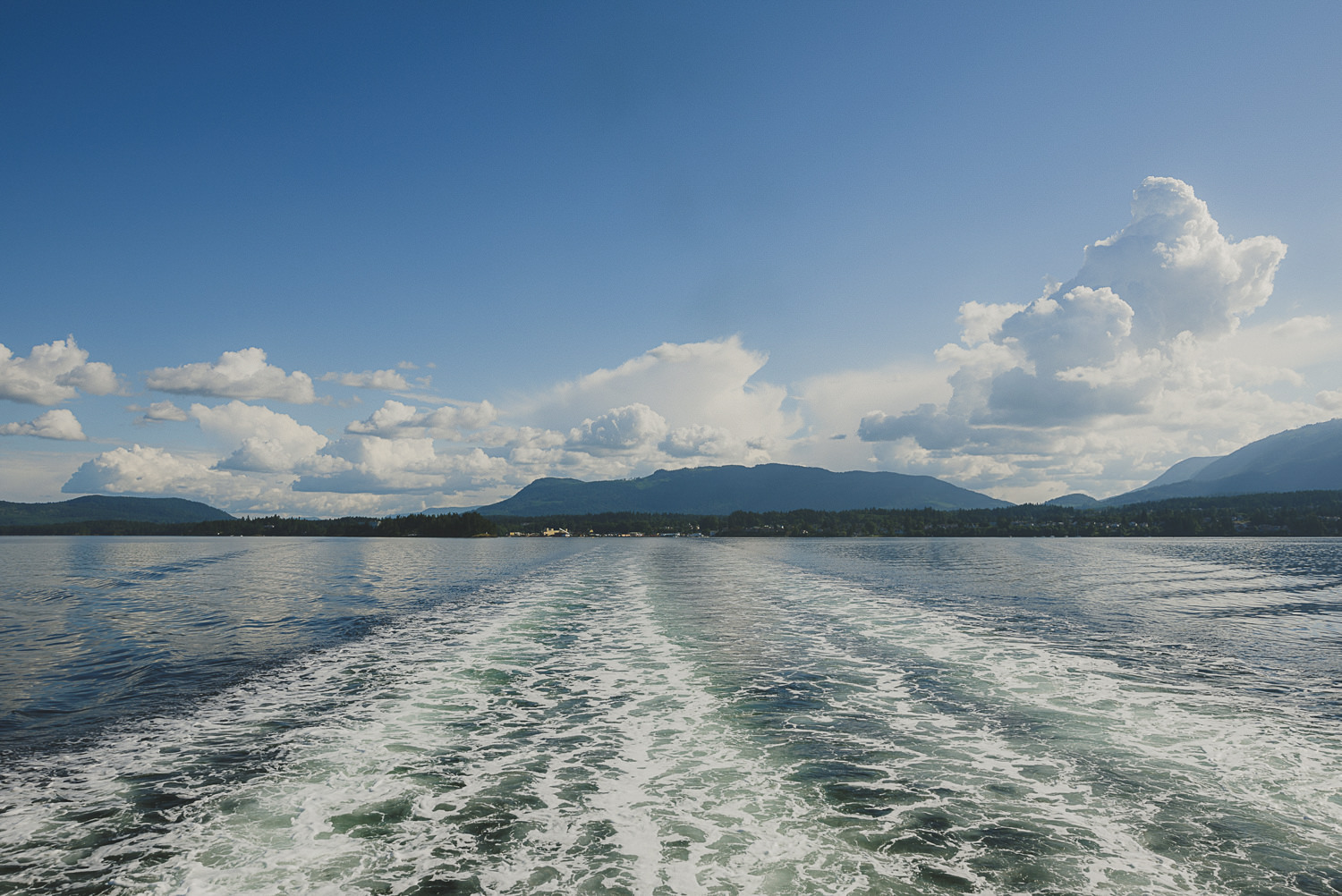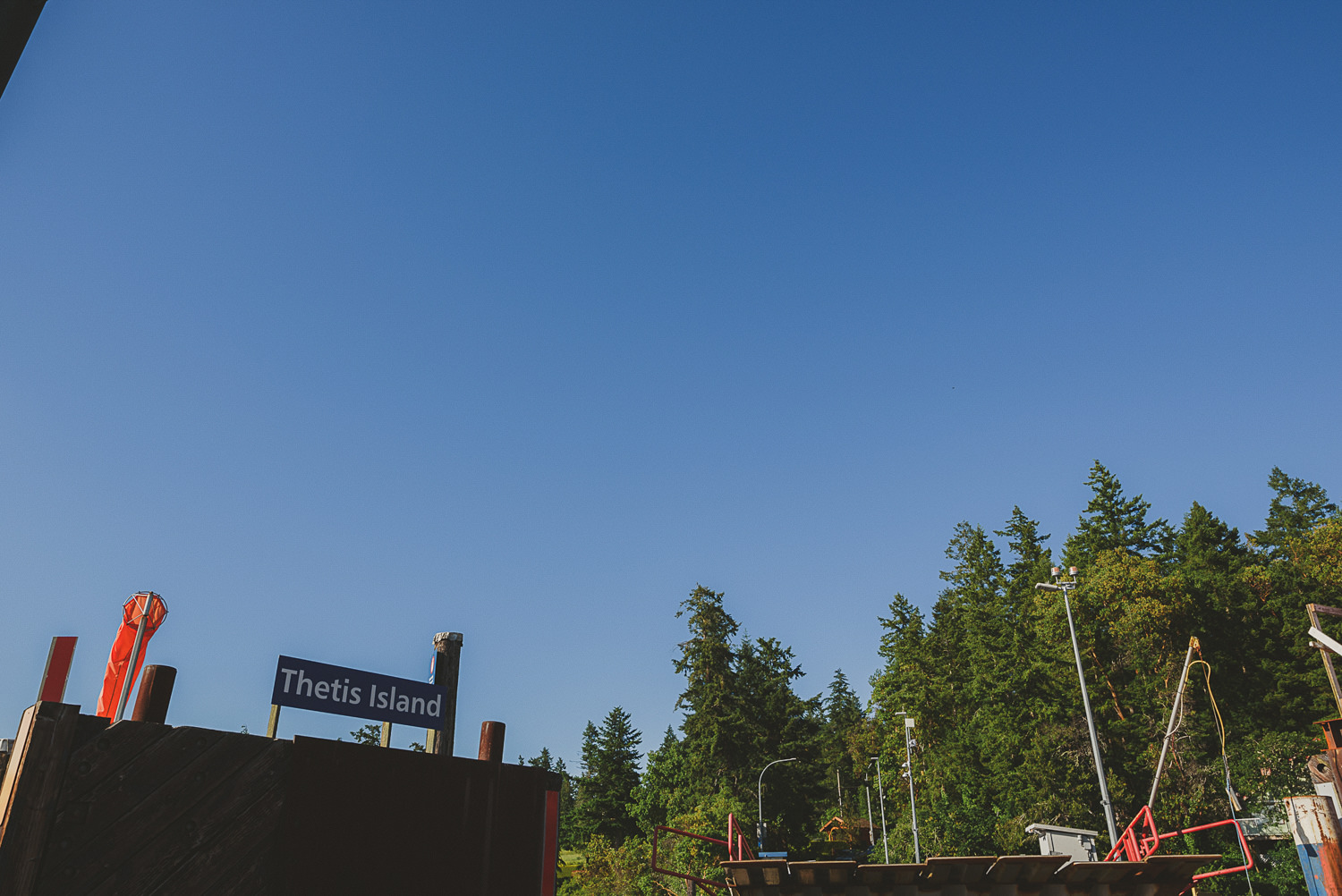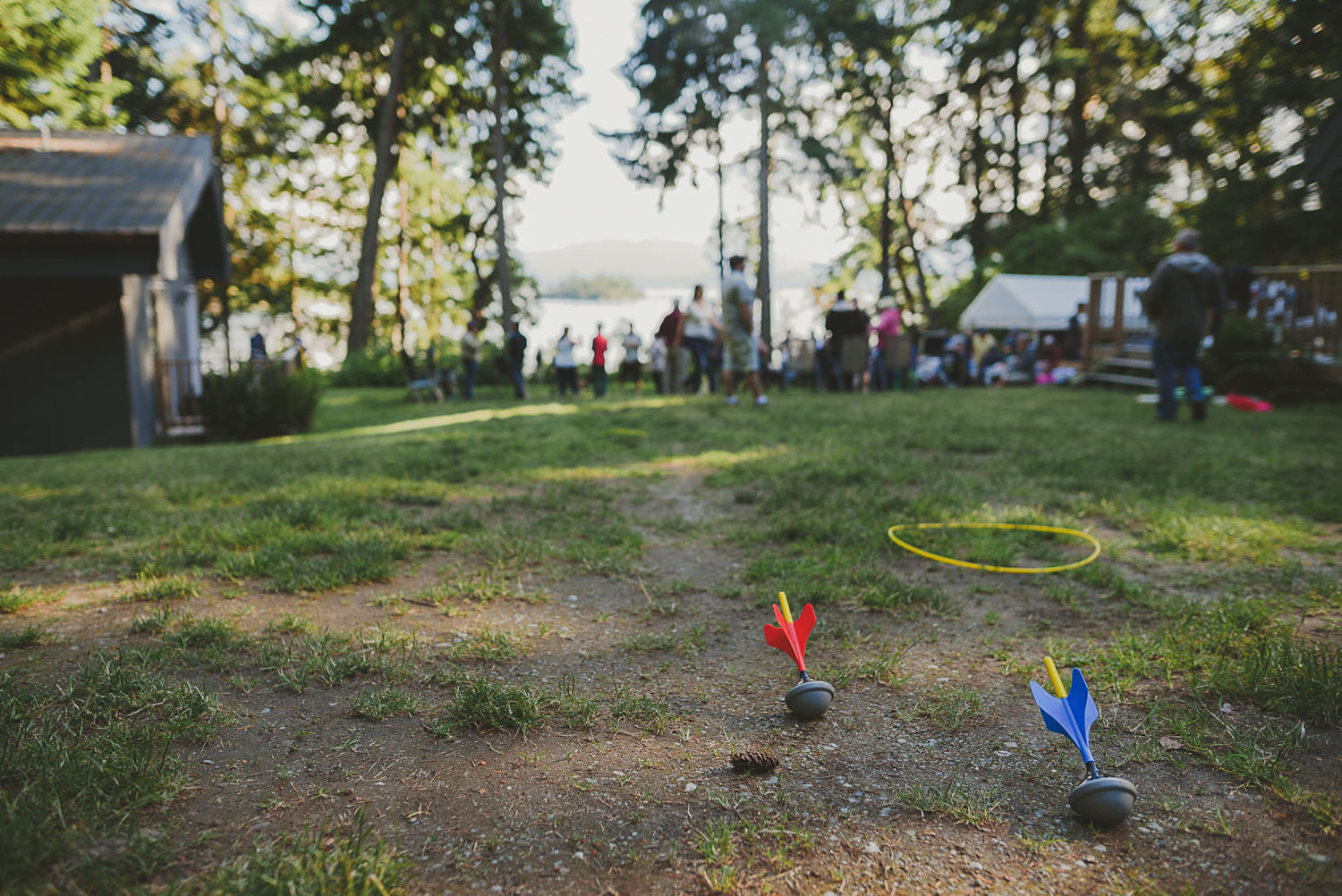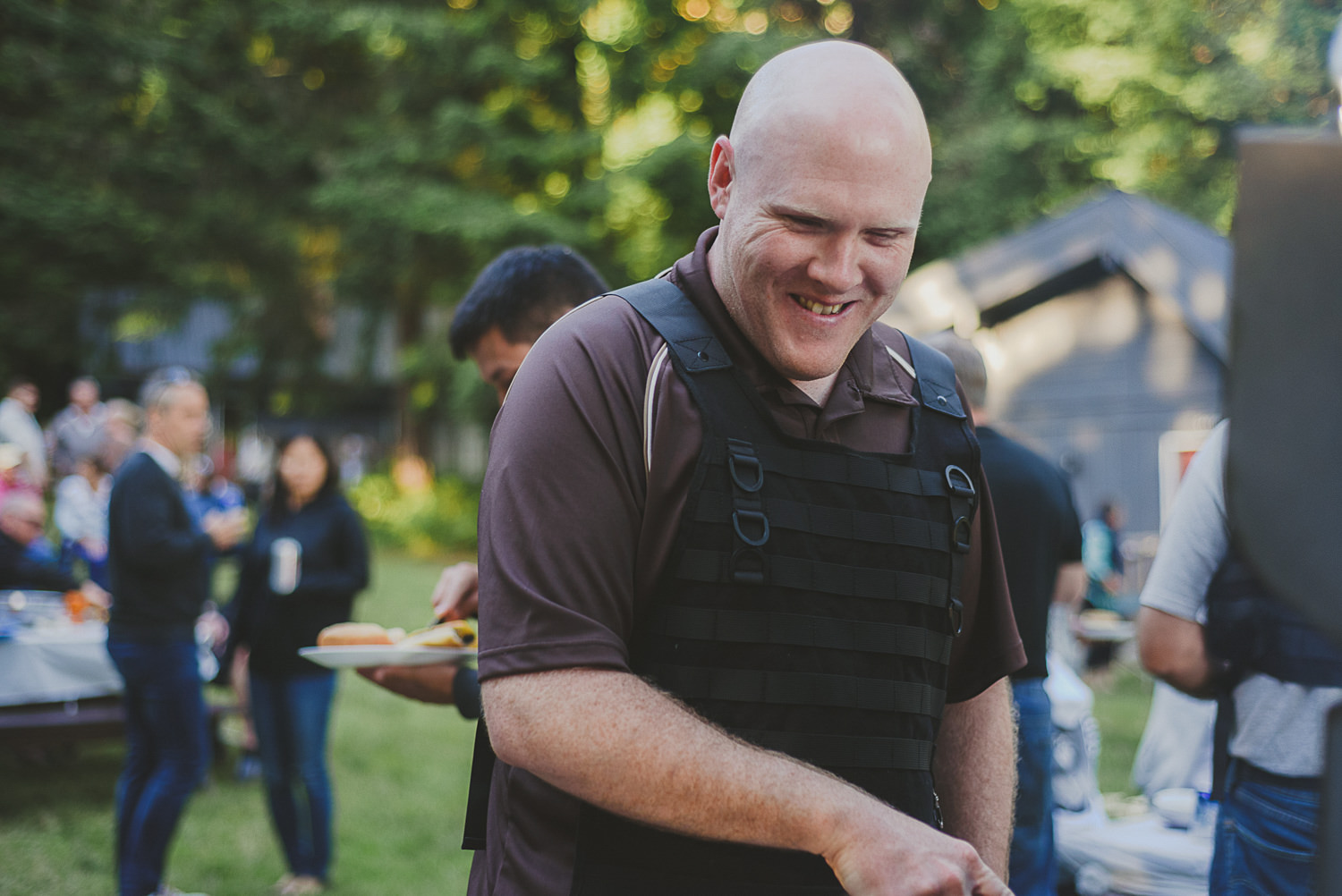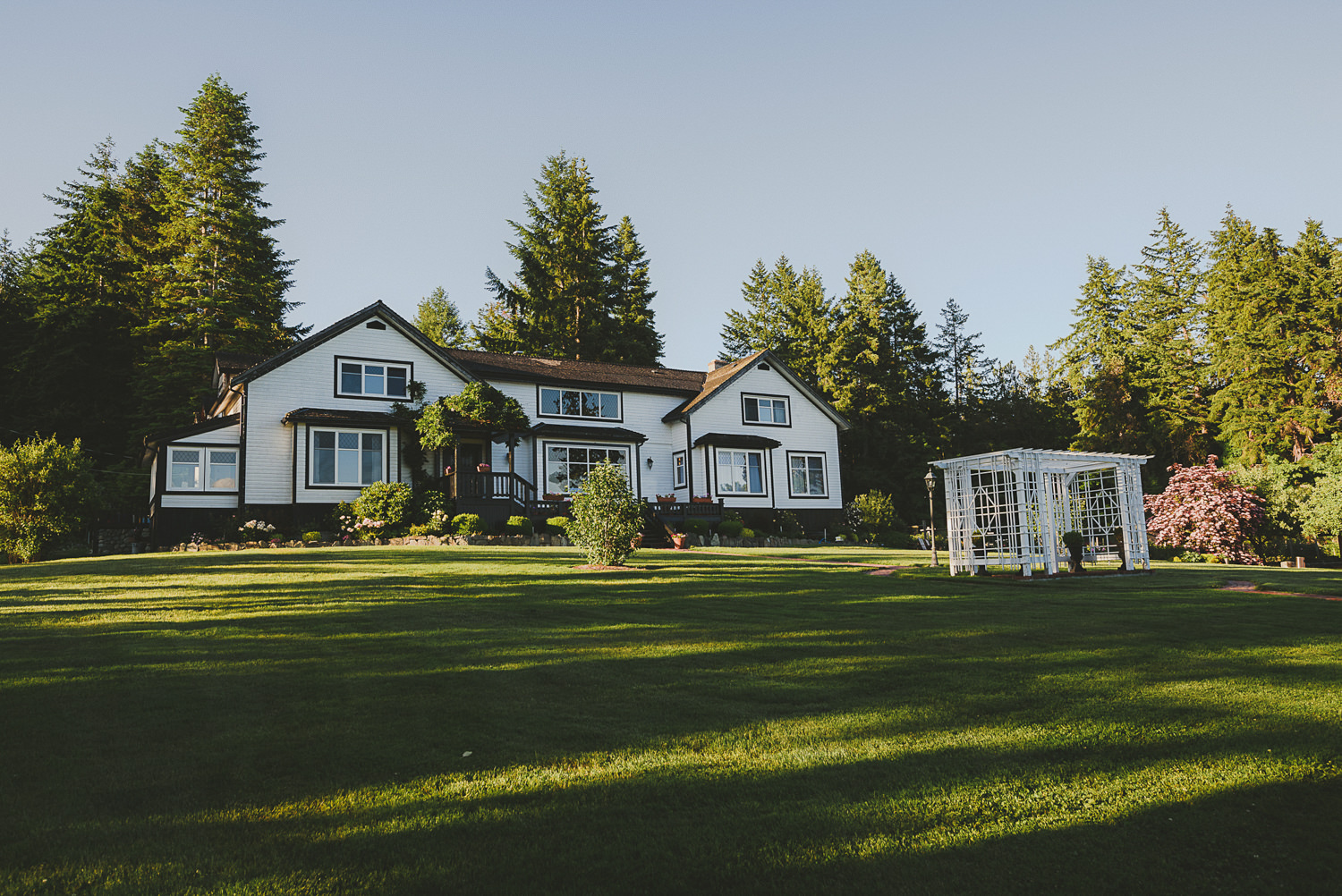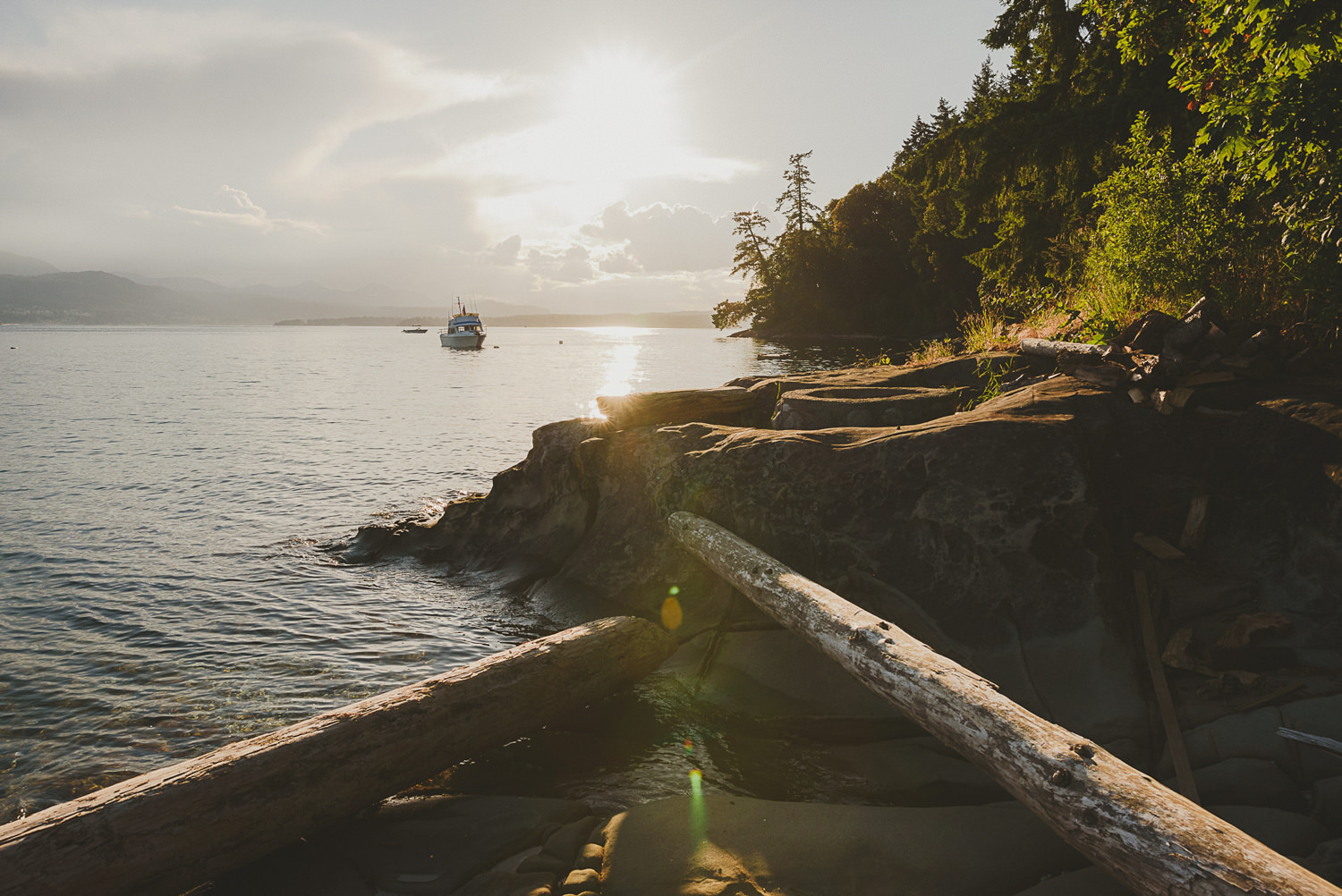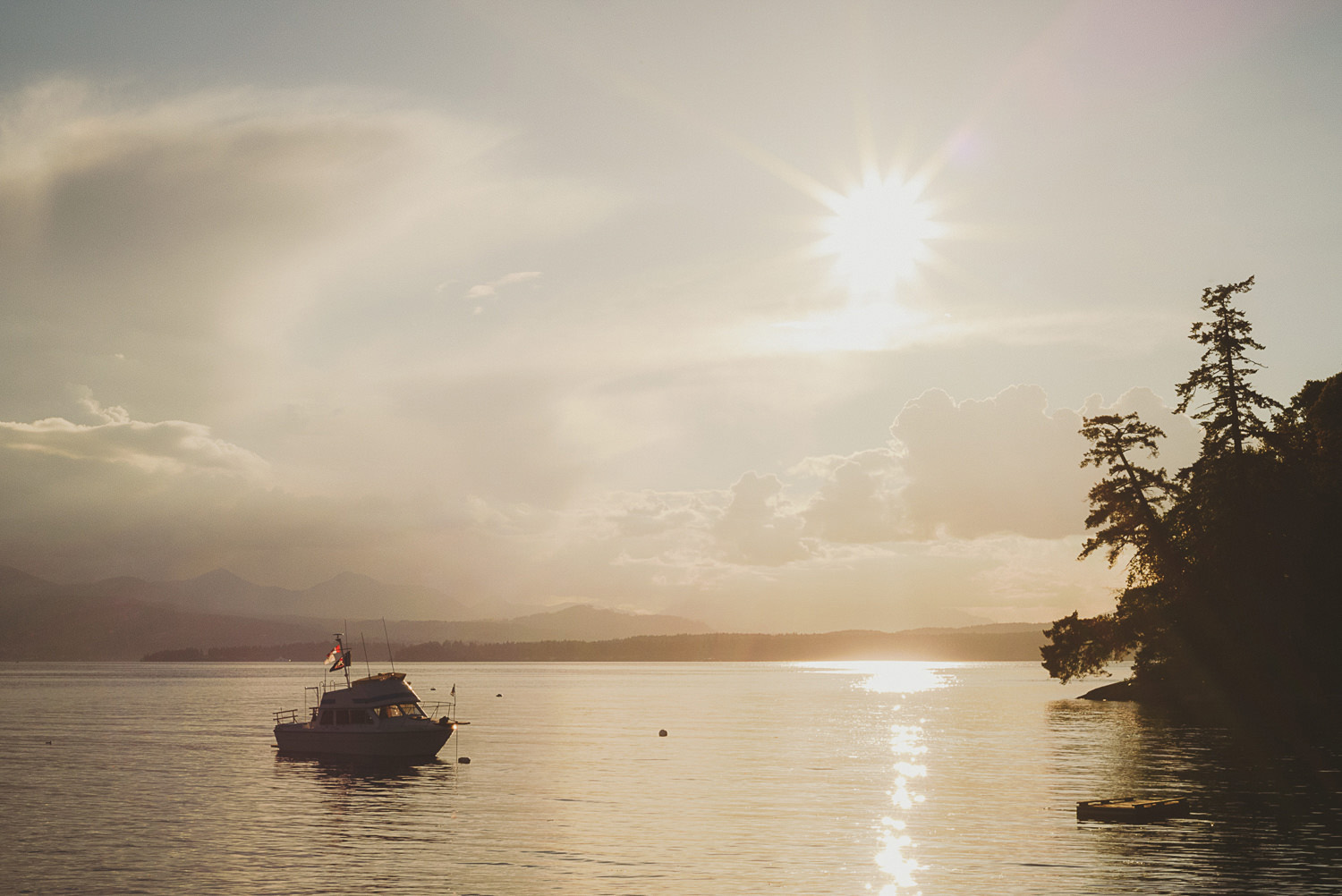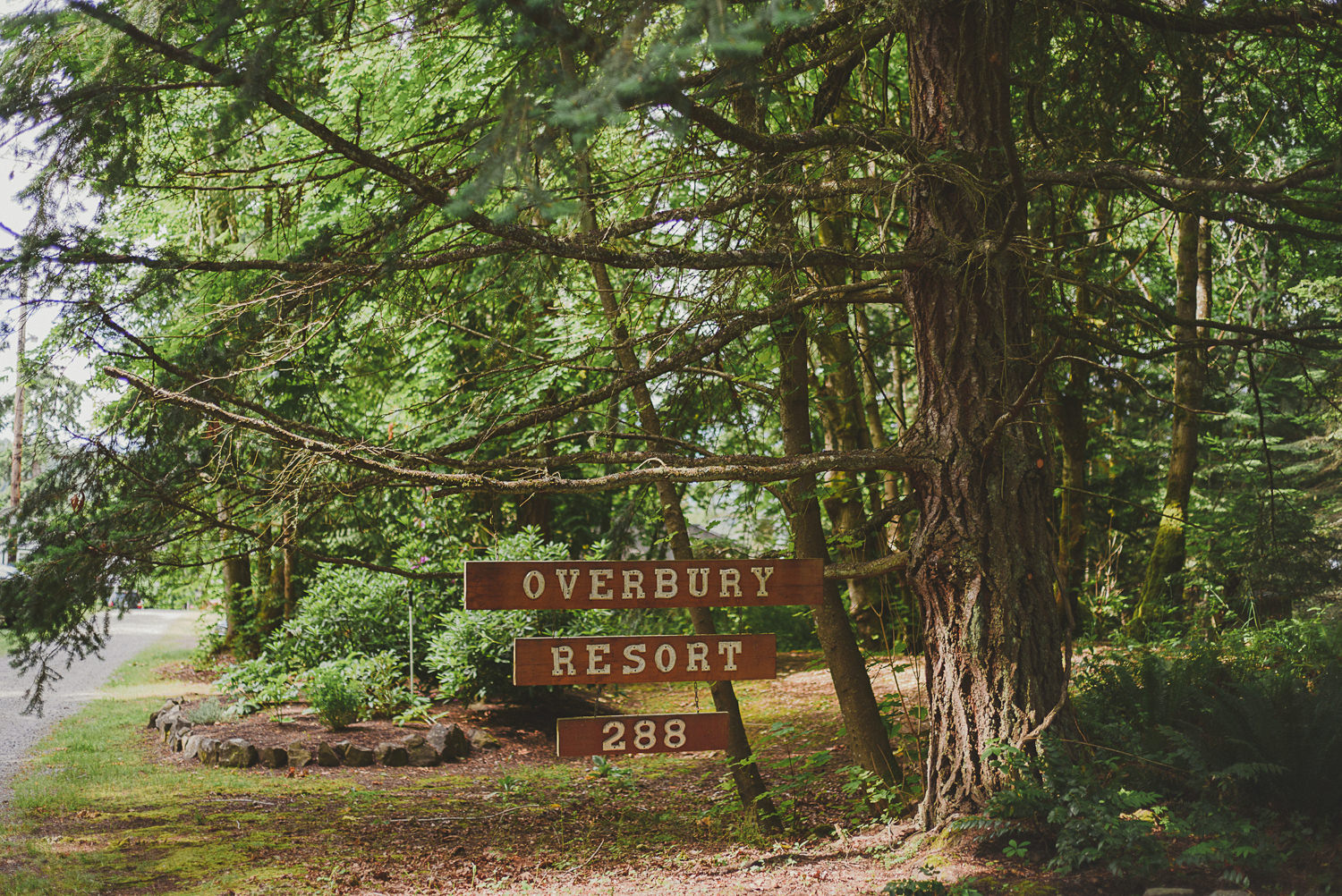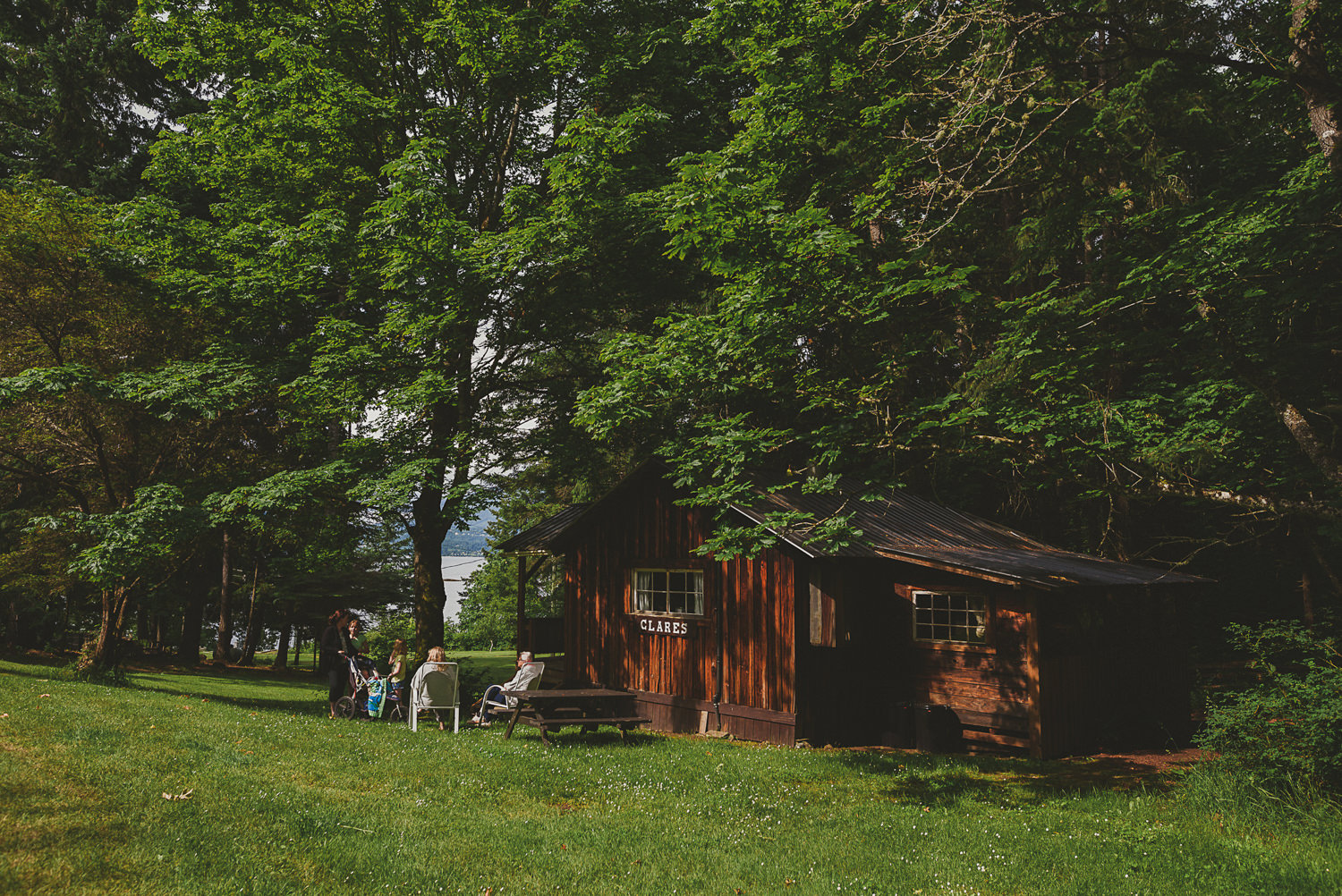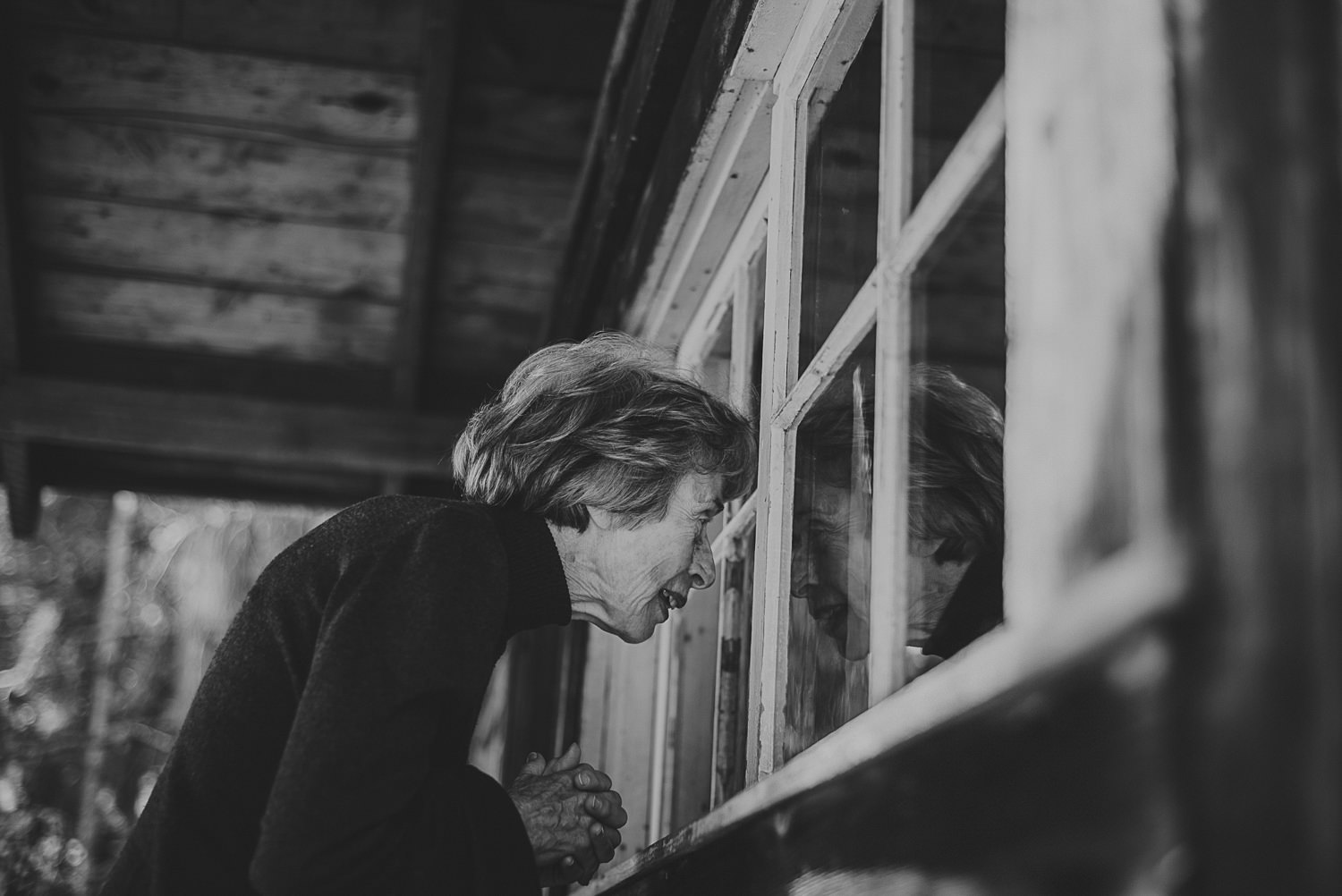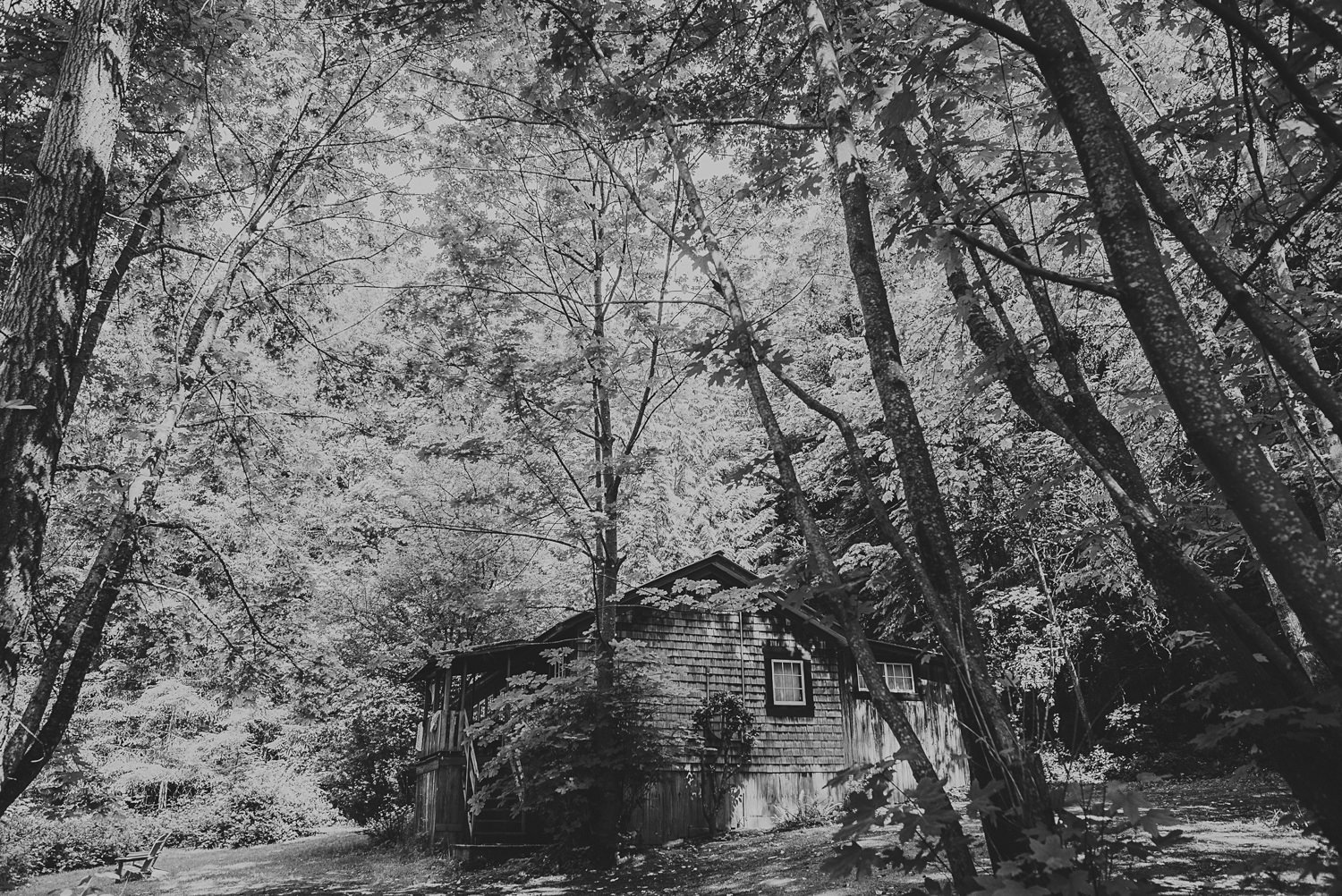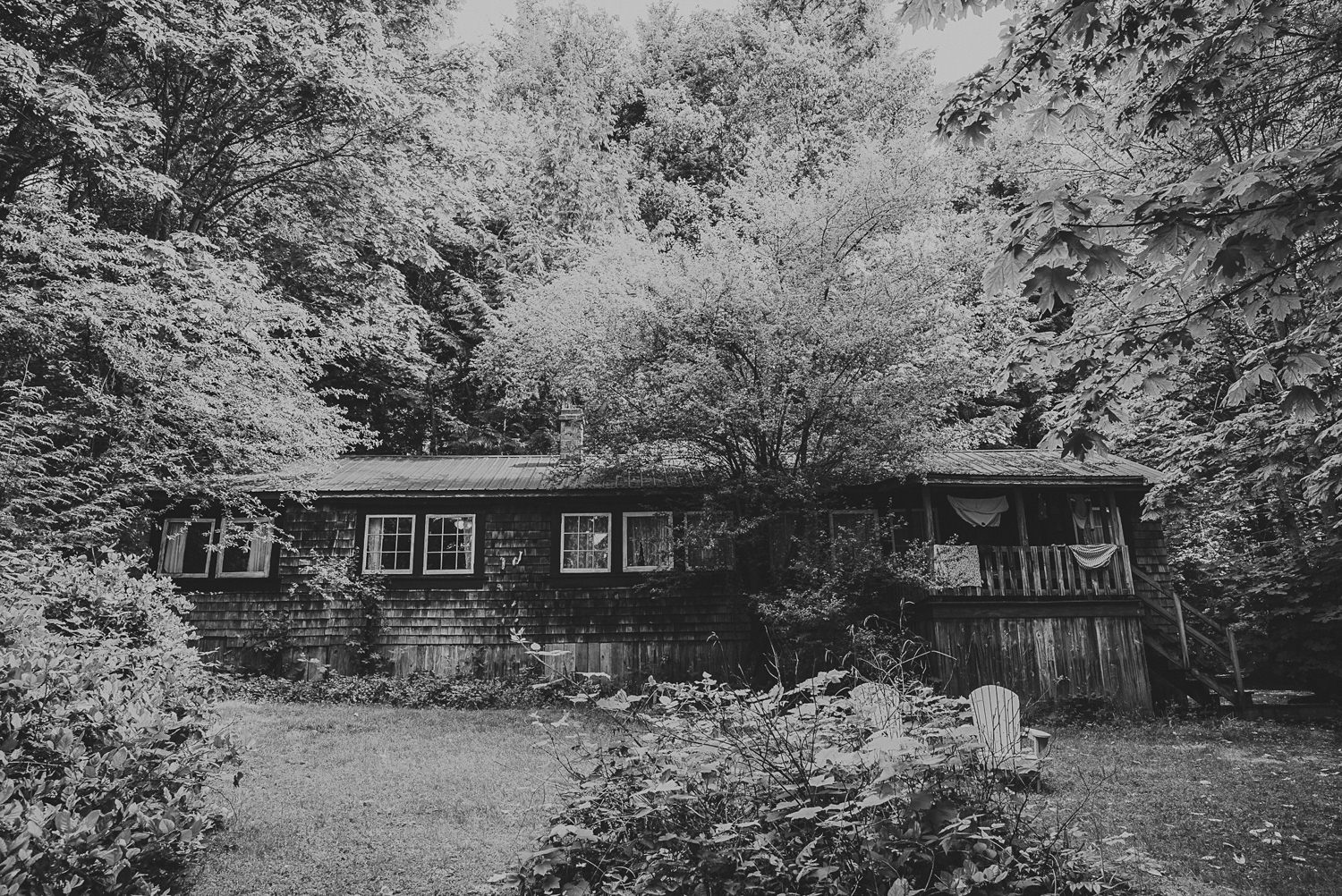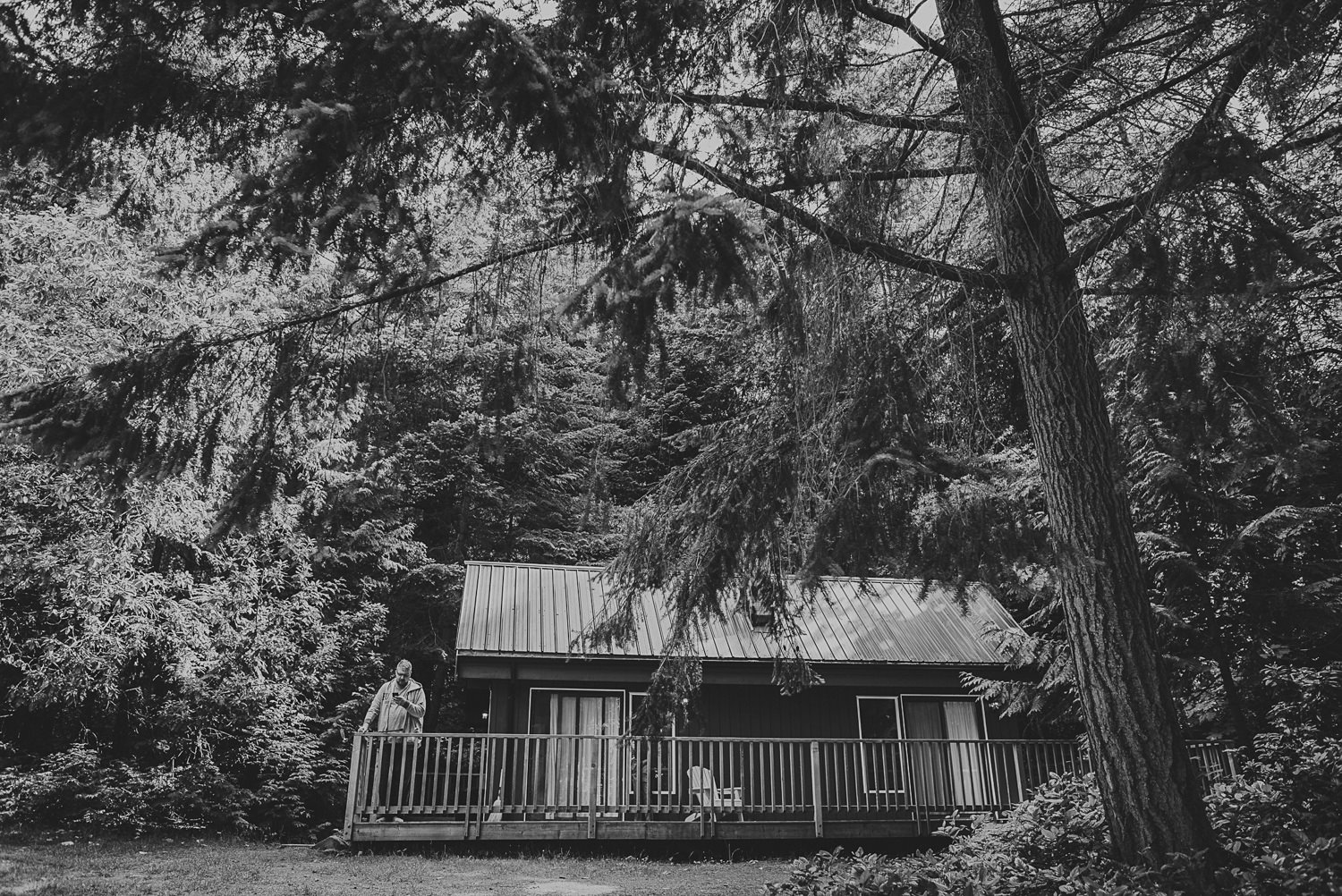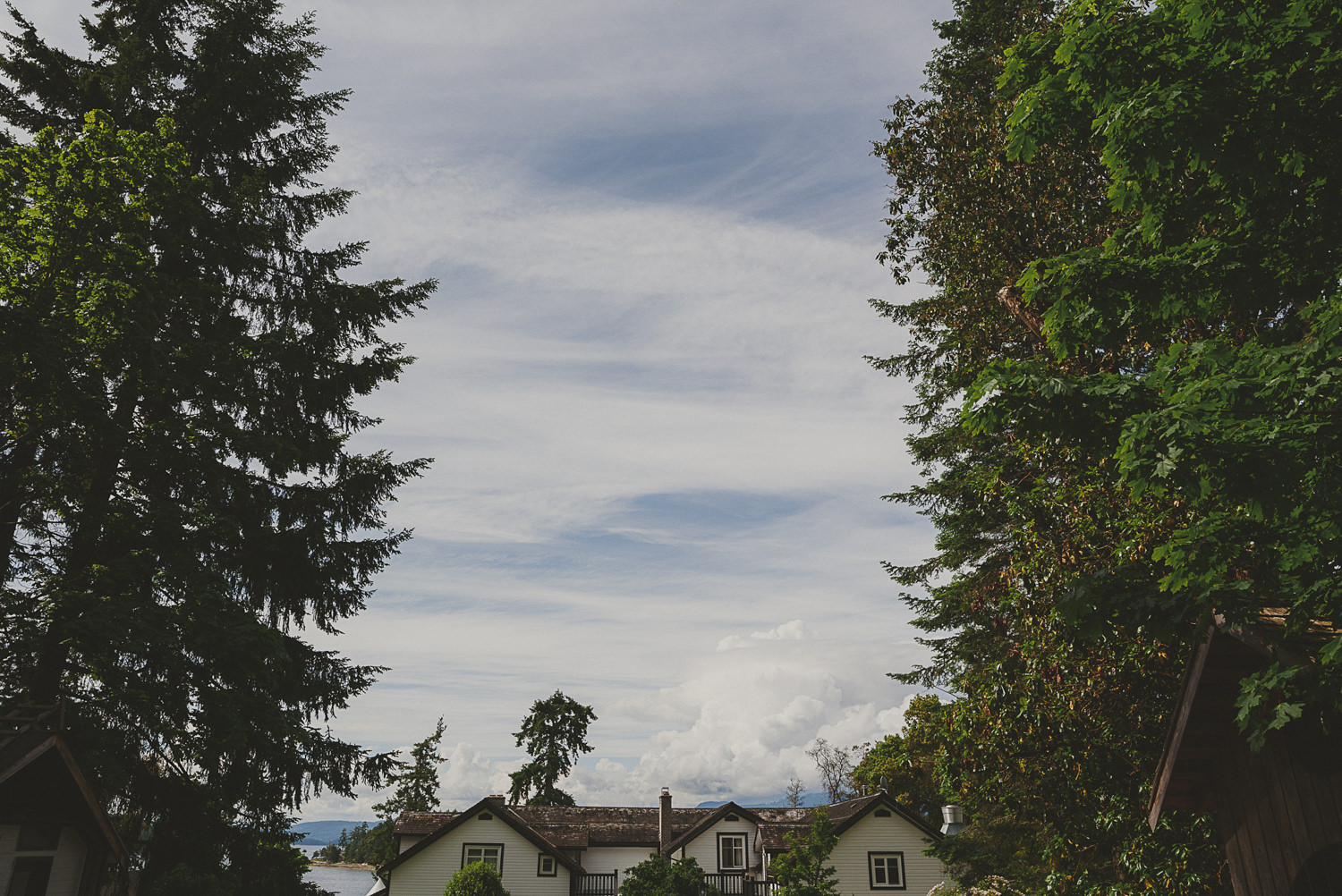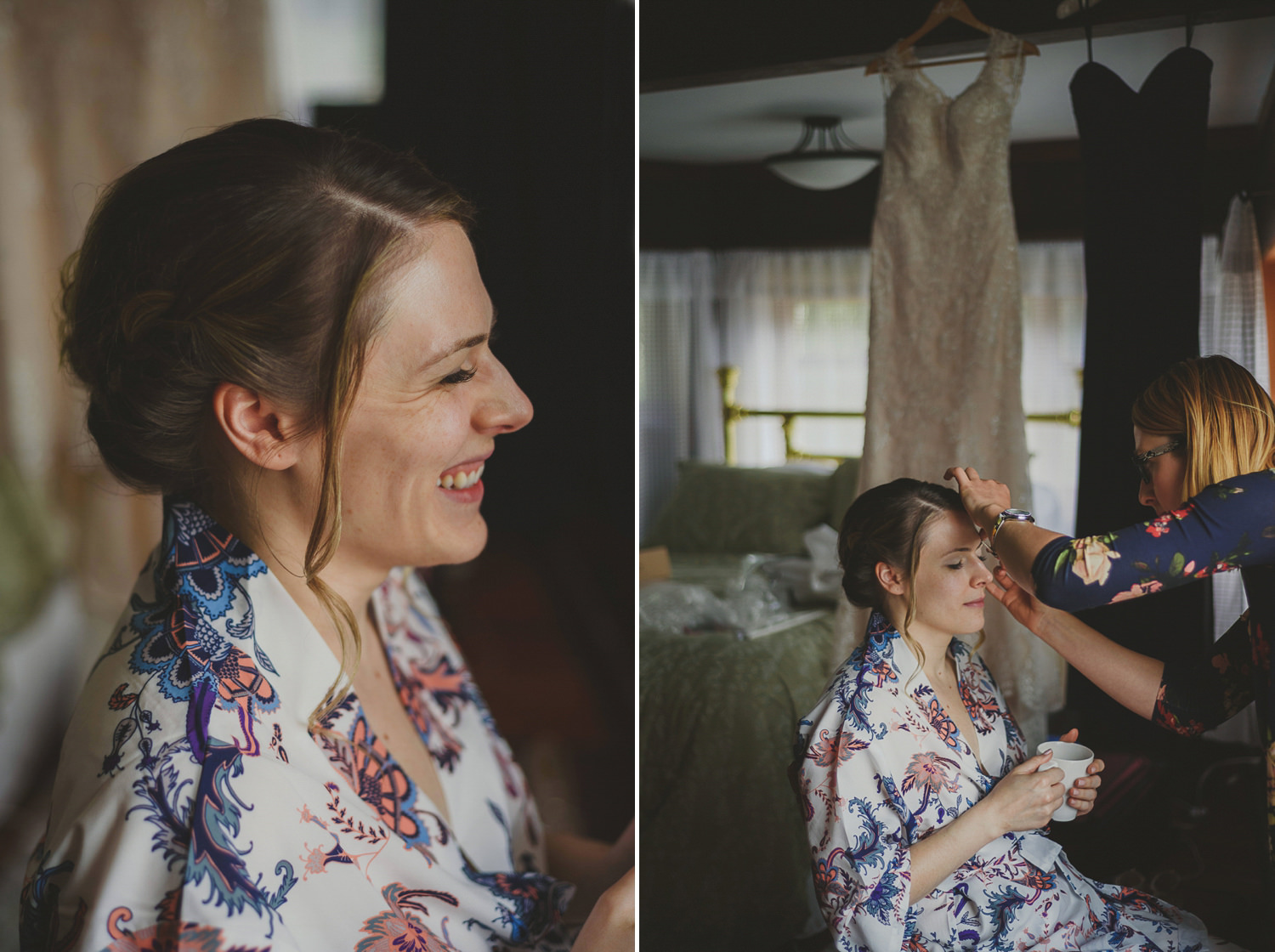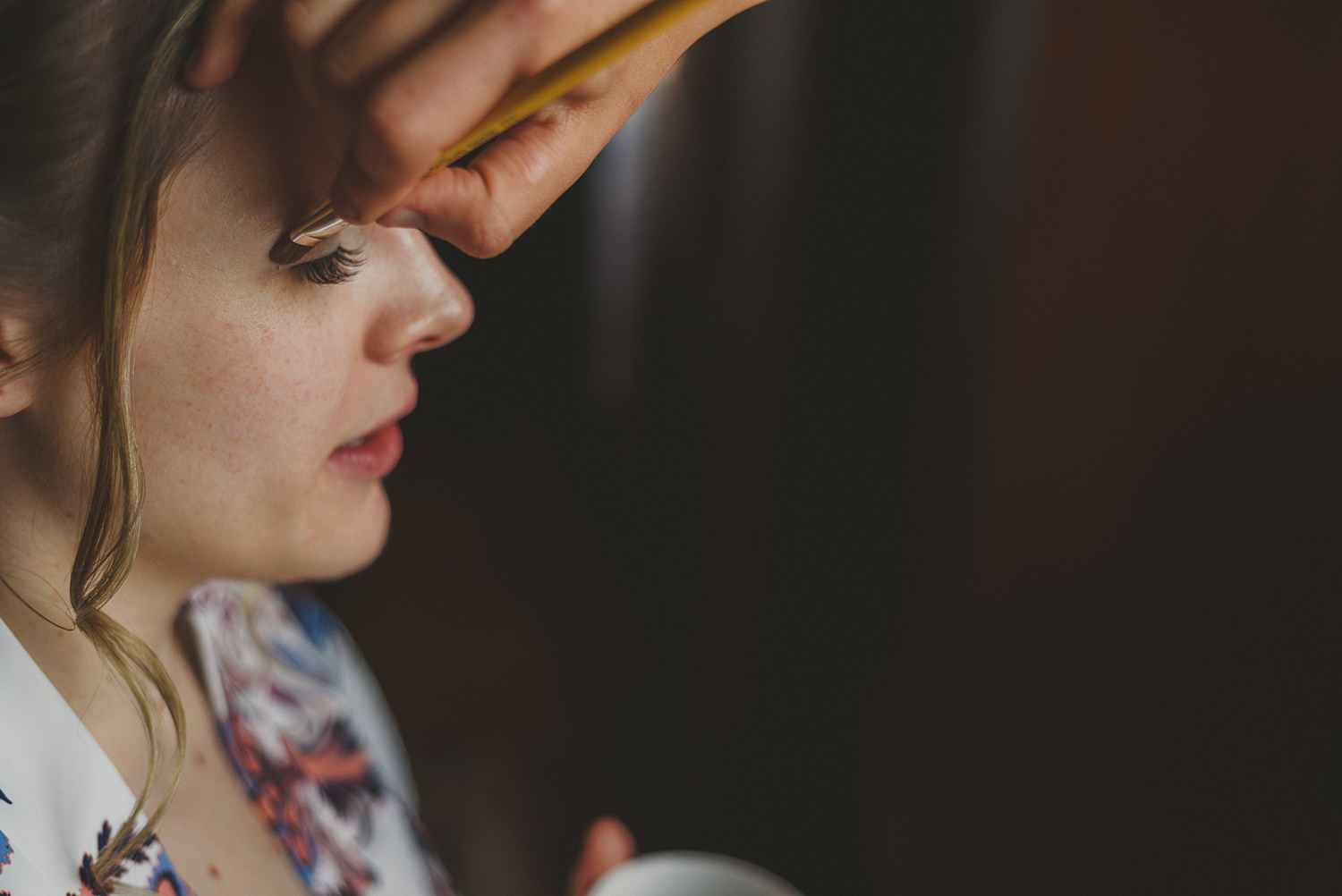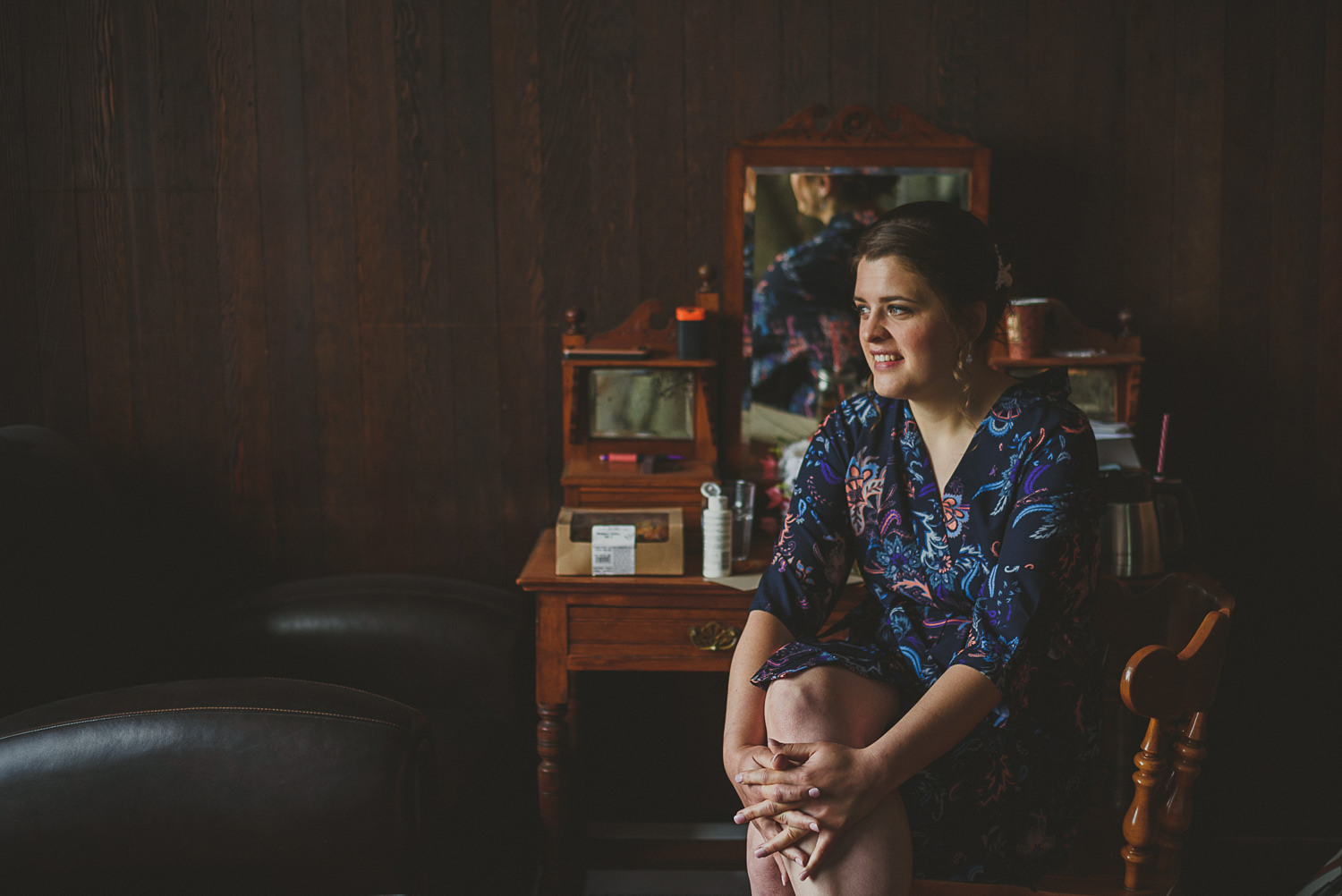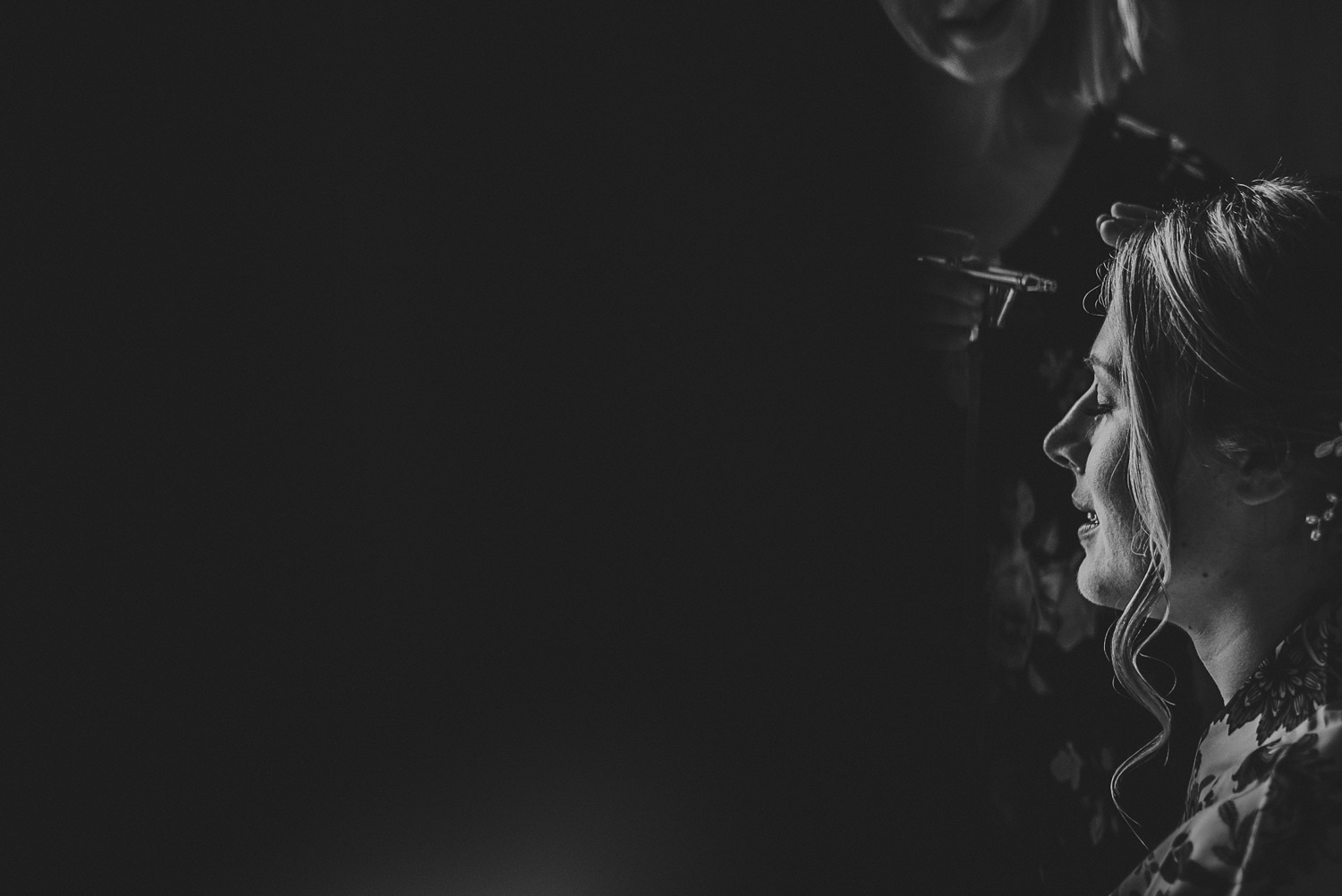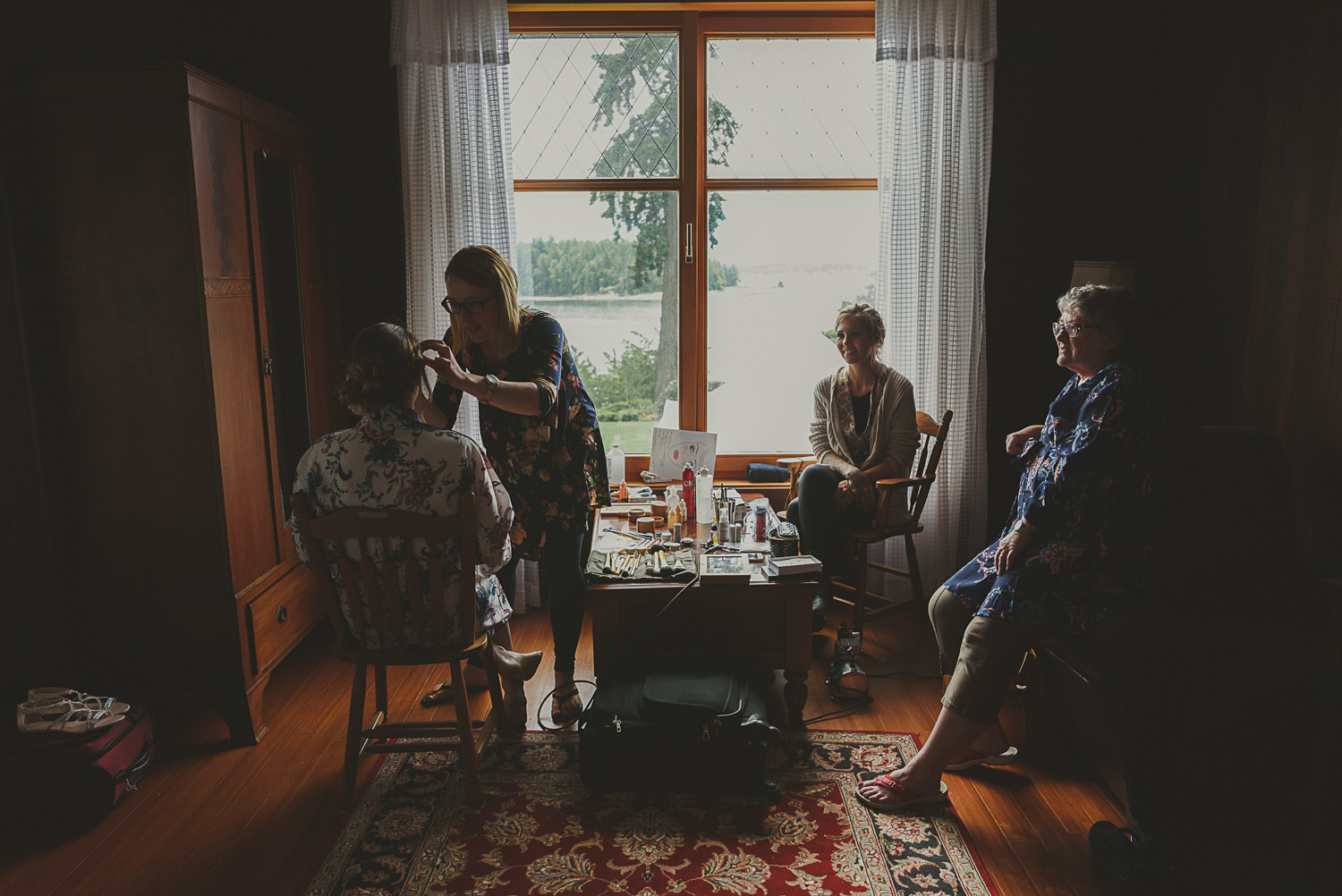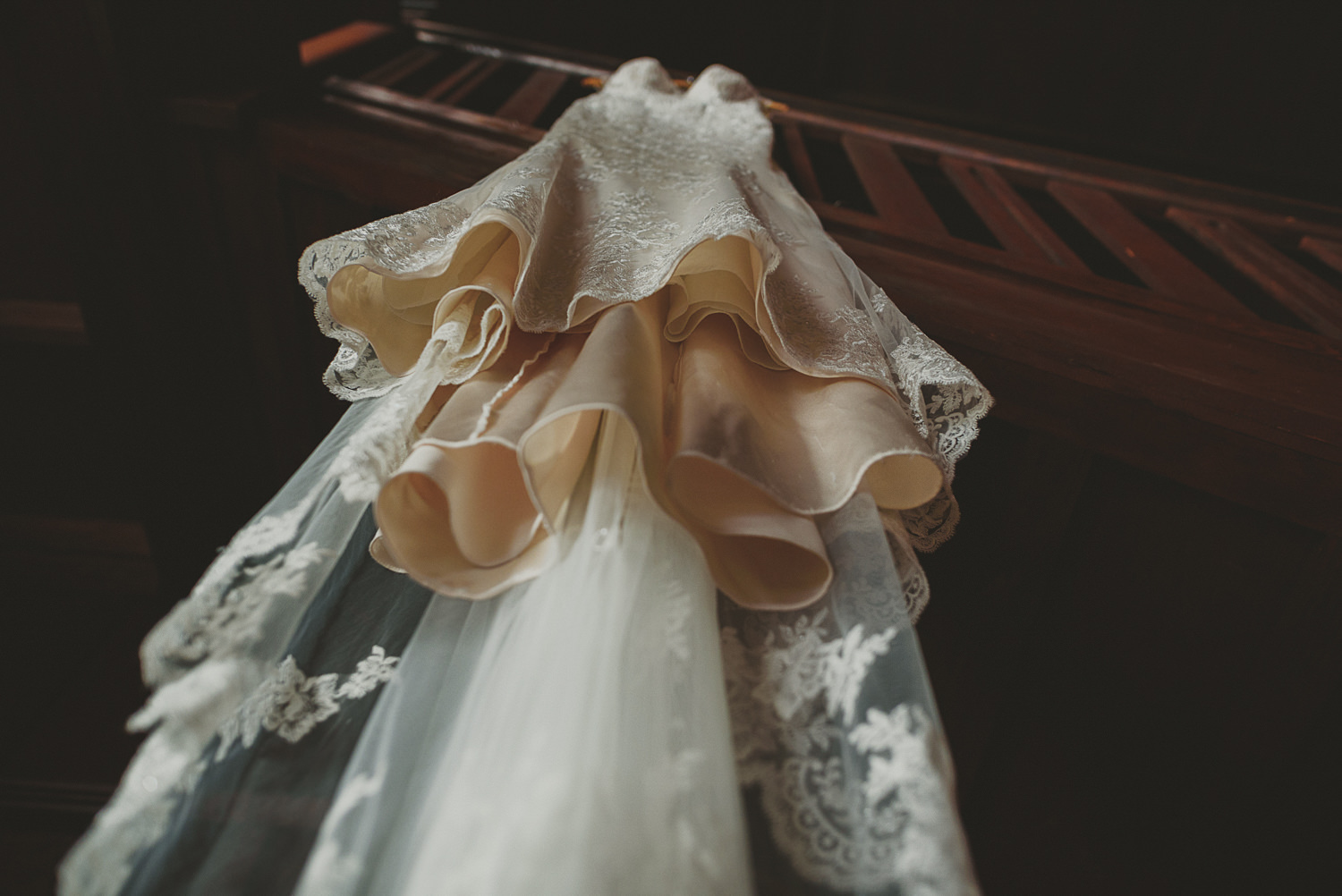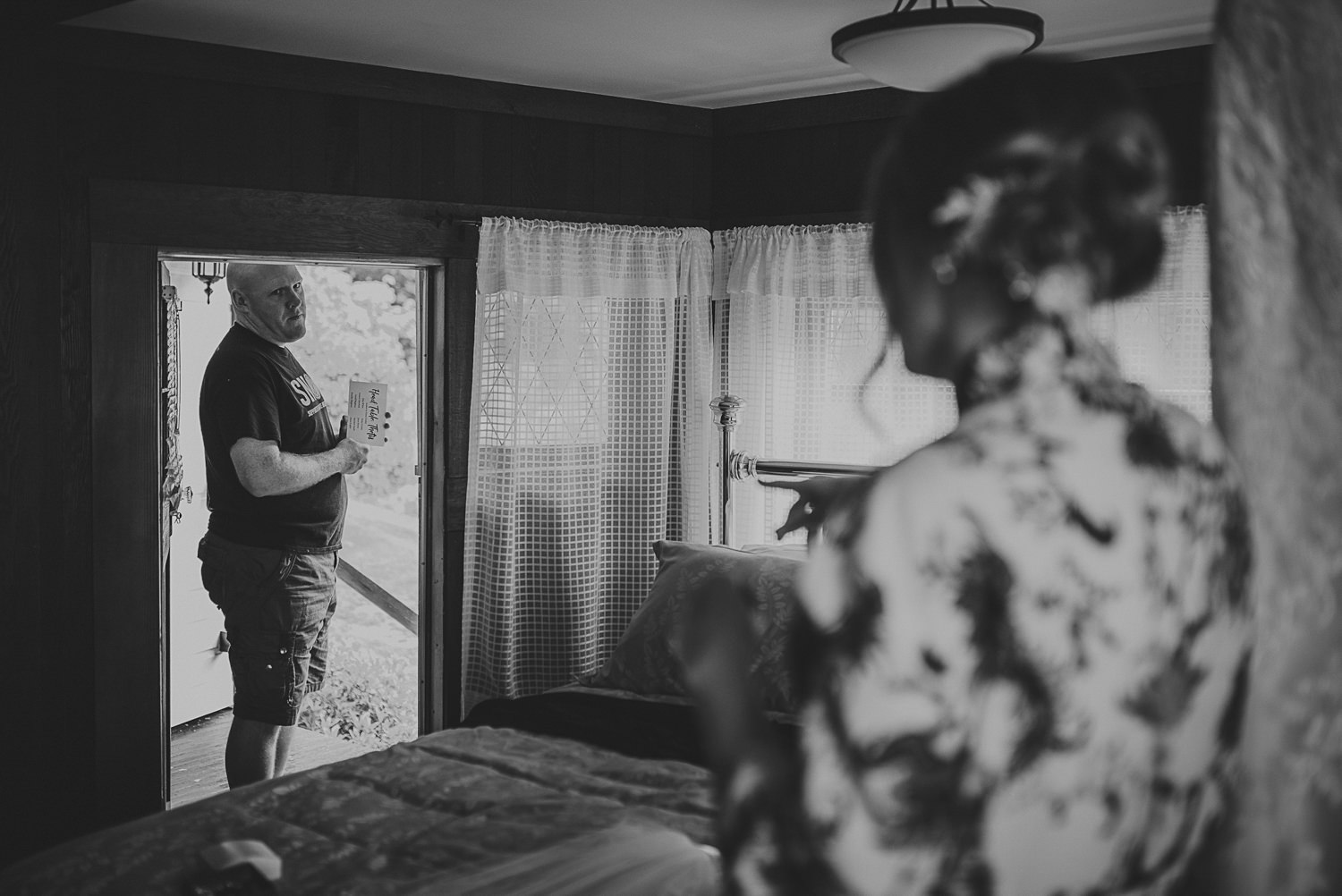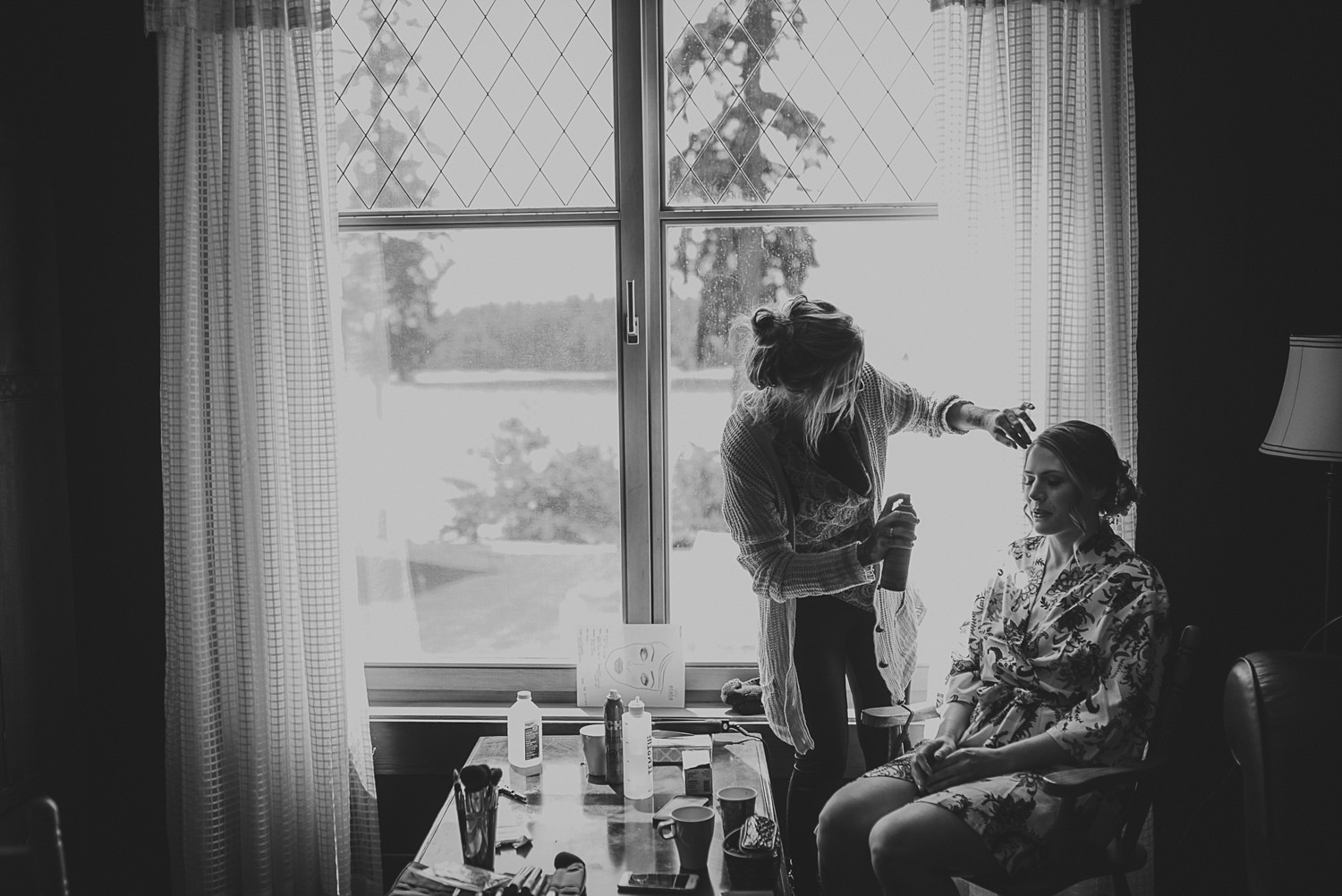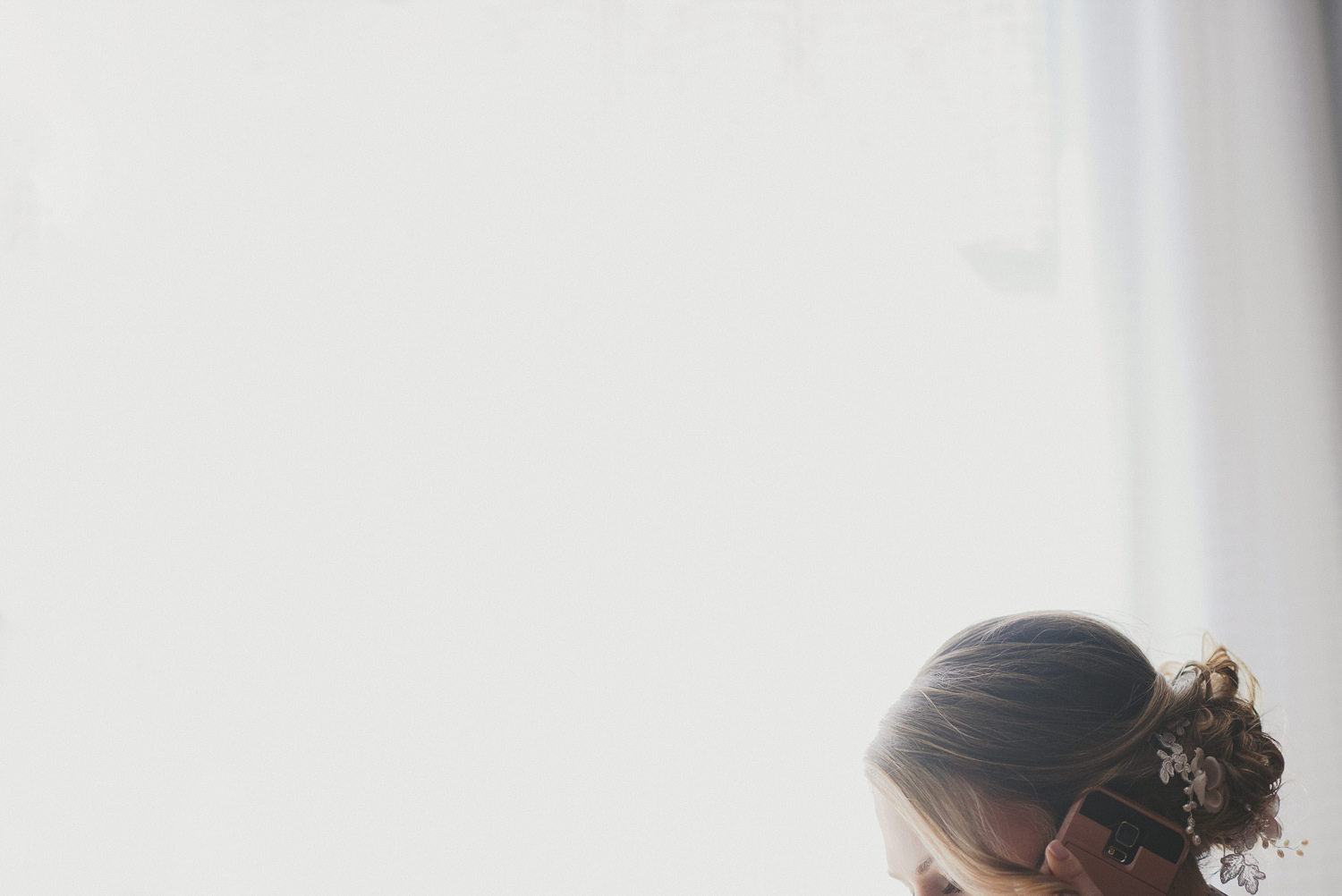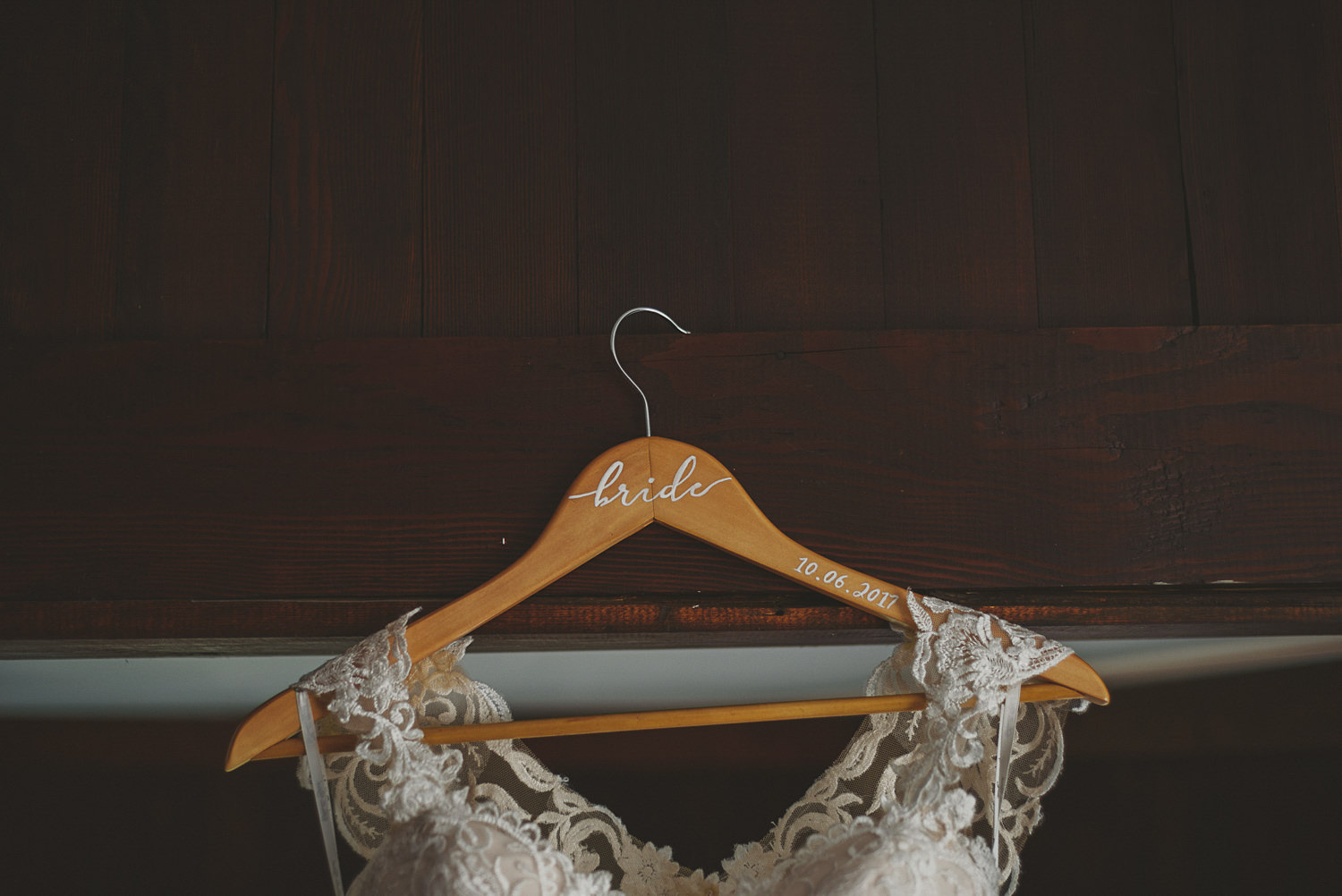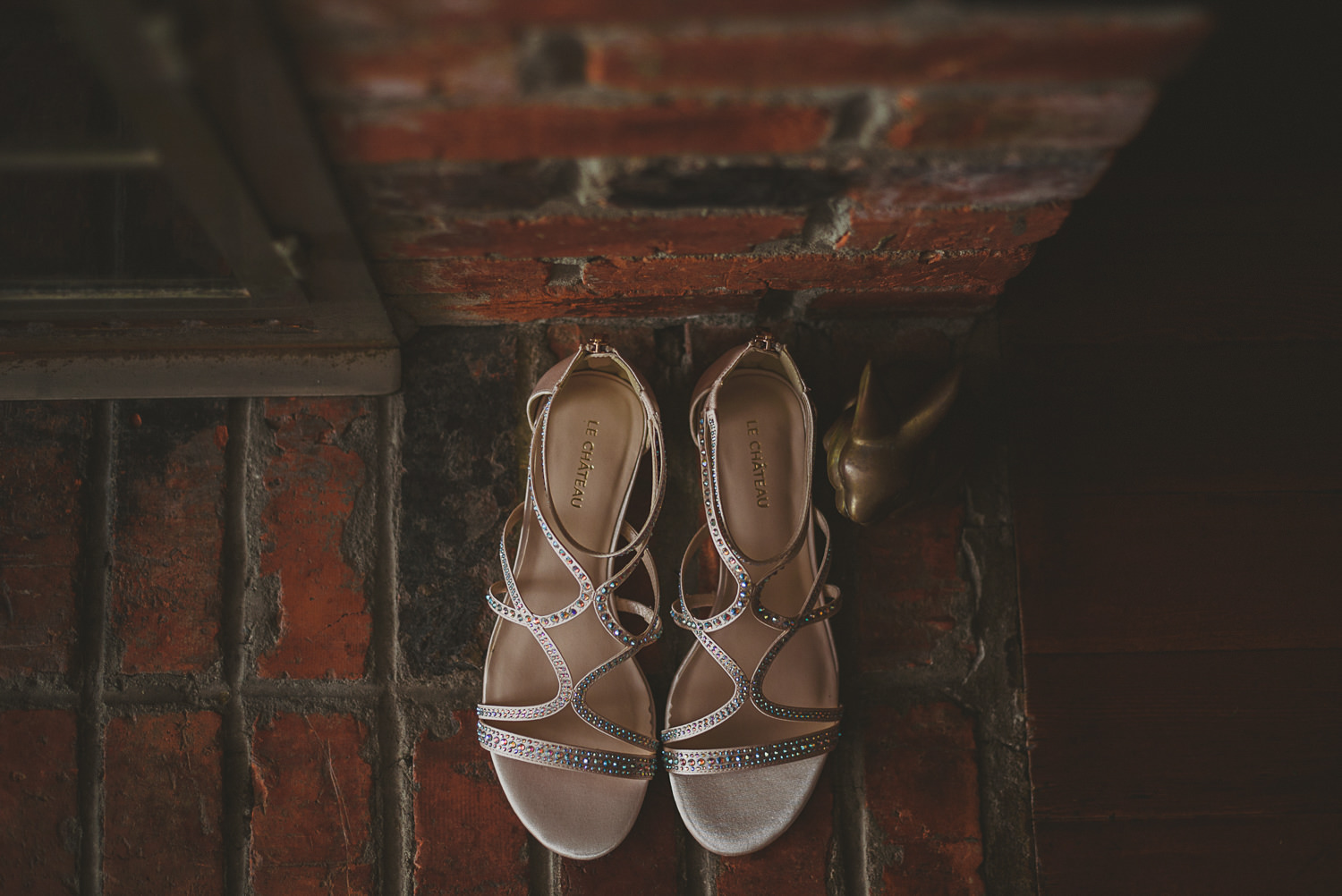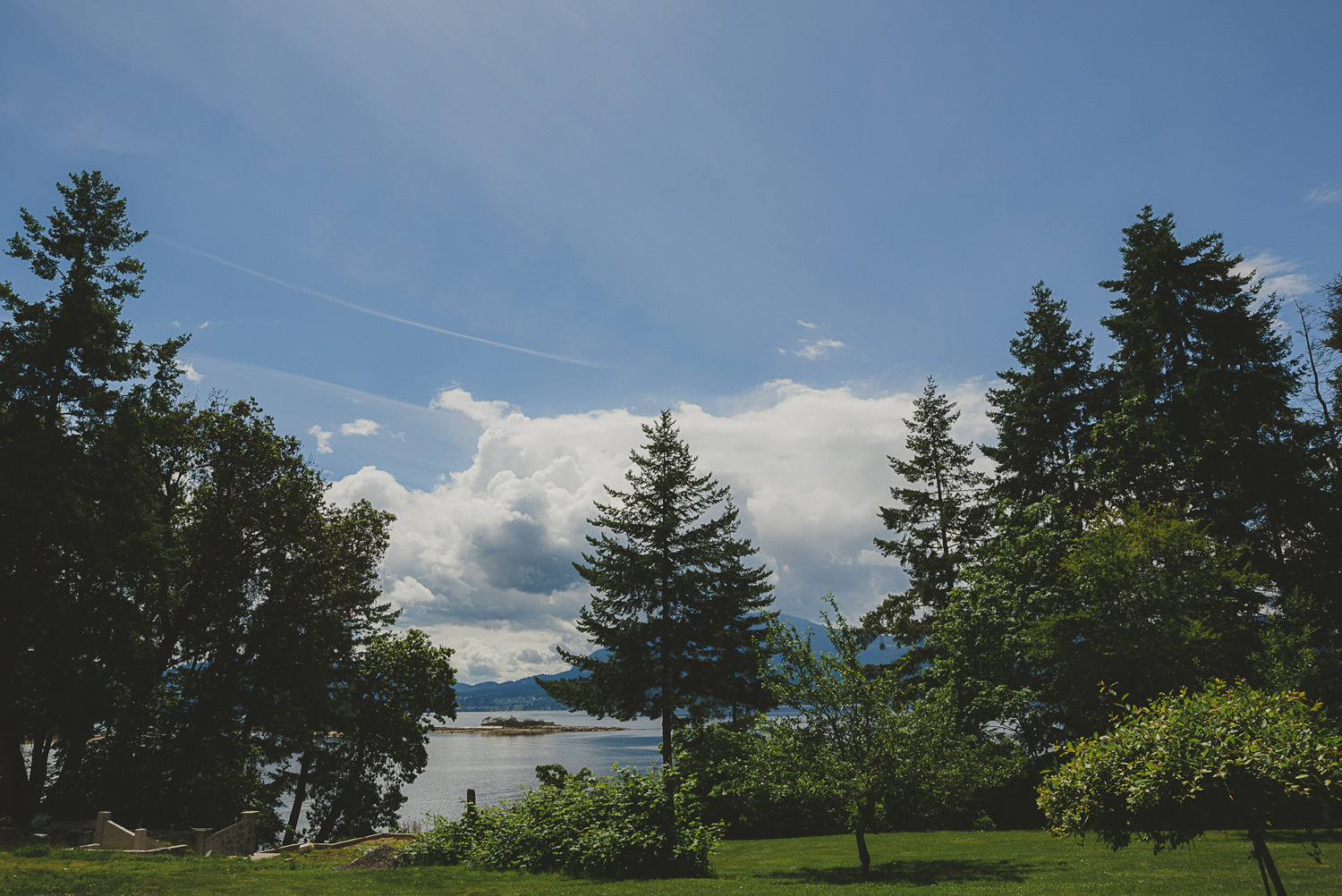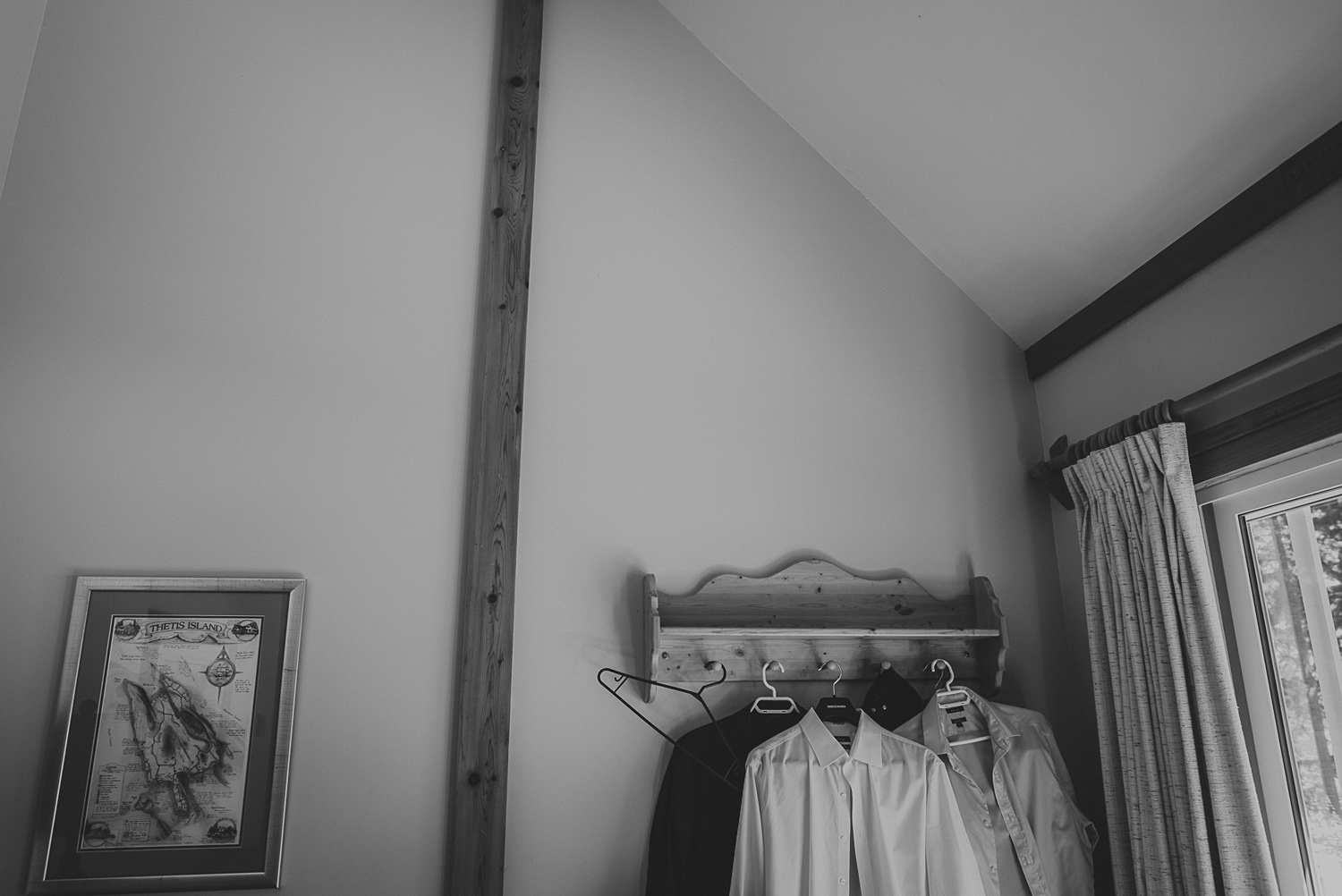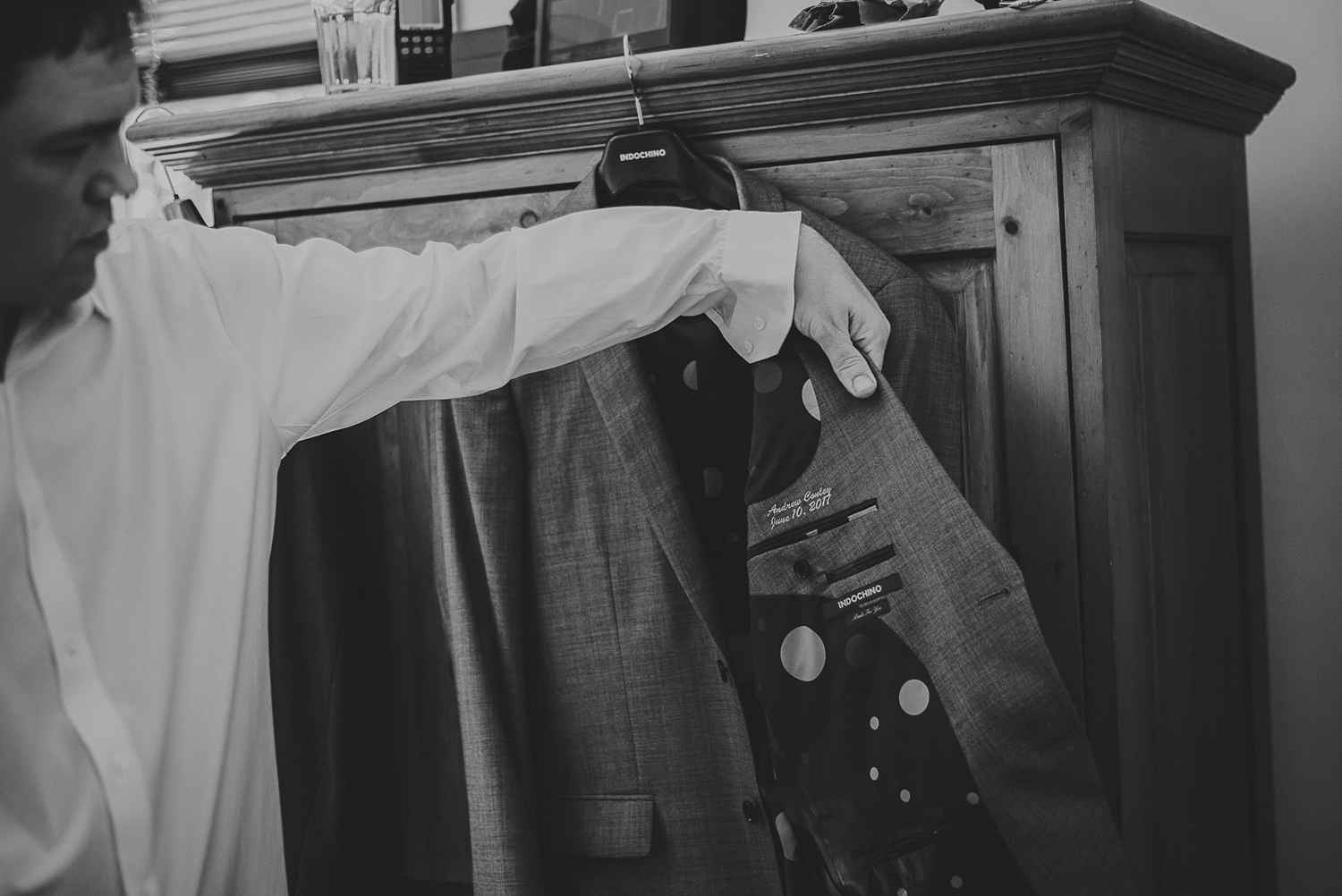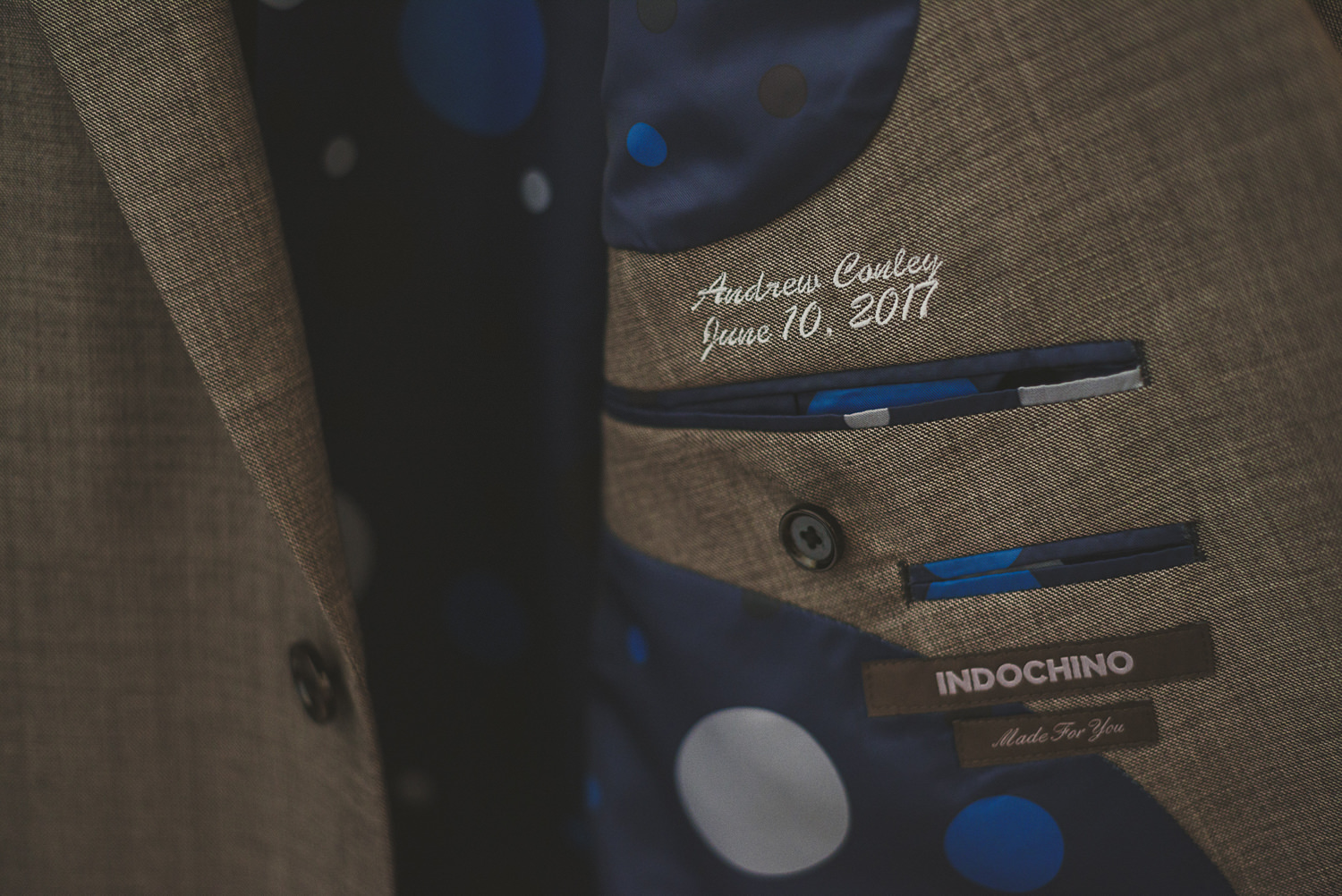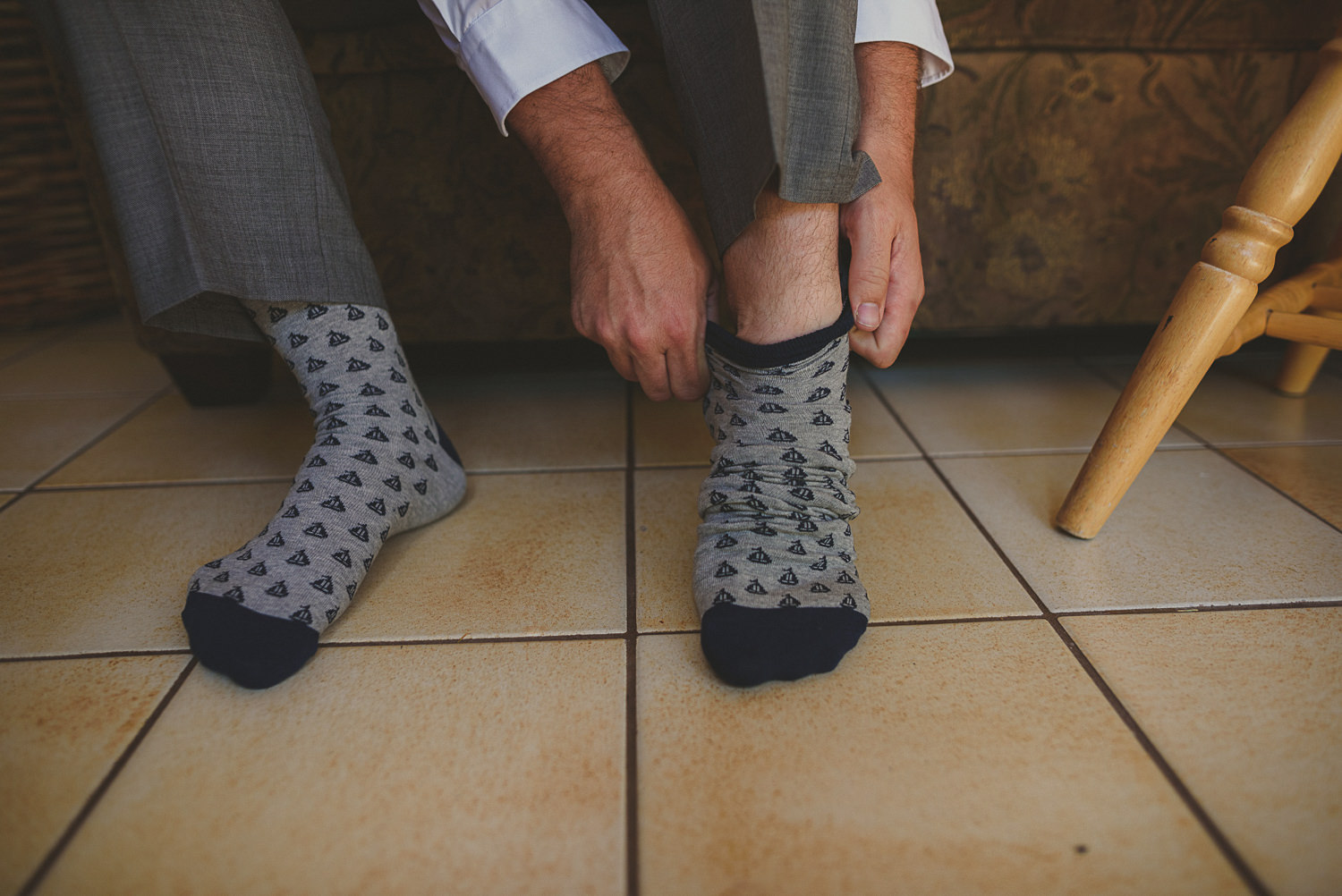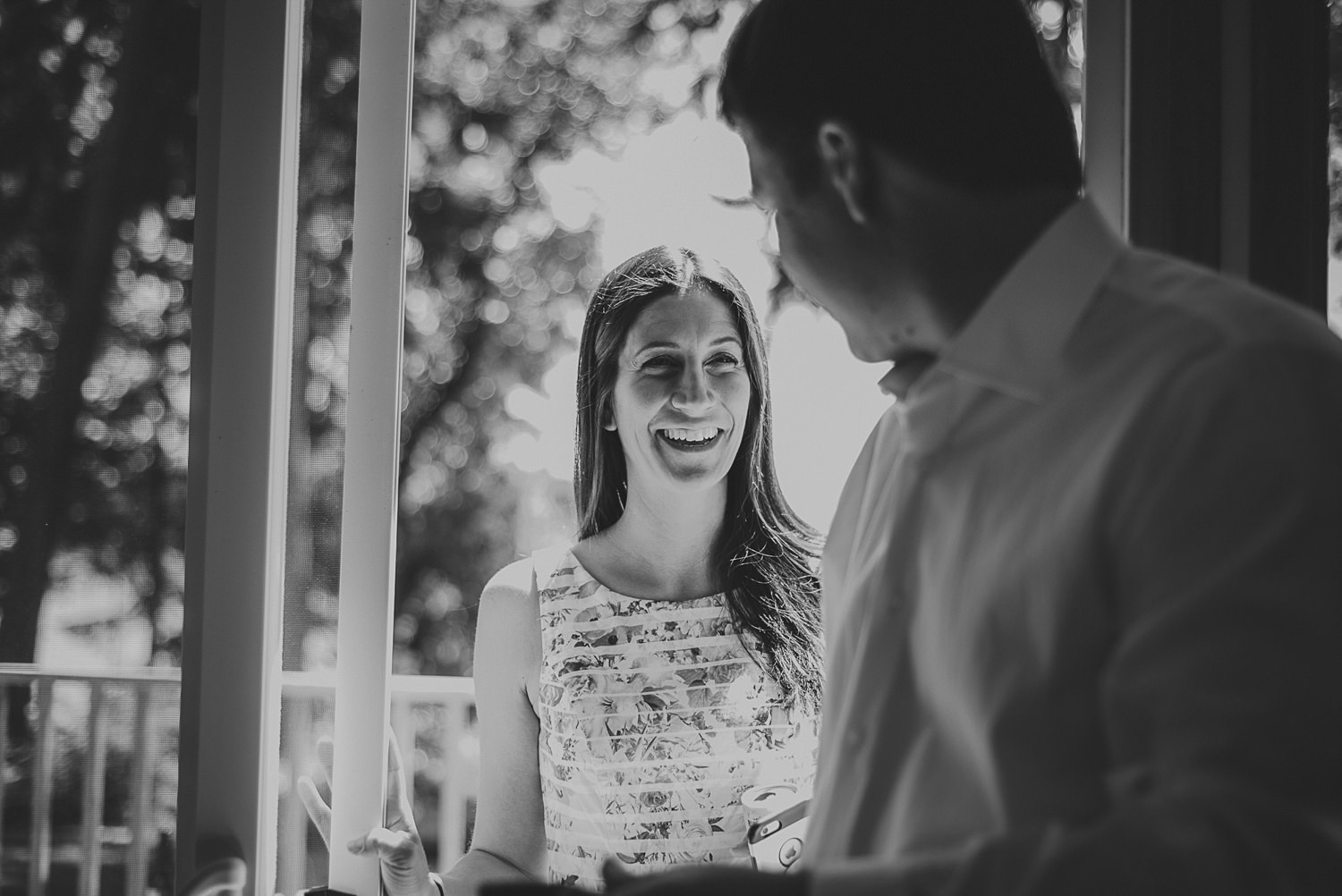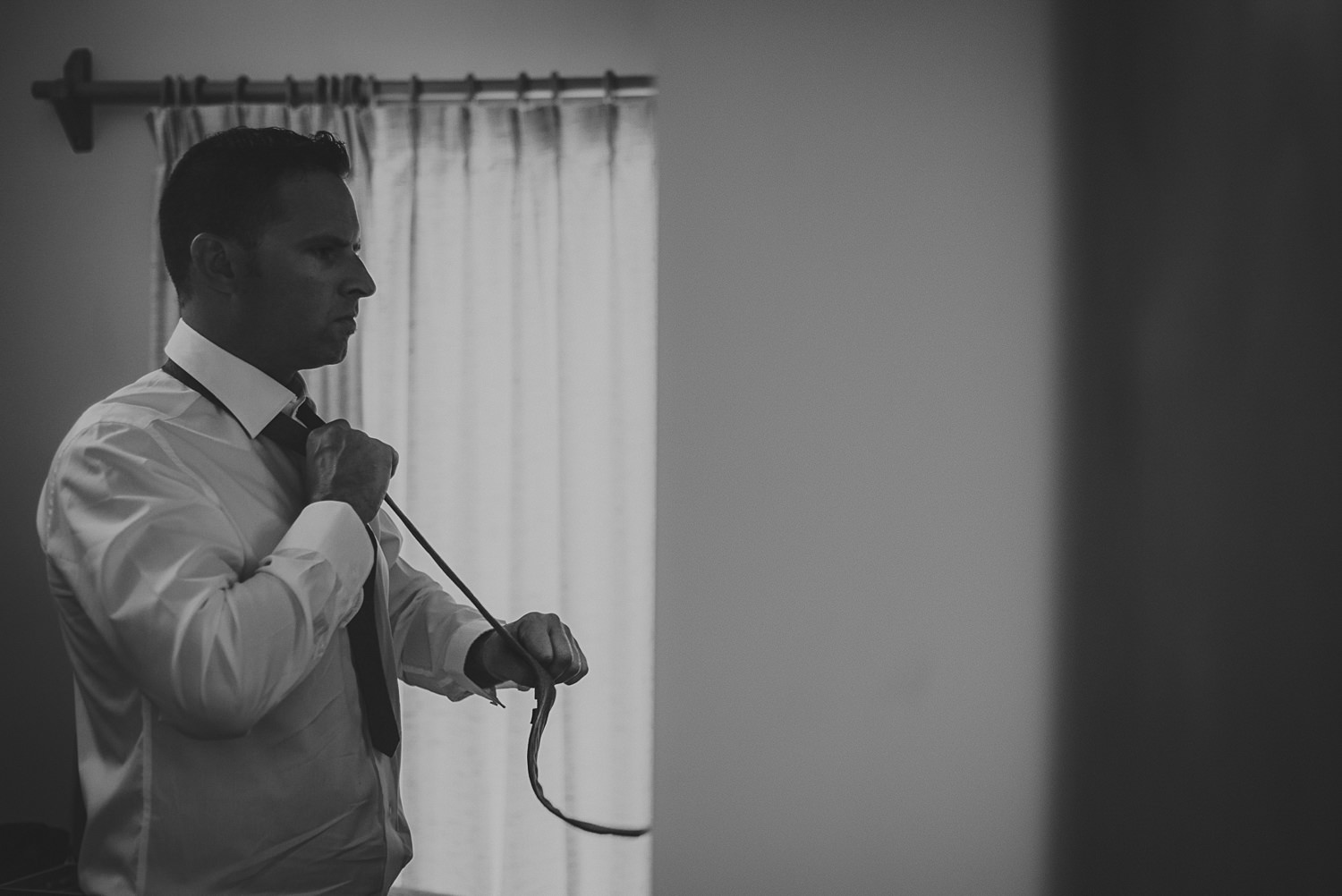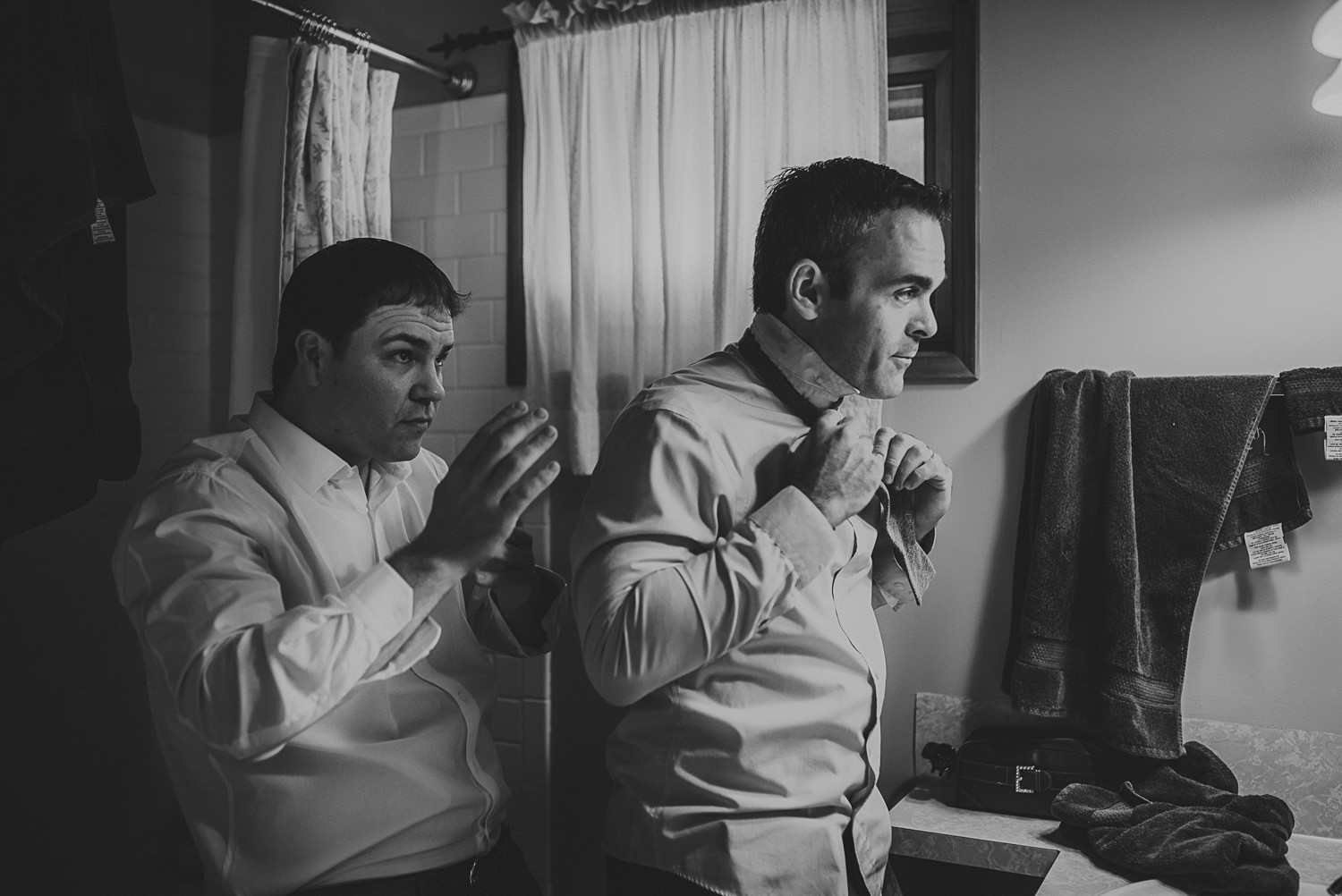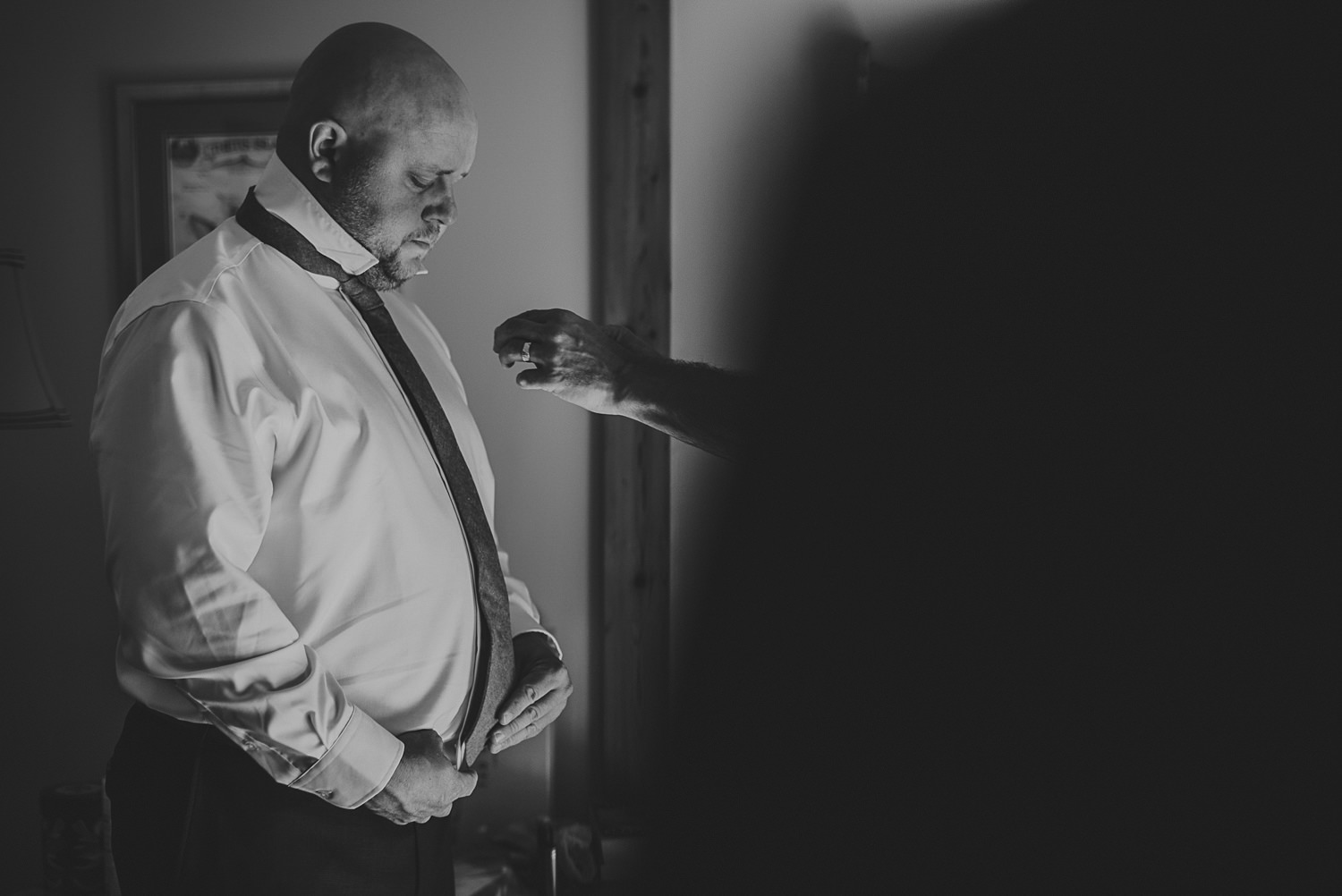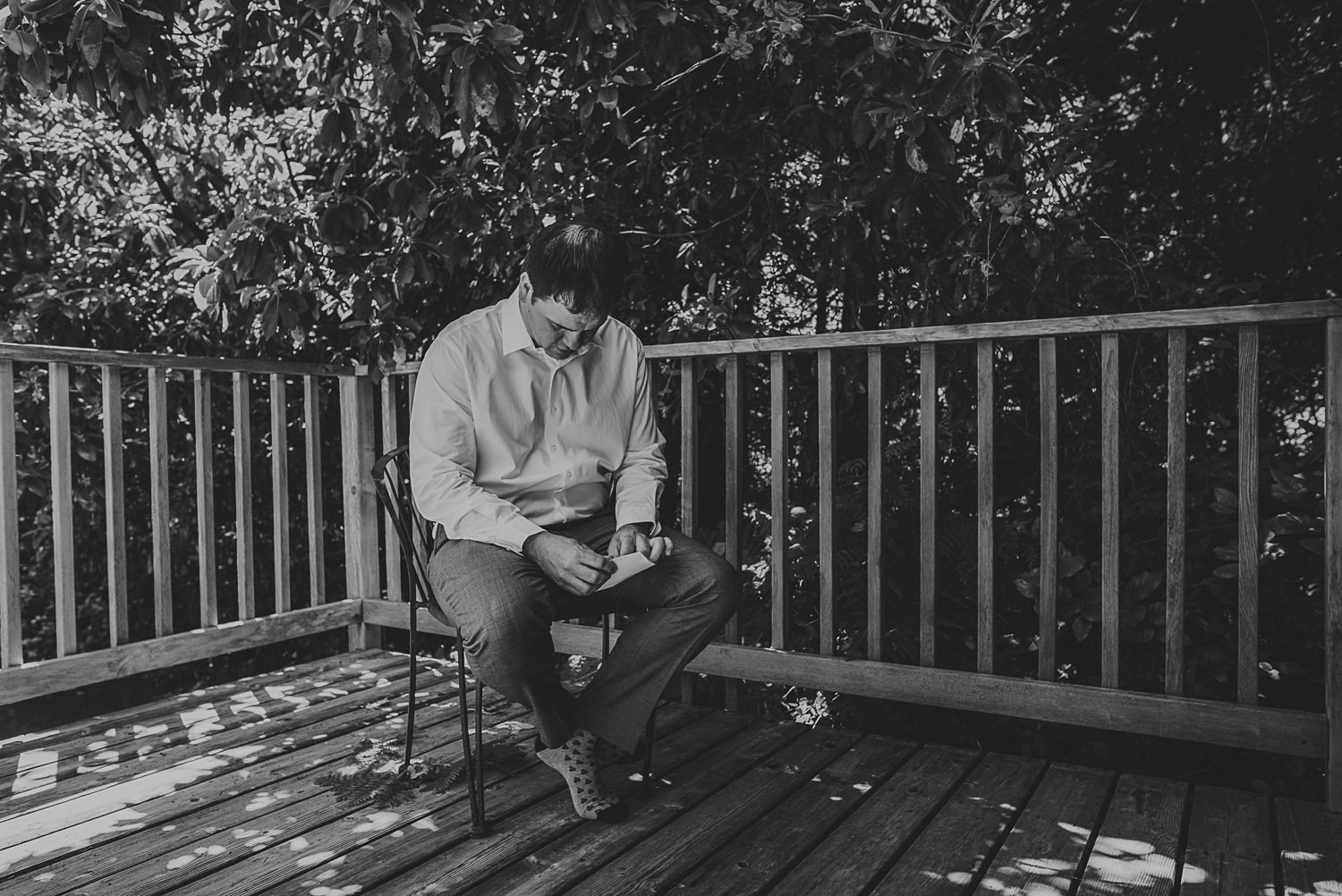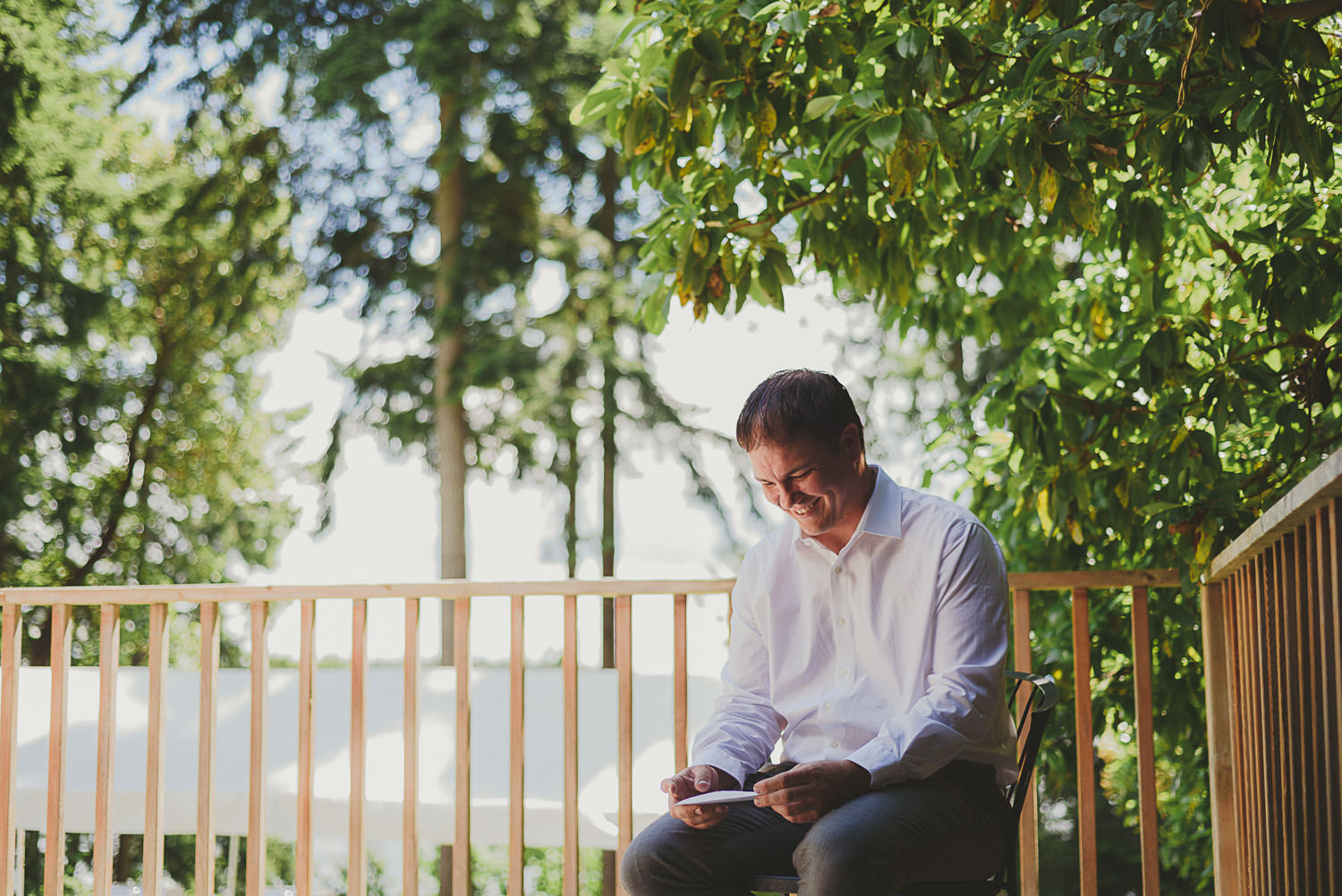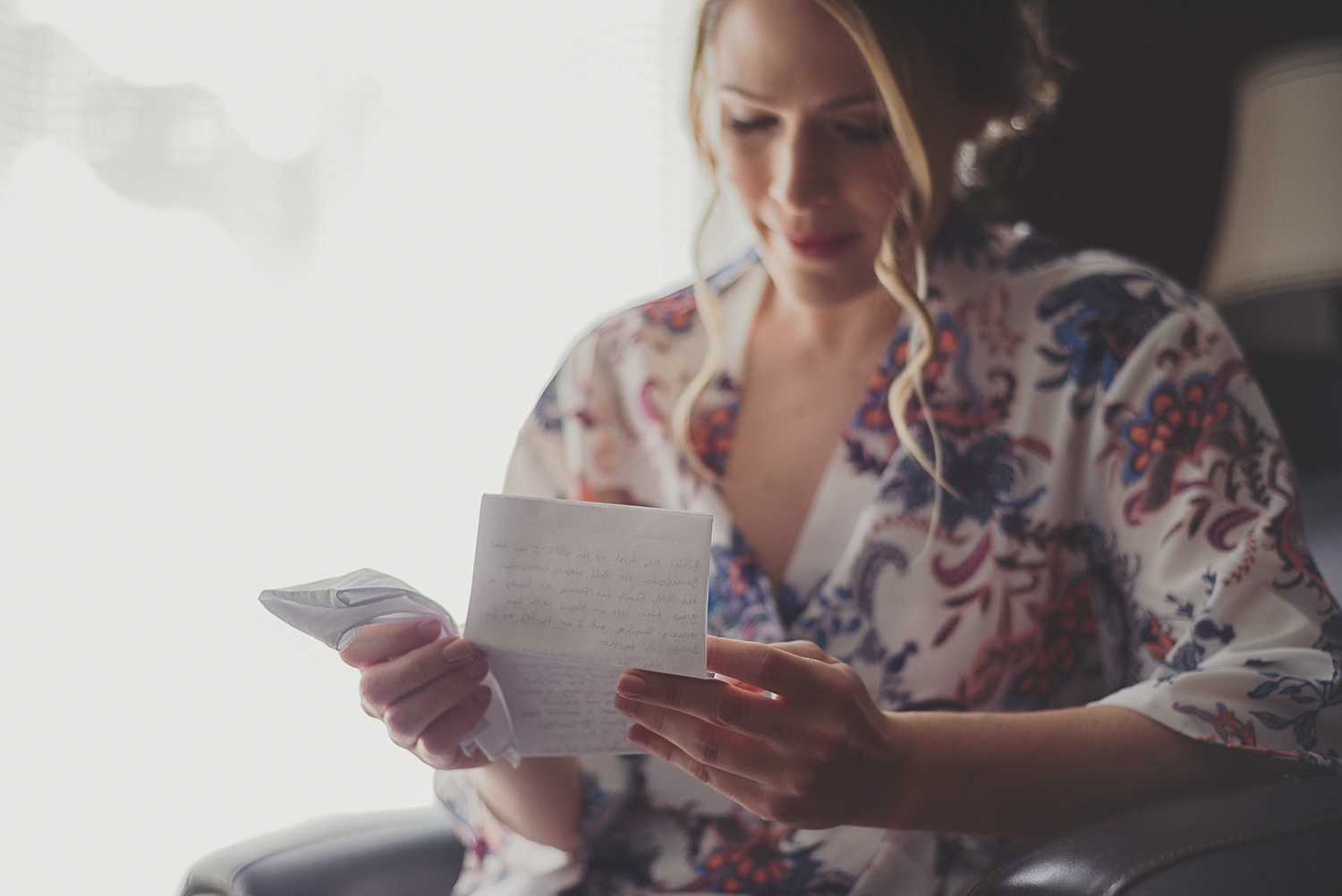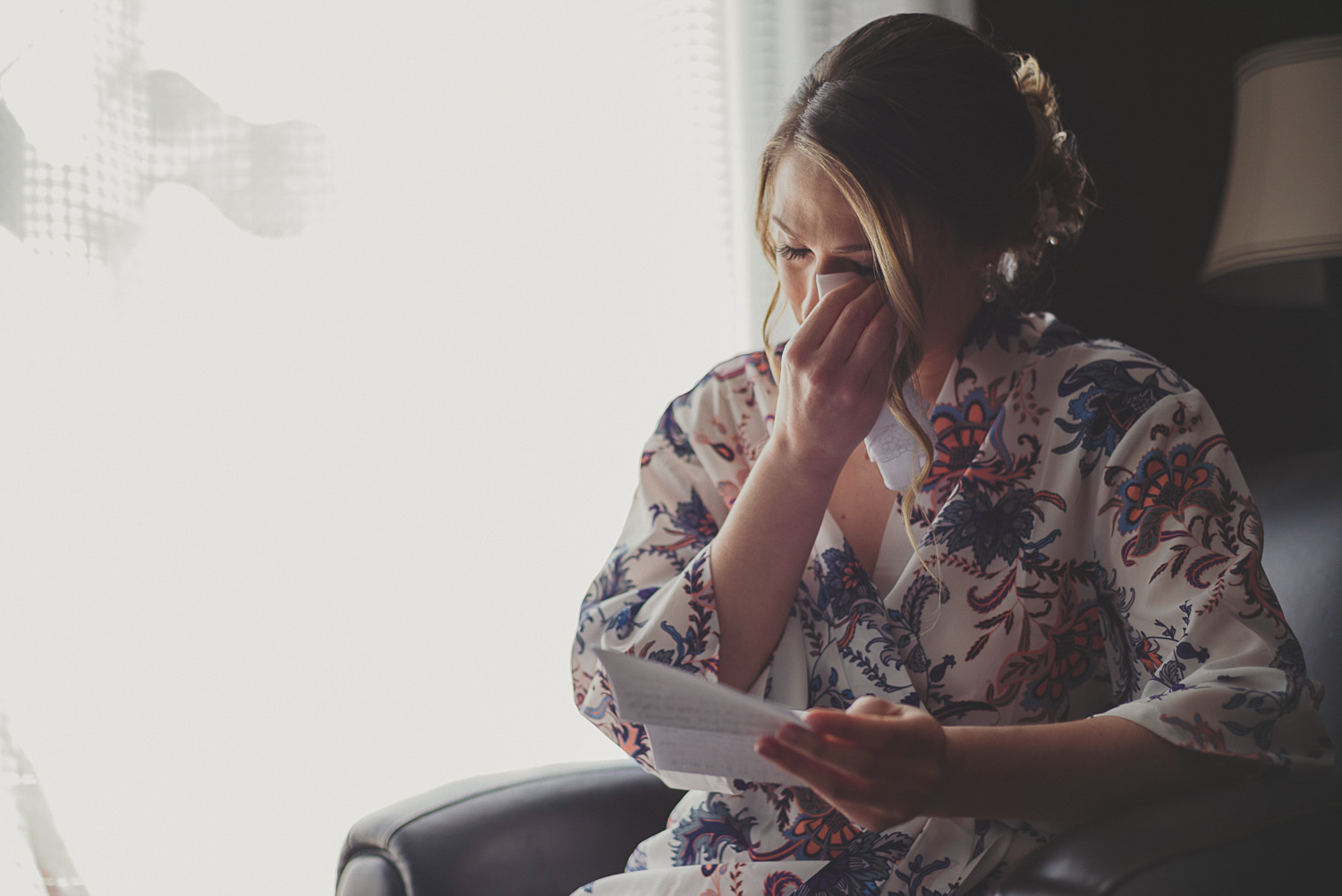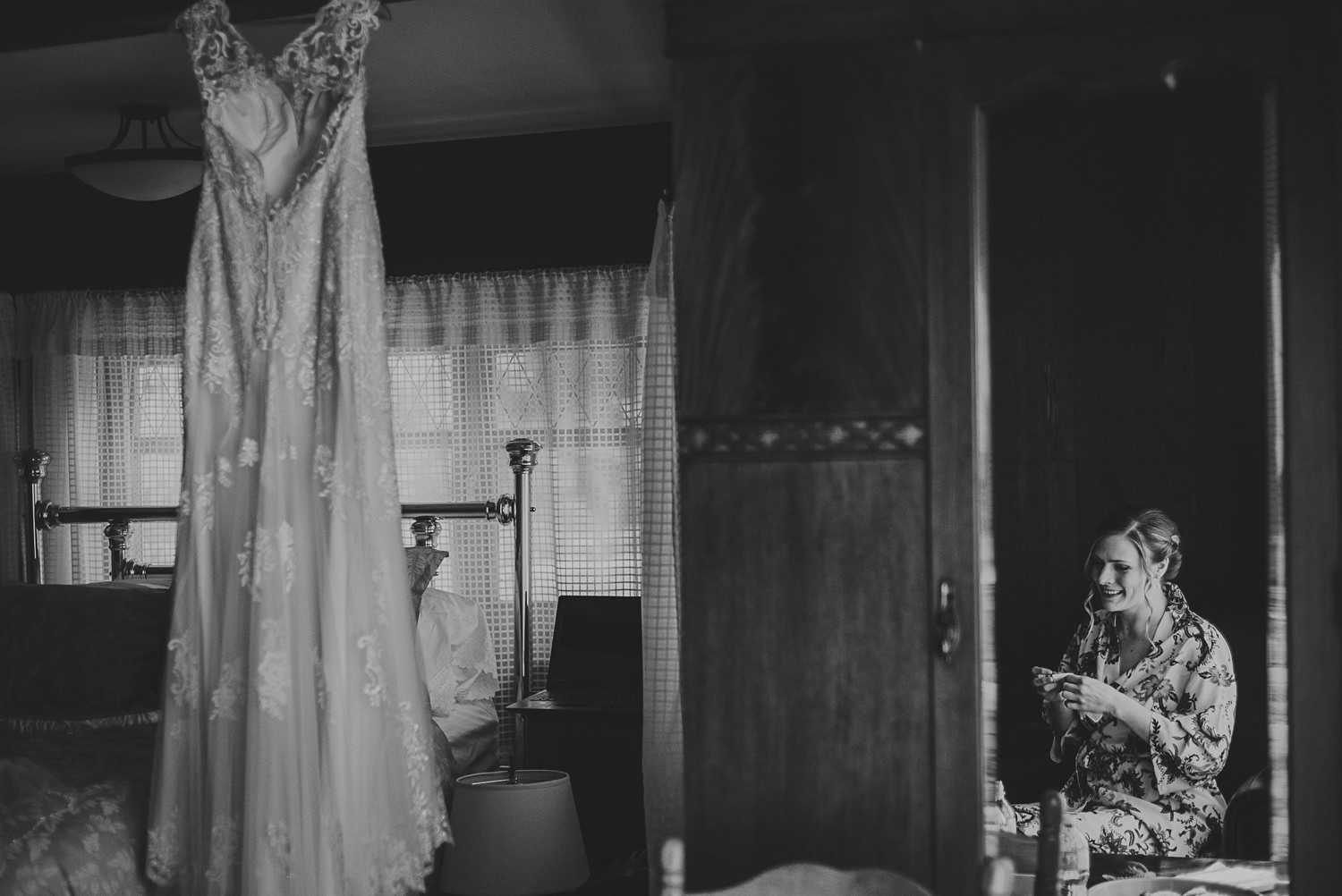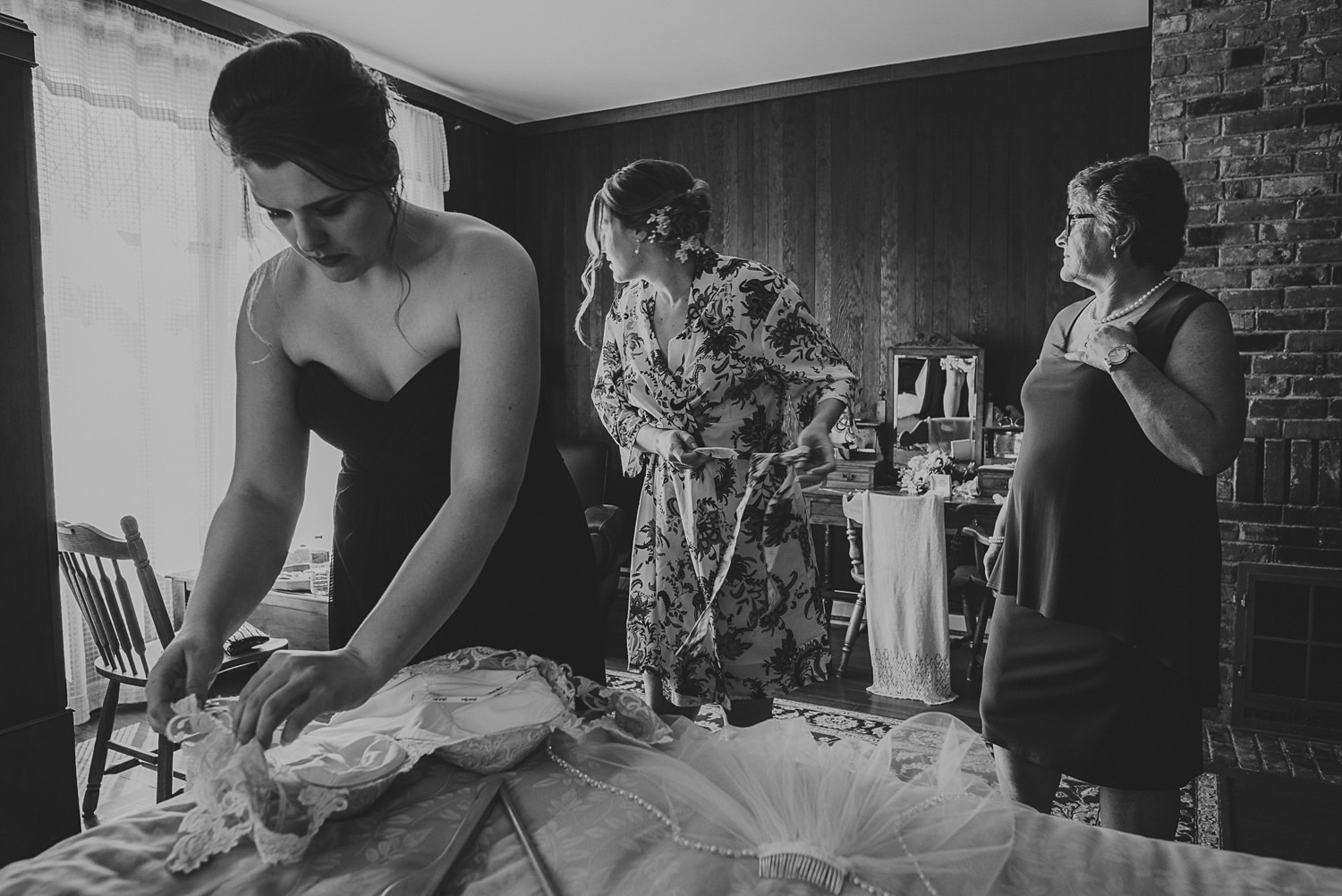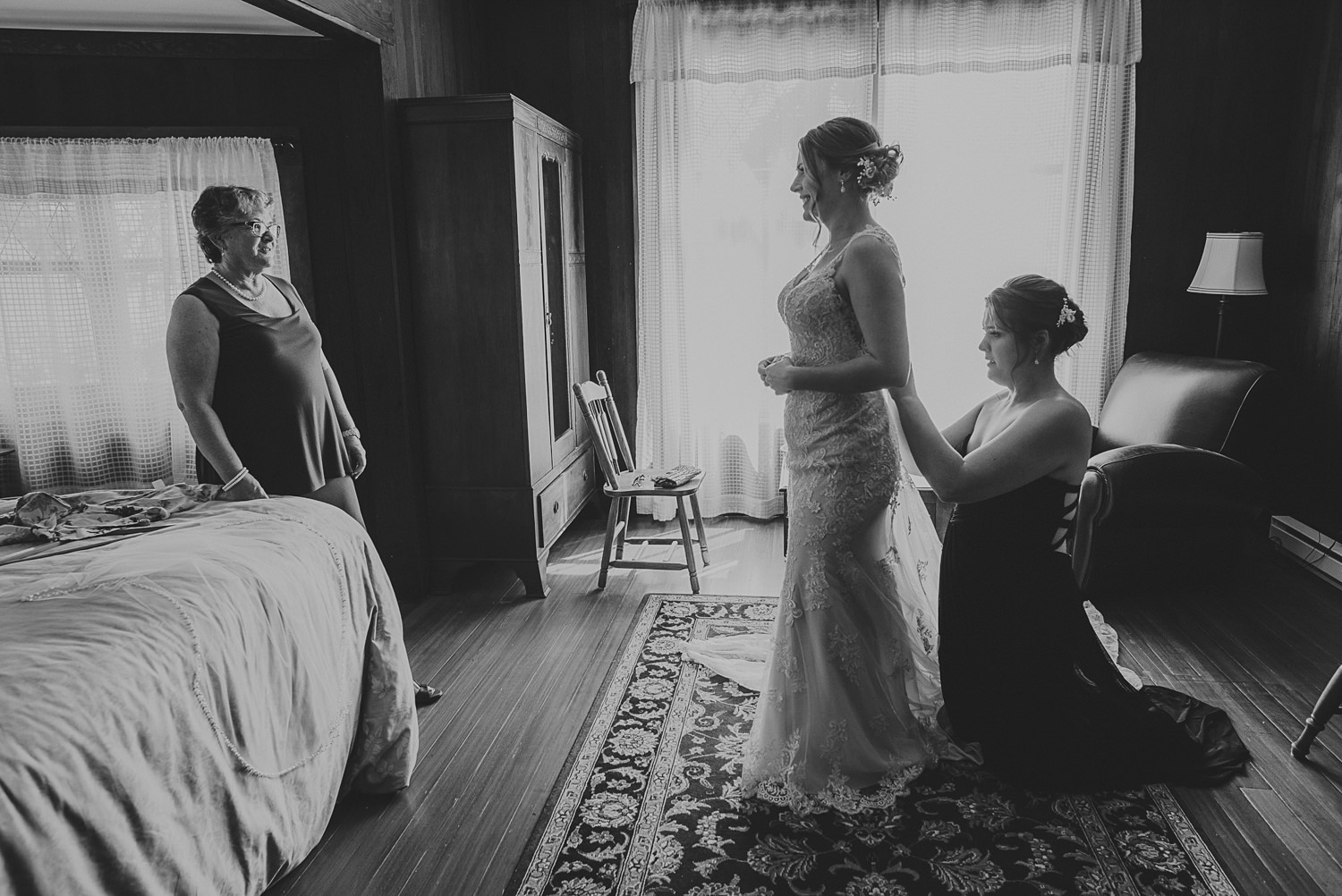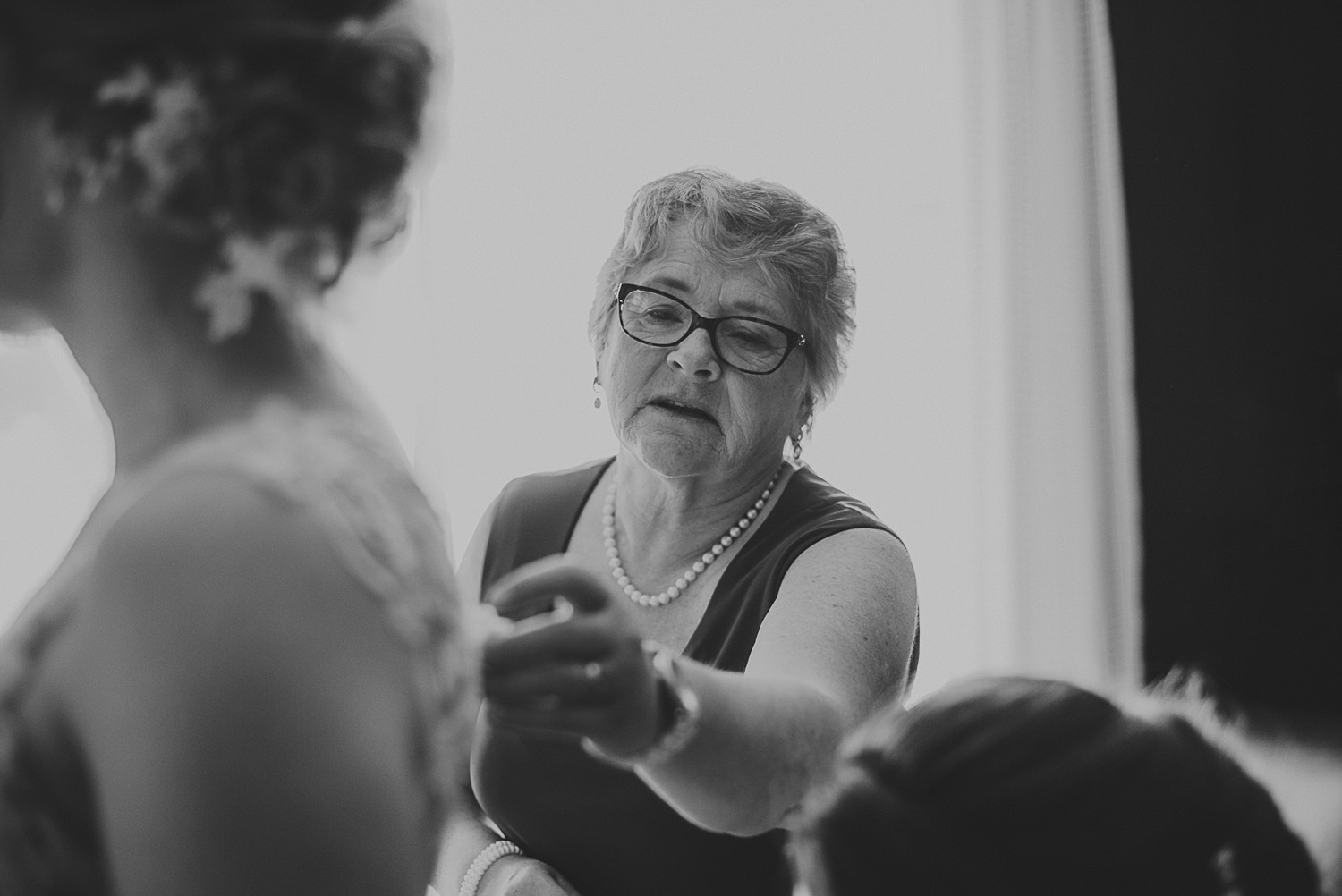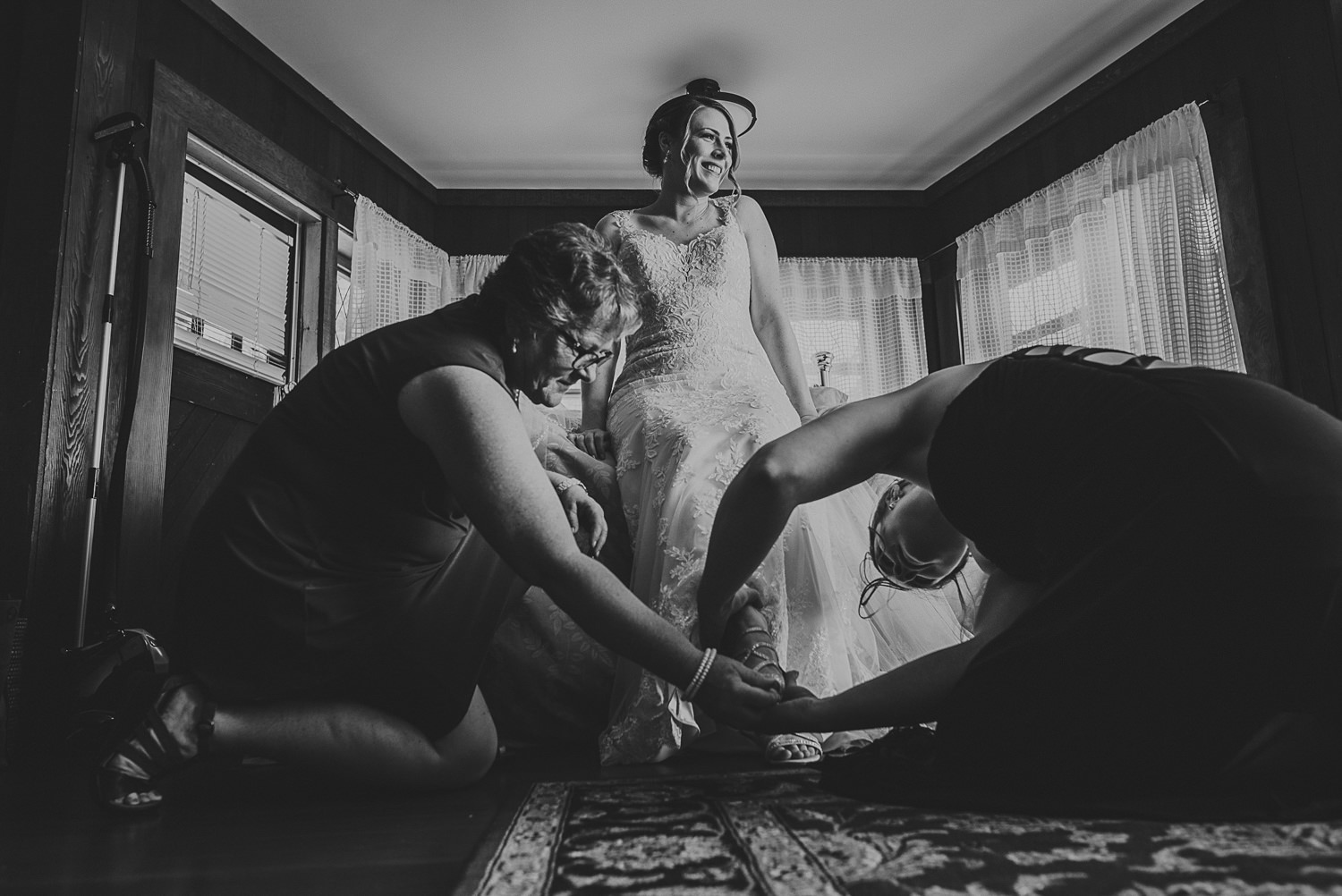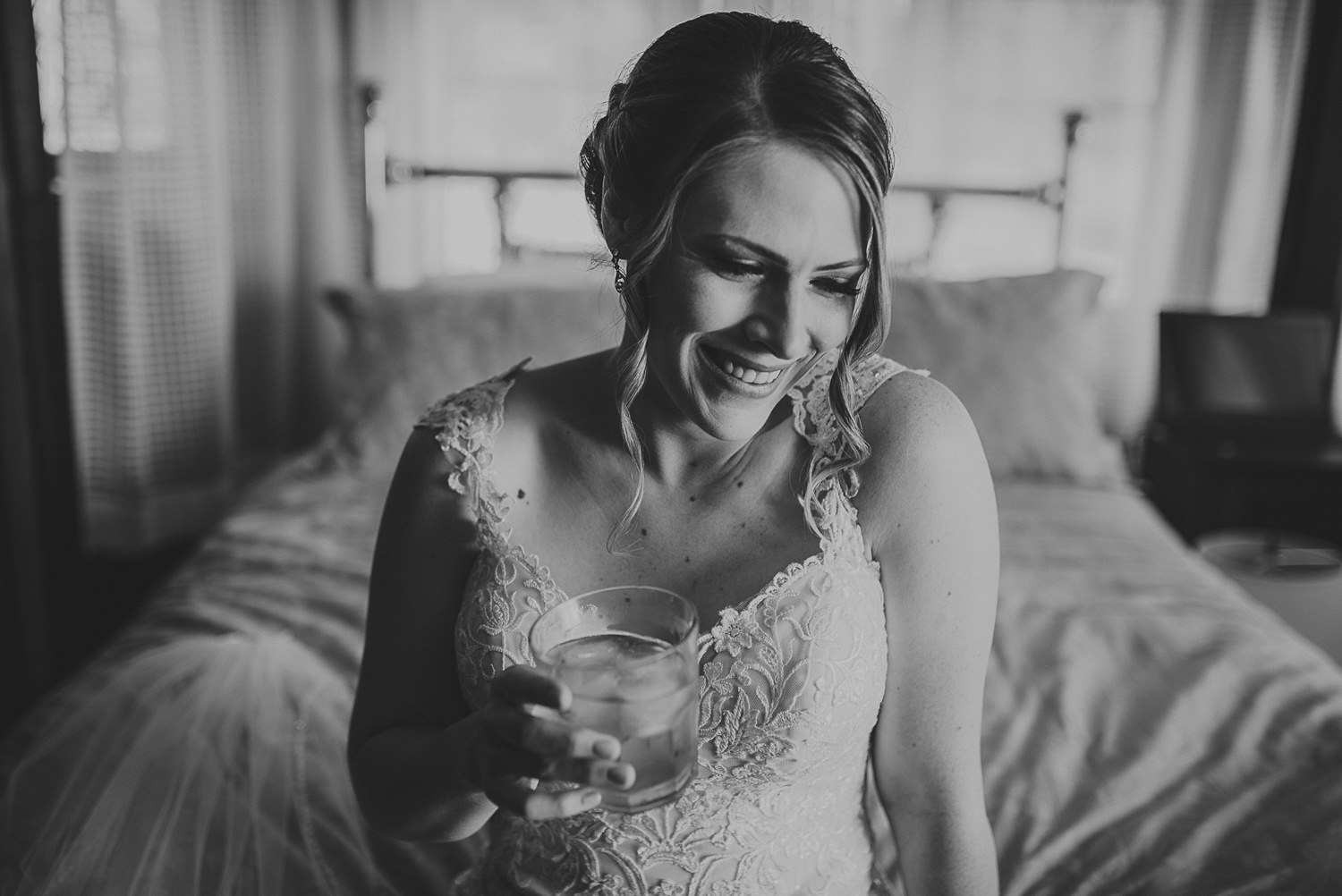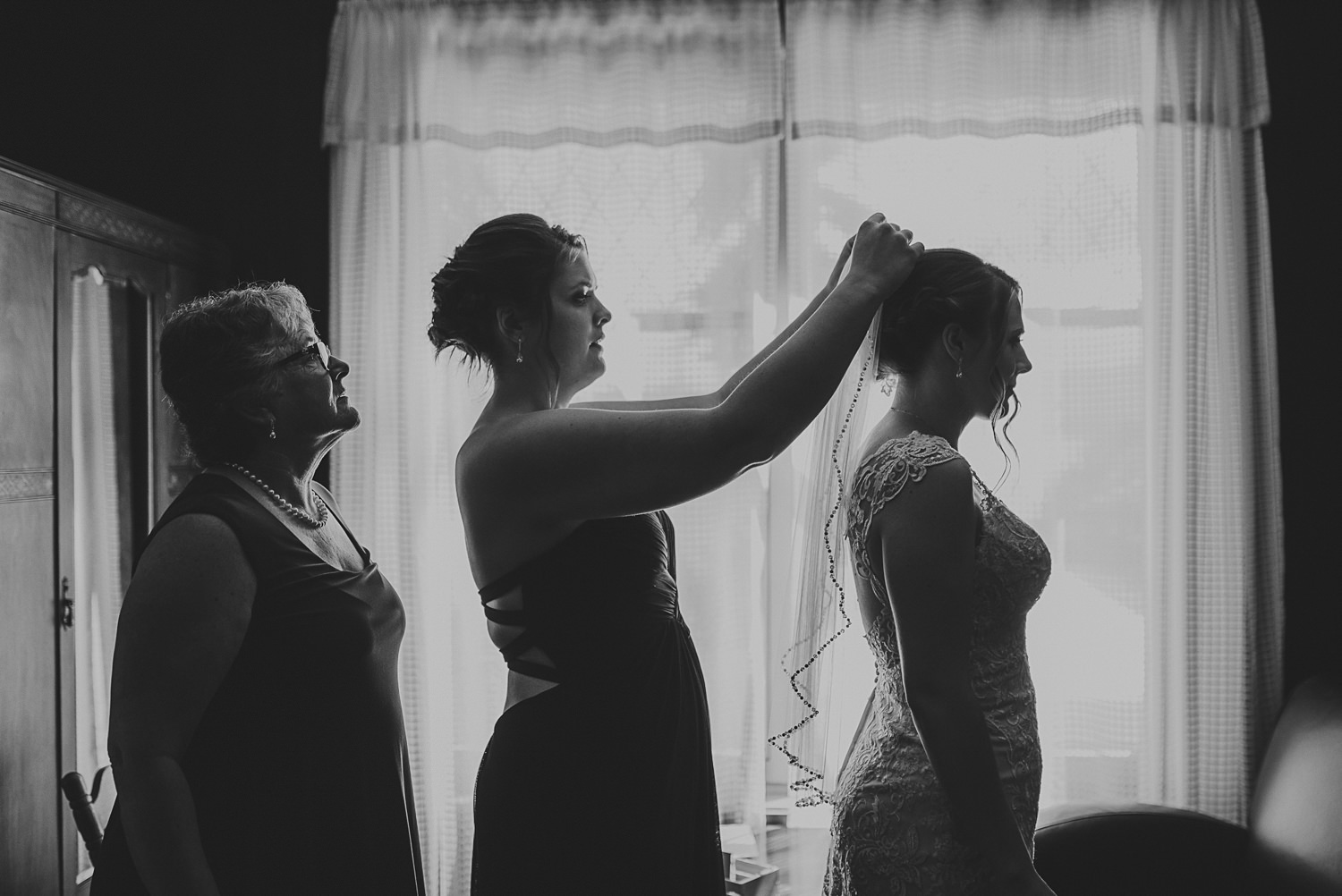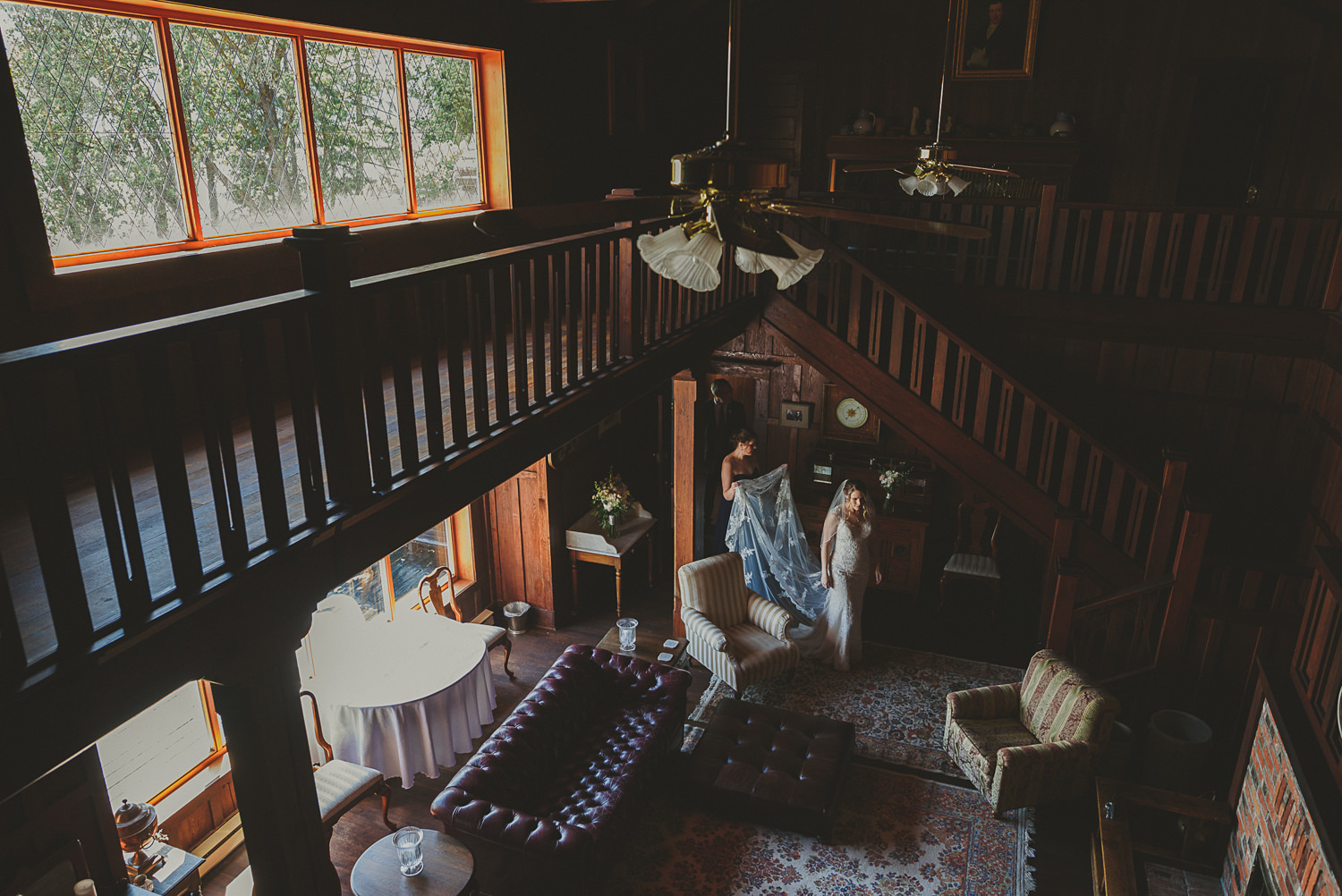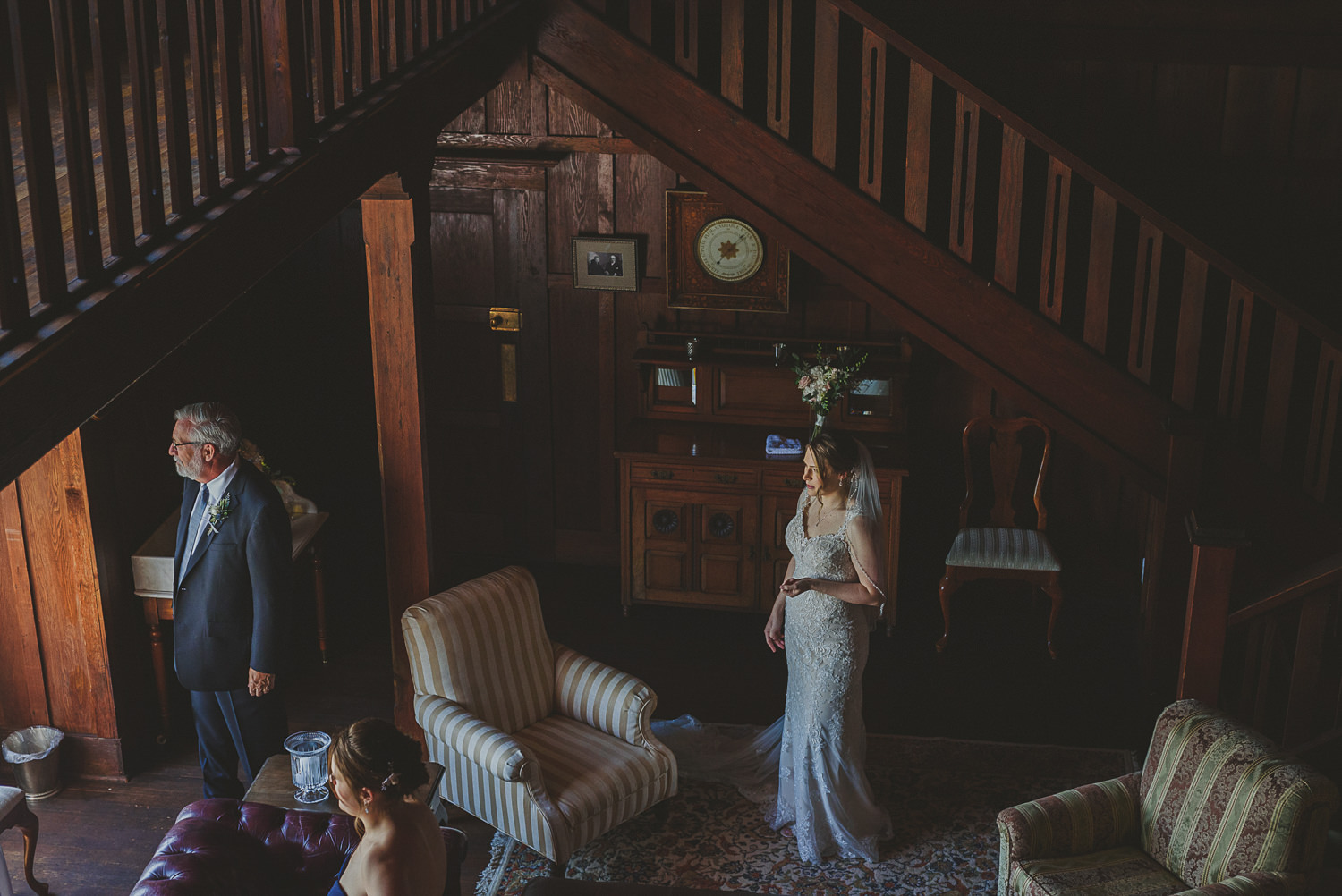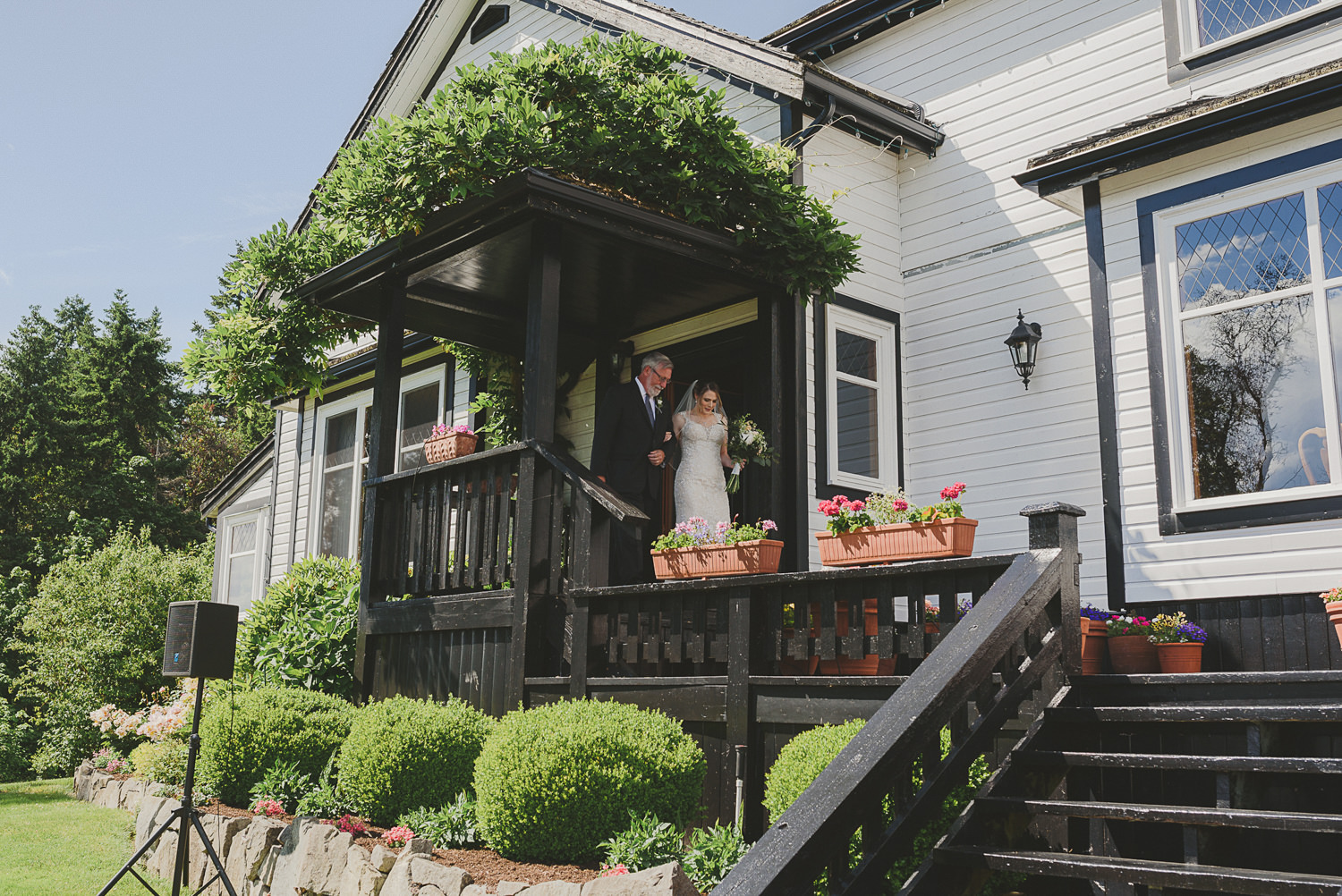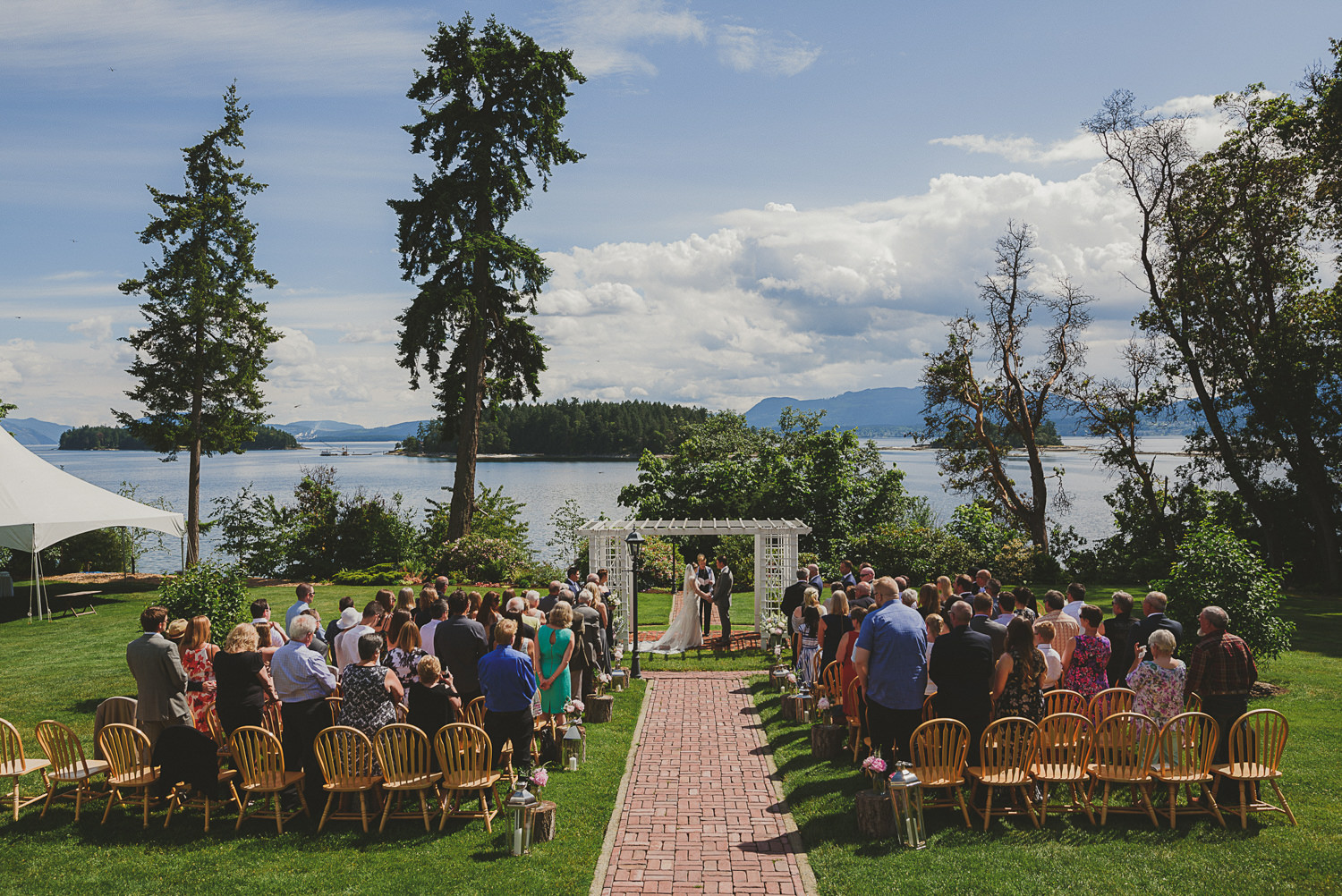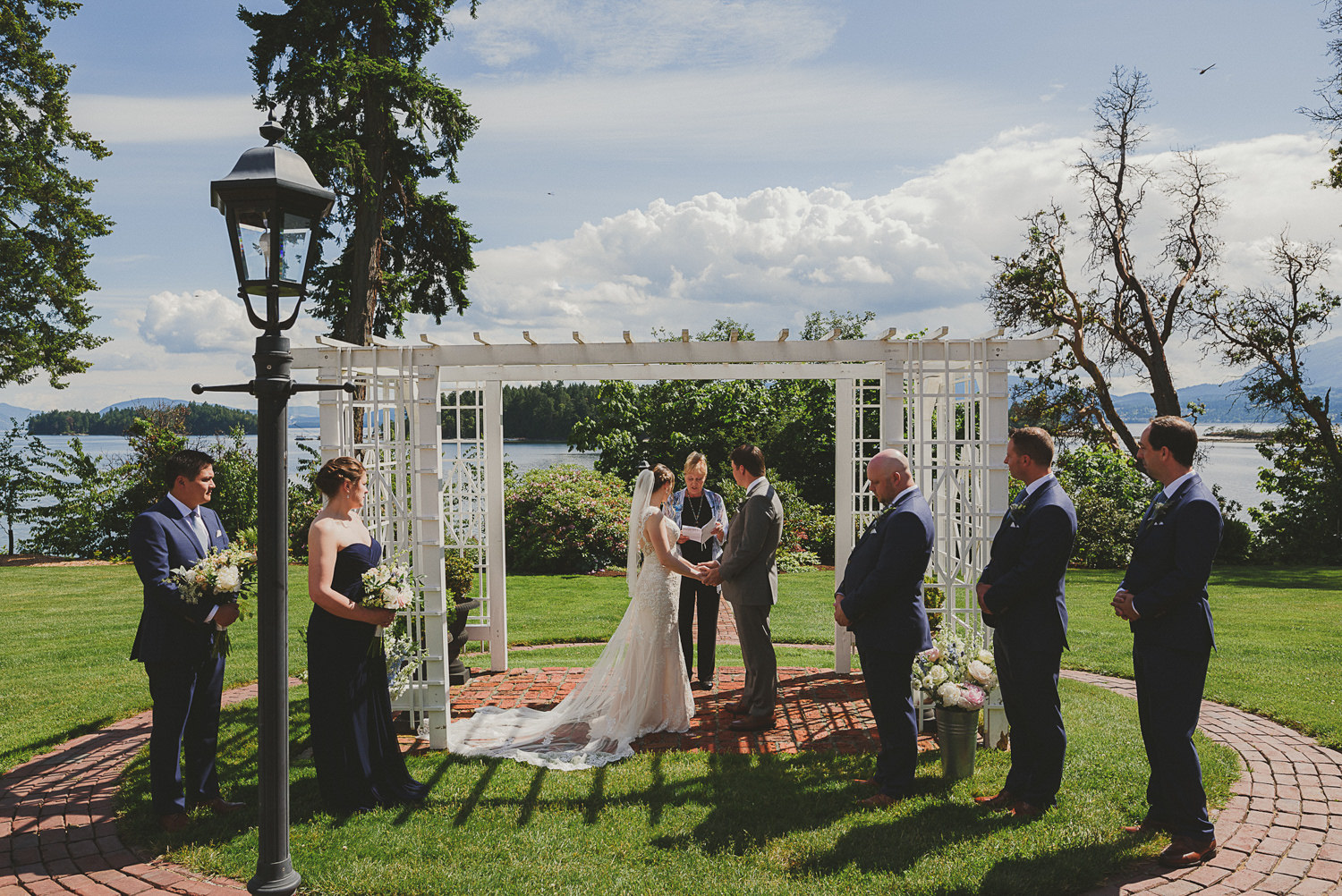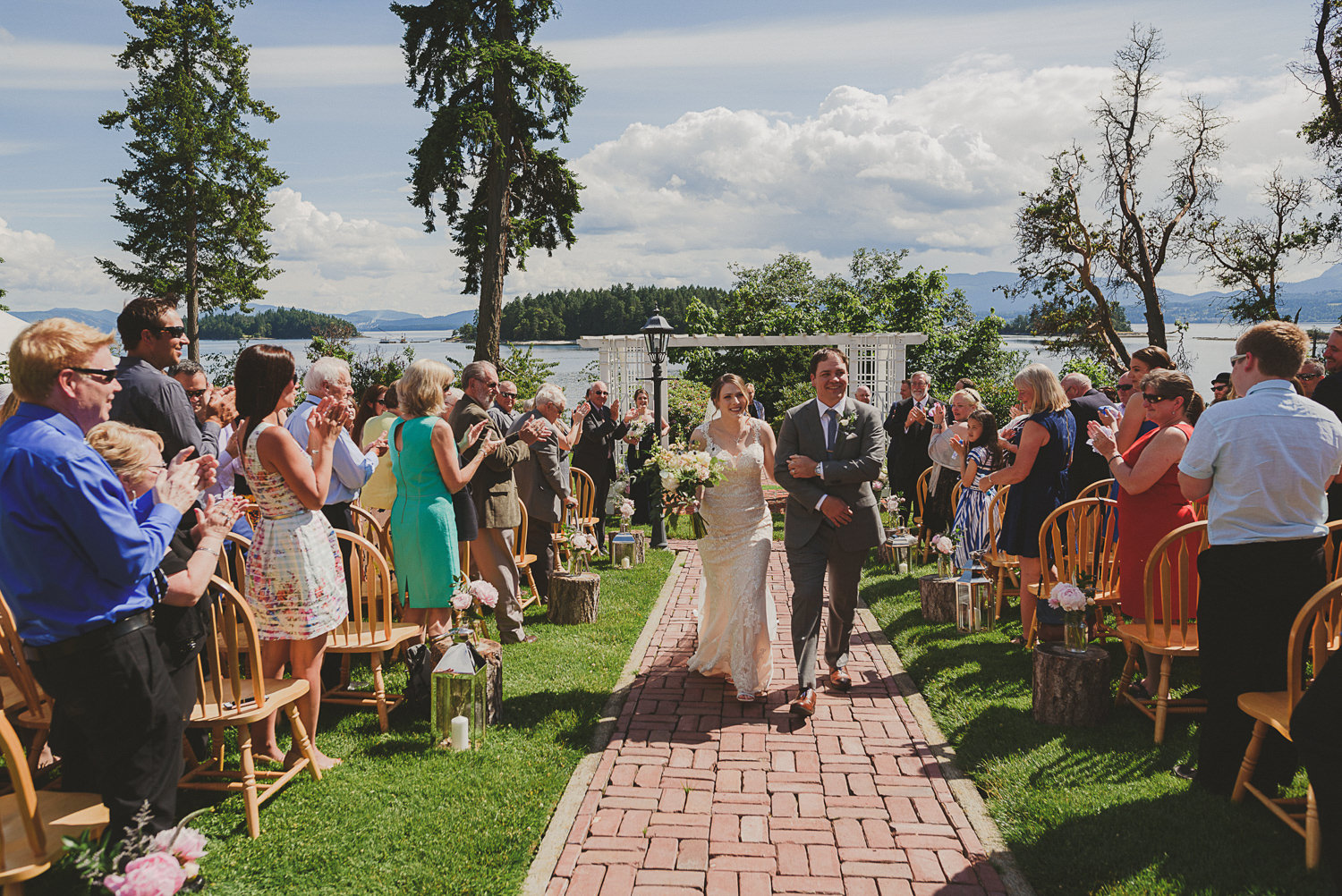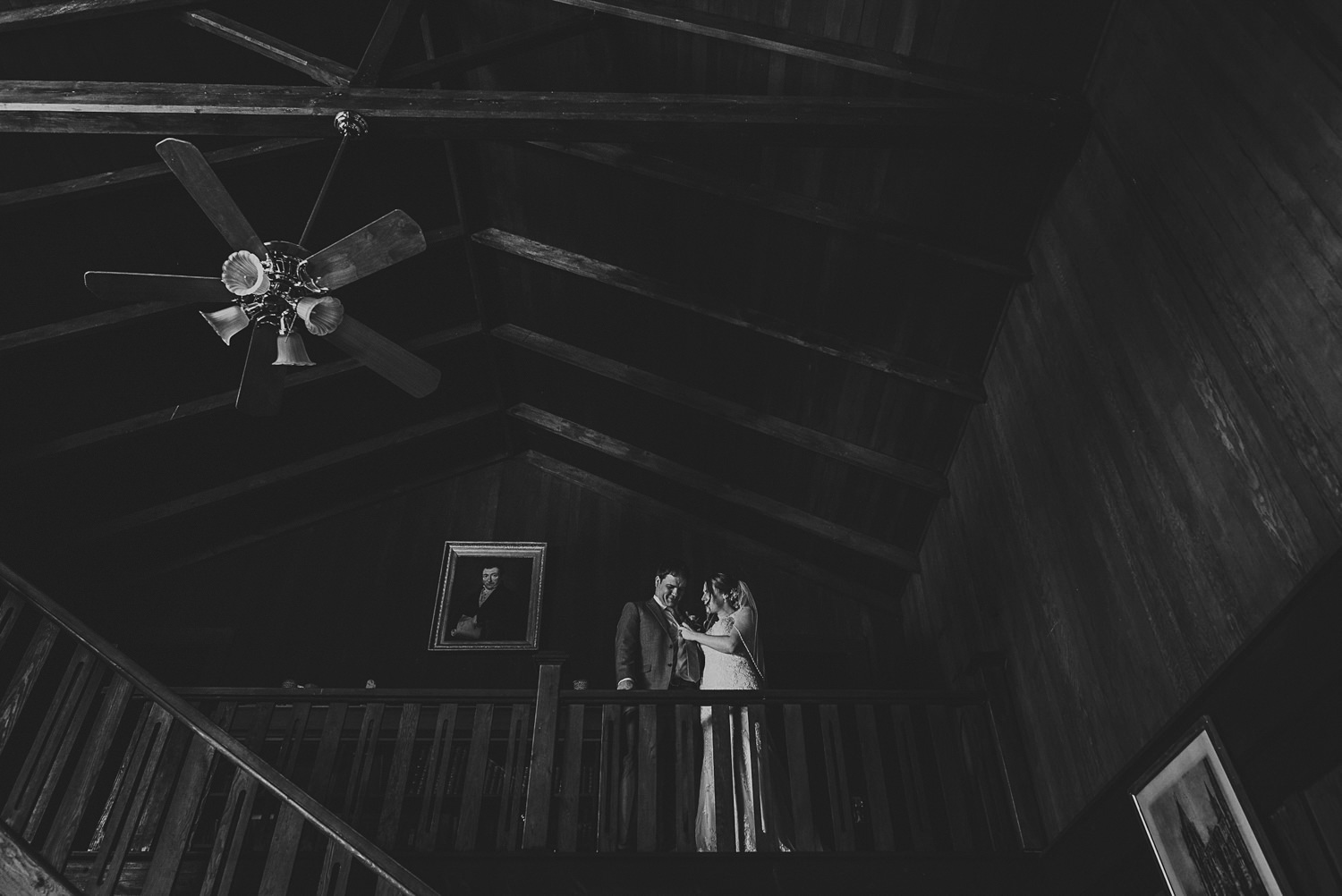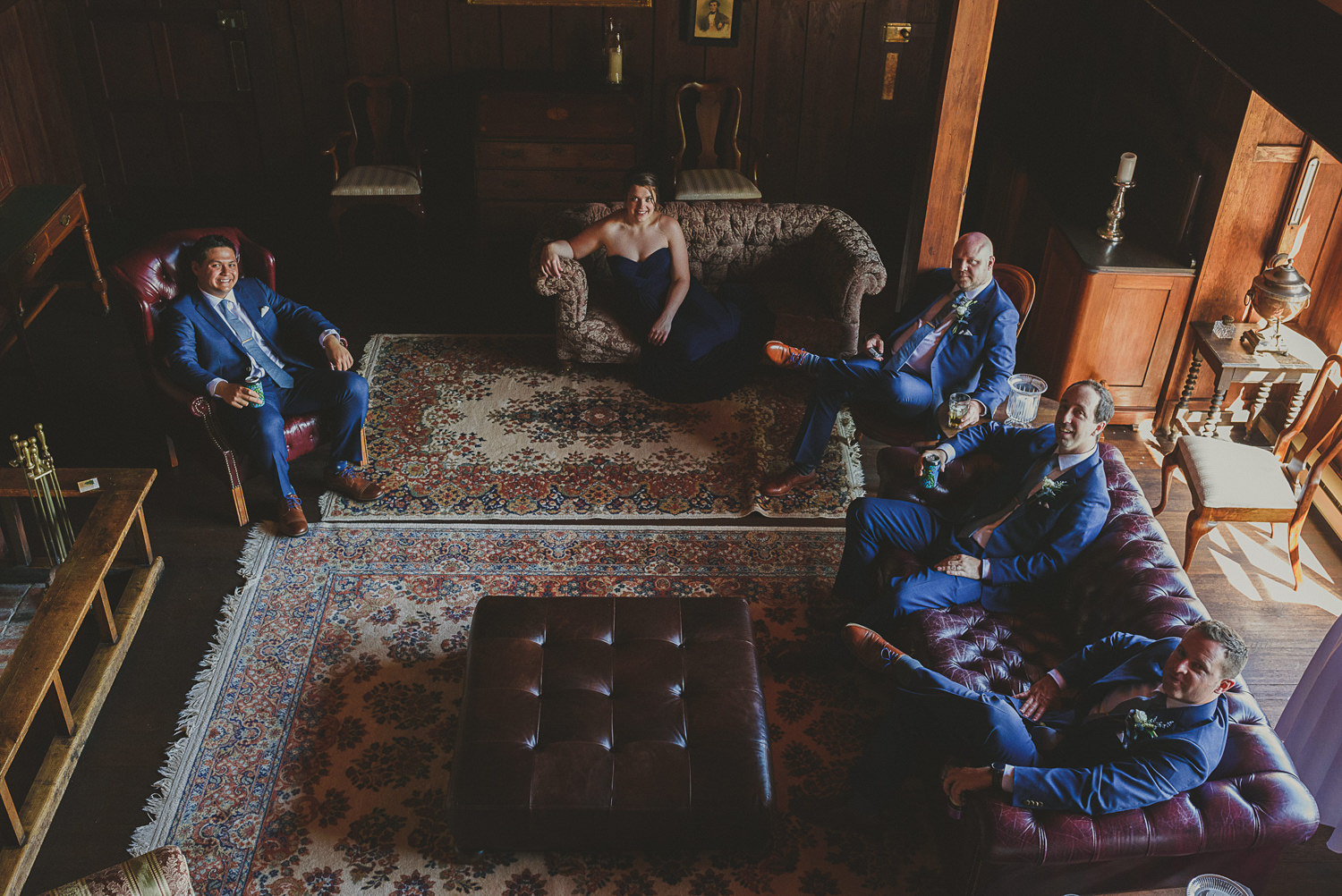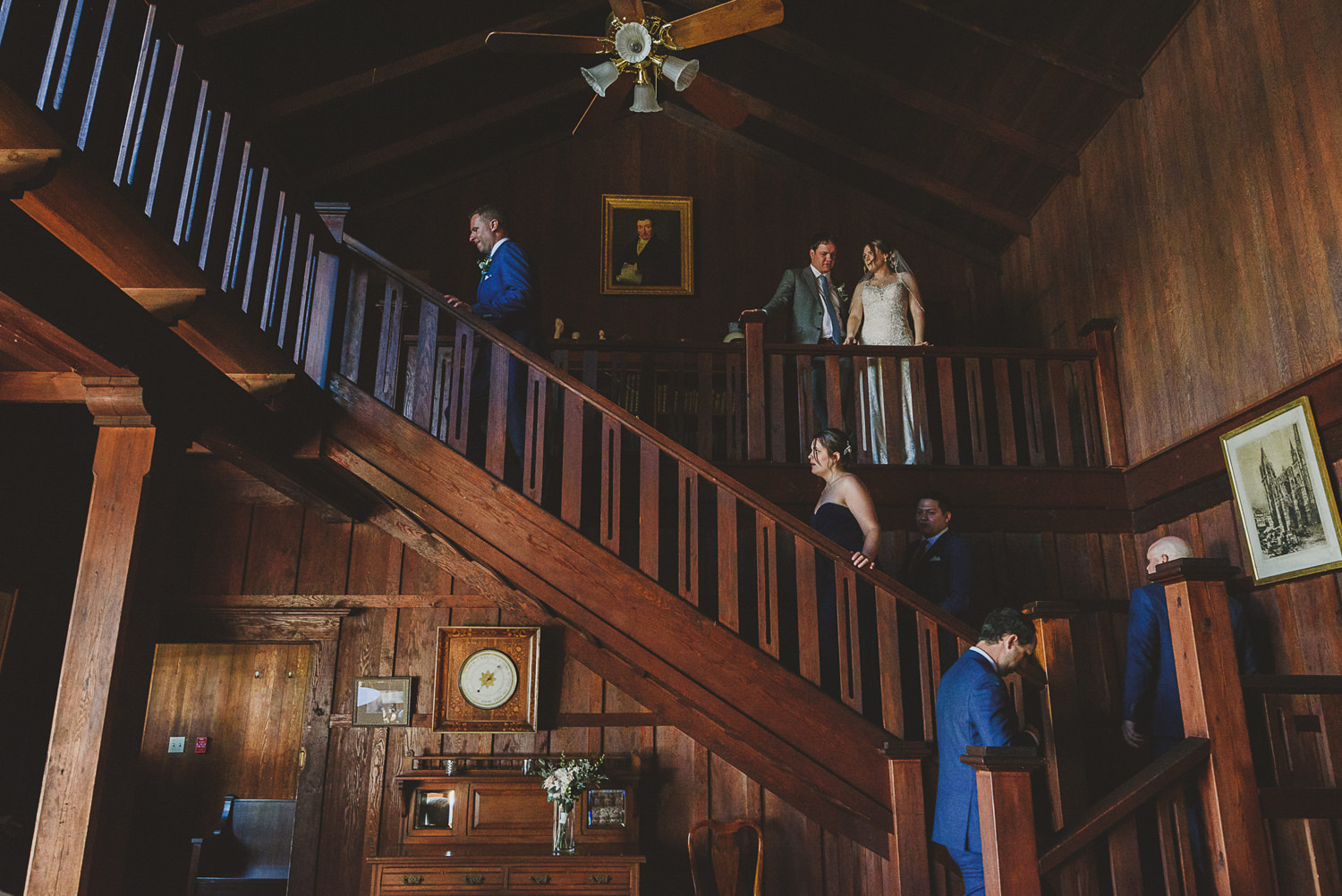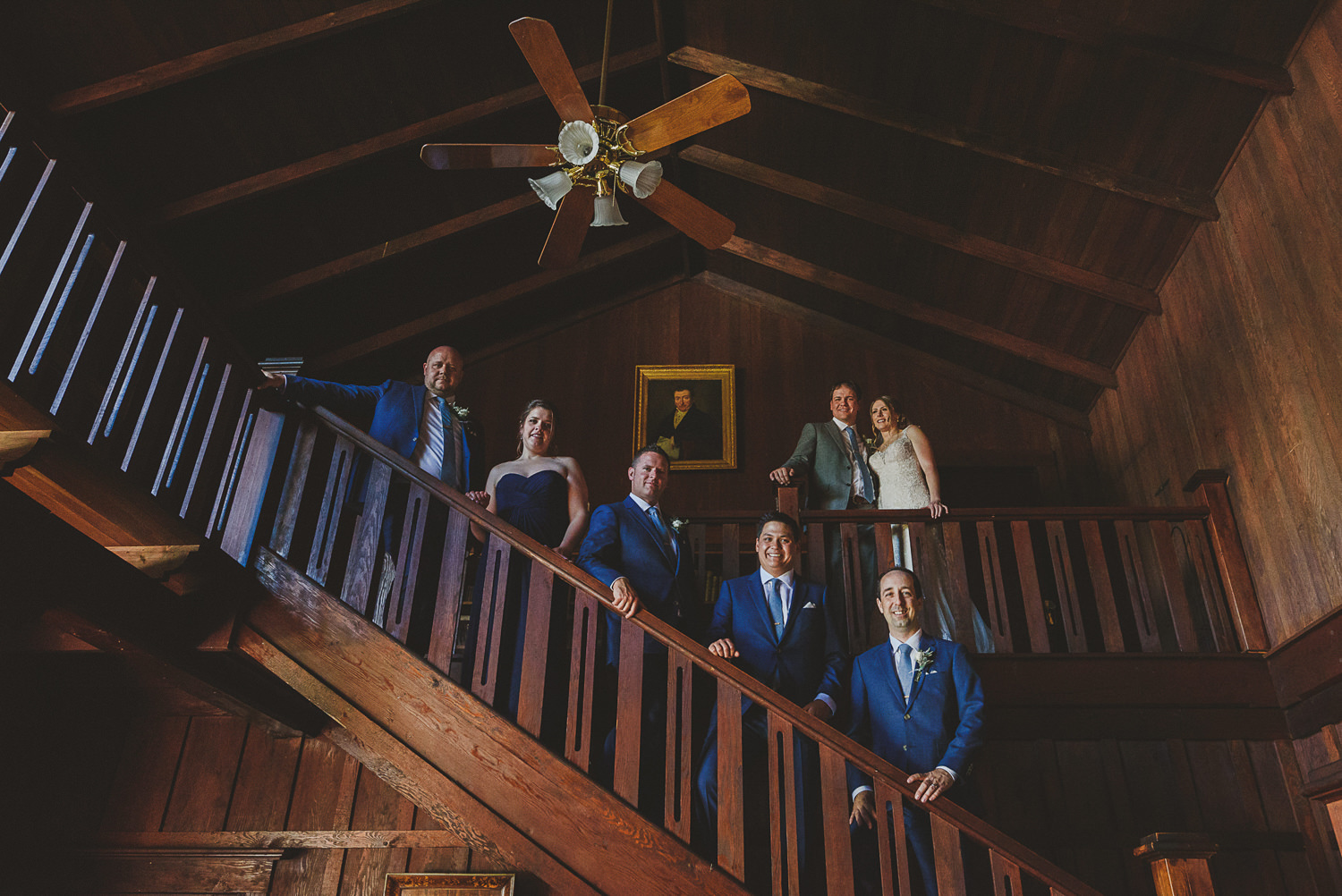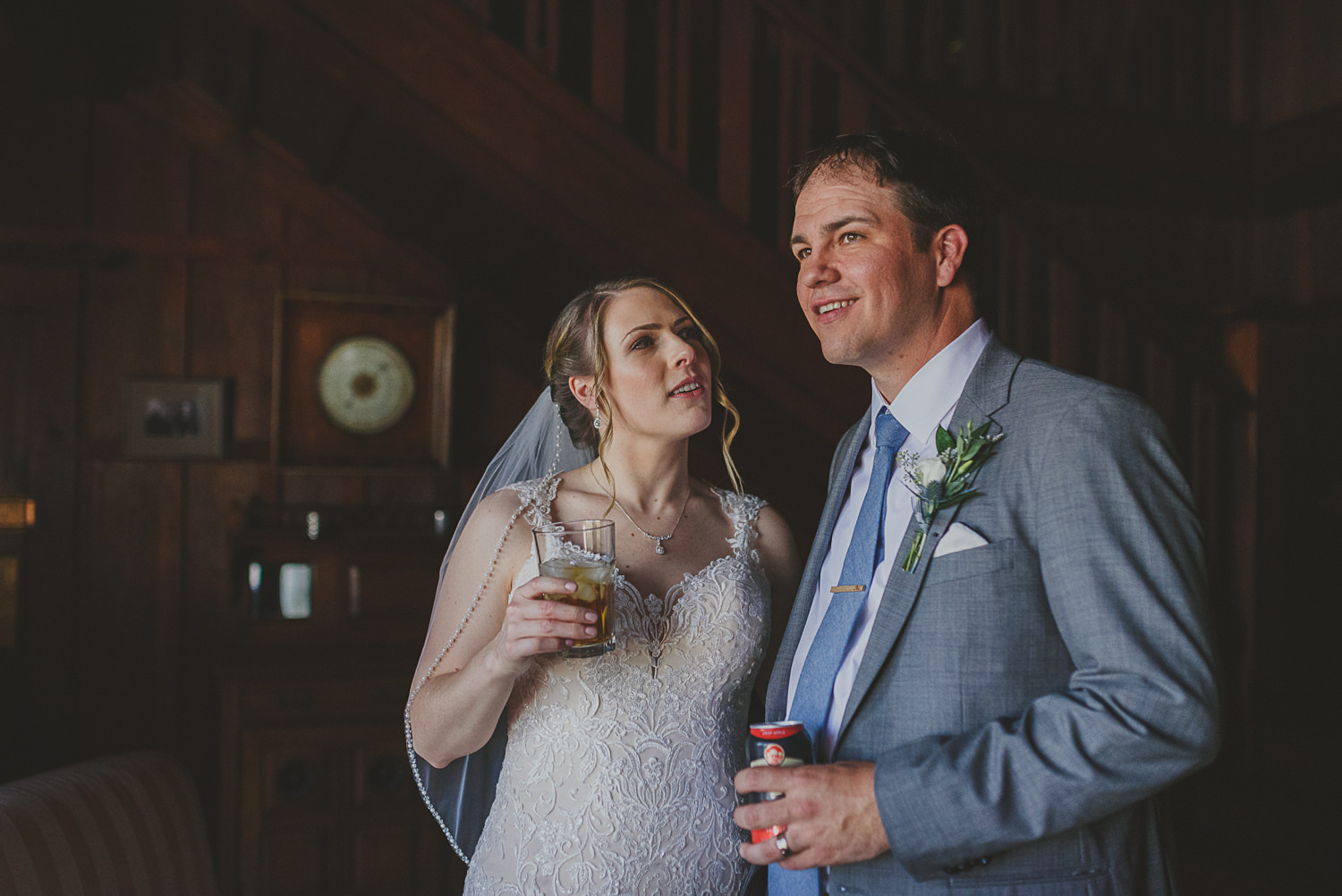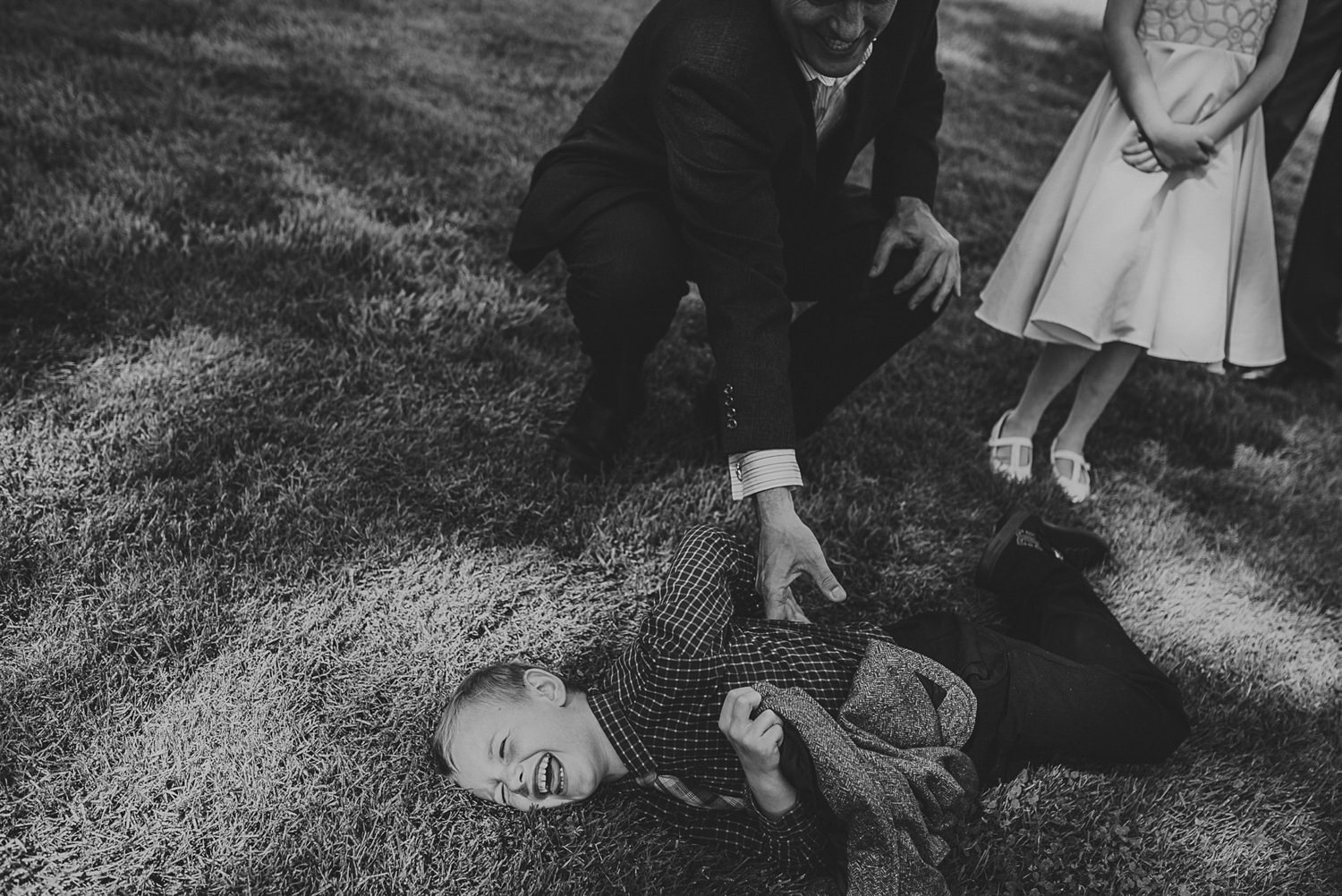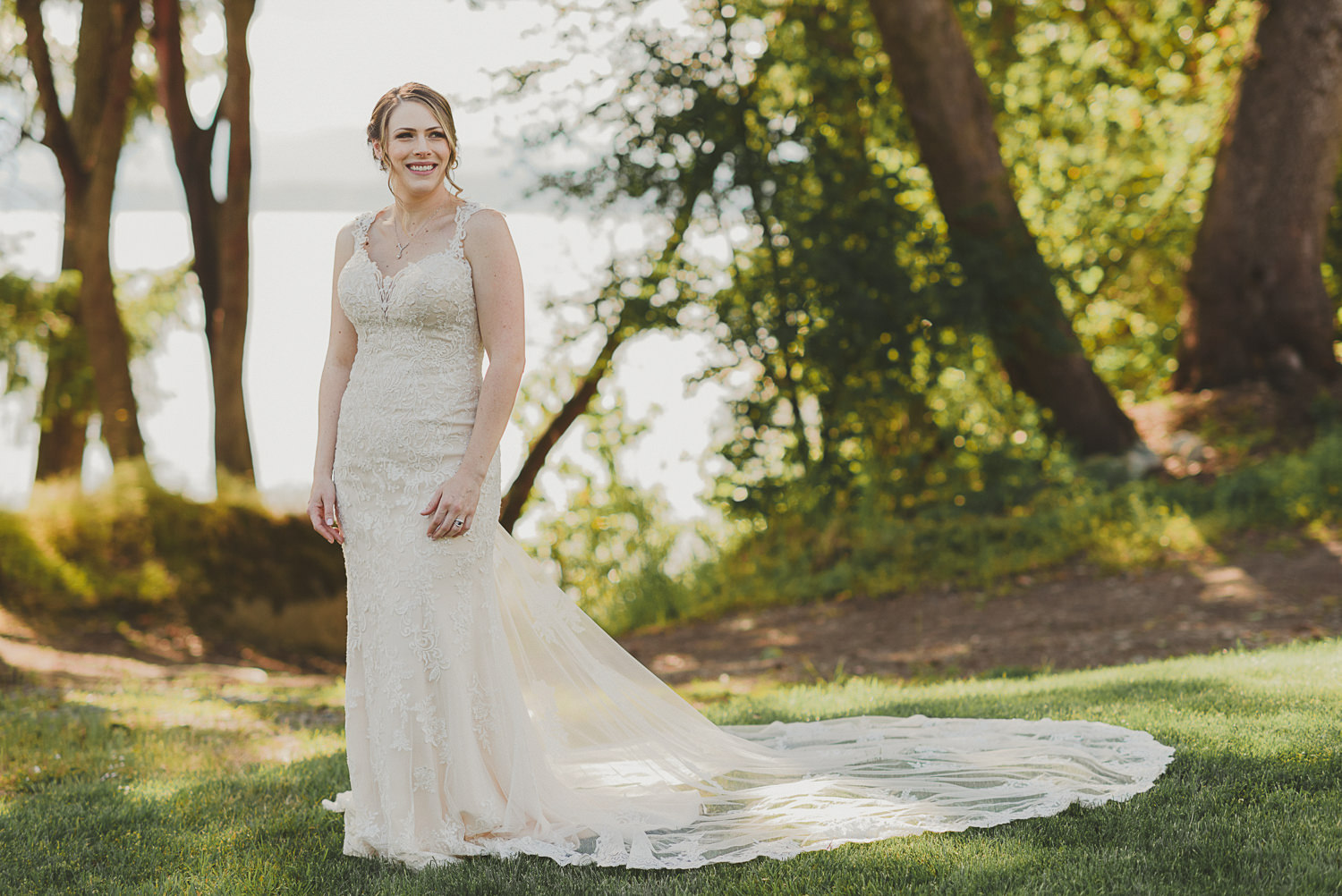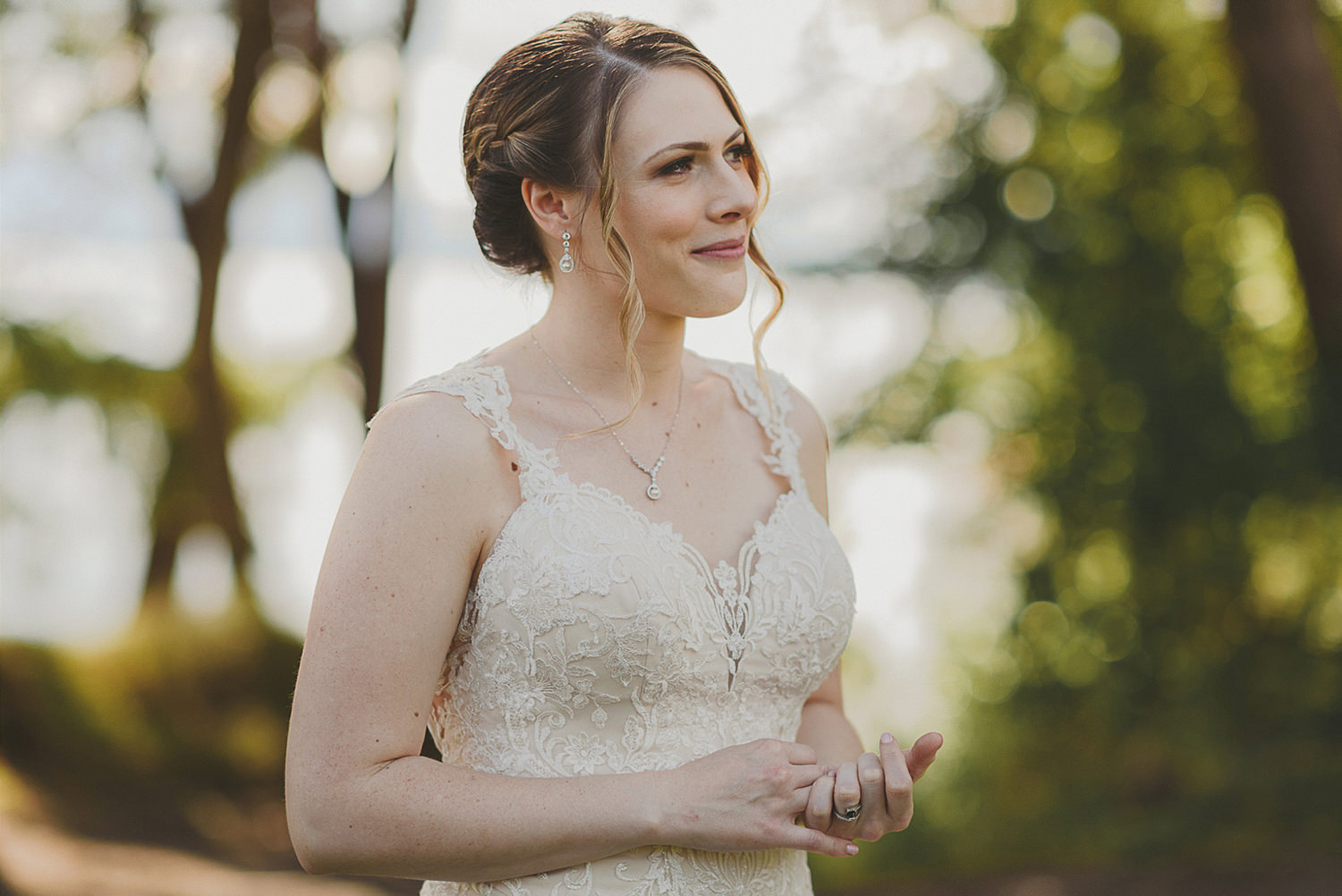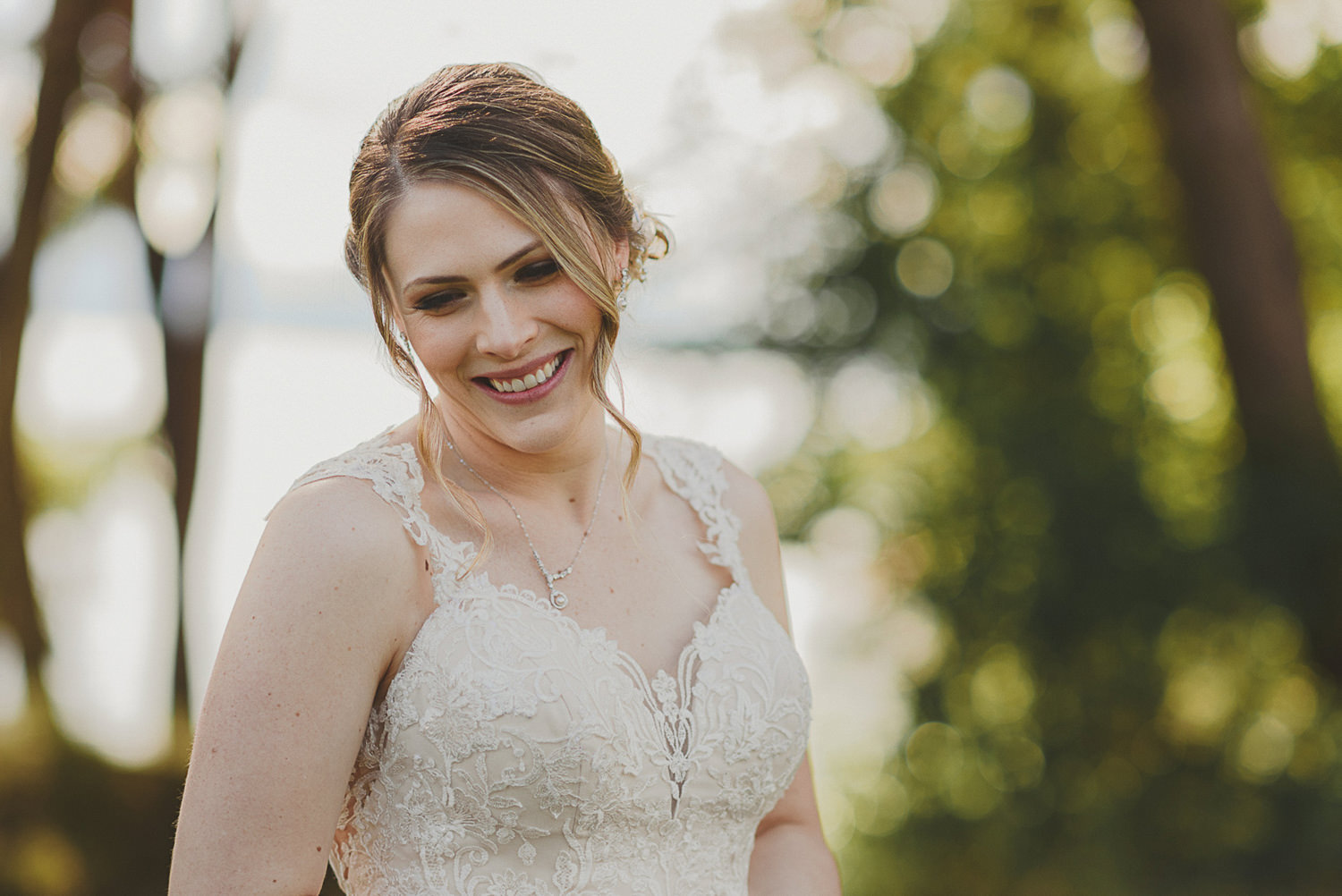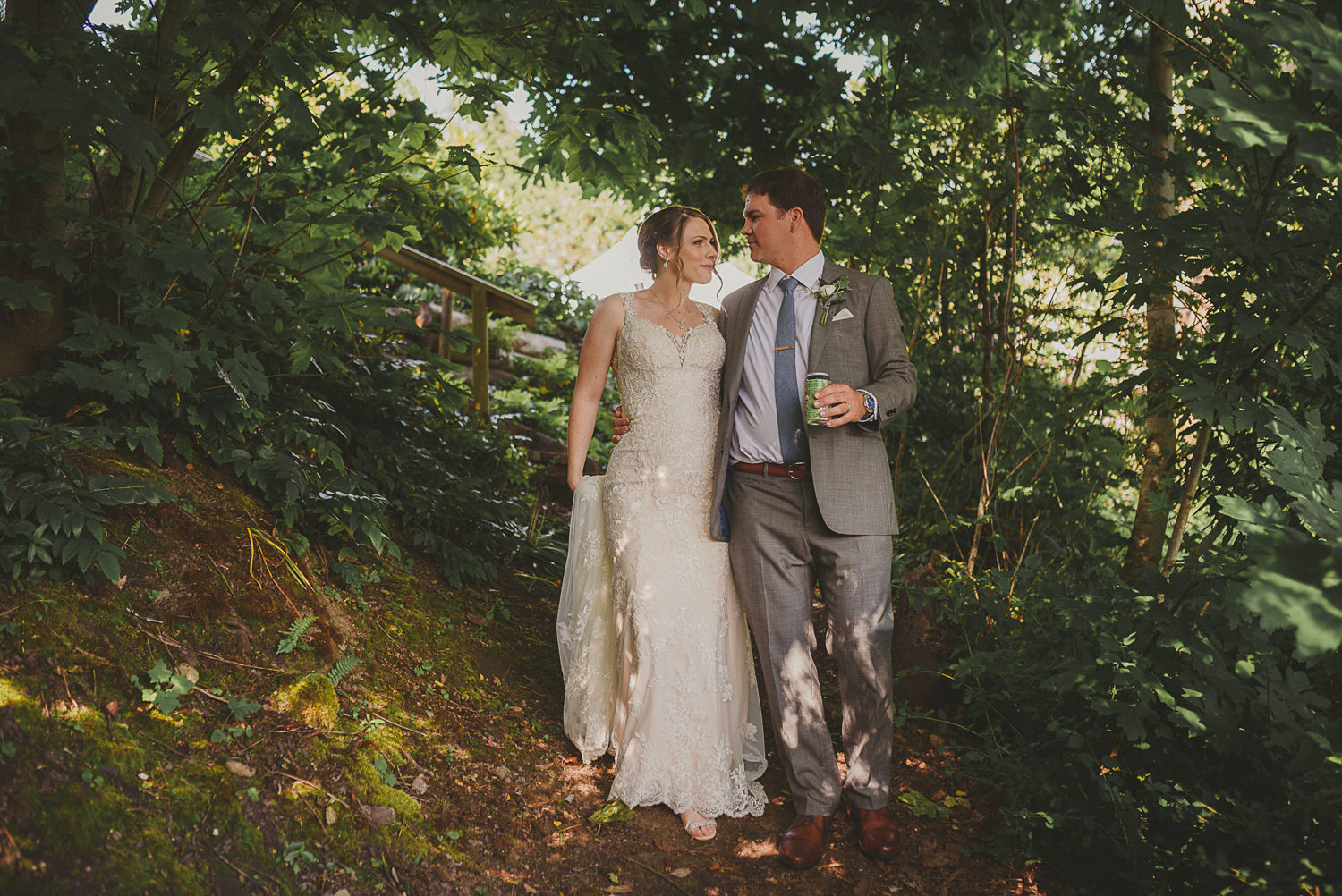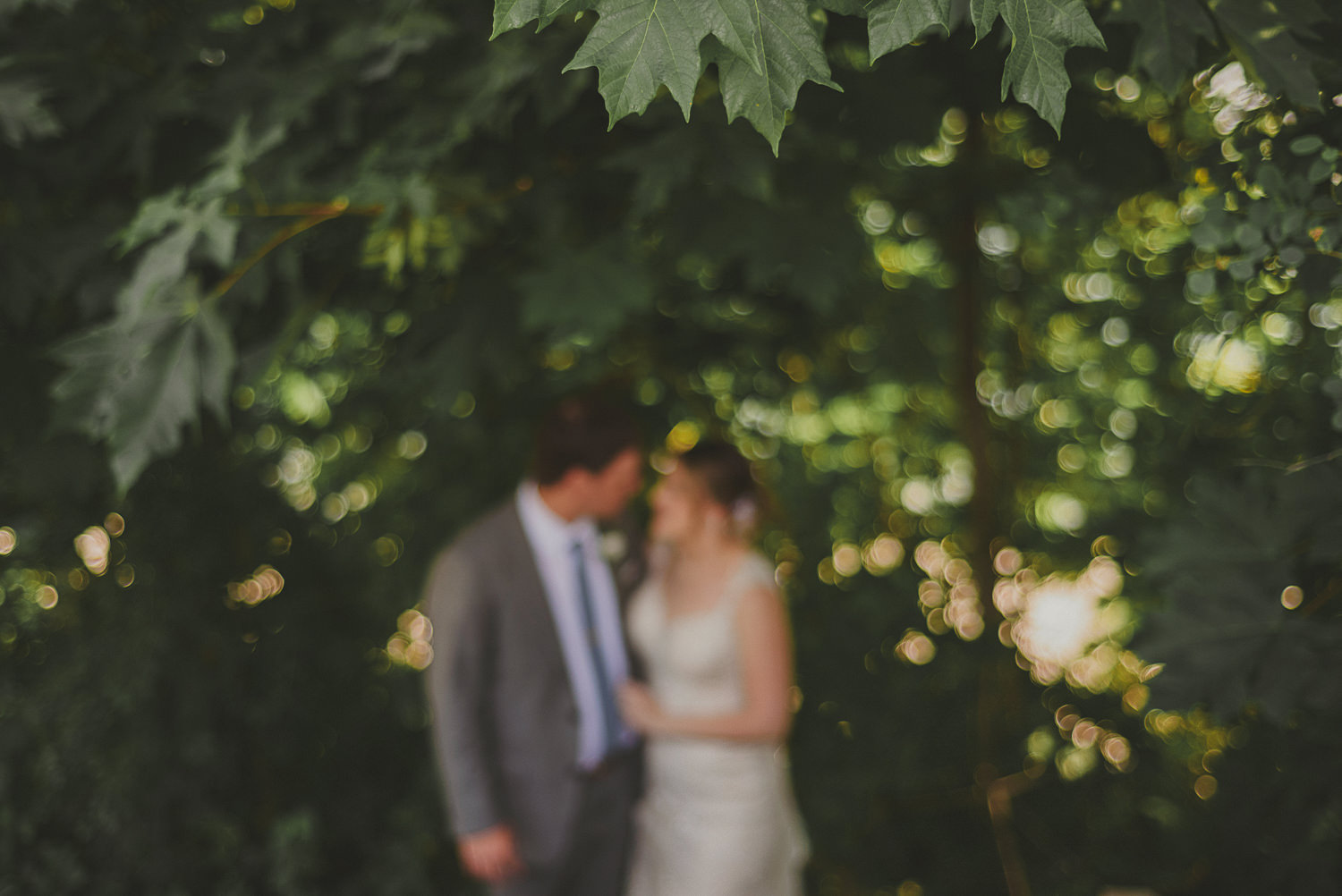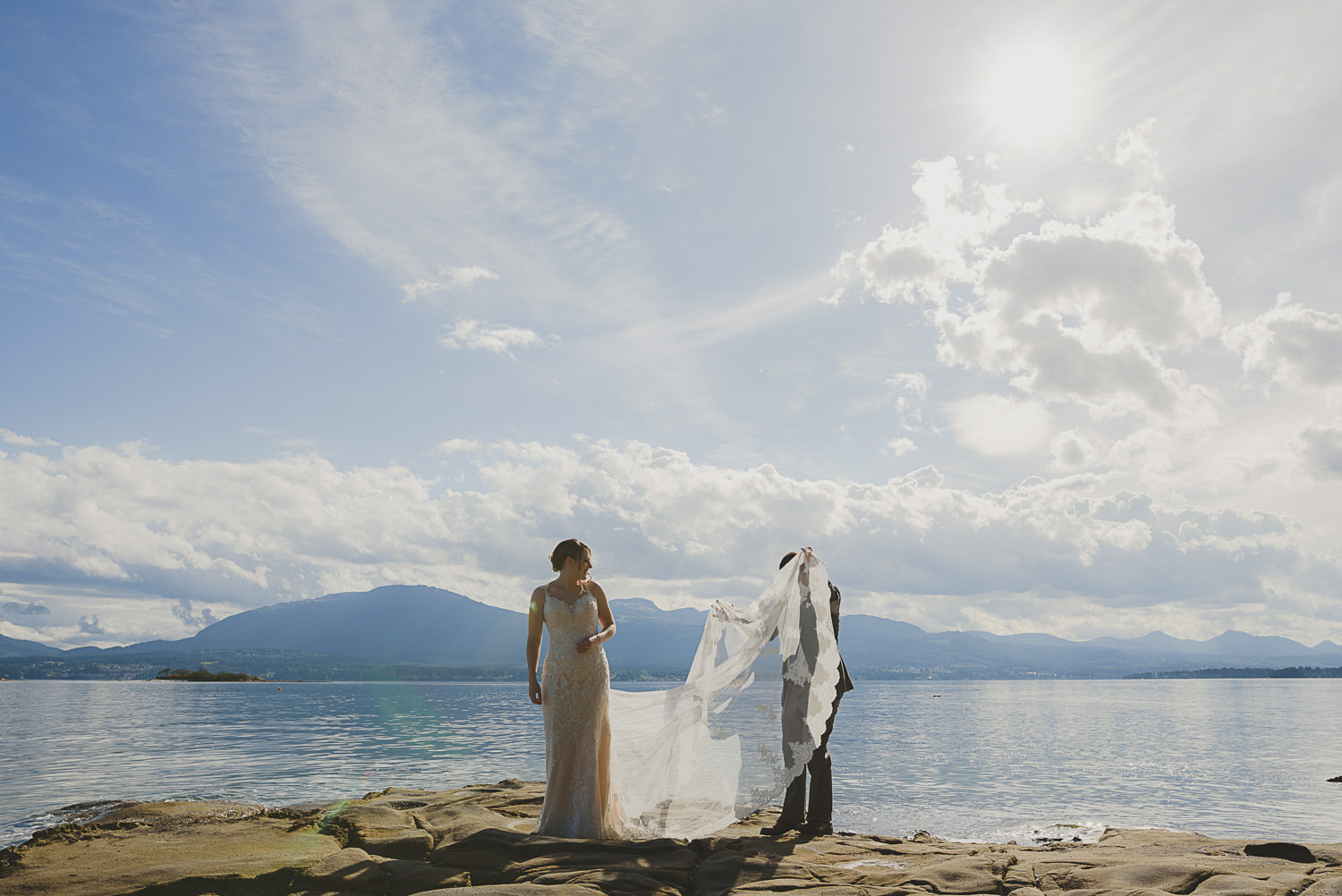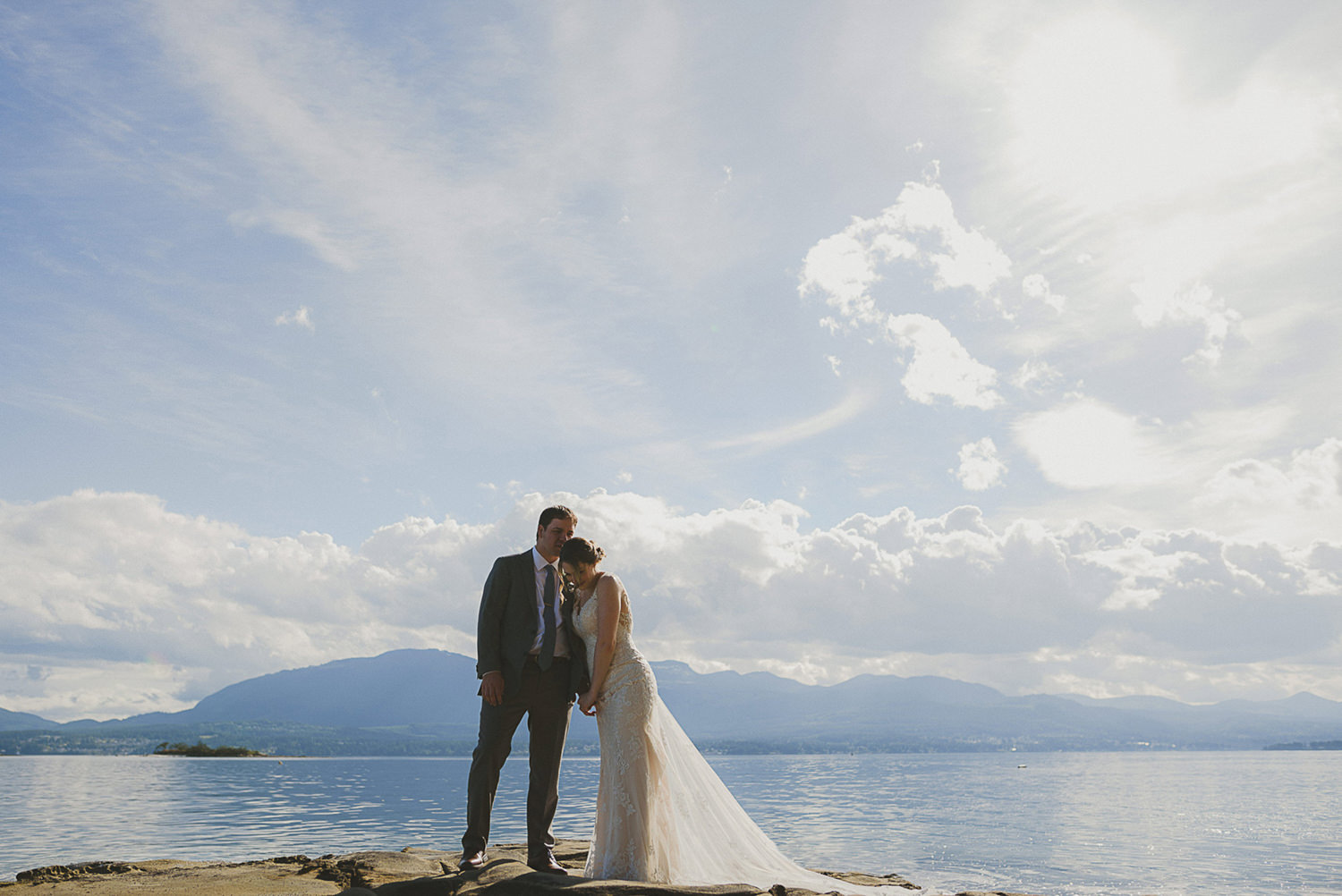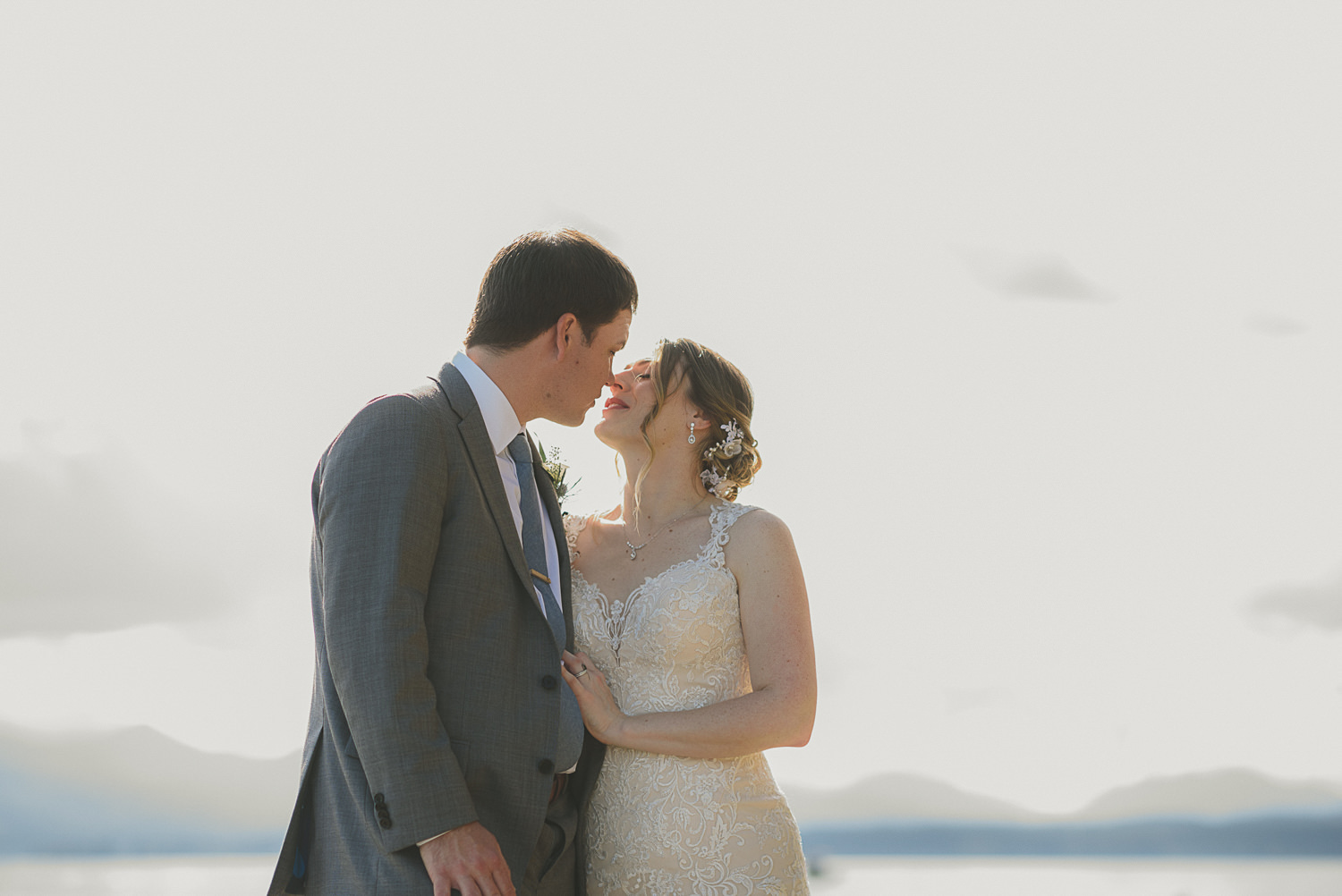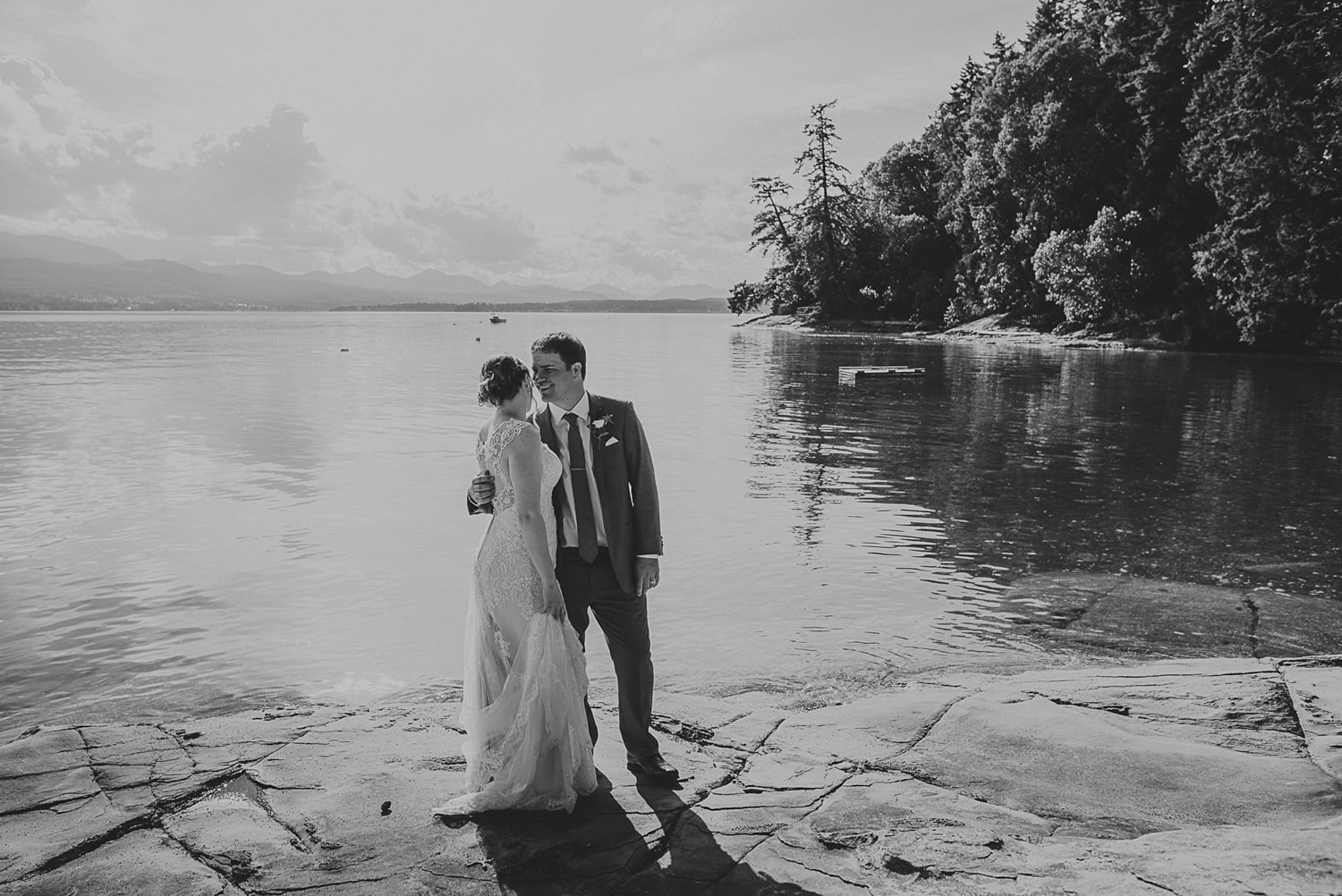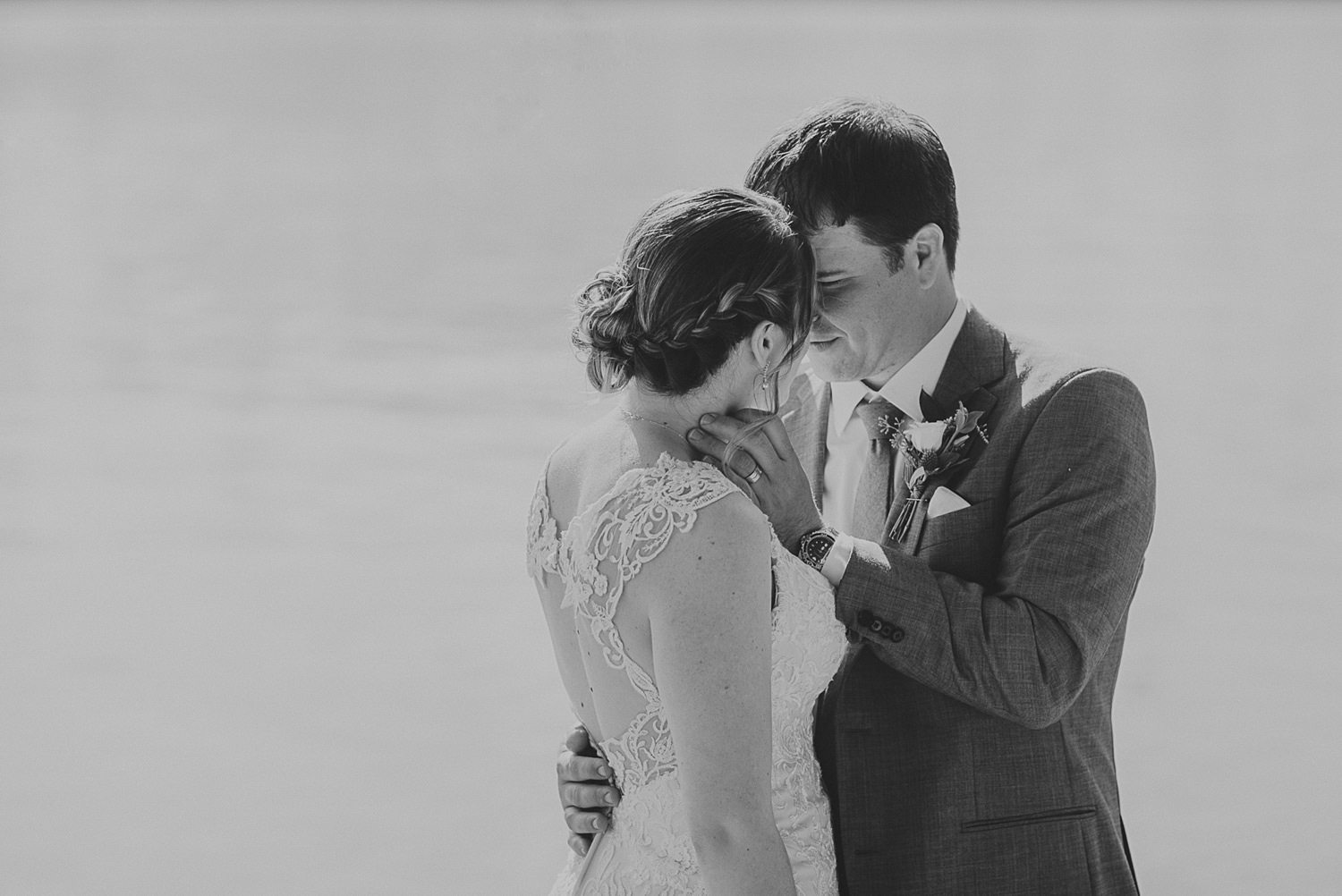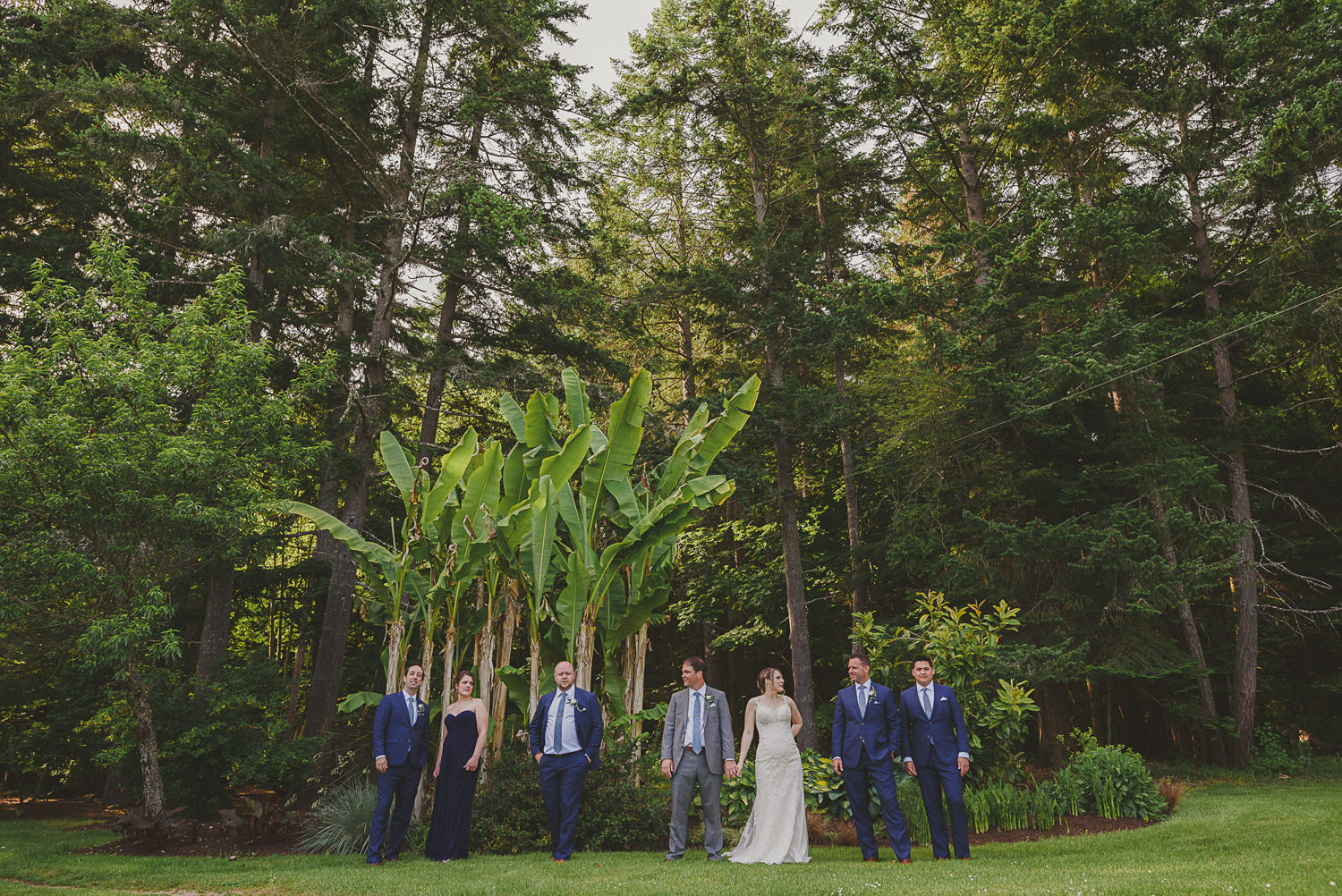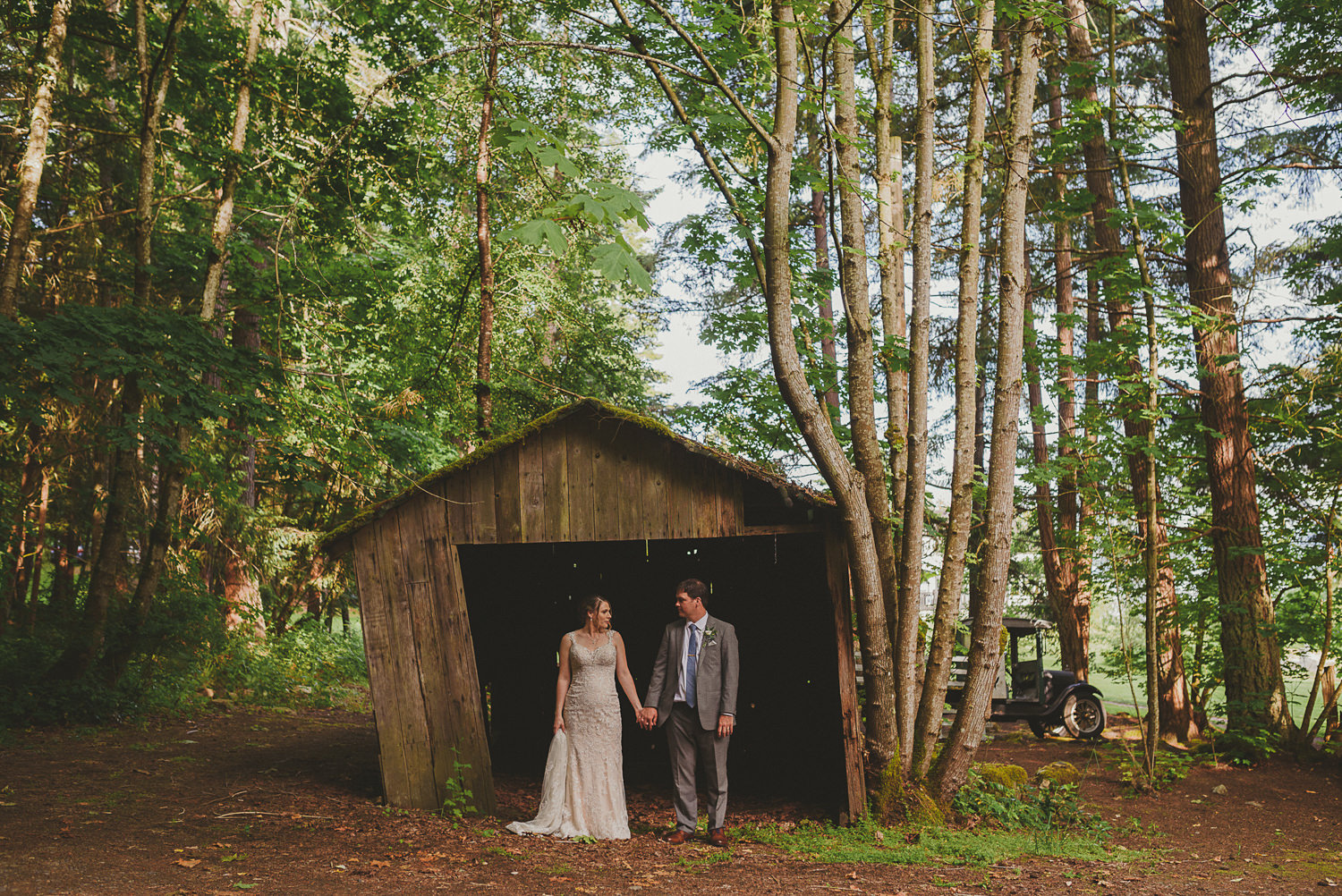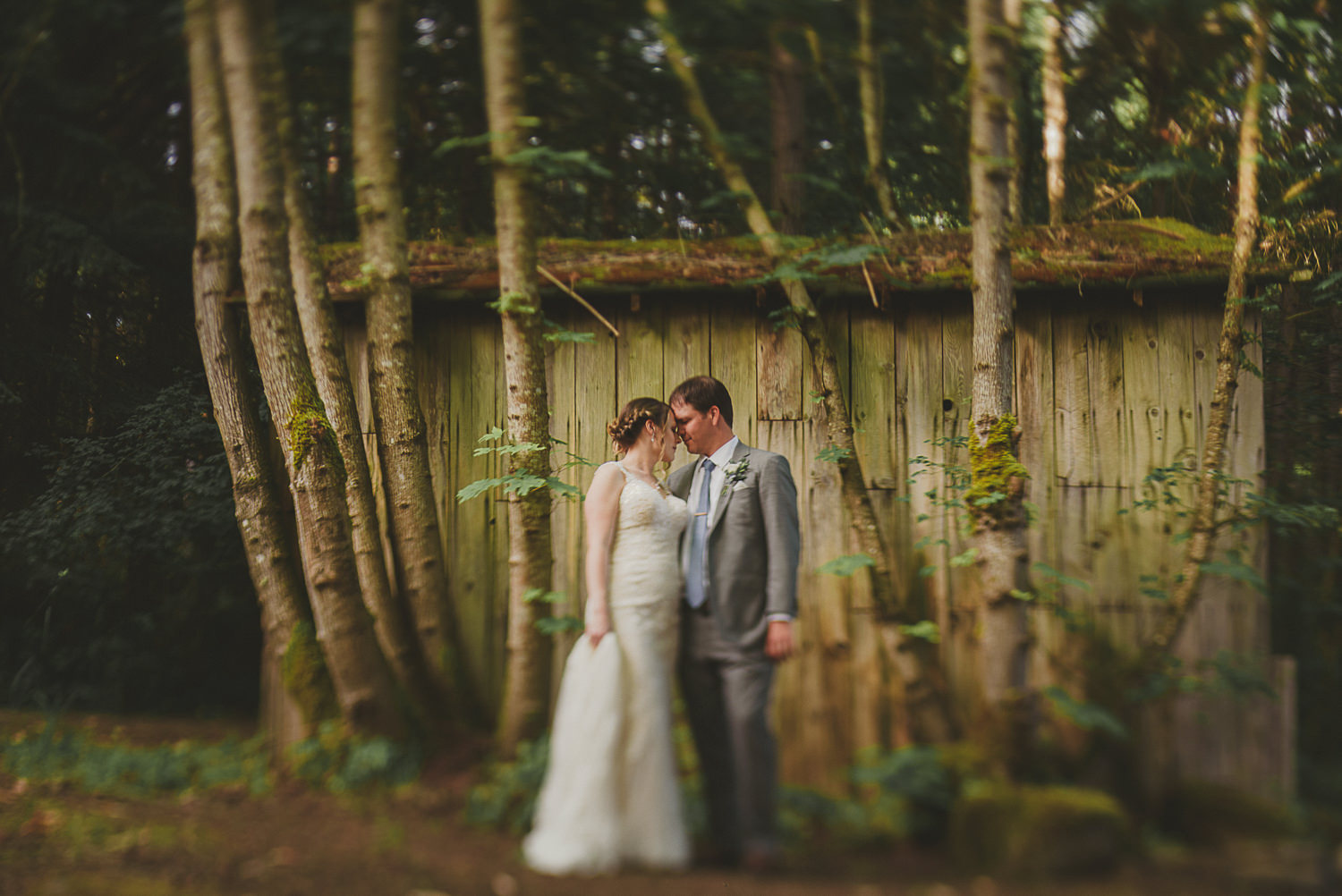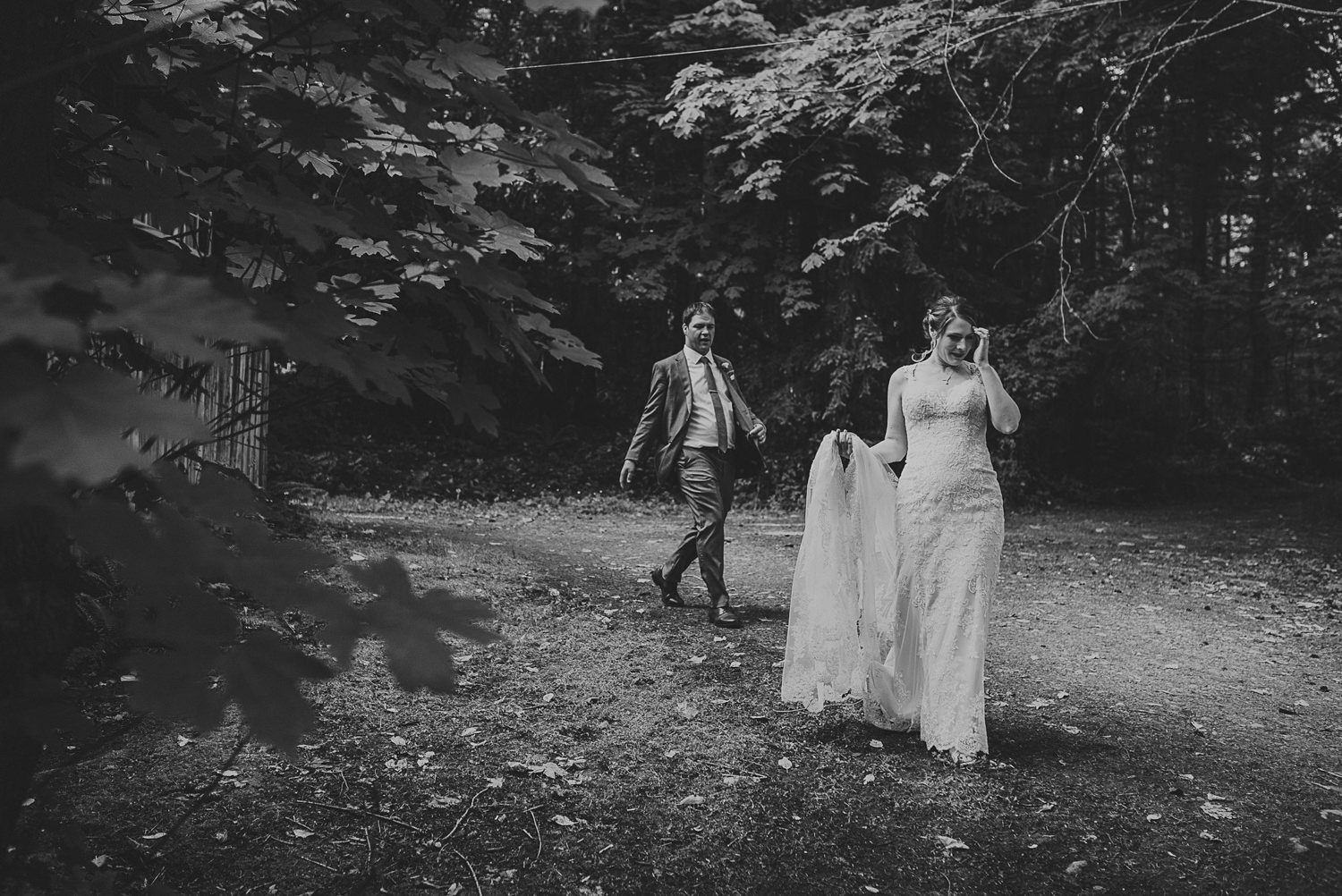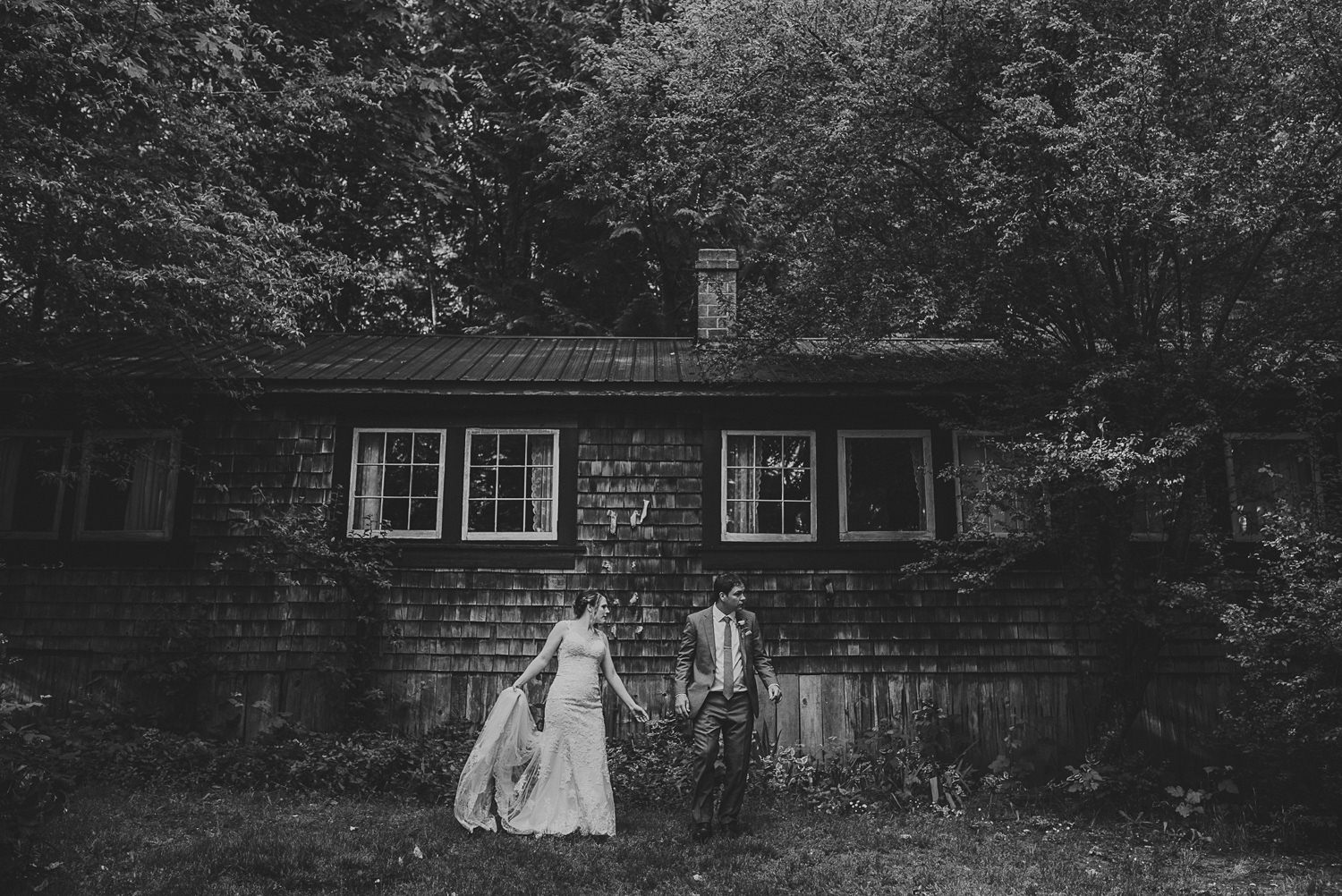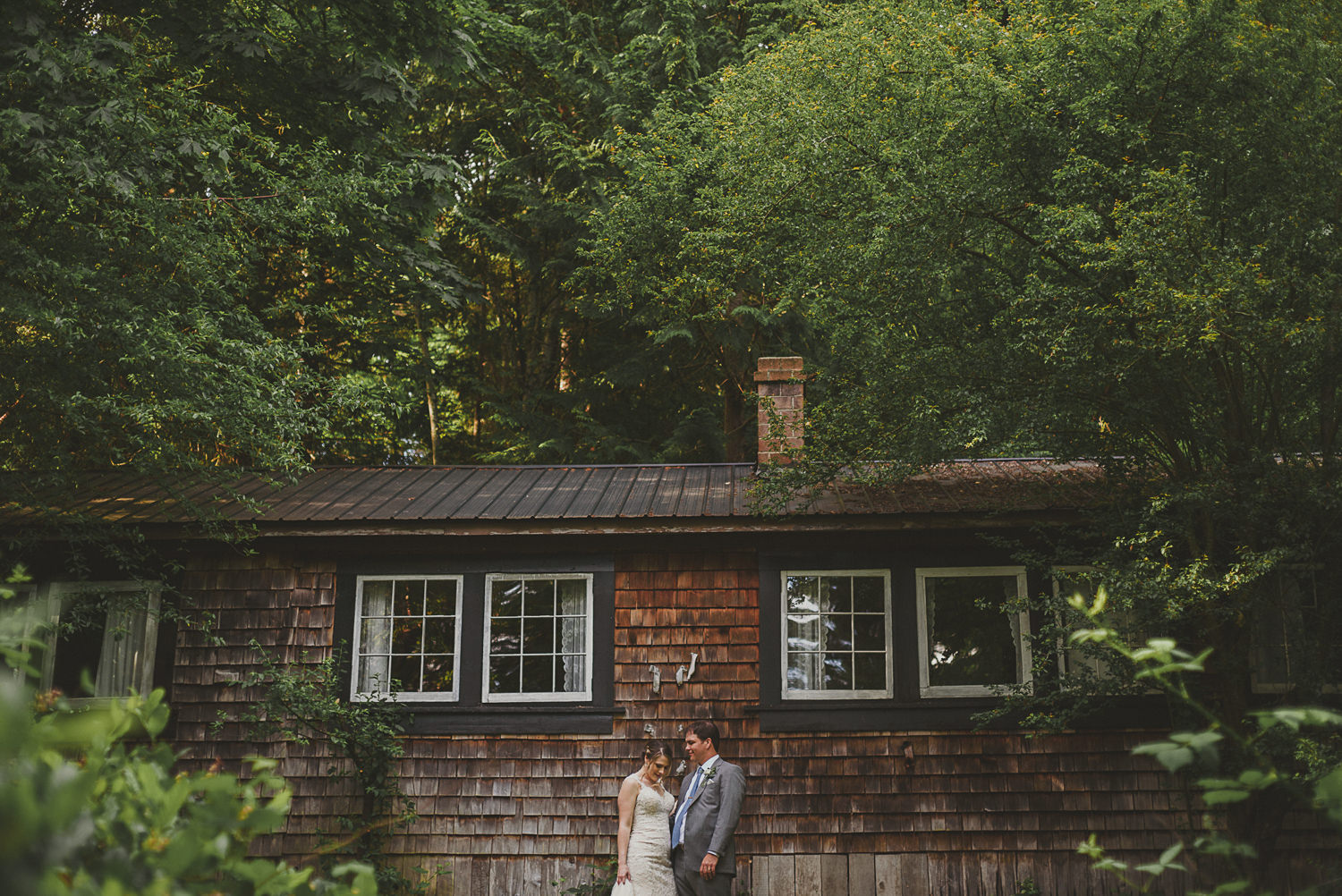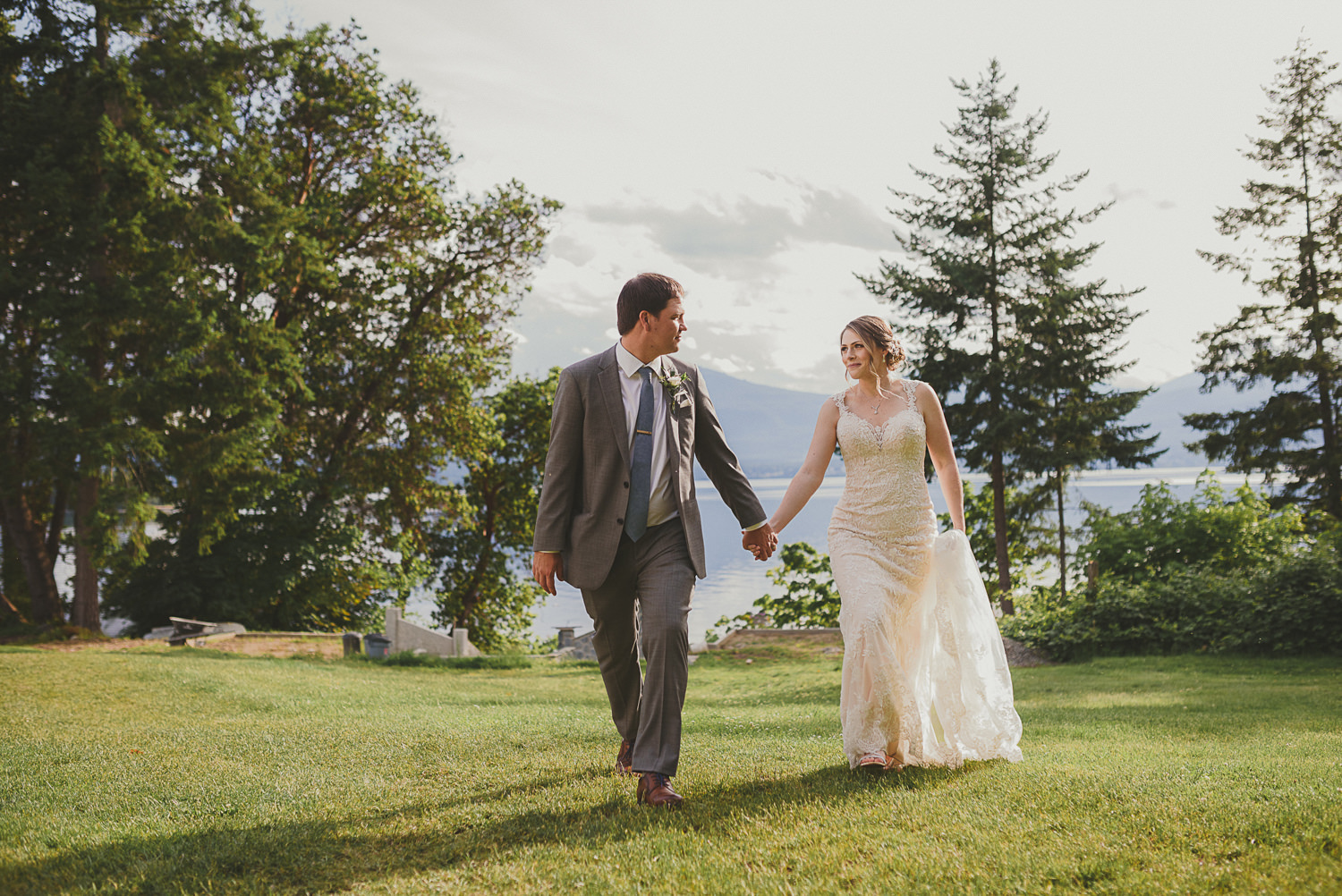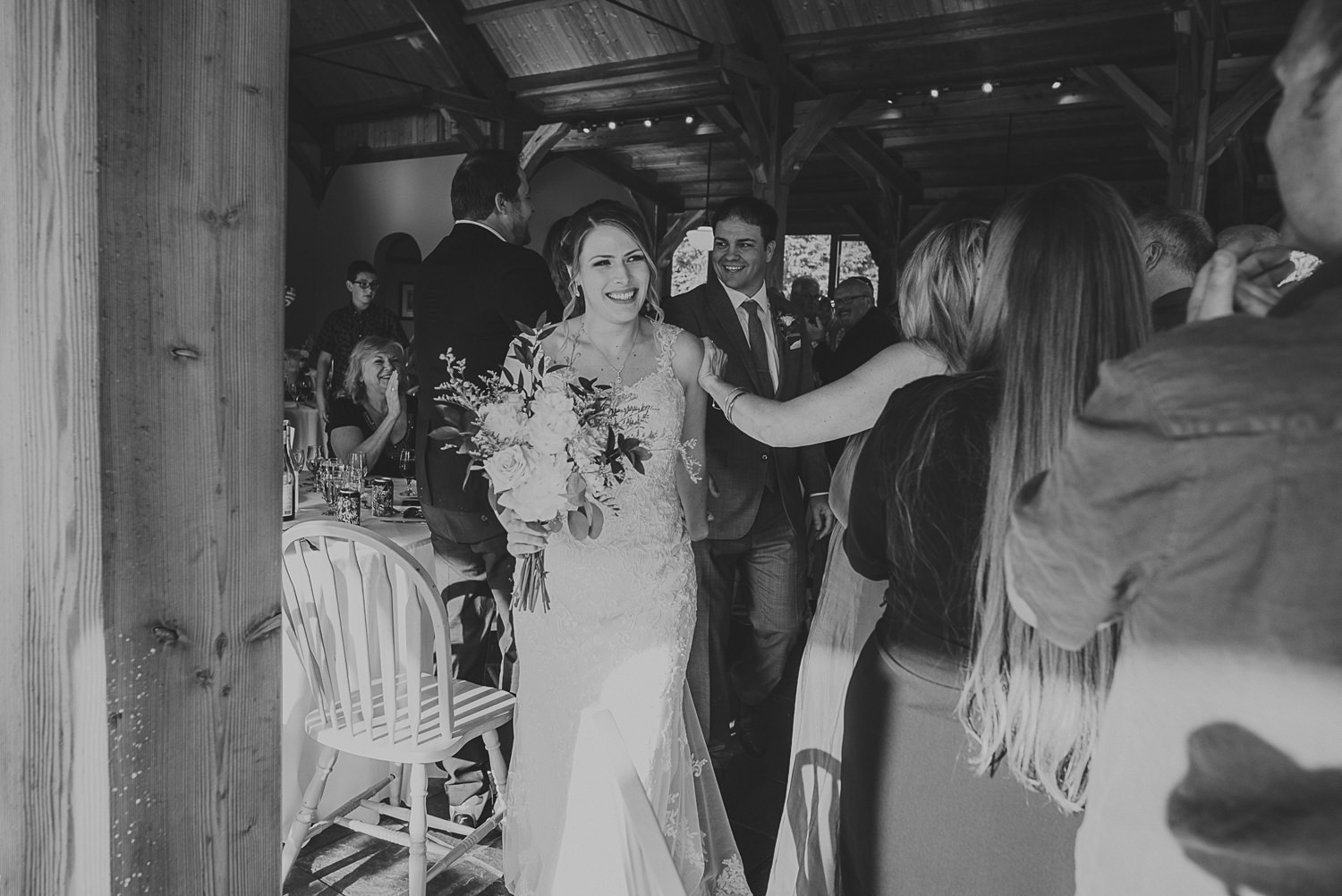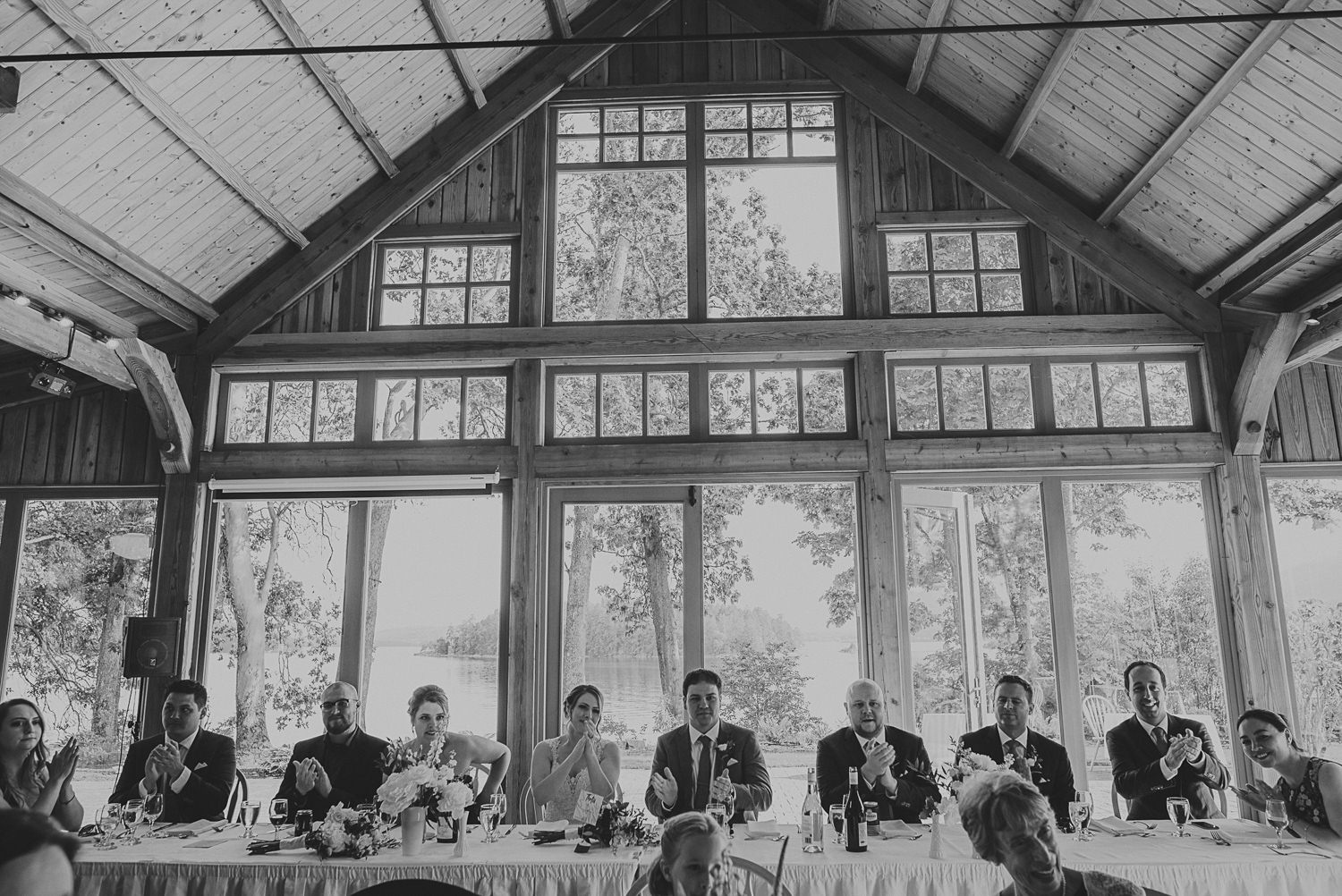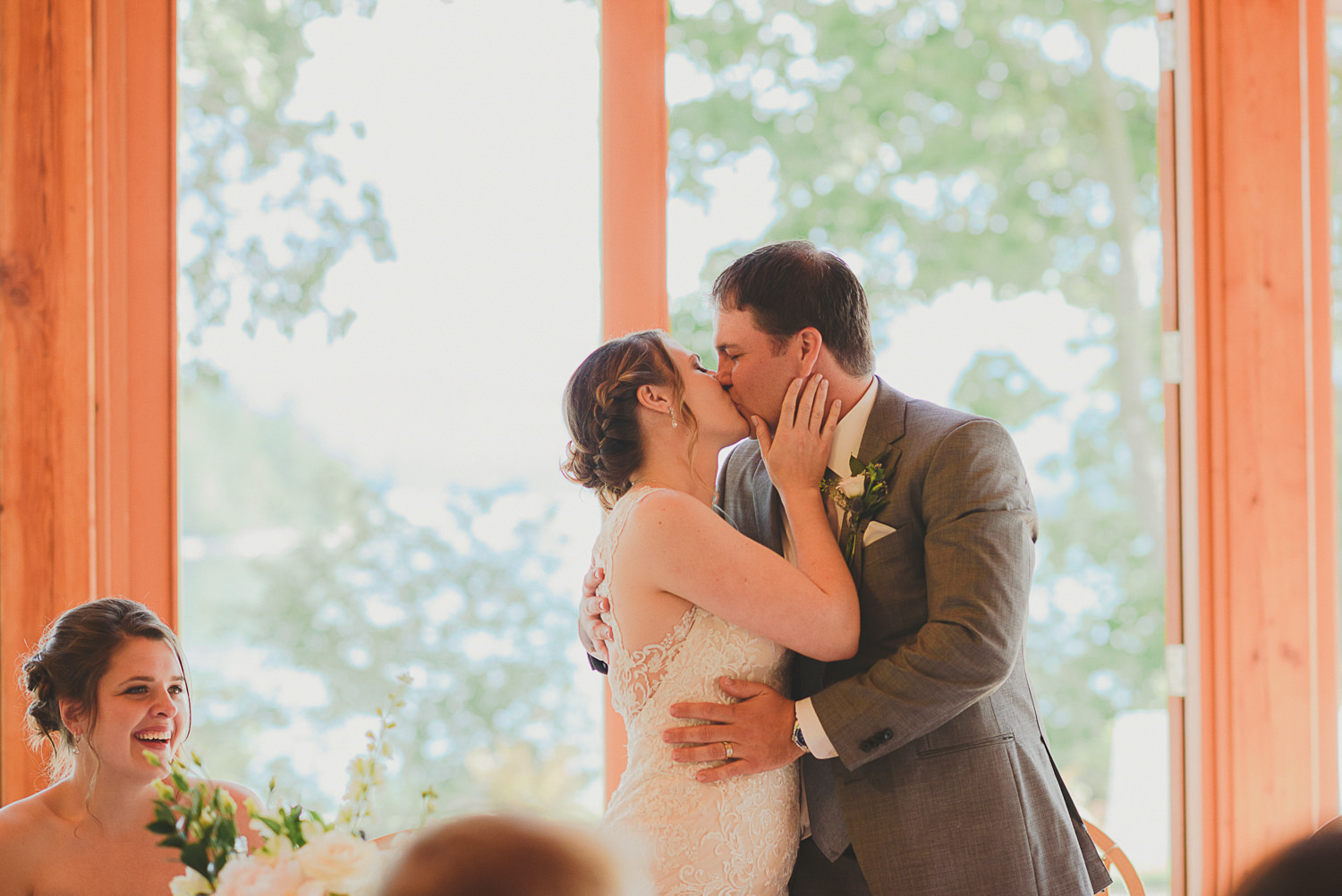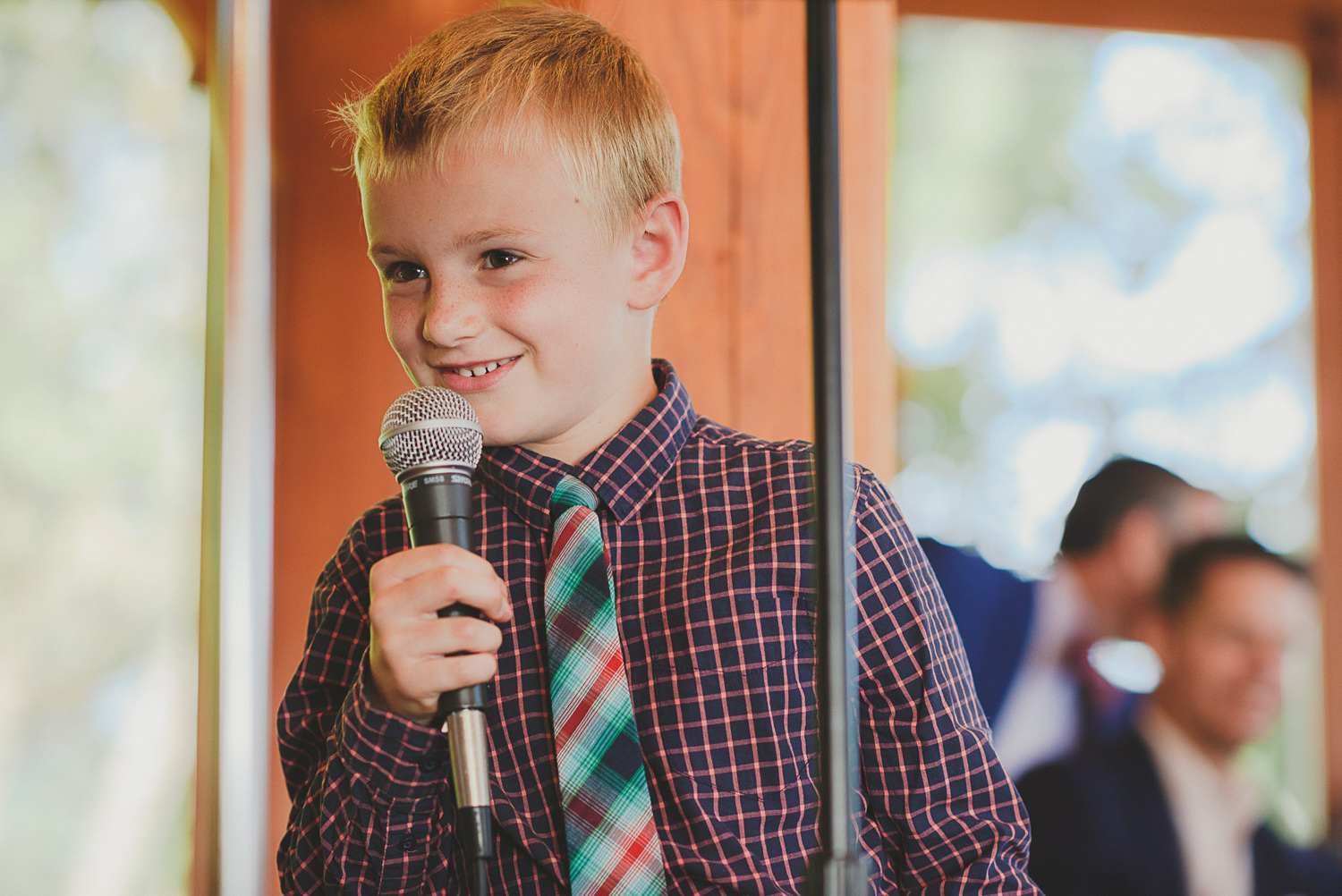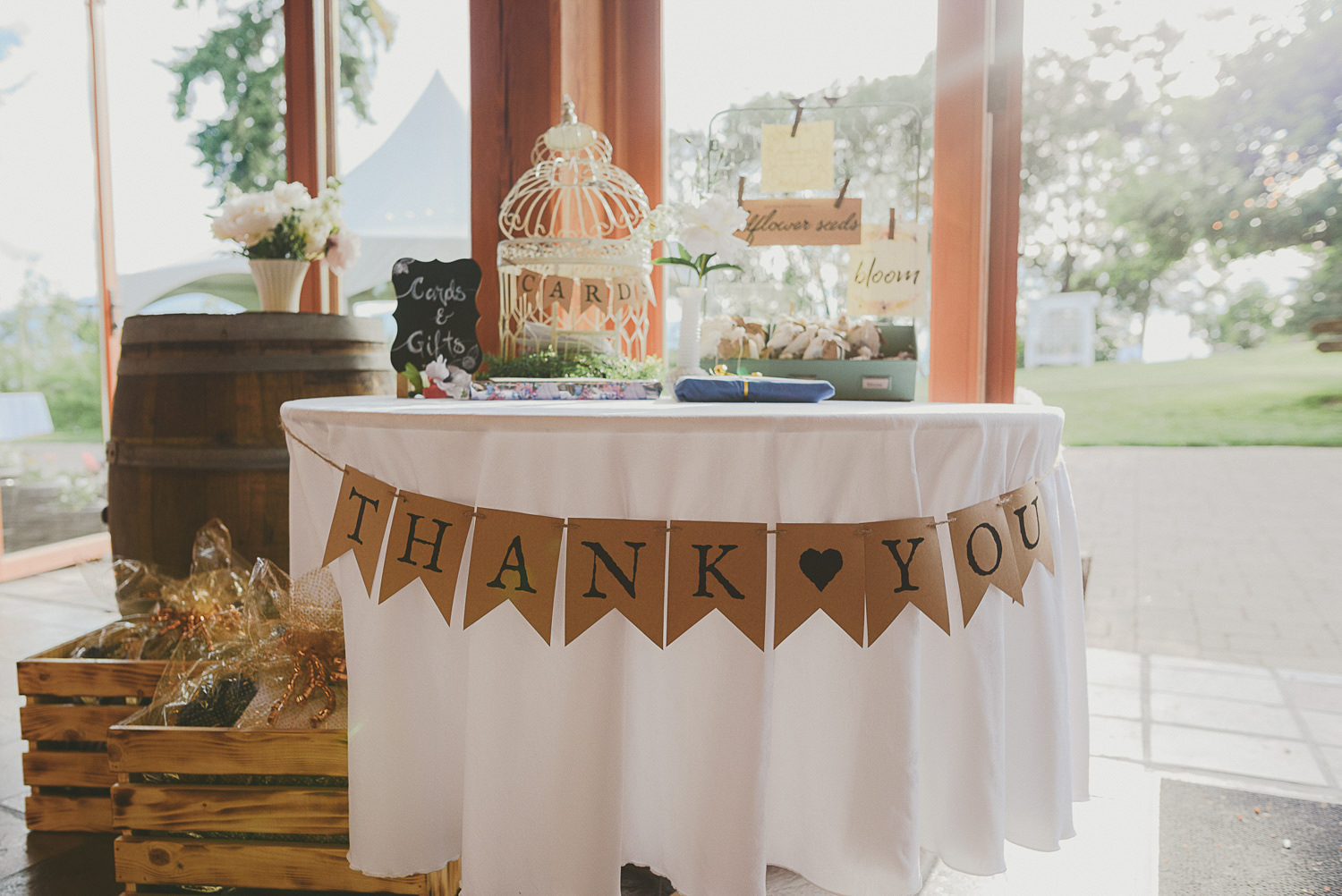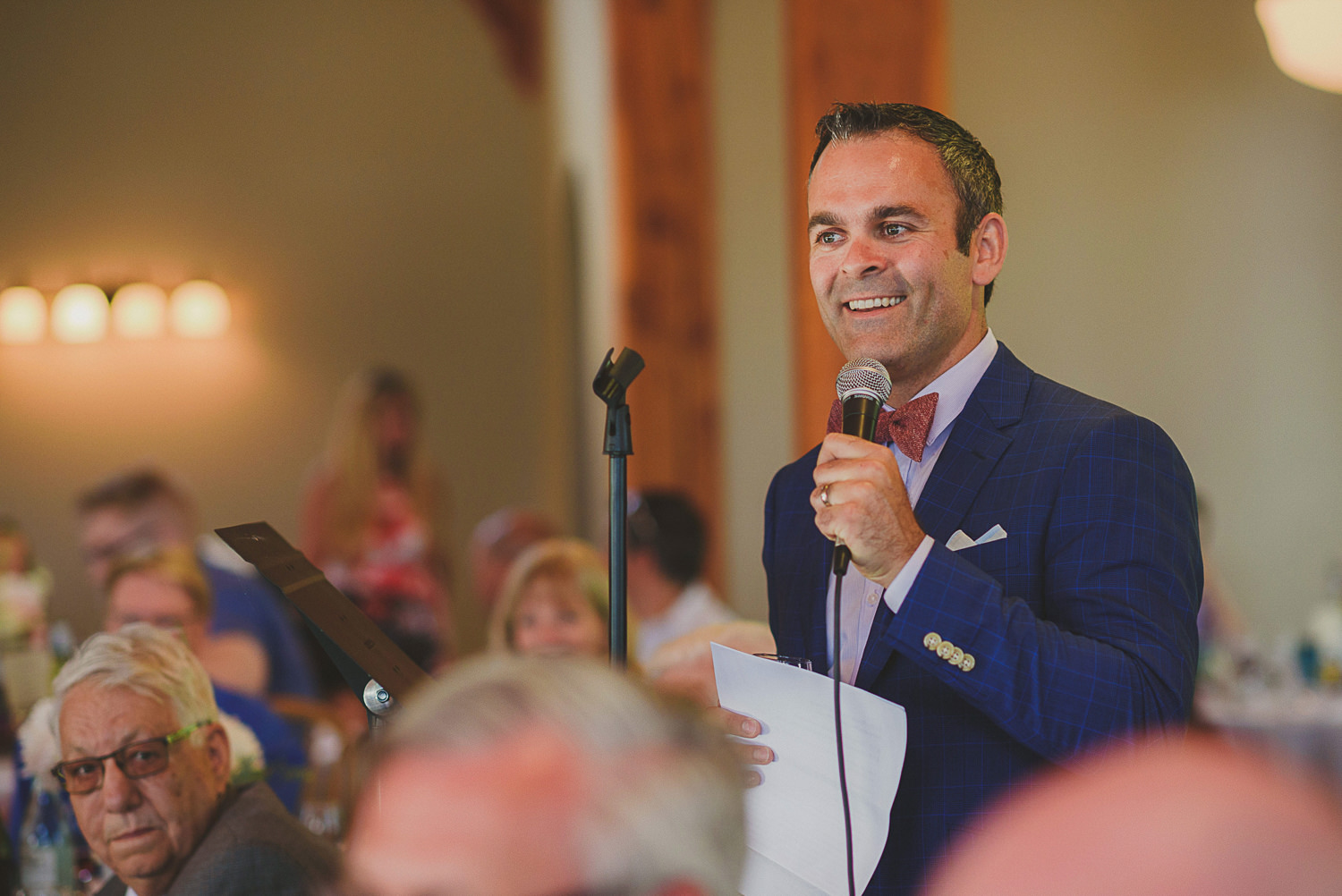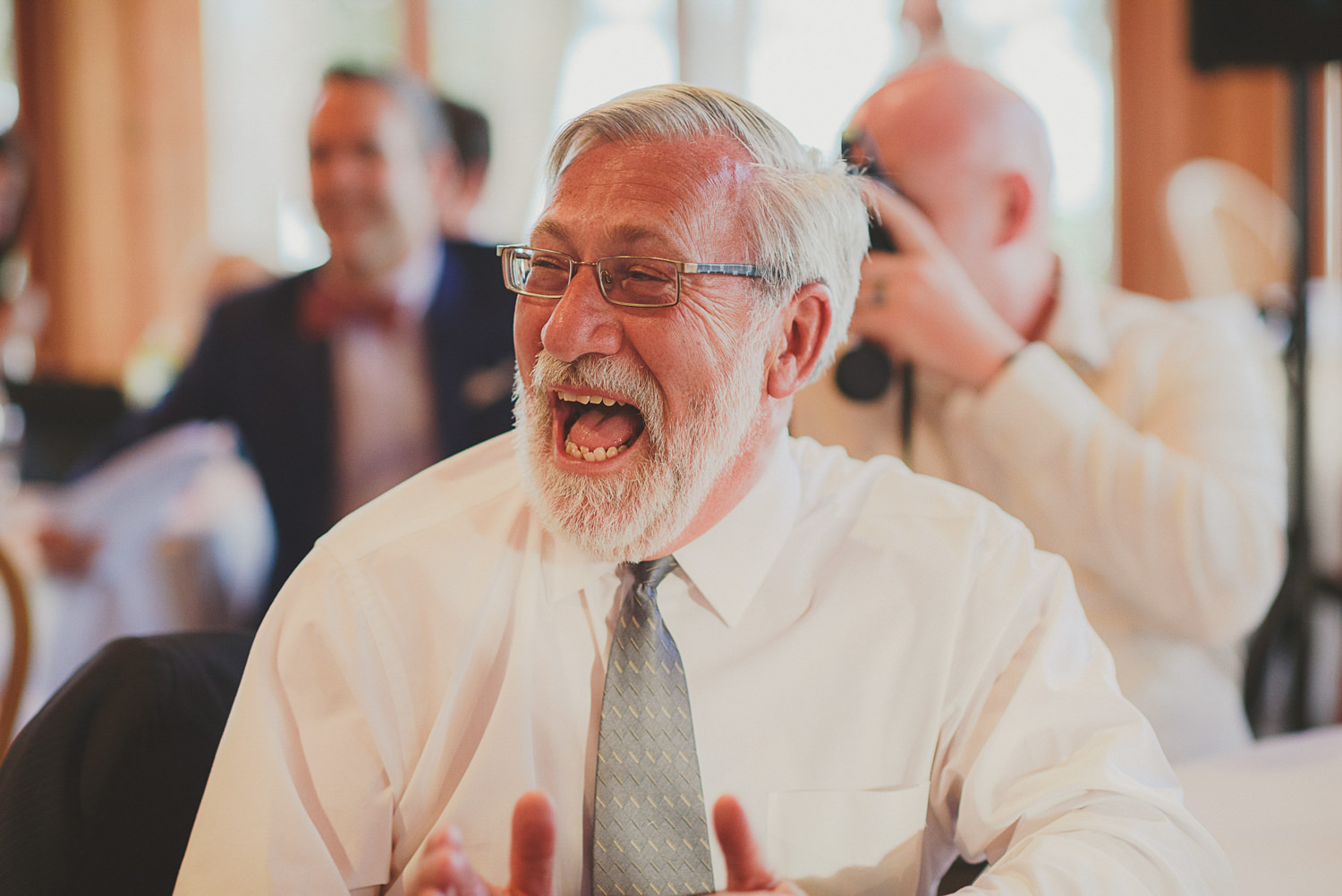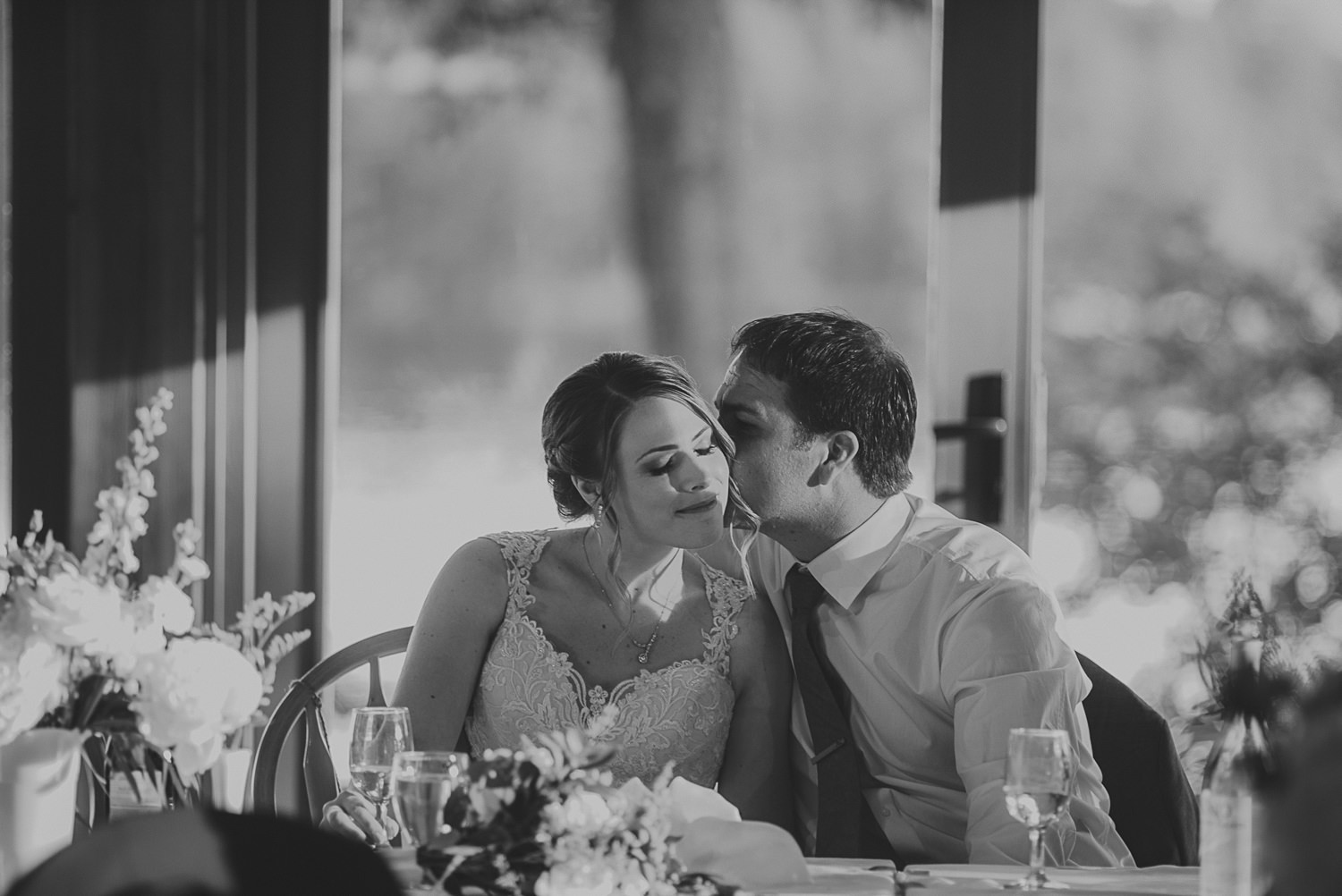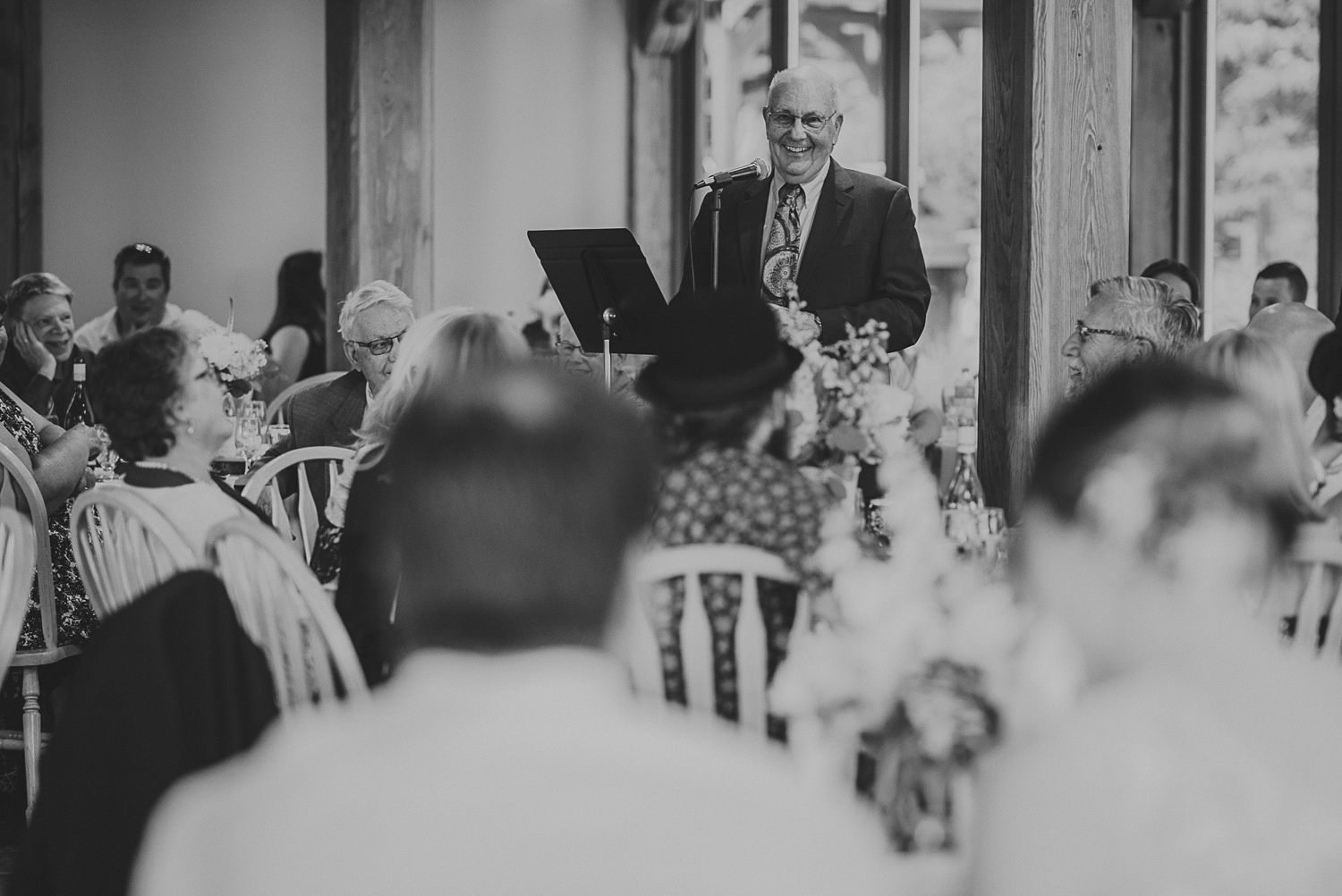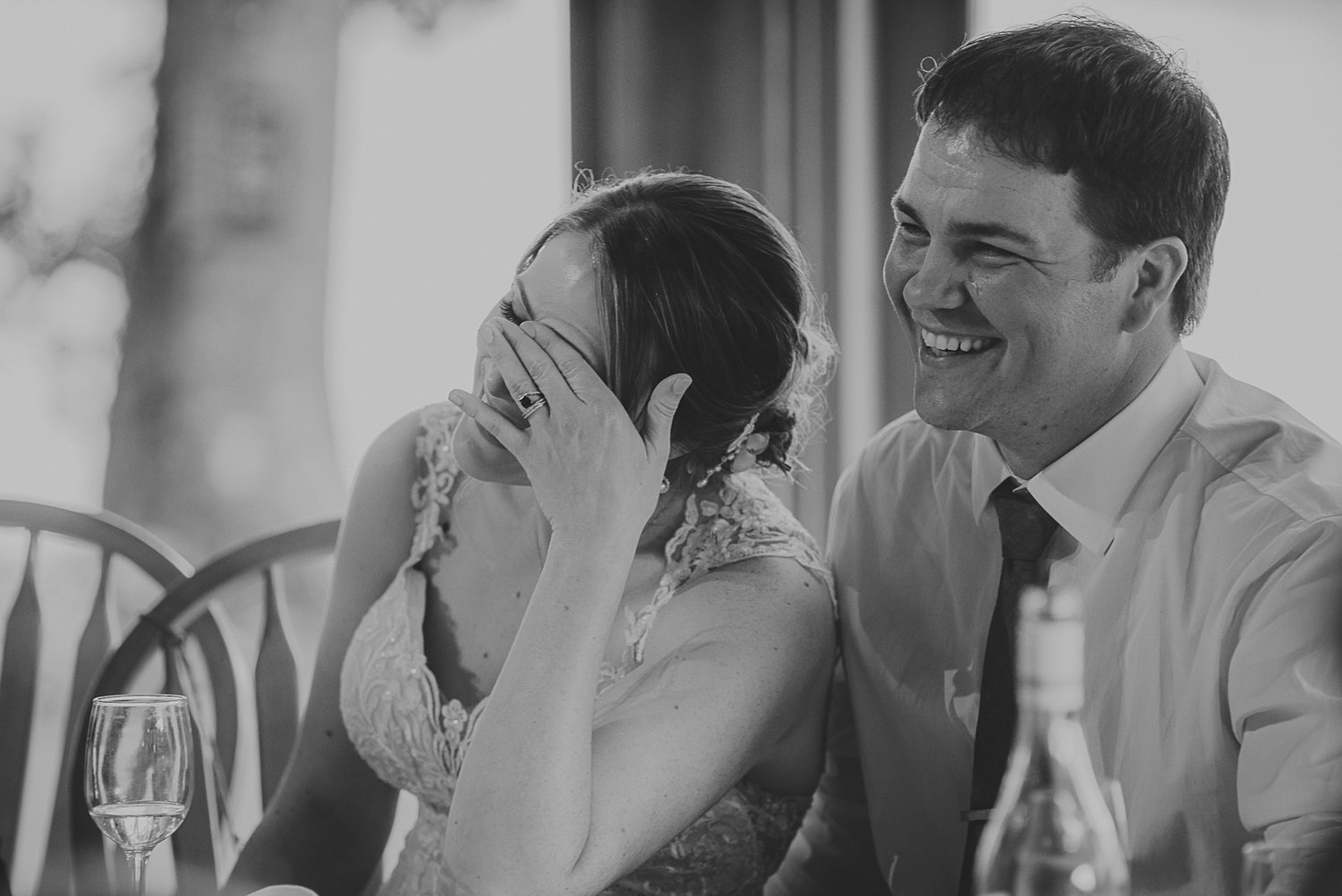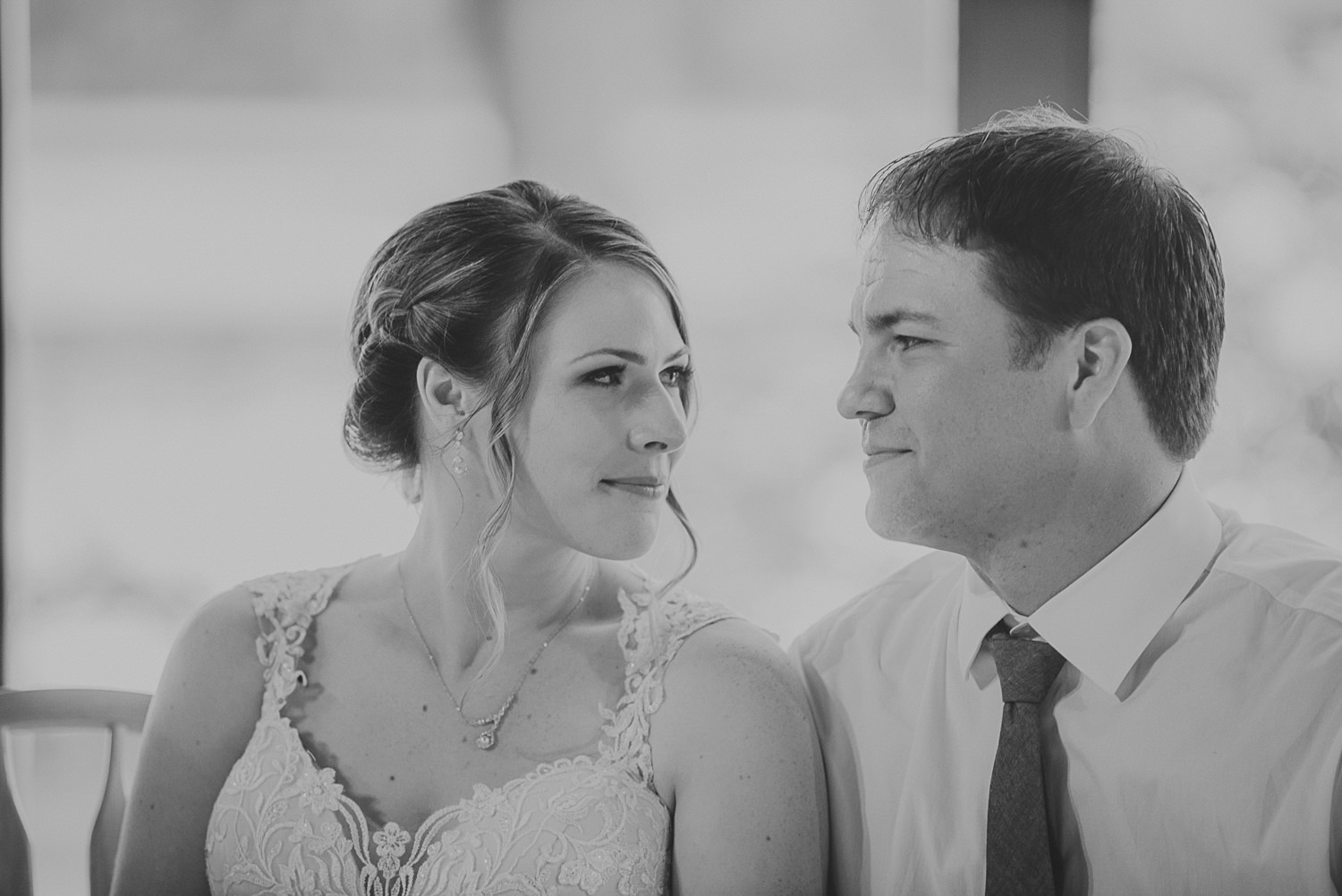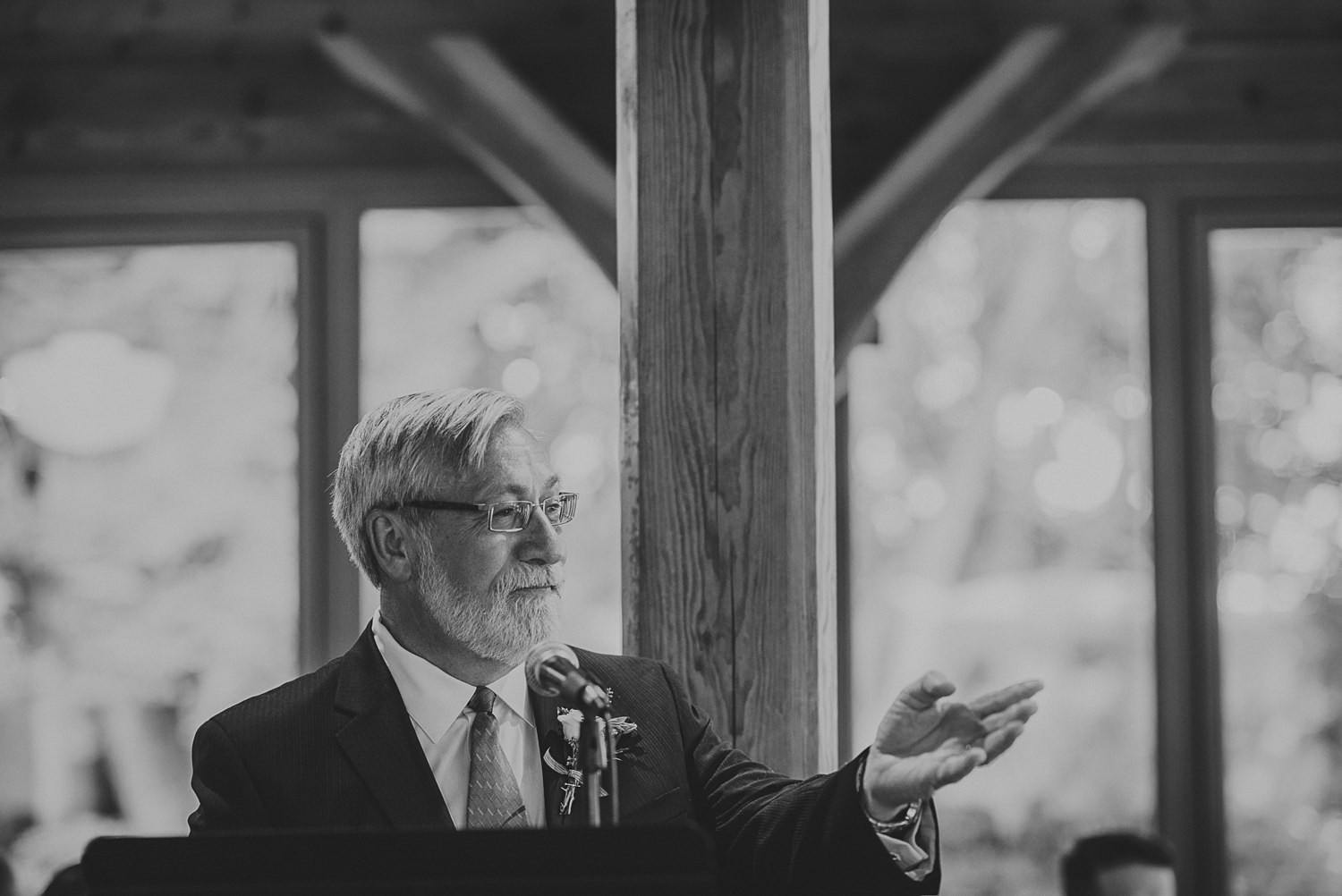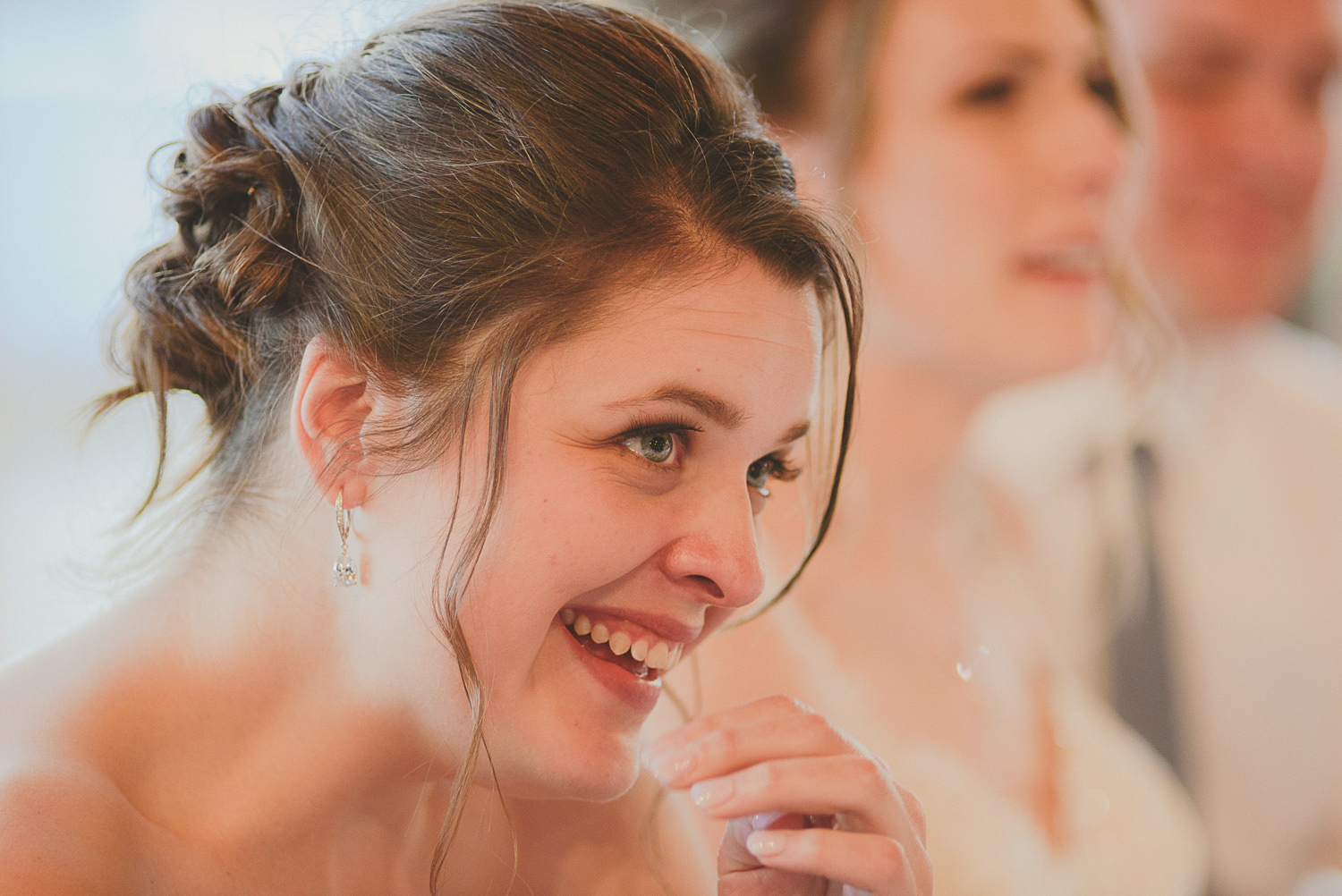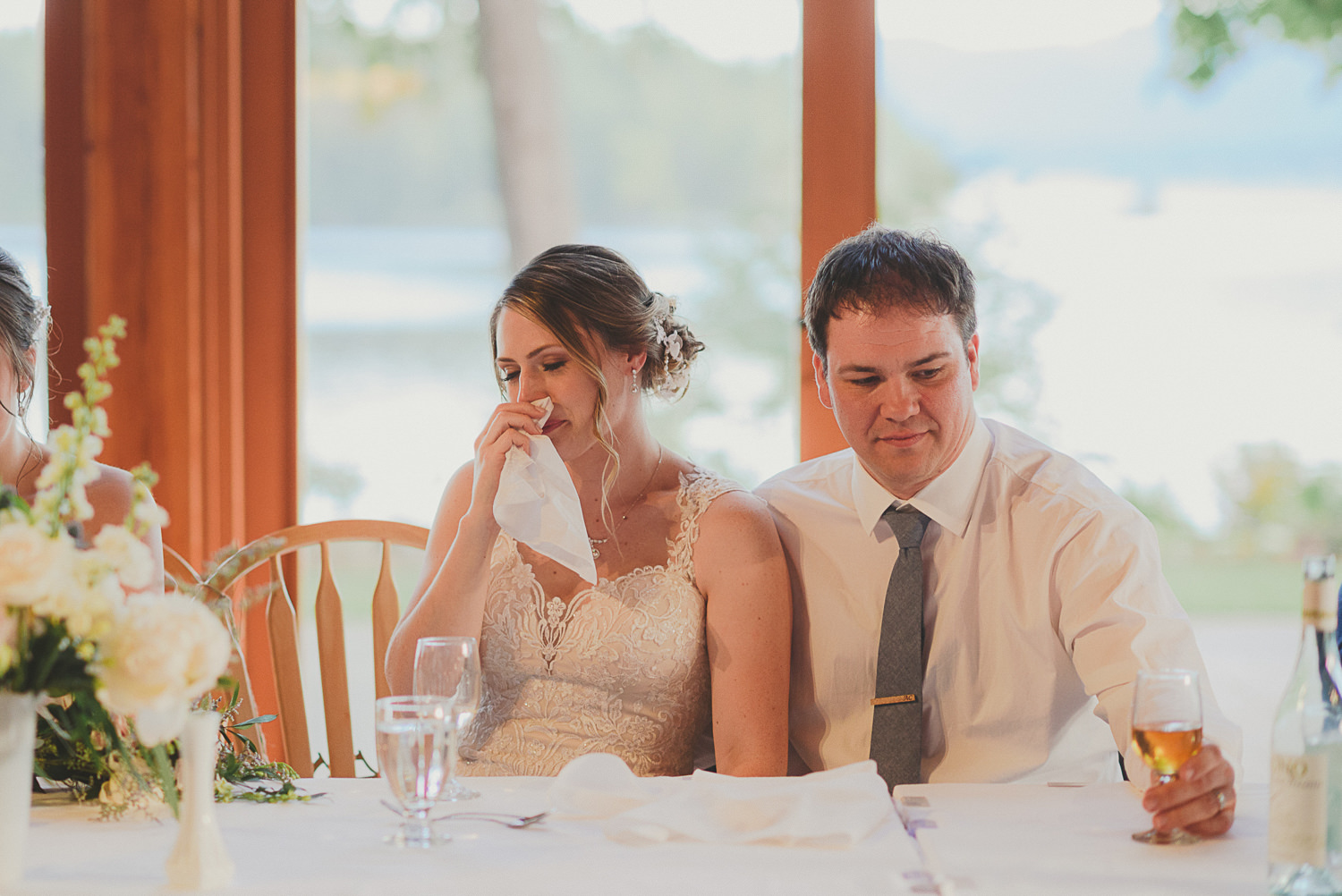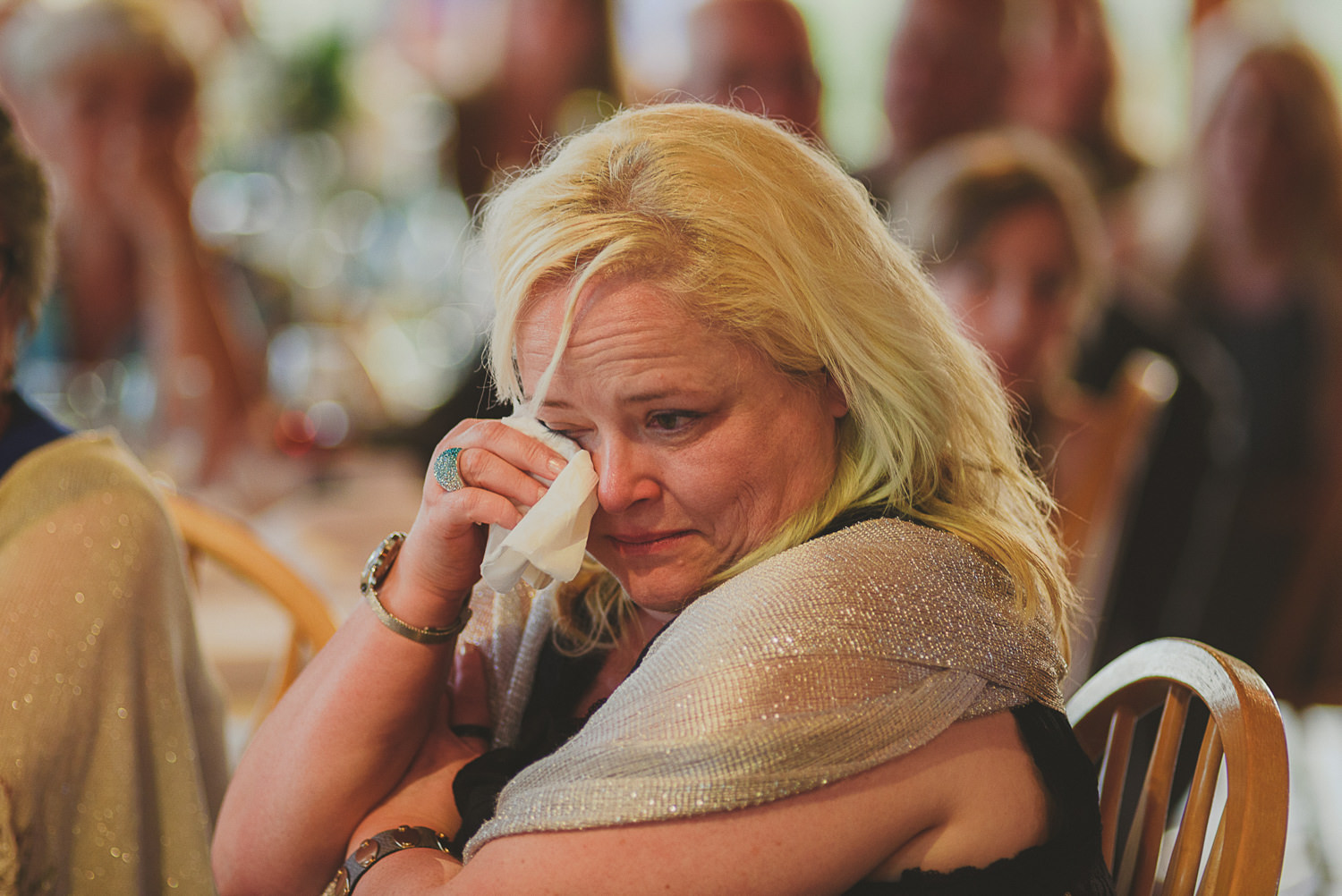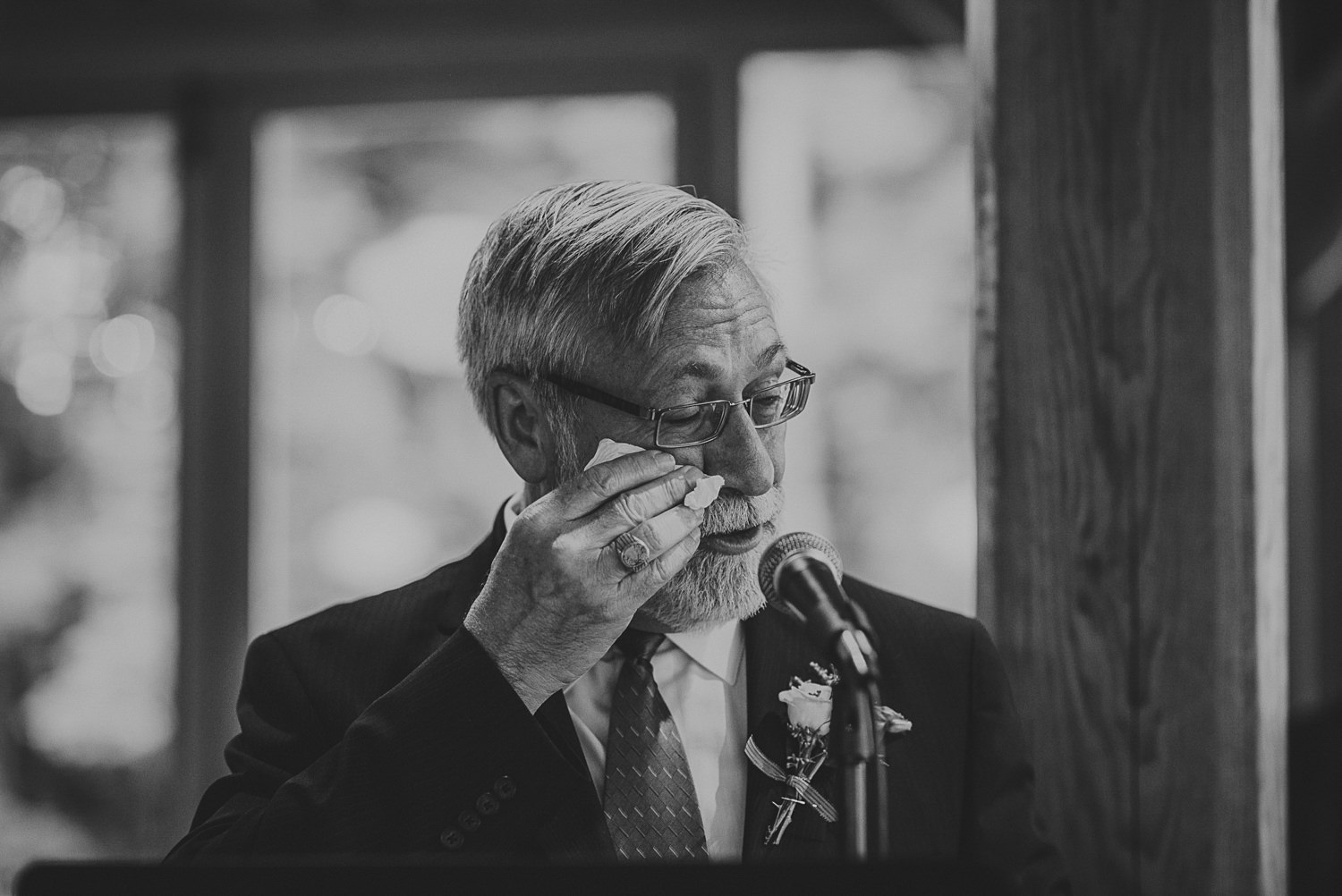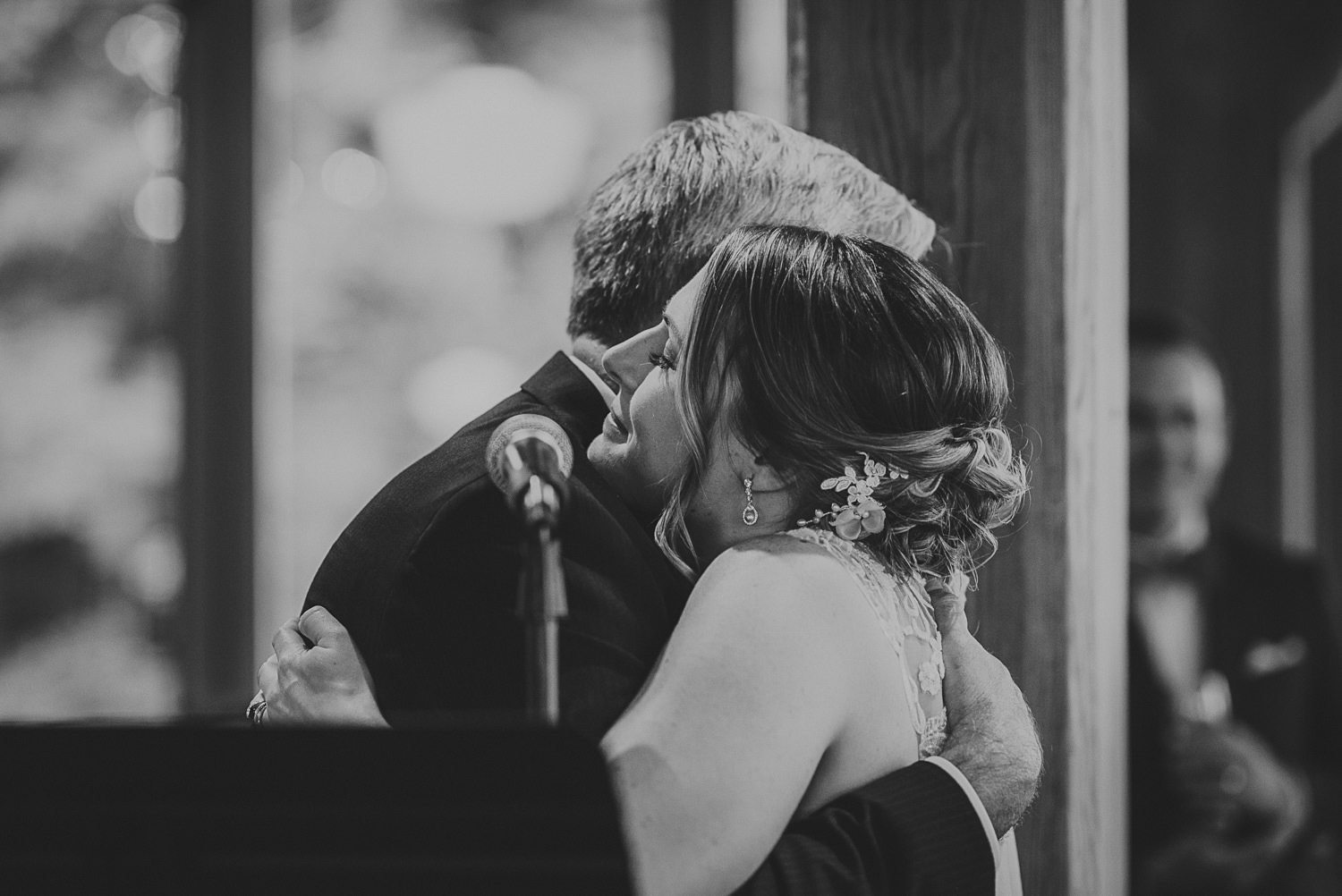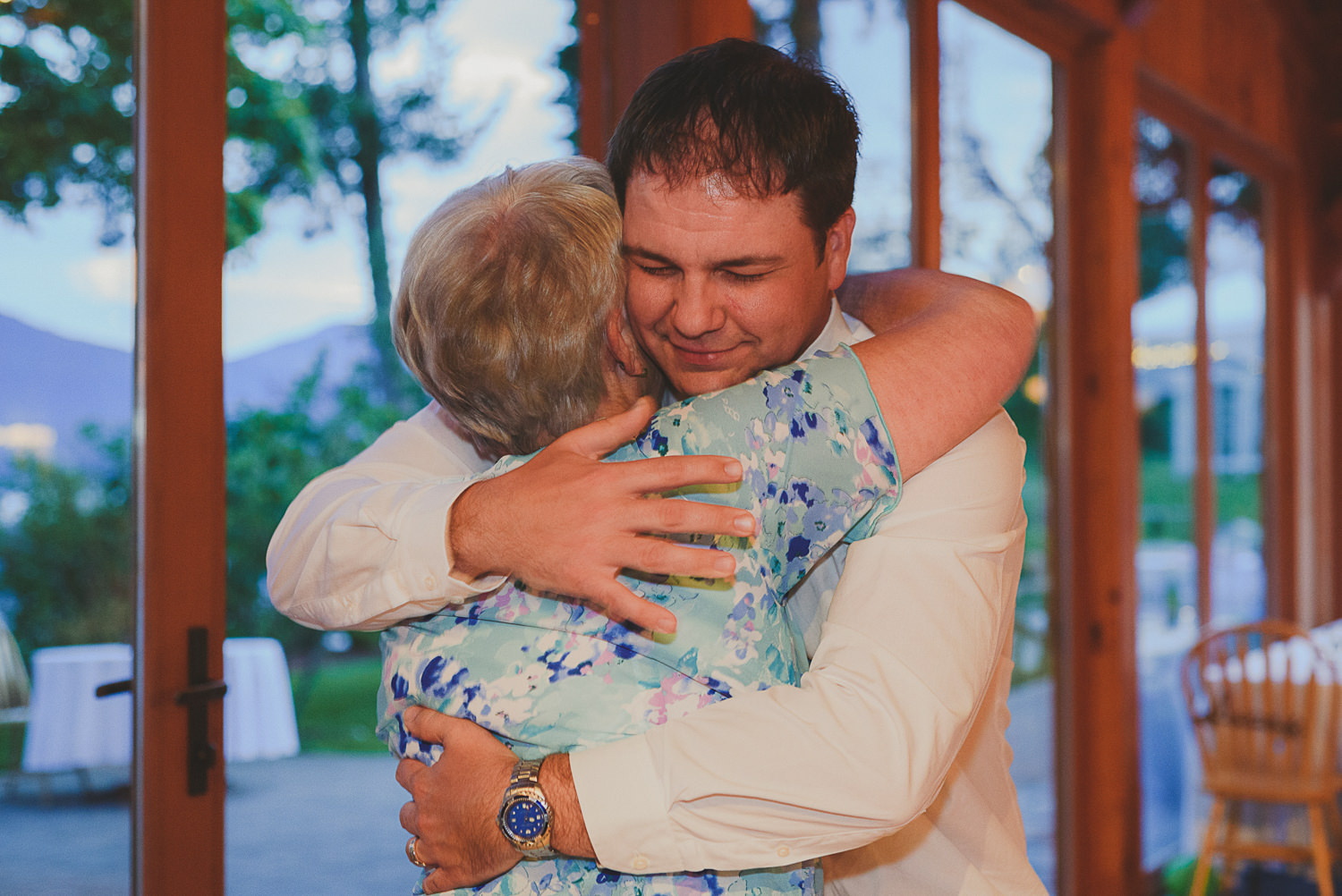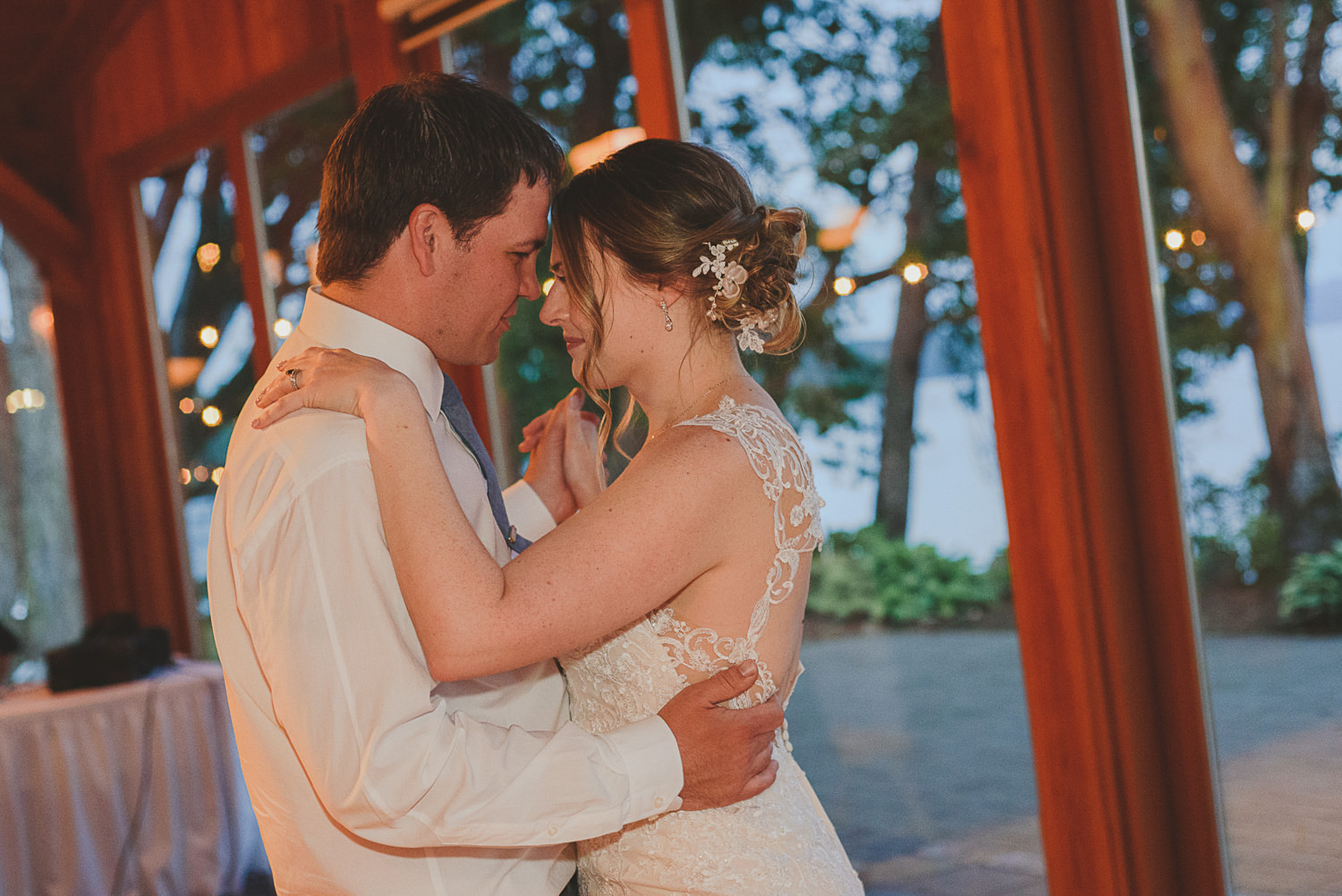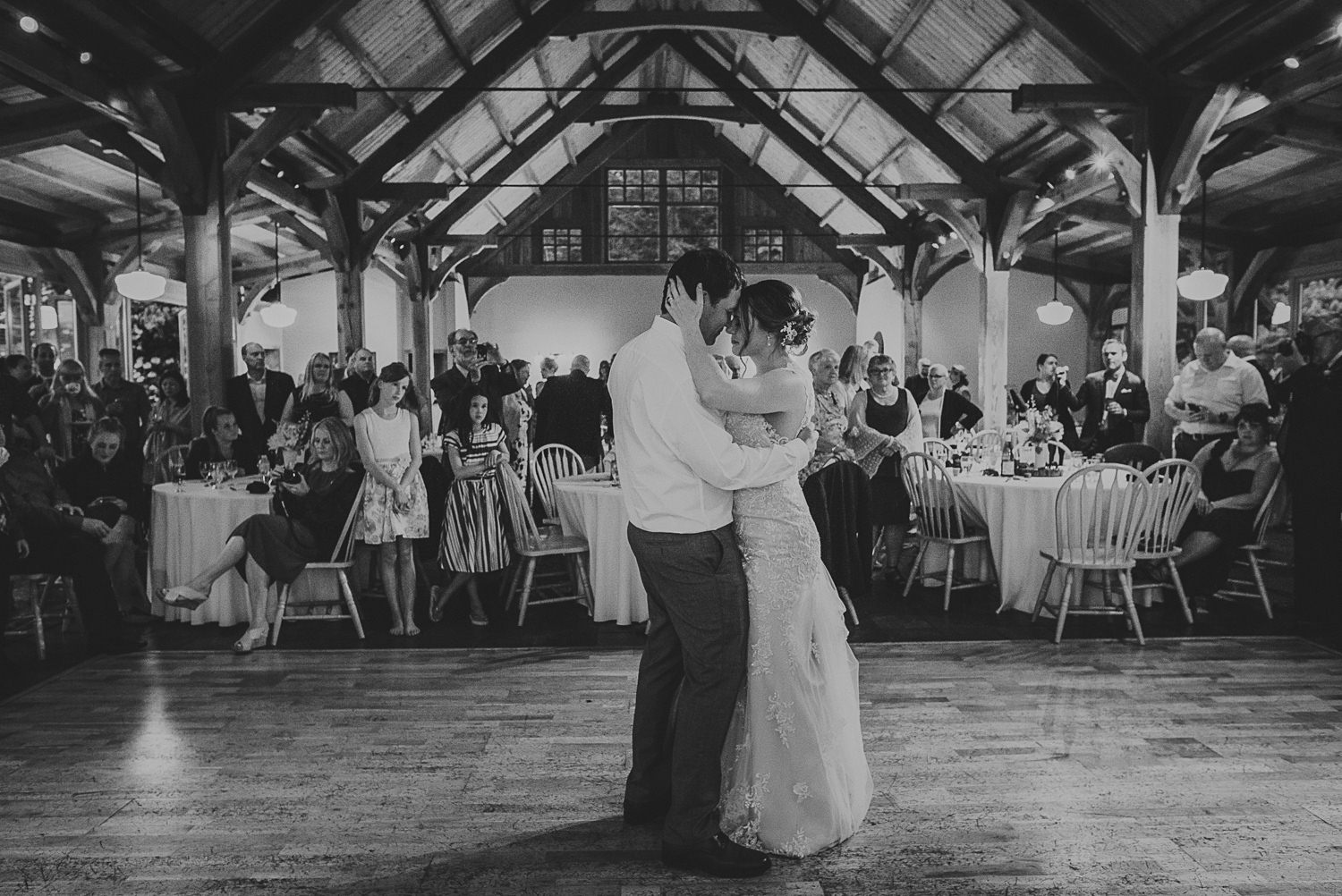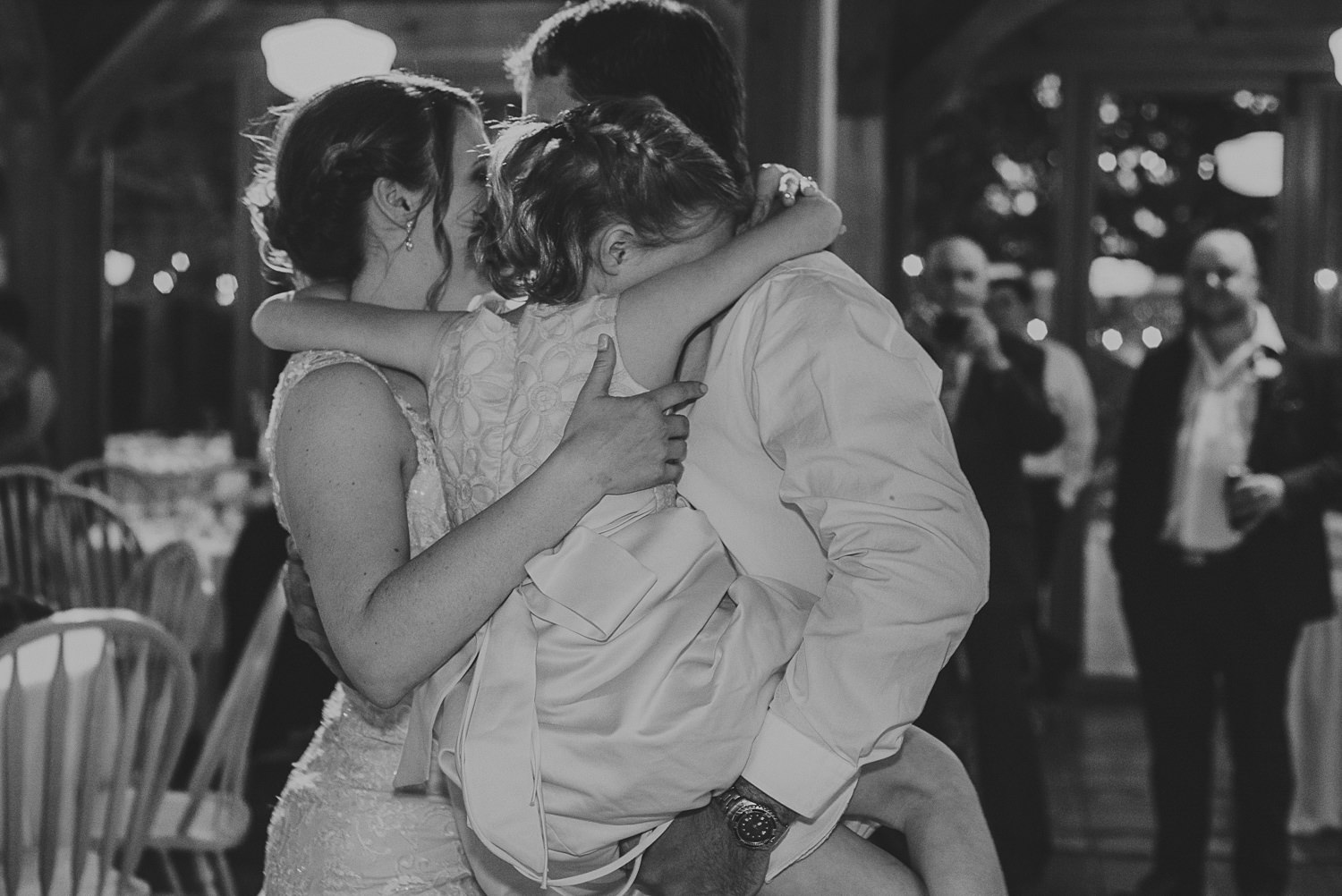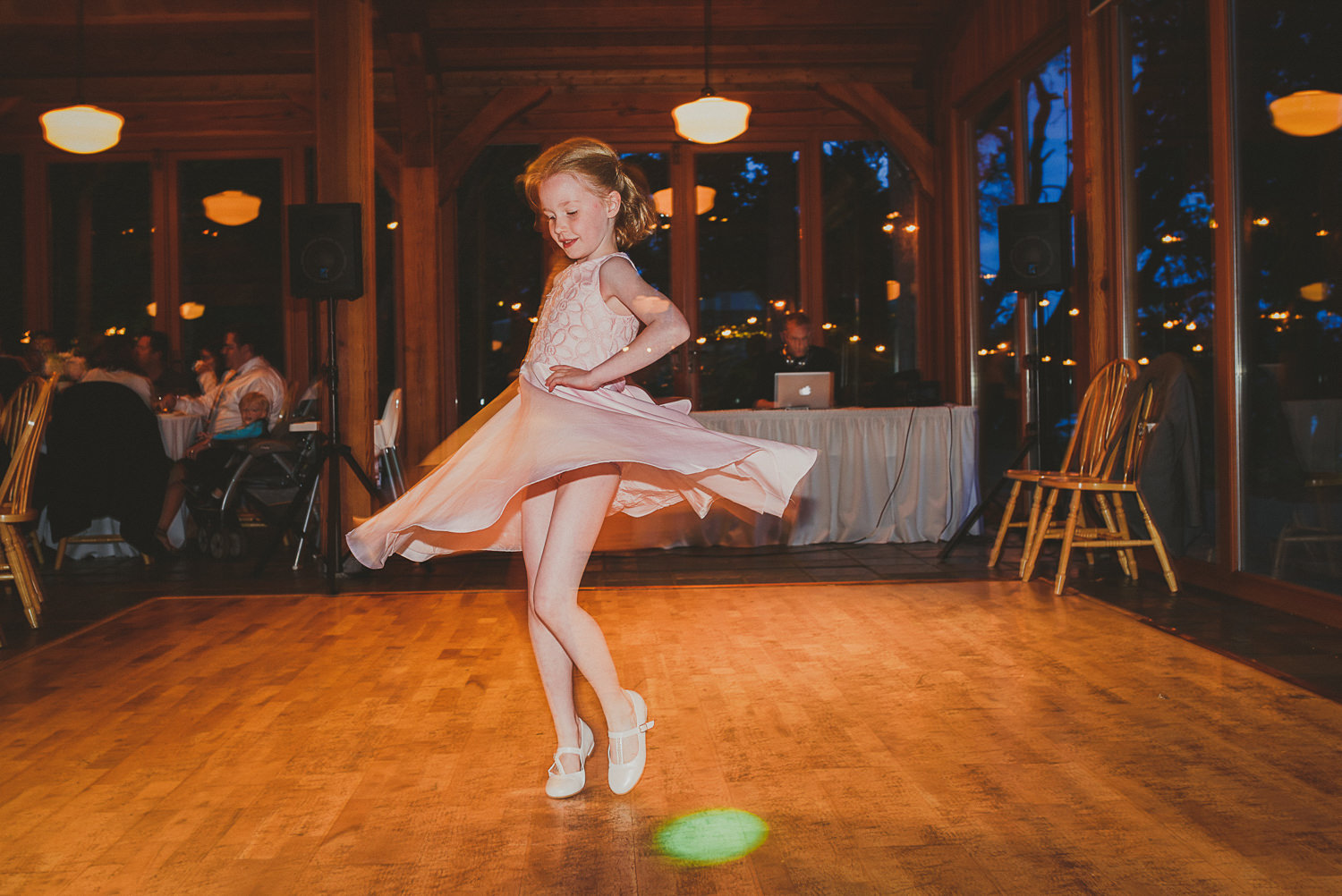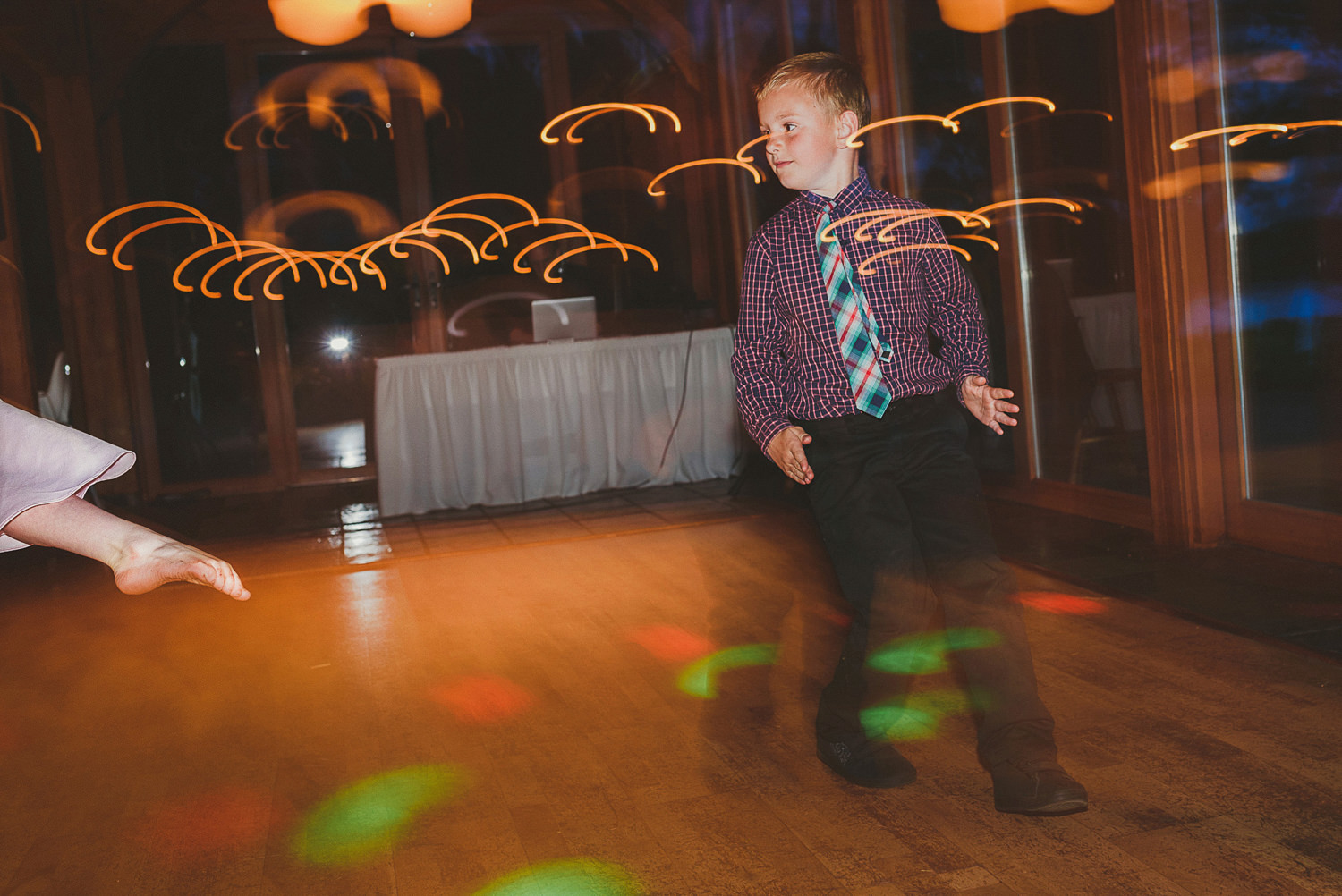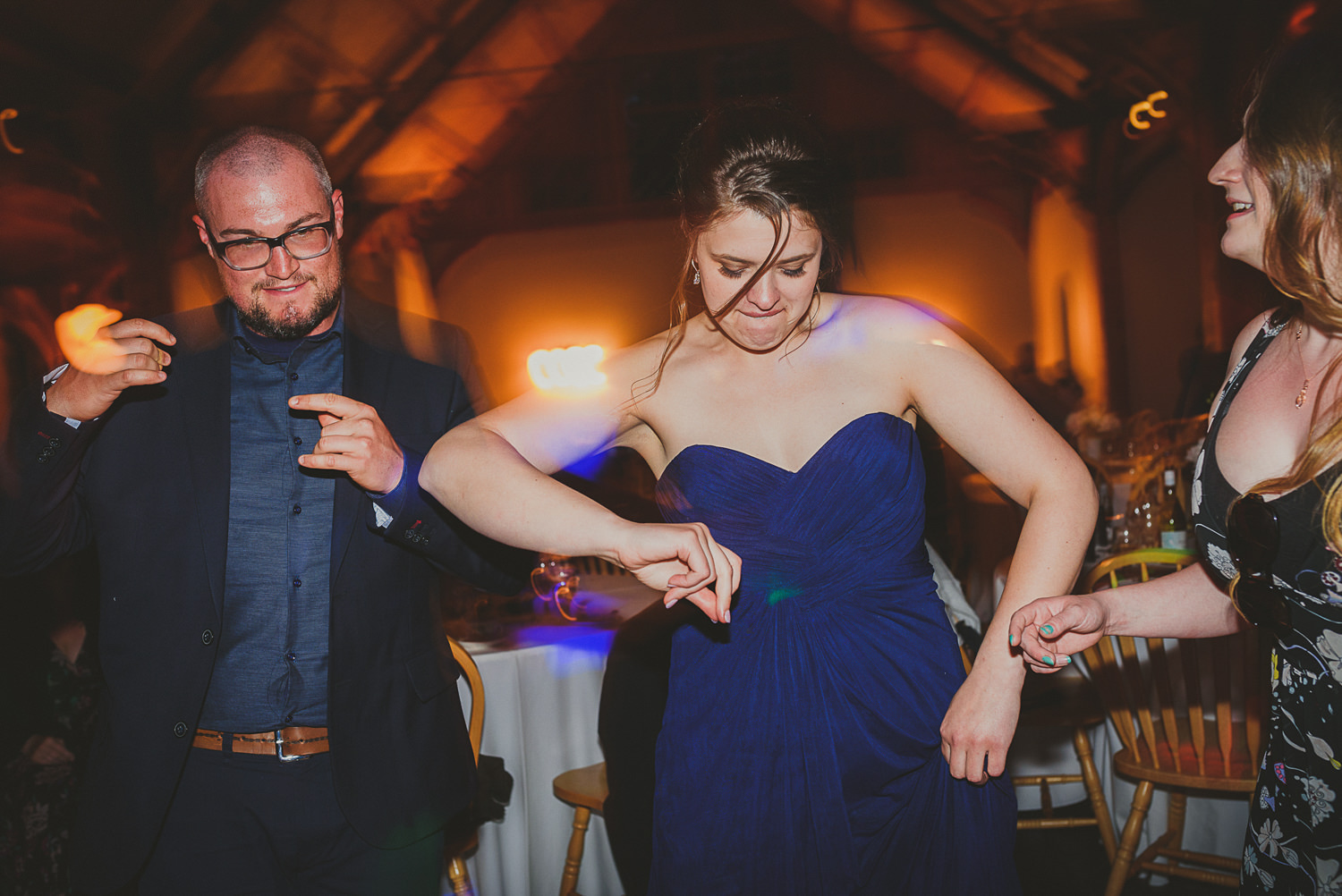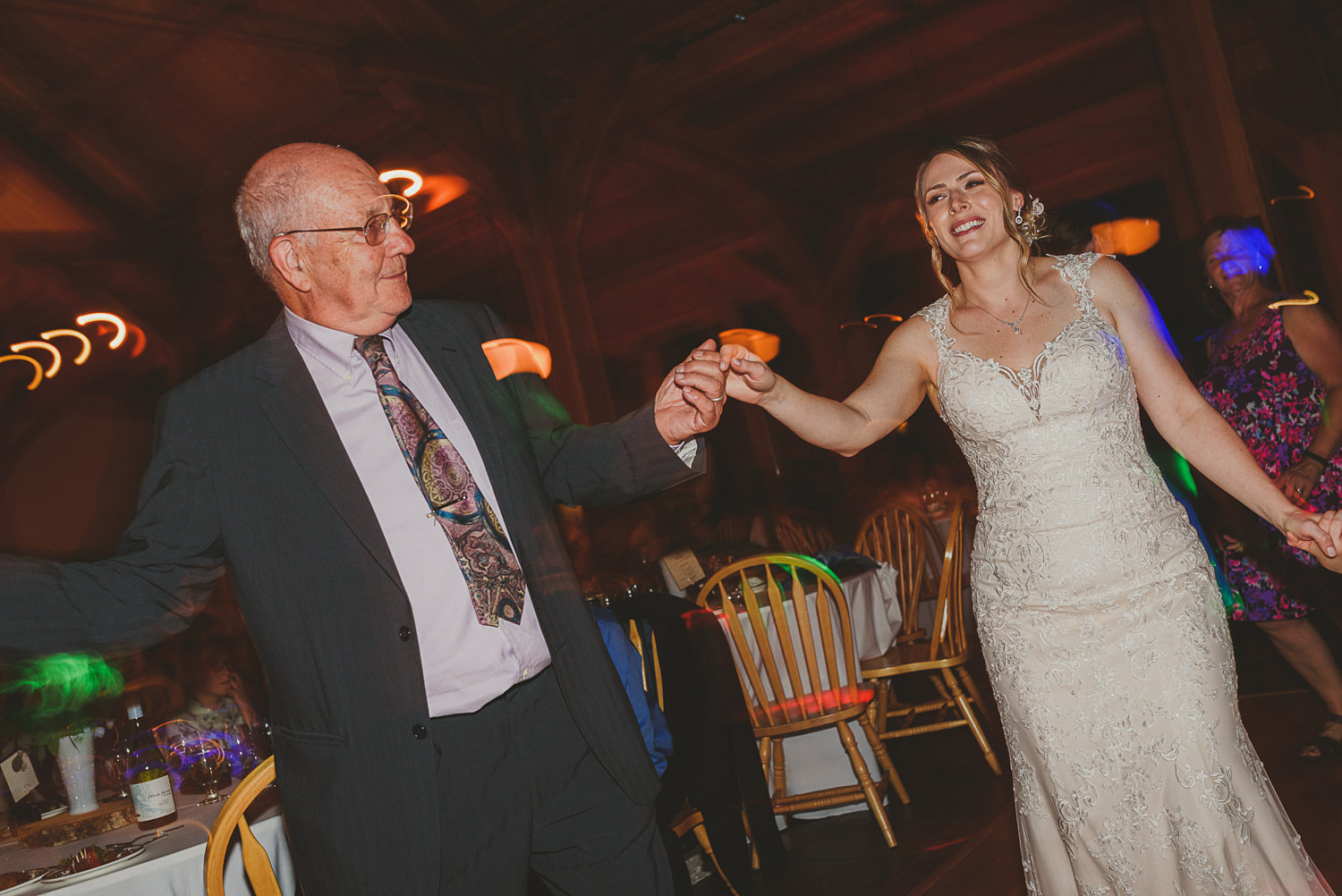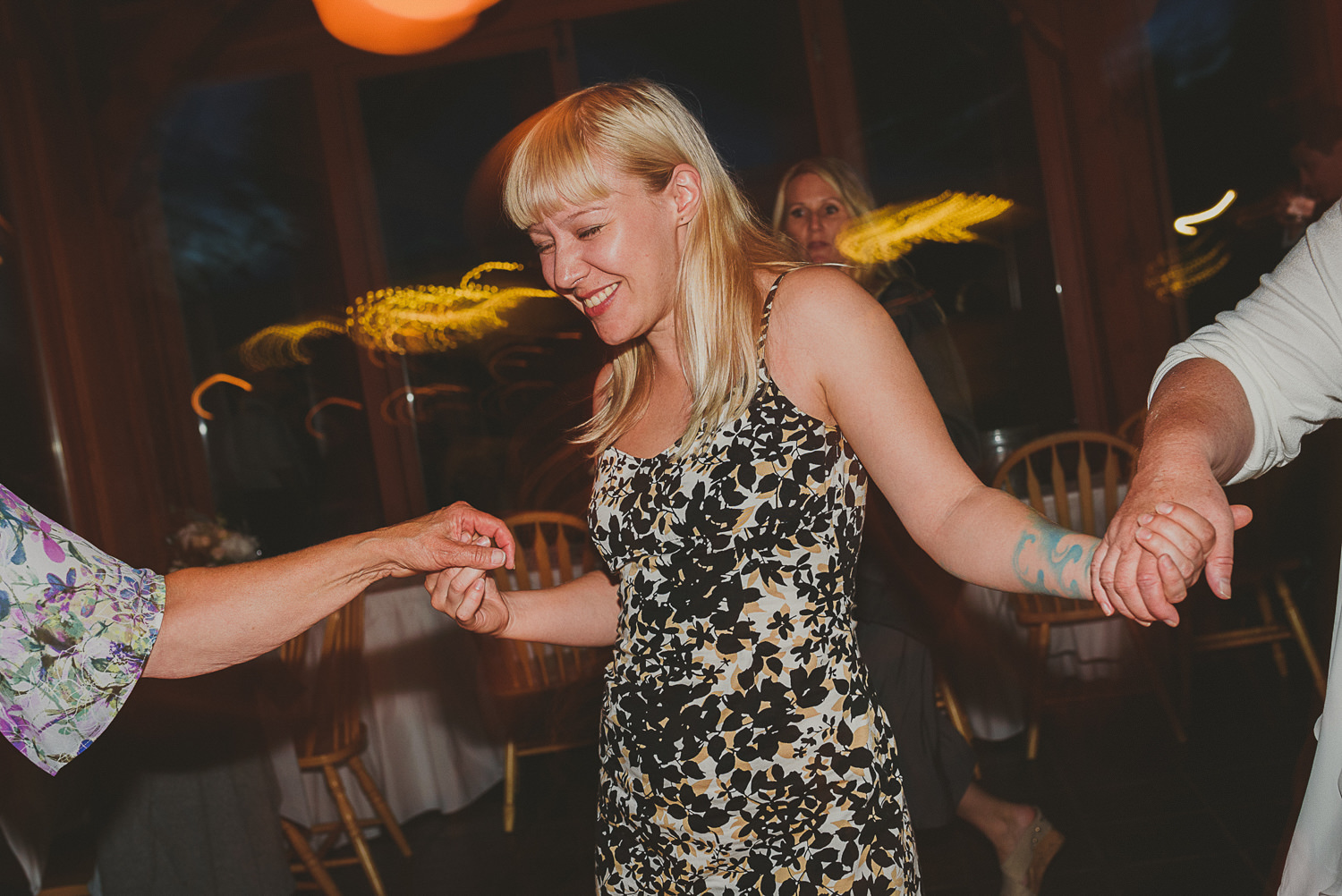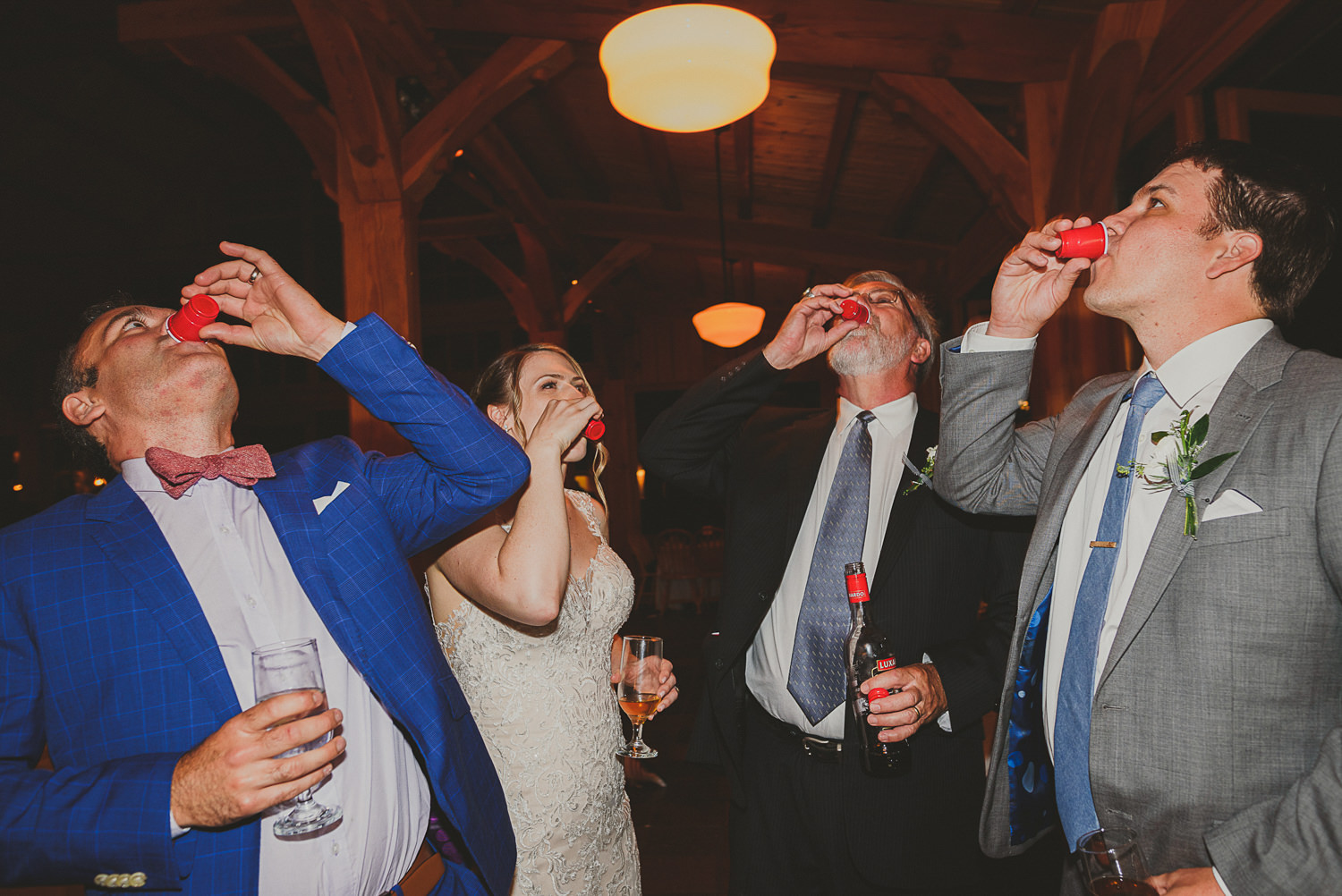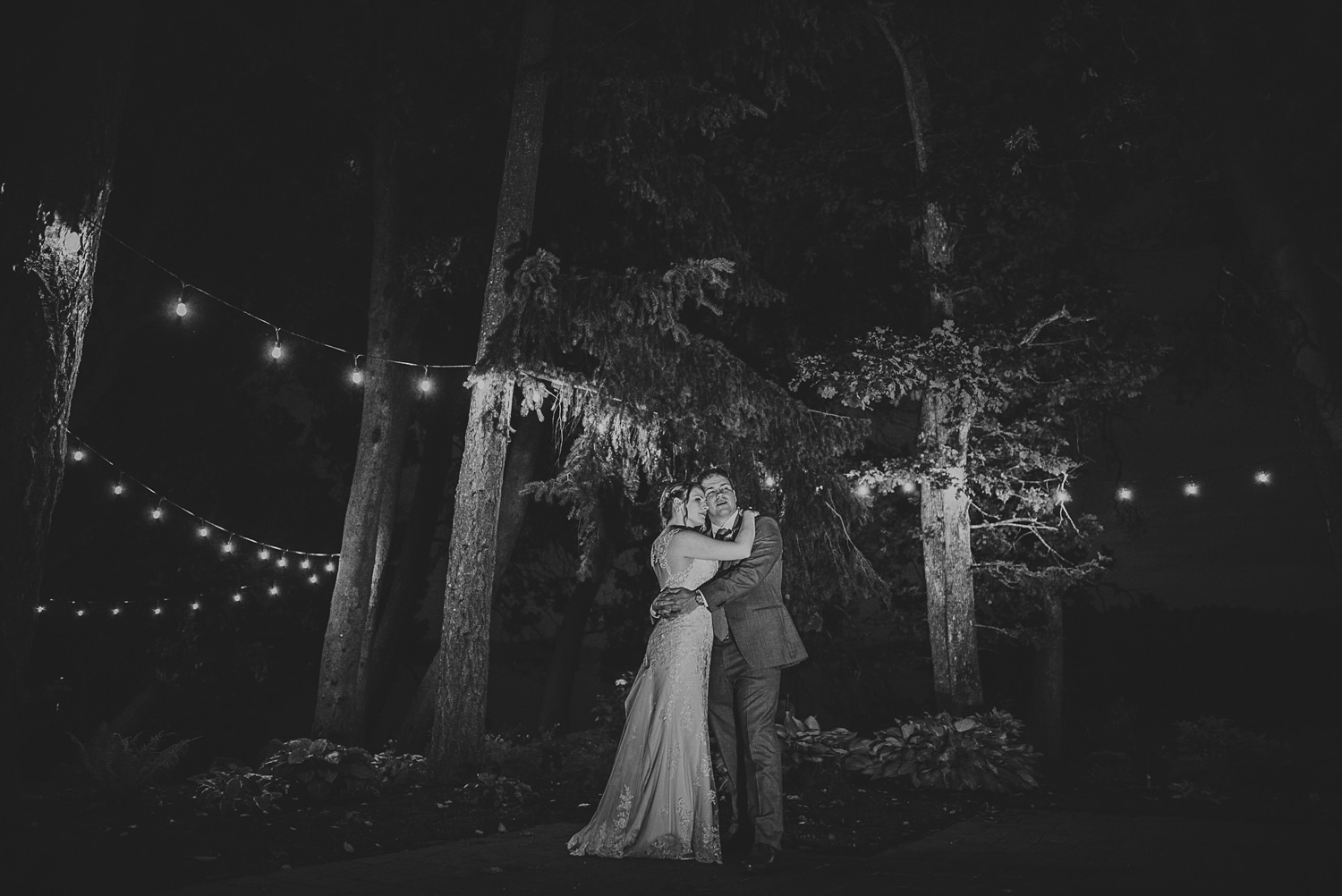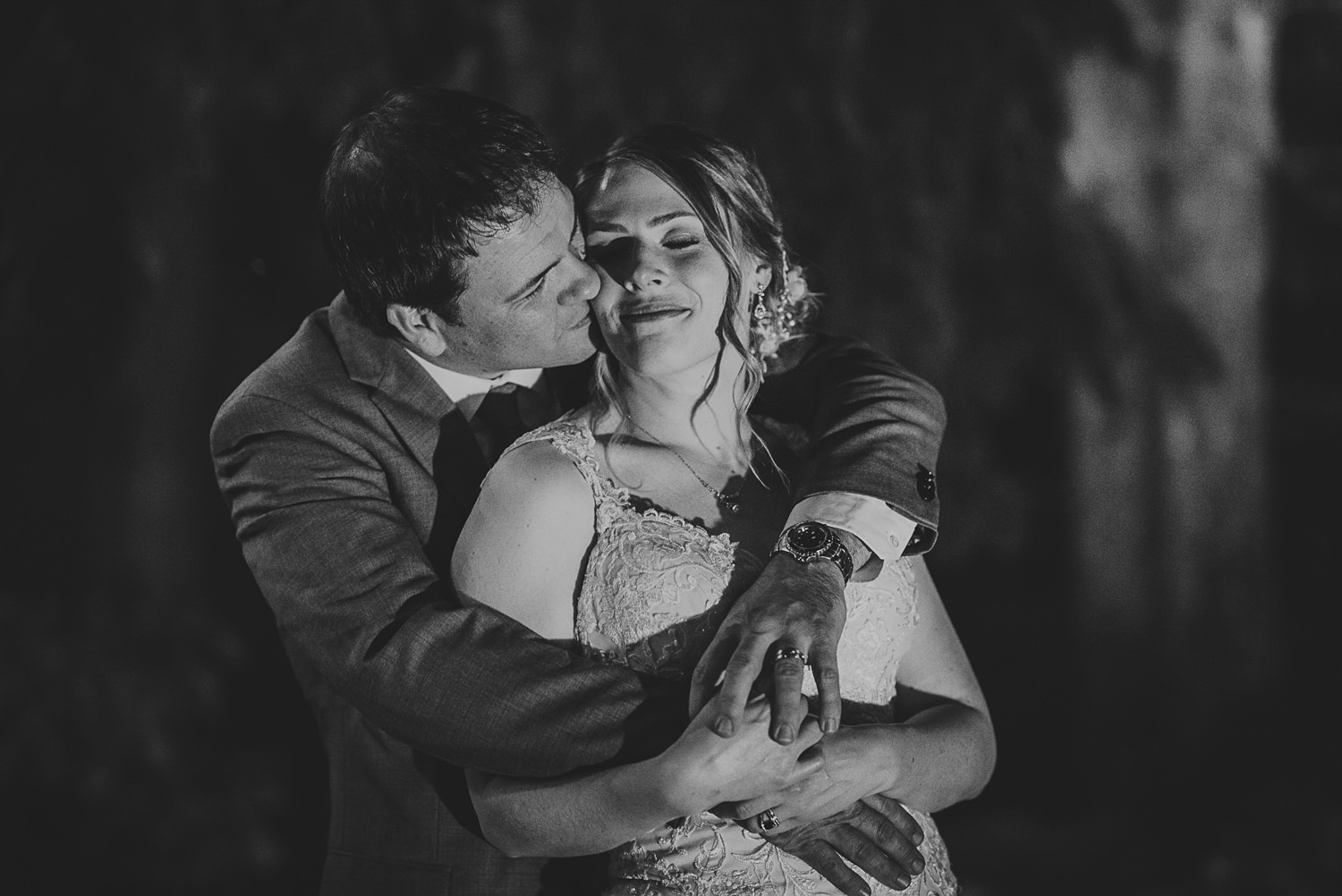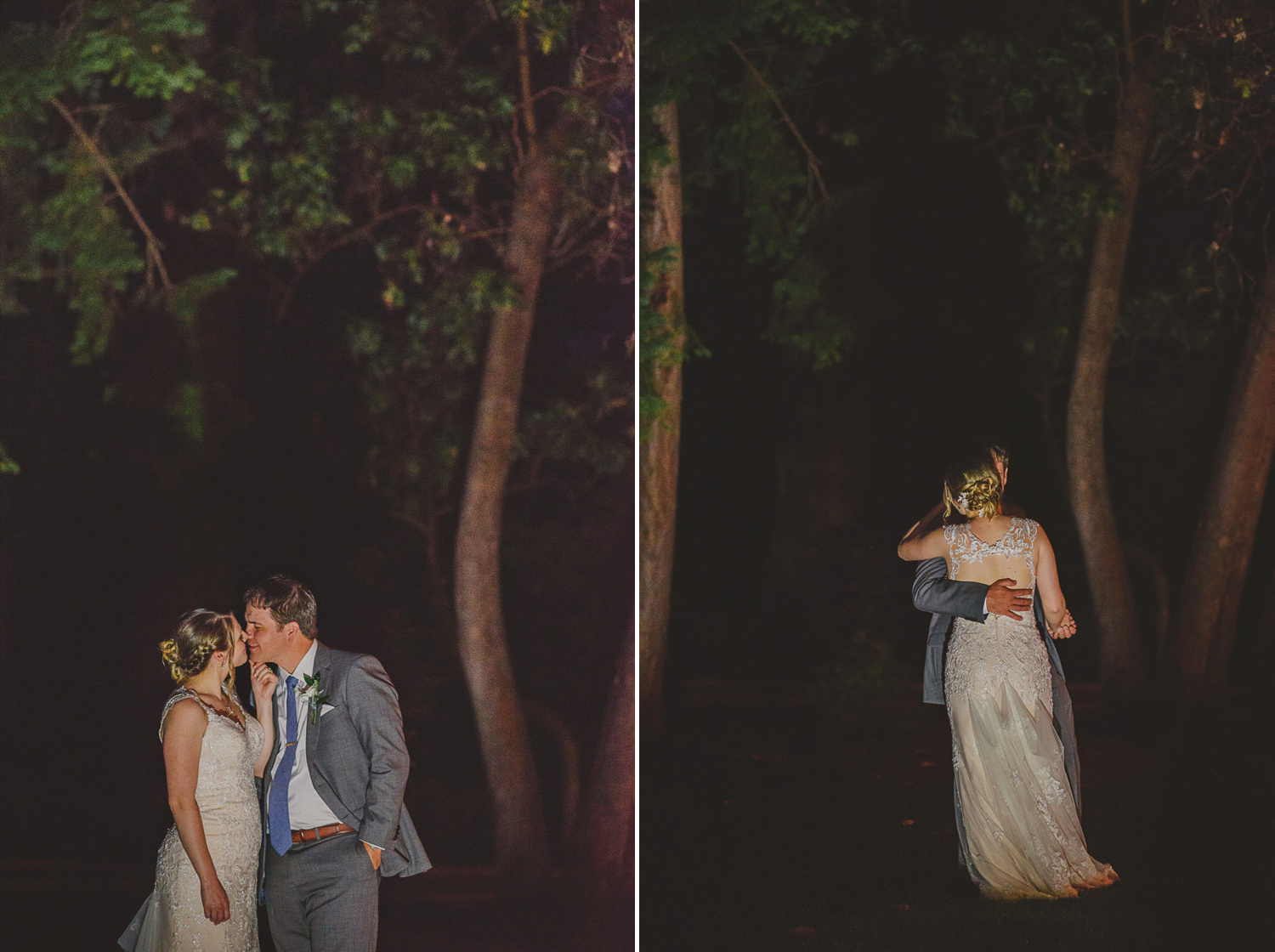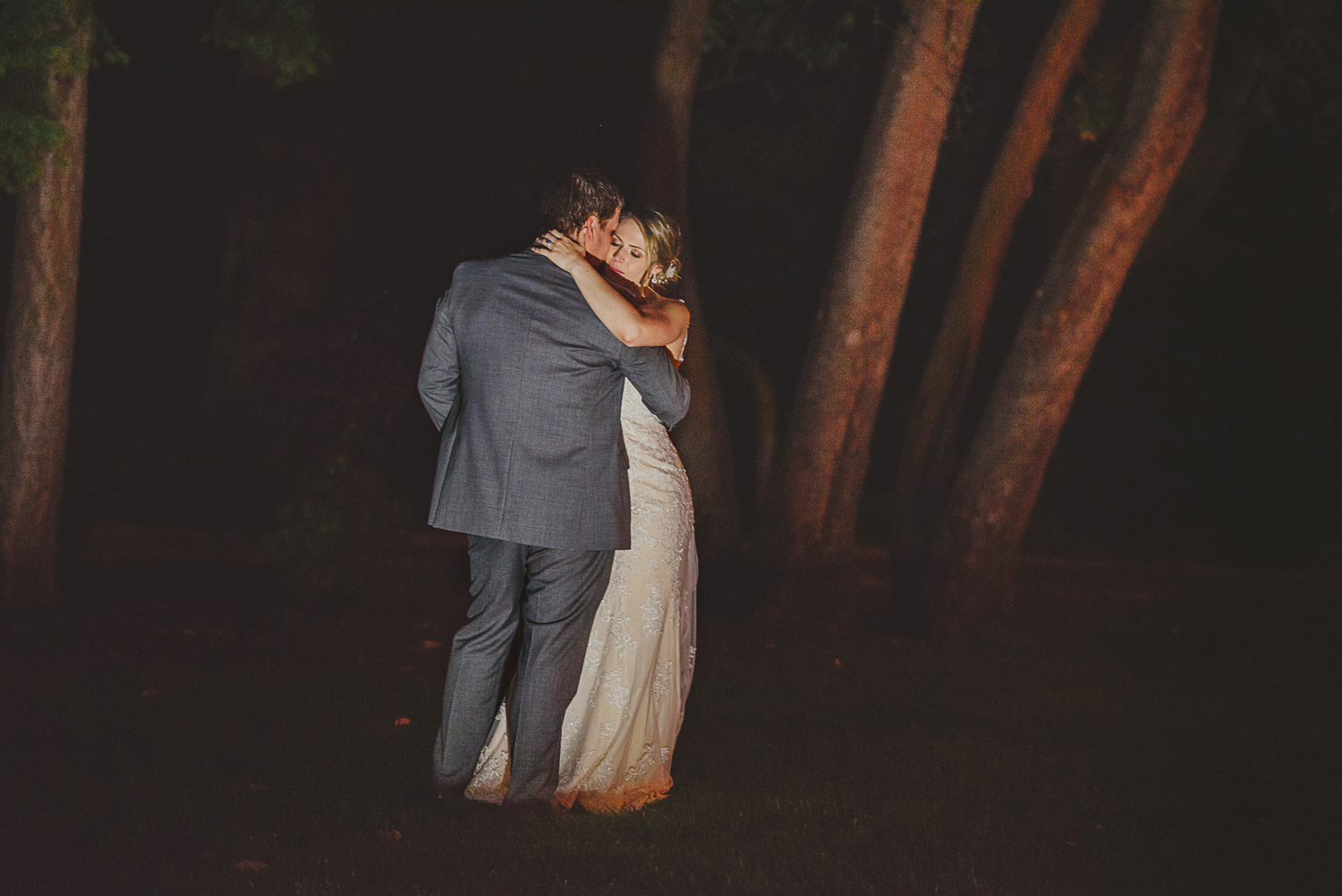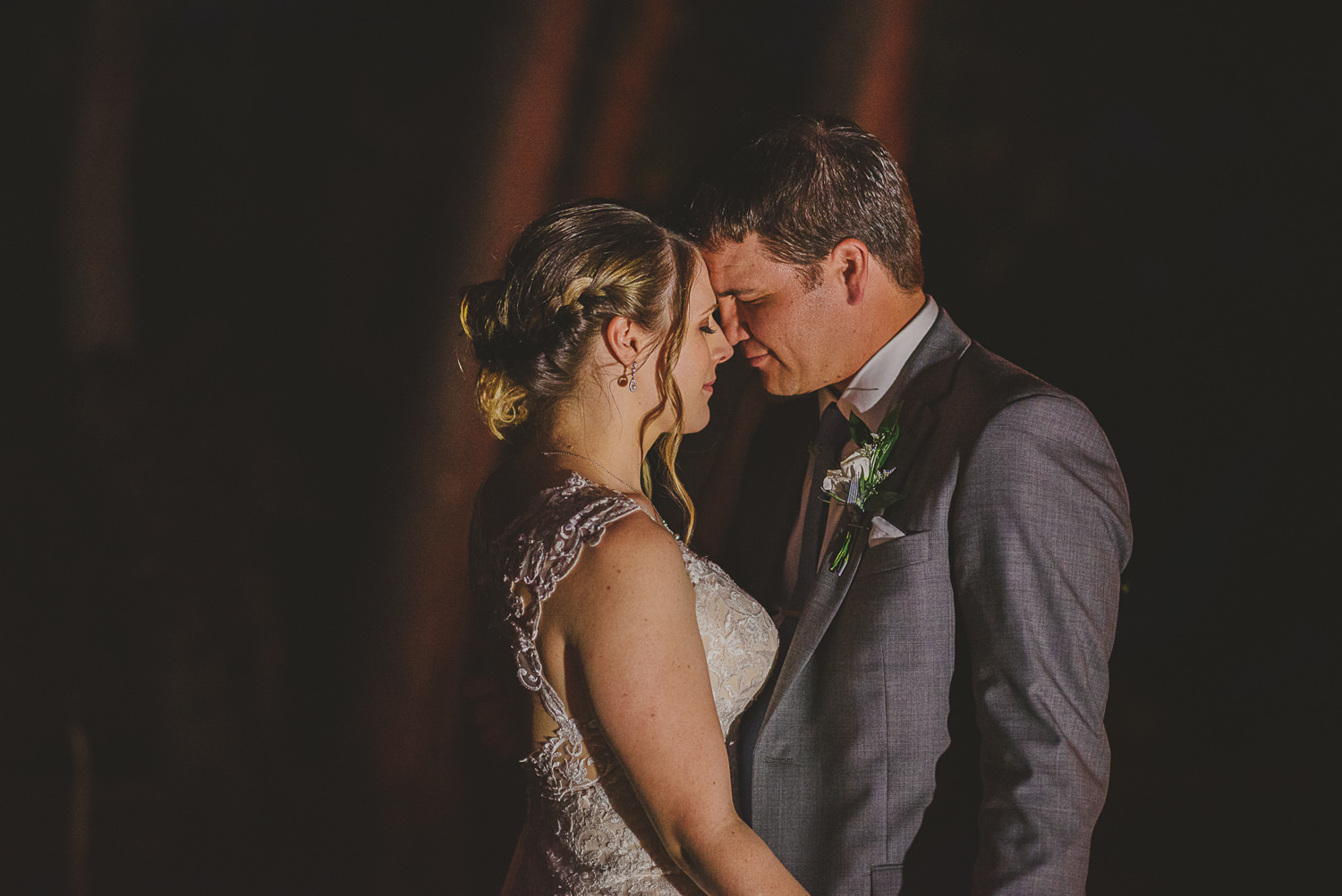 i loved these words alana & andrew shared with us in their vendor questionnaire: "The Friday night before our wedding, after spending some time down on the beach having a bonfire with our friends, we headed back up to the house to get some sleep before the big day. On the lawn where our ceremony would be held, we stopped under the ceremony arch. Under the light of the full moon, we stole a private moment and shared a slow dance."
venue: overbury resort – "We loved our venue. The location was just incredible, with breathtaking views over the water, stunning ceremony and reception spaces, and lots of room for guests to spread out, explore, and enjoy a beautiful West Coast weekend. We like that Overbury is such a family affair, with Arlene taking care of coordination and flowers; her daughter catering and making the (incredible) cake; her son DJing; and her son in law bartending. Because they looked after so much, we were more free to focus on what mattered to us. The only downside that future couples should consider is that on-site accommodation arrangements can be a headache, and that the rustic cabins are very aptly named (we had to find alternate arrangements for a few guests). Overall, we wouldn't hesitate to choose Overbury again, or to recommend it to others. We can't imagine having gotten married anywhere else!."
dress: Stella York
suit: Indochino
rings: Ernesto Rassi Design – "Ernesto was fantastic to work with. He custom designed both of our rings, and was incredibly easygoing while managing to turn our very vague ideas into gorgeous rings. He's also our old neighbour!"
hair: Lacey Smallenberg of Hair by Lacey Iris – "Lacey did a great job on everyone's hair. She was responsive to what people wanted, flexible with travel, and a whole lot of fun to have around while getting ready!"
make-up: Chelsea Banwell of Chelsea Dawn Photography and Makeup Artistry – "Chelsea was fantastic – I felt beautiful on my wedding day, and really, what more can you ask for? She is not only awesome at what she does, but also a lovely person to be around."
Bride/Bridesmaid hair accessories: Powder Blue Bijoux
bridesmaids dresses: Le Chateau
Bride/bridesmaid/MOB robes: Le Rose
men's suits: Indochino – "We were pleased with the suits – just be sure to order well in advance (alterations are slow)."
Groom/Groomsmen/Bridesman ties and accessories: The Tie Bar
officiant: Charlotte Aaberg – "Charlotte was a very convenient choice (she lives right there on Thetis Island), and conducted a lovely ceremony. She was easy to work with and flexible in adapting the ceremony to our needs."
florist: Arlene Kasting at Overbury Farm Resort – "Arlene did an incredible job on the flowers. She grew many of them herself right onsite at Overbury, and captured exactly what I wanted with very little direction."
caterer & cake: Shannon Kasting Colpitts at Overbury Farm Resort  – "Shannon, Arlene's daughter, did the in-house catering at Overbury. The food was excellent! The cake was amazing! We had carrot cake with cream cheese frosting, and my only regret is not having snagged a second slice."
dj: Troy Kasting – "Troy did a fantastic job, I really liked his music choices and flexibility."
Stationery: DIY – designed by the bride, printing via vistaprint
SaveSave
SaveSave
SaveSave
SaveSaveSaveSave
SaveSave