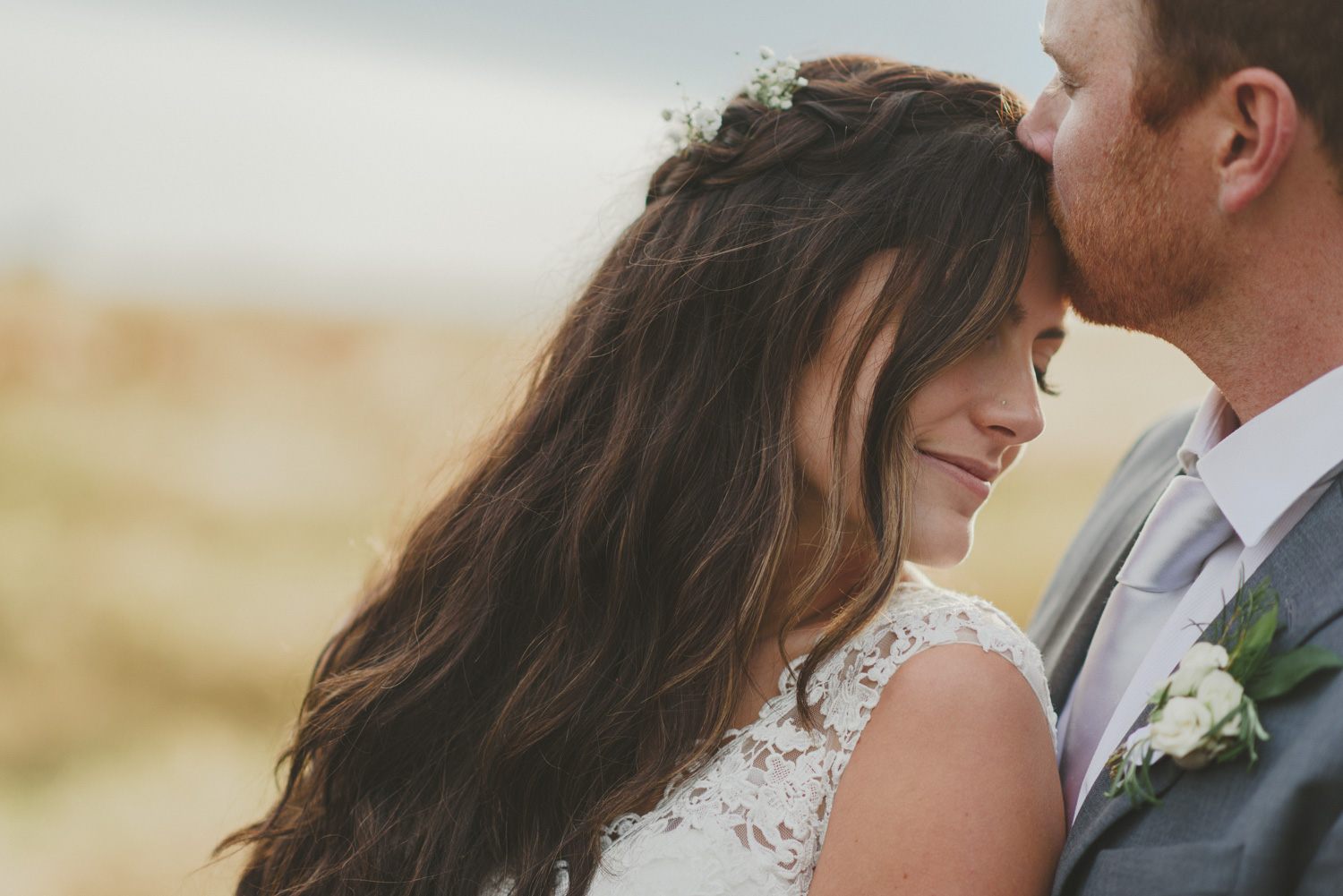 paresa & ben's gorgeous fall wedding at the oh-so-fabulous sea breeze lodge on hornby island
it was the thanksgiving weekend & paresa & ben gathered their tribe of fantastic at the fabulous sea breeze lodge on hornby island. And there was a lot to give thanks for… all the love, caring & support, the coming together of two wonderful families, the tears of joy, peals of laughter & damn fine dancing deep into the night.
paresa & ben are two of the kindest people i've met. When the day brought rain, torrential west-coast rain, they rode through it all with ease & grace & so much tenderness. It bodes well on how they'll face the storms that life can bring in the long years of a marriage ahead. And out on the cliffs of helliwell, with a few minutes on our own, the sun came out. Just then, just for that short time. And it shone down on paresa & ben as though it were intentional. As though it were just for them. A sign. As sweet as the two of them. And then onto shotgunning beer in the parking lot. I do love me some unexpected extremes.
paresa & ben, it was nothing short of fabulous to get to follow you through your walk into marriage. Thank you, for welcoming me so warmly all along the way. Here's a little look back at your time all together. At your fantastic wedding day celebration…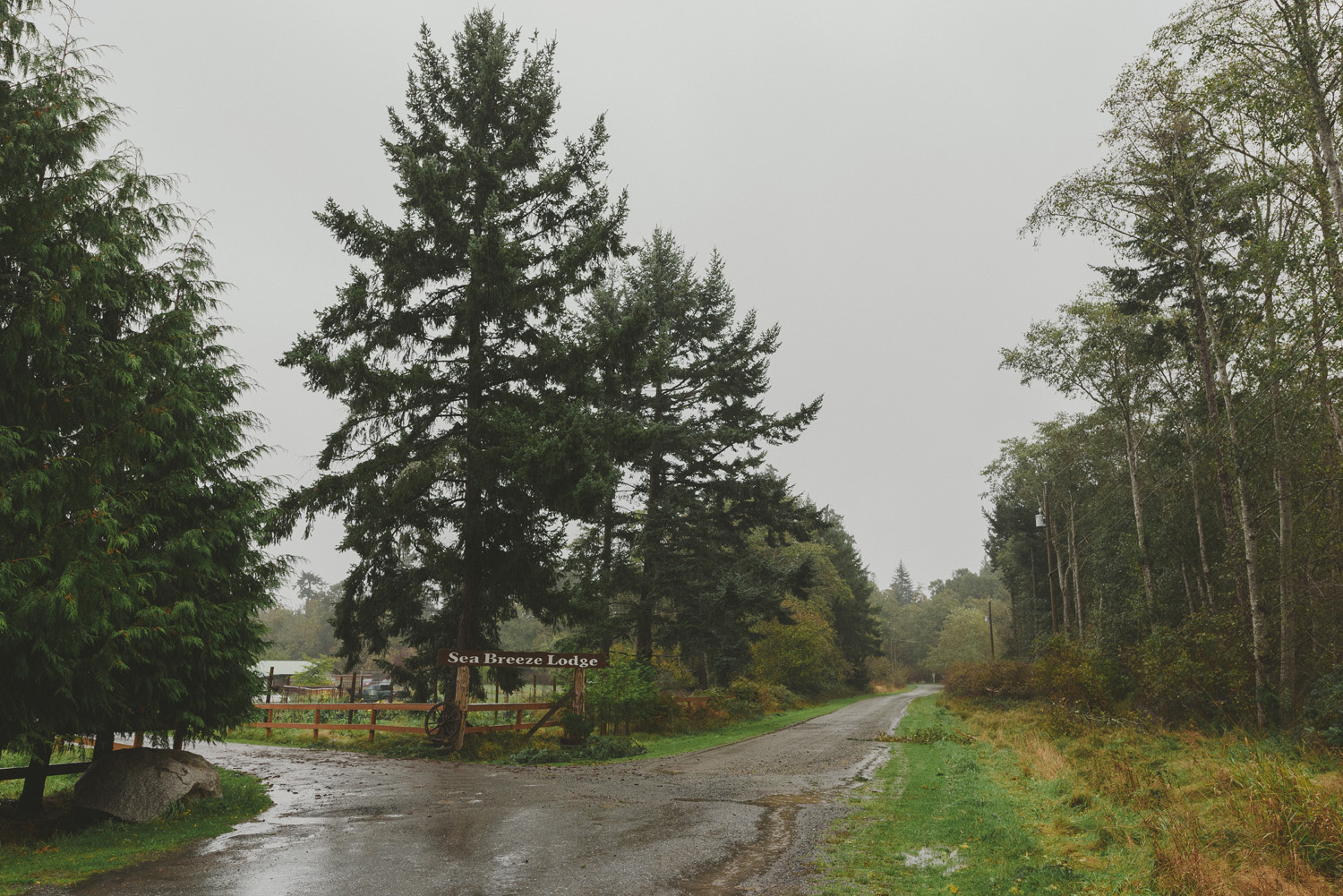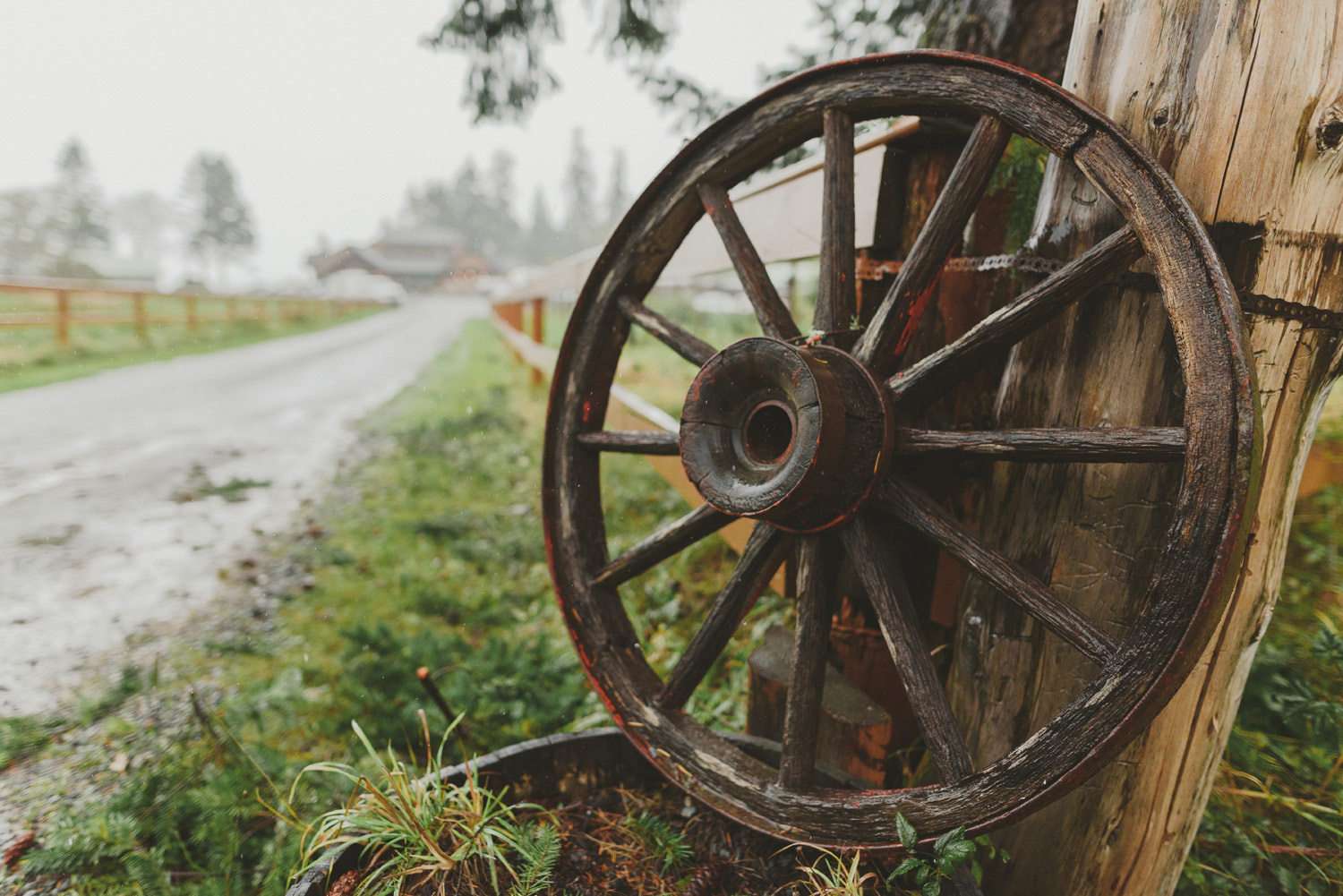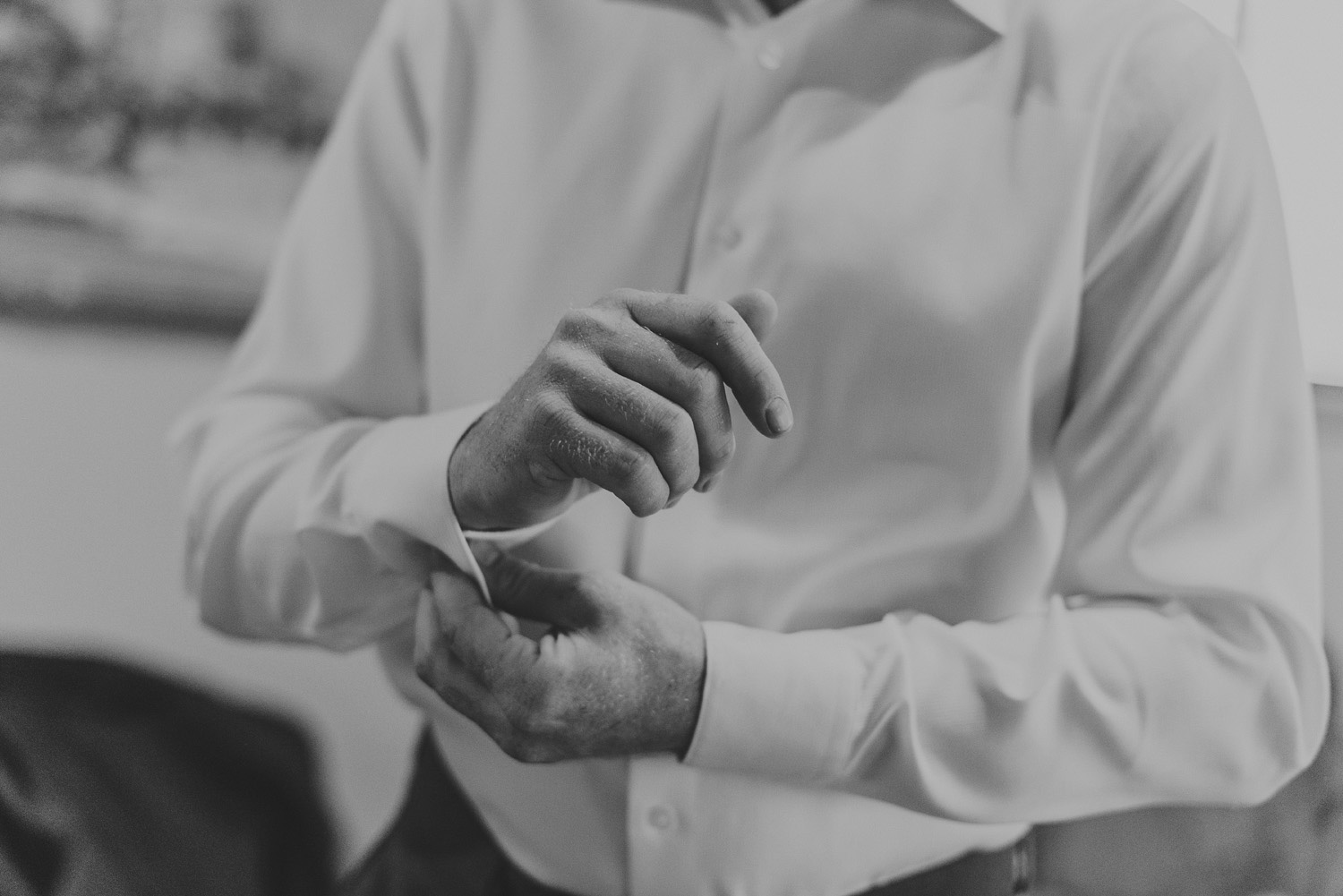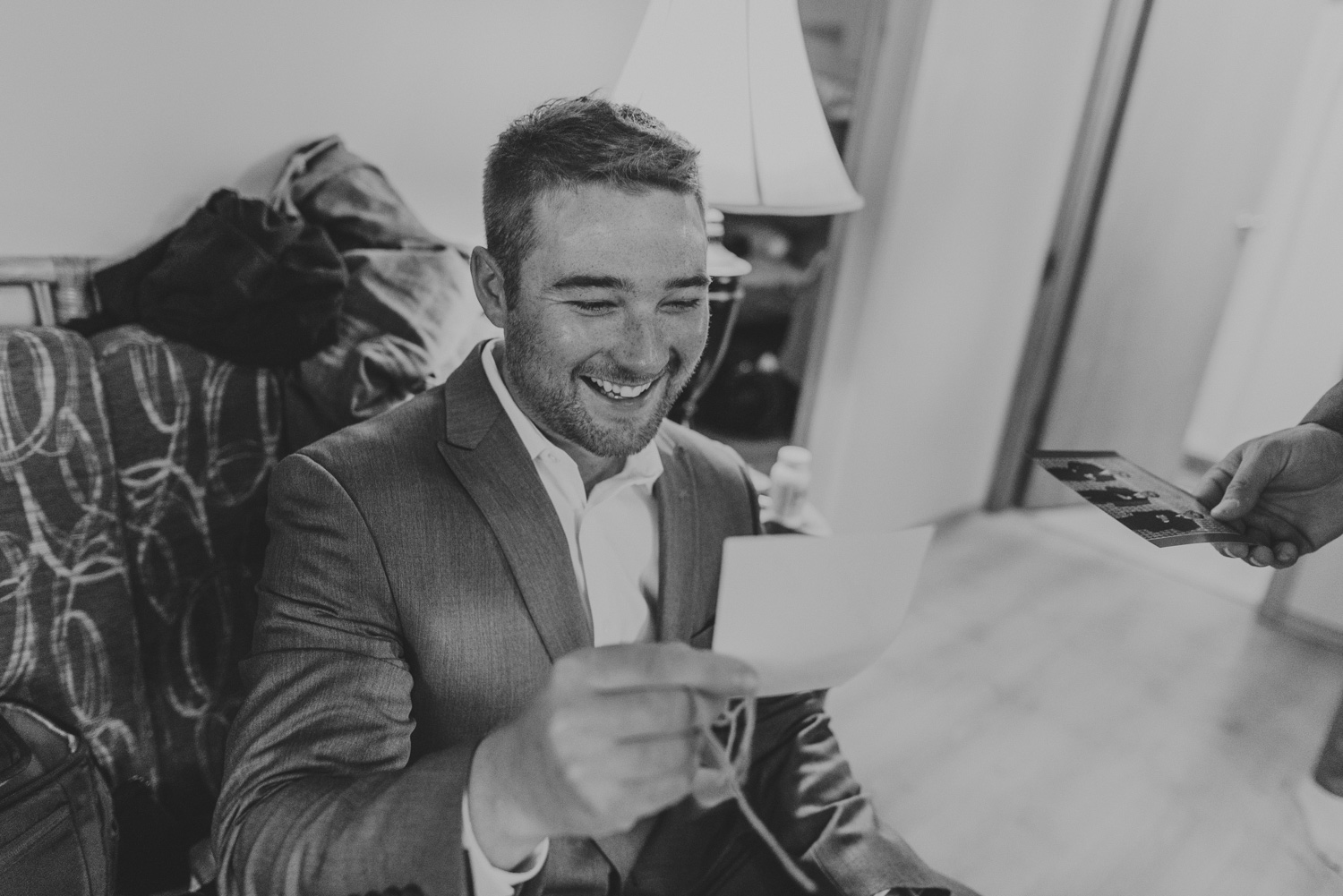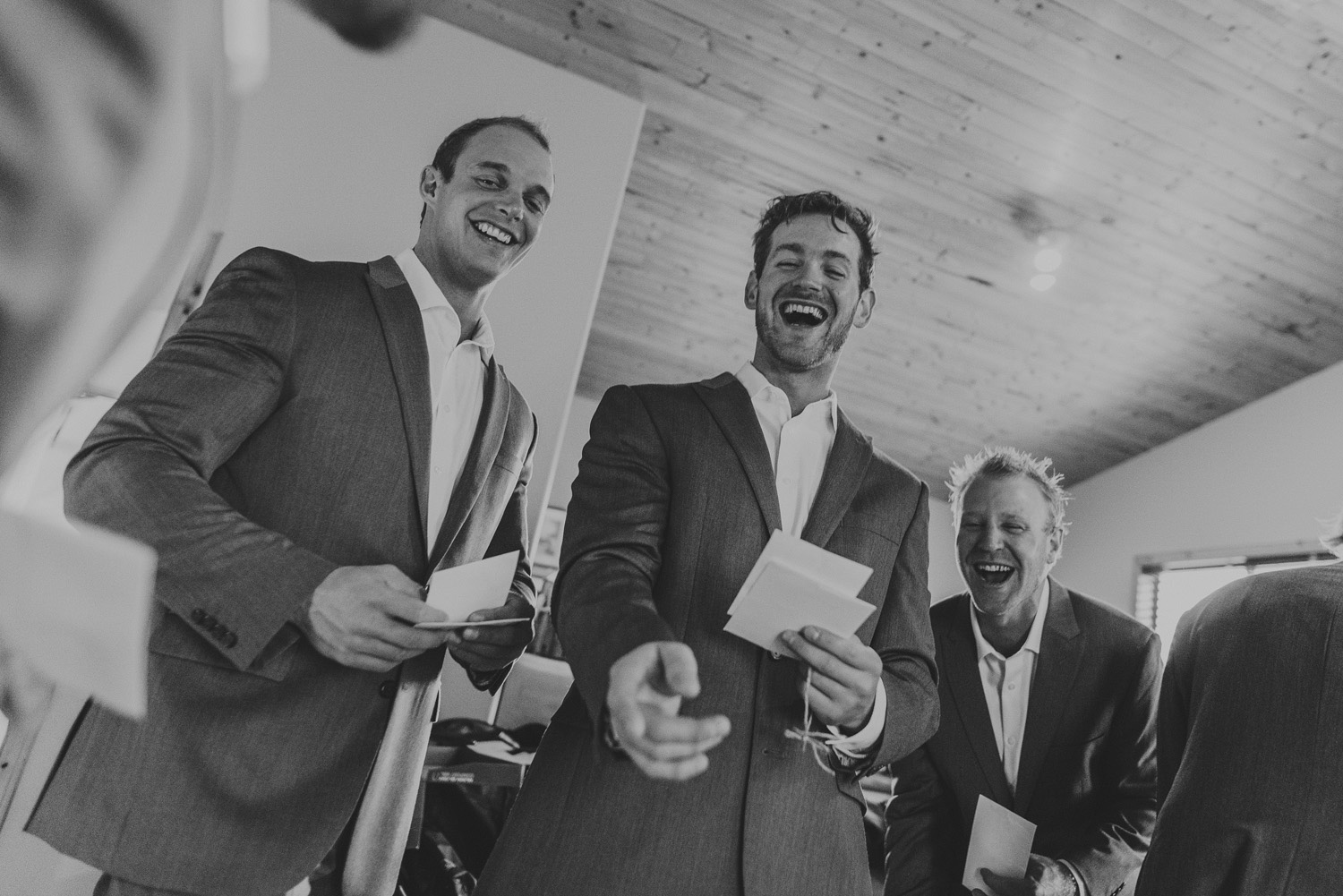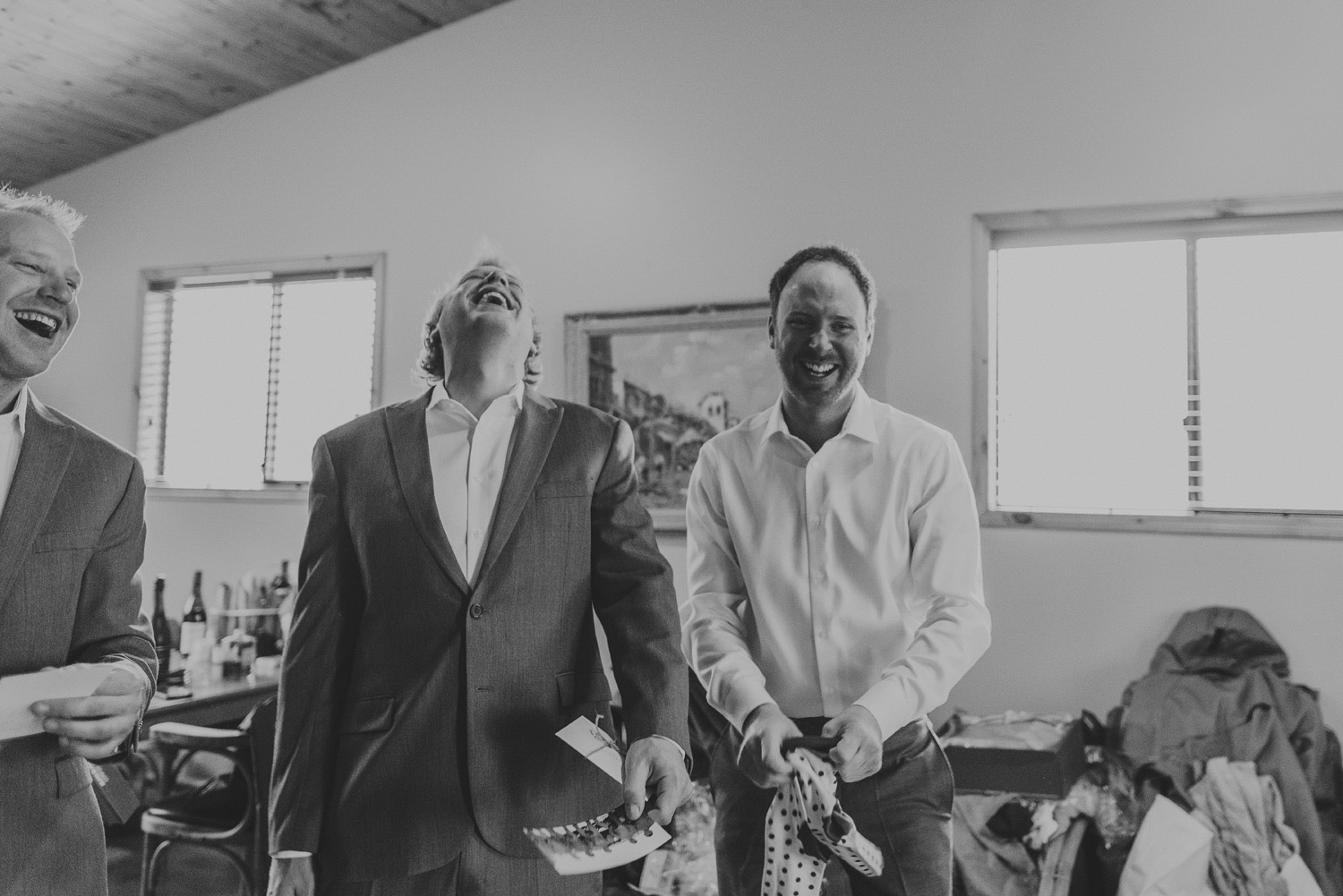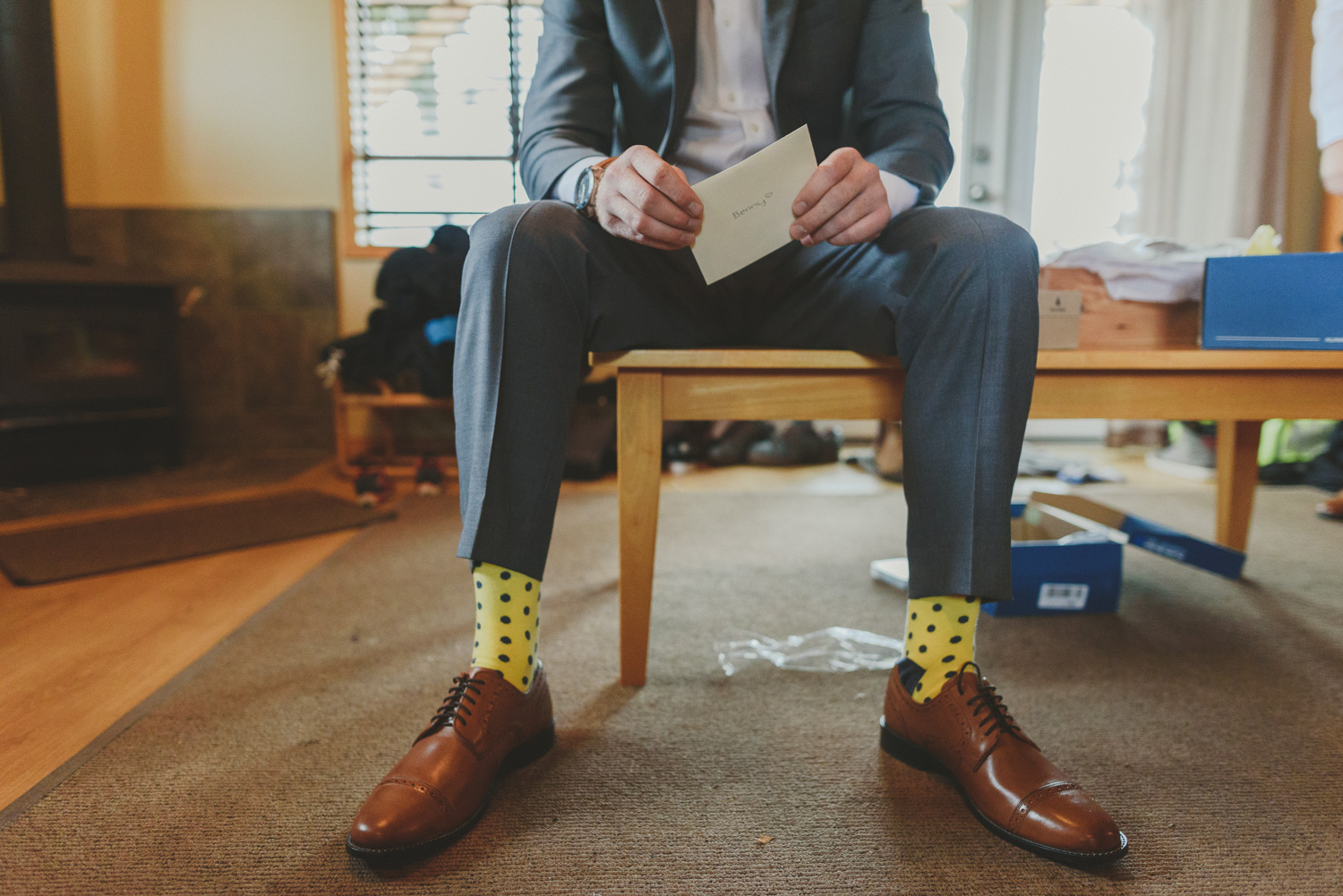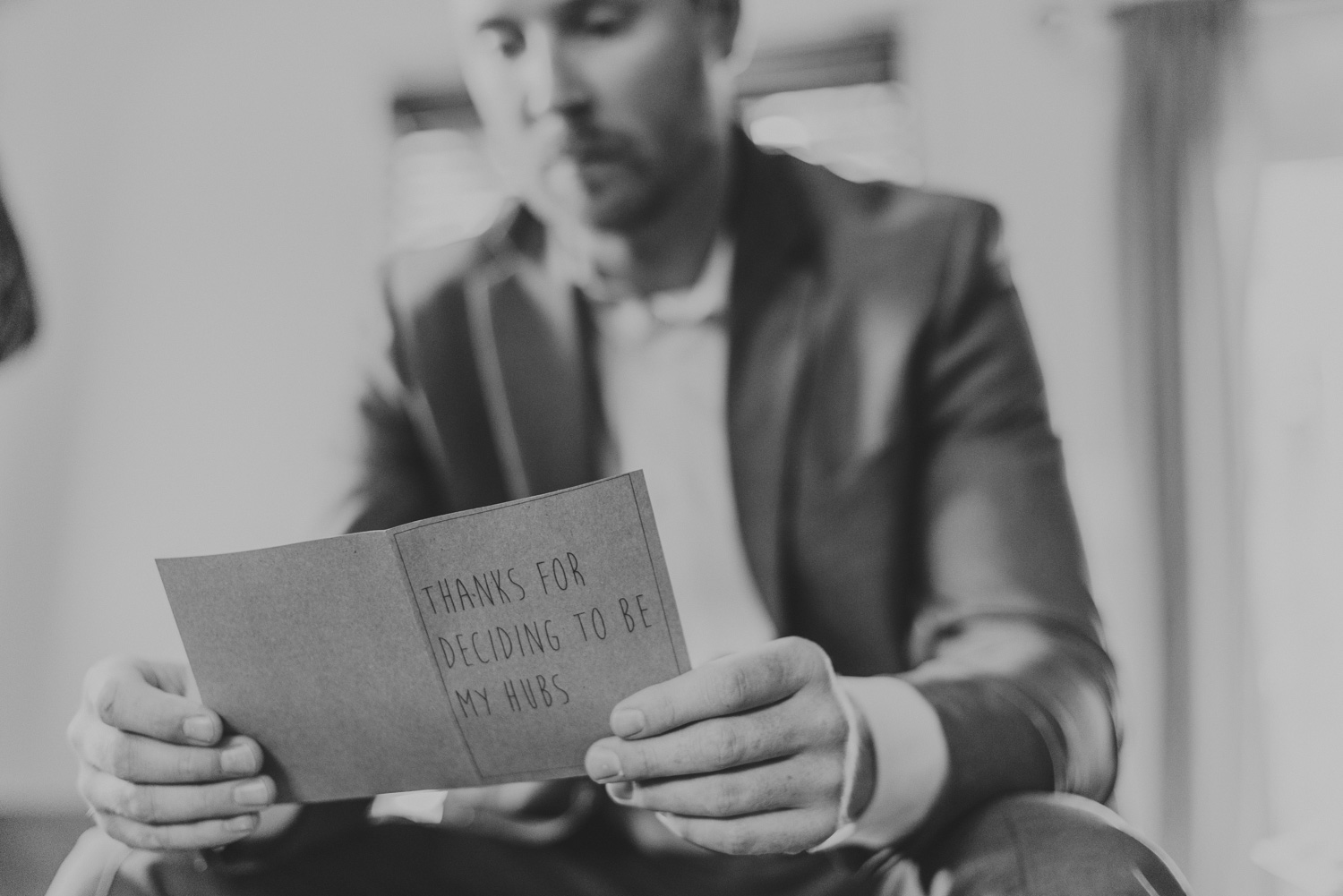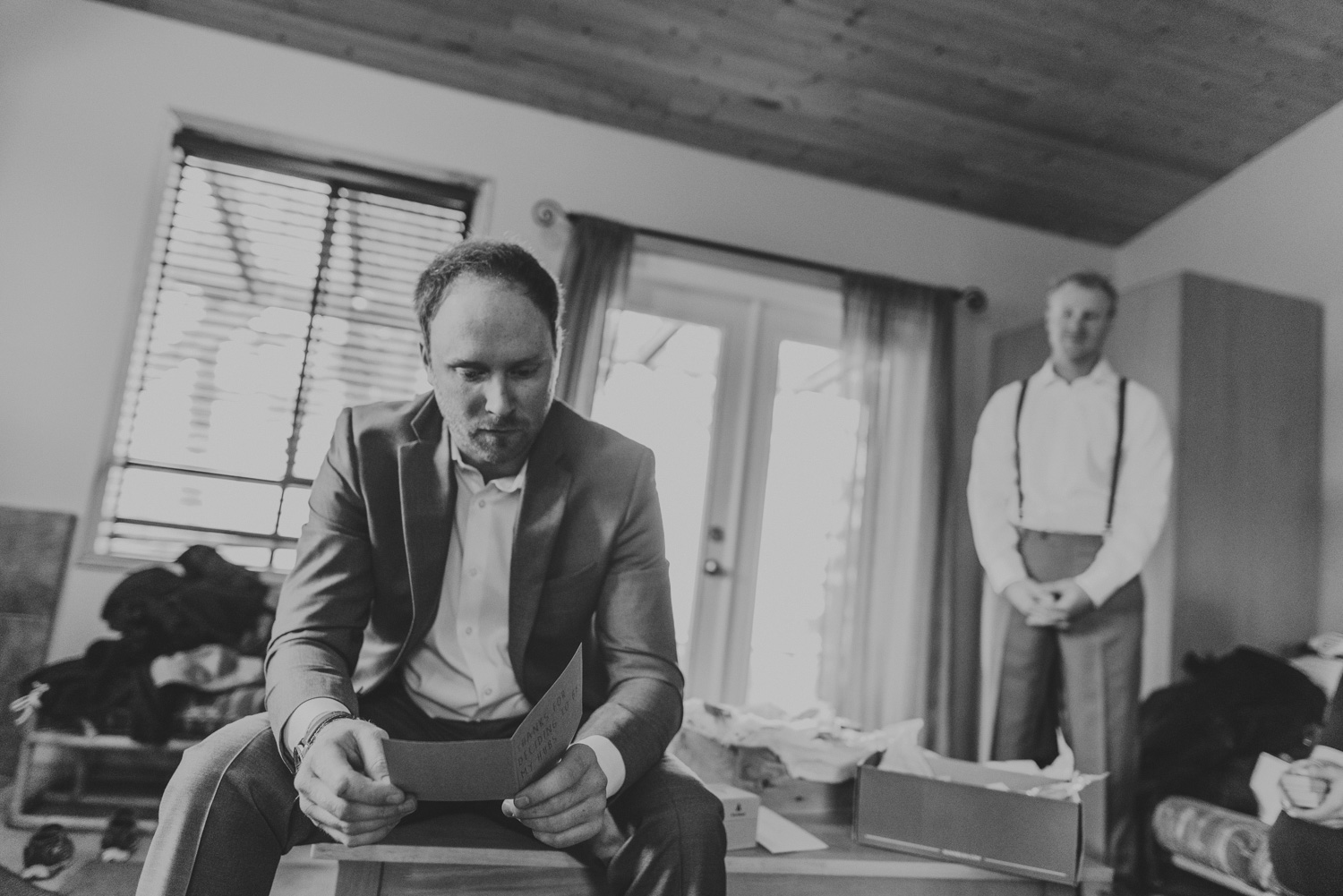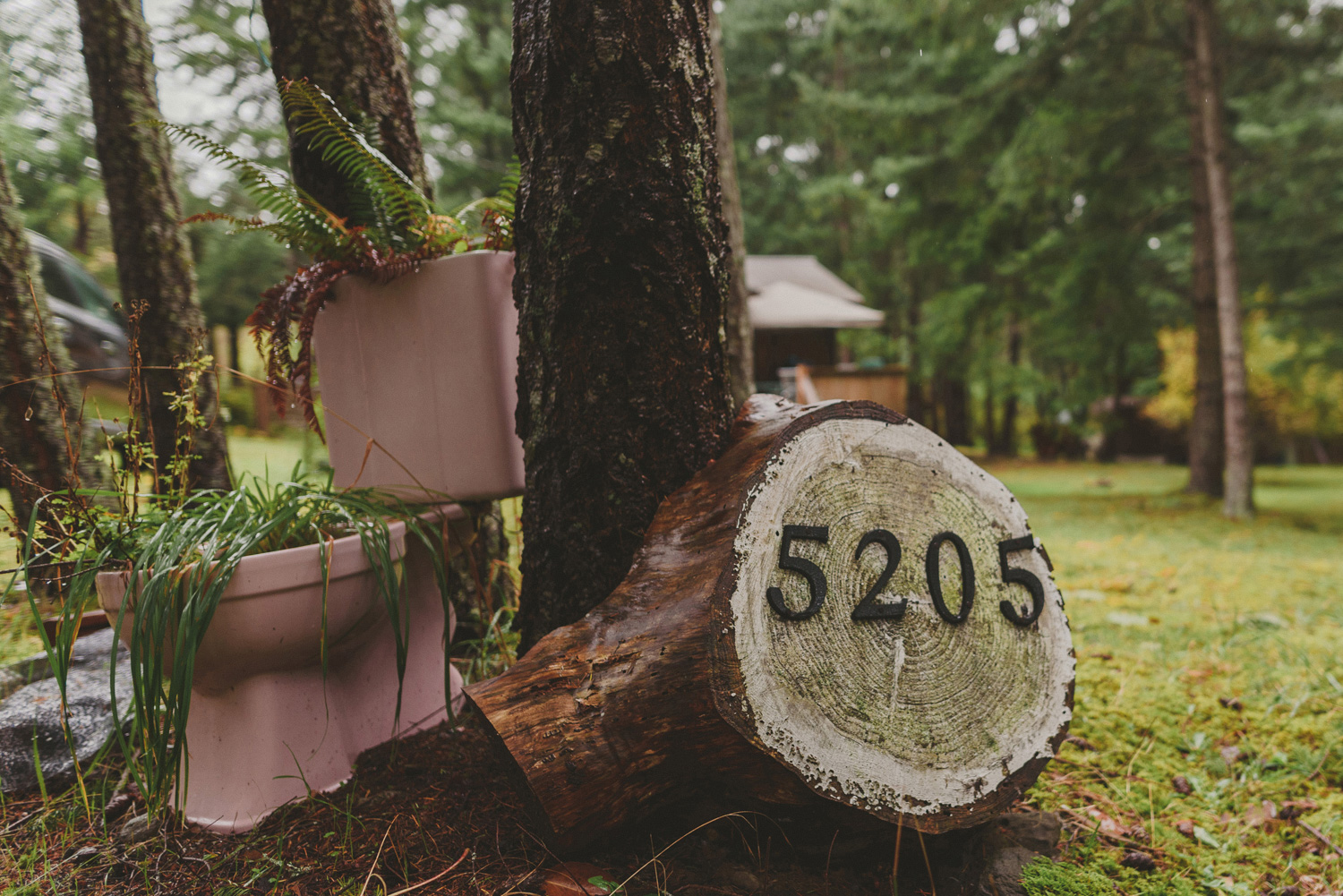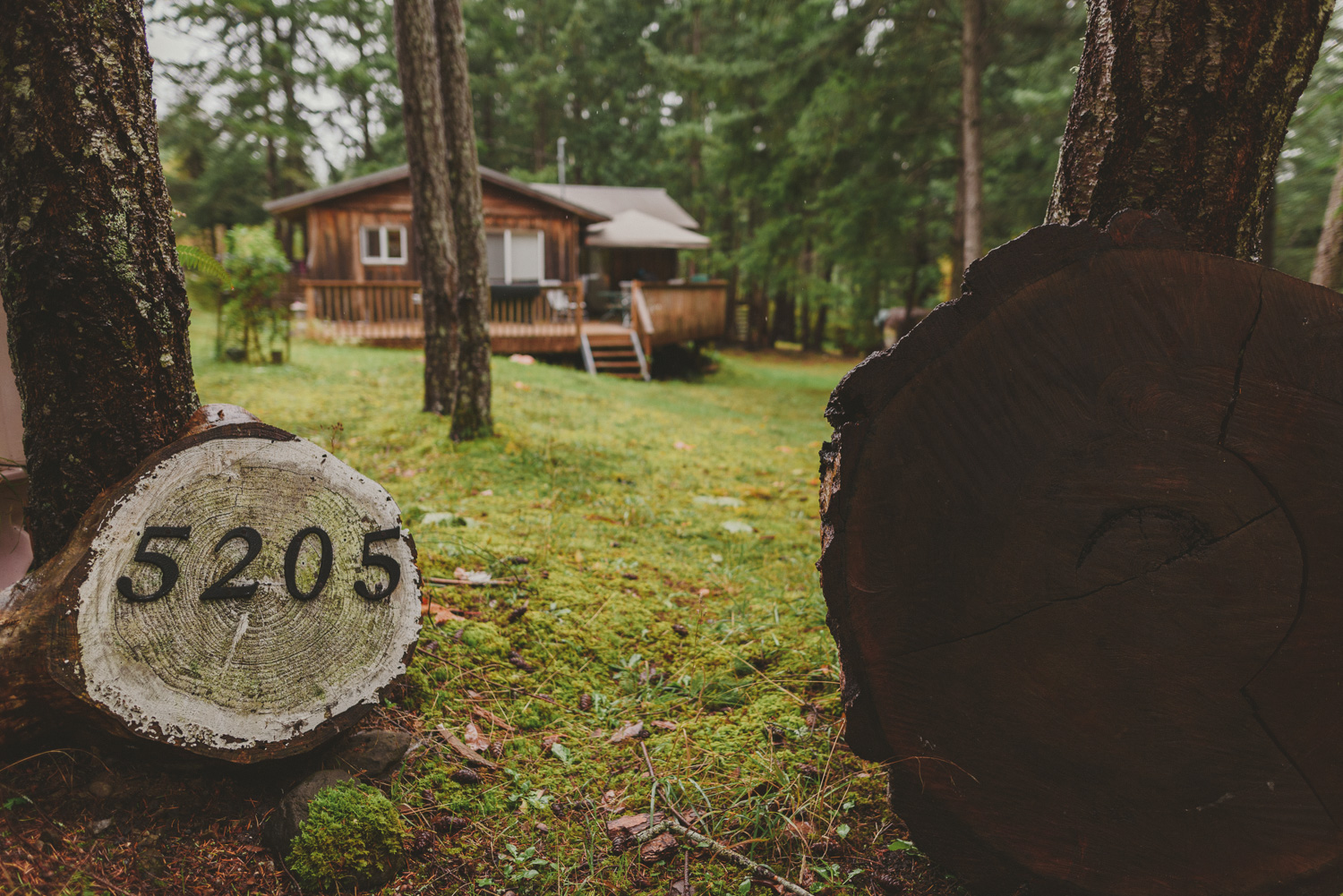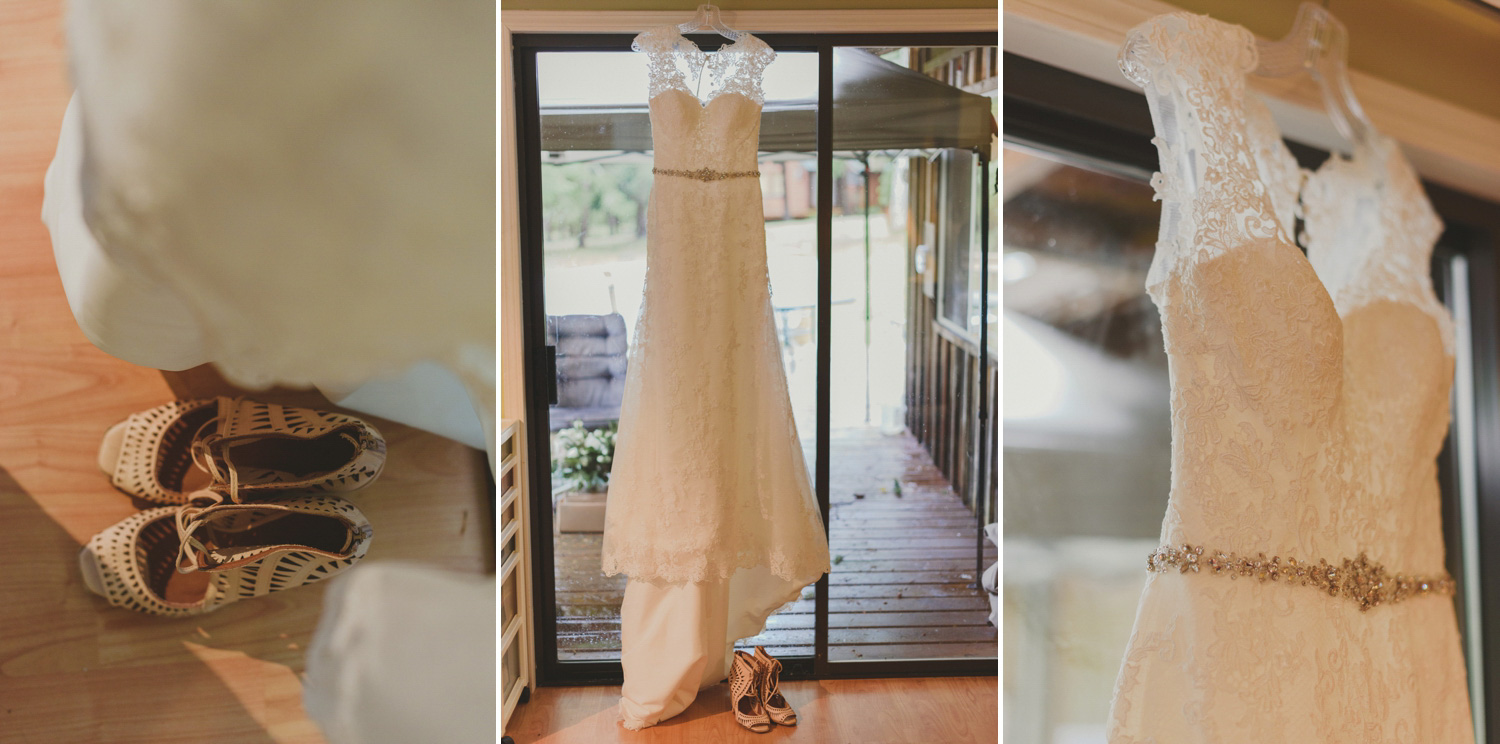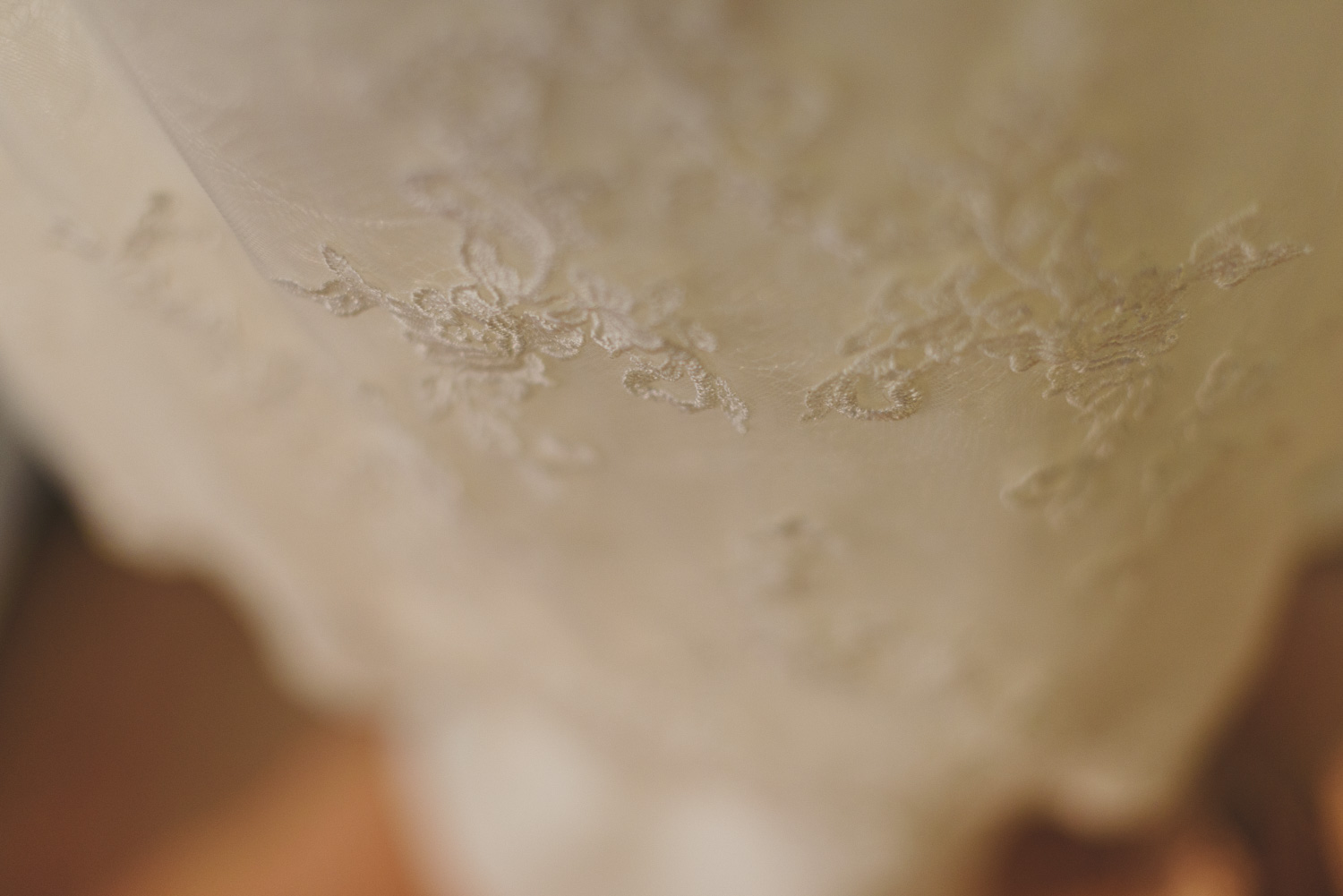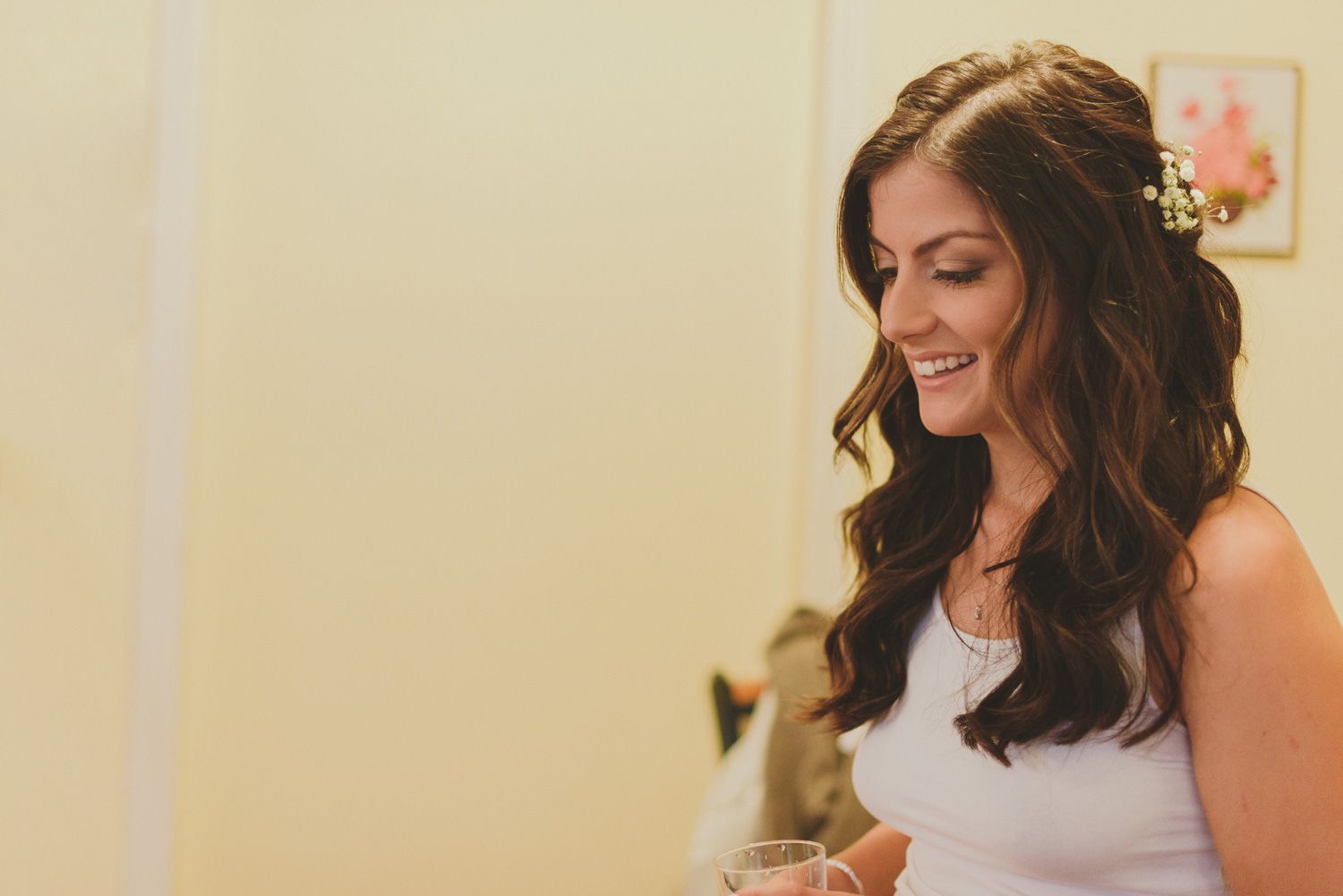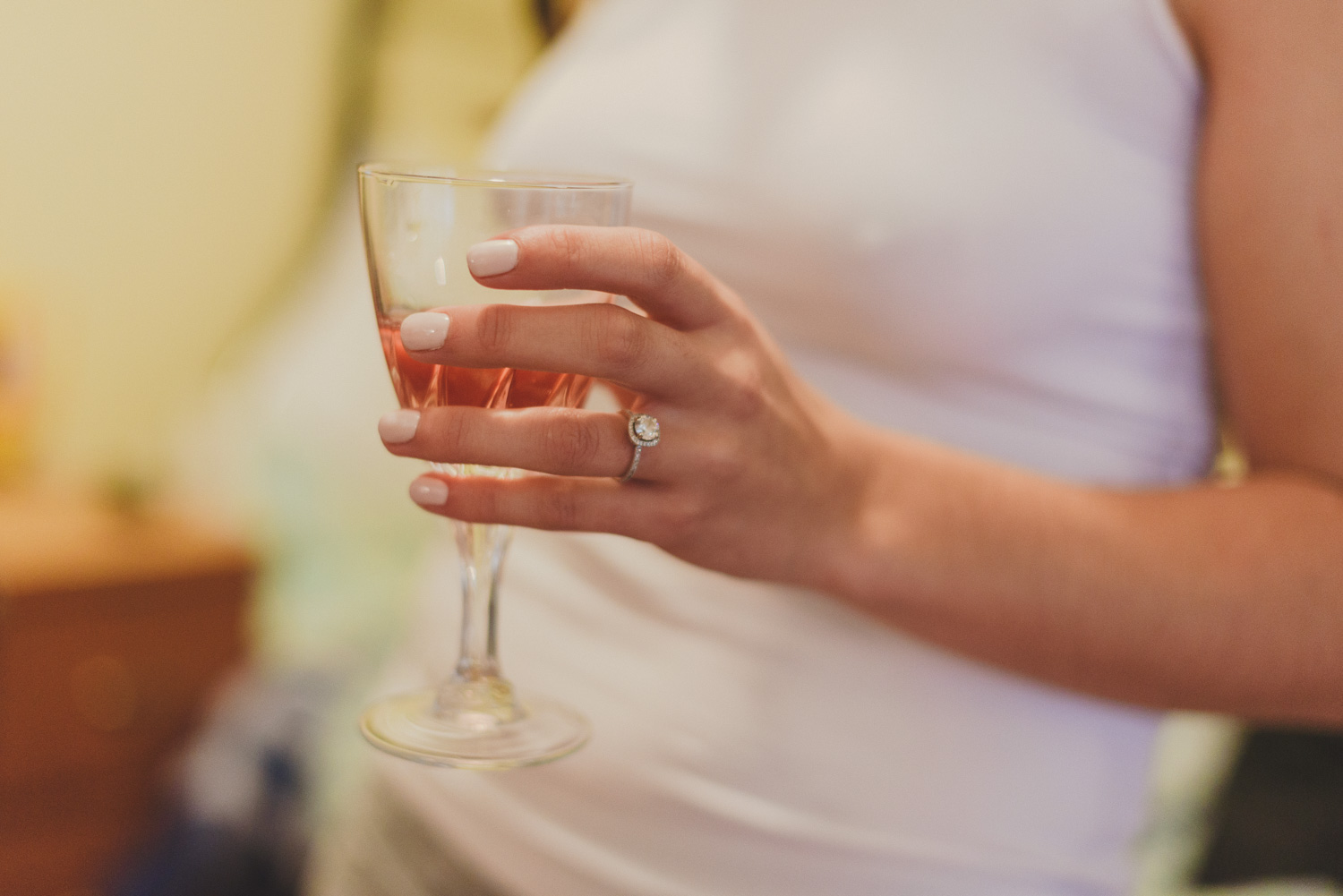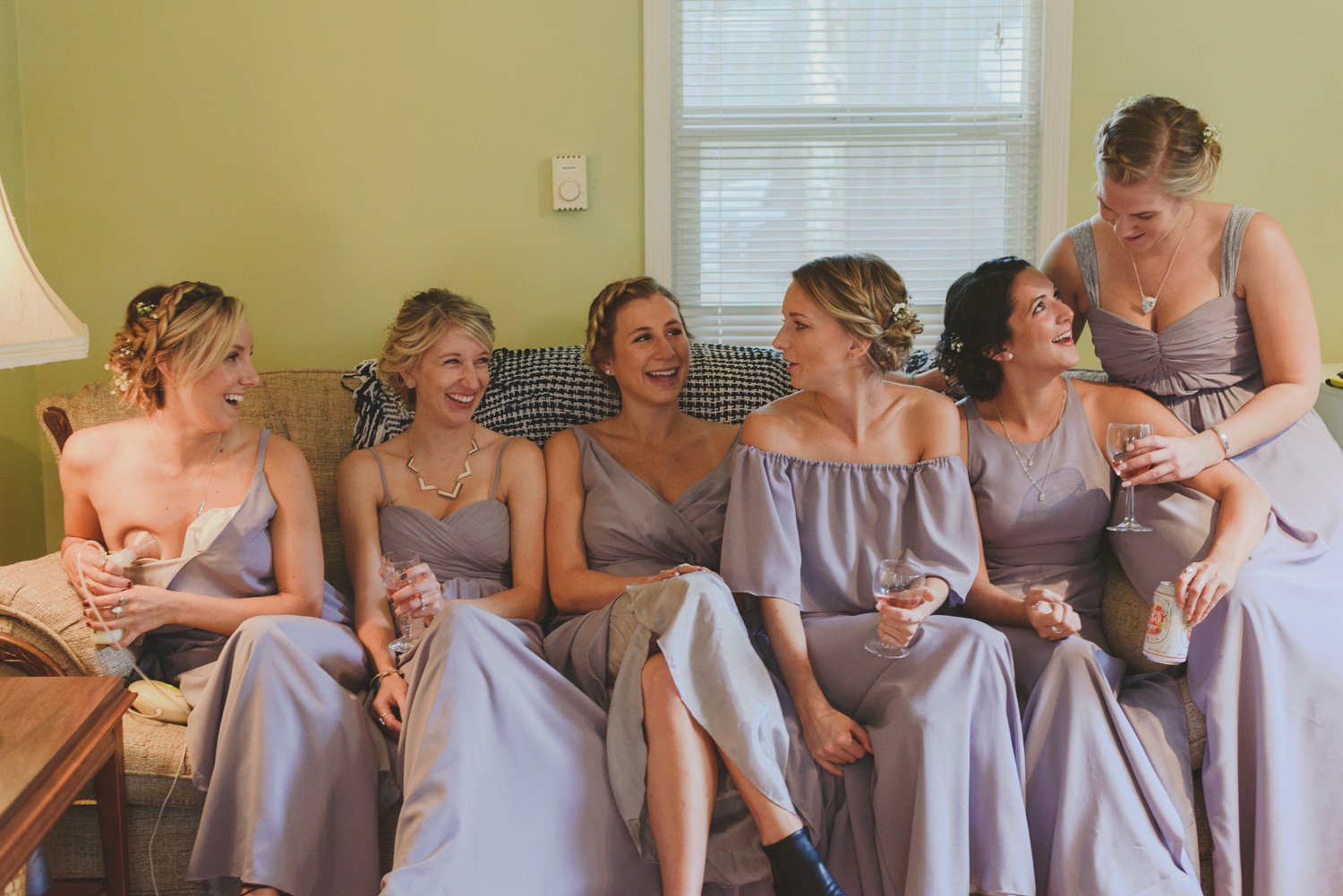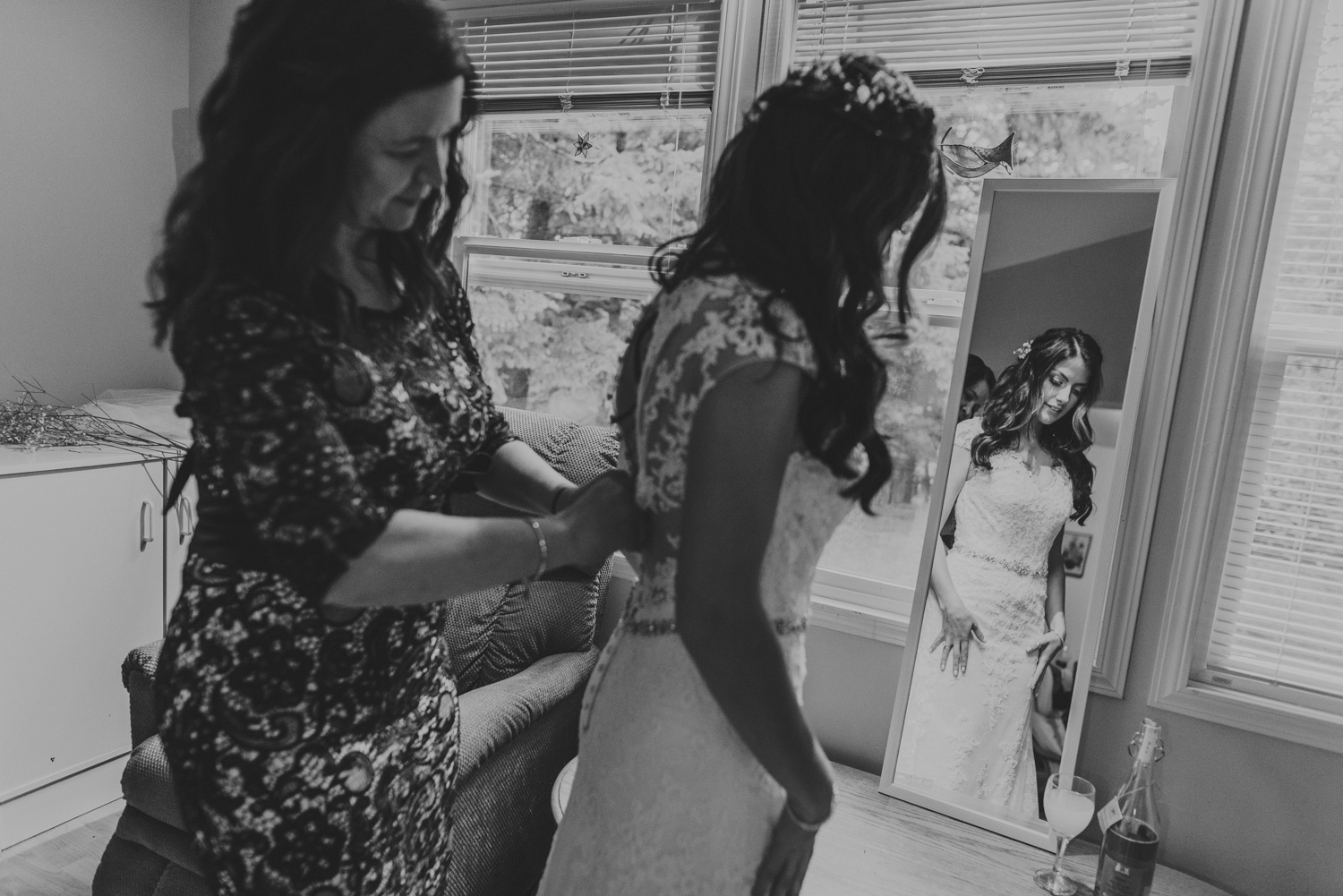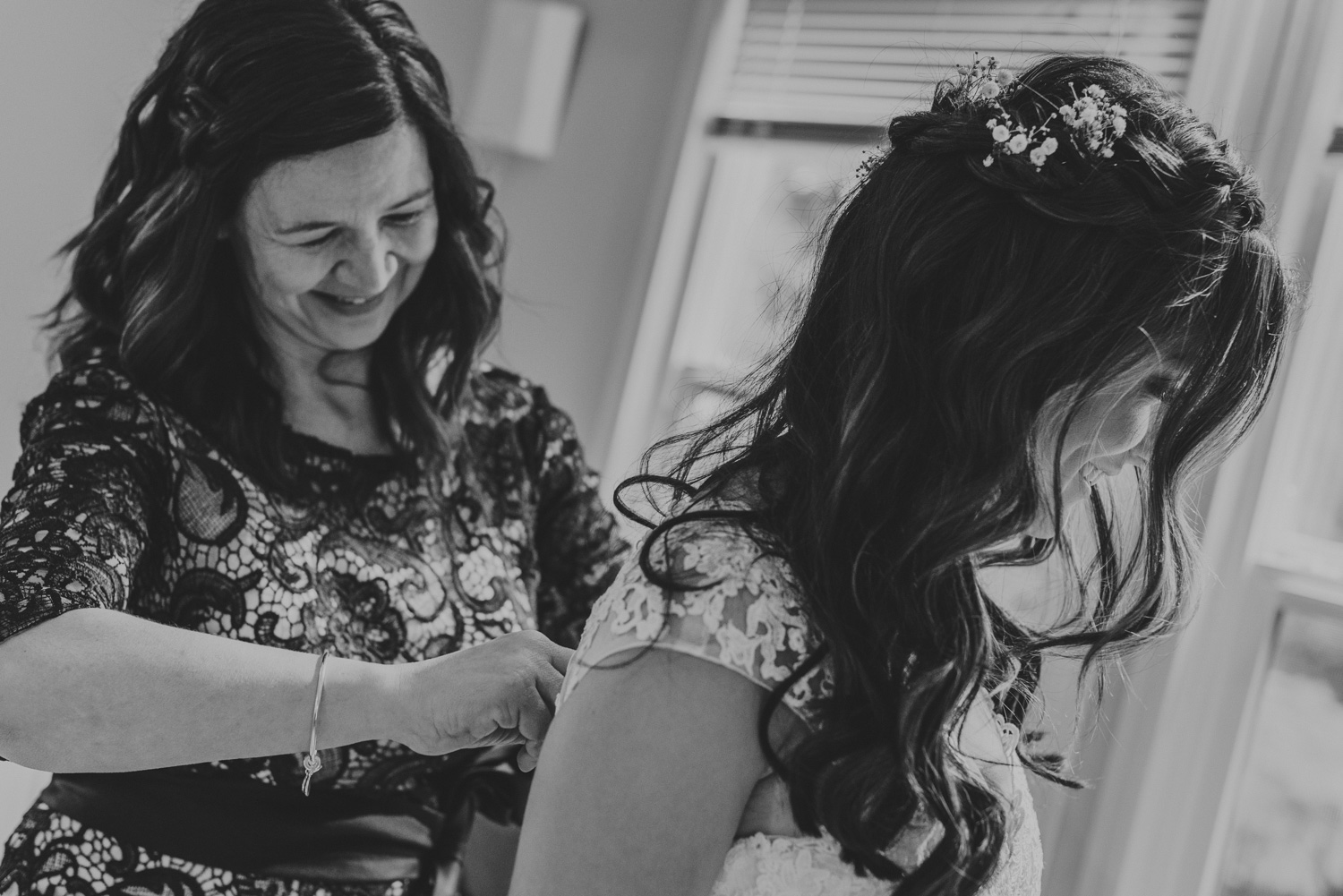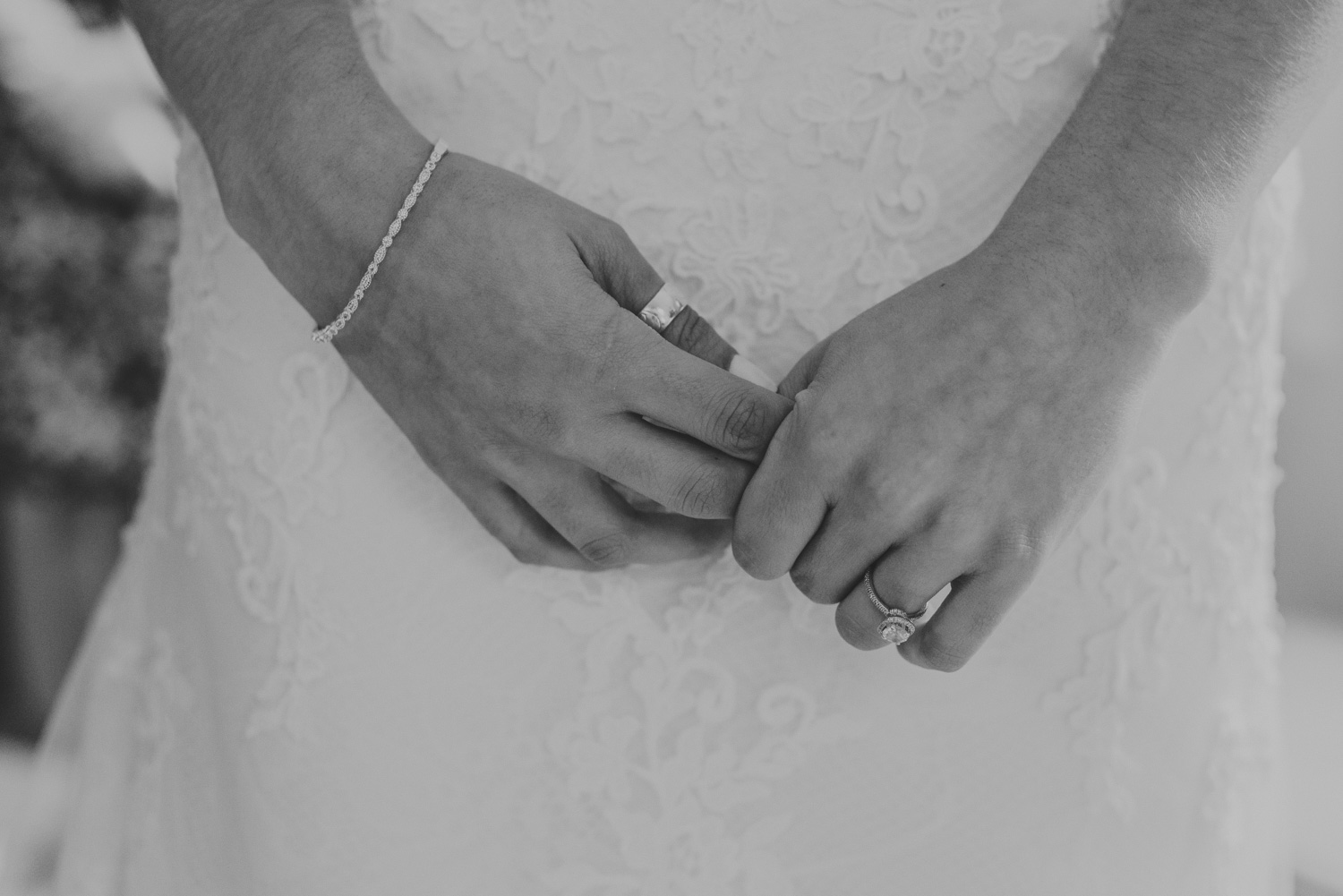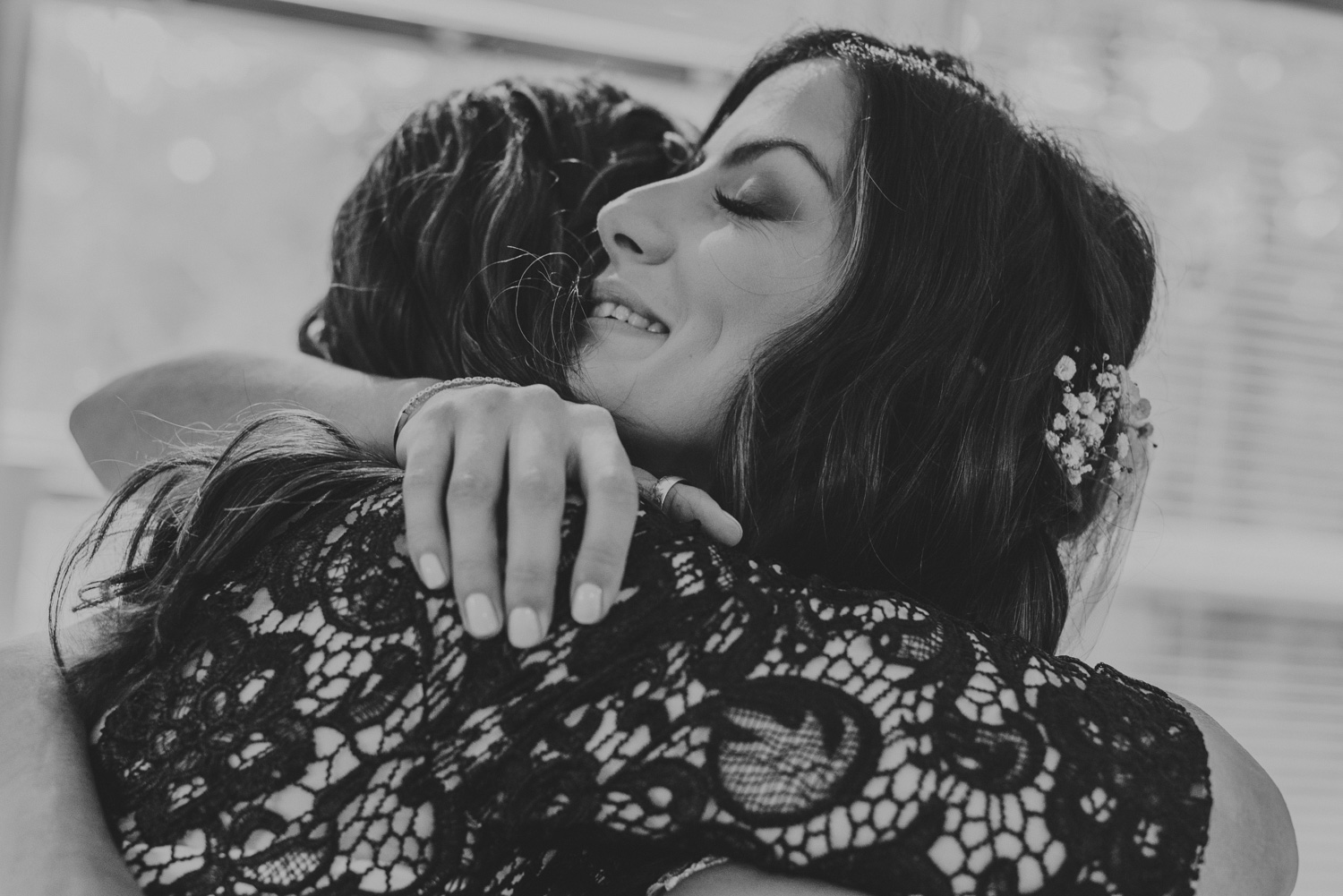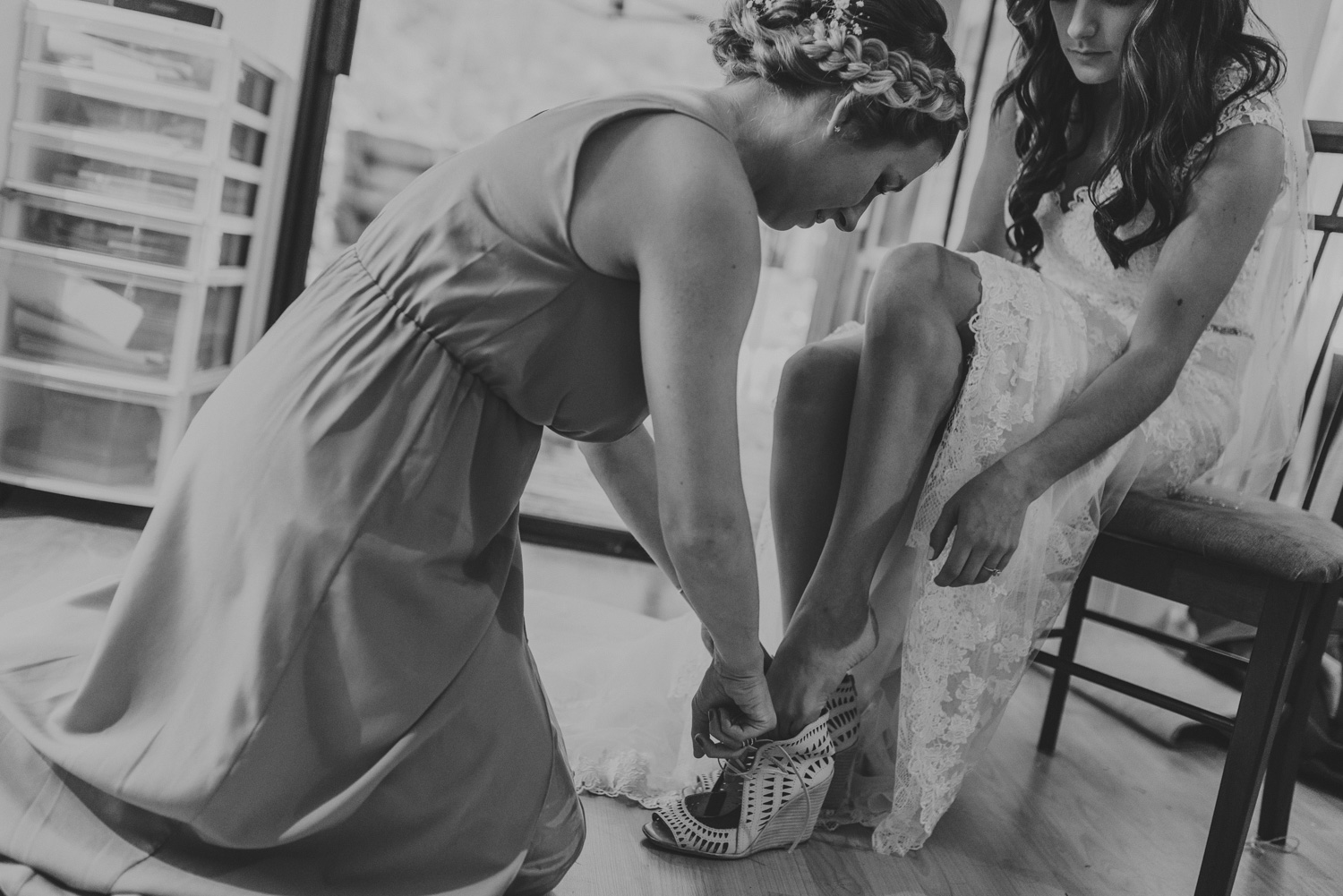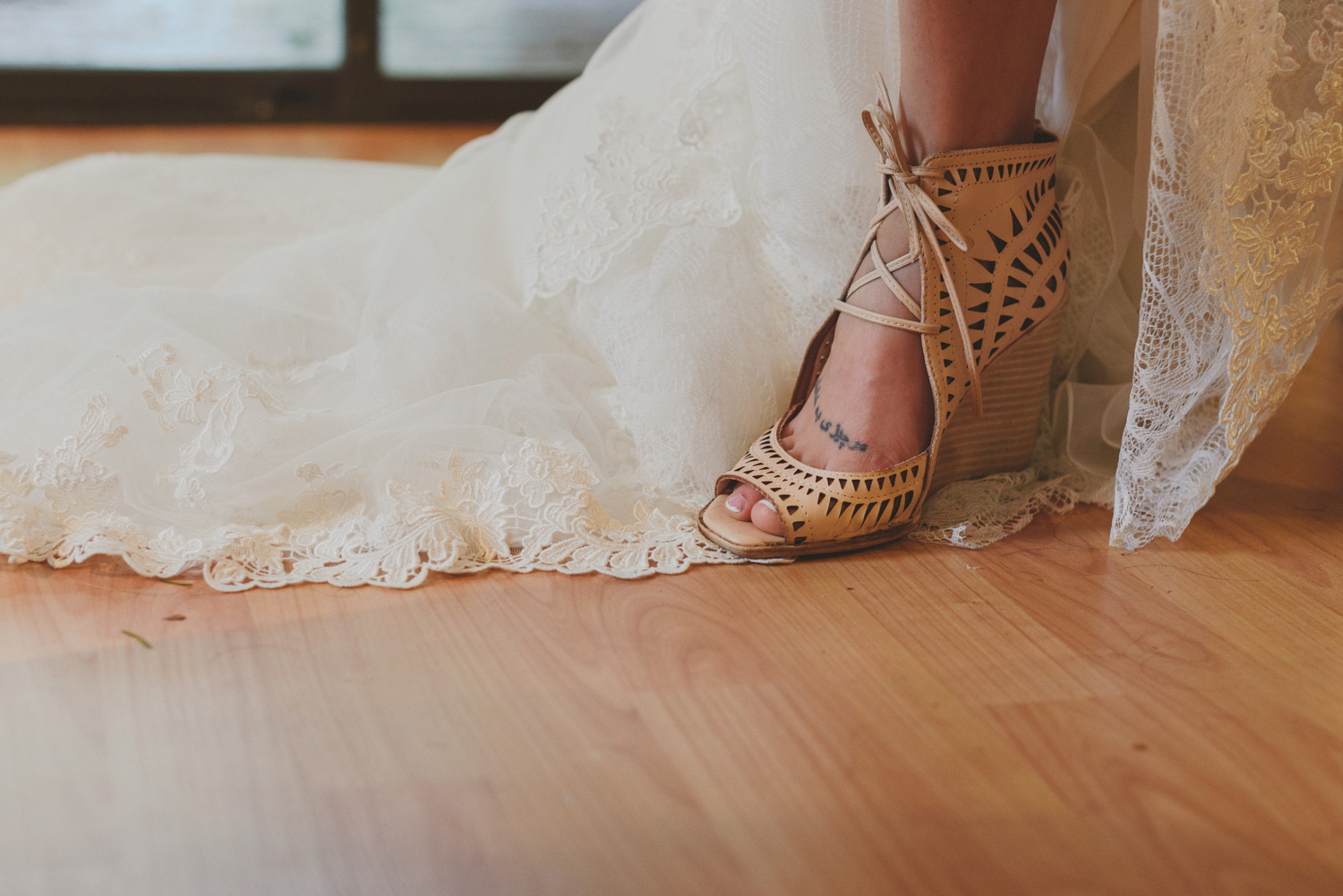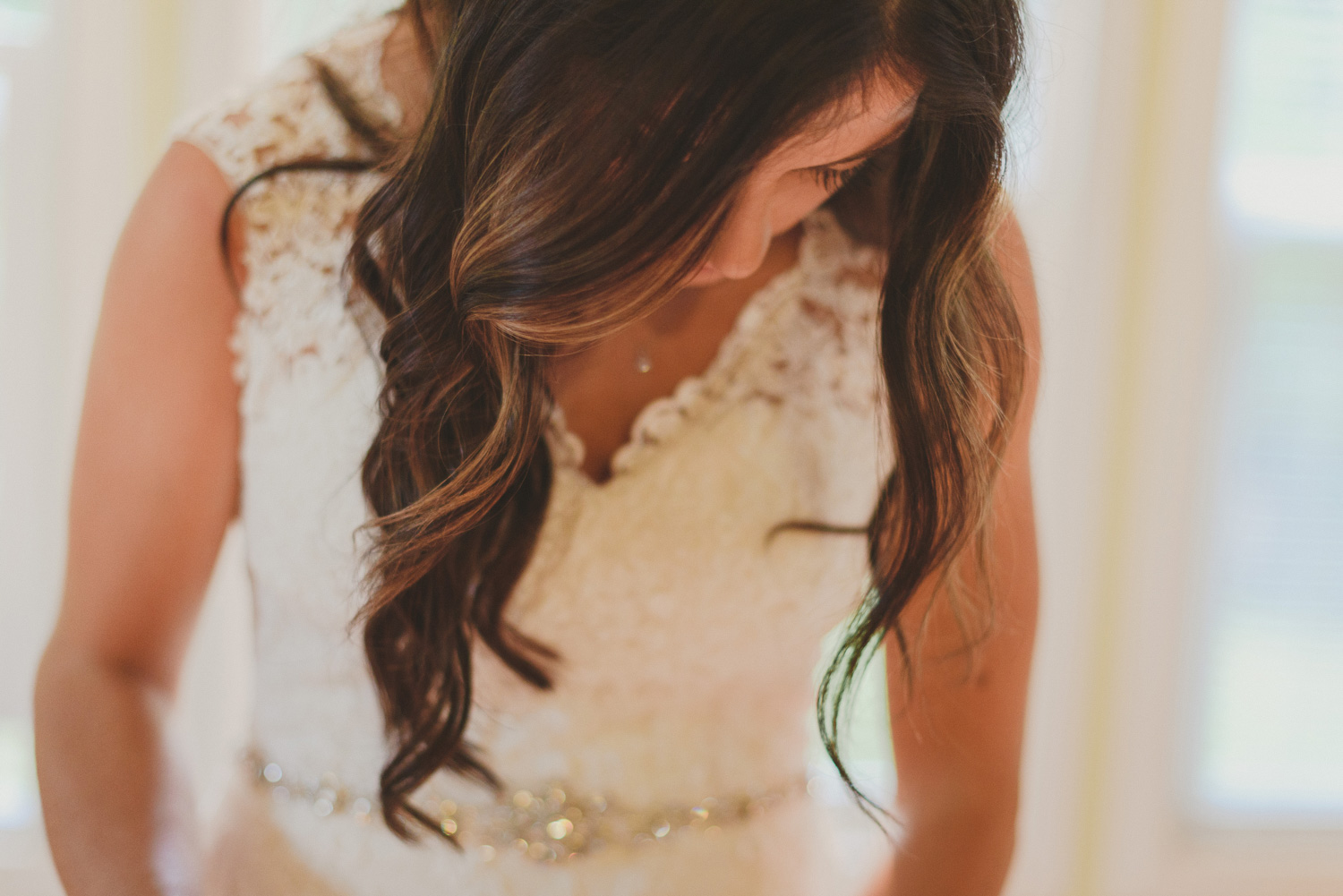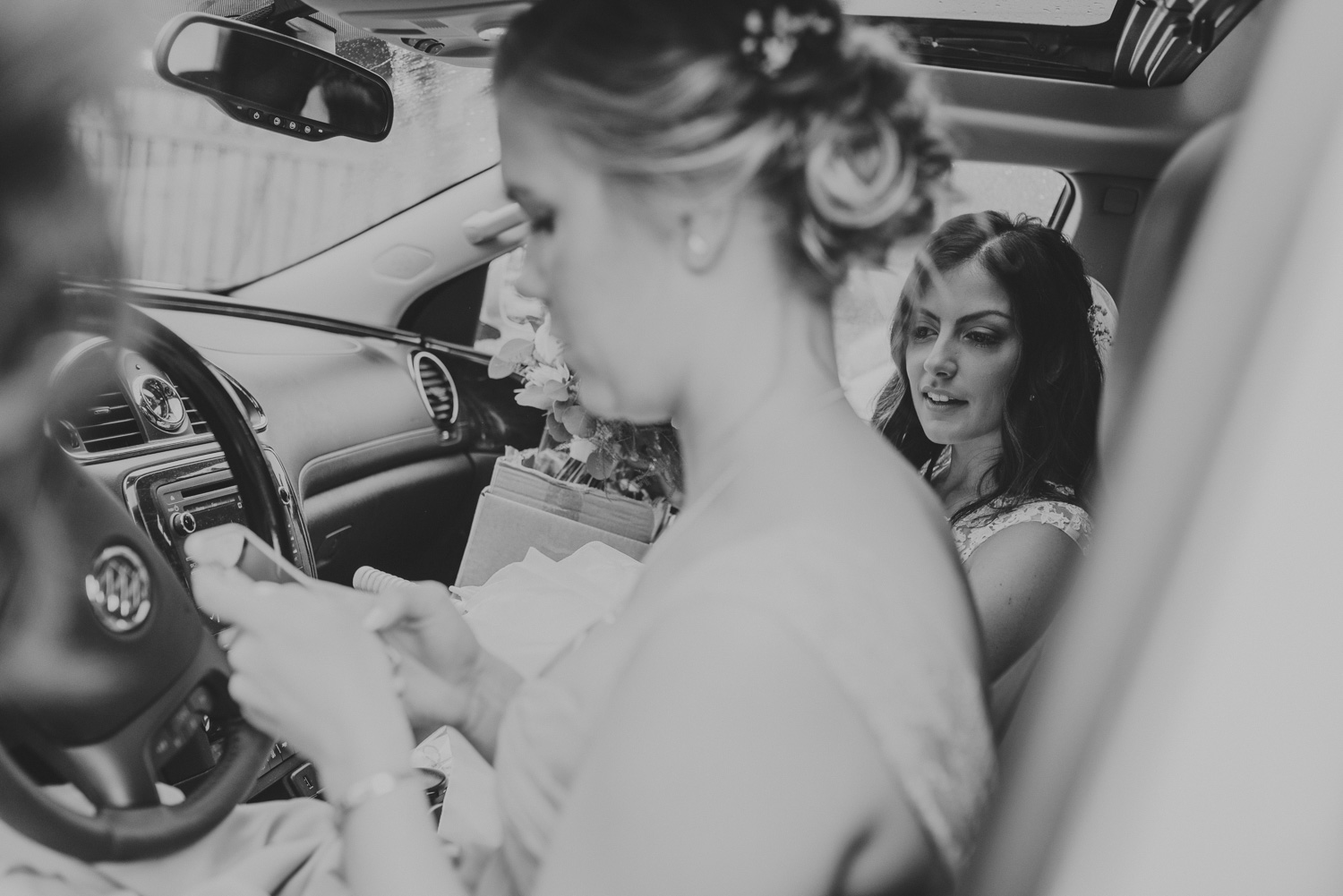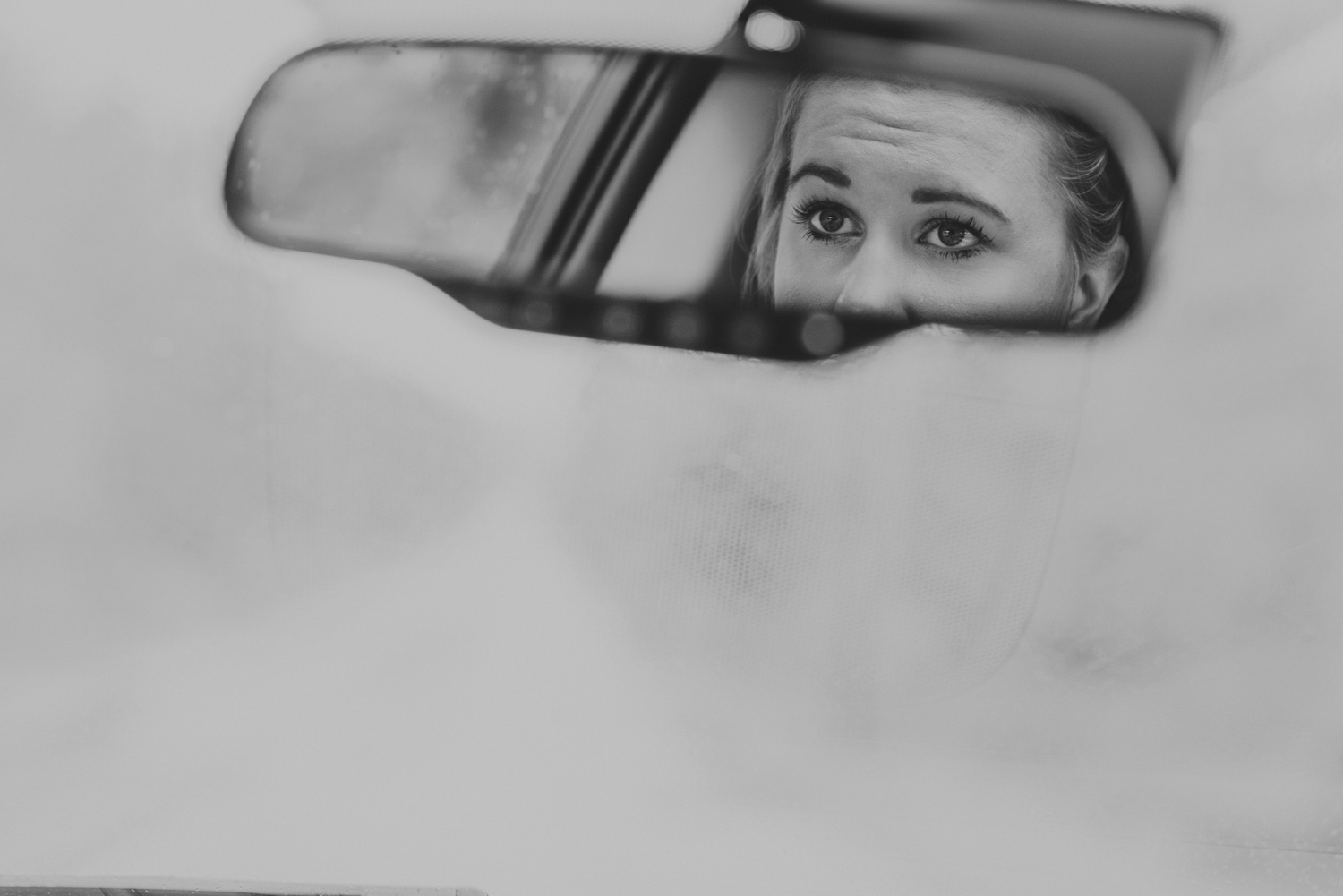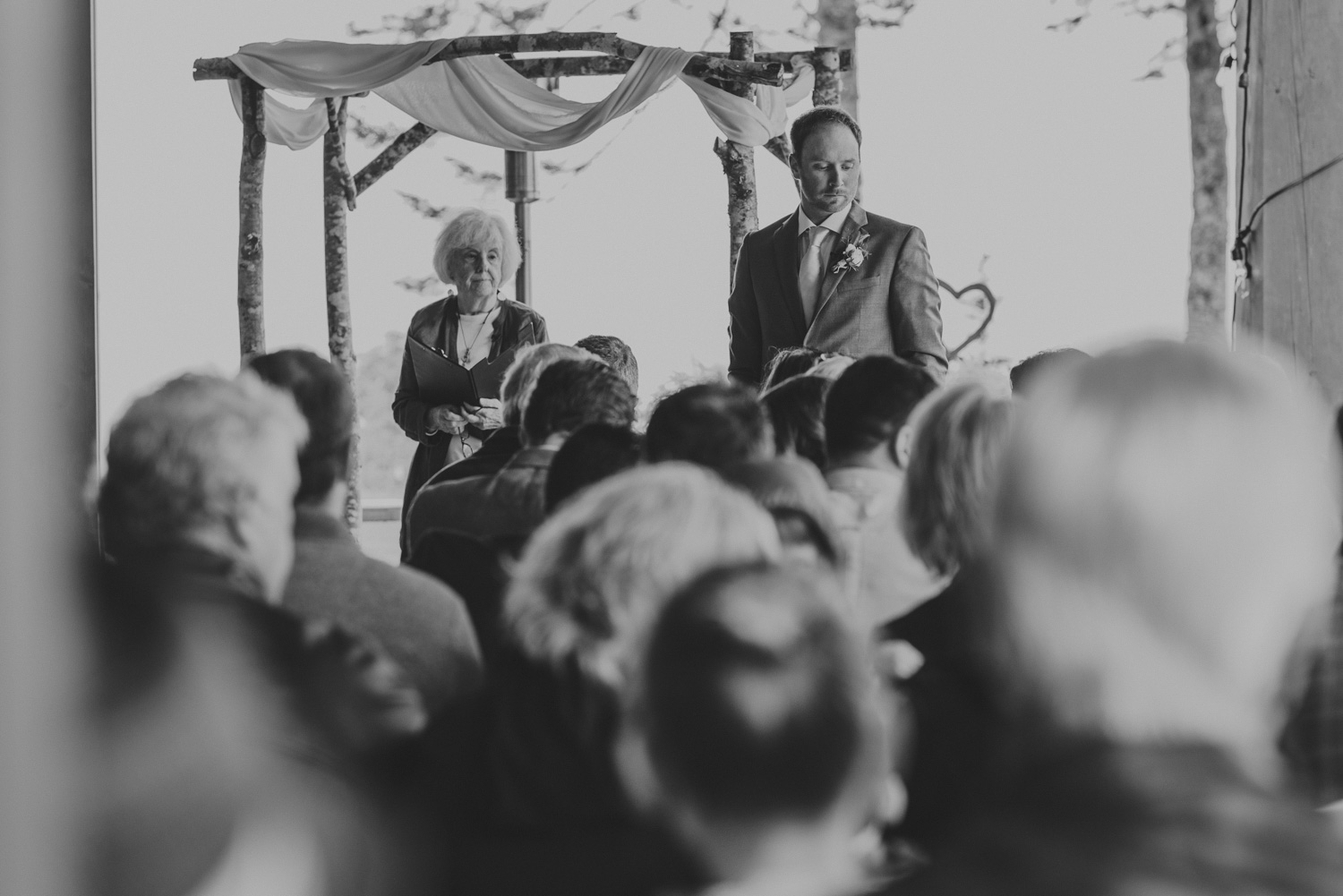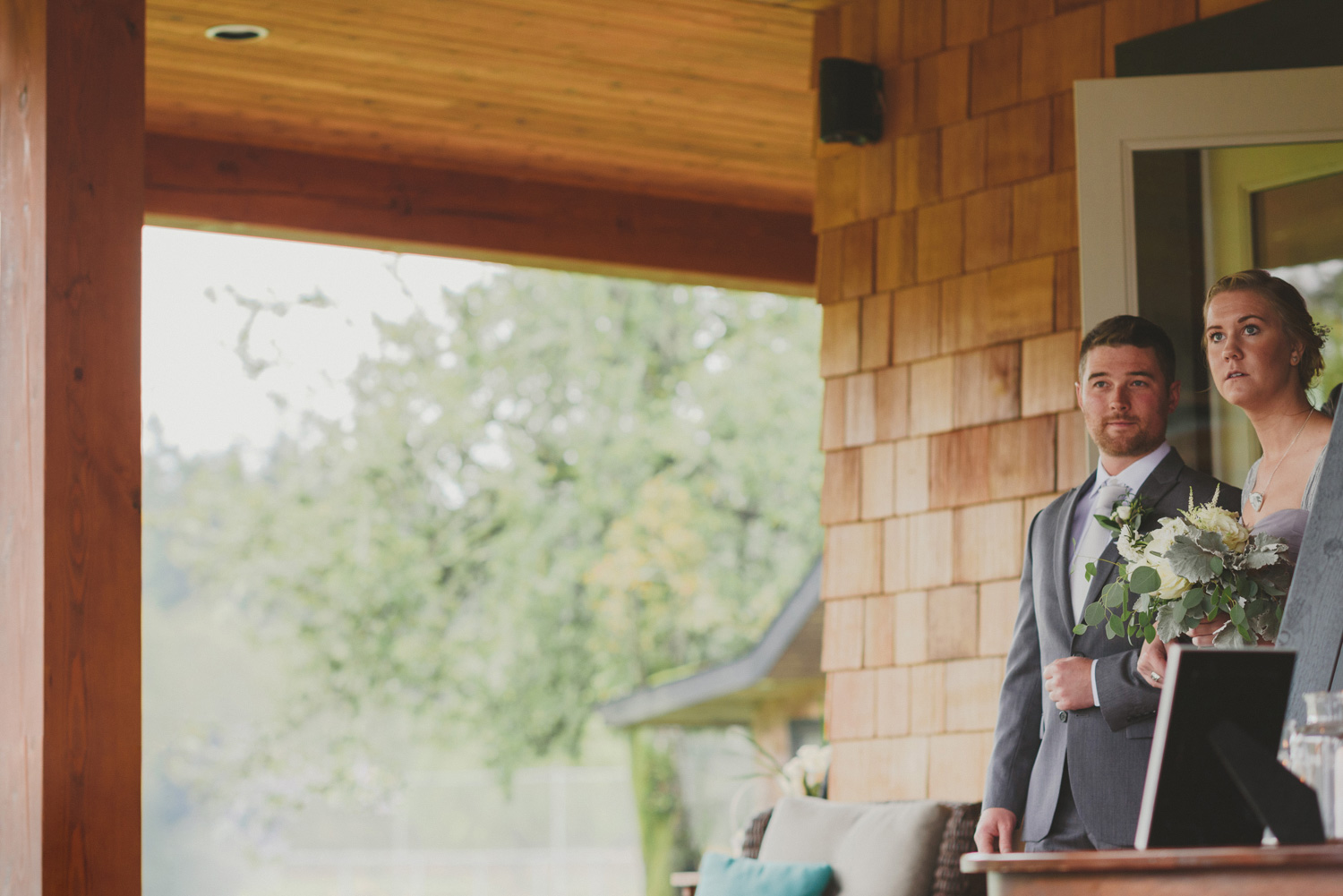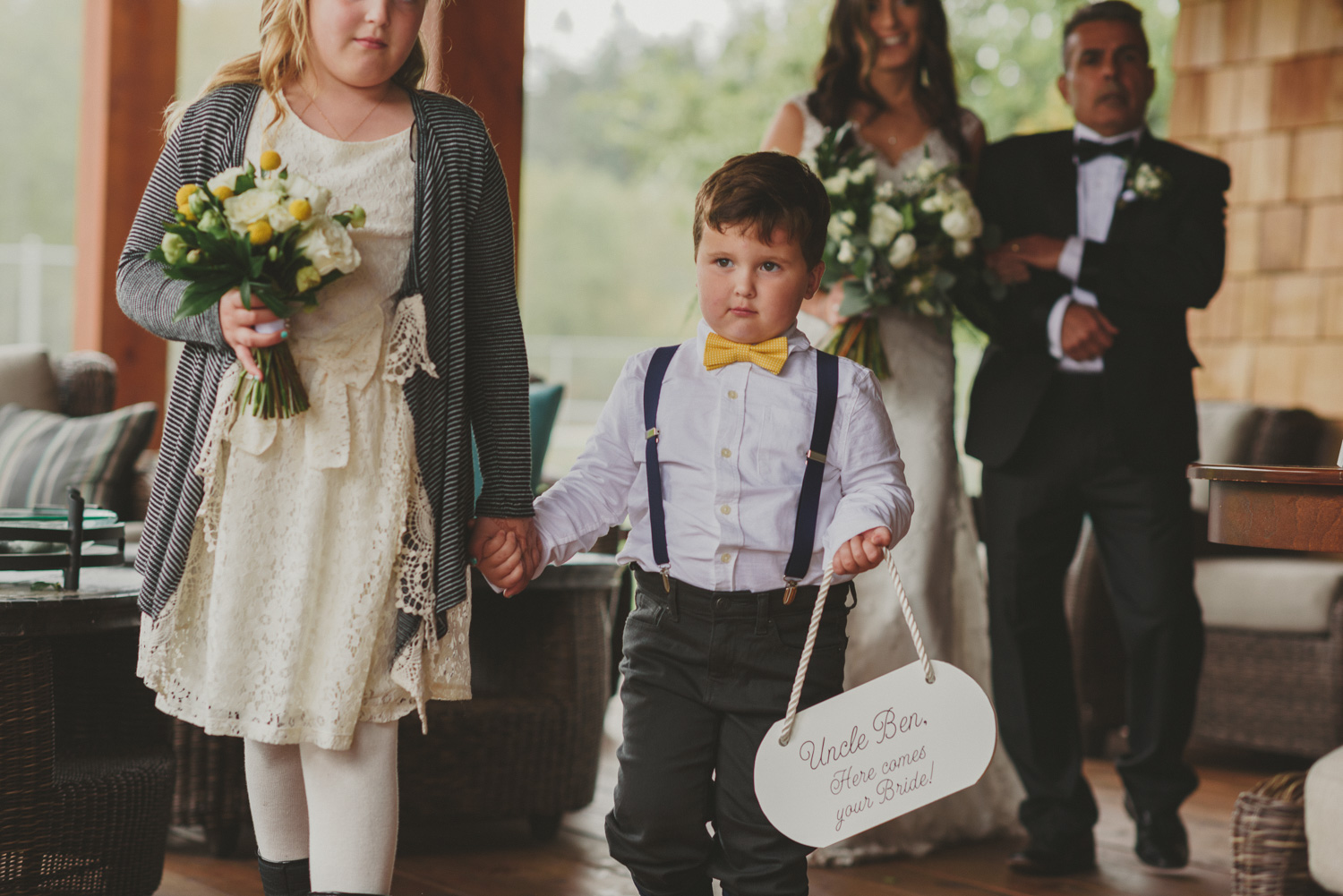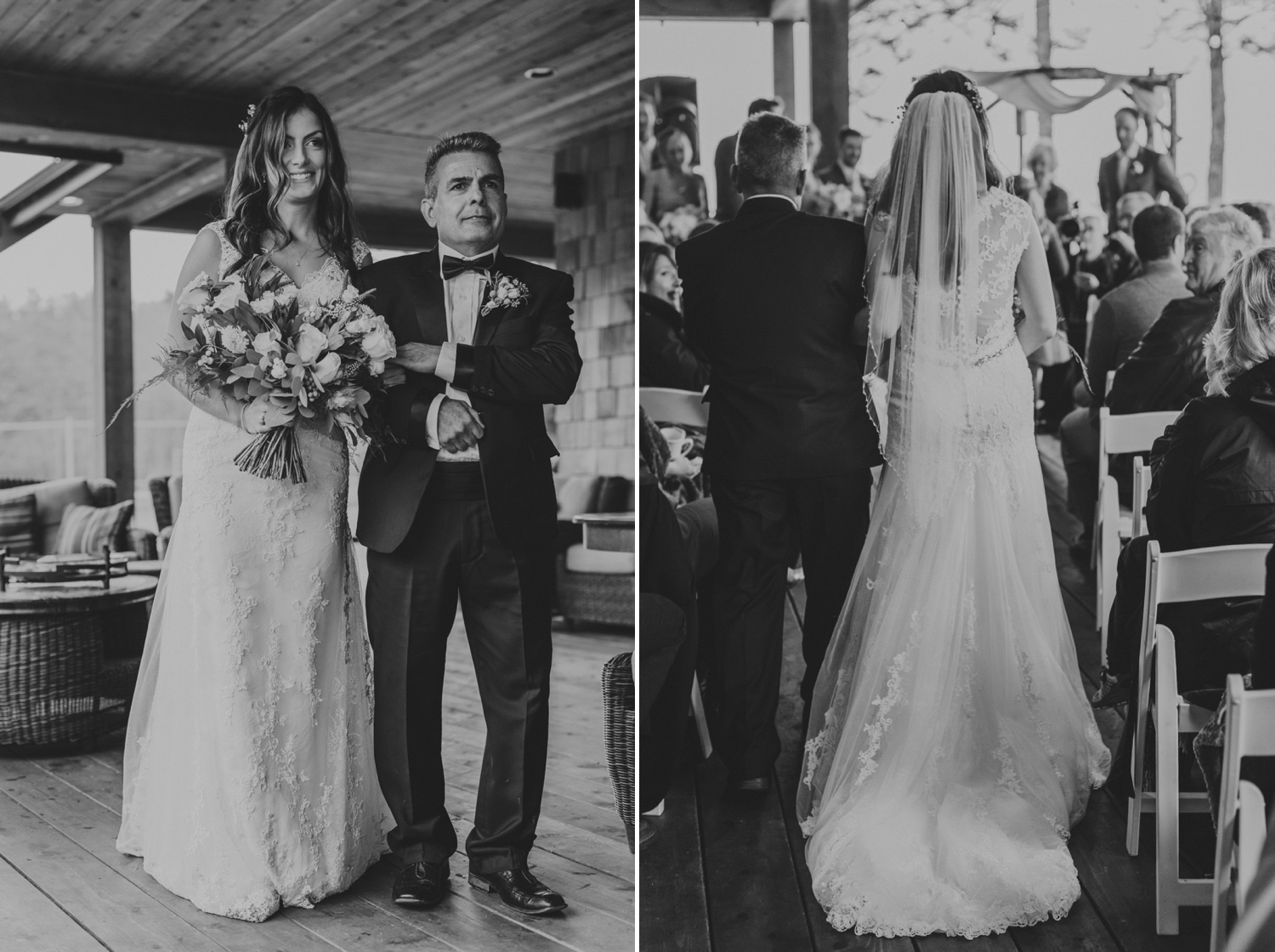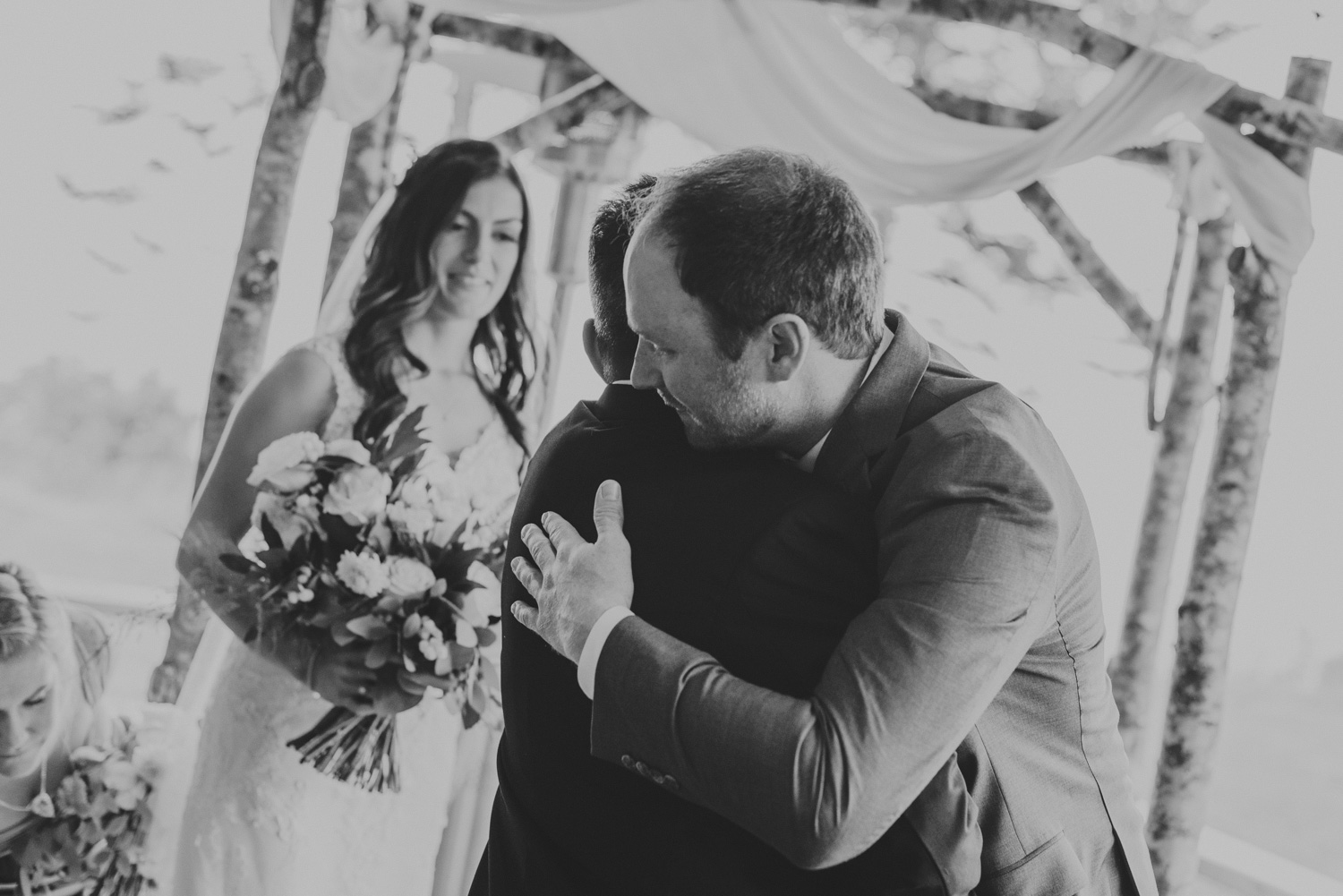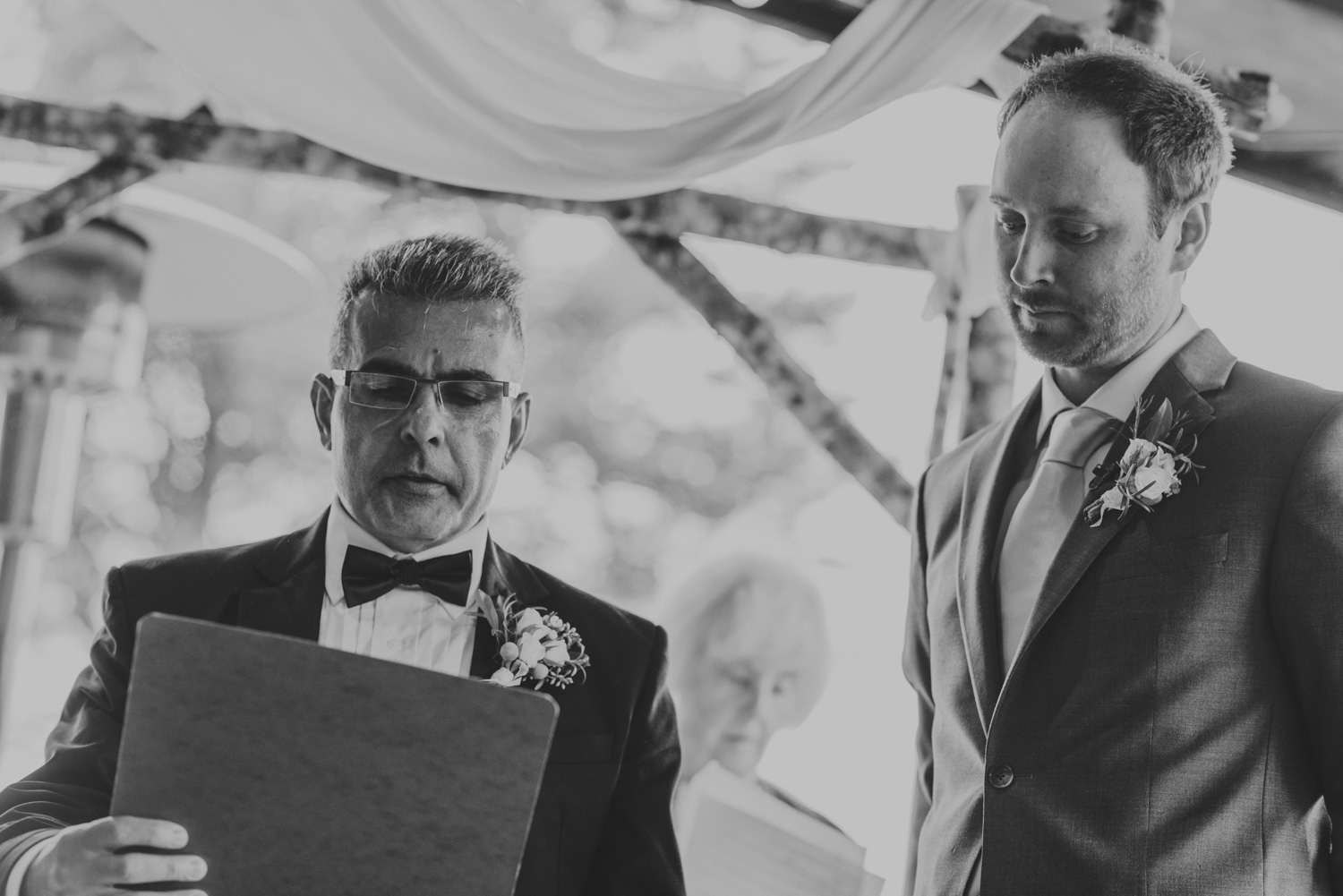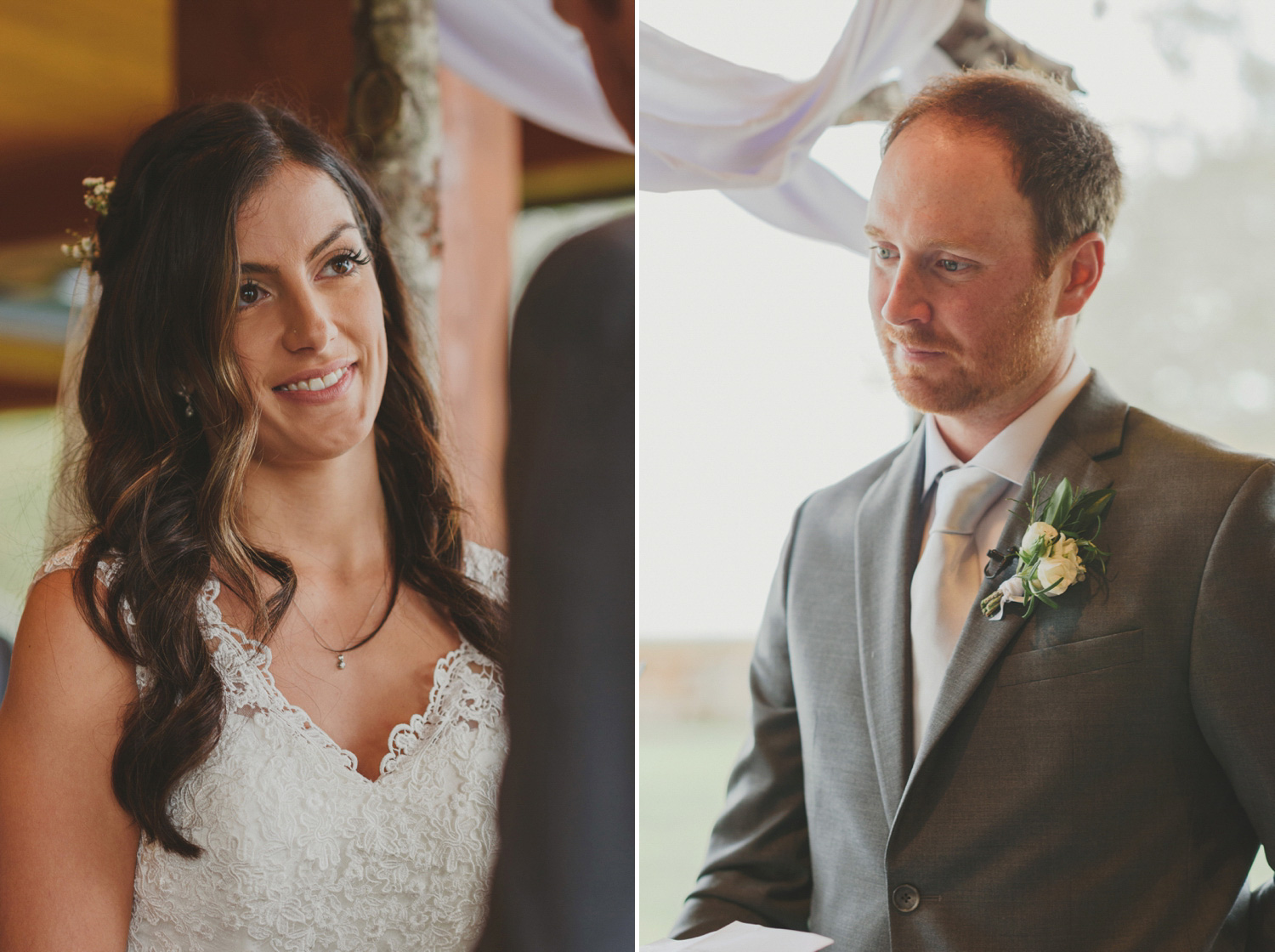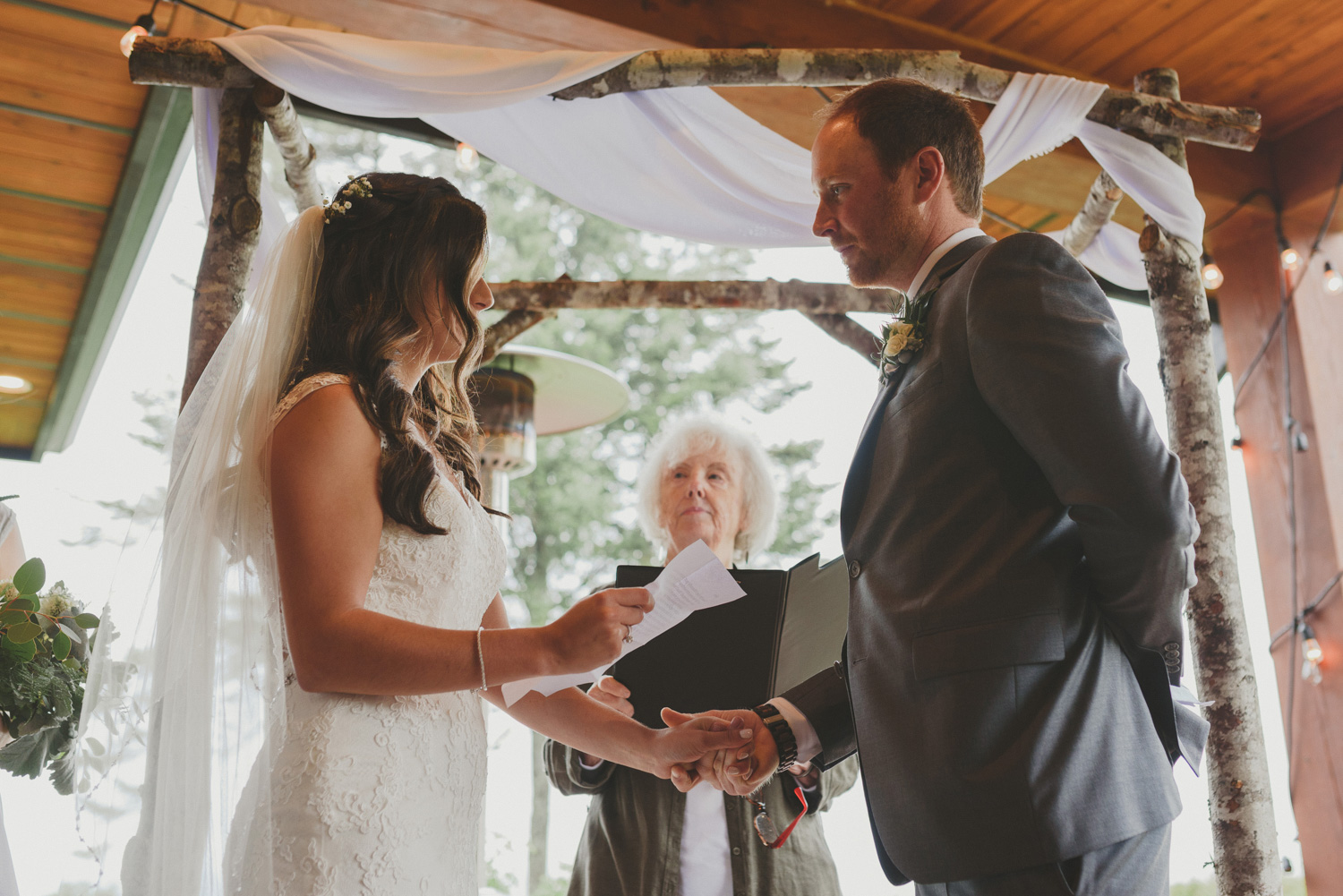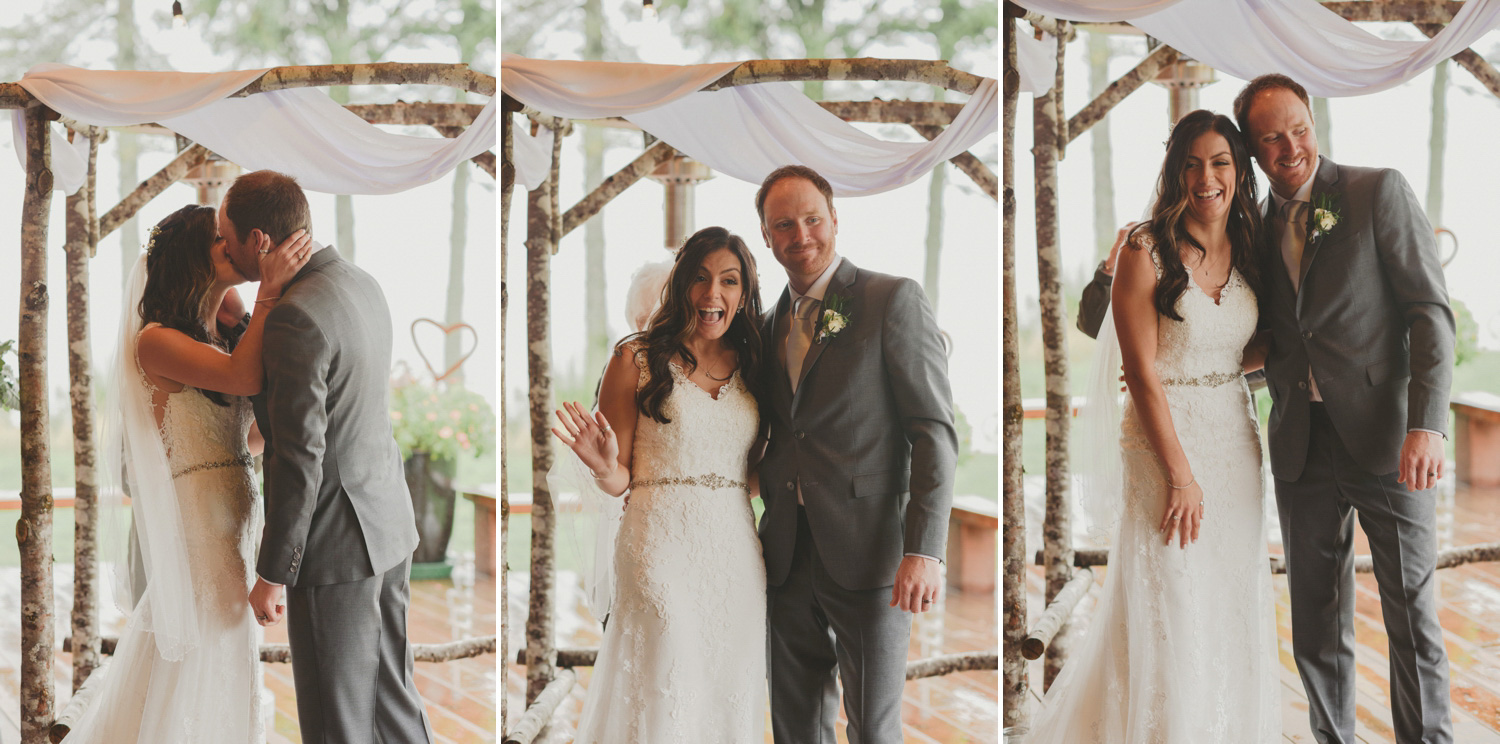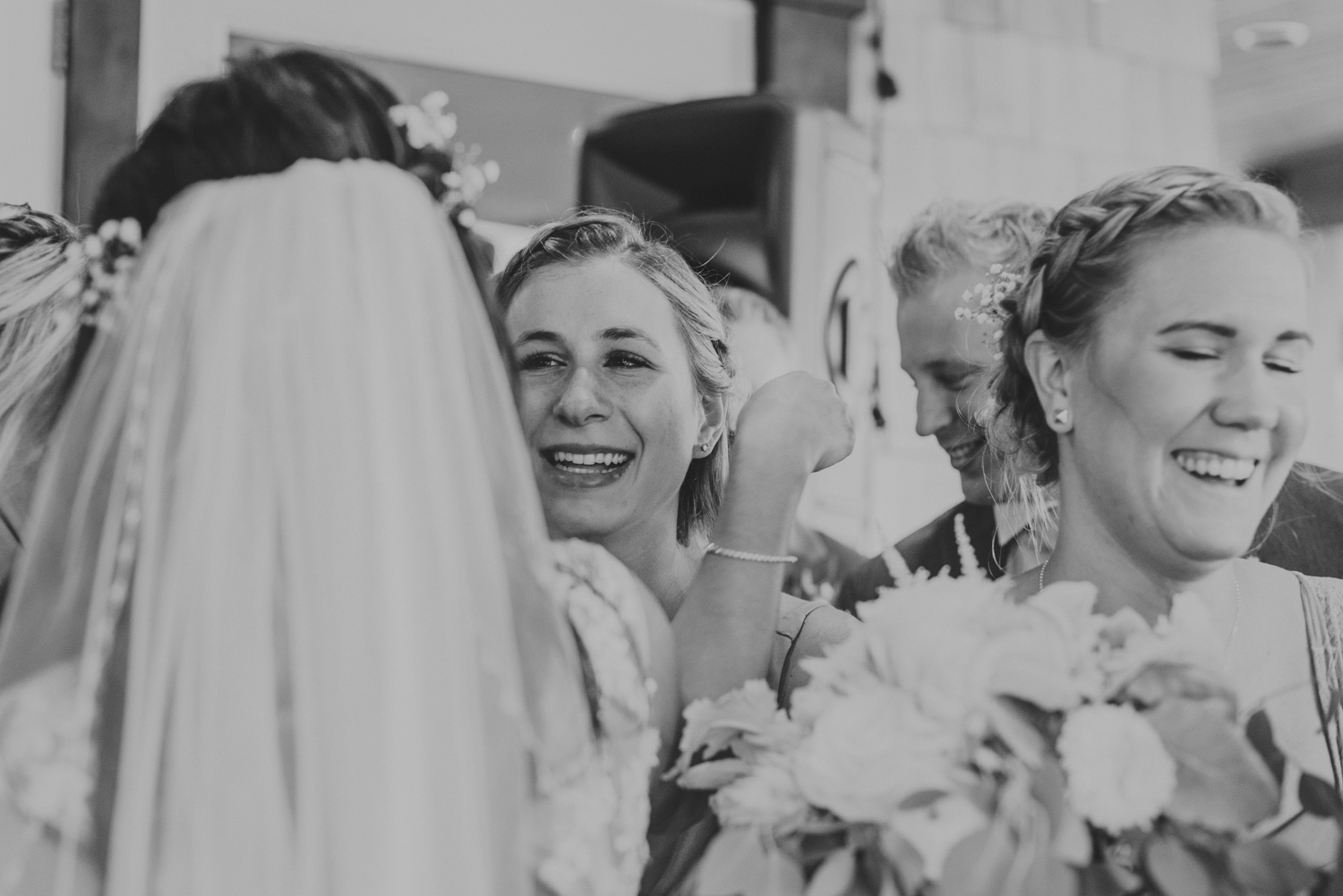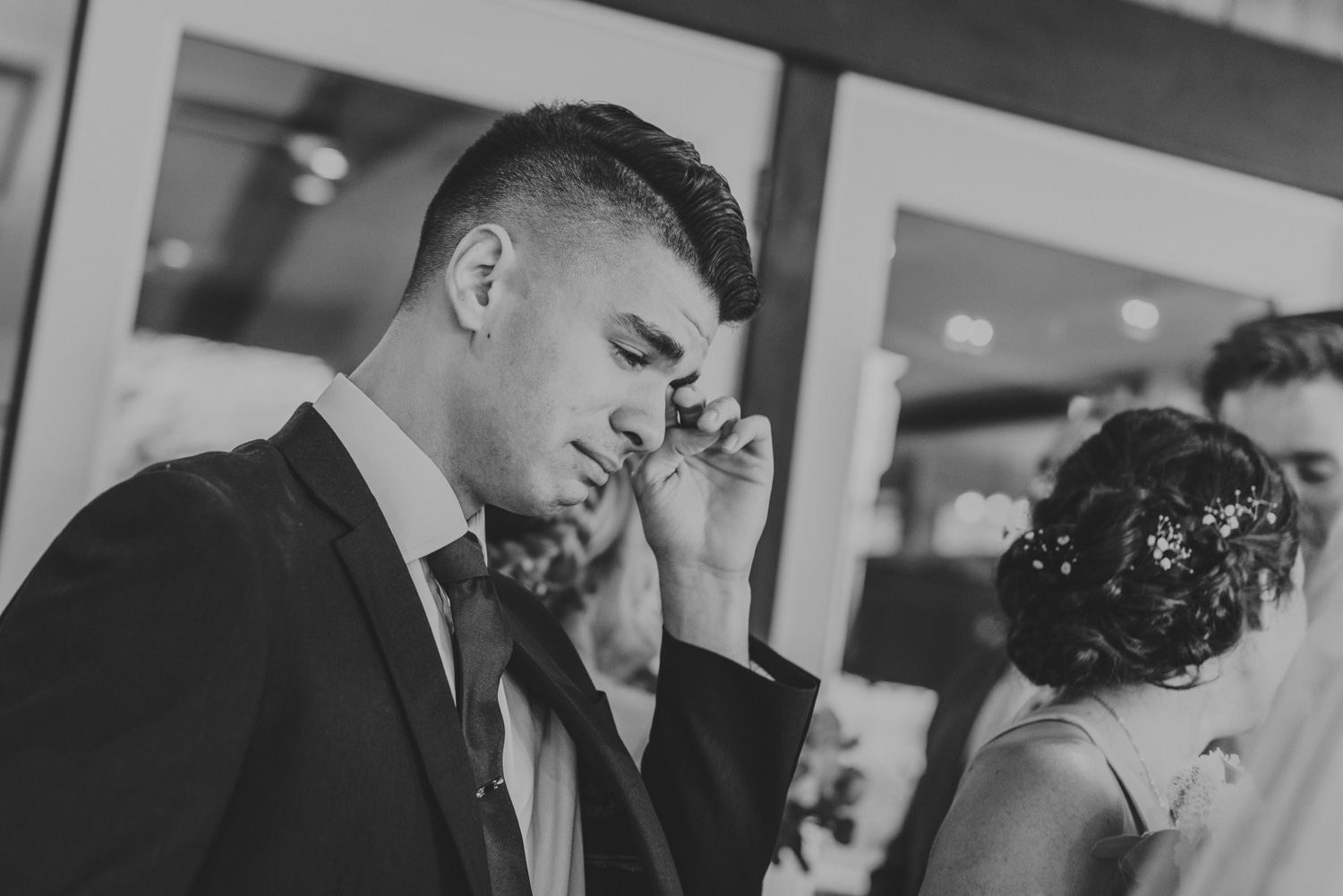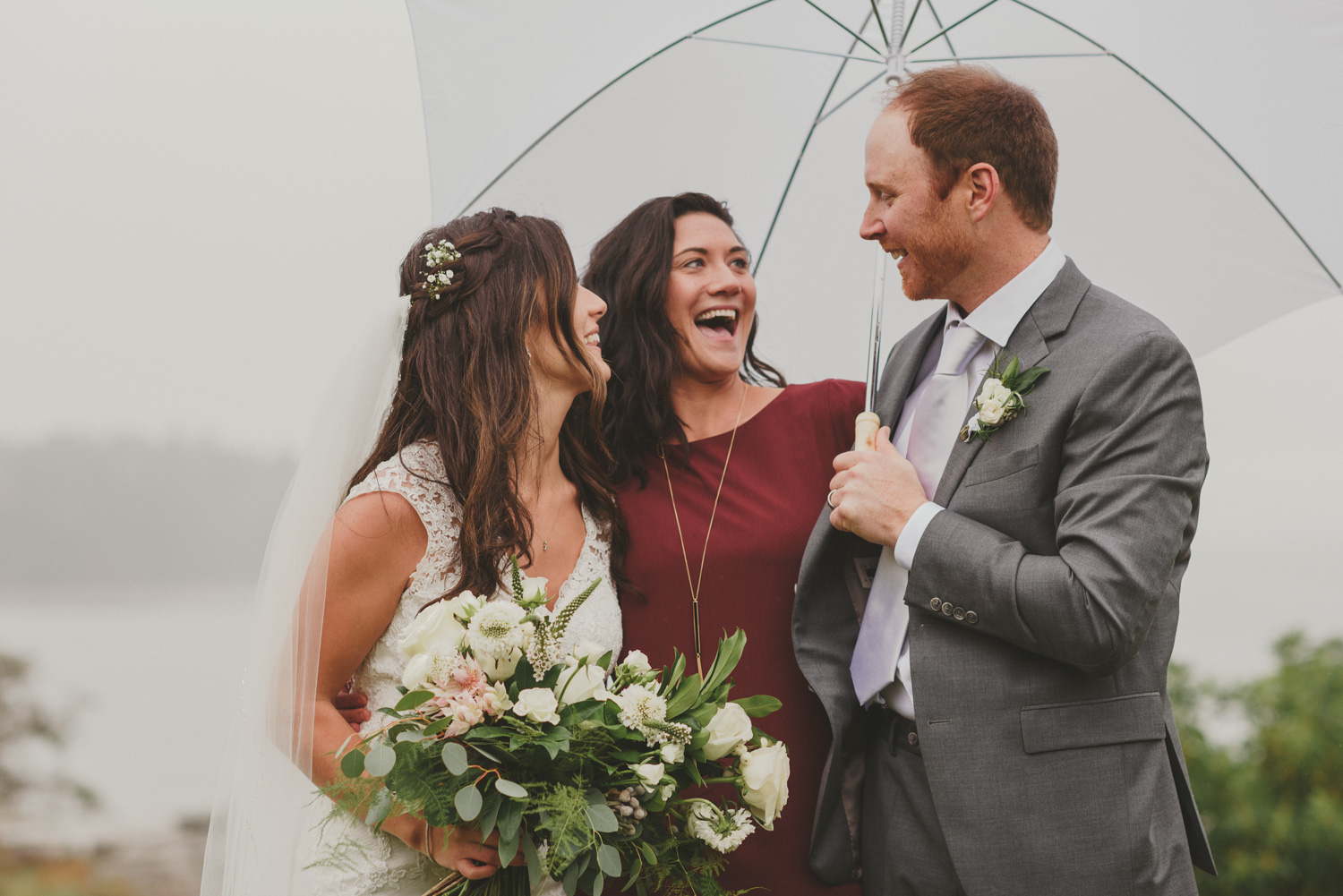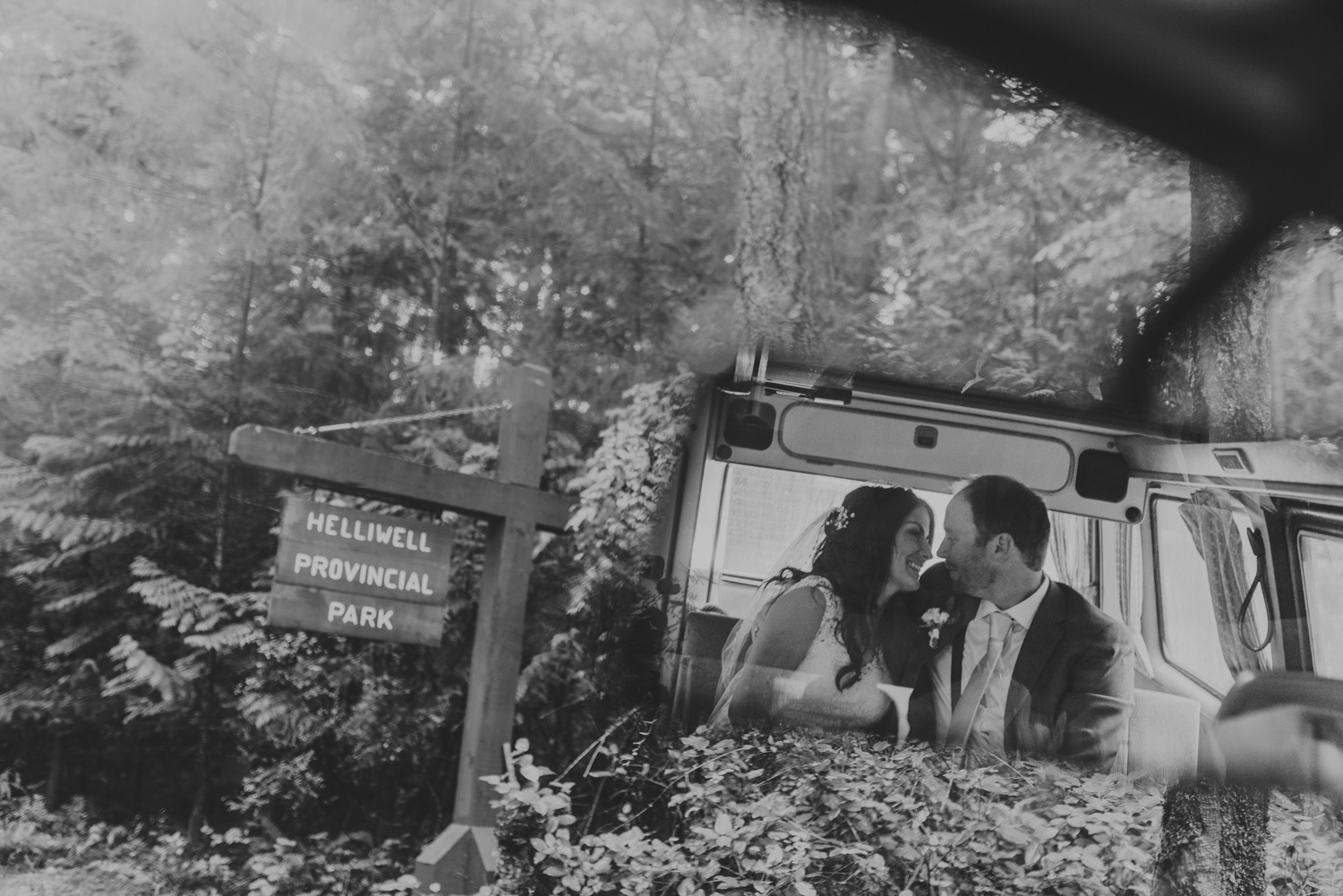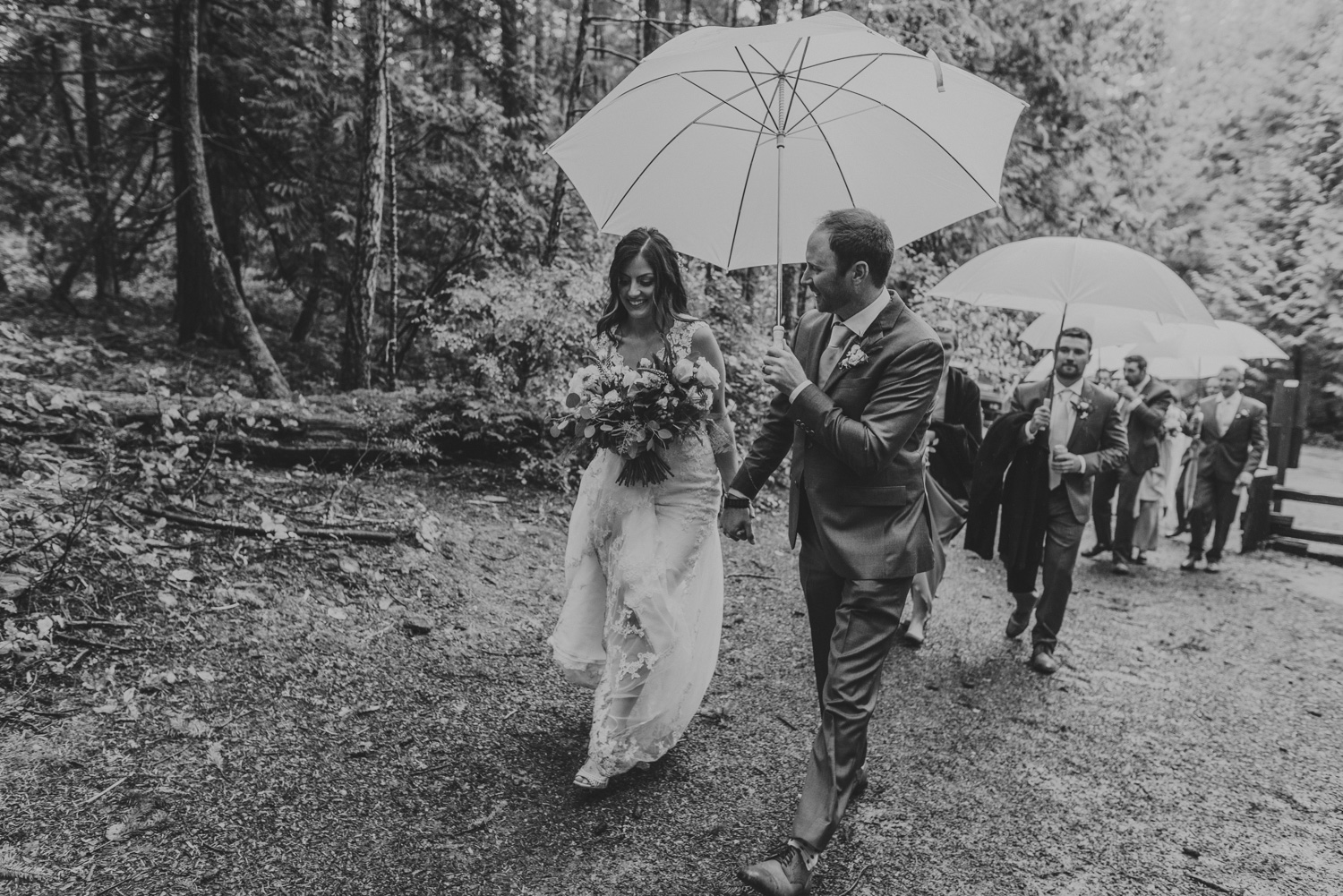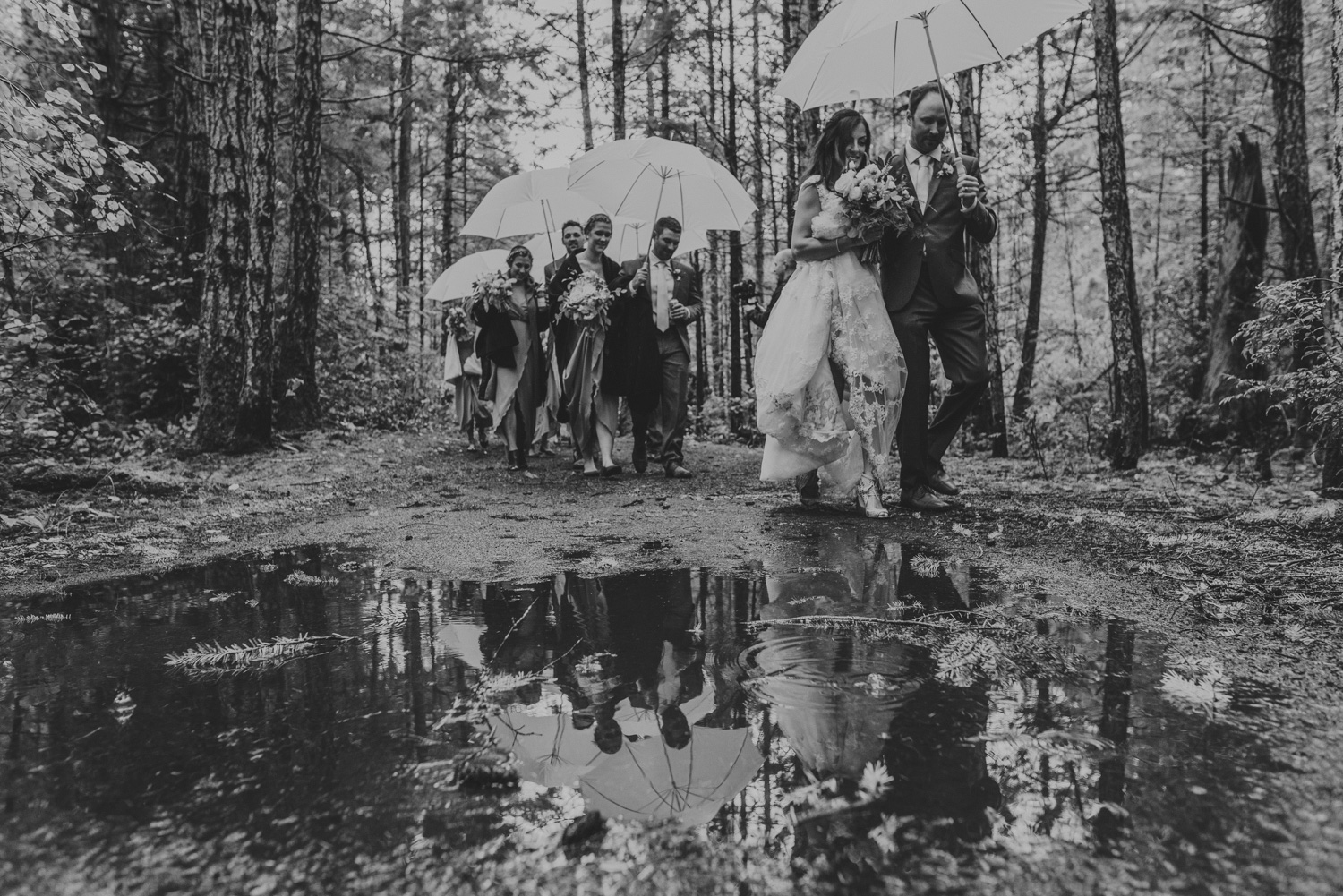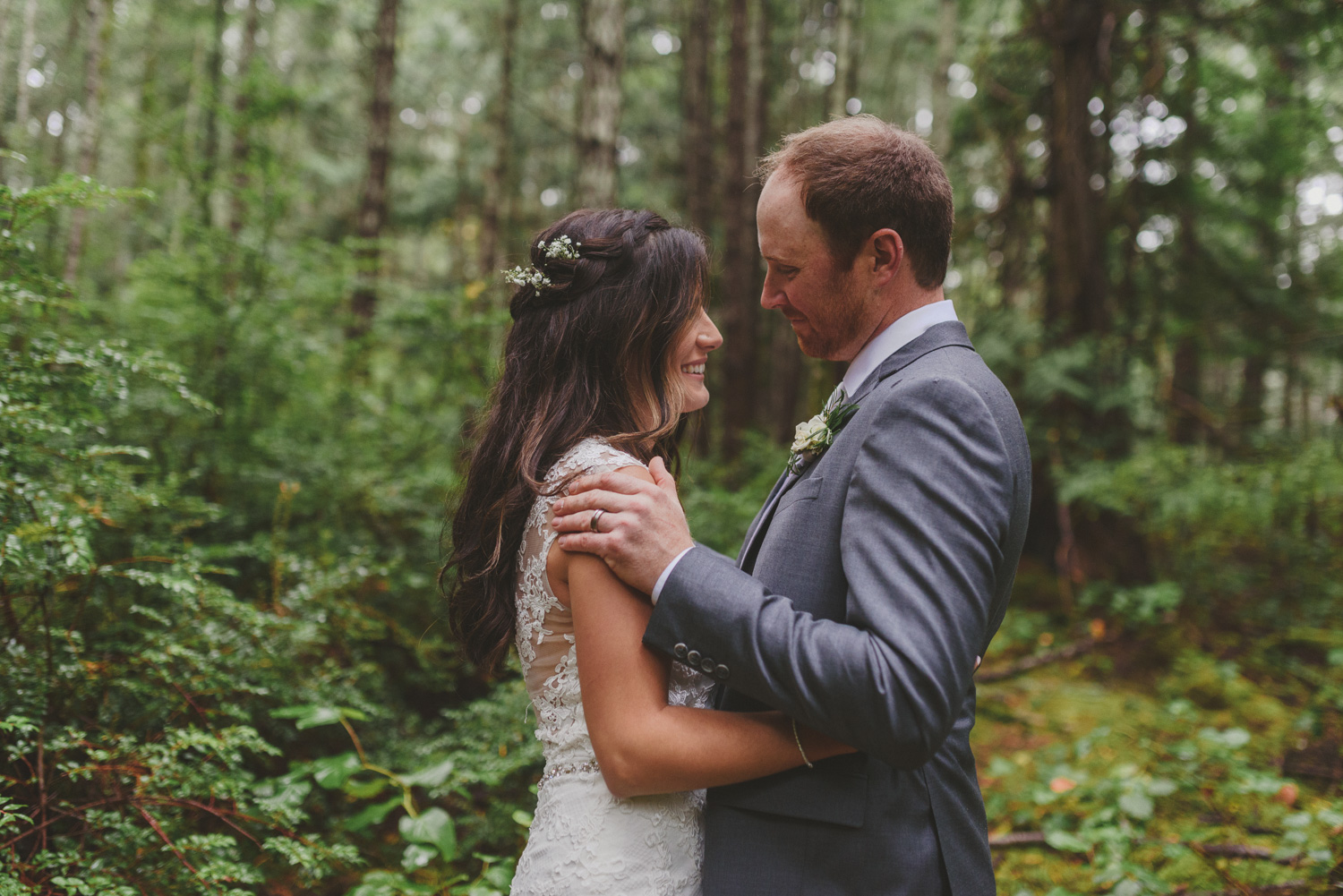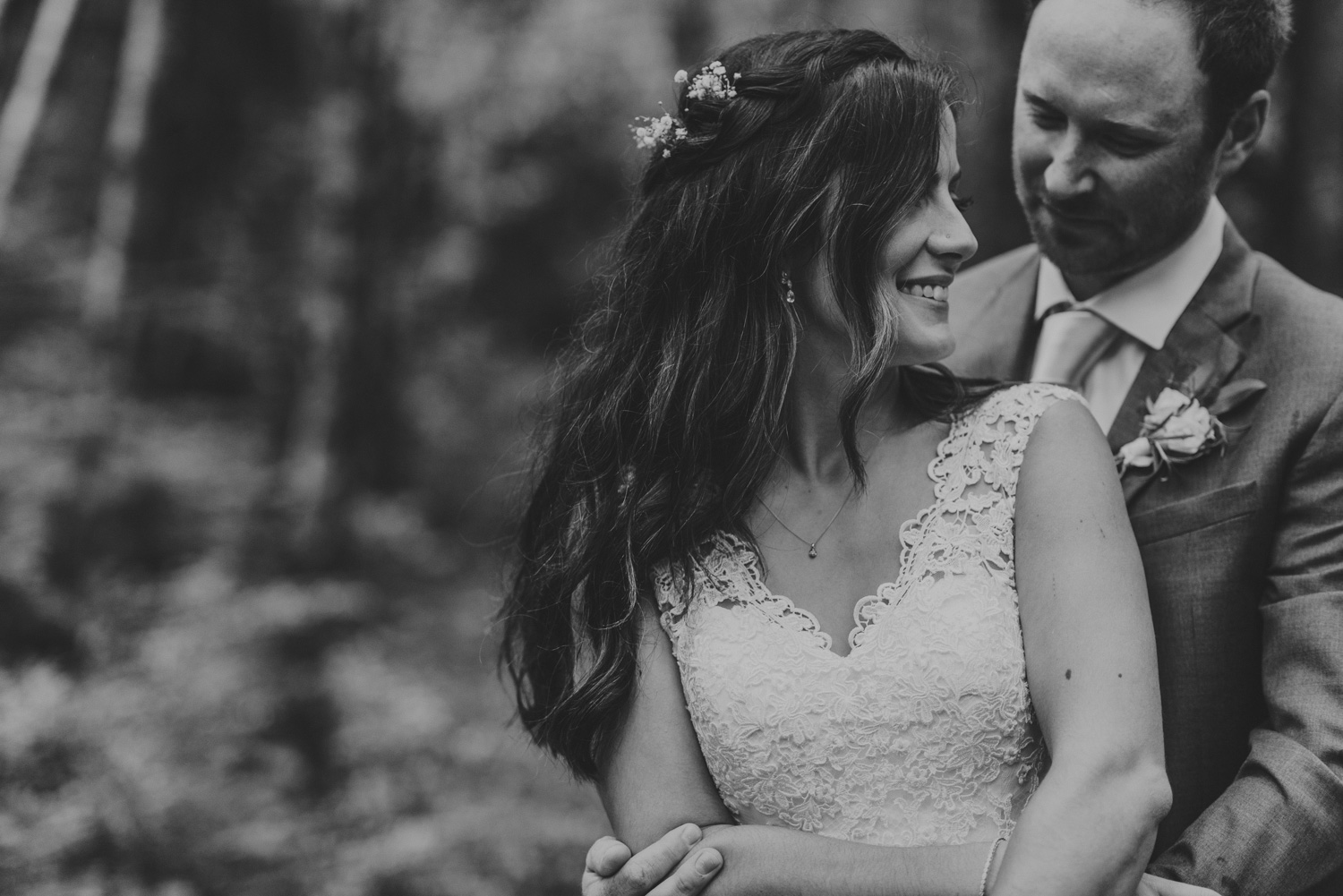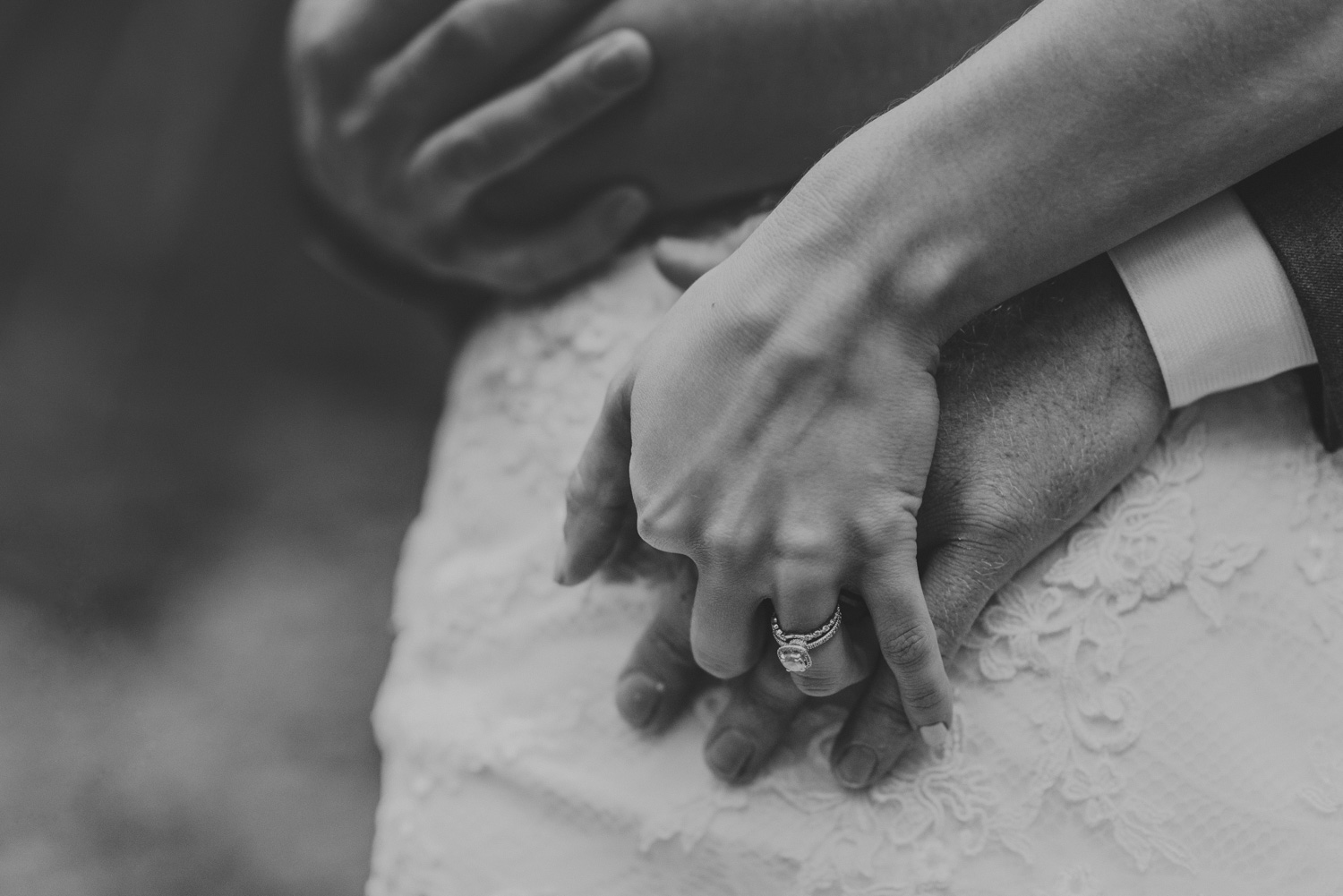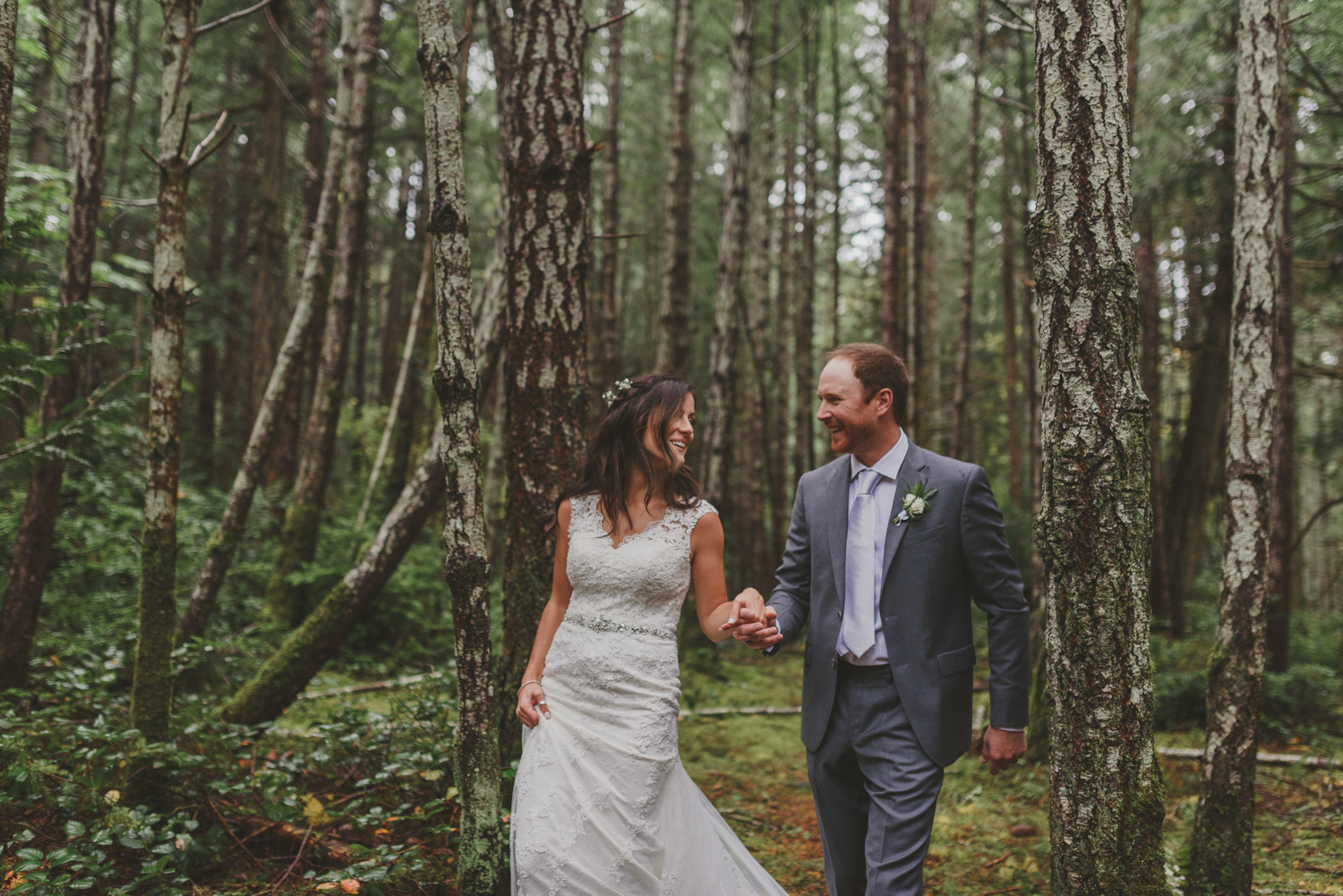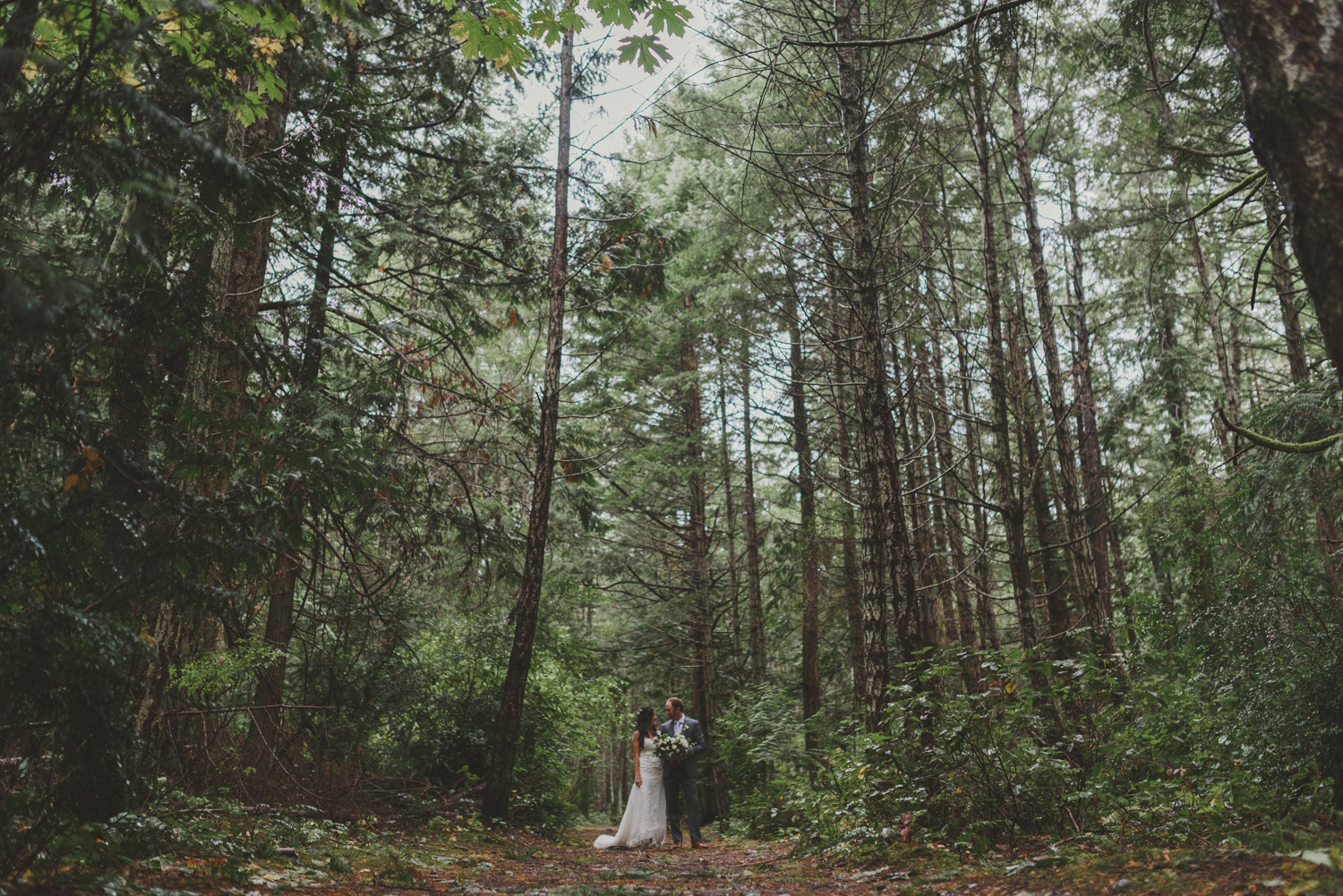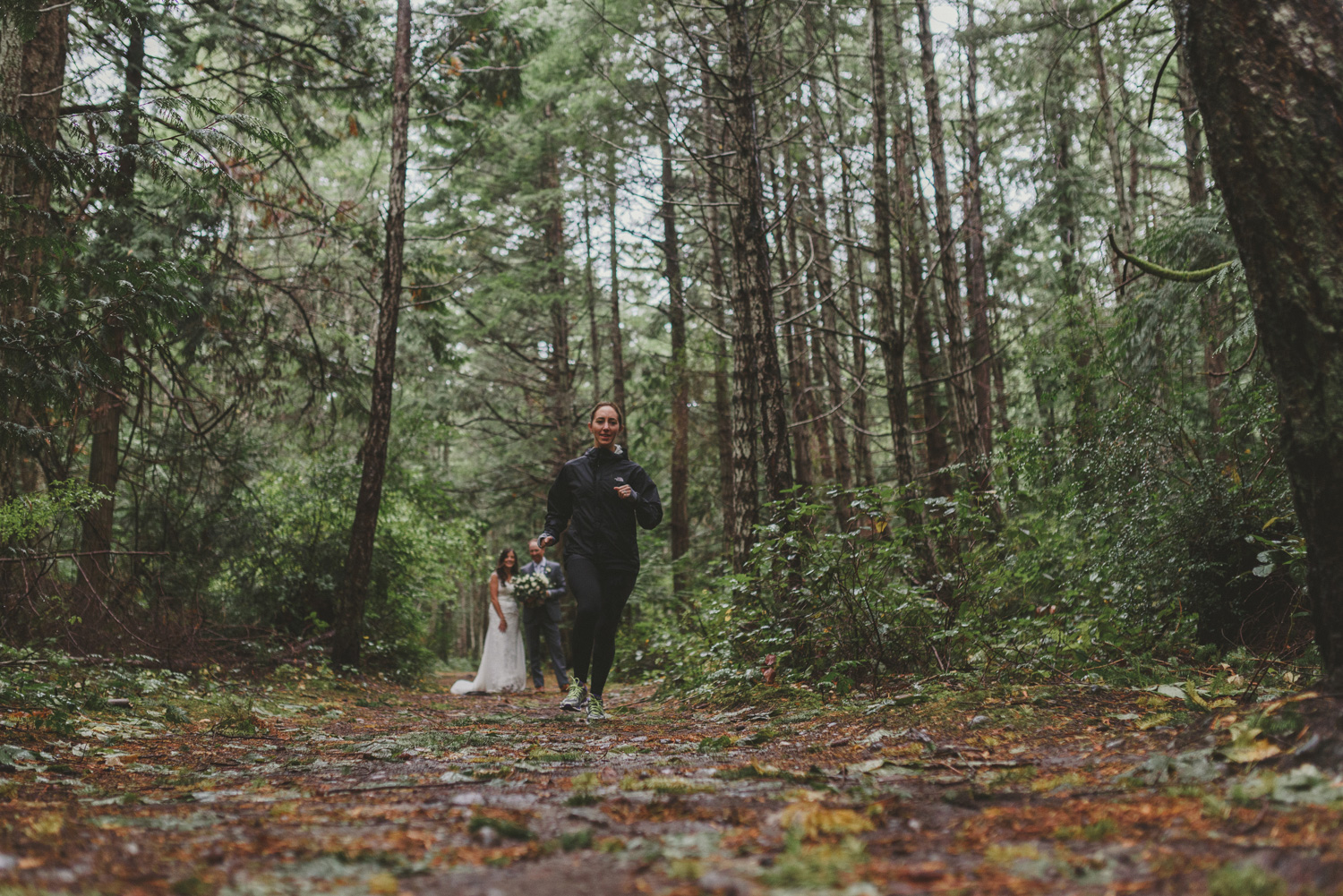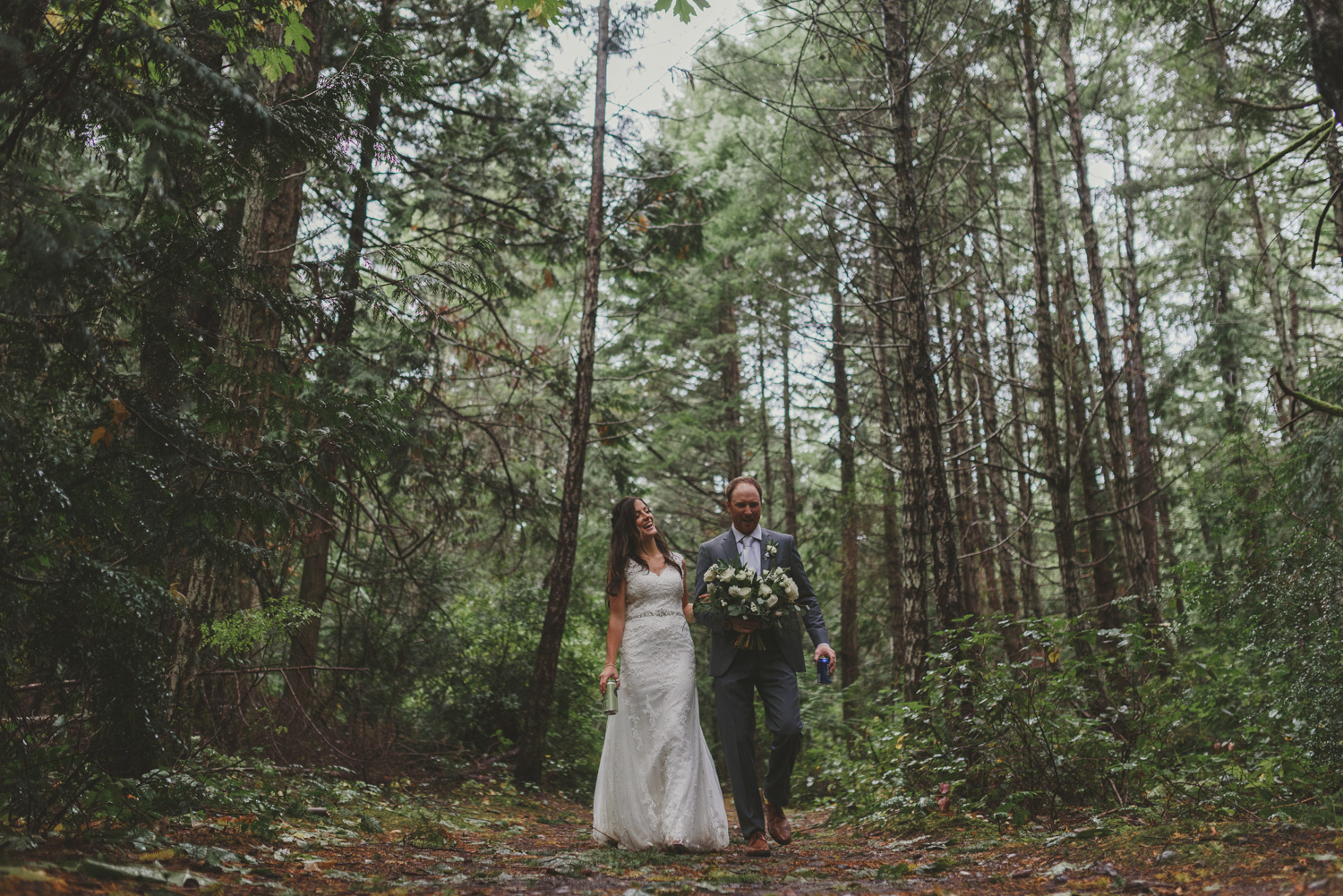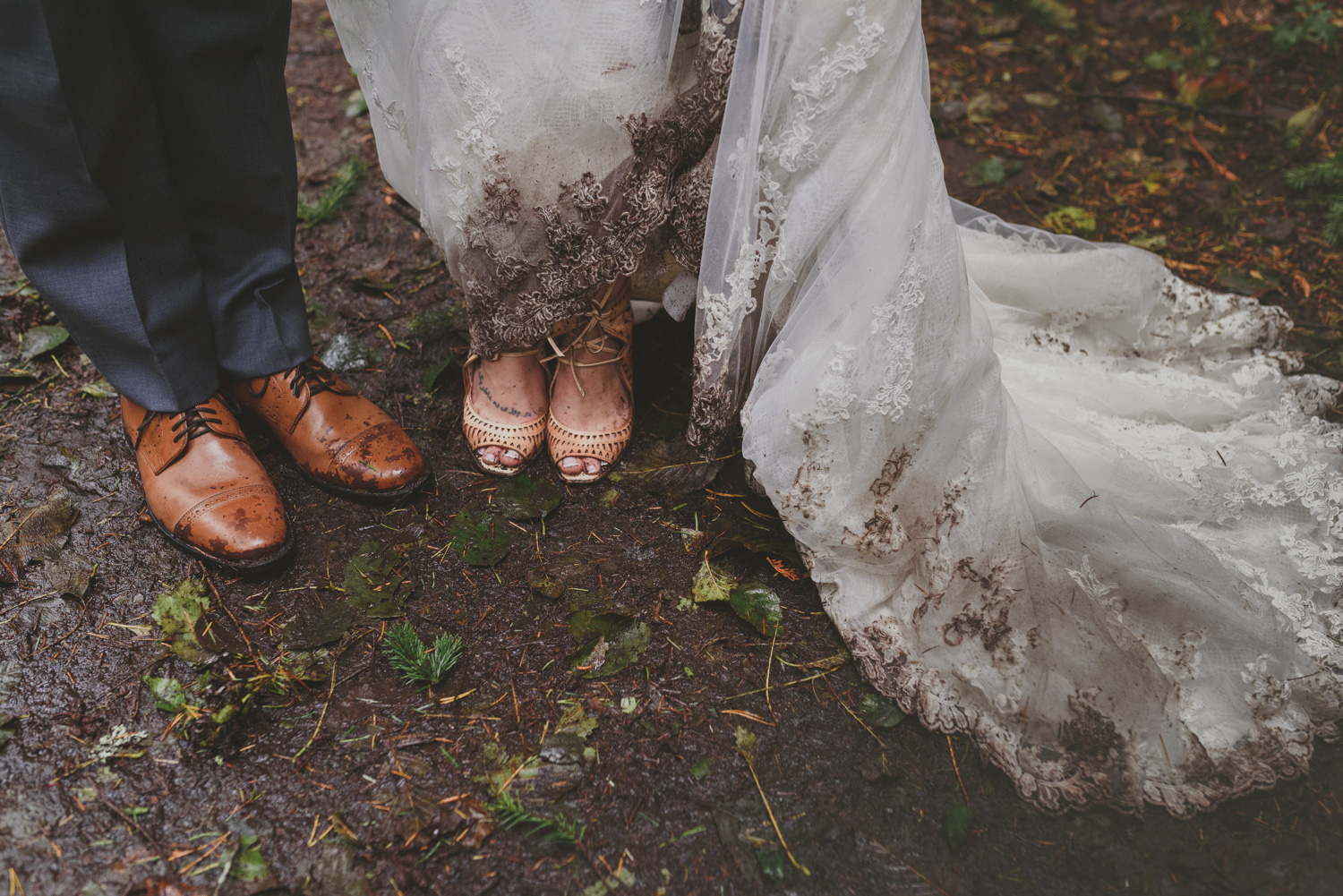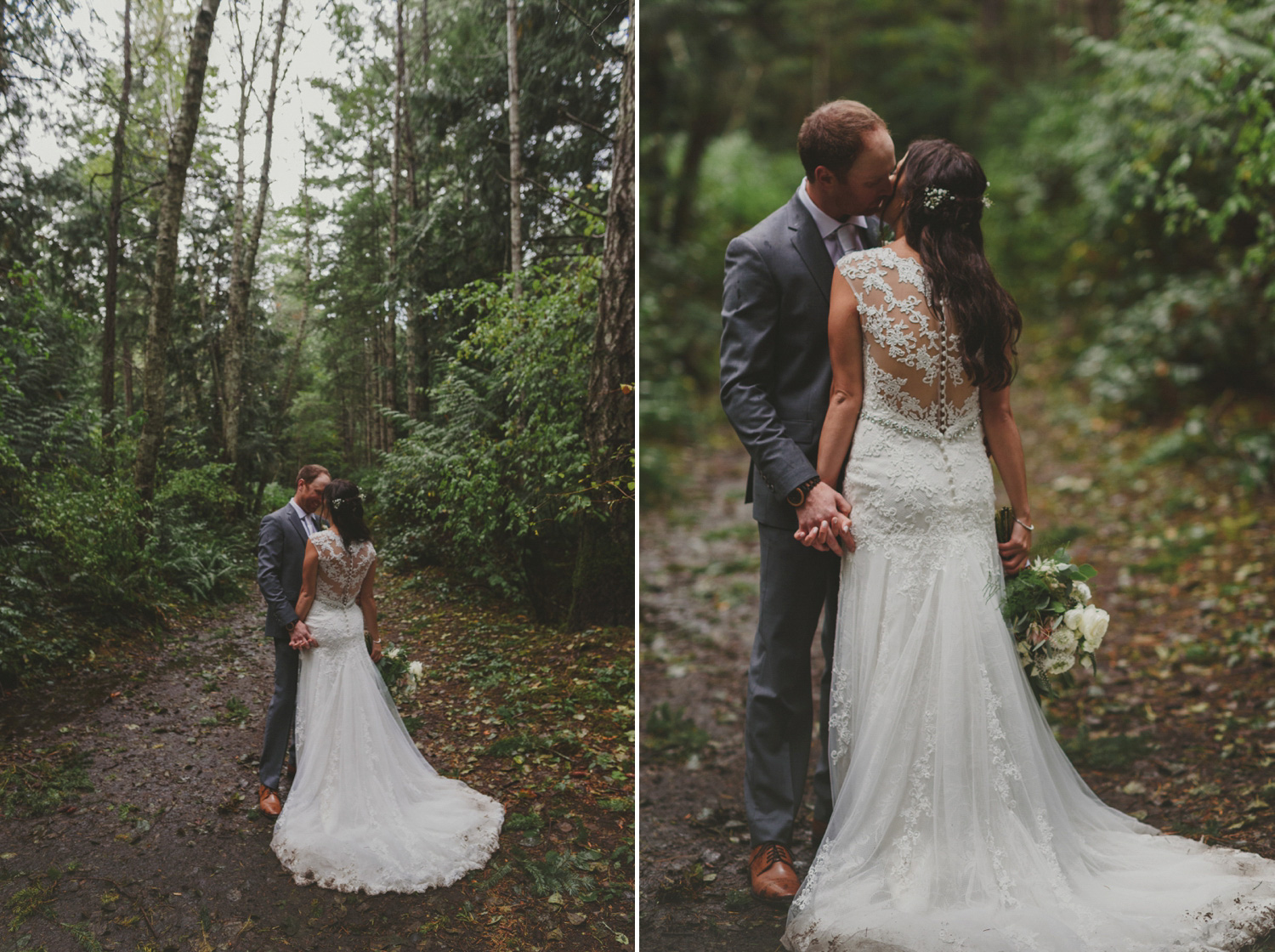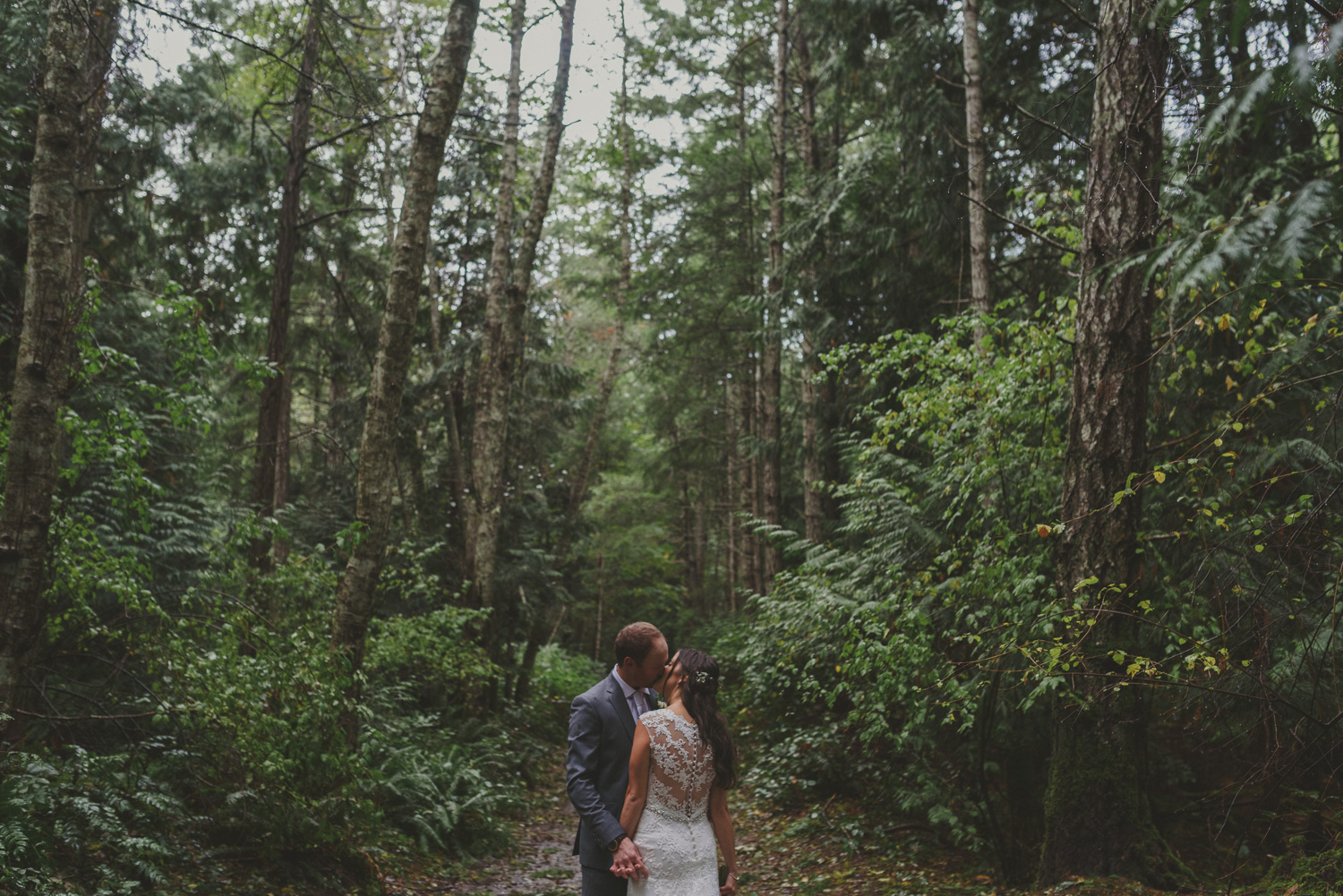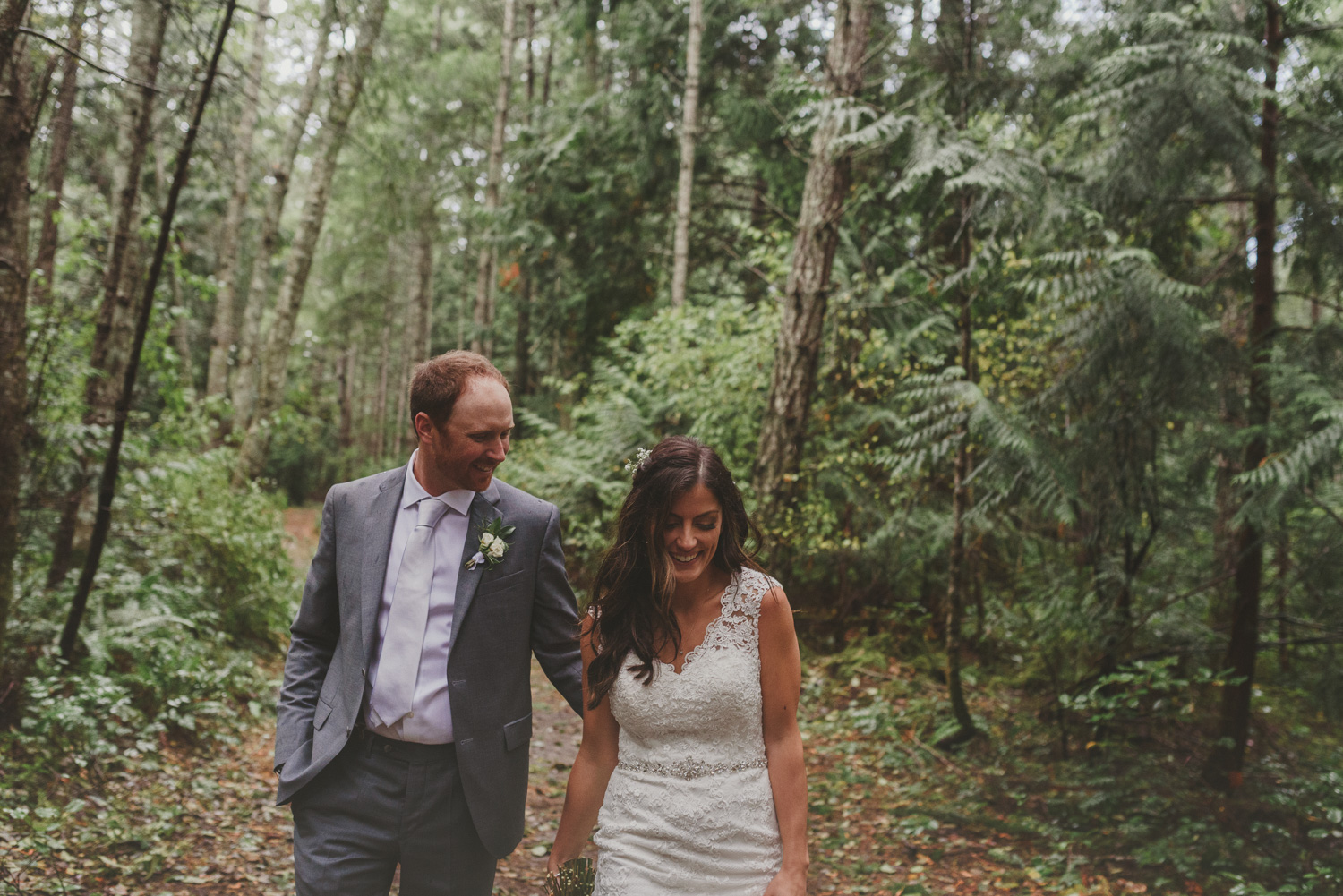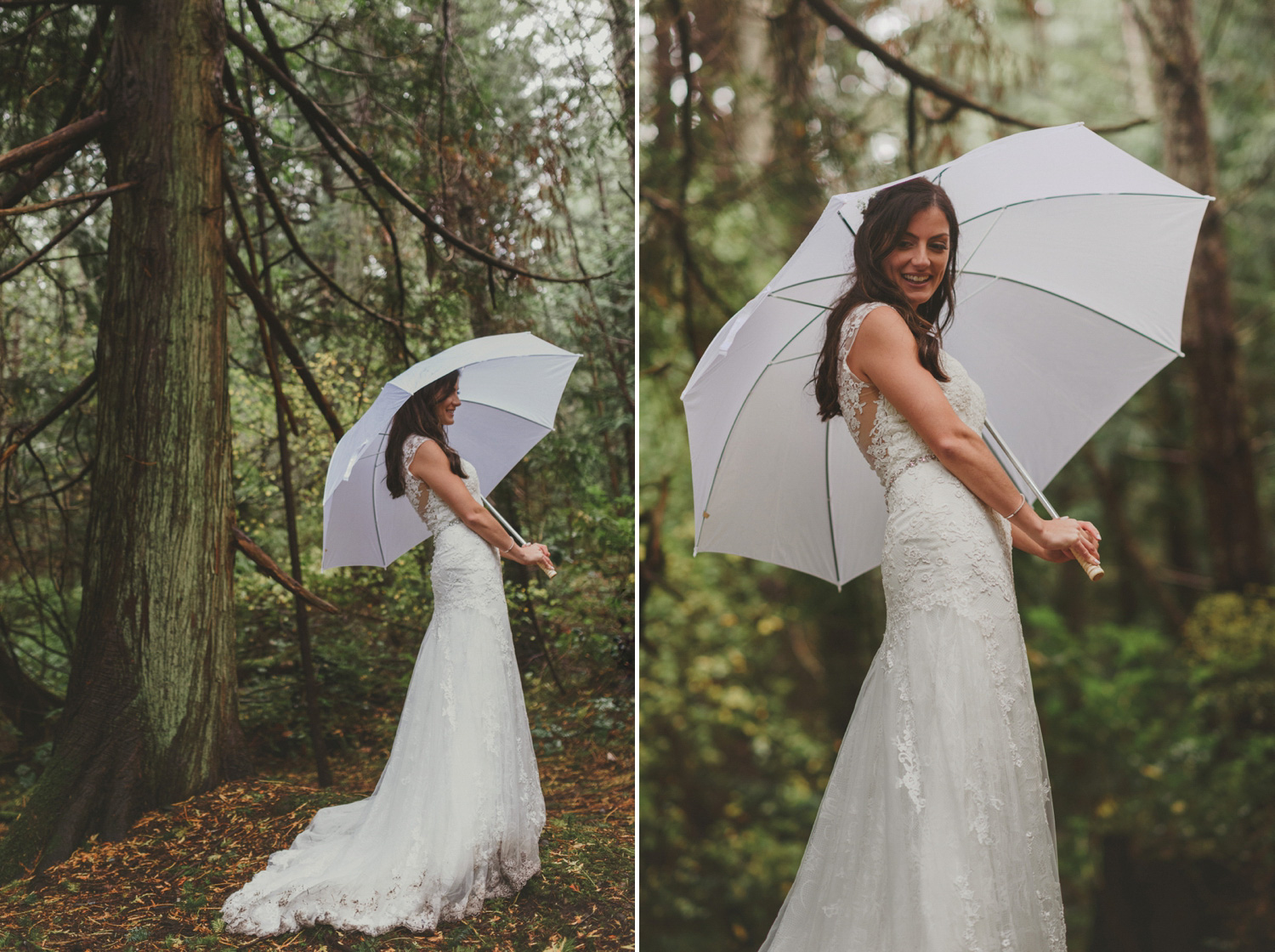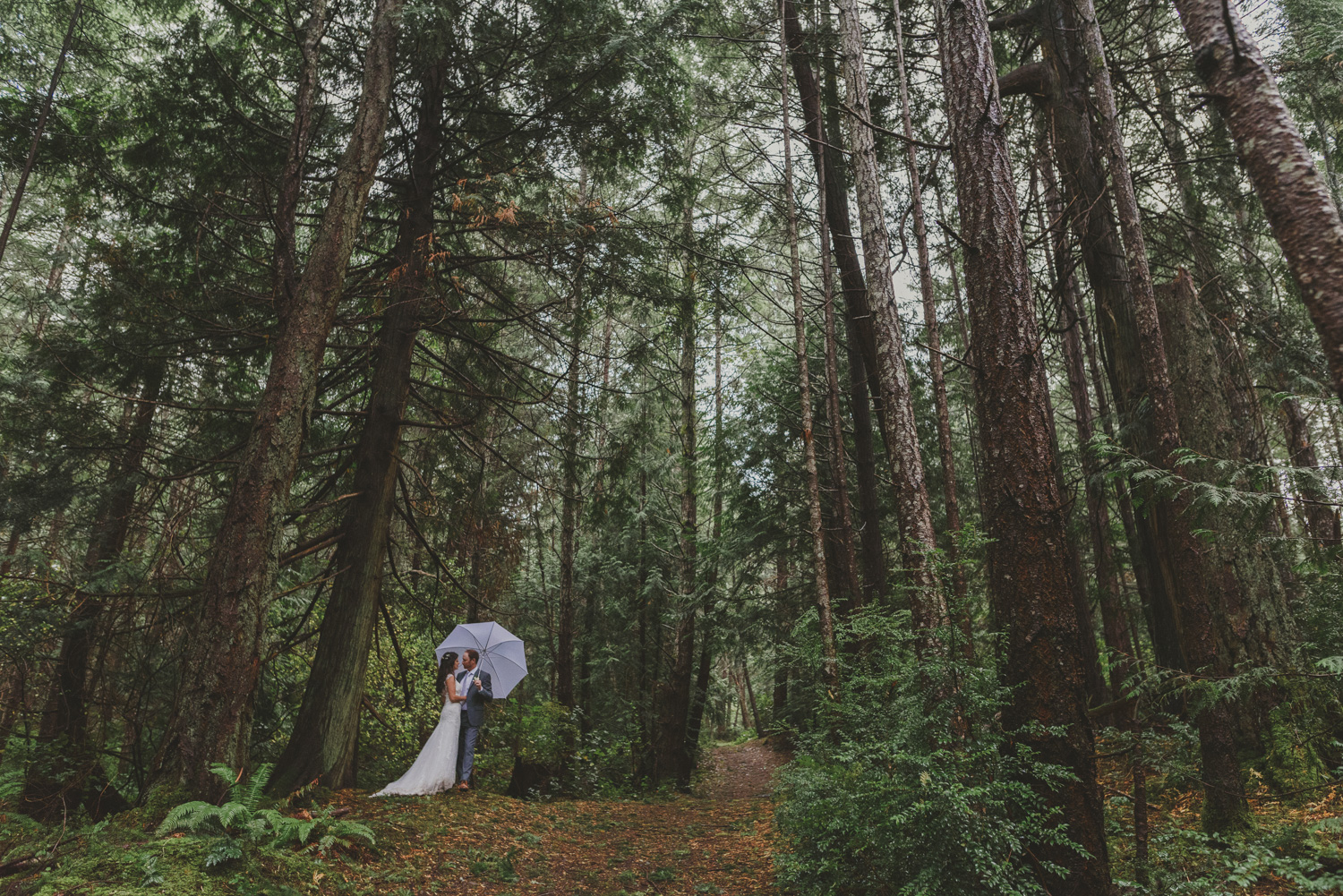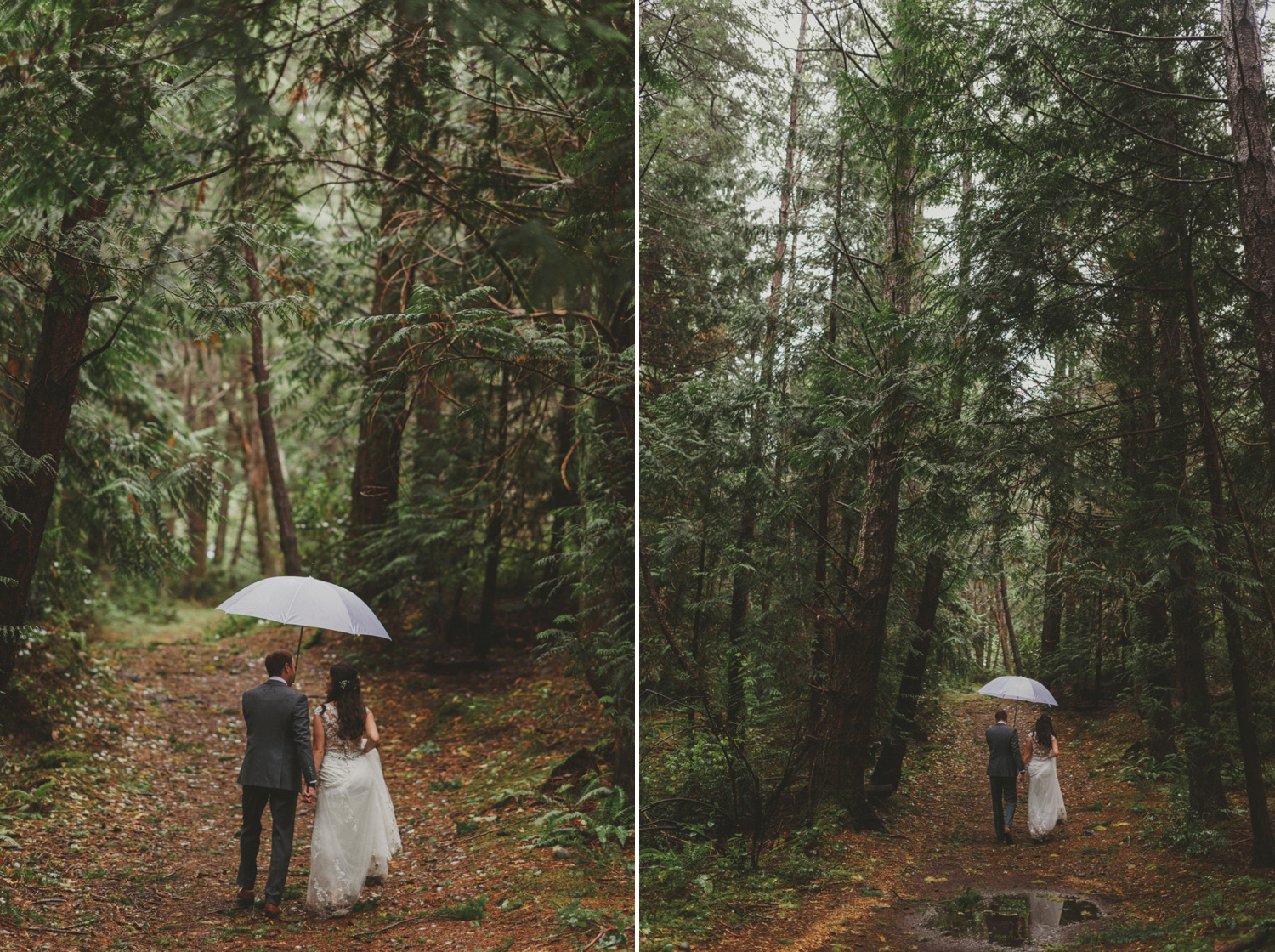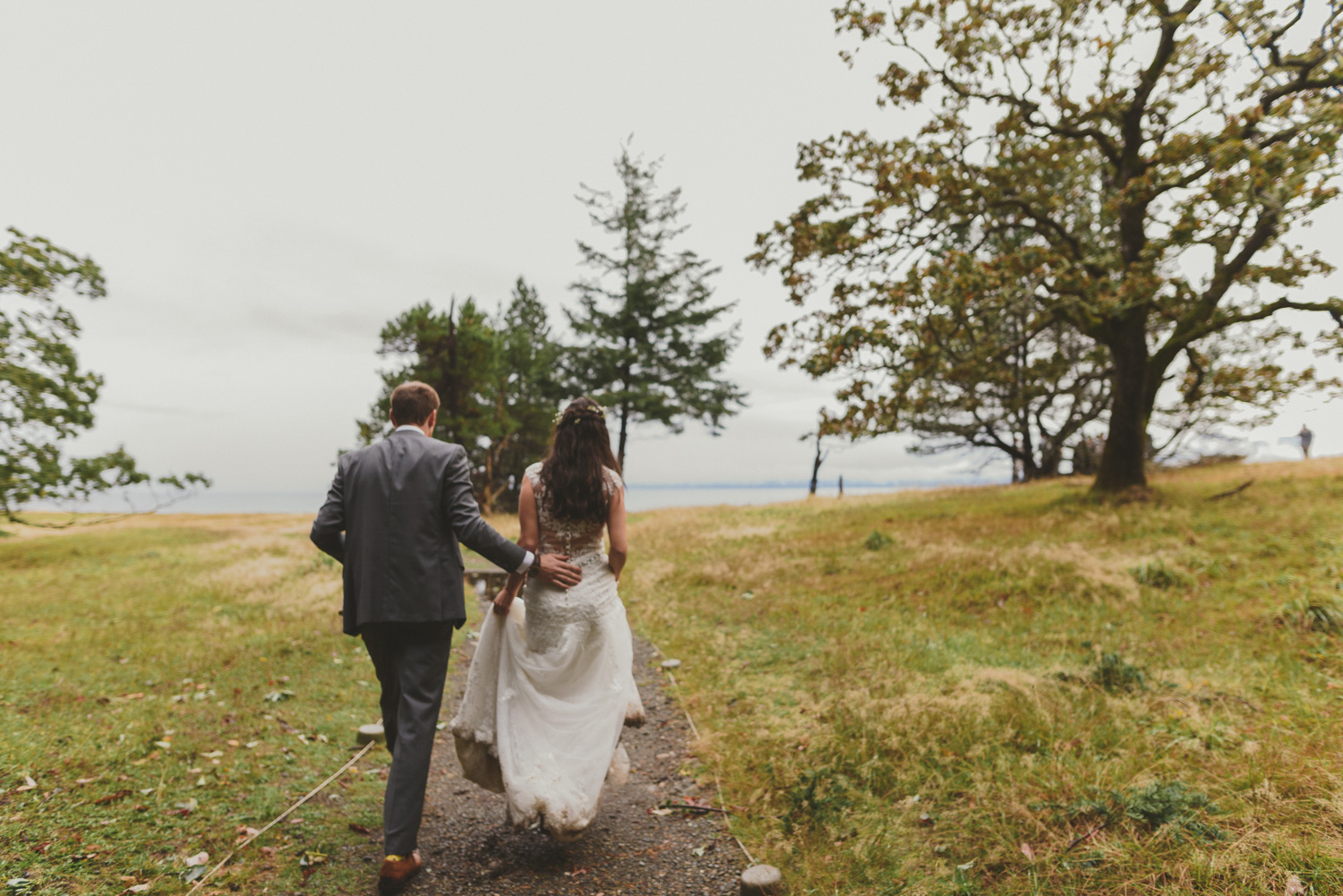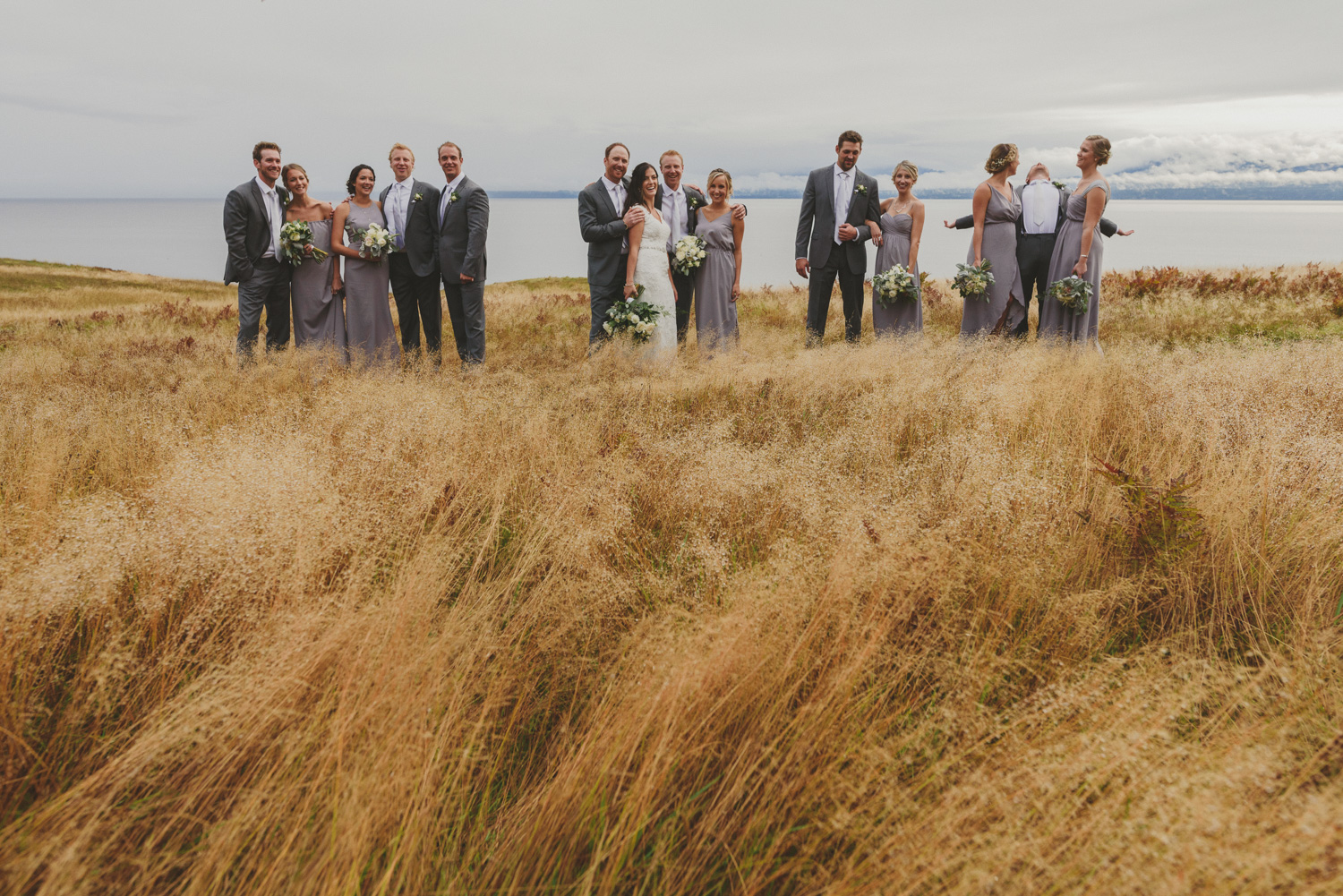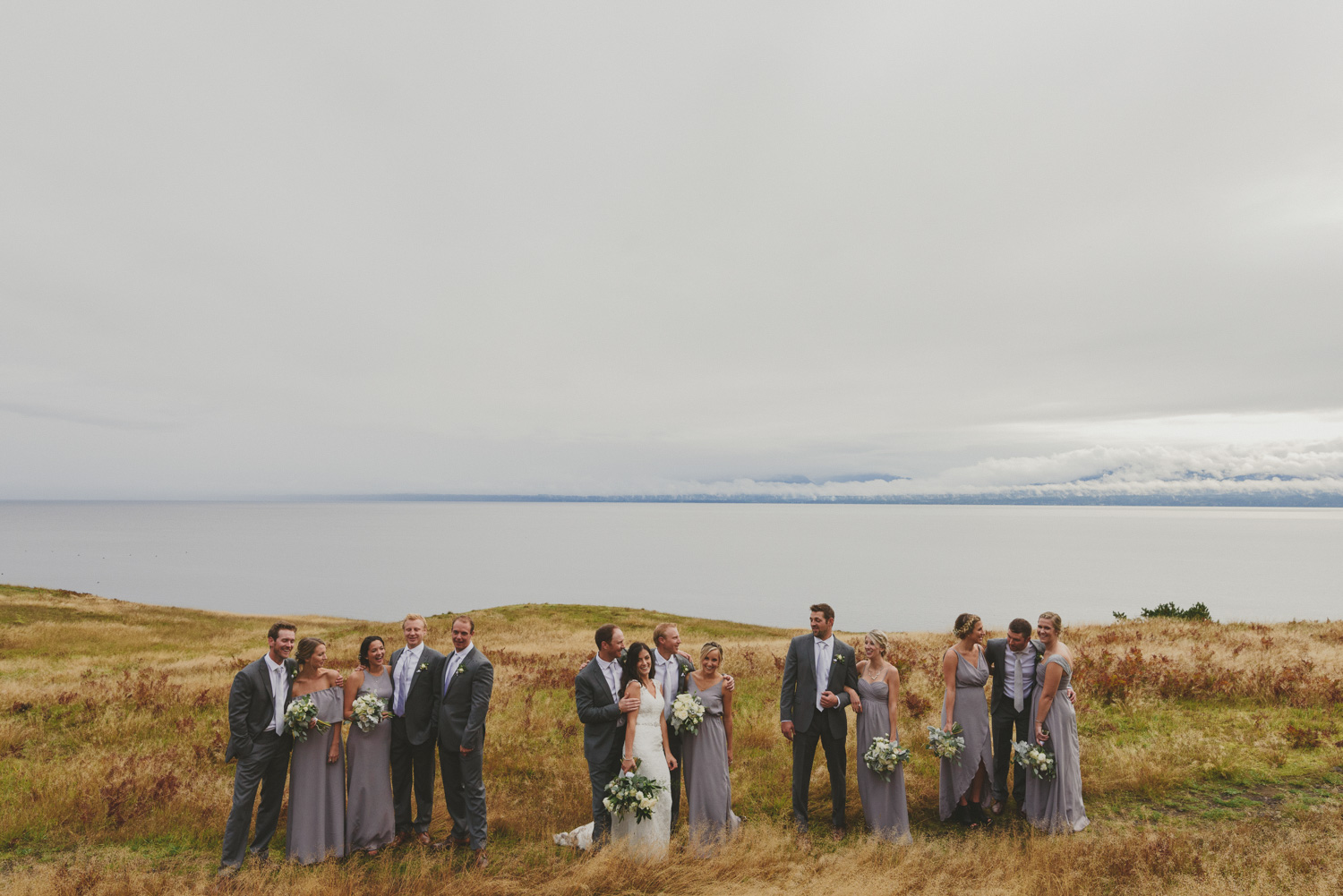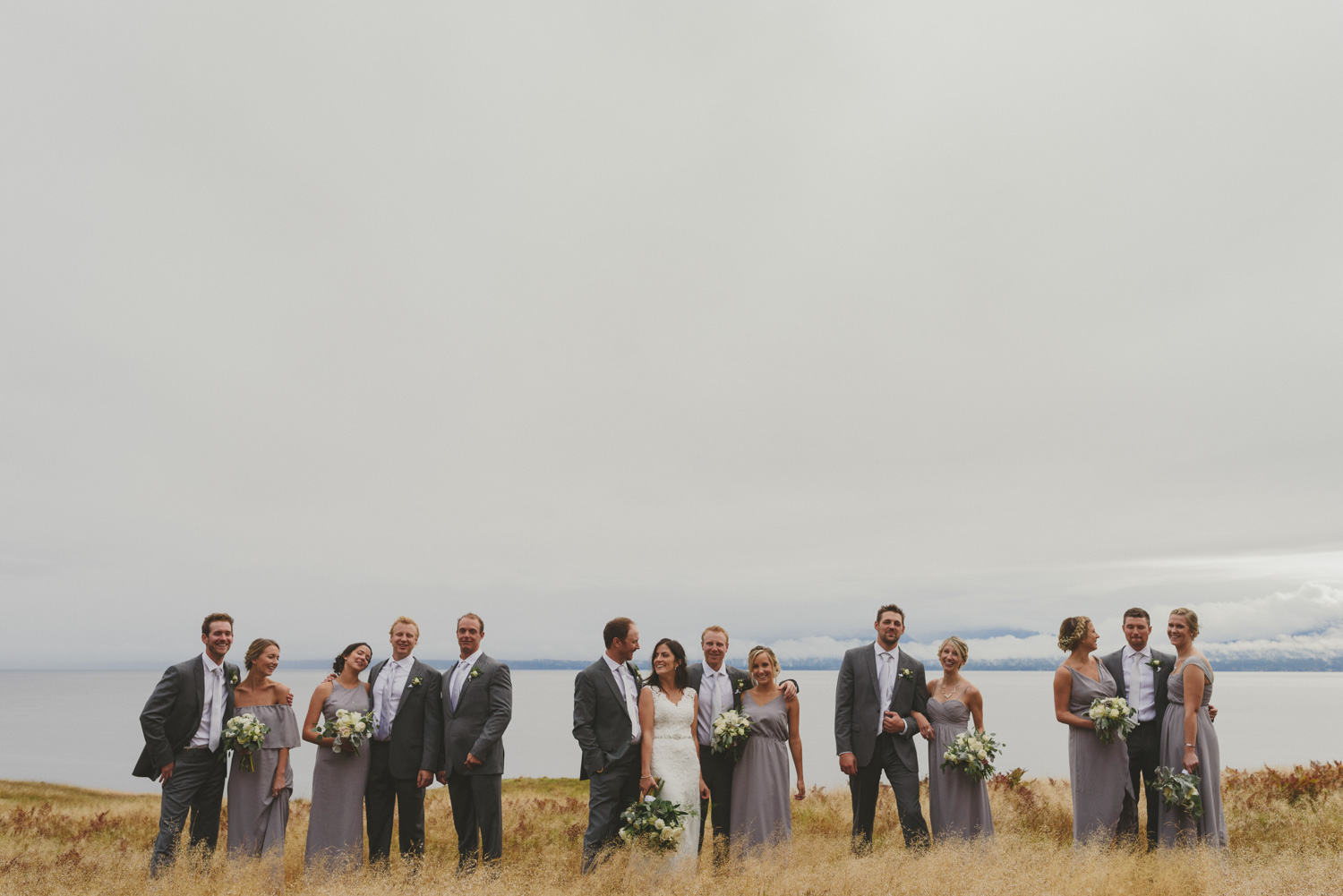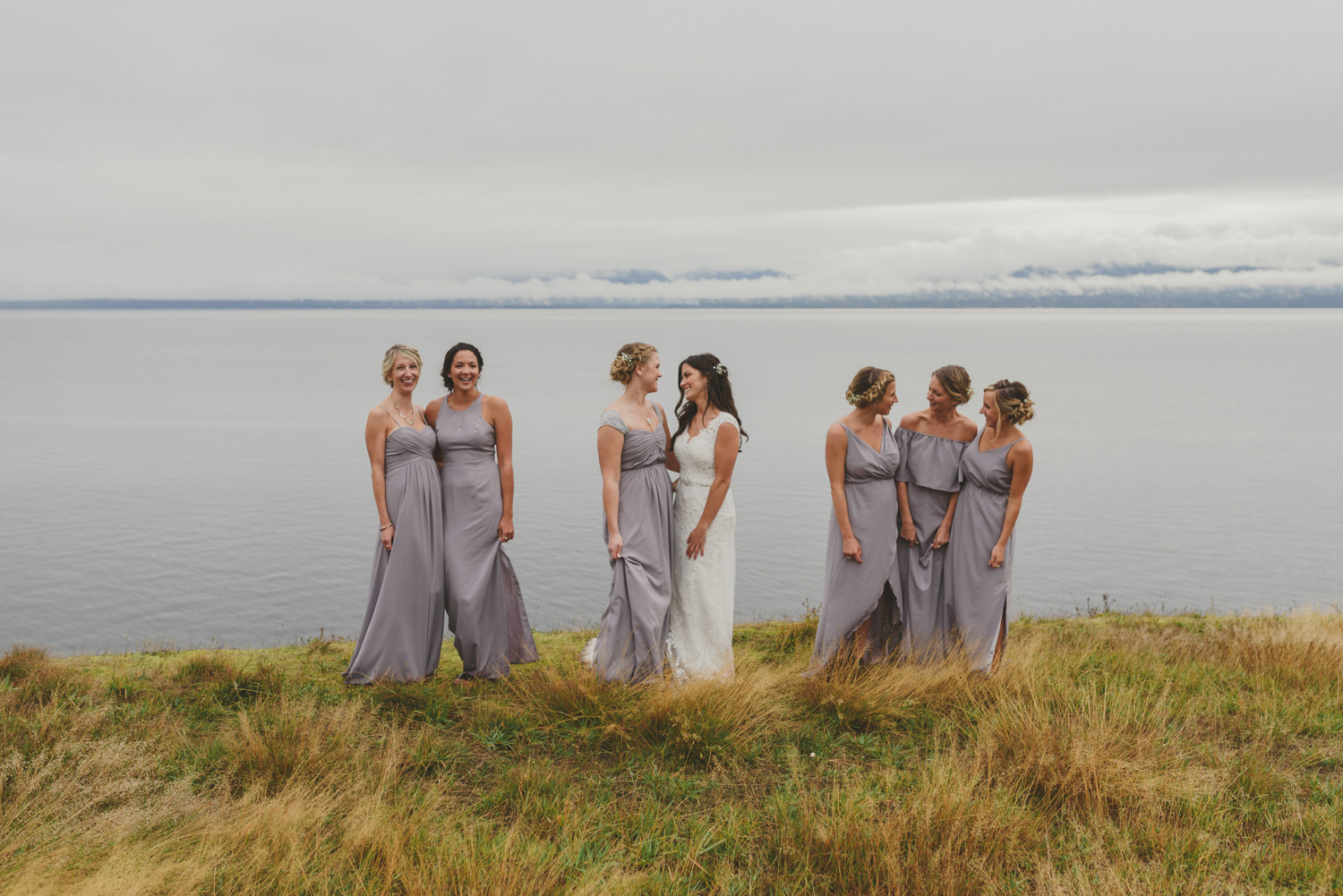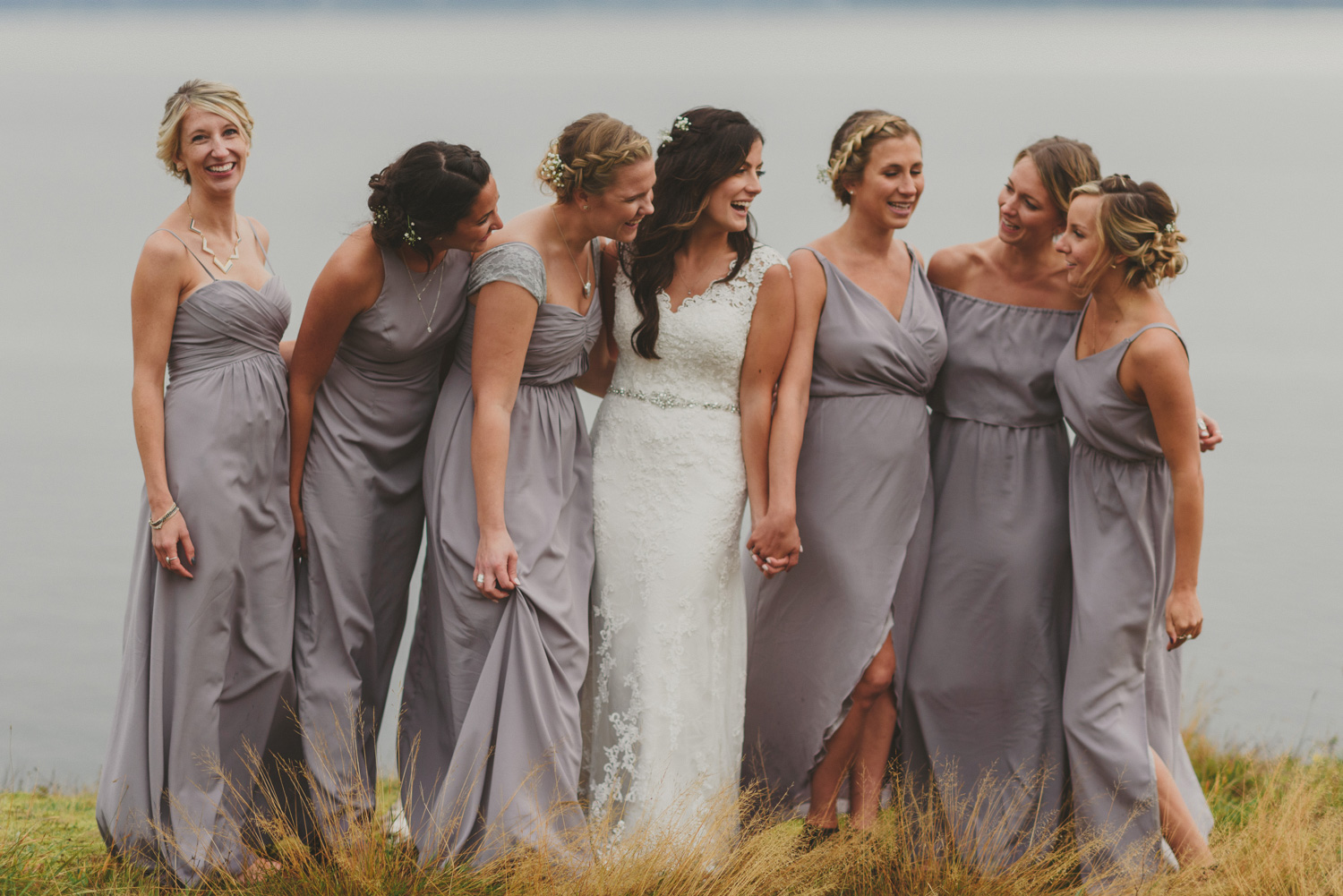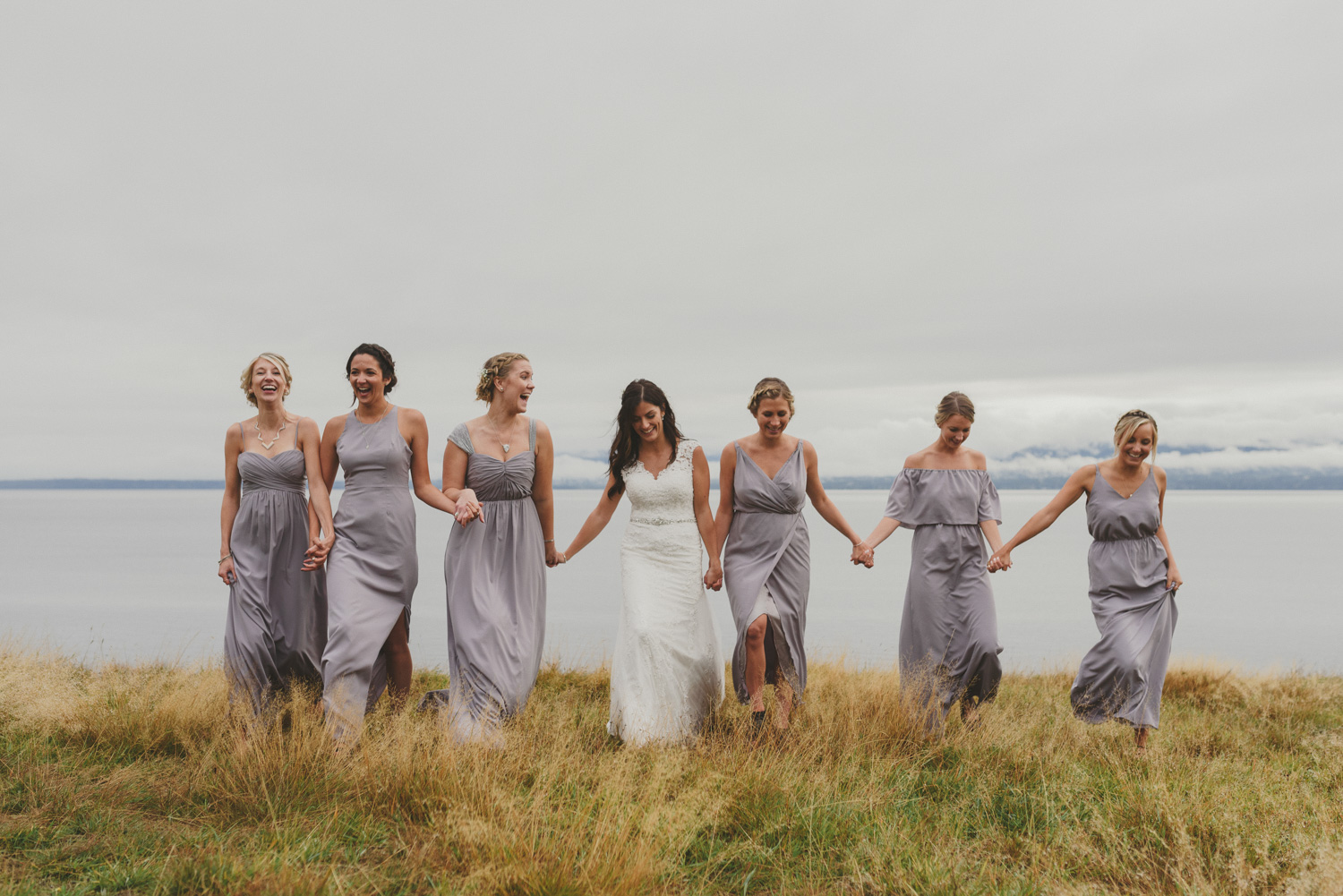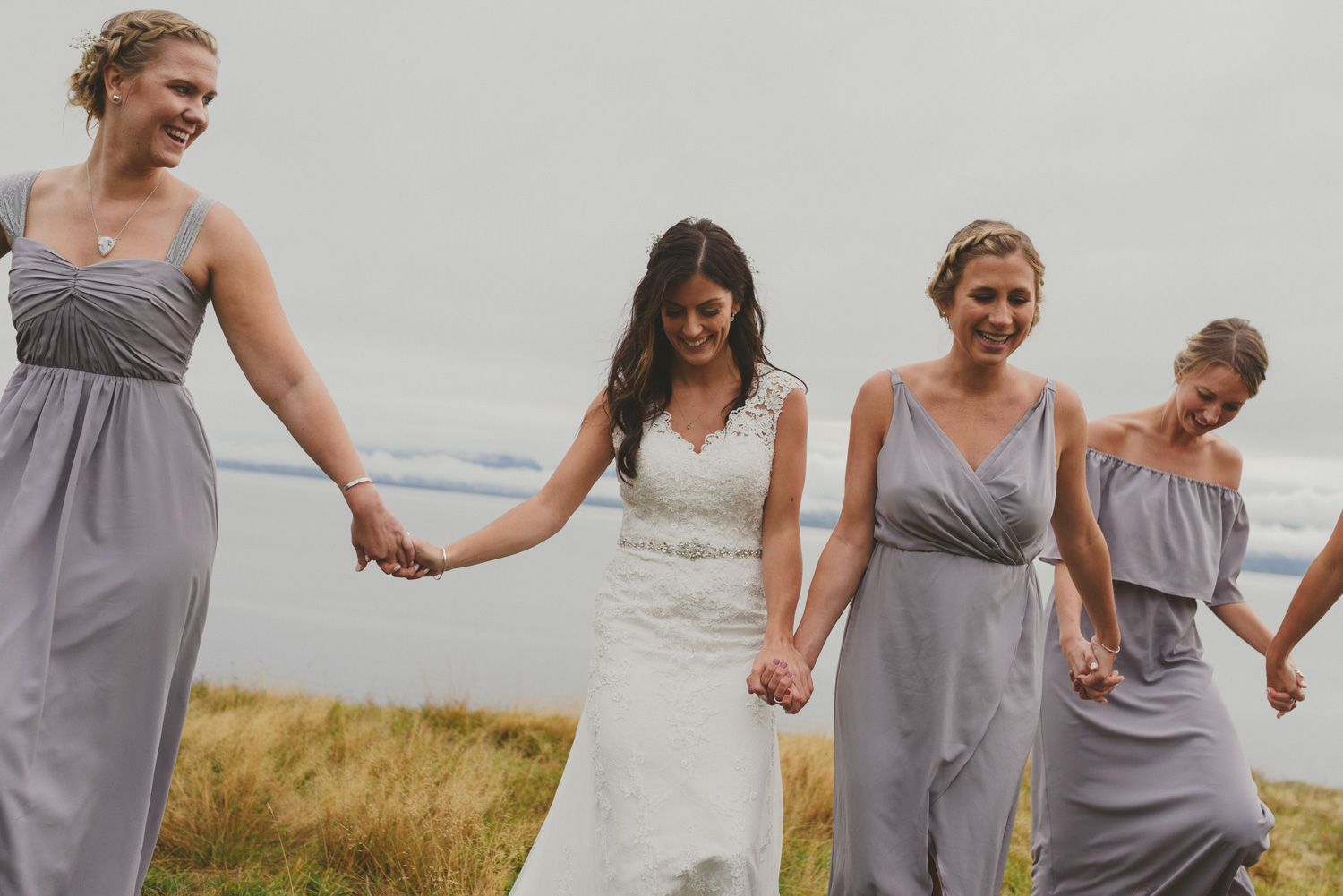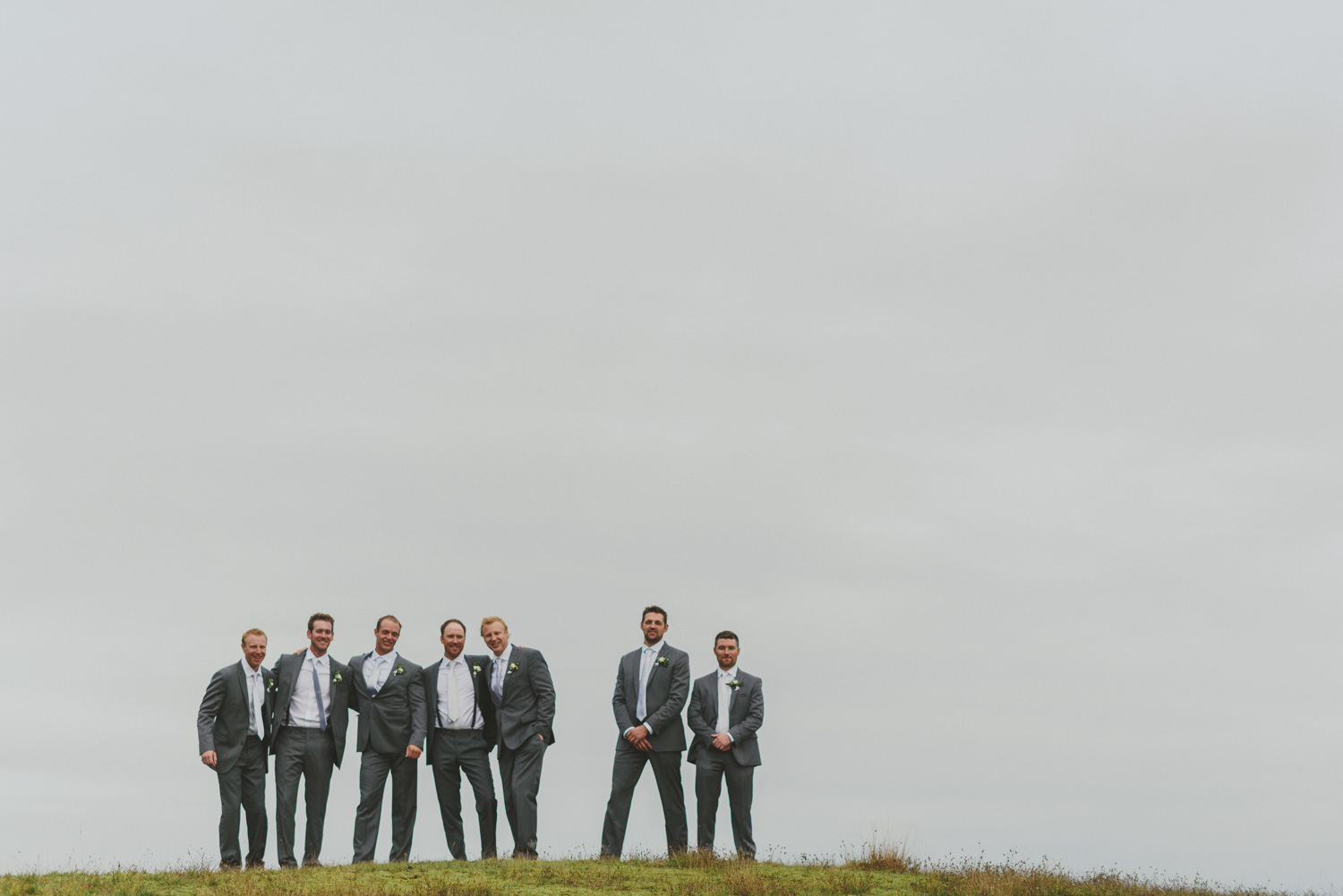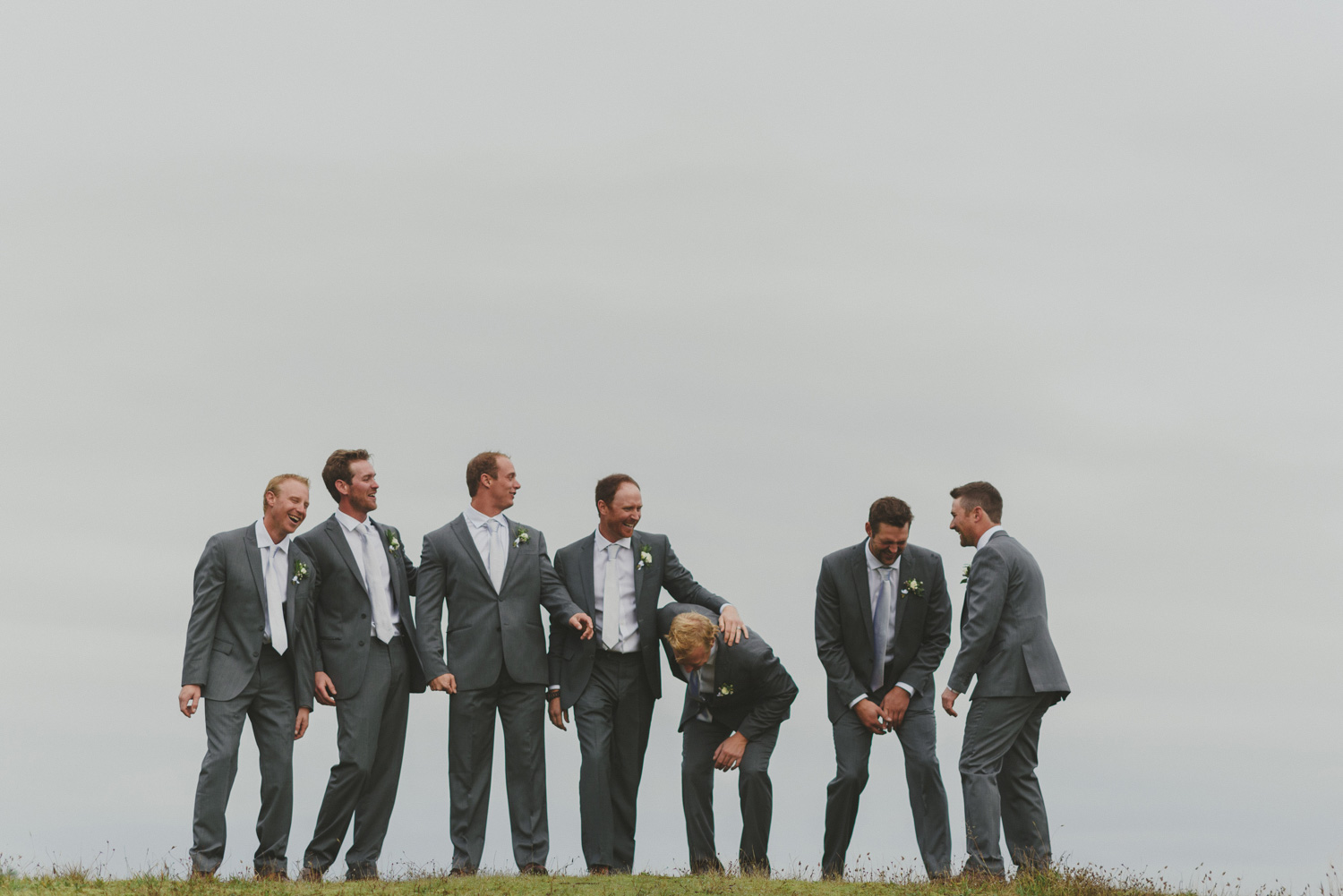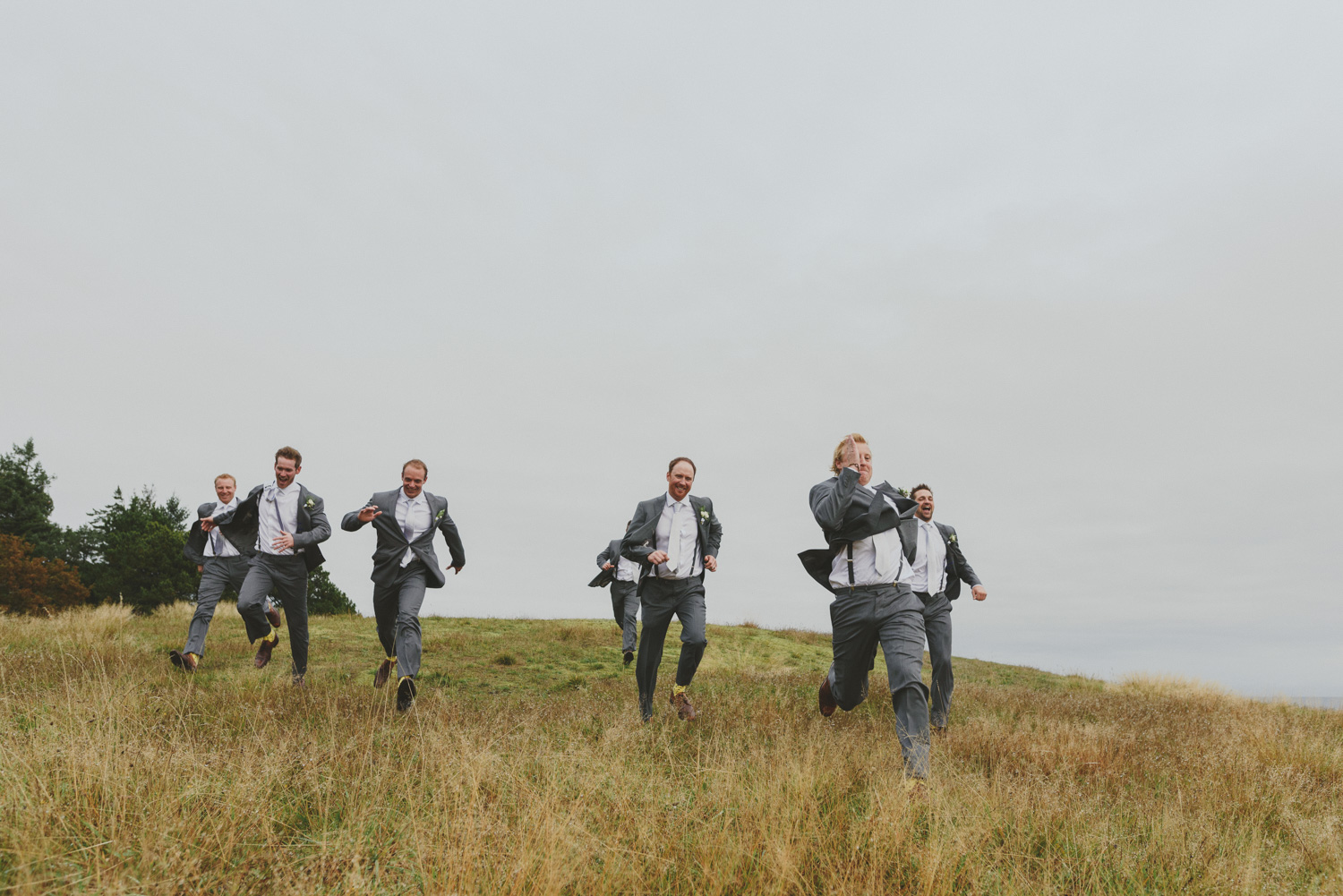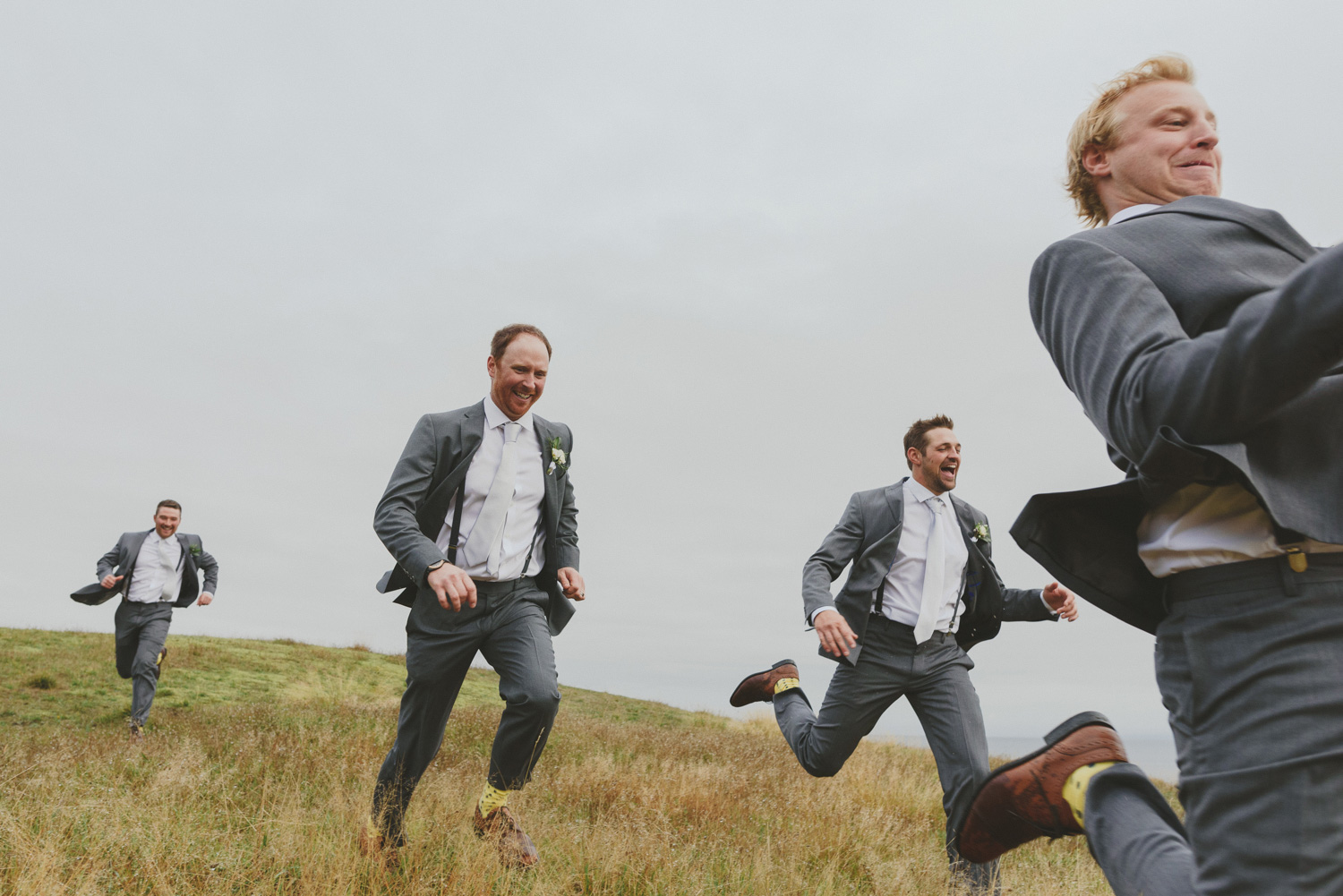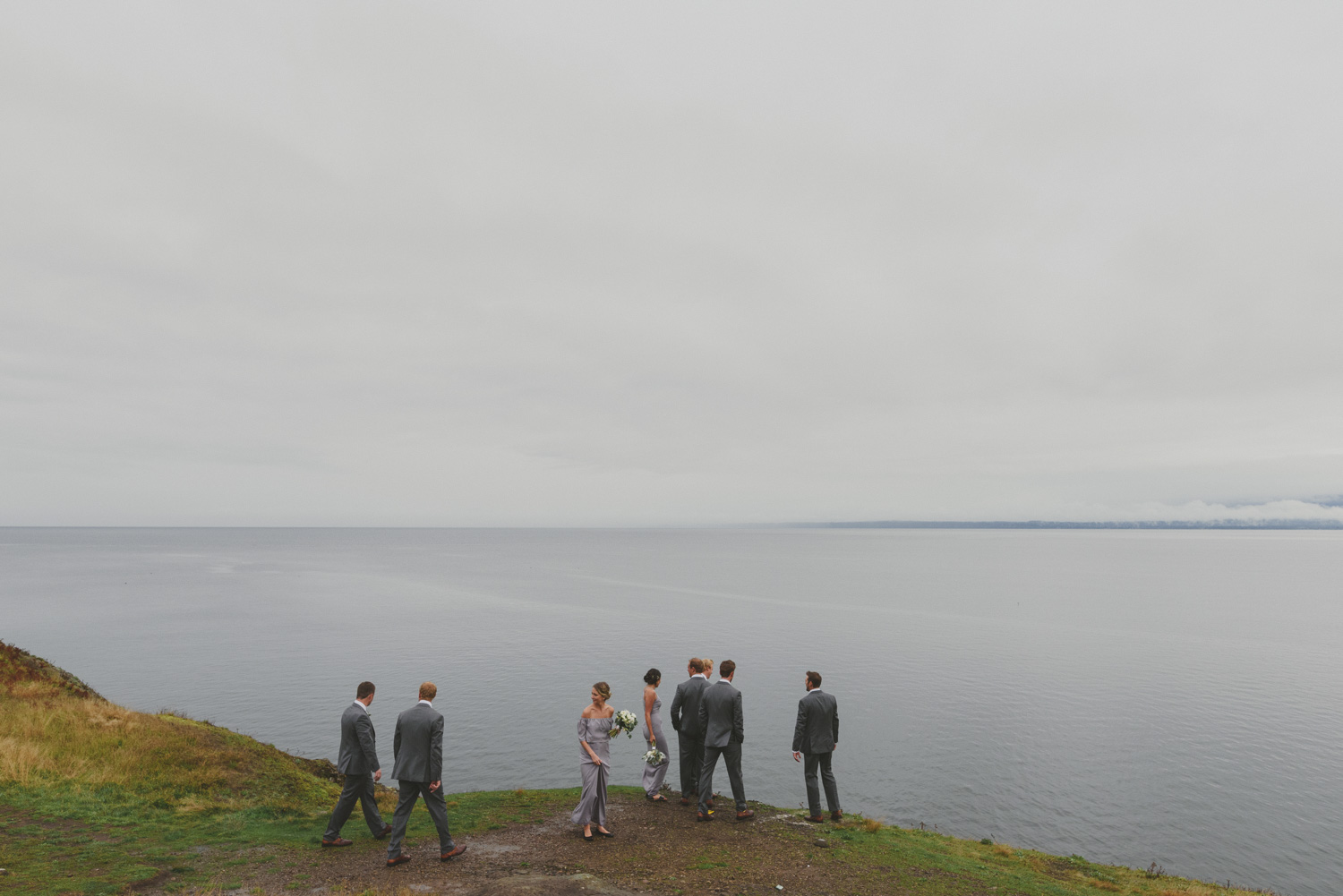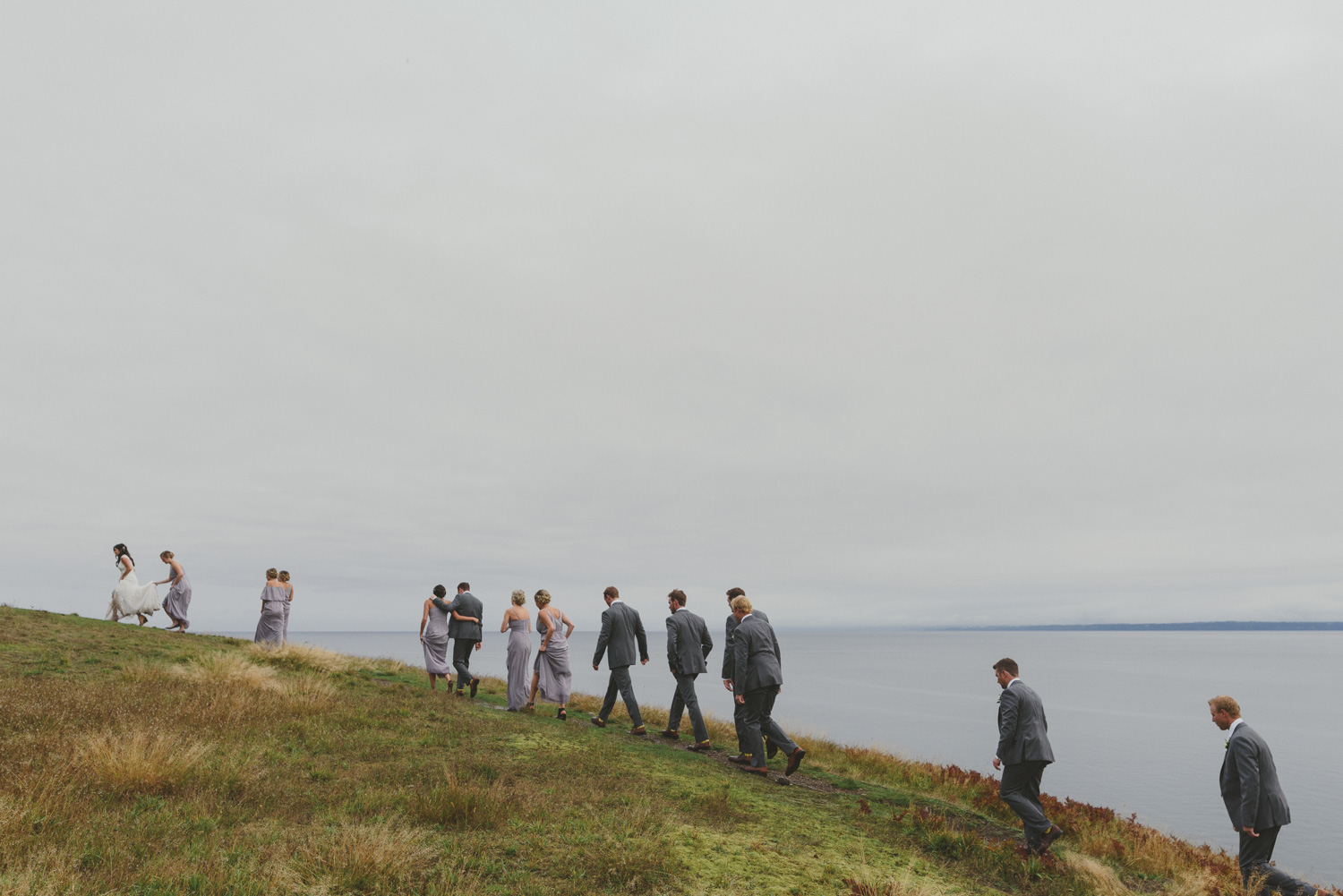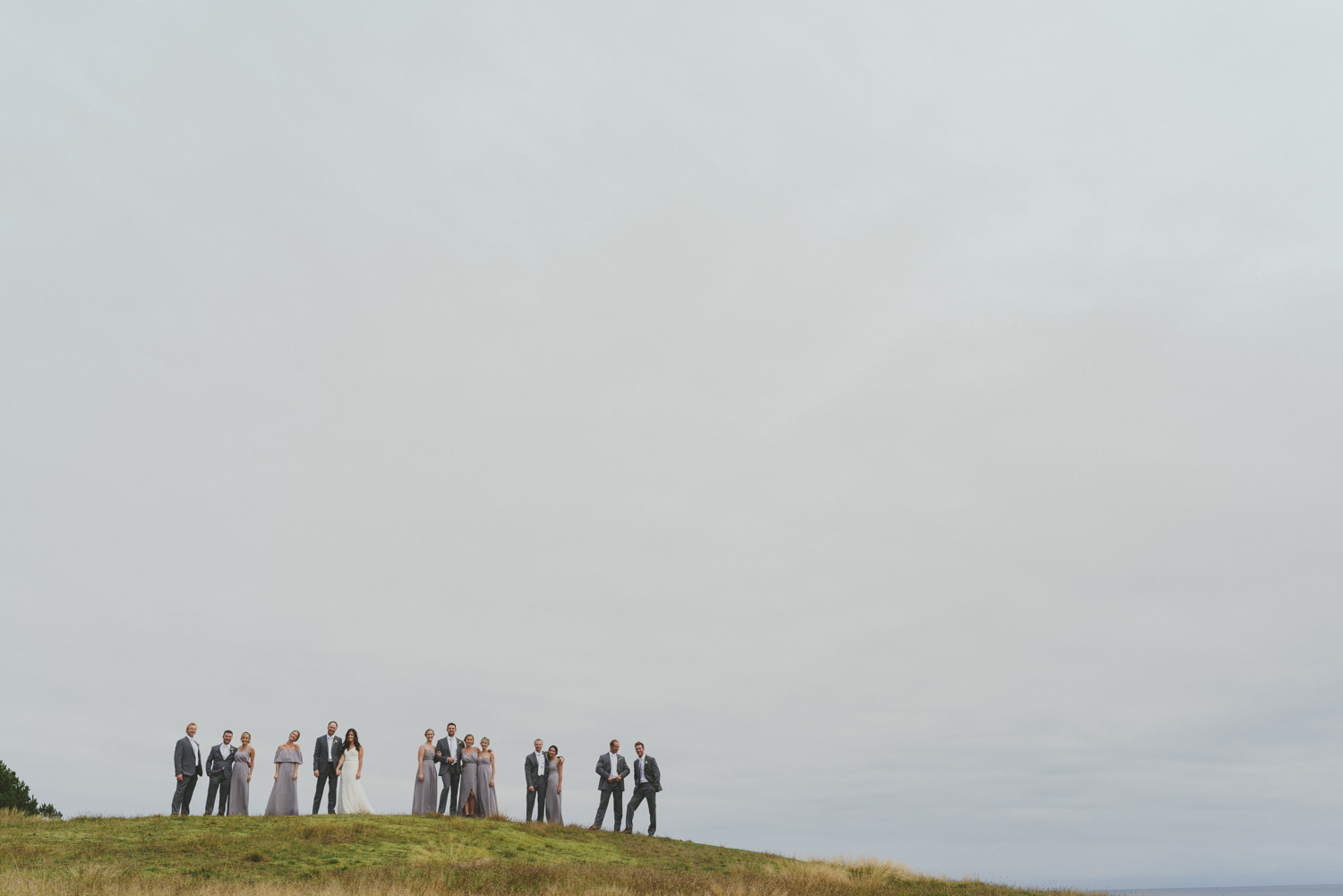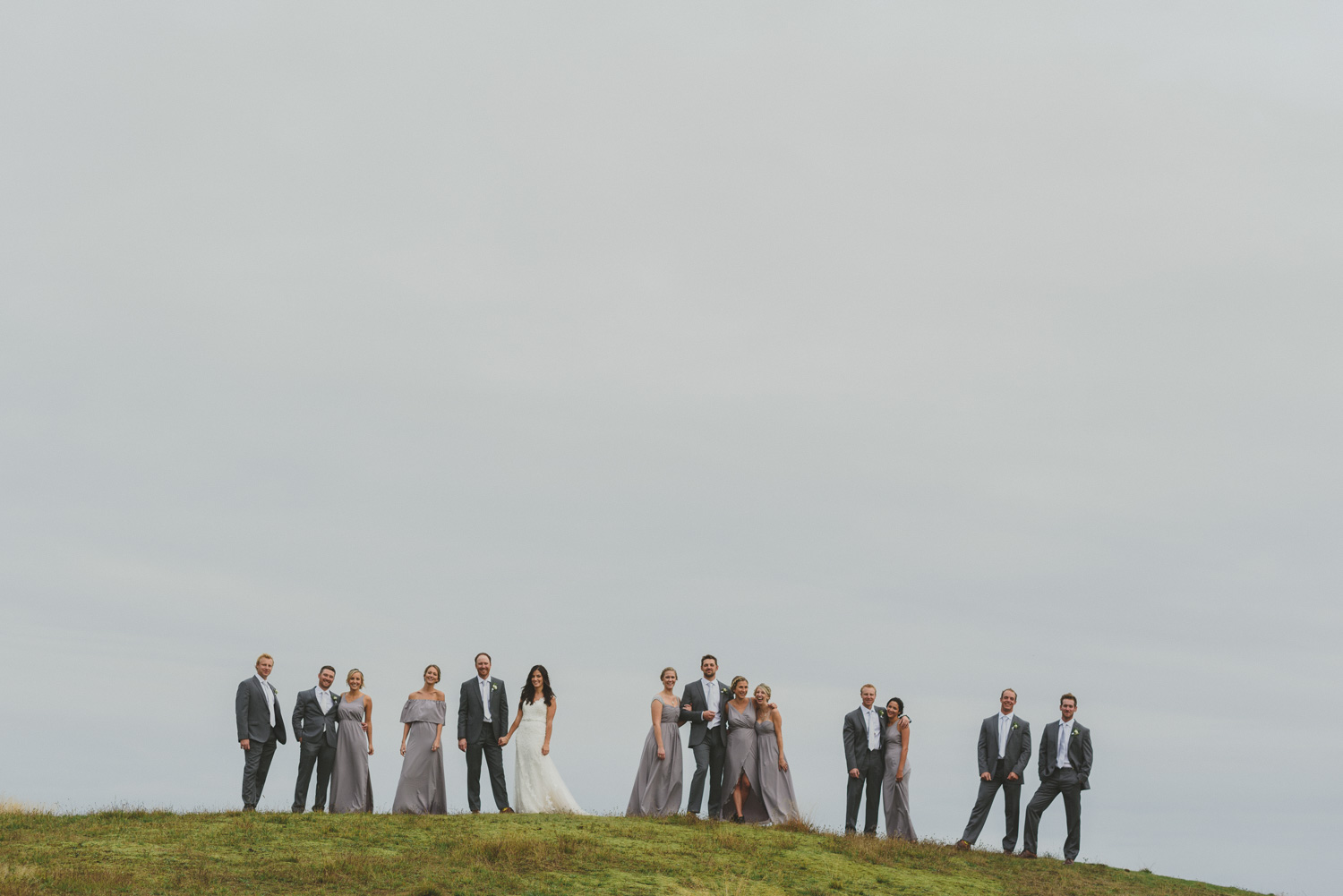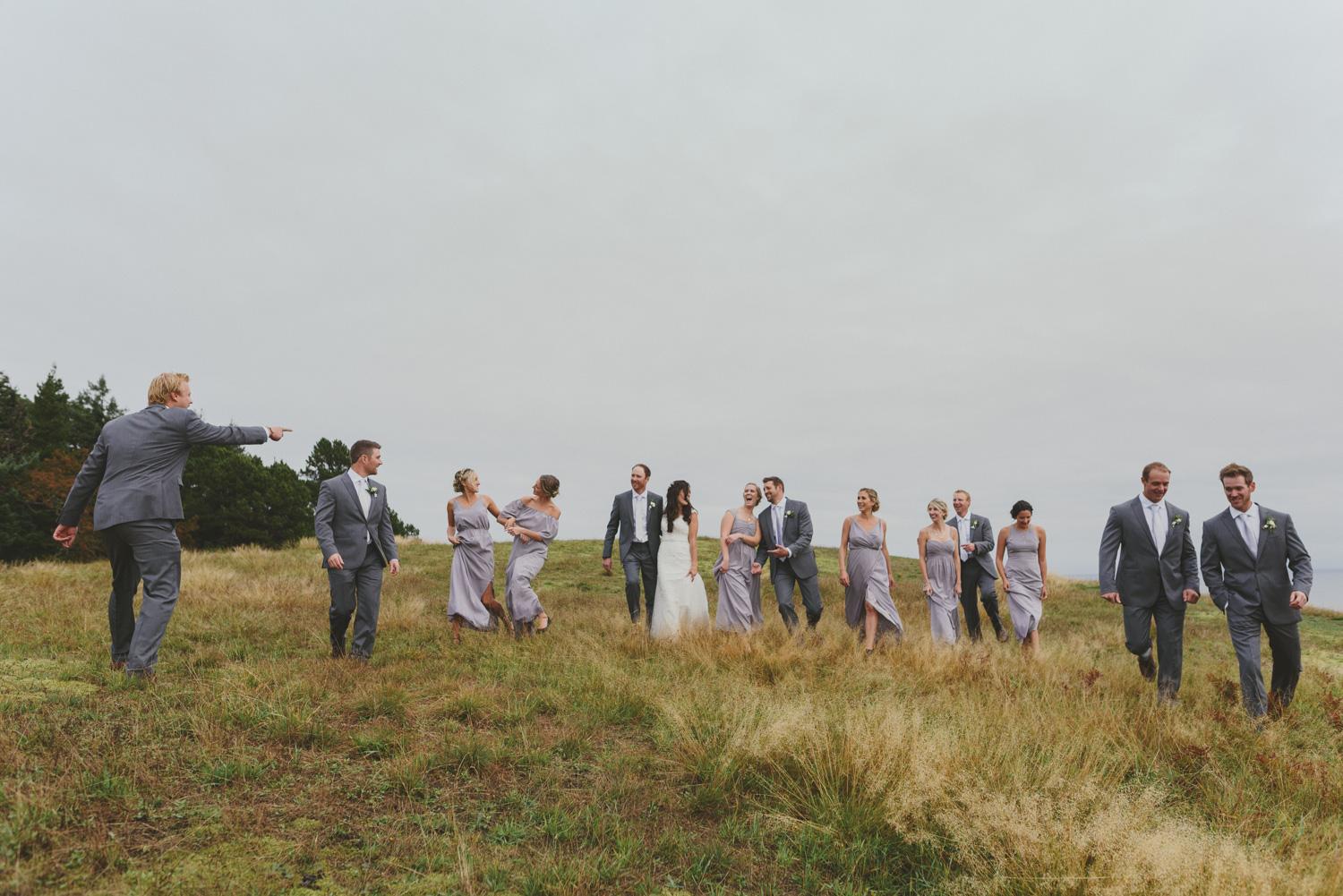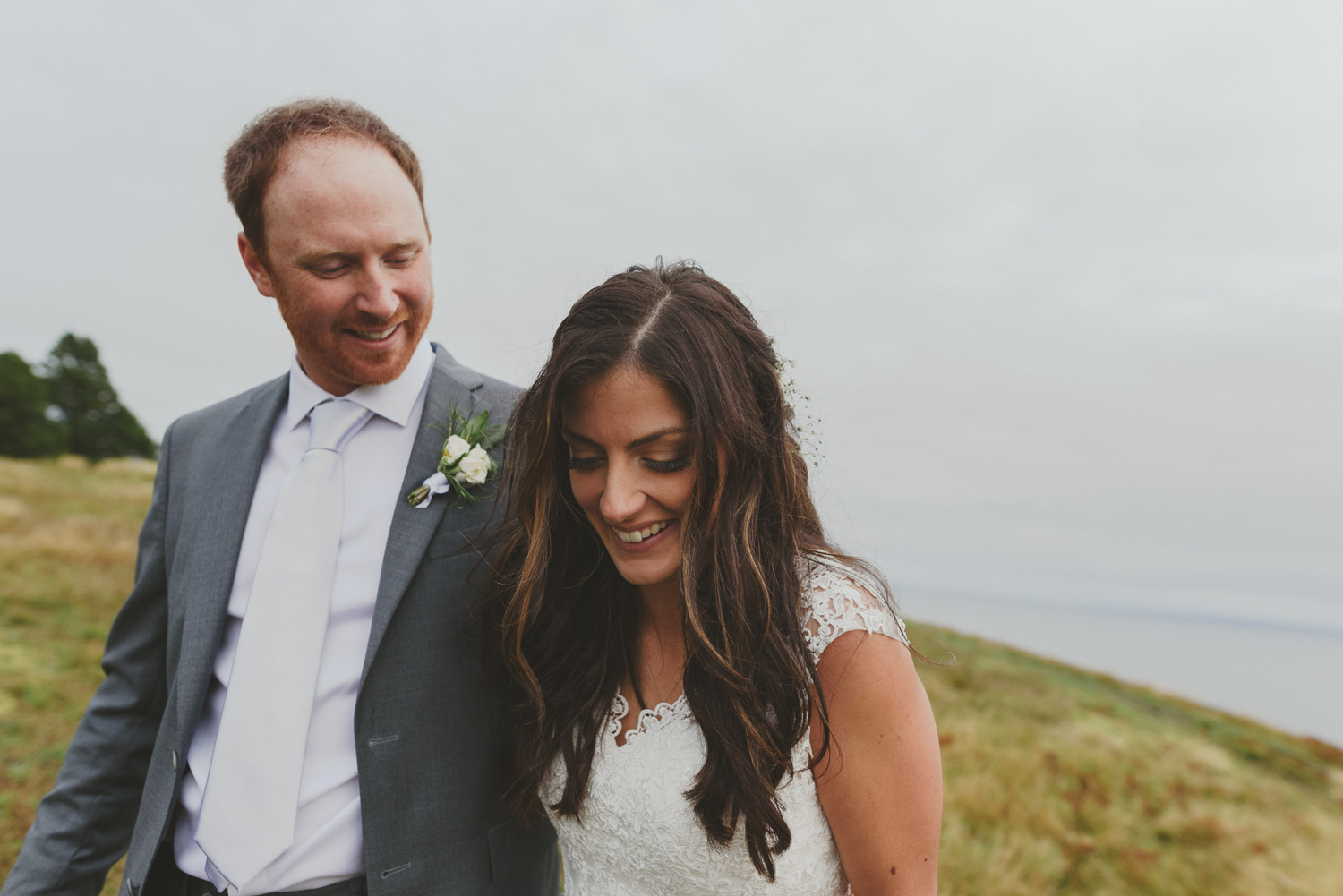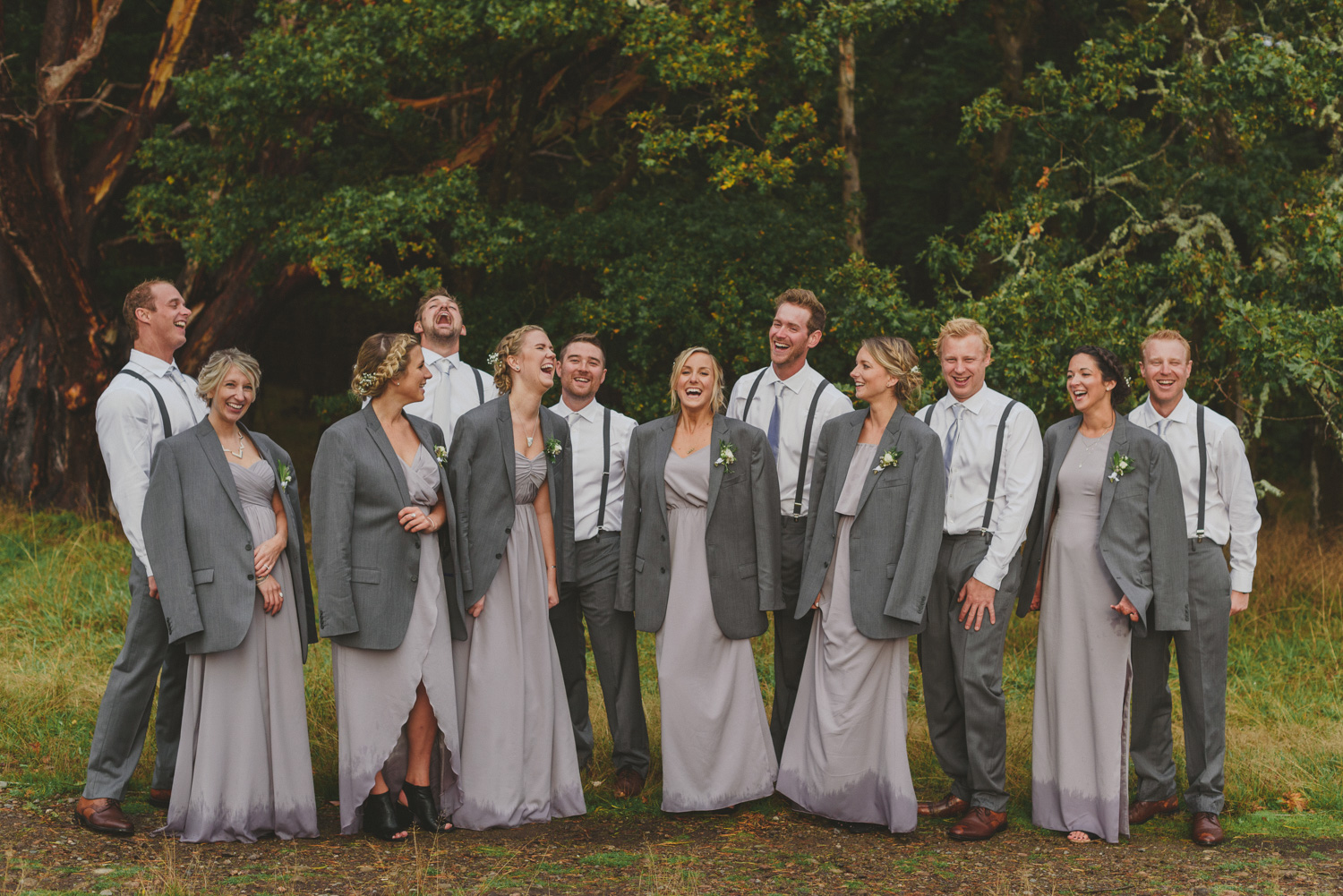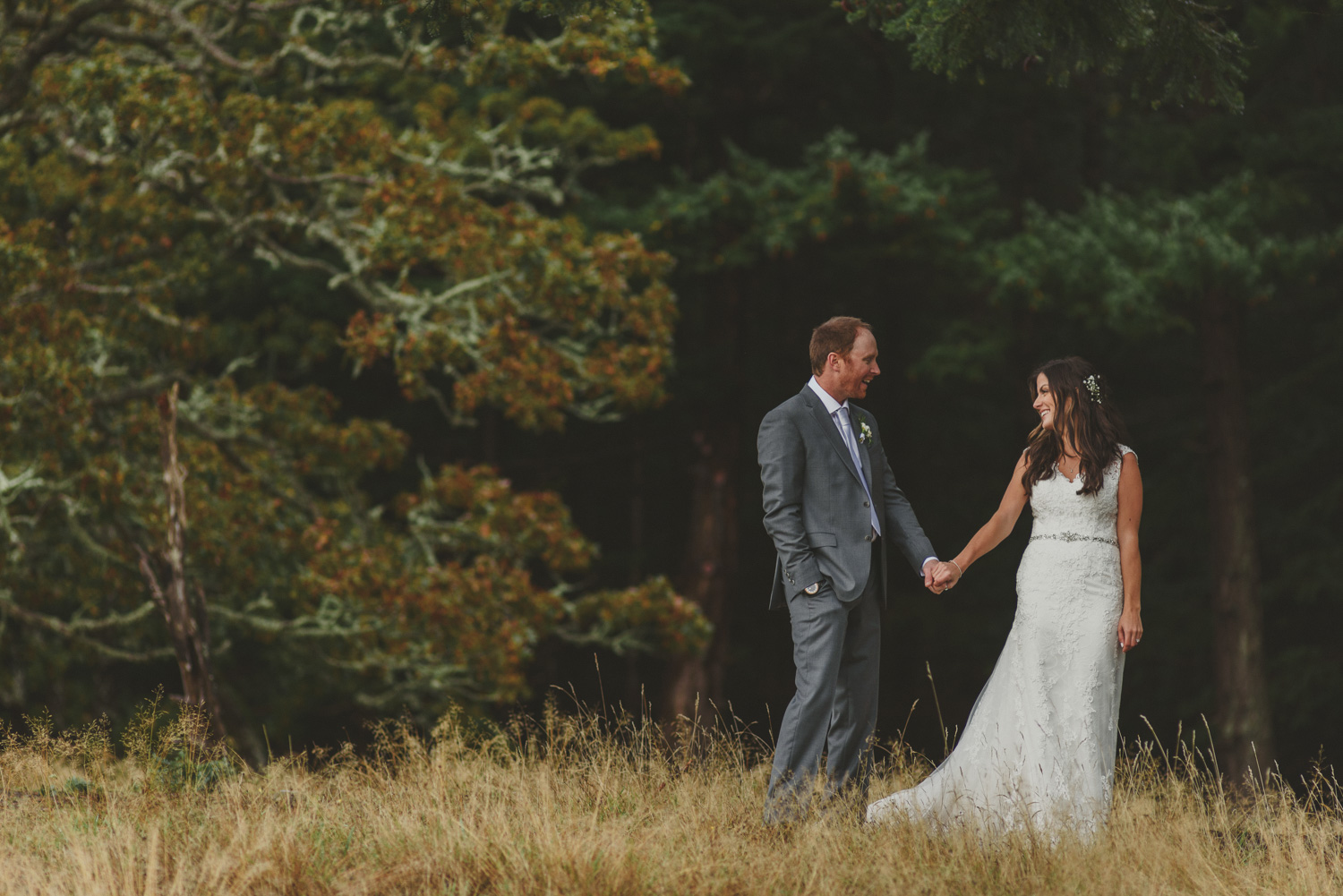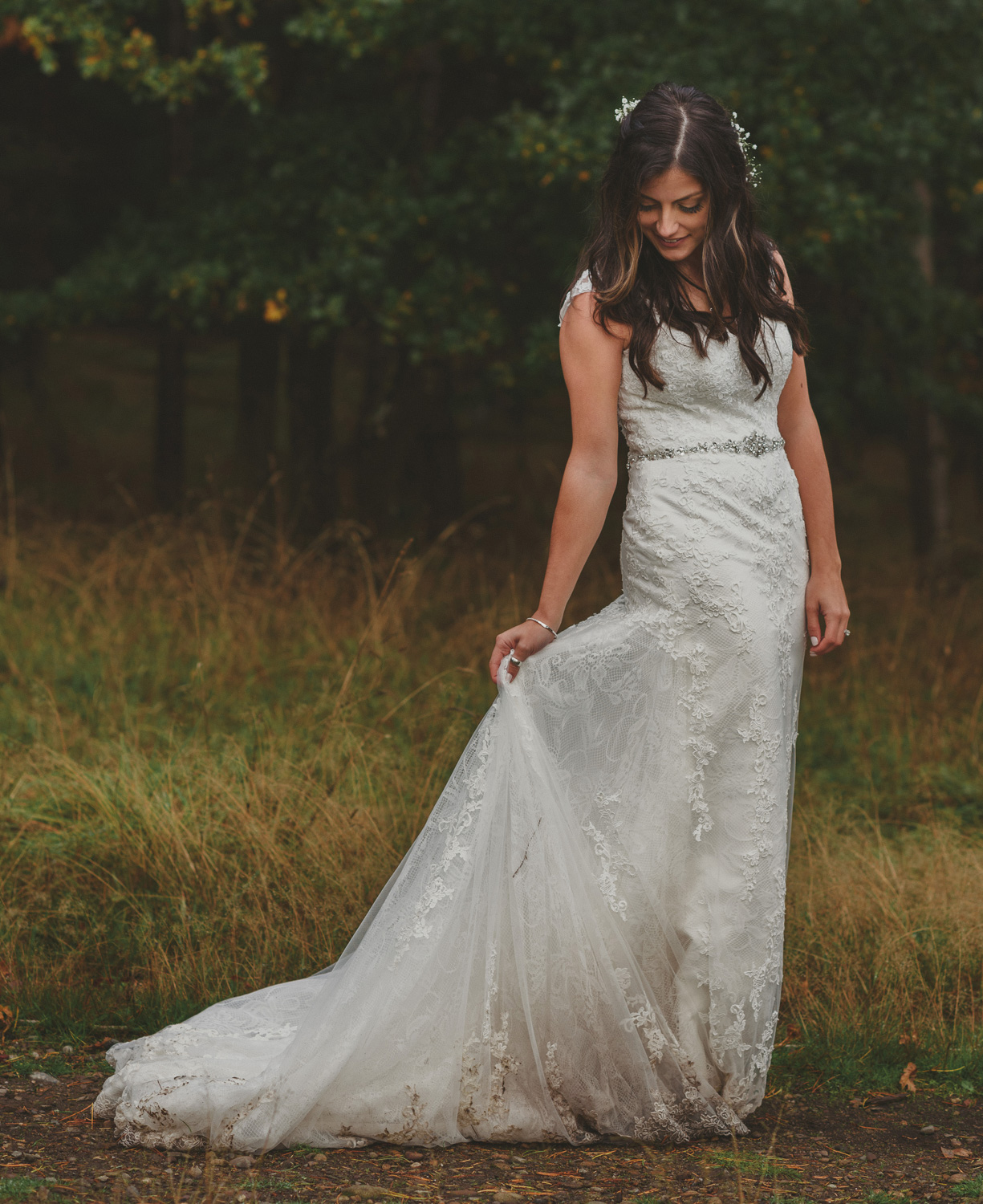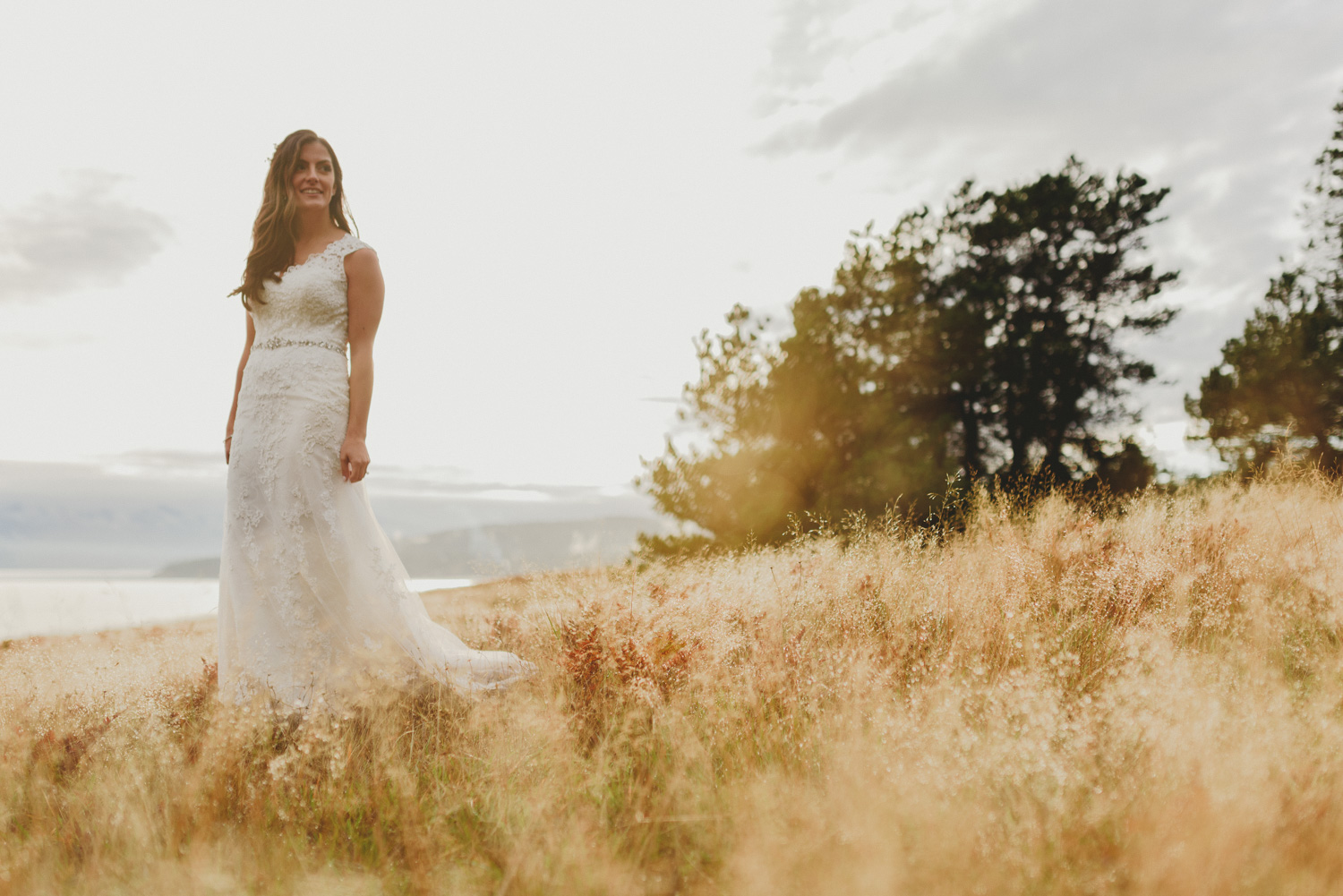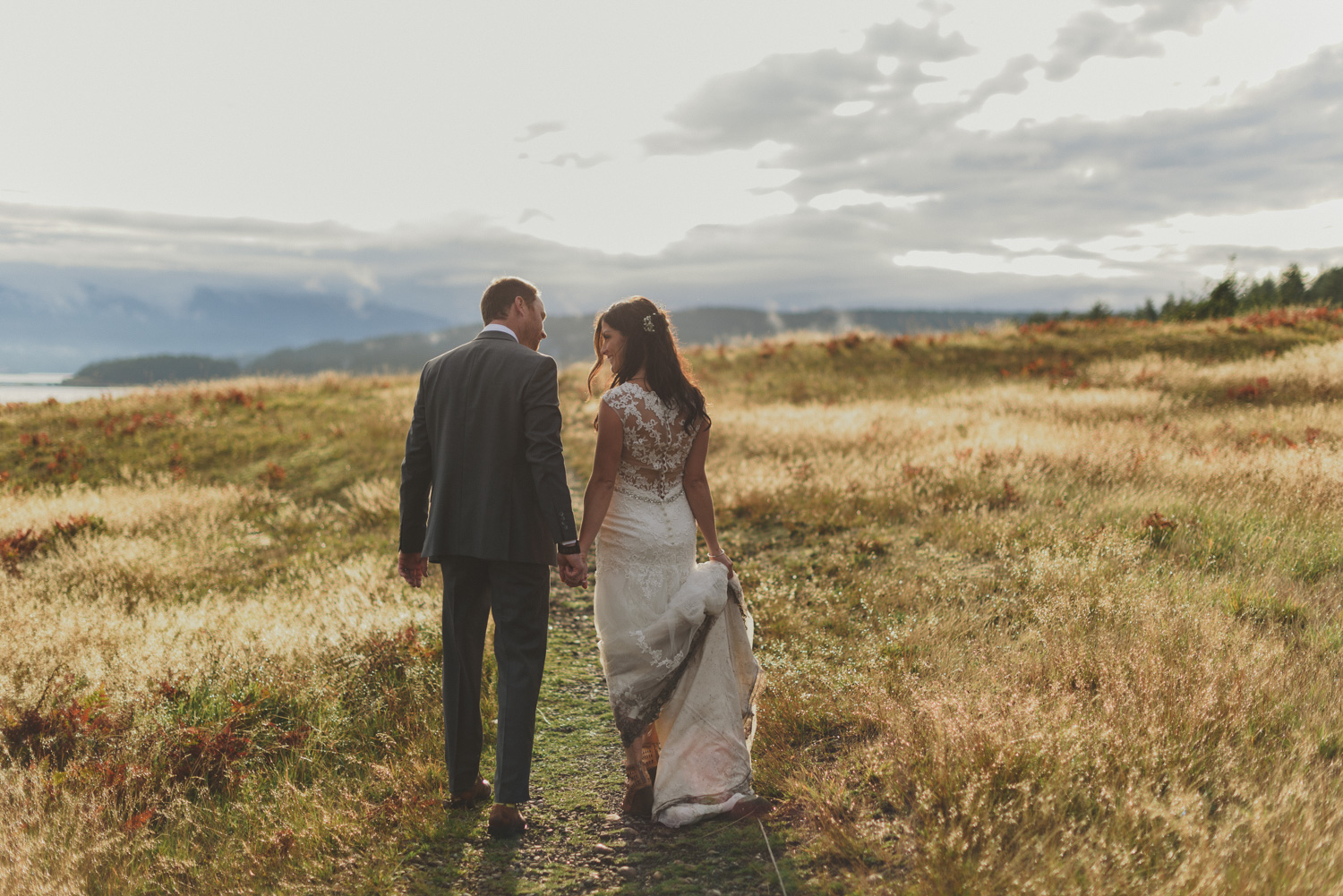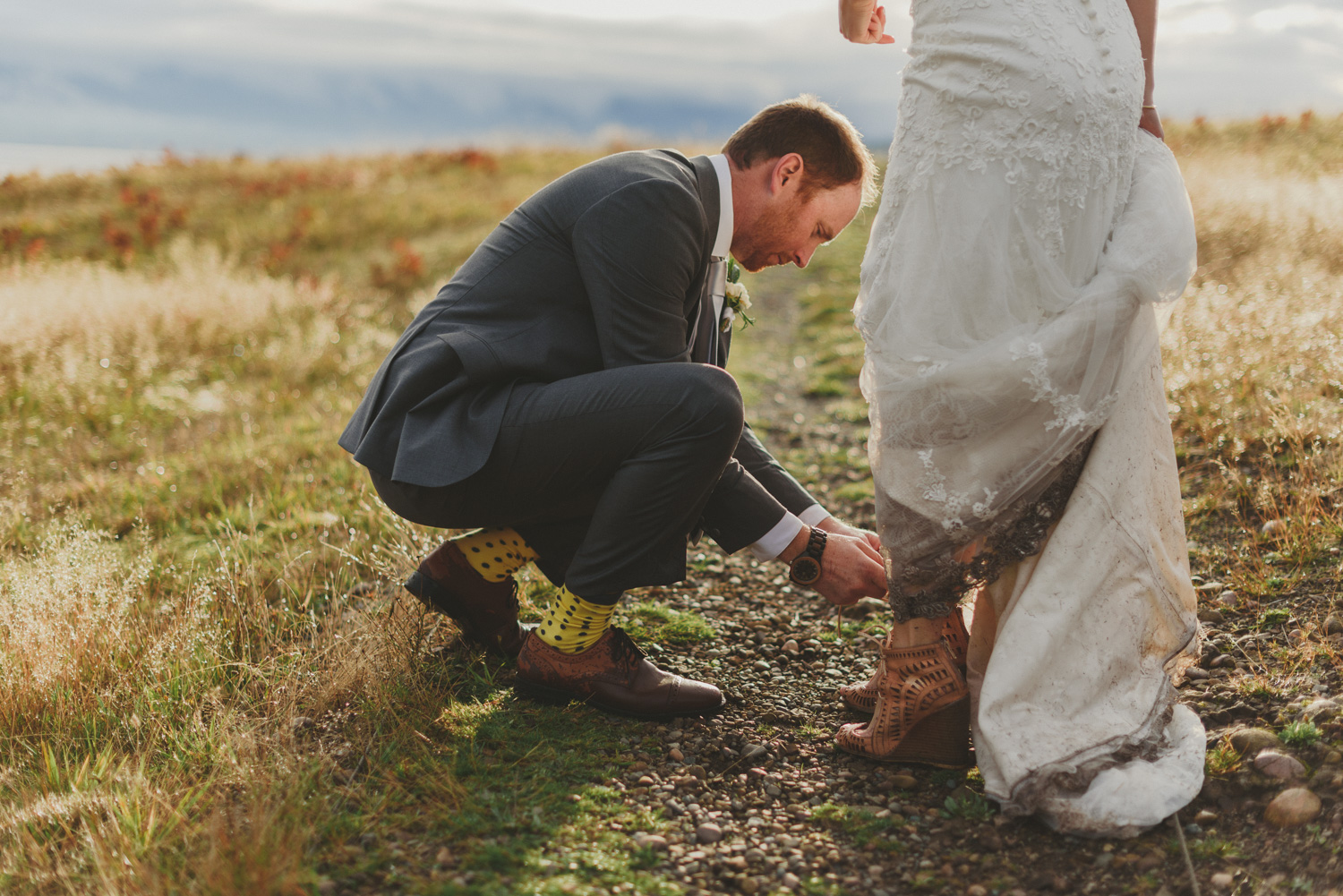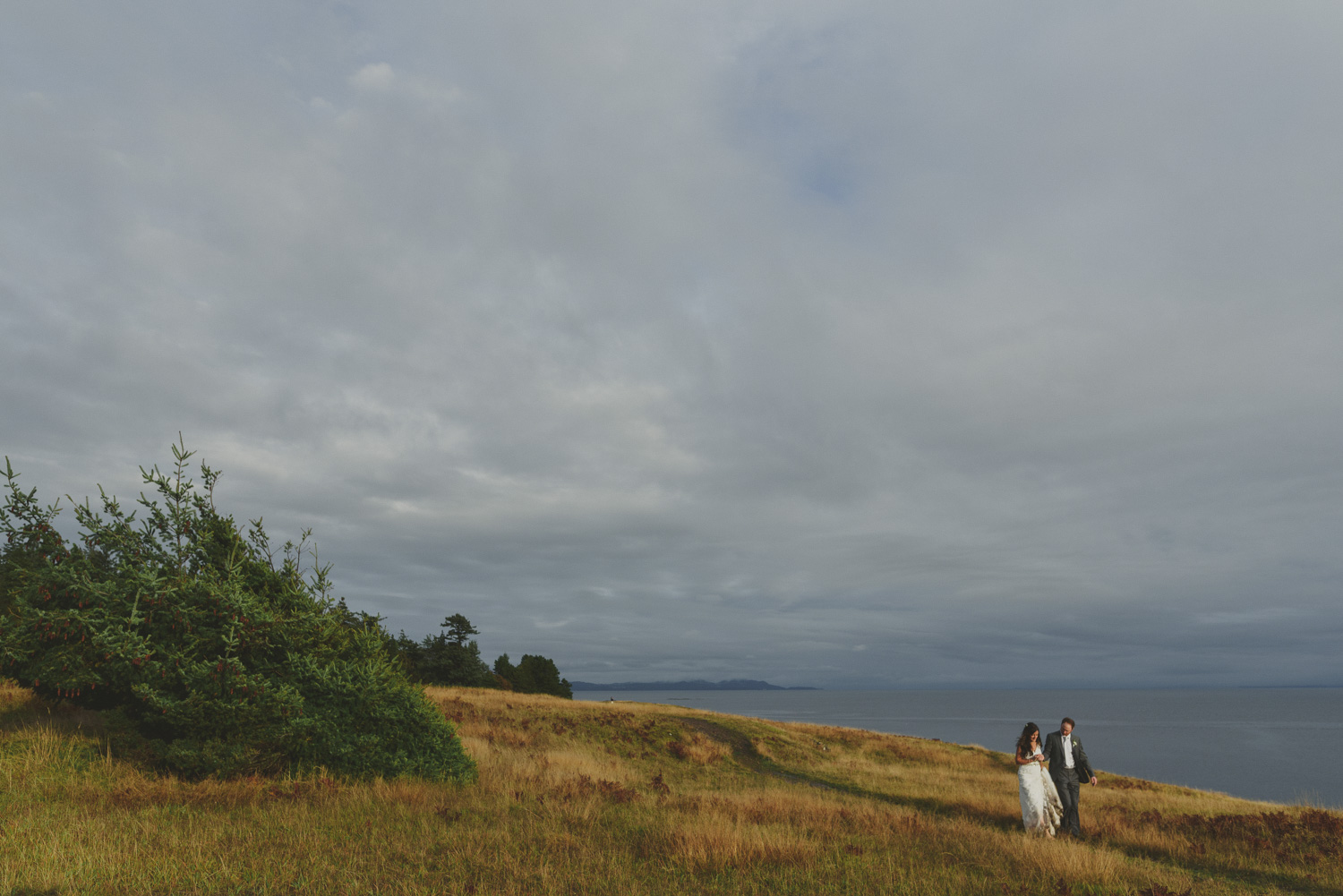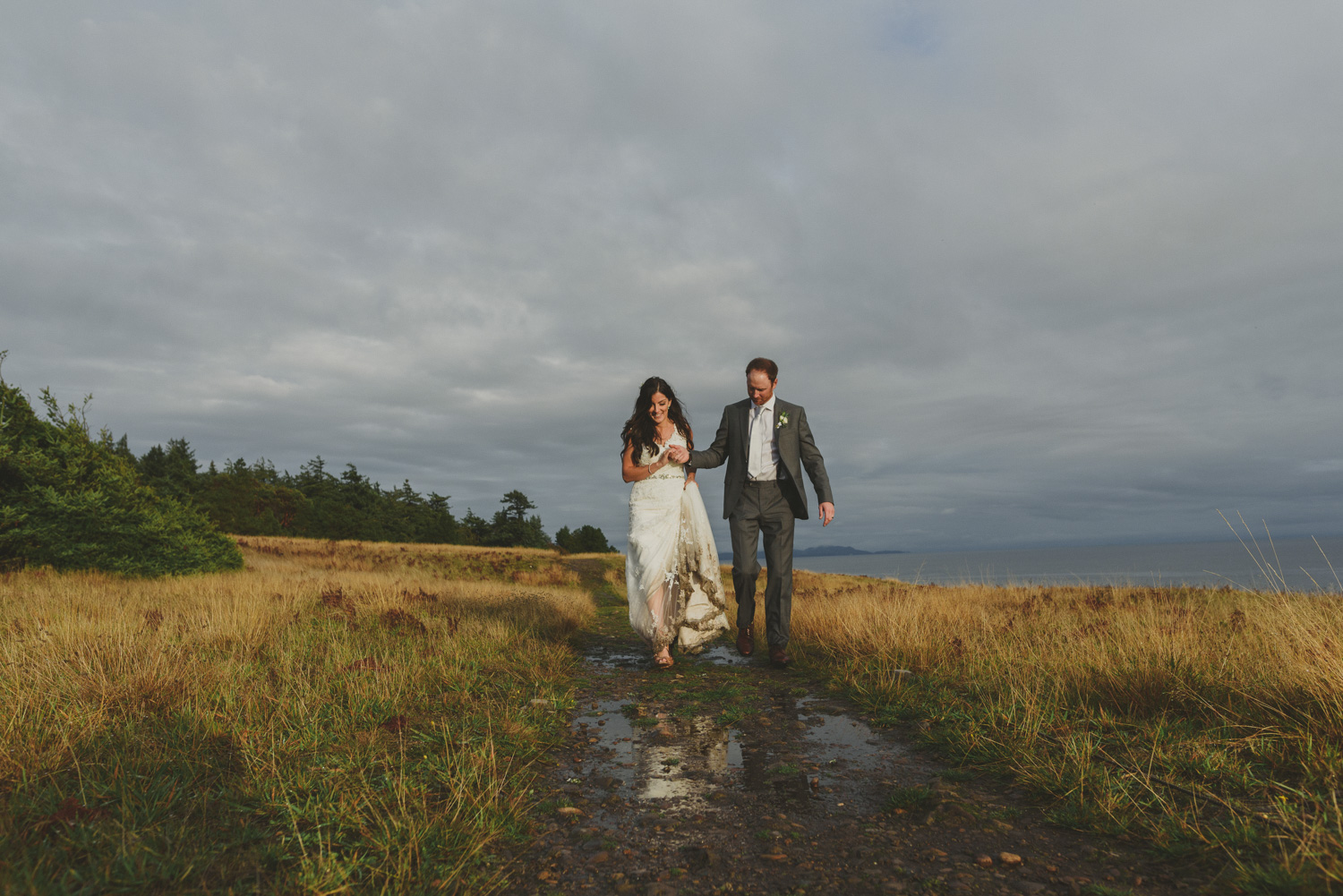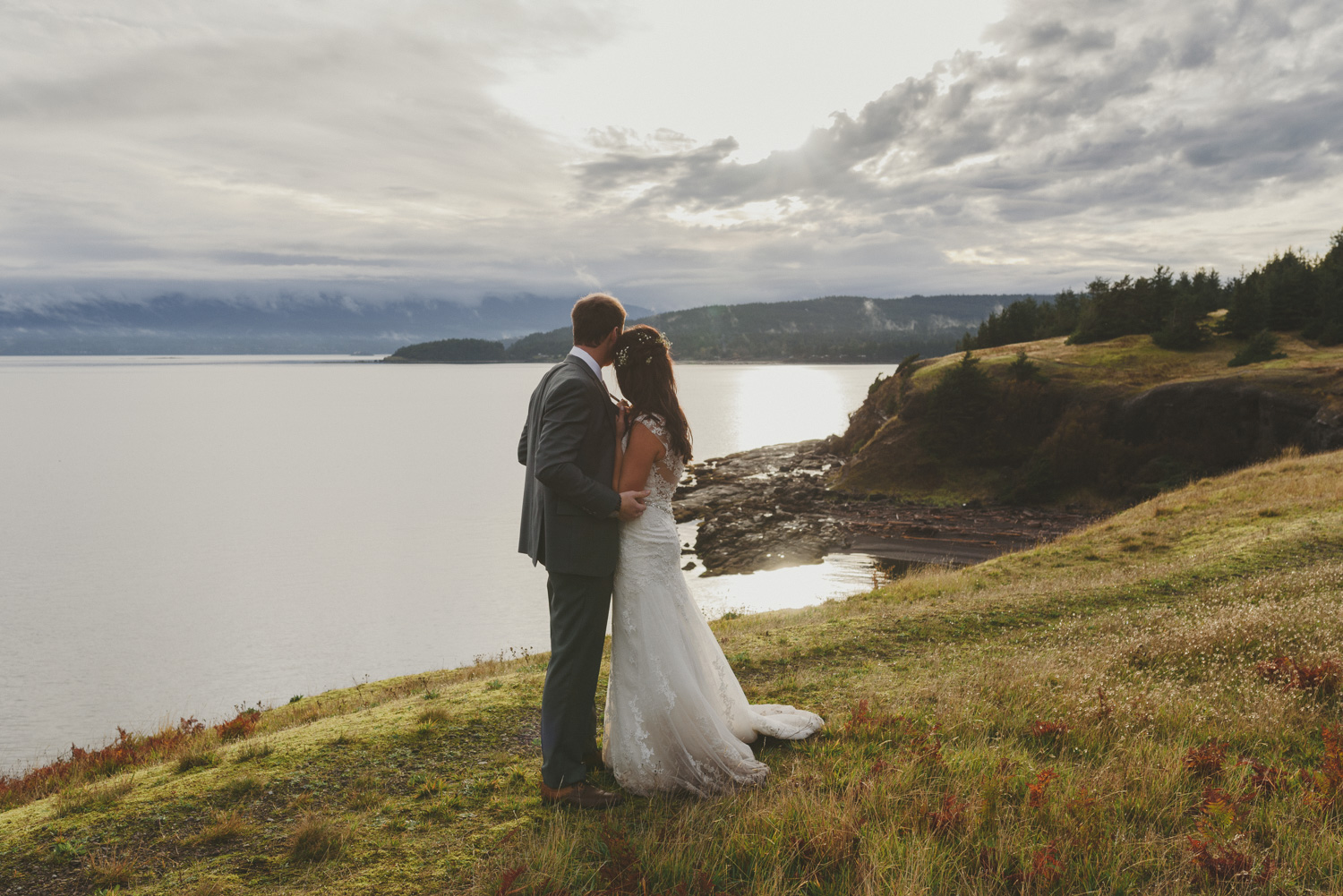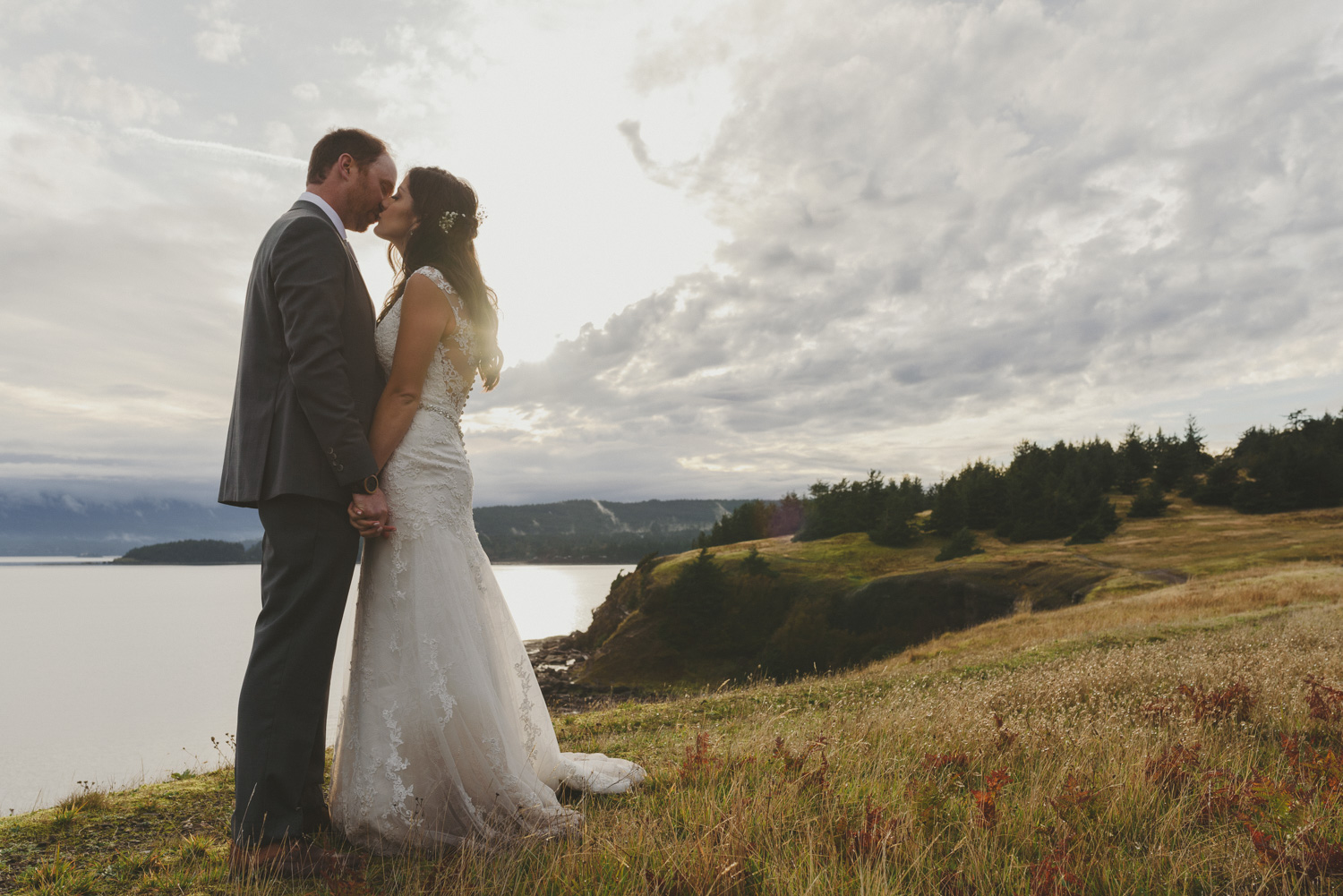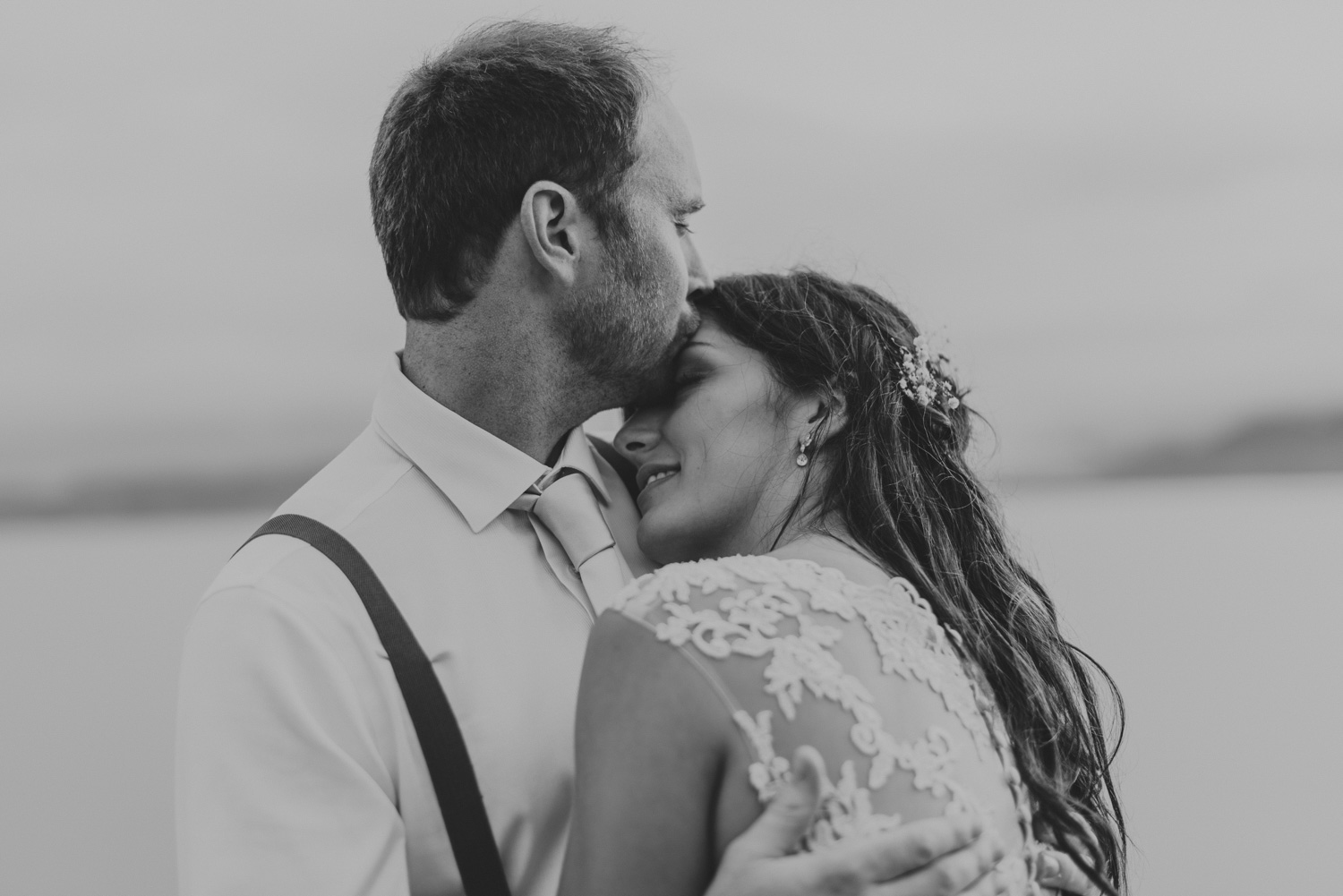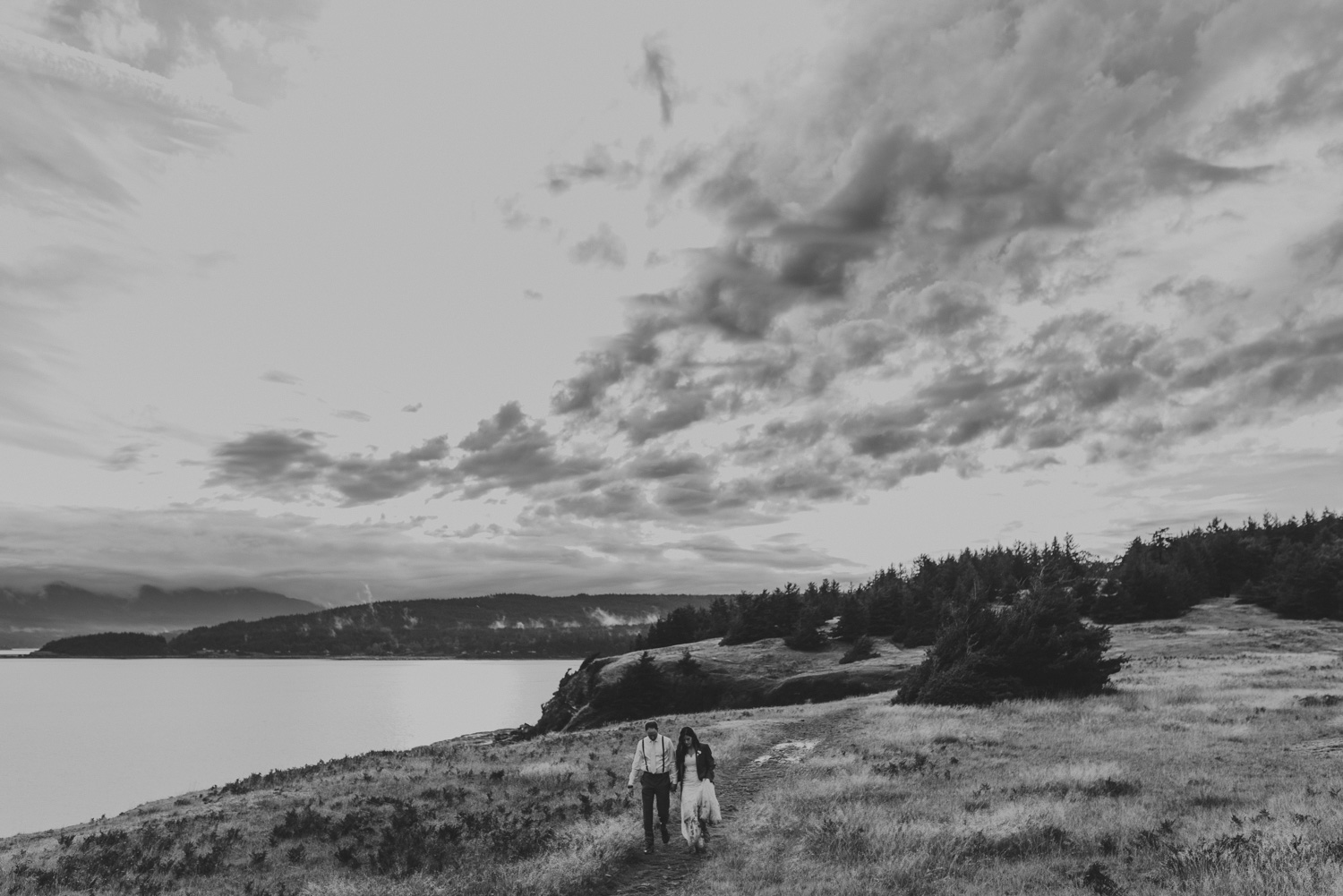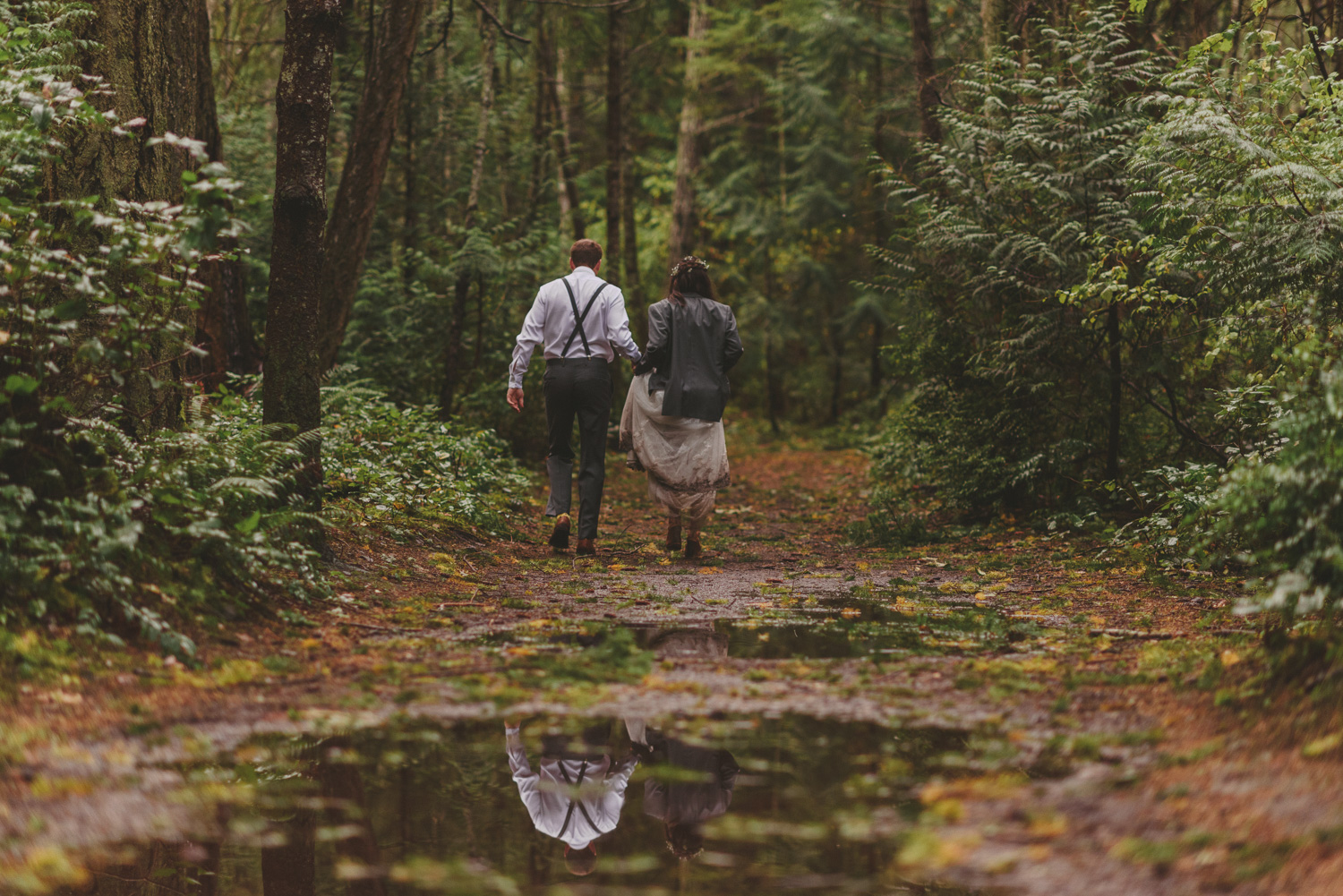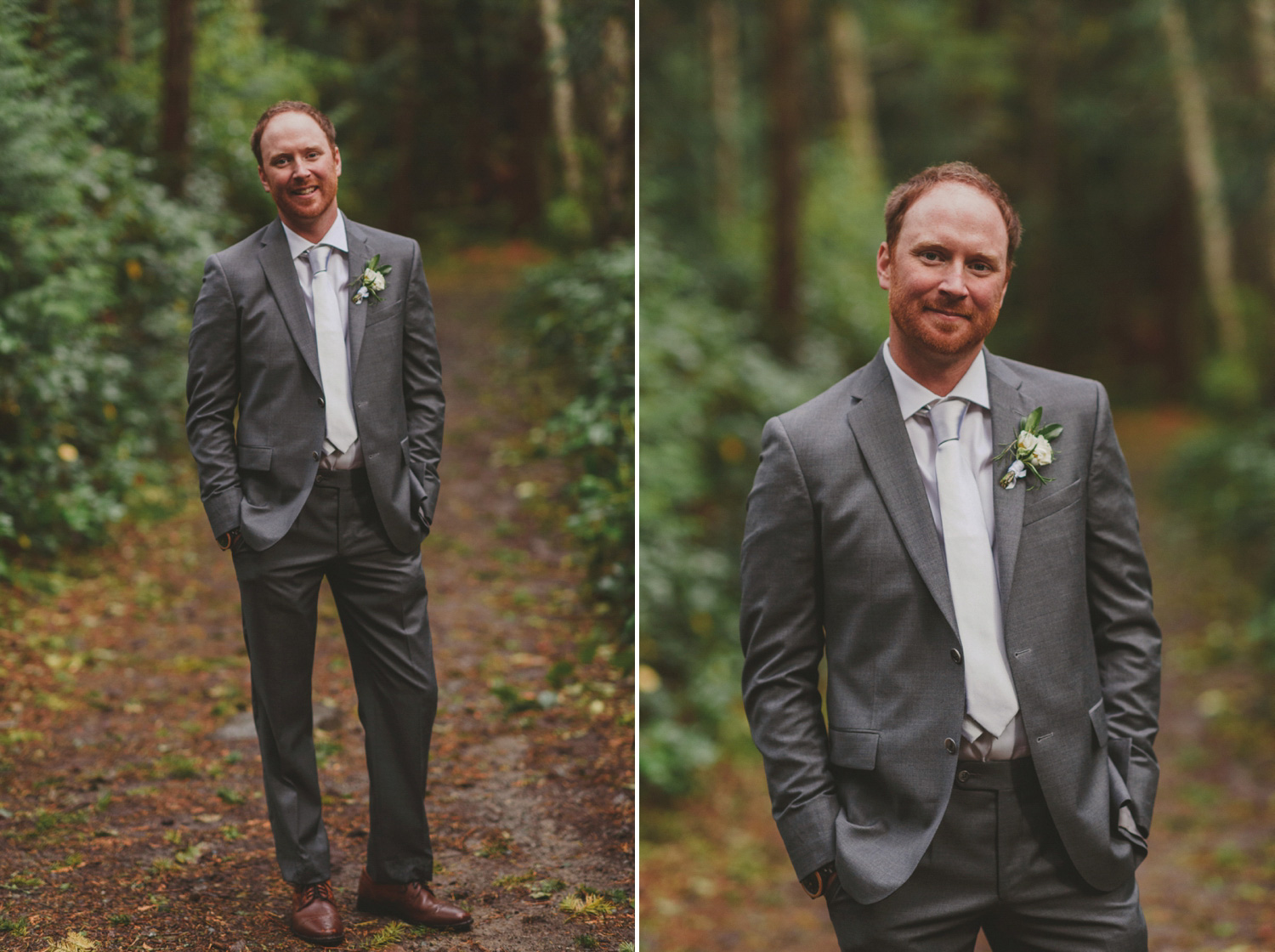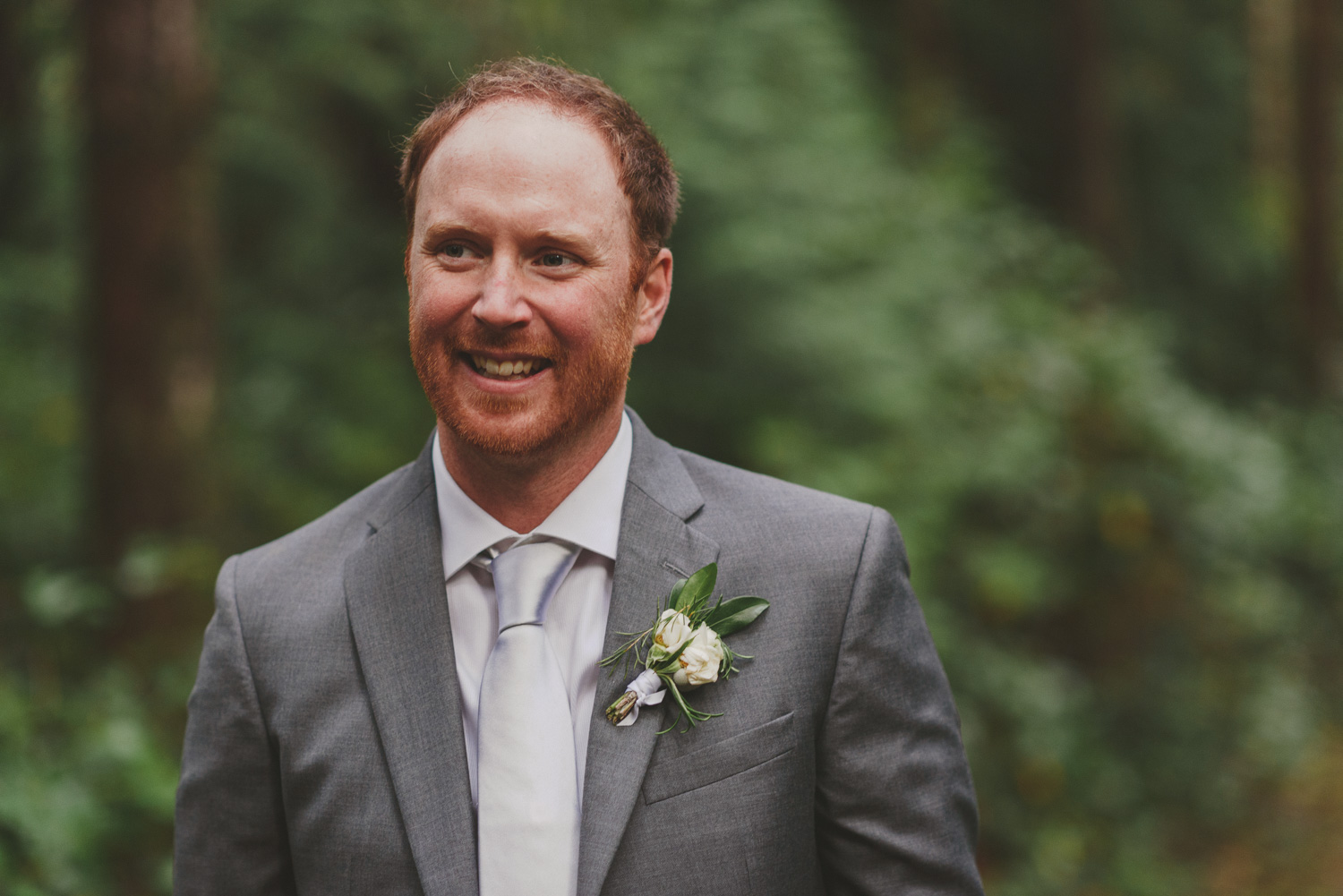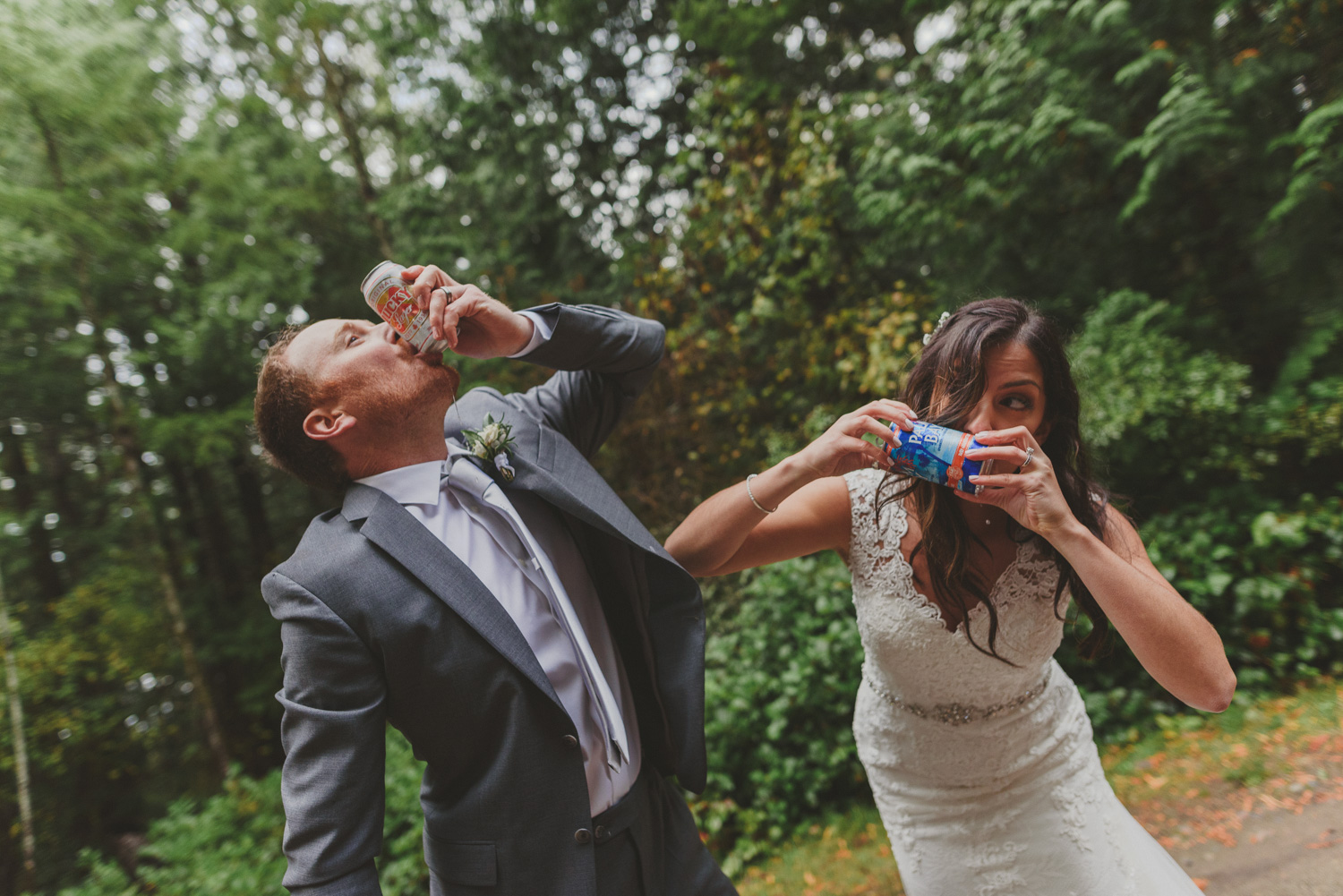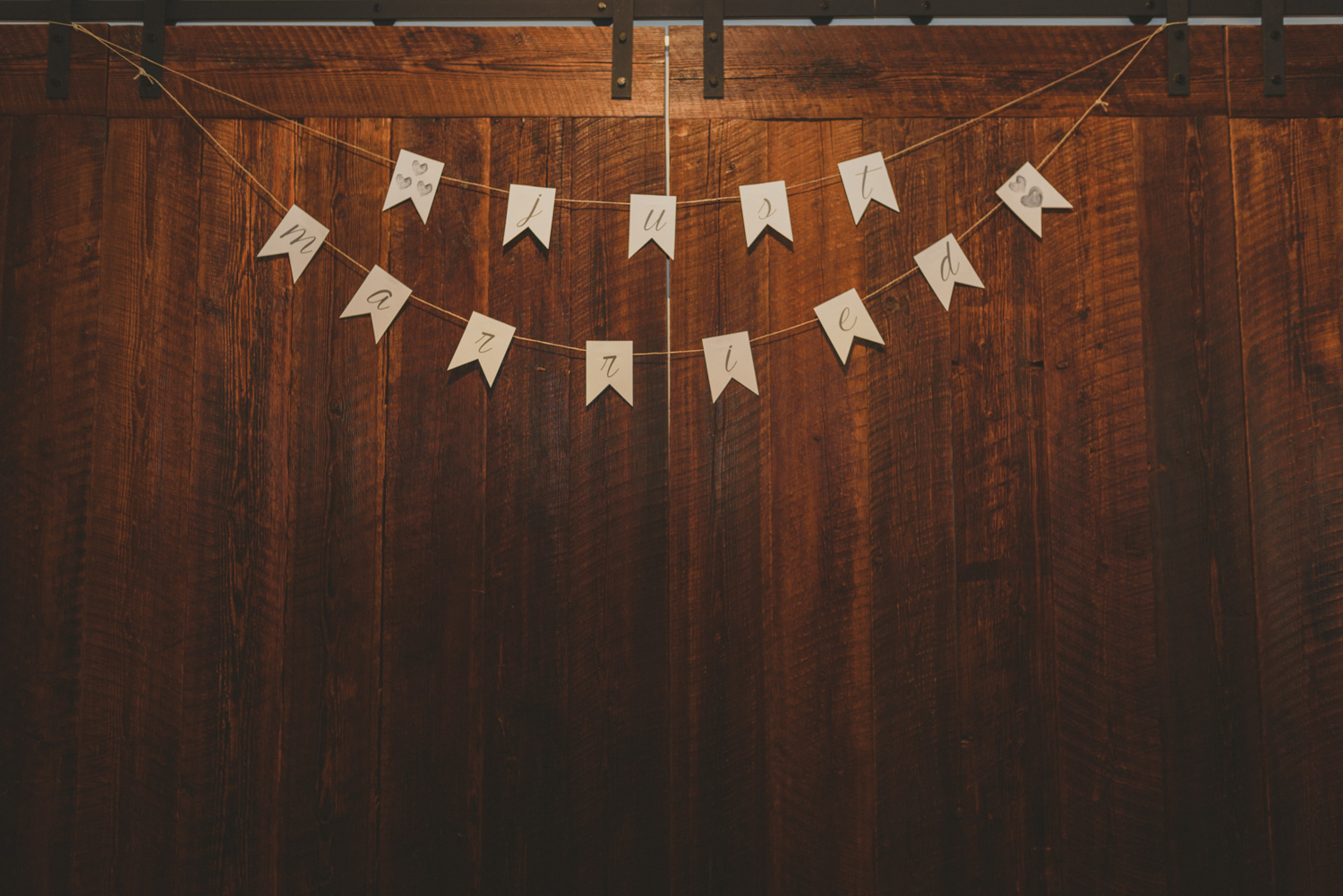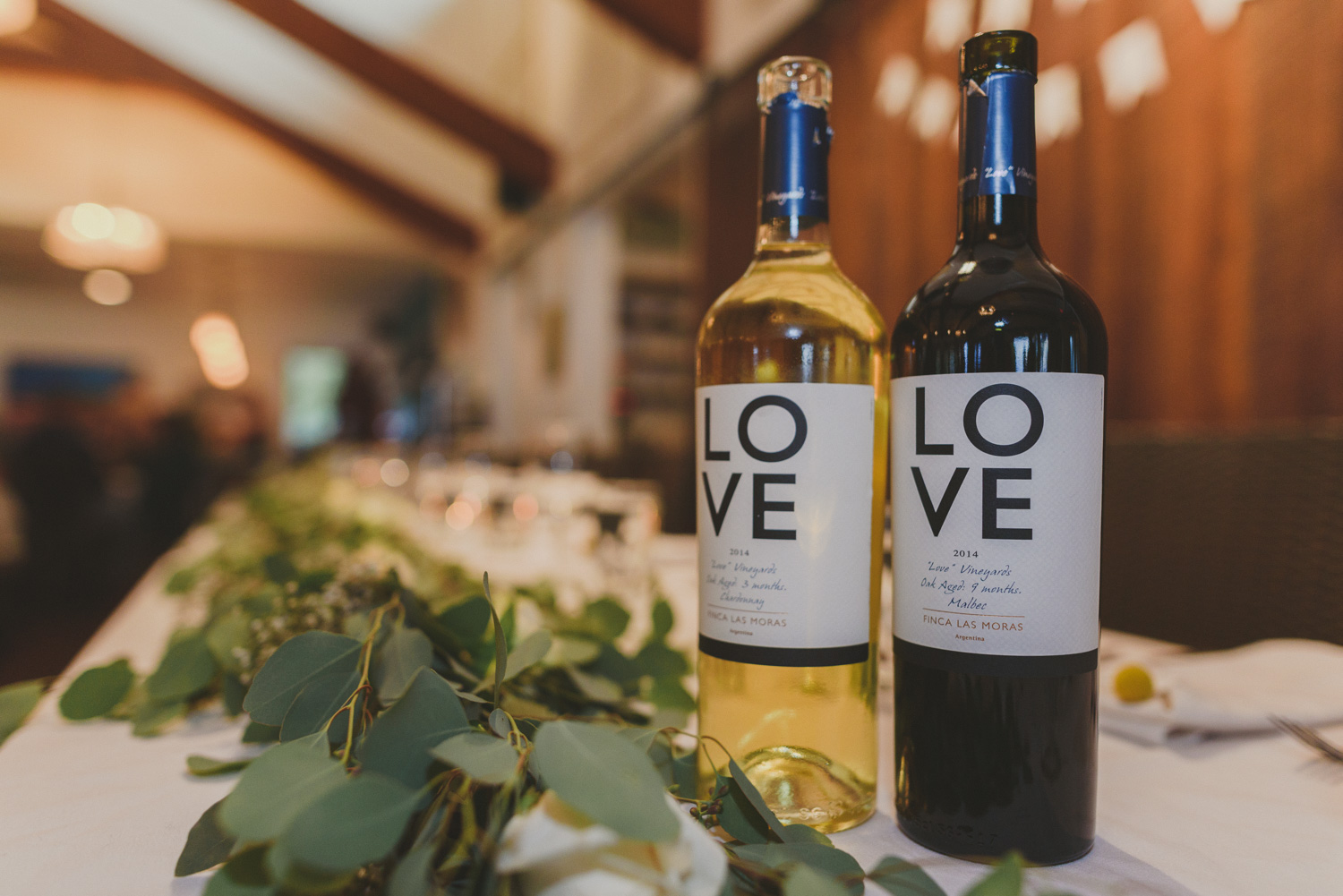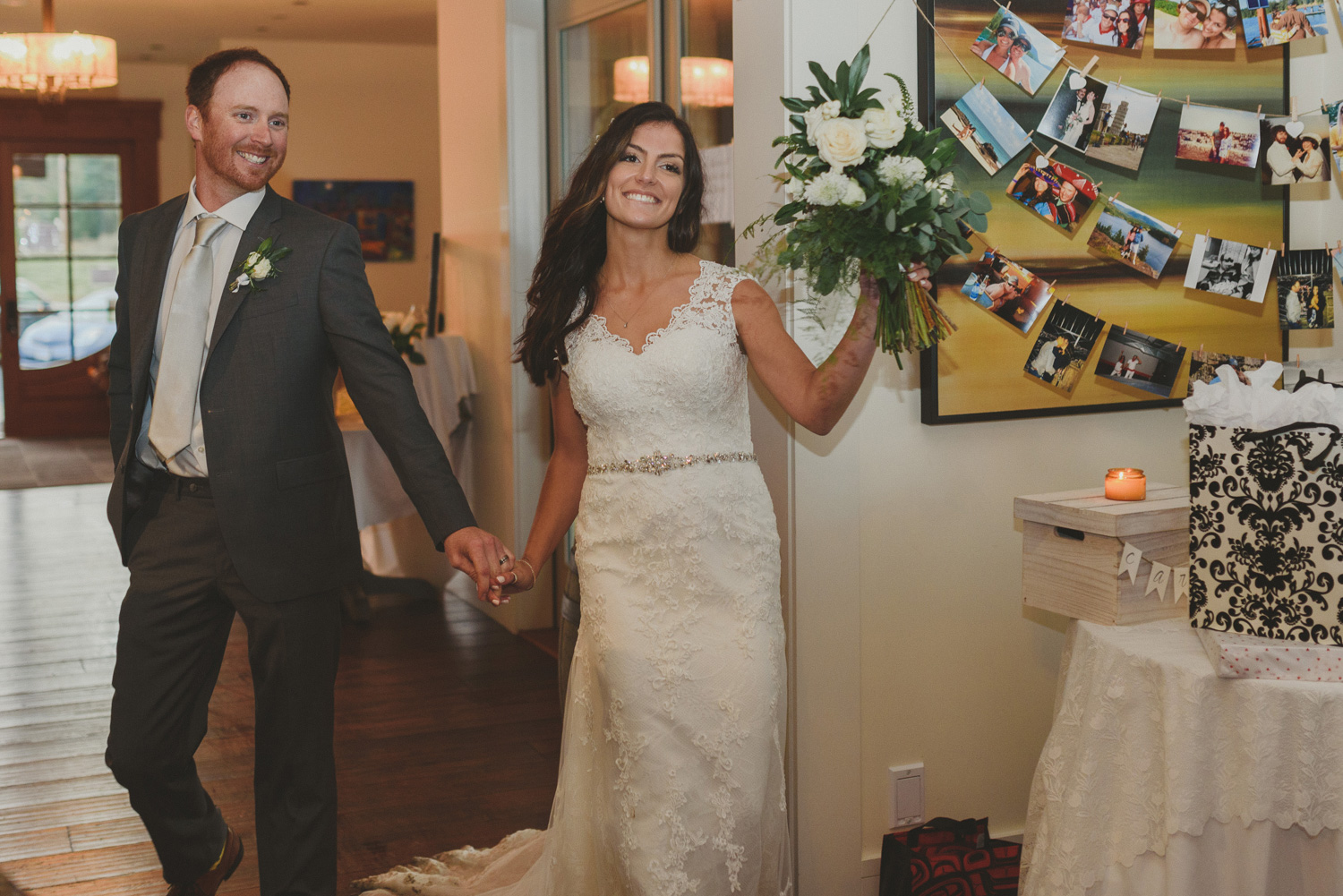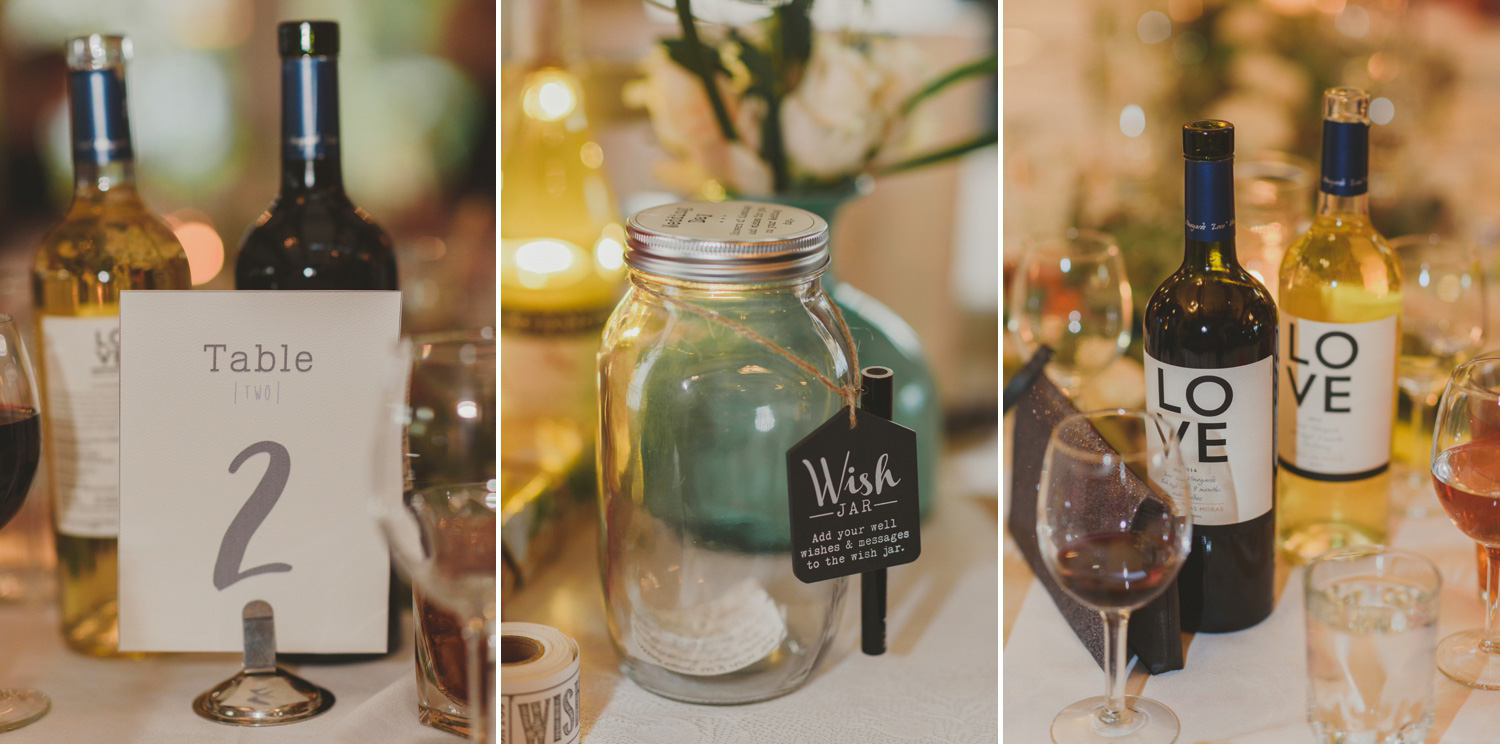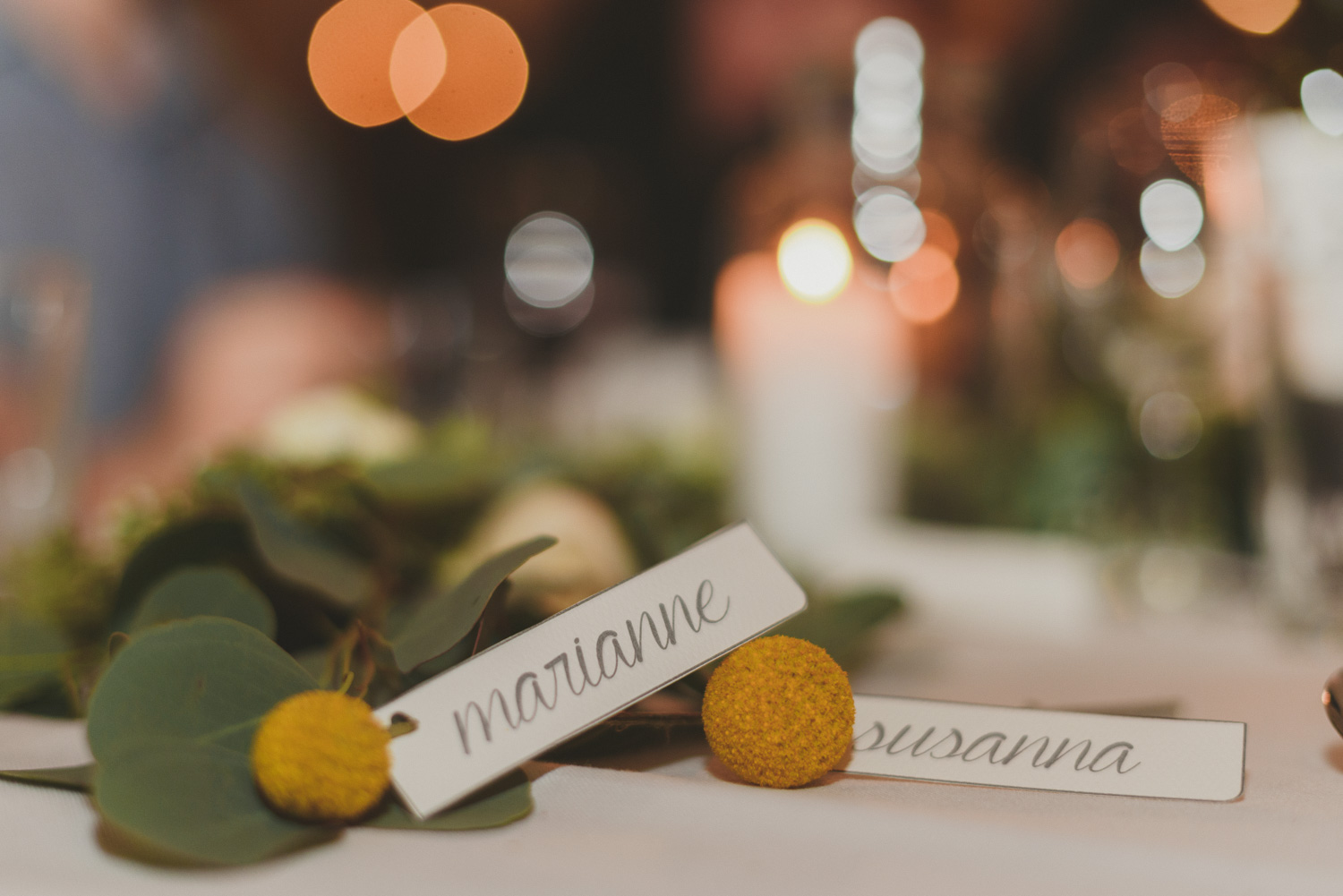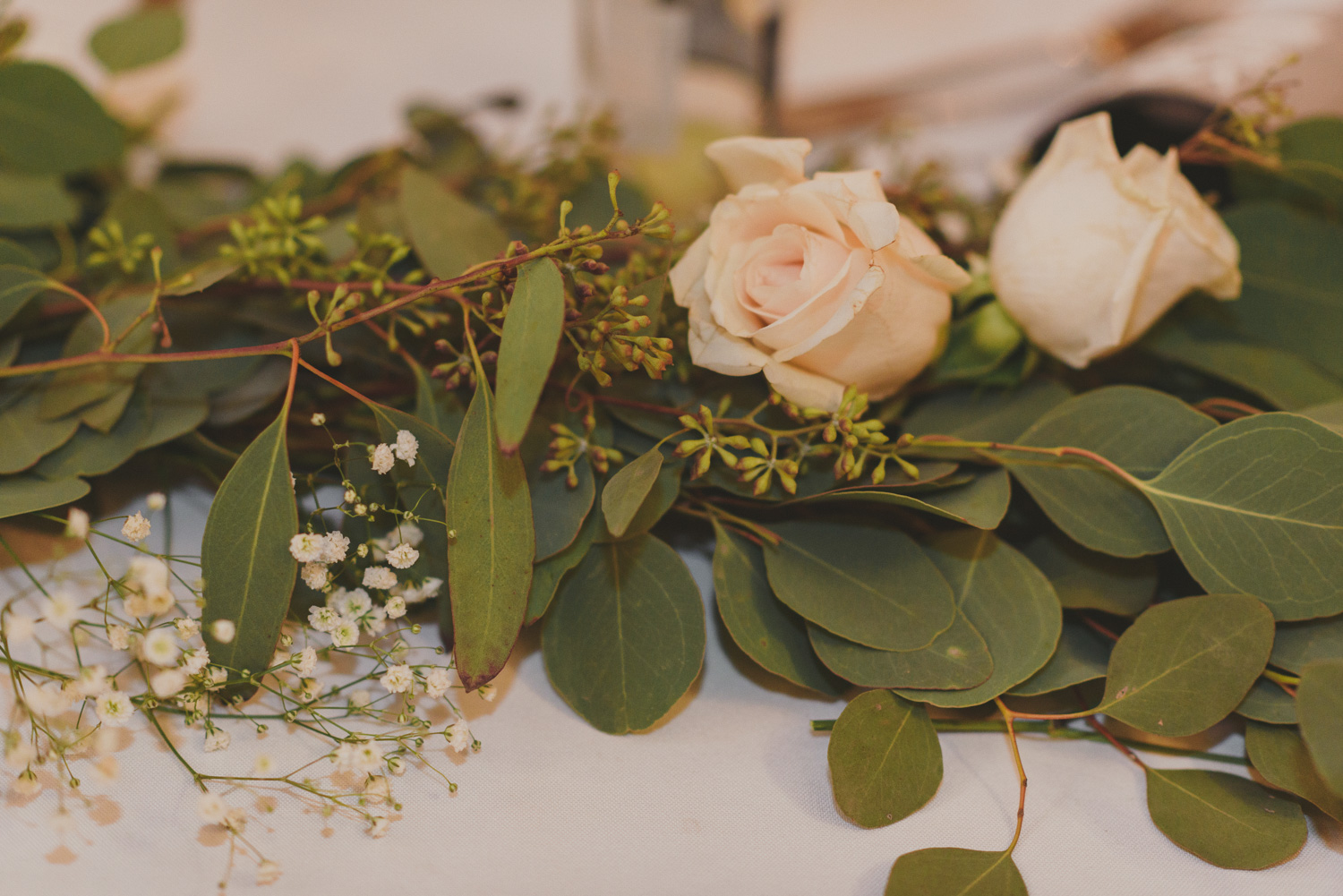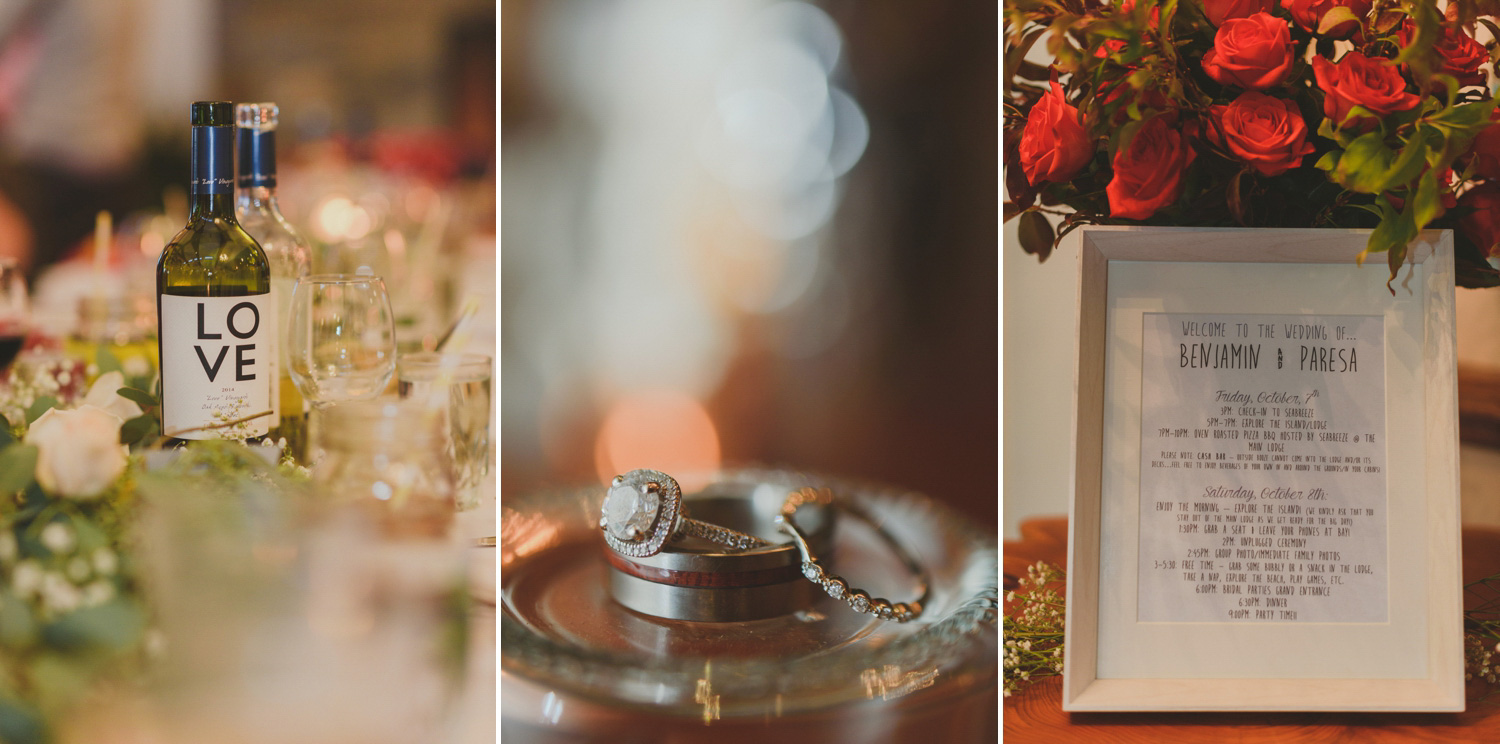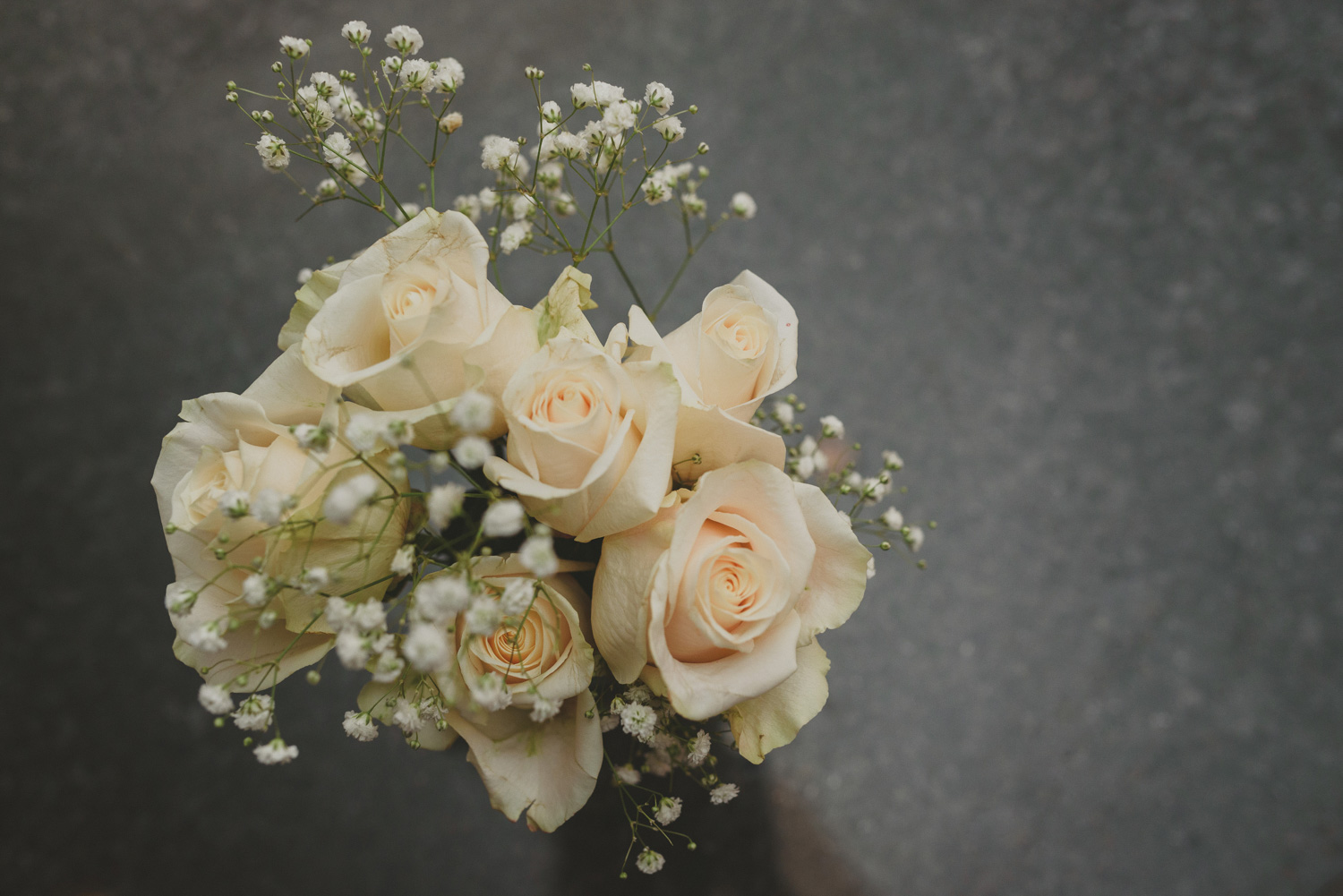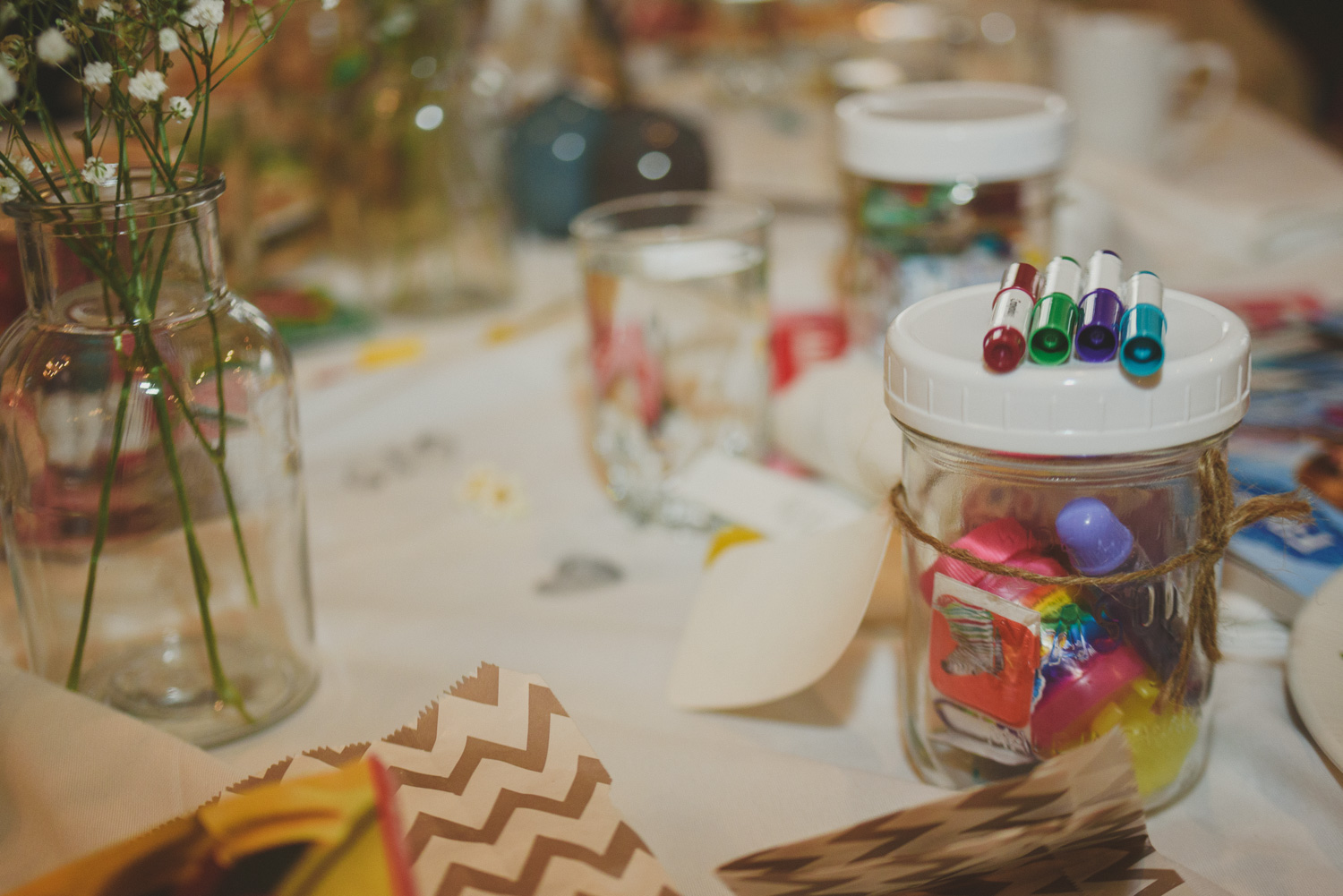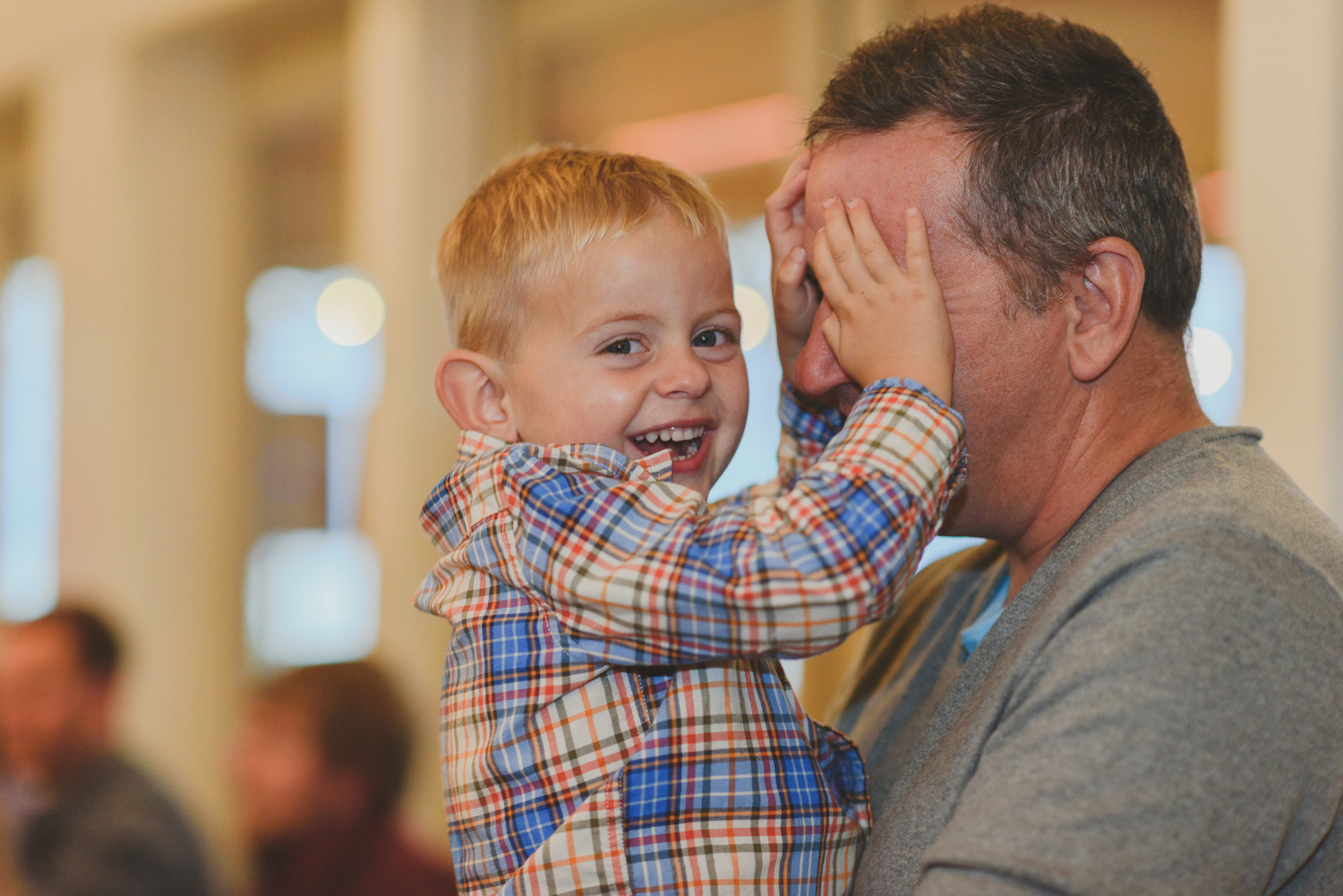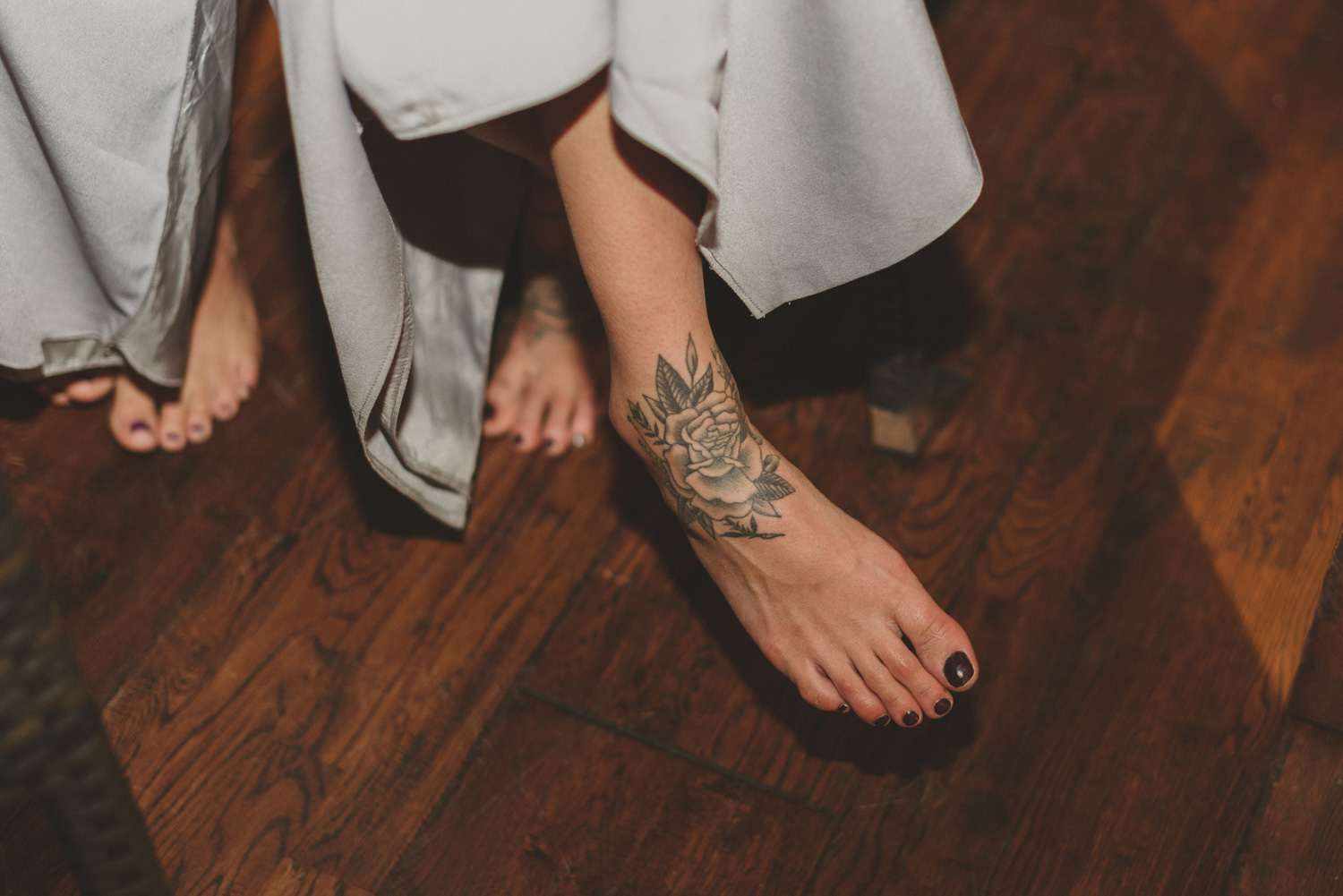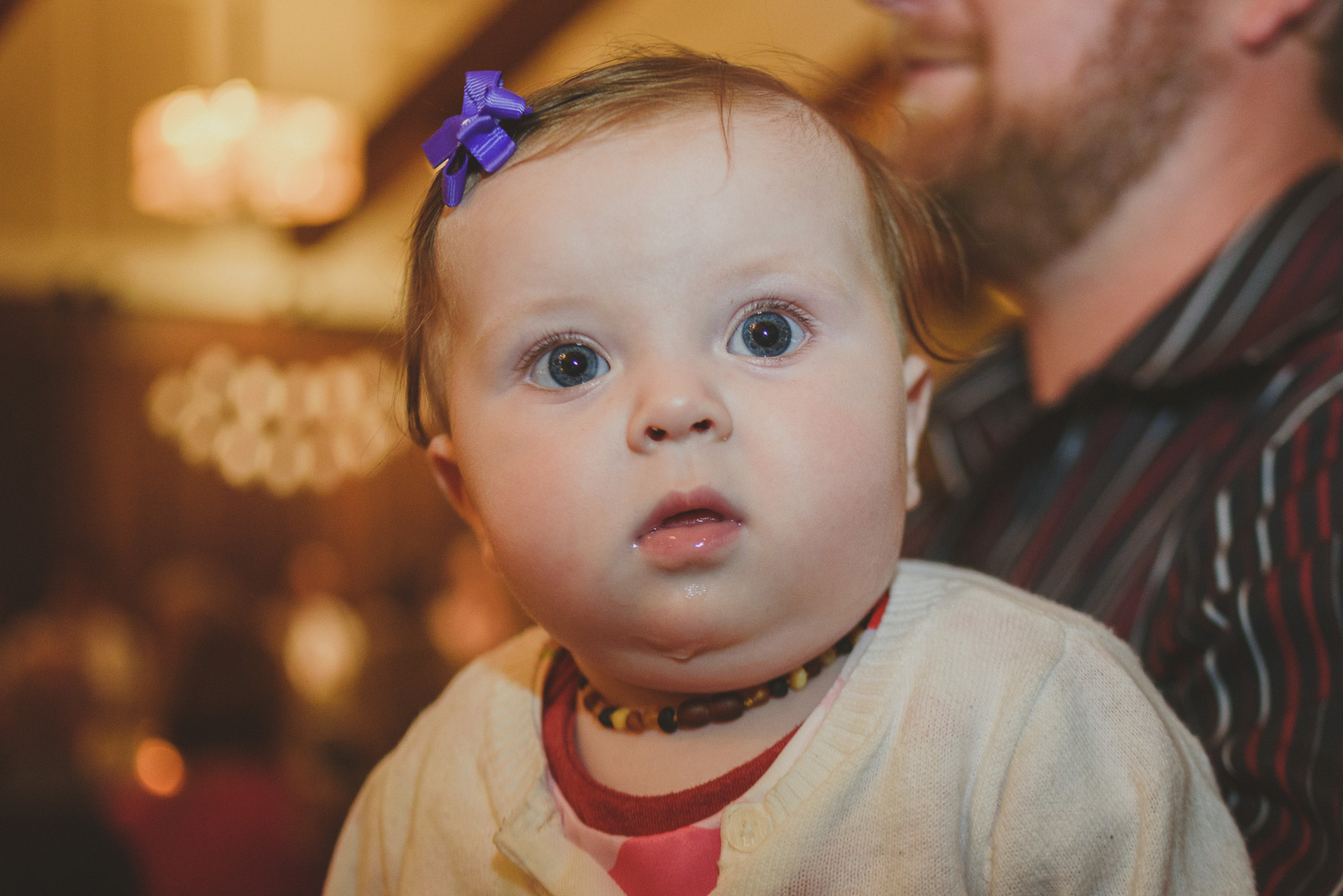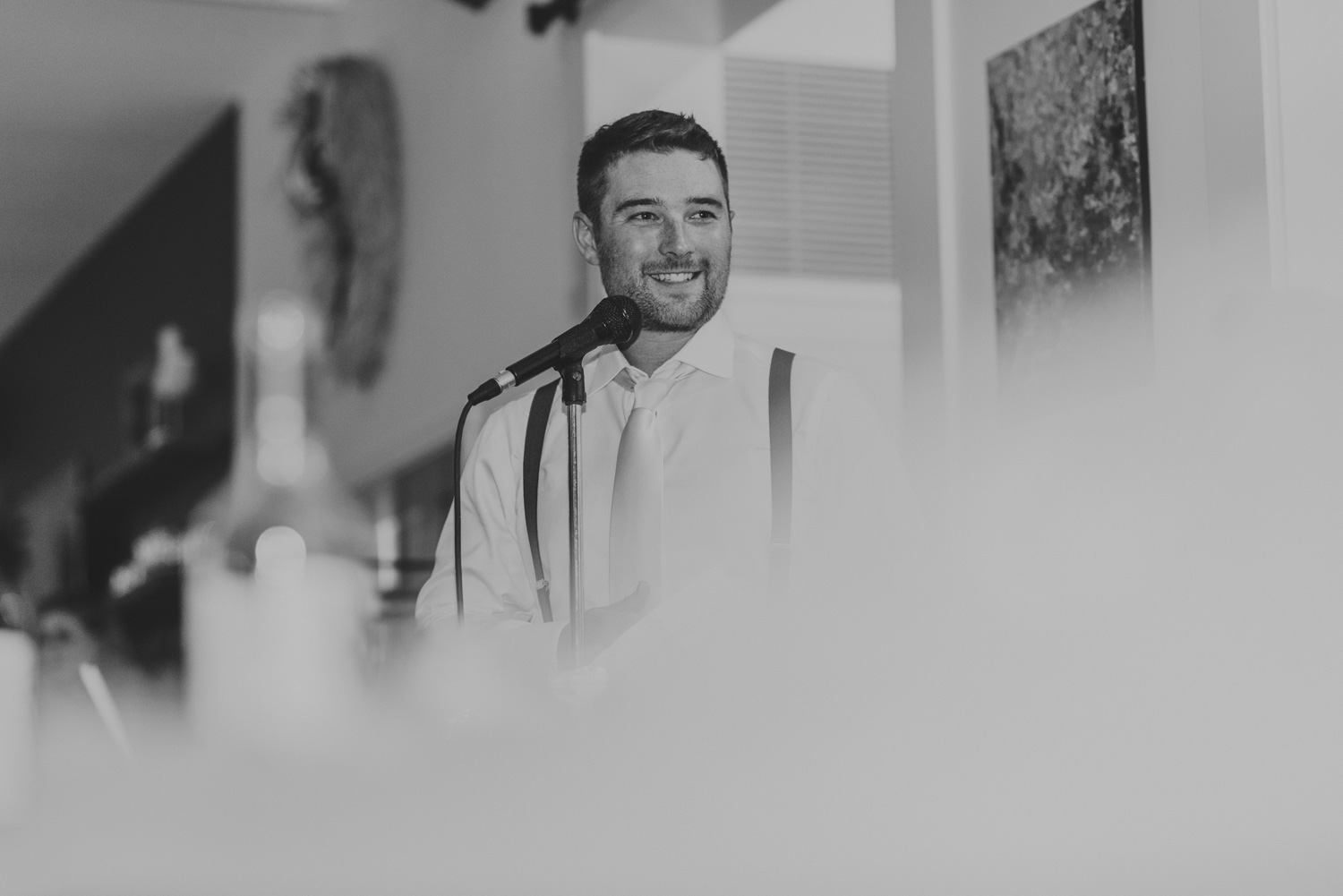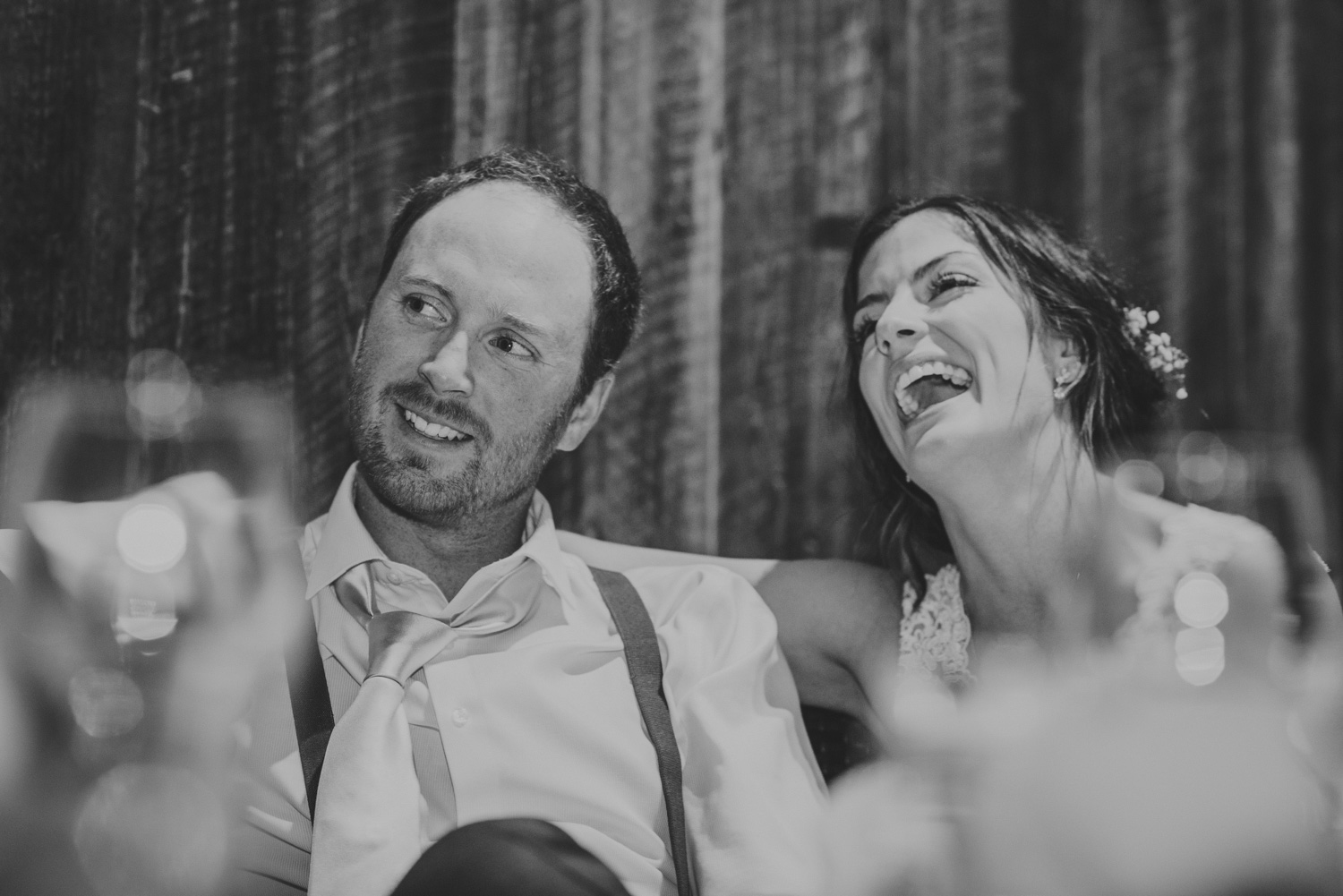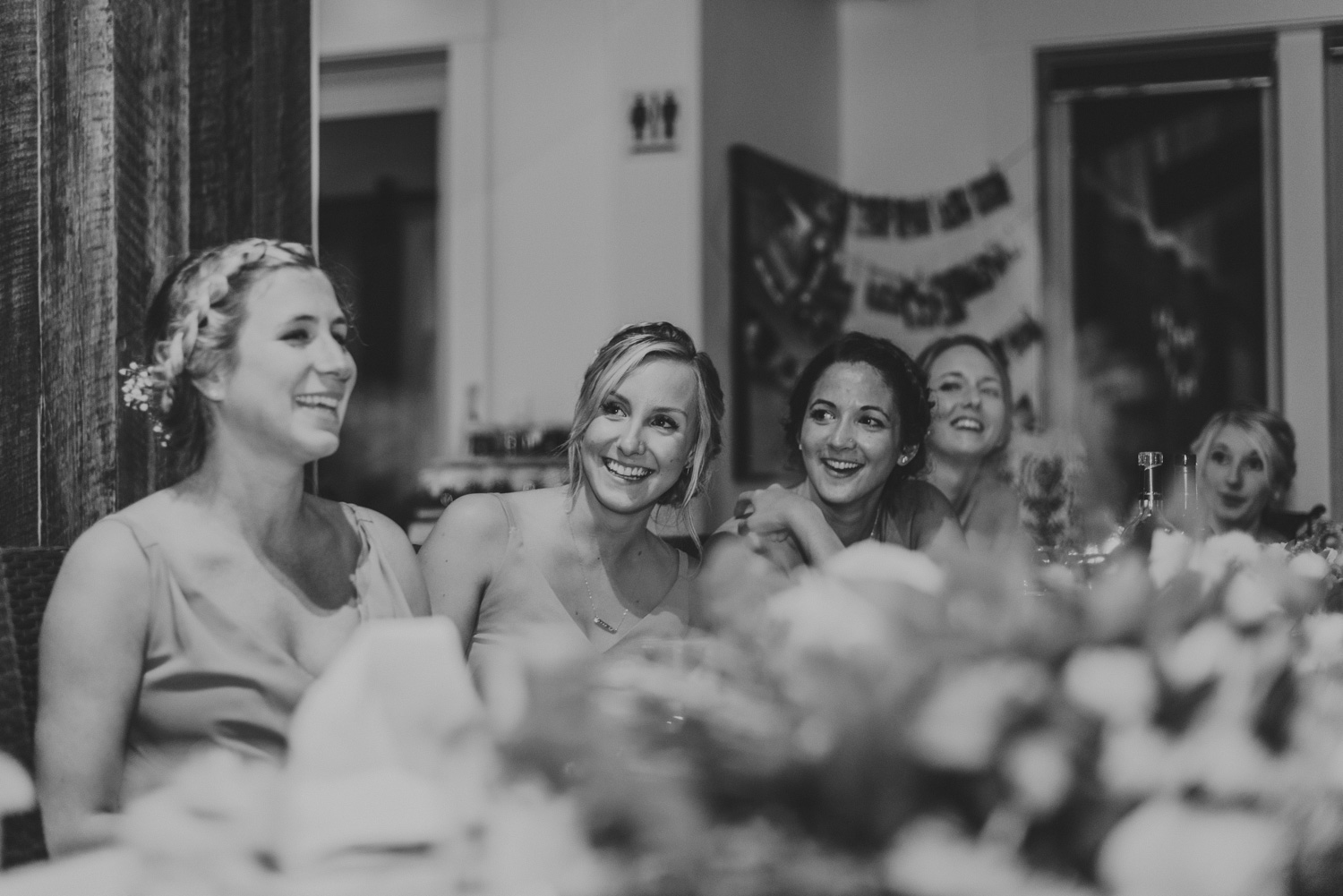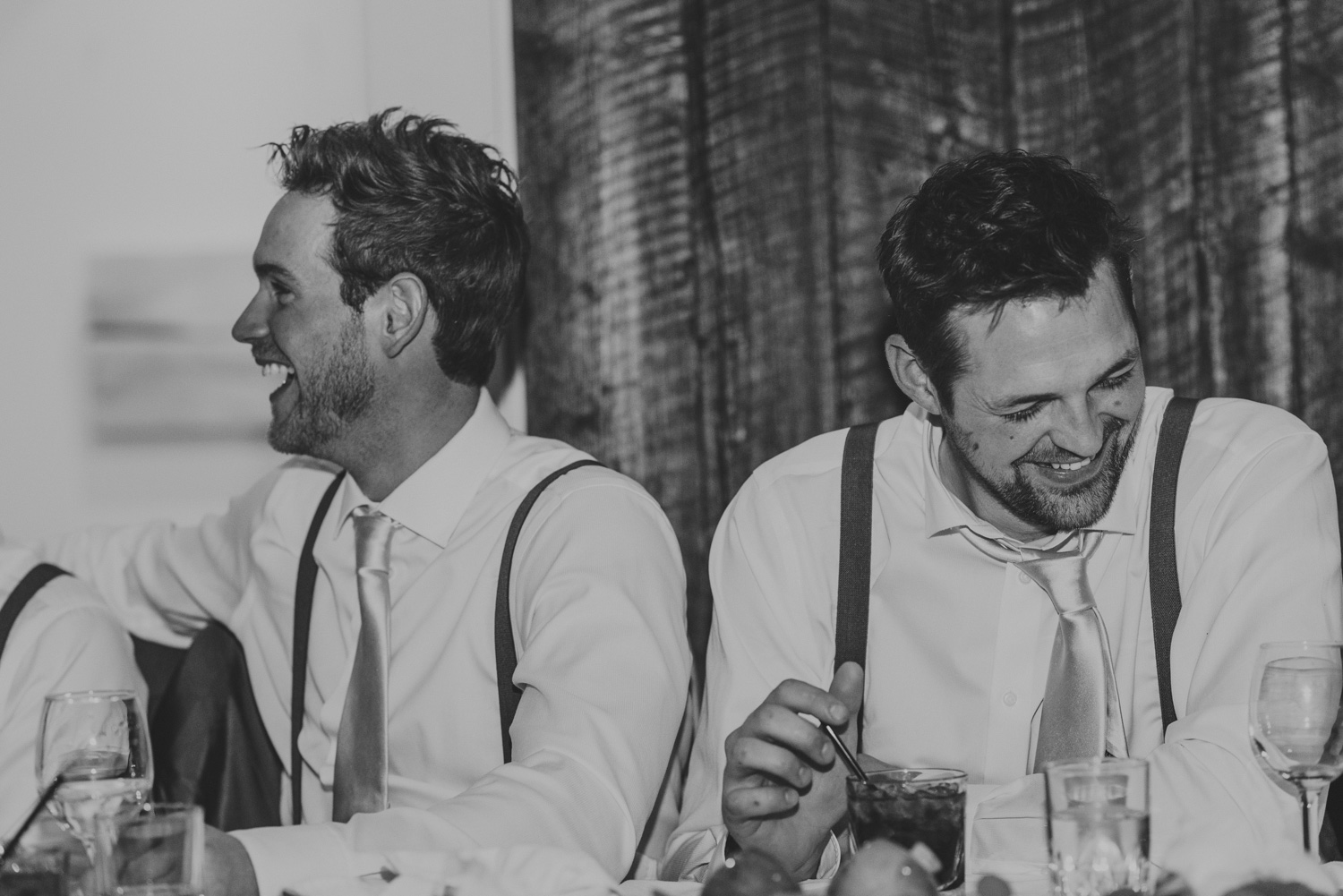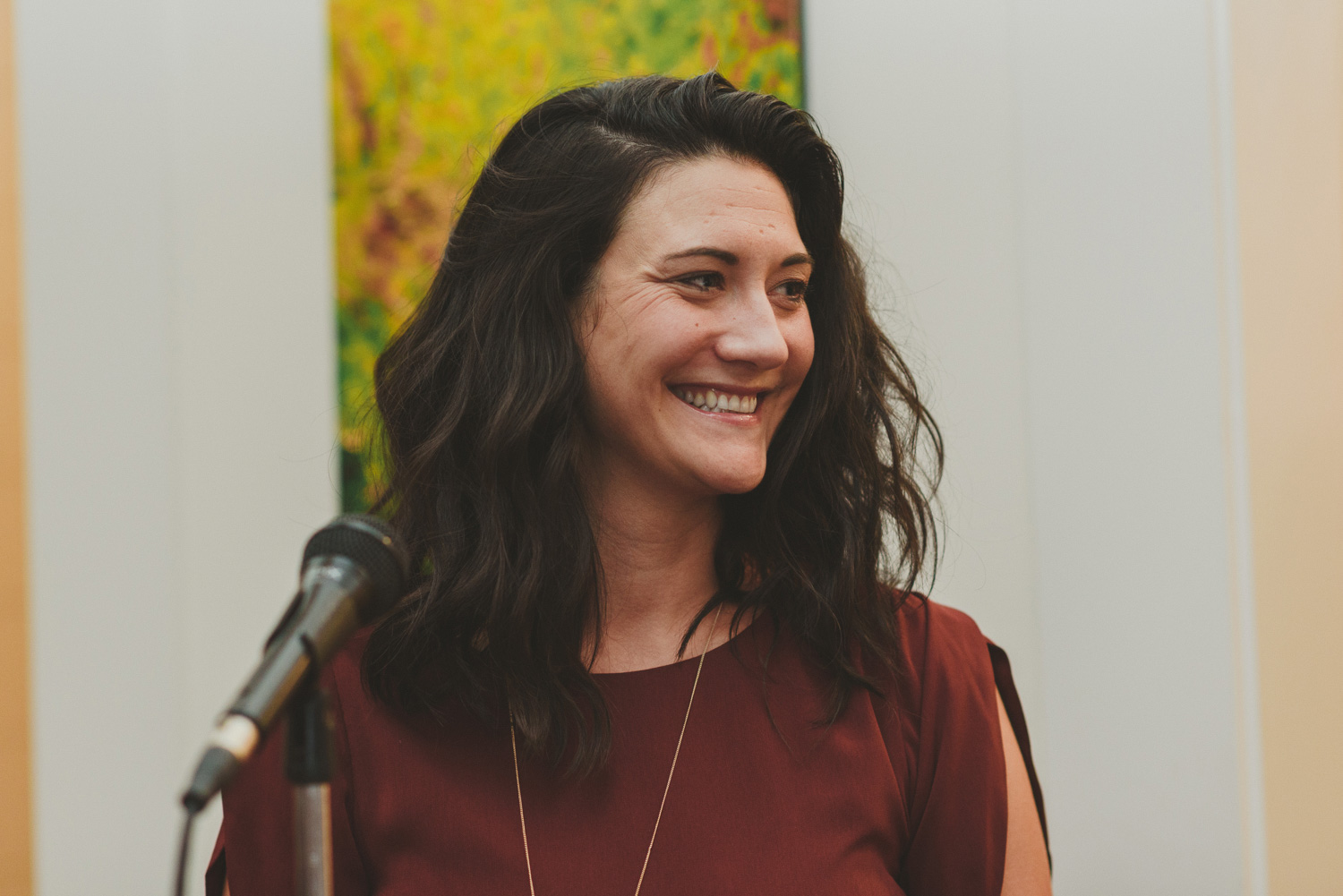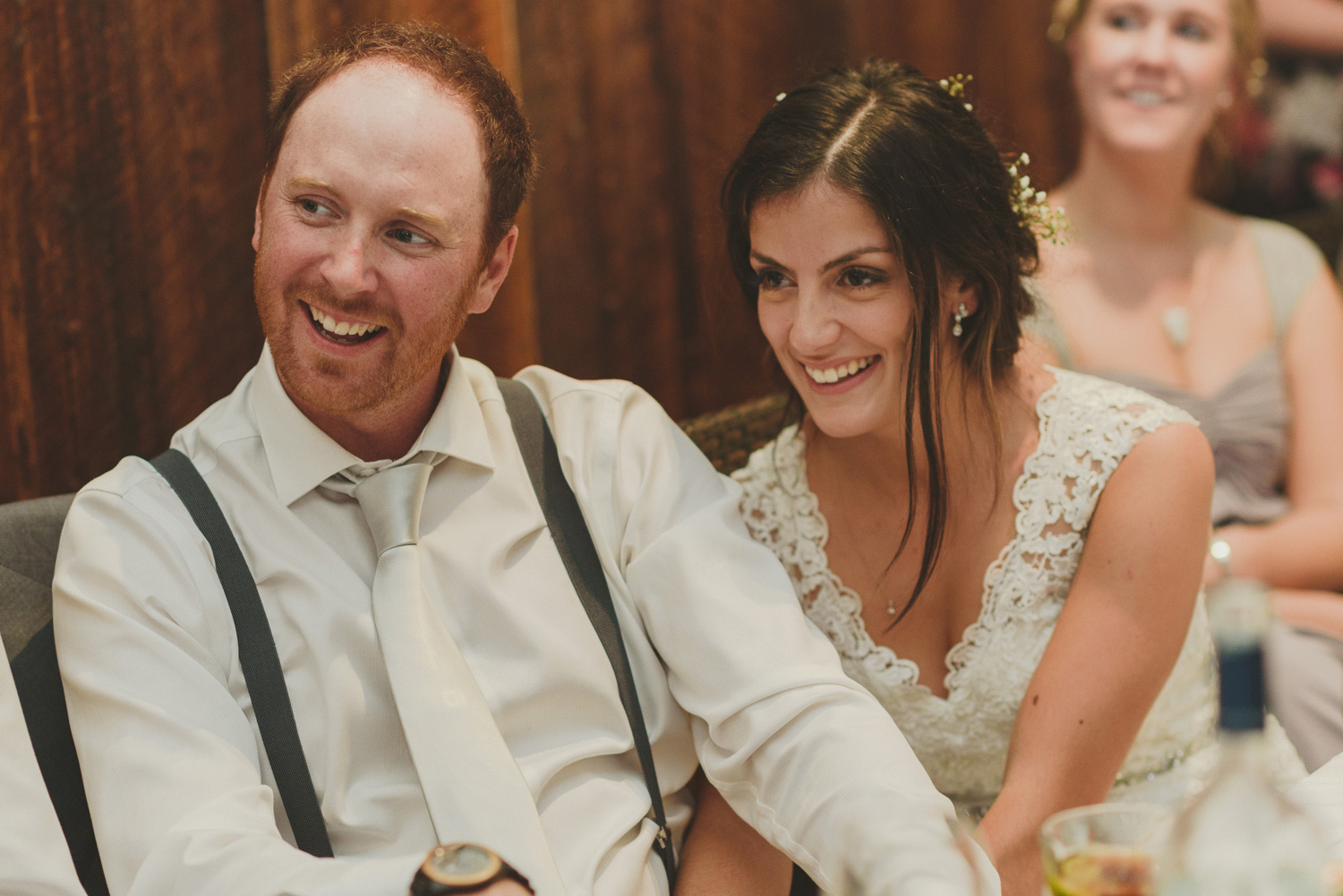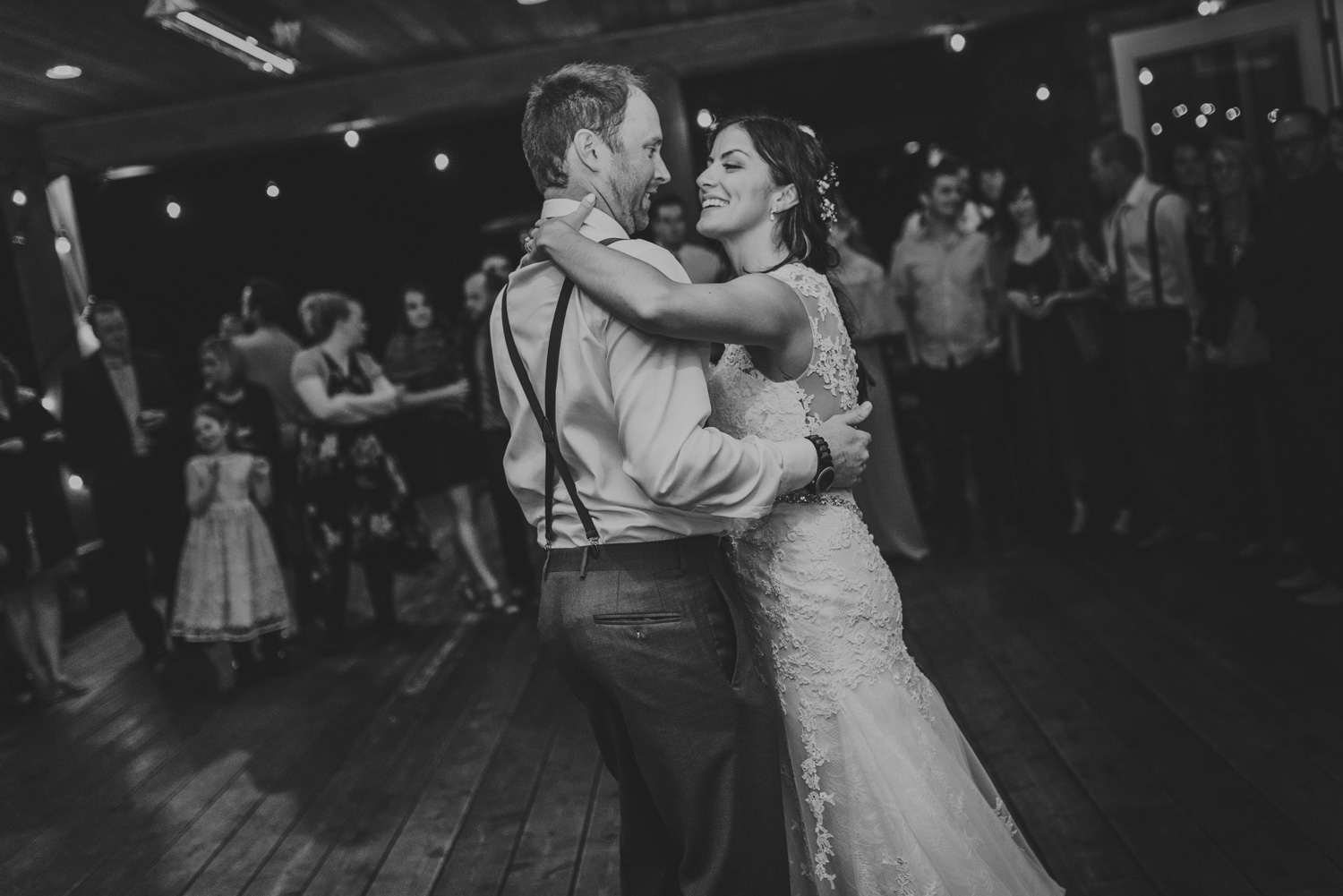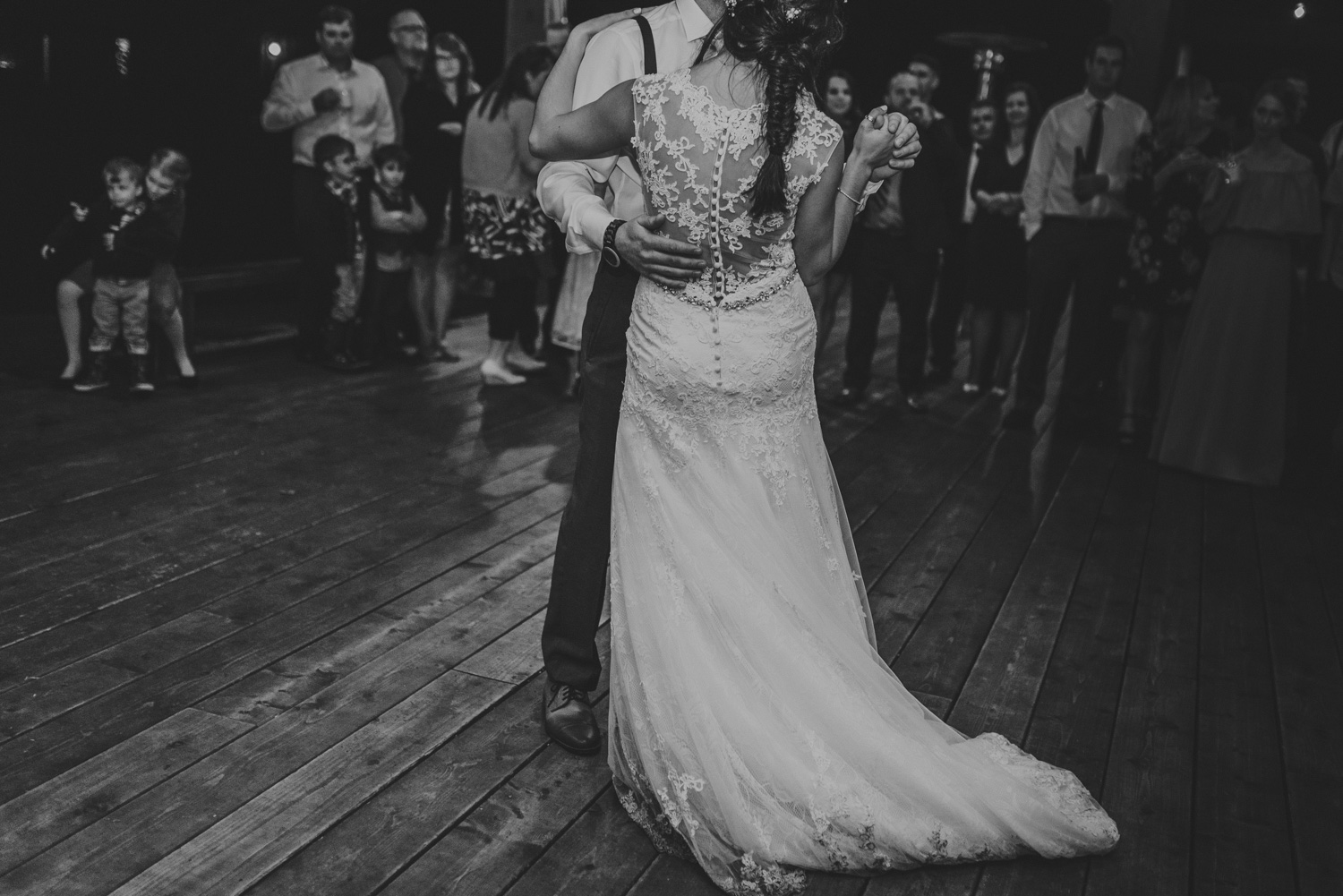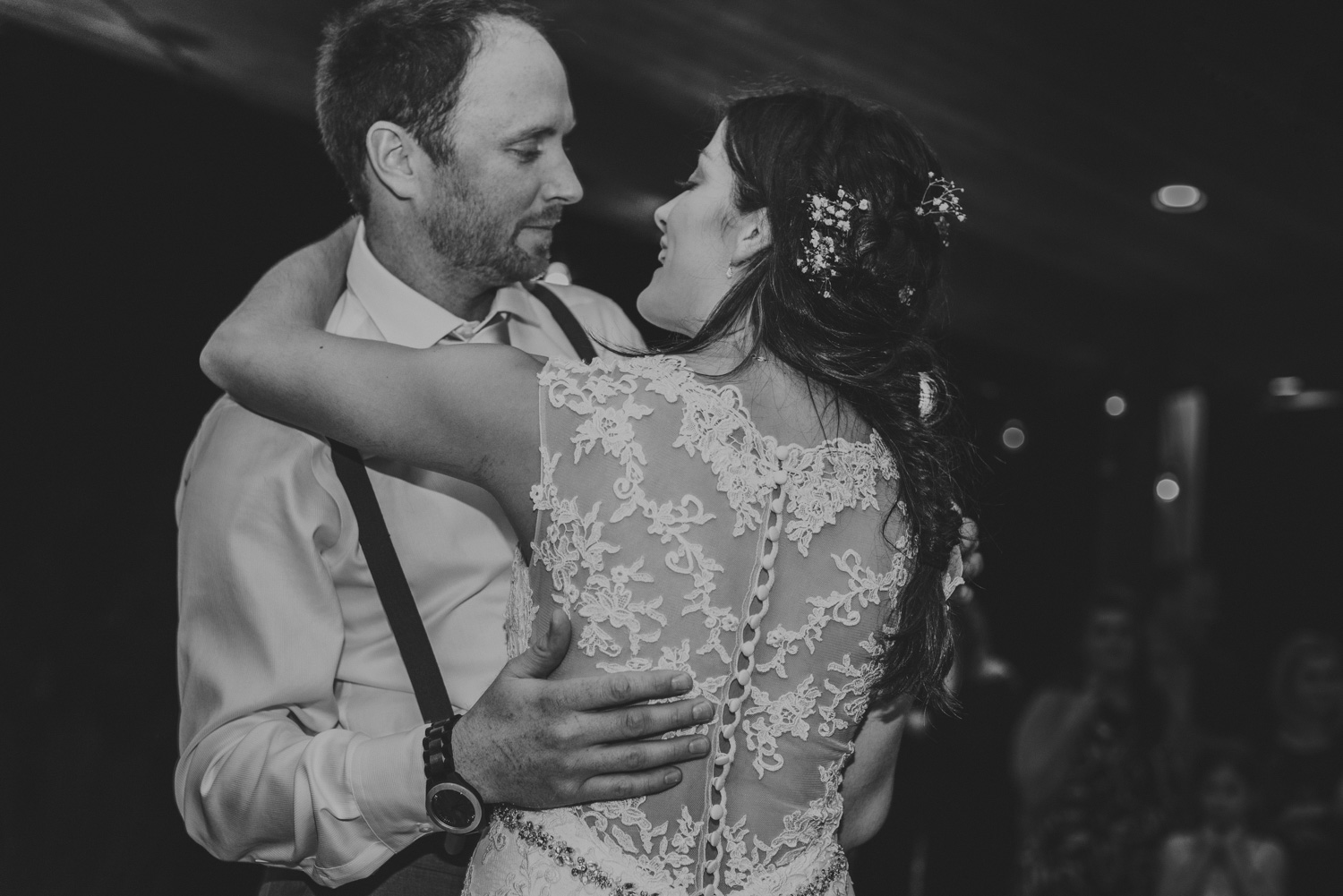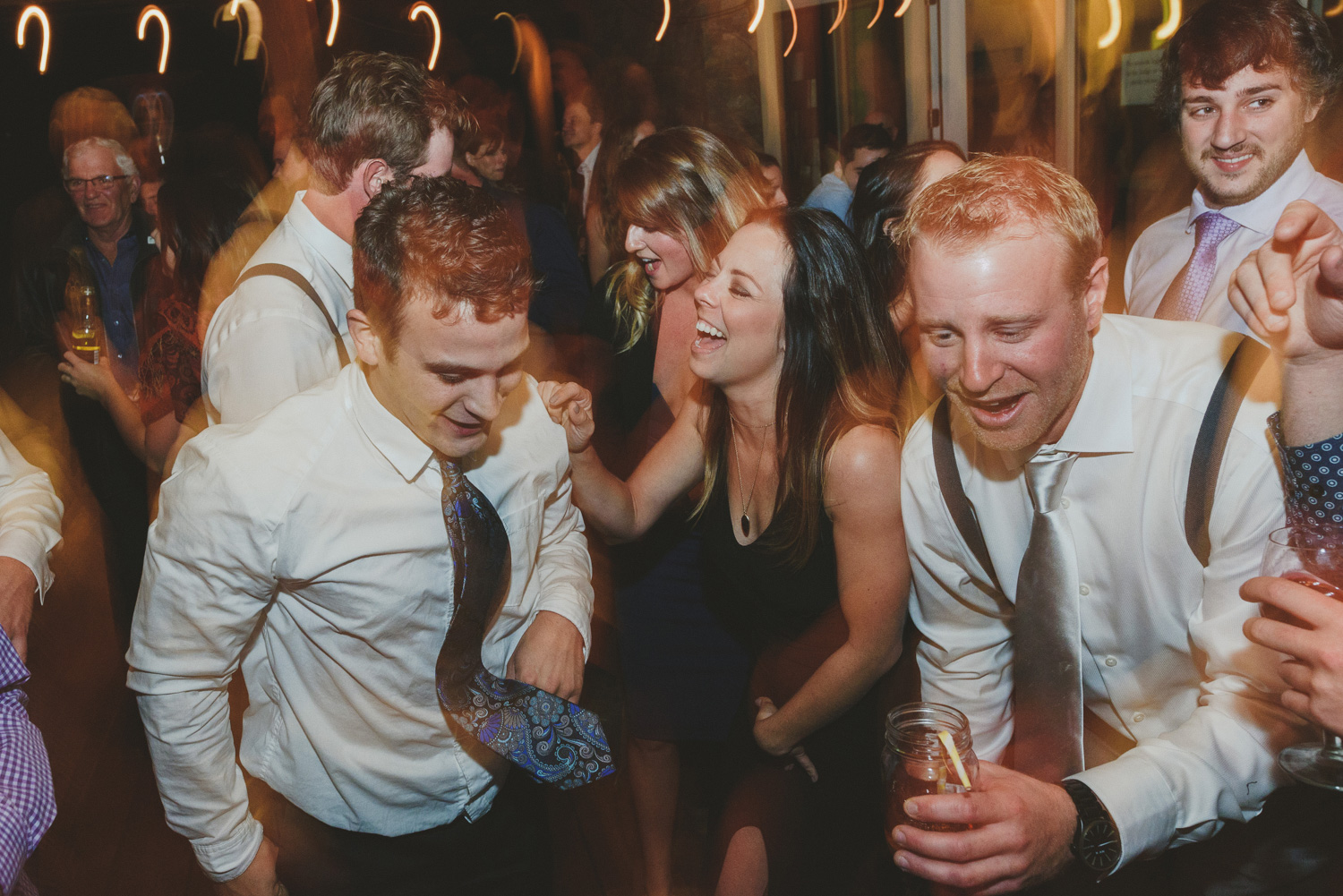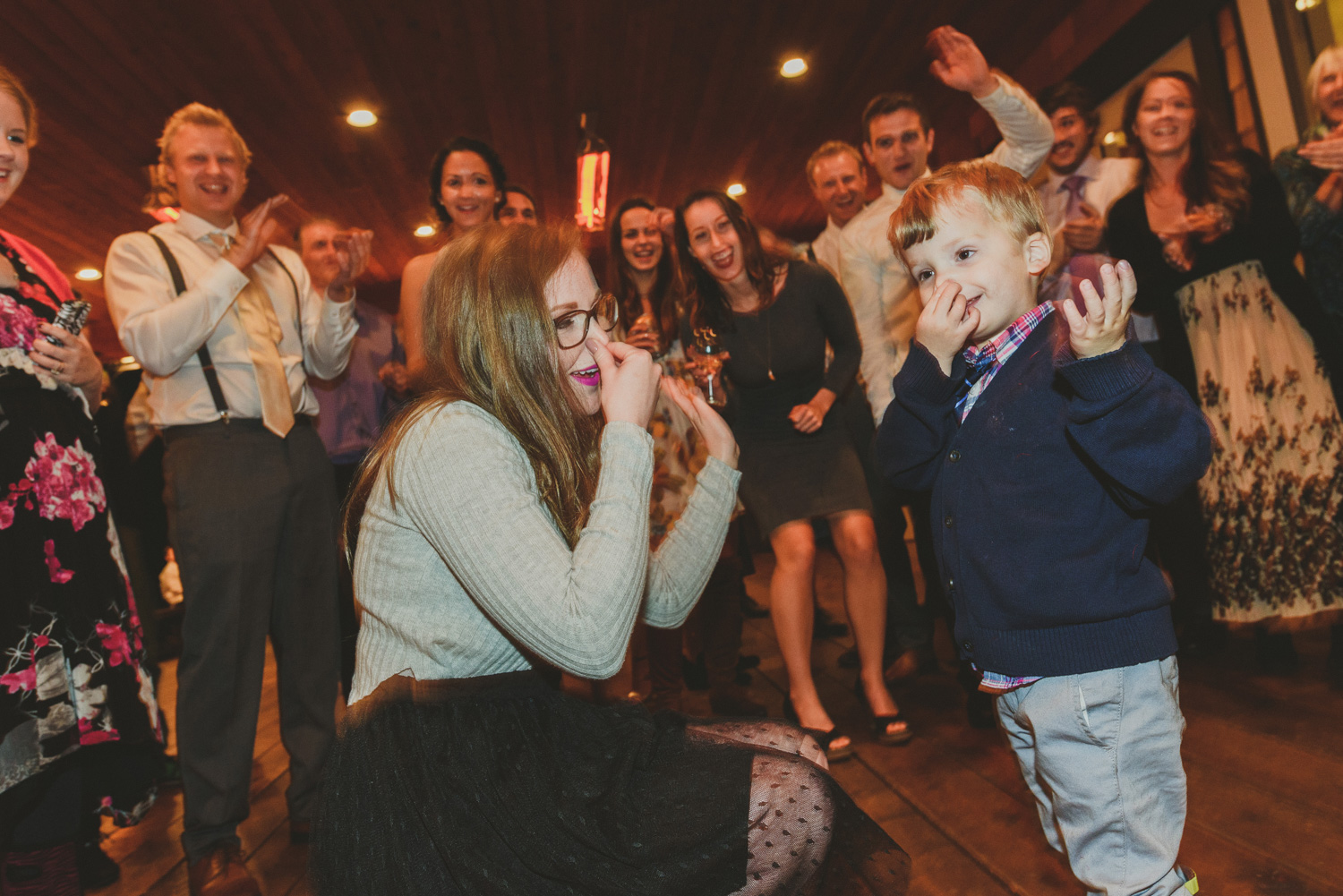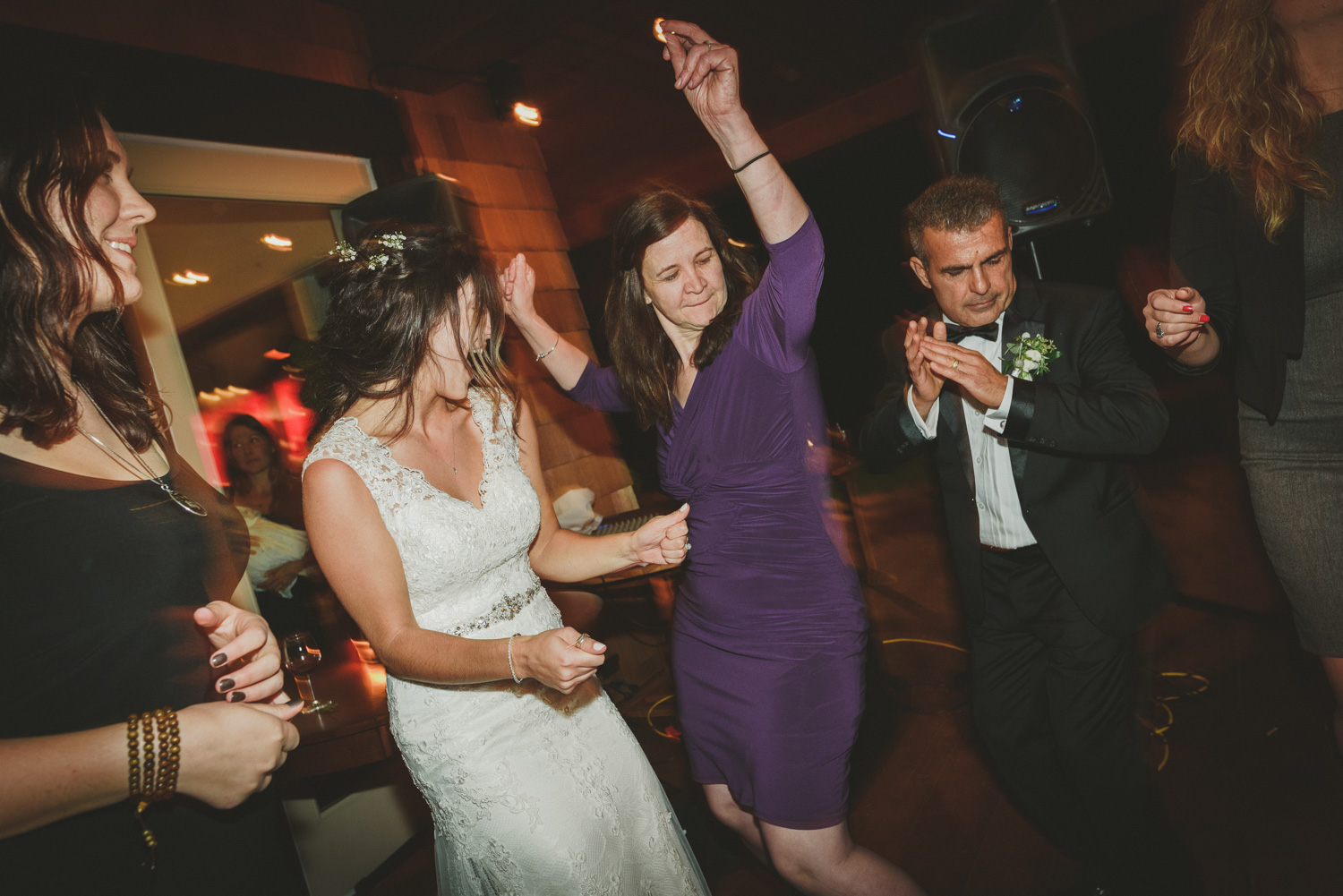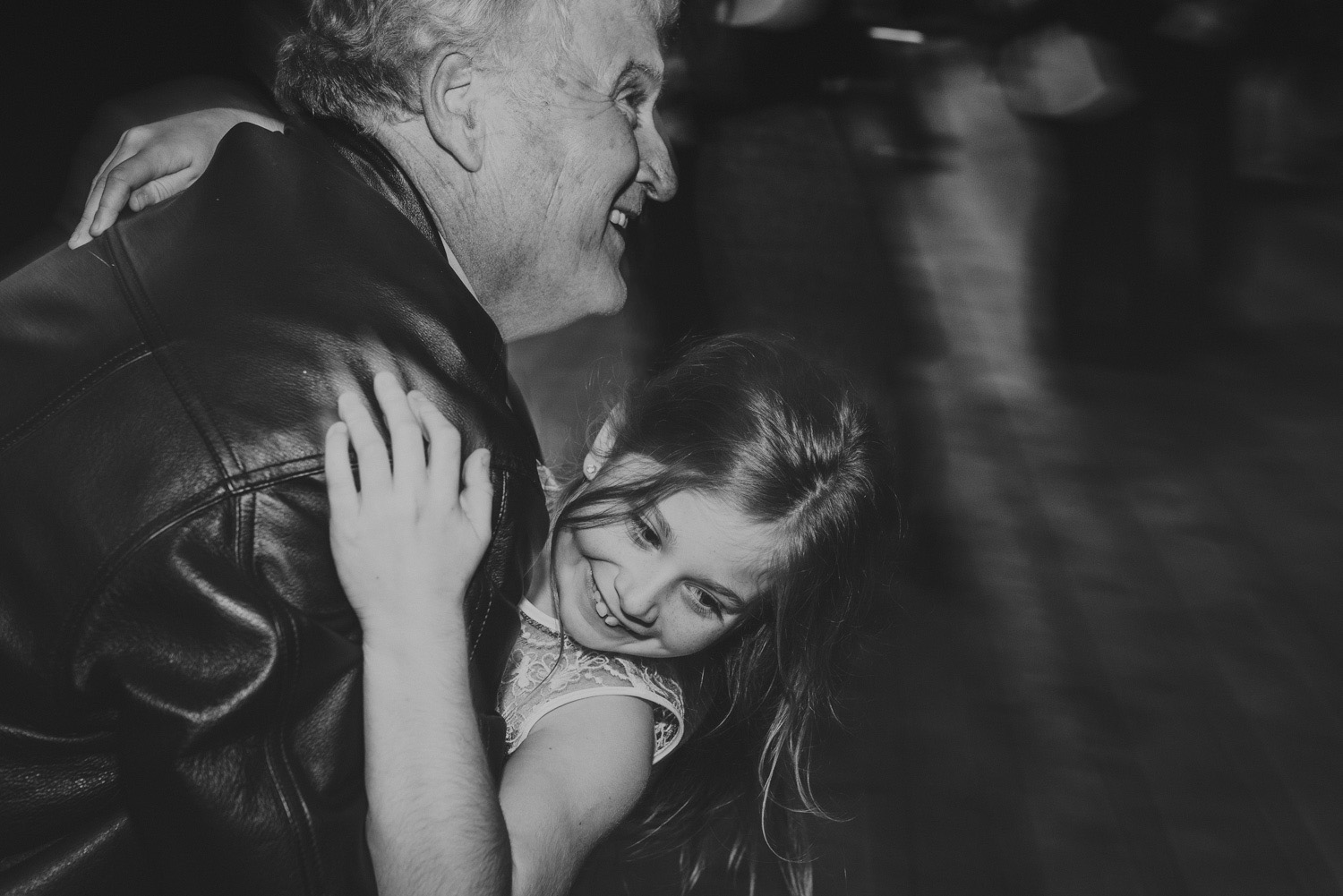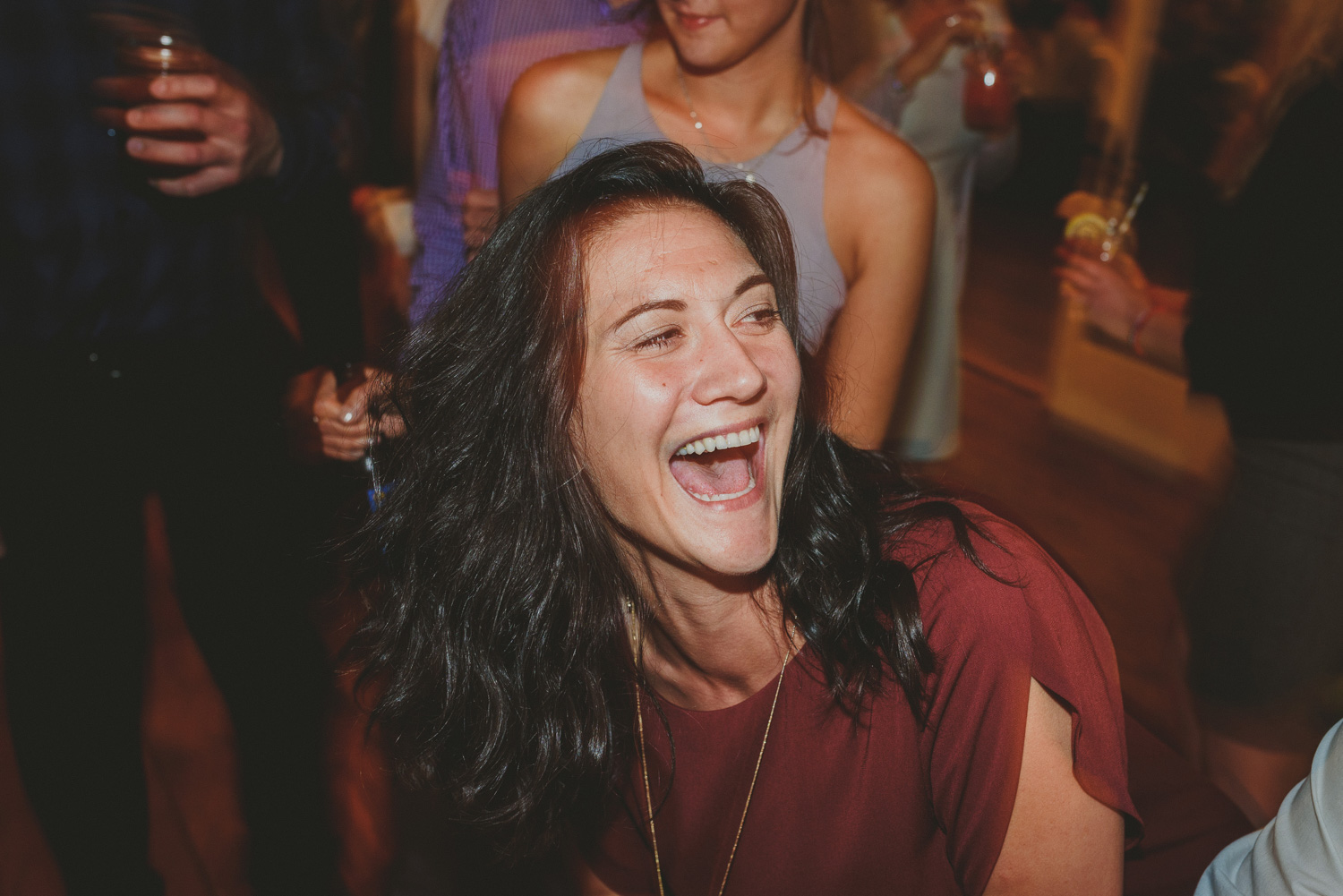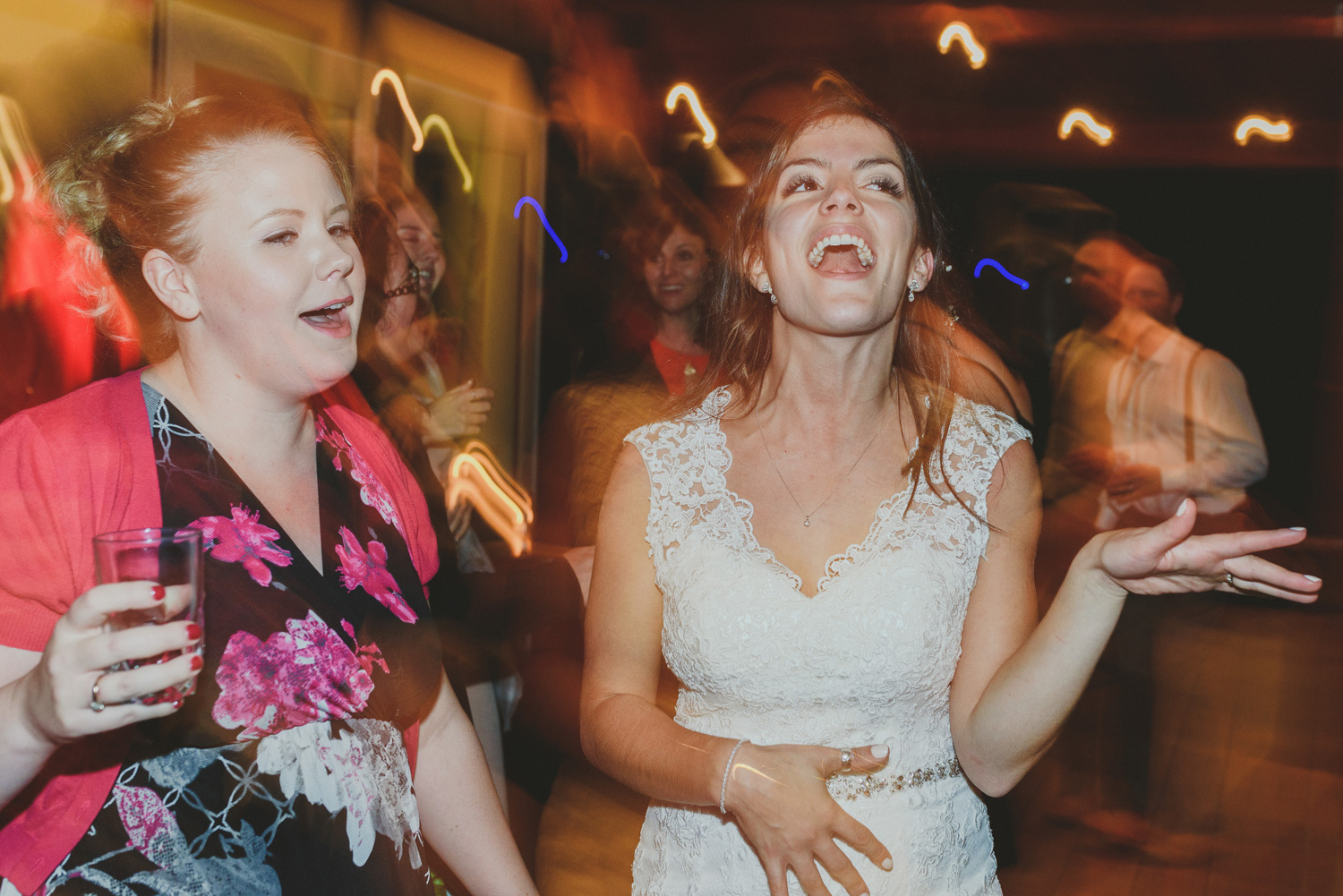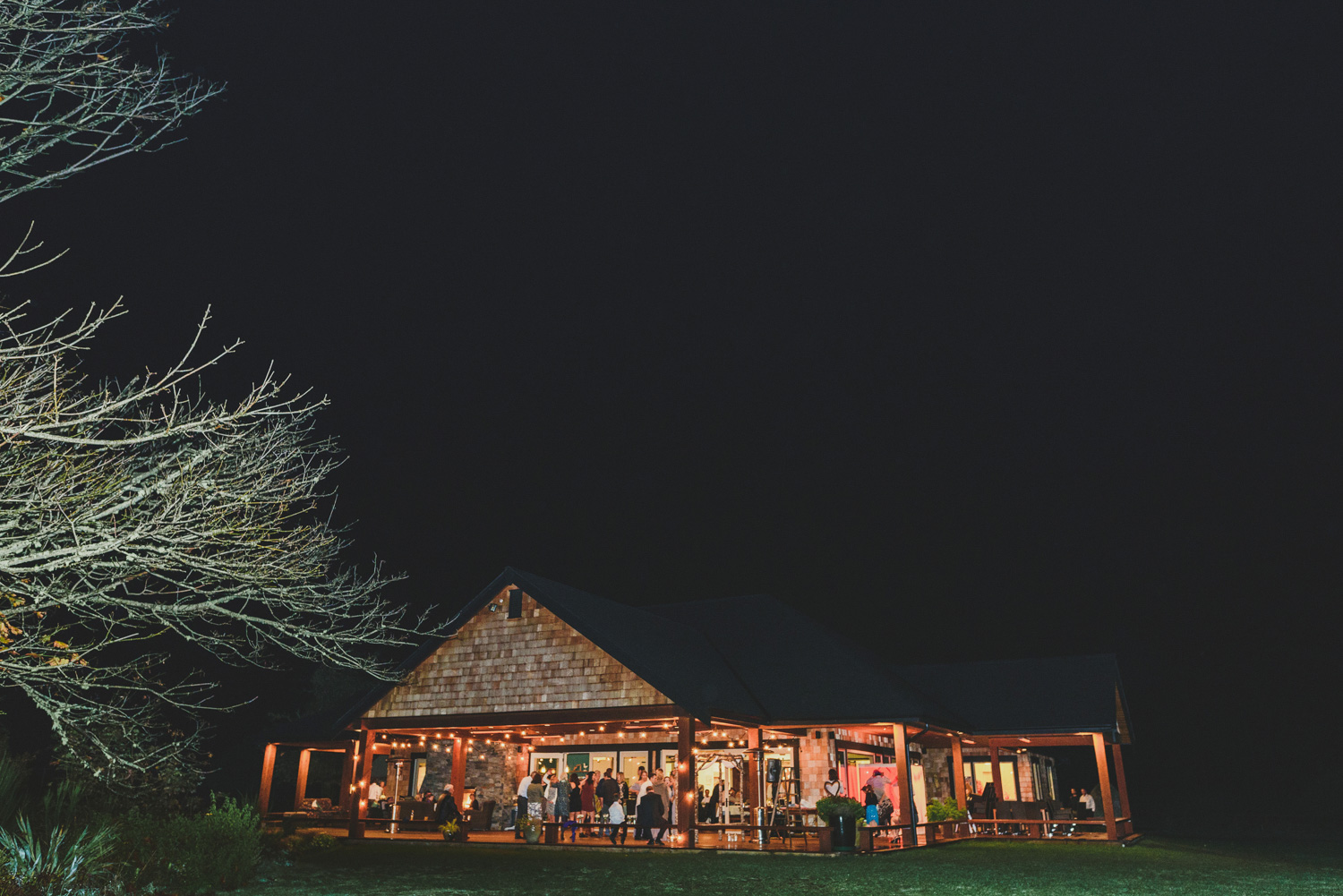 venue: sea breeze lodge ~ "would recommend again and again – great service, amazing food, stunning location!"
officiant: helen onorah ~ "lovely and kind, made the process easy and was open to our ideas!"
hair: tressa yanchuk ~ "tressa is an incredible hair stylist – extremely talented, modern, can work with any hair texture/length, and is passionate about what she does and it shows in her work!"
make-up: amanda hewlett ~ "amanda came to help Tressa with hair and assisted in doing my wedding makeup – I was so happy with the result and never had a trial run with her!"
florist: aspen aurora ~ "aspen is so talented – her floral work, designs, & customer service are second to none. She is willing to work with you and bring your vision to life, the quality and time she put into our bouquets and bouts were noticed and greatly appreciated! Would shout her name from the rooftops!"
videographer: jabin postal films ~ "he captured the day so that all of the friends/family who weren't able to make it would have the opportunity to peak into our day regardless and that meant so much to us!"
dress: bliss gowns & events 
bride's shoes: jeffrey campbell
groom's suit: moores
bridesmaids dresses: linda fulmore, courtenay, bc ~ "linda's talent is jaw dropping, she can look at a picture and bring it to life, I am so grateful for her patience and hard work, the dresses gave each girl their own flair and fit like a glove!"