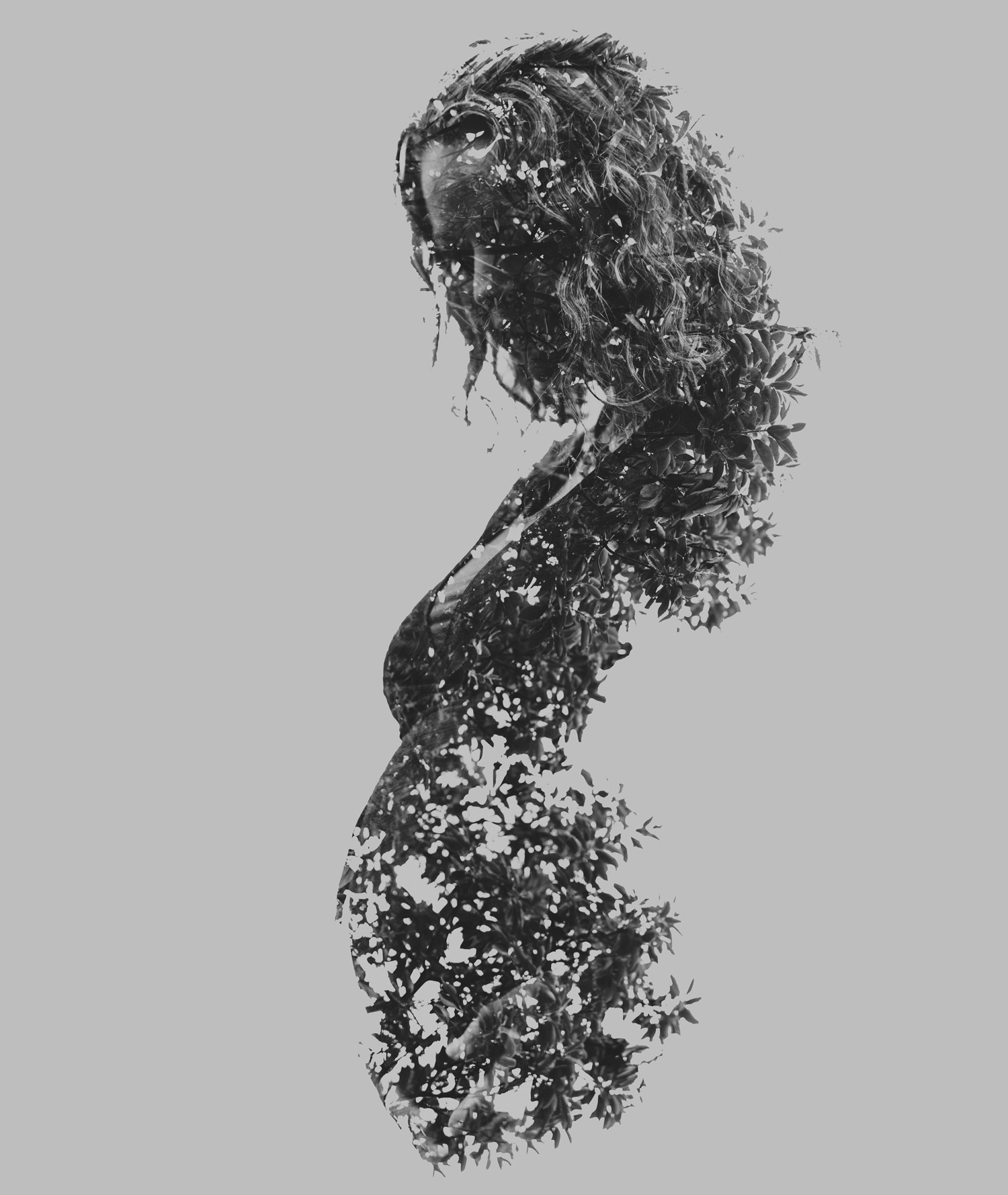 hornby island lifestyle maternity session with willow & joe & eddie.
it doesn't seem that long ago that i photographed willow & joe's epic walk into marriage – 'wedding fest' – right here on hornby. It was a great way to get to know these two amazing people. Since then, their lives have taken them to new zealand, joe's home country & where willow trained & worked as a midwife for a couple of years. And where wee eddie came to join their journey. They found their way back to hornby, though, where willow's family has had land & gatherings for decades. Where they started their journey as mr & mrs. And where they came to settle as a family. I captured a few moments of their lives then, when they were just settling in, making their home together. And now, there's another little on the way. And their roots here are growing deeper, stronger. And our community is all the richer for having them. Our lives that much fuller, sweeter.
in the coming weeks, we'll meet this babe who's going to turn their trio to a quartet. Who will turn their lives upside down & blast their full hearts wider open still. Lucky little, coming to spend their days & nights with these three. Blessings all around. And so much love.
xo