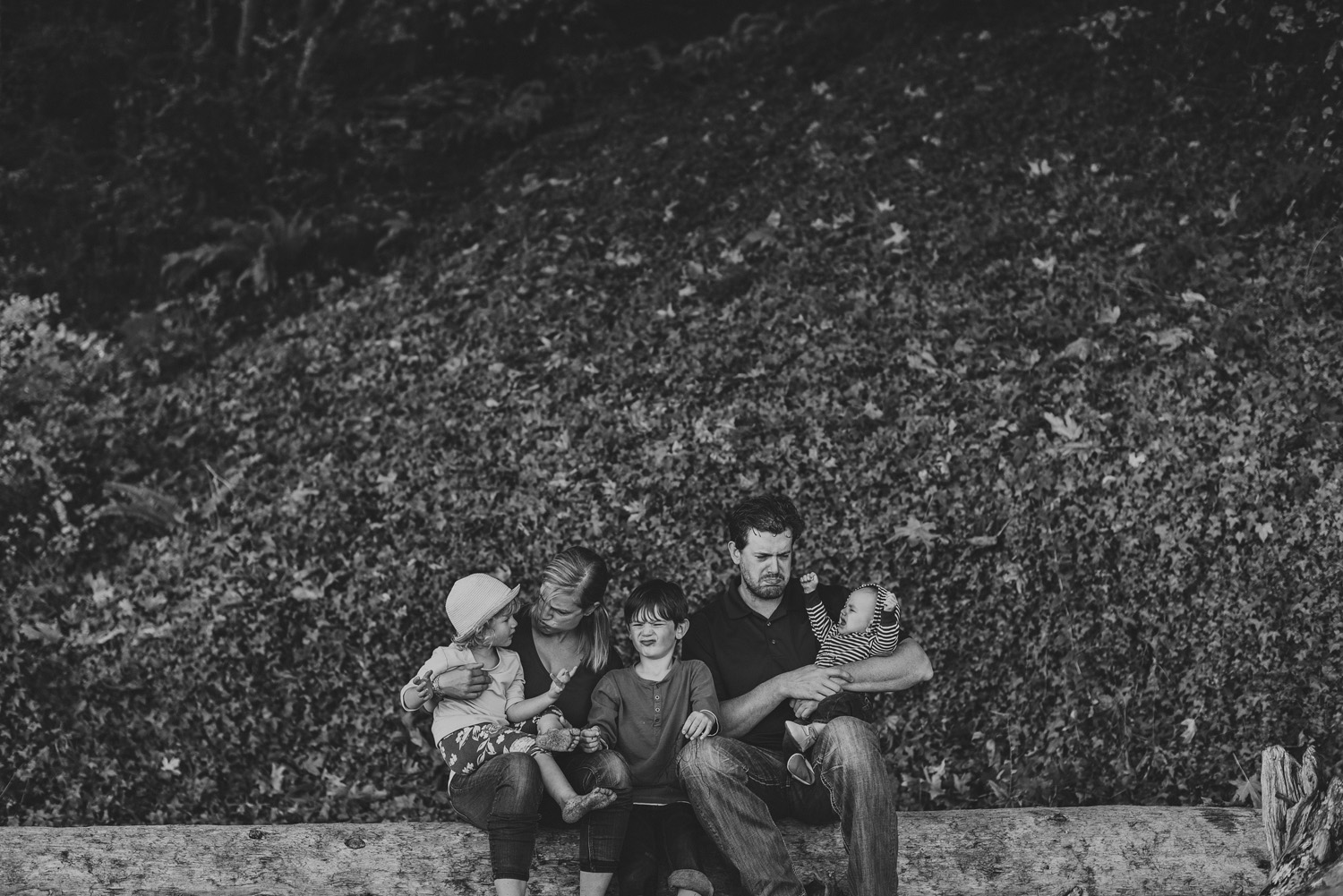 vancouver island beach side lifestyle family session
bobby & i met online. We're both part of a blog – our littles collected – a group of working photographers who once a week post a photo of our littles. So we've seen more of each others' kids than each other. The roots of an online friendship. Bobby was coming to victoria for a wedding & emailed to see if there was a chance i'd be down that end of the island the weekend they were there. And, as it sometimes happens, the timing was perfect for a little weekend working holiday. So i packed up my camera gear, my westy & my own sweet little & headed to victoria. We all met up at mount doug park, played in the trees & the leaves & then headed to the beach. It was gorgeous. Lots of space to play, lots of silliness to be had & heaps of fun along the way. These are just a few sneak peeks from our time together… some moments of their family's love & connection.
bobby is the wonderful creative force behind wild rose photography. You can see her beautiful work here. And if you're in alberta, & wanting some sweet captures of your own little tribe, look her up. You'll be in great hands.