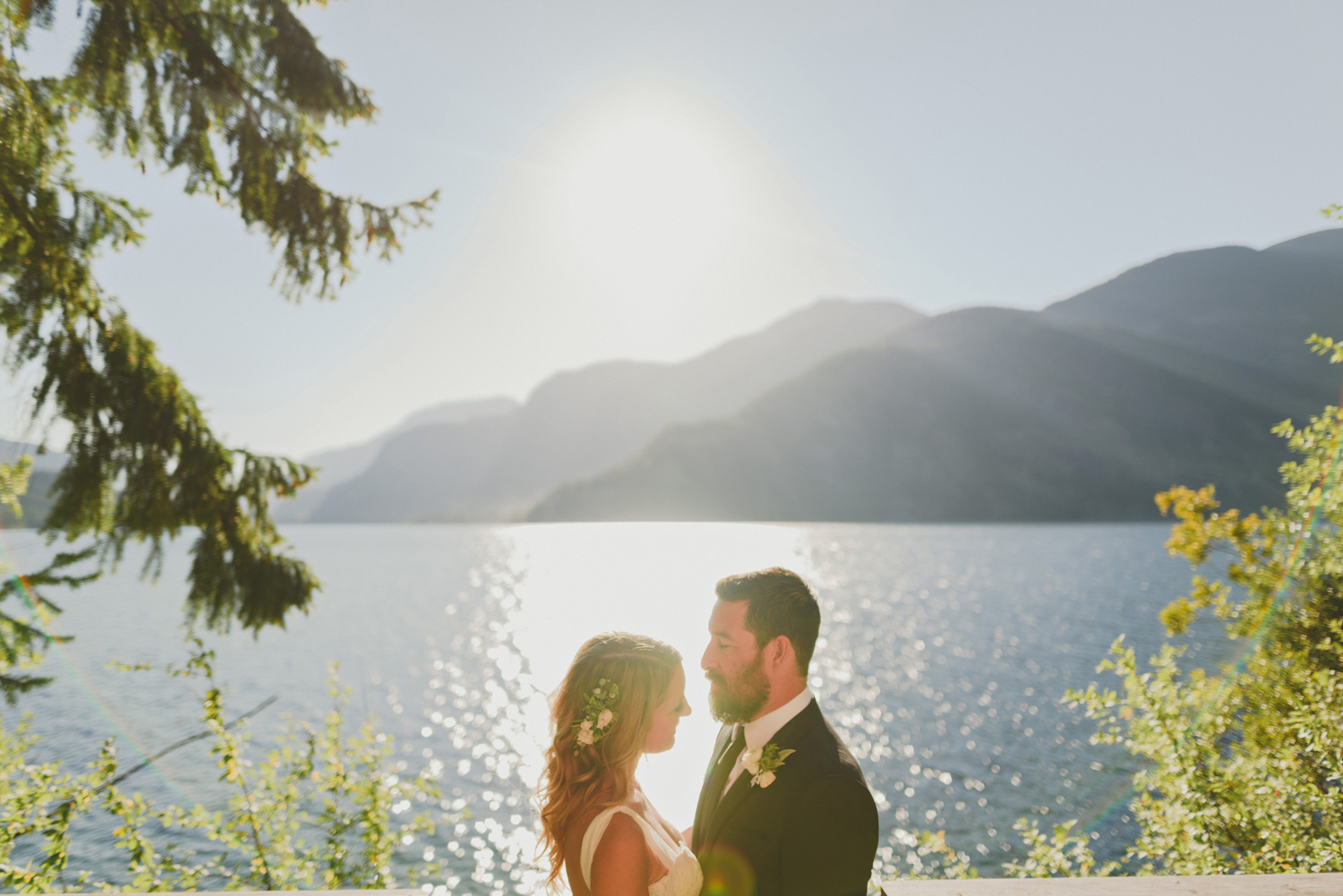 alexa & alastair's mid summer wedding at the oh-so-fabulous strathcona park lodge
it was during that time of a west coast summer – when the days are still long, the sun shines hot & we're grateful for breezes blowing in off the water – that alexa & alastair gathered together their international tribe of family & friends at strathcona park to celebrate their walk into marriage. It's a bit of journey, getting there… a drive north up vancouver island, a turn towards the west coast at campbell river, & mid way across the island lies buttle lake, & at the edge of the lake lies the lodge, in the heart of one of the island's premier parks. There's no cell service, the vibe is laid-back & chill (much like alexa & alastair) & it was the perfect landing pad for their wedding day. As alexa said 'i just want to get married surrounded by water & trees'. Their day was full of love, laughter, great food & even better company. The sun came & went, our hearts grew bigger with the sharing of their vows, & the night sky filled with starts while some epic dance moves filled the barn at the lodge. I can very honestly still feel the fullness in my heart & the smile on my face as i drove back to the east coast, in the late night/early morning hours, good music still ringing in my ears.
alexa & alastair, may your days & hearts be filled with all the warmth & caring shared on your wedding day, may the seas bring you great waves for riding & may your love continue to deepen & flourish in the years ahead as mr & mrs. Heartfelt gratitude to you both, for sharing a sweet slice of it all with me.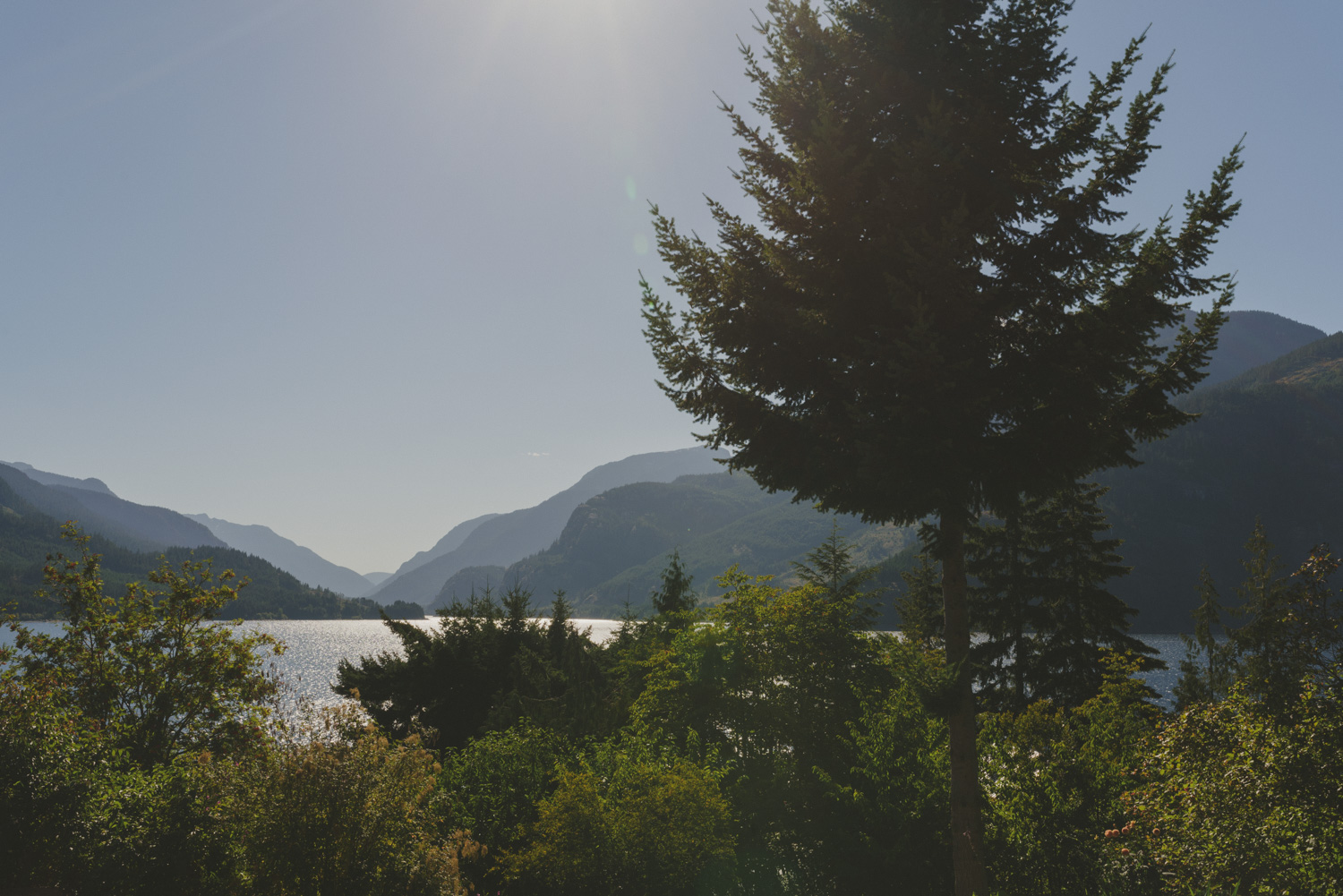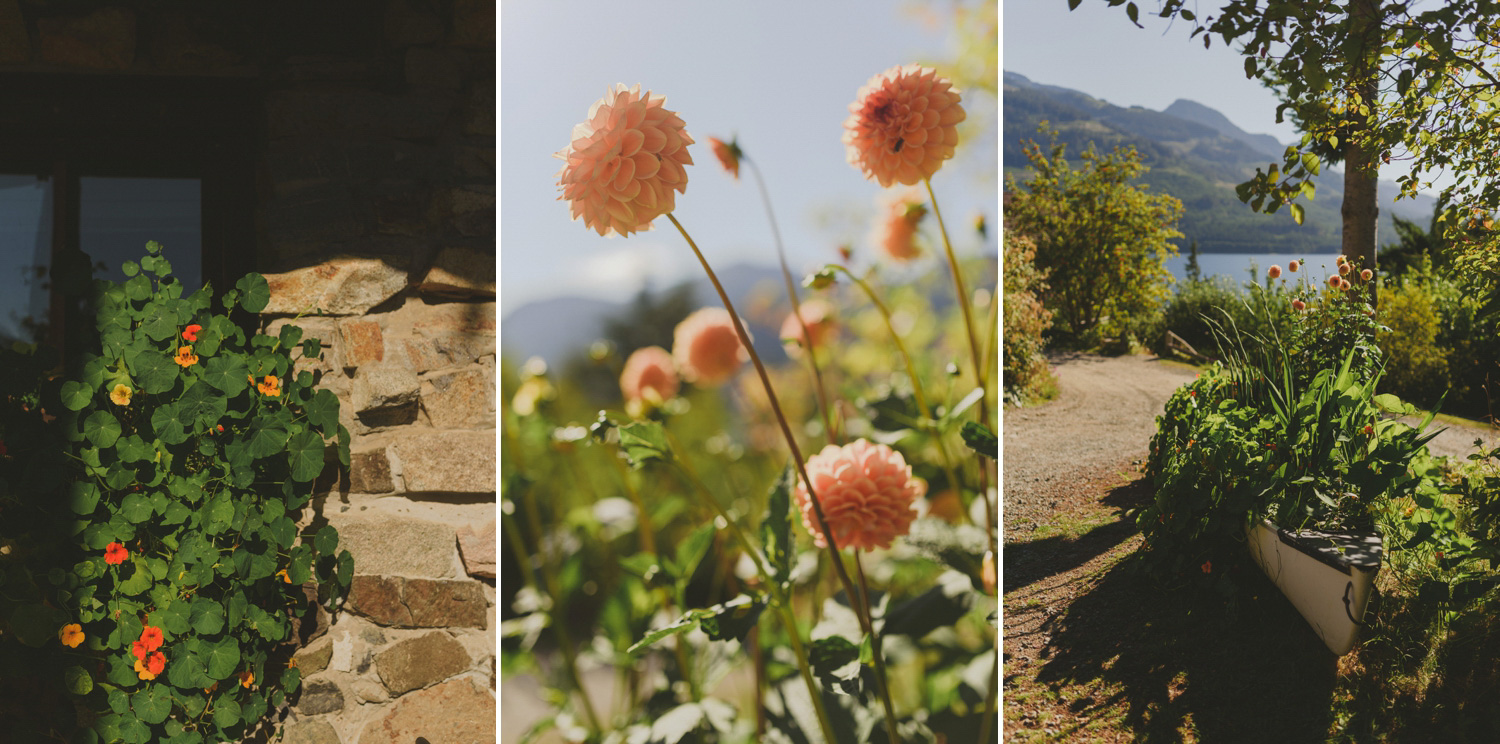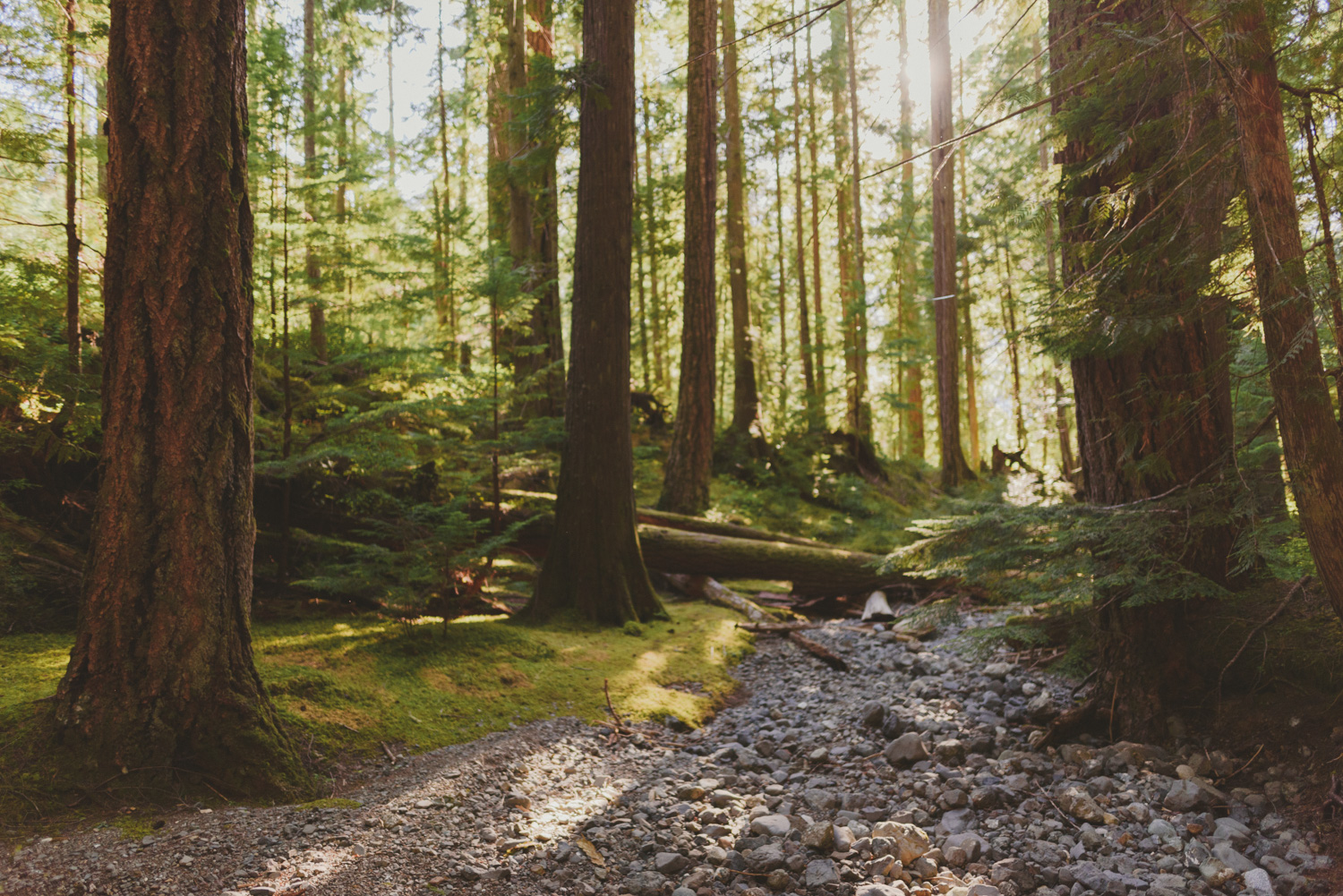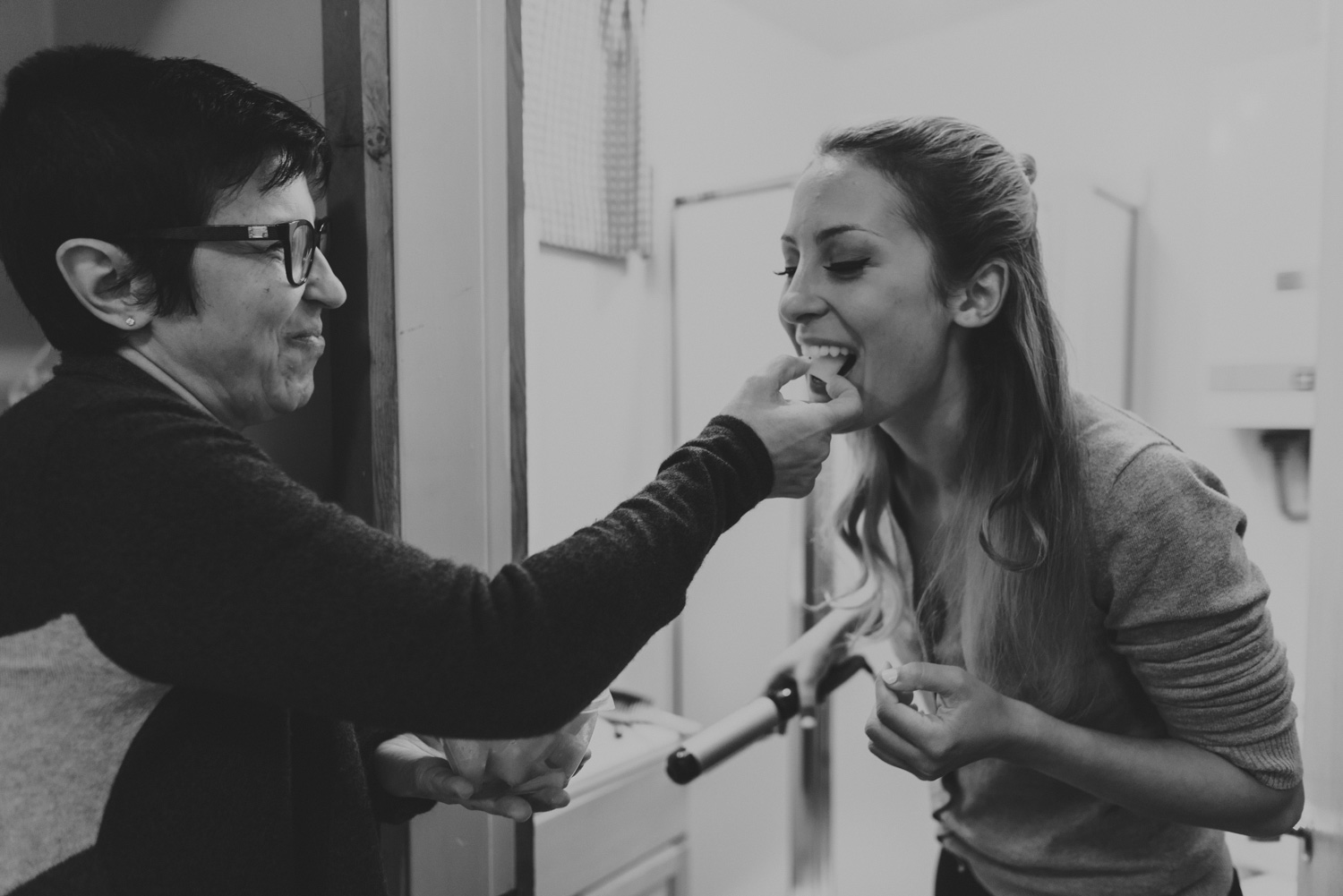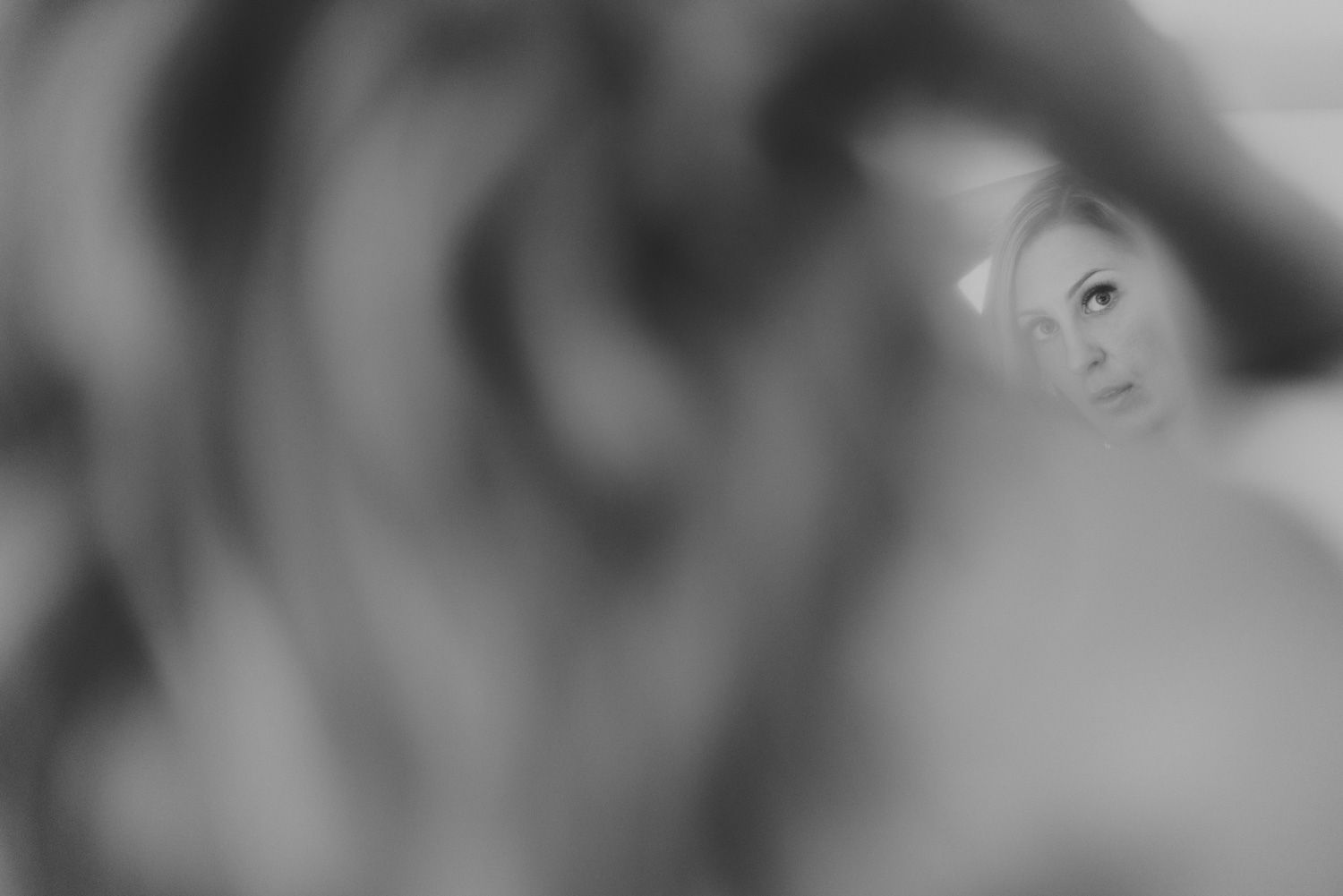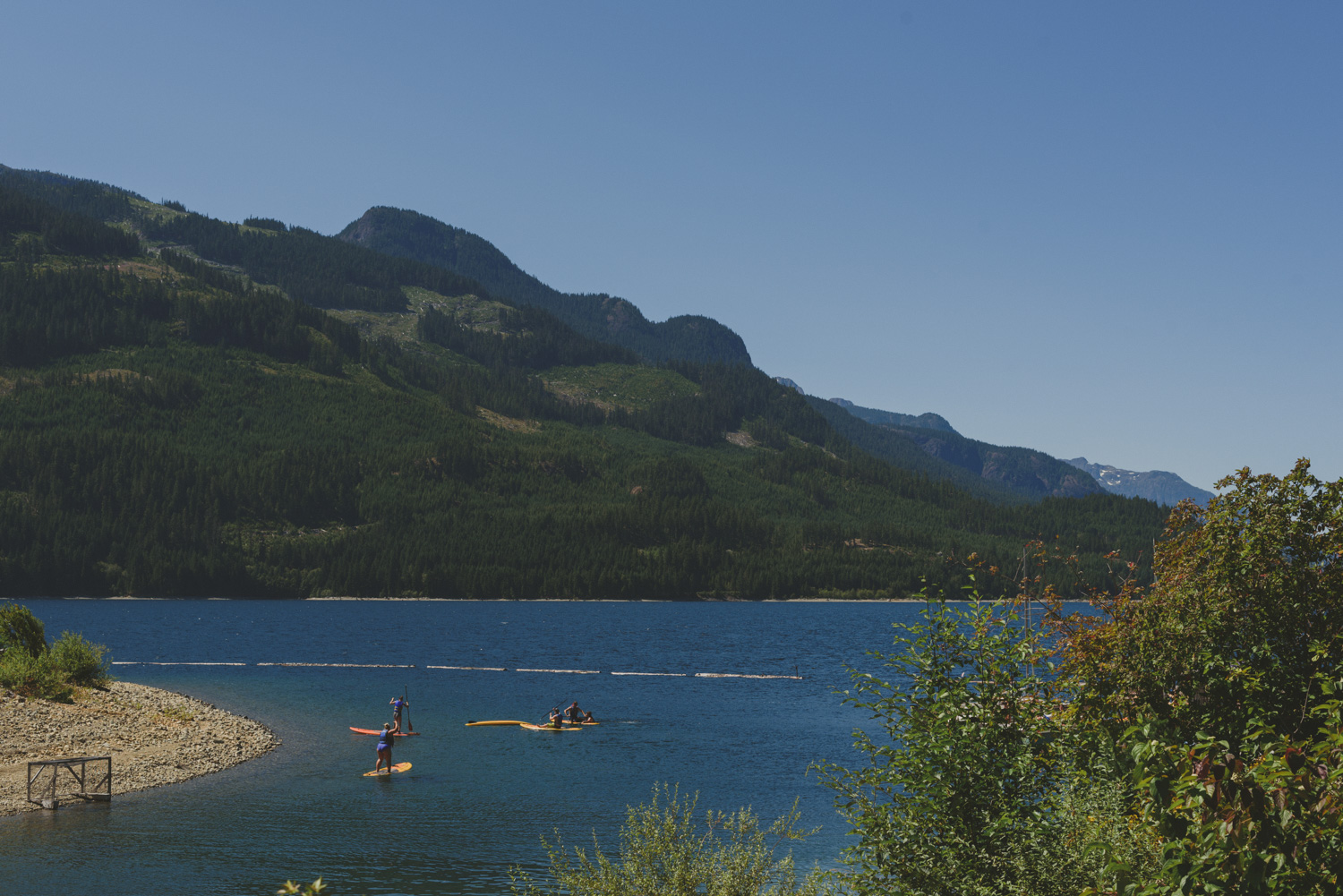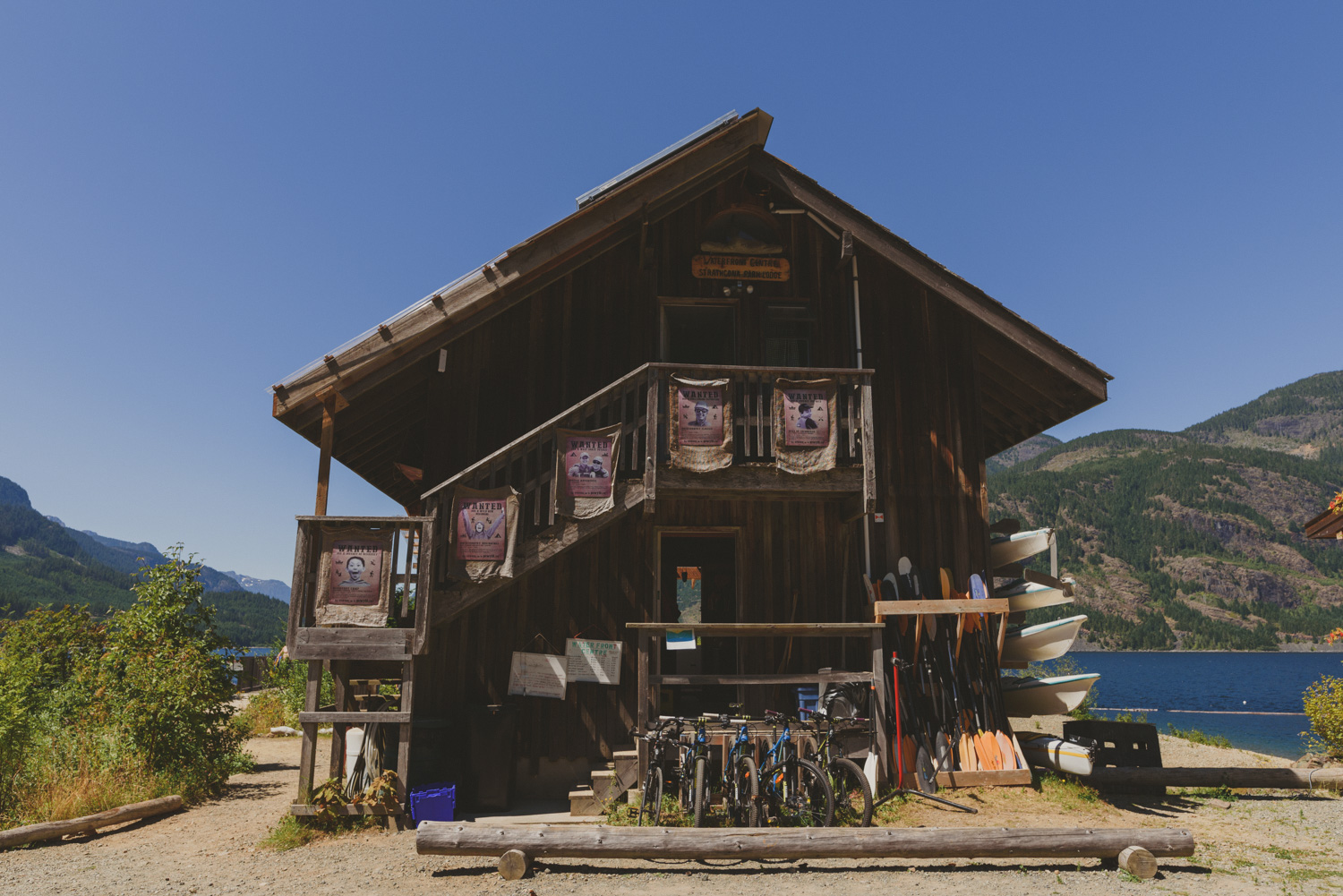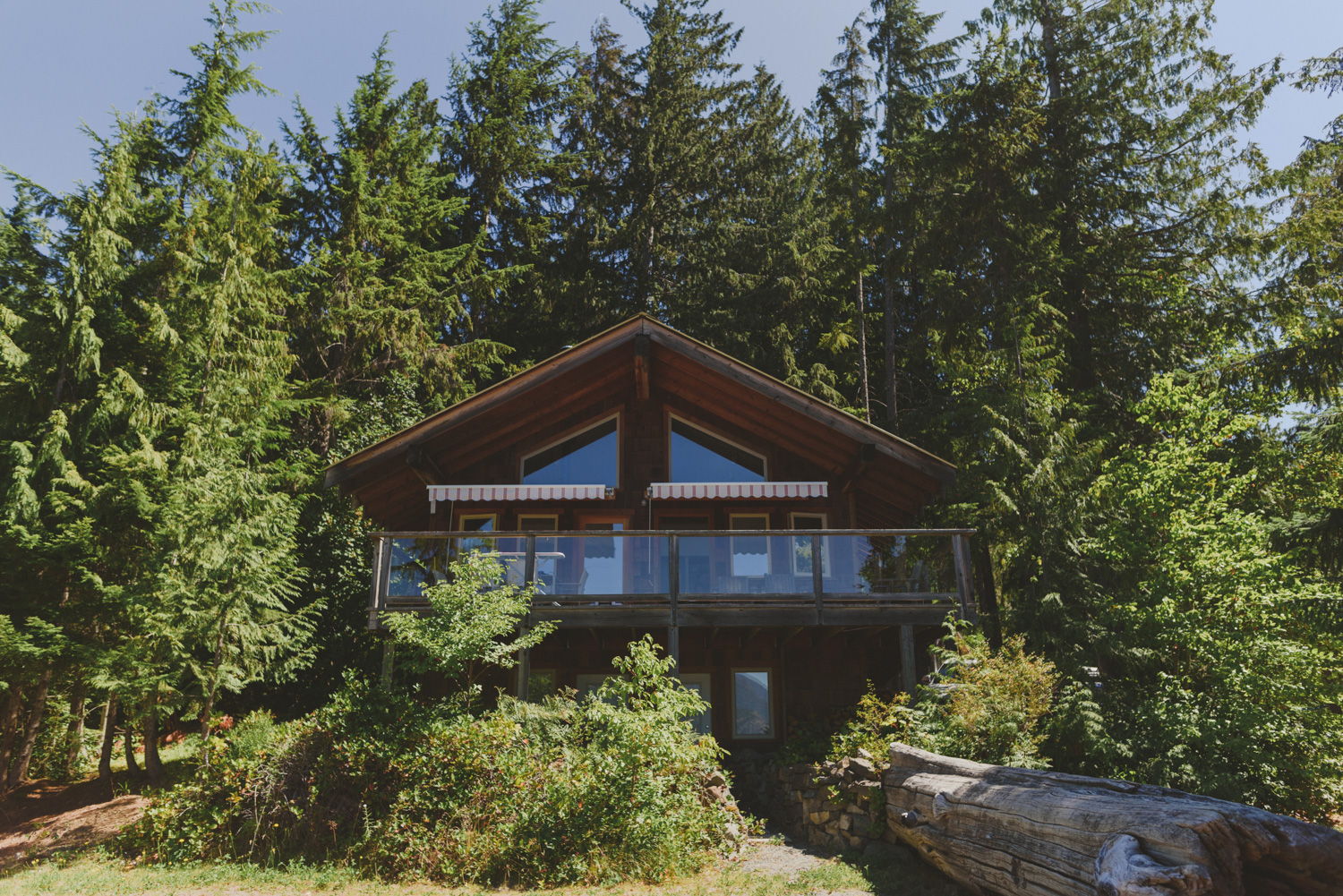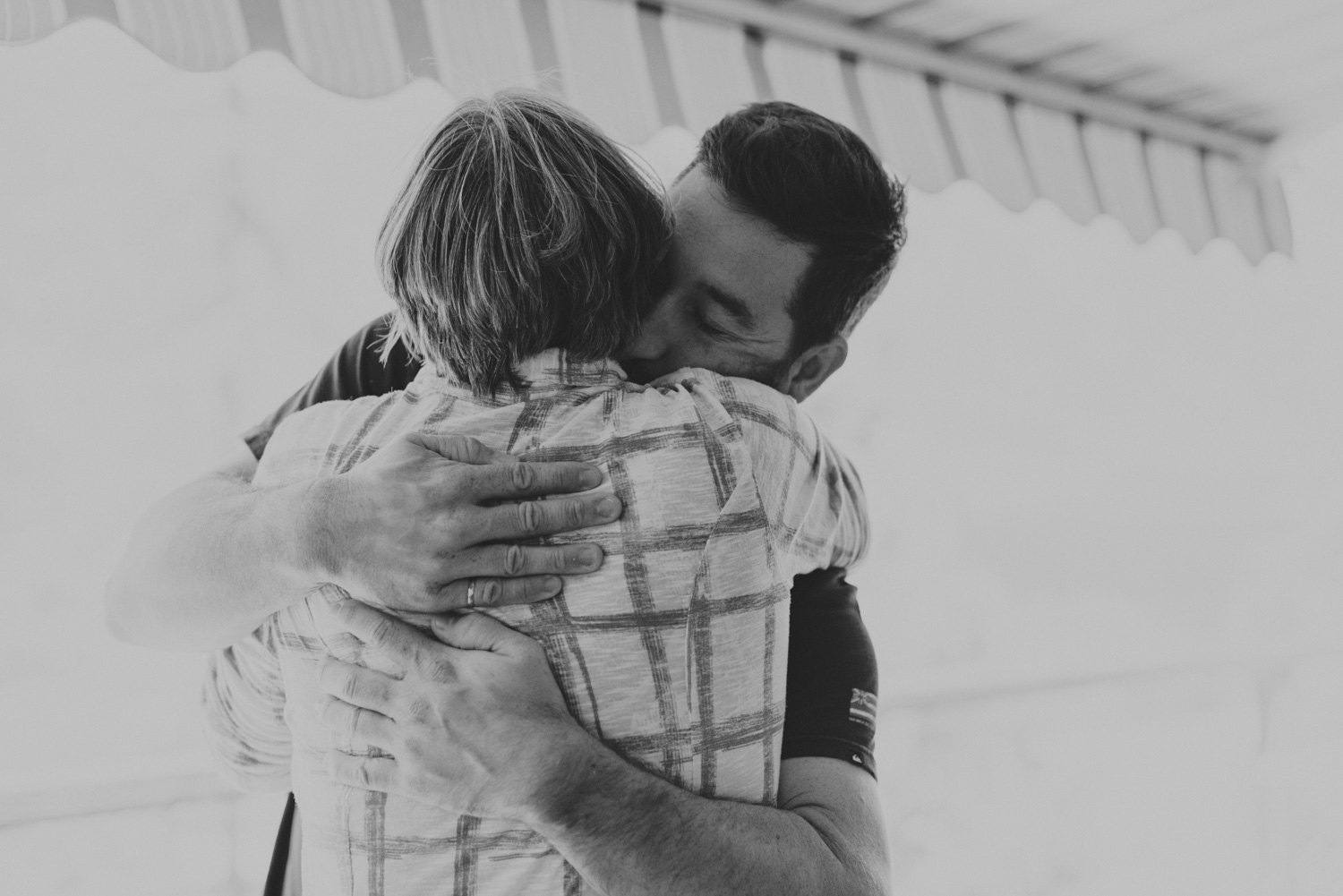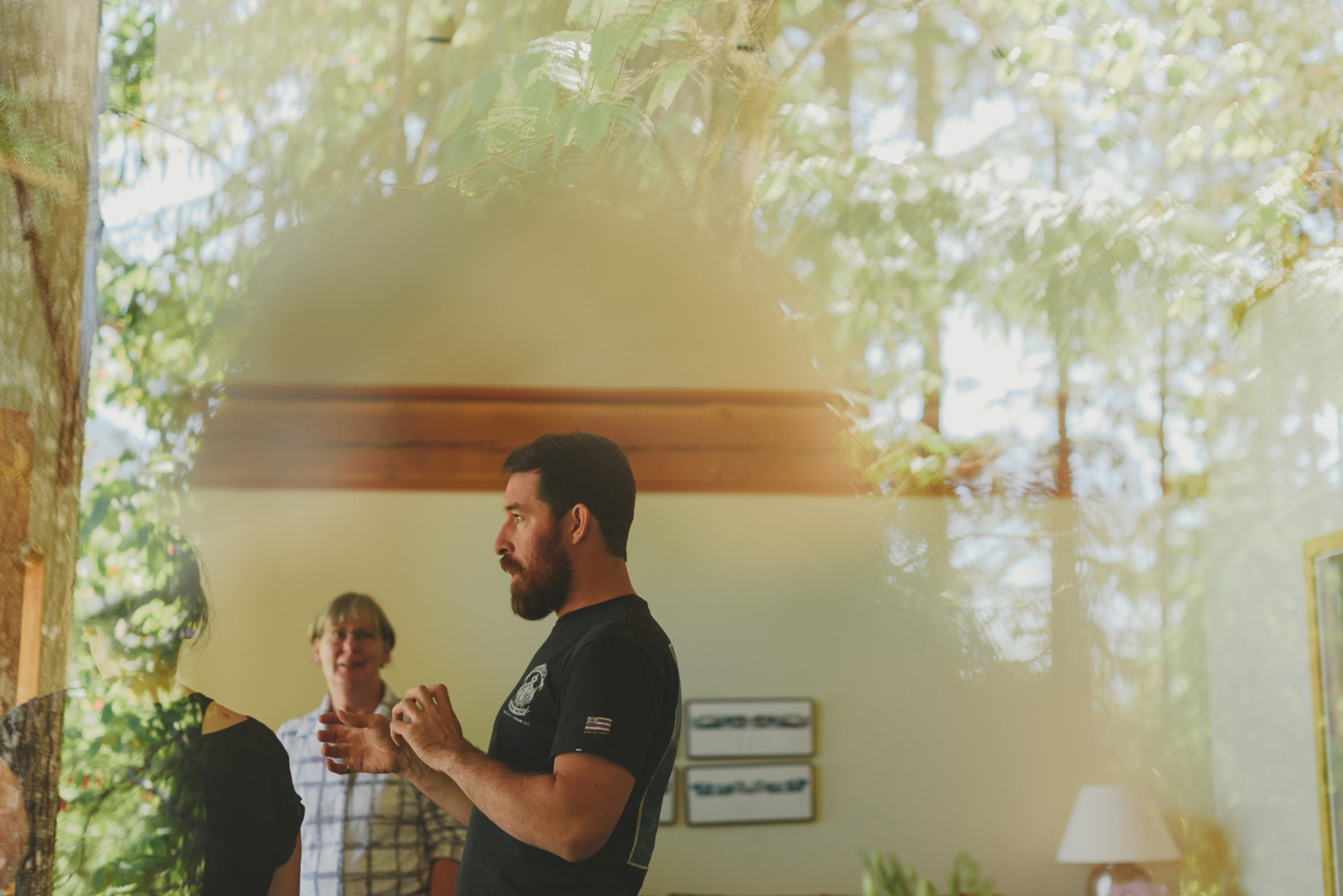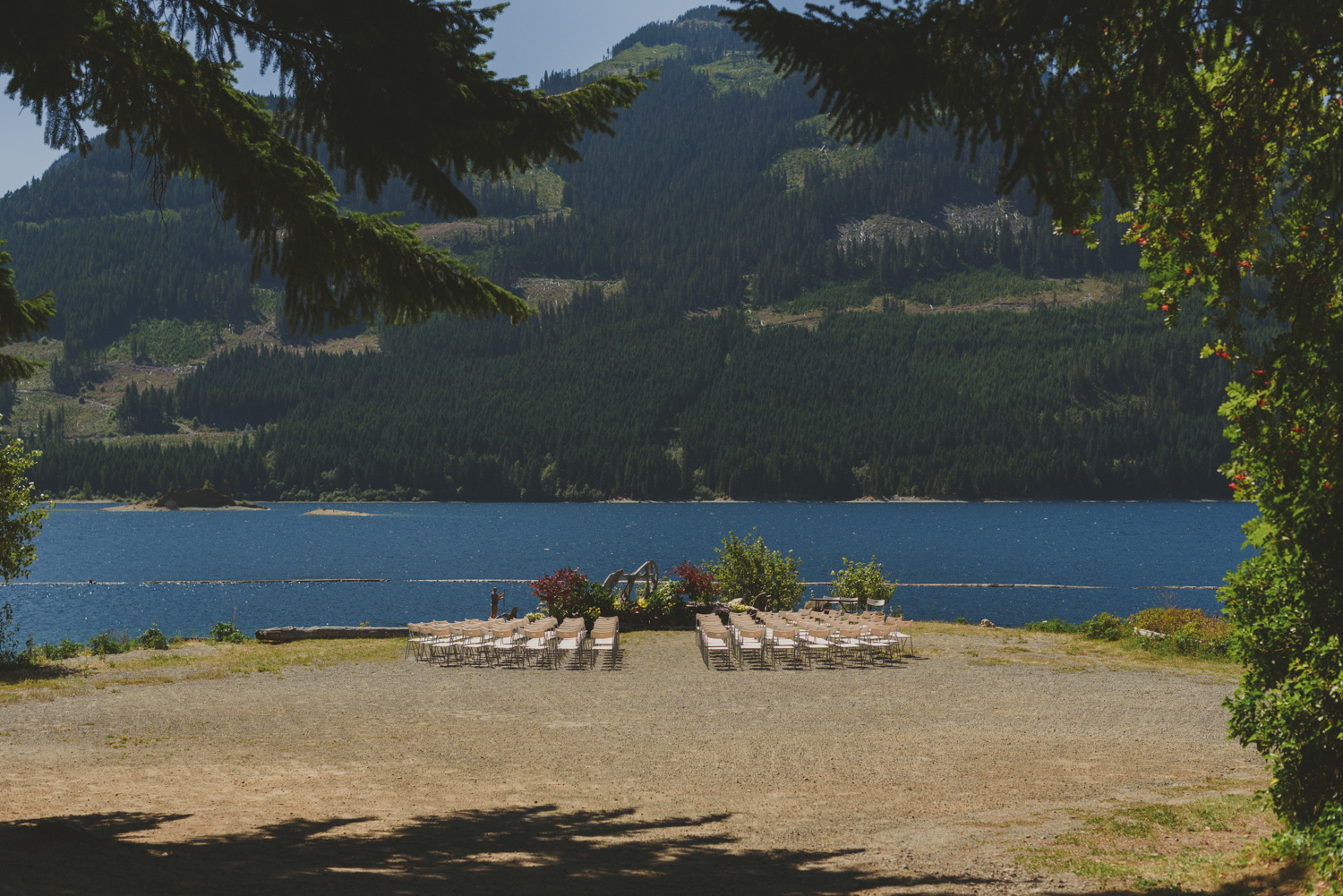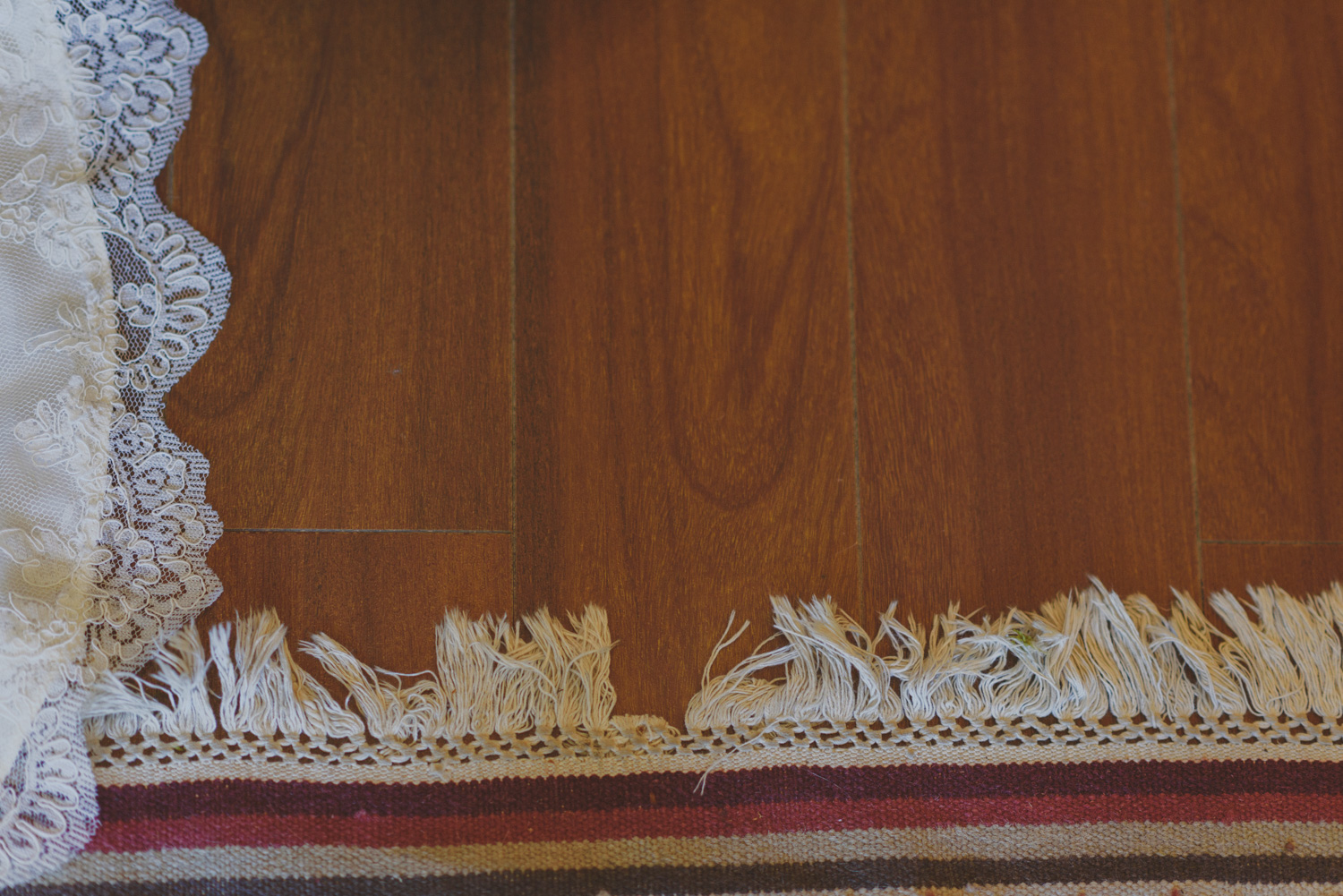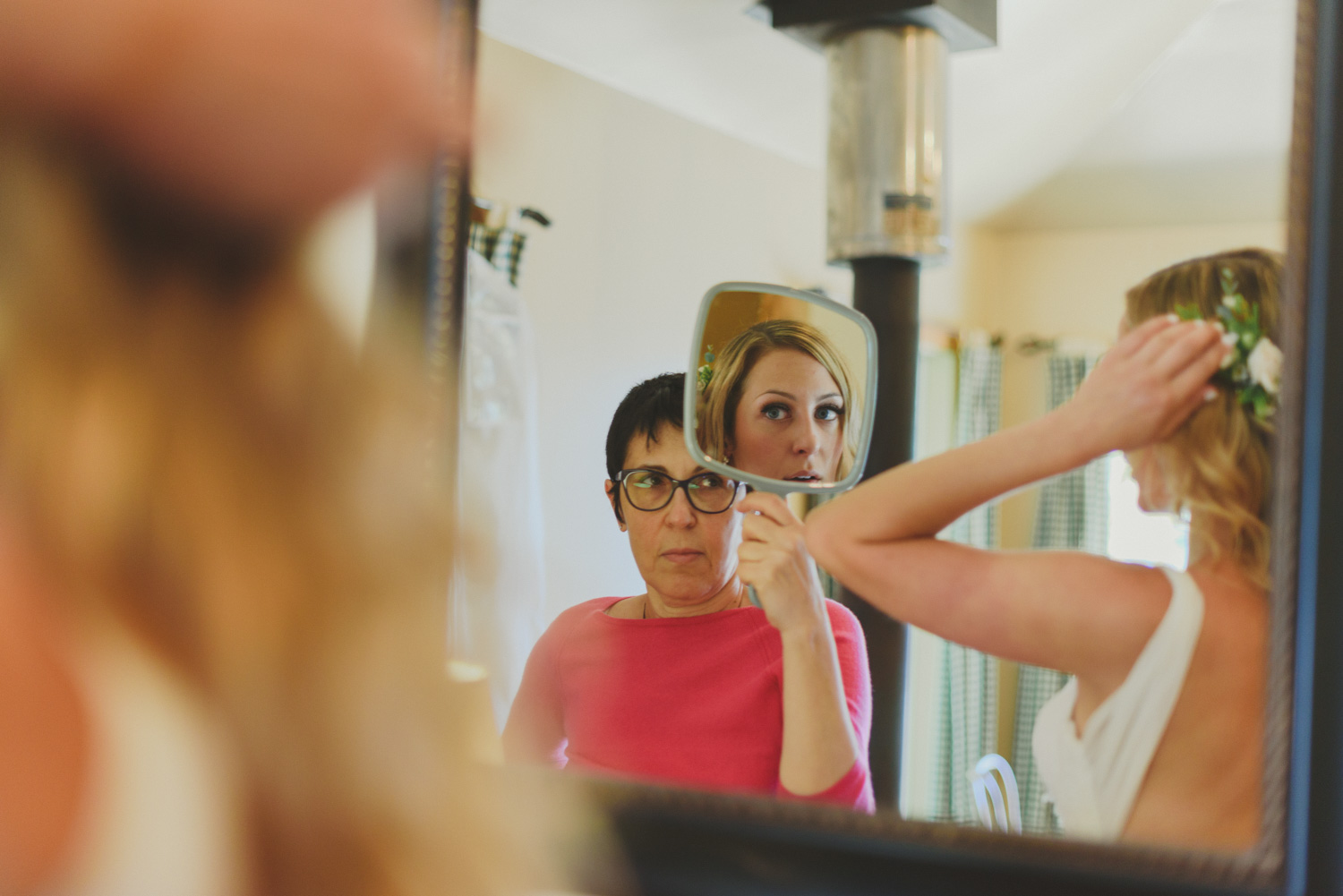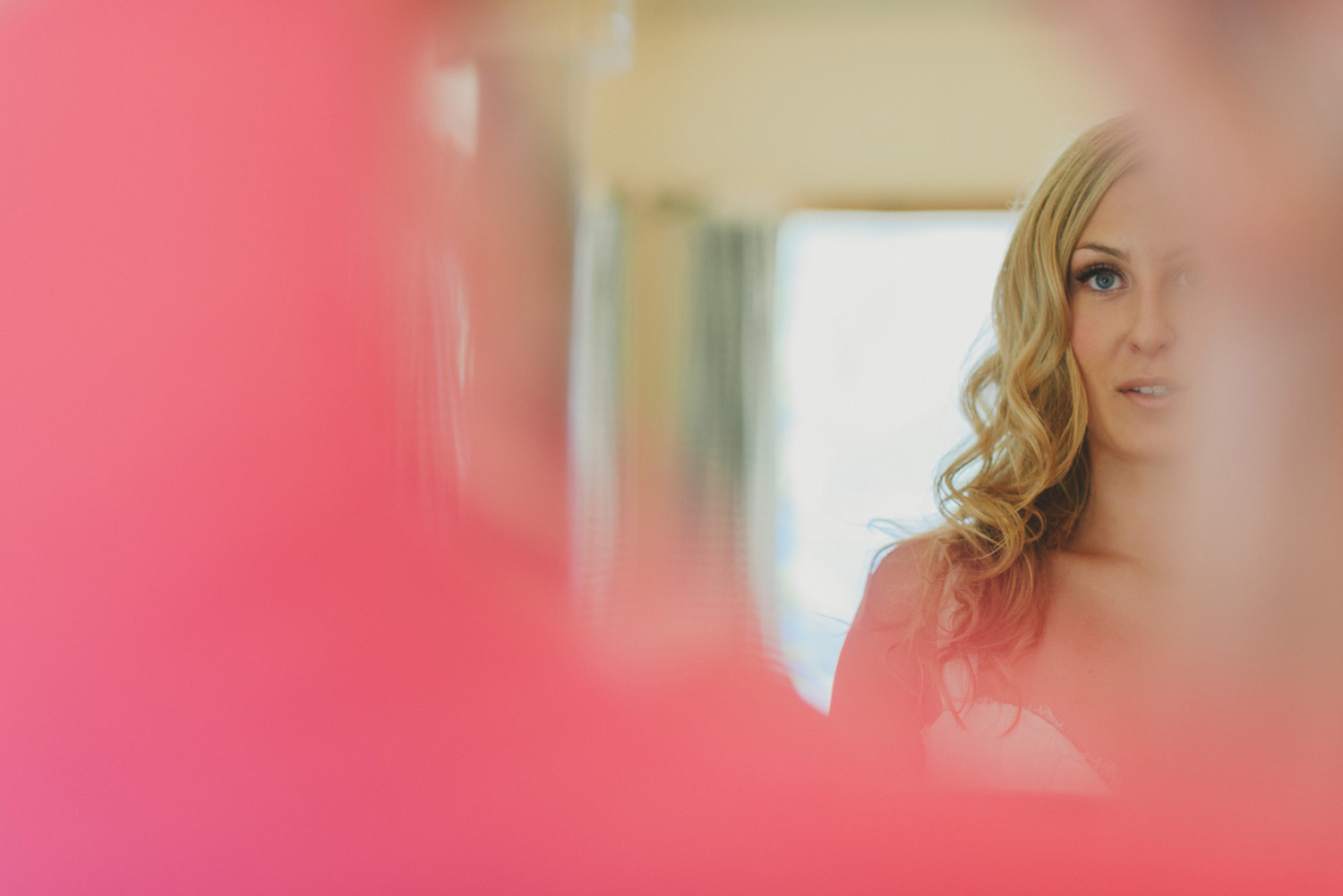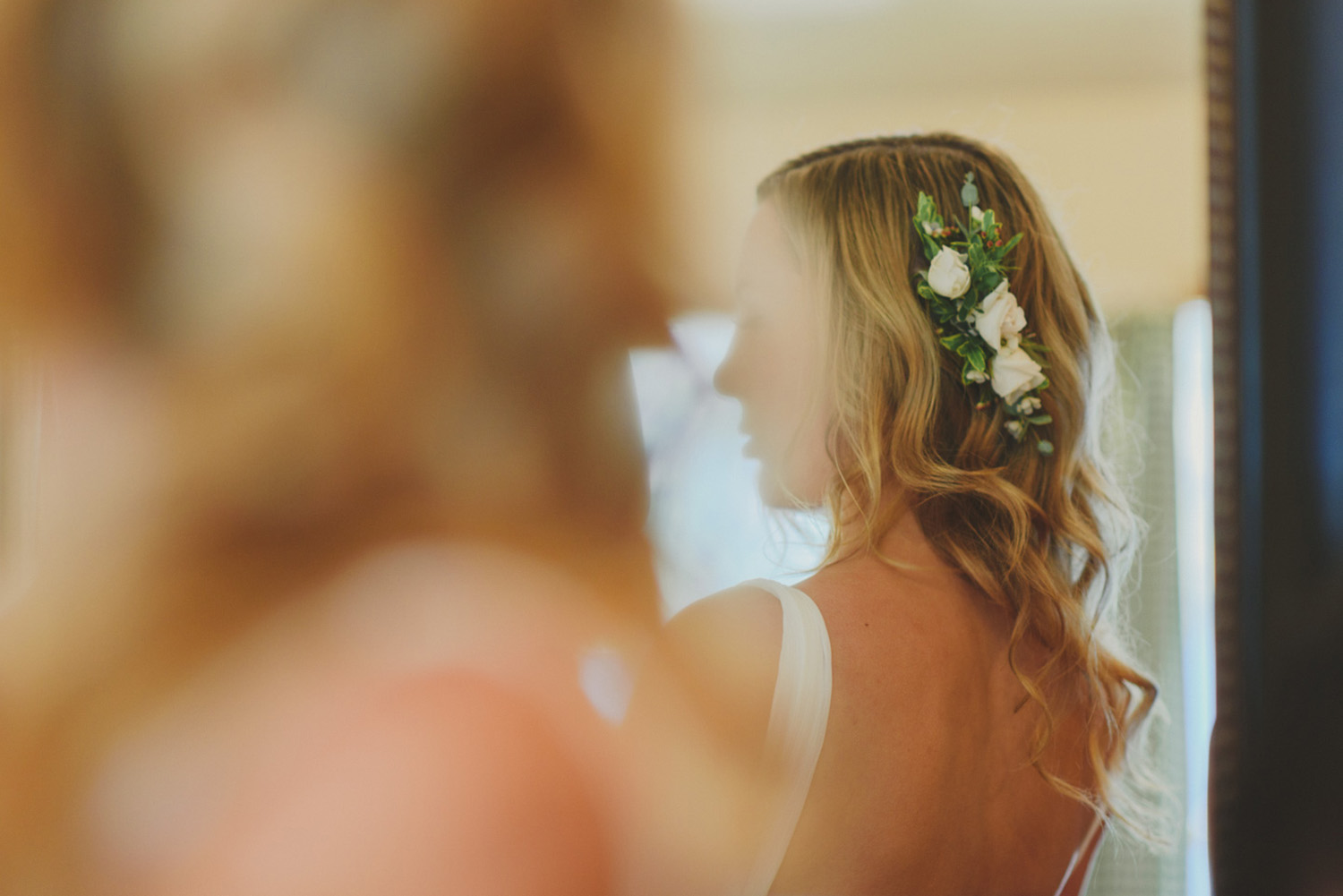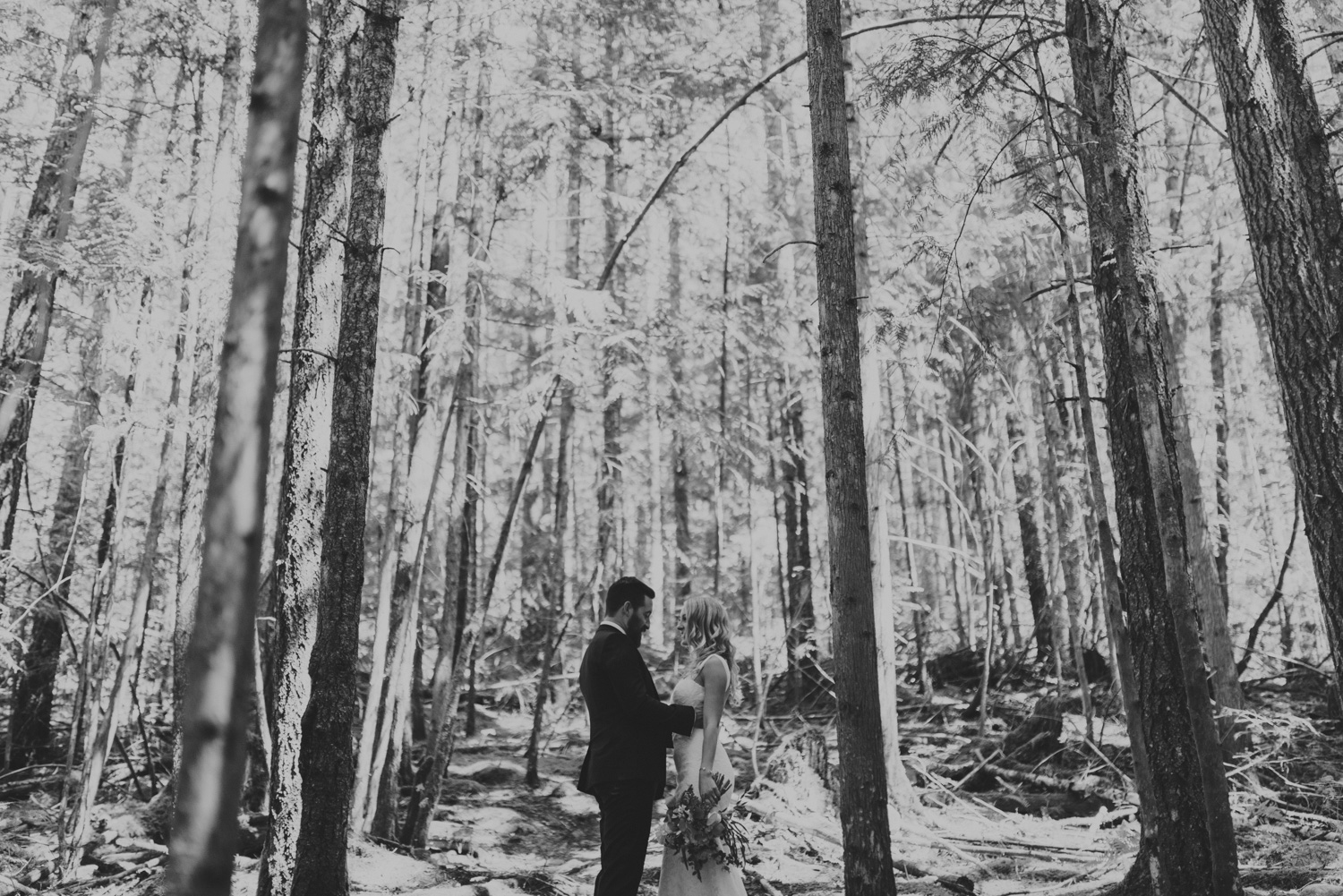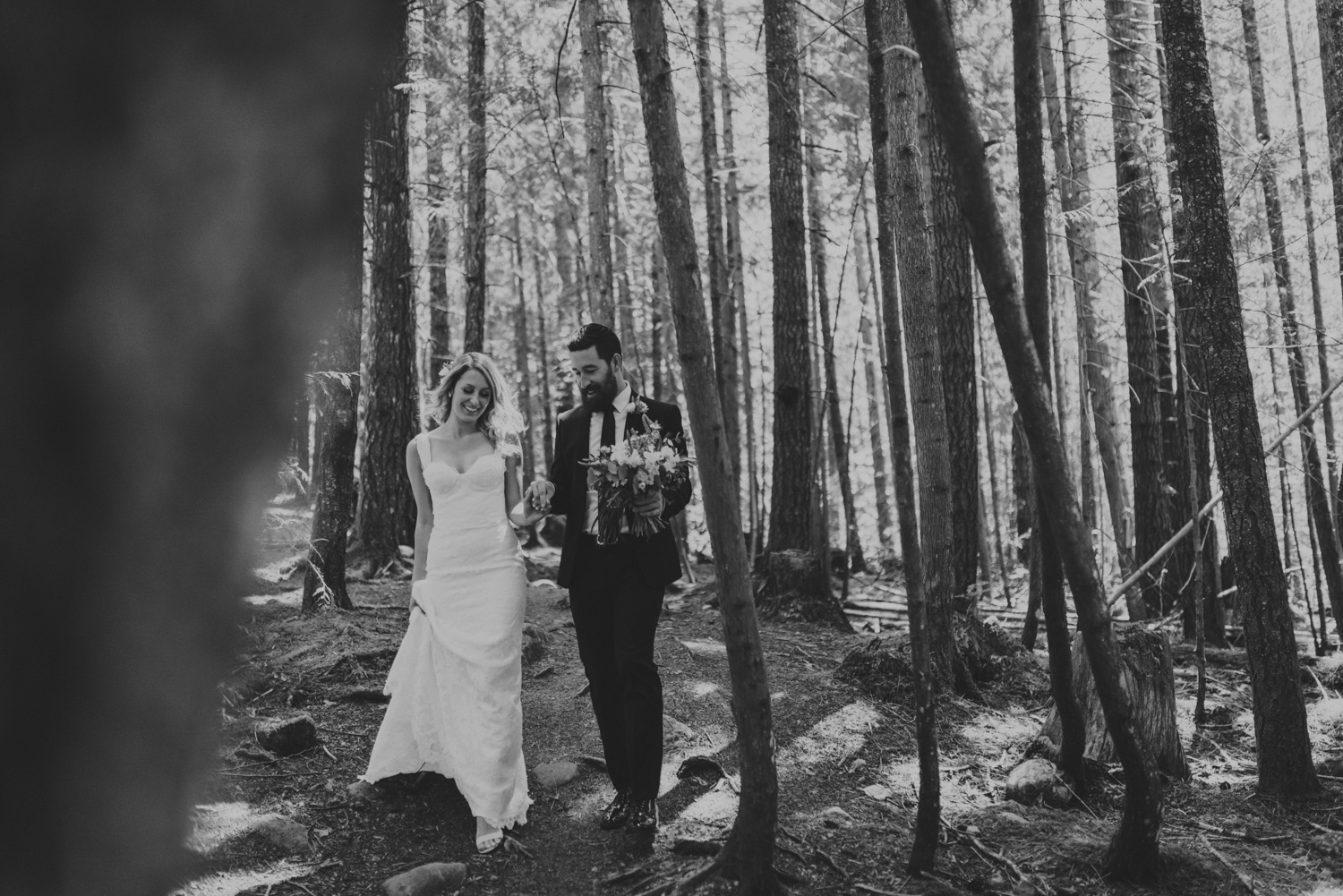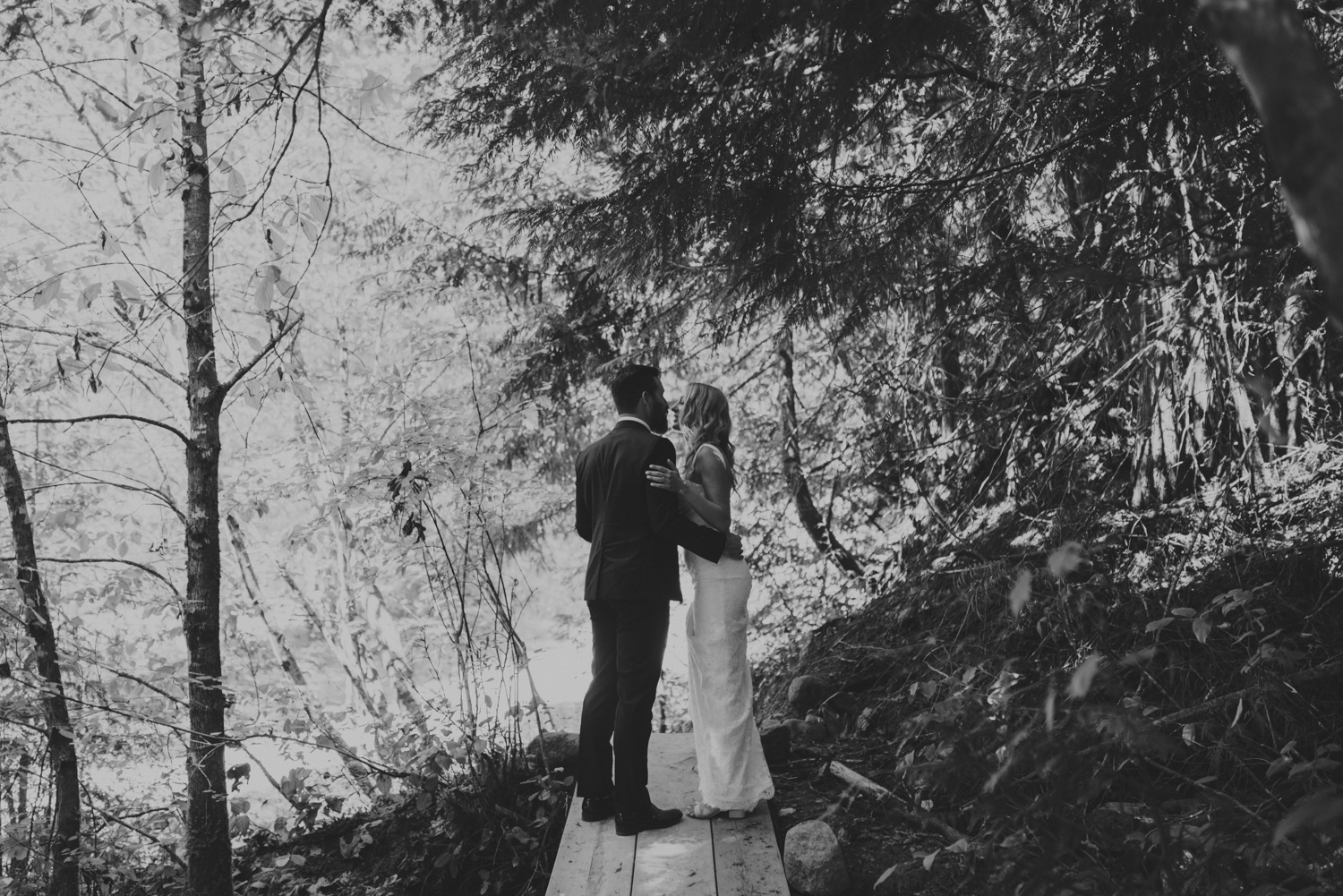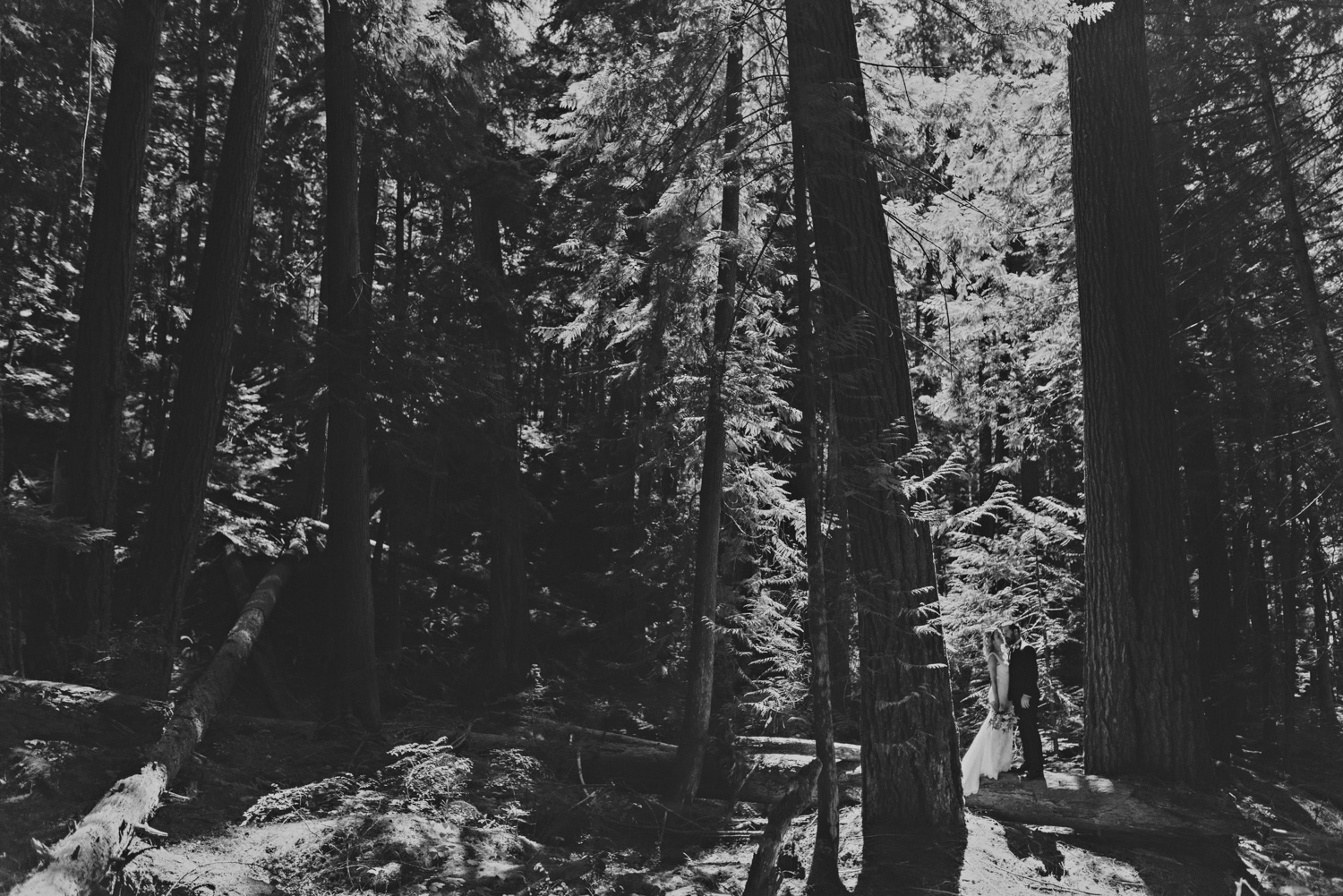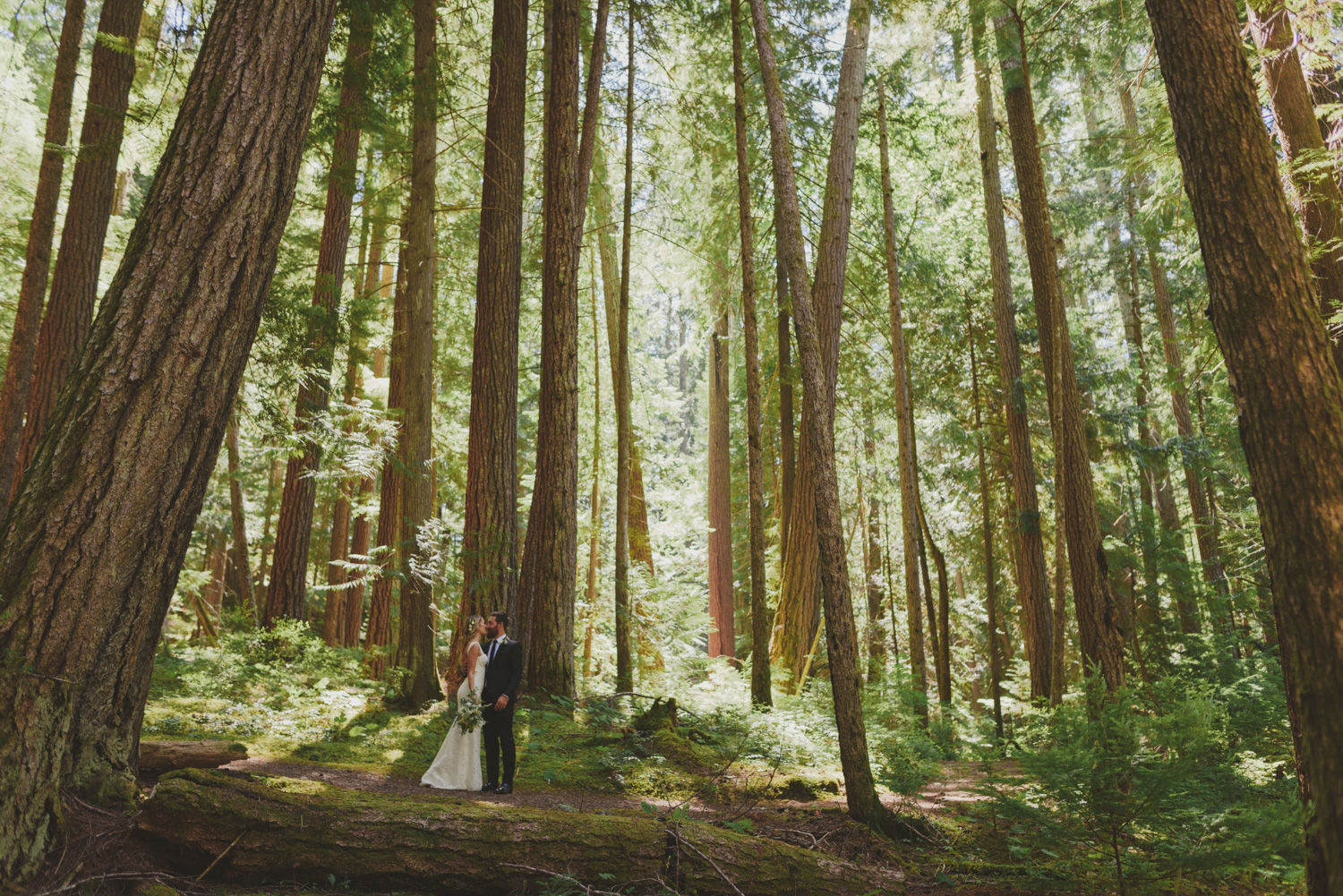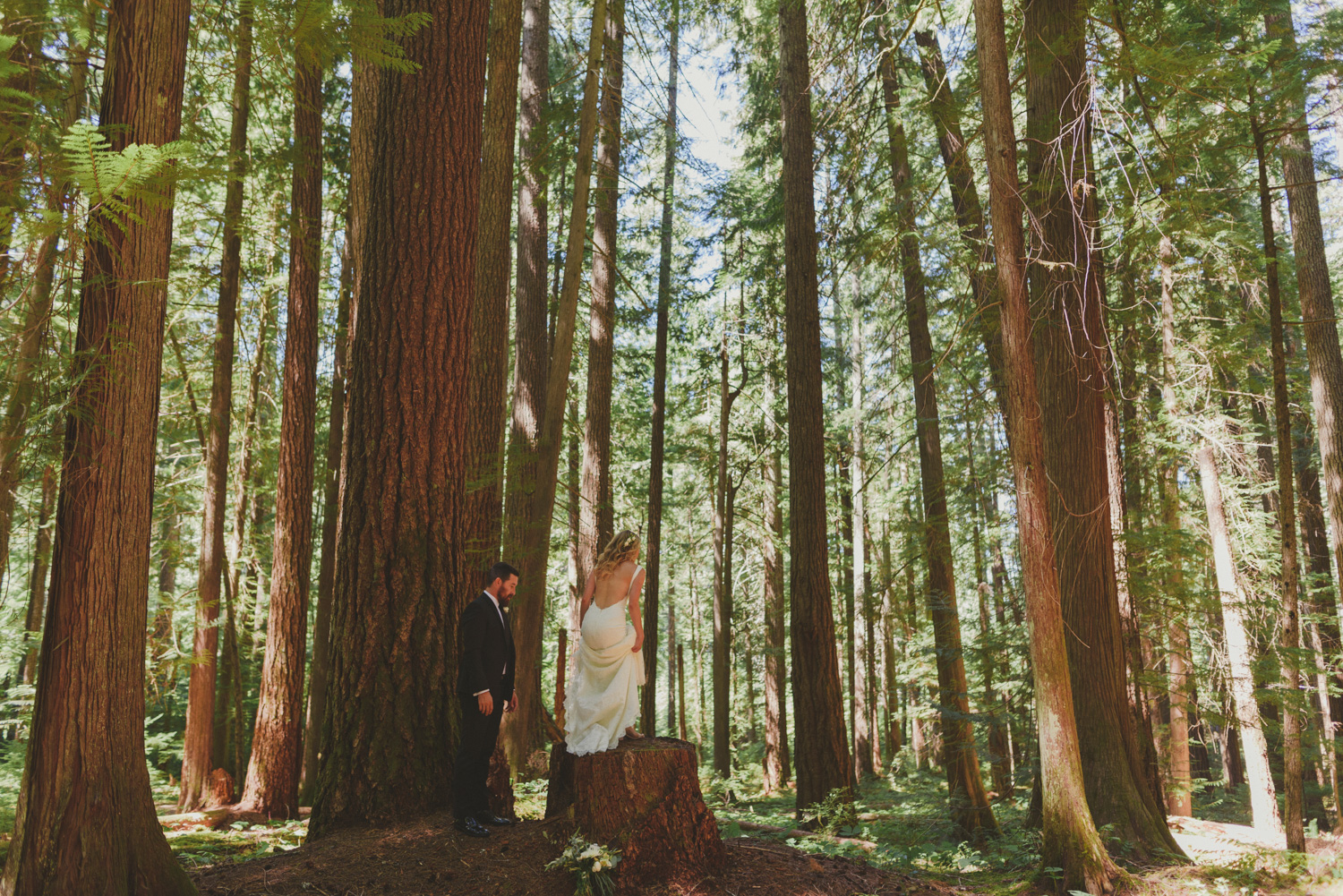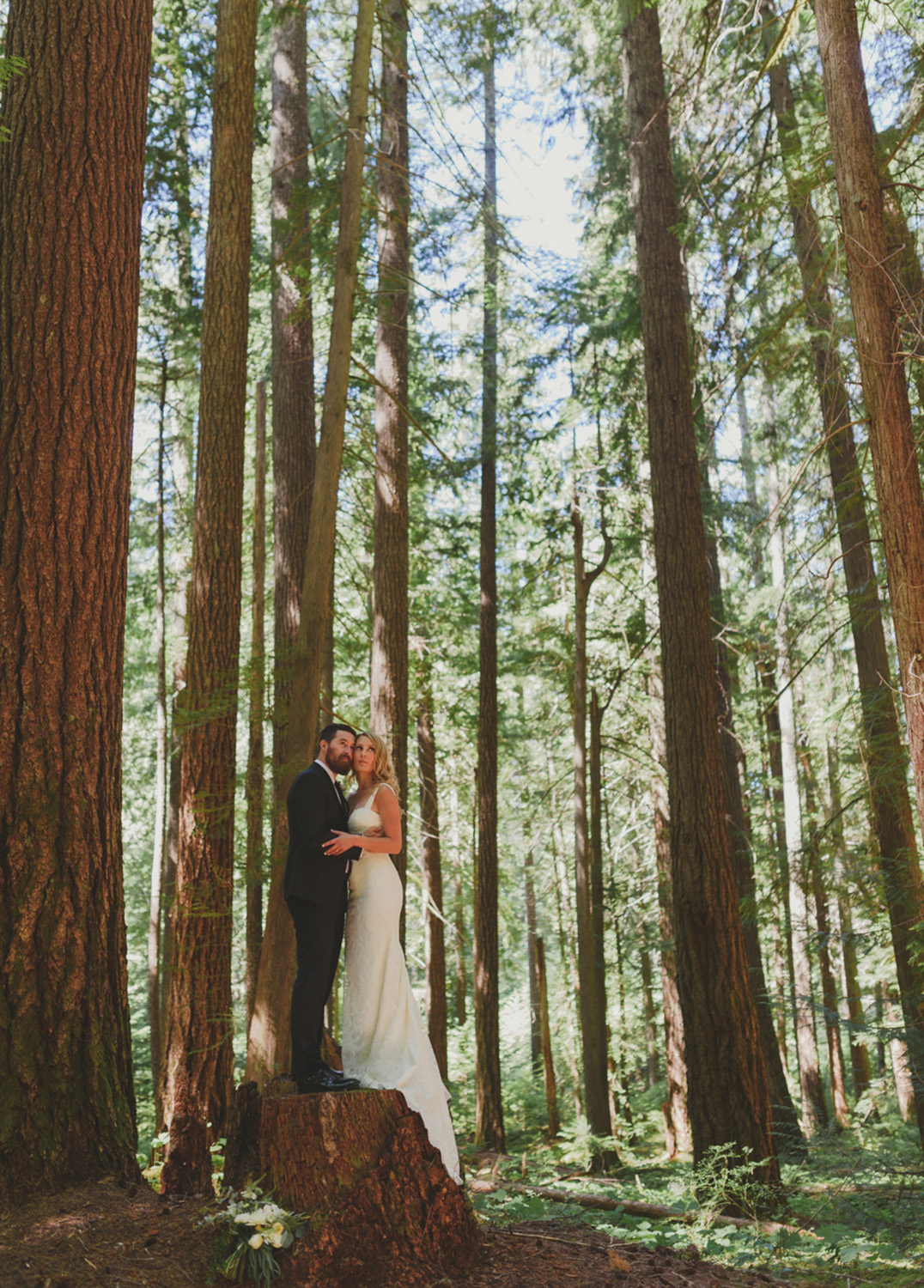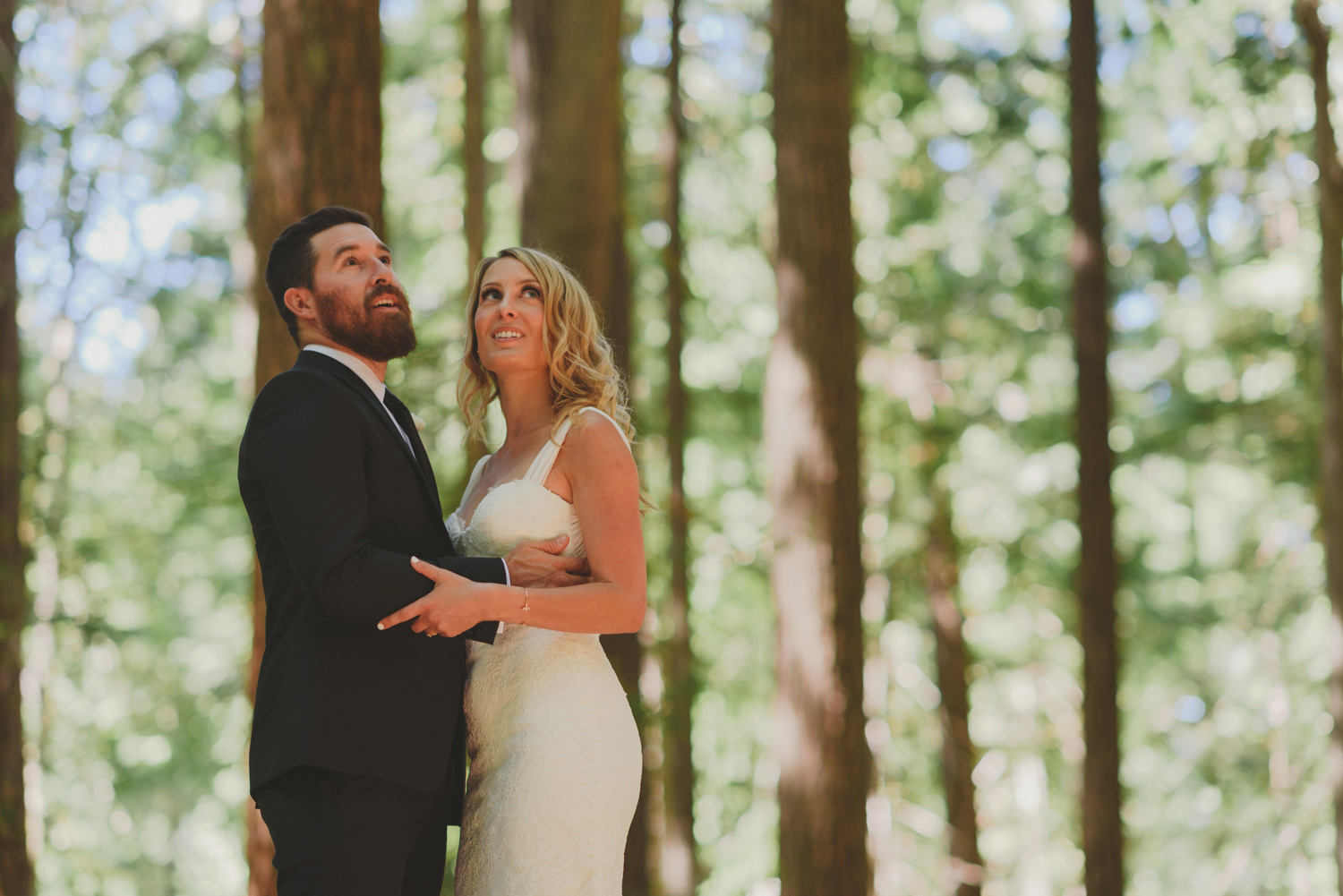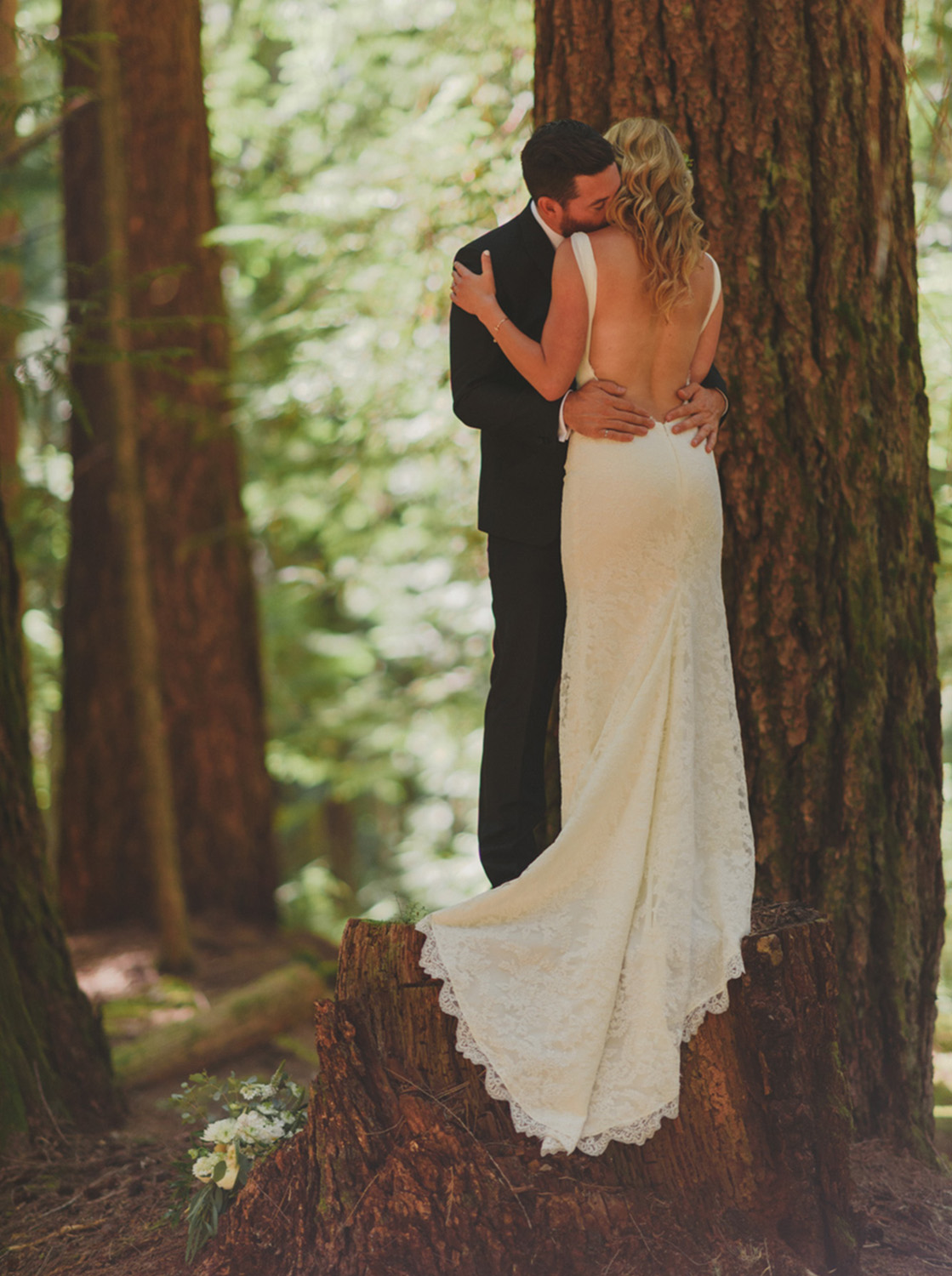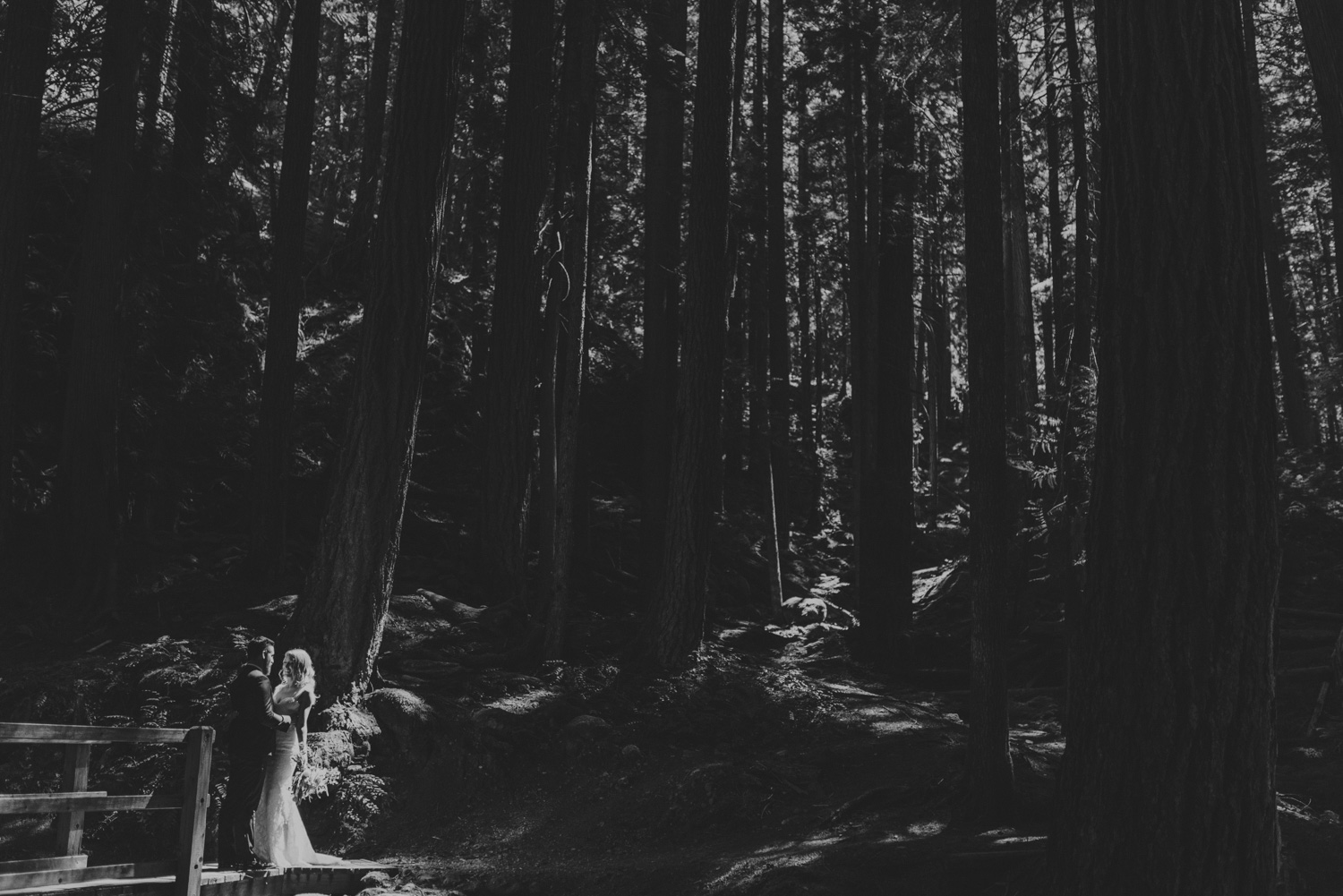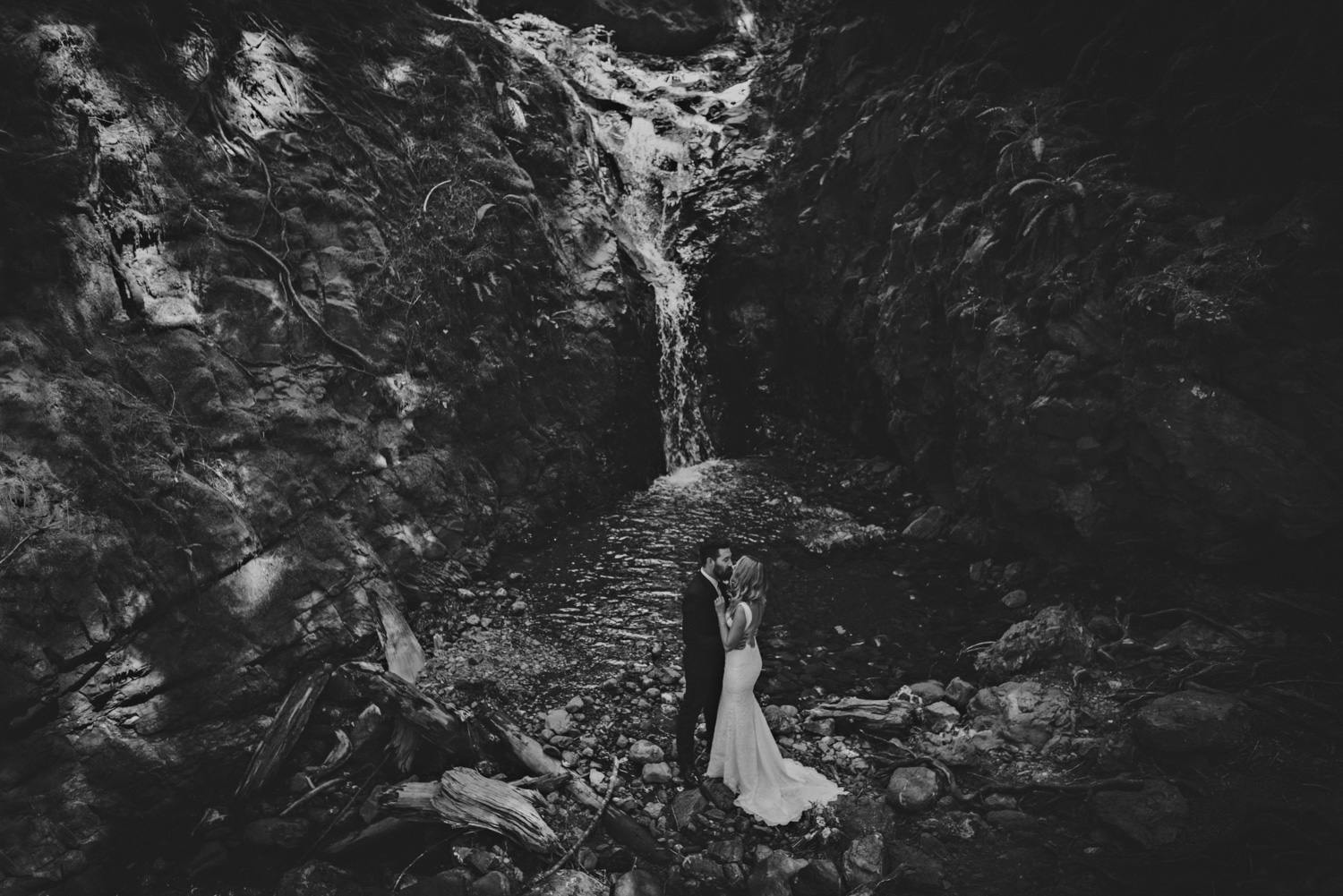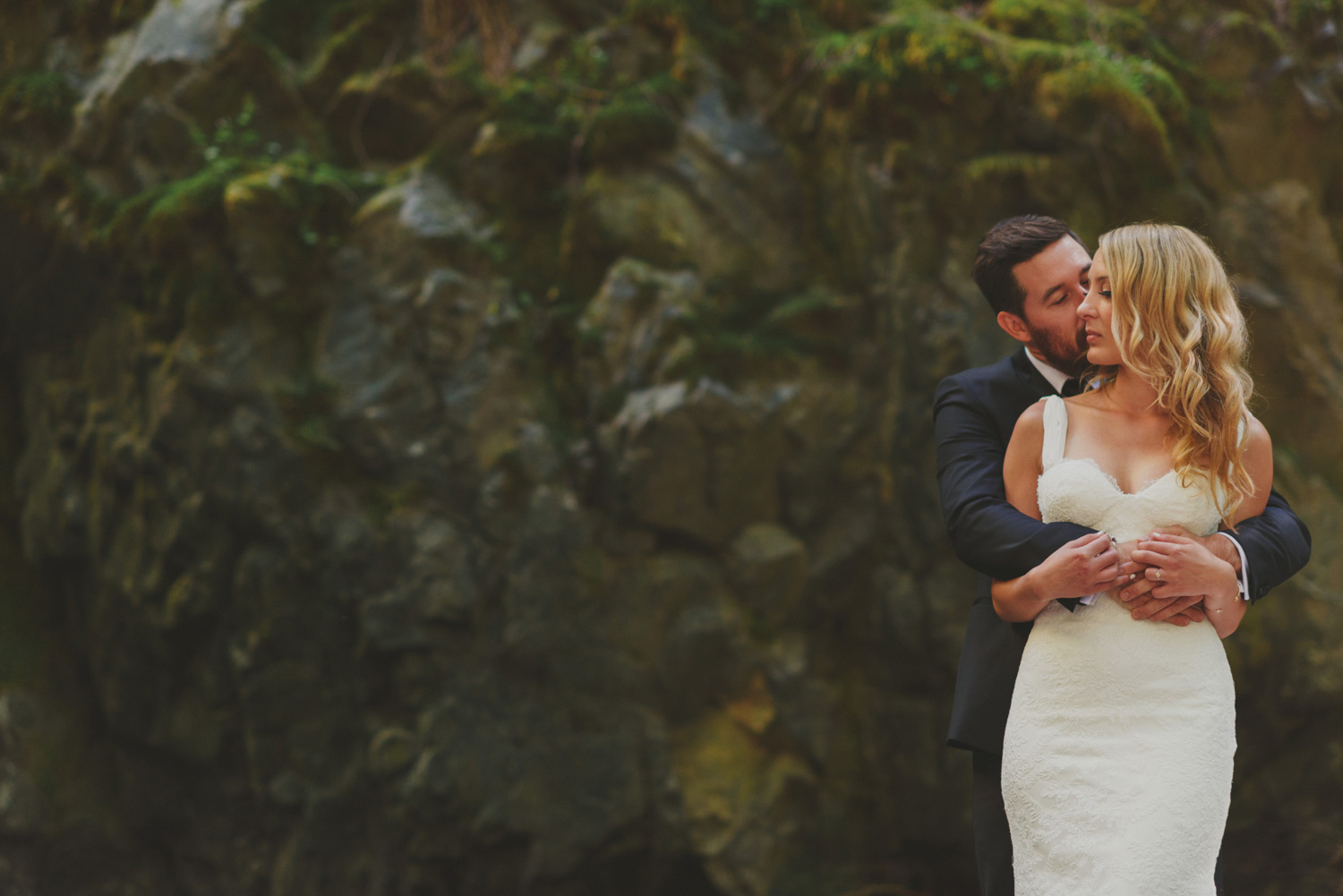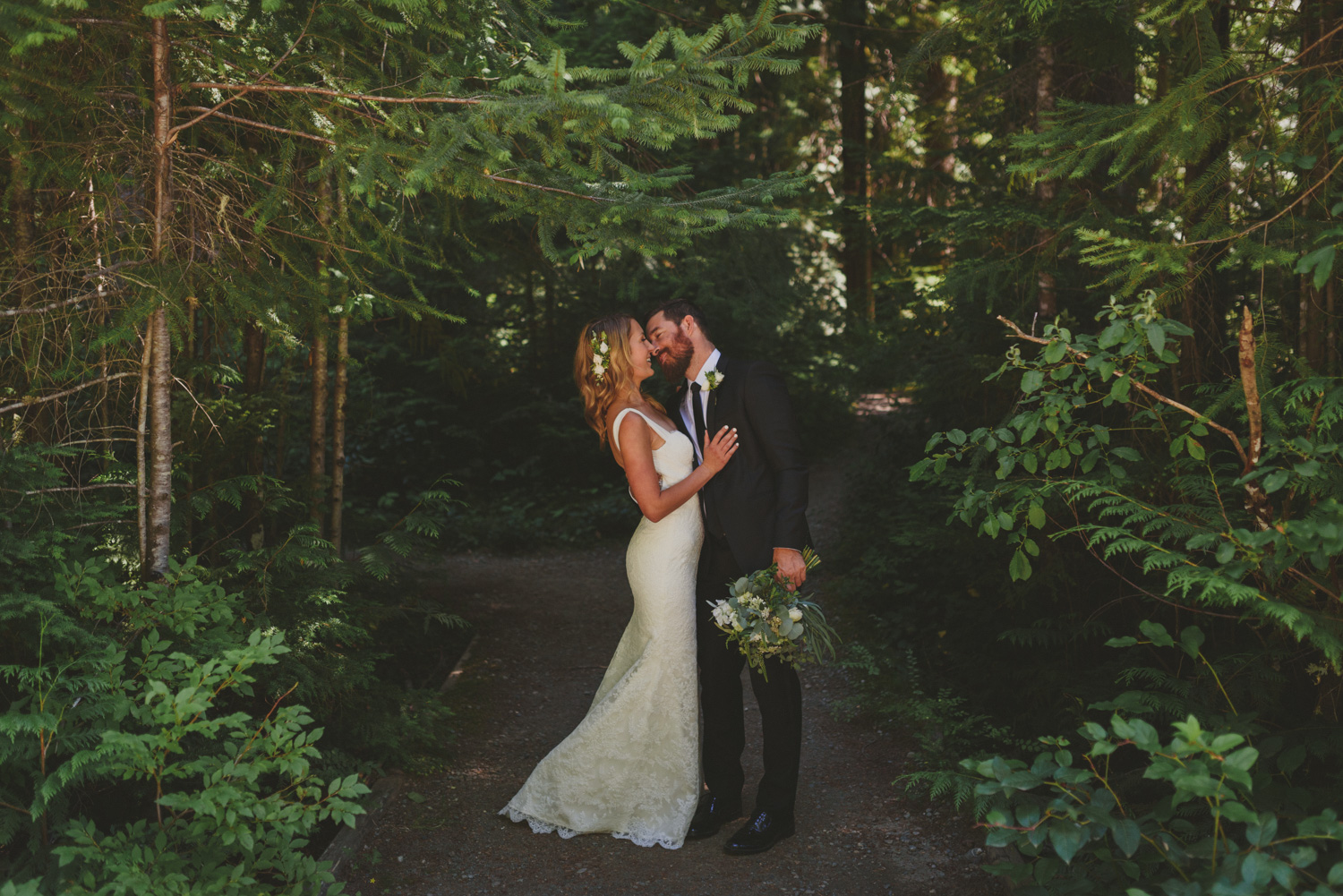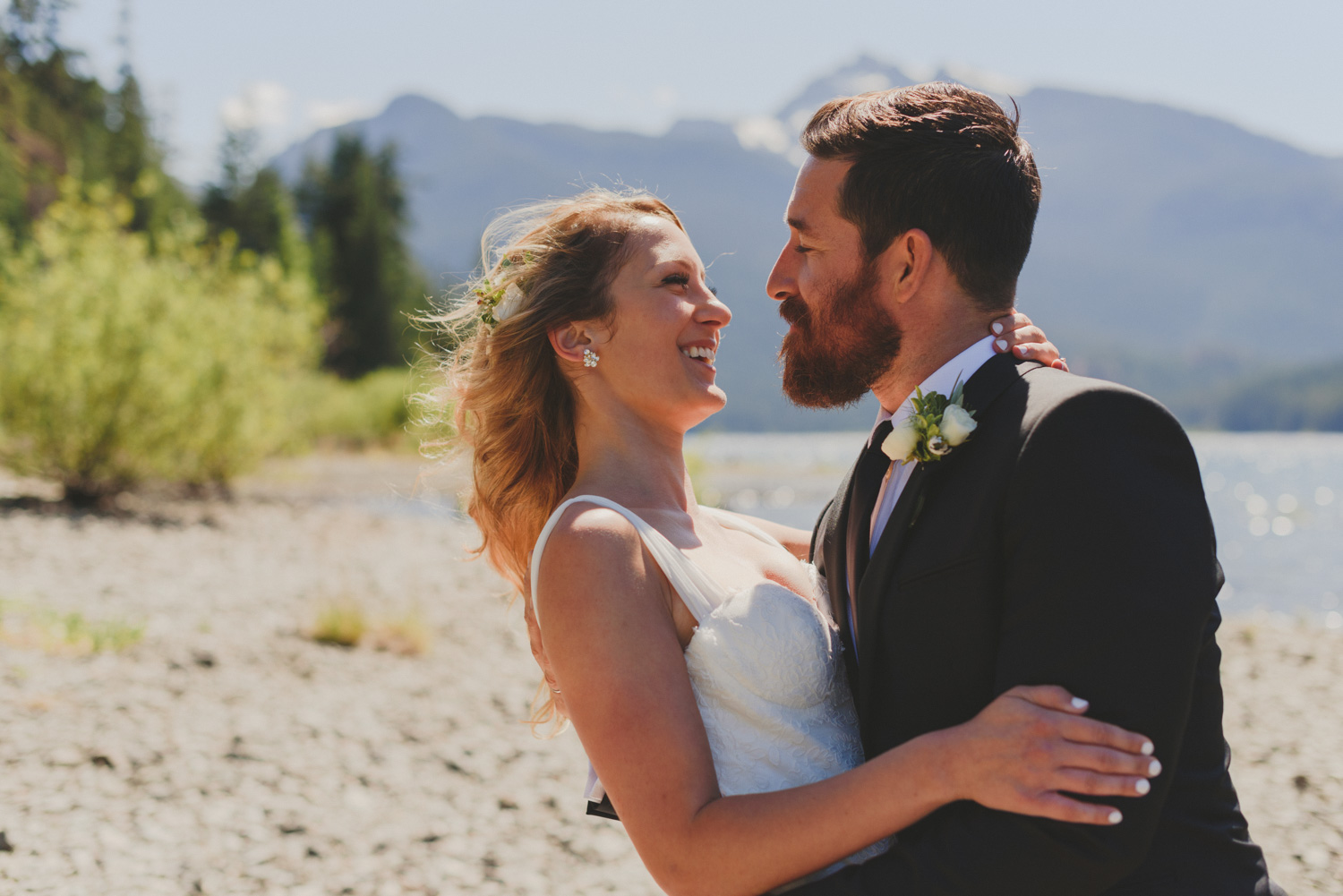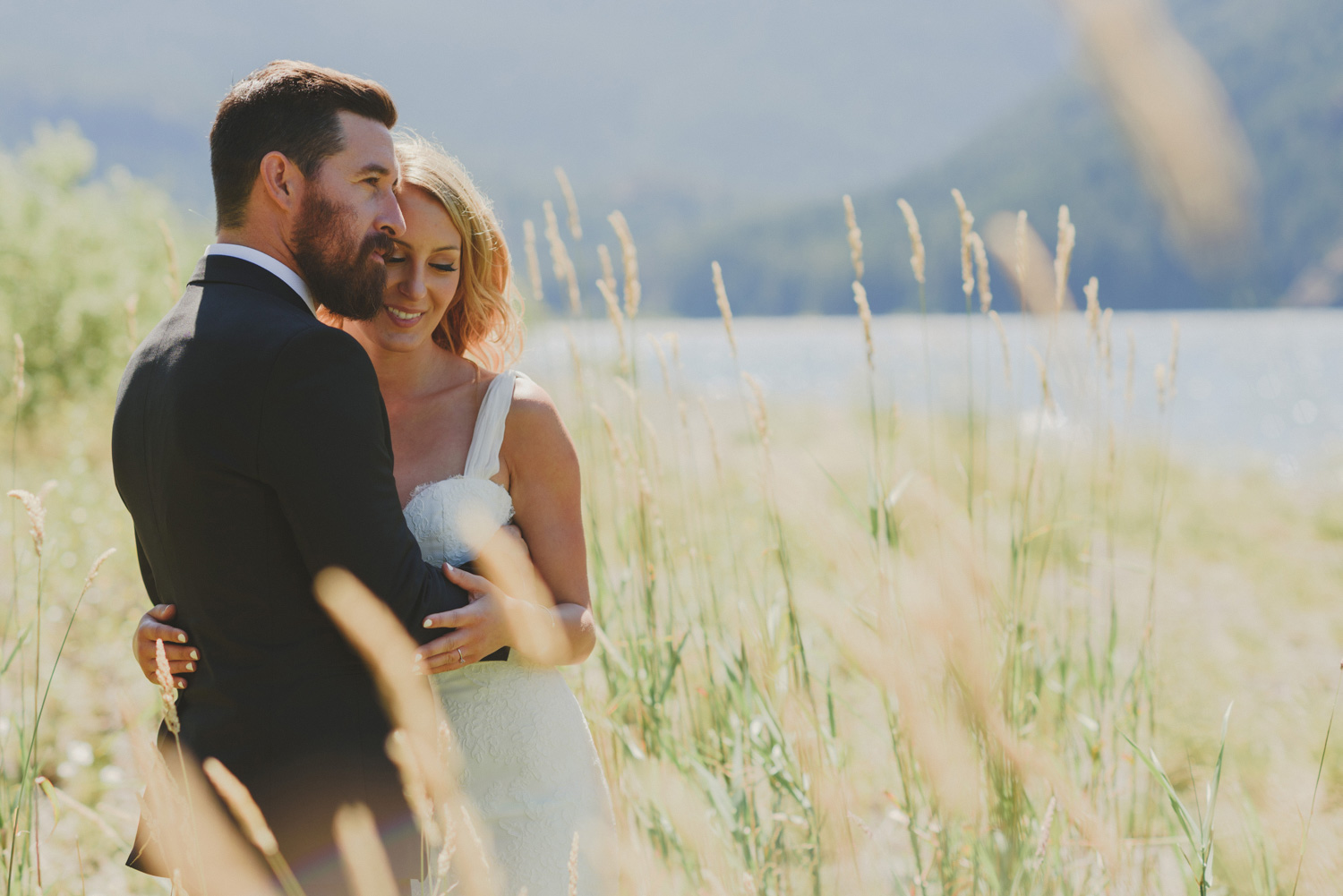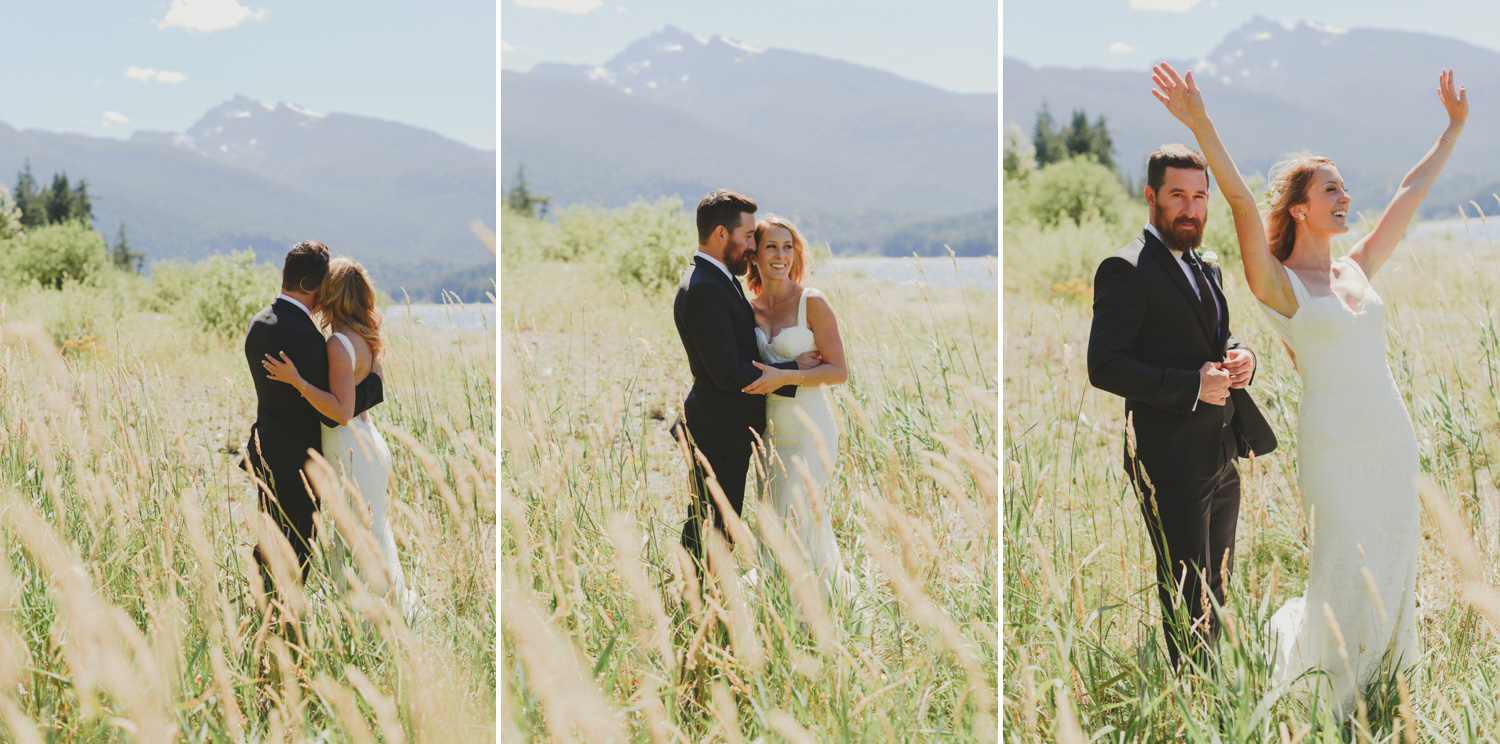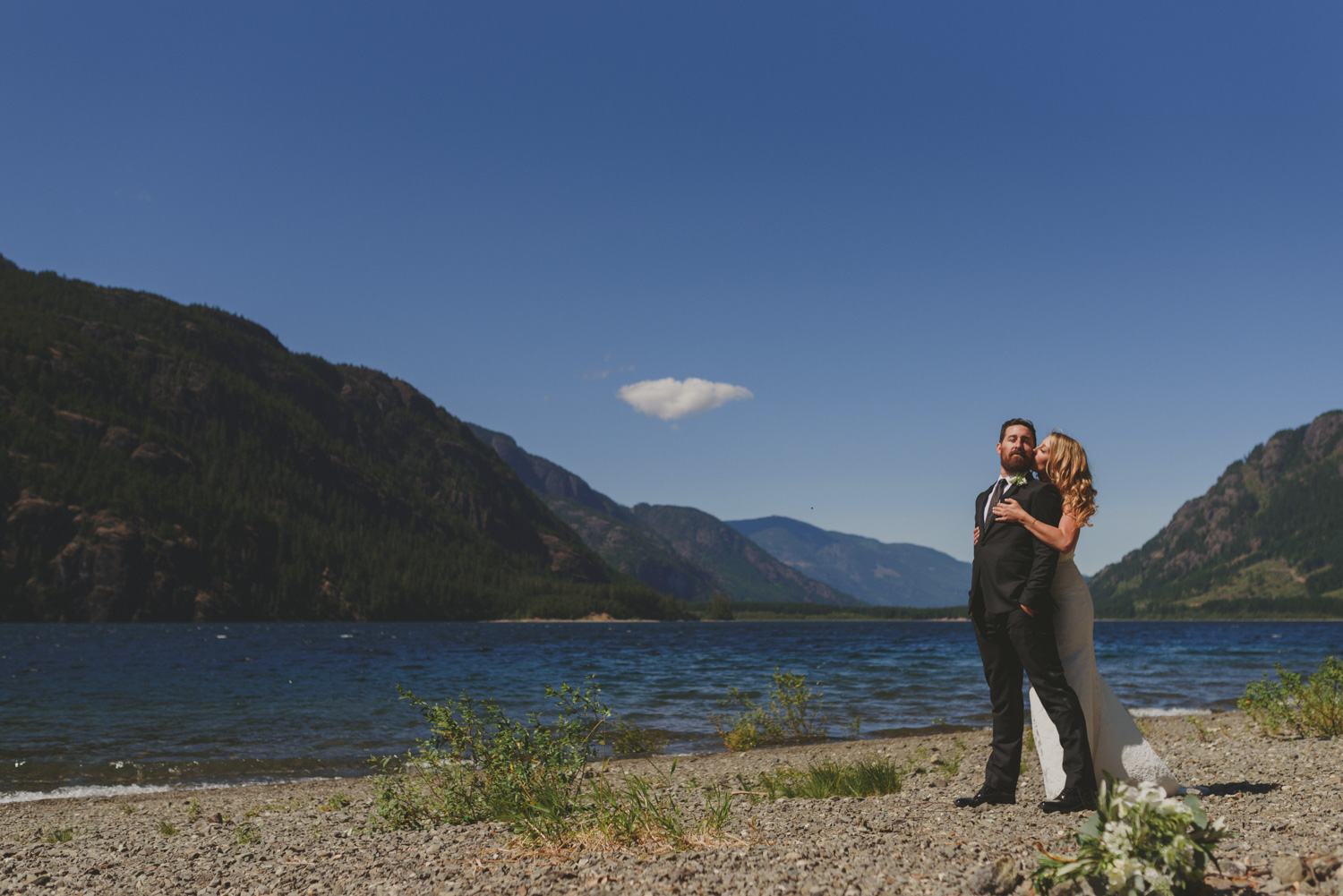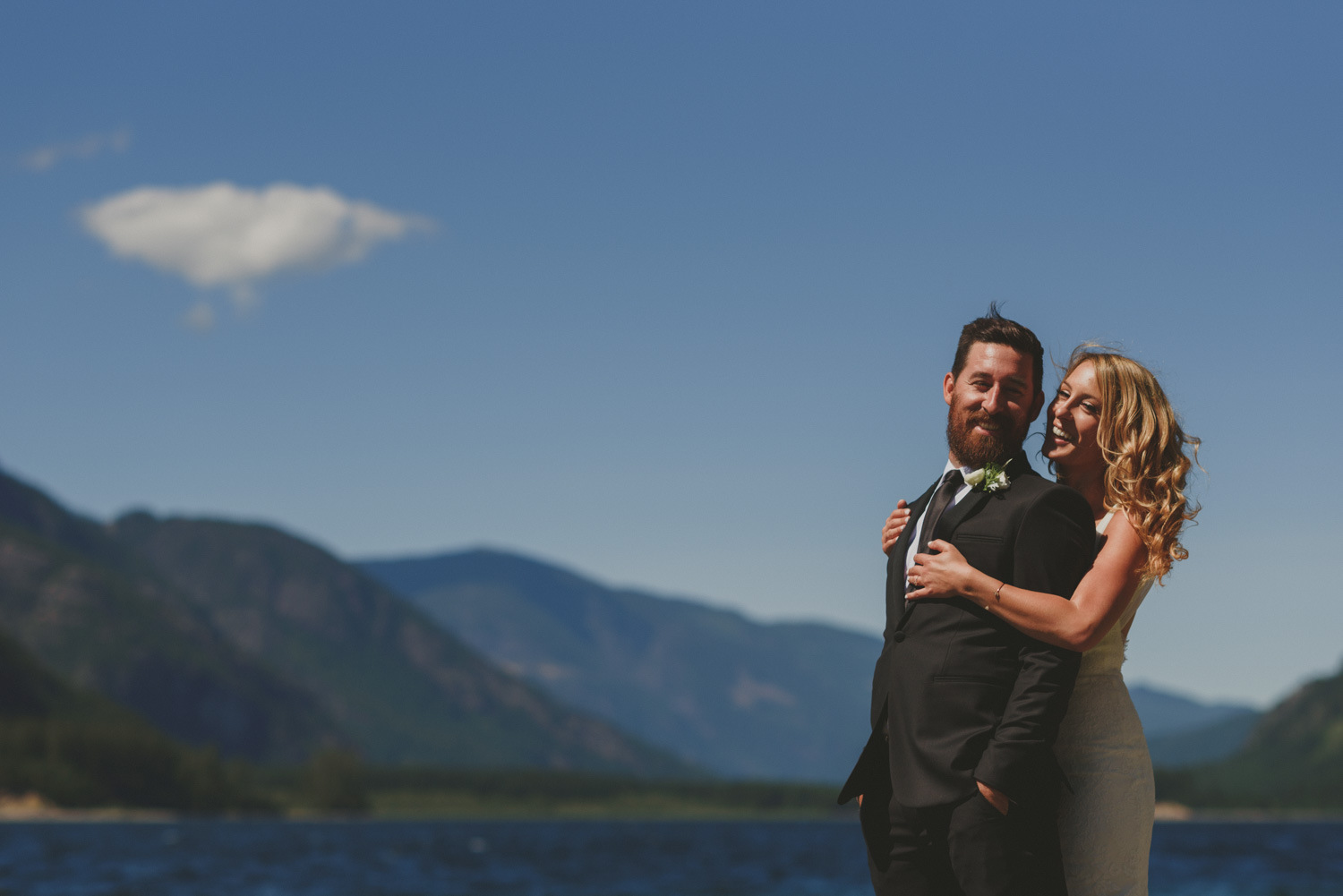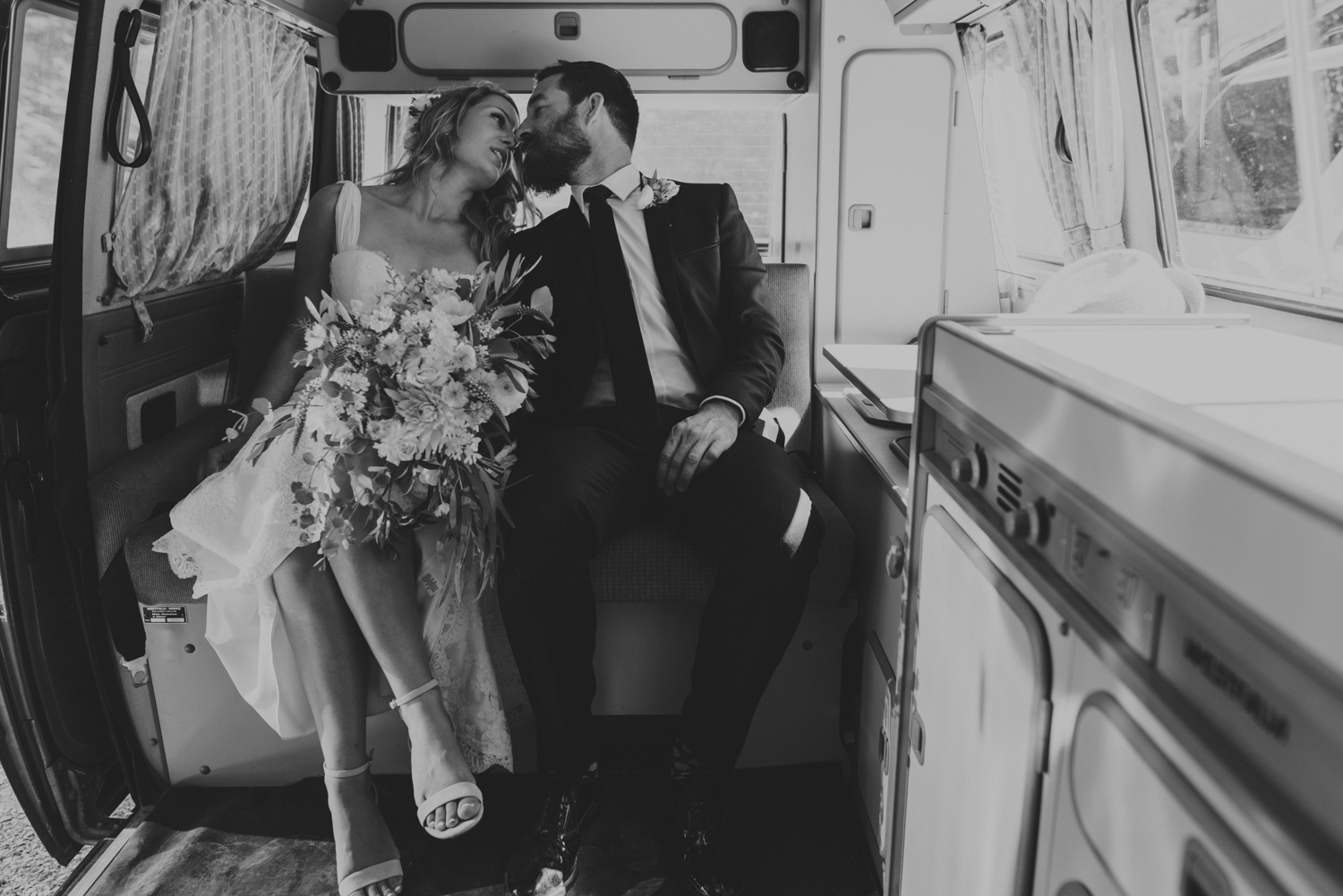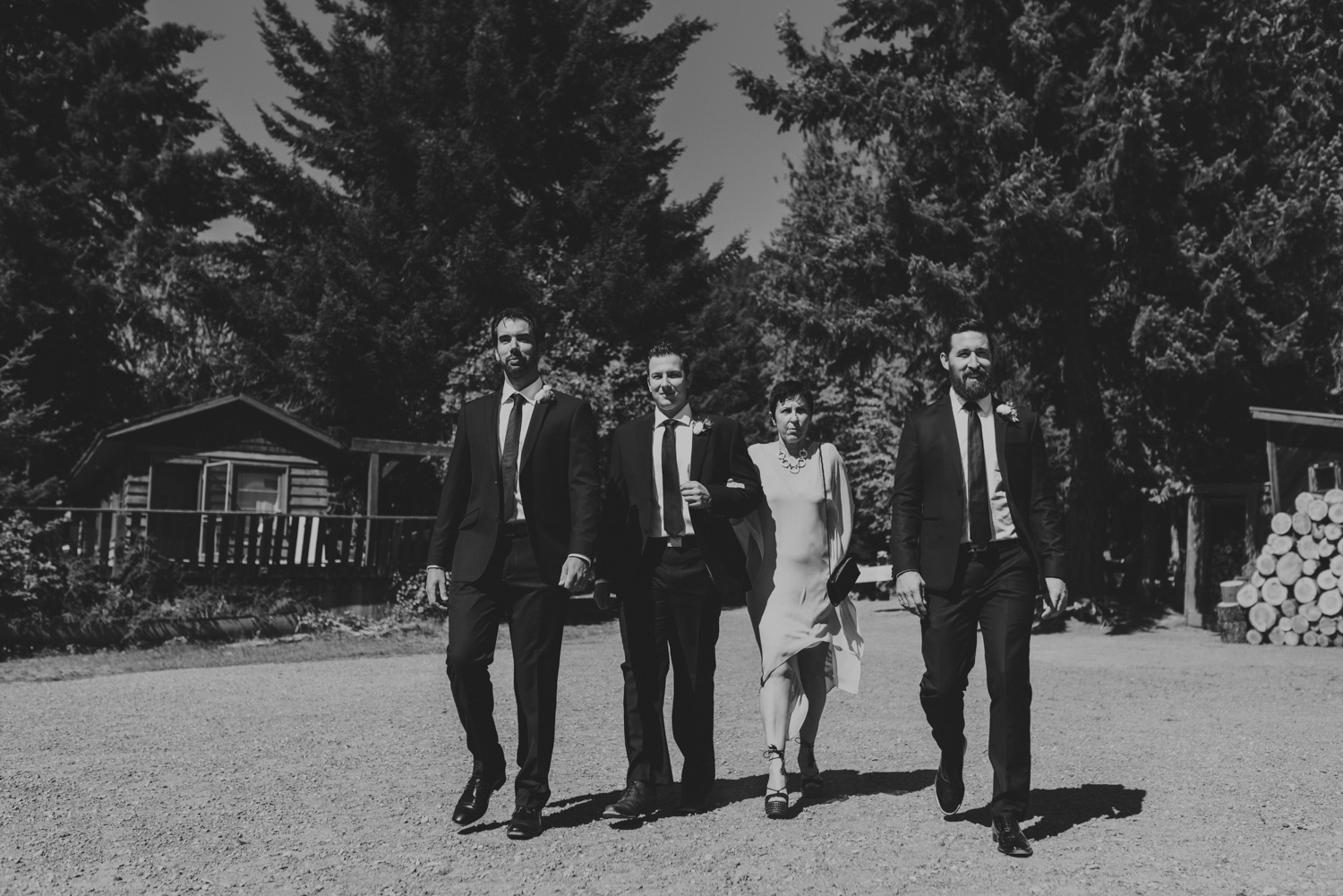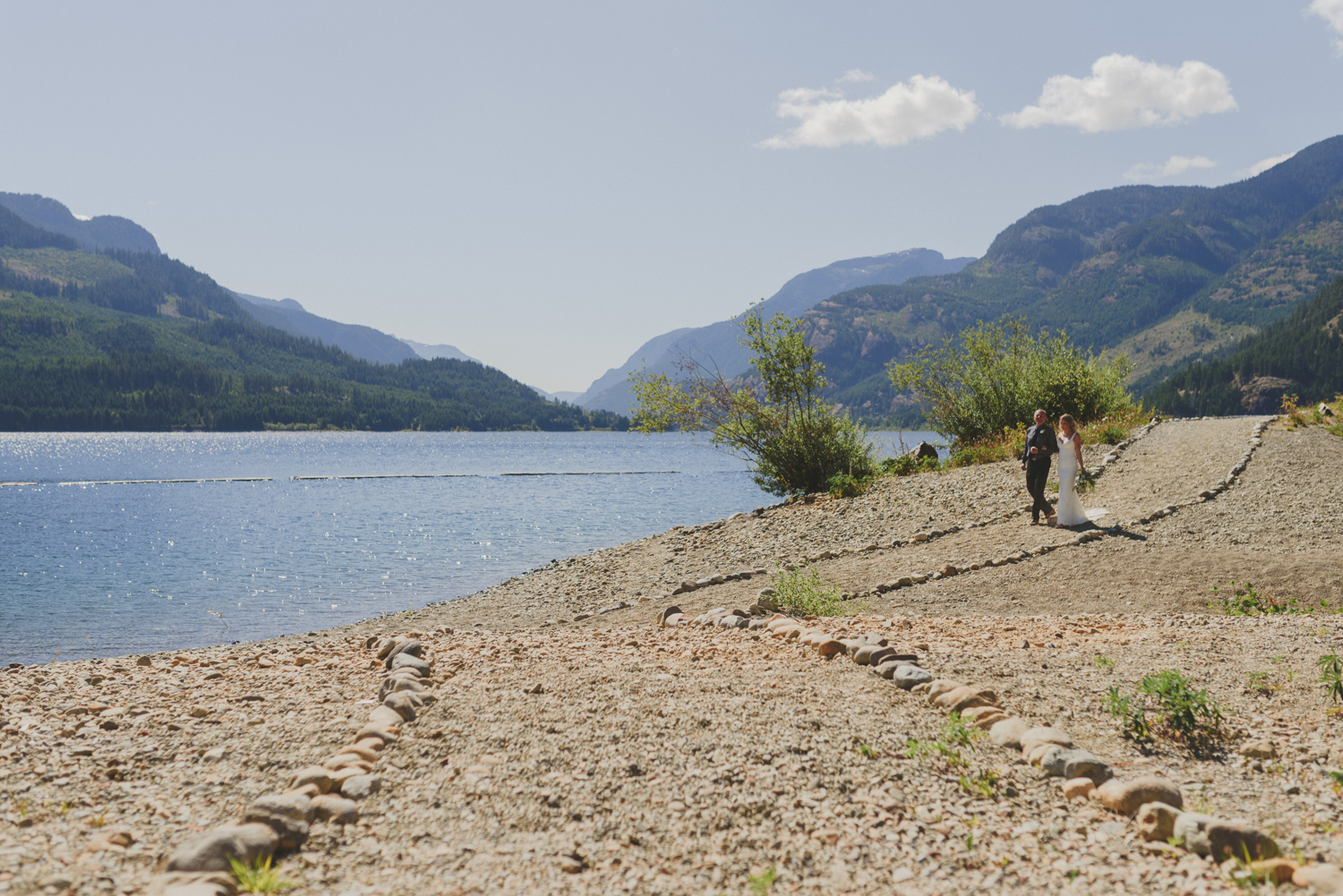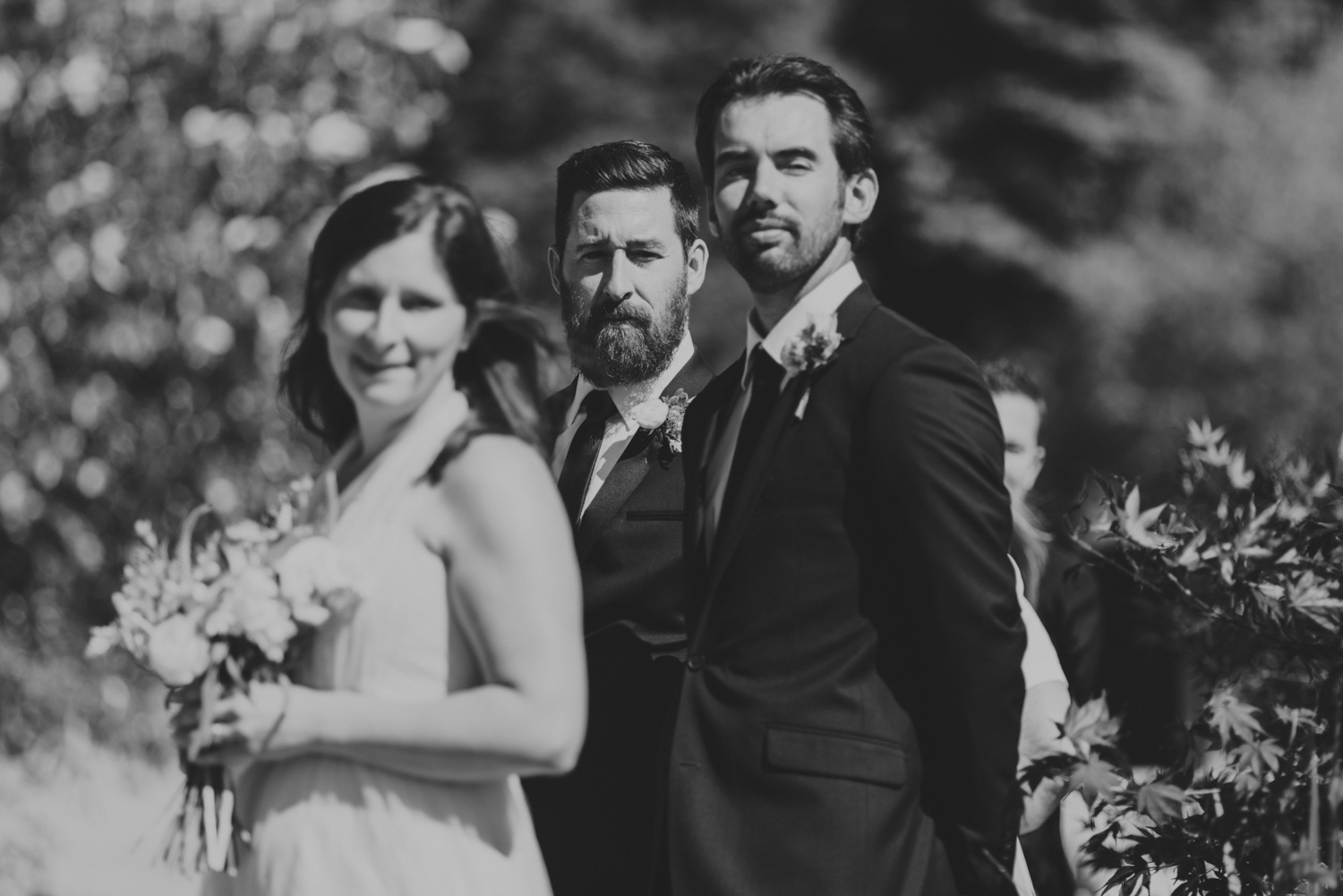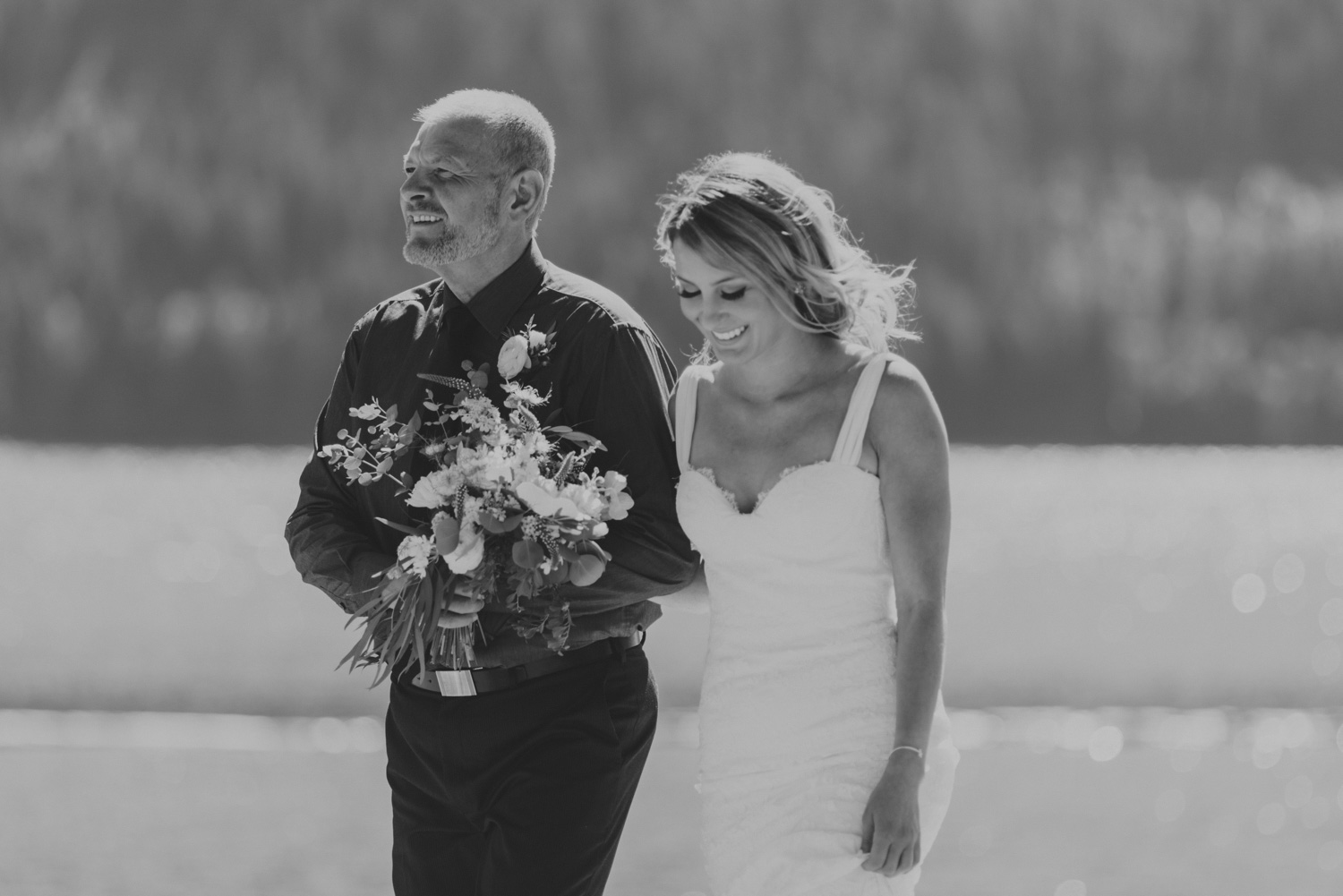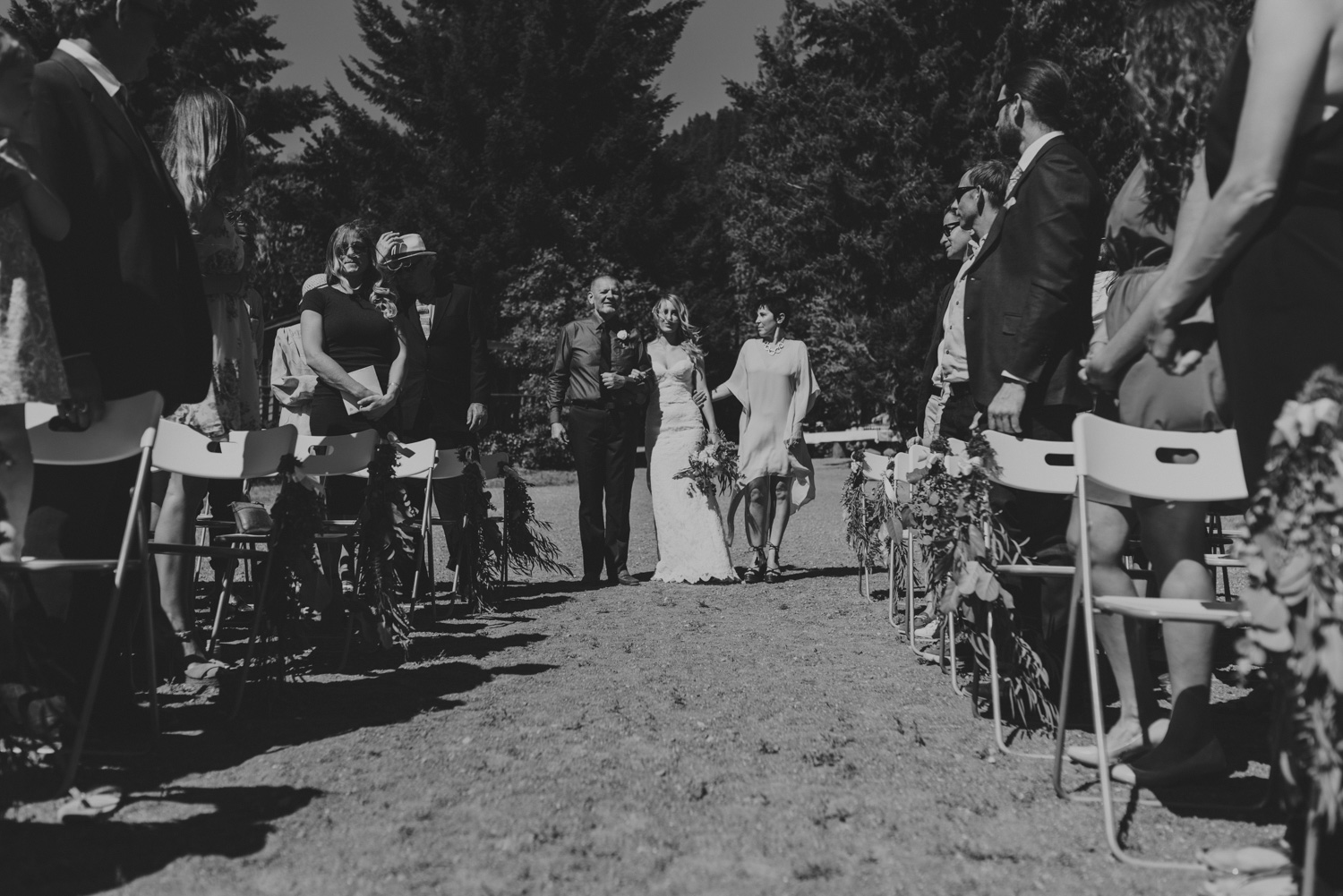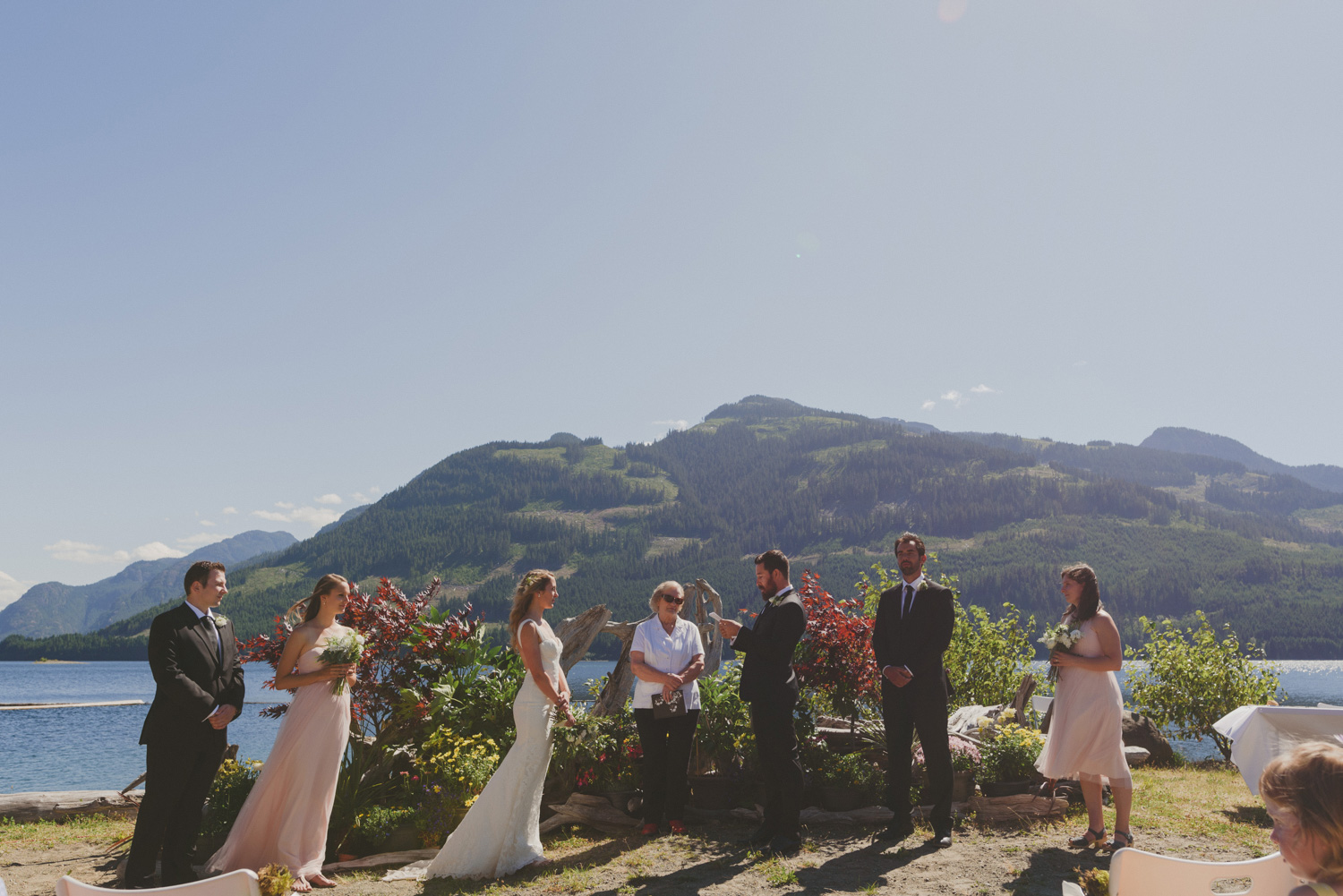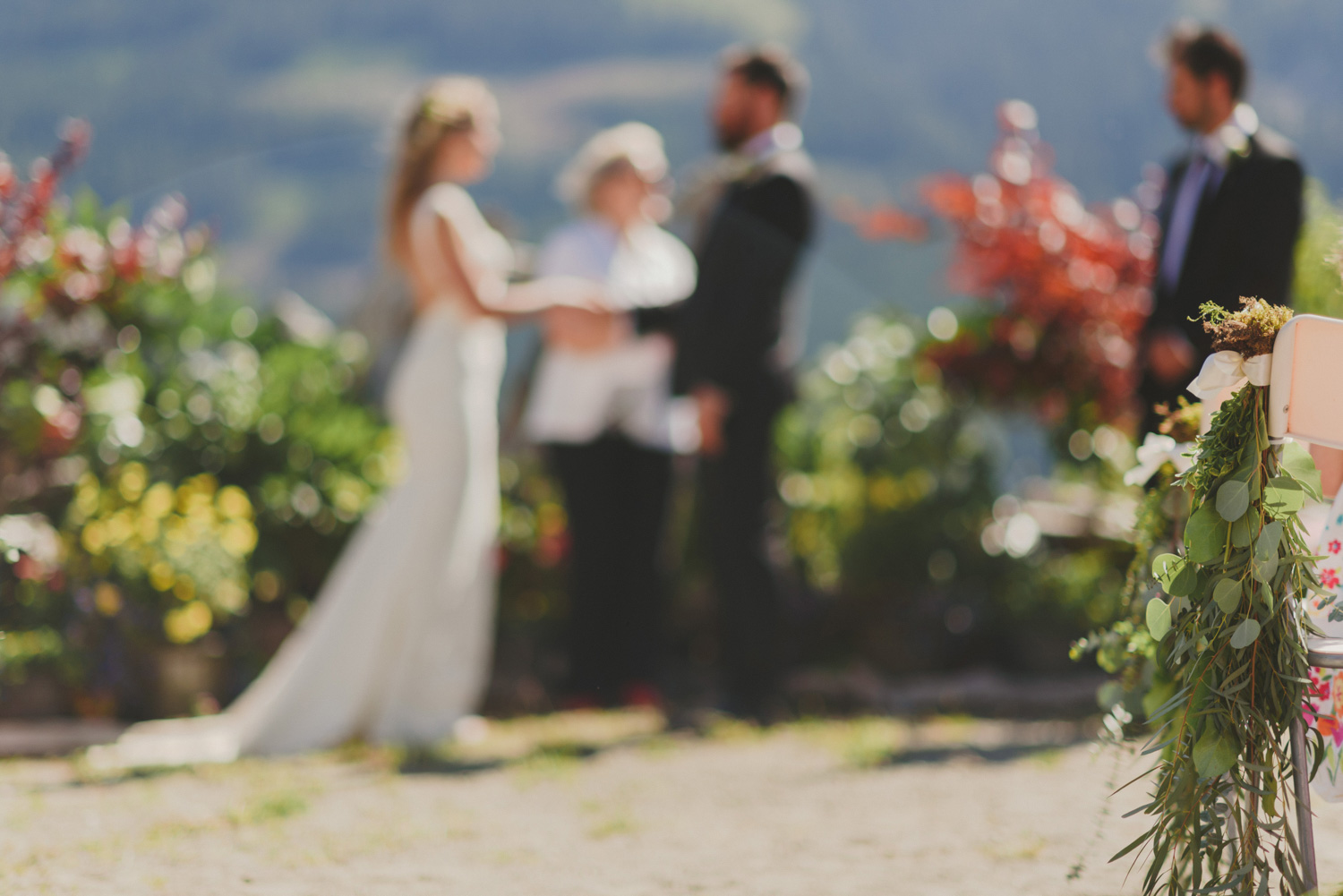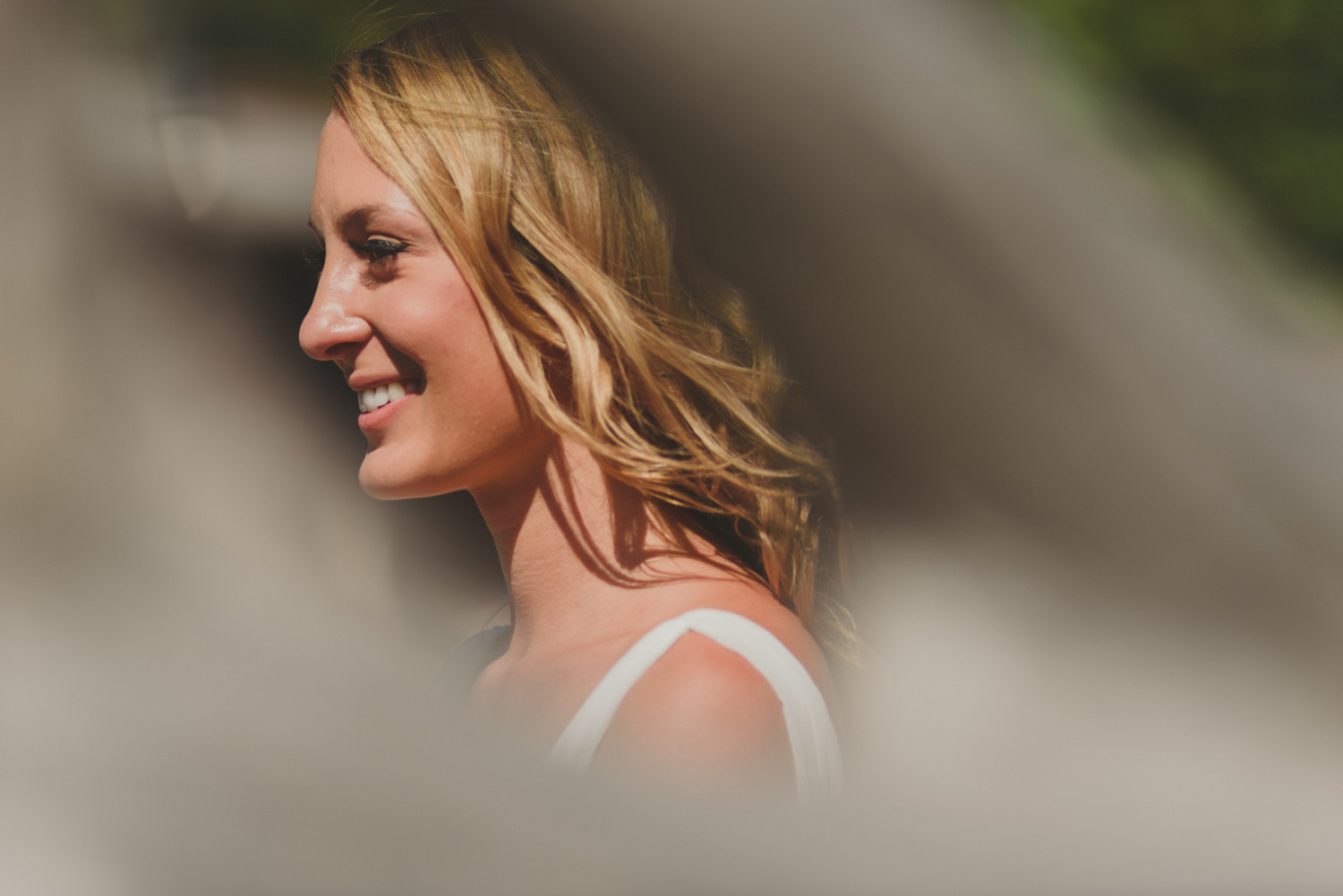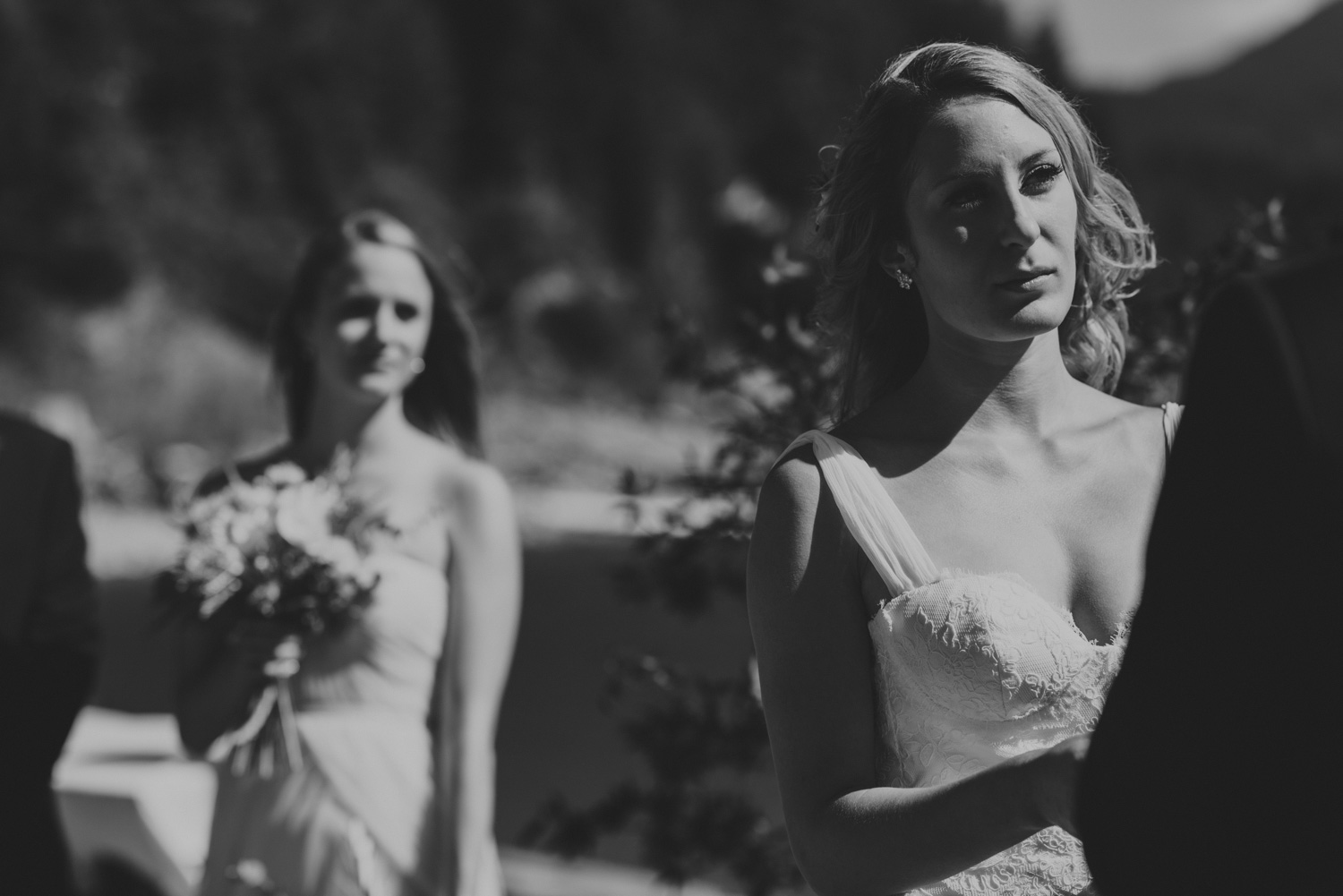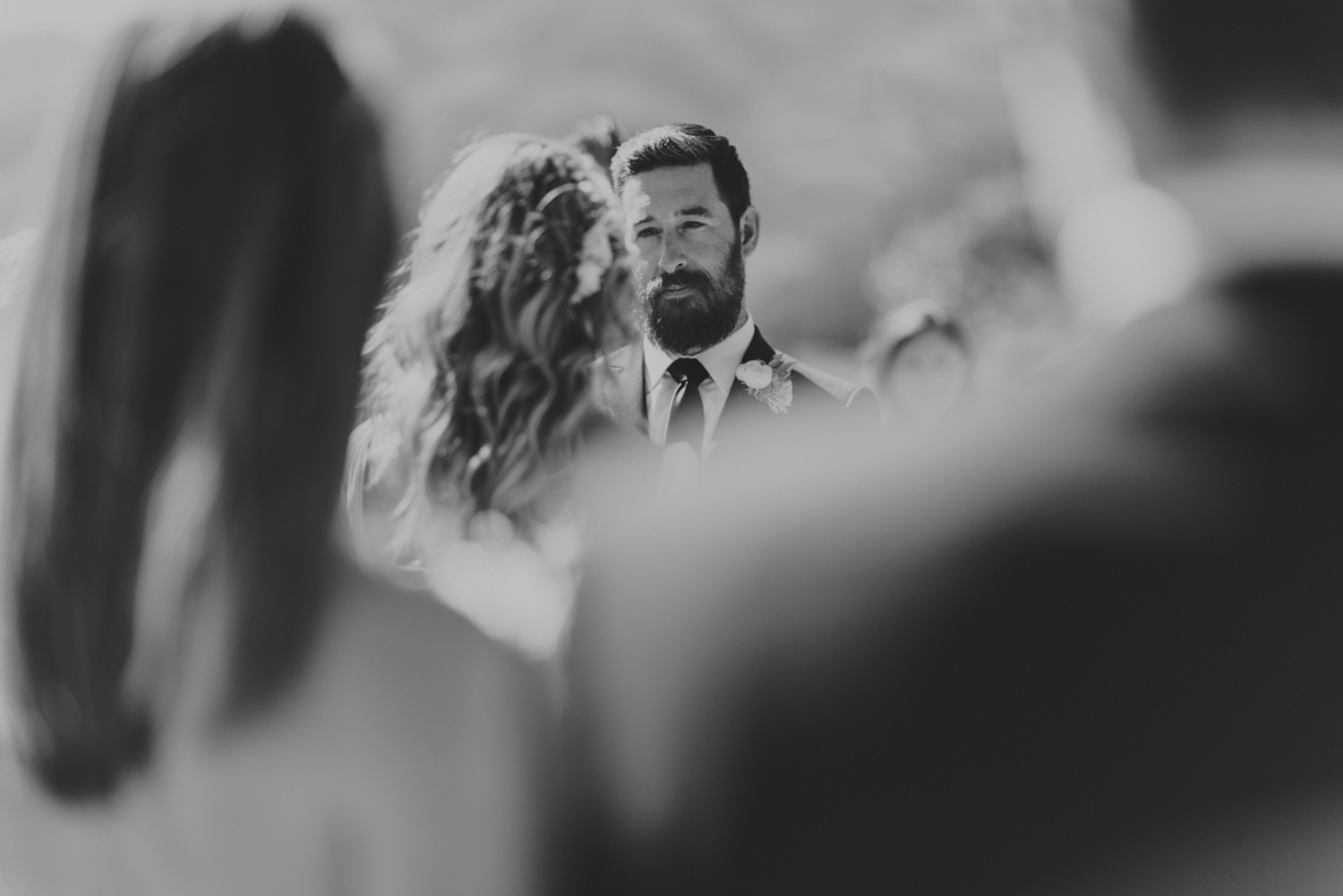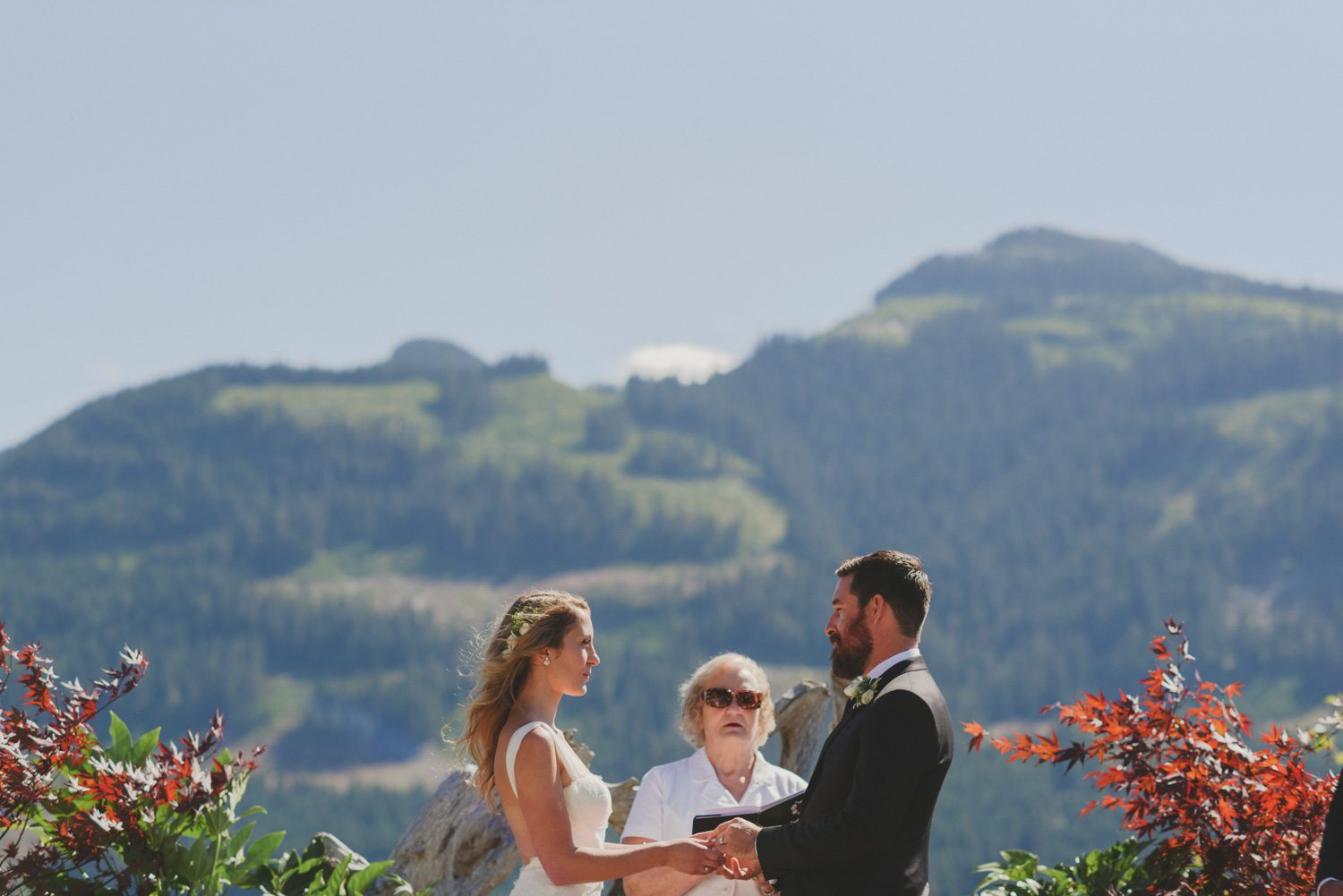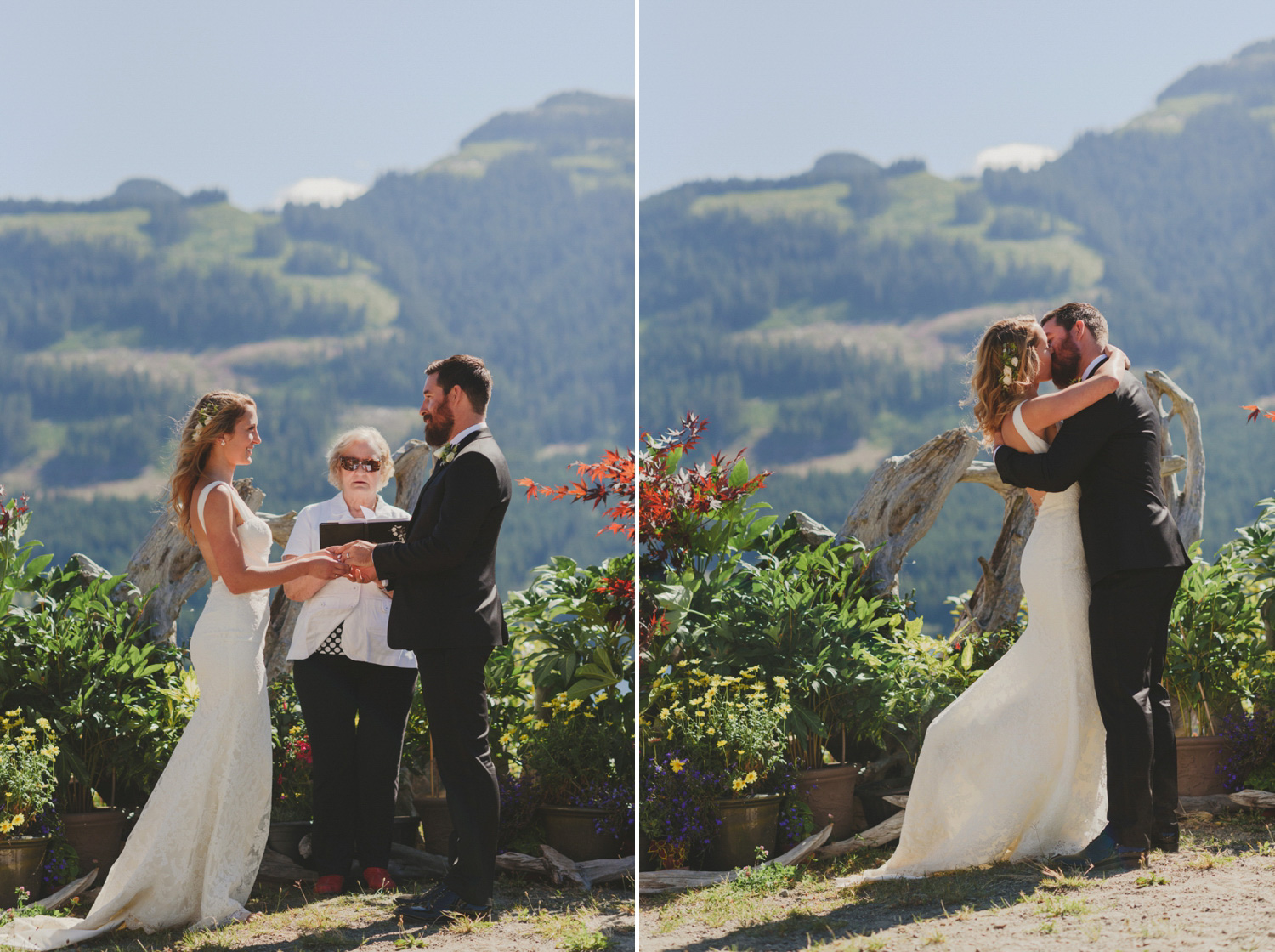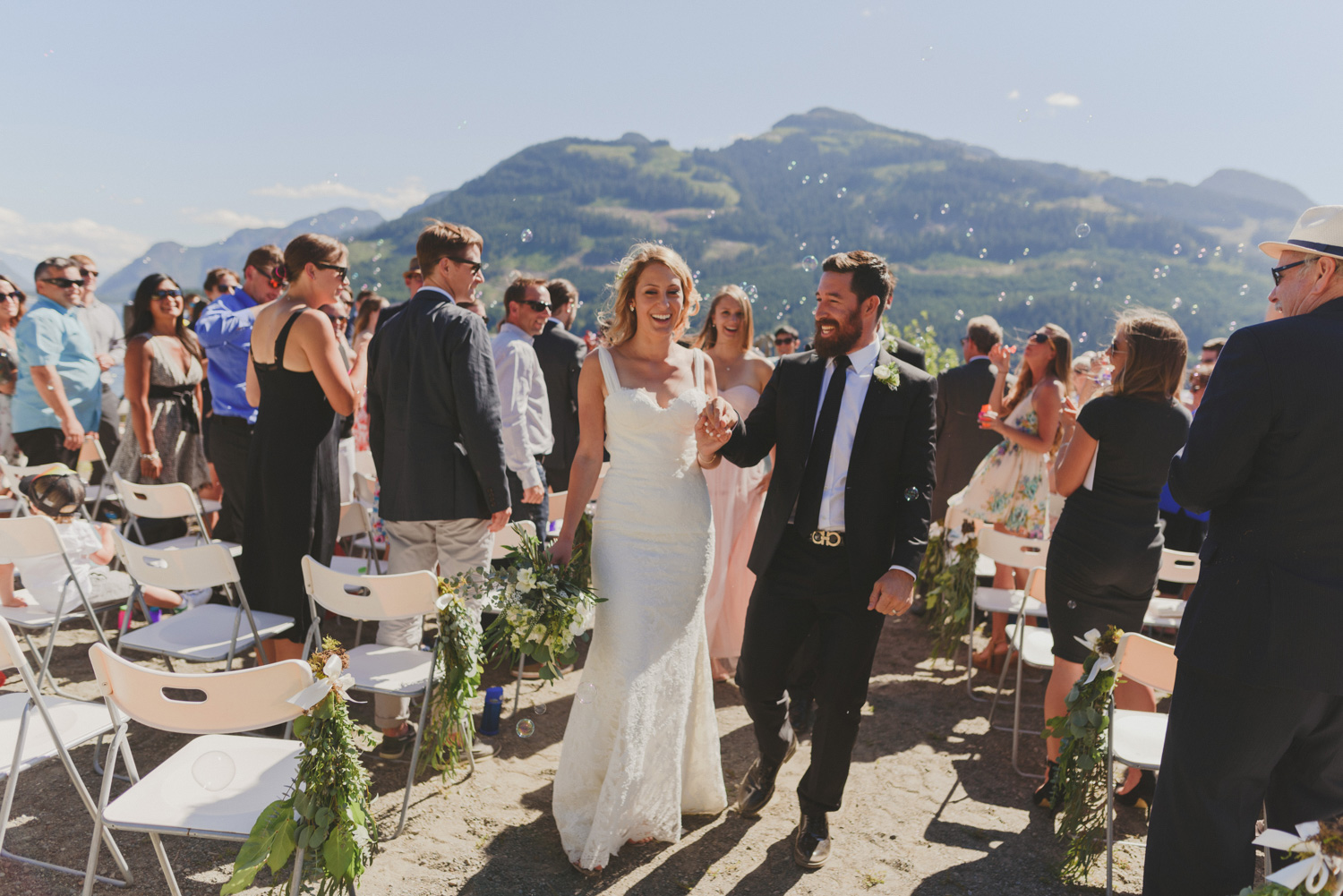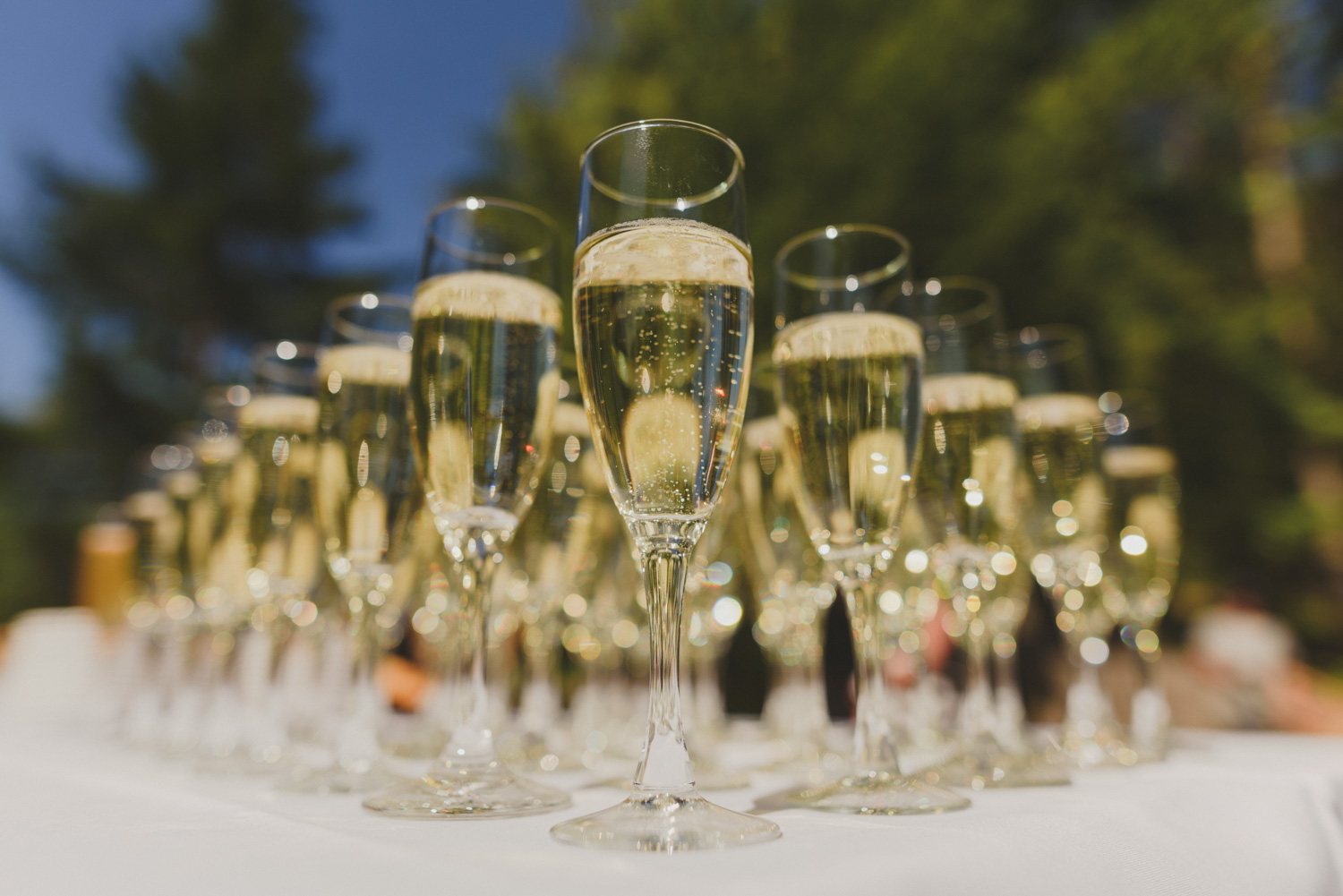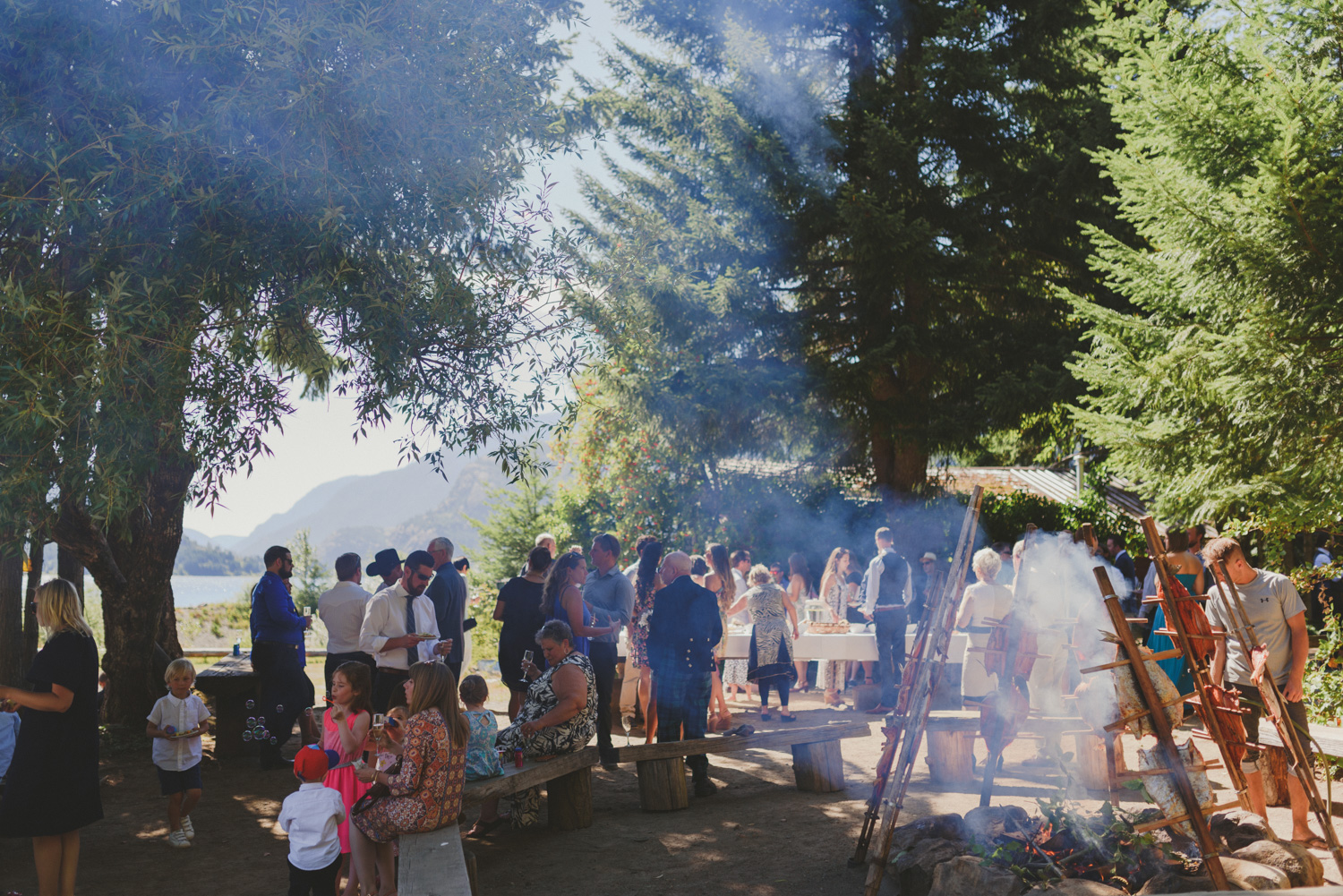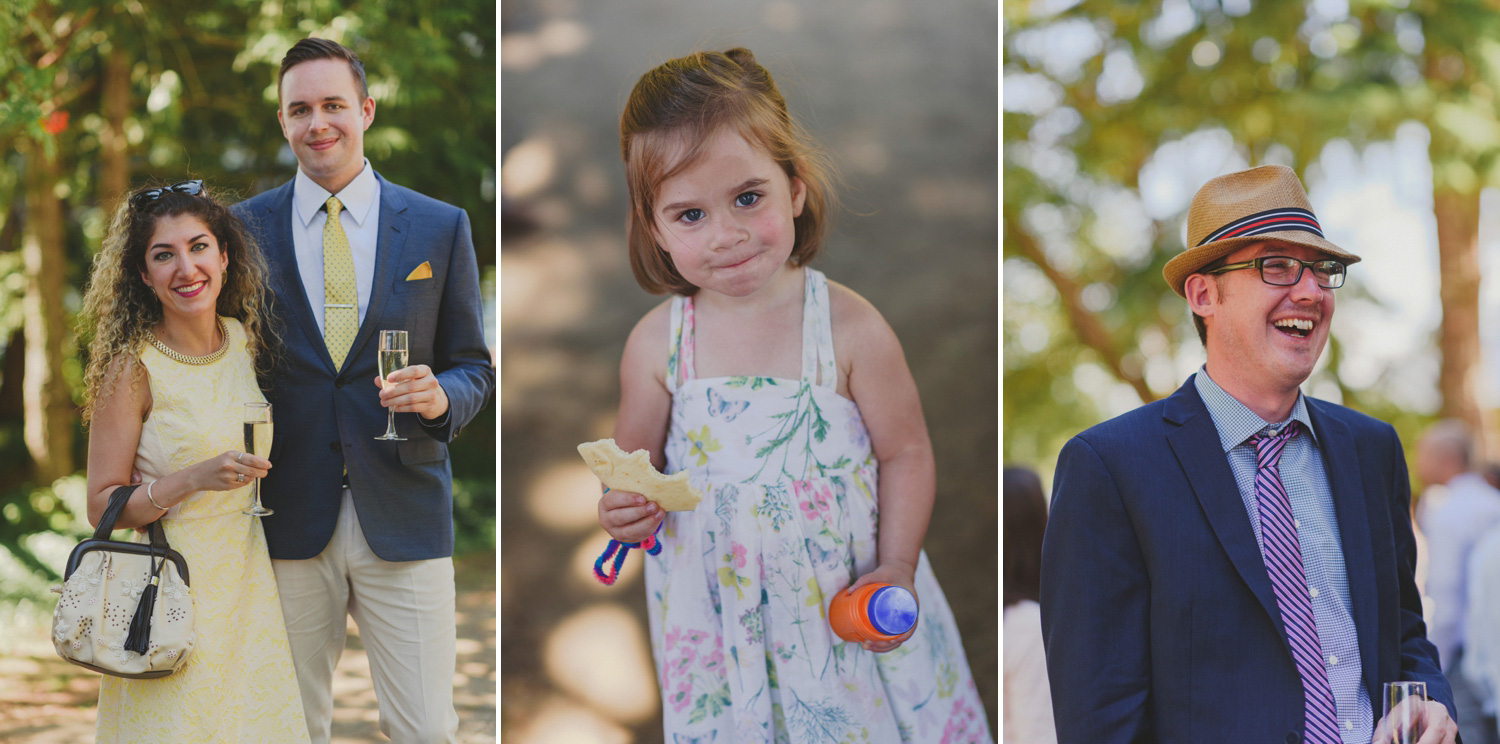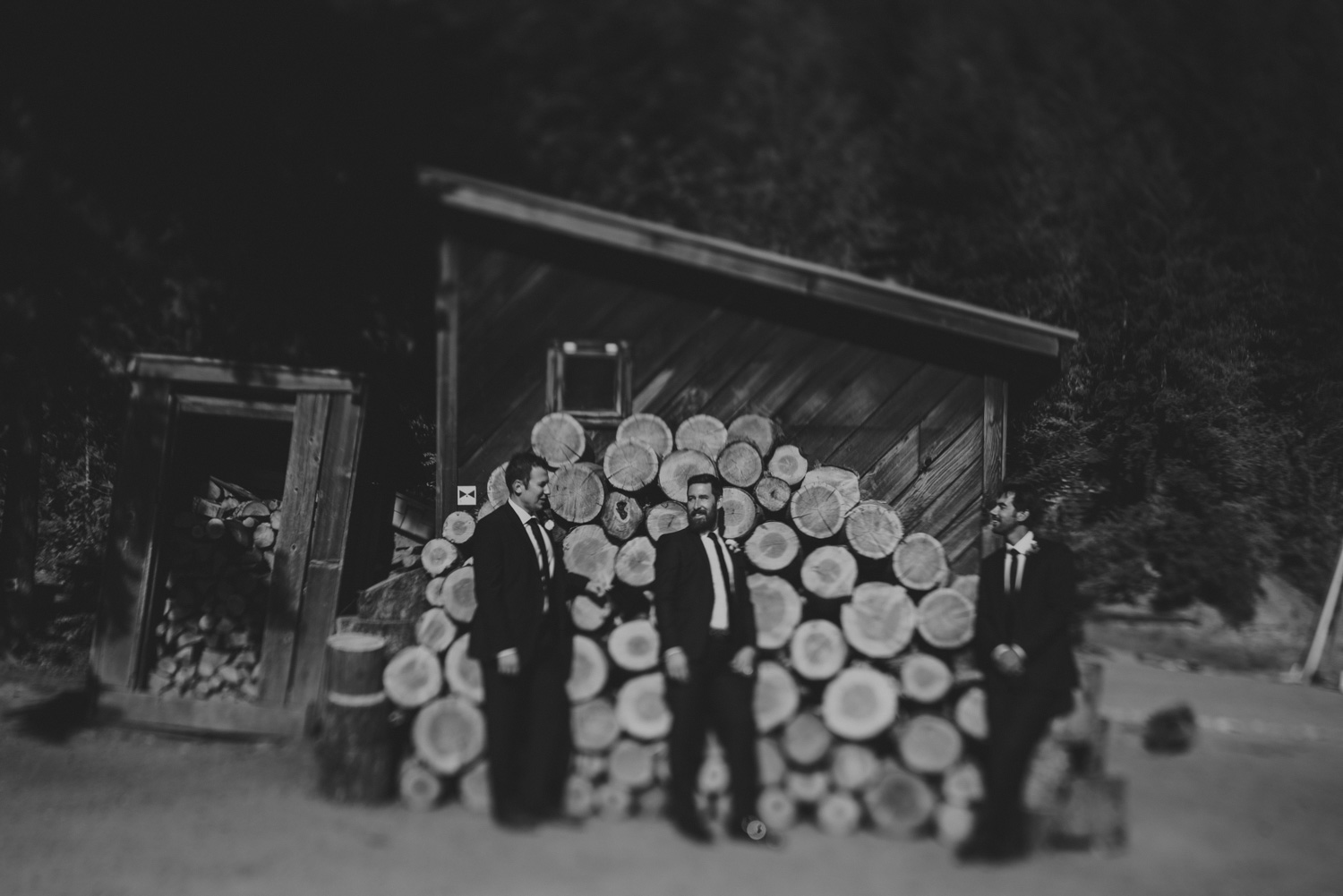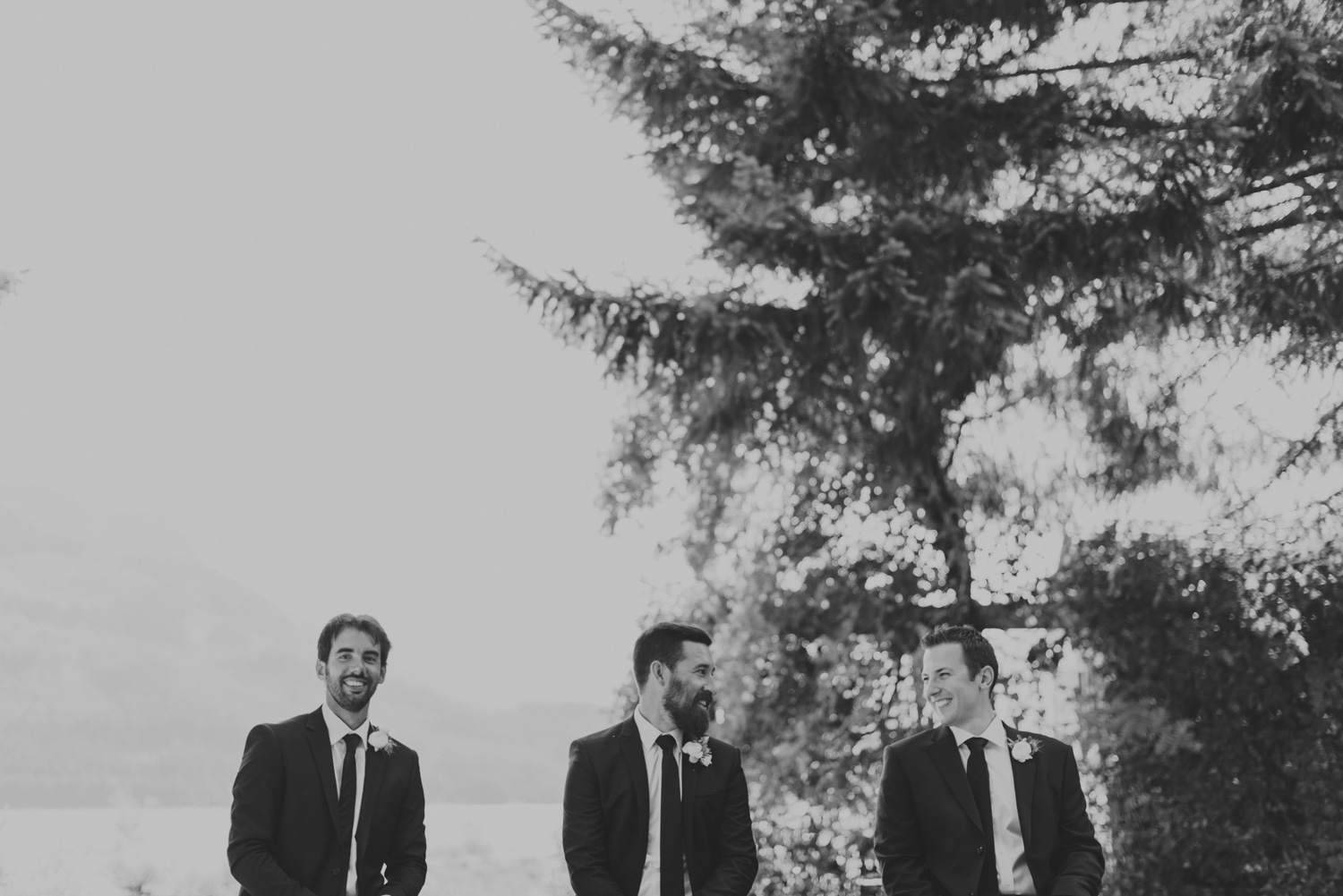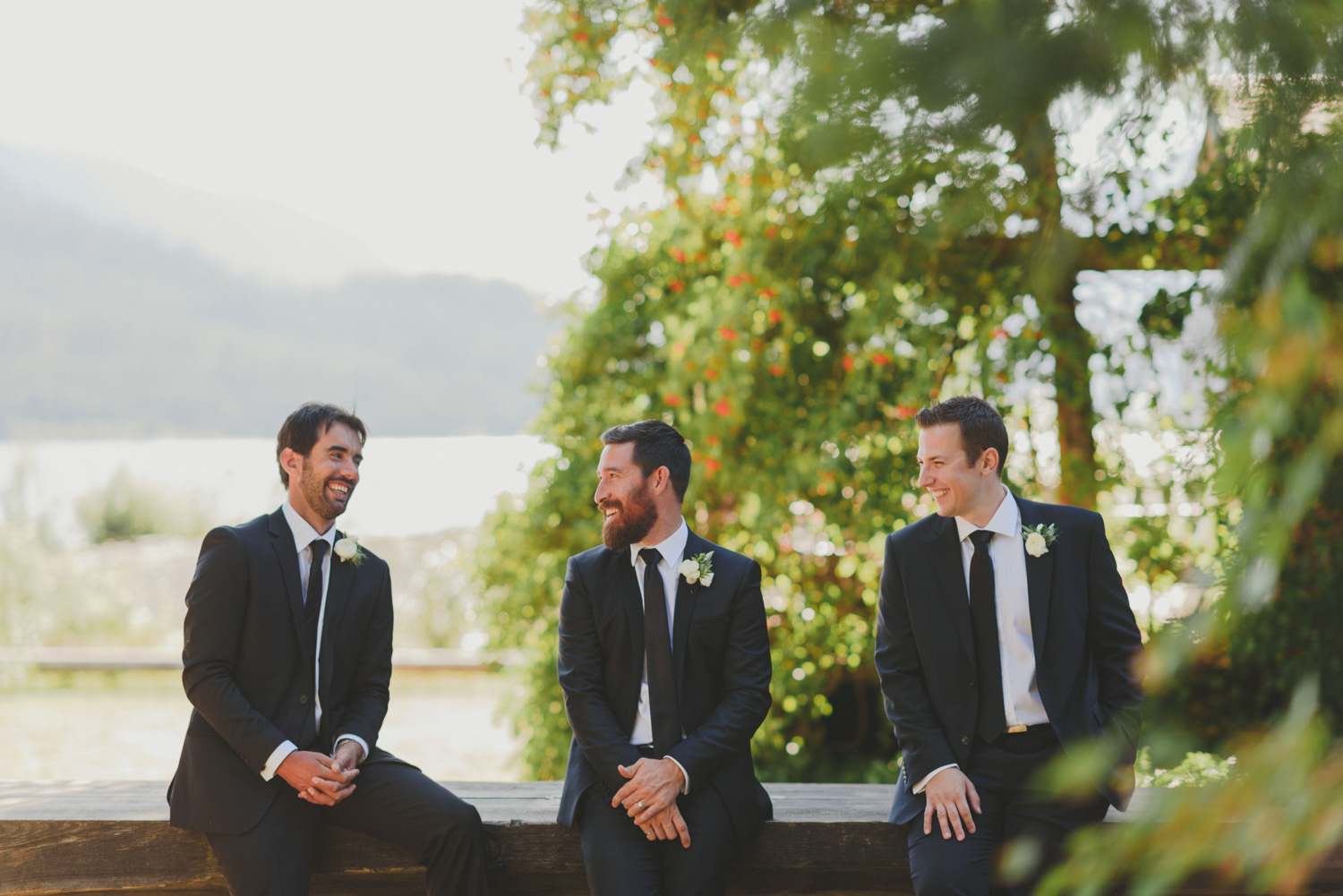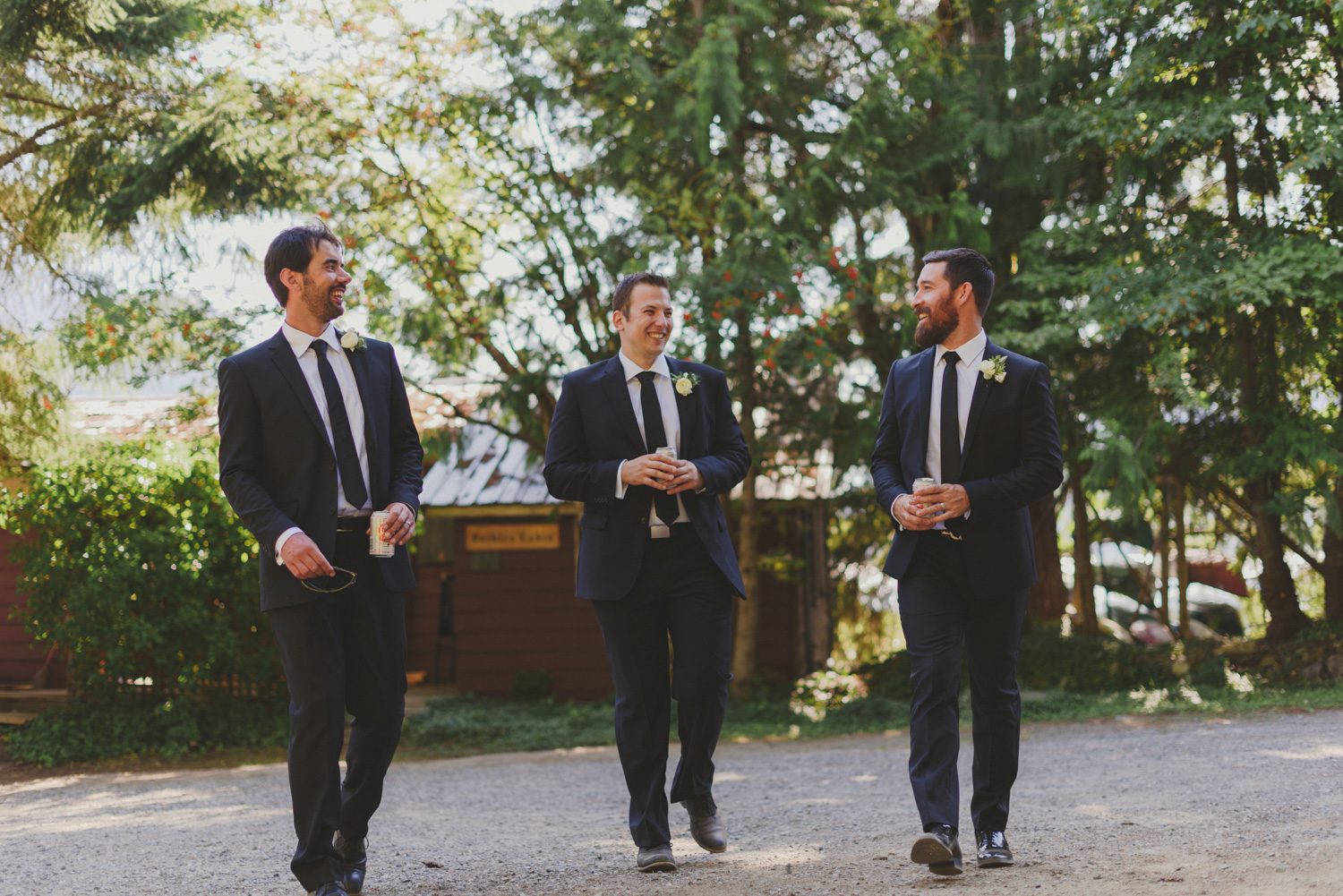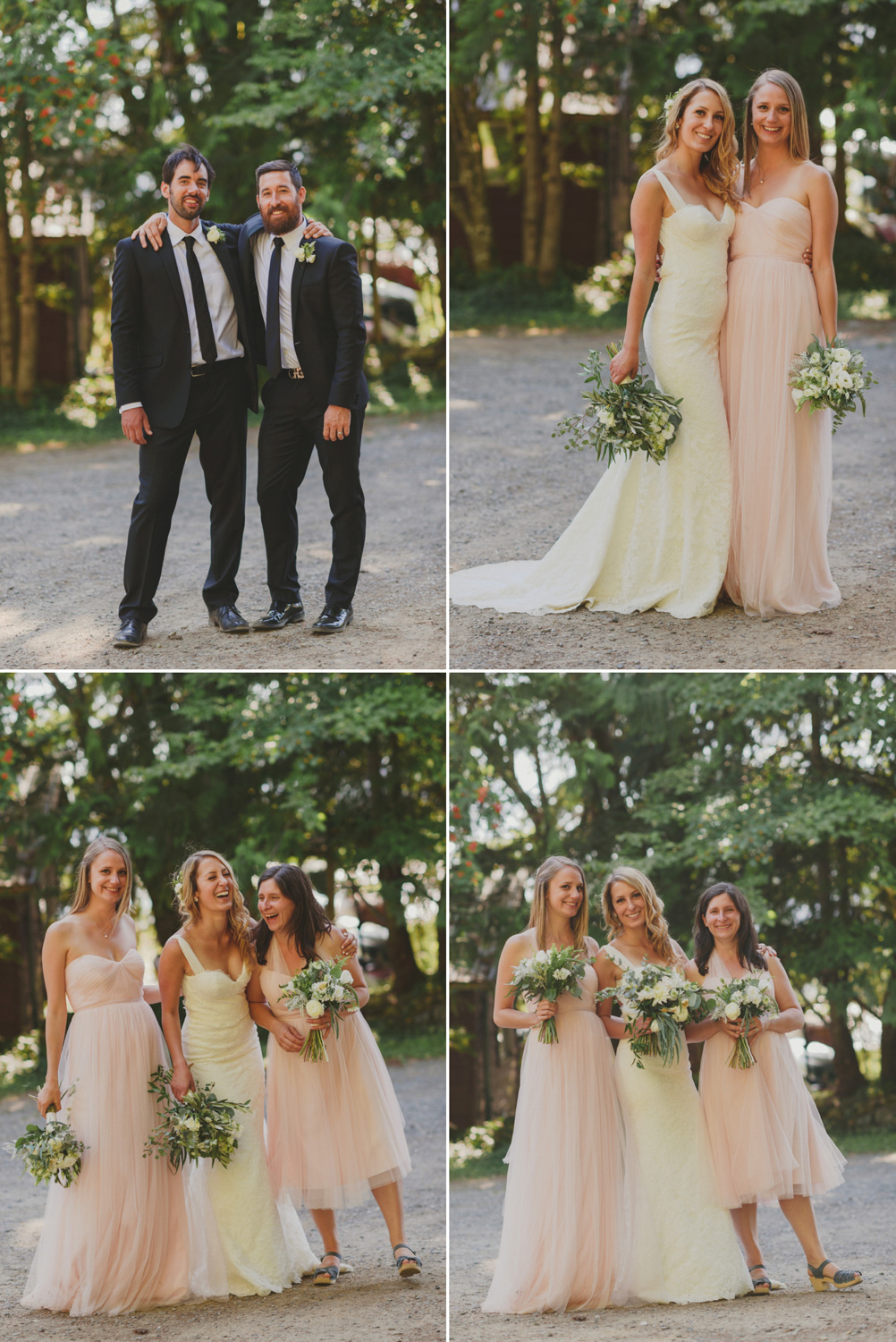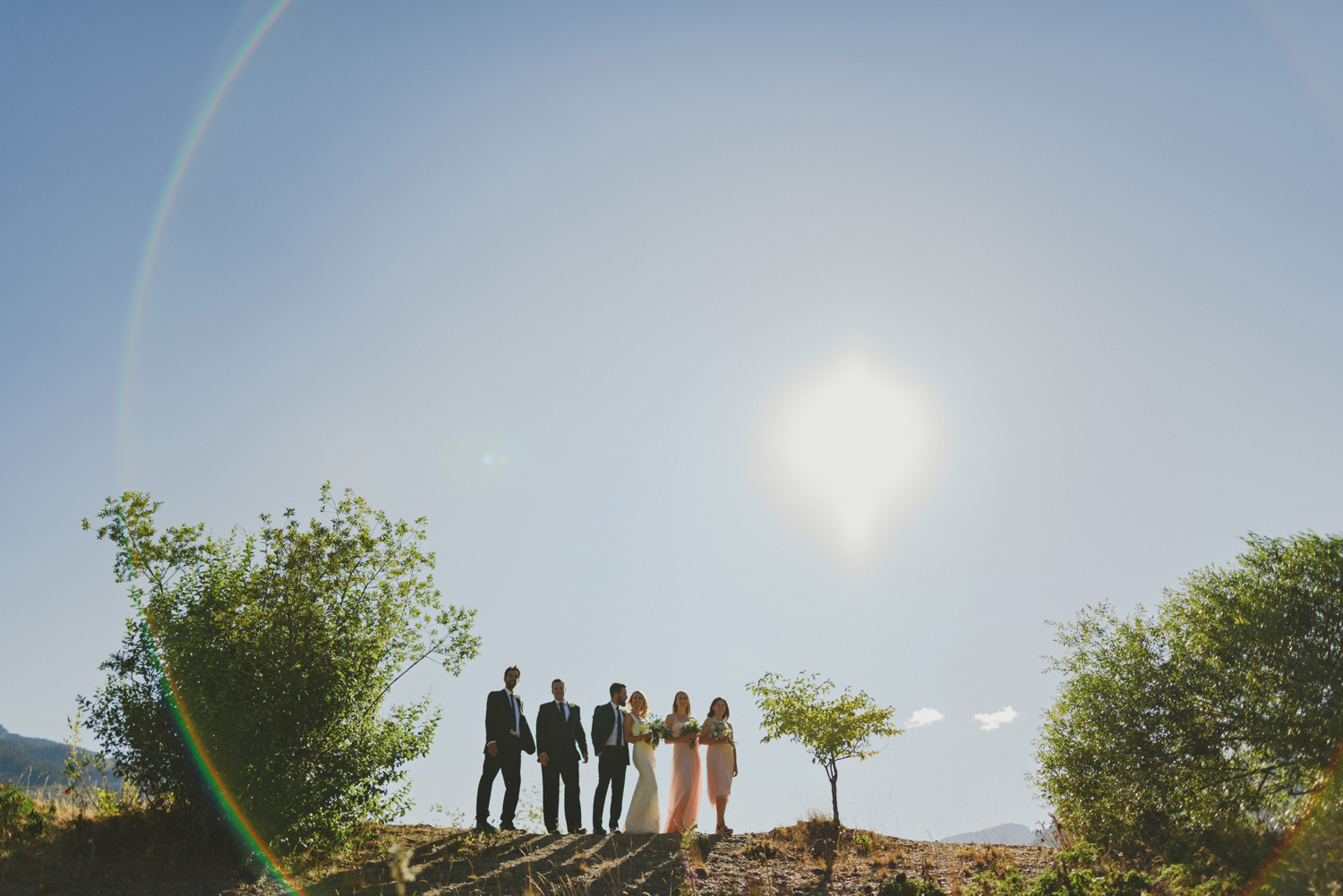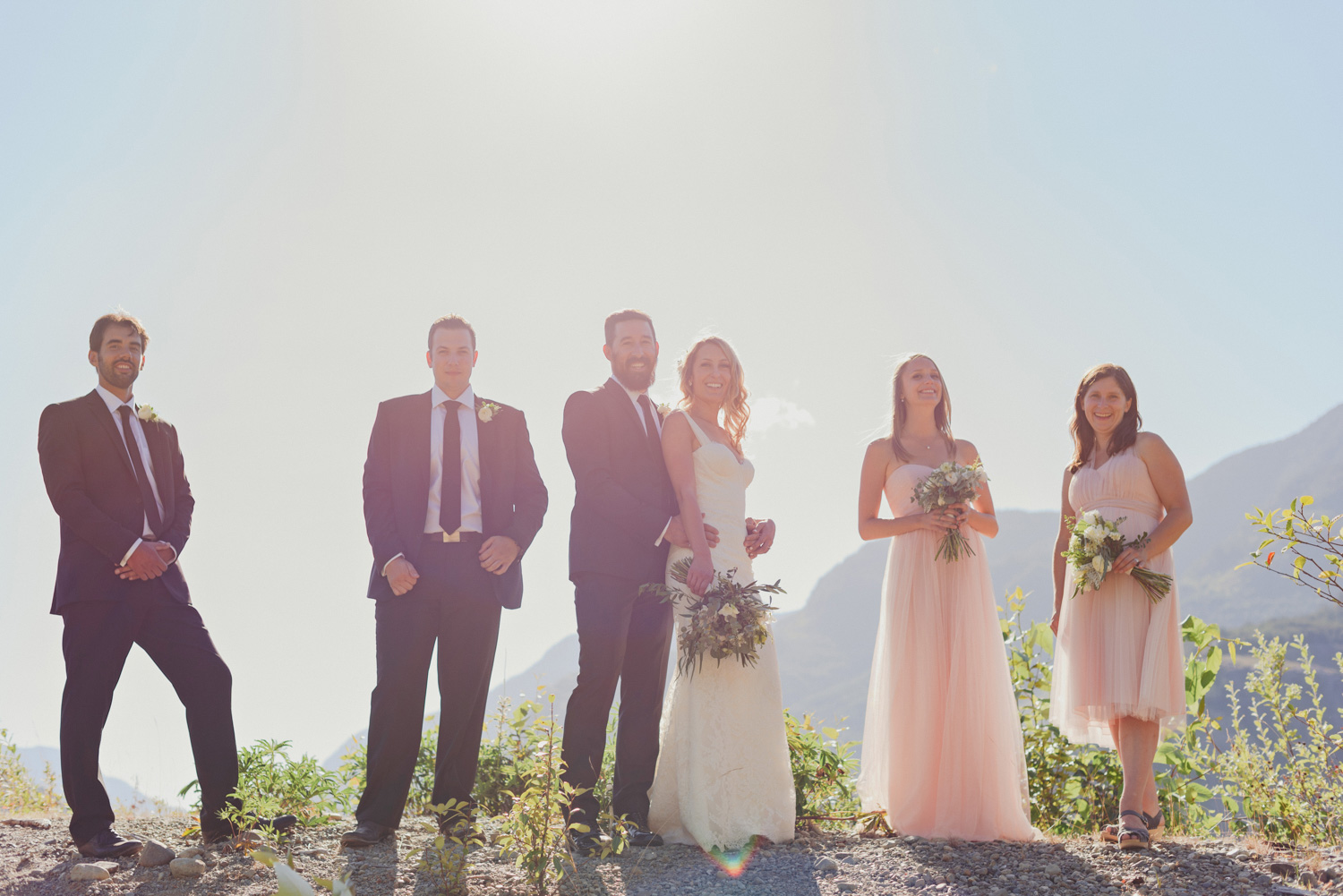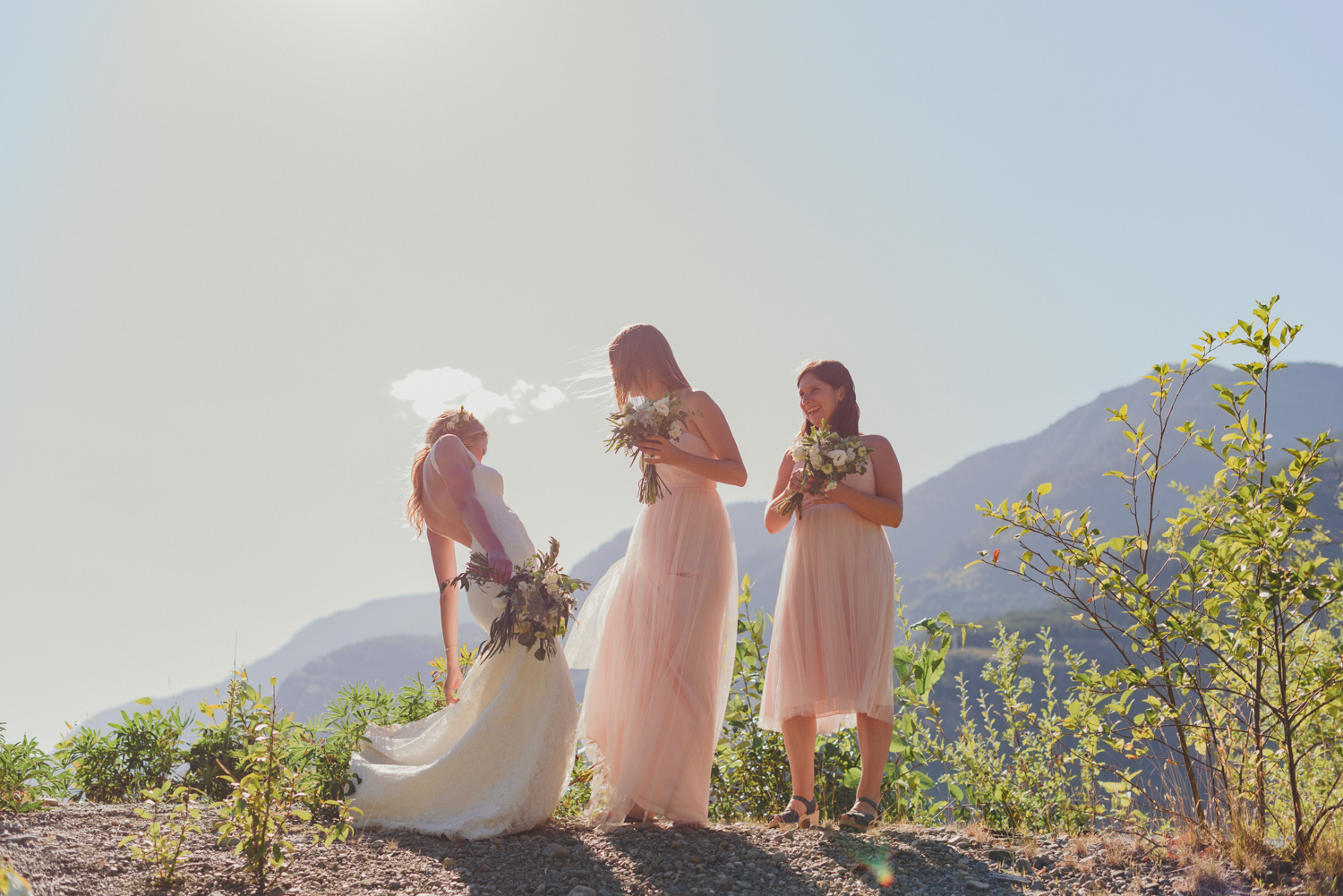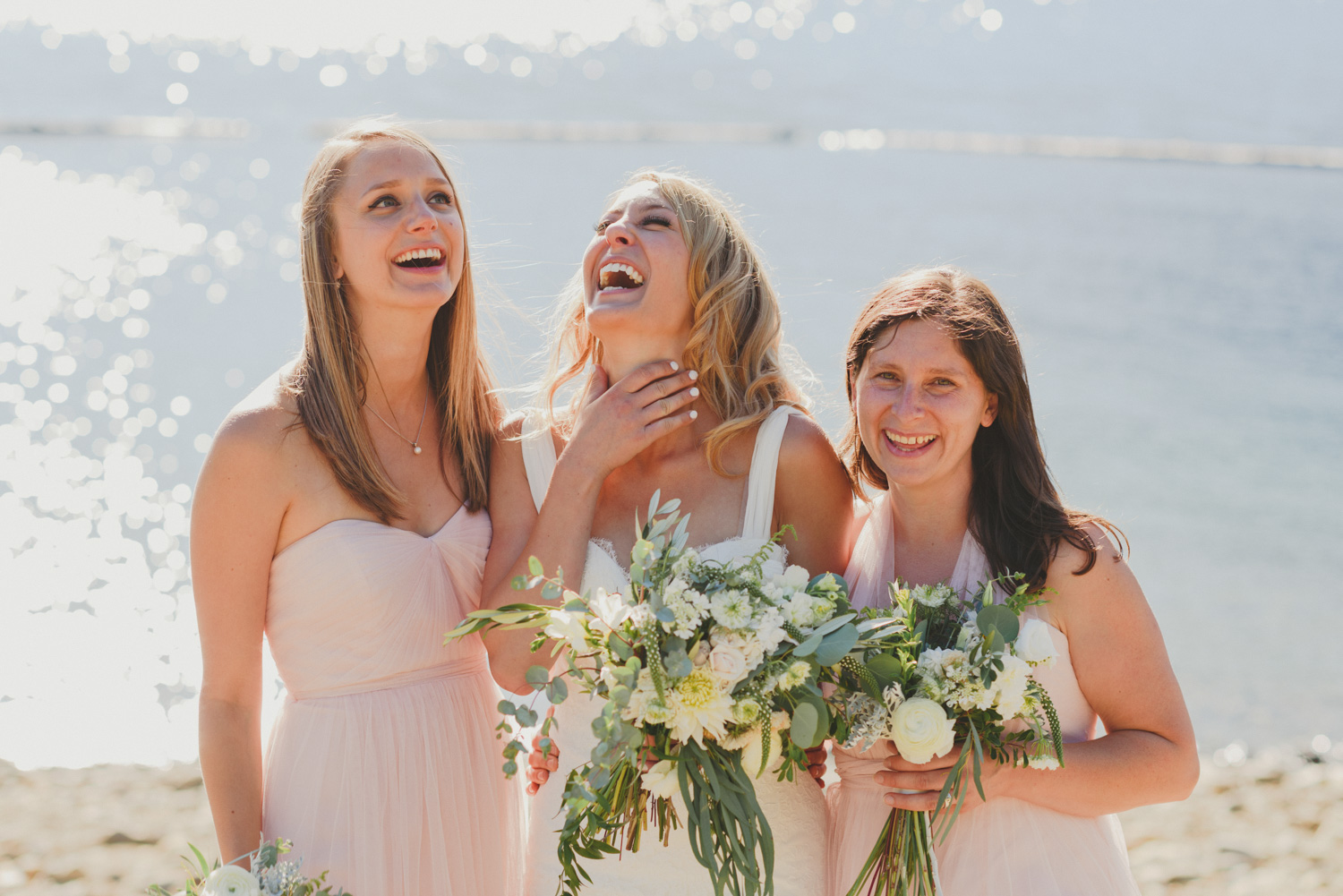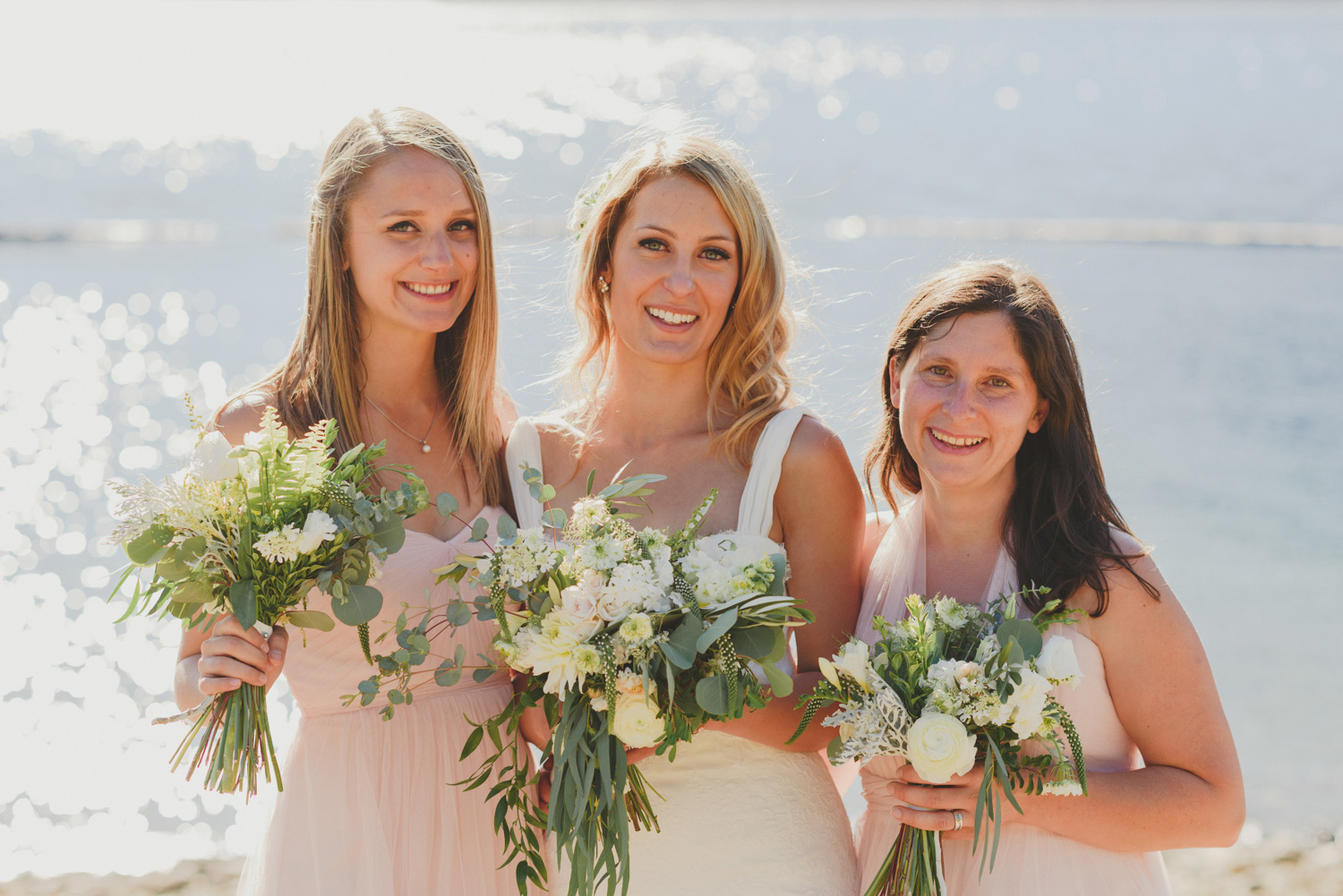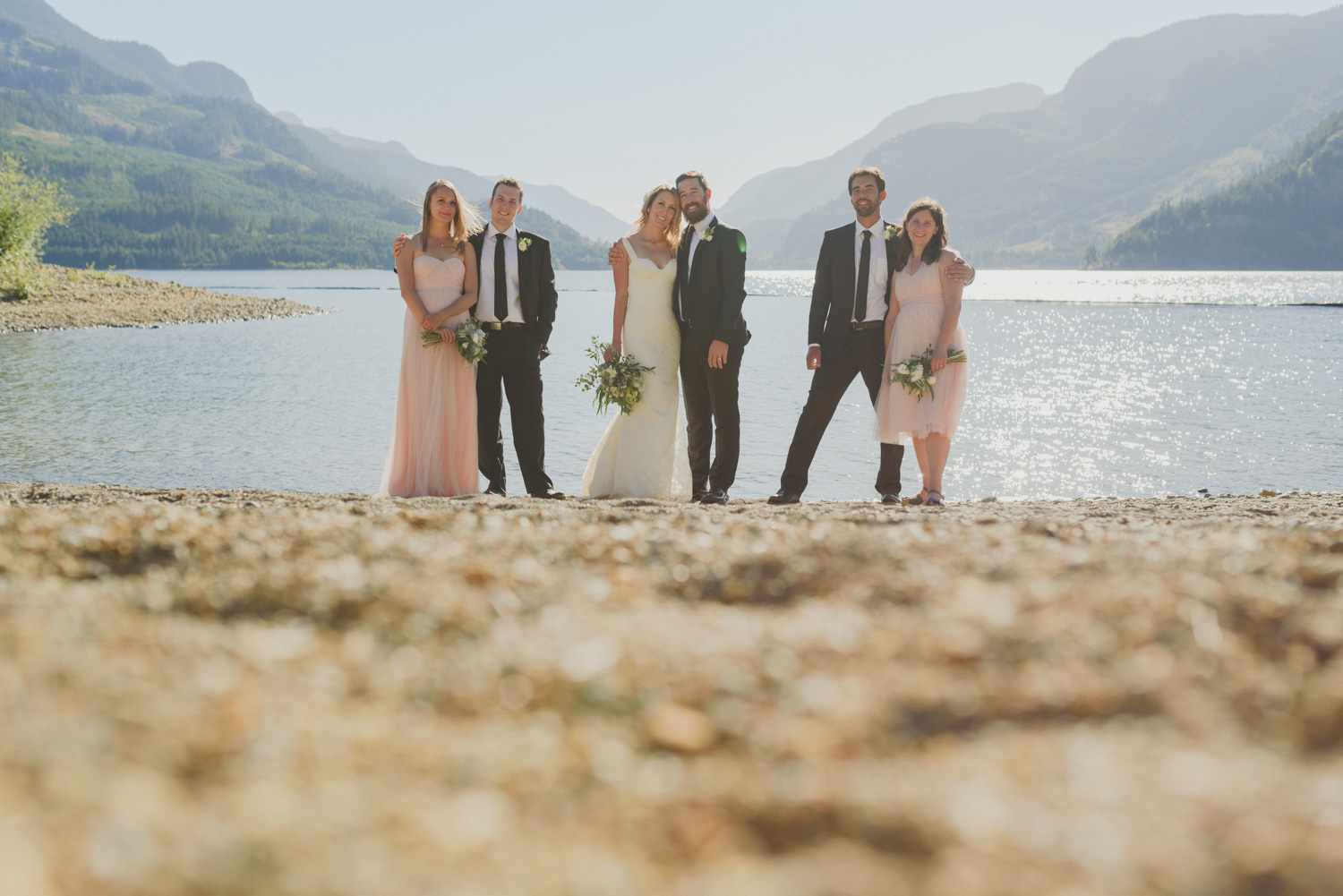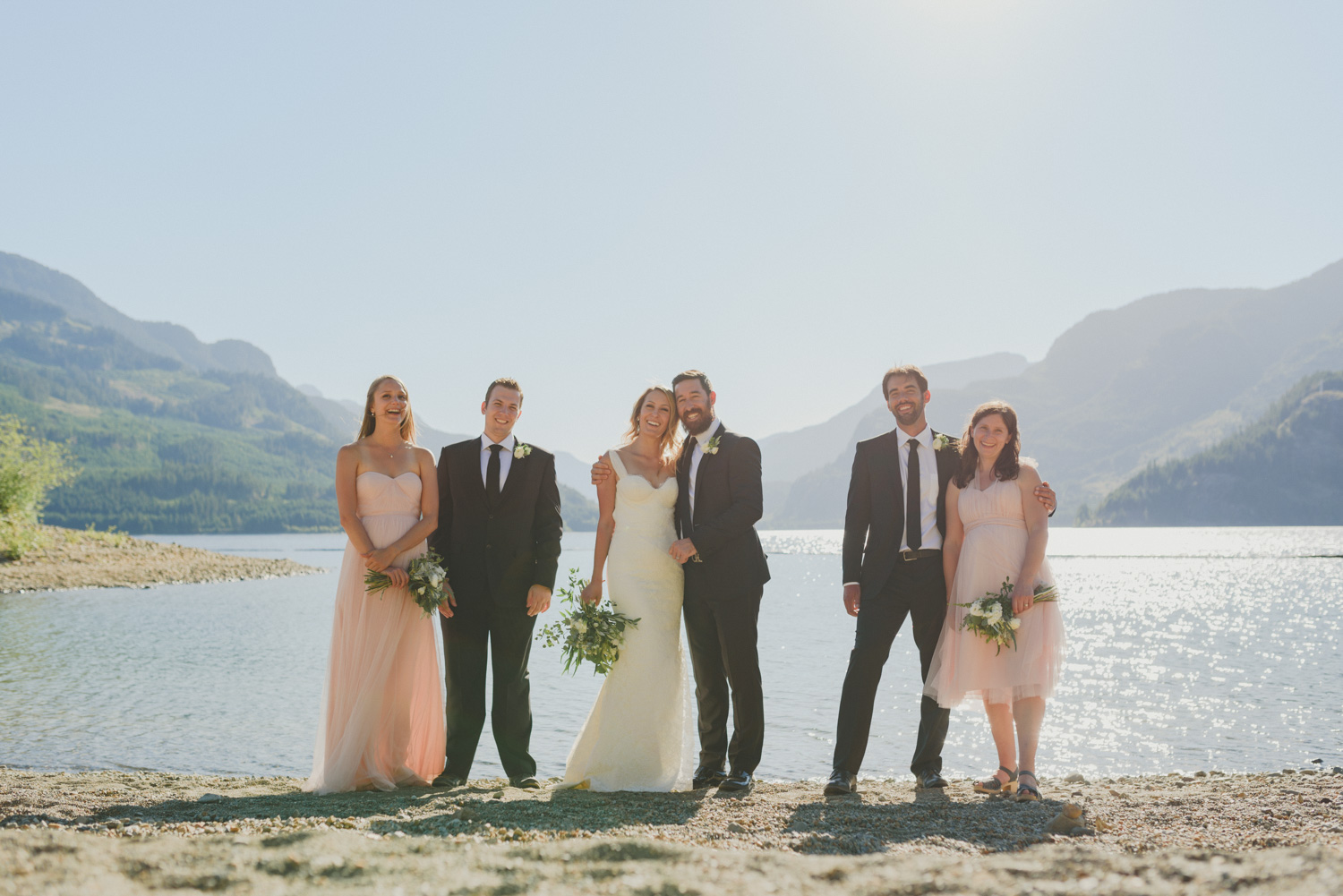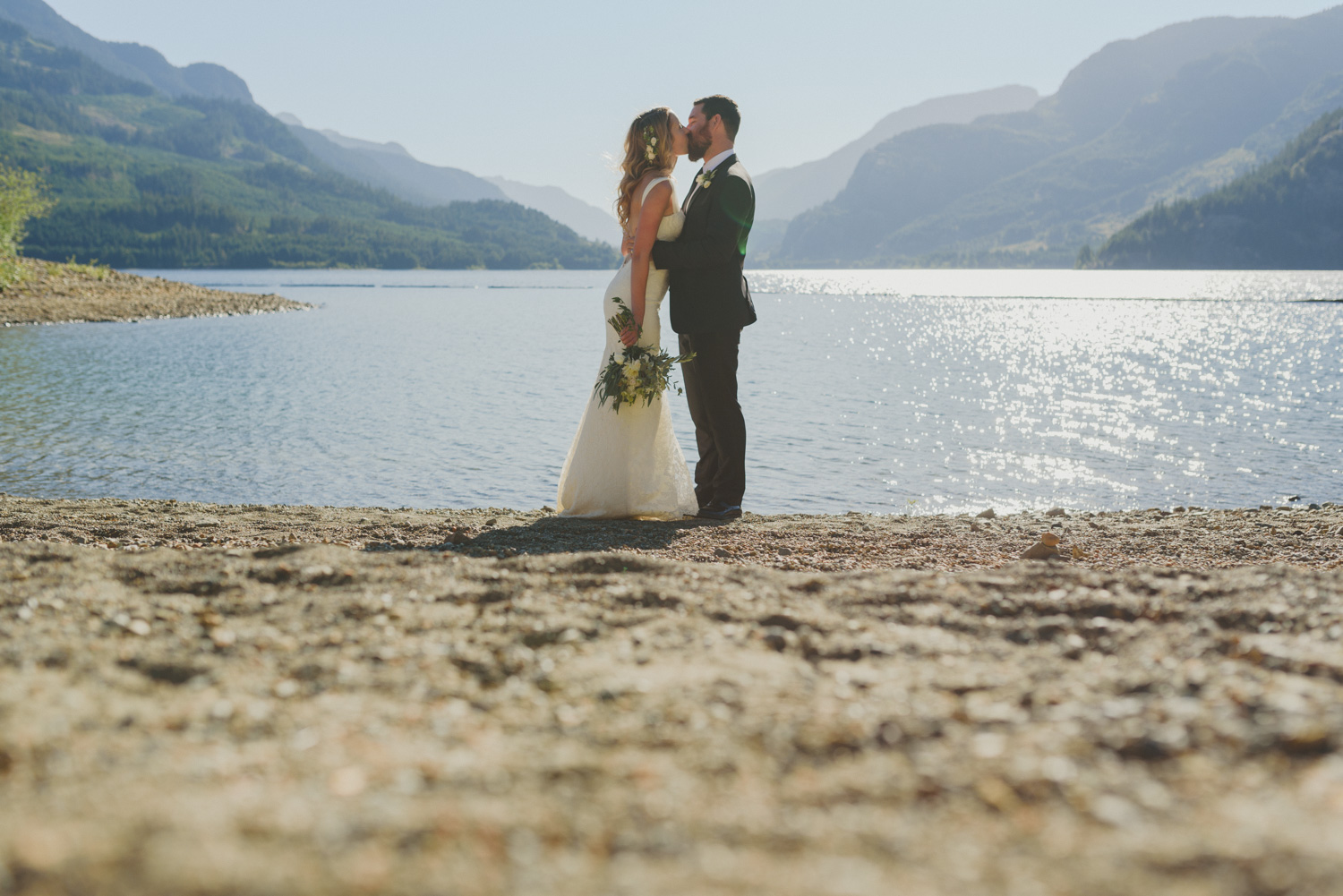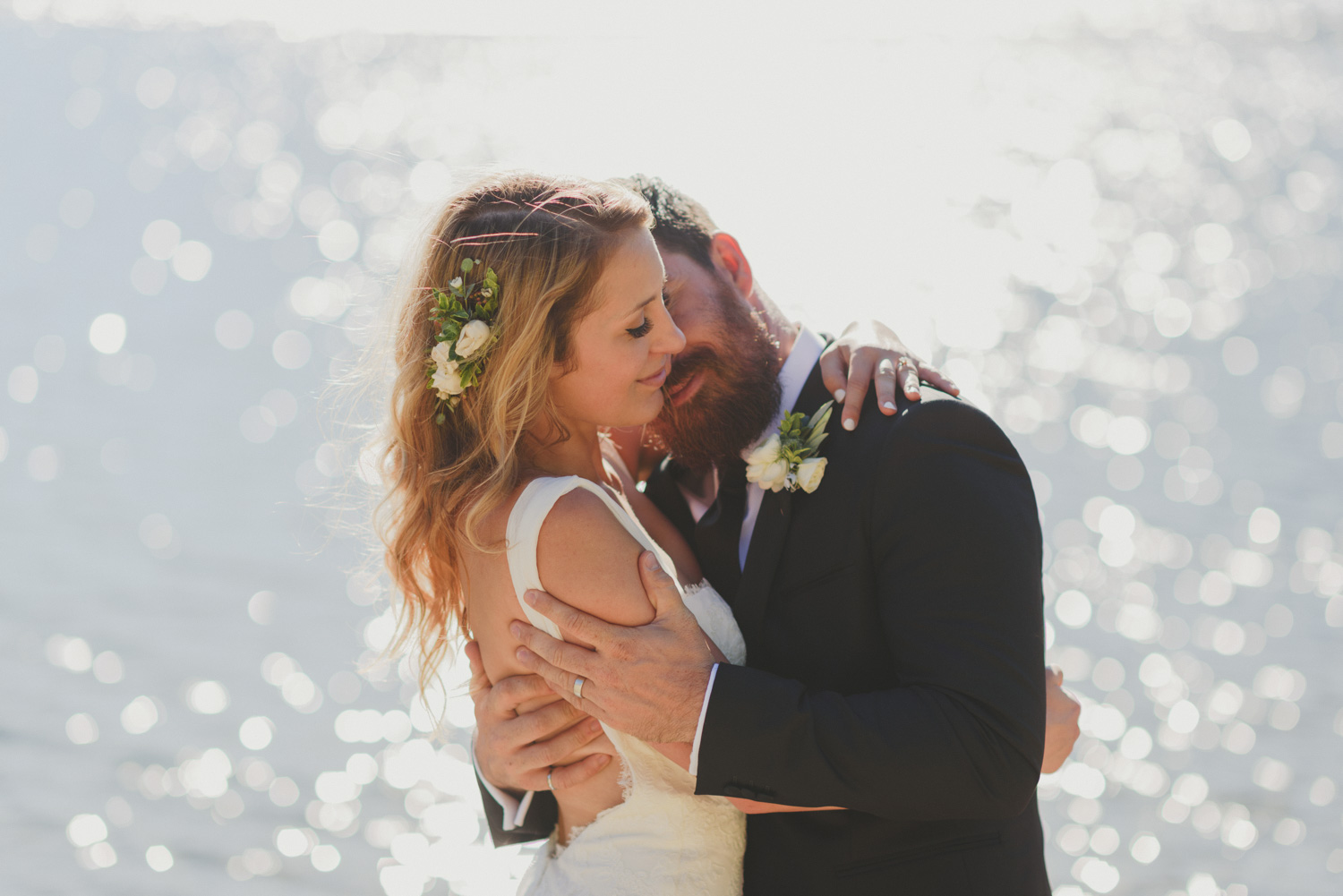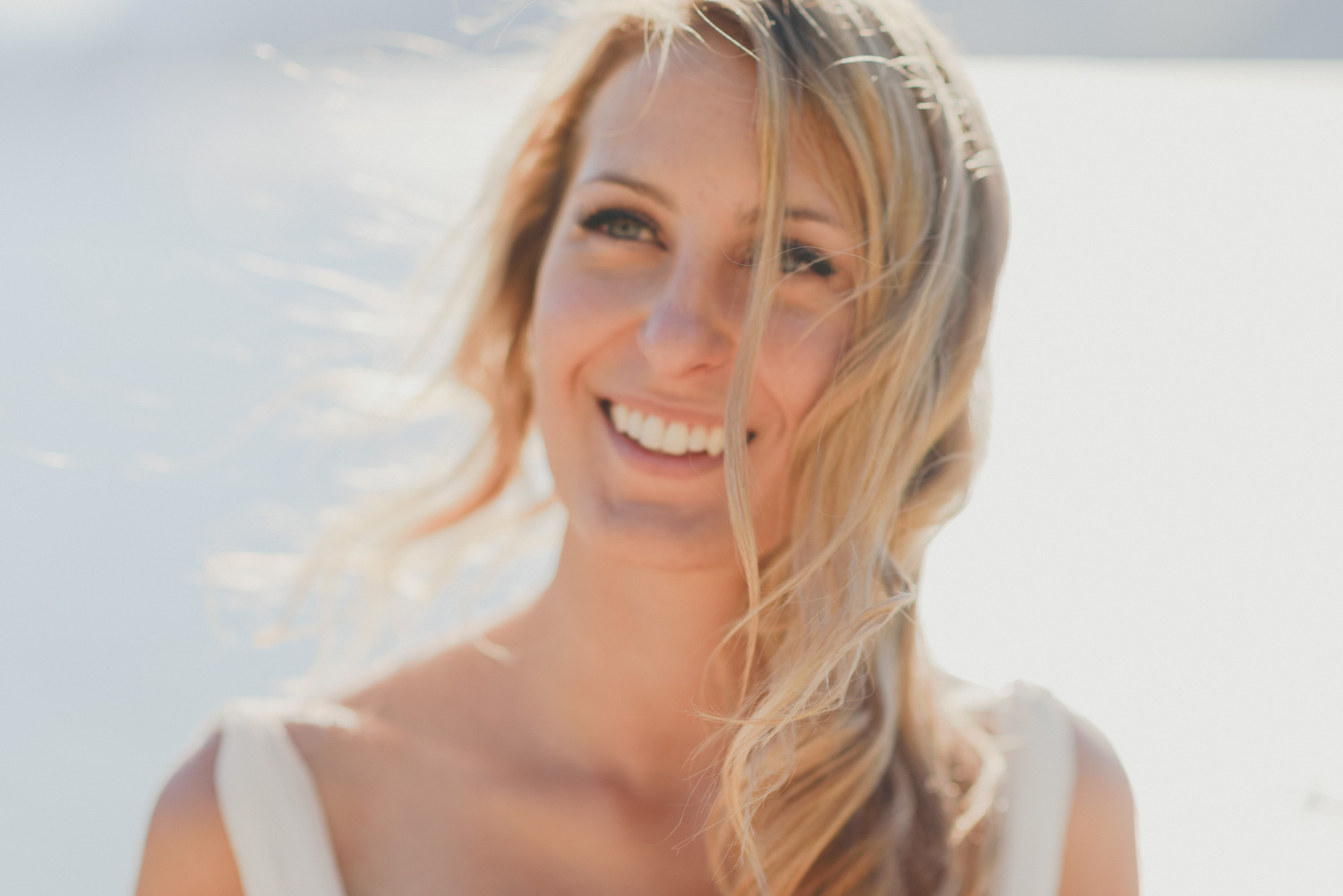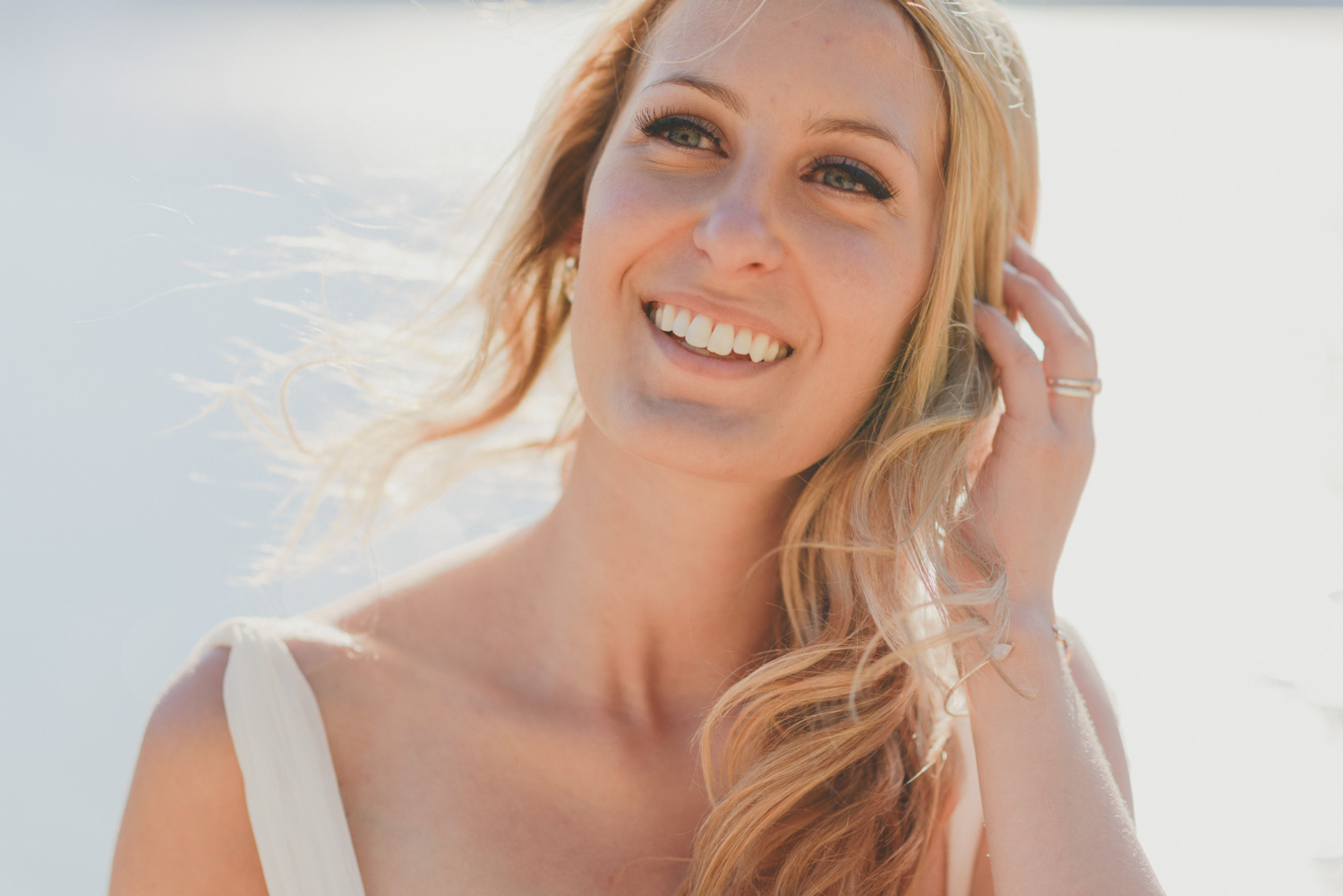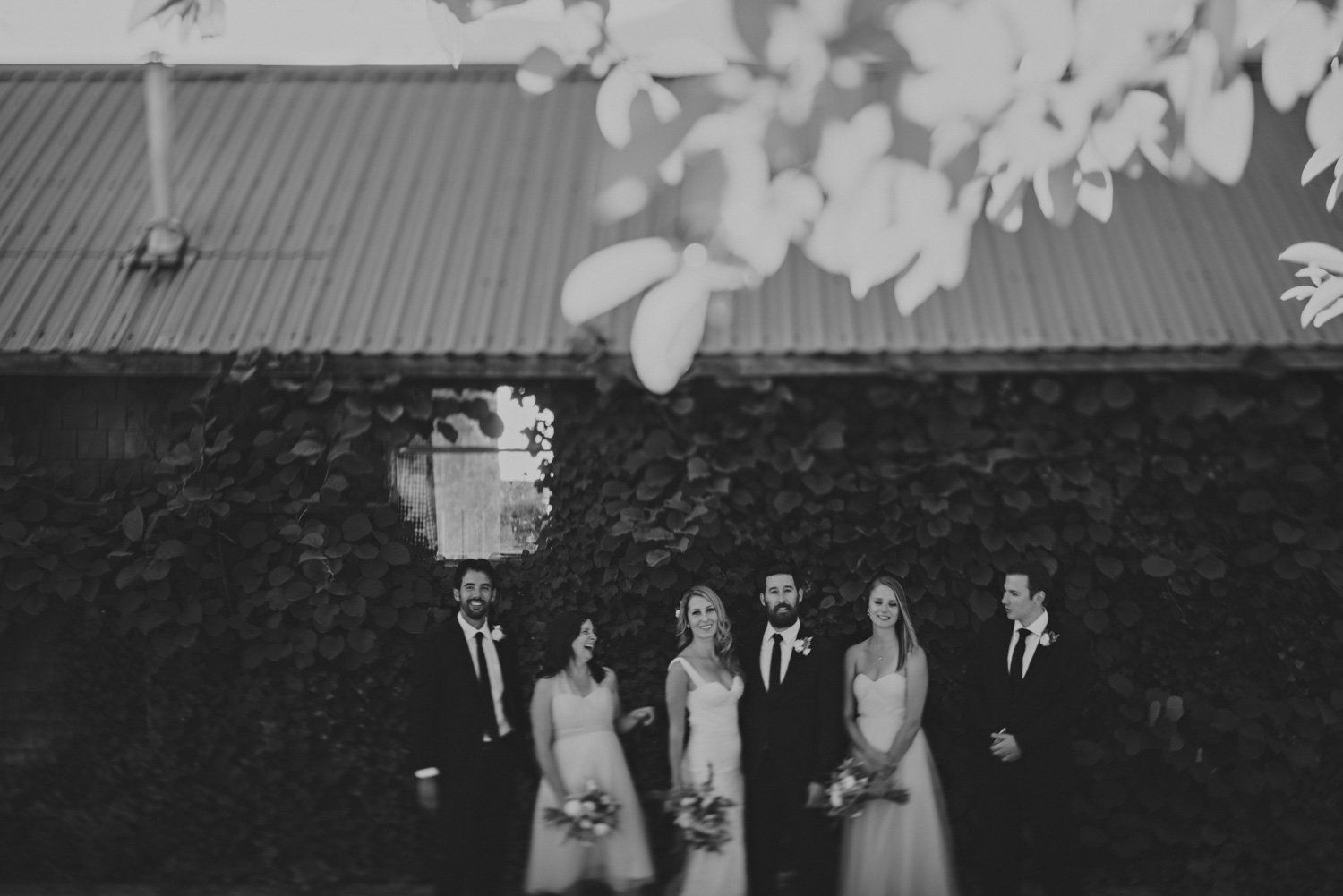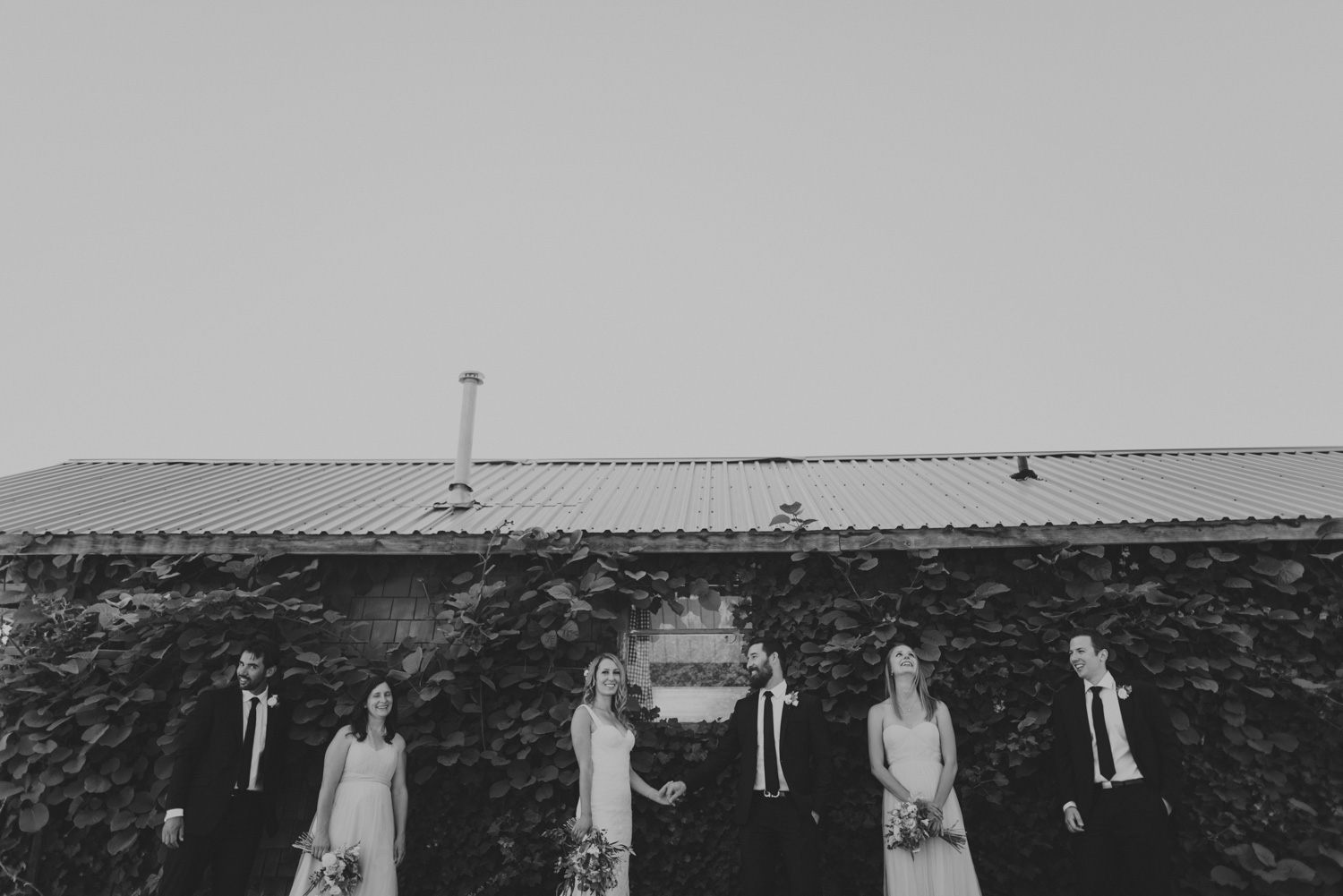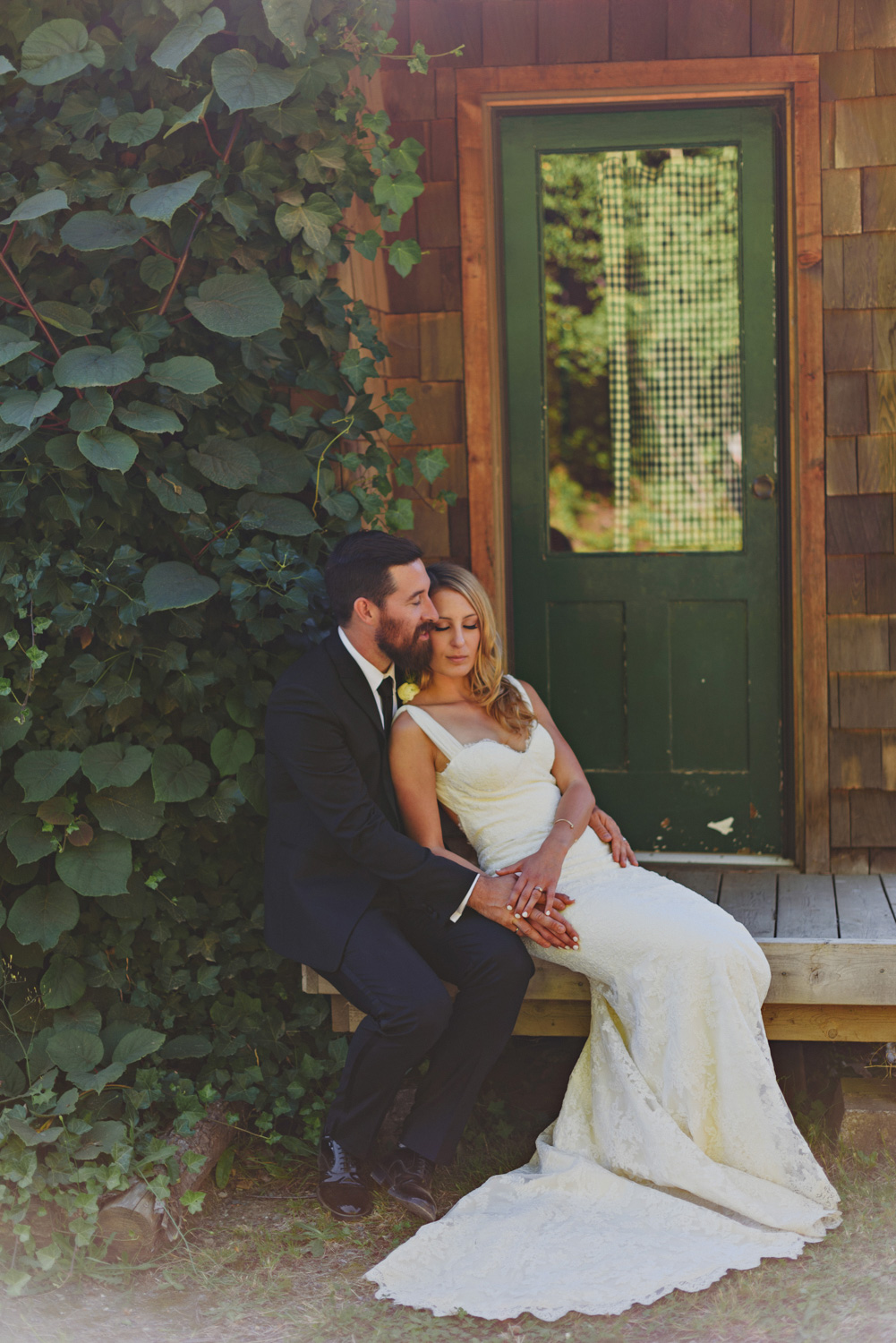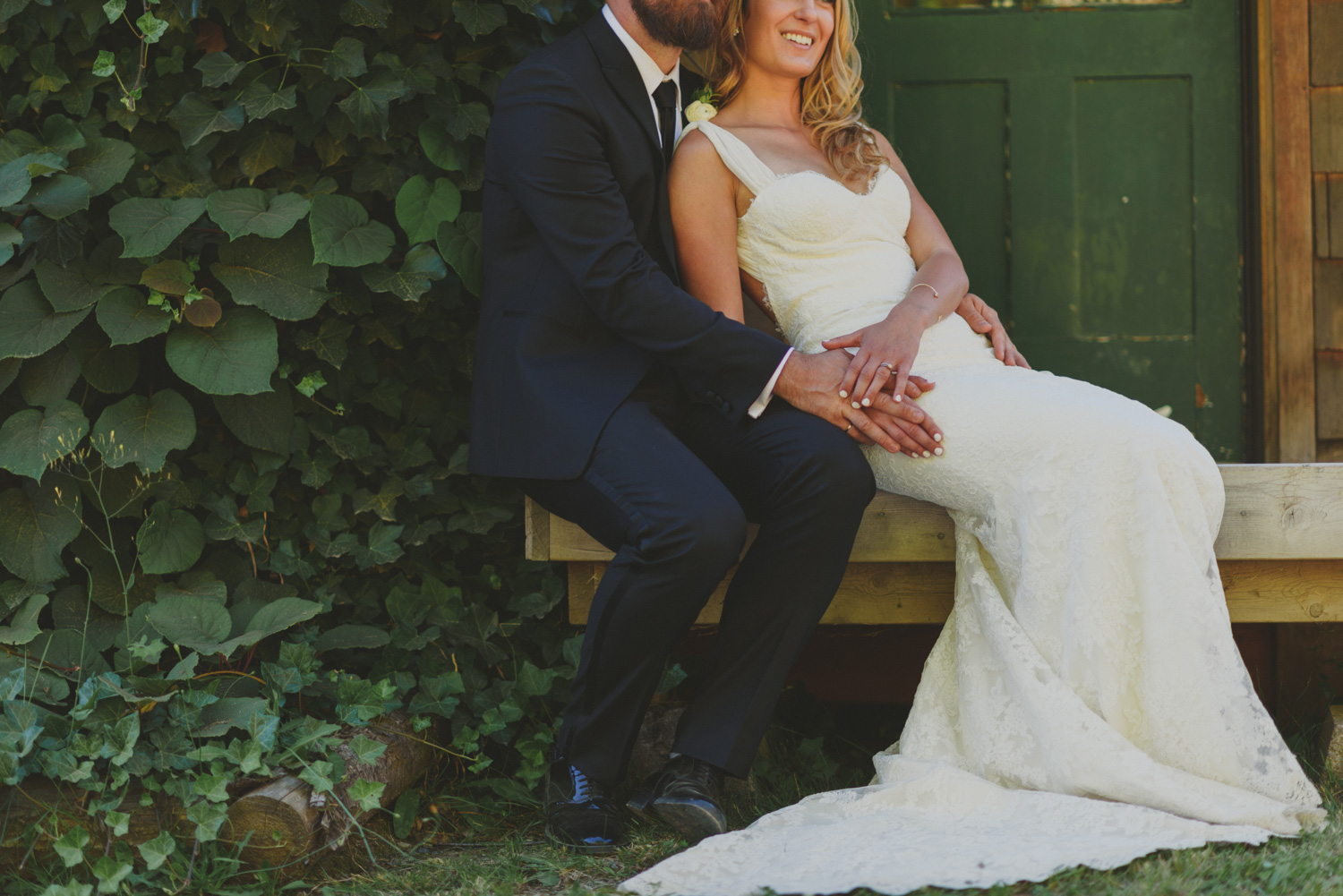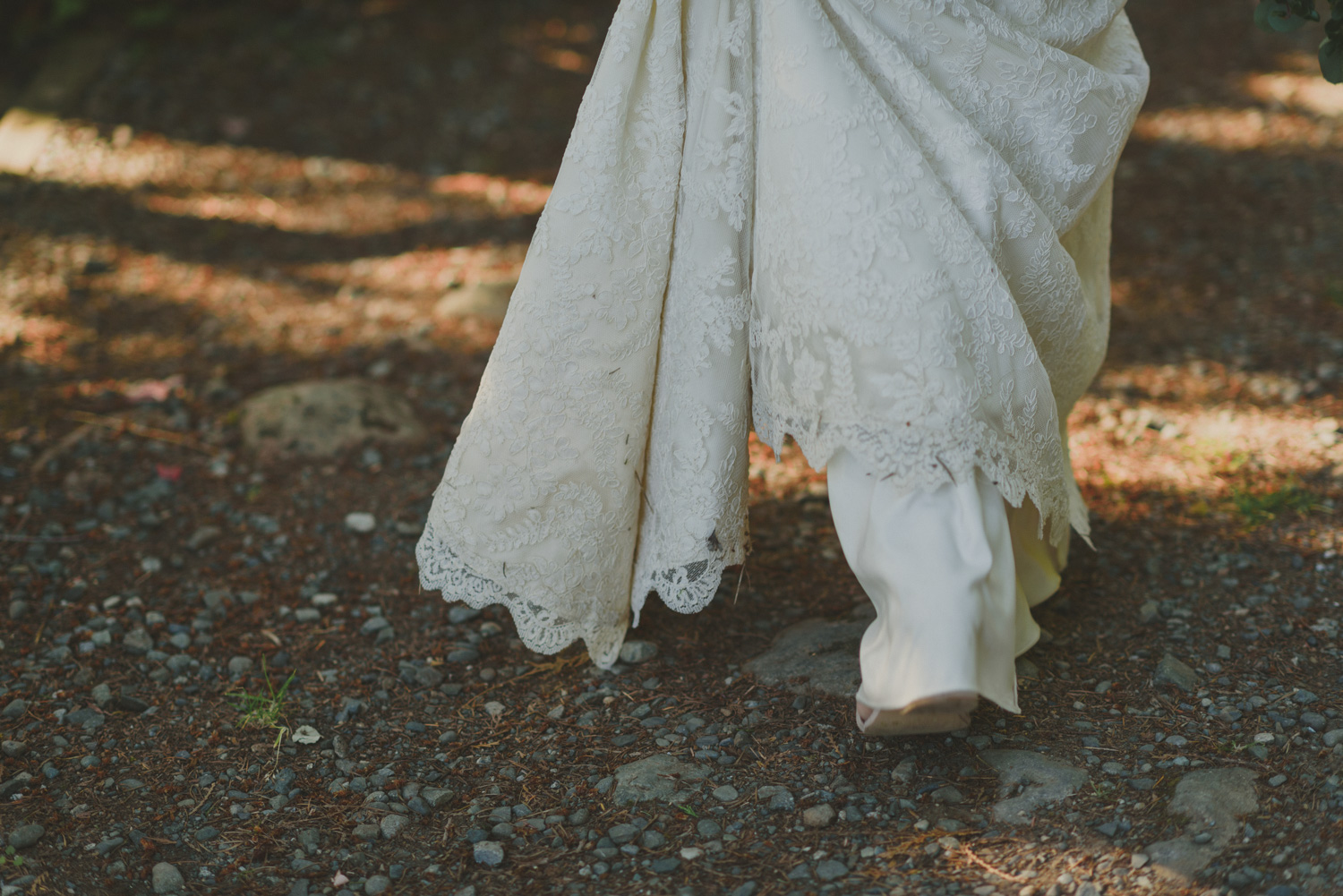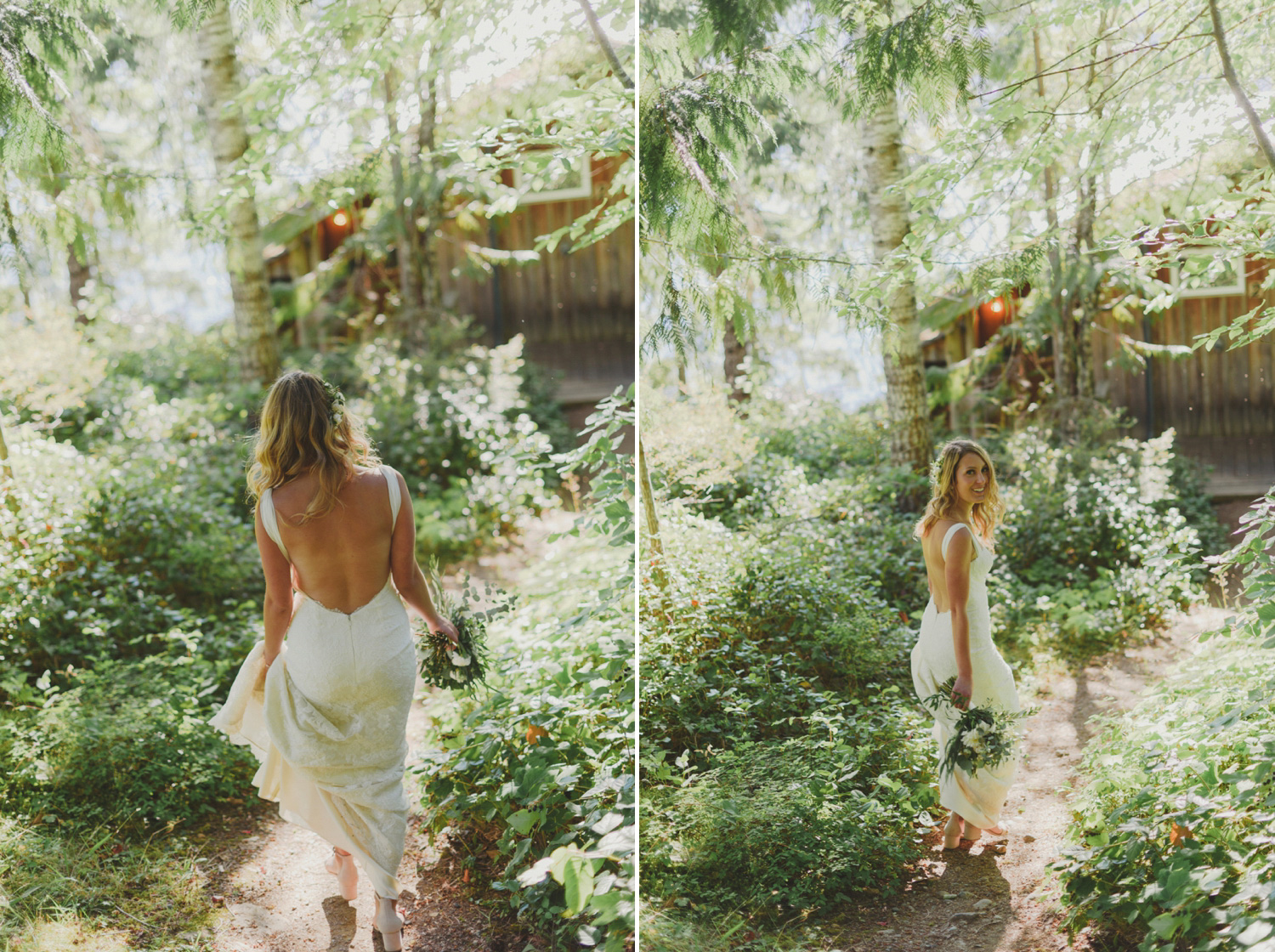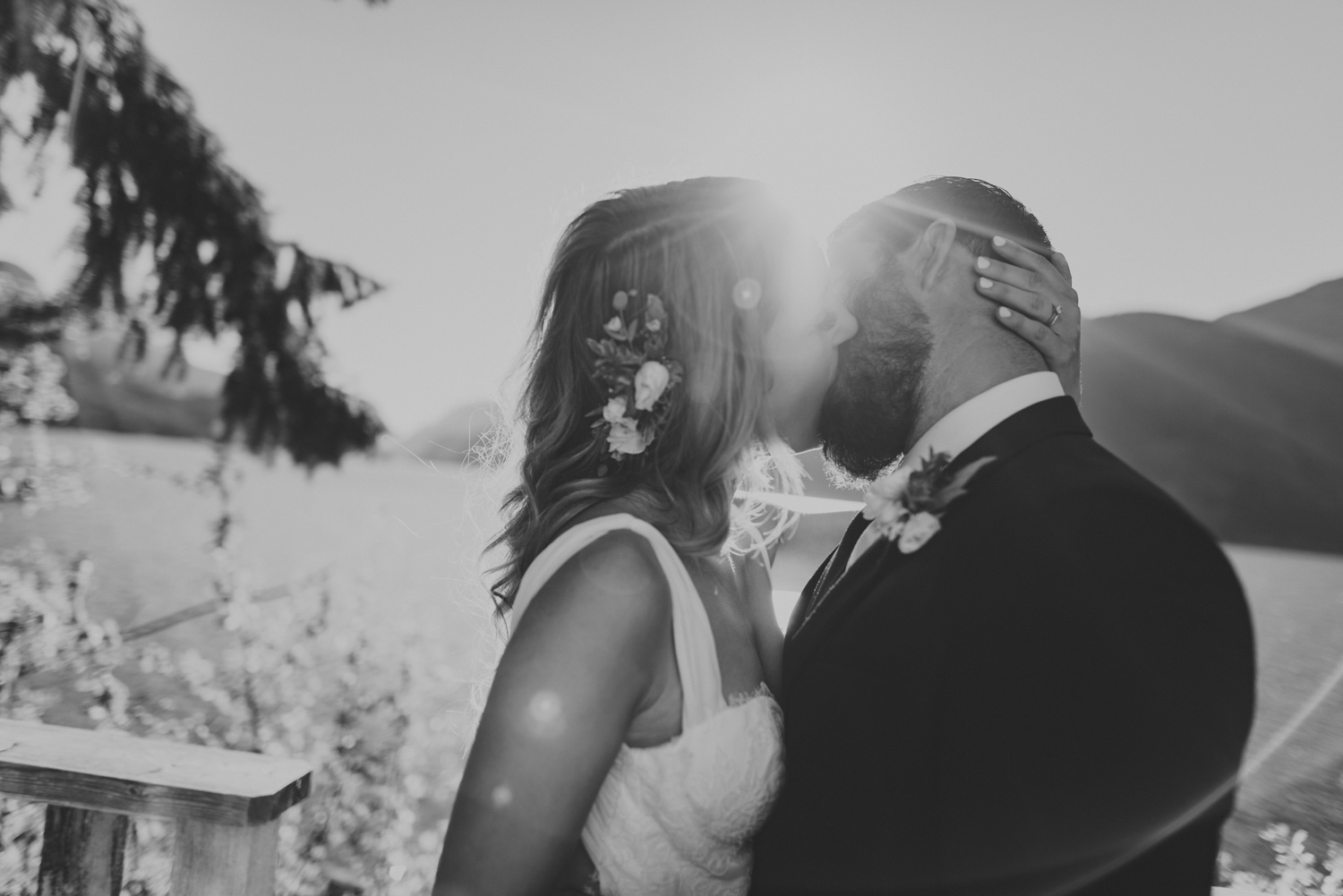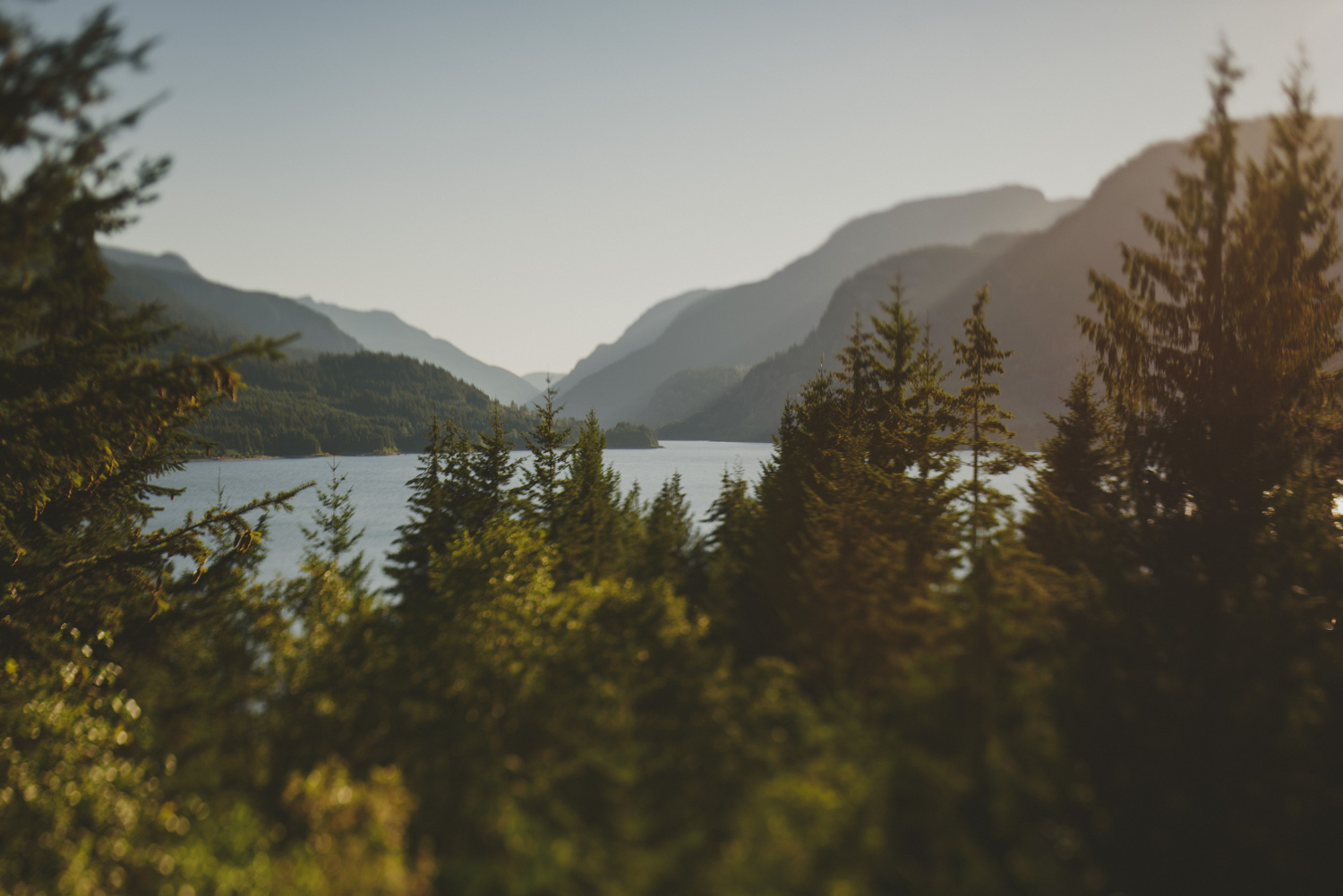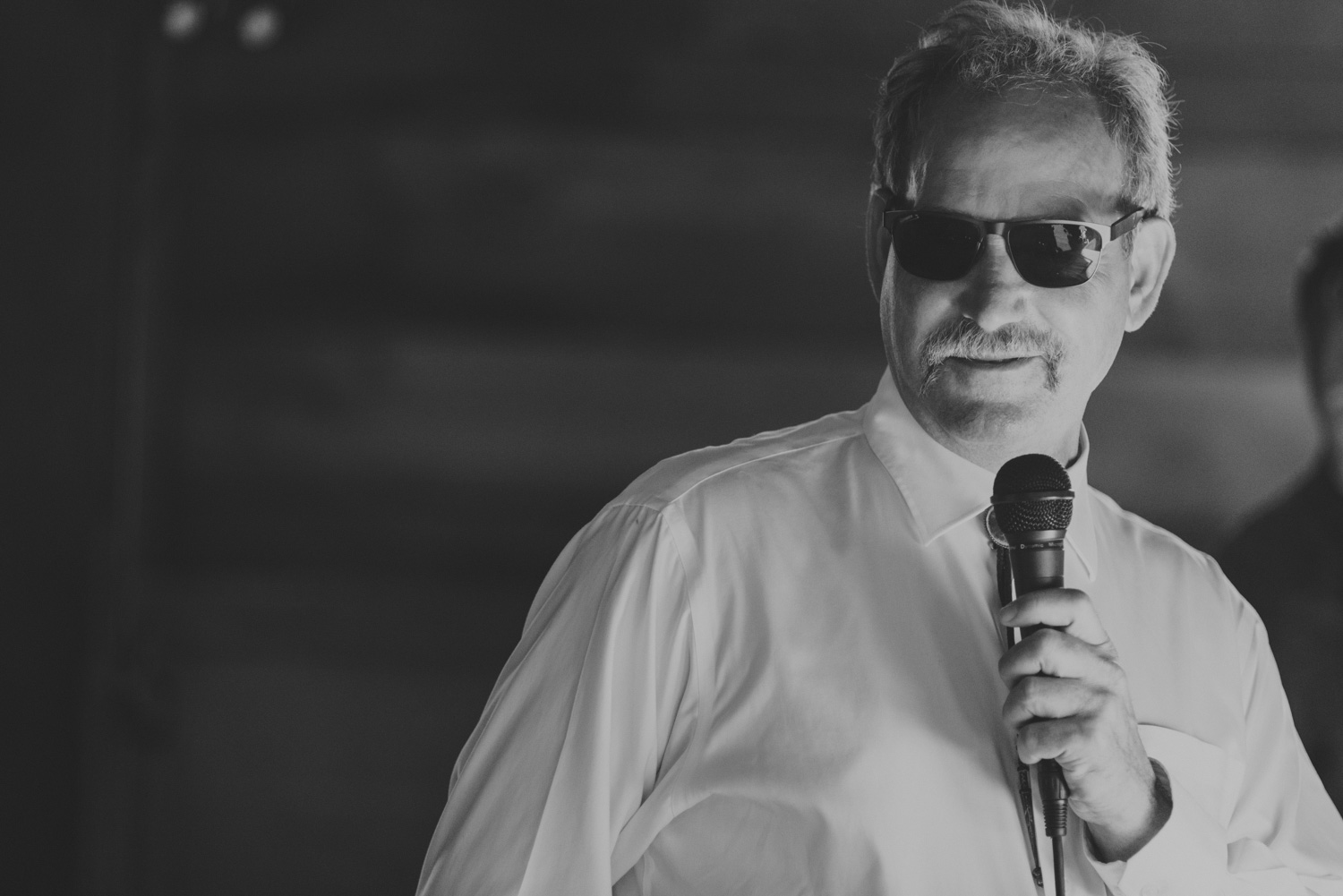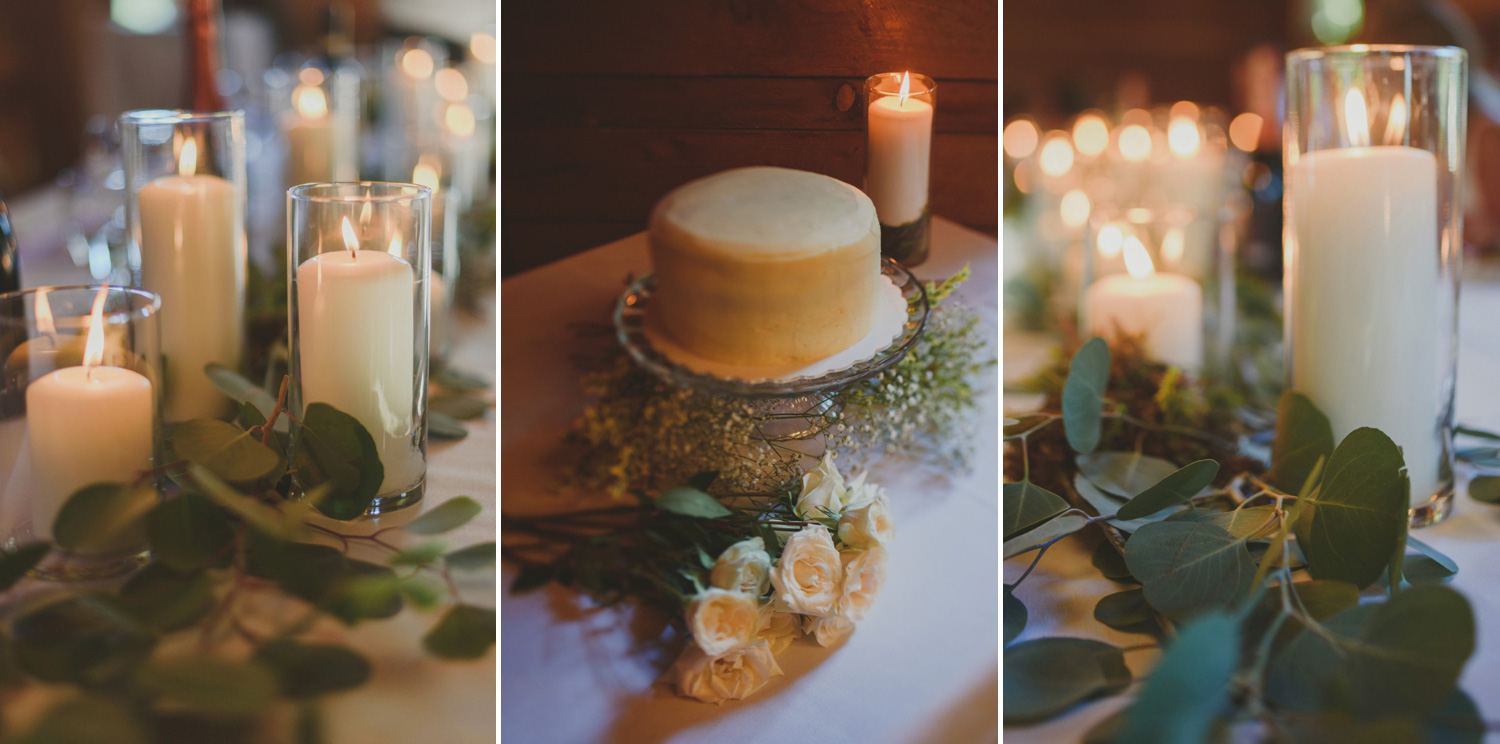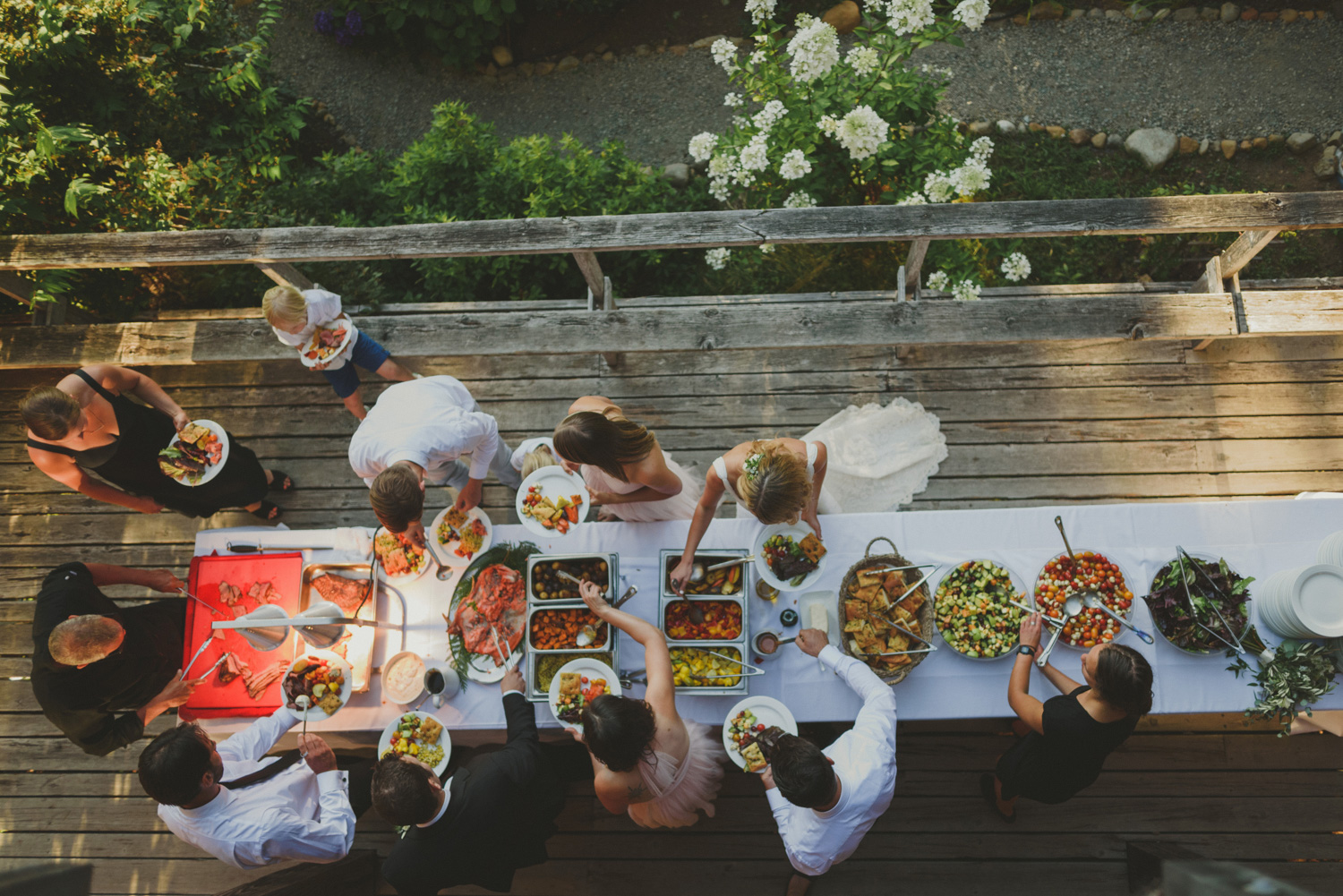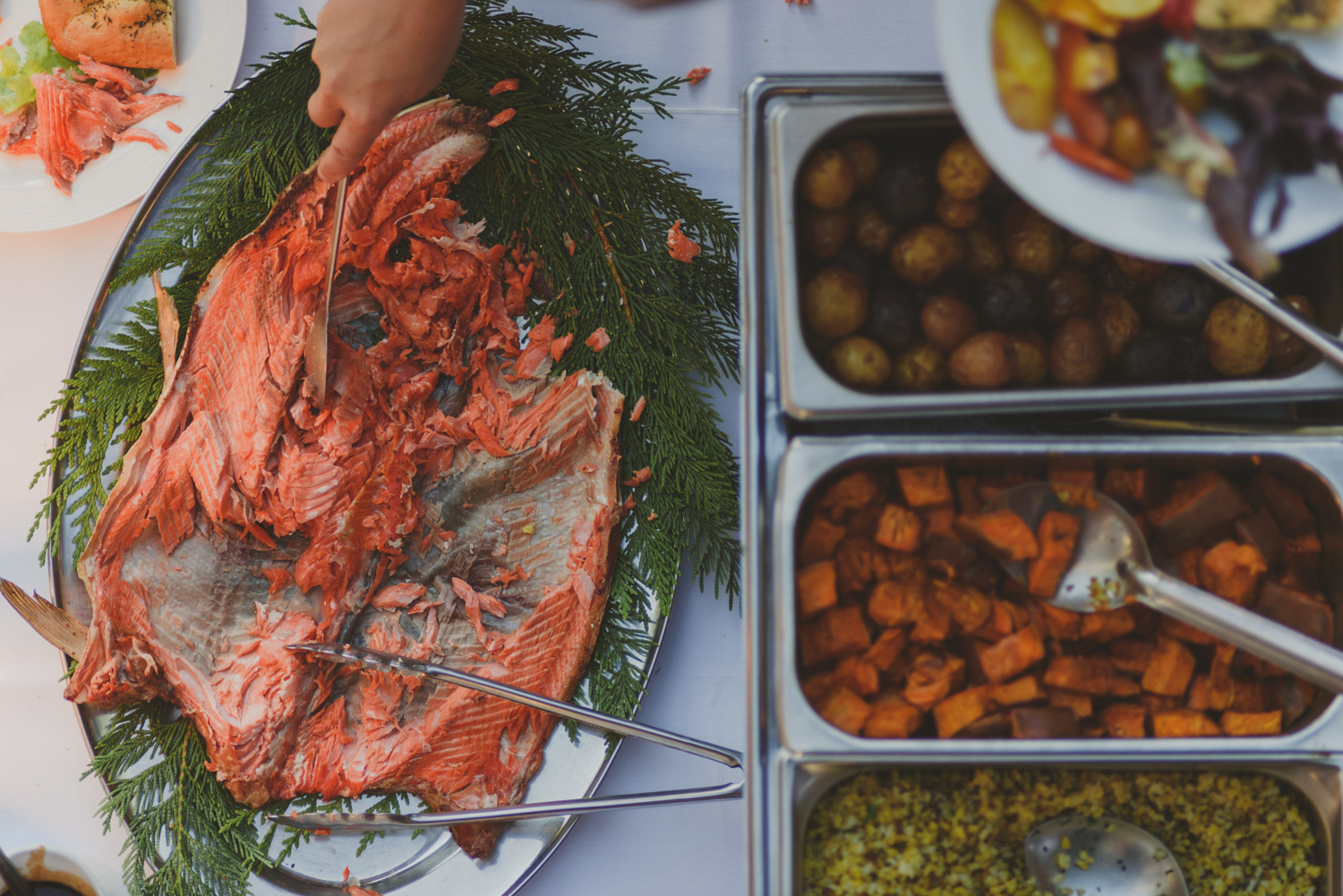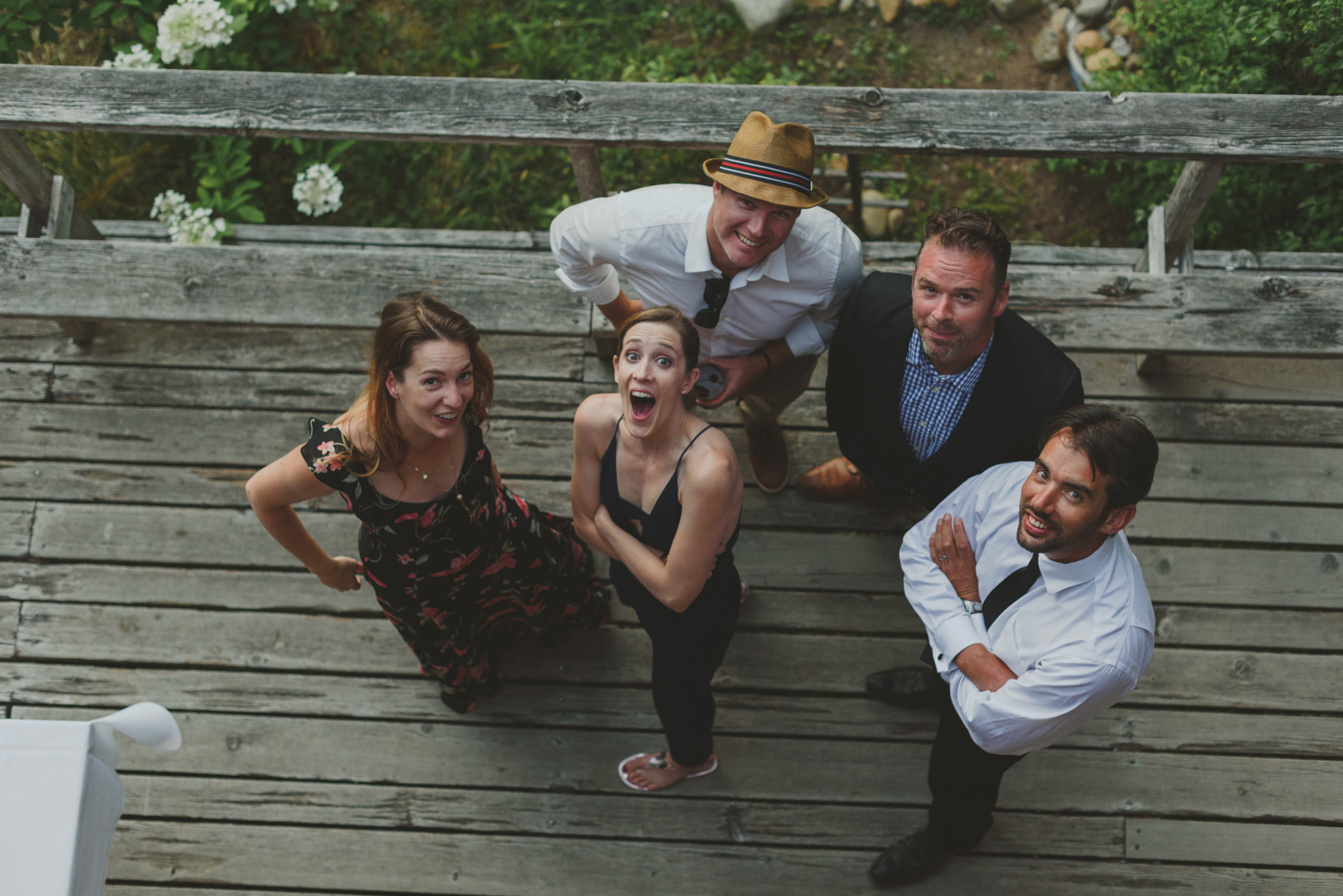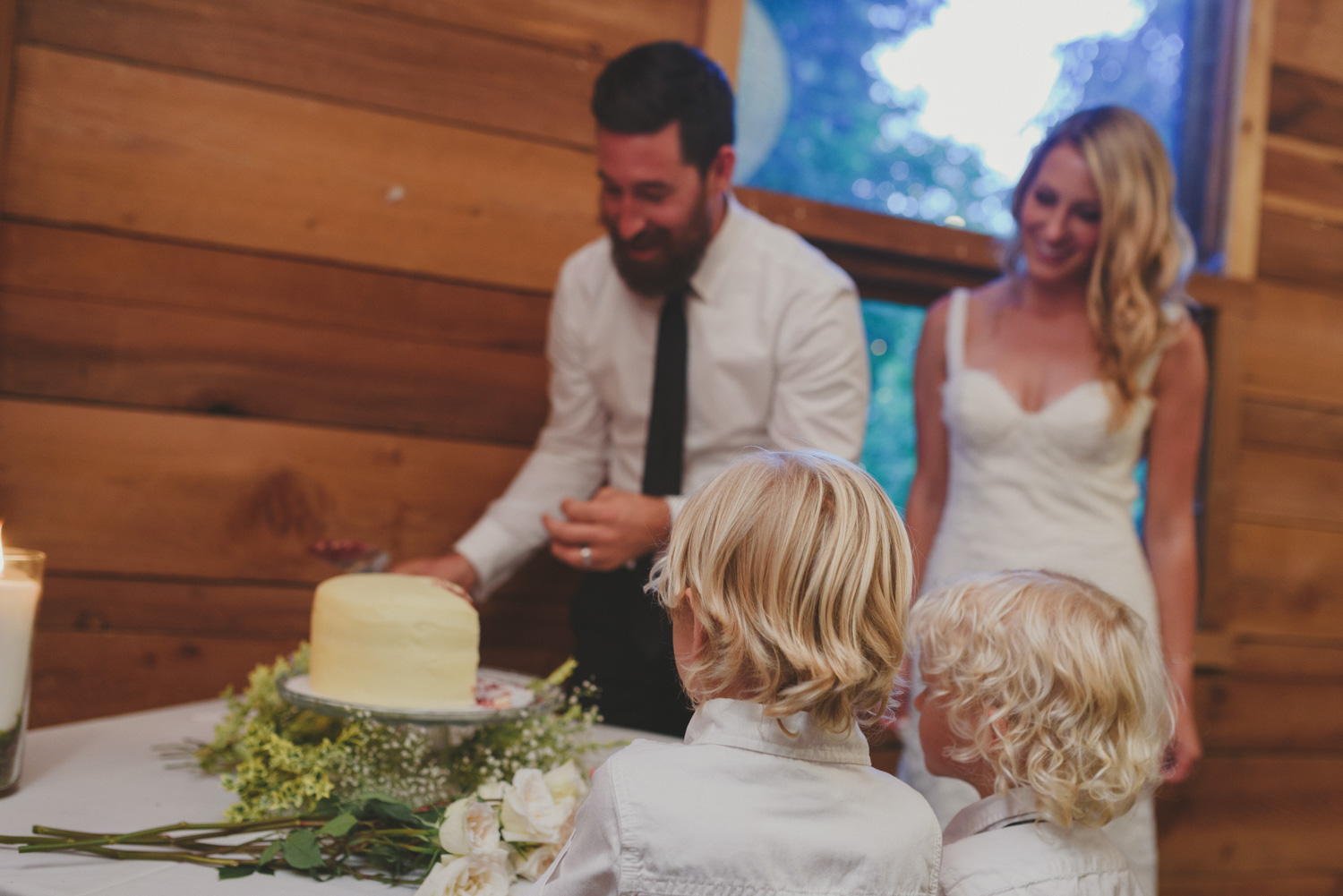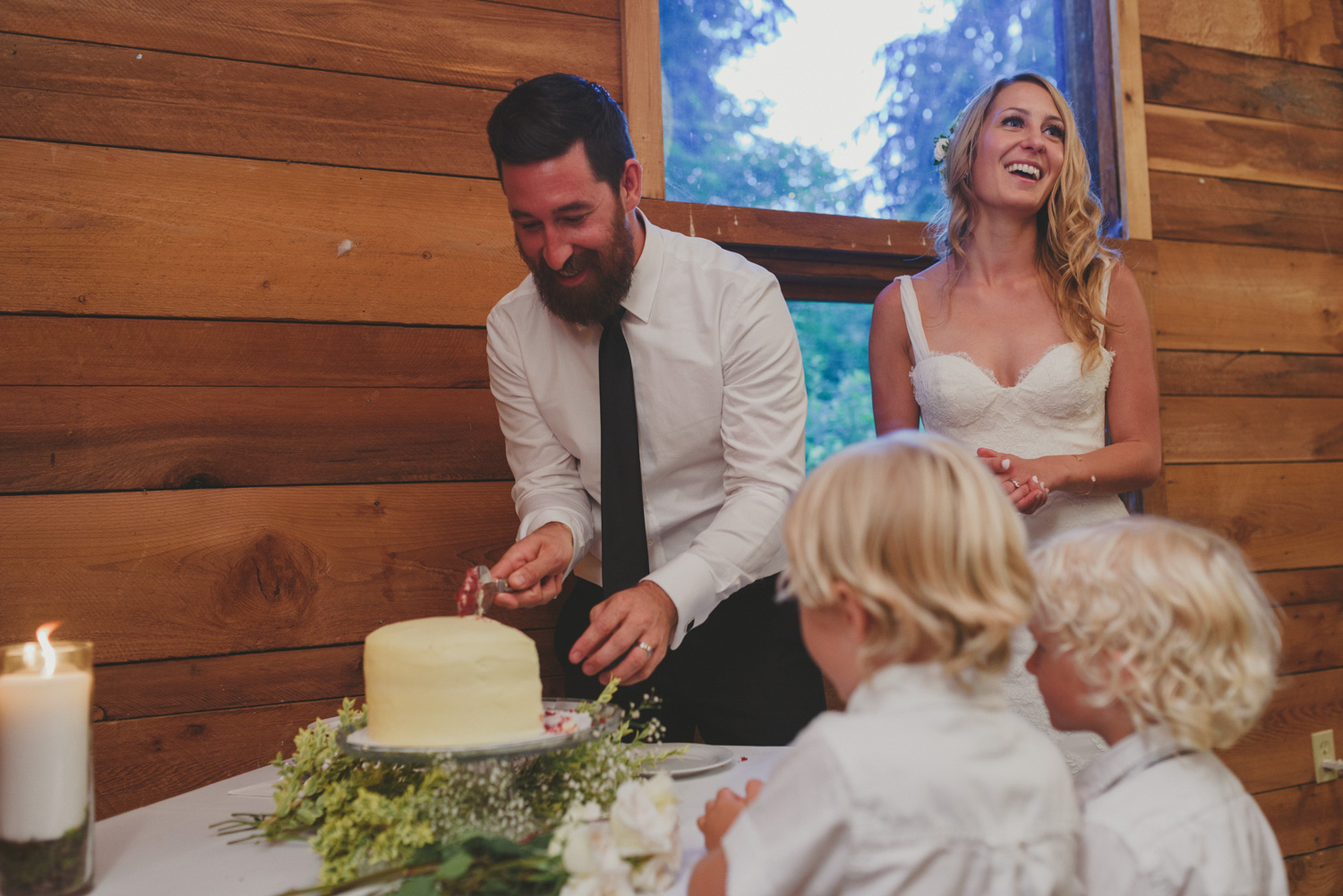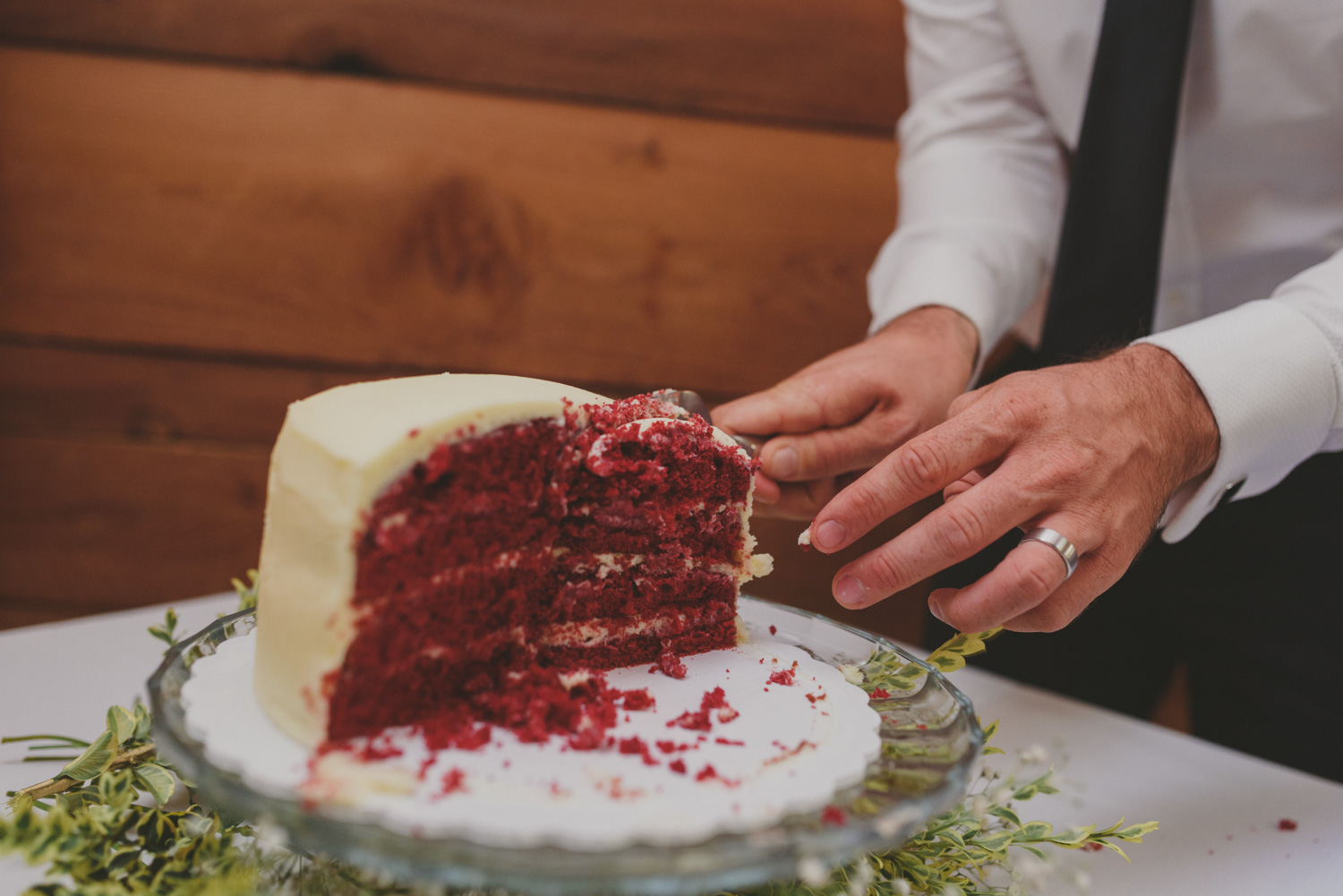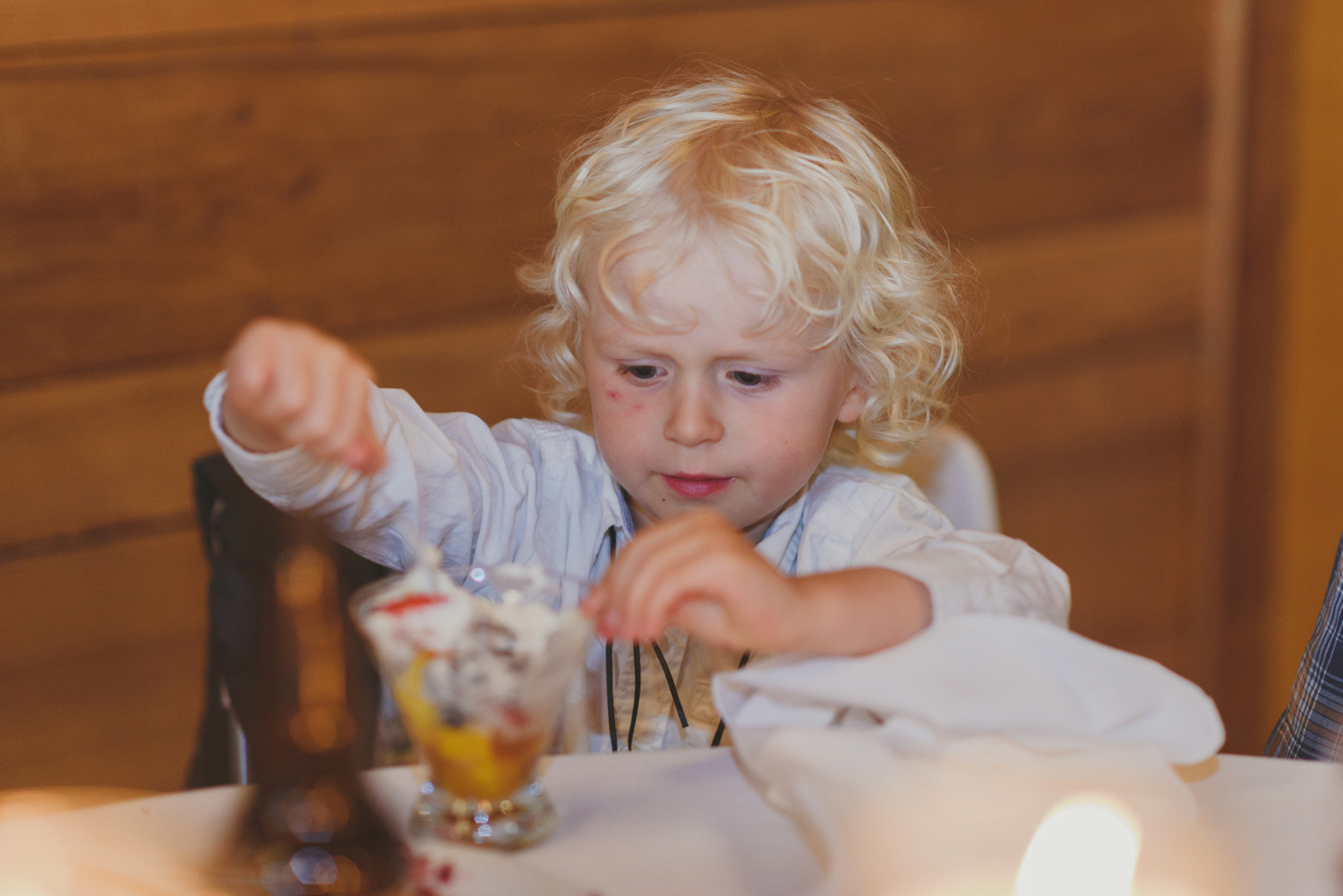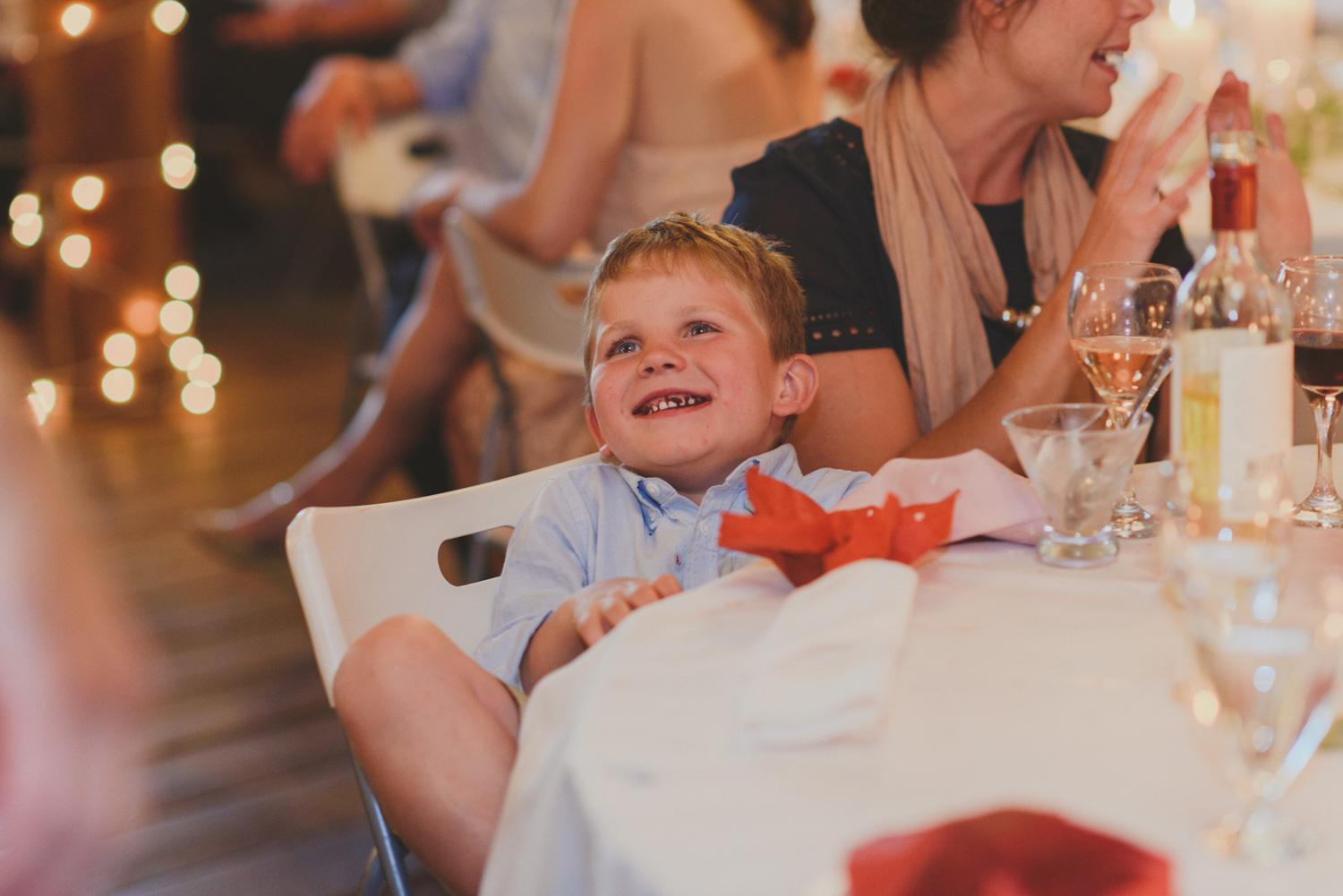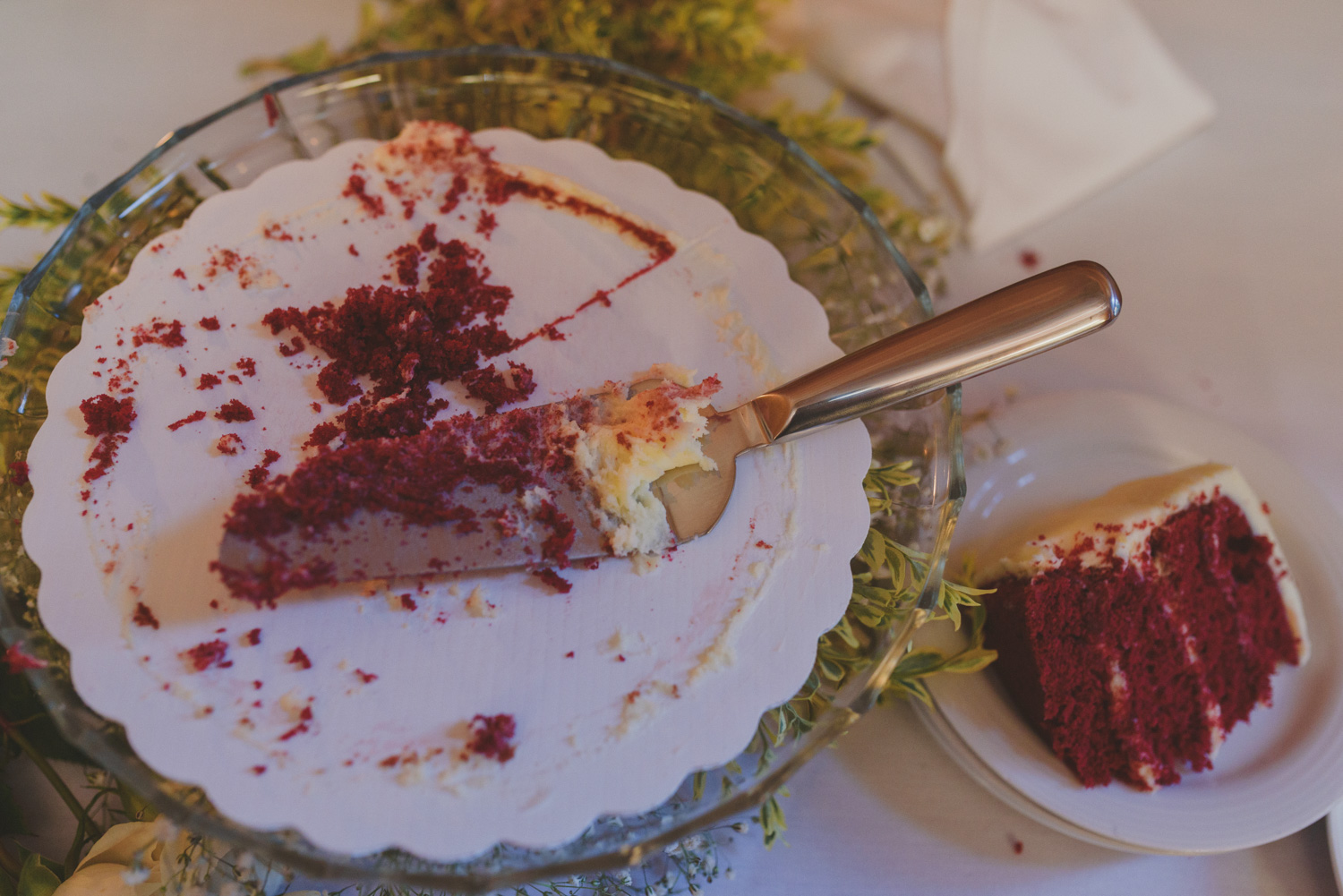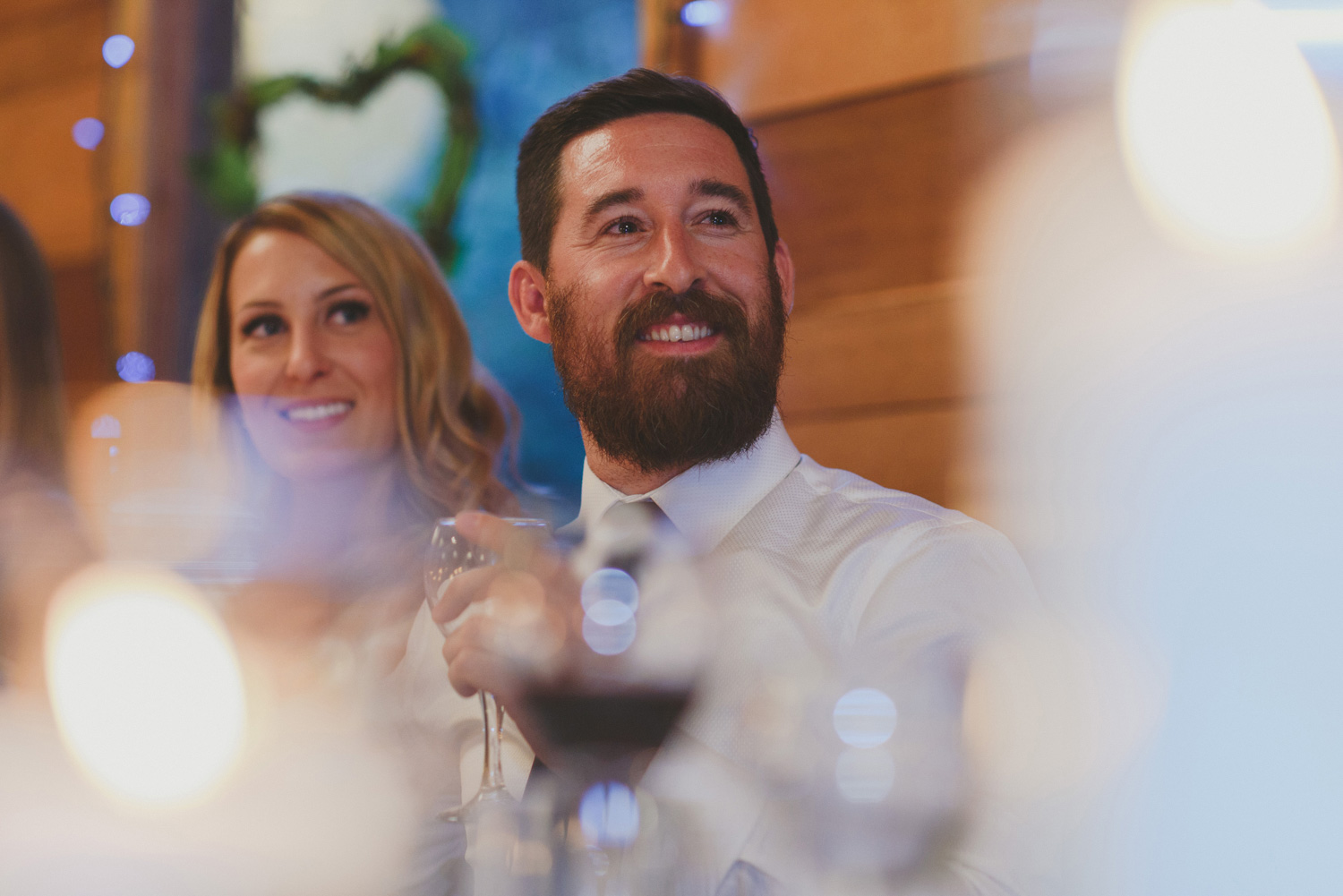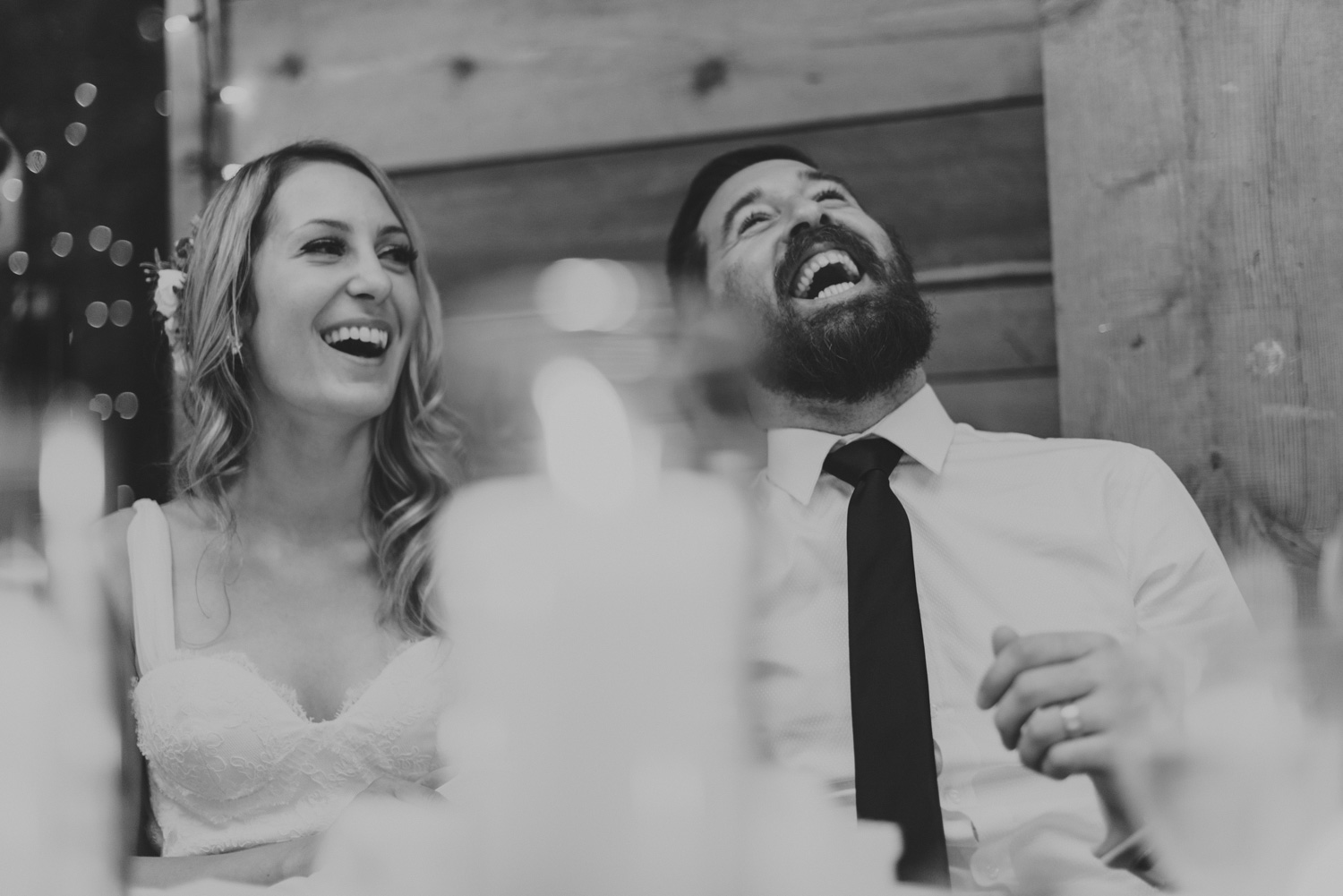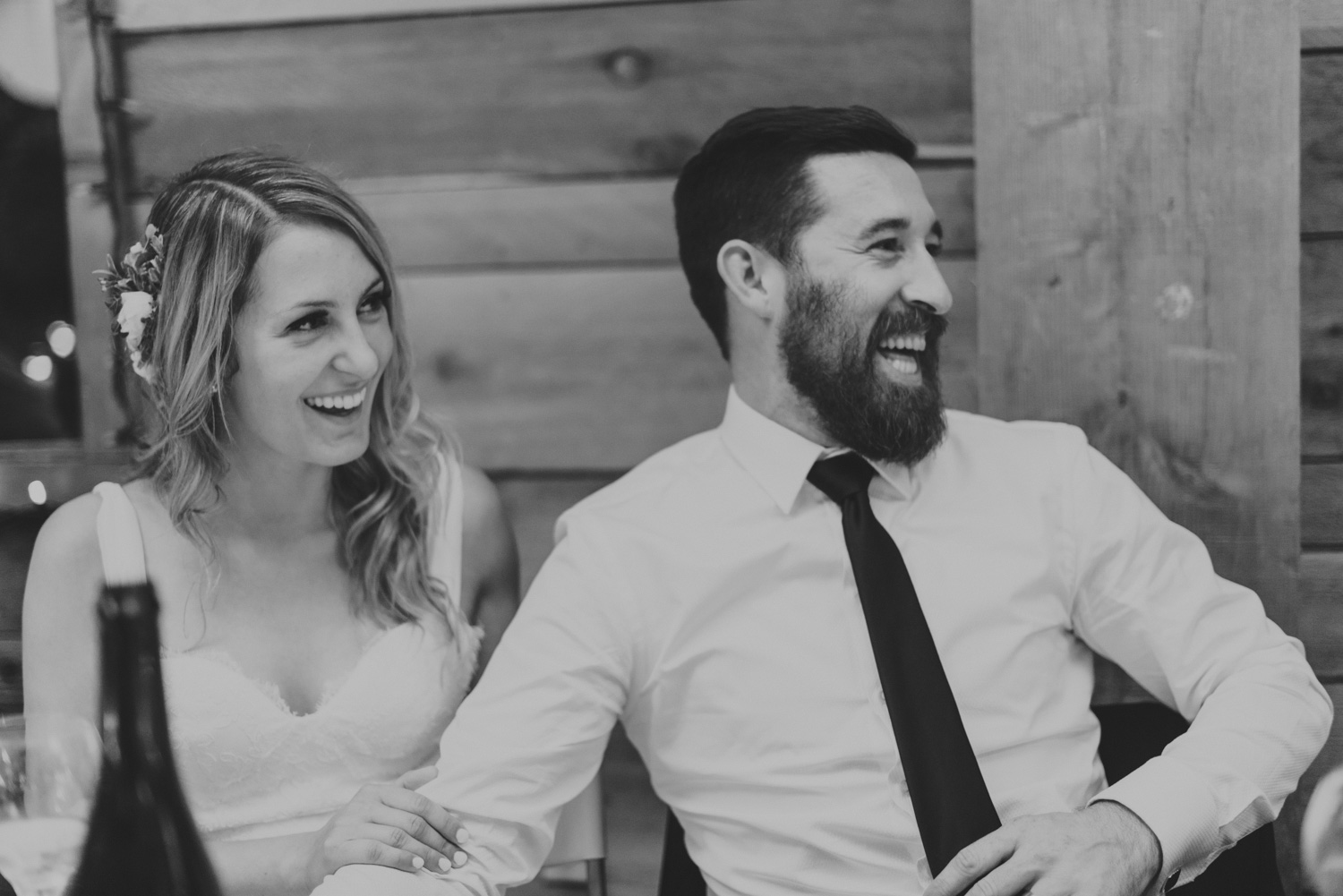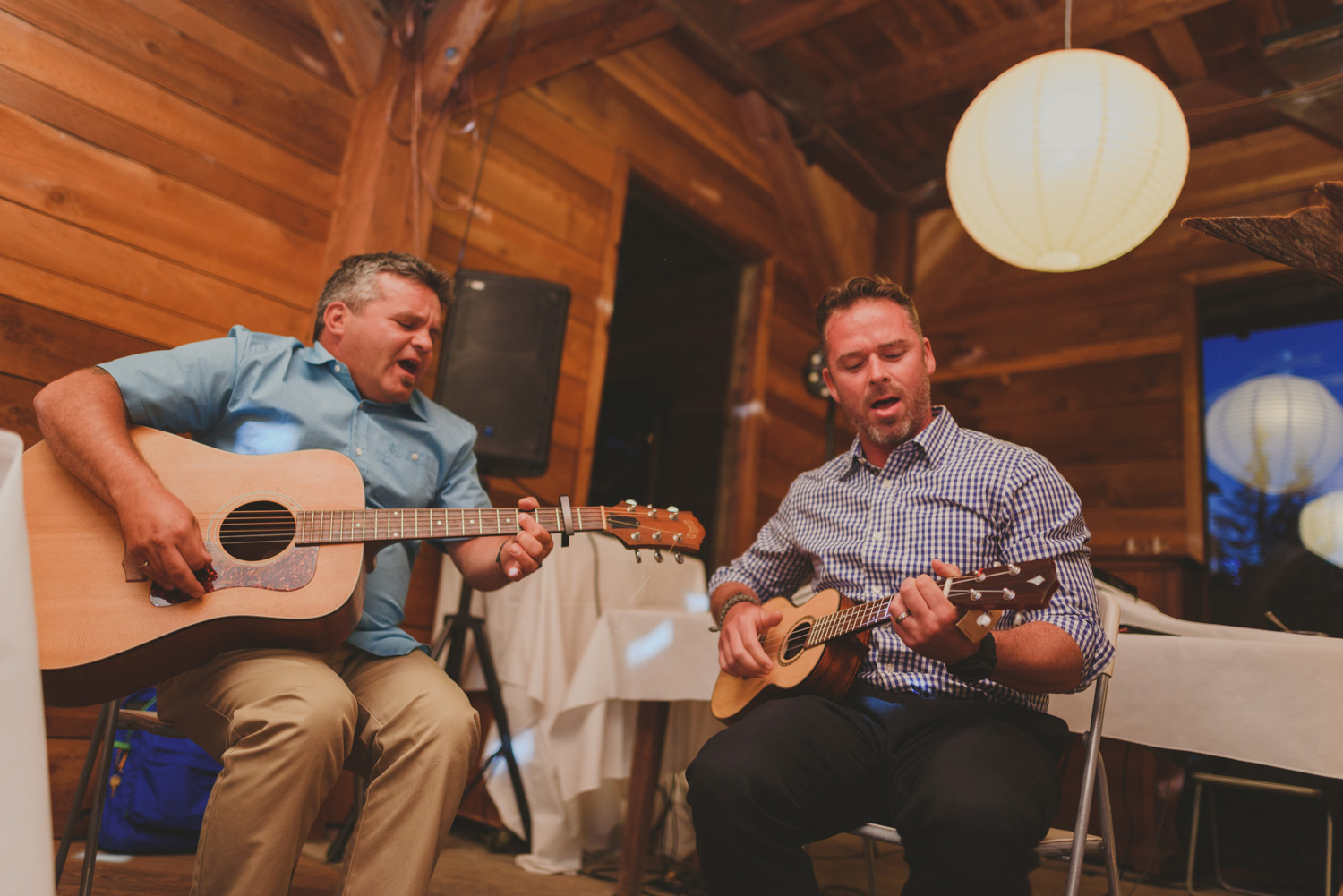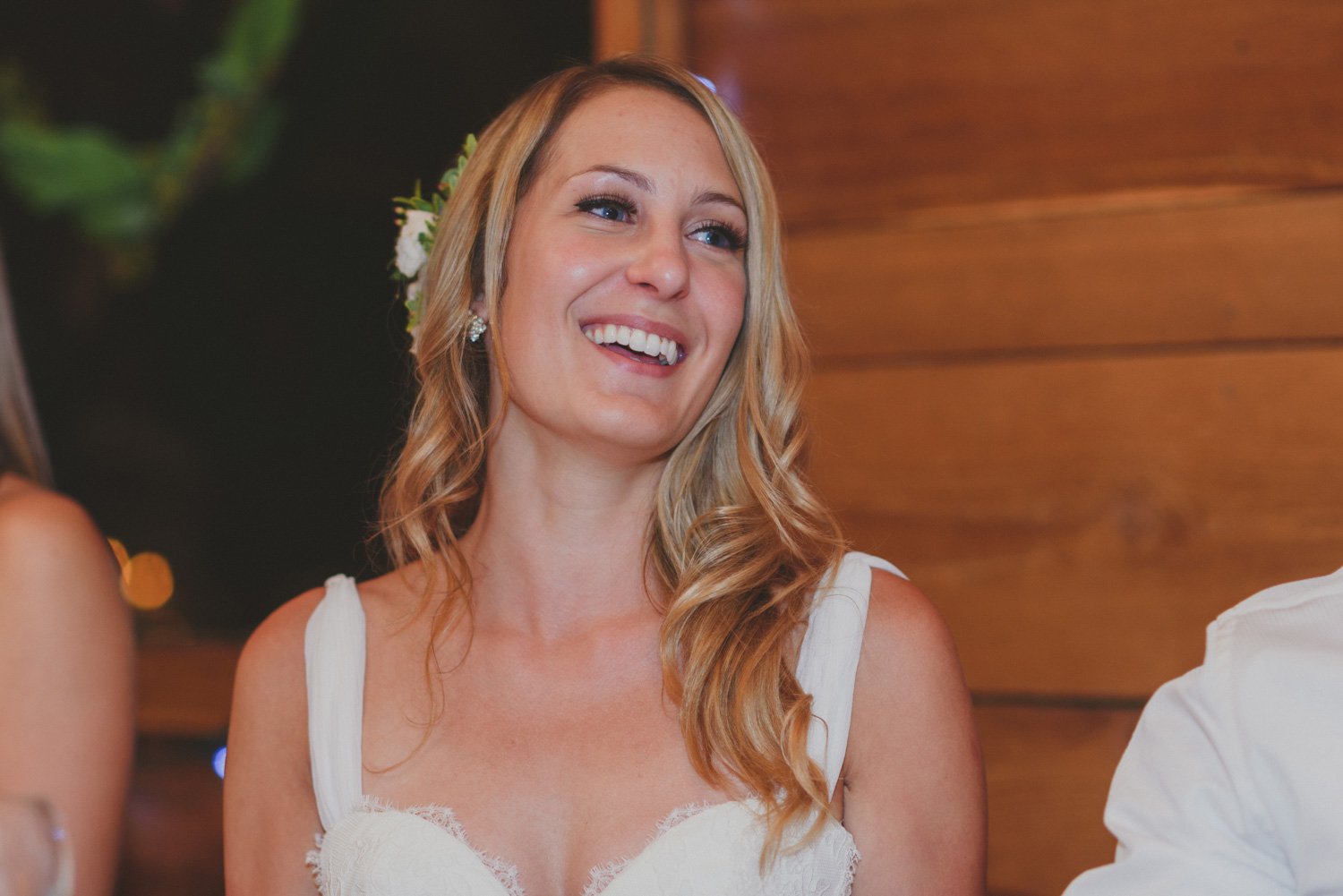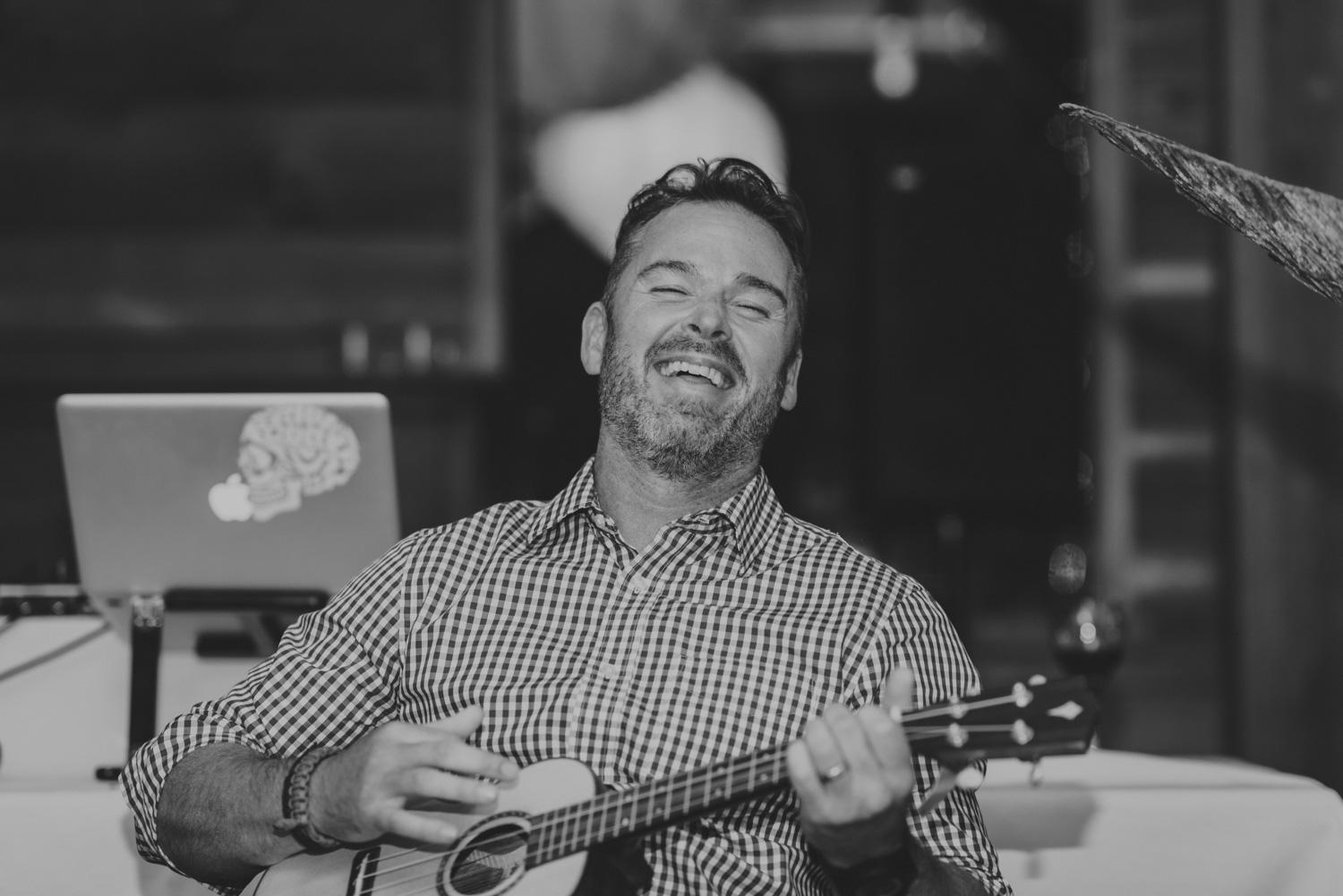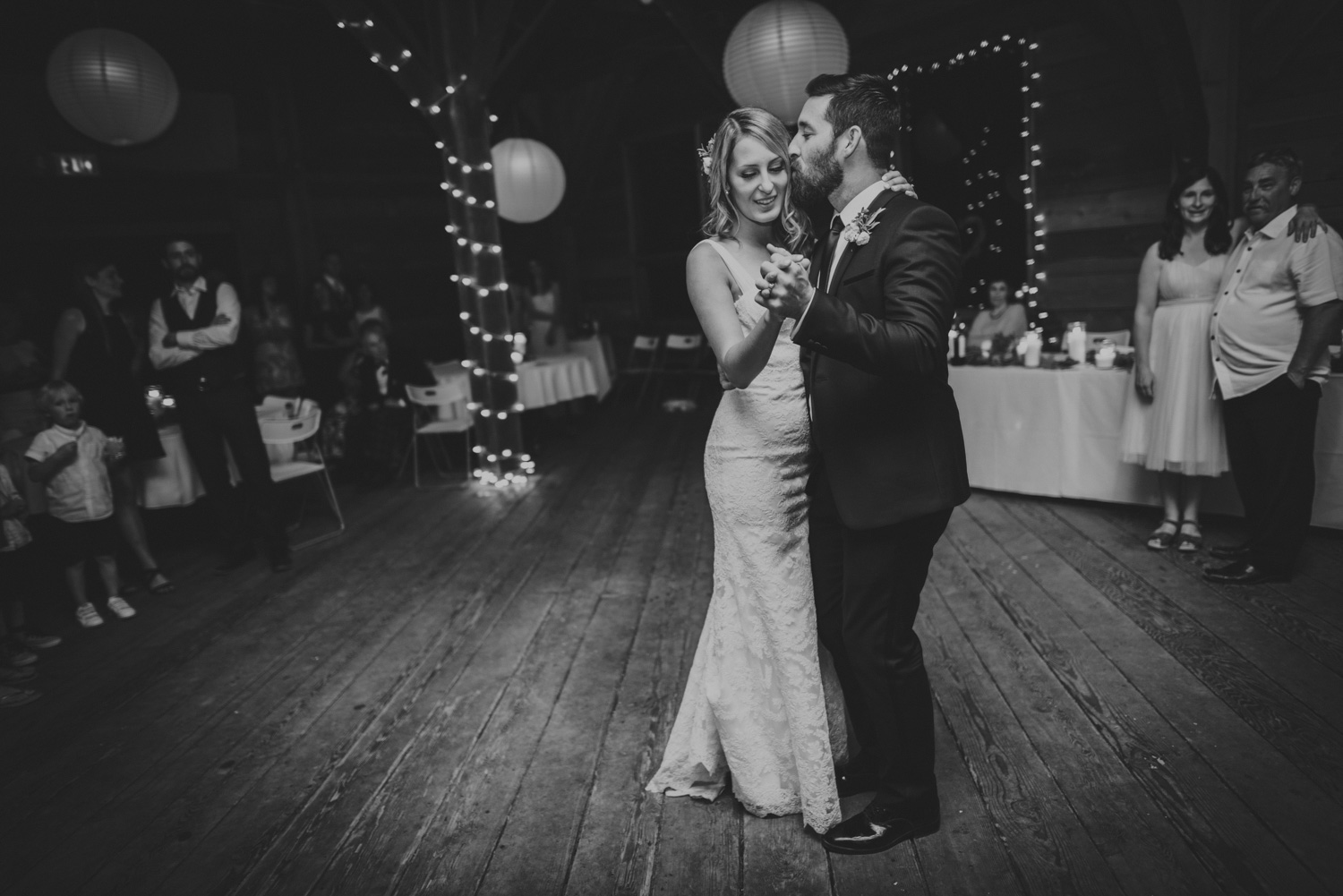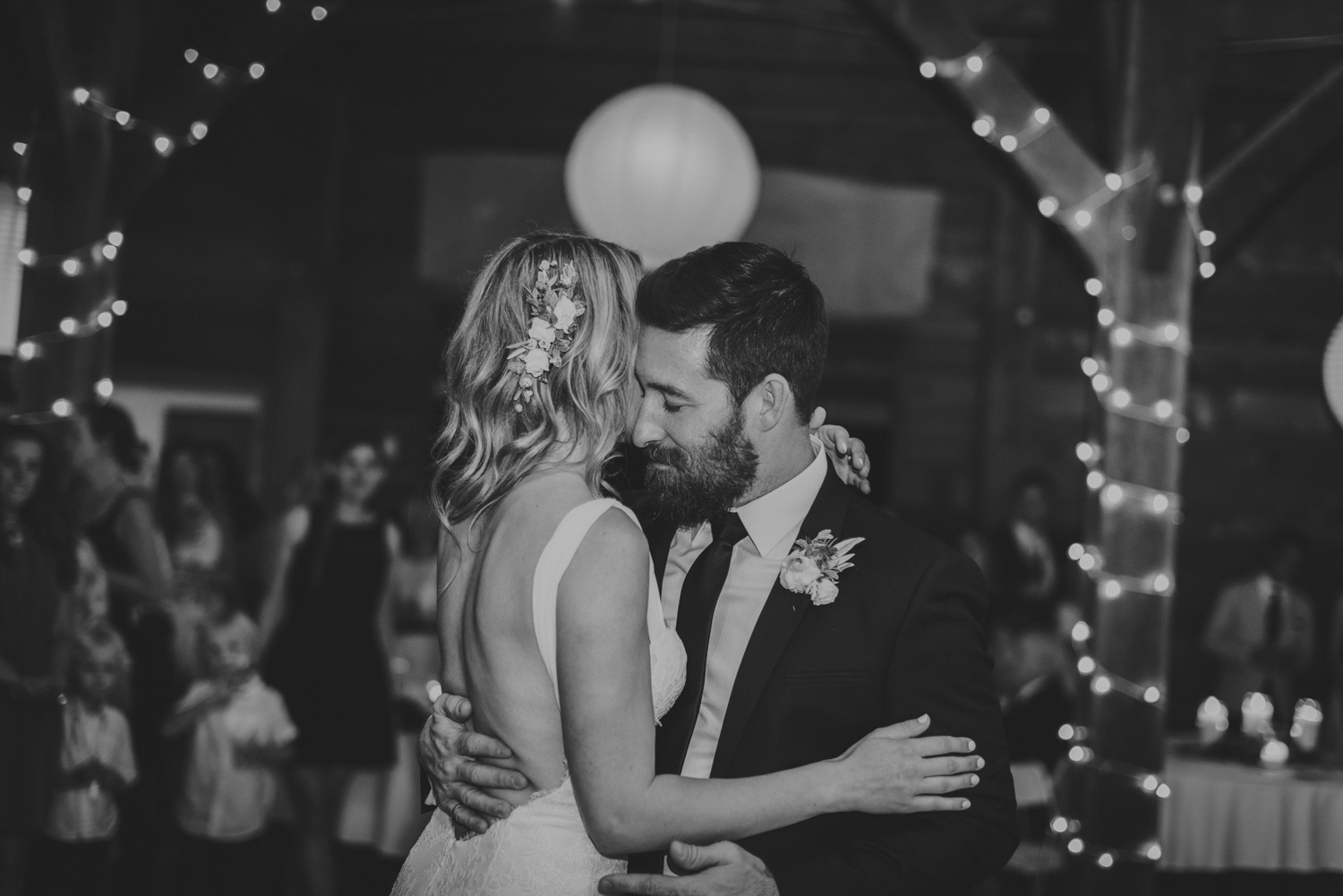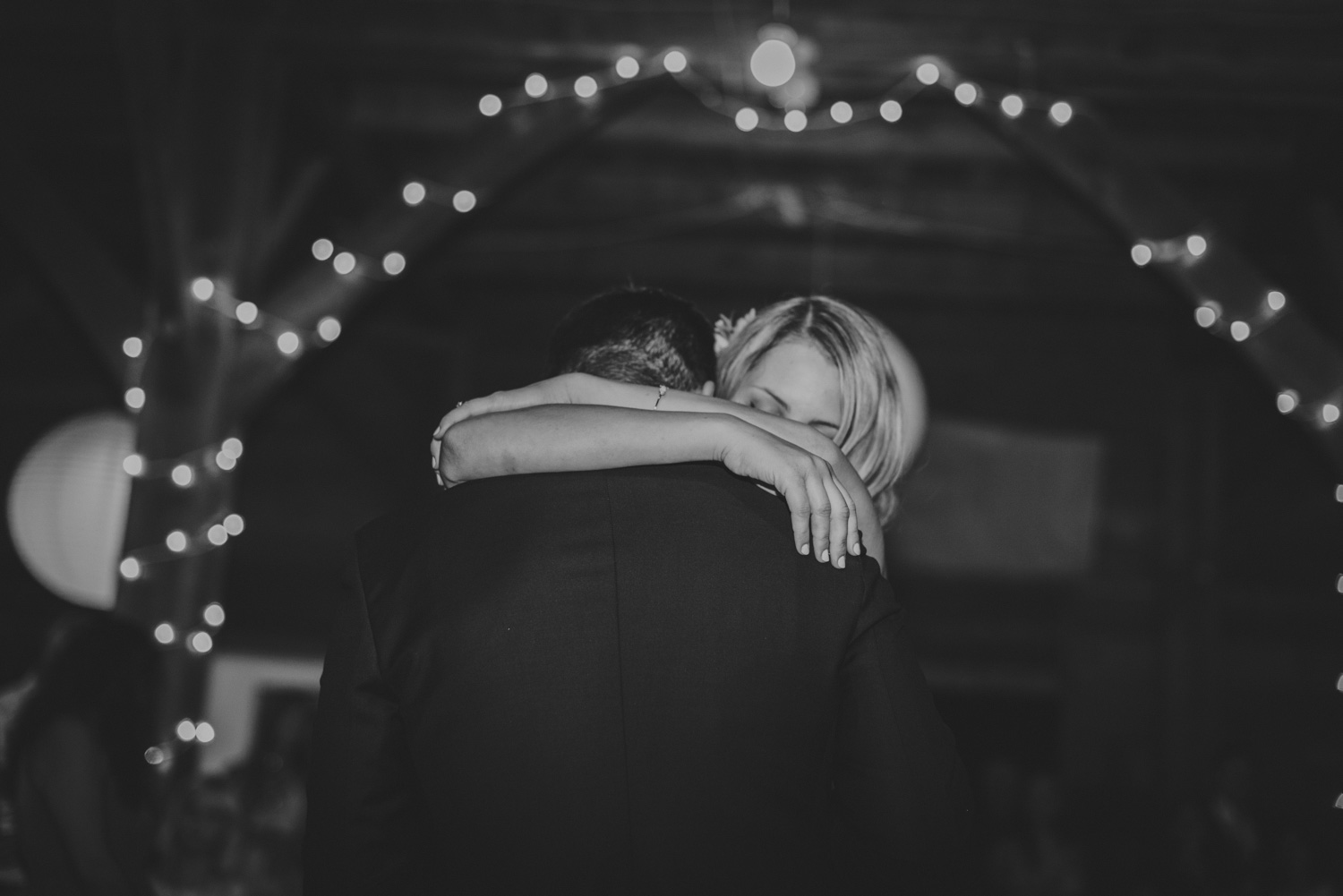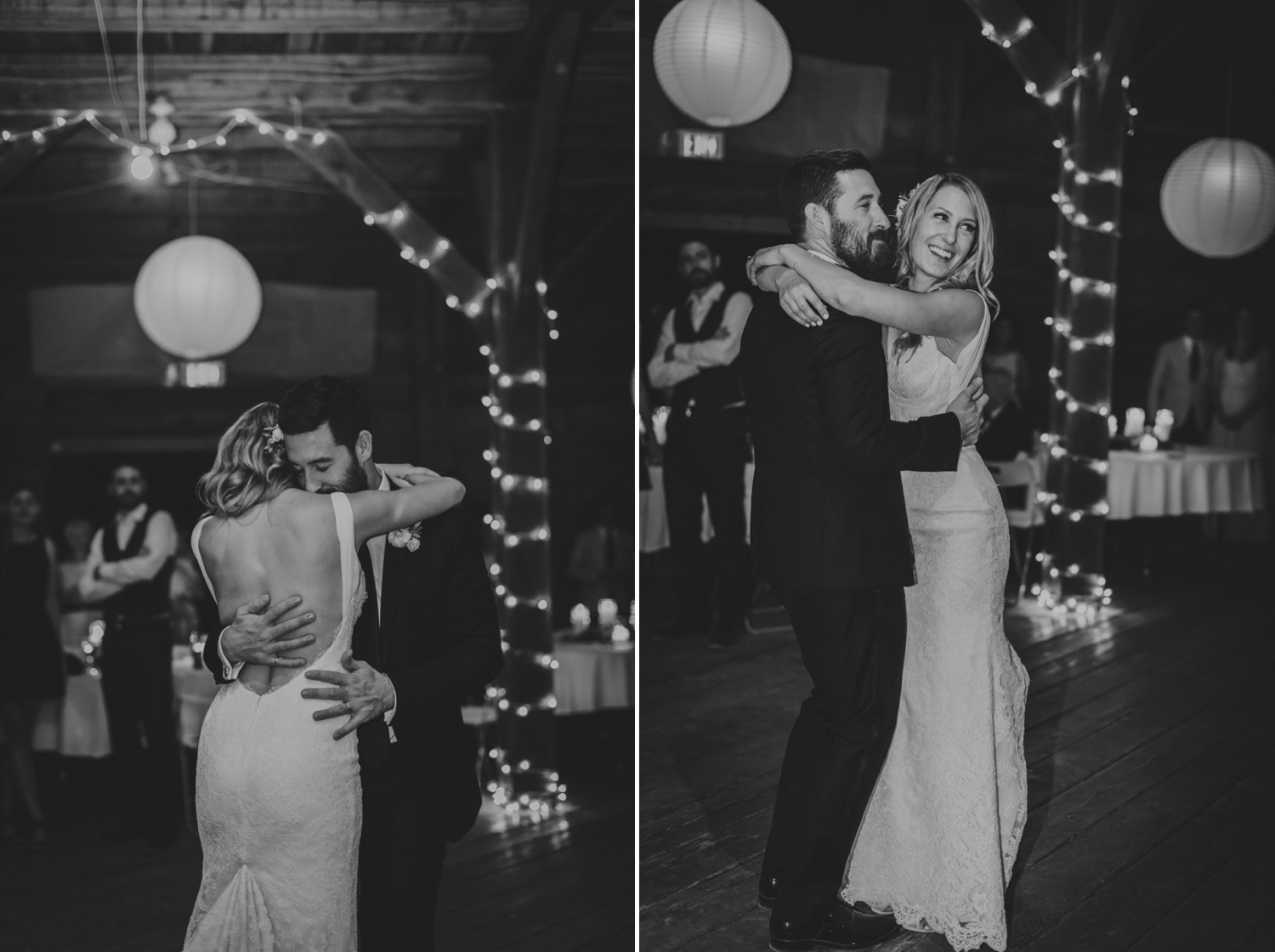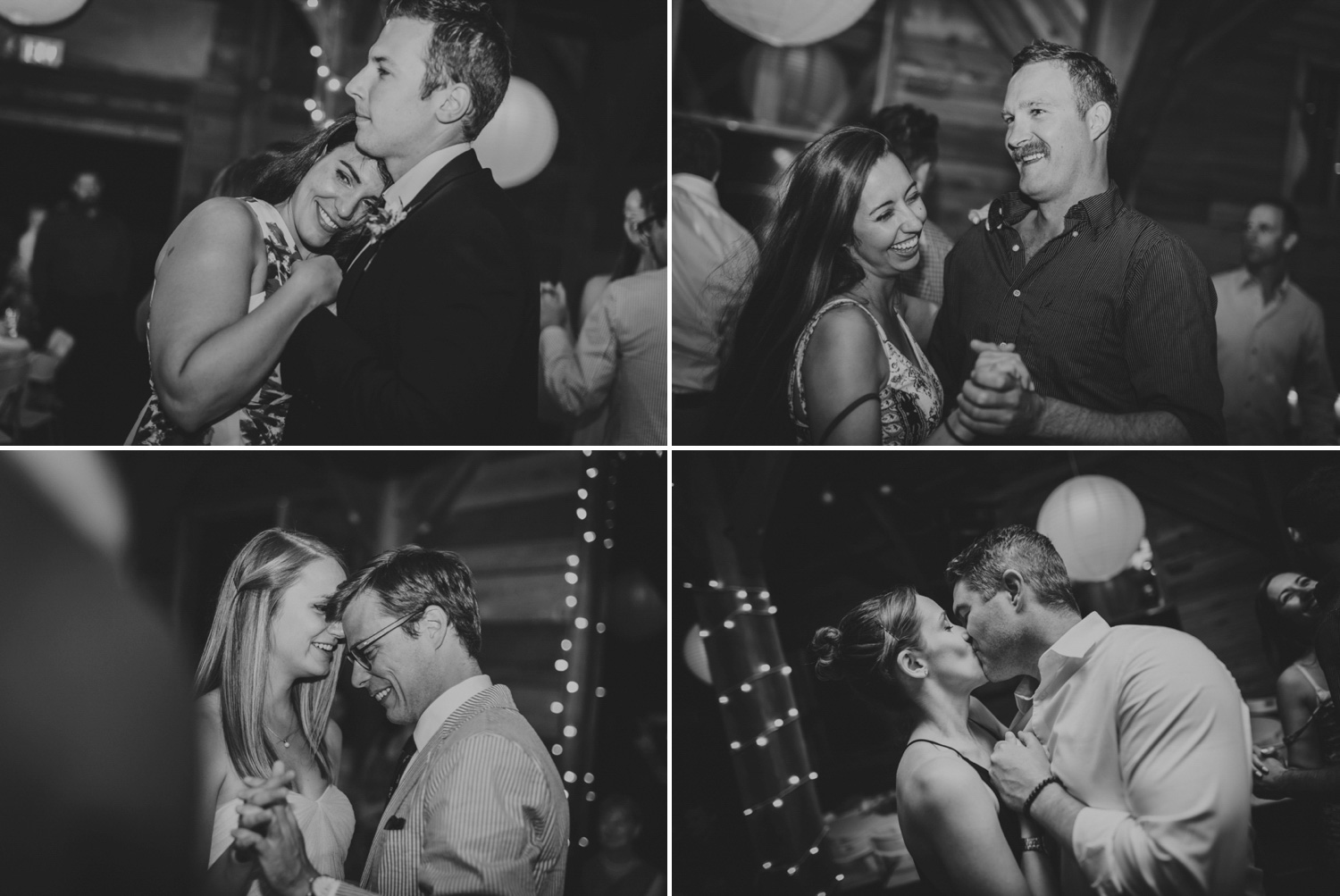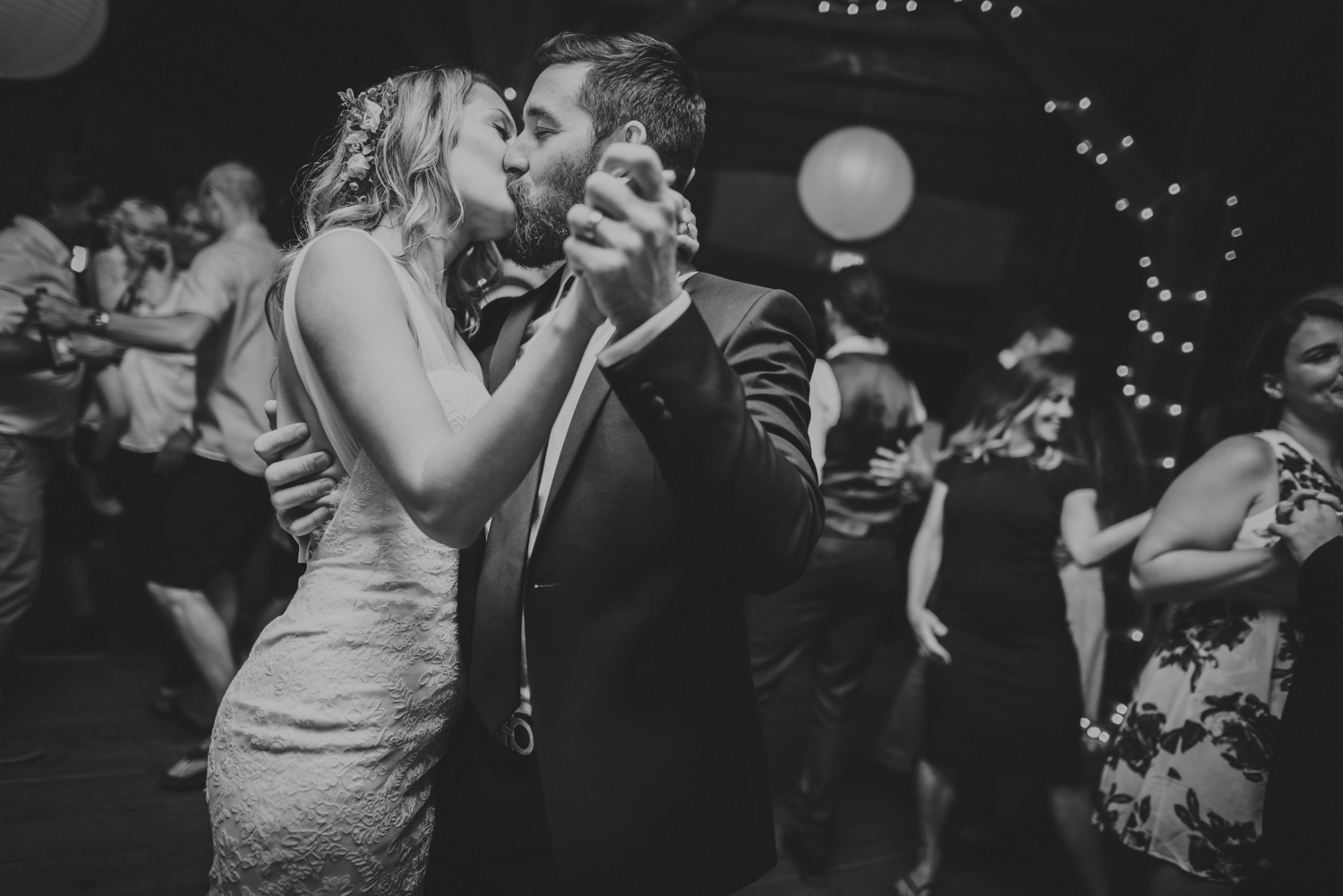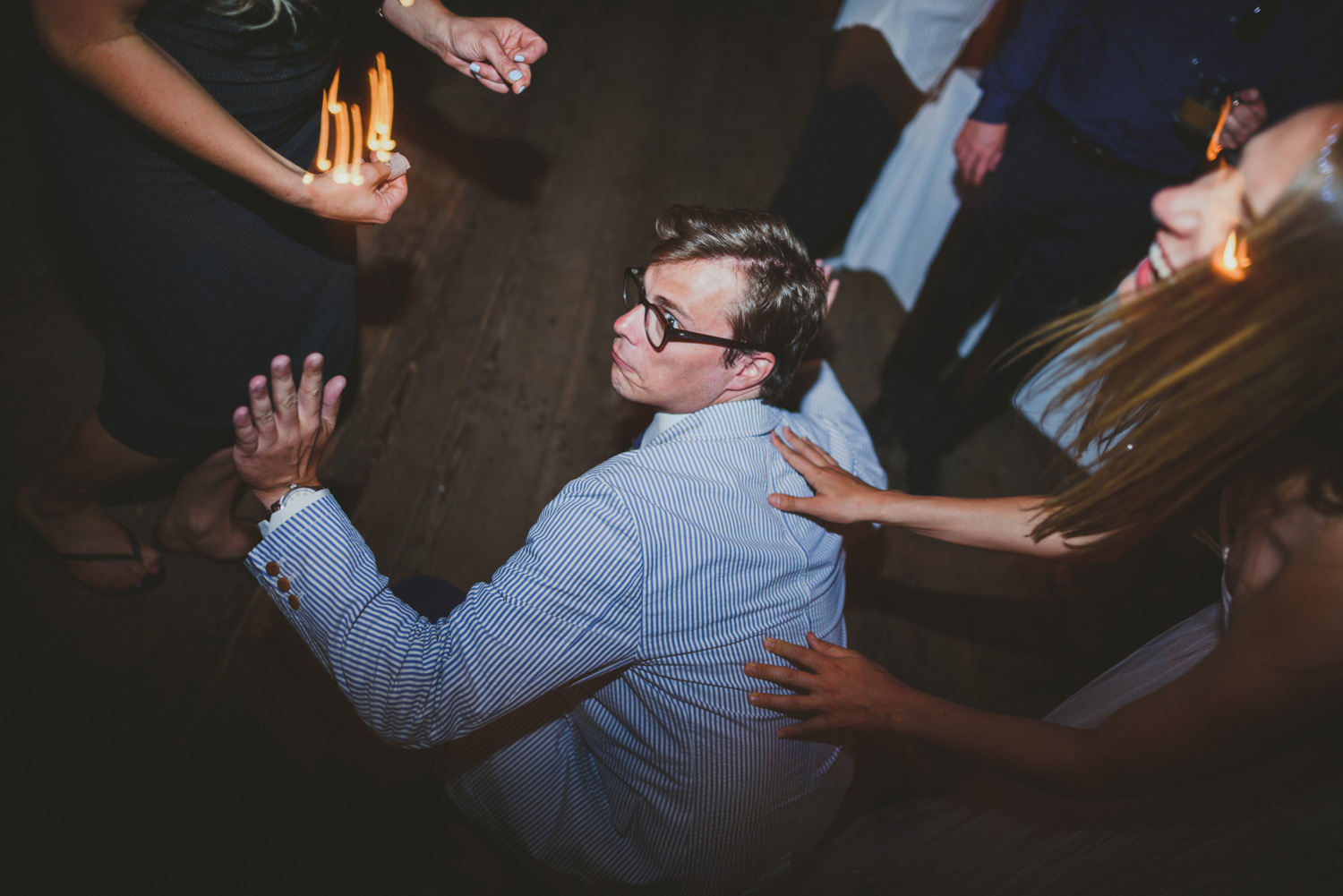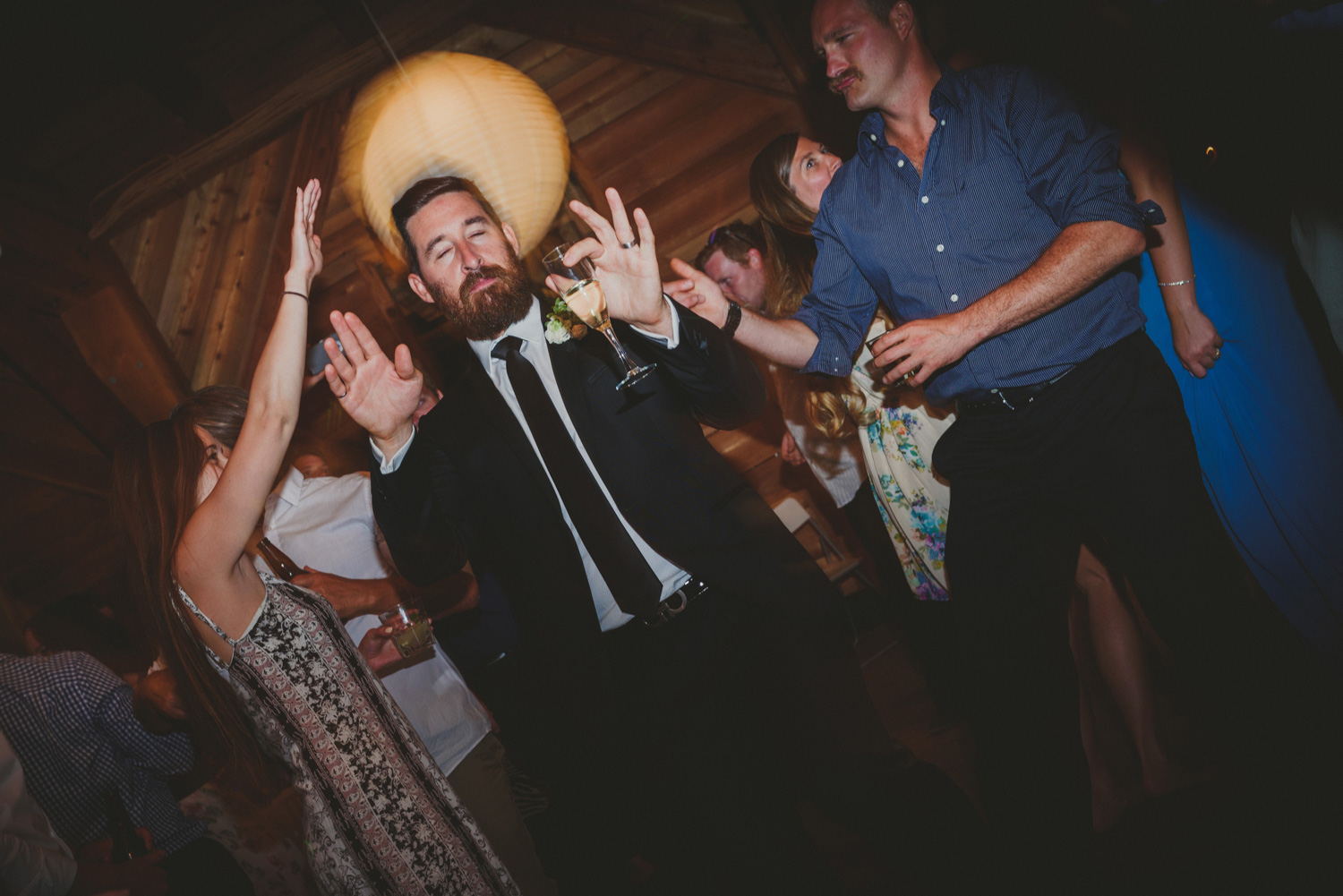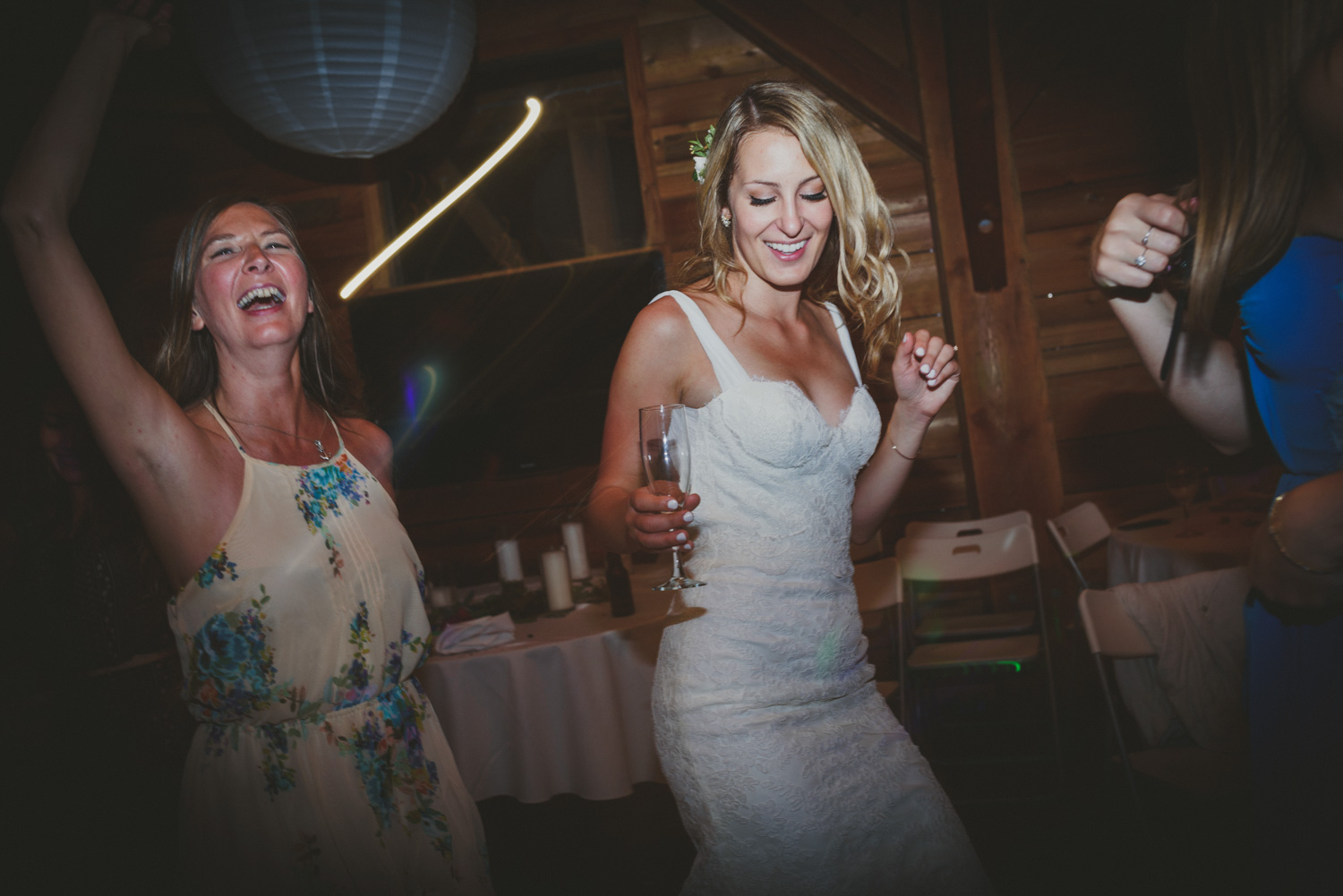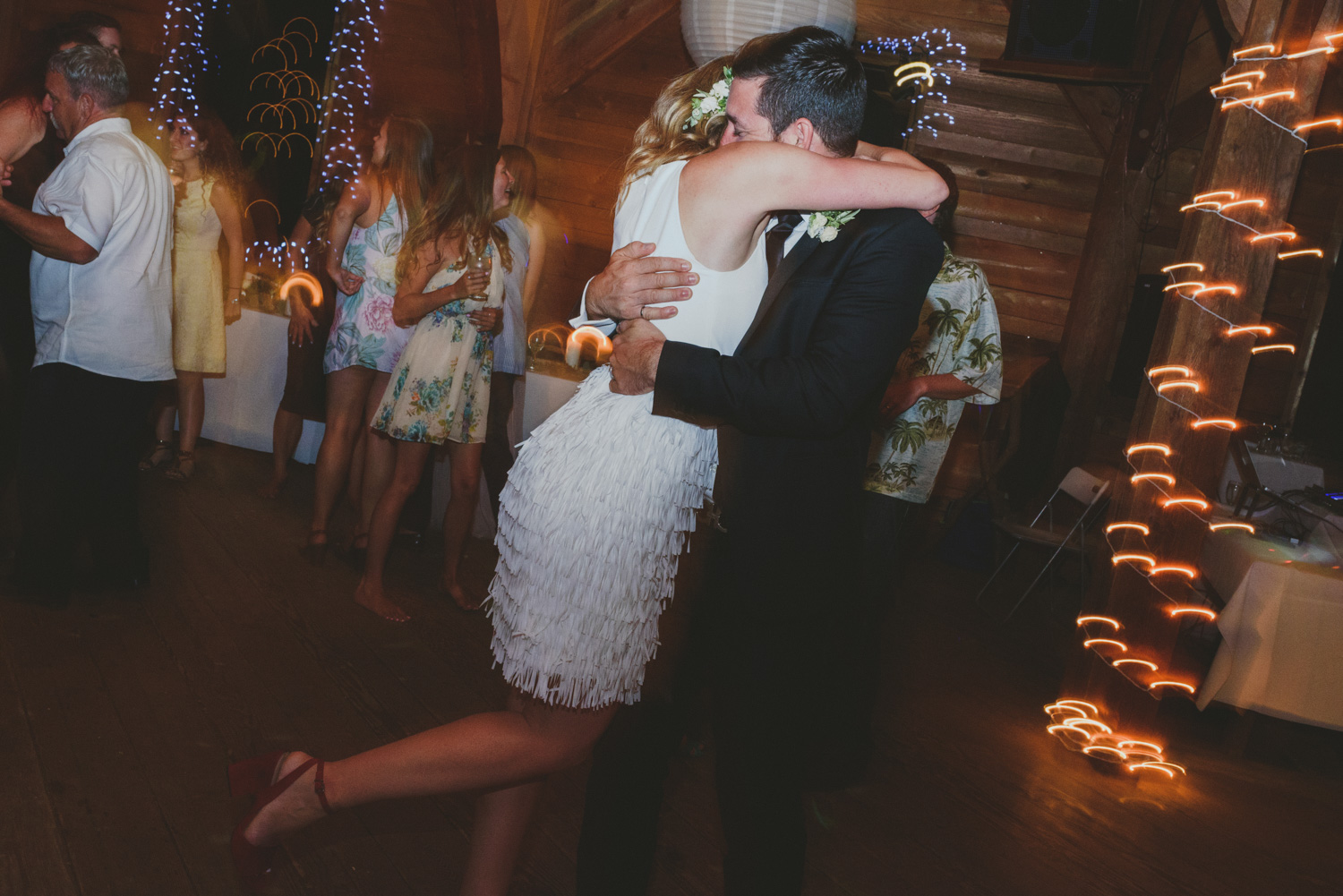 venue: strathcona park lodge
bride's dress: katie may
groom's suit: emporio armani
engagement ring: anna sheffield
flowers: purely flowers
handcrafted soap for gift bags: raven song soap
beer: gladstone brewing