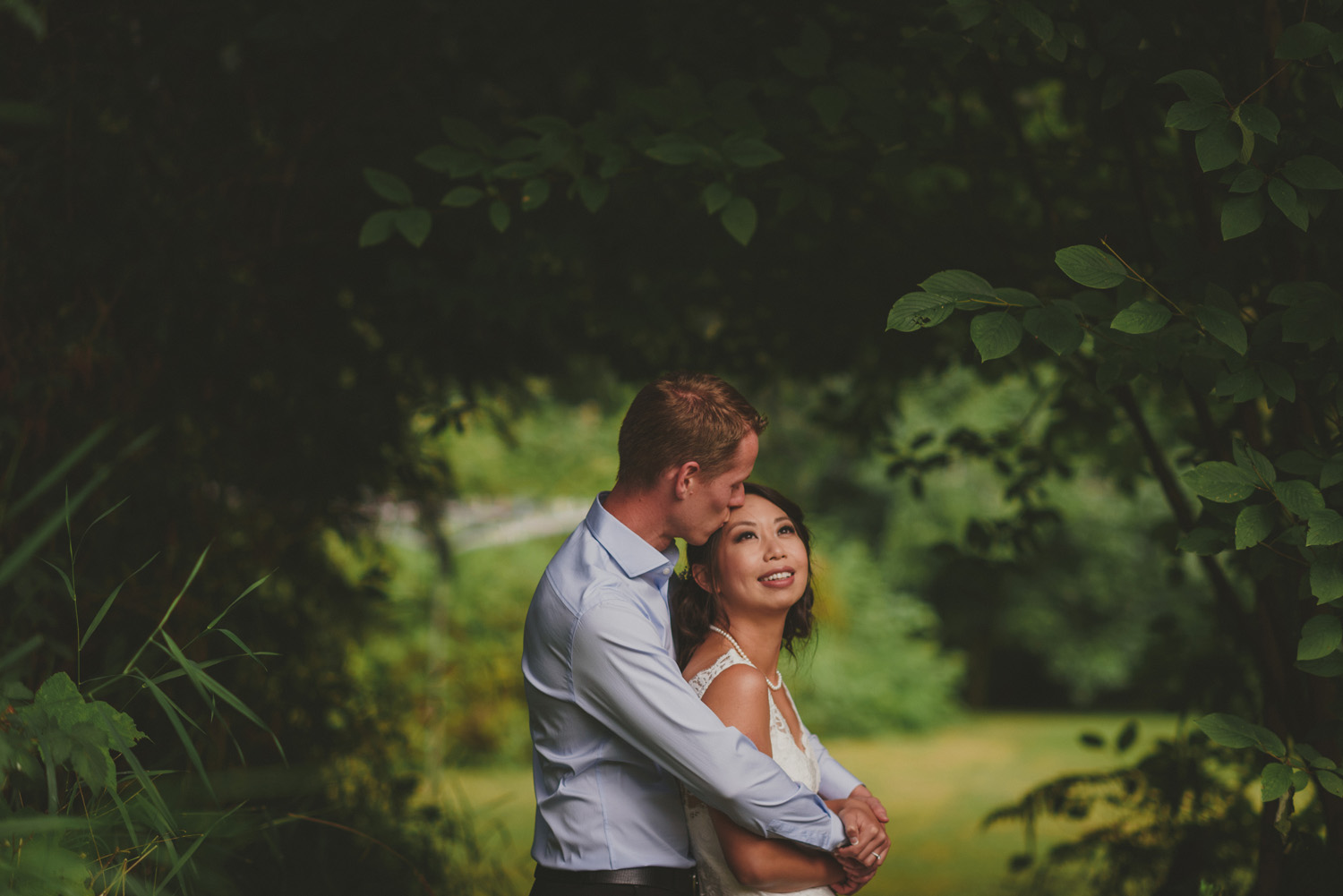 lisa & braden's intimate vancouver island wedding
sometimes, even in the height of summer – when the sun usually shines hot & we seek the shade or the beach to cool ourselves – sometimes it rains. And sometimes it pours. And the earth gets a good long drink, the slugs come out & the world looks fresh again, colours drenched & vibrant in a mid-summer soaking. It was one of those days when i traveled over to royston on vancouver island to photograph lisa & braden's walk into marriage. It was an intimate gathering, held in braden's mom's beautiful backyard. Oh-so-beautiful backyard. All the flowers were either grown there or foraged & picked along the roadsides & ditches that morning. When you know where to look & what to look for, there's a whole lot of lovely awaiting. The three of us wandered the property, the ground squishy beneath our feet, the rain falling steadily from a heavy sky. No back-up plan for their outdoor wedding. Just hope. A little faith. And a lot of acceptance. Their ceremony was perfectly crafted with heartfelt skill by the wonderfully talented barbara densmore. The ceremony captured the spirit of these two… braden's shyness & quiet groundedness, lisa's love of life & people & her beautiful caring spirit, how much their family & friends mean to them. So they walked into marriage surrounded by all of that. All that love & connection. And the sky lifted & the rain stopped, dinner was served, kids played, stories were shared, there was cake & macarons, & before it was too late, lisa & braden danced, quietly together, under the twinkling lights, for the first time as husband & wife. And it all felt very right. And sweet. And quite perfect.
lisa & braden, thank you. Thank you for sharing your wedding day so openly with me. For your trust & tenderness. For all the kindness & fun. May it all carry on & deepen in the years to come.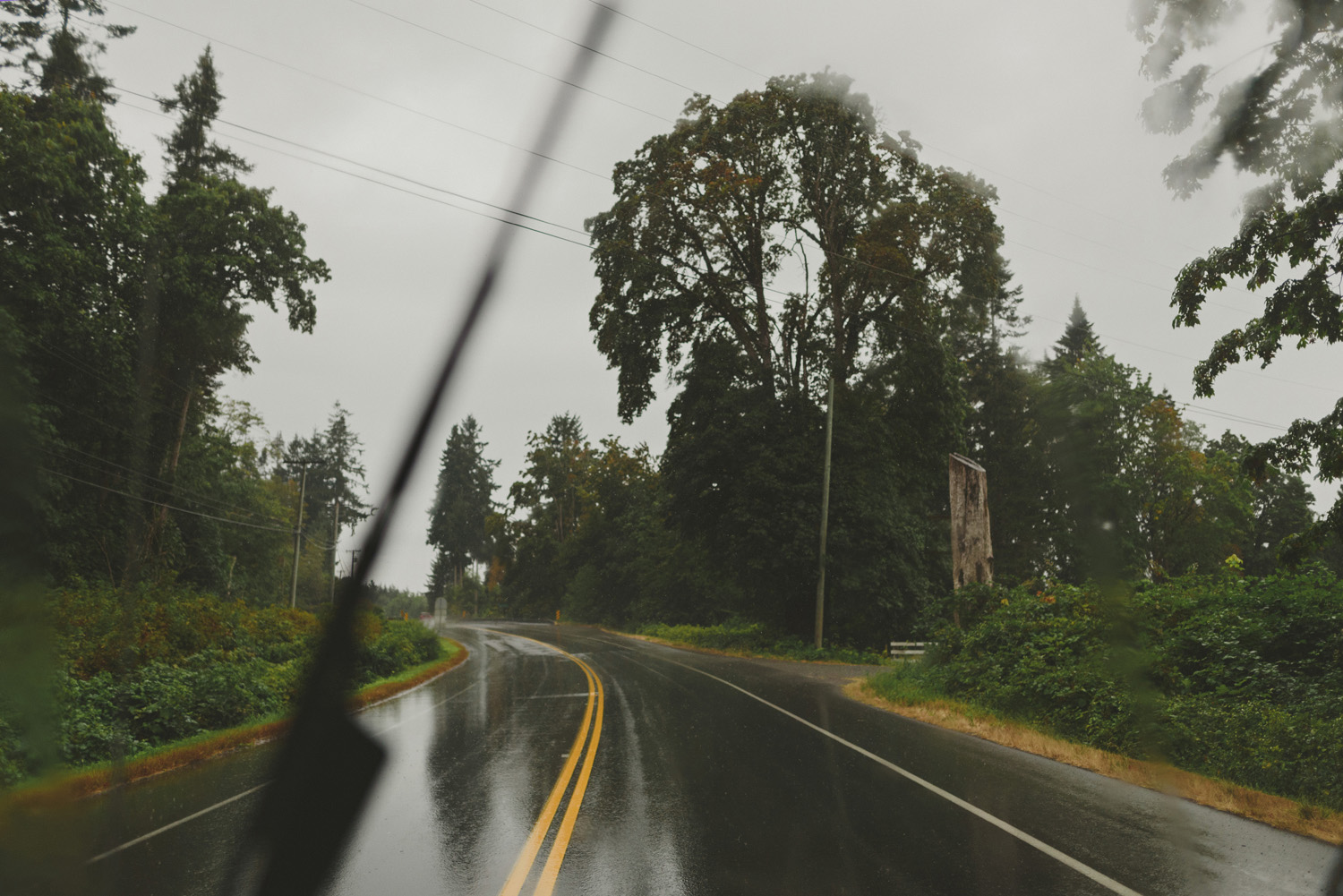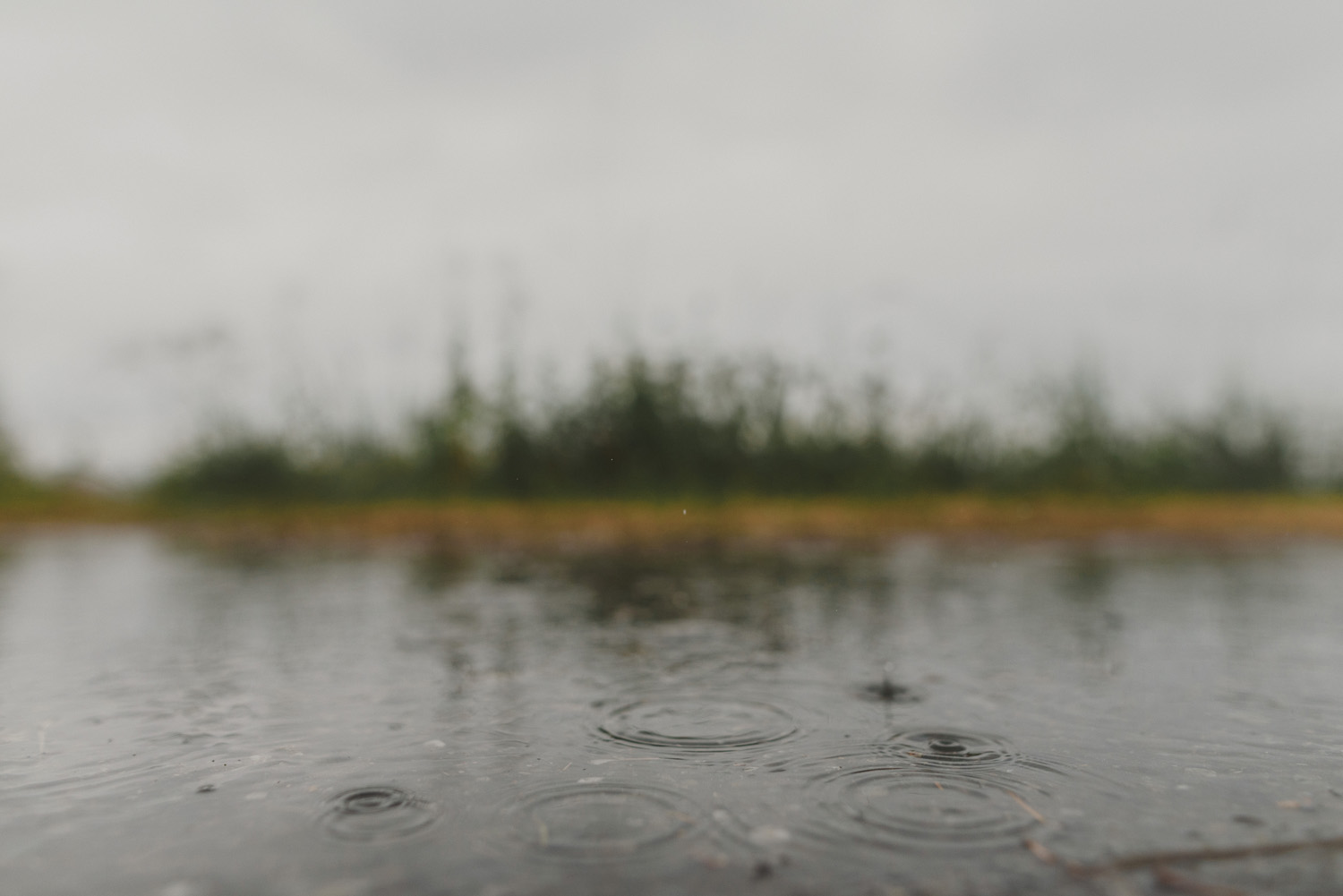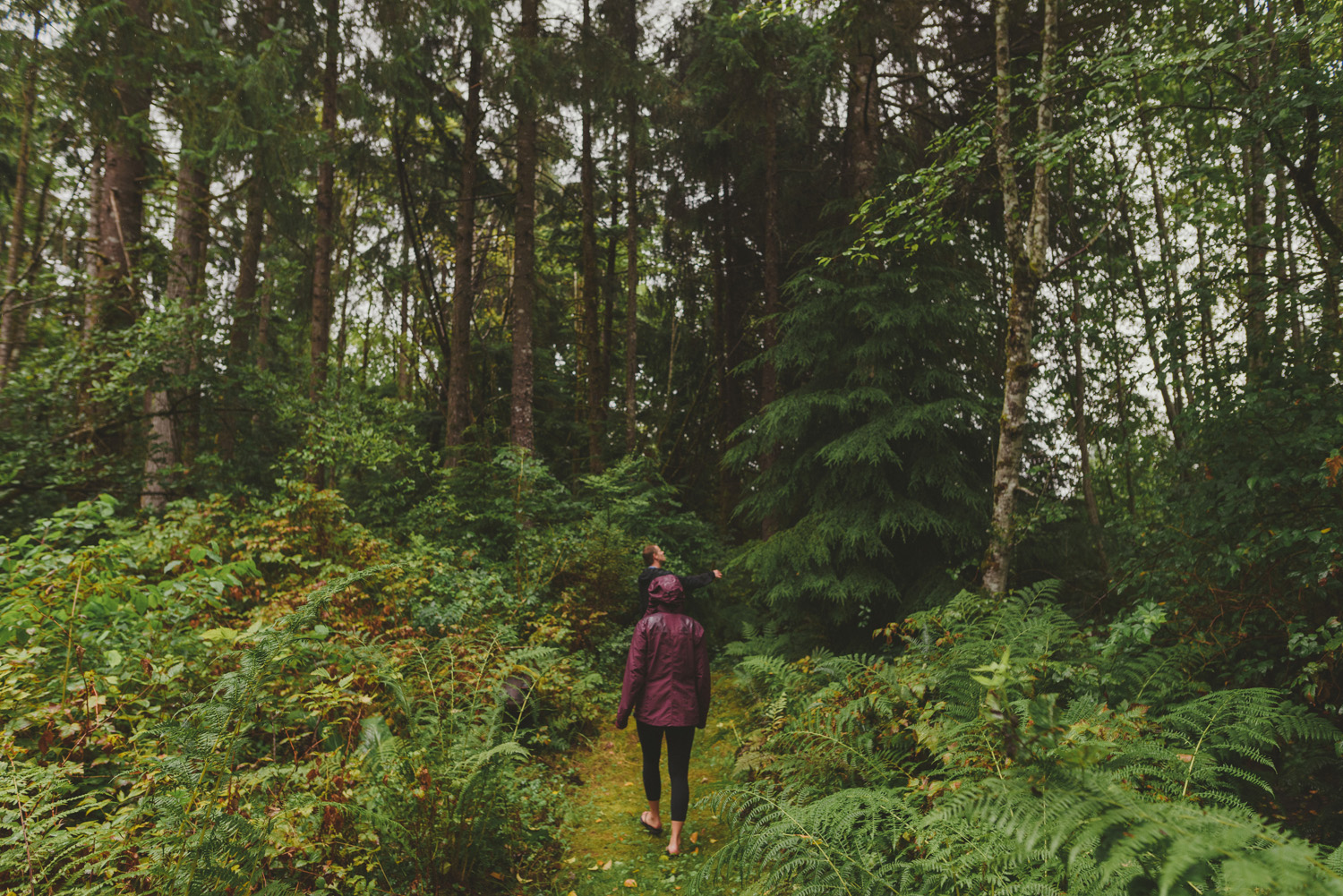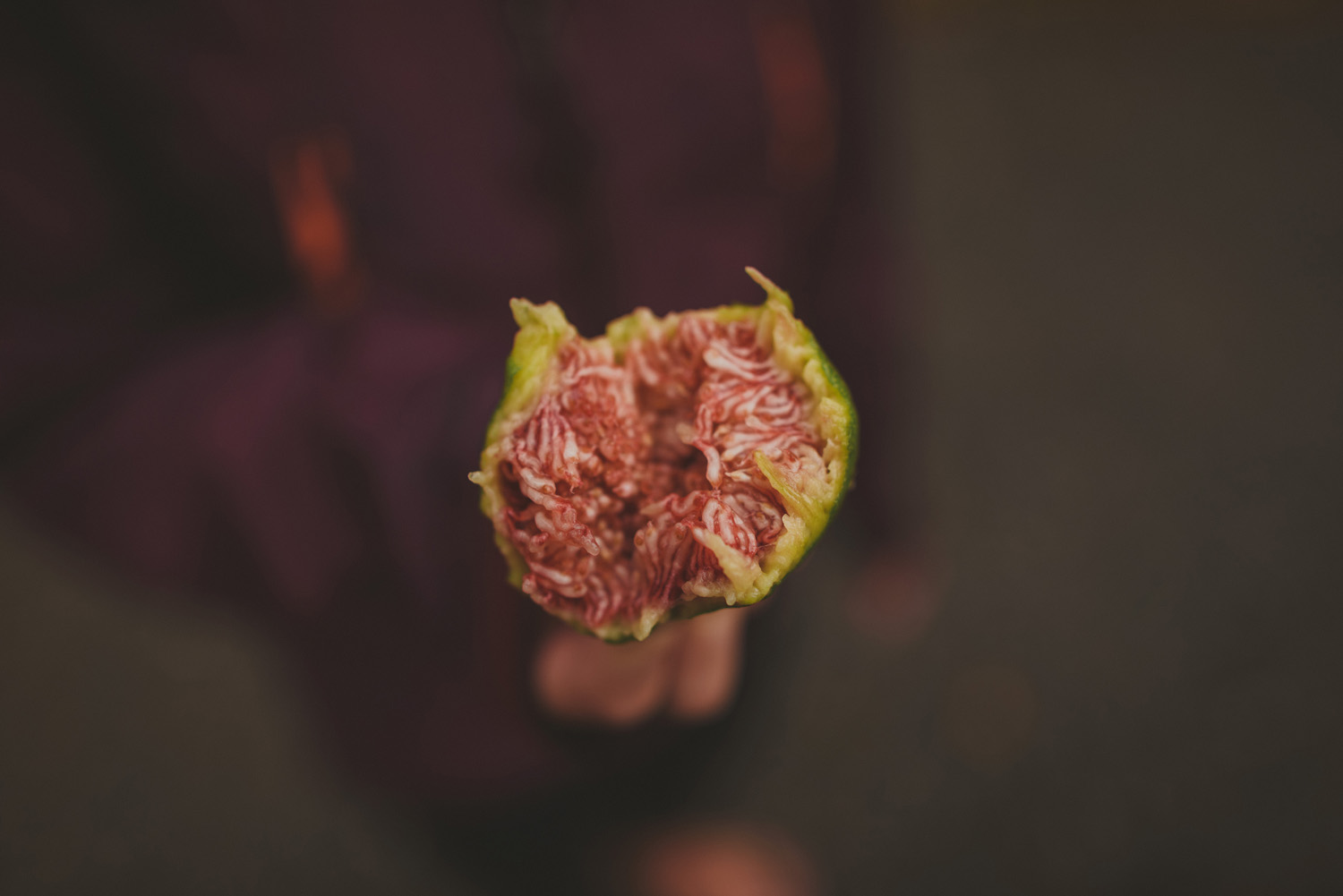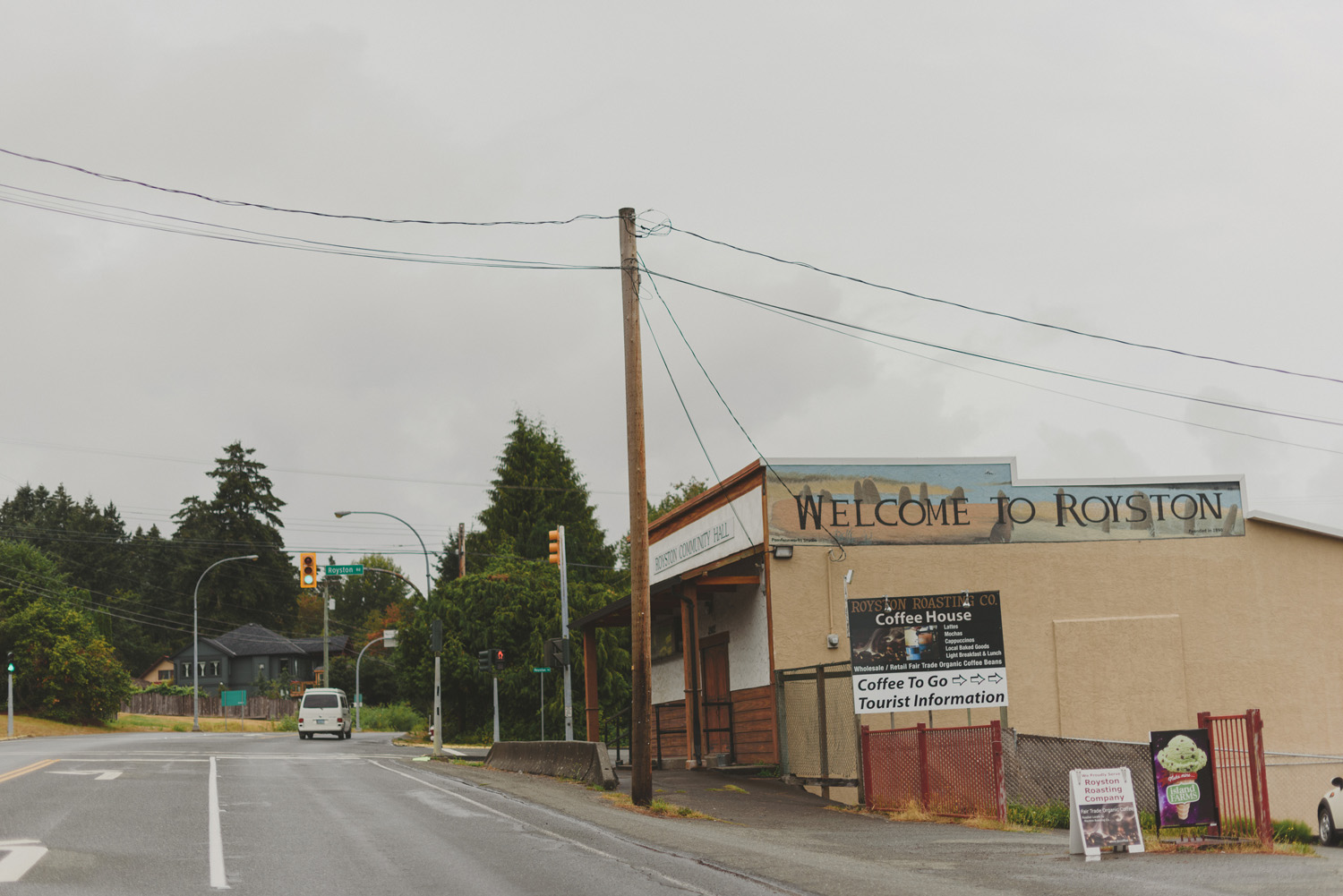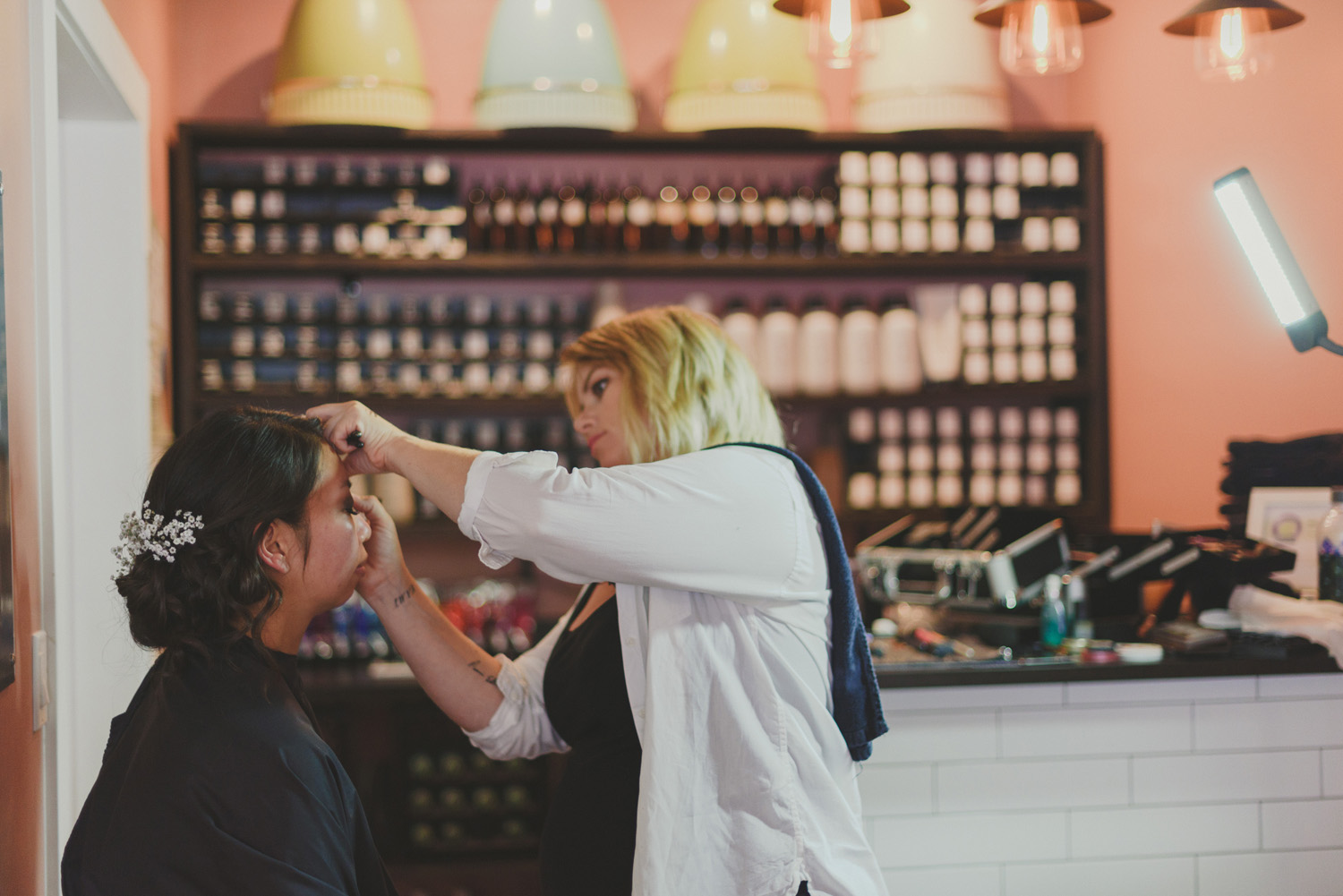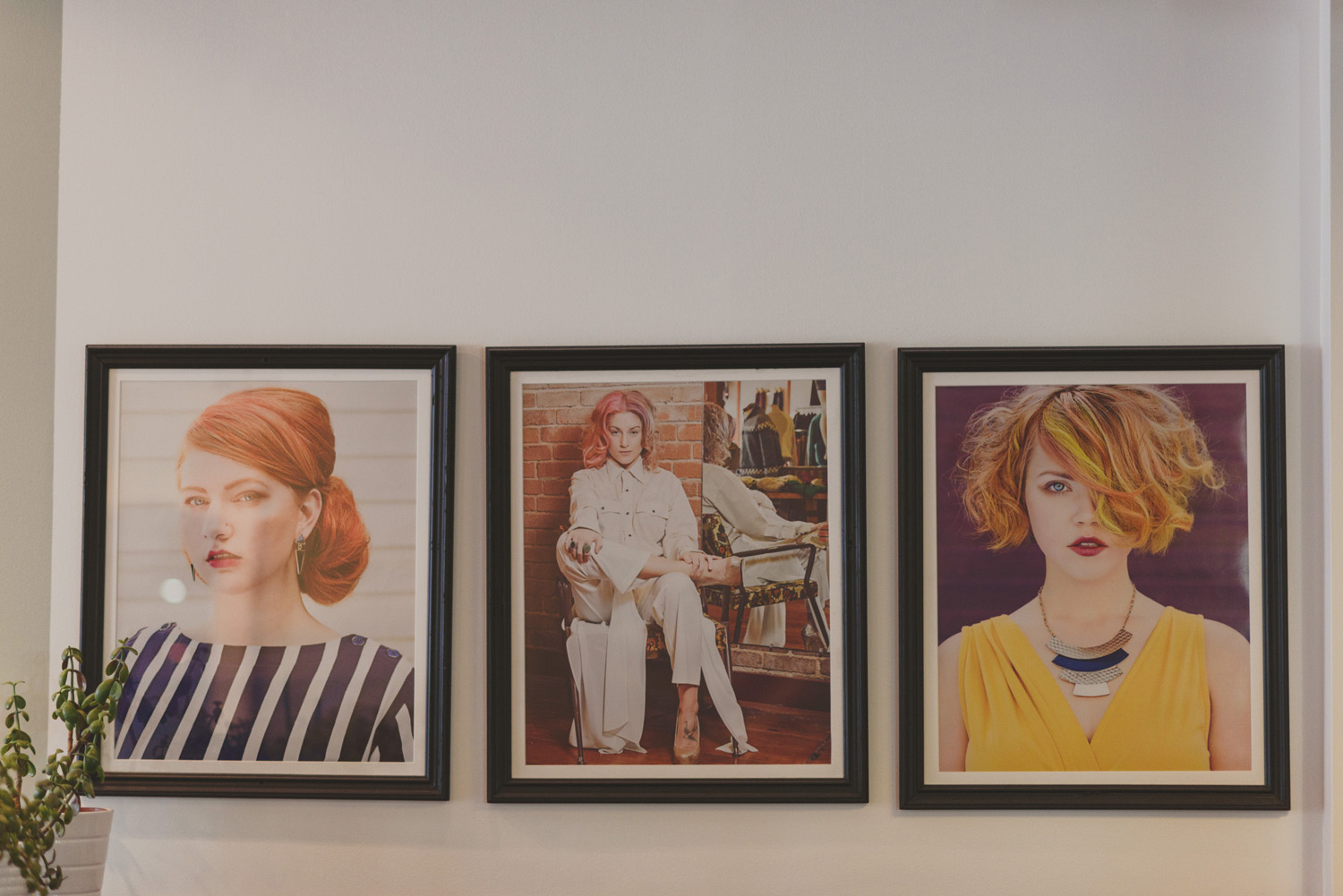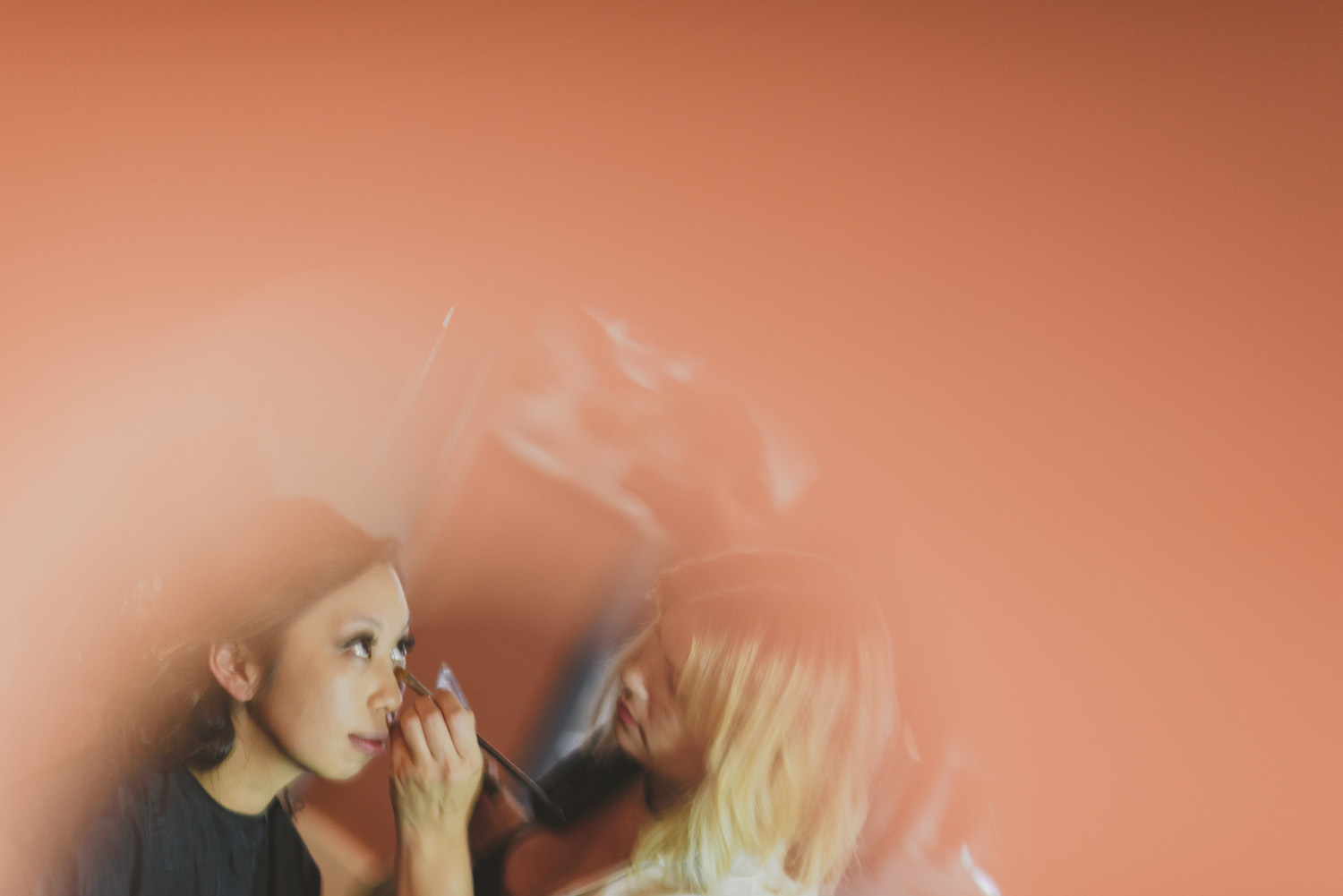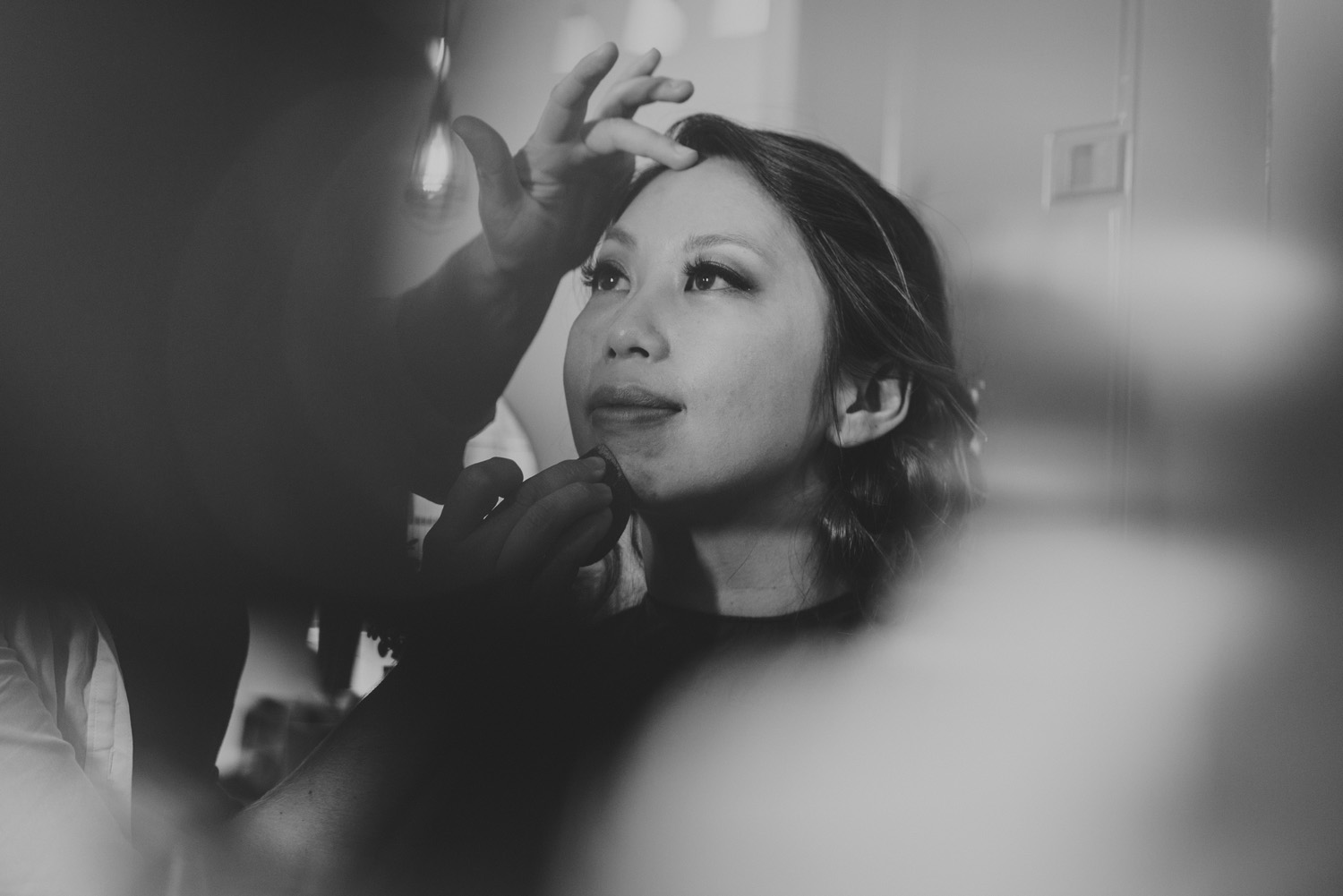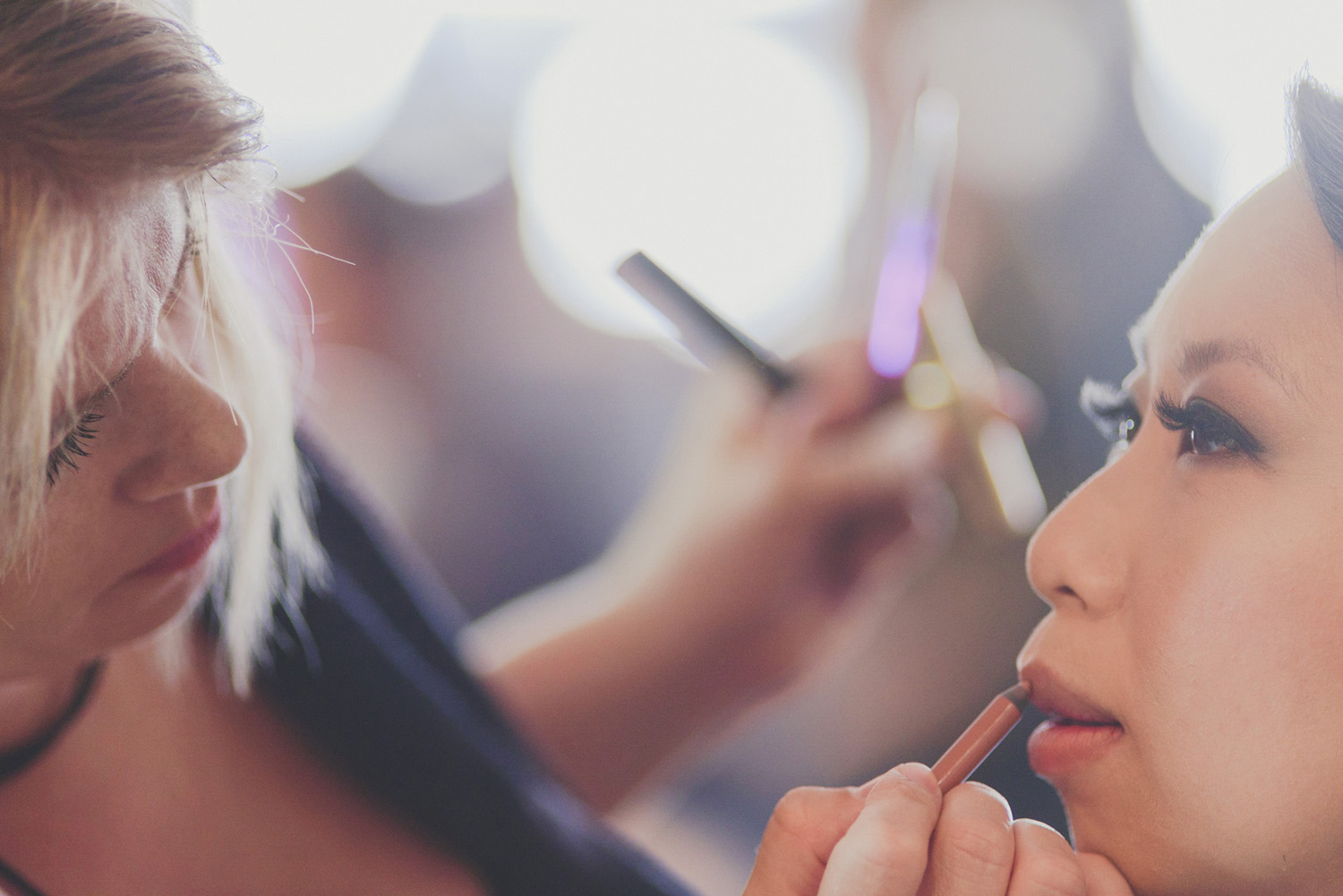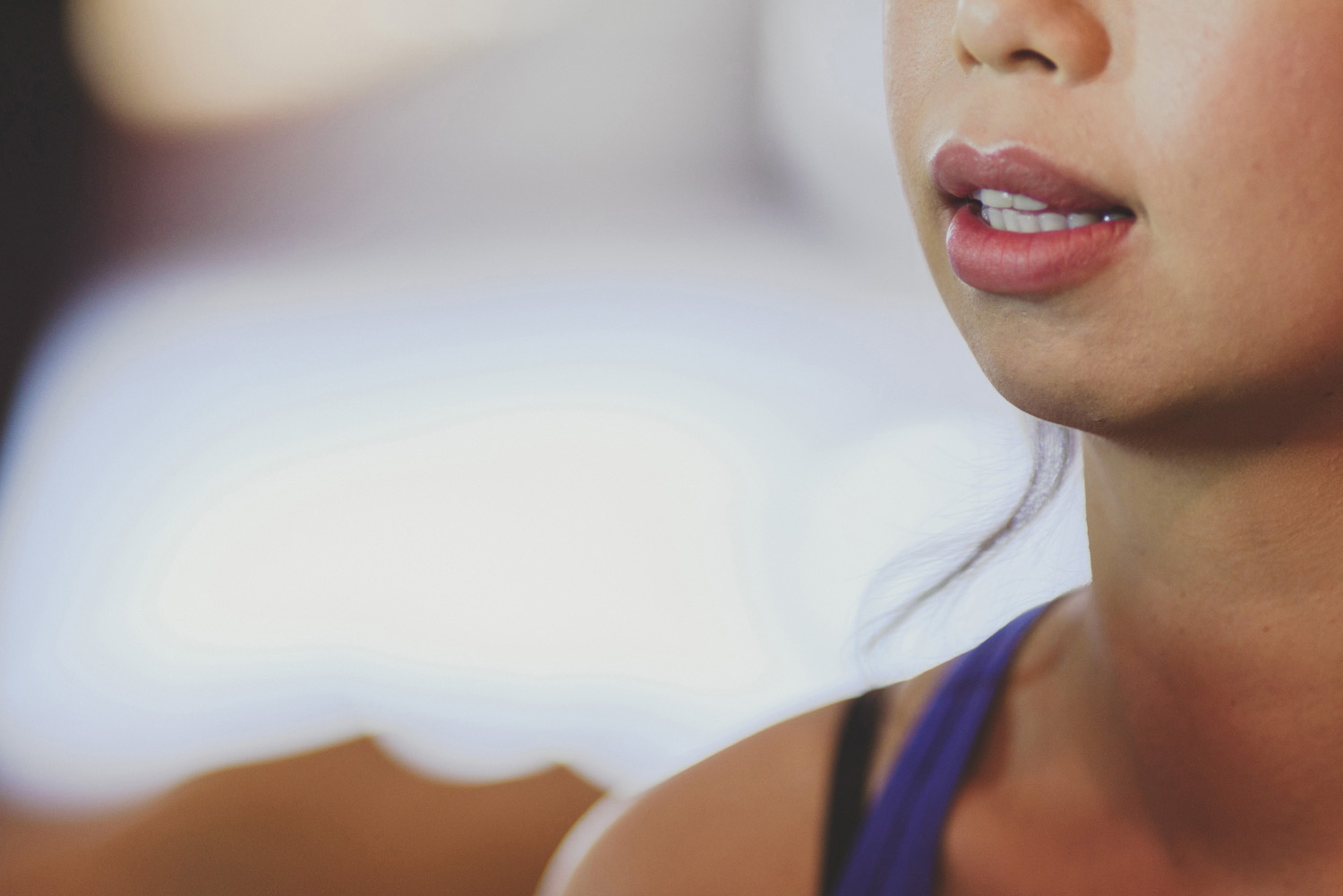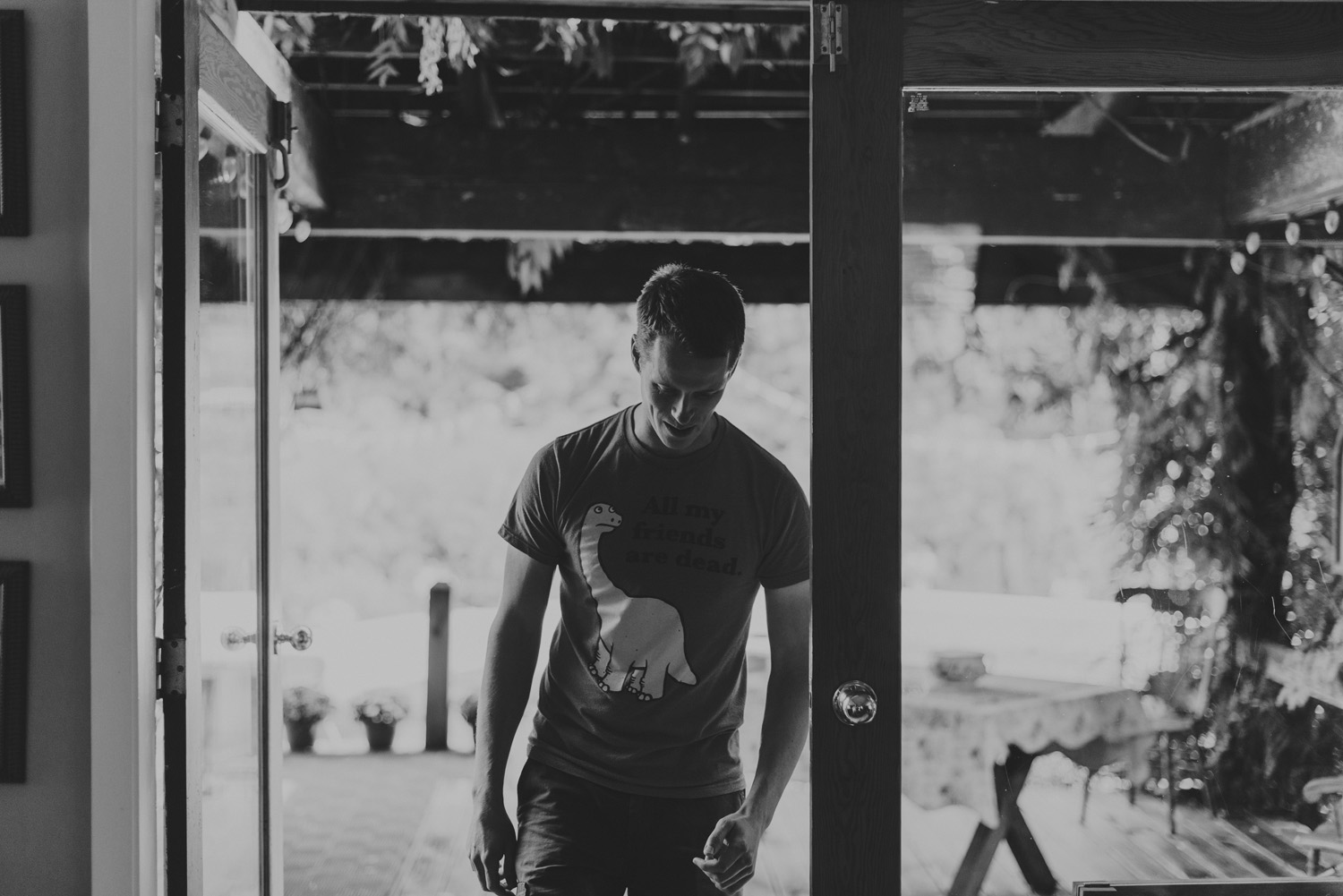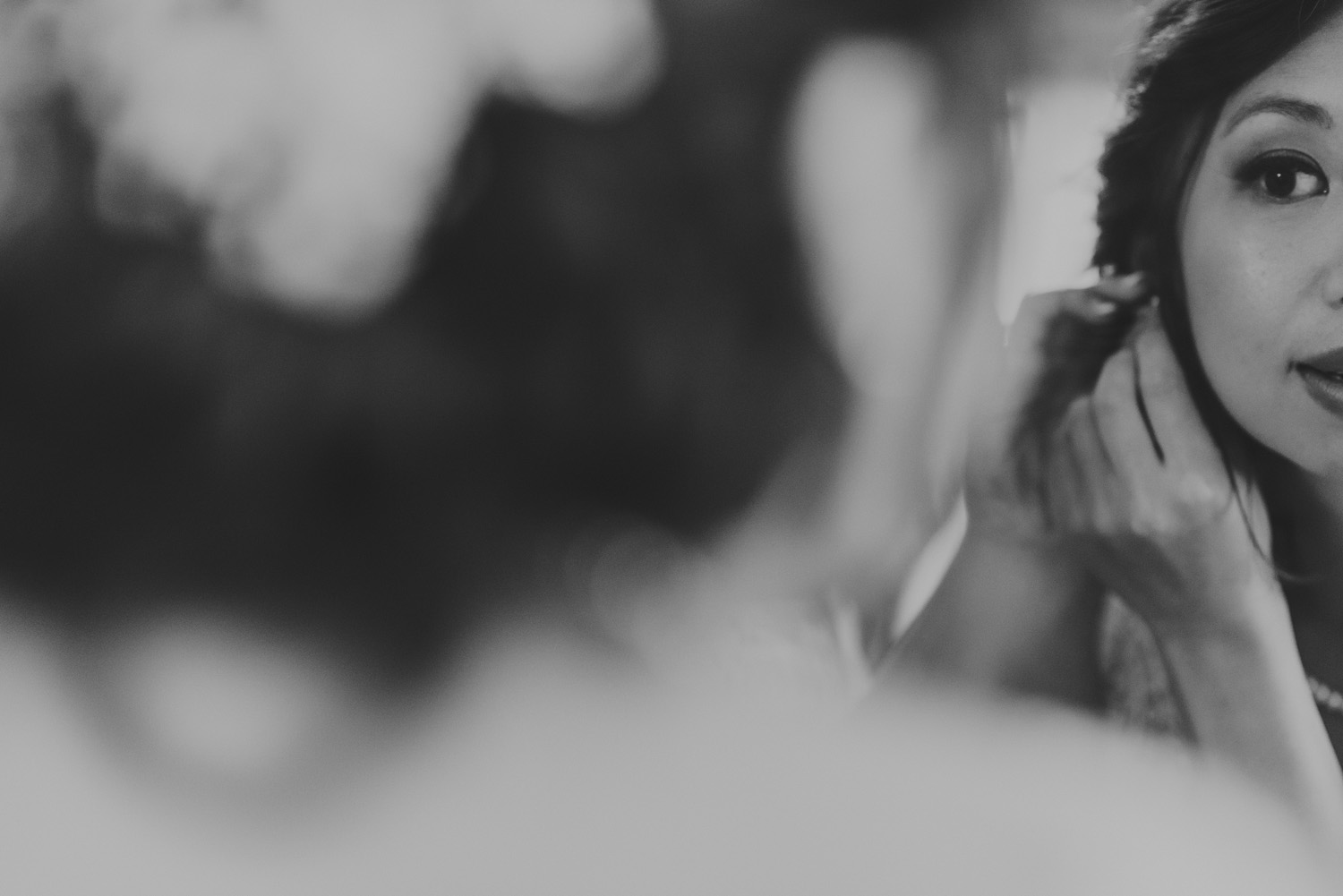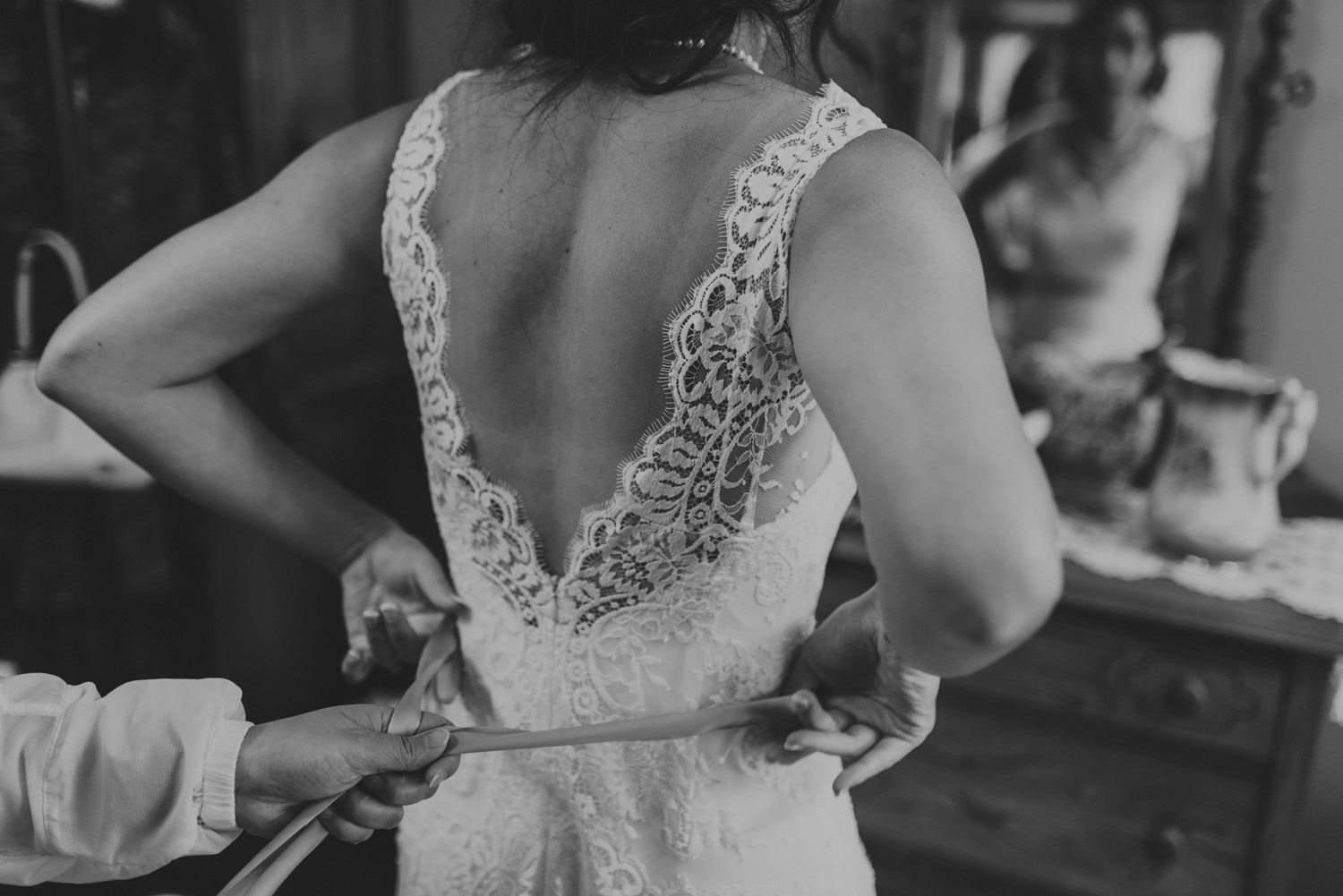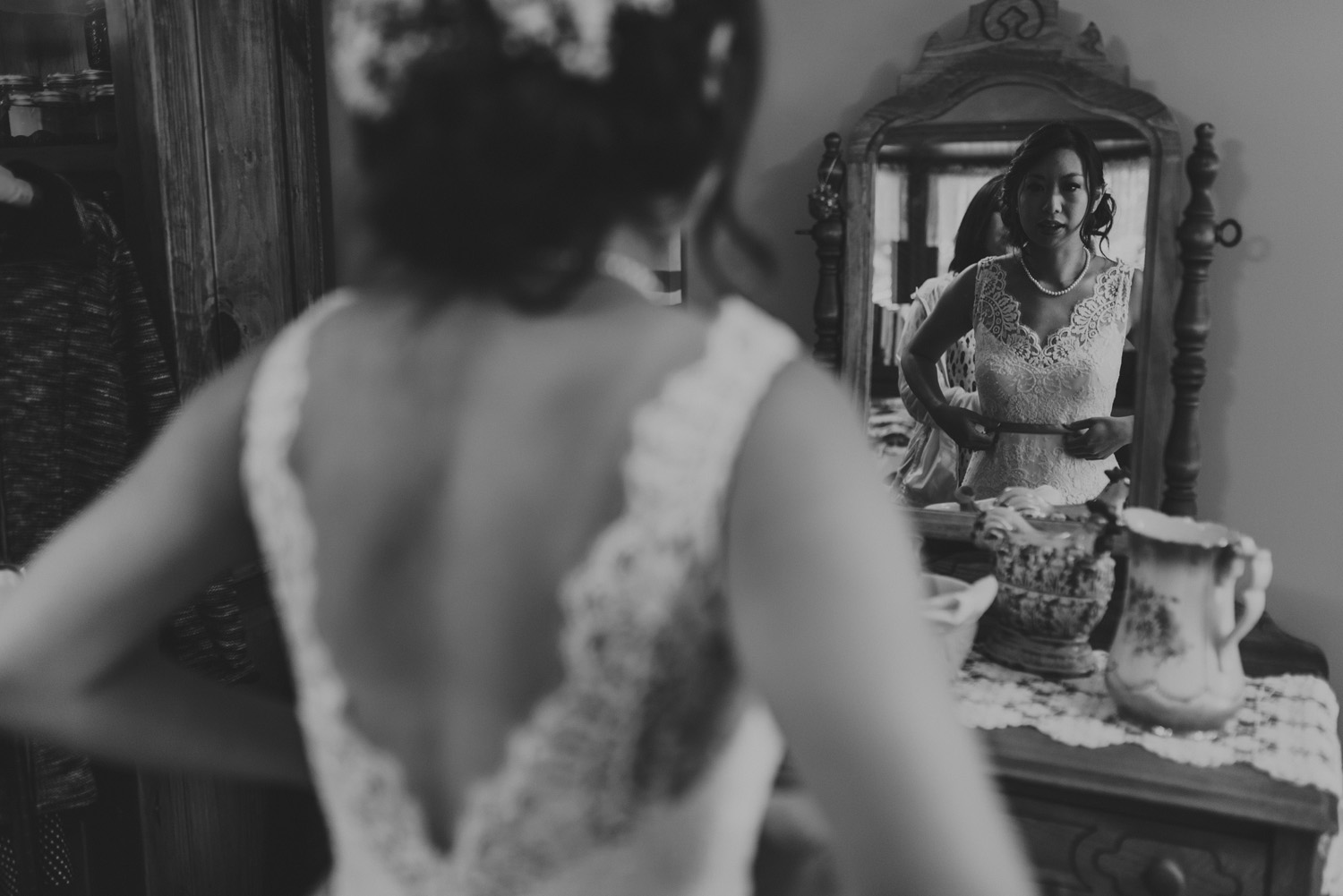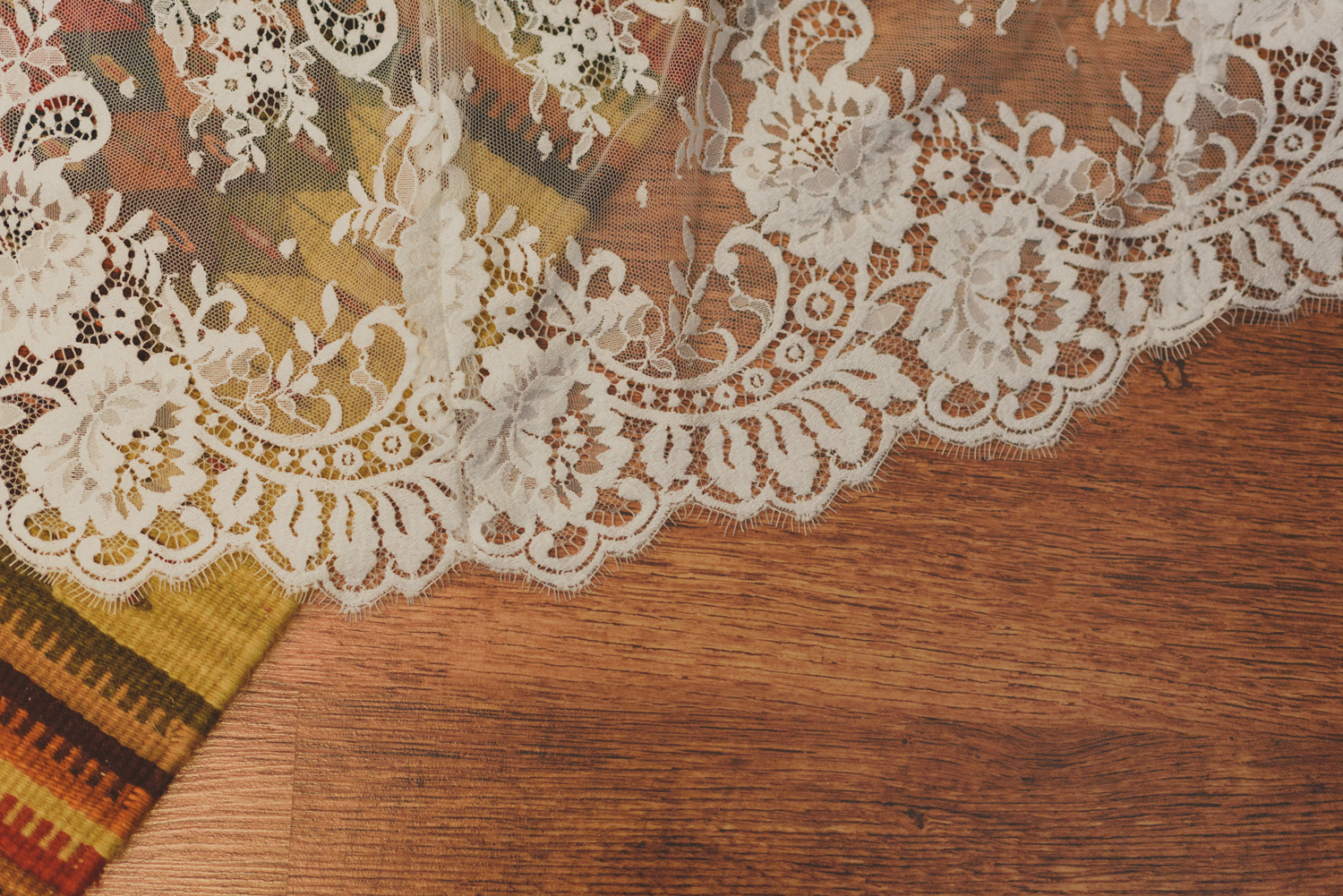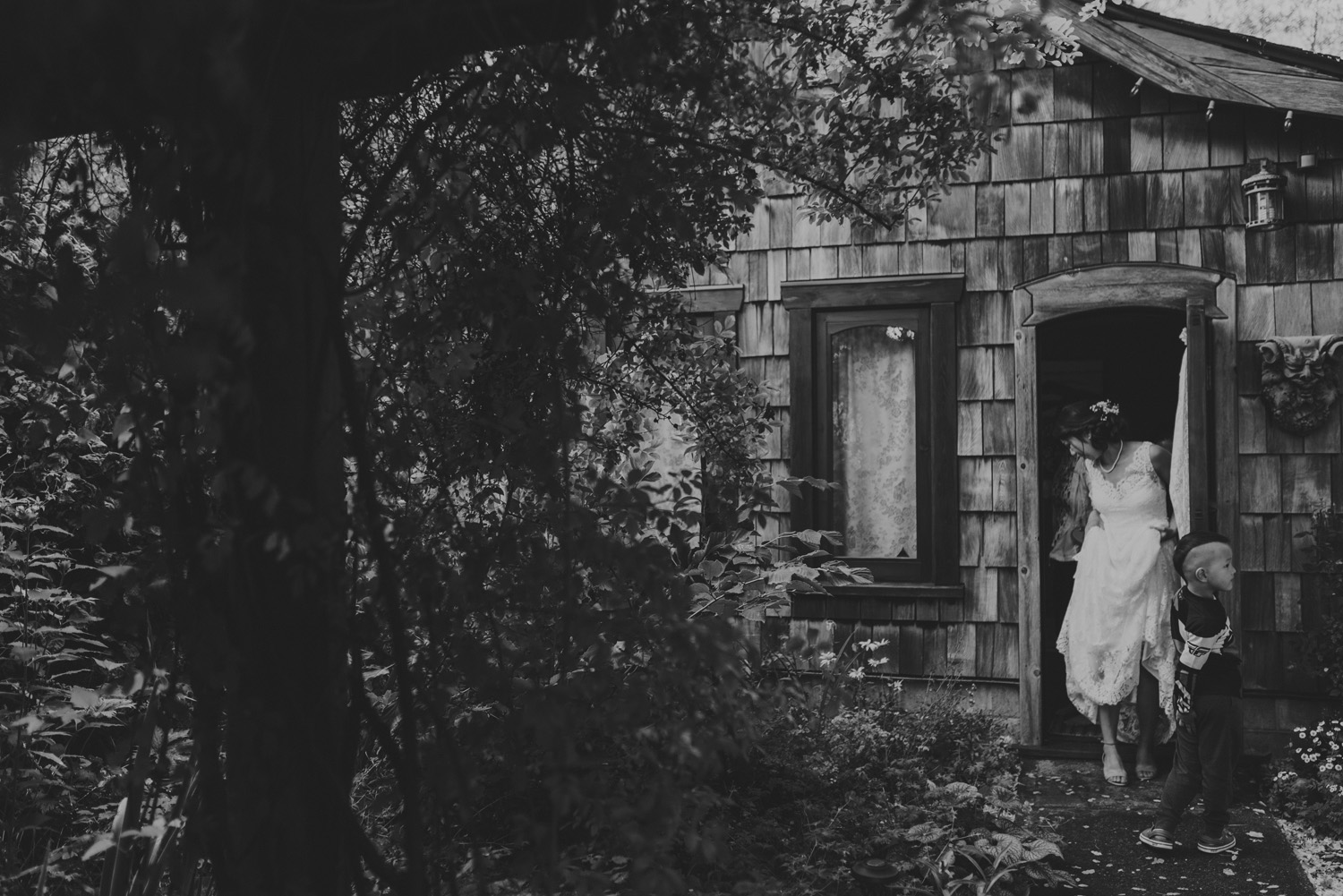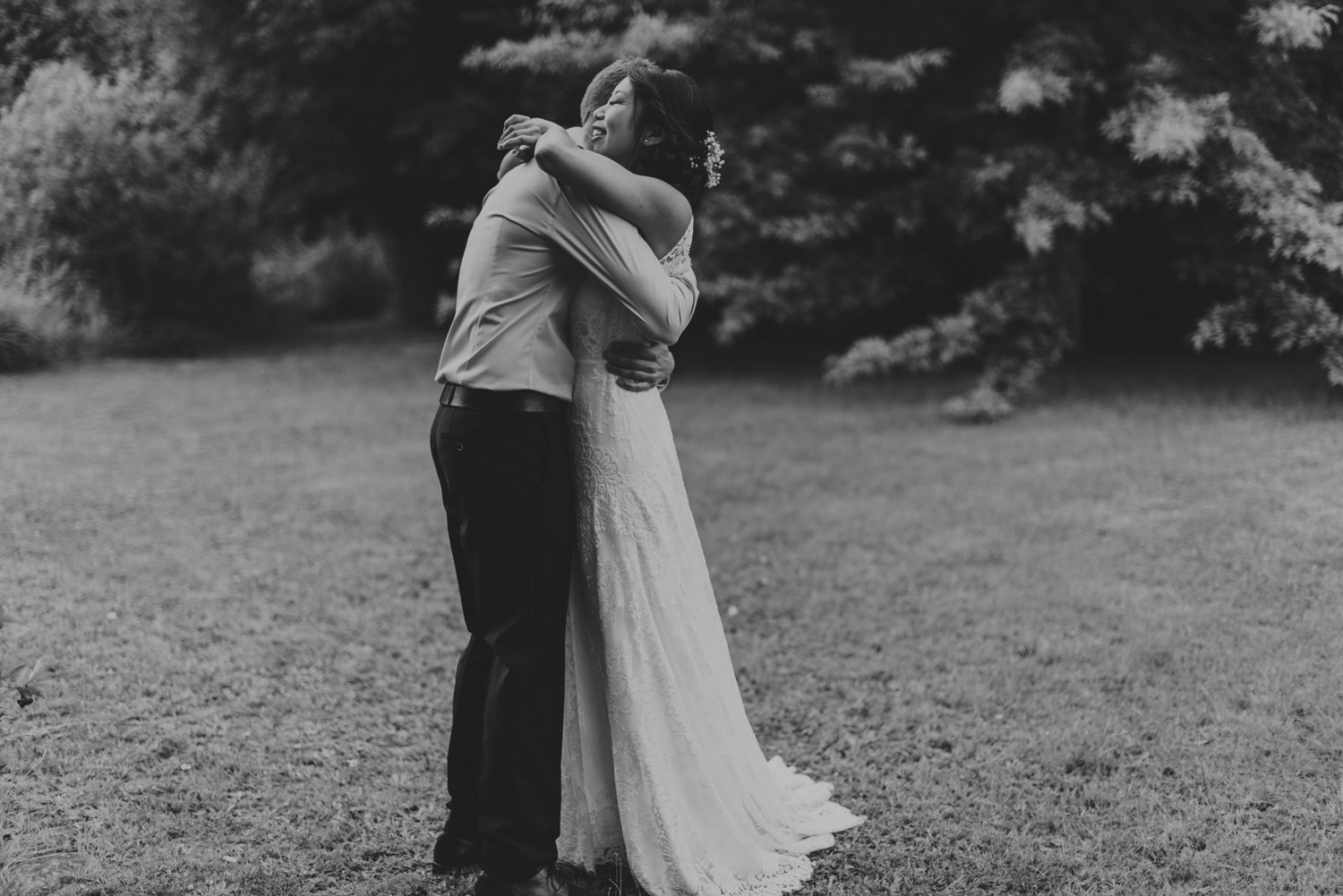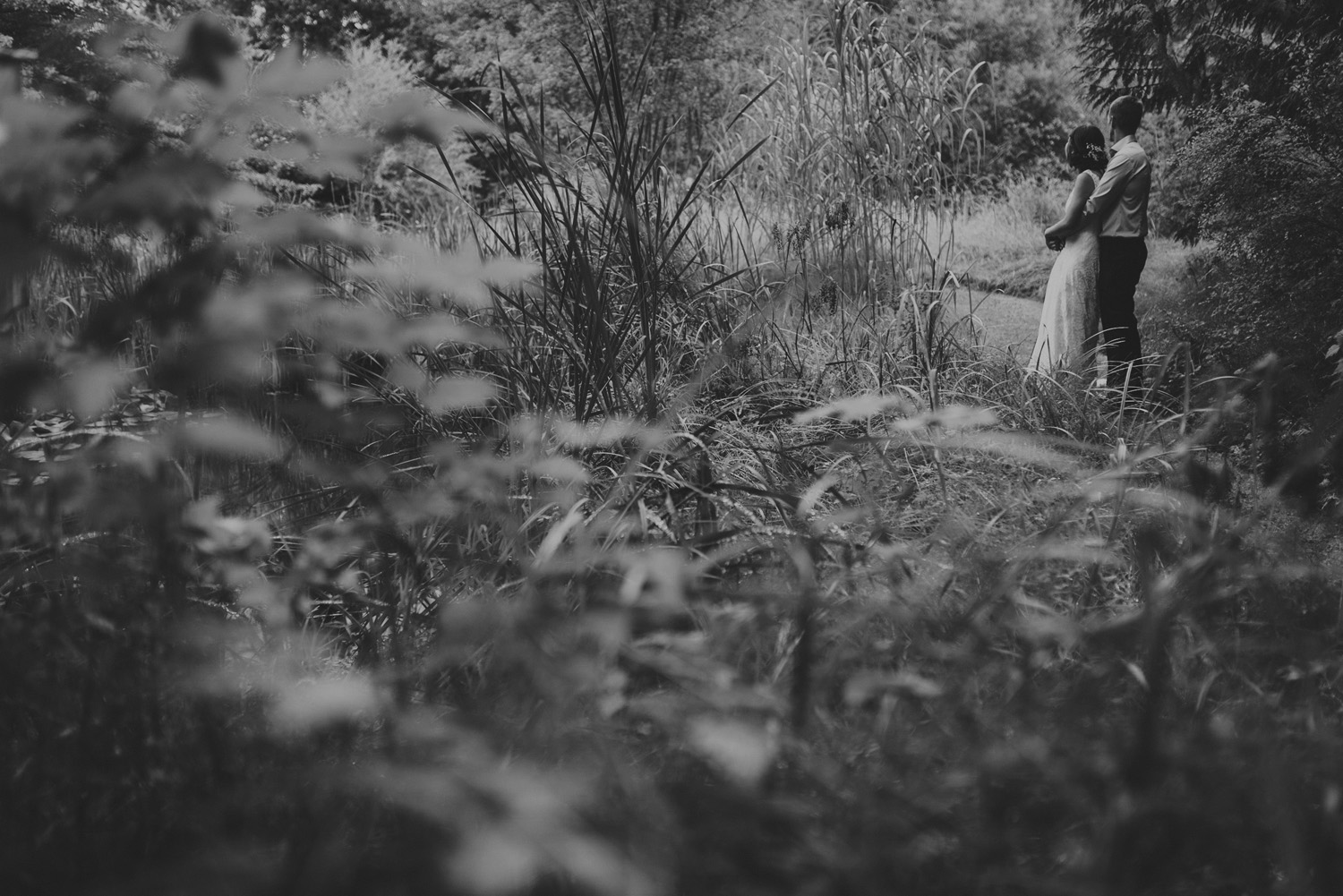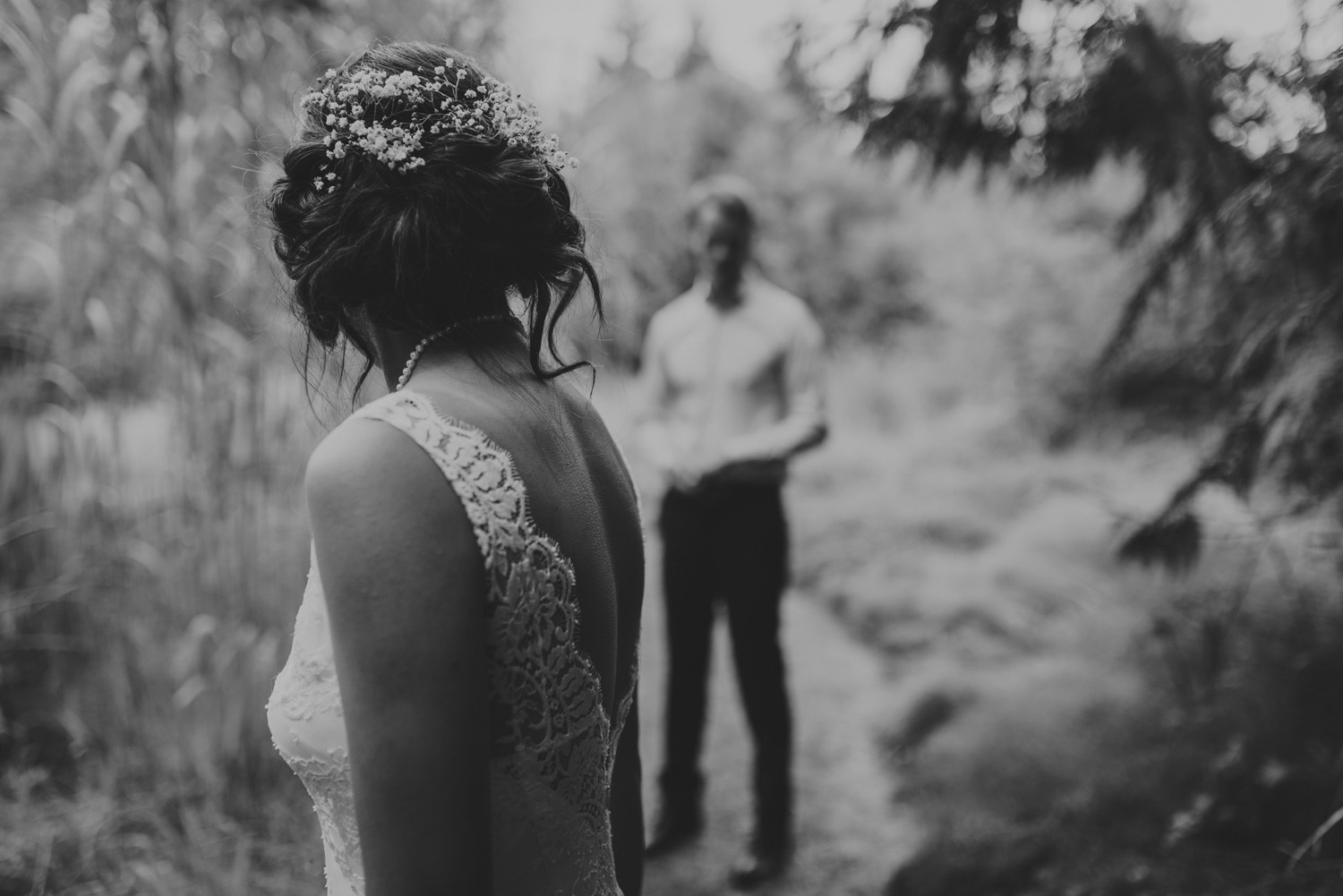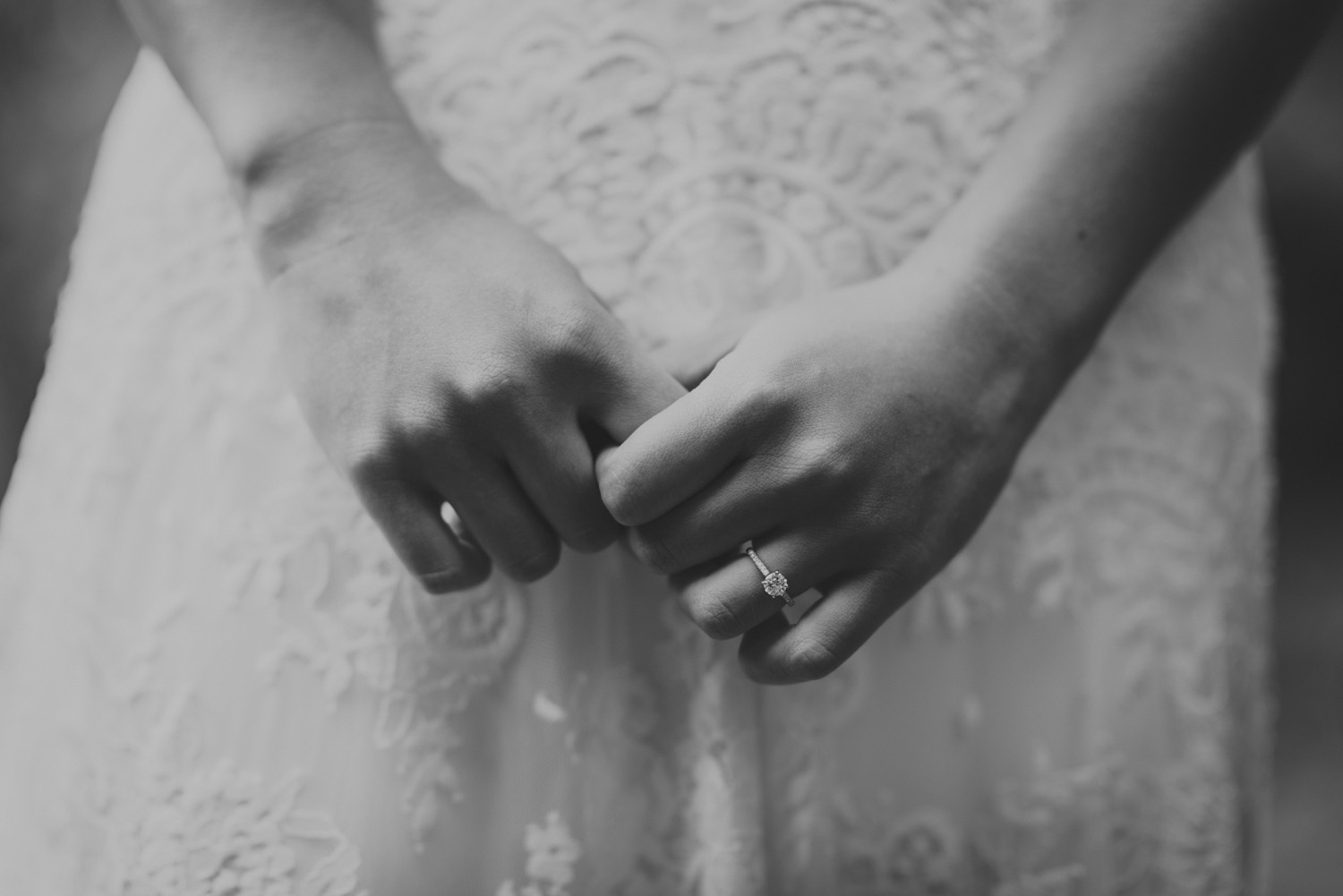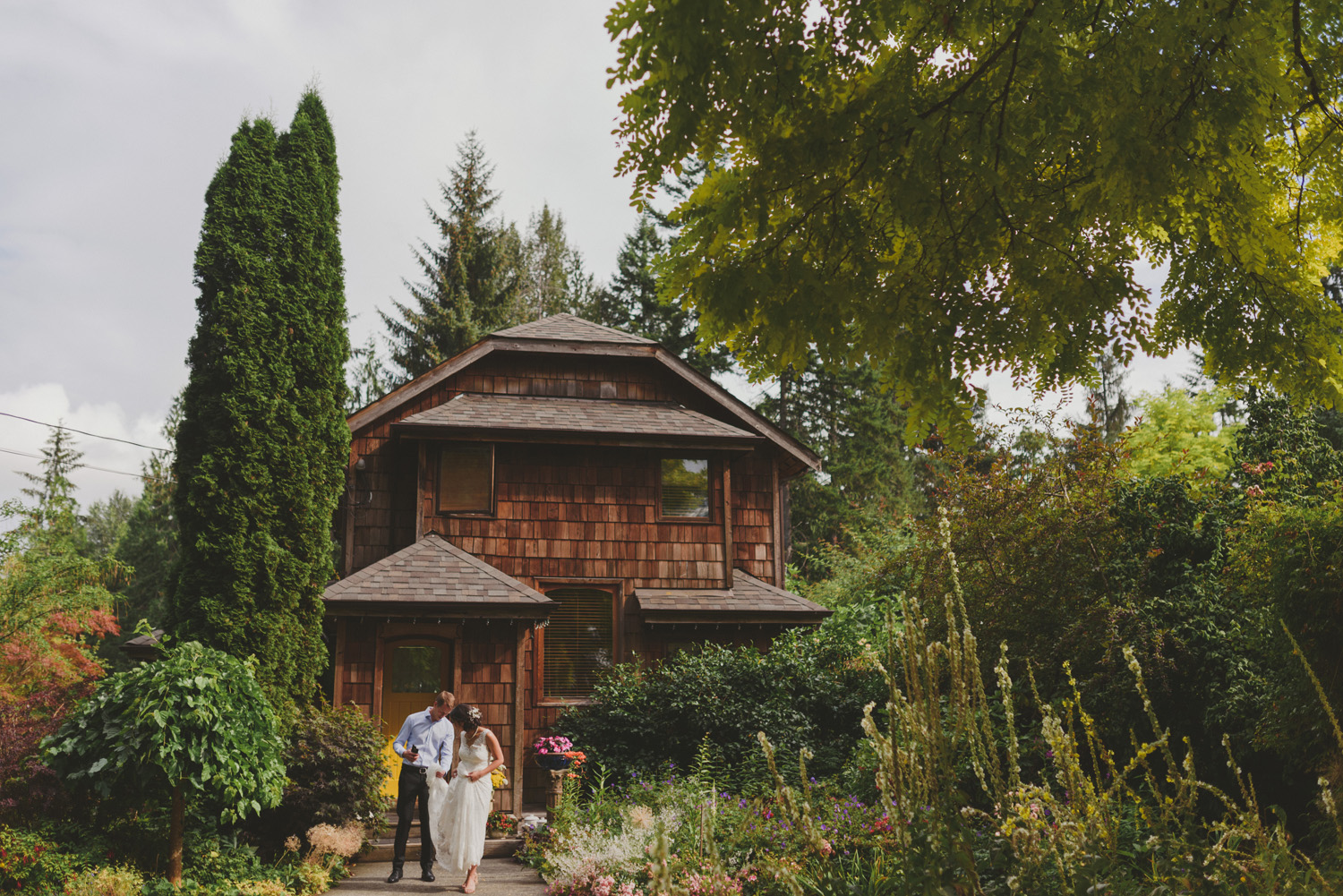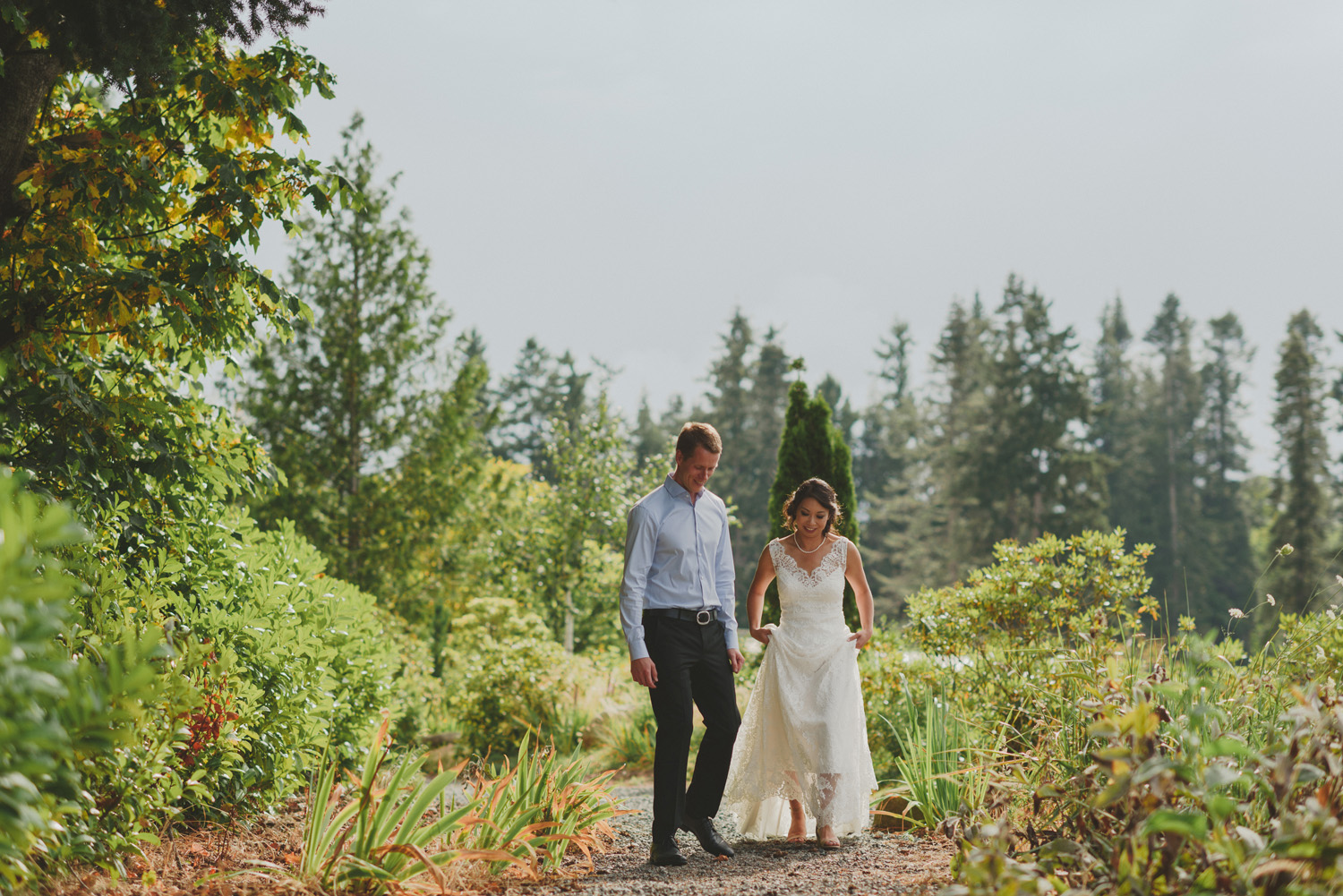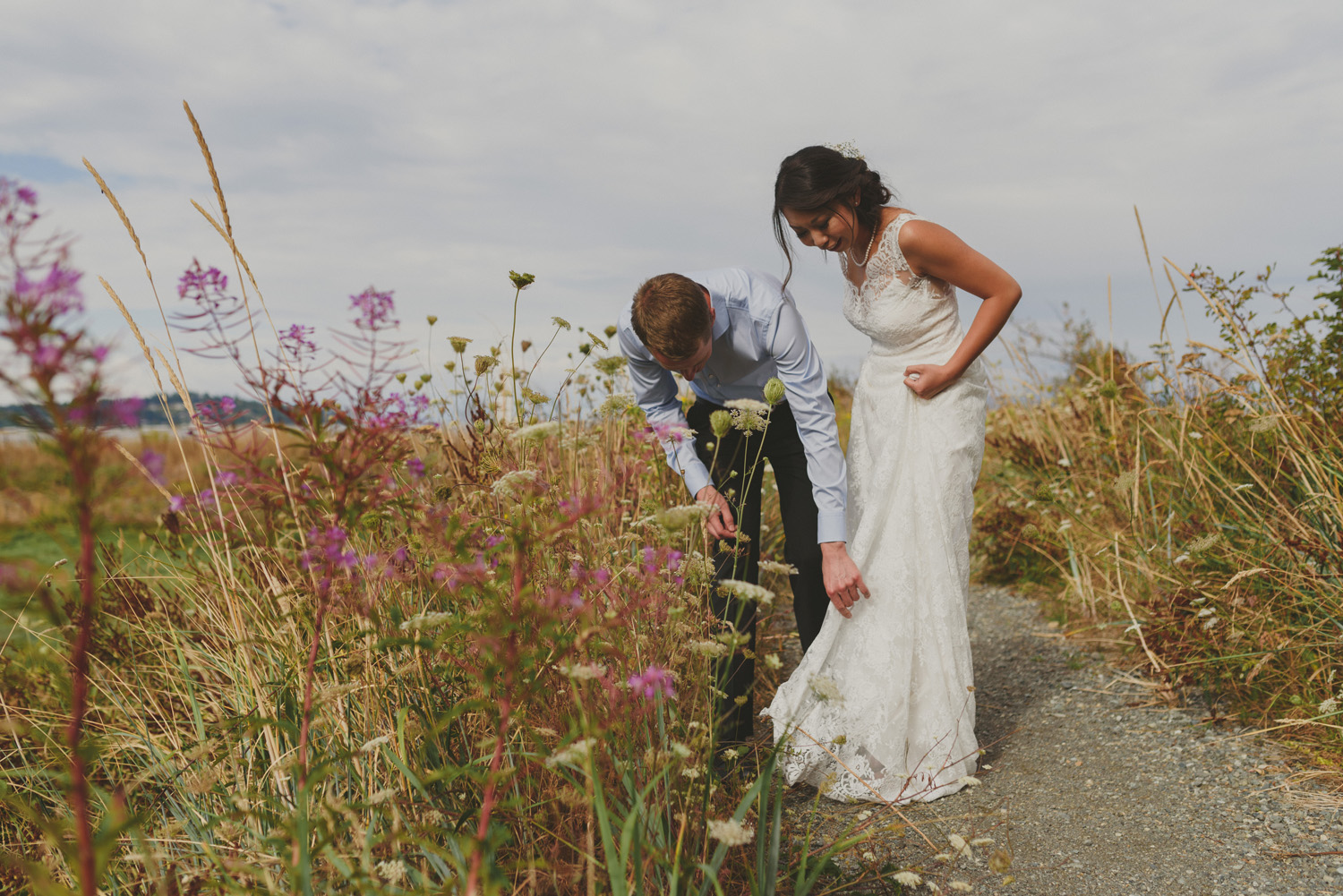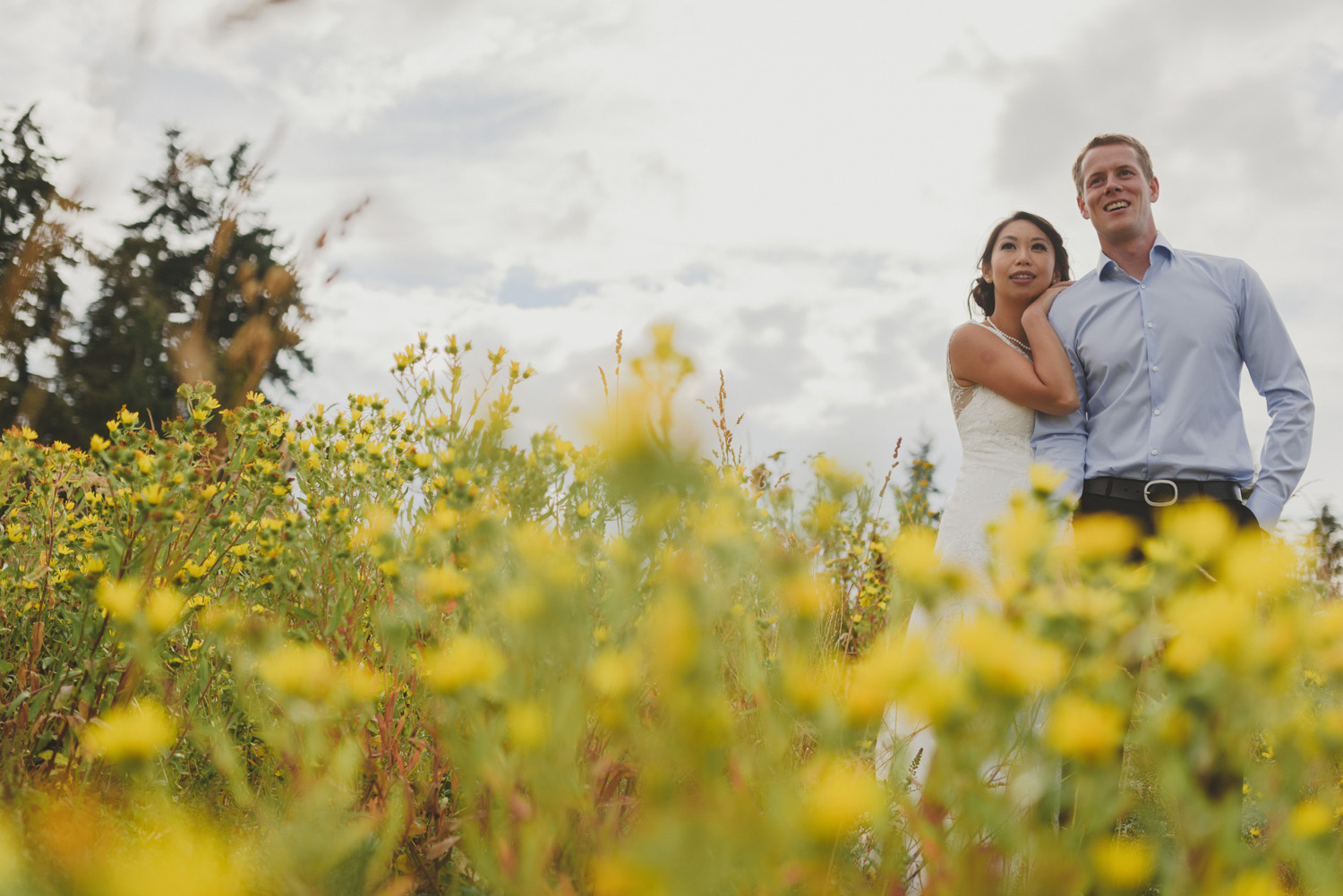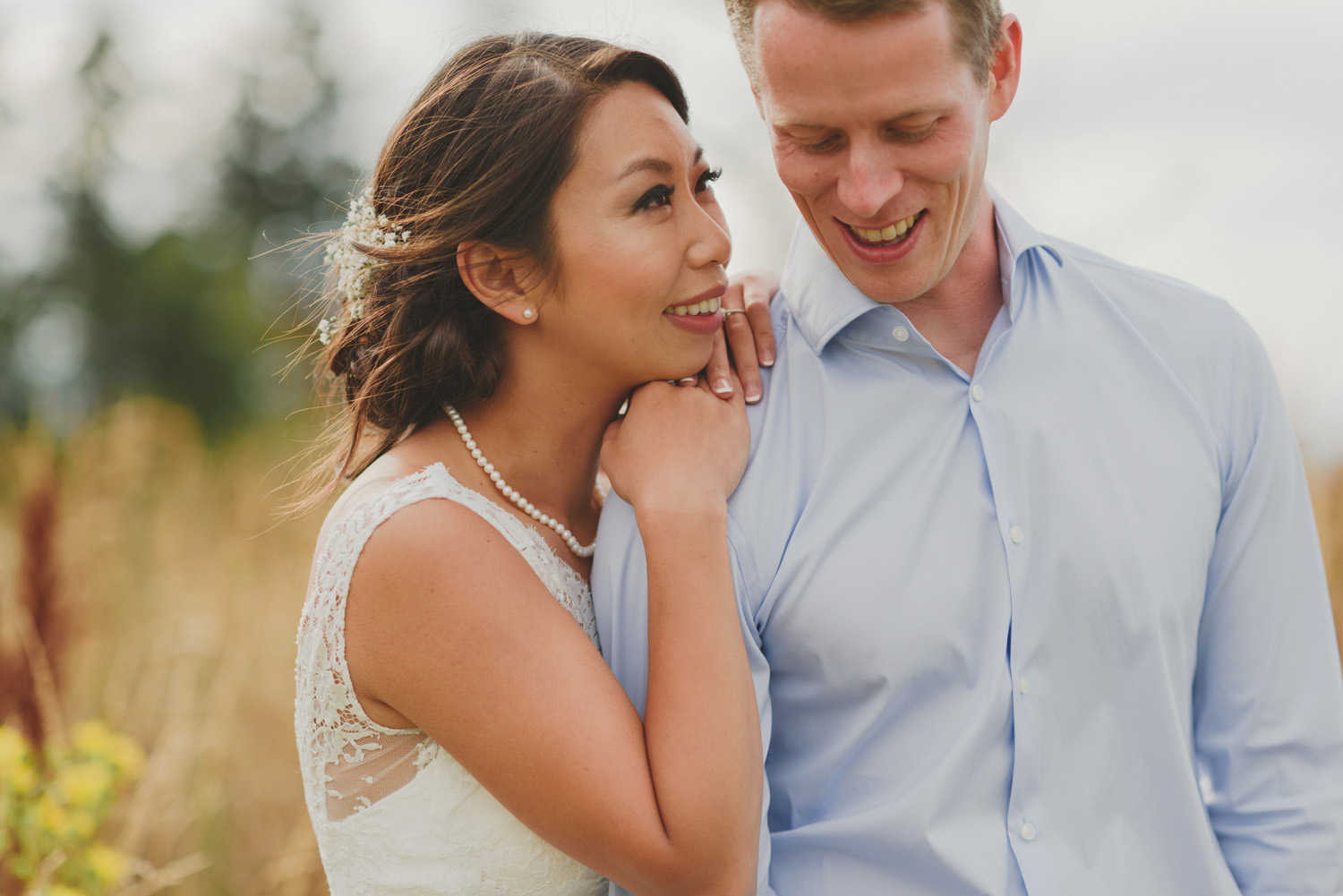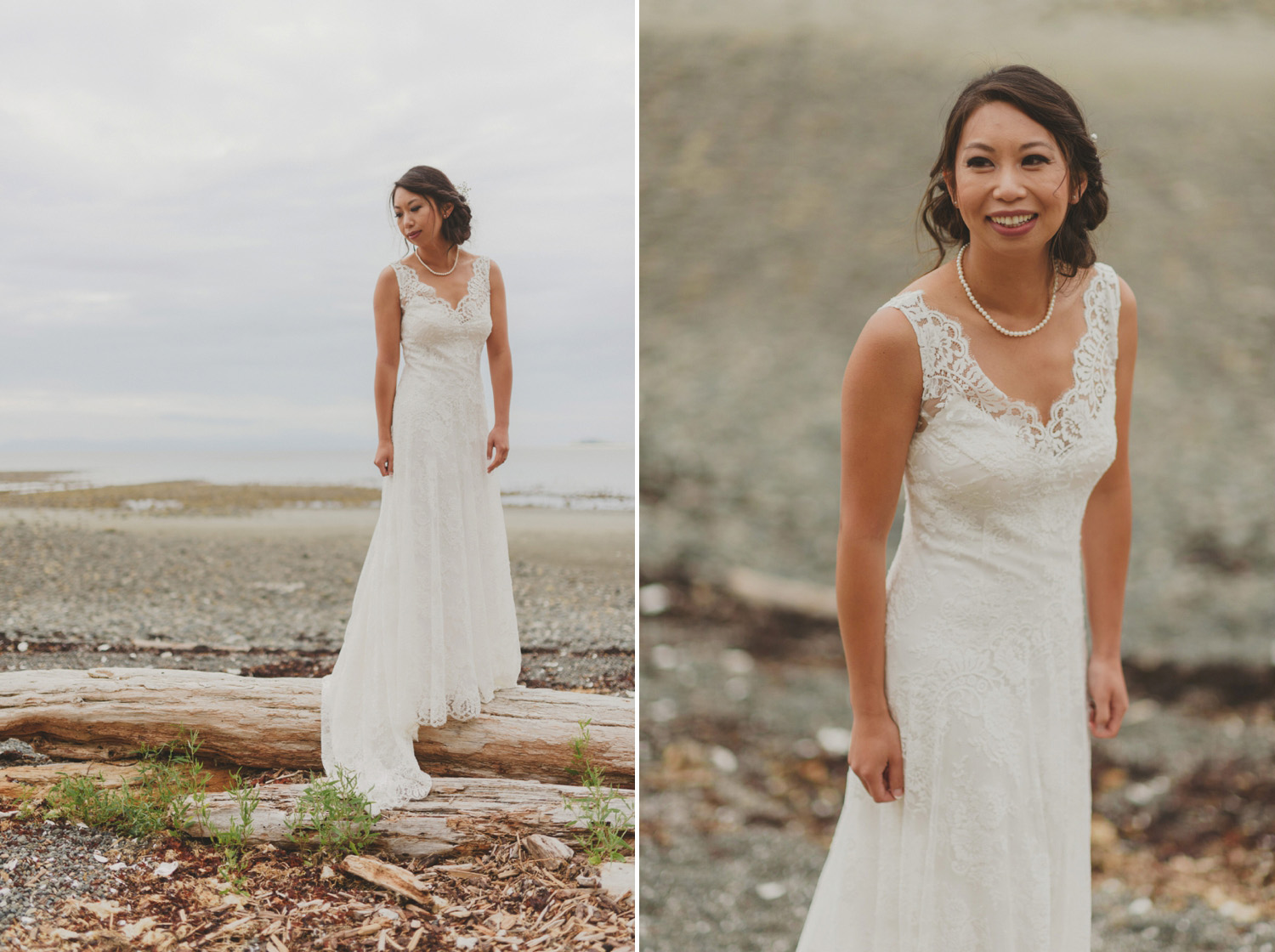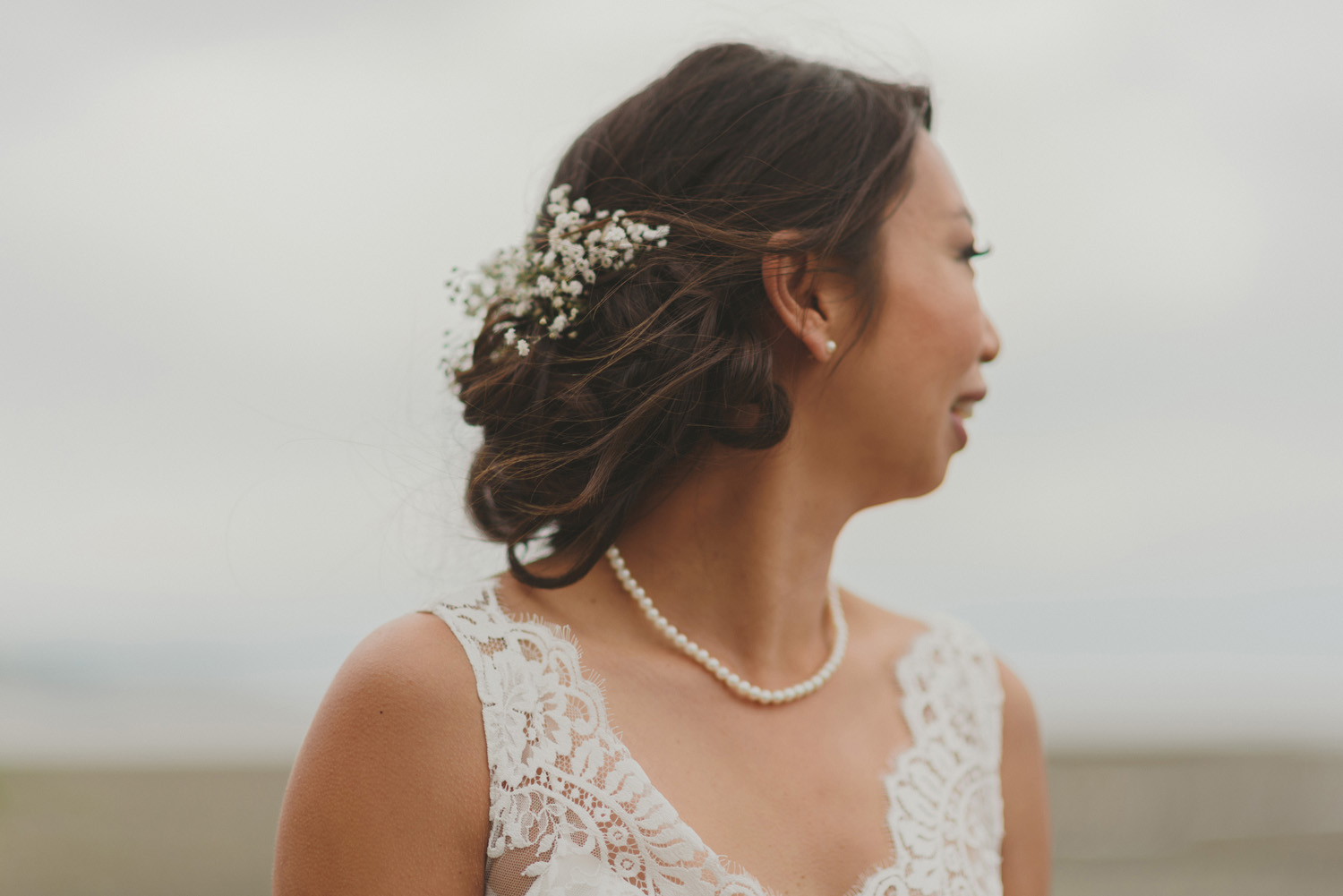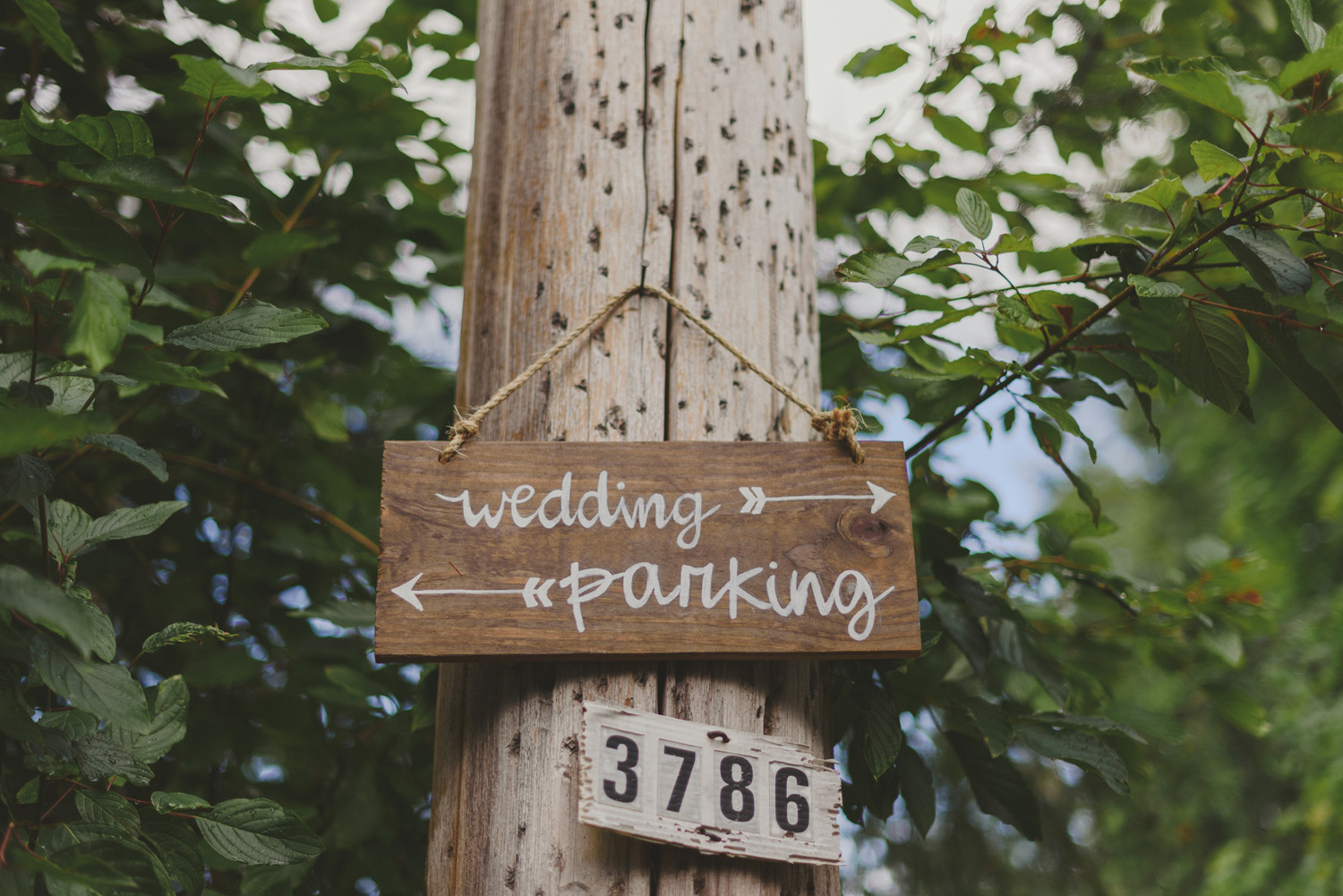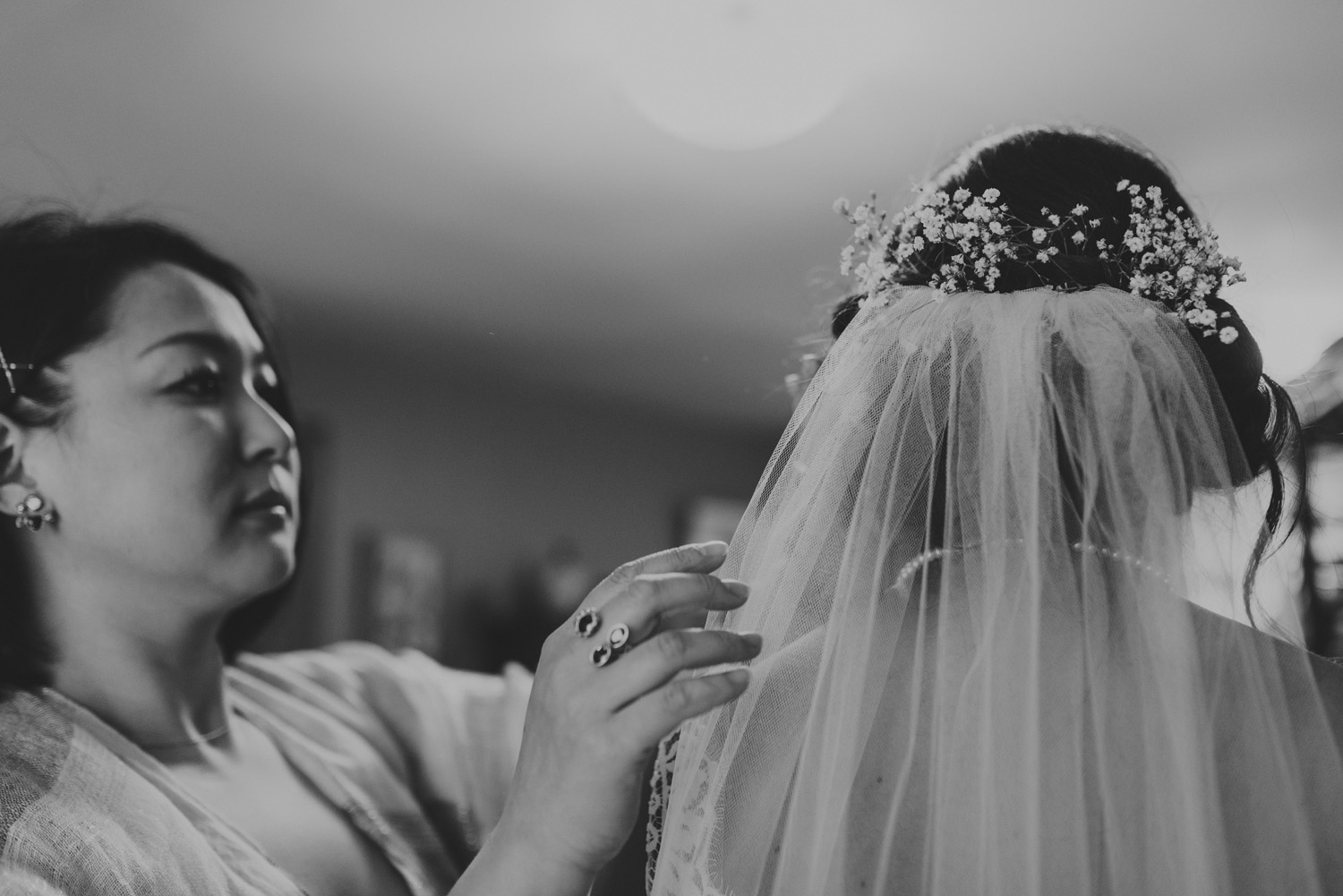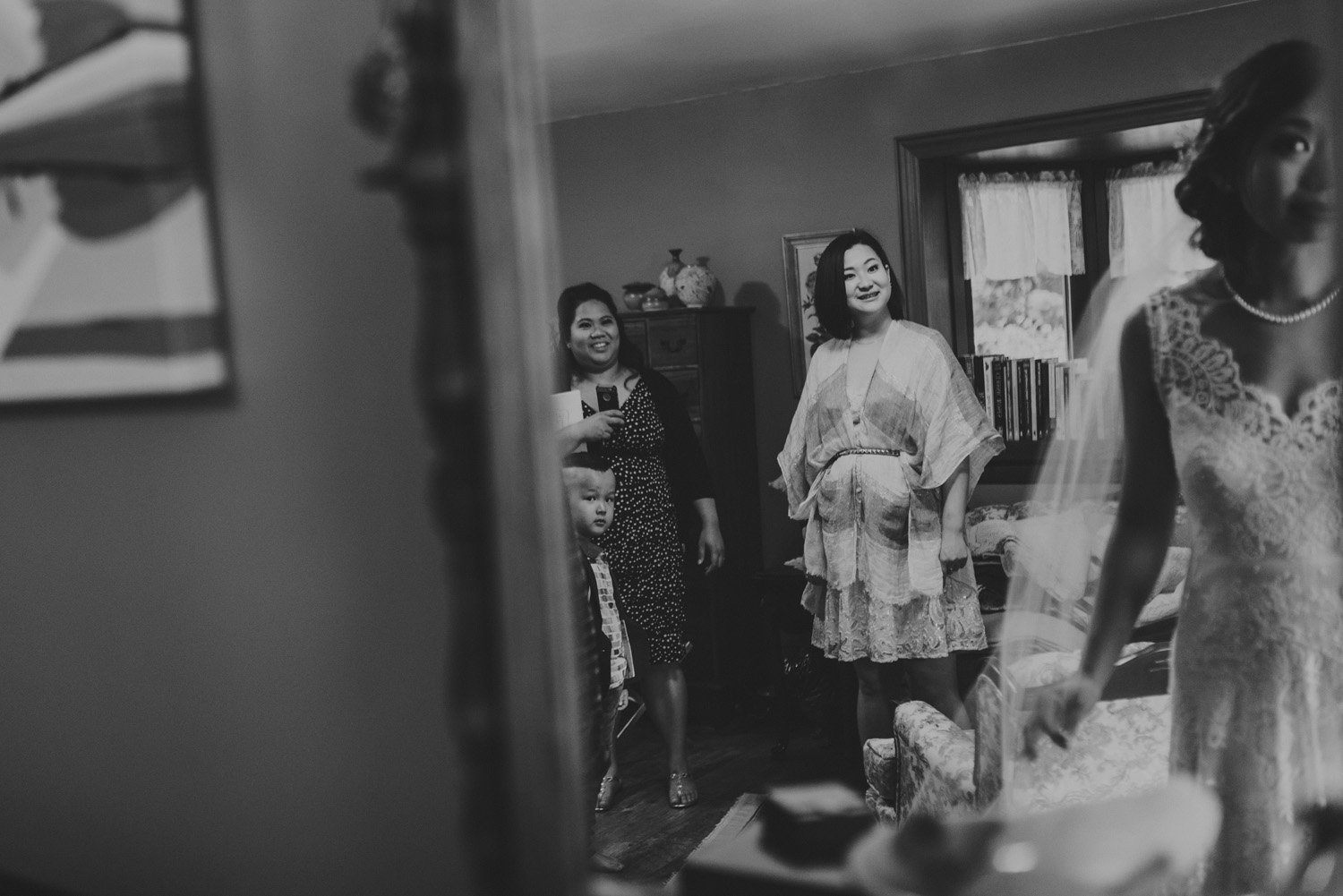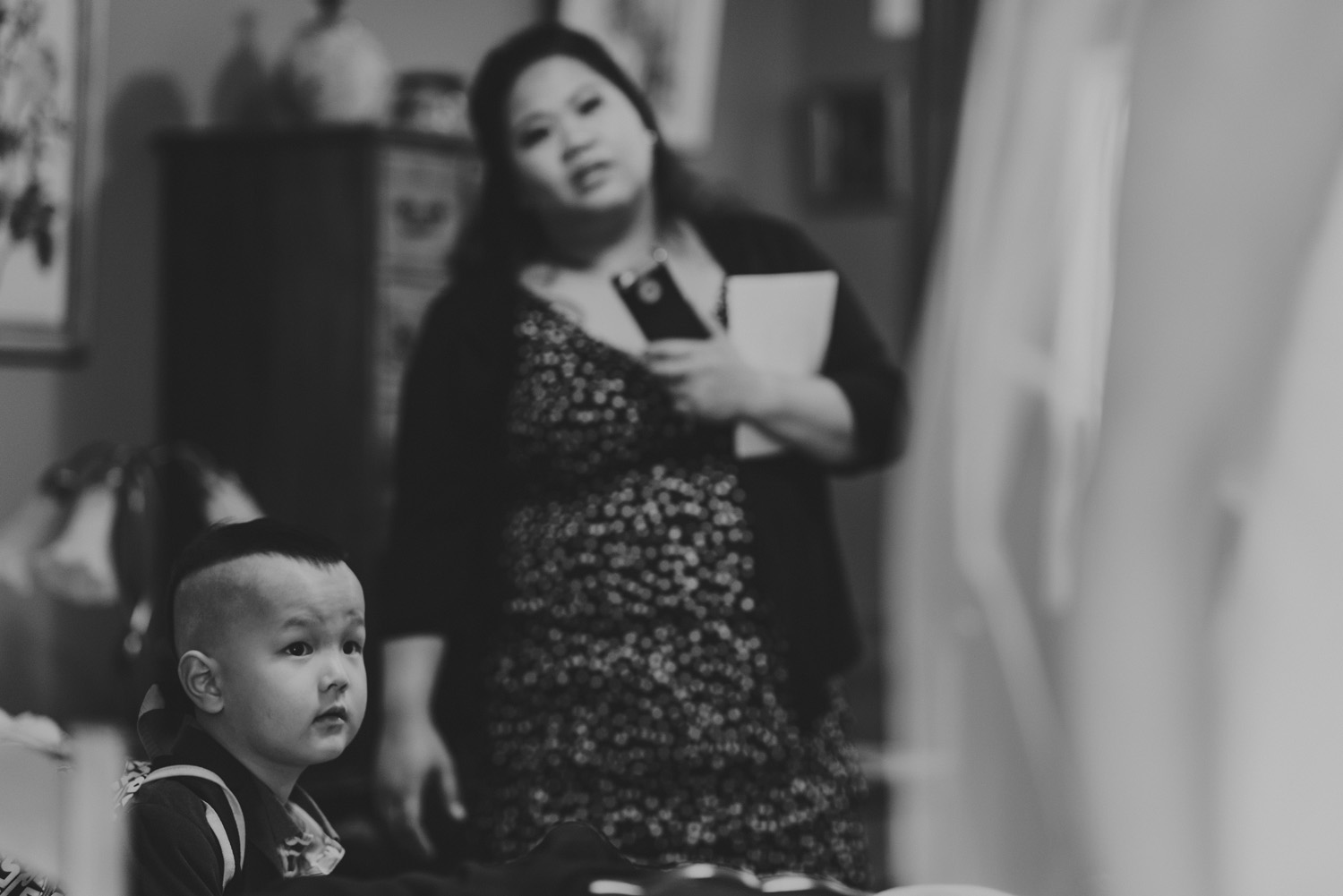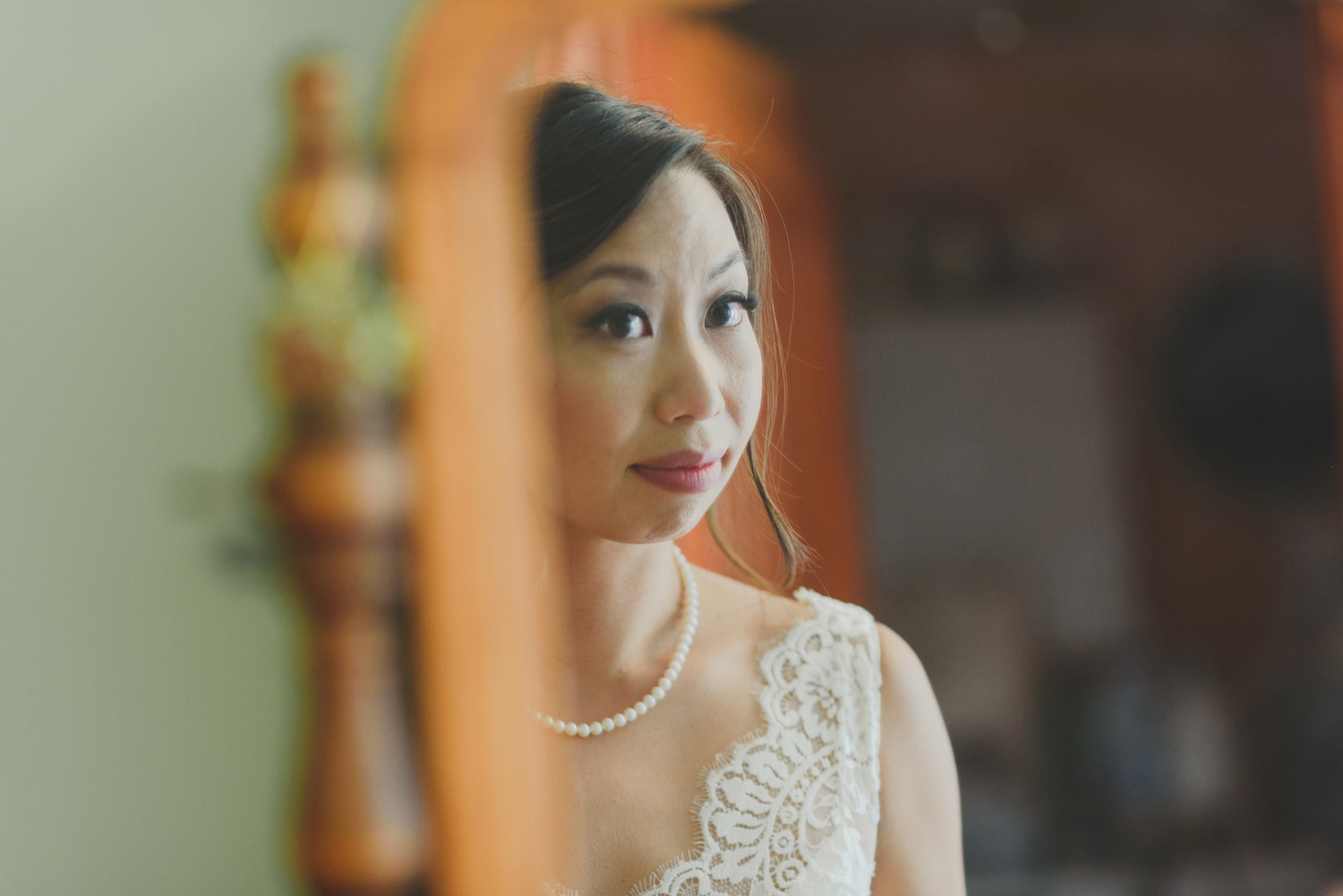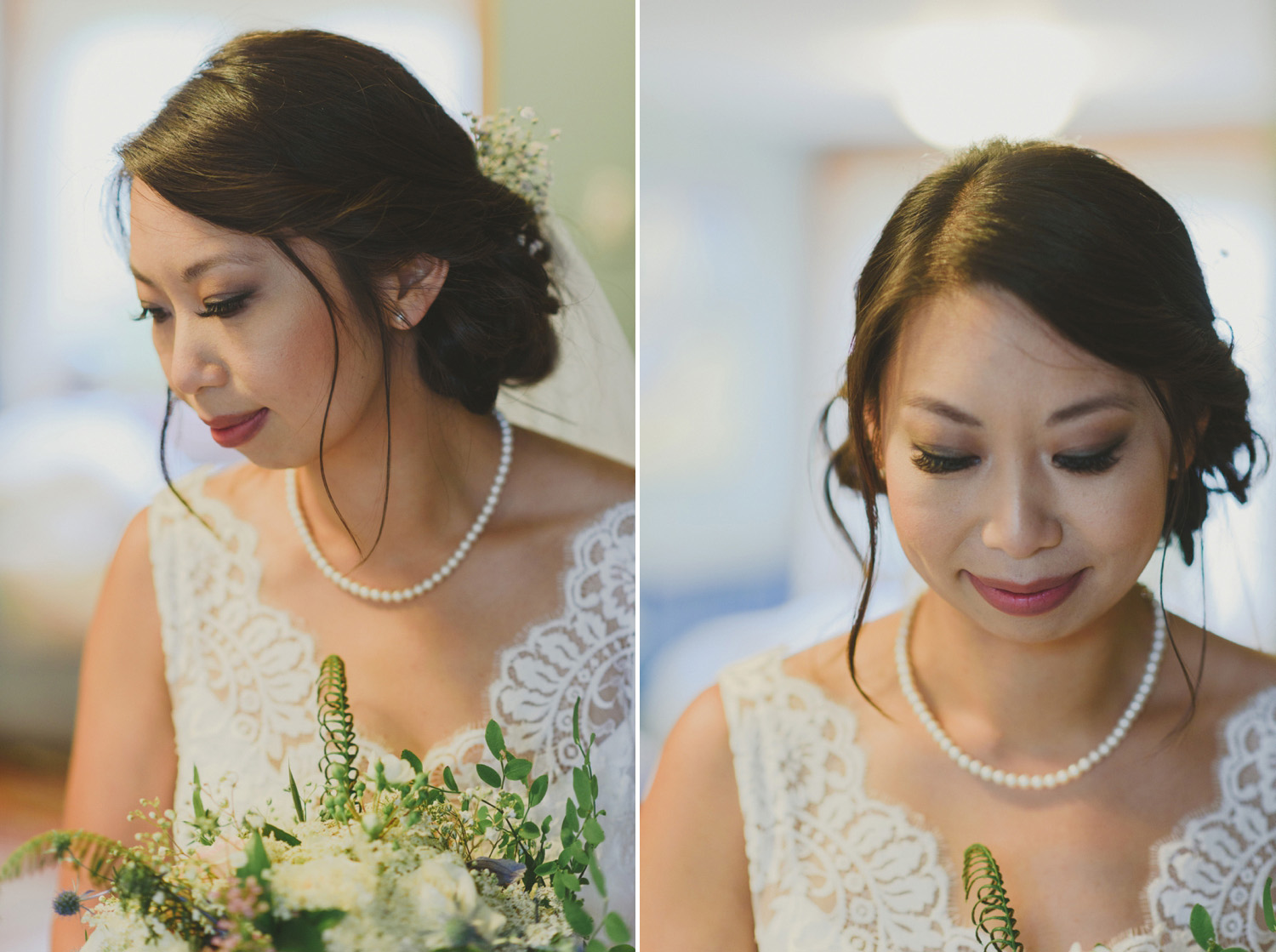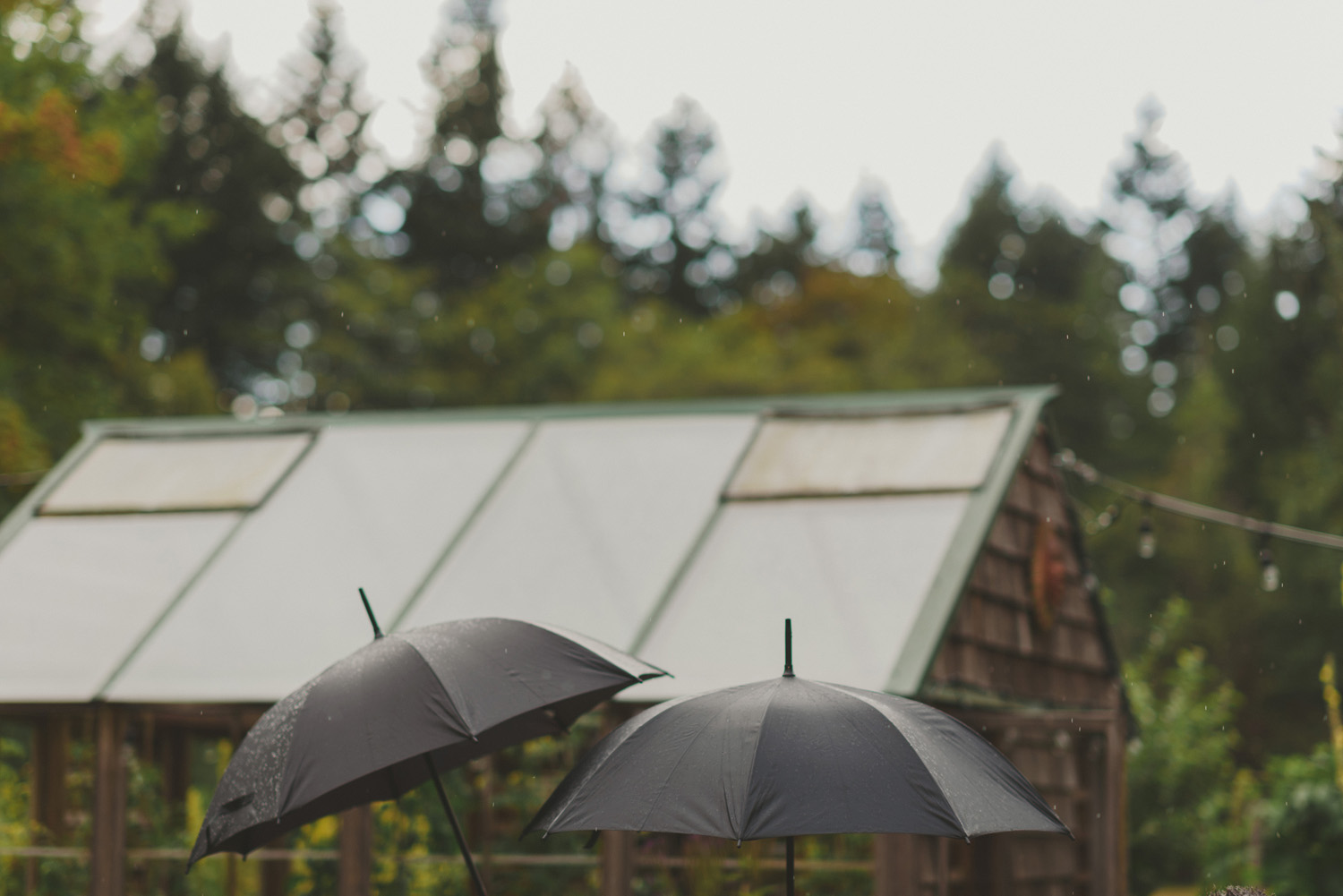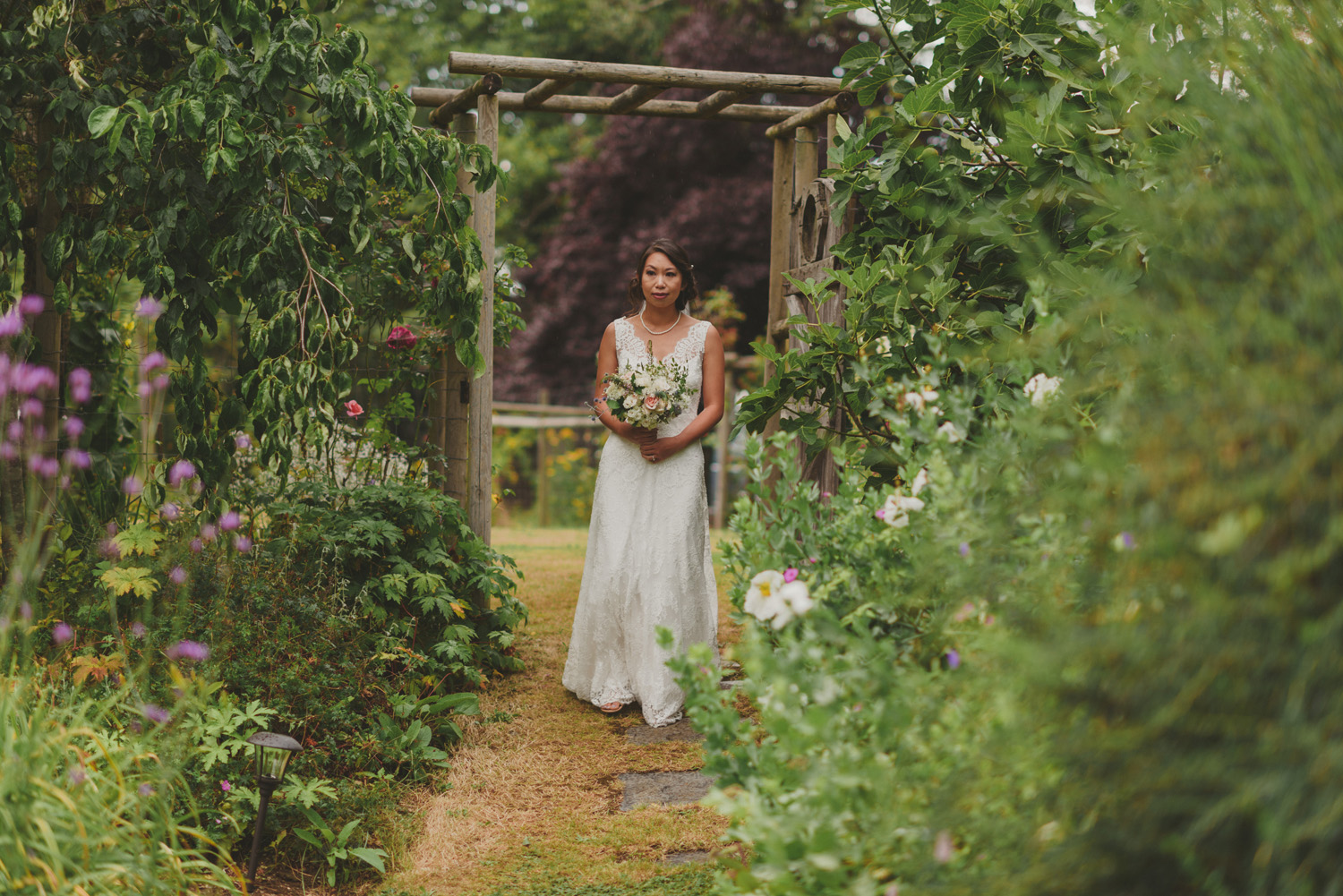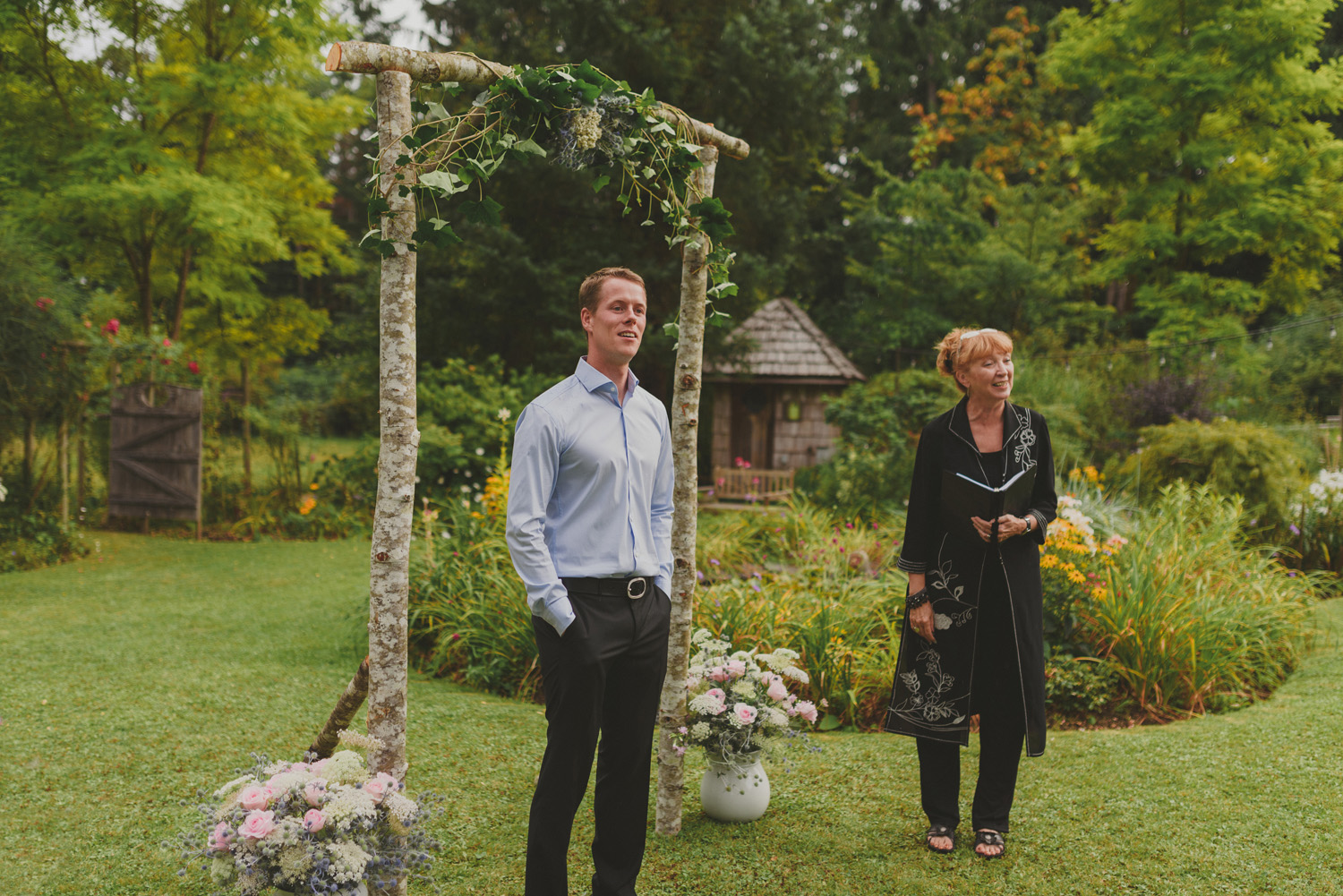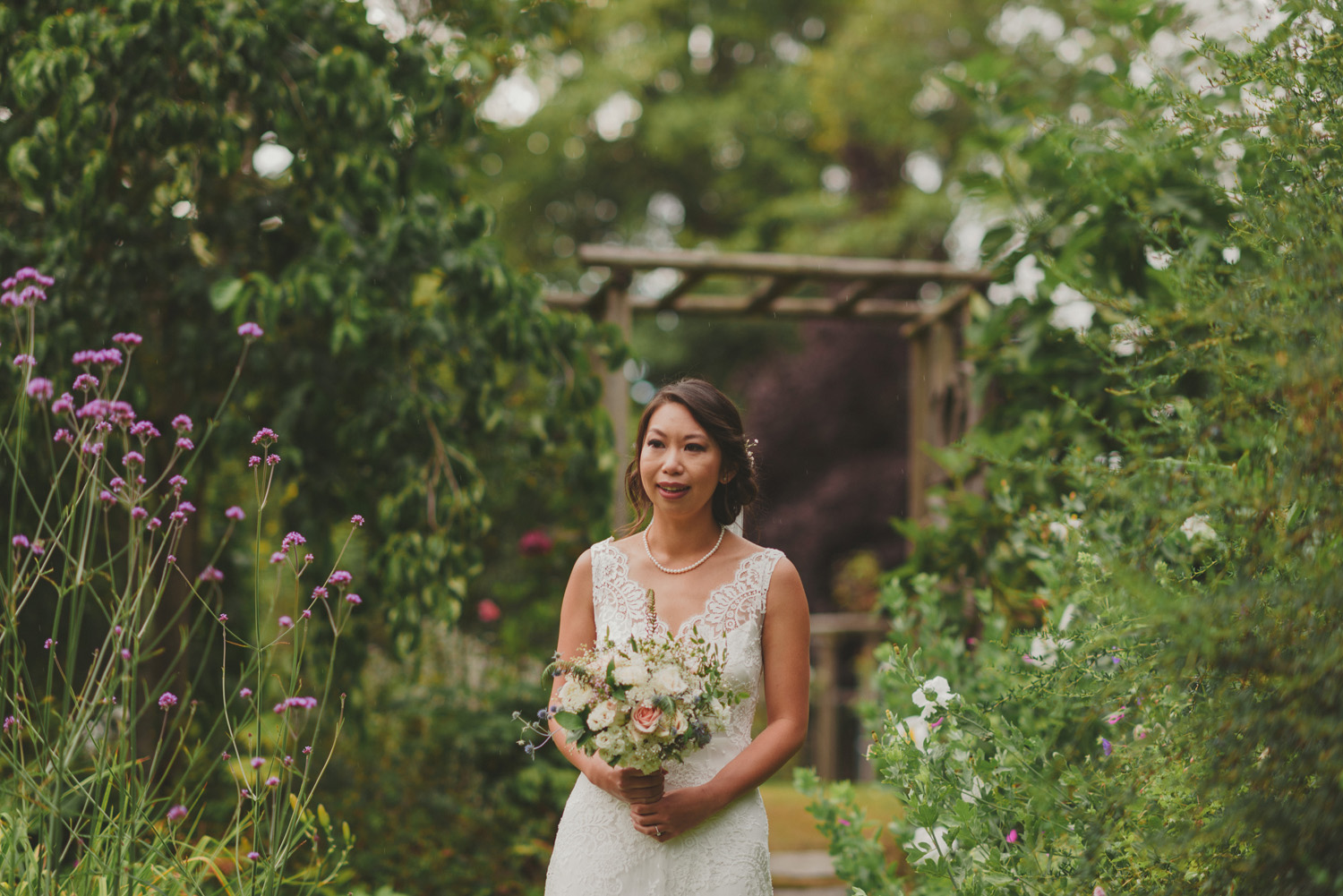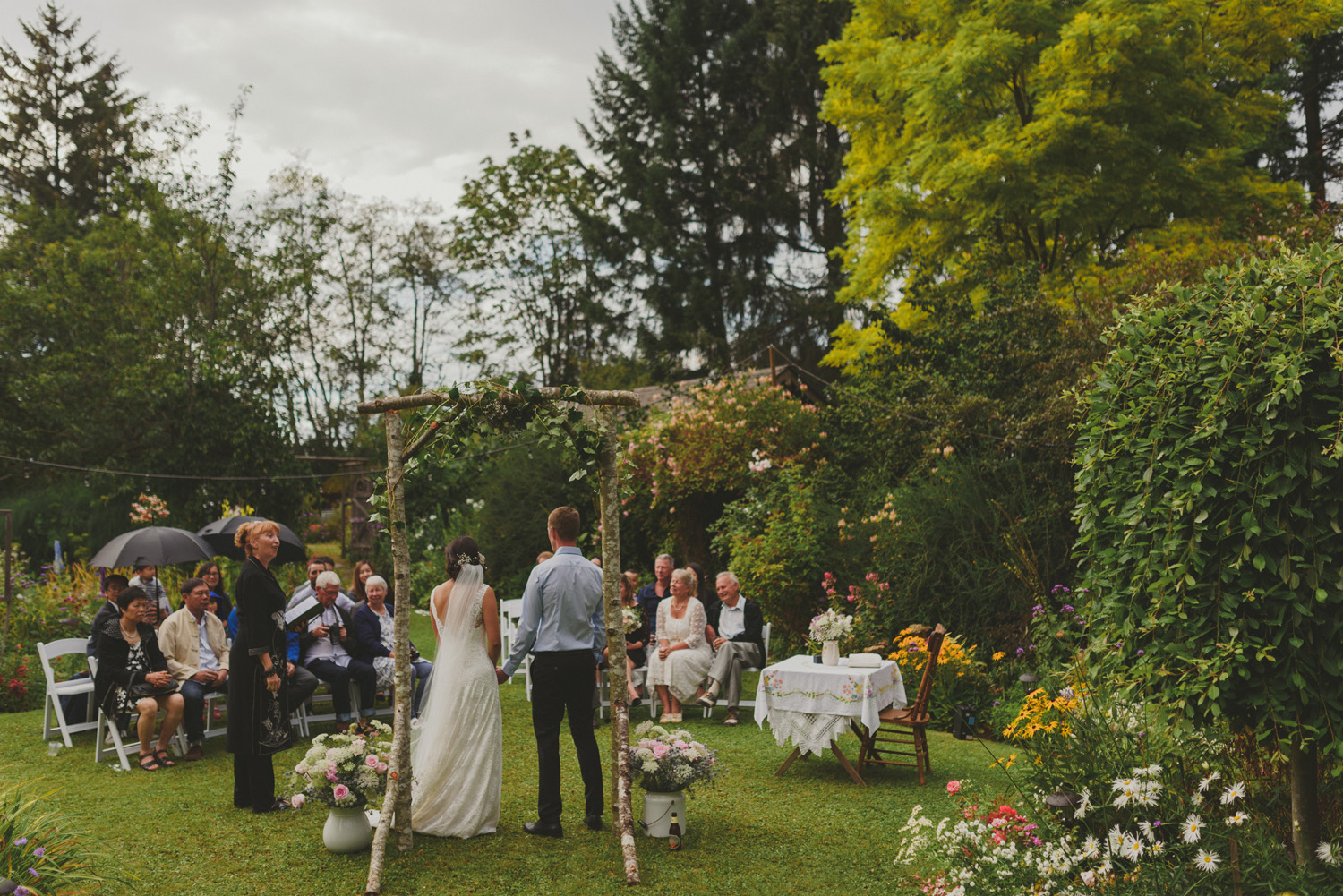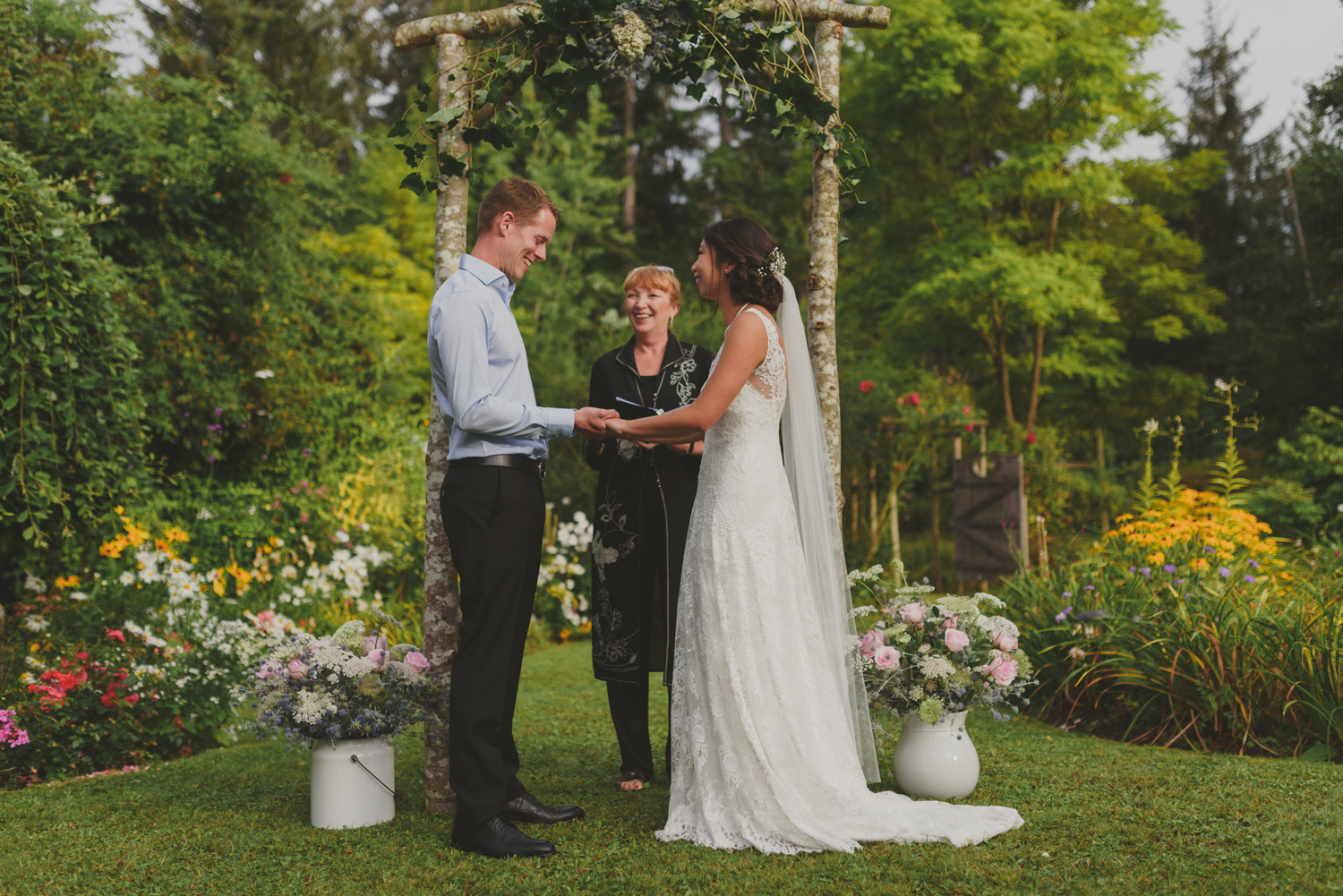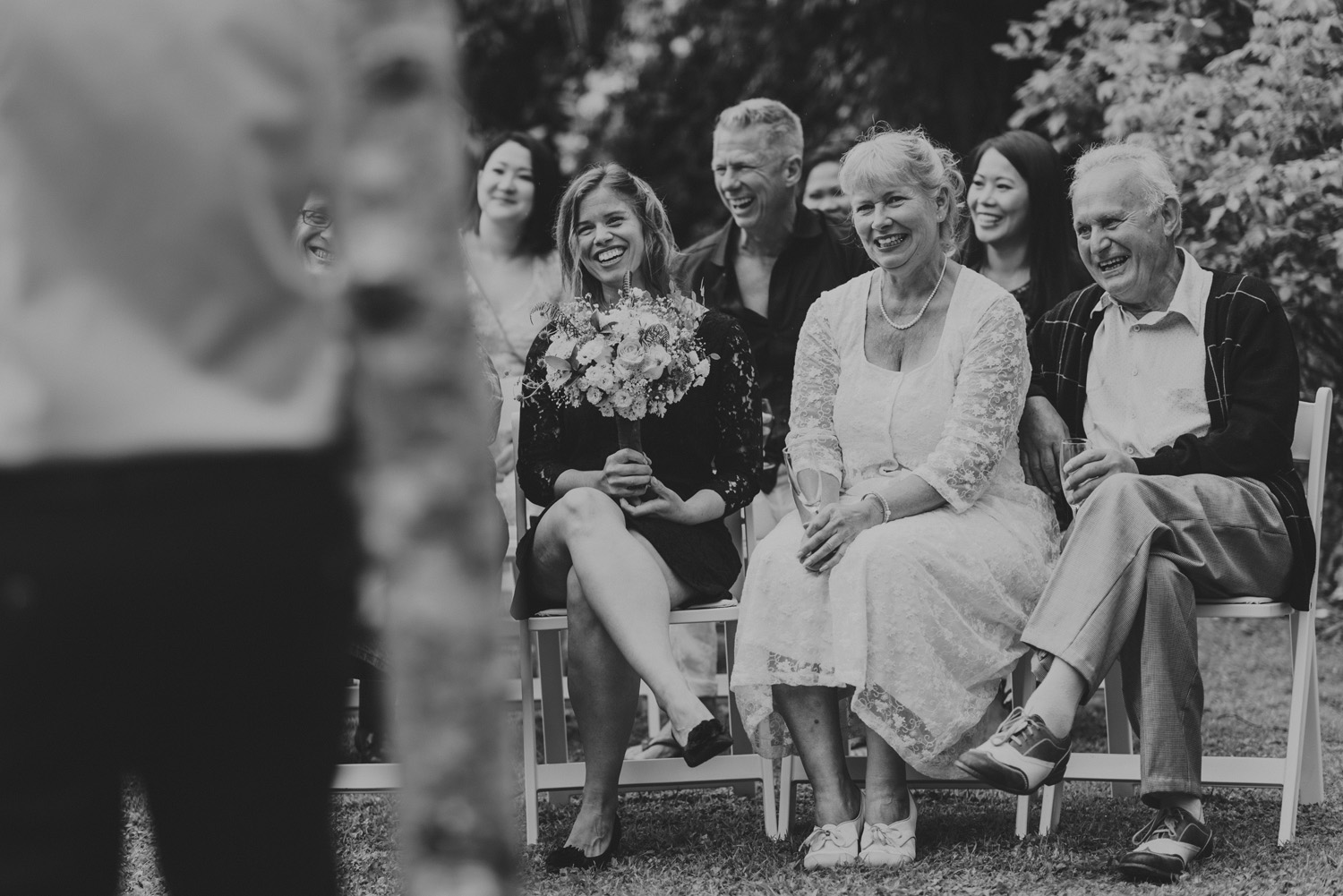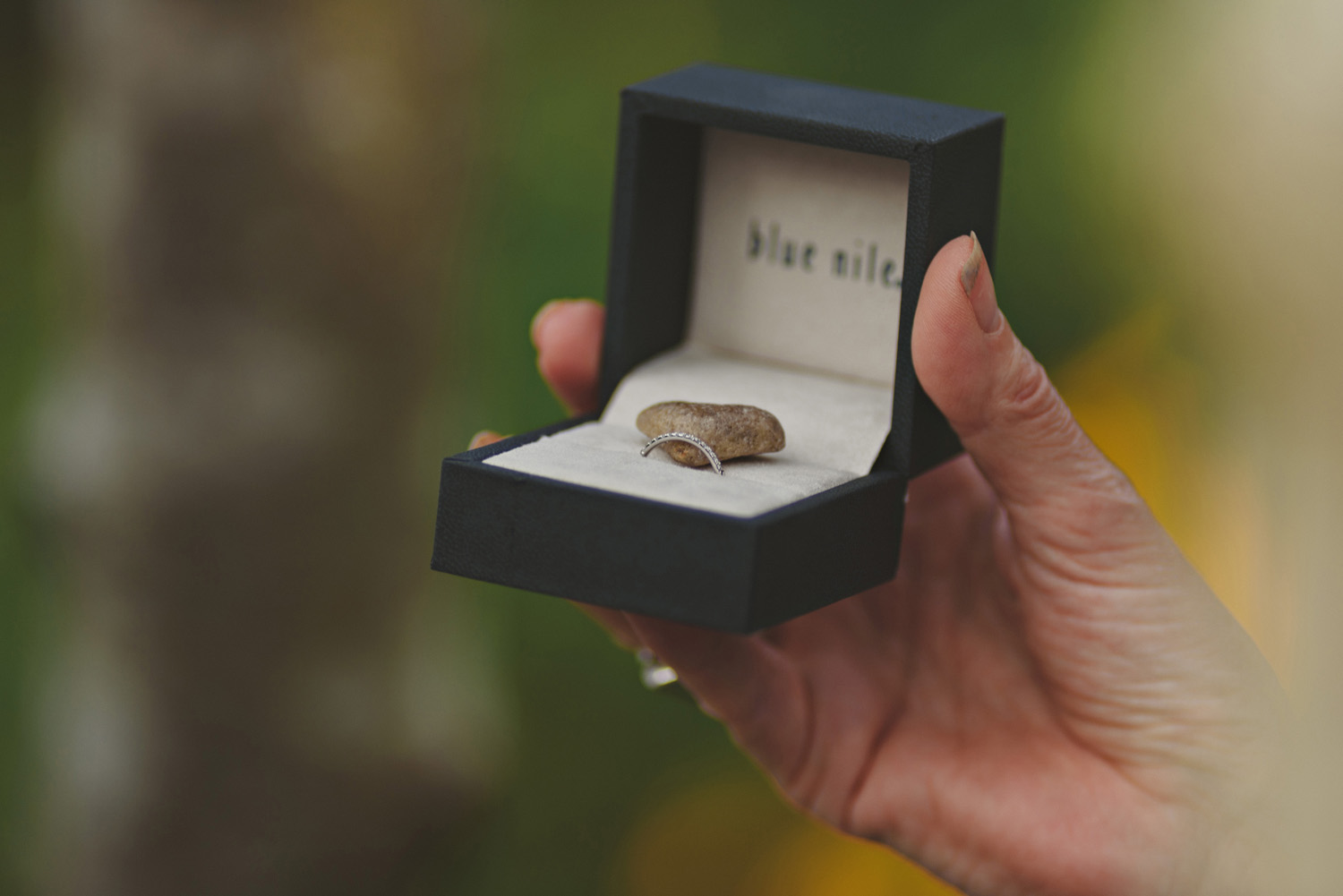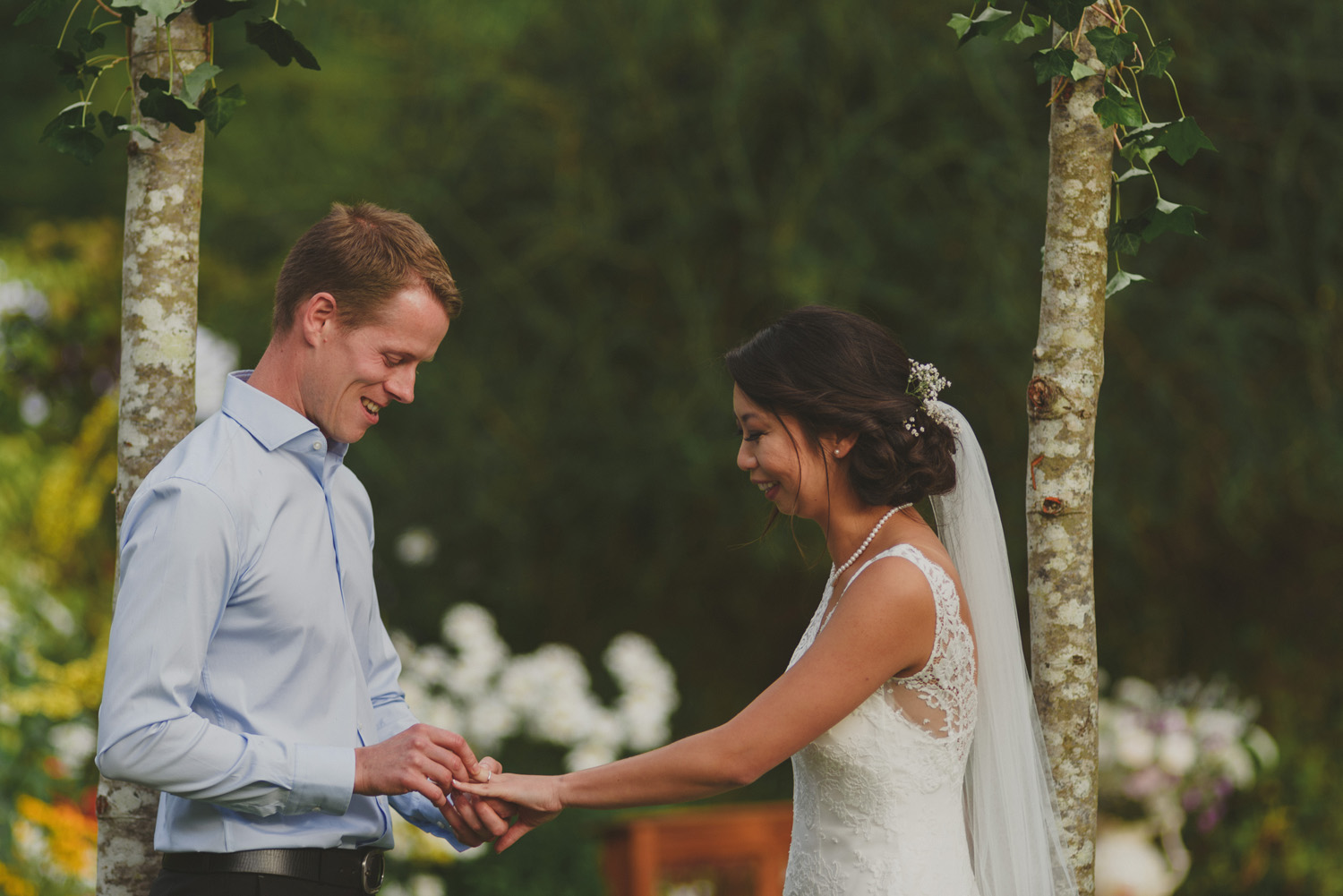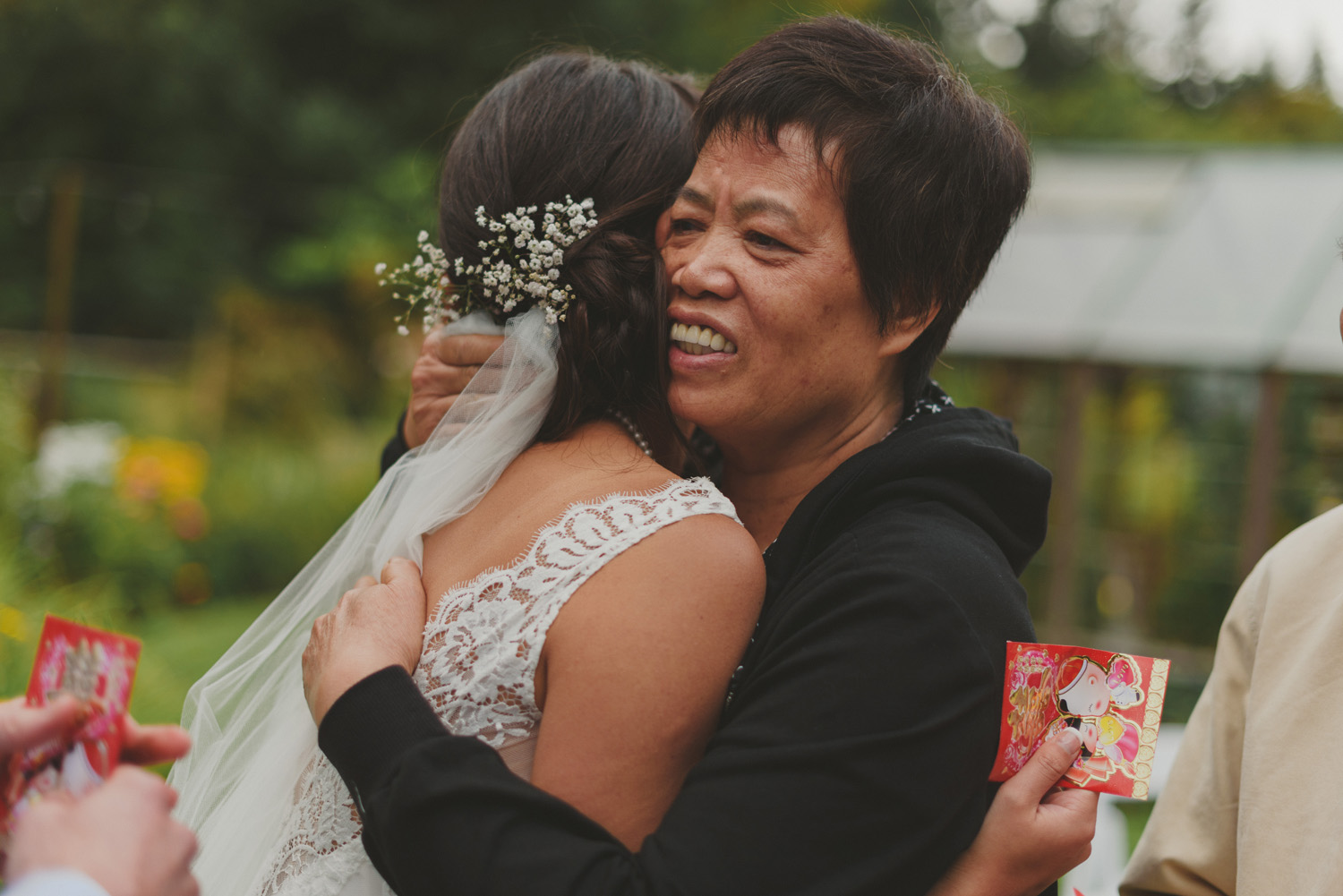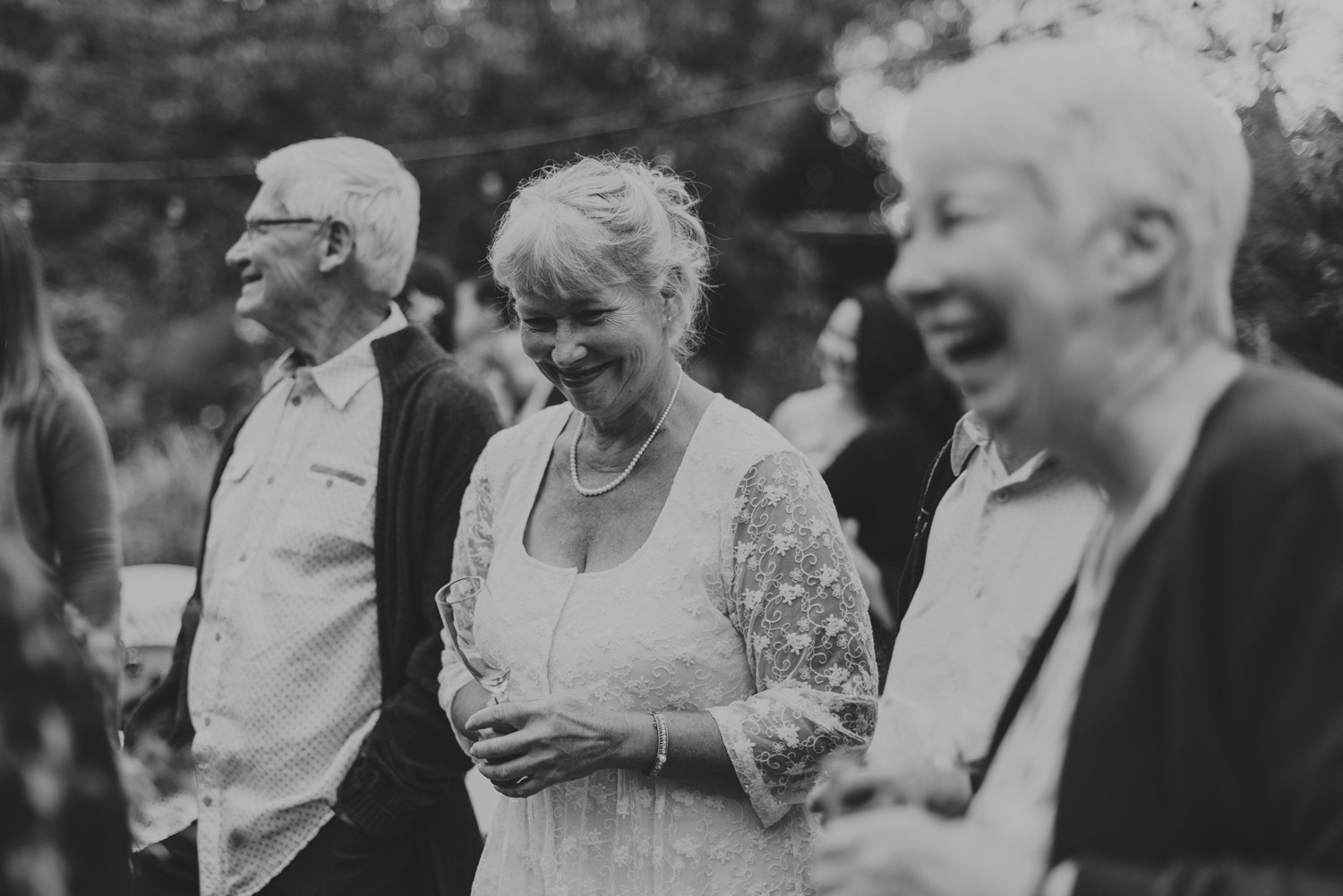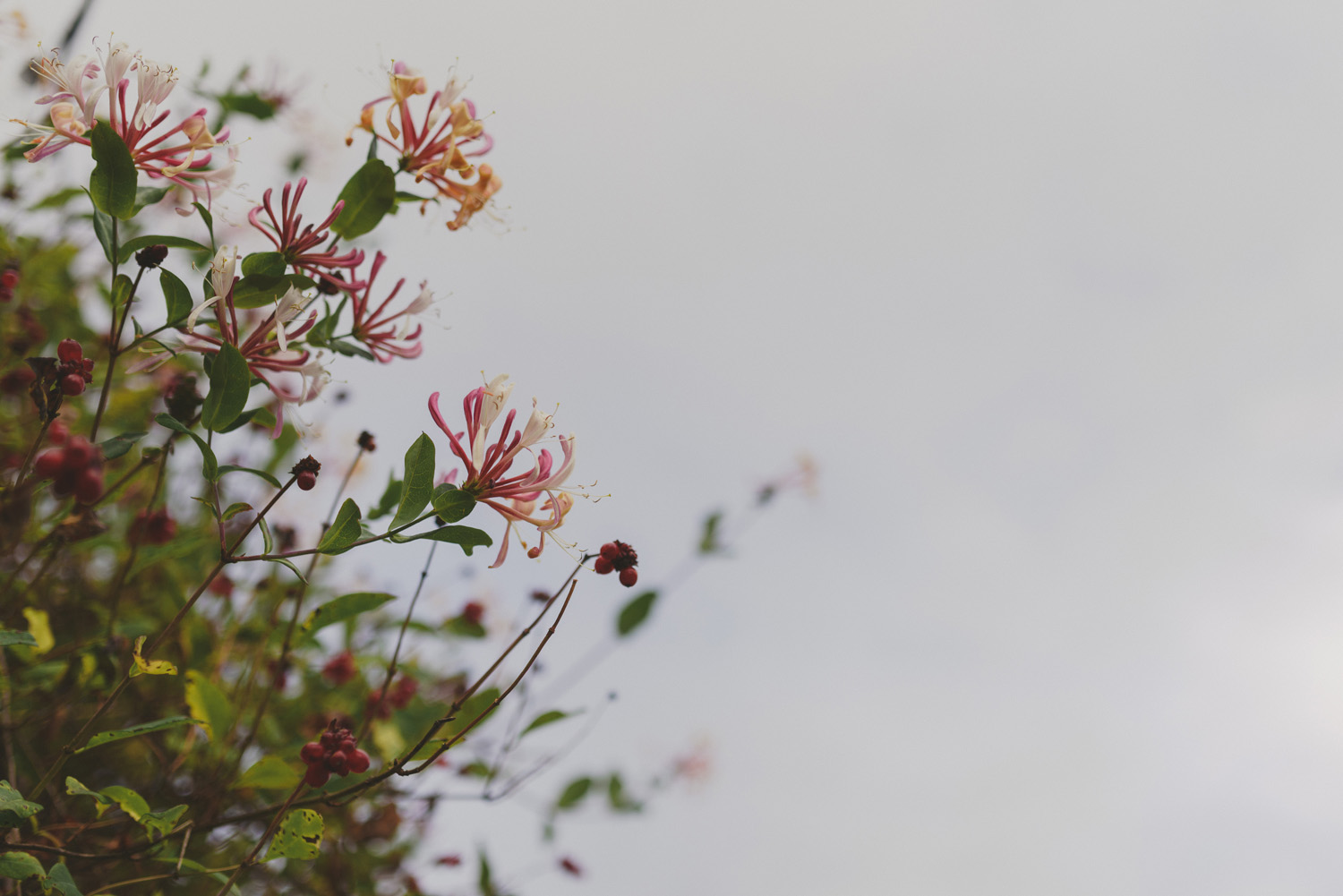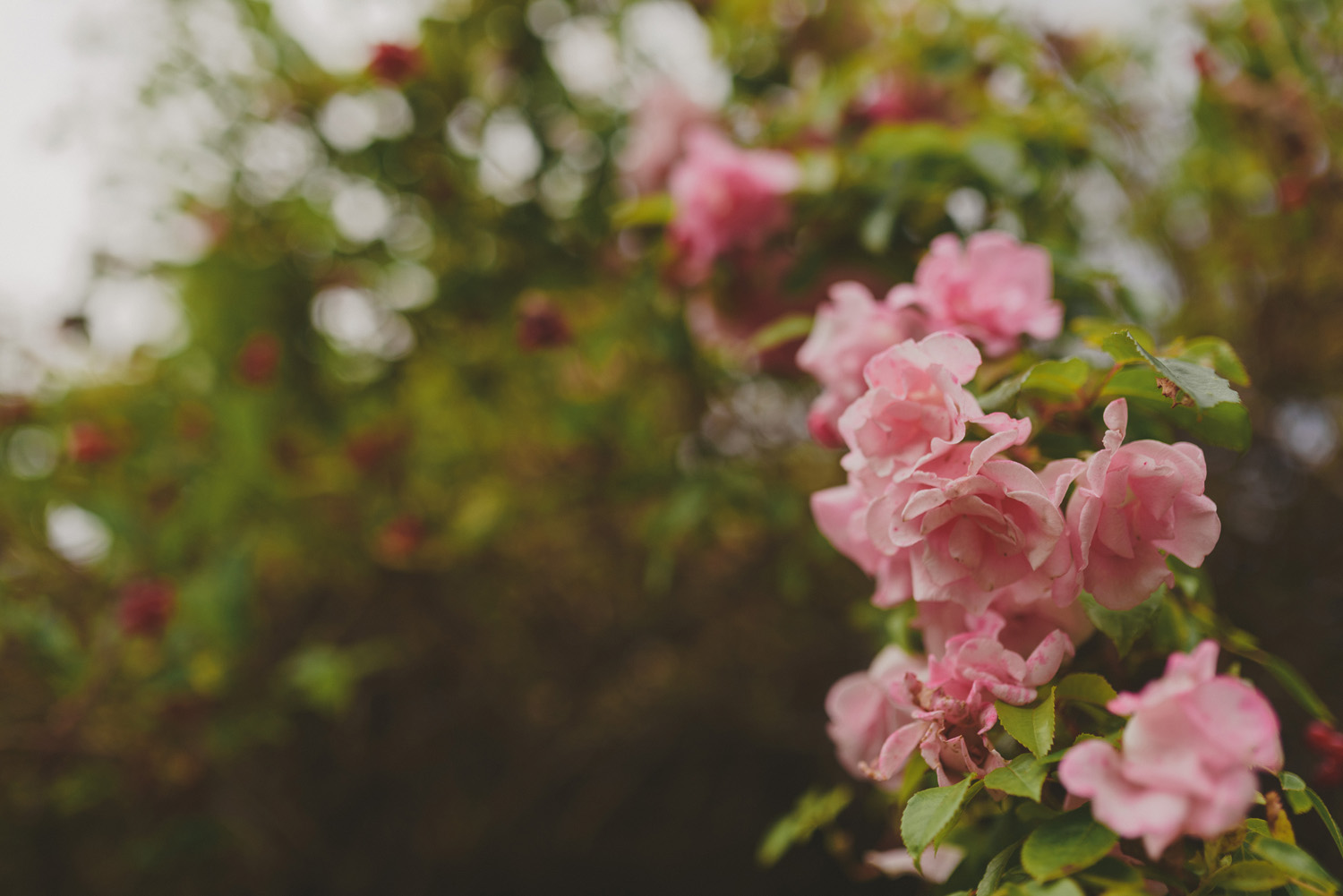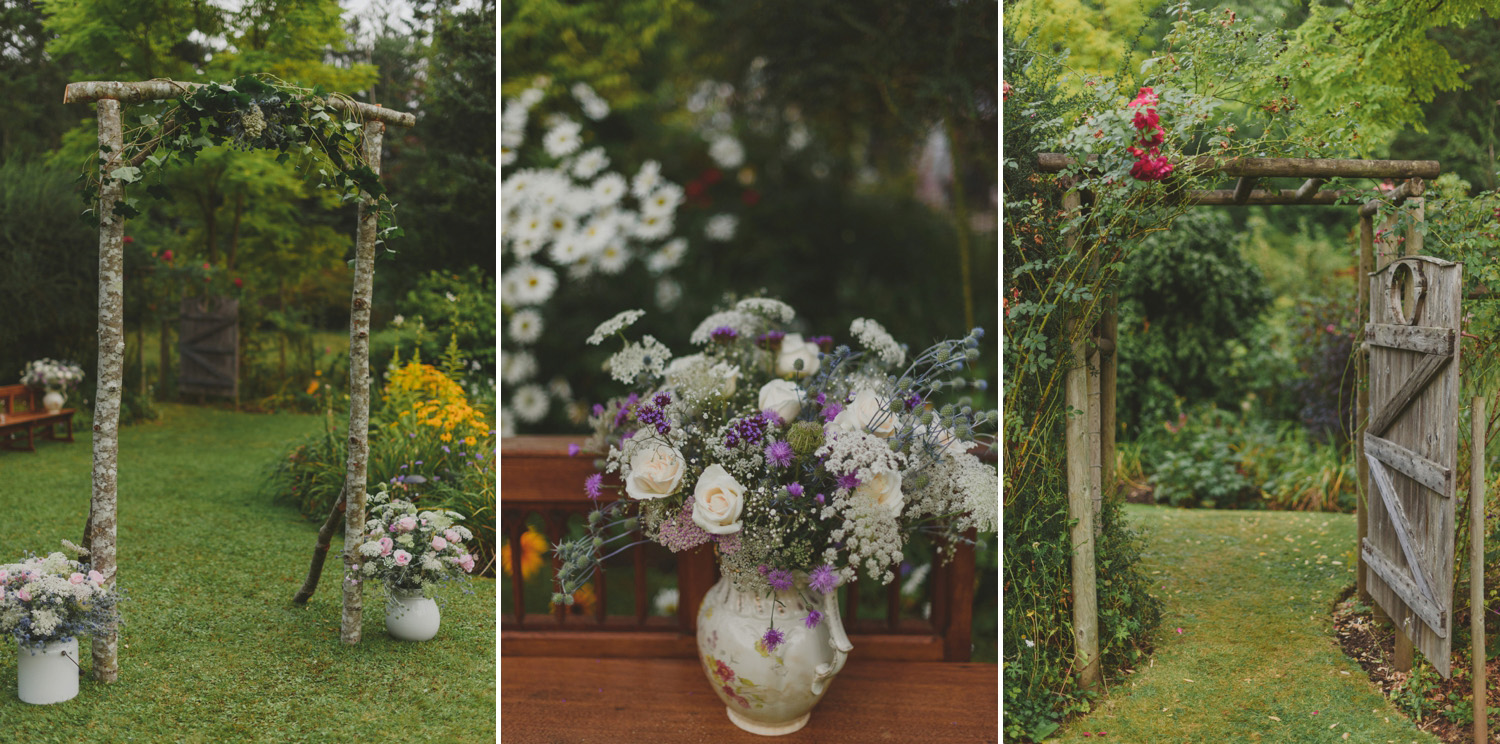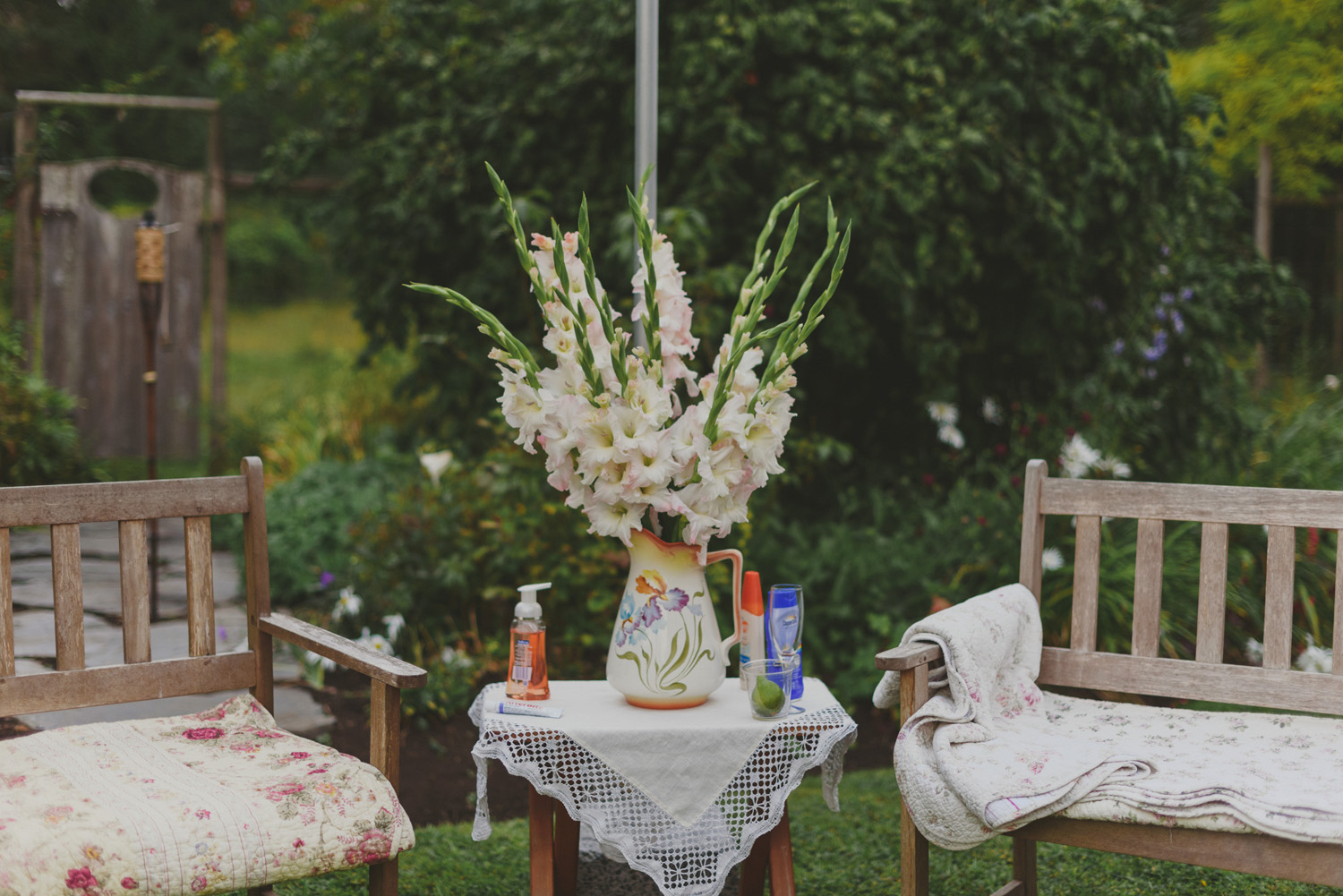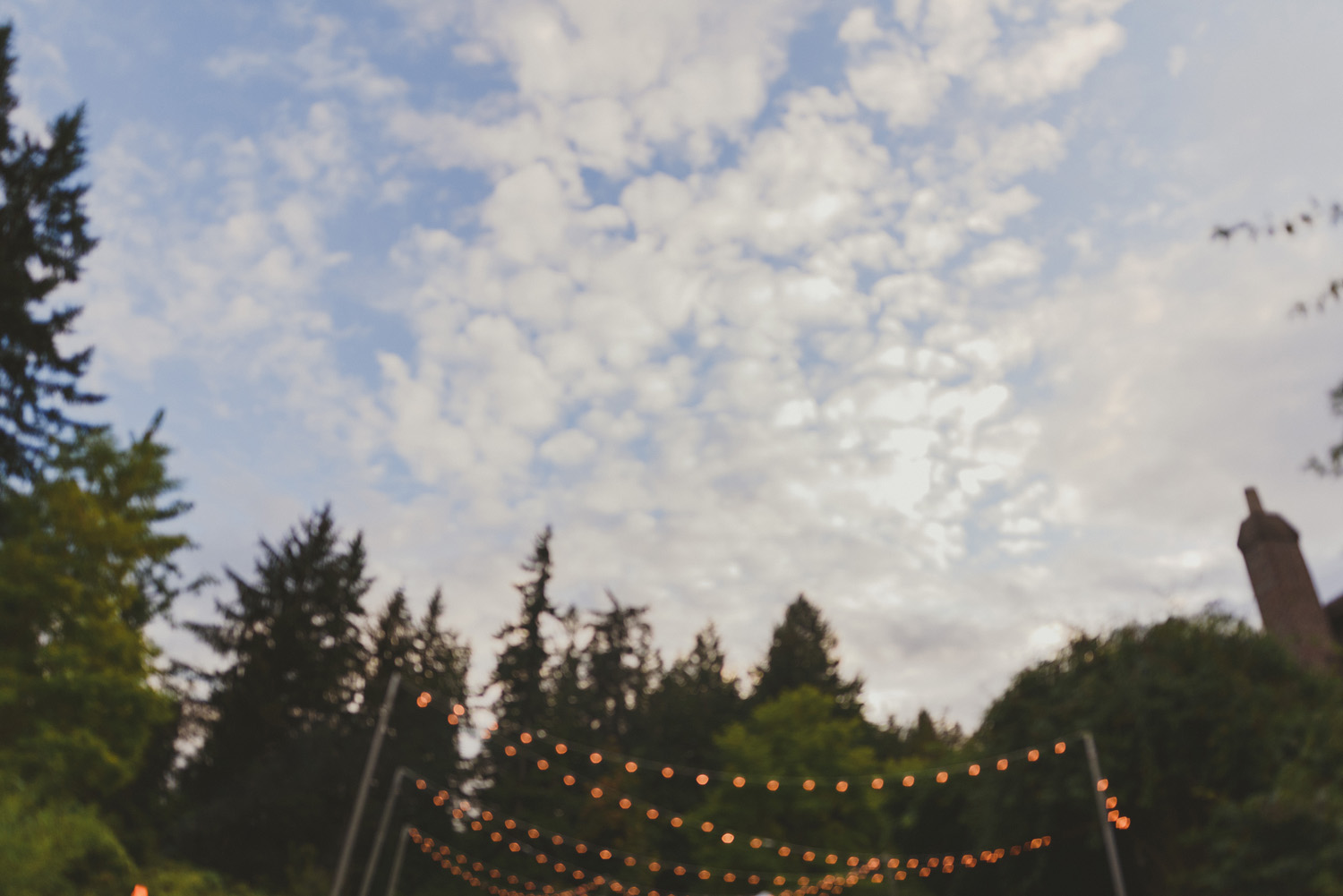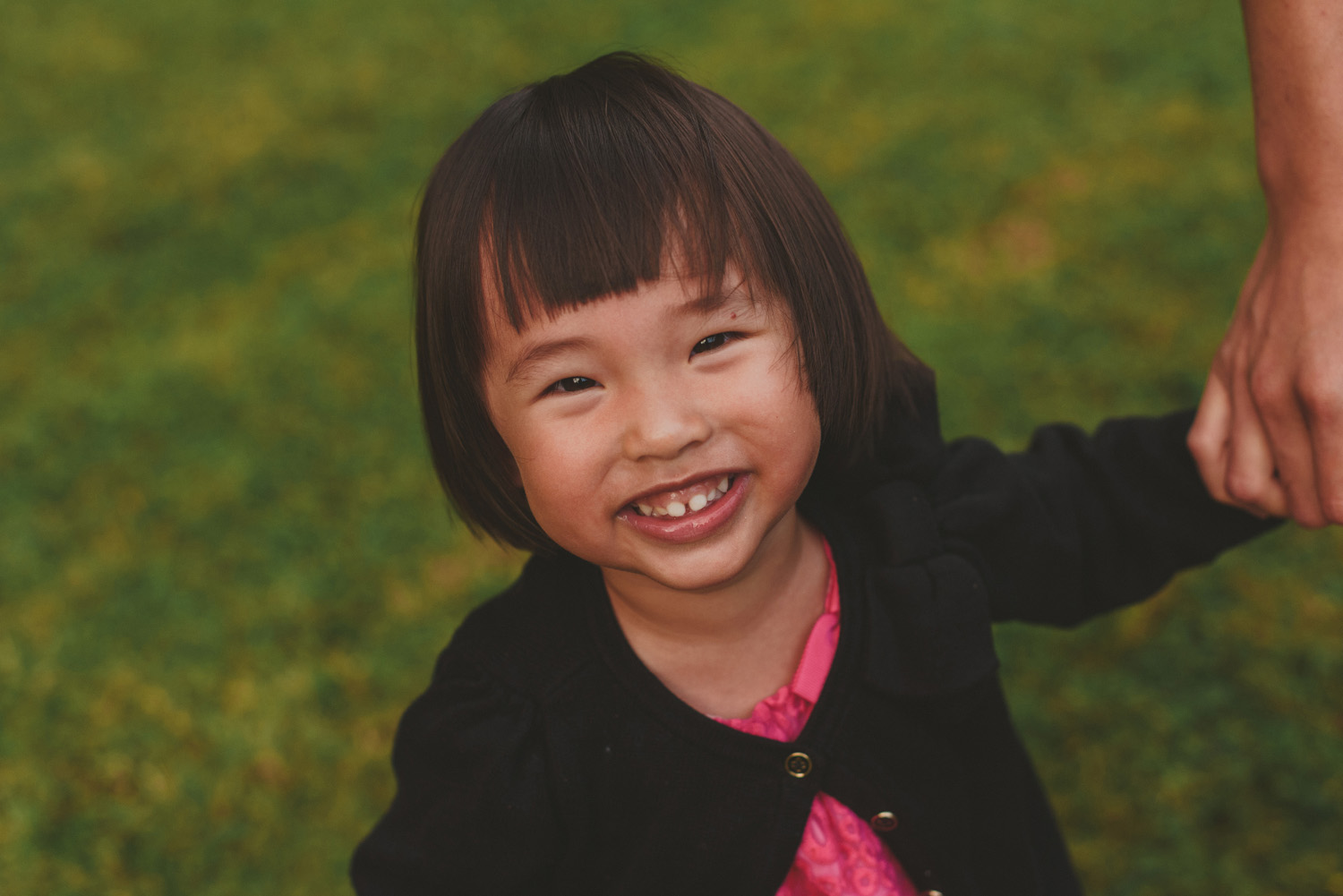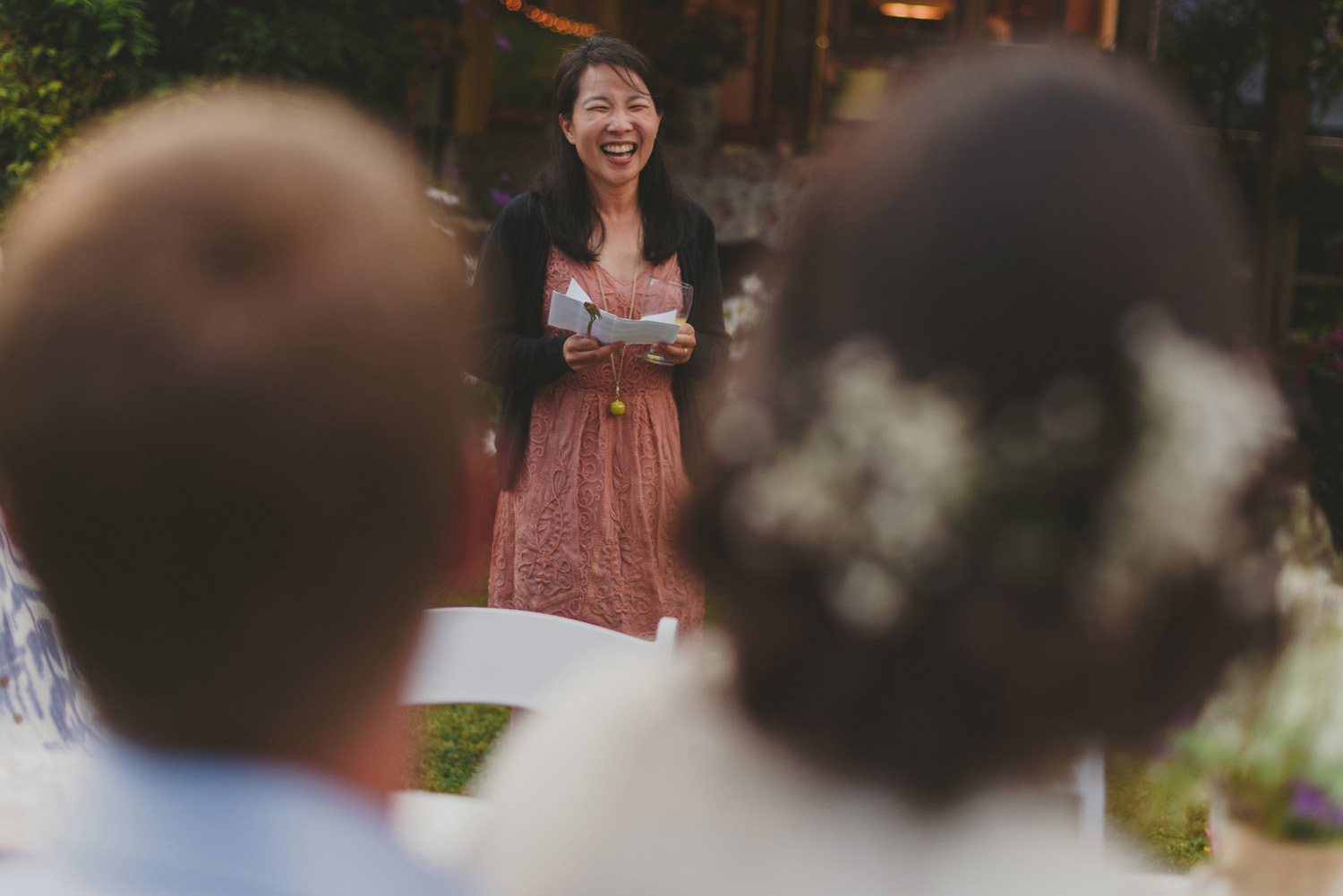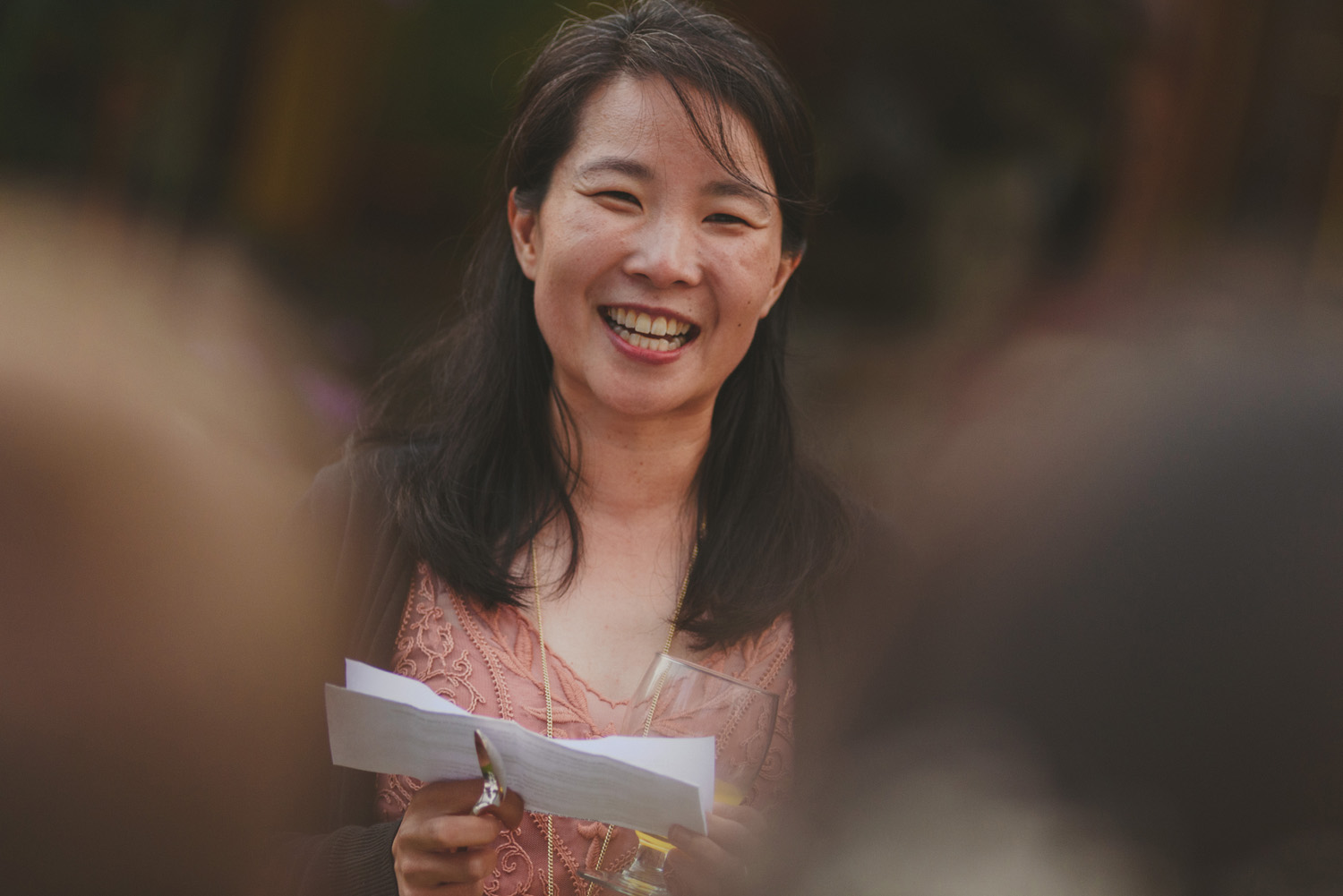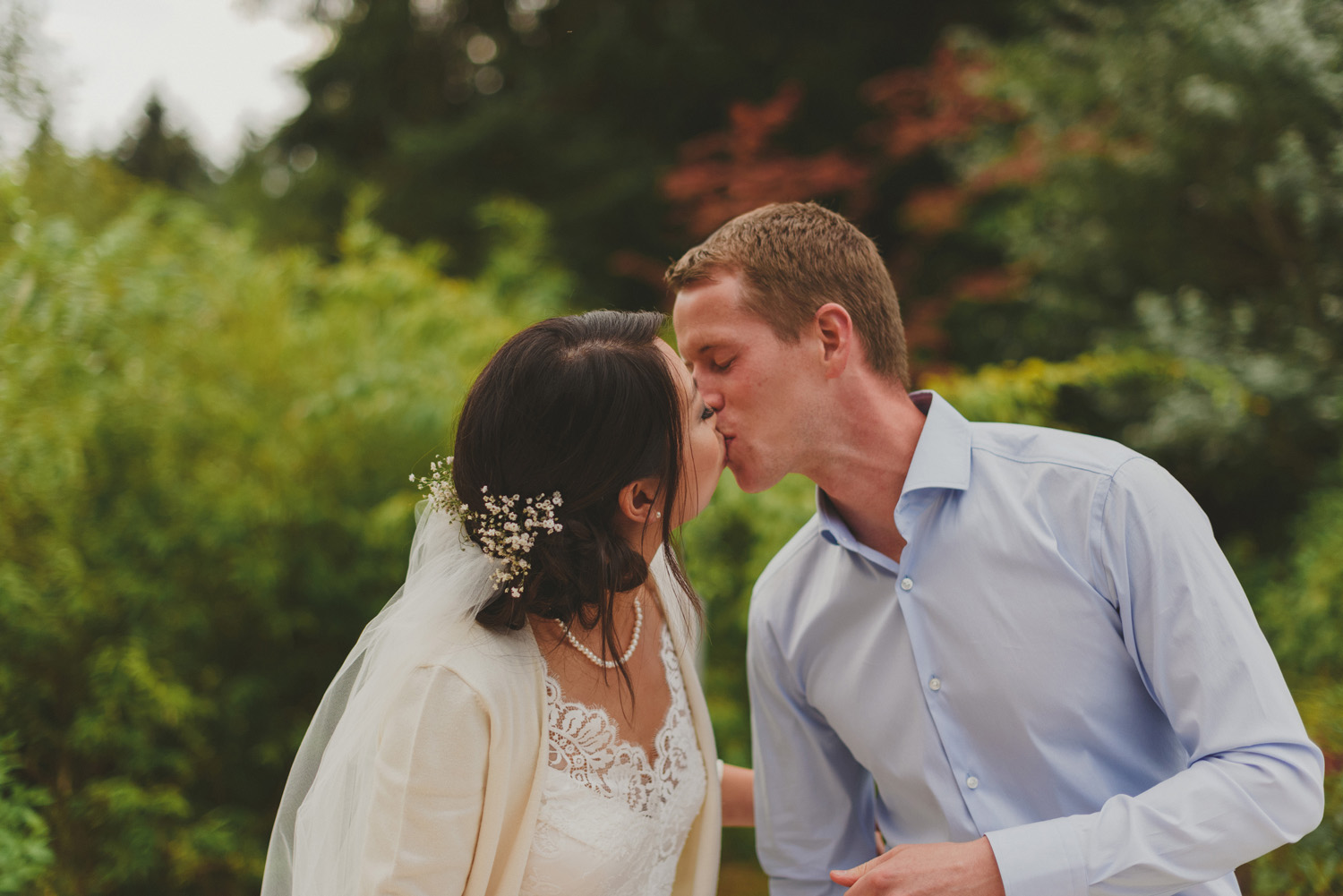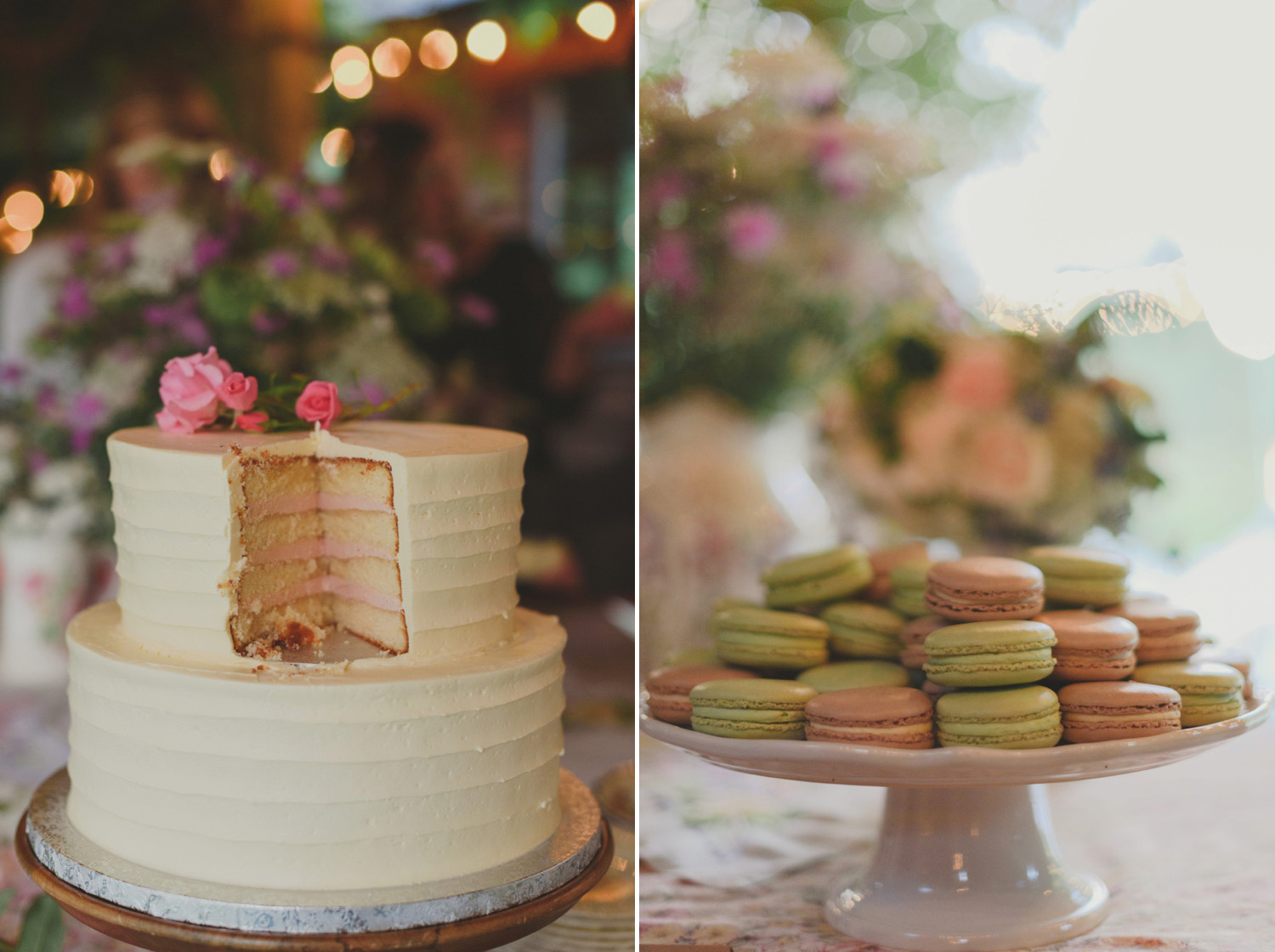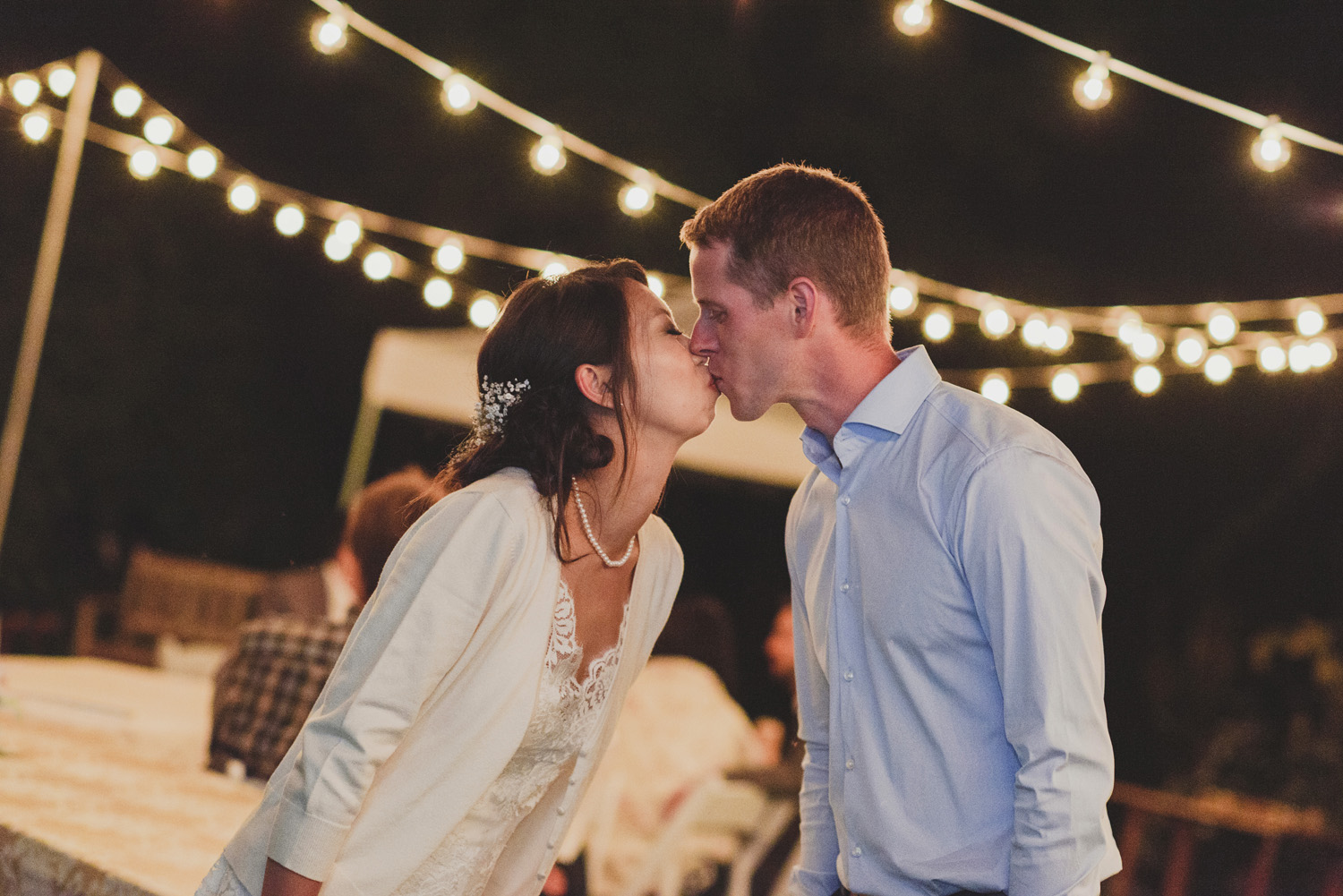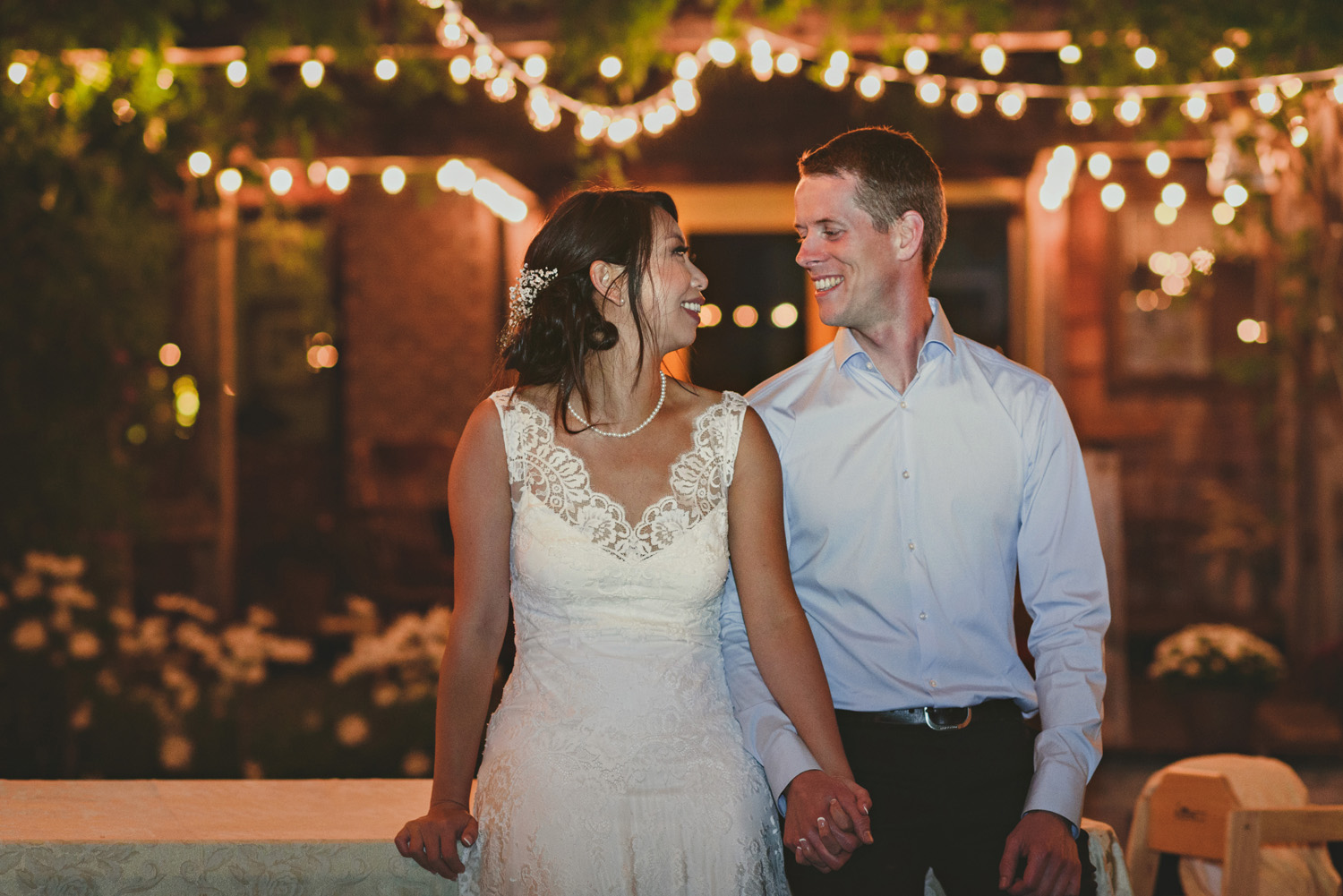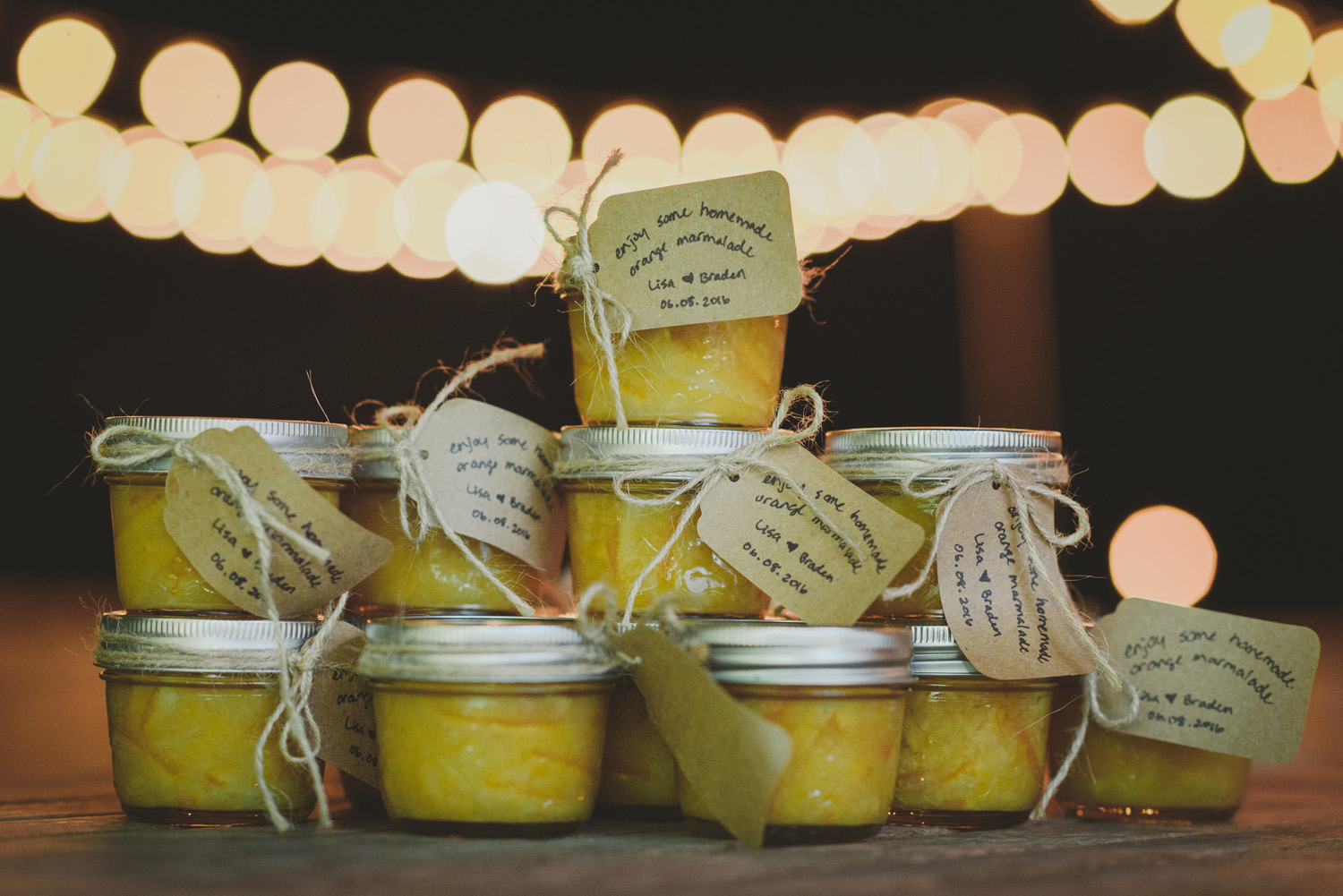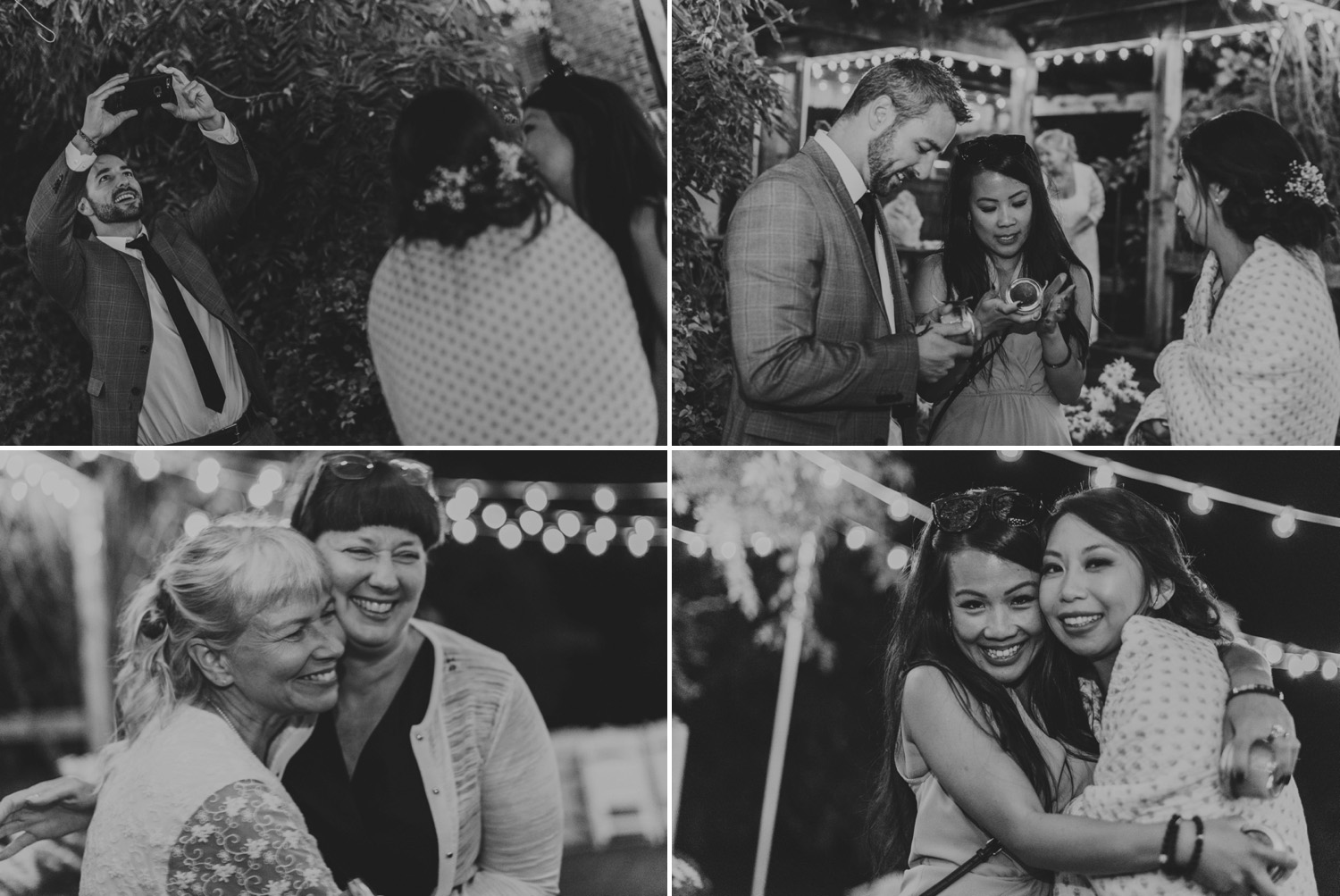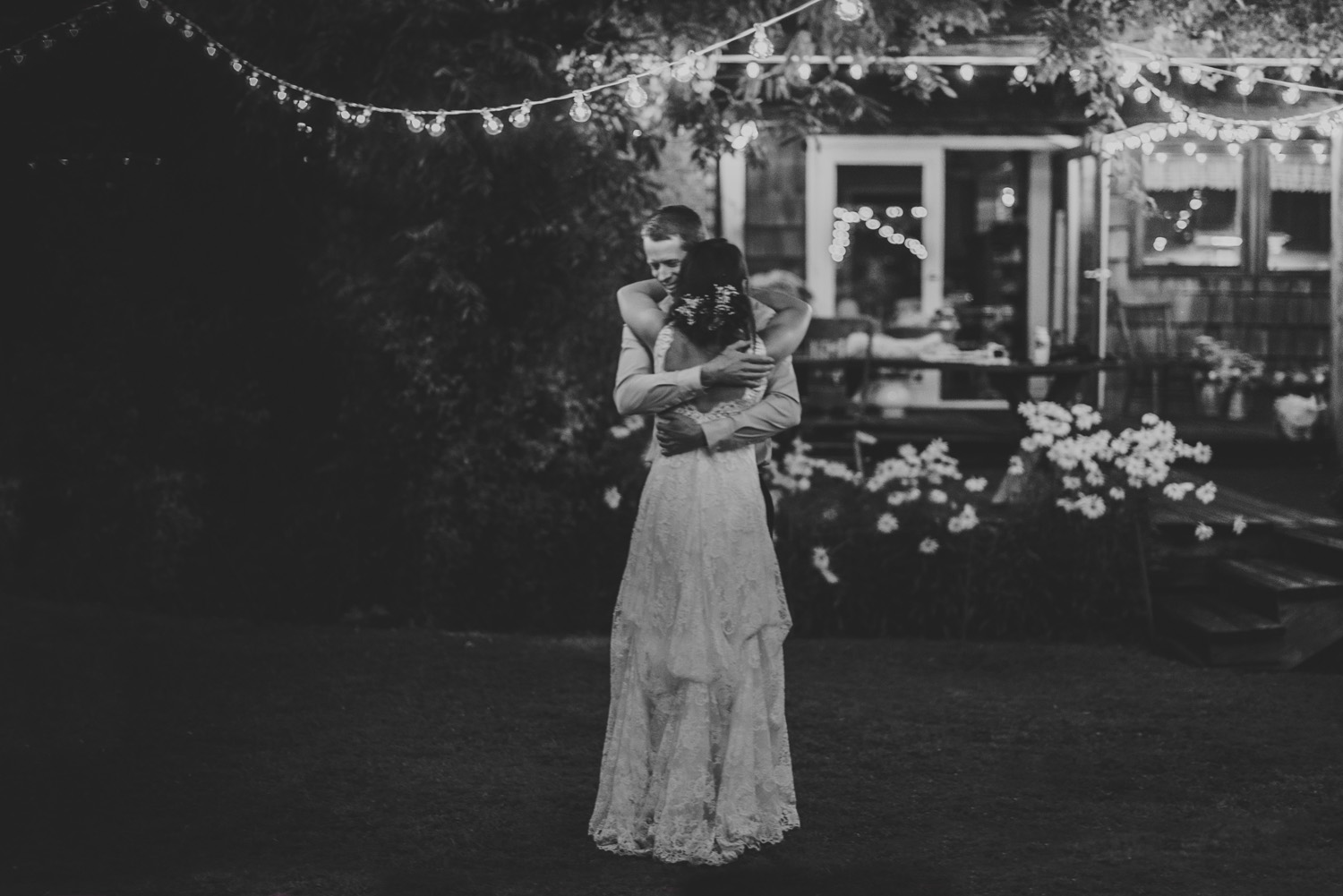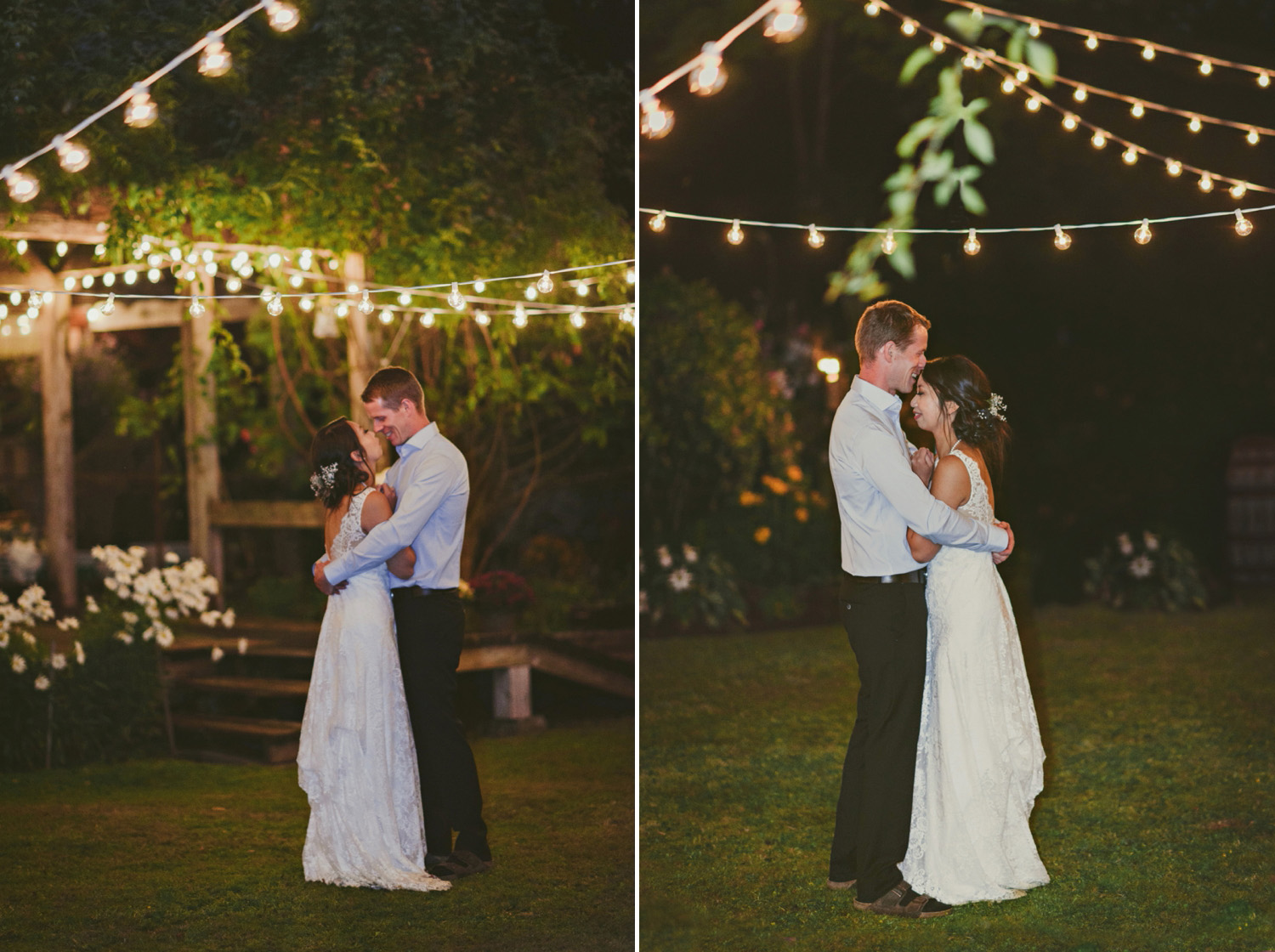 venue: groom's mothers' royston home
celebrant: barbara densmore
dress: anais annette from pearl and dot bridal boutique
hair and make-up: hairpins boutique
rentals: always invited event rentals 
catering: cloves
rings: blue nile
photographer: jennifer armstrong photography