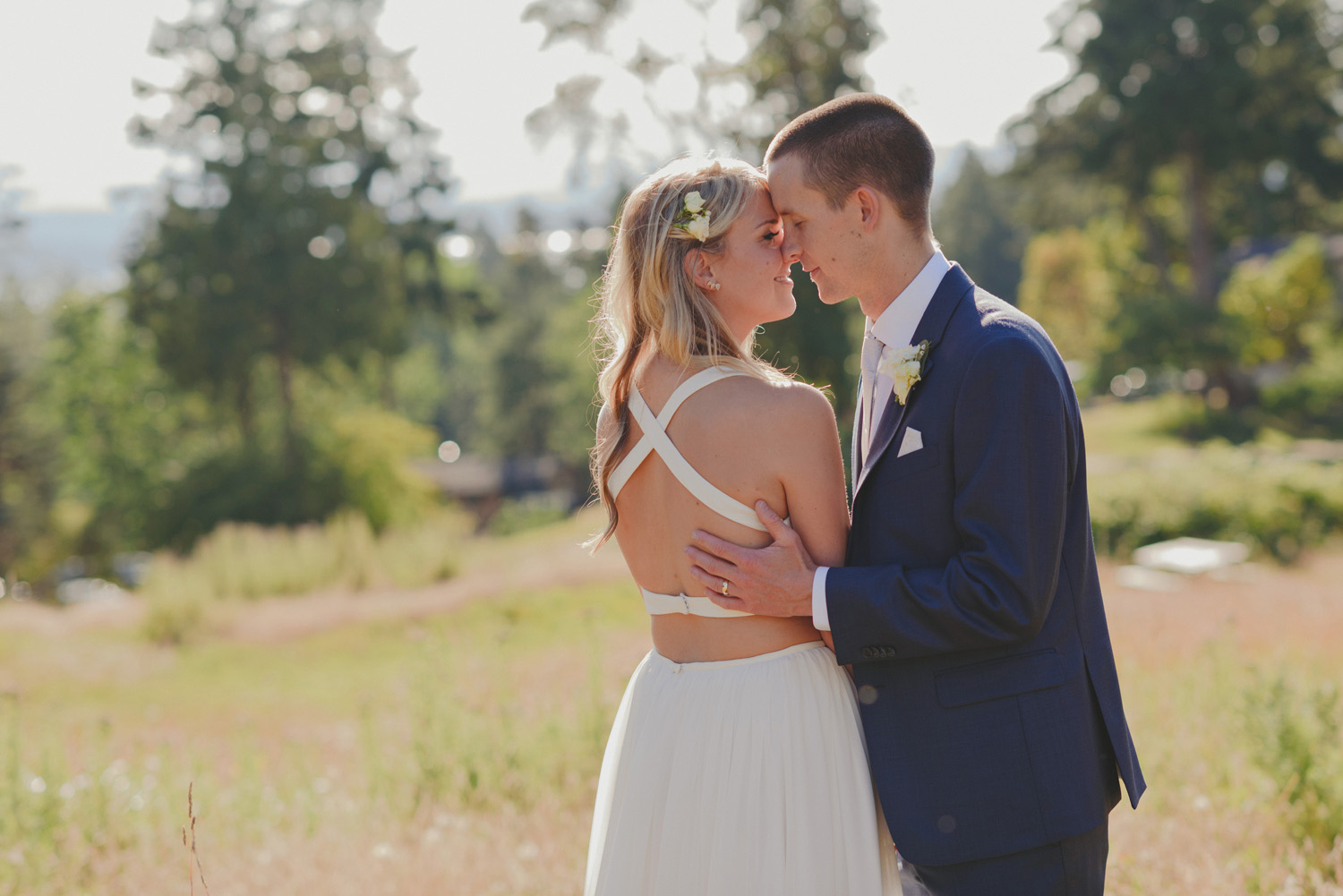 kailey & matt's most epic & amazing bodega ridge wedding on galiano island, bc.
sometimes it's hard to find the words. How to describe a wedding day, a celebration, a walk into marriage? And it's like that for me now, with kailey & matt's oh-so-fabulous bodega ridge wedding on galiano island. But 2 words do keep coming to mind… epic & amazing. When i think of the love that was shared, all of the laughter, the ease & elegance, the kinship & connectedness kailey & matt share with their tribe of friends & family, their graciousness & omg the dance moves, it all seems beautifully & fully held in epic. And amazing. And so i will leave it at that & let the photos tell the story… of the coming together of two families & many friends, of two fabulous people walking into the rest of their days together. It all started the night before, feasting & sharing, & the love carried on from there…
kailey & matt, thank you. Thank you for sharing you & all of this, with me. Thank you for the incredible ride.
we begin this journey traveling onto galiano island, en route to bodega ridge & kailey & matt's friday evening gathering featuring paella & some heartfelt & hilarious speeches (a fantastic way to start off their weekend of celebrating). Following are the photos, from morning 'til night, of their fantastic wedding day.
hang on for the ride…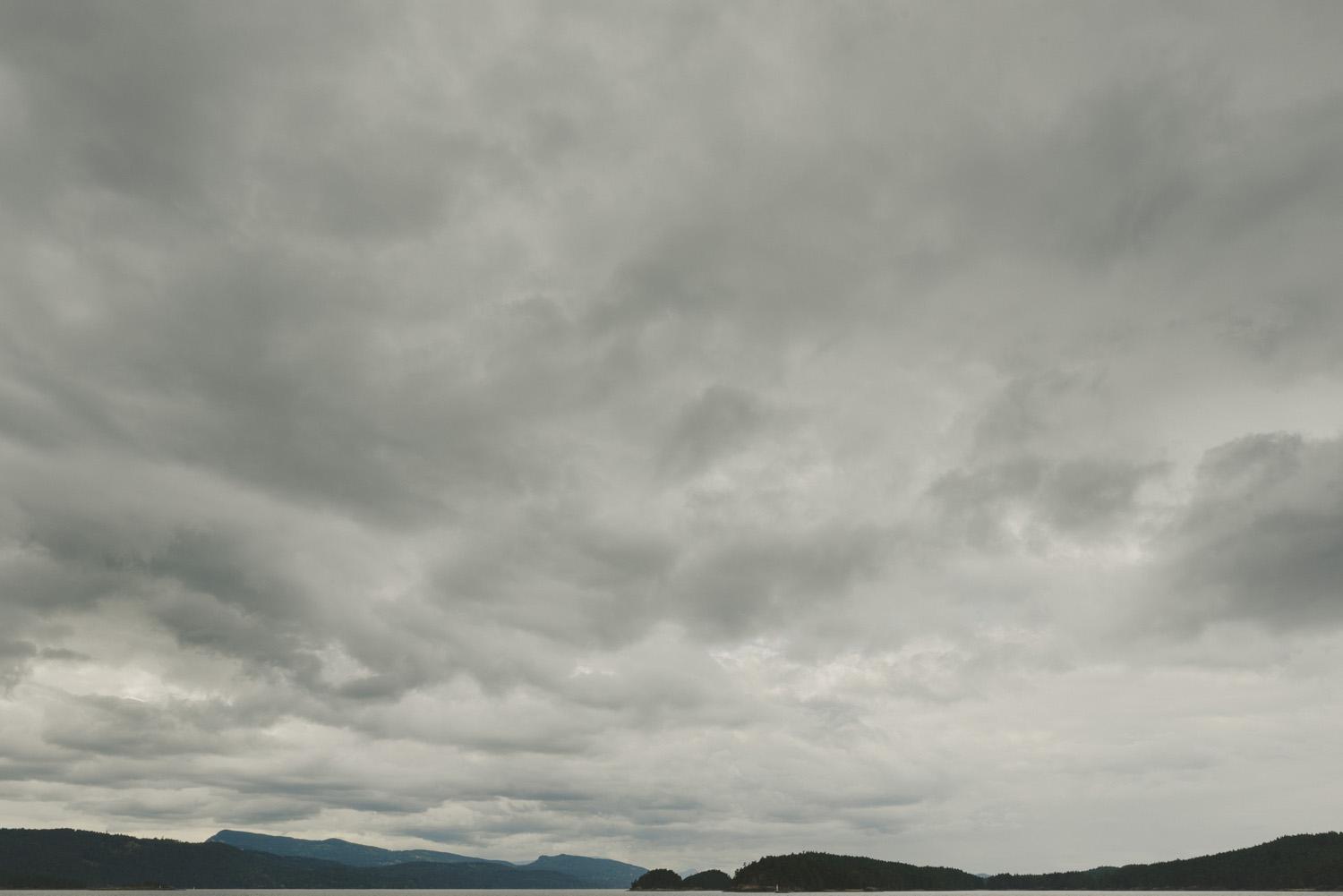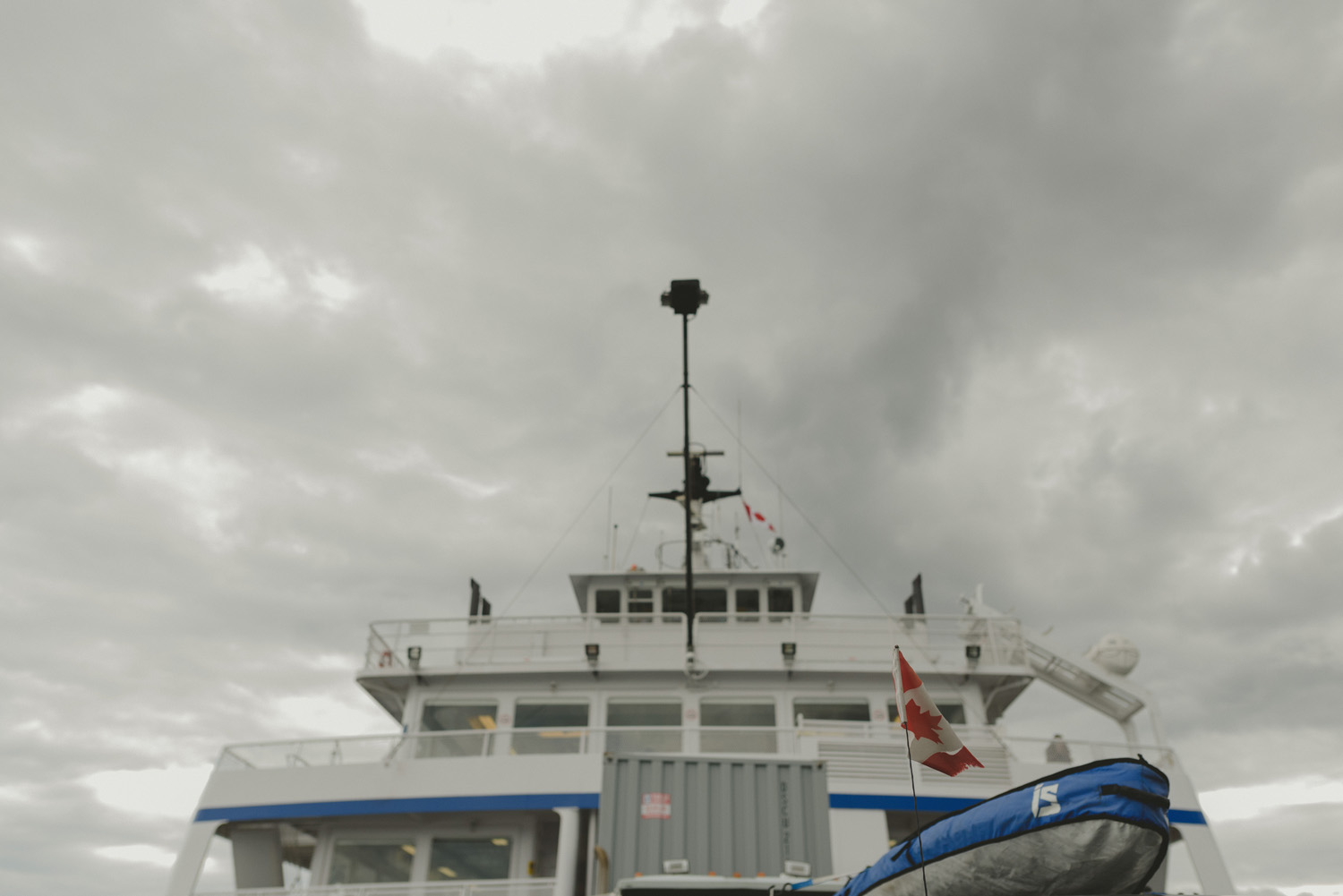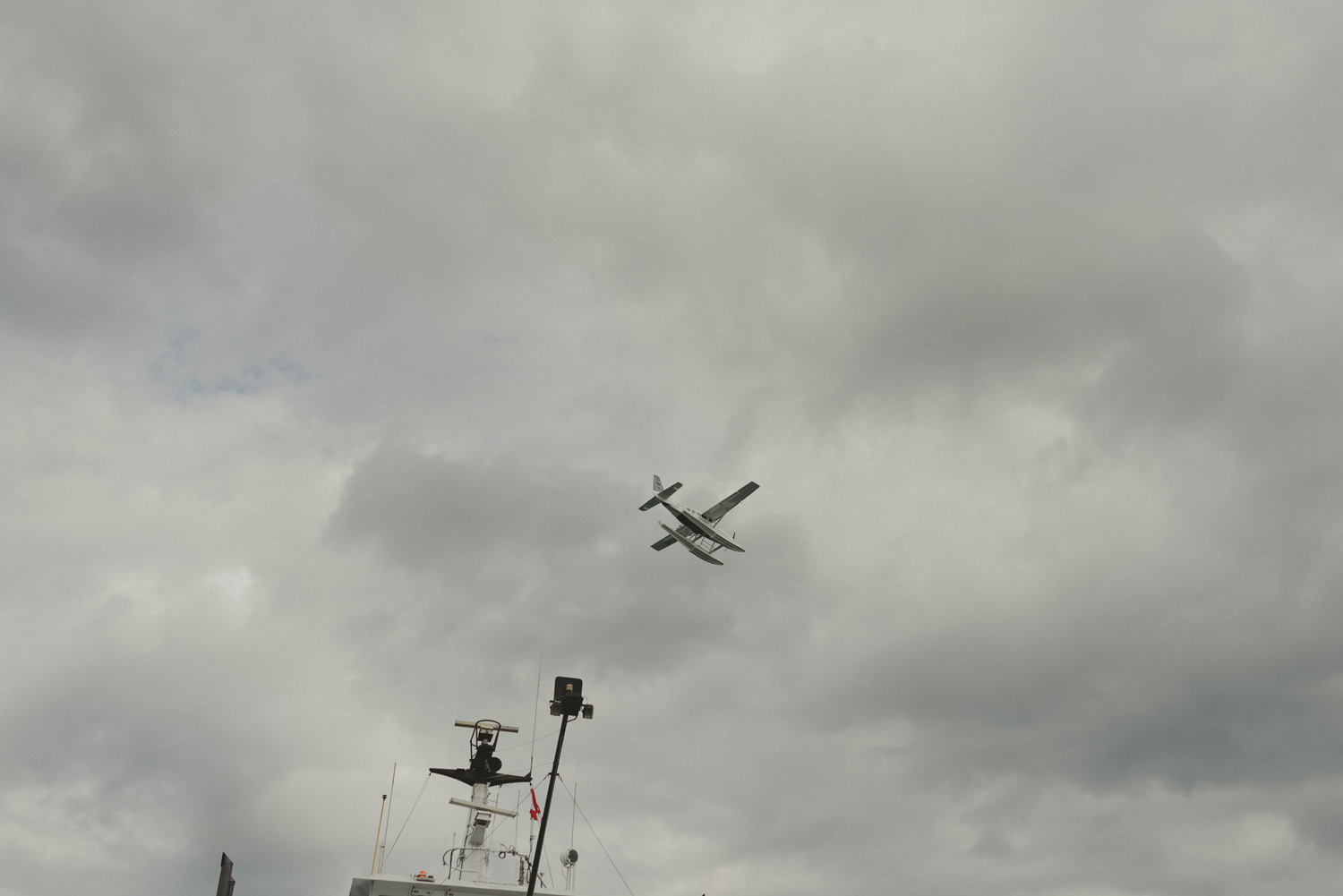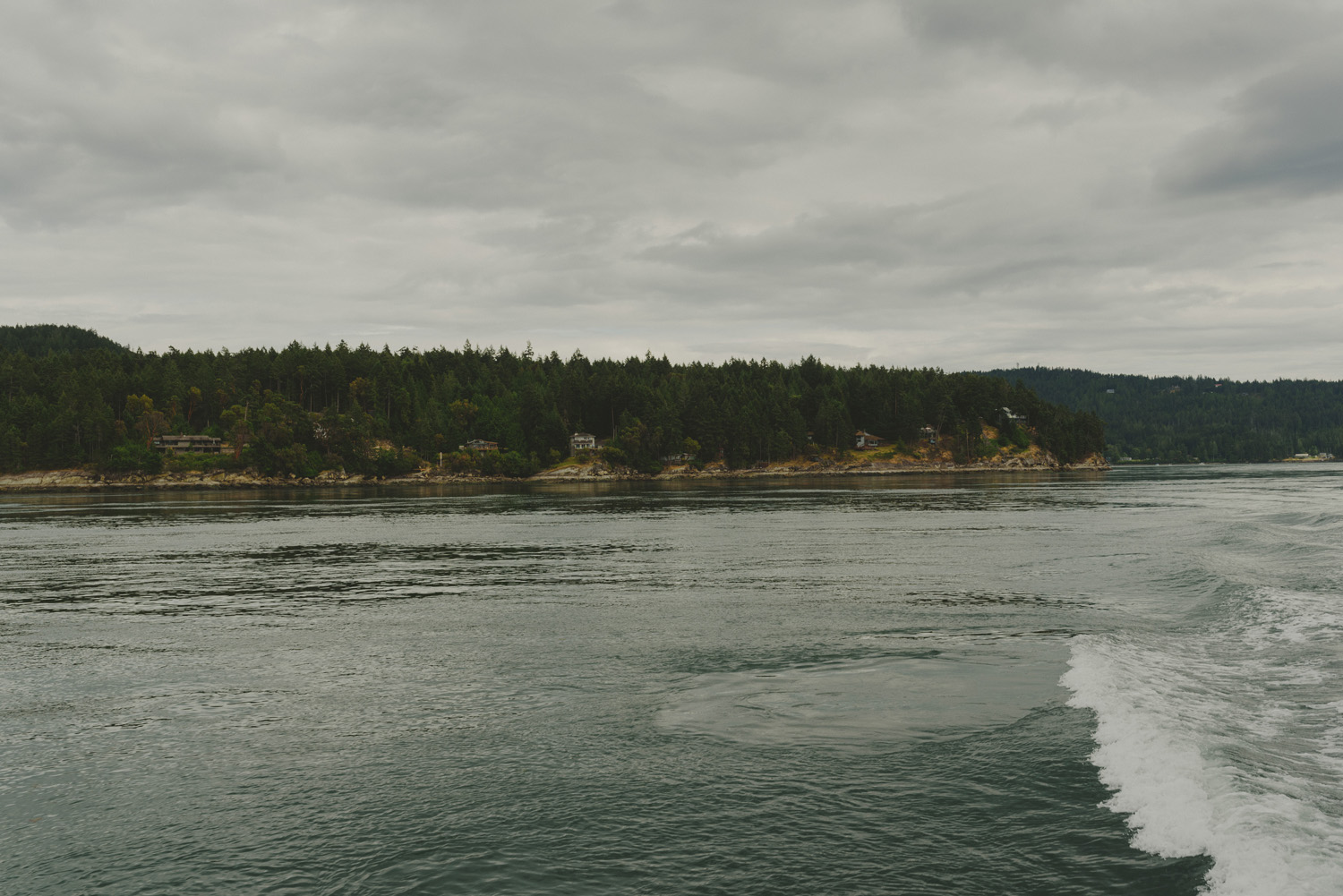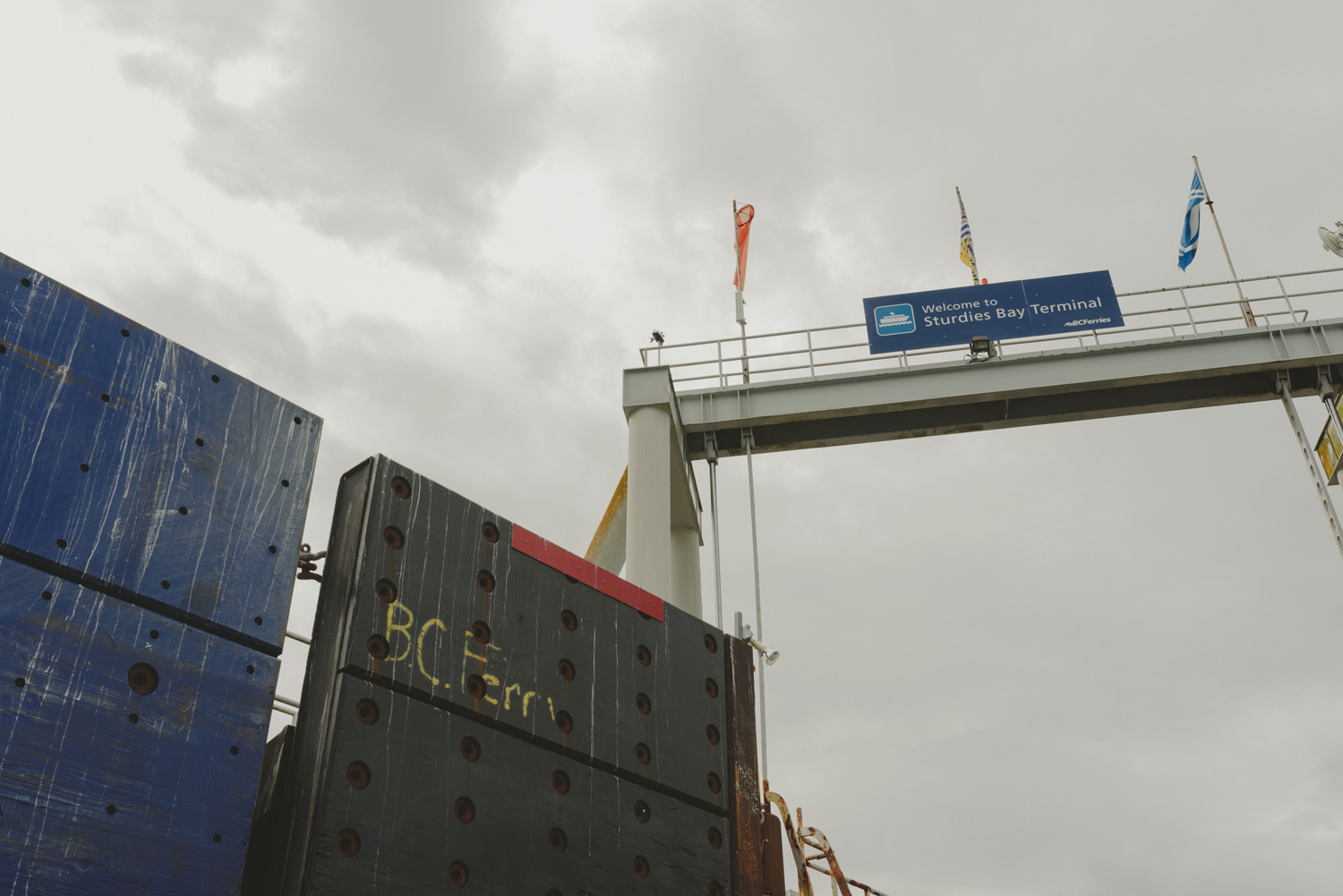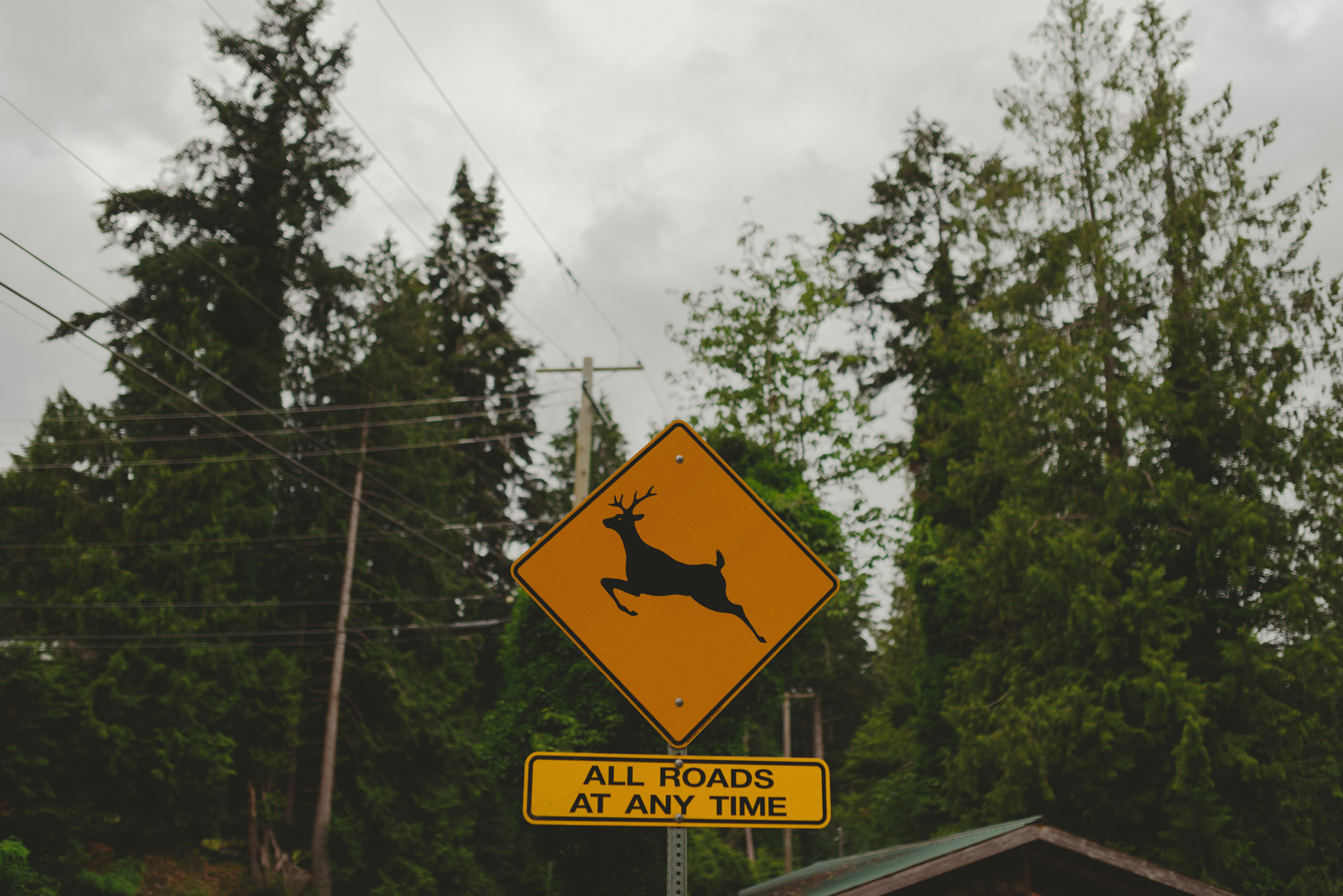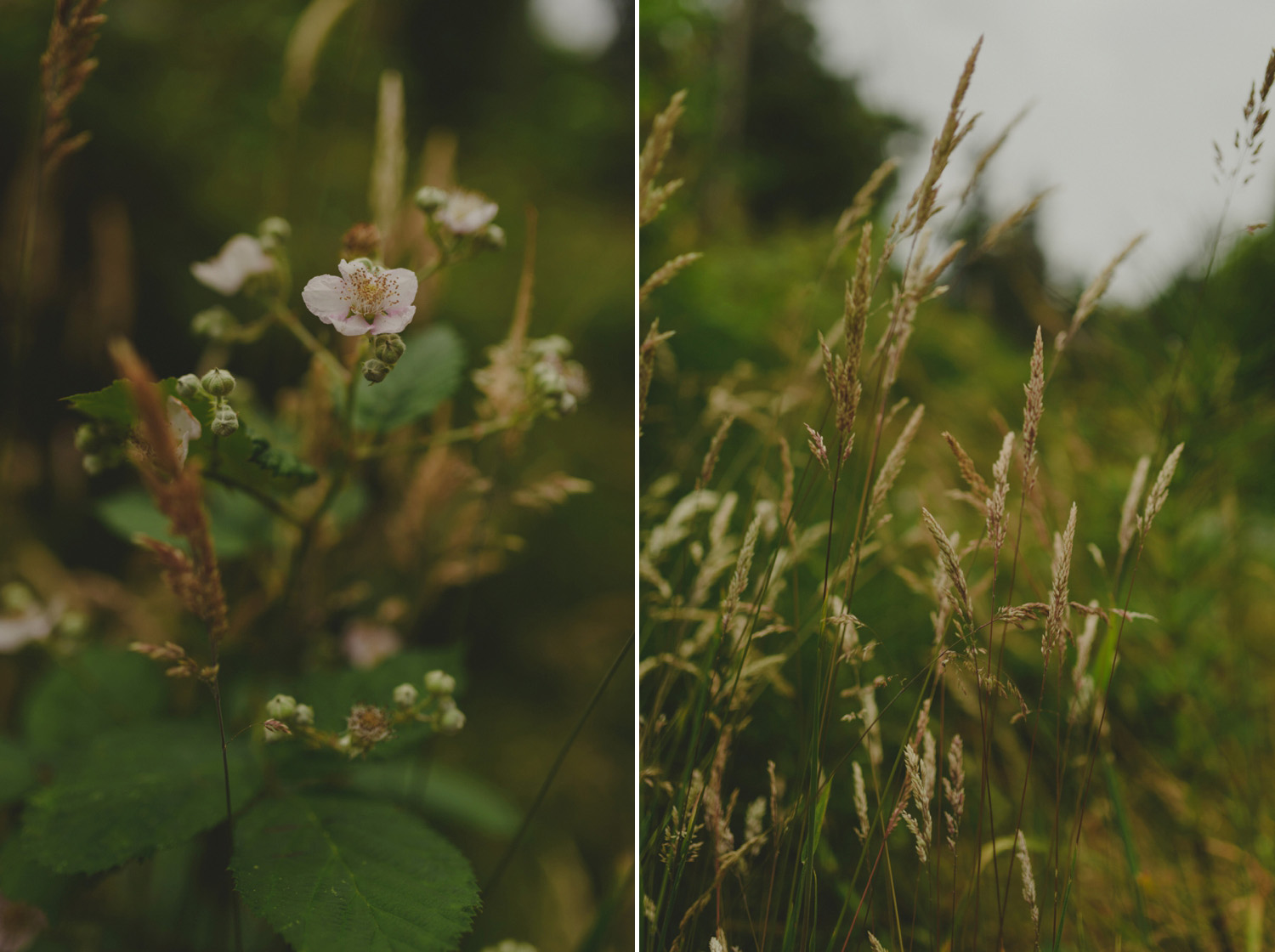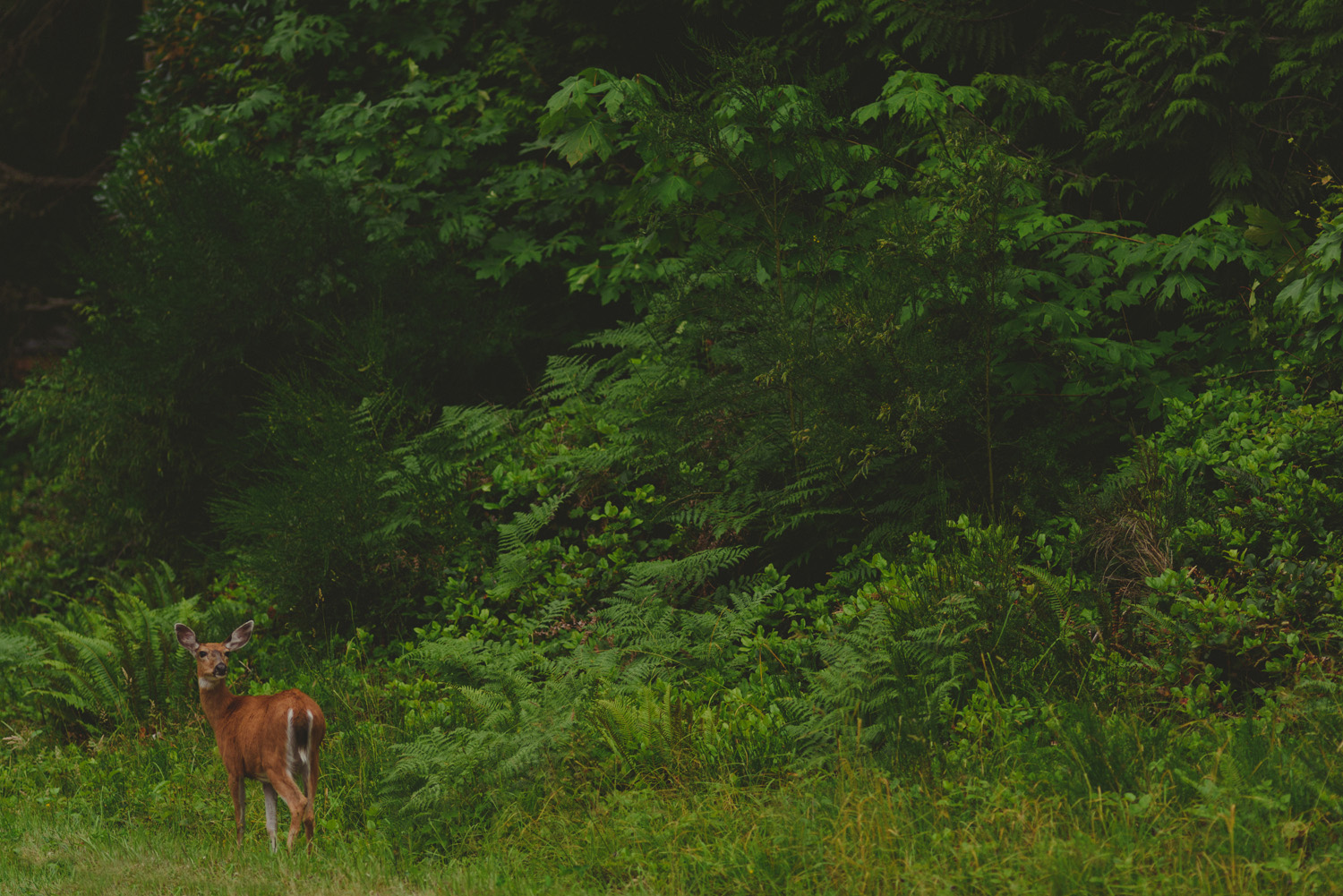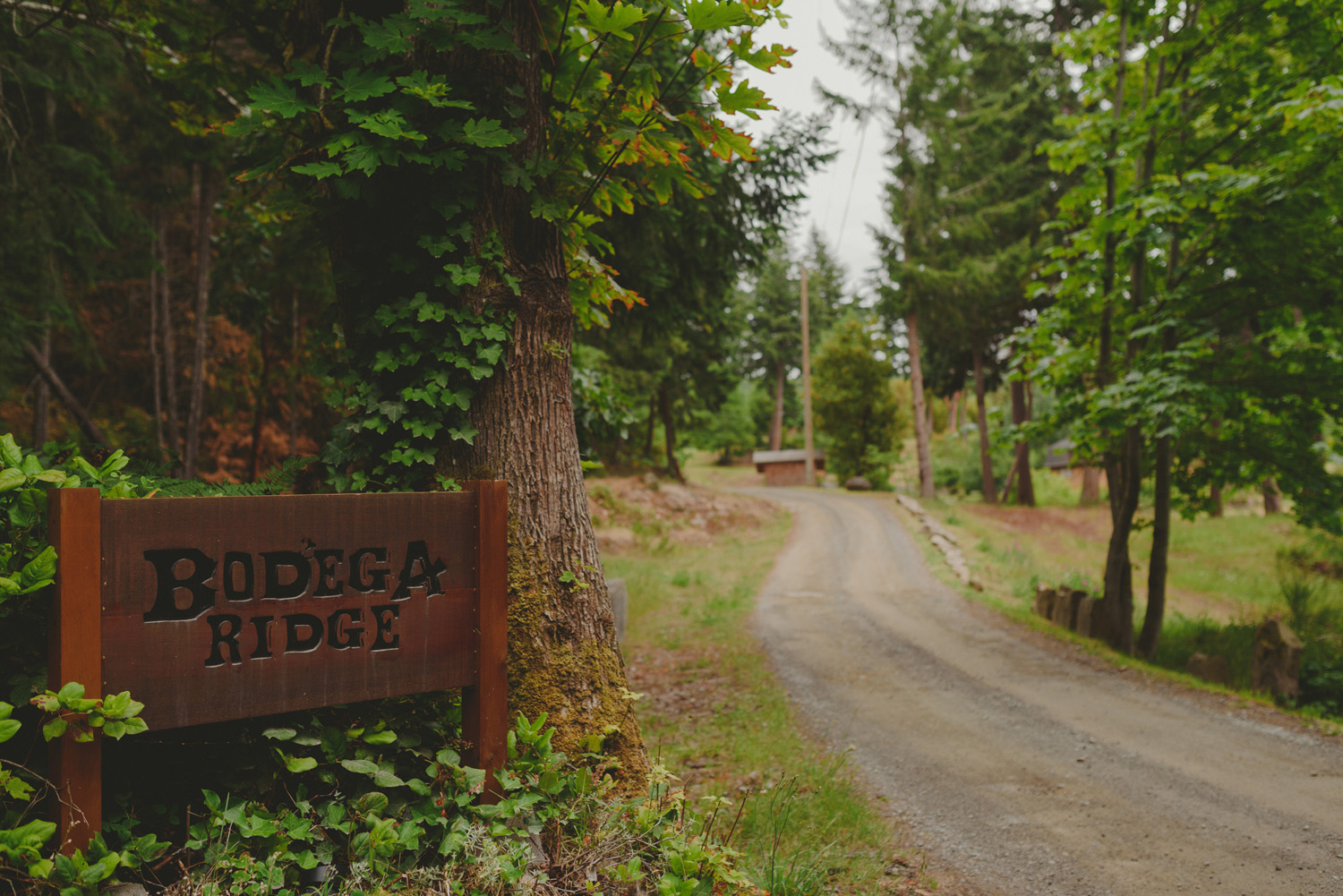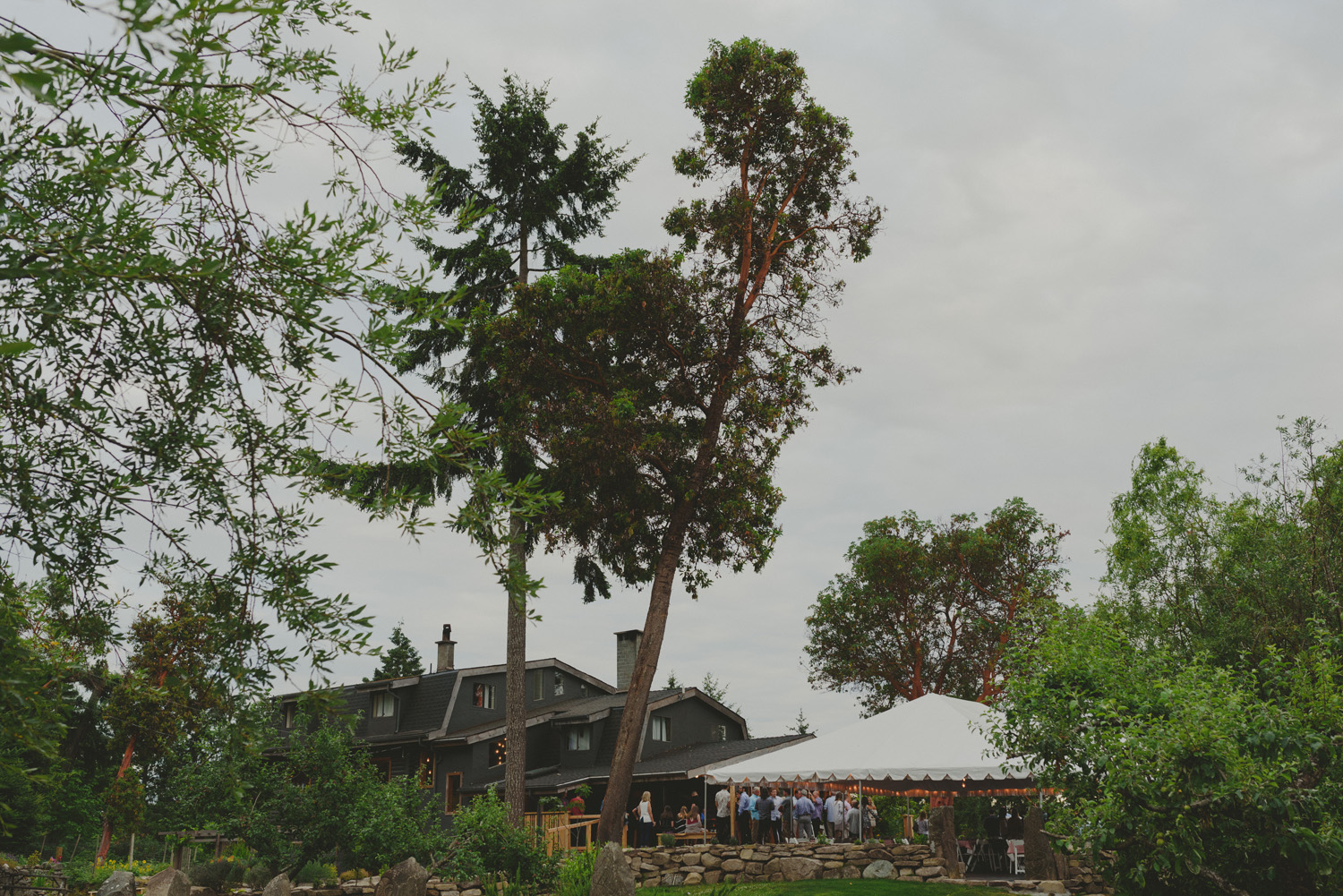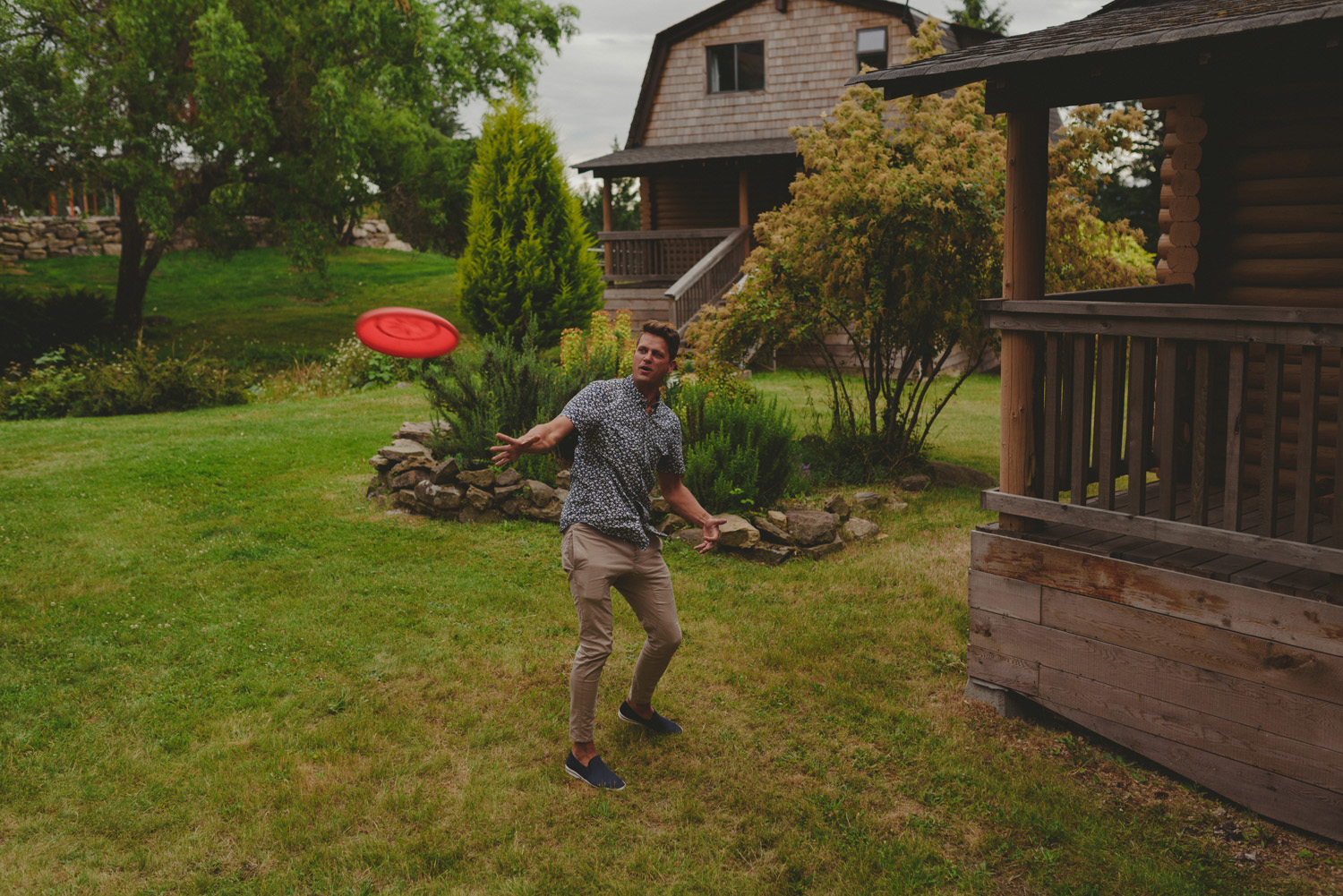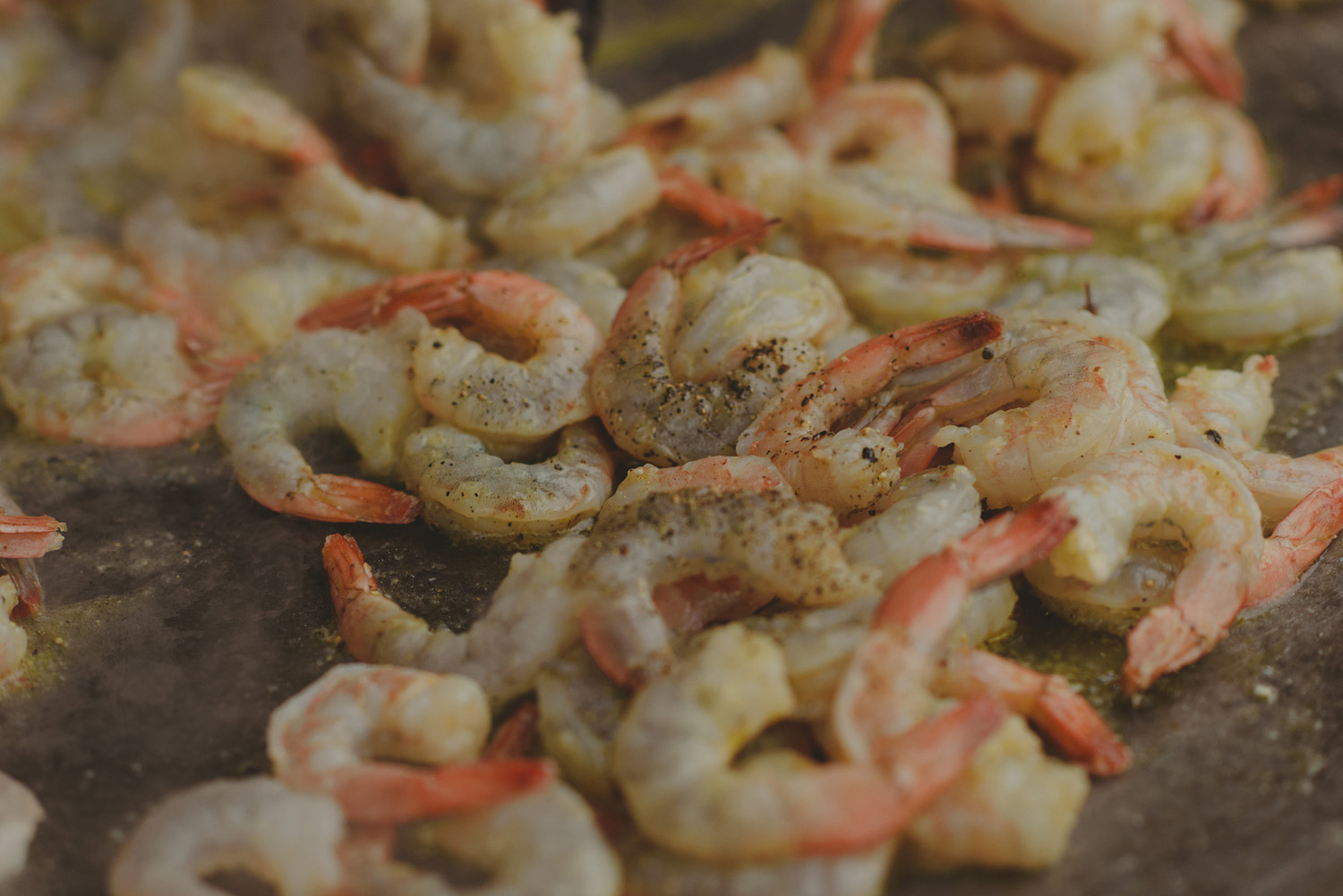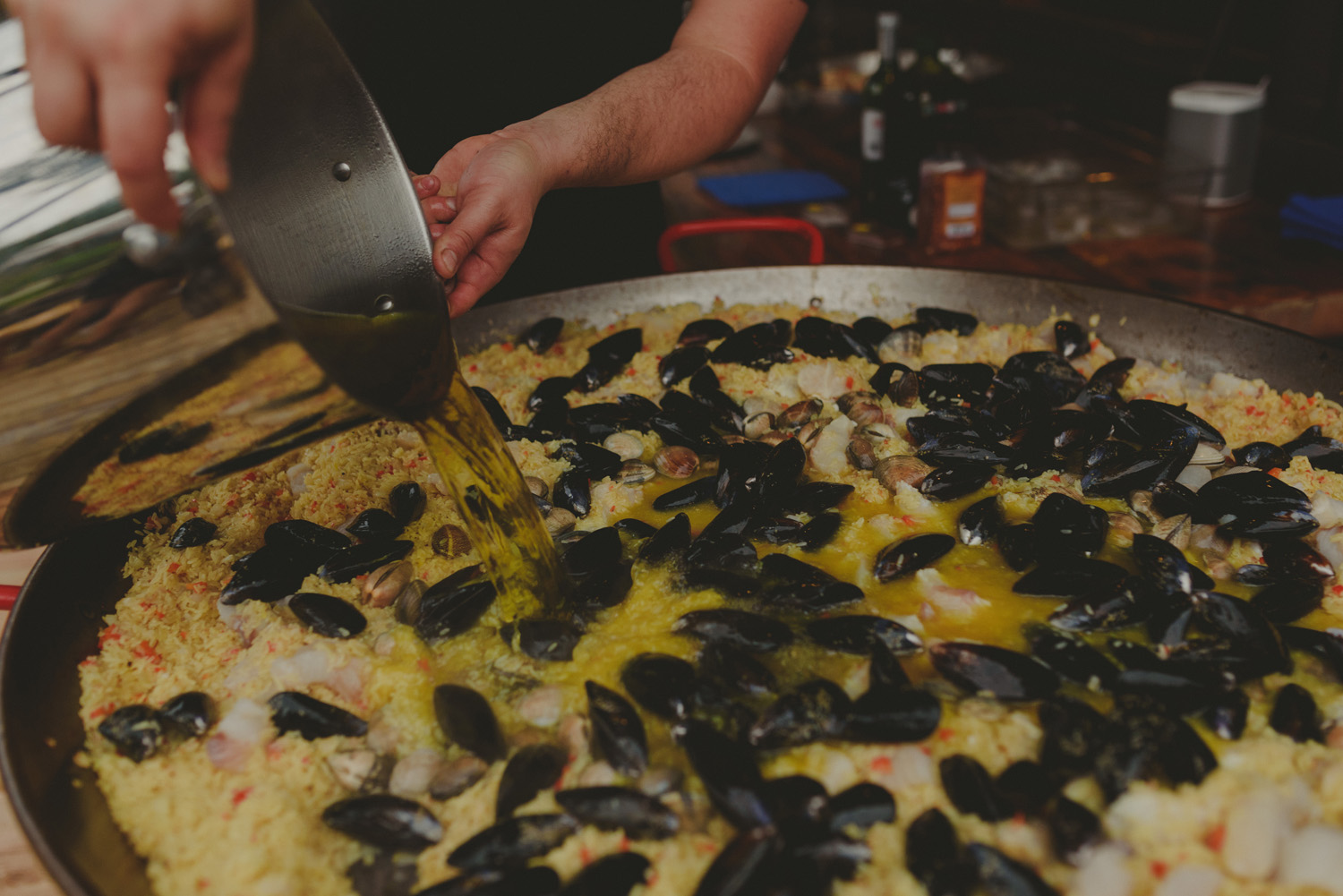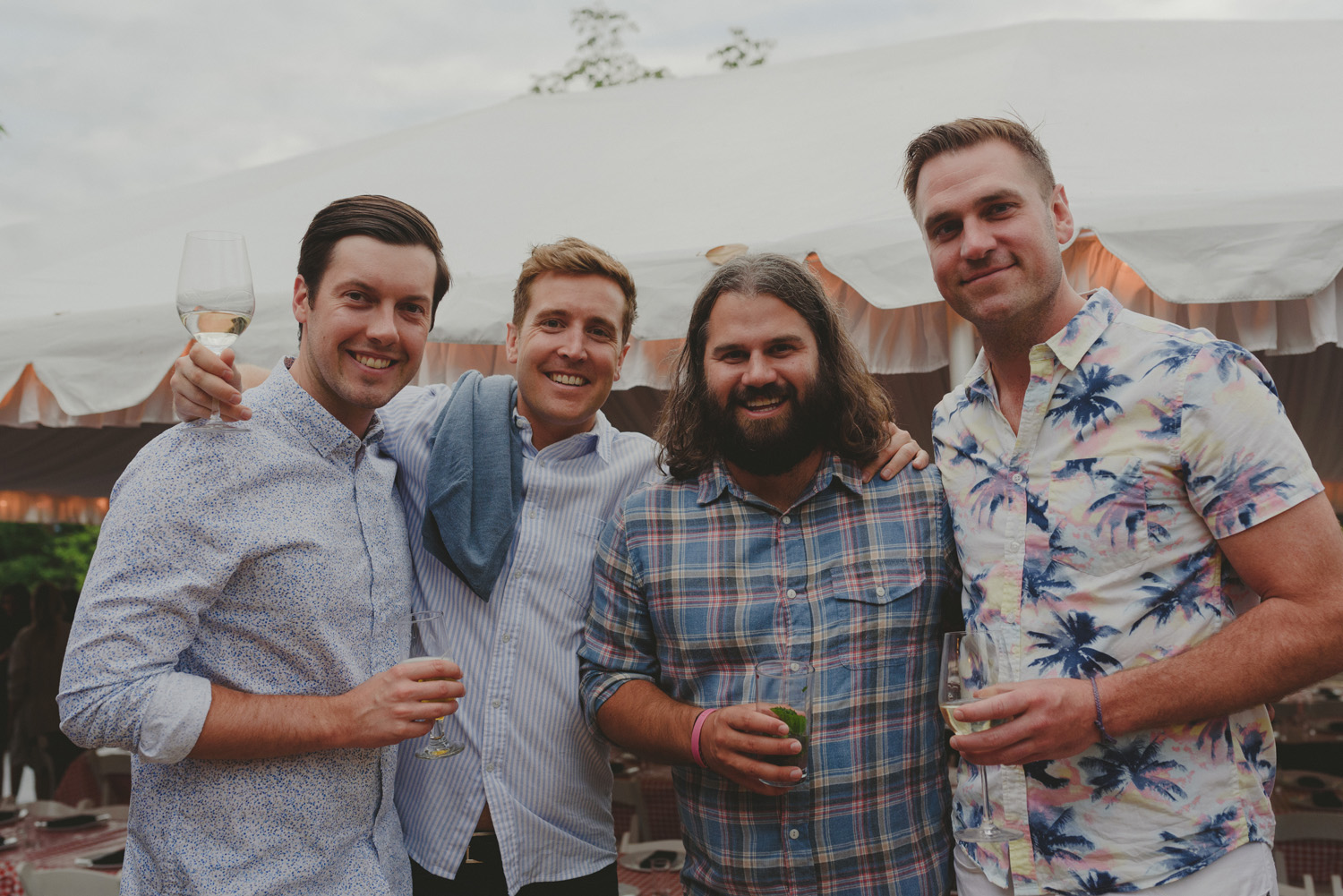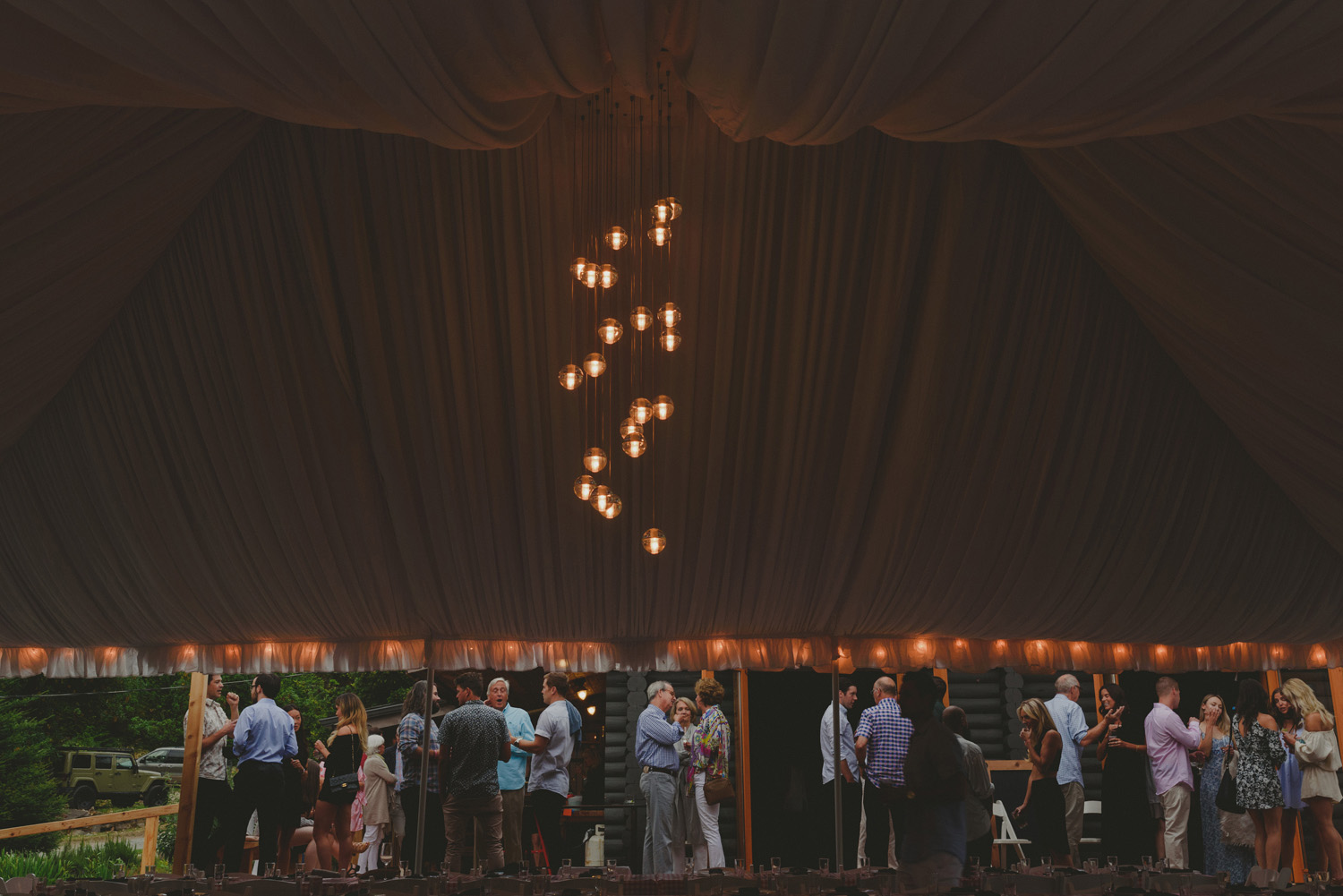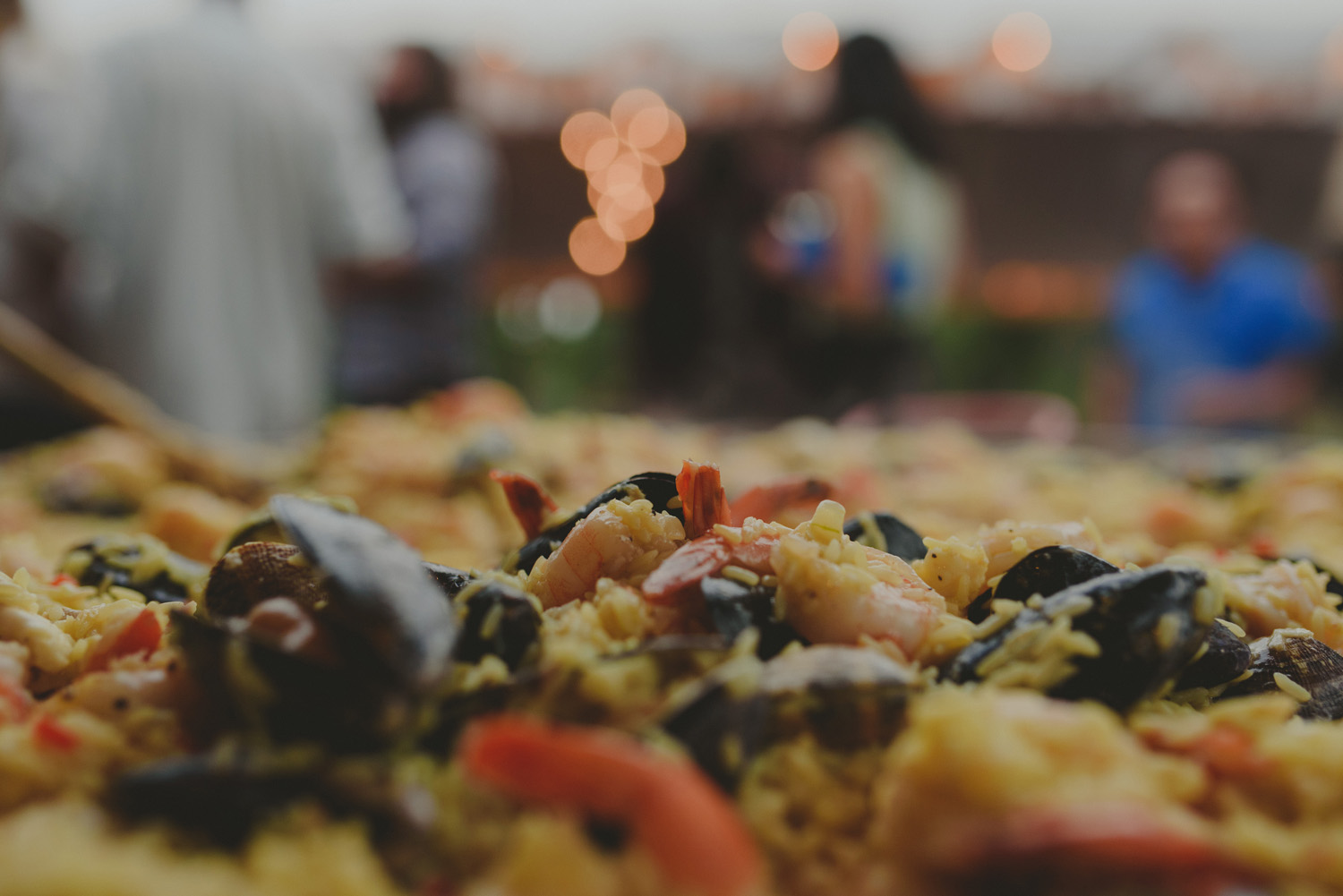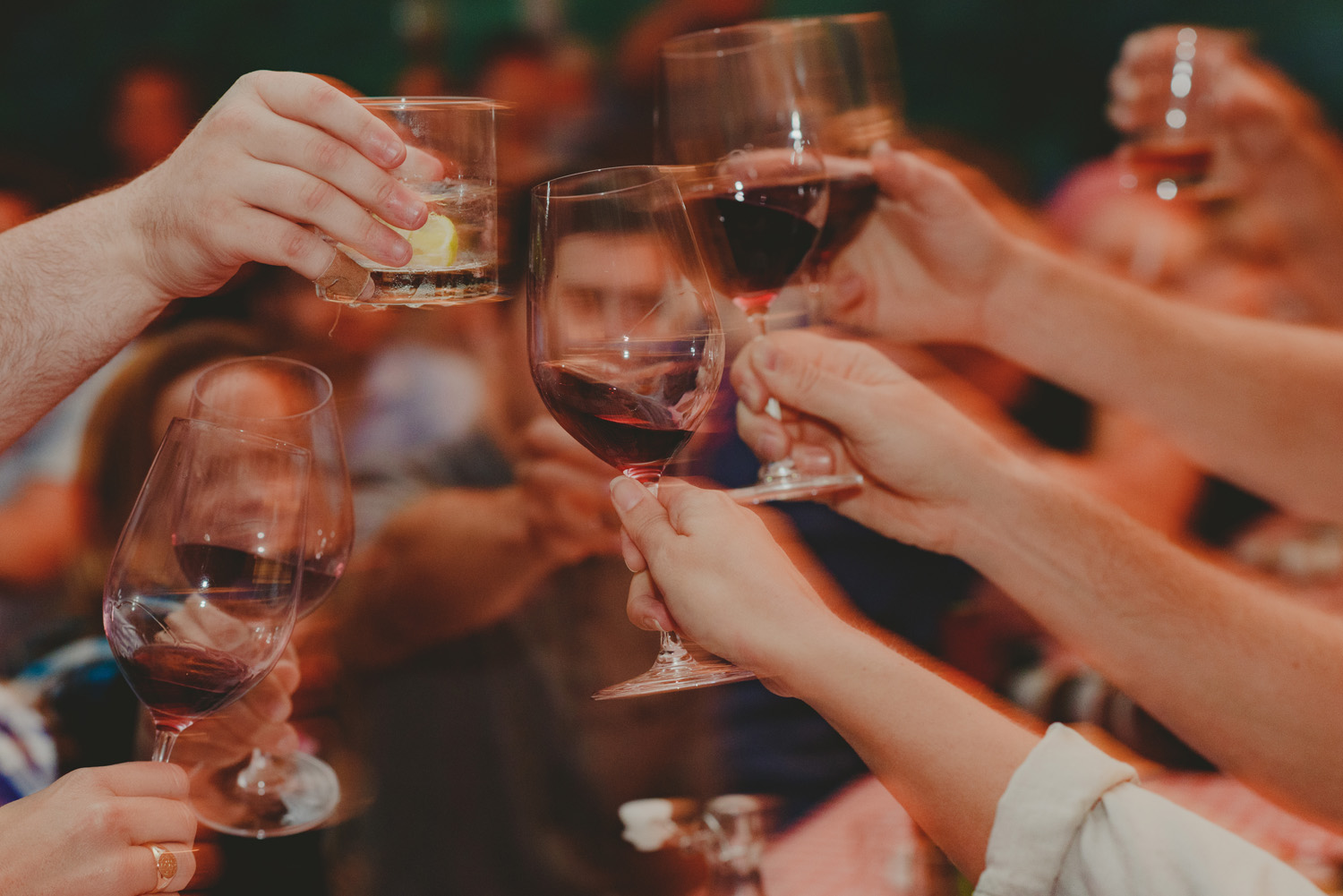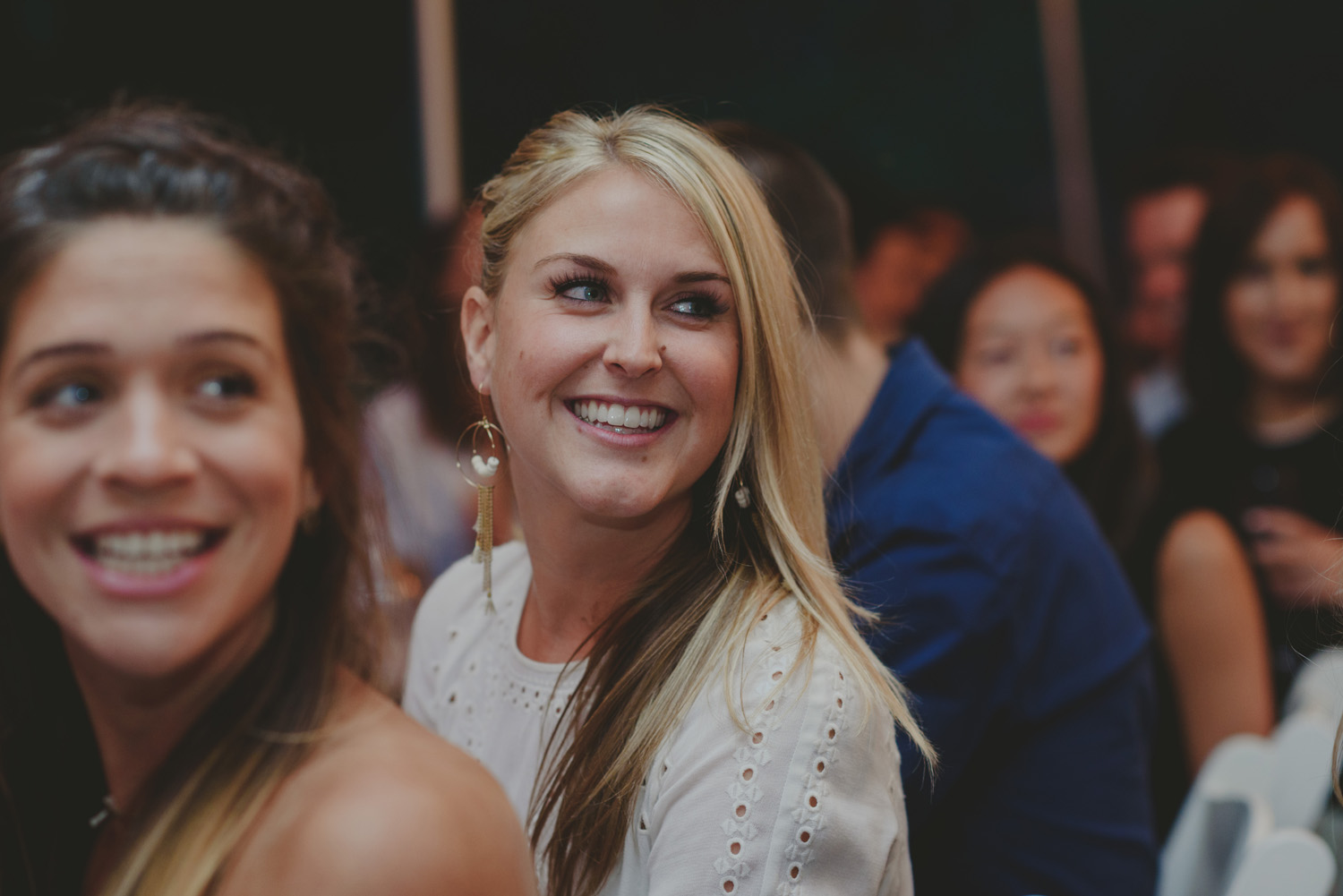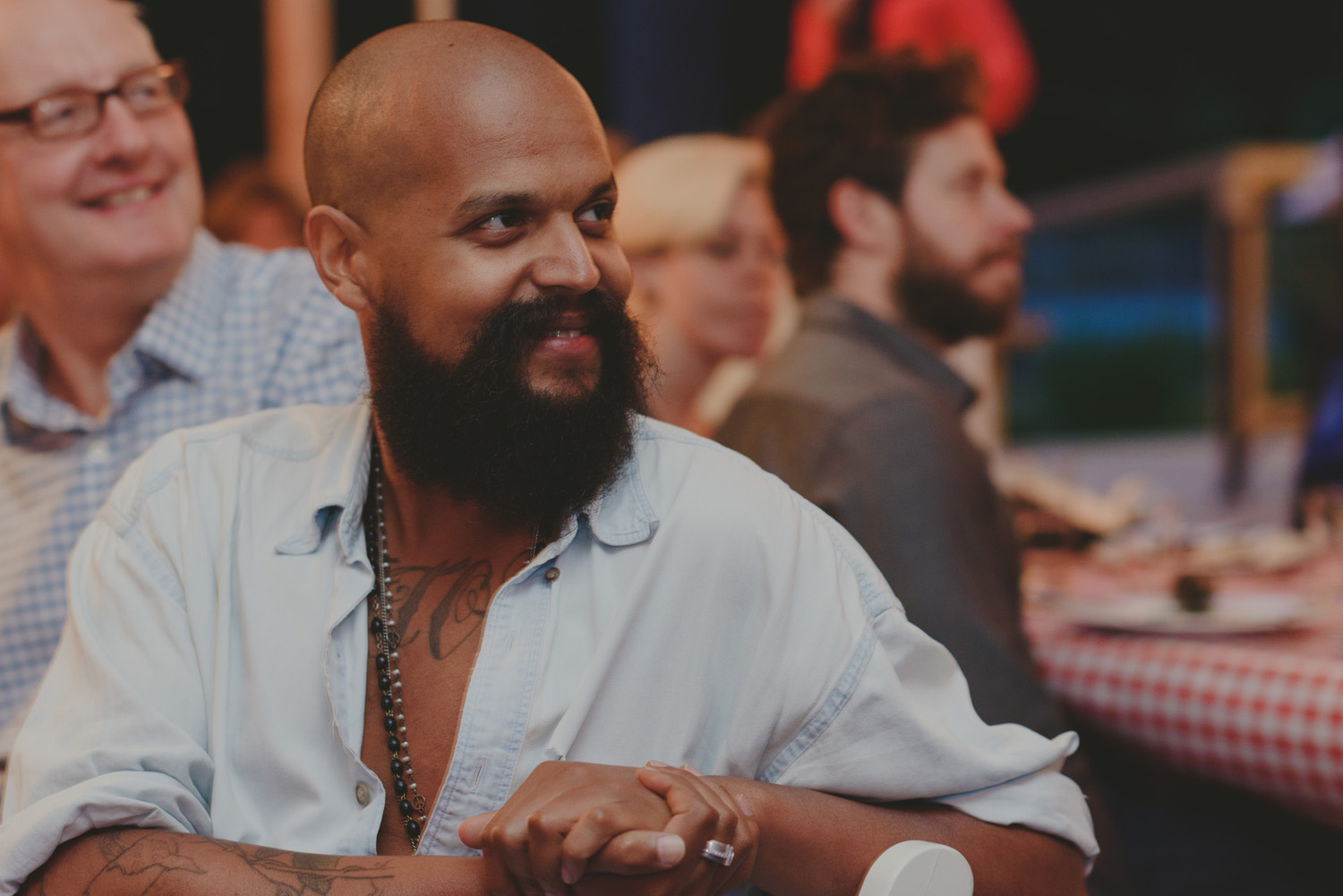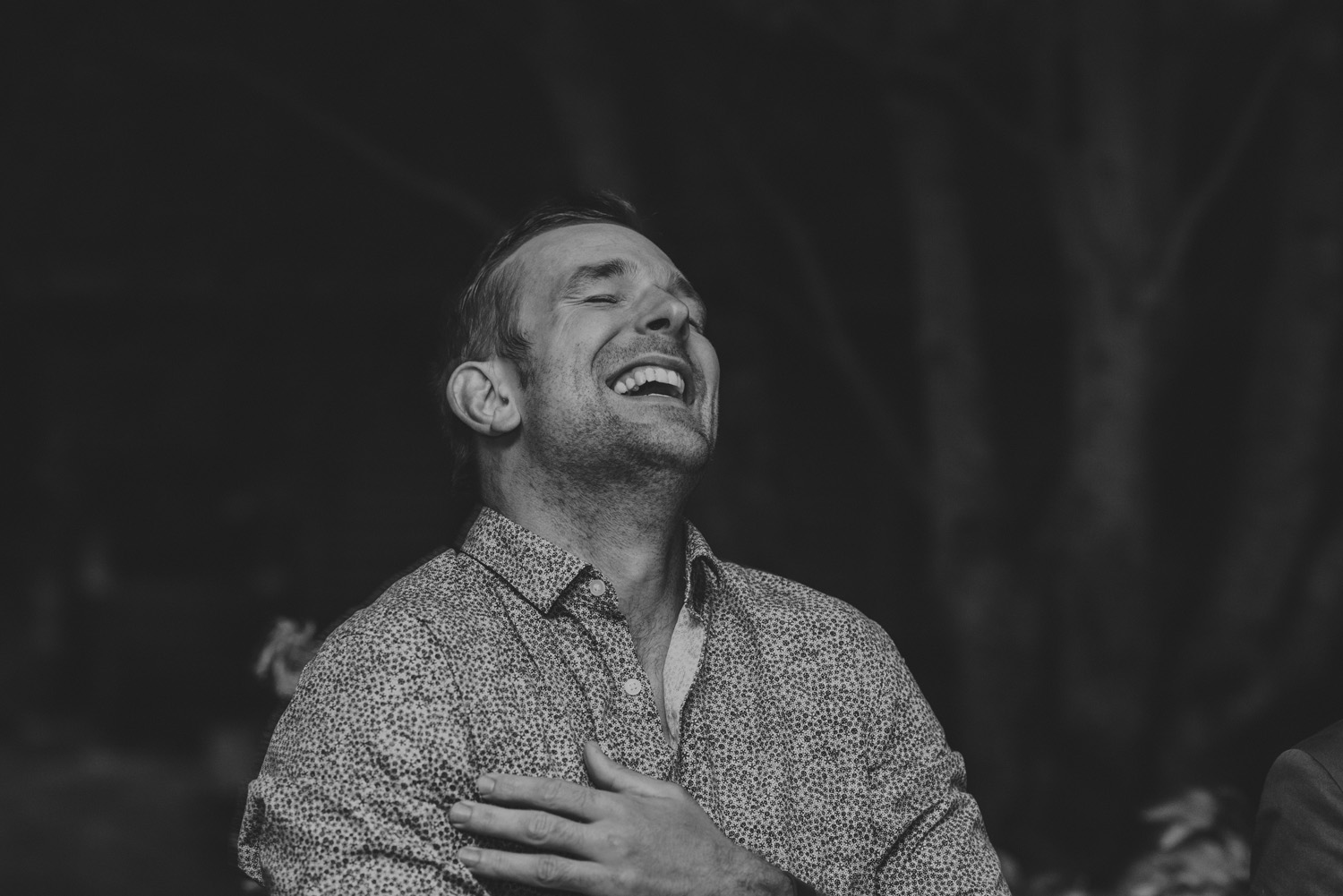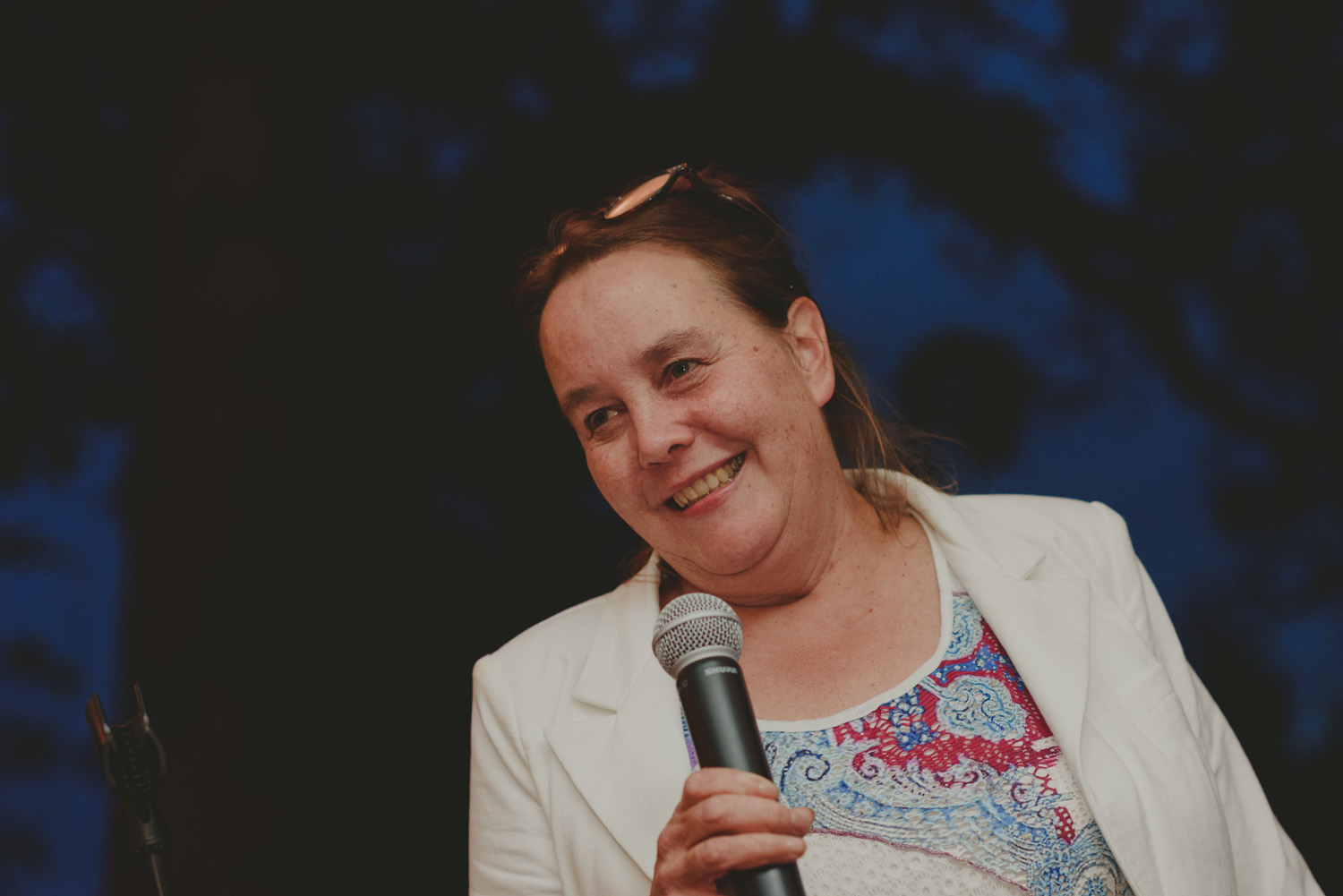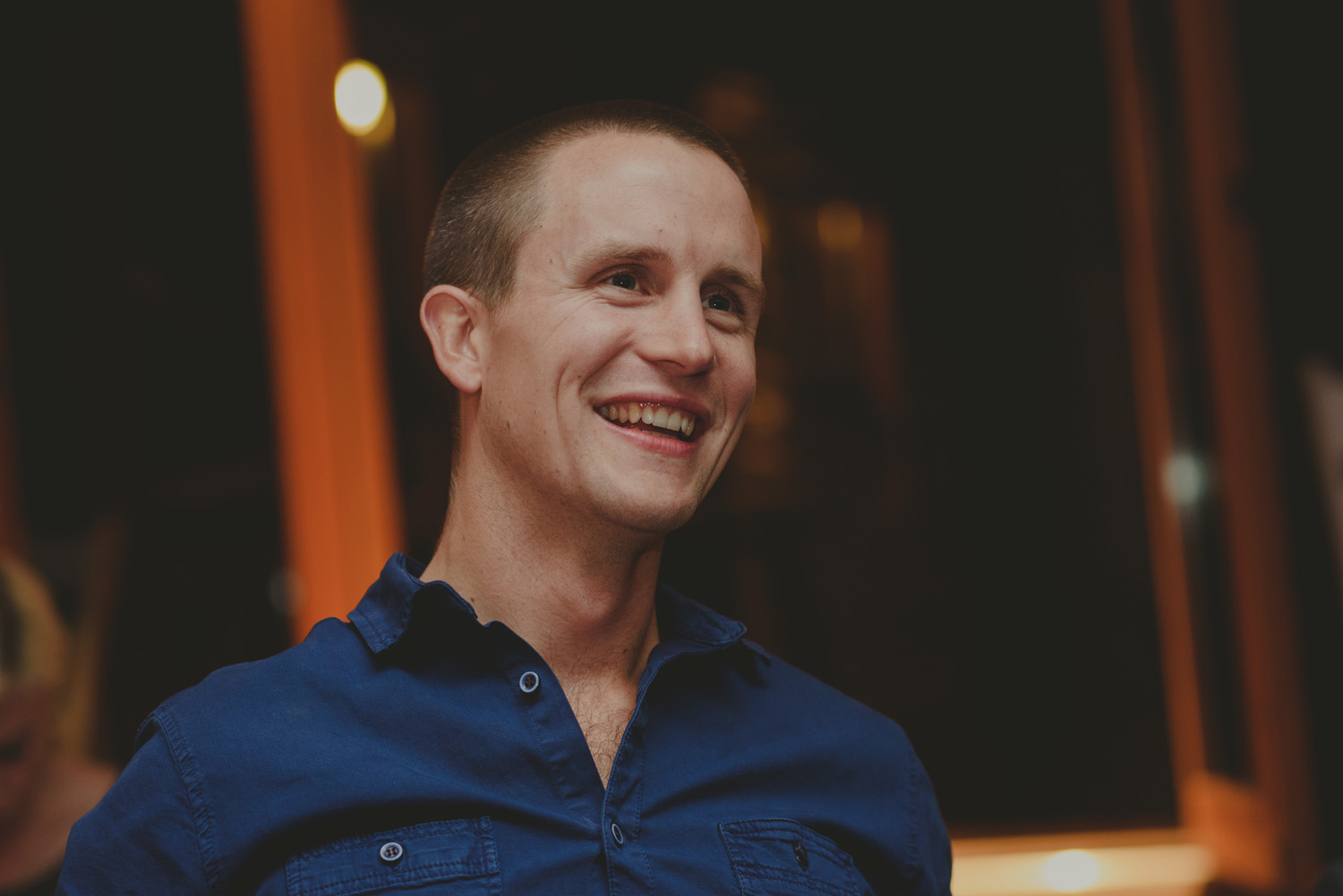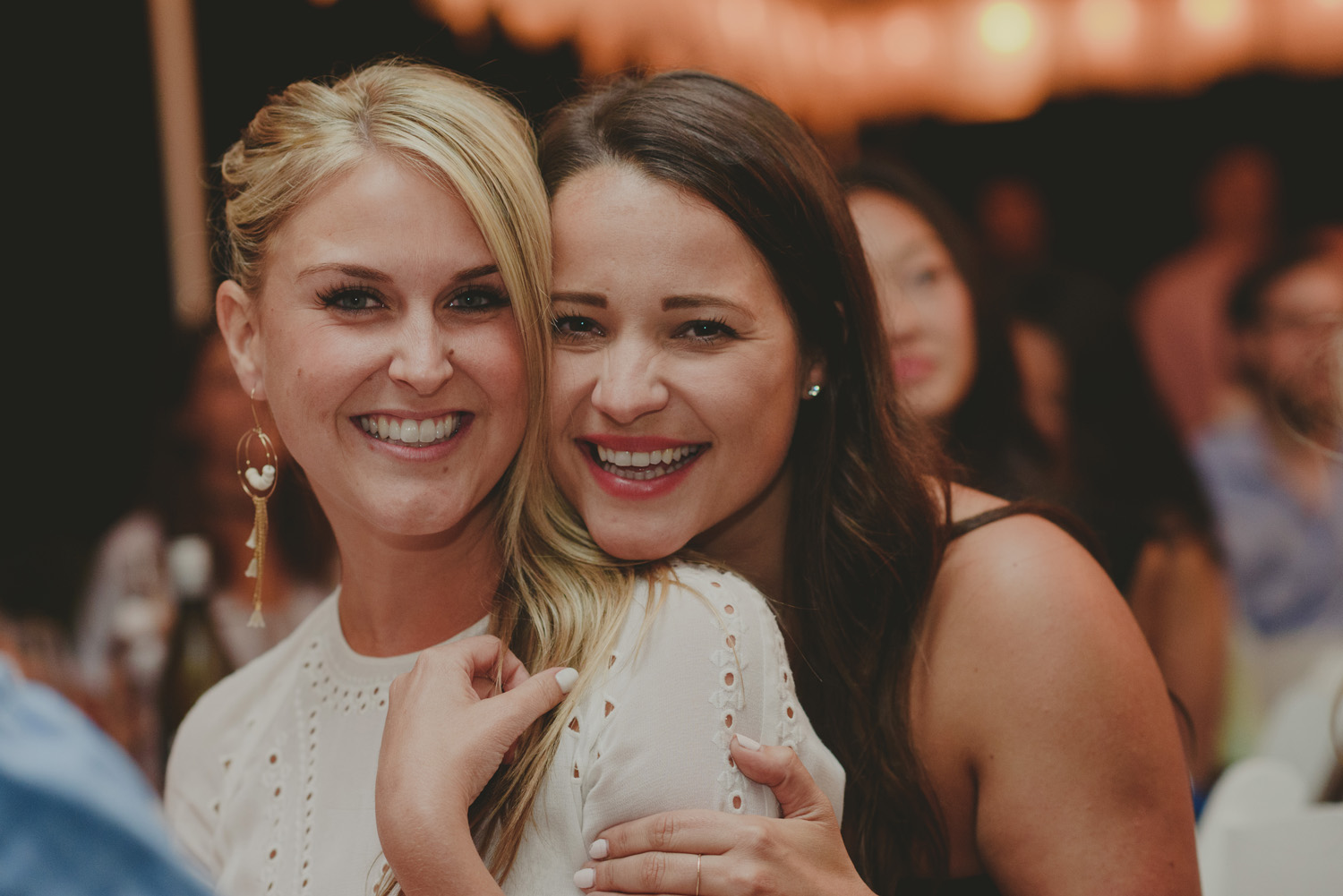 & the wedding day in all it's wonder & glory…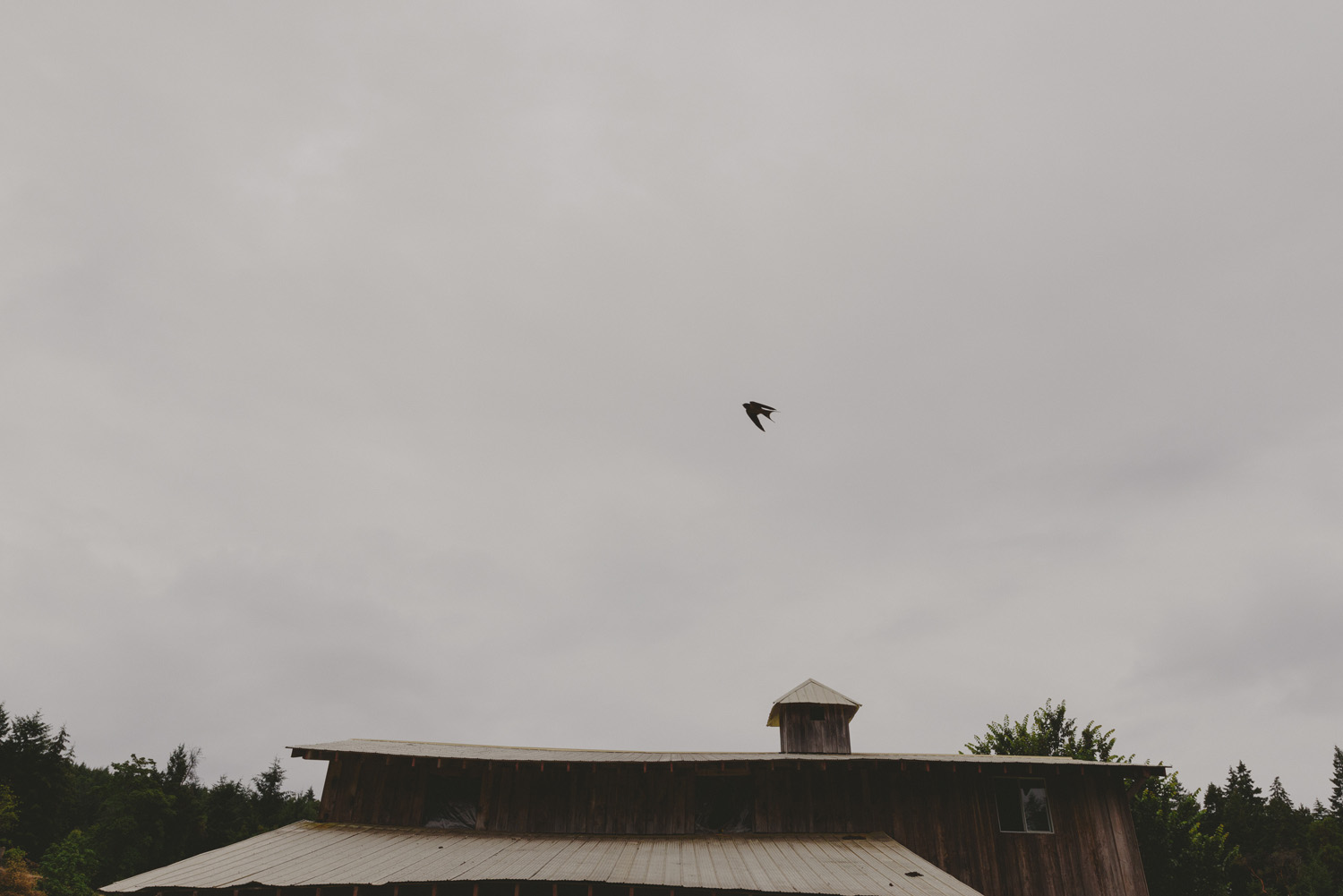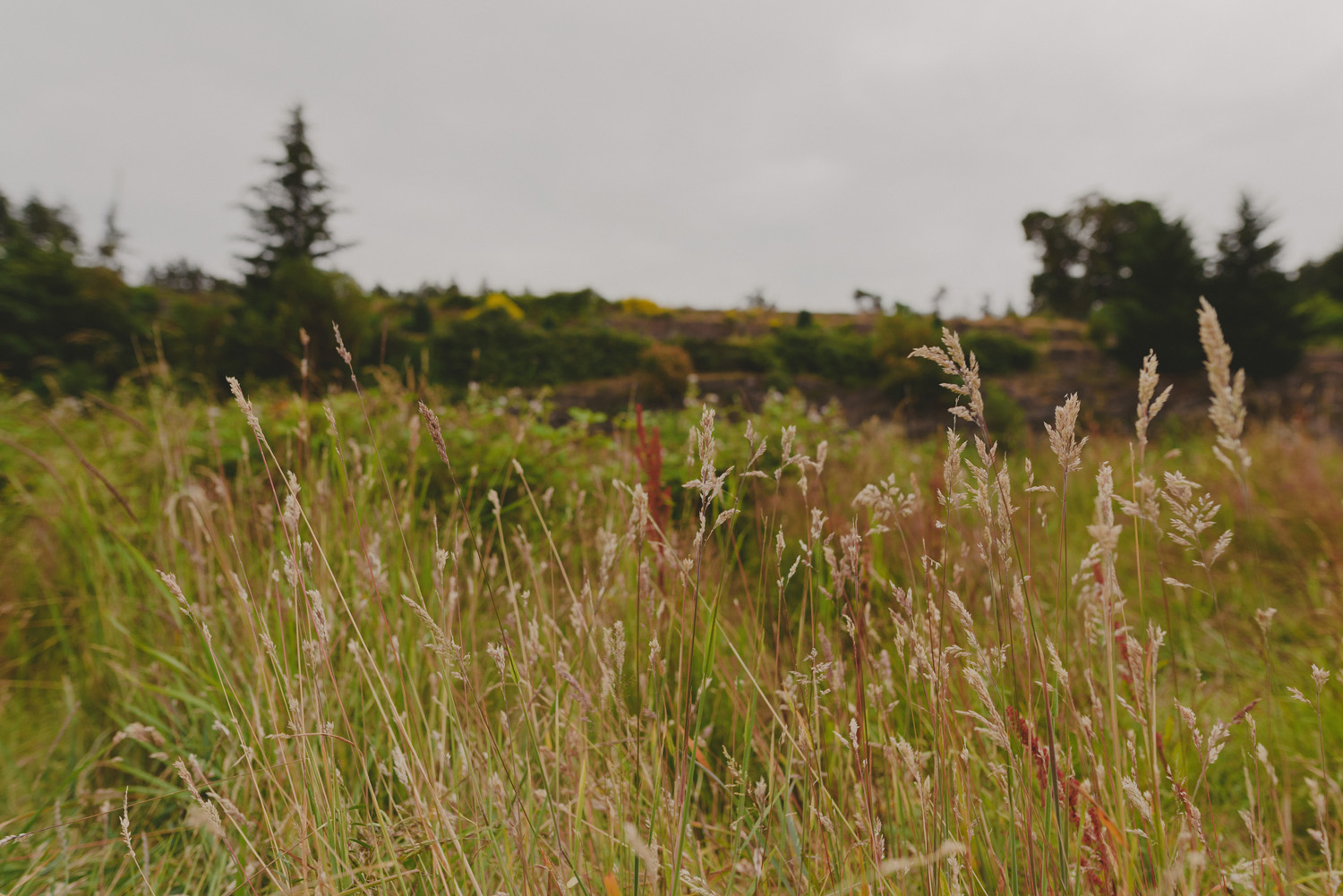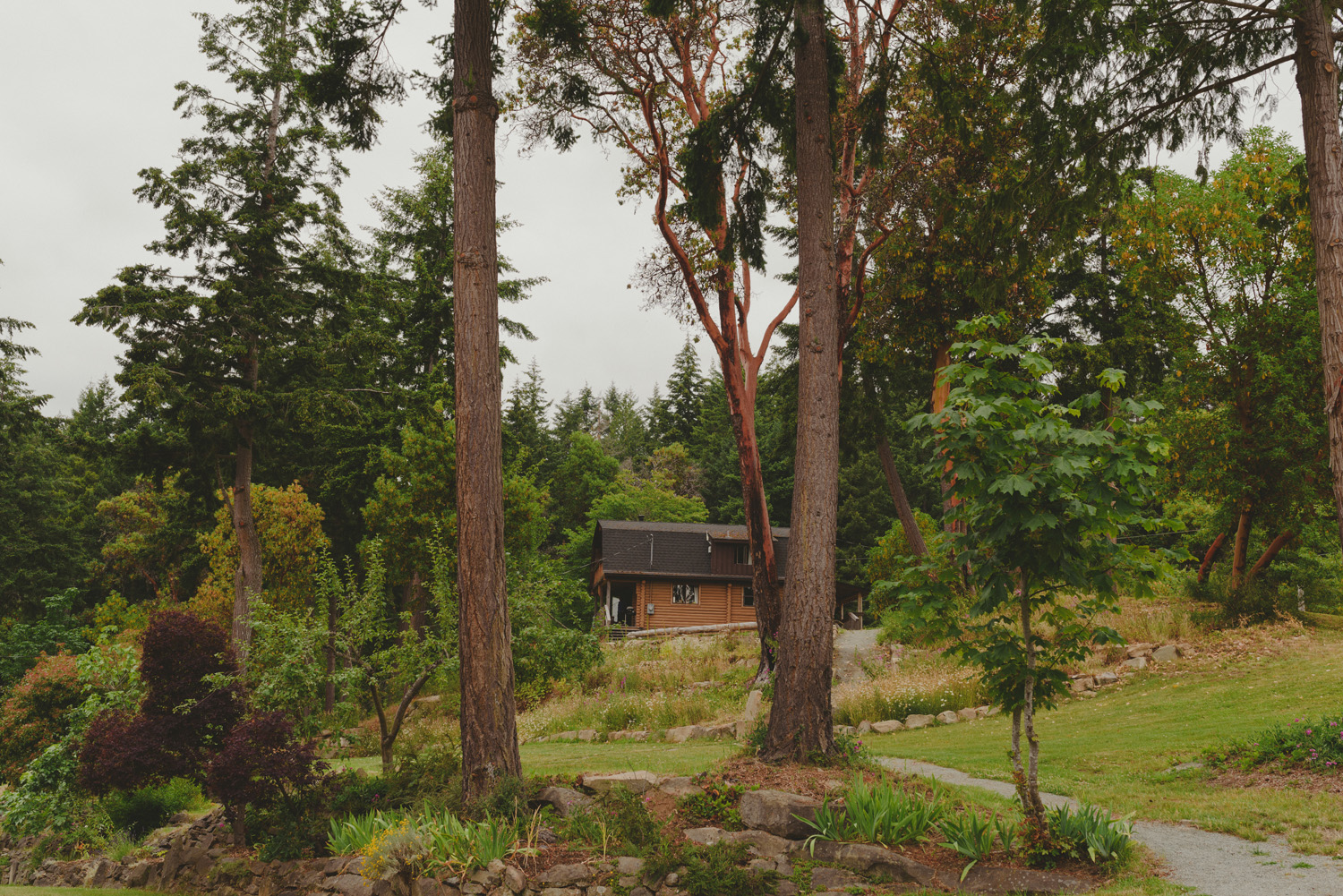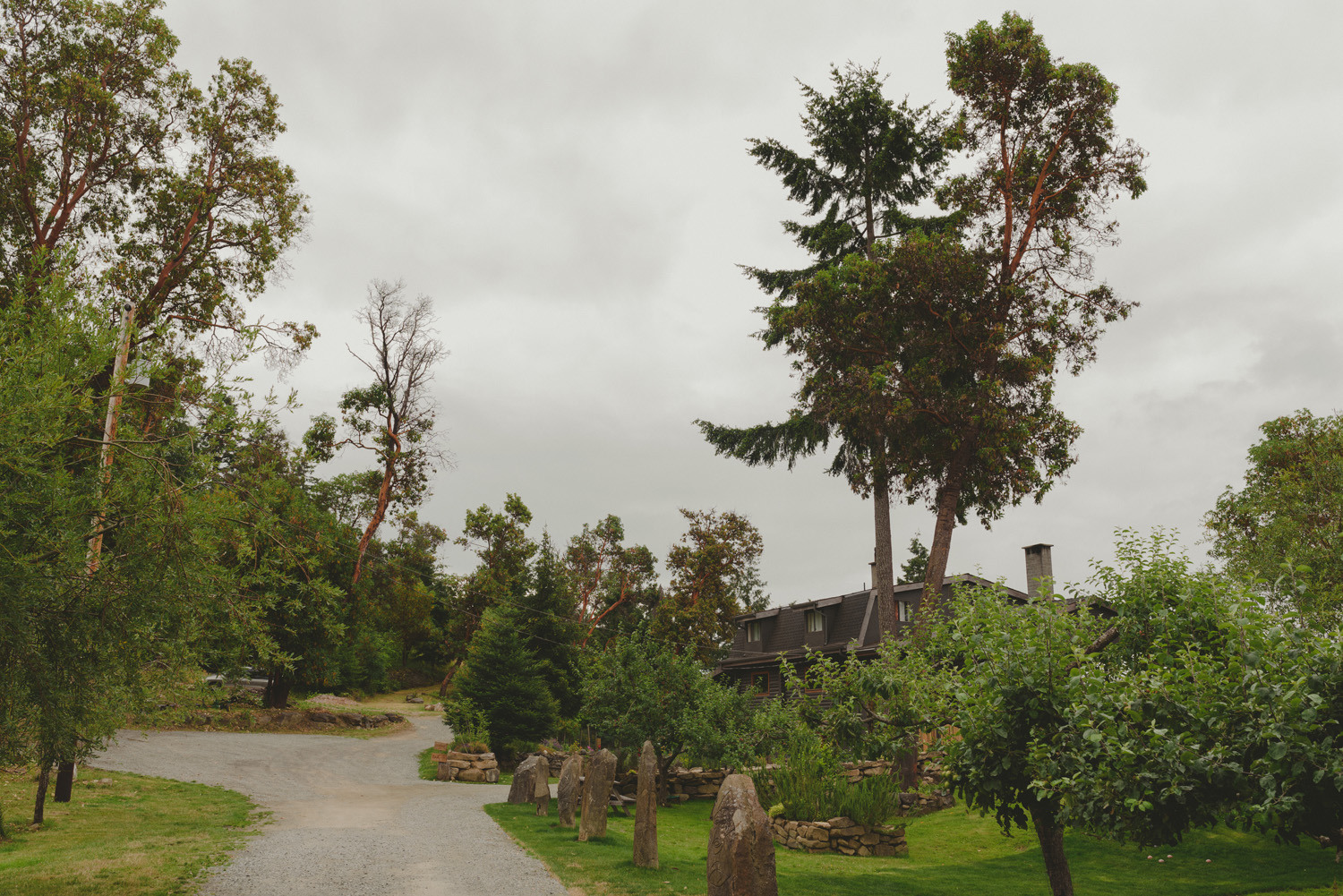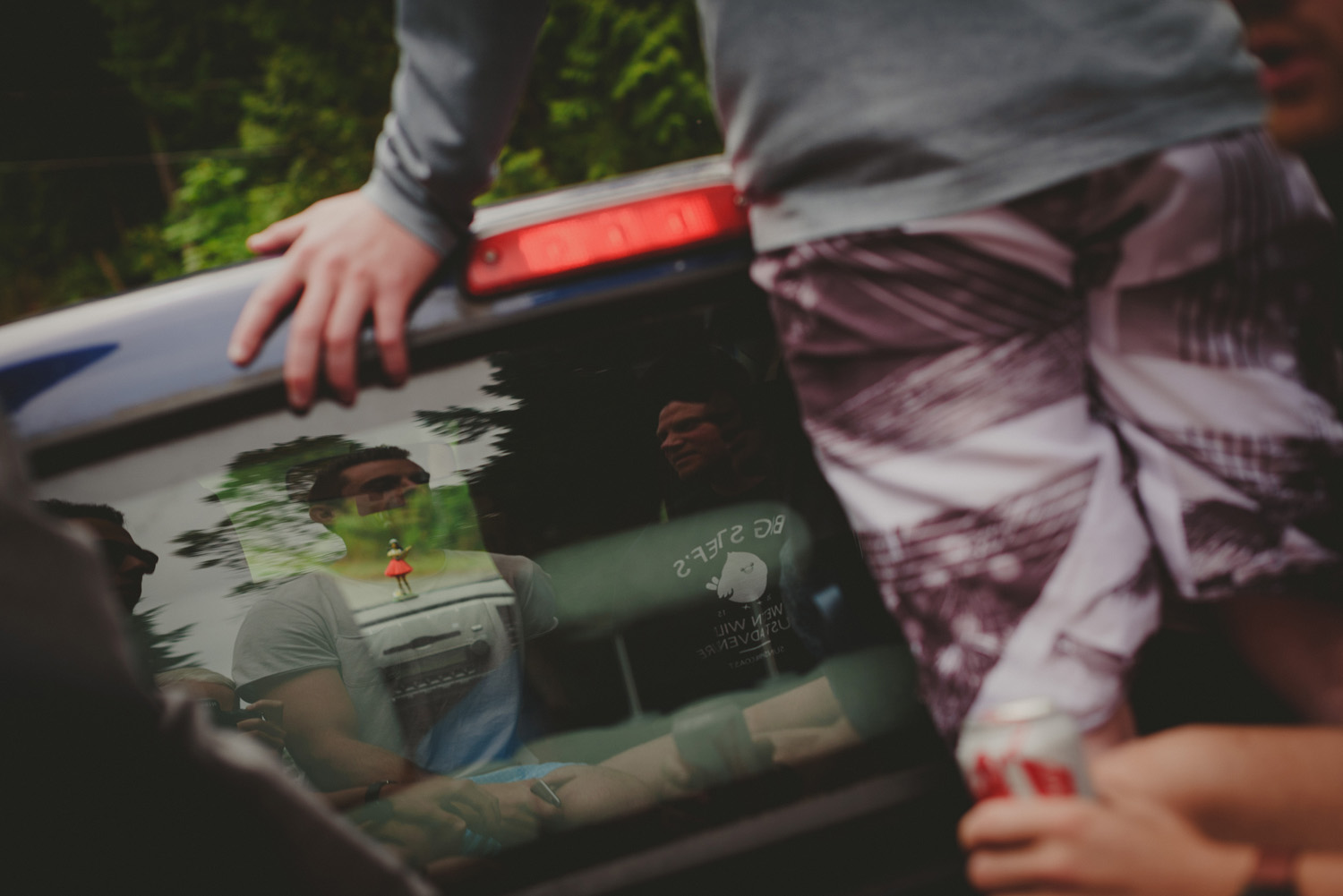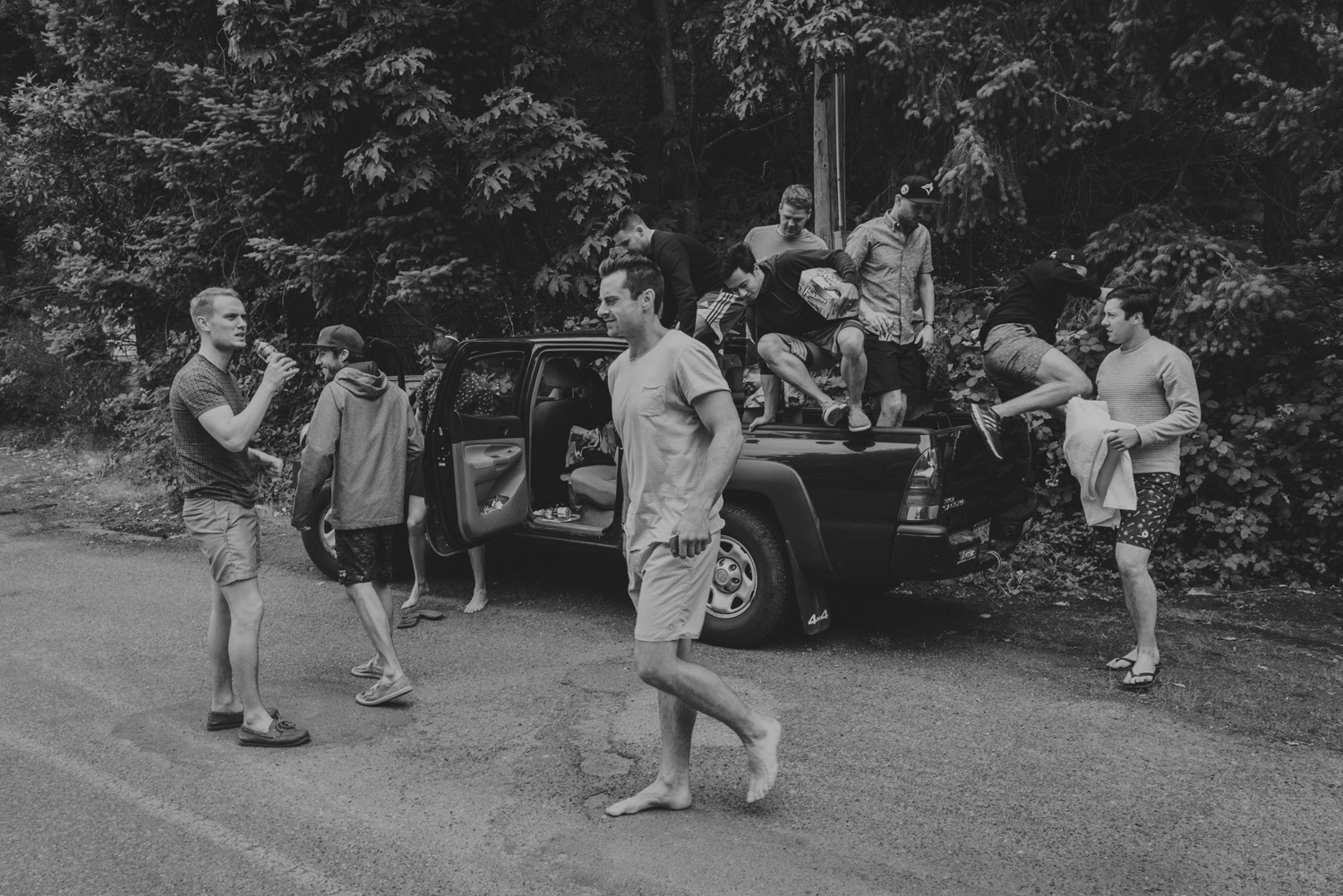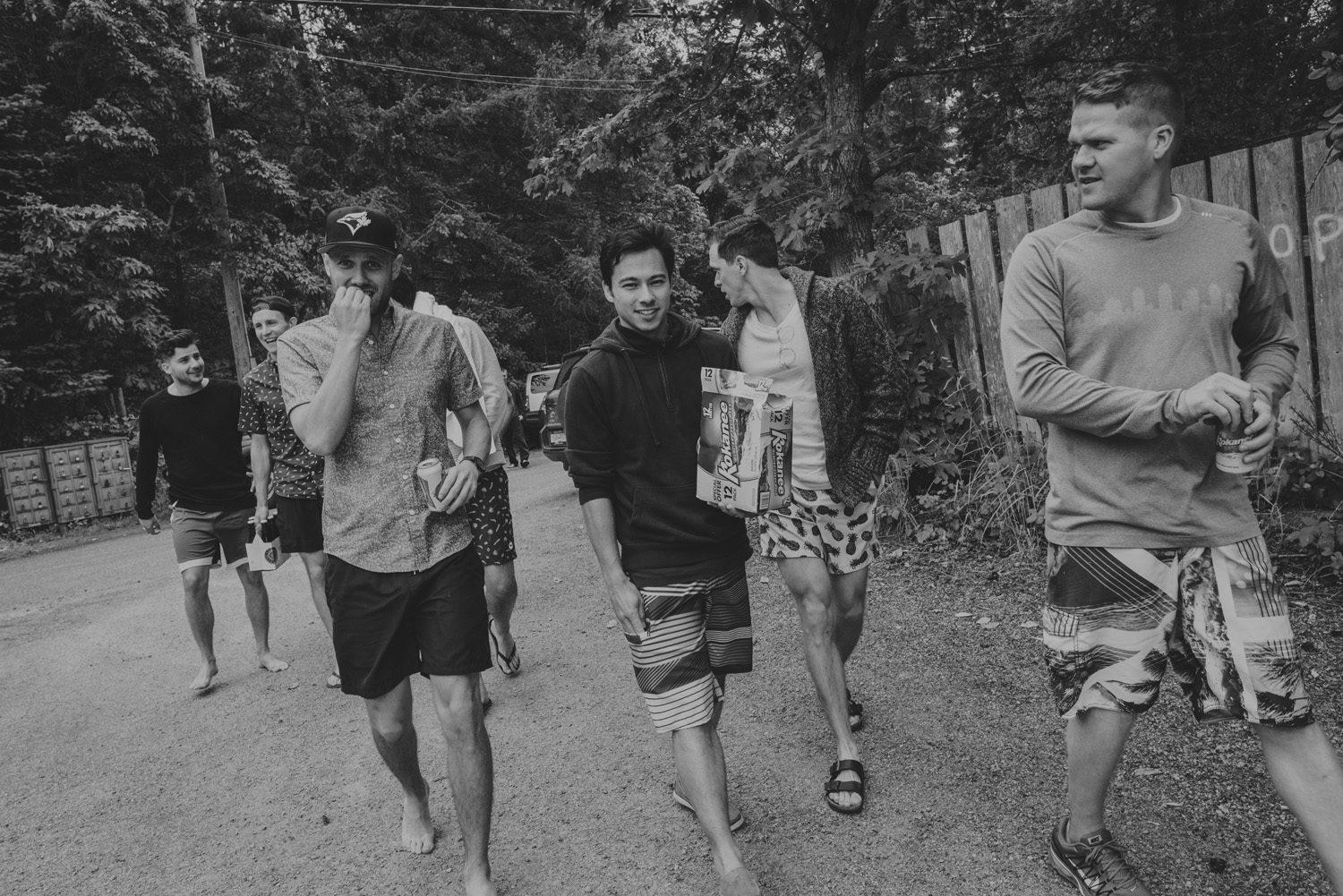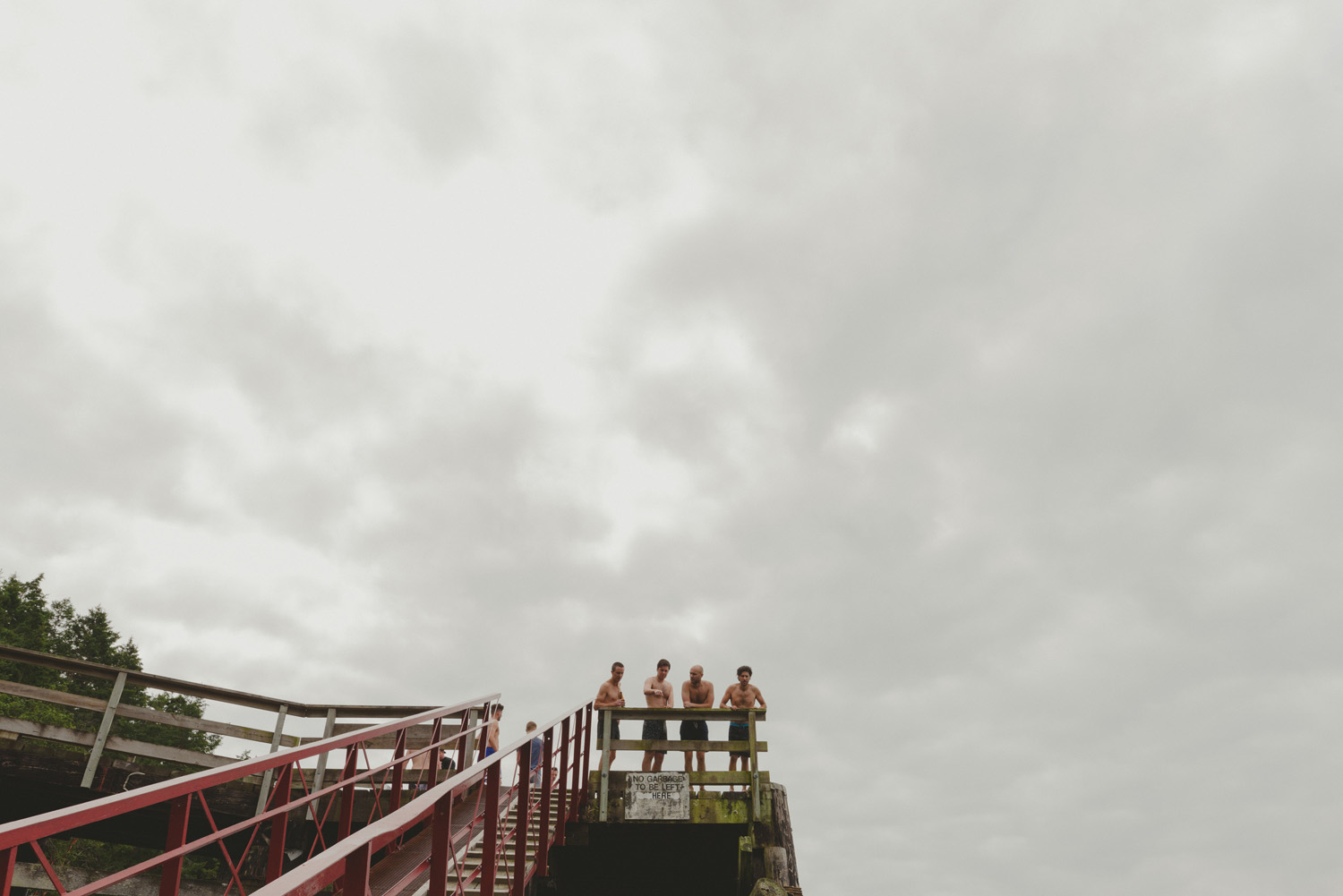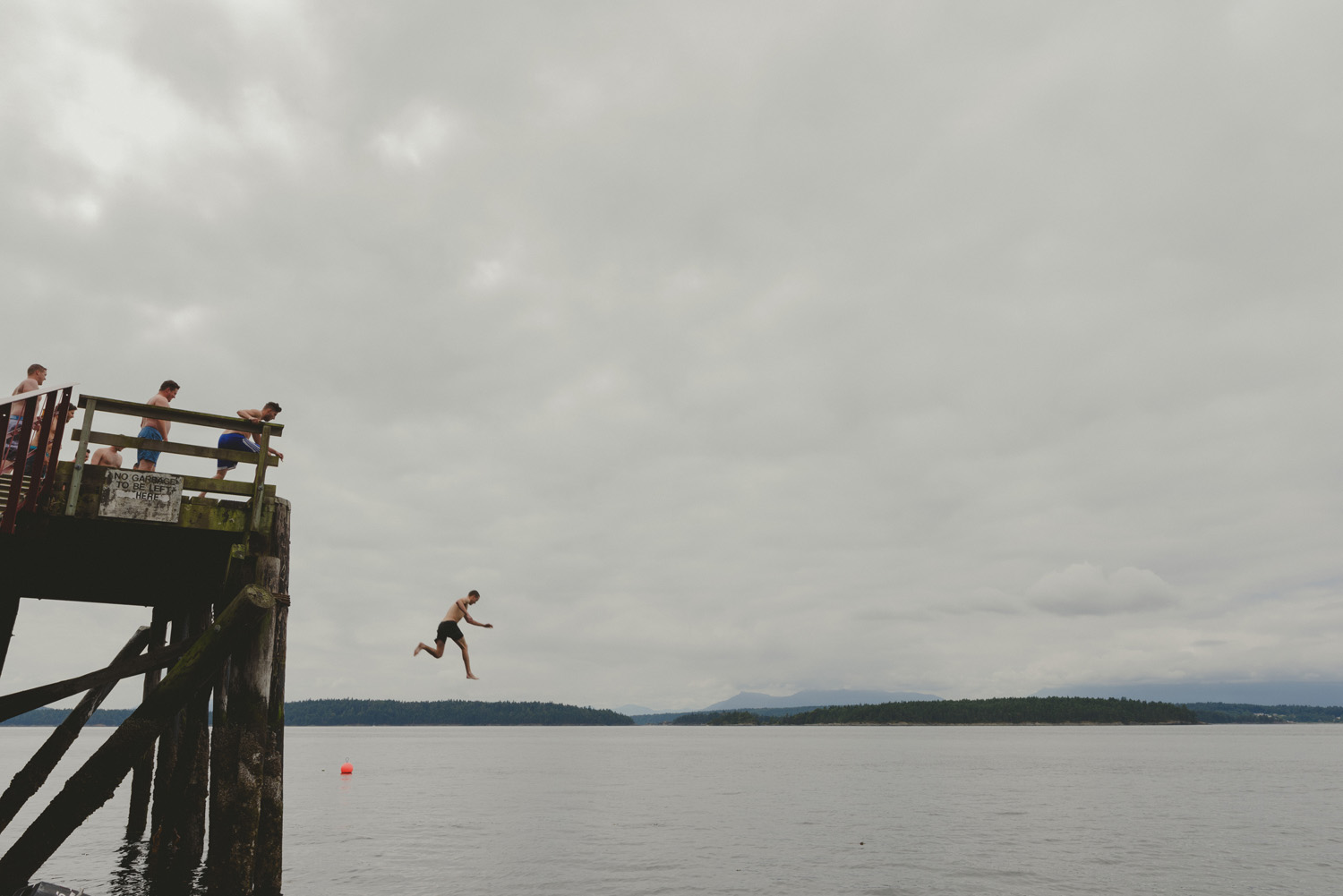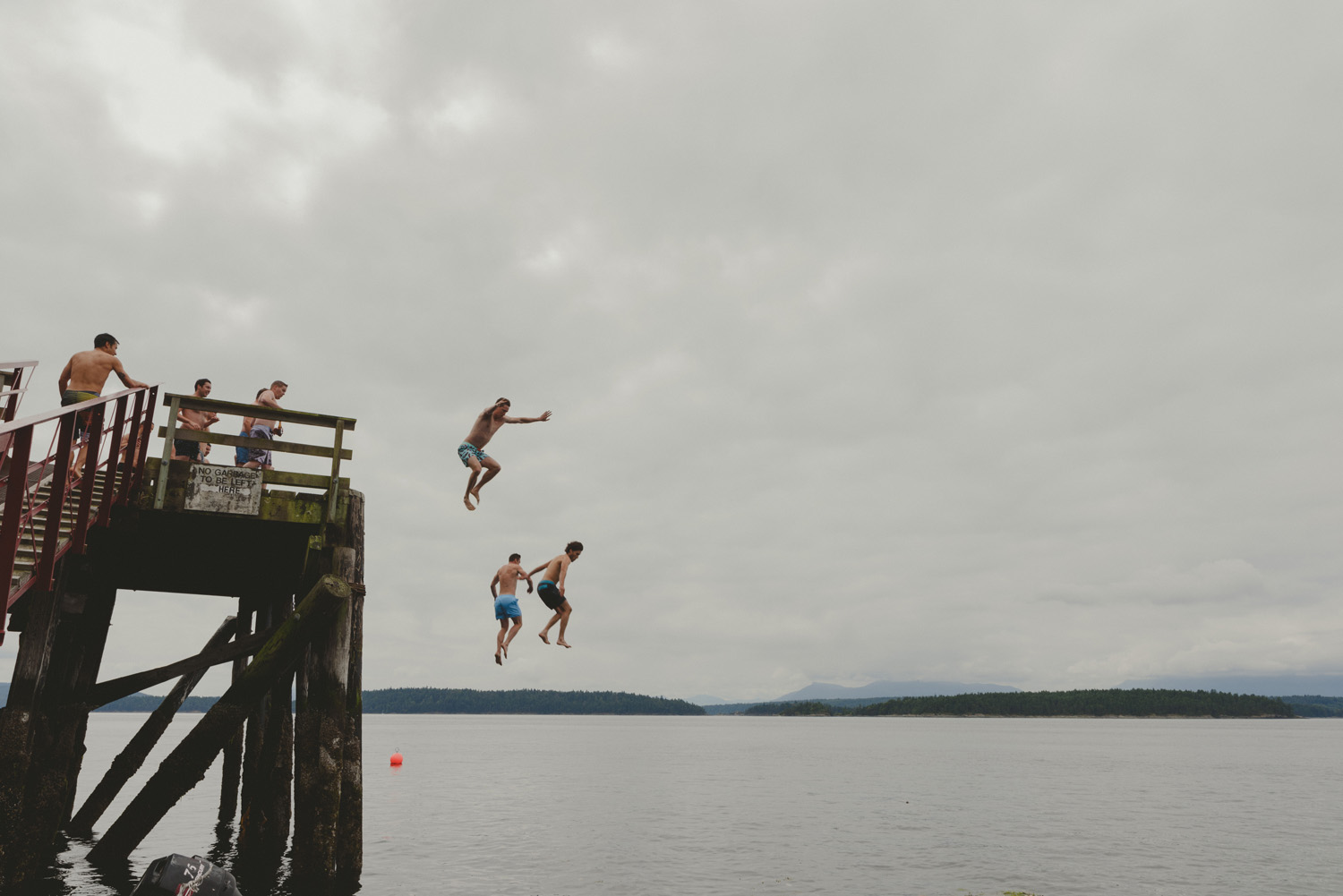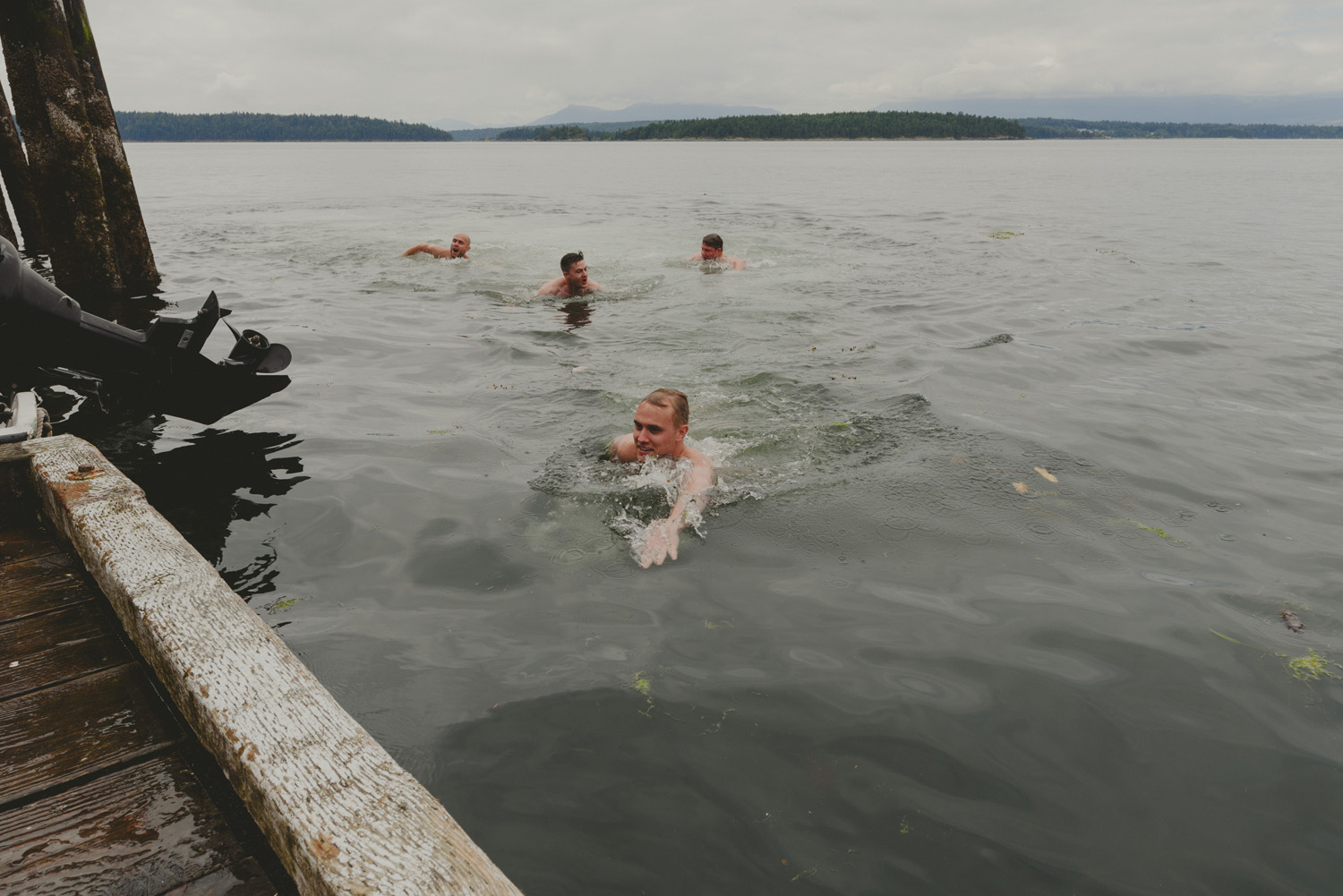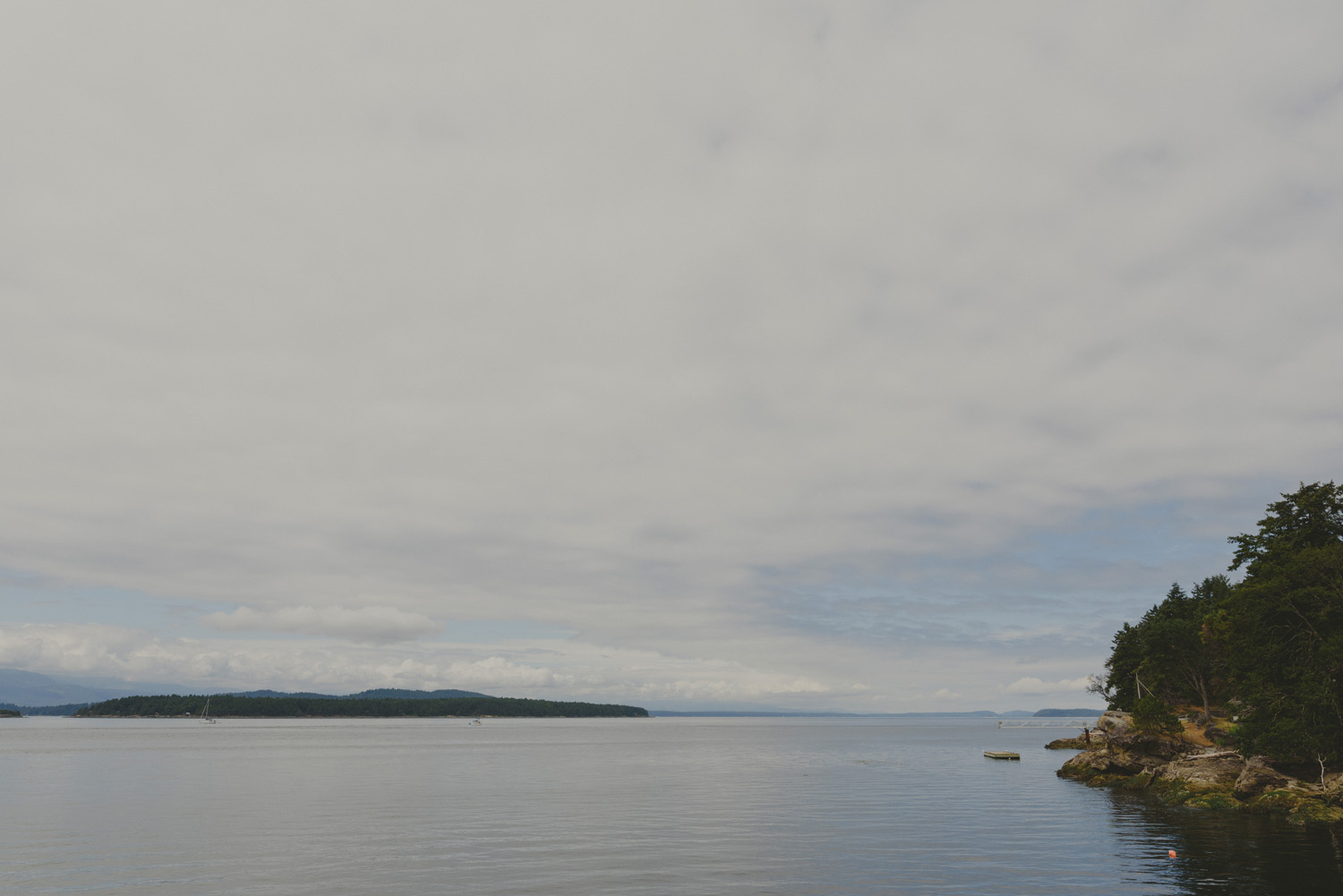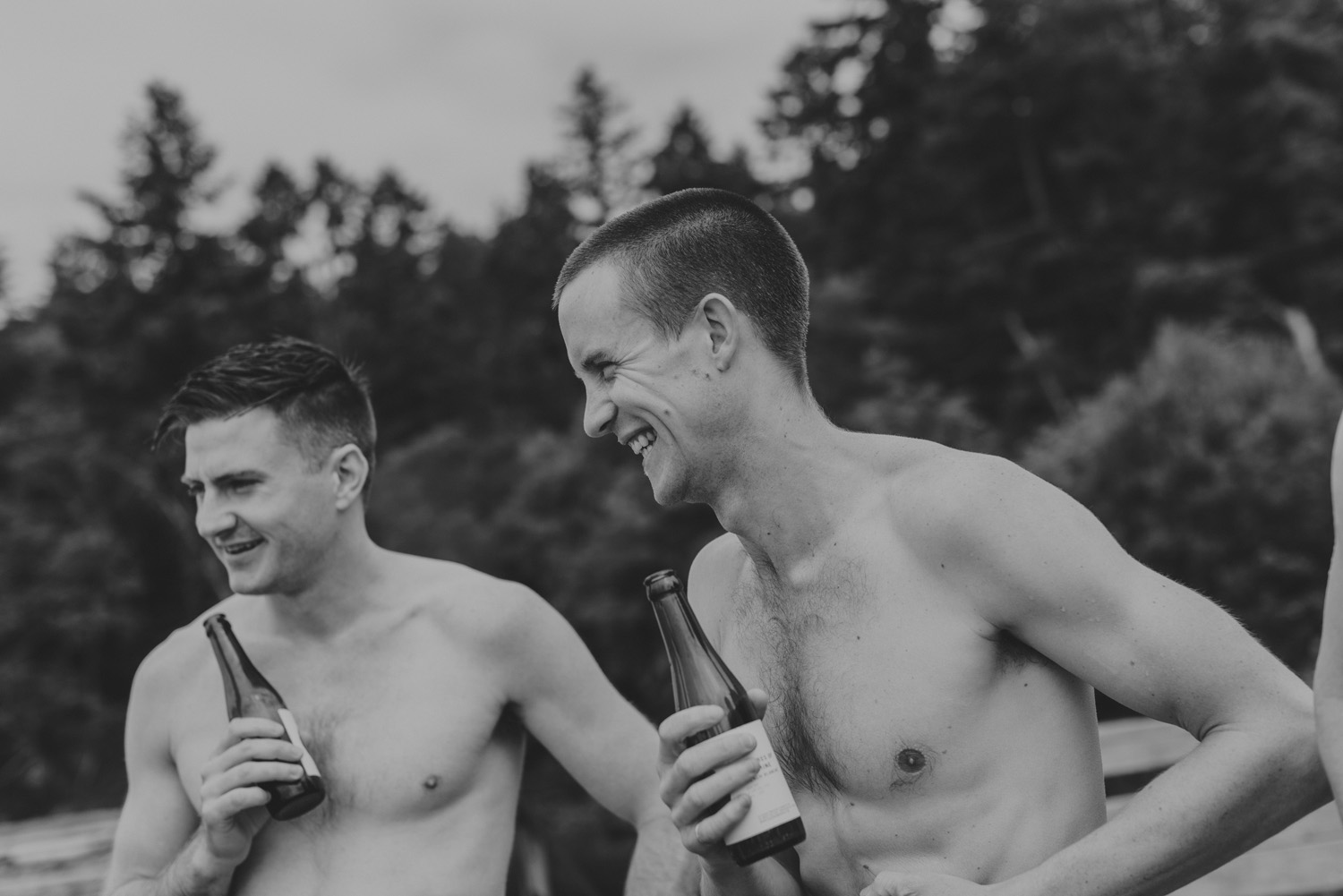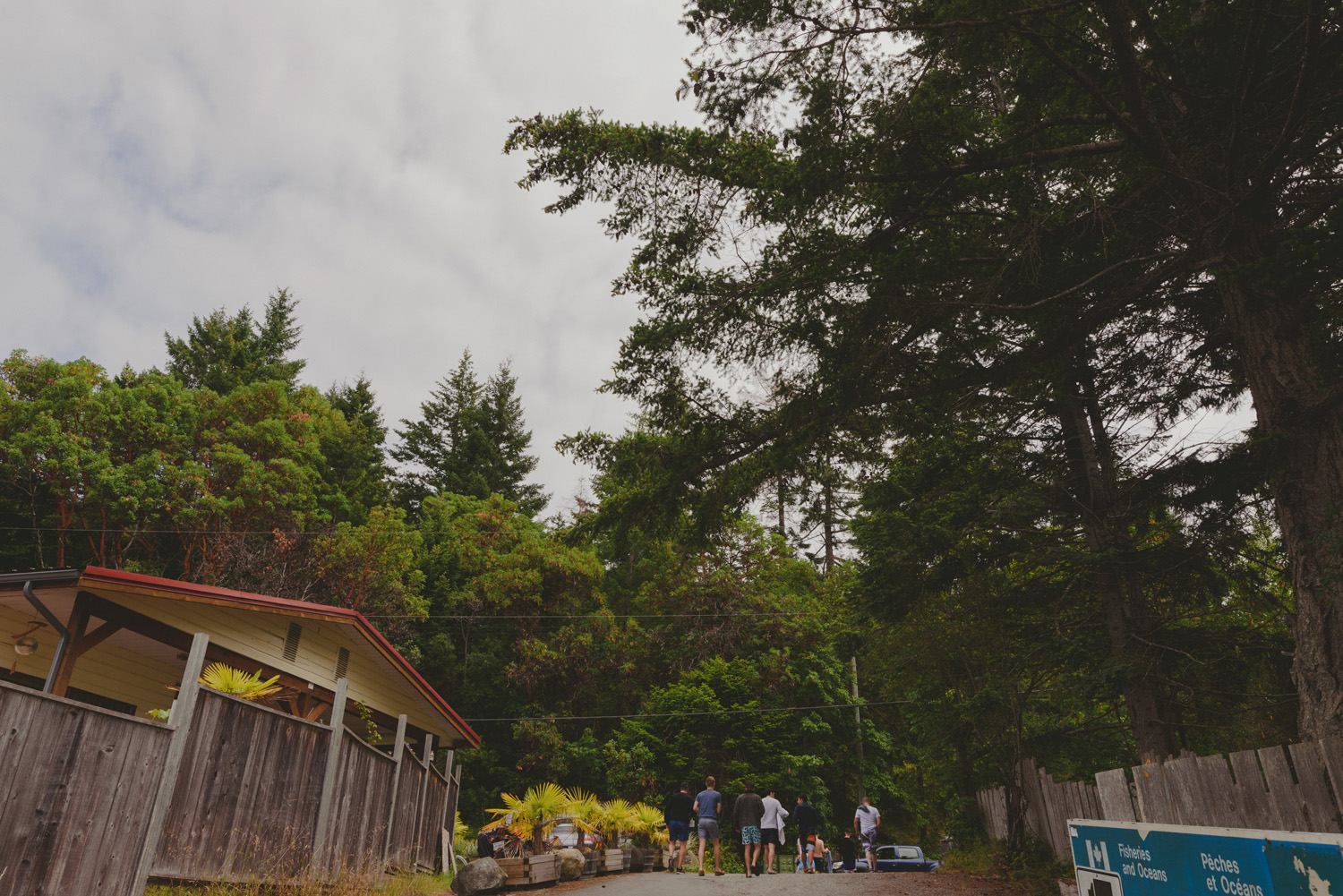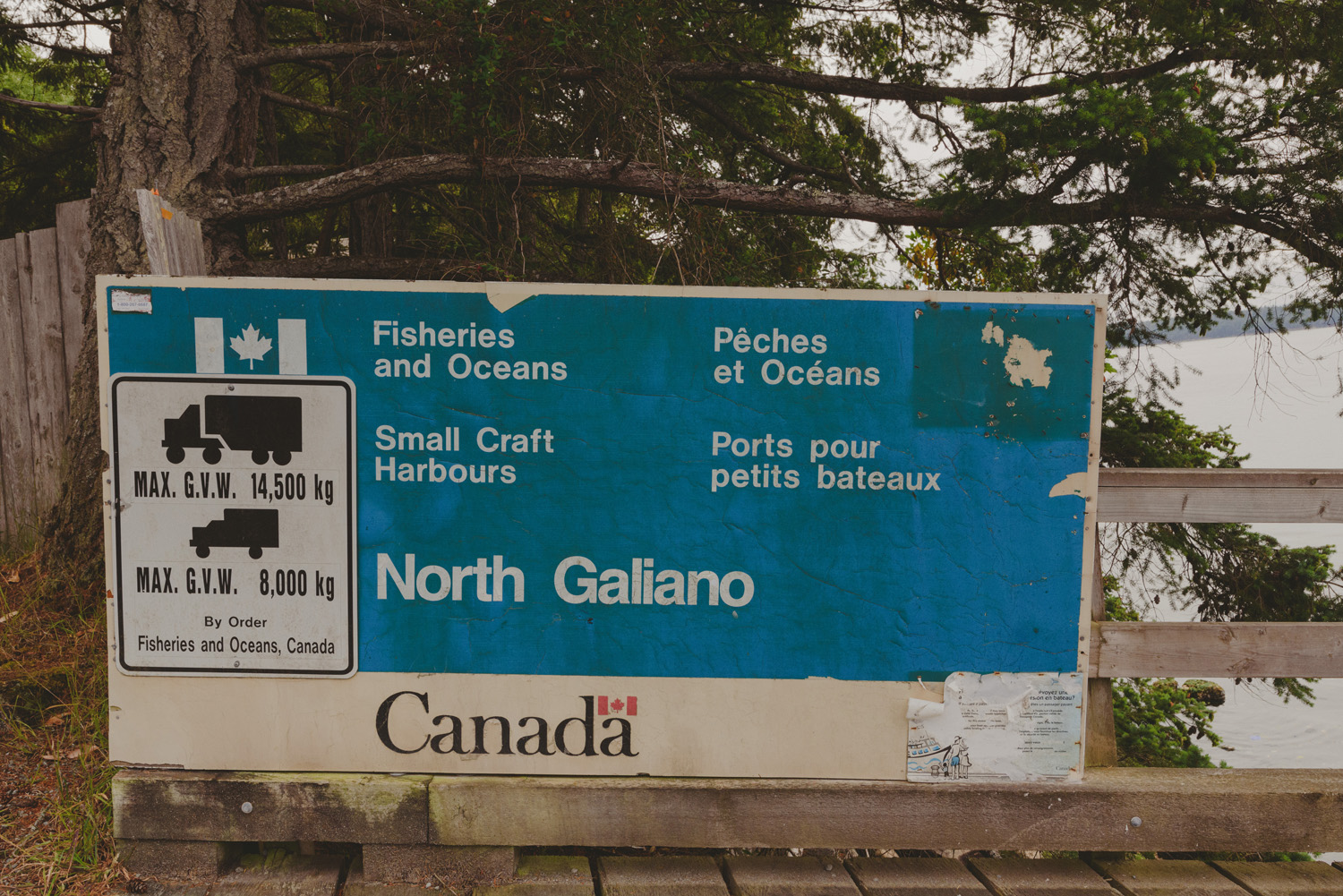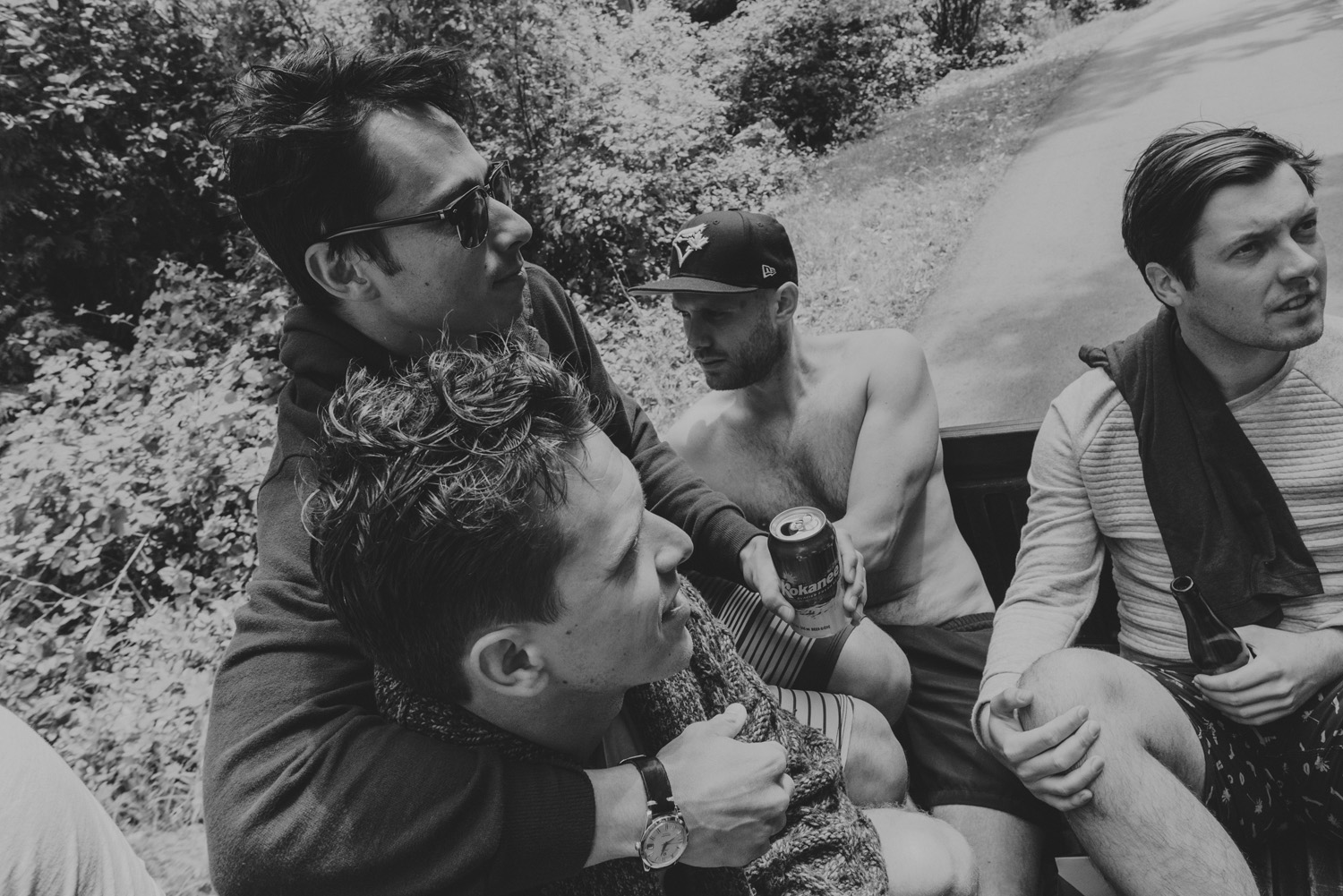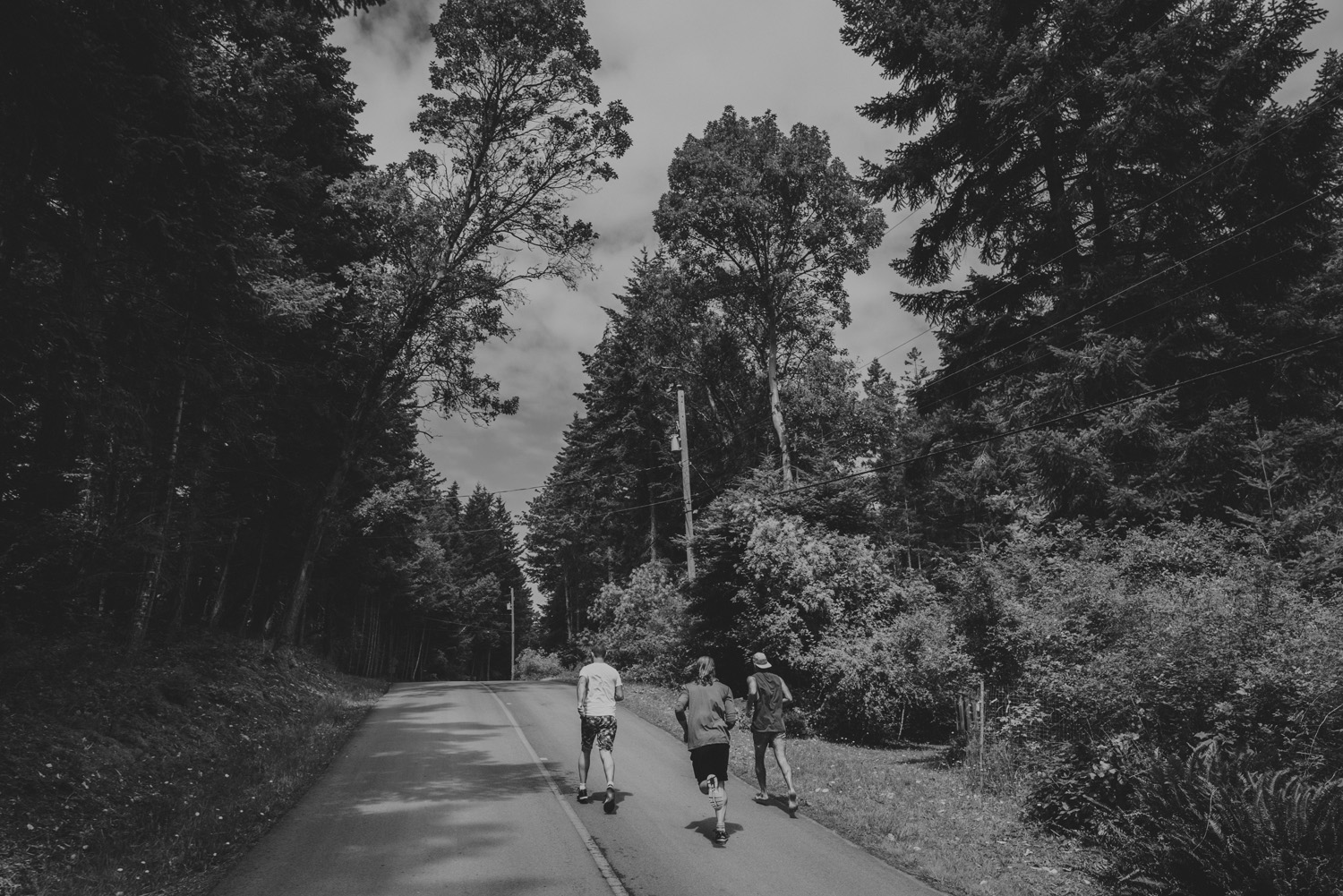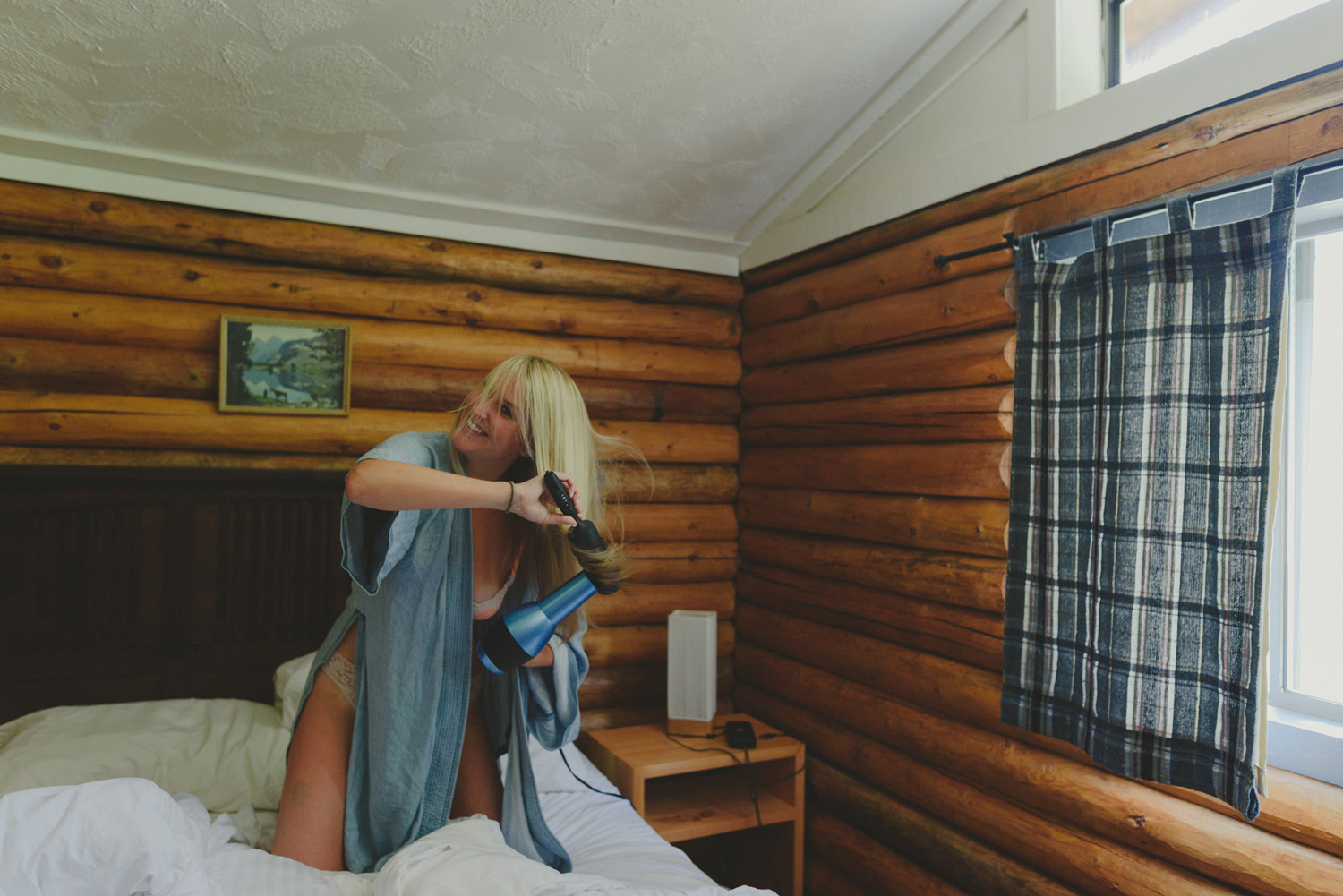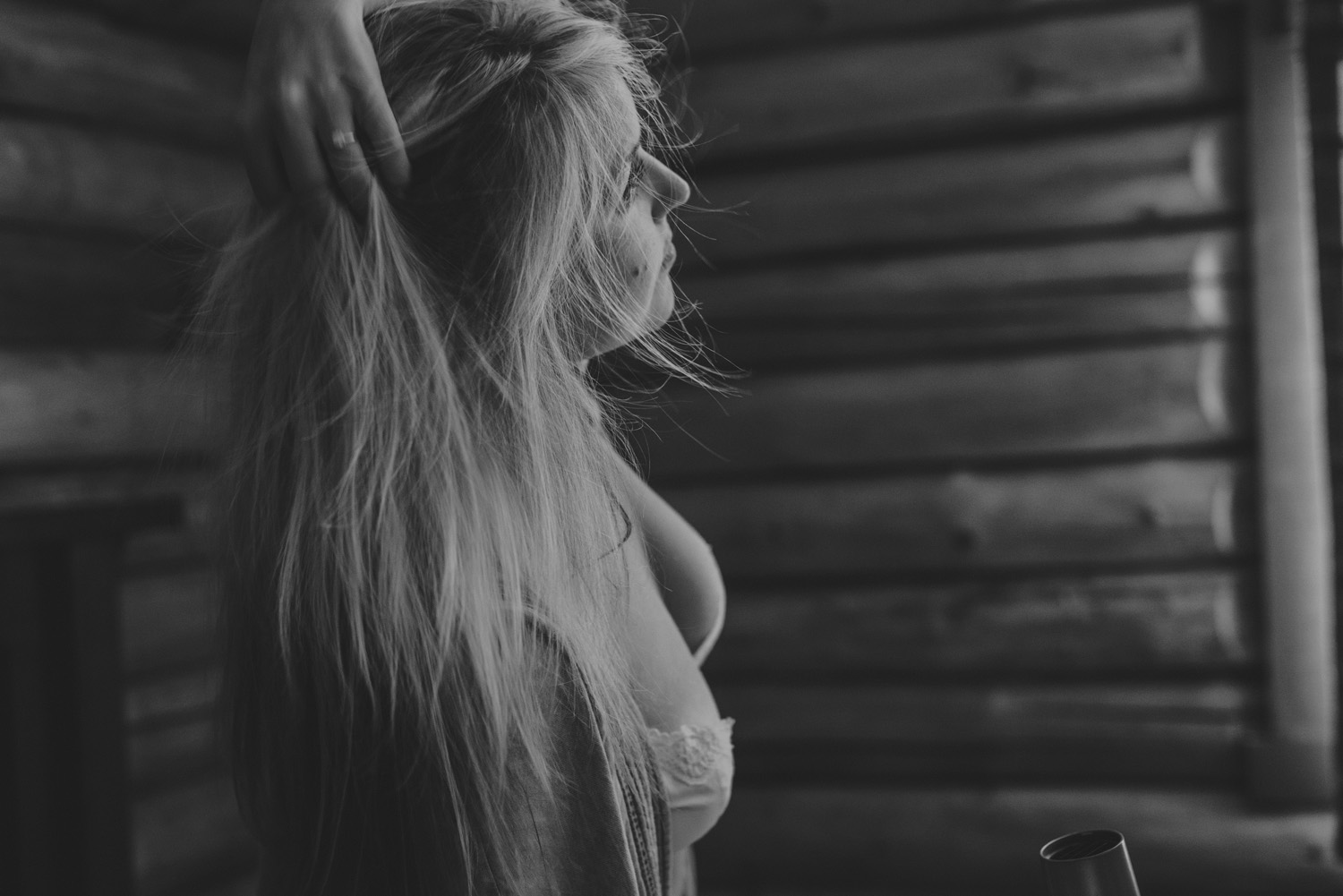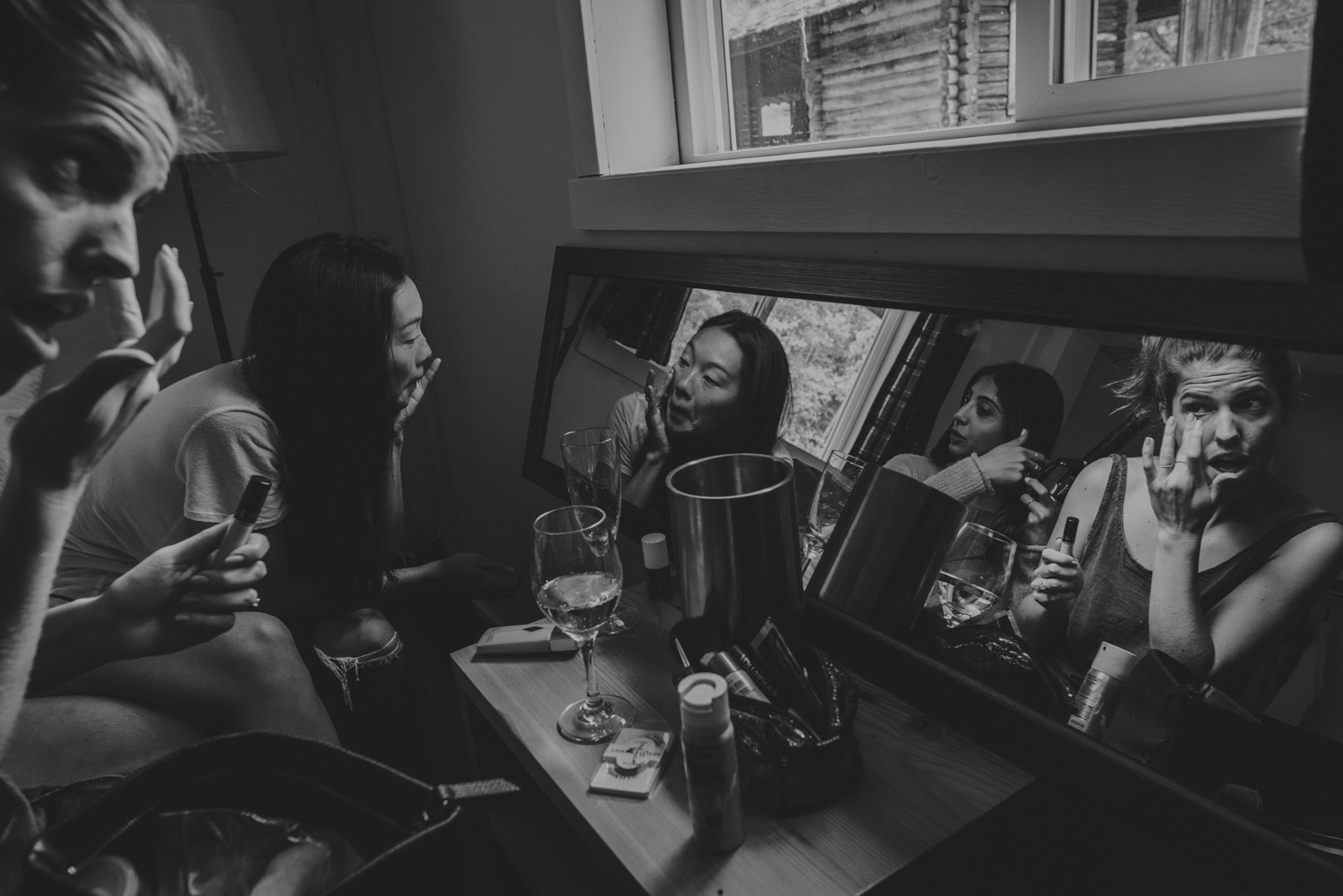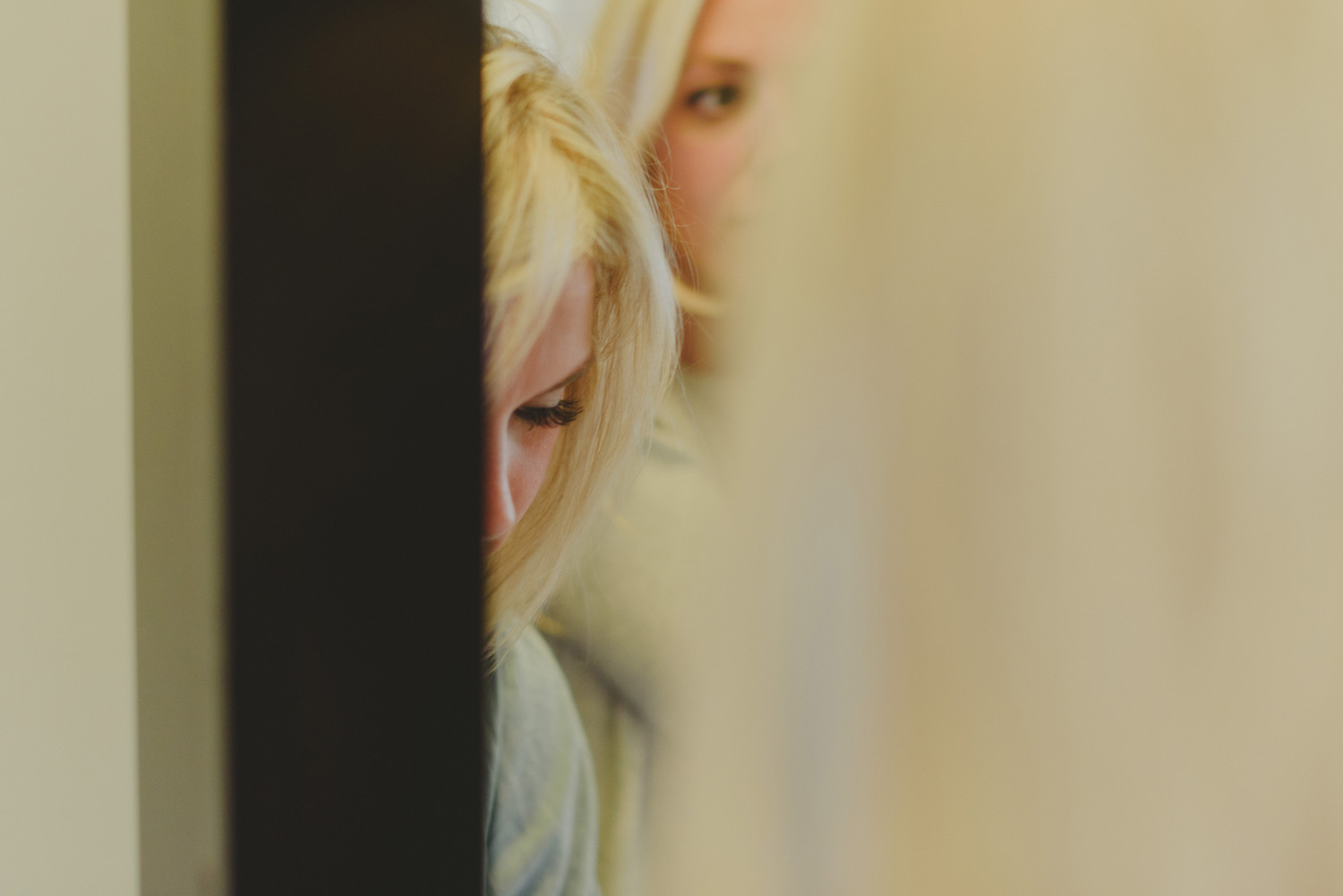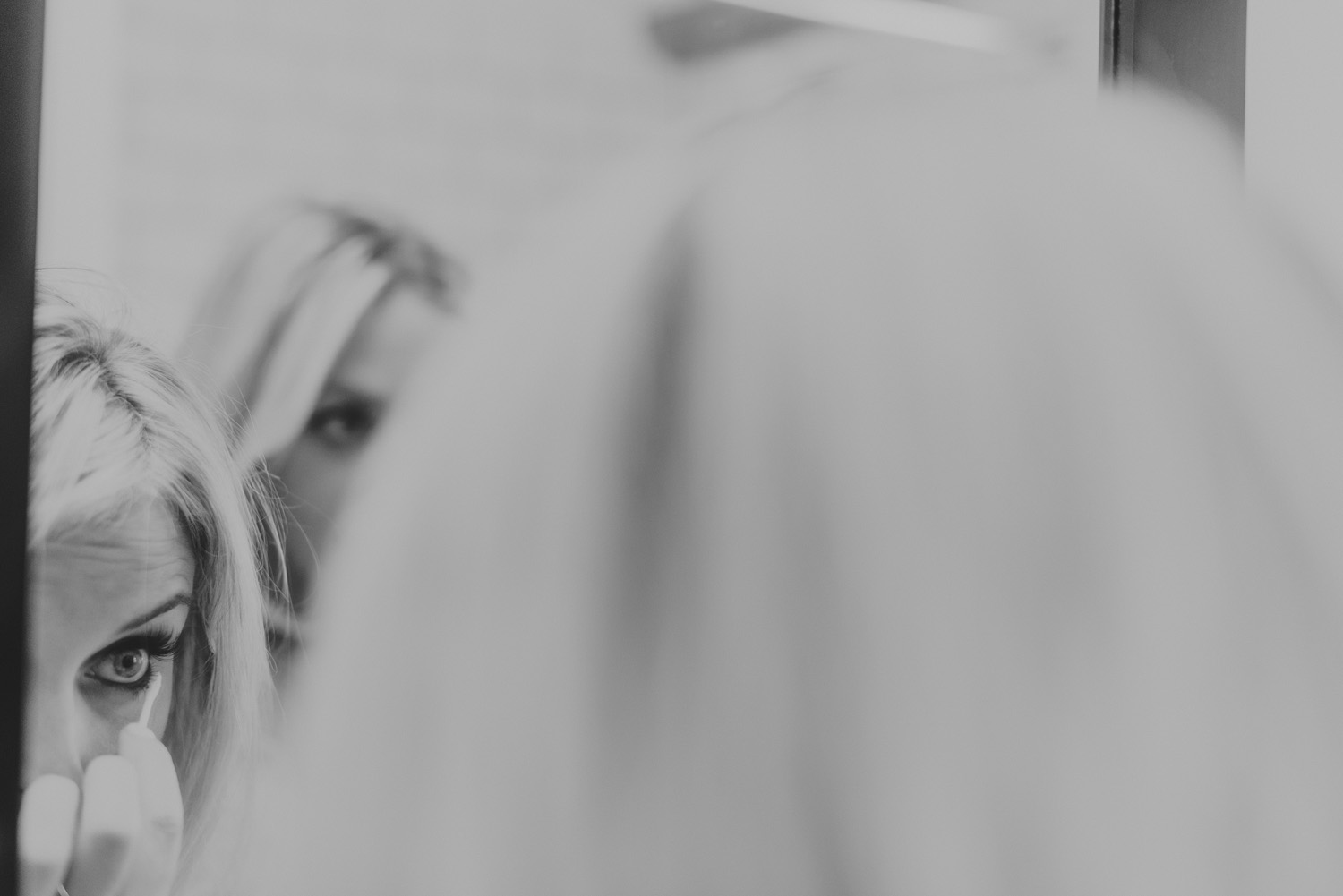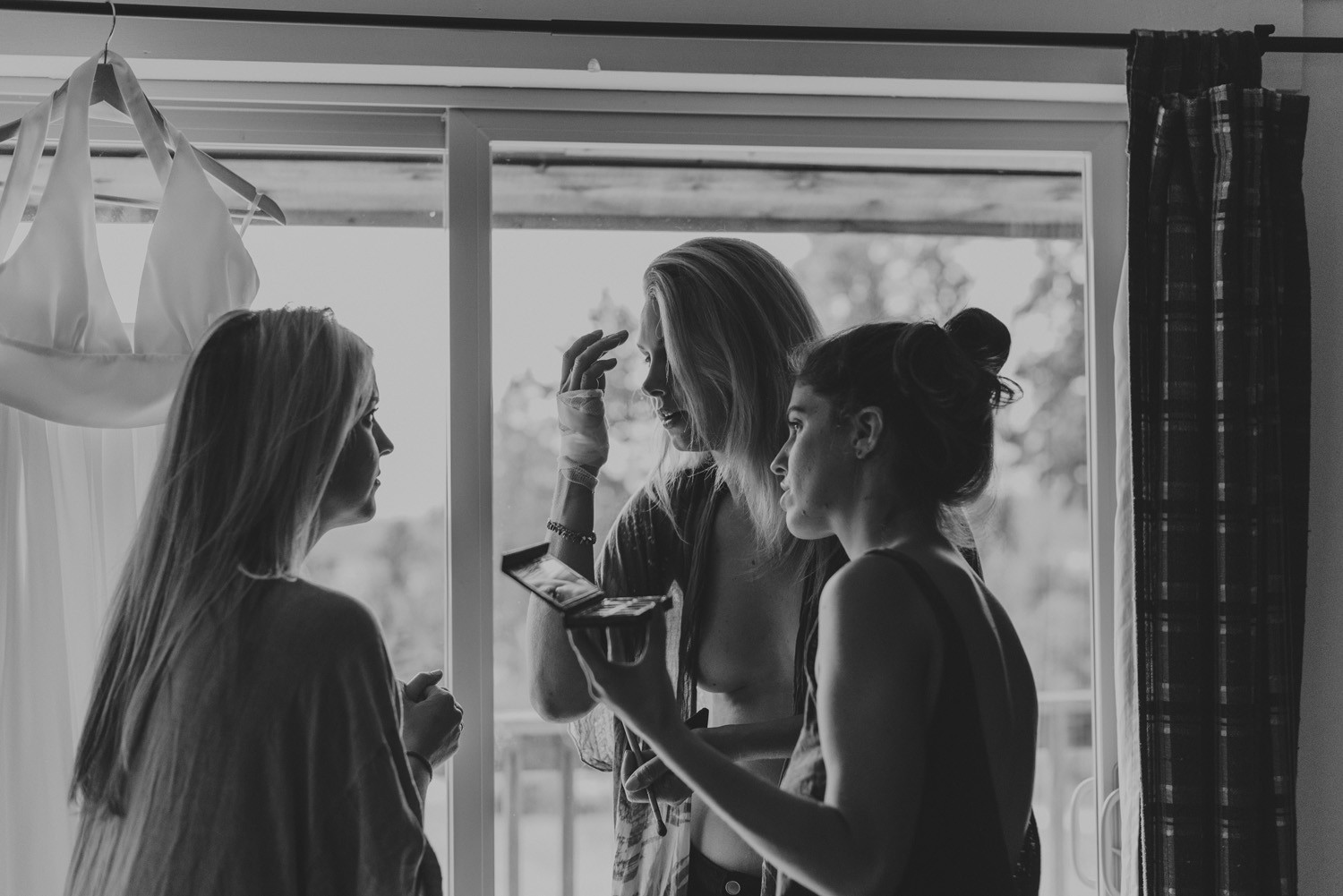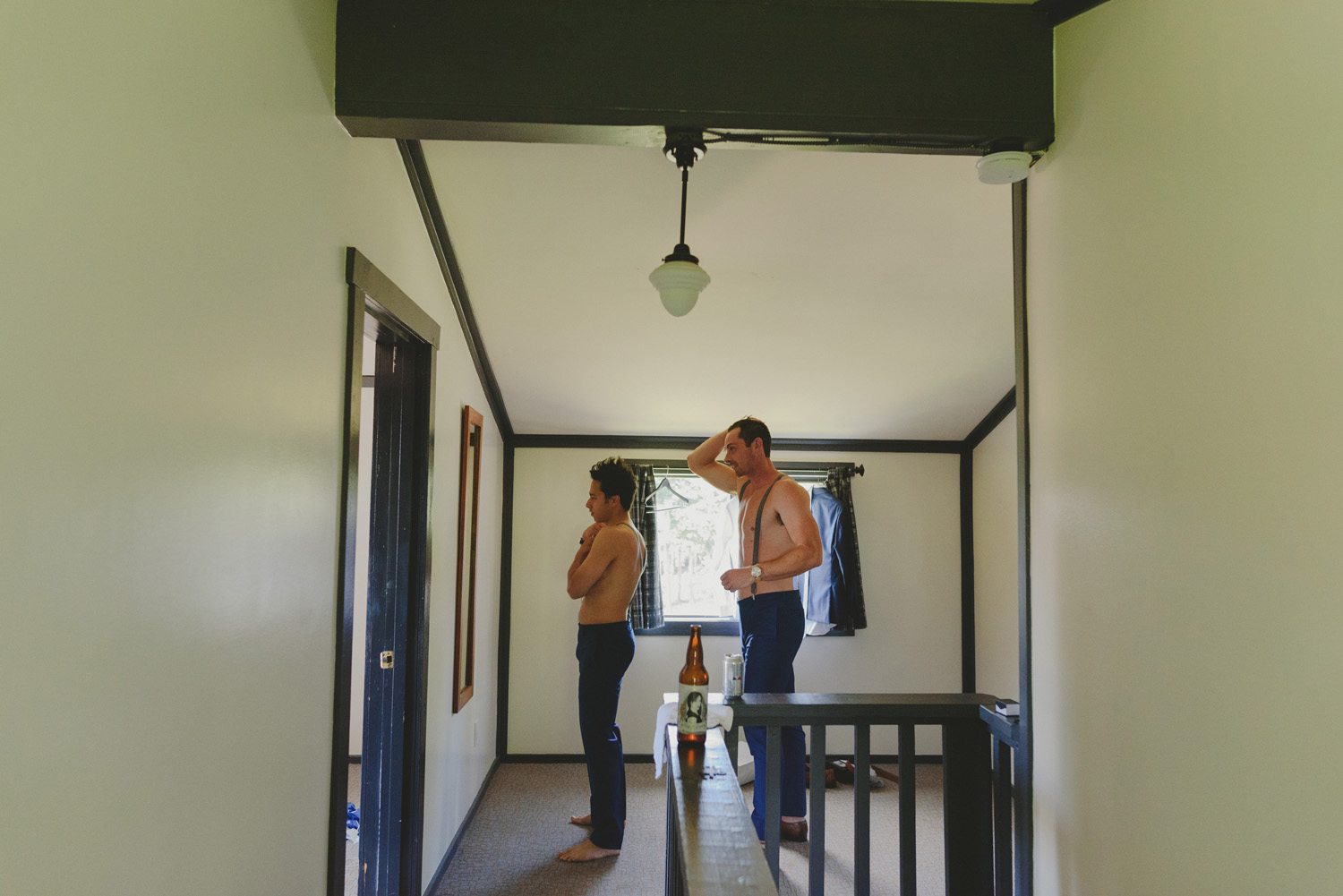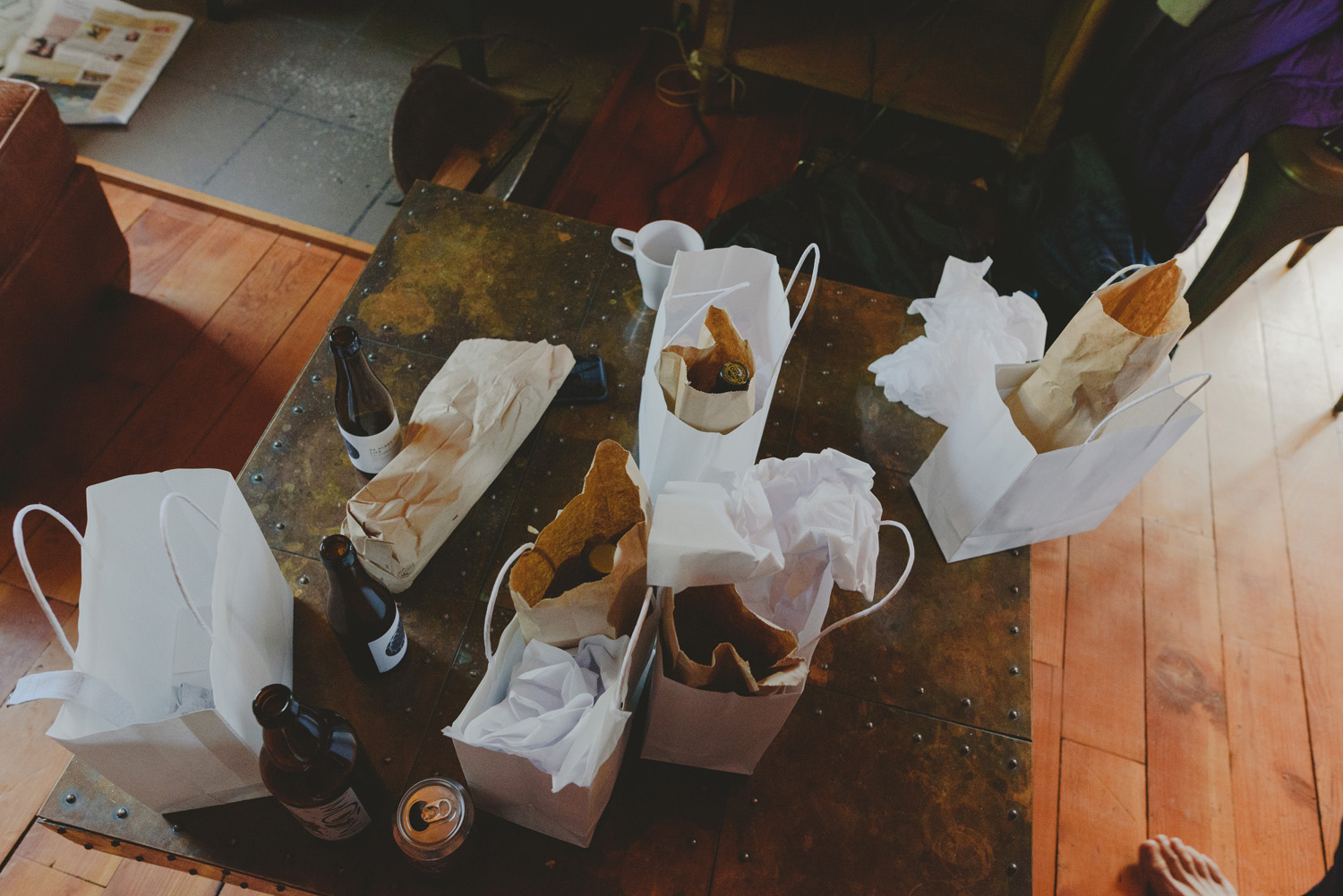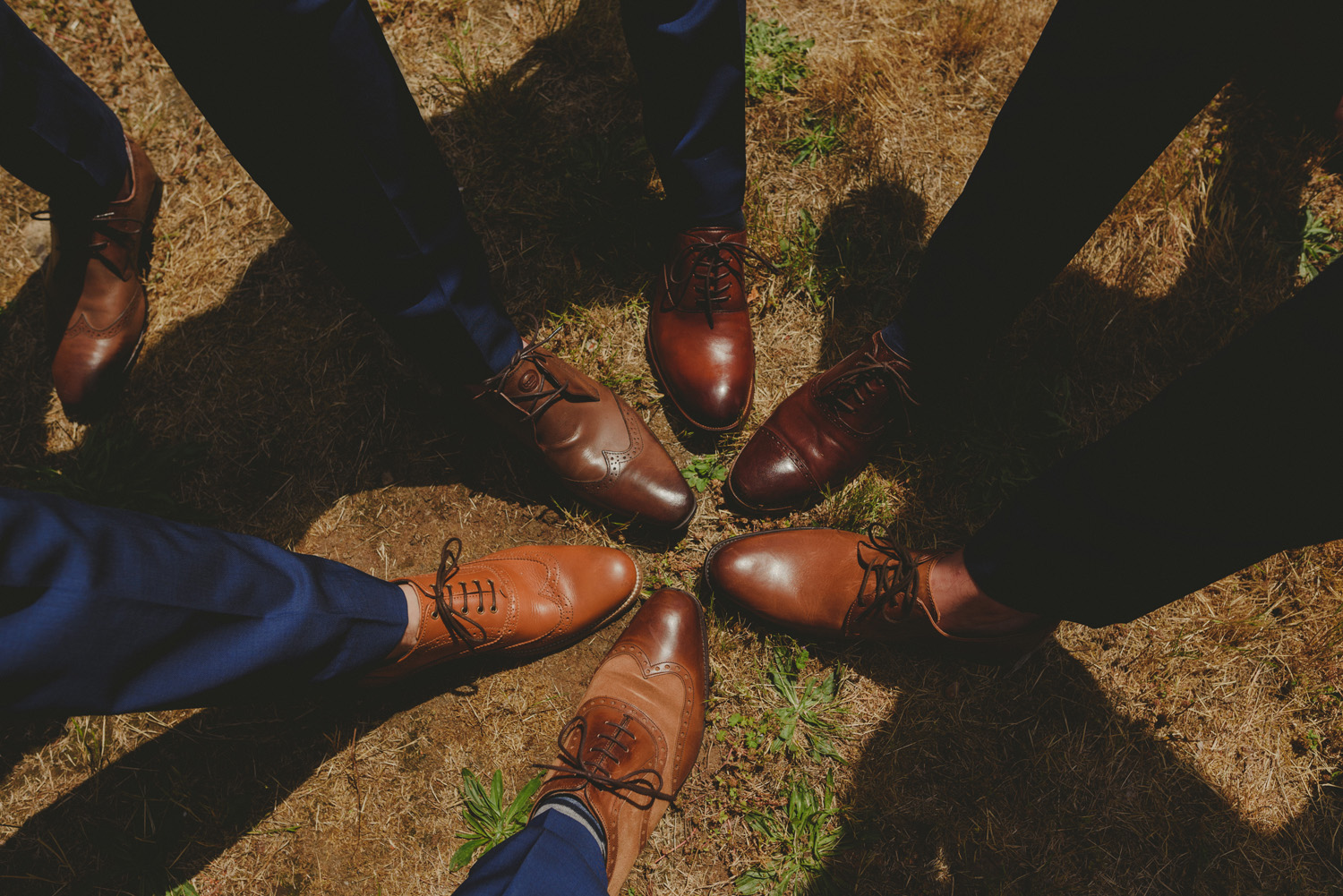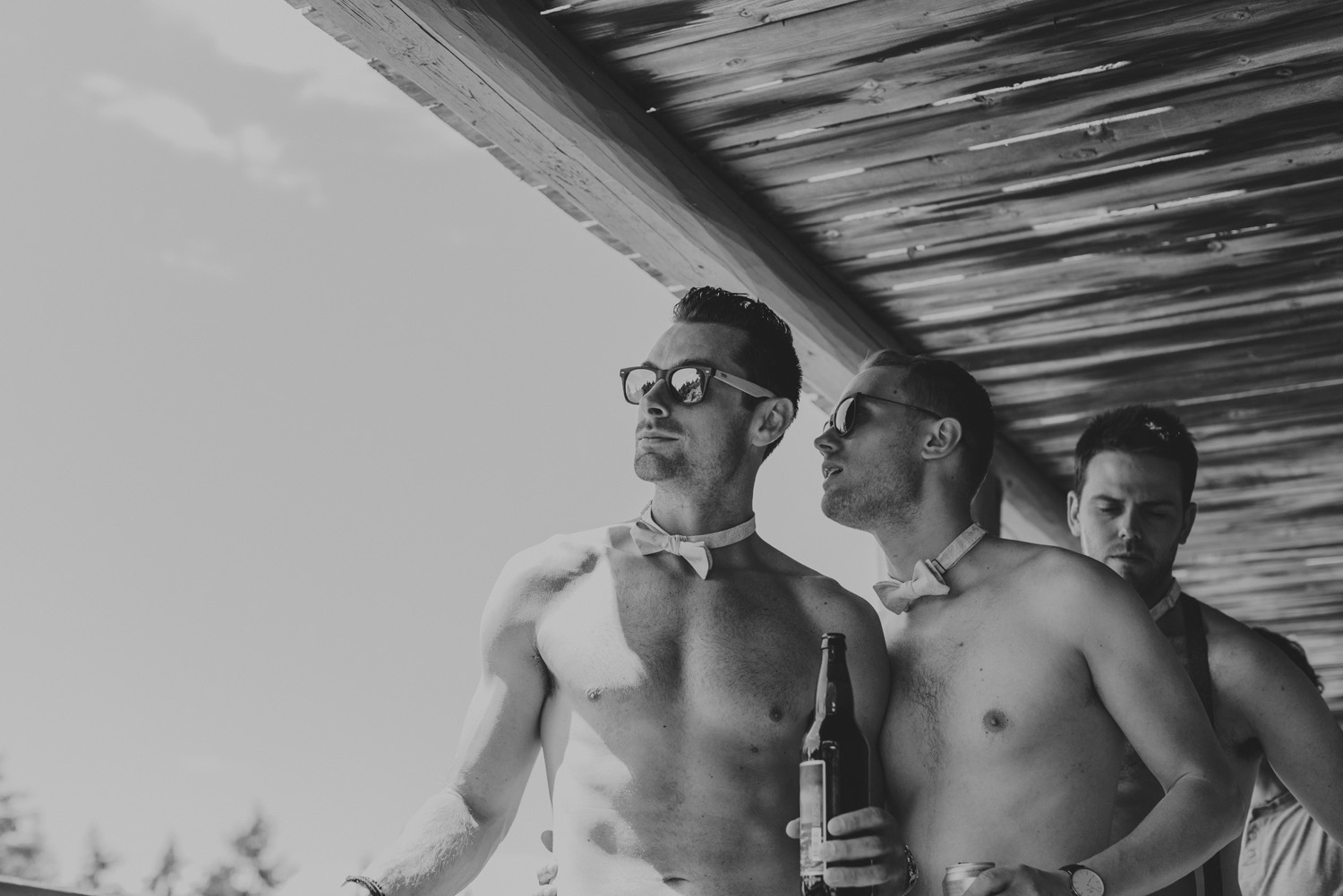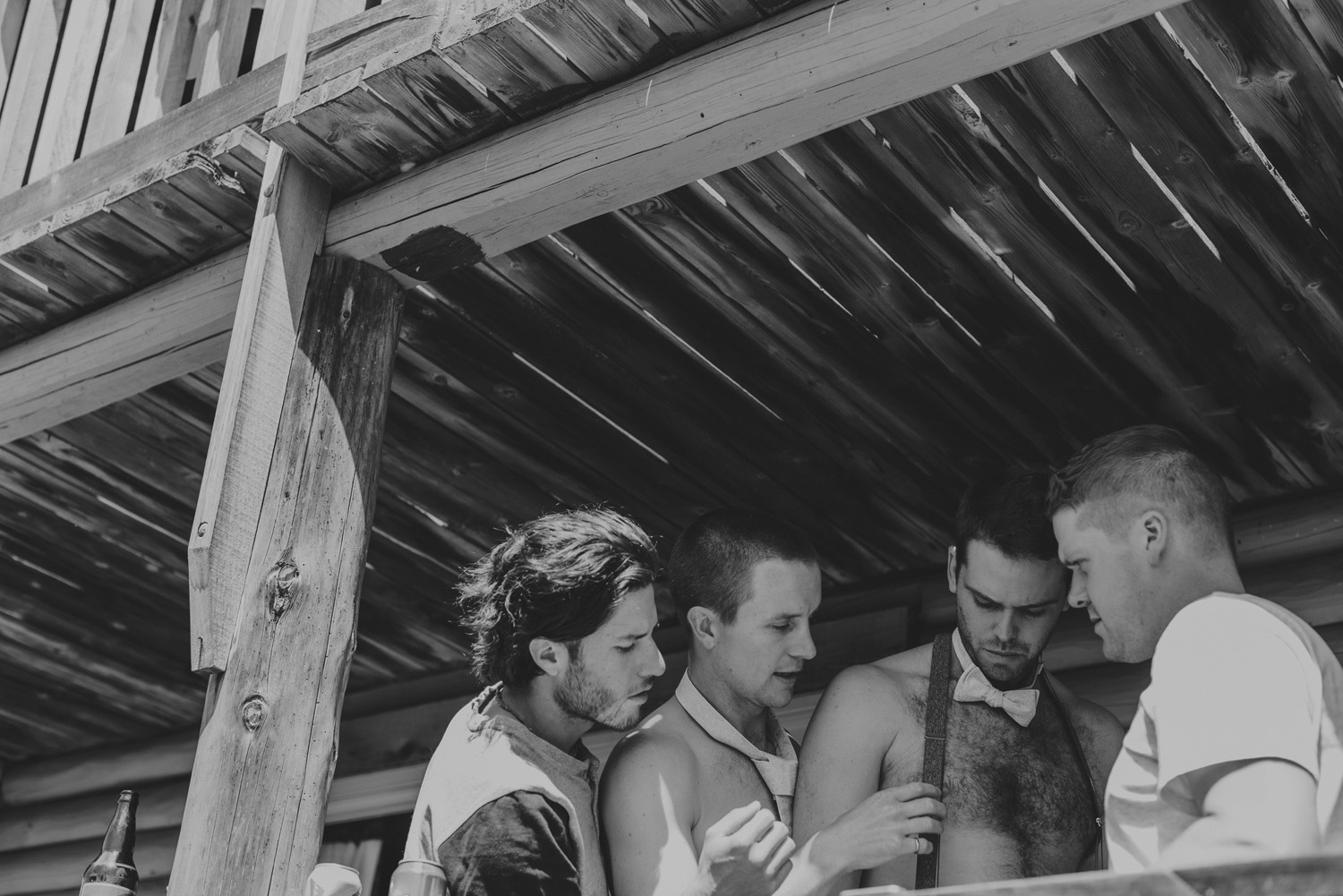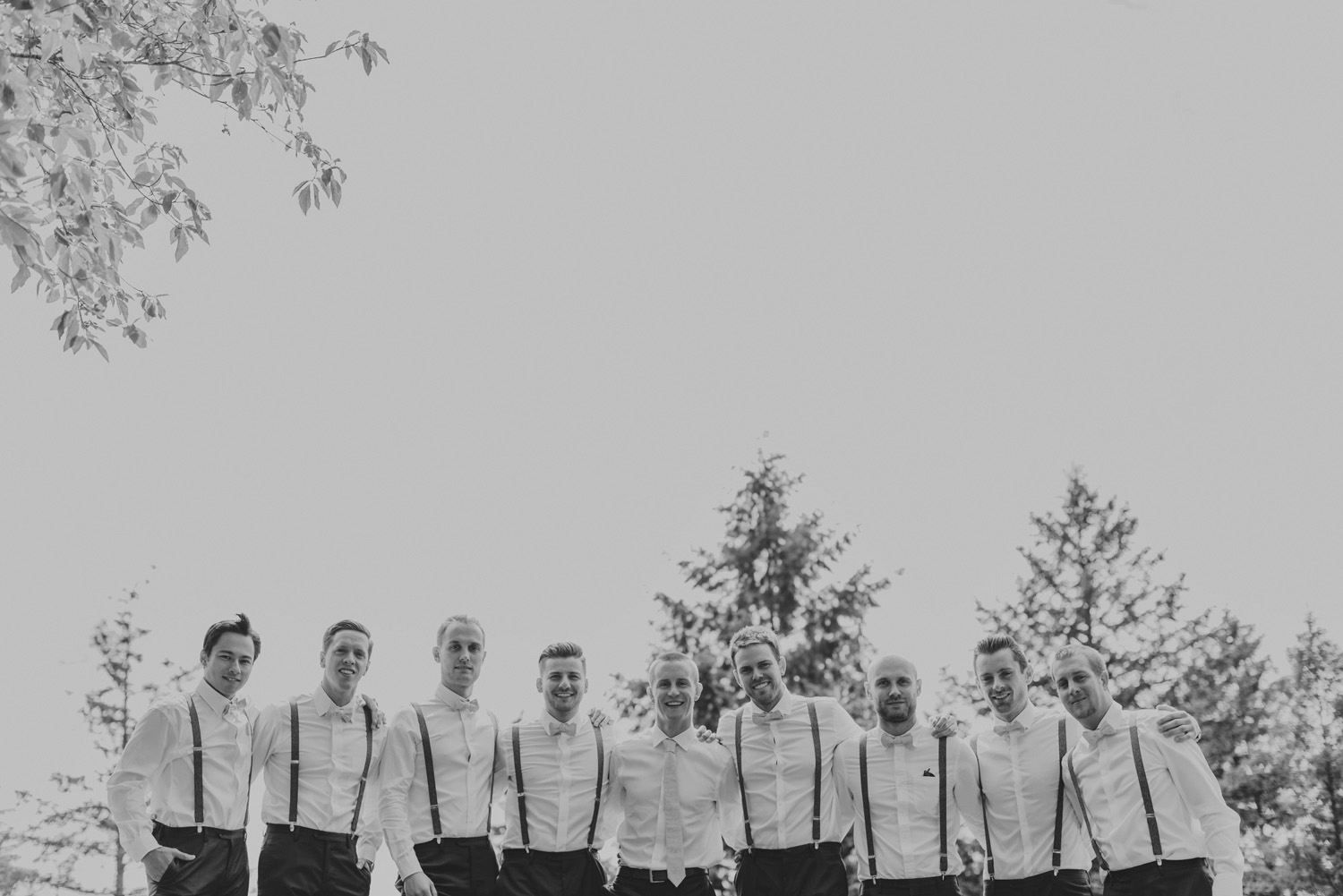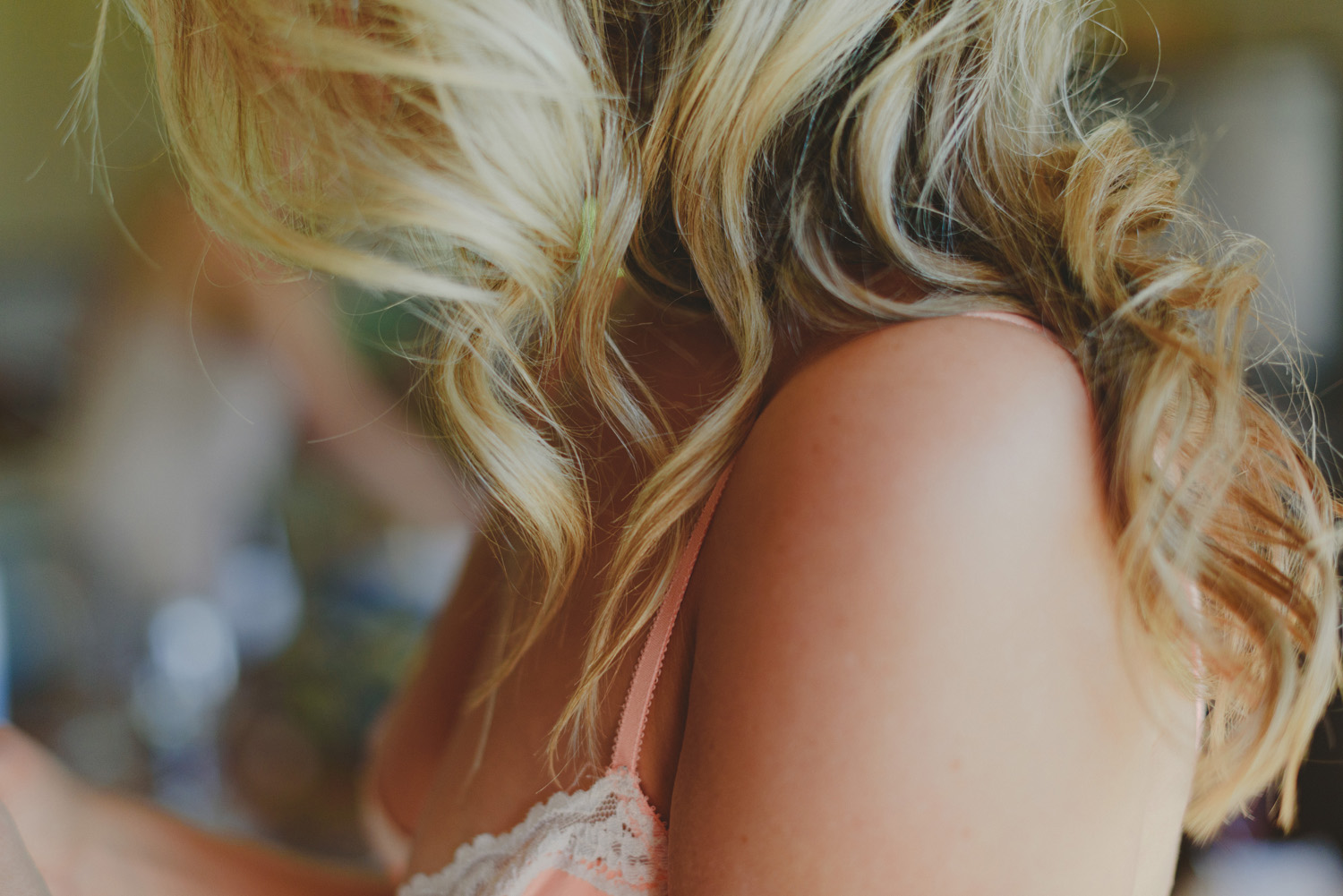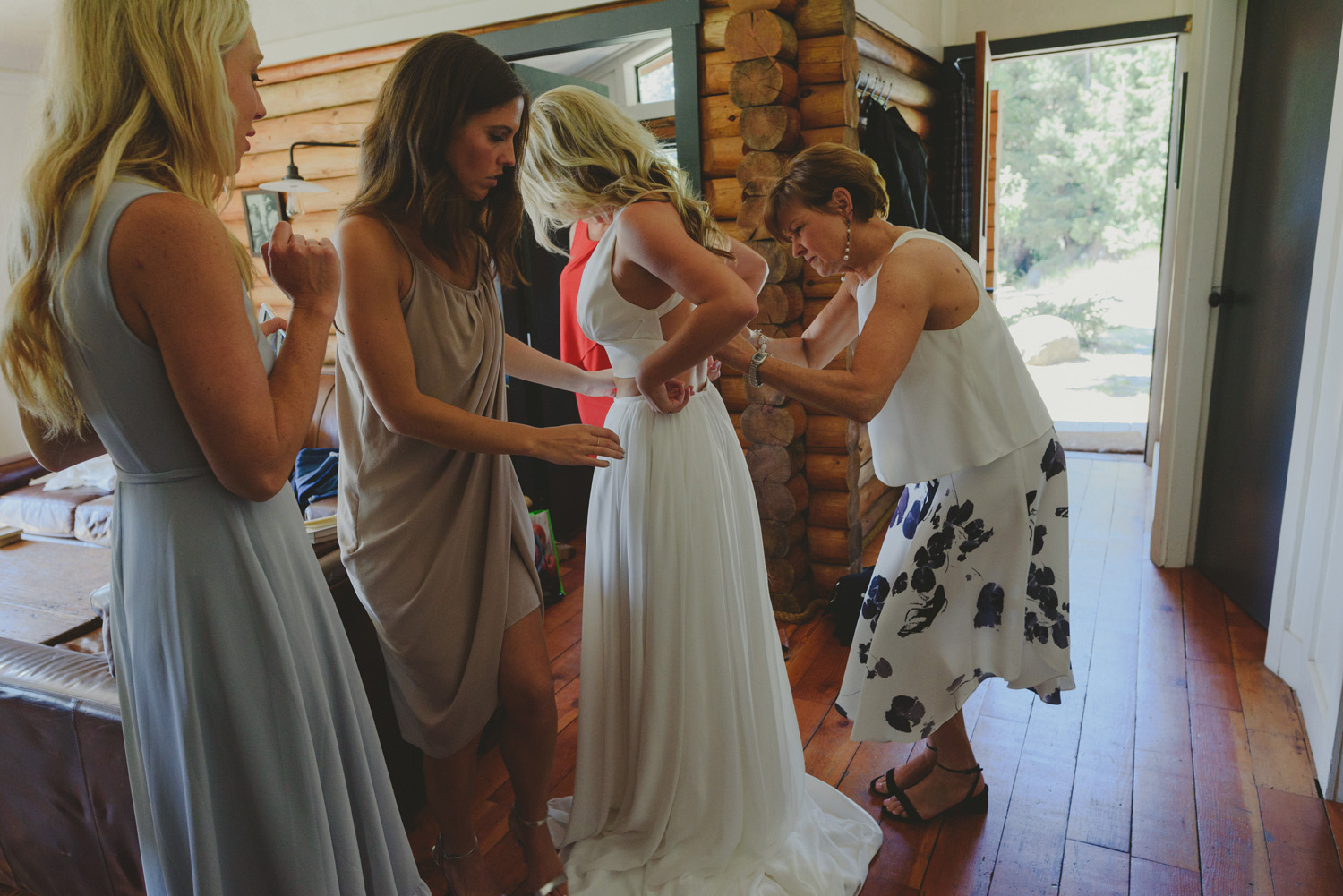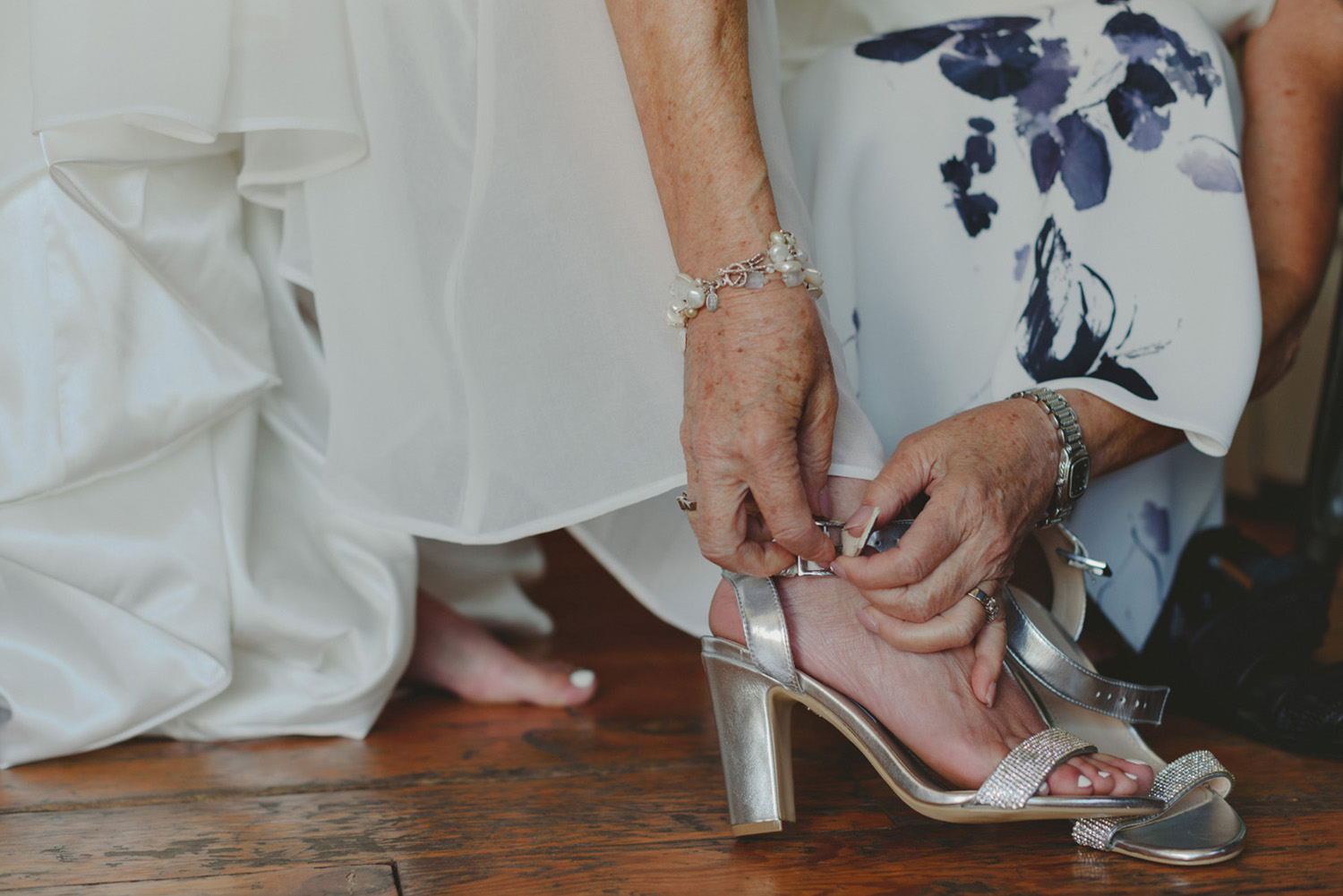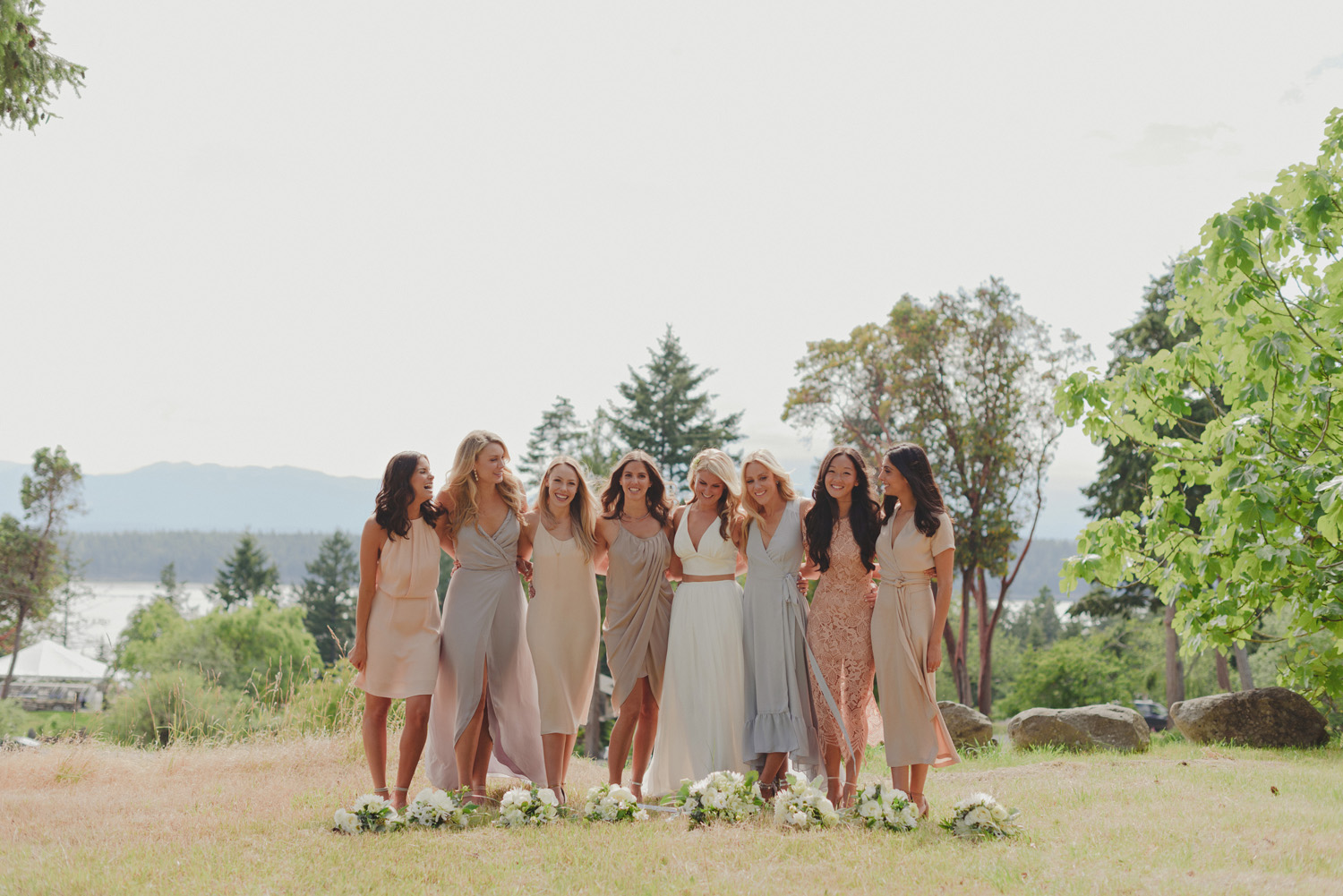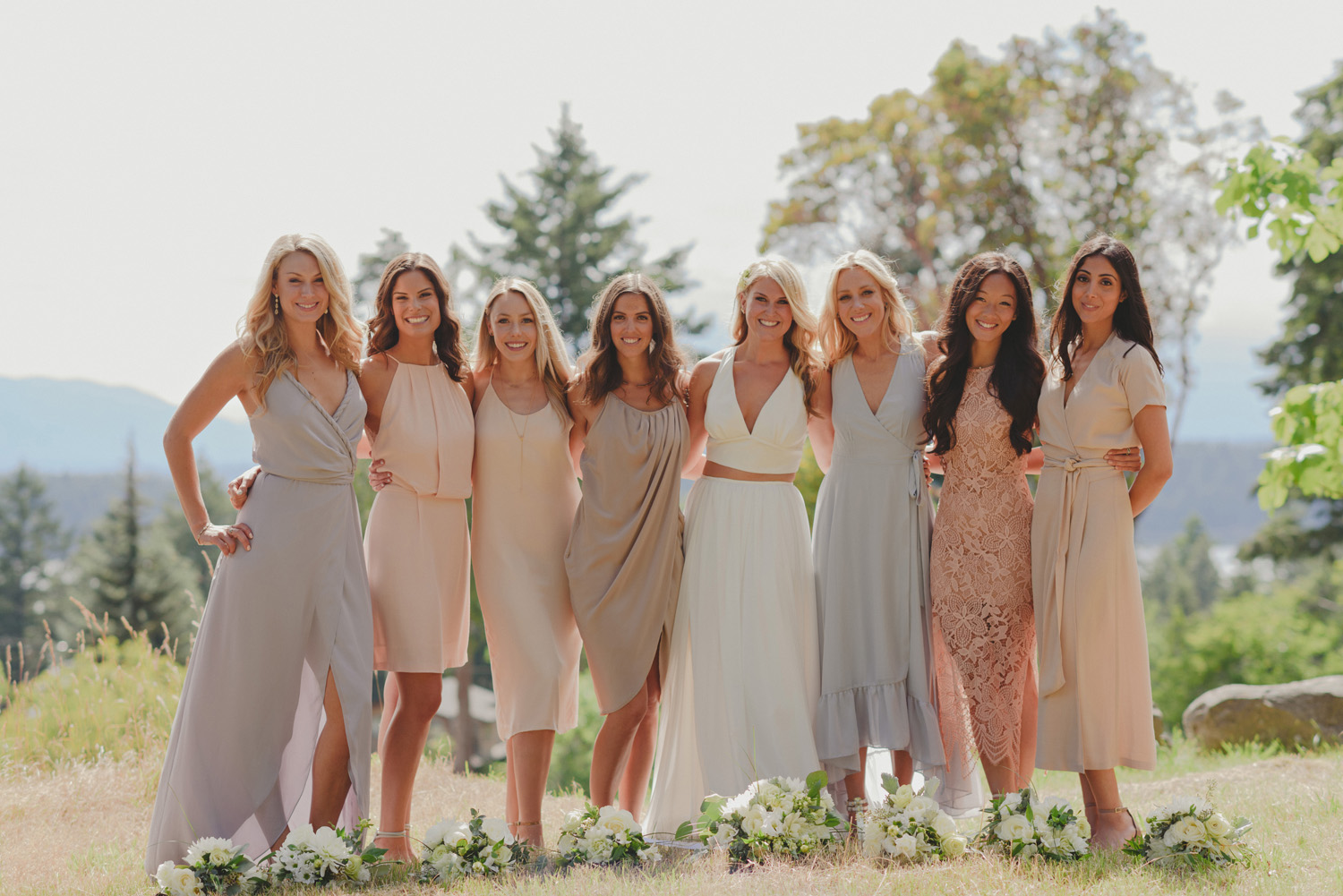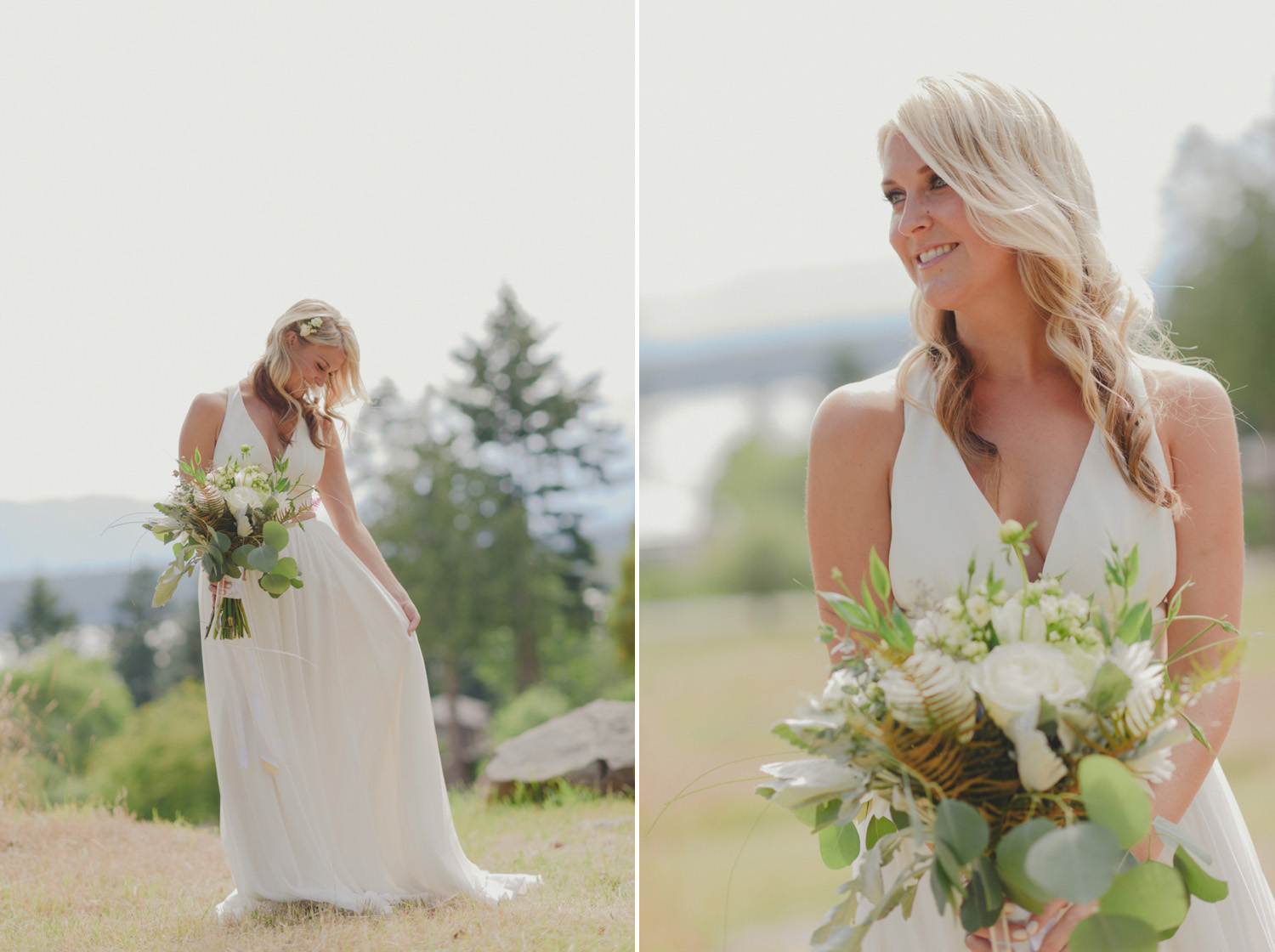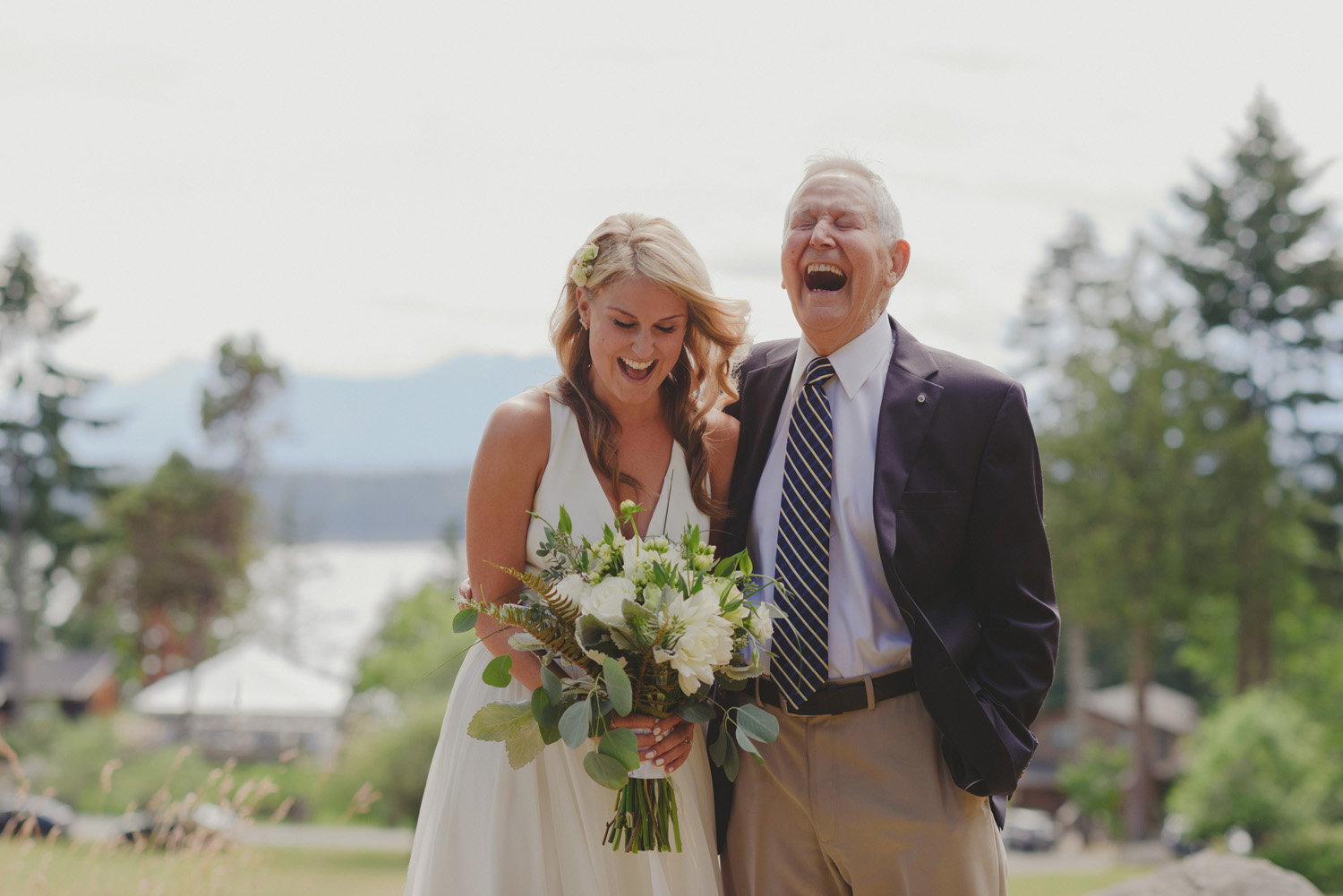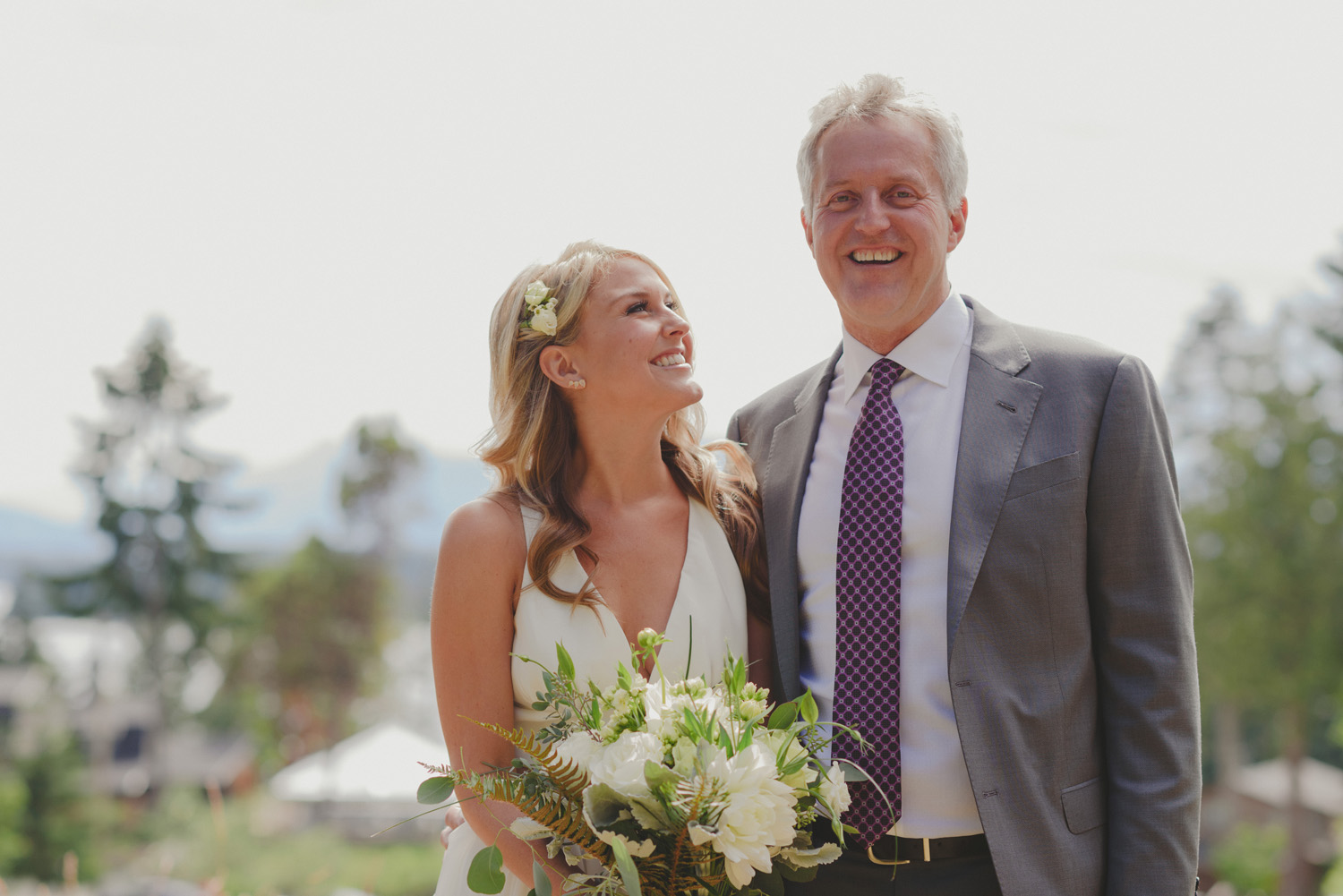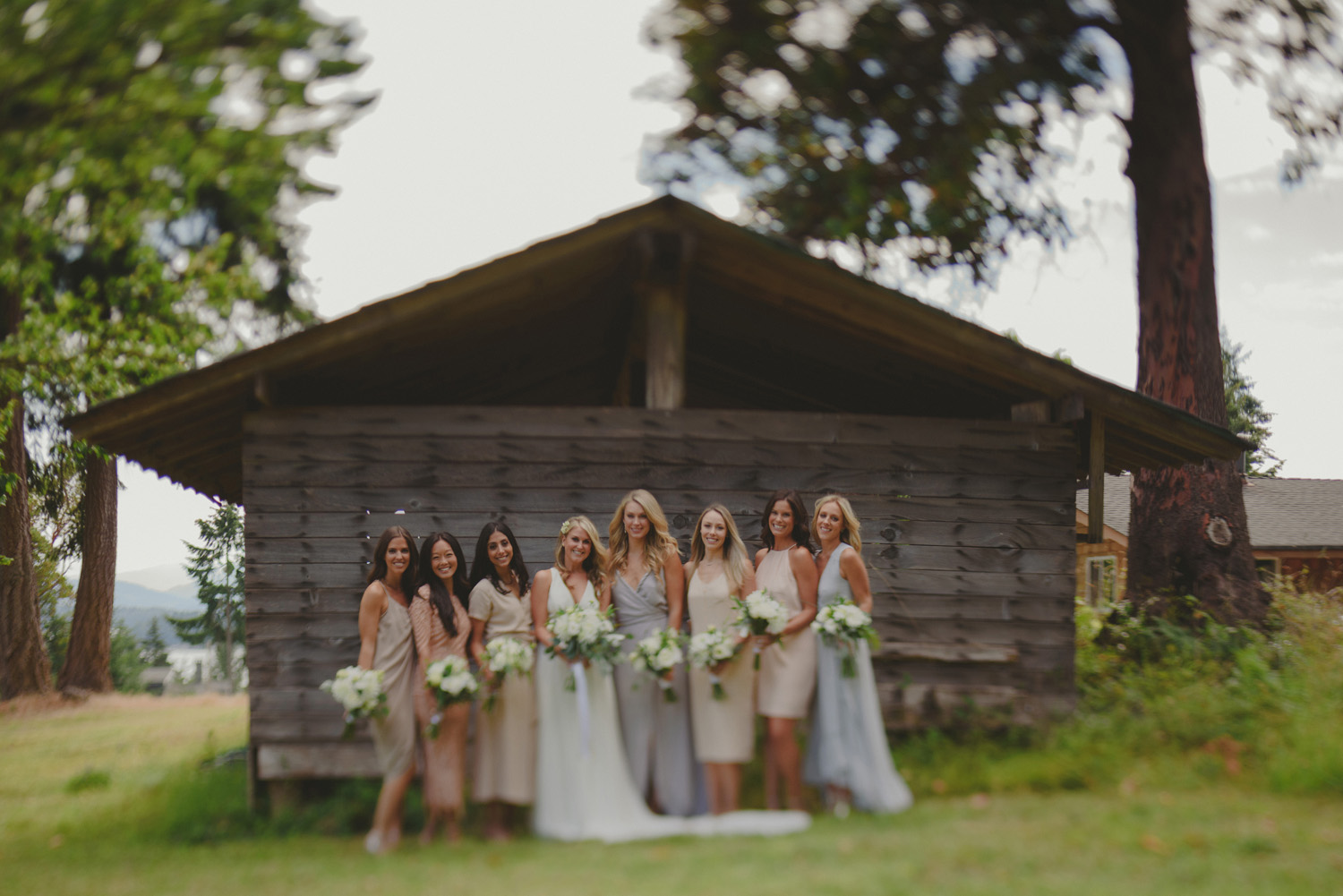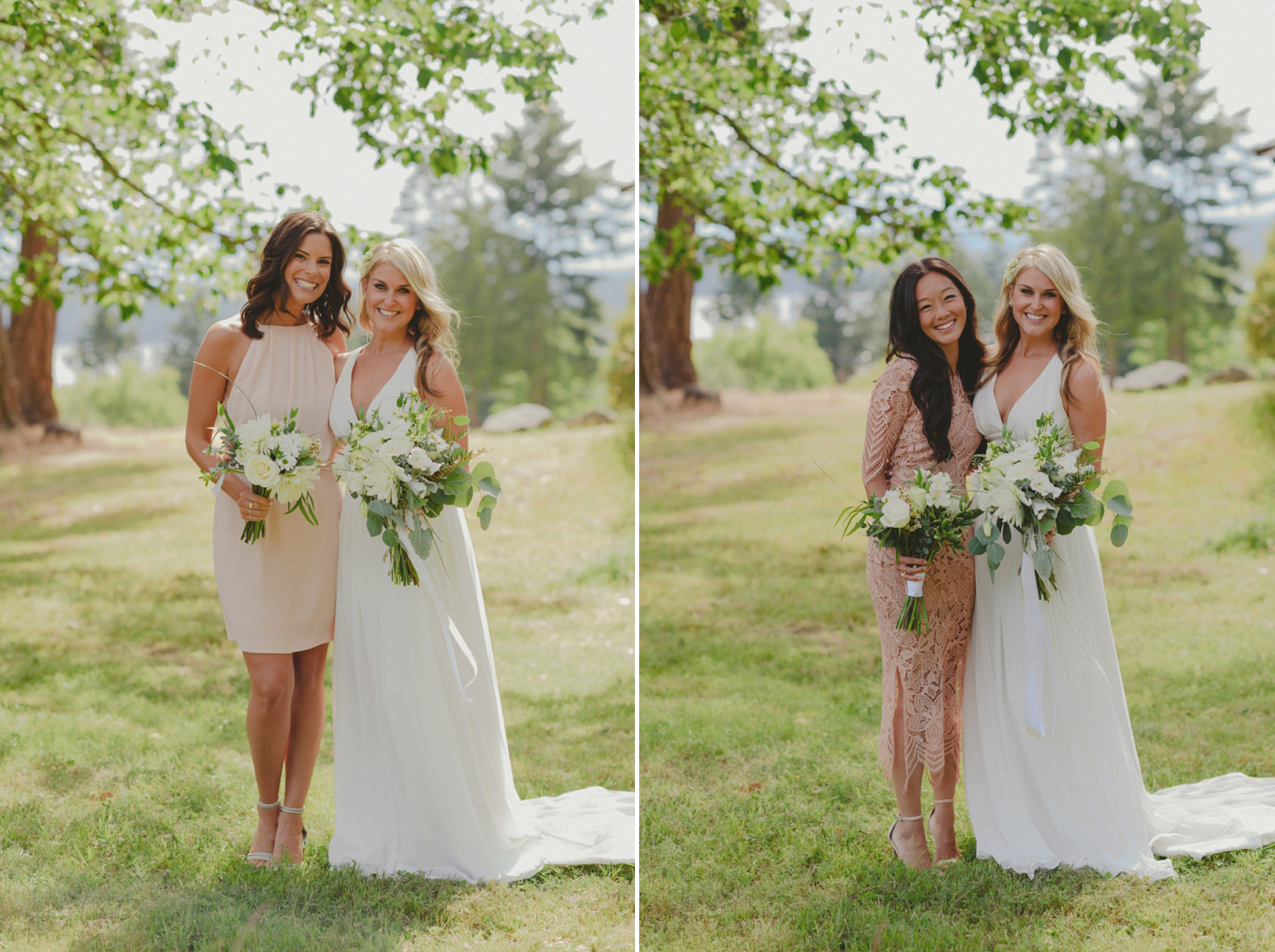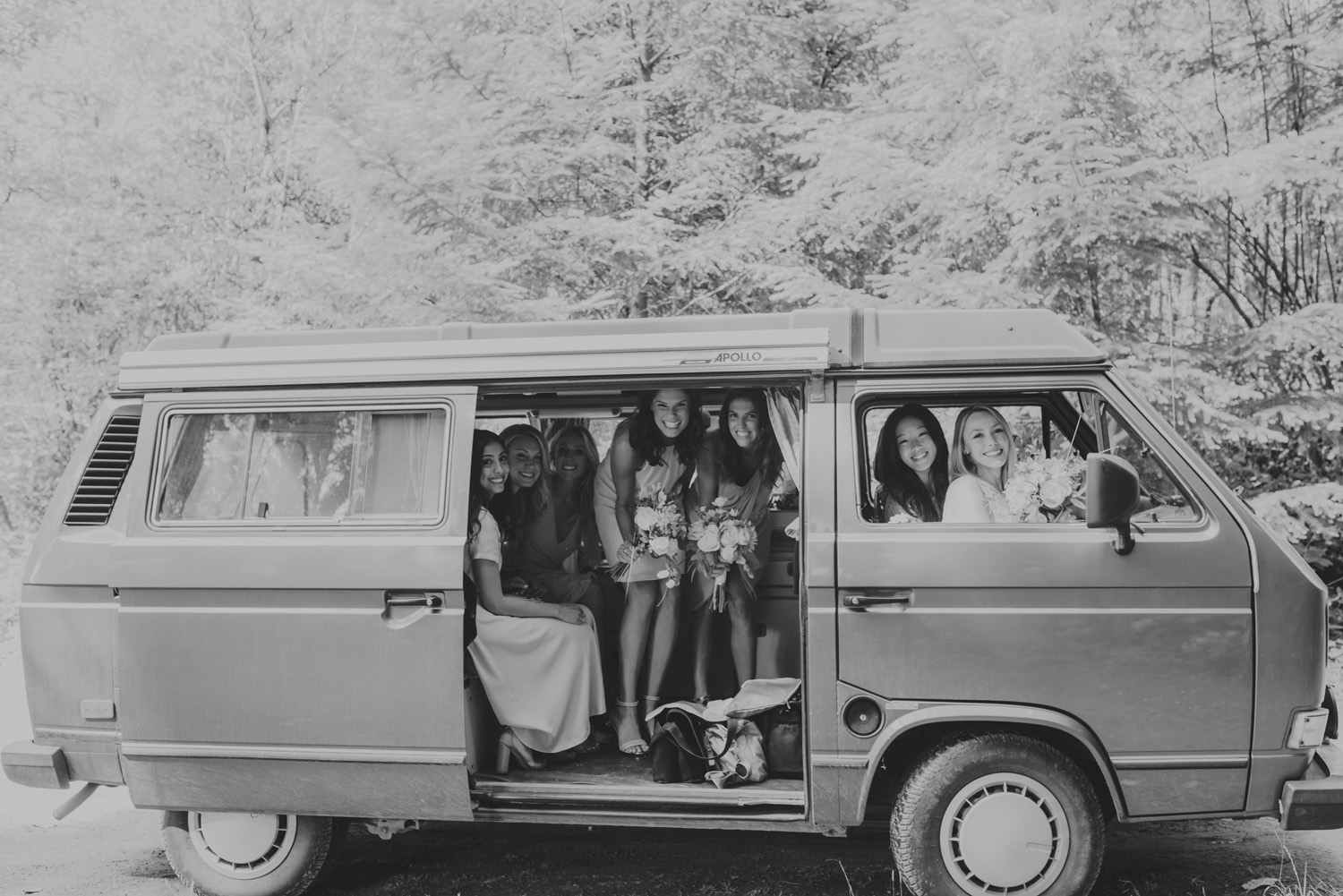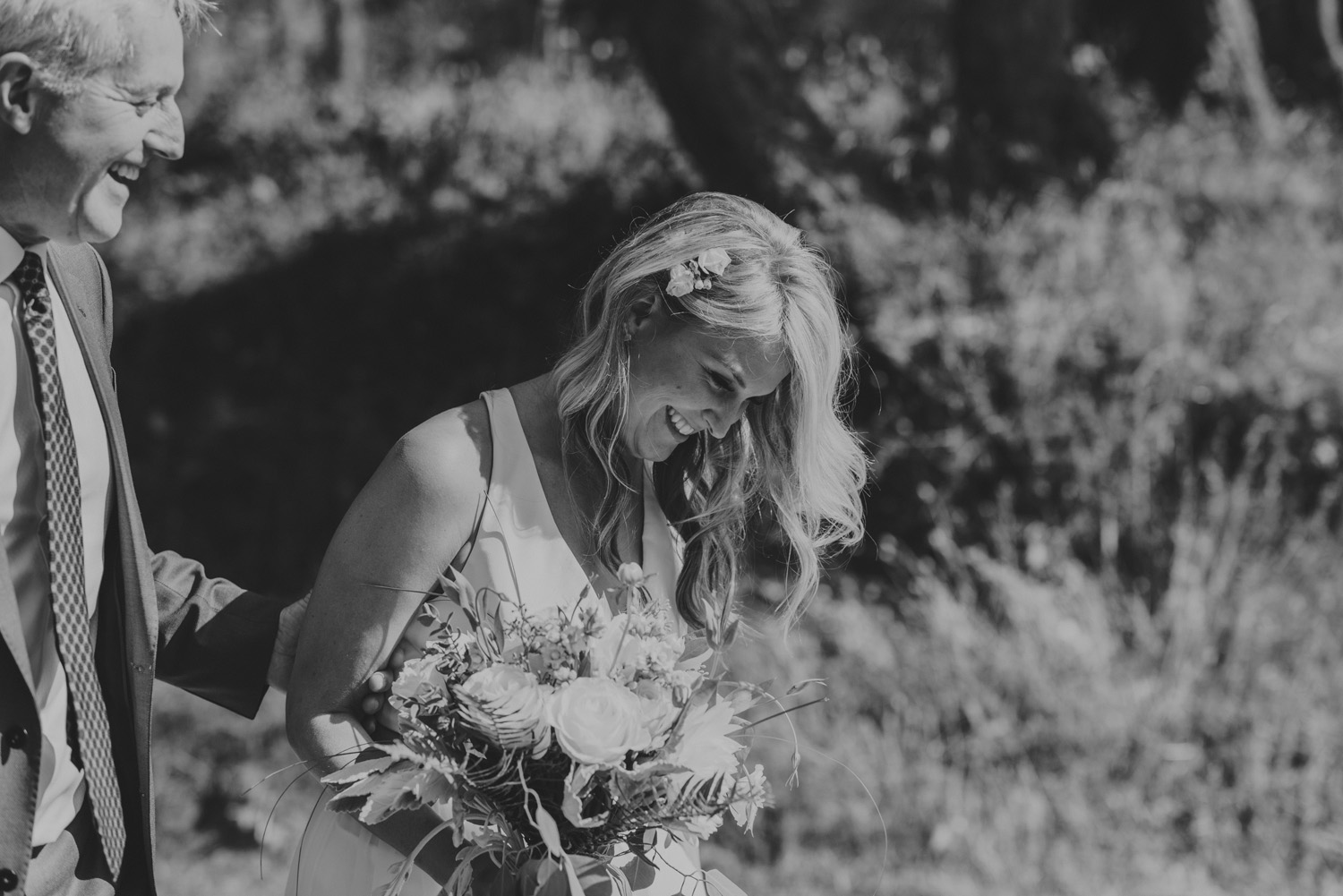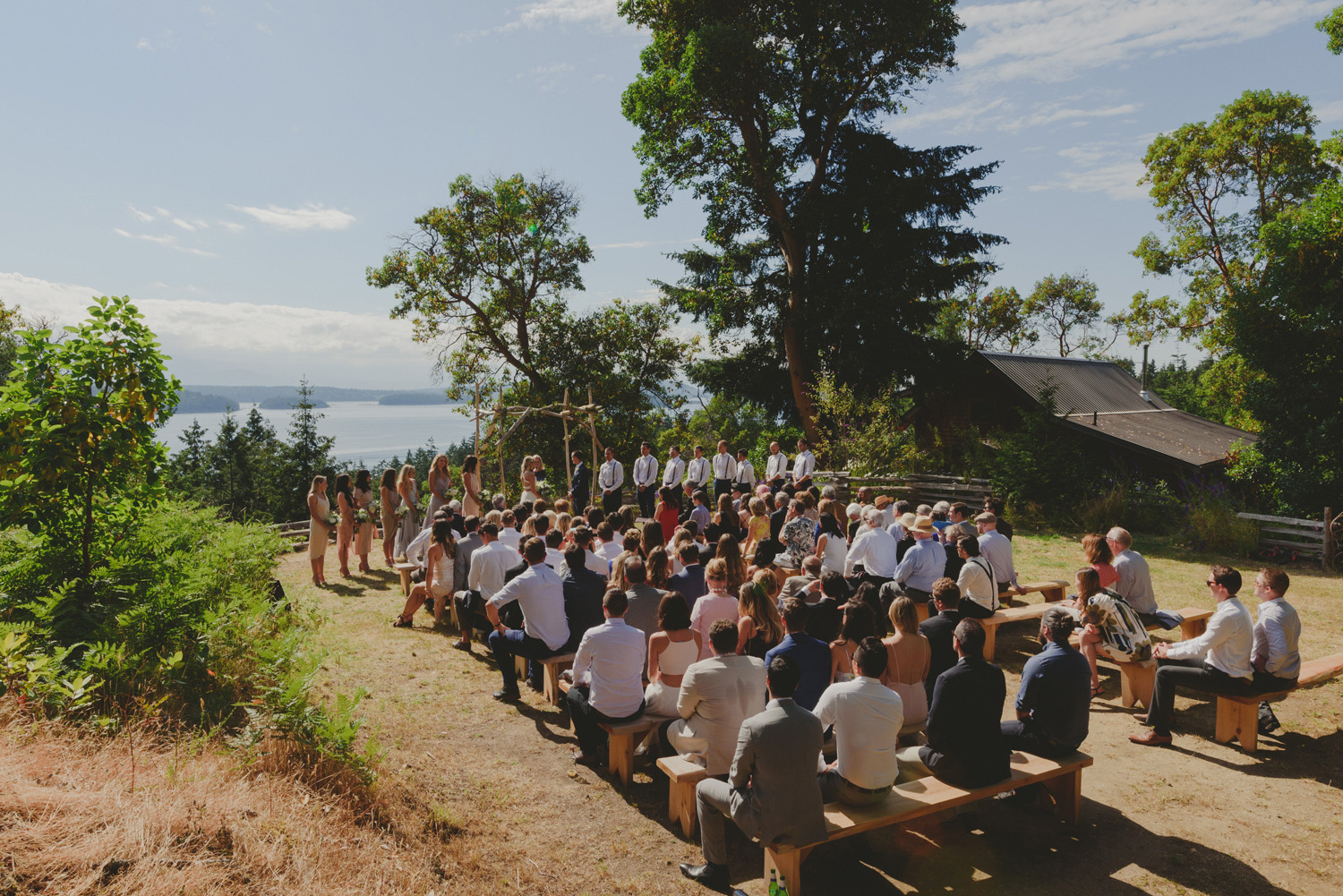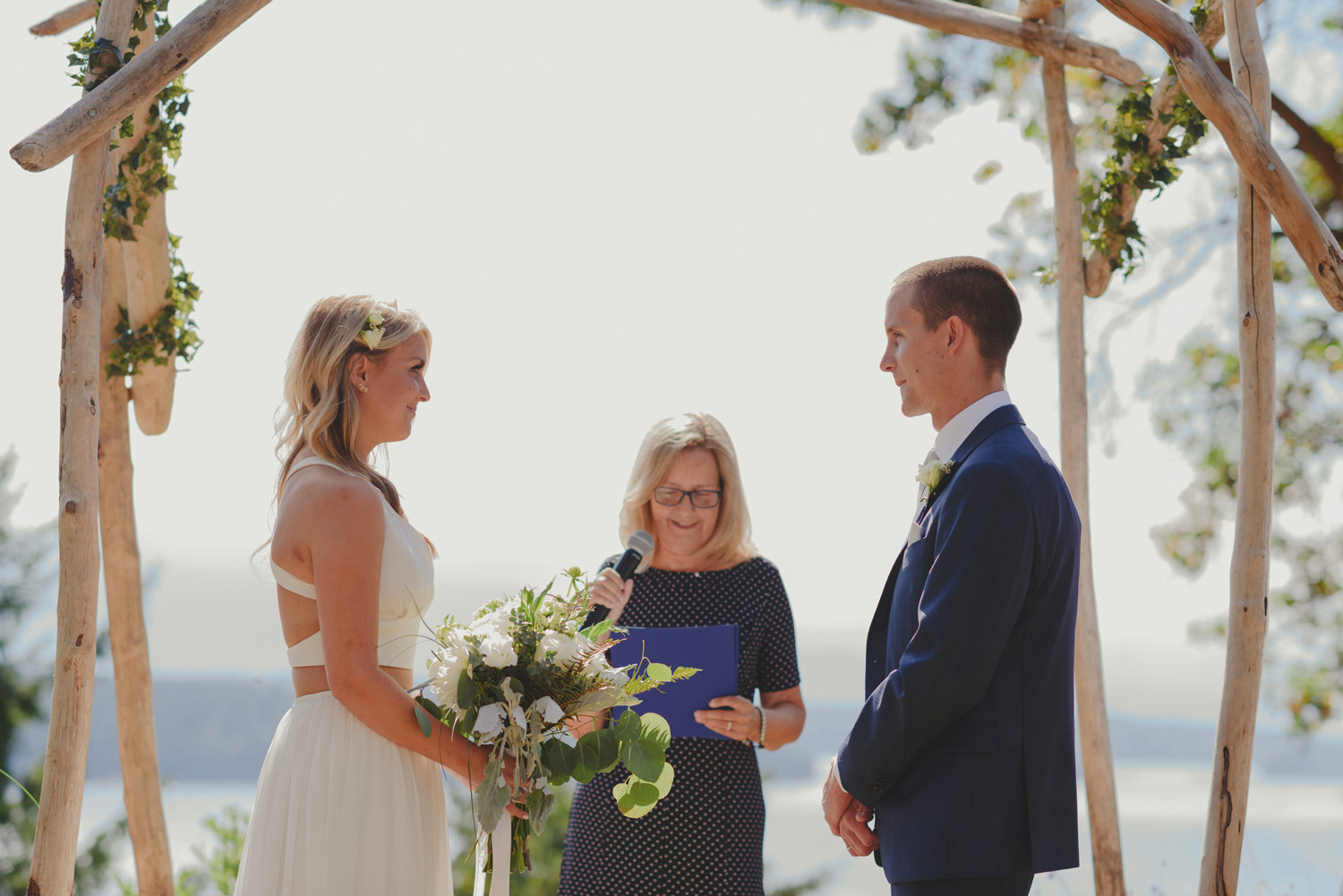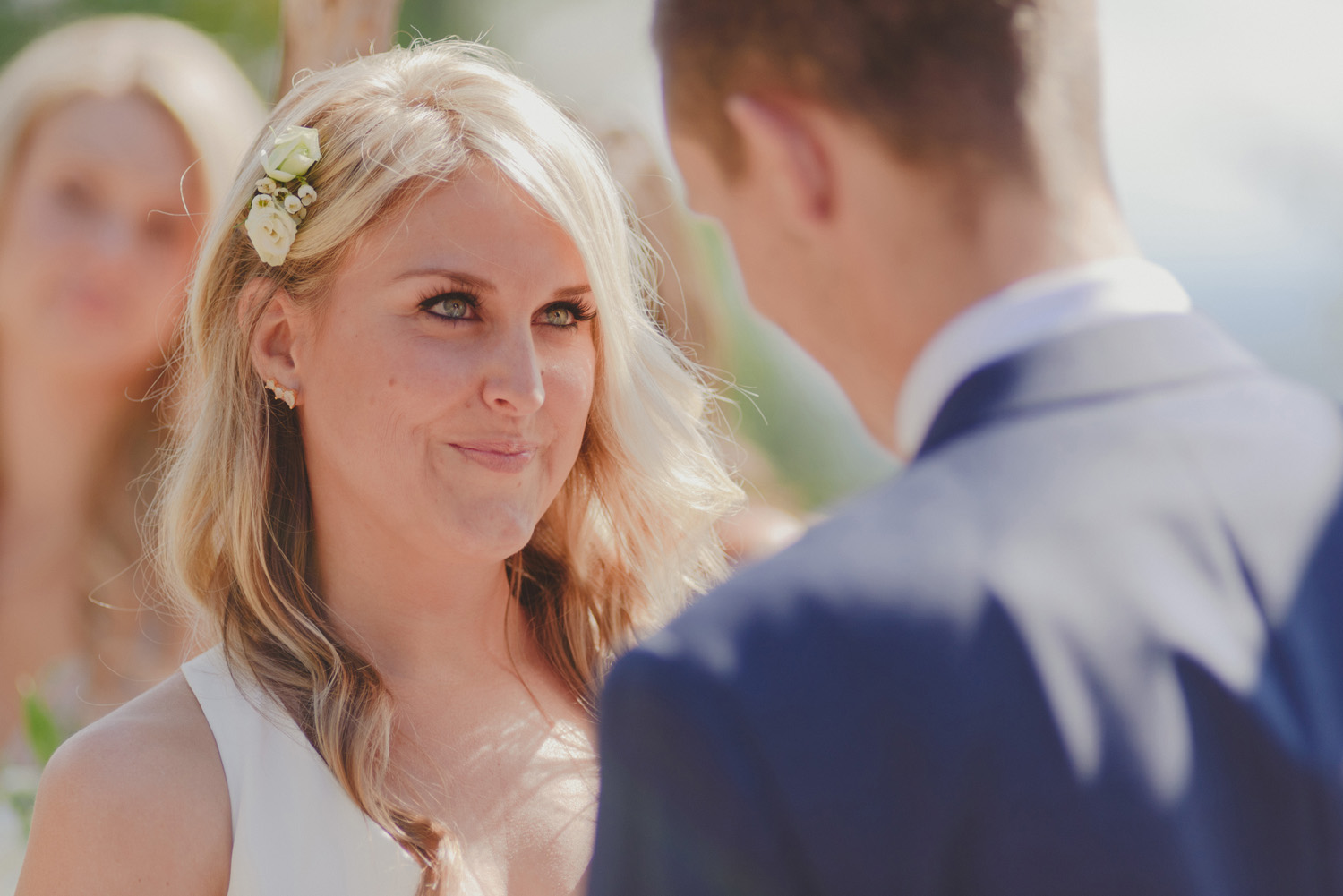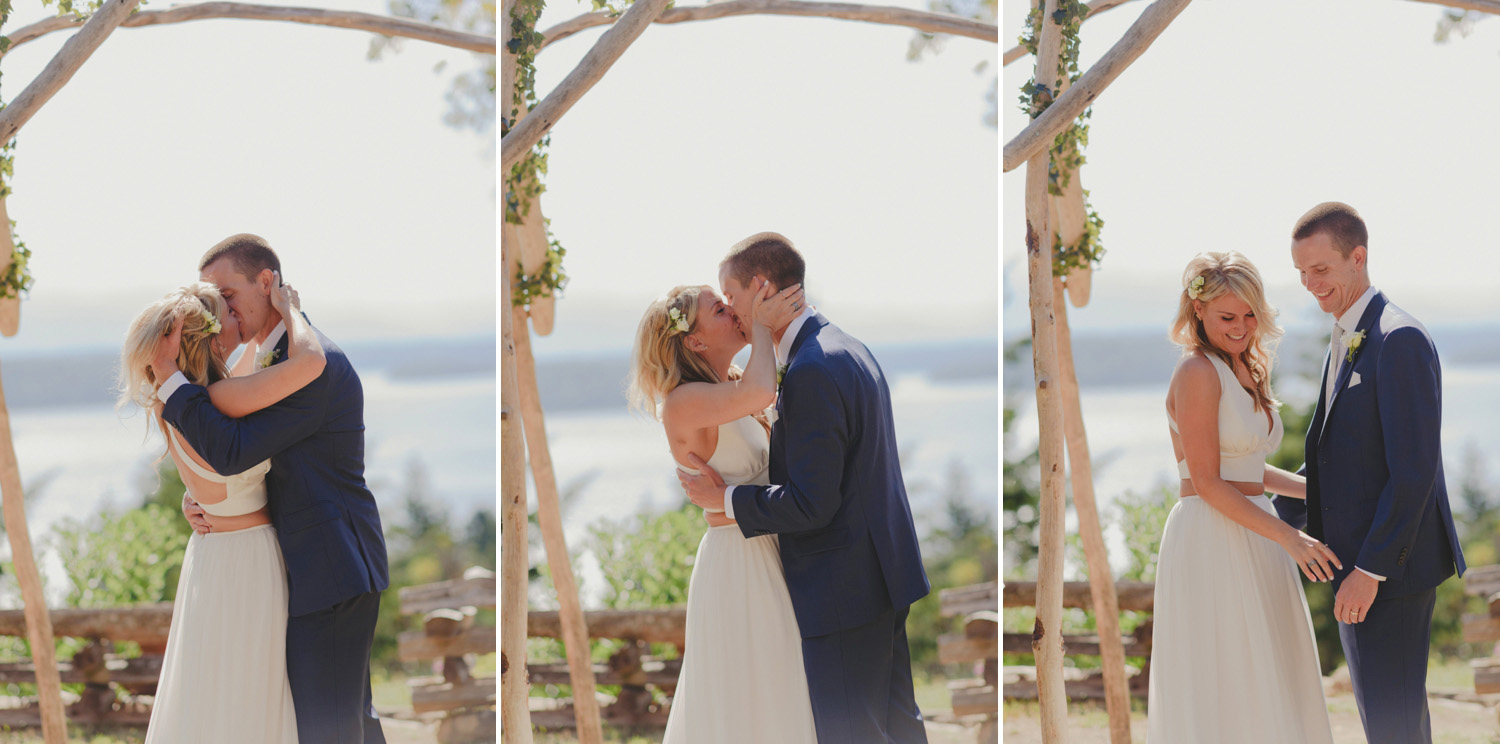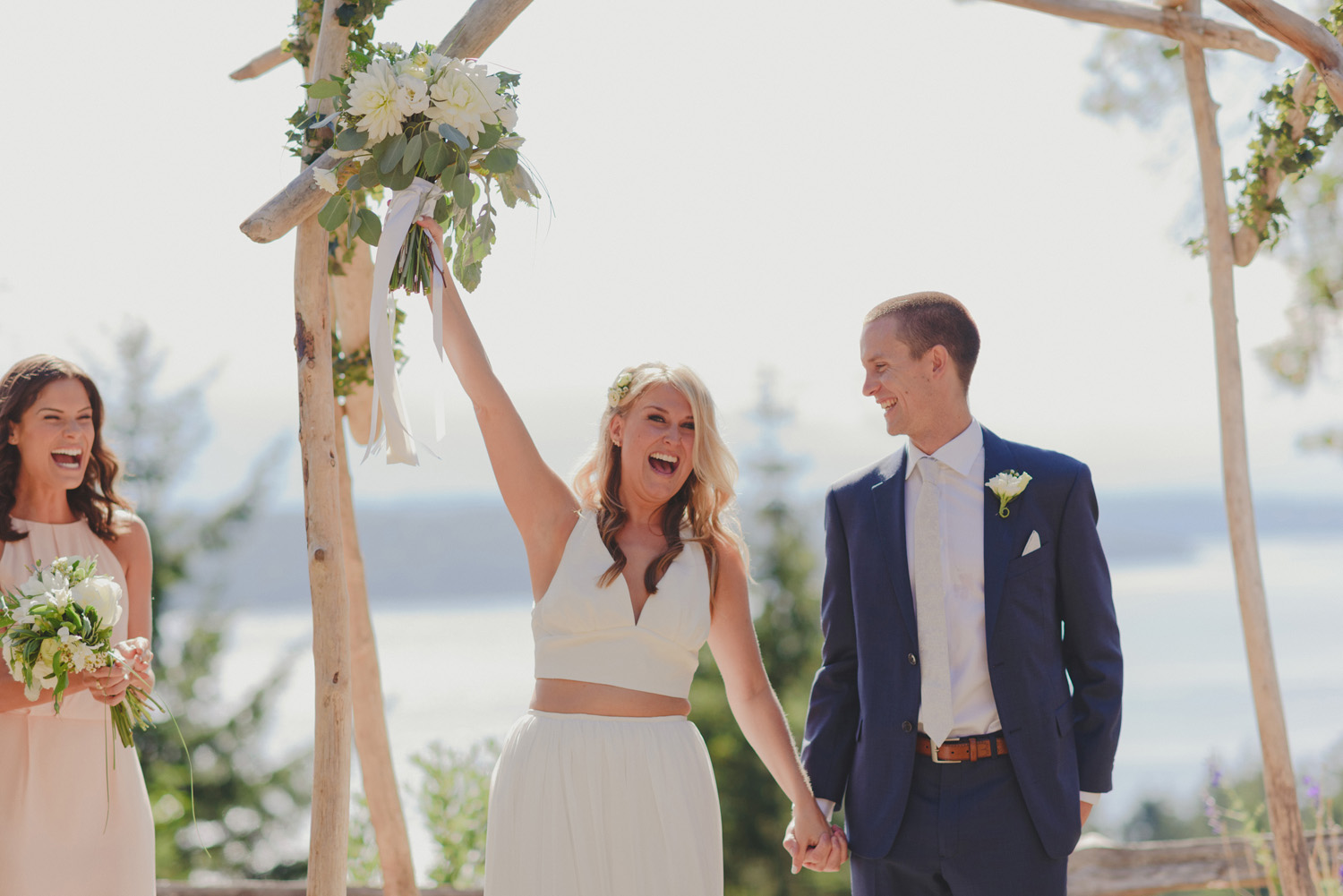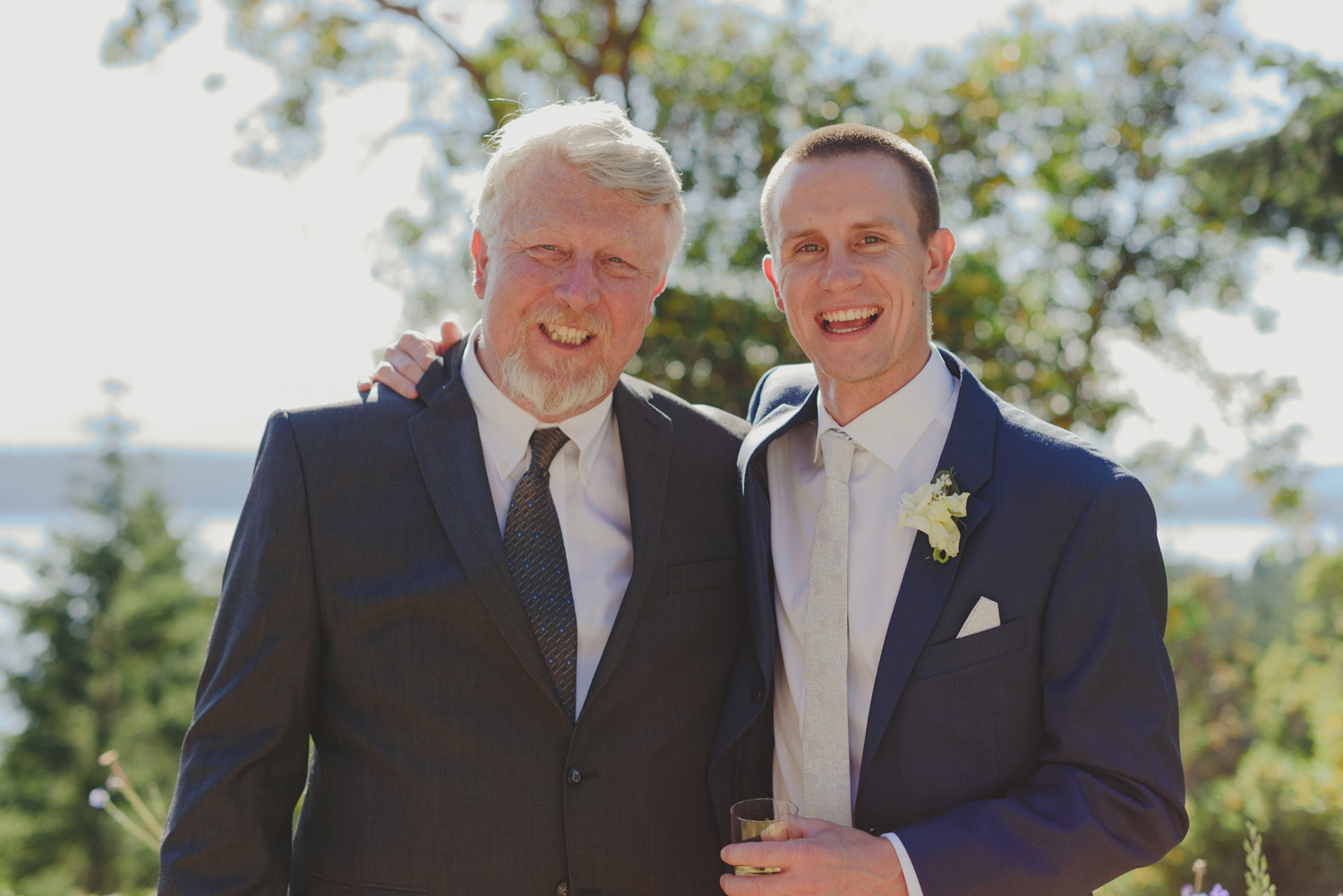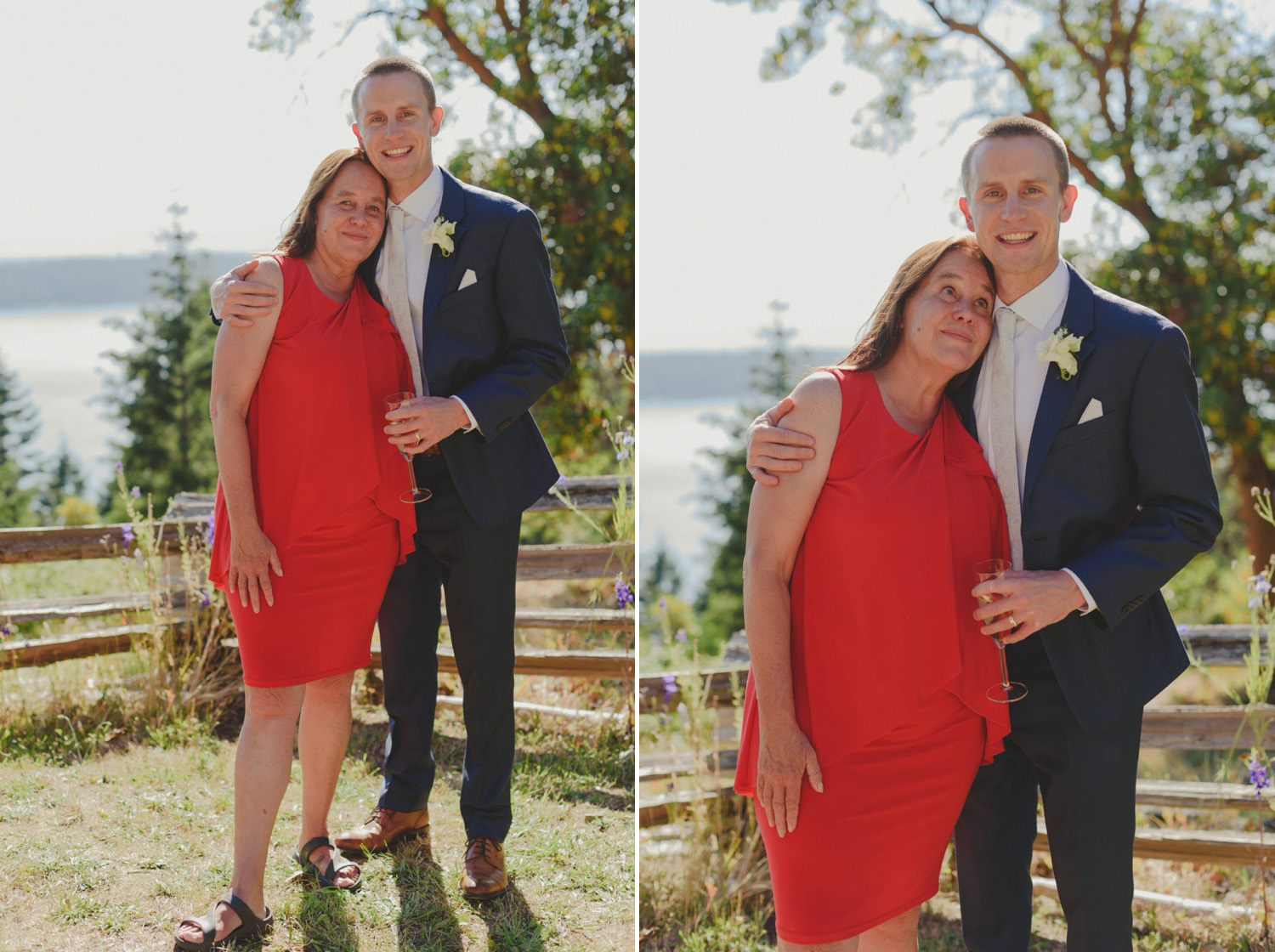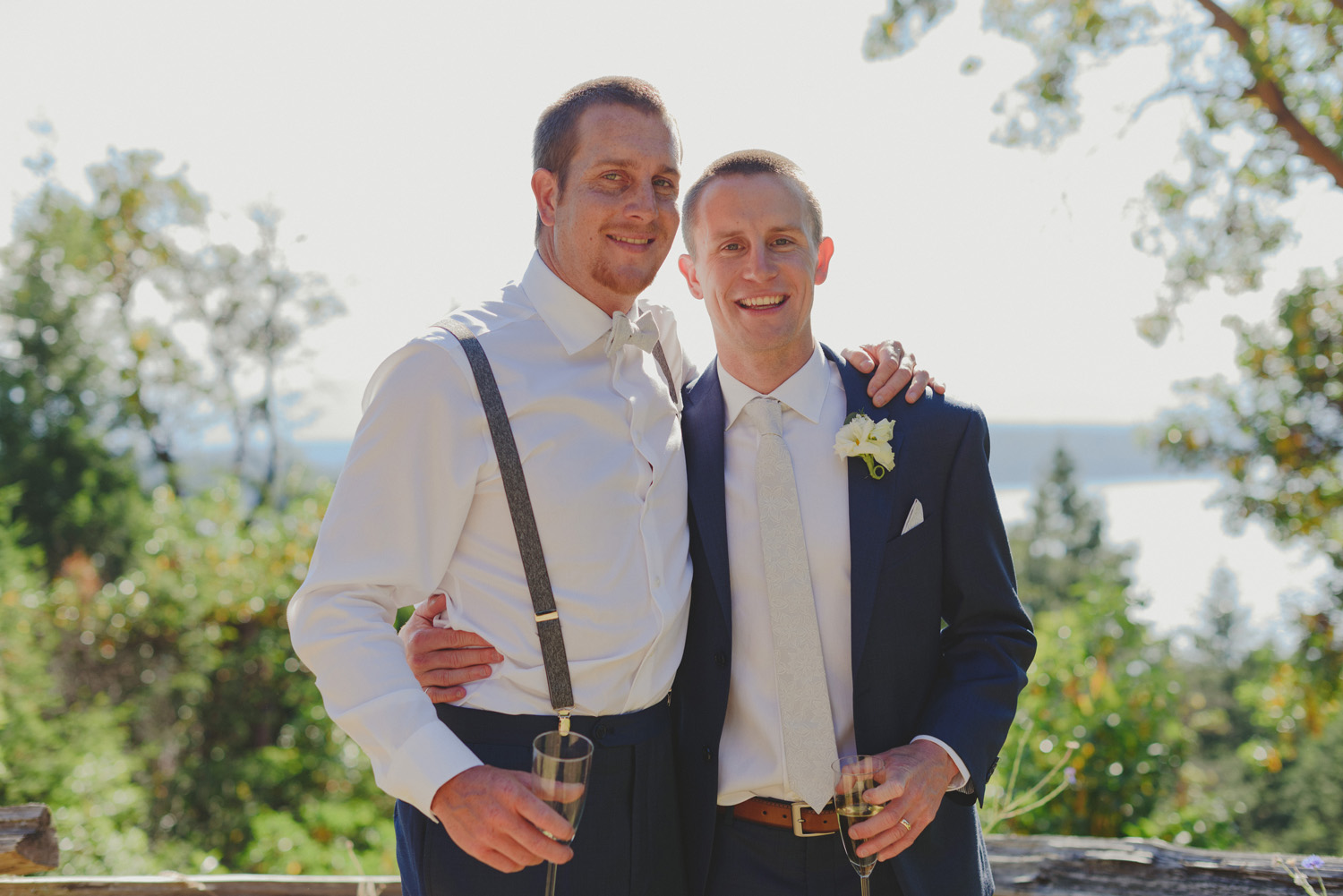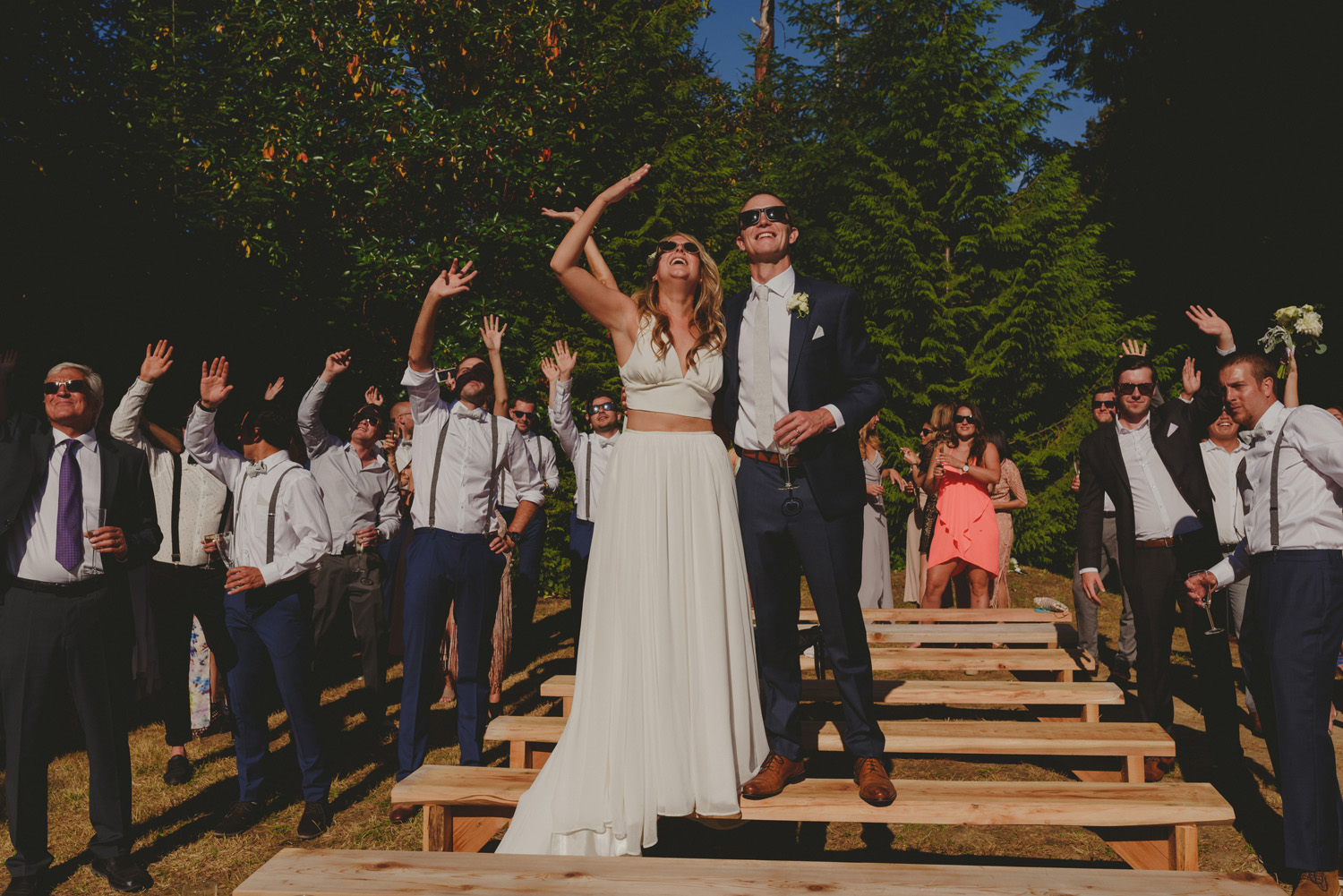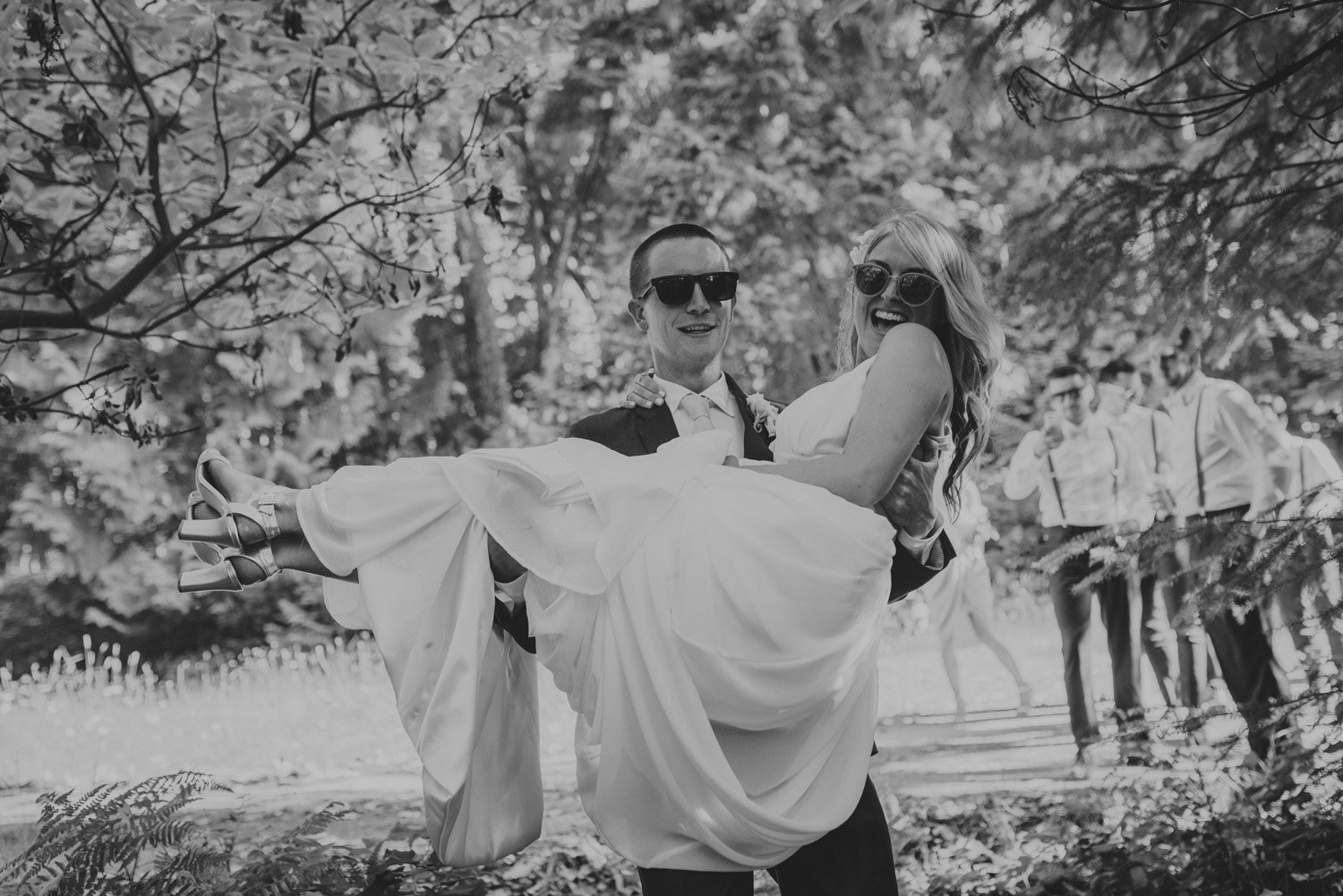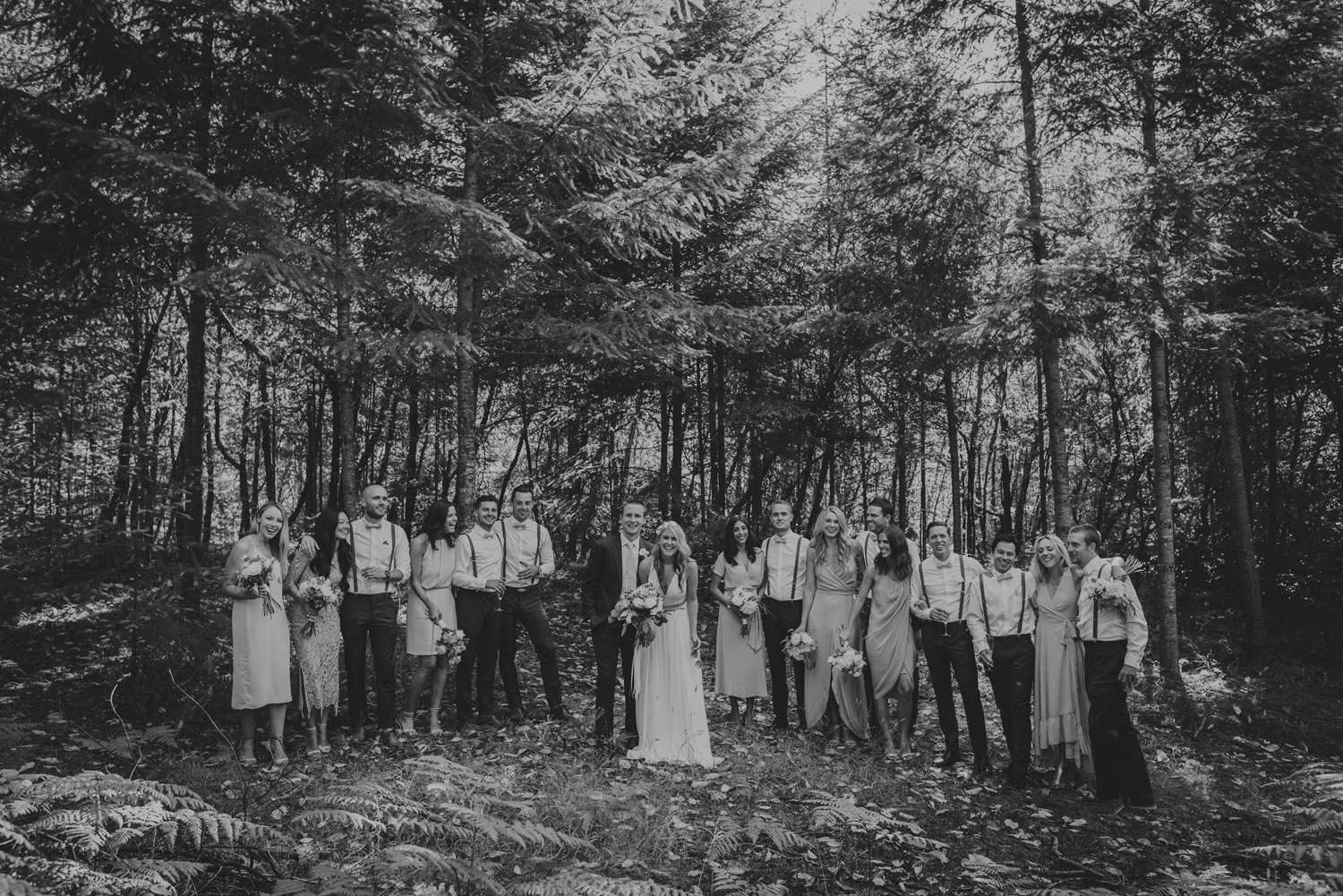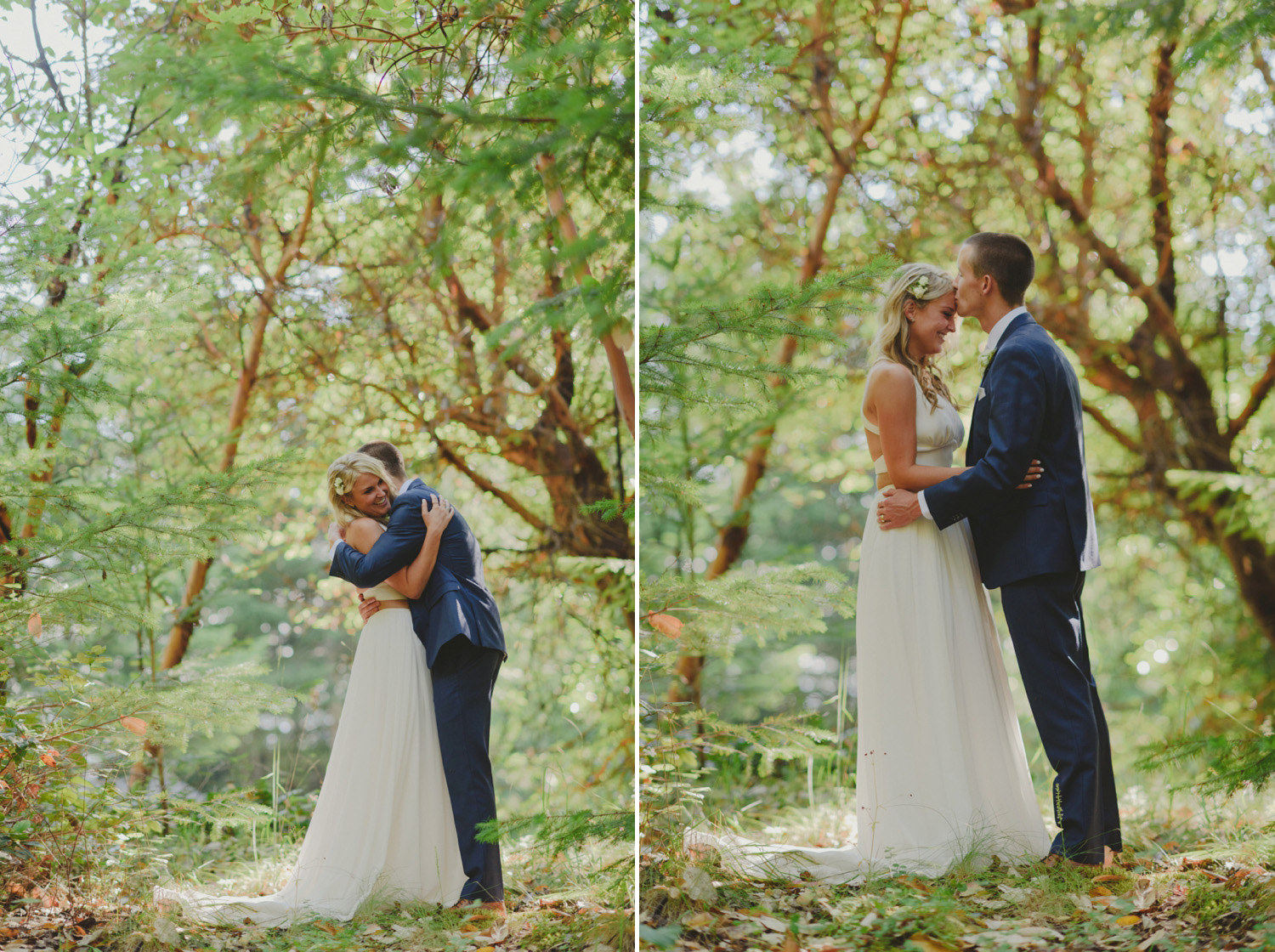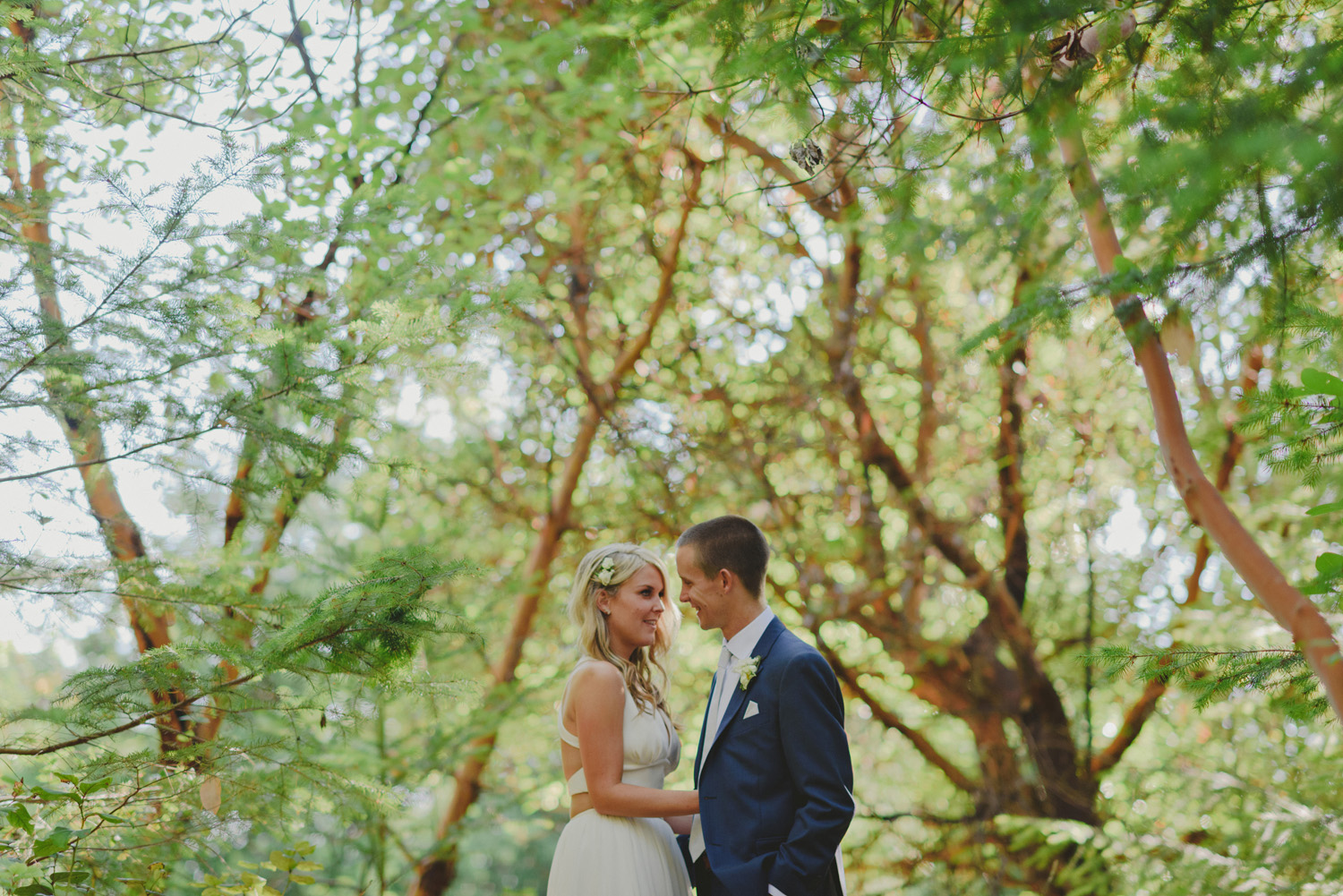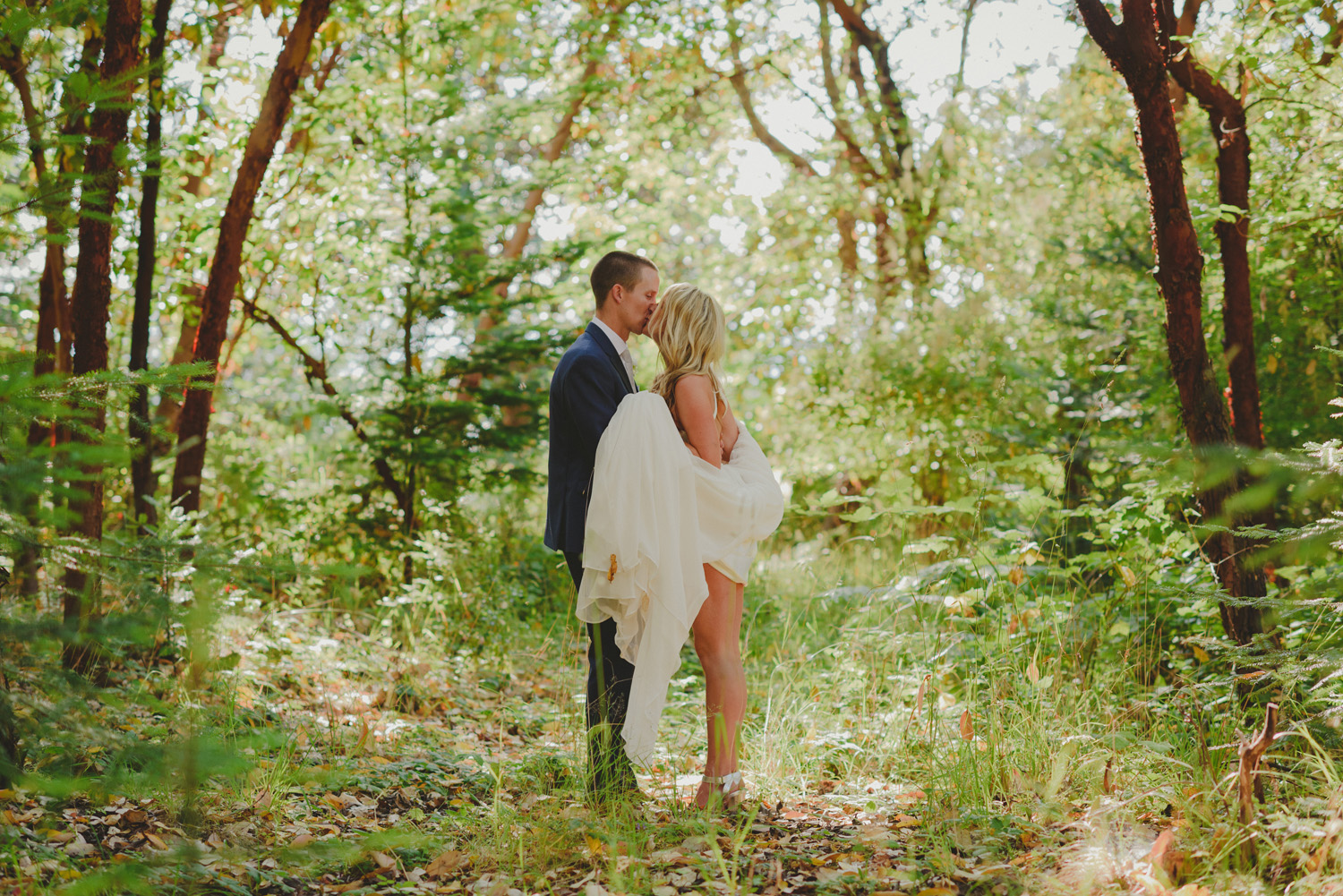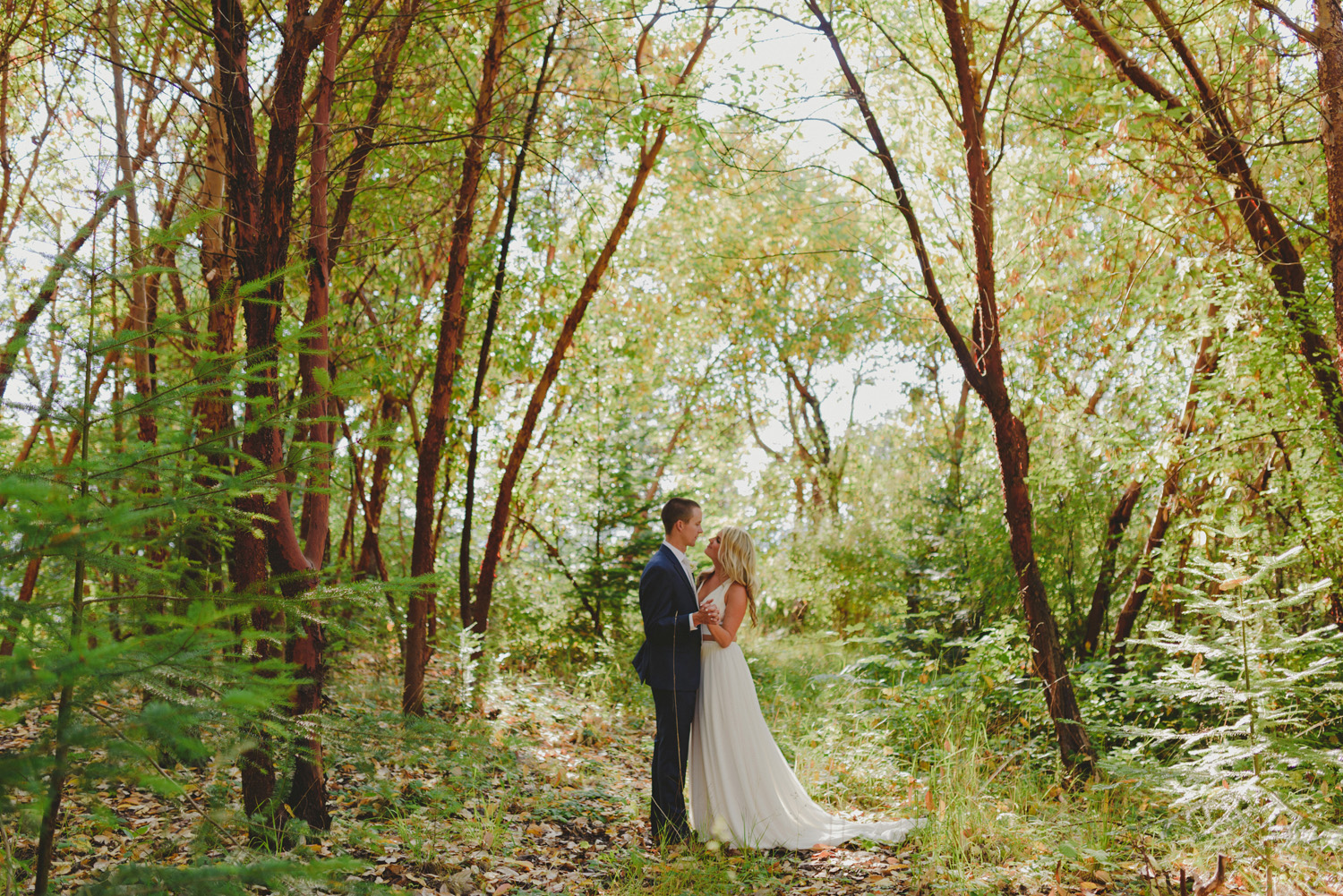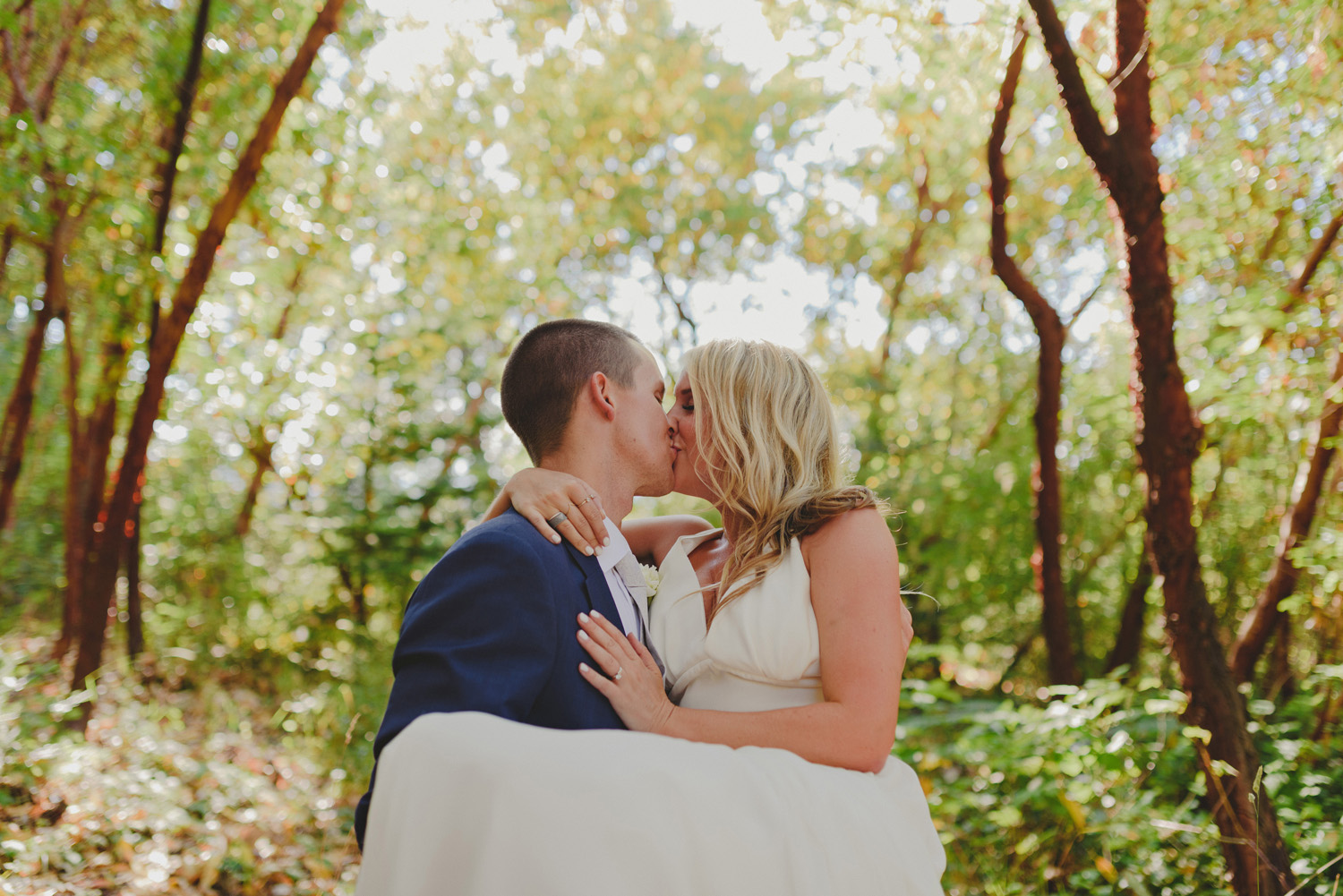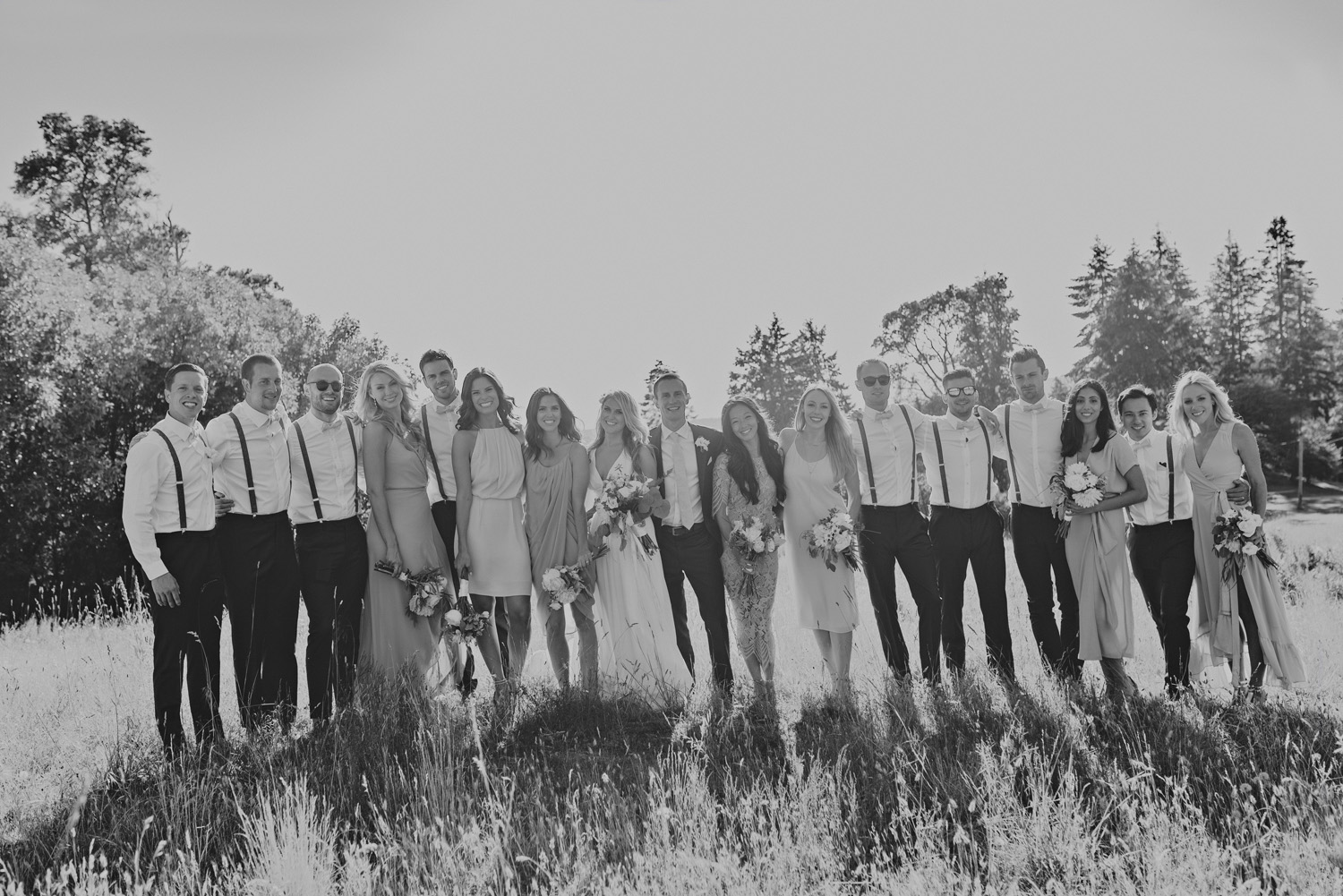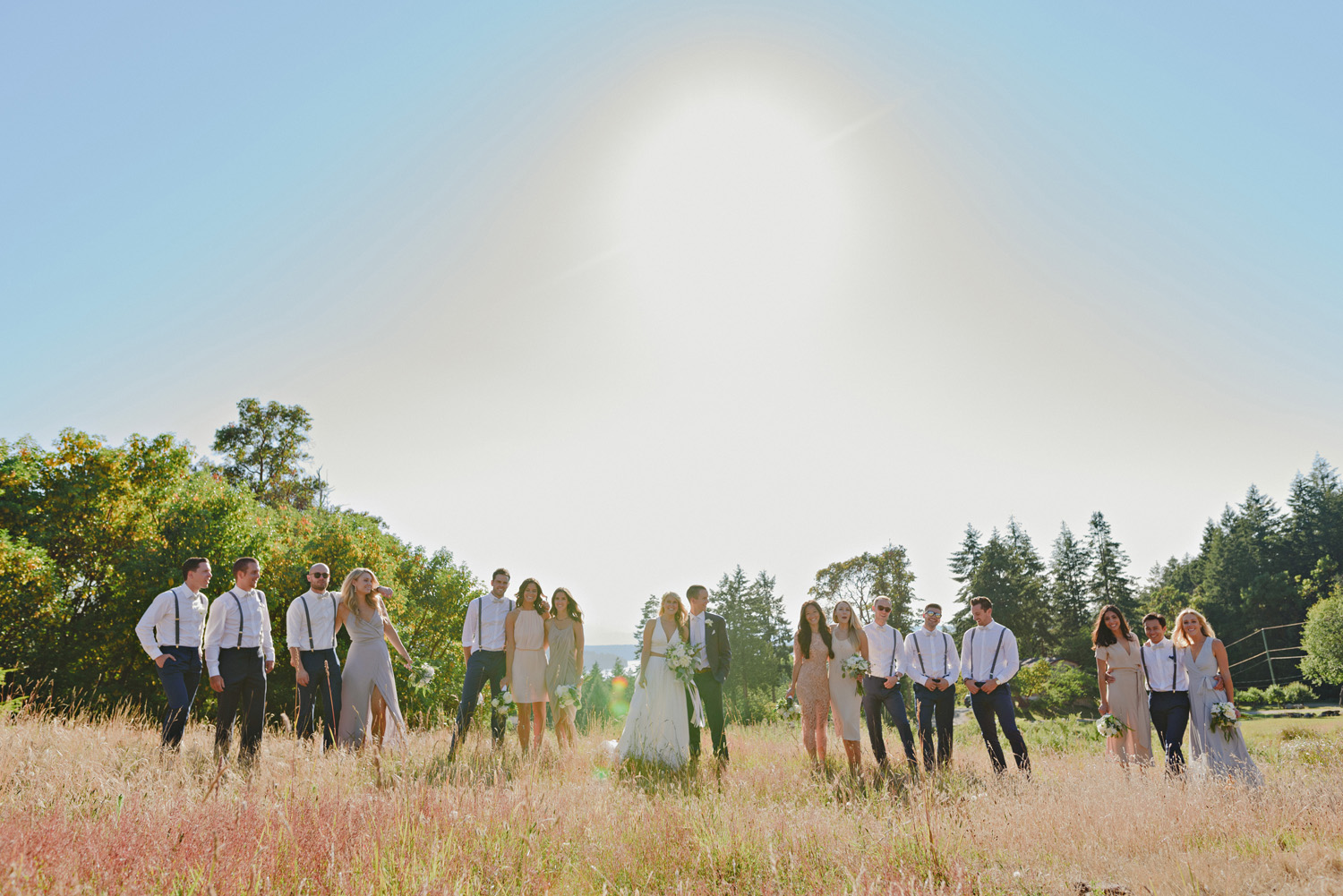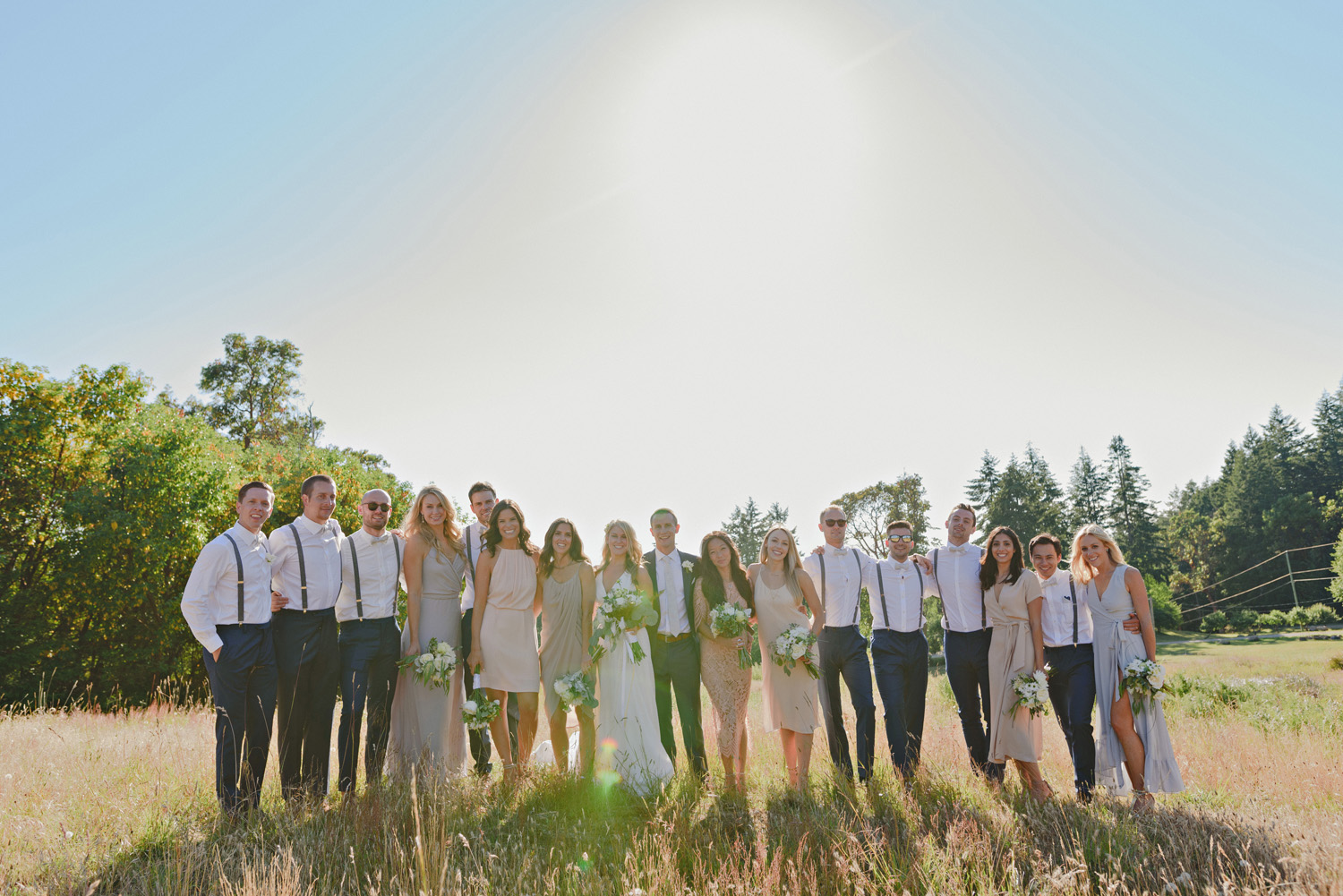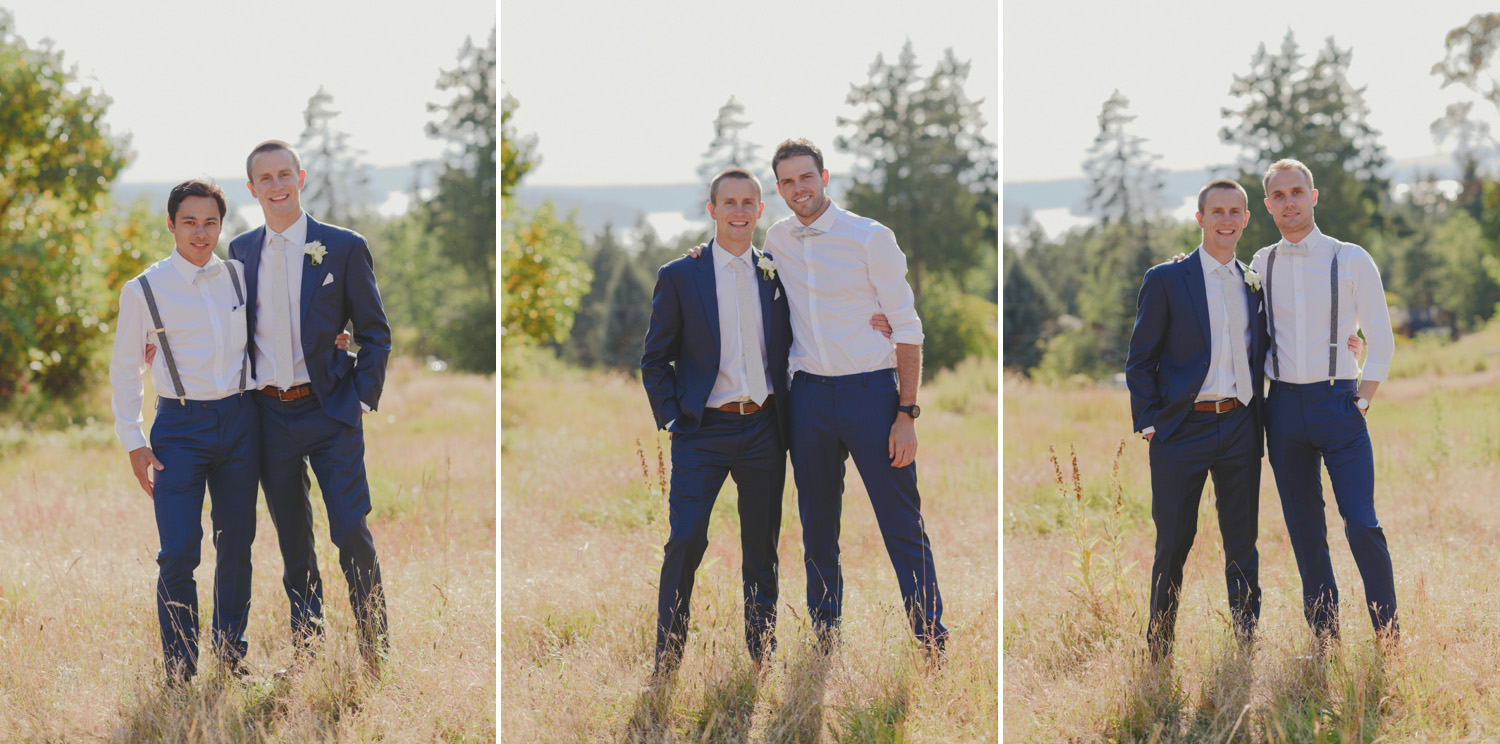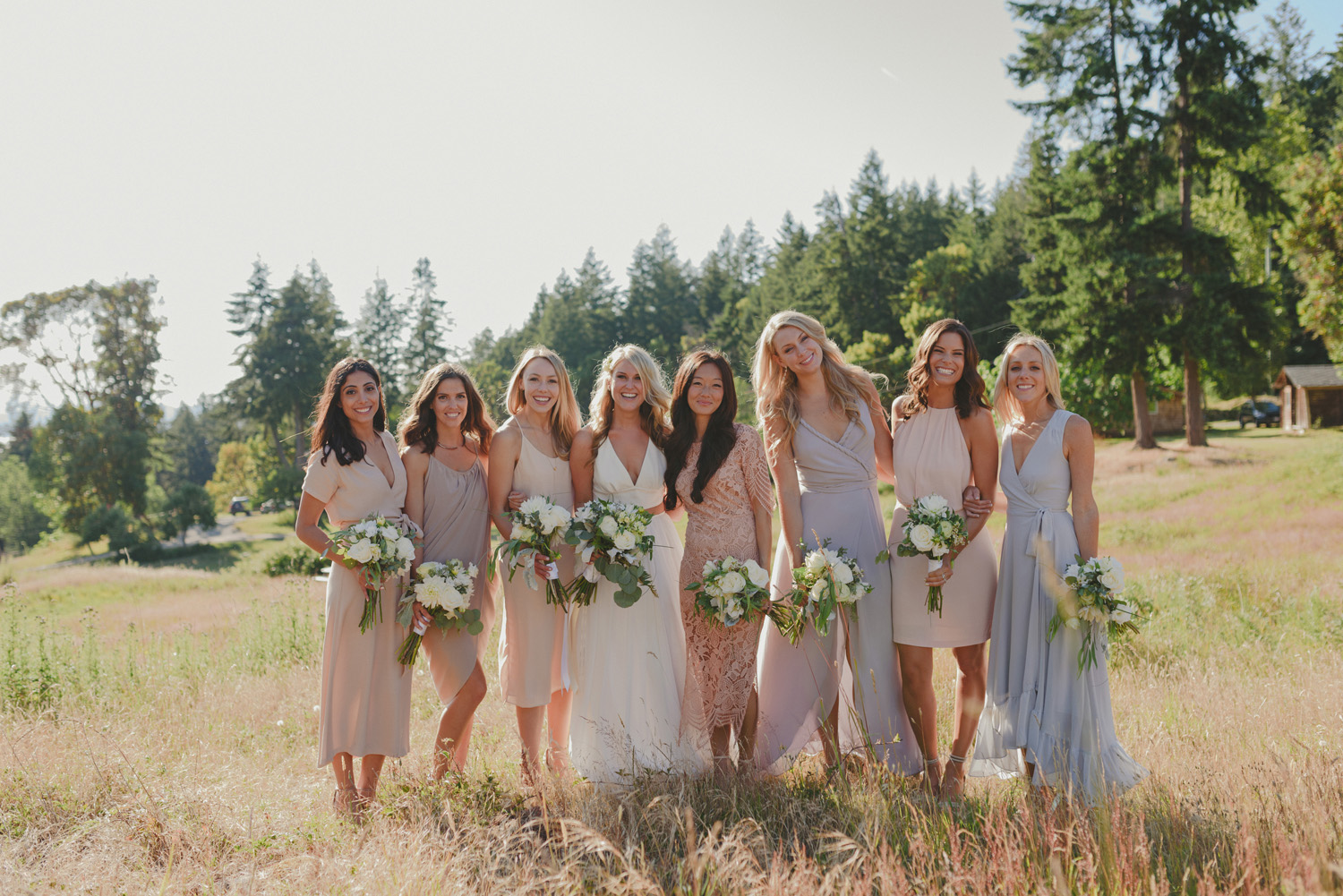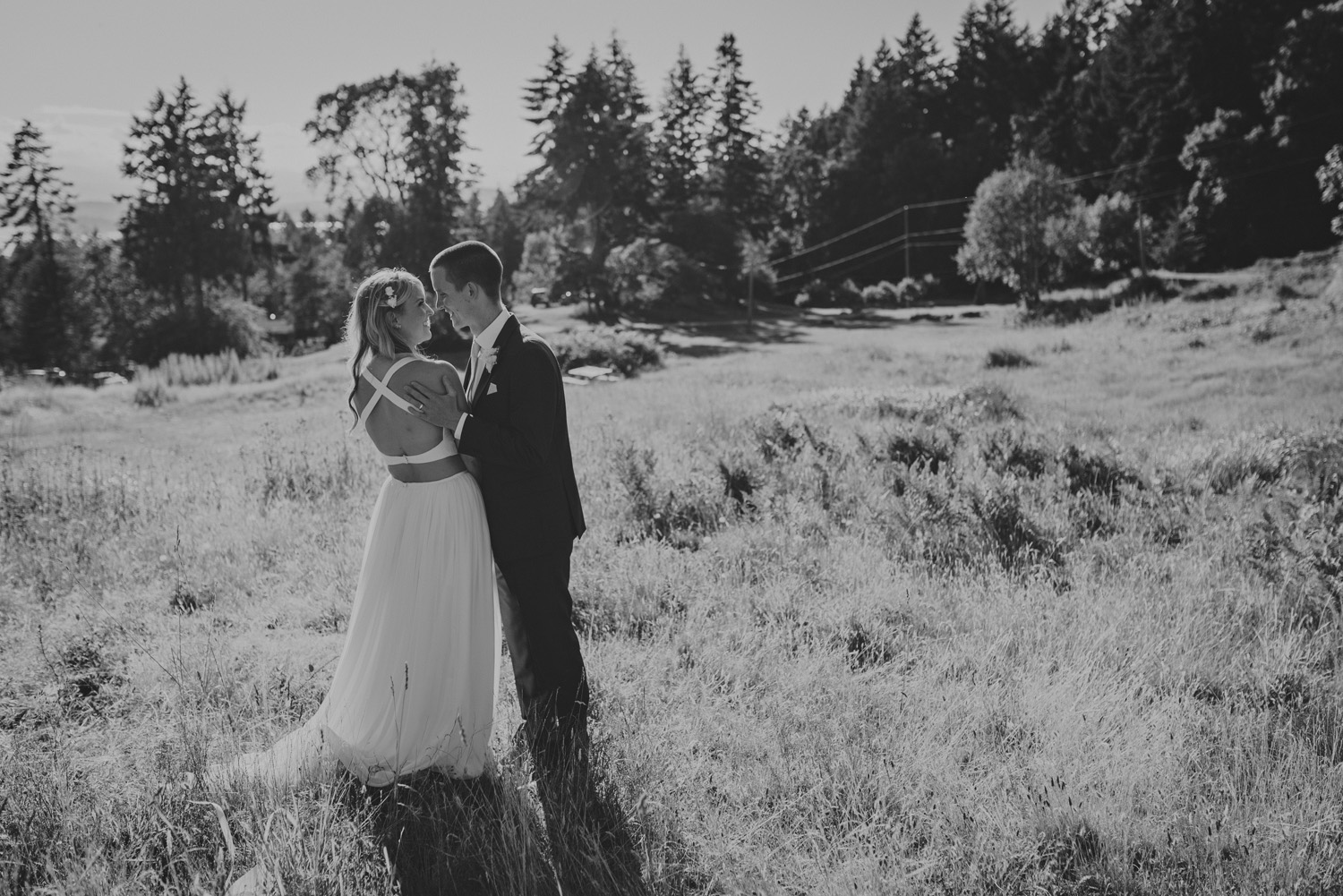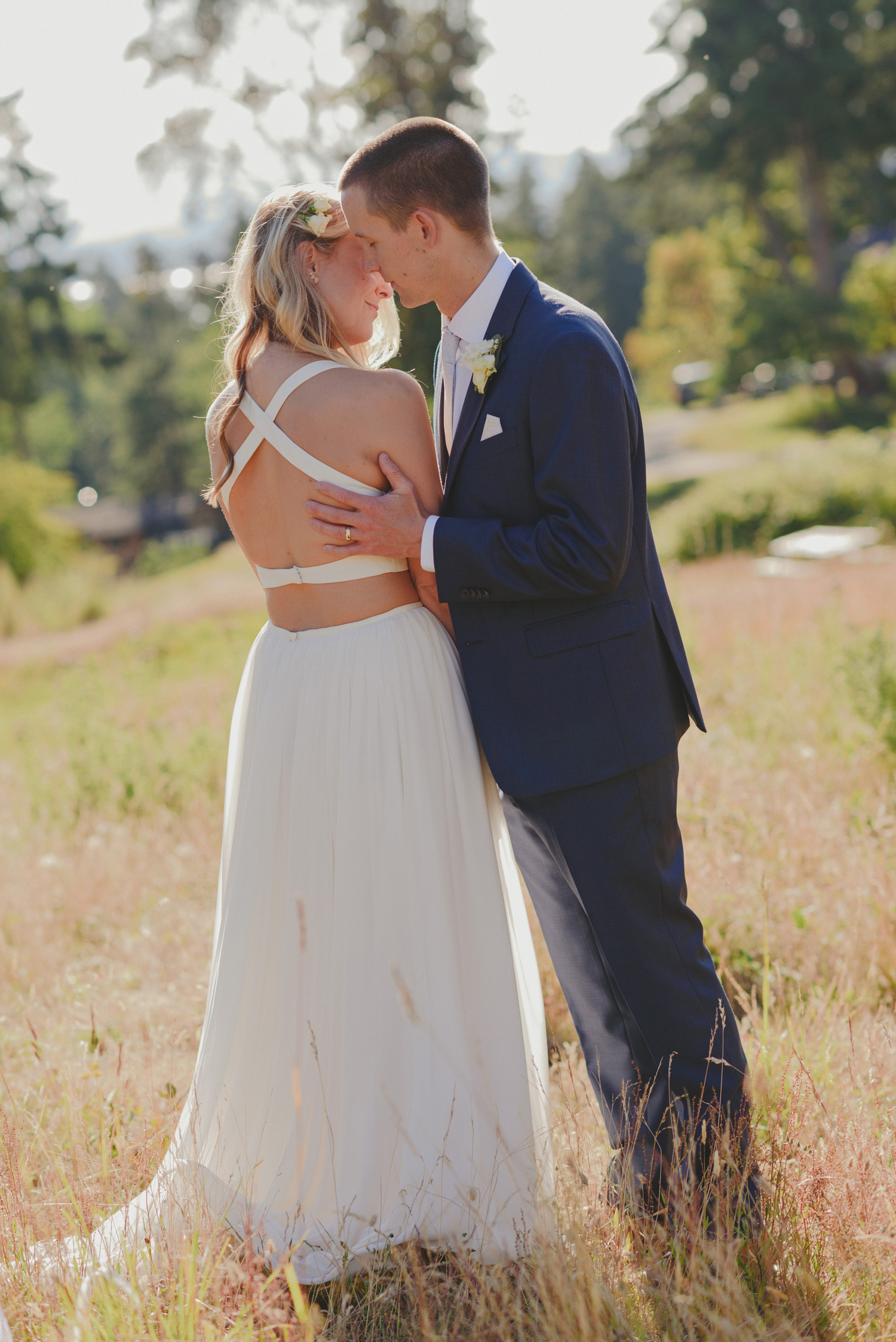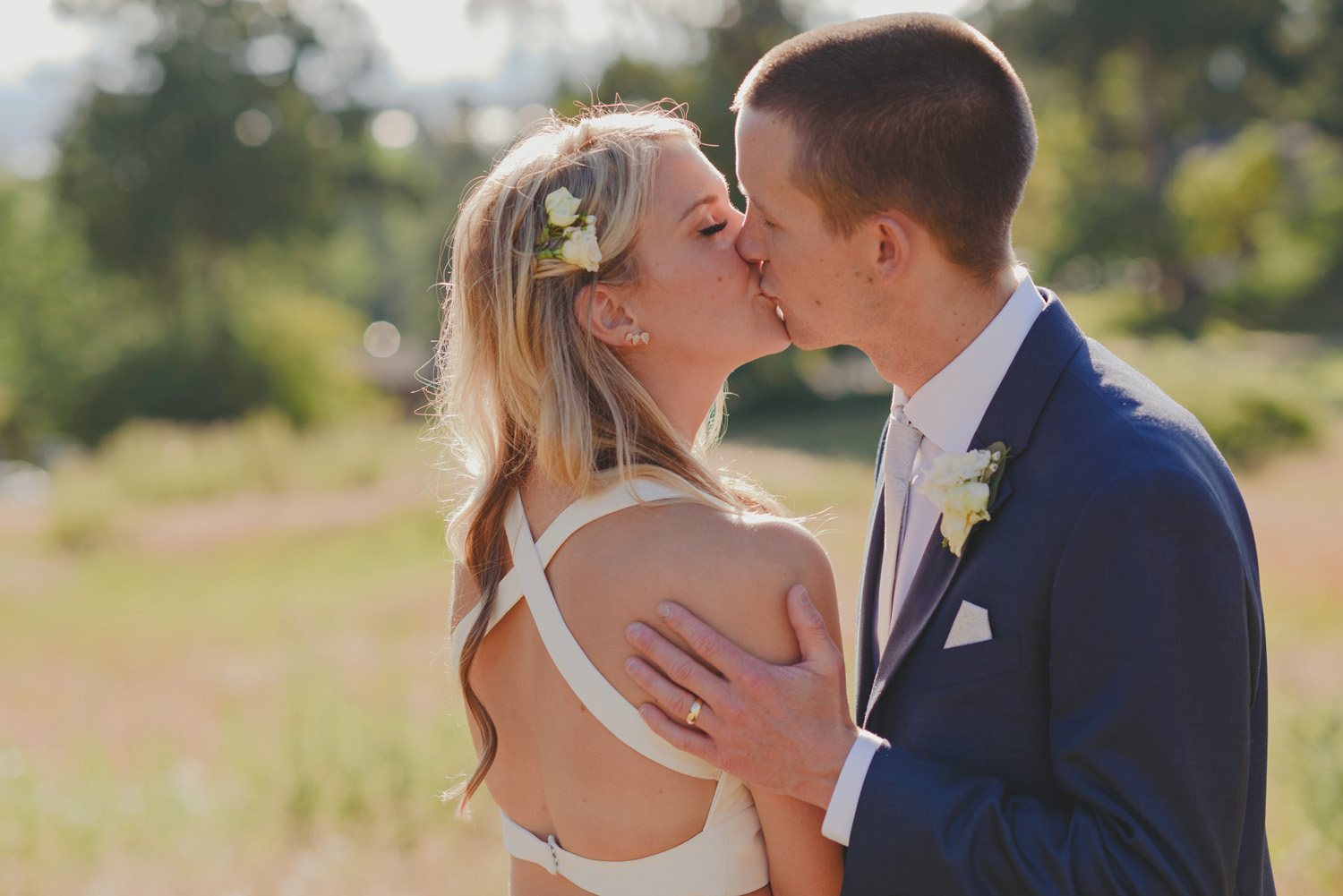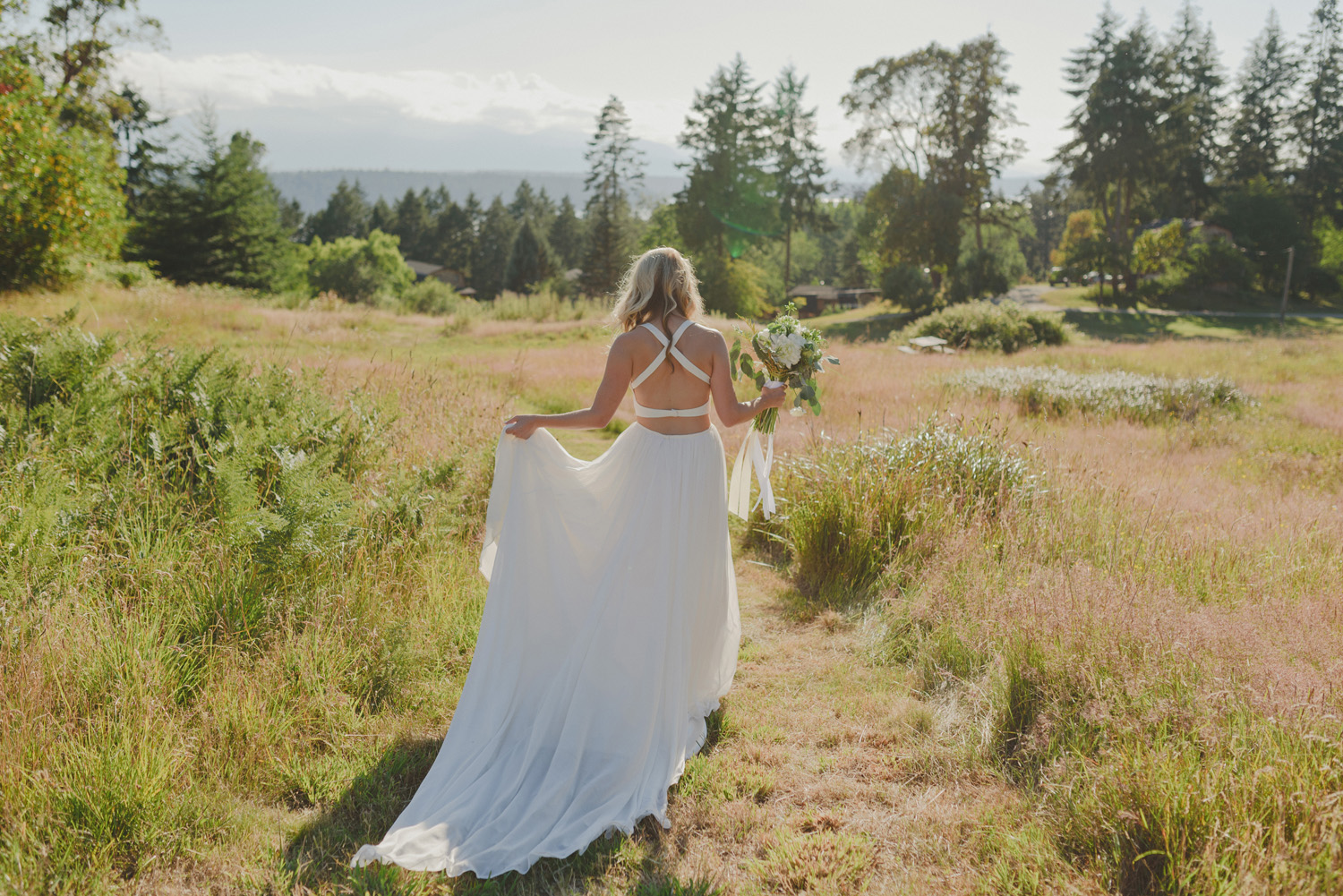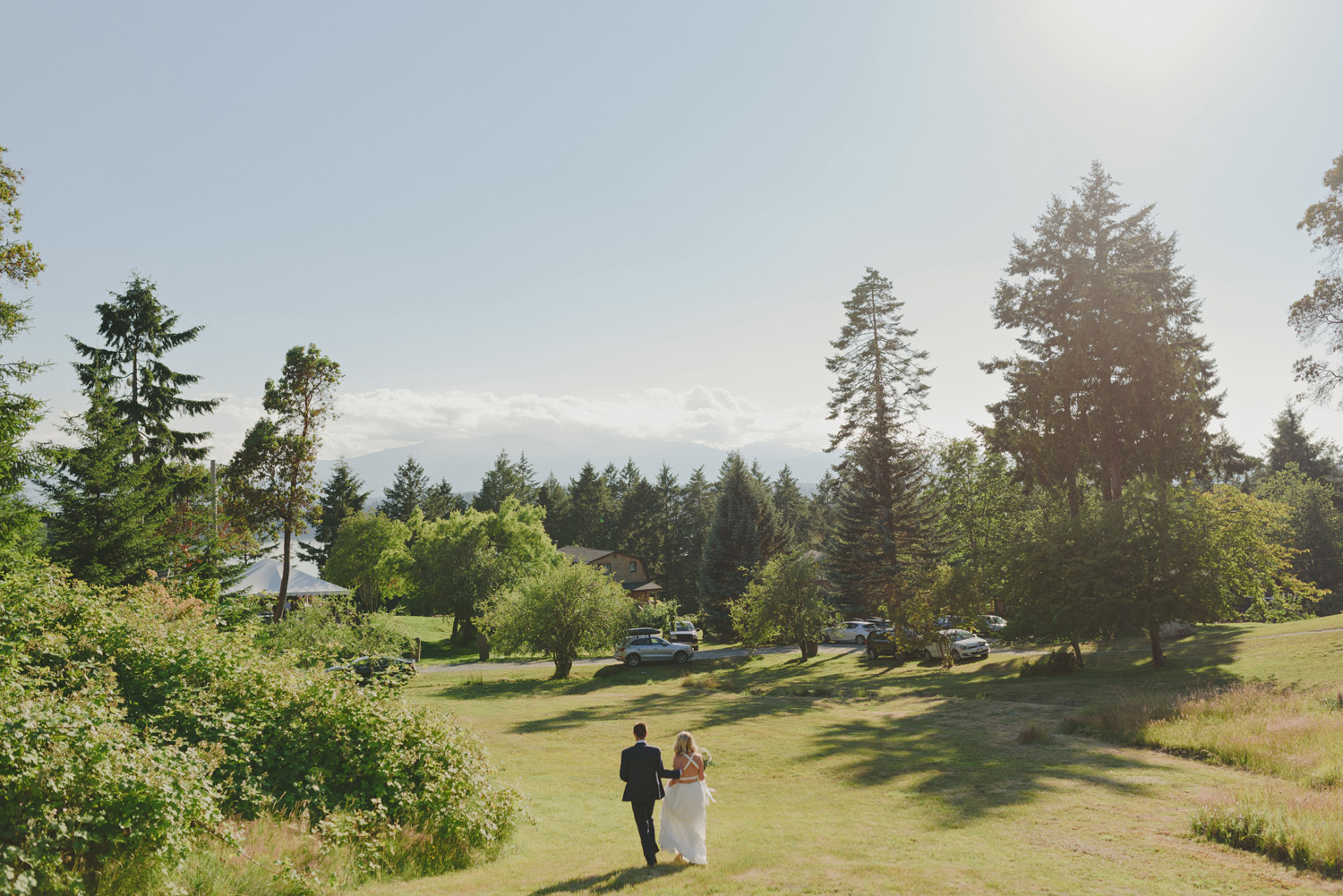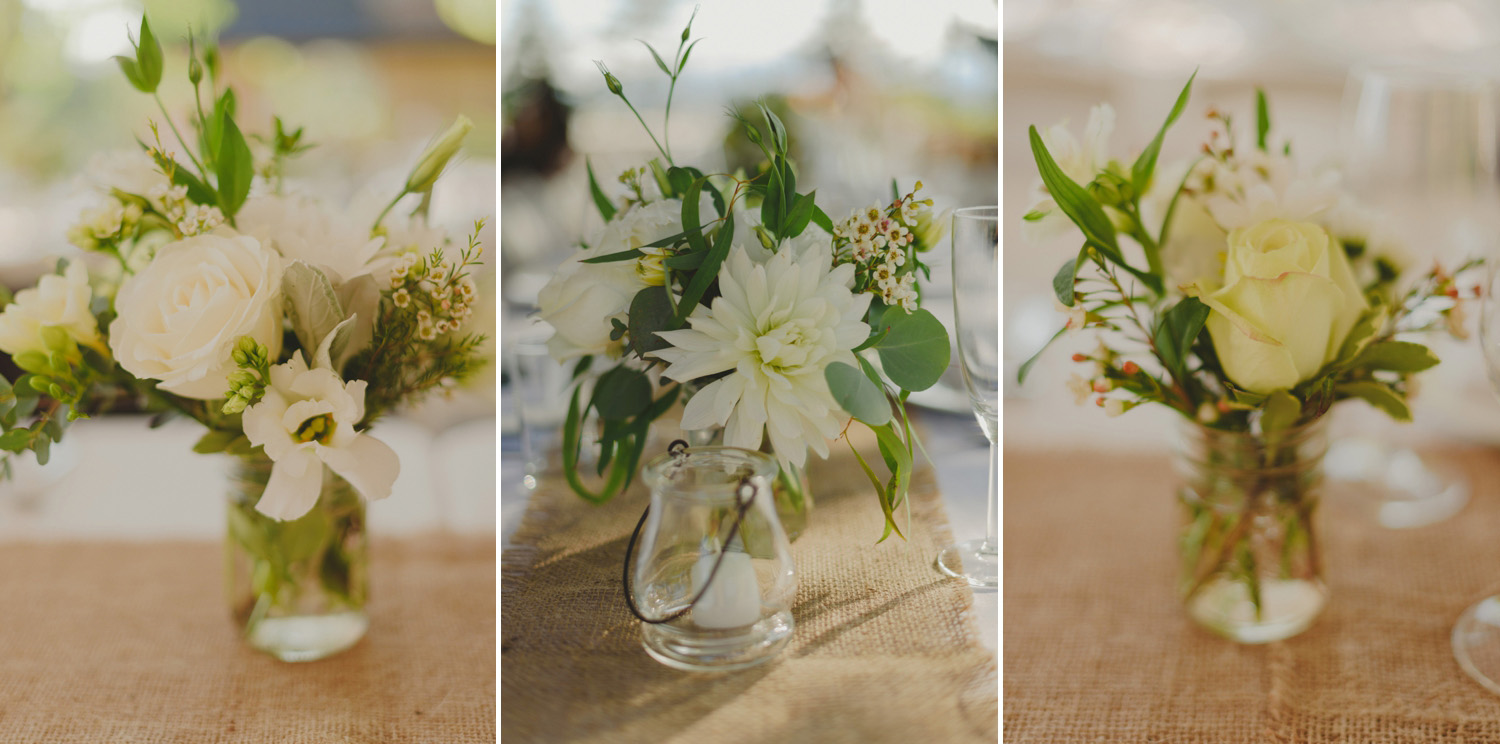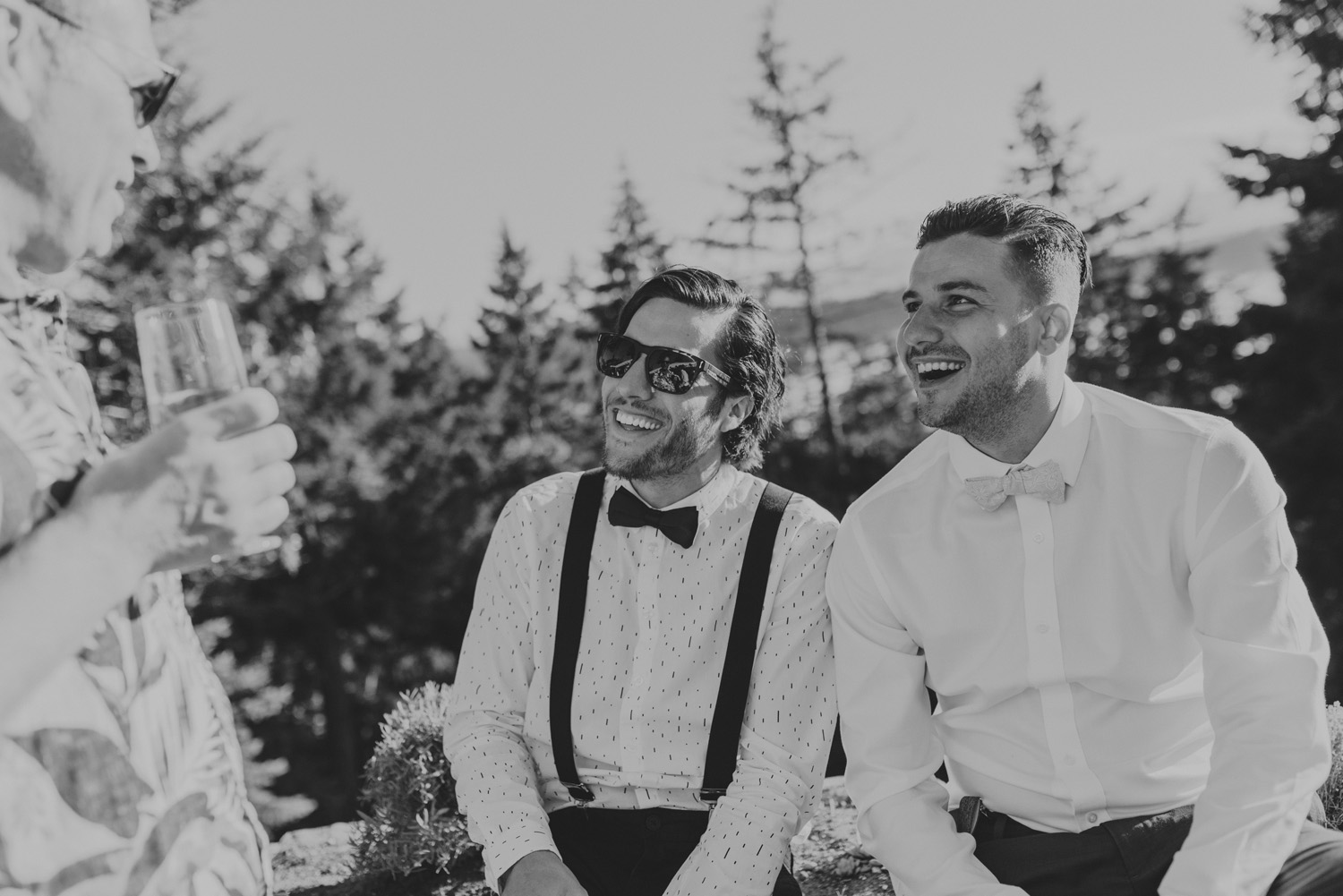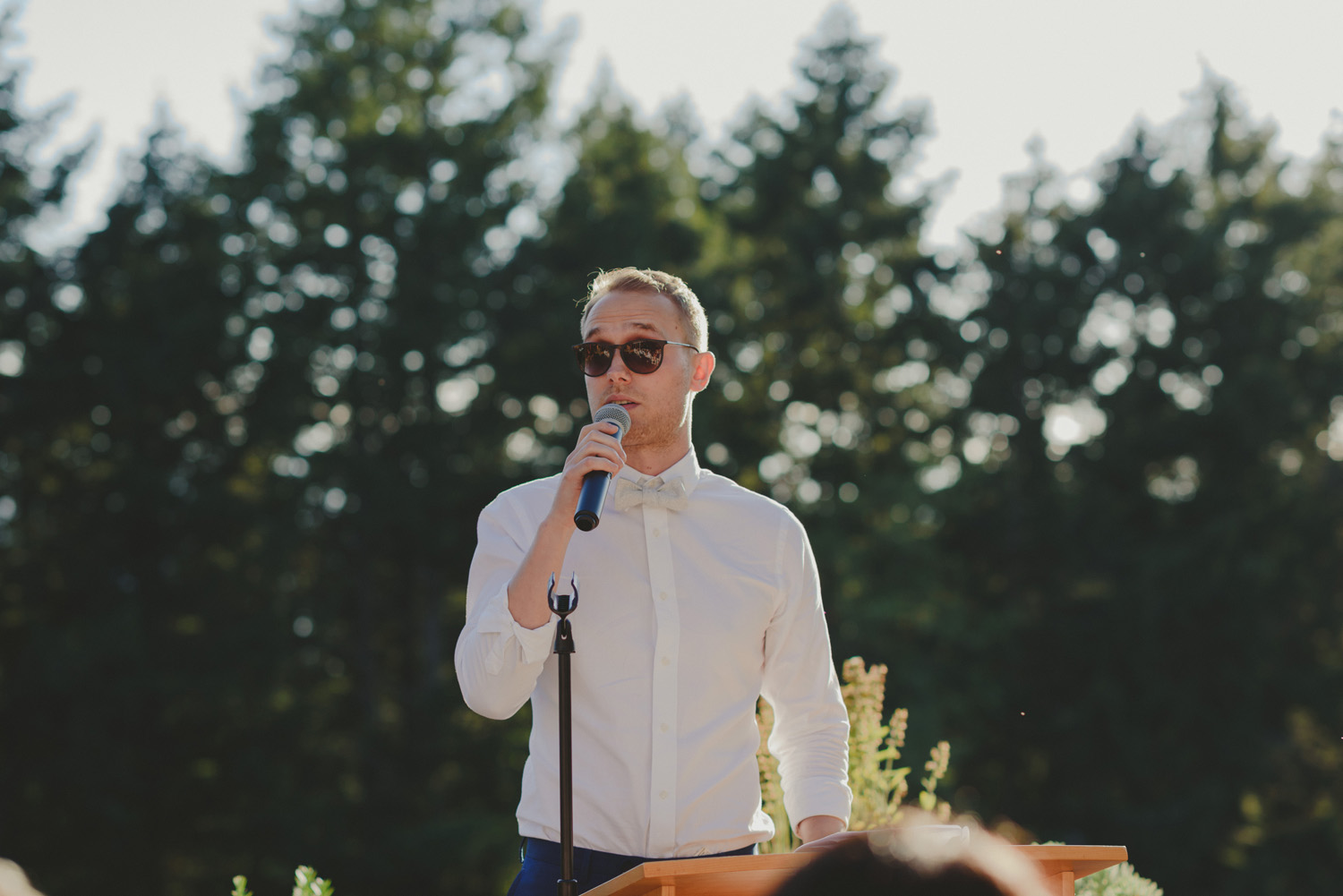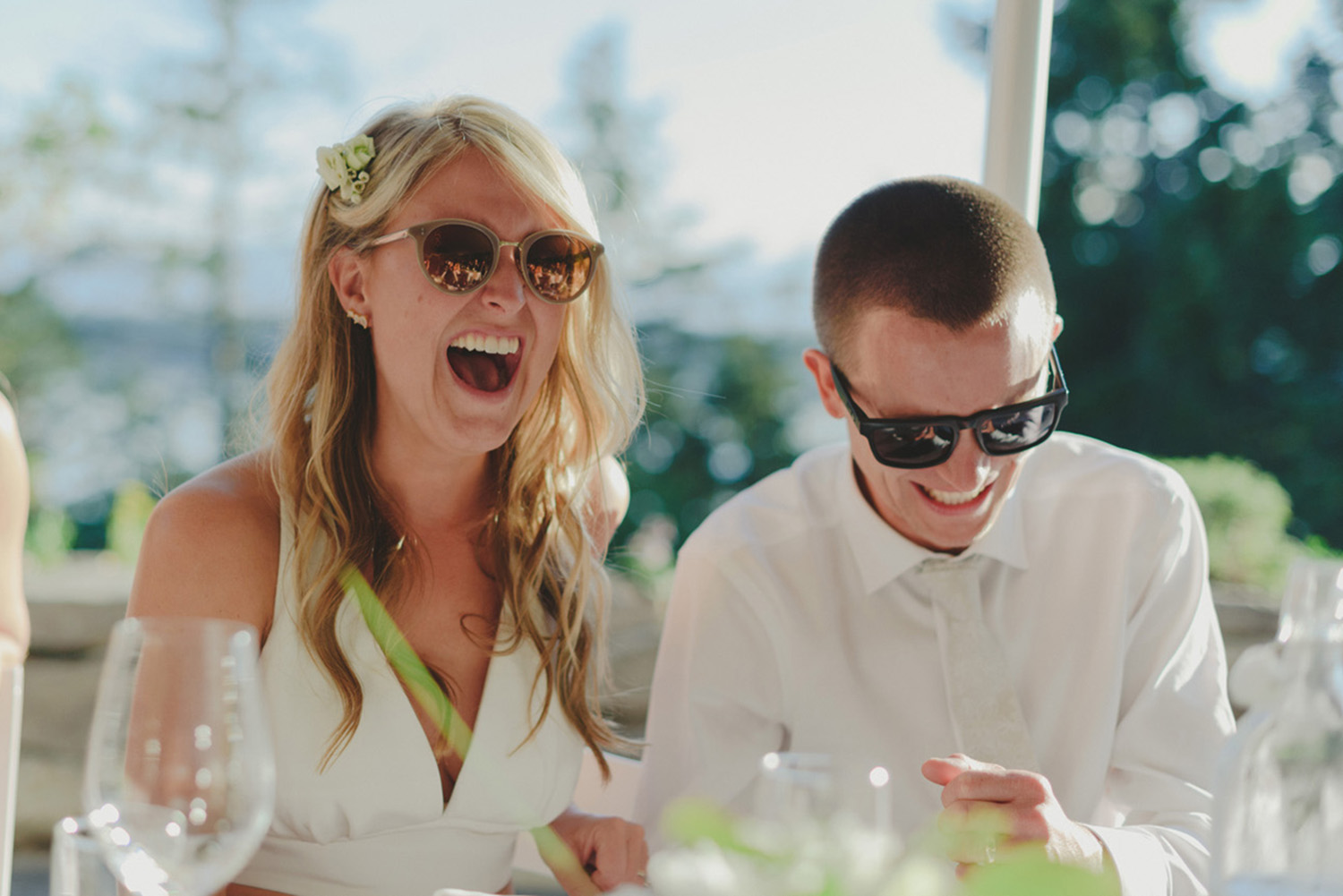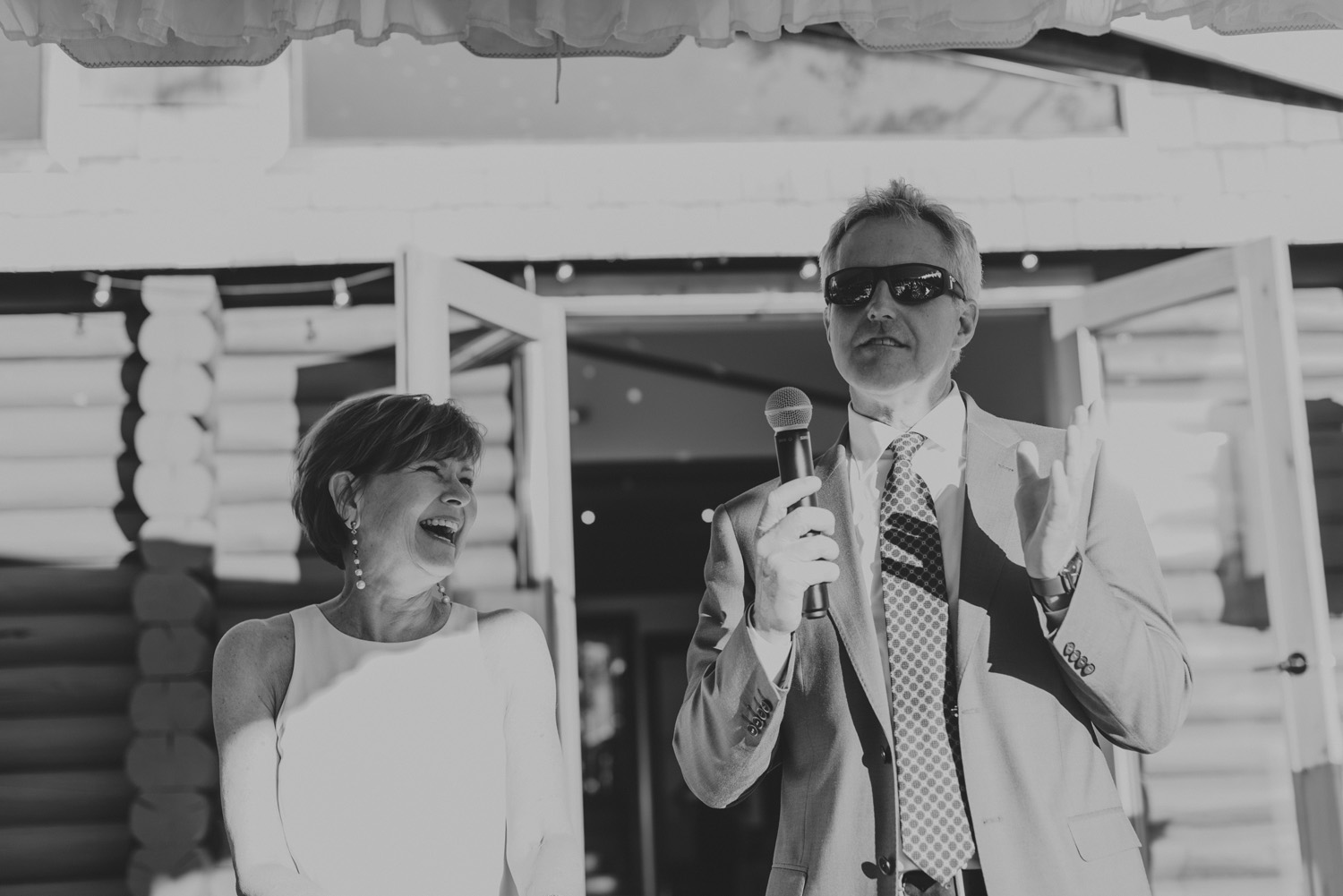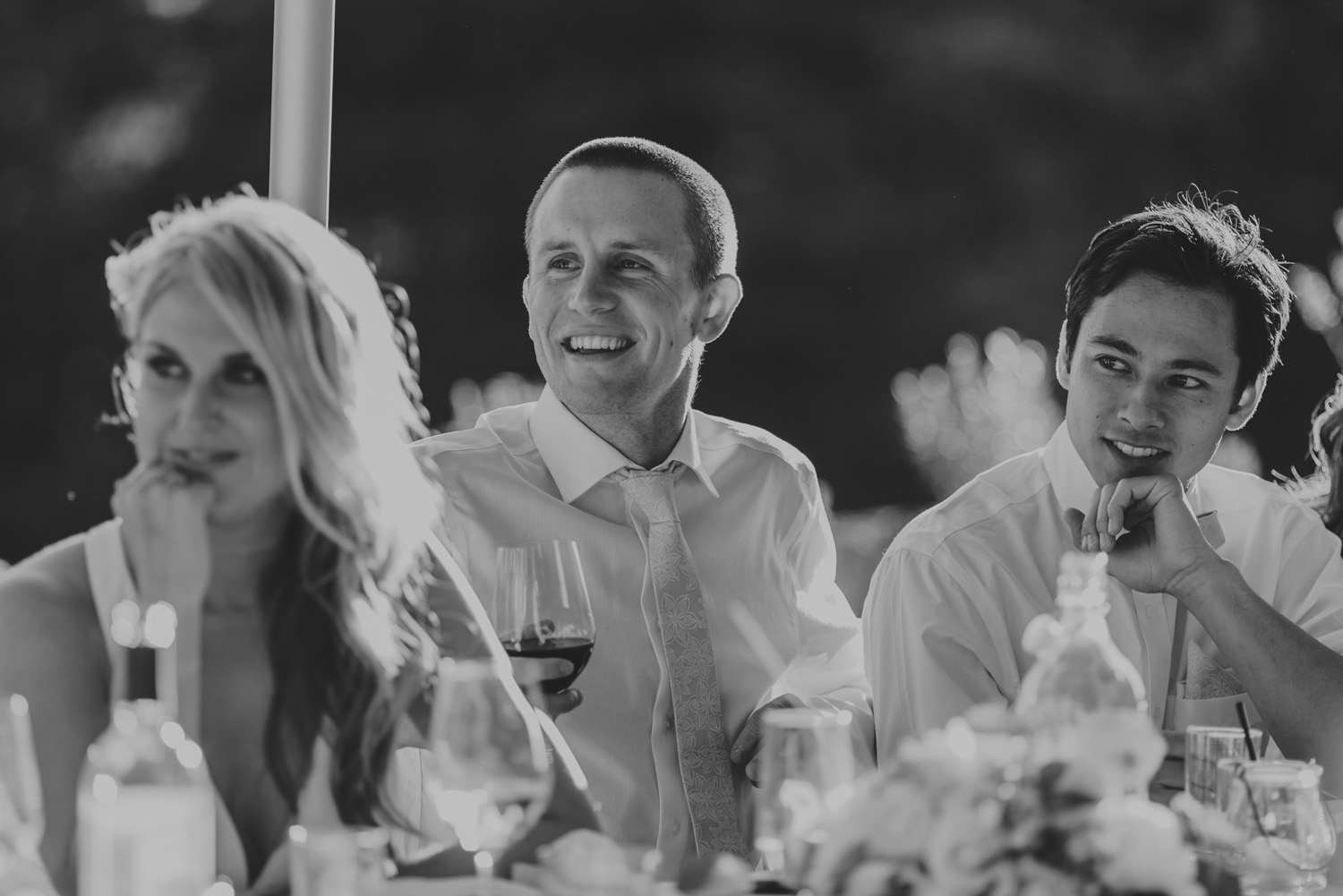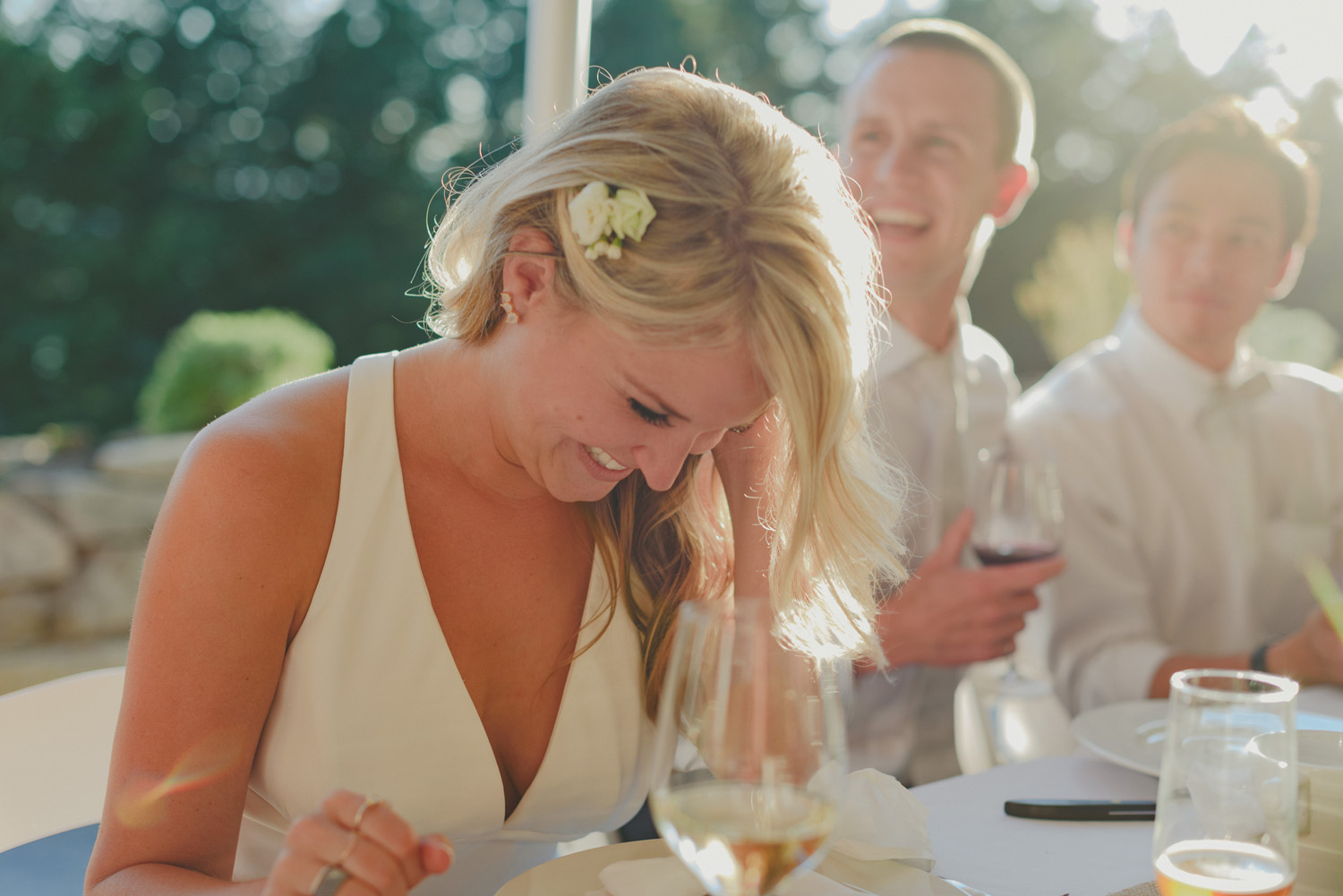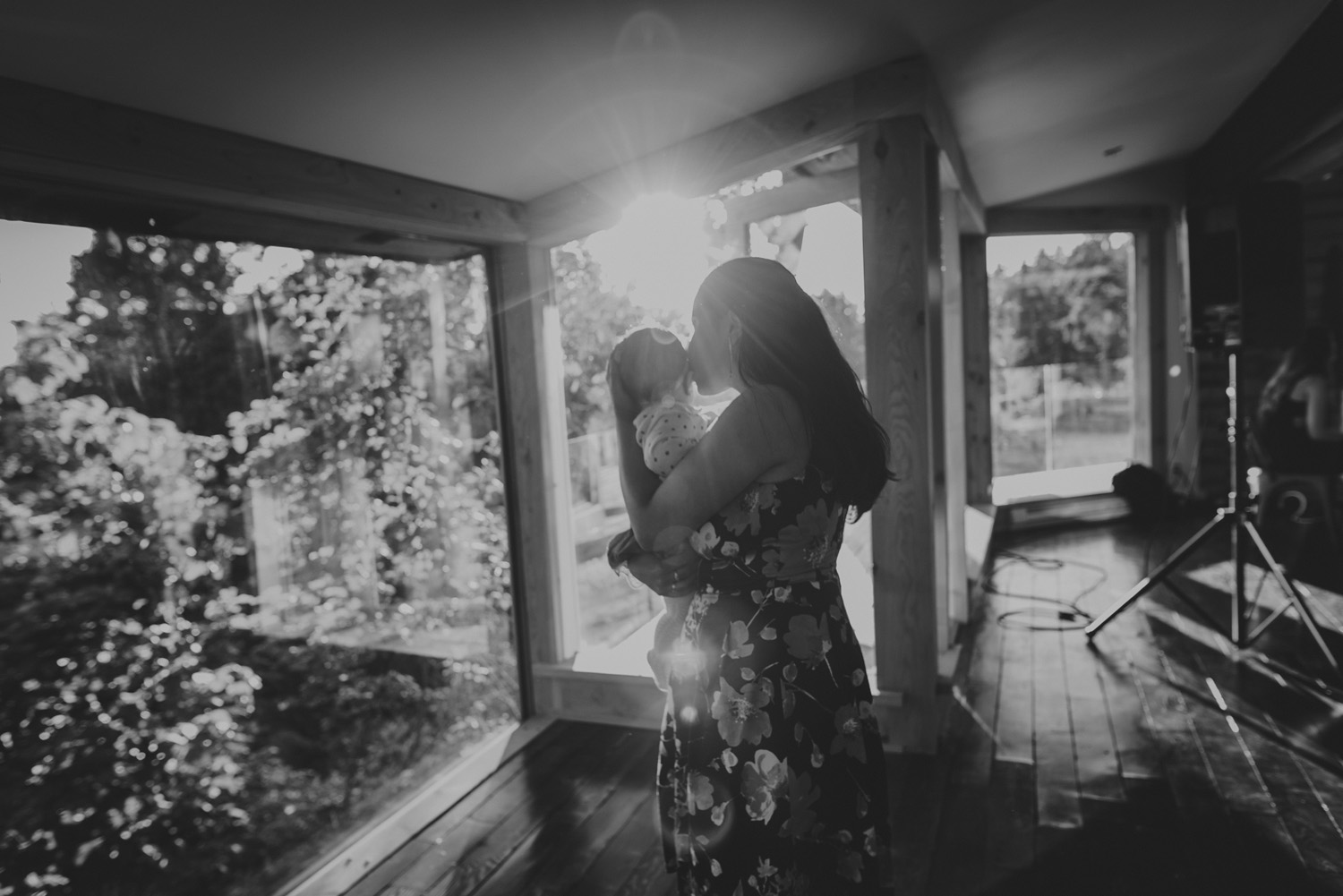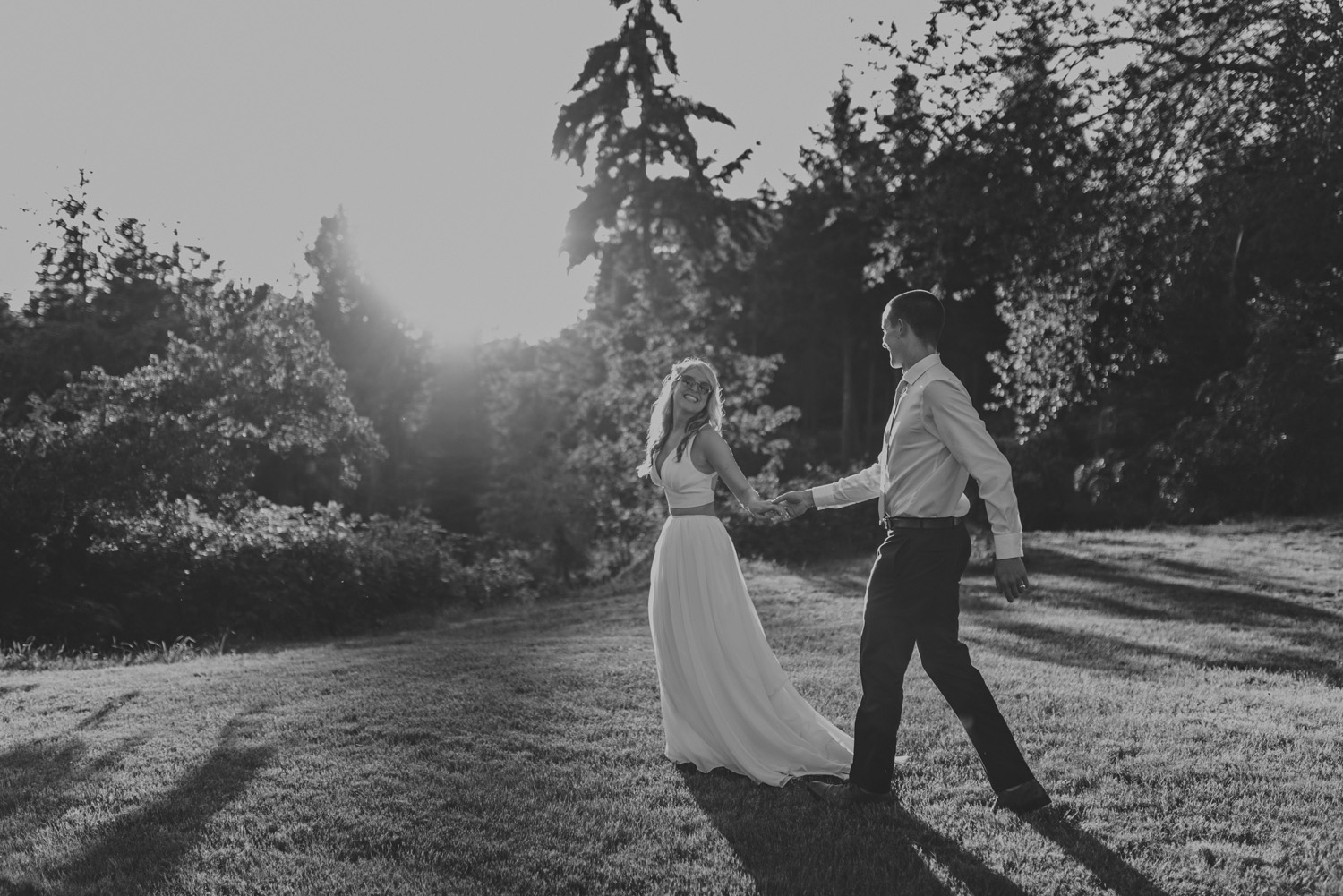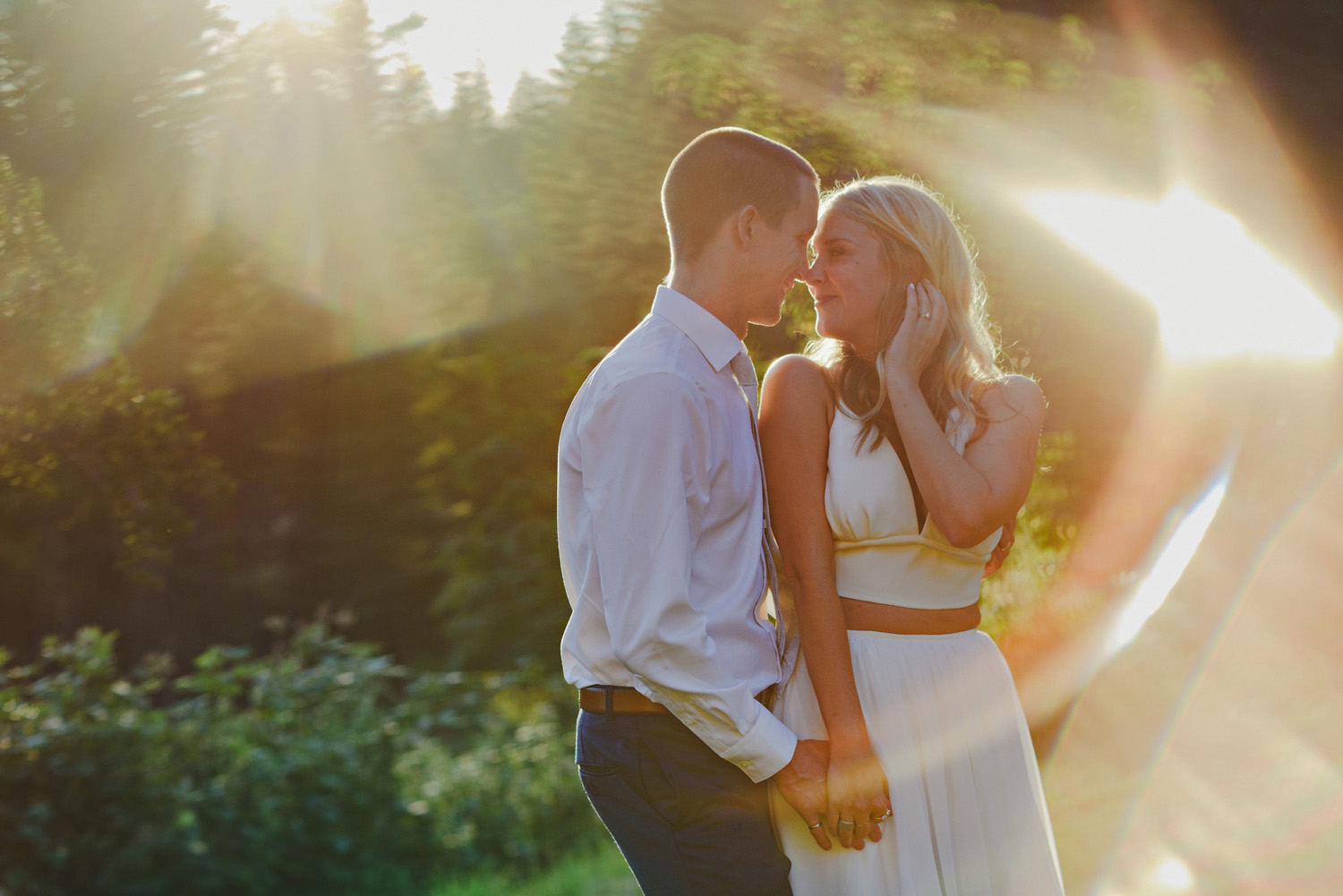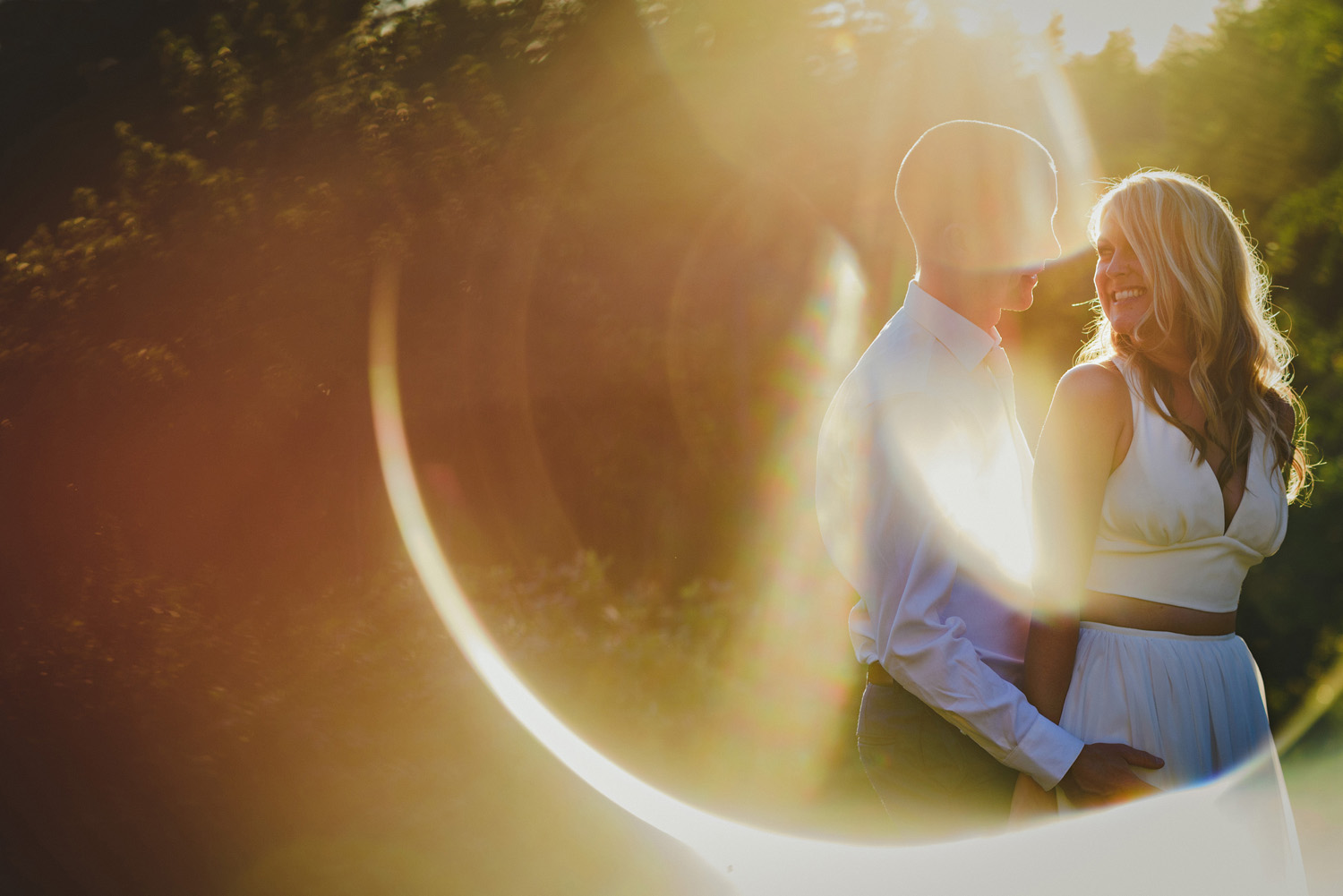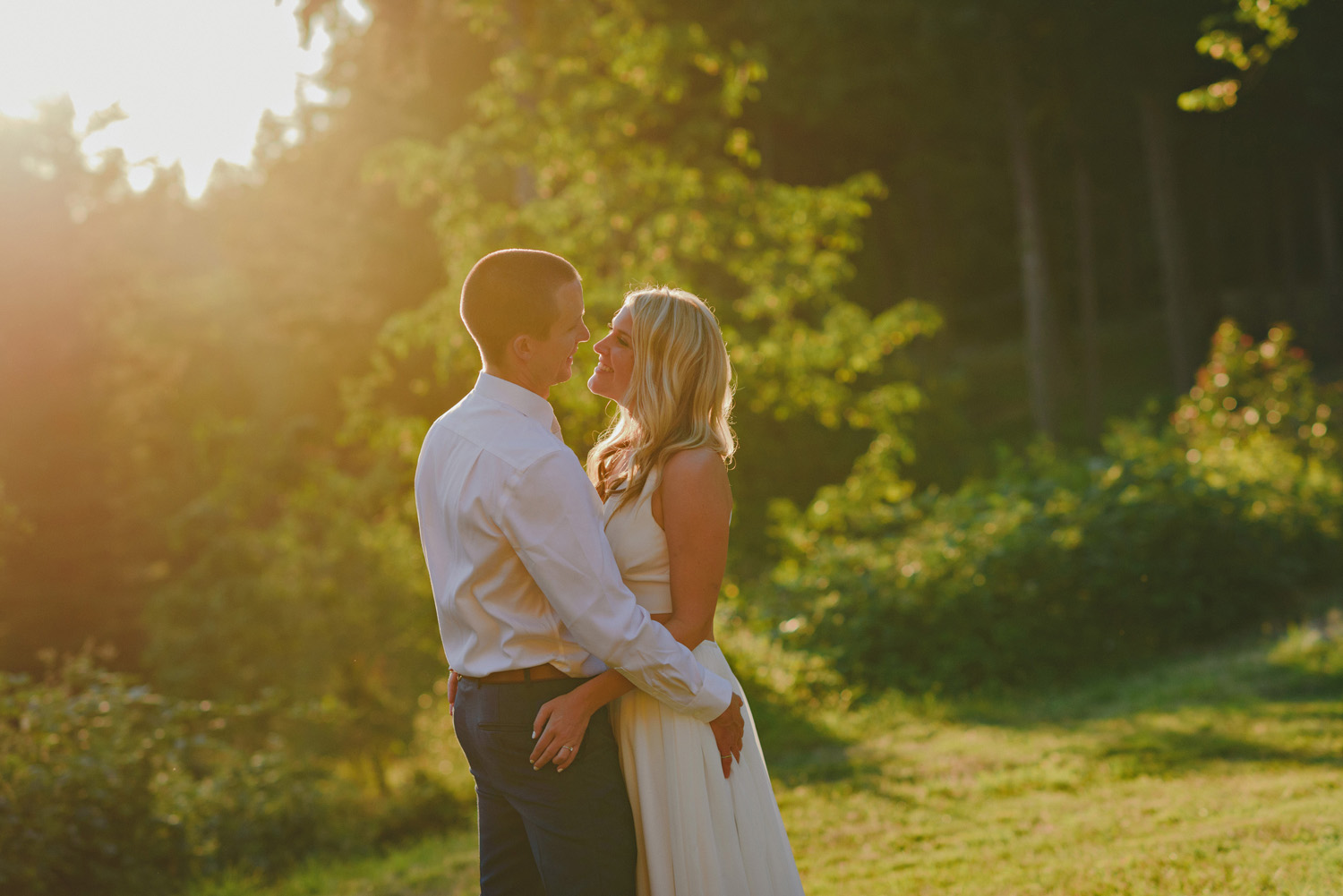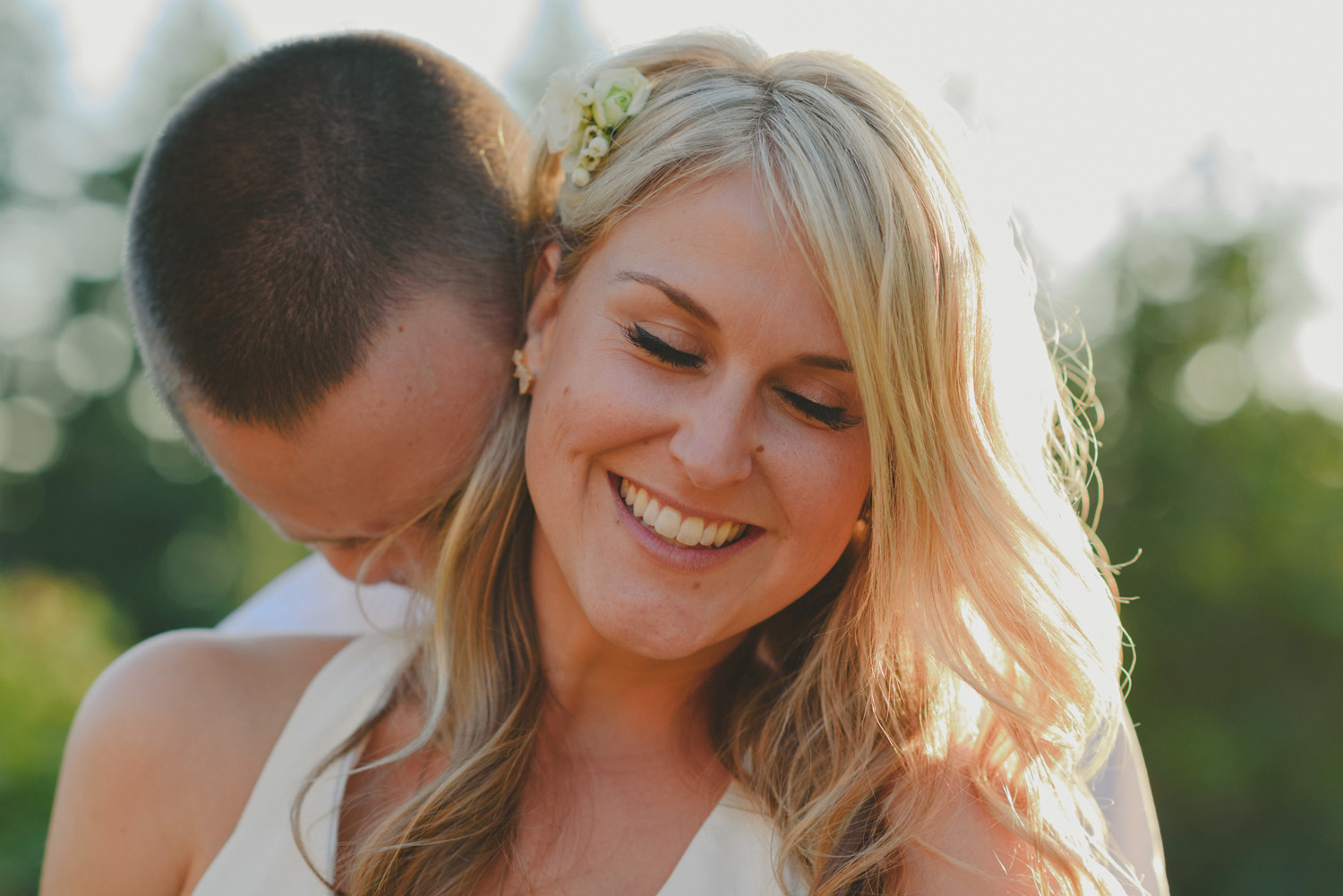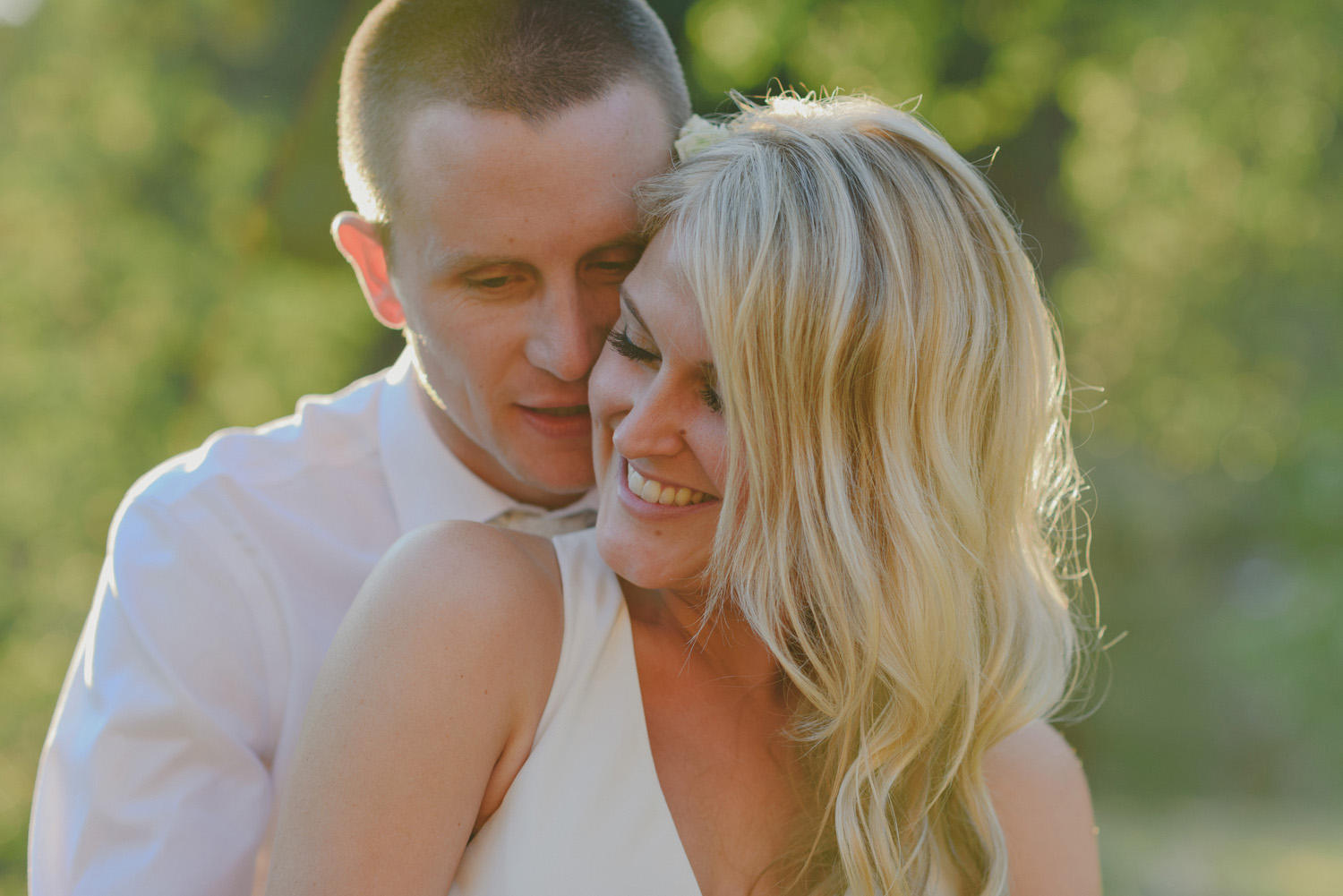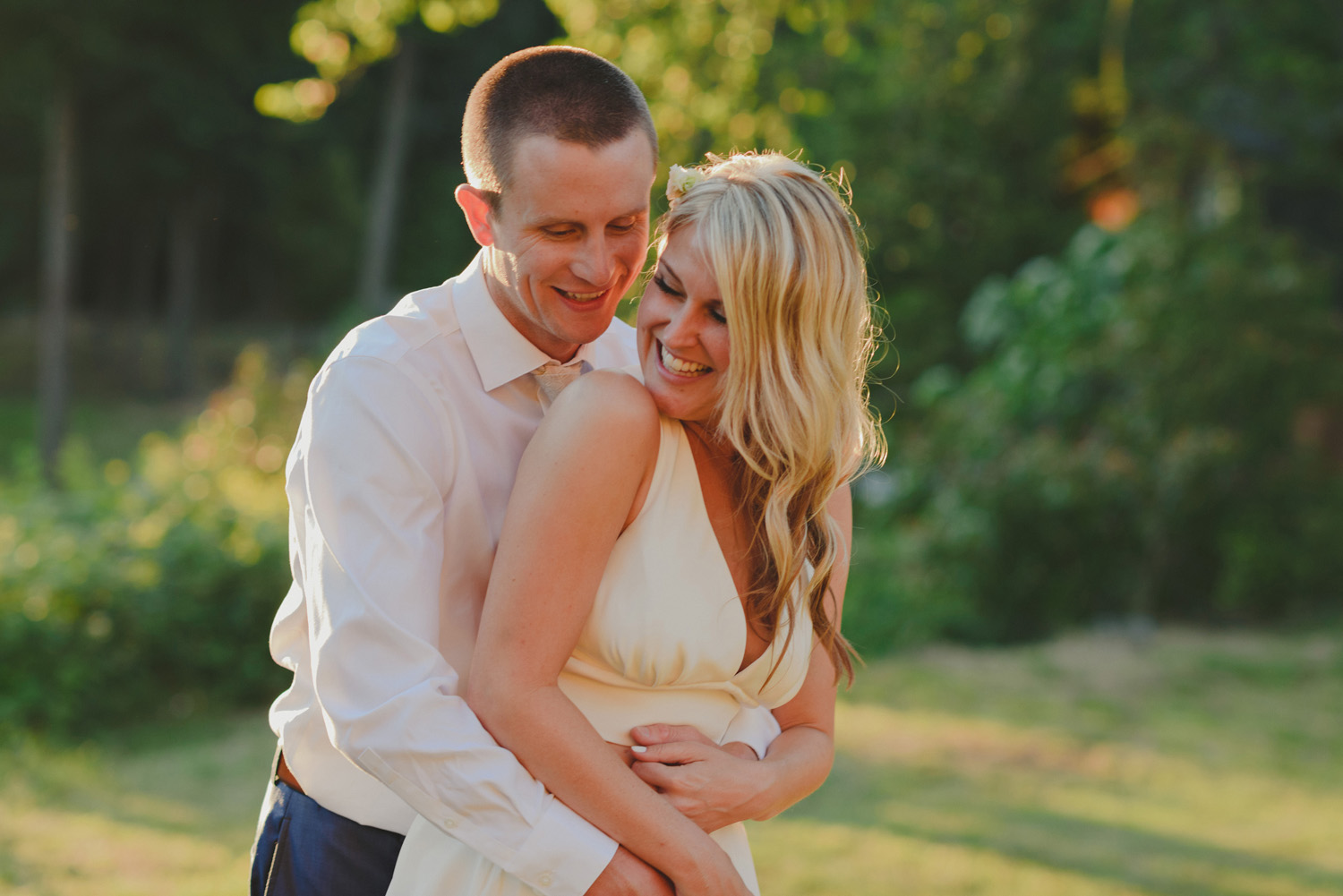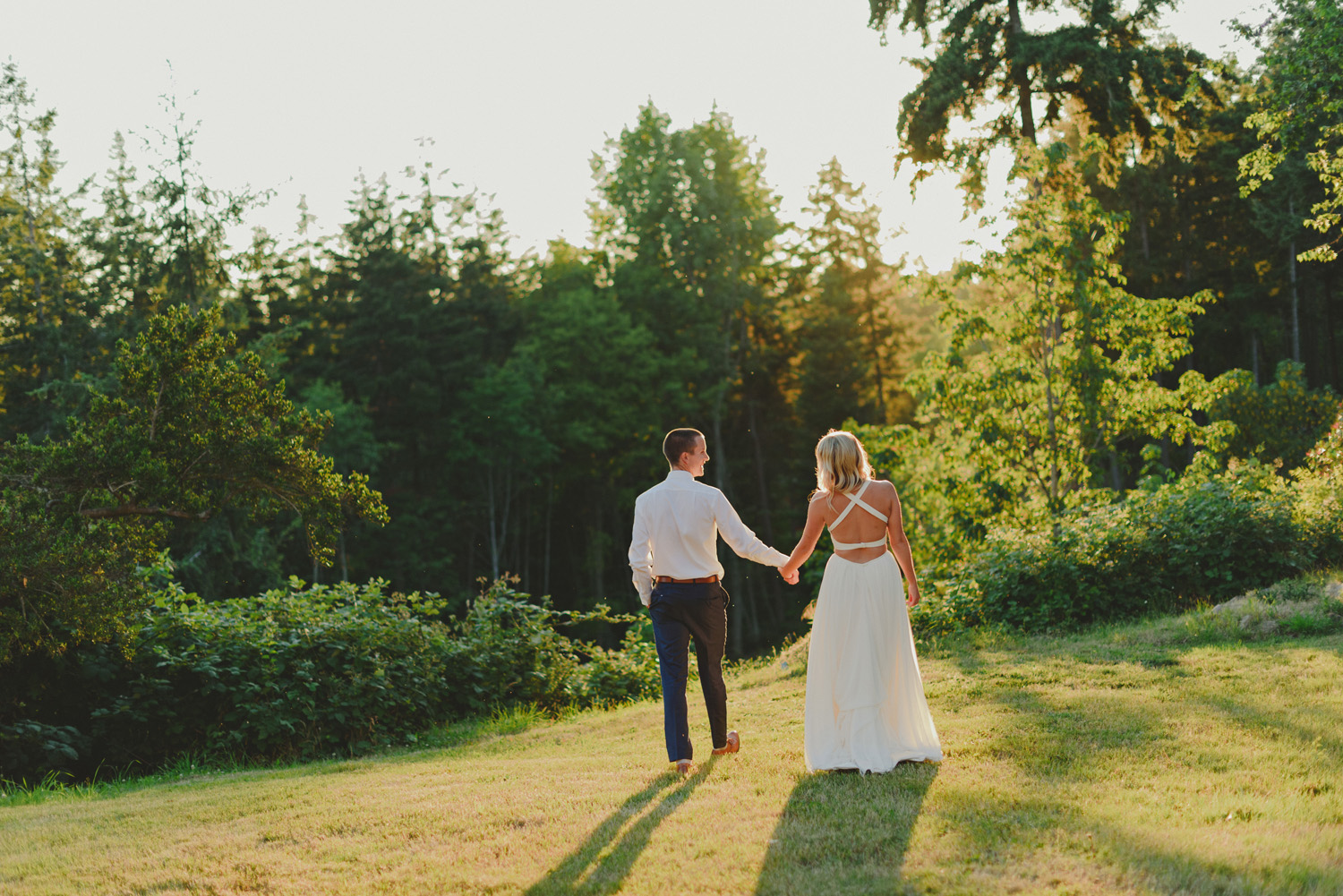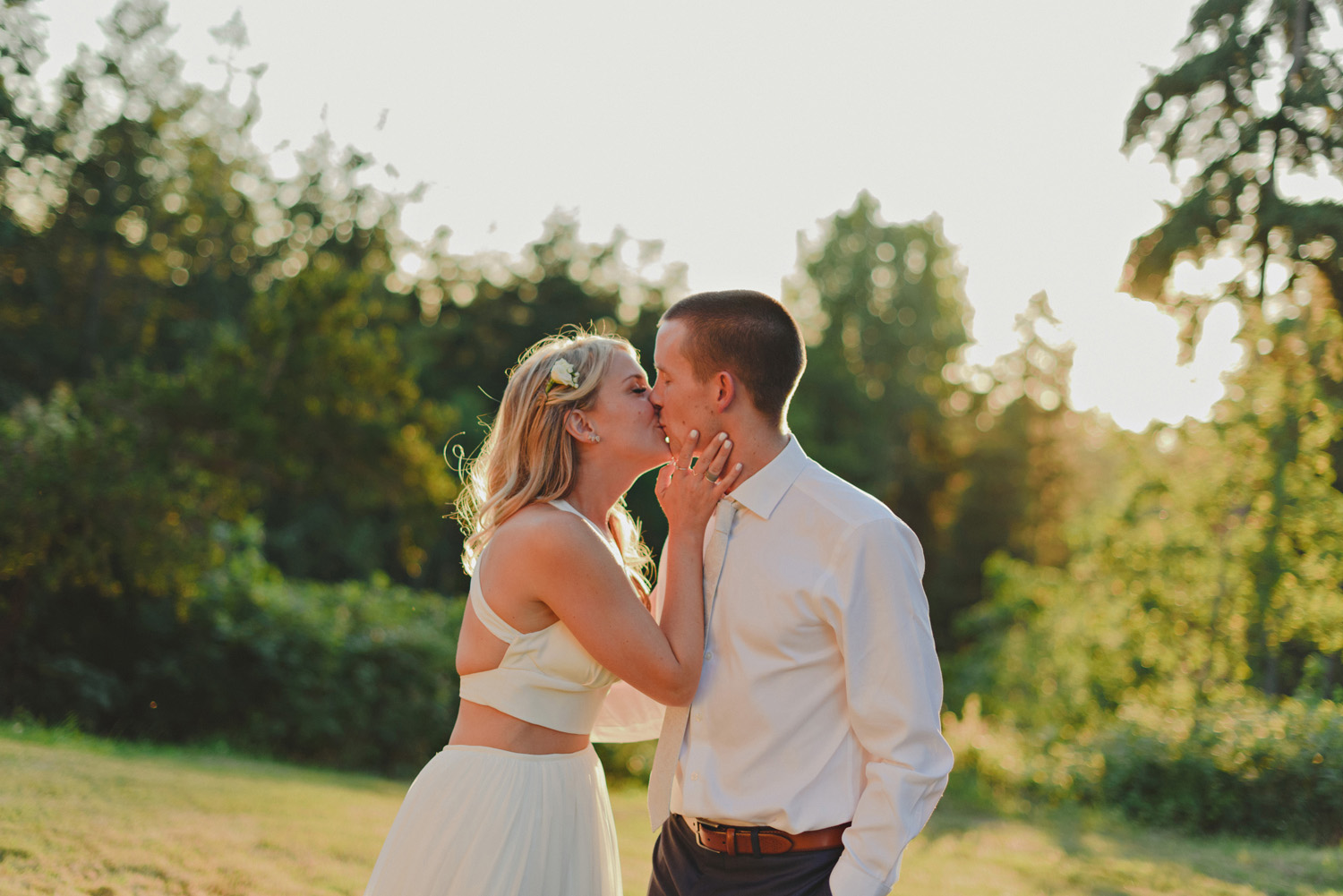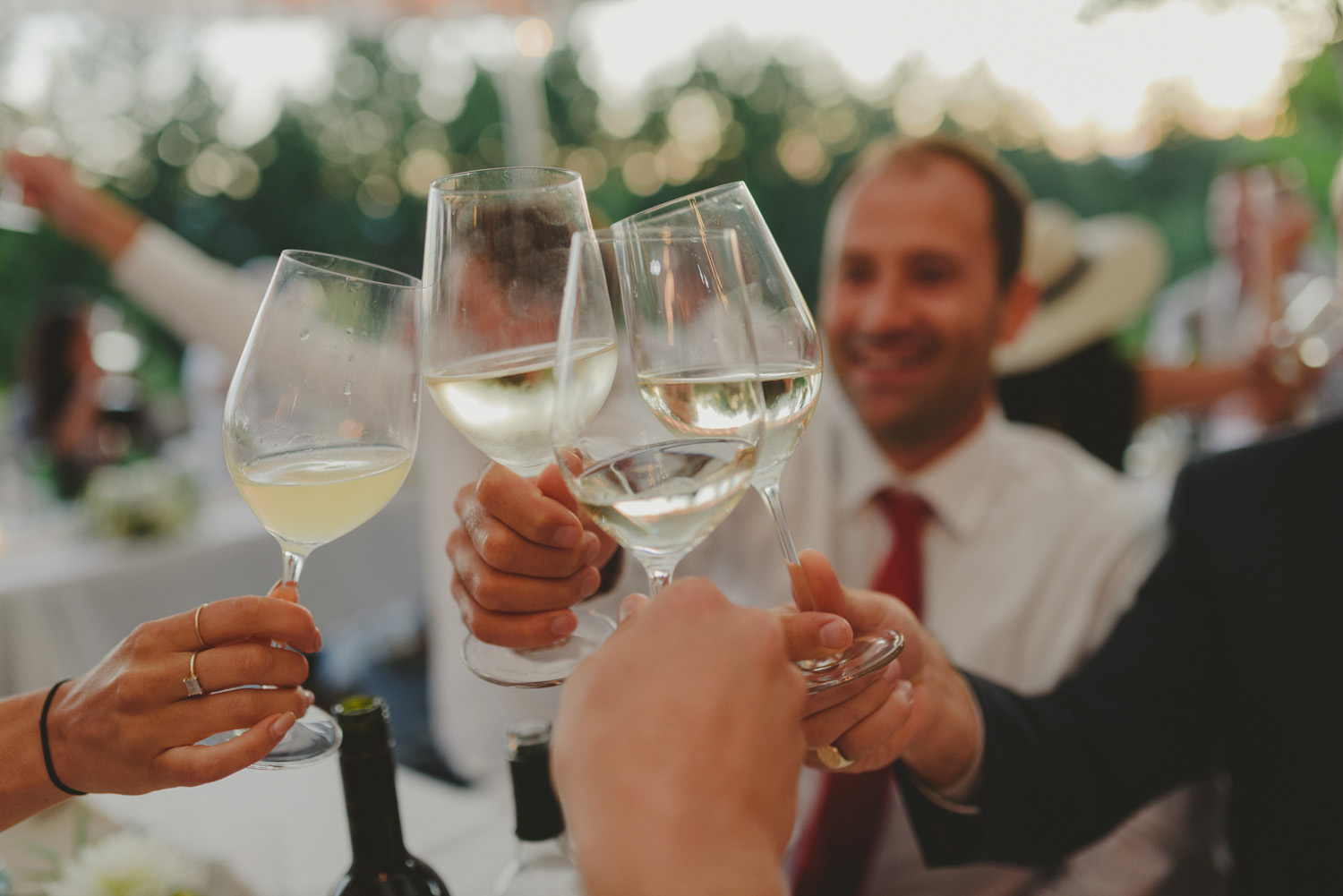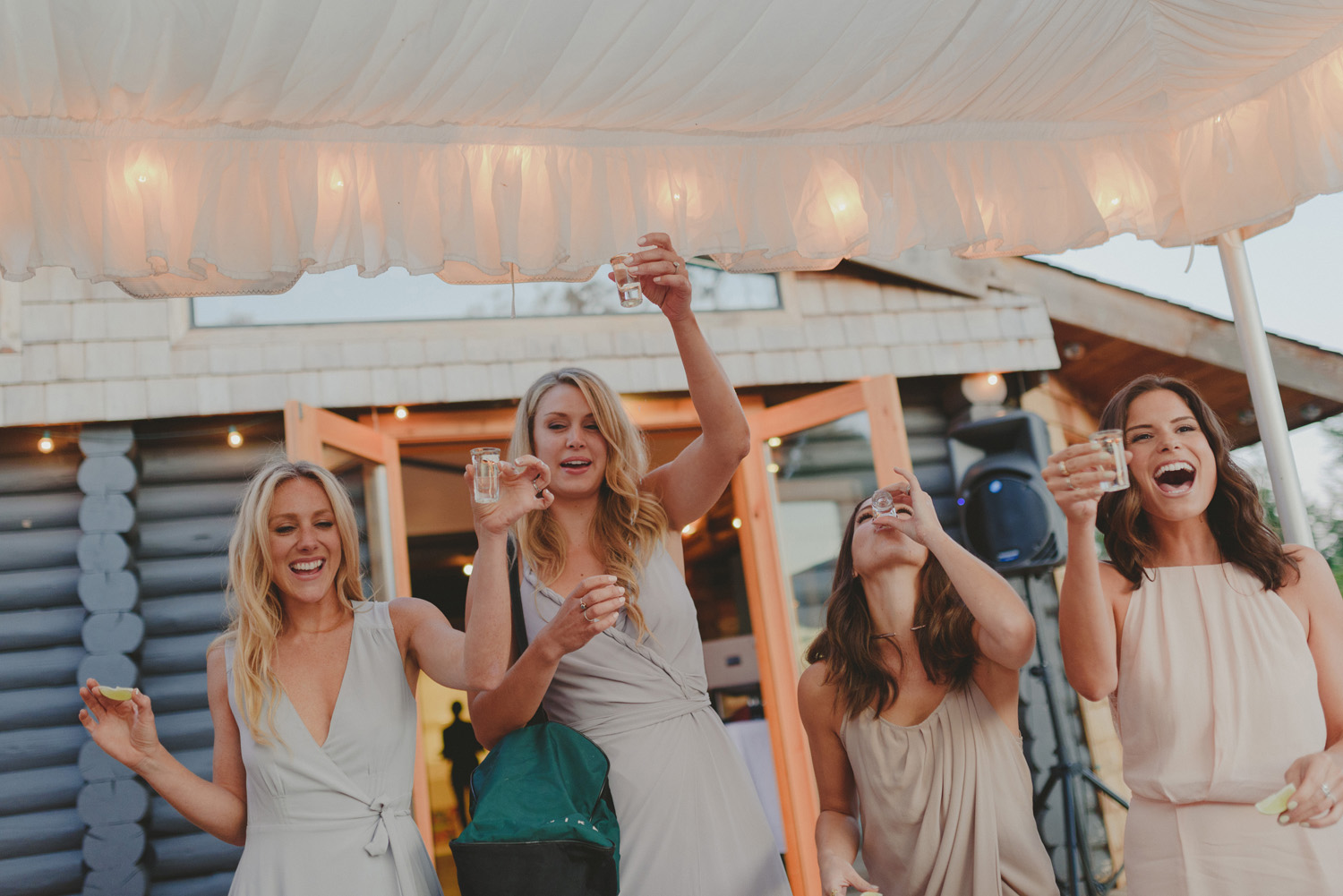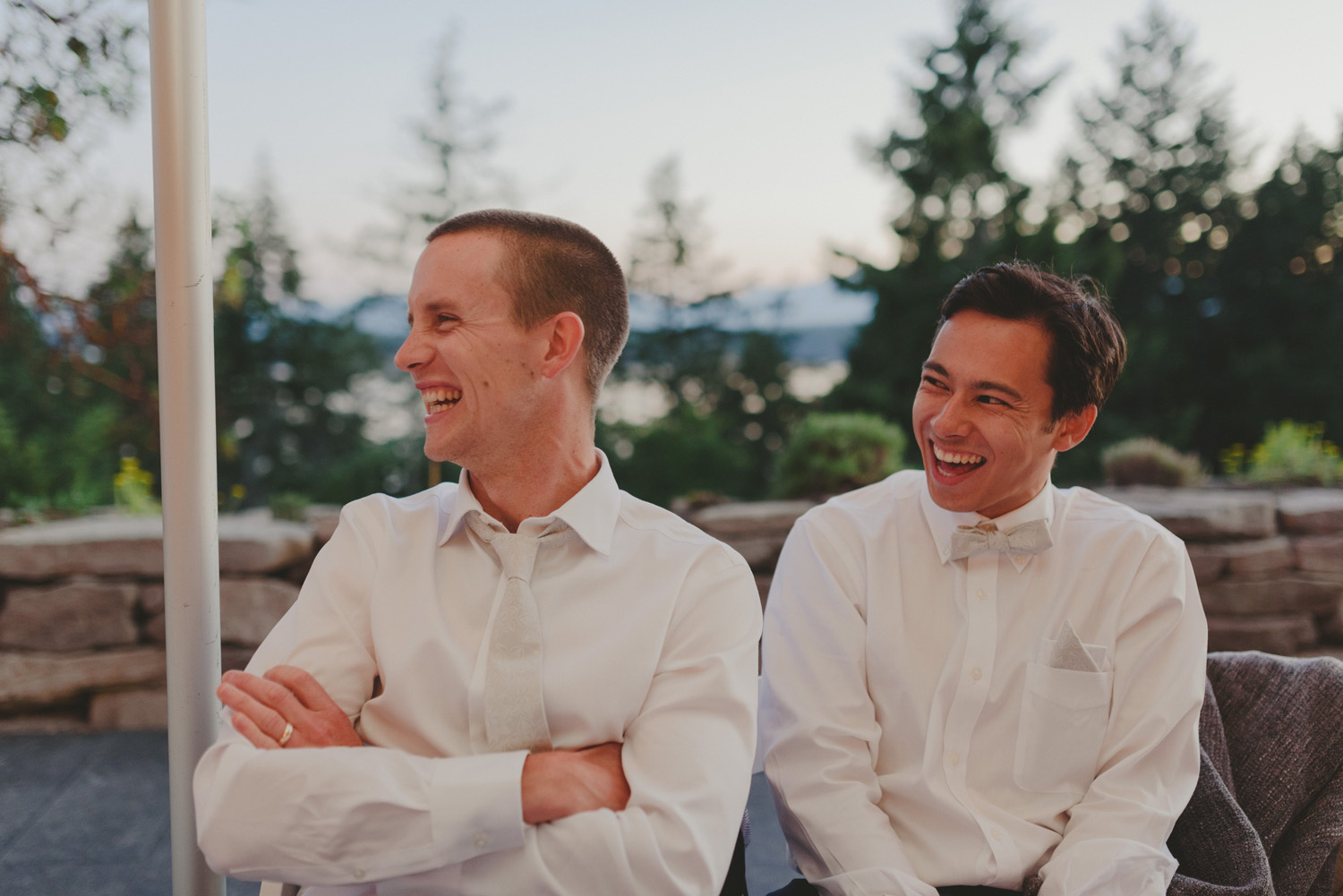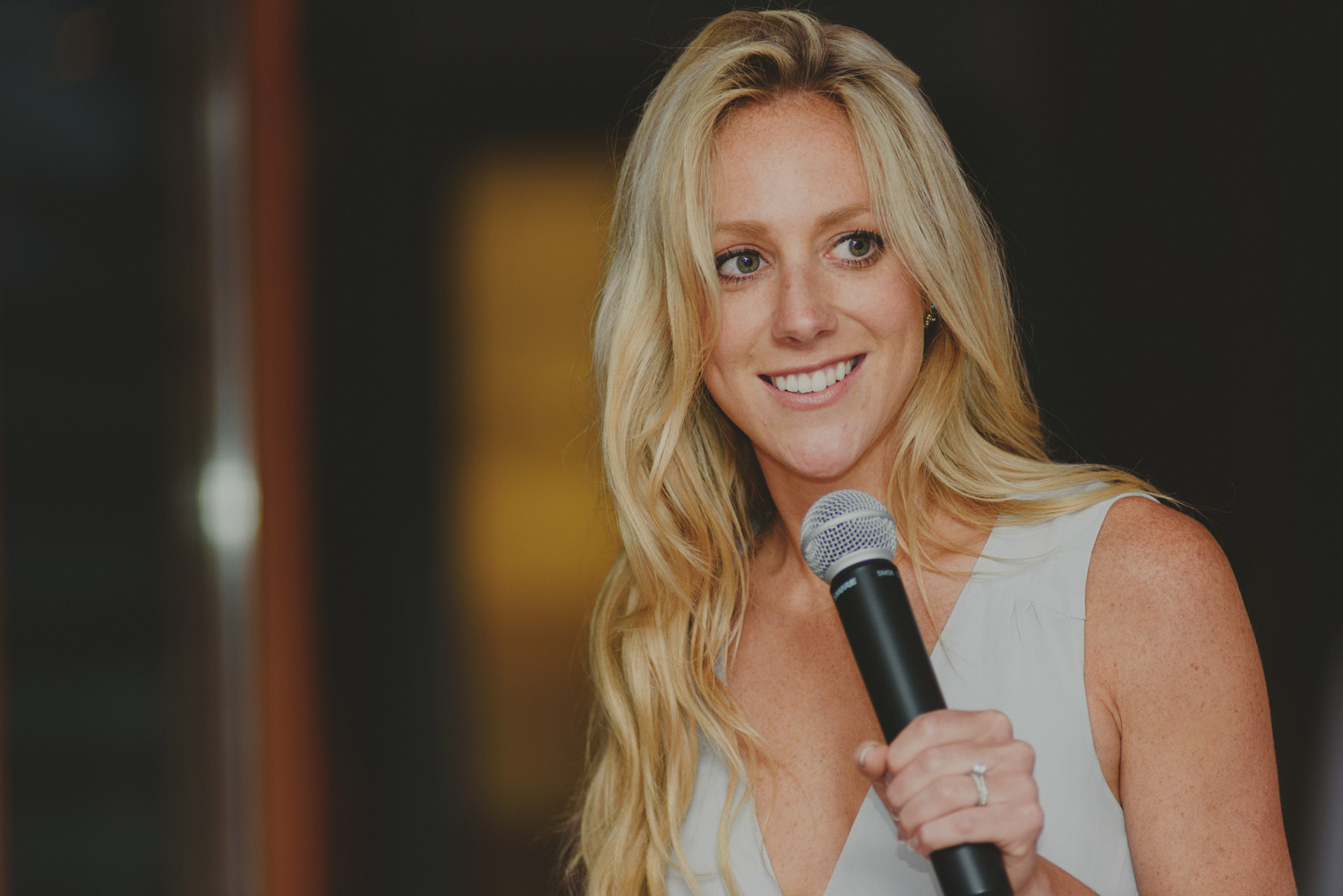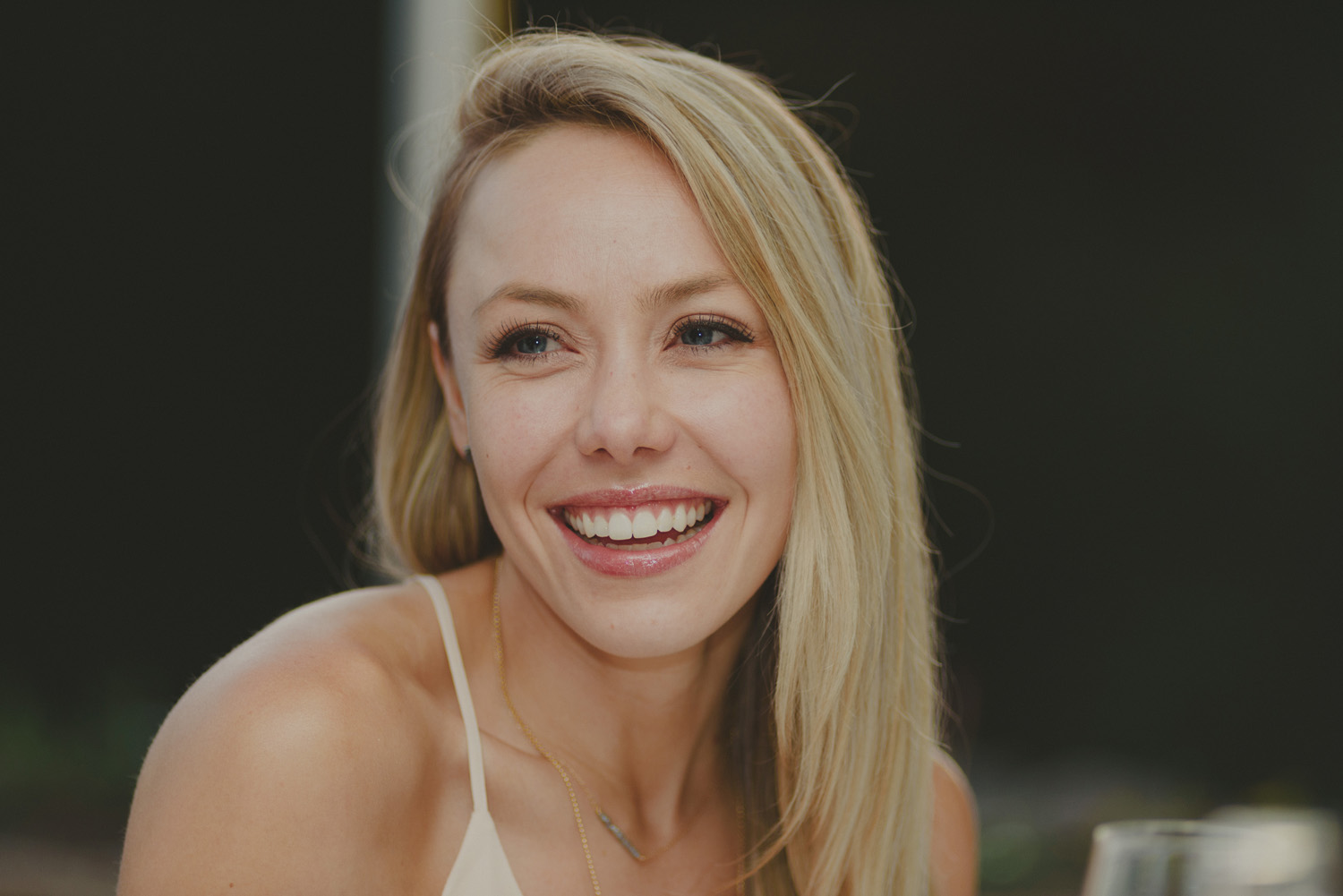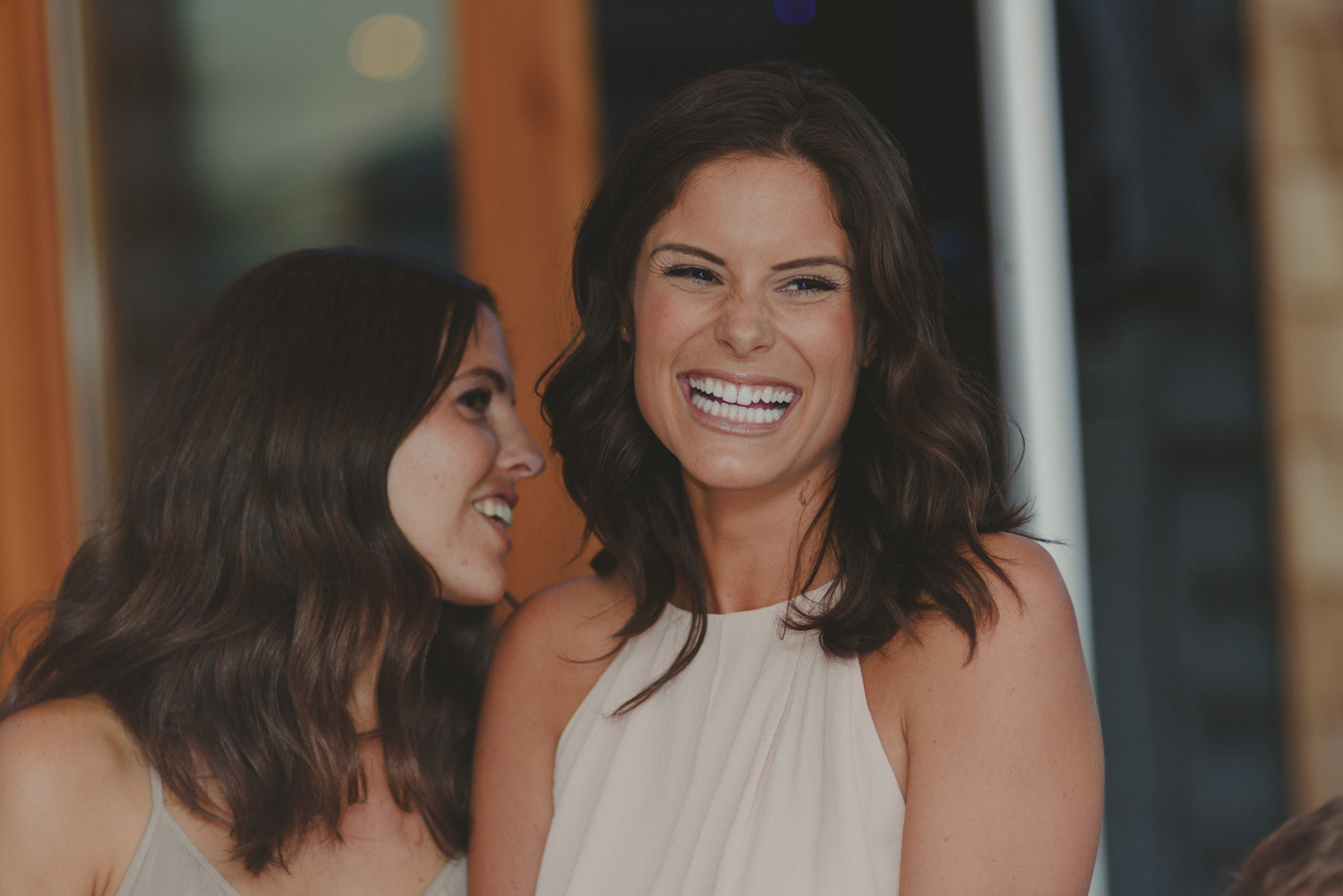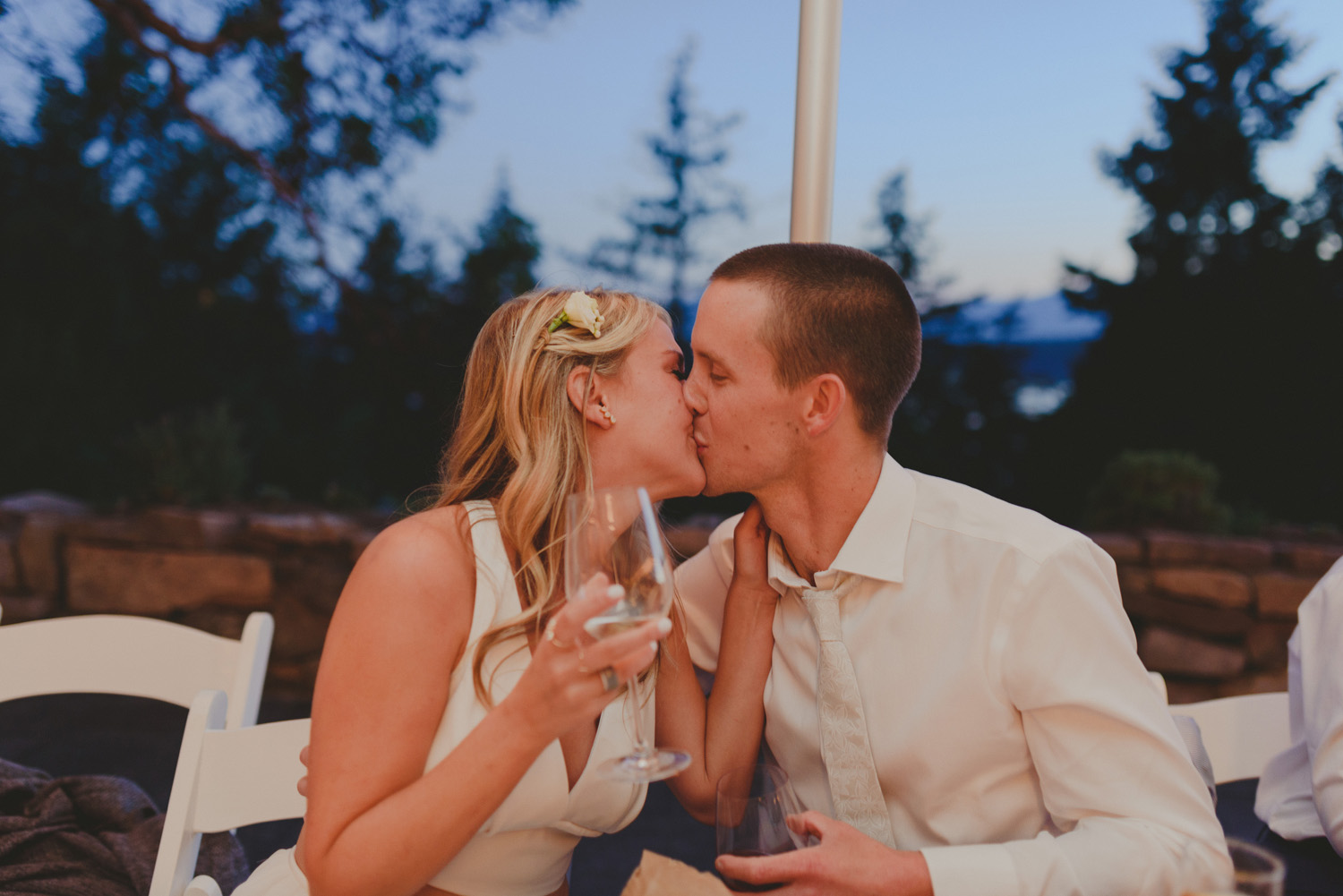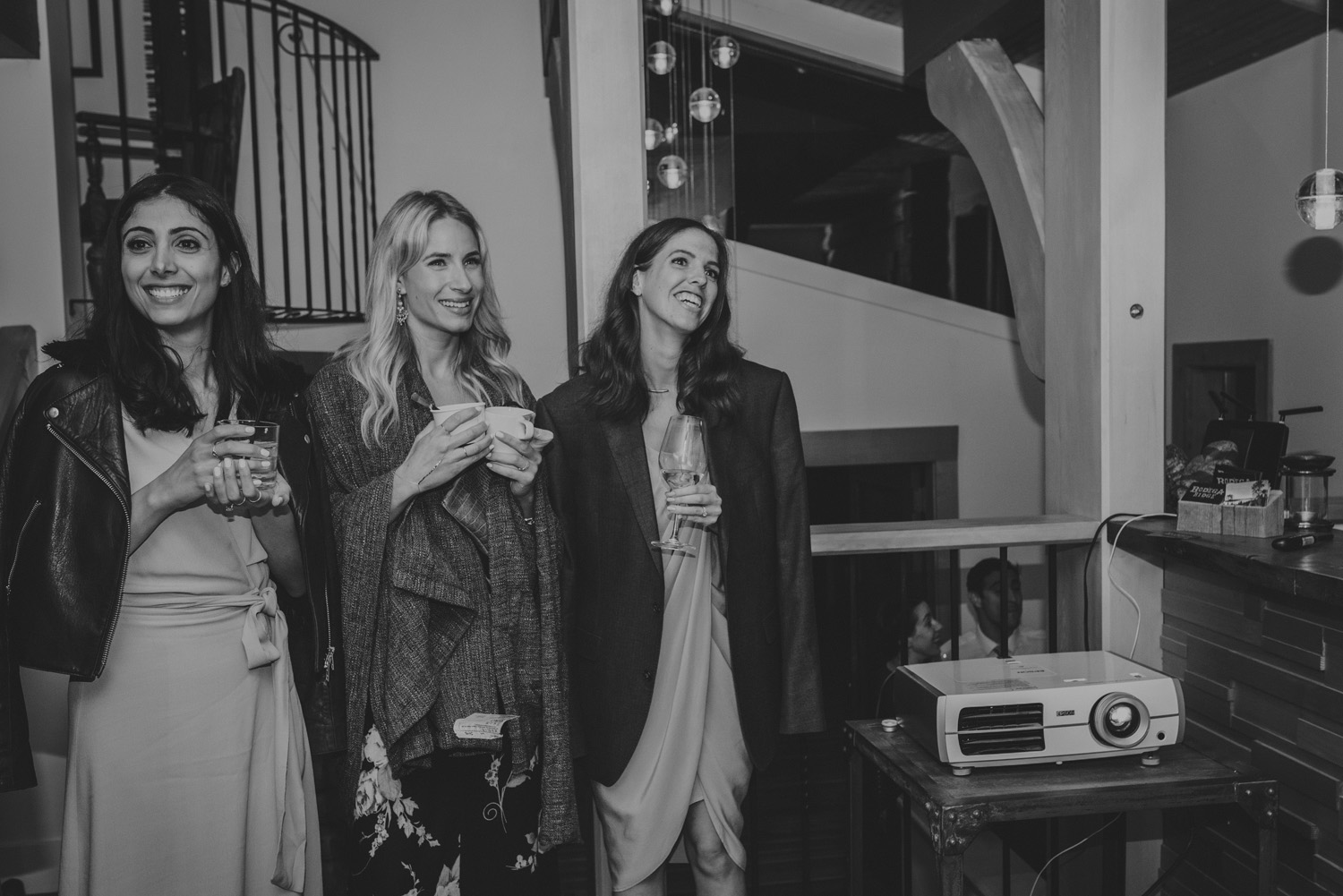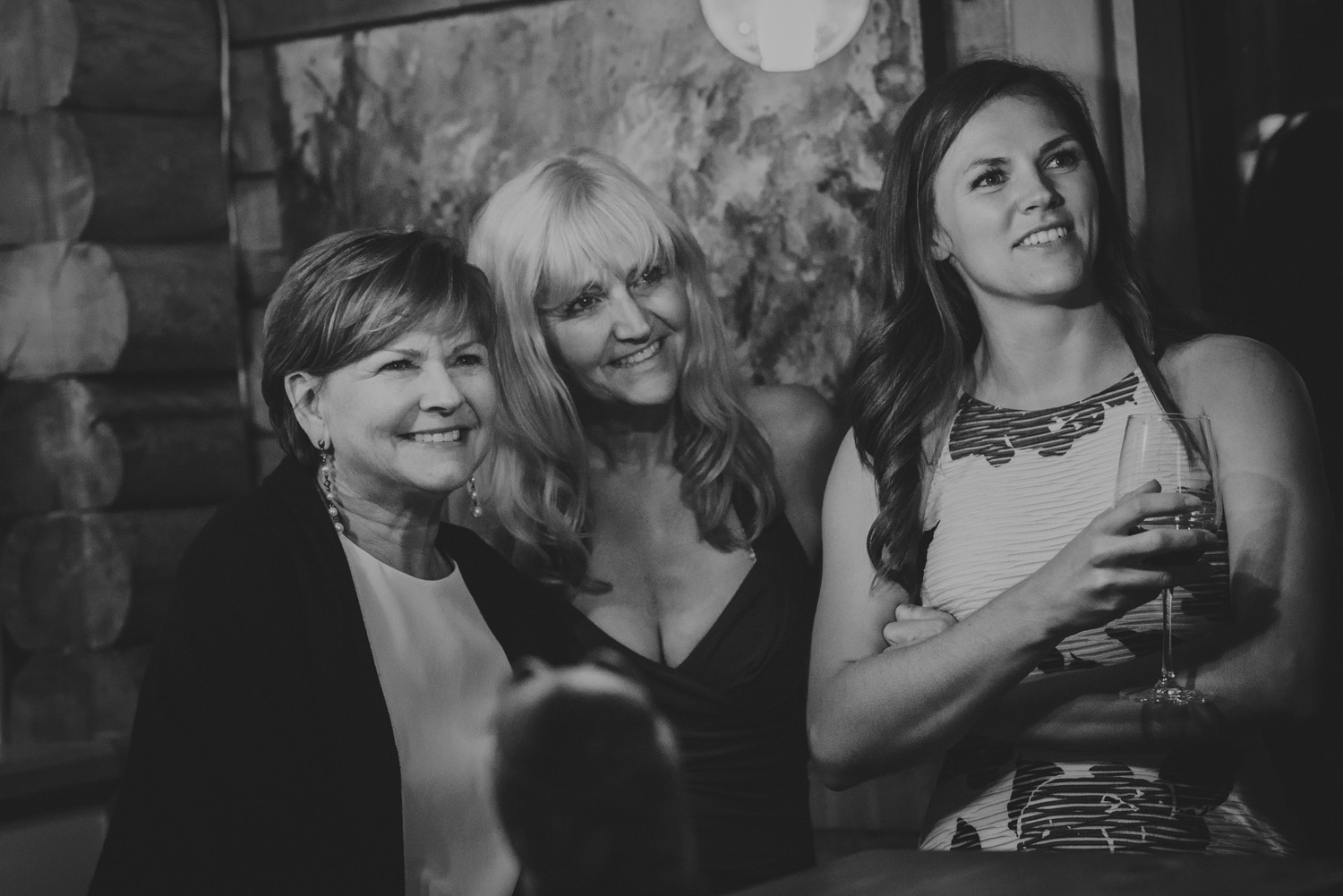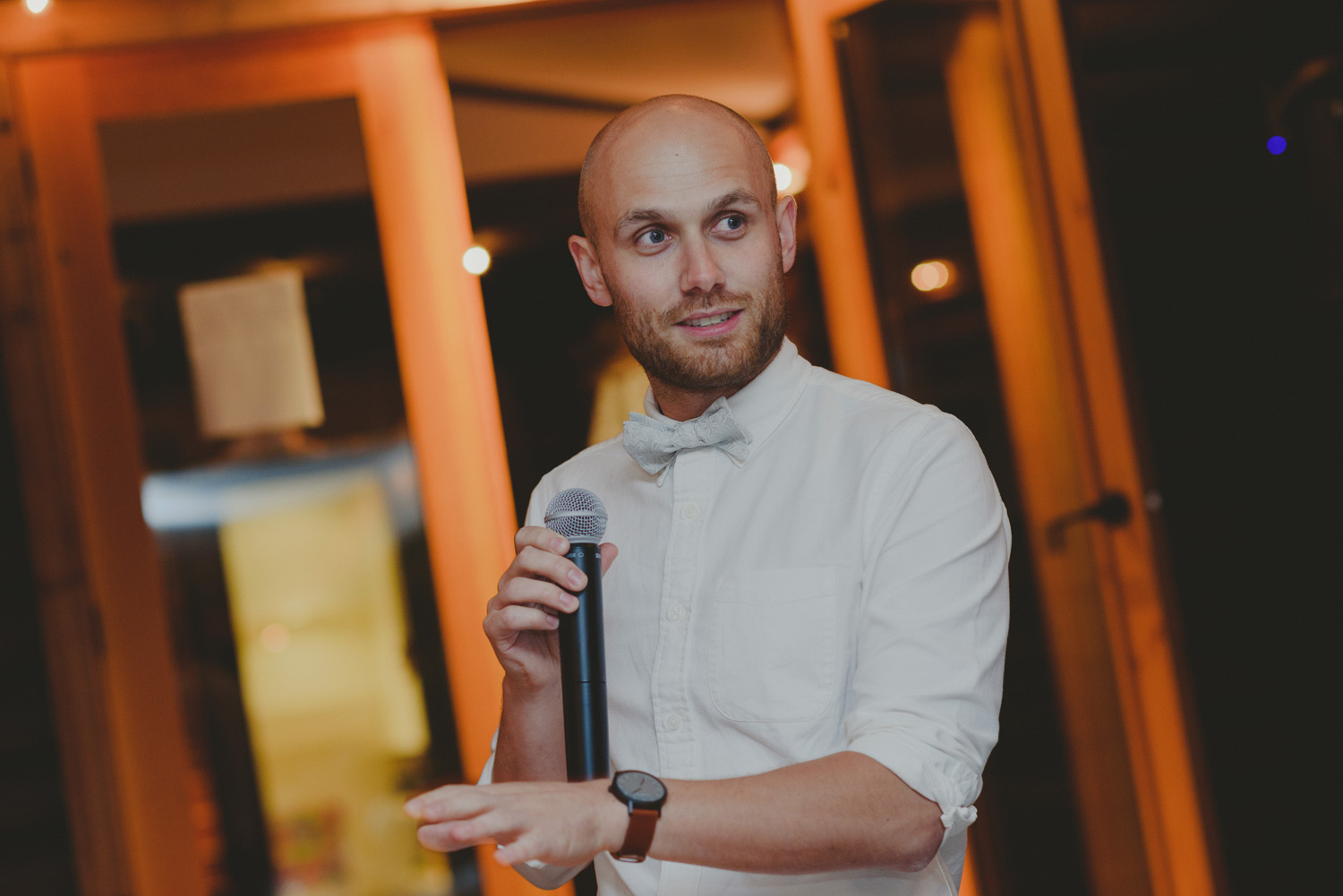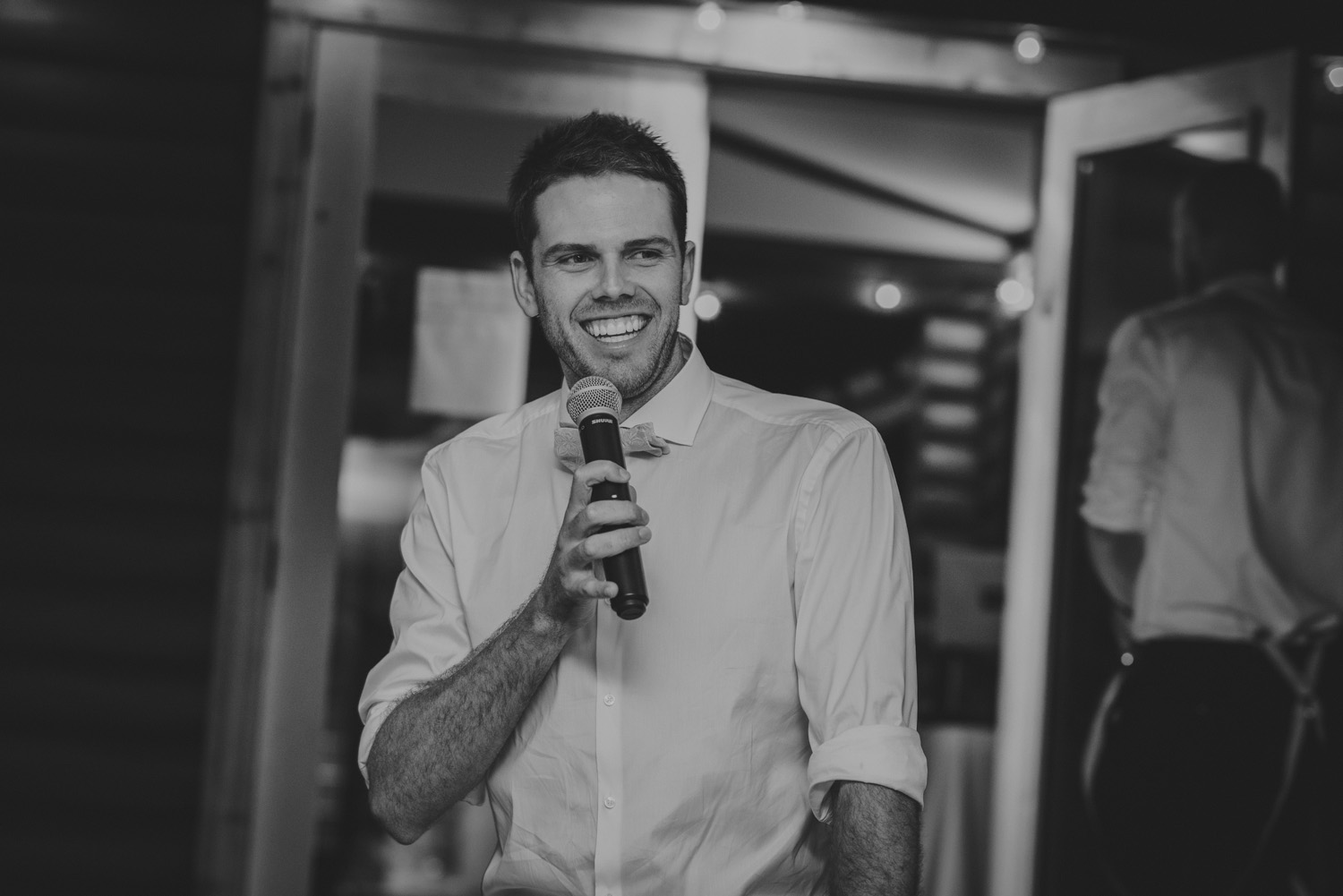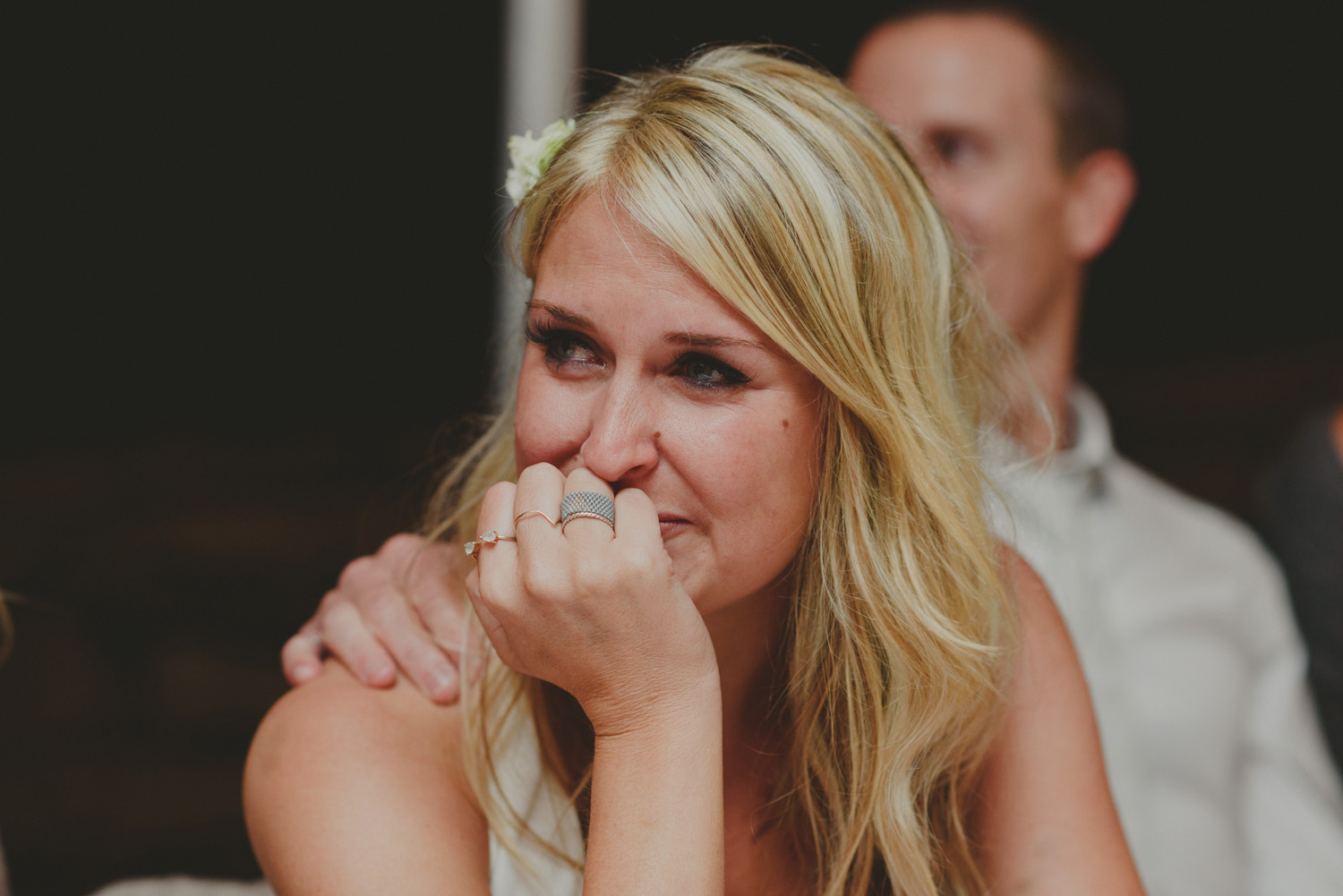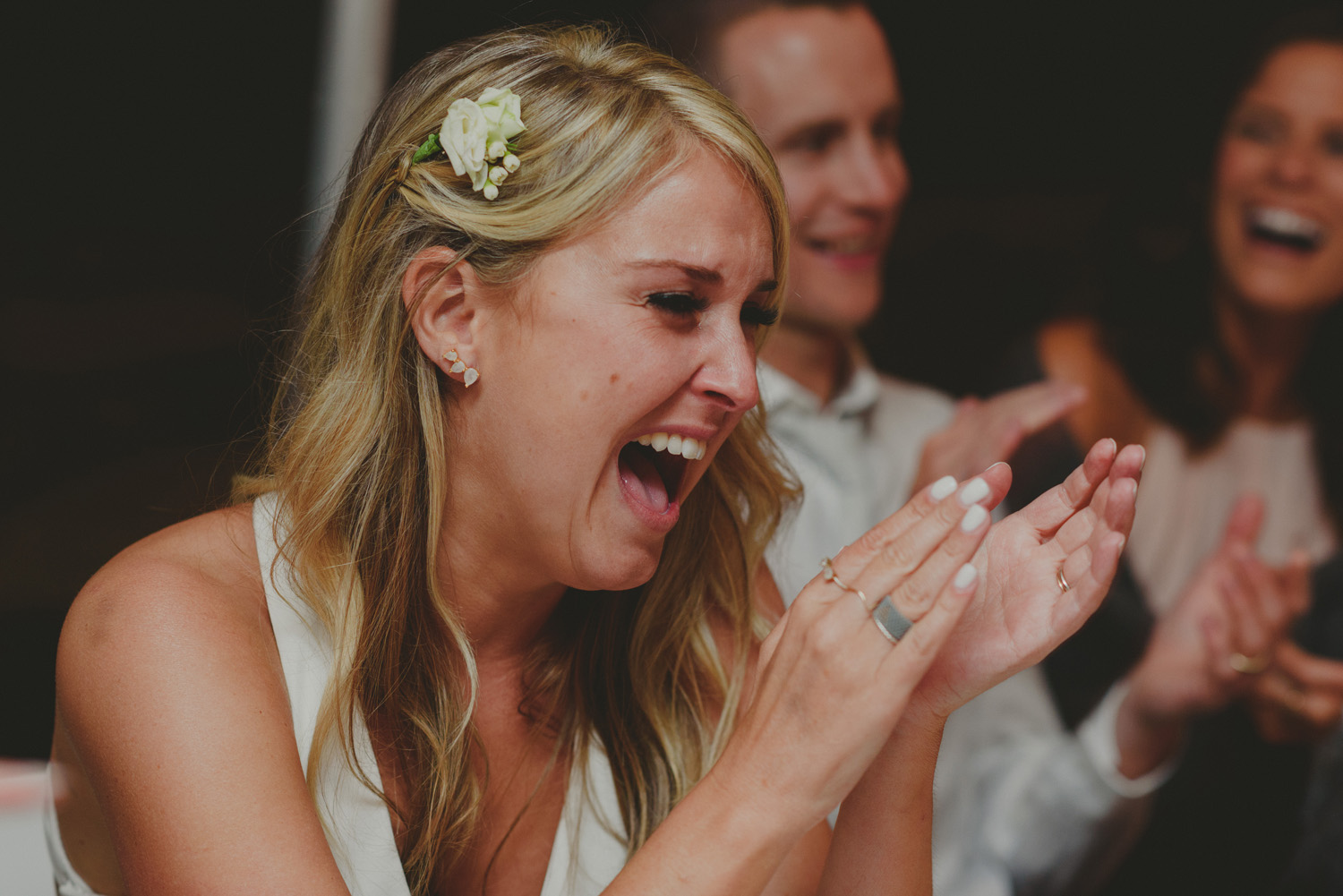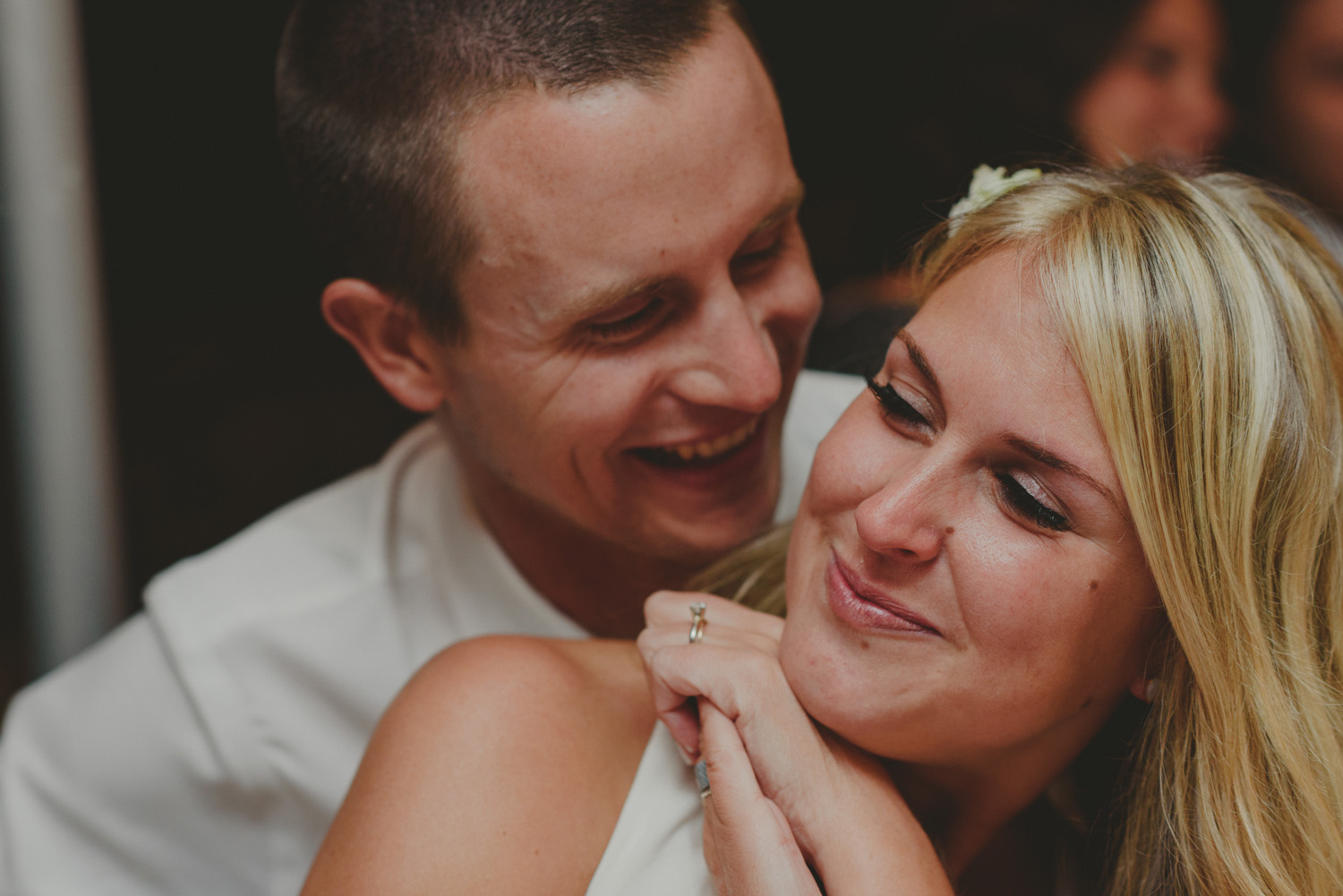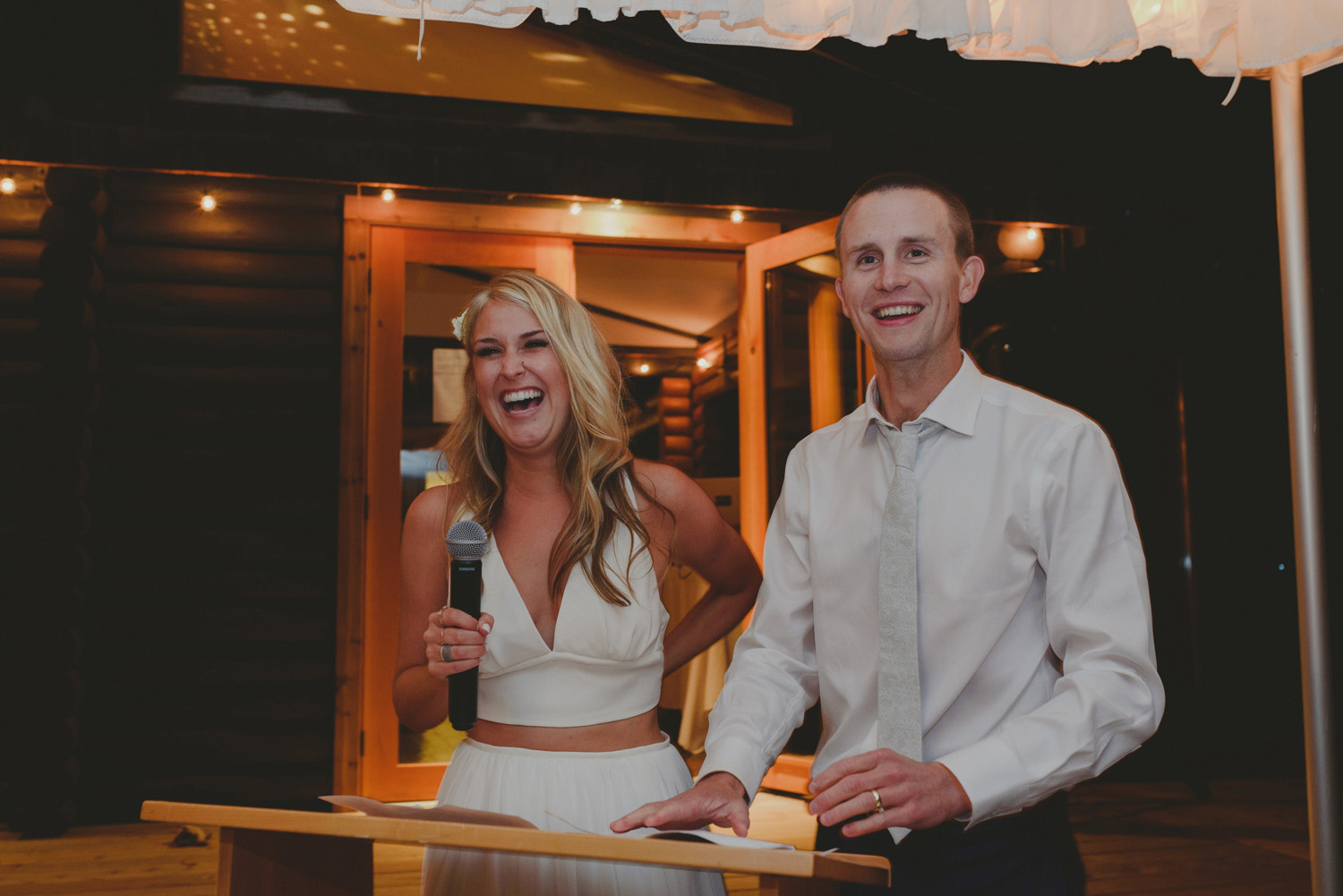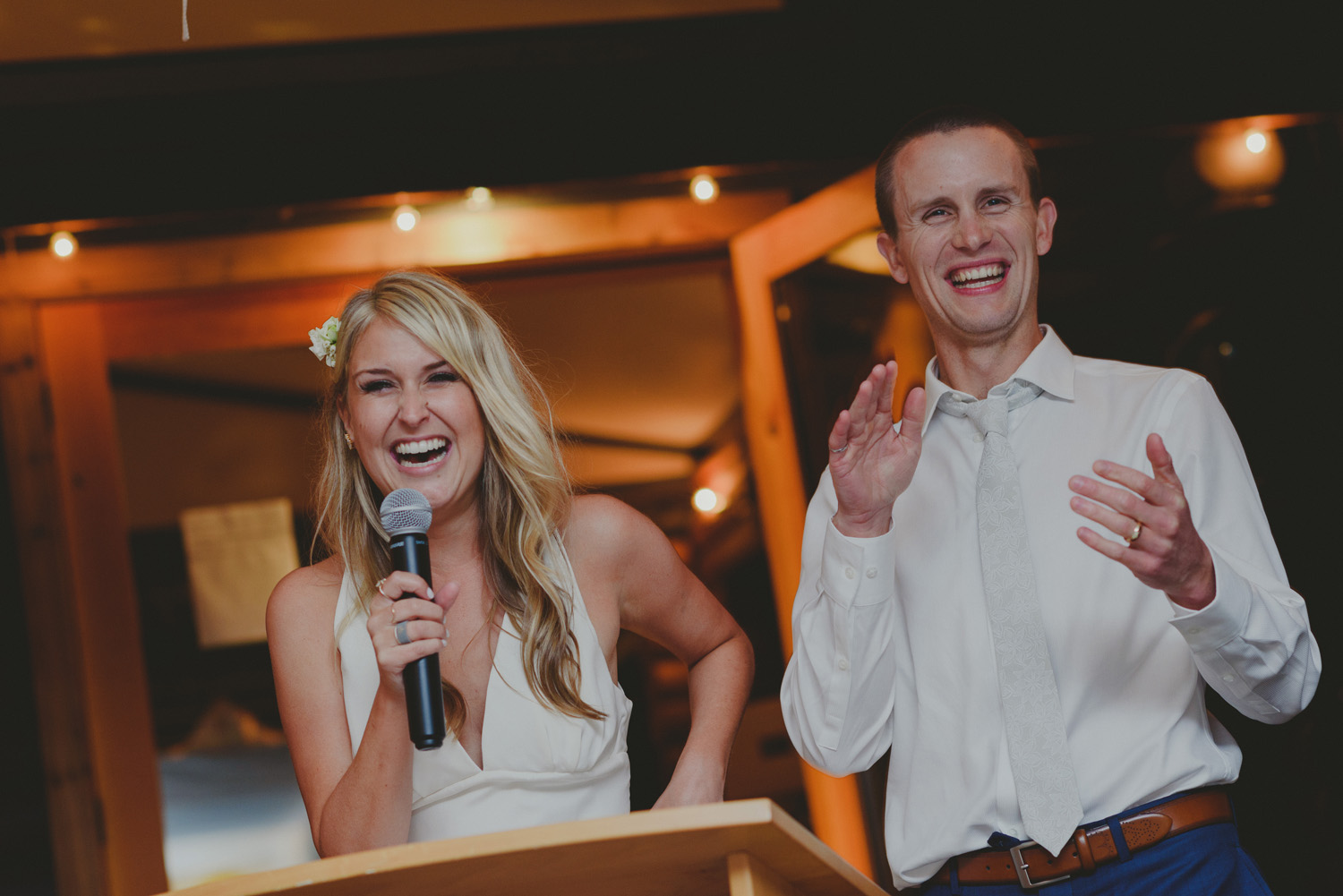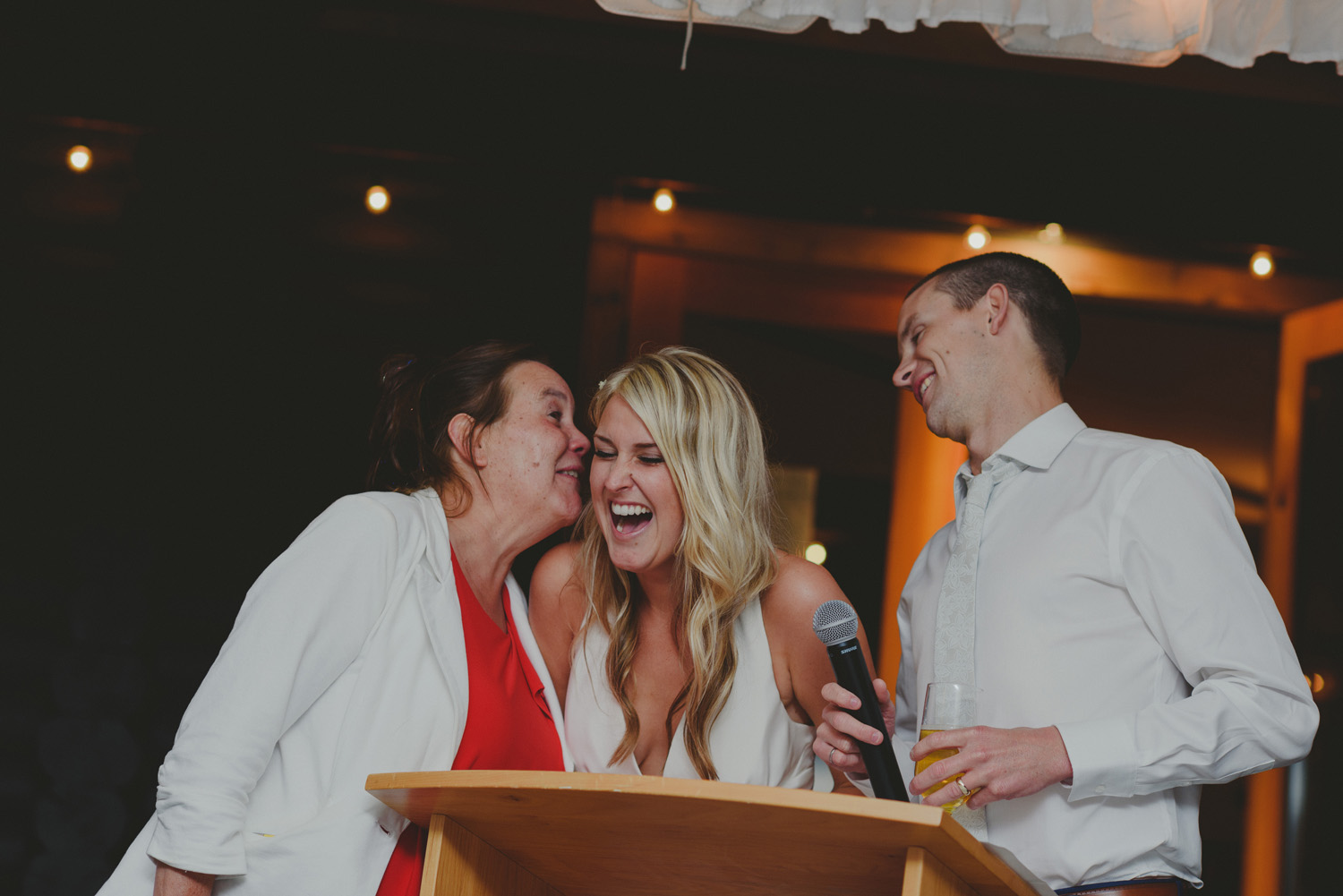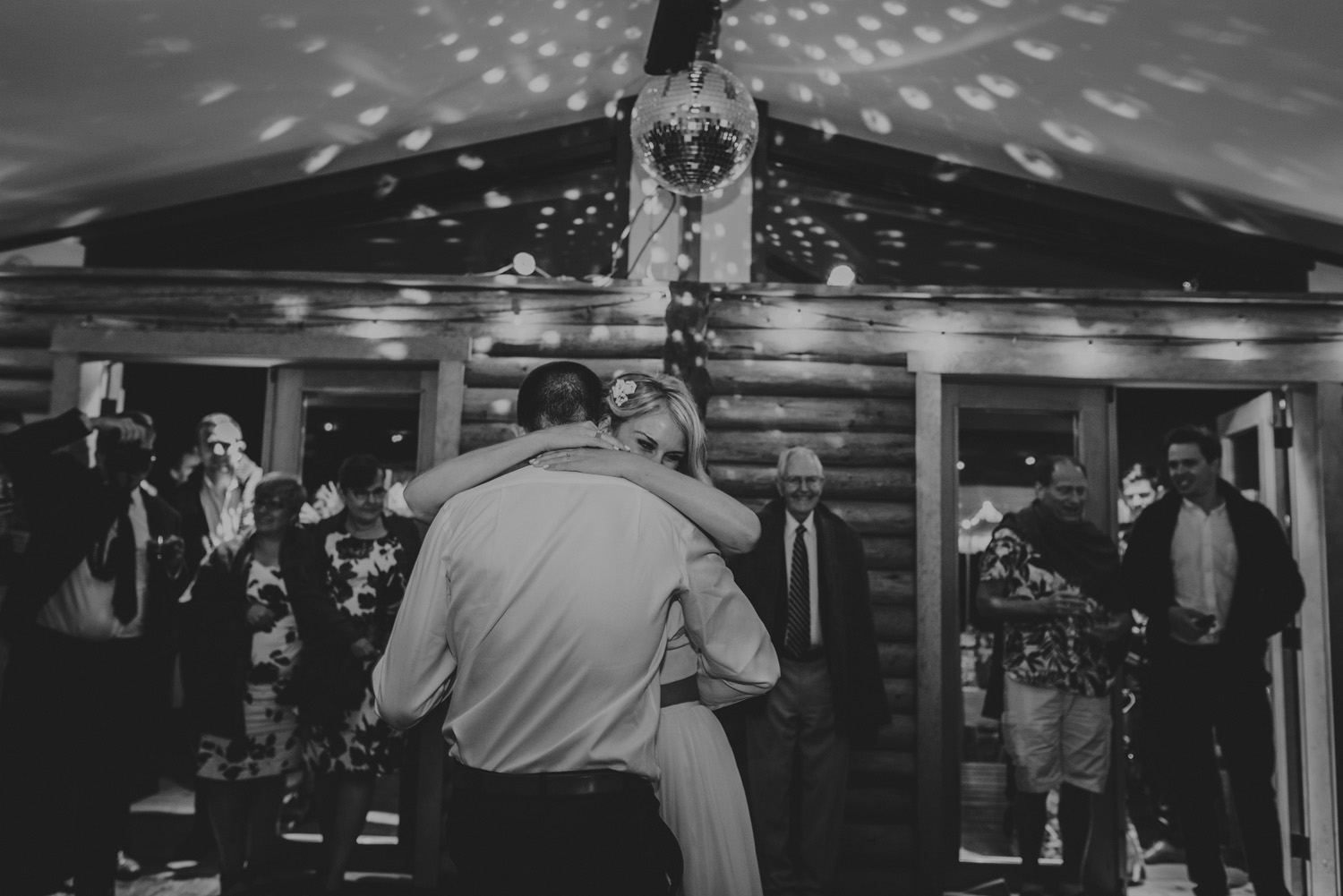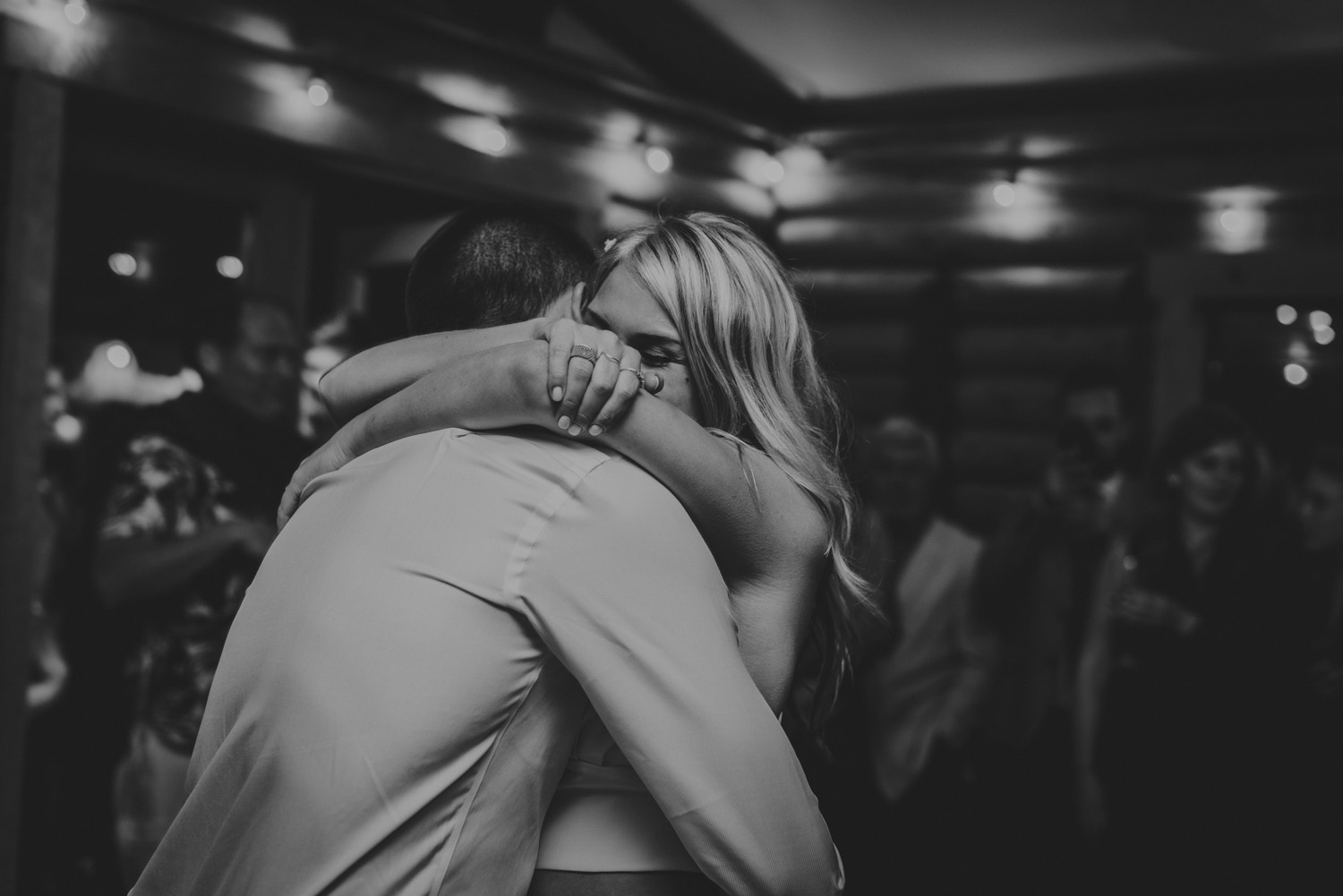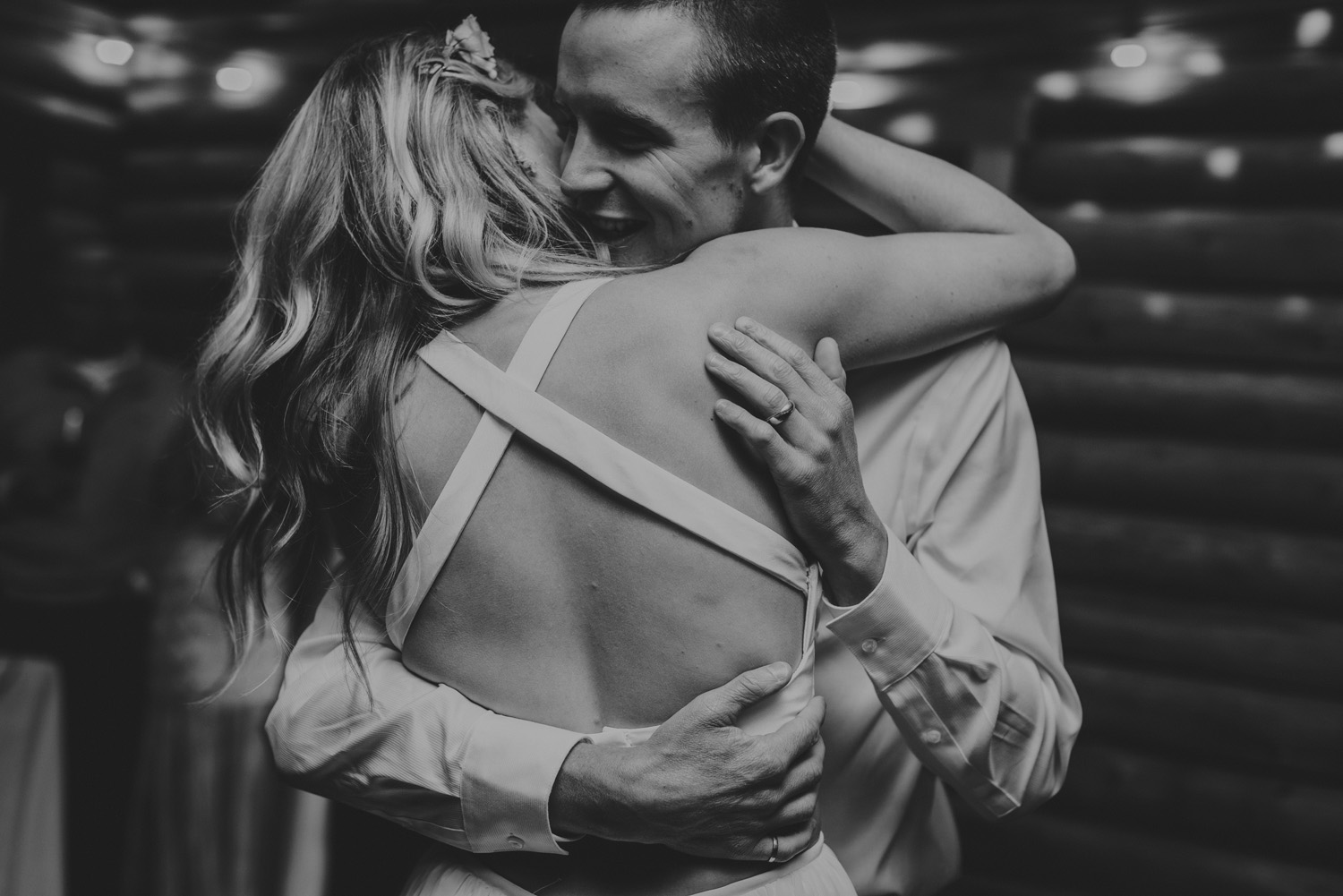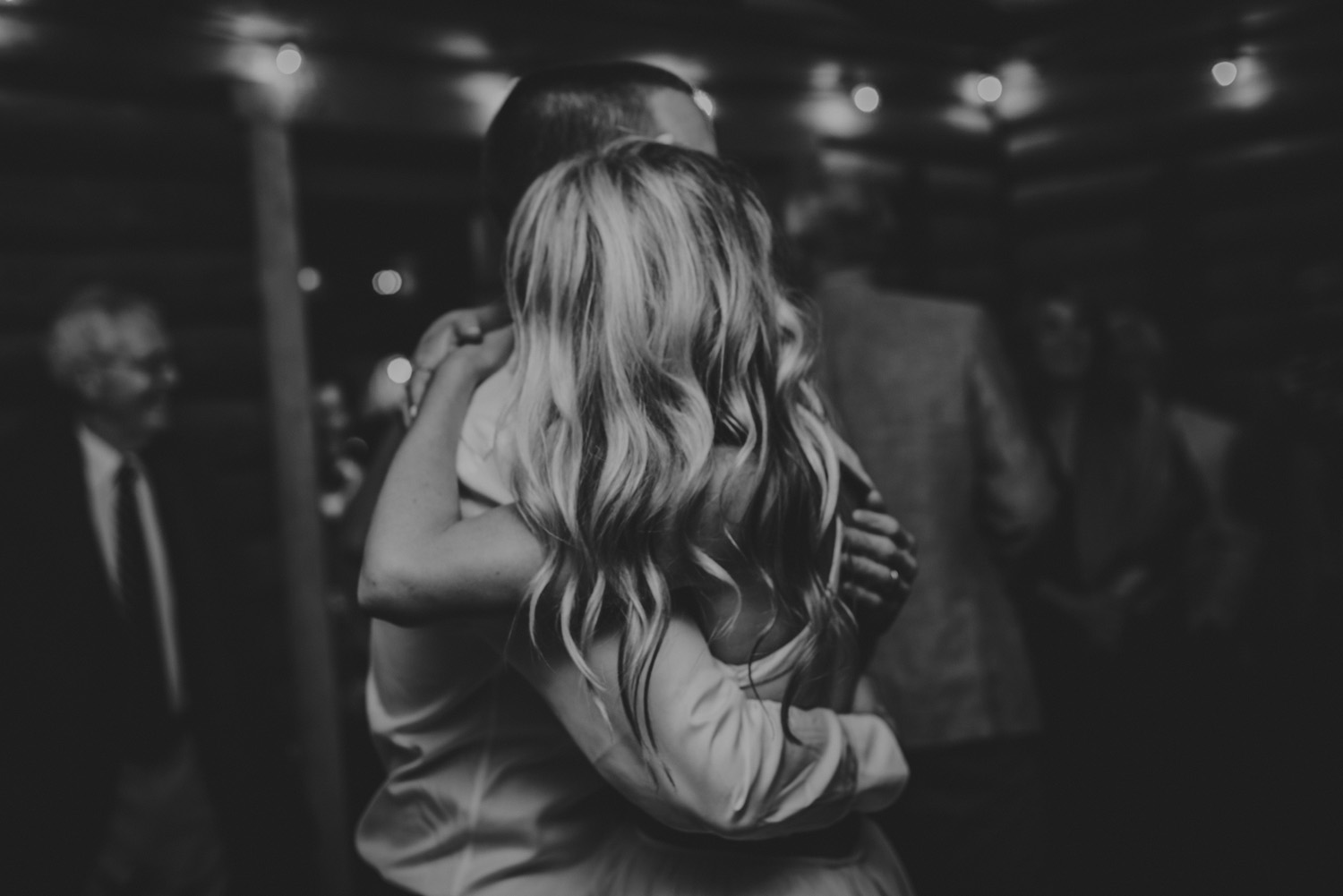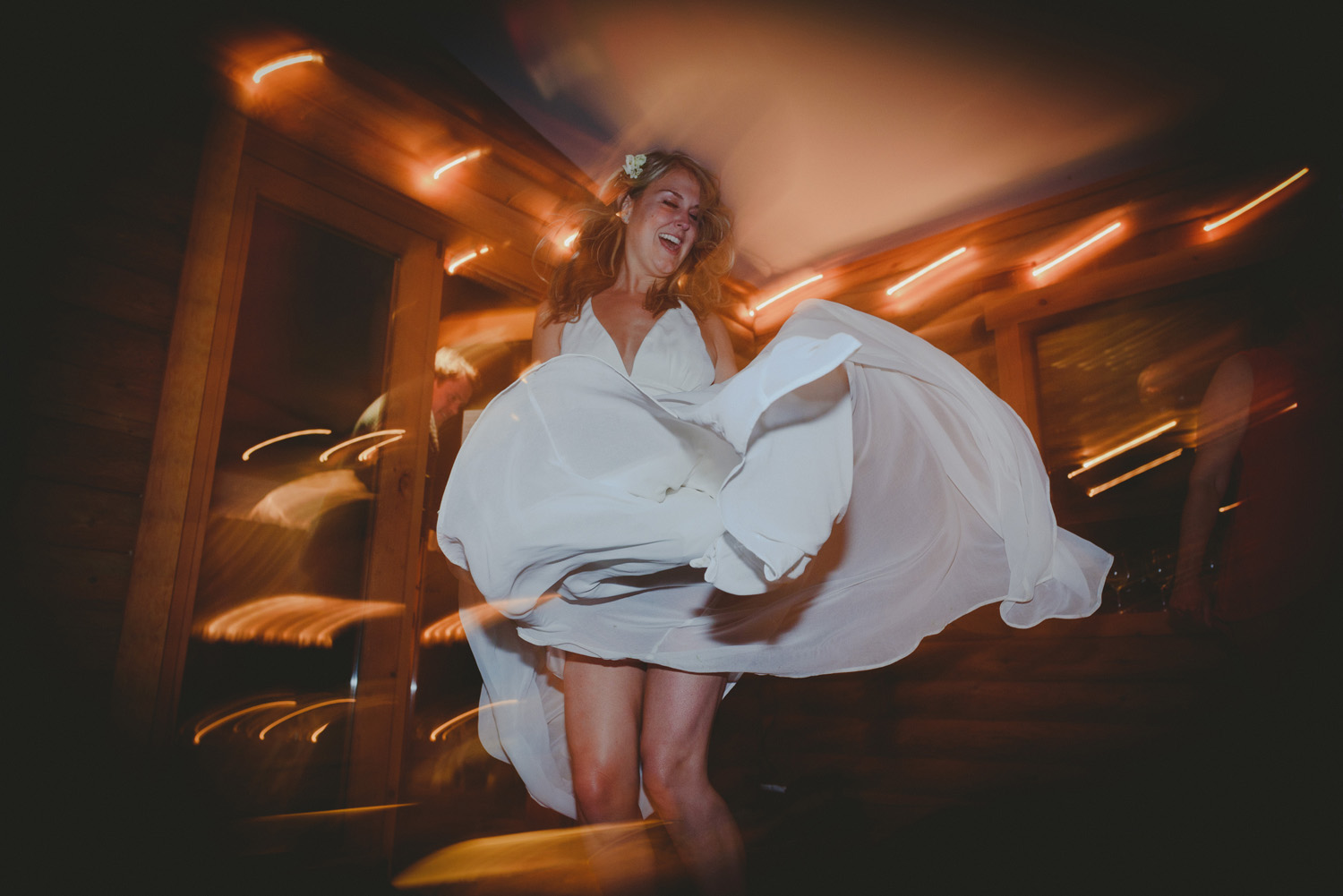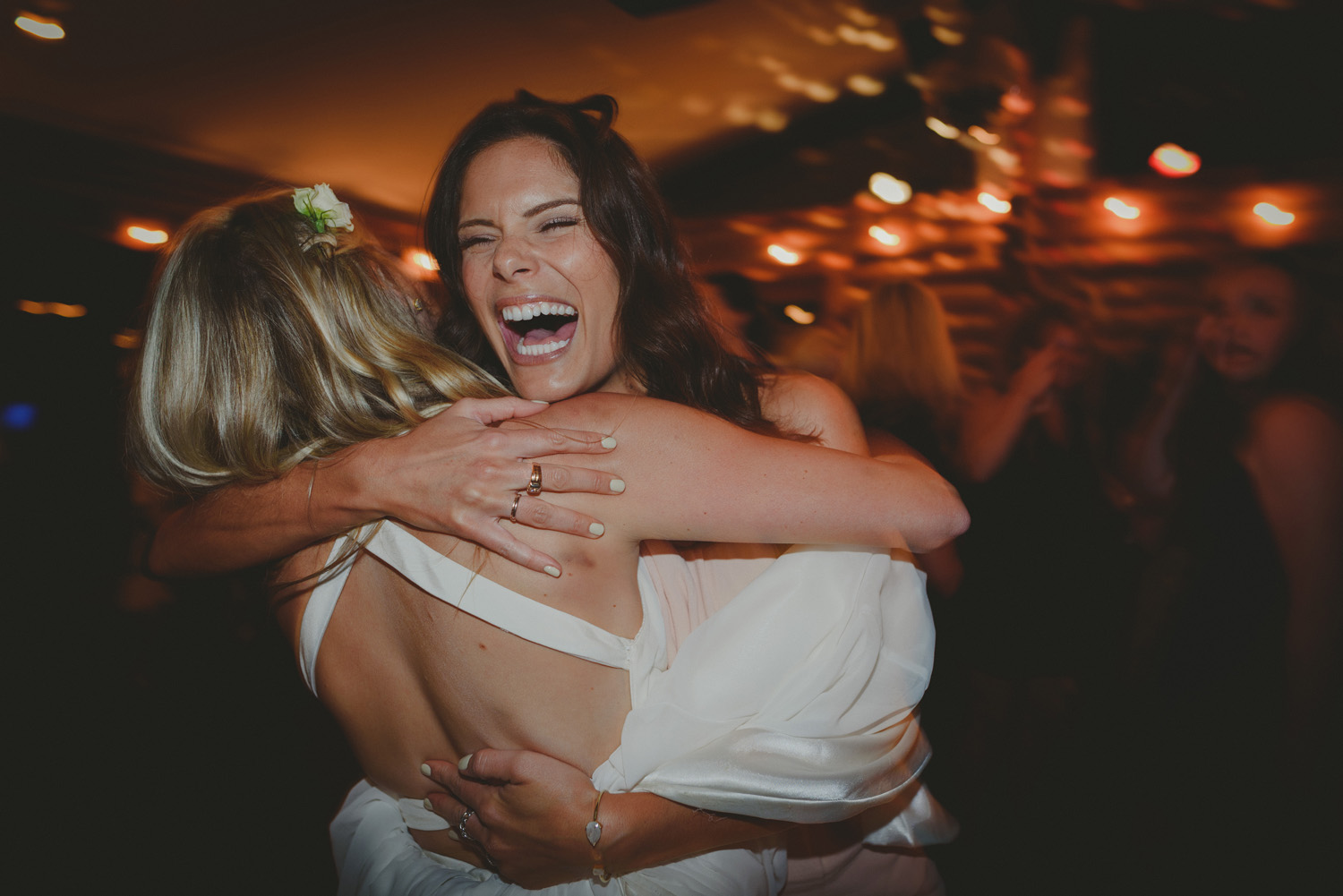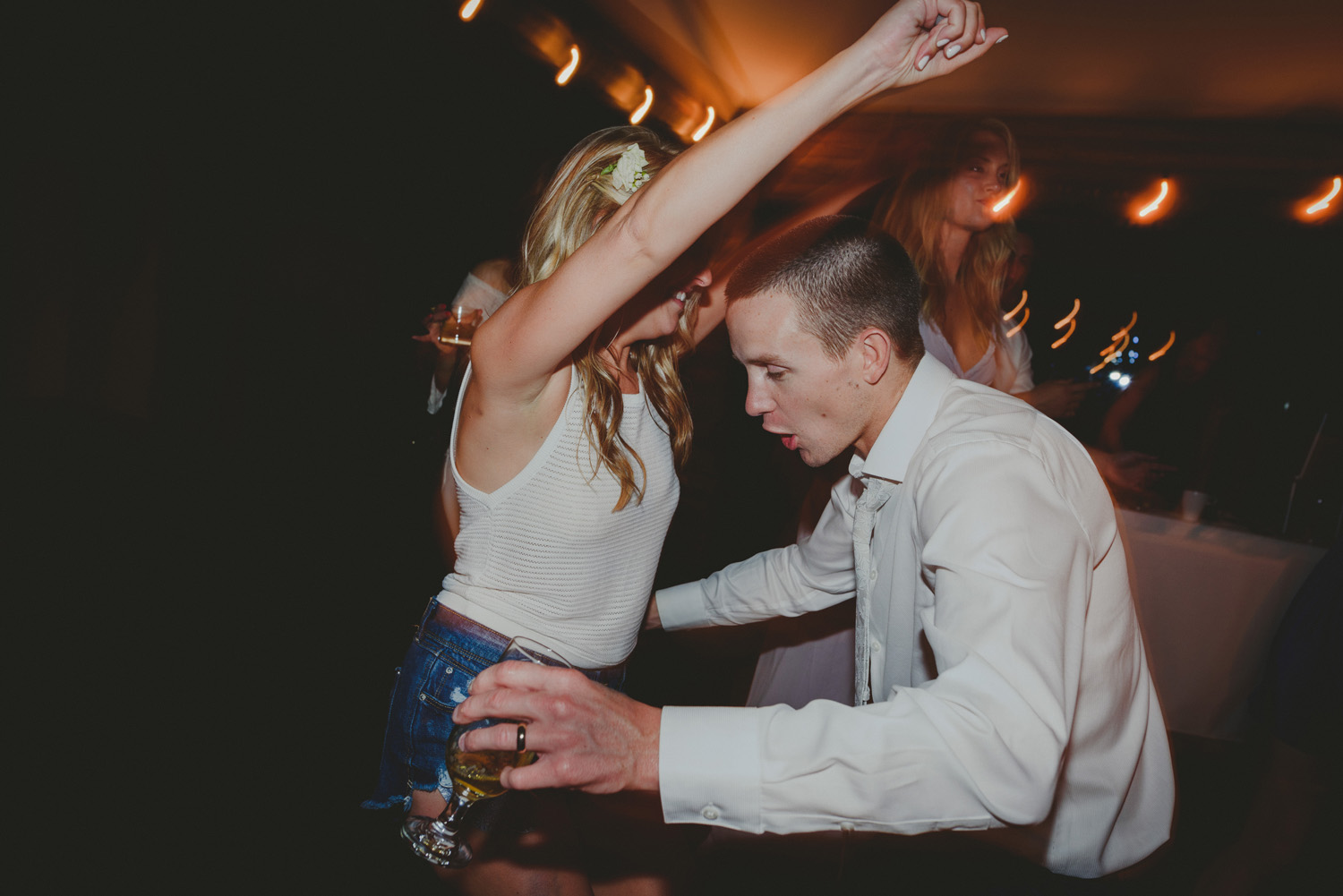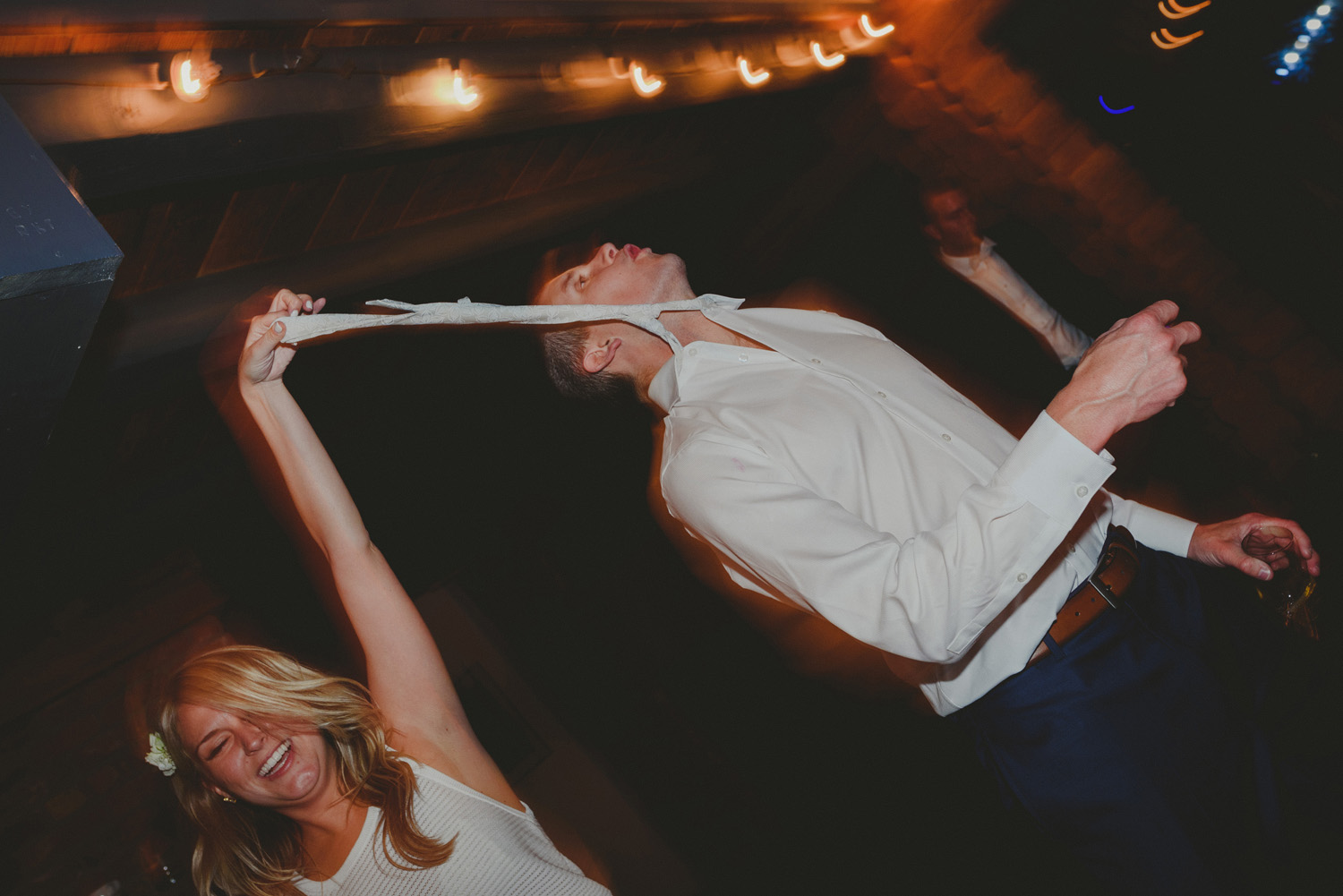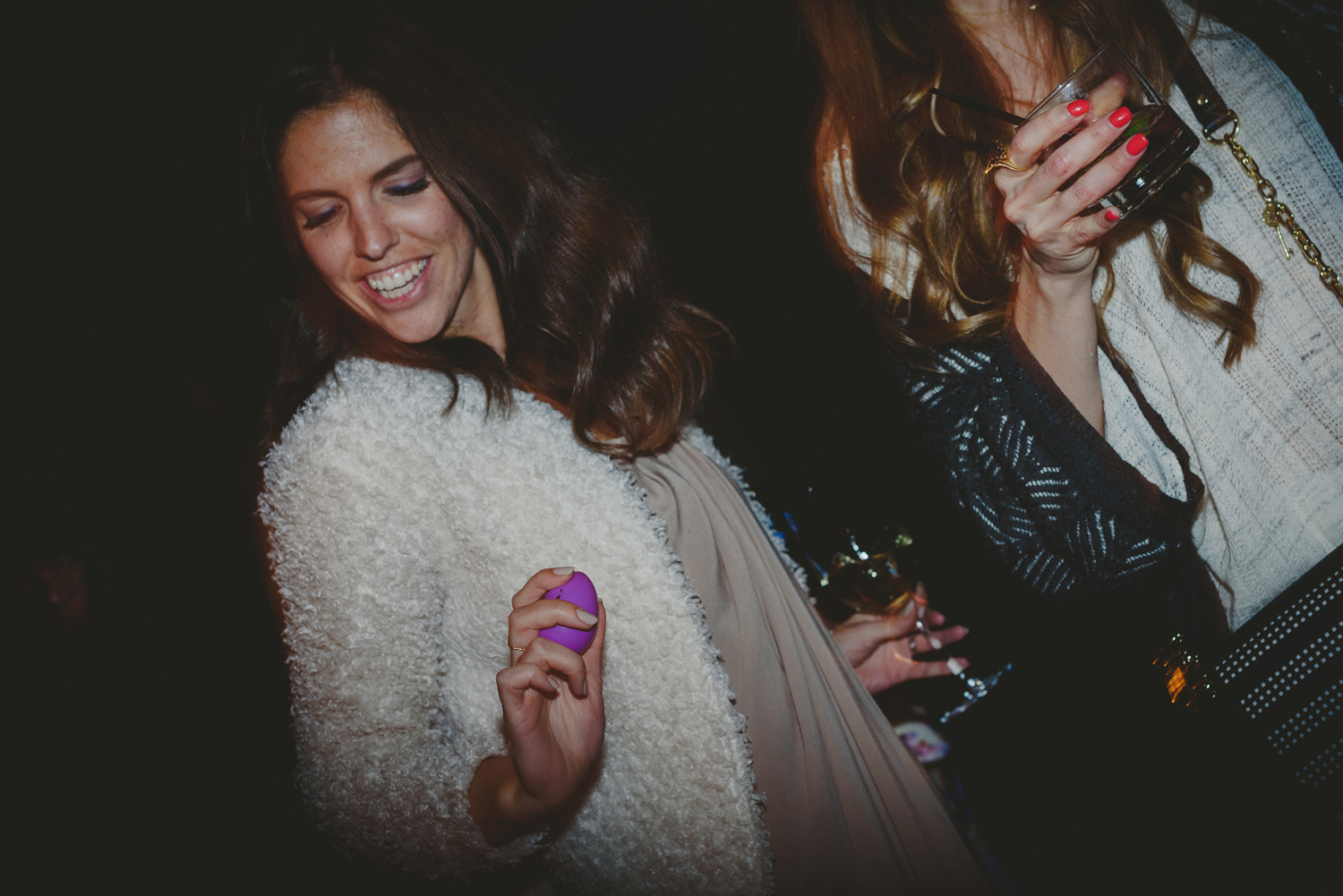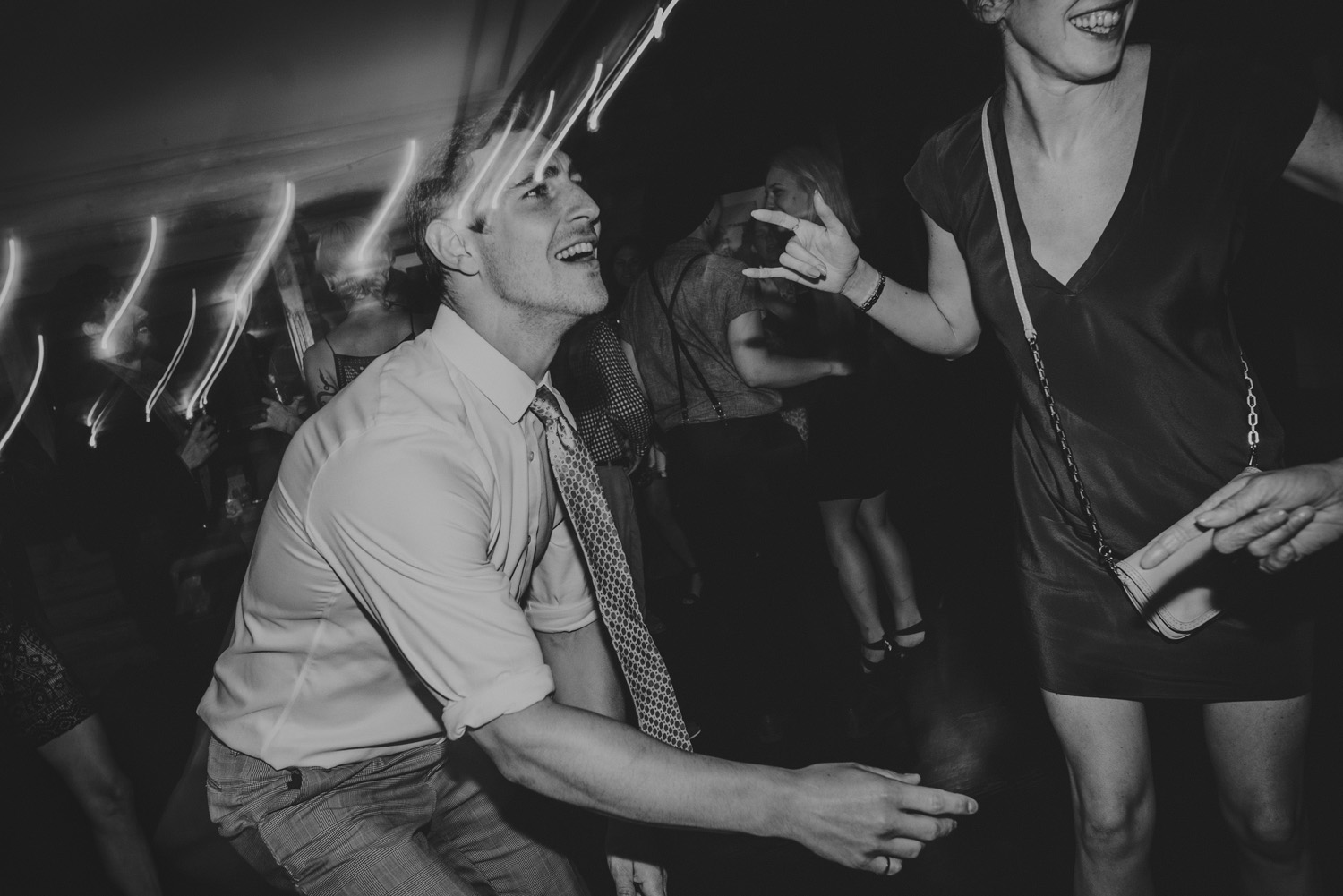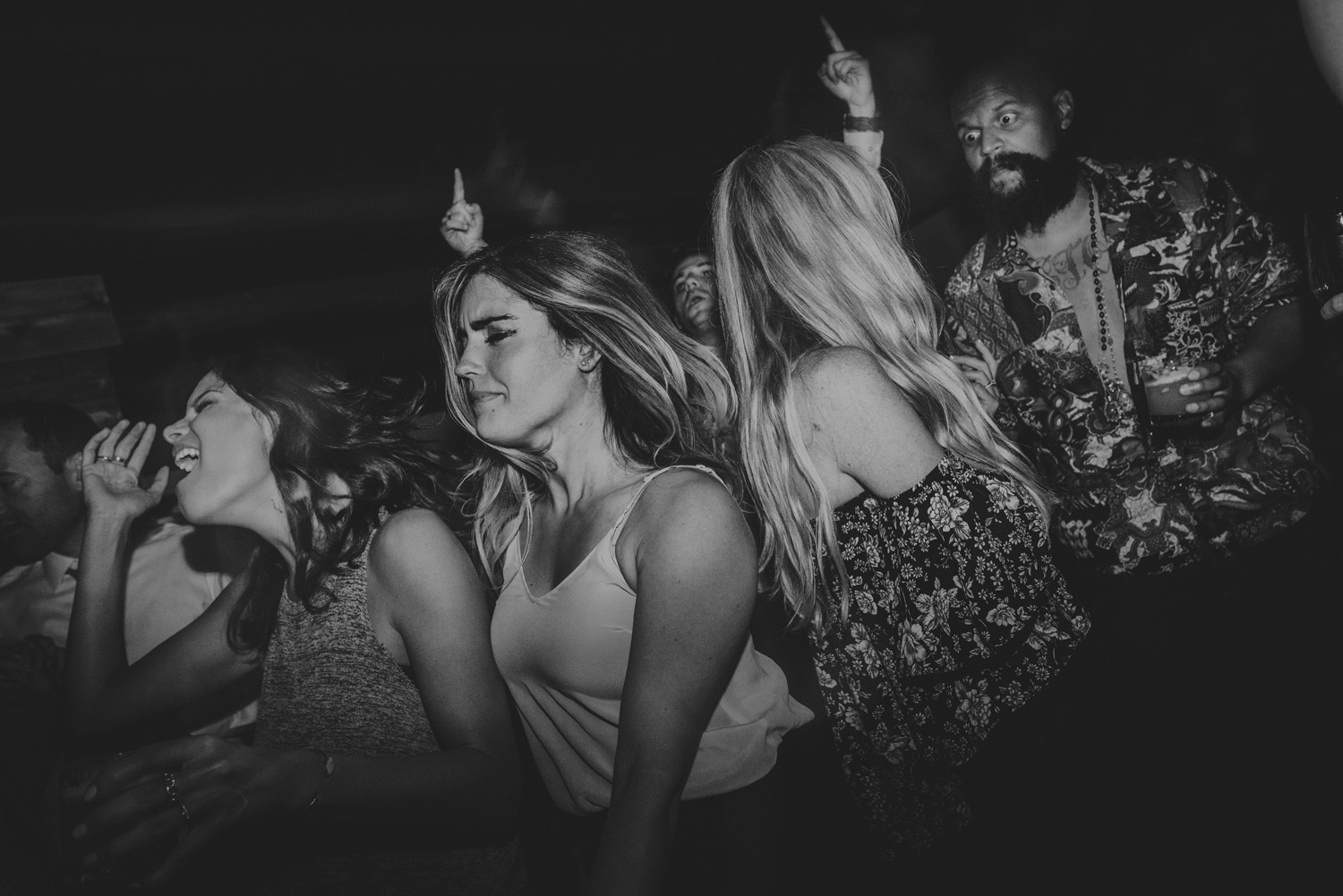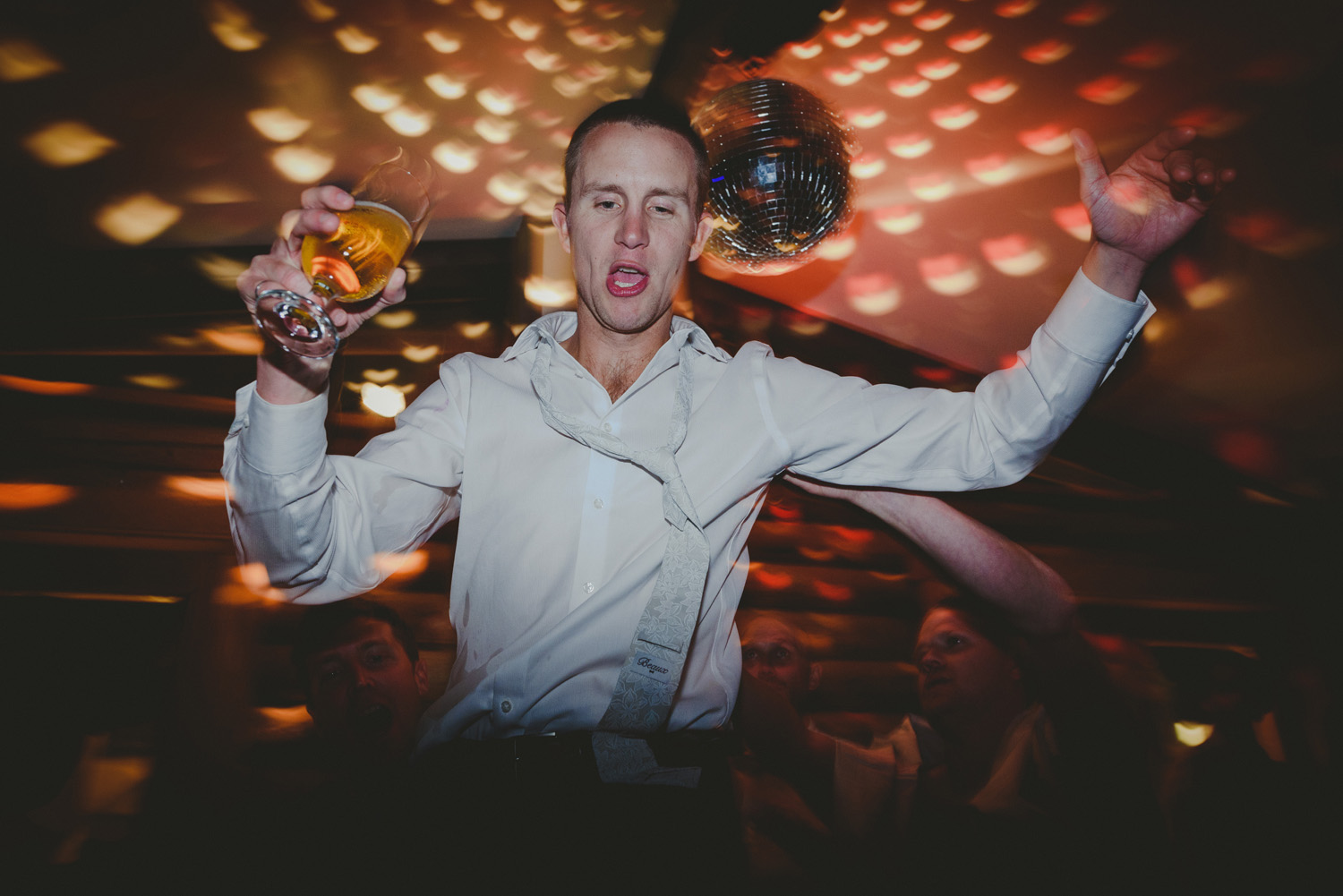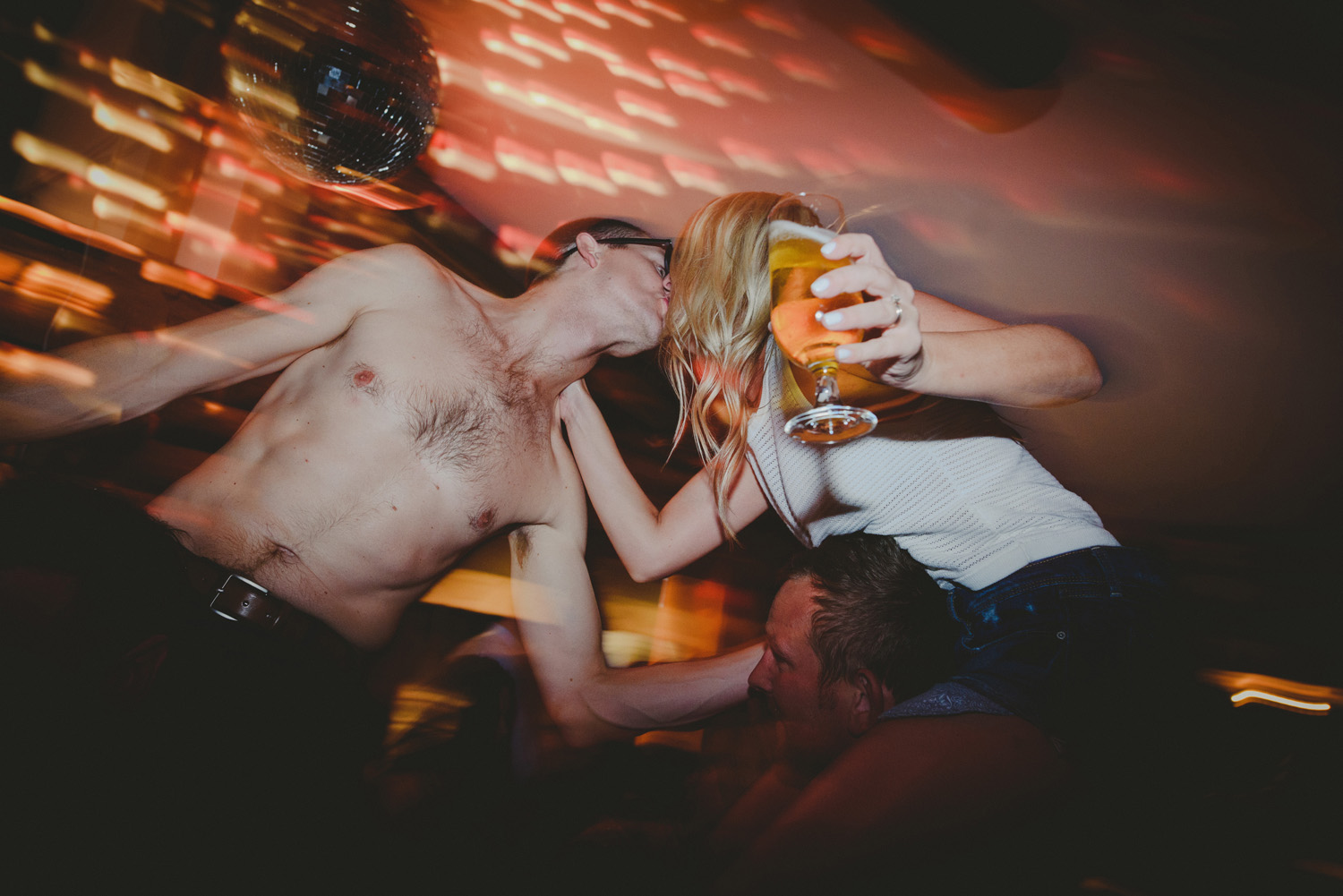 venue: bodega ridge resort