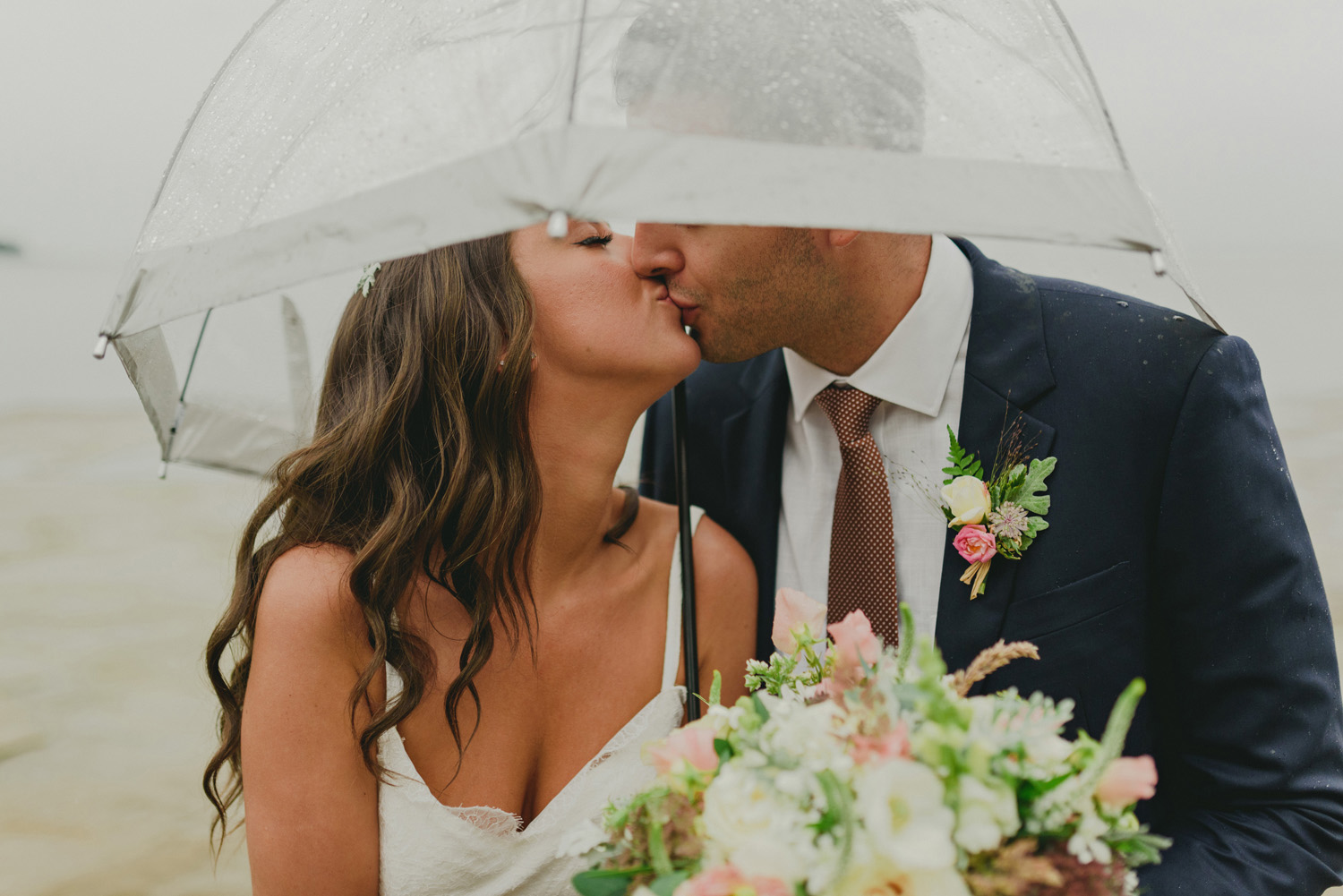 hornby island wedding in the rain ~ emily & tyler's beautiful rainy day wedding at the very lovely sea breeze lodge on hornby island.
most couples, when planning a summer wedding, plan on sunshine. They have a plan b, if the rains comes, but the aspiration is for sunshine. Same goes for emily & tyler. But when they woke up to rain, there was not a hint of cloudiness in their celebration. They were as bright & welcoming of their wedding day no matter what the weather brought. There is so much beauty in a rainy day wedding – those clouds are like a big soft box in the sky & help to keep the energy of the day contained, personal, a little quieter. And so it was for emily & tyler & their oh-so-lovely walk into marriage. They gathered their tribe of family & friends on the island that is dearest to their hearts, hornby island. A place they come every year & where they hope to come more & more often over the years; when kids come & summers can be shared with littles on the beach & in the forest, exploring the natural world & all it has to offer. So wrapped in the beauty of gentle rain, in a magical place, surrounded by love & support, emily & tyler promised their lives to one another. It was touching & tender. A walk down to the beautiful sandstone beach in front of sea breeze lodge with their best people, to play with umbrellas & soft light, kisses & rubber boots, lots of ease & grace. The speeches were a mixture of hilarious & heartwarming, the food was fabulous & the 1st dances were, well you'll see it in the photos. What a day!
emily & tyler, thank you… thank you for your spirits & enthusiasm, for your open hearts & for welcoming me so warmly into your day. I wish you both heaps of love & happiness in the years to come. And i look forward to seeing you, here on hornby, summer into summer.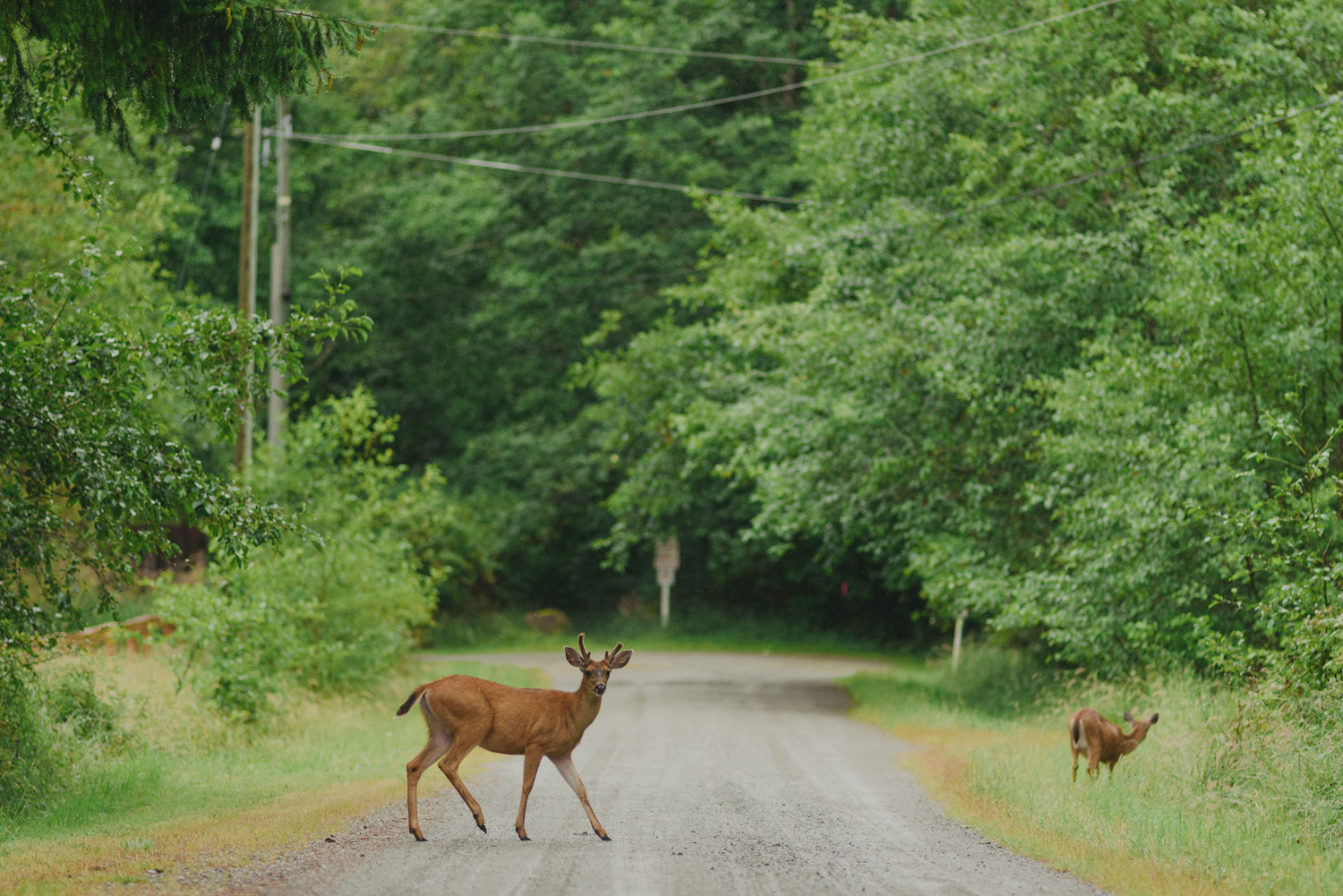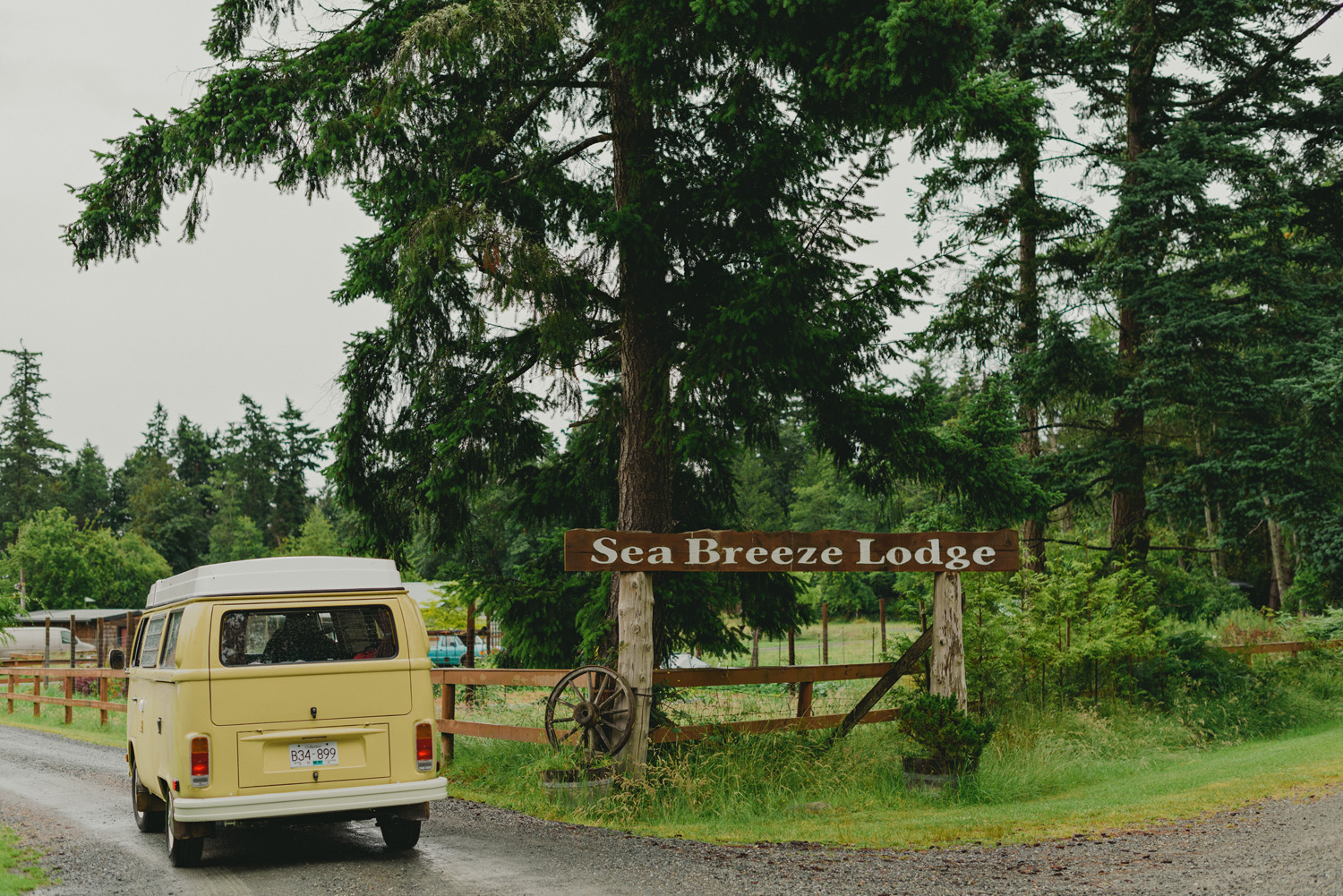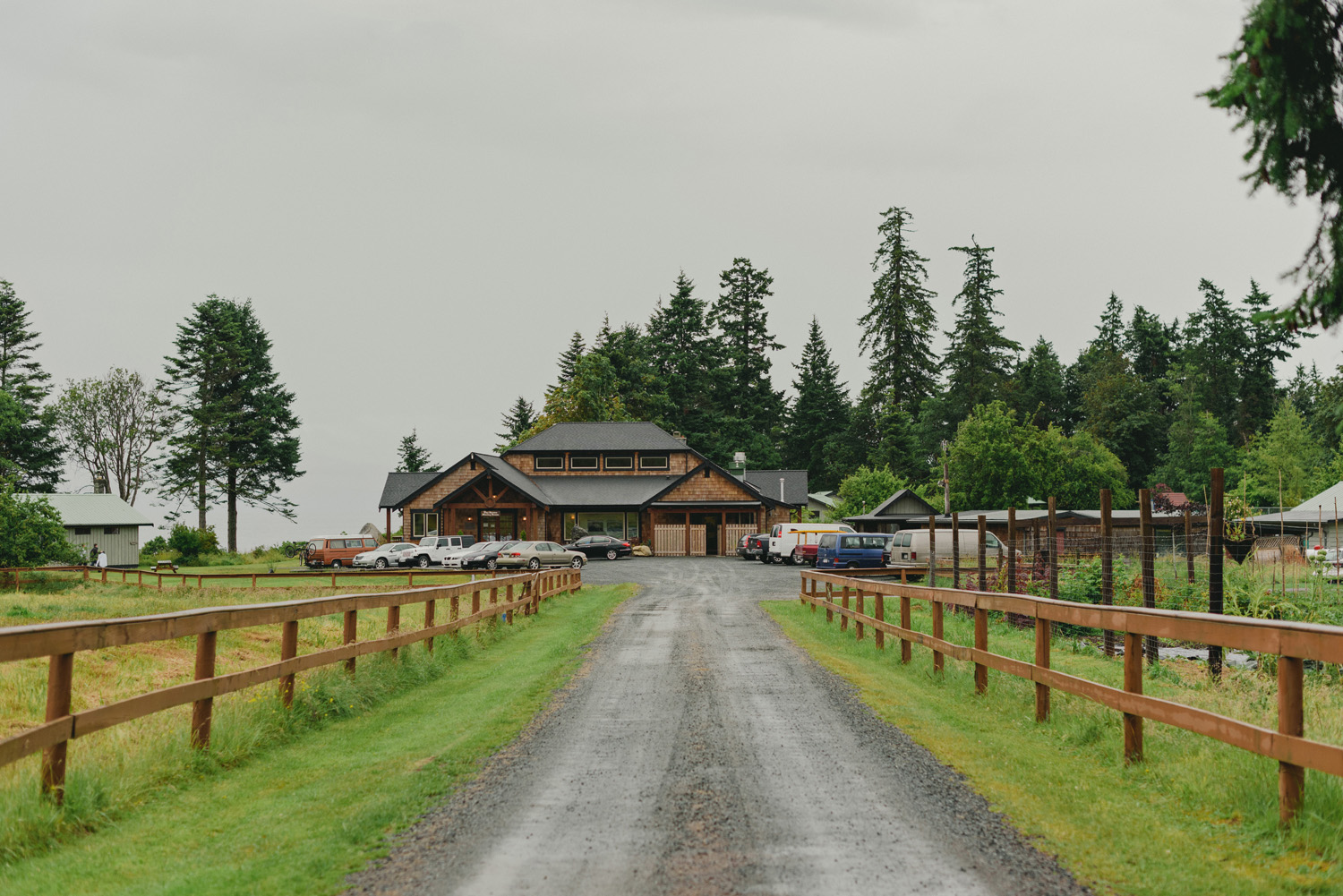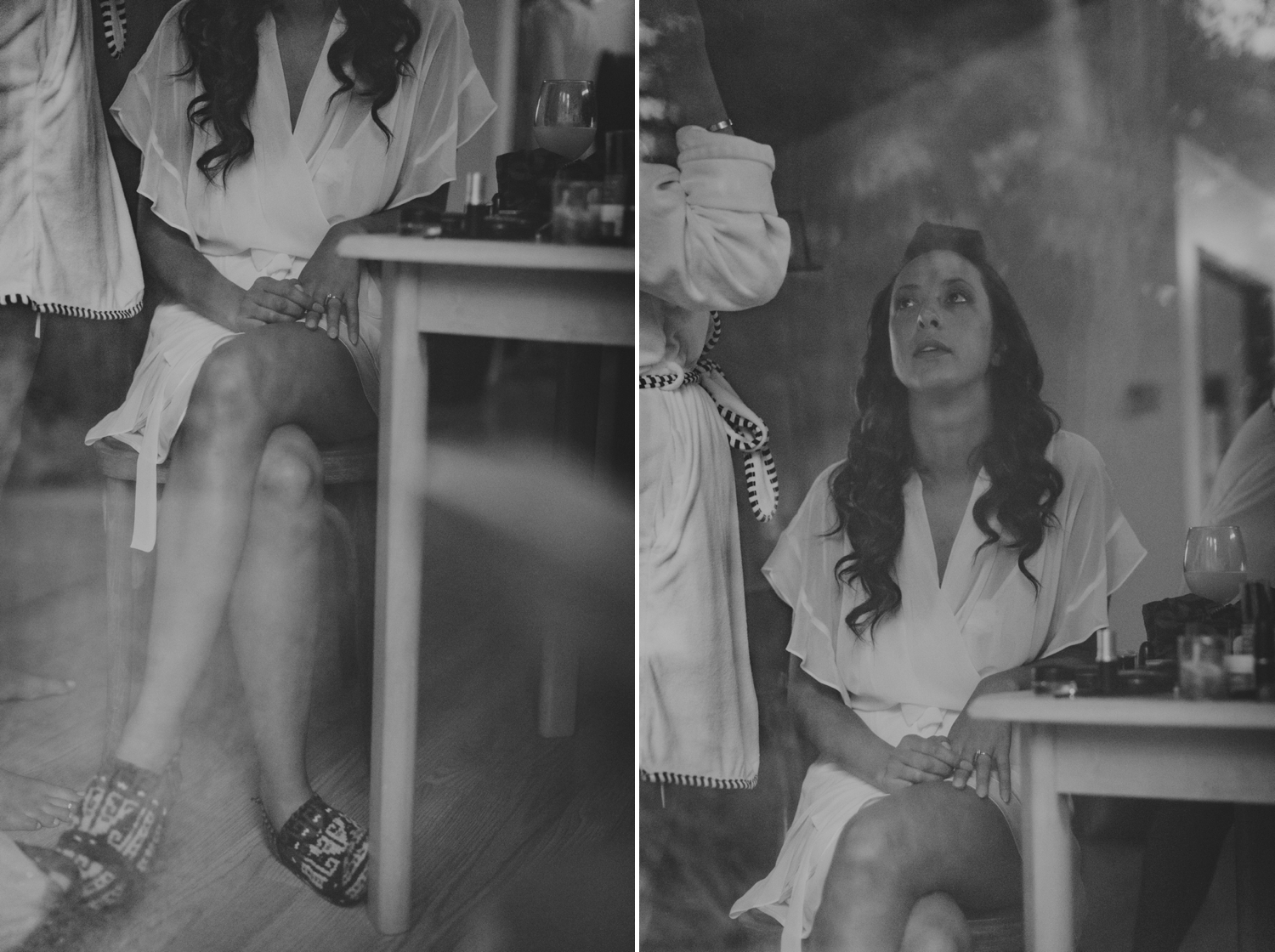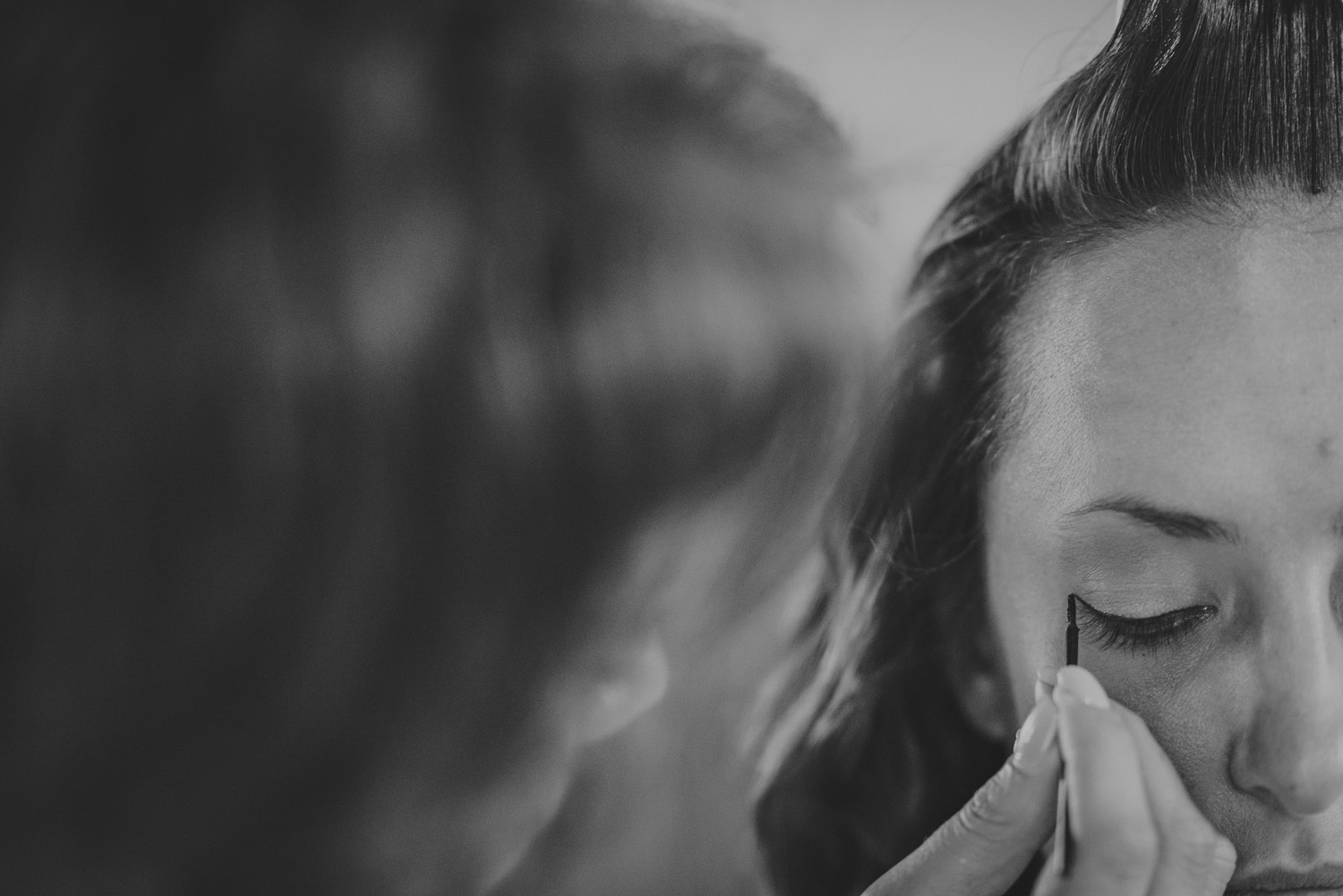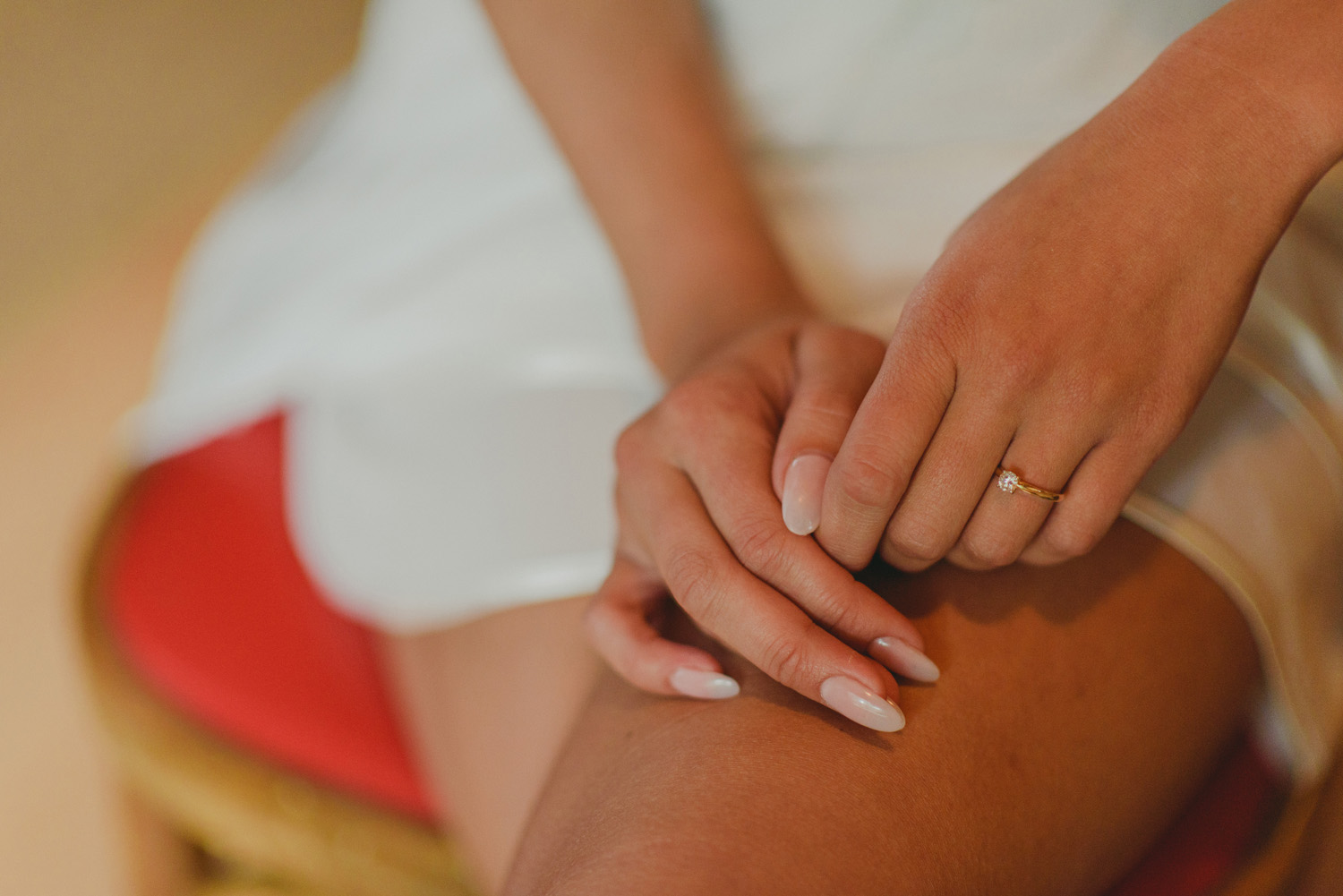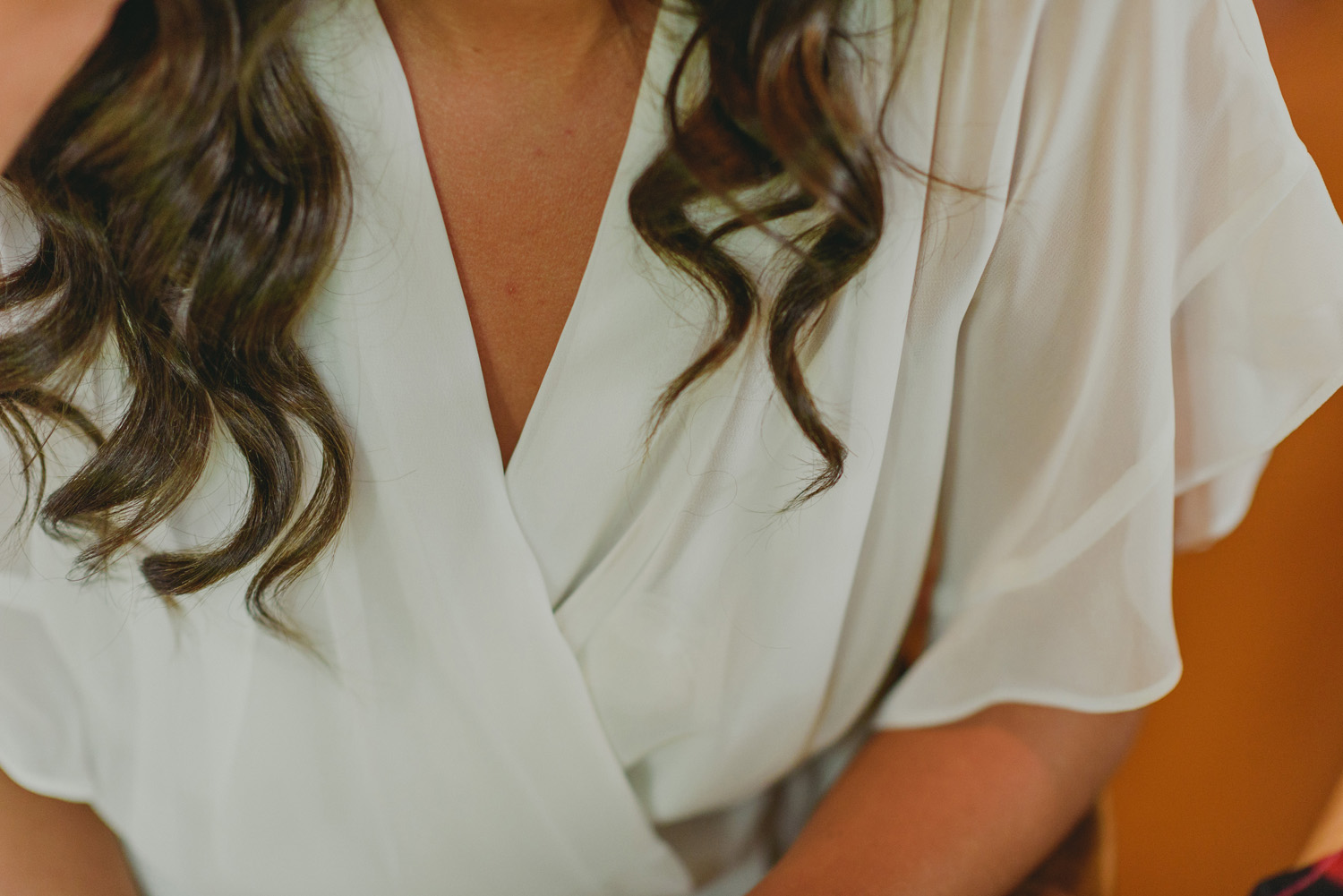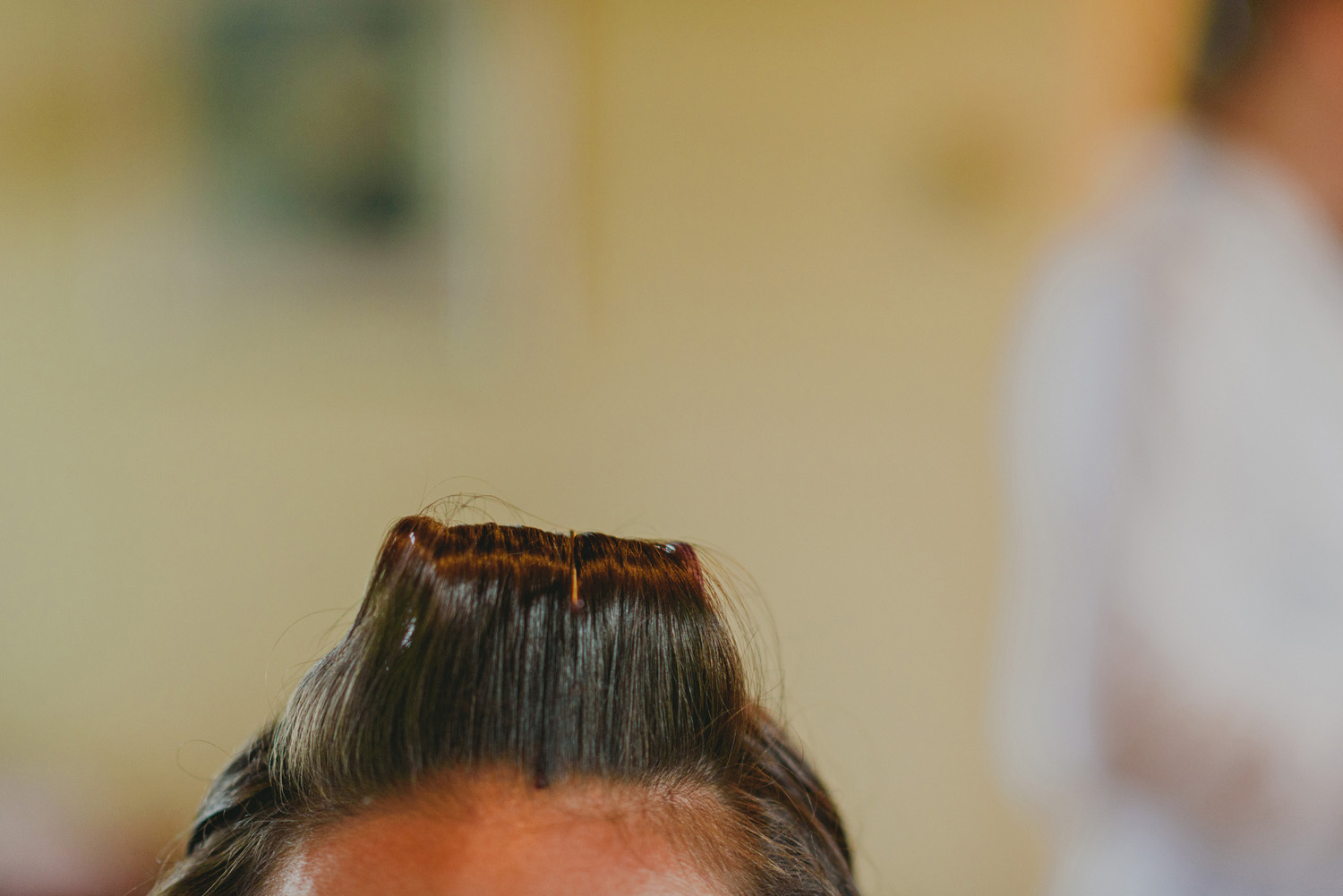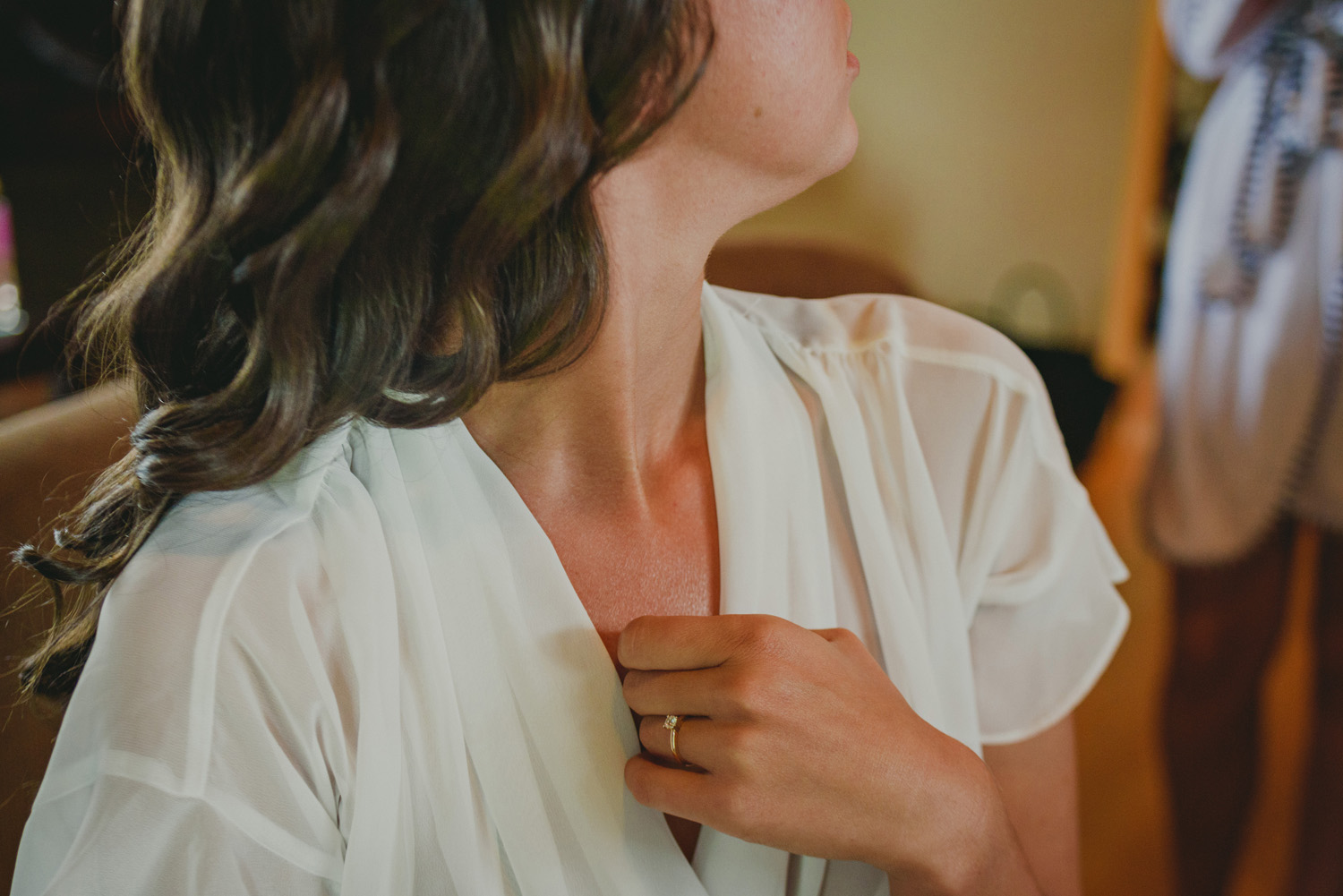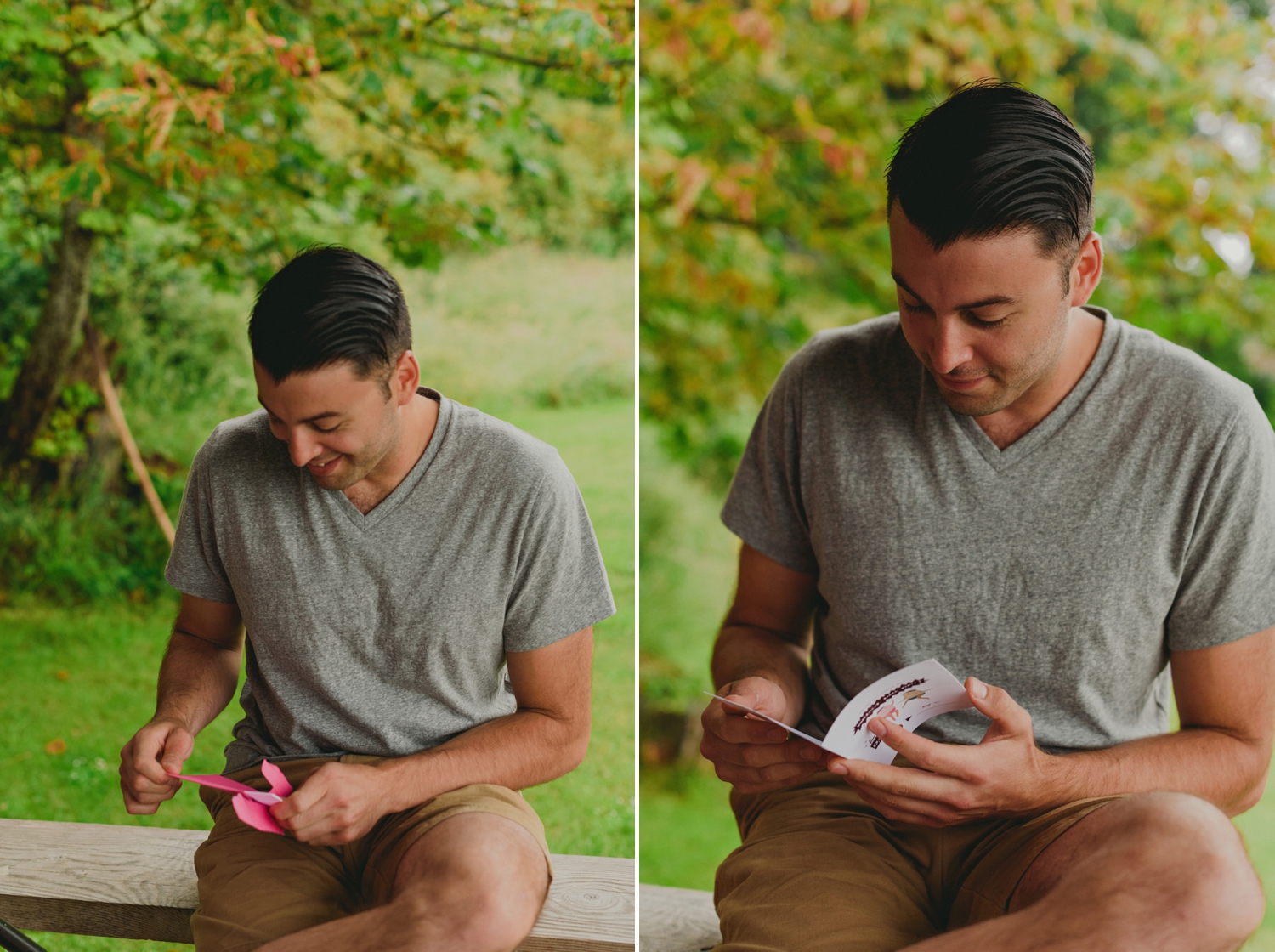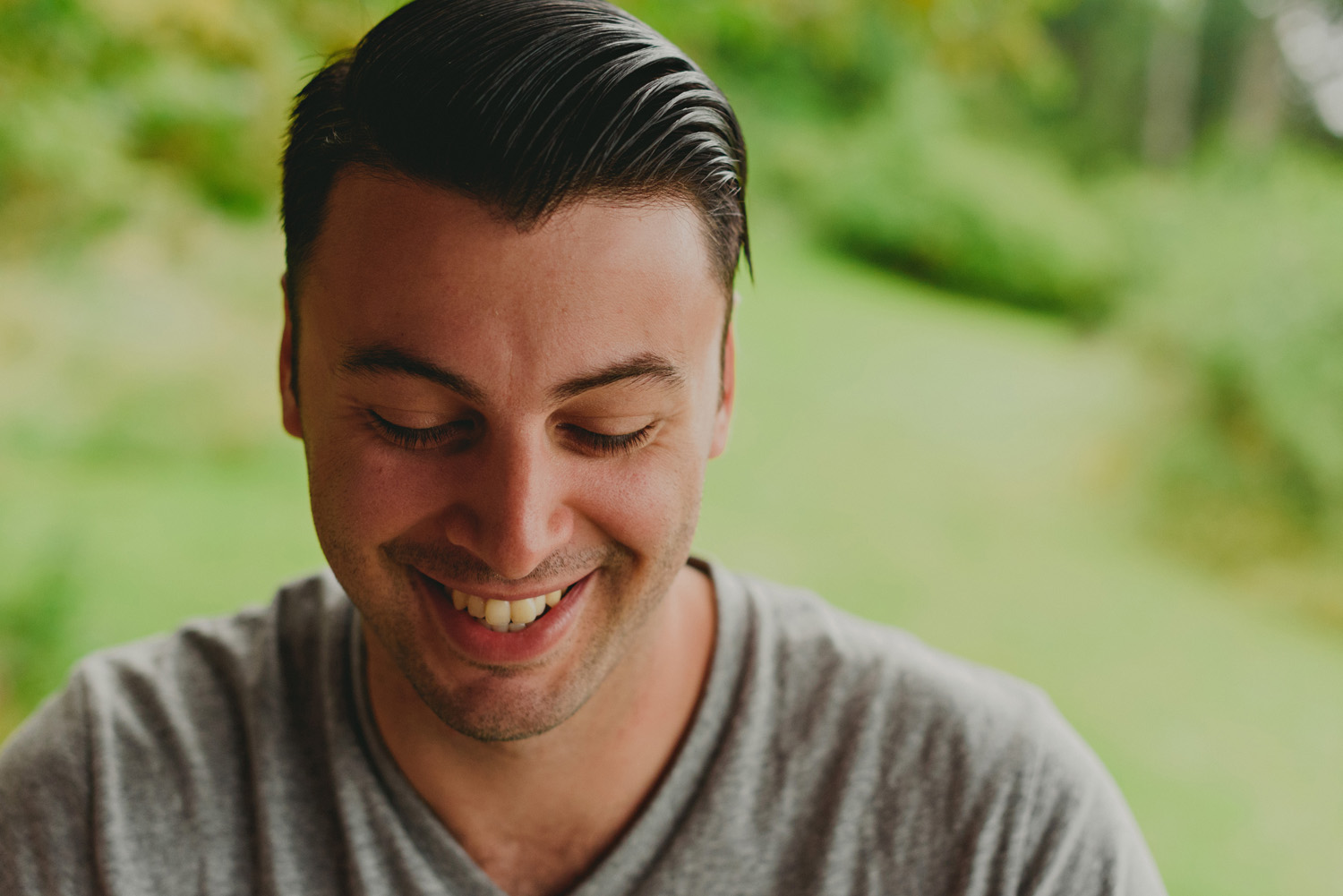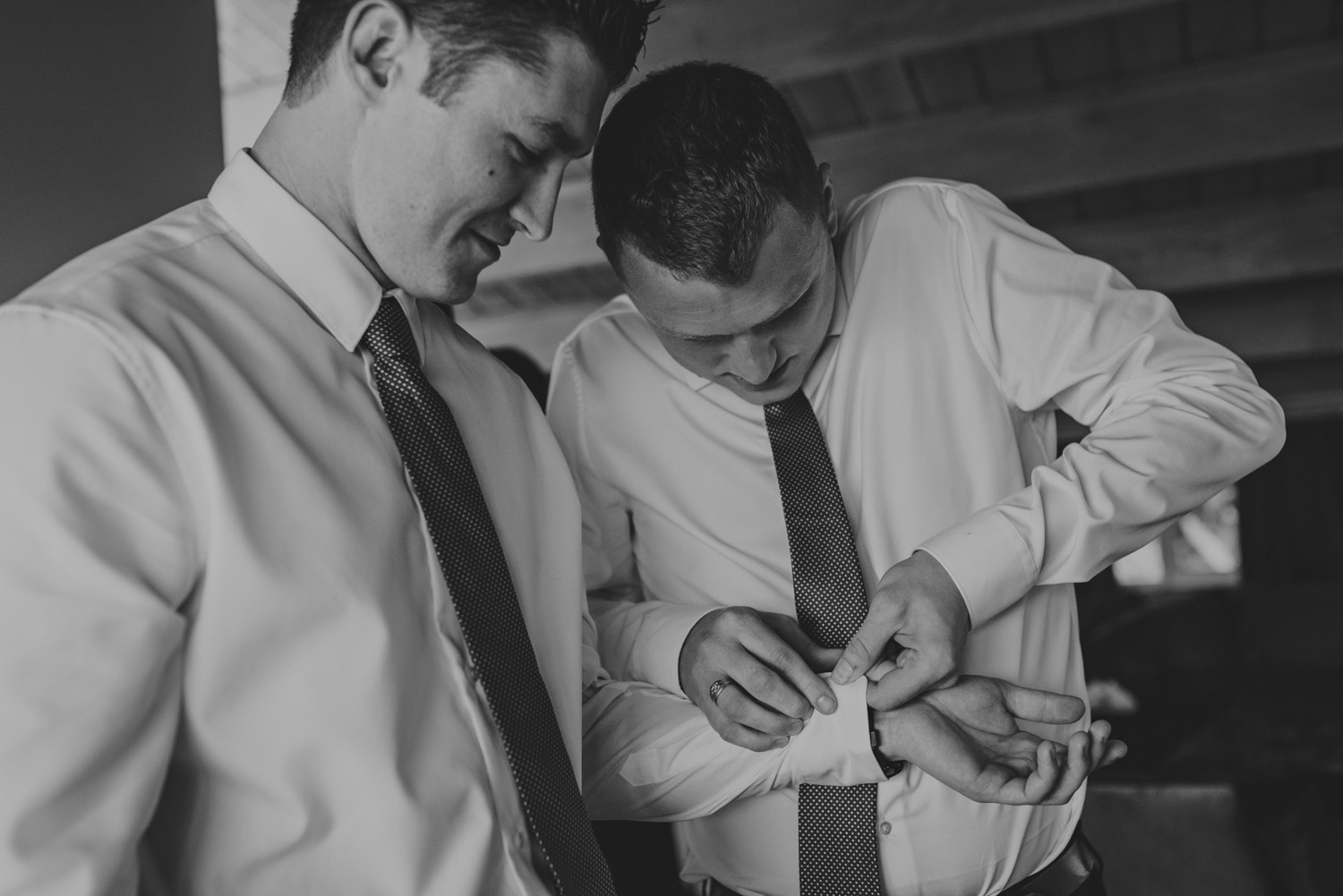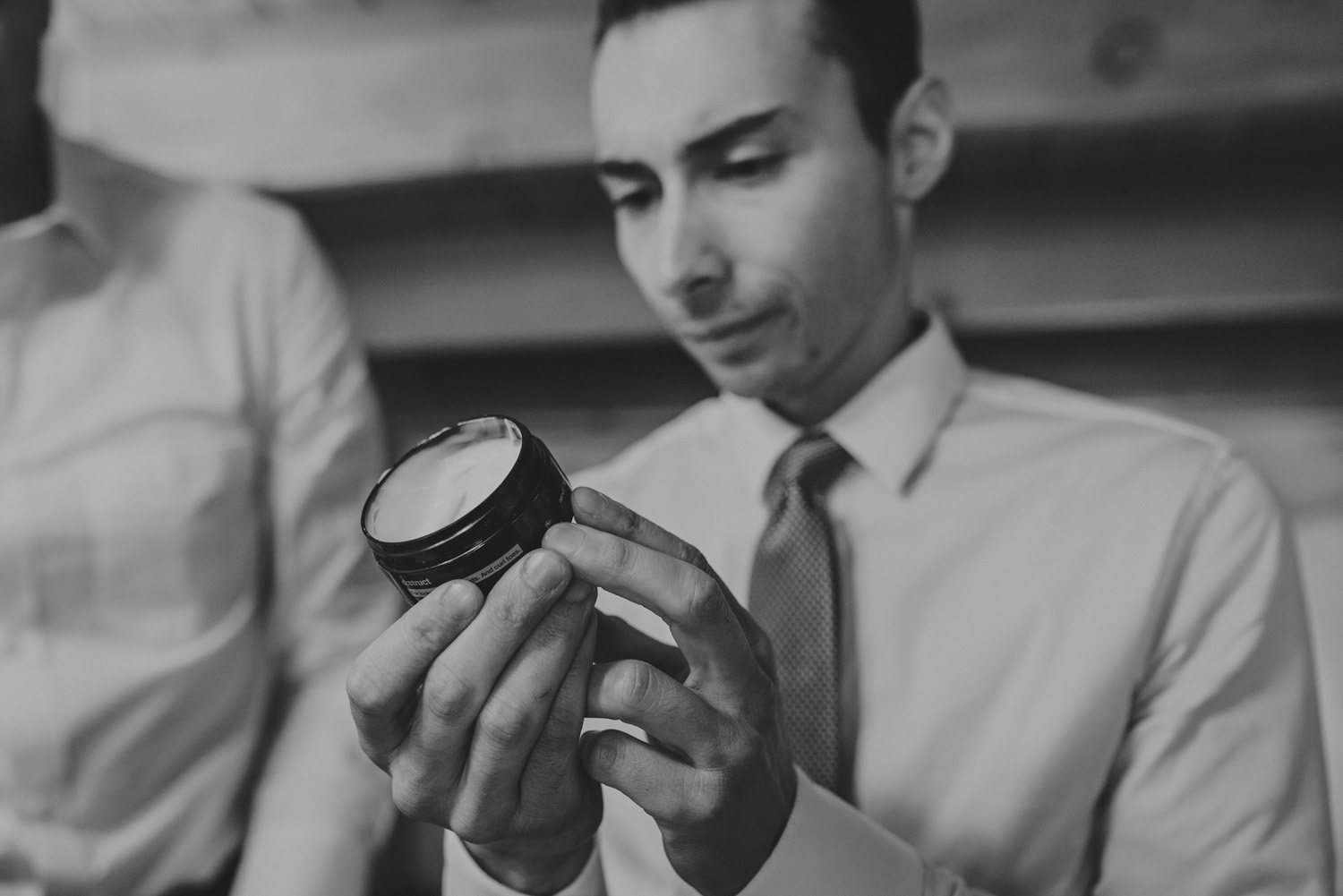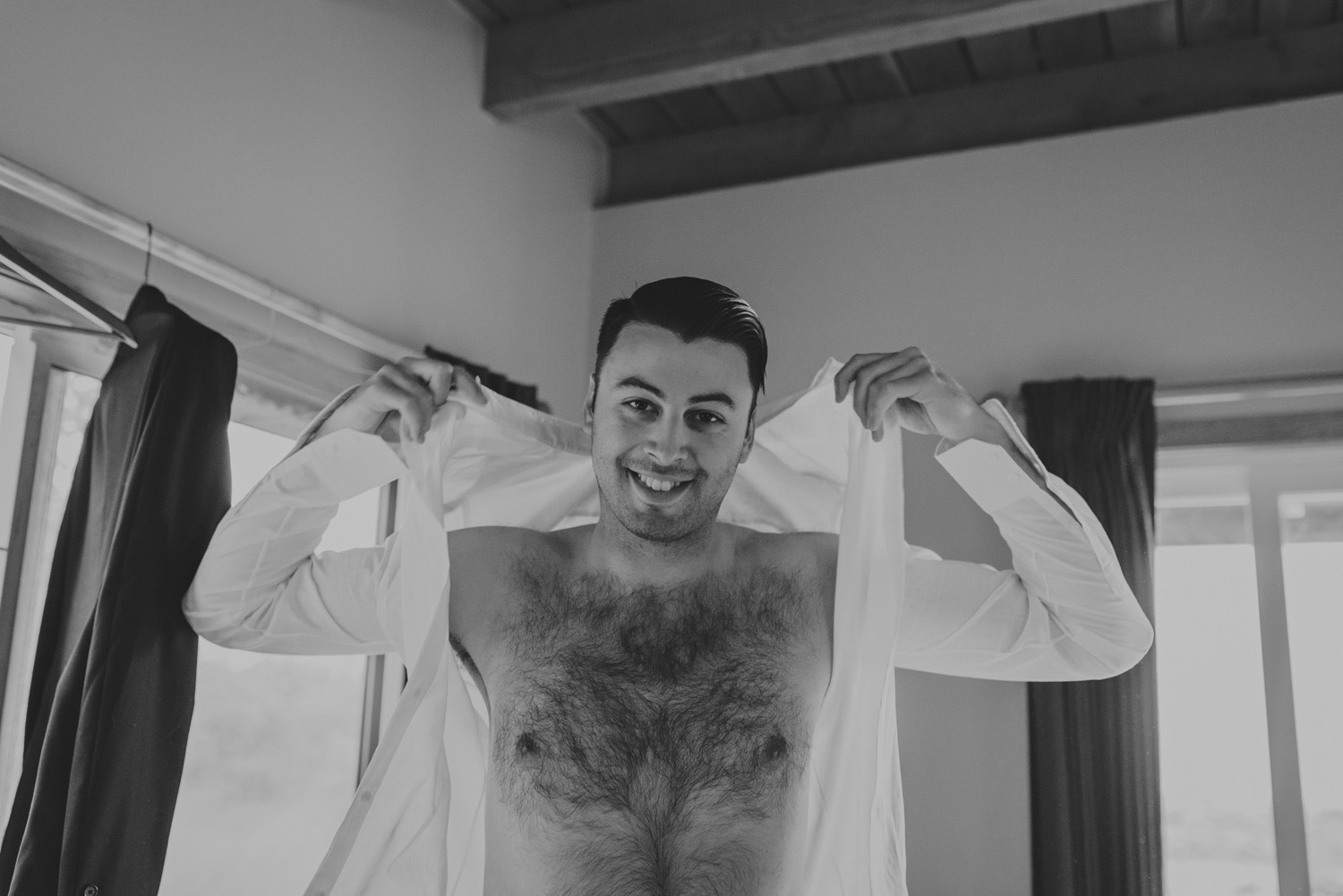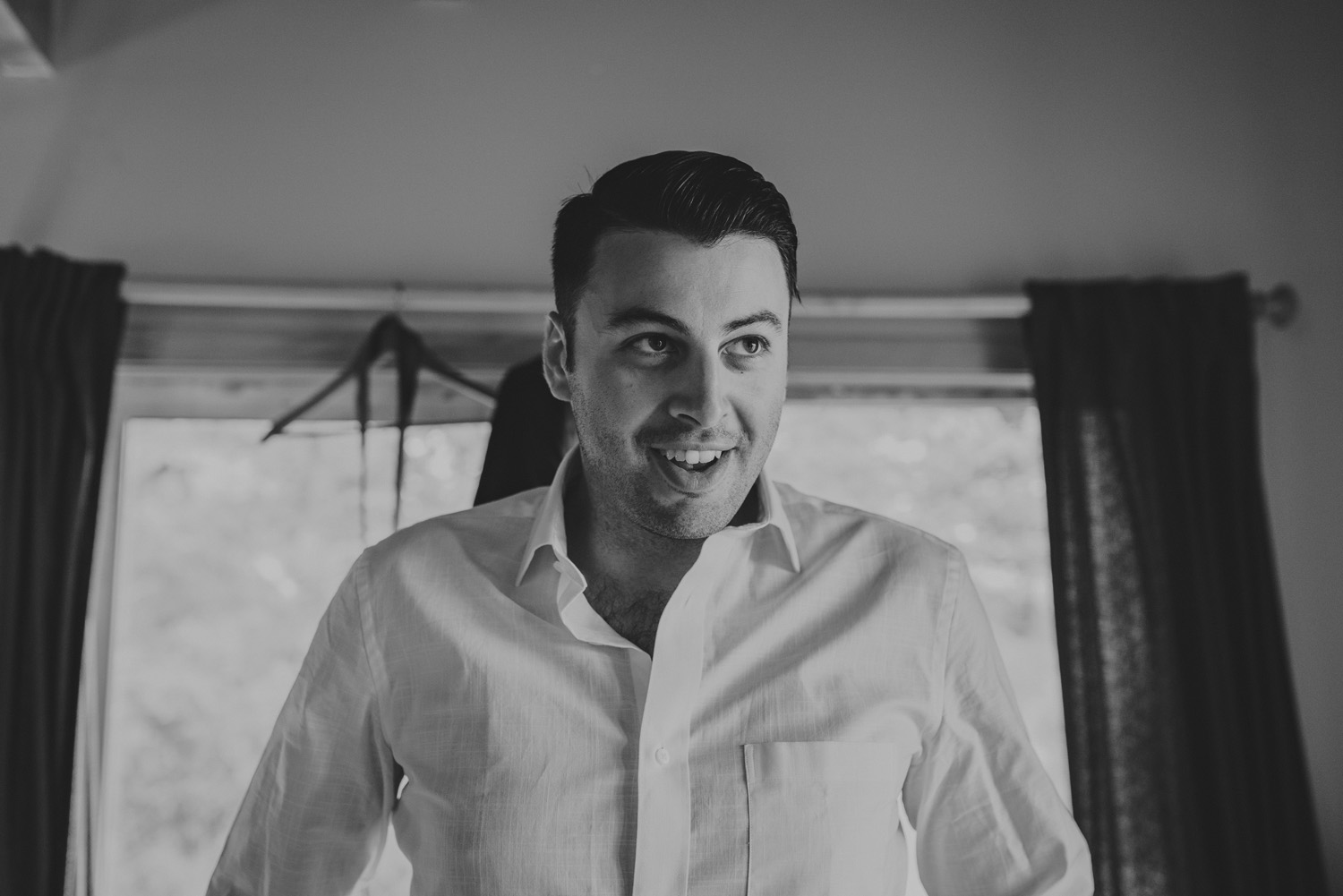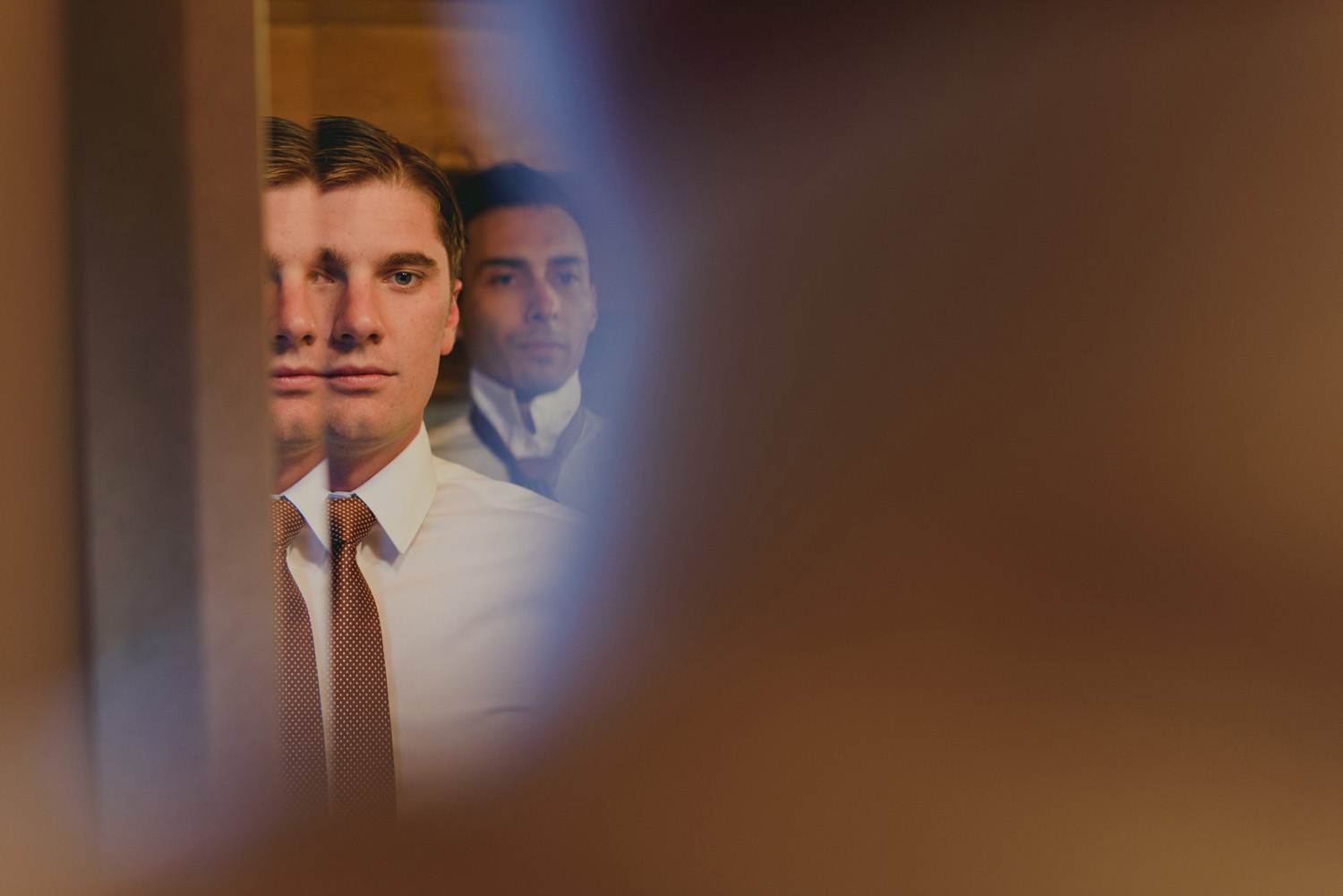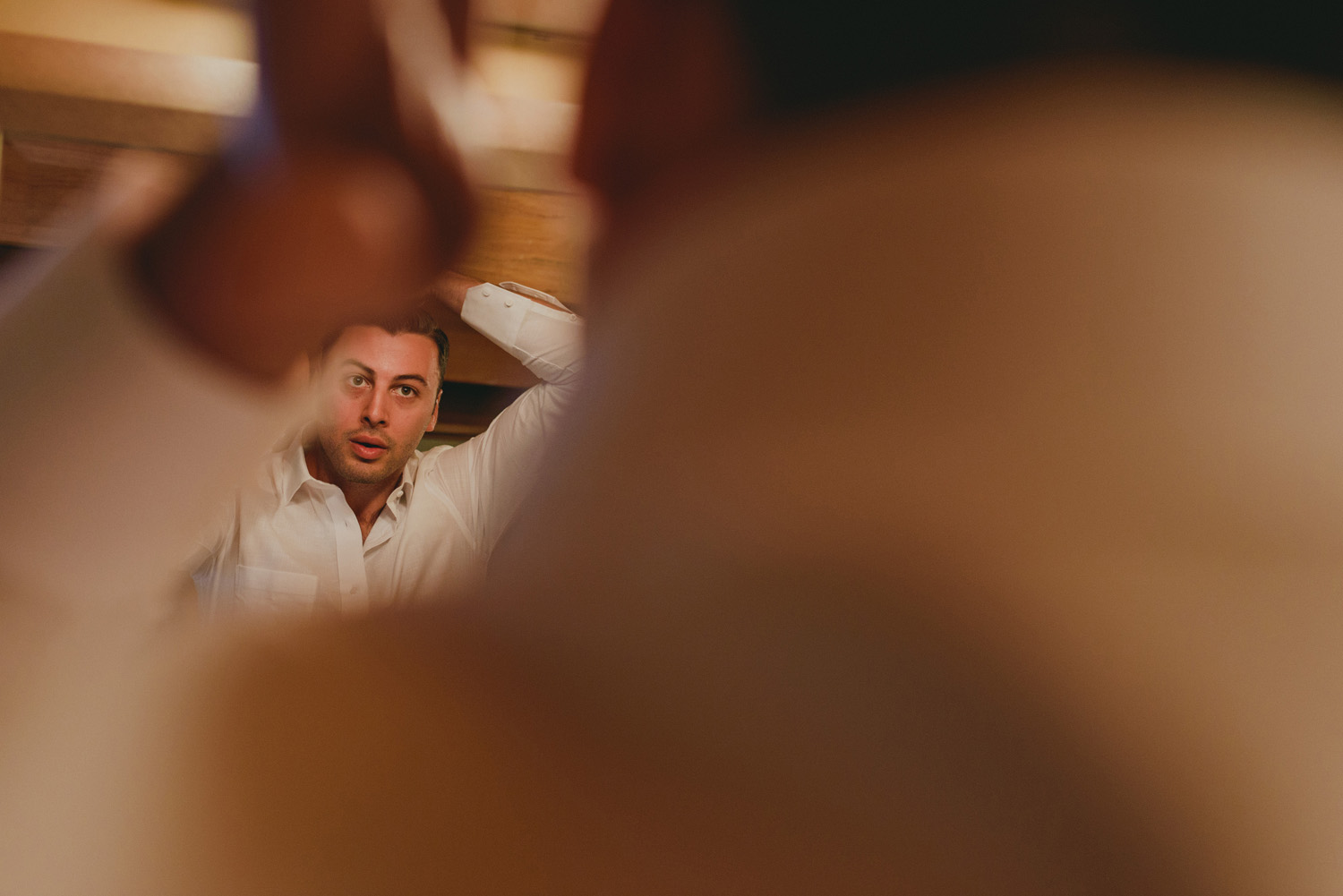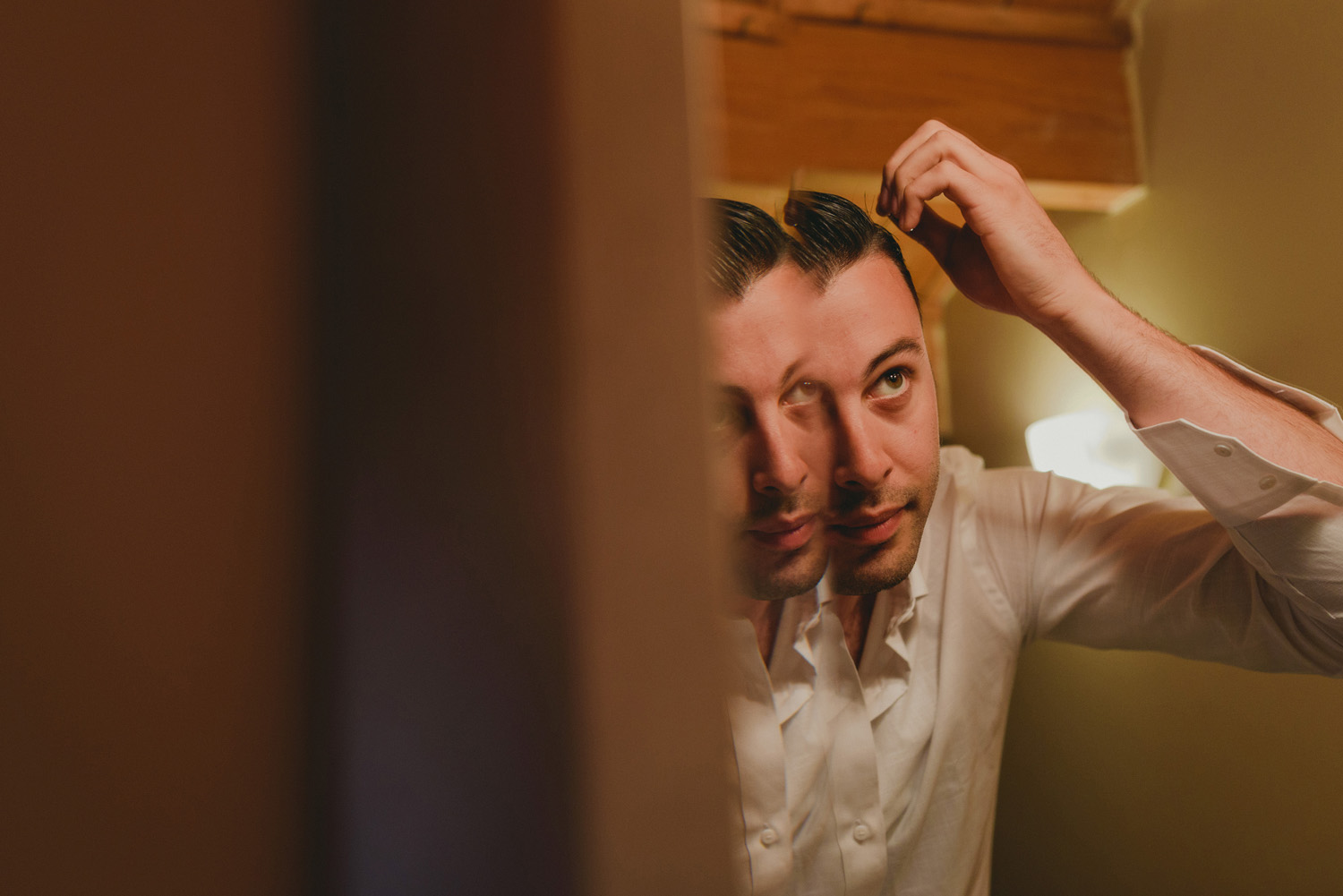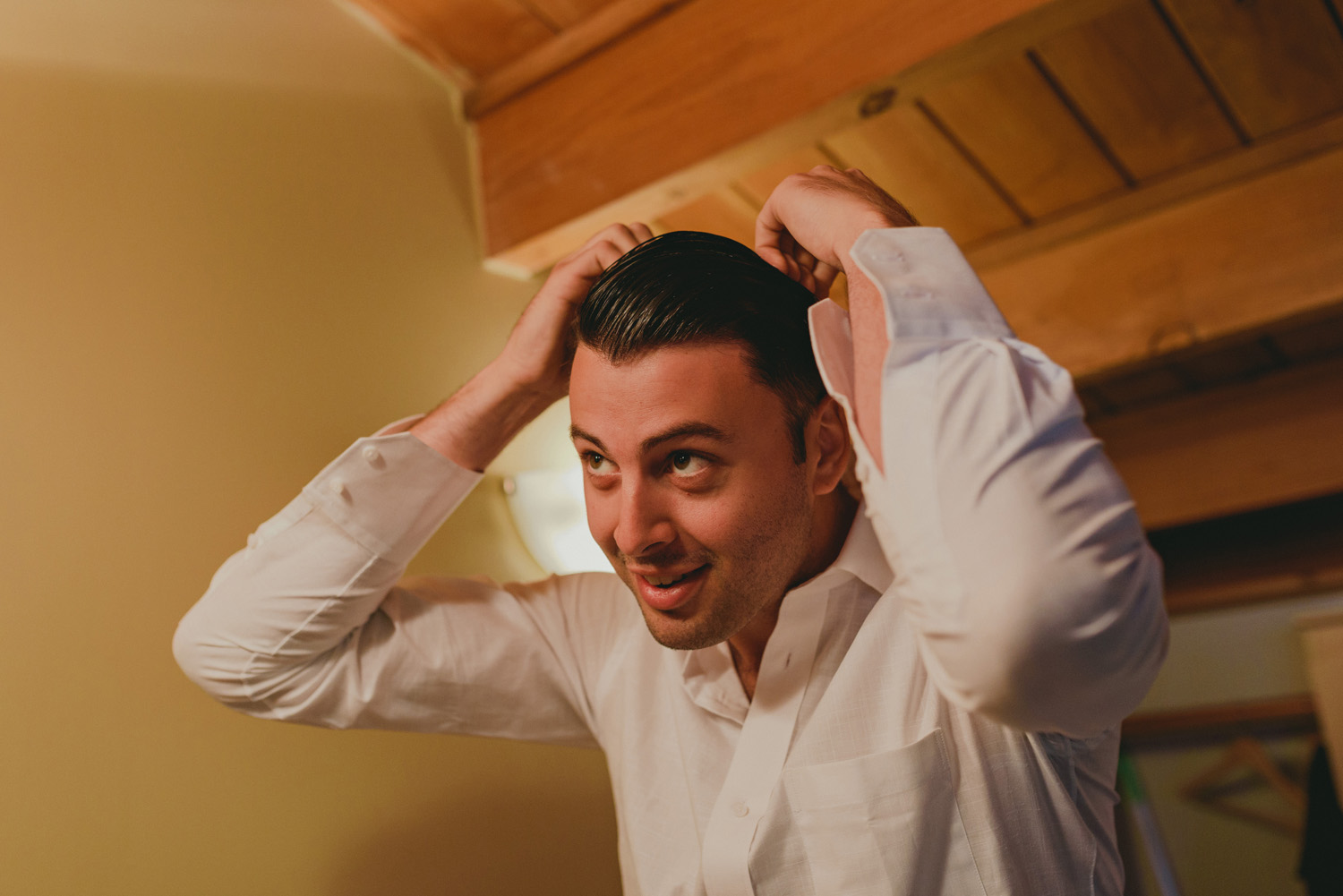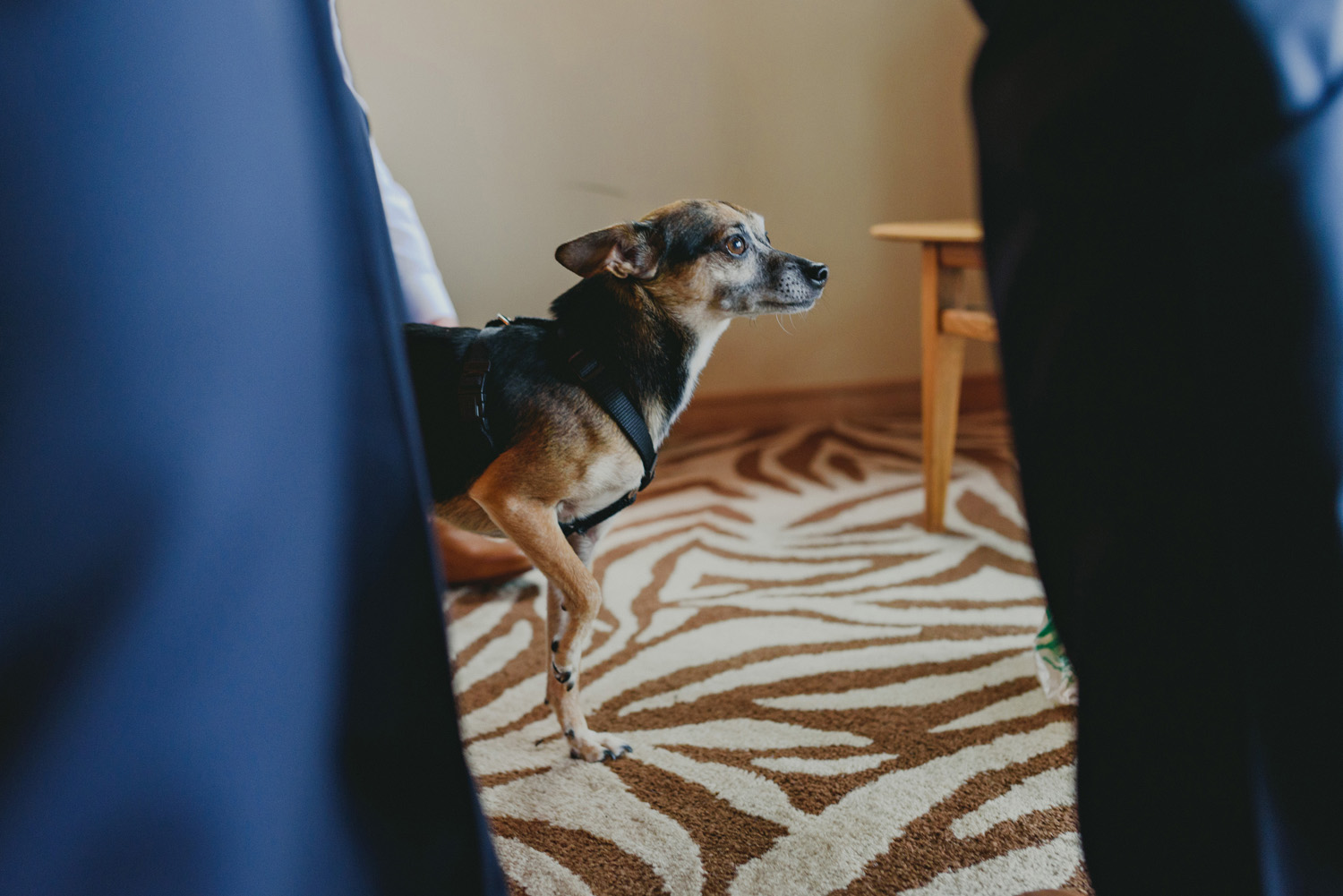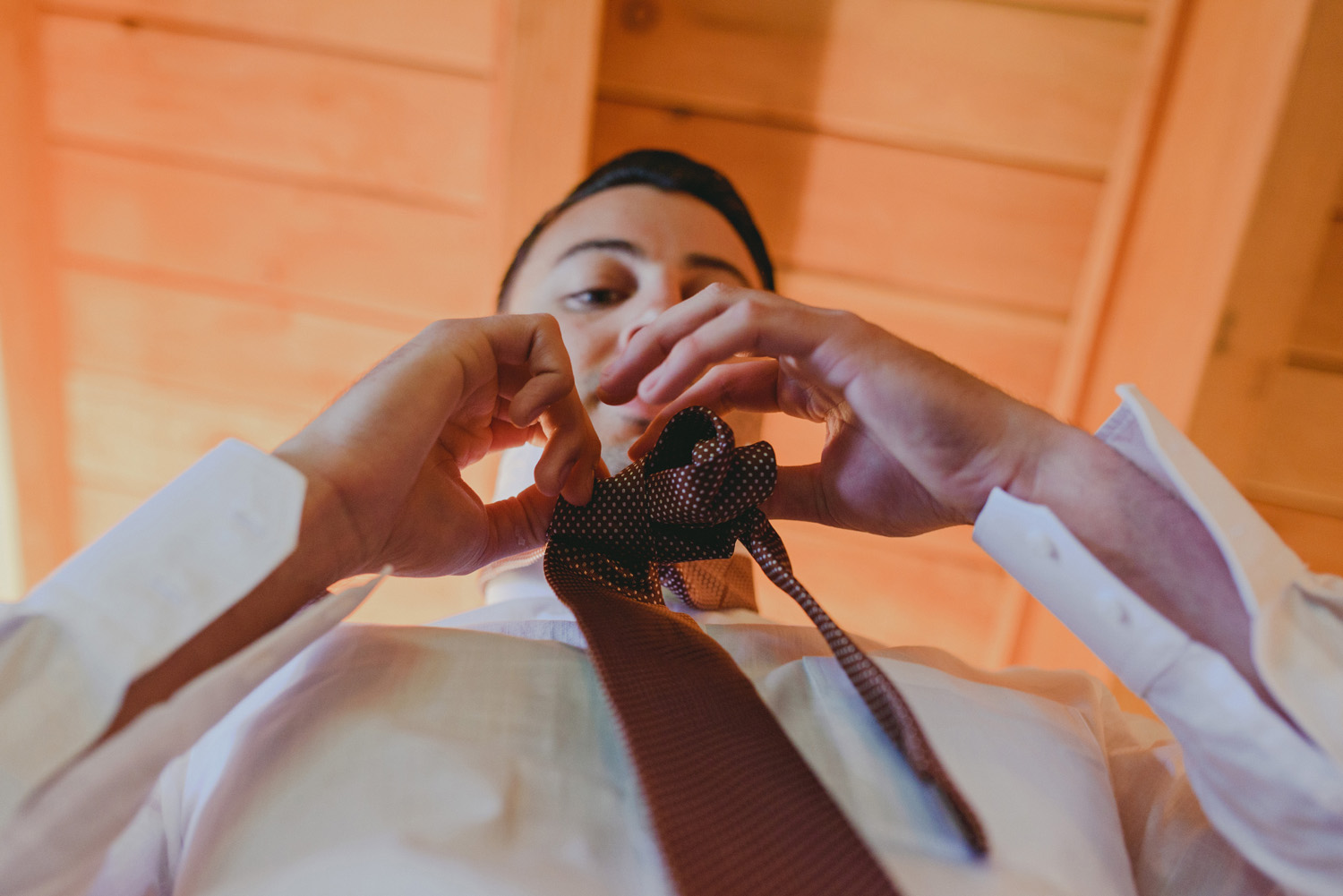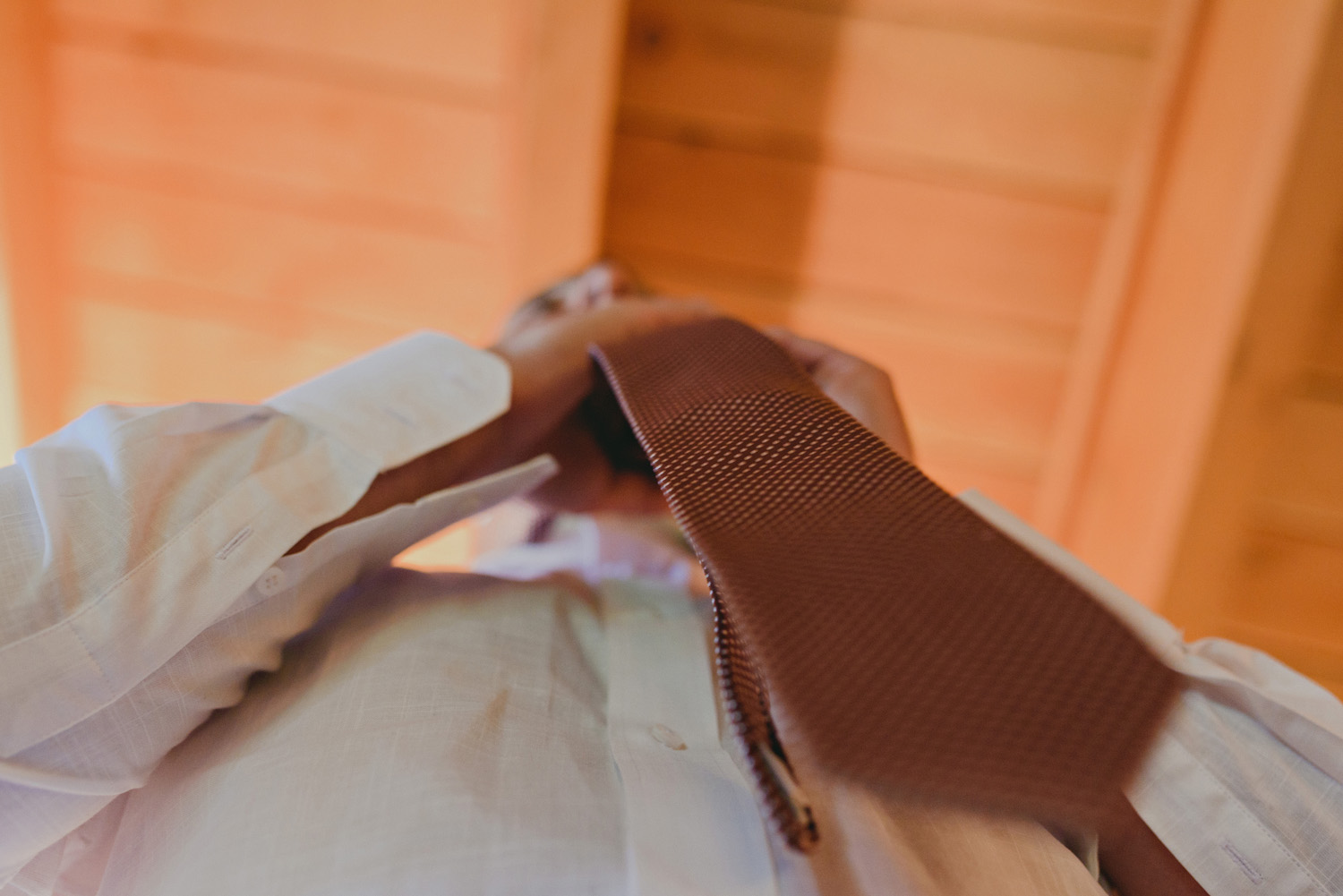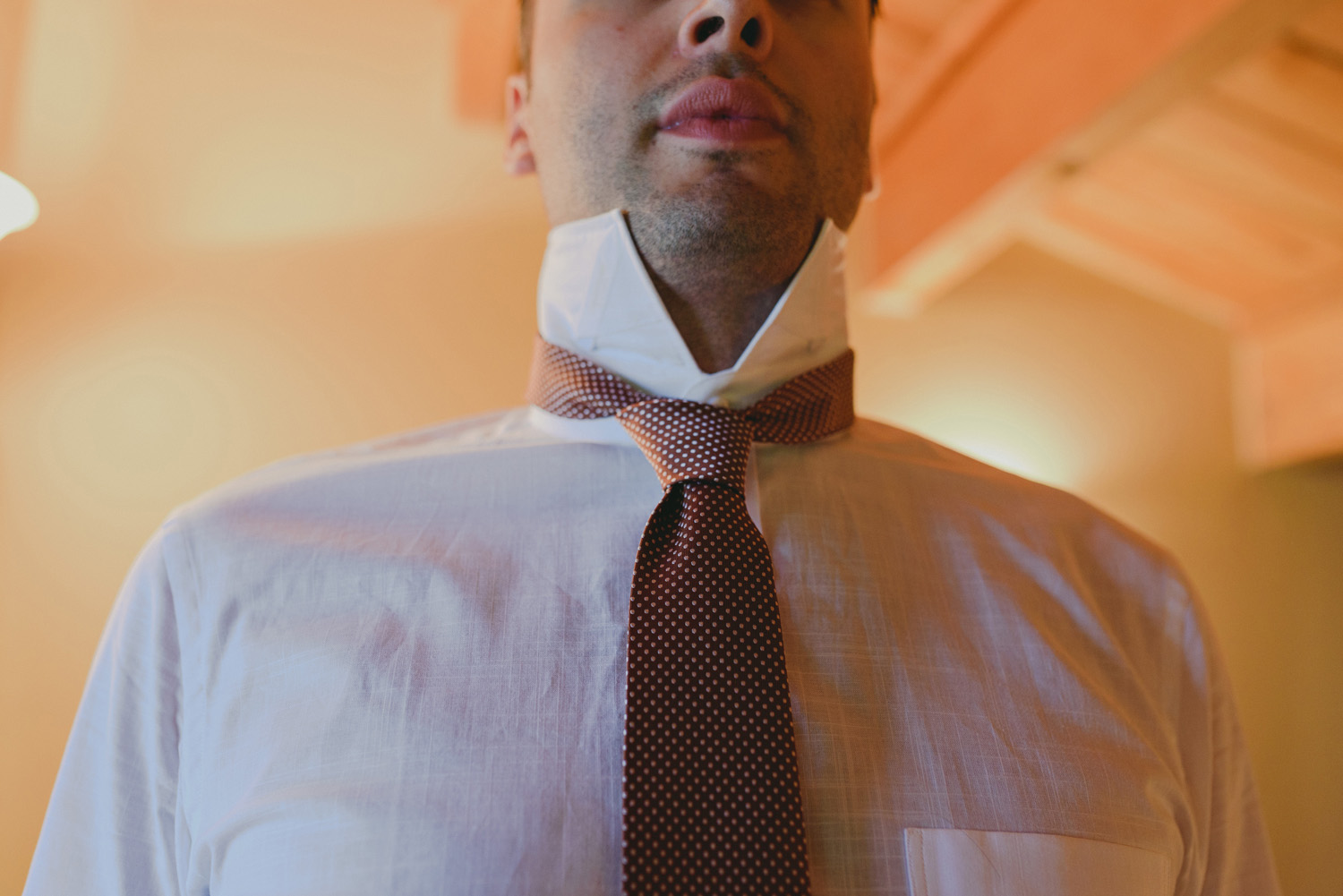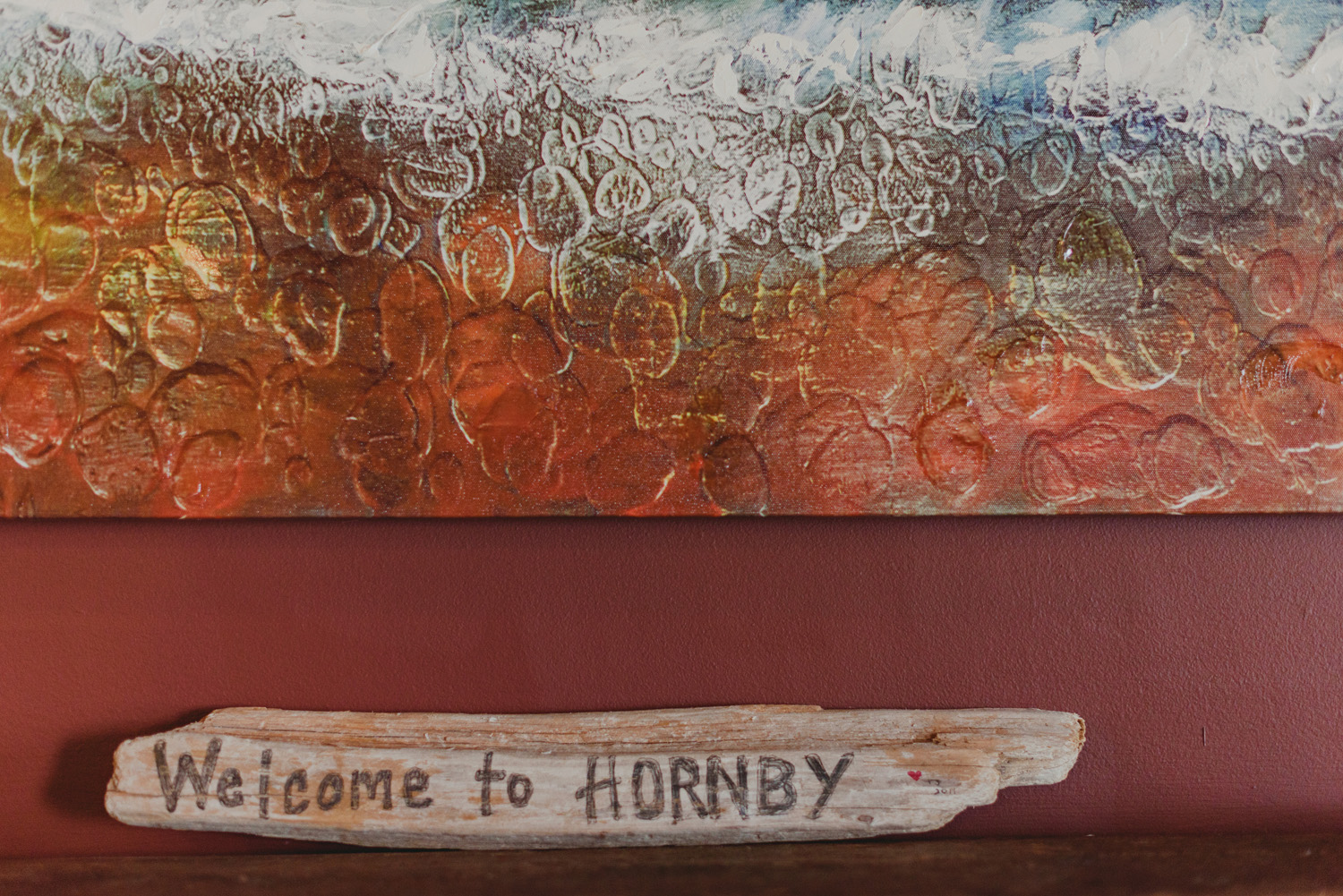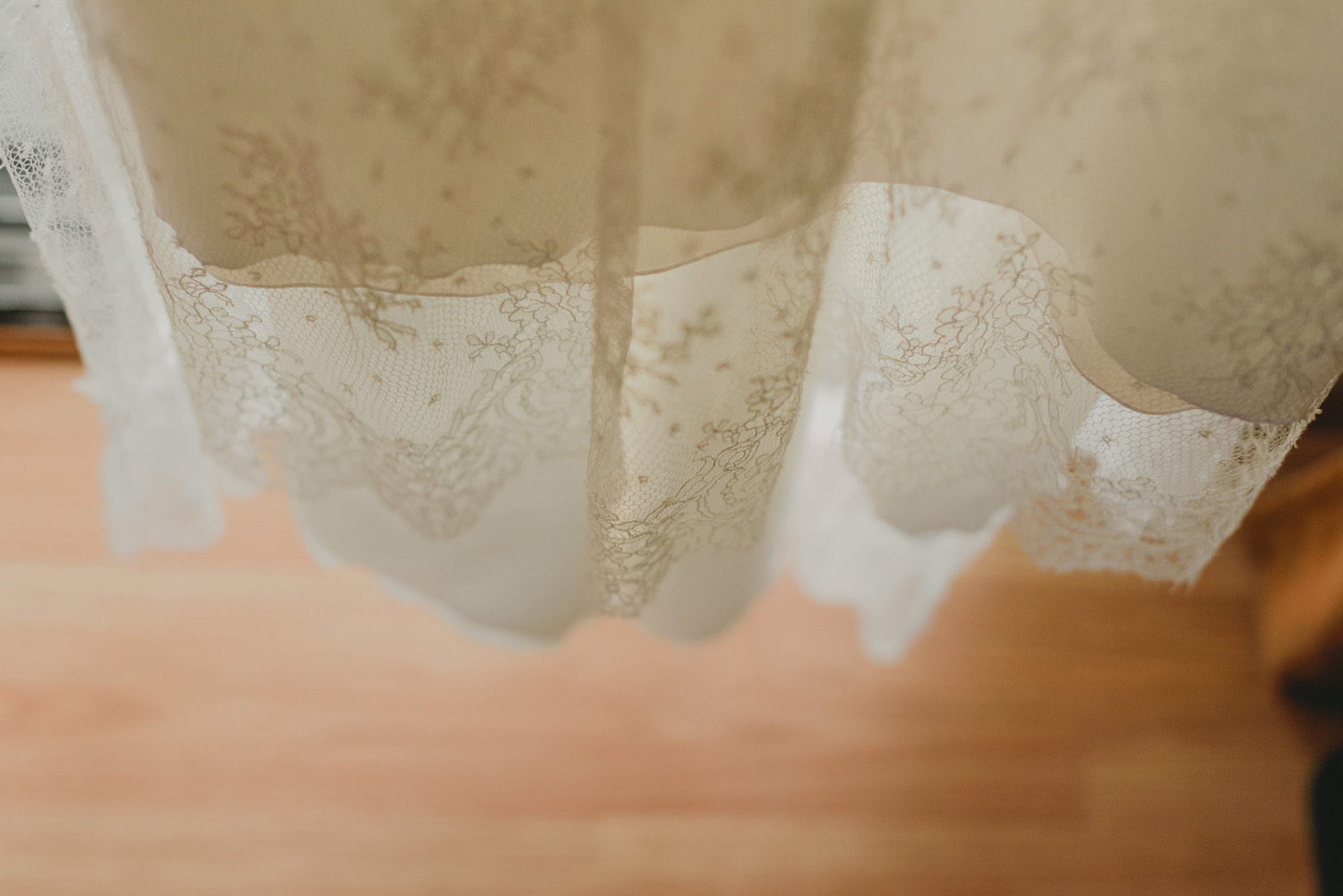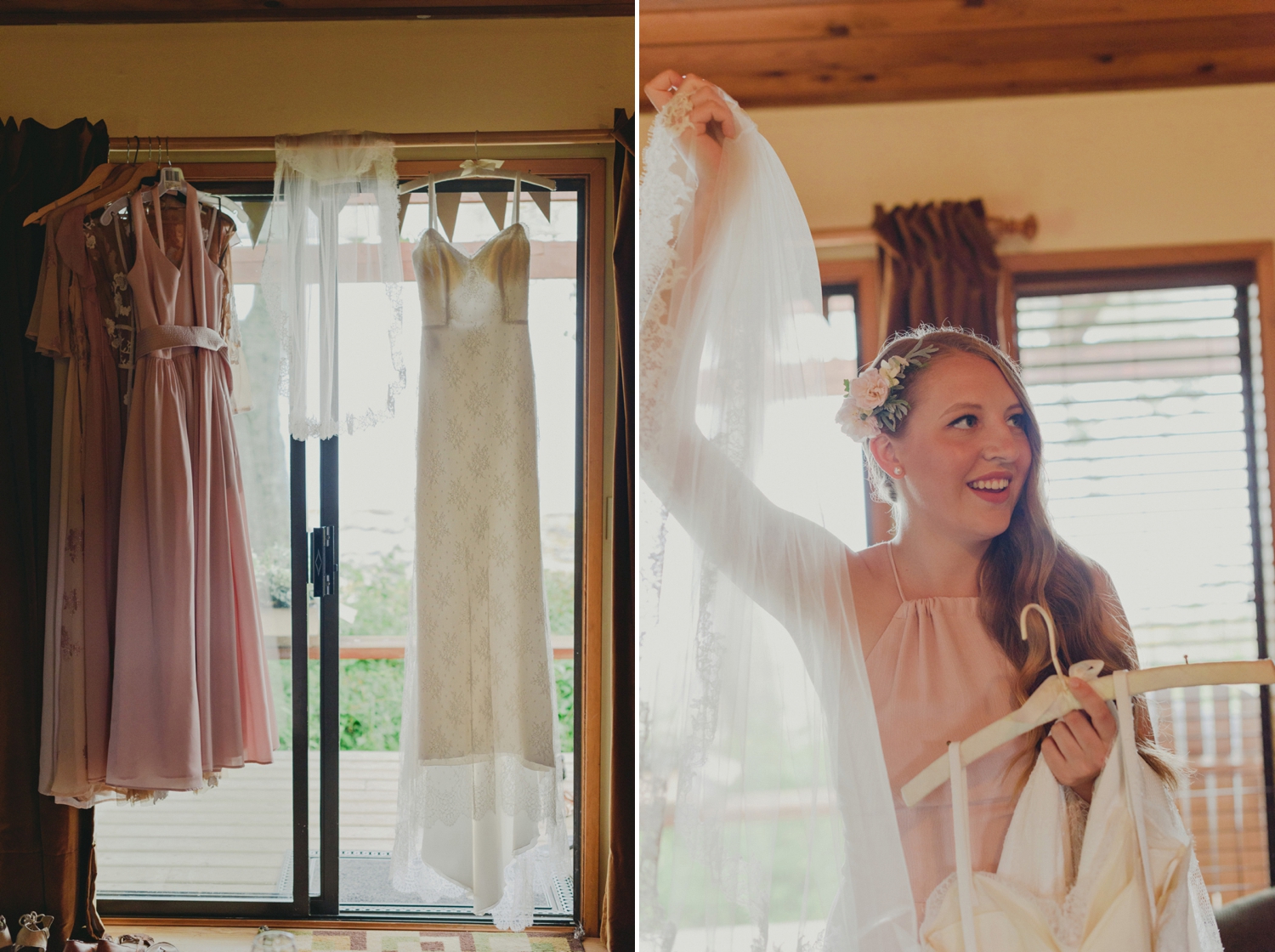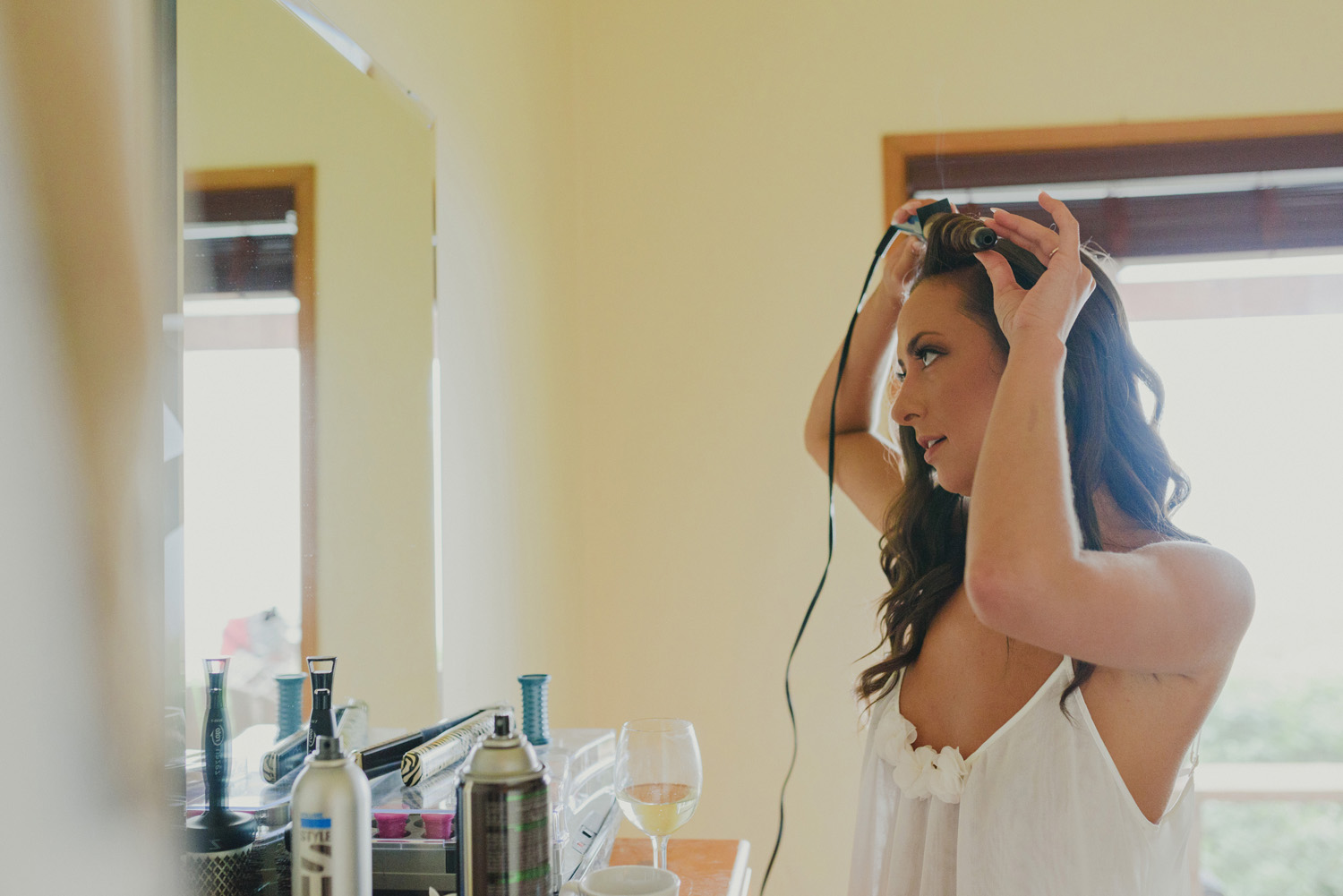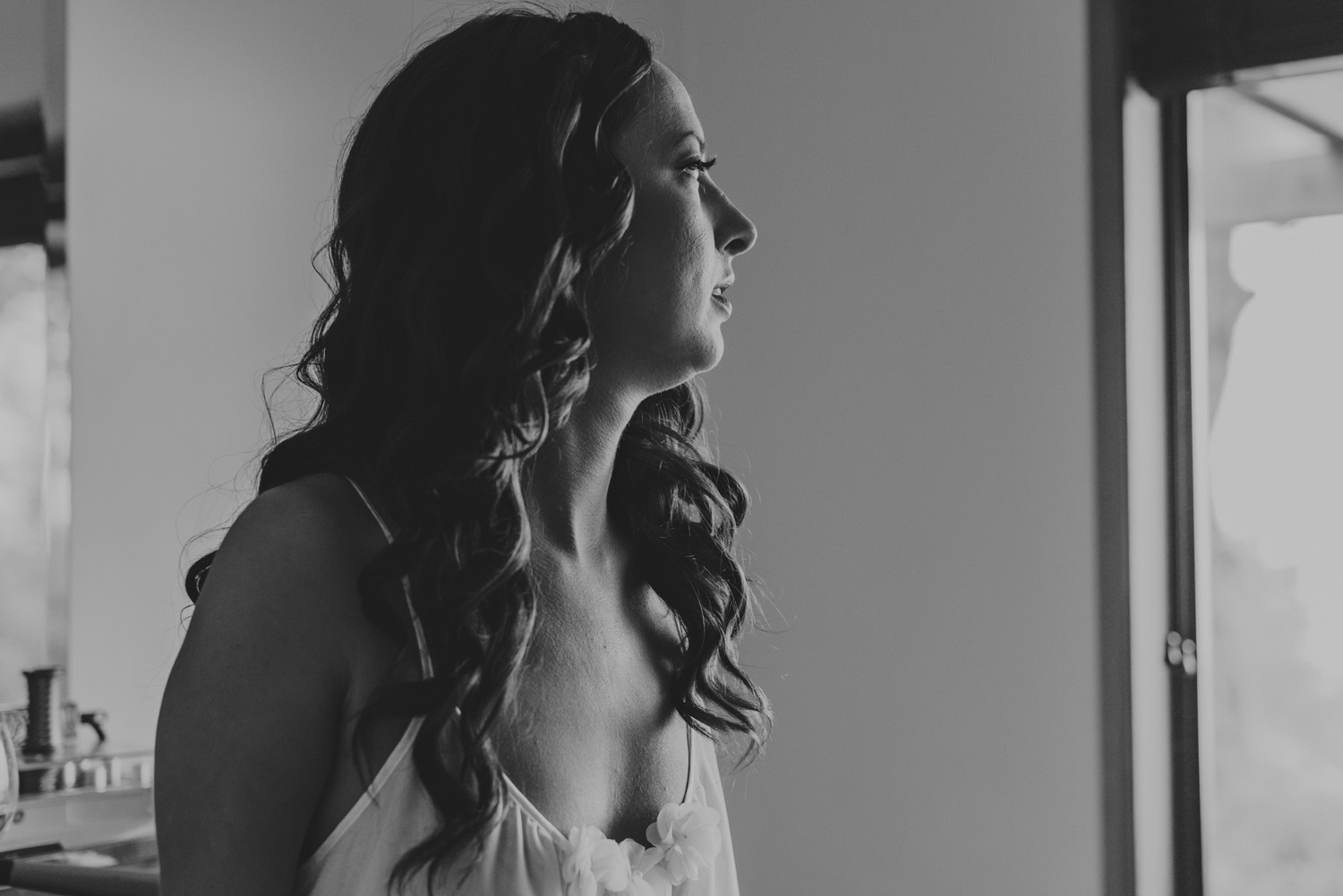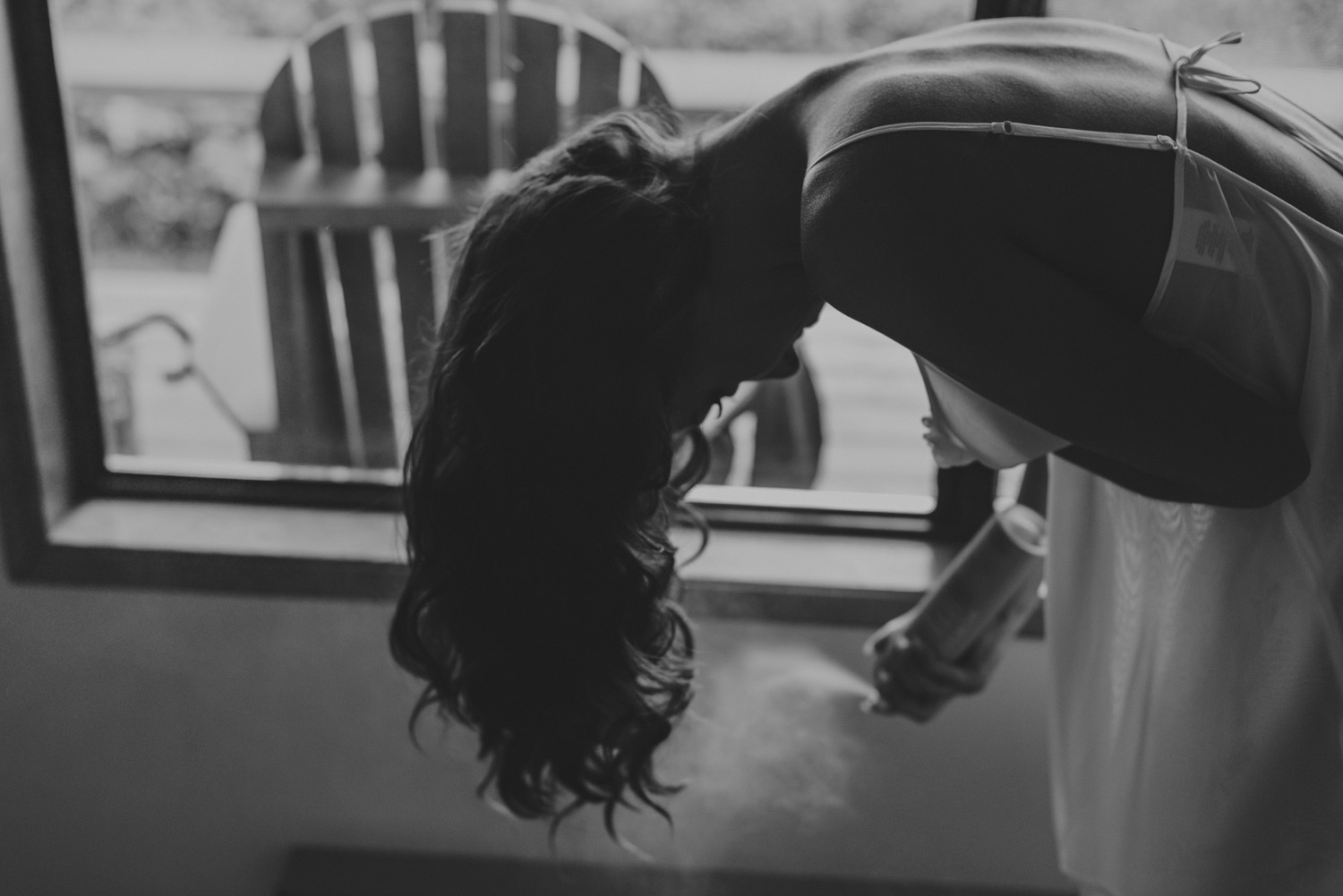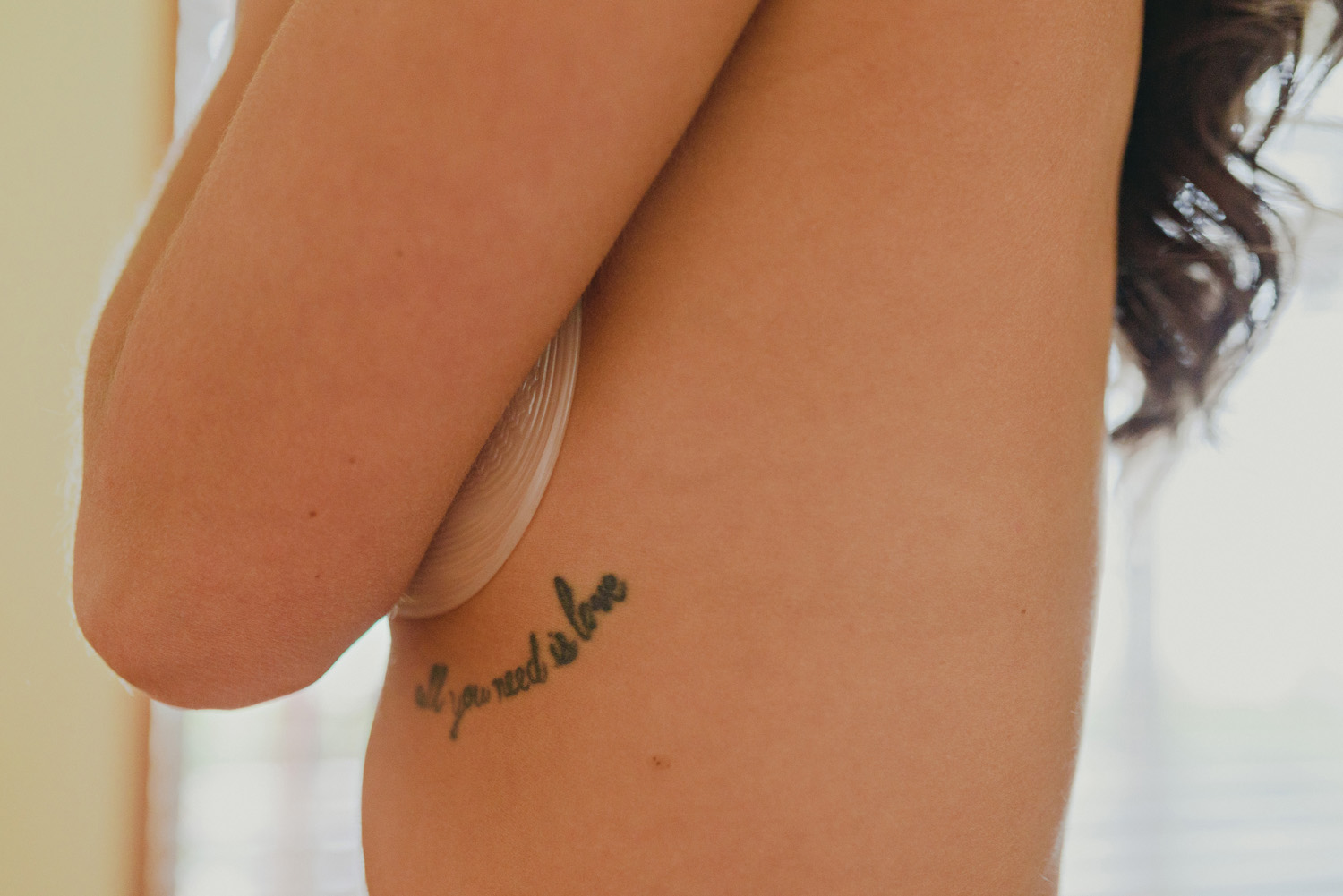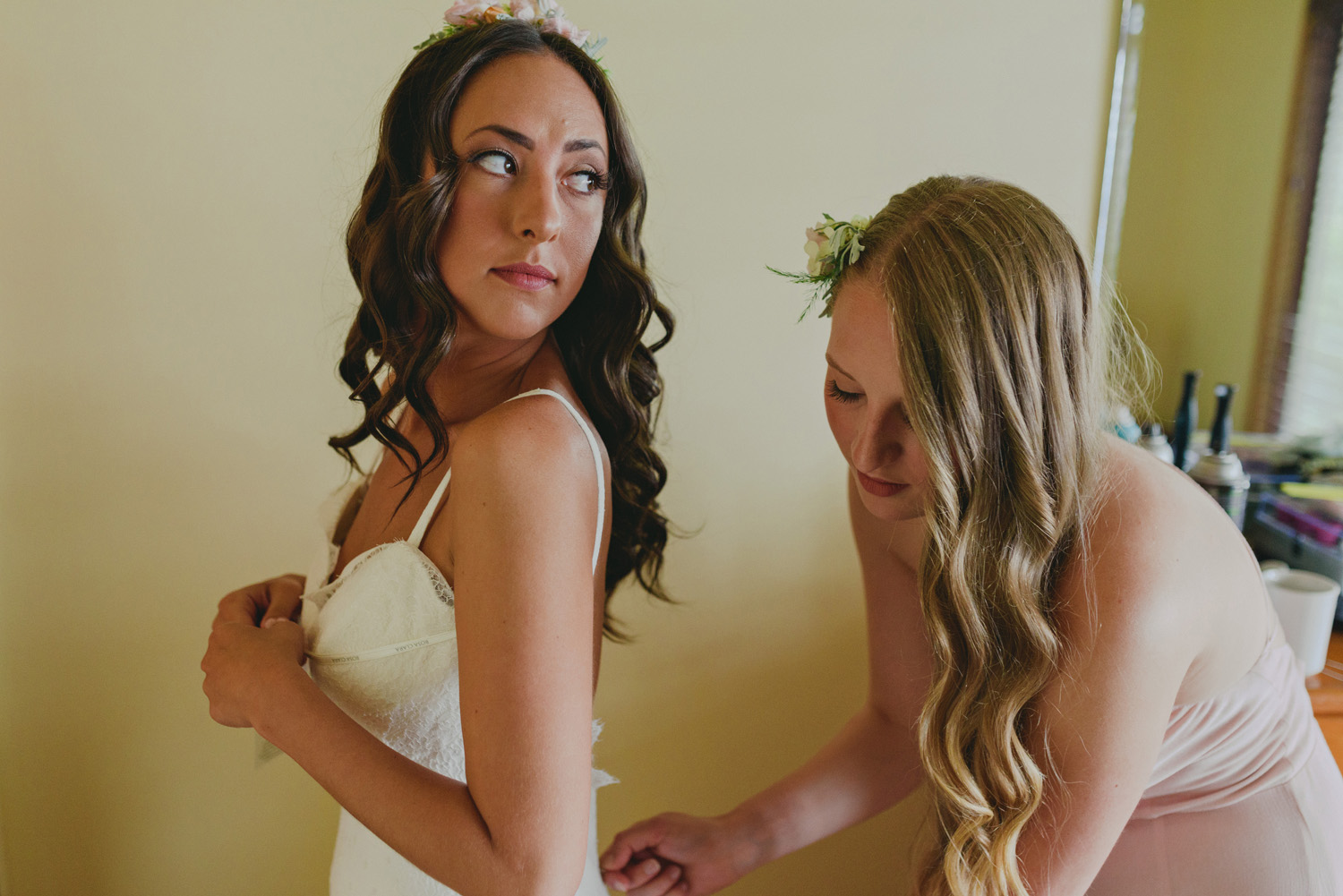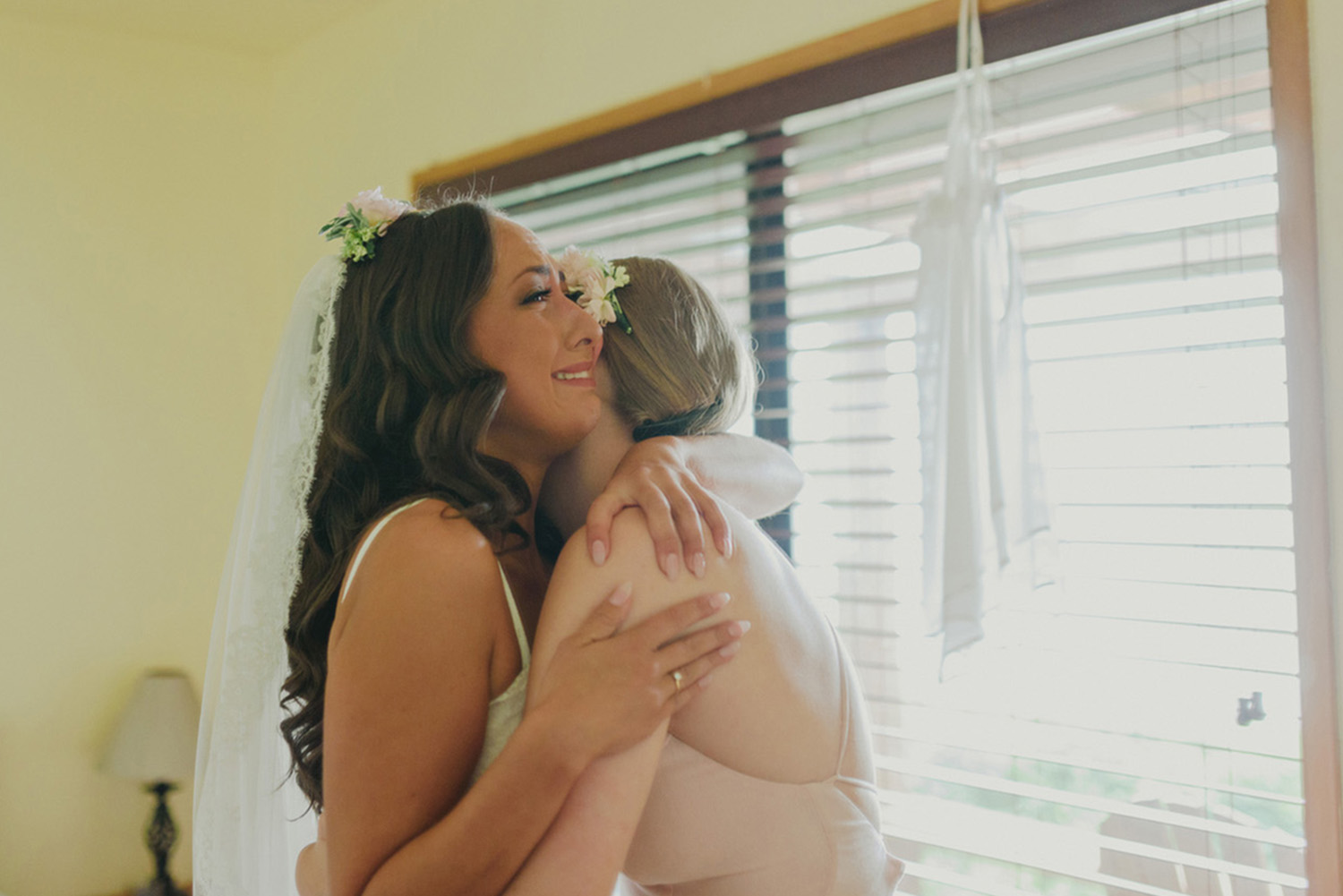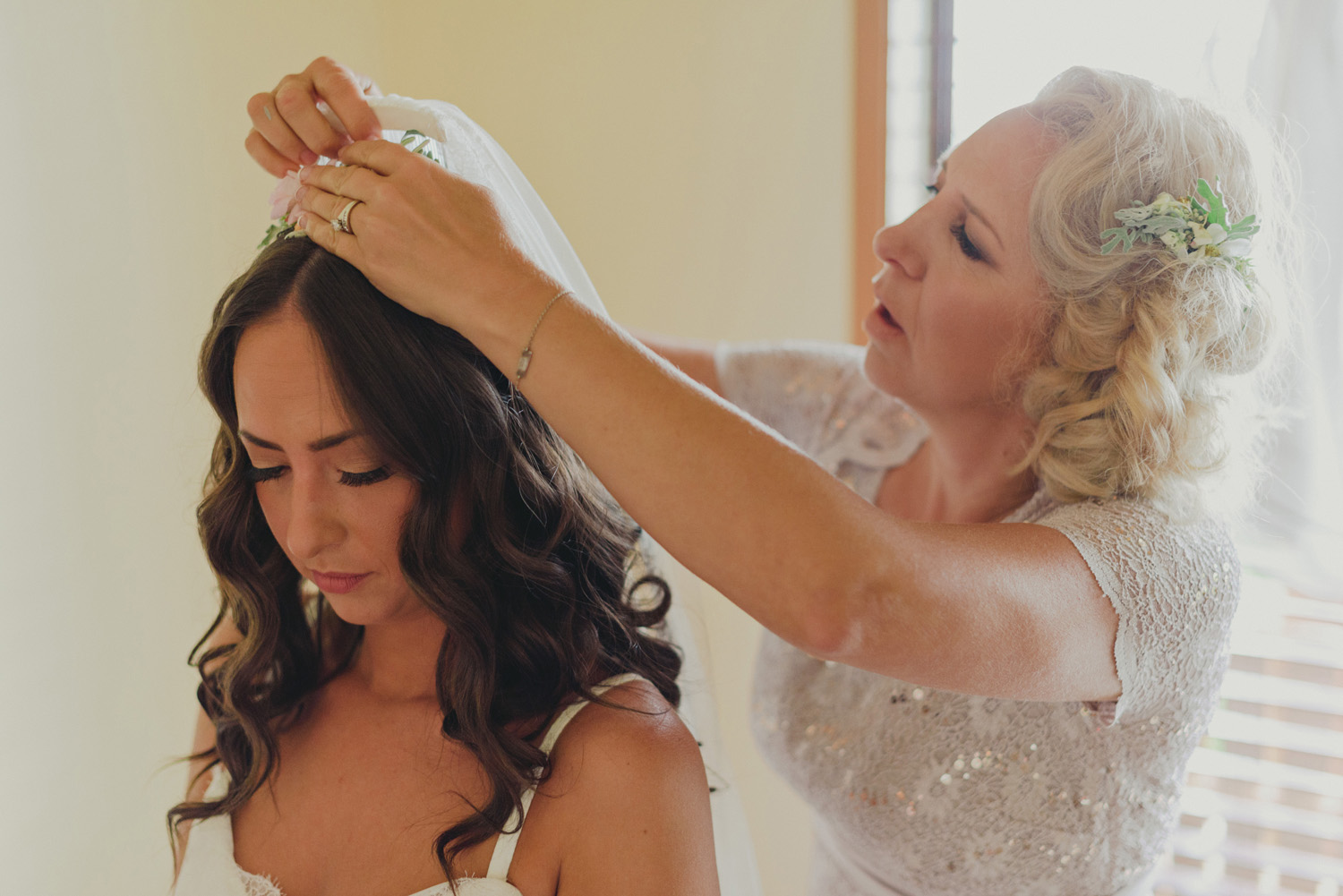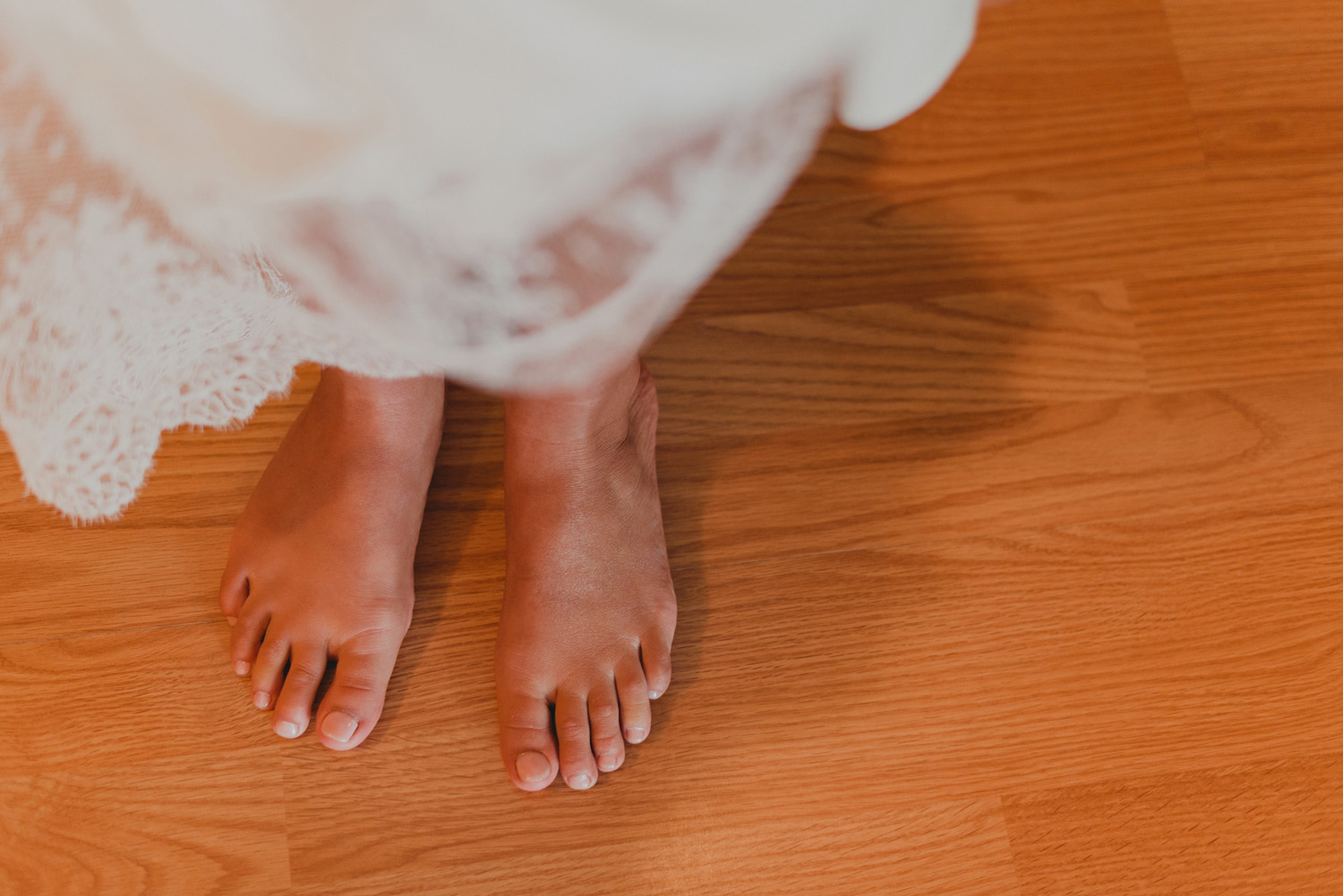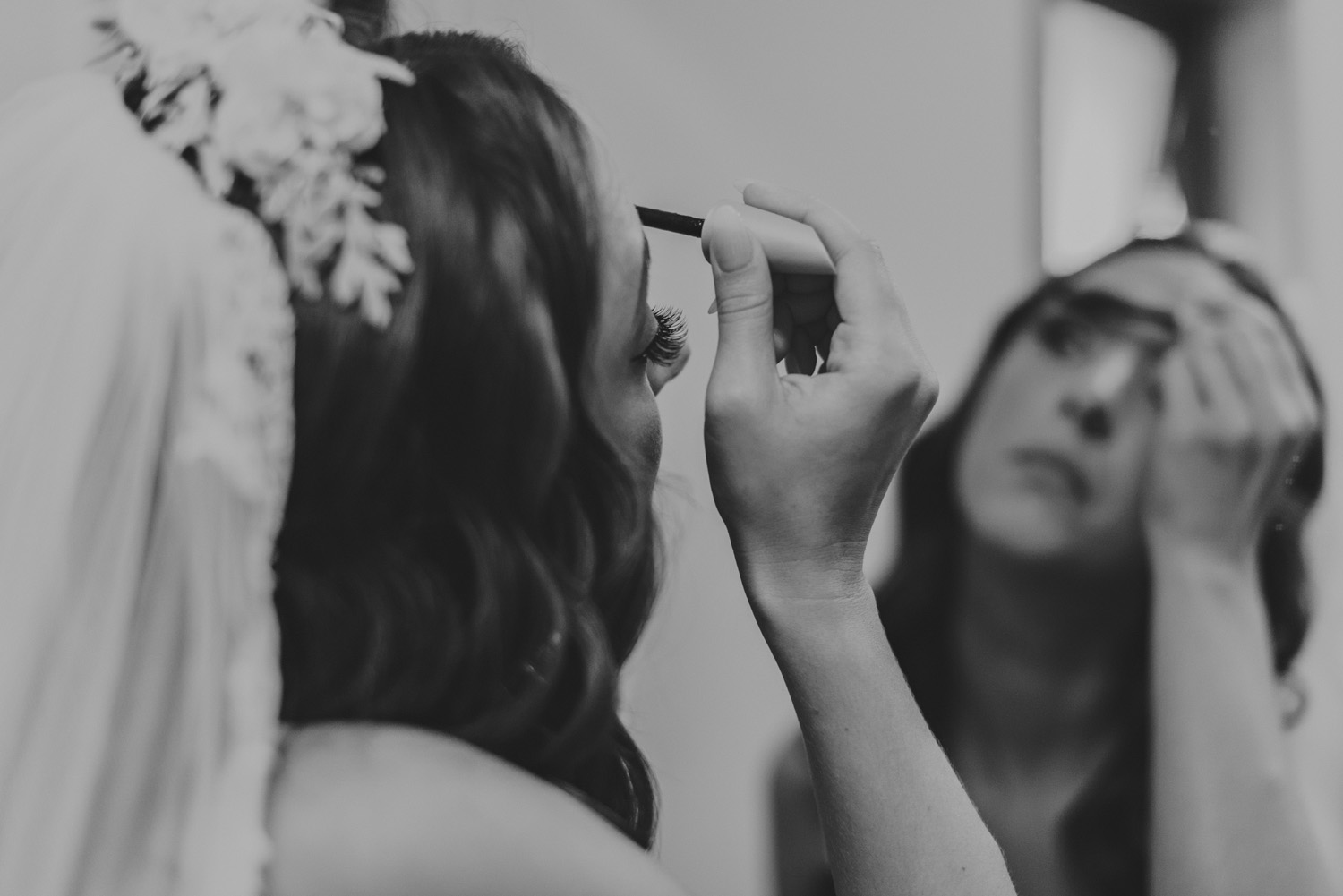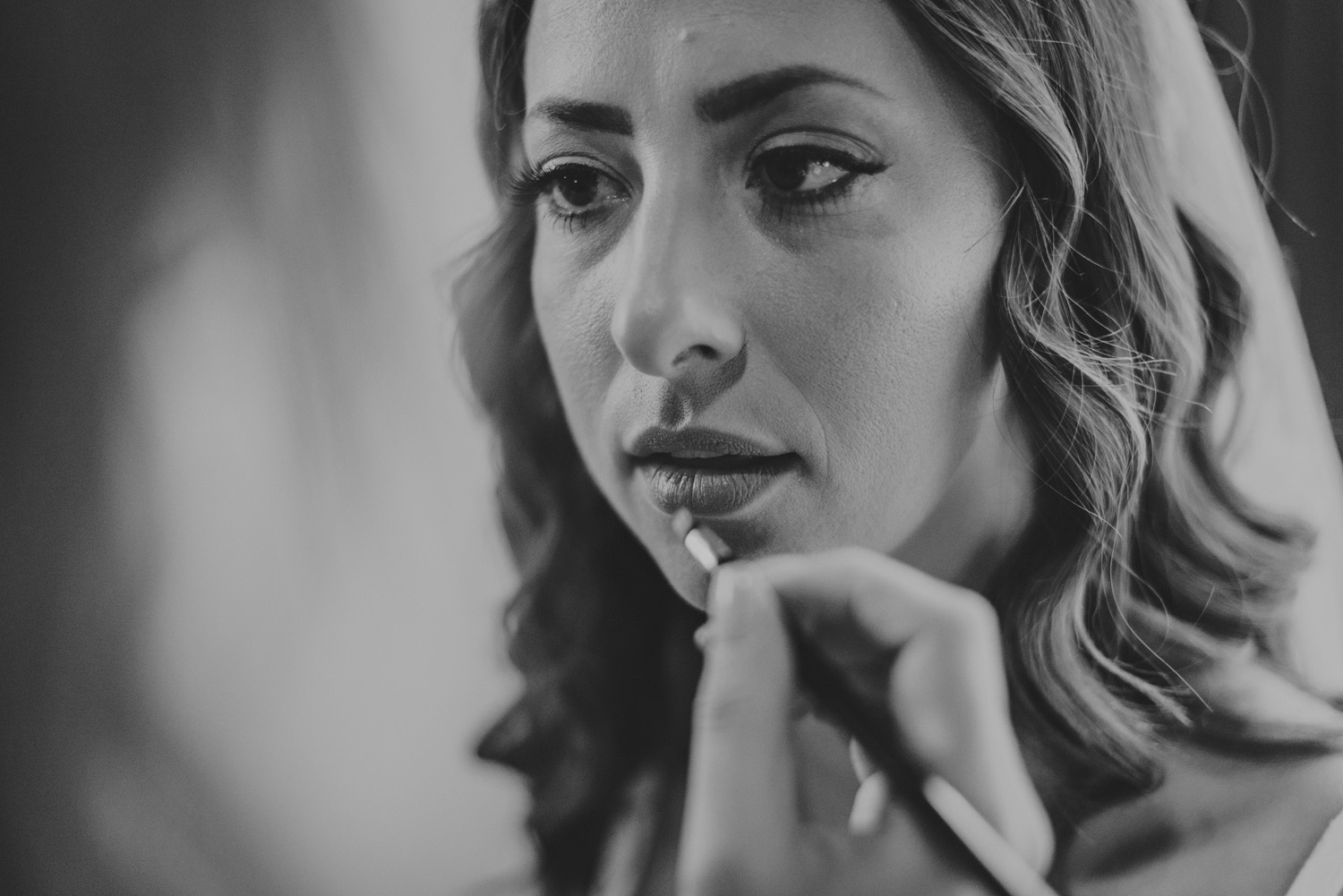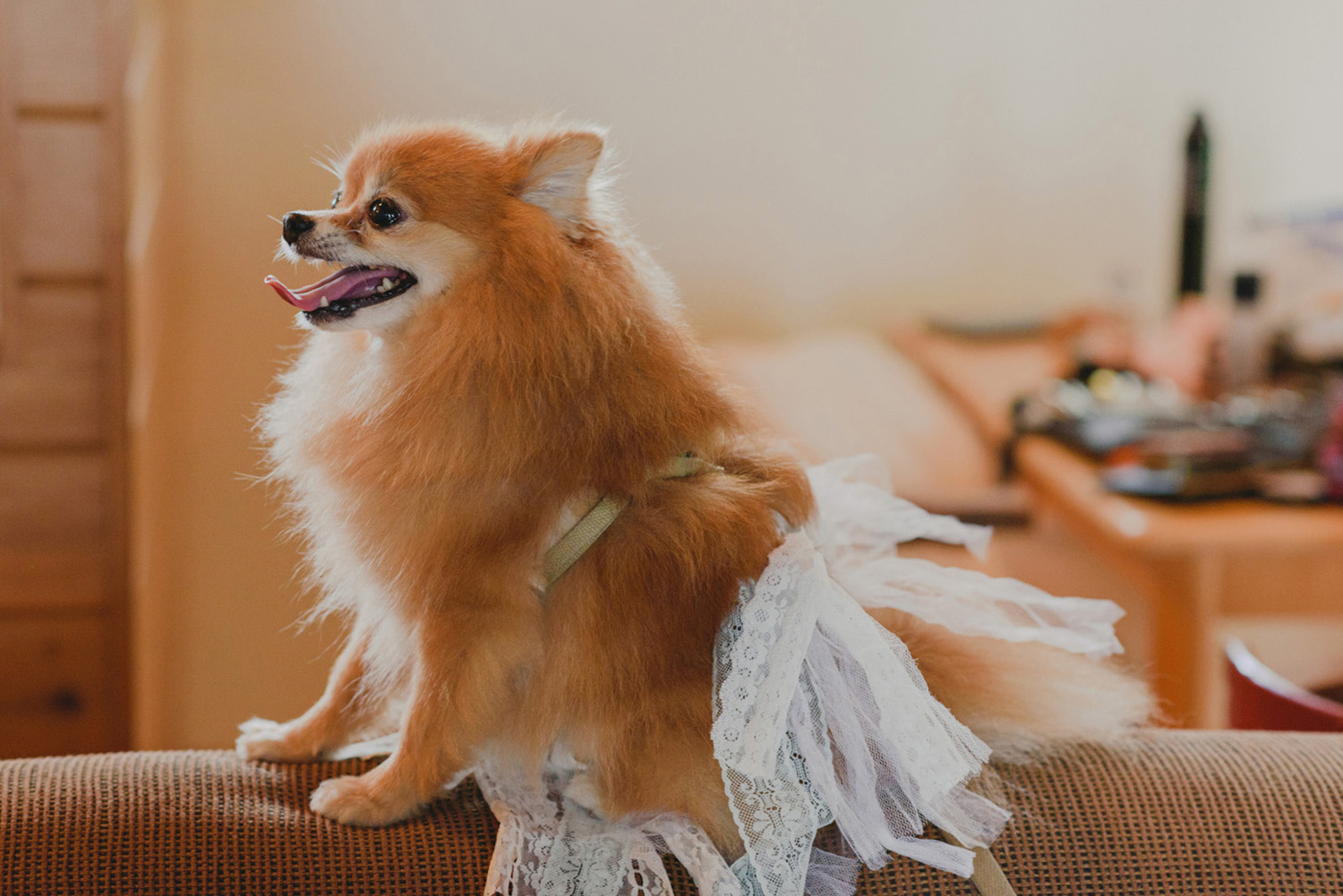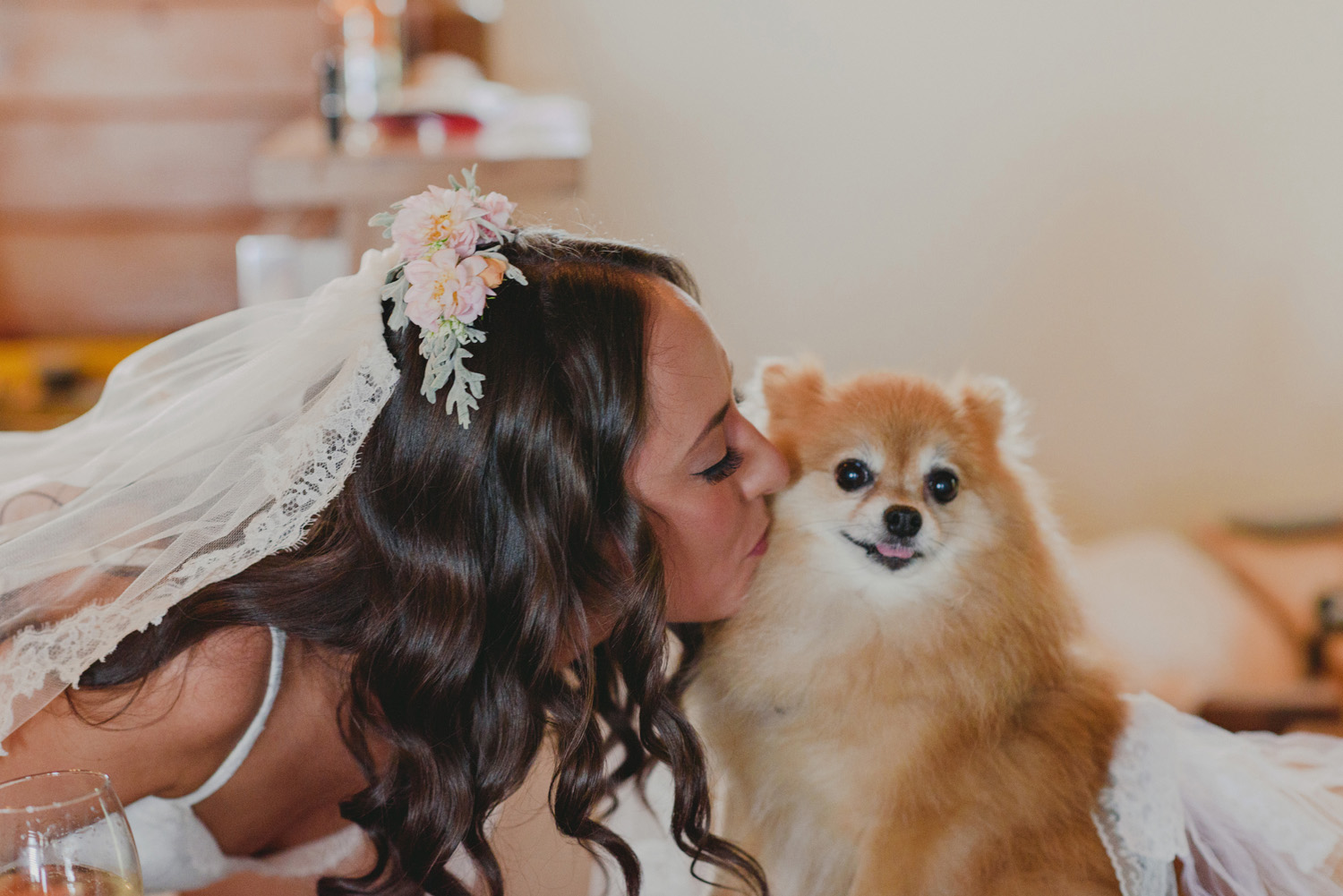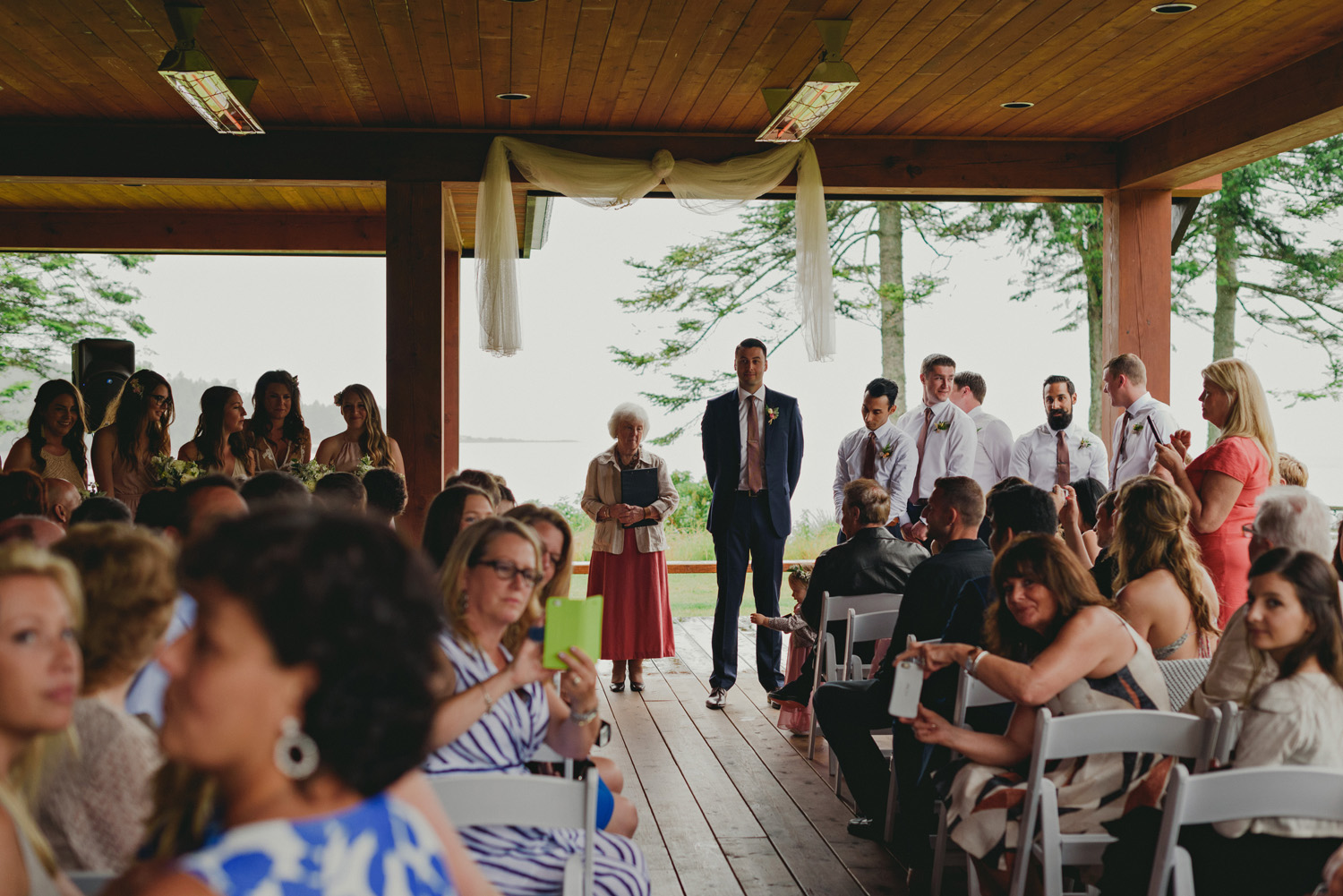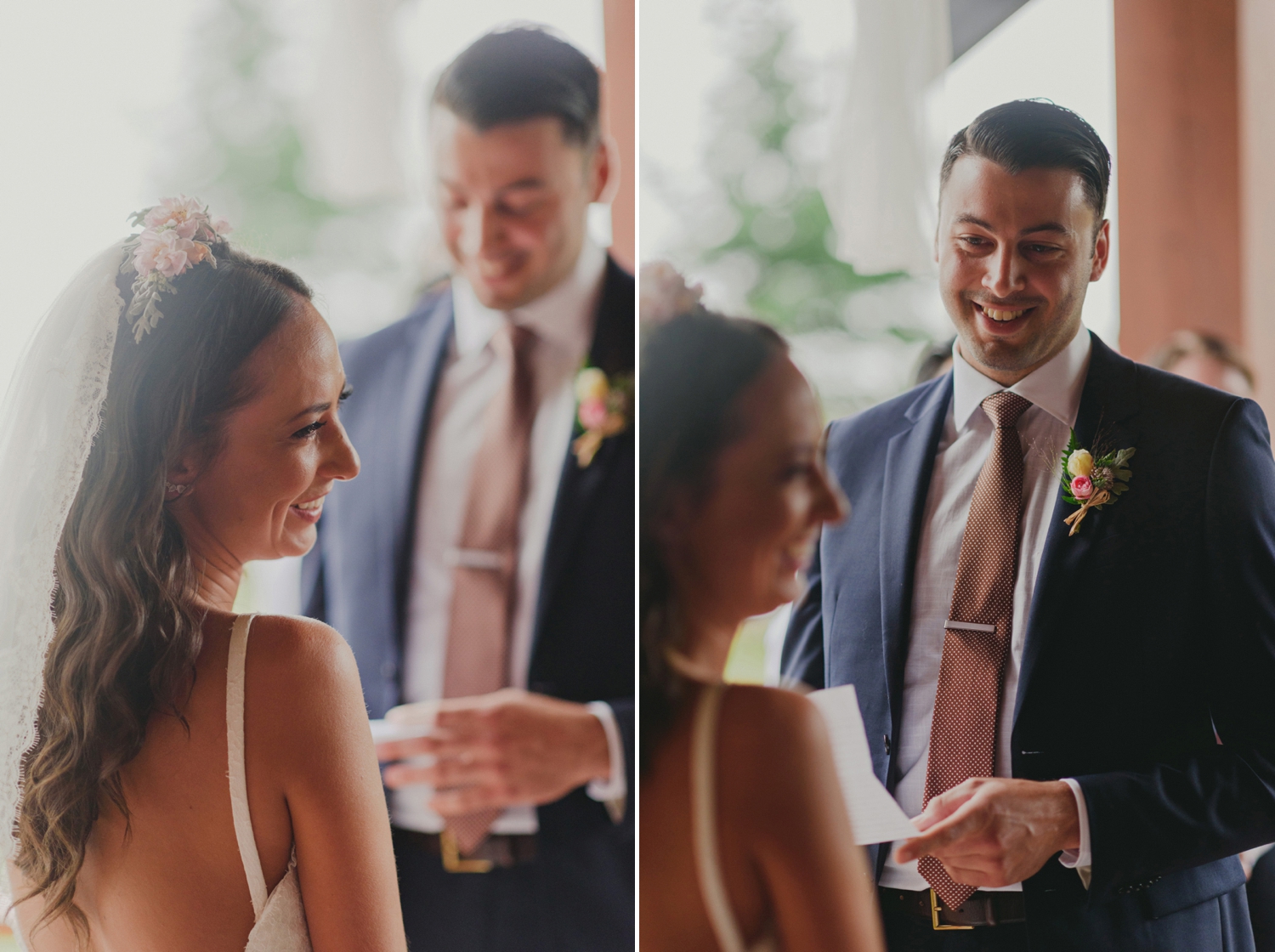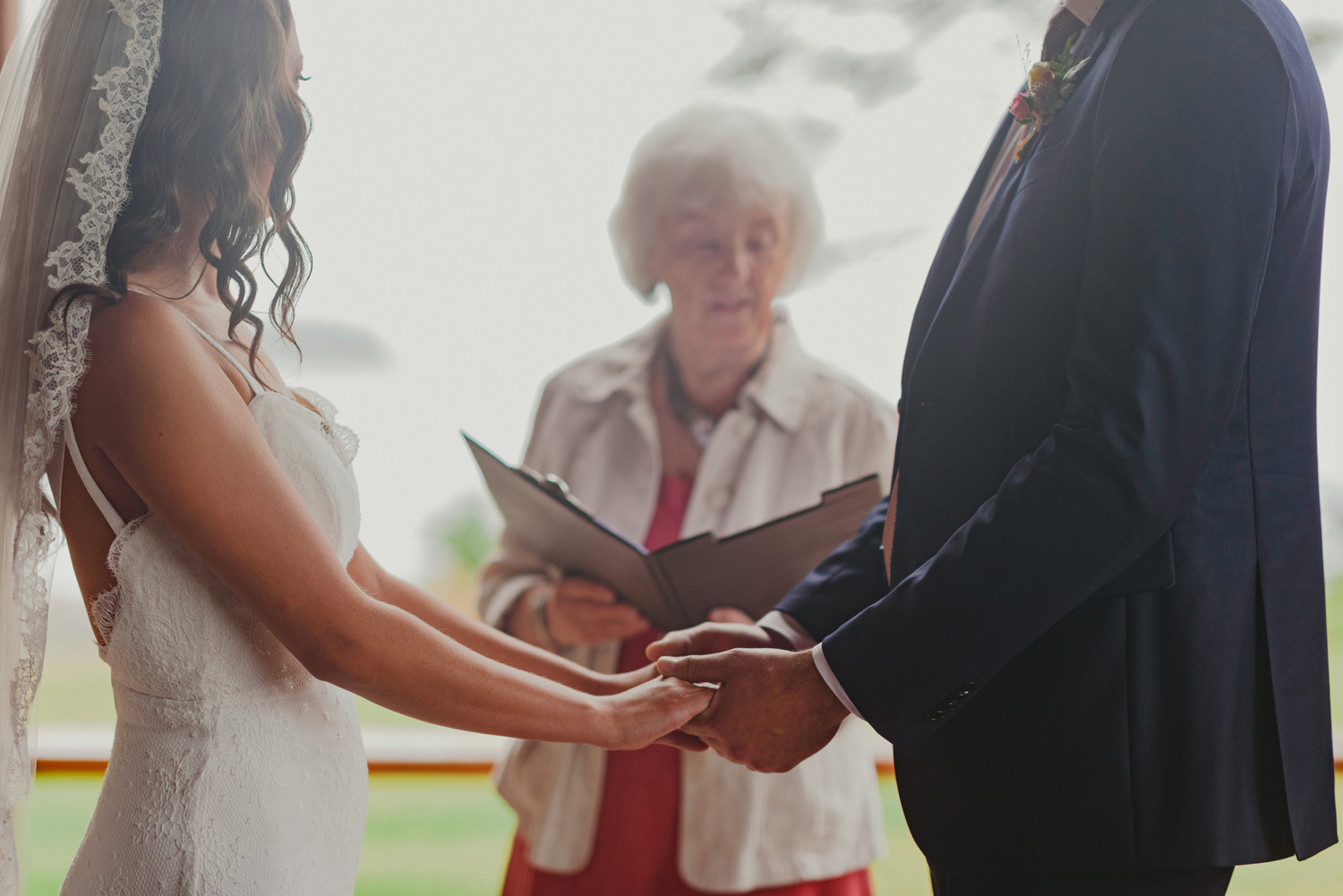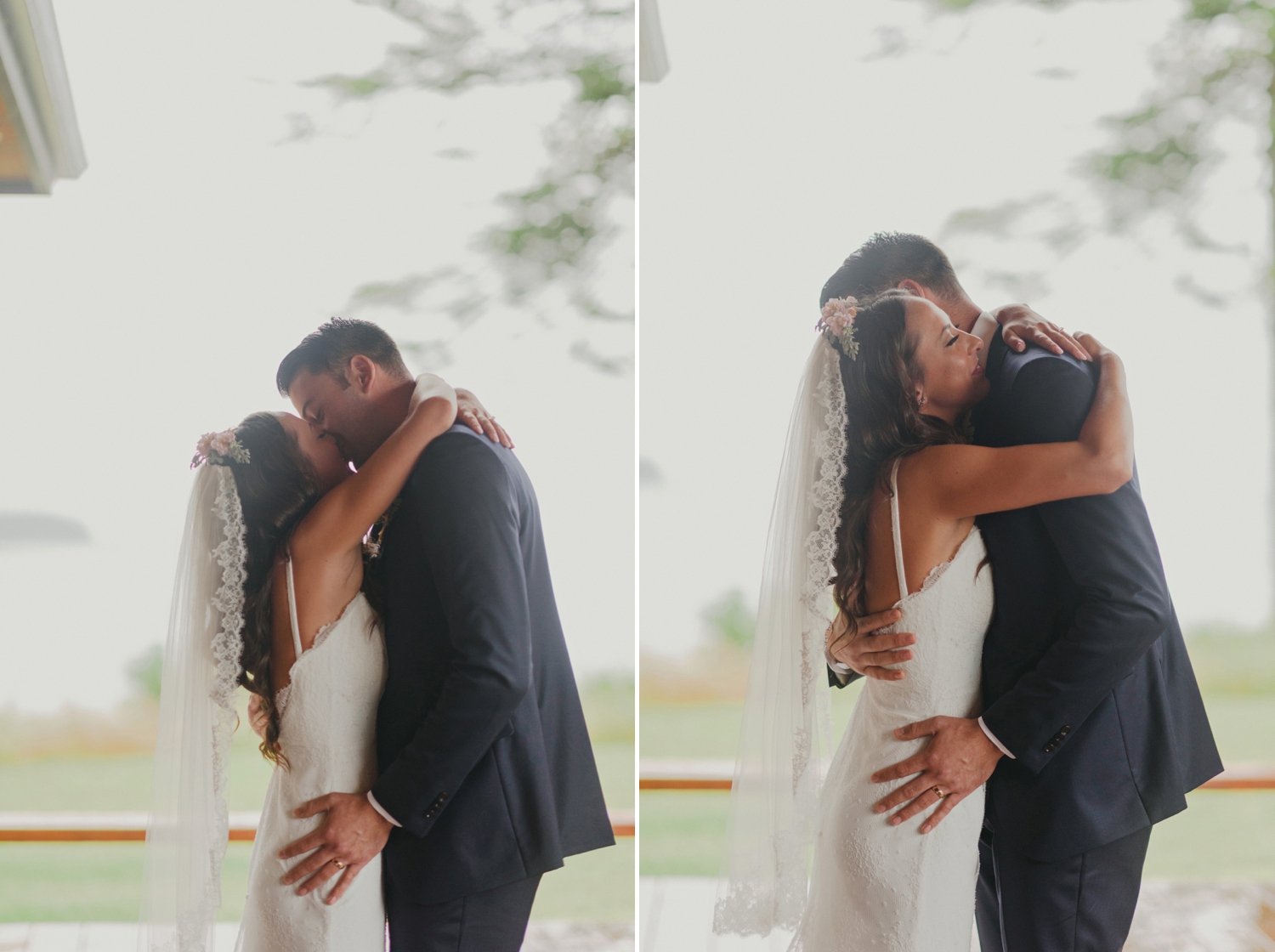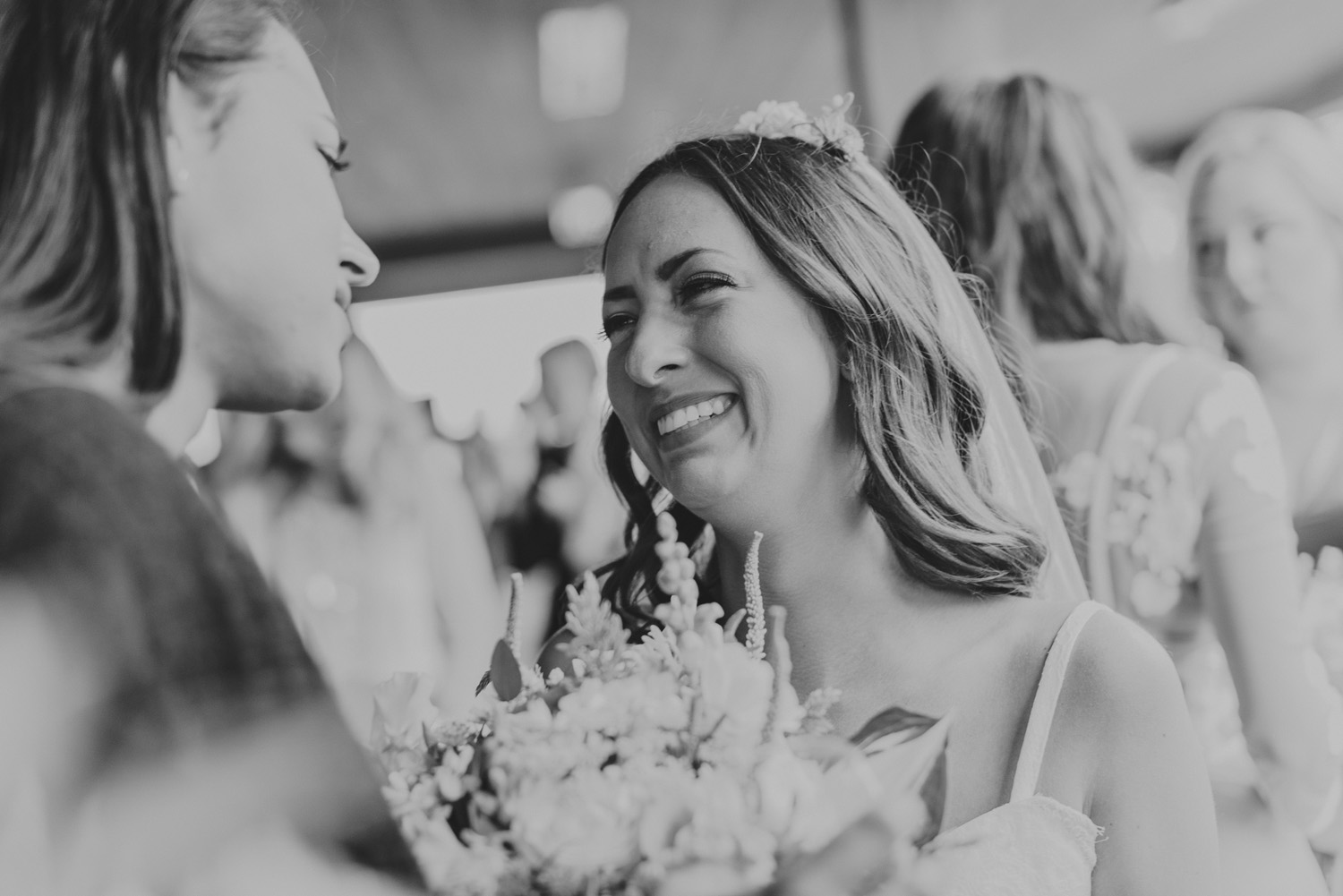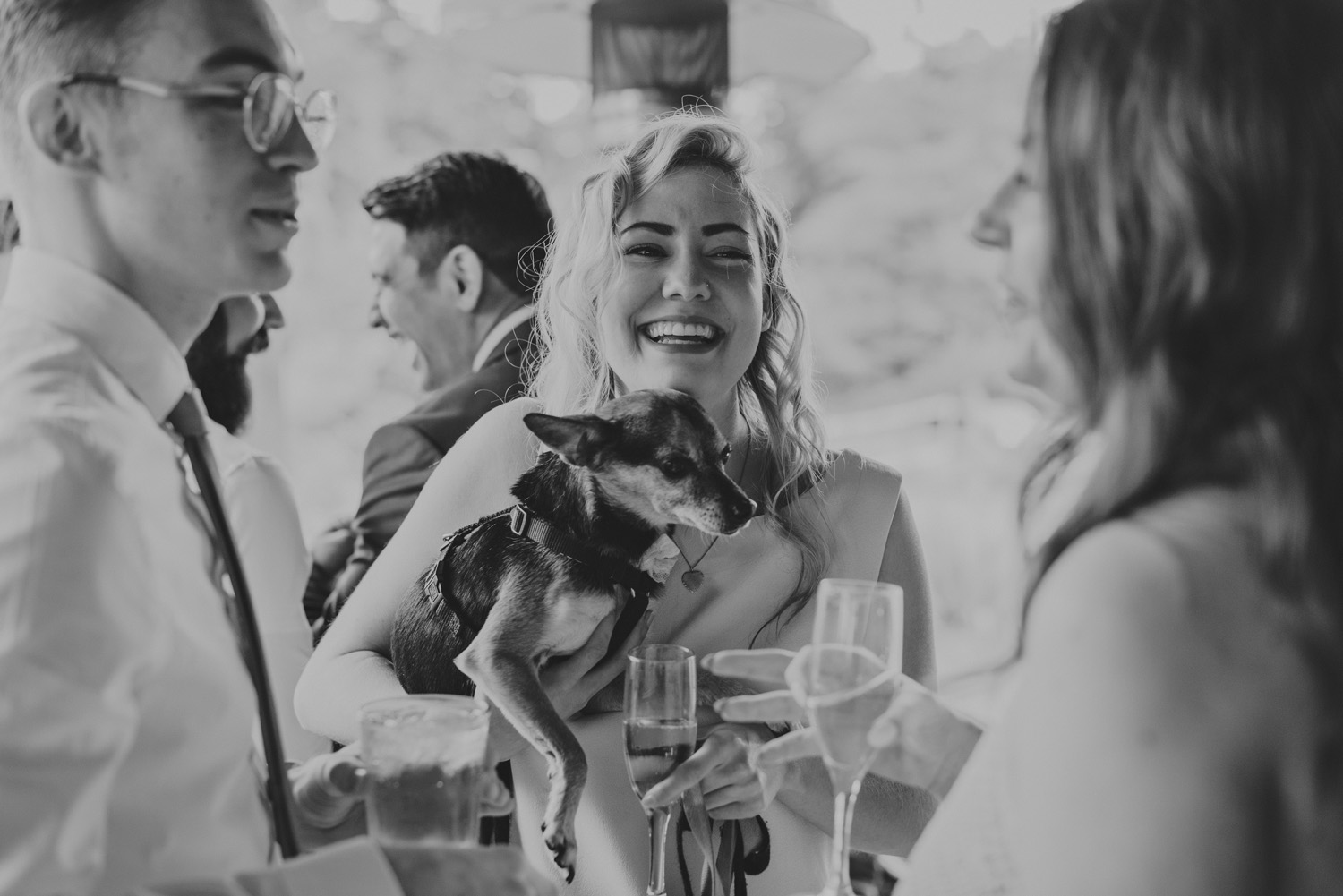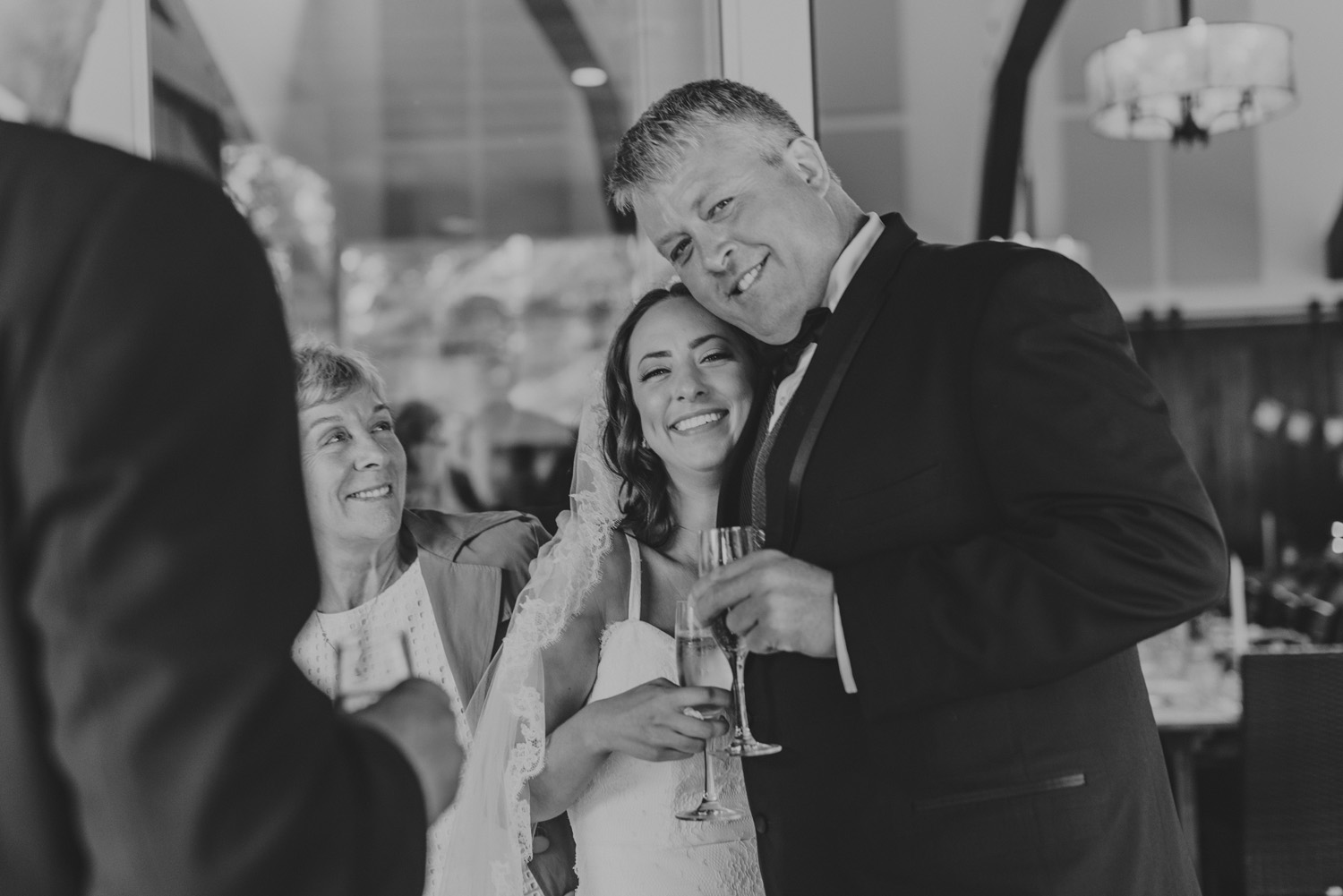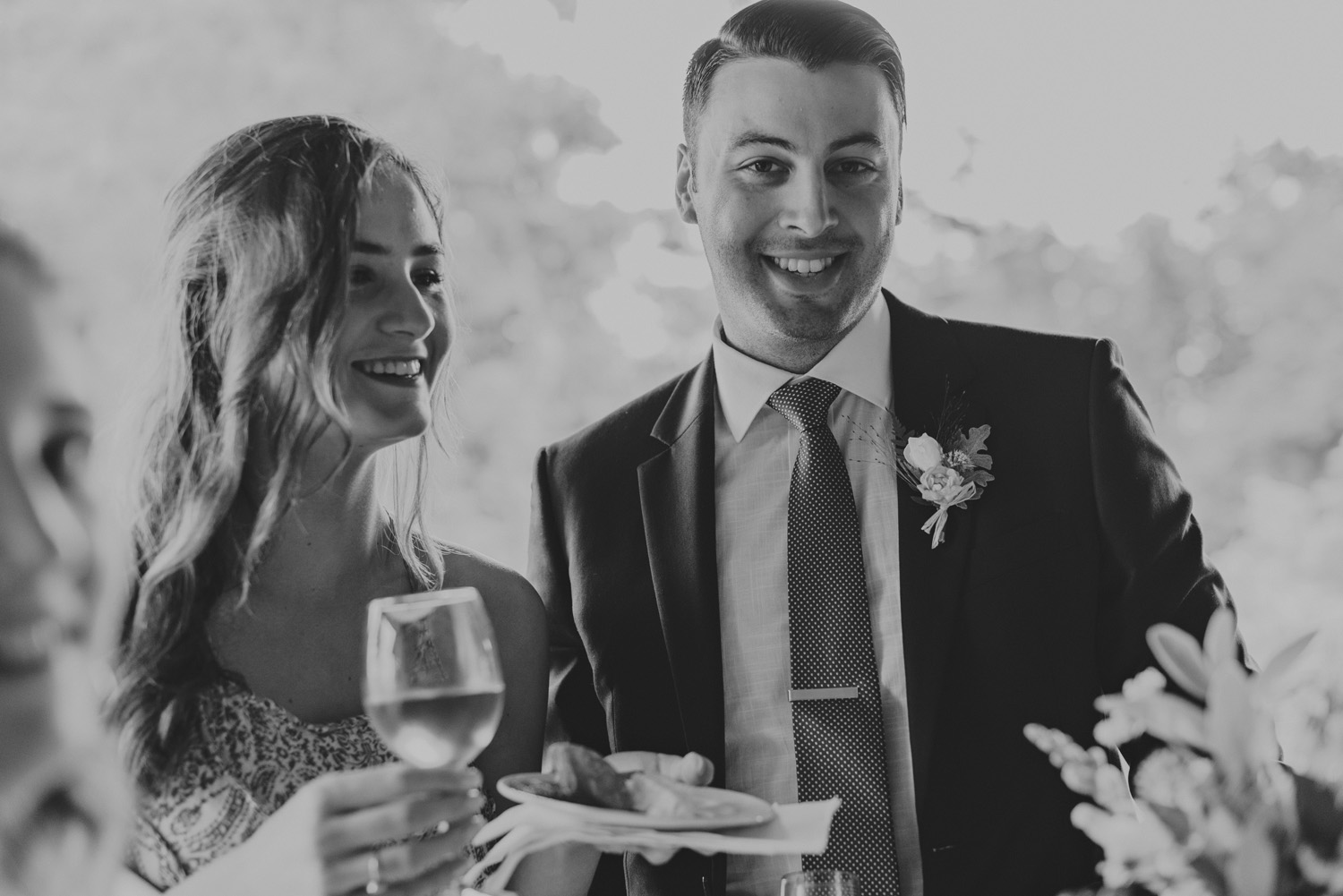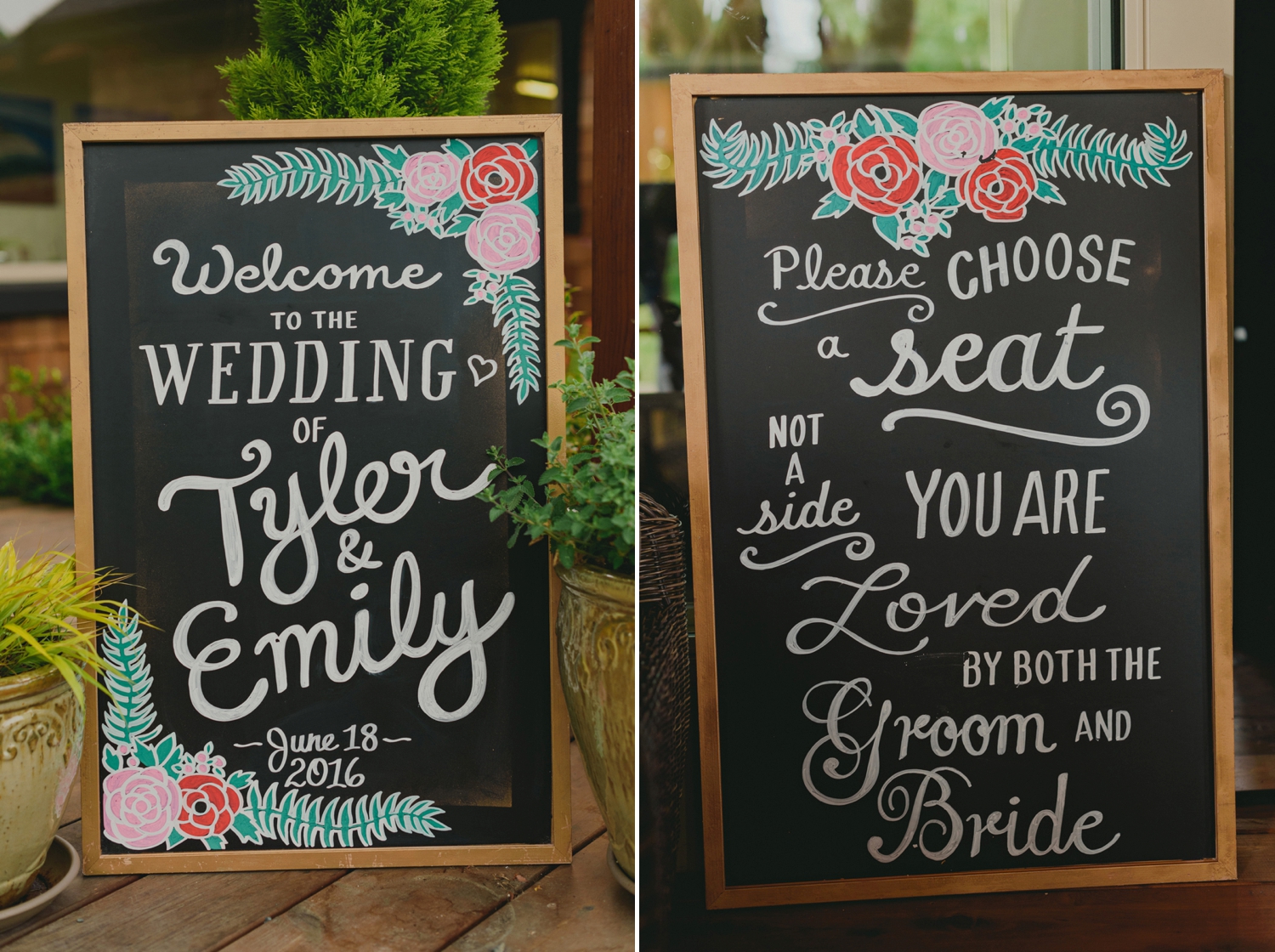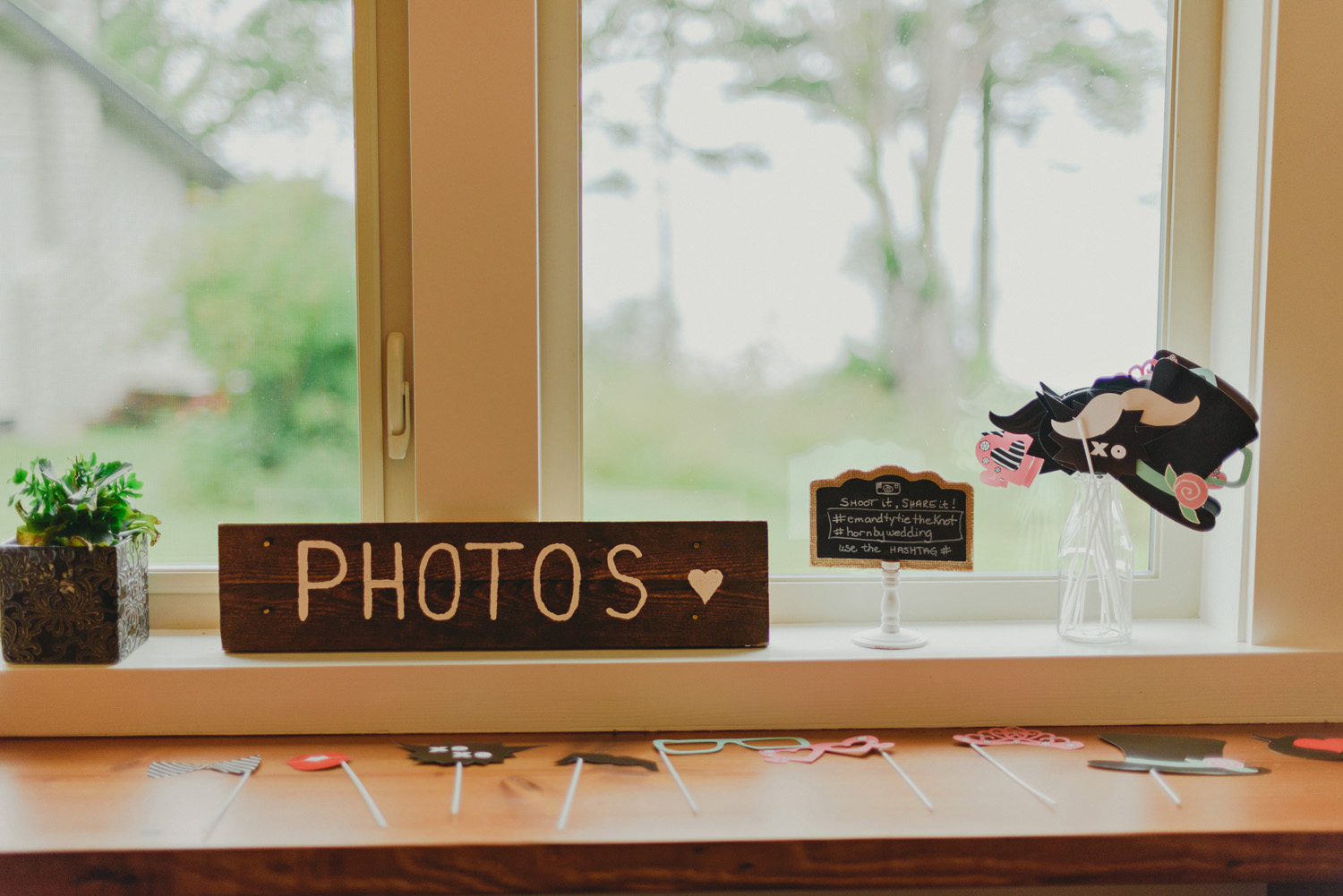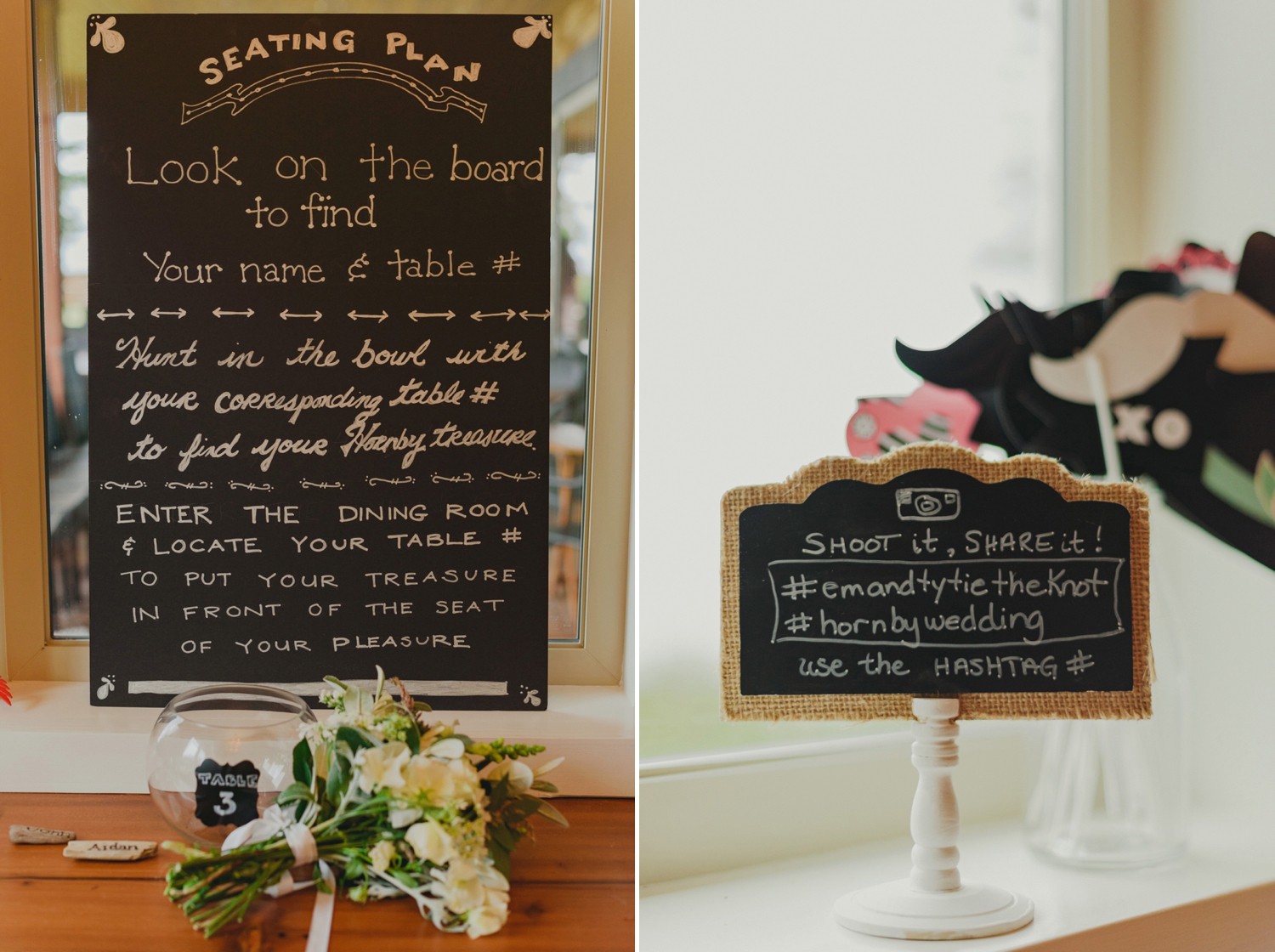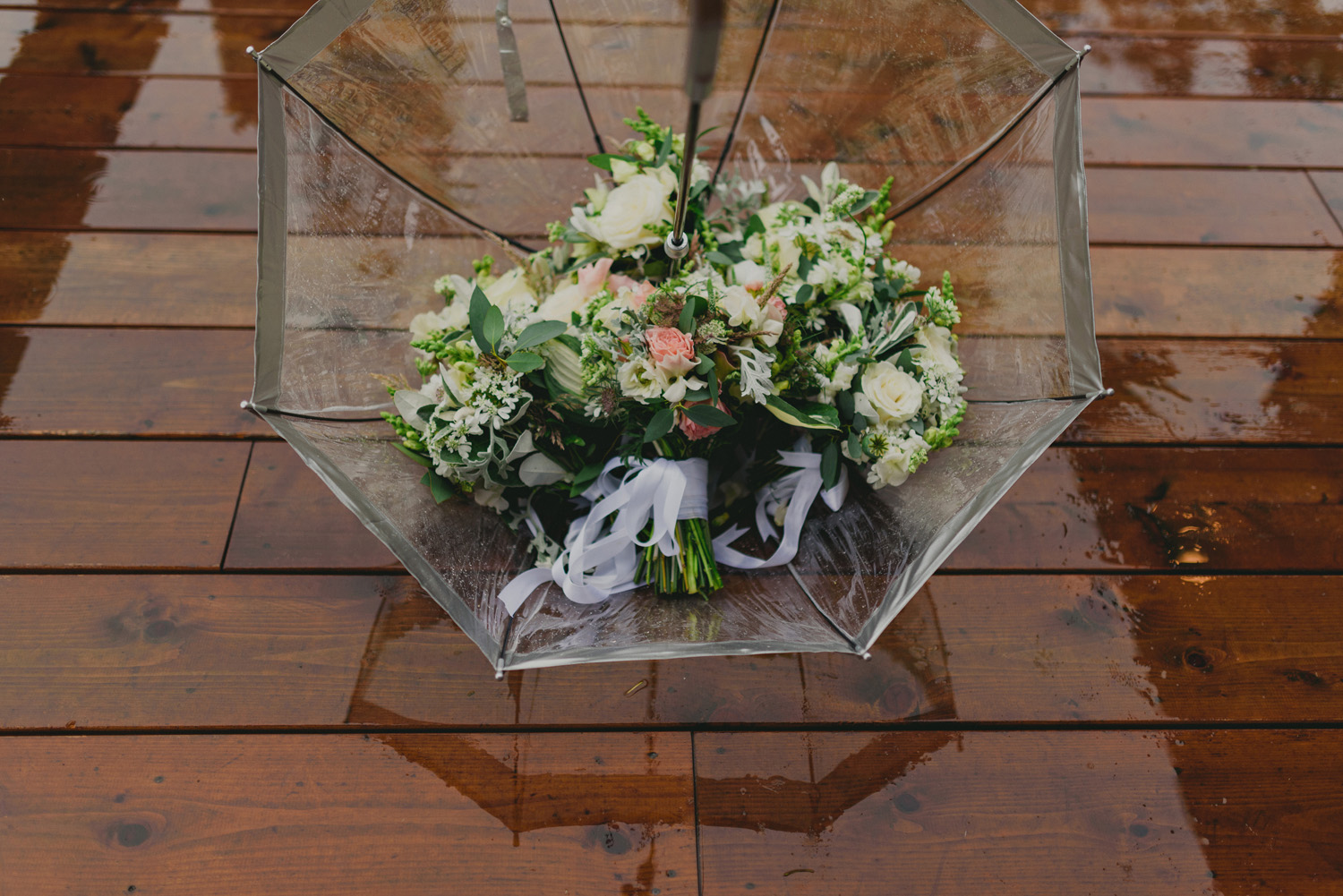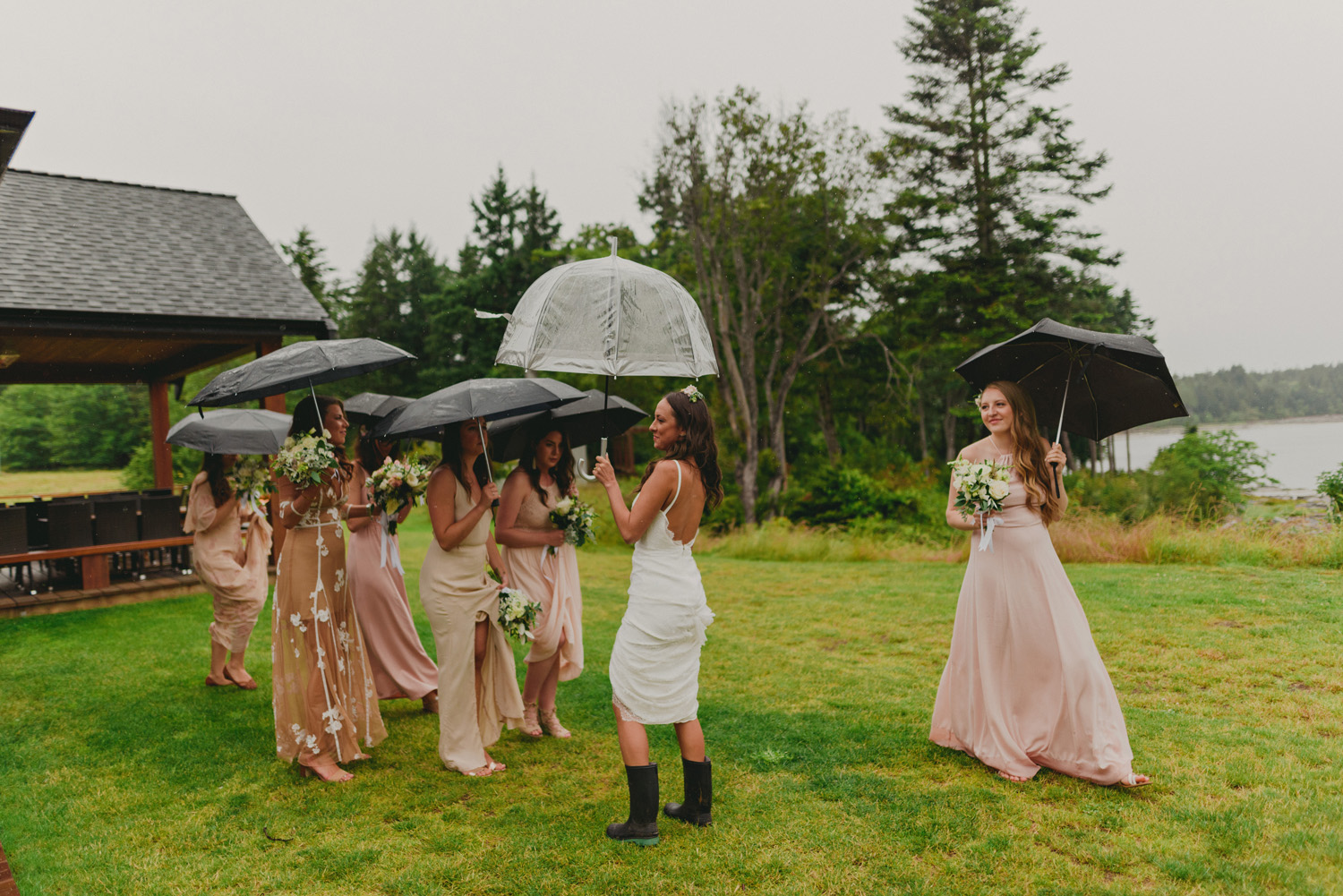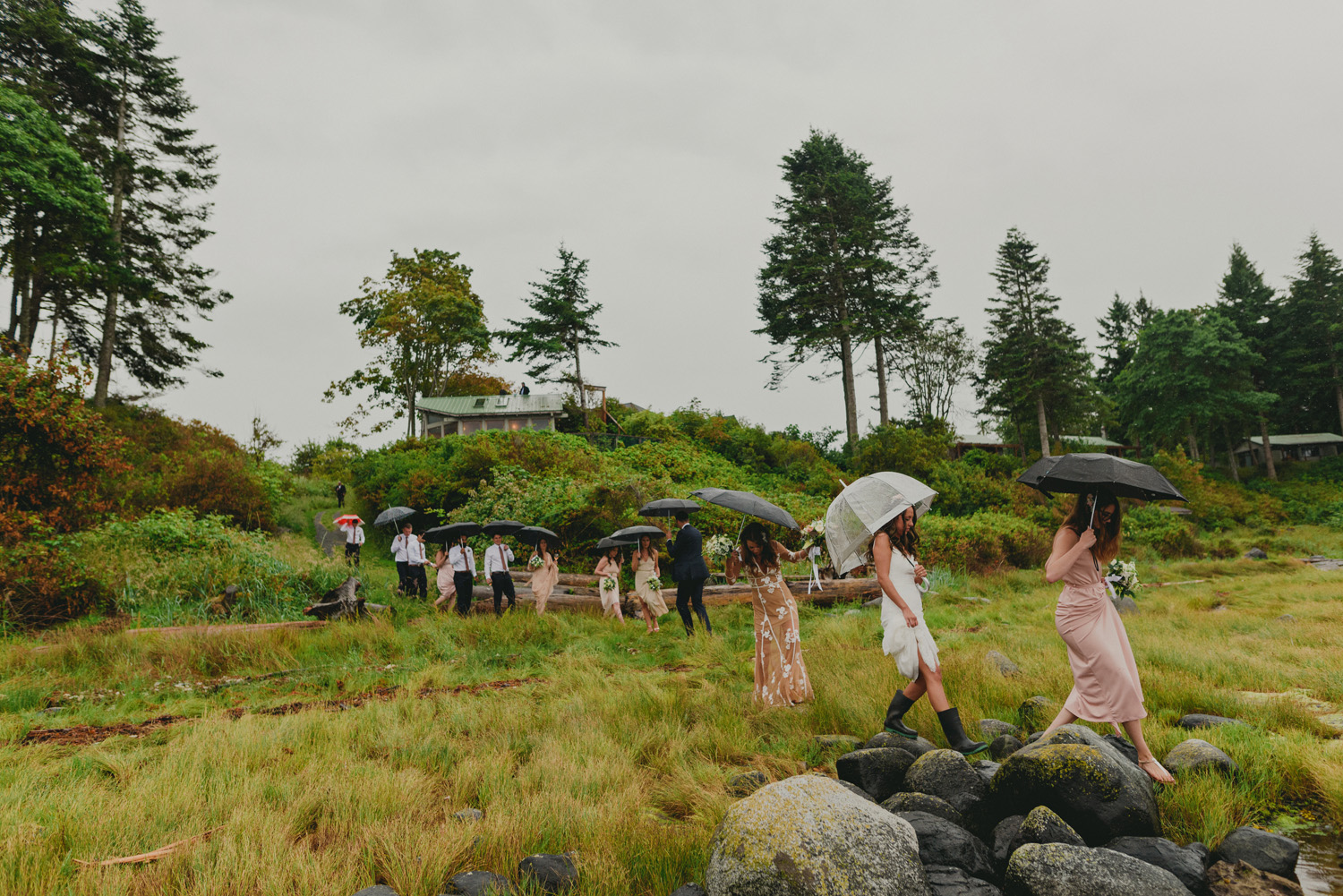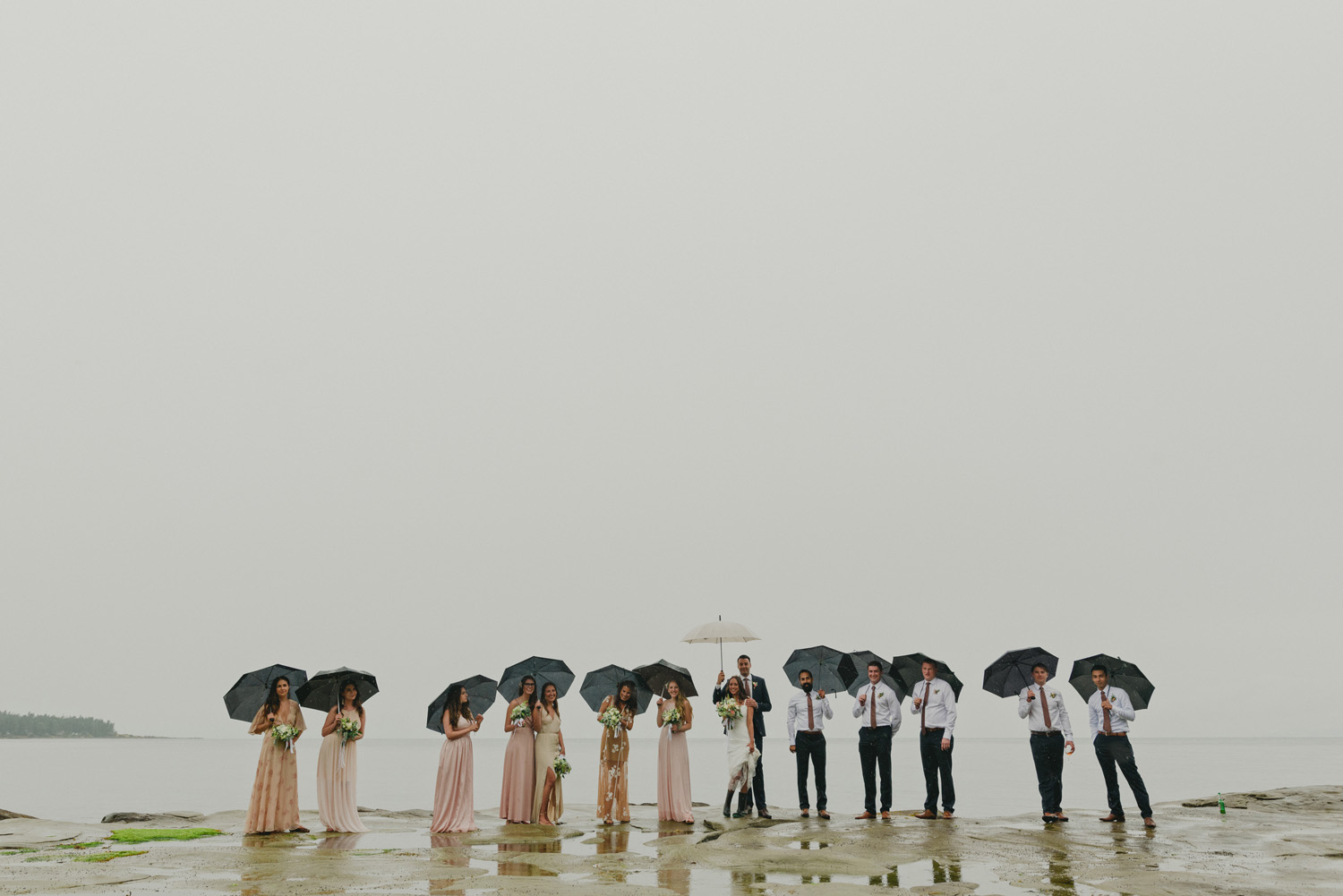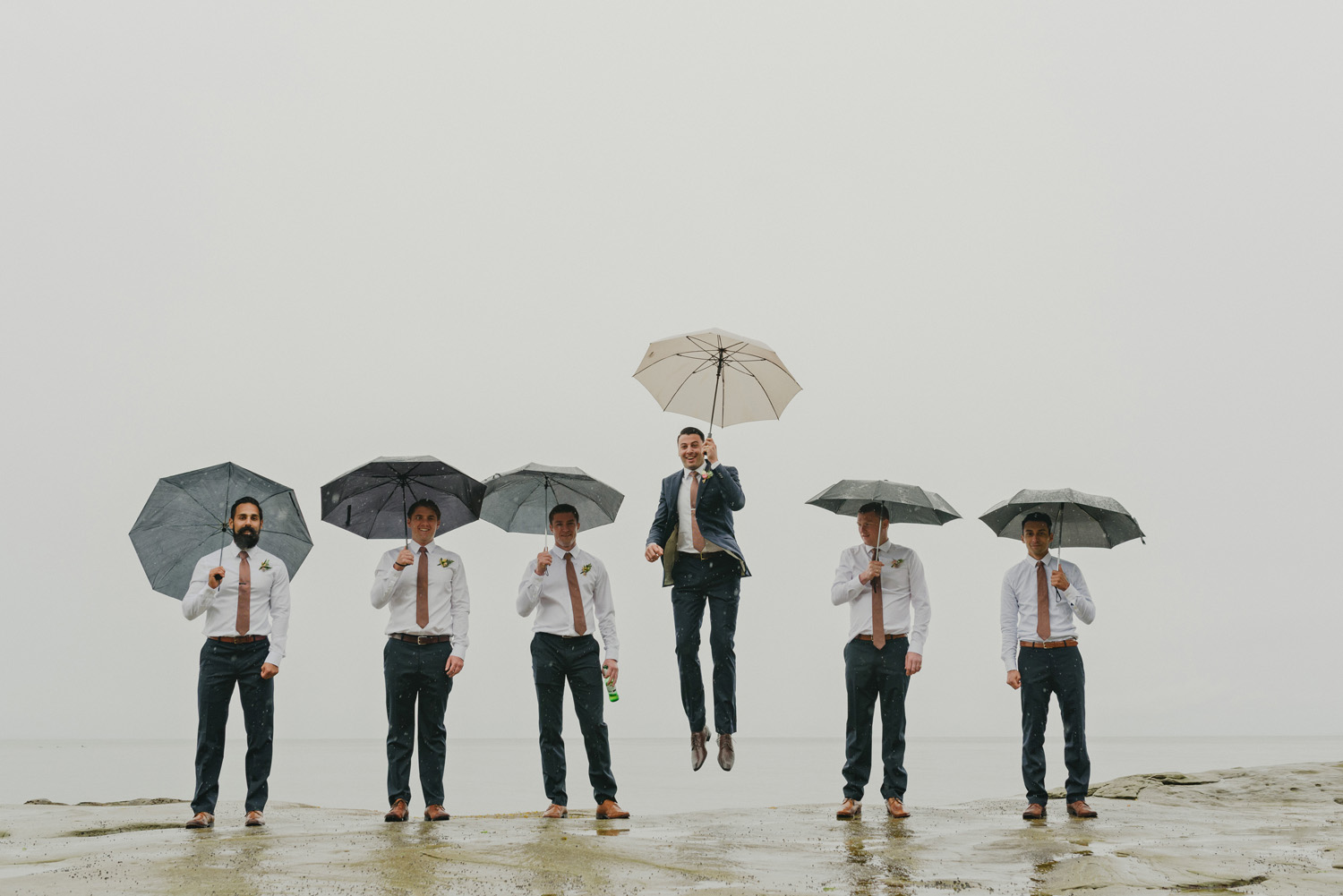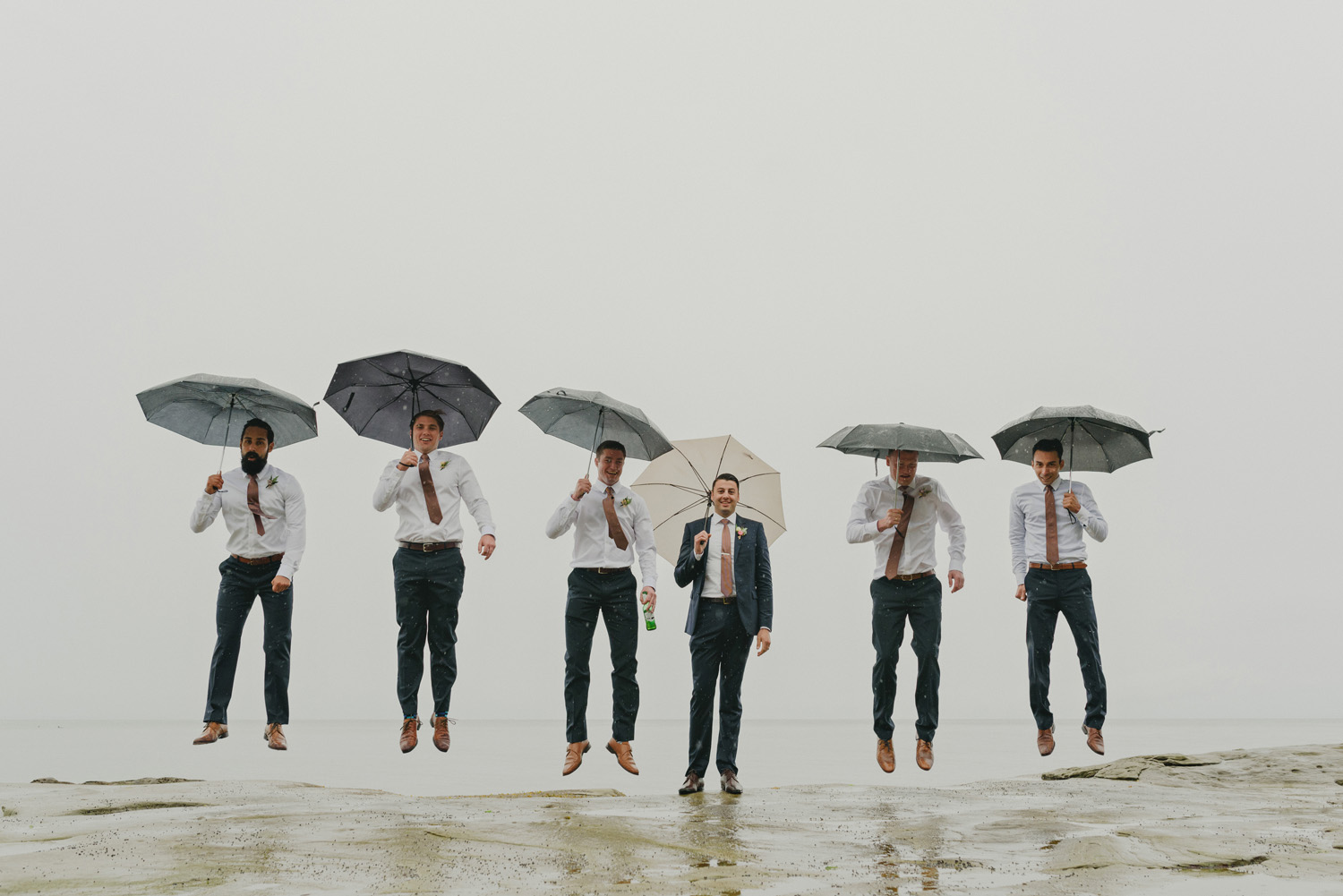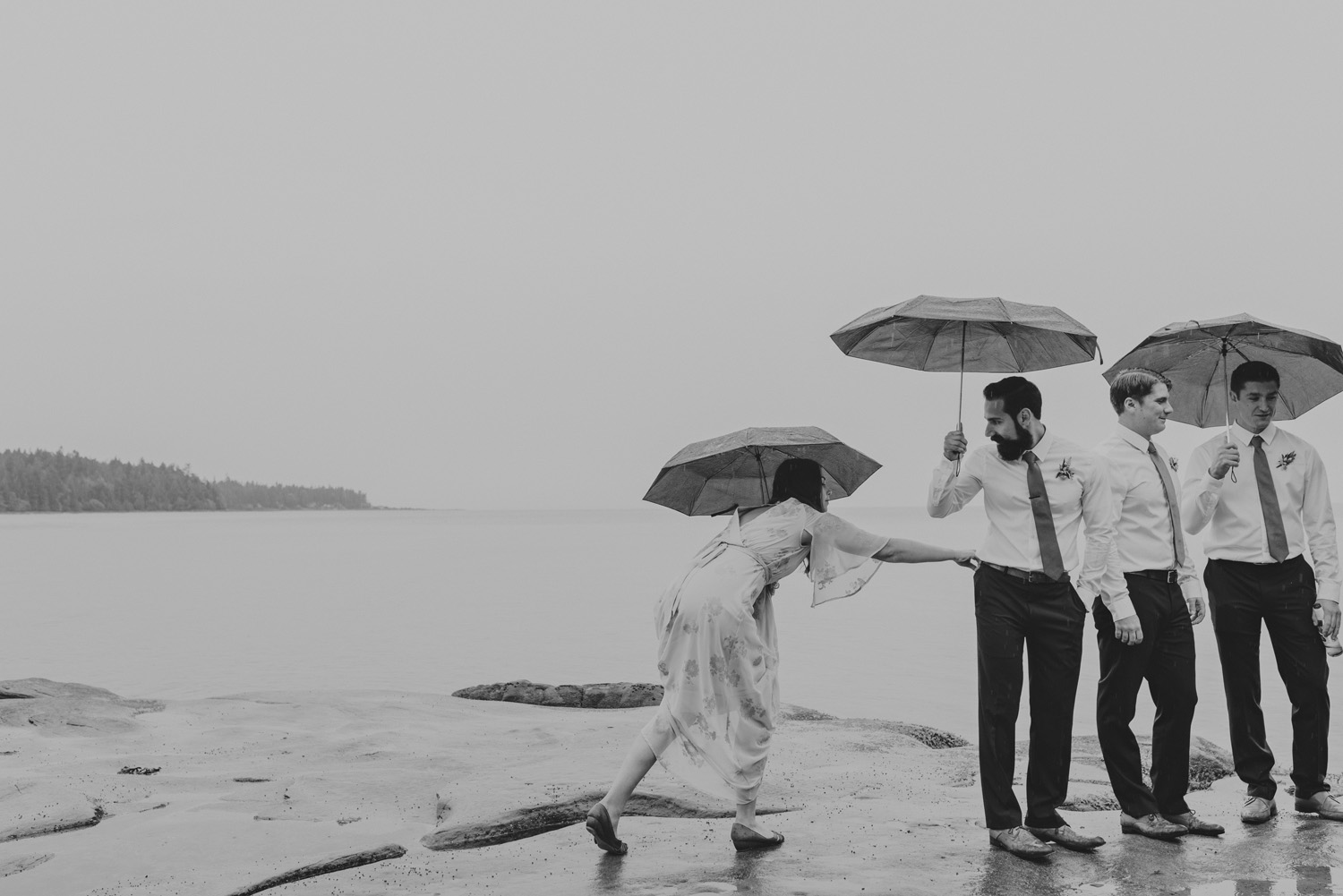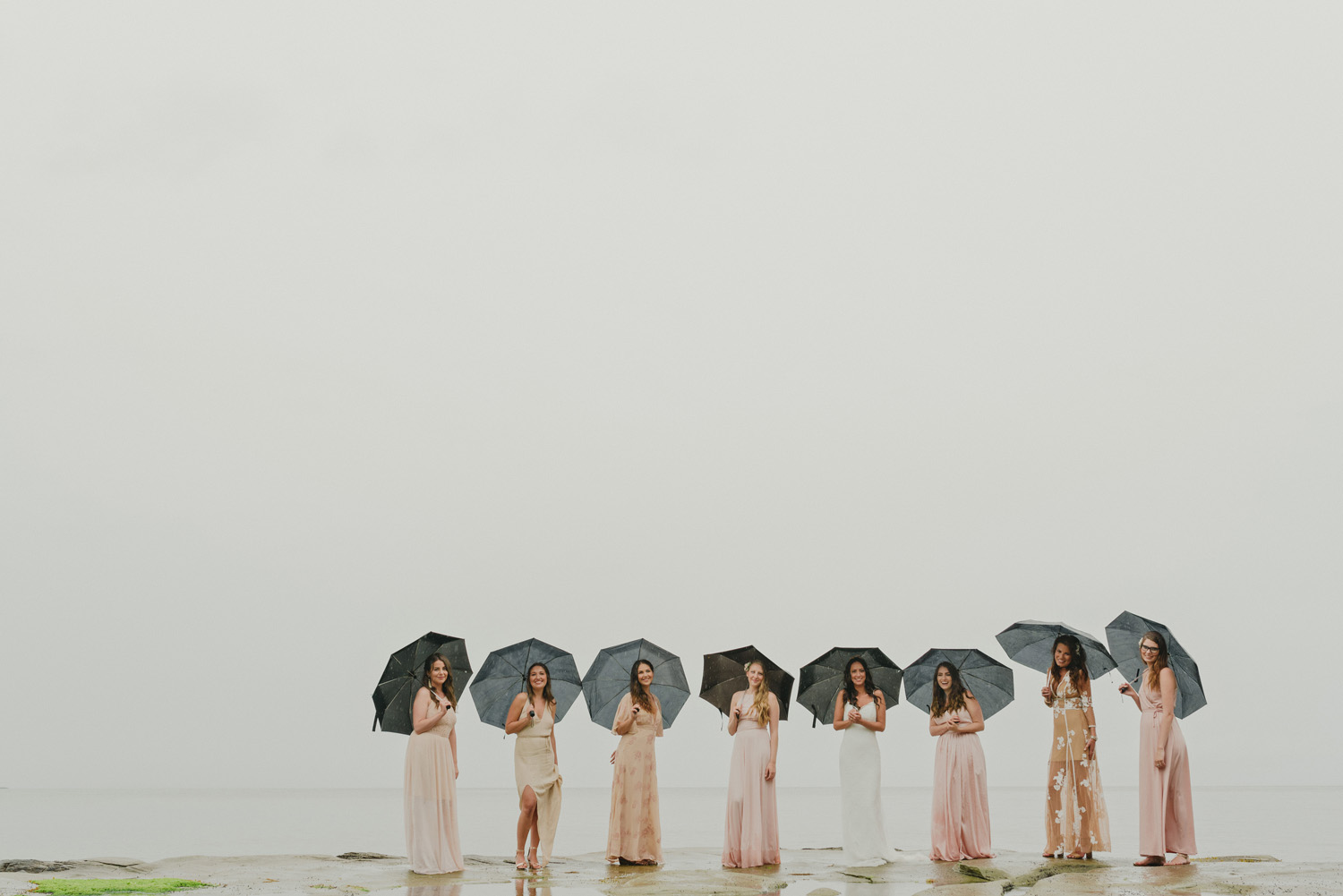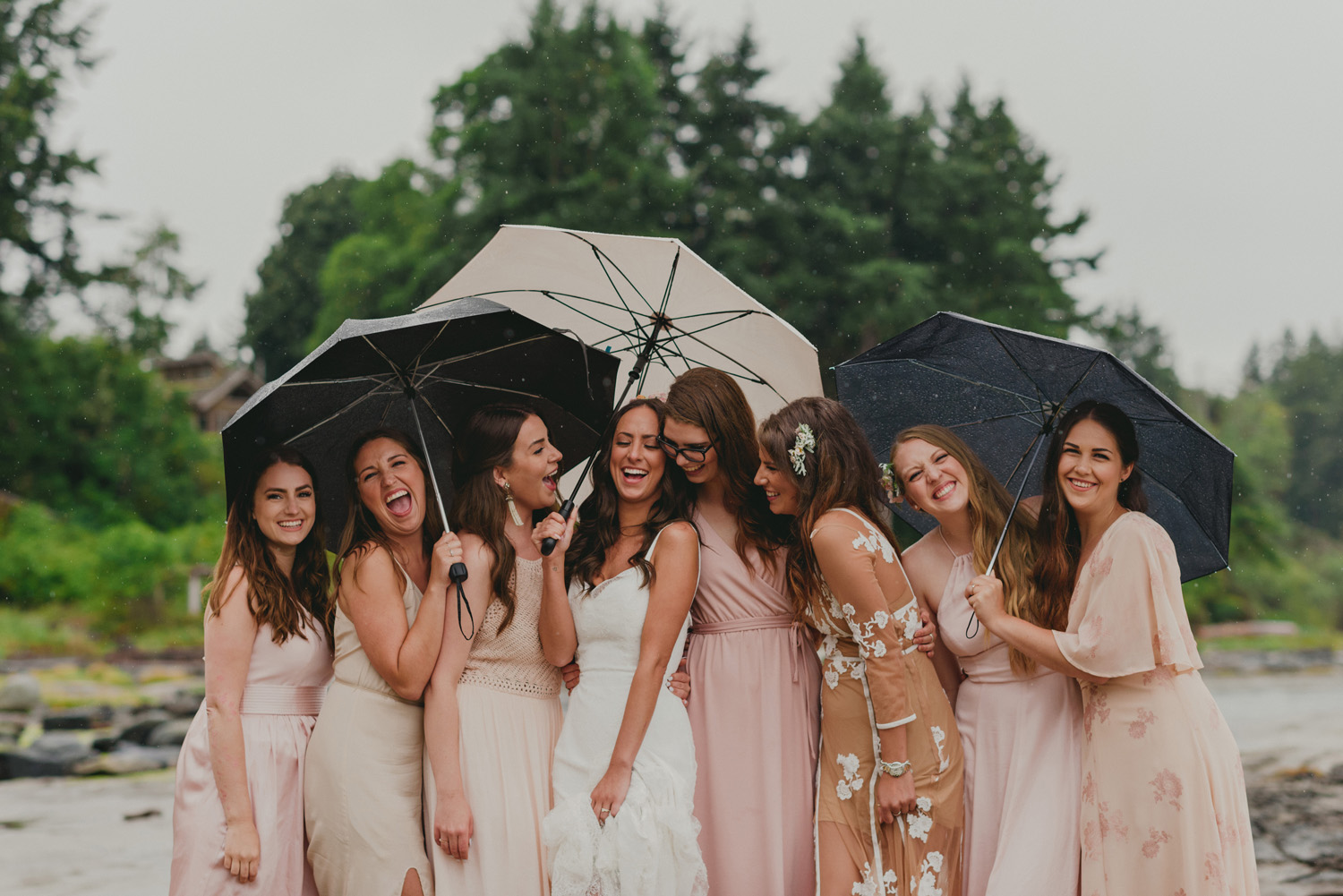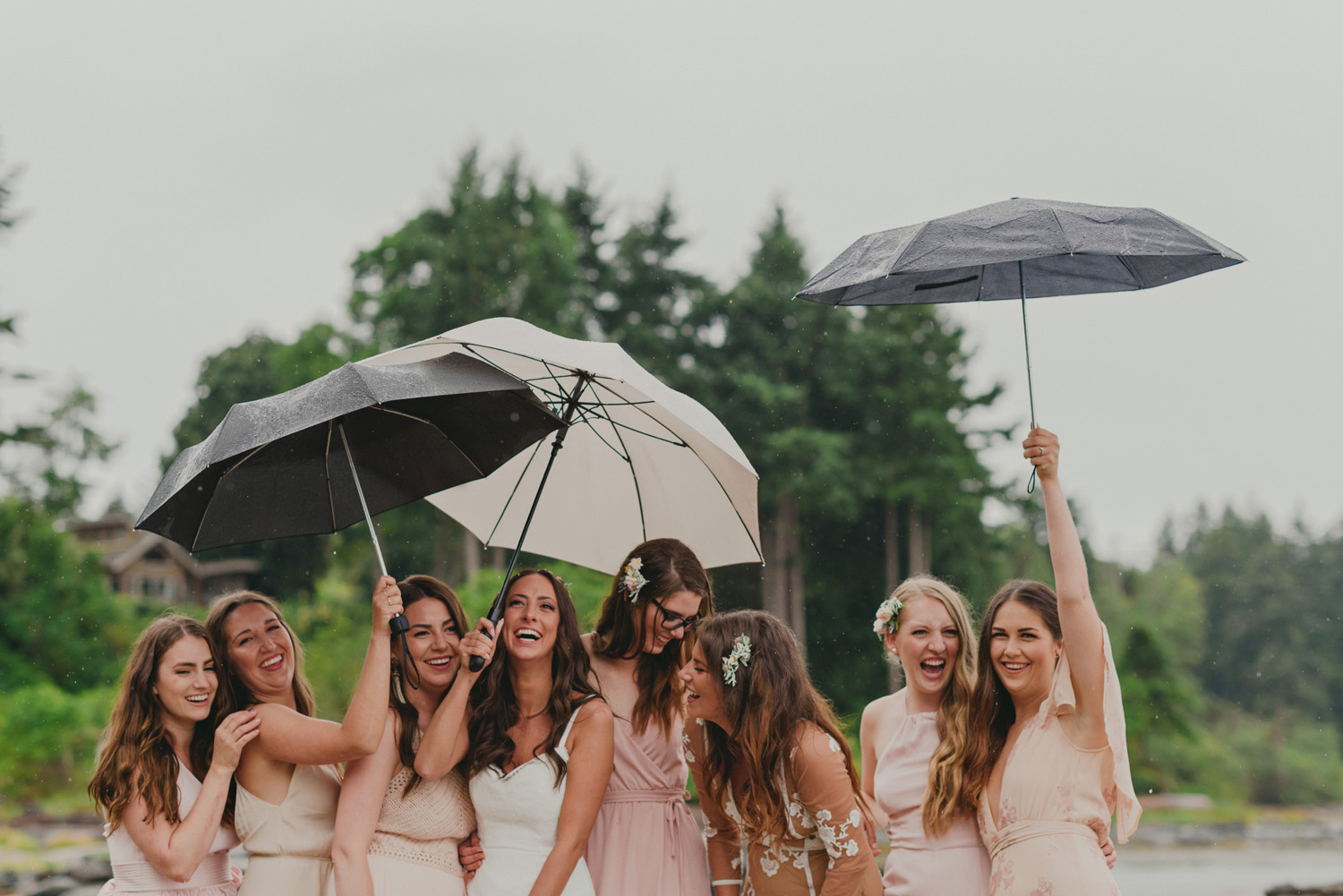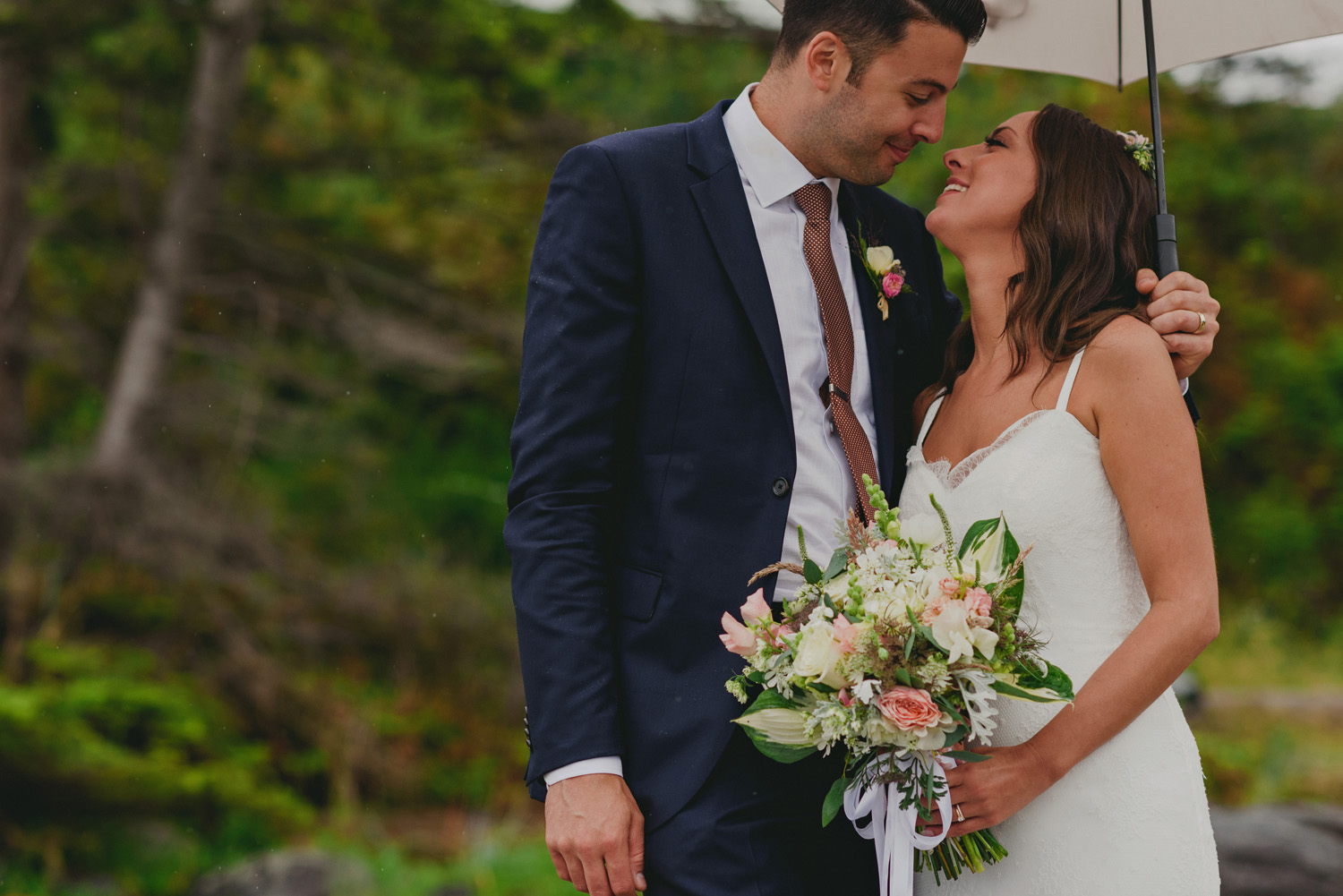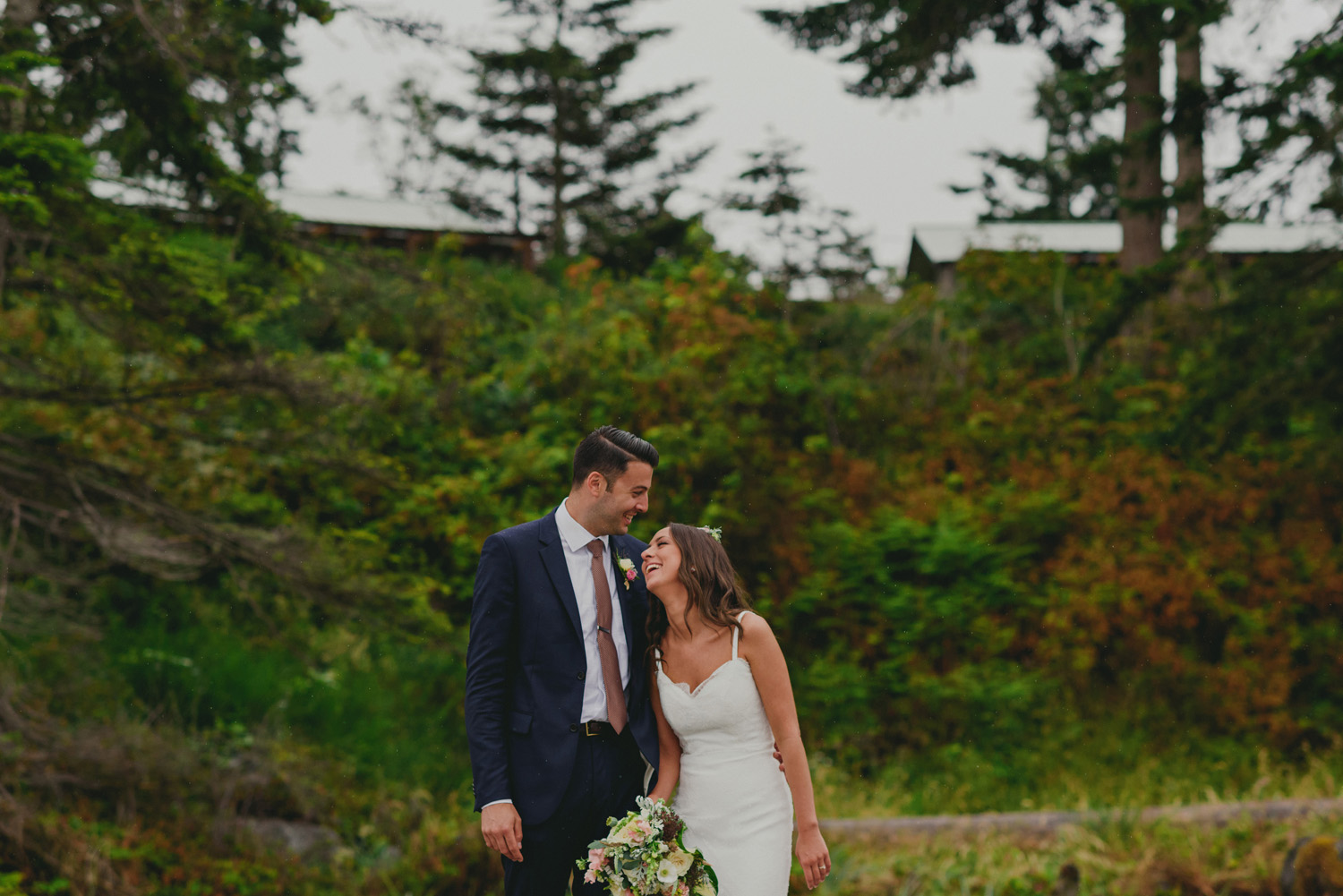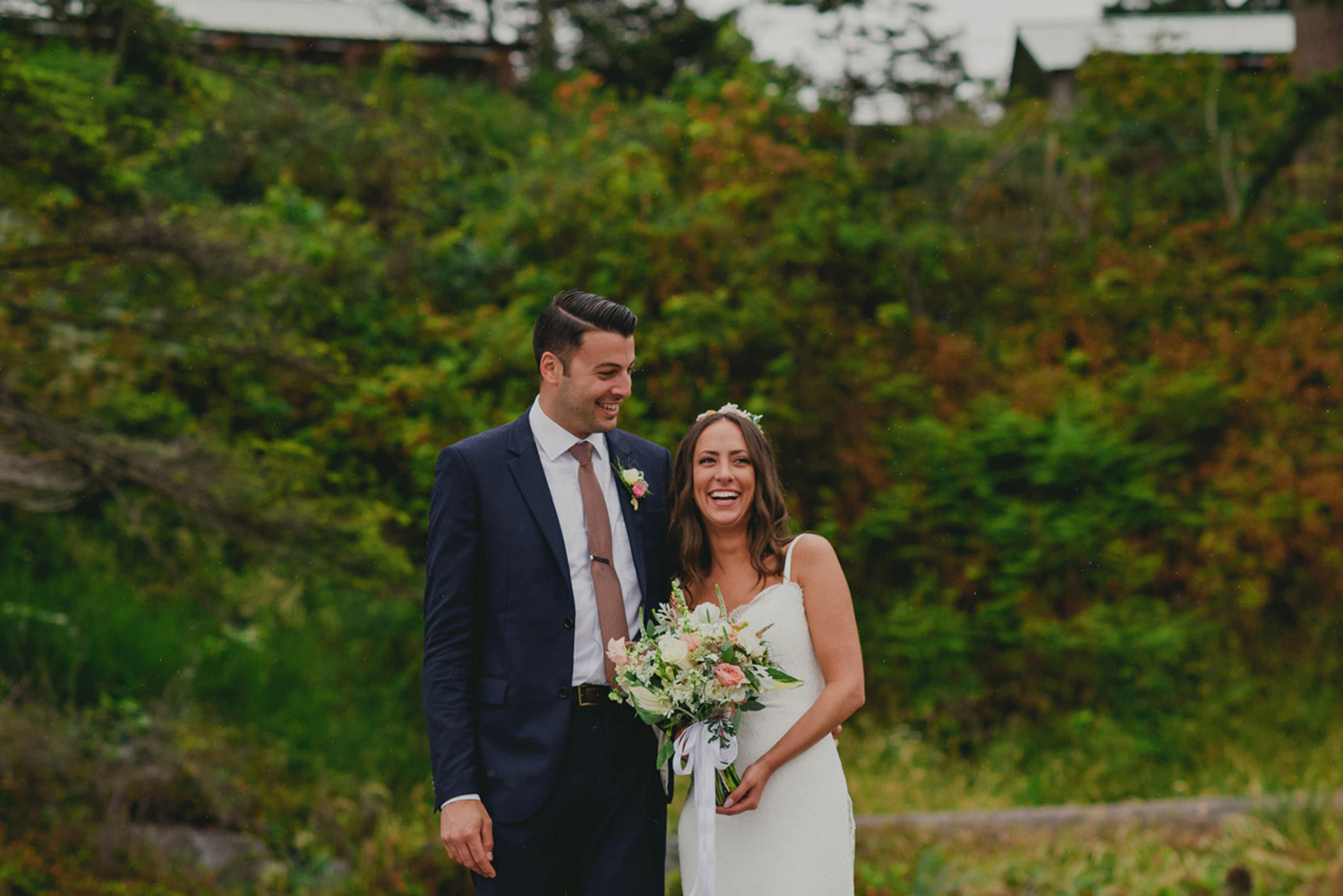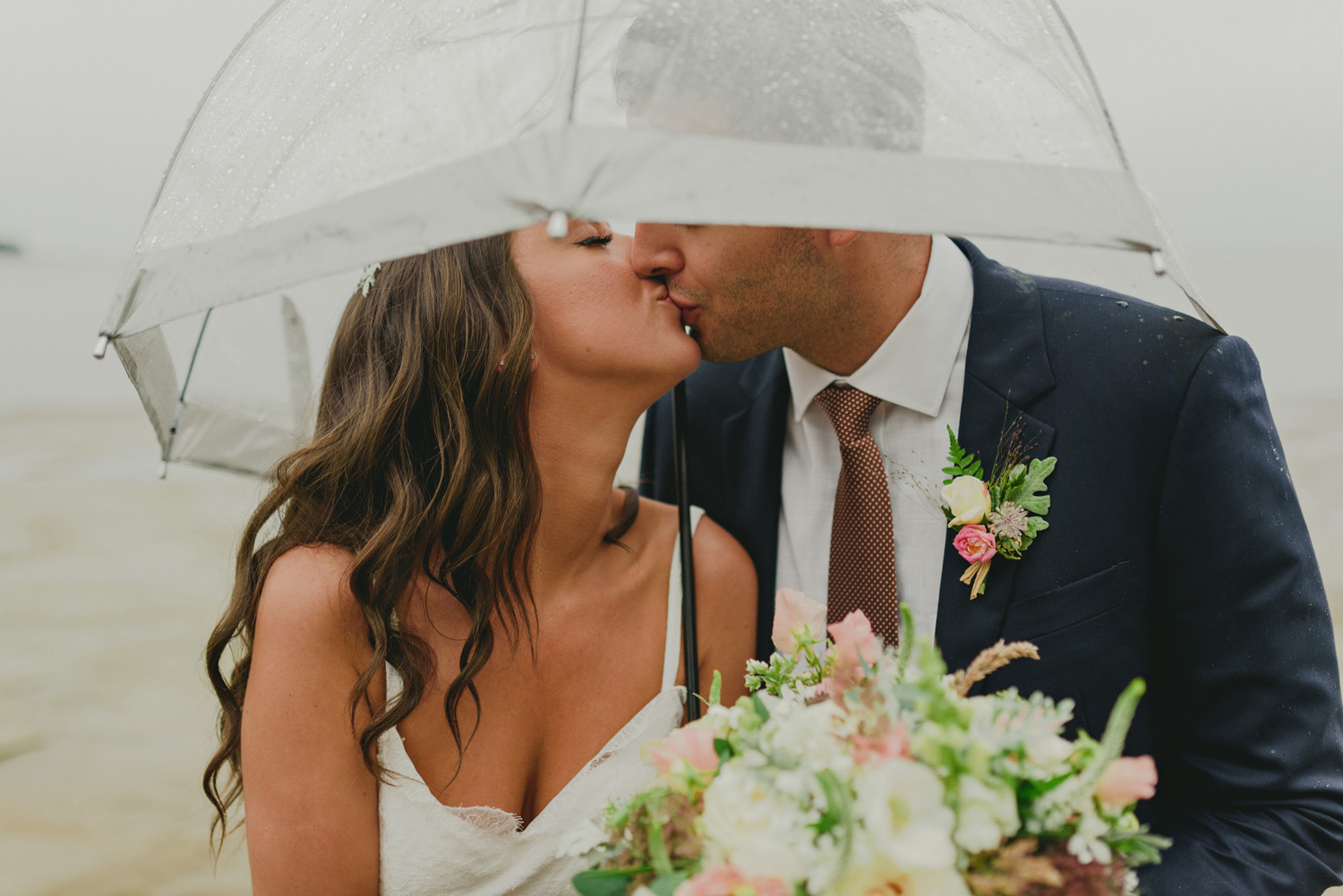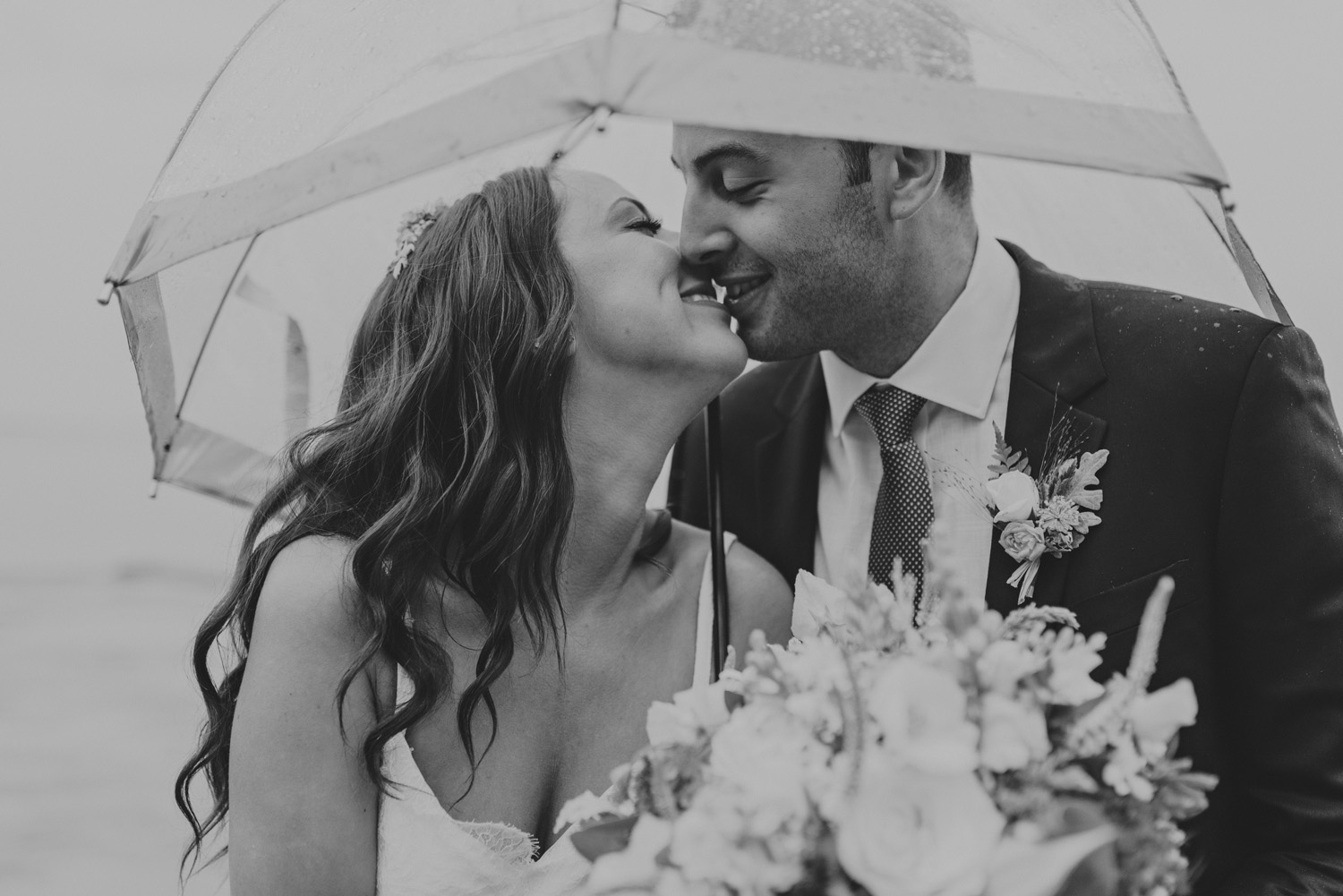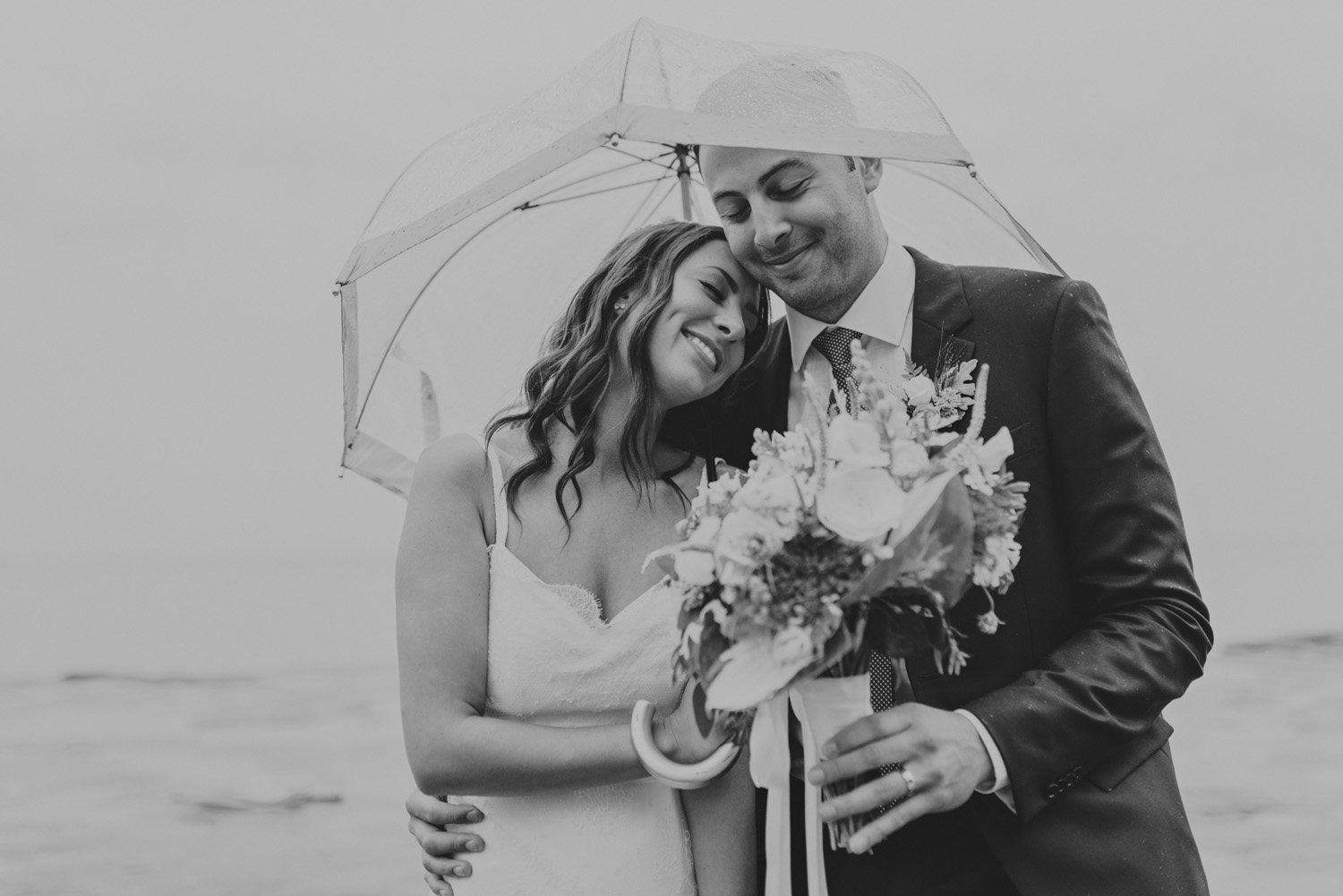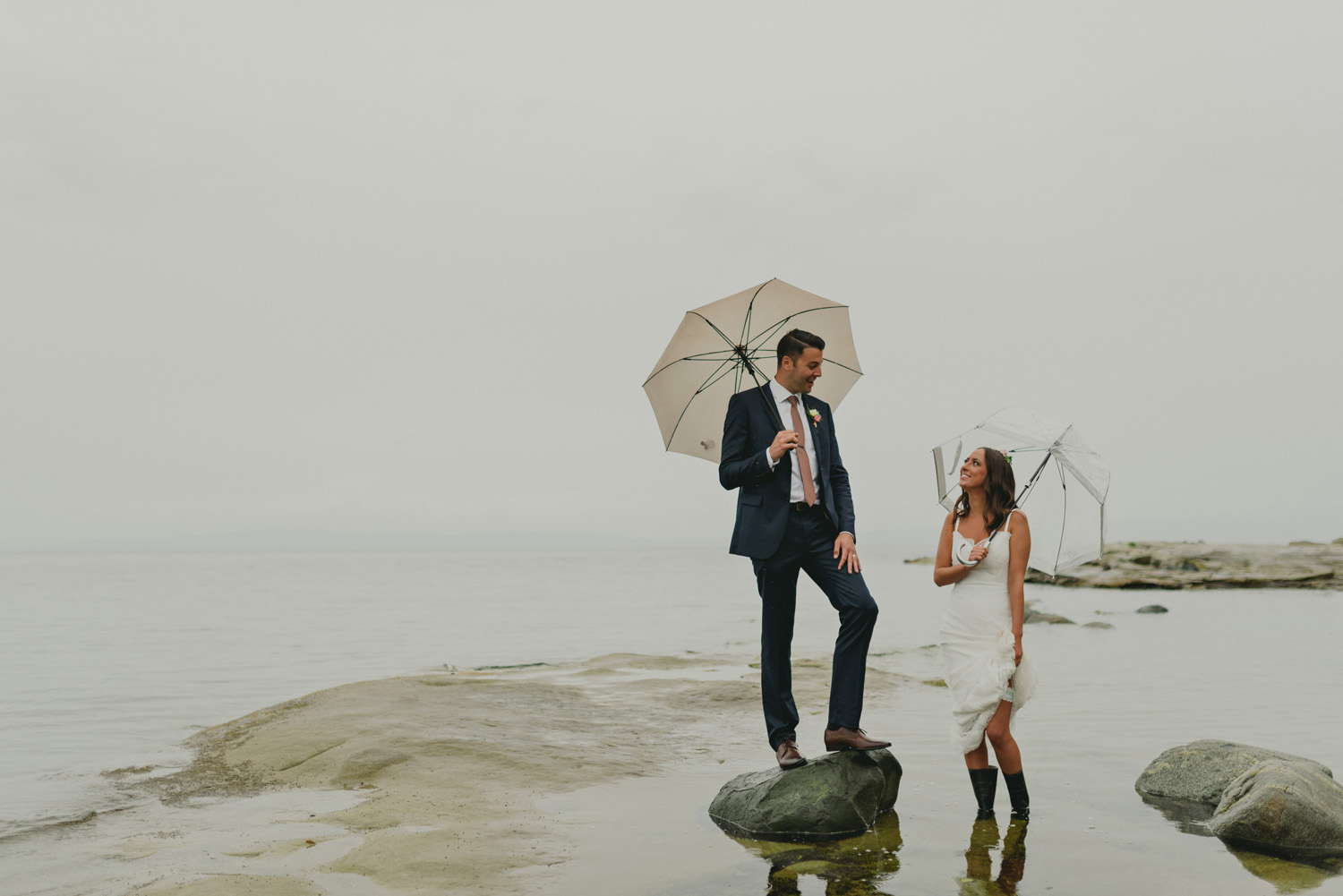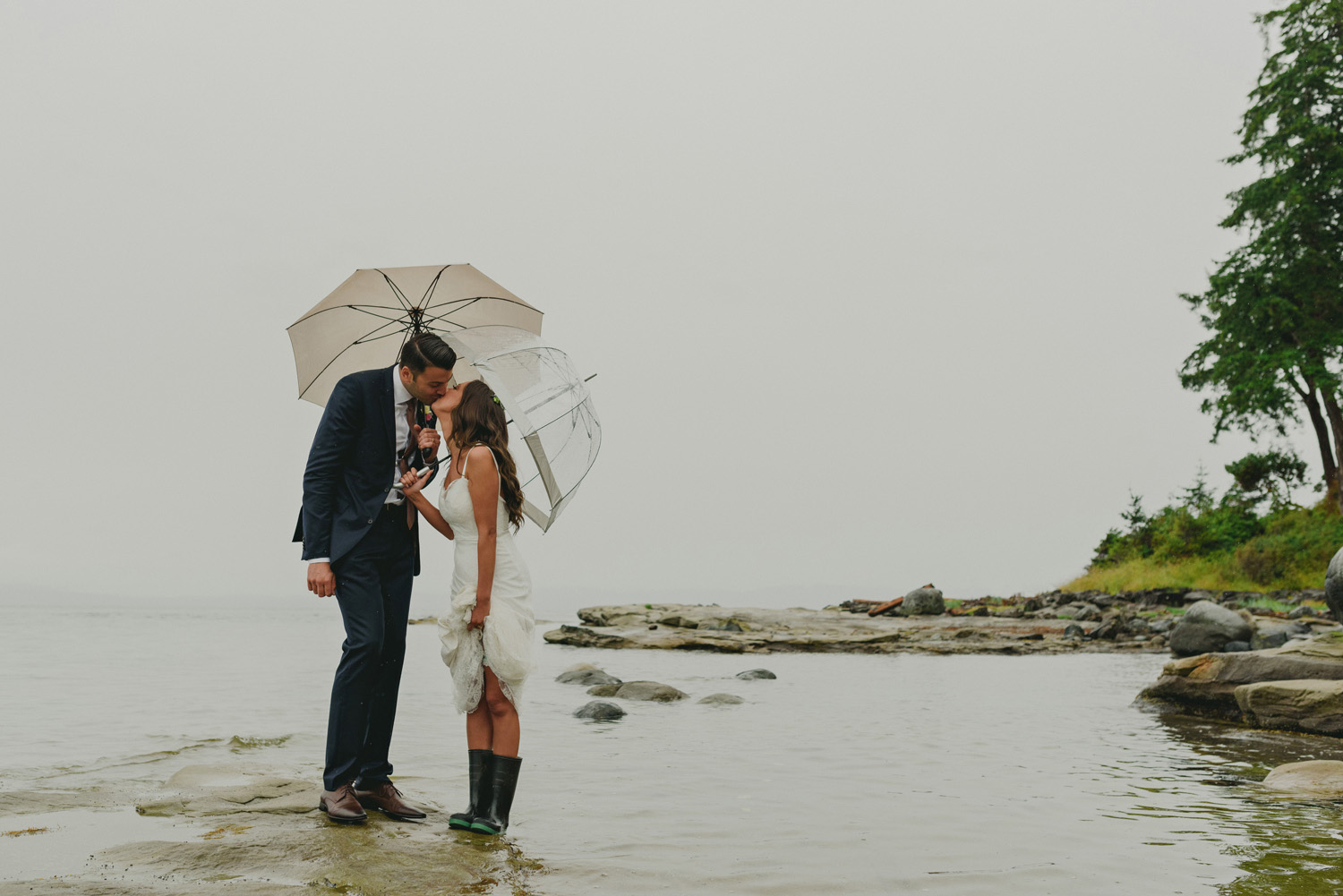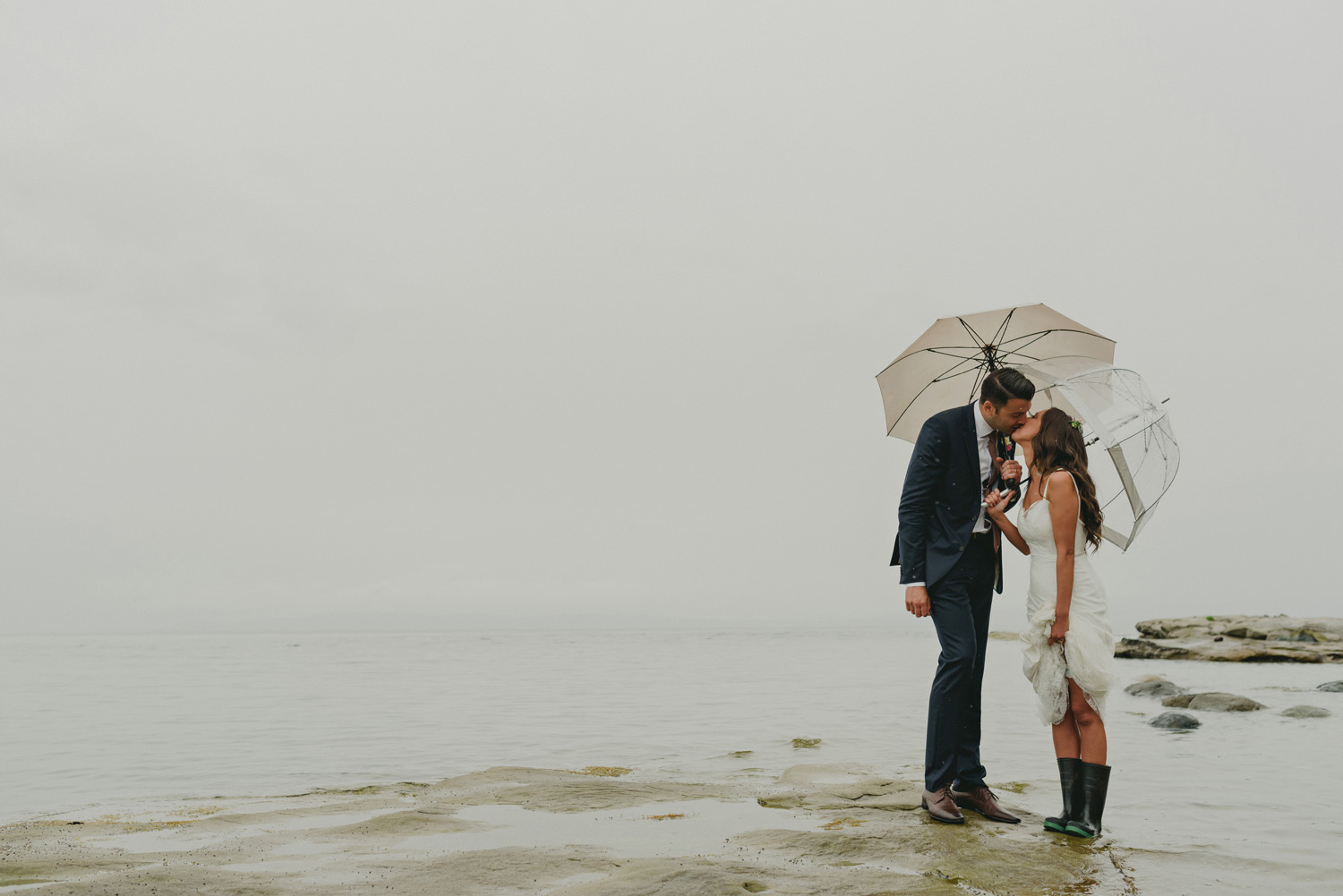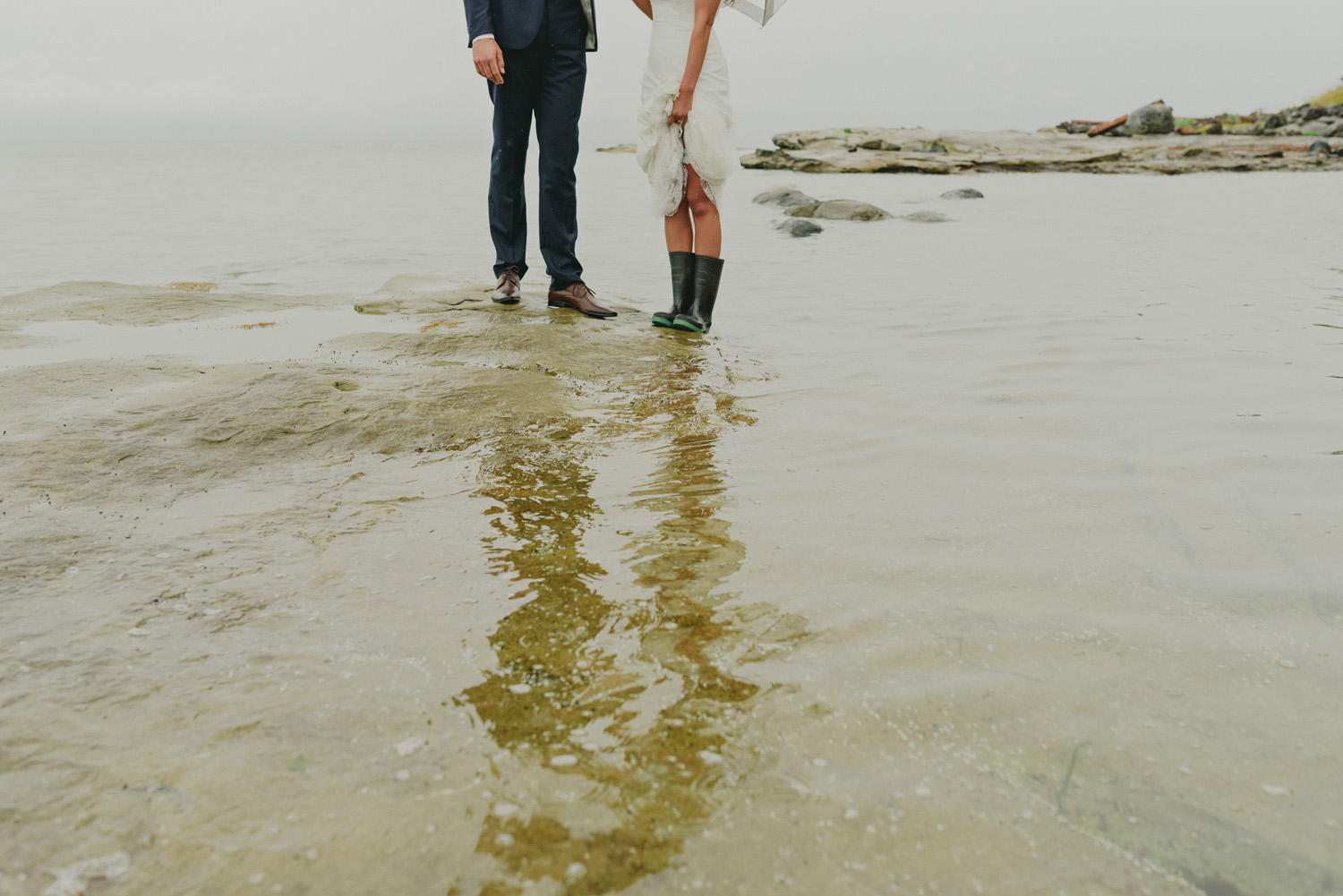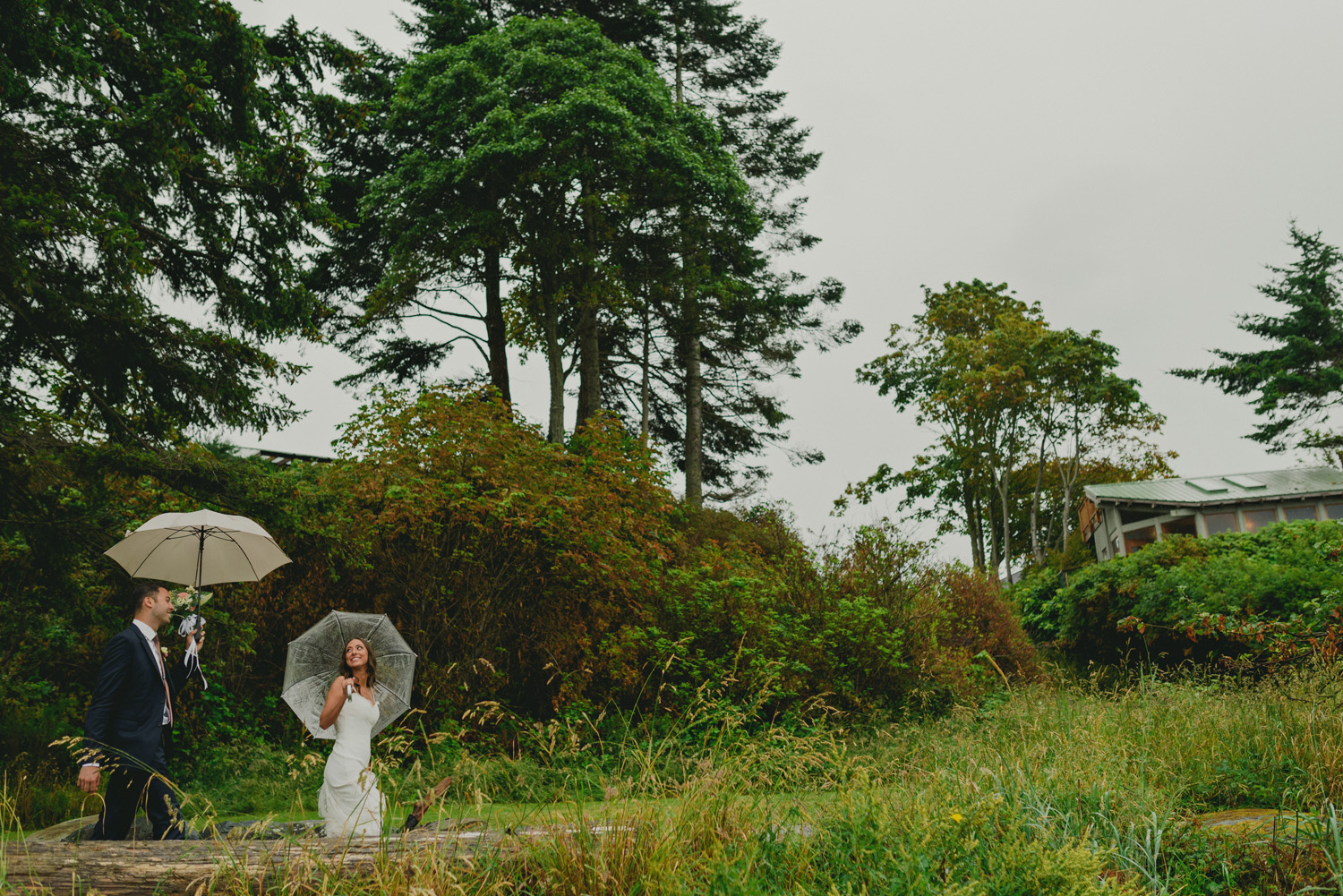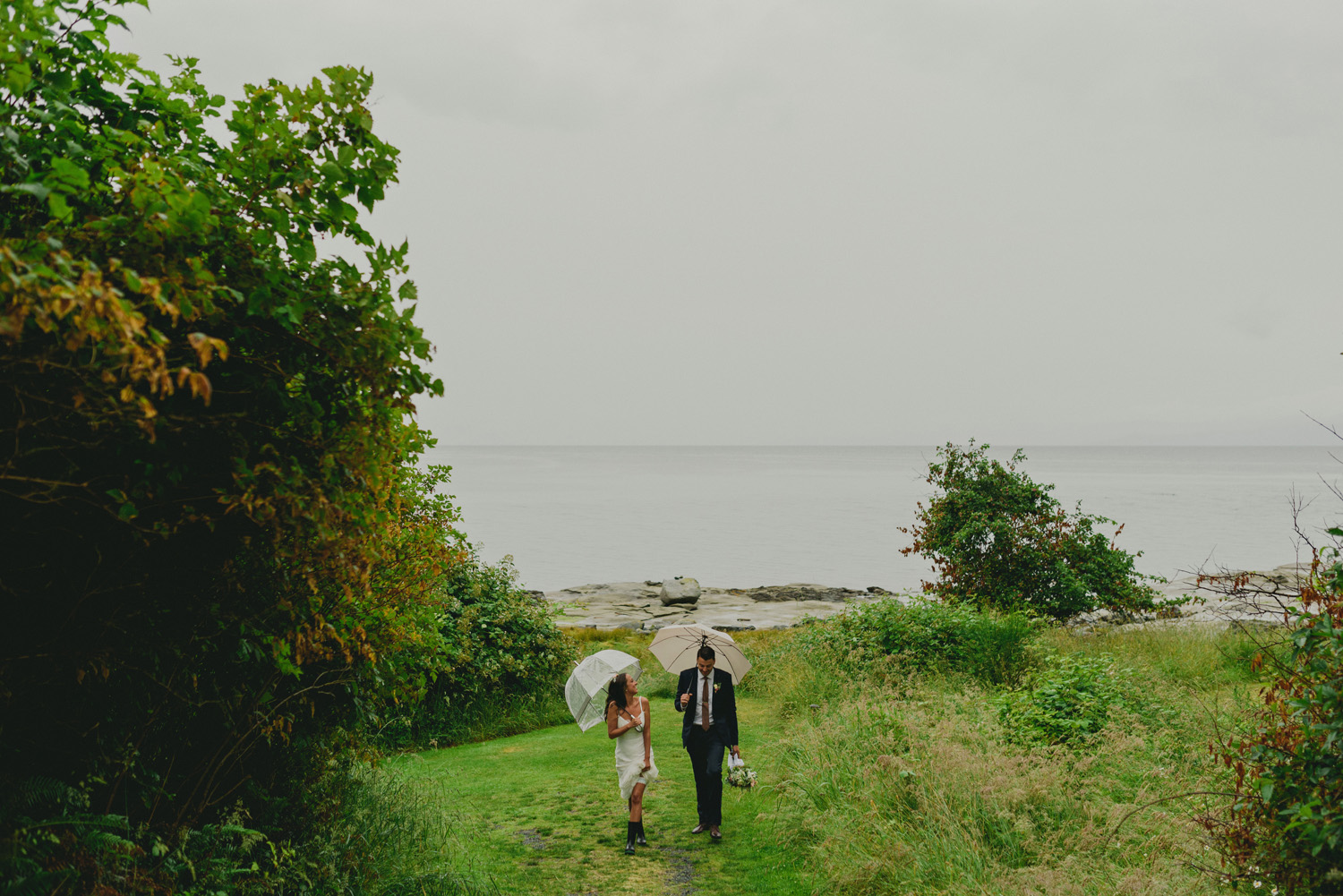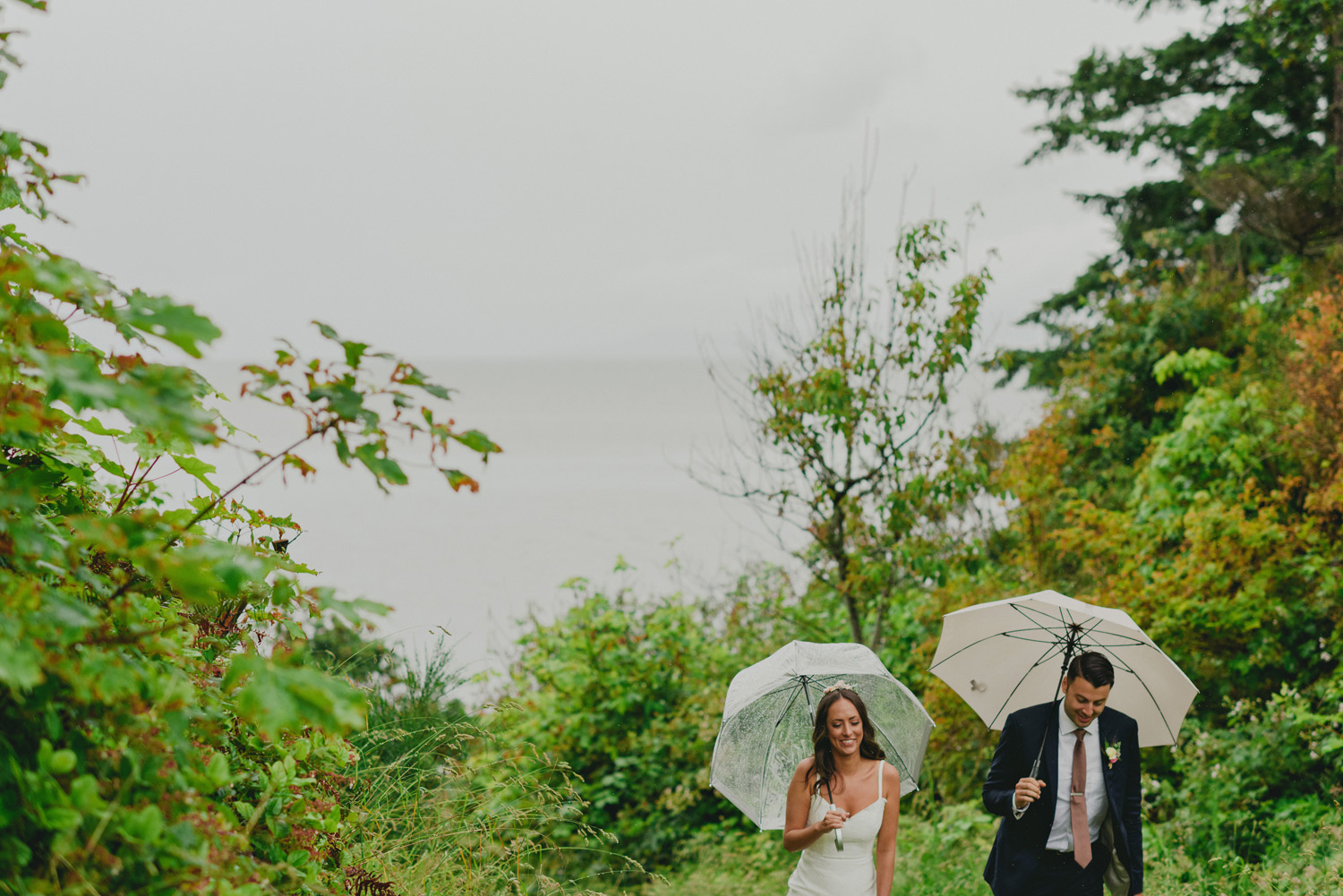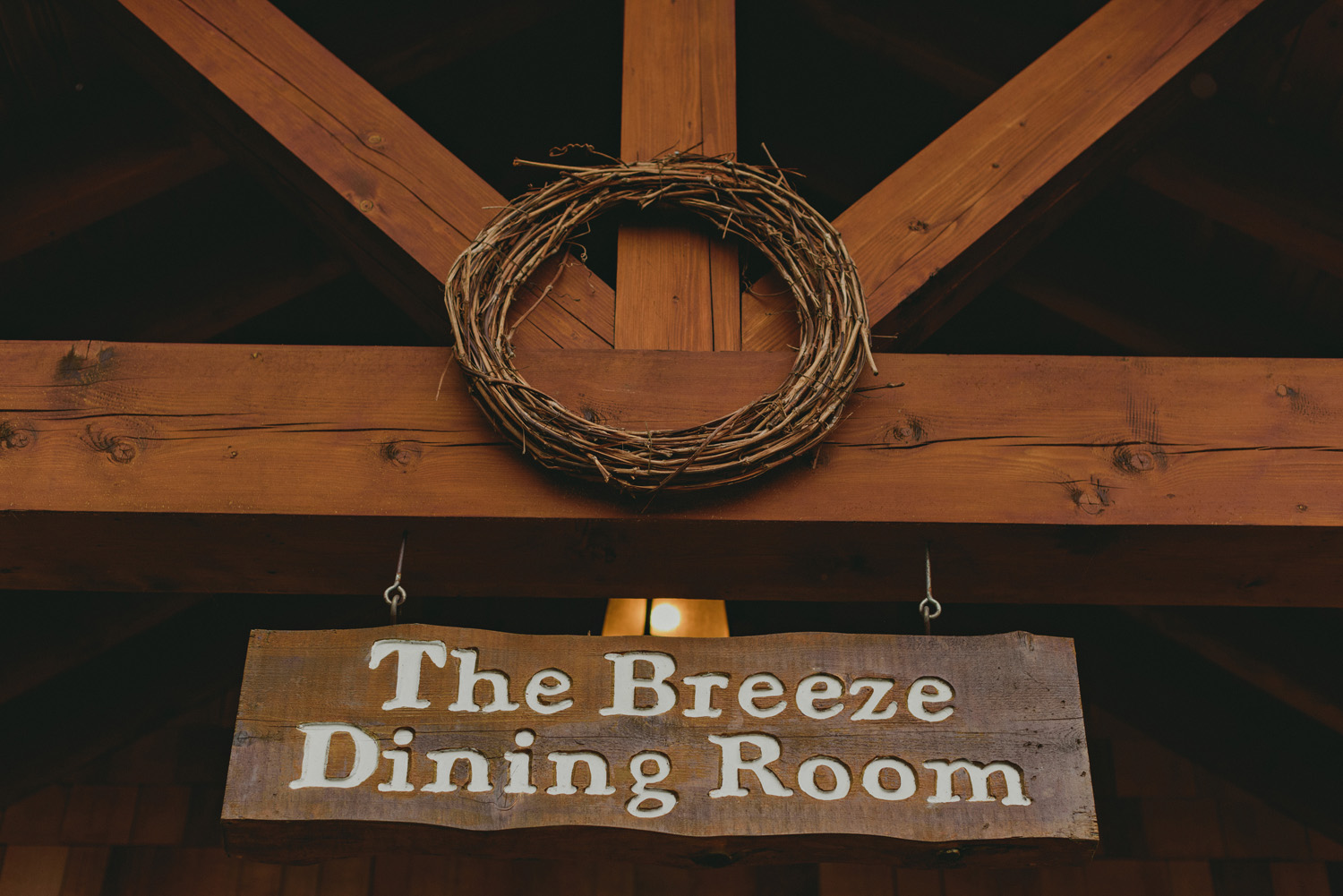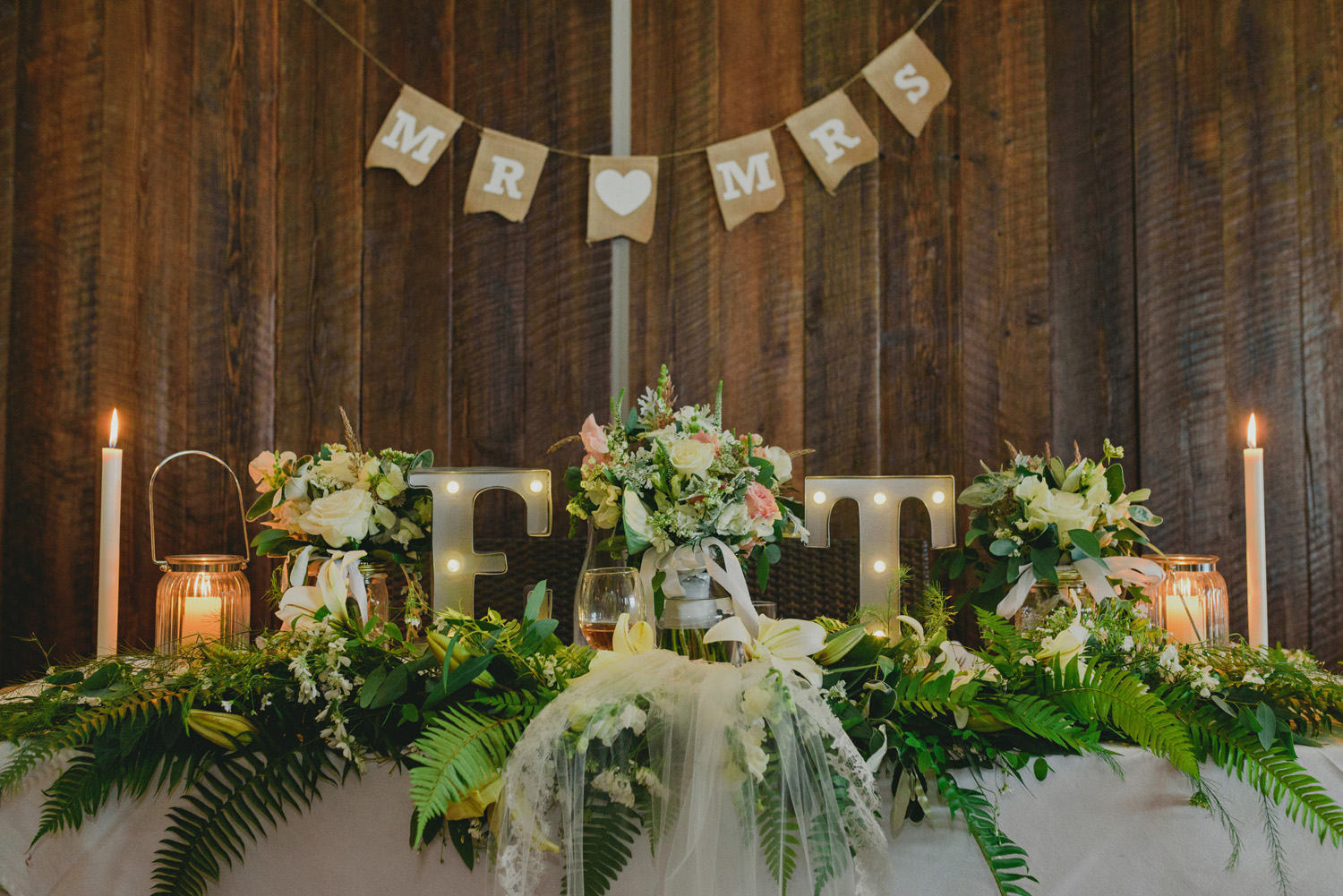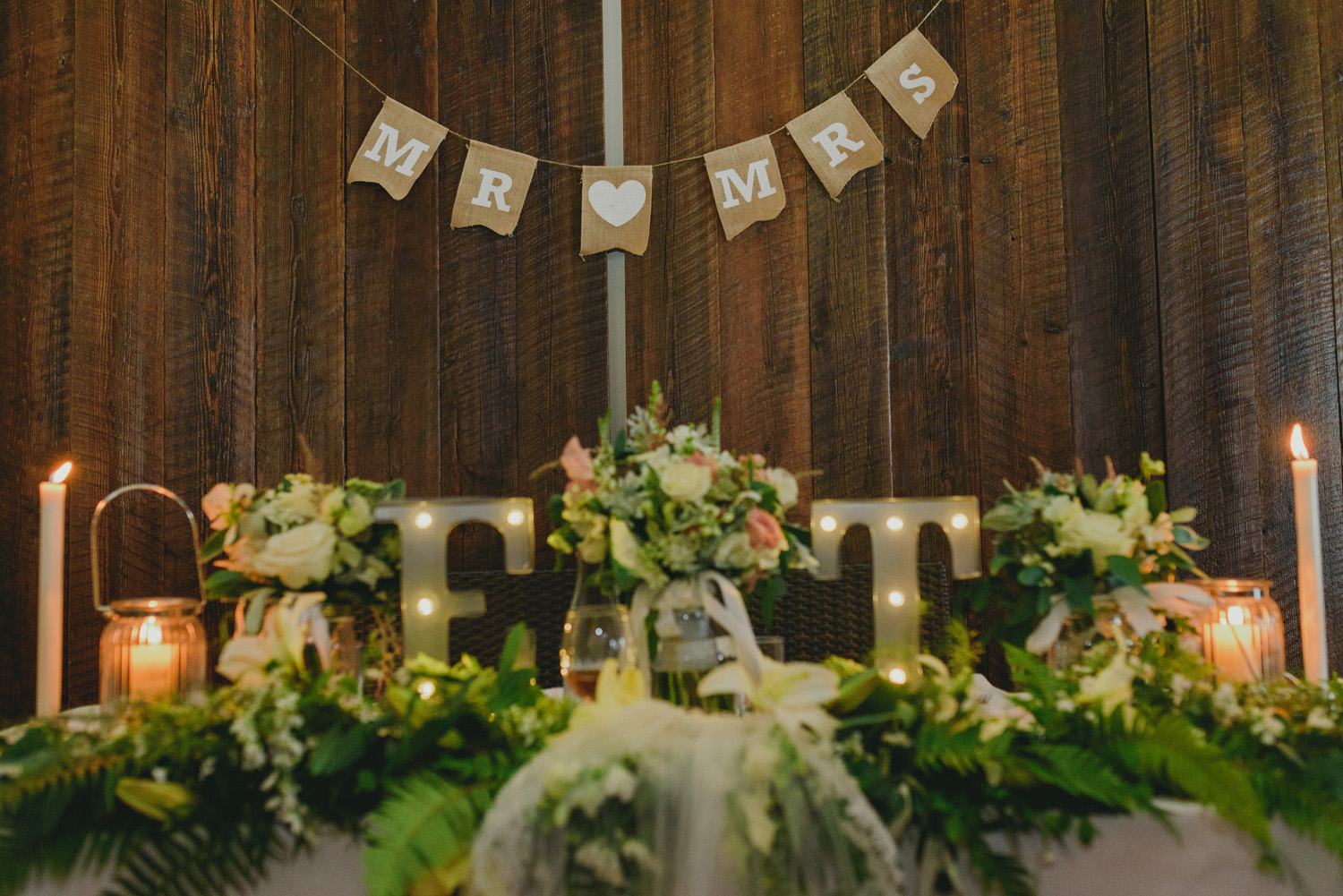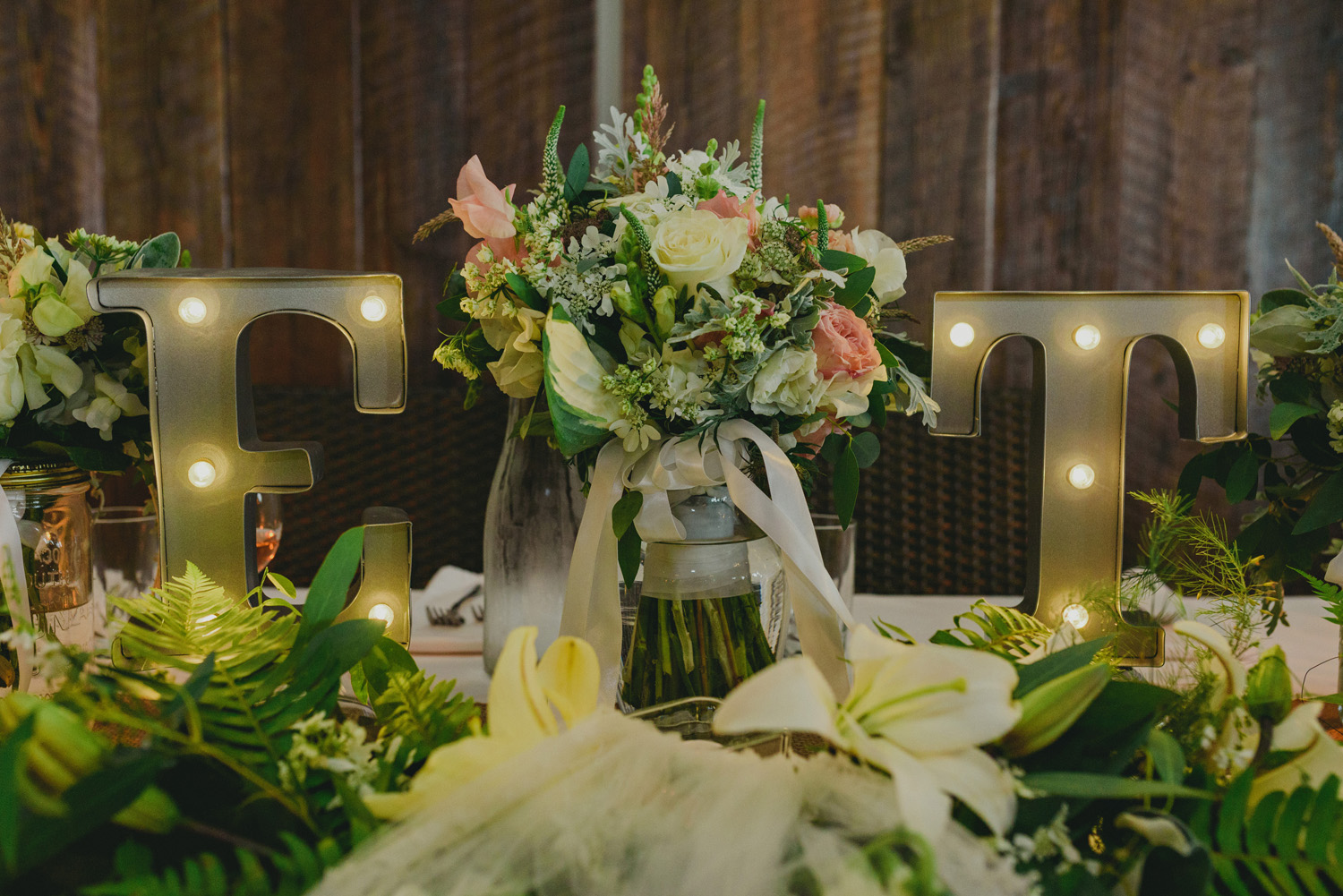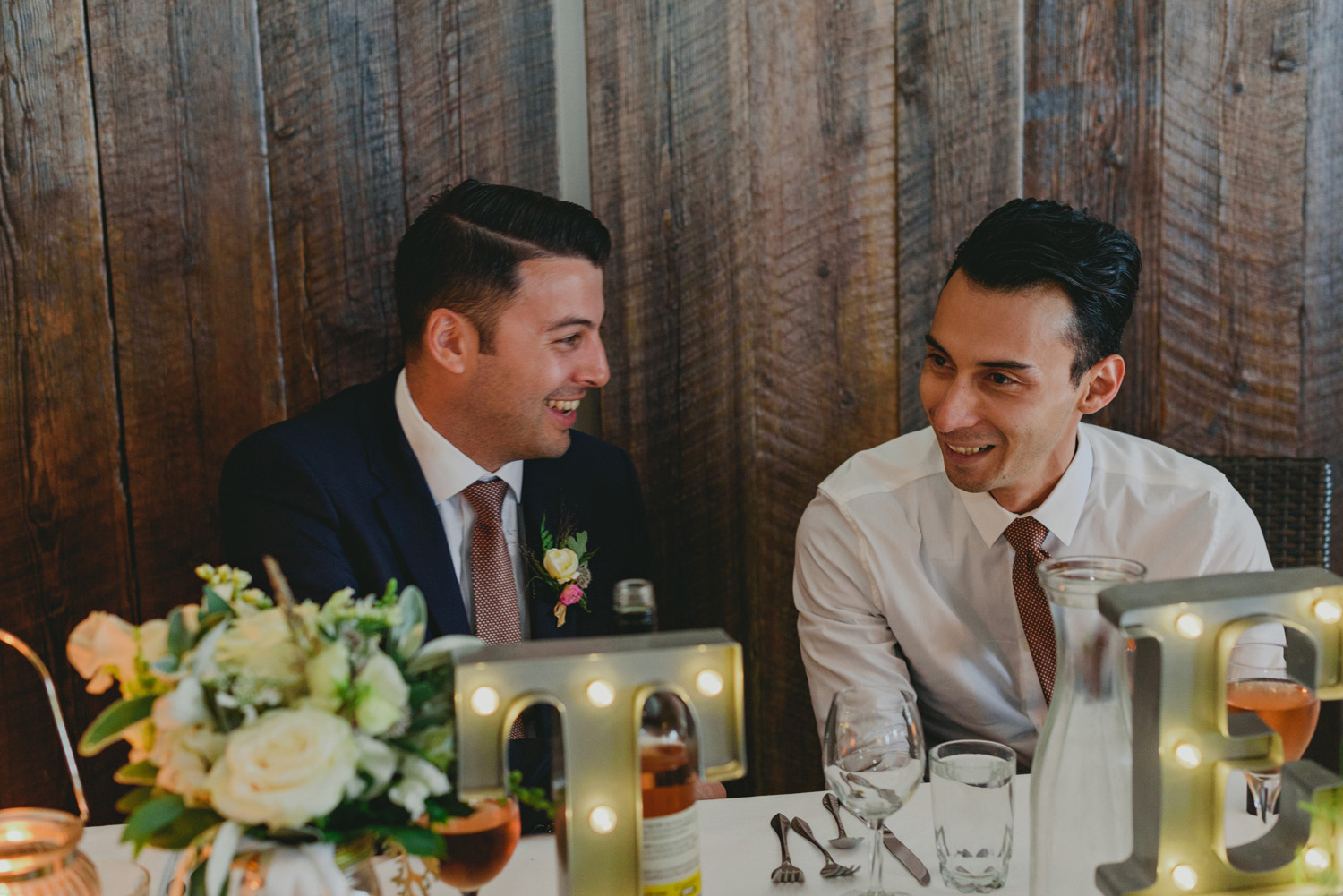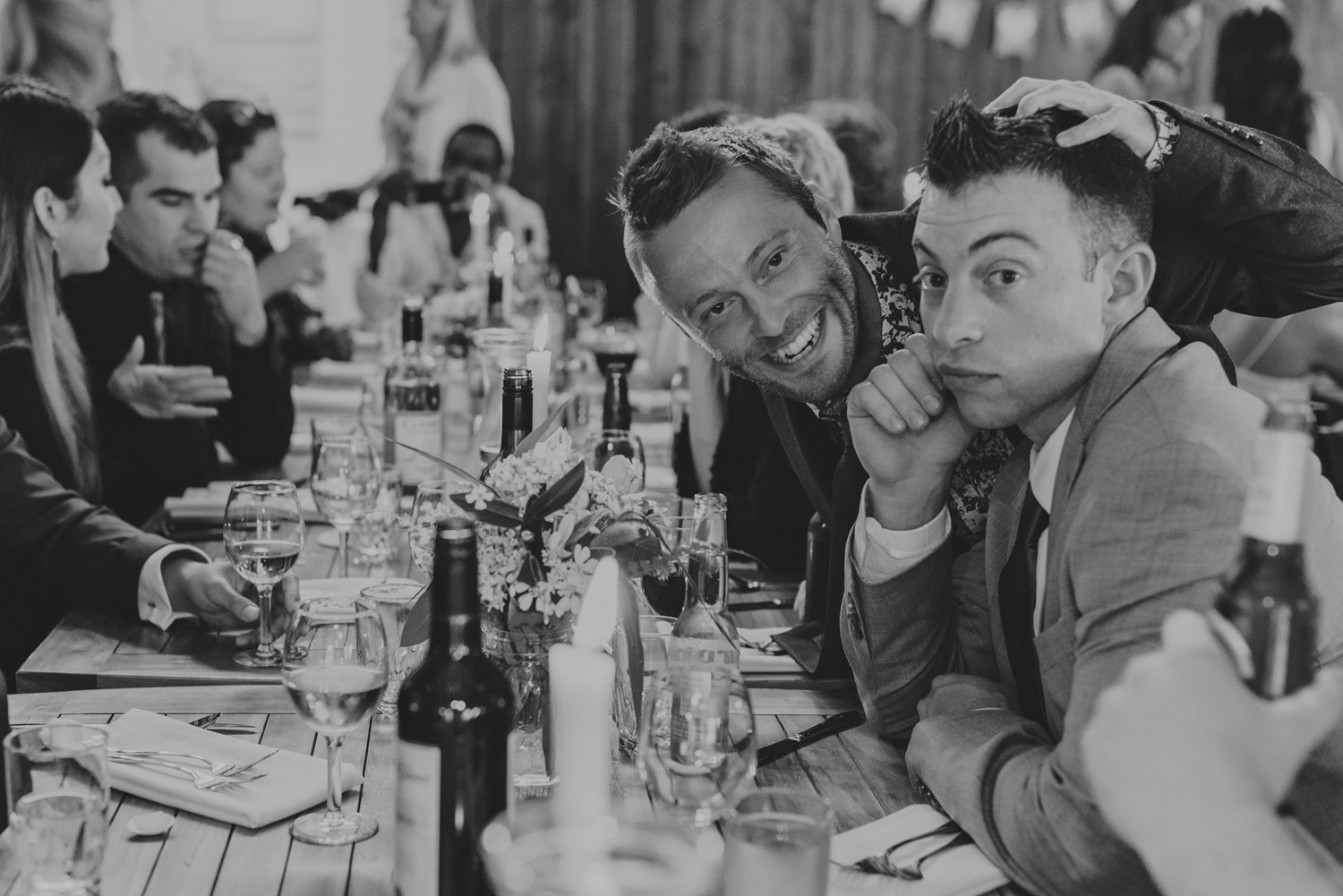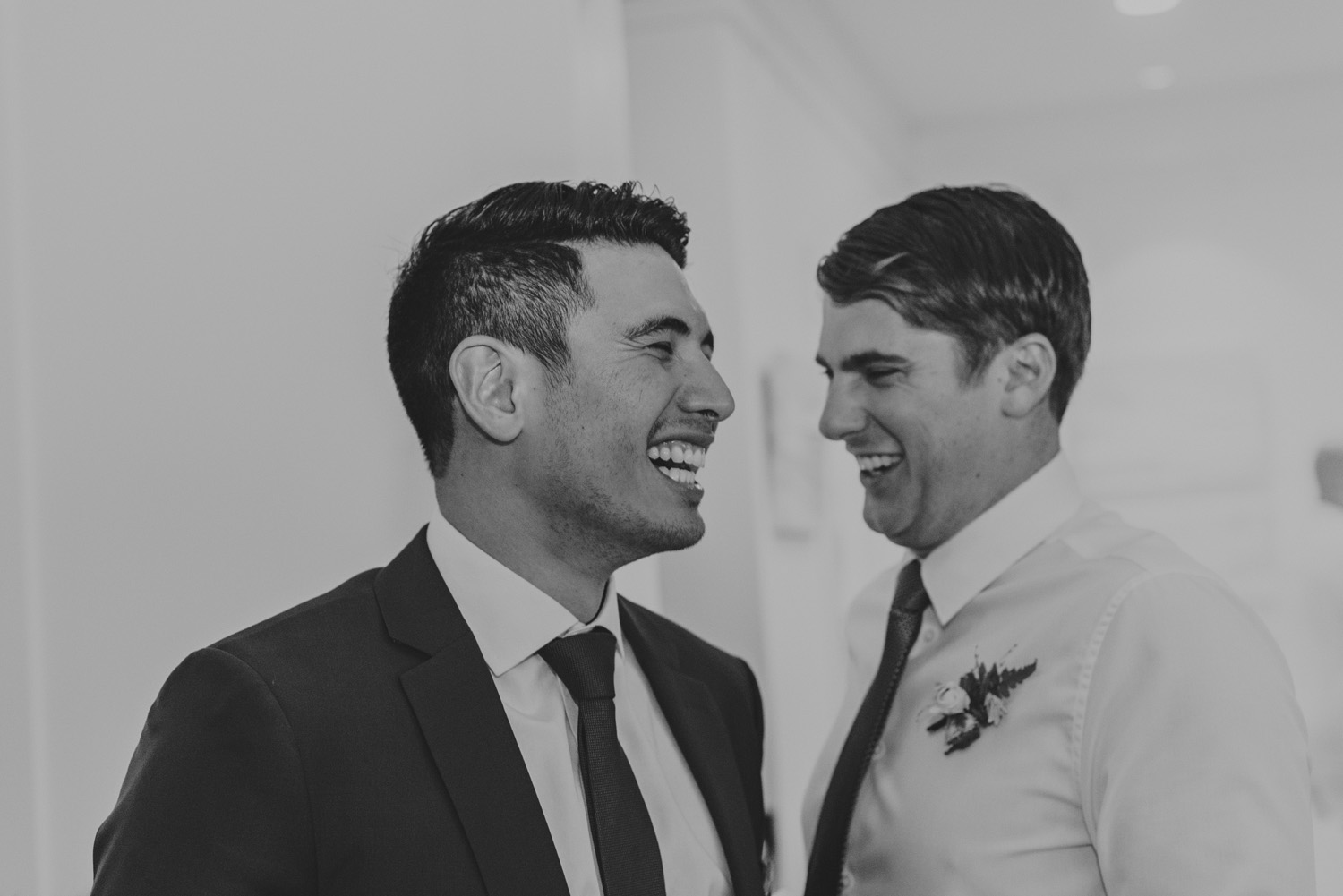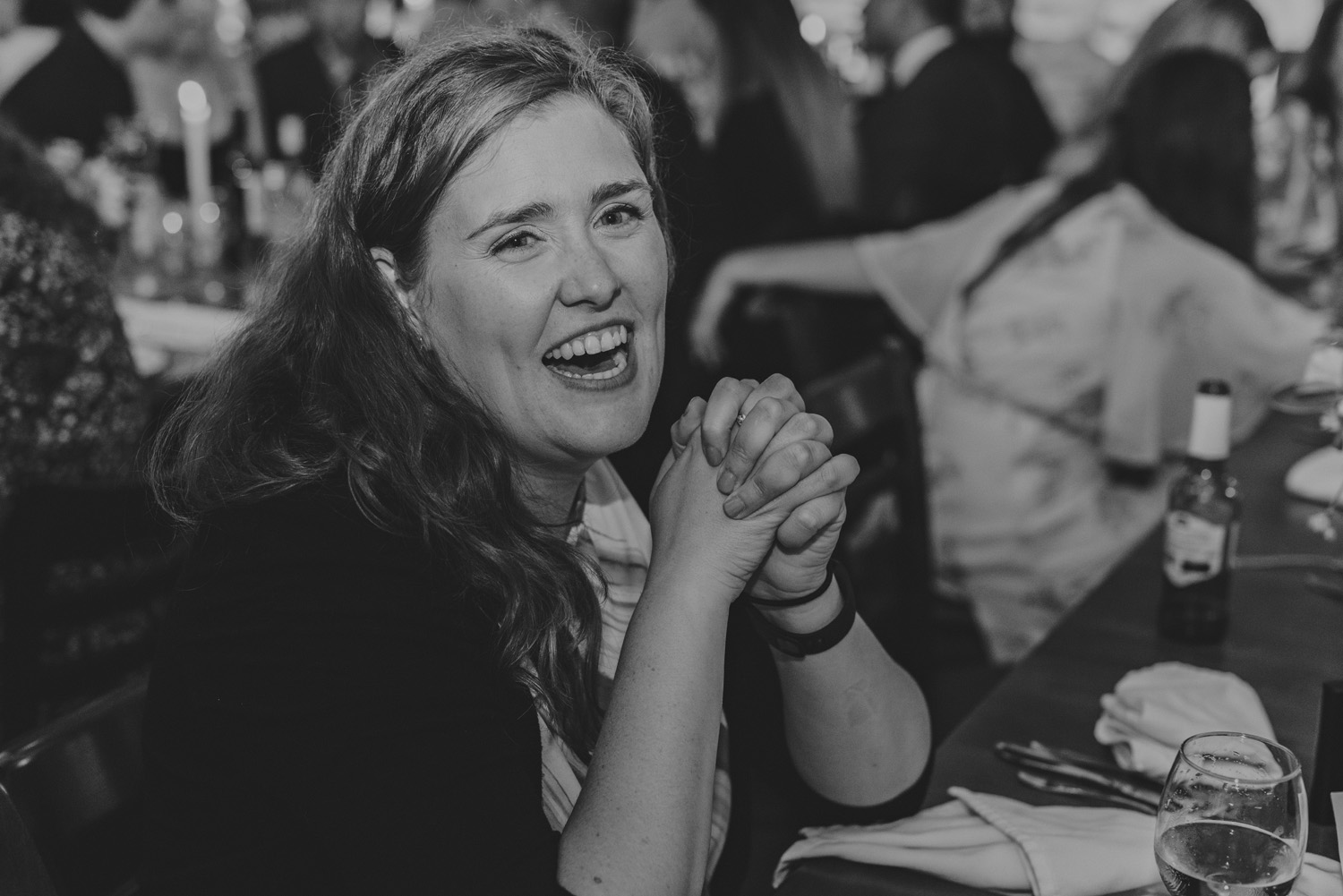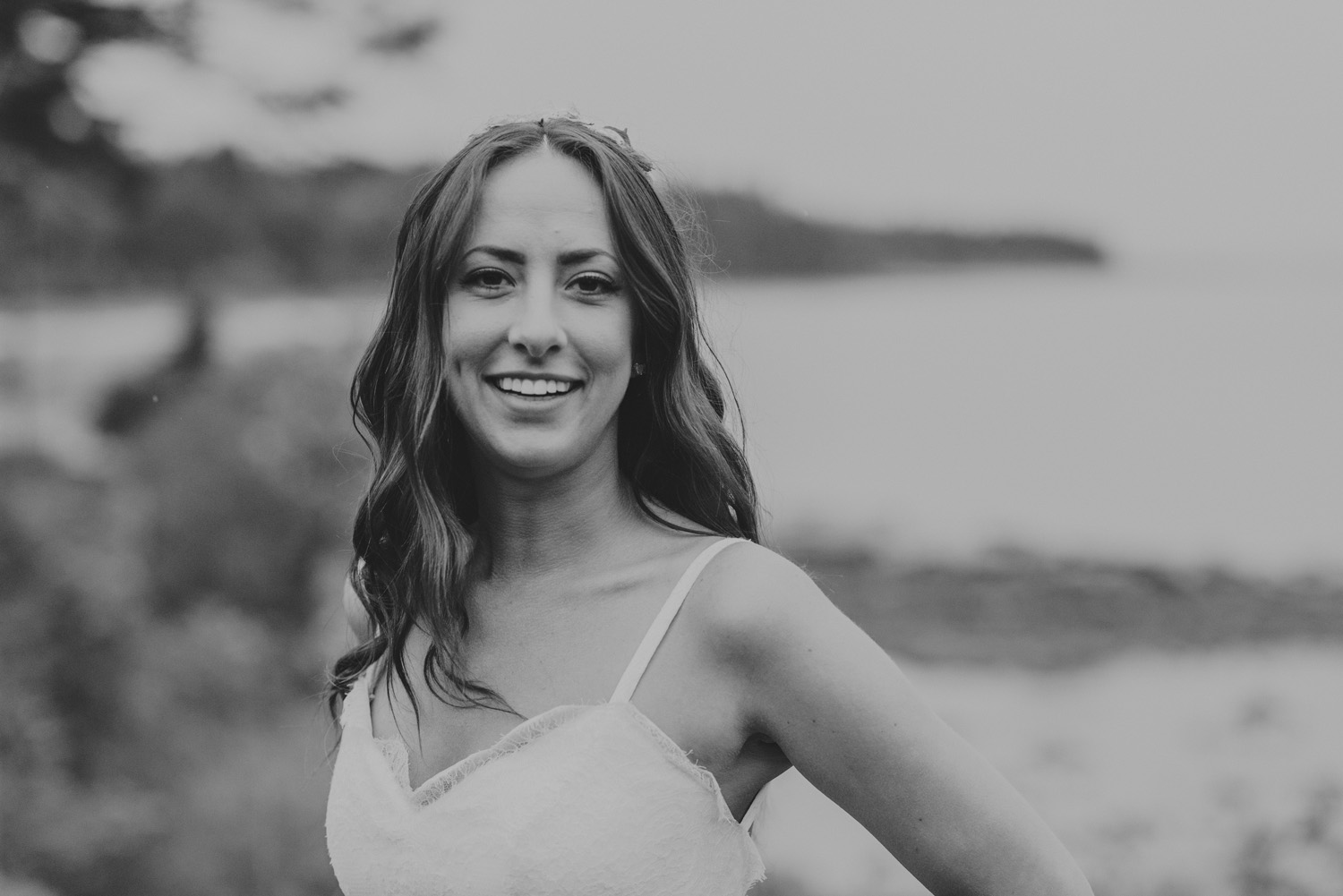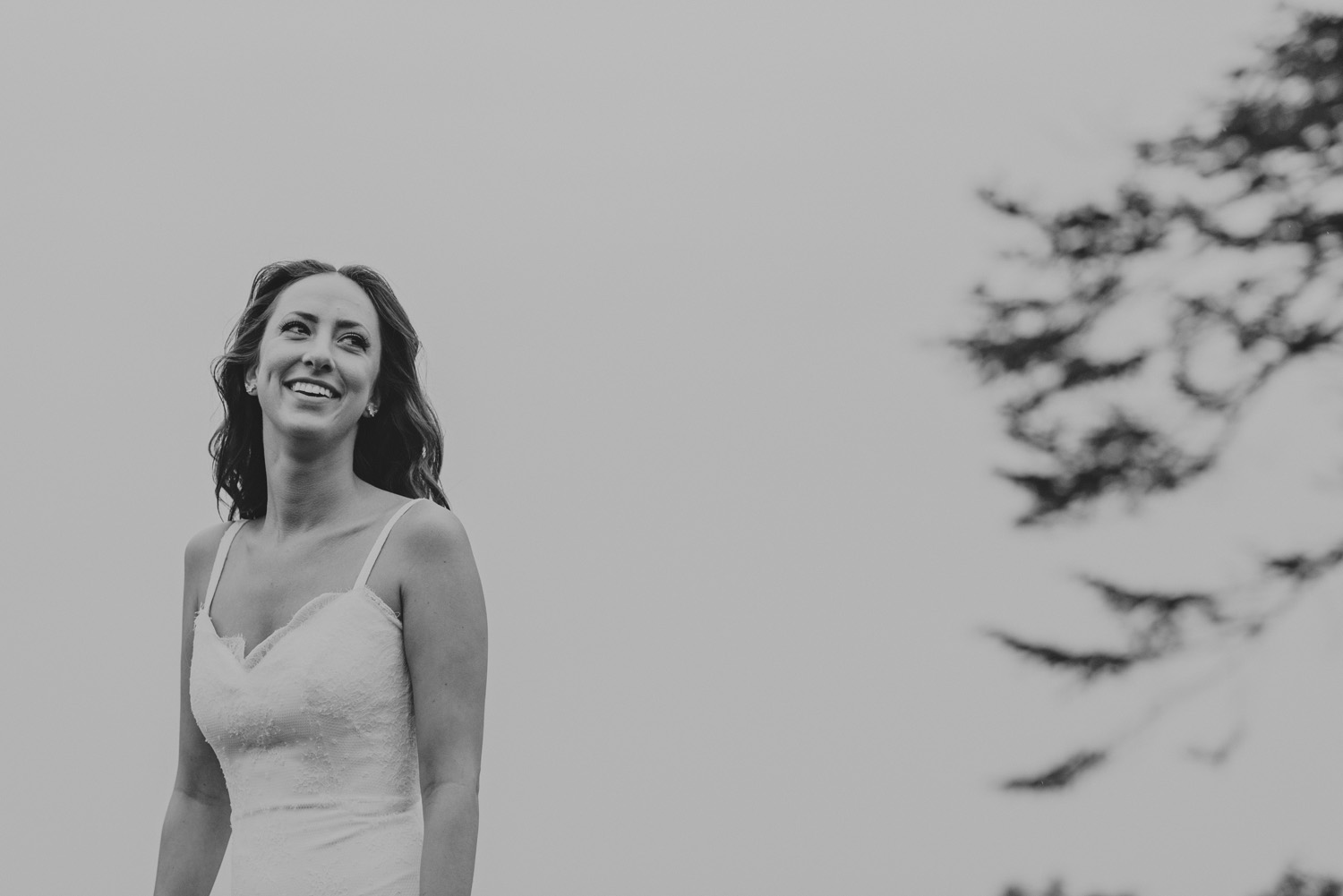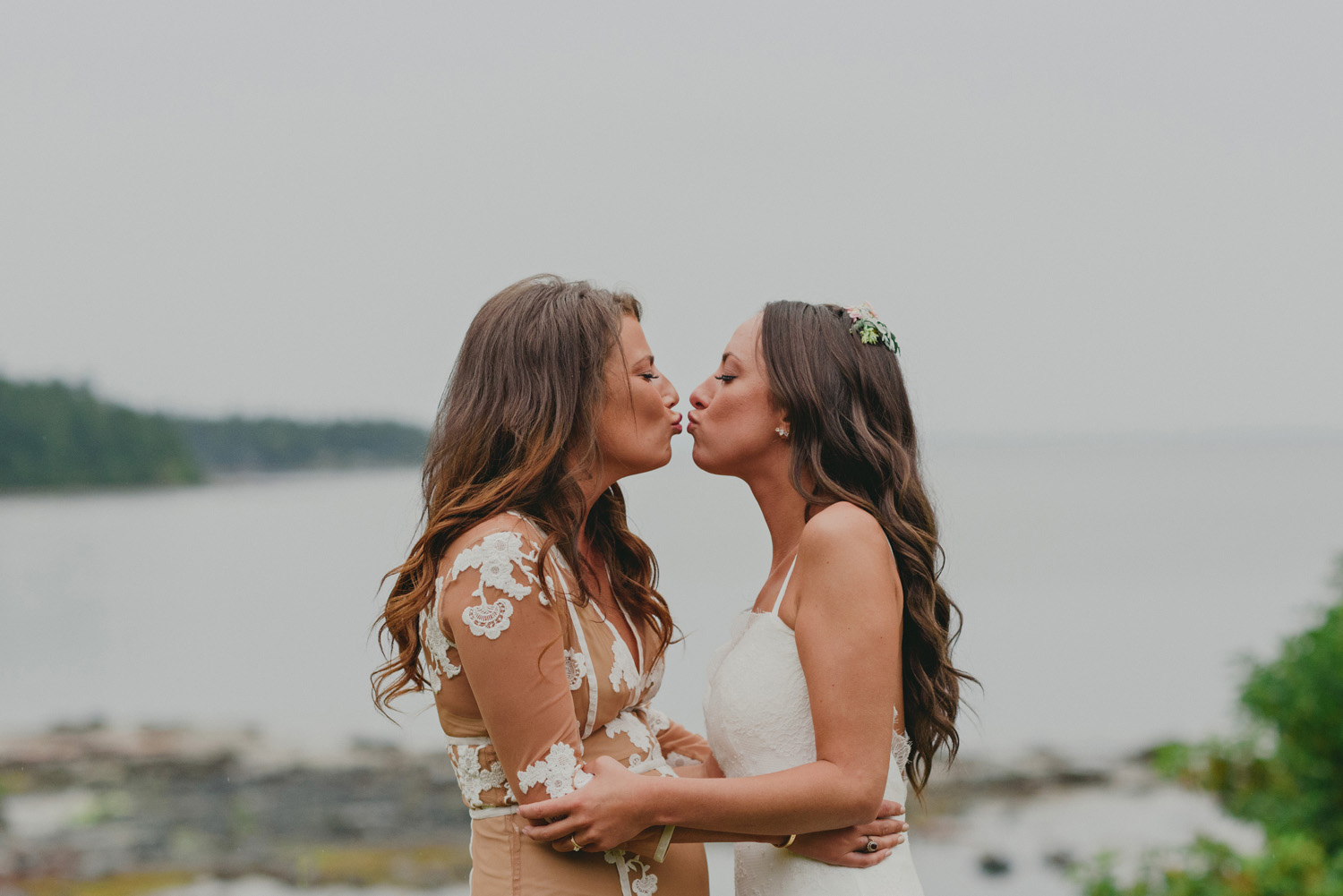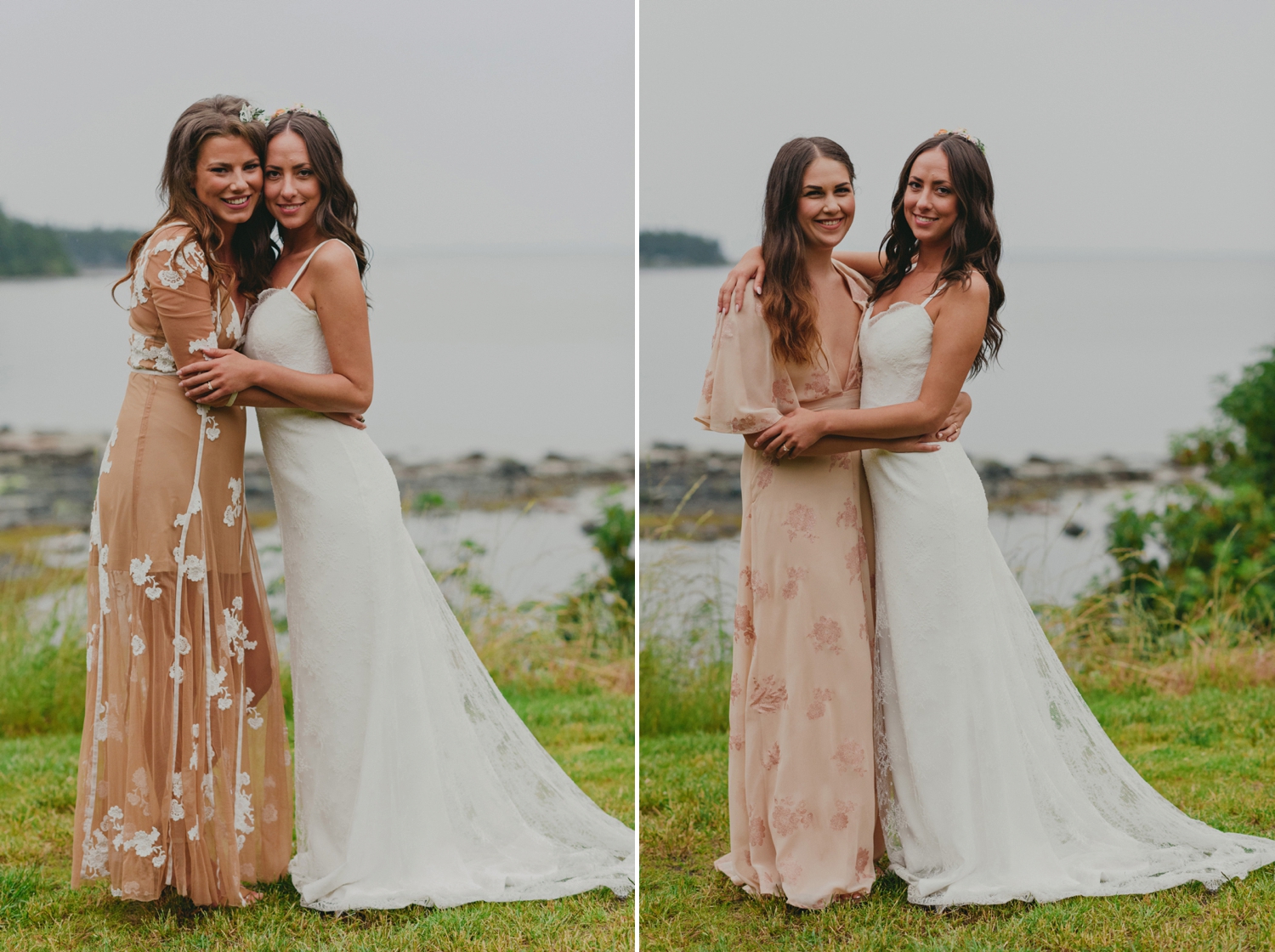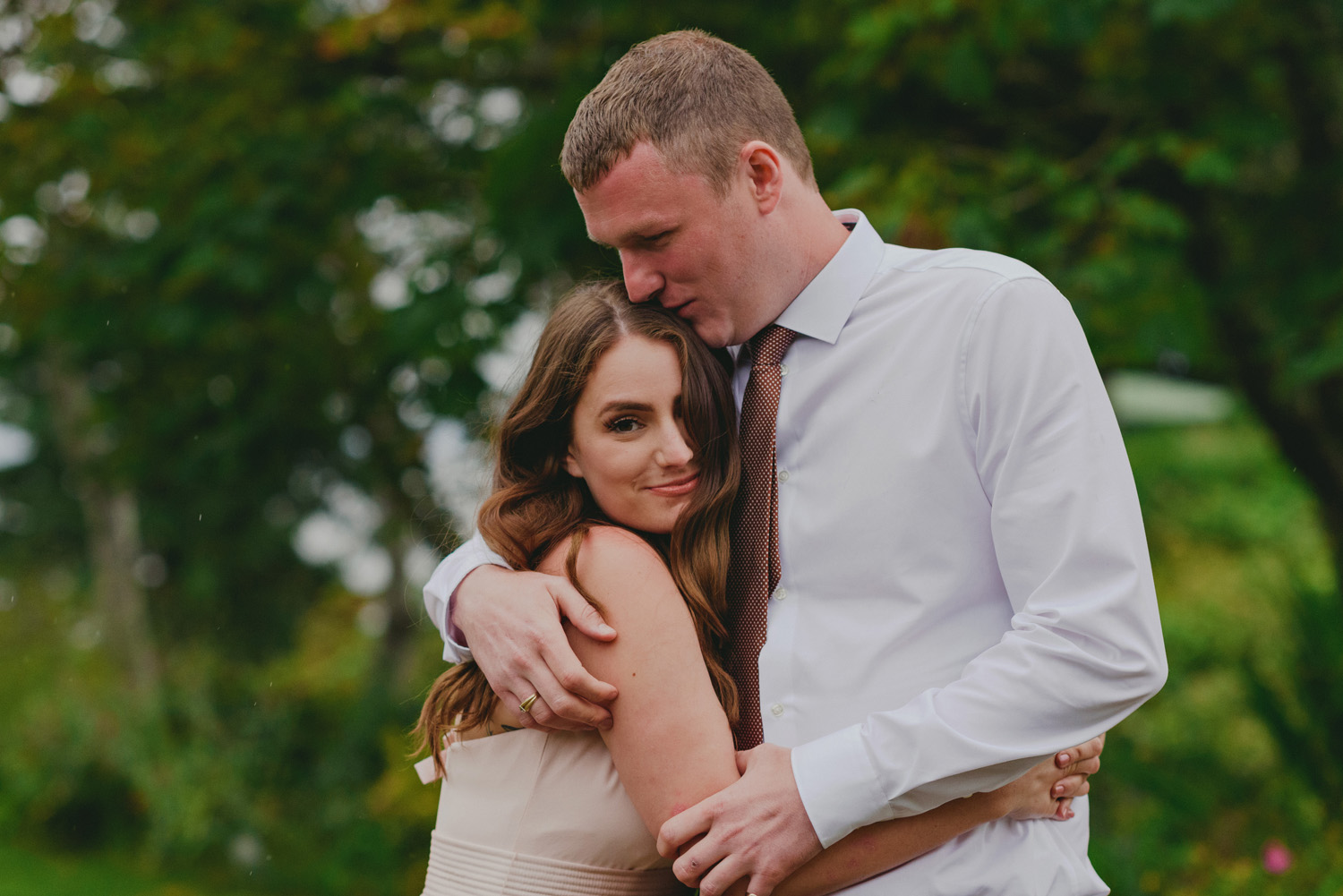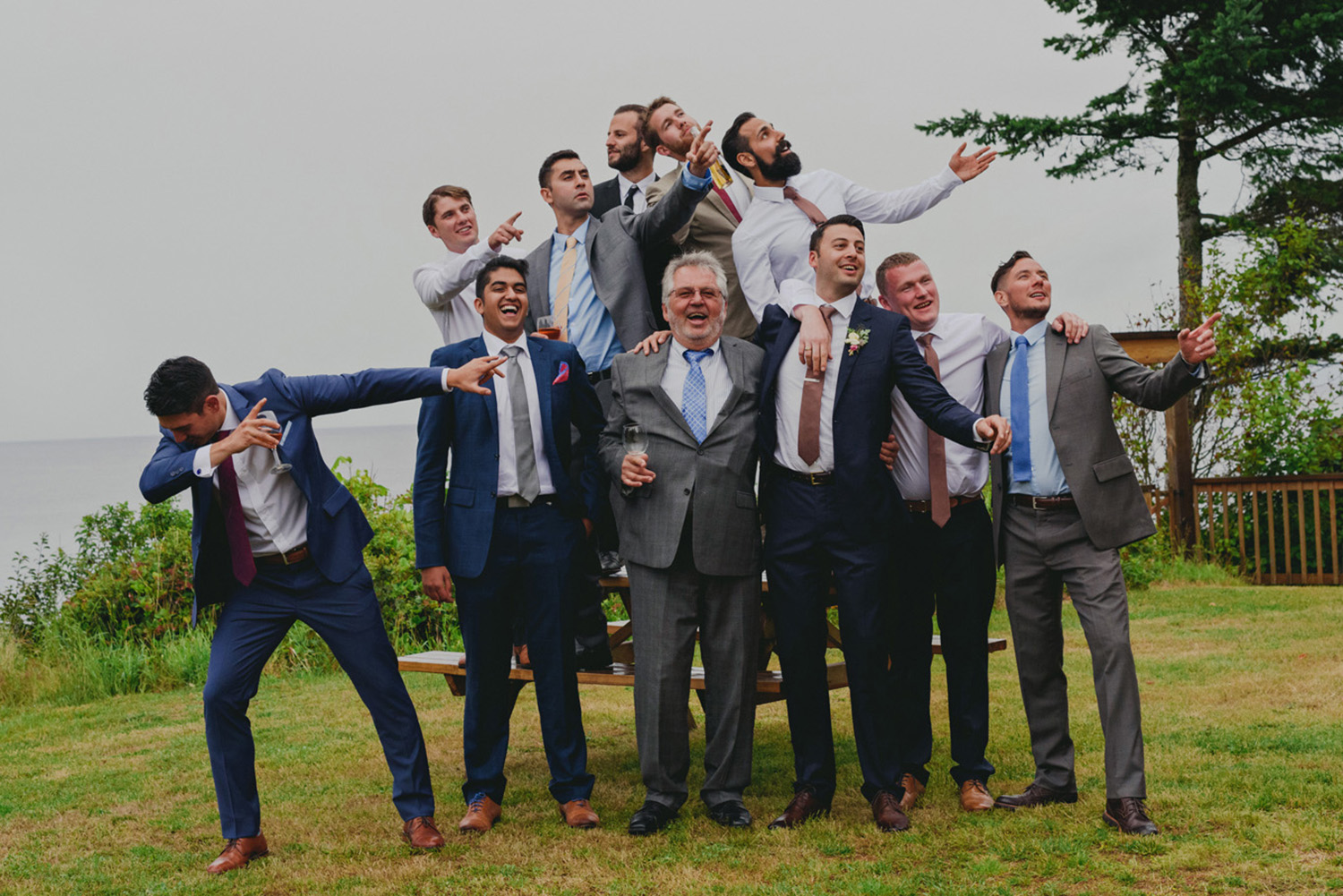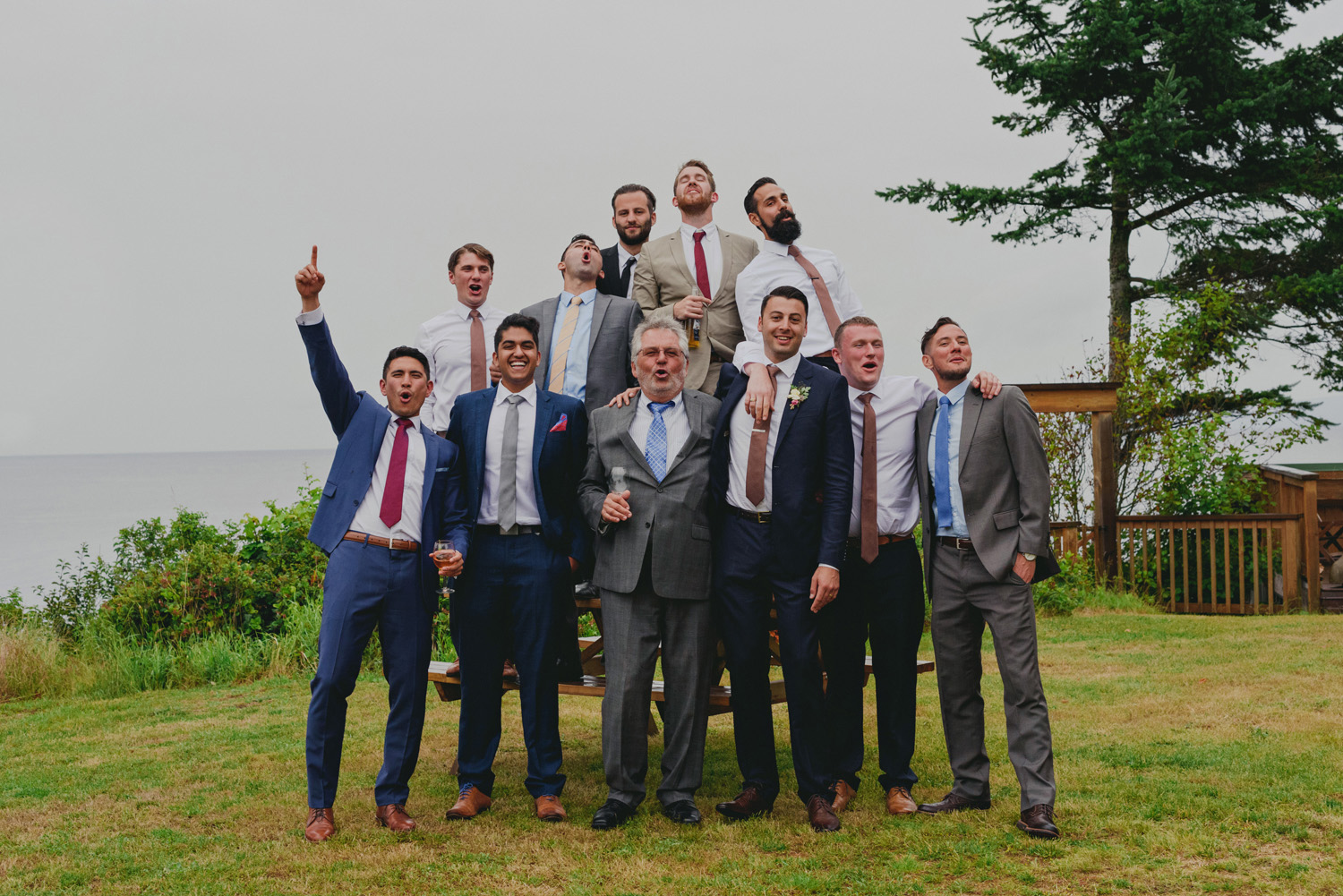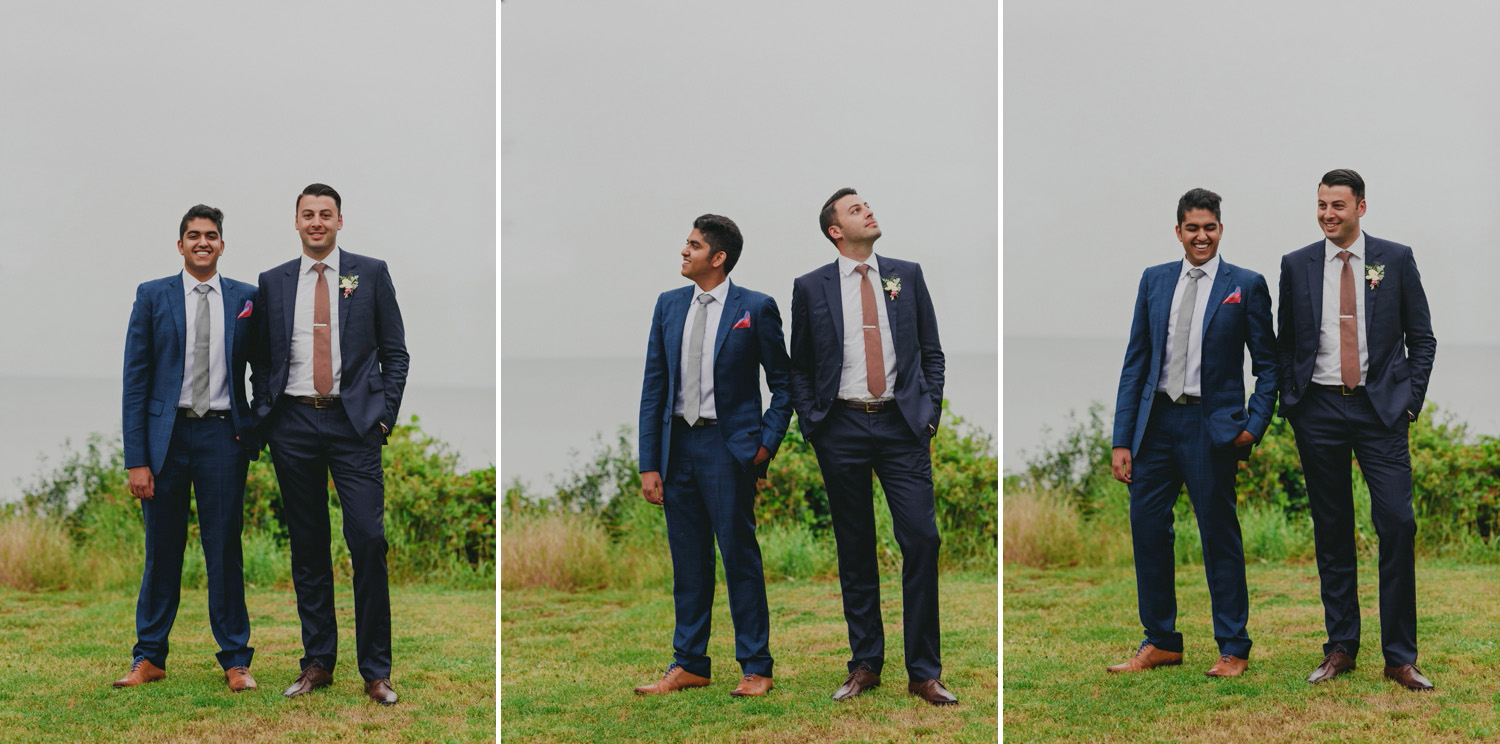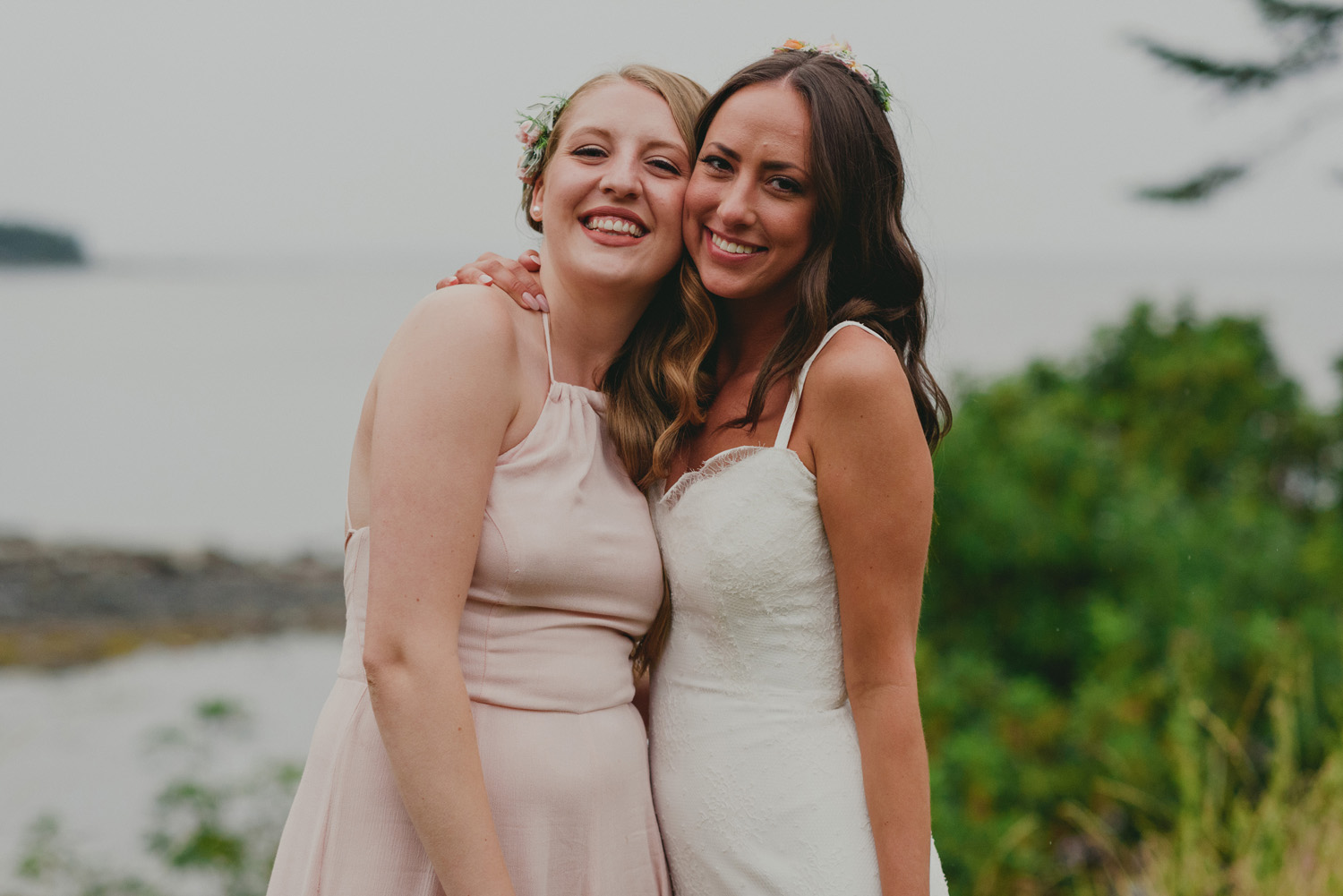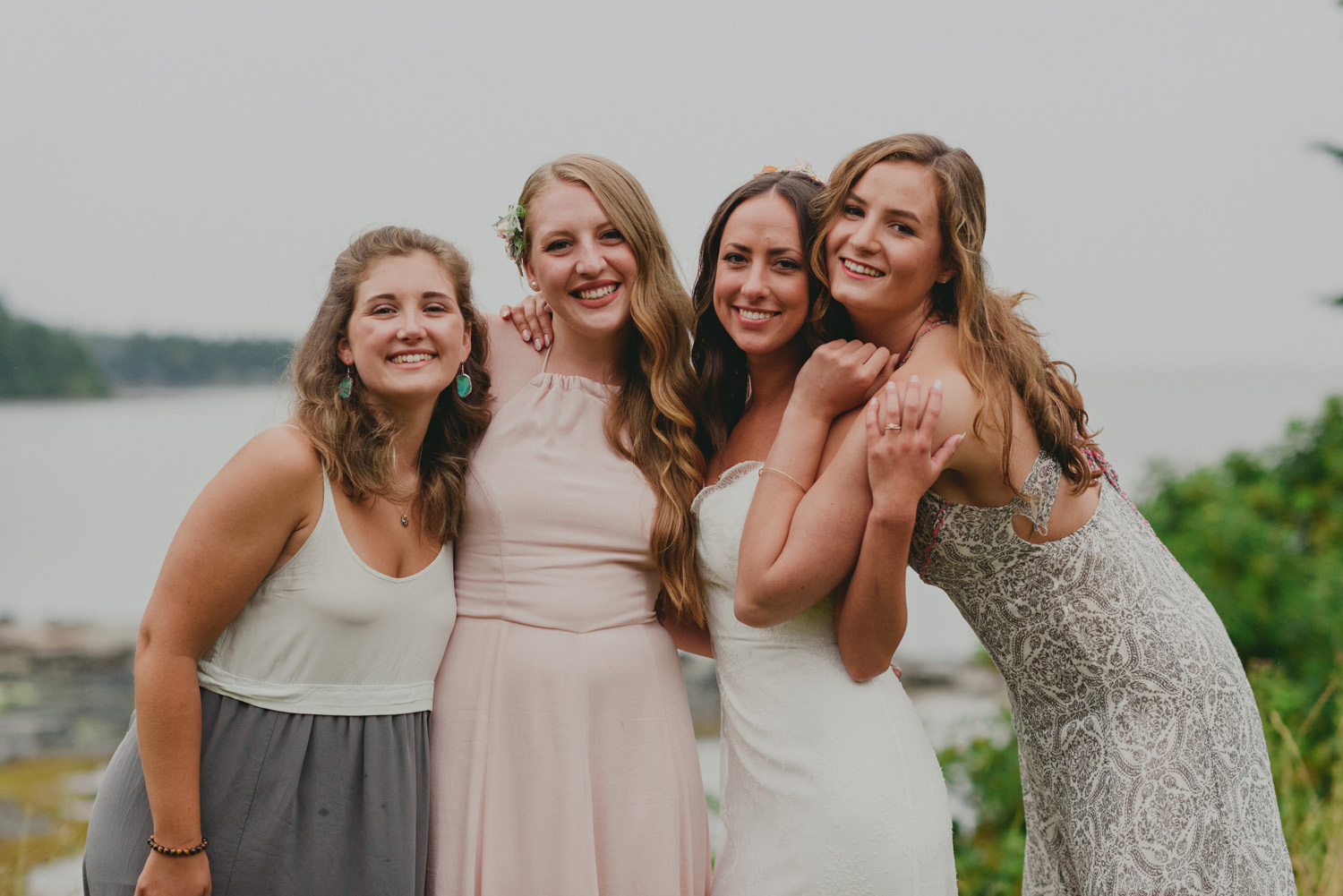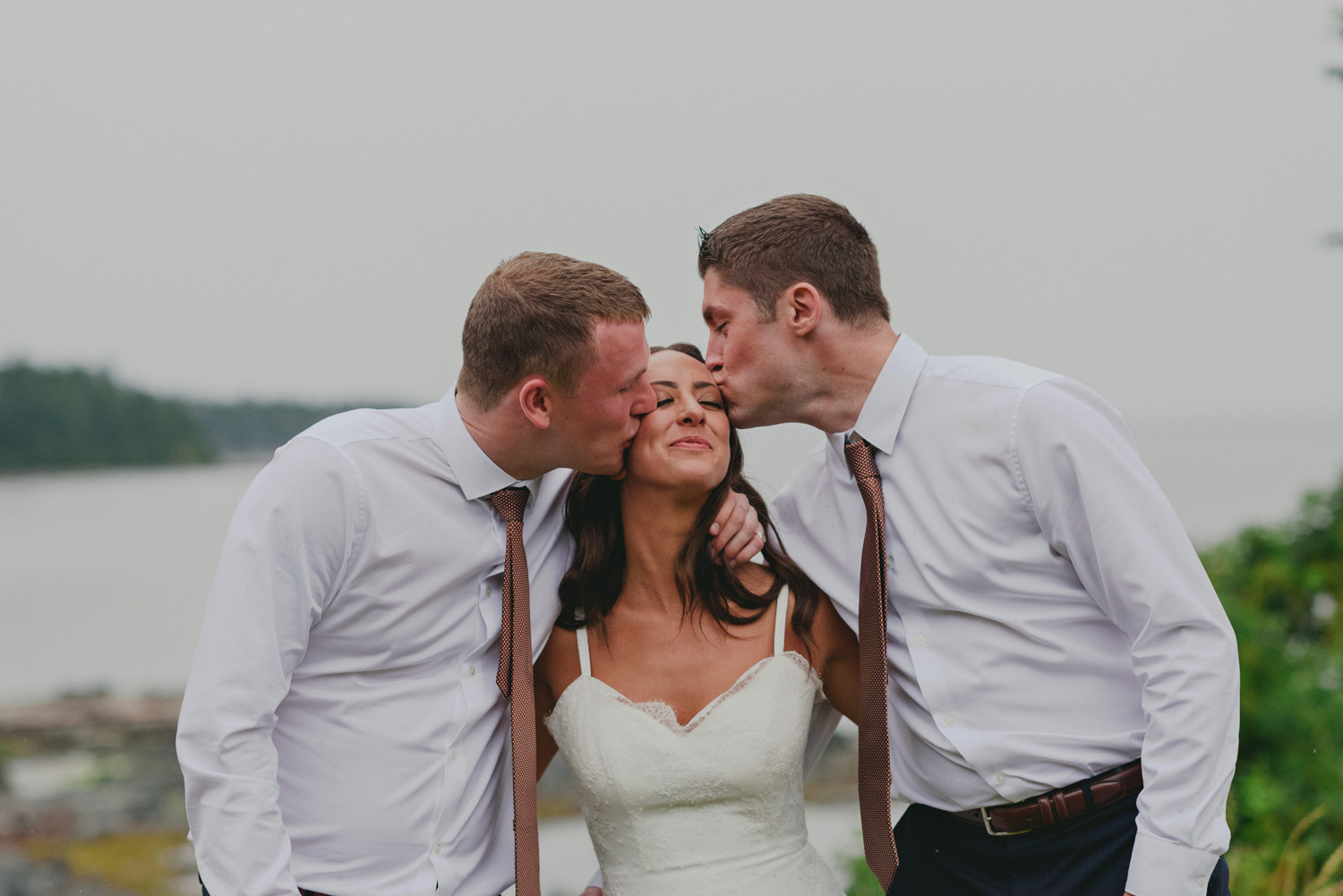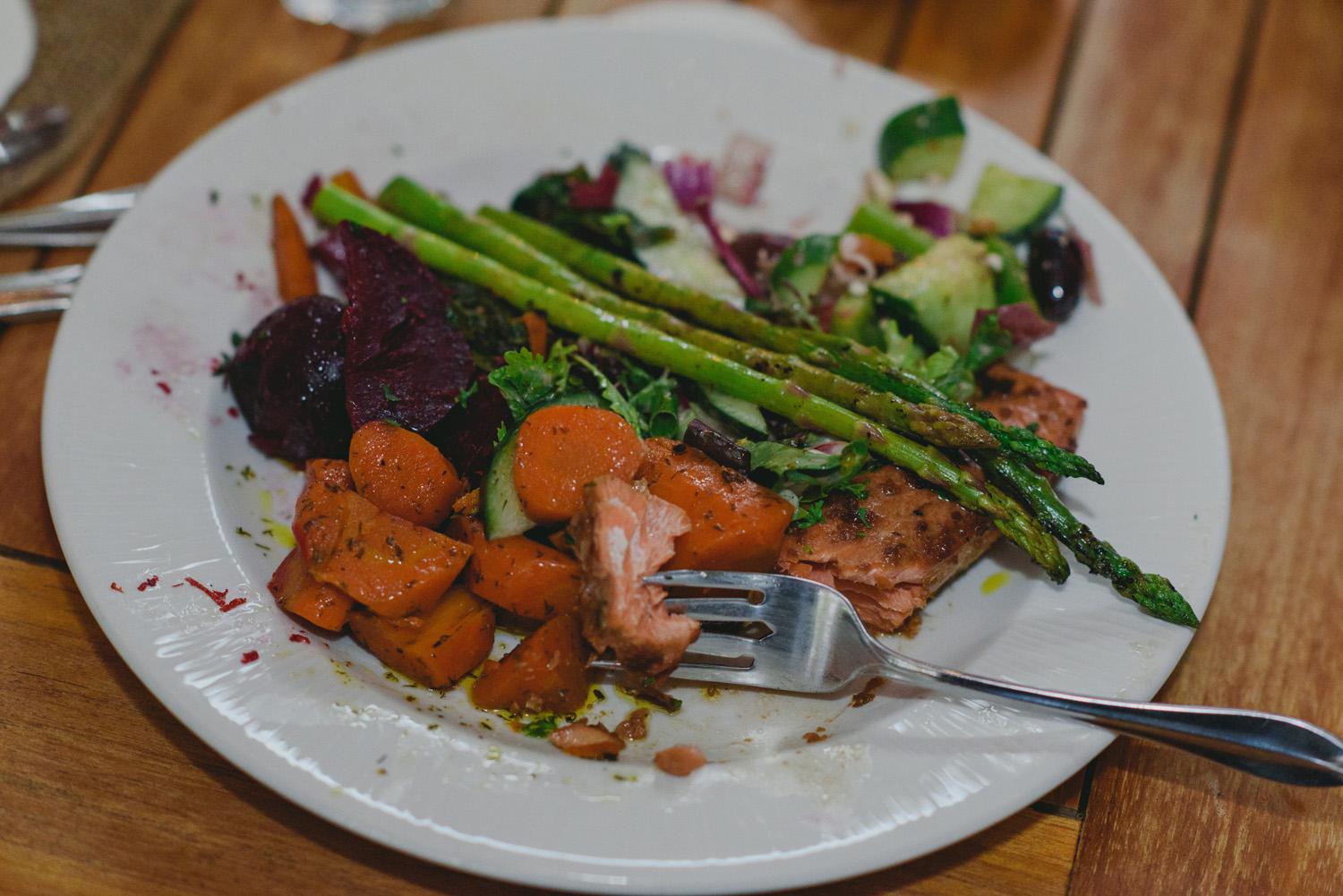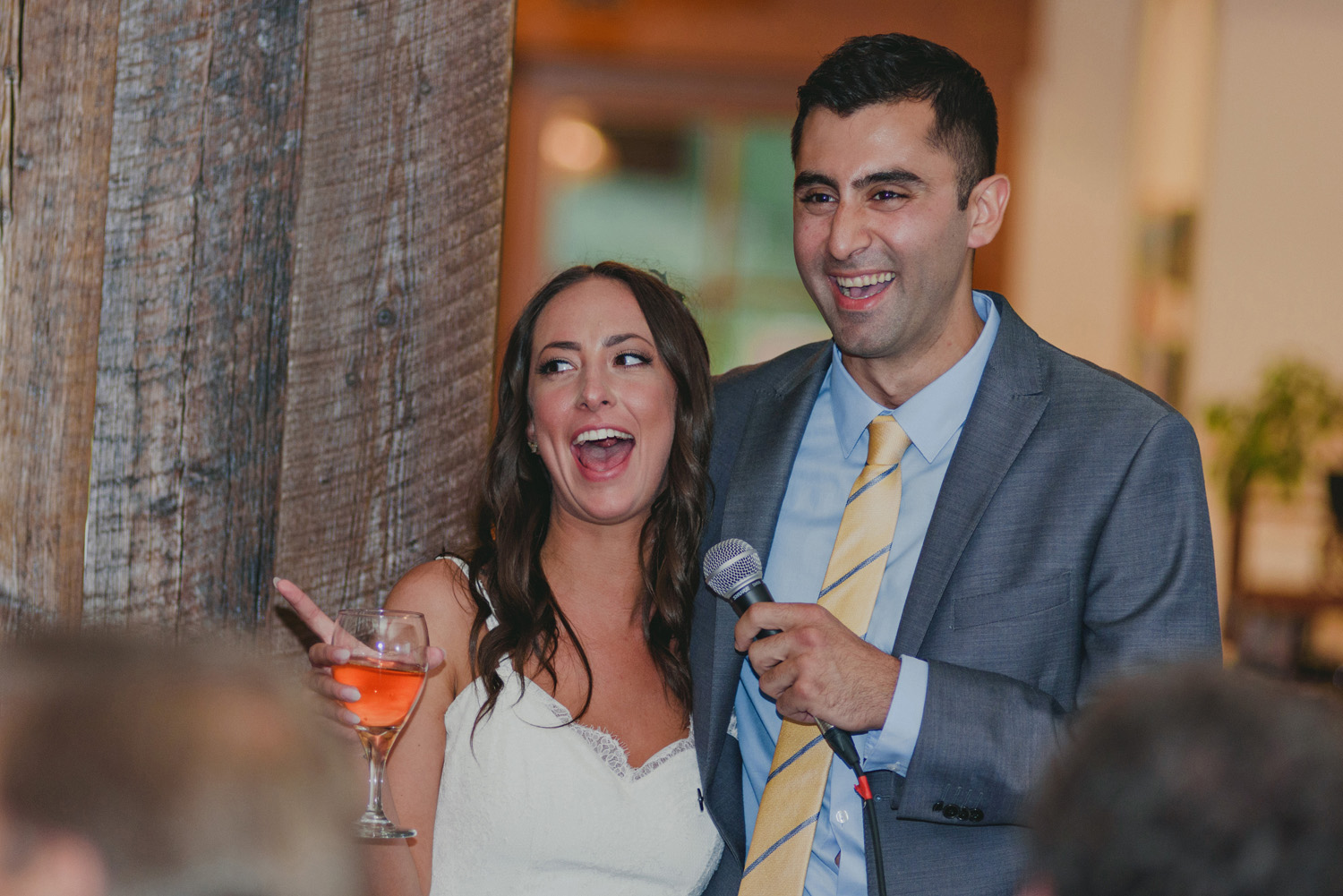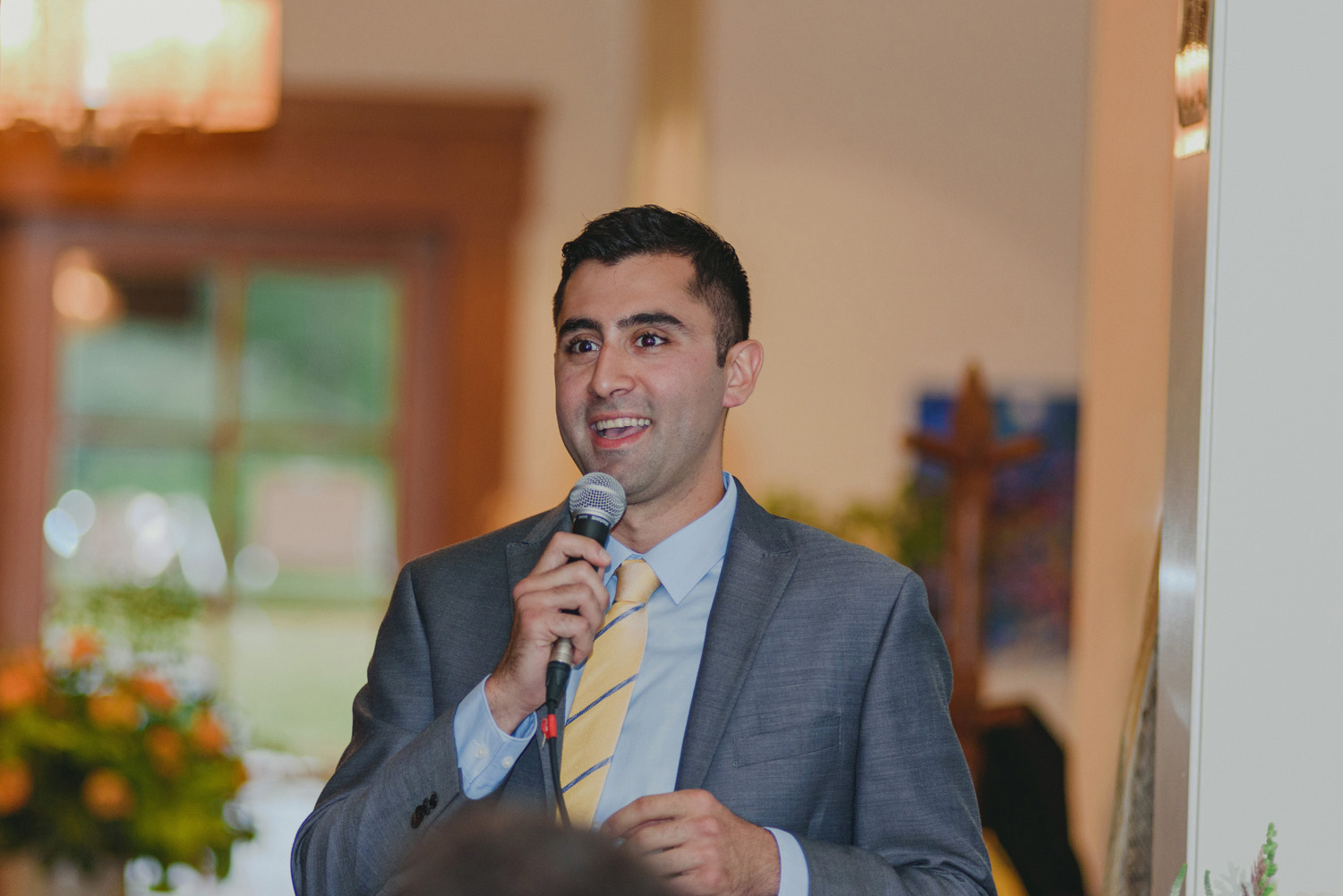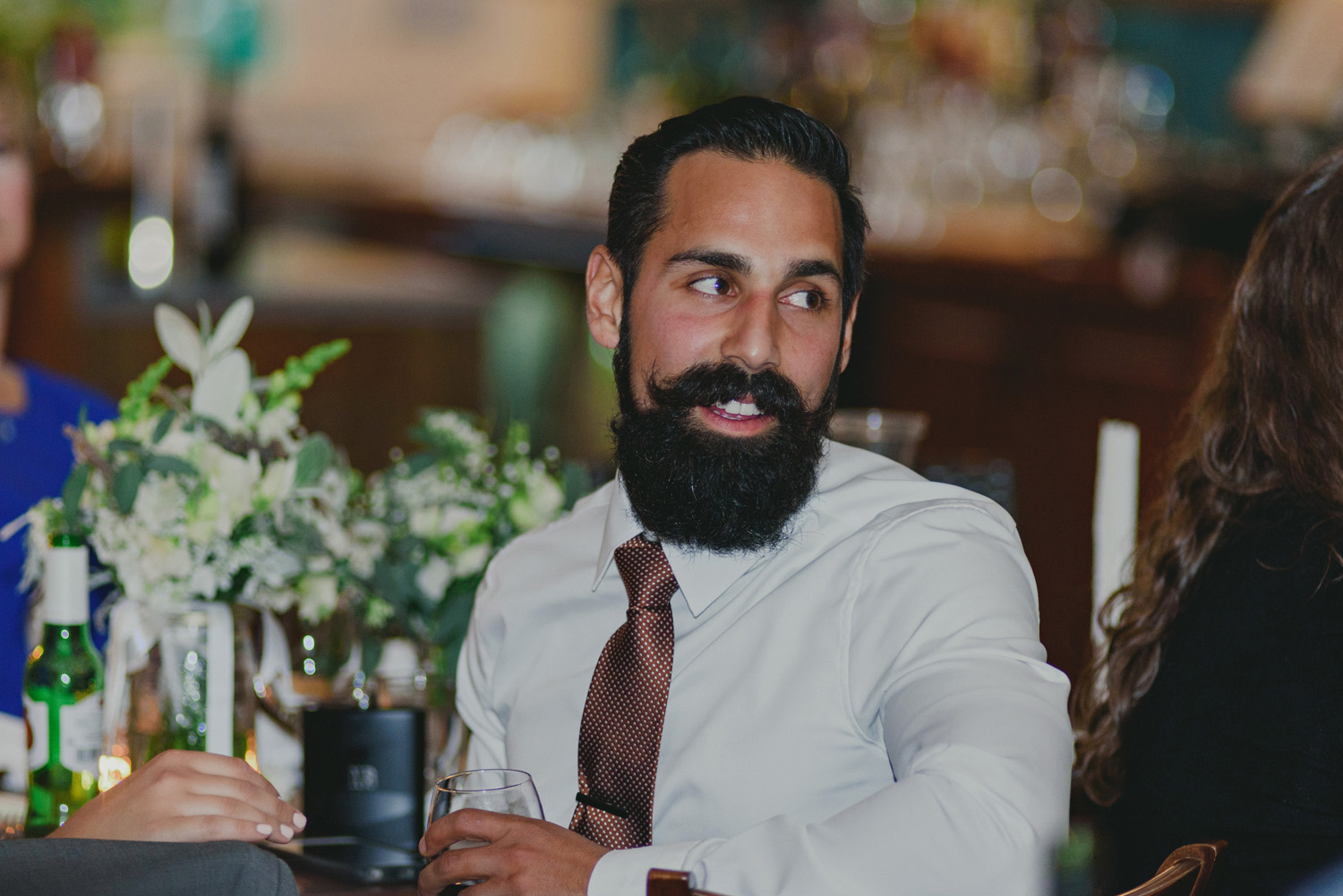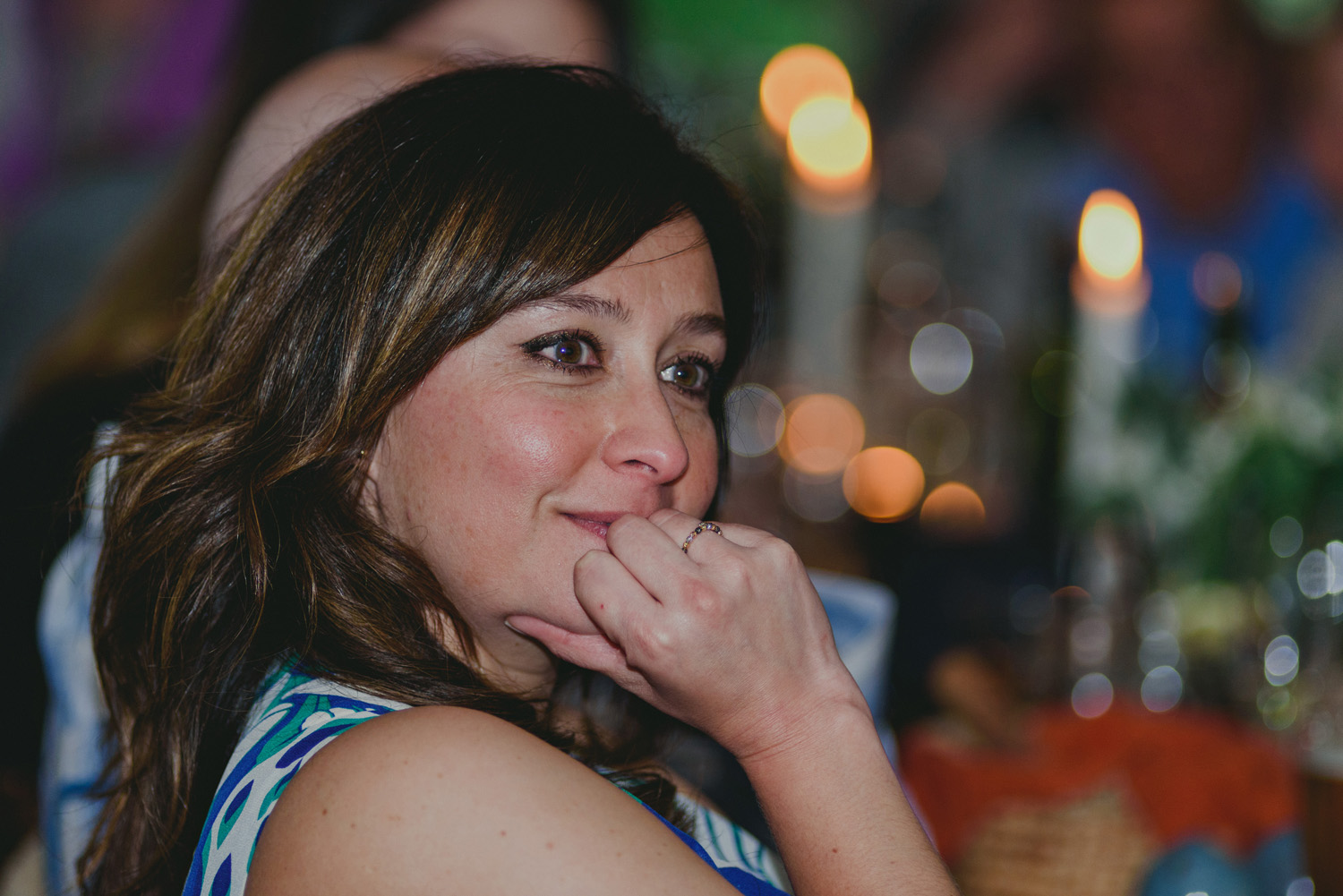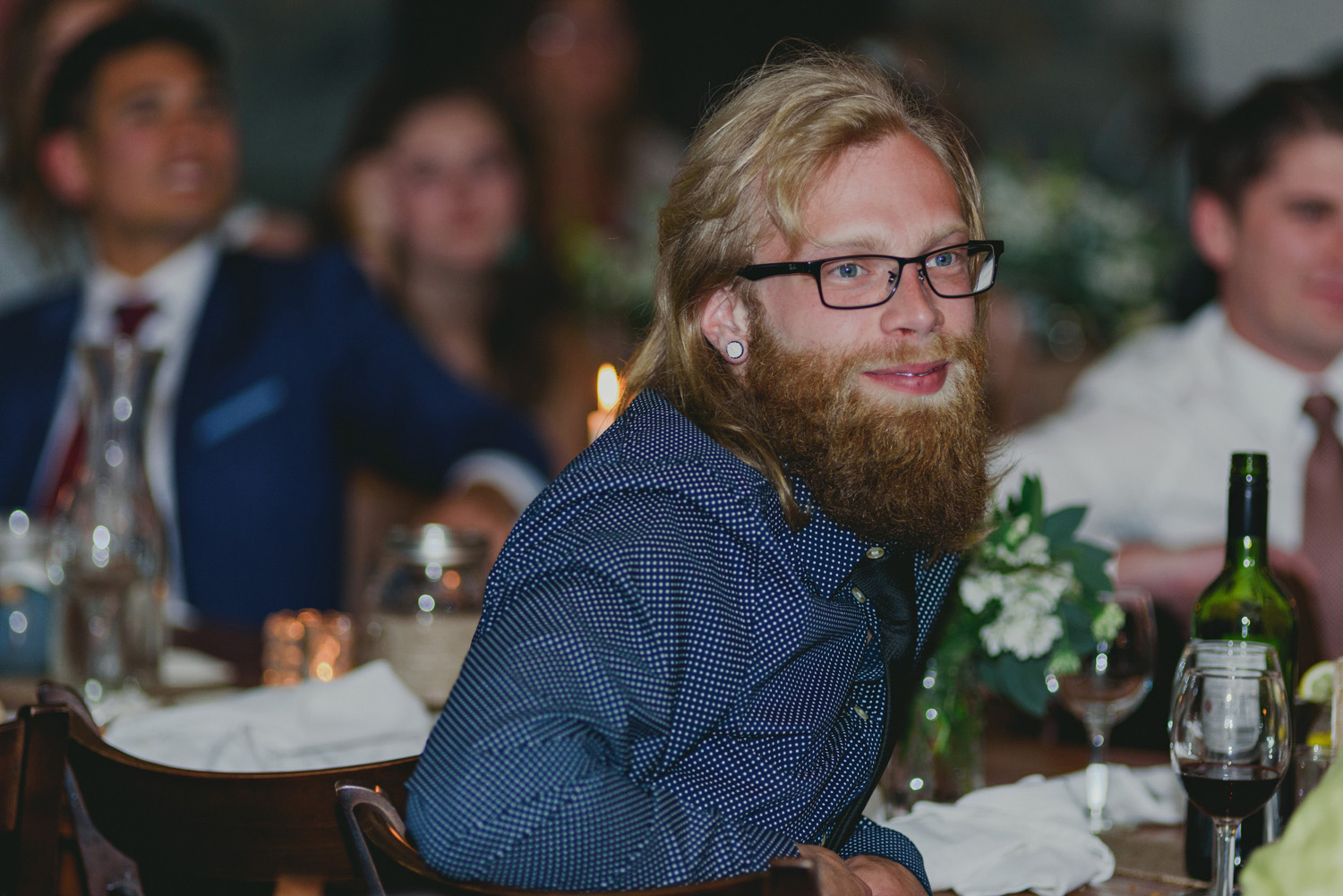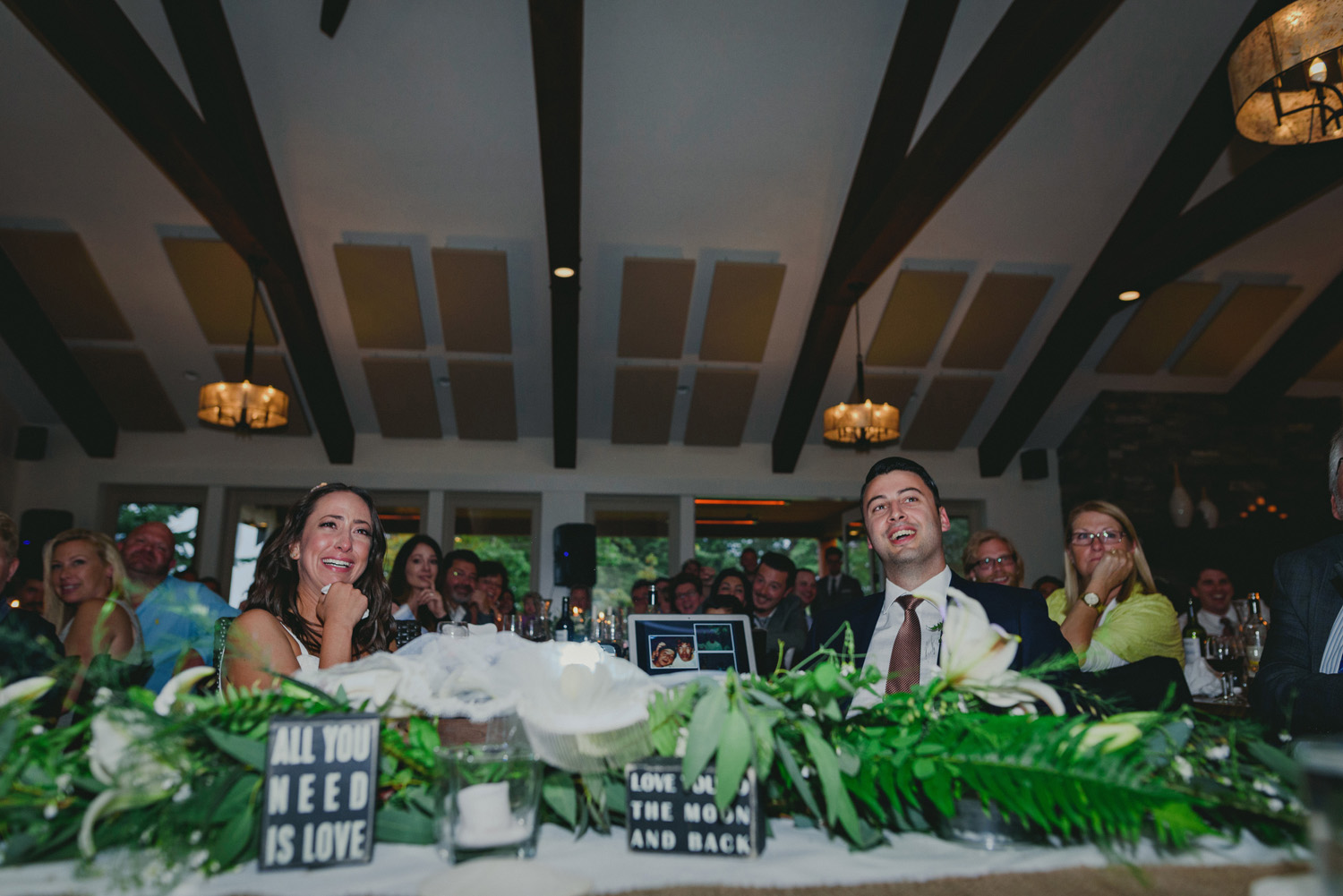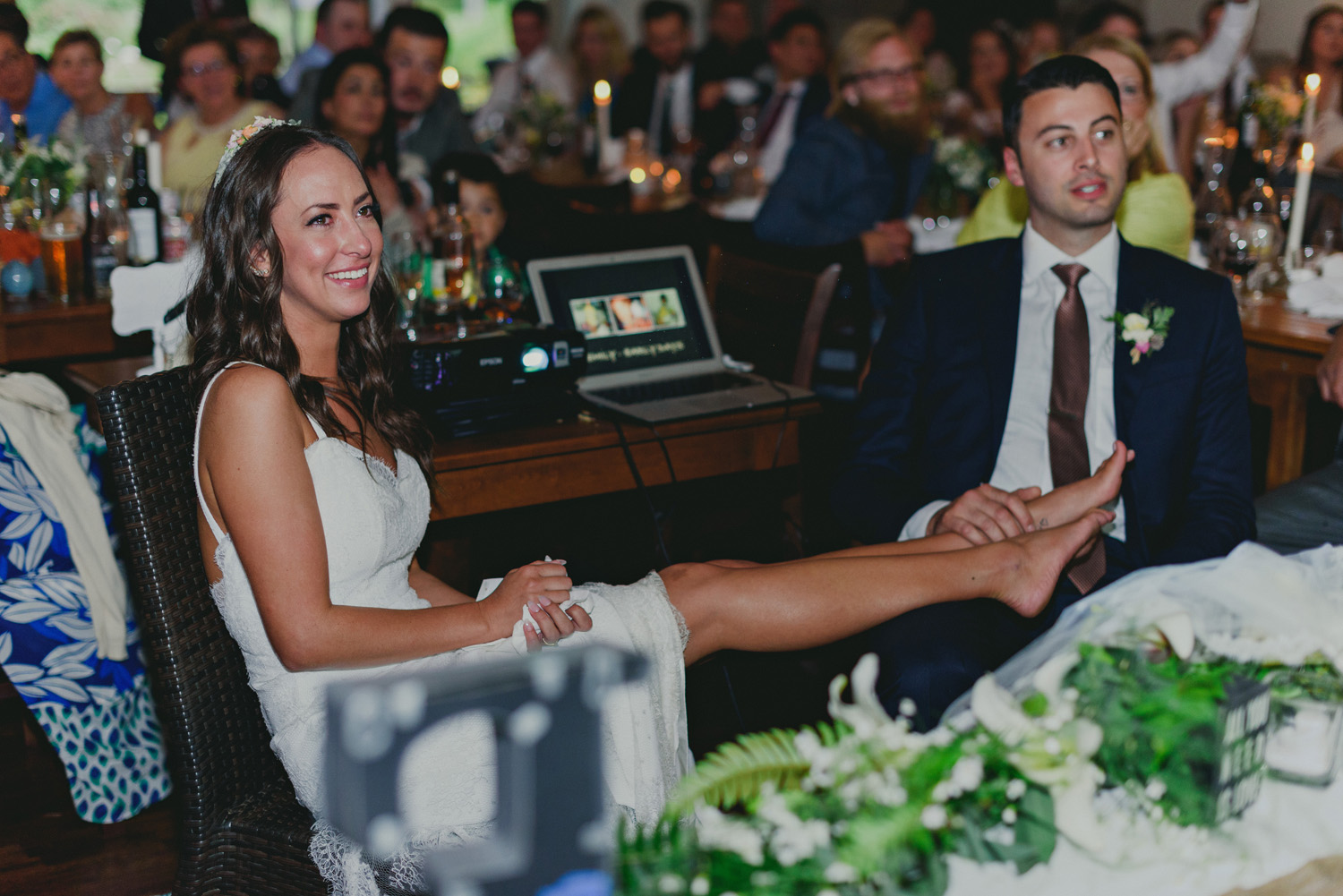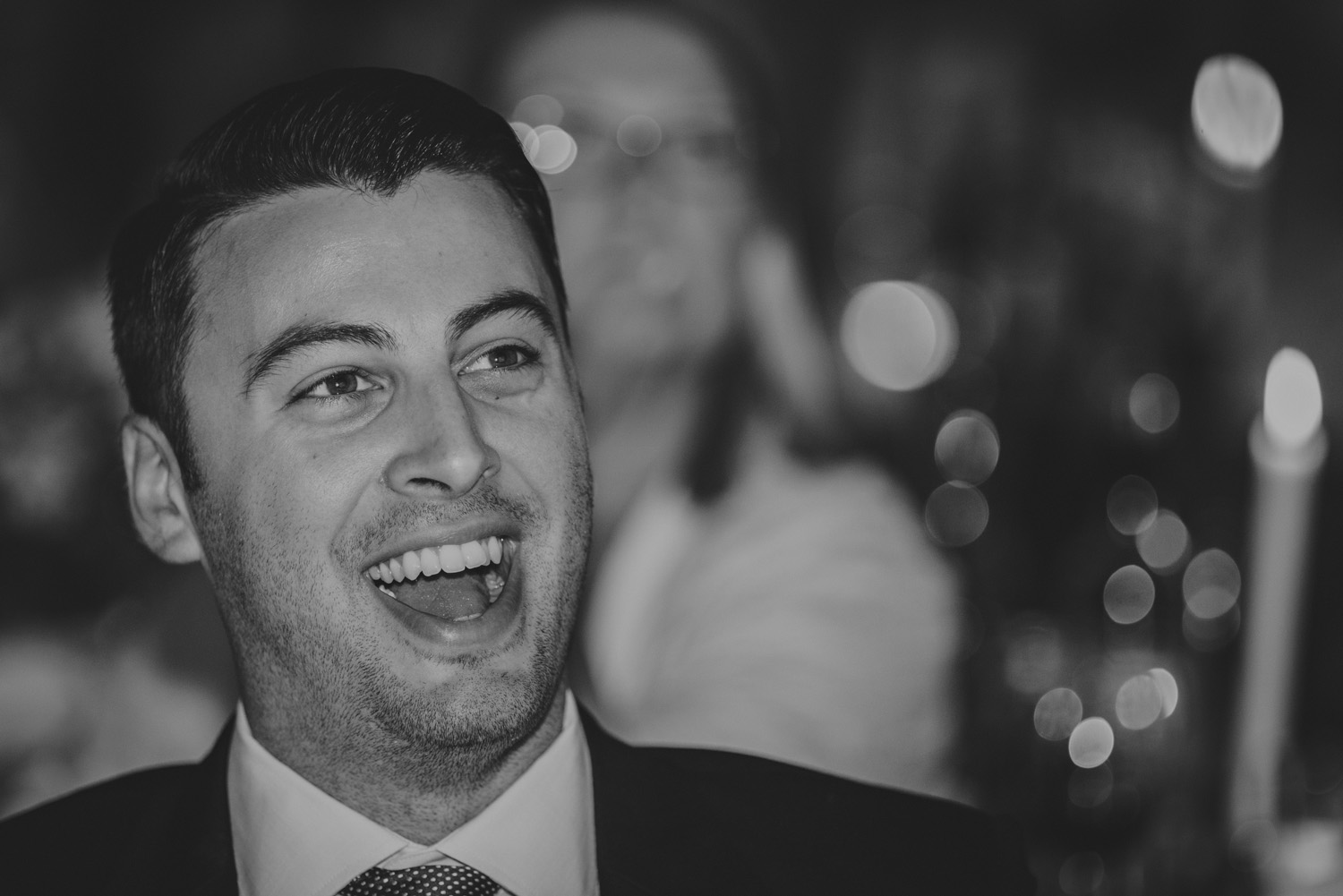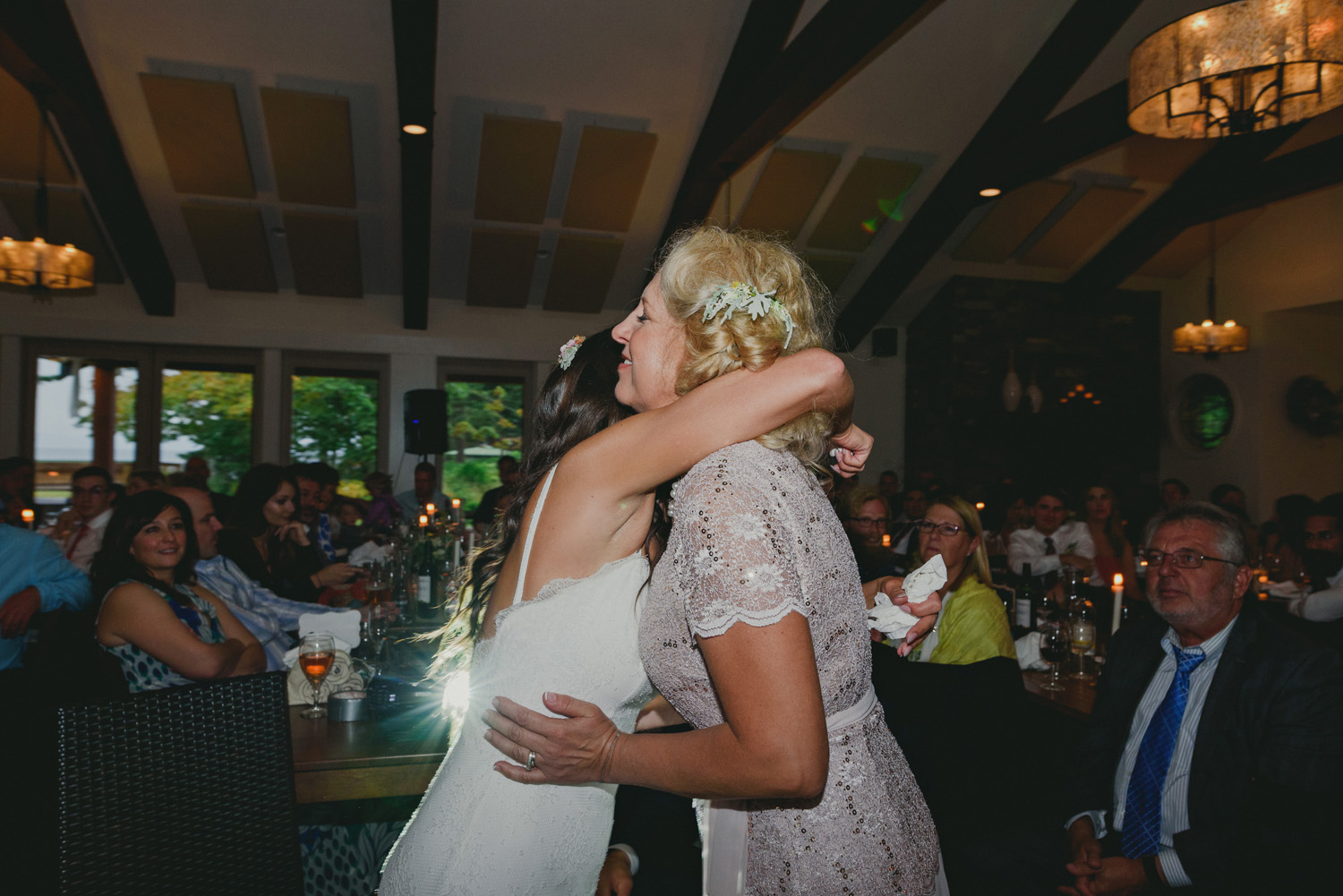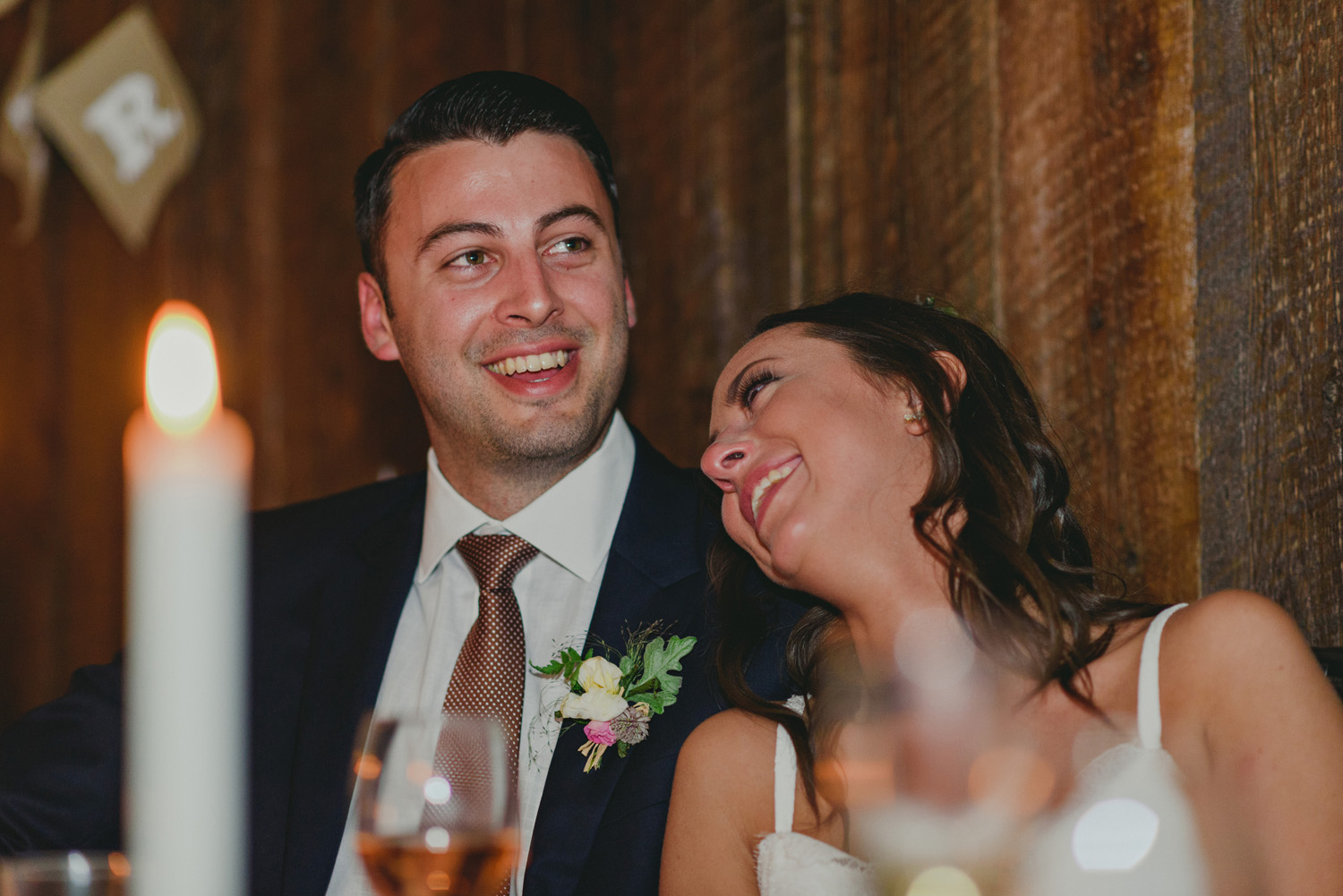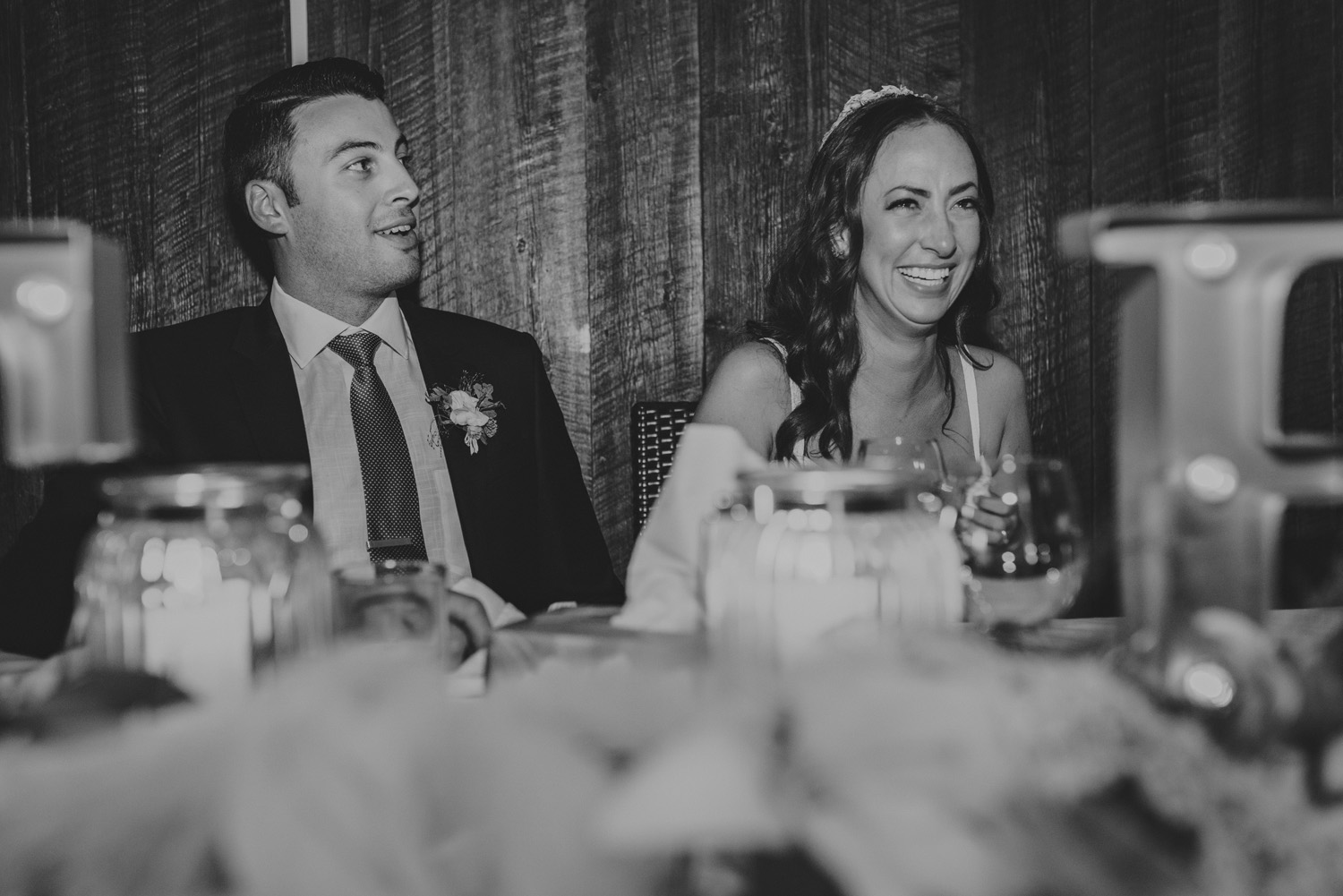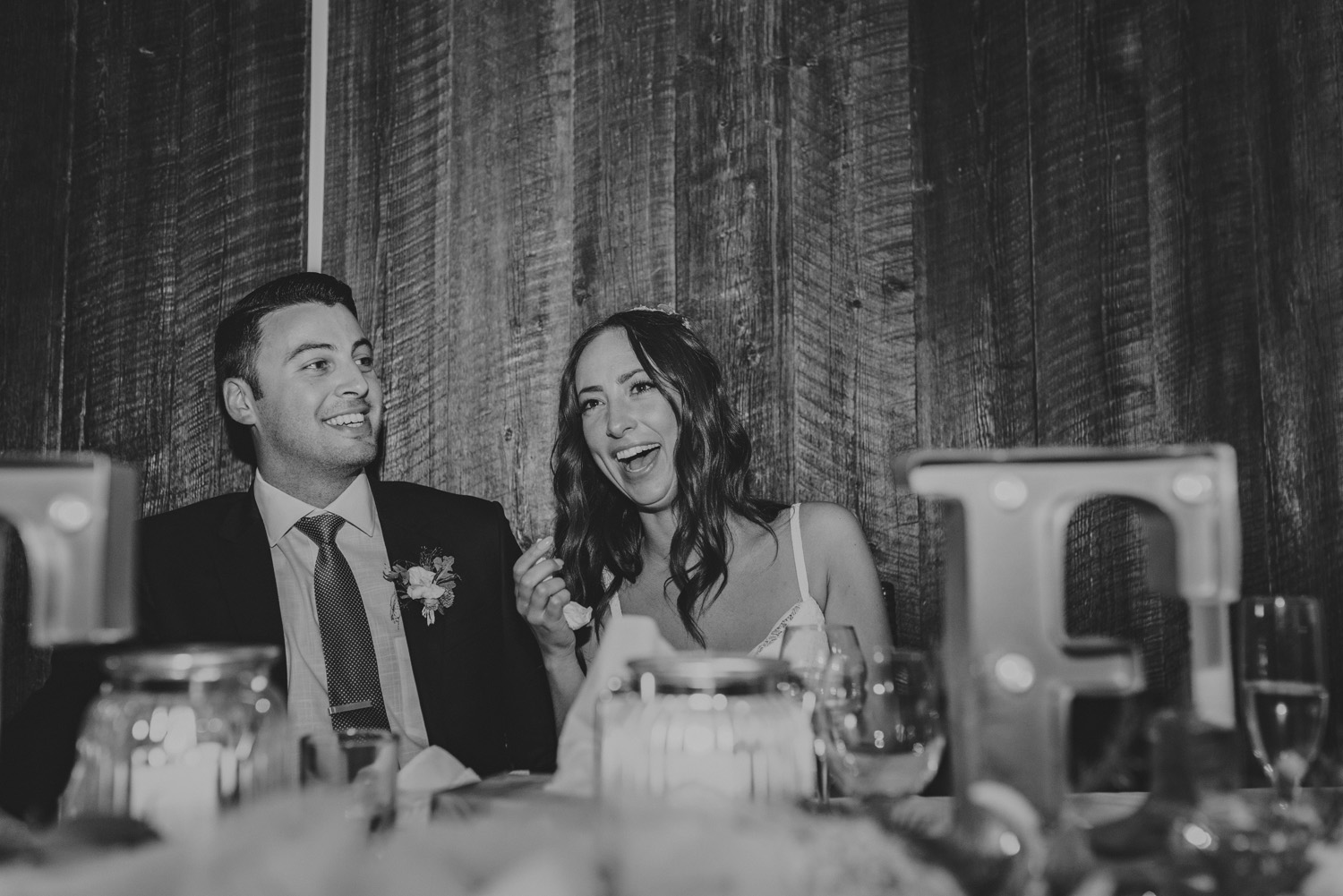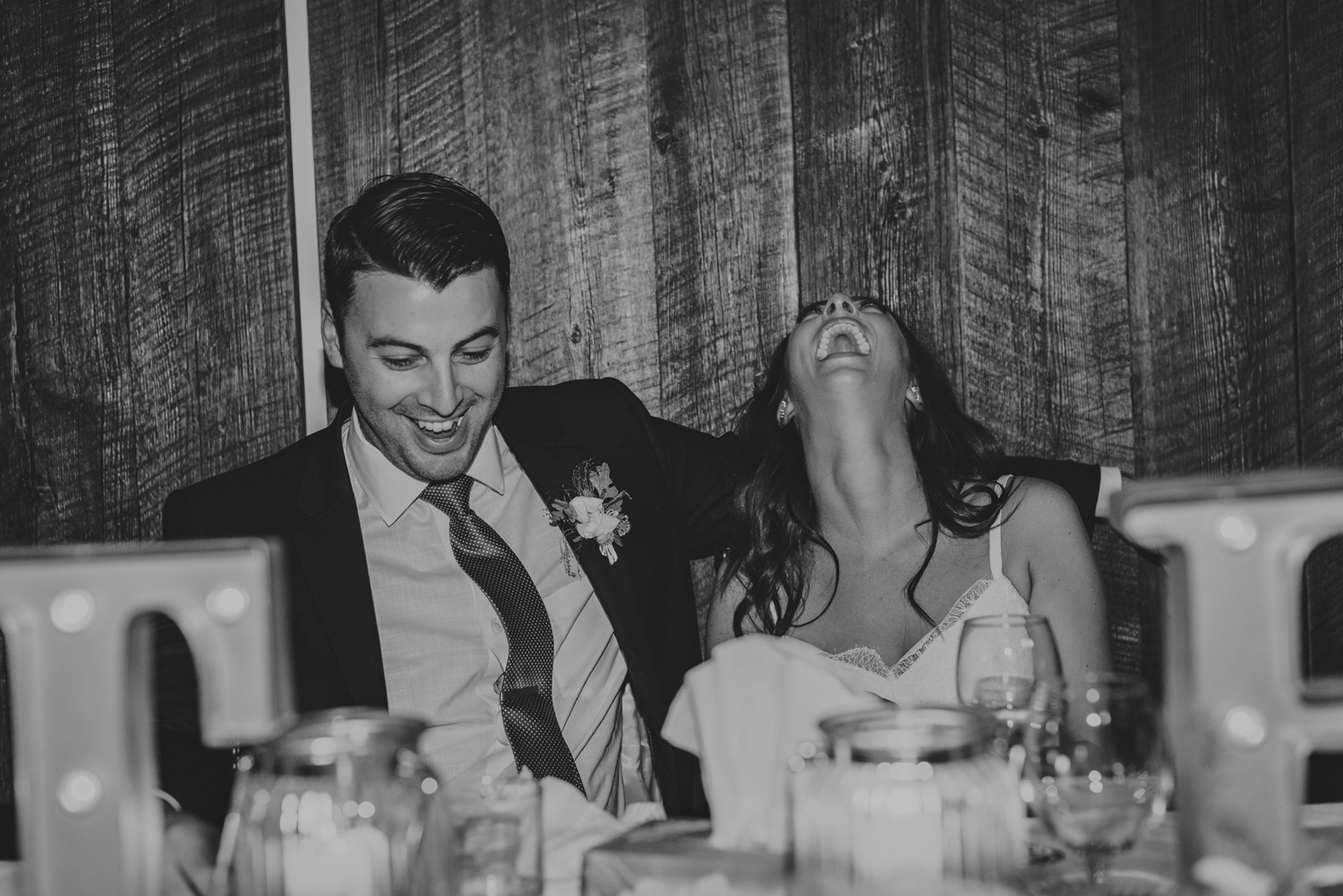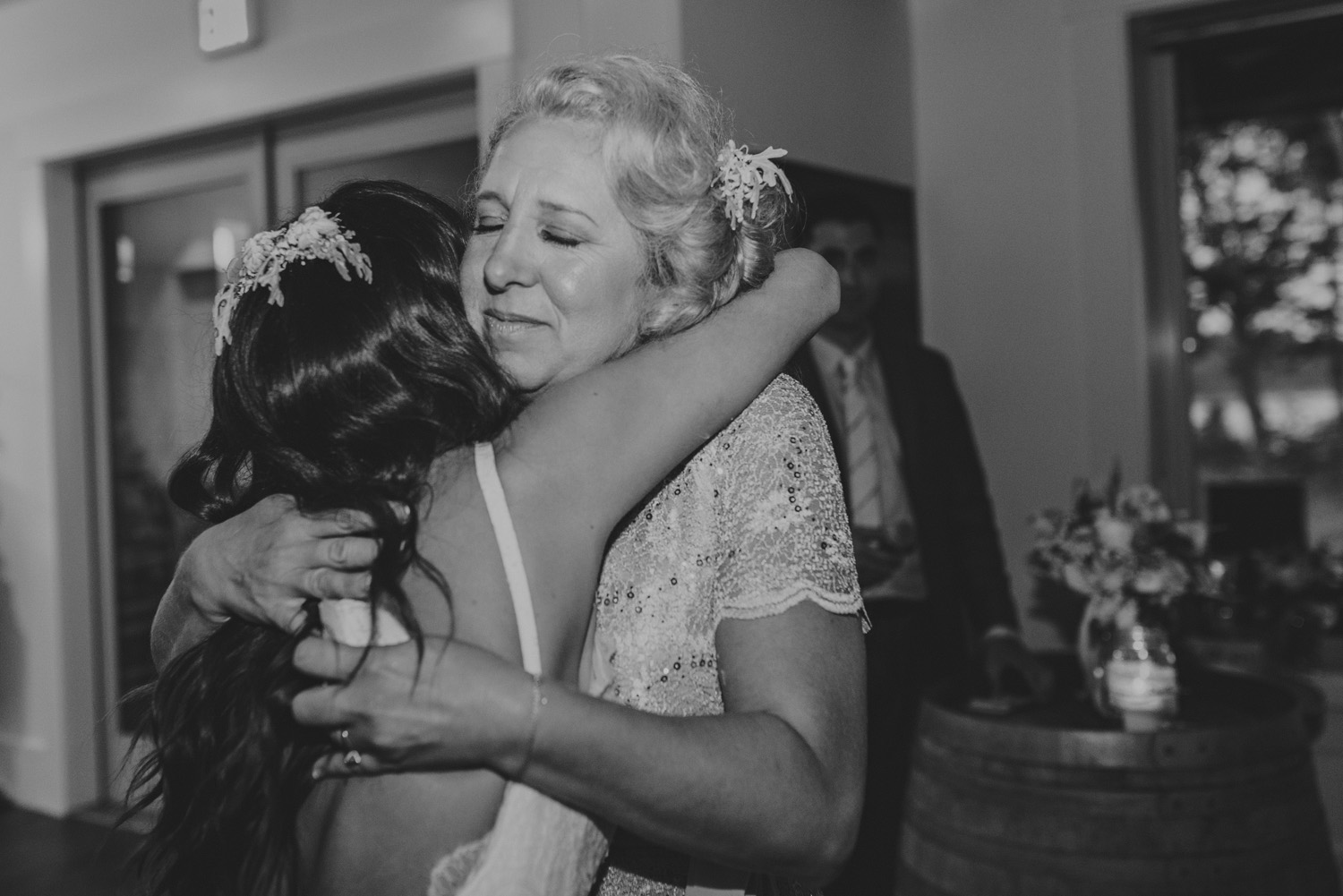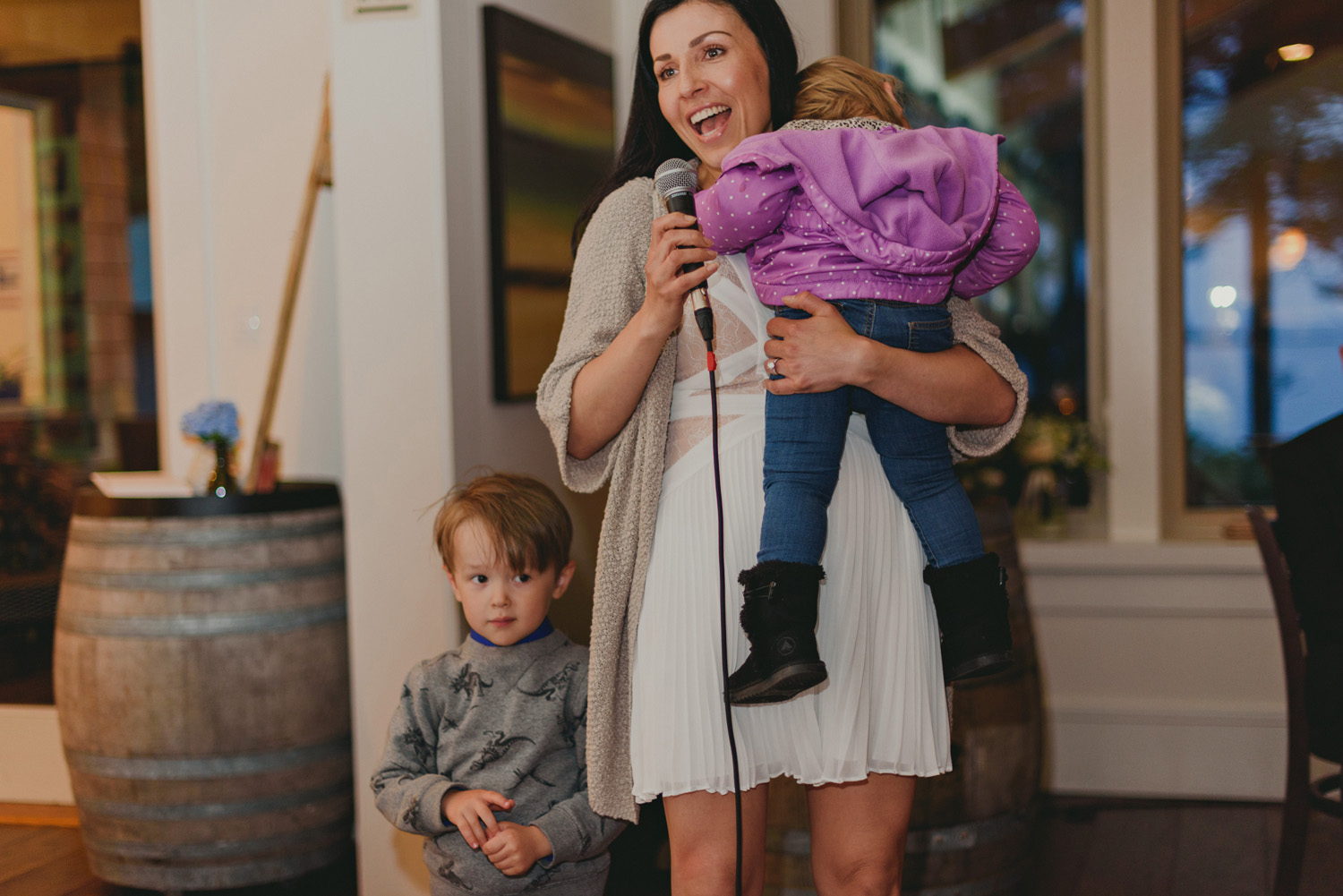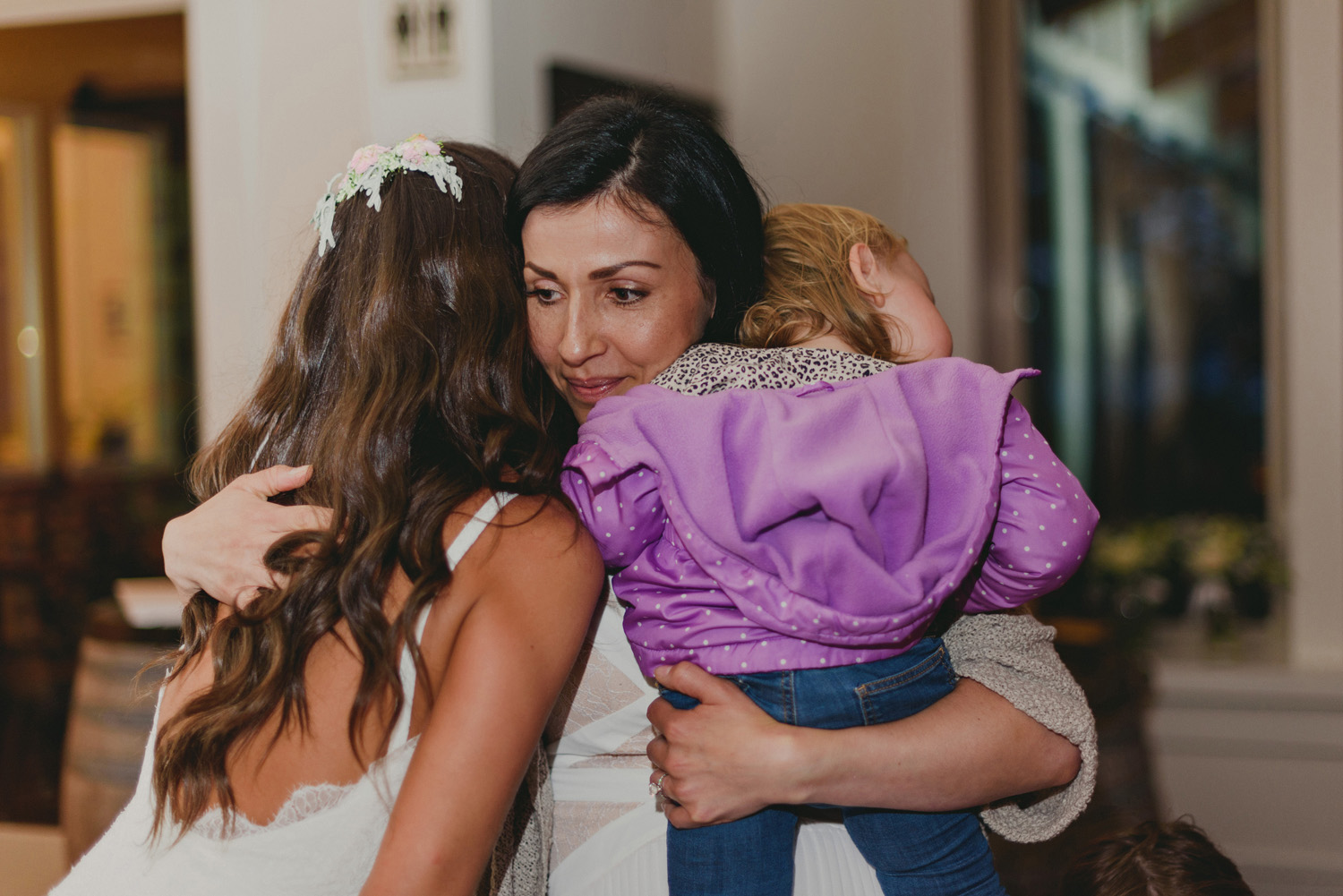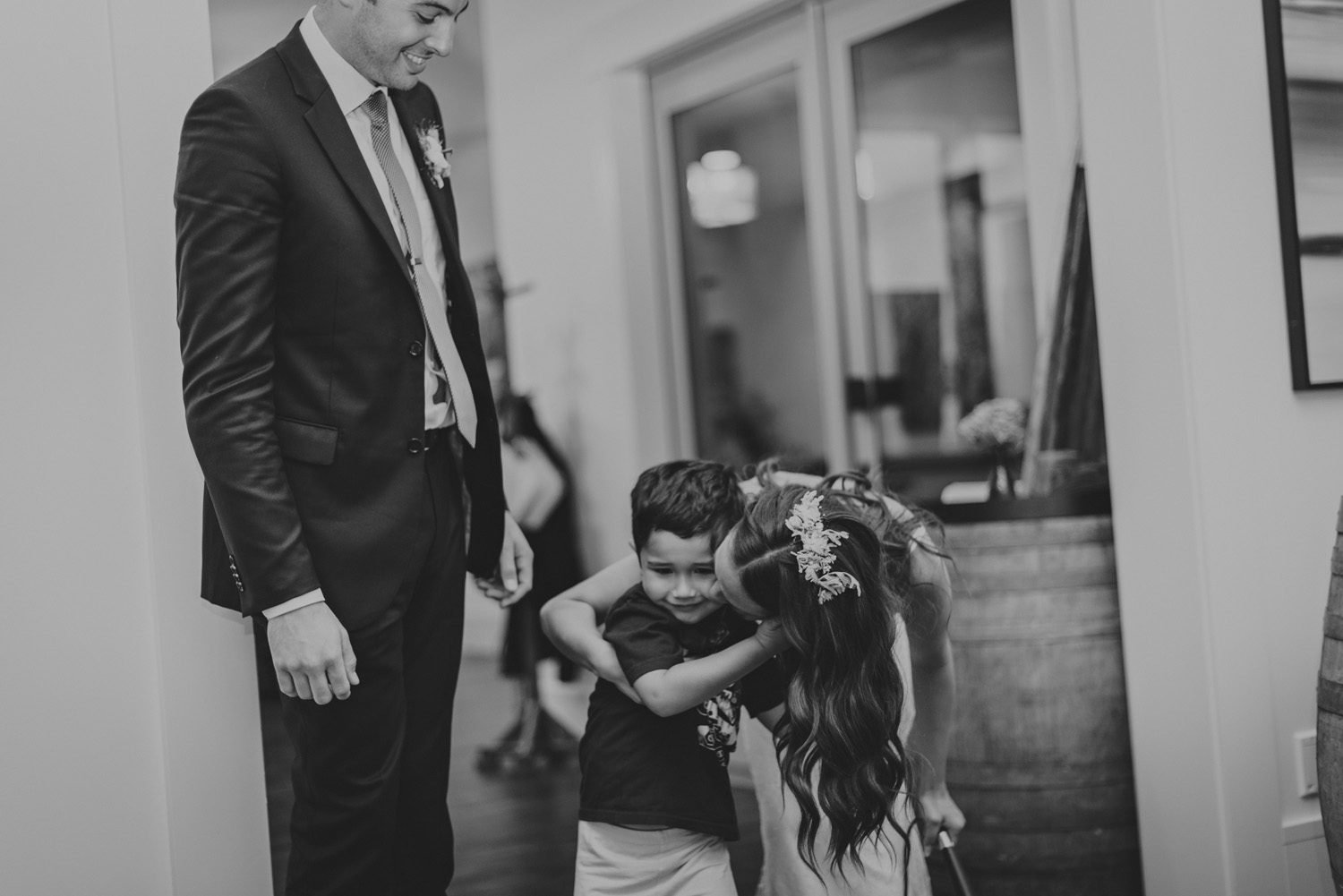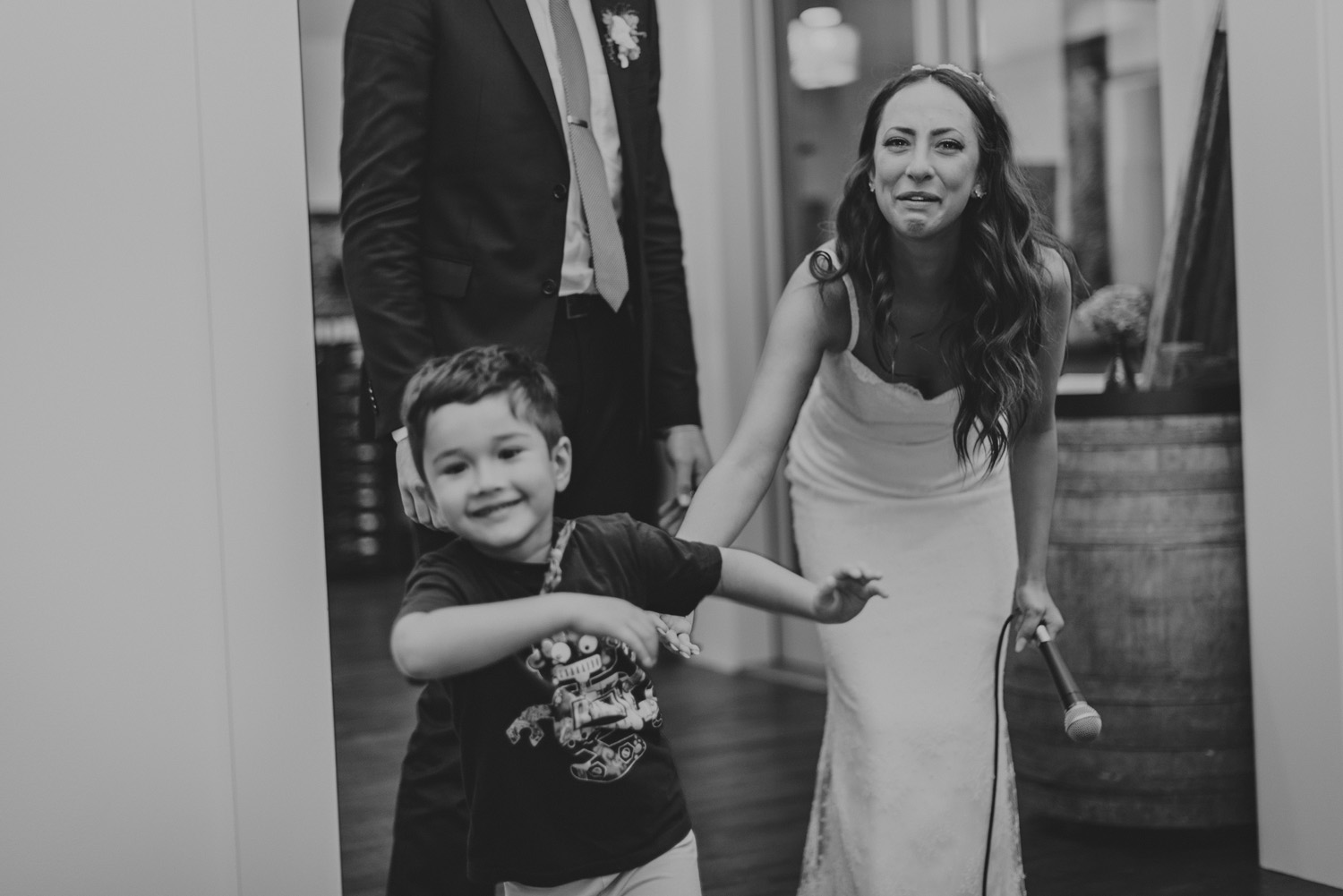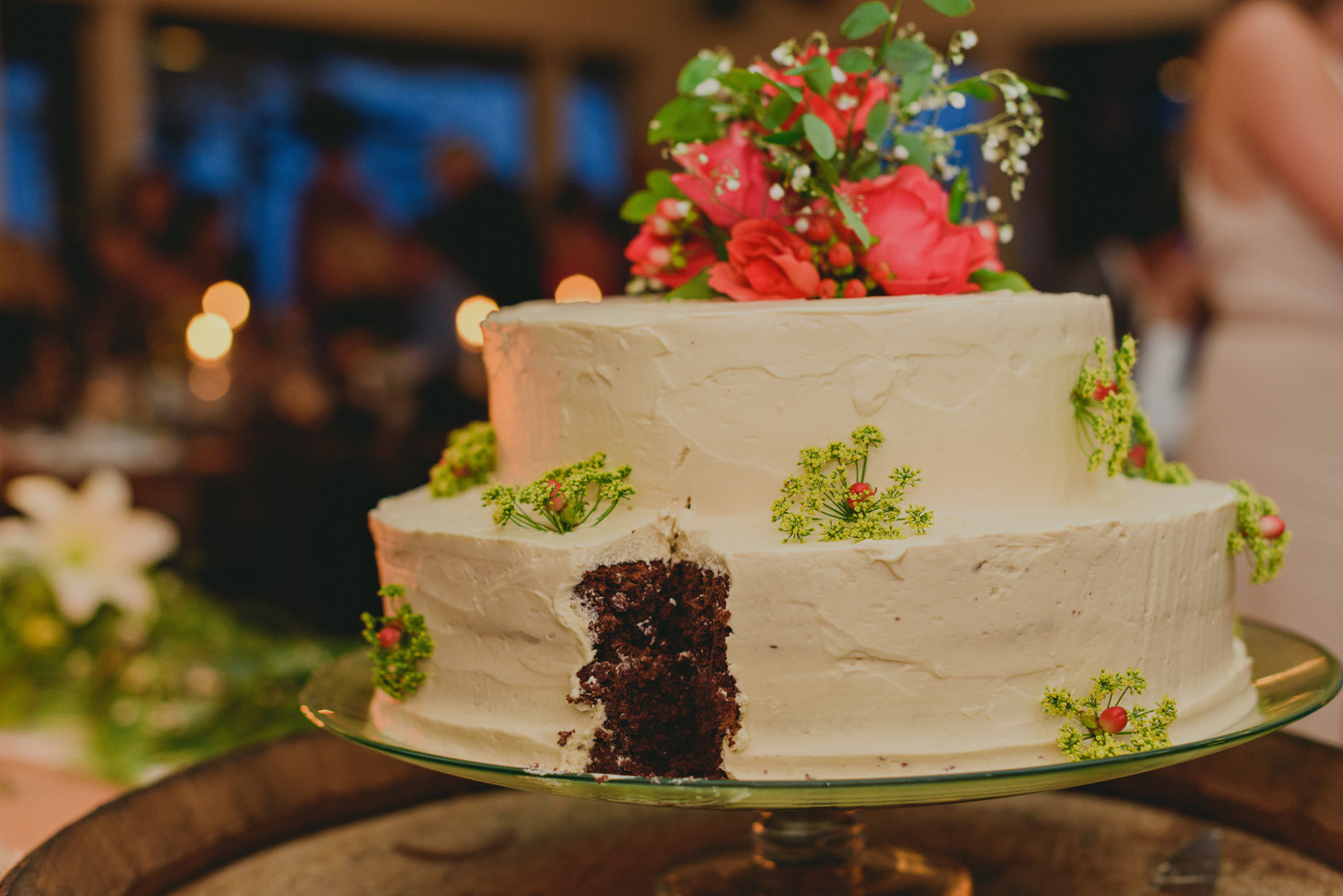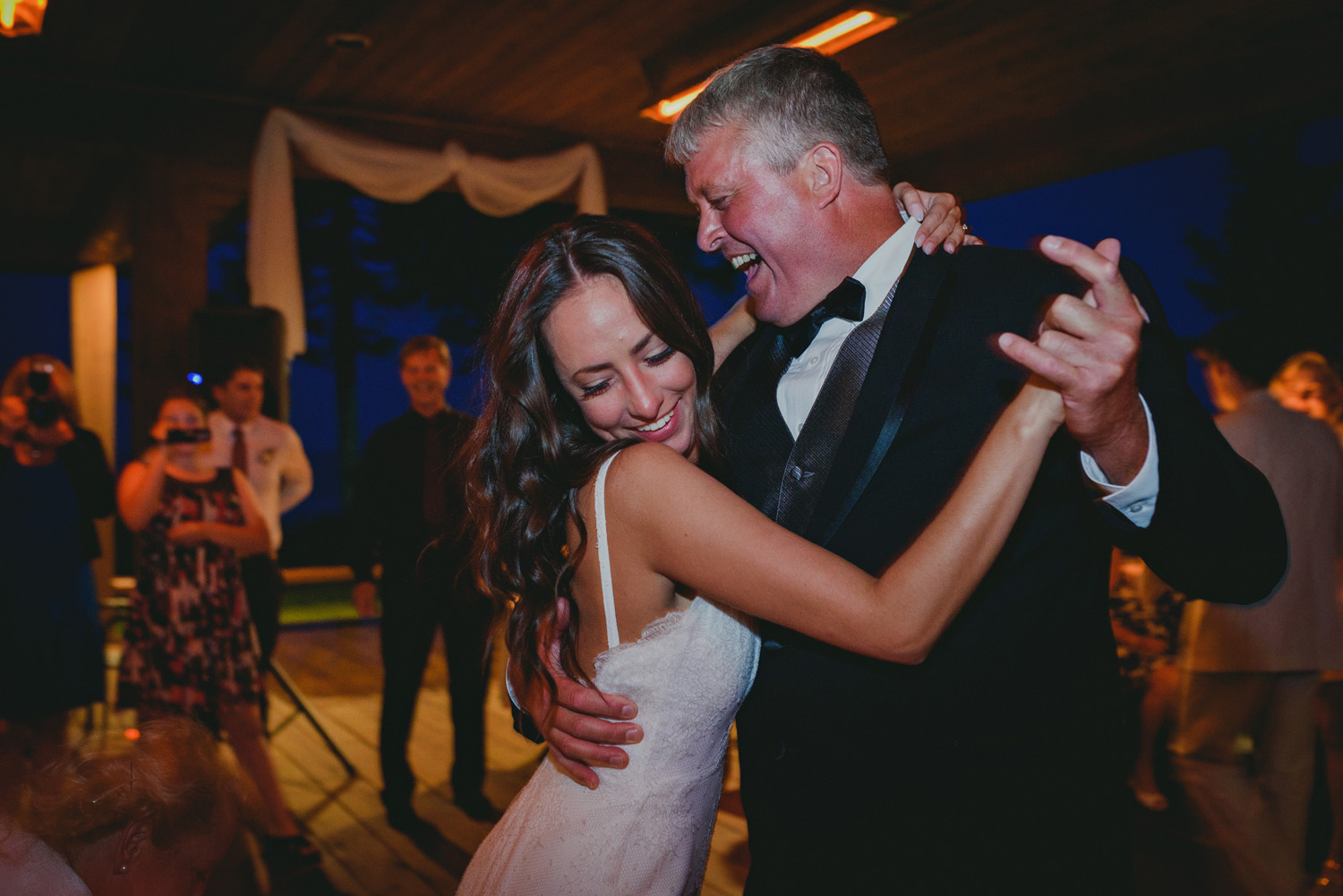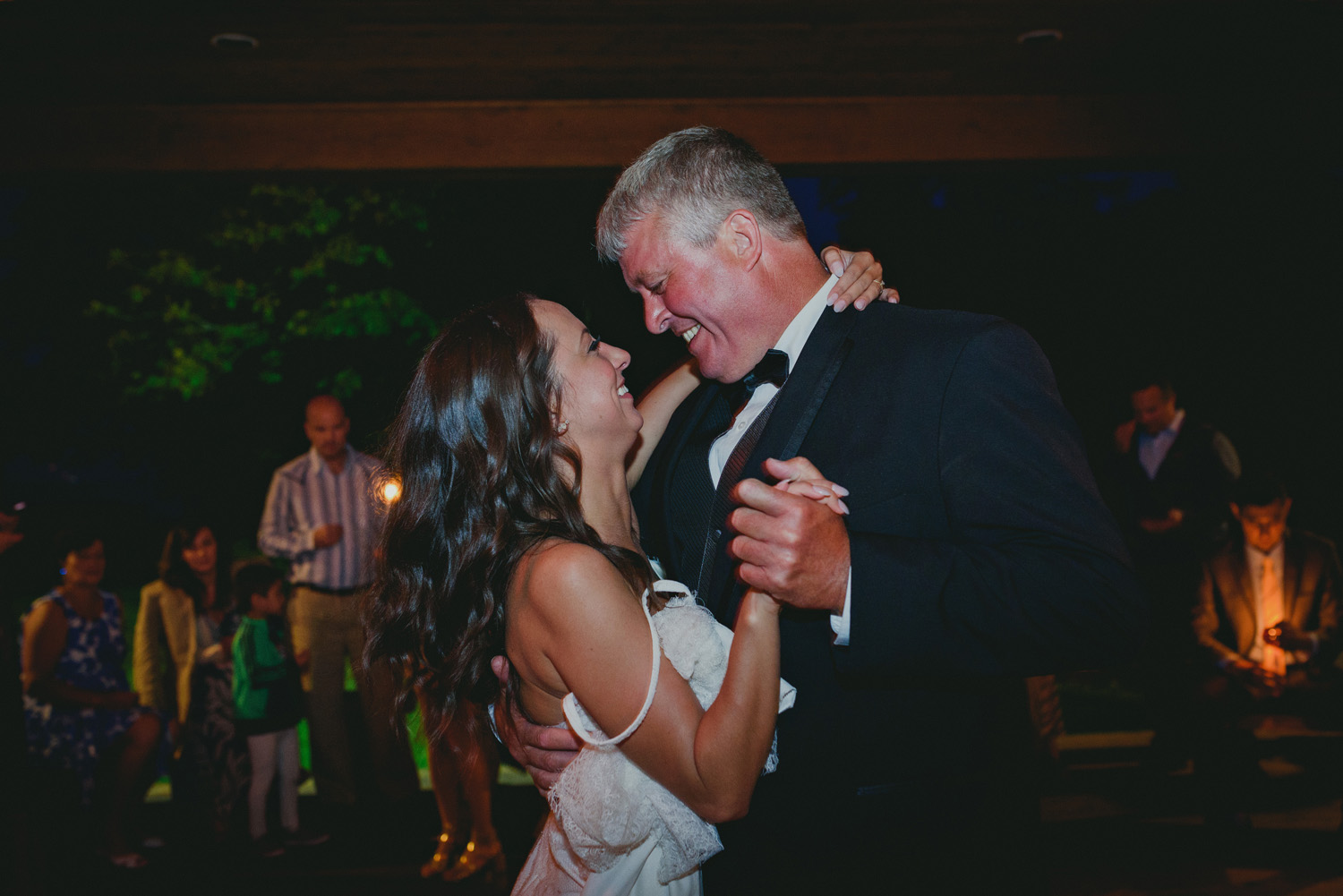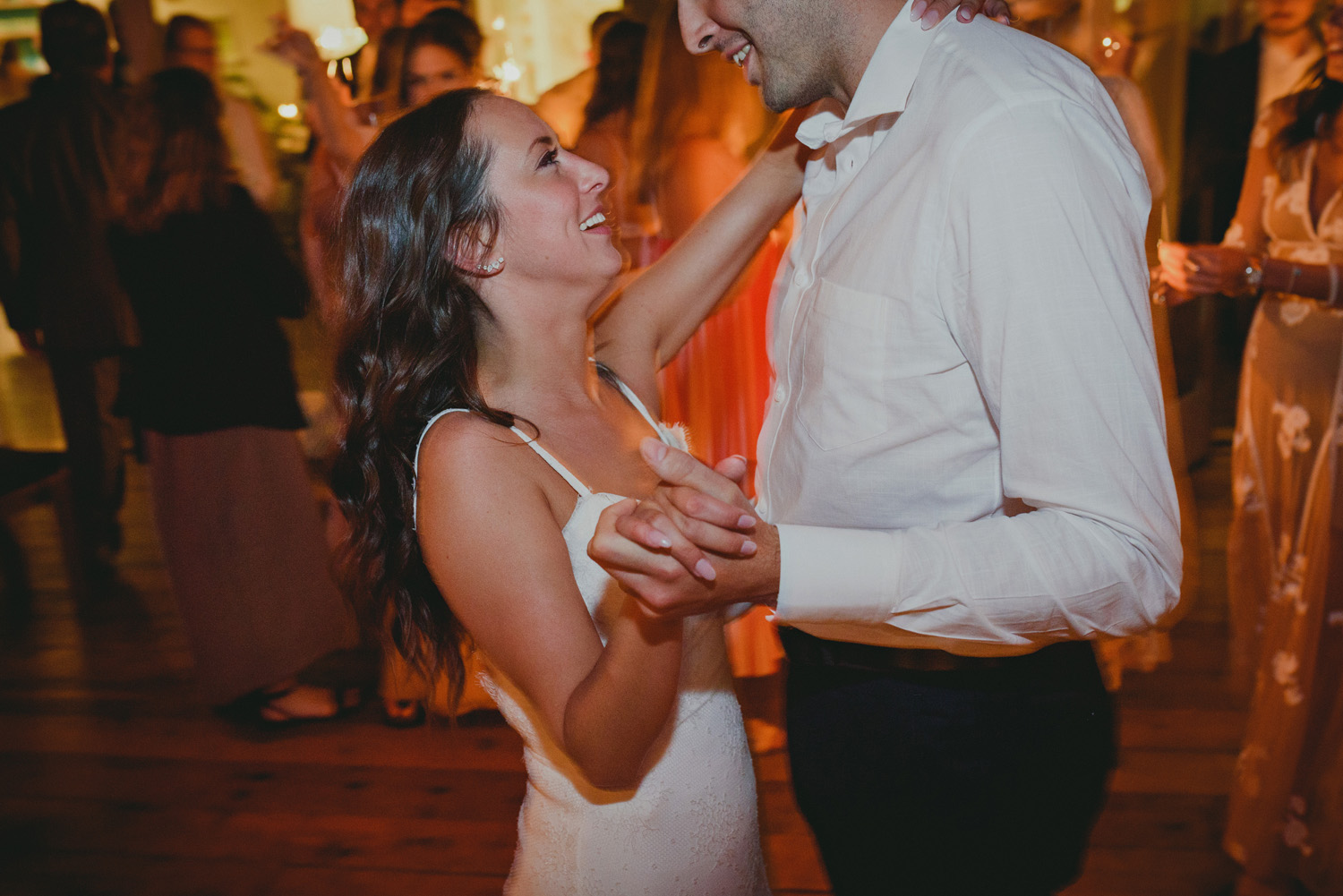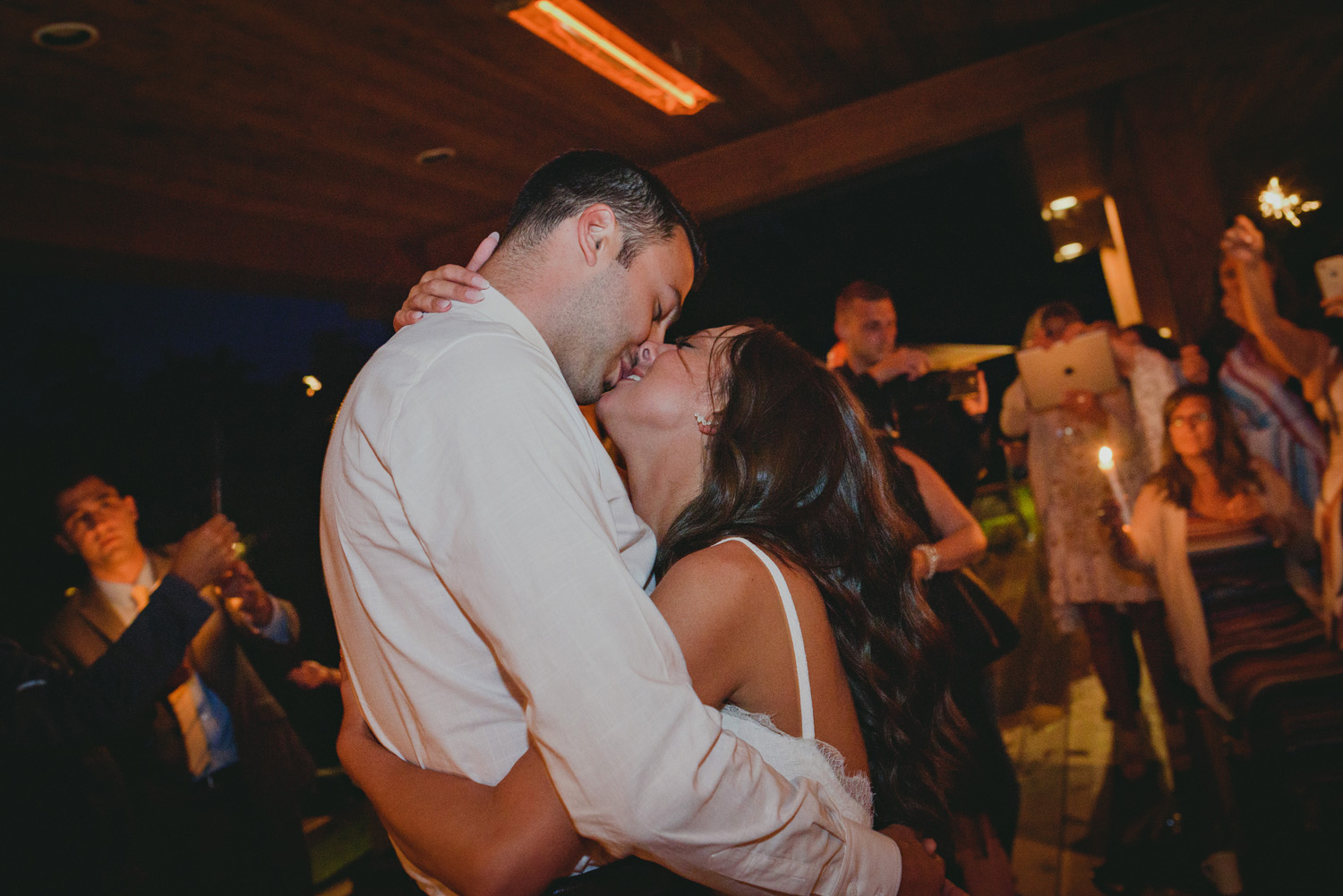 venue: sea breeze lodge
location: hornby island, bc
dress – rosa clara from blush bridal 
suit- indochino 
ties – frank and oak 
flowers – alina's flowers
rings- simon at astranova jewelry
calligraphy signs – owen courtney