fine art photo books | wedding collection 2
this is a sample of a Fine Art Photo Book that comes in Collection 2 of my Wedding Package offerings…
i love these photo books. They are gorgeous – modern & stylish – with a wide range of beautiful book cloth or leather covers that let's you customize your book to fit your unique style & personalities. The sample shown below is what is offered in Collection 2 – a 10"x10" 30 page/15 page-spread custom designed photo book with 1 or two lines of your choice of embossing on the cover.
Upgrades include:
~ additional pages (up to 90 pages/45 page-spreads)
~ upsizing to a 12"x12" photo book
~ 6"x6" parent books (that aren't just for parents)
~ display boxes (hand-crafted to hold your book's spread count and design & customized with all the same options as your photo book cover)
~ signature clutch (a beautiful custom made cloth clutch to hold your fine art book, available in eight fabrics)
each book is as unique & individual as you & your wedding day. And is a fabulous collaboration we create together.
not included here is the usb holding all your finalized print-ready & web sized photographs from your wedding day, your online gallery to share with family & friends, & all the love contained there.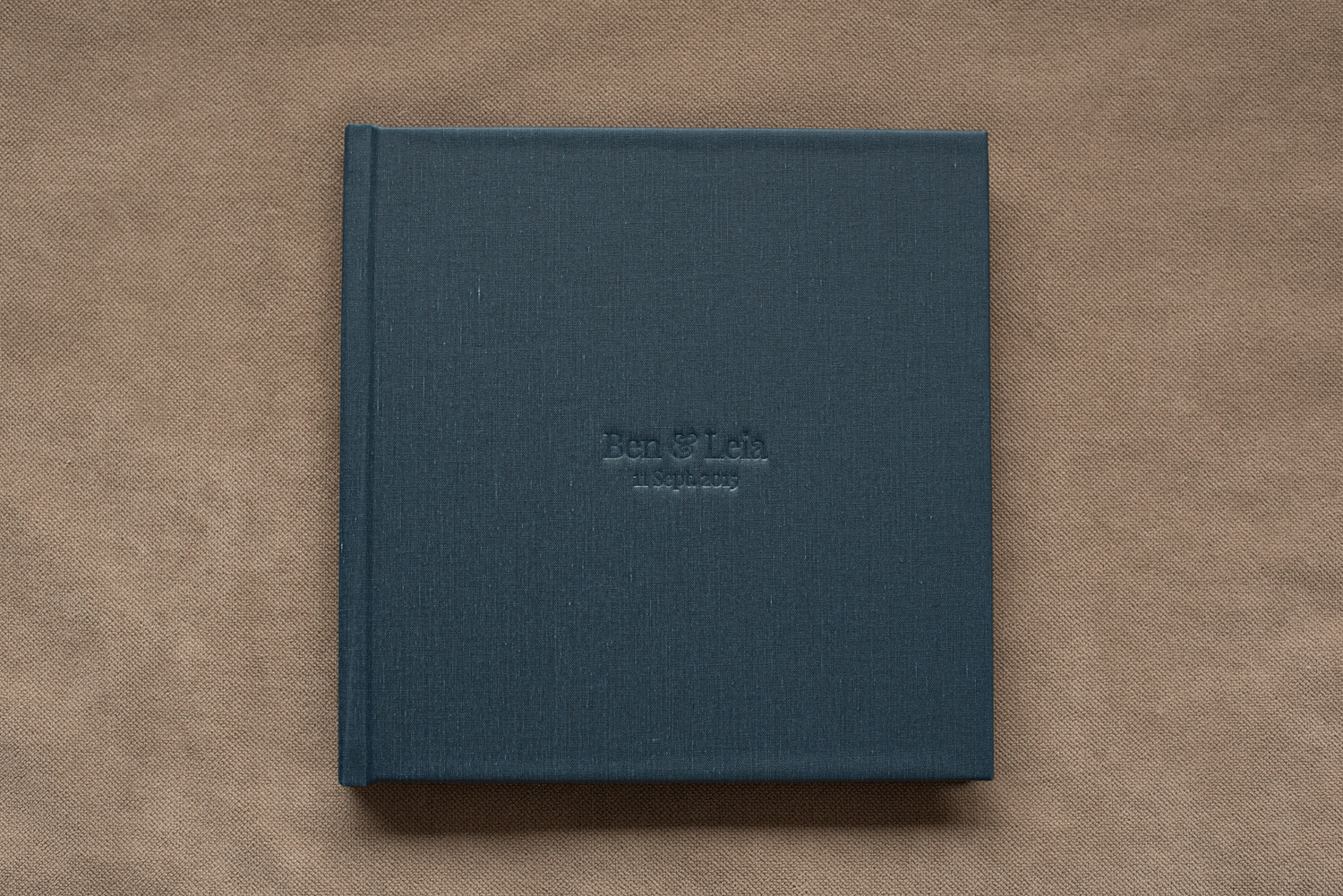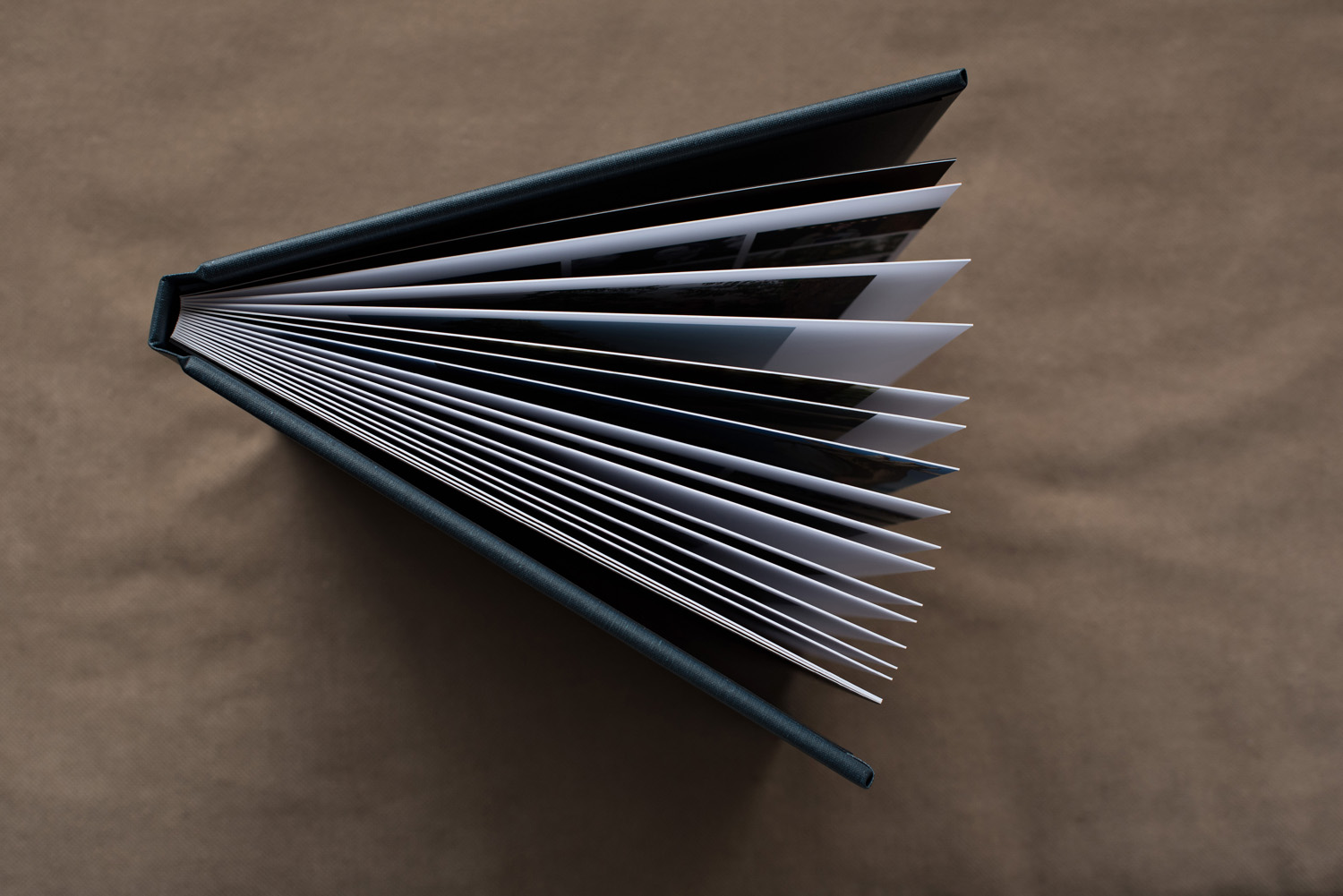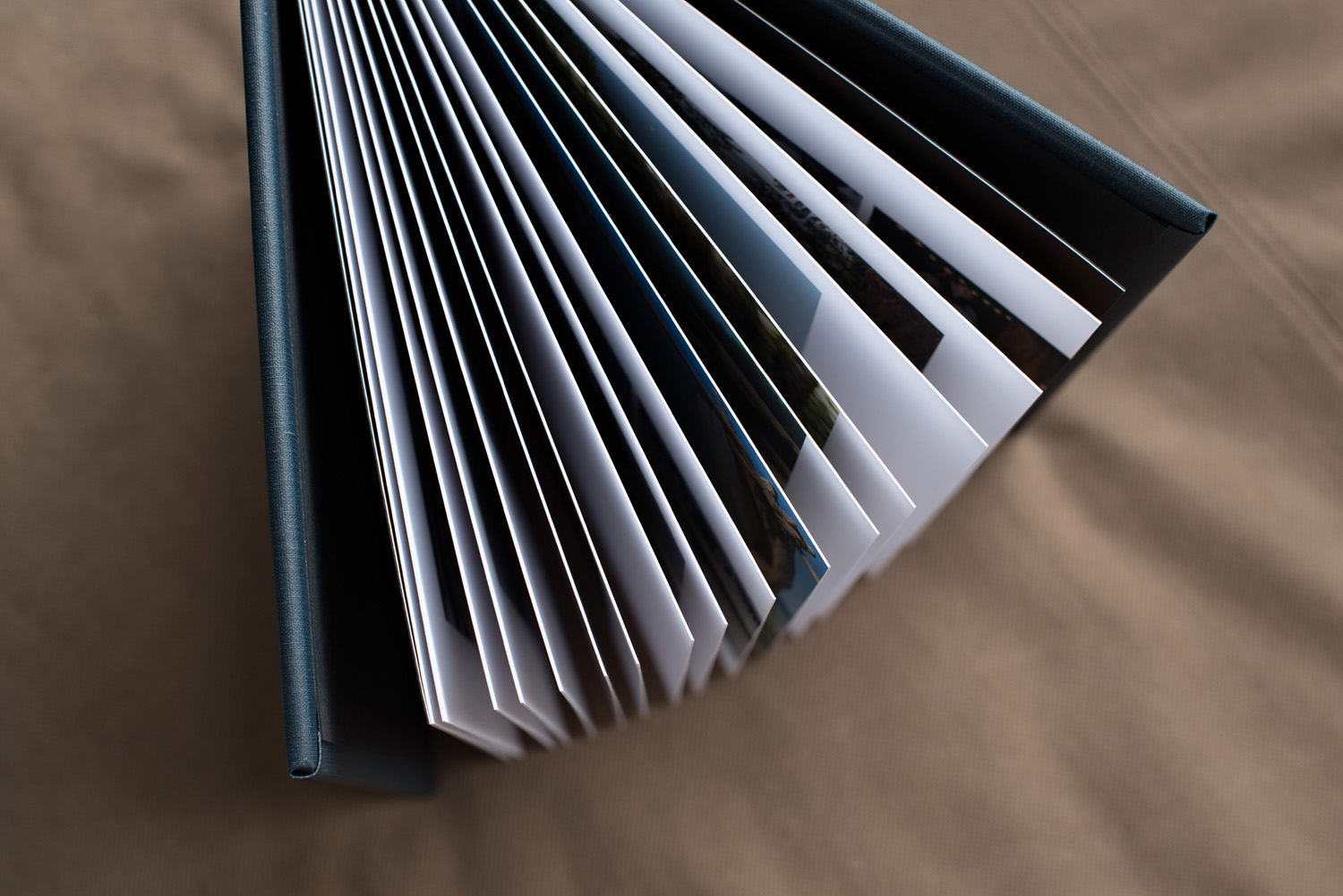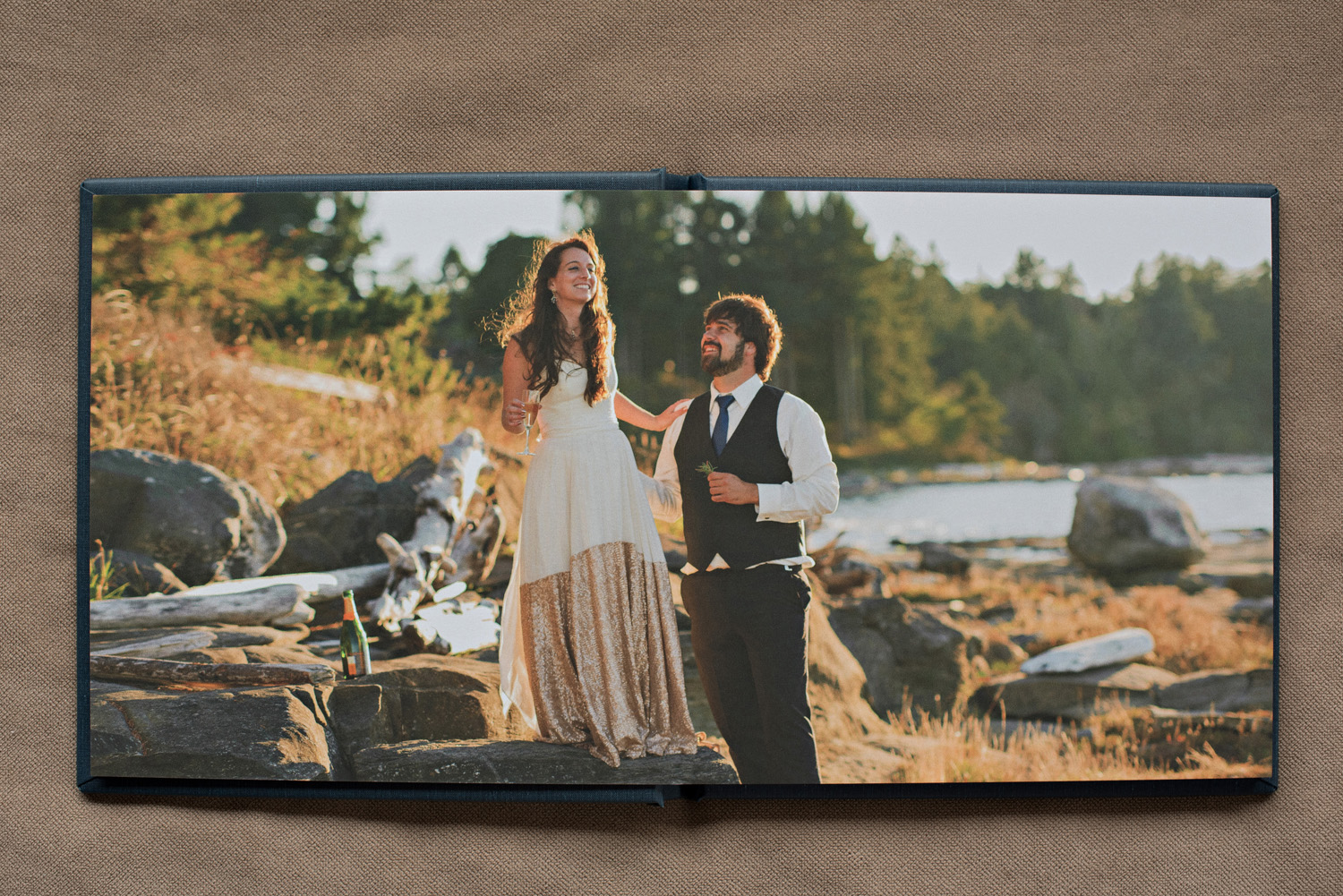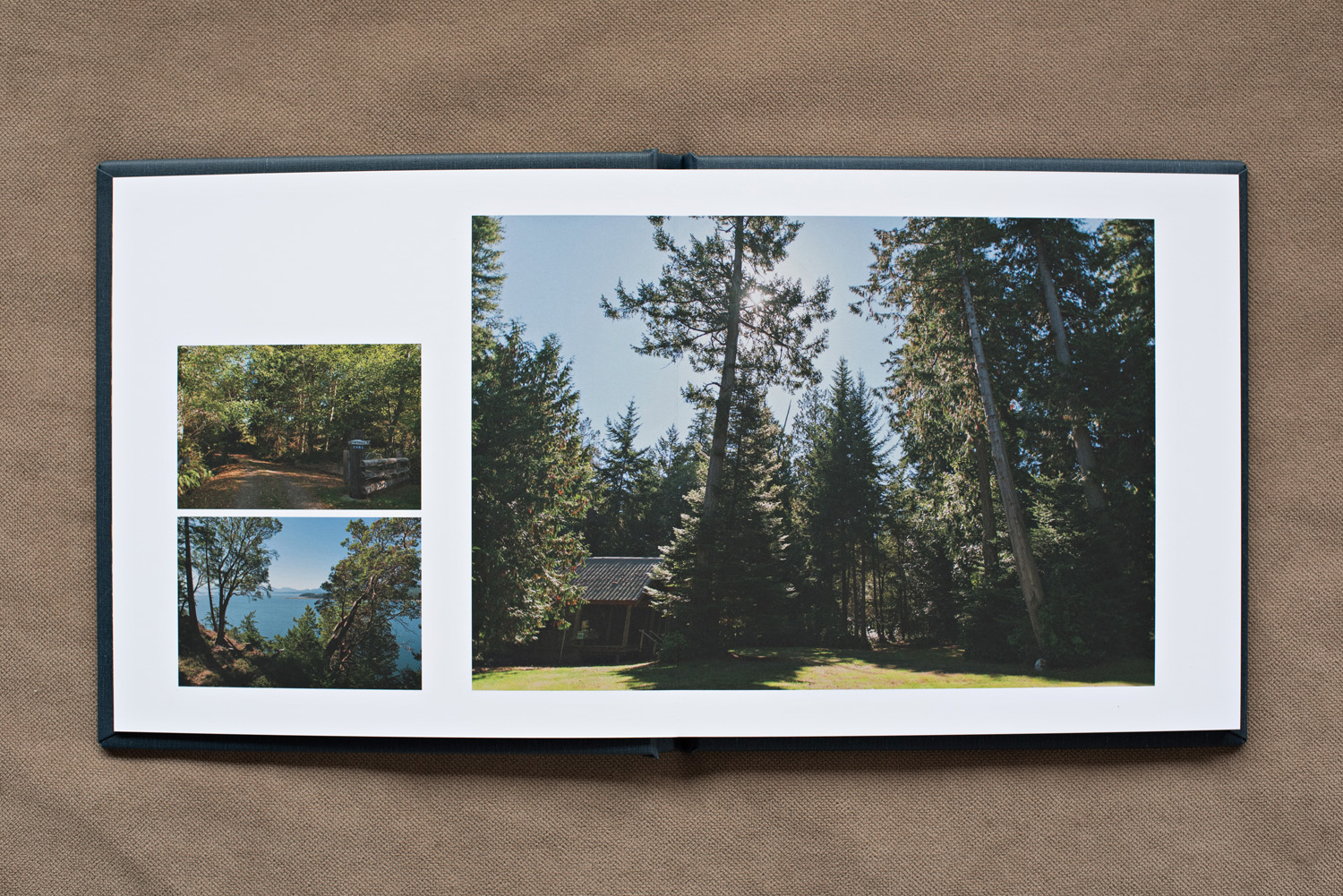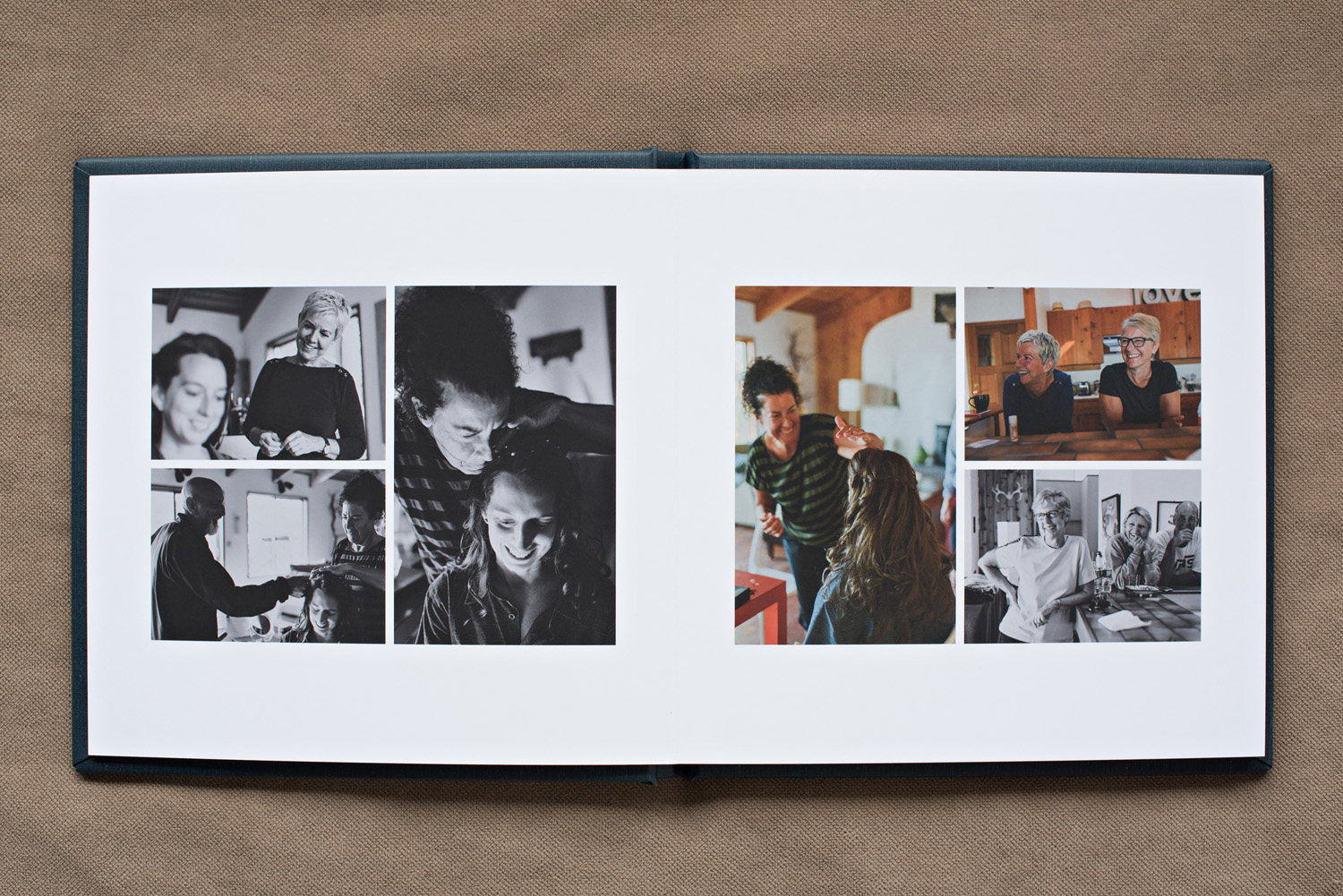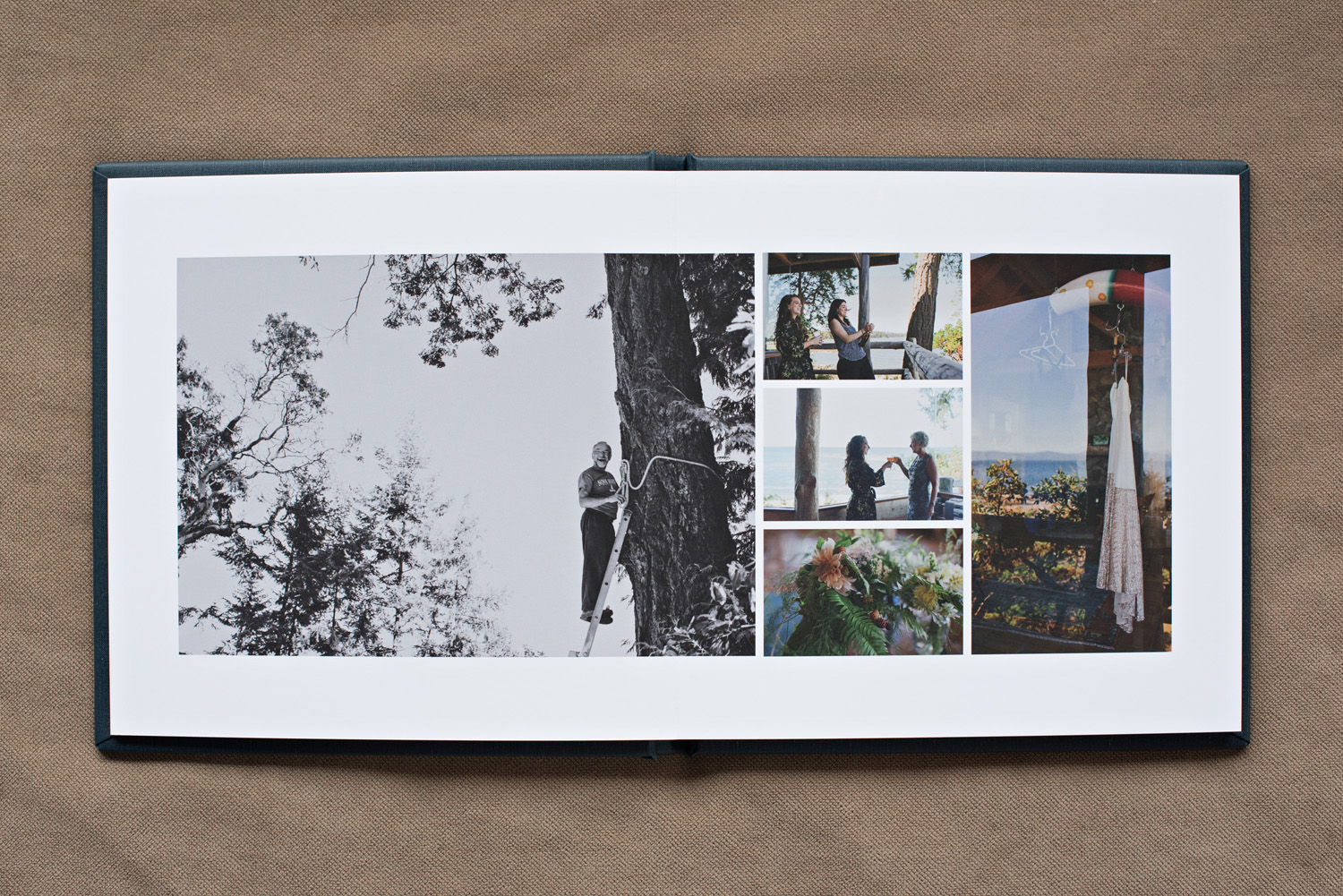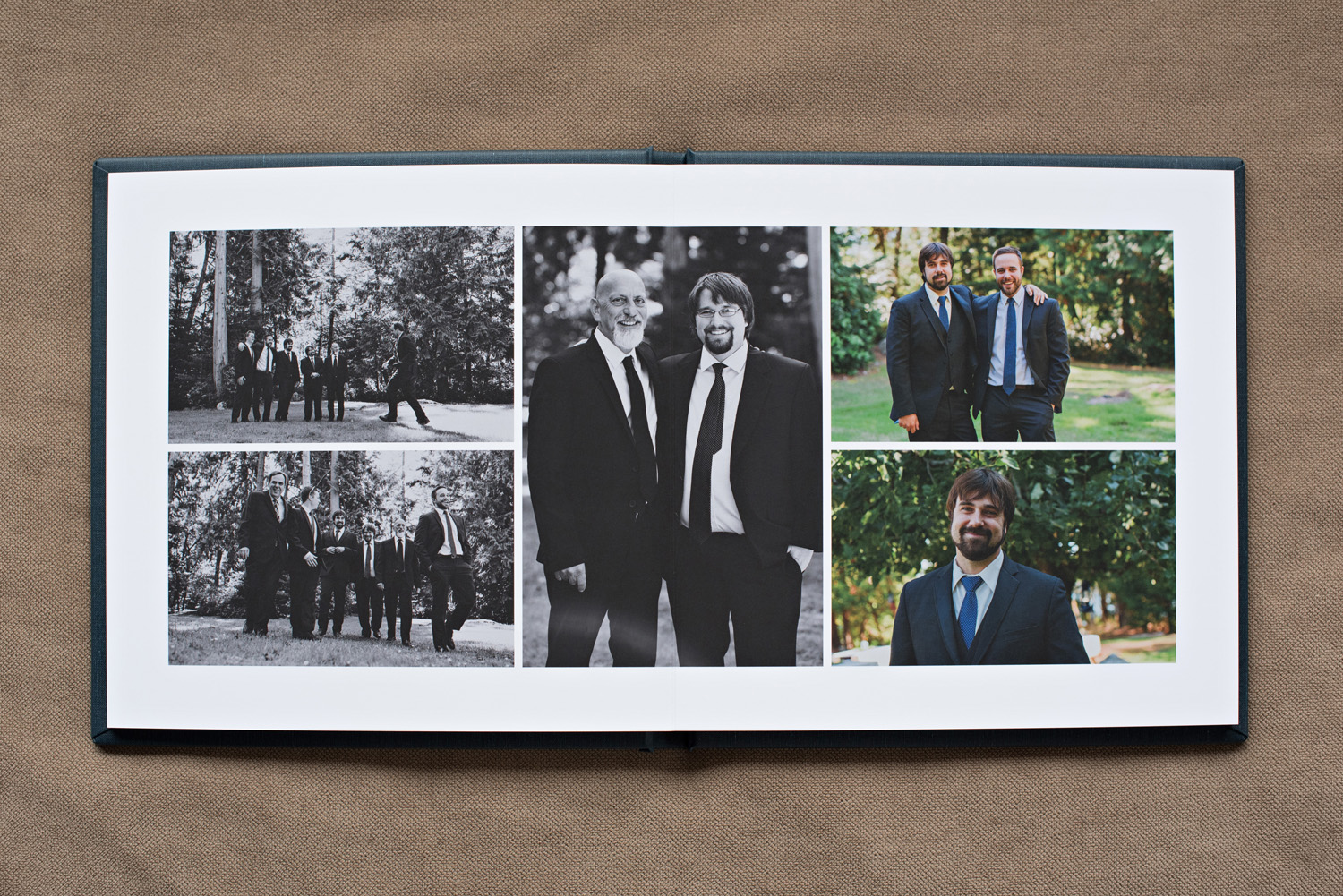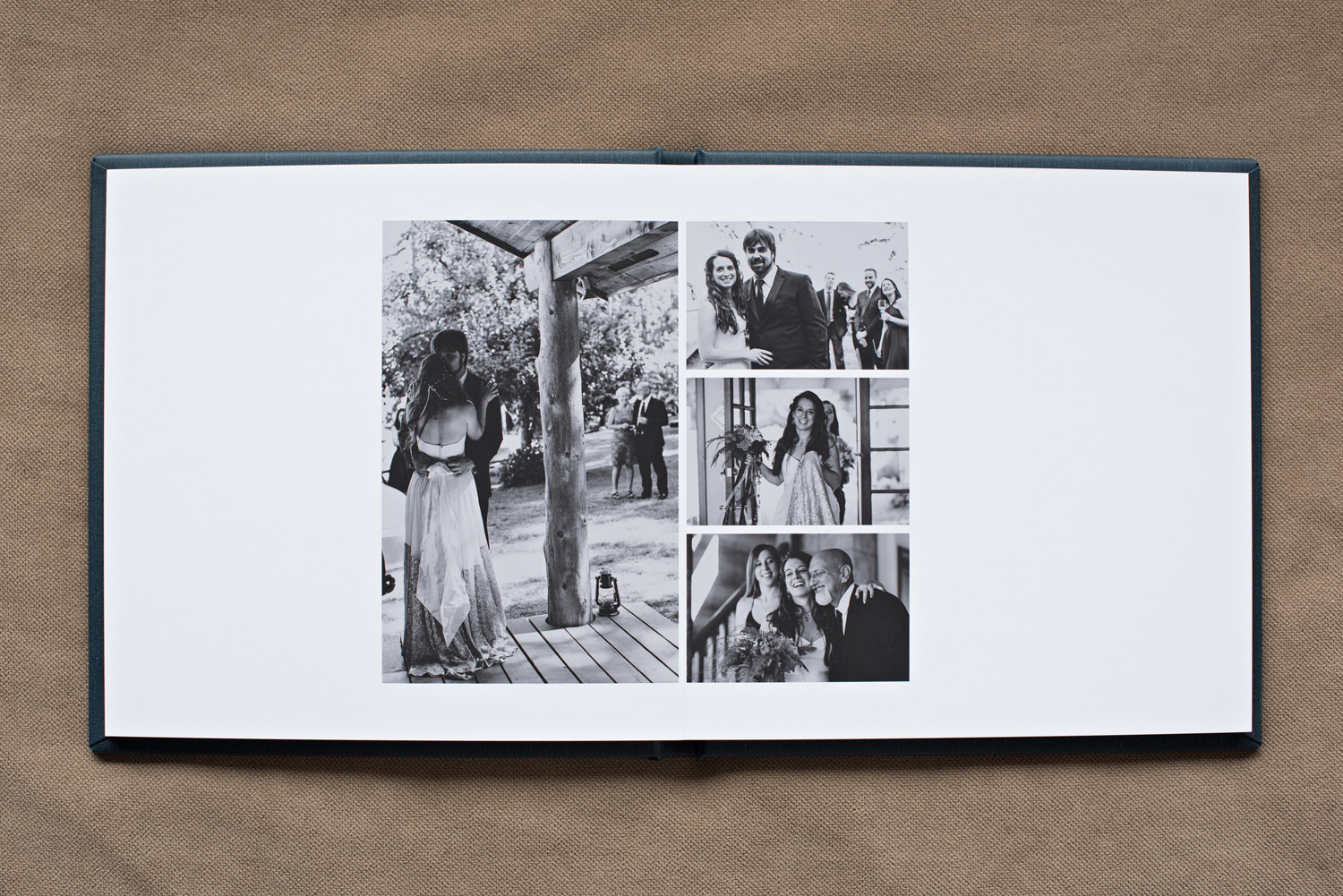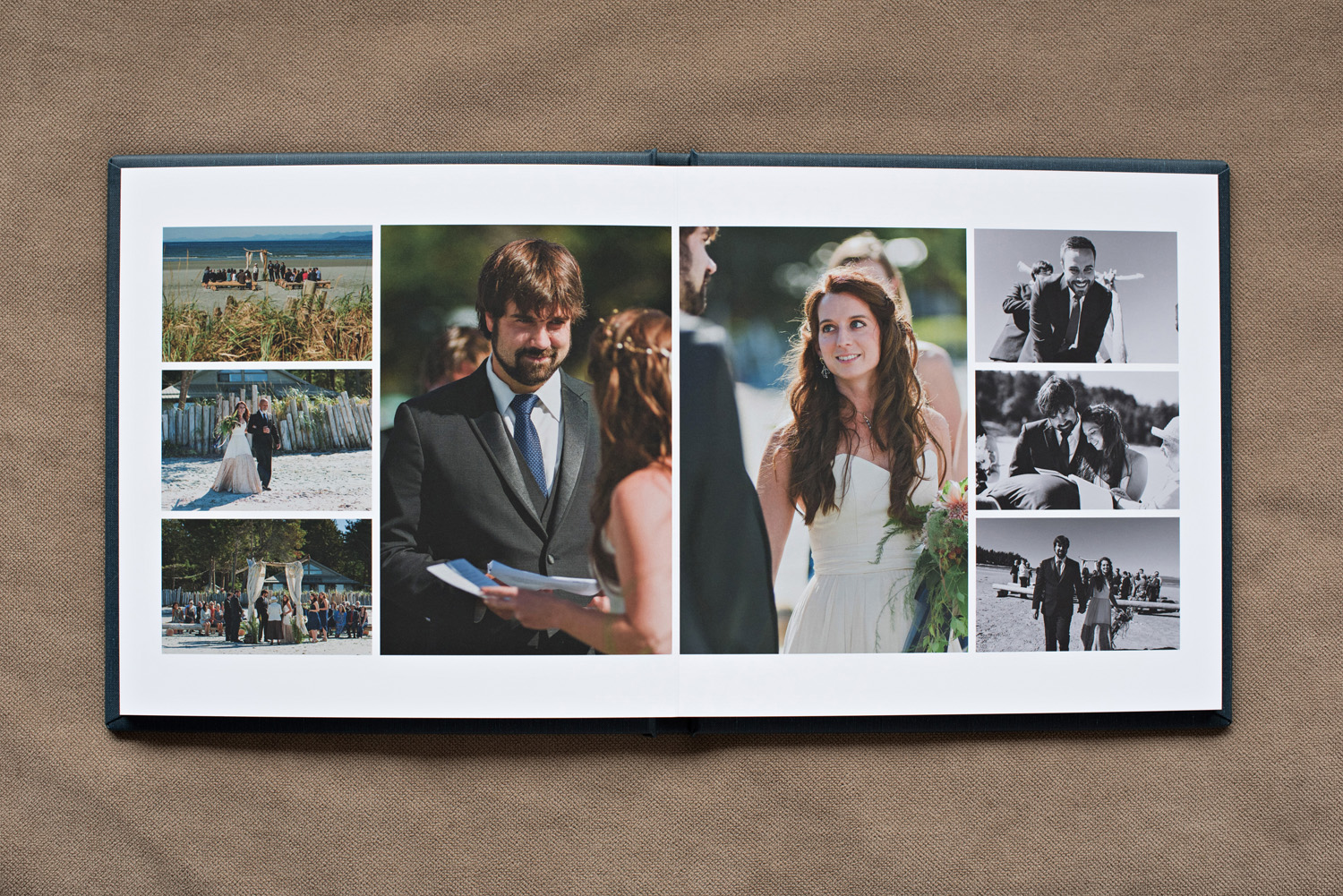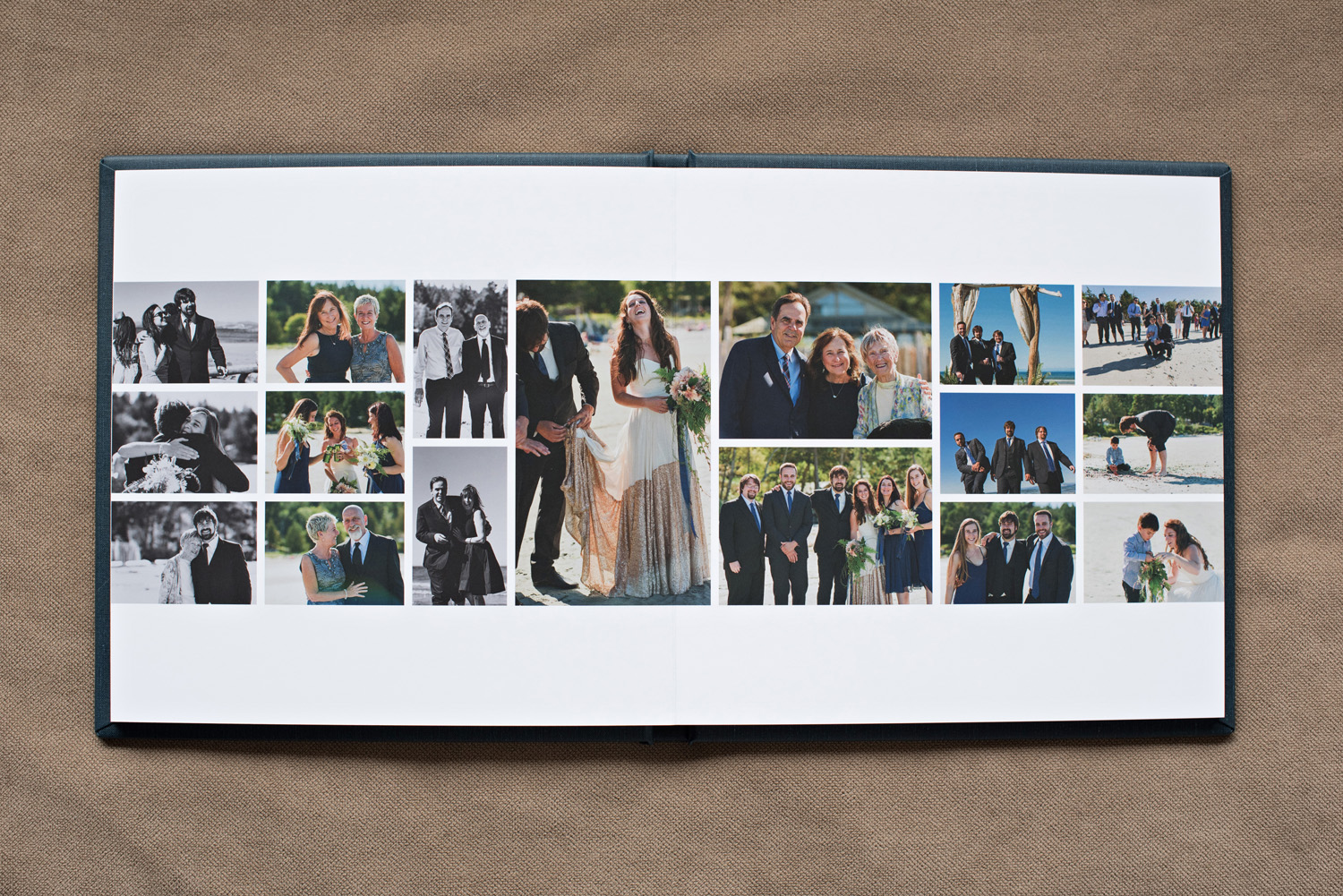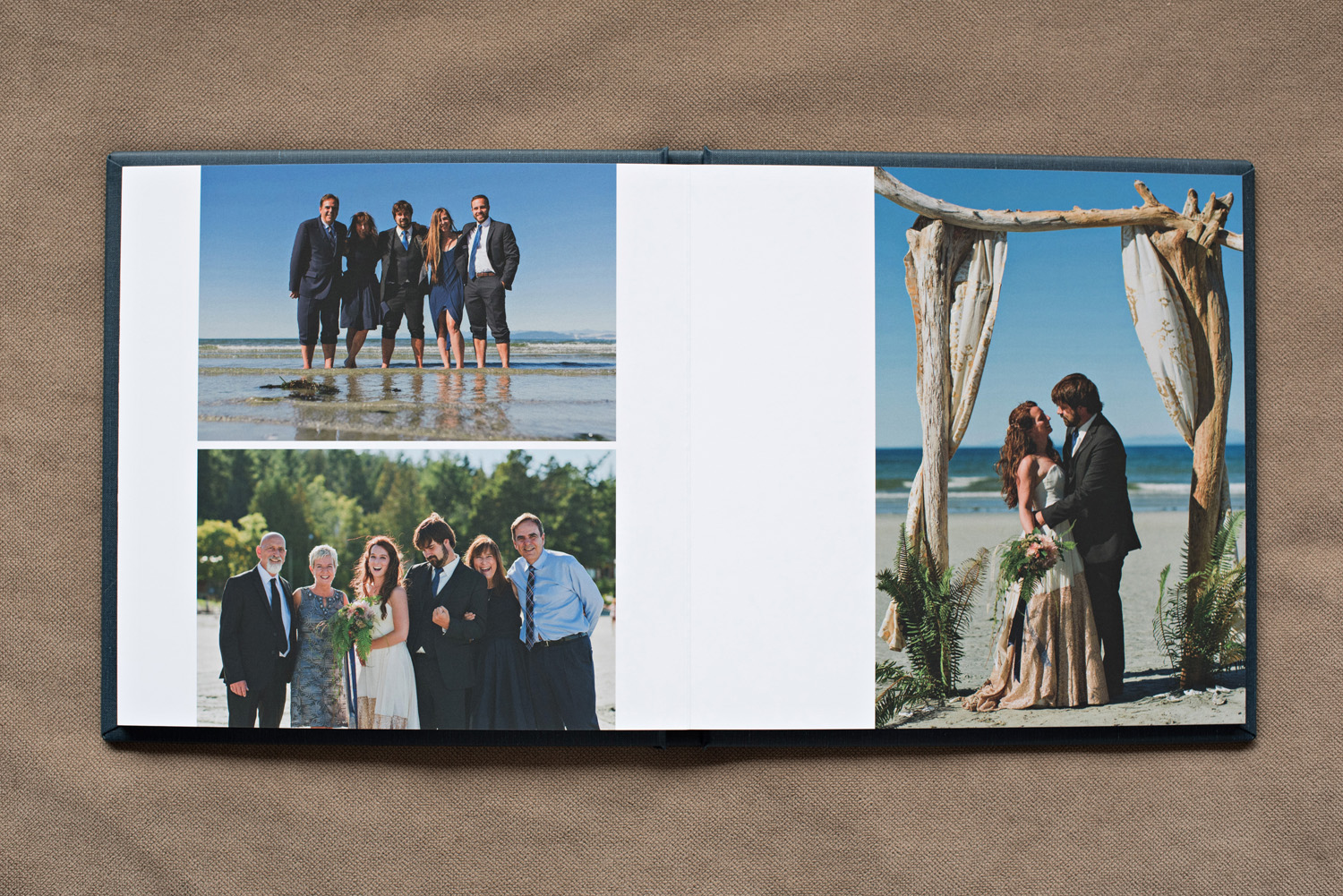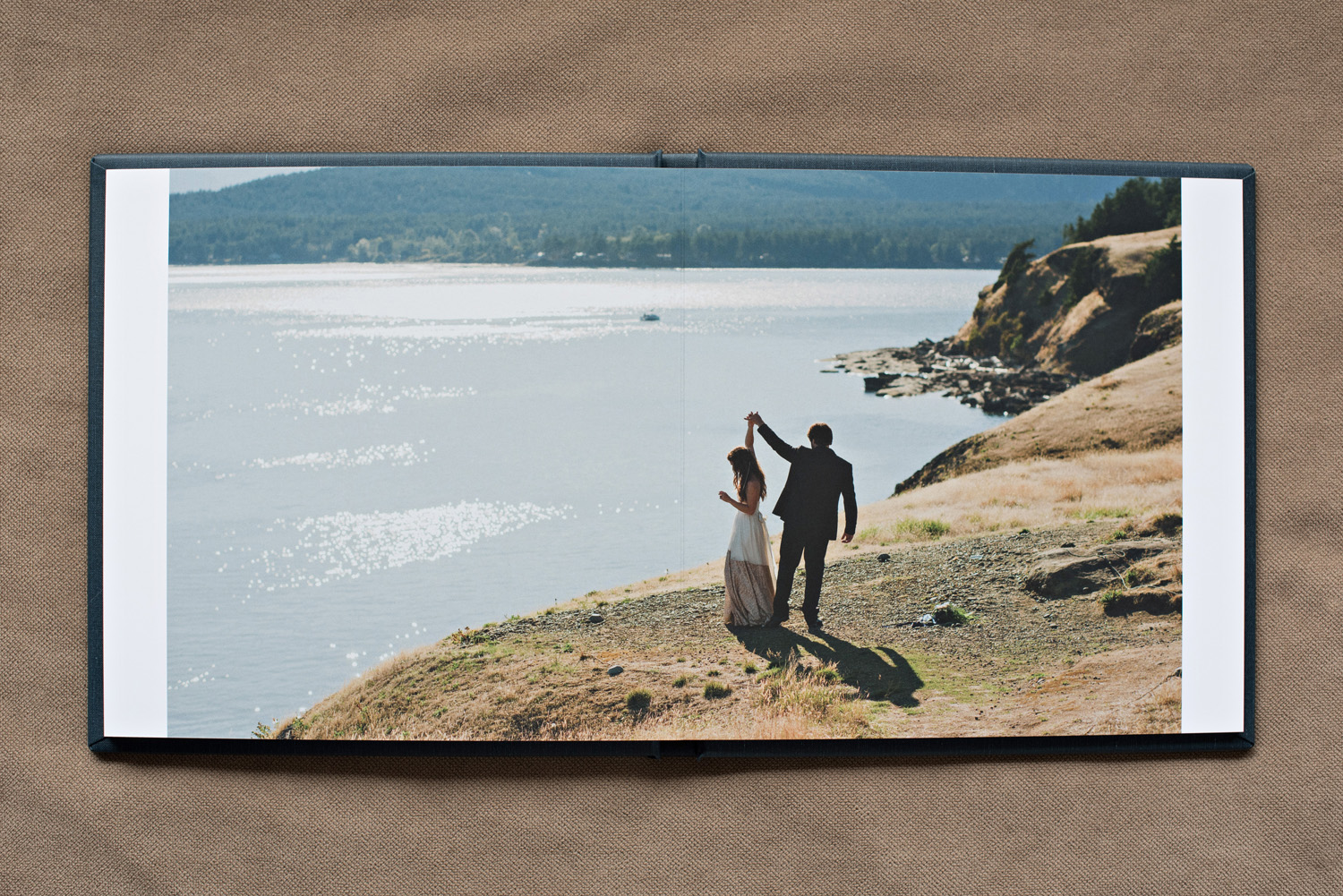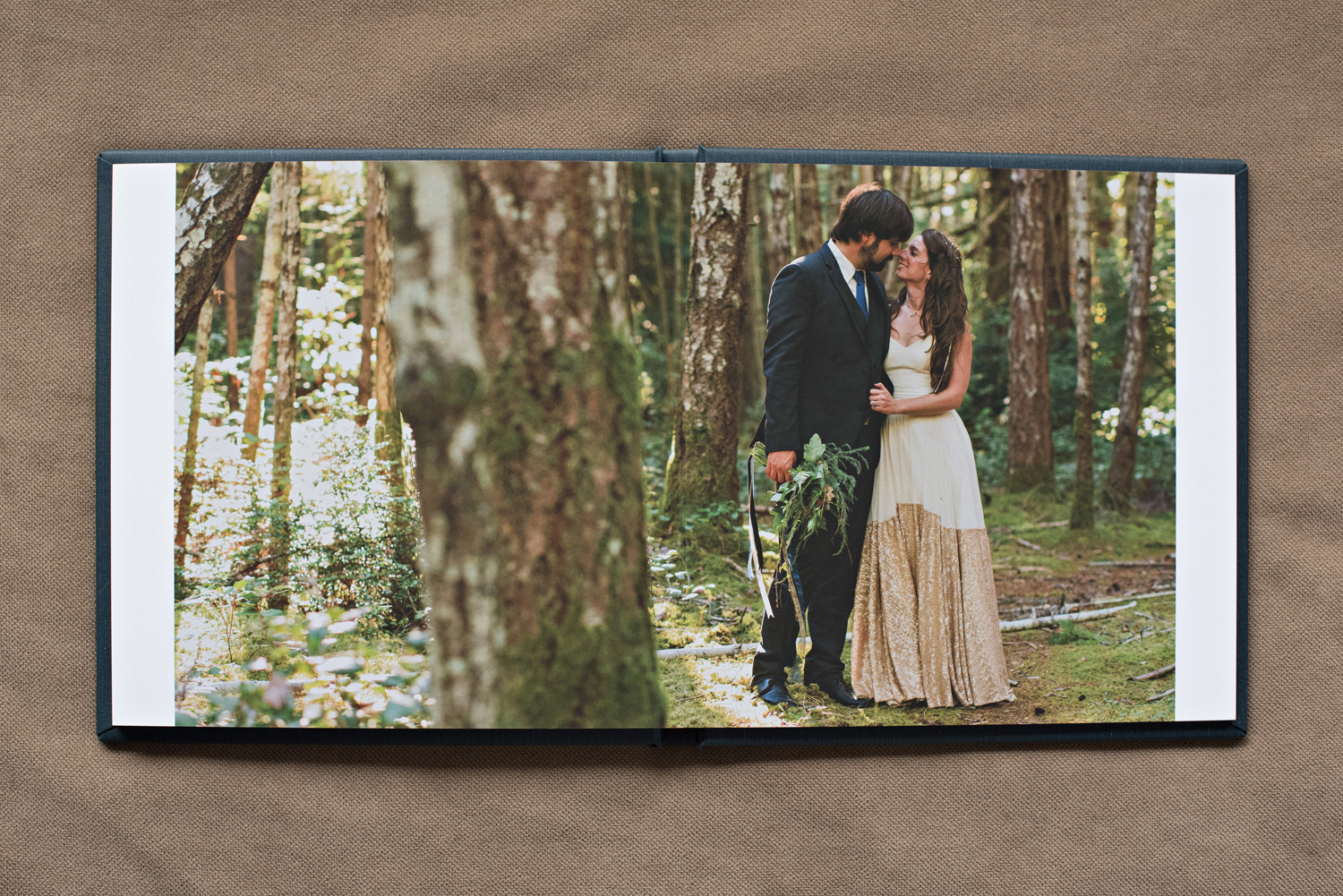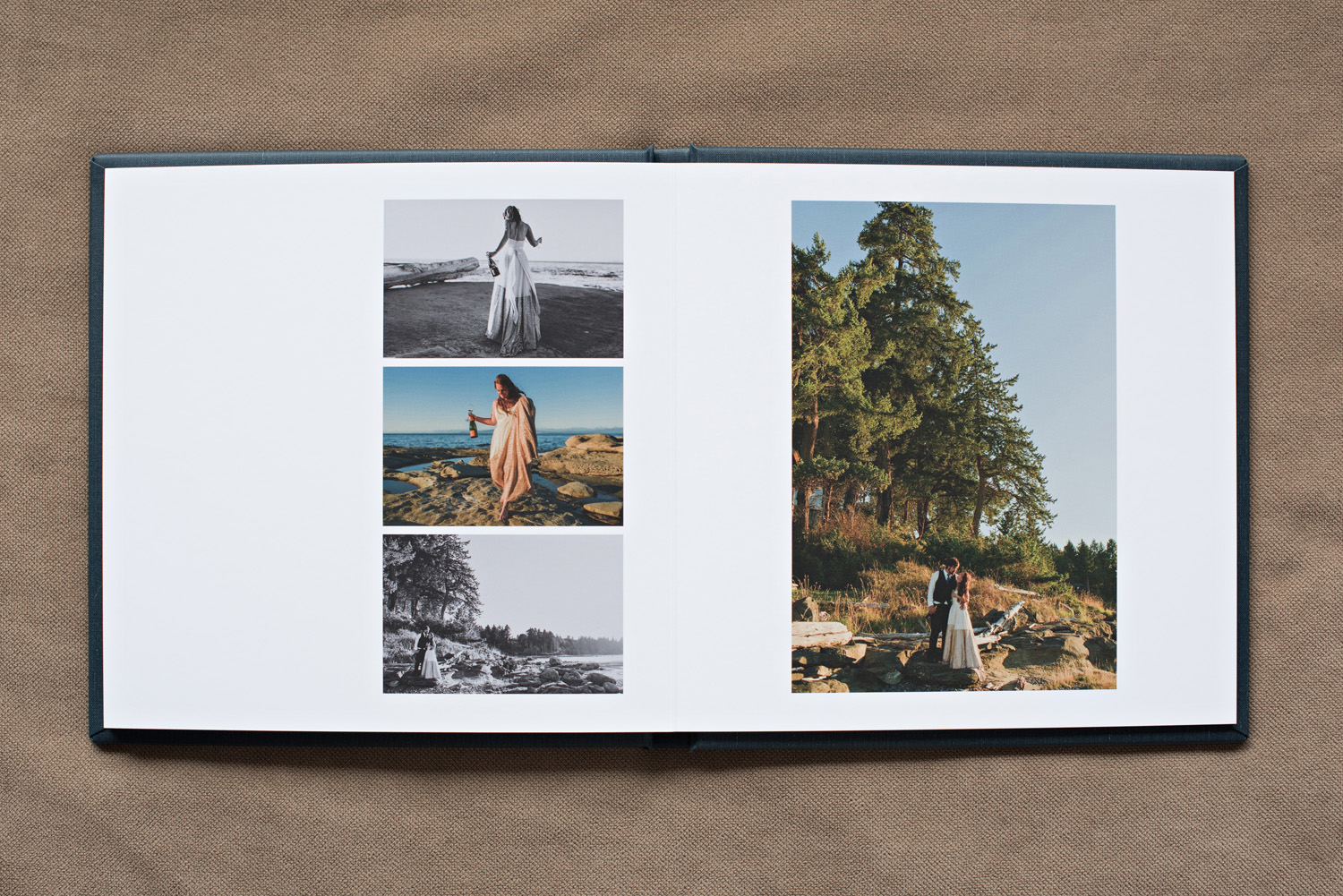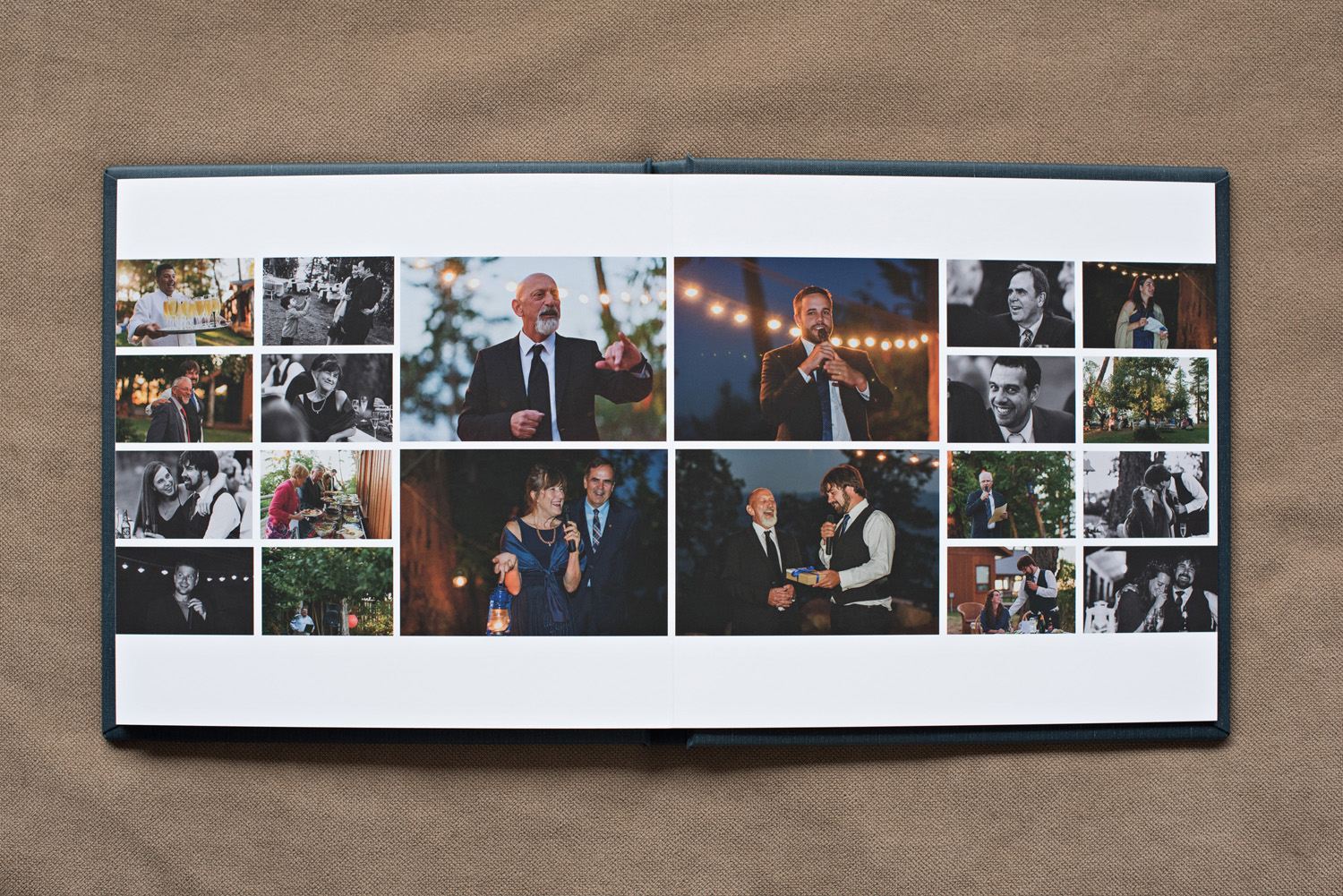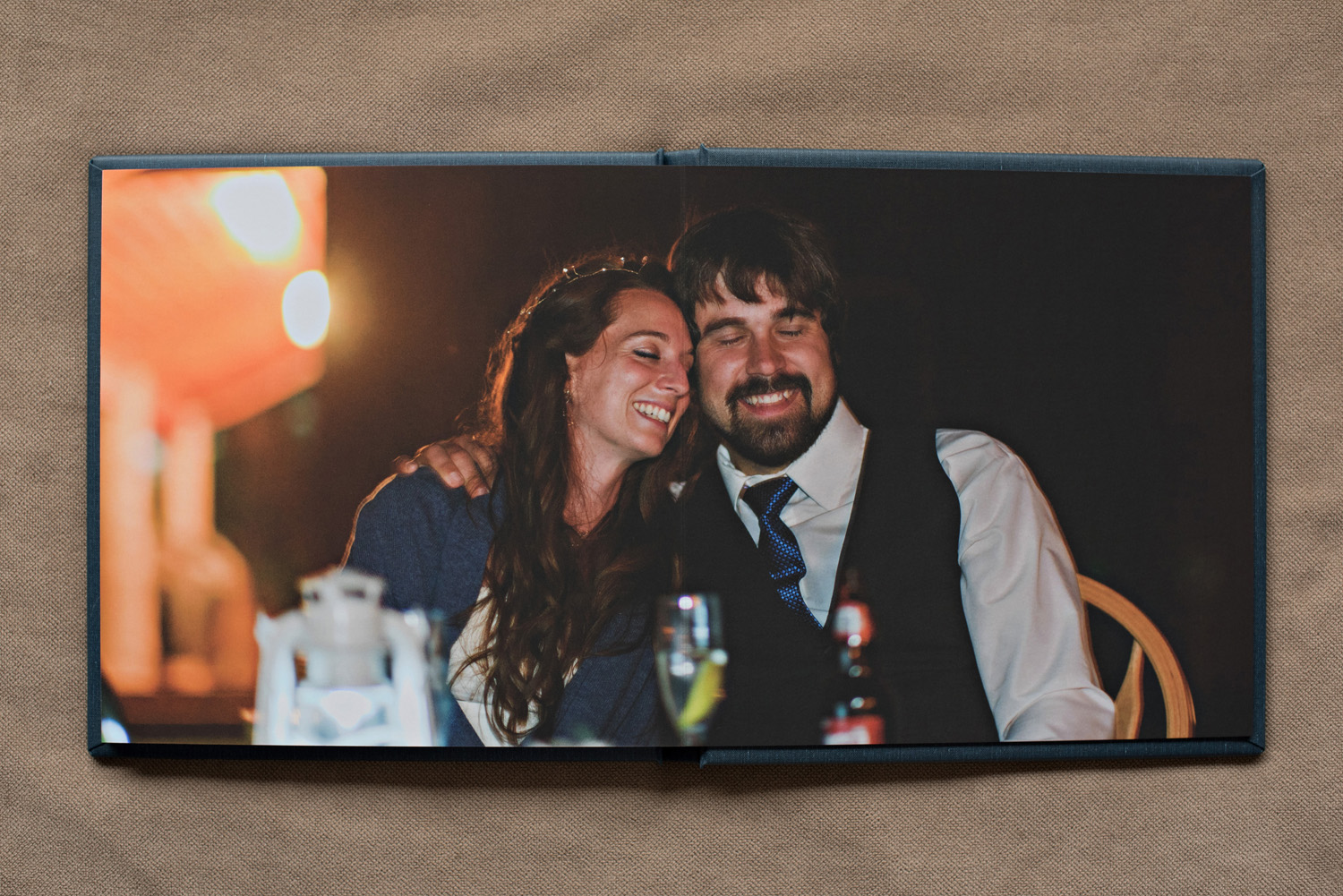 you can see photos of Collection 1 here – including 100 5"x7" photographs in custom gift box, a usb of all your high resolution digital files with print rights & all the web sized files for online sharing.
for more information on Wedding Collections & Packages, please hit the contact link above
or fire me off an email: jennifer@jenniferarmstrongphotography.com
or call: 250.335.1915.
i truly look forward to connecting with you.