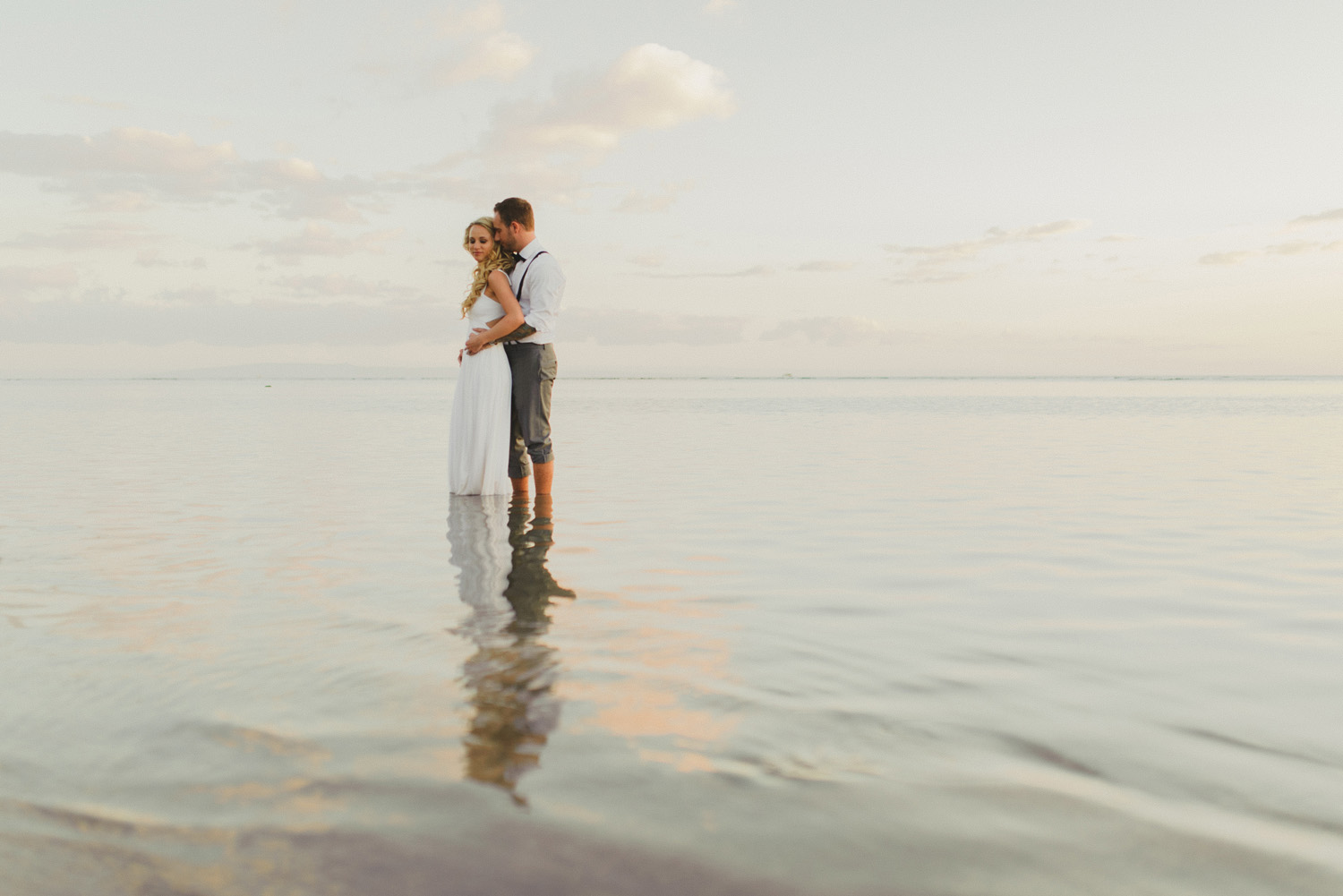 maui hawaii destination wedding
it was june when i received an email from jessica & nik. They were at the end of 6 months of traveling, hanging out in the salt flats in bolivia & searching for a wedding photographer with intermittent internet (at best) & no power at all (for days). All great for chilling out at the end of a long journey & a little challenging for online searching. And over continents & countries, through the magic of the www, they came across my website & well, as they say, the rest is history. I met jessica & nik & their intimate, & most fabulous, tribe of family & friends just outside of lahaina on maui. We spent our first day location scouting & finding some amazing places to go for portraits on their wedding day. That evening i came back to the beautiful Sky Dweller to document their last evening engaged with everyone hanging out at home. It was a sweet introduction for us all, a fabulous way to capture a lot of candid moments of the joy & anticipation of the wonder & magic still to come.
jessica & nik's wedding day was as sweet, beautiful & easy going as the two of them. There was so much love & happiness in the air & it was an absolute delight to be swept up in it all. After the joy & tears of the i-do's, jessica, nik & jessica's fabulous maid-of-honour car-lee & i went cruising to the locations we'd found the day before. First north of lahaina for a walk through the jungle, up to the cliffs overlooking the ocean & then headed back south towards the beach. Part way through lahaina things changed. Traffic stopped. Not slowed, but stopped, completely. There had been a big accident on the 1 road highway & traffic was at a stand still. So what to do… well, get out of the car, leave car-lee on her own to find her way through, run to a back road & hitchhike, of course. Get a ride to the beach that was just down the road from where i was staying. And go for a walk, let the traffic drift away & capture these two sweet souls in the setting sun, celebrating the beauty & joy of being husband & wife. By the time it was getting dark, the traffic had cleared, 2 more hitched rides & we ended up back at their place on time. Sometimes what looks like a huge problem turns out to be a beautiful adventure. And jessica & nik are used to & up for adventuring, so all was fabulous & a whole lot of fun.
jessica & nik, may these photos capture even a taste of the love you both have dancing within & around you. May the joy & delight of your celebration, of your dear families & friends stay warm in your hearts & minds. It was most truly a joy & an honour to follow you through your walk into marriage. And for that, i am truly grateful. So much love & happiness to you both.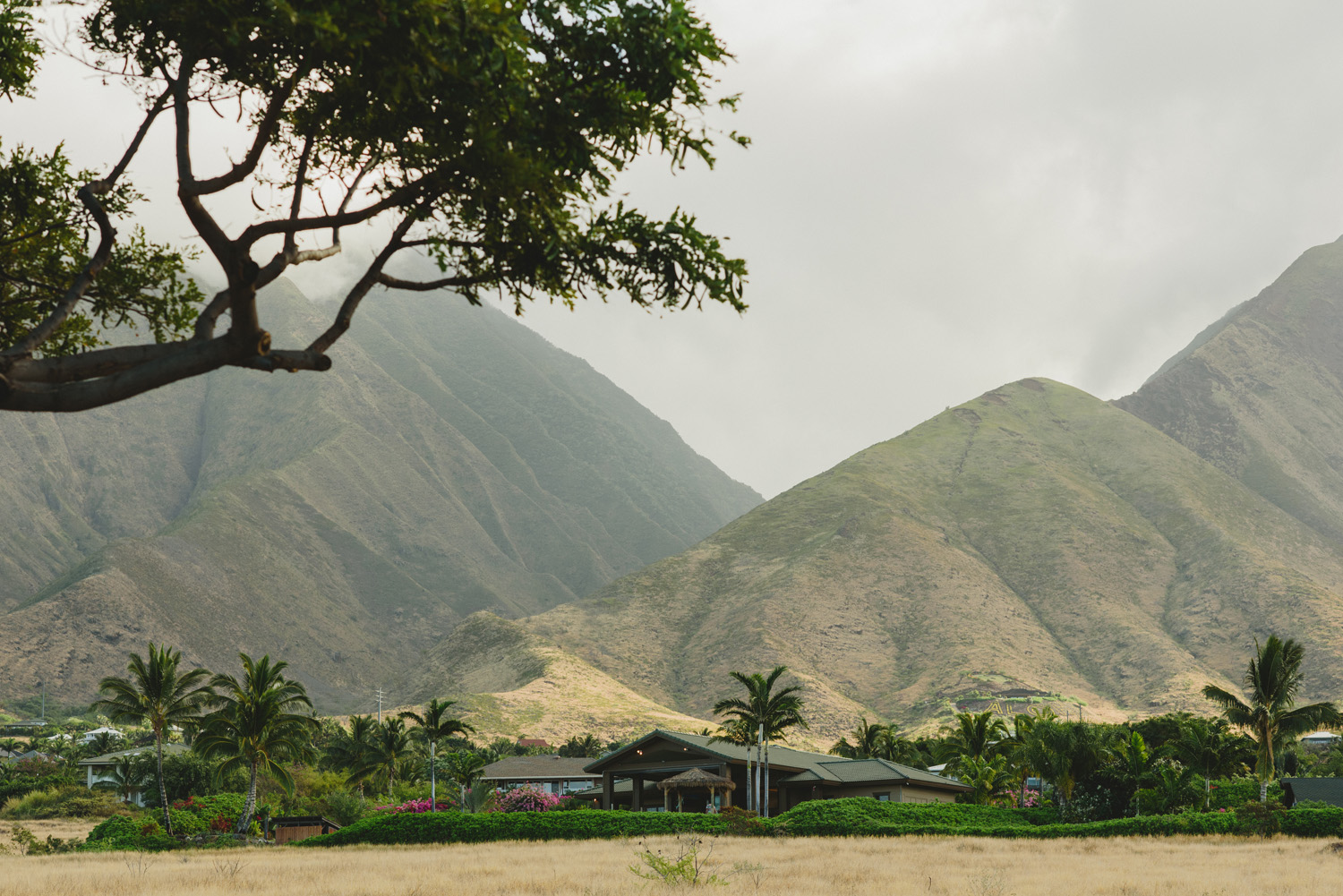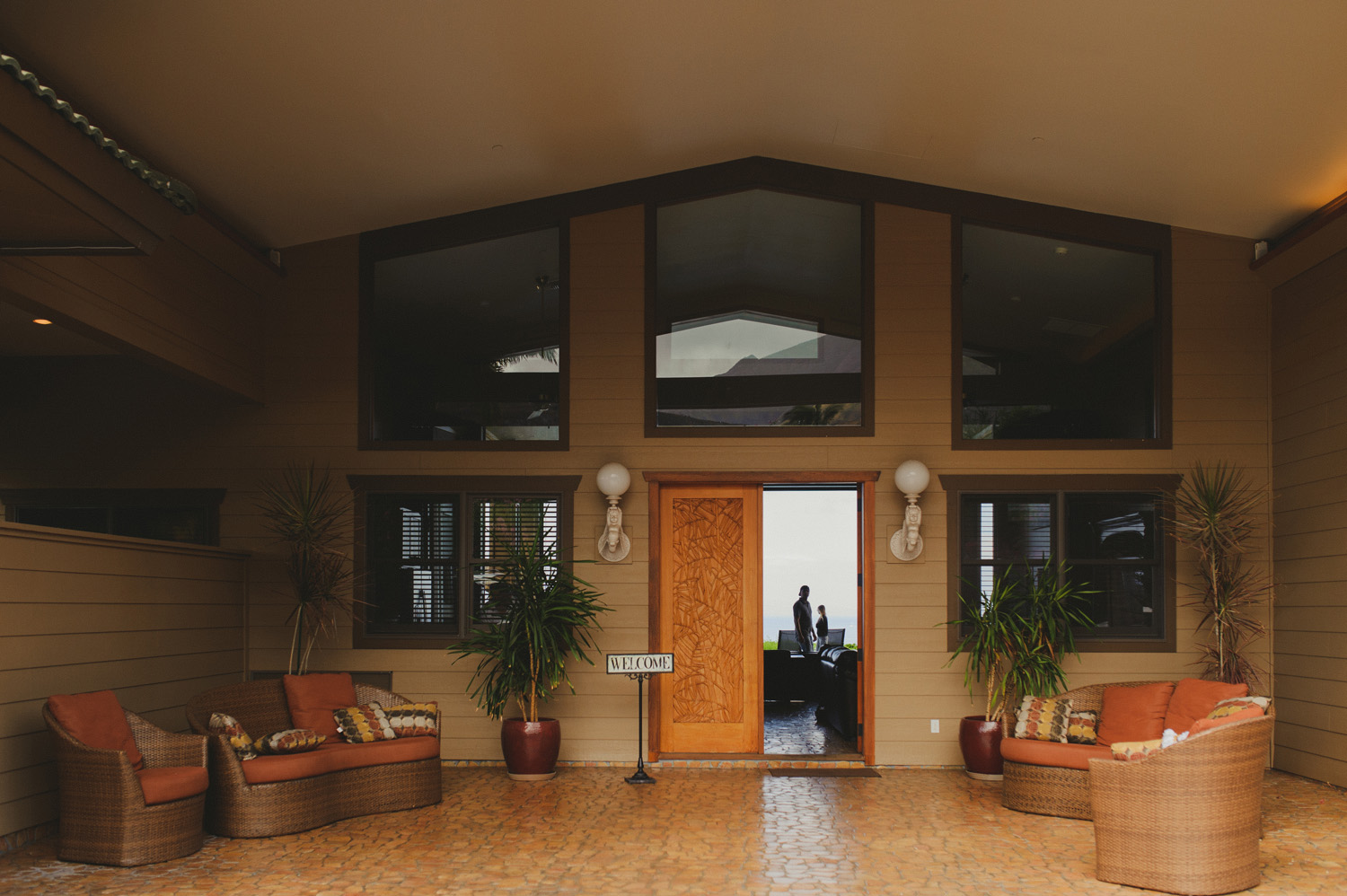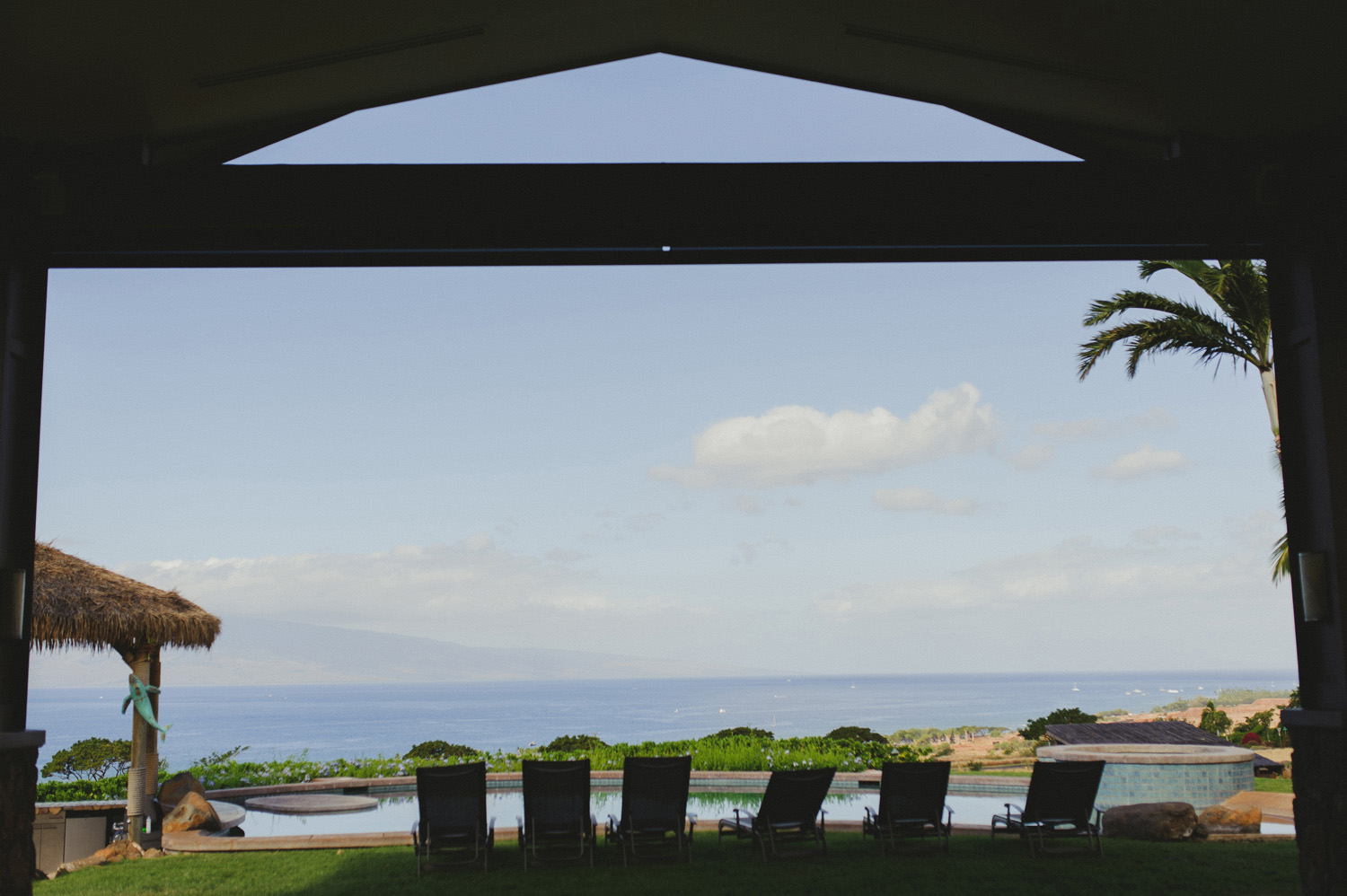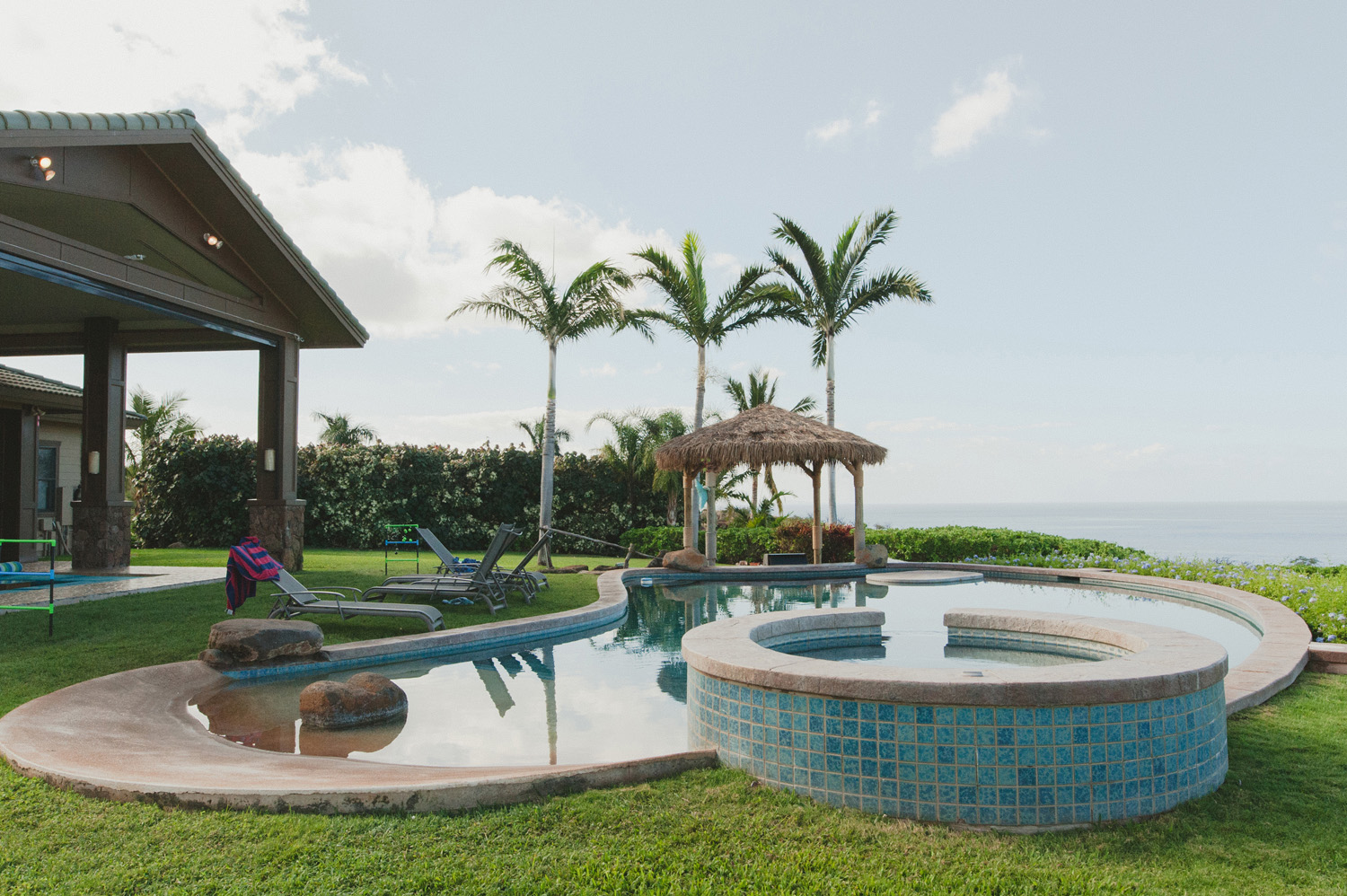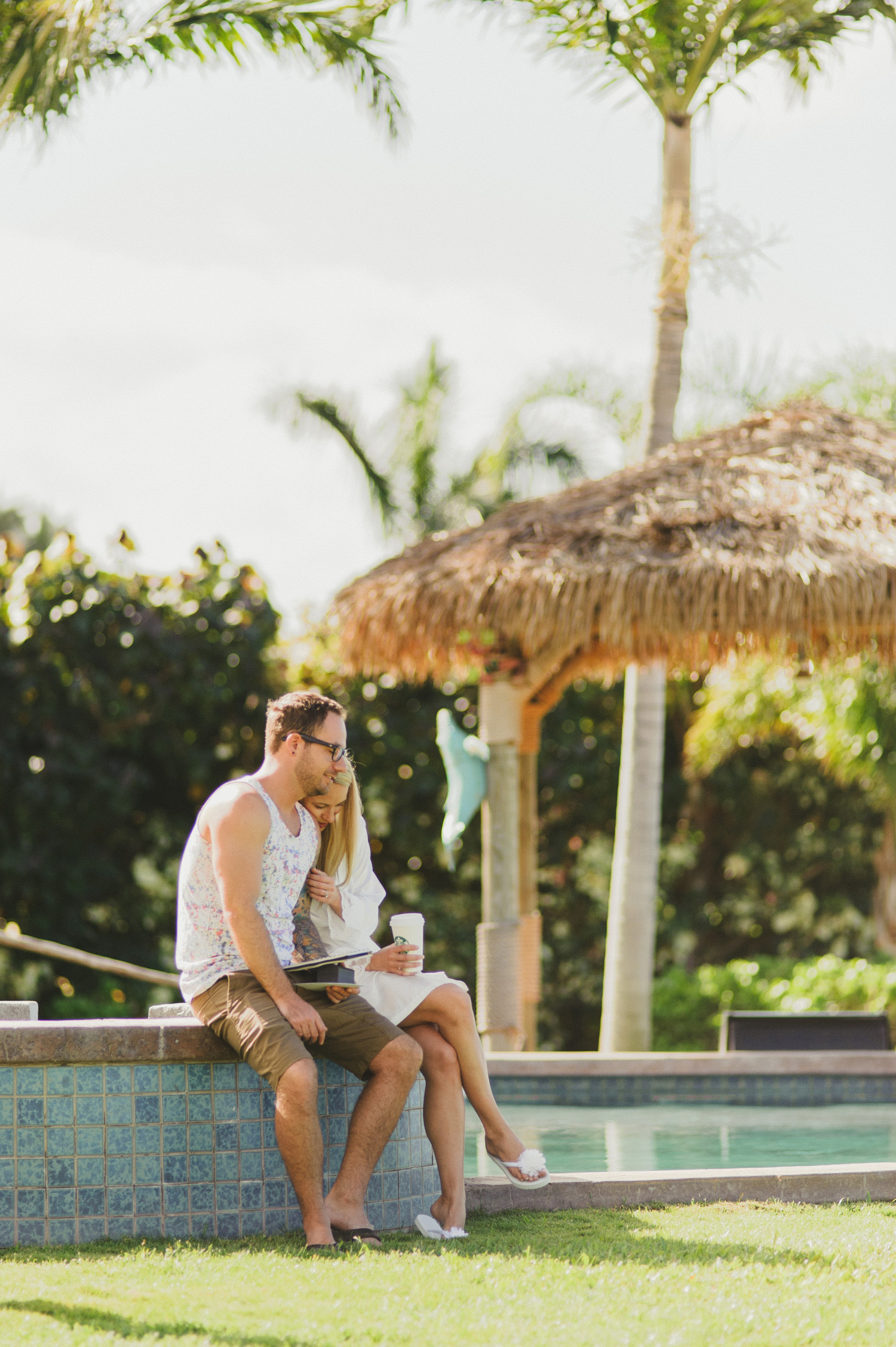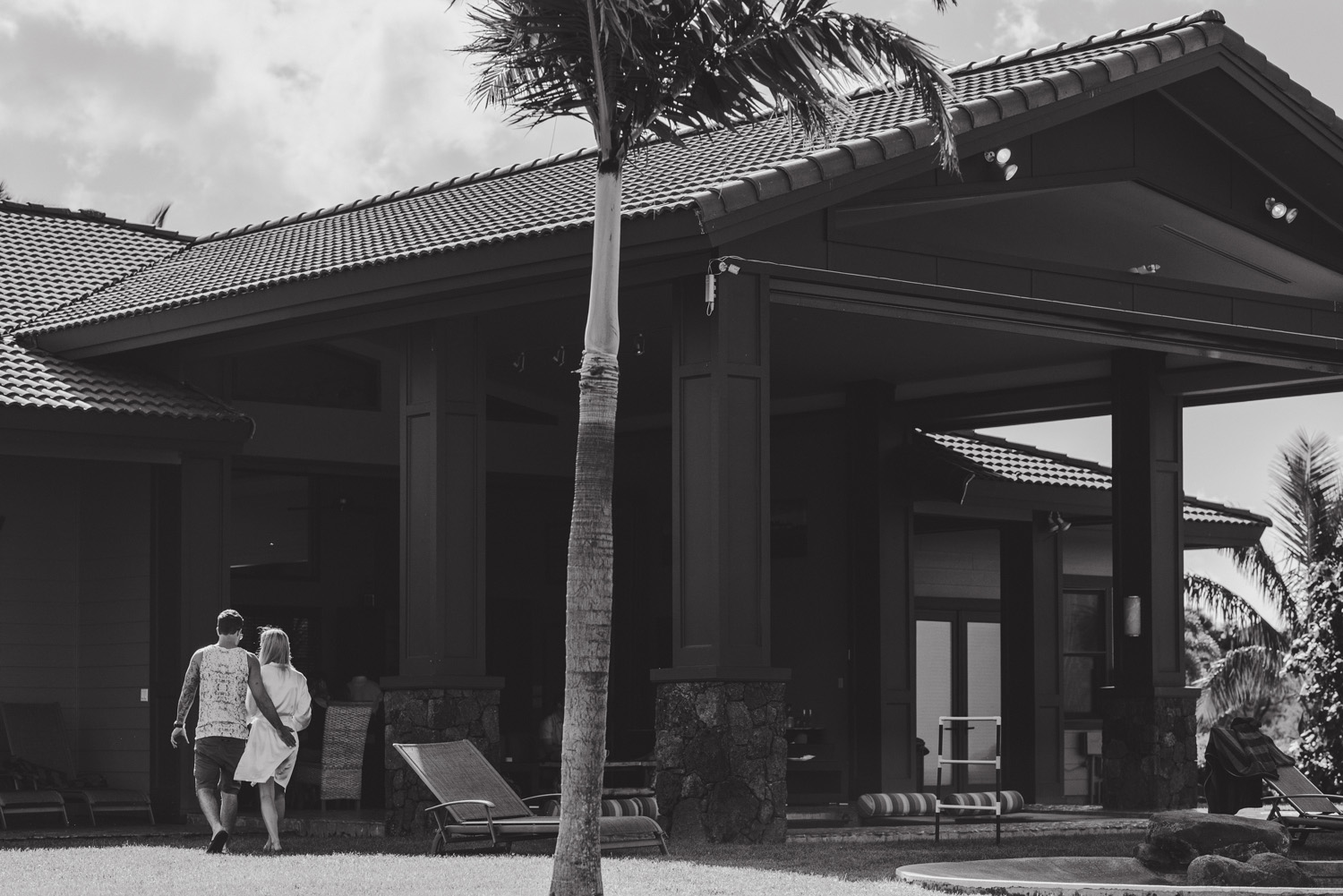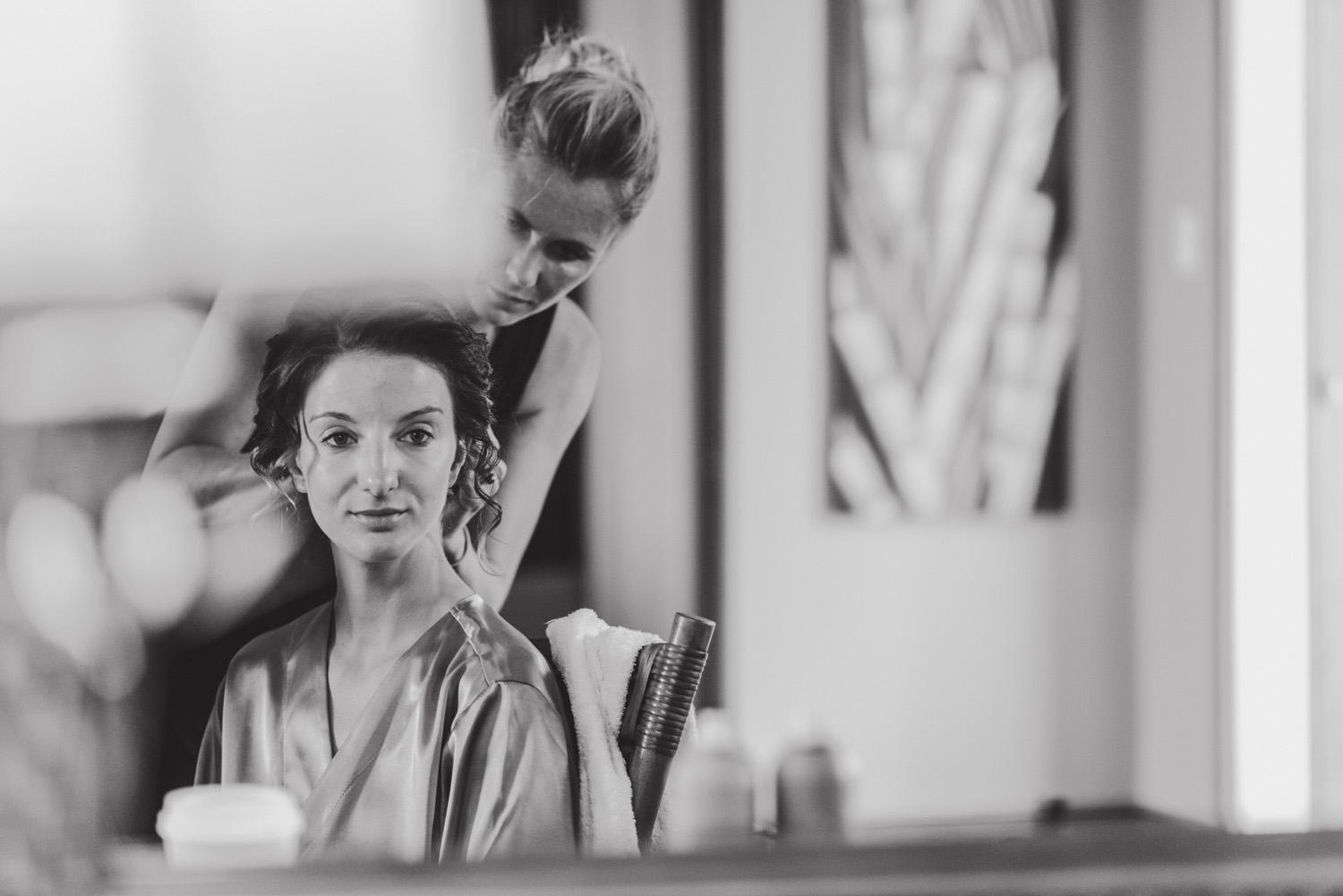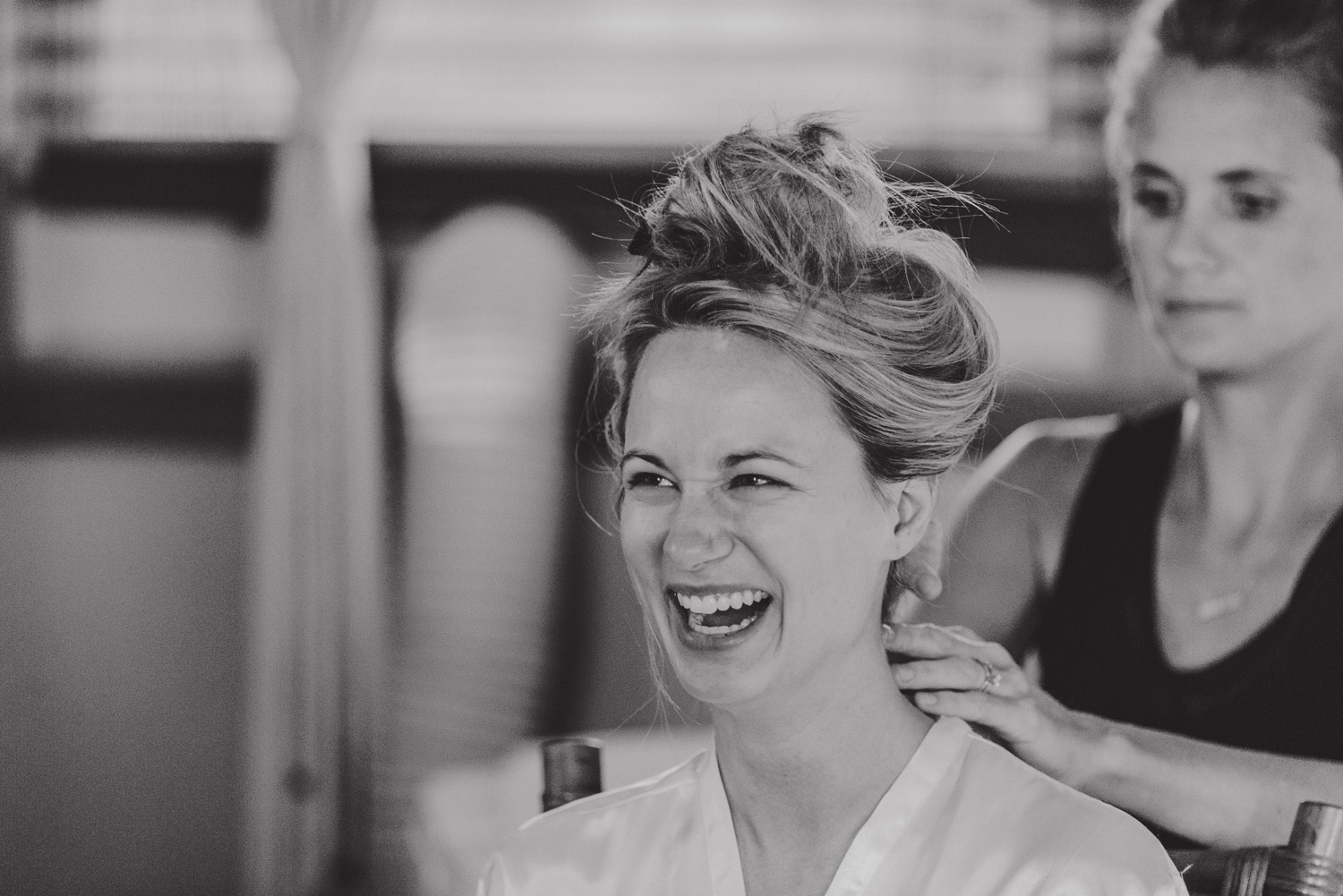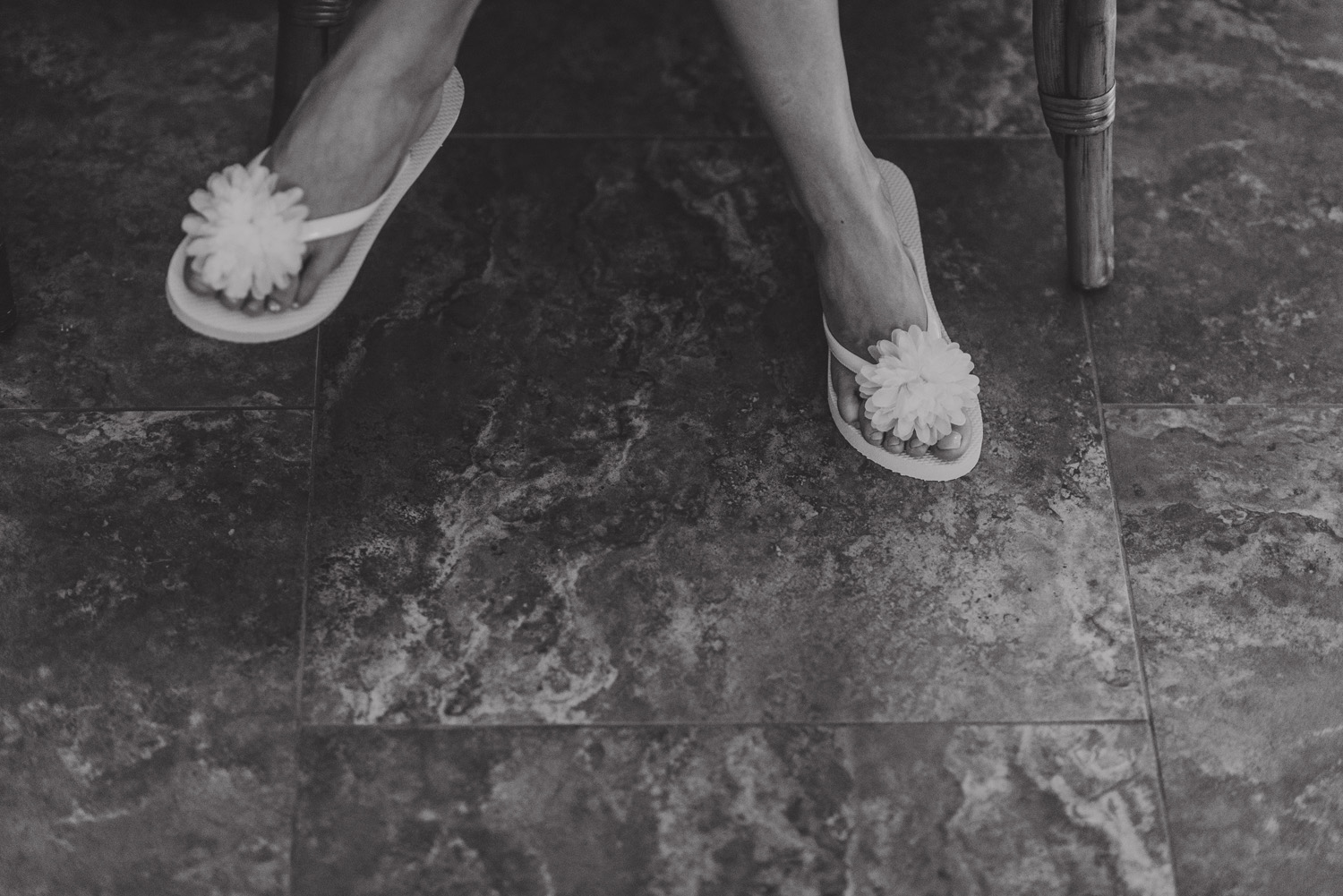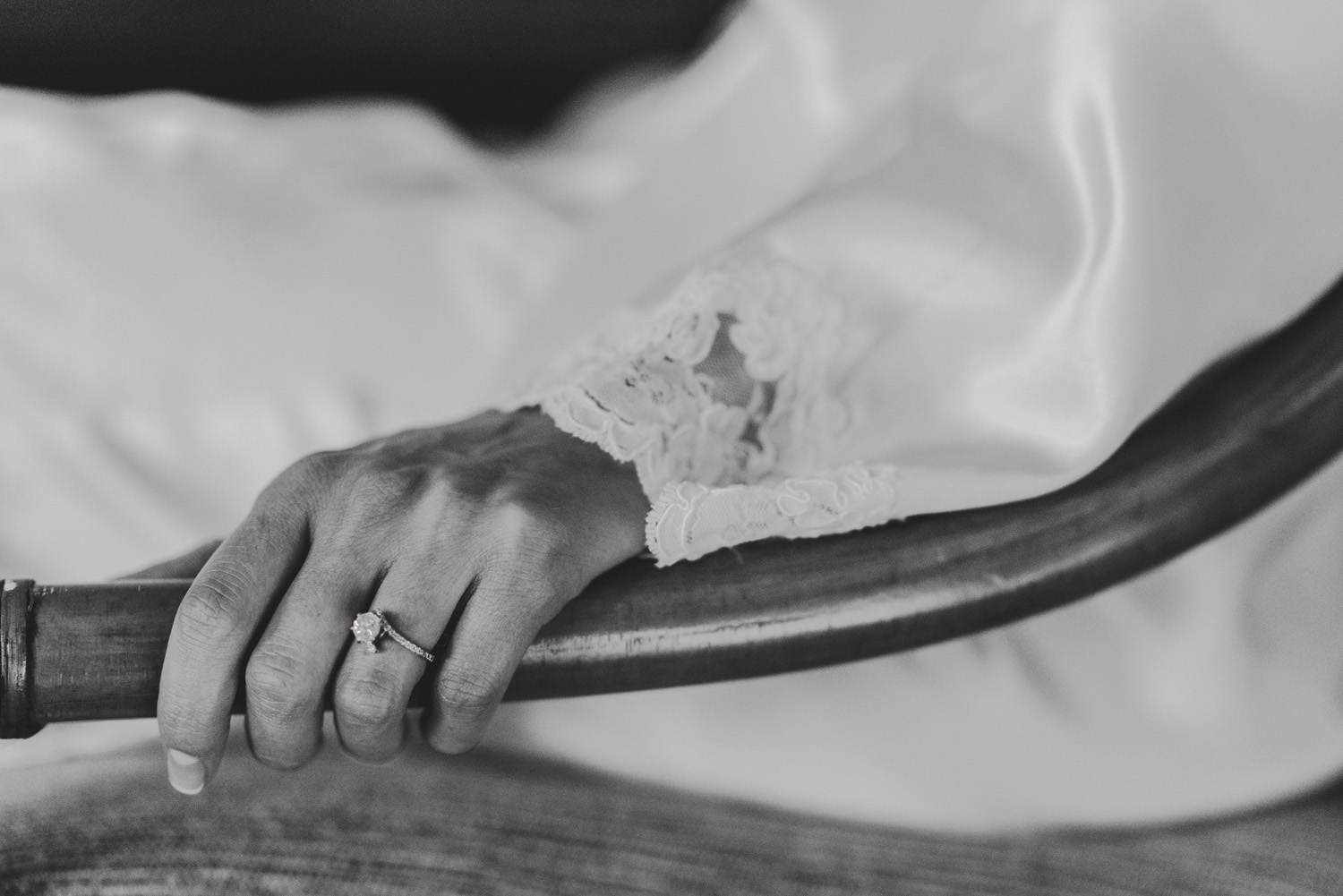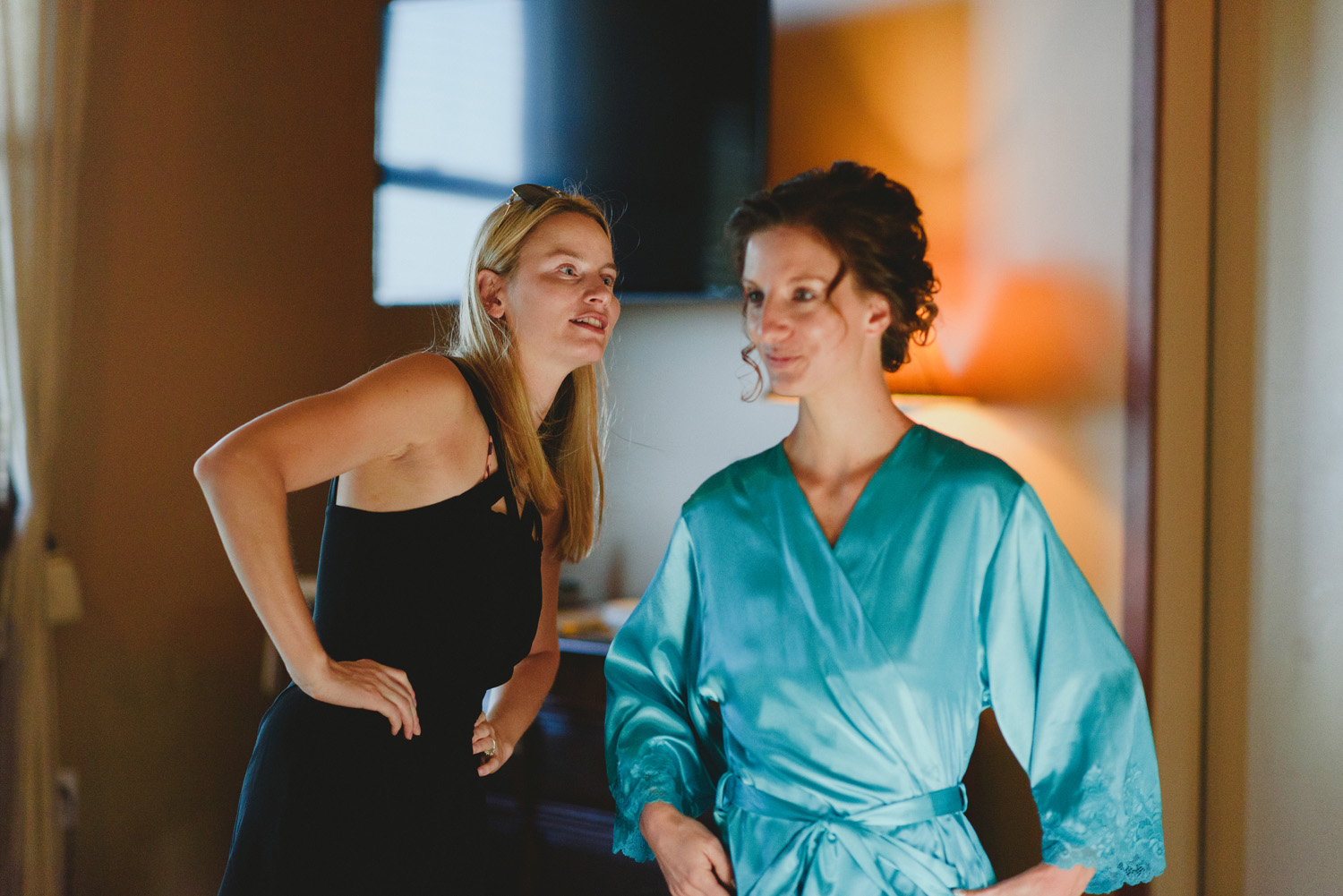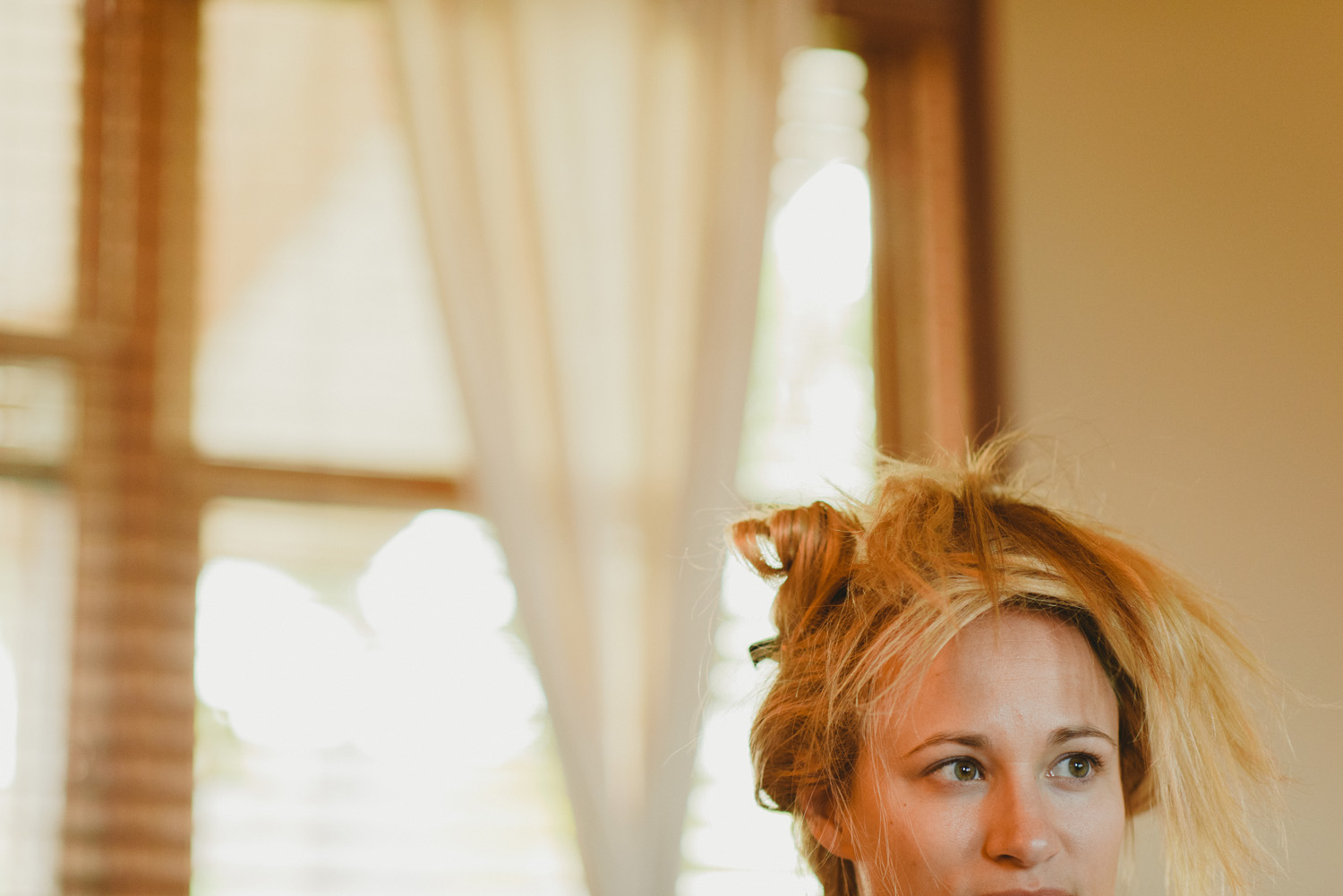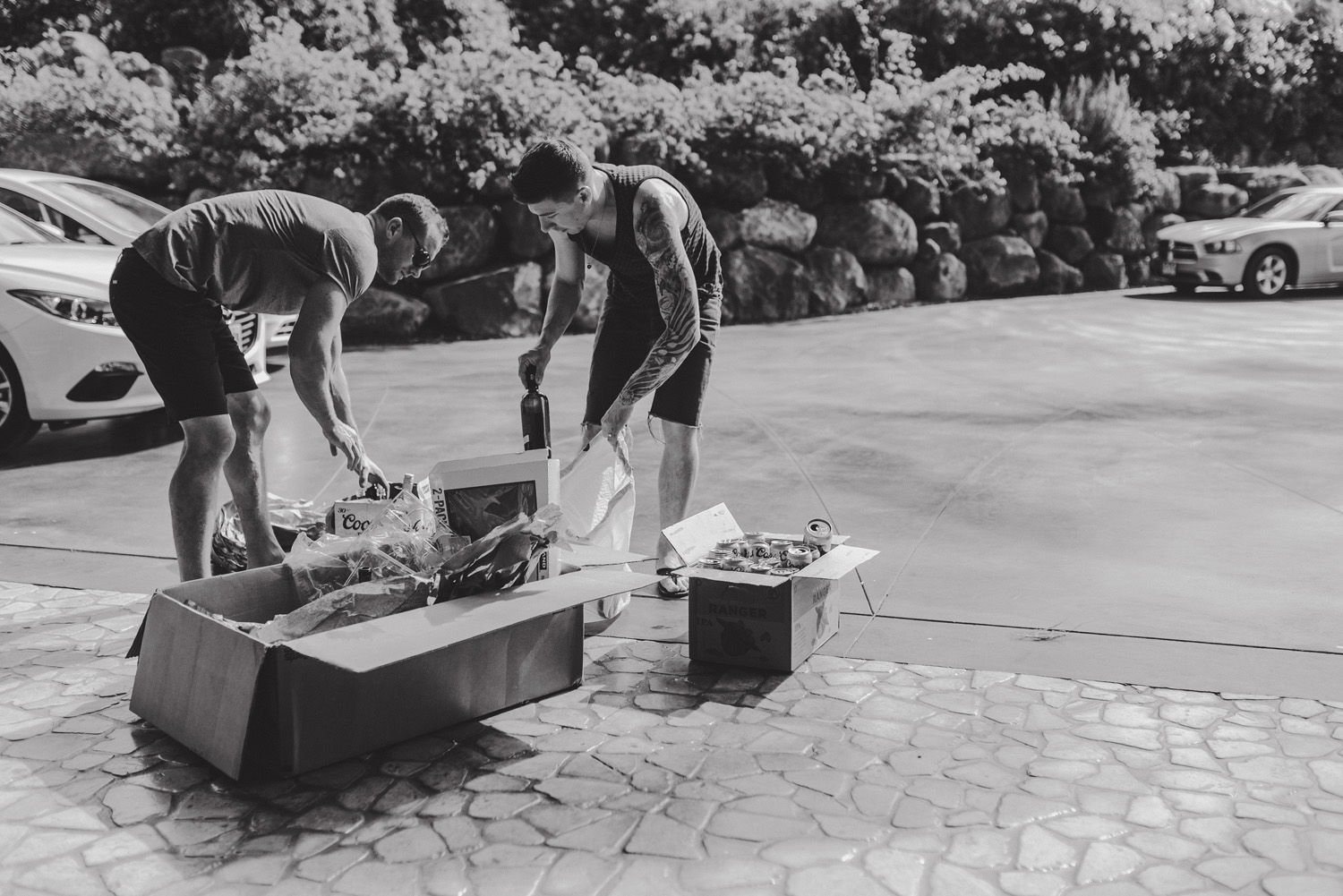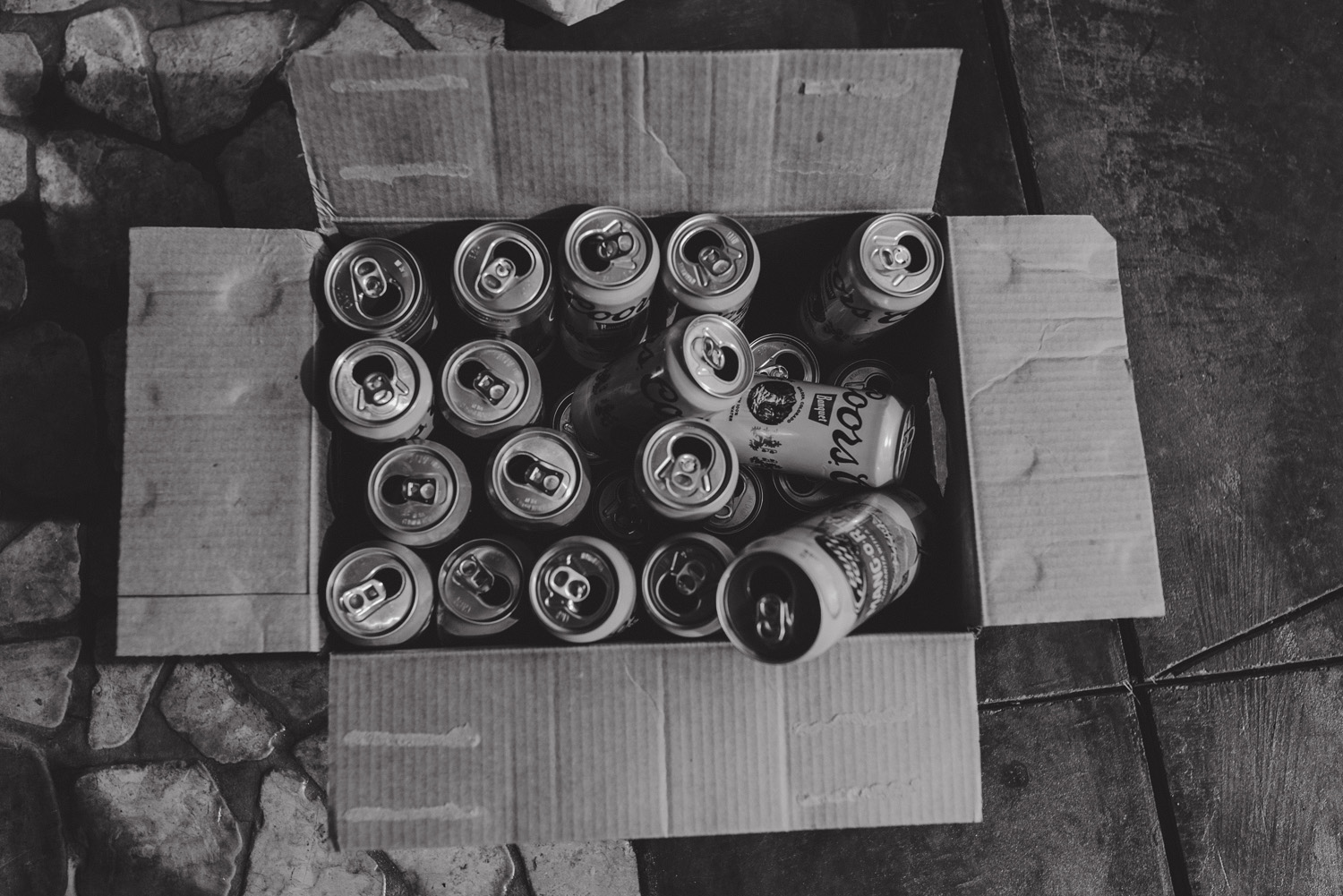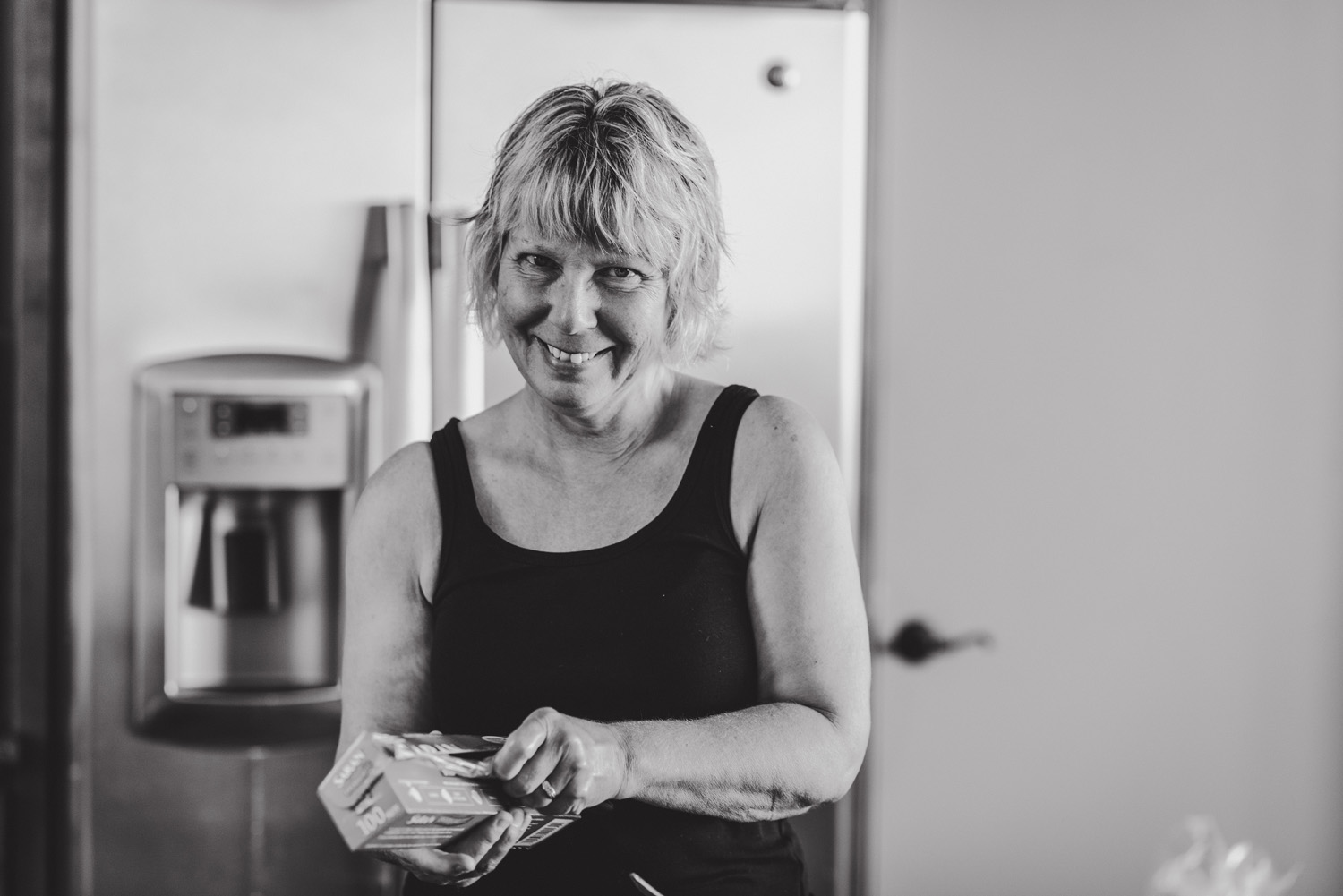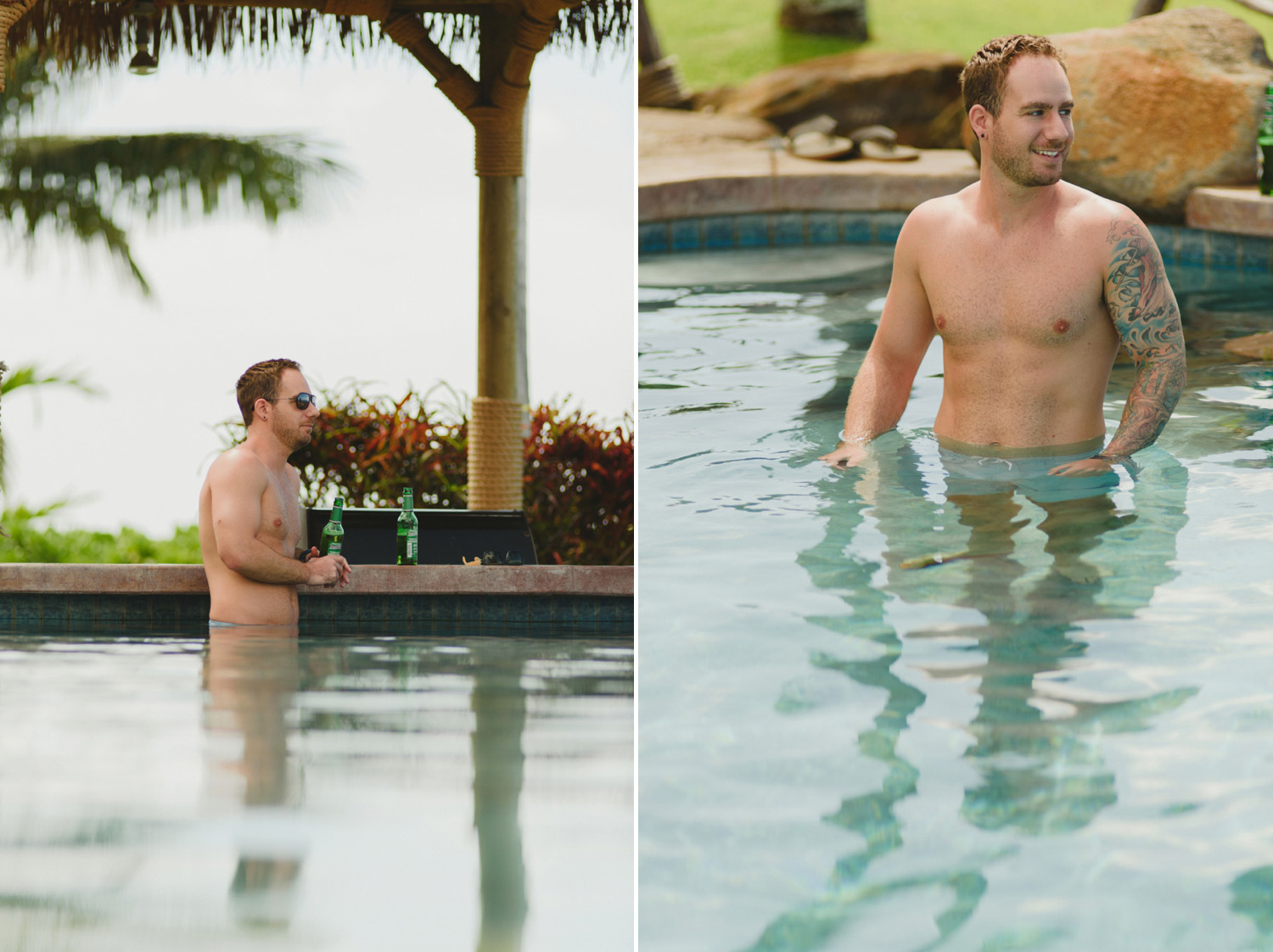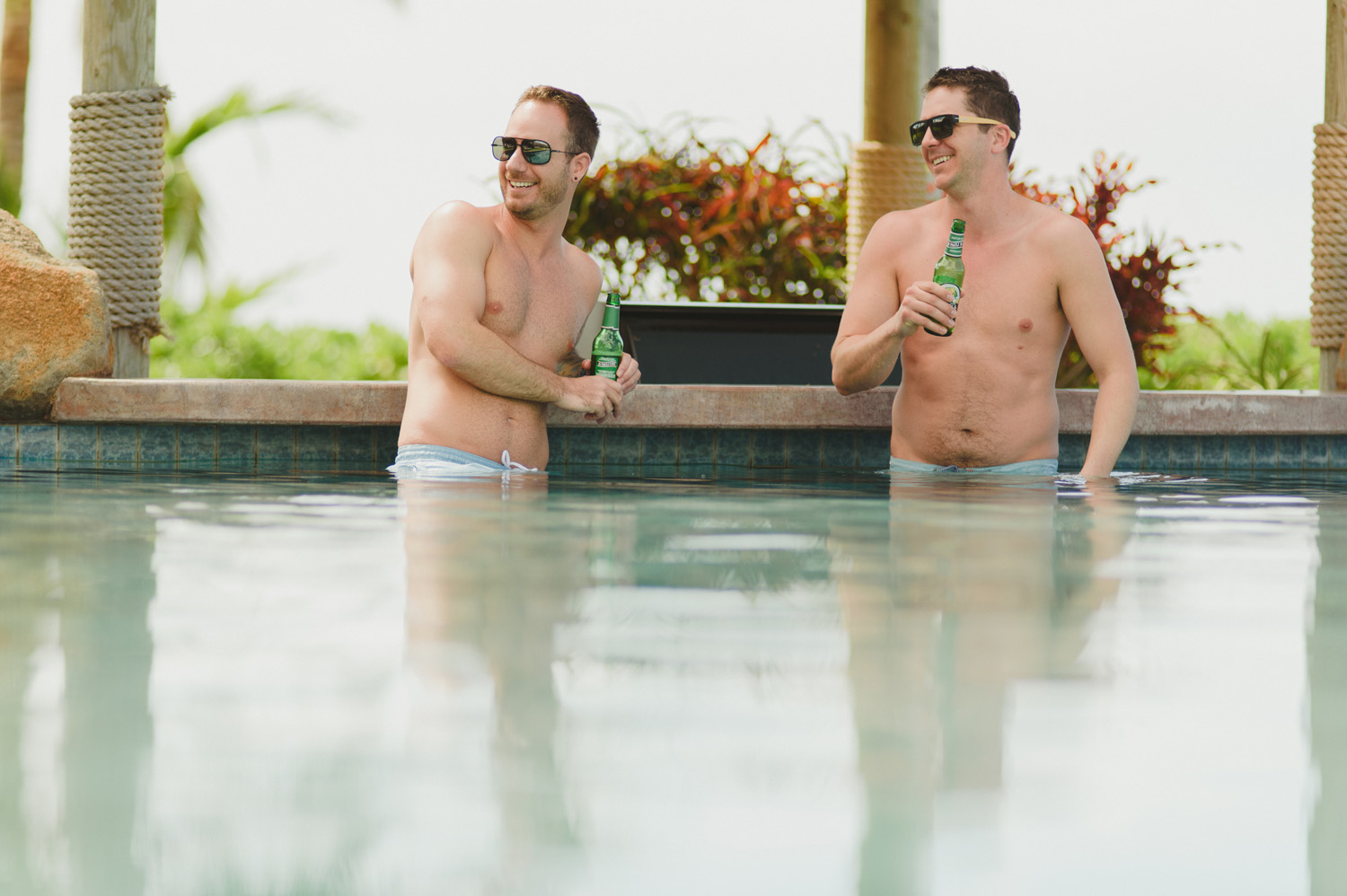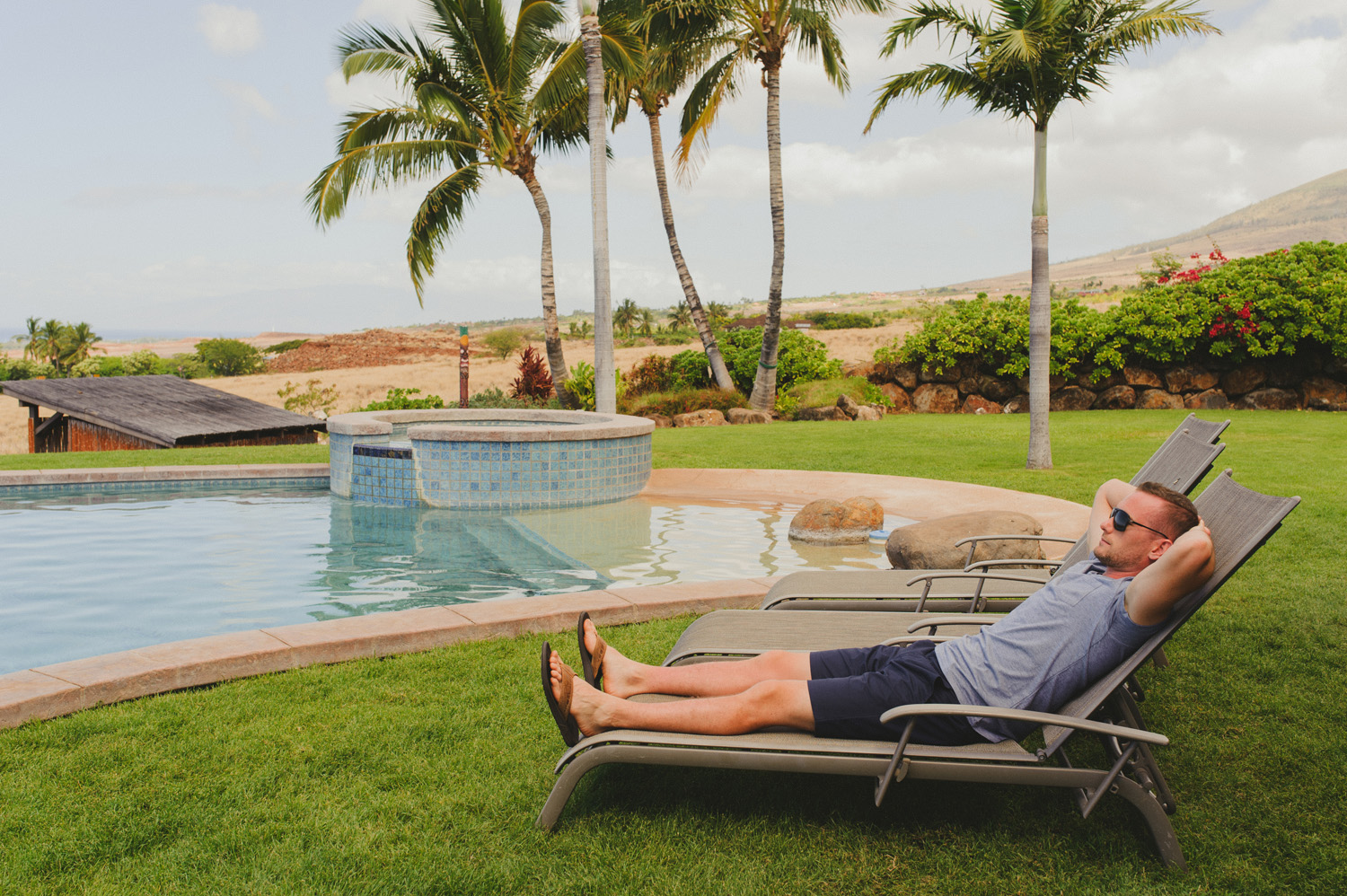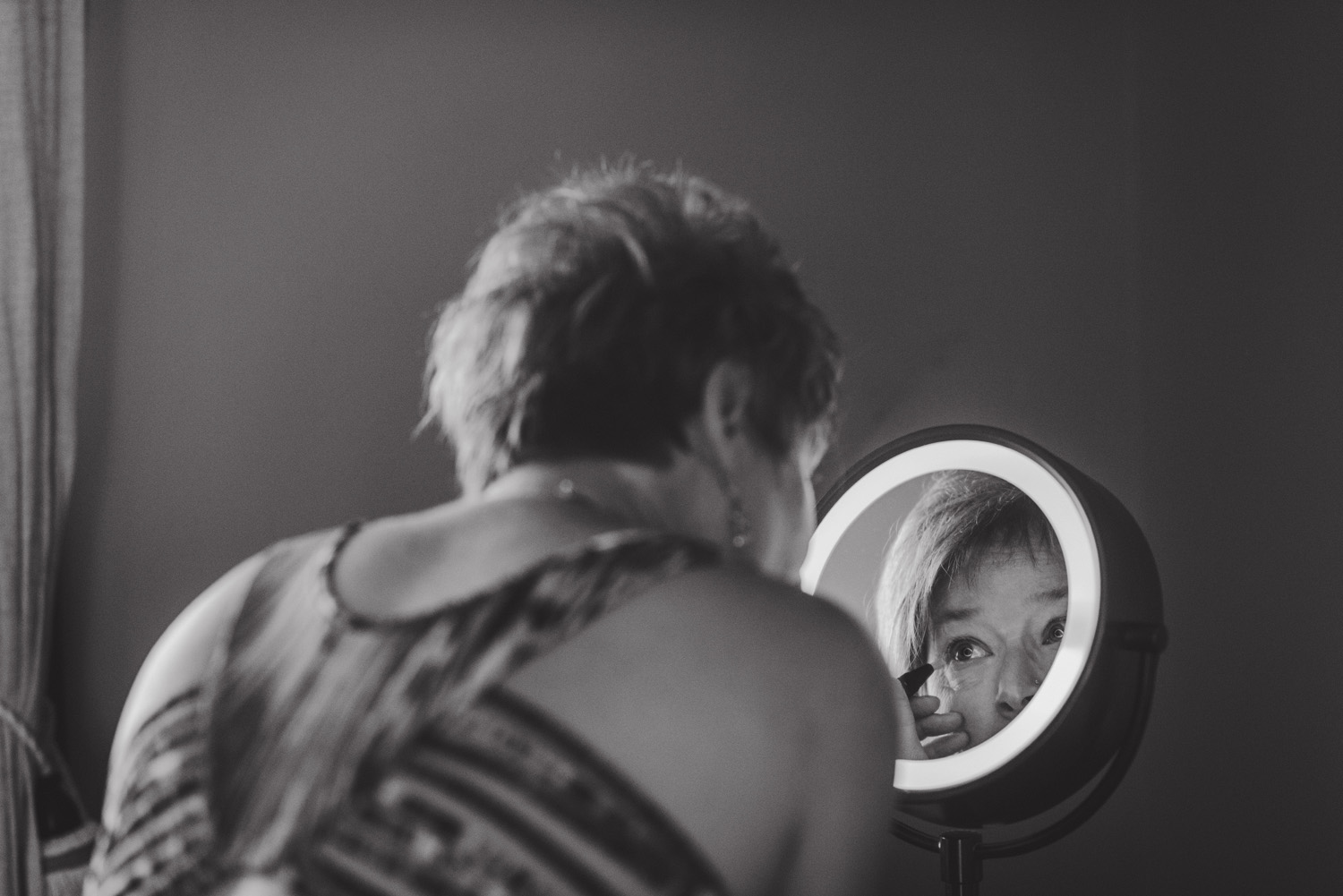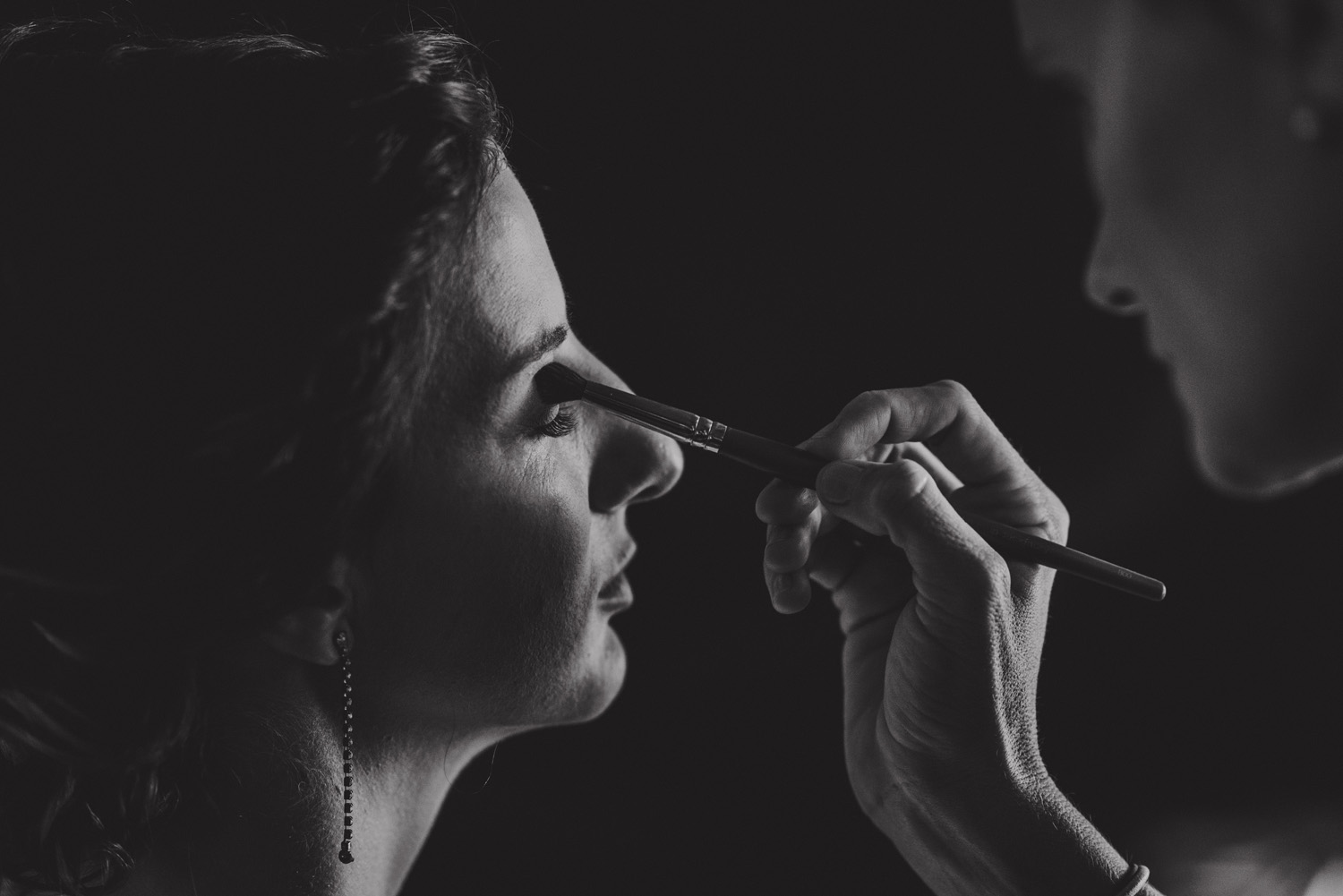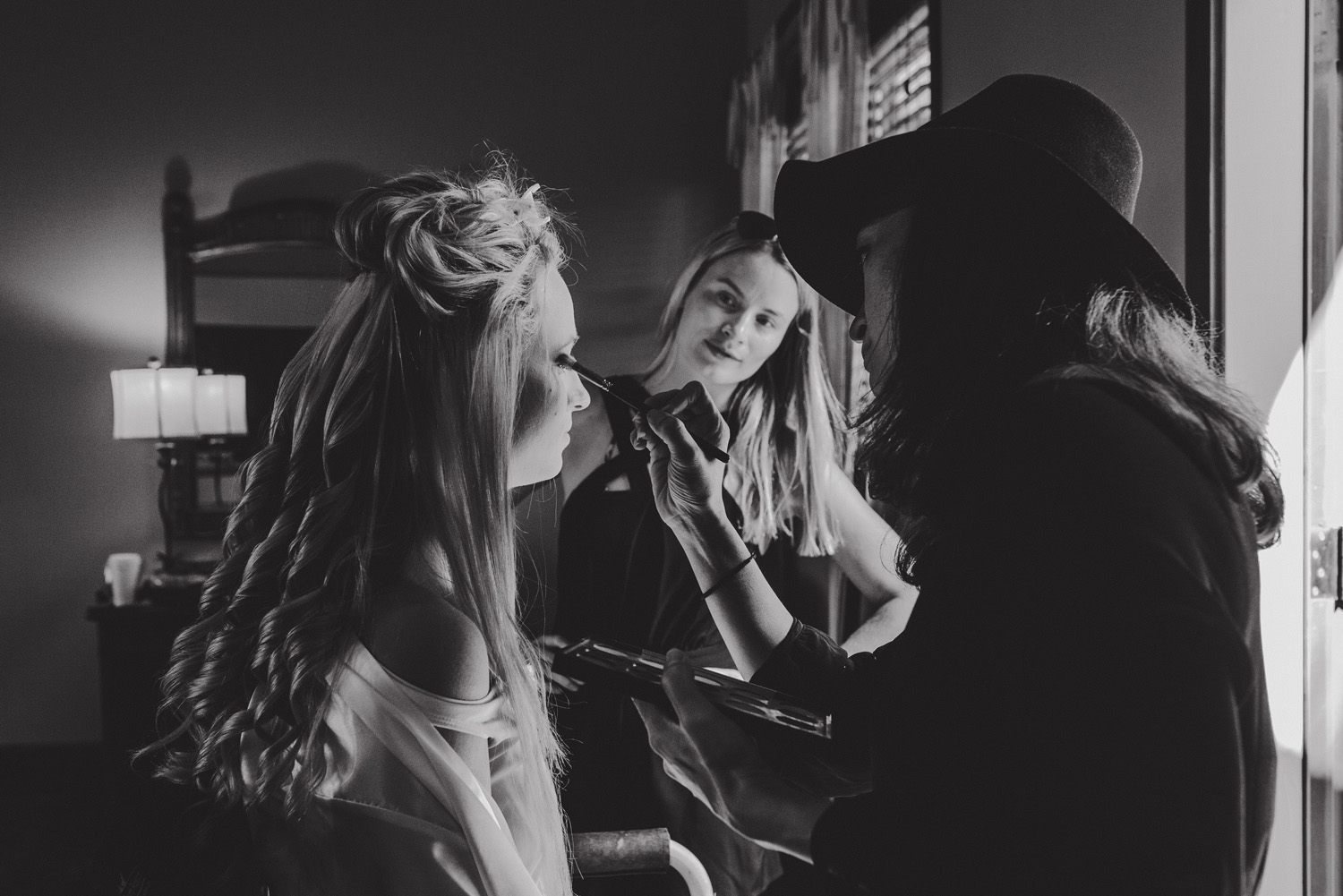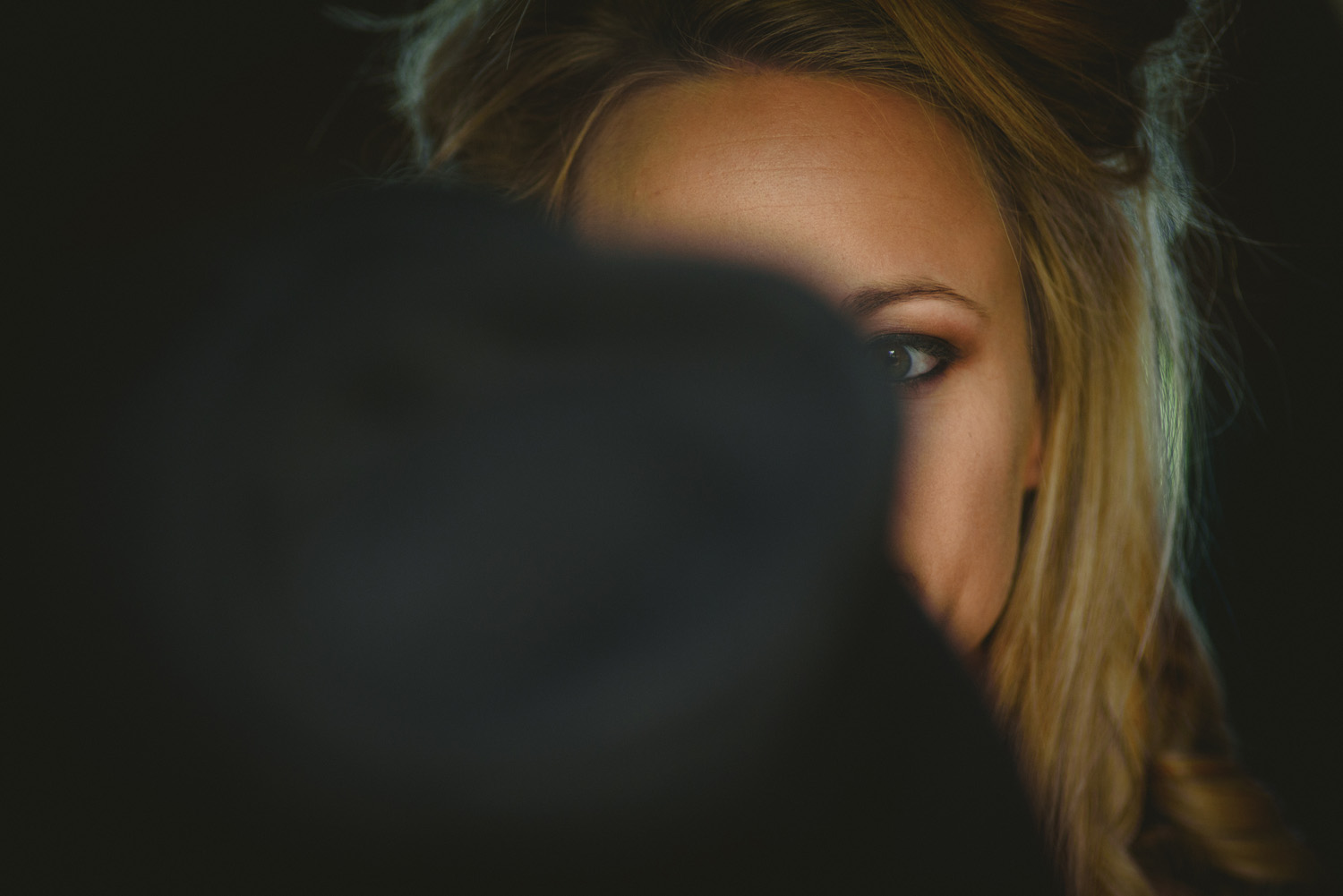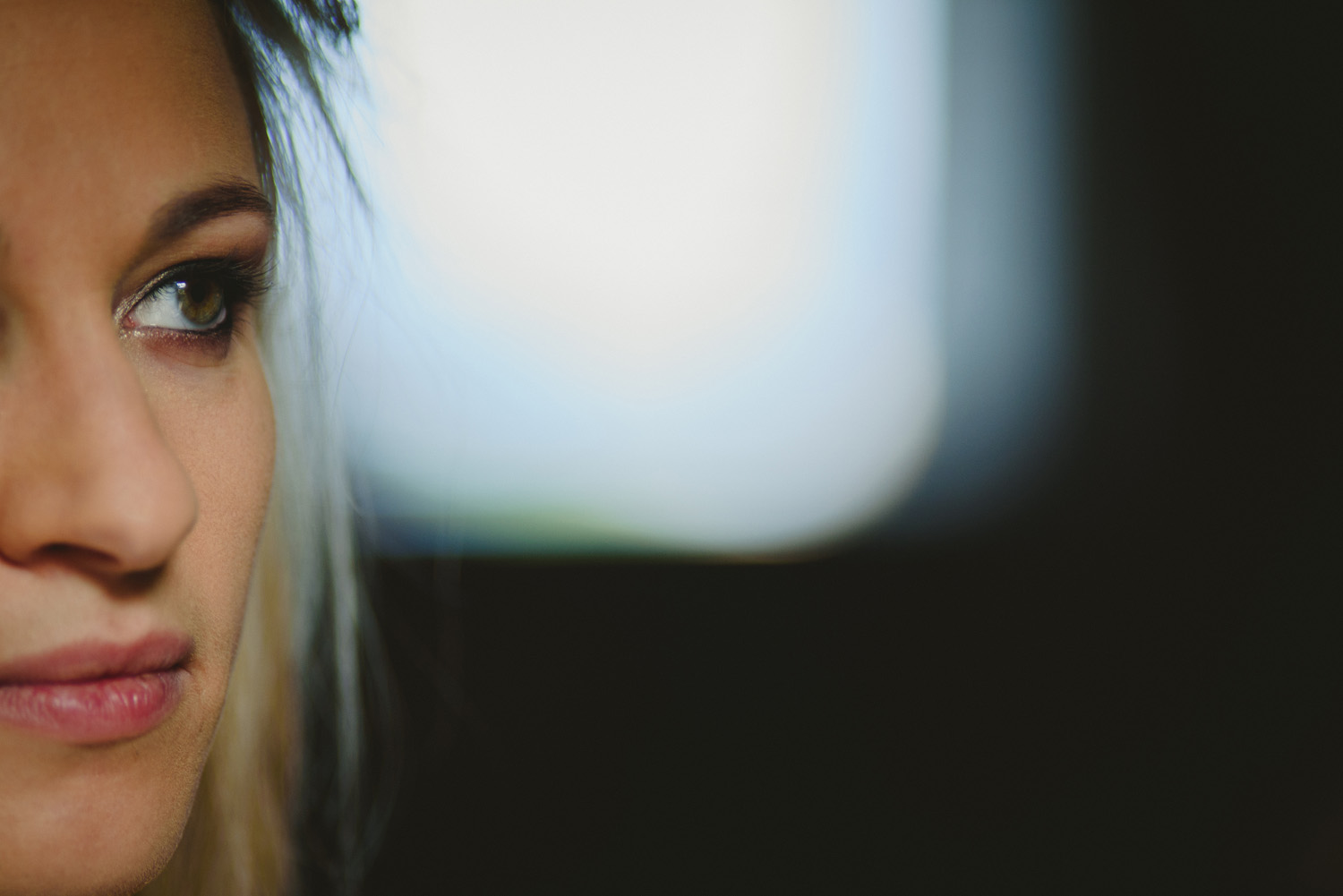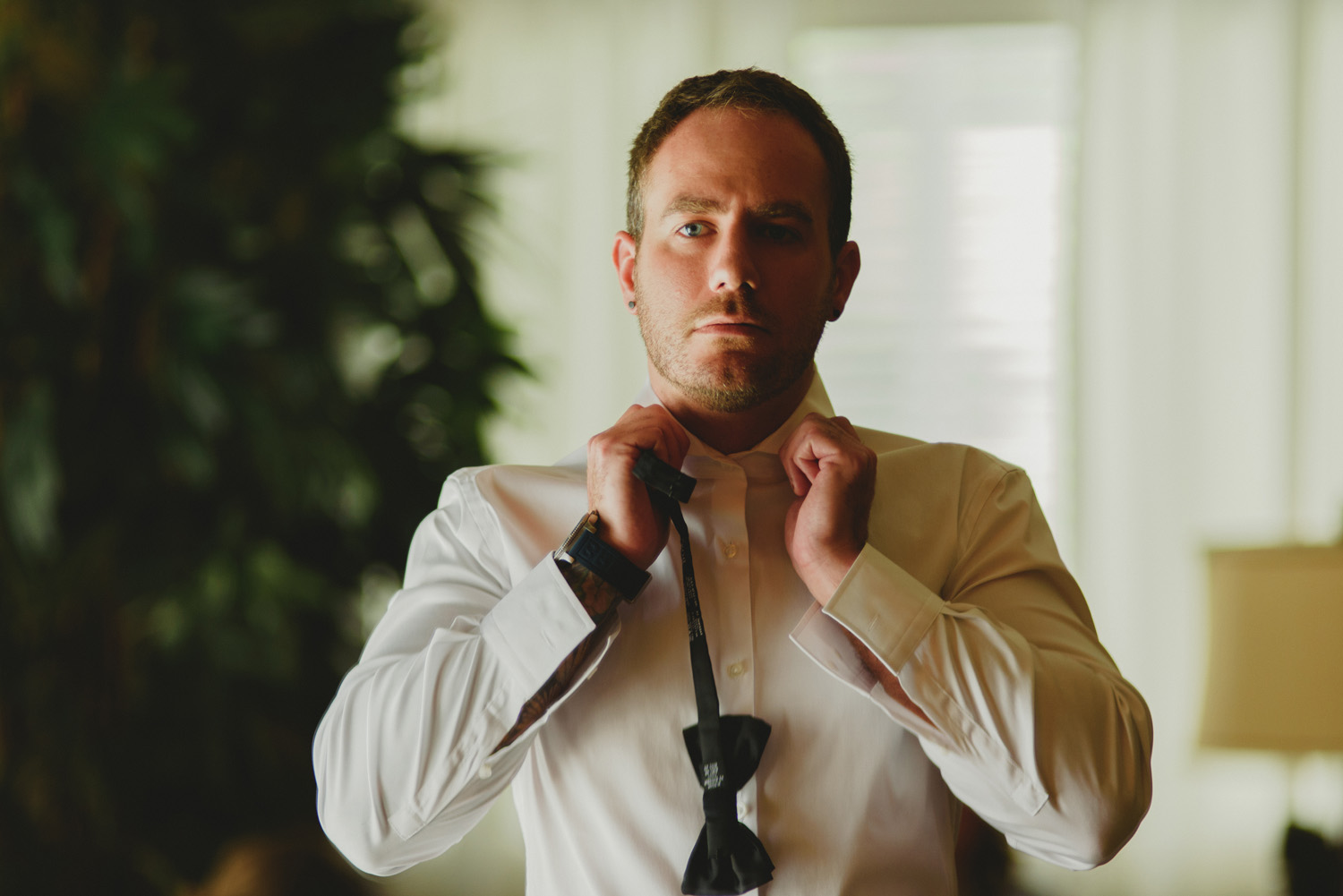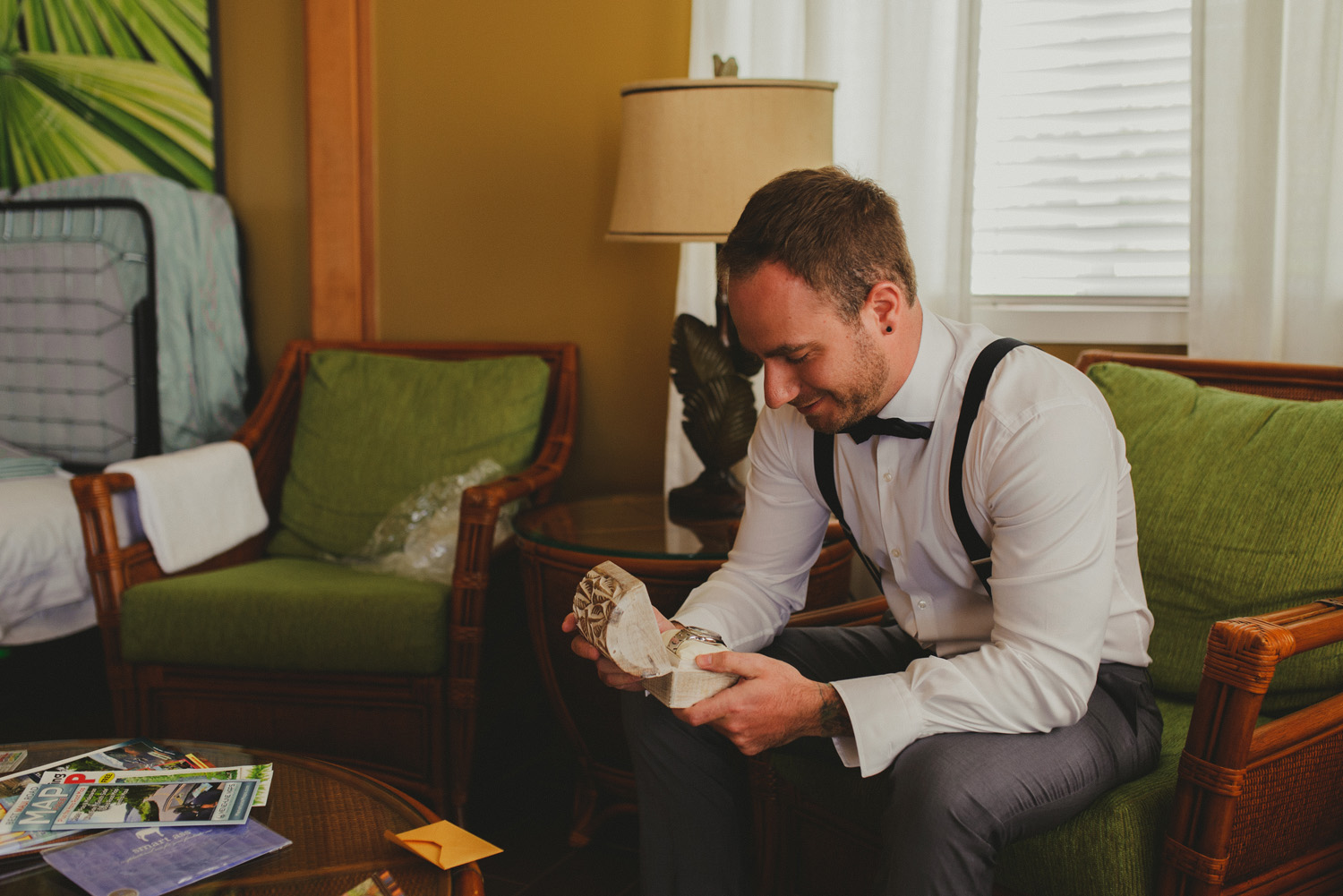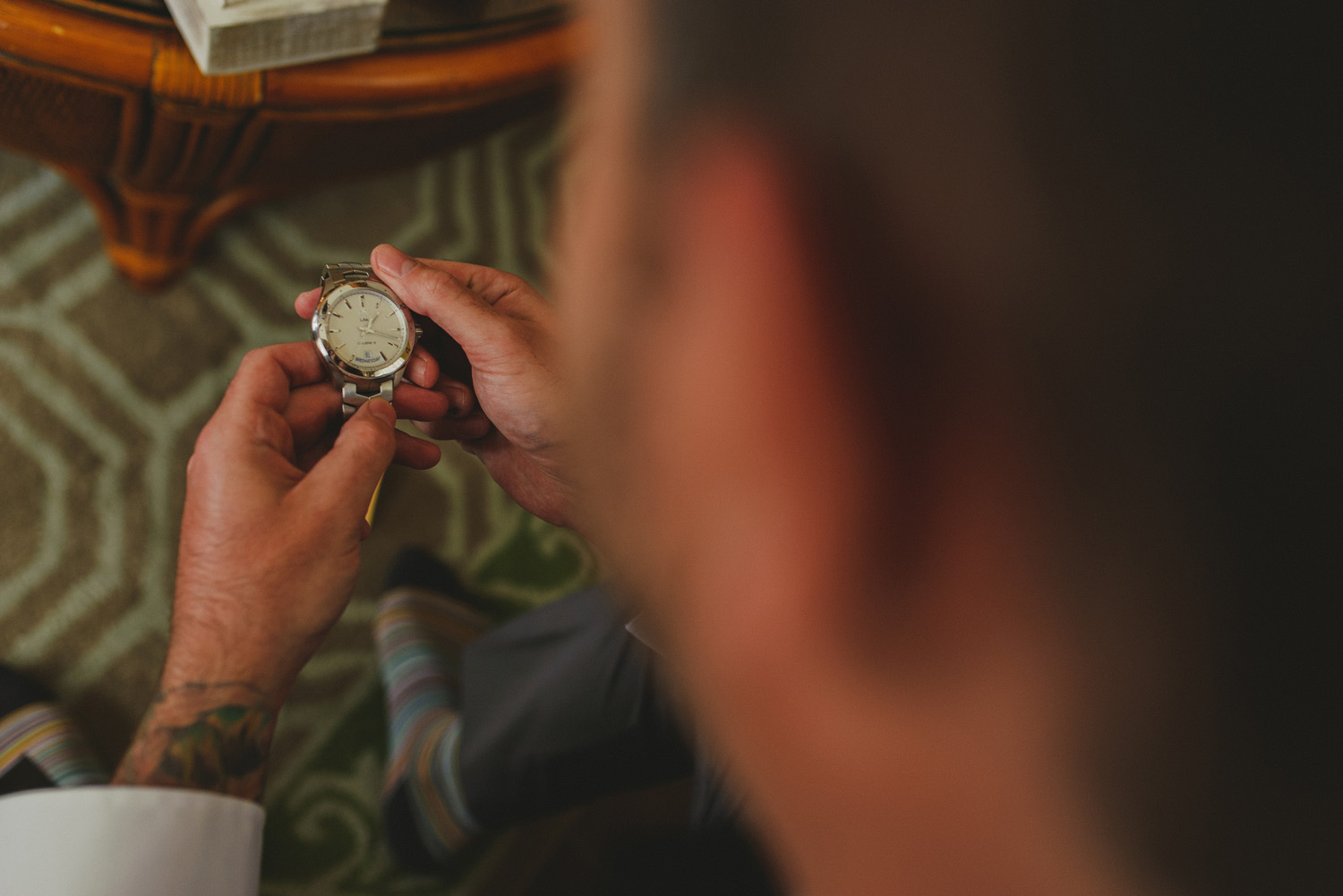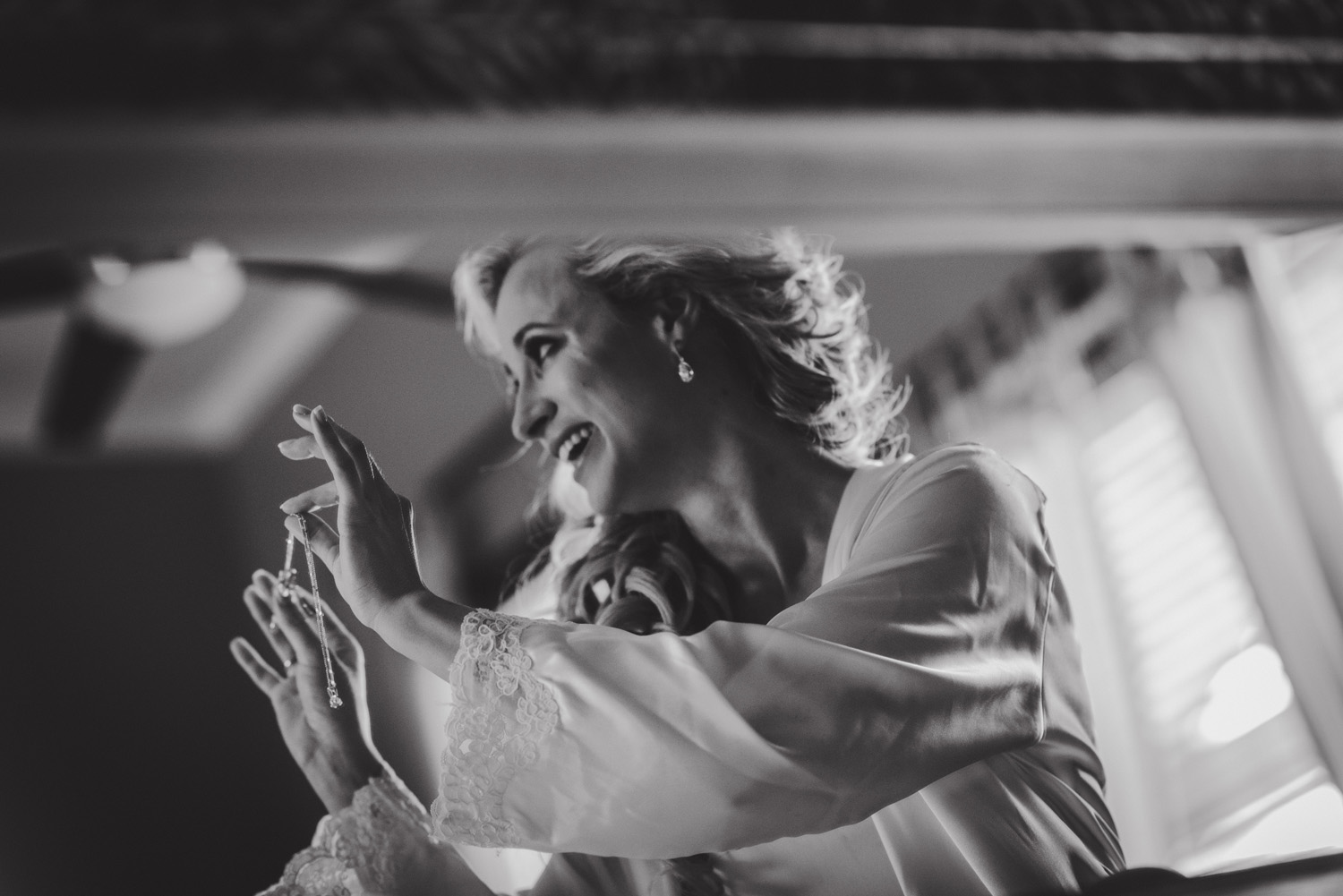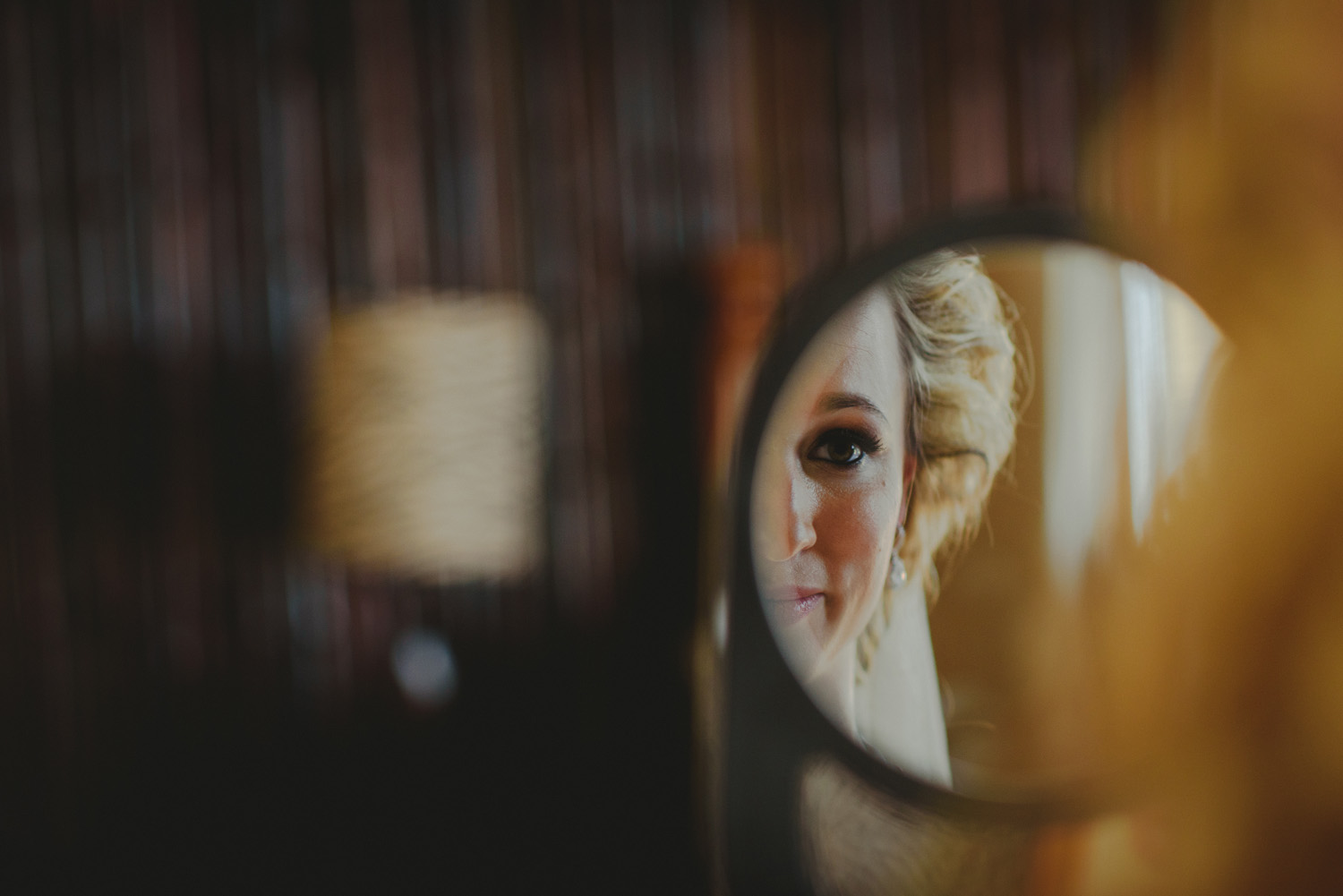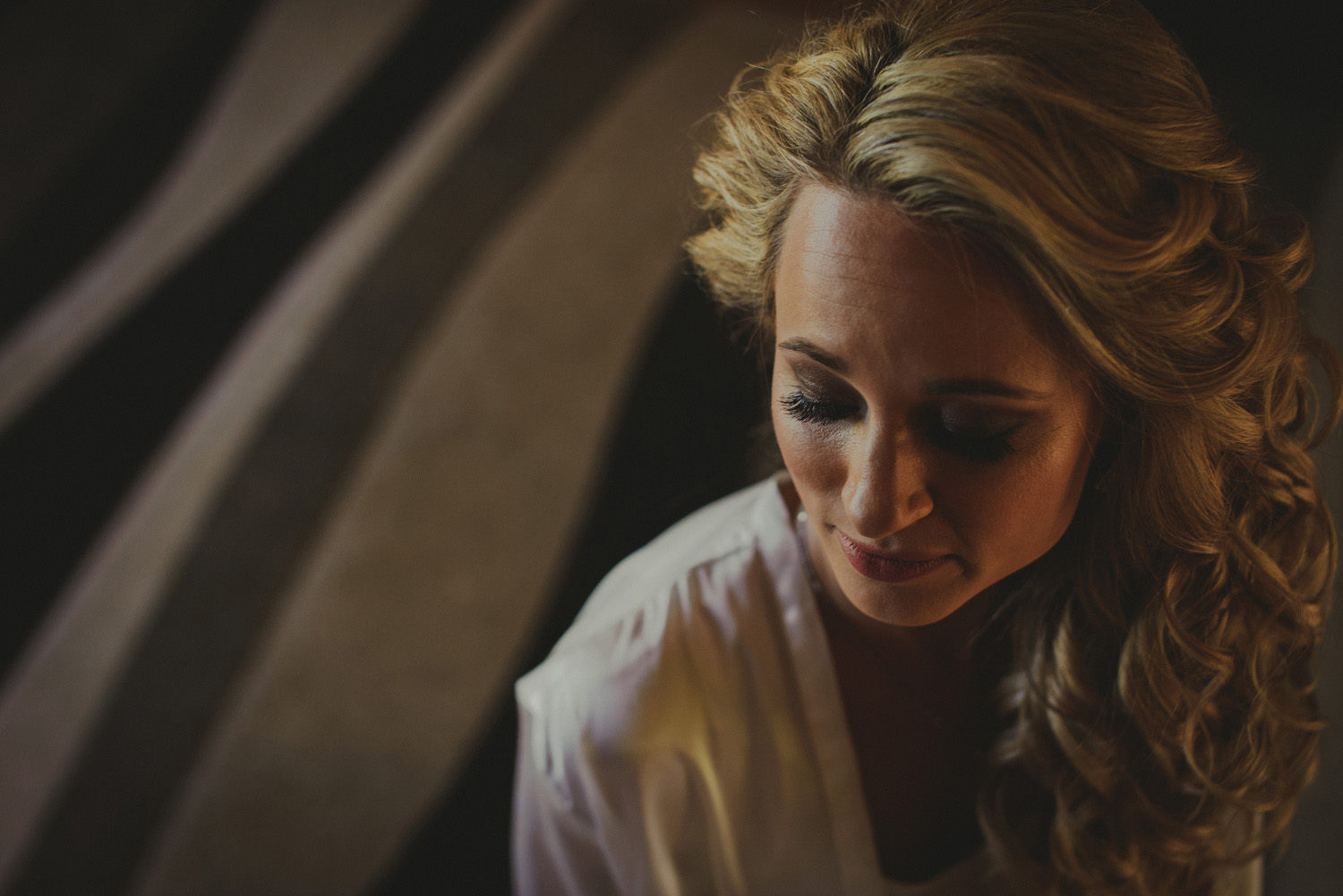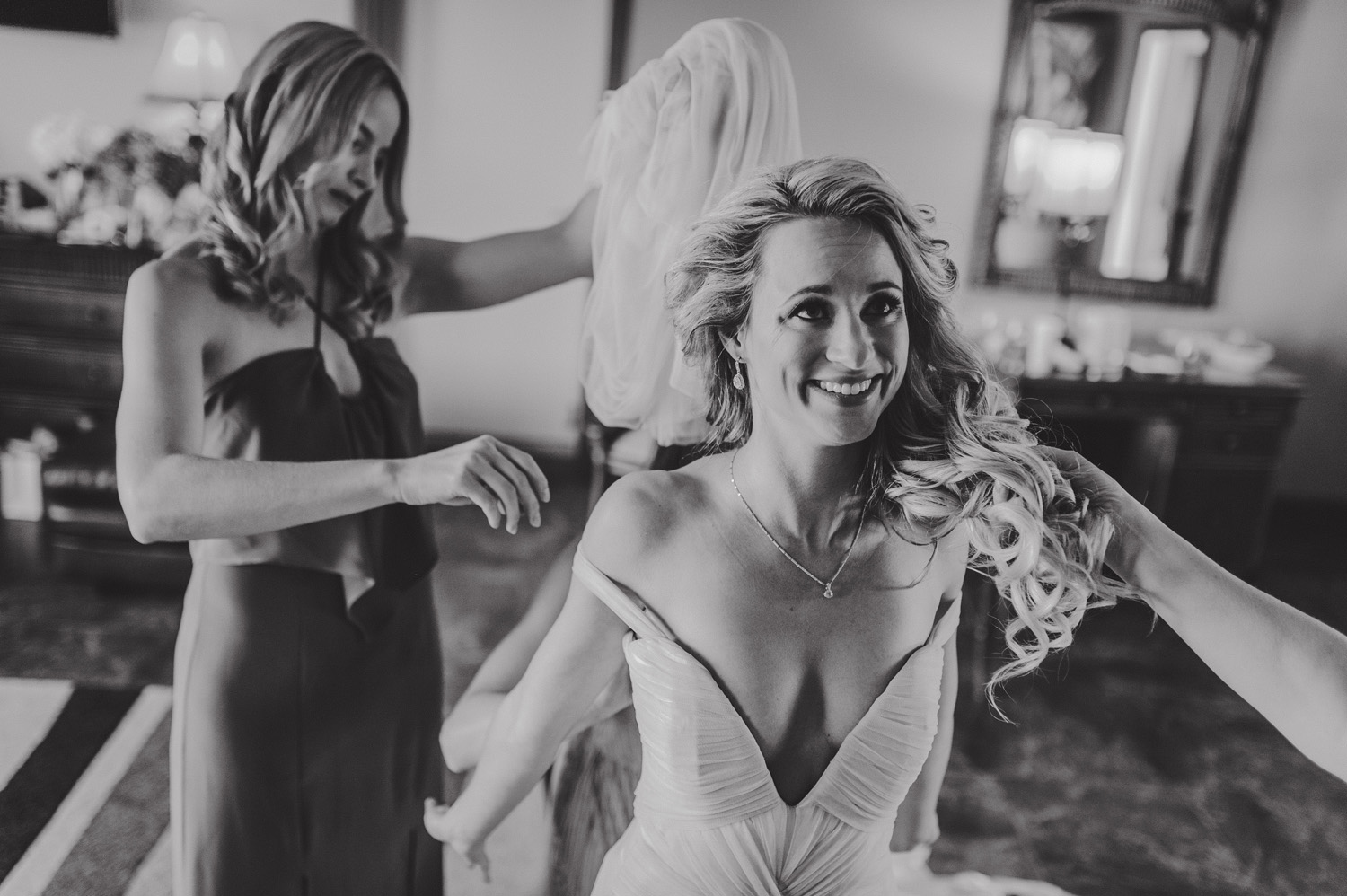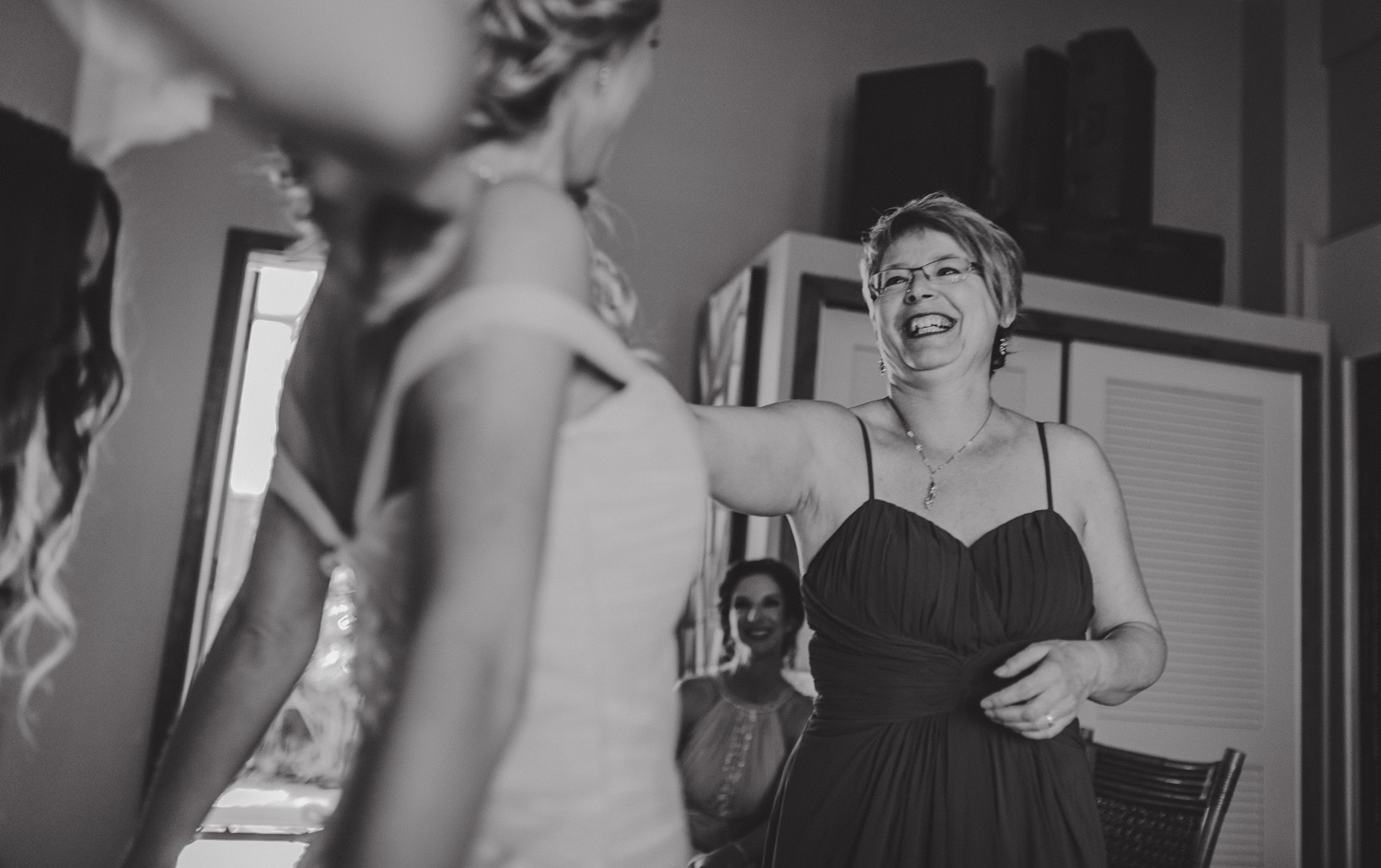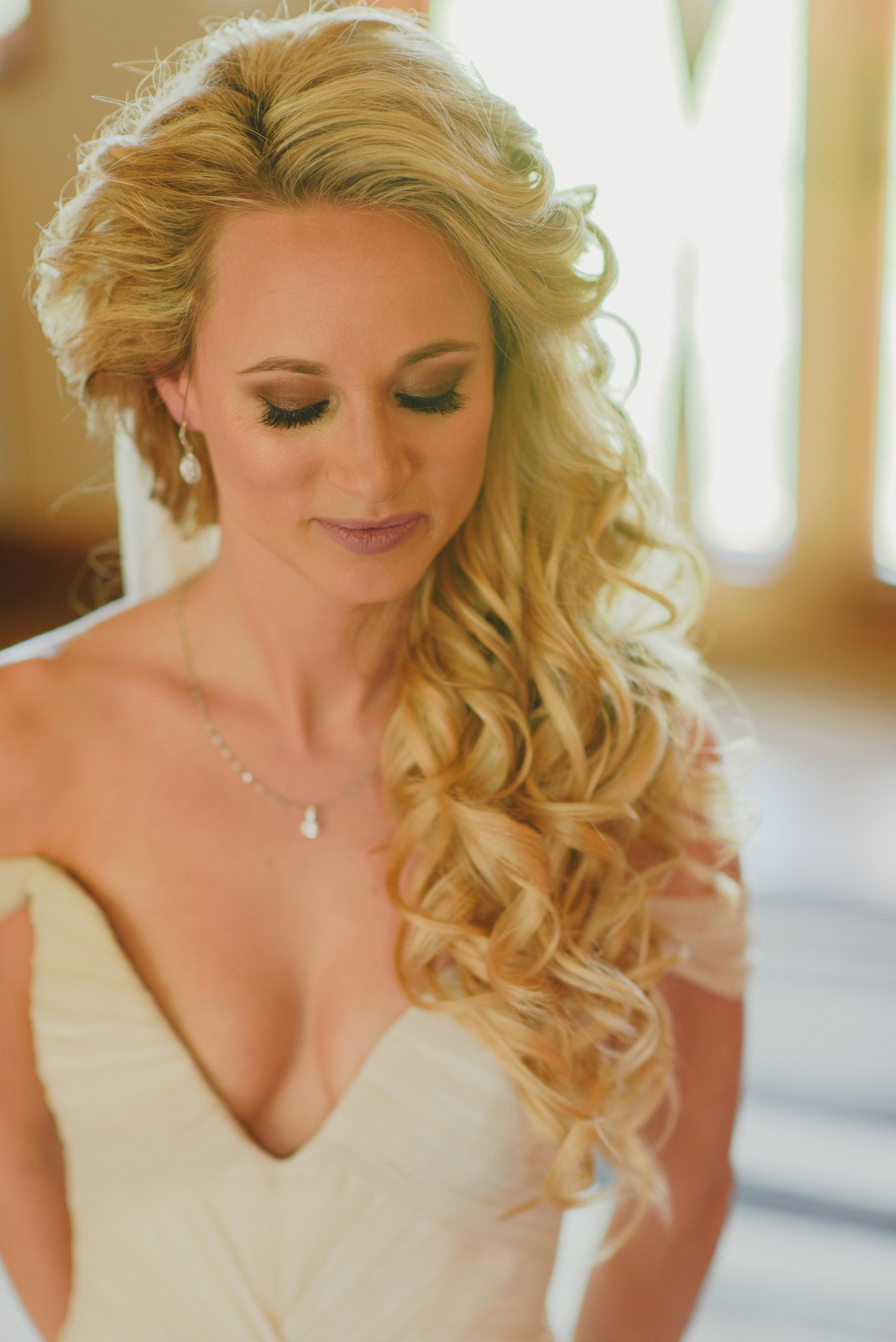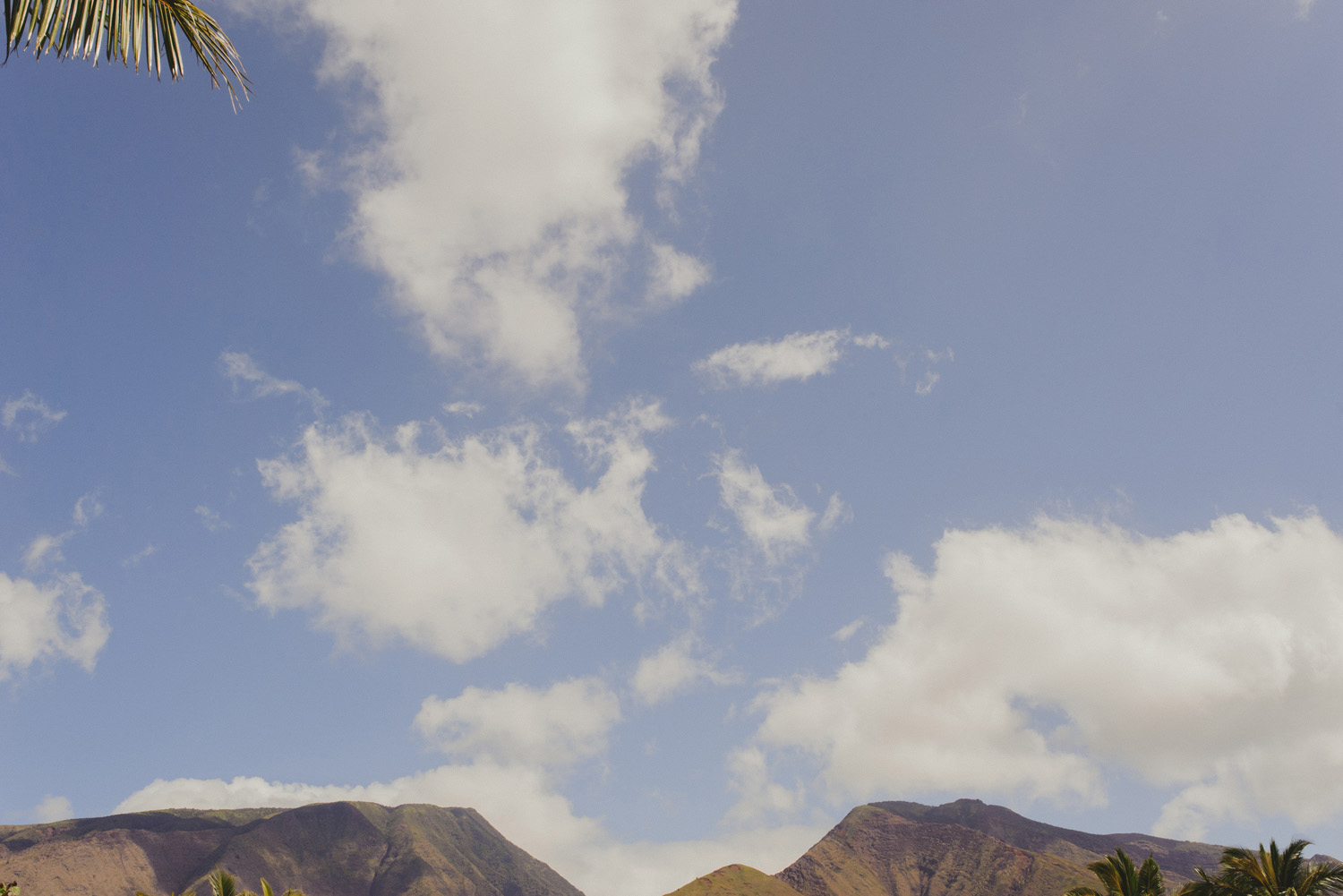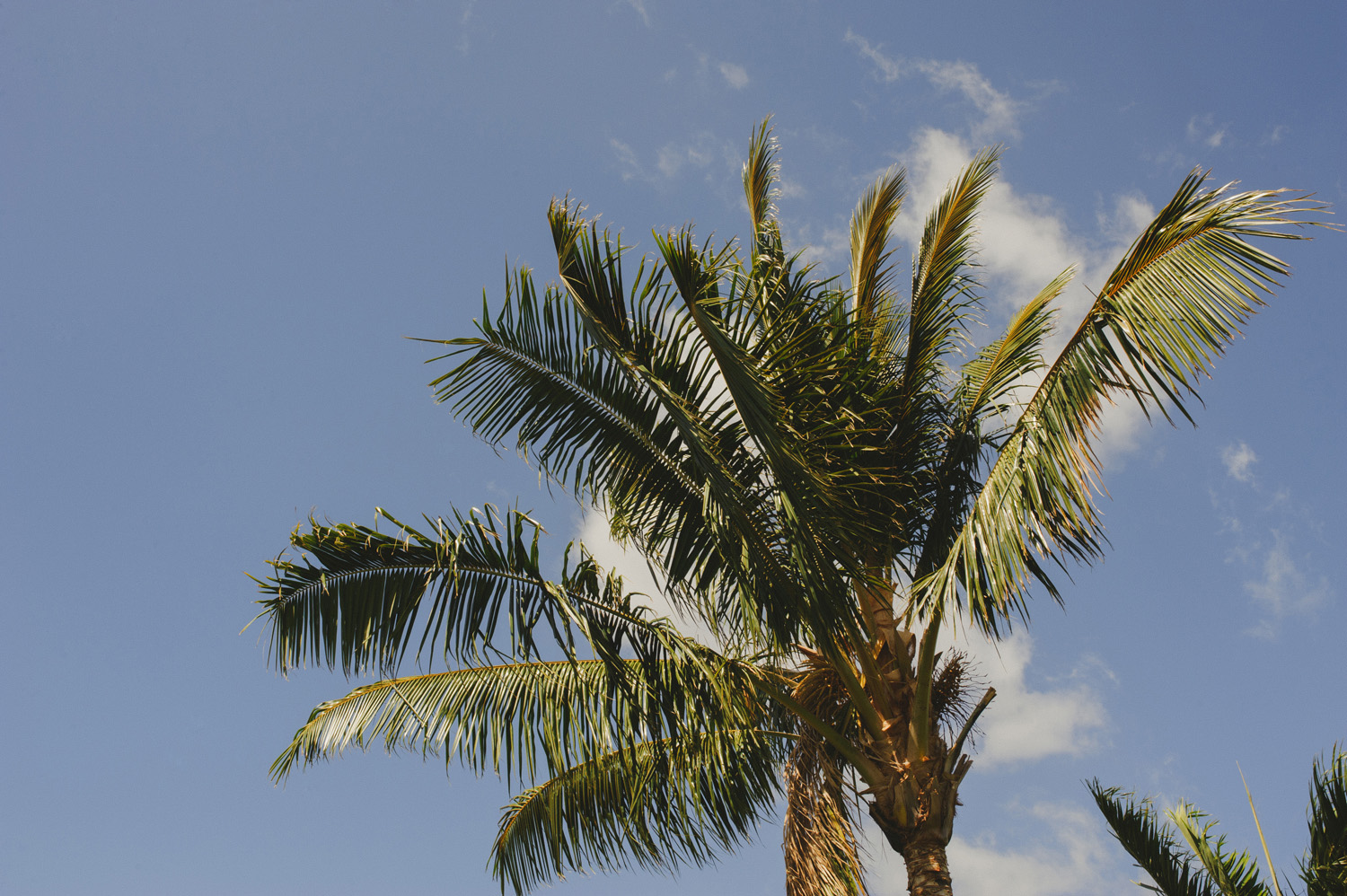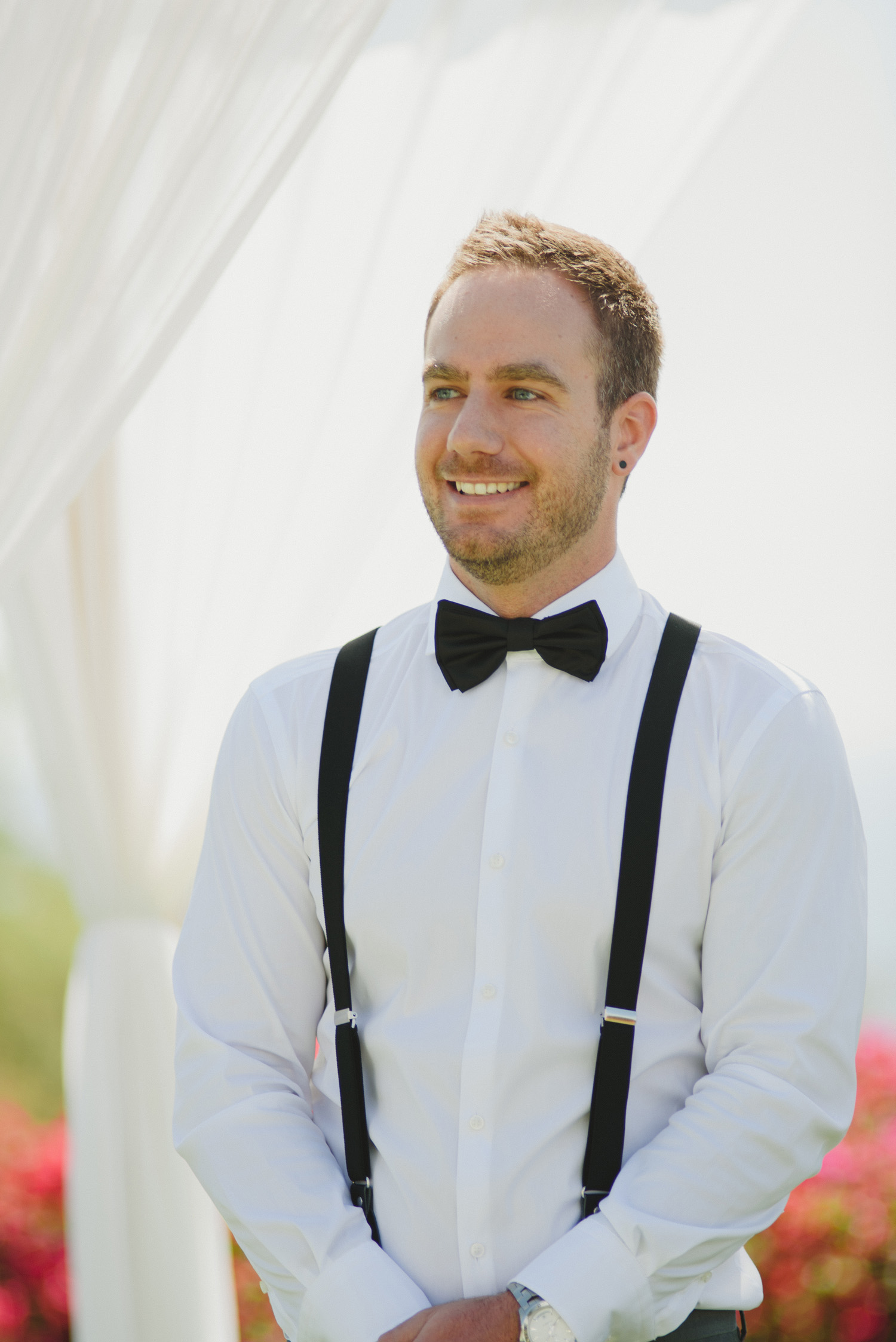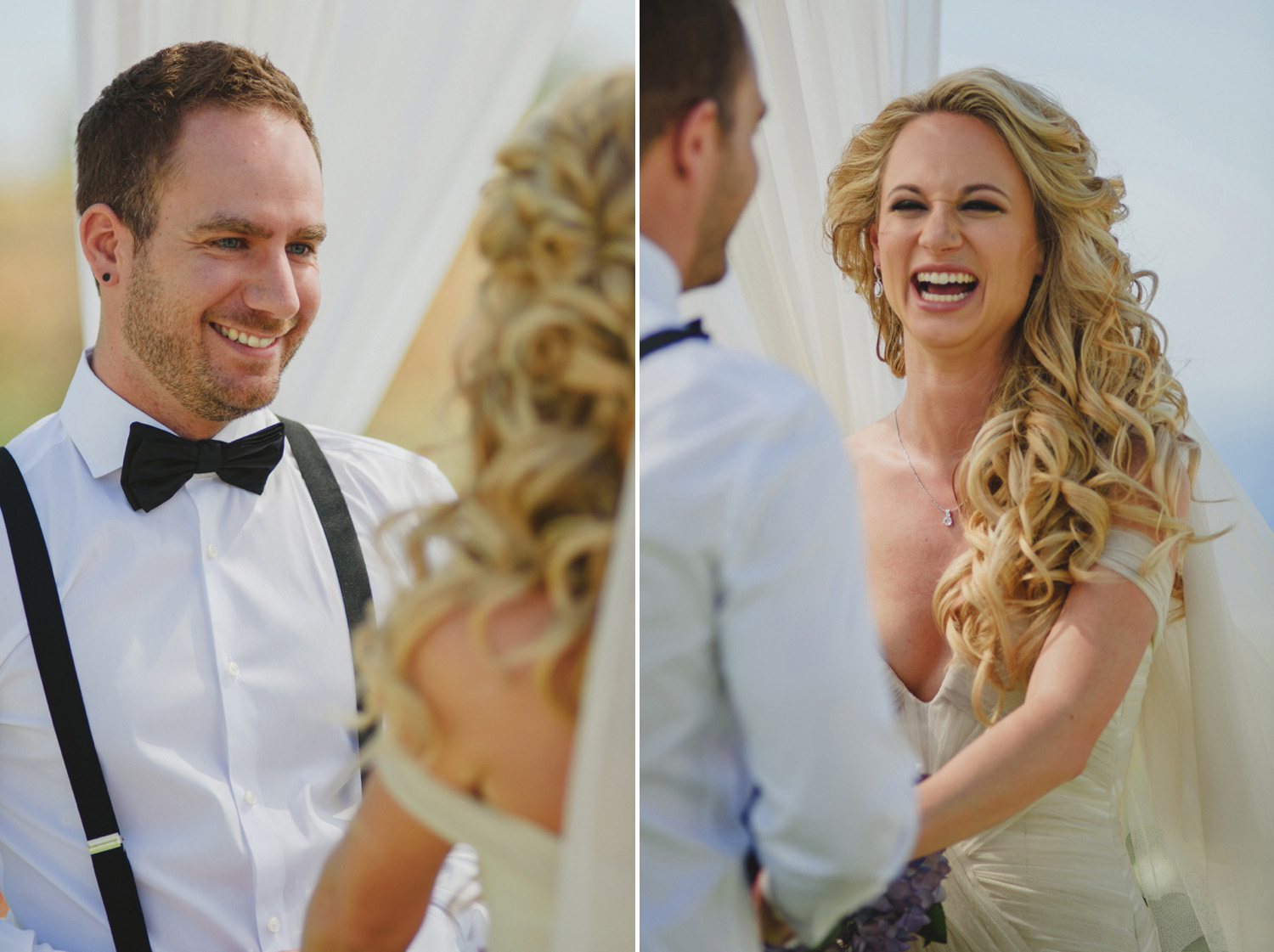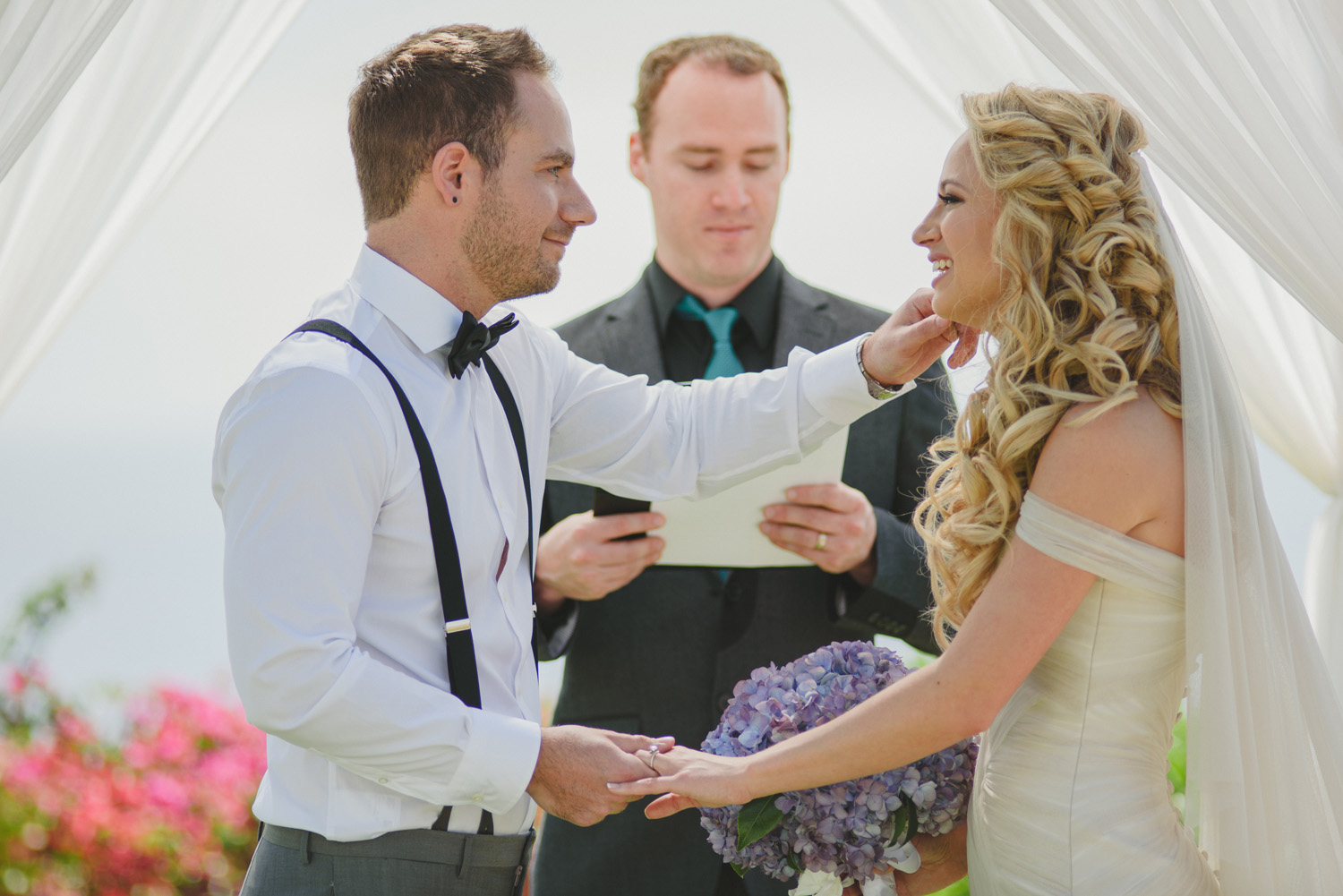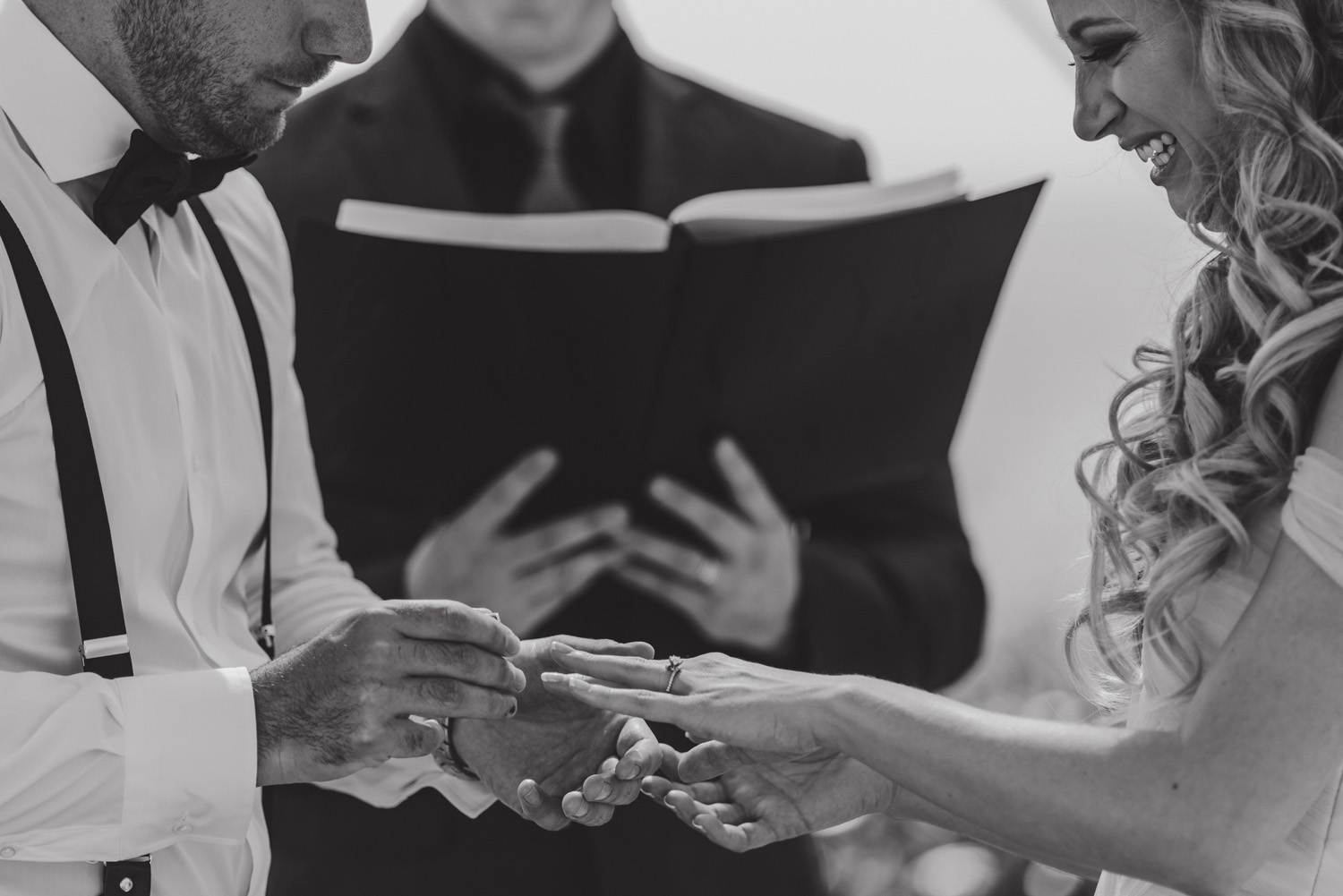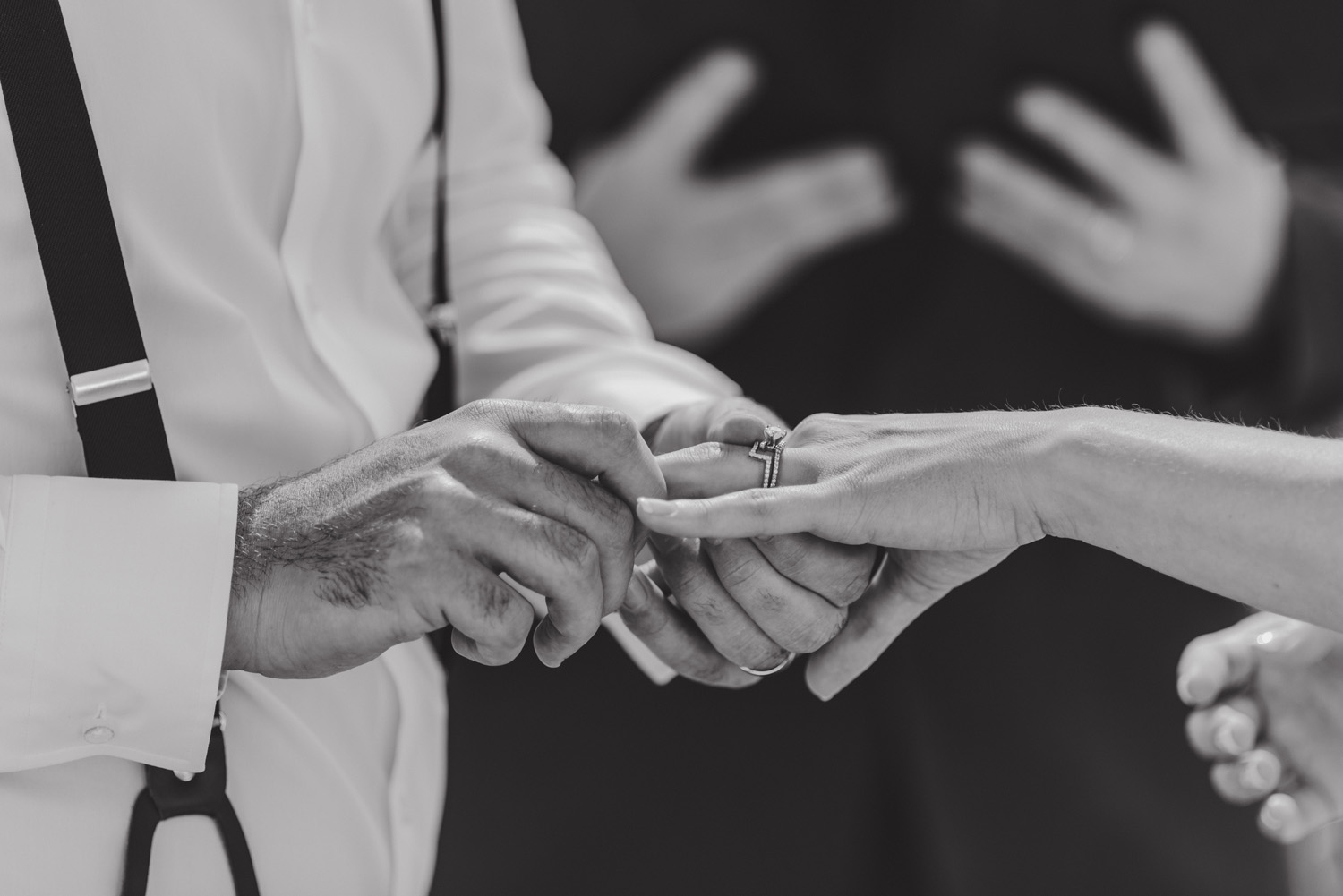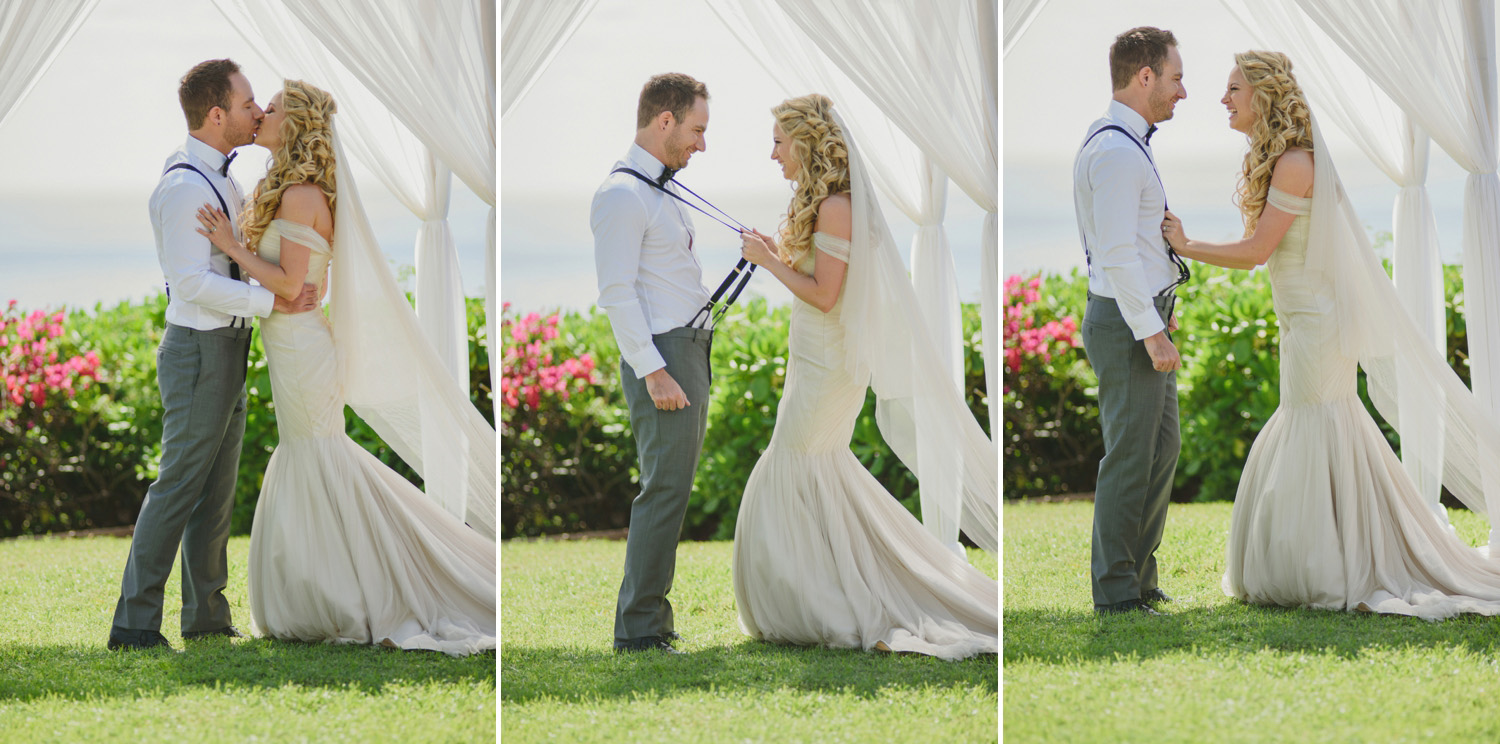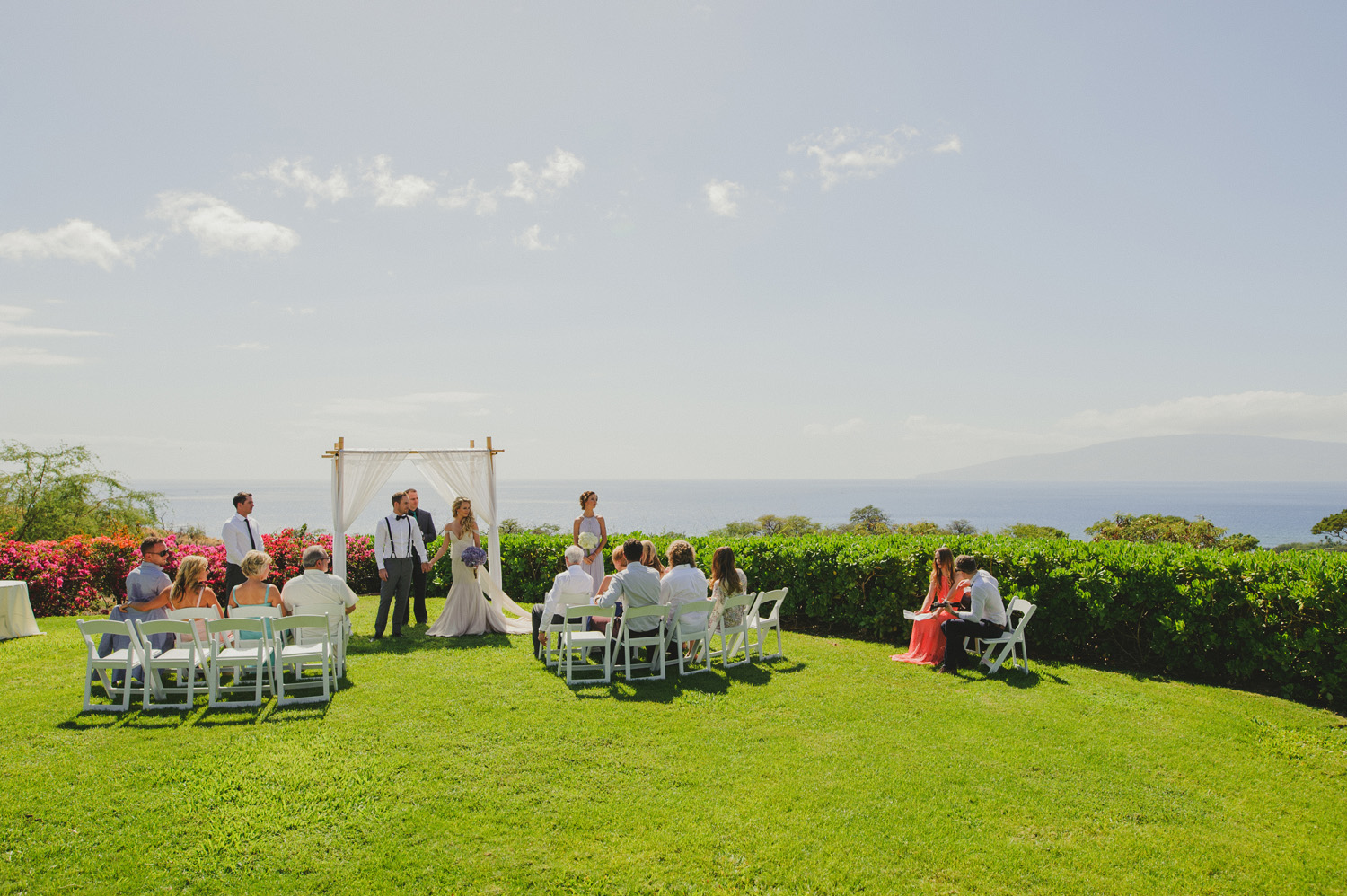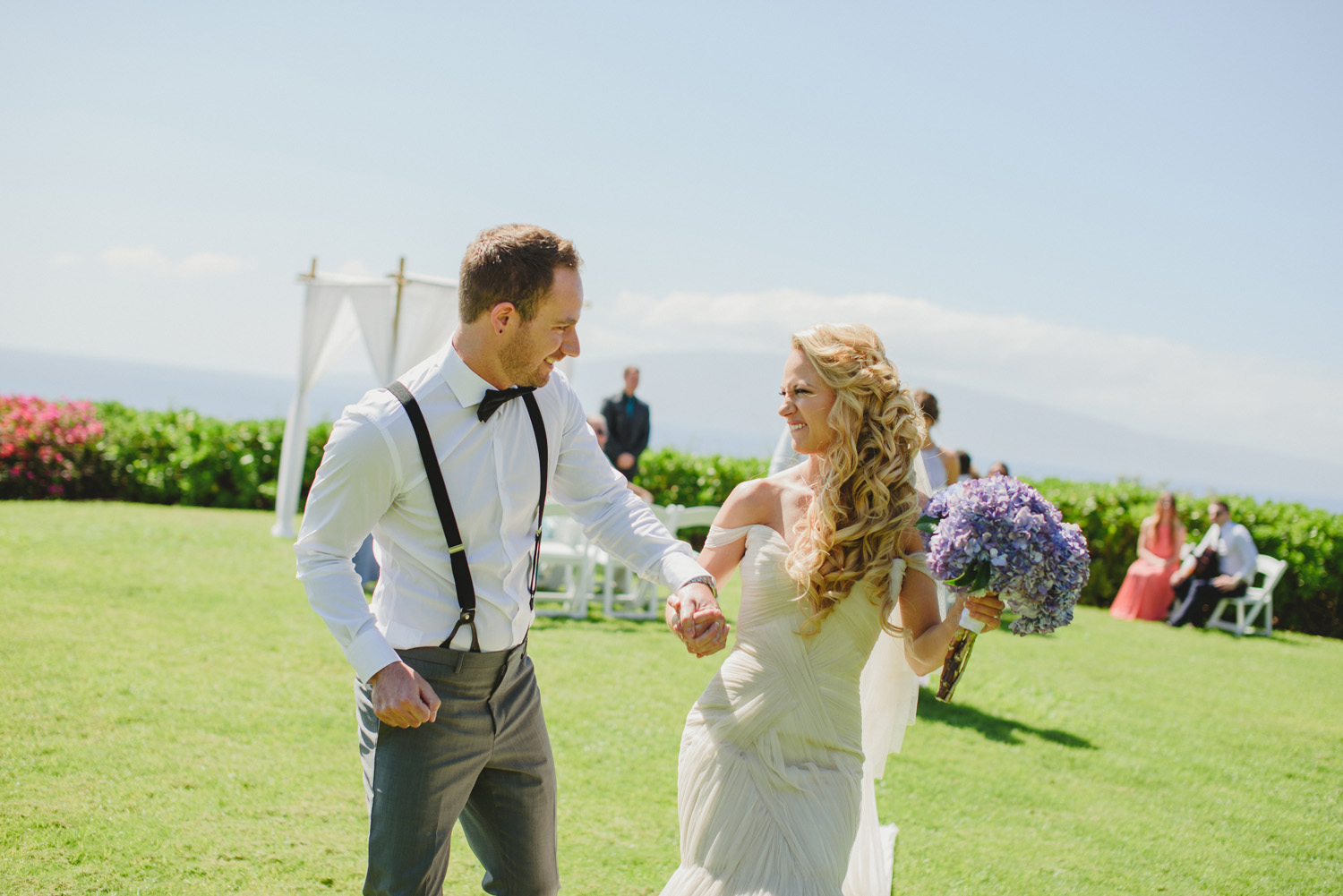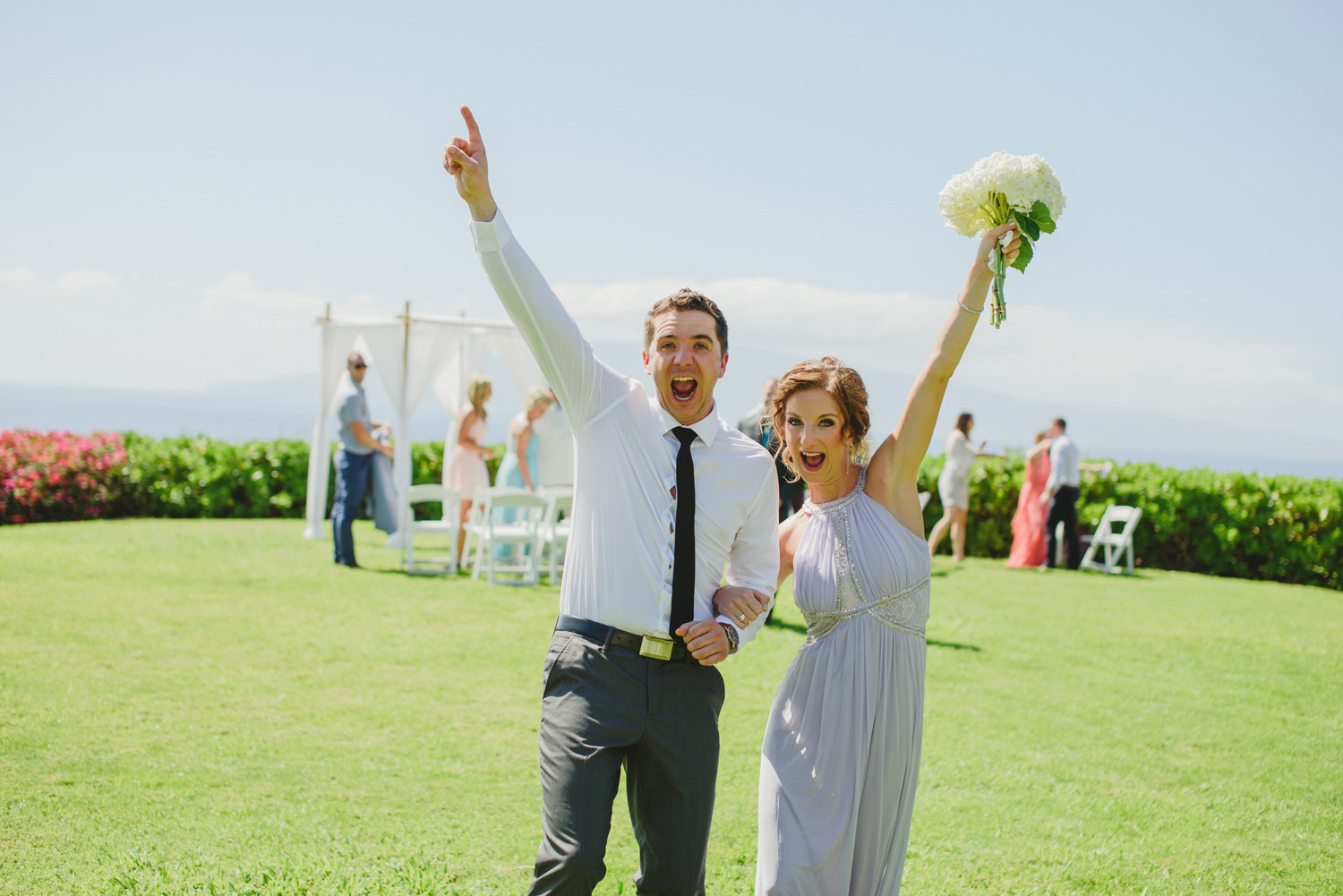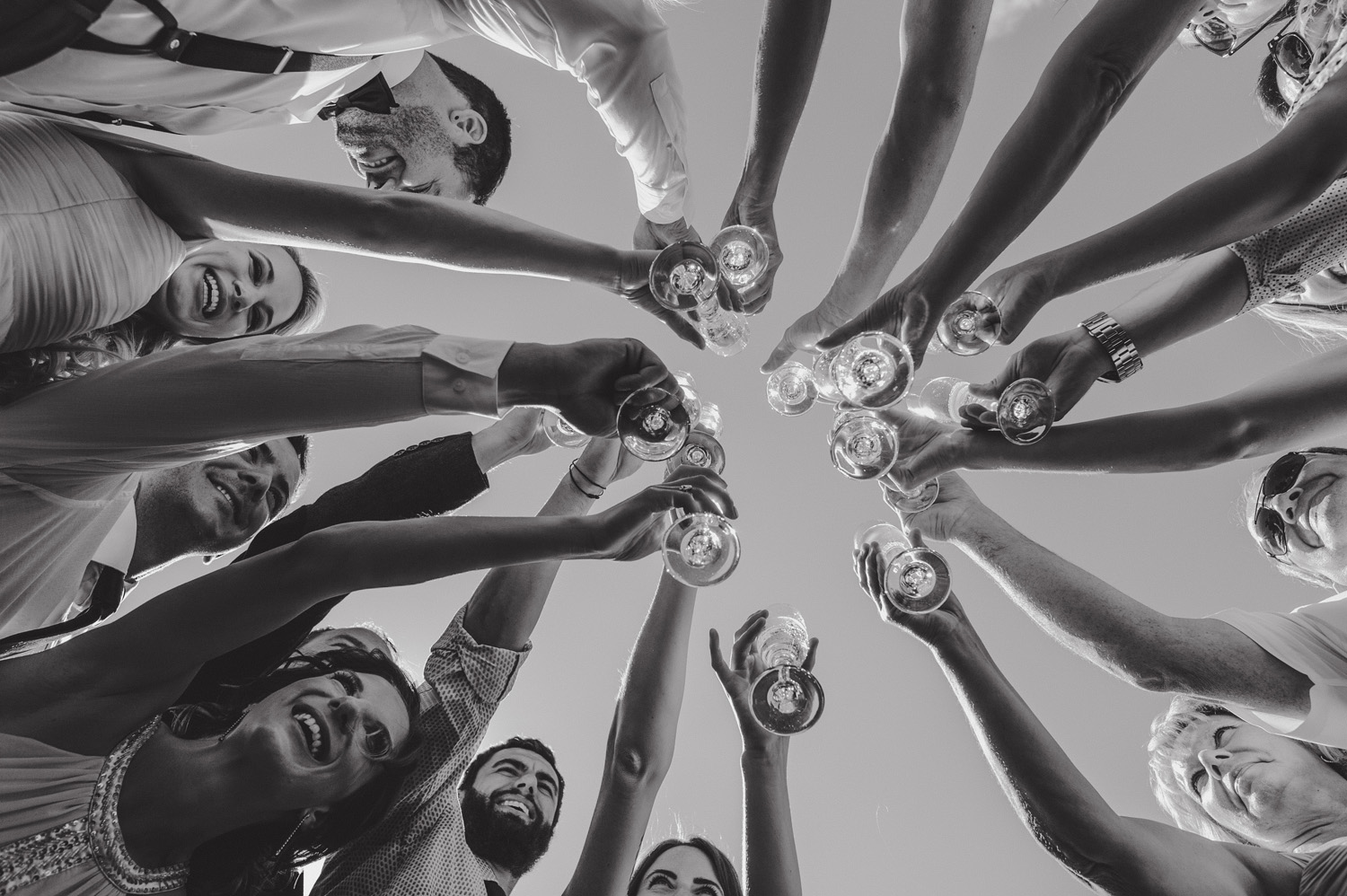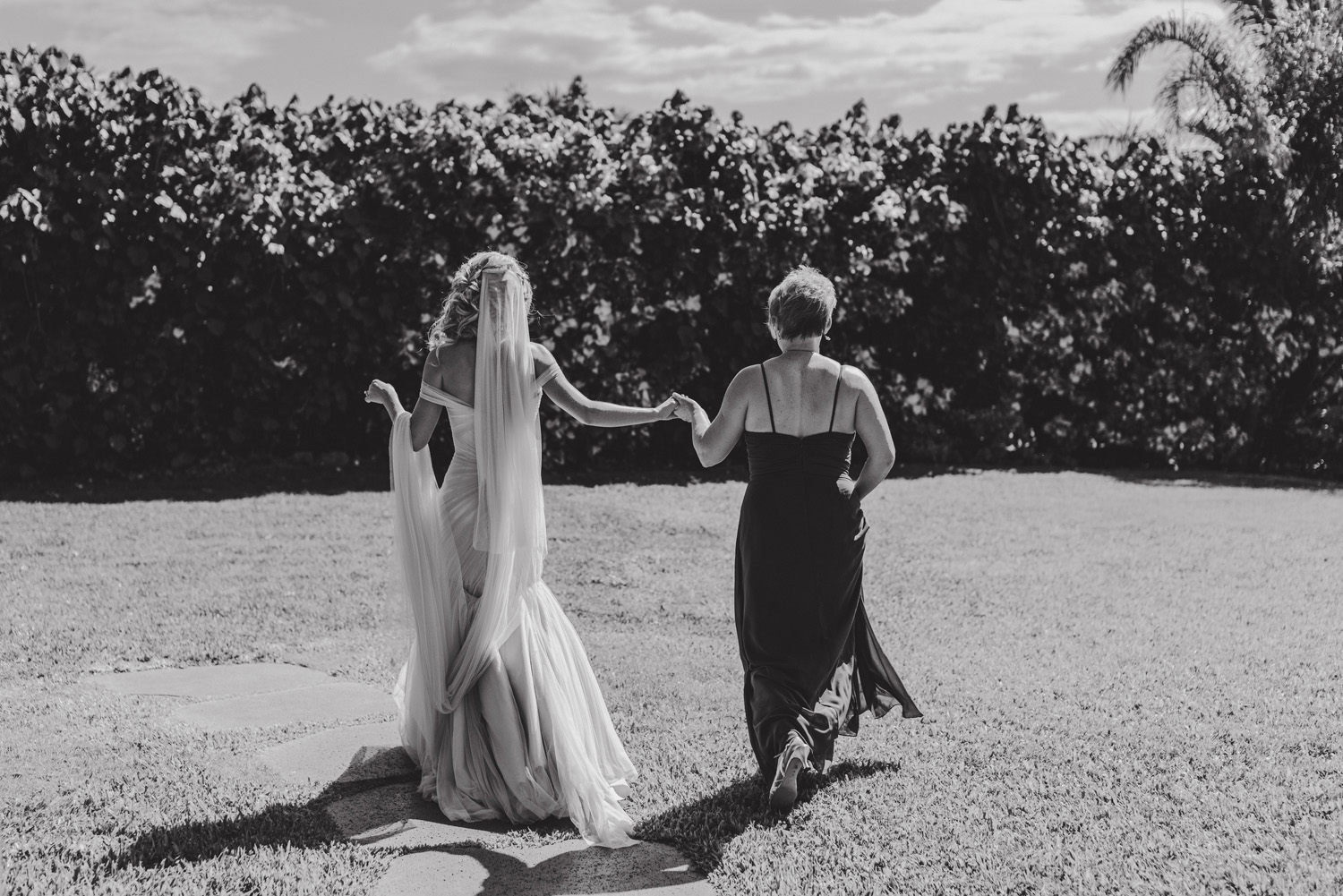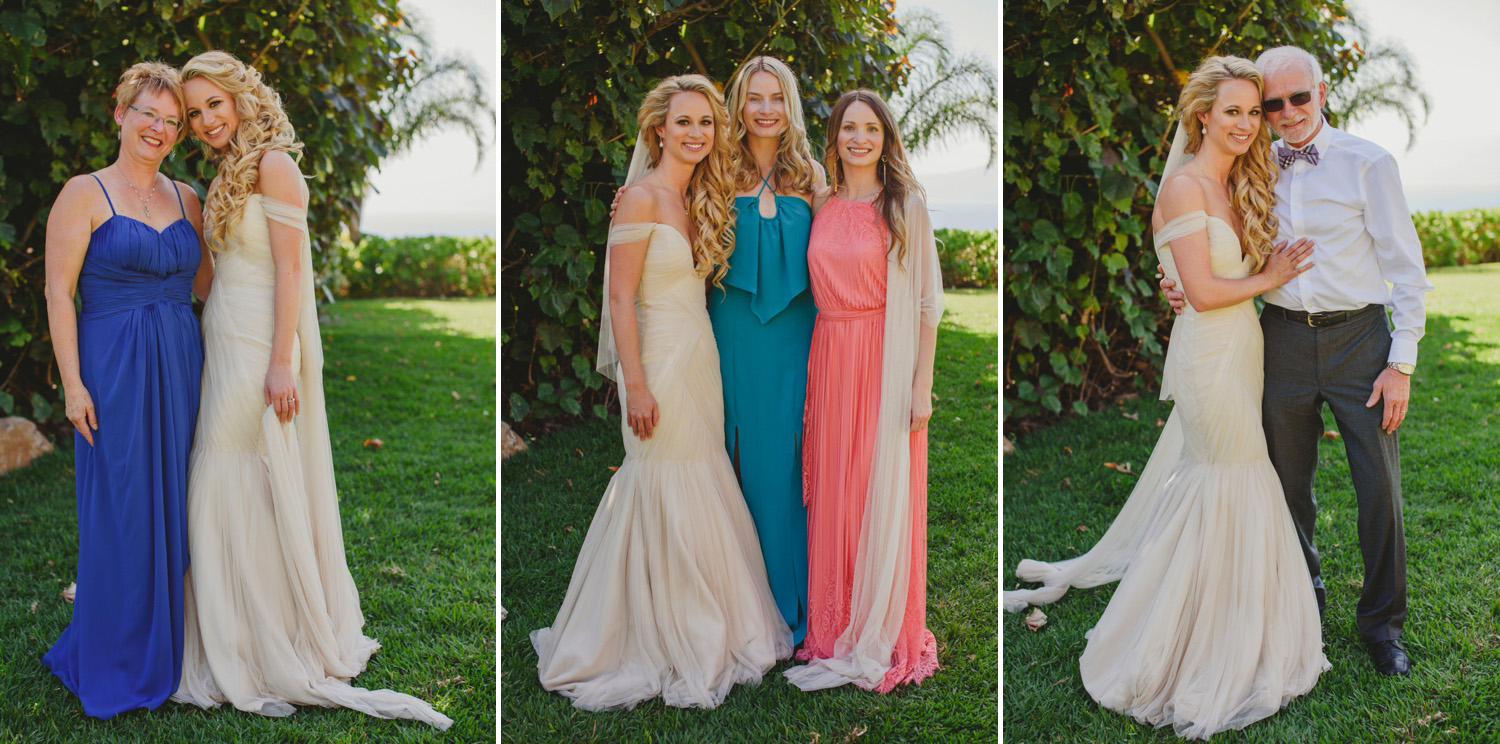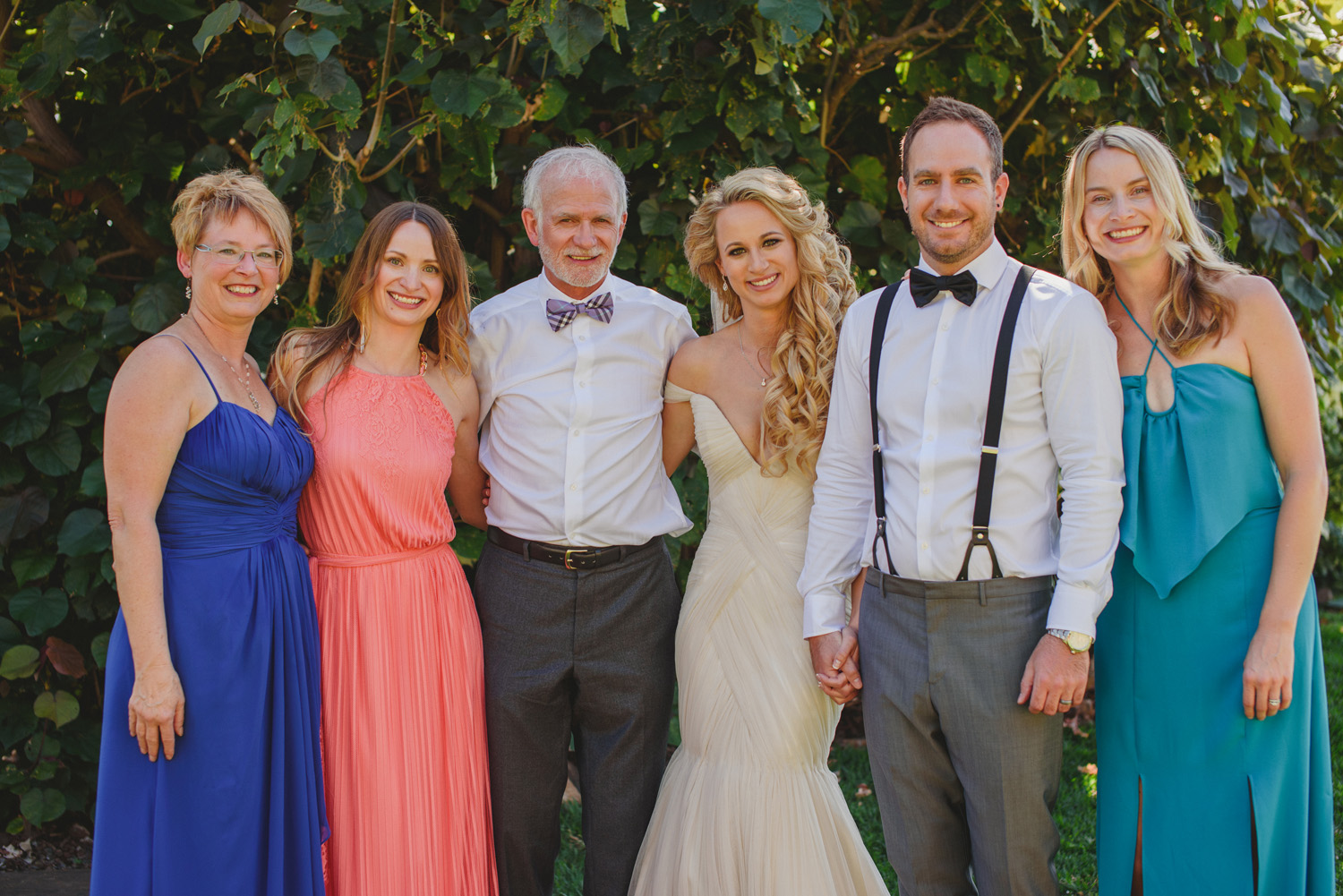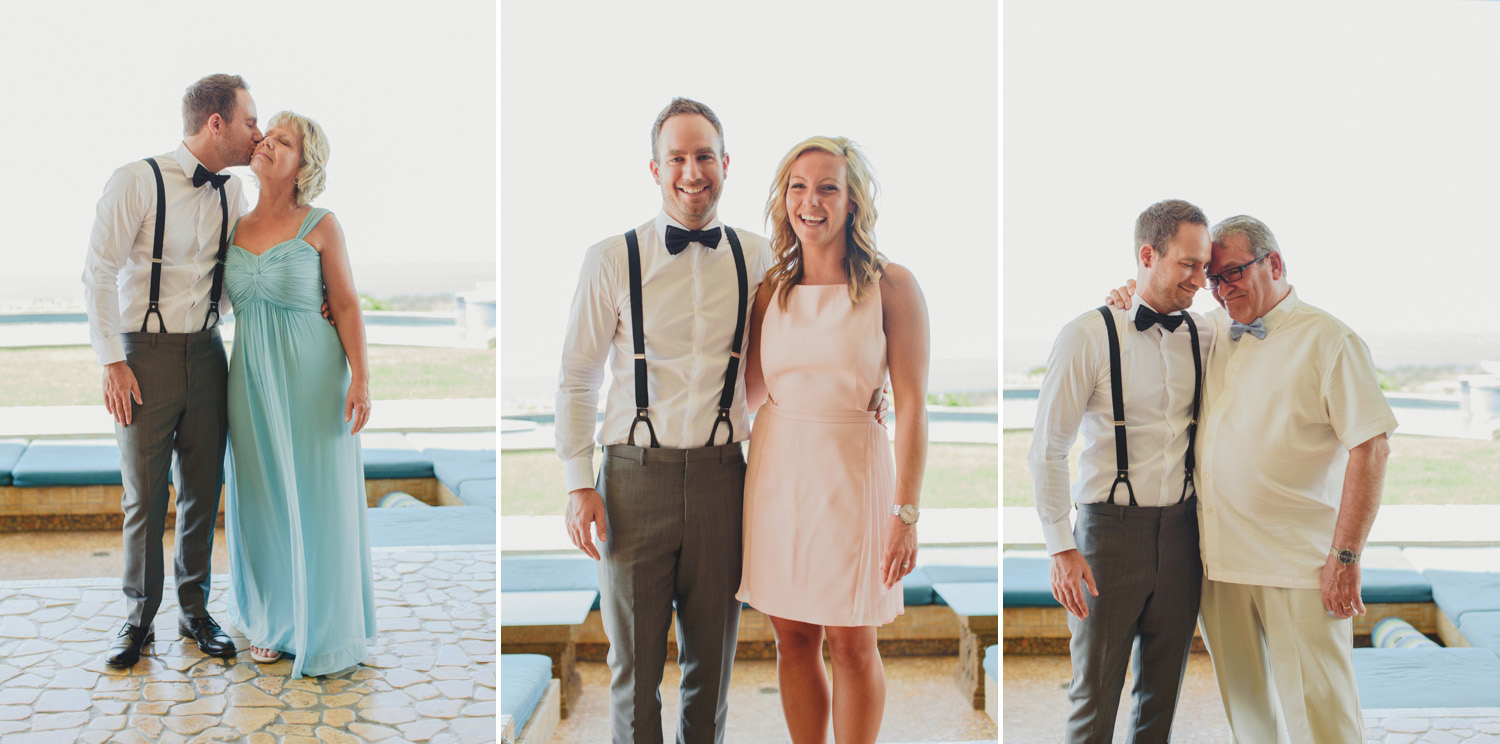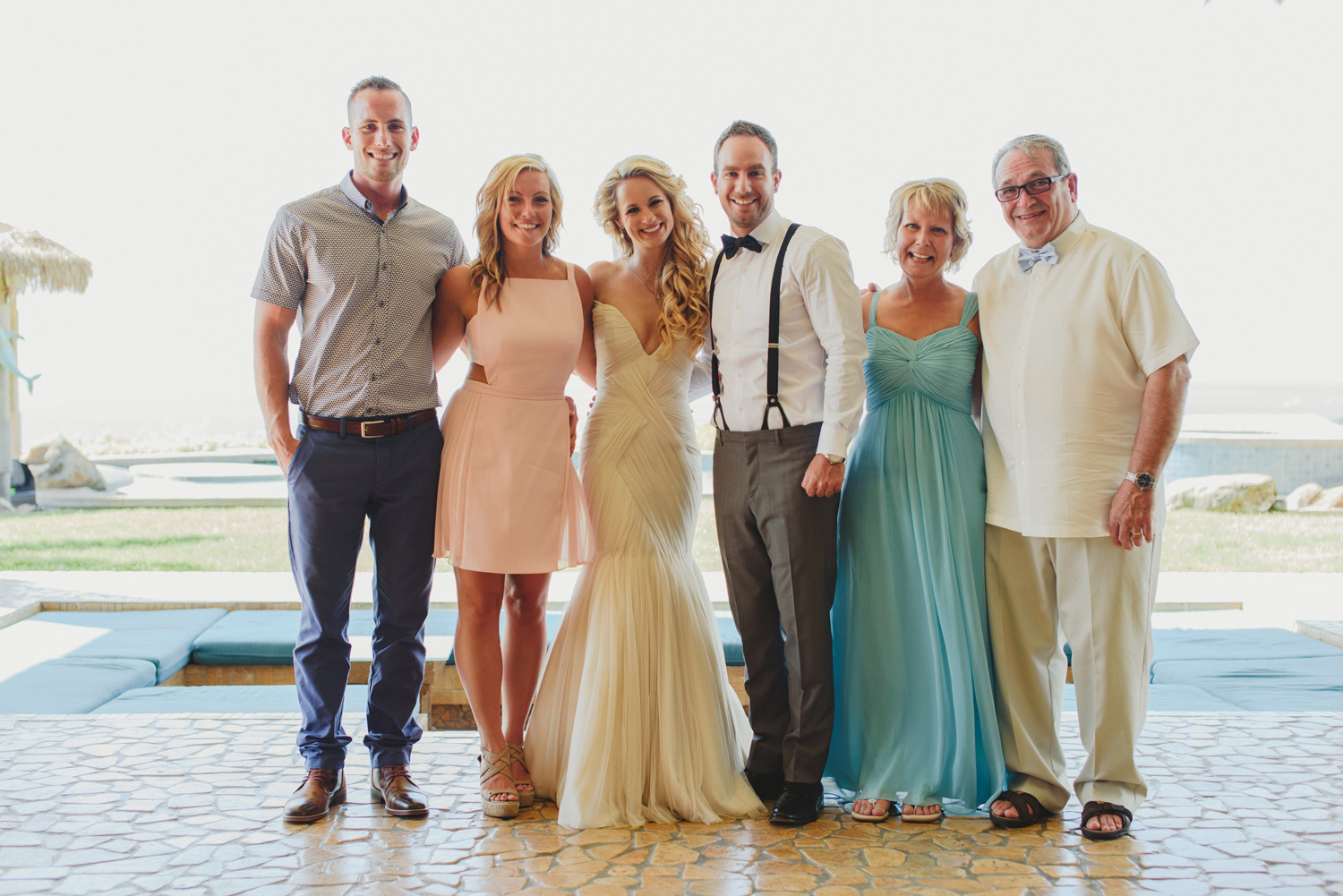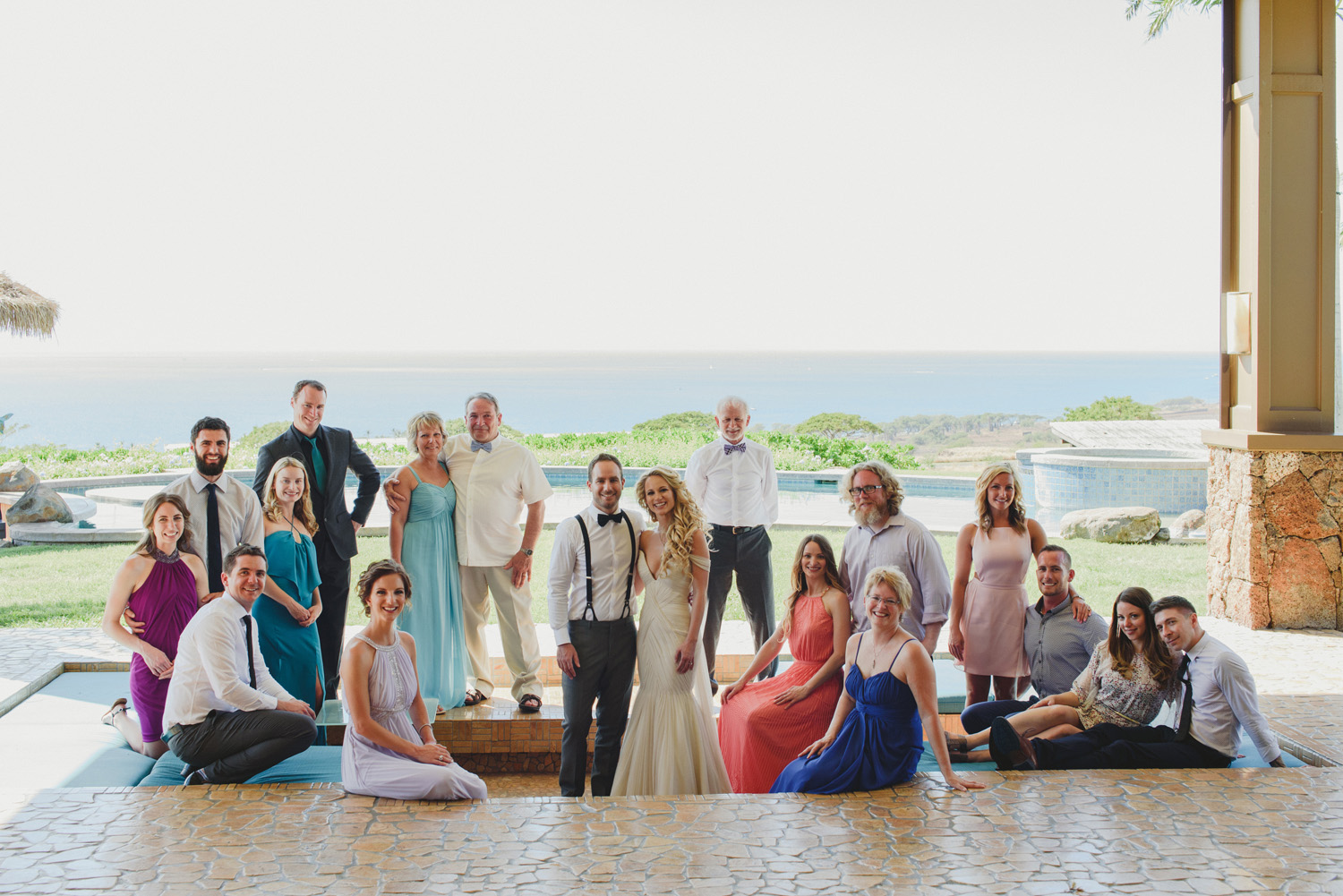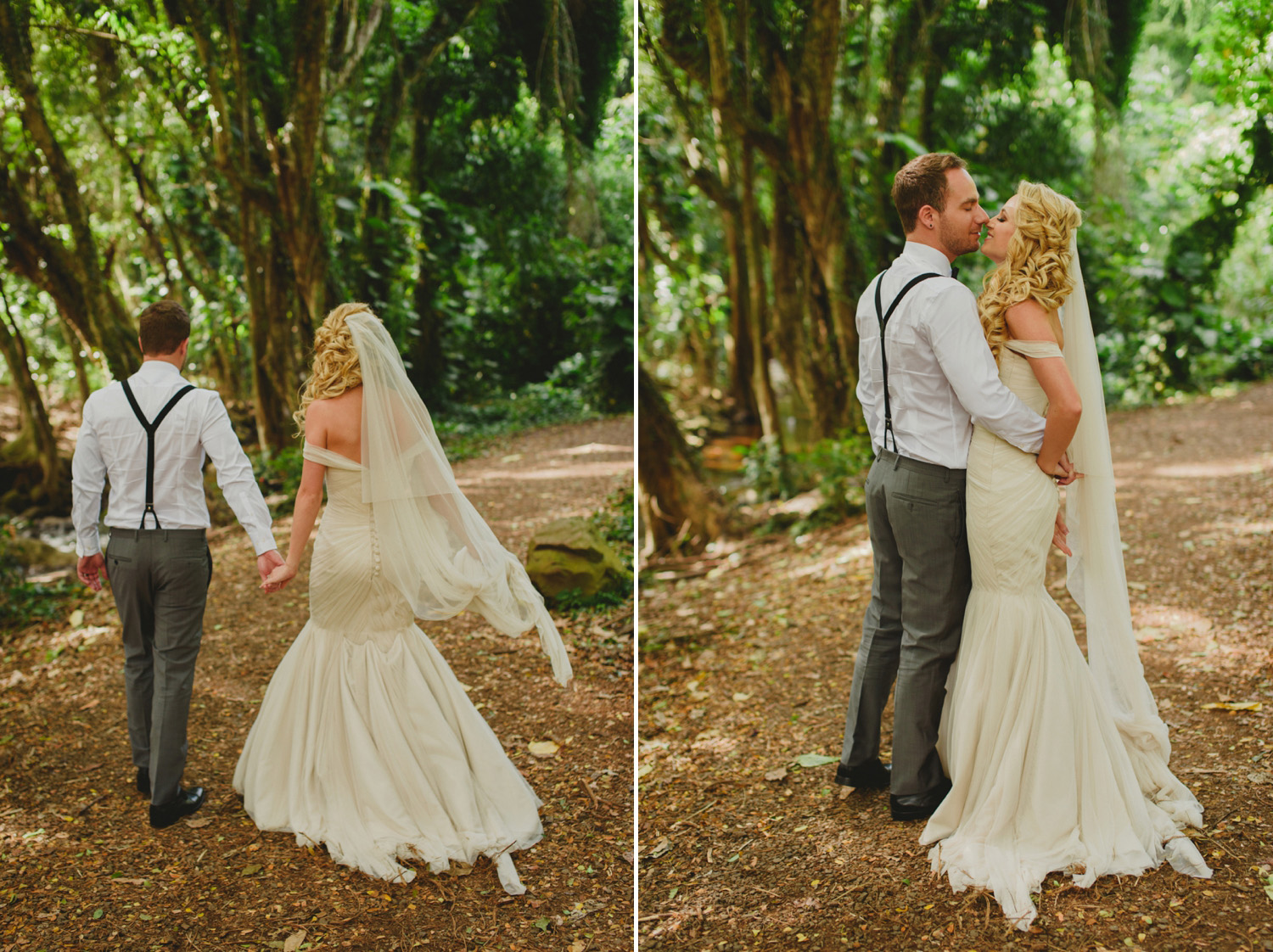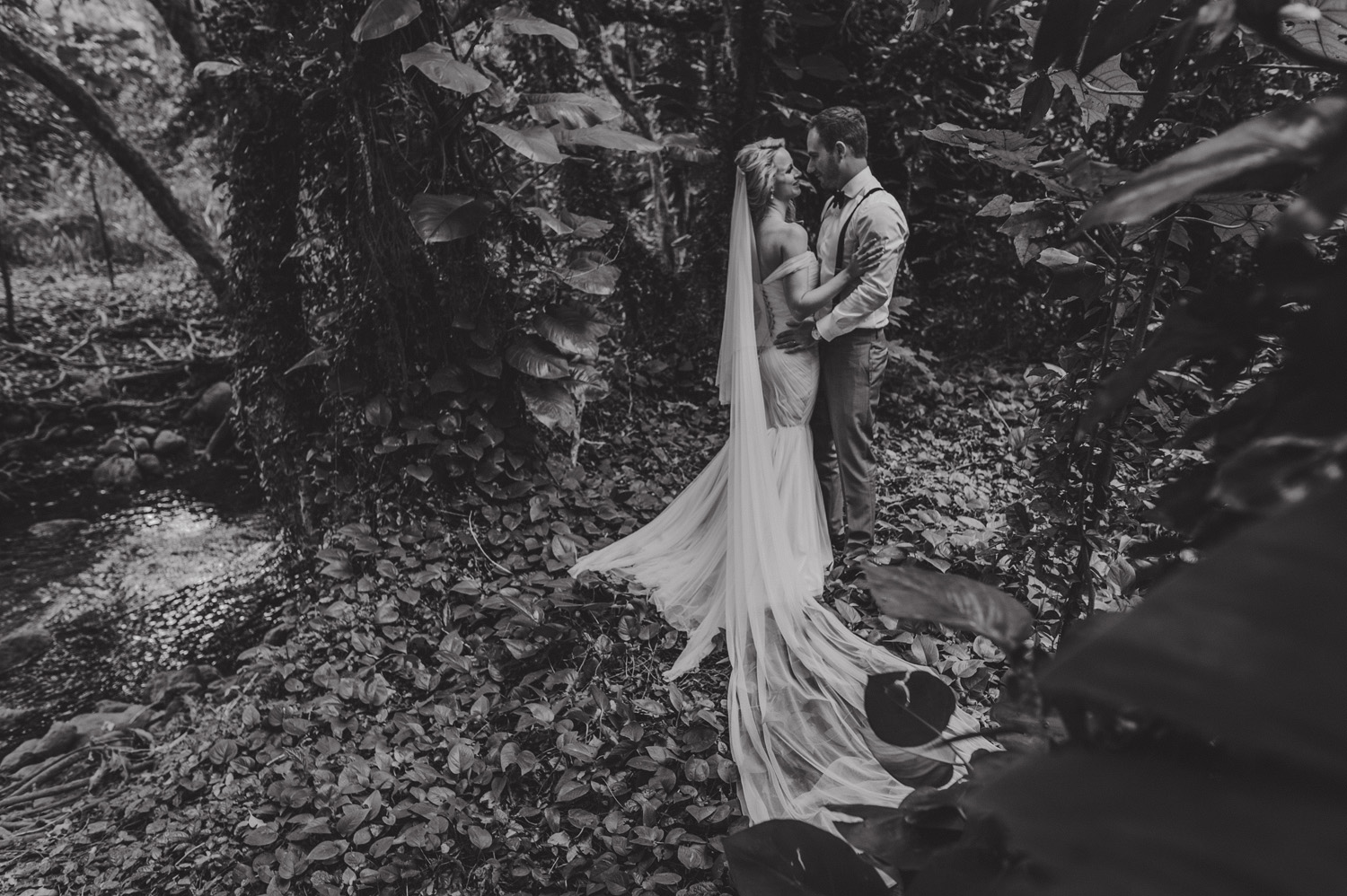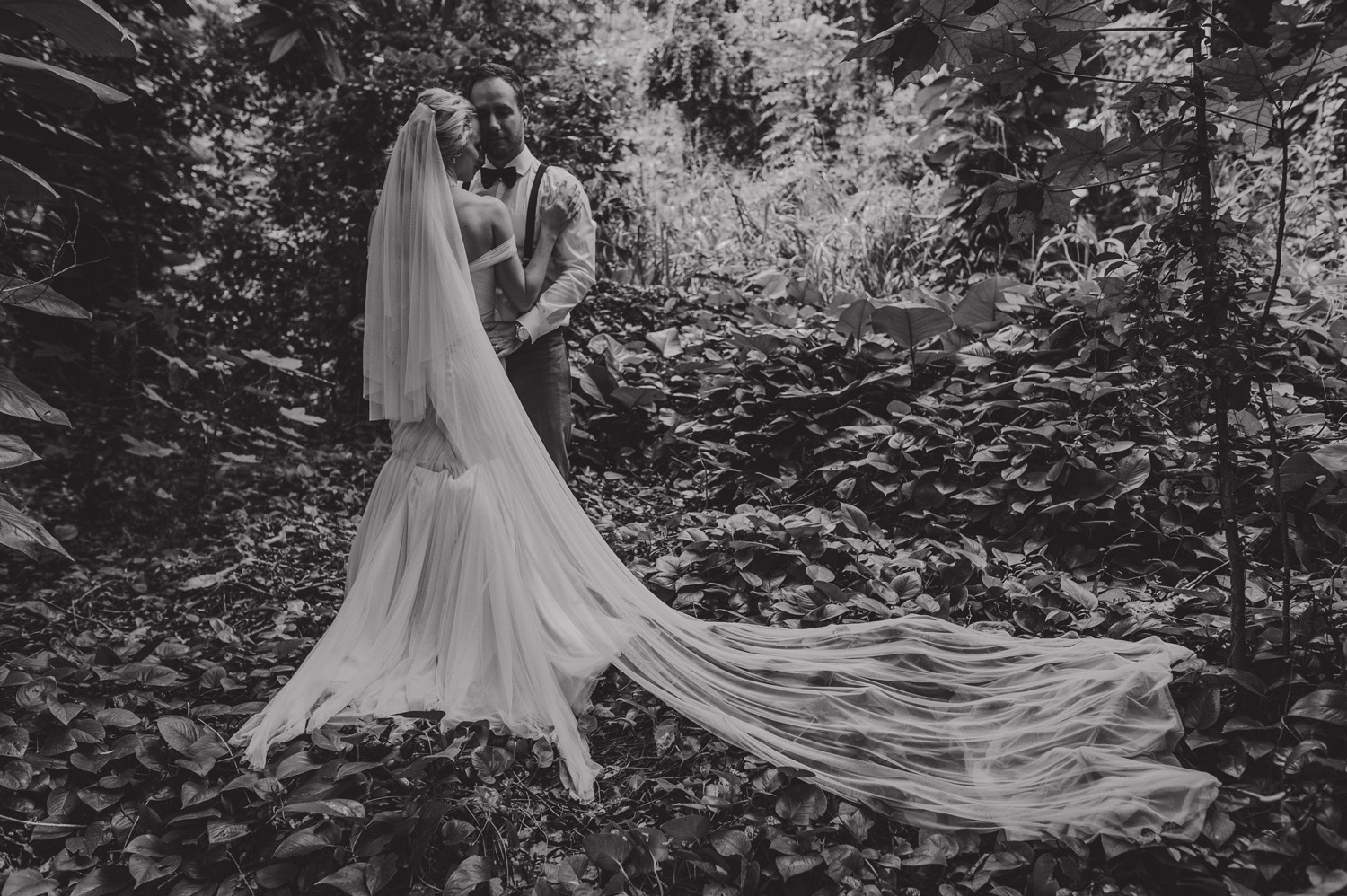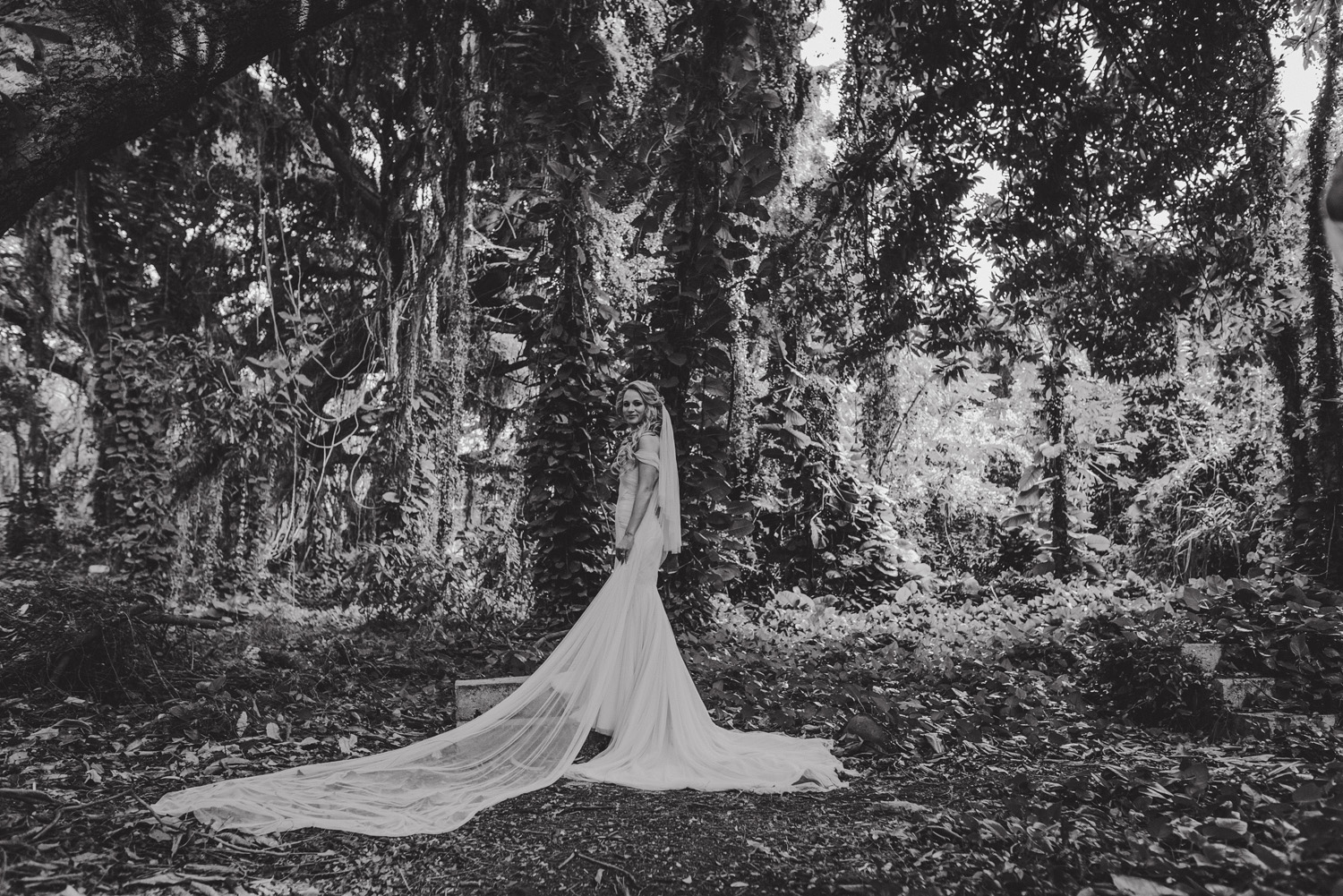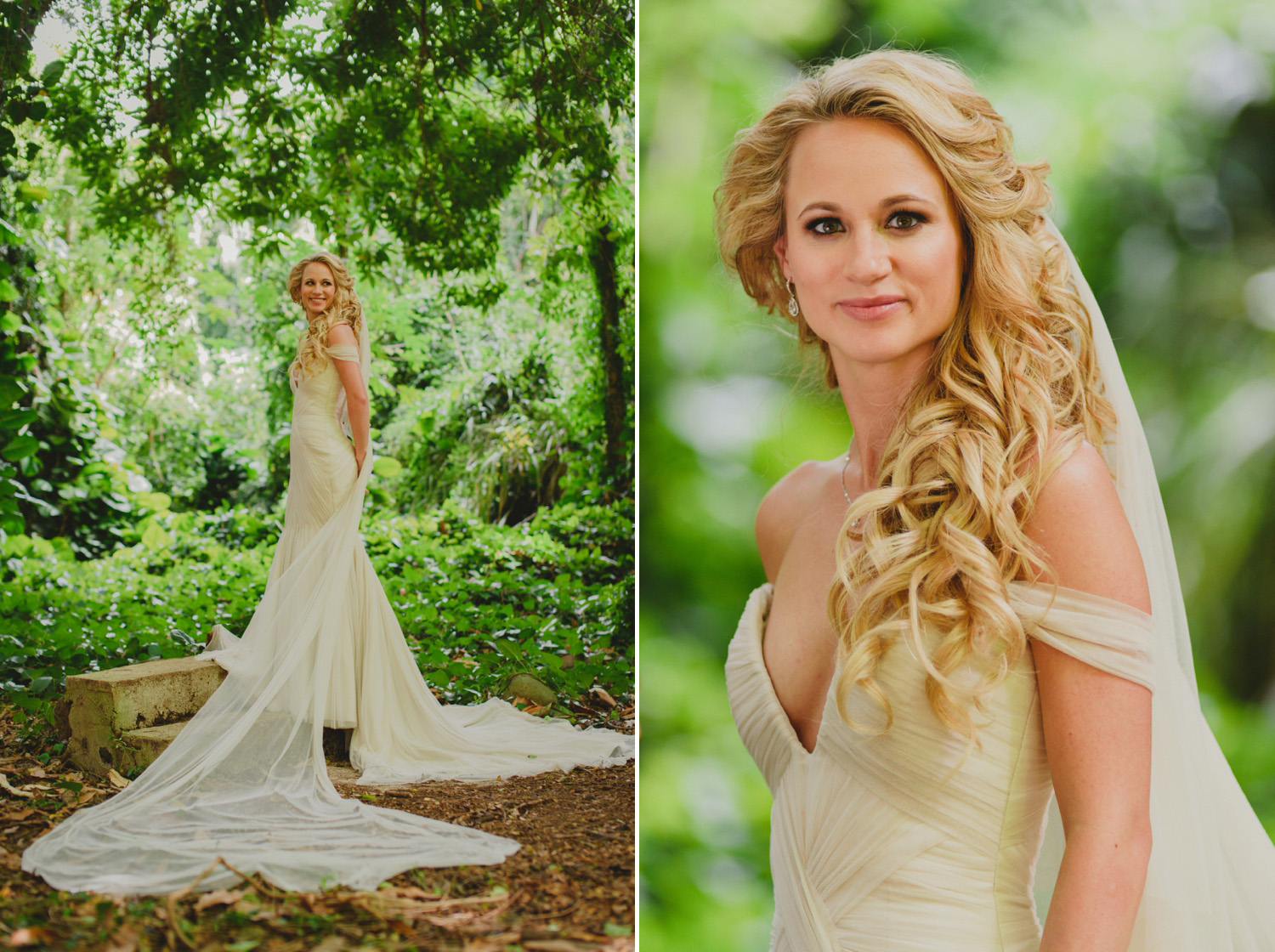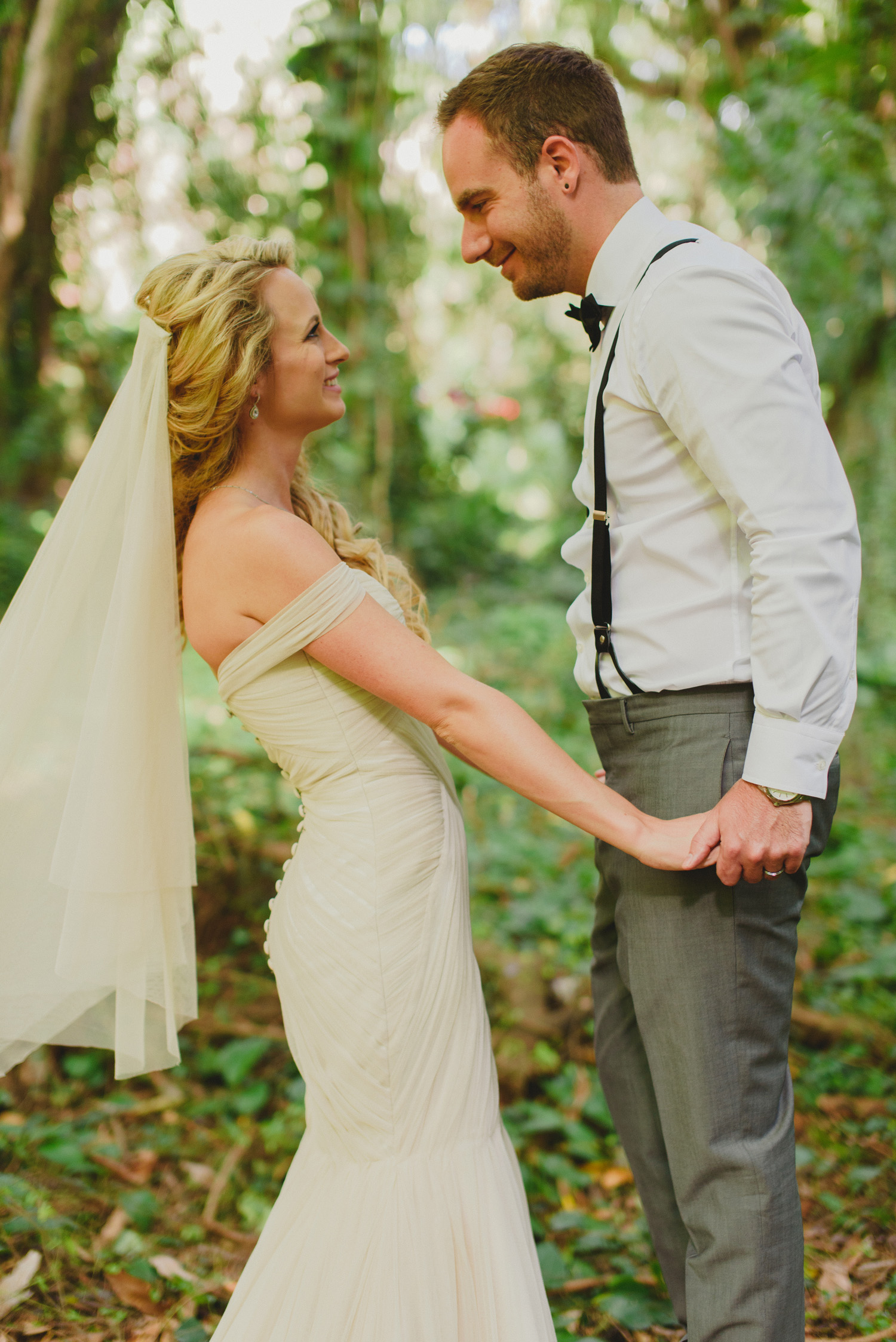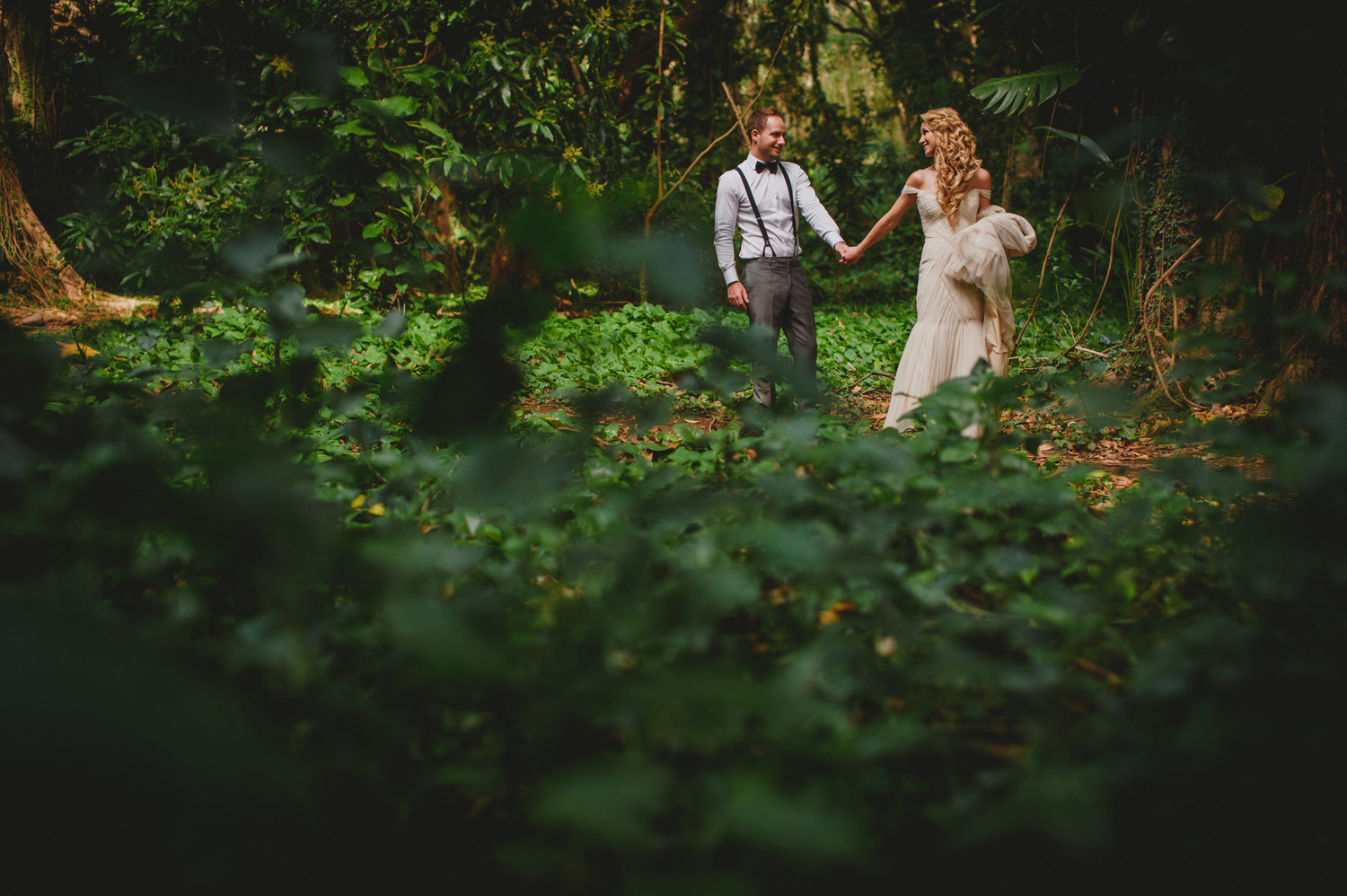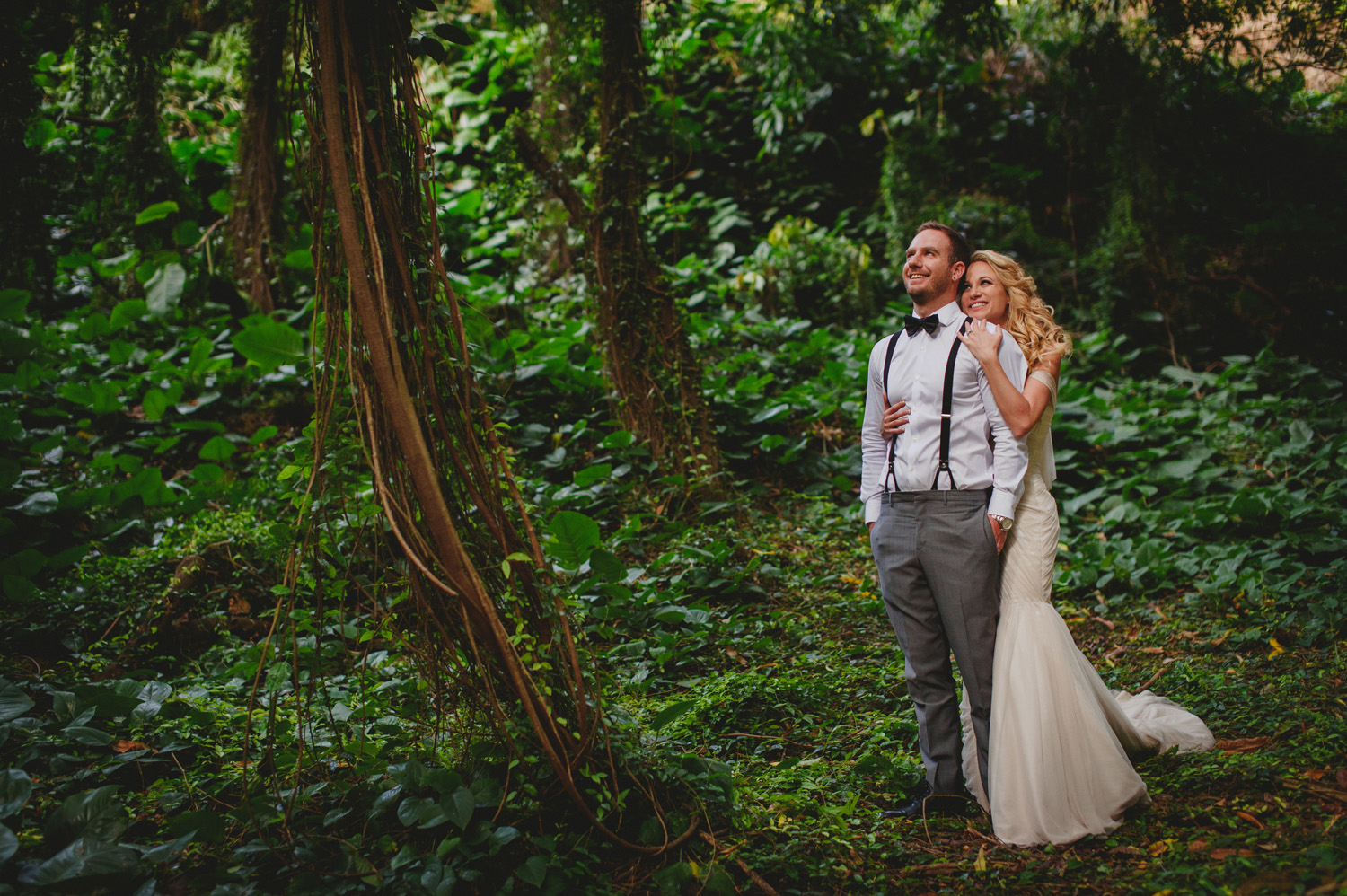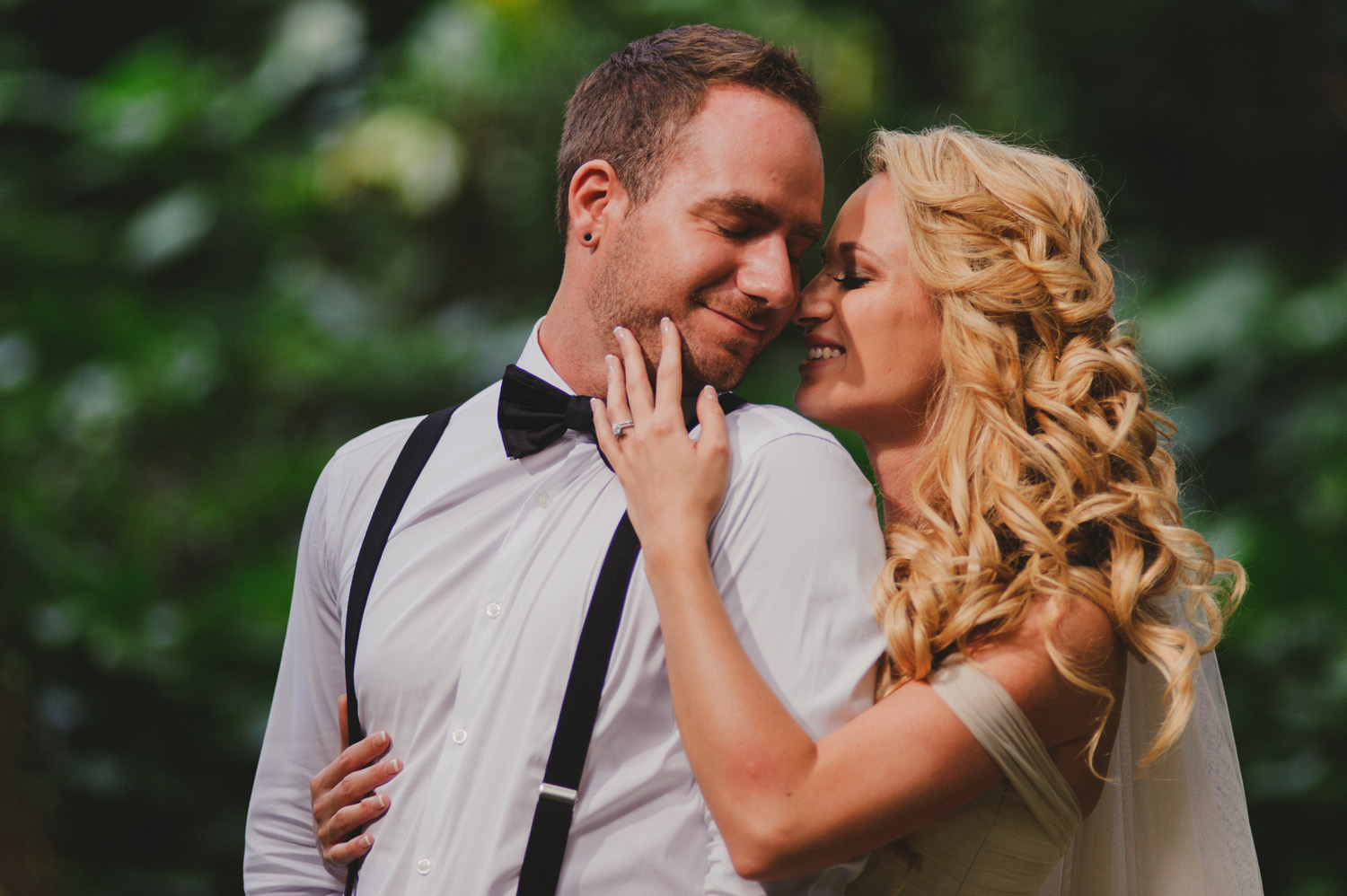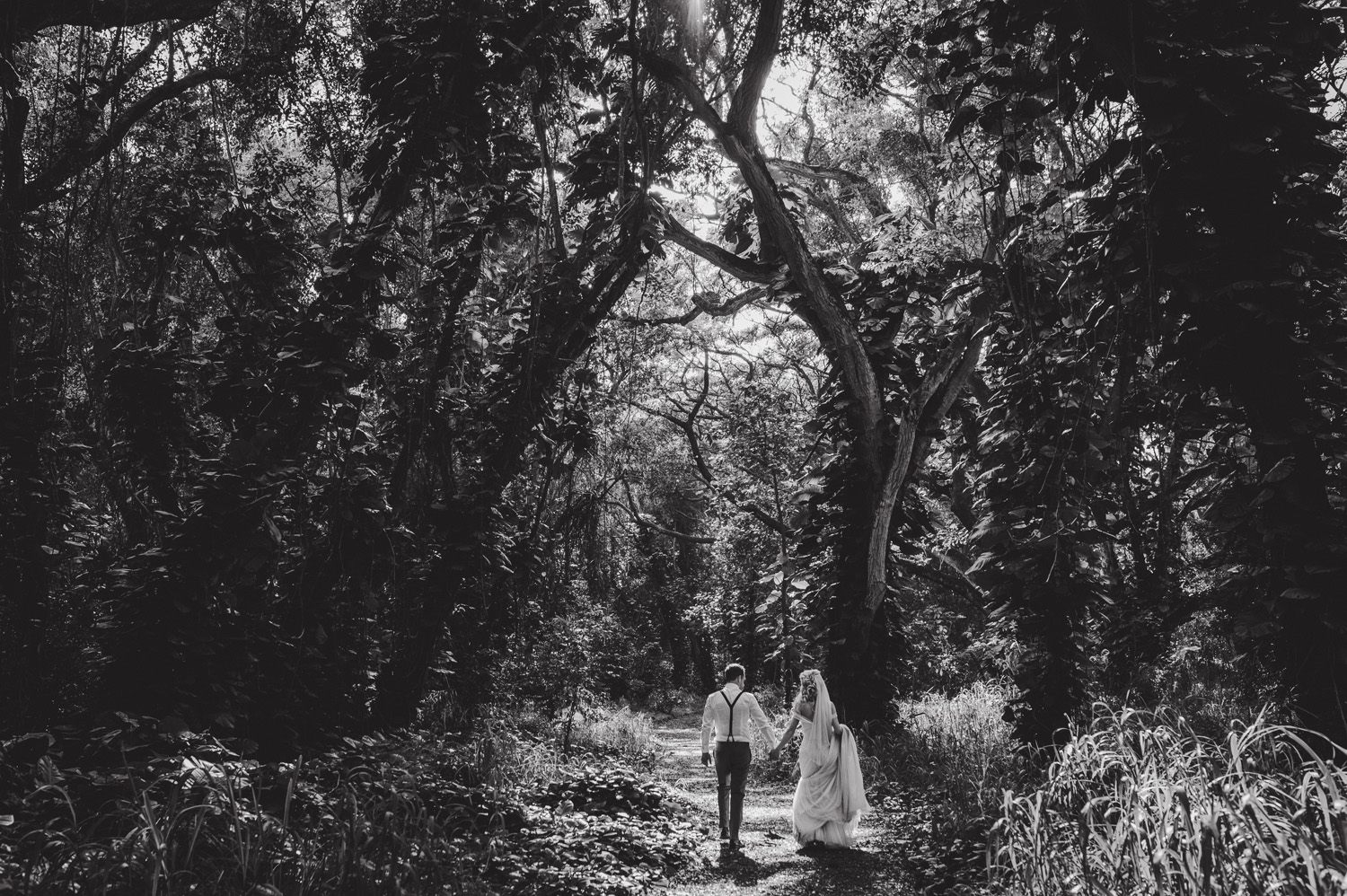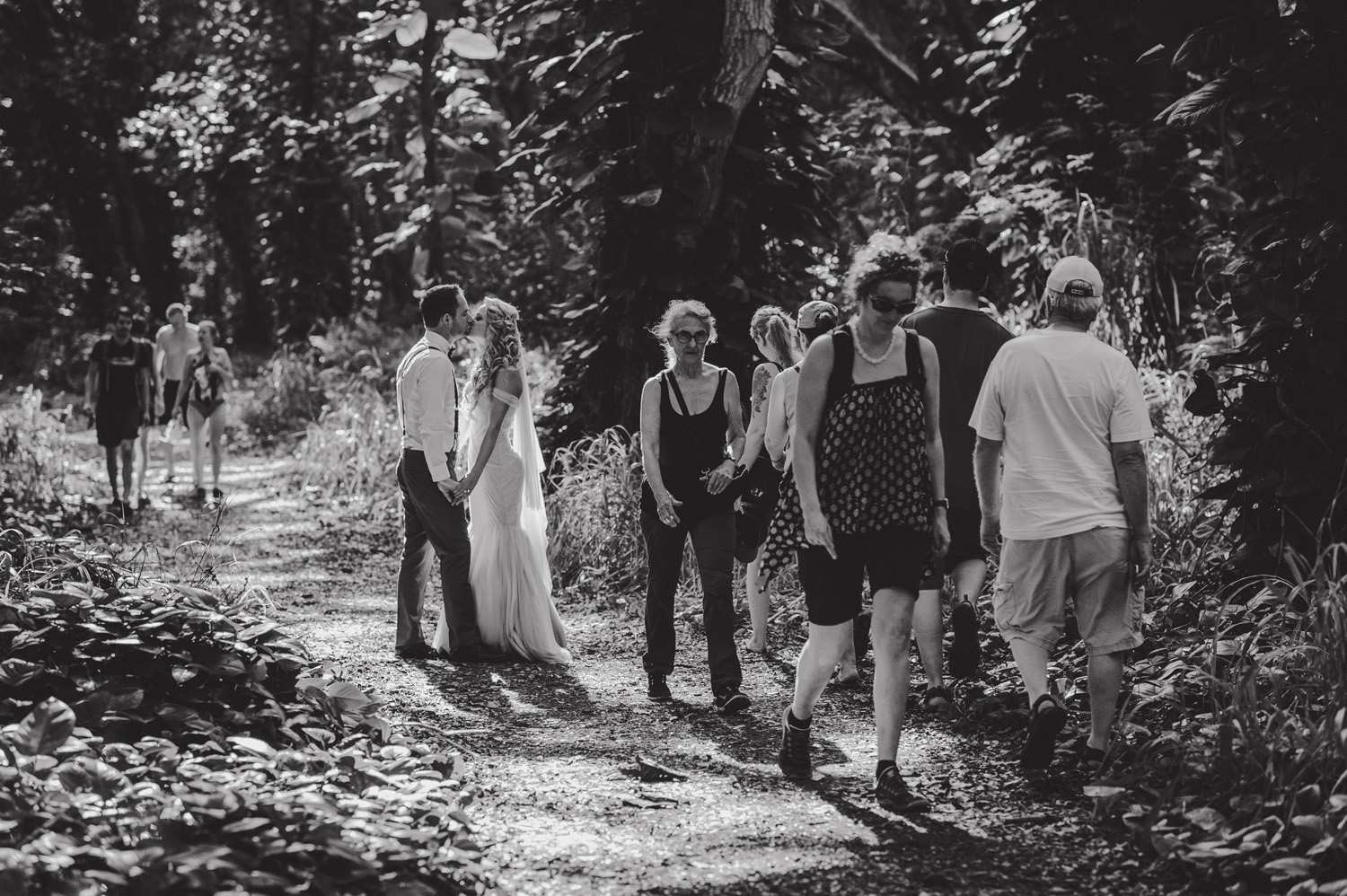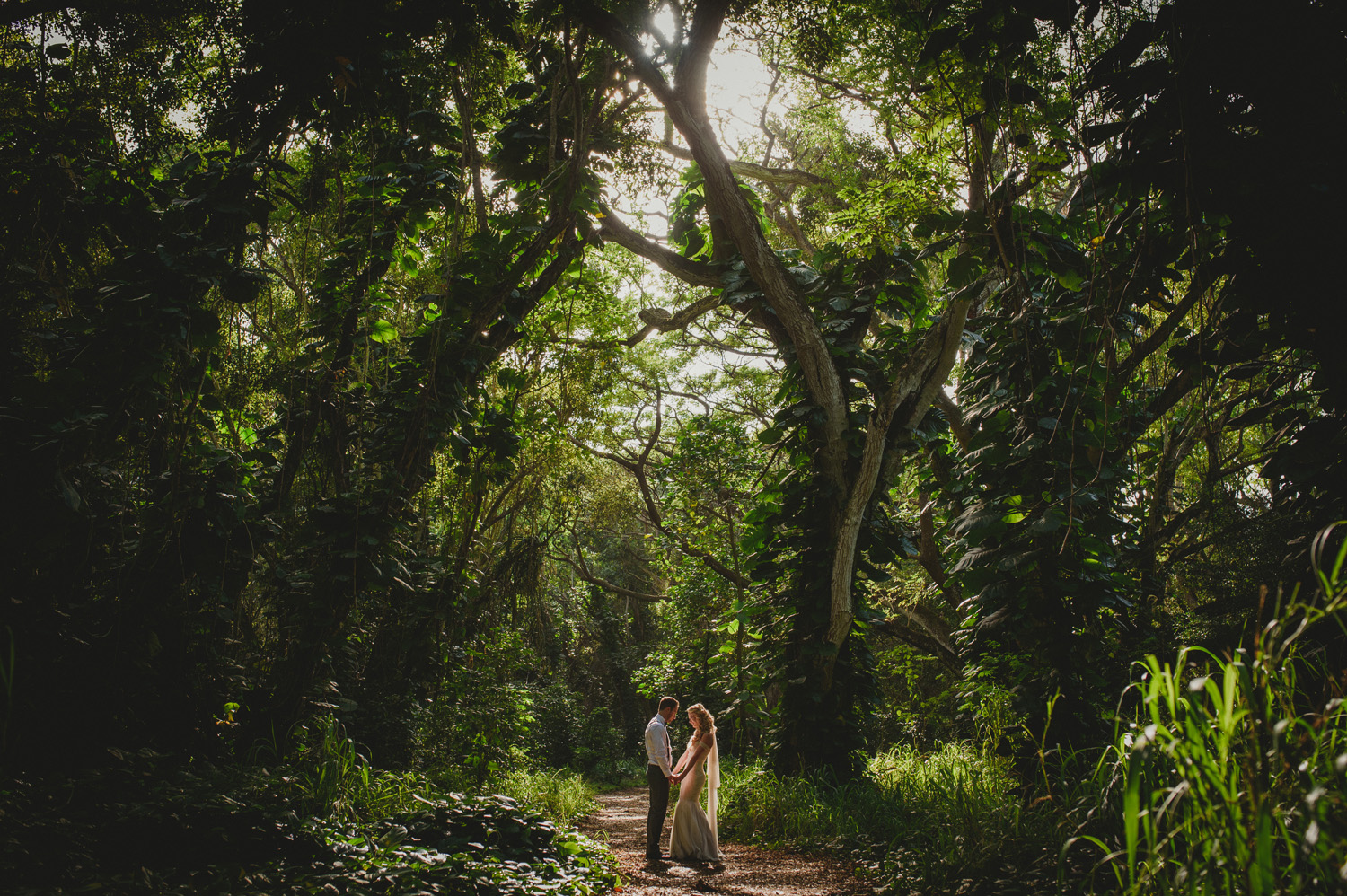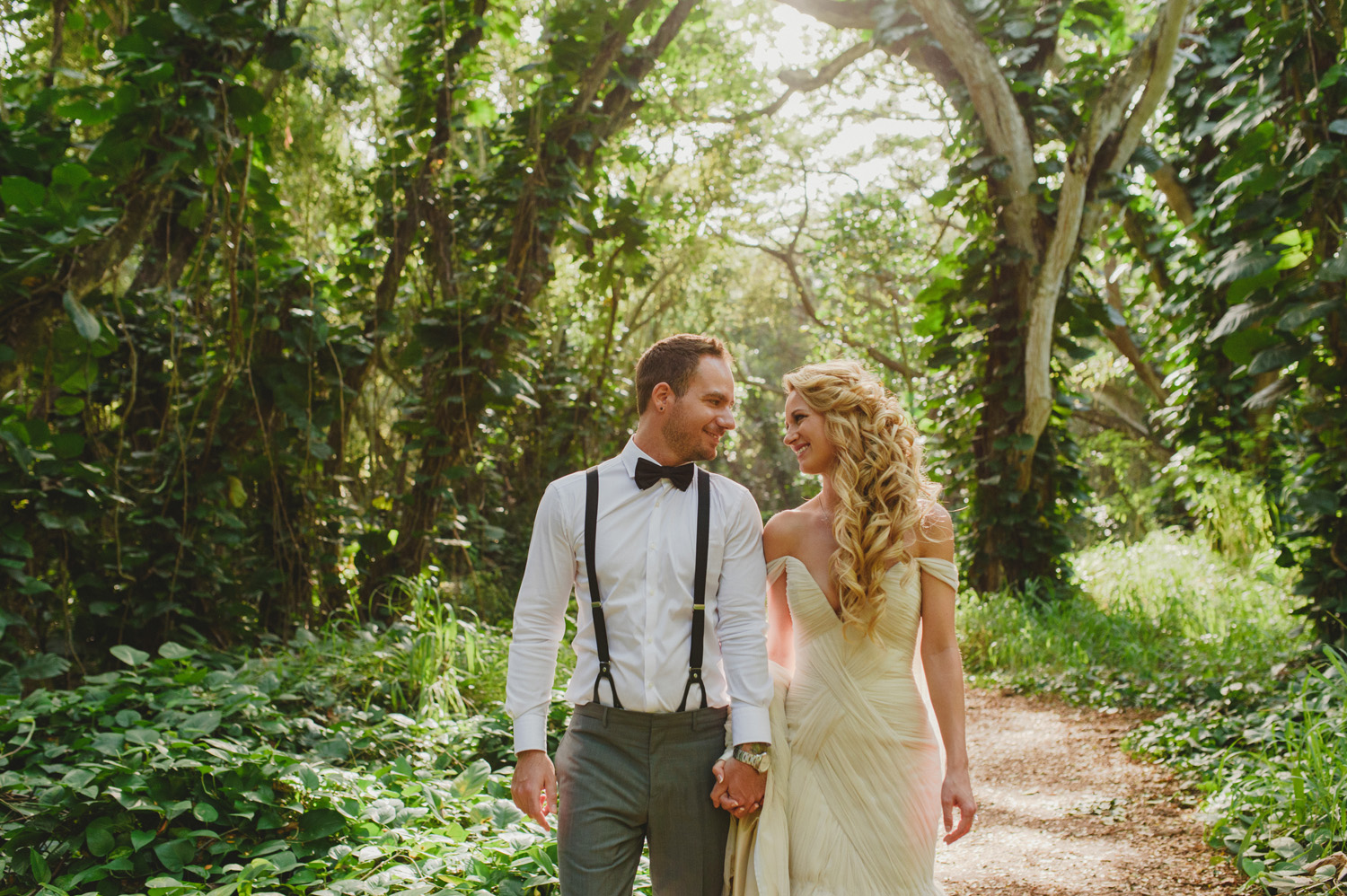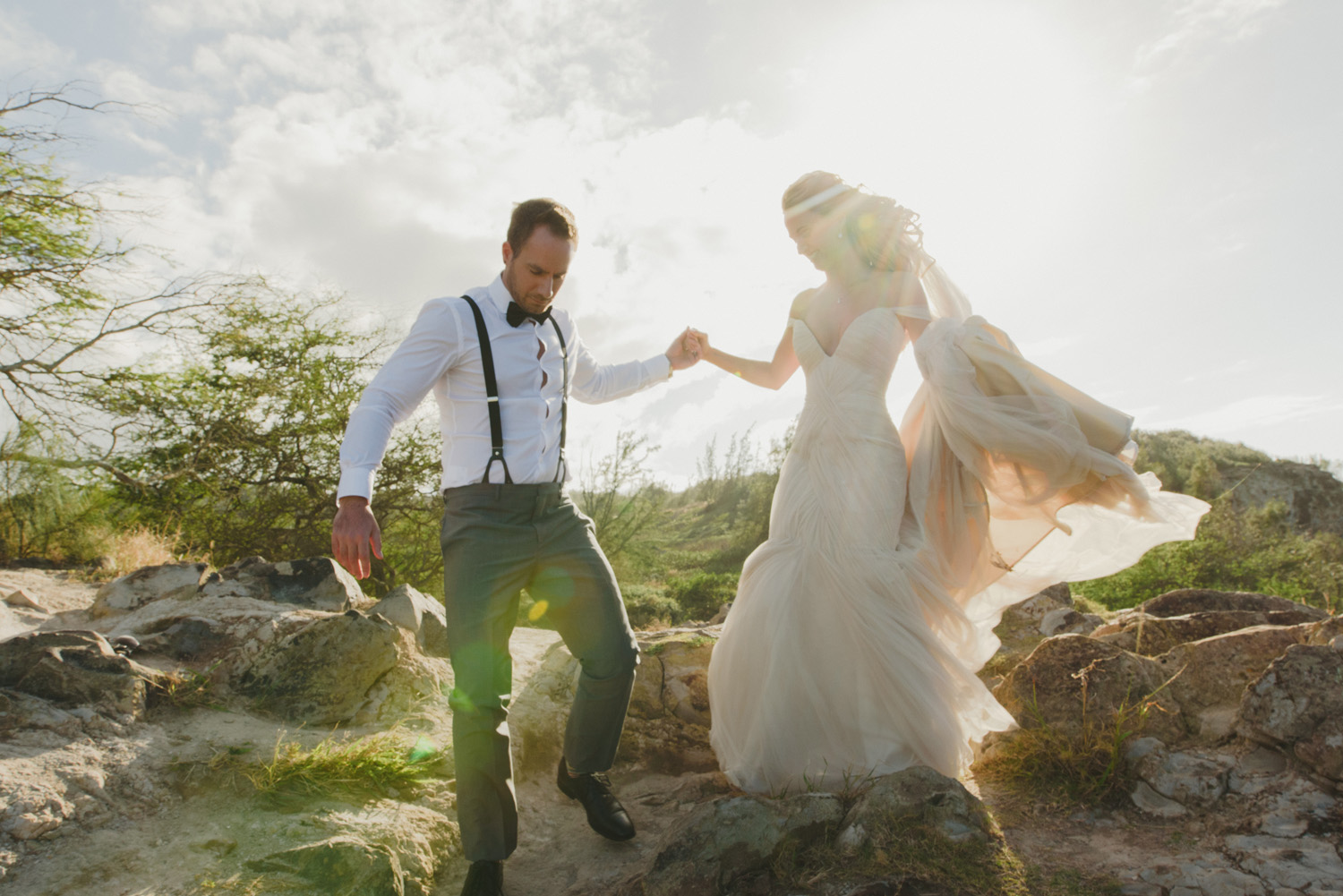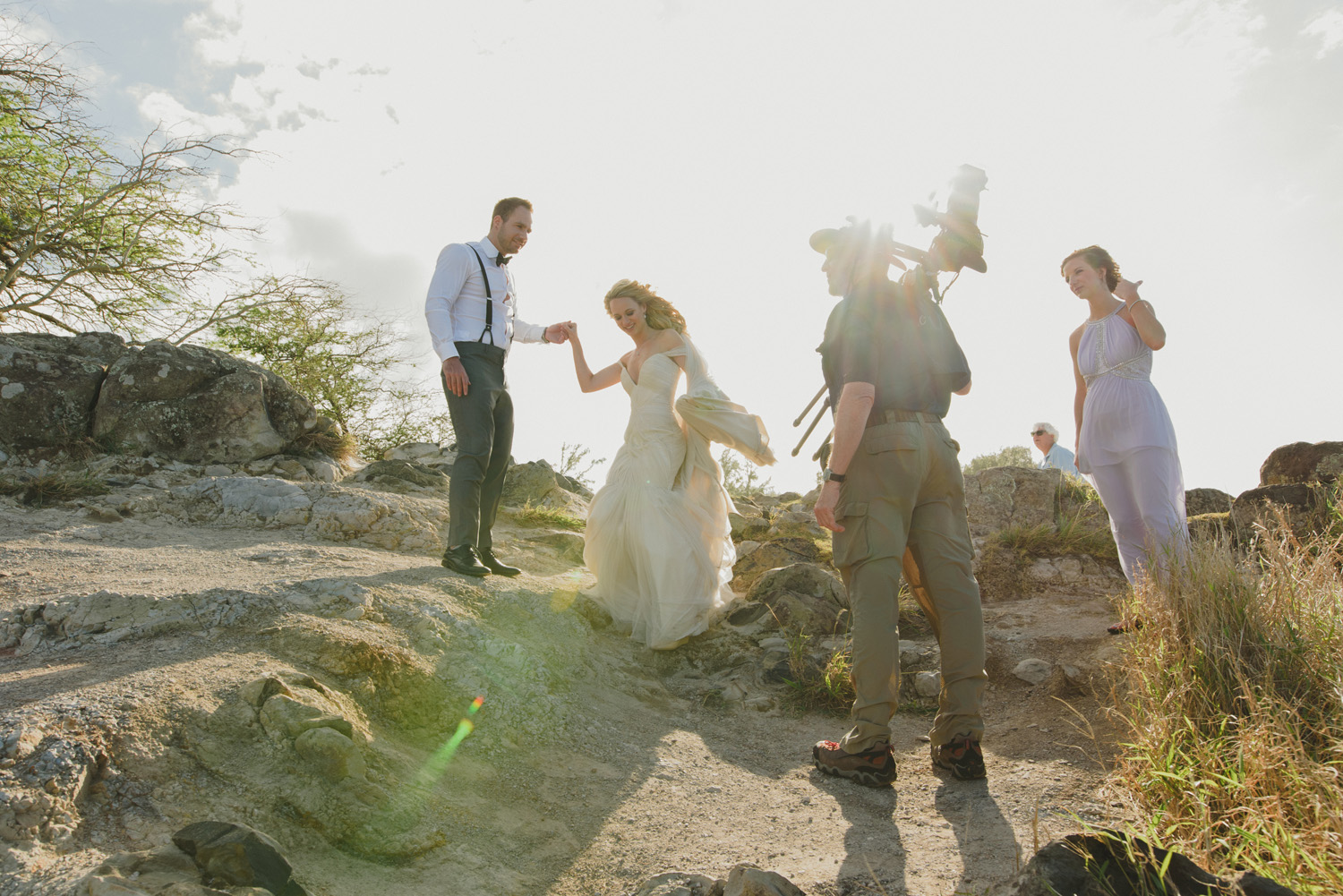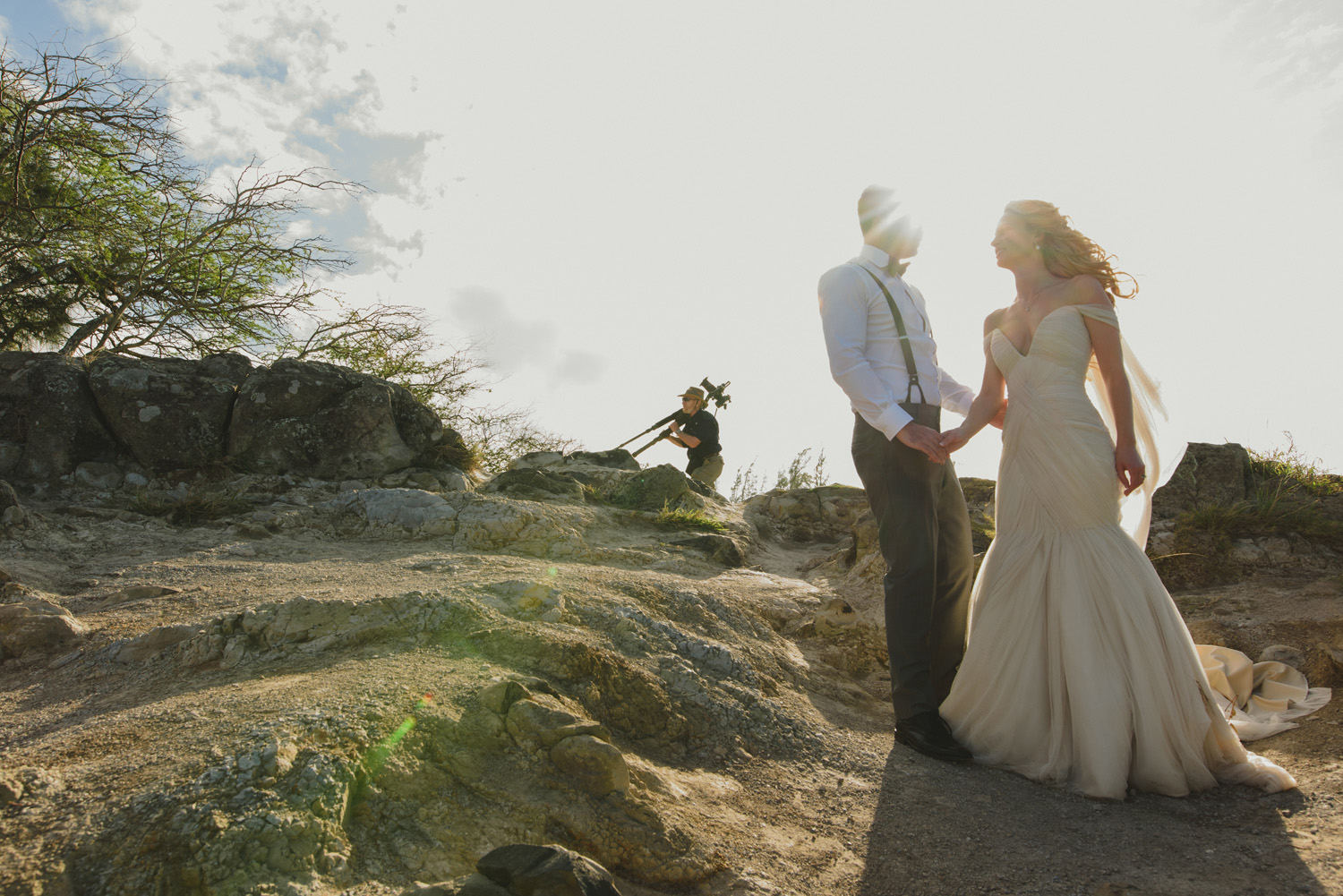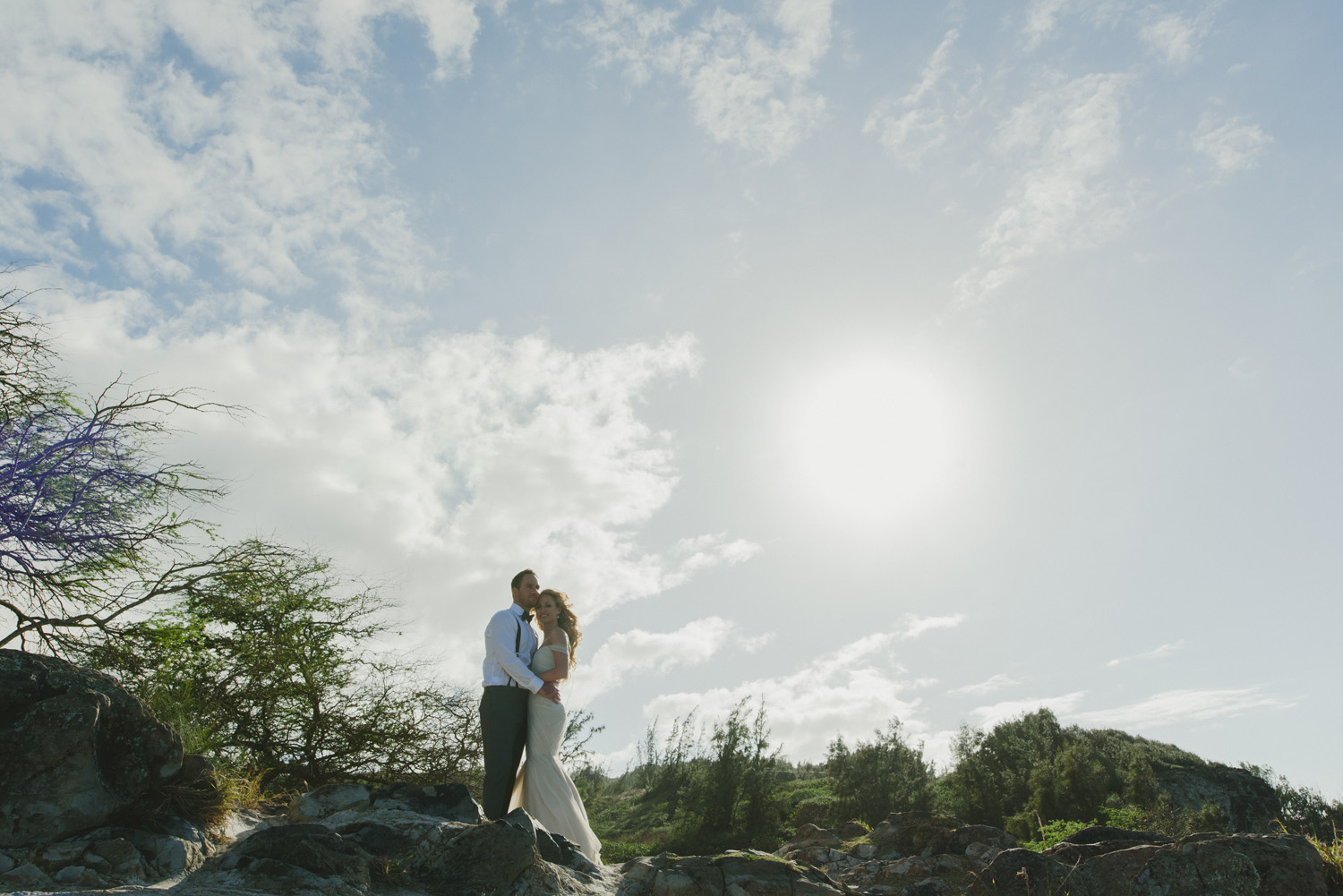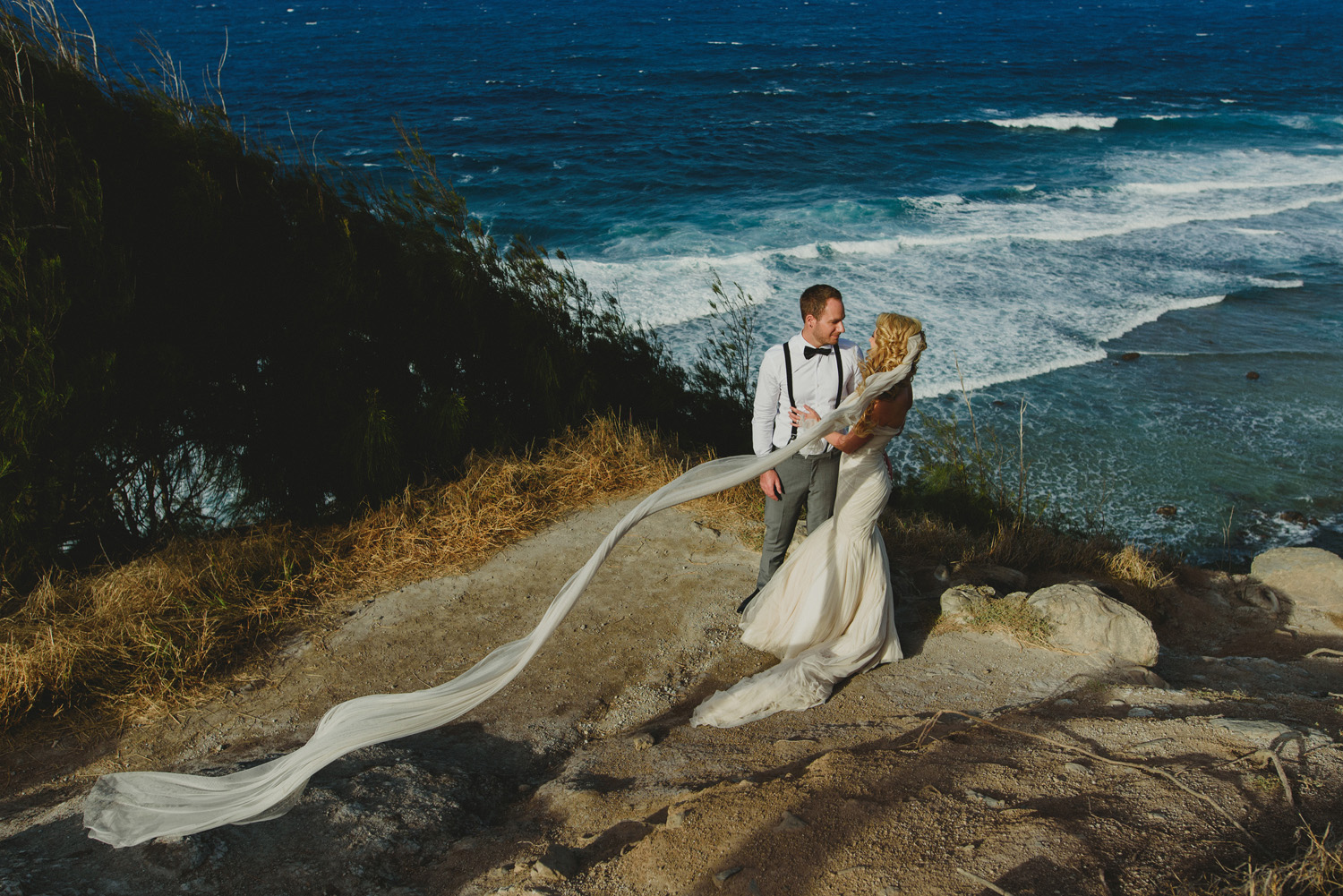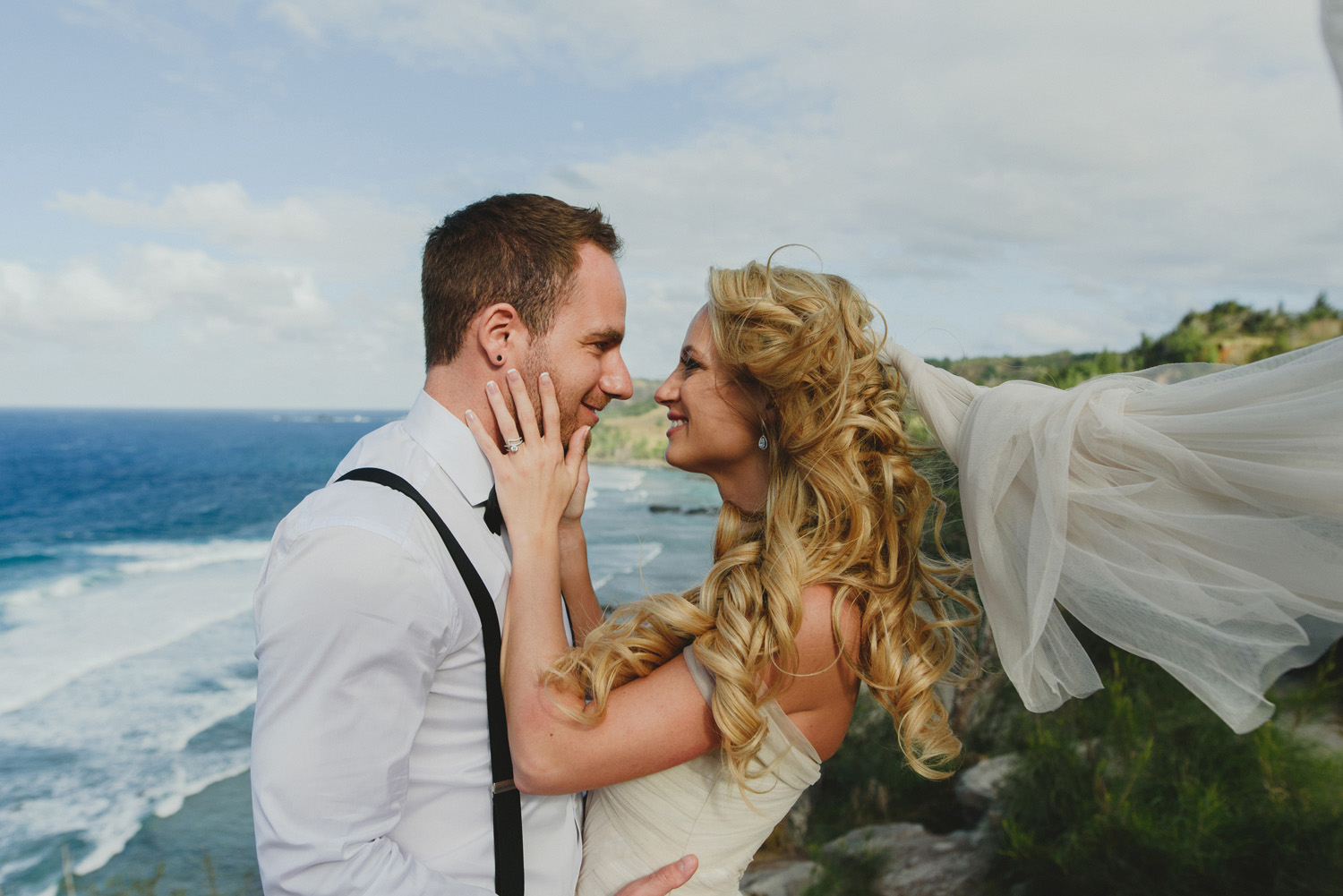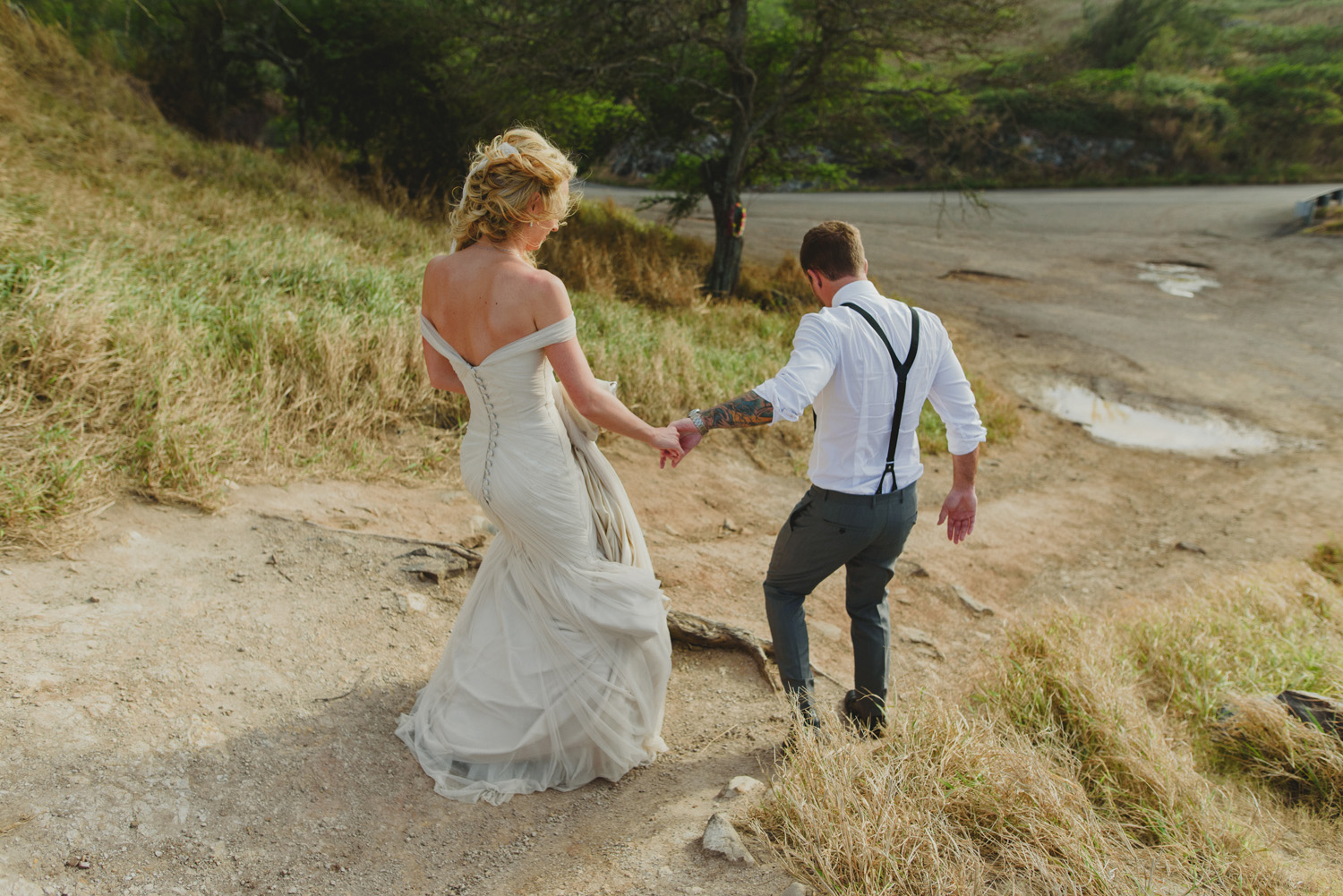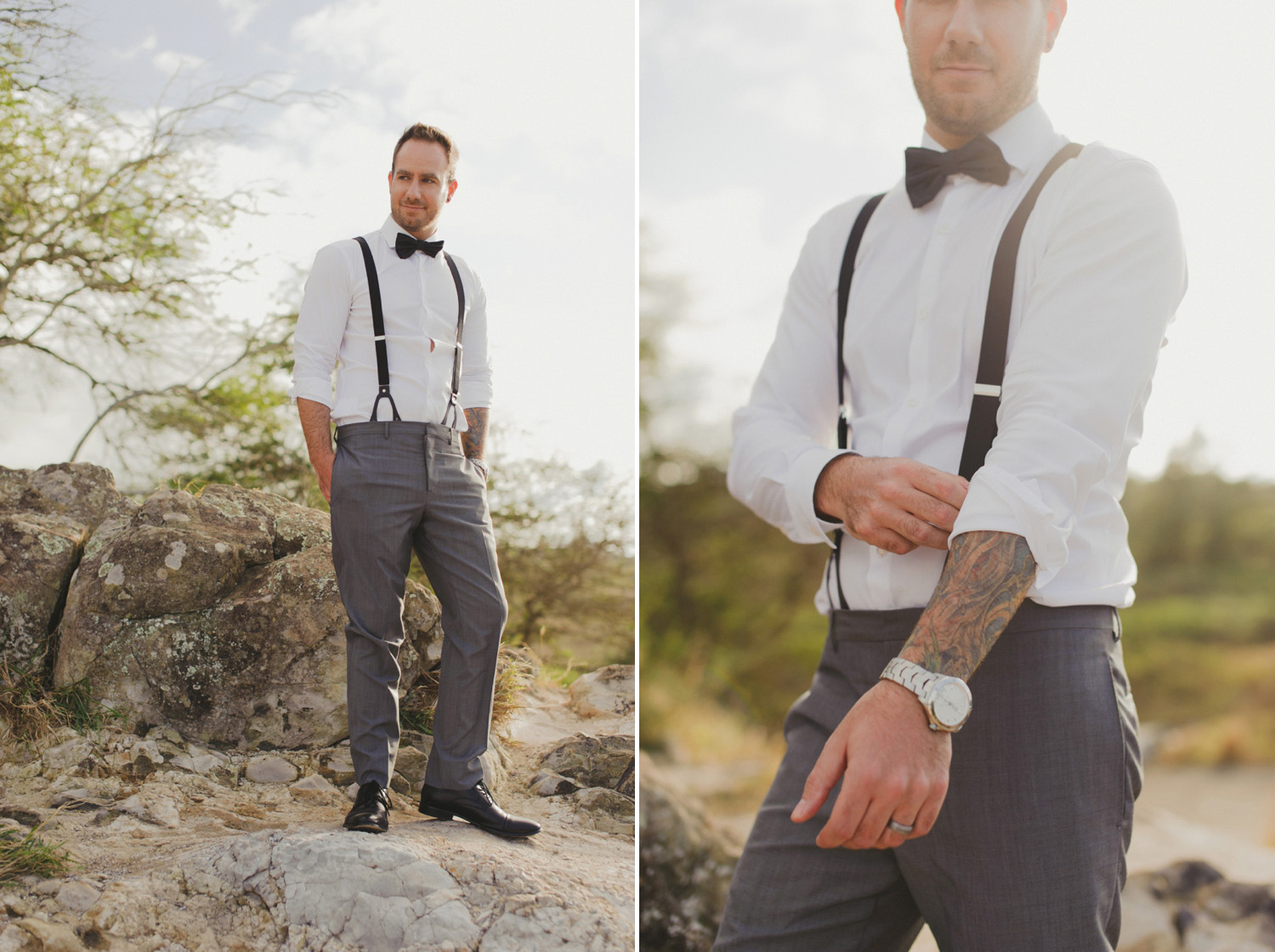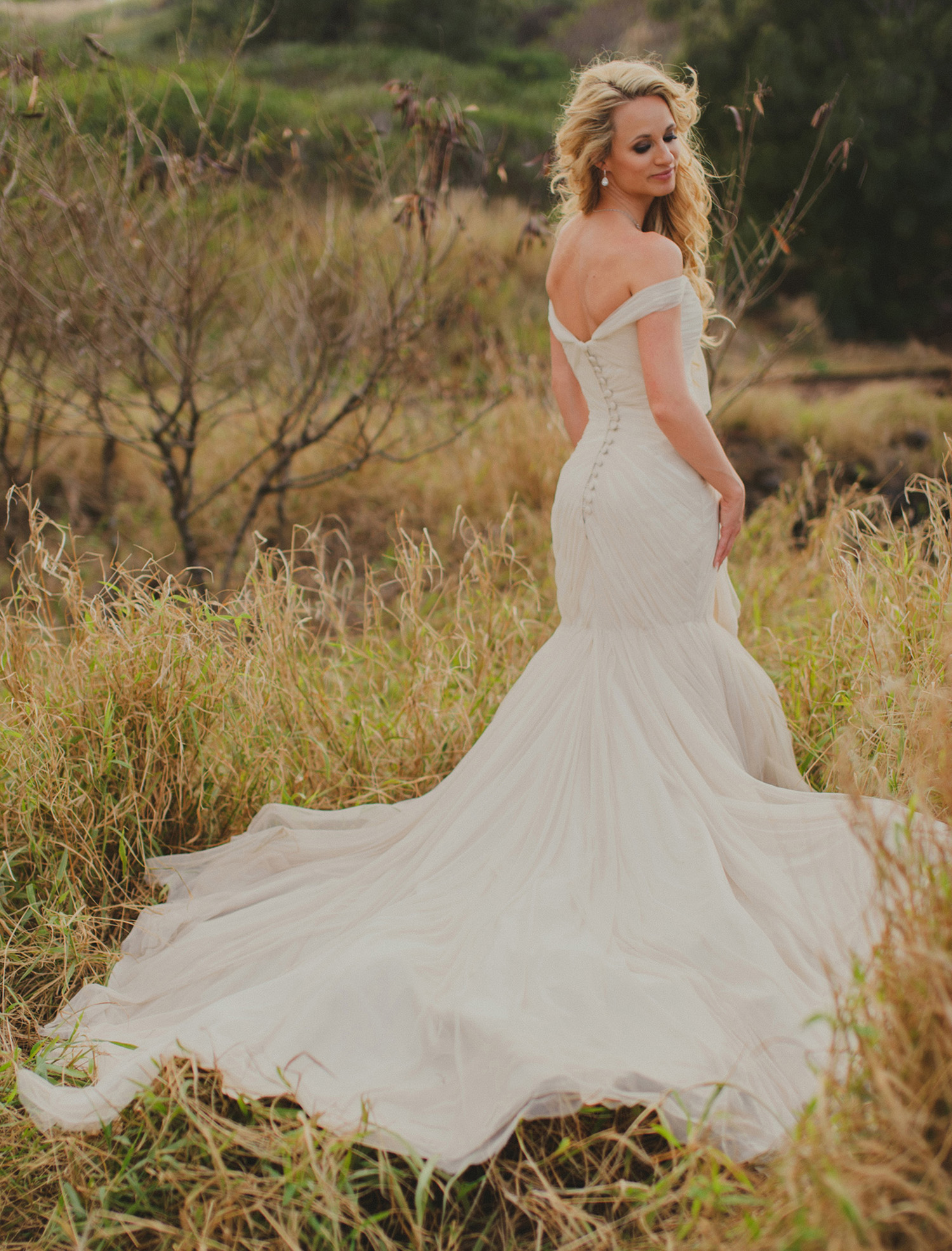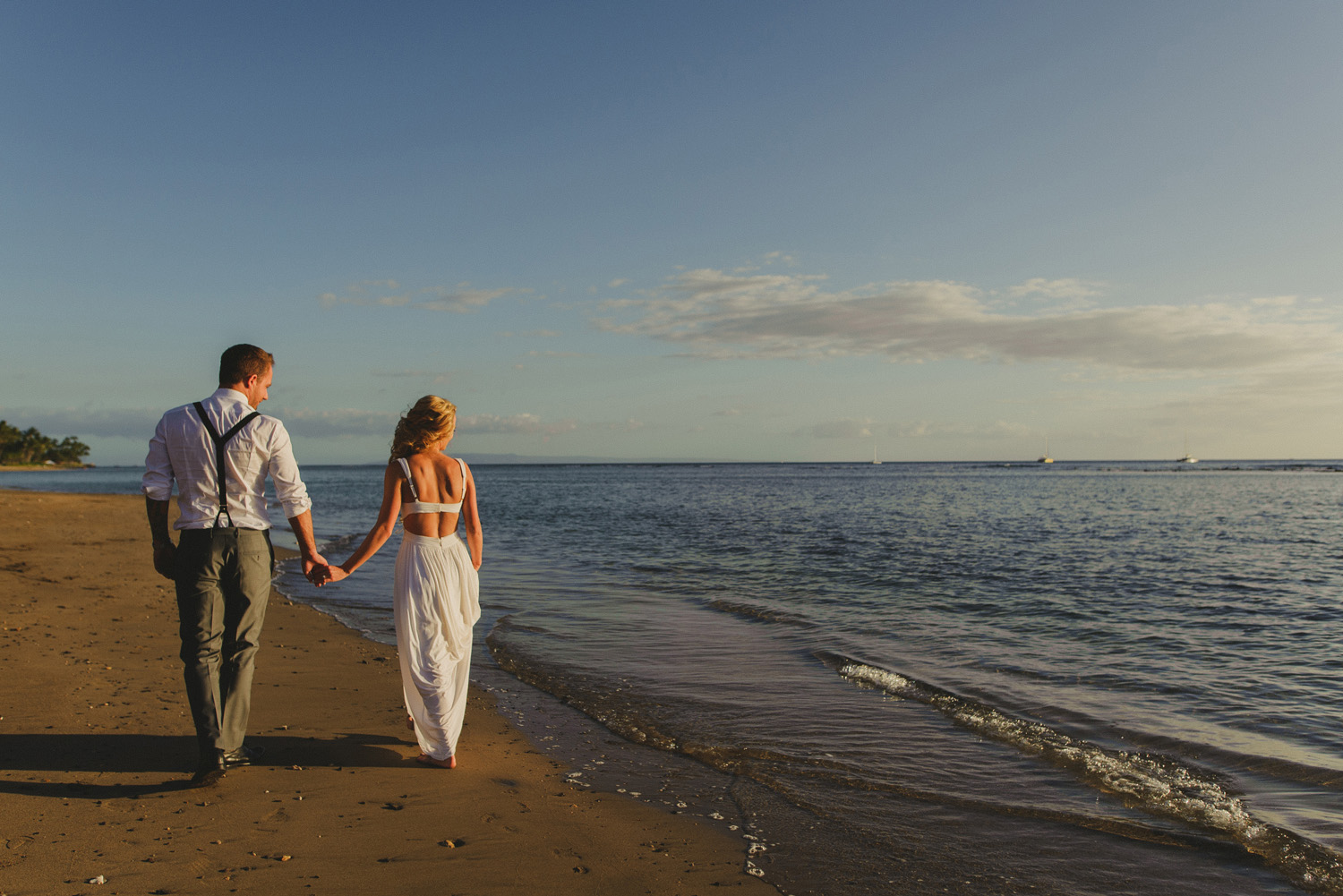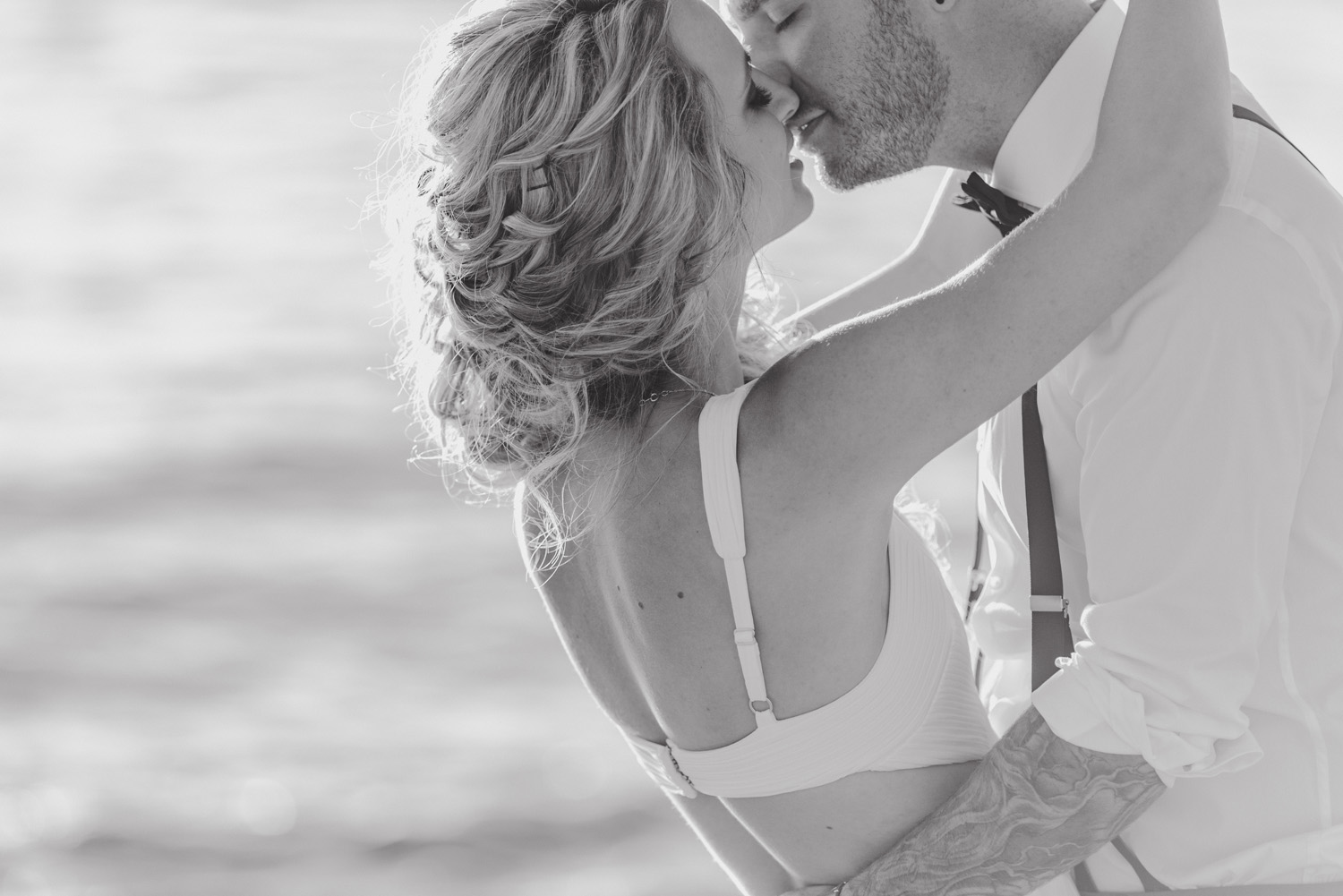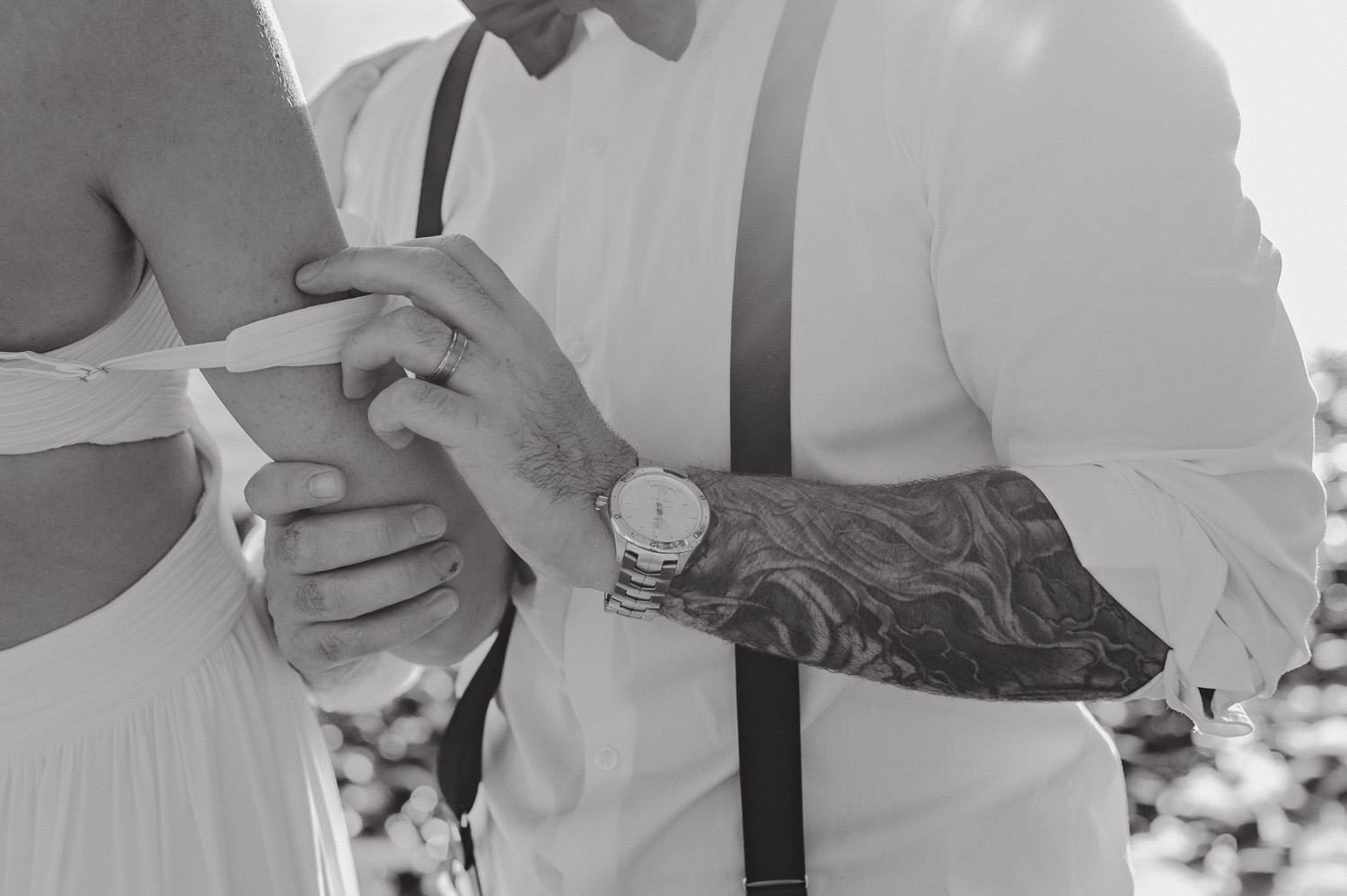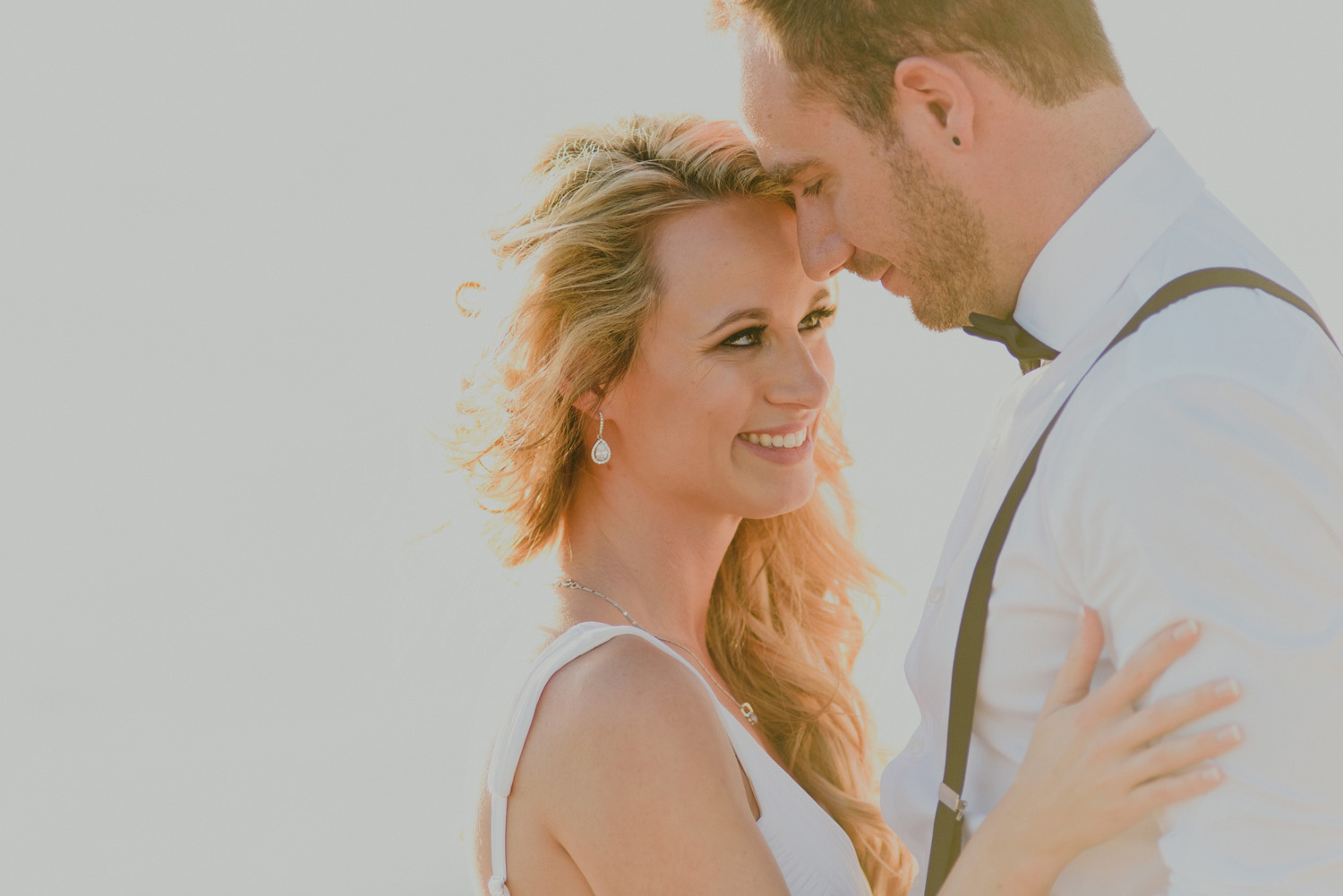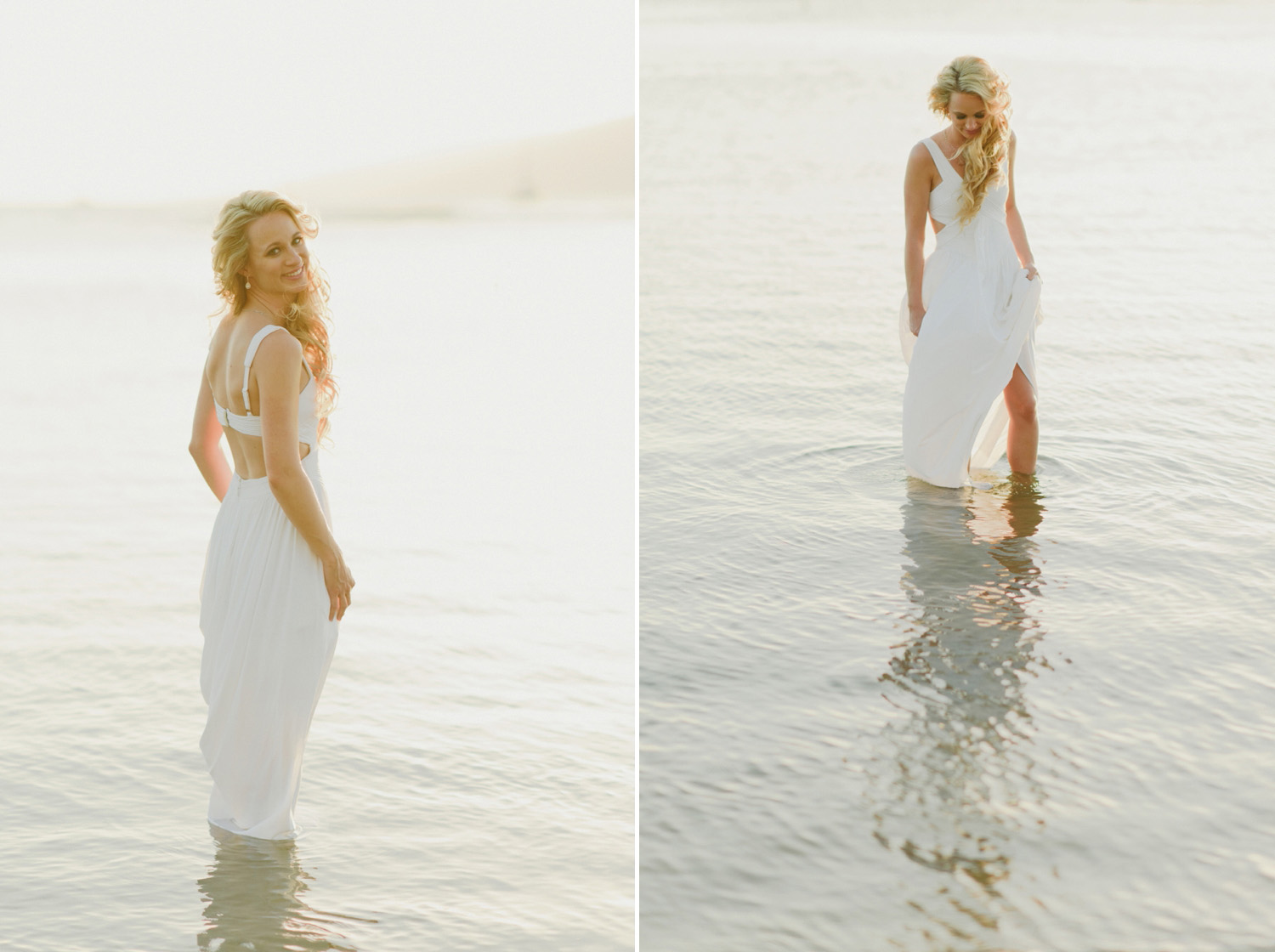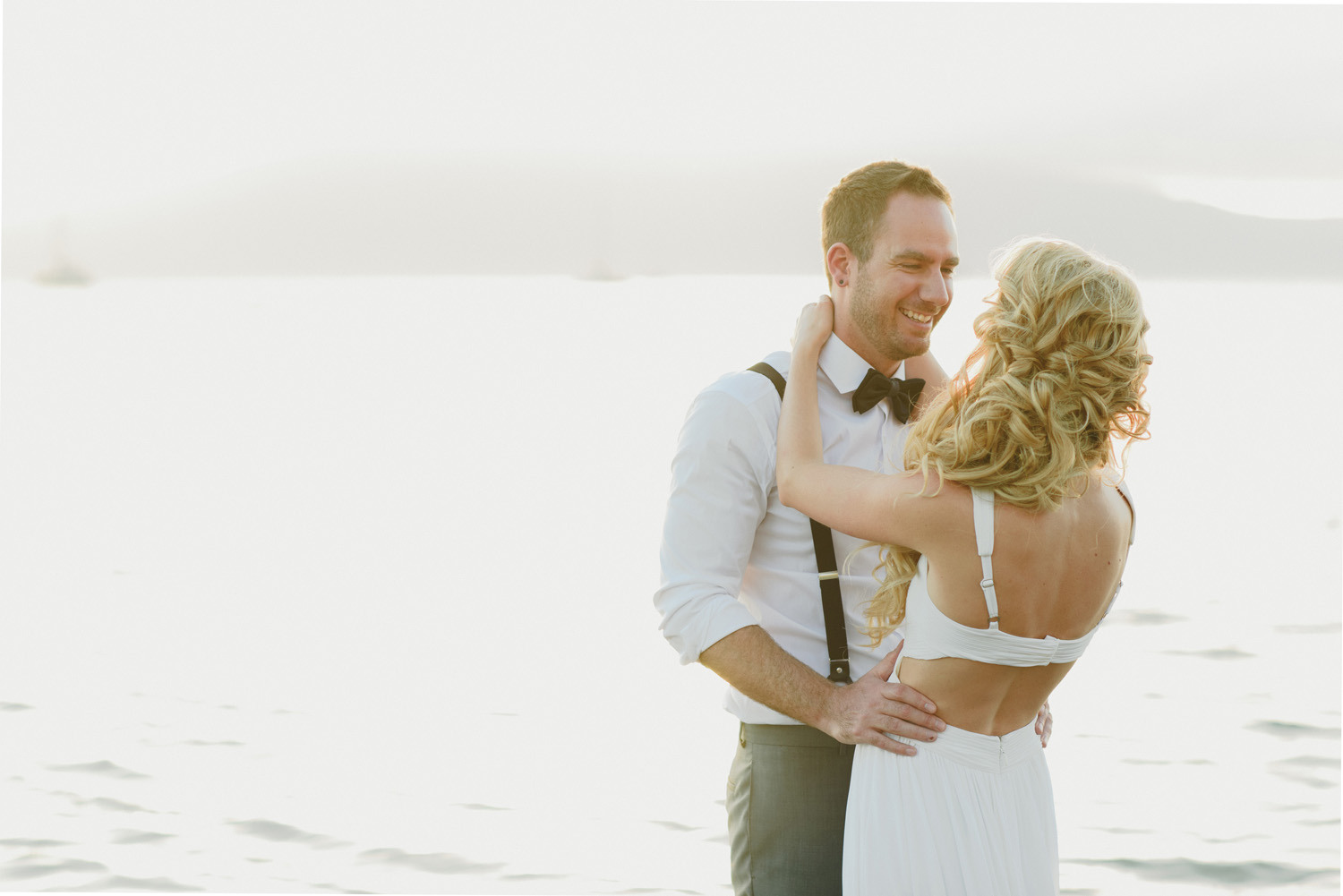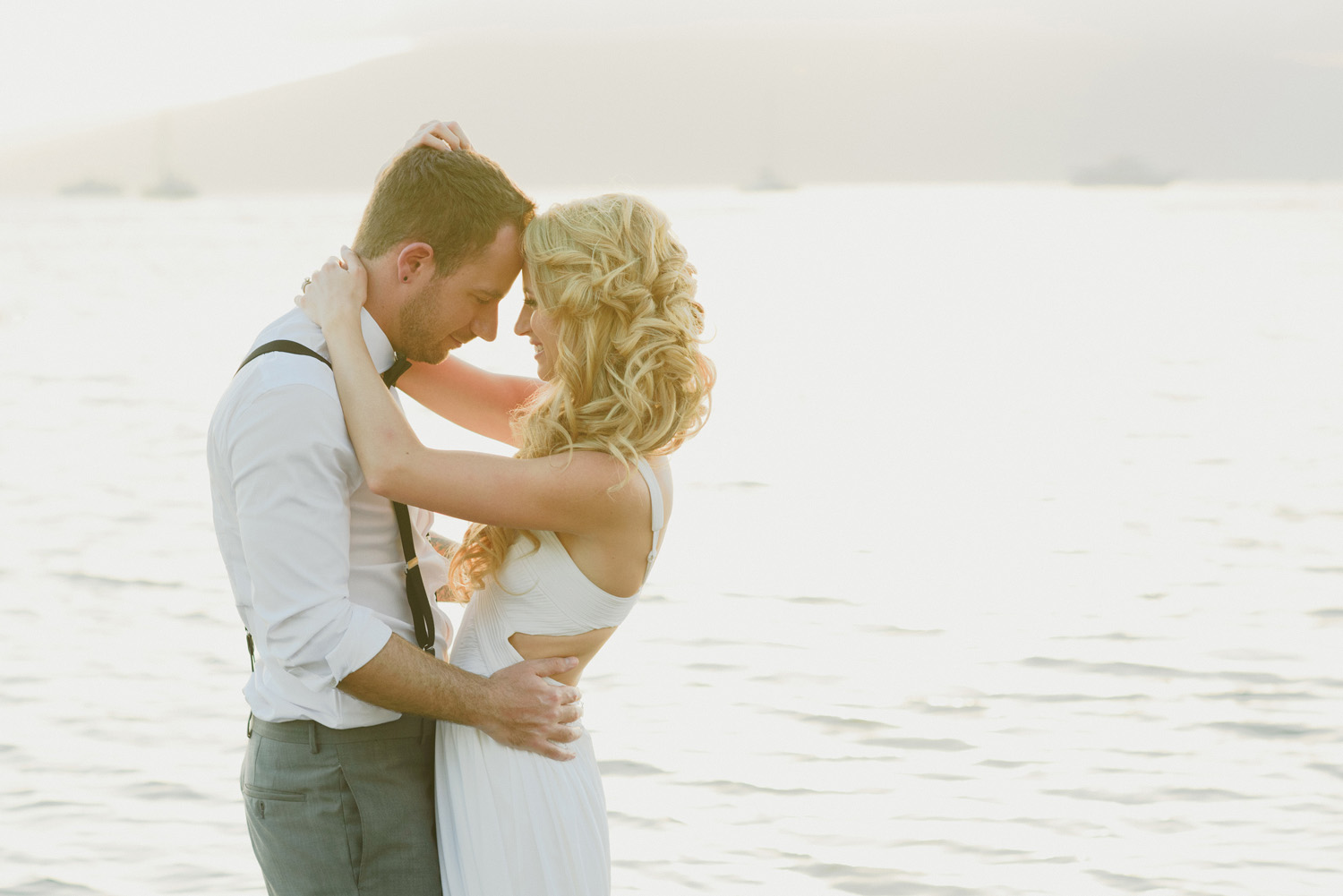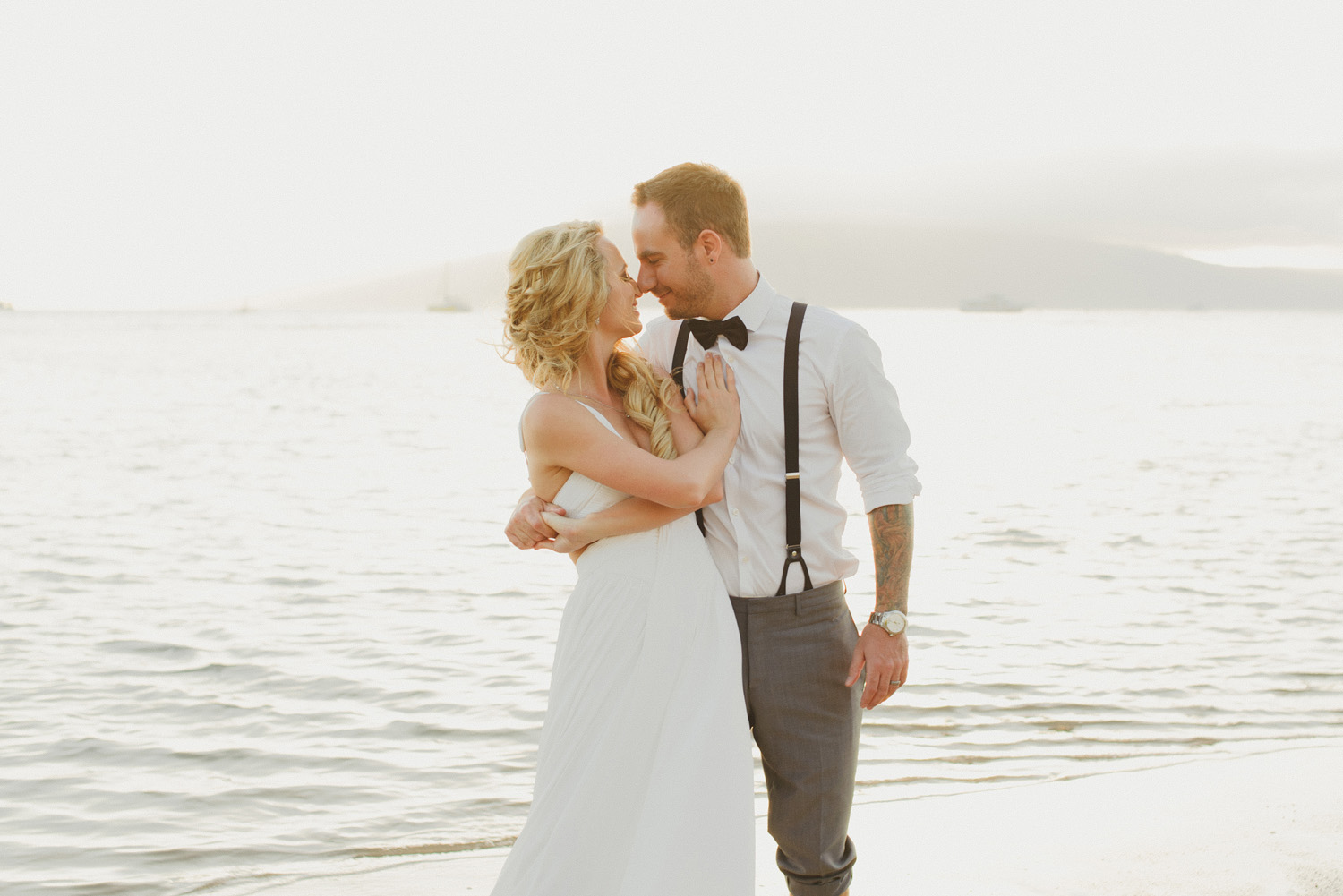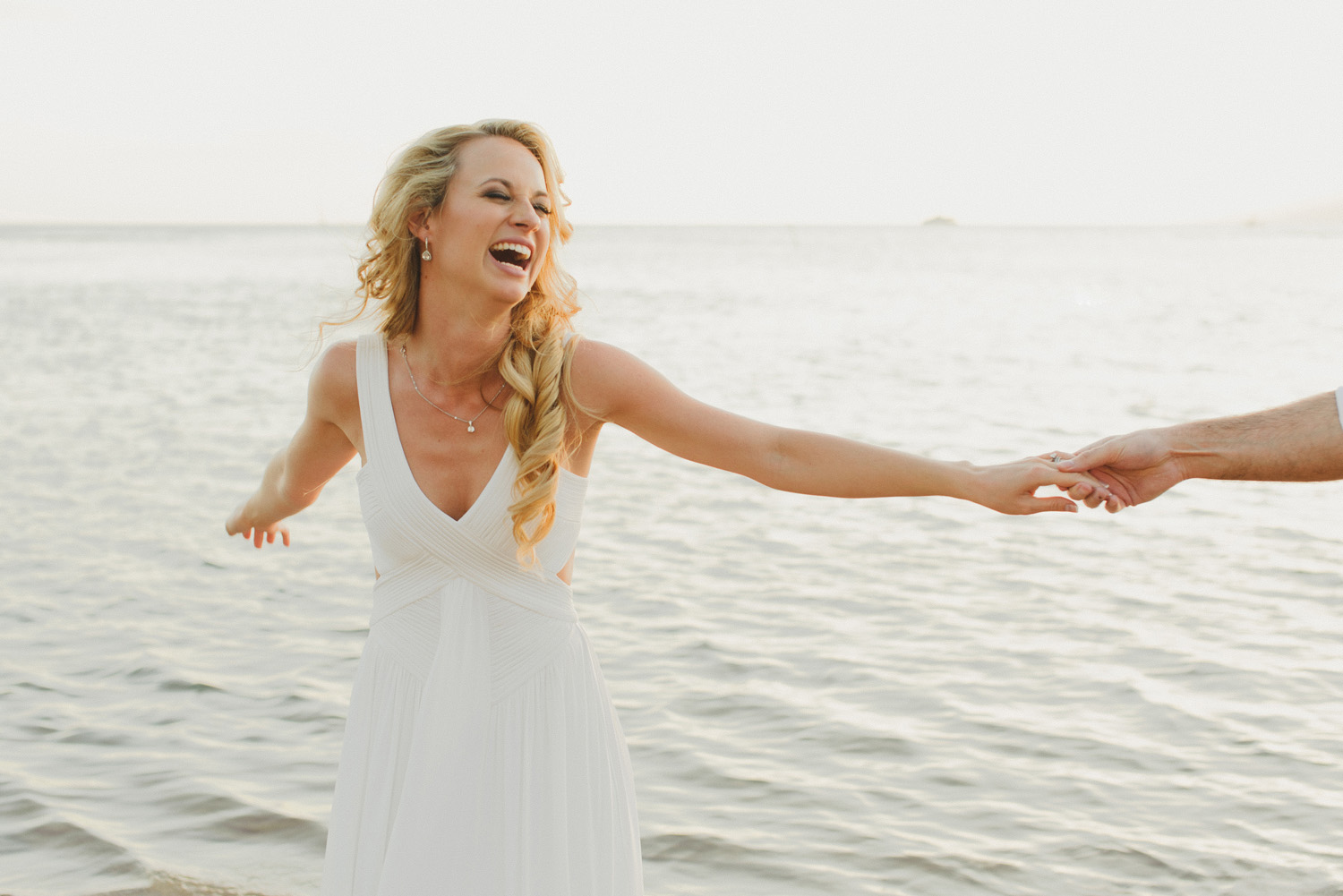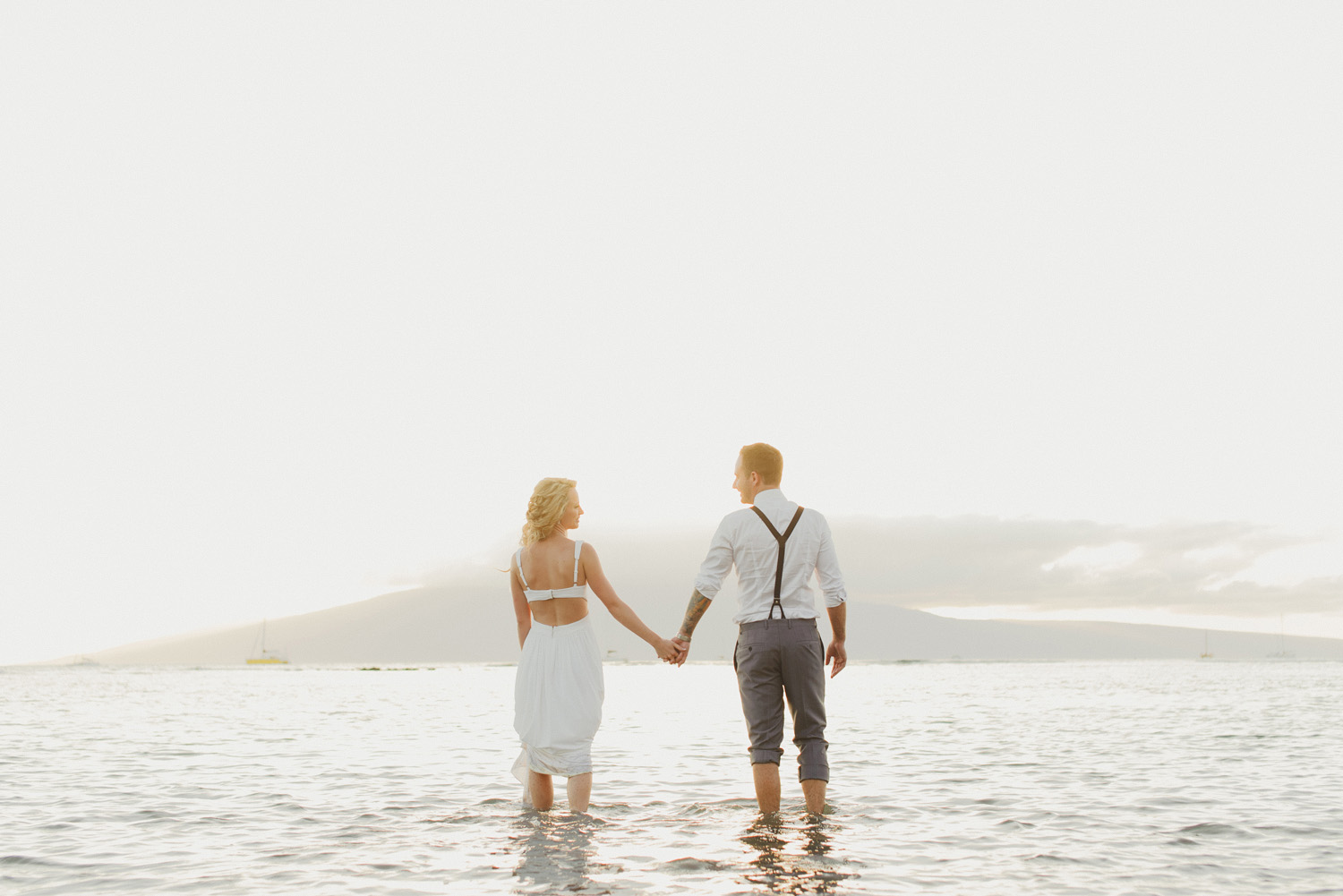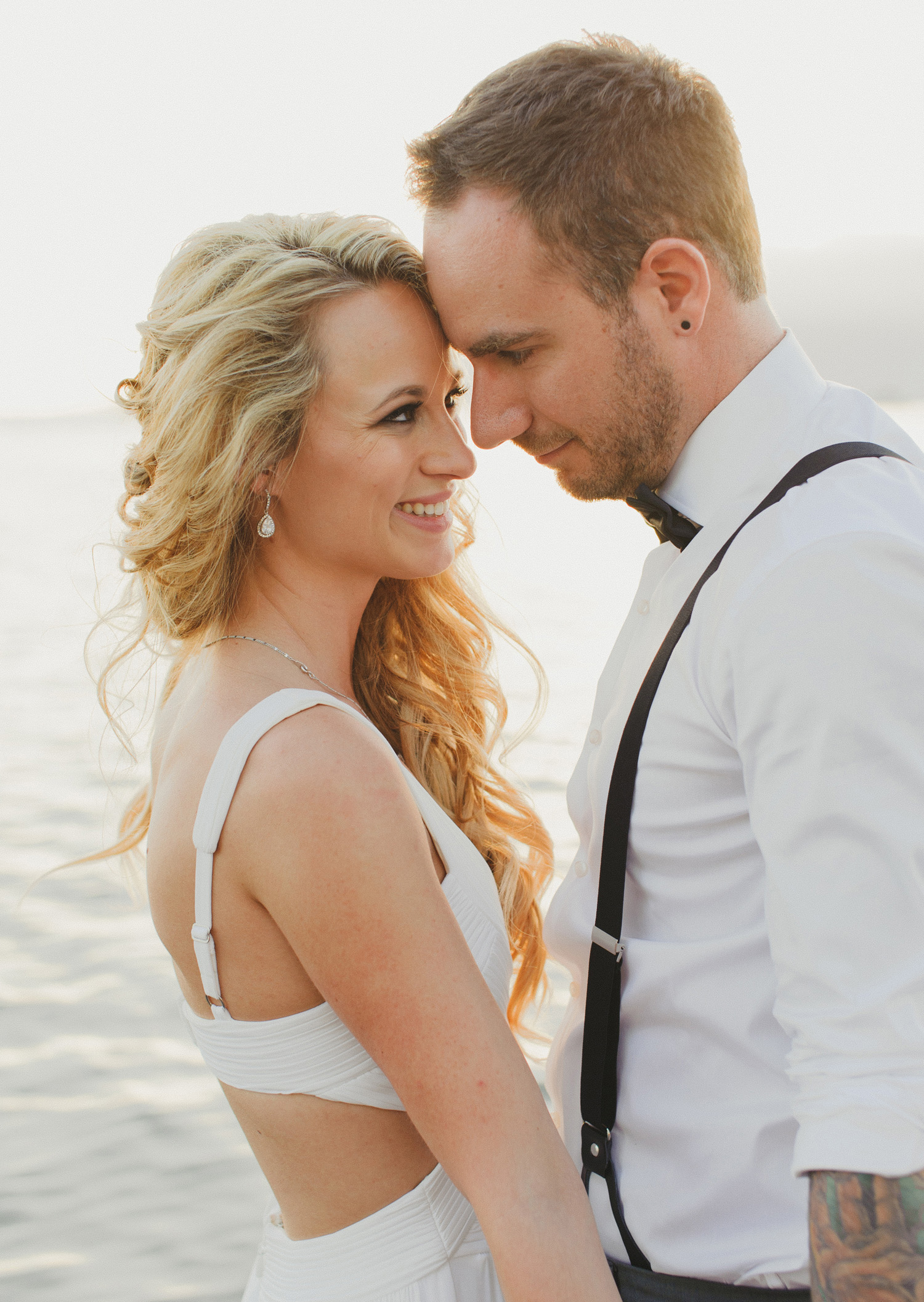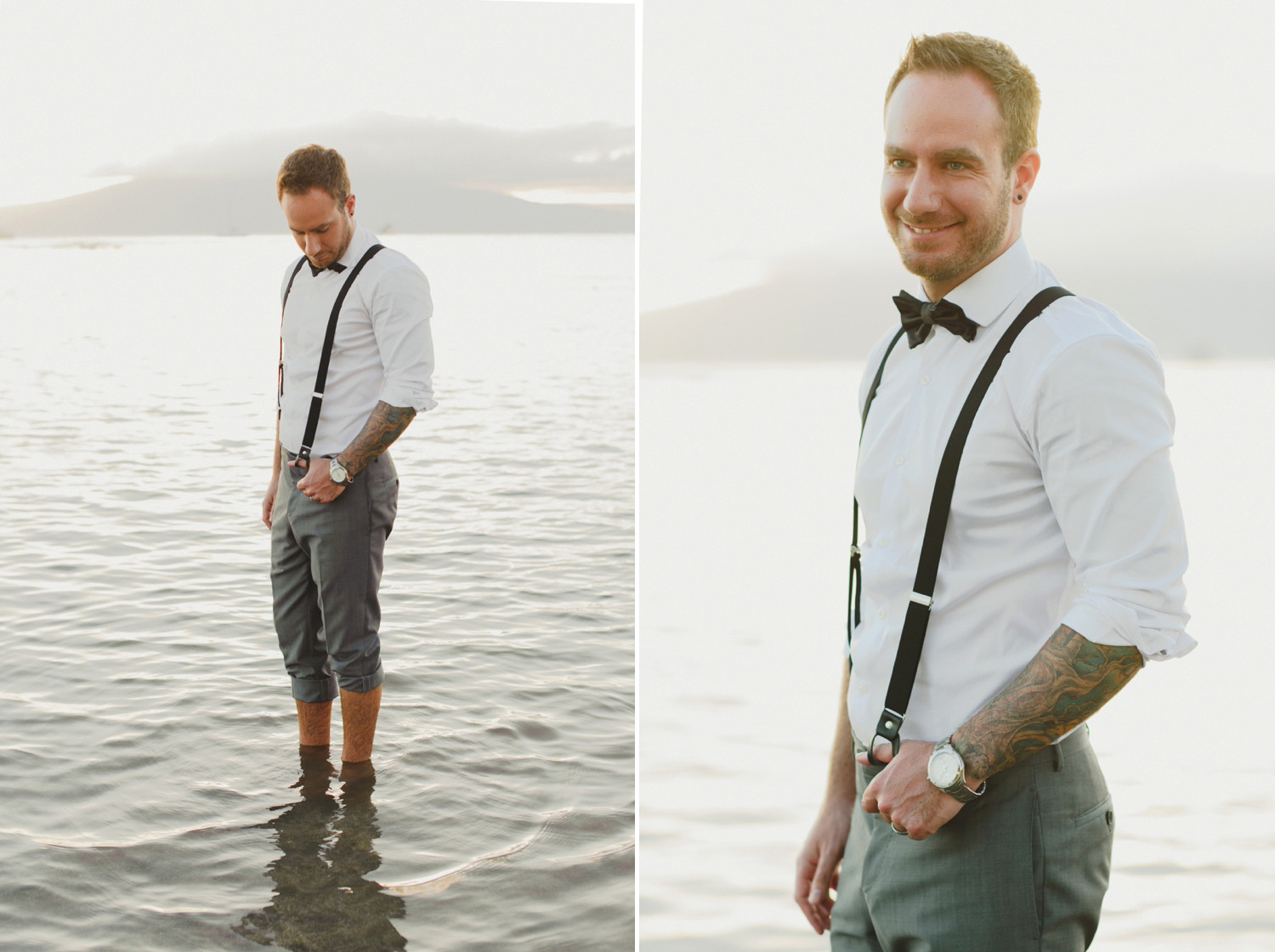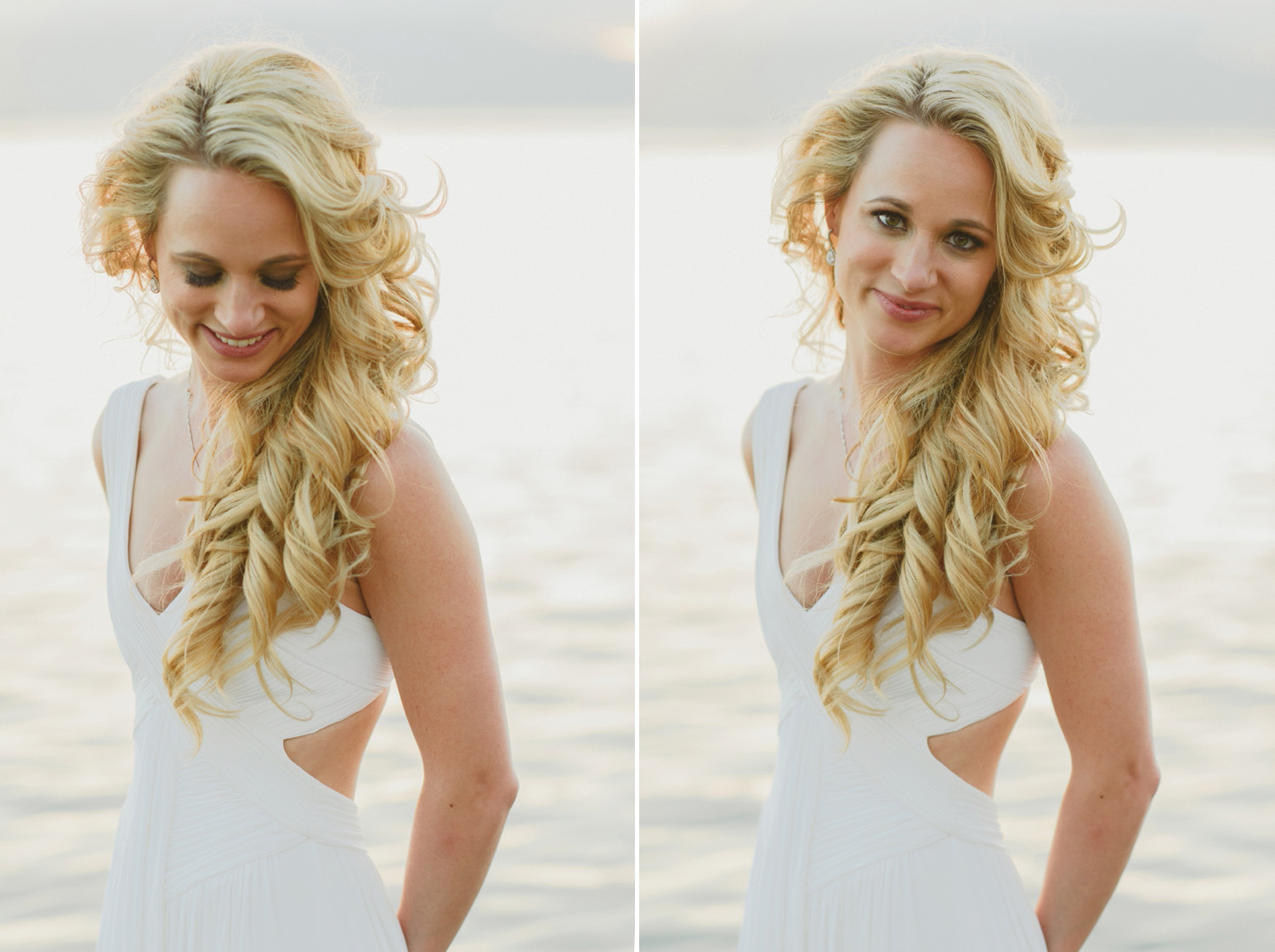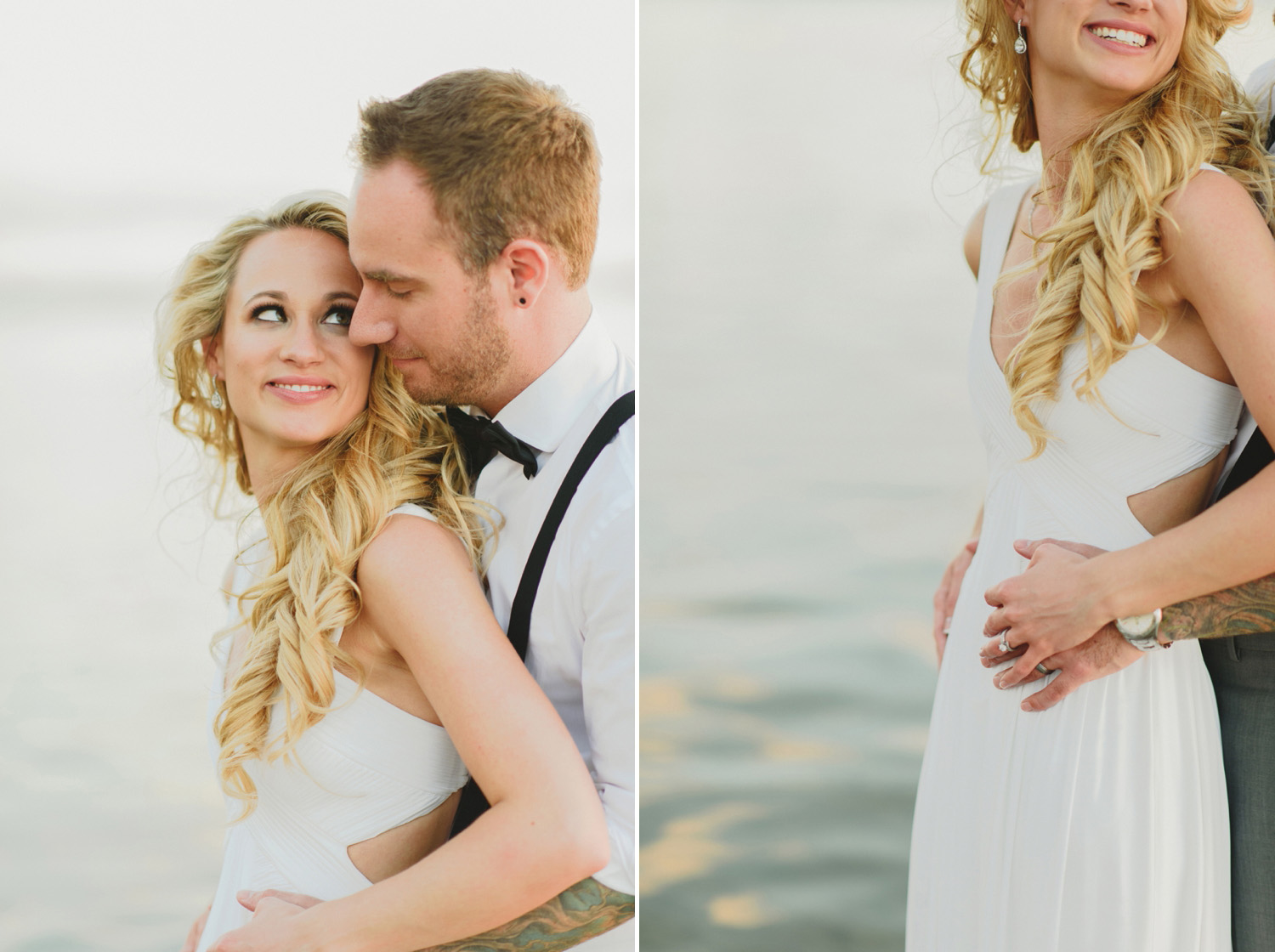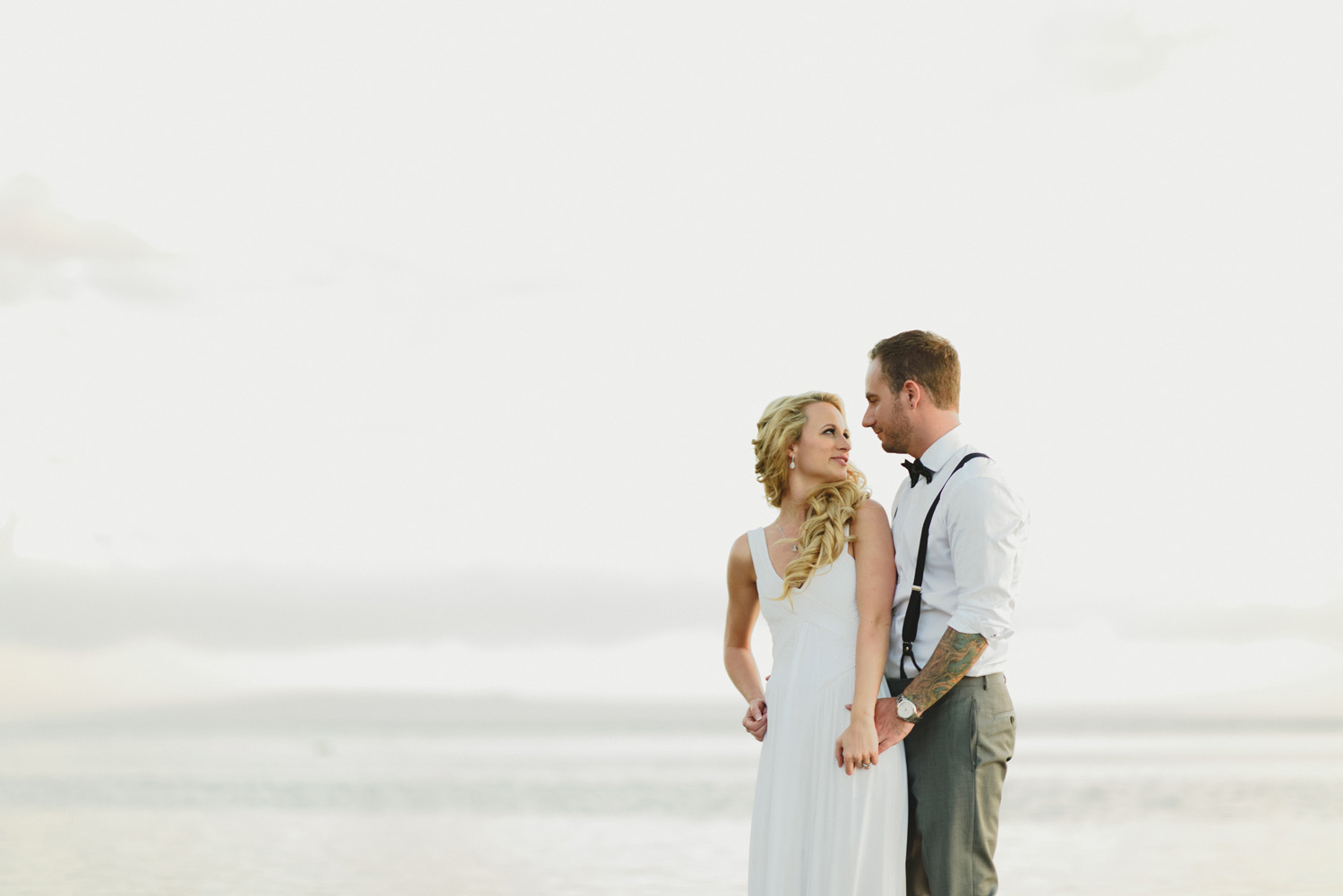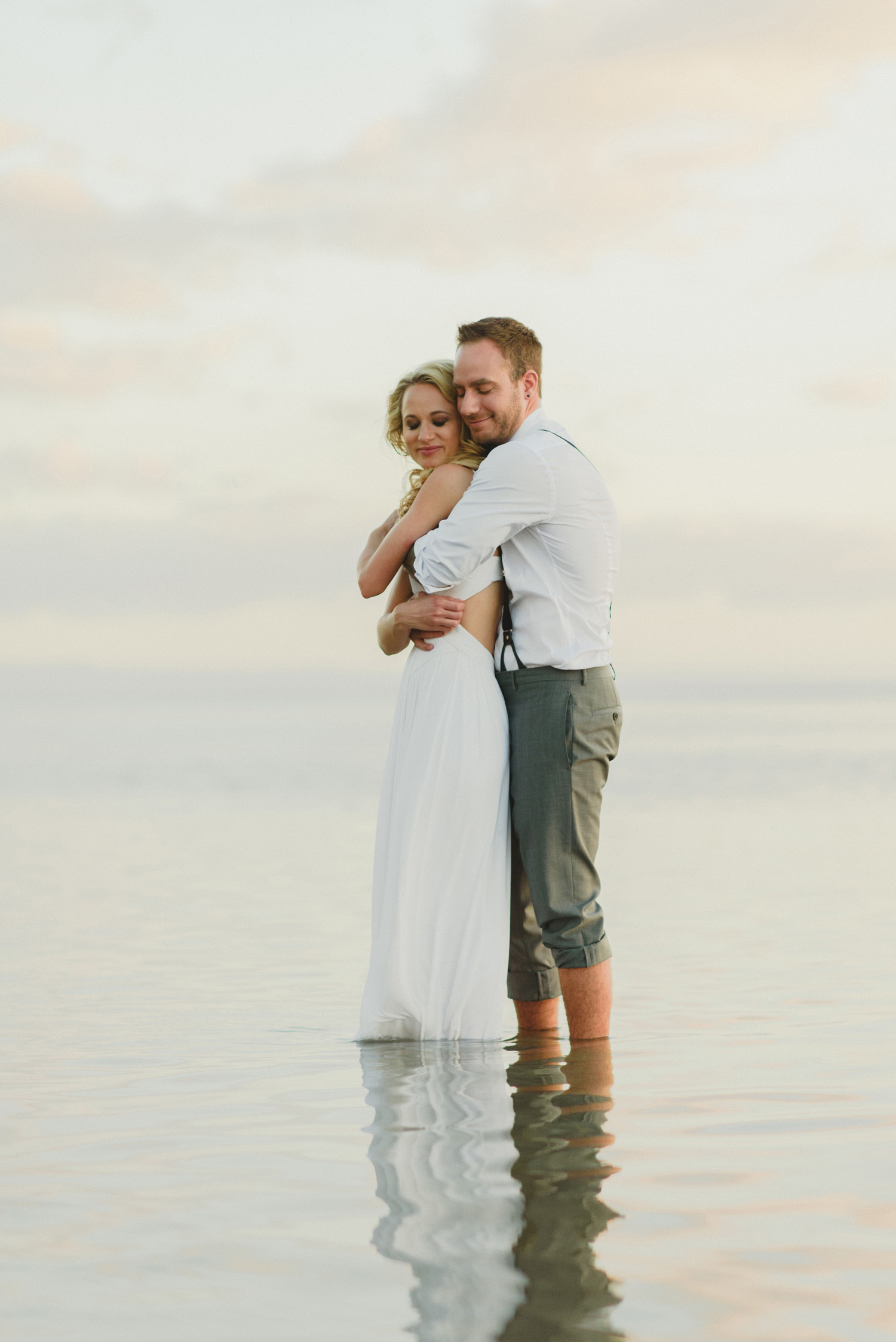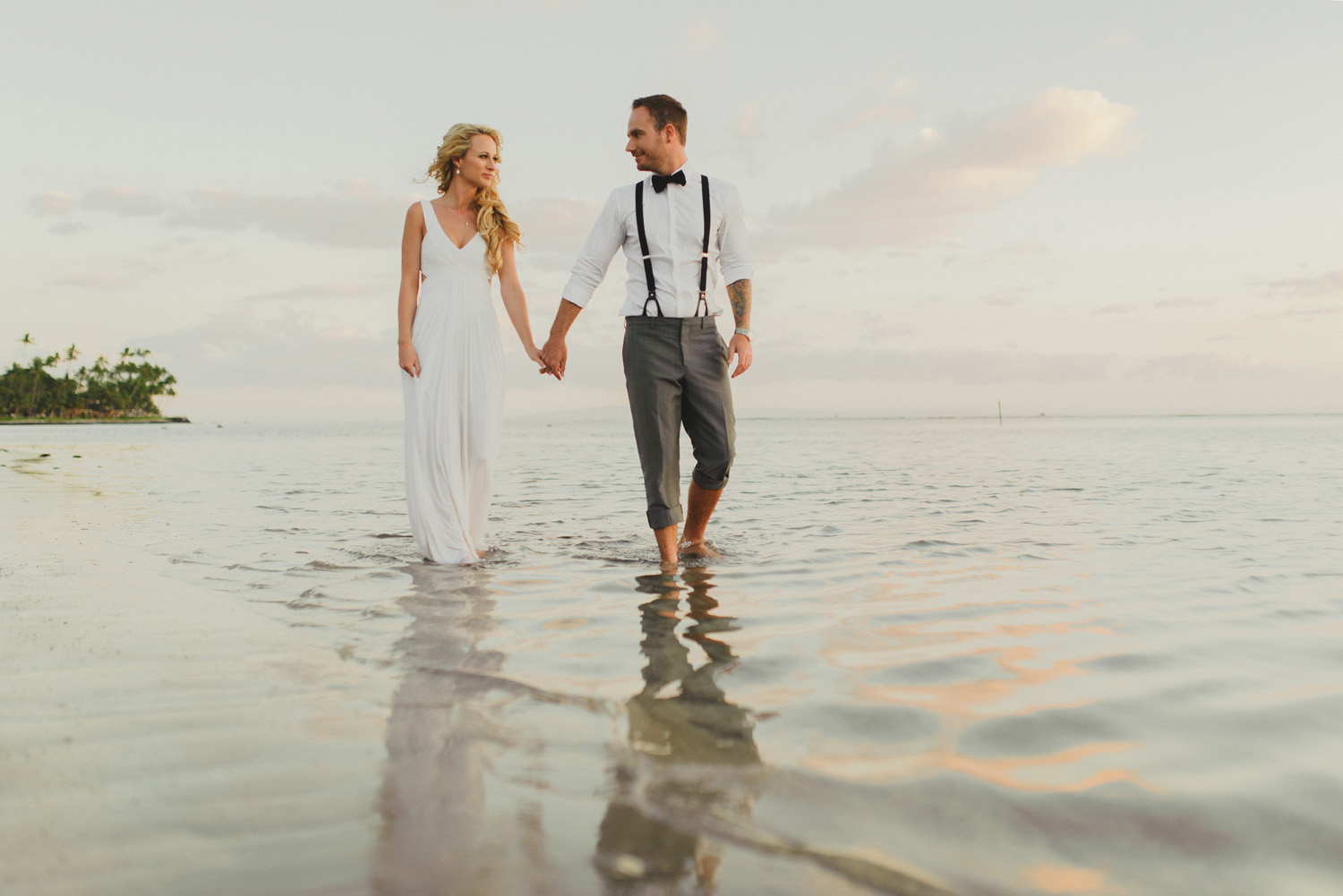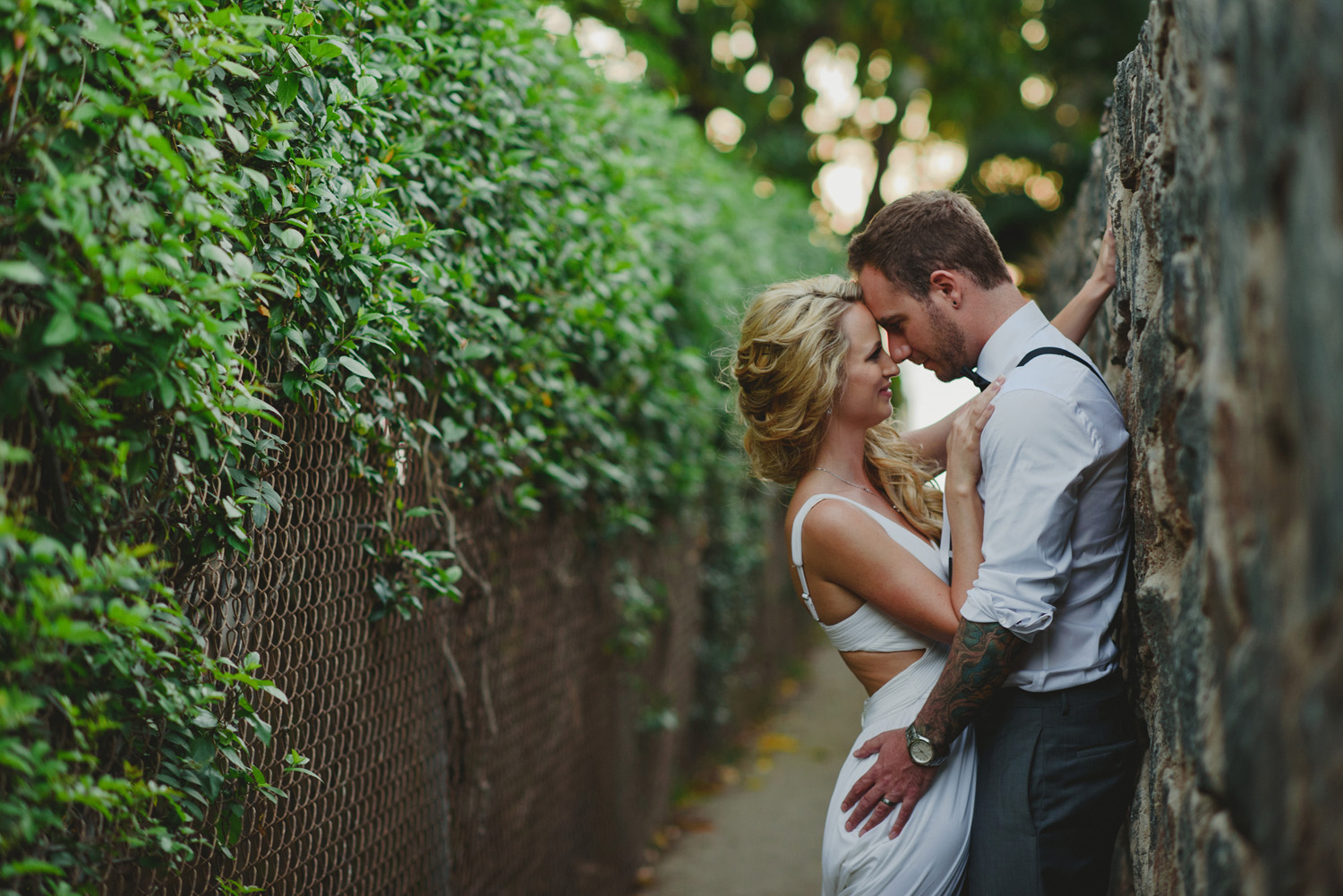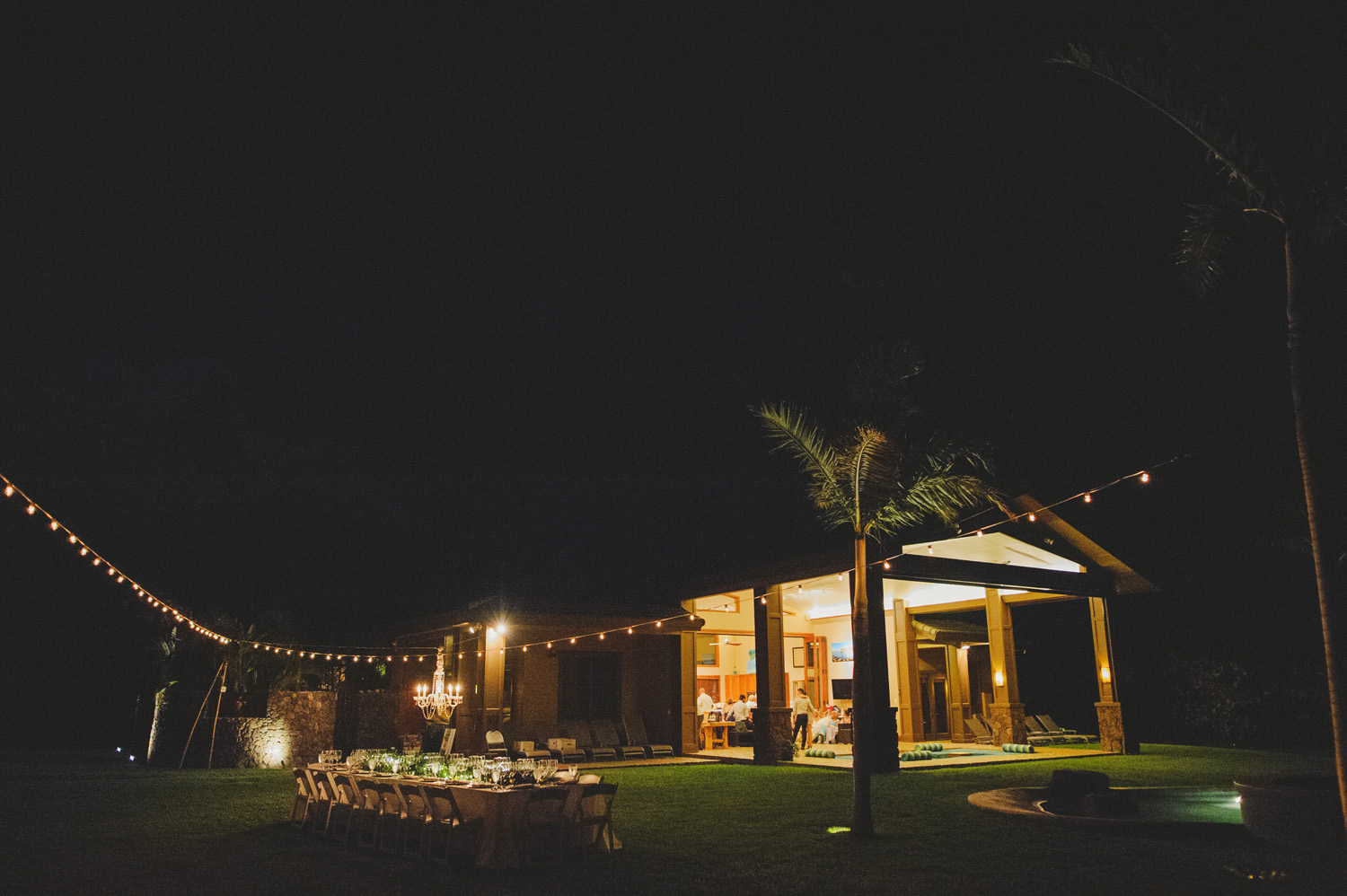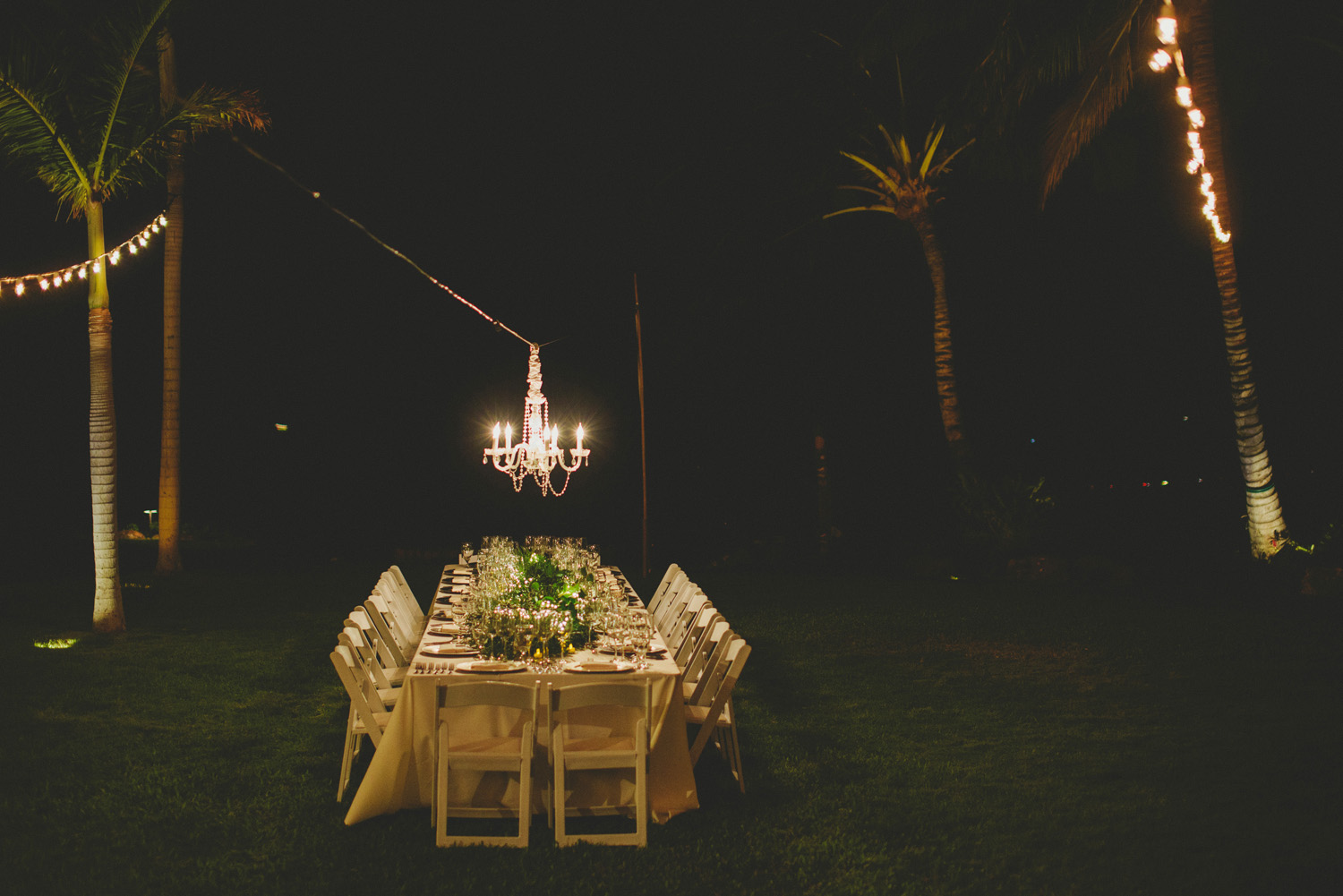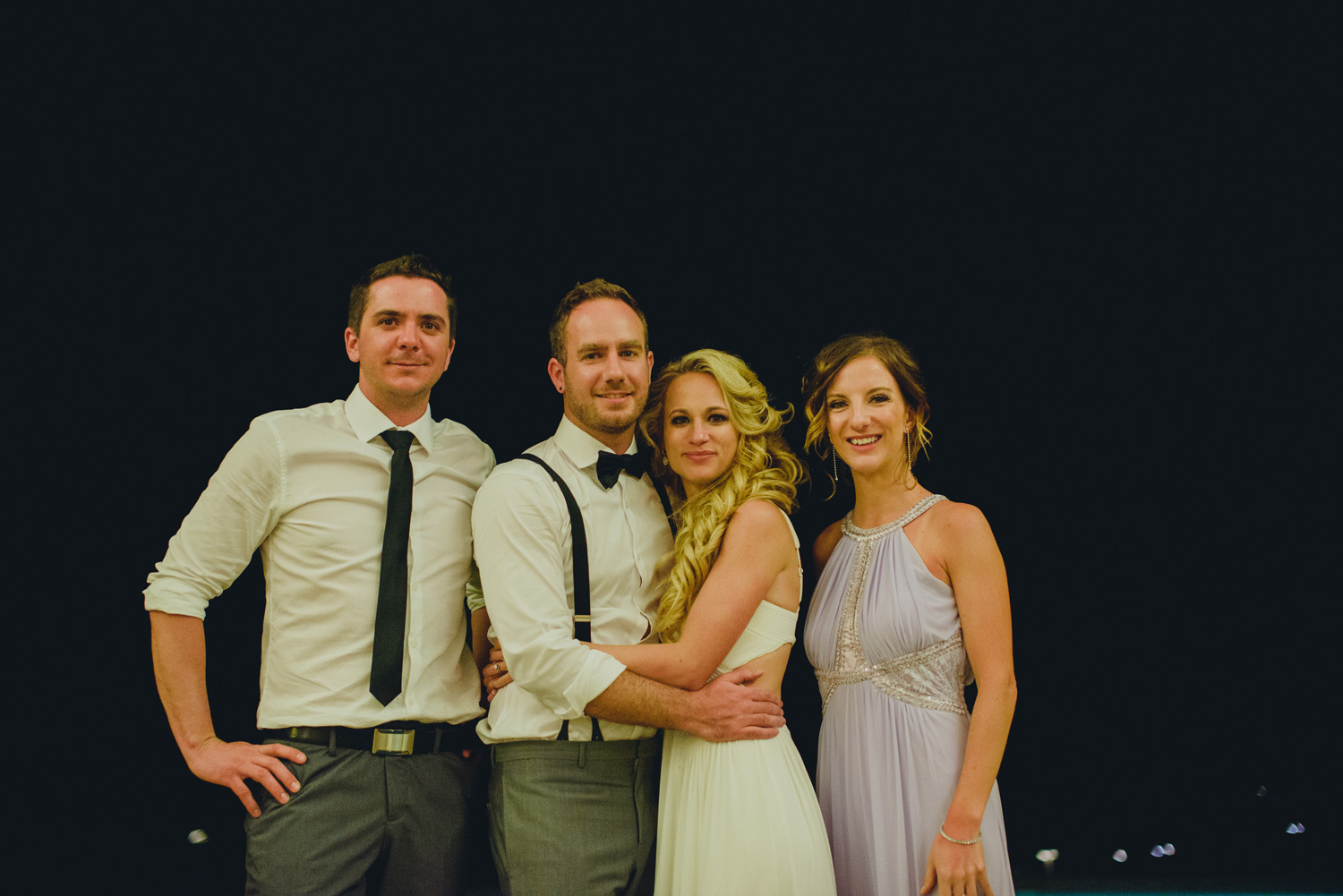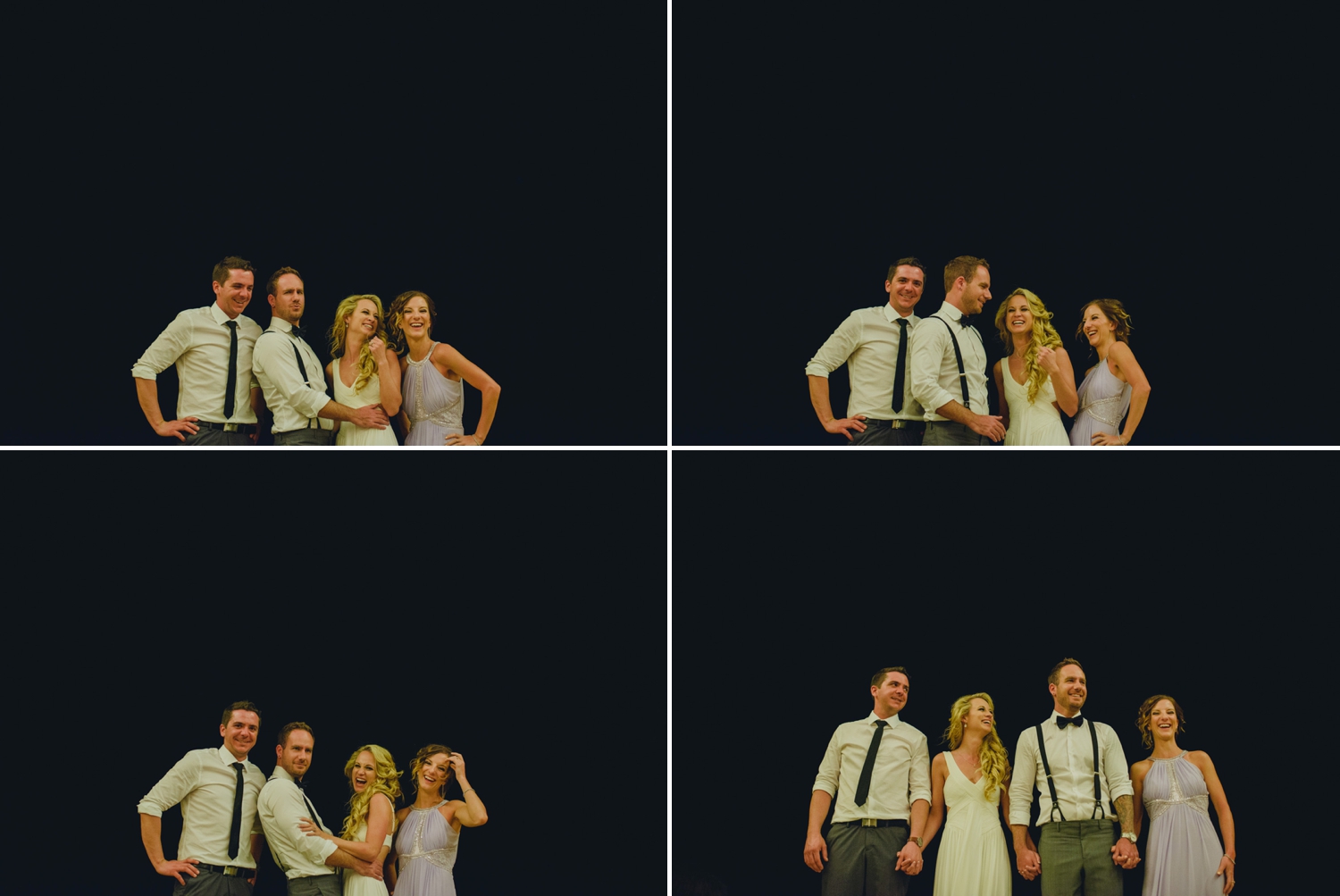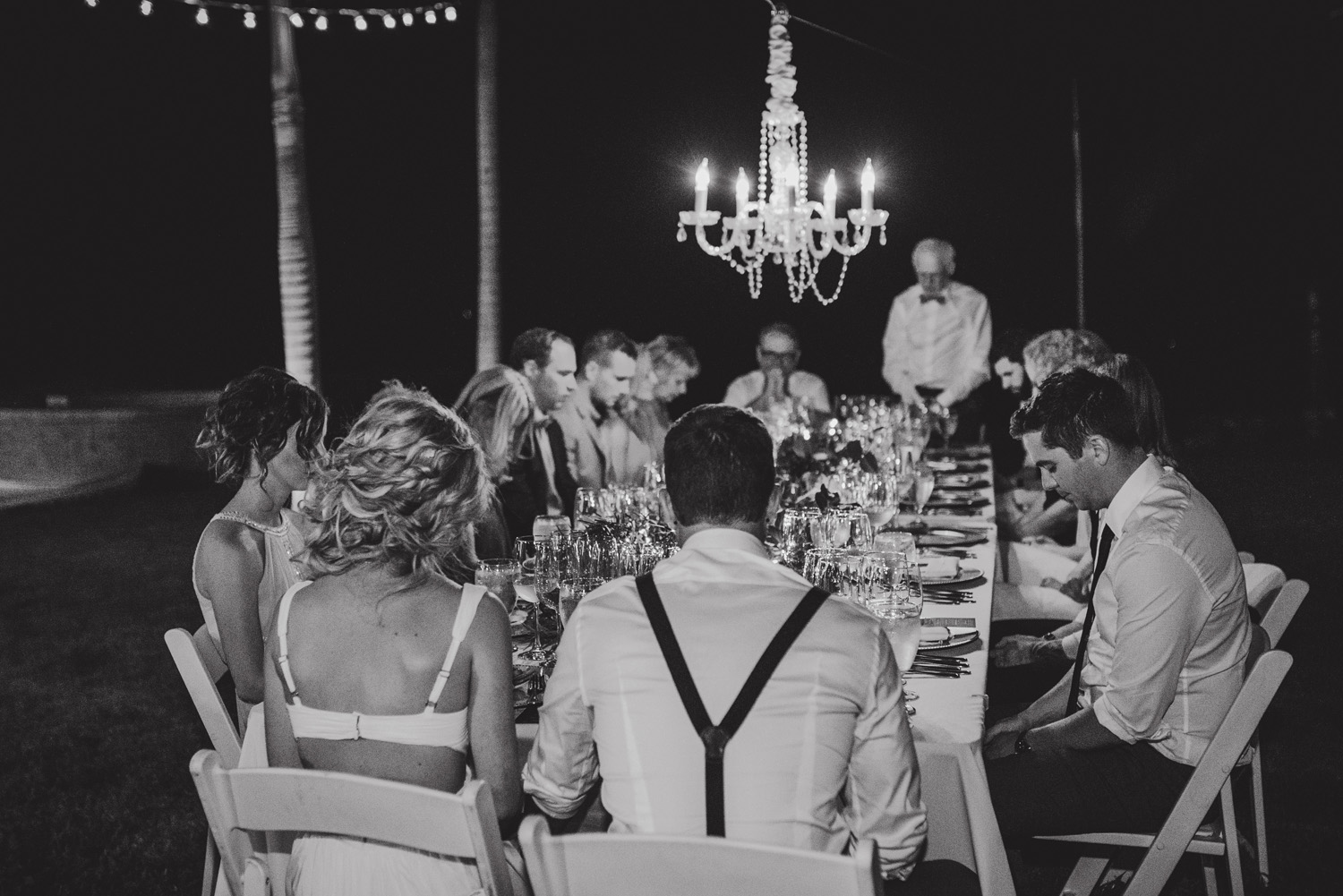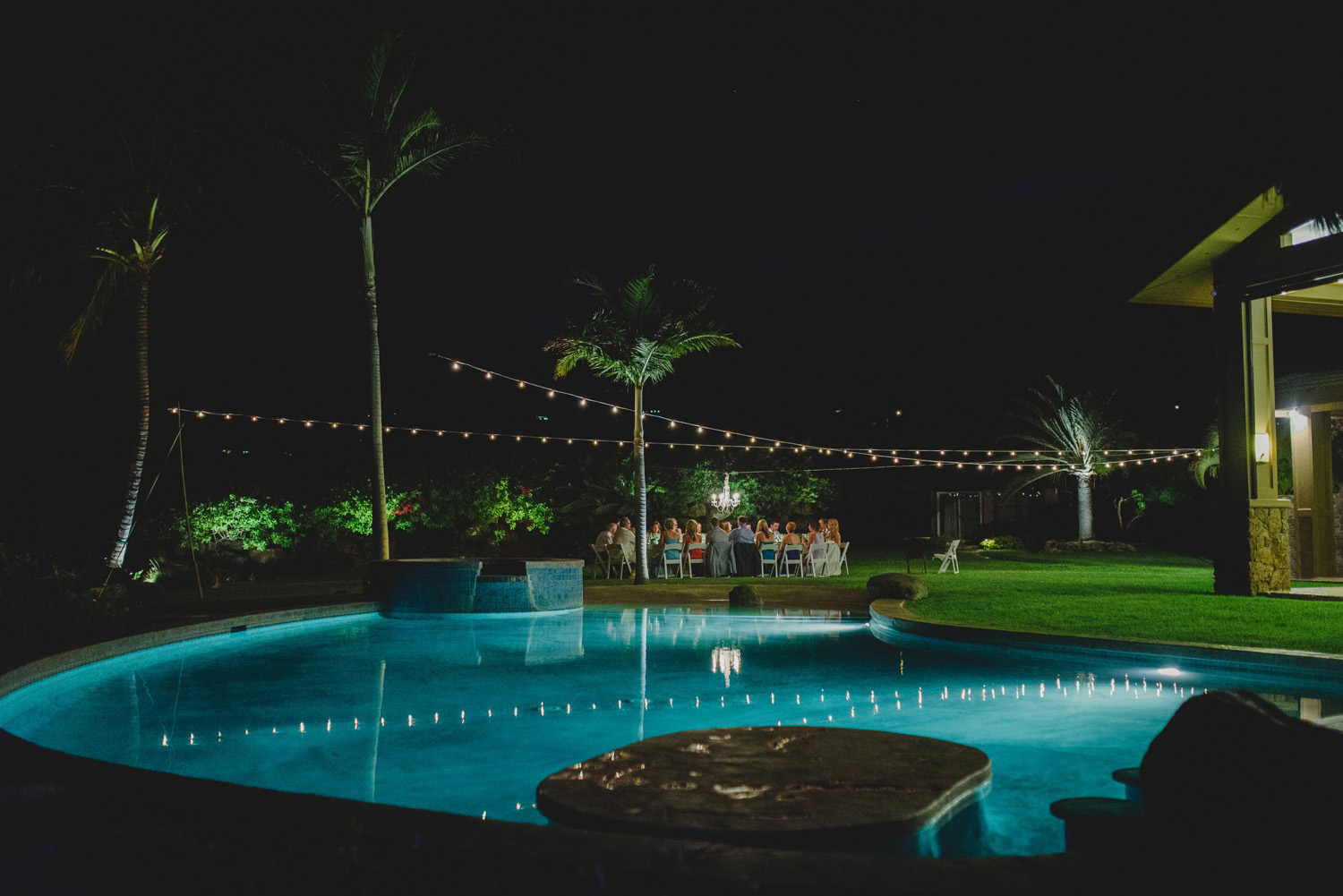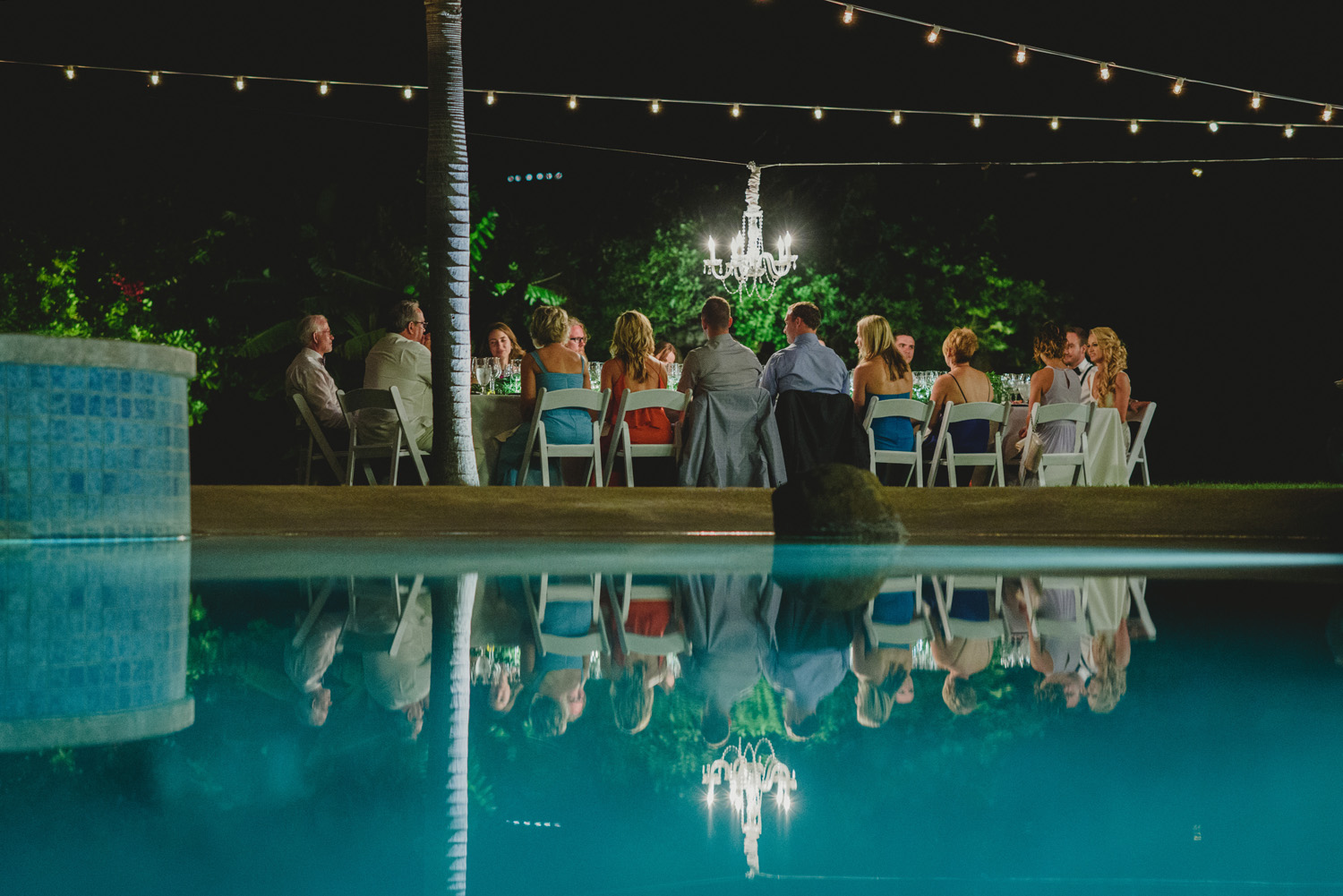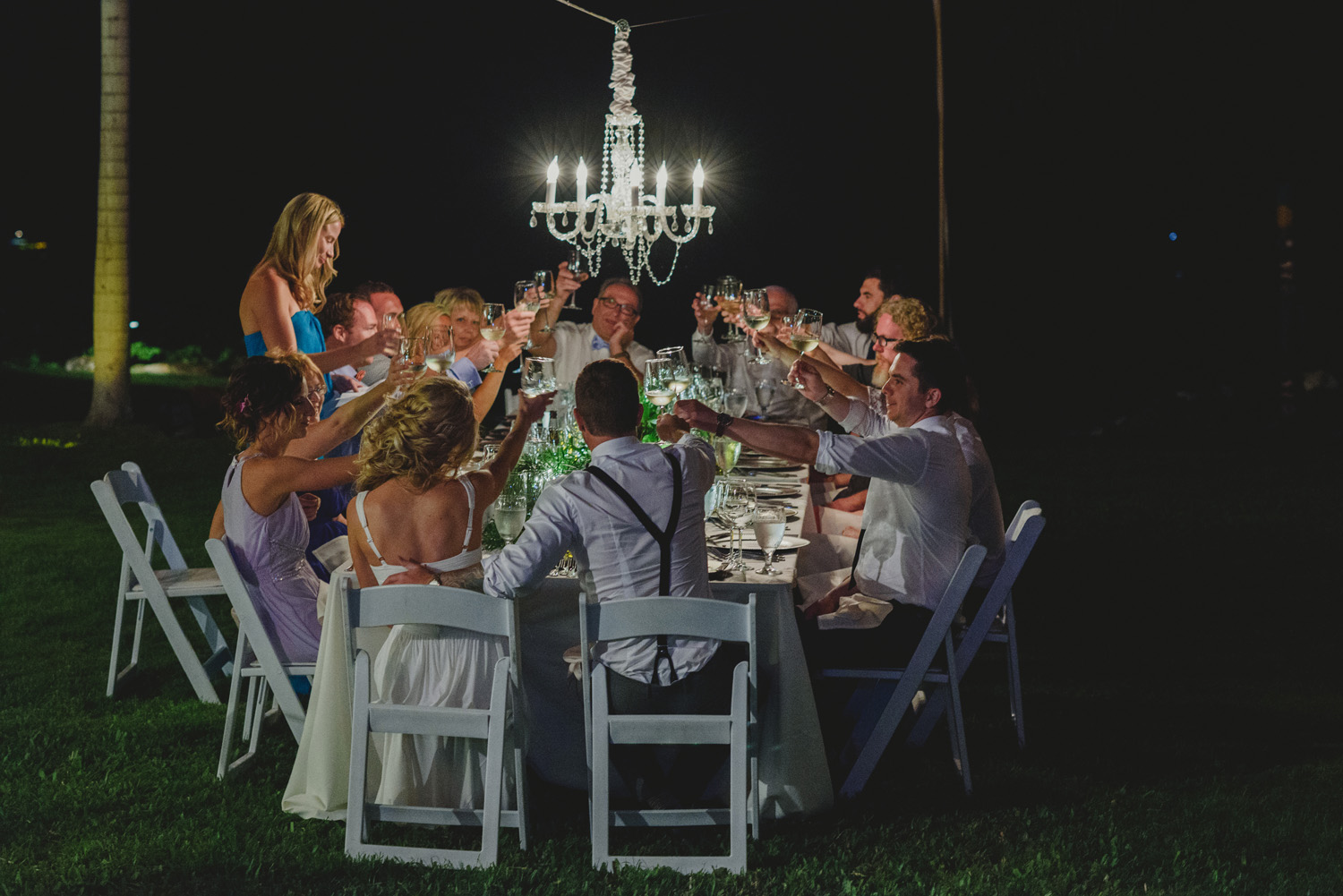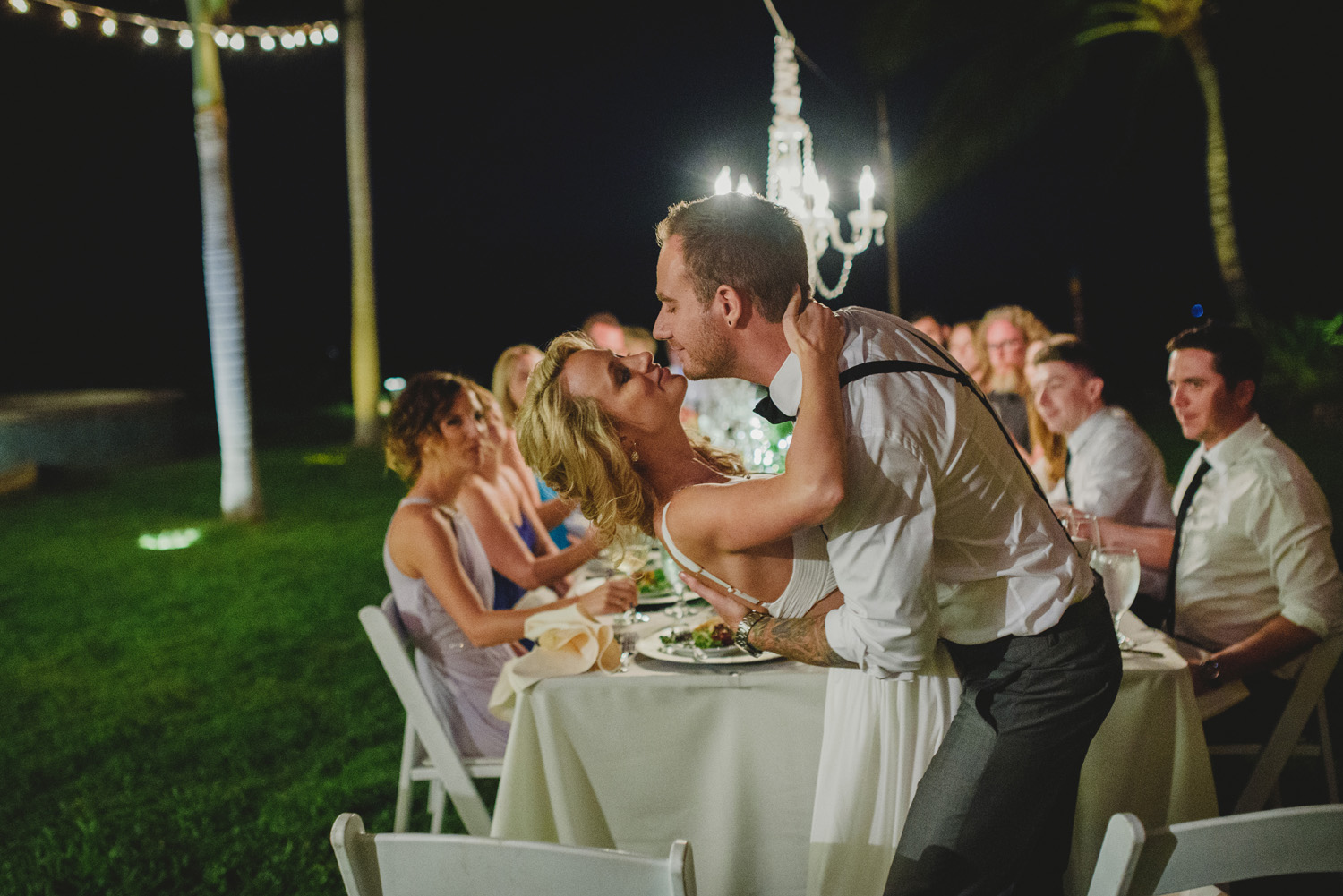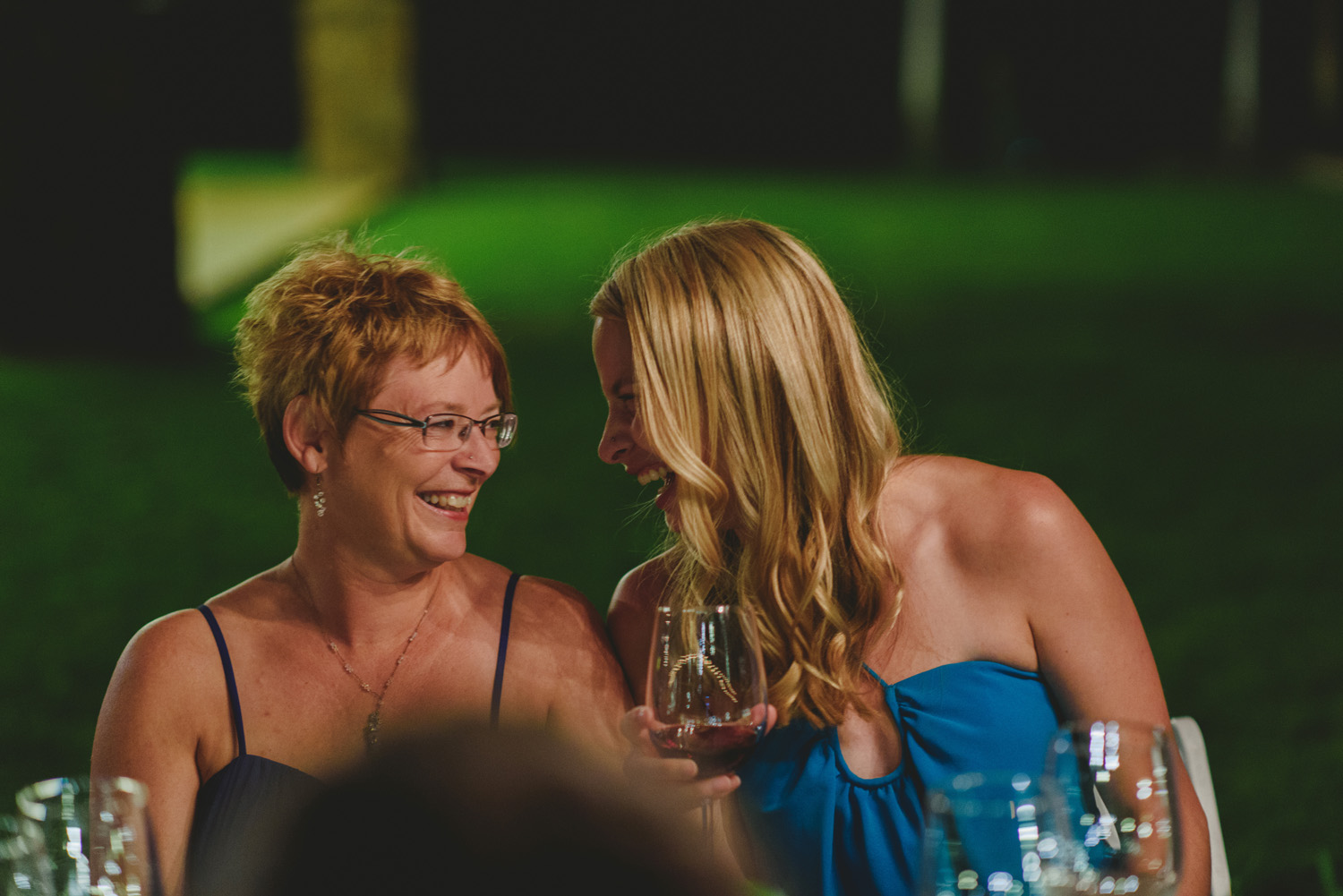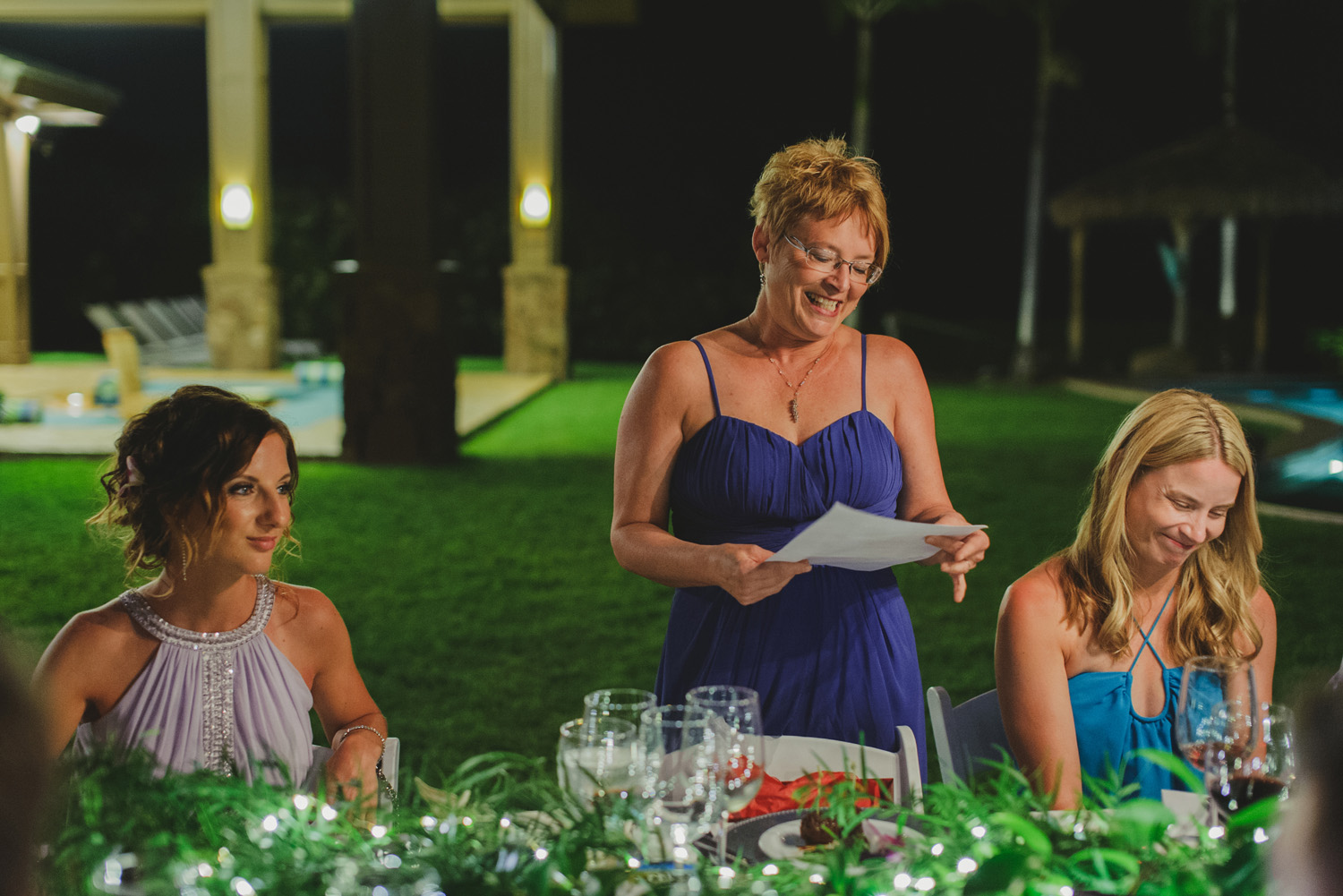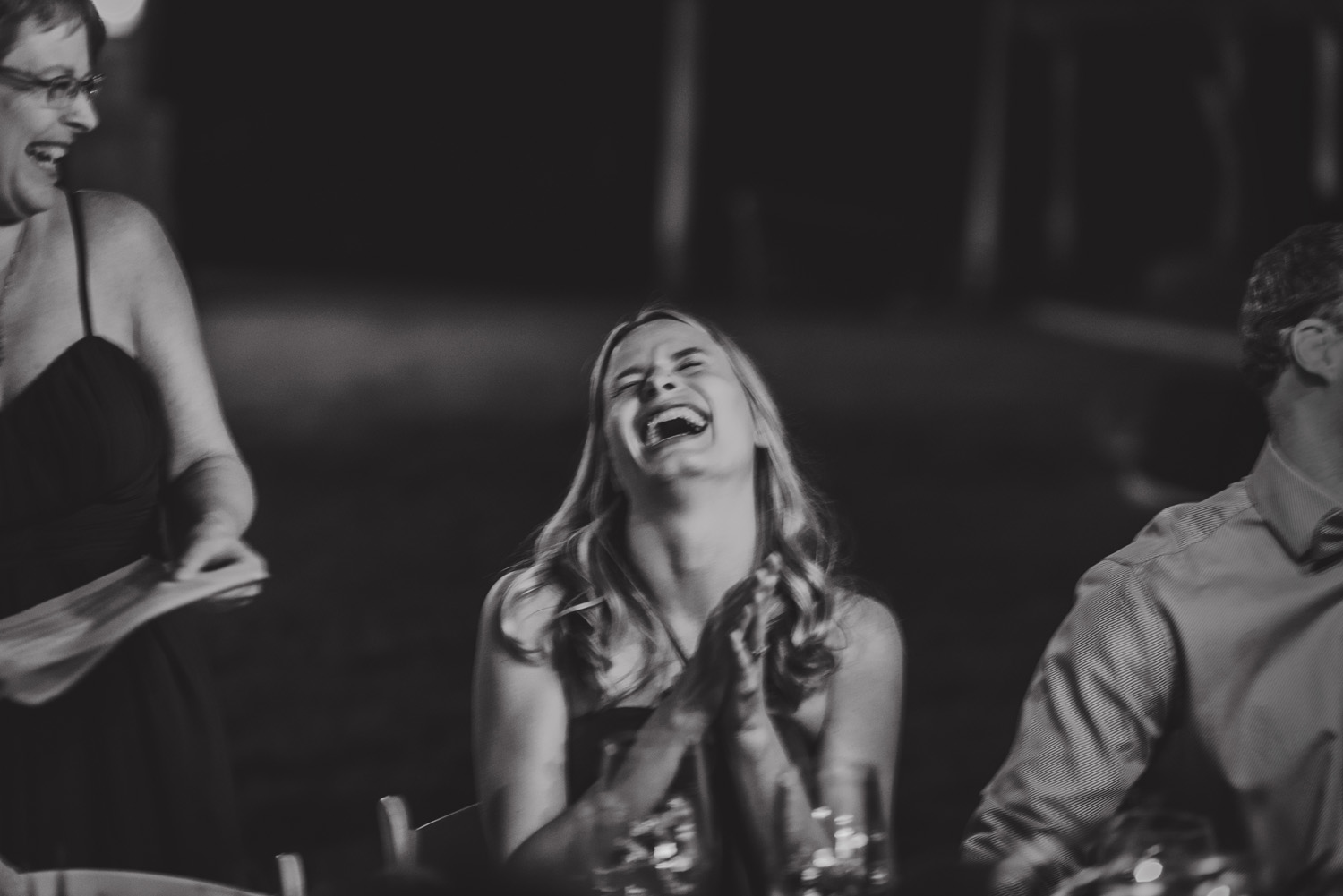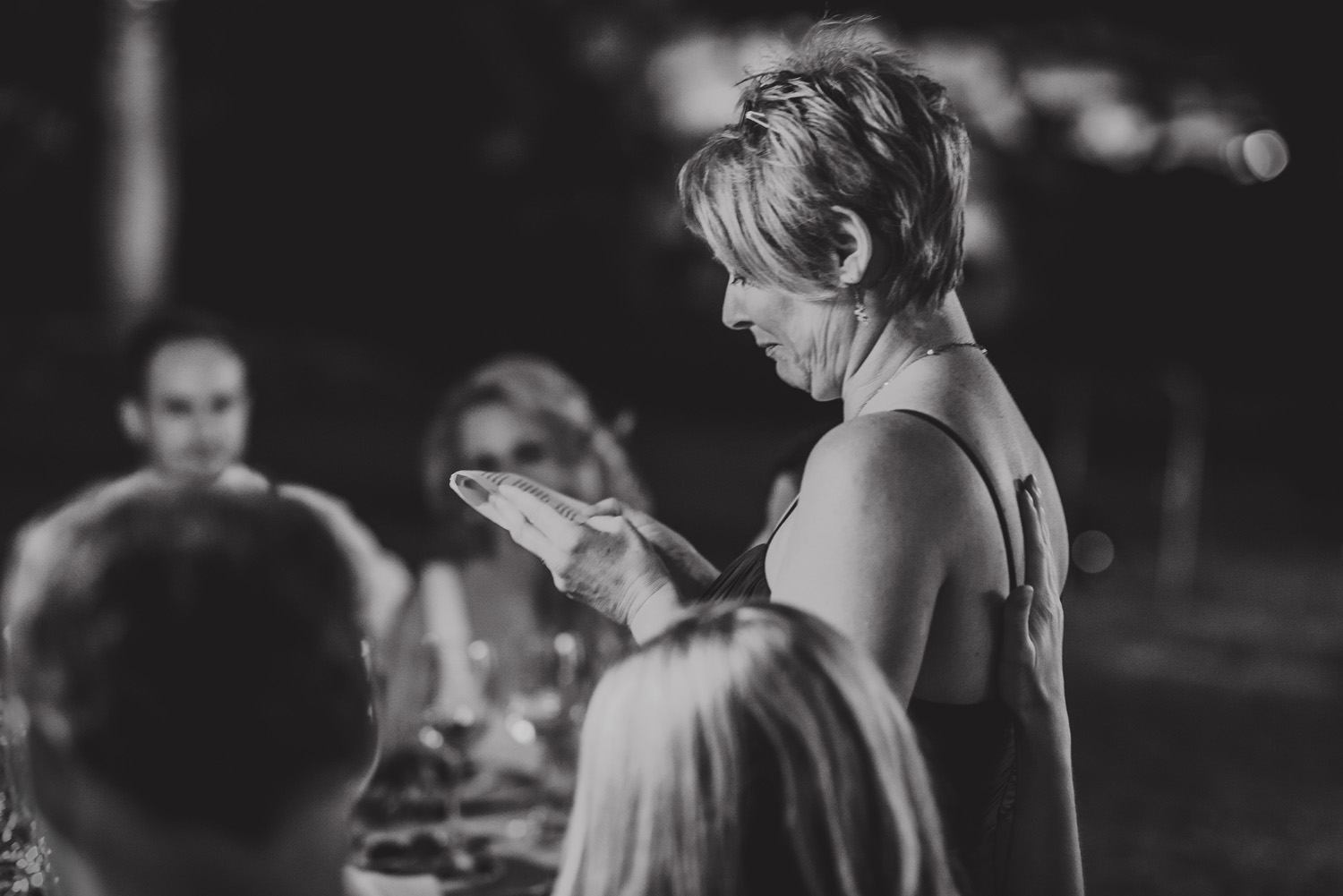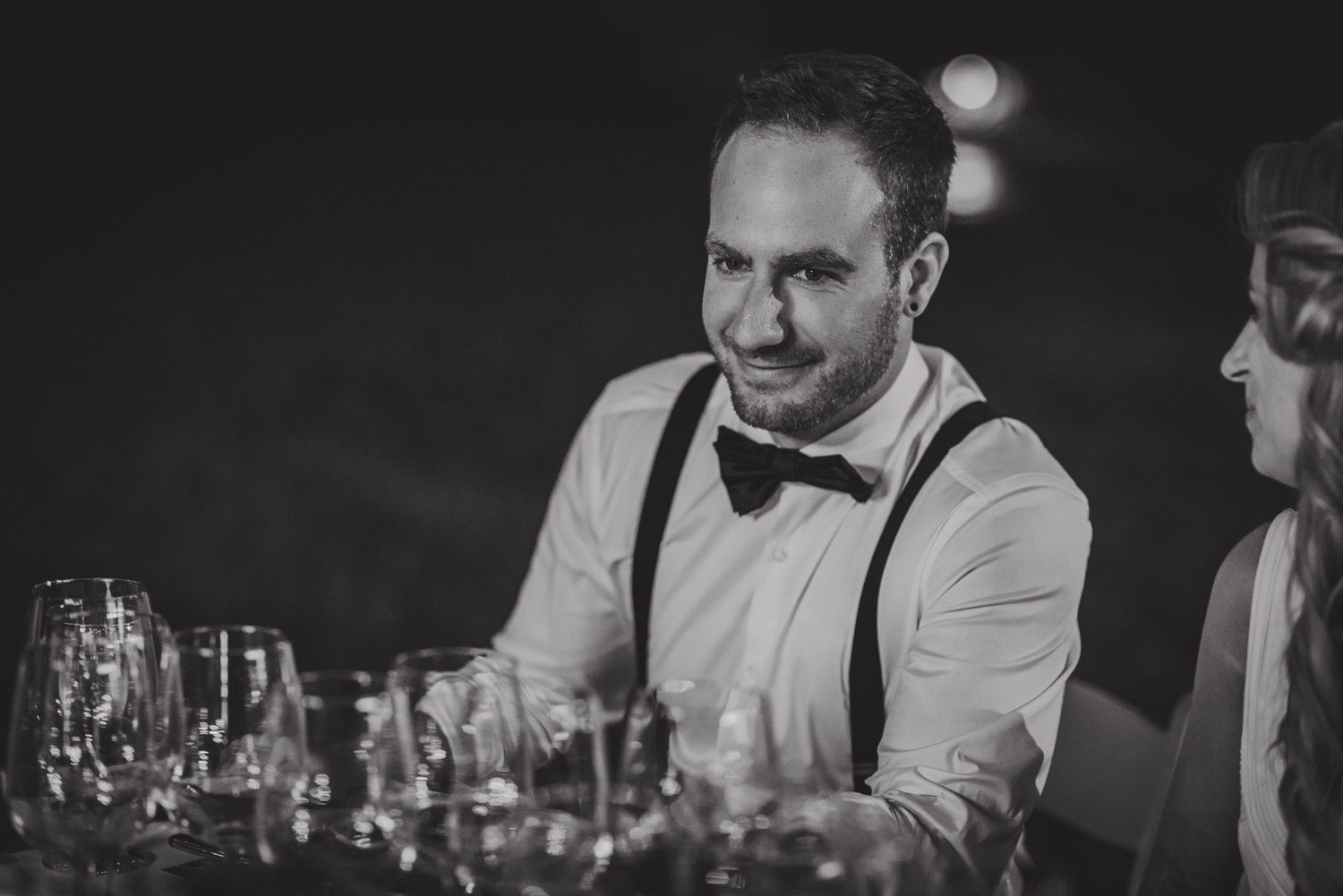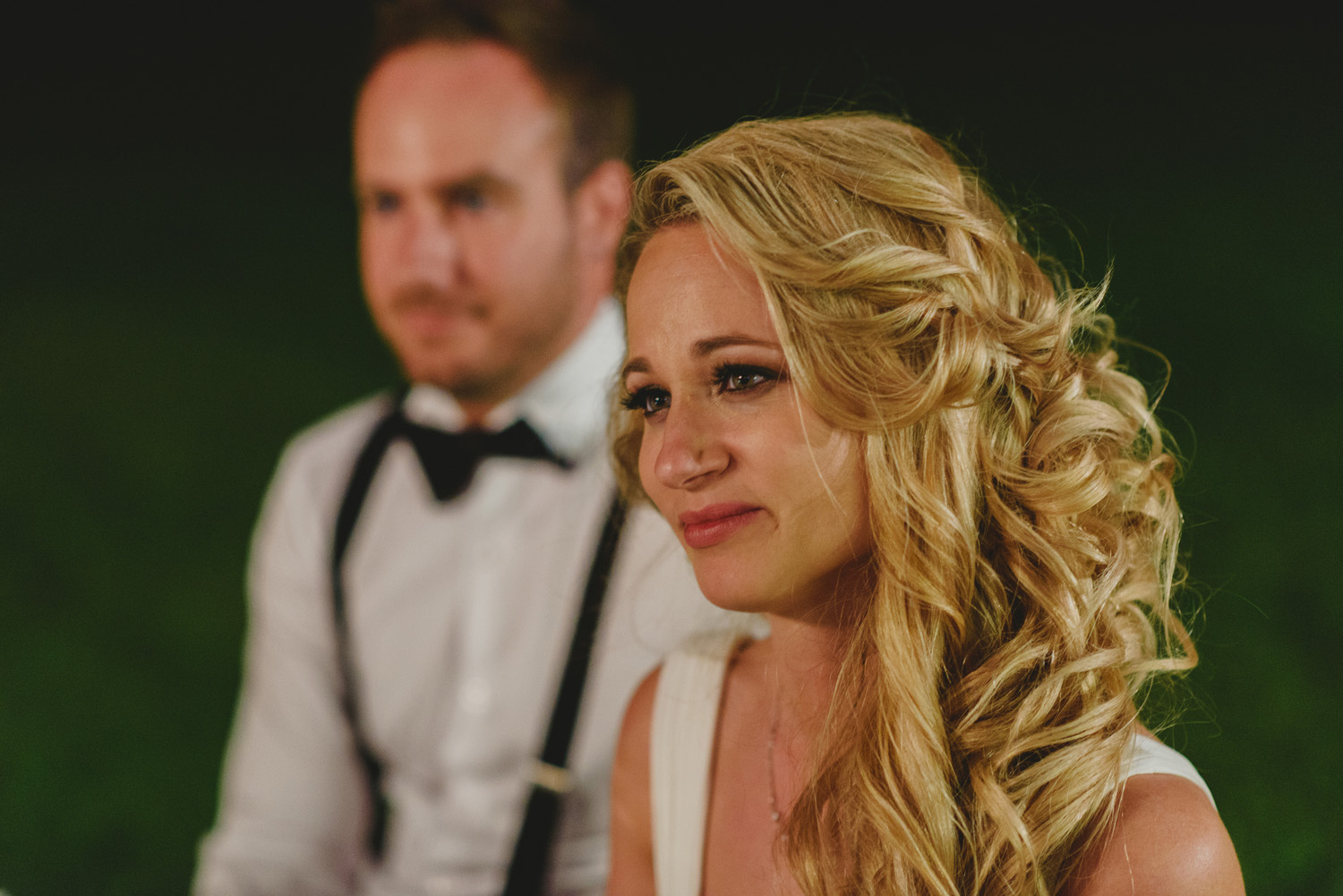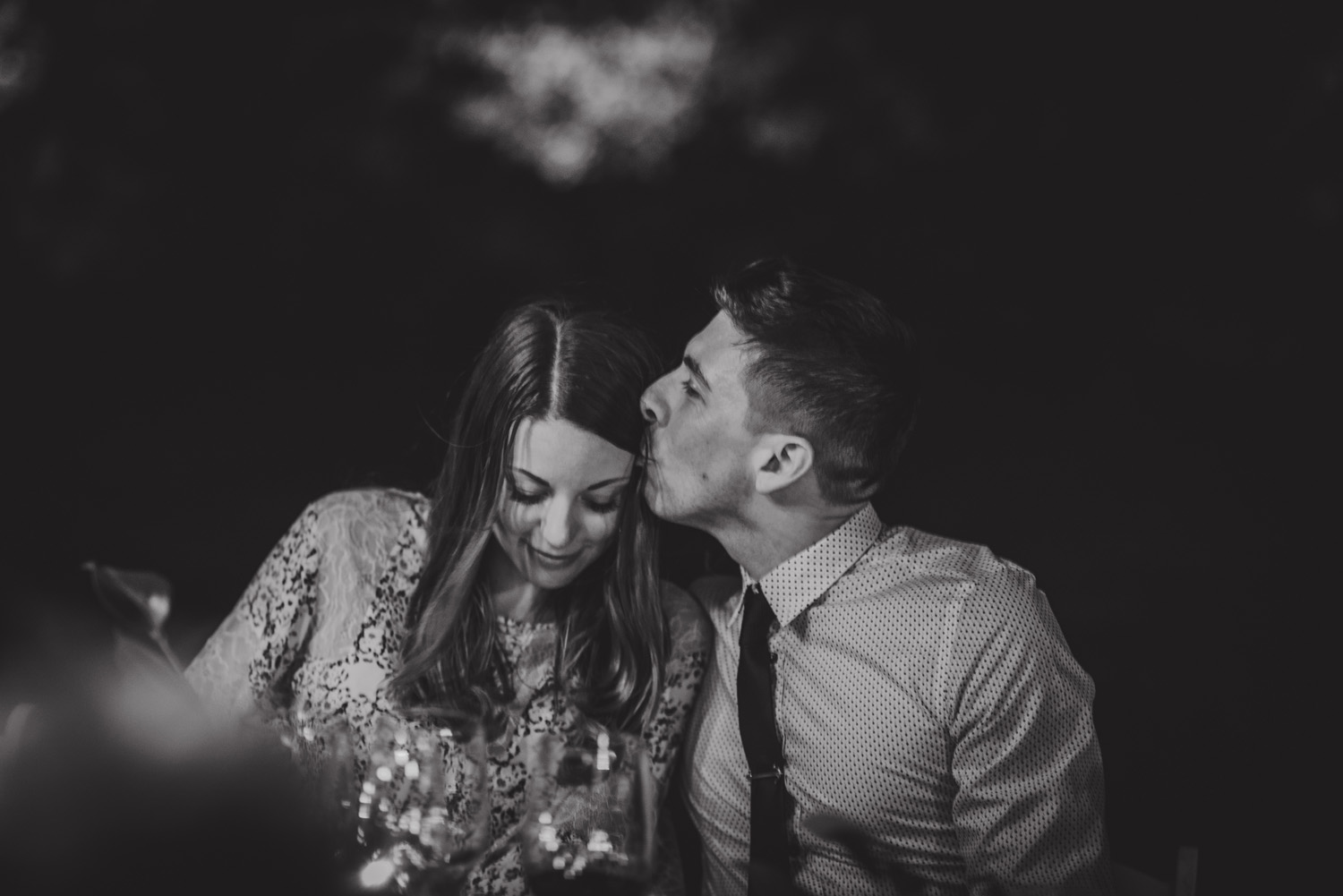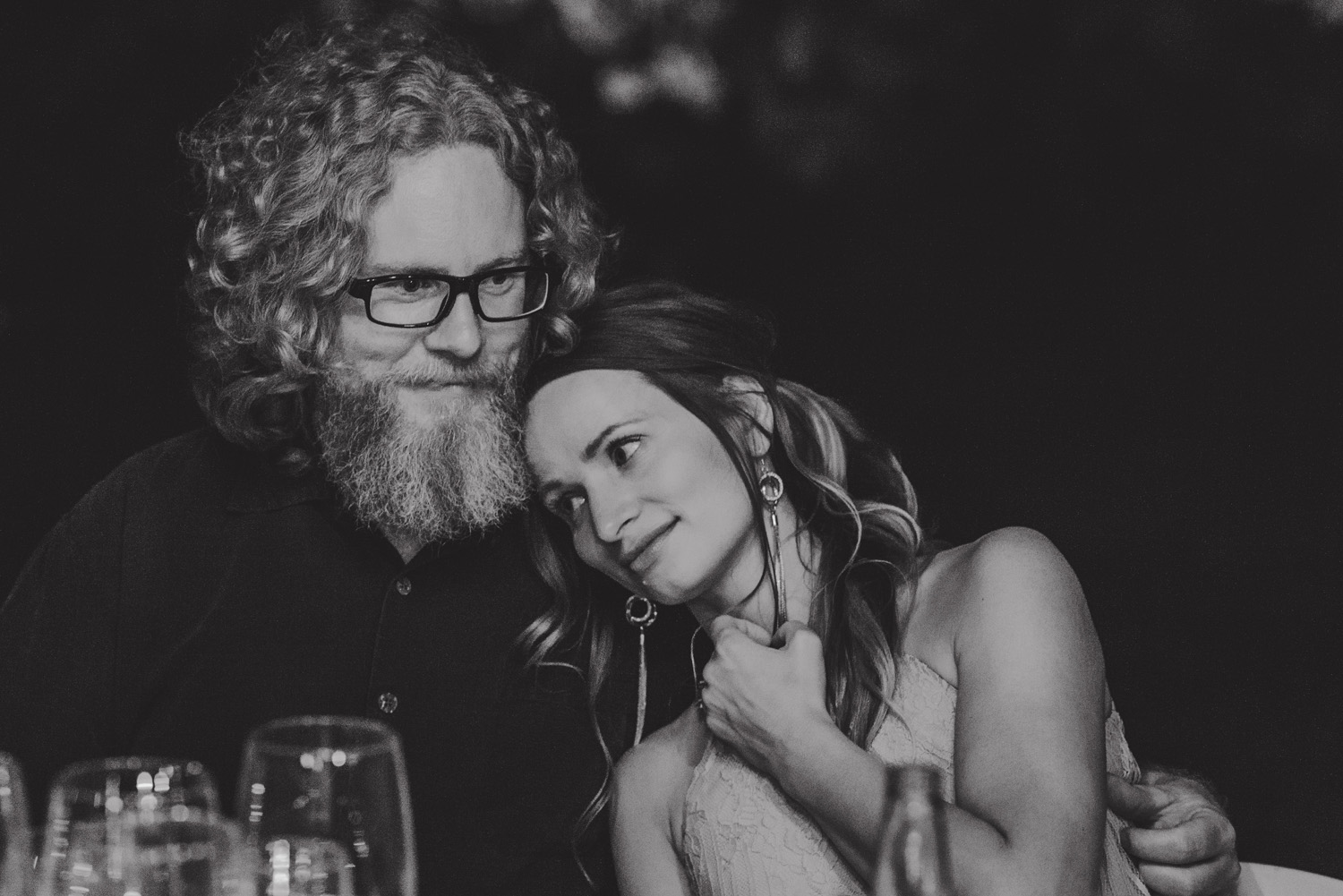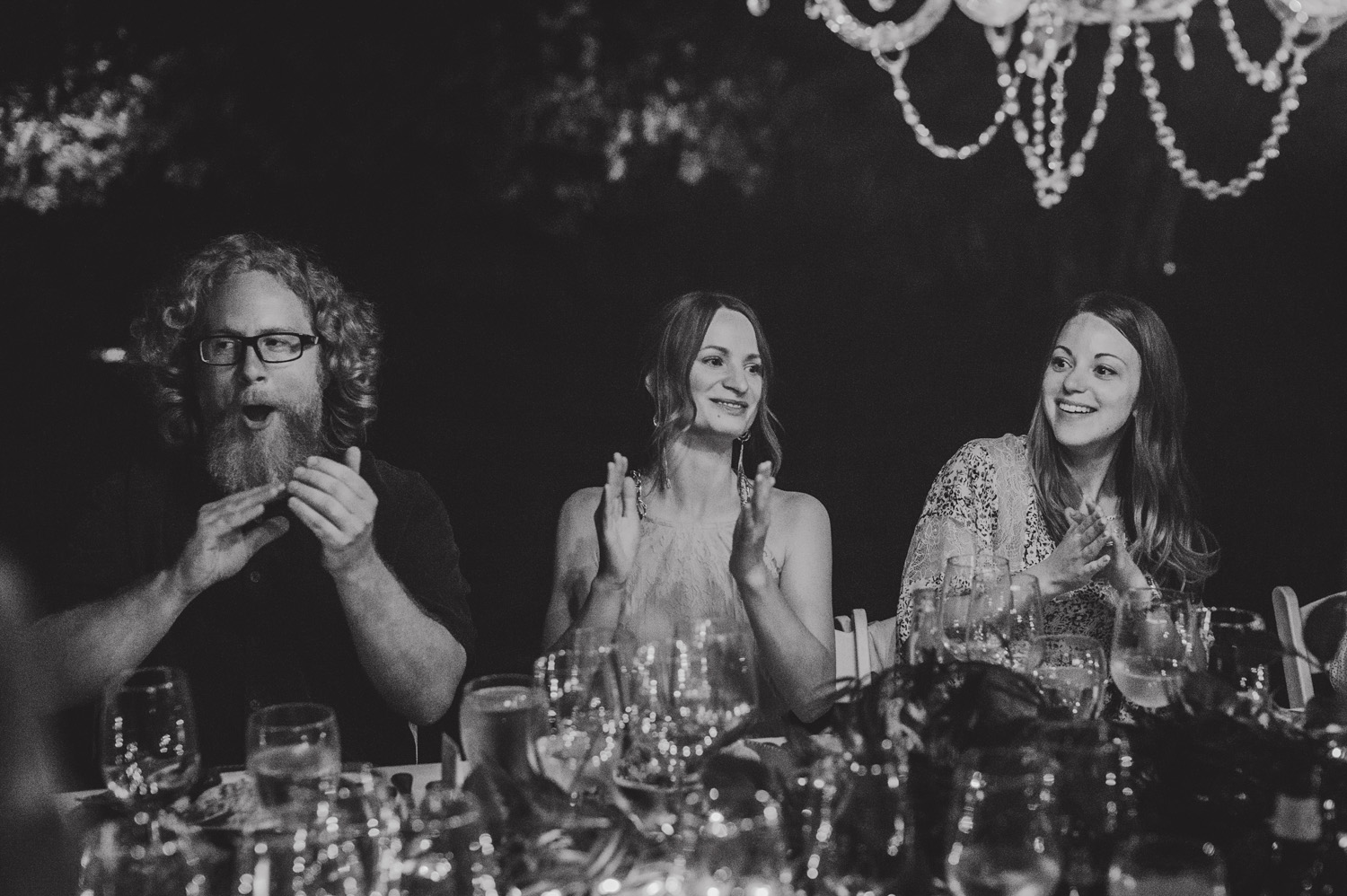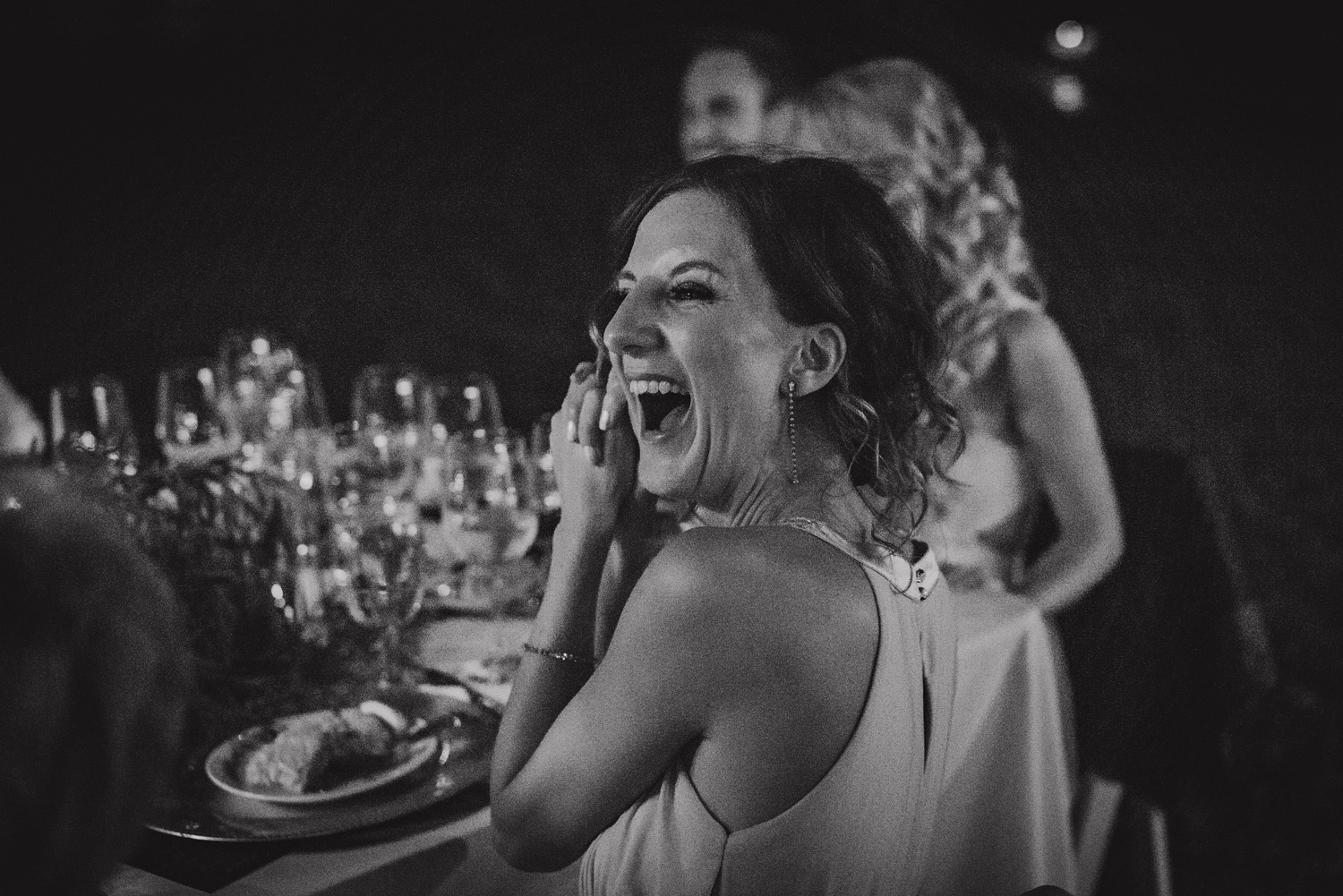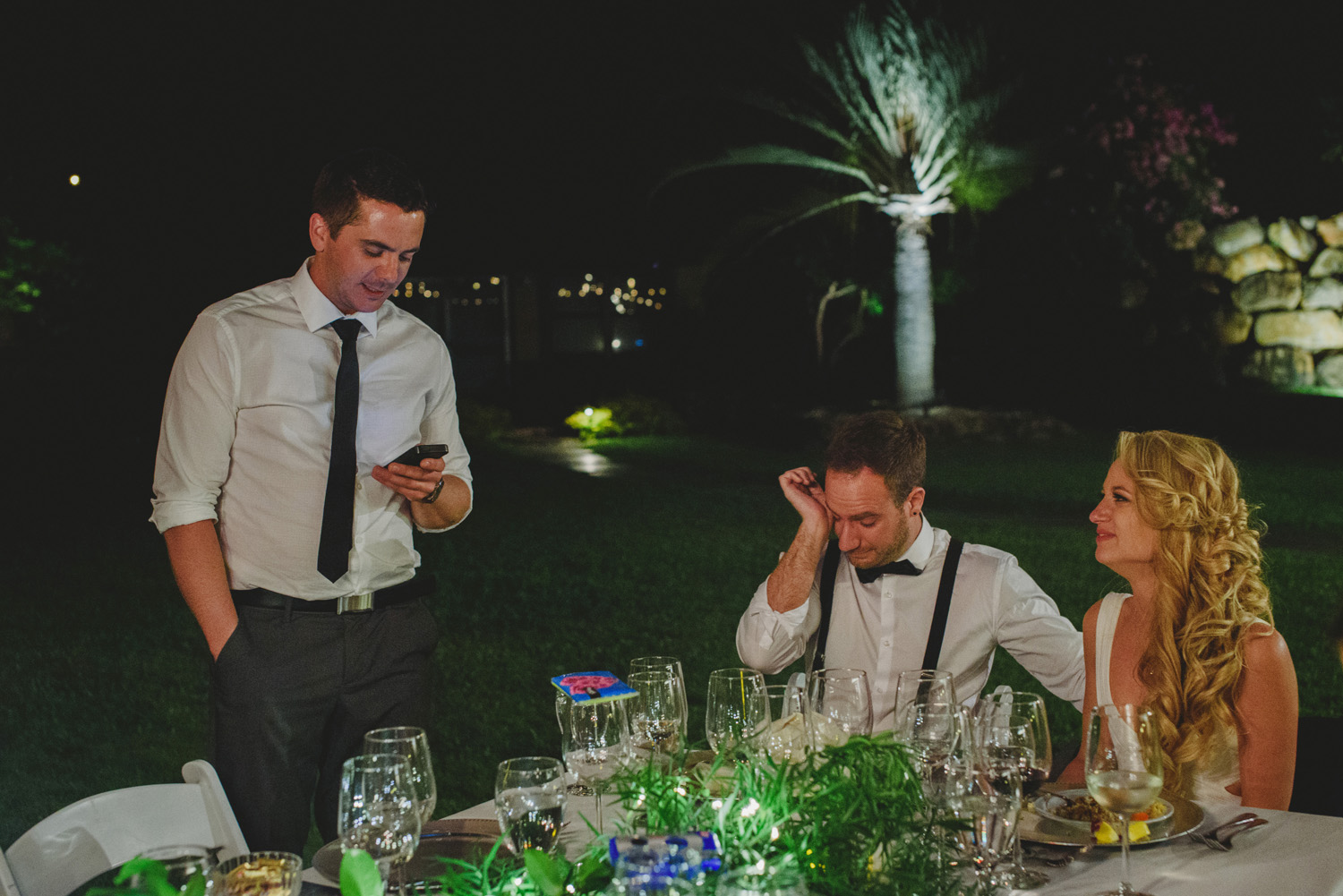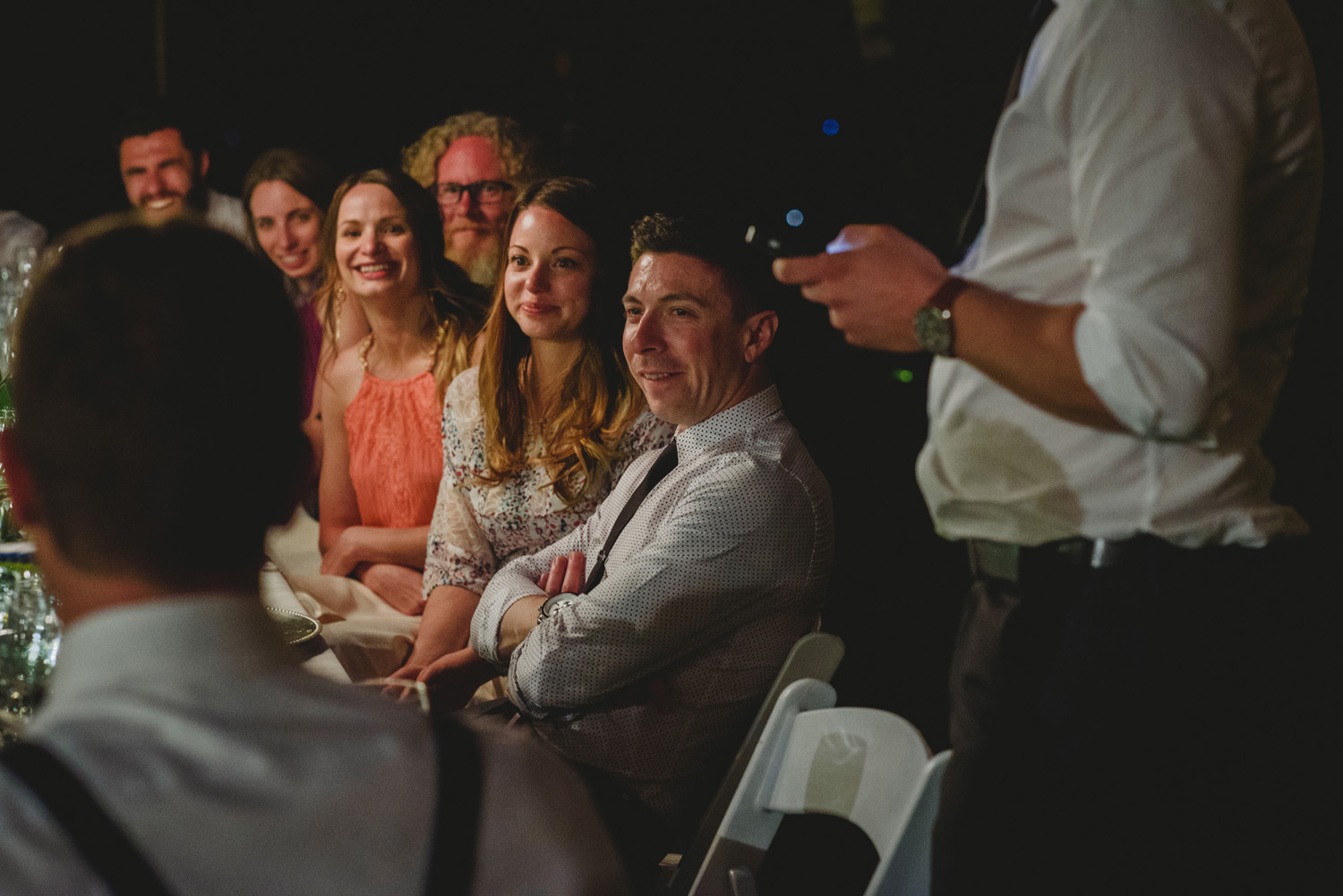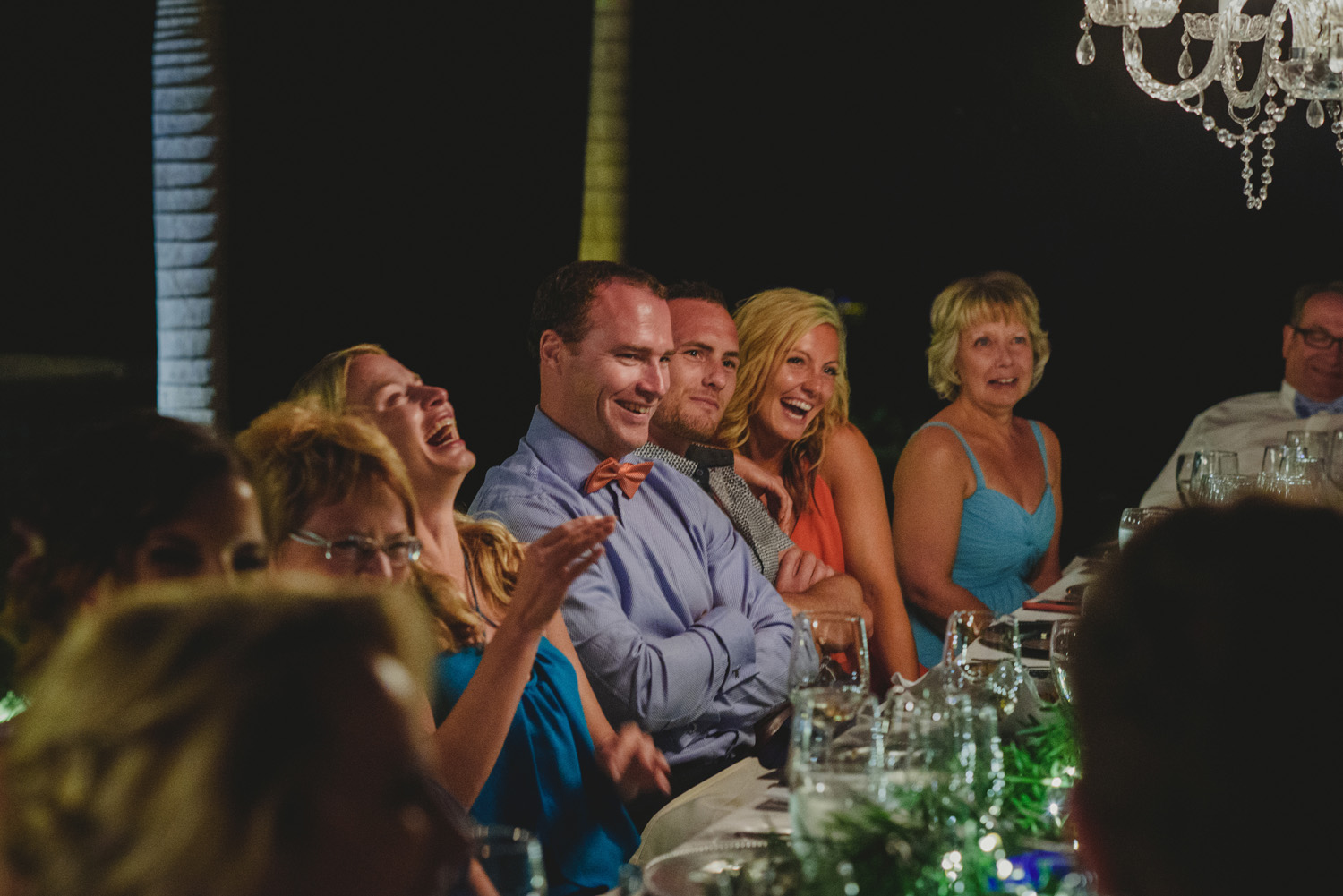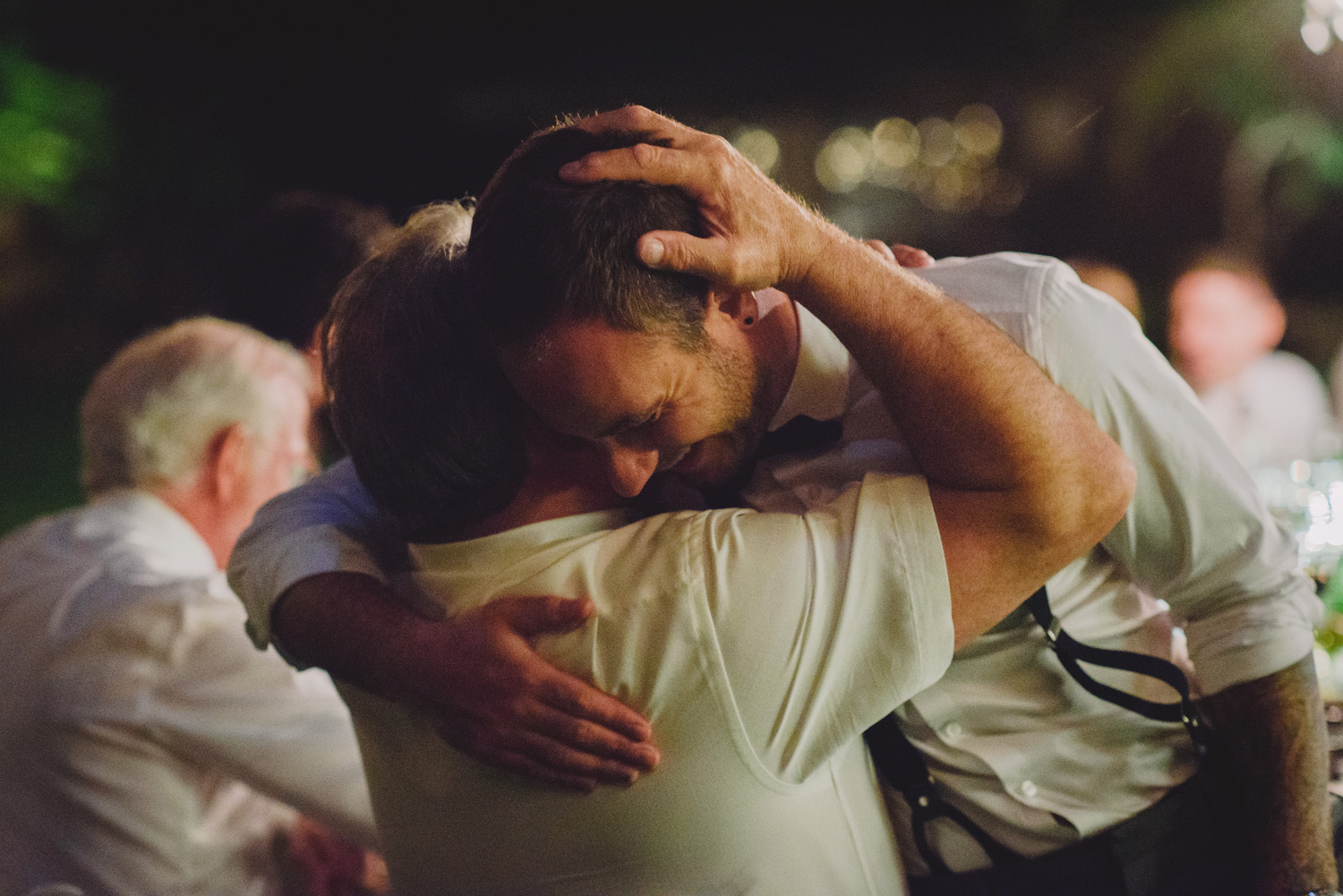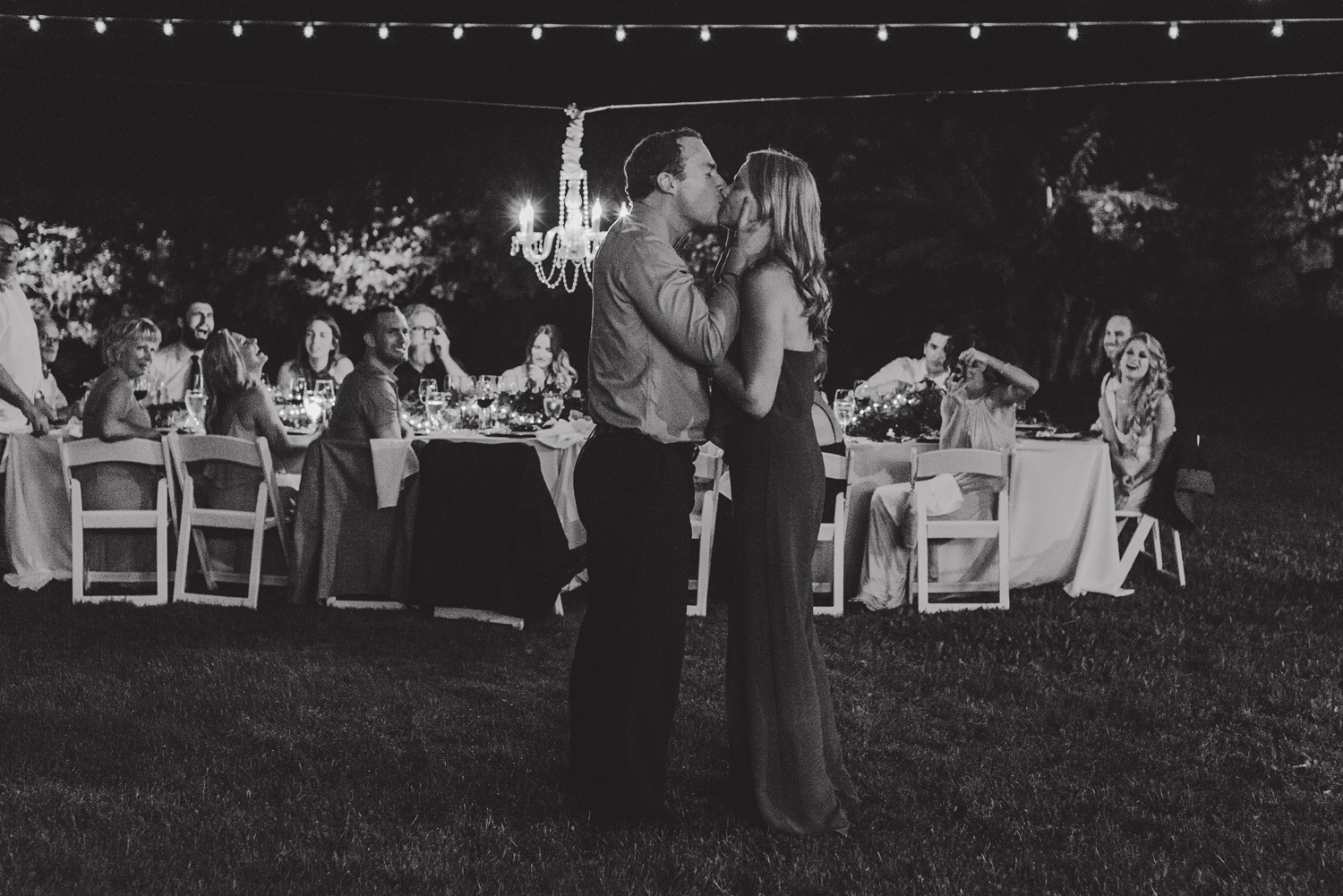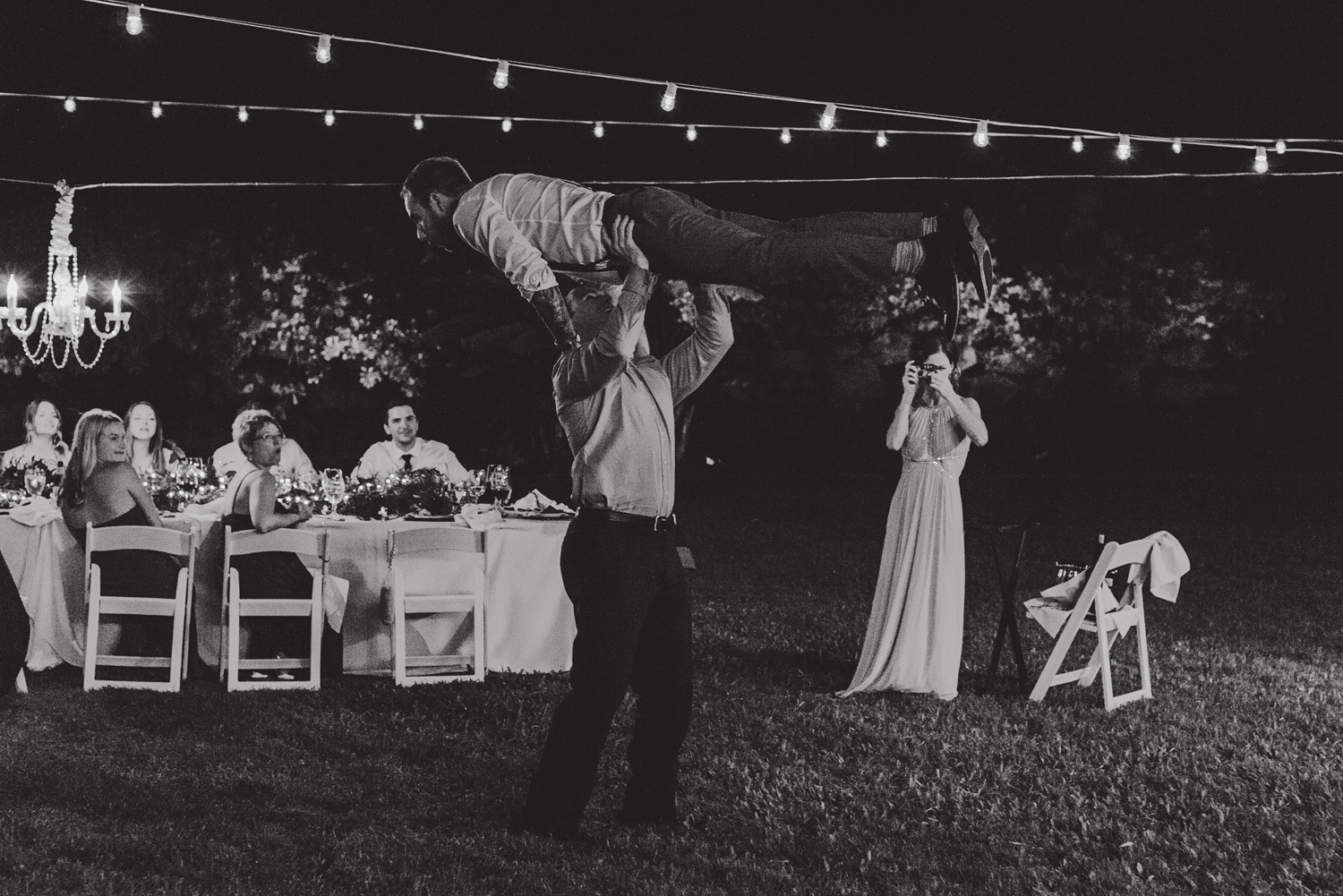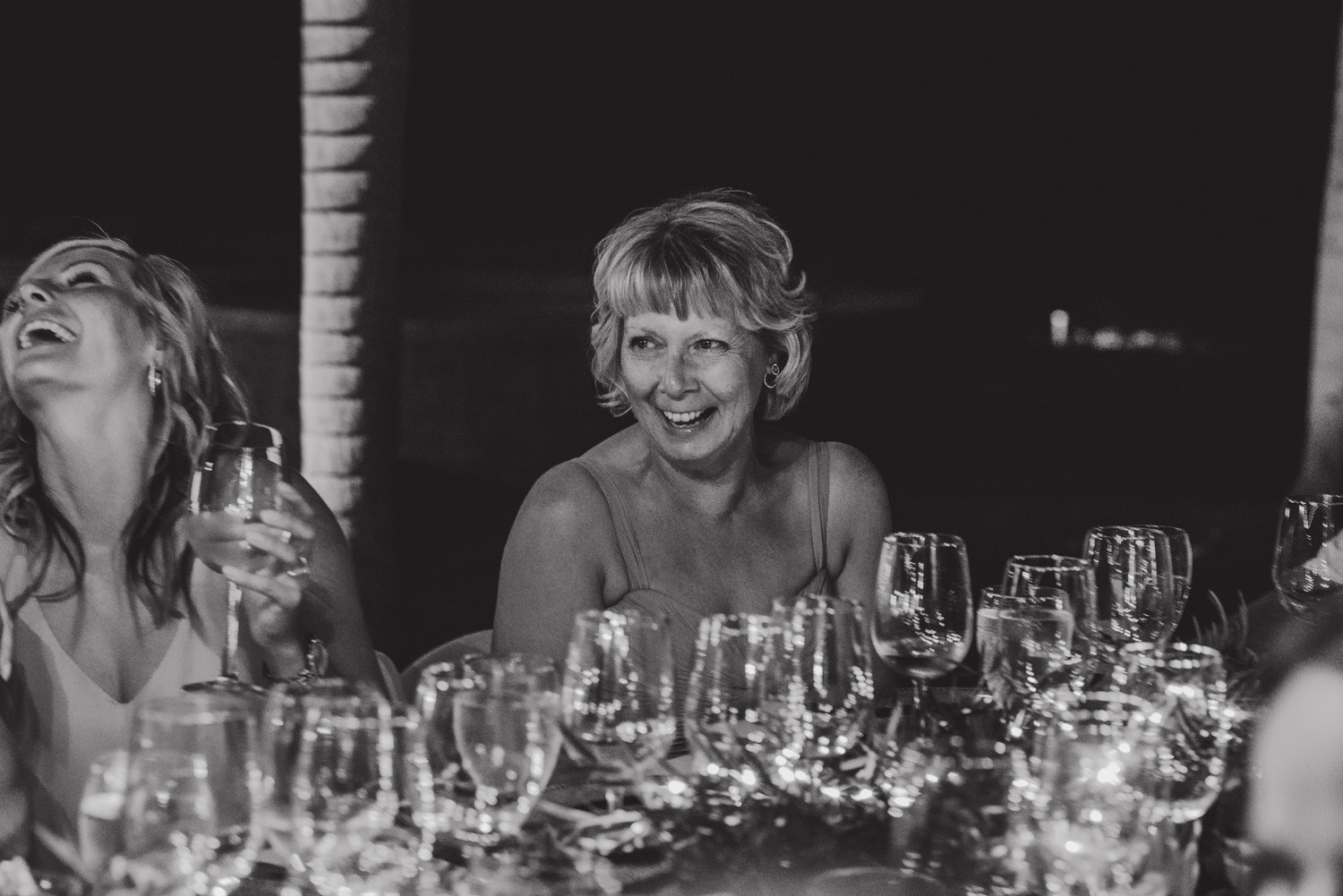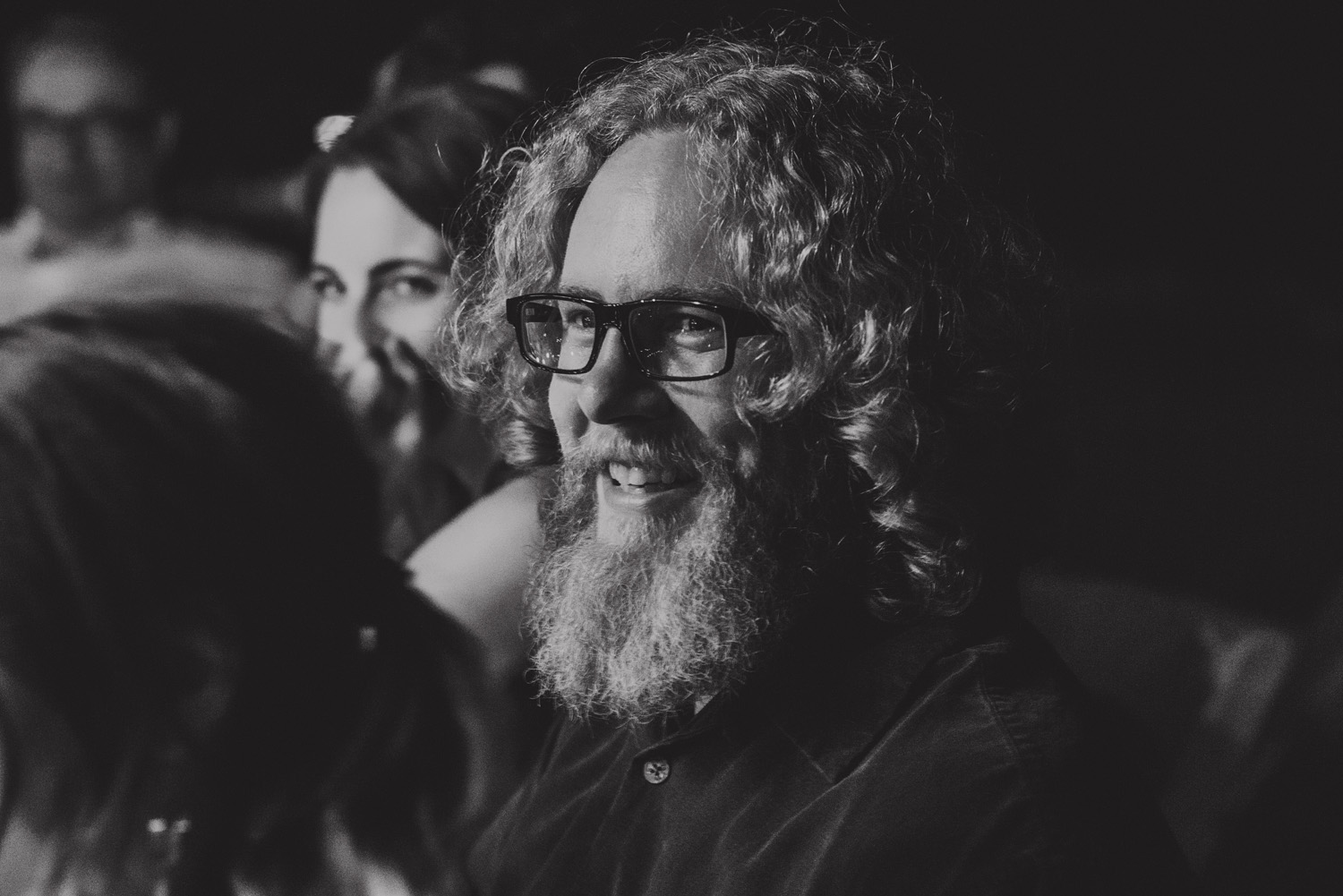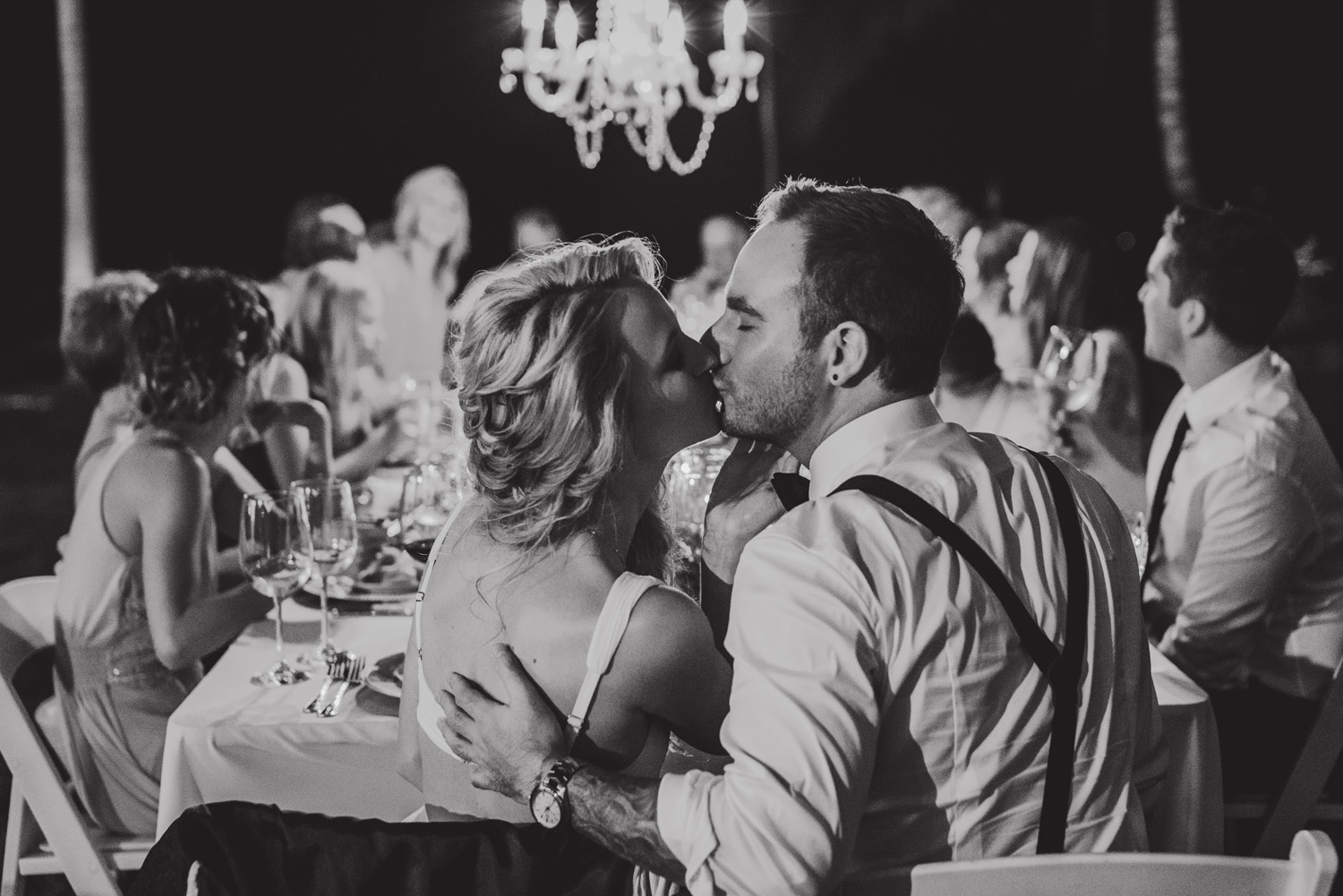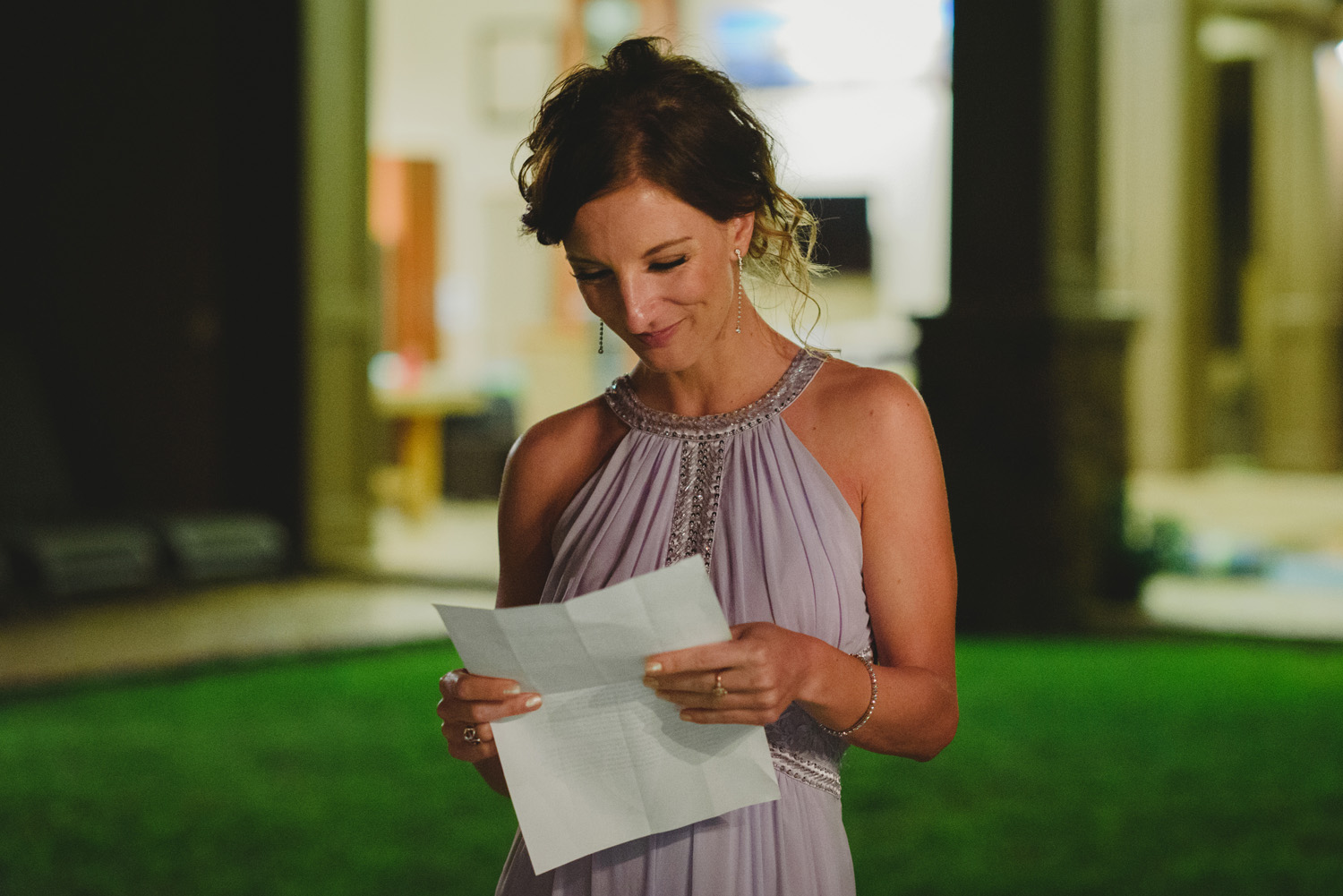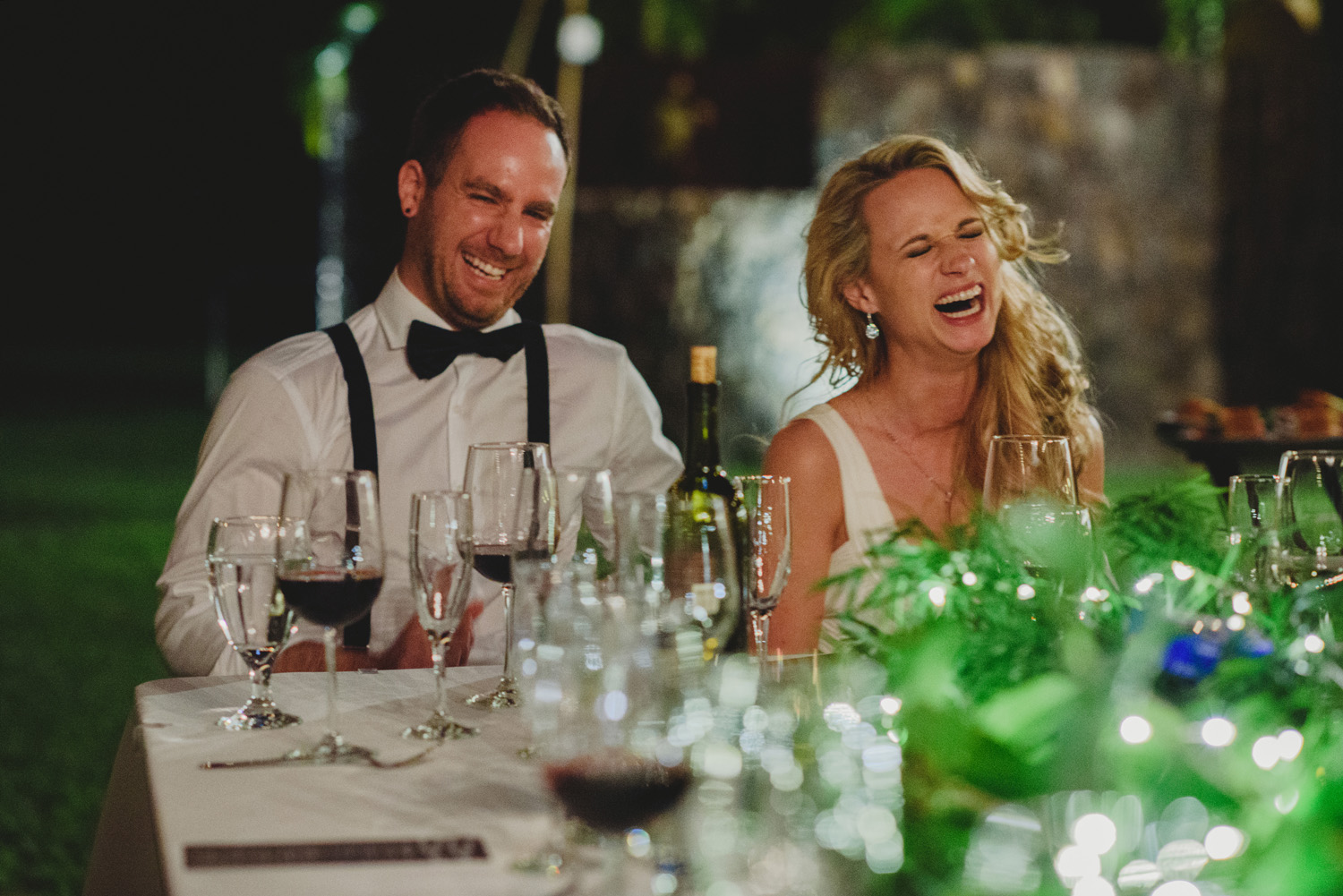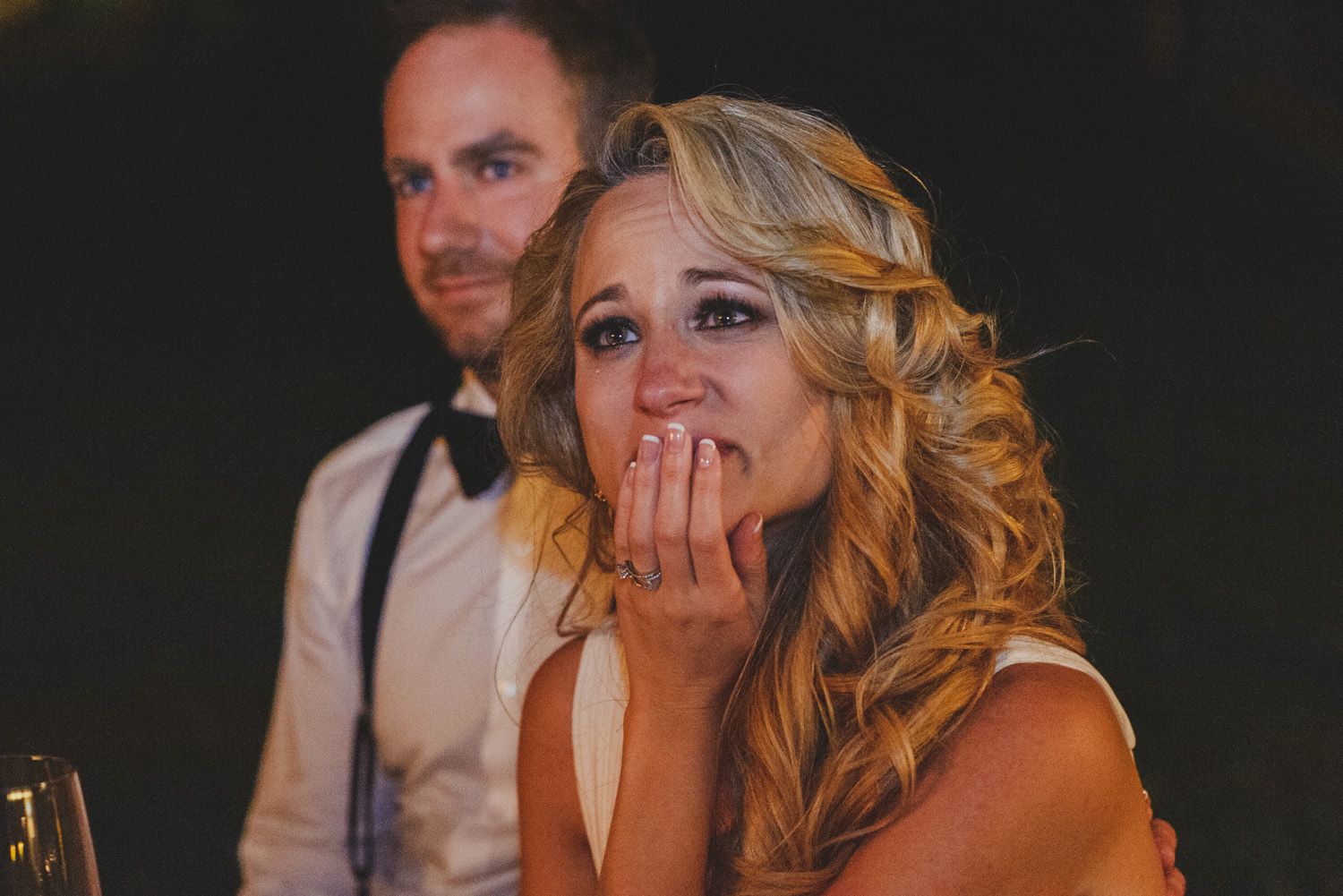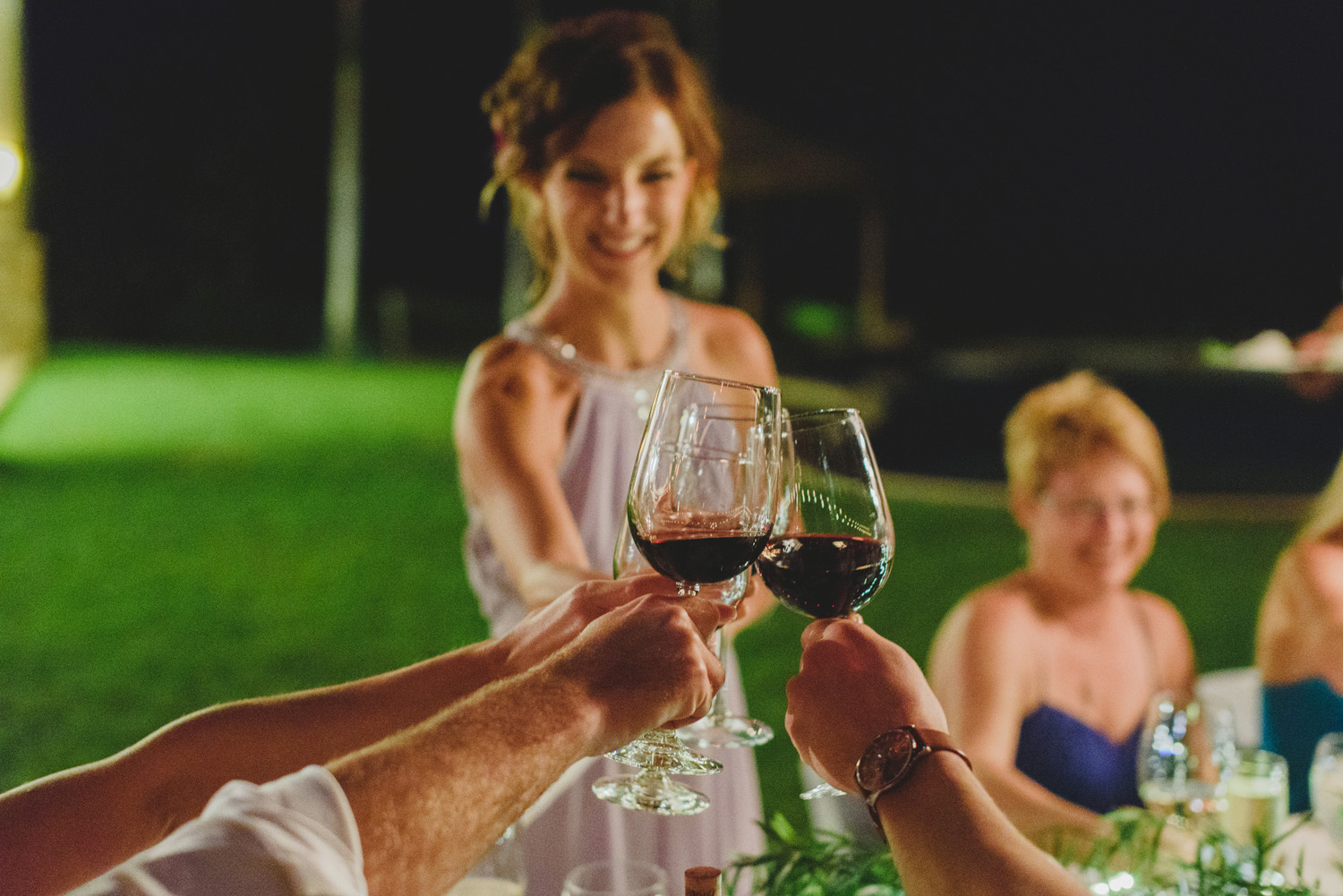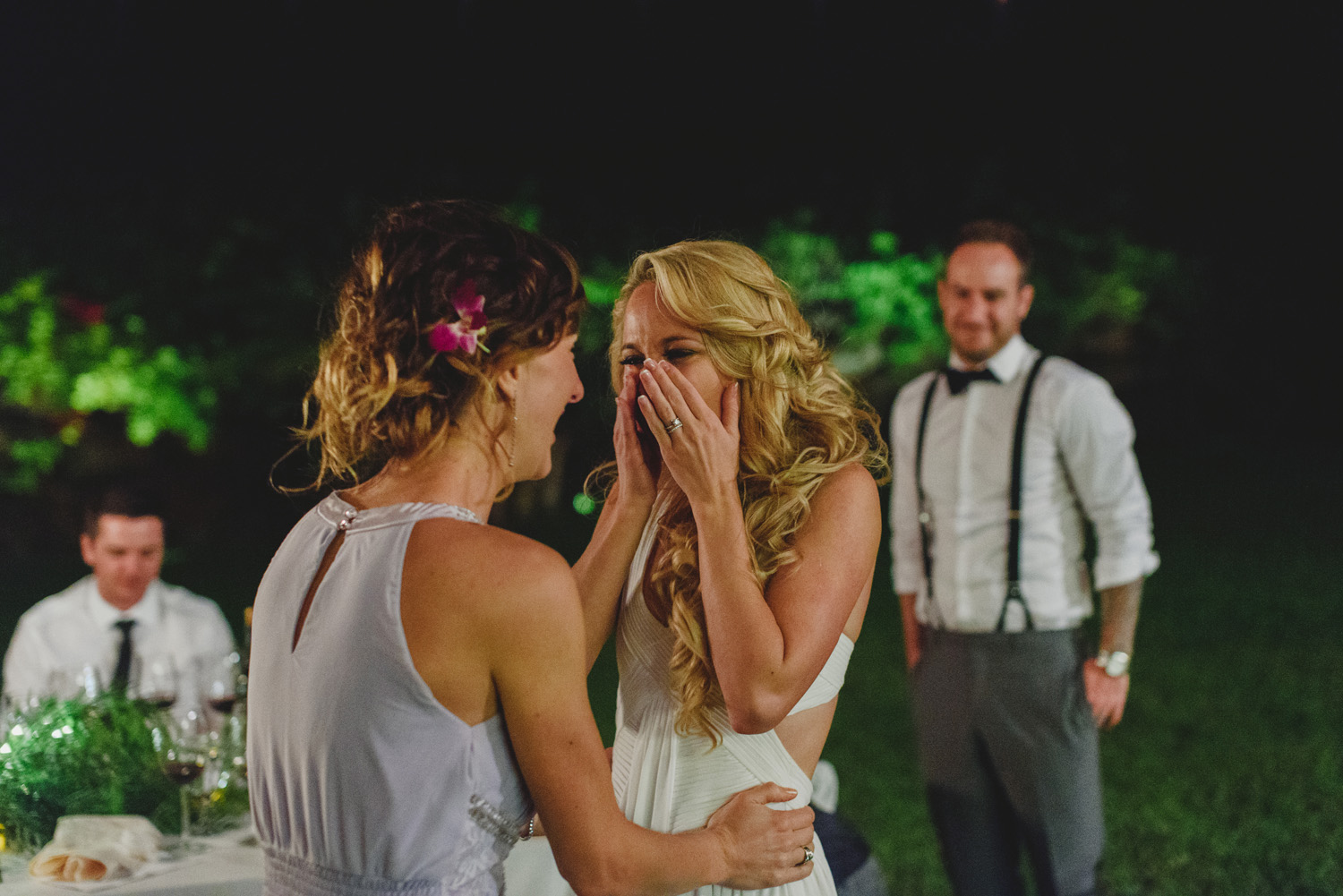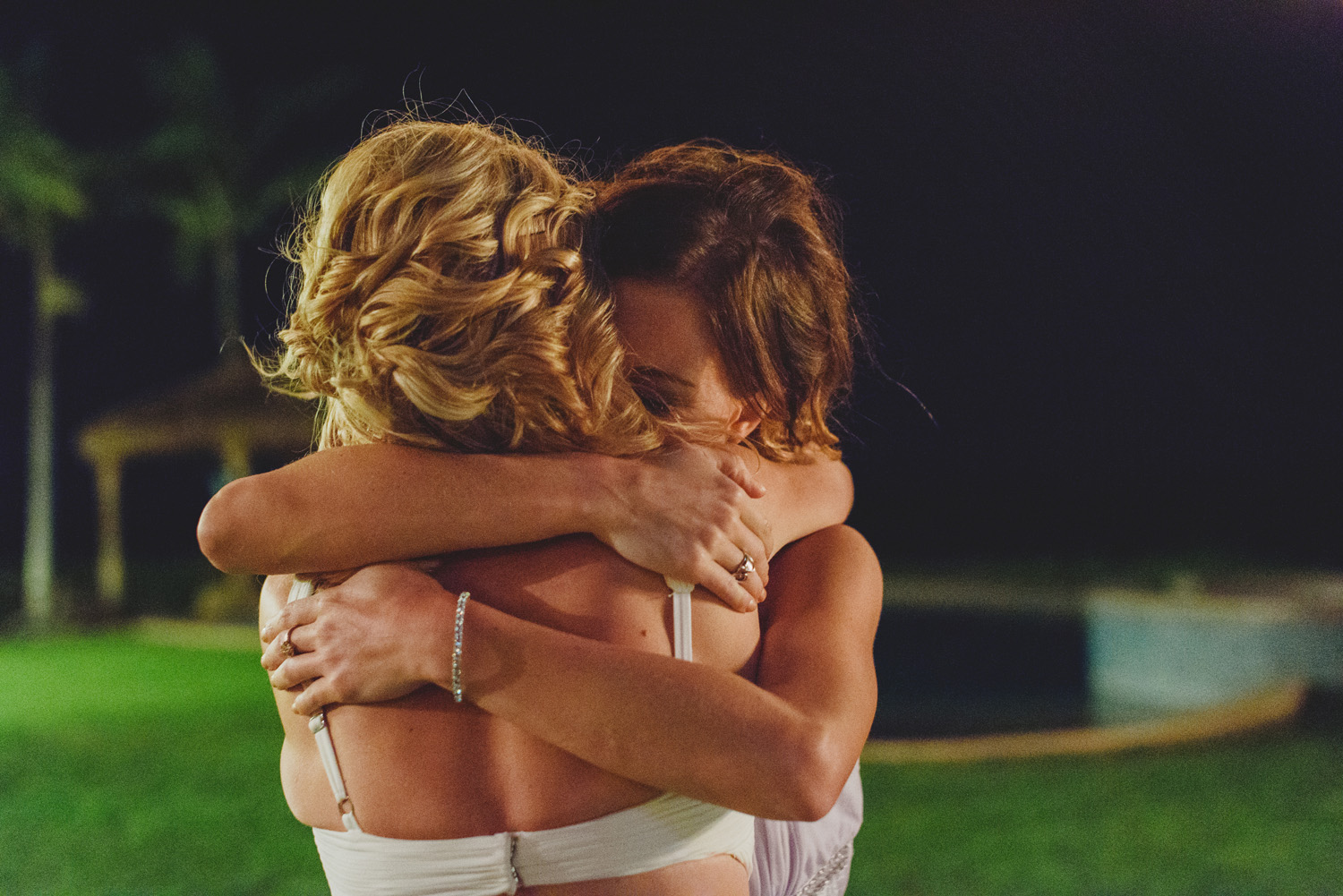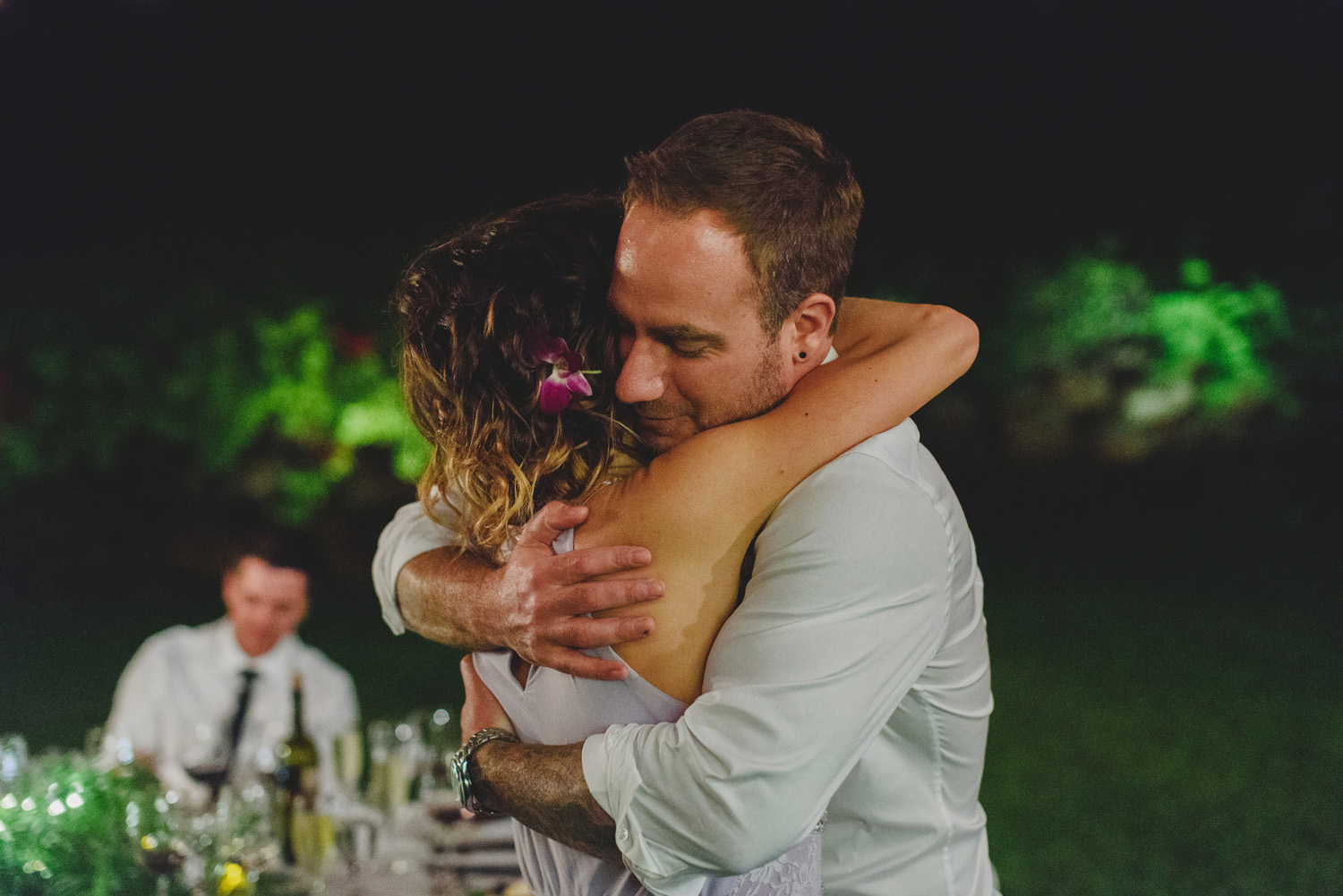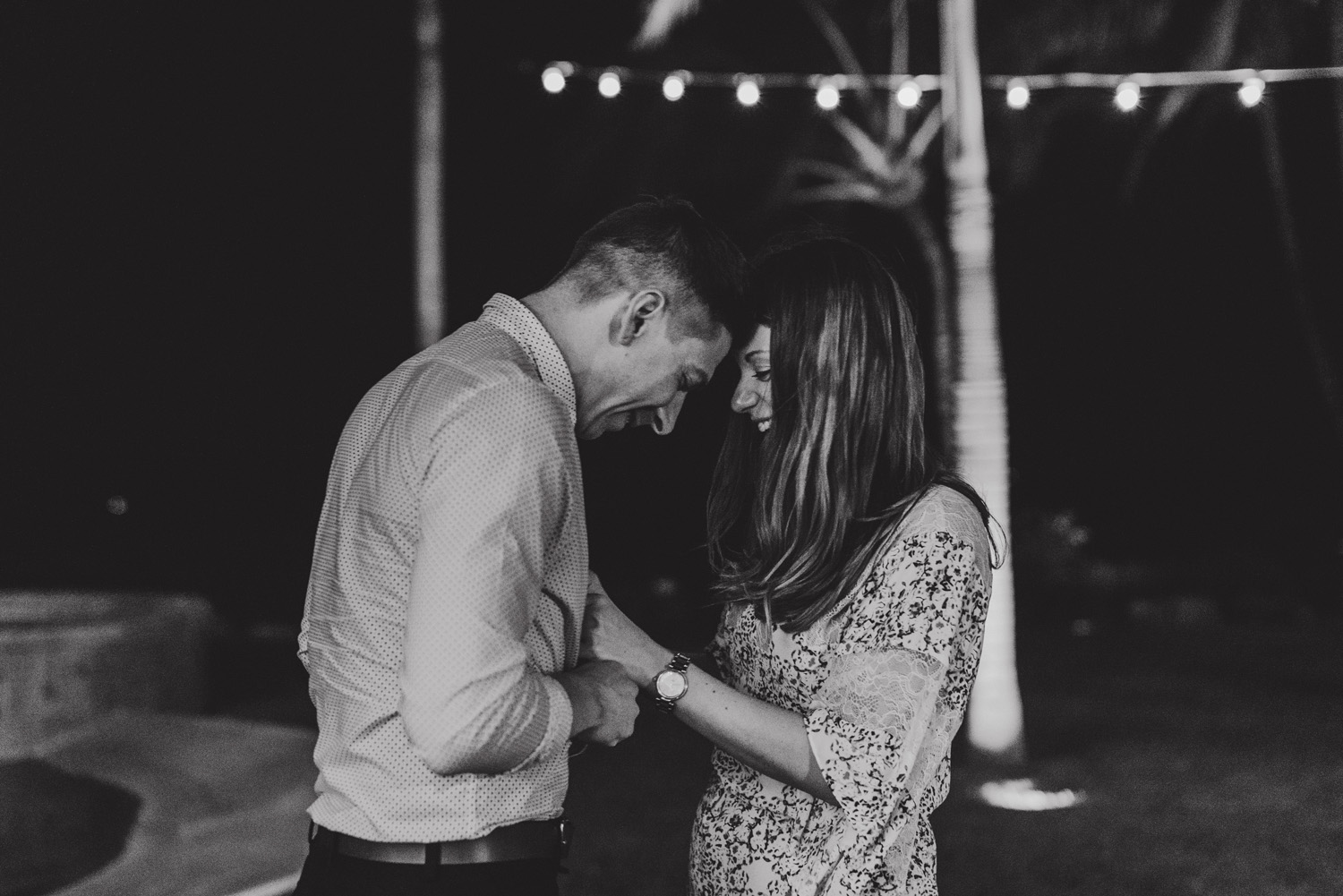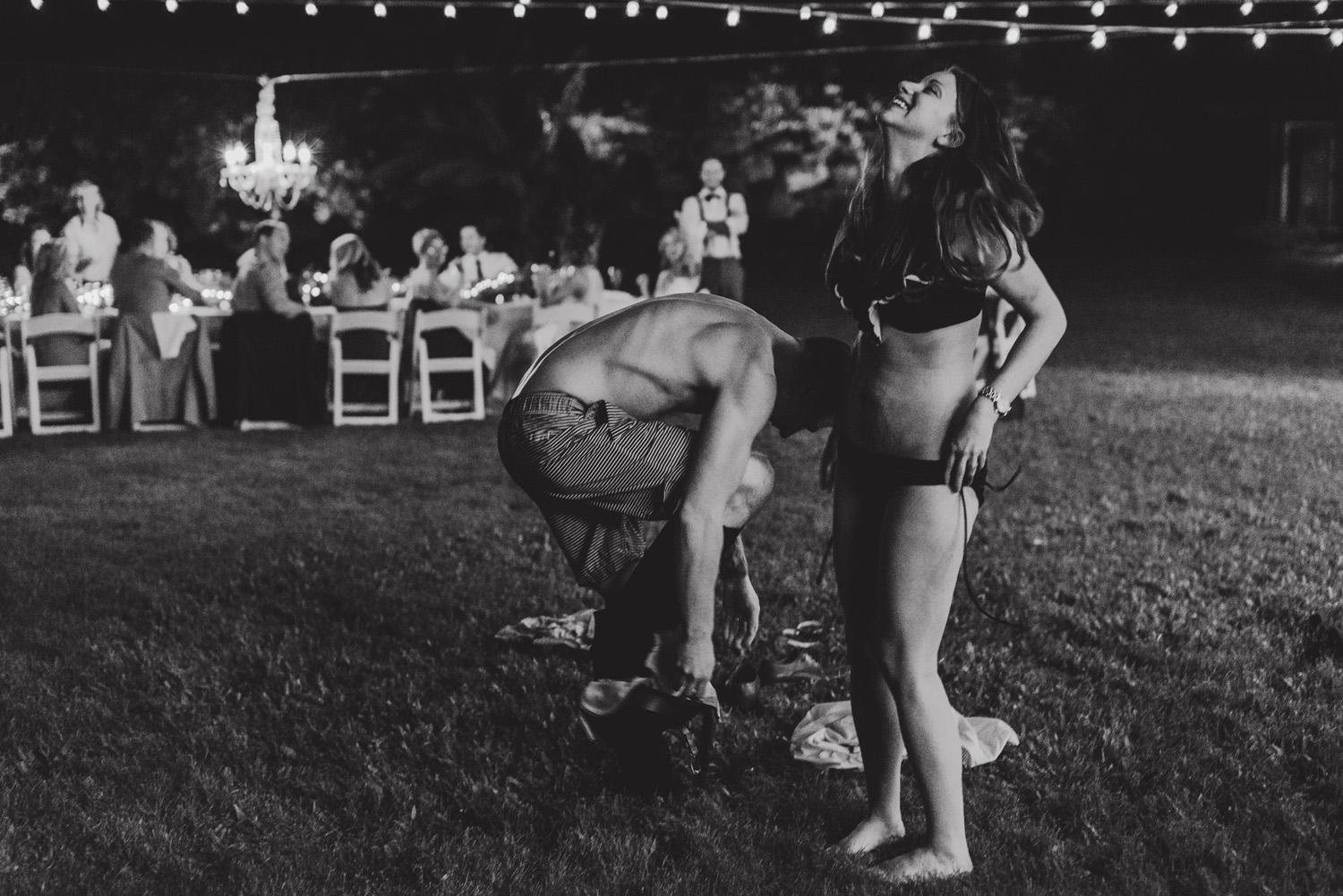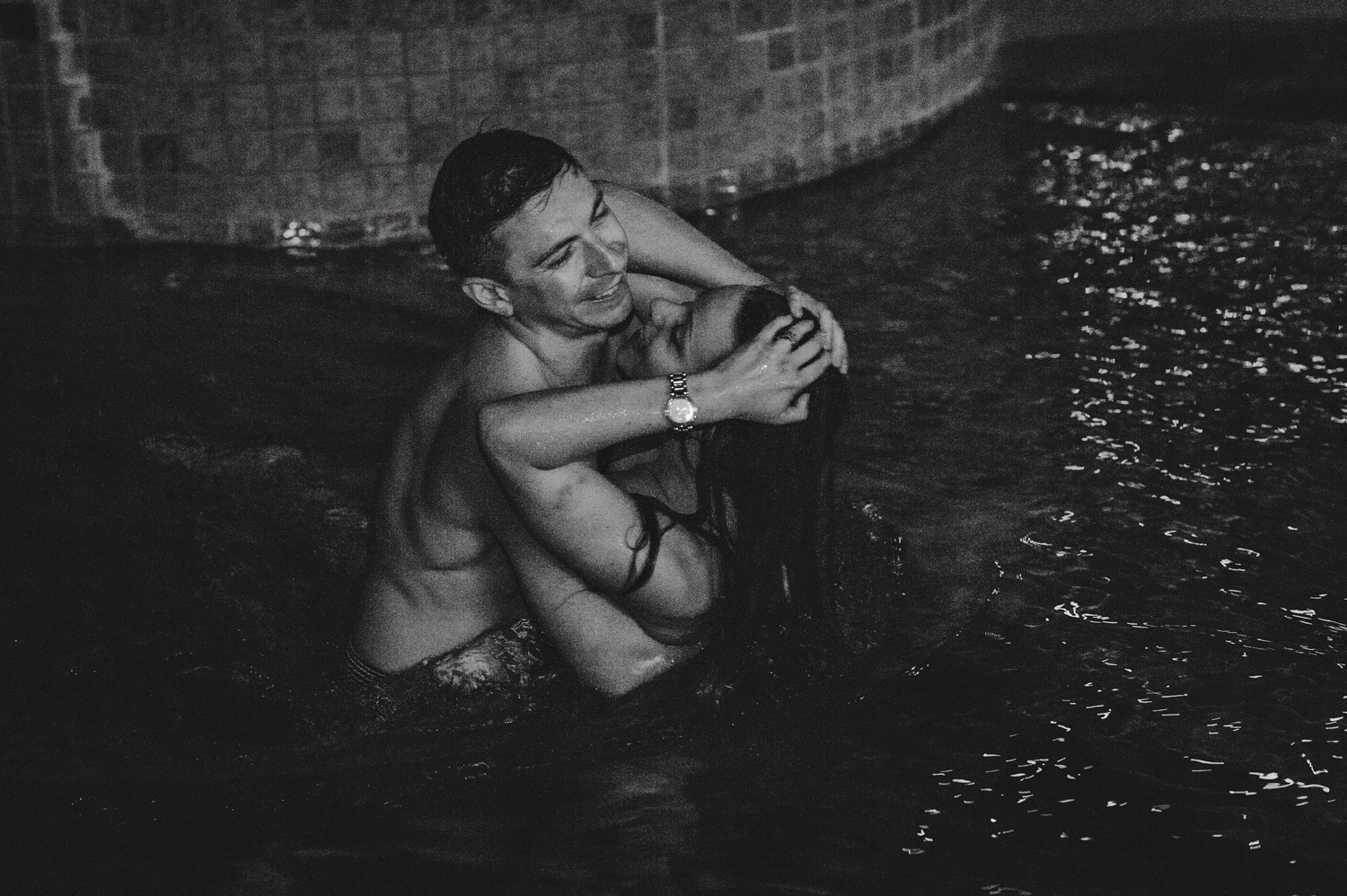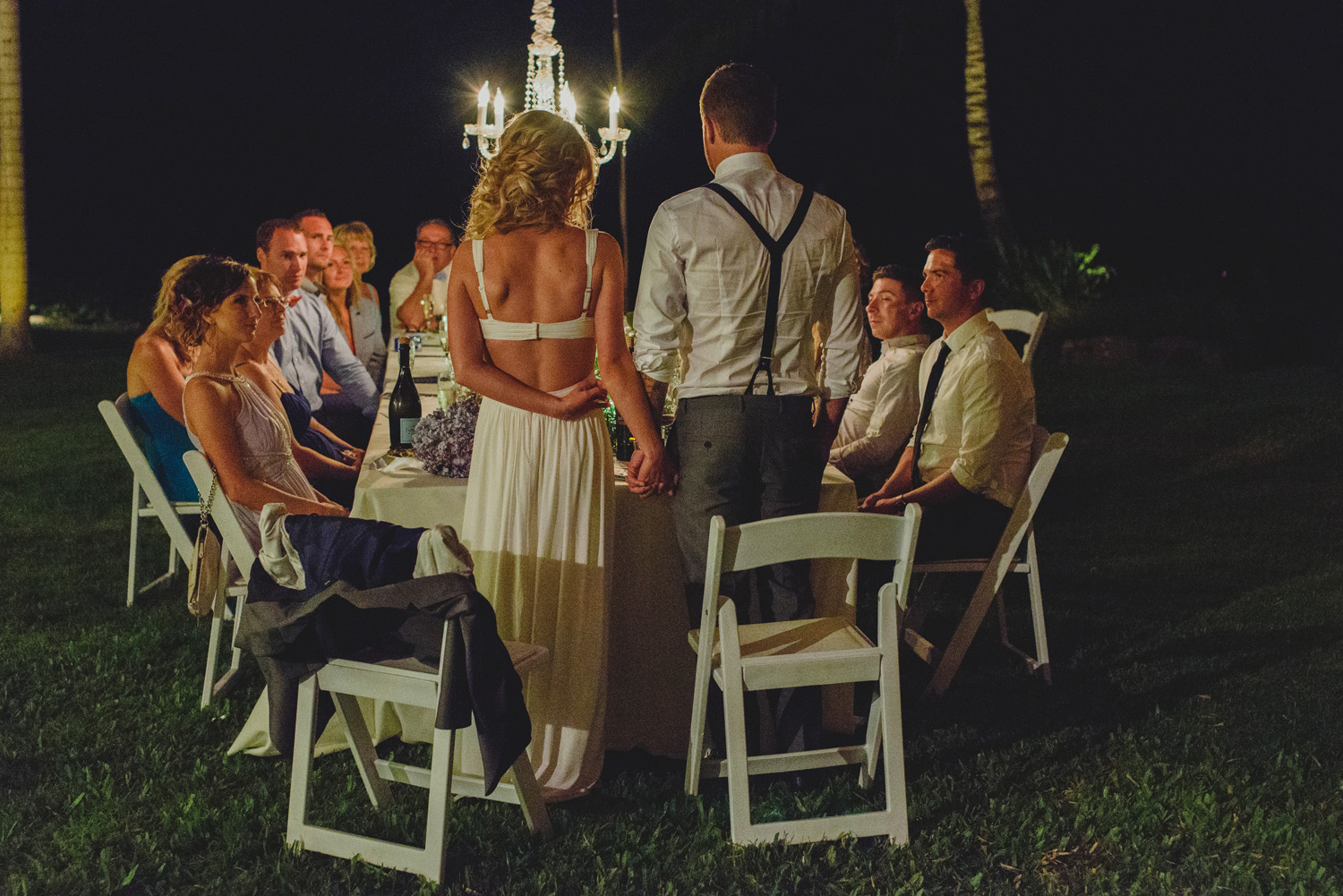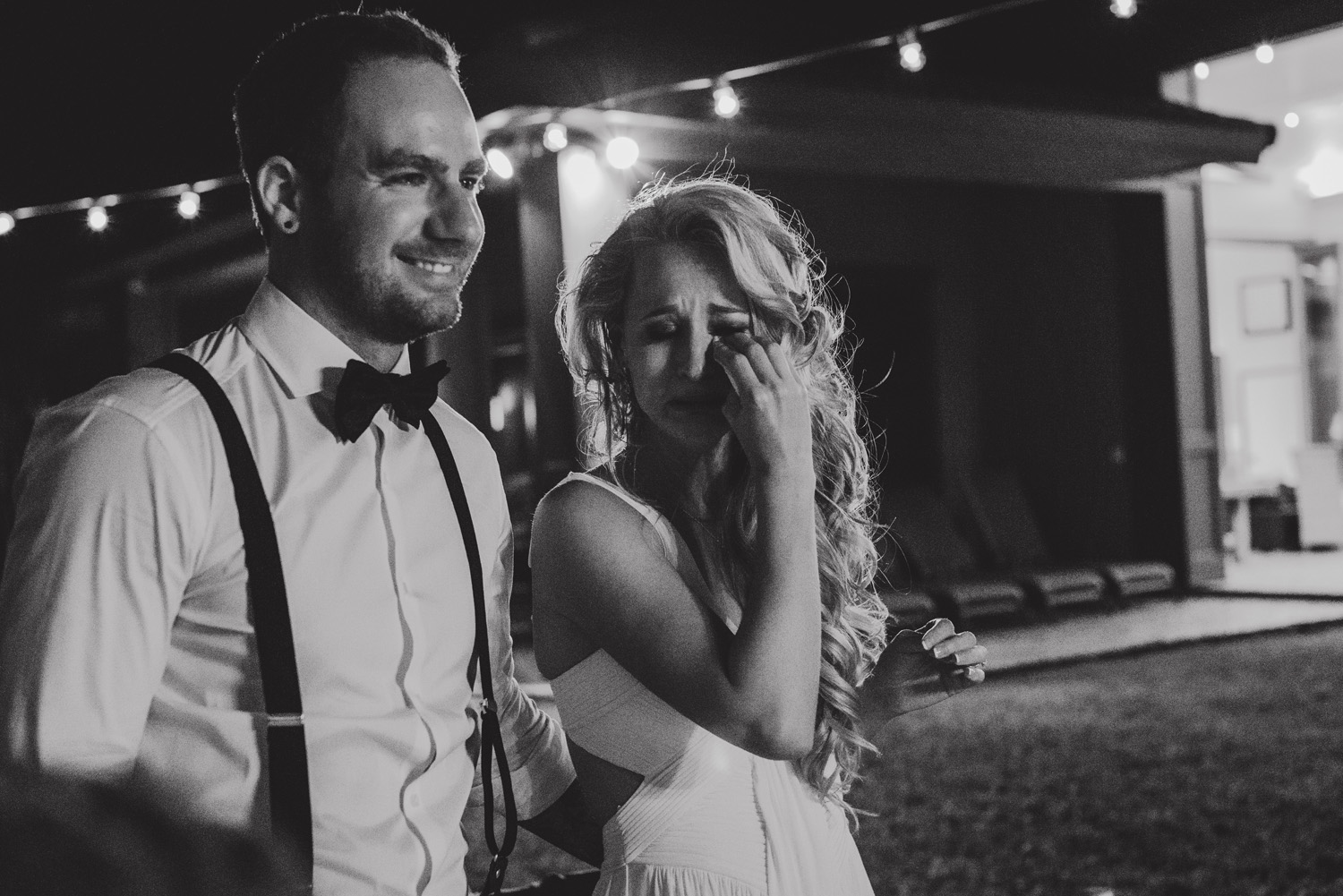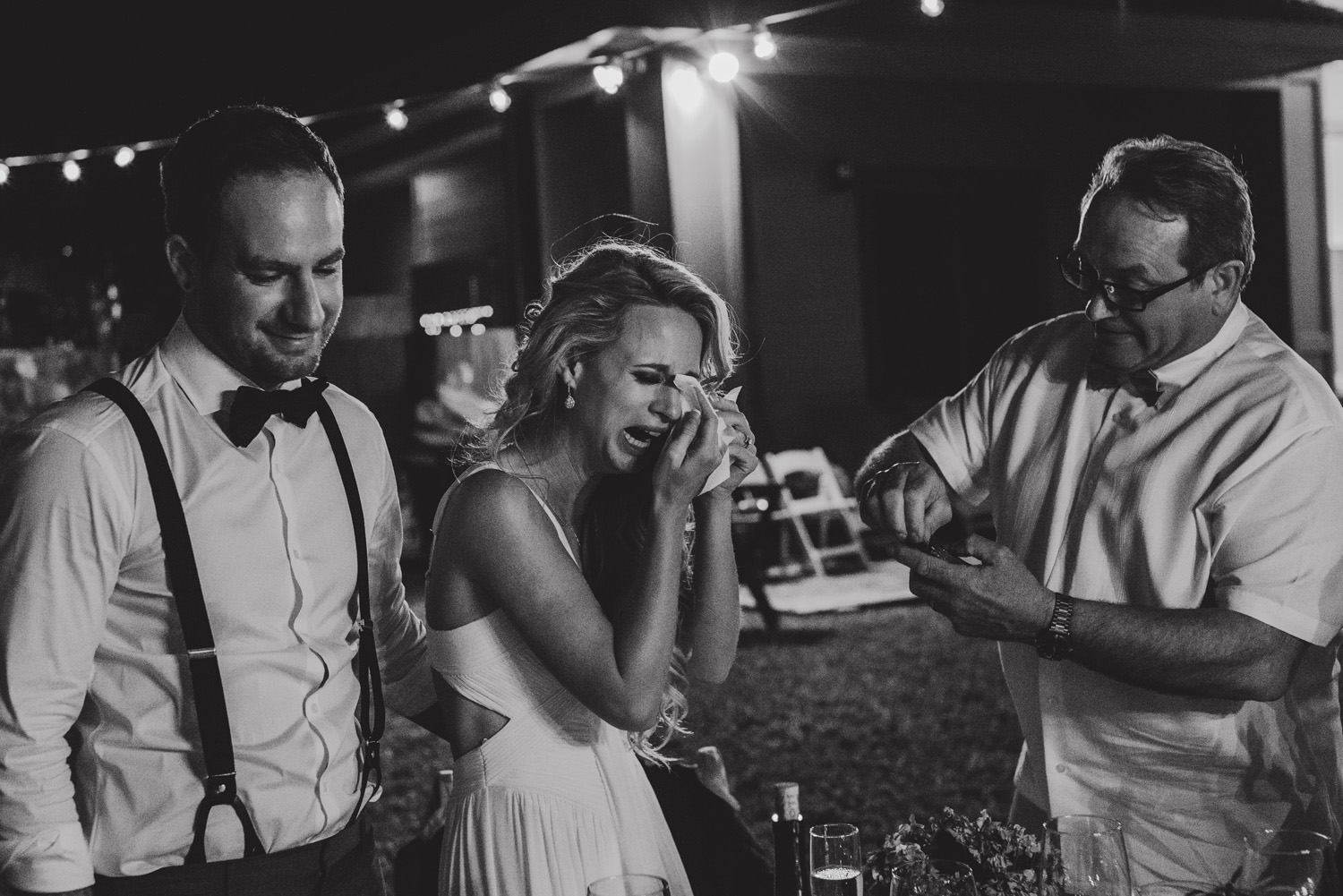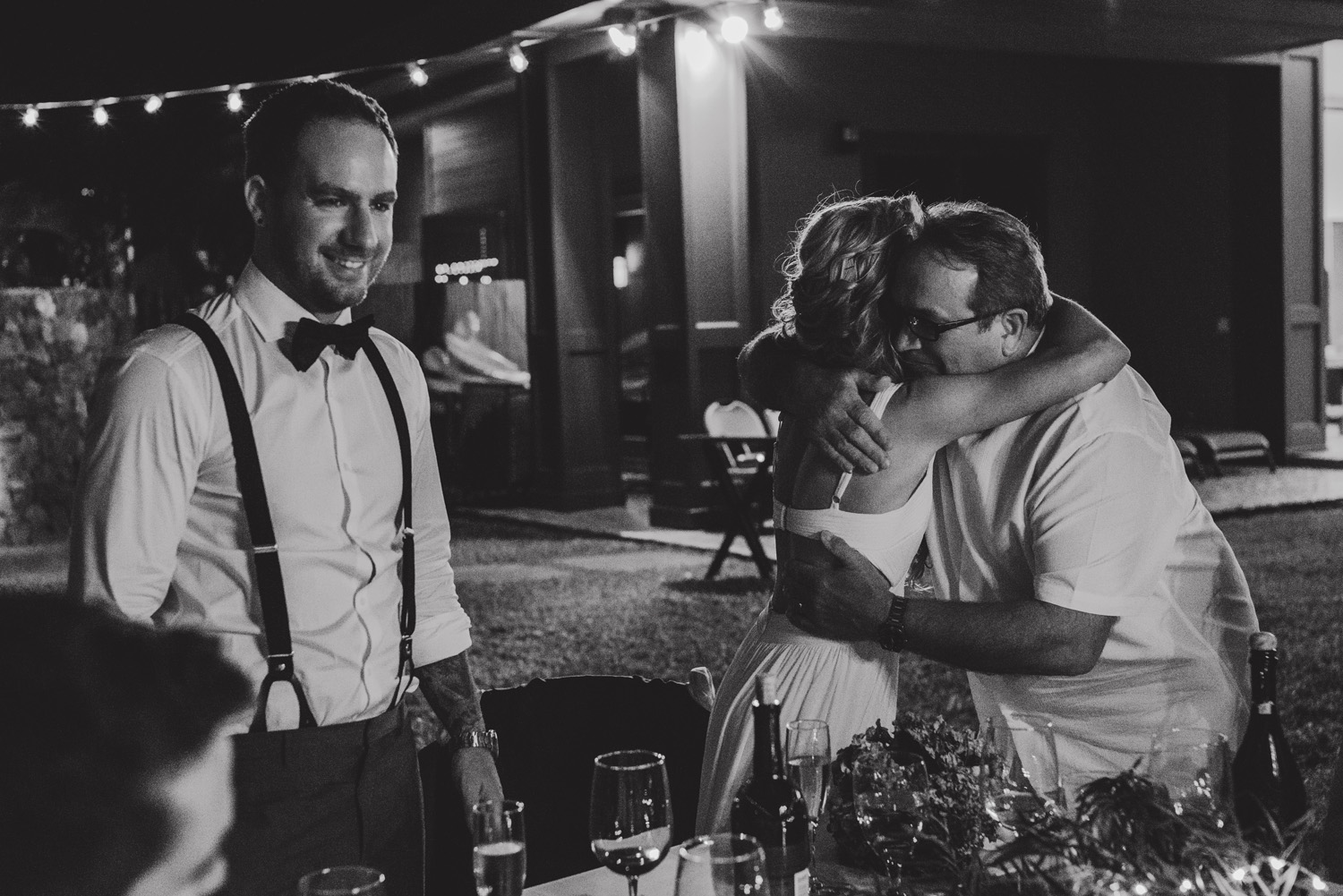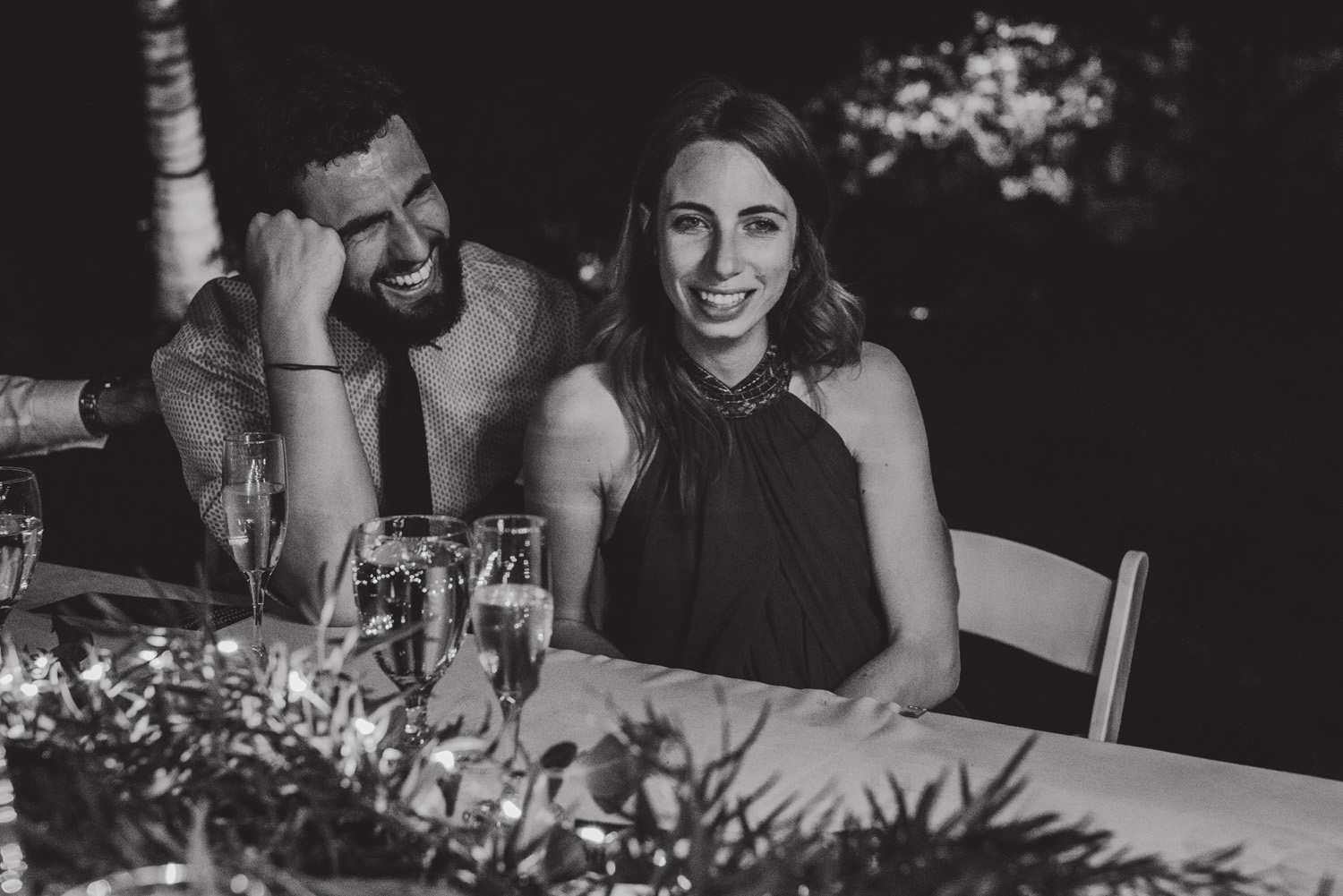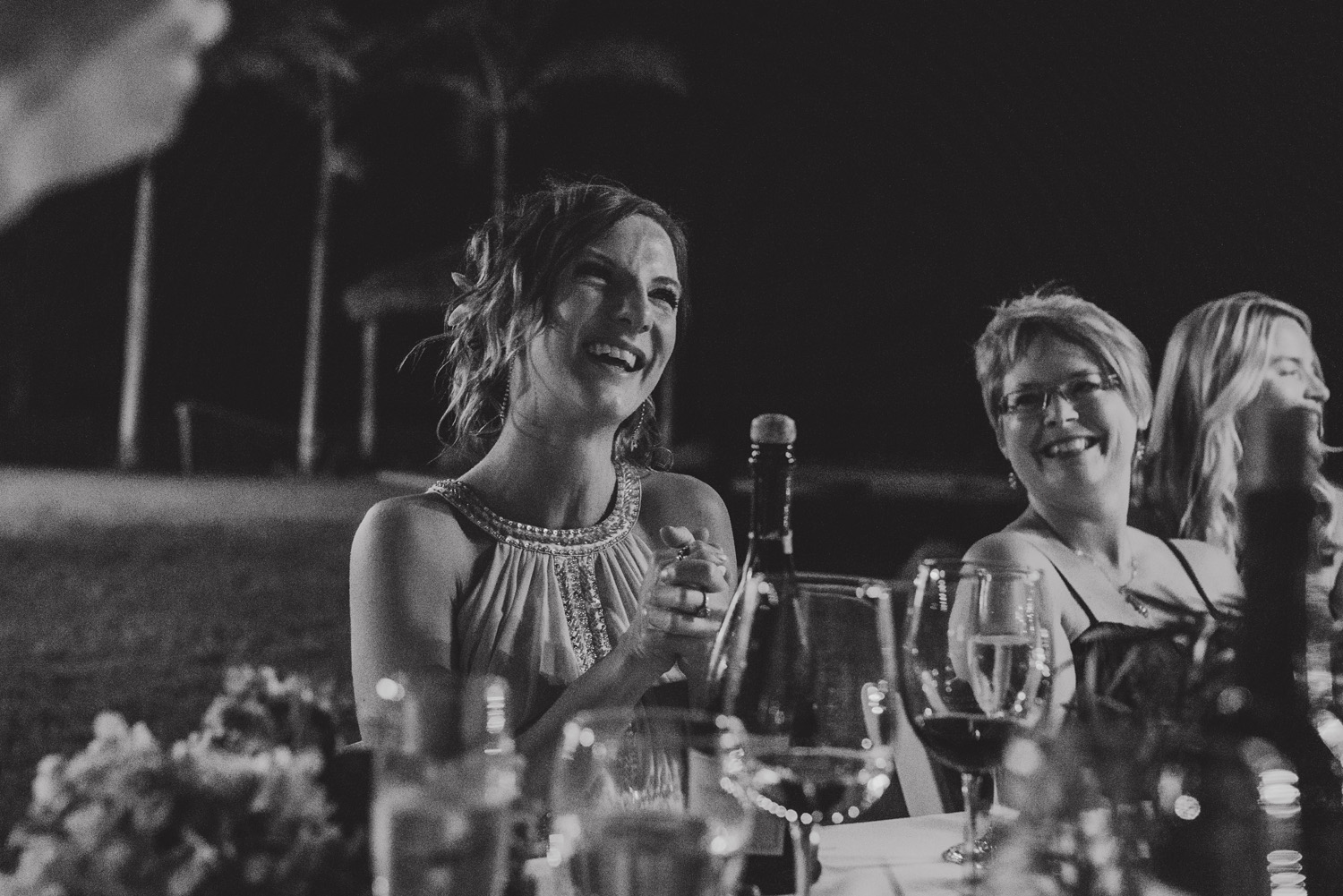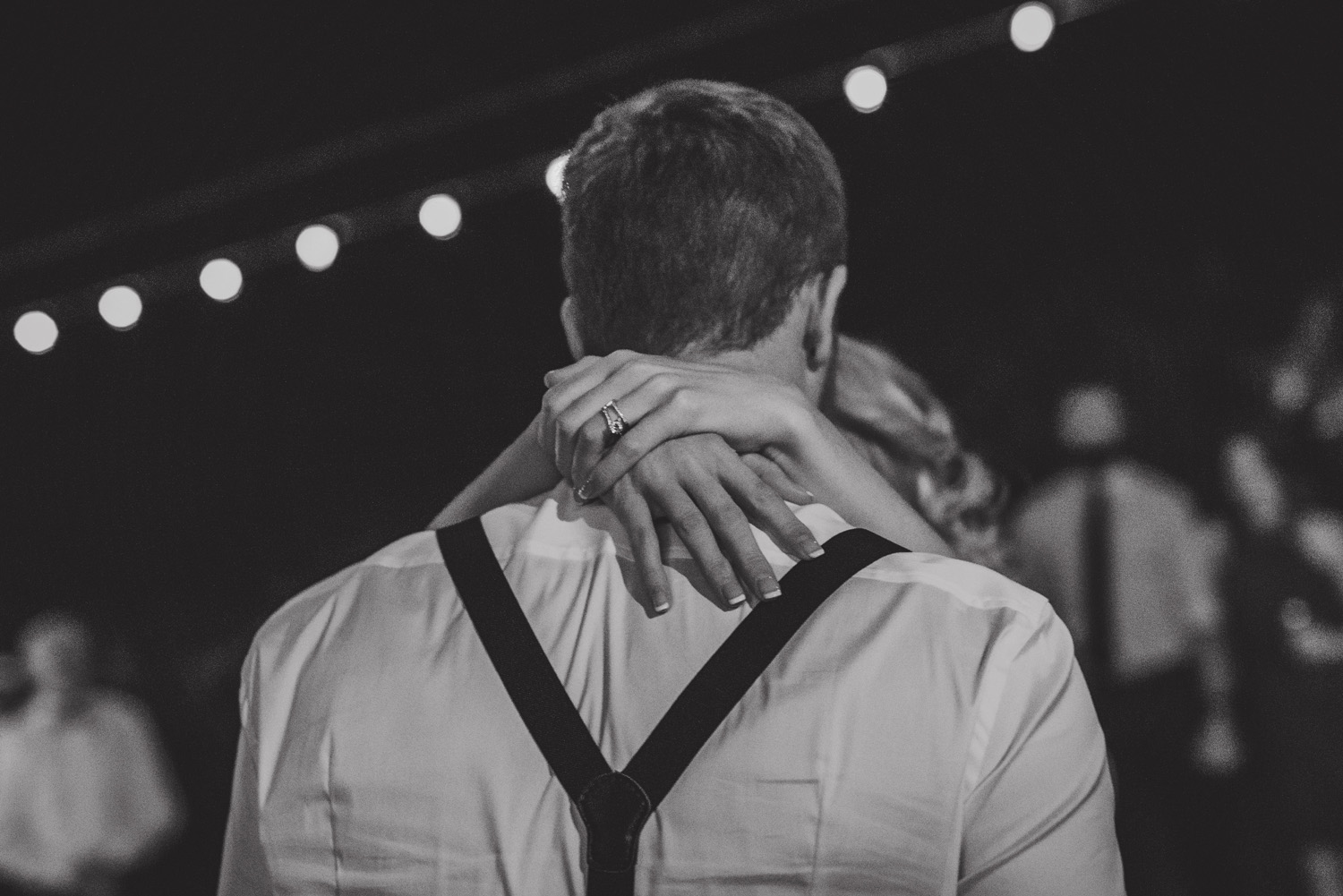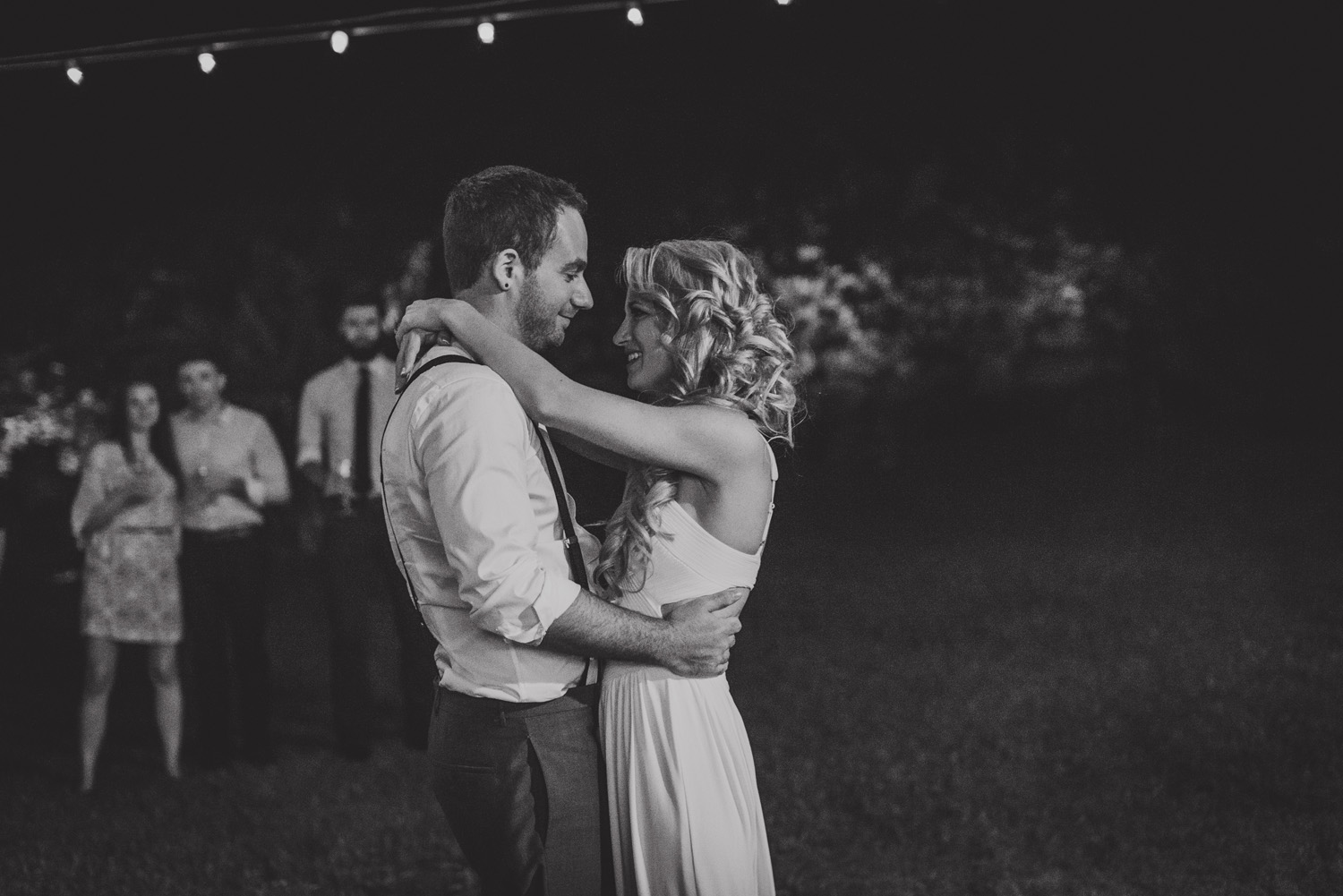 shoes: Bella Marie
officiant:  Dr. Chris Stanton