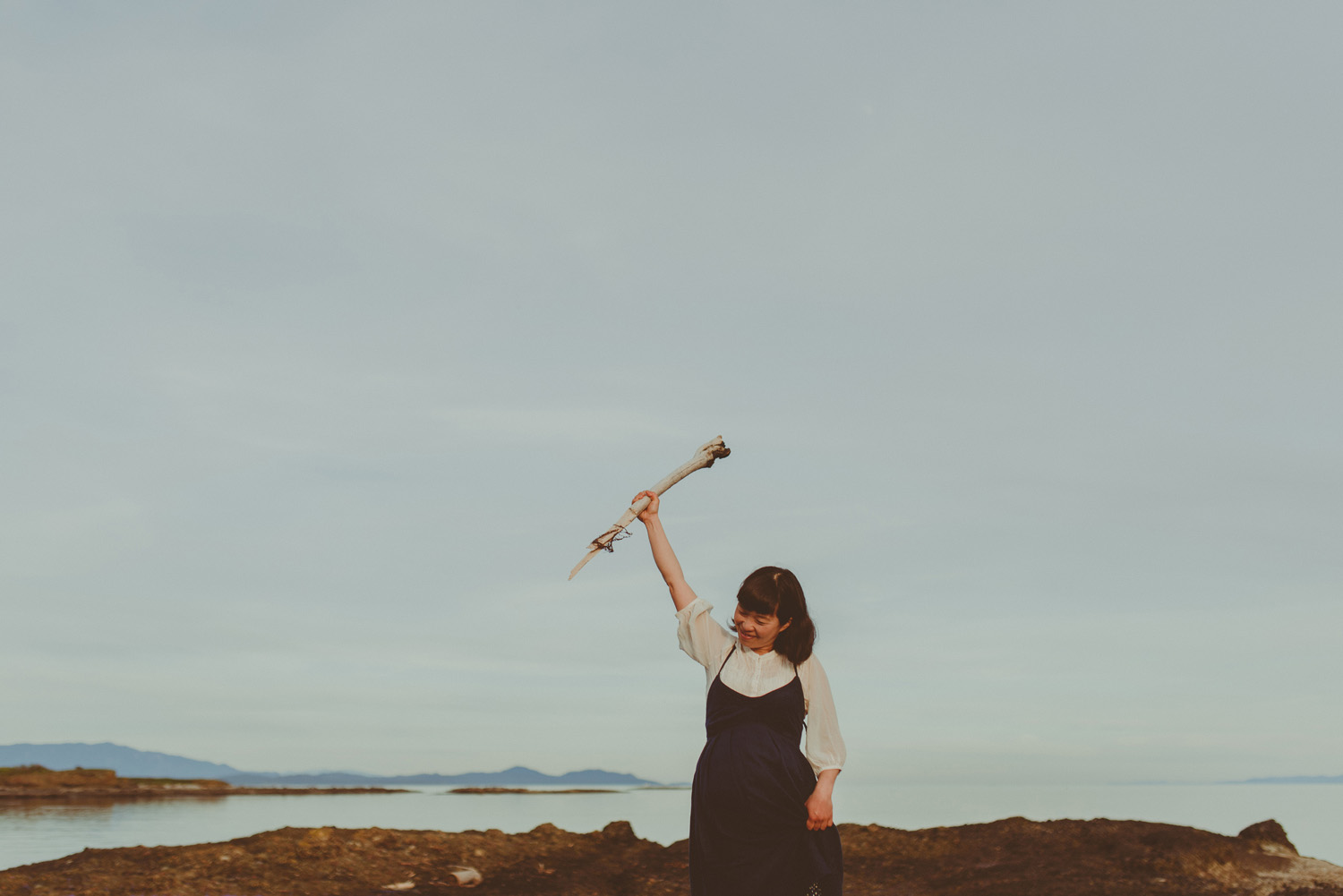 hornby island lifestyle maternity session
i met emi at her lovely hornby home, & after a visit with the baby sheep & their mamas, we spent an afternoon slowly walking around helliwell. The kind of sweet, easy walking that often happens with women in late term. When a lie down in the grass or a sit by the cliff edge watching the fish swim by & looking for cactus is welcome & there's no need to keep an eye on the clock. The sun got low in the sky, the air was warm & it was lovely to wander through this park so dear to emi & her late husband jordan. Lots of memories & precious places. And lots of space for newness & the awakening into a new life soon to be shared with soon-to-be-on-the-way sila mei. For those of us who know emi, the photo above says a lot… about her strength, her courage & her willingness to move forward with an open heart & so much grace.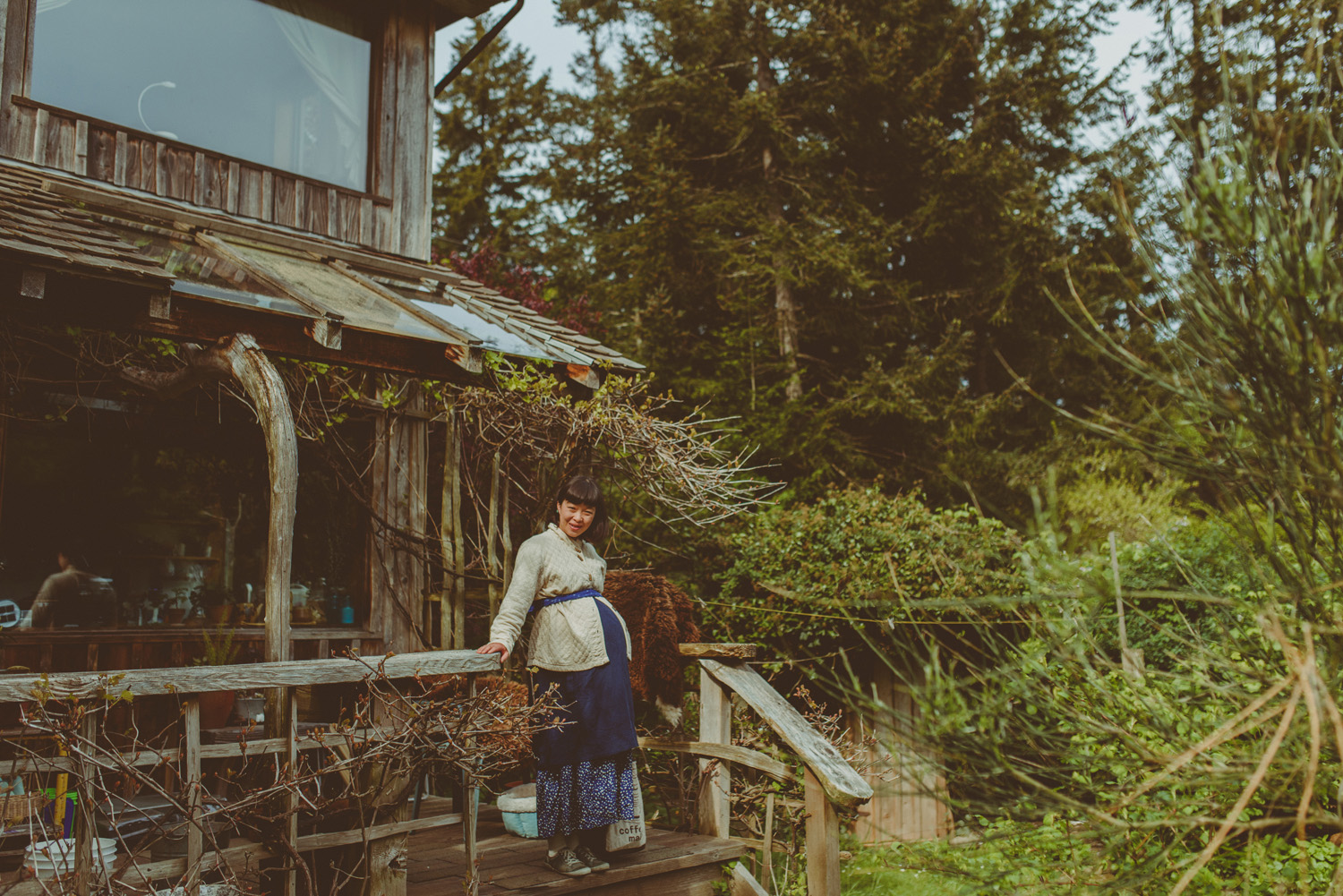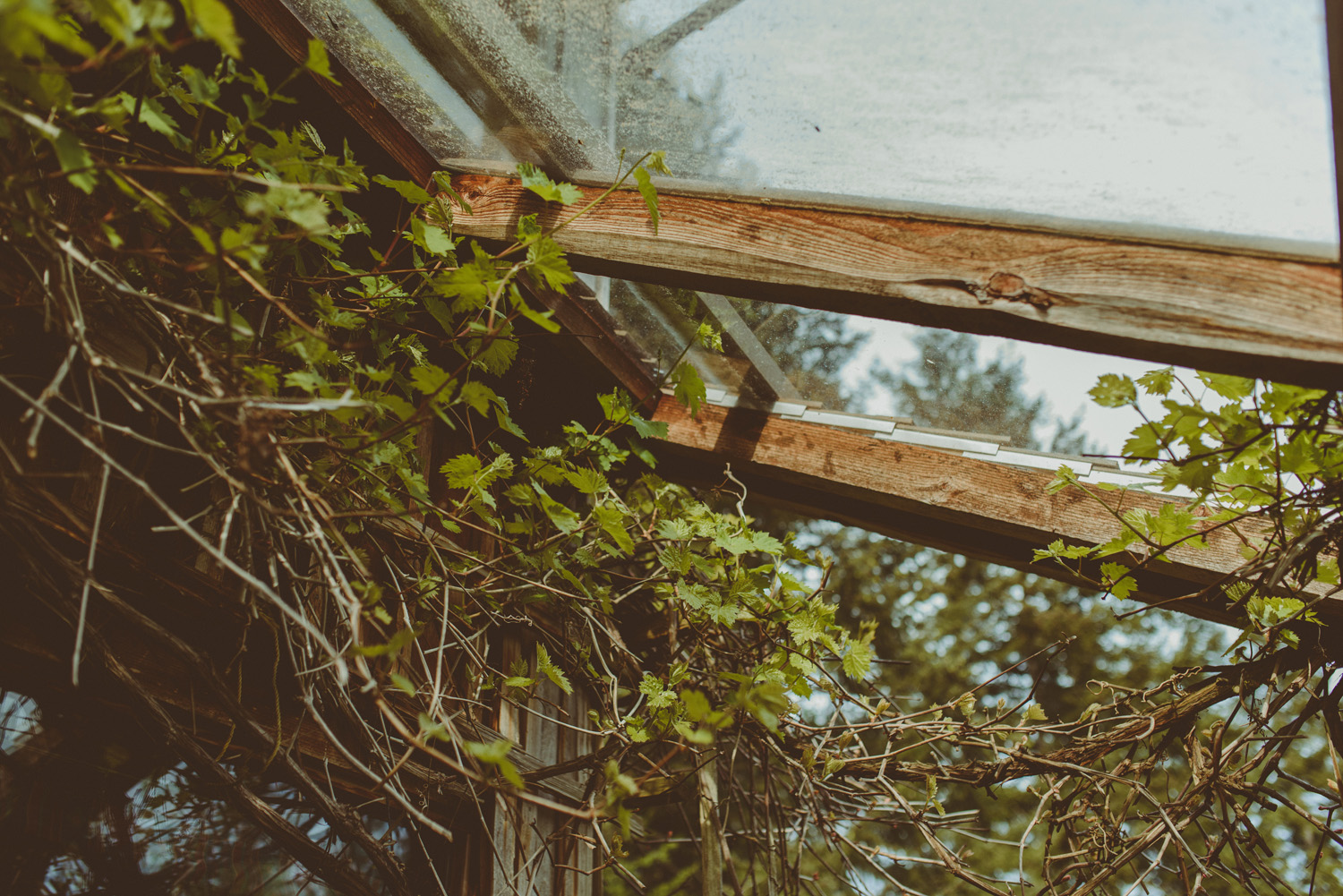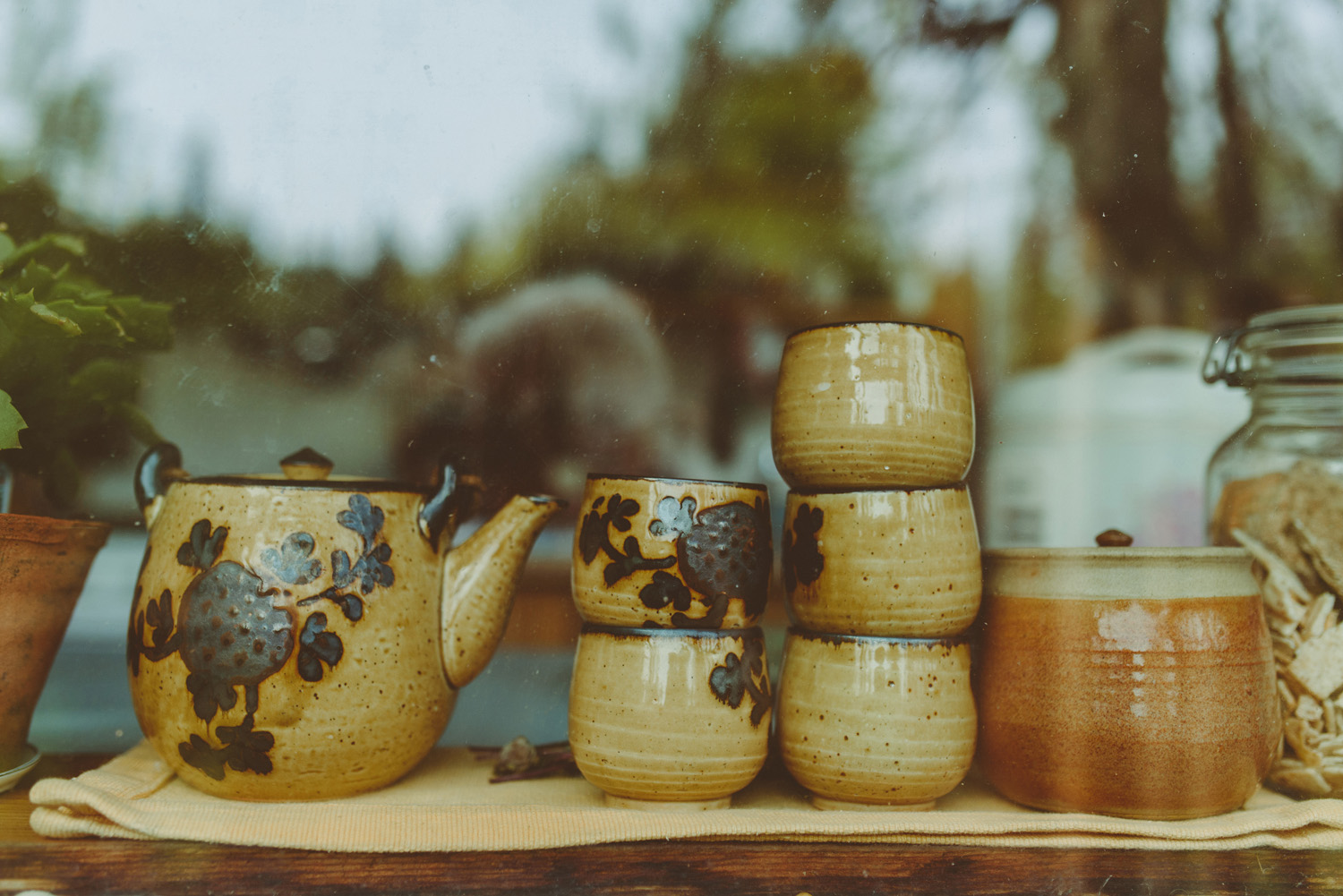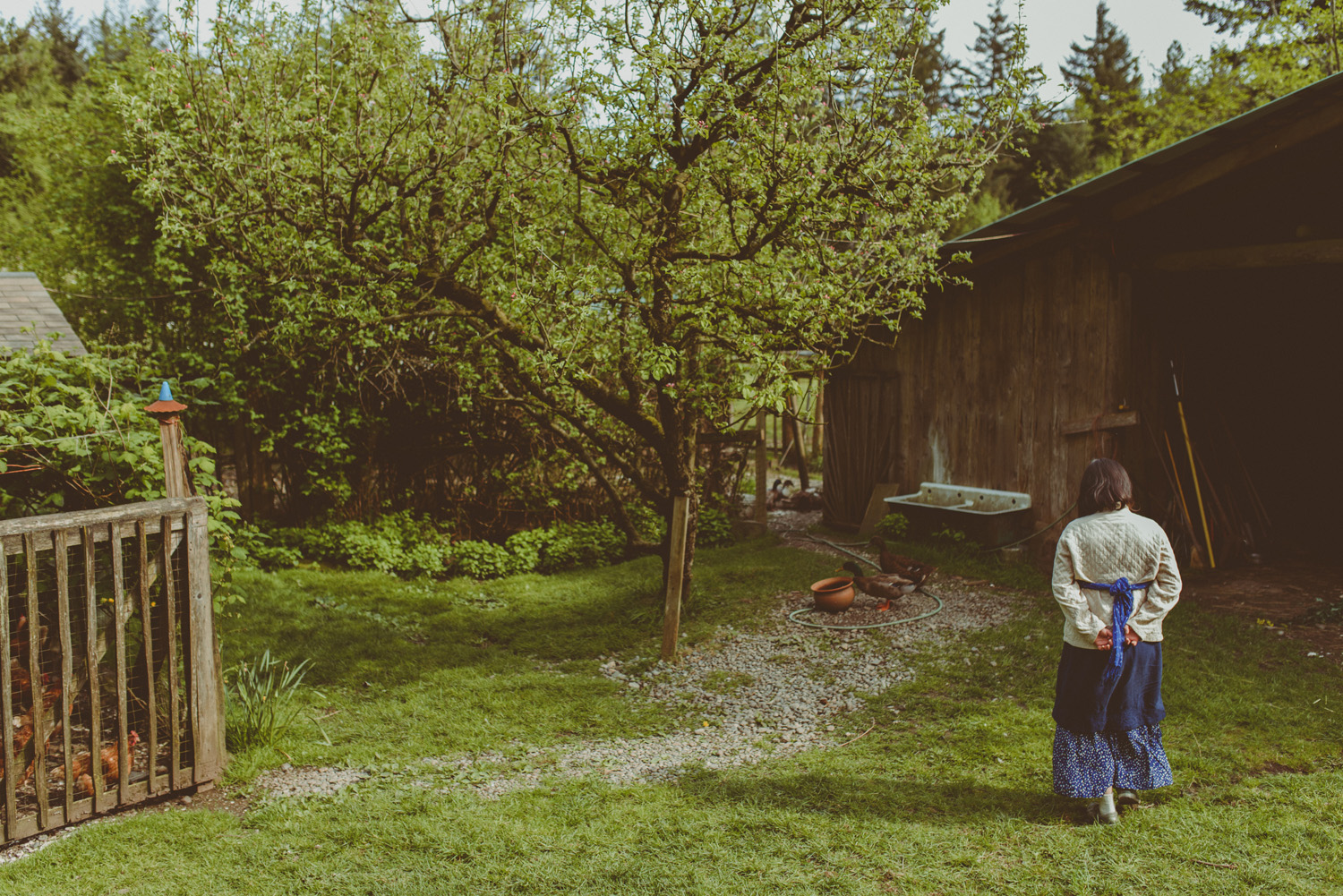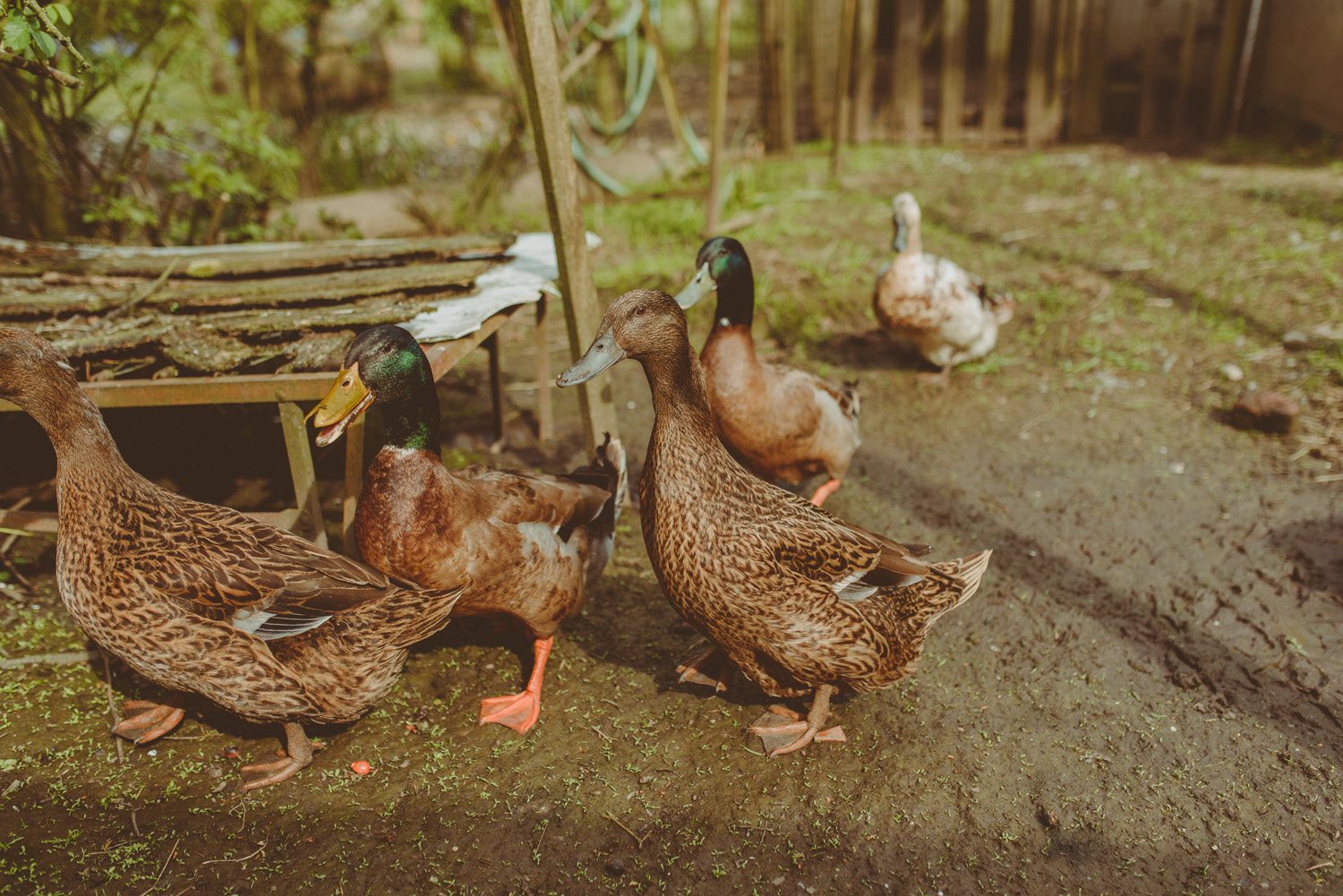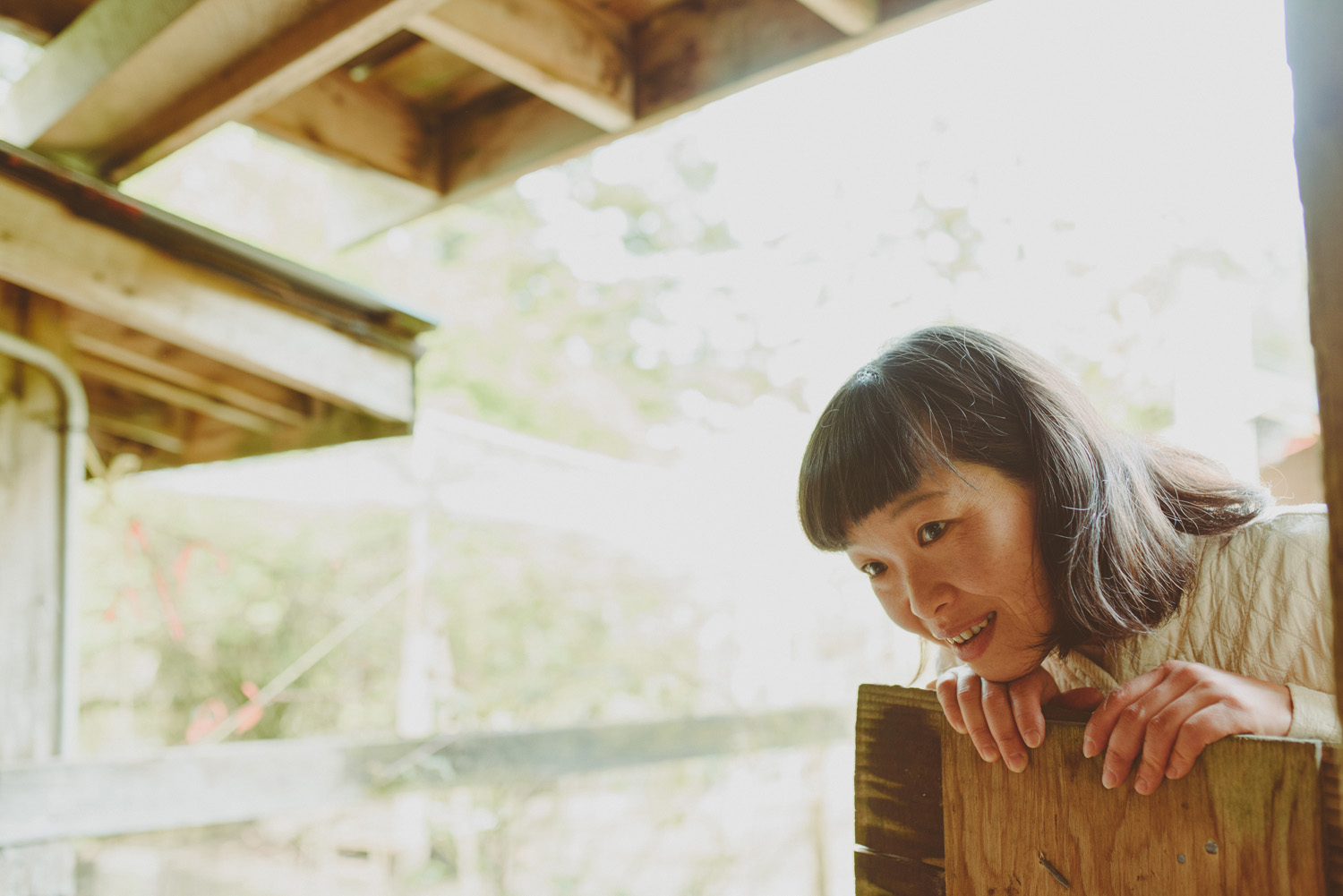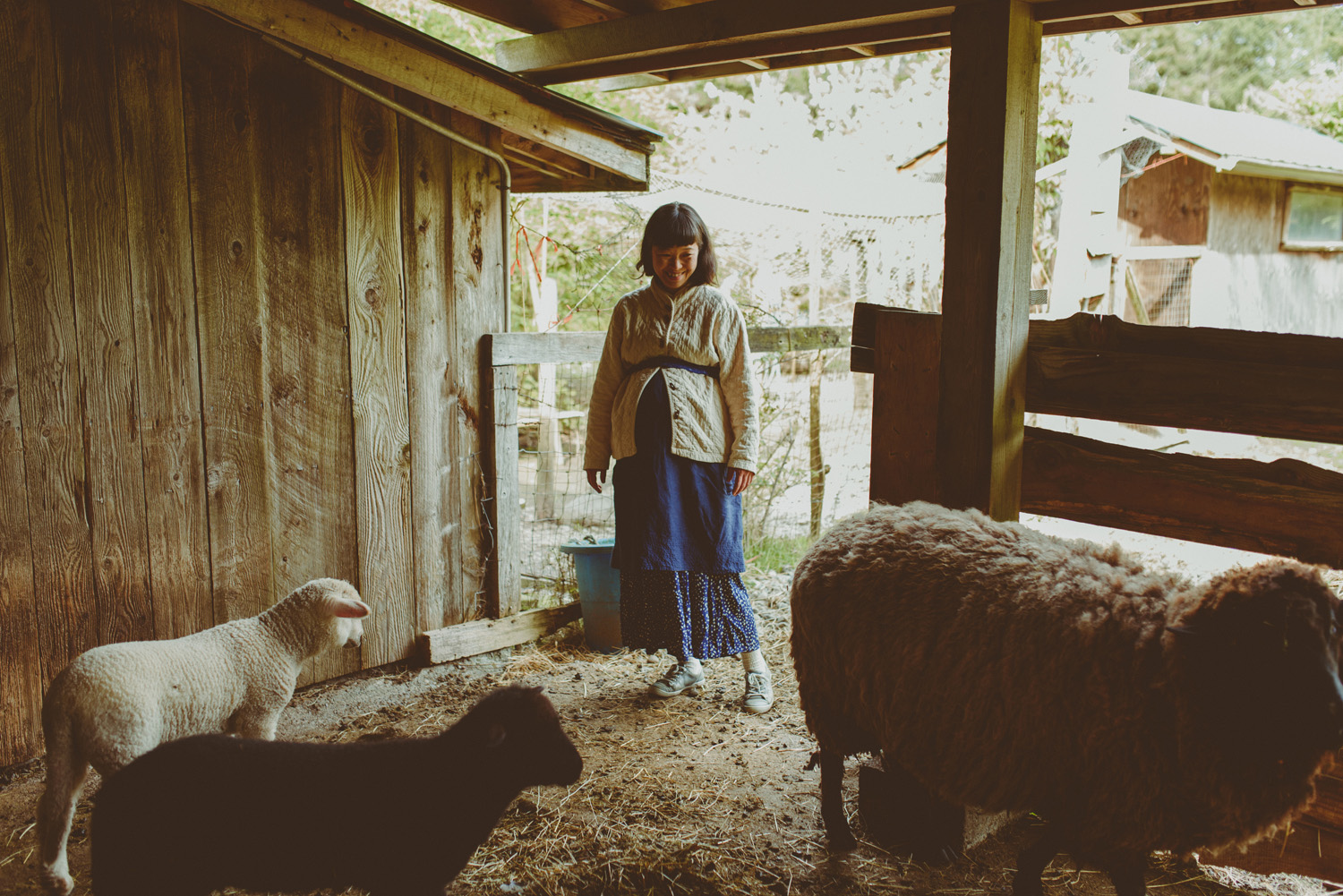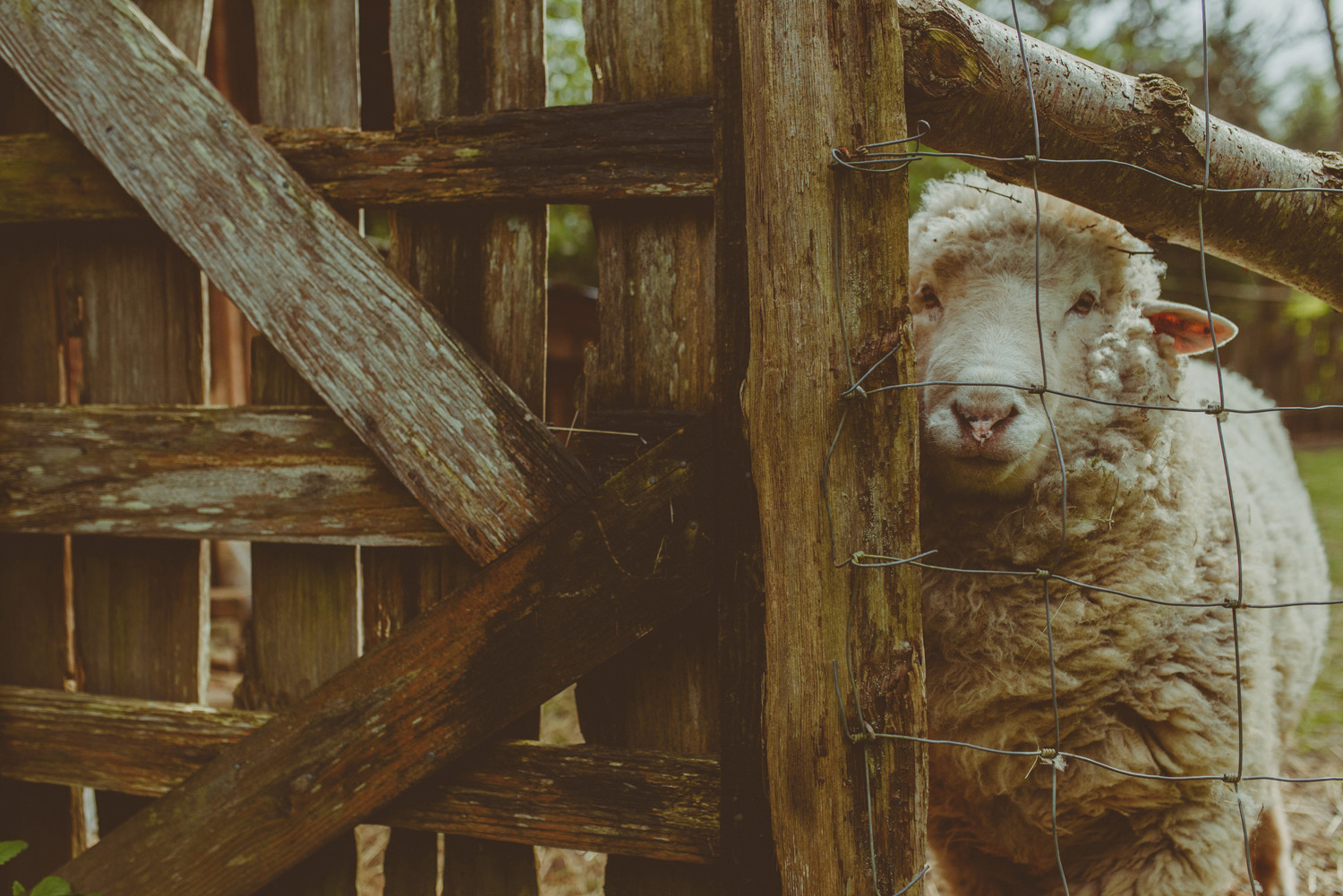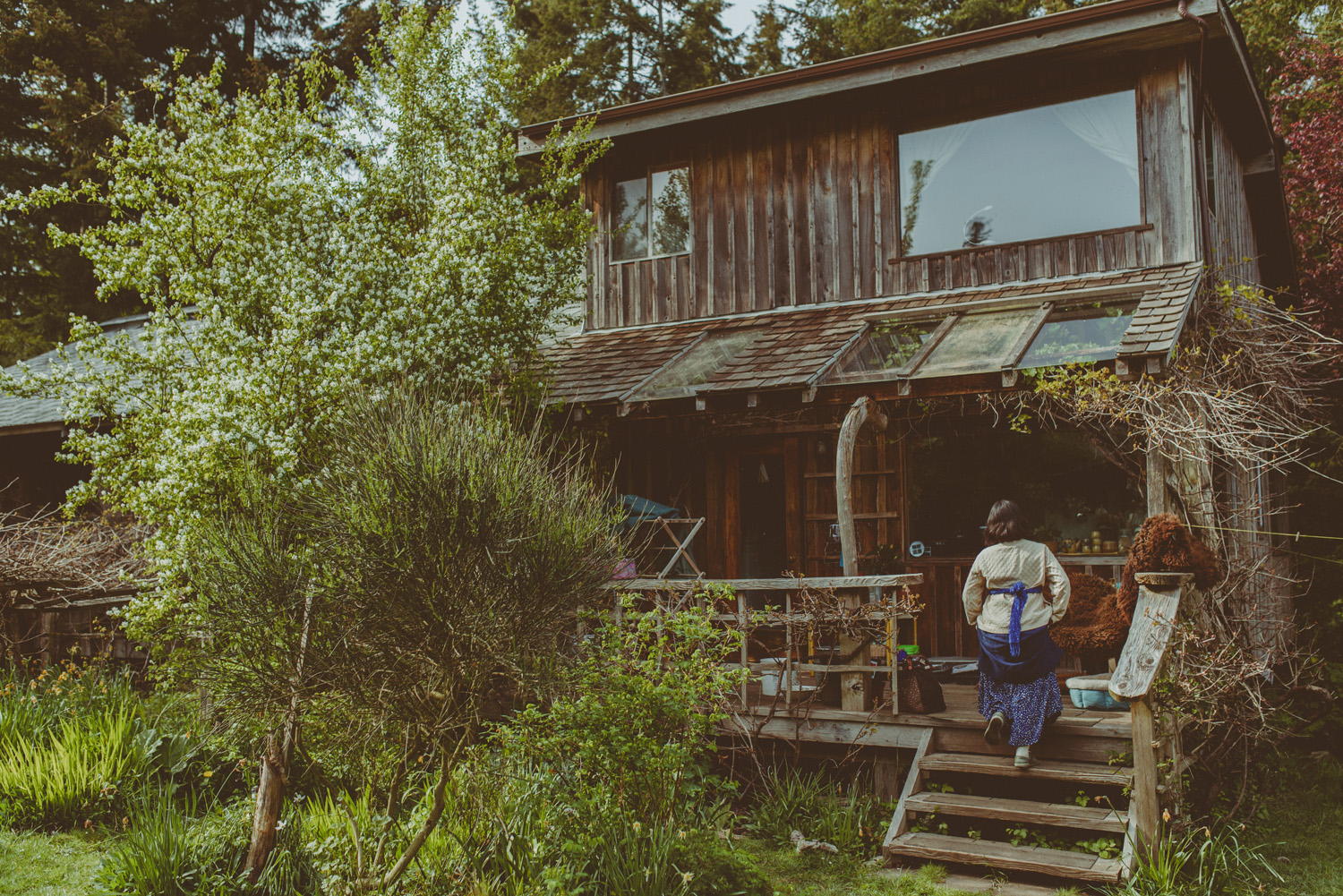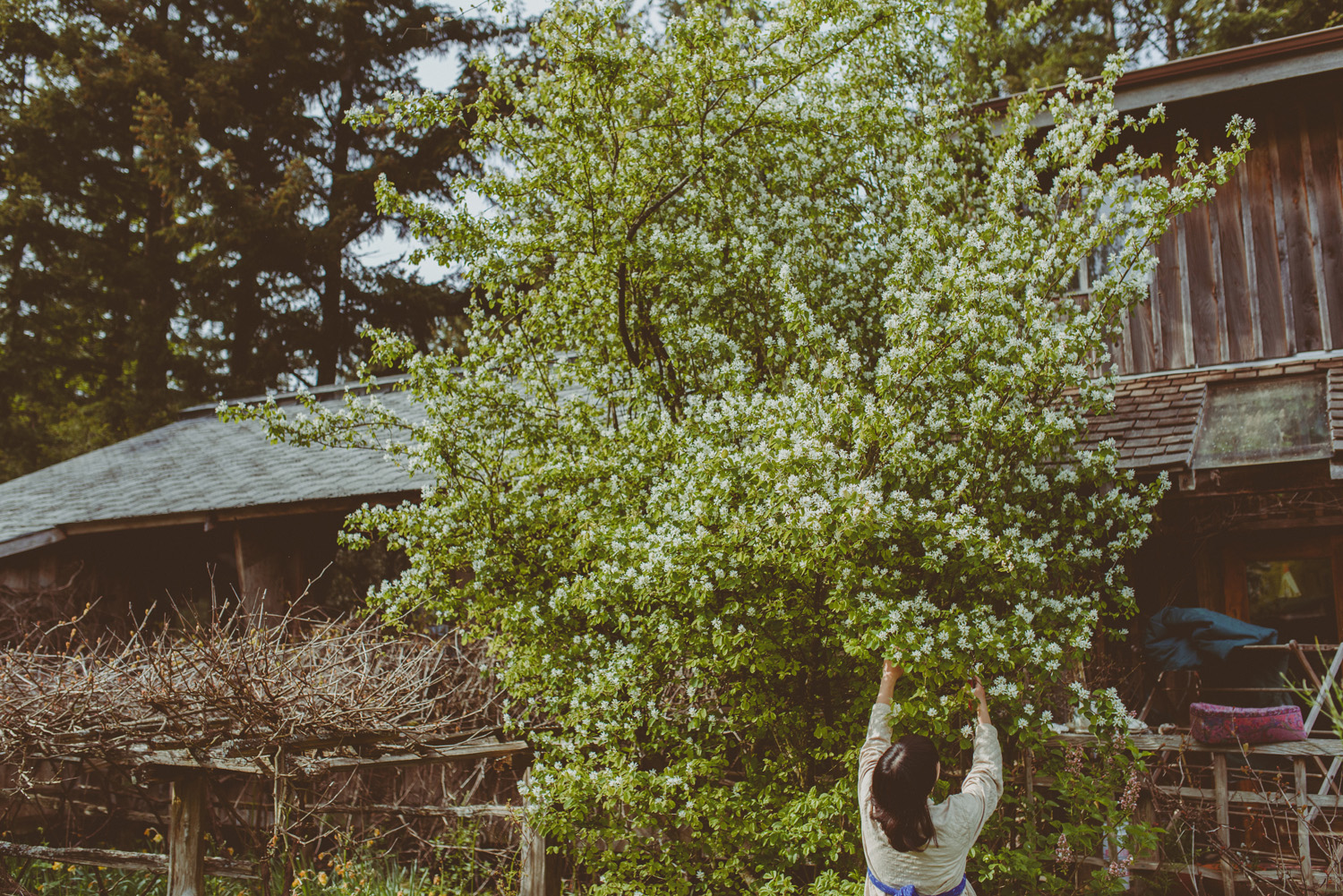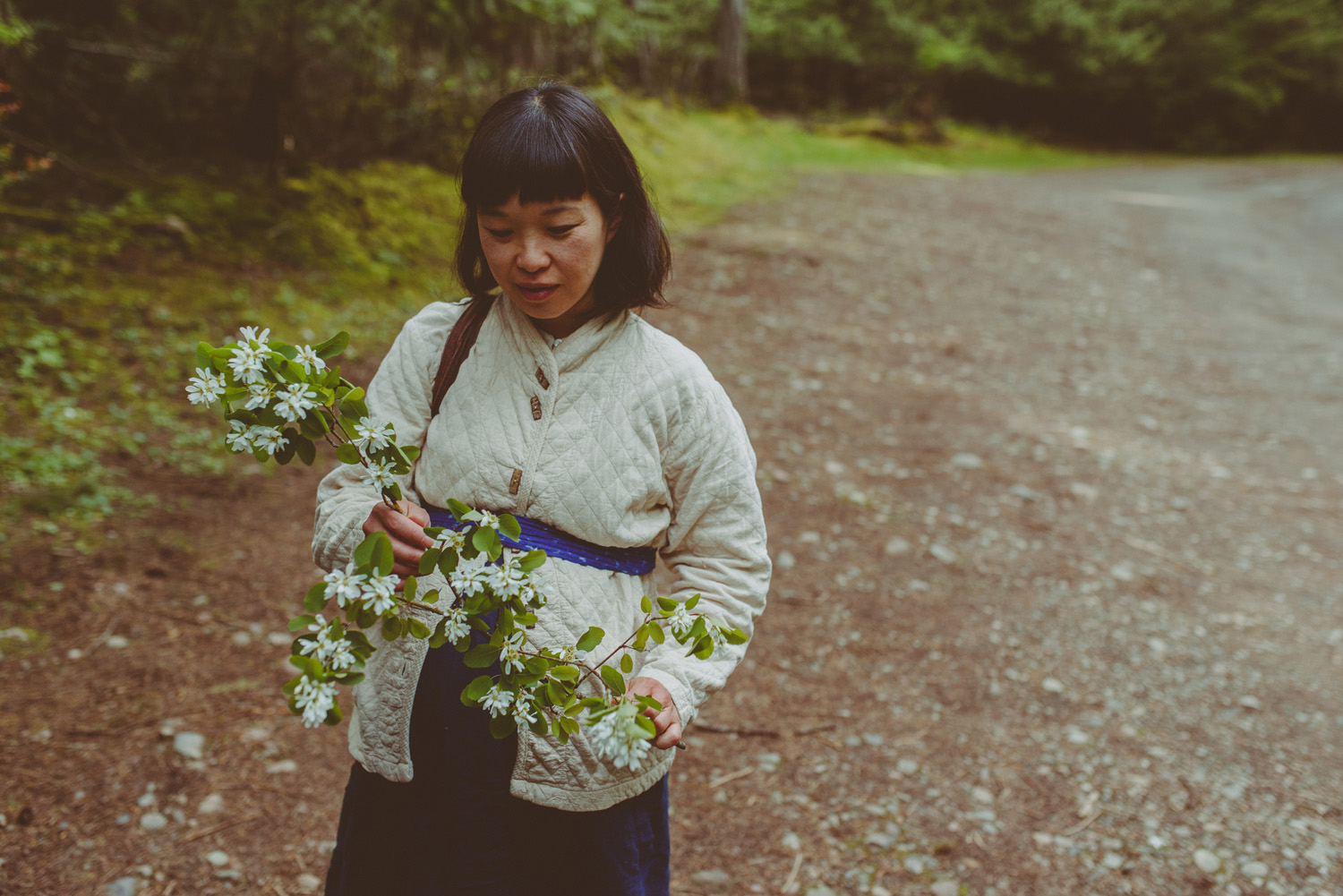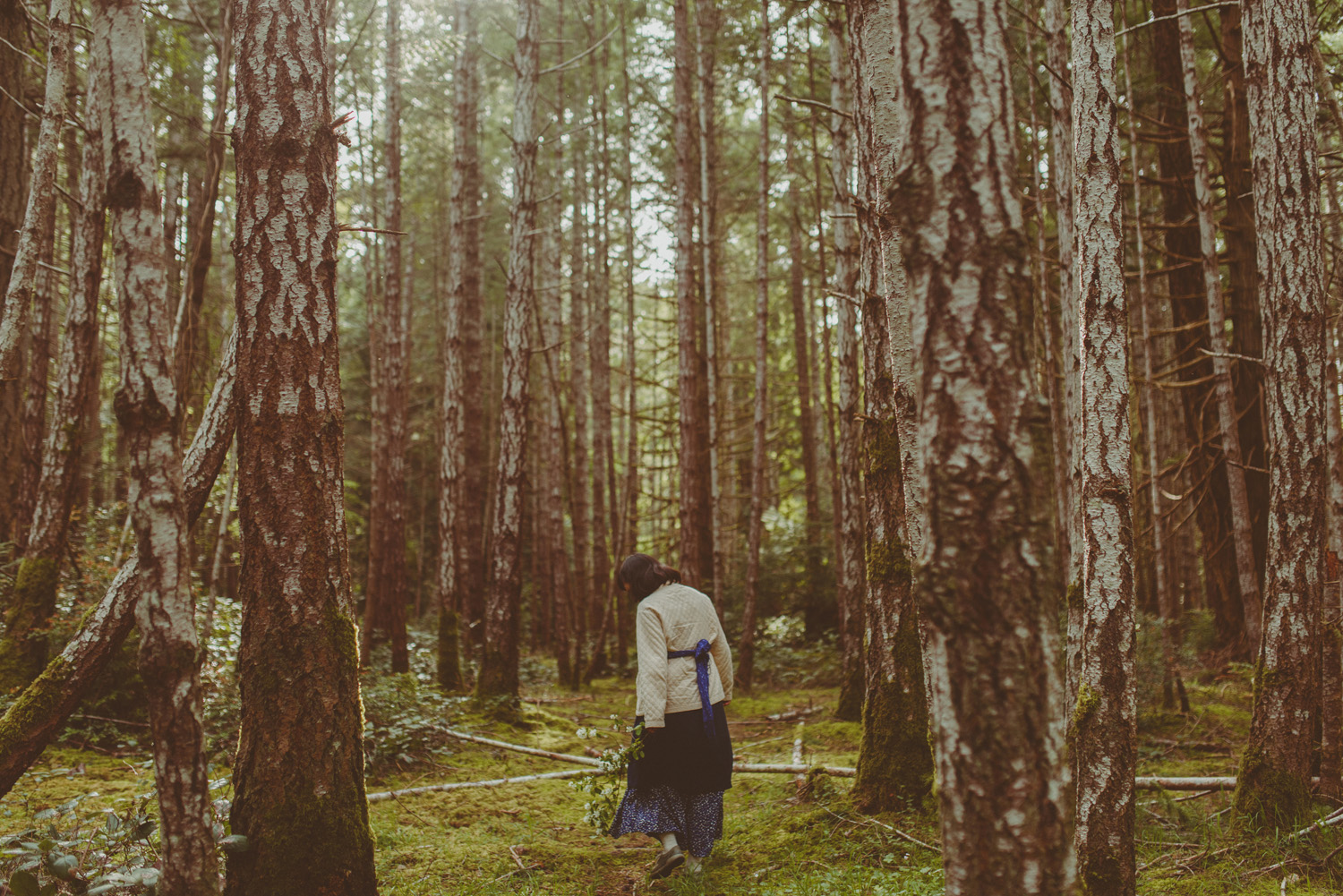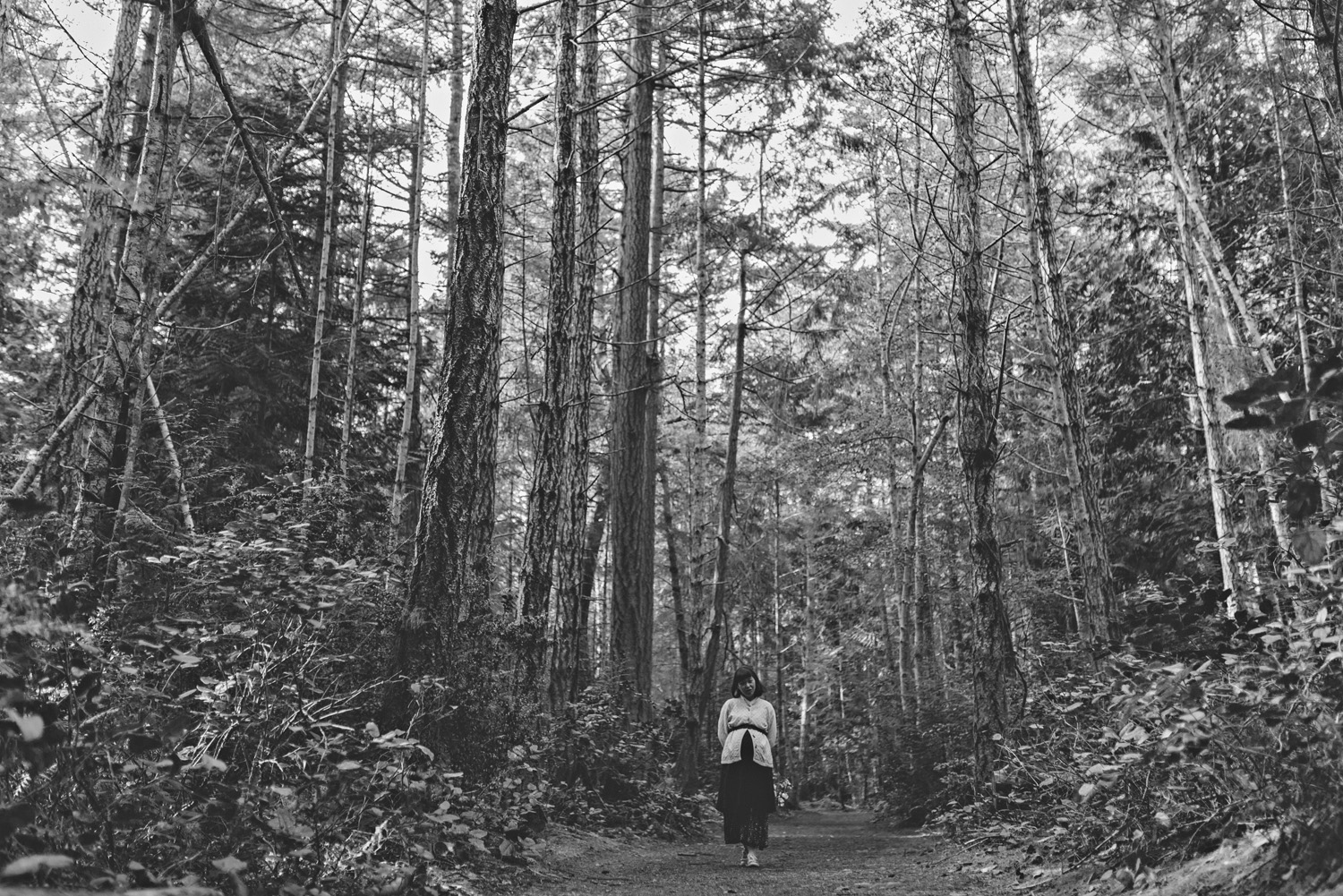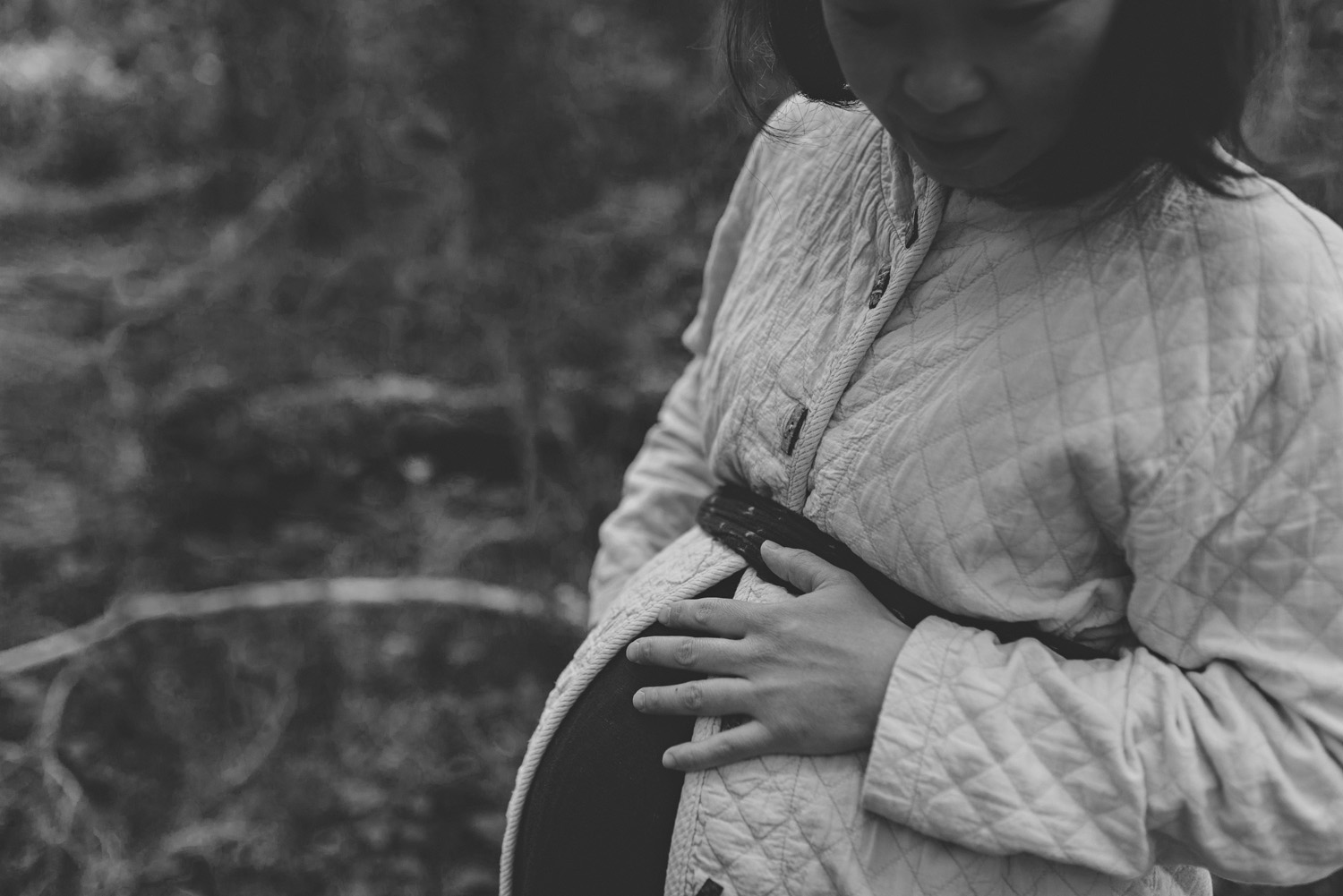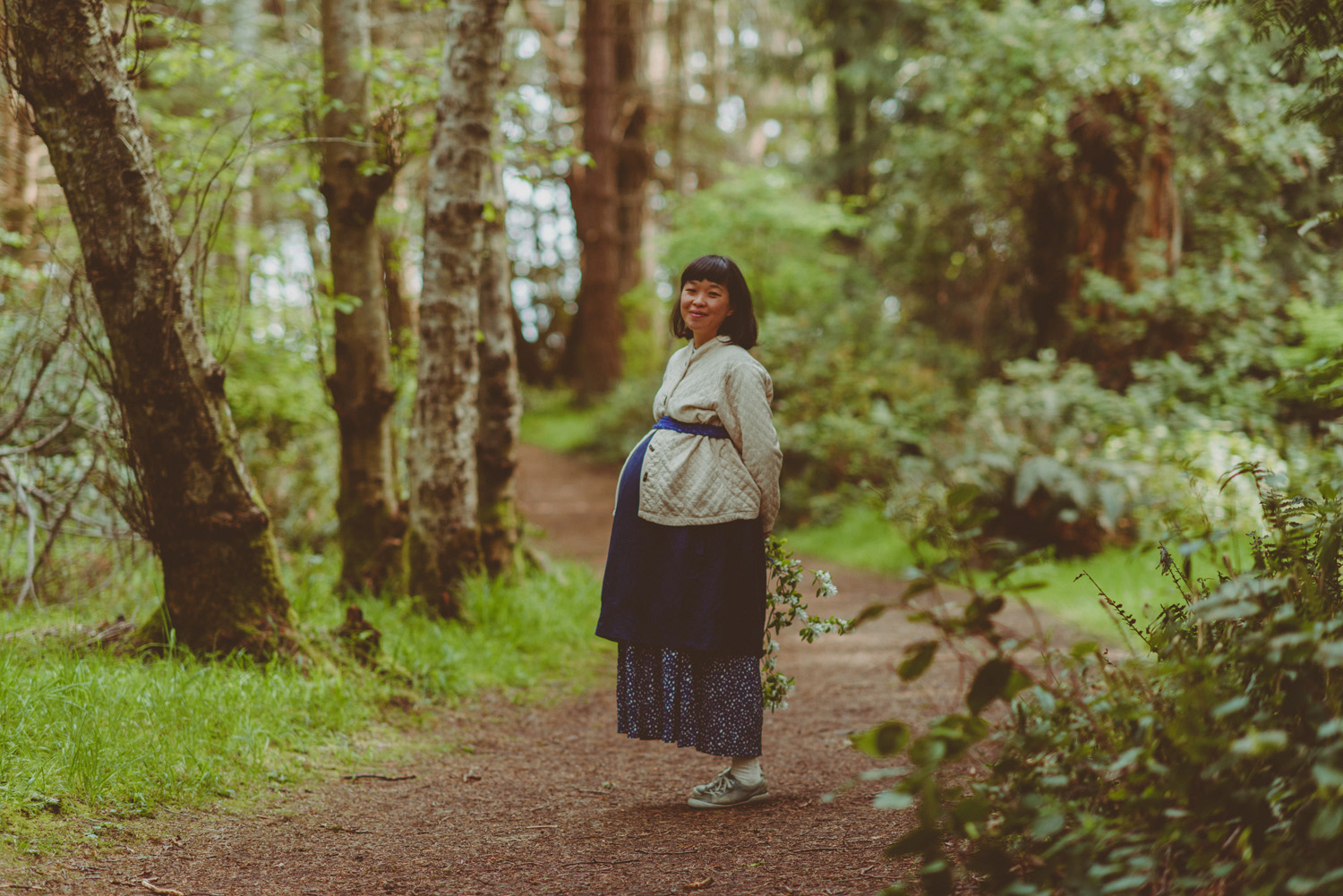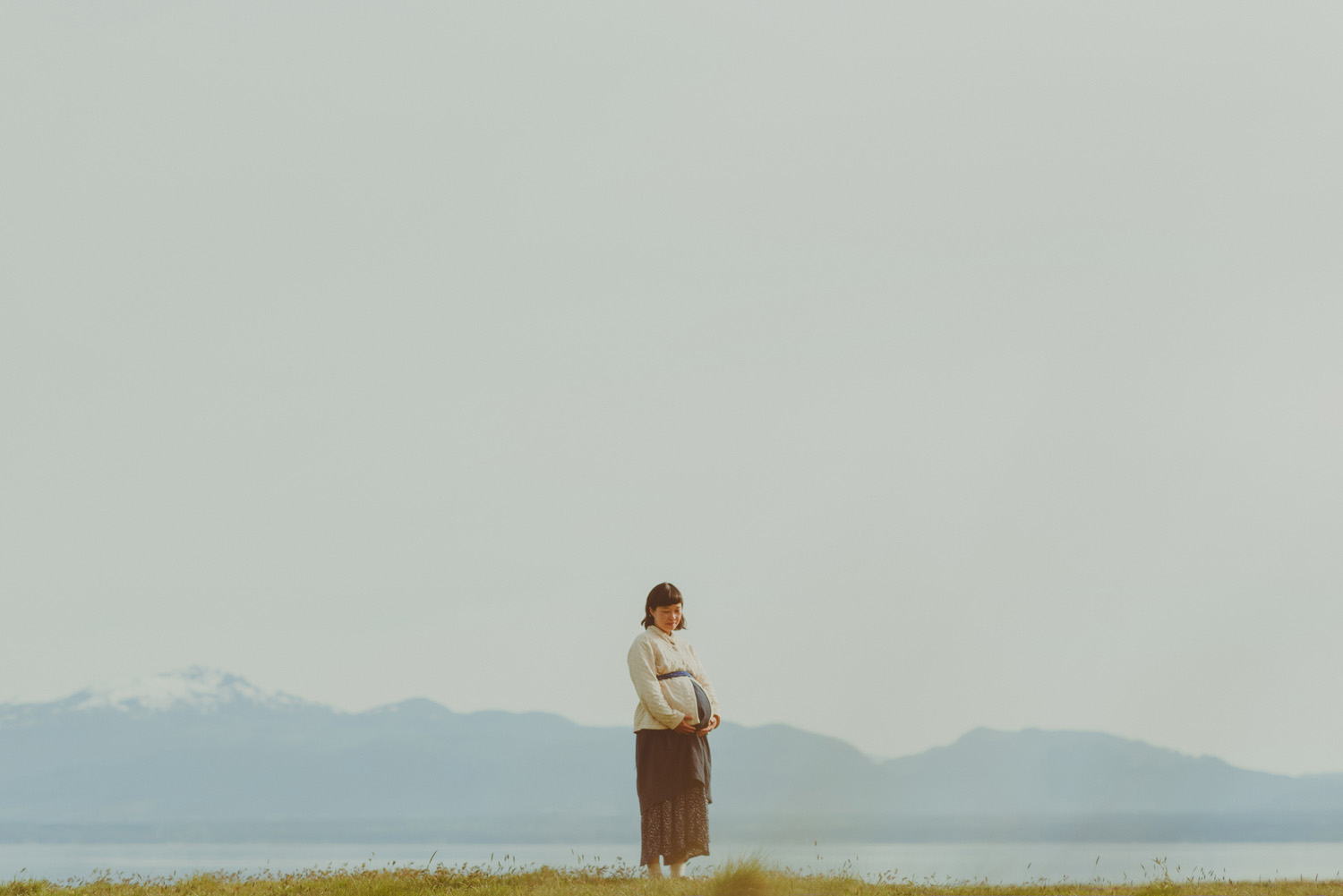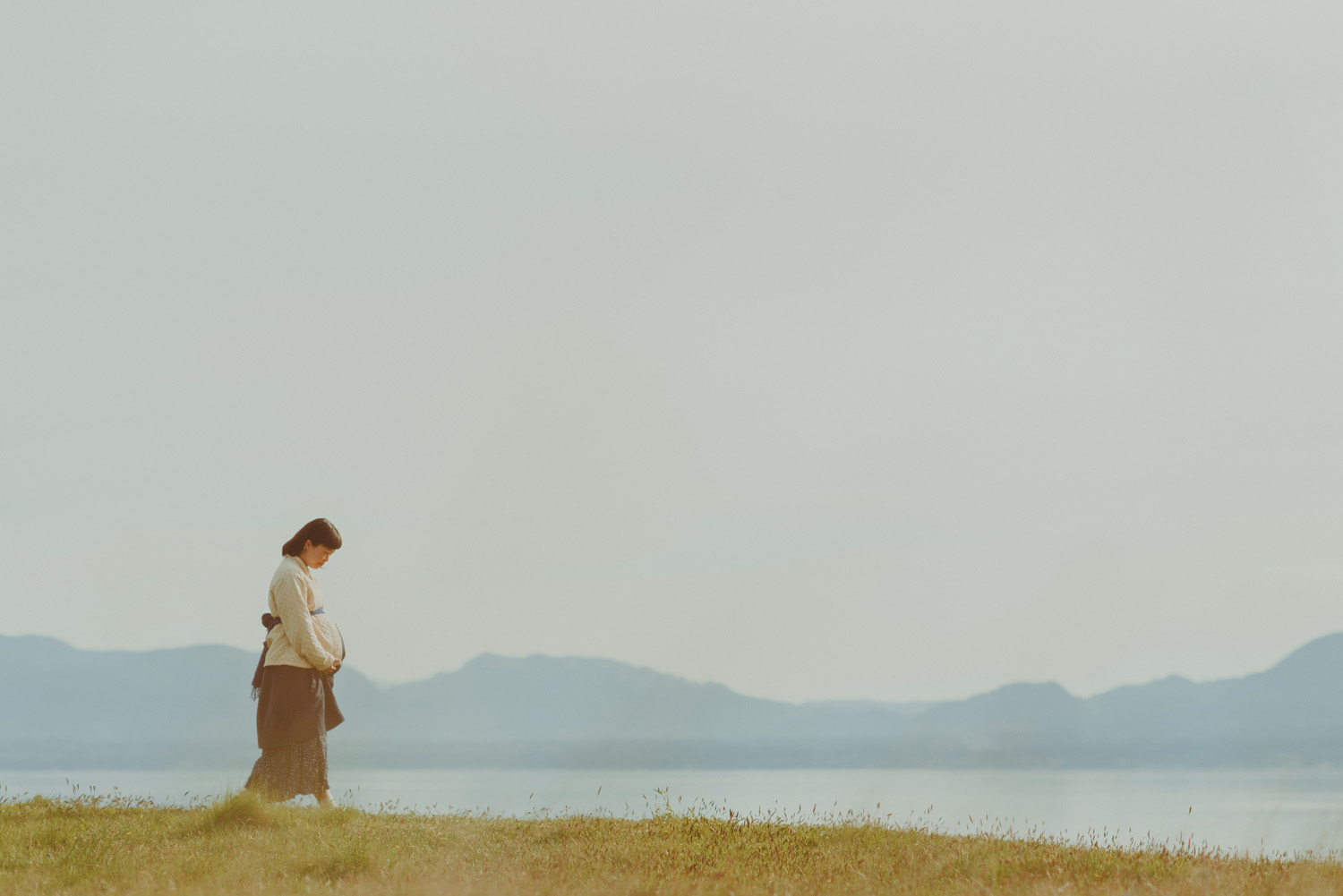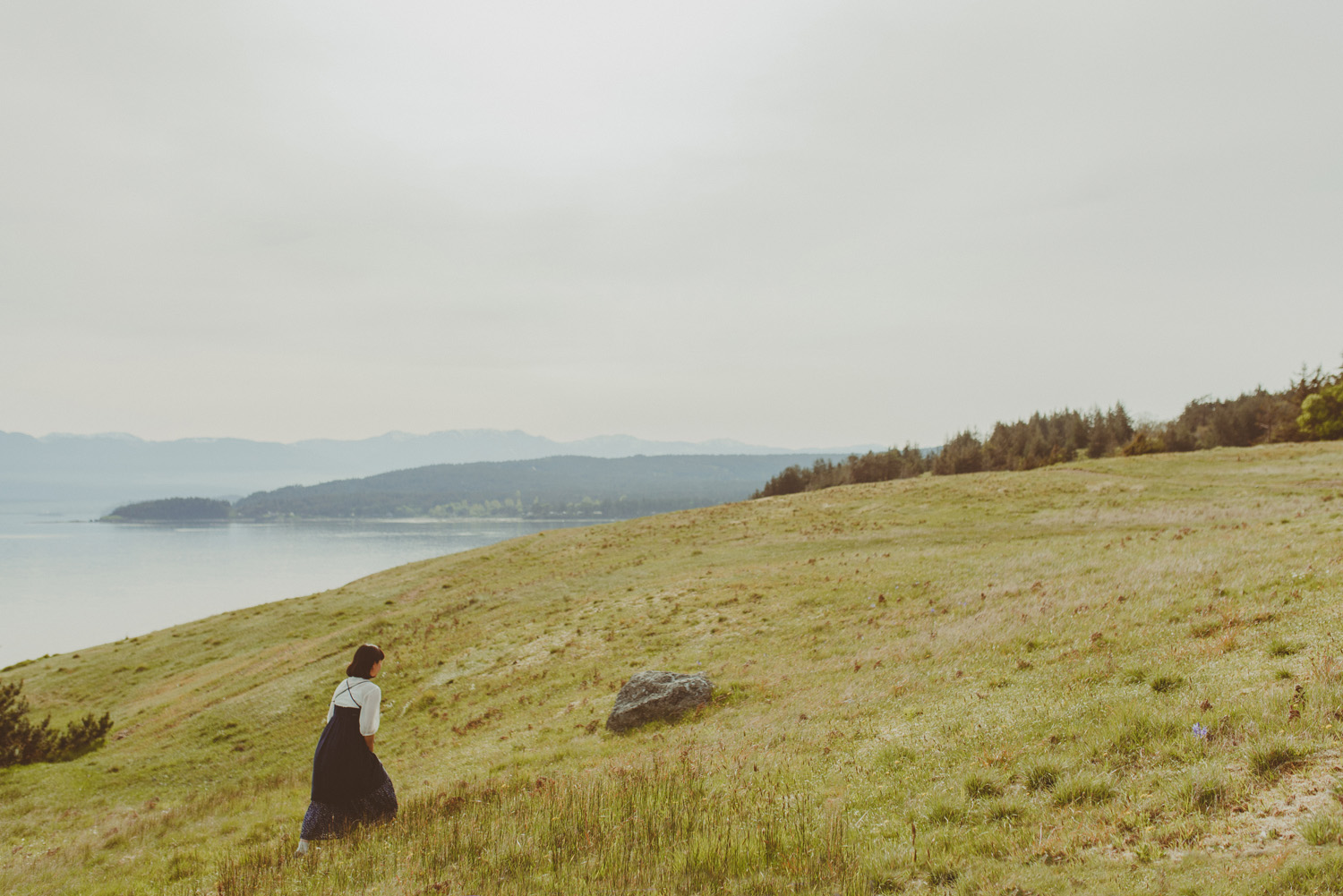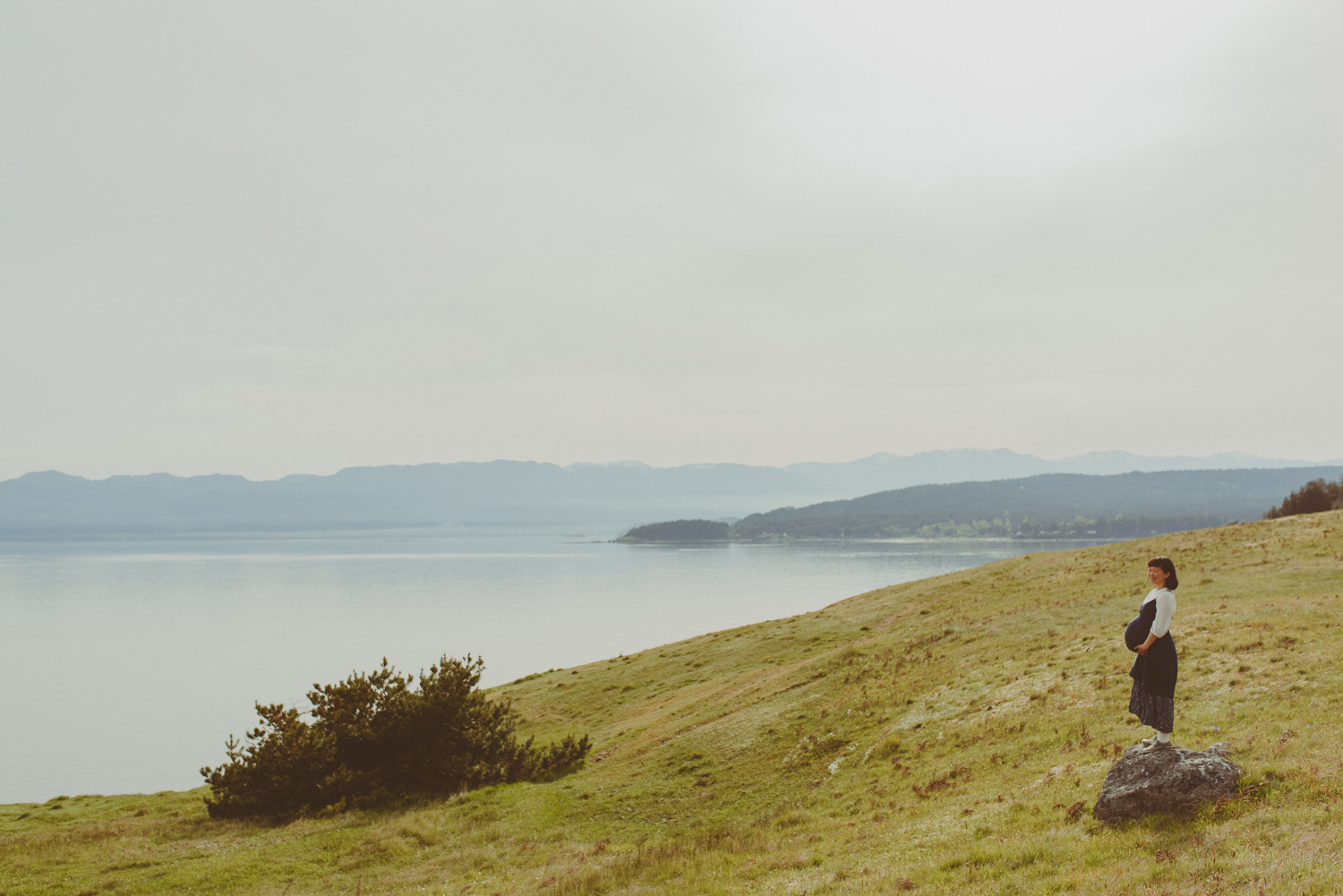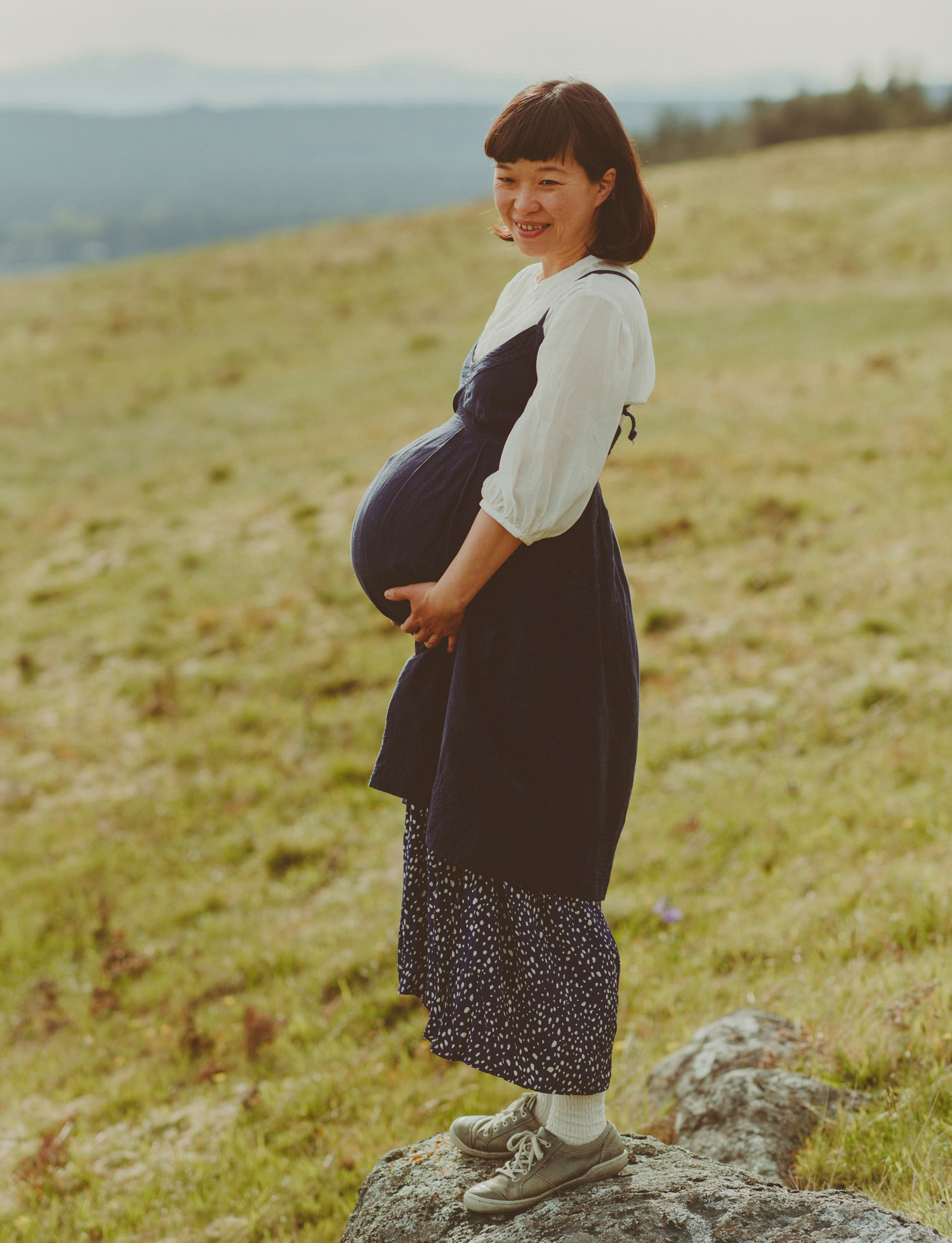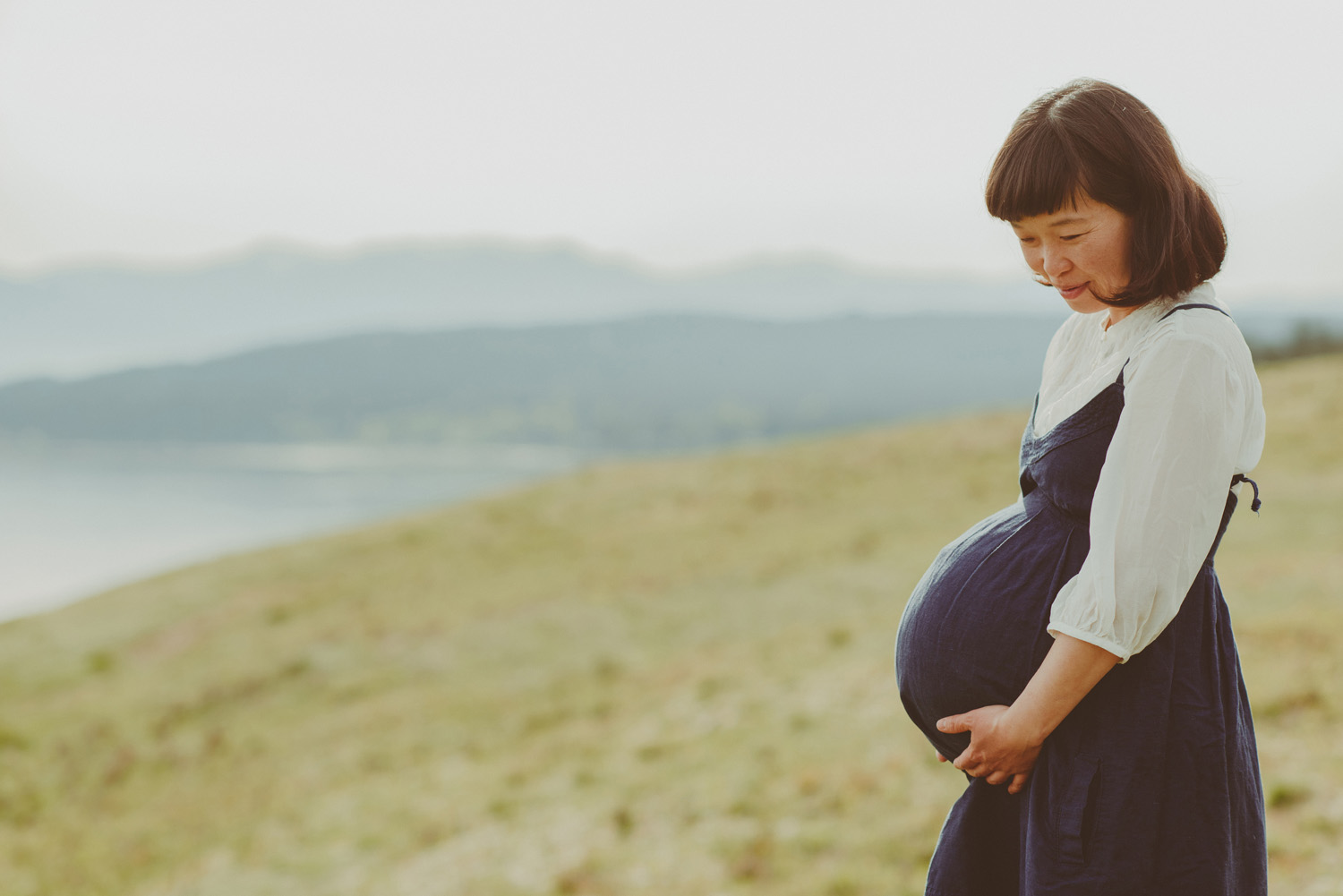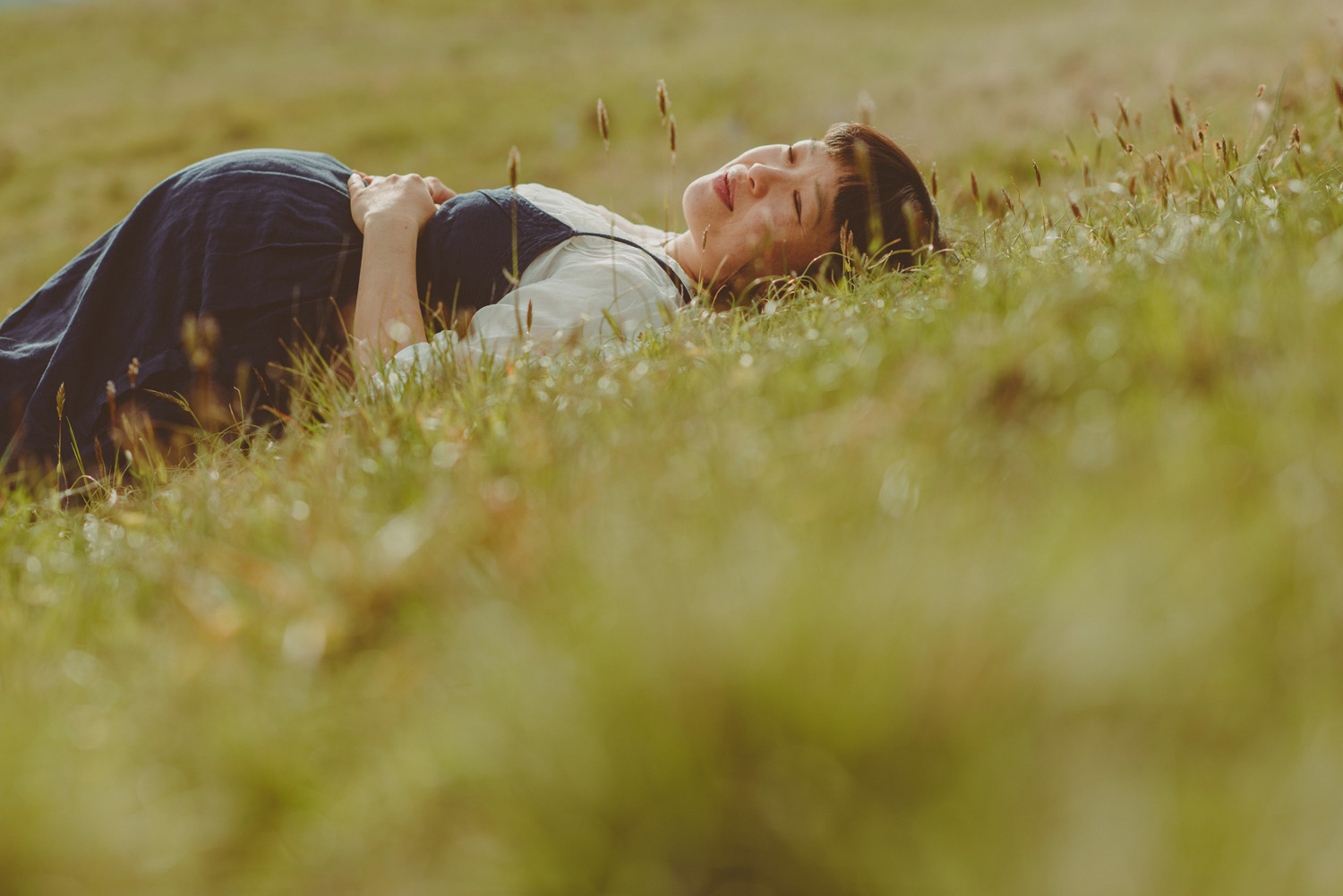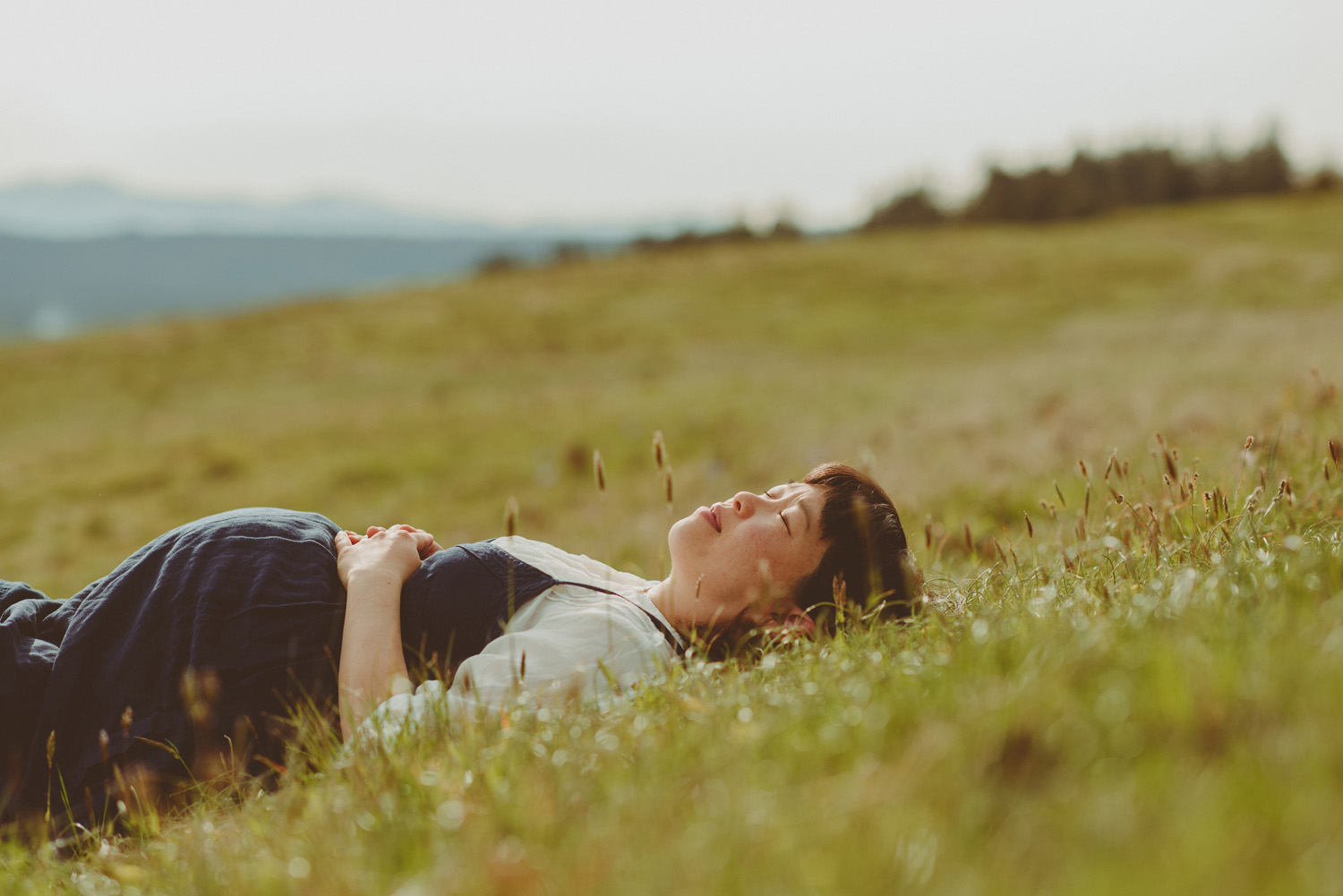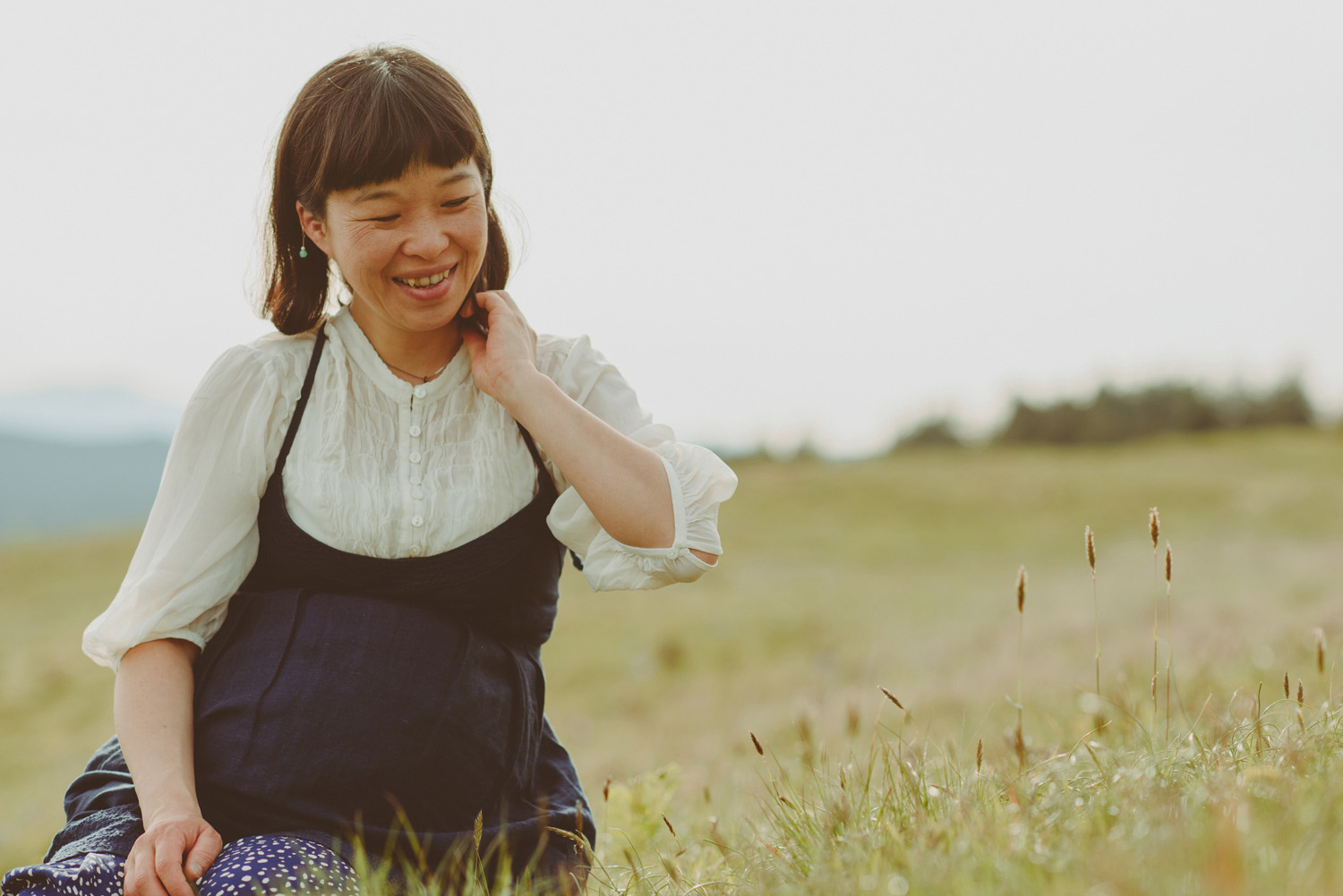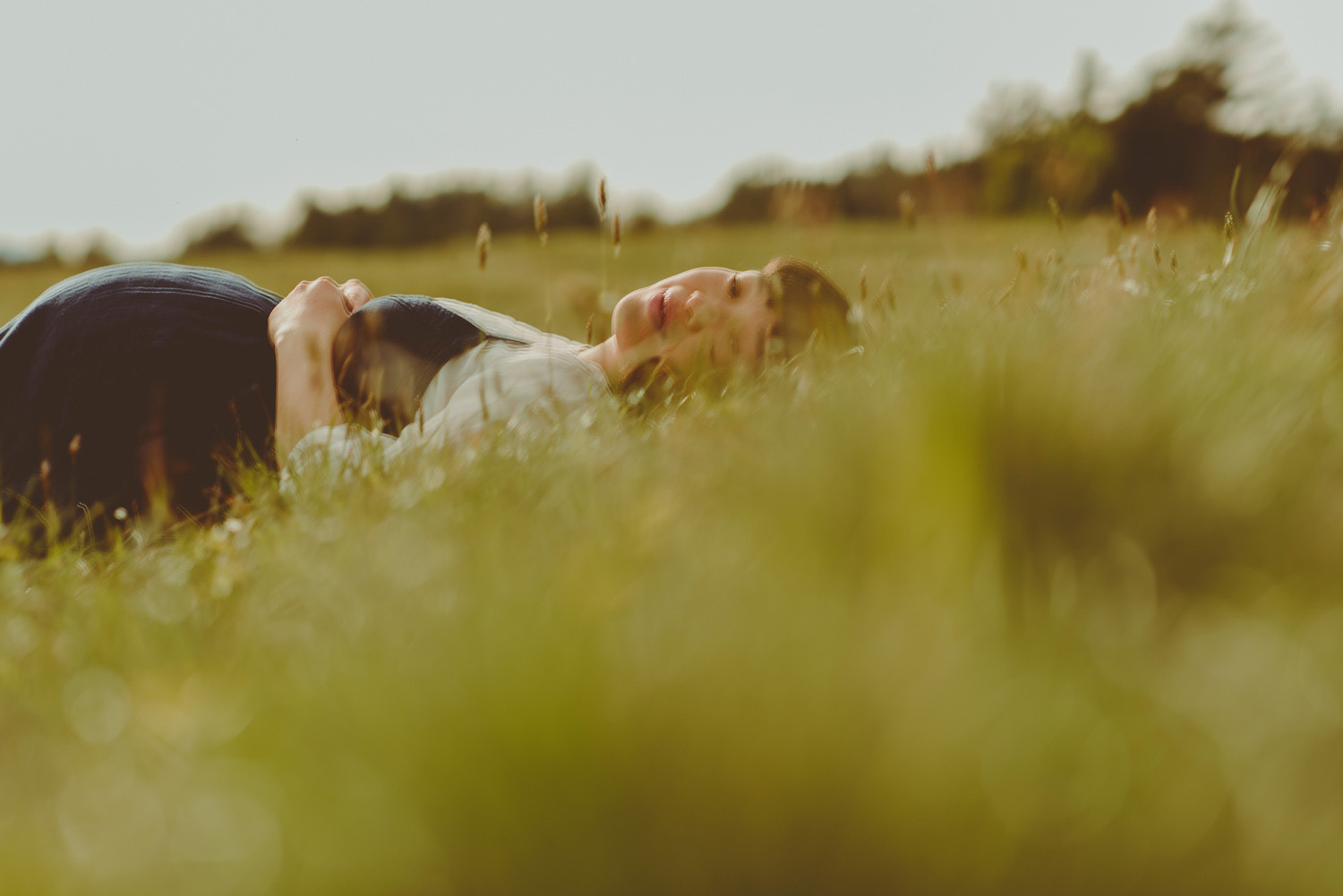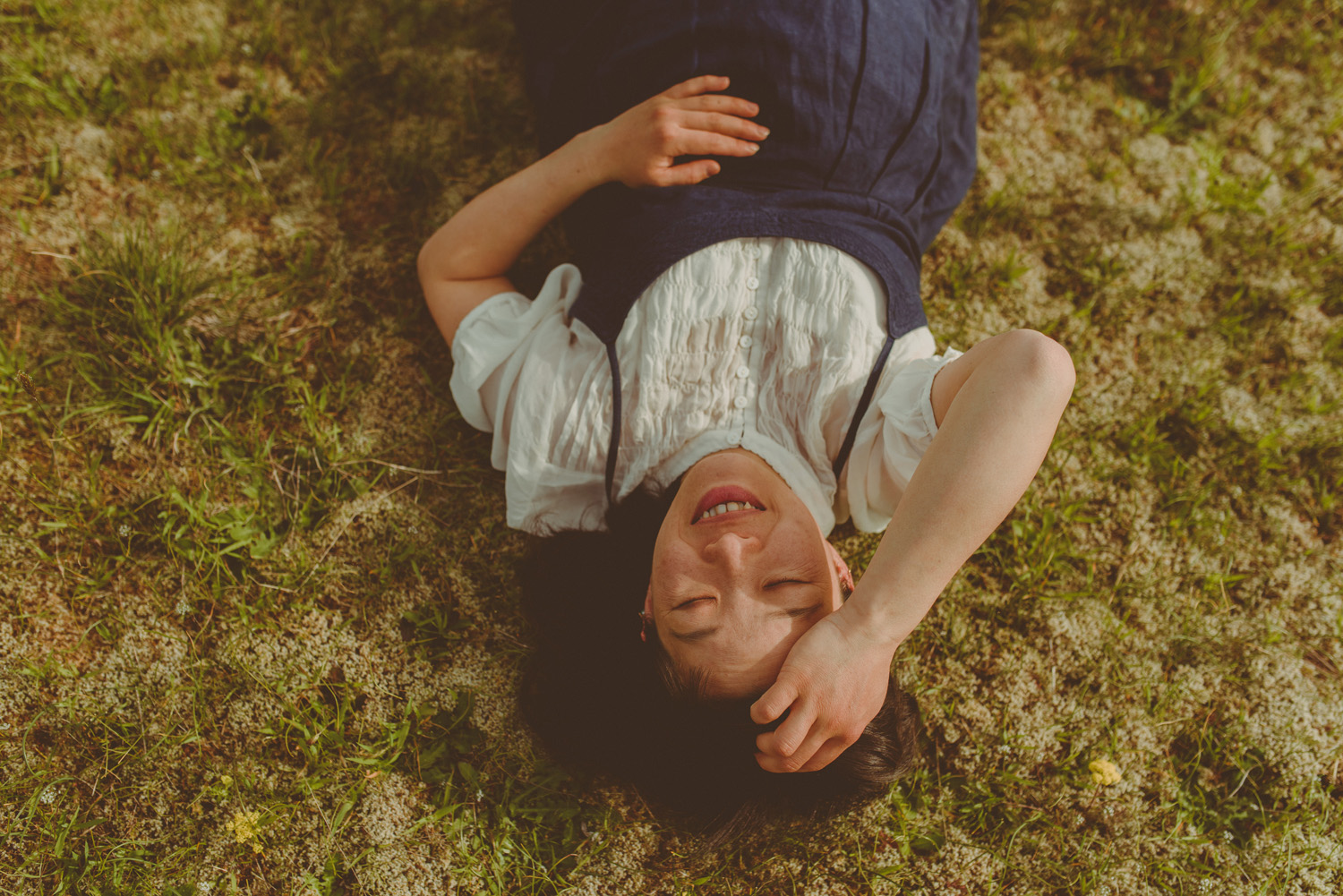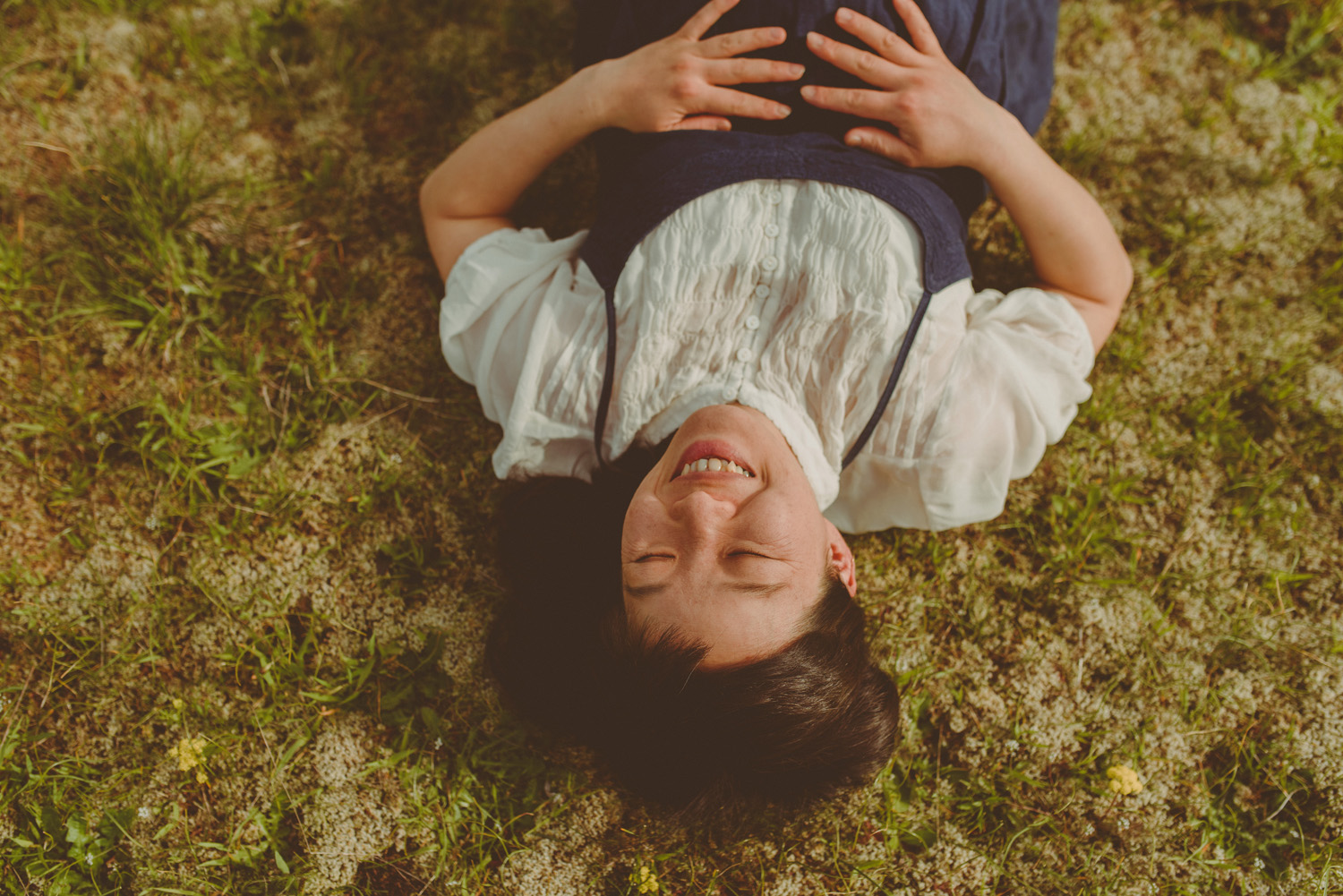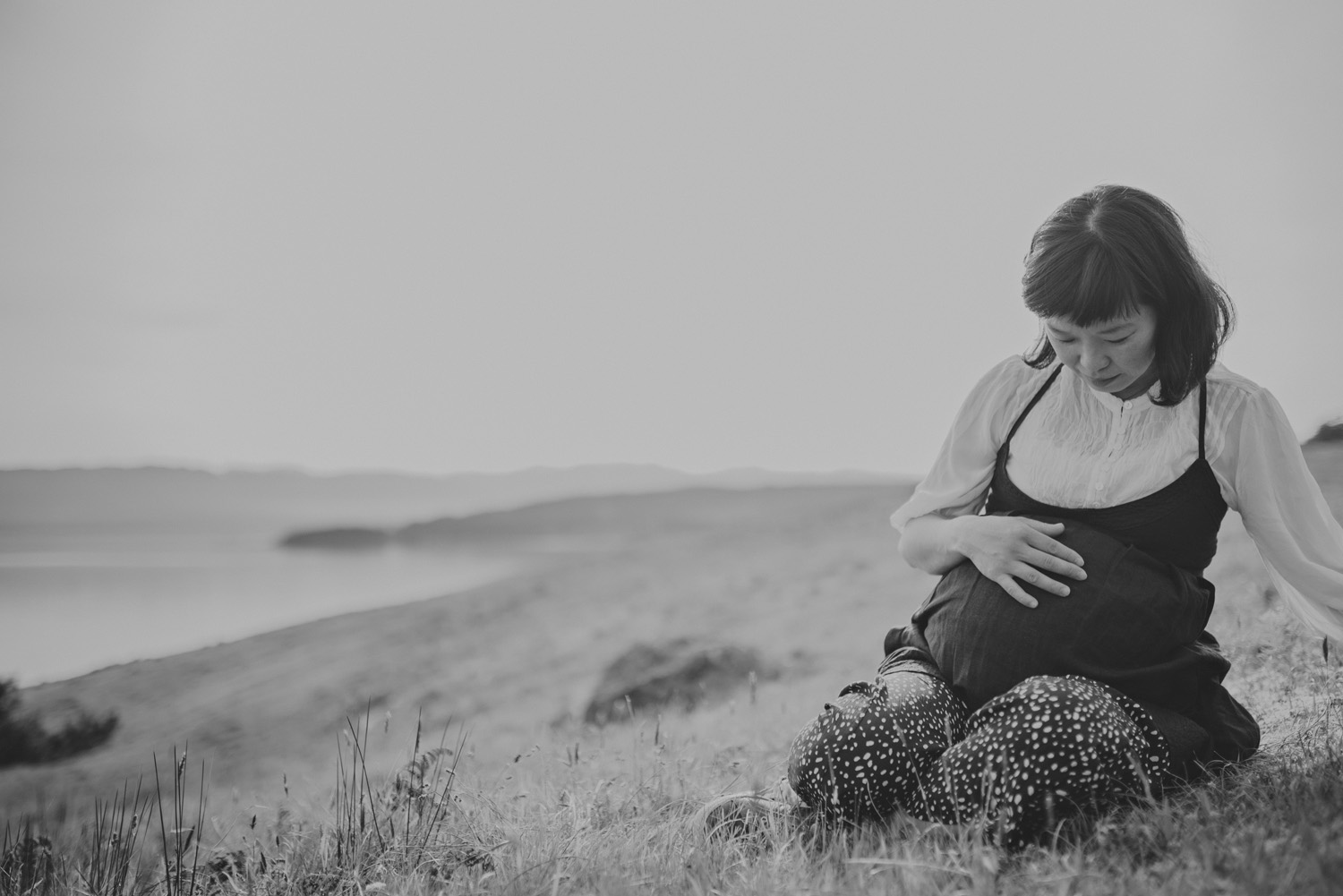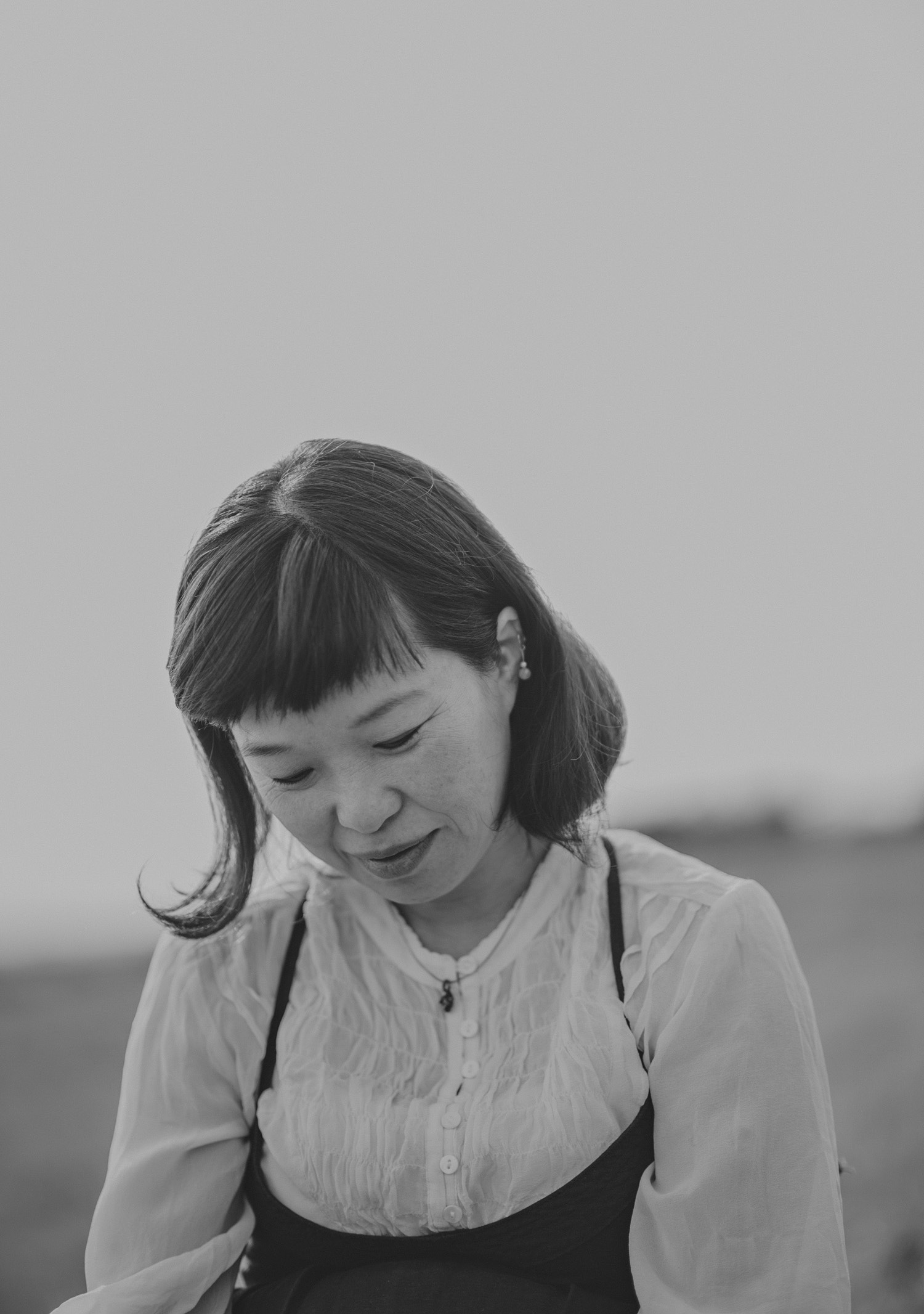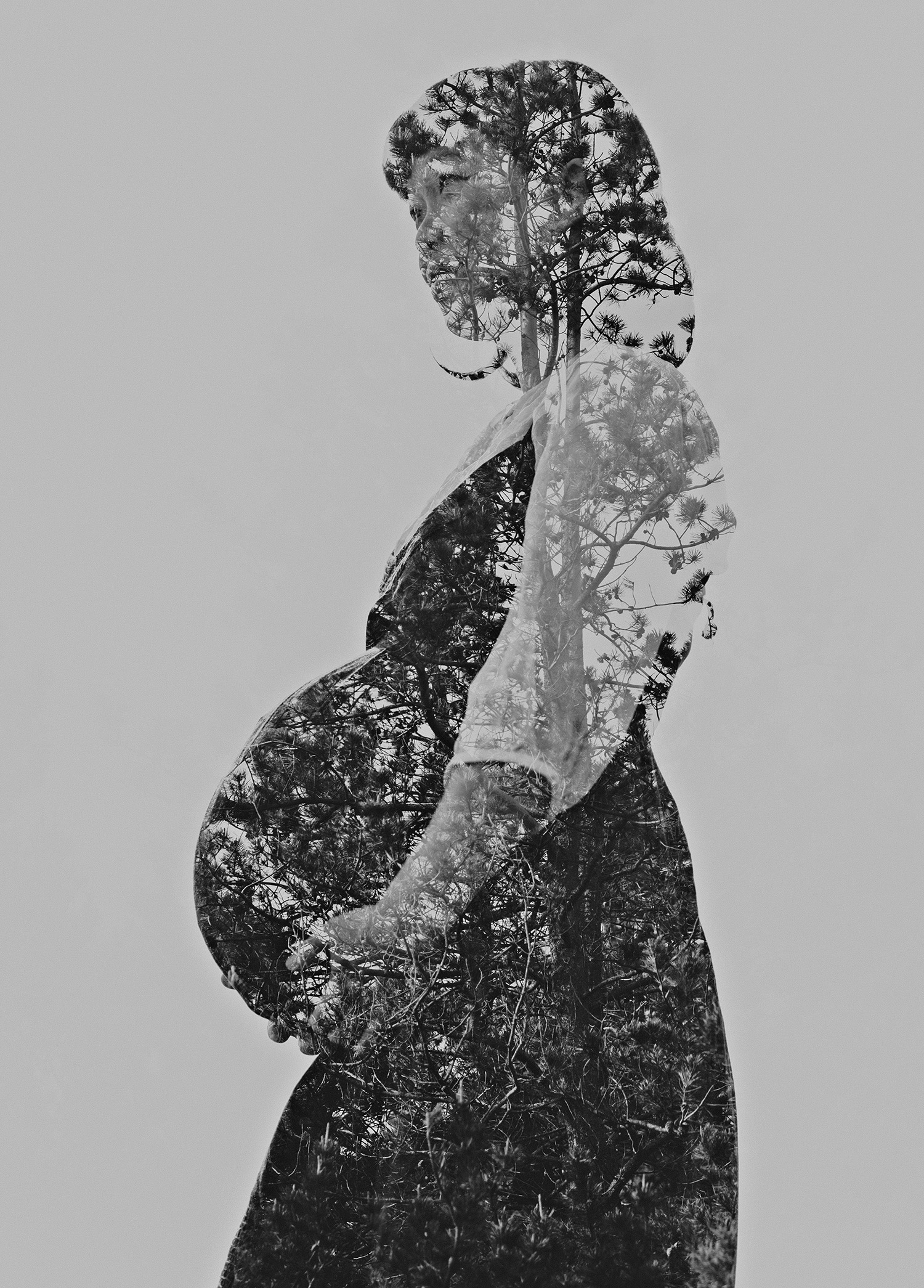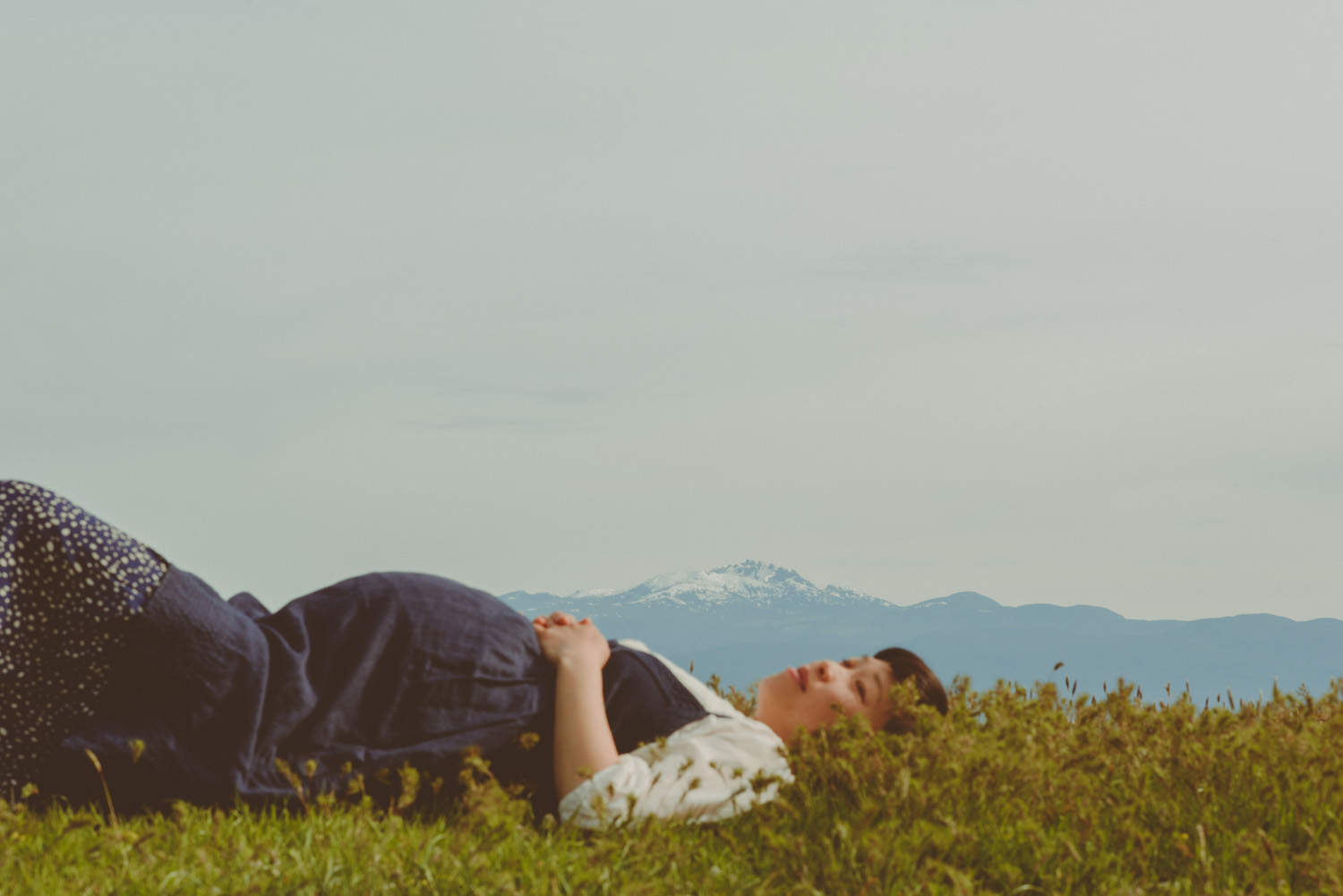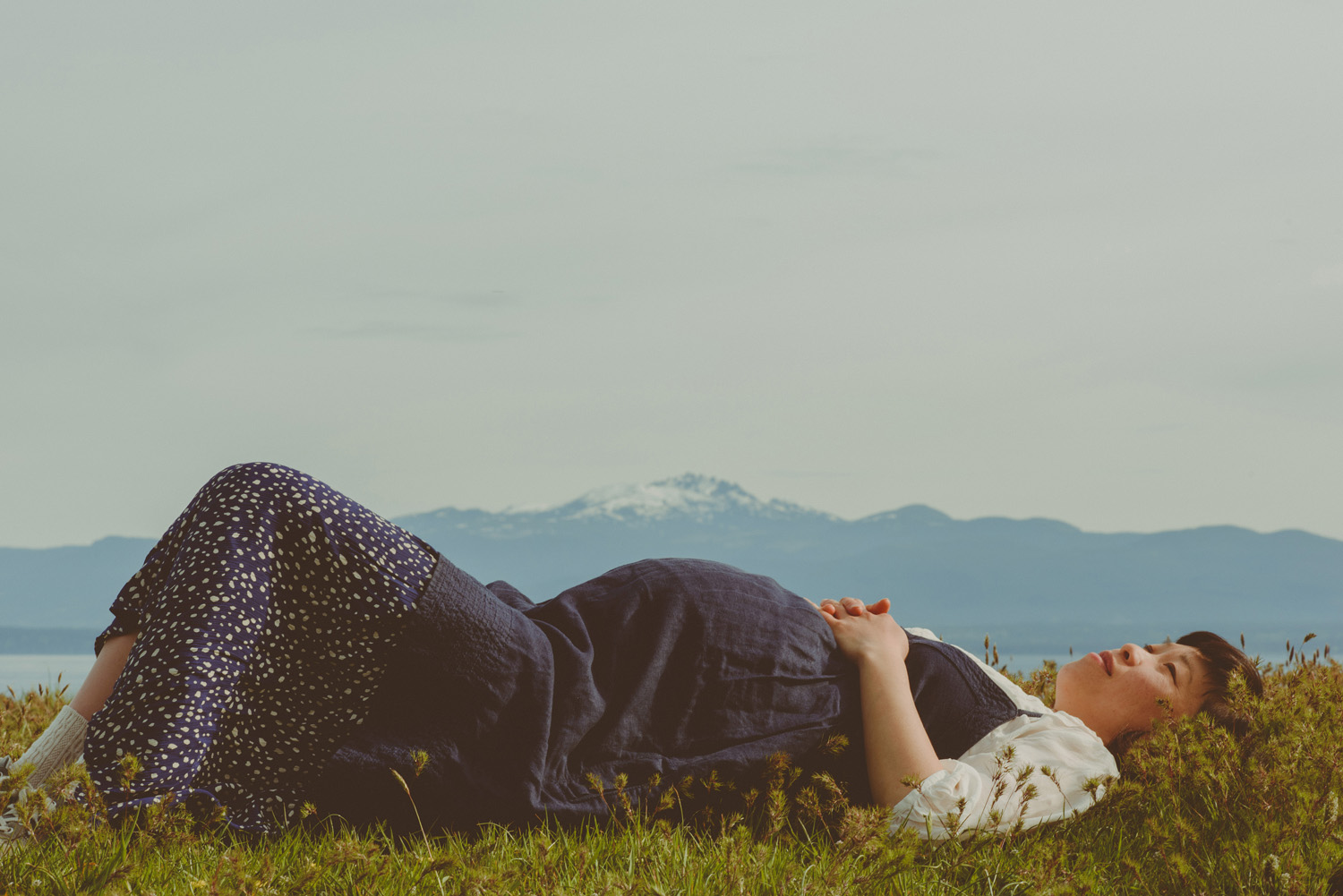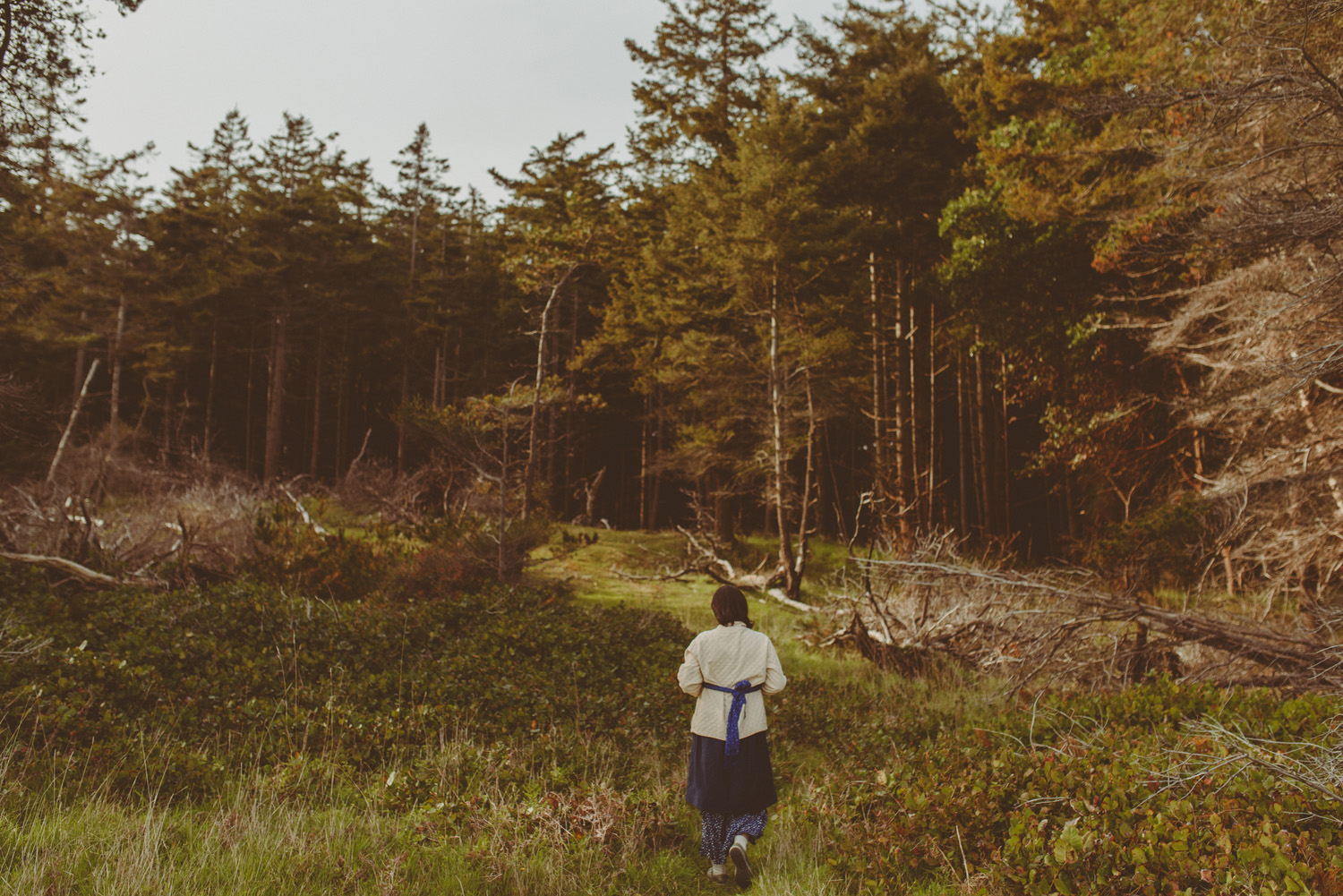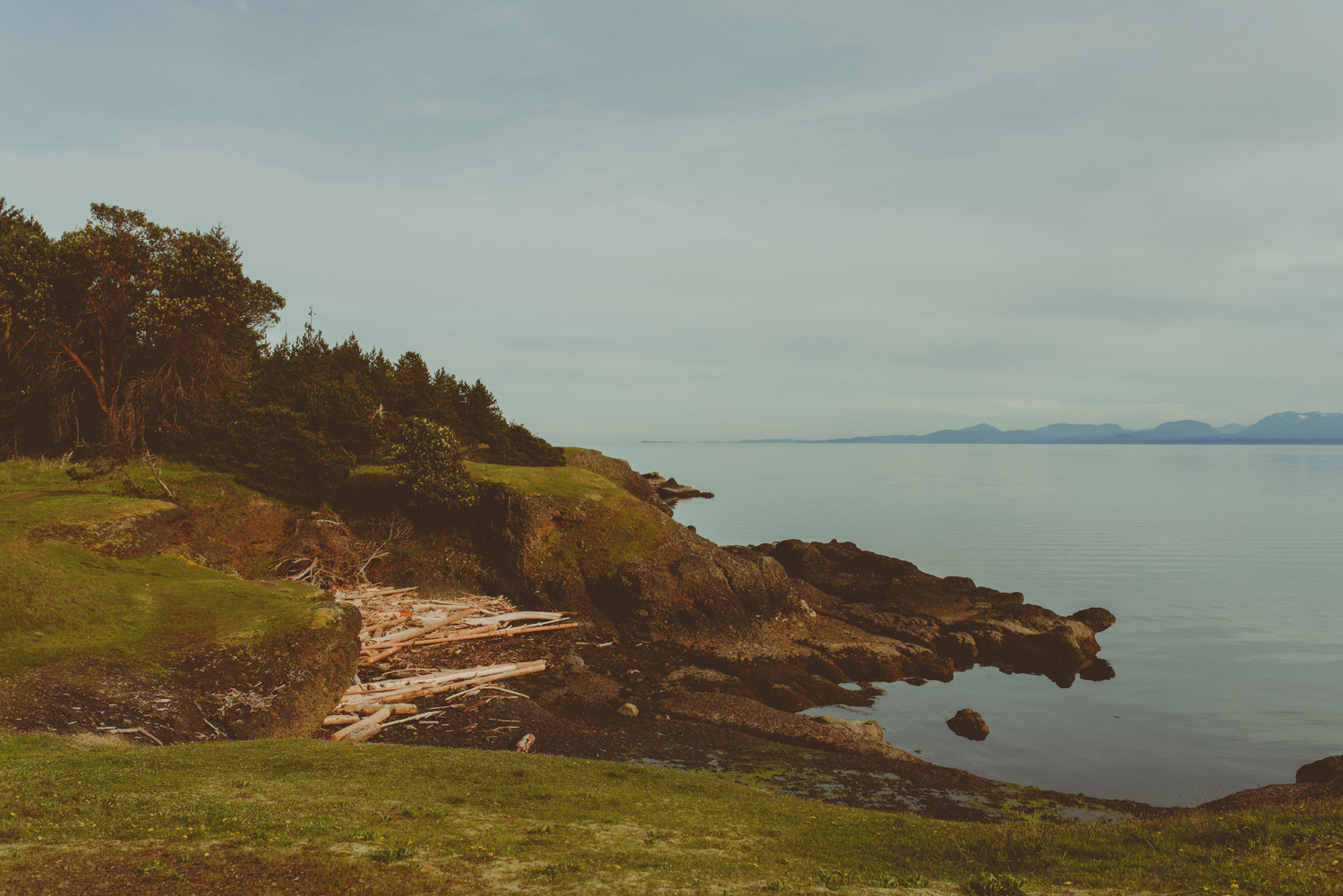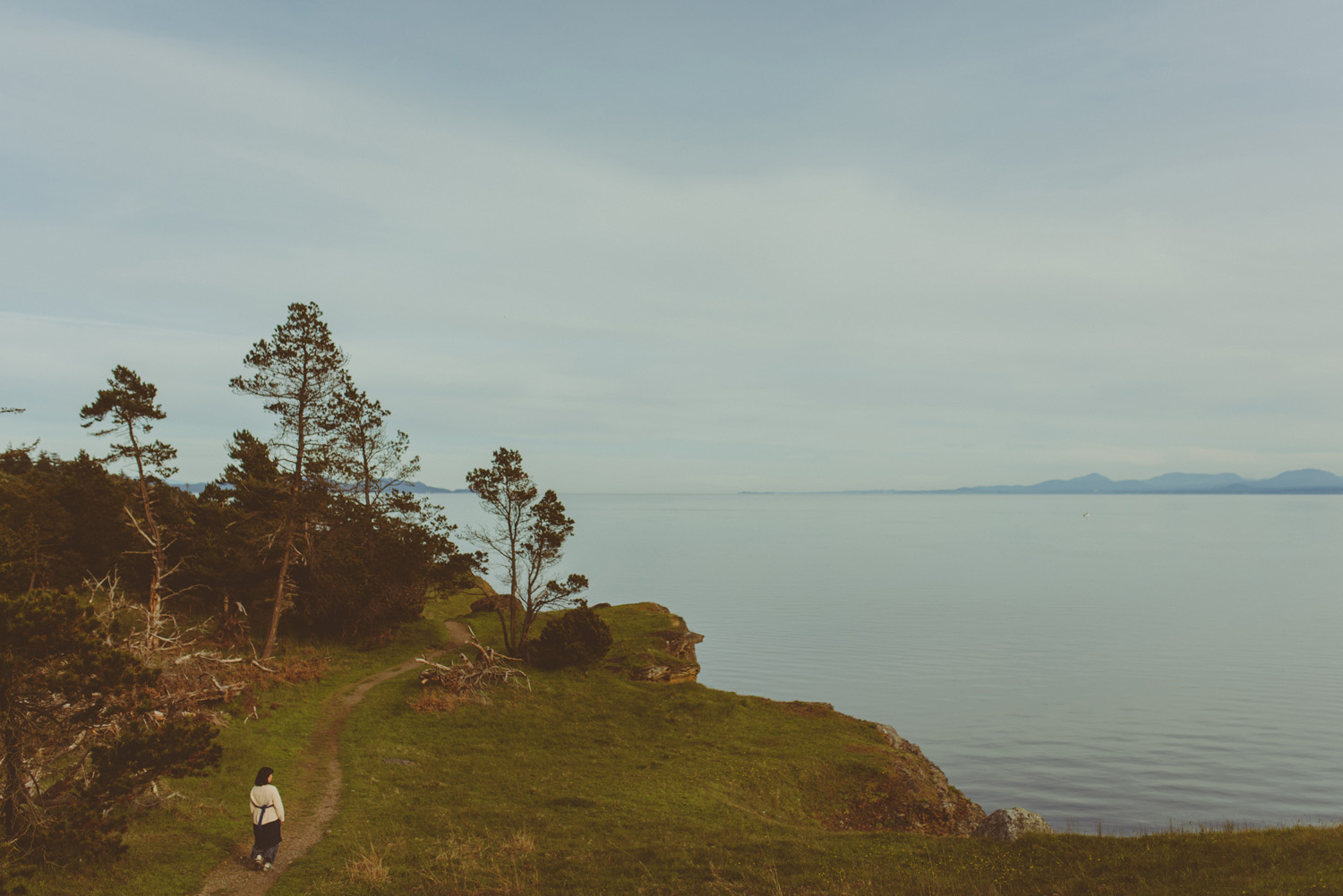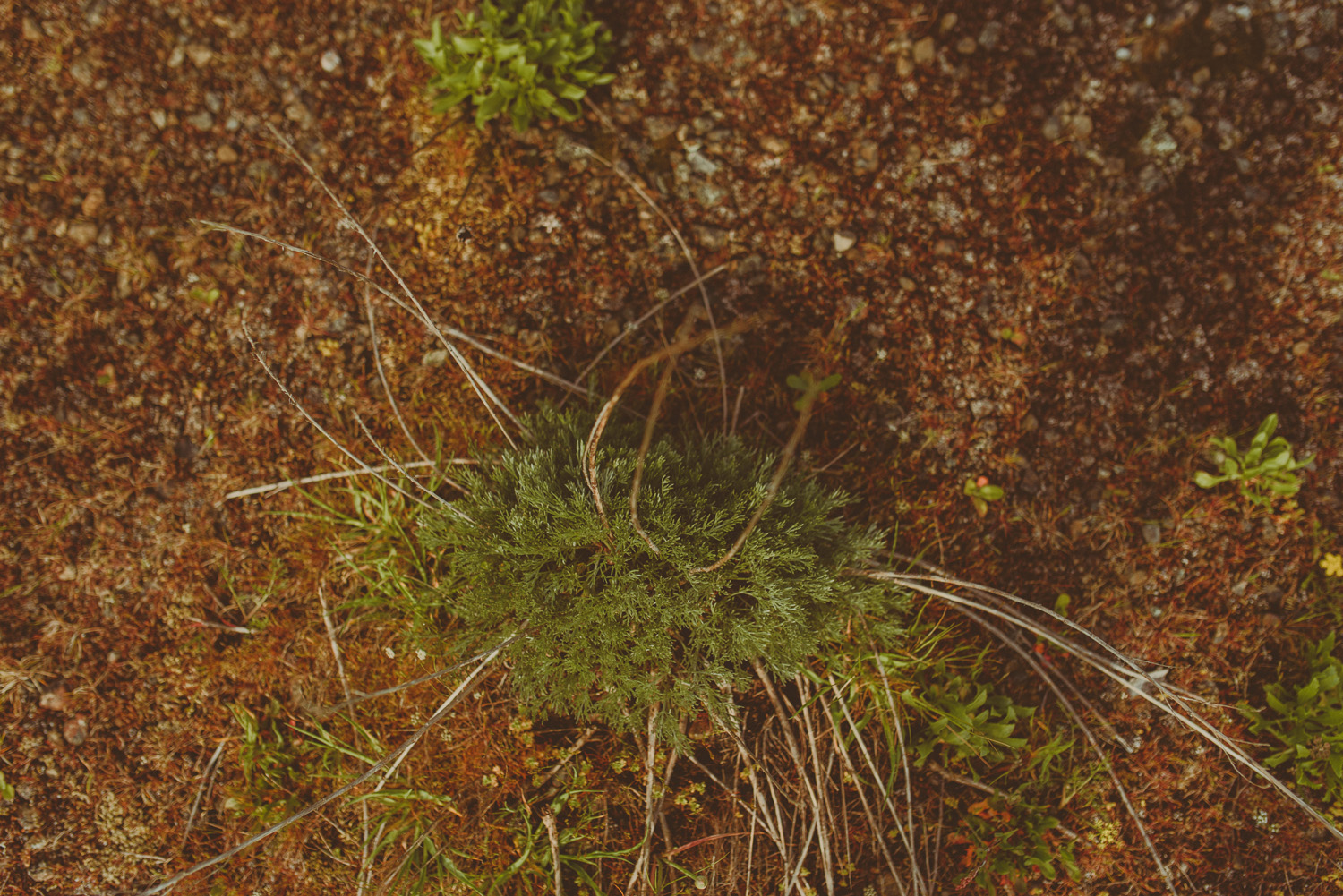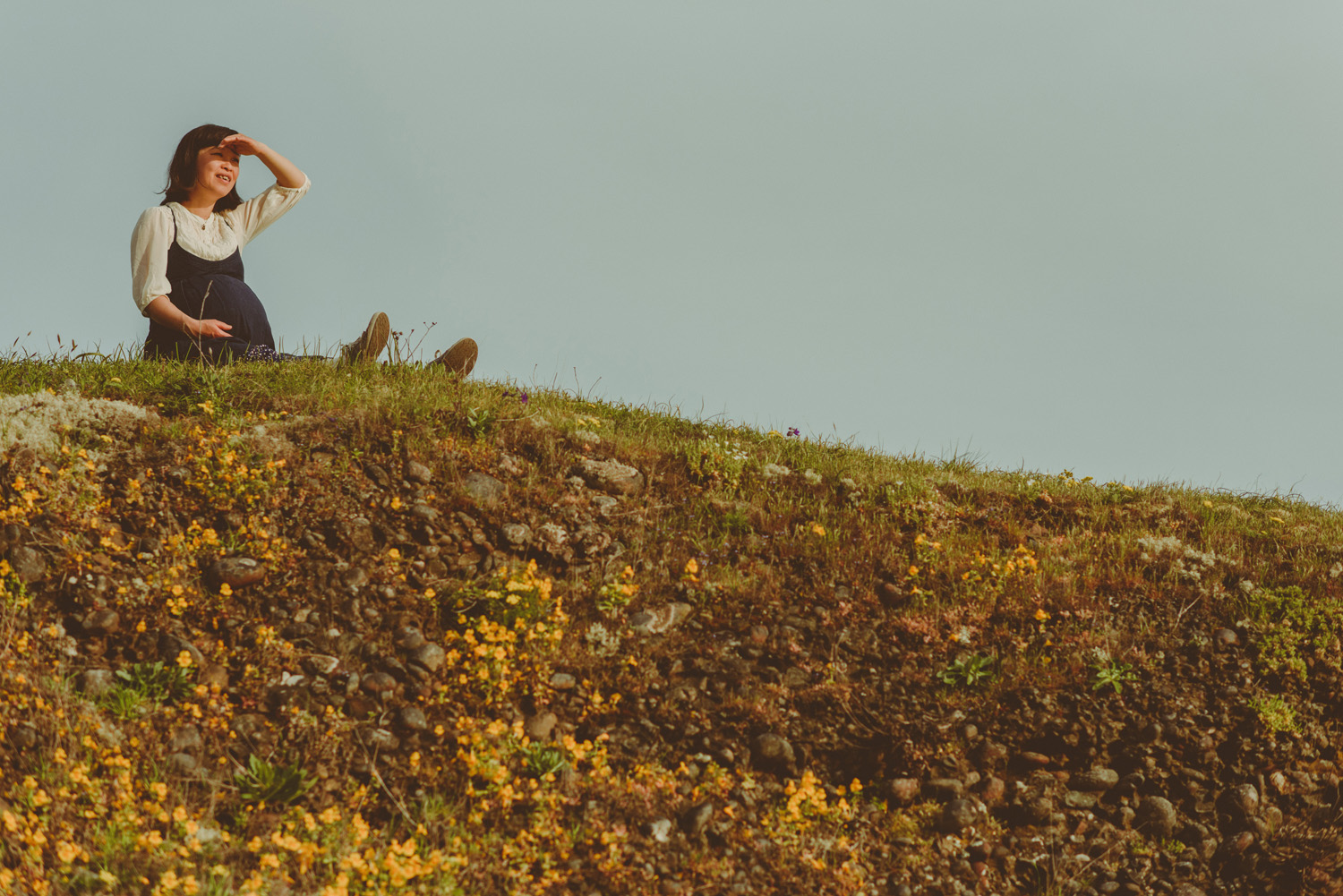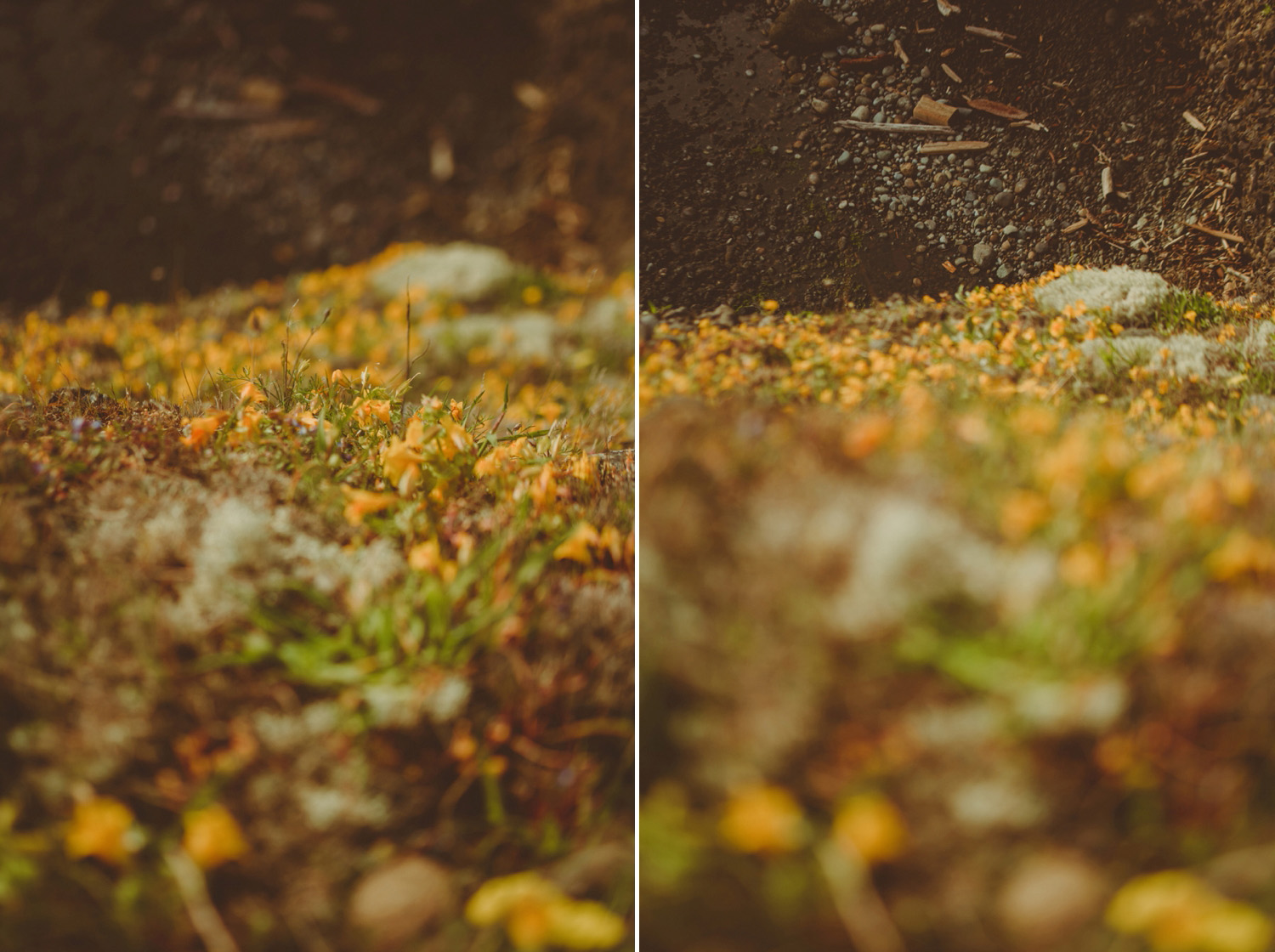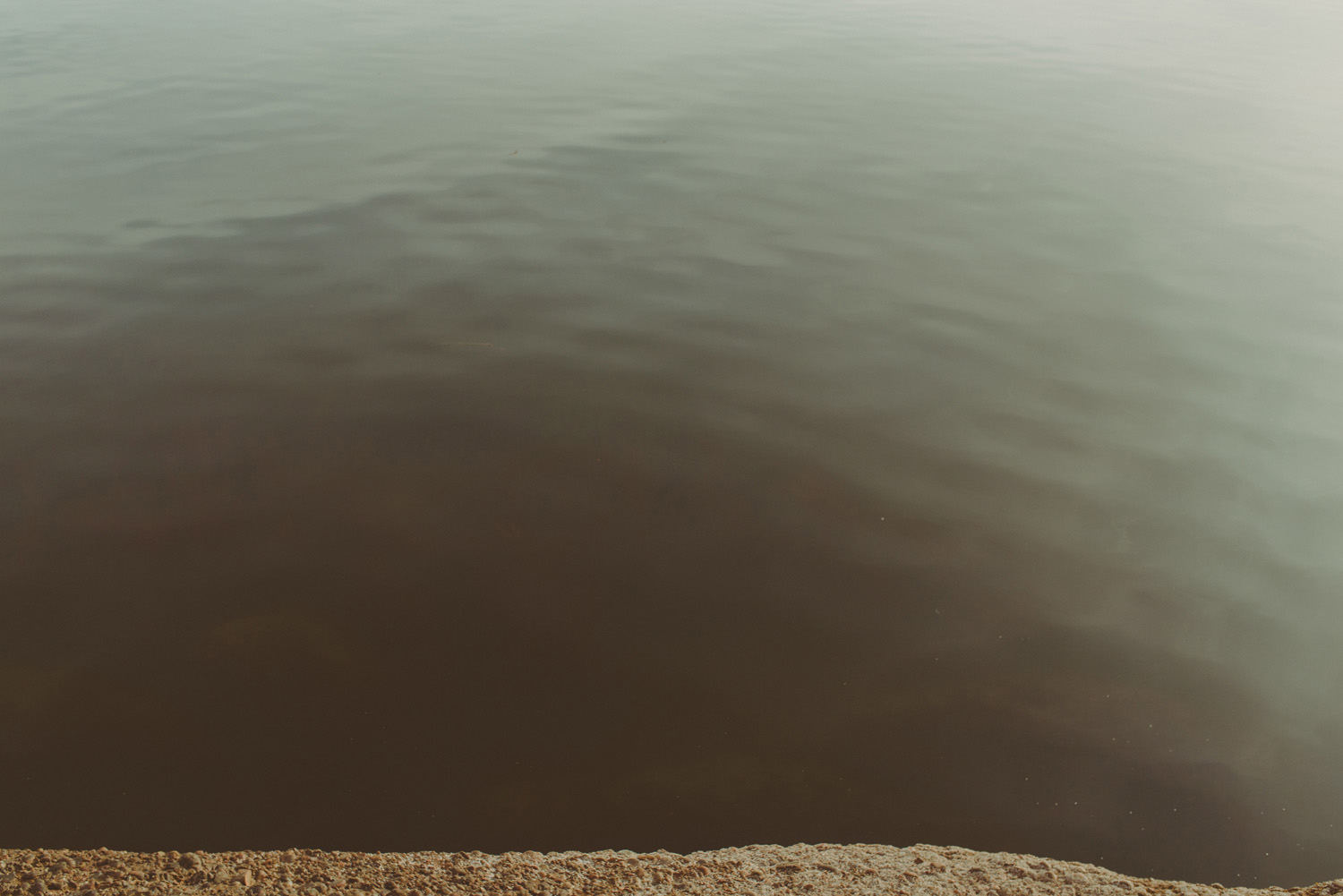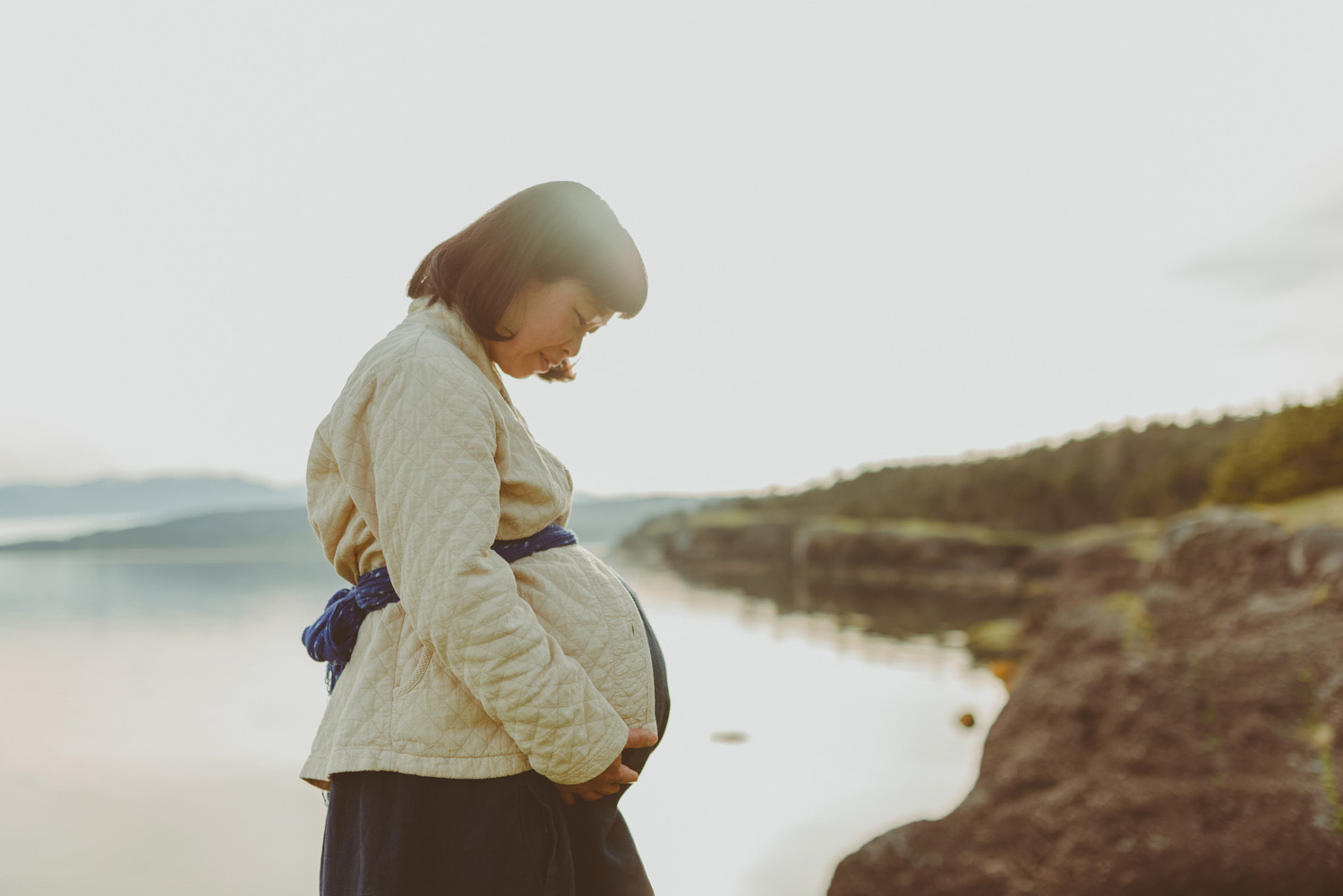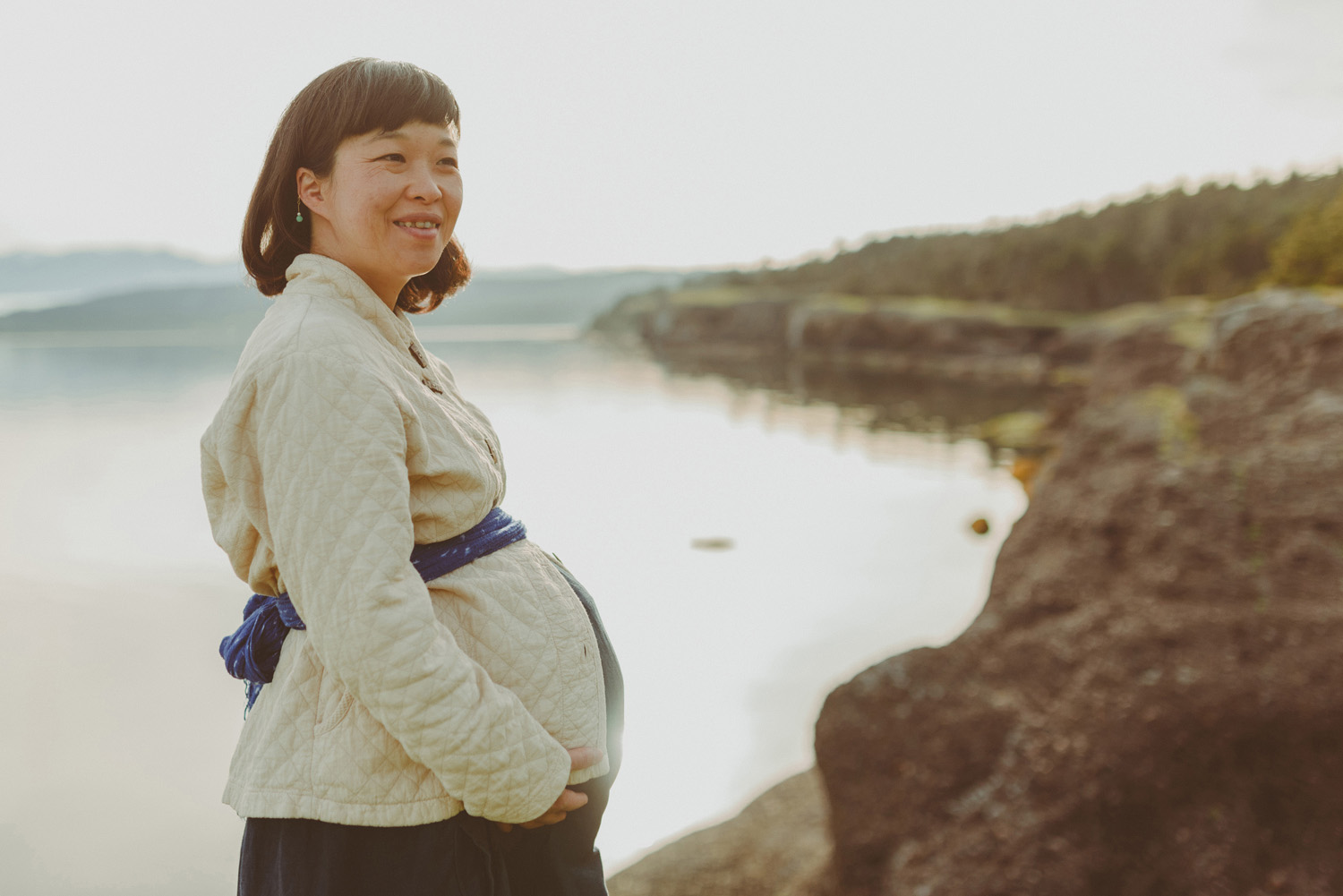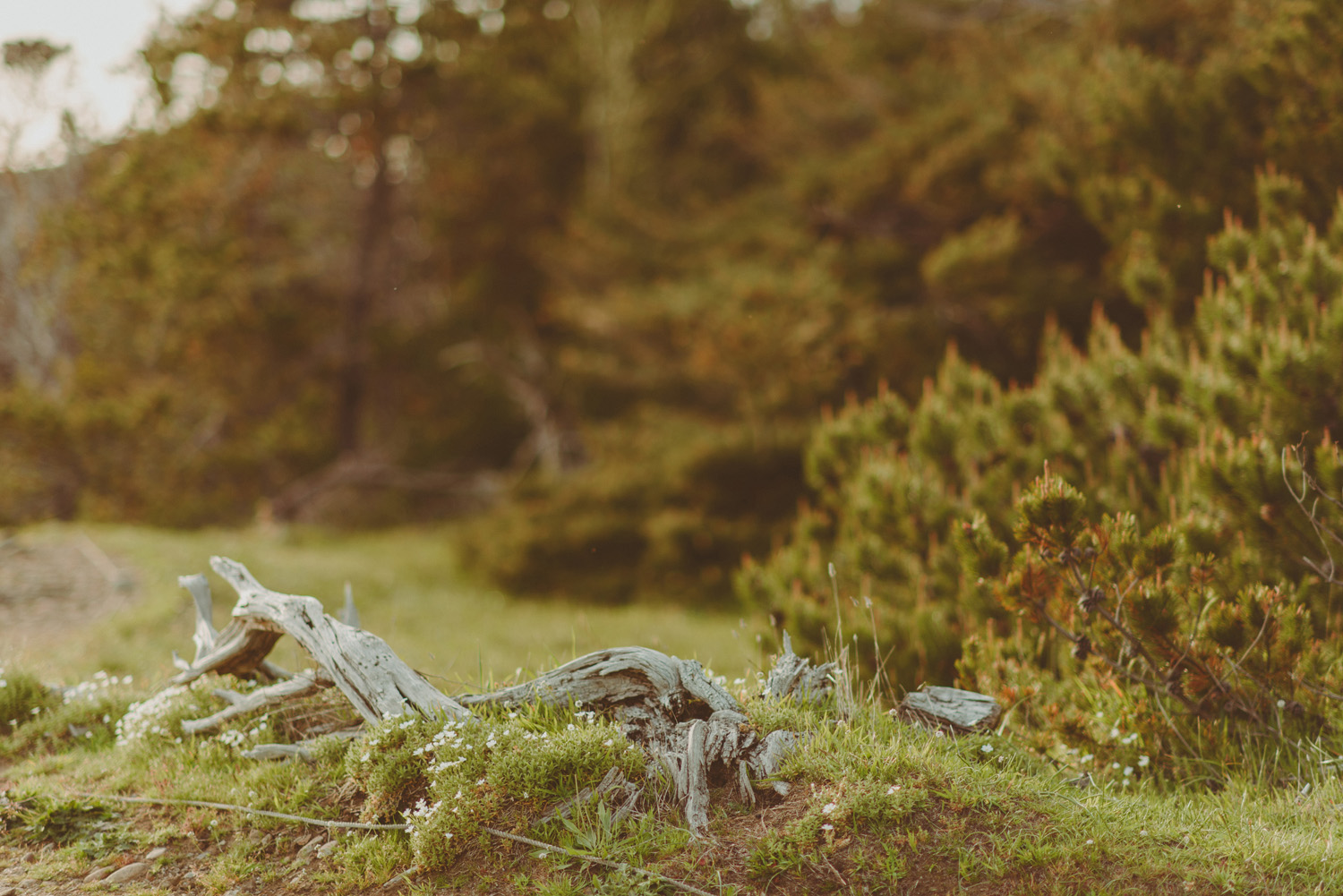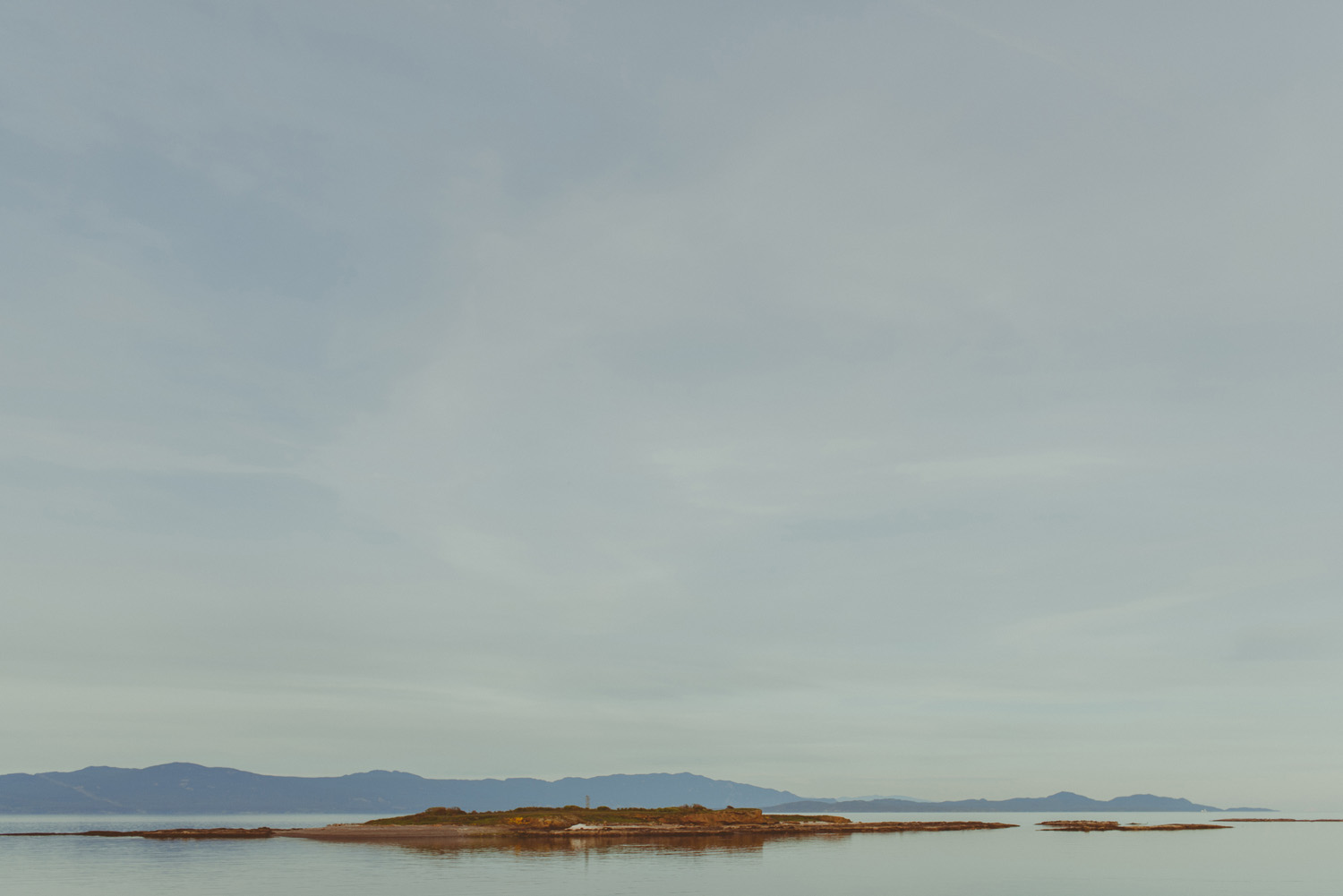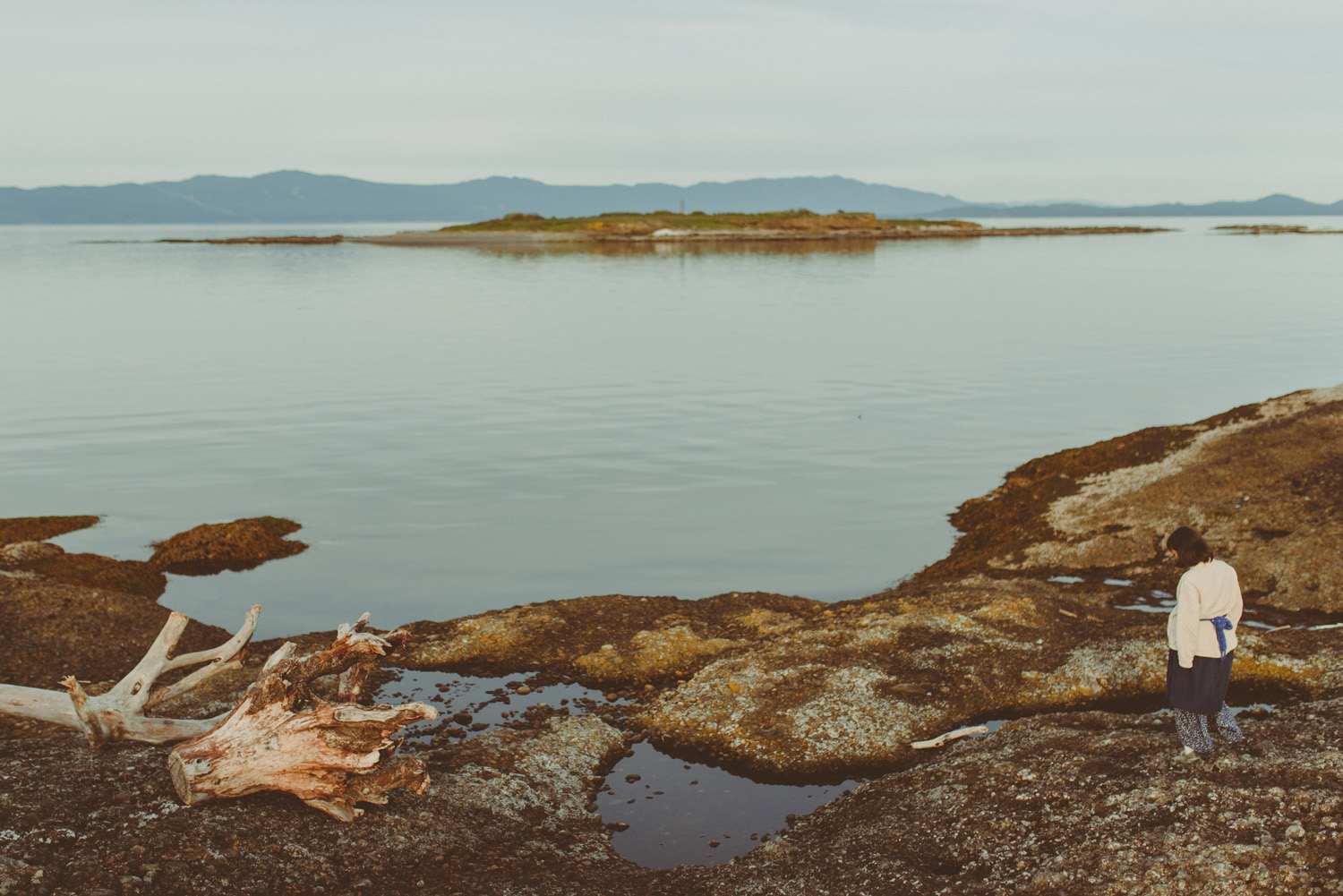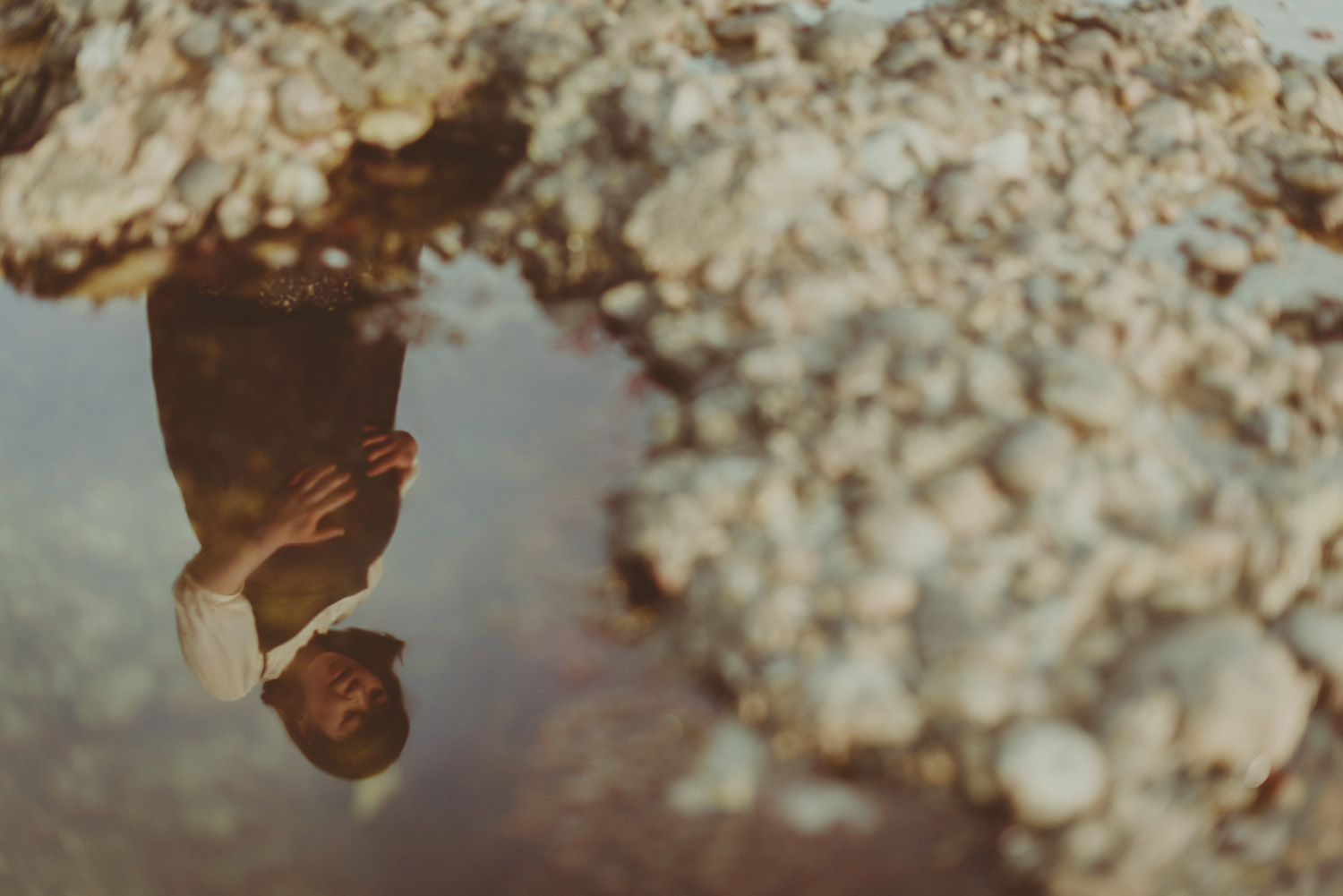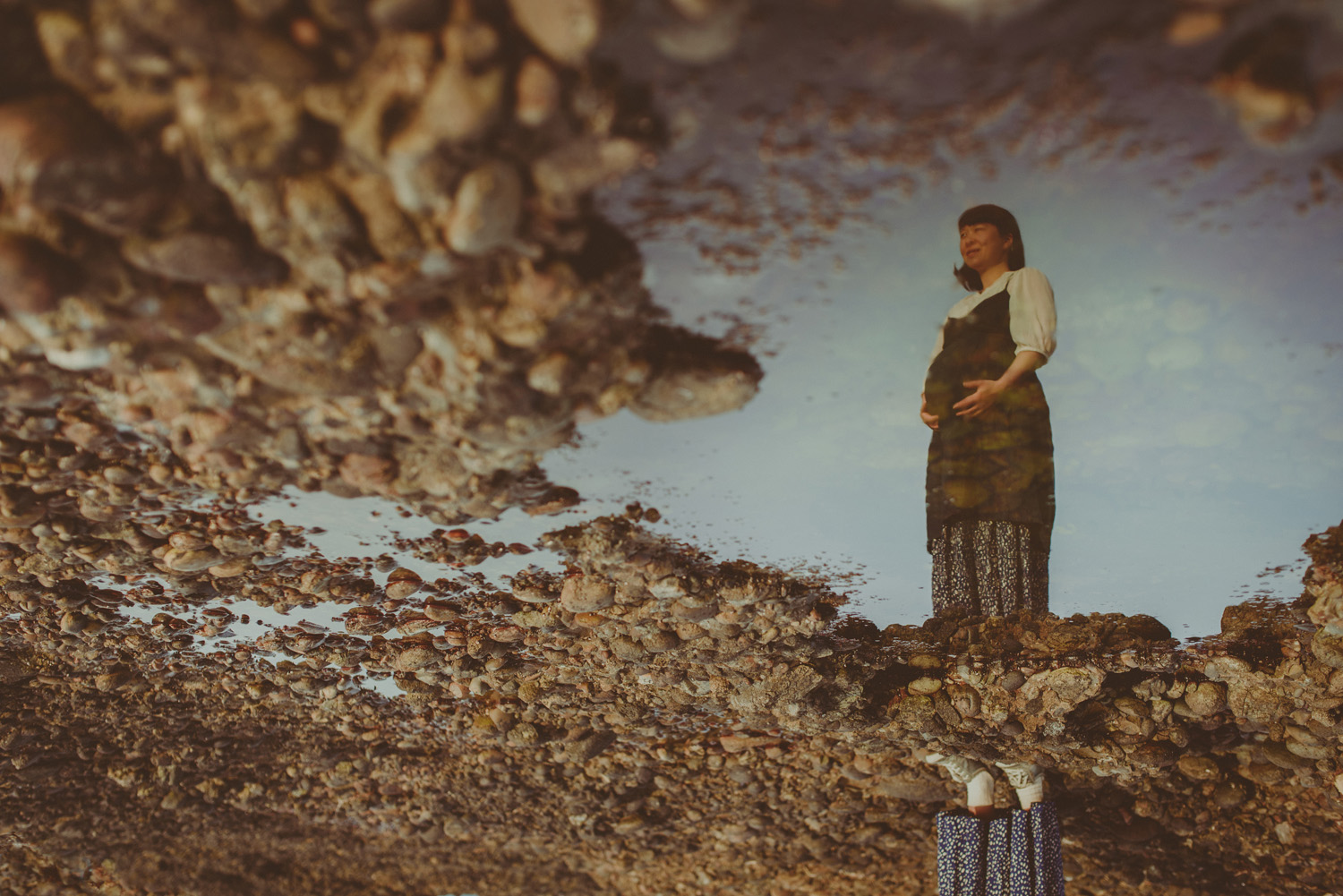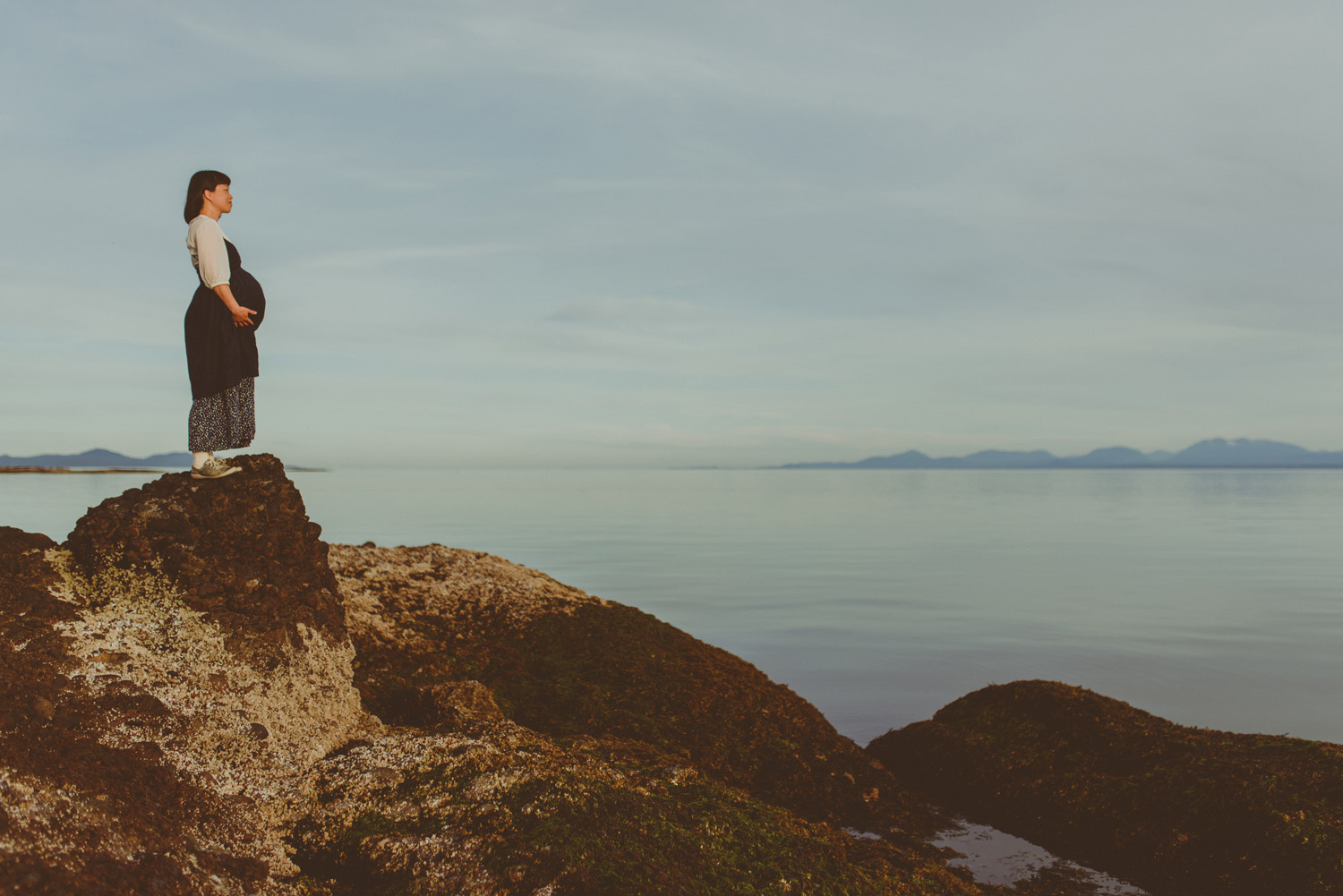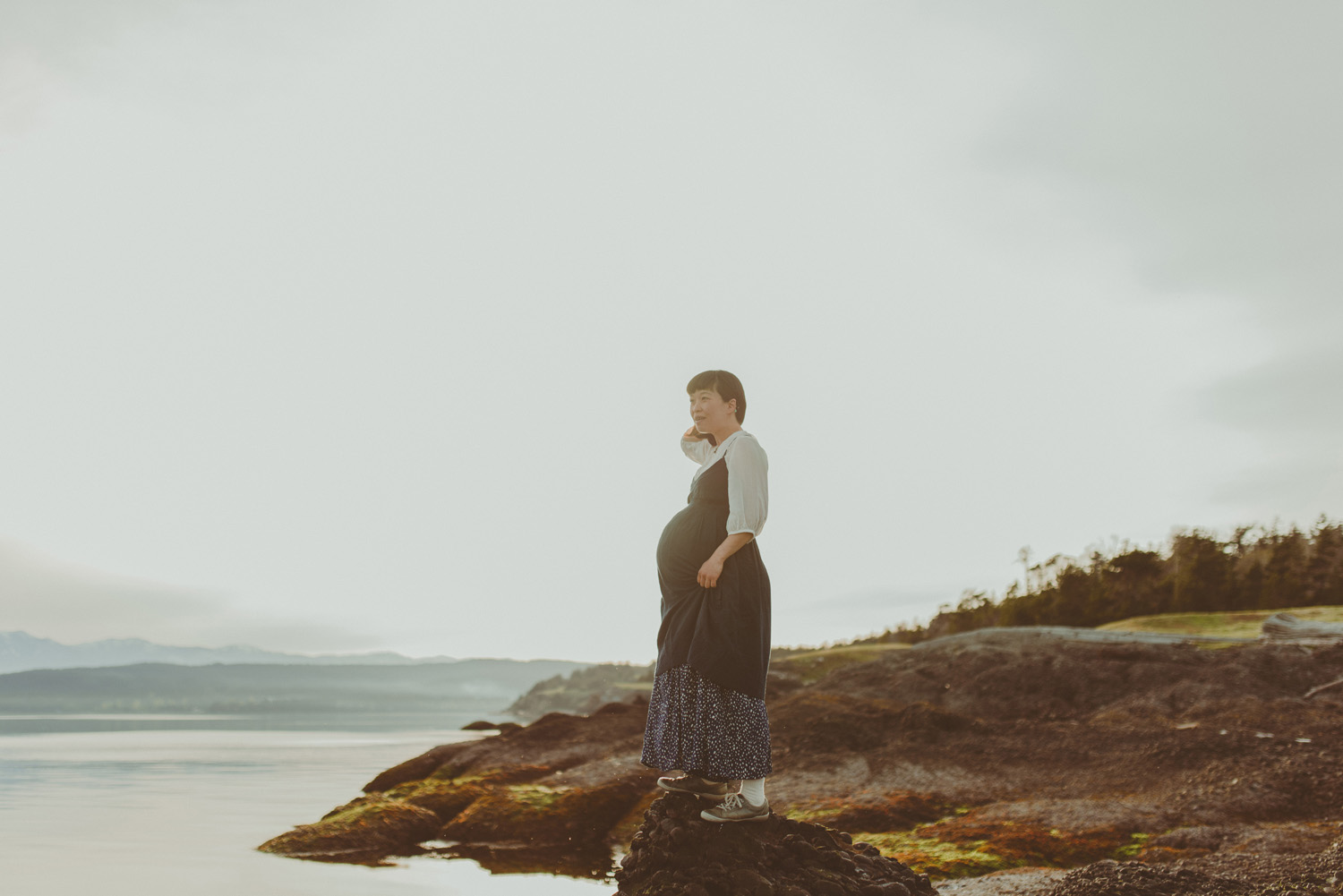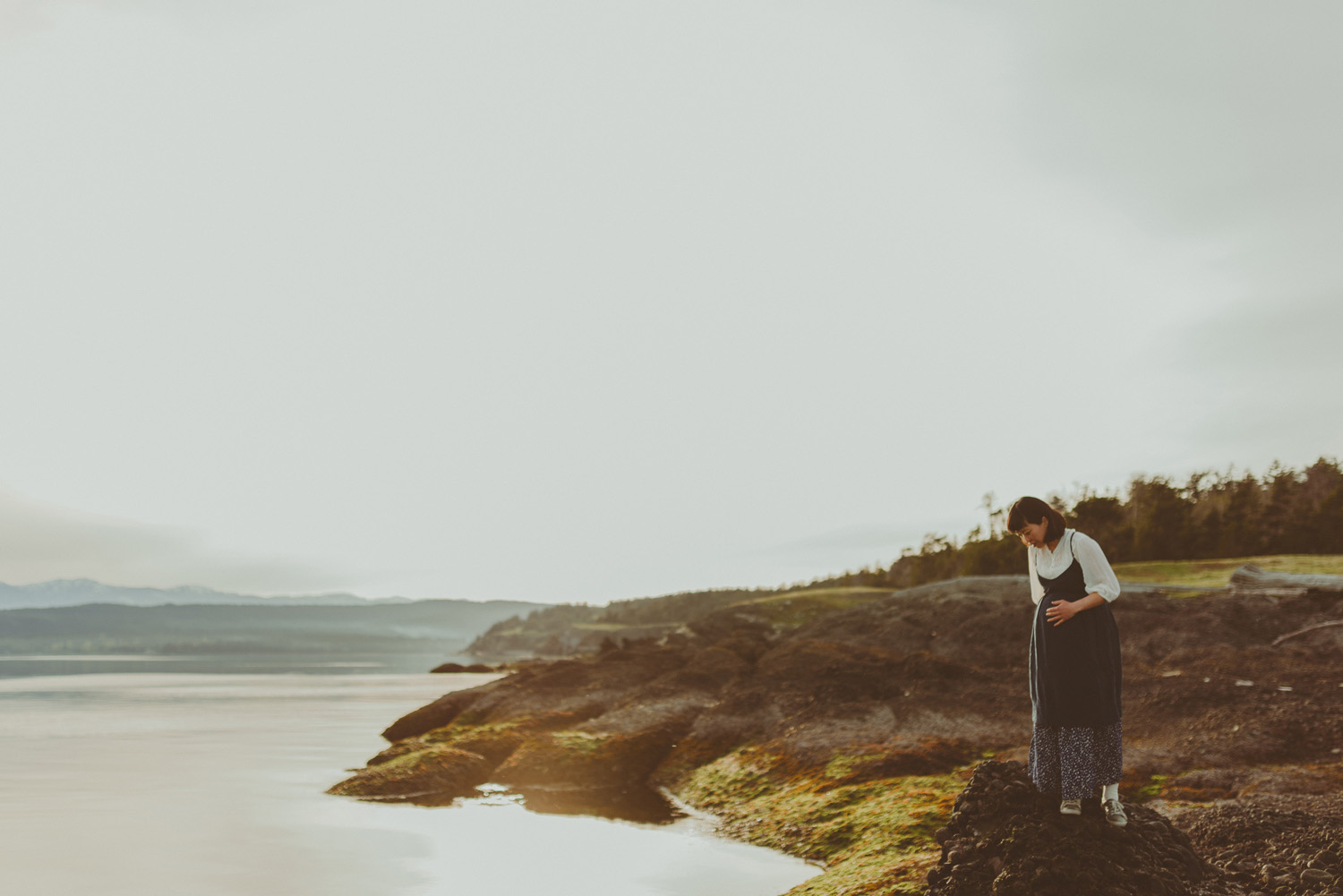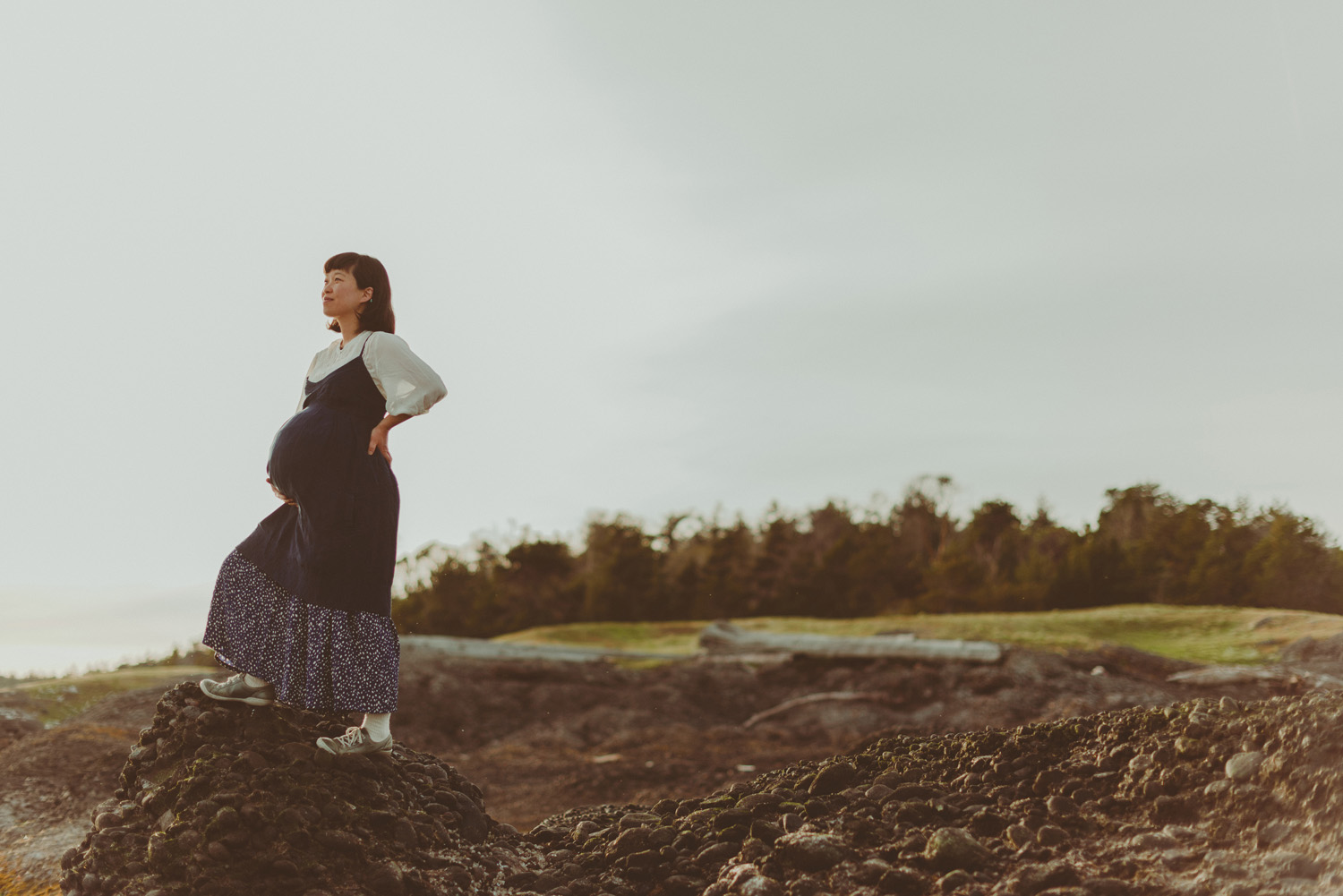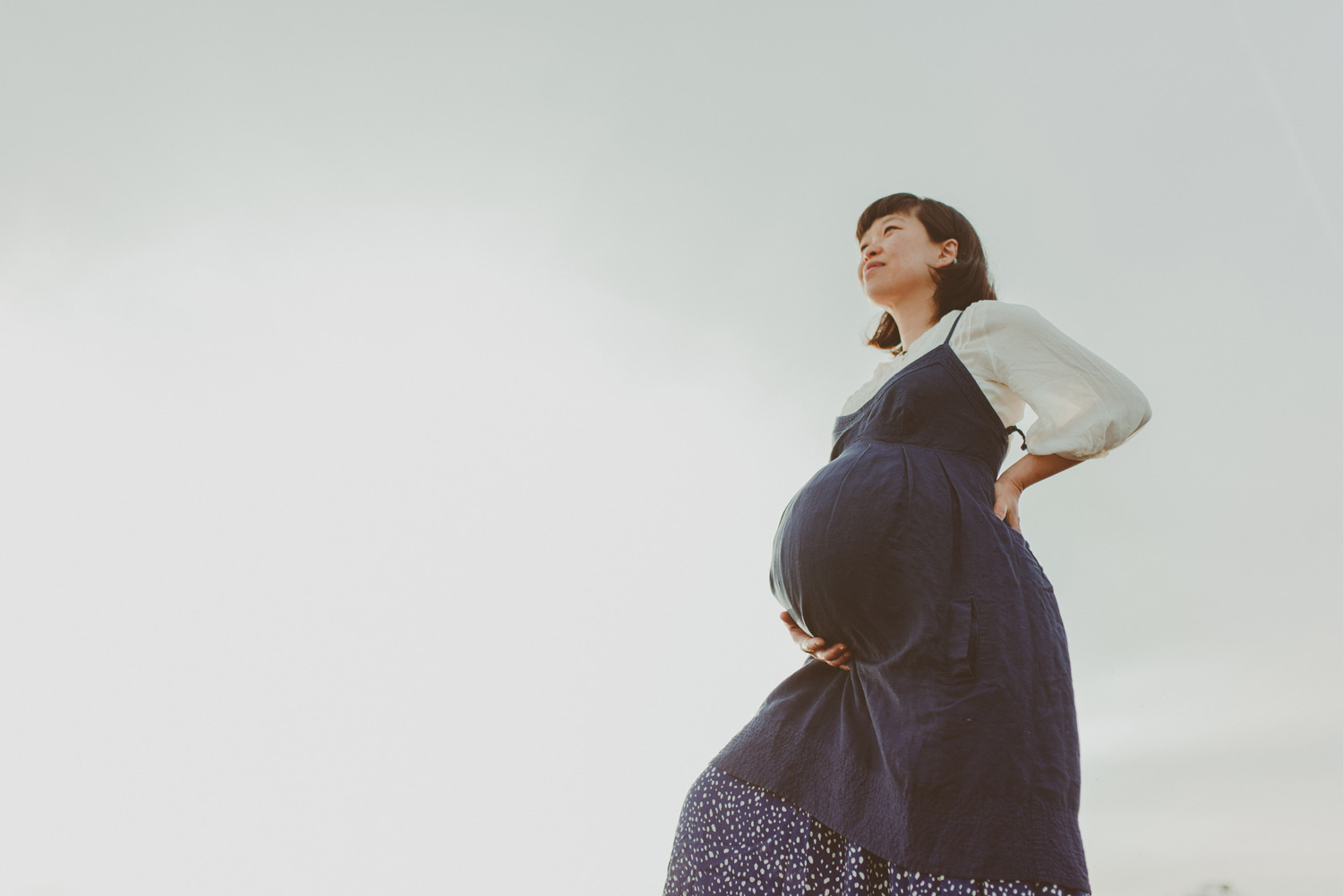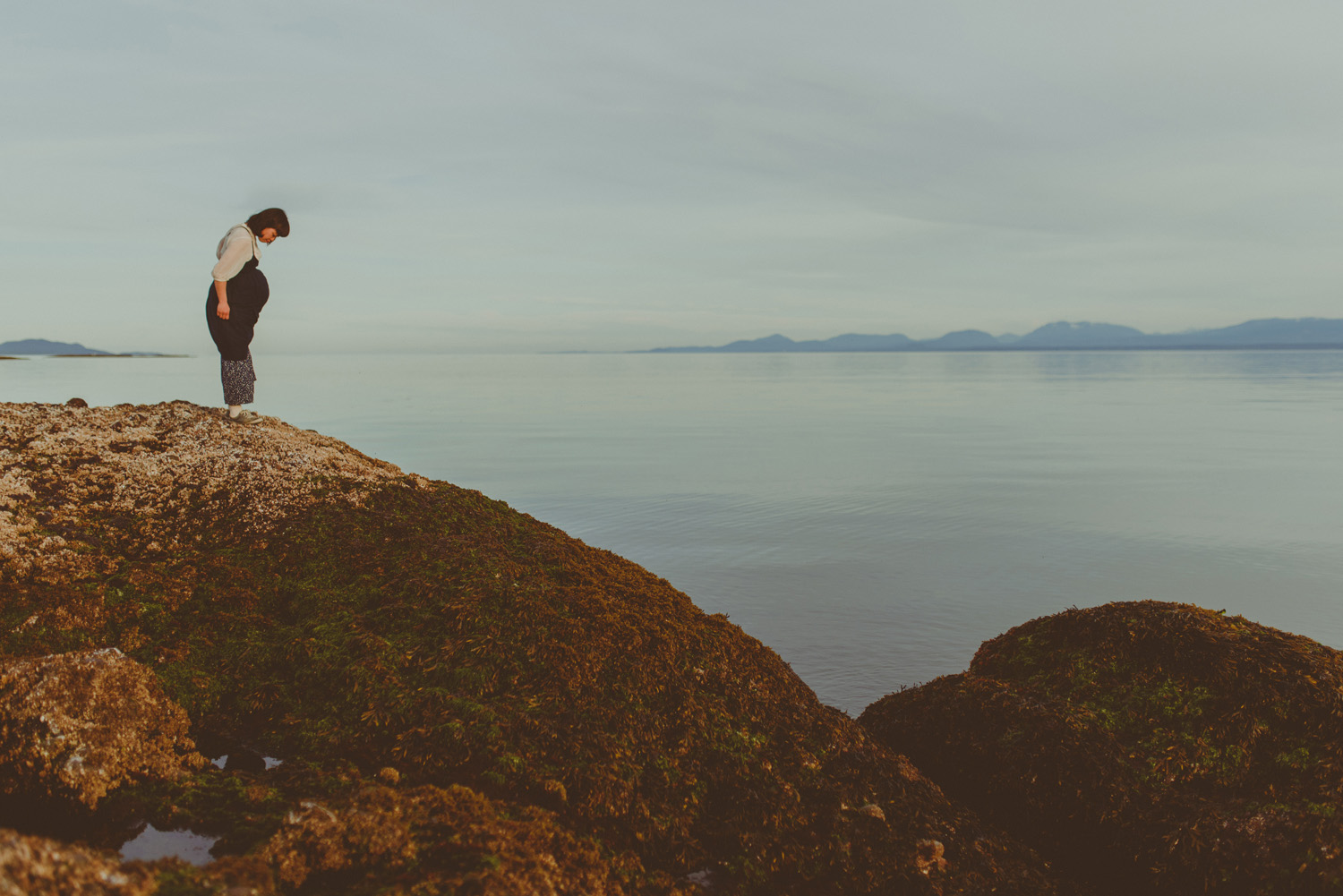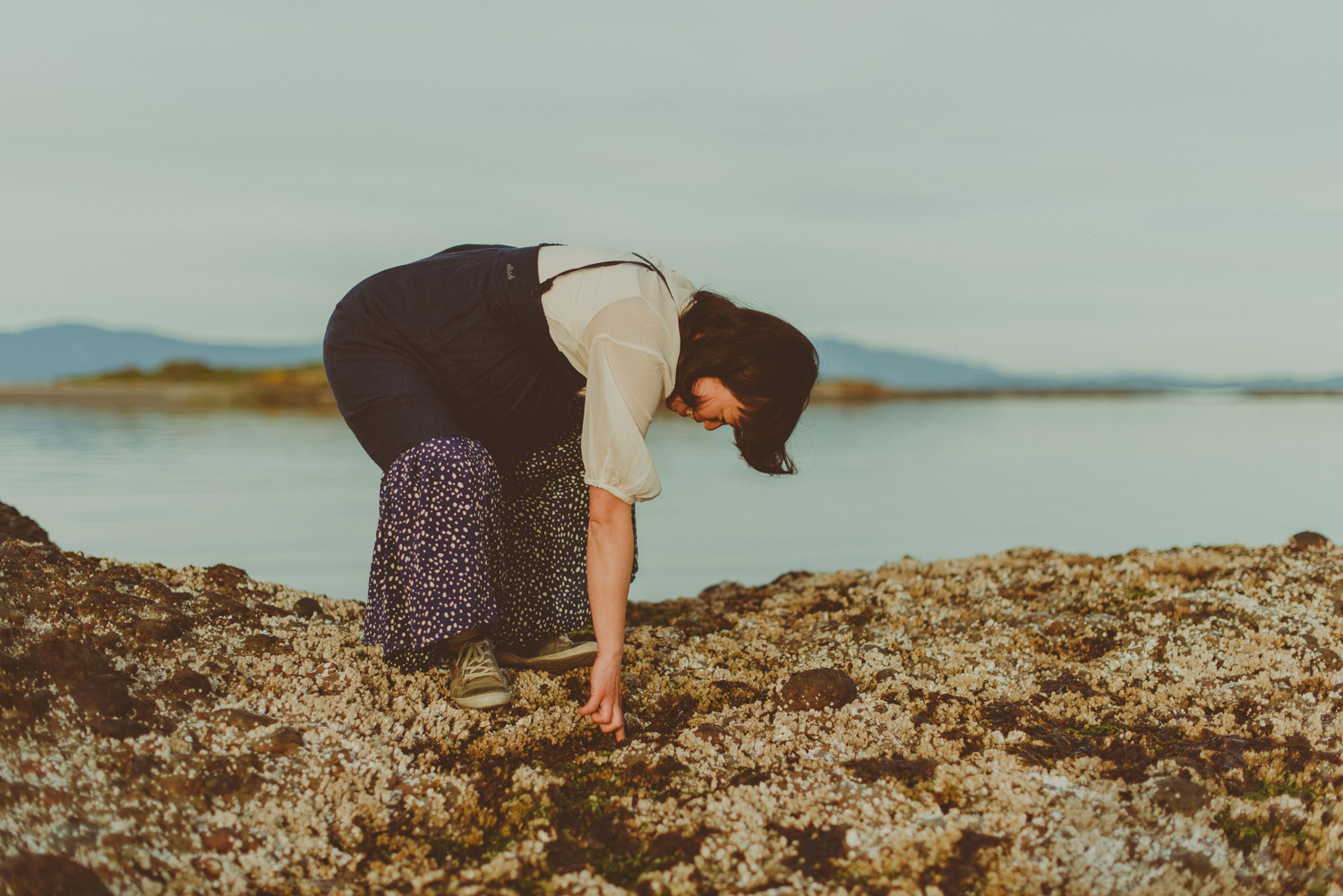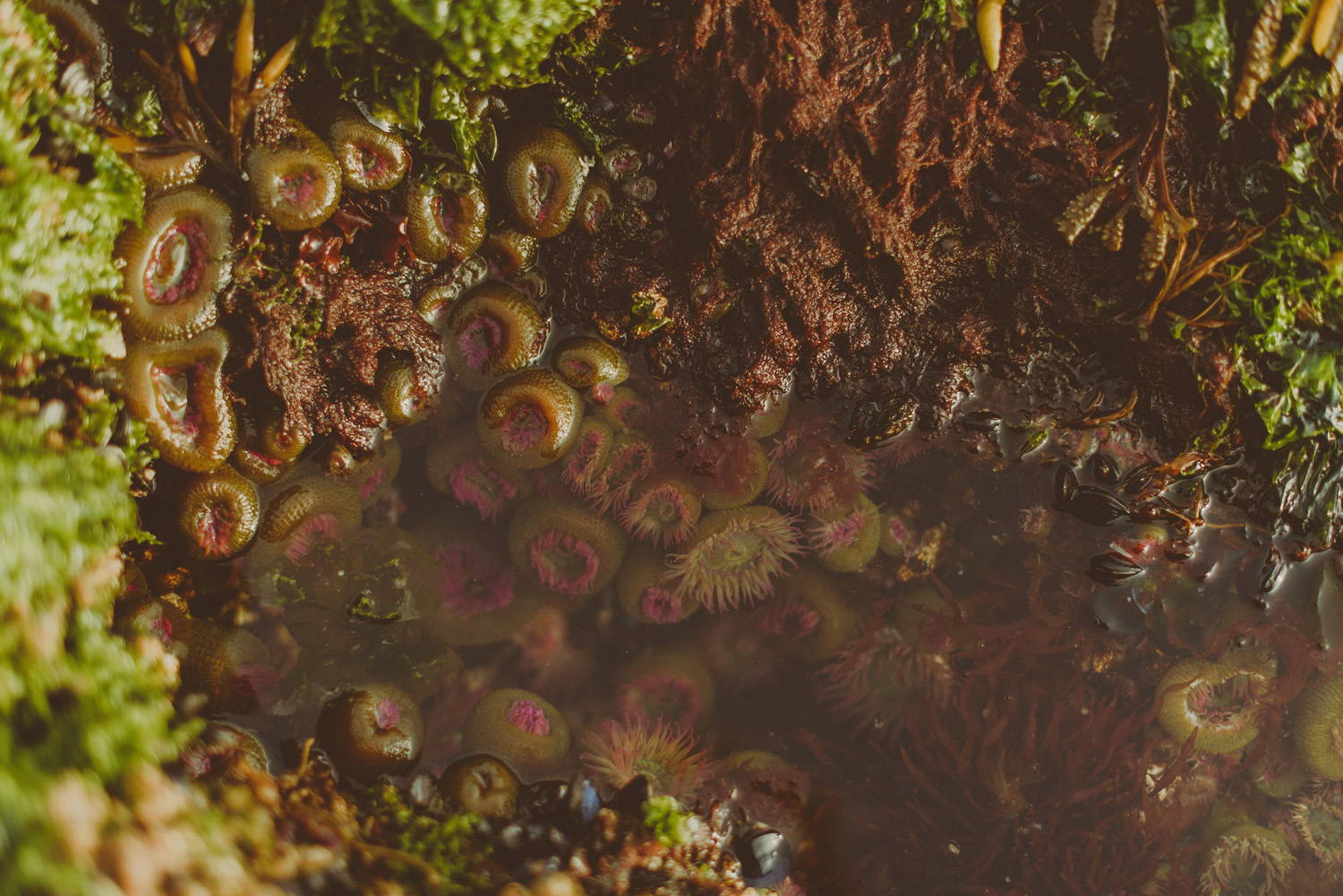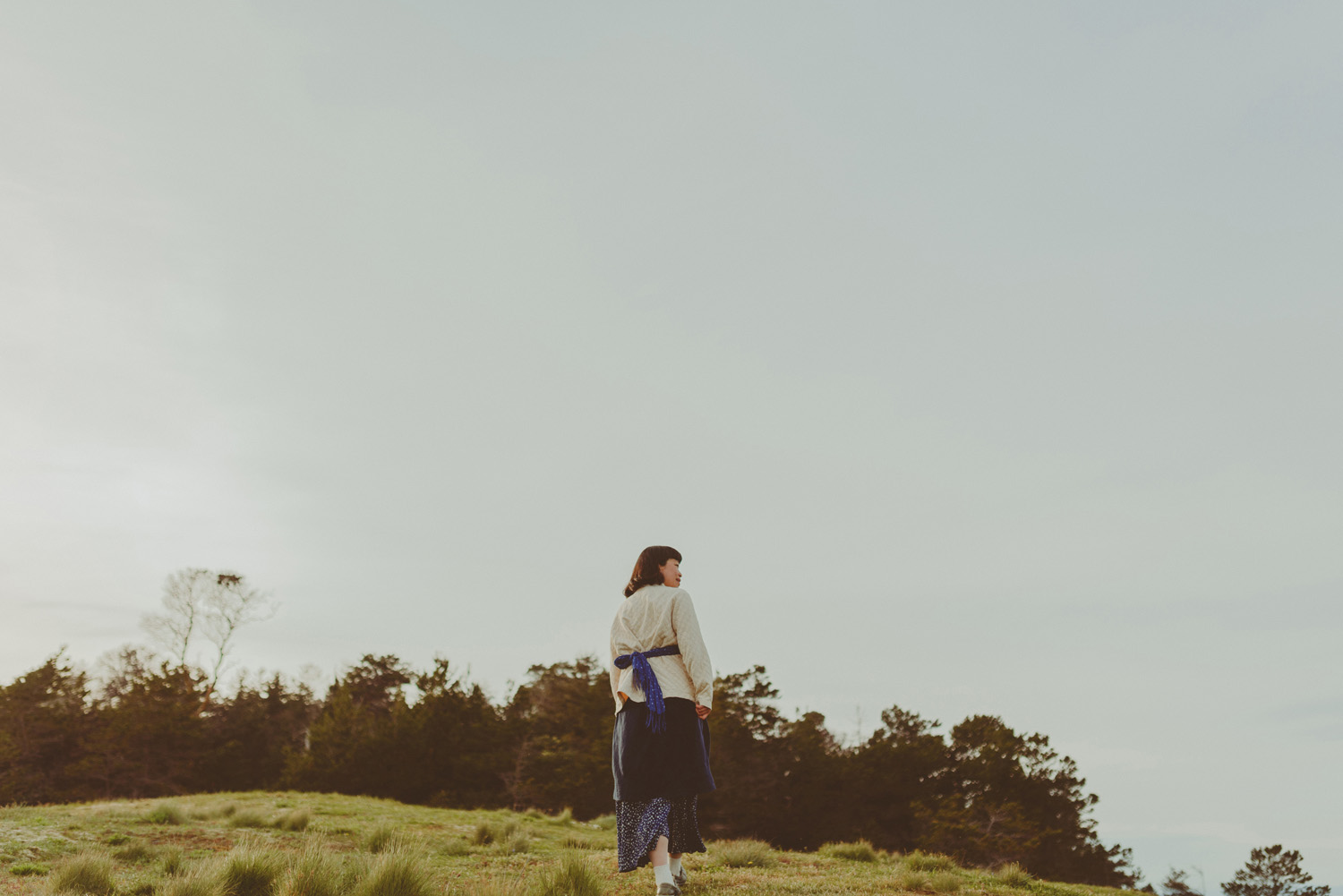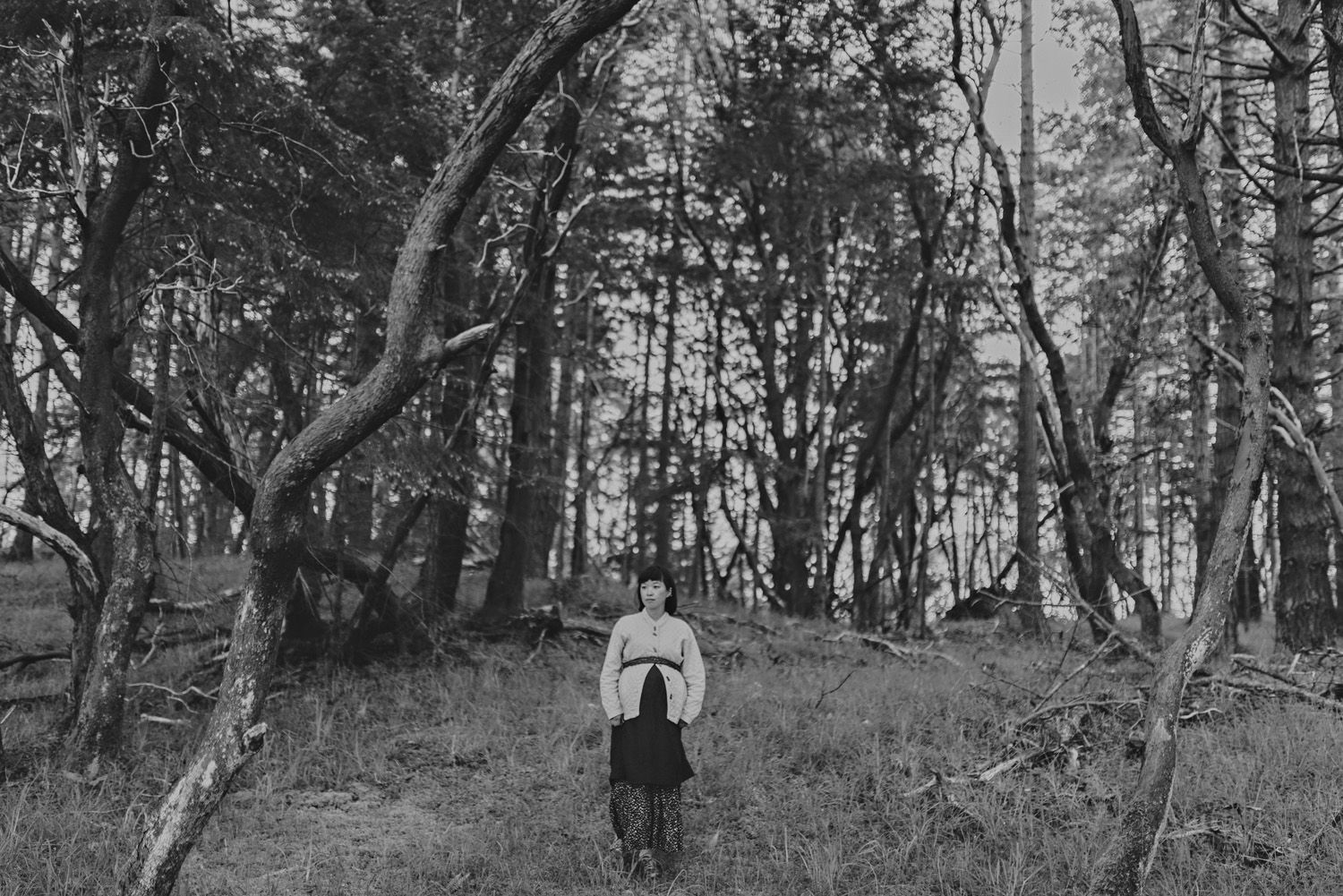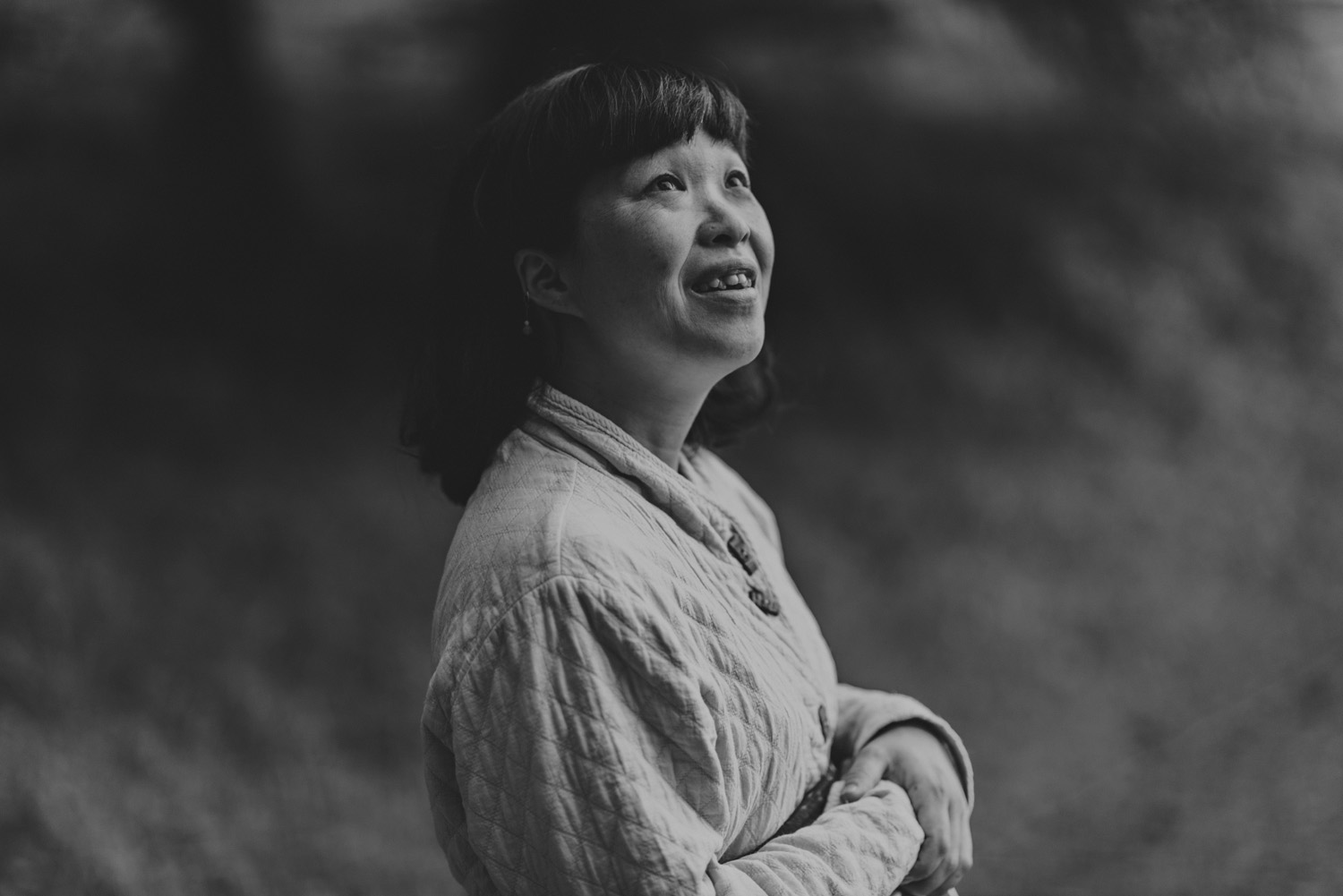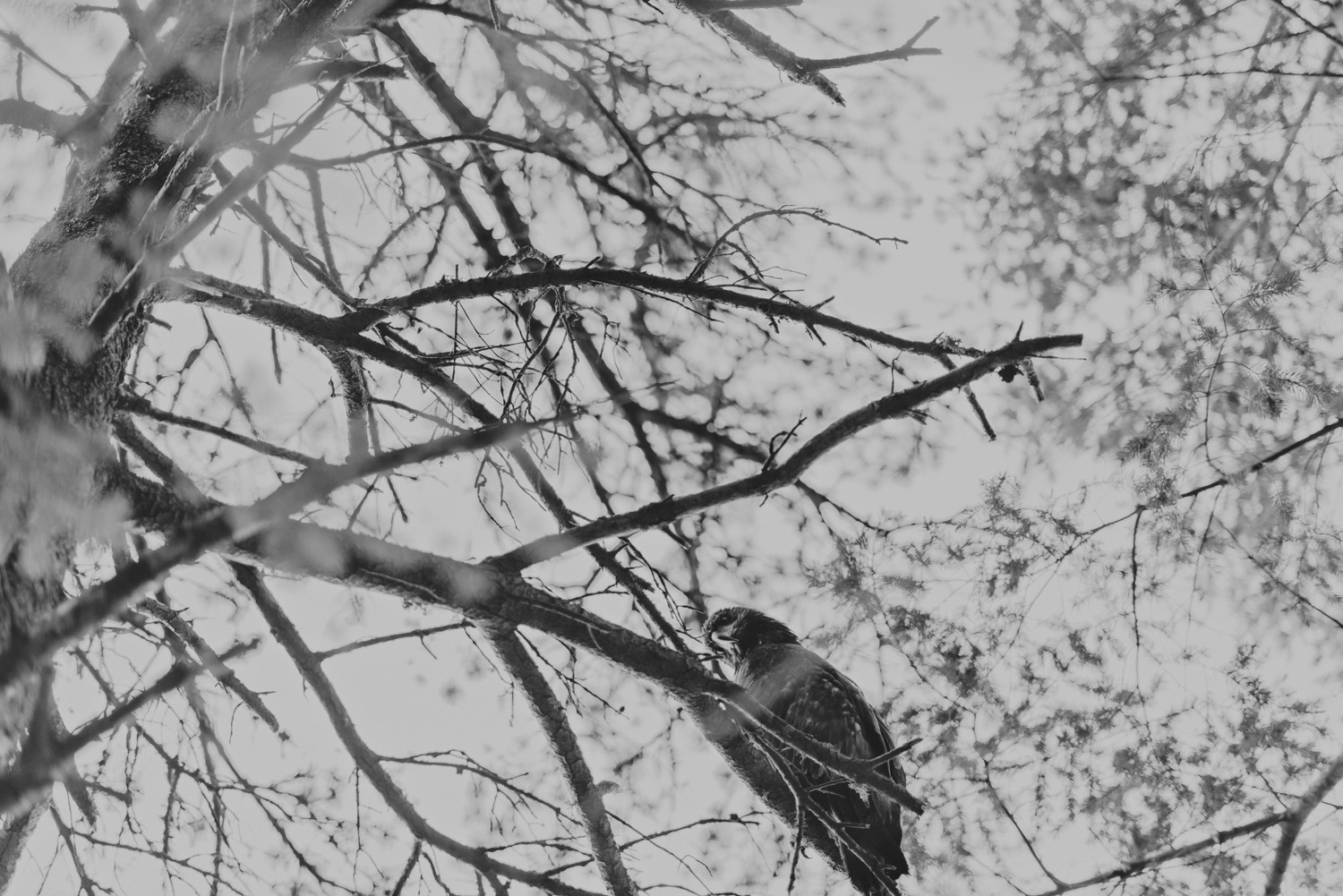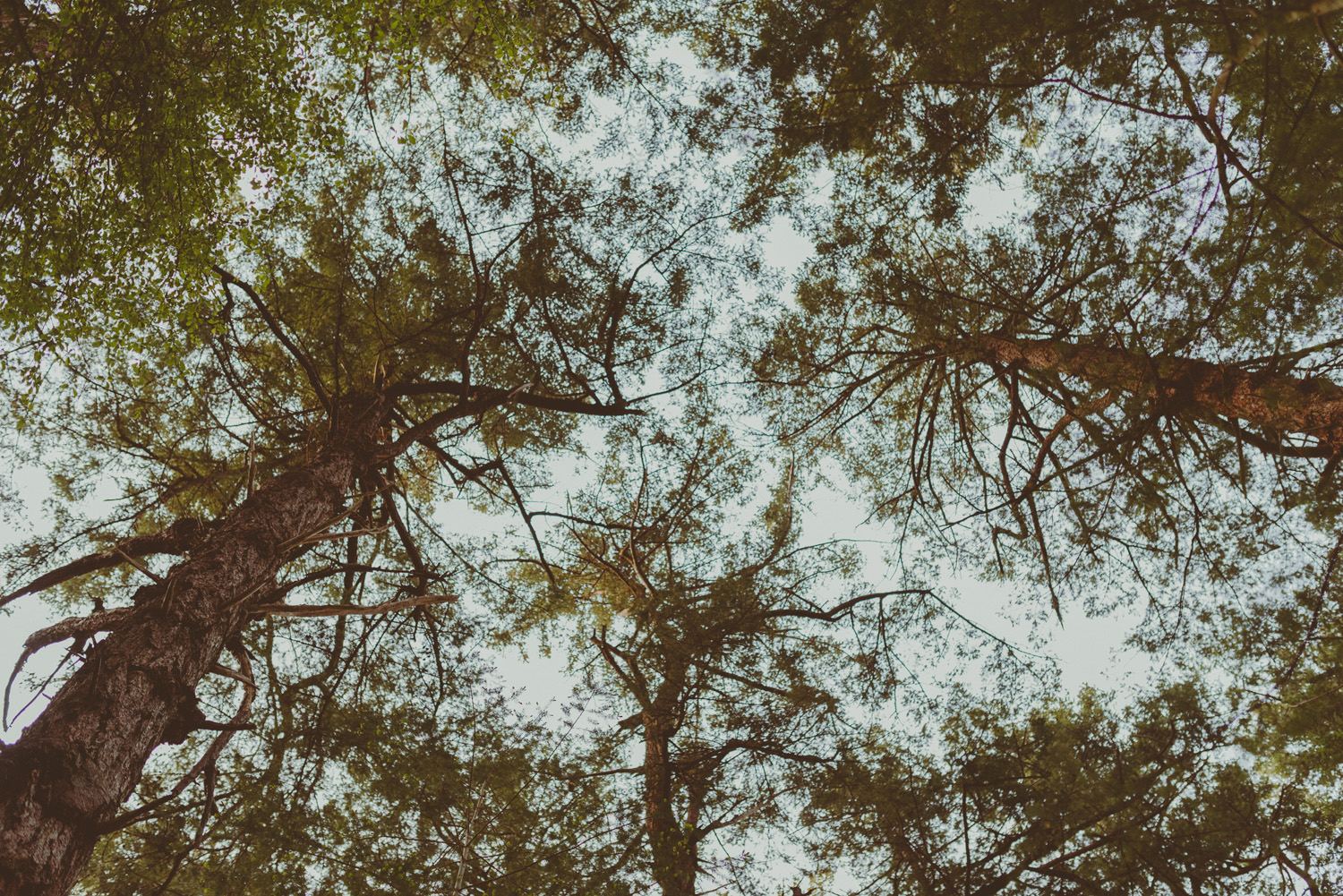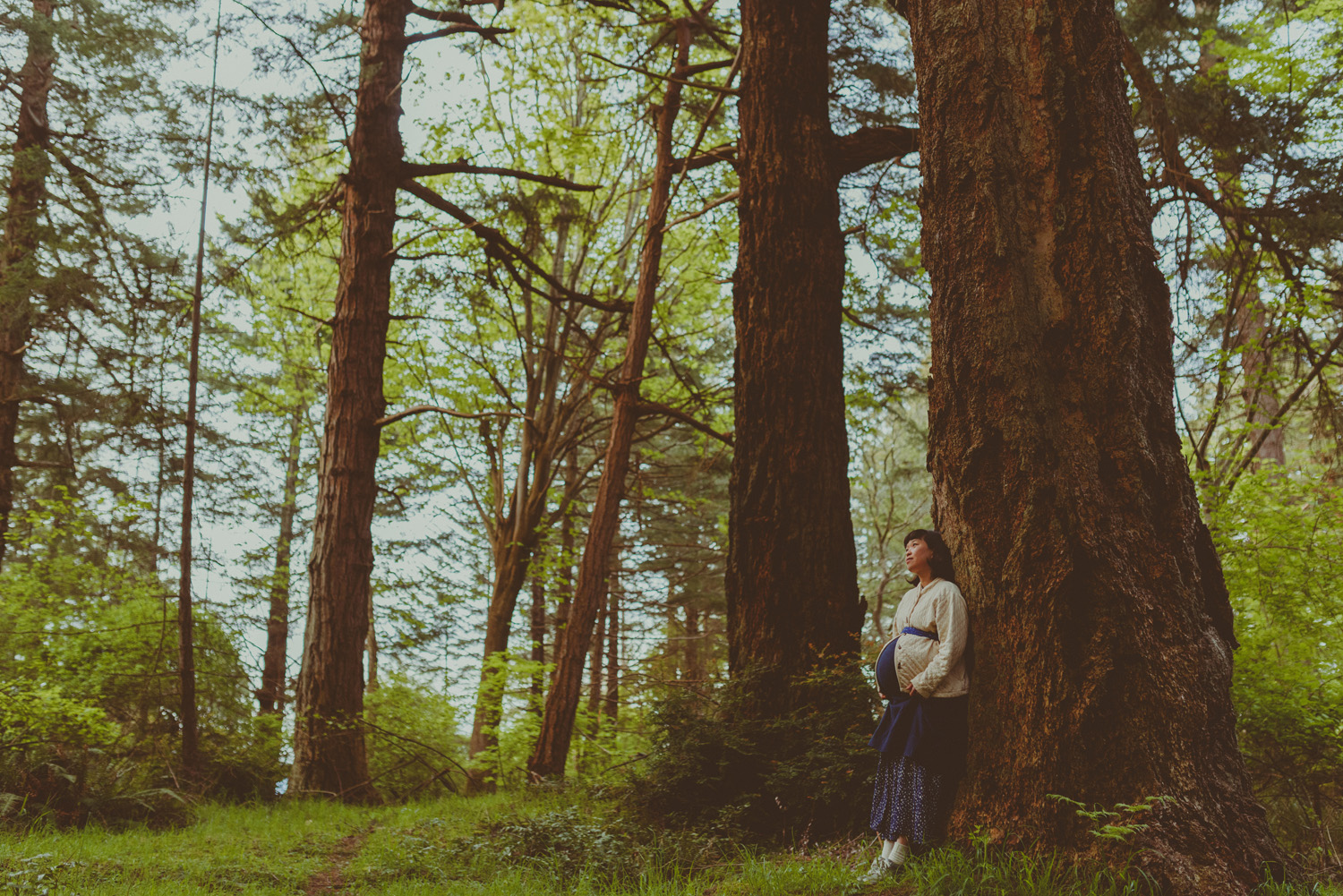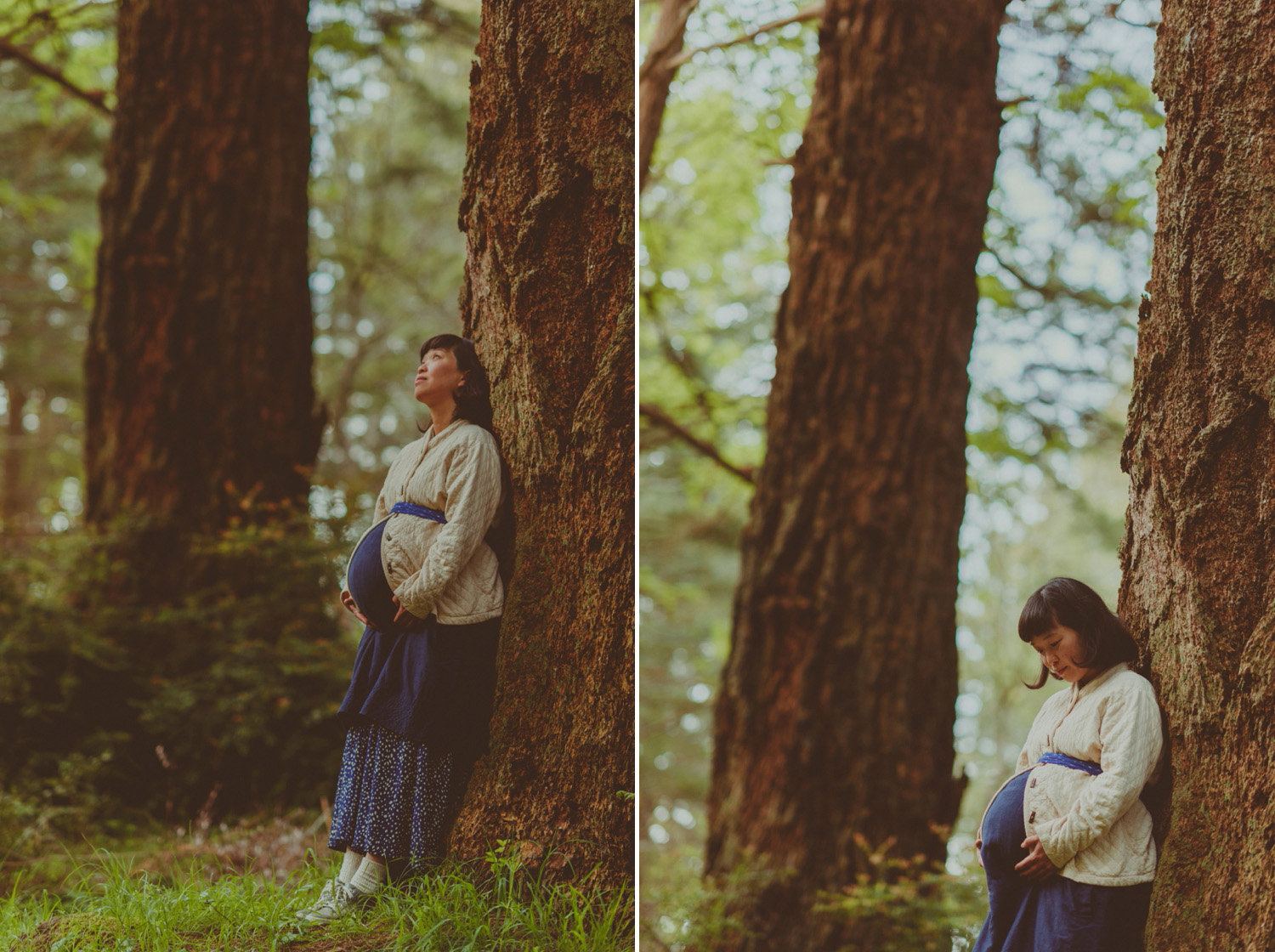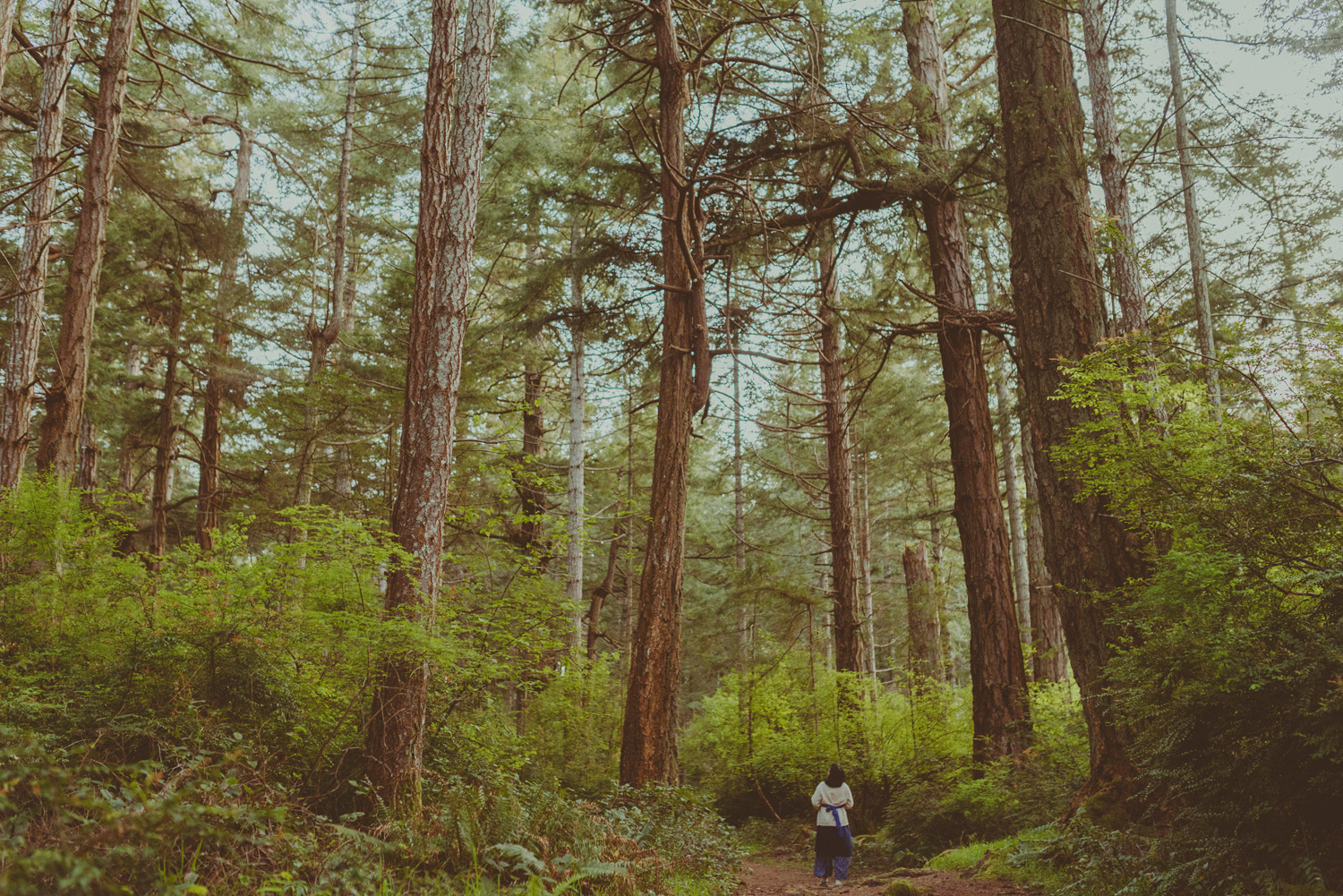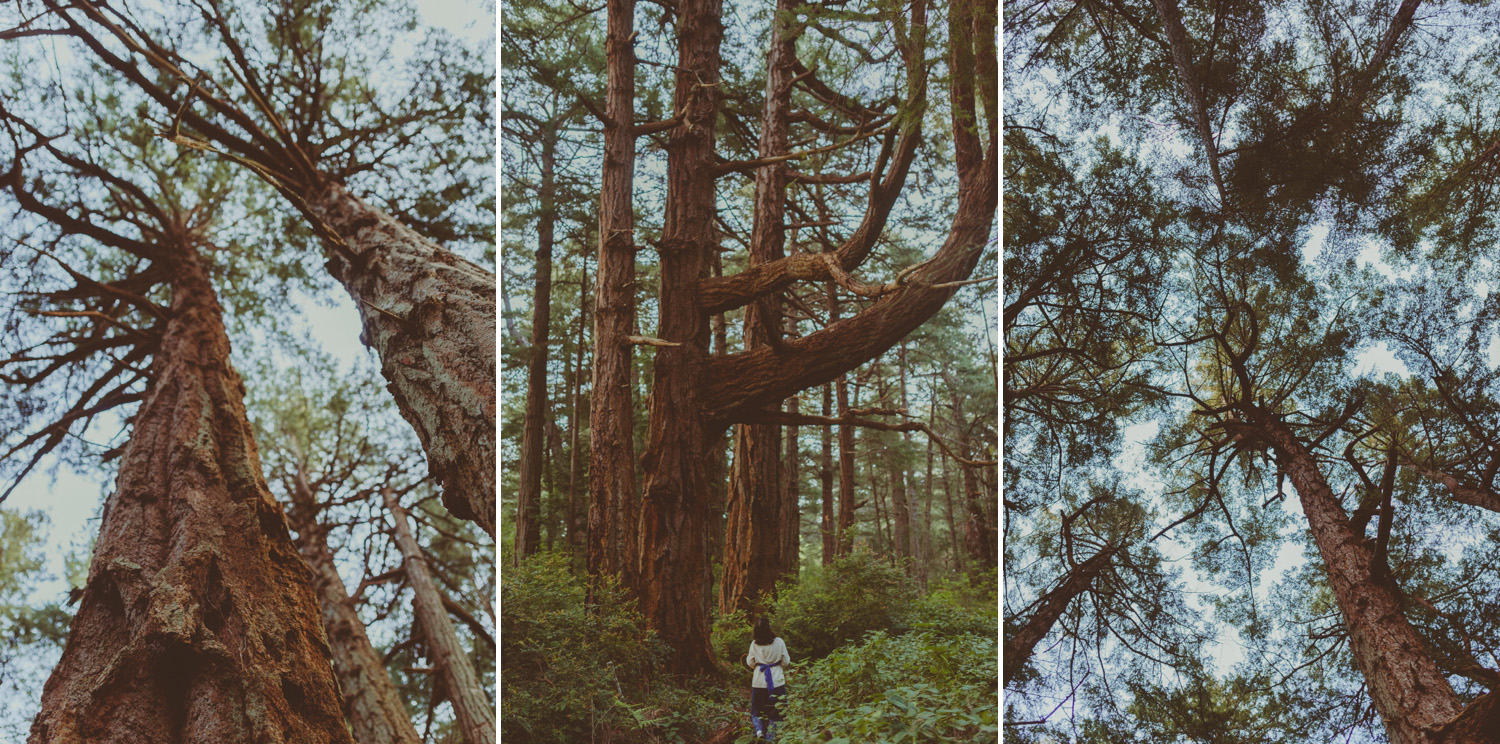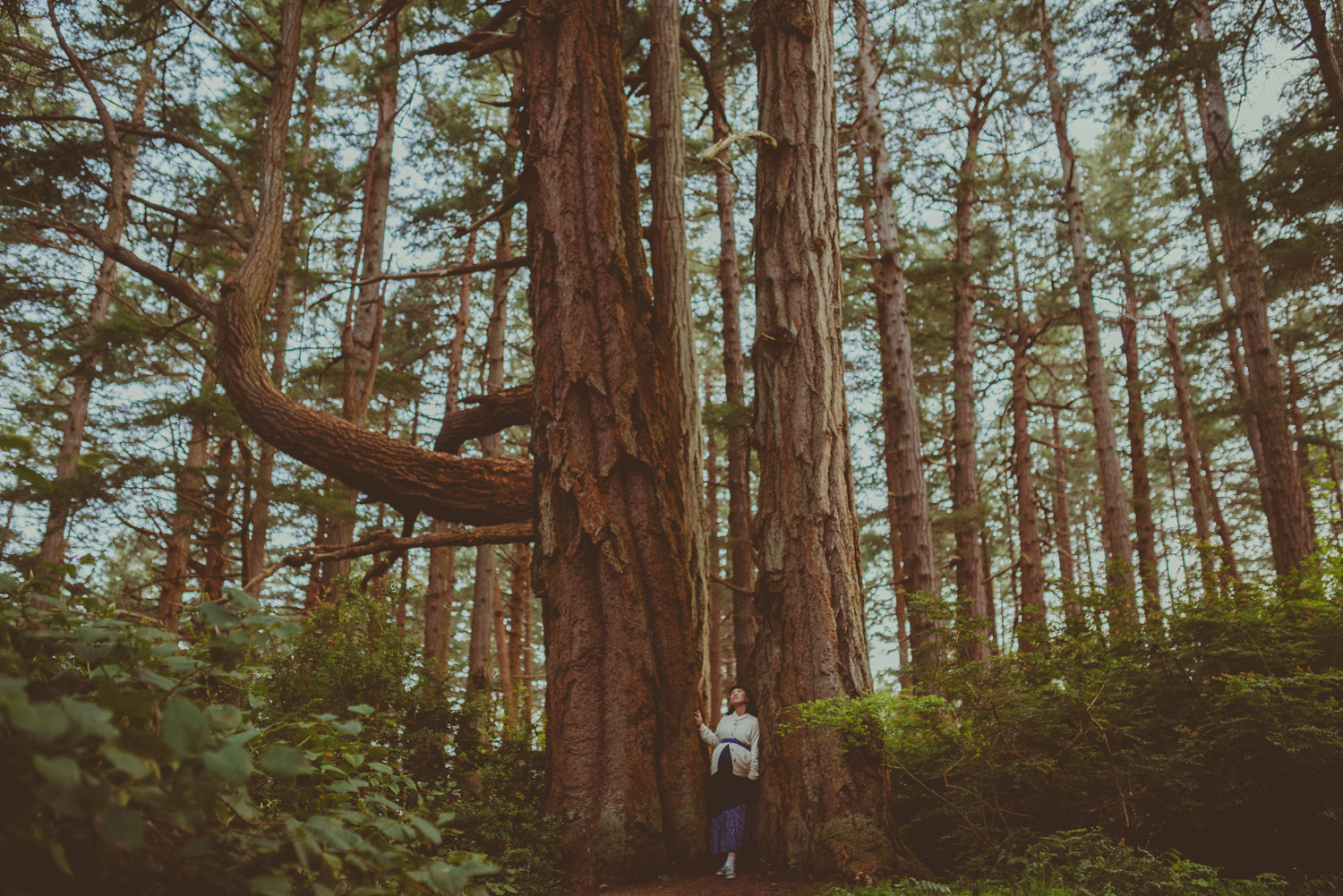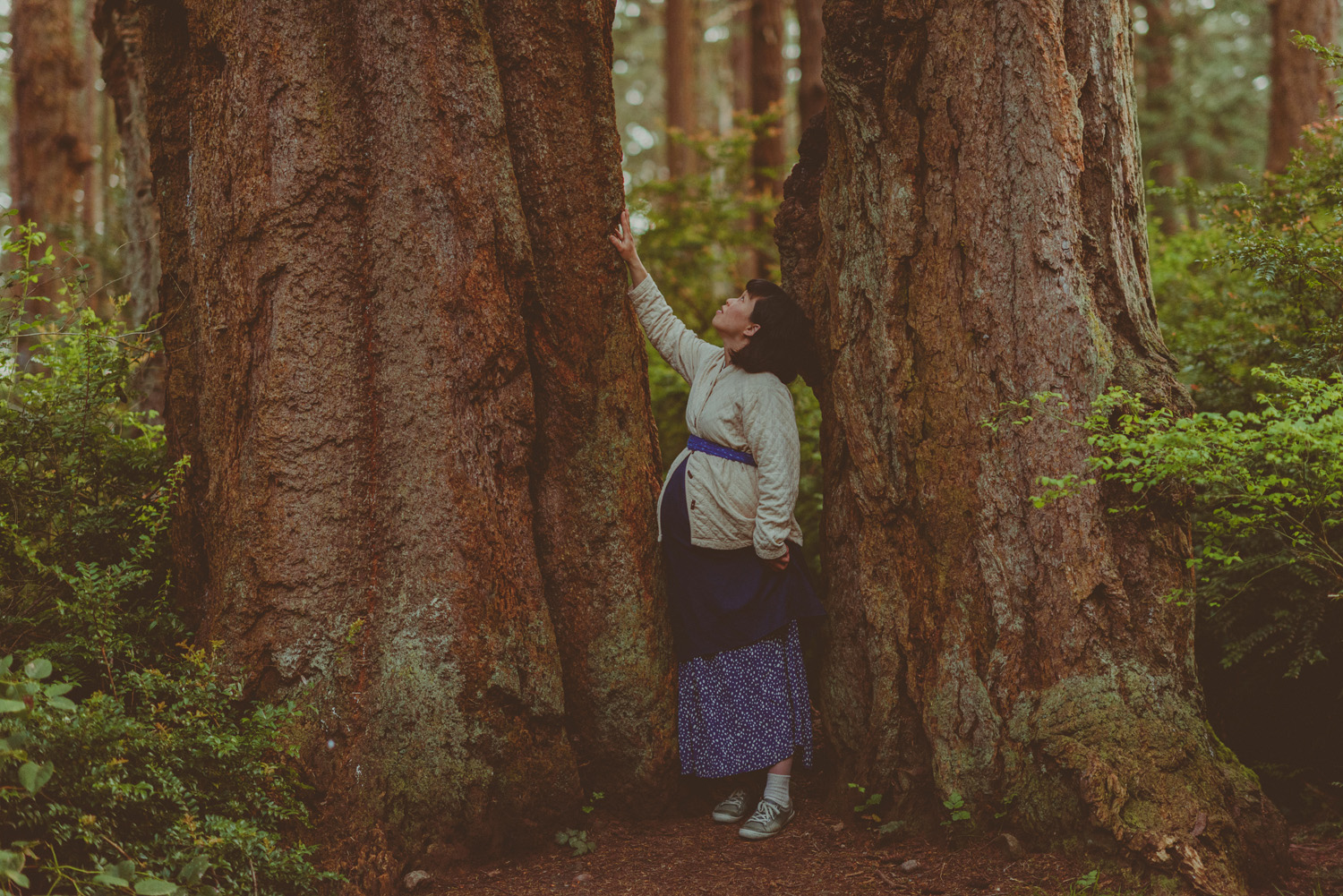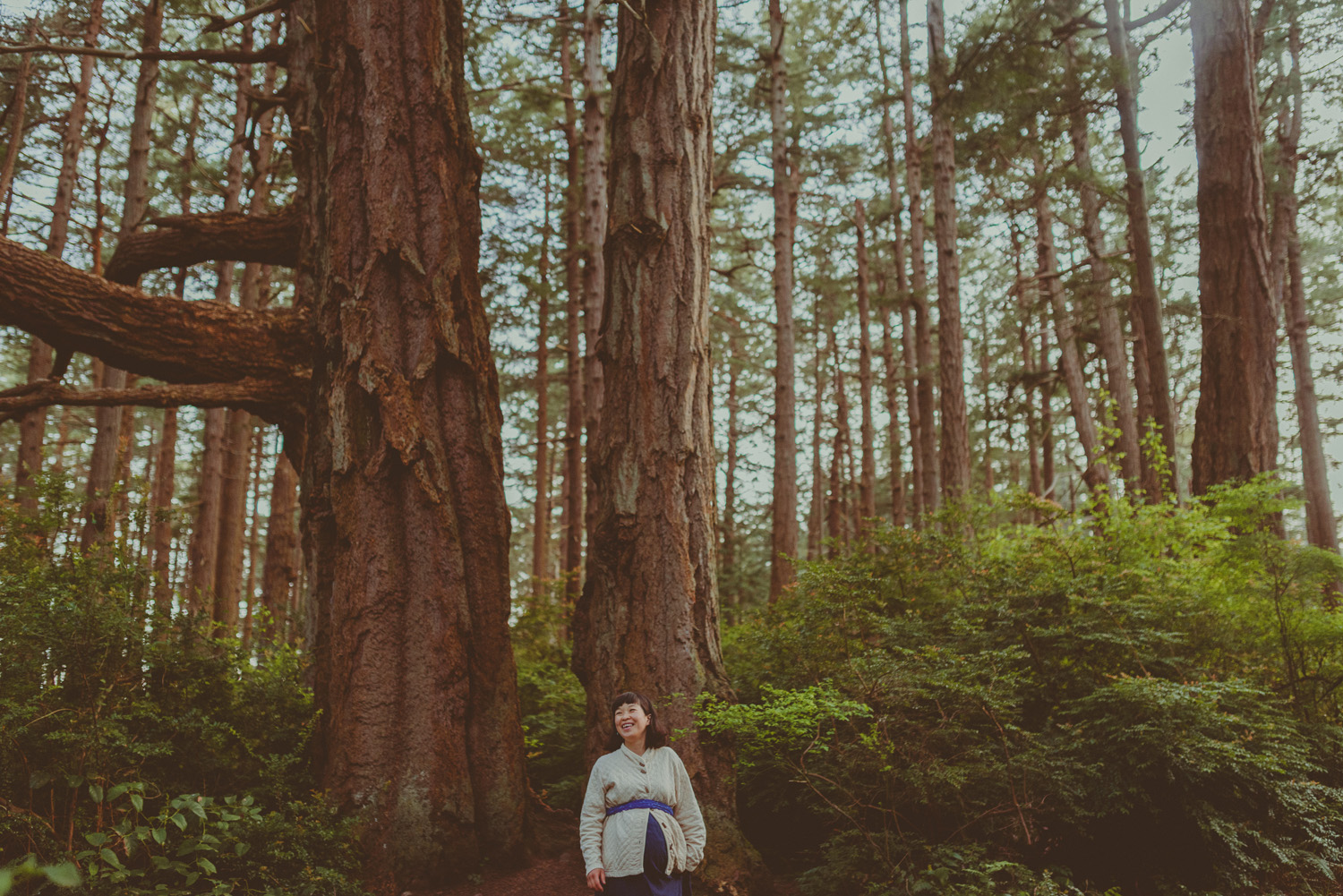 emi's husband jordan died in an accident 3 short months ago. I started this post with a photo showing emi's power & tenacity, & i end it with the photo above, showing her spirit, the love & light that lives on within & through her.
a fund has been set up to help support emi & sila mei in the months to come. If you are interested in contributing, please visit their go-fund-me site here.
& you can hear some of their music here & here.
these words by sean michael (giller prize winner & the editor of the music blog said the gramophone): "…when Emi Honda and Jordan McKenzie got up in front of us I understood that I was mistaken. McKenzie was chiptoothed, with a beautiful grin. He wore ragged plaid. He looked as if he had come in like Huck Finn, on a raft. Honda, his partner, was a tiny woman with straight-cut black hair and one of the bravest faces I had ever seen. She looked as if she would have led the raft, or built it."