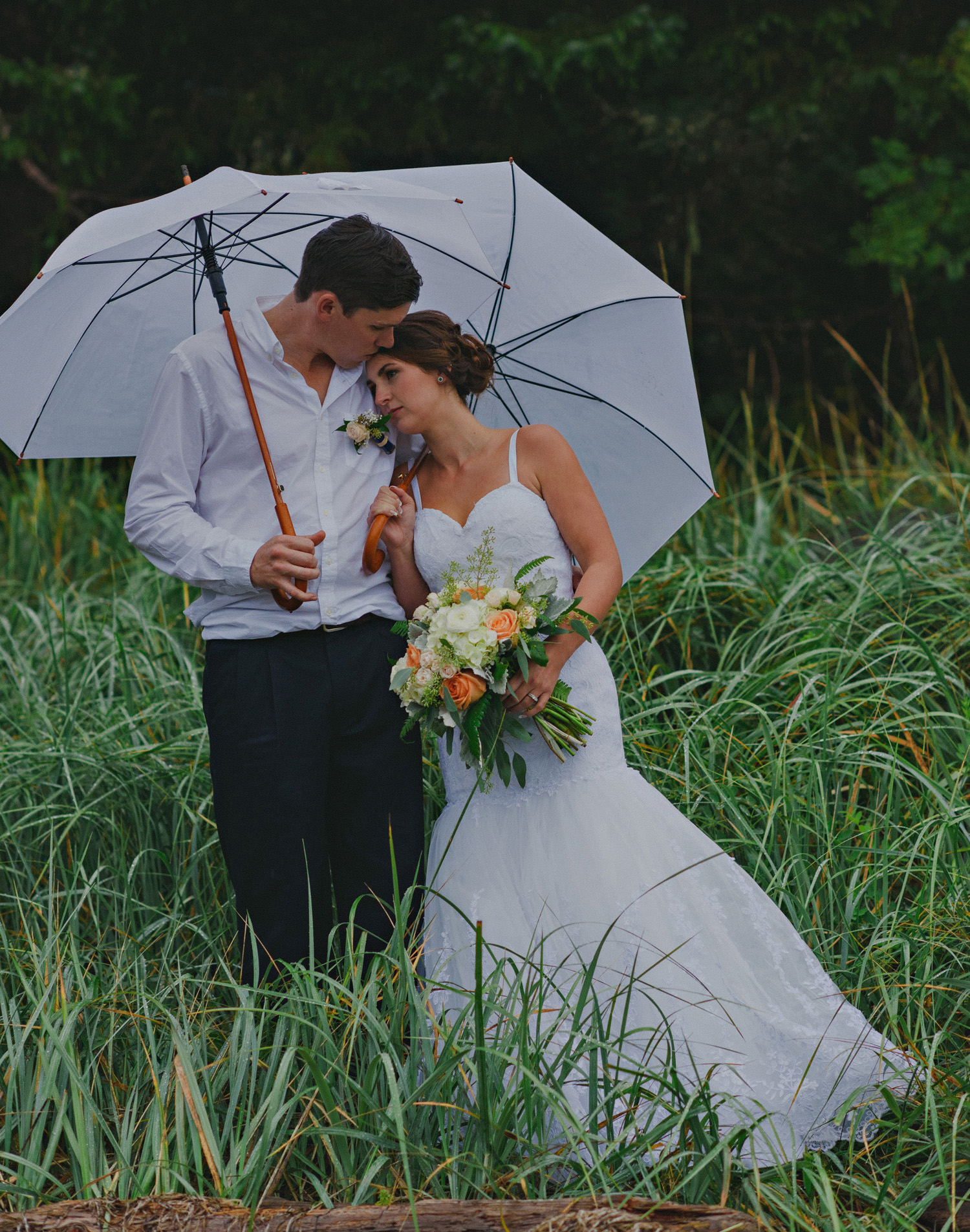 west coast wedding black rock resort
soon after love first hit alex & travis, travis went to work in ucluelet helping to build the new community centre there. And somewhere along the way, between the arrival of two sweet littles, a home bought & renovated, & travis' work away from home, alex knew she wanted to go back to the west coast to get married. And so they did. At the gorgeous black rock resort. Just a 5 minute walk from the community centre where the foundation was laid at the beginning of their journey & where they danced for the first time as husband & wife. It was a sweet full circle.
the rains came, as they so often do on the west coast. And it held us all there. And made the day feel more intimate. And connected. All was as their lives are… full with family, 2 sweet kids, a tribe of close friends who have known them for almost always, an ease & steadiness. The sky lifted for a few brief minutes so we went out & played with their entourage & a few moments with just the two of them, in a place rich in their hearts. There was a lot of laughter ringing through the night, great speeches & stories shared, some fabulous dance moves.
alex & travis, it's been a joy being a part of documenting your journey… from before your little family began, through births & family outings, to the wild west coast to capture your walk into marriage. Another chapter. I'm grateful for all you've shared with me along the way. Here's to the unfolding of the journey ahead. Much love to you both. xo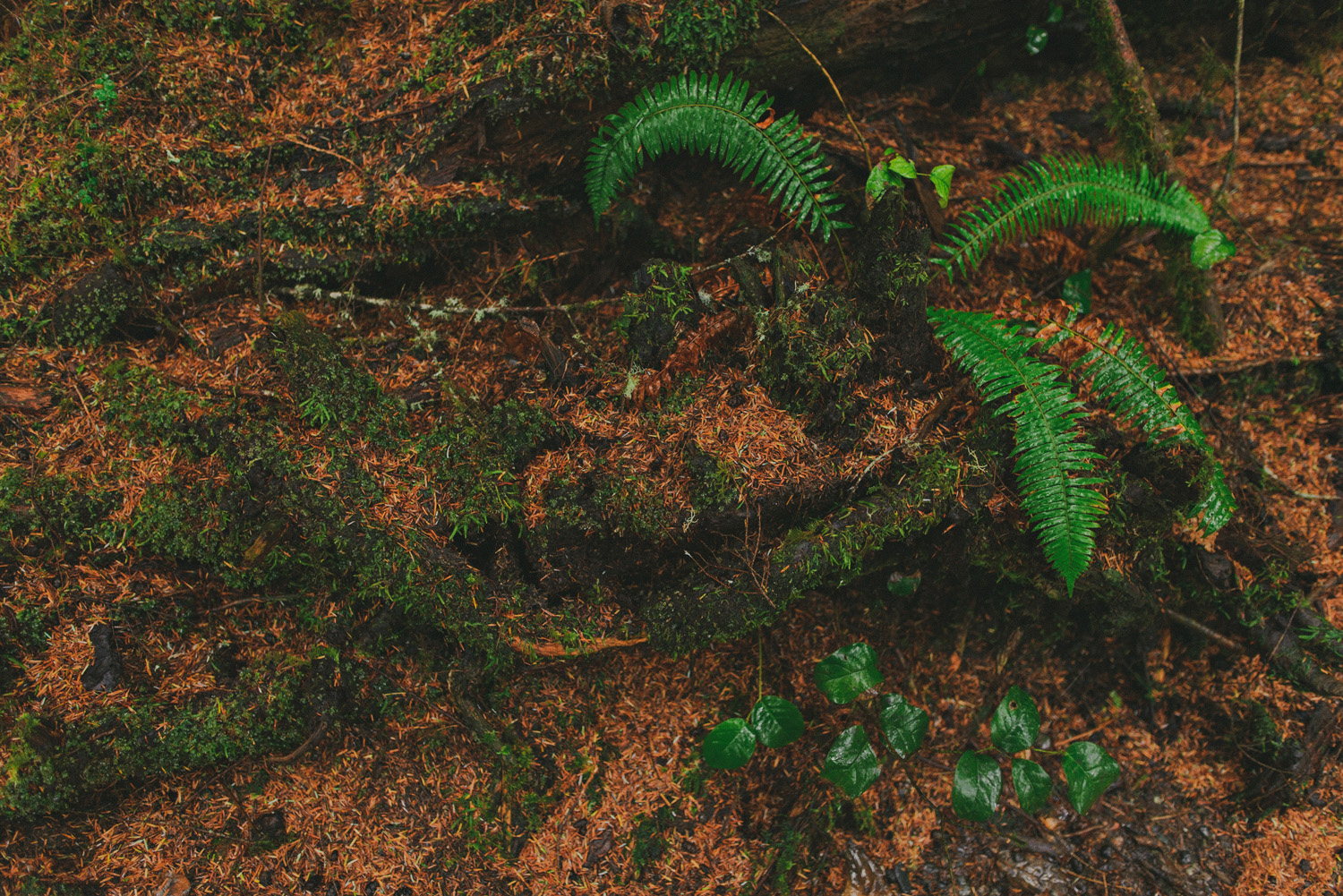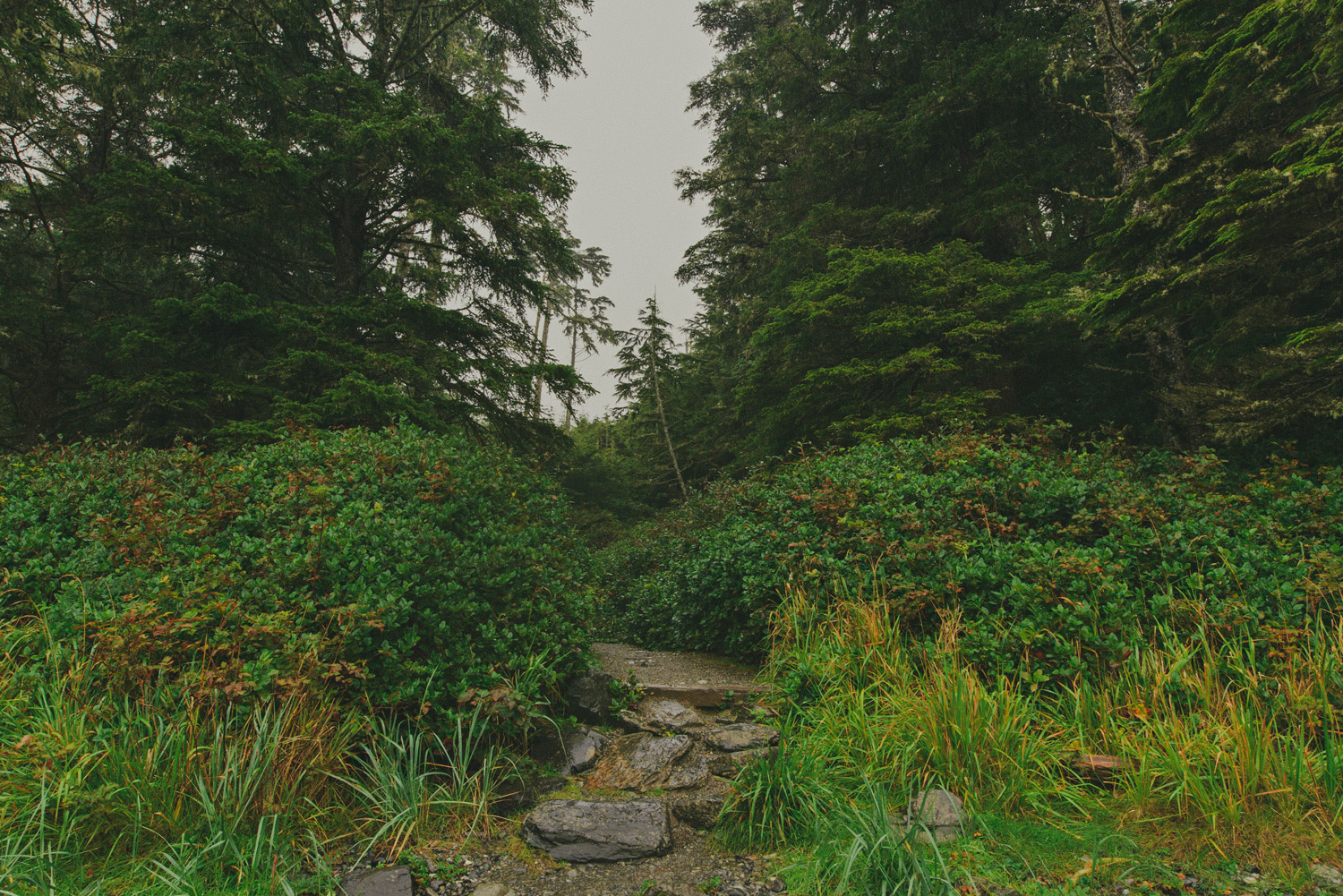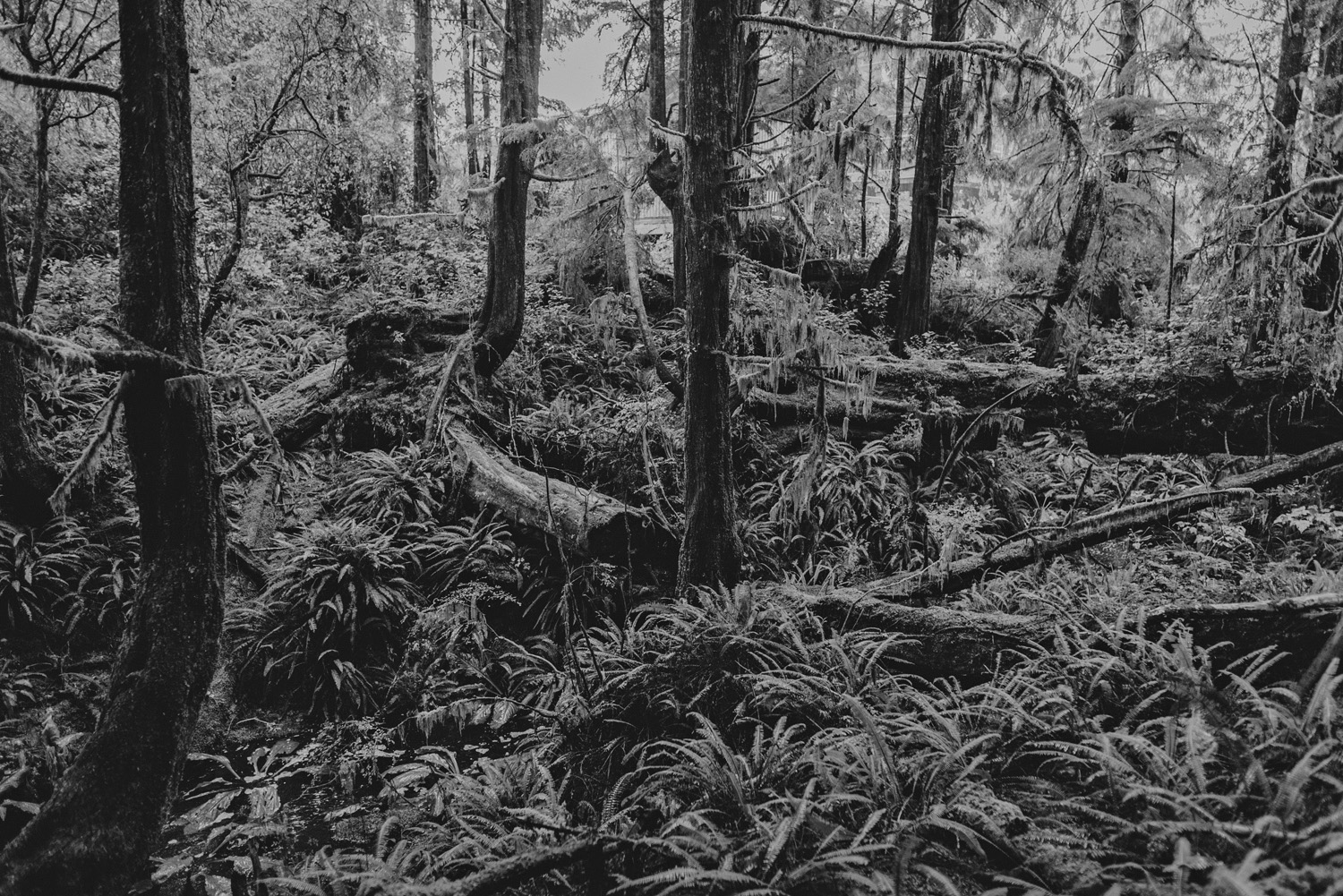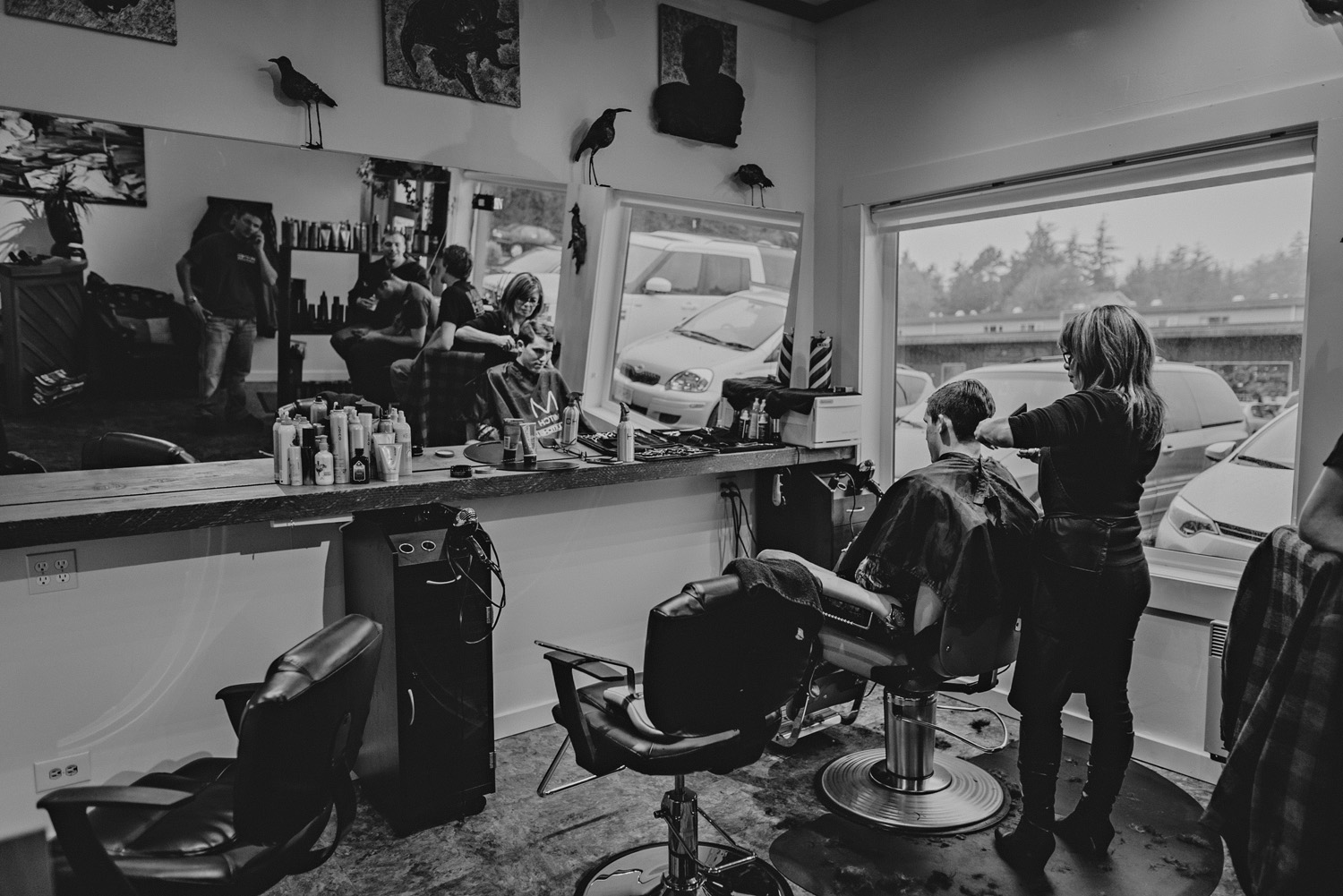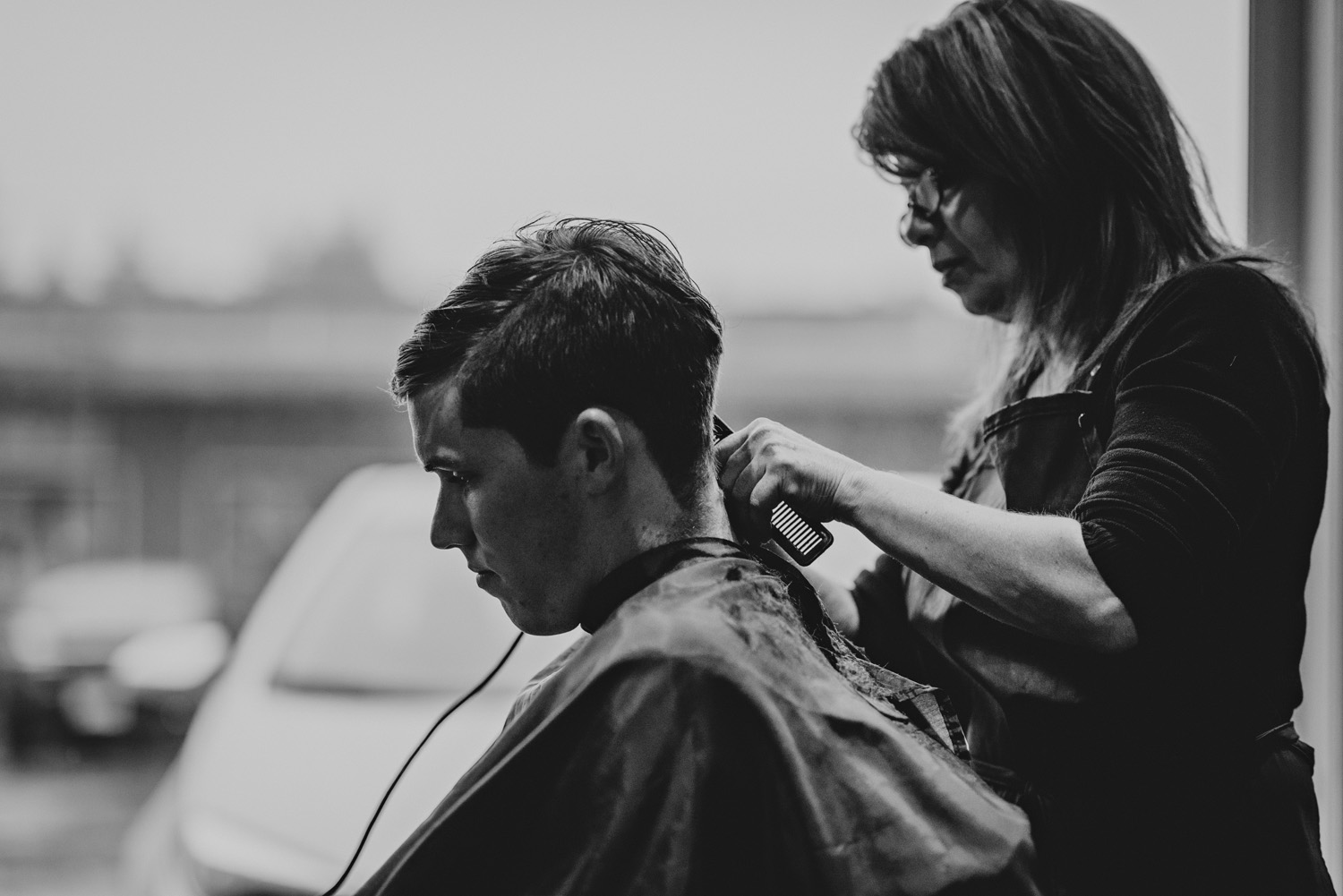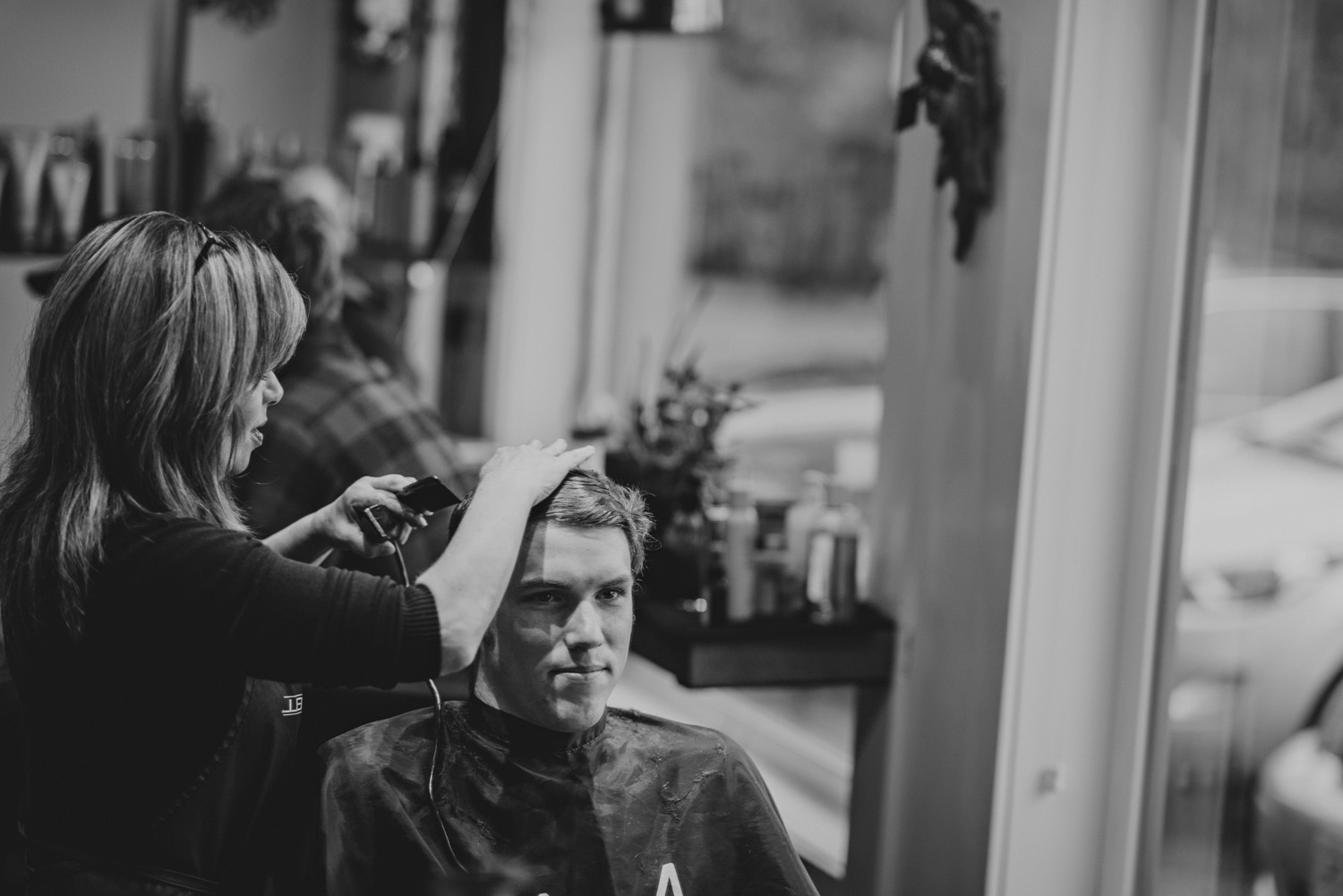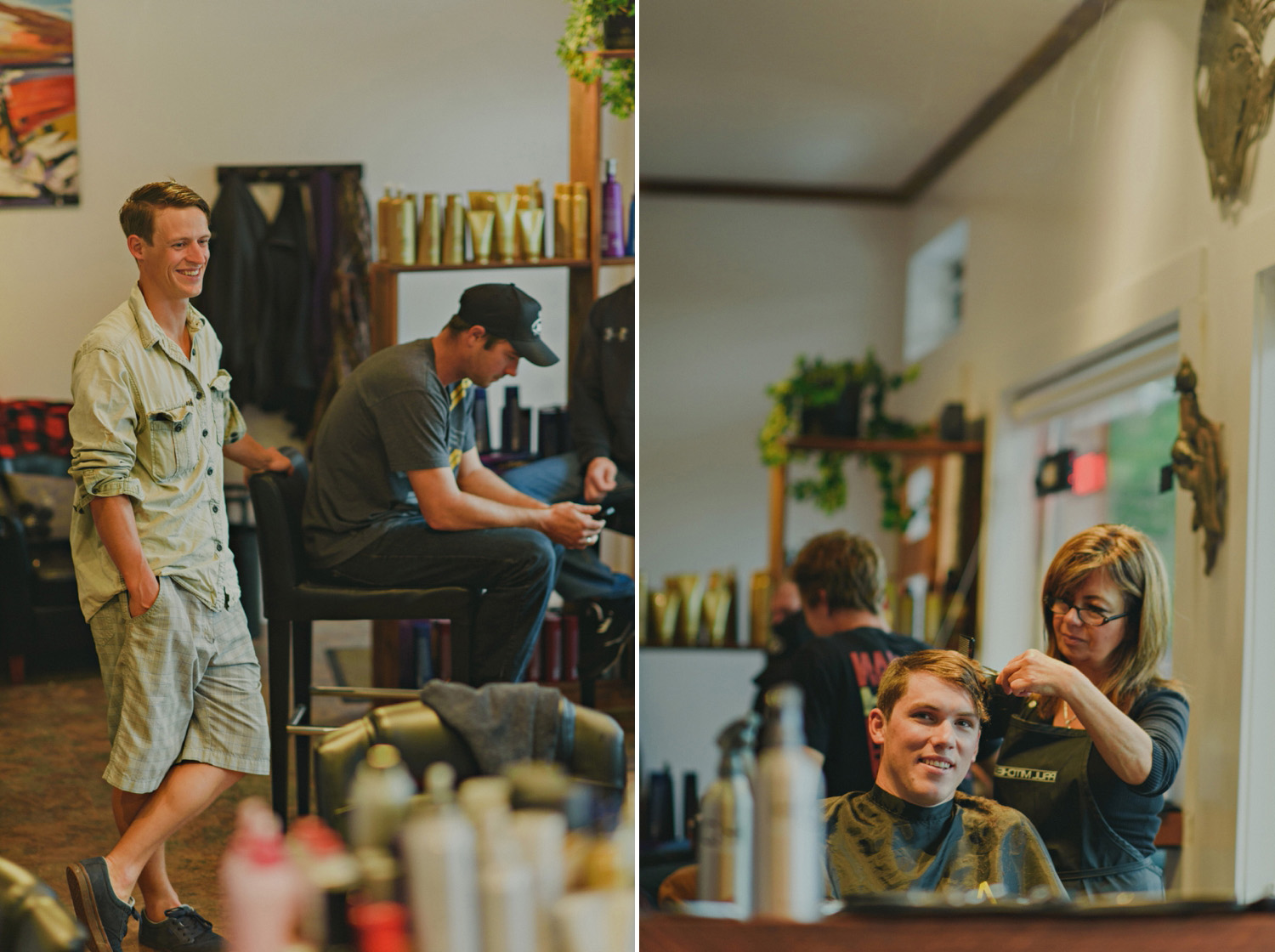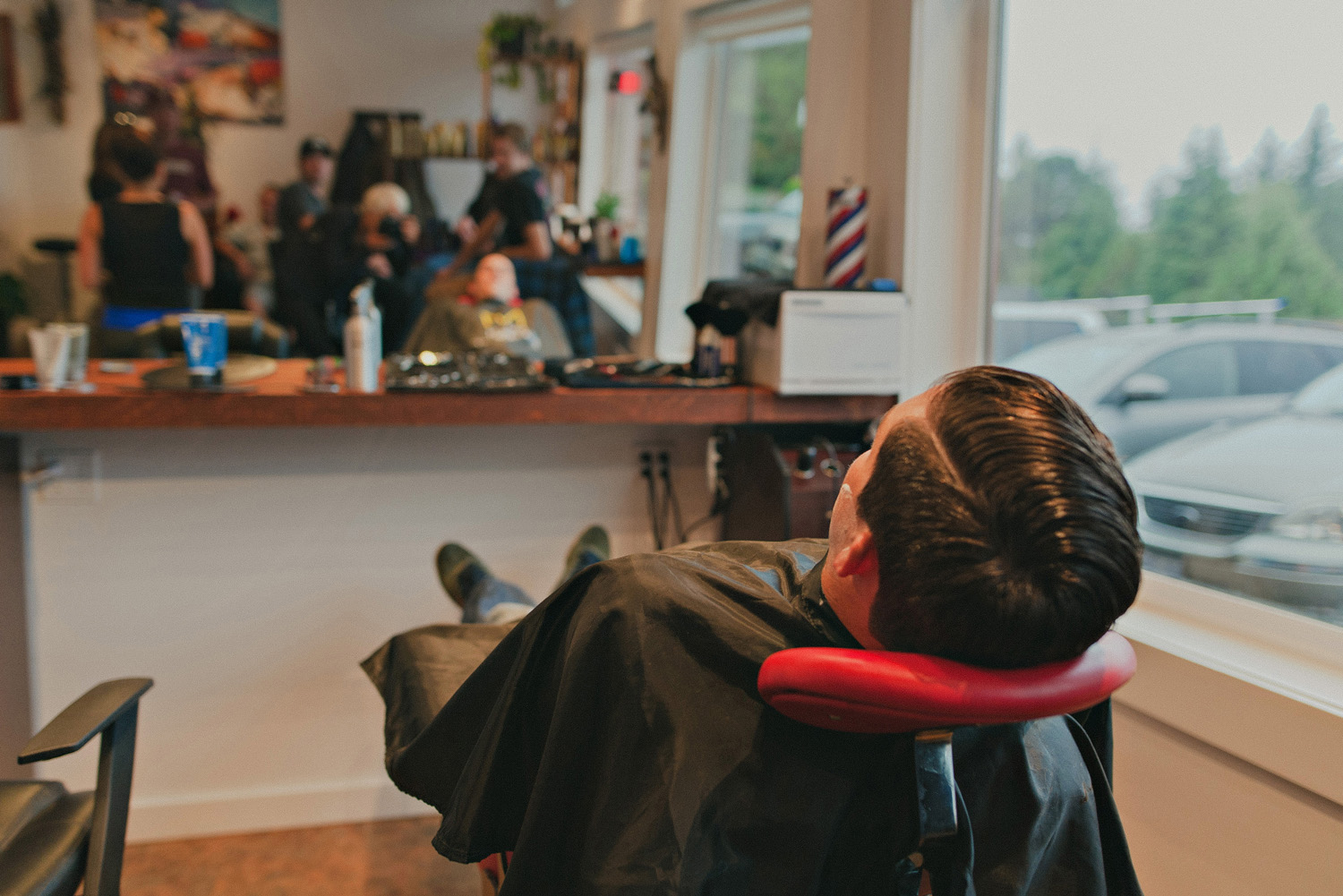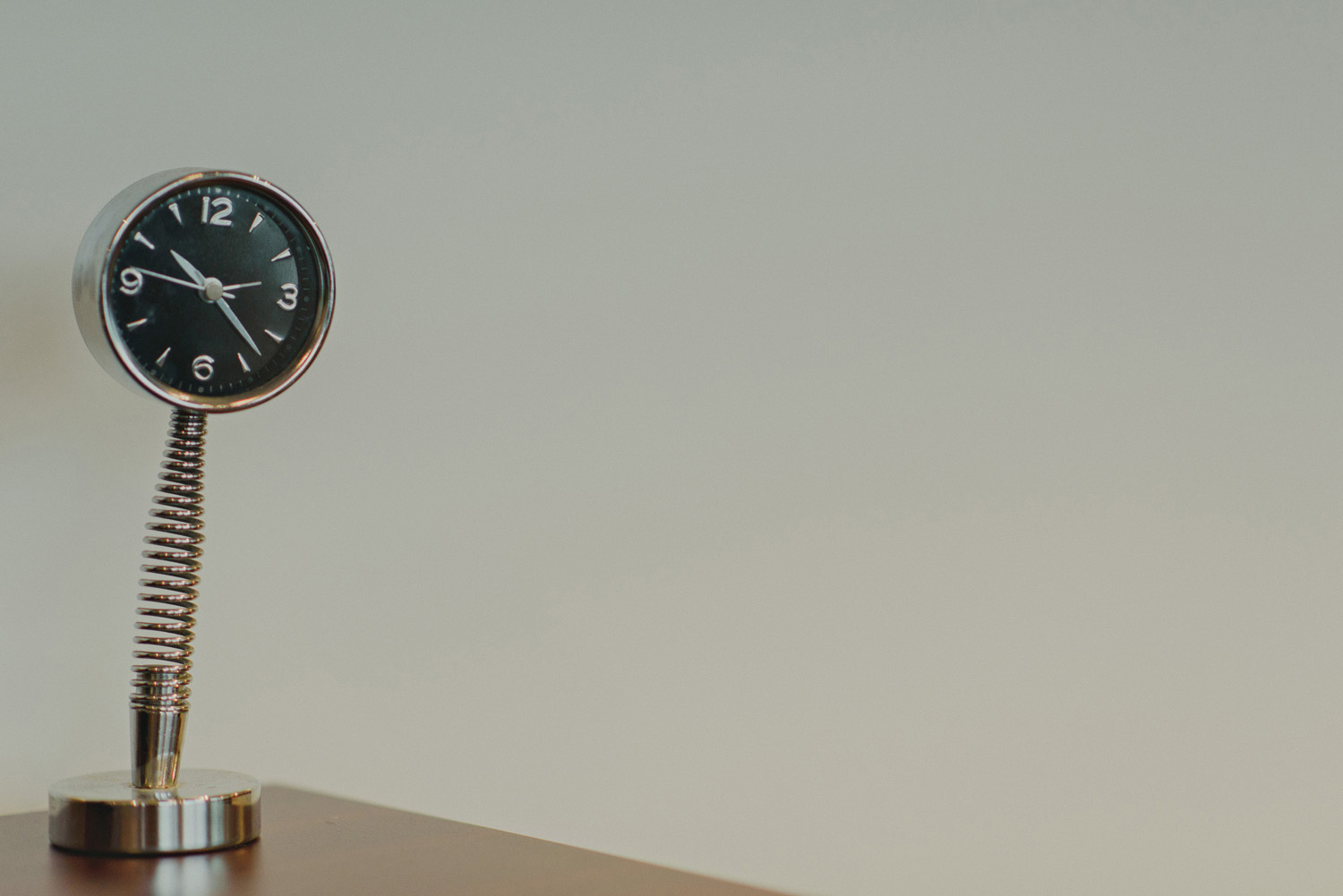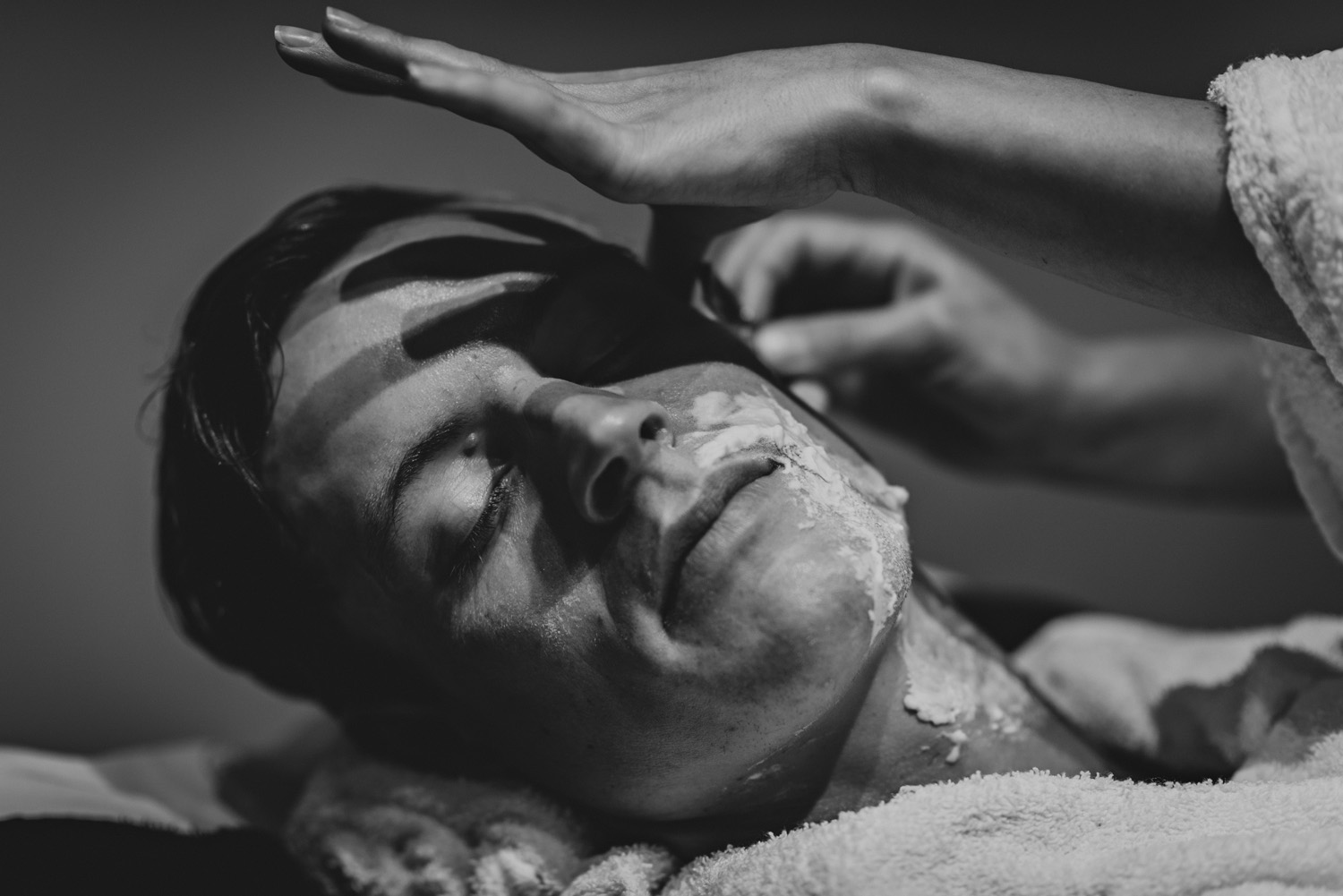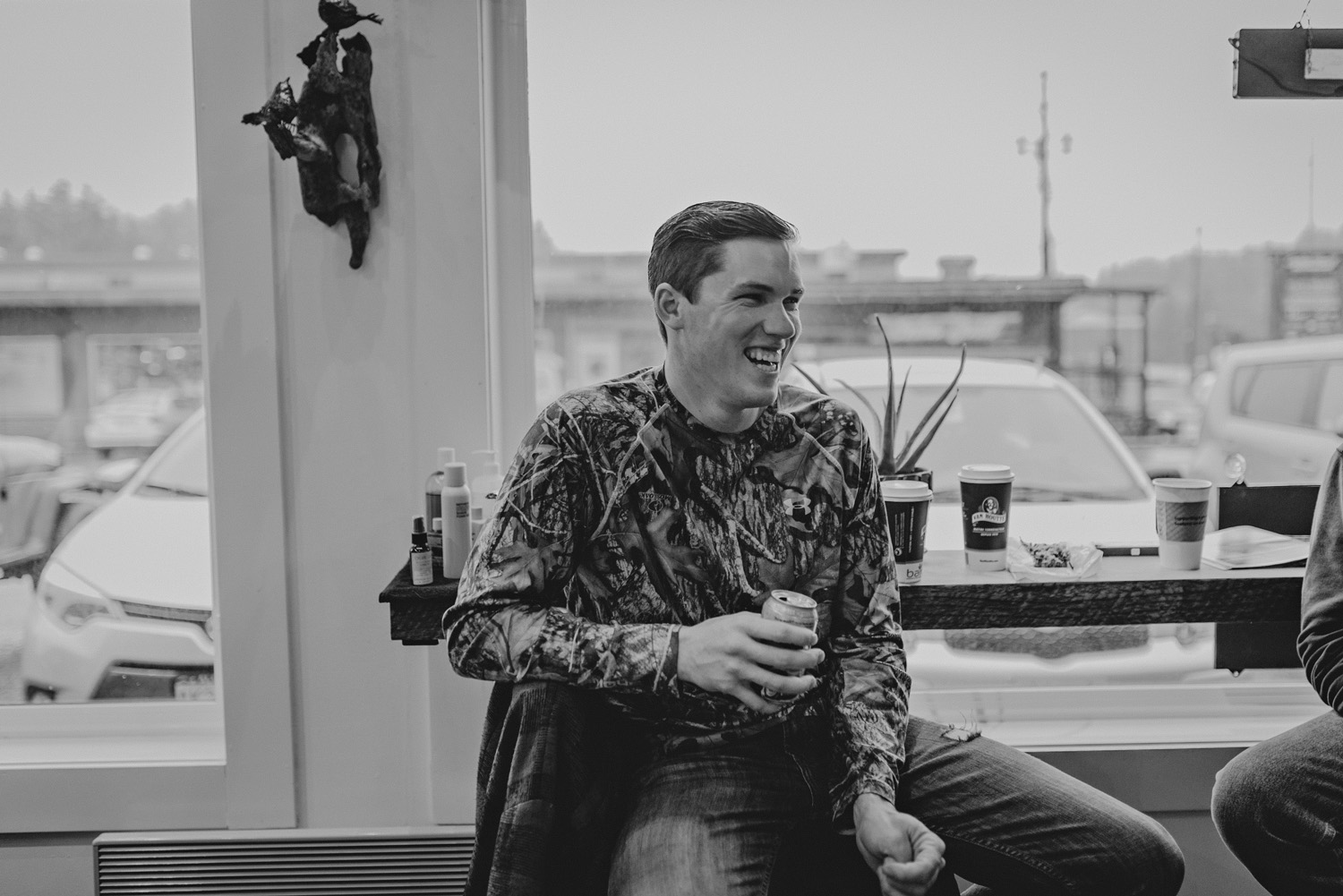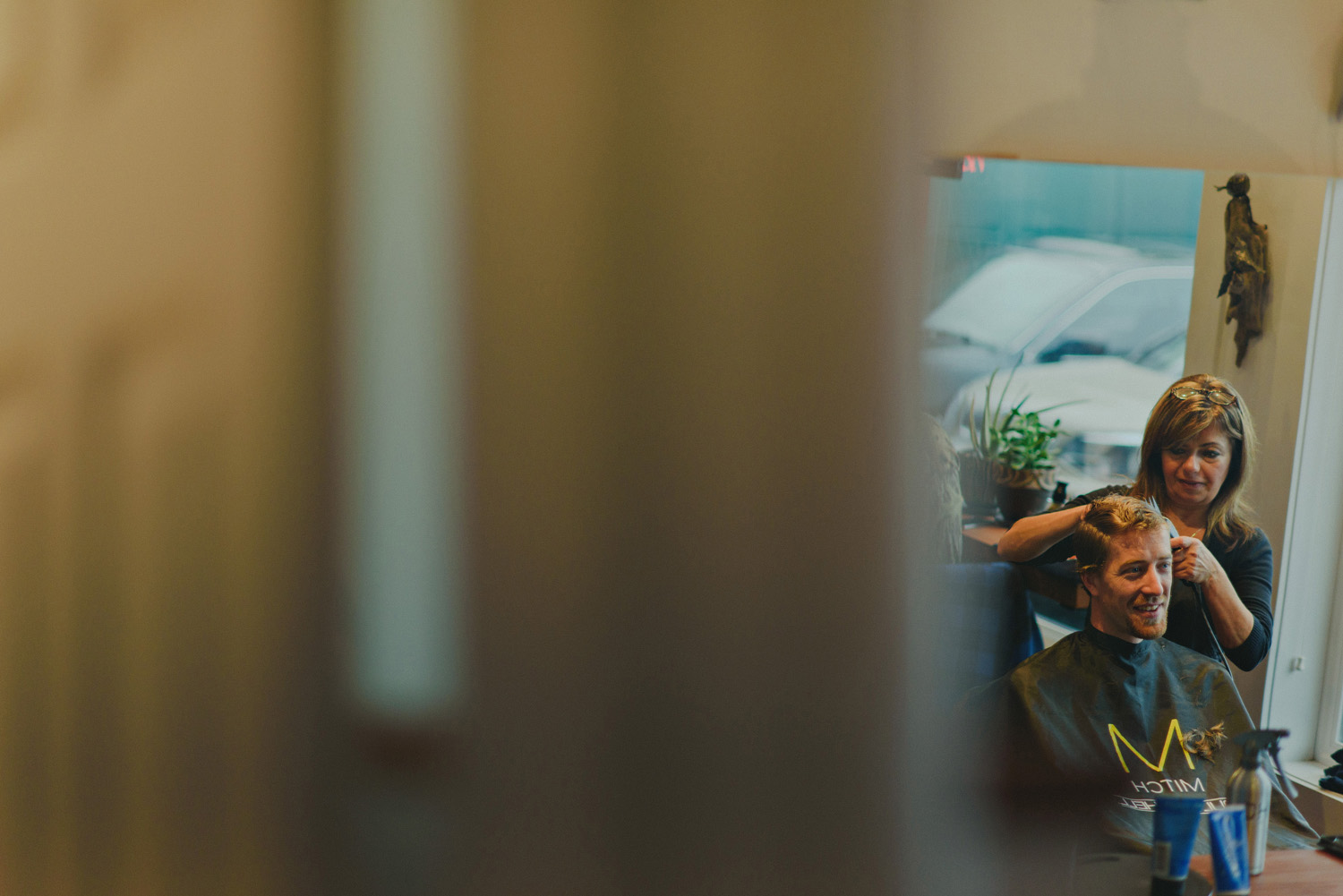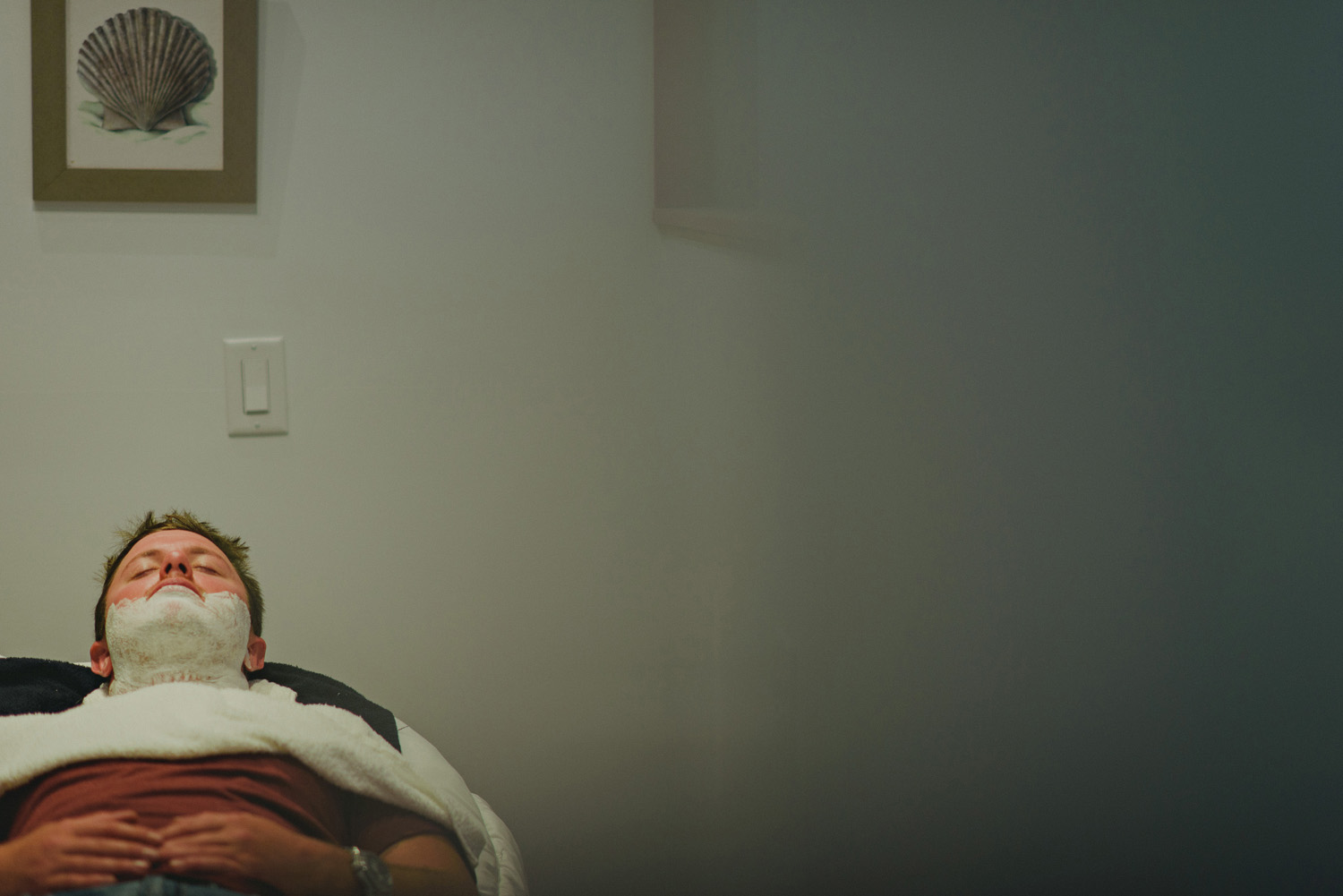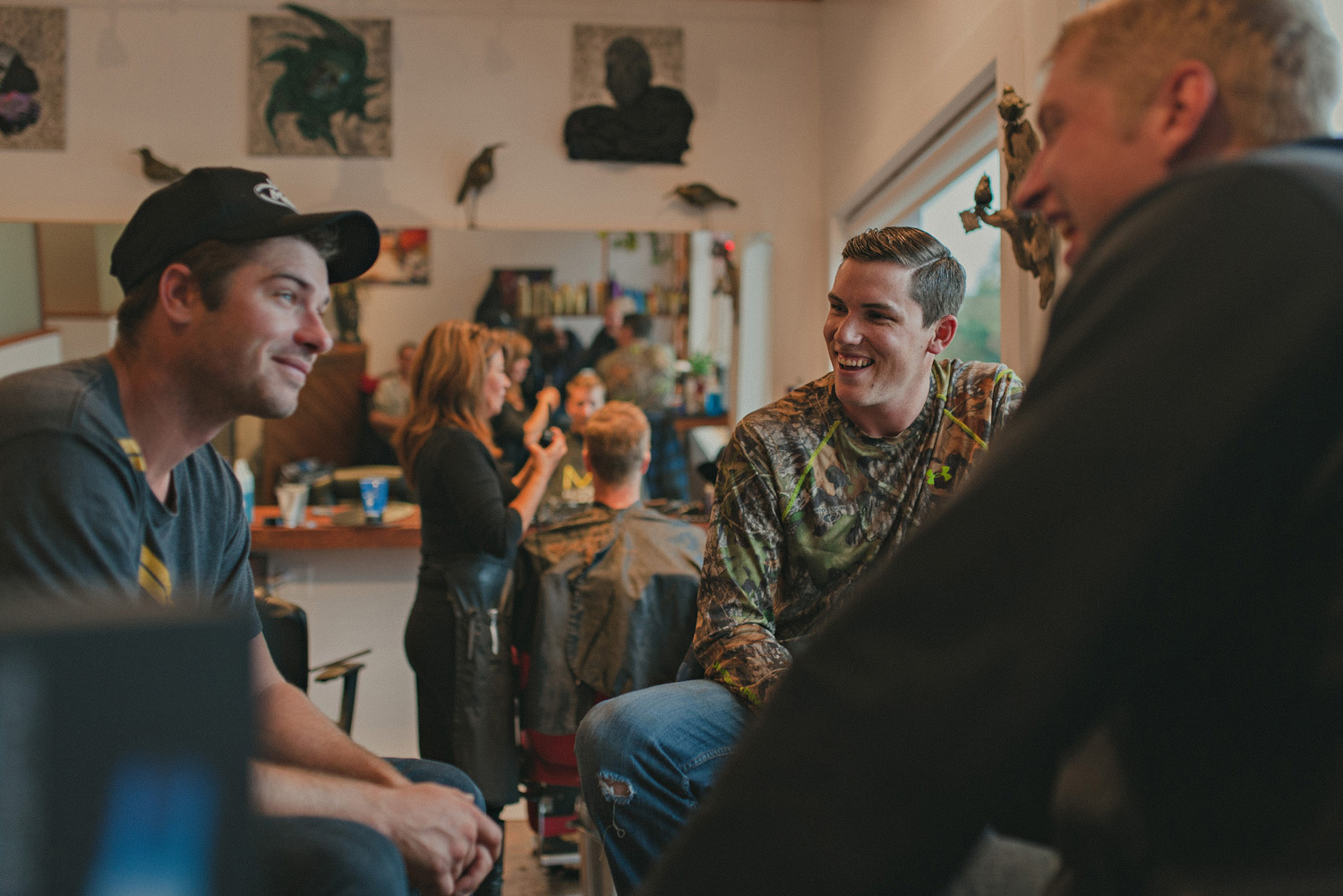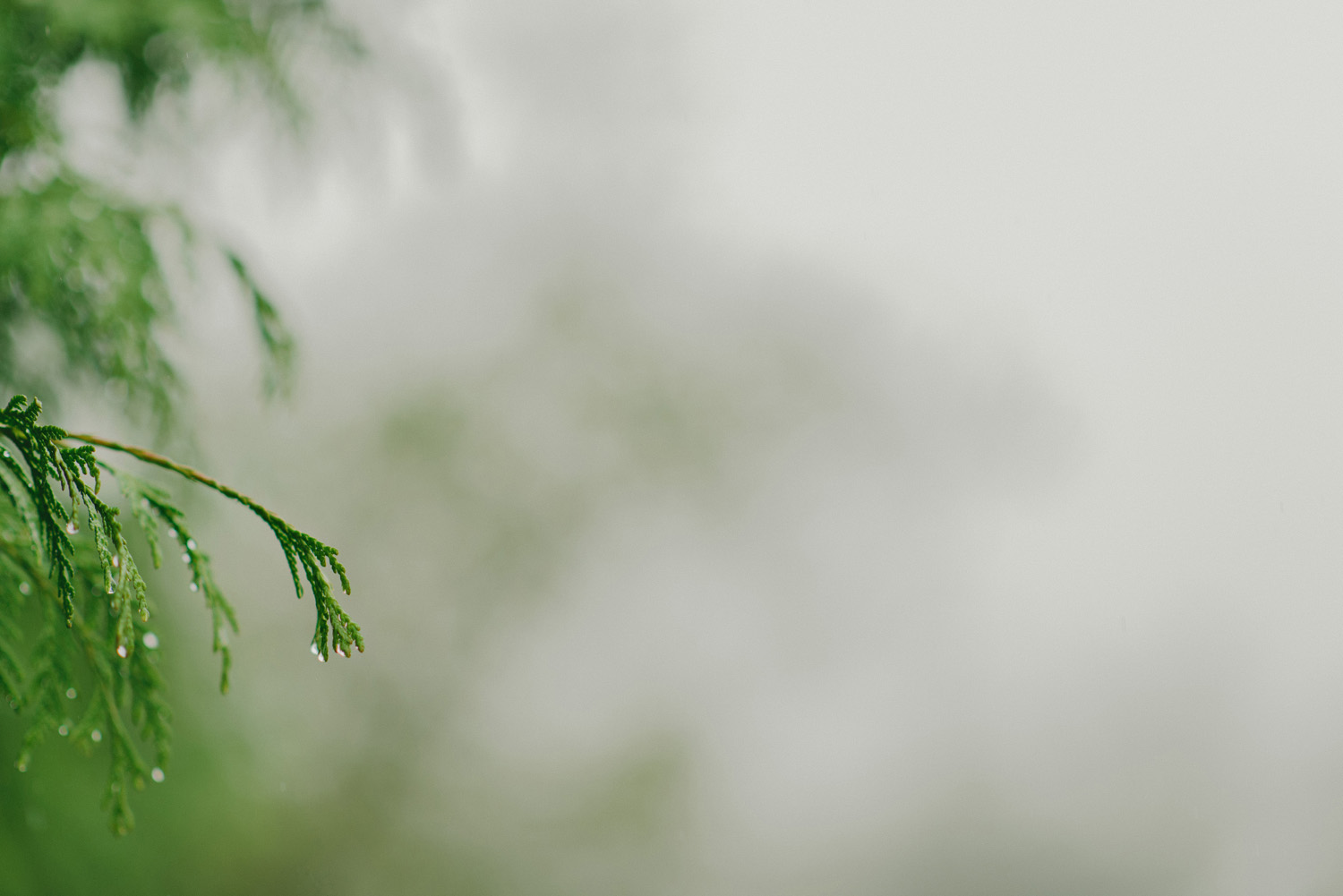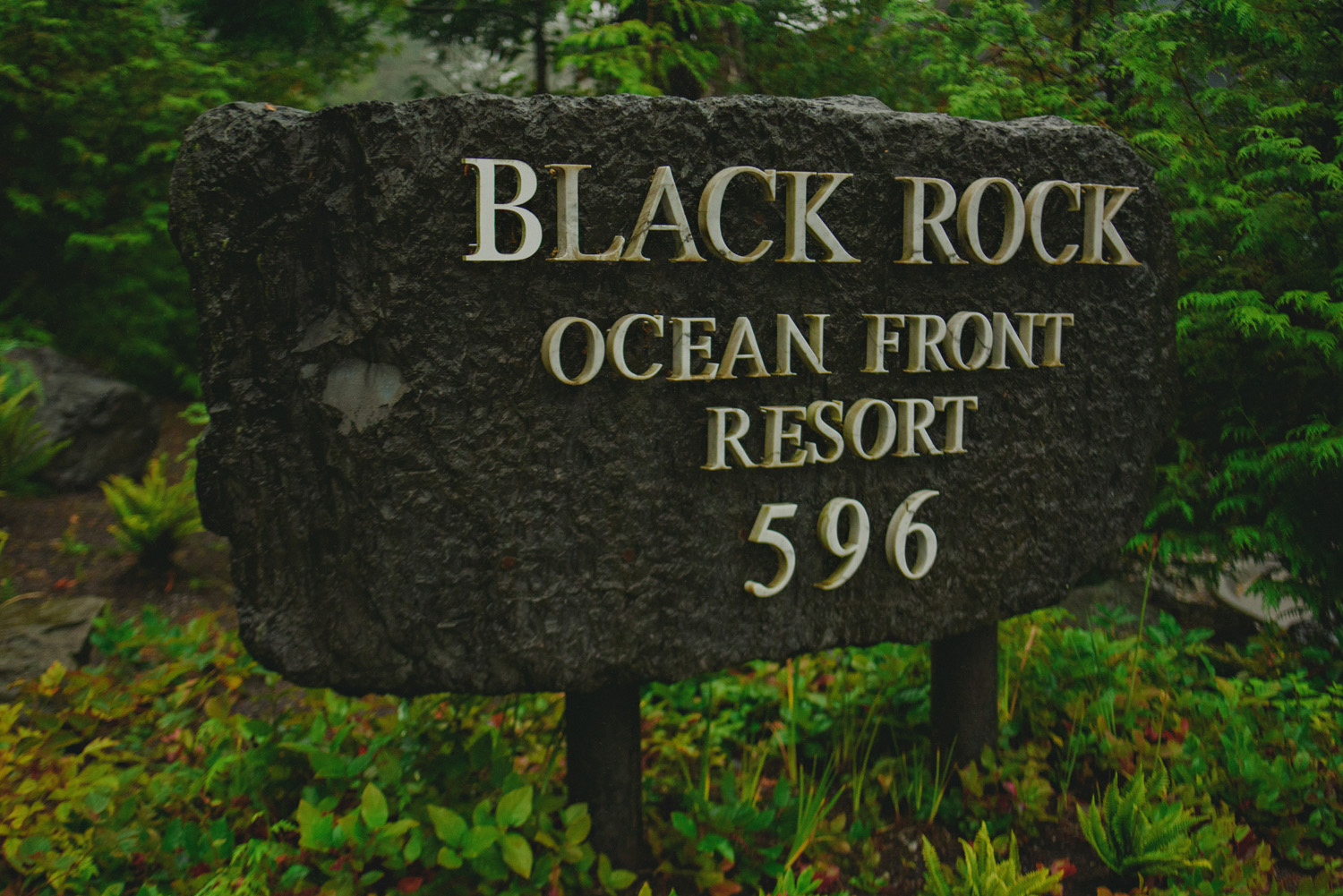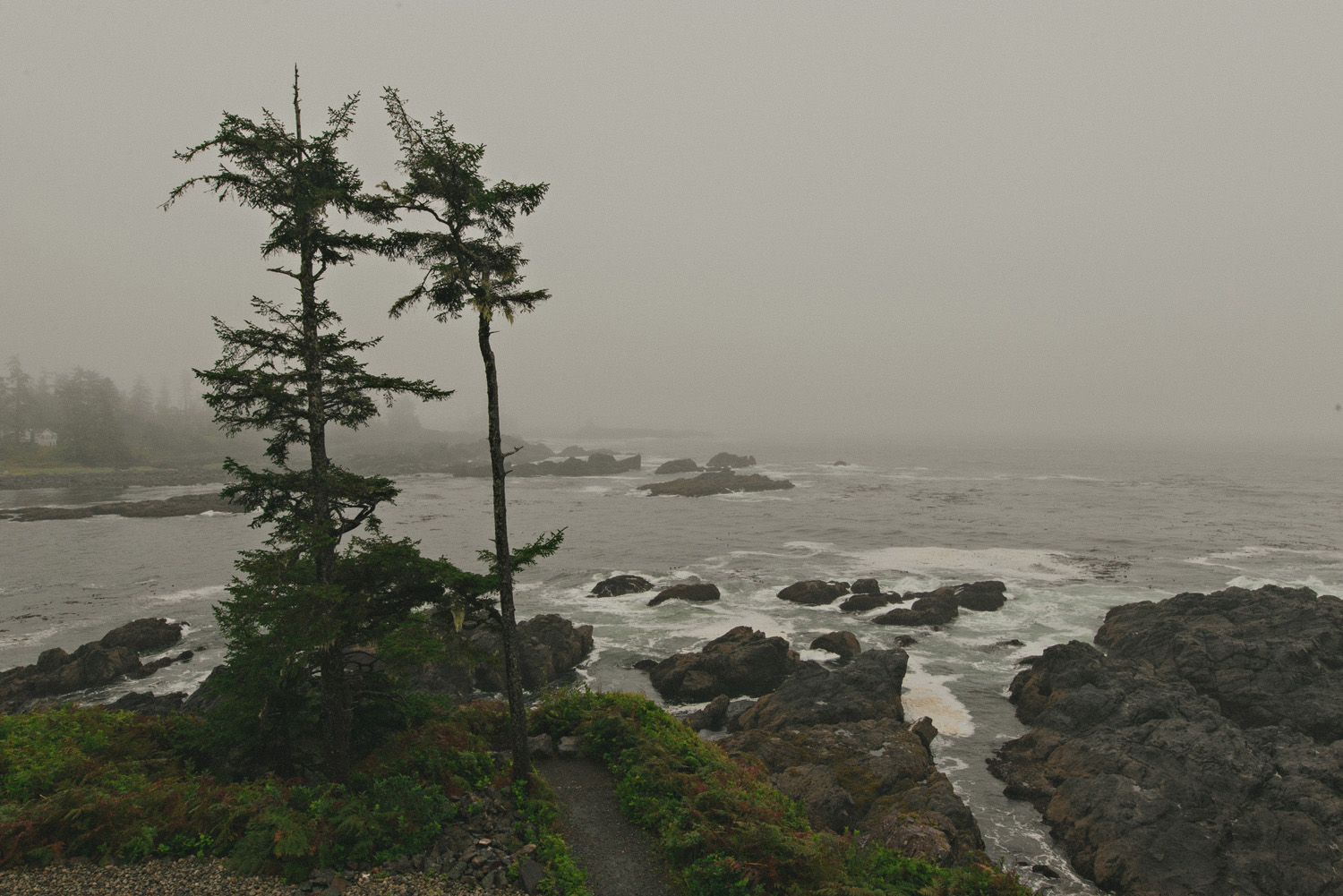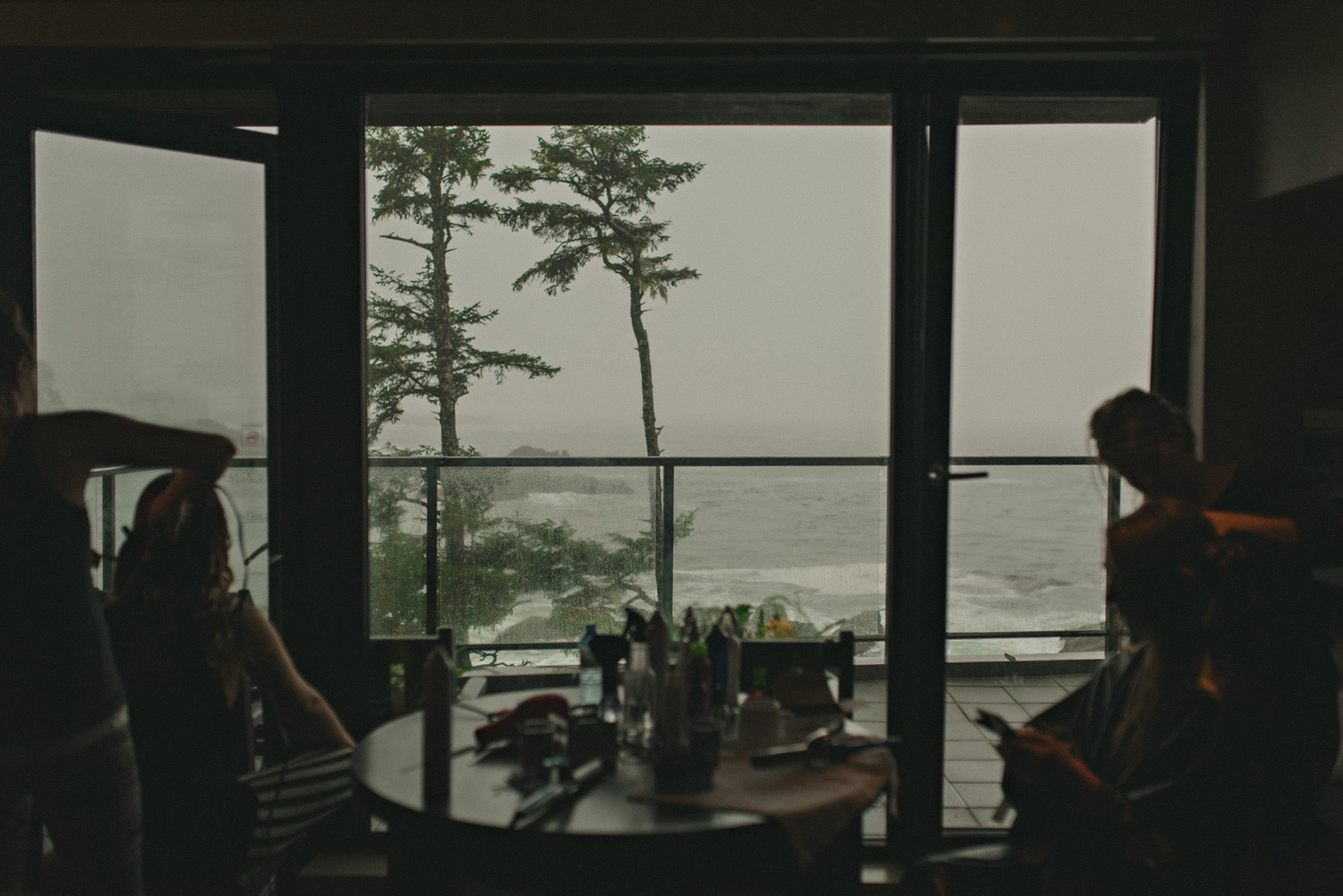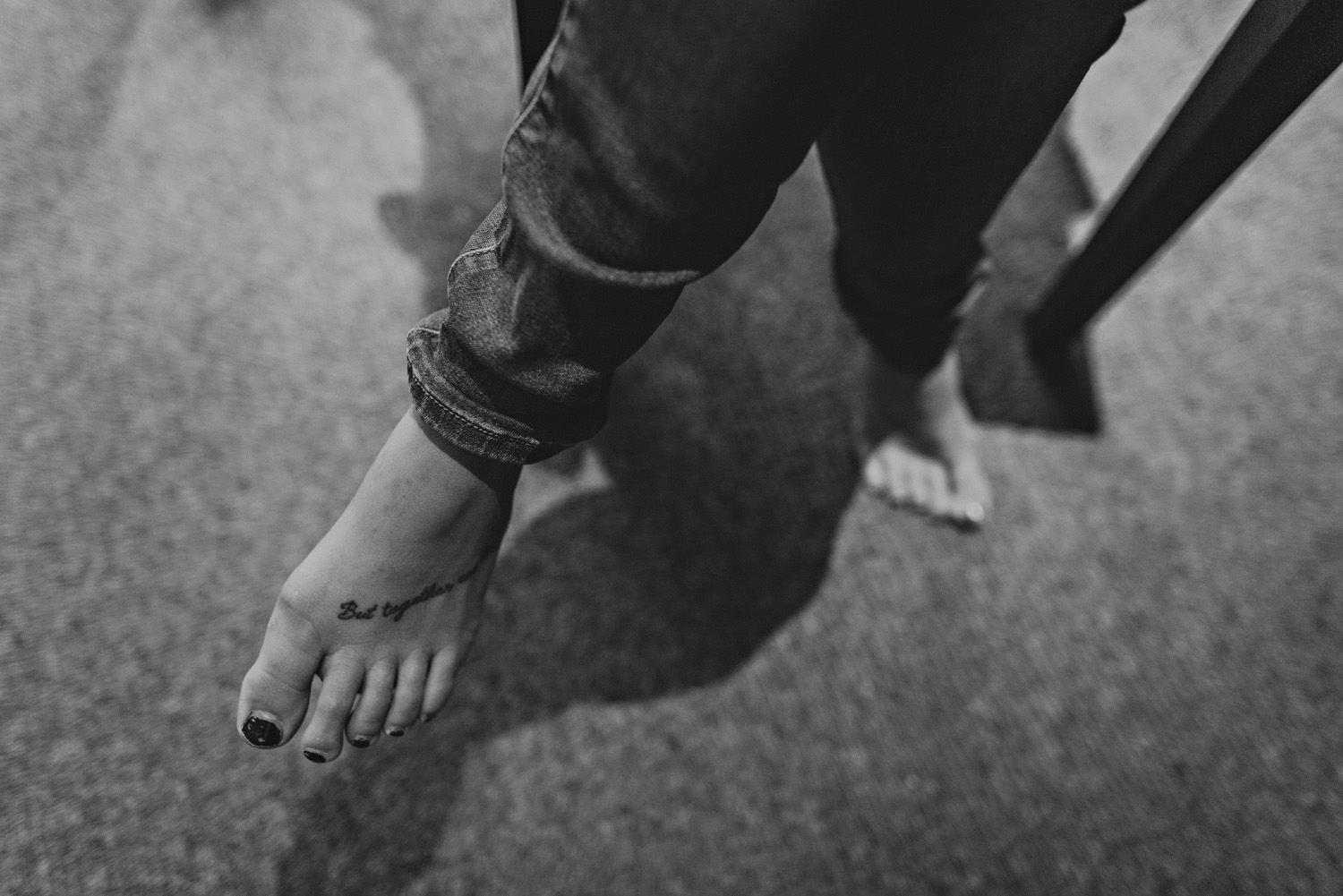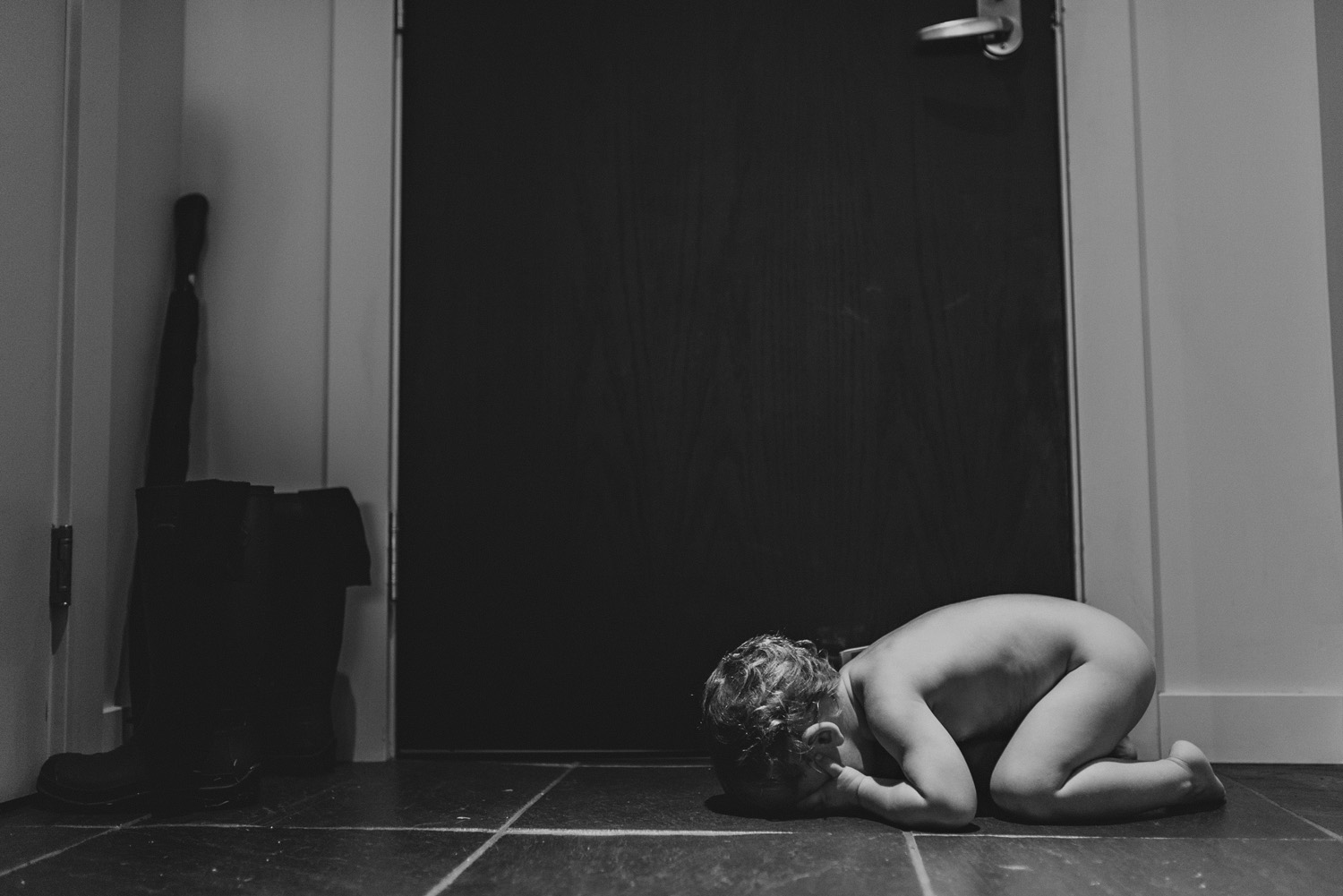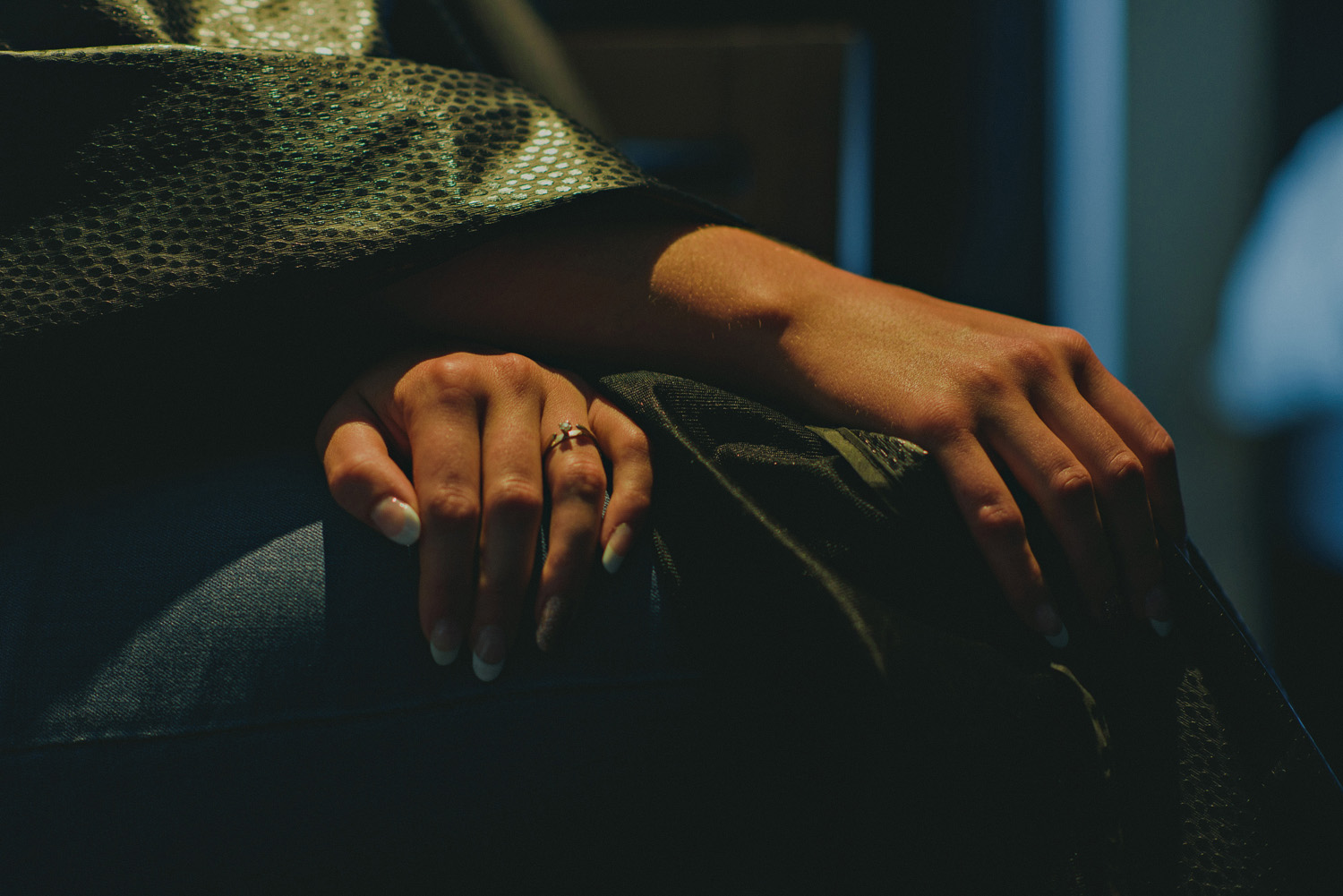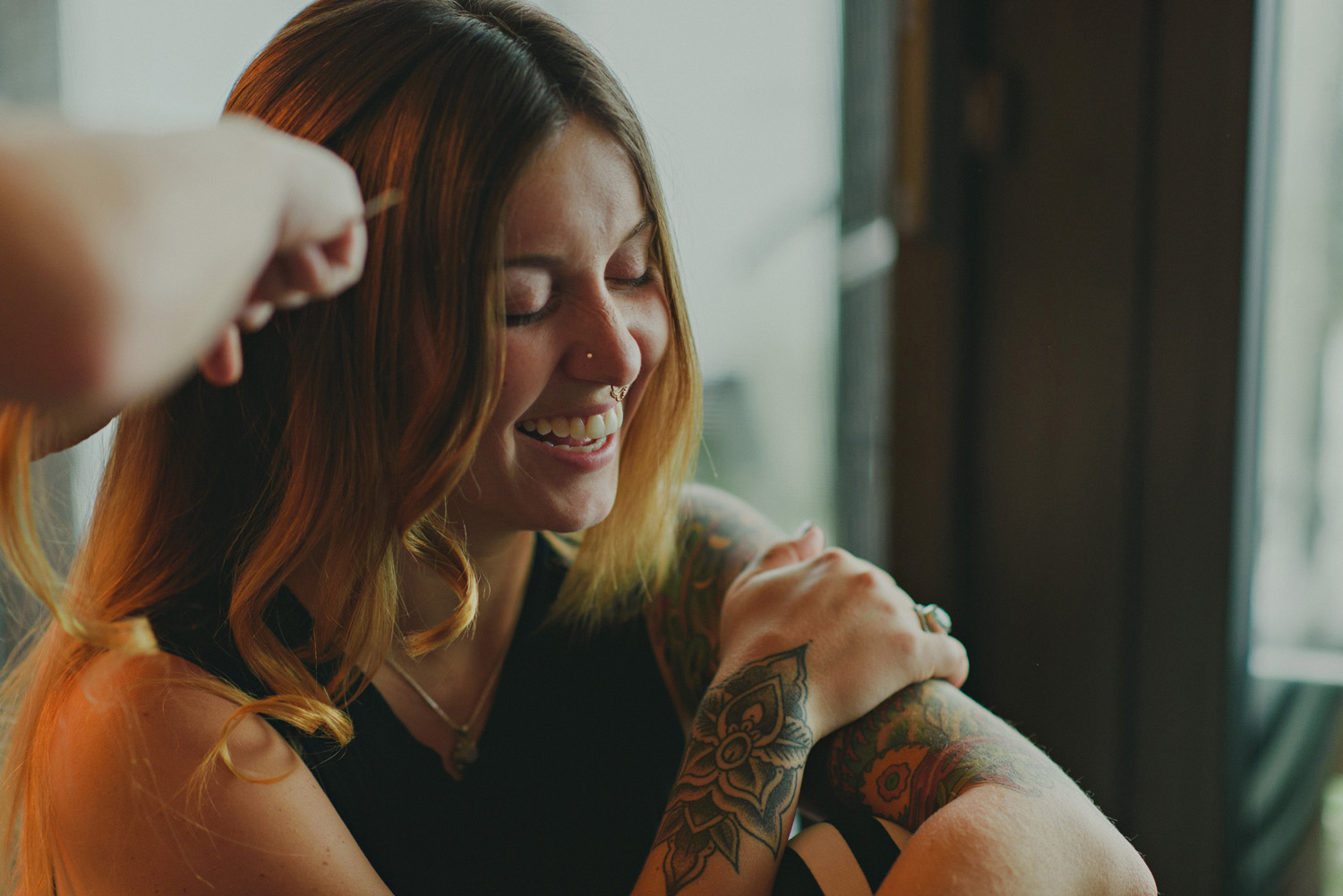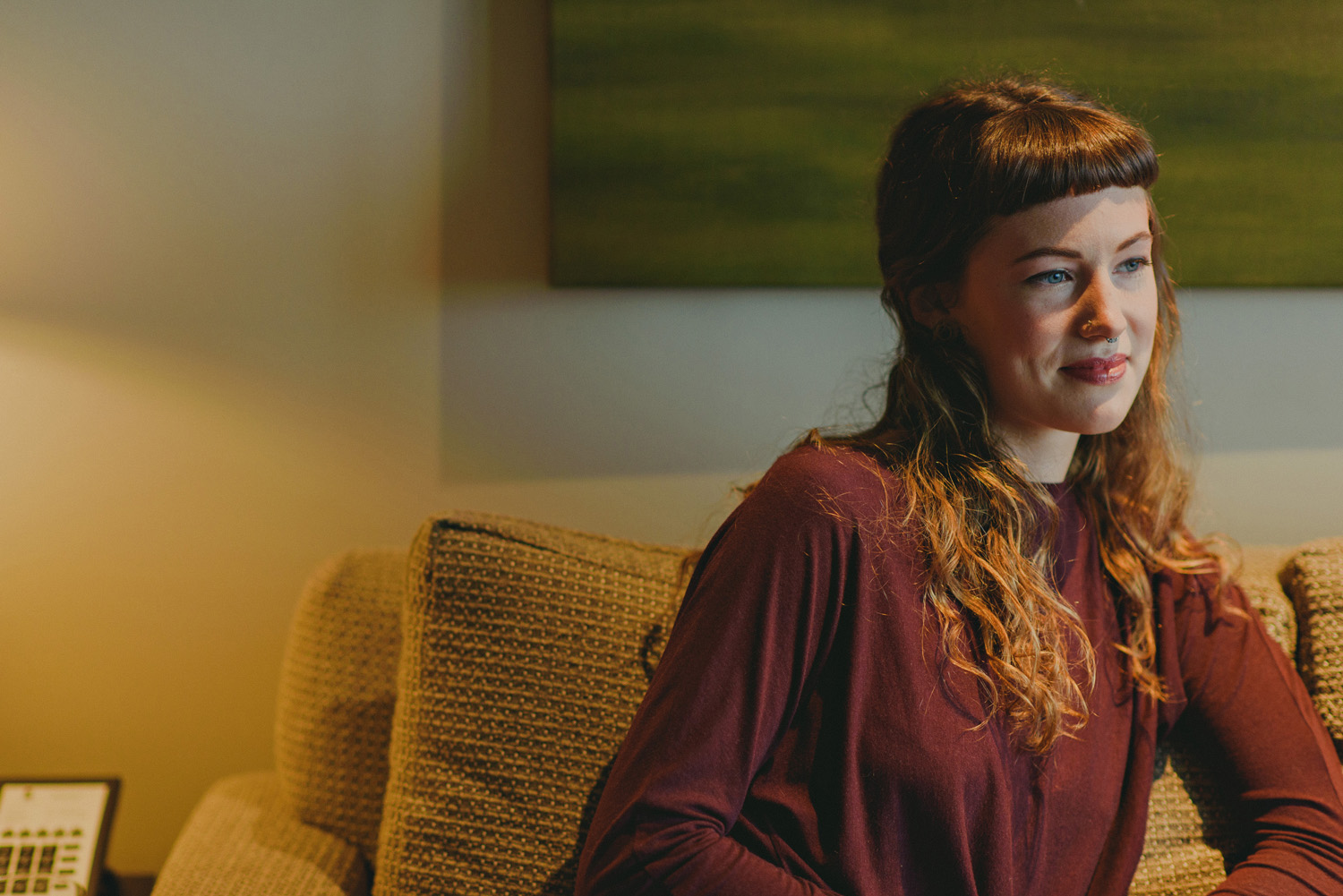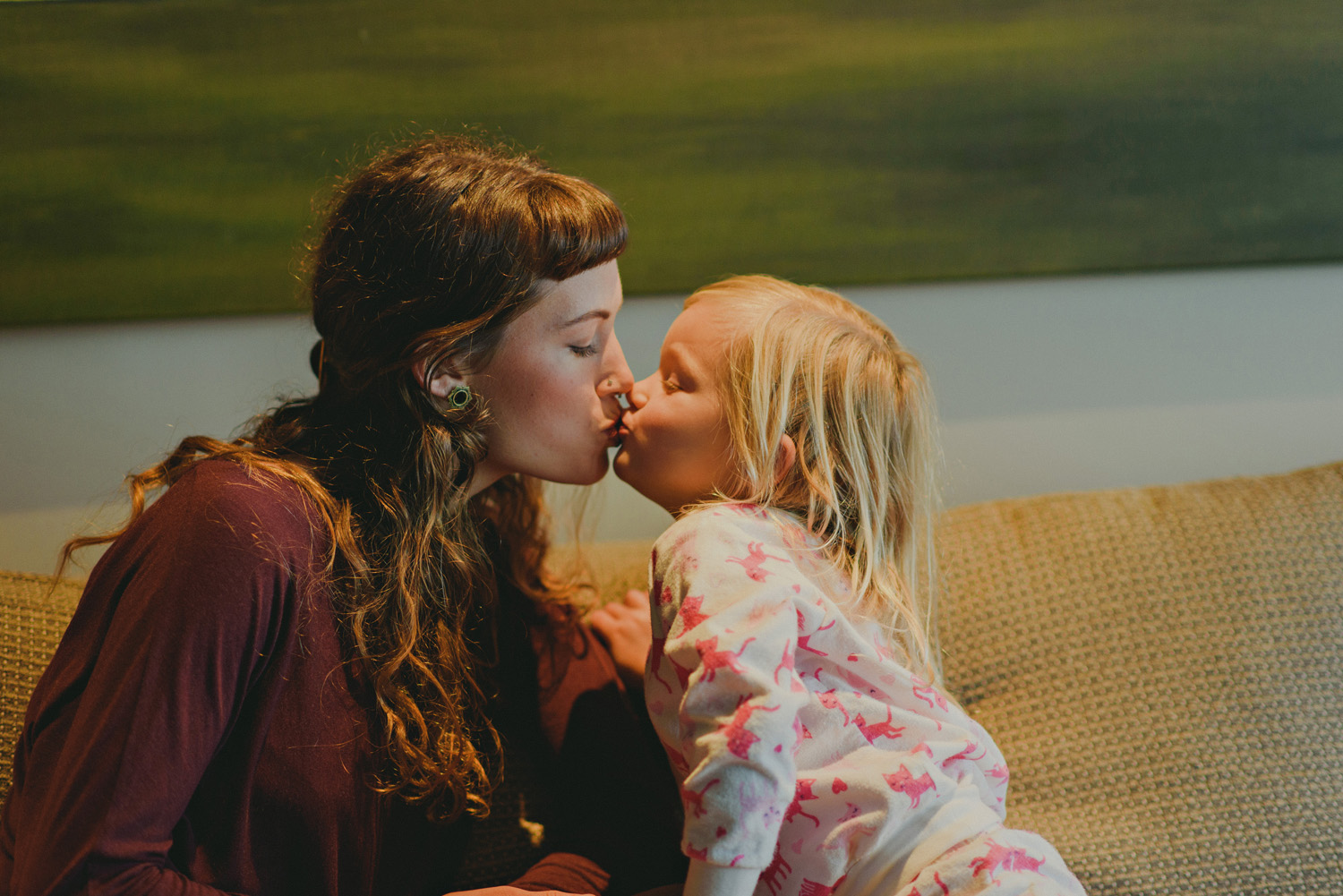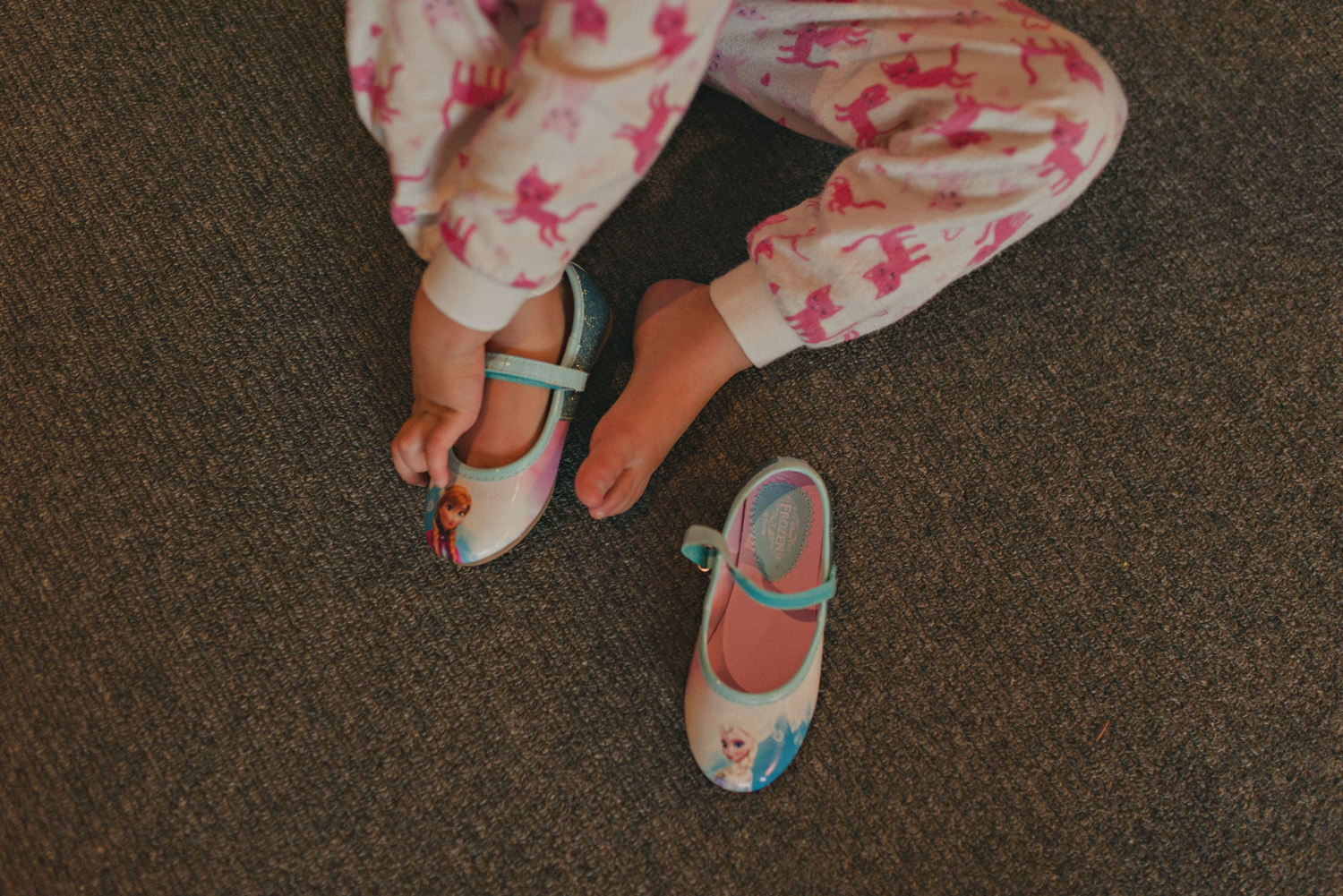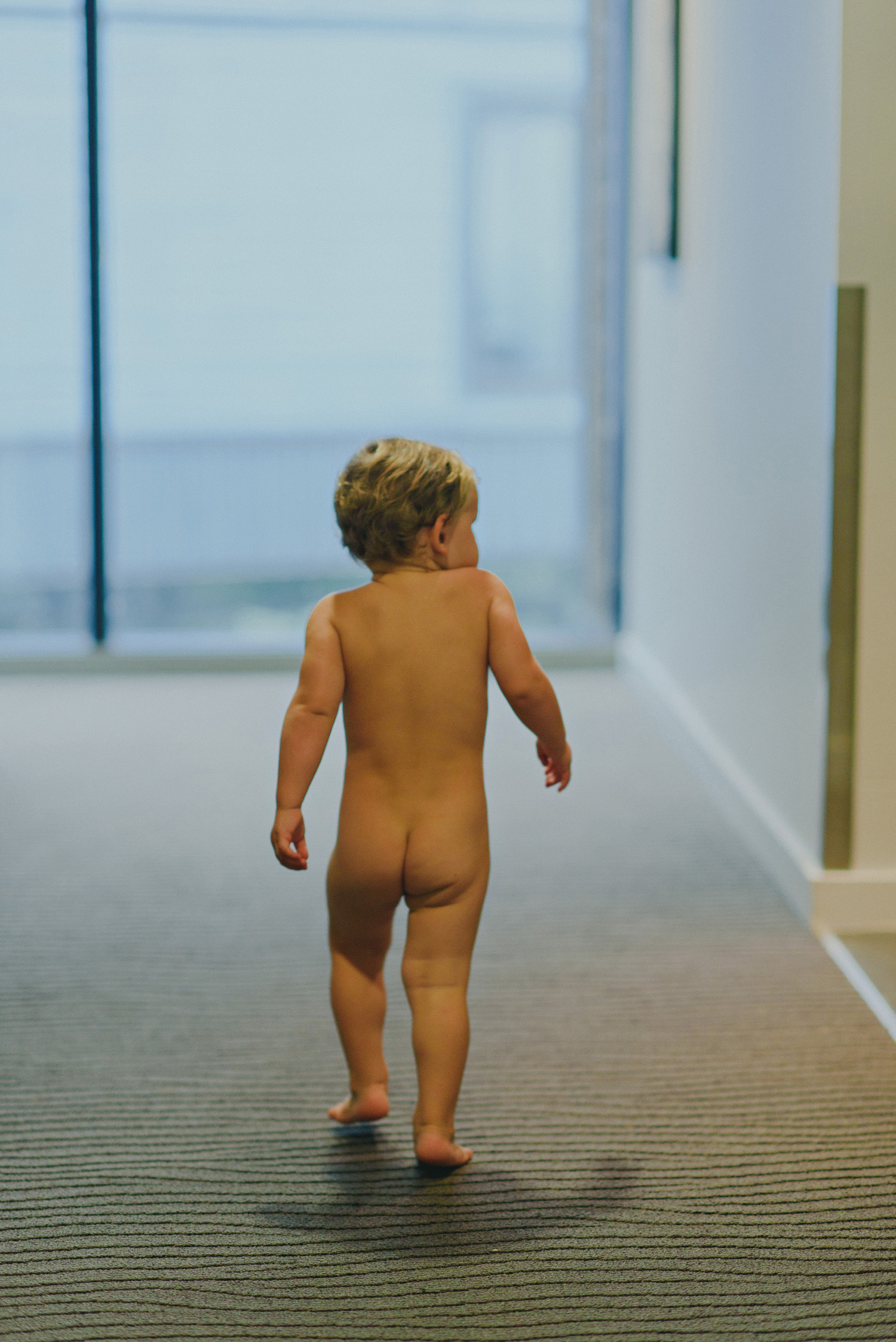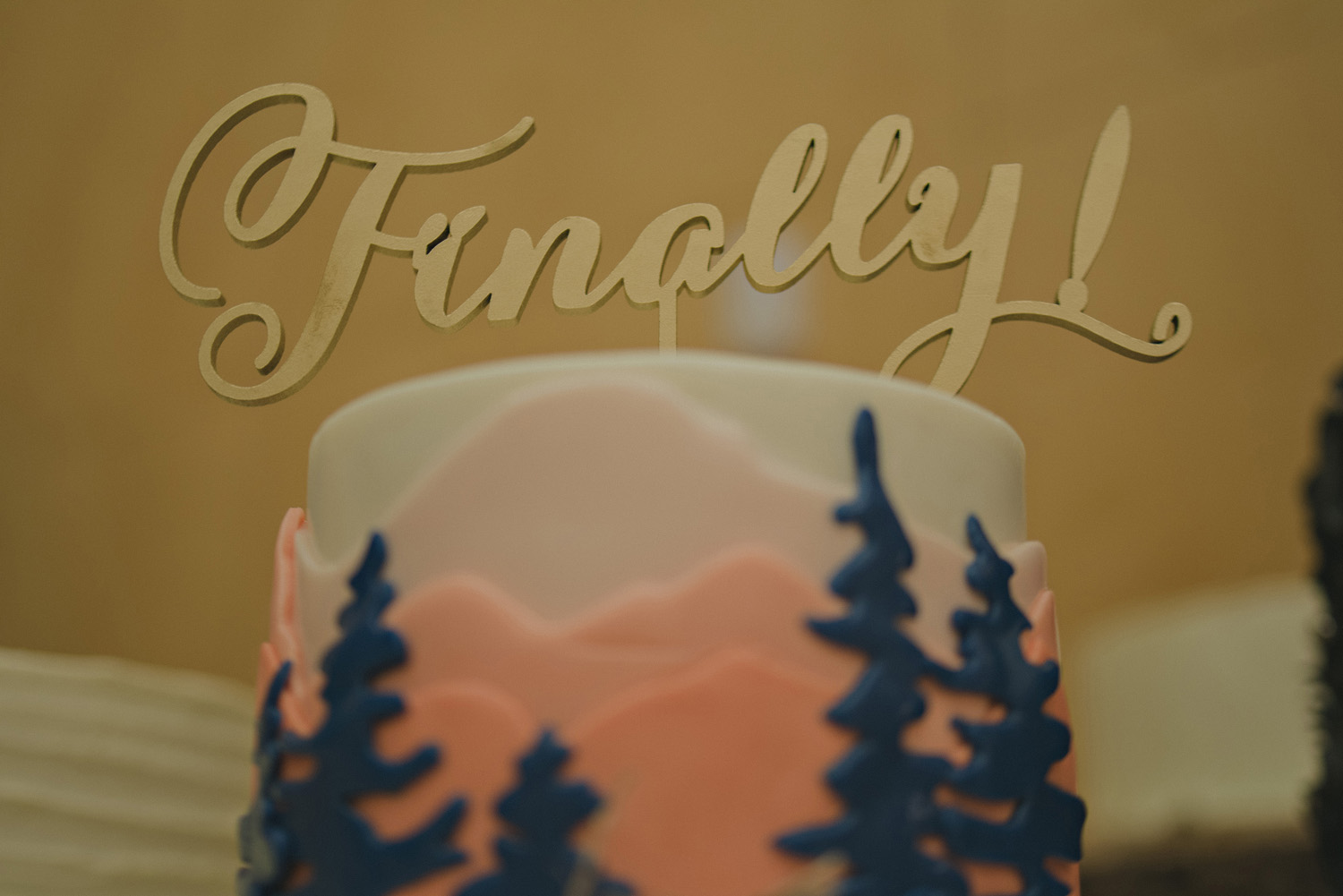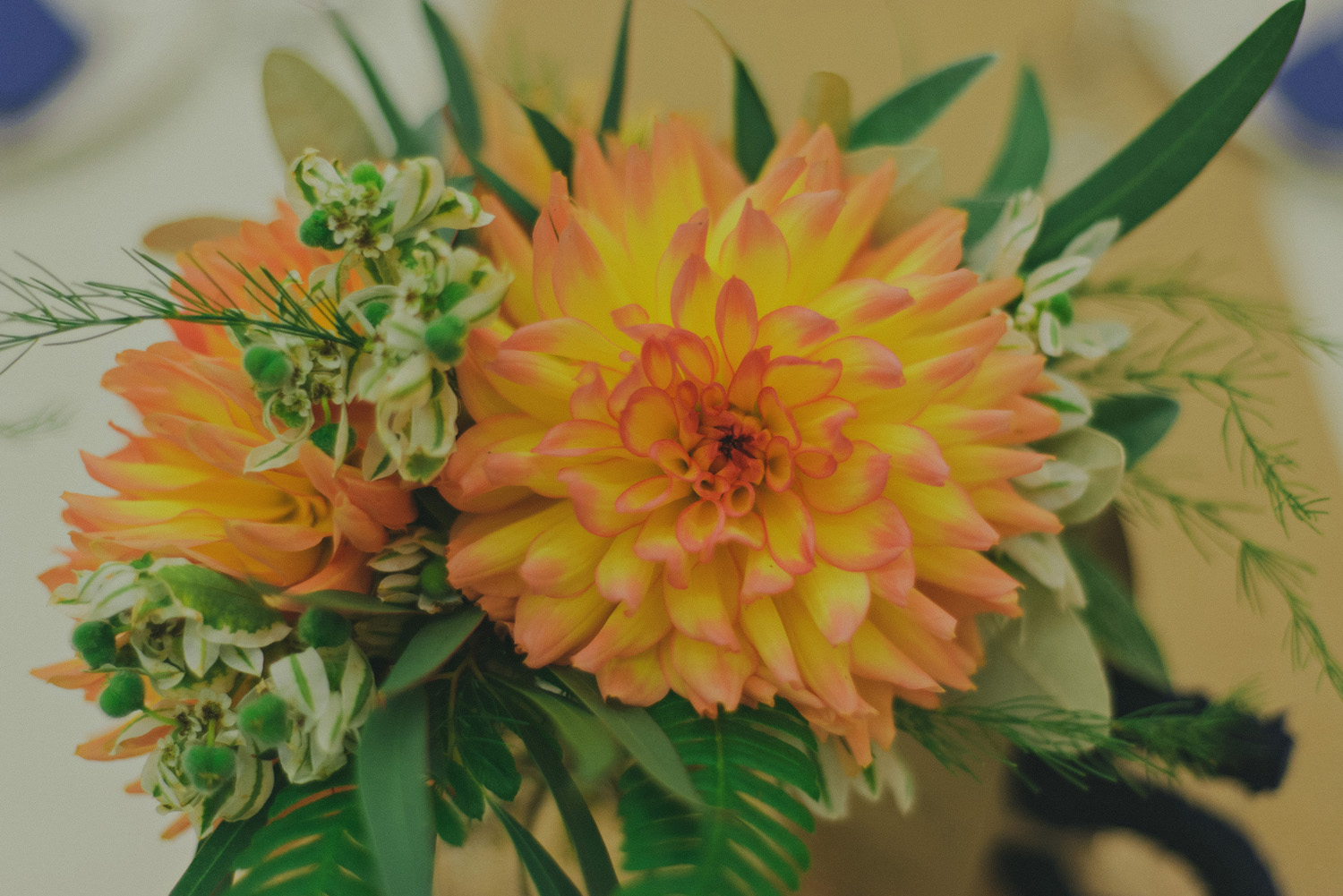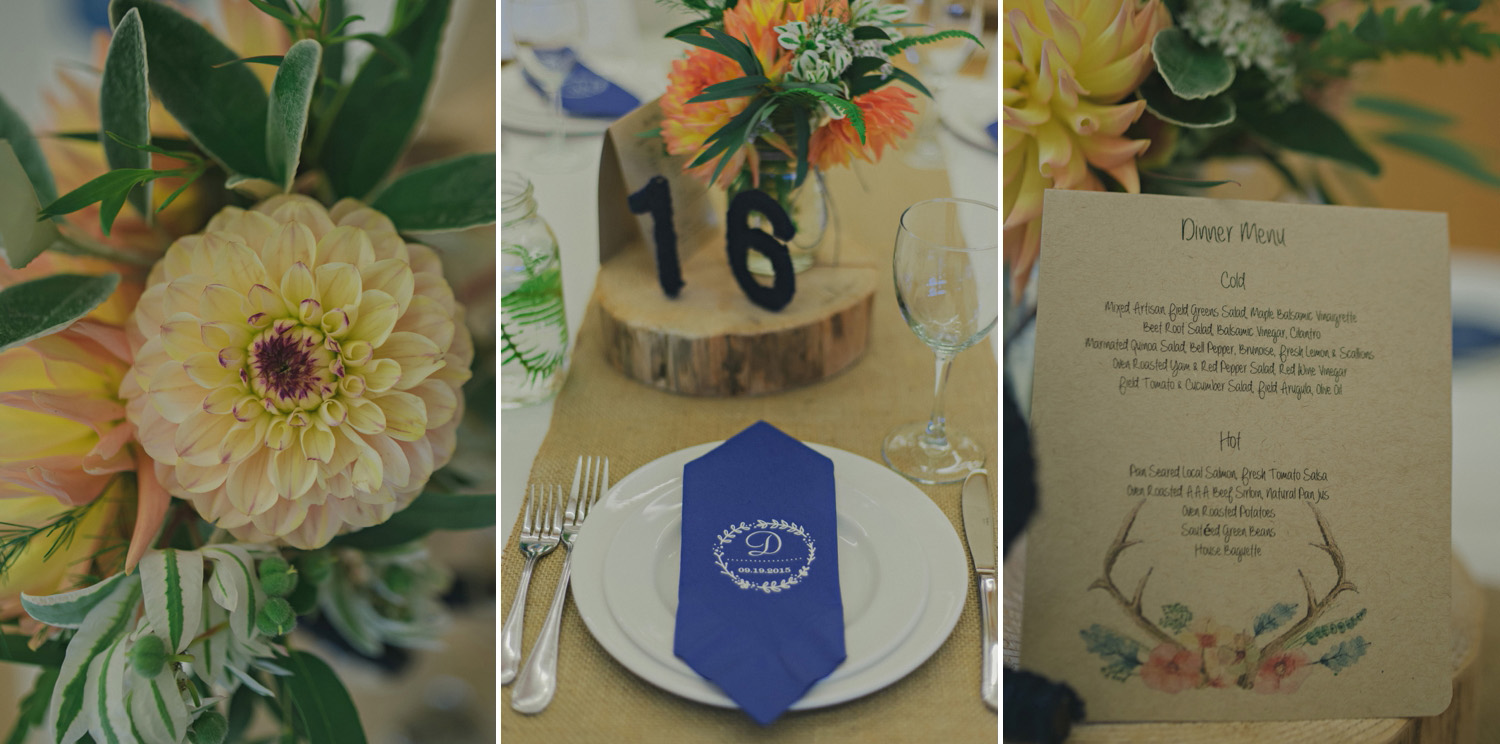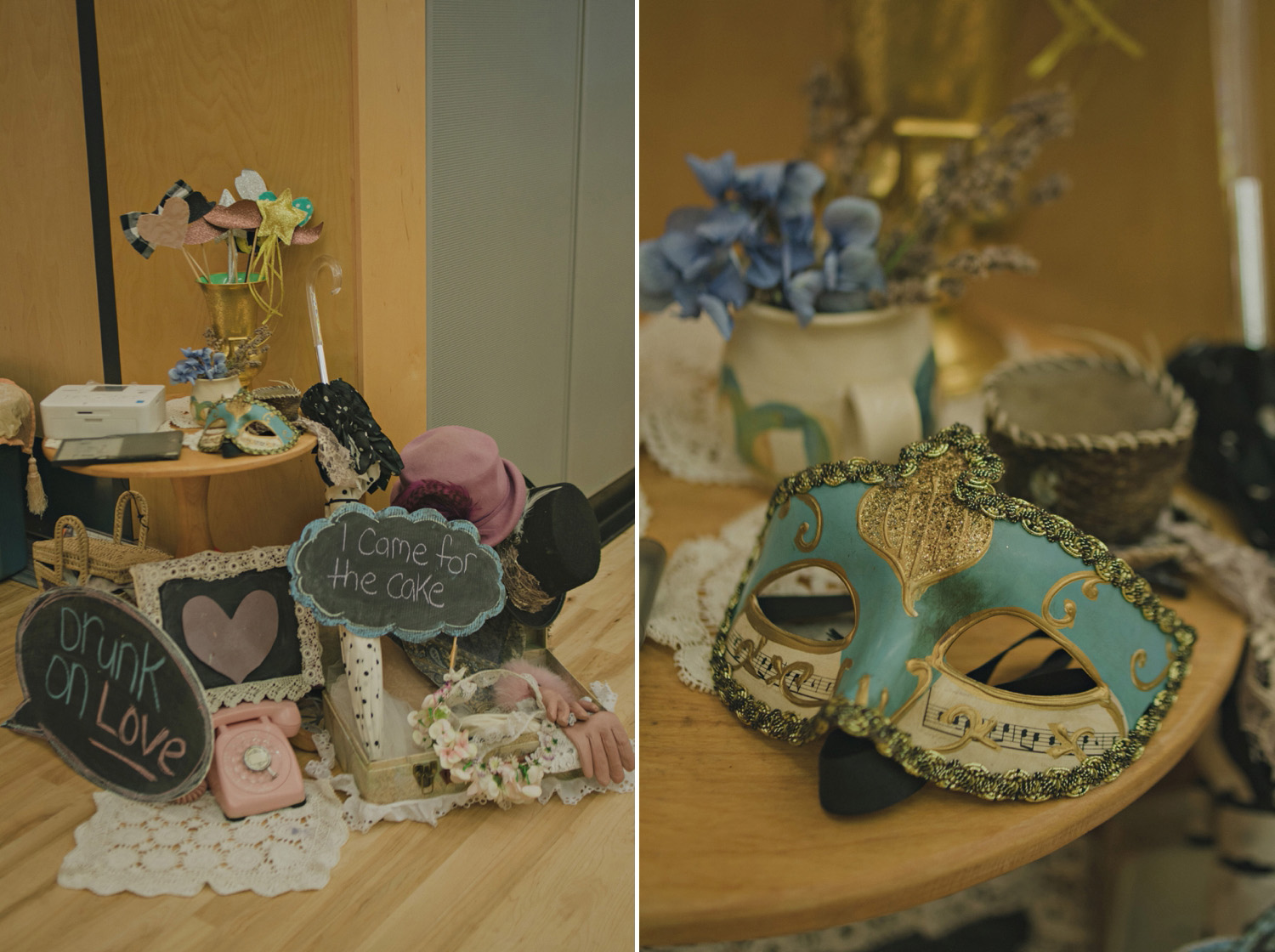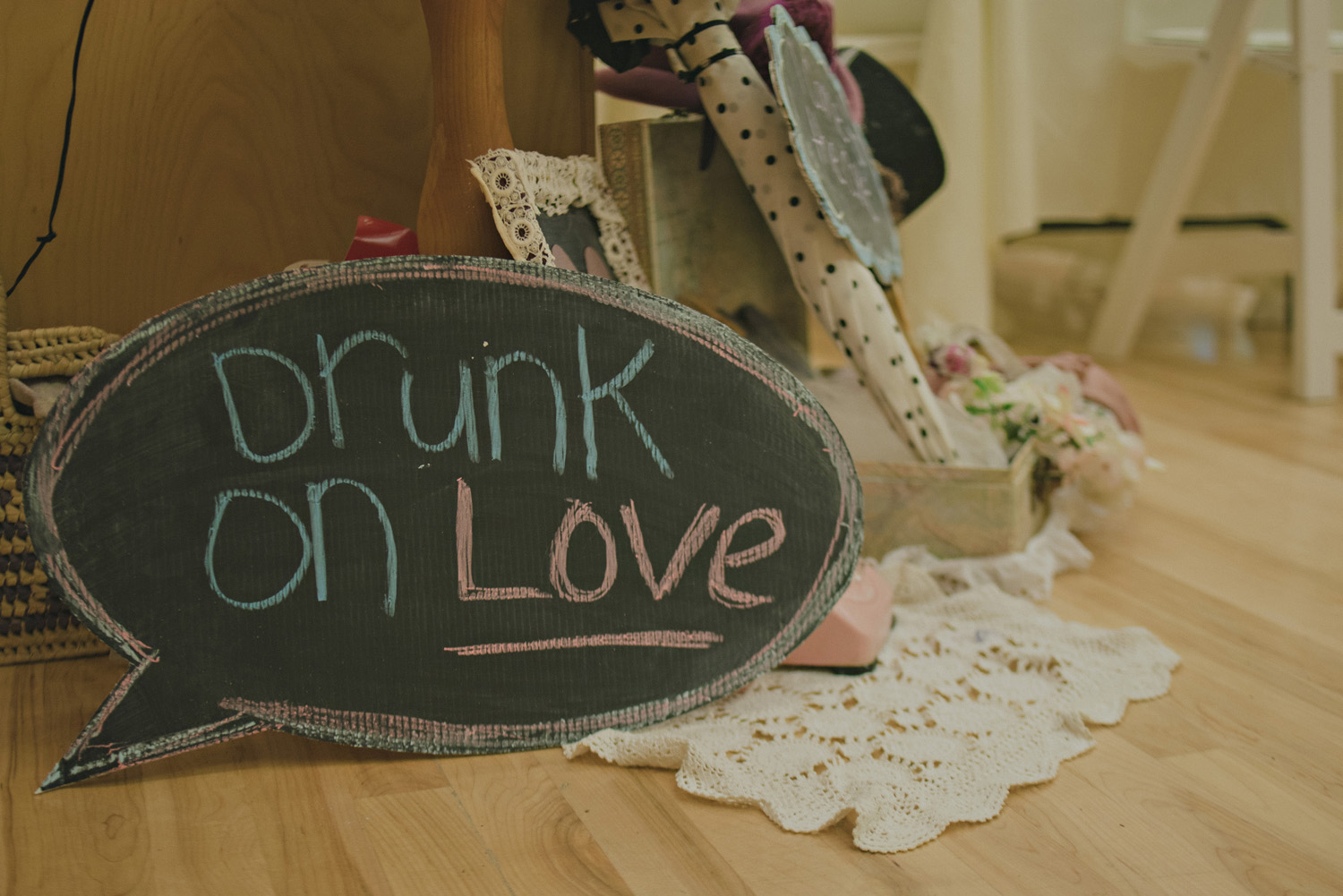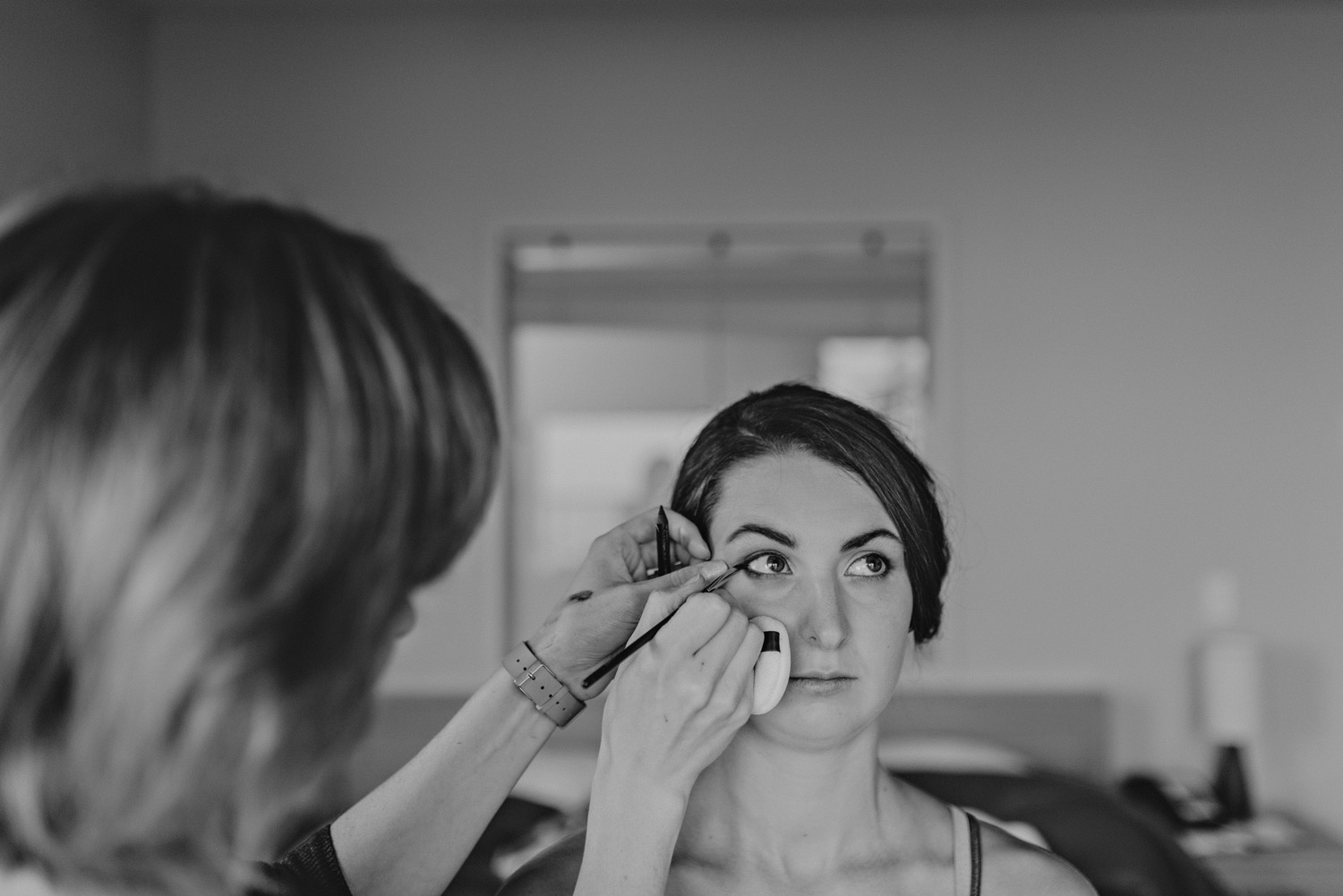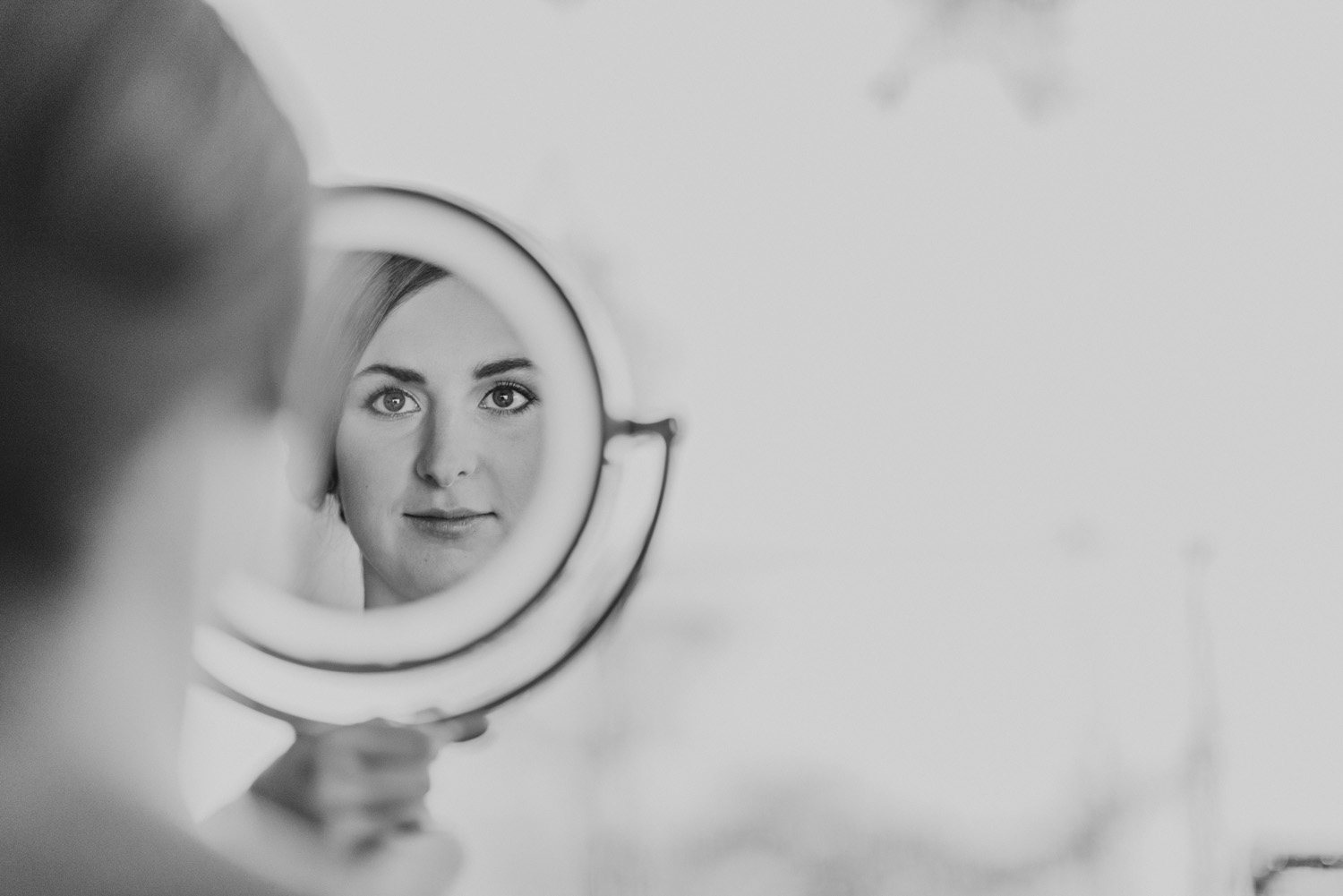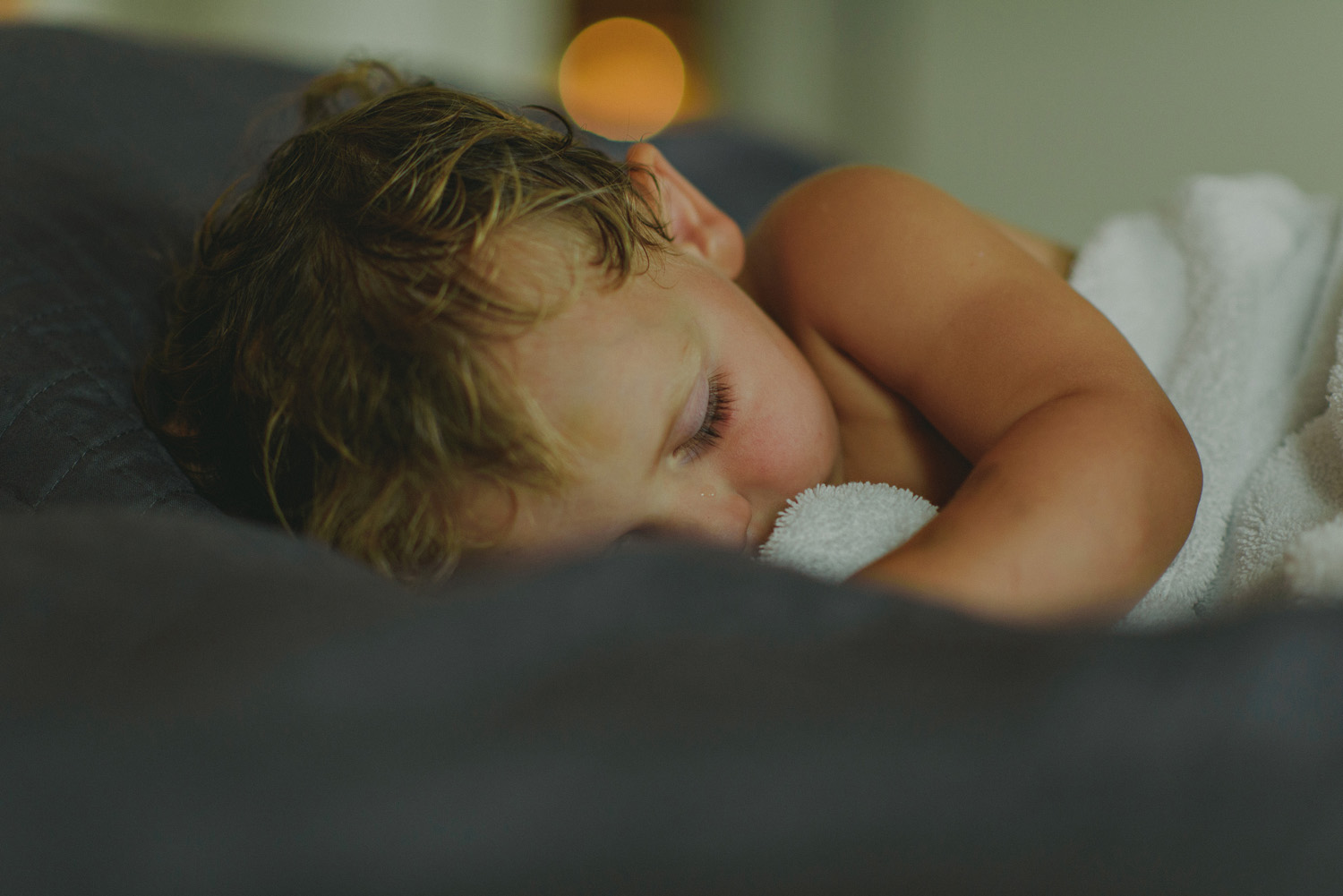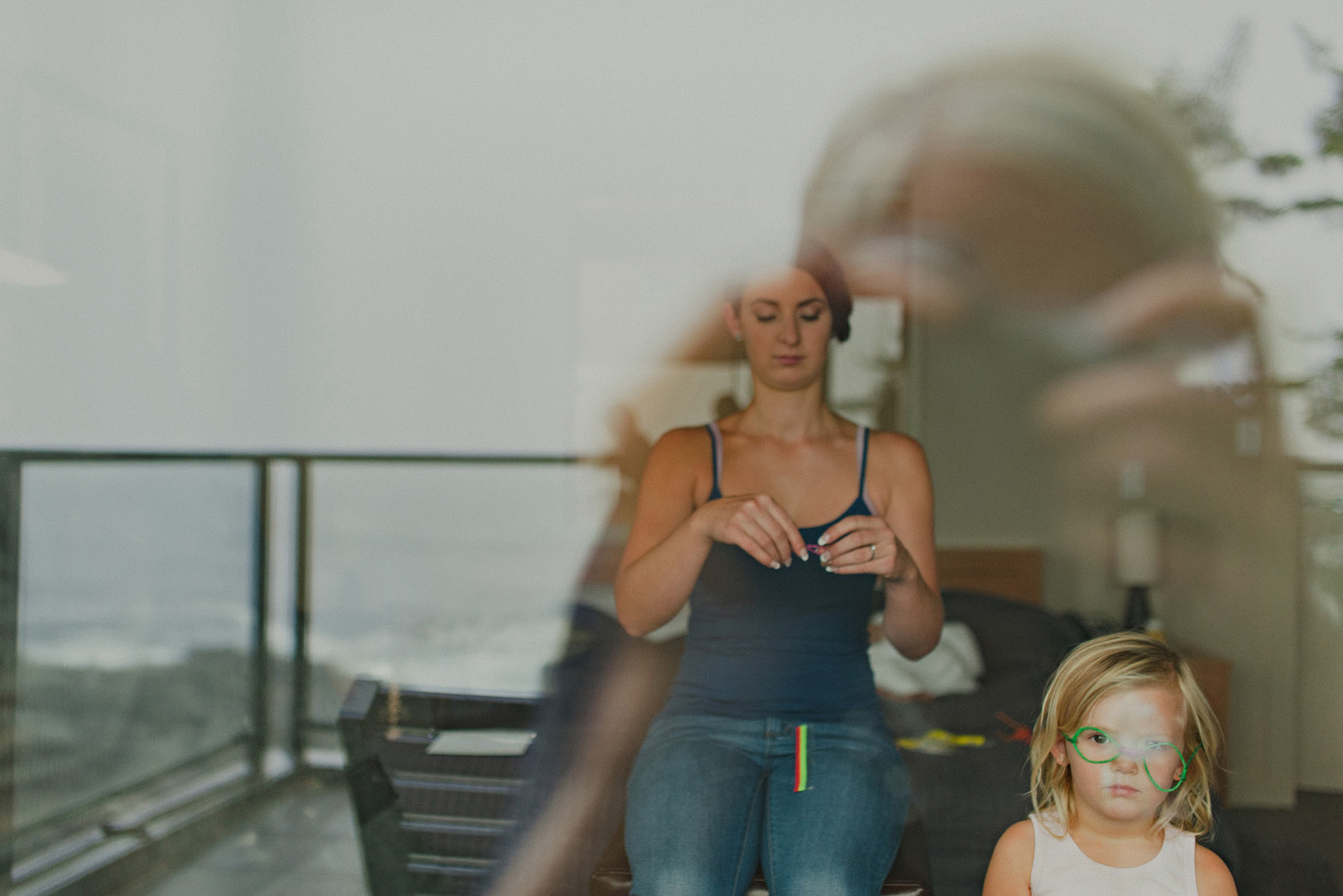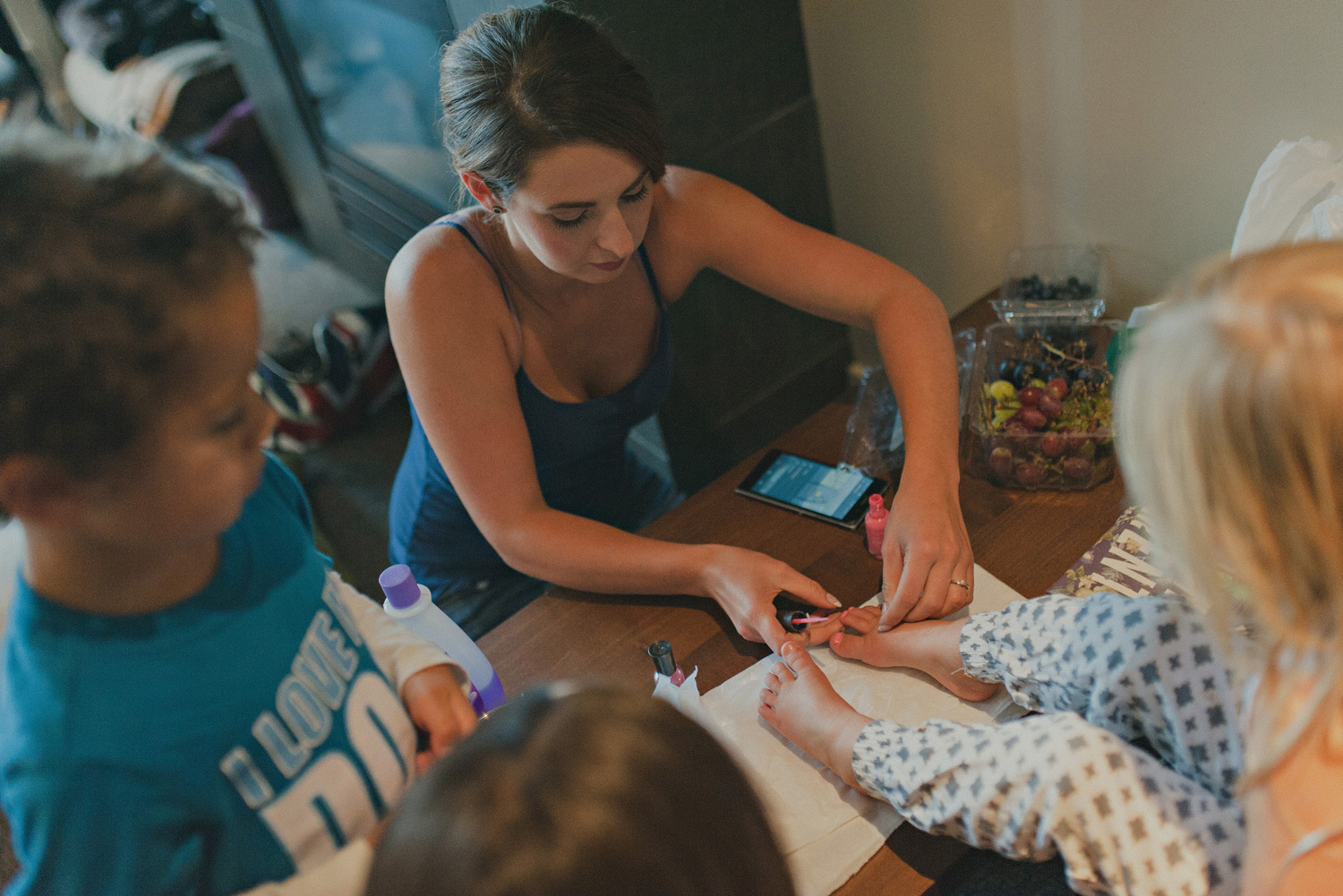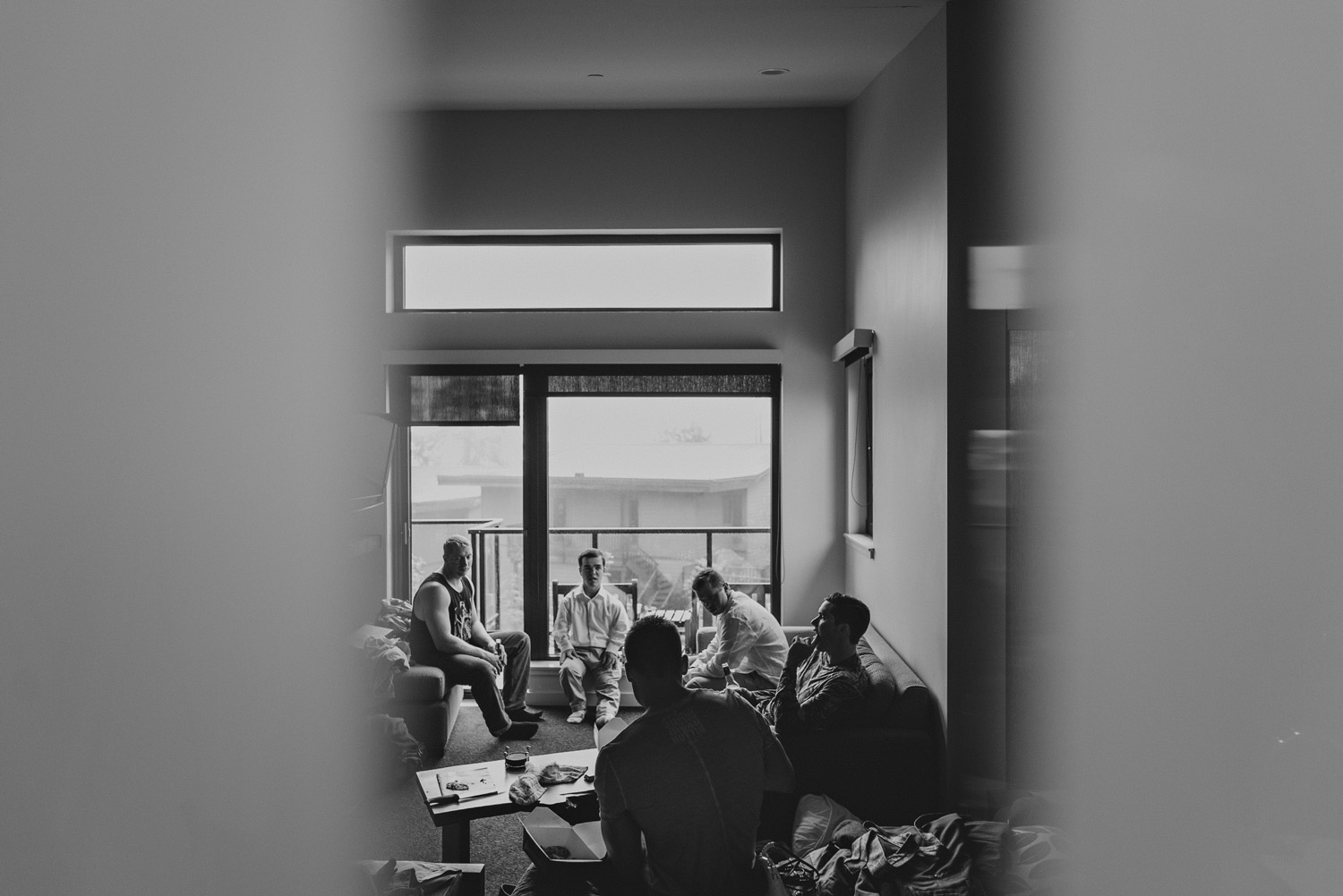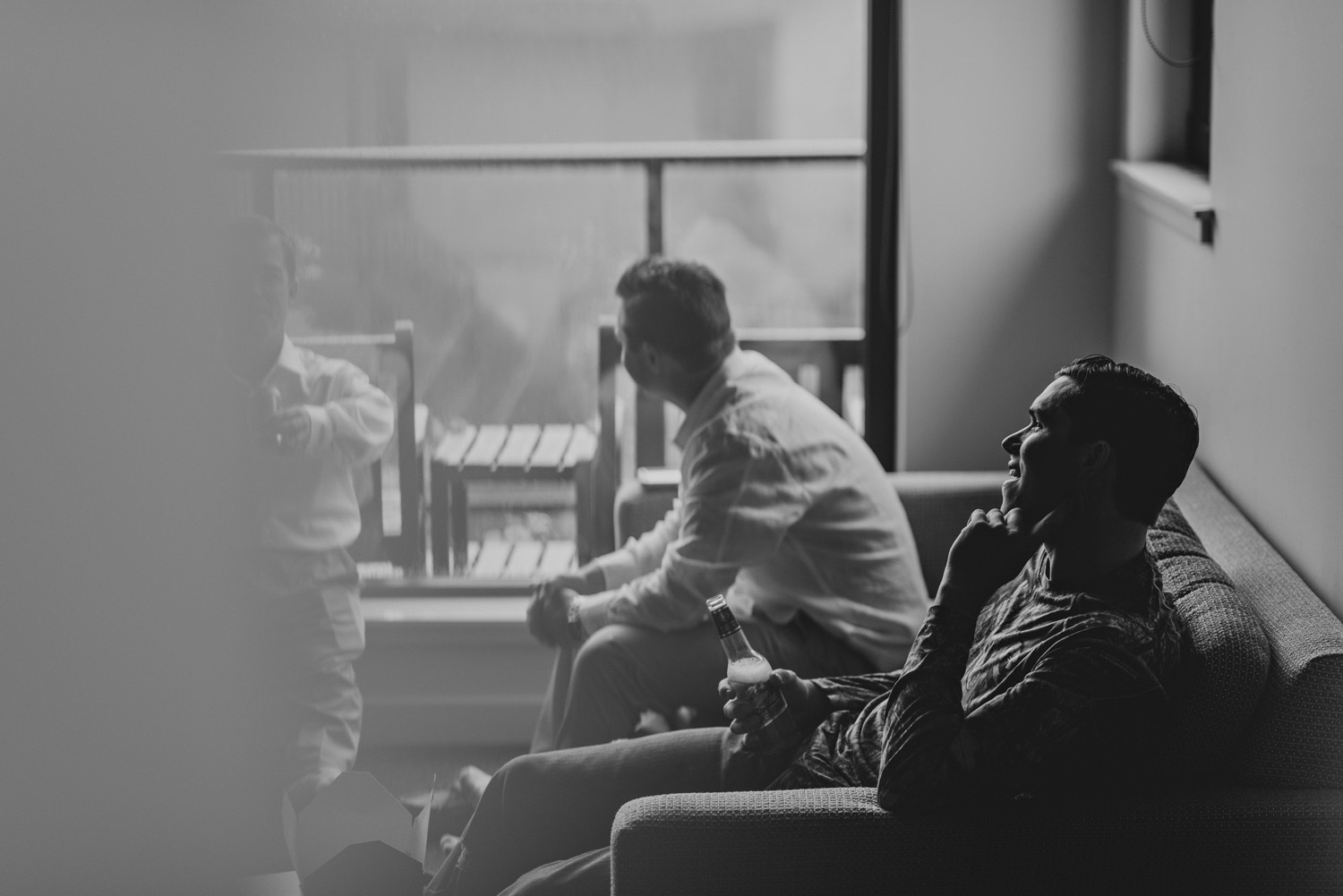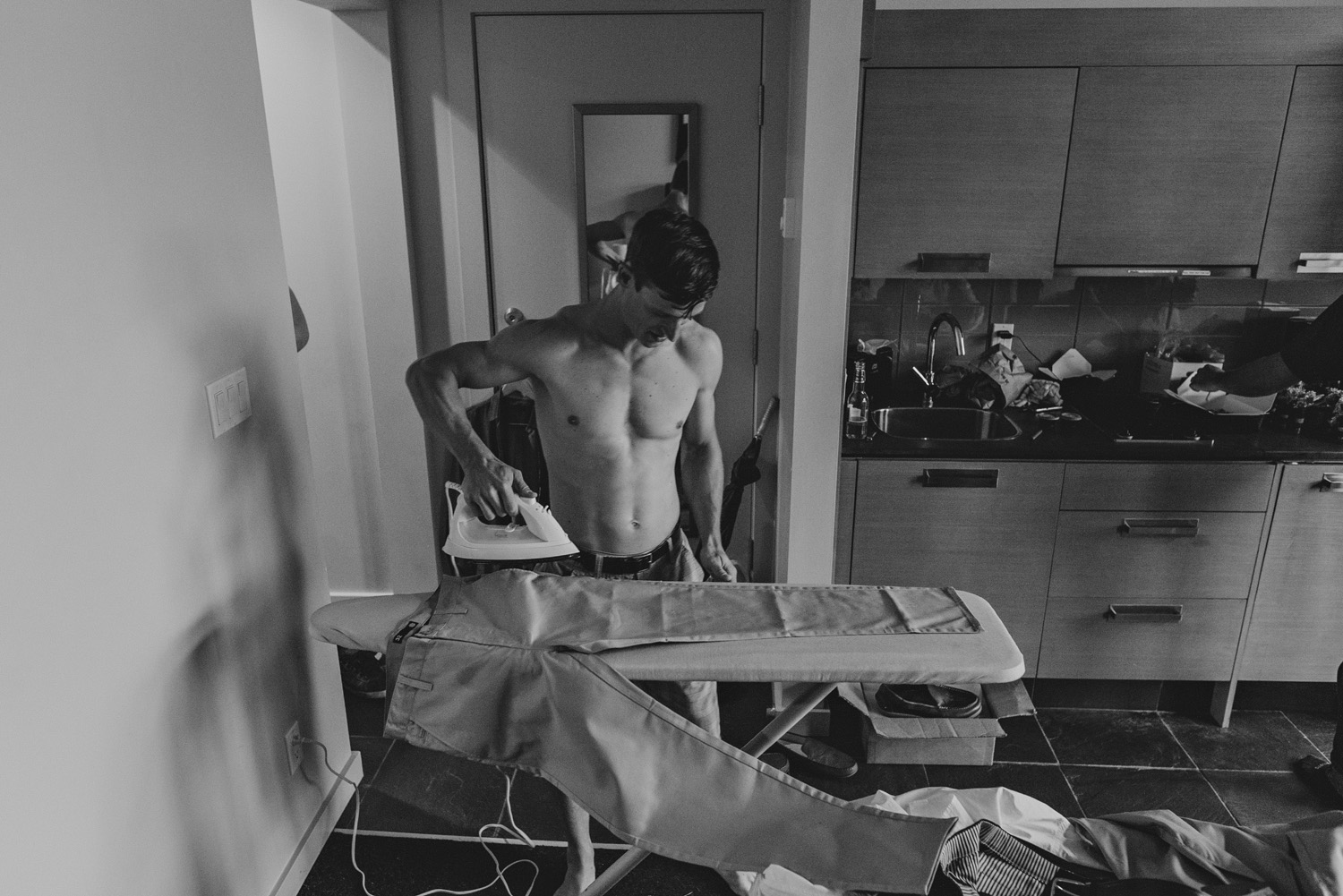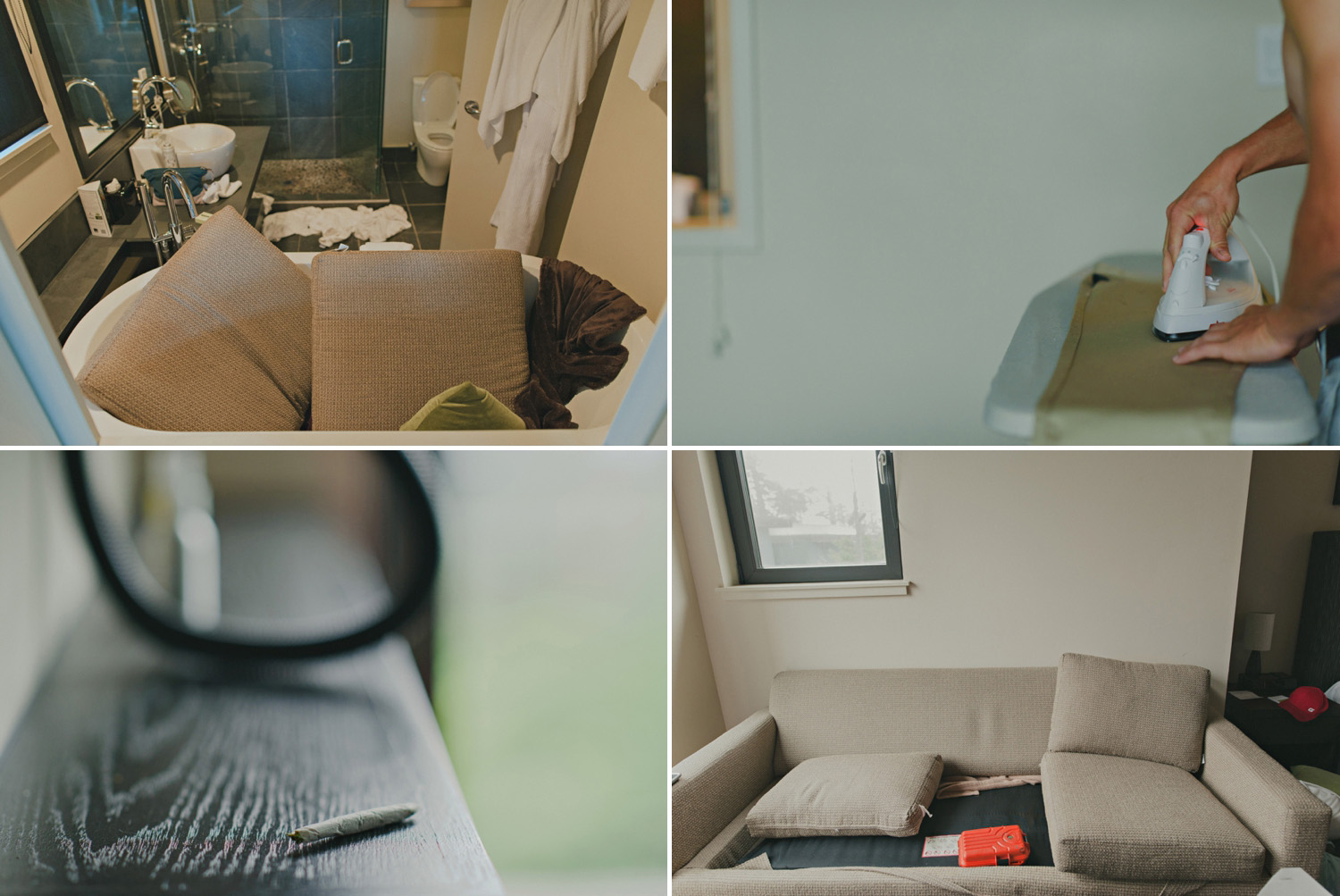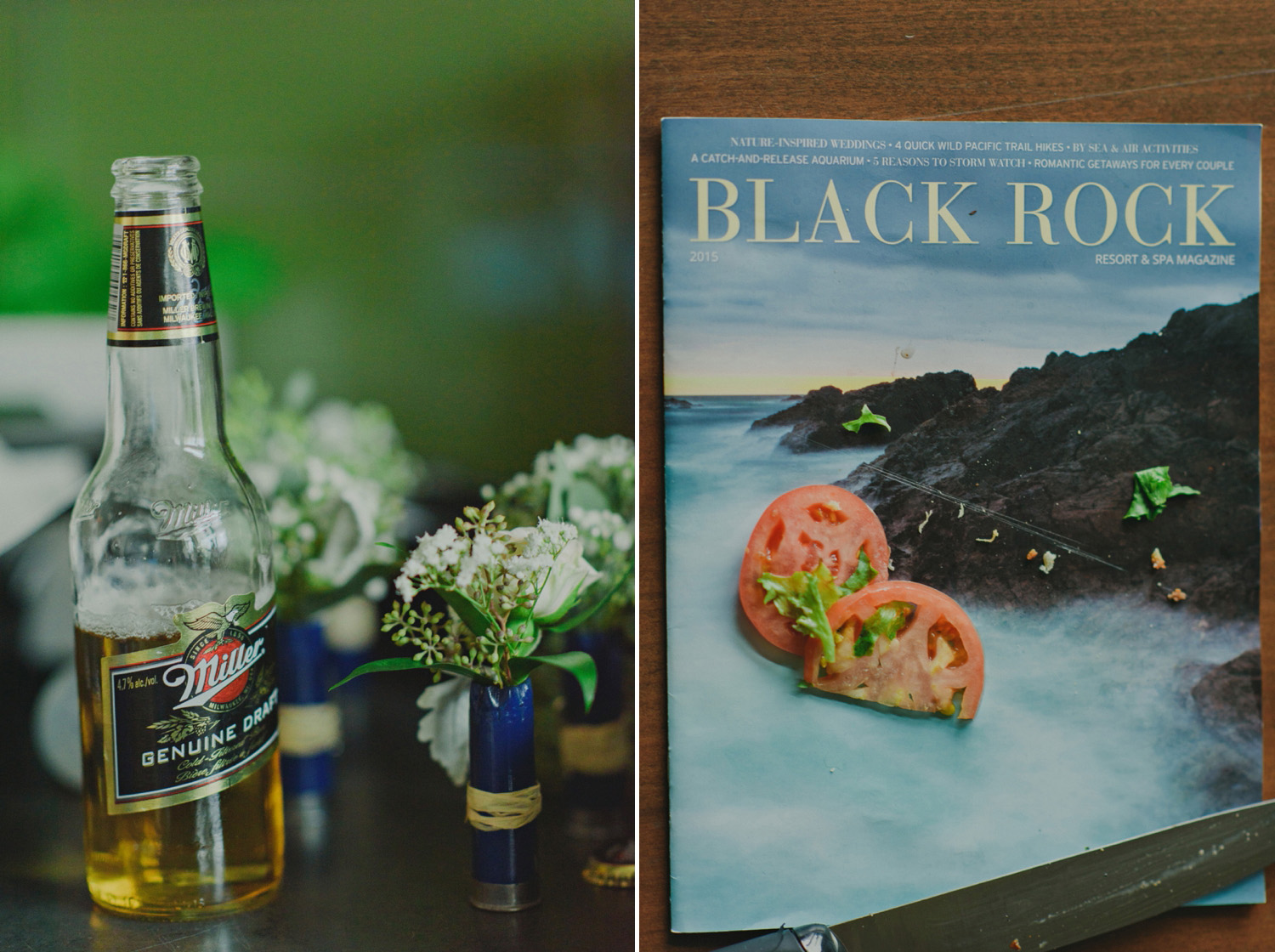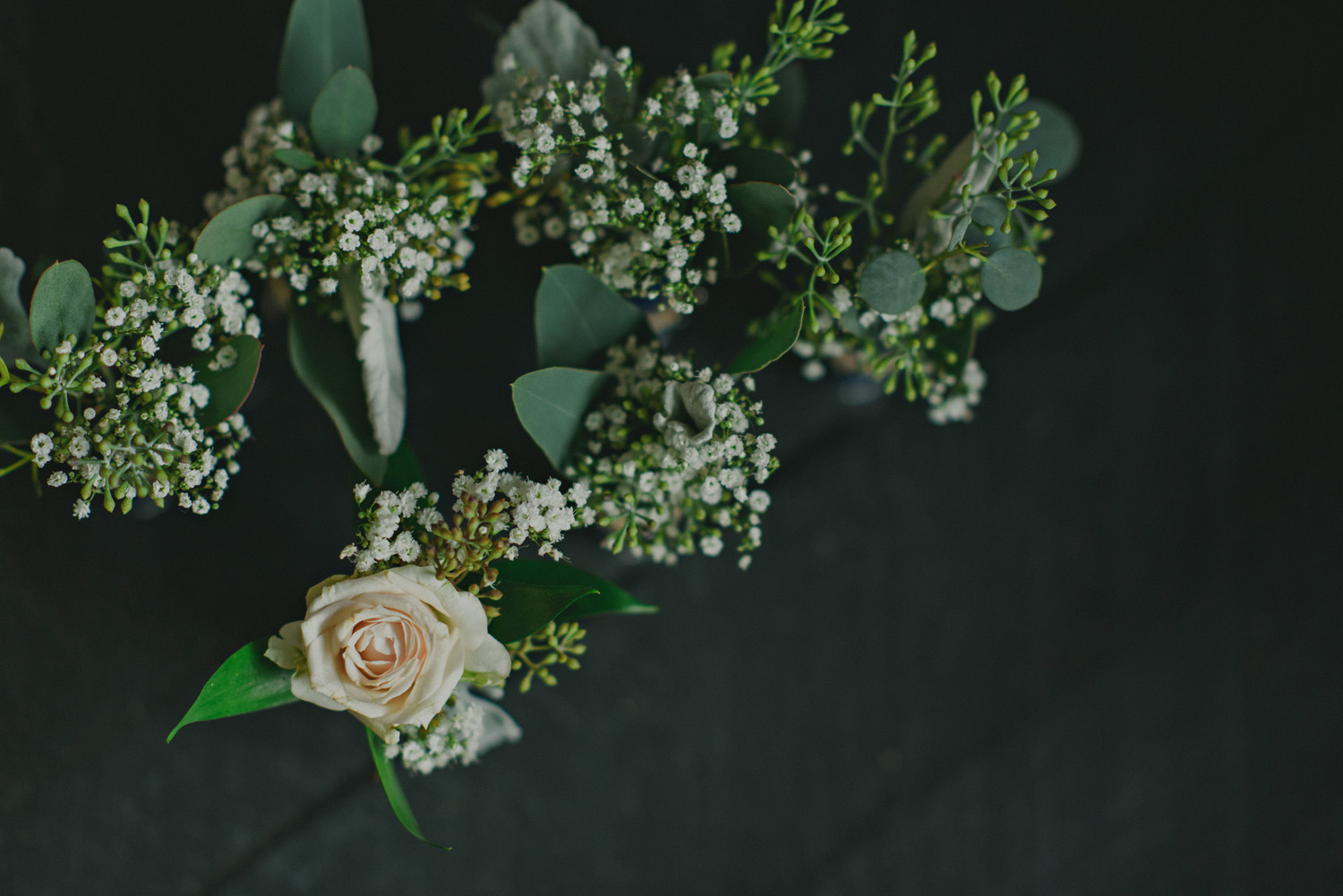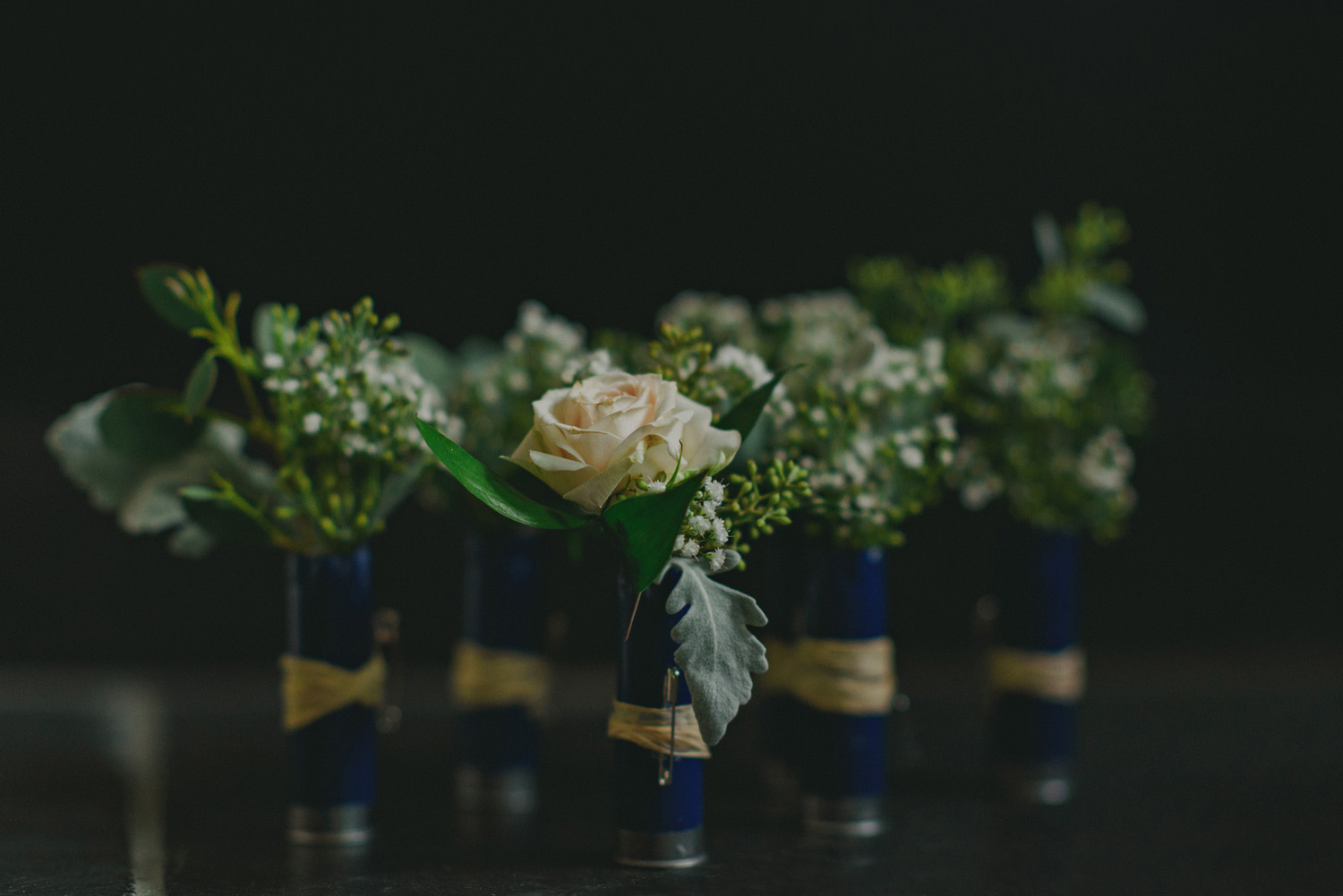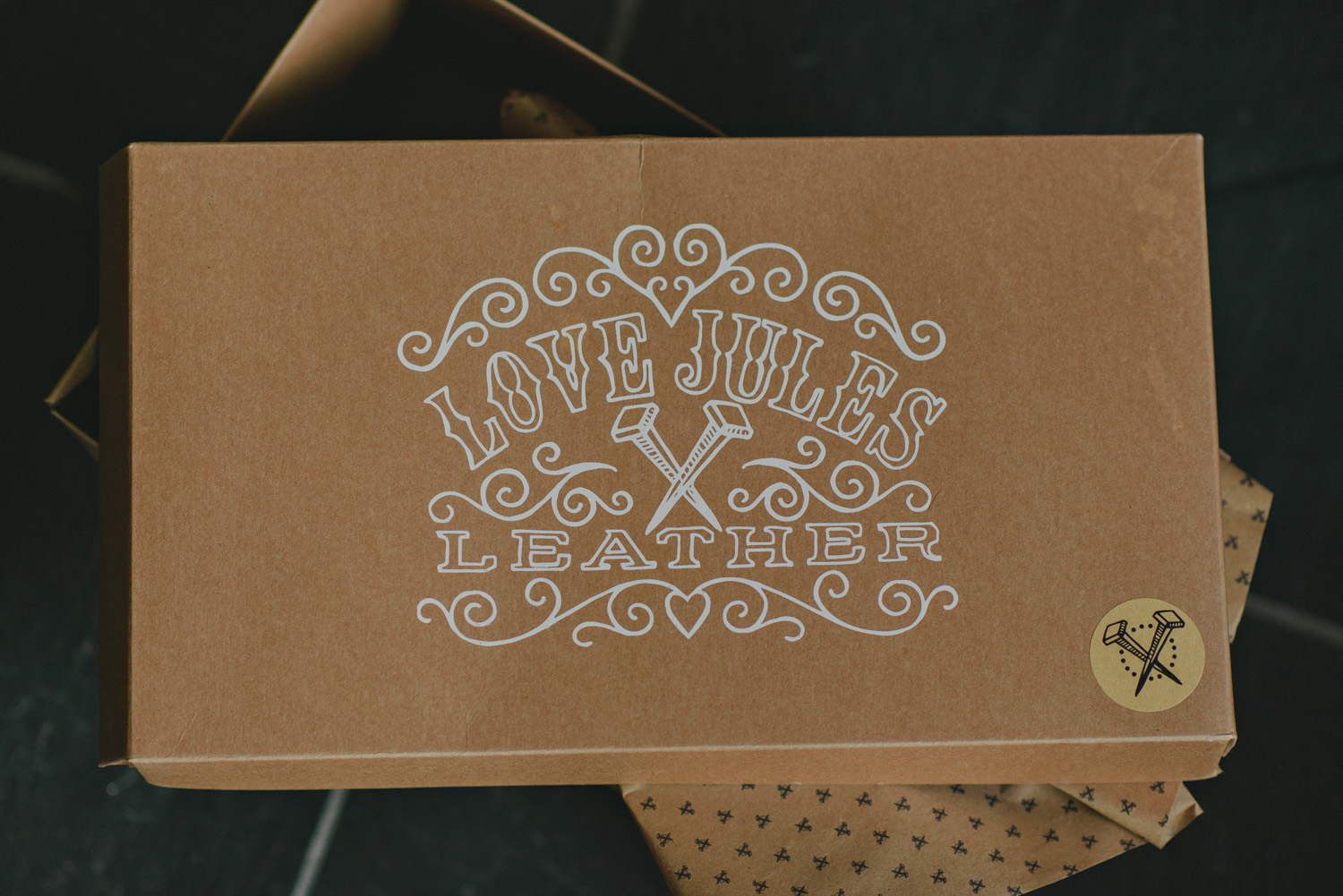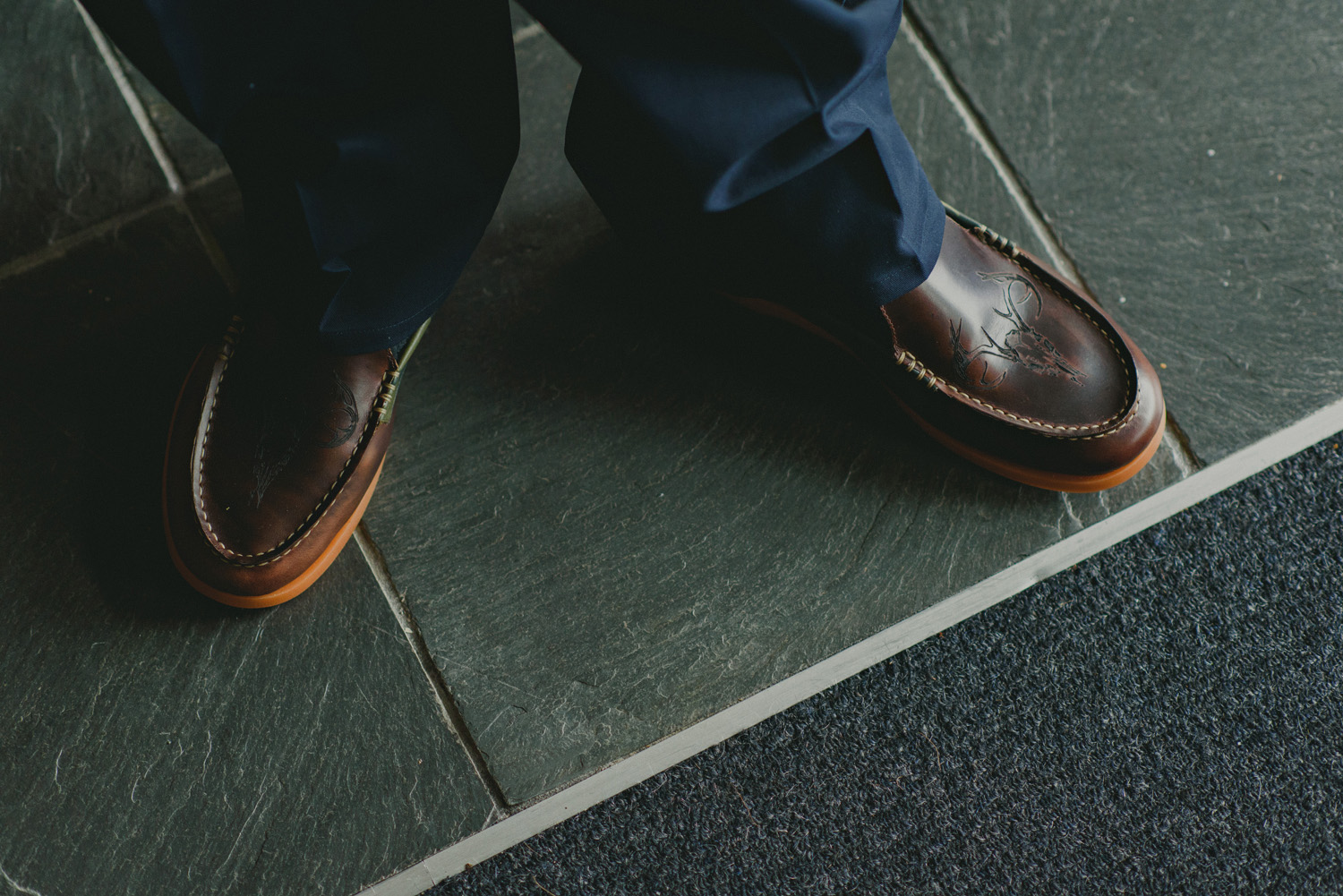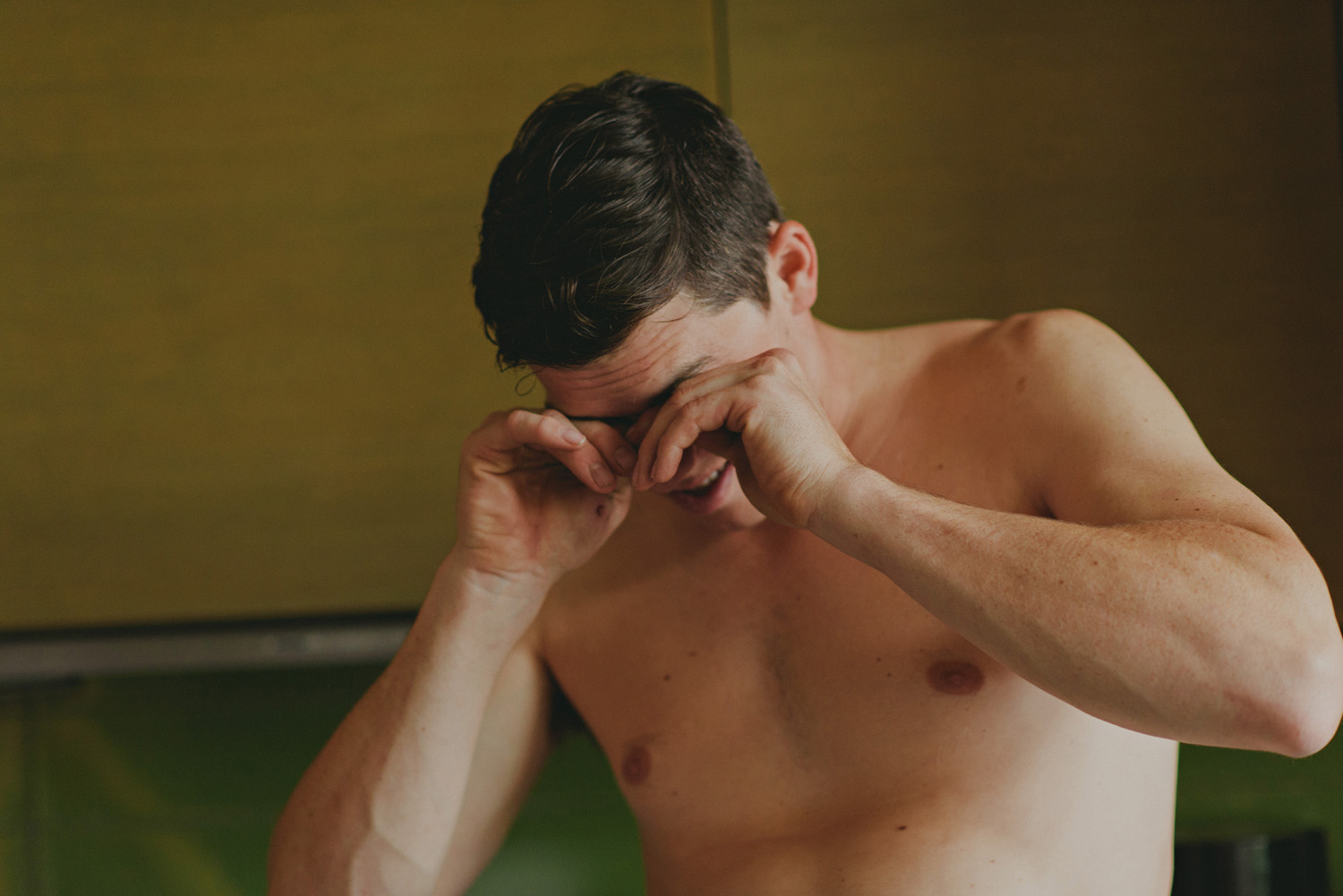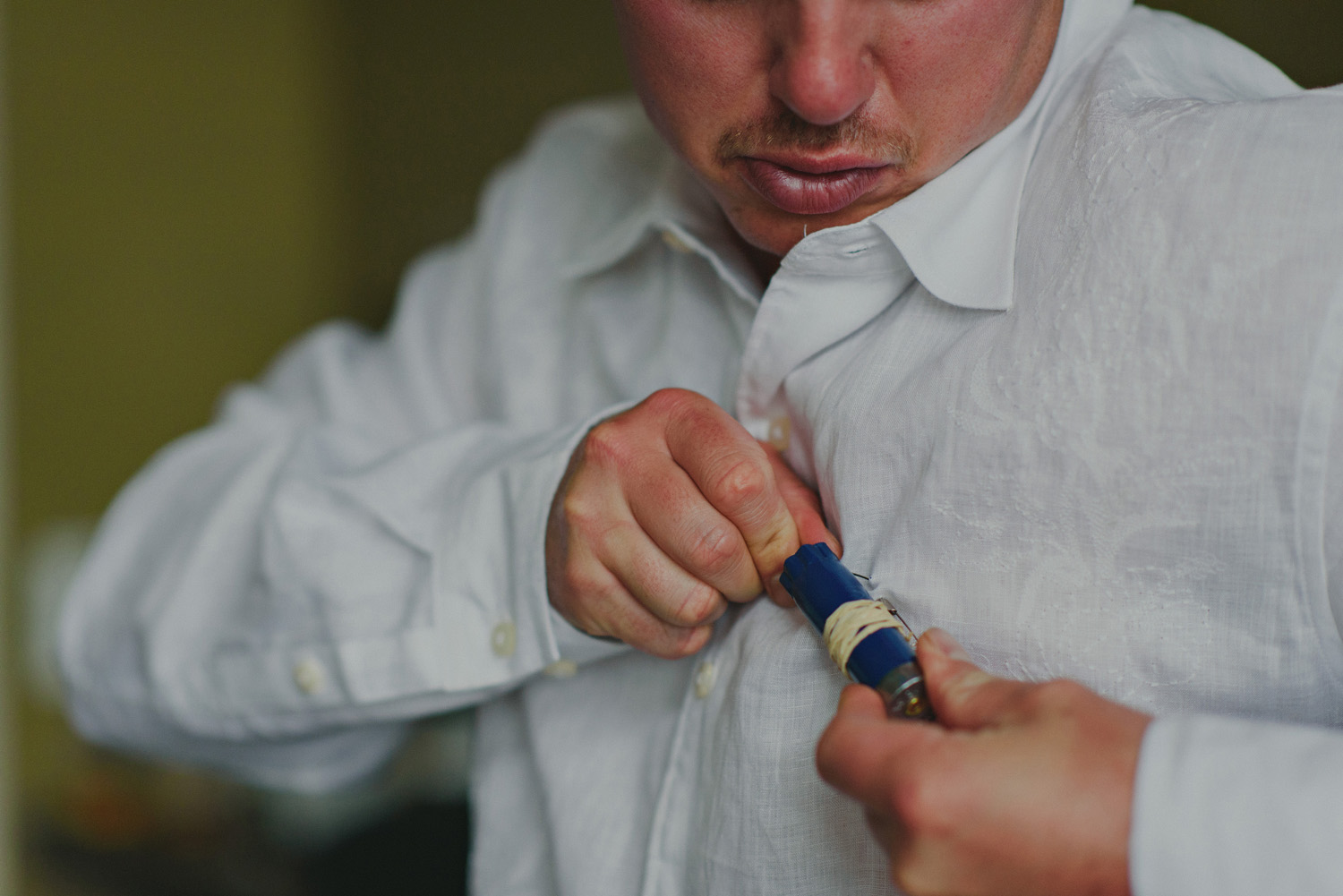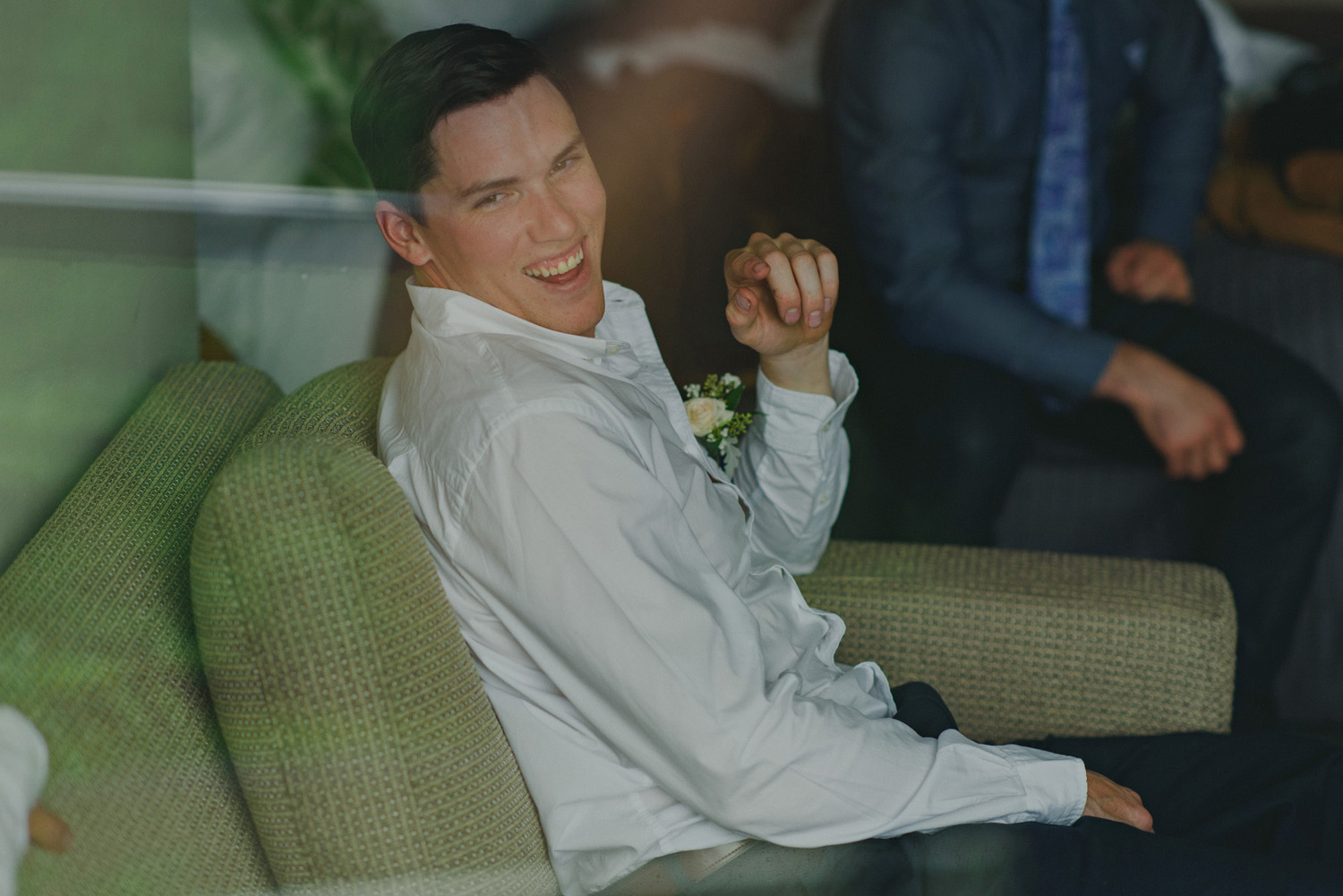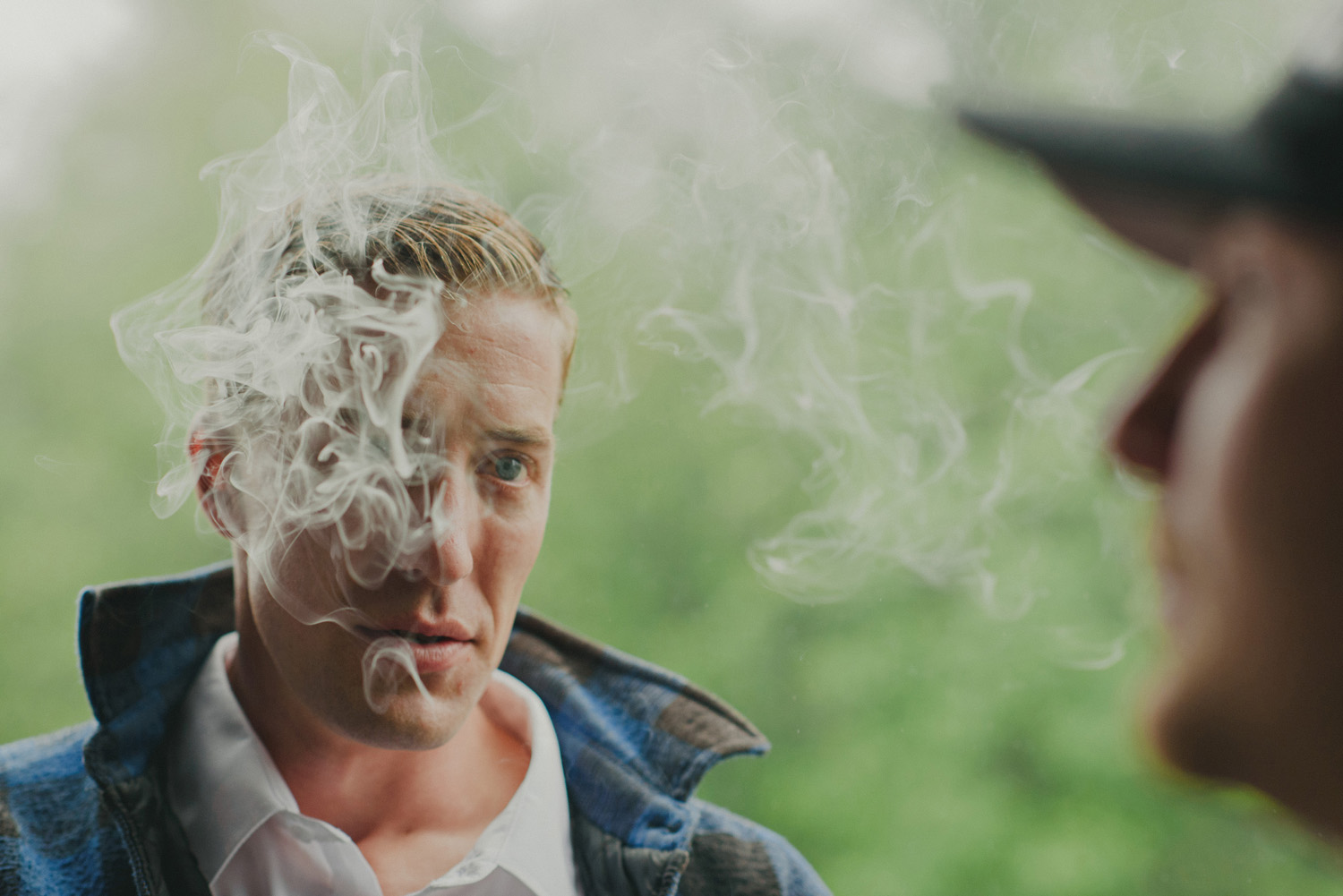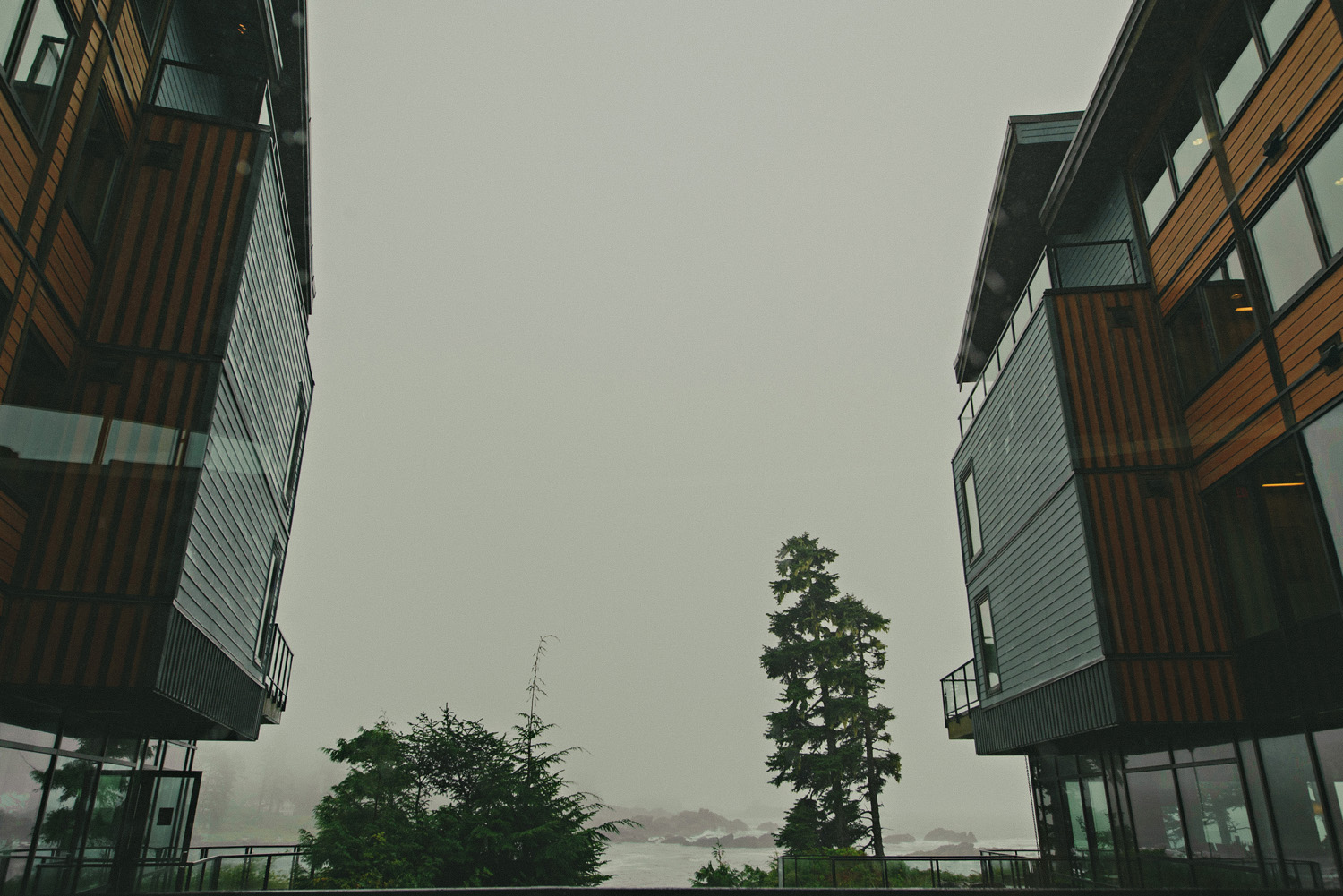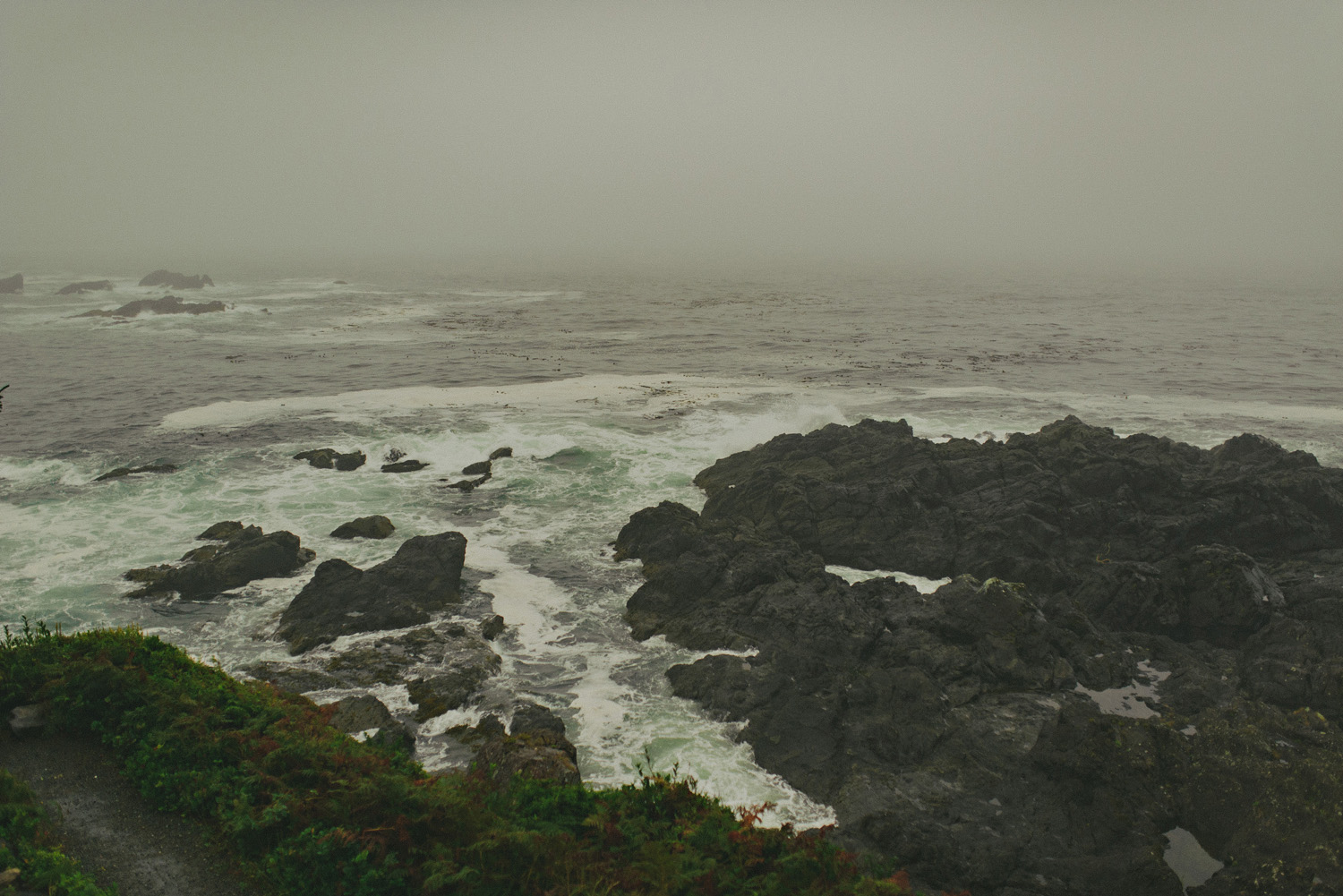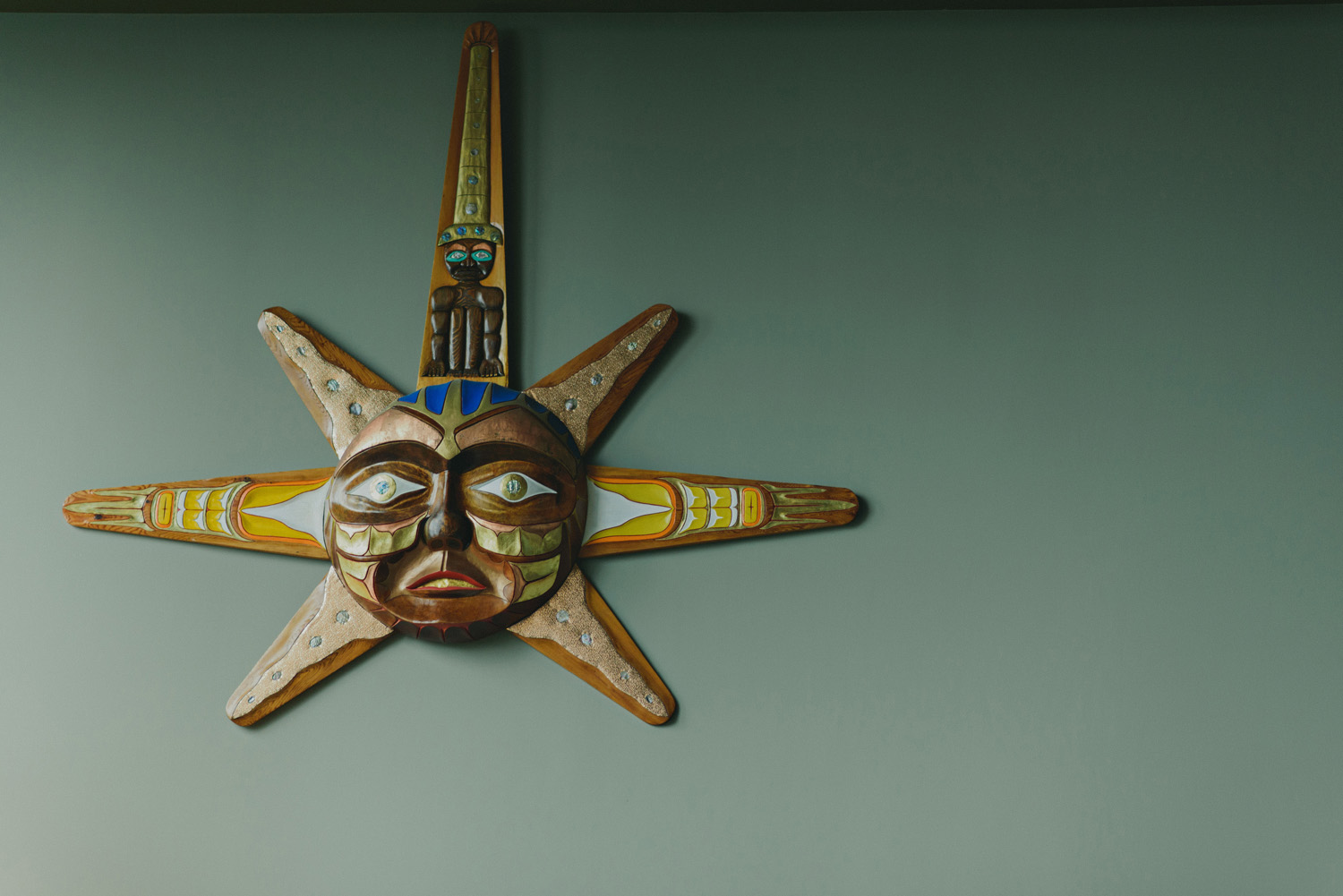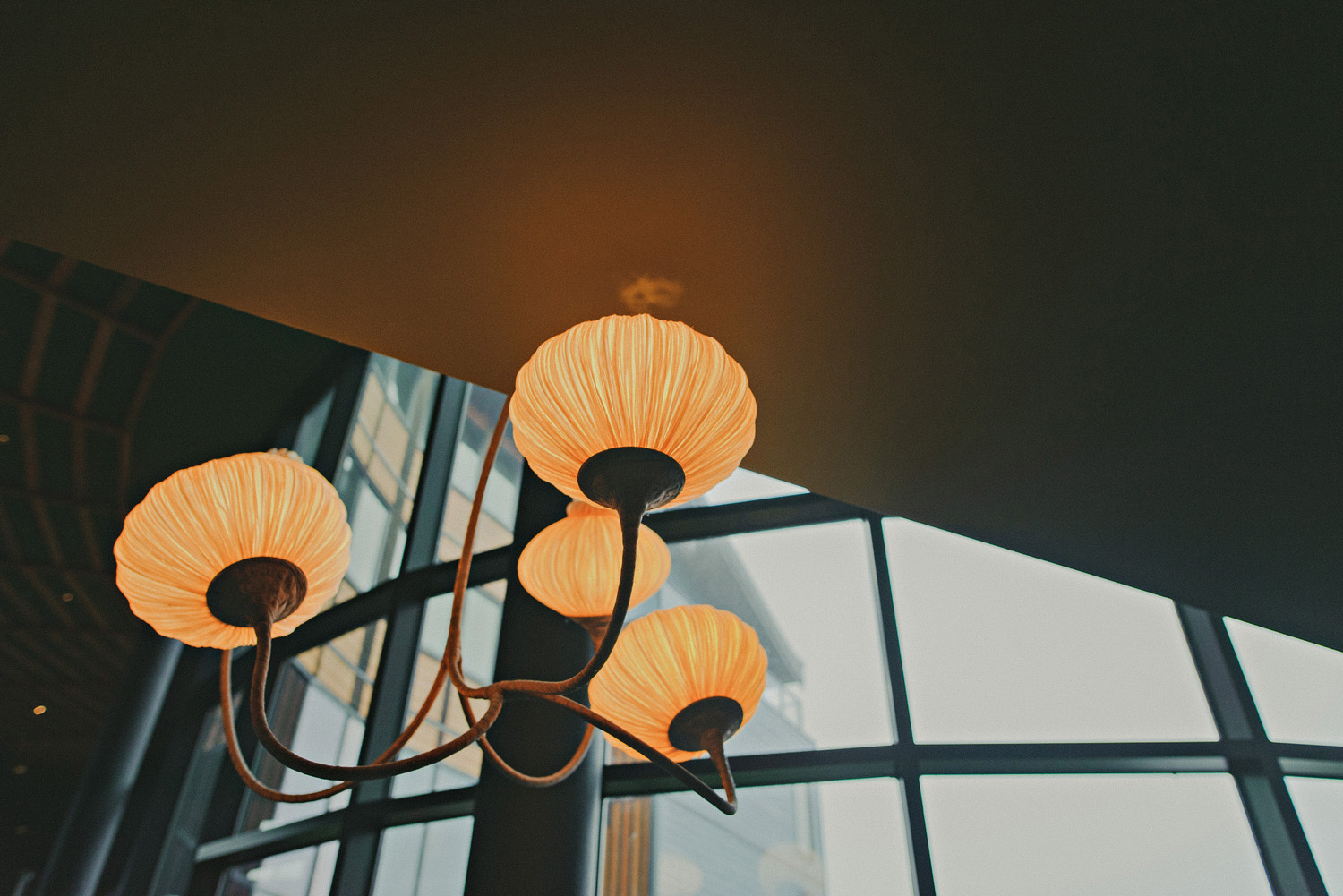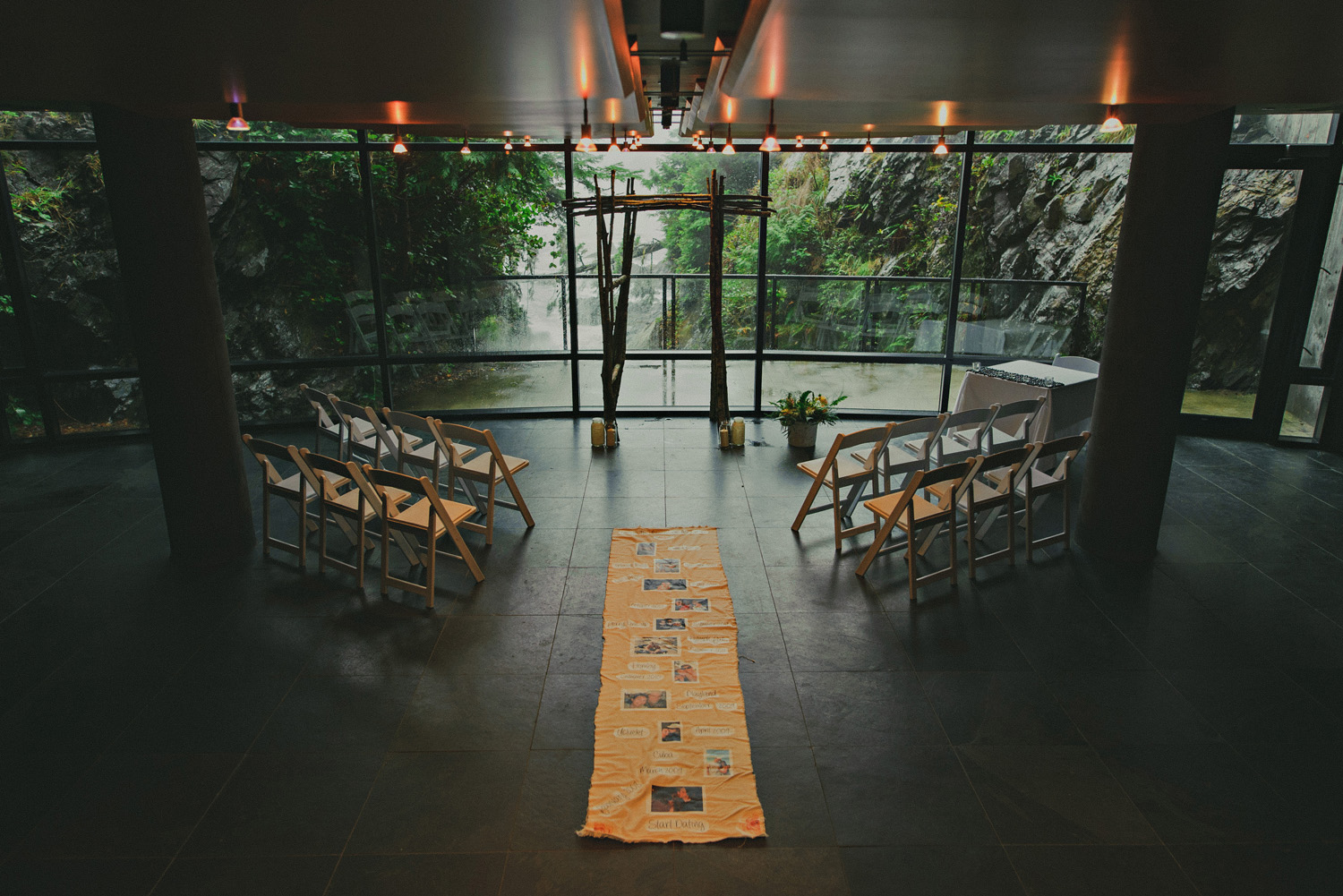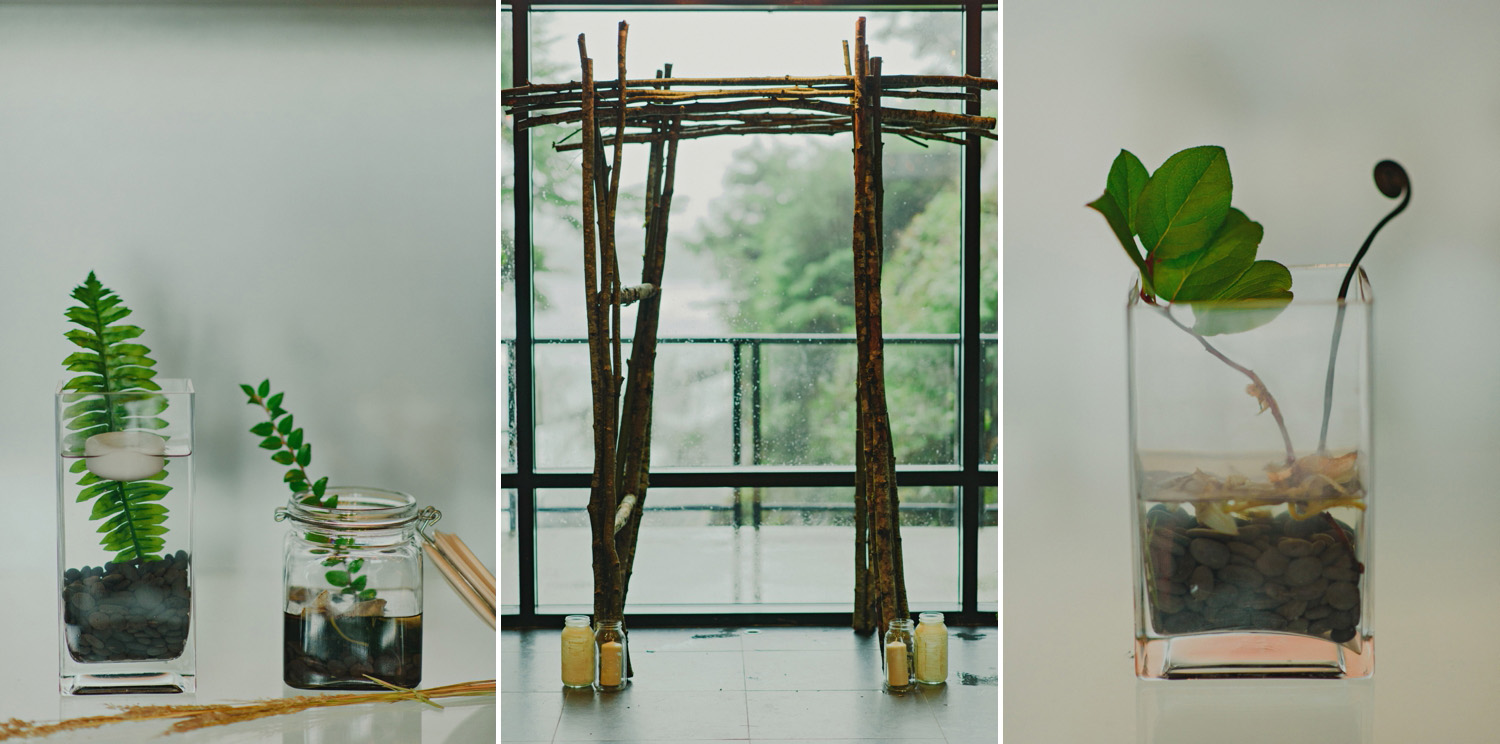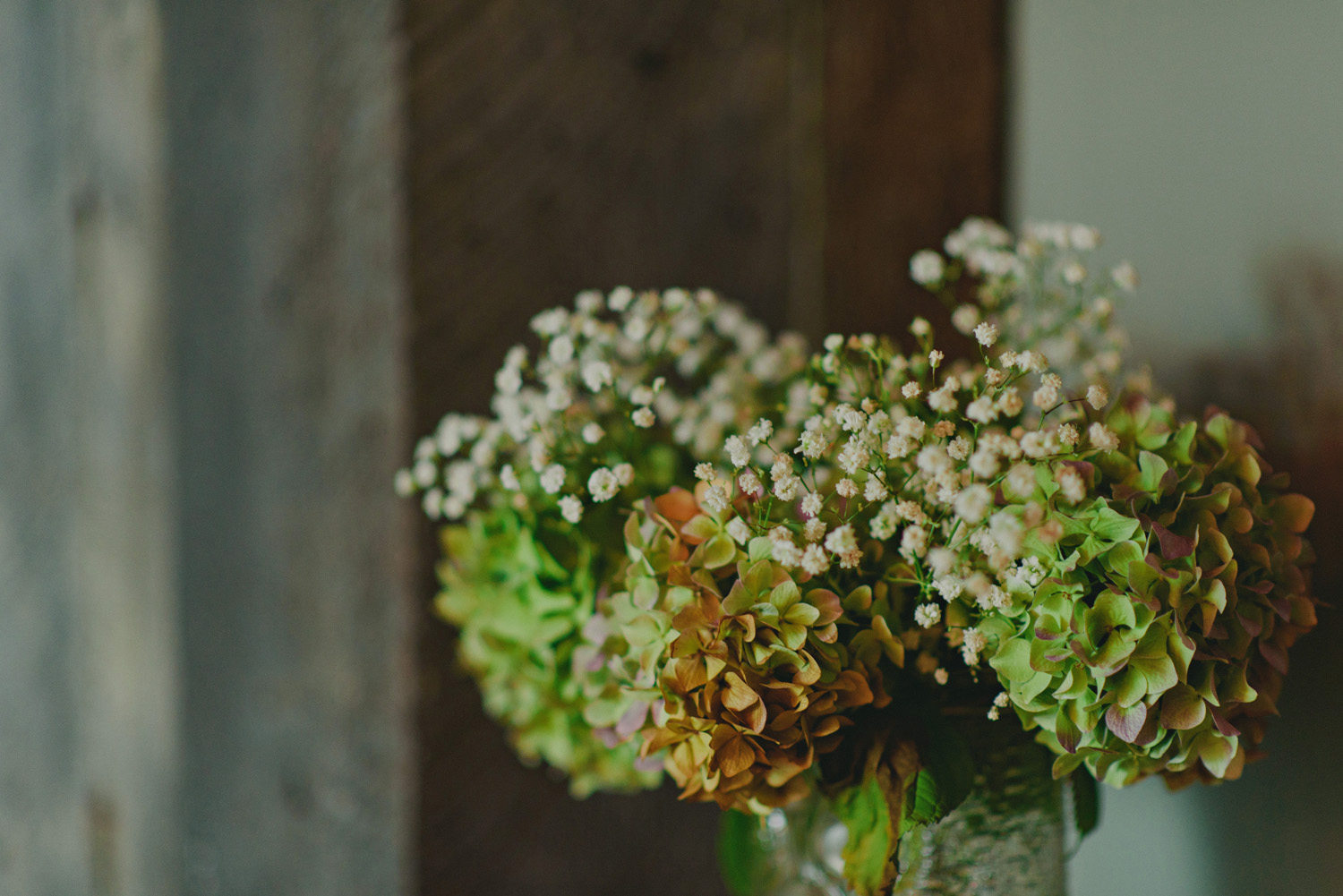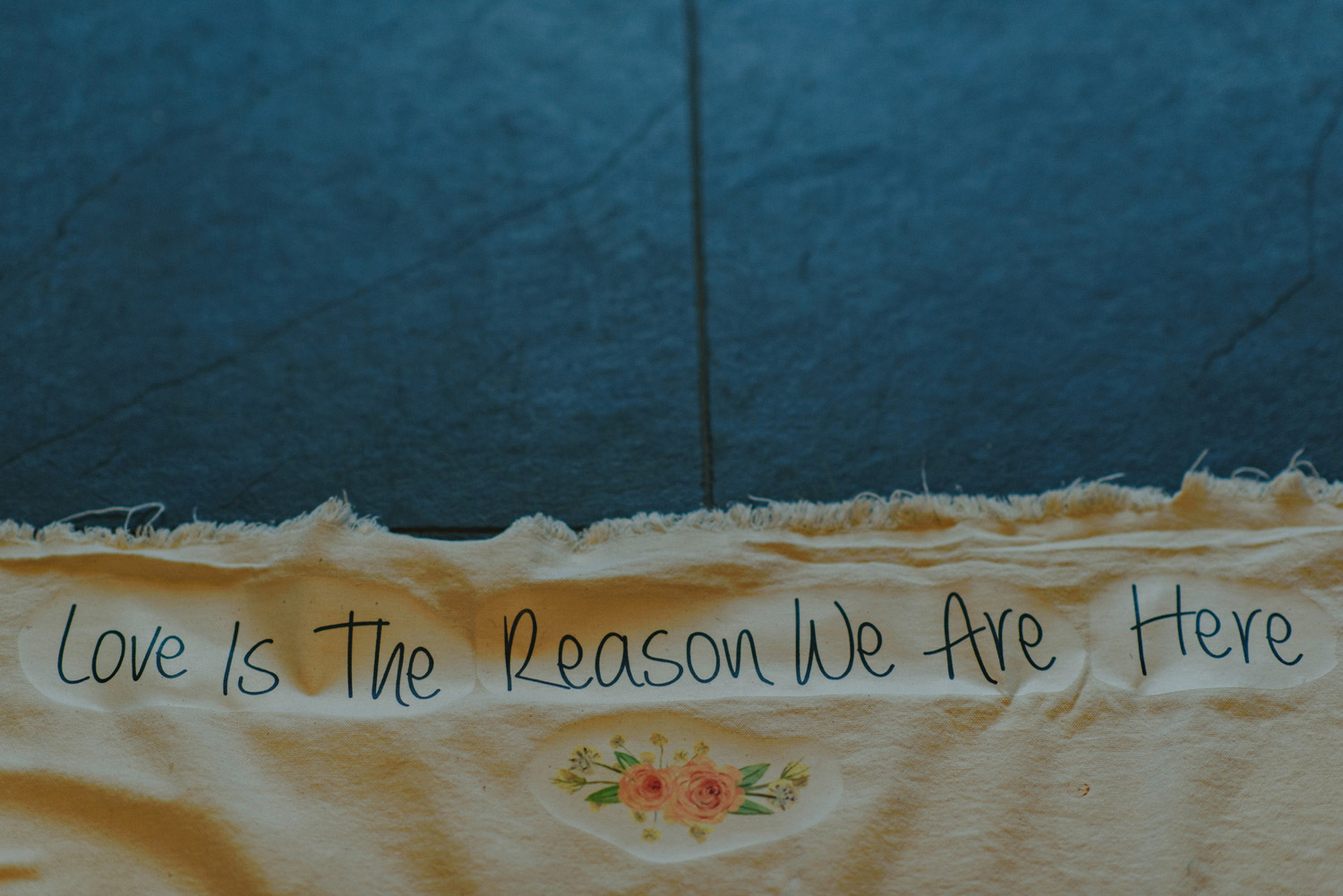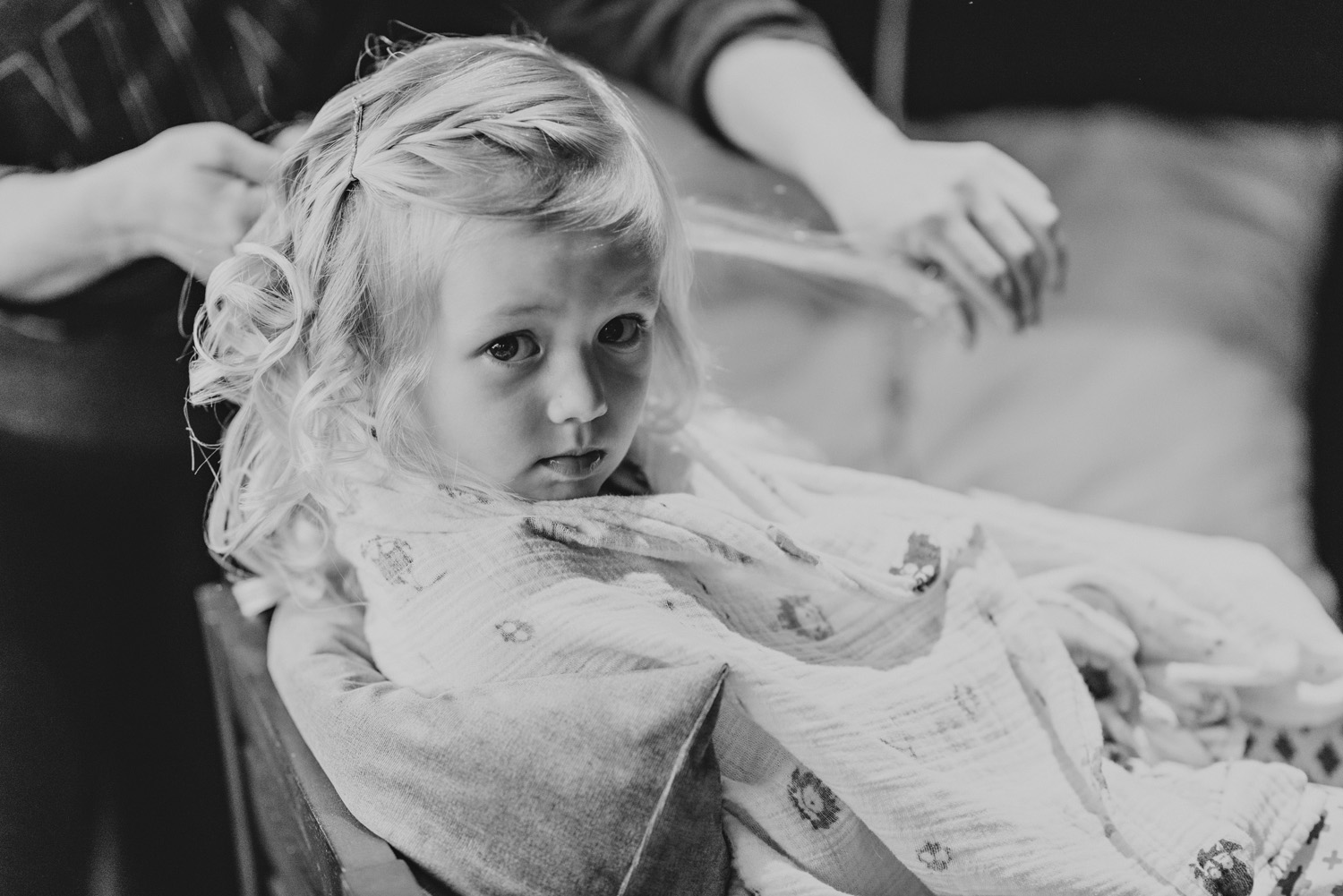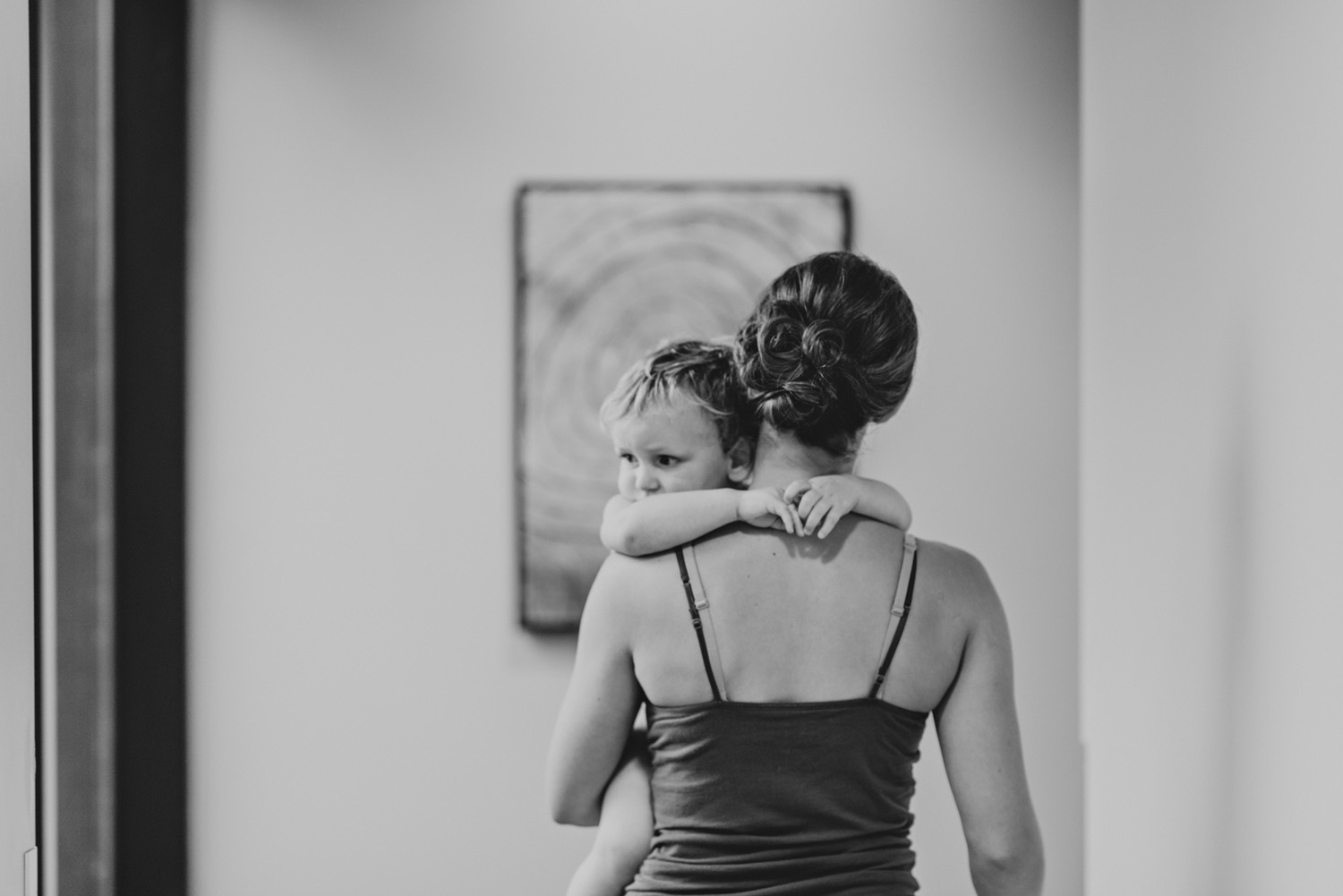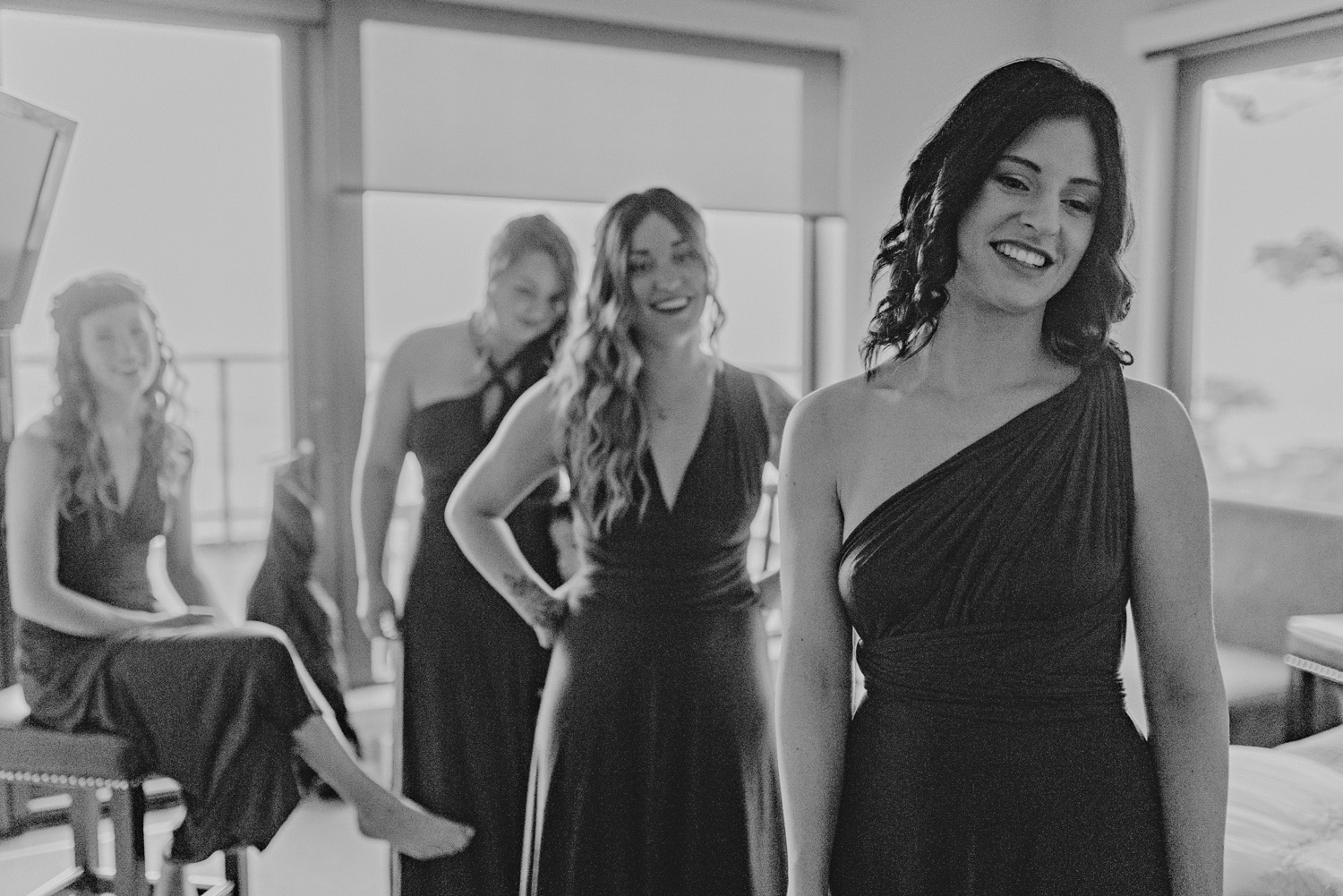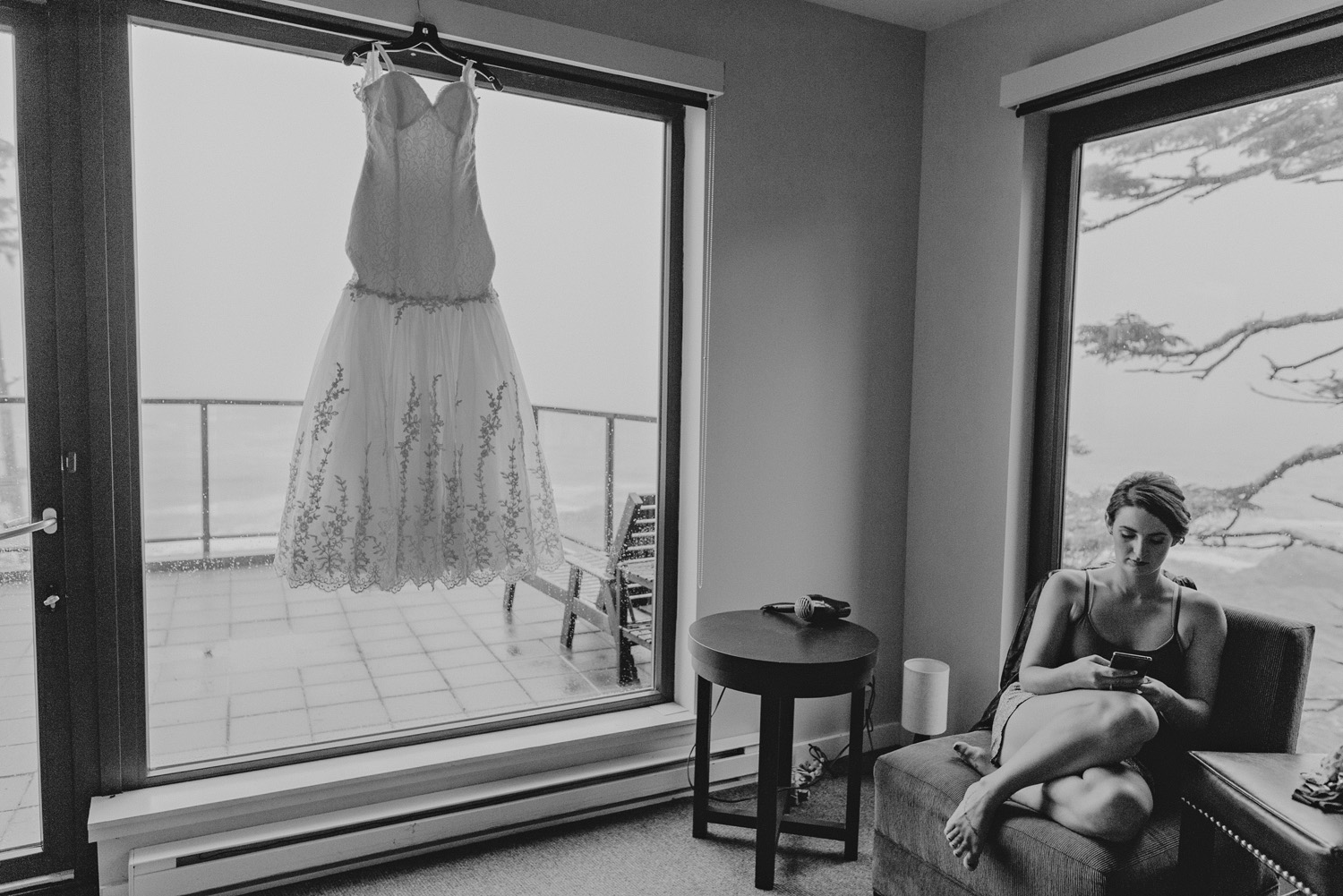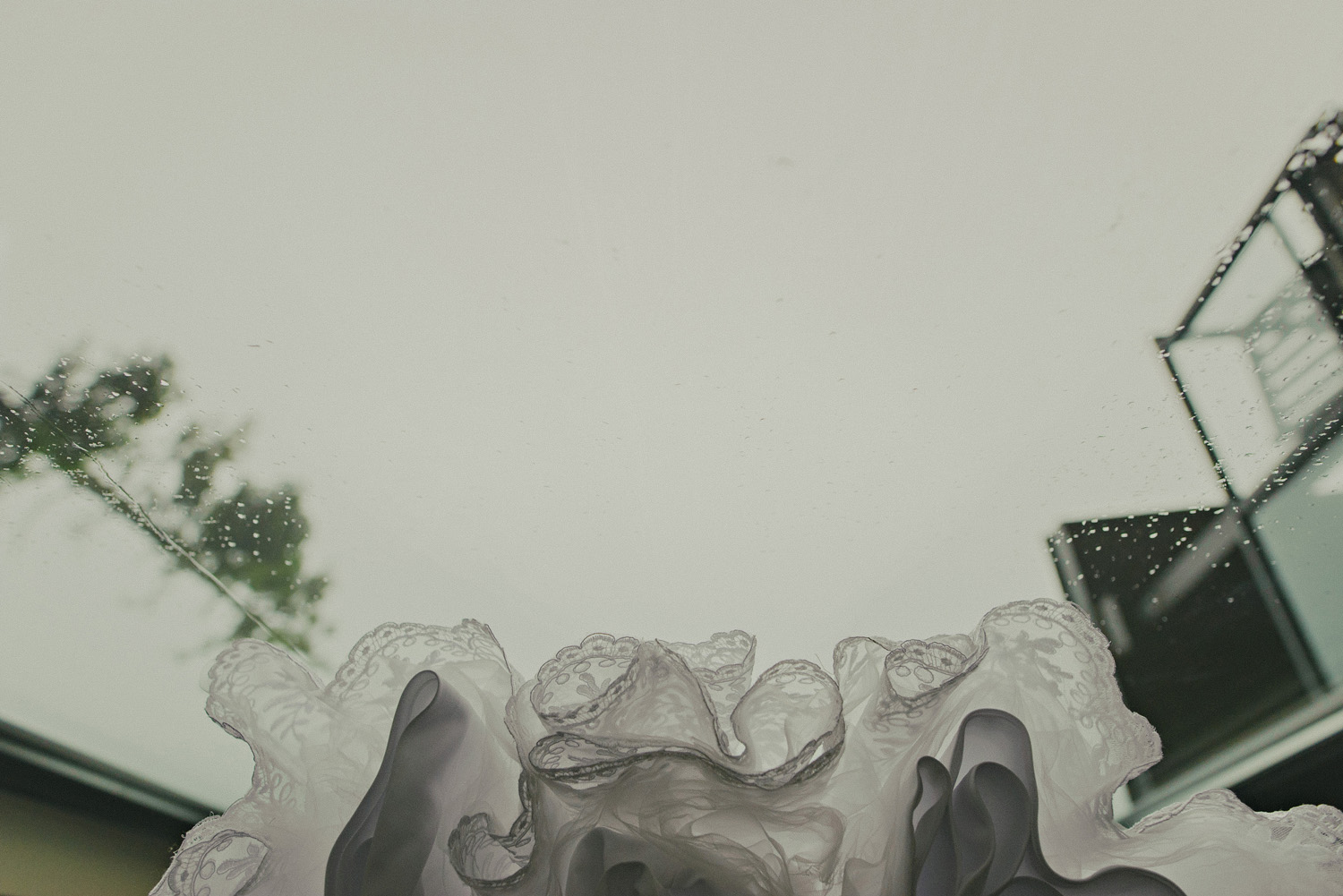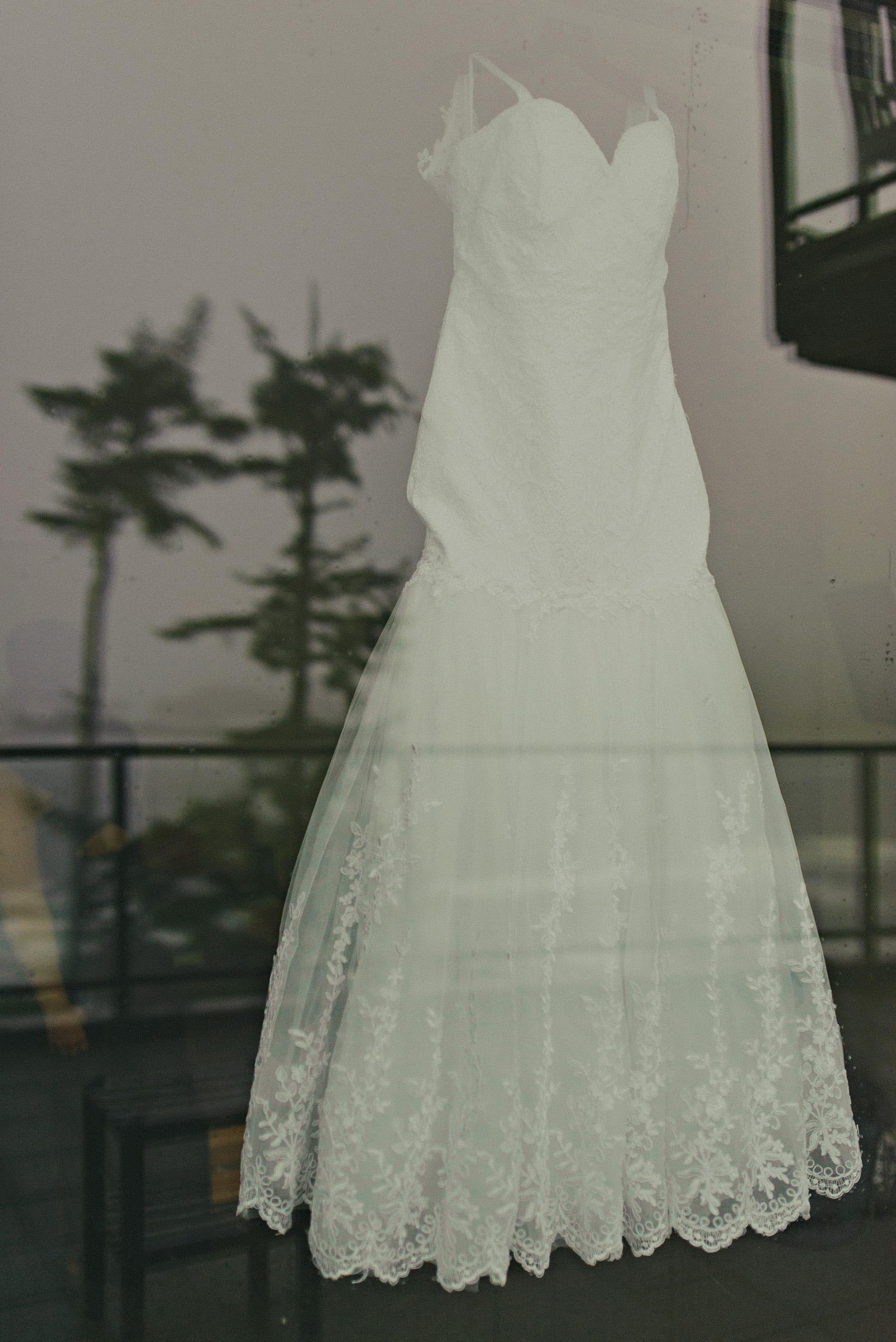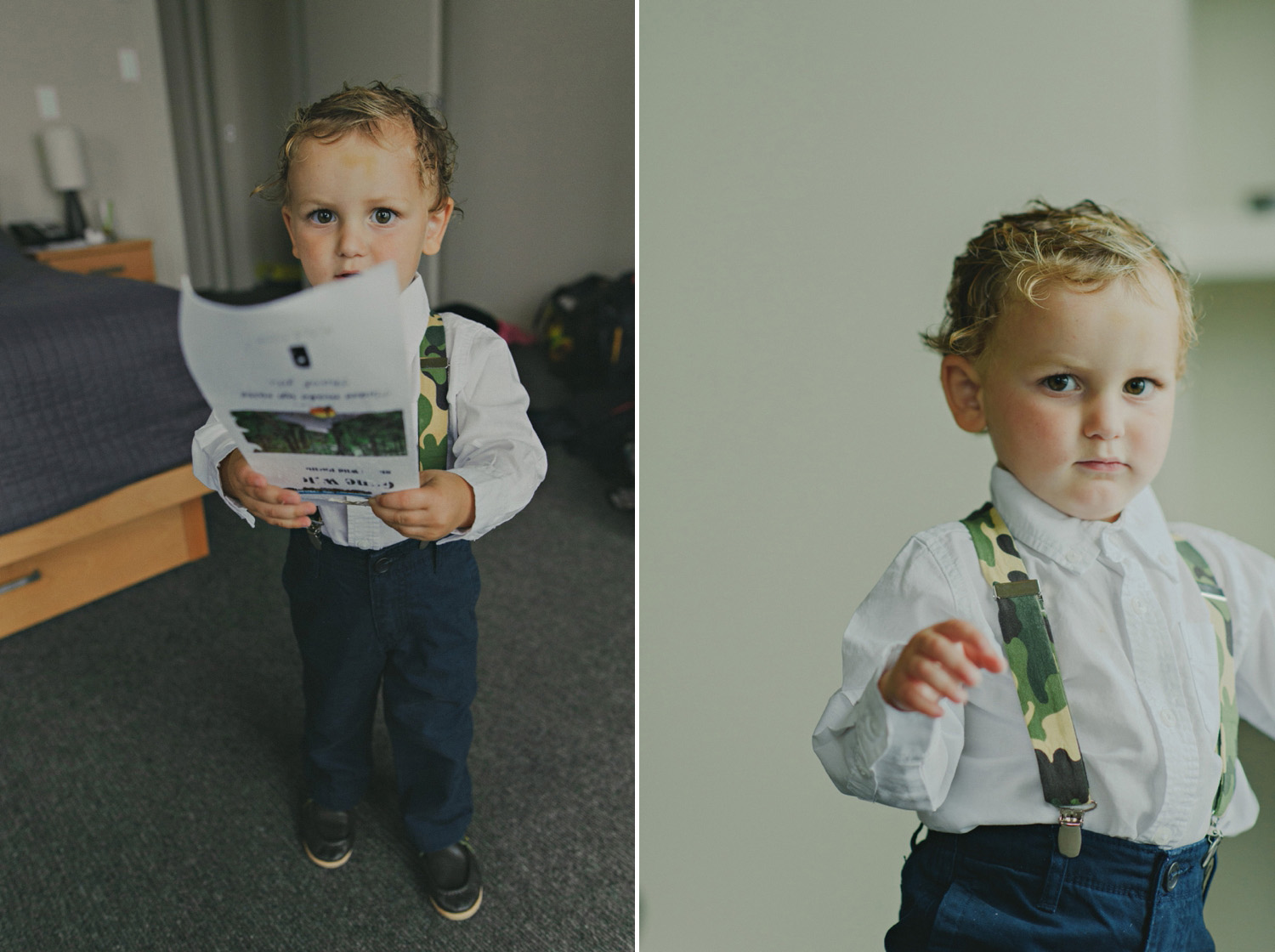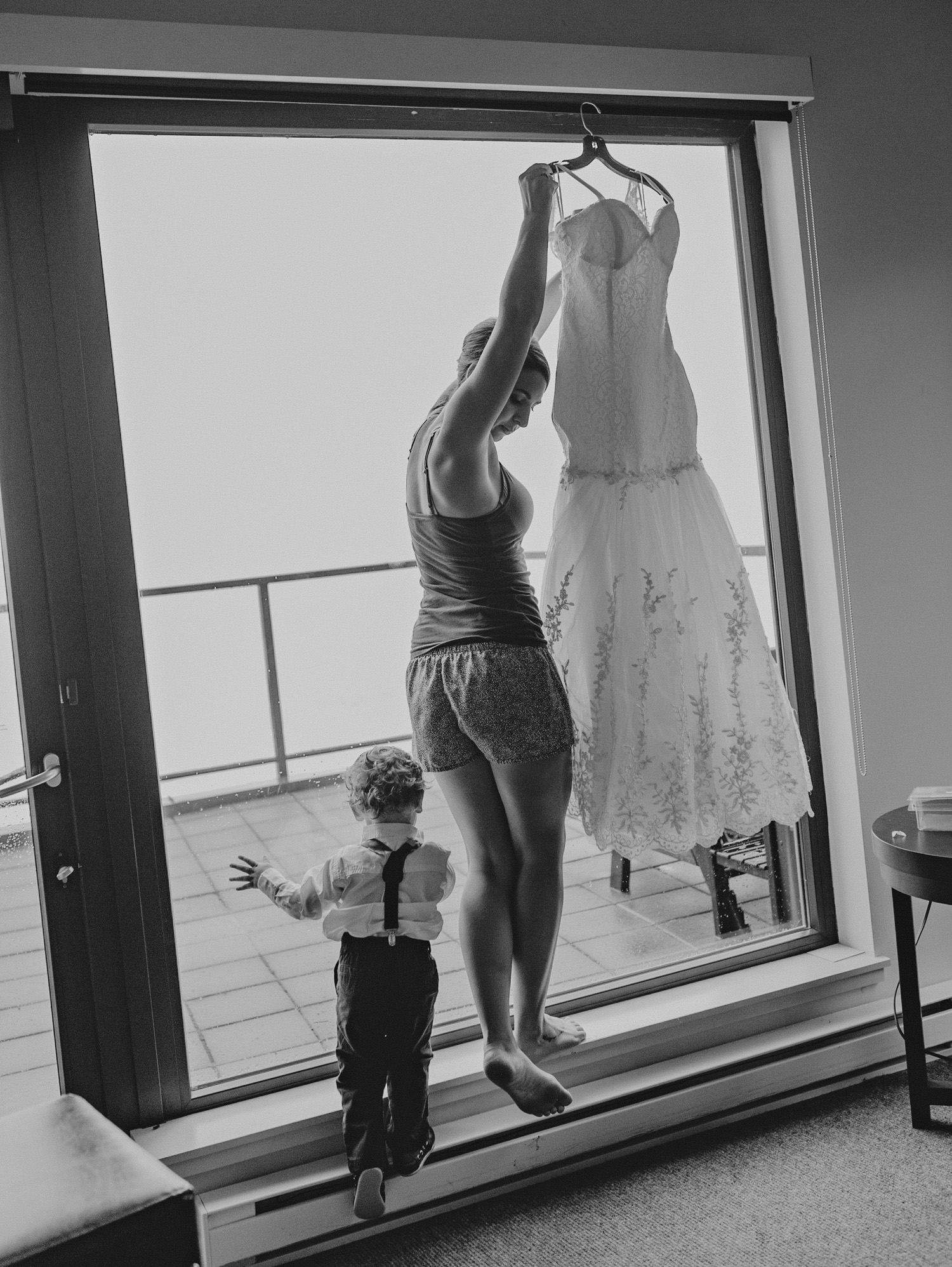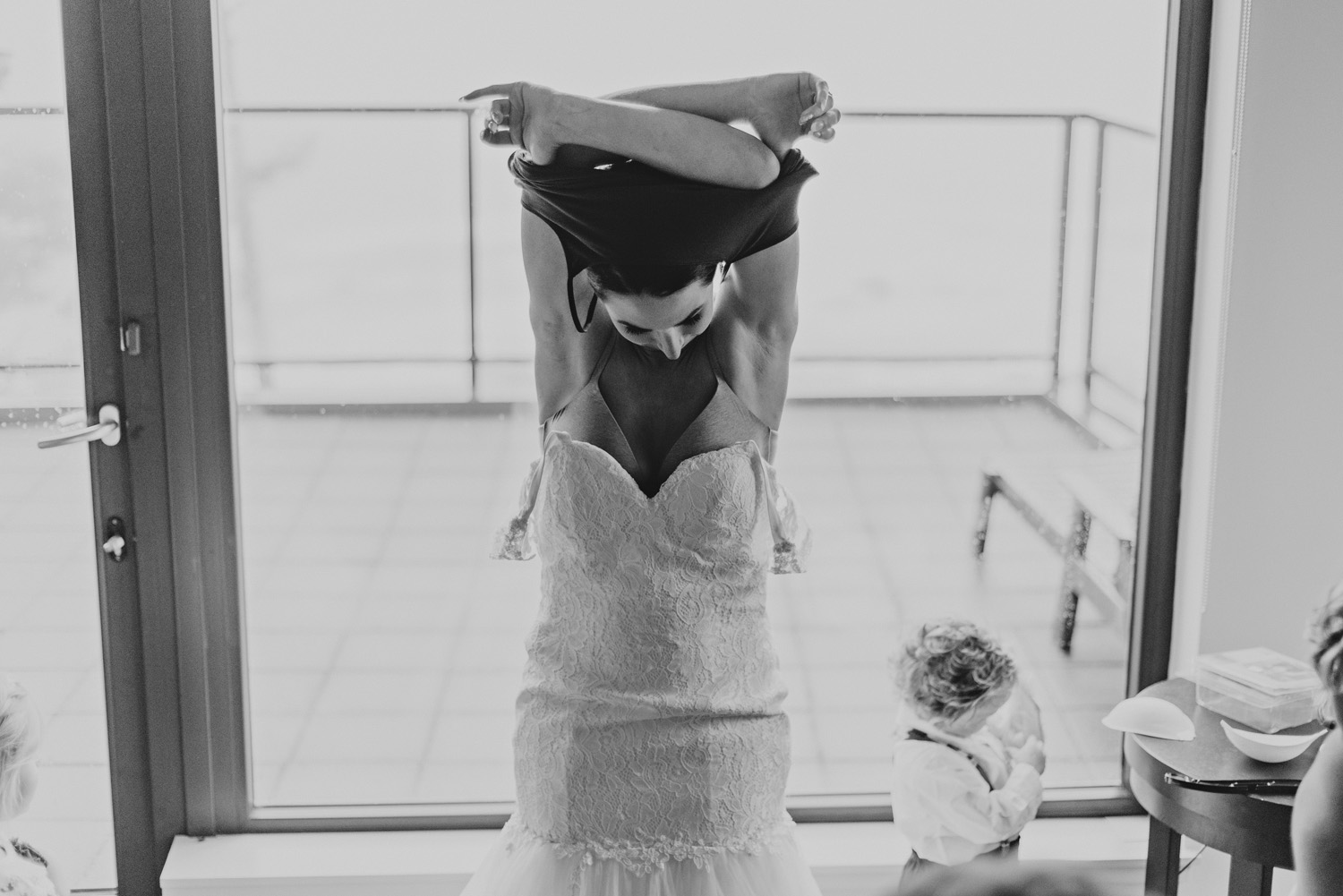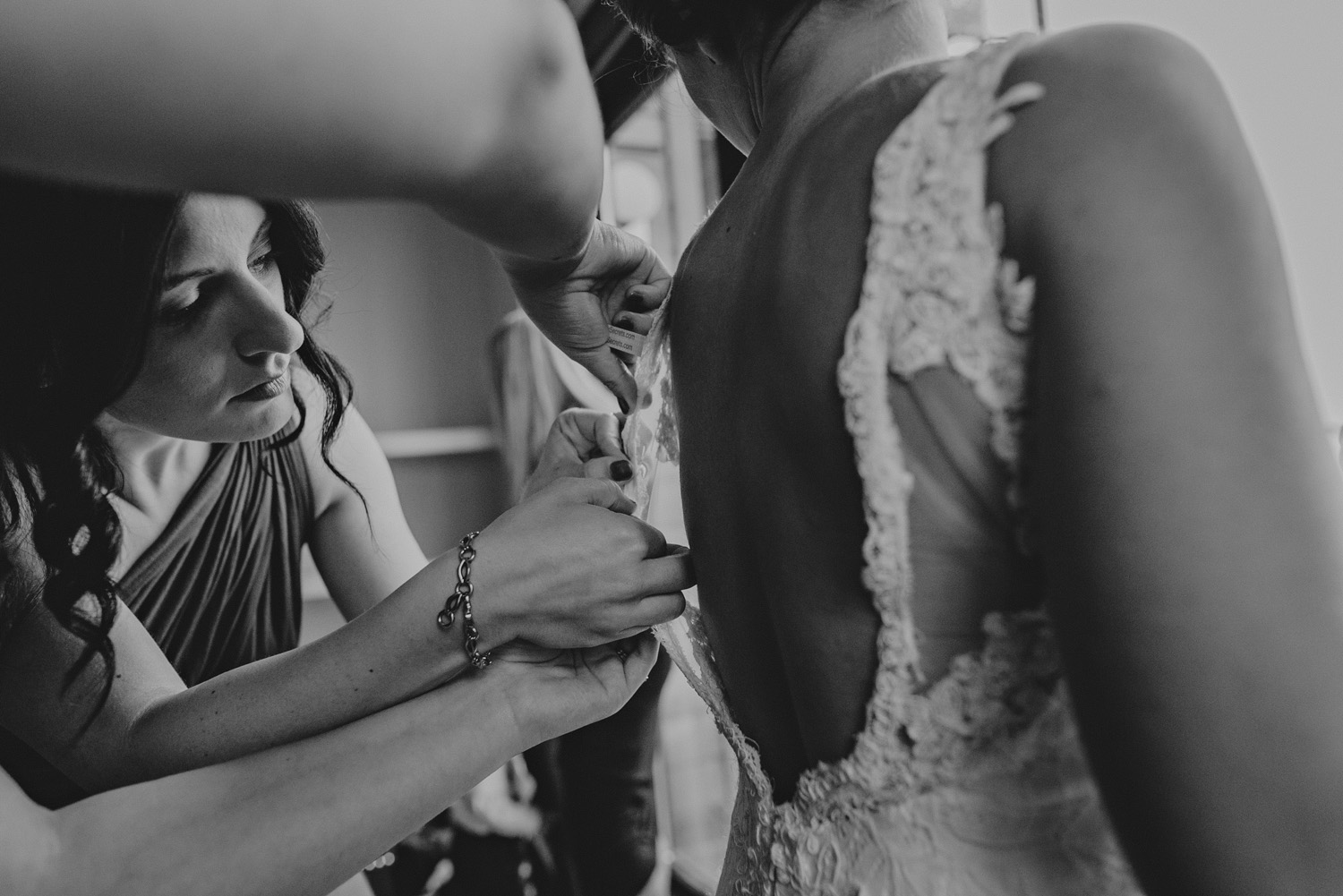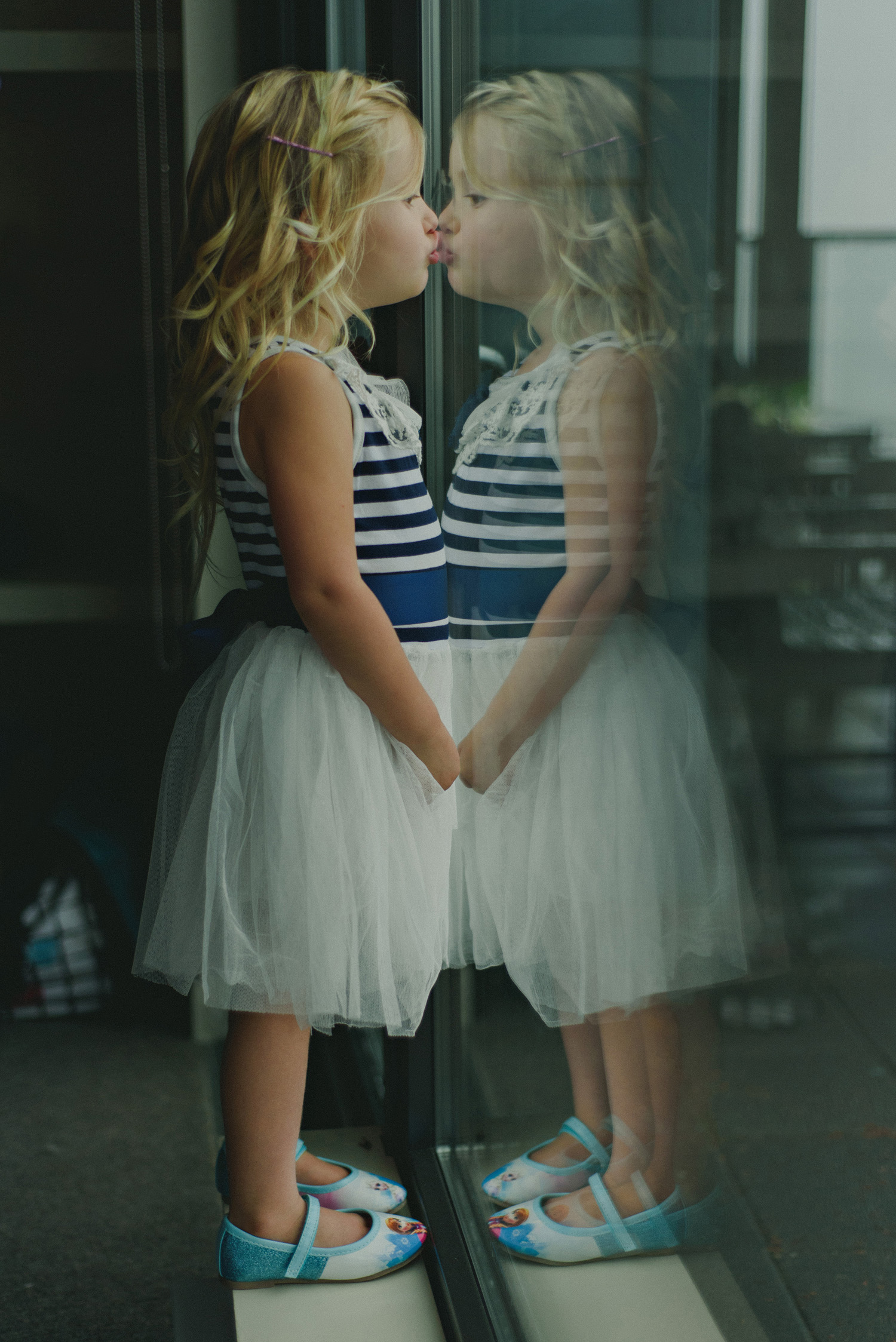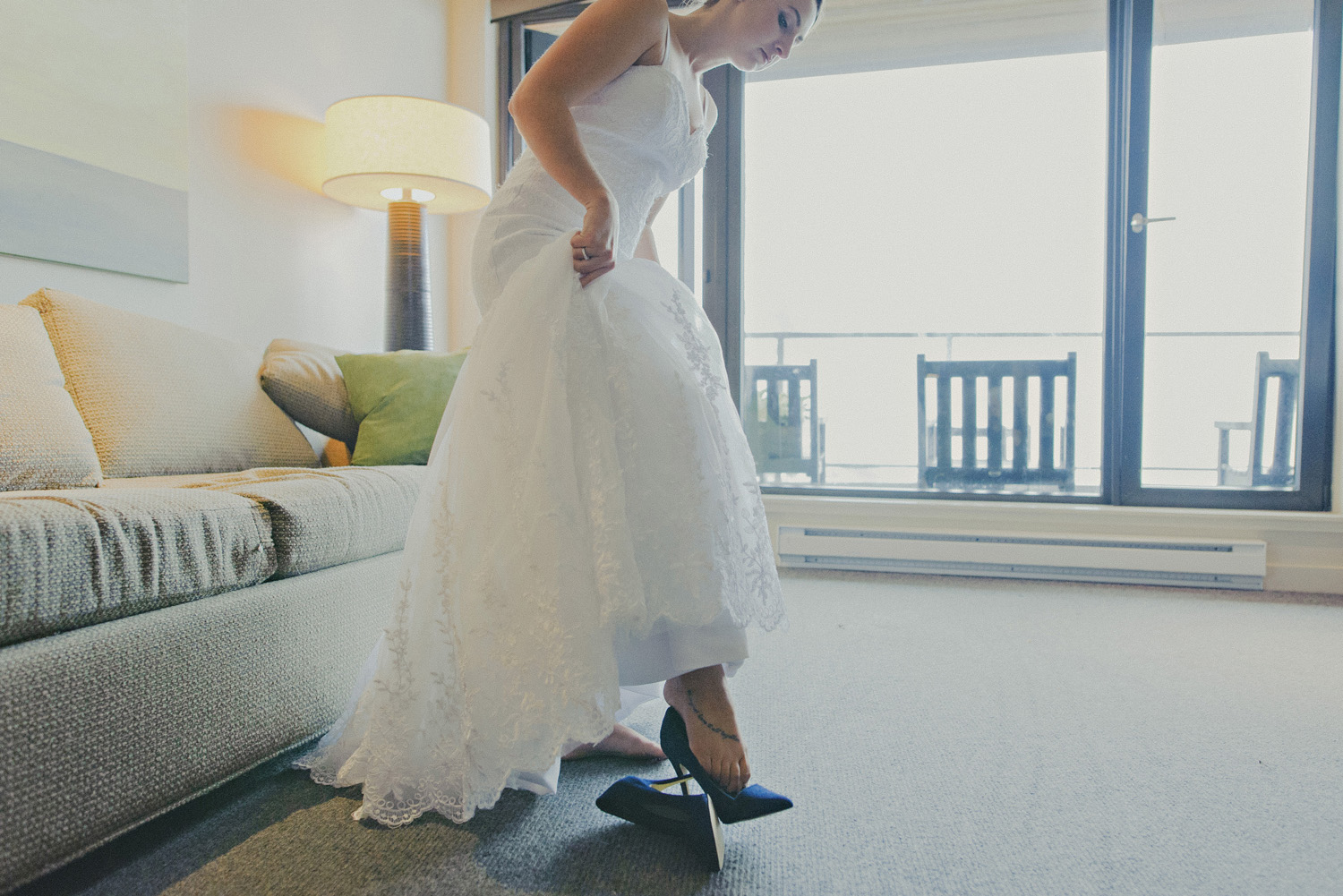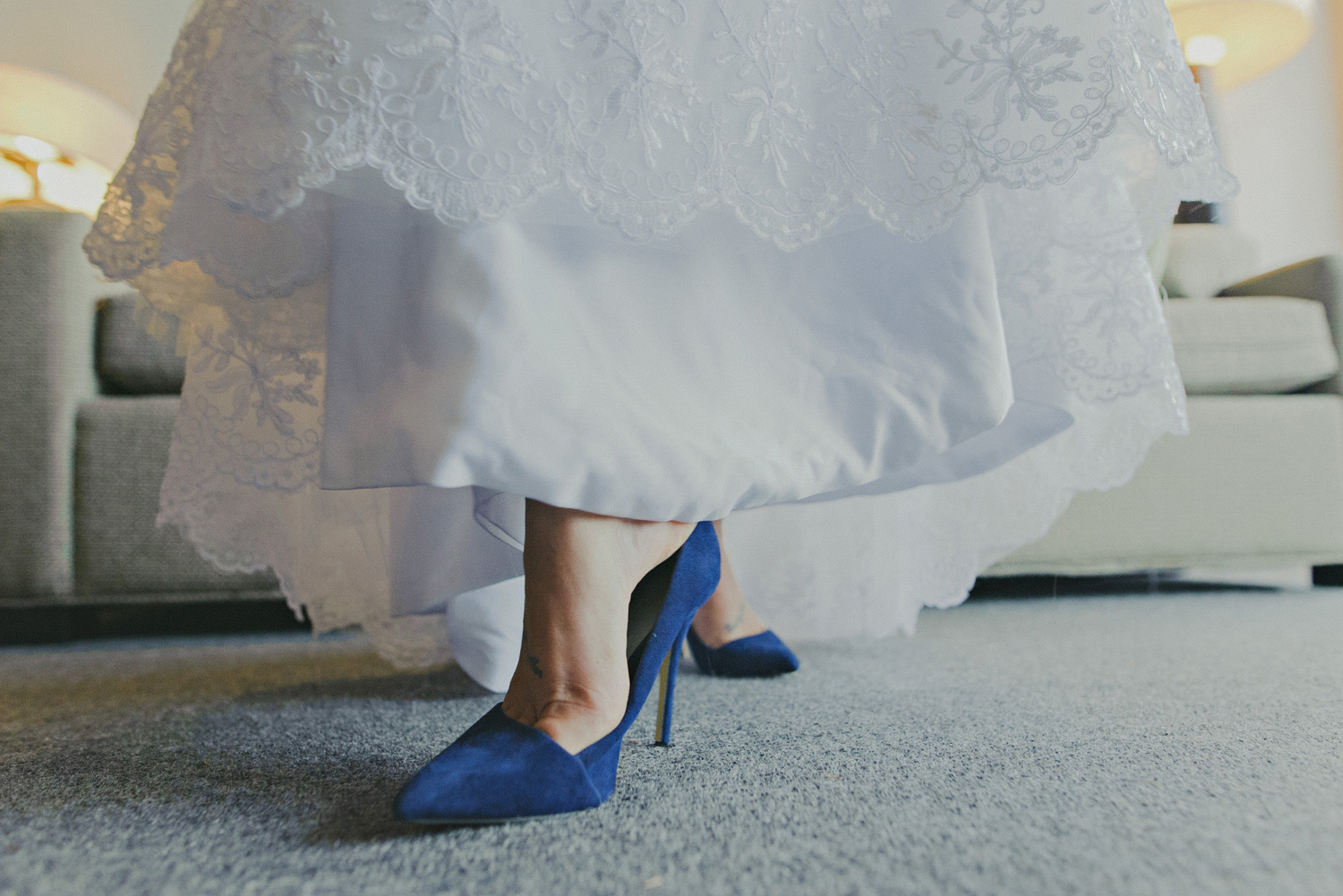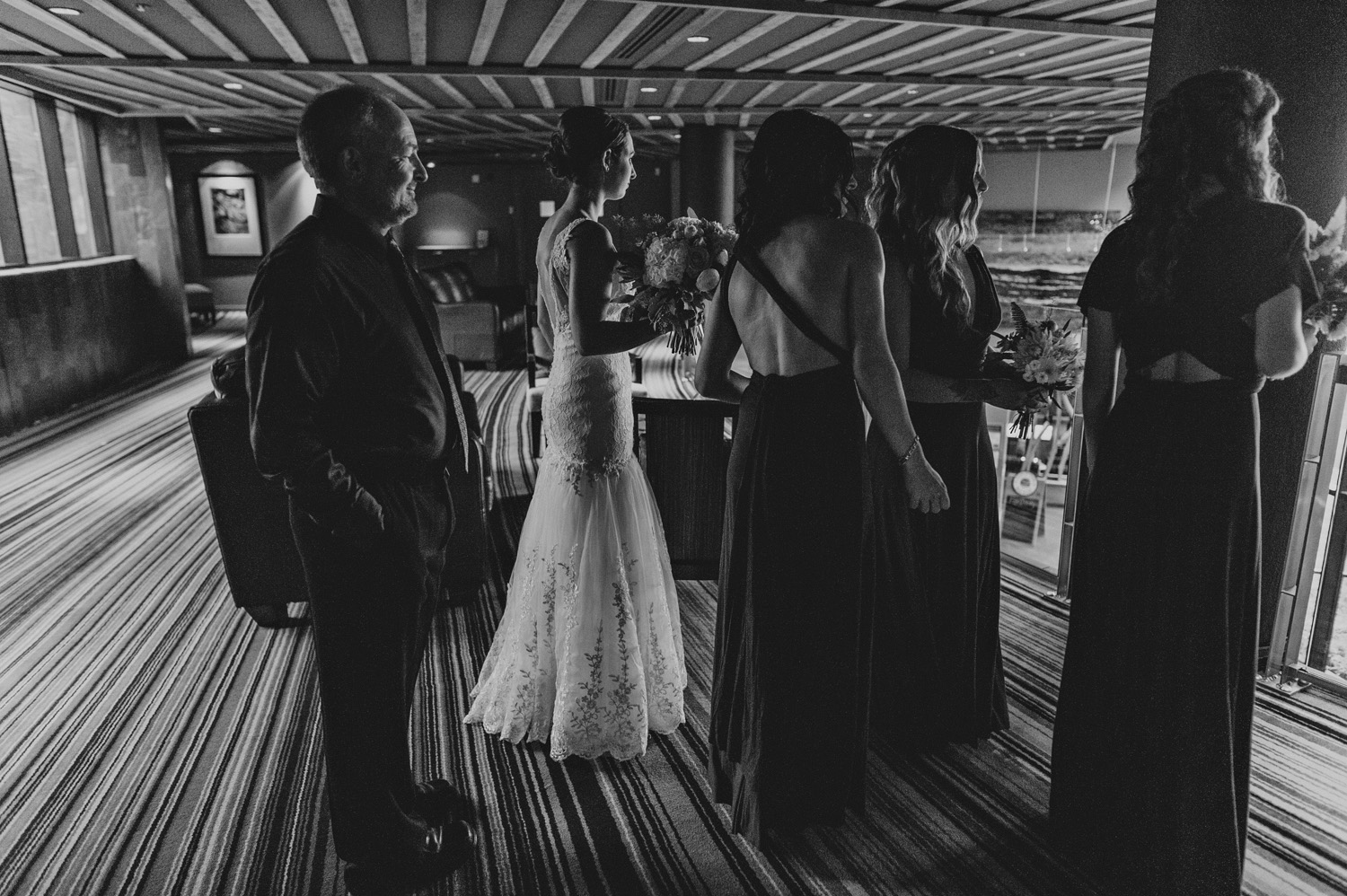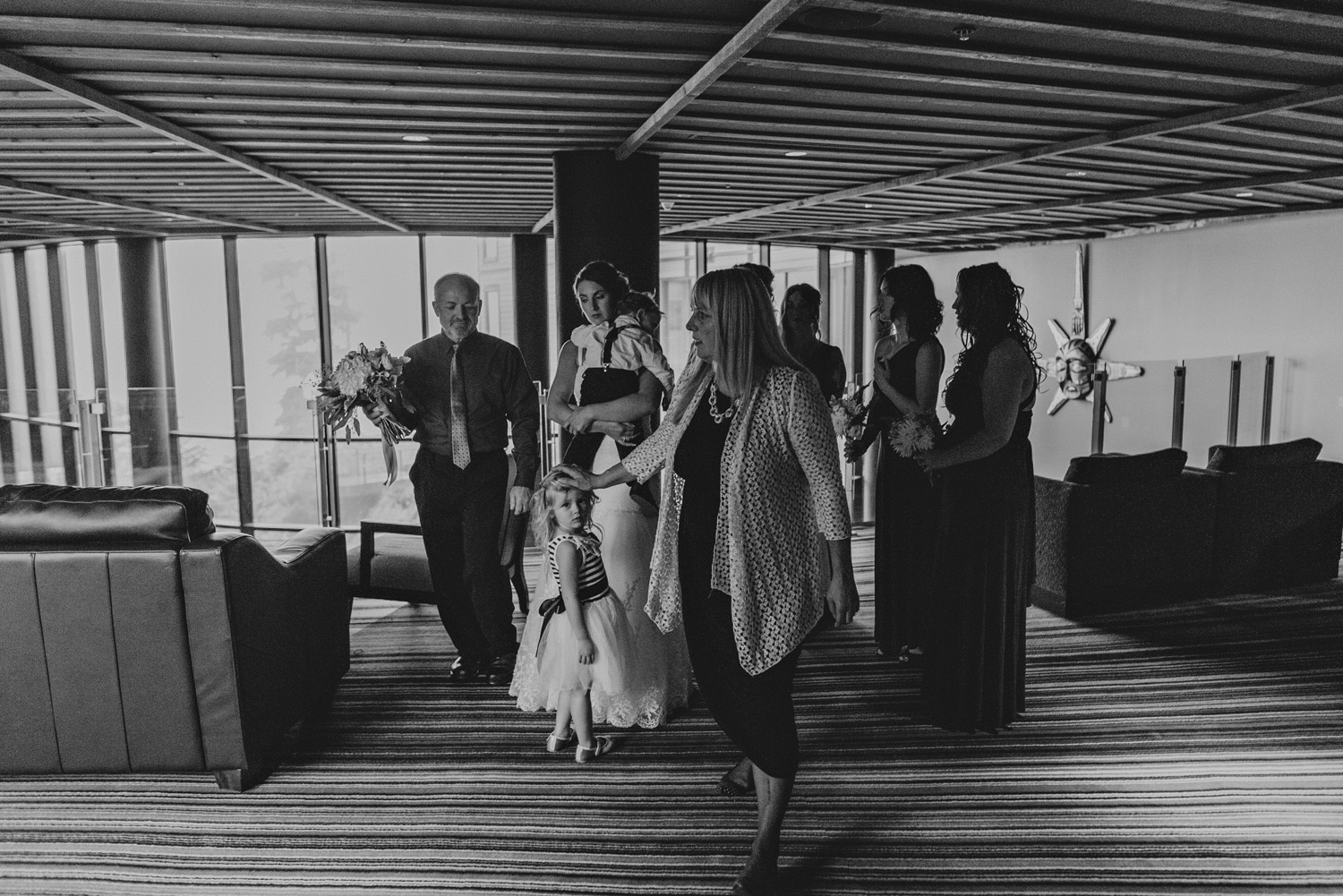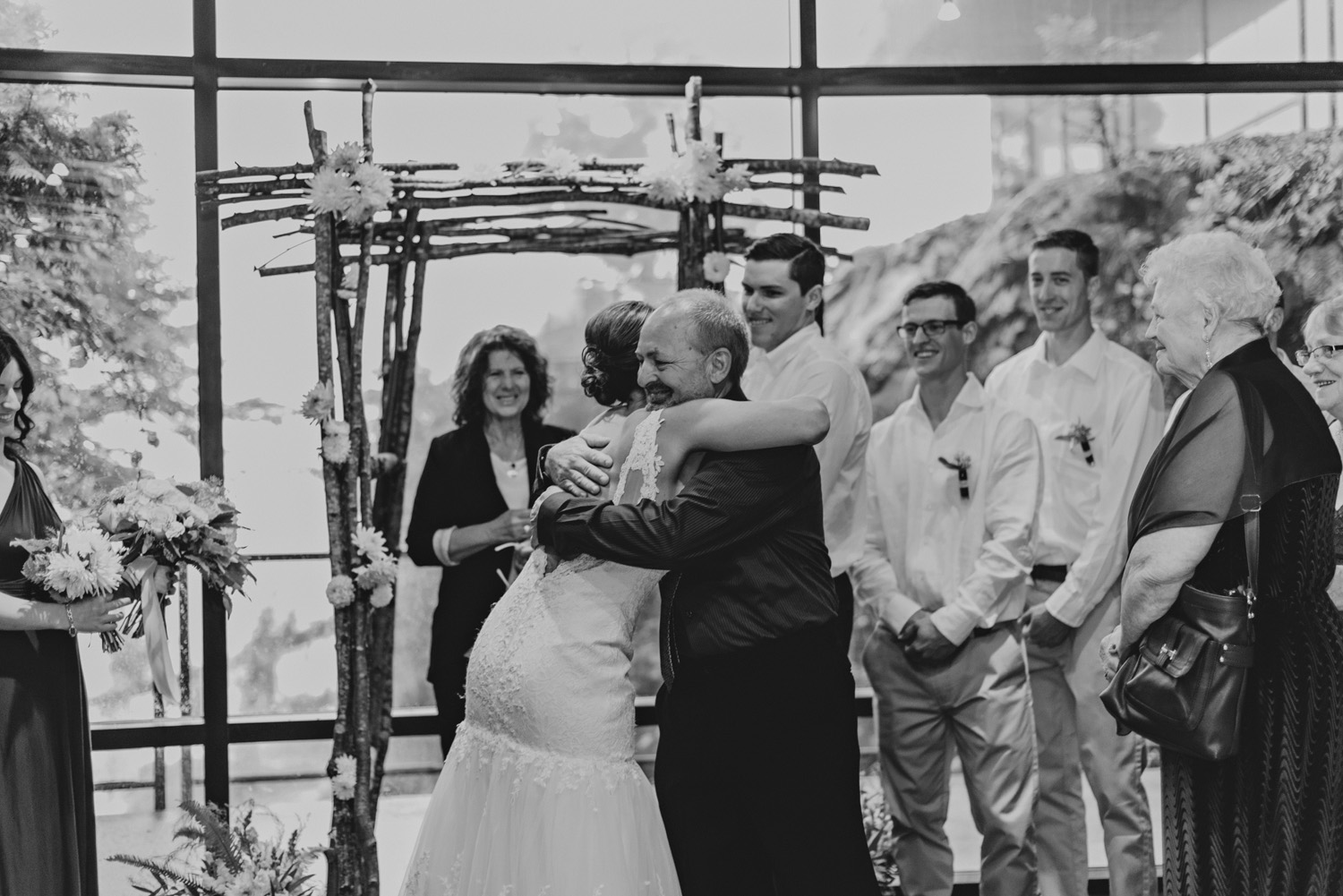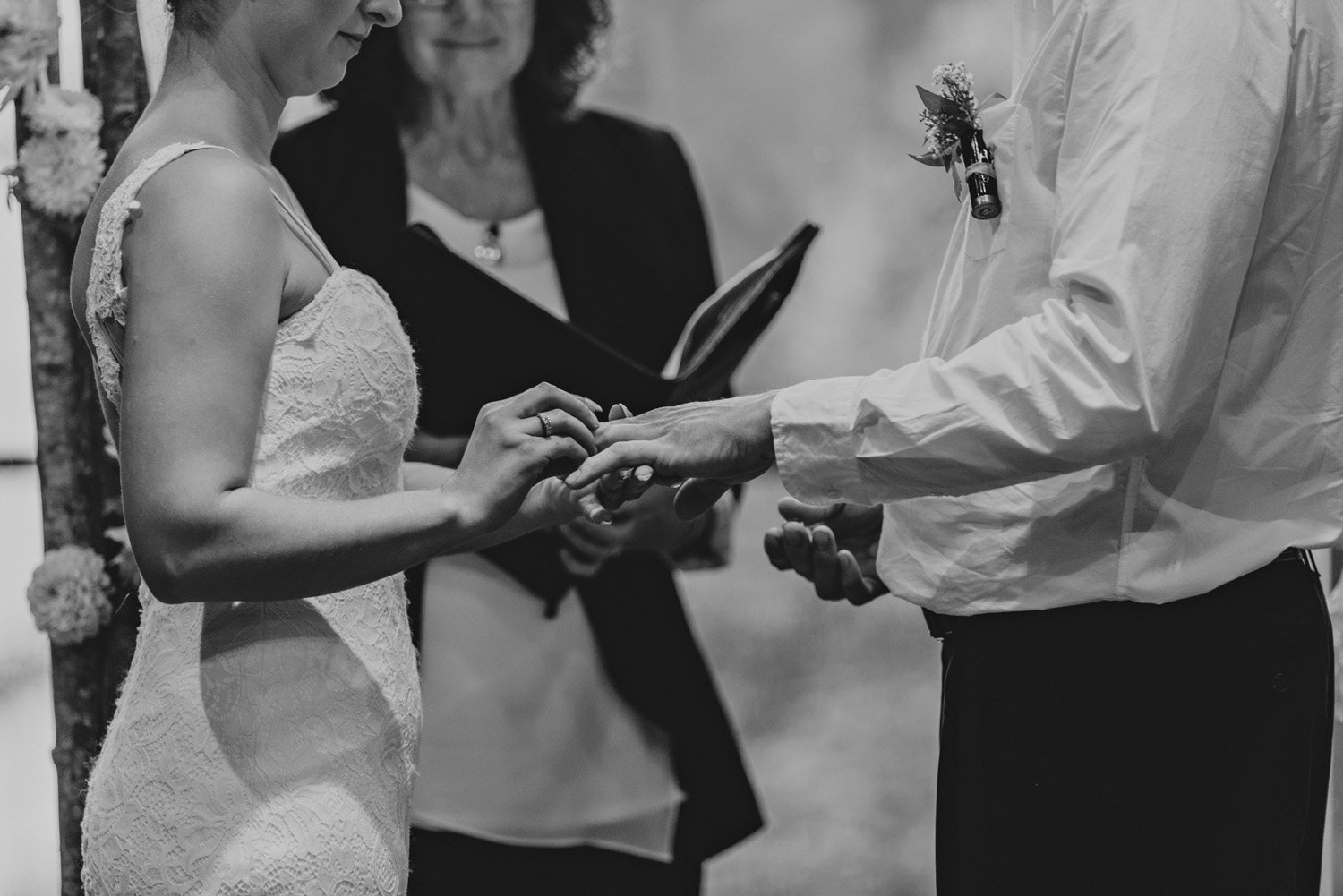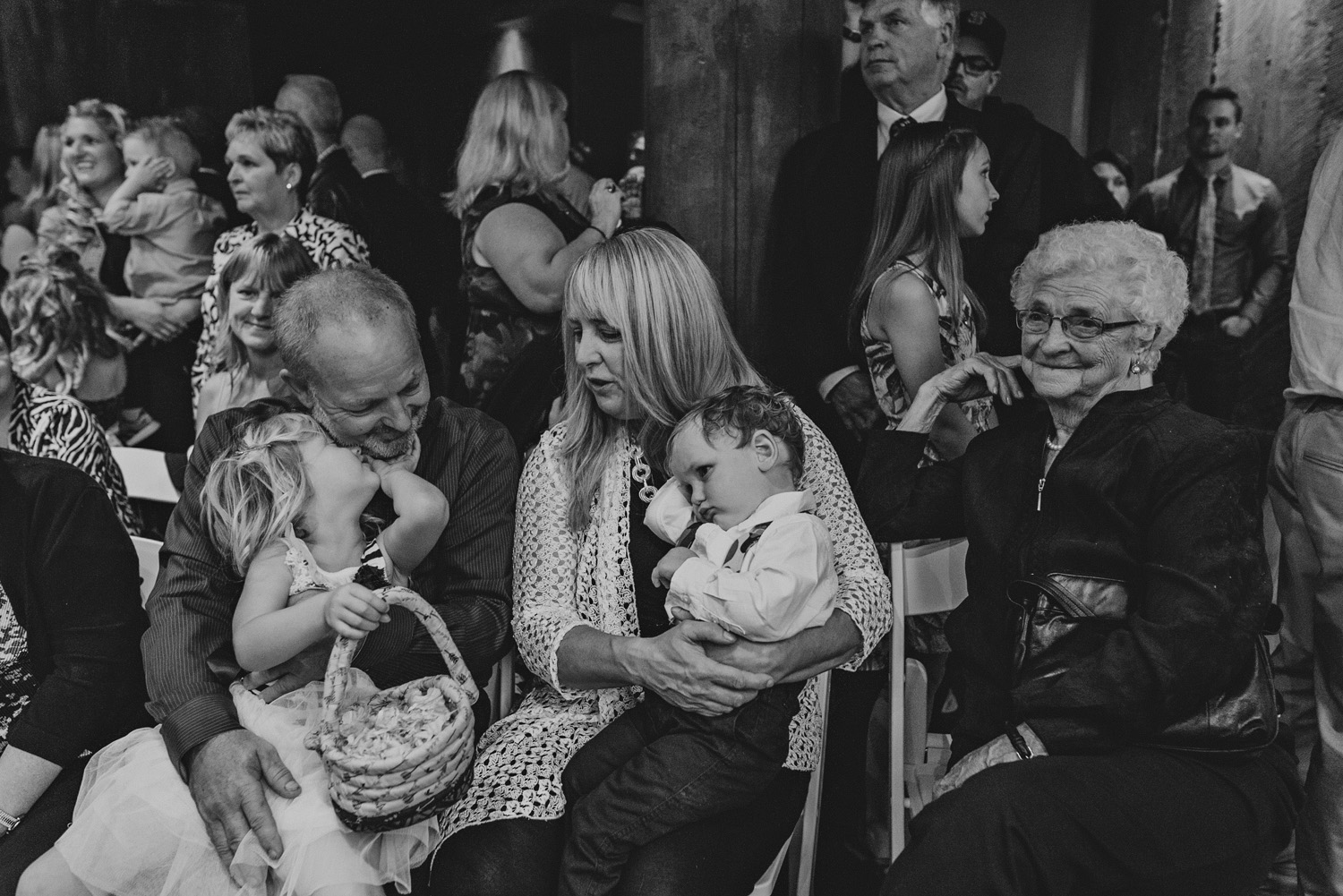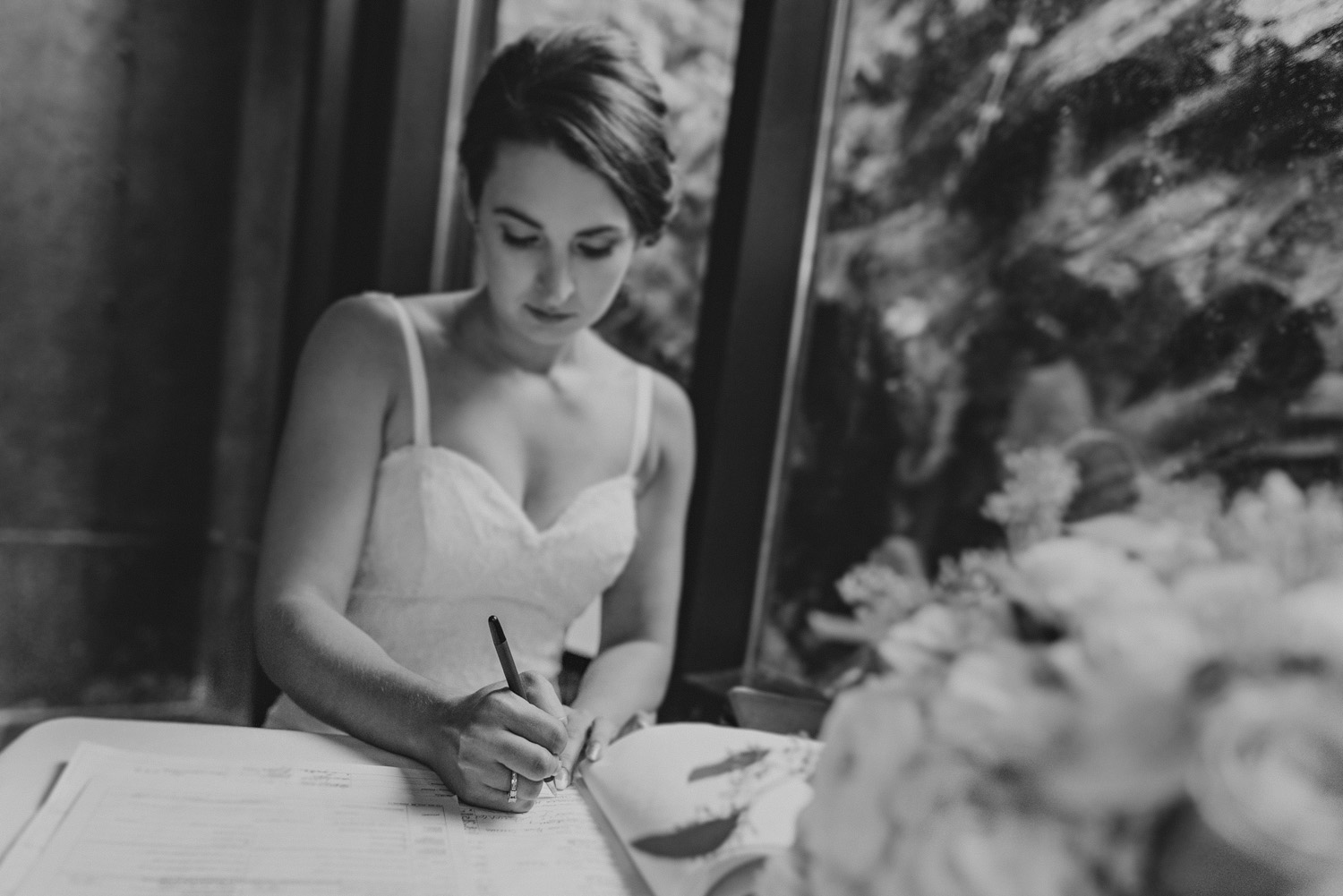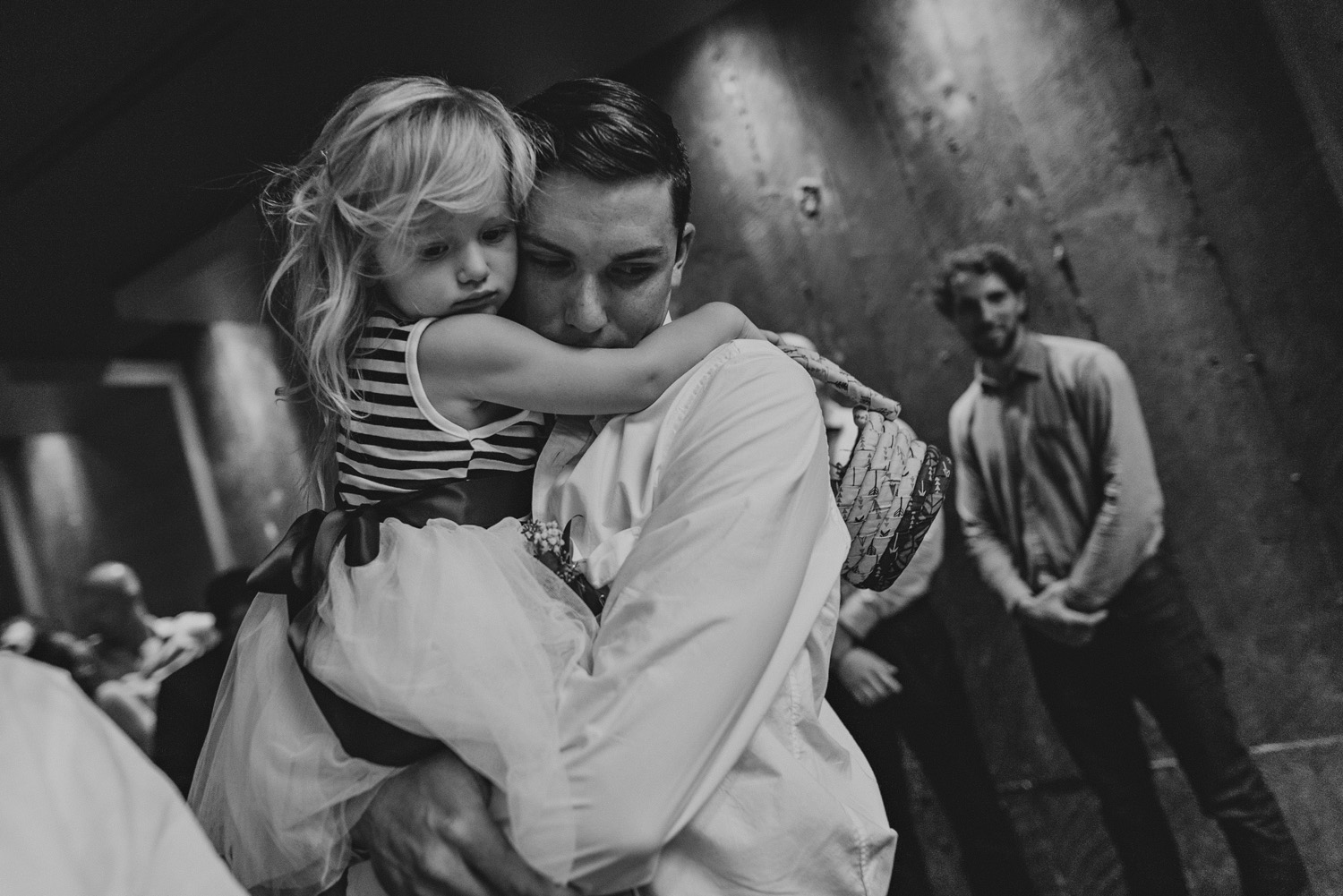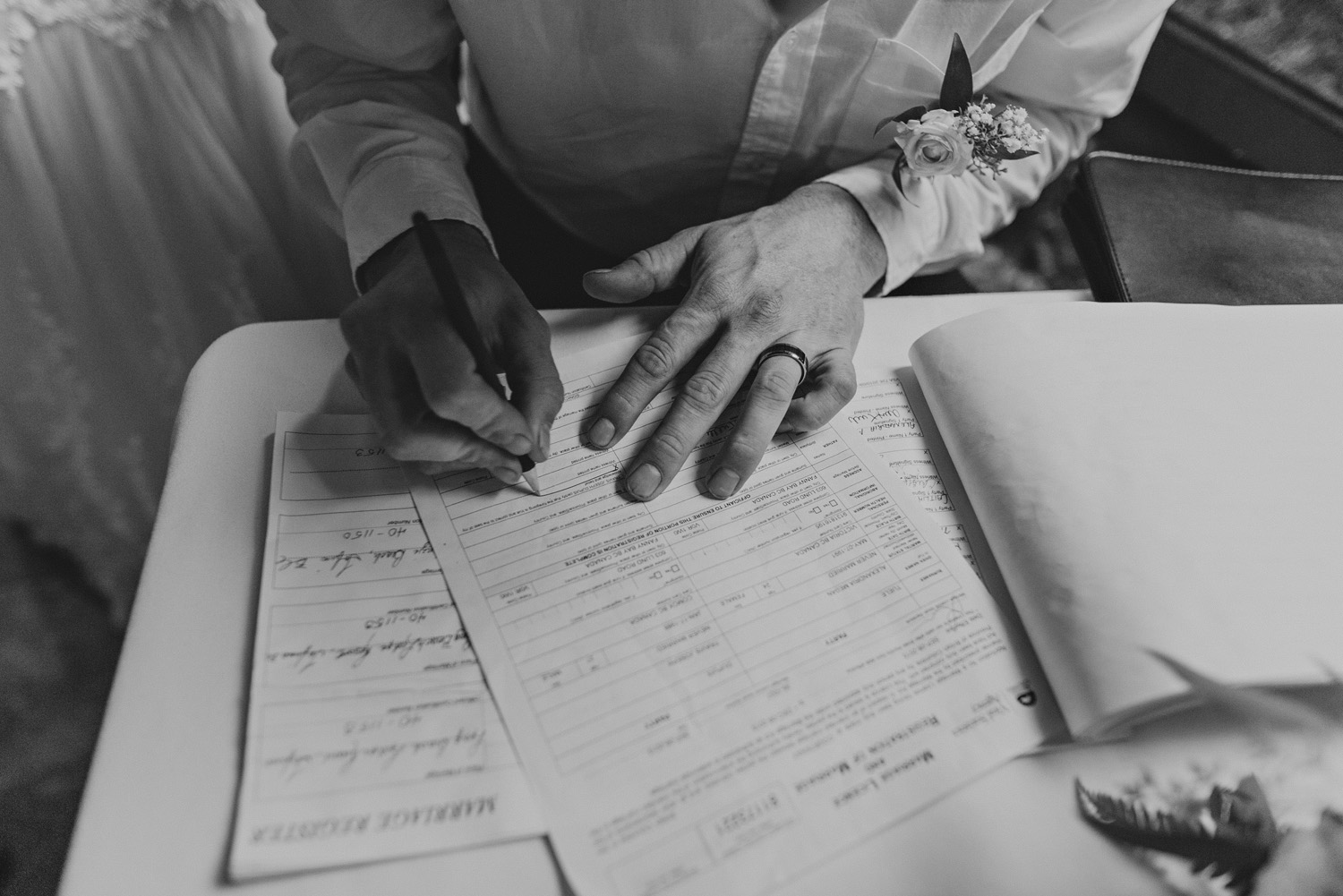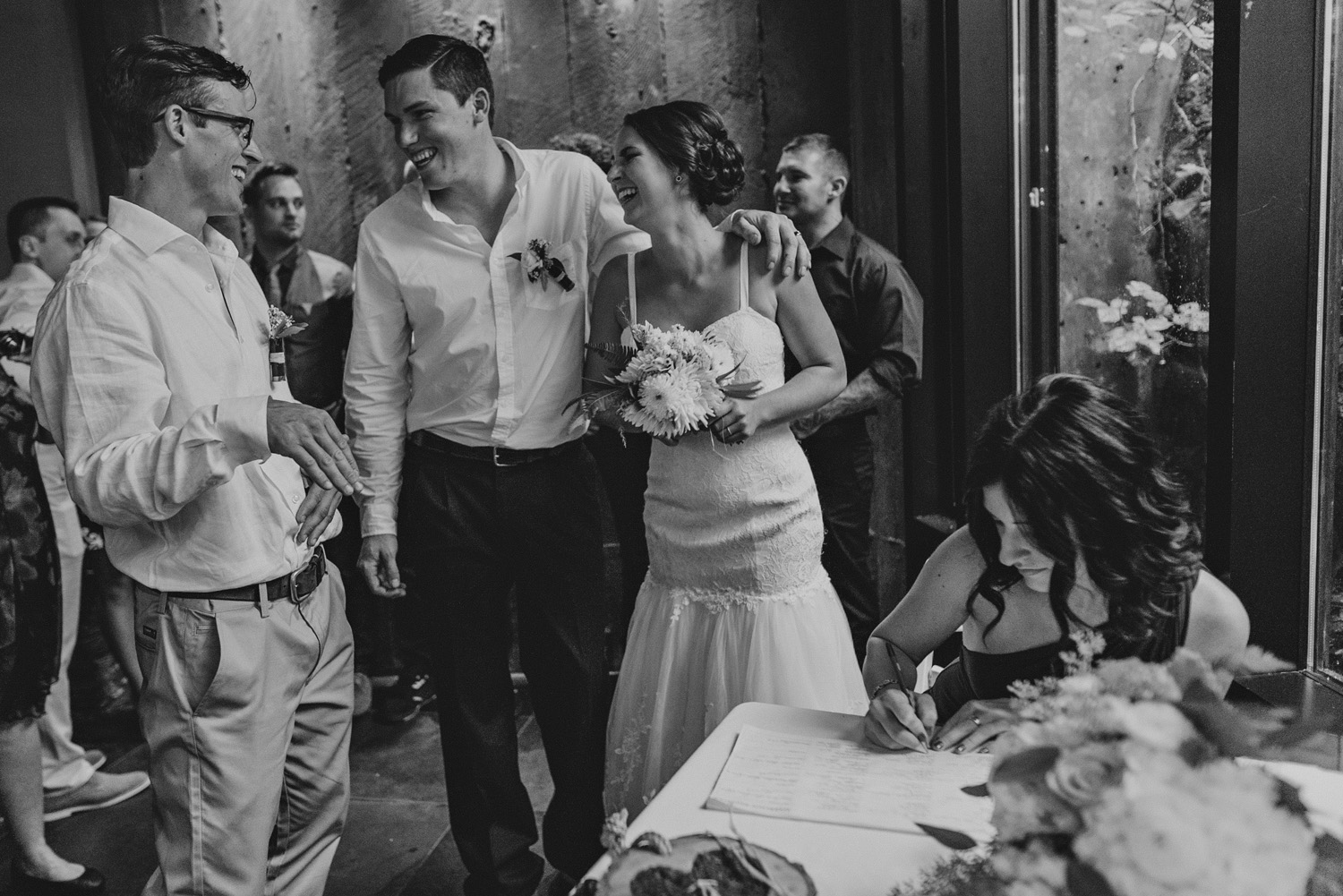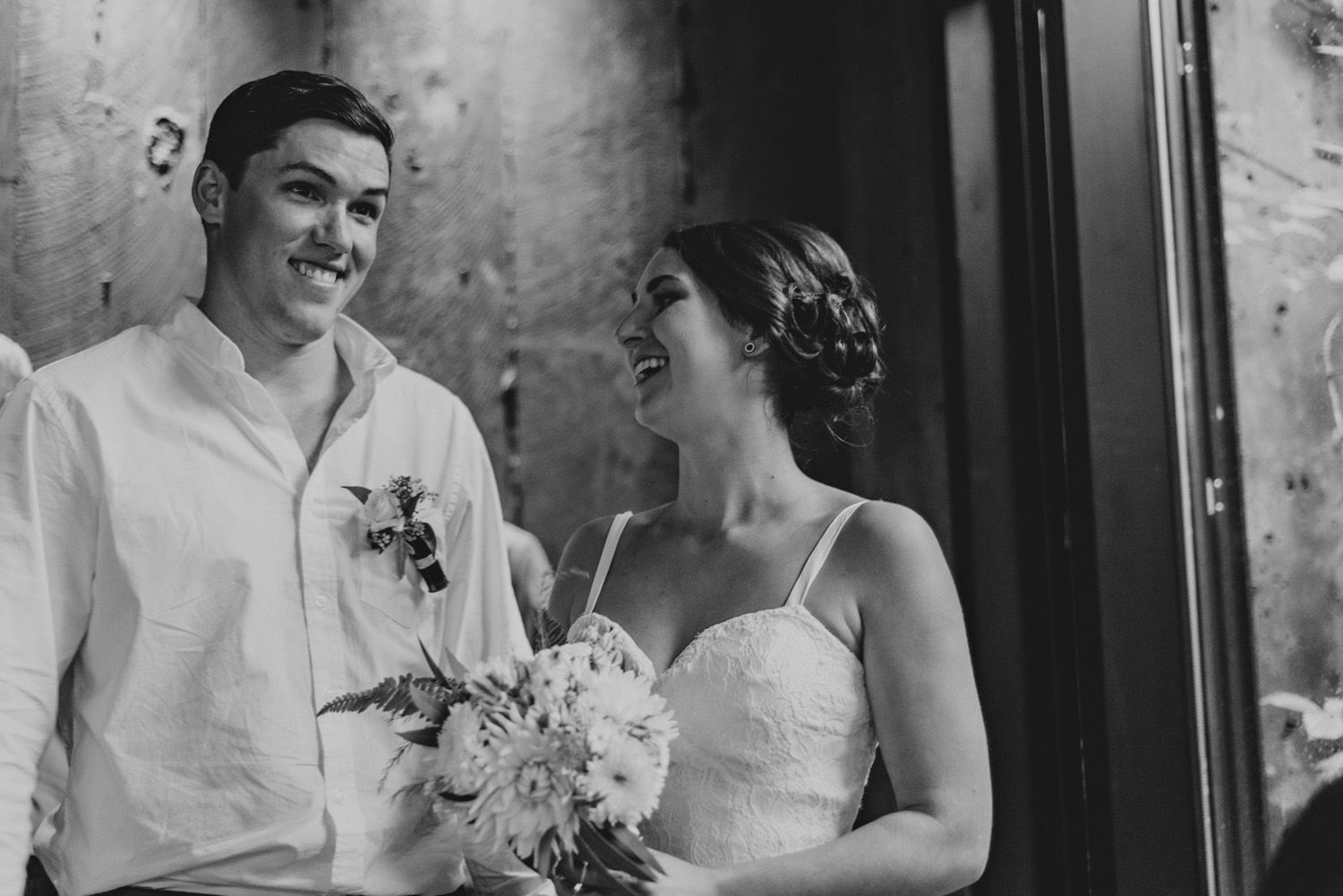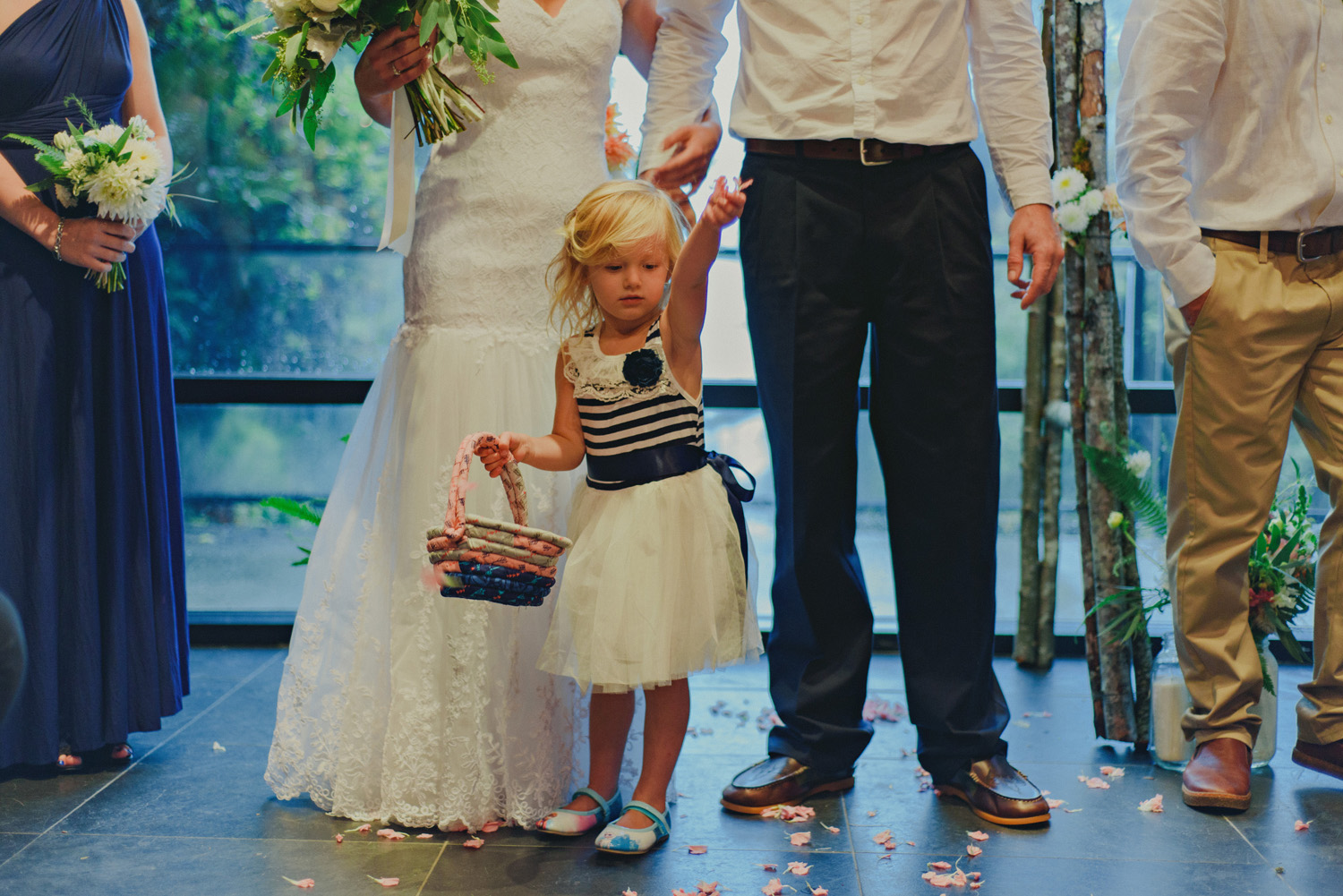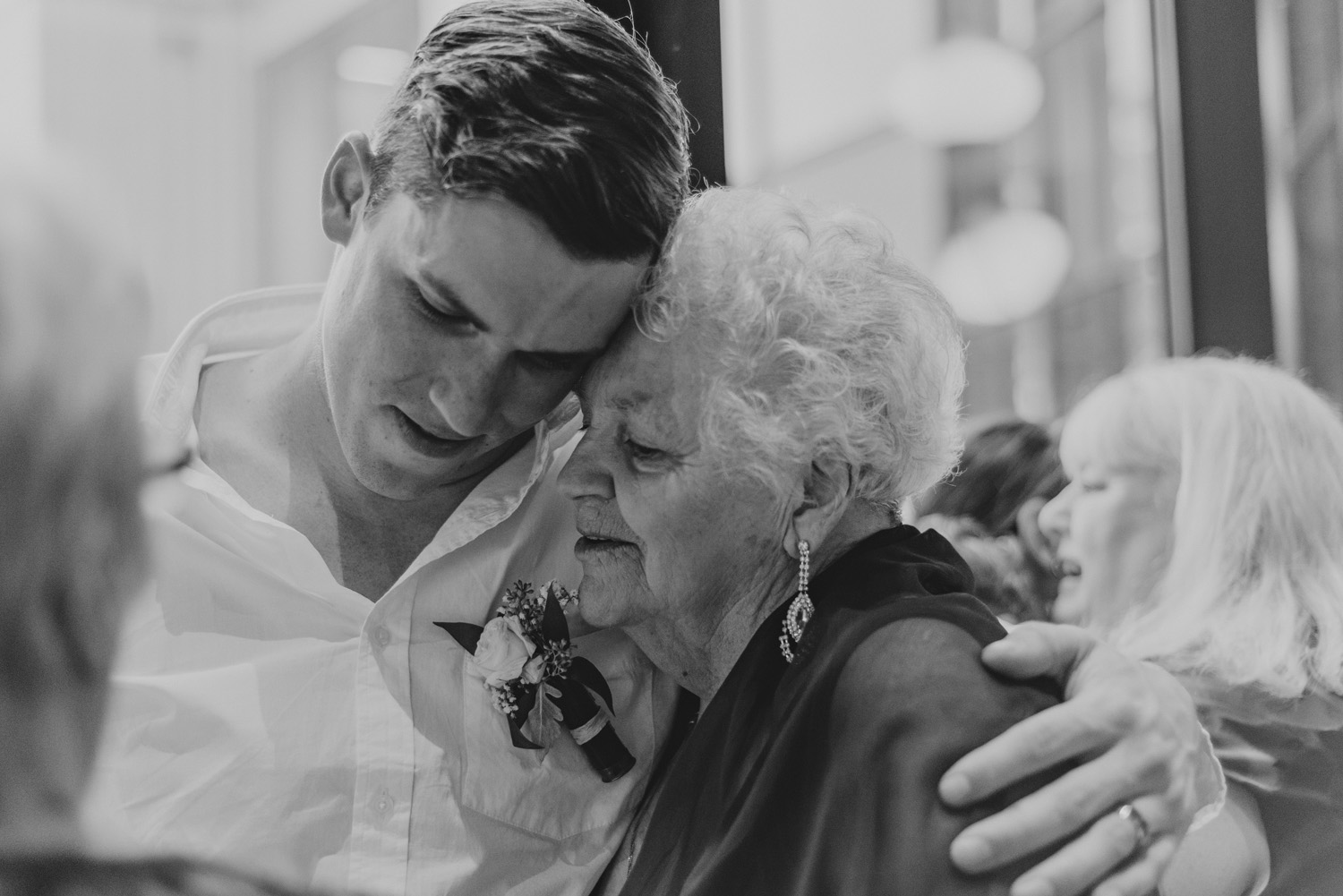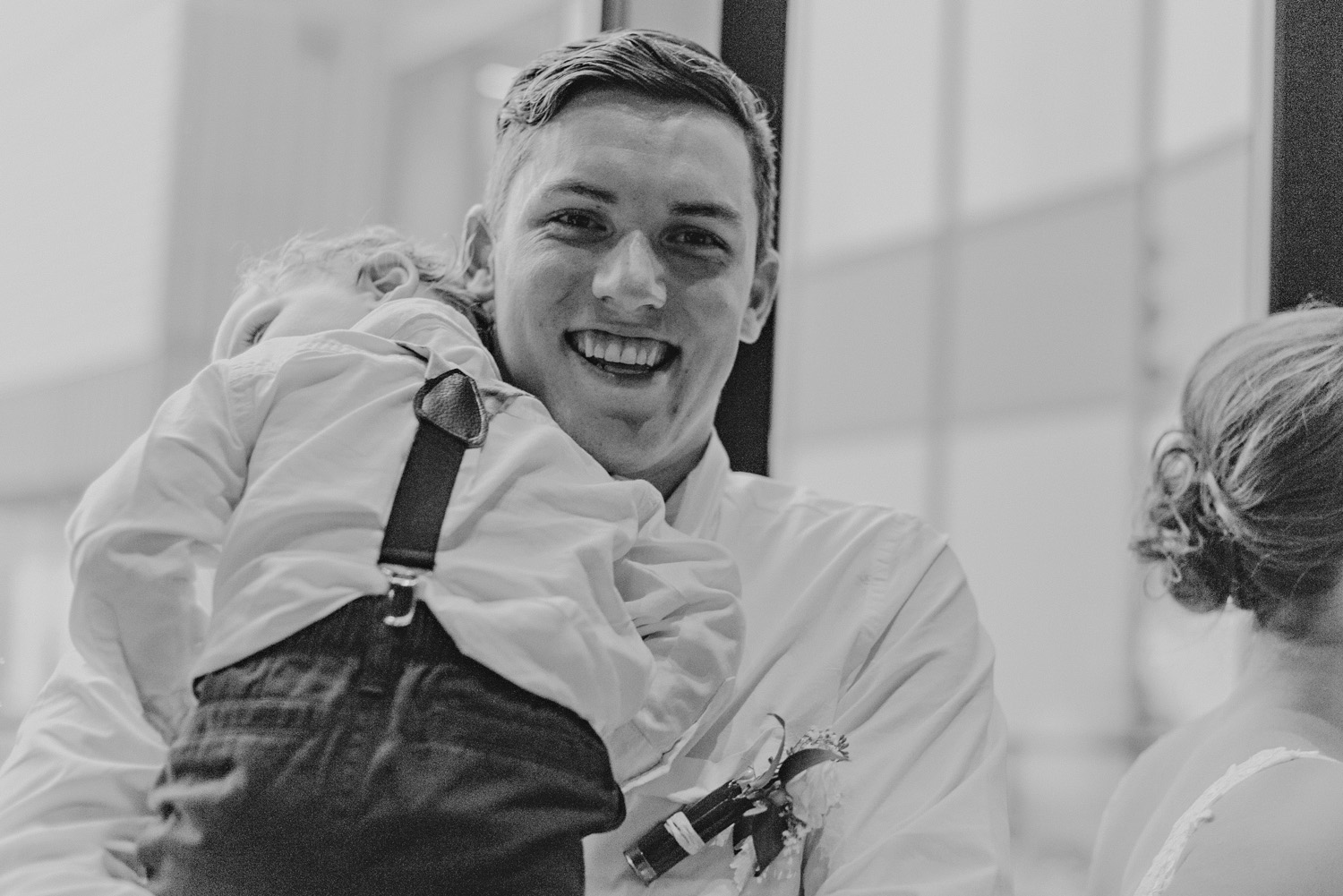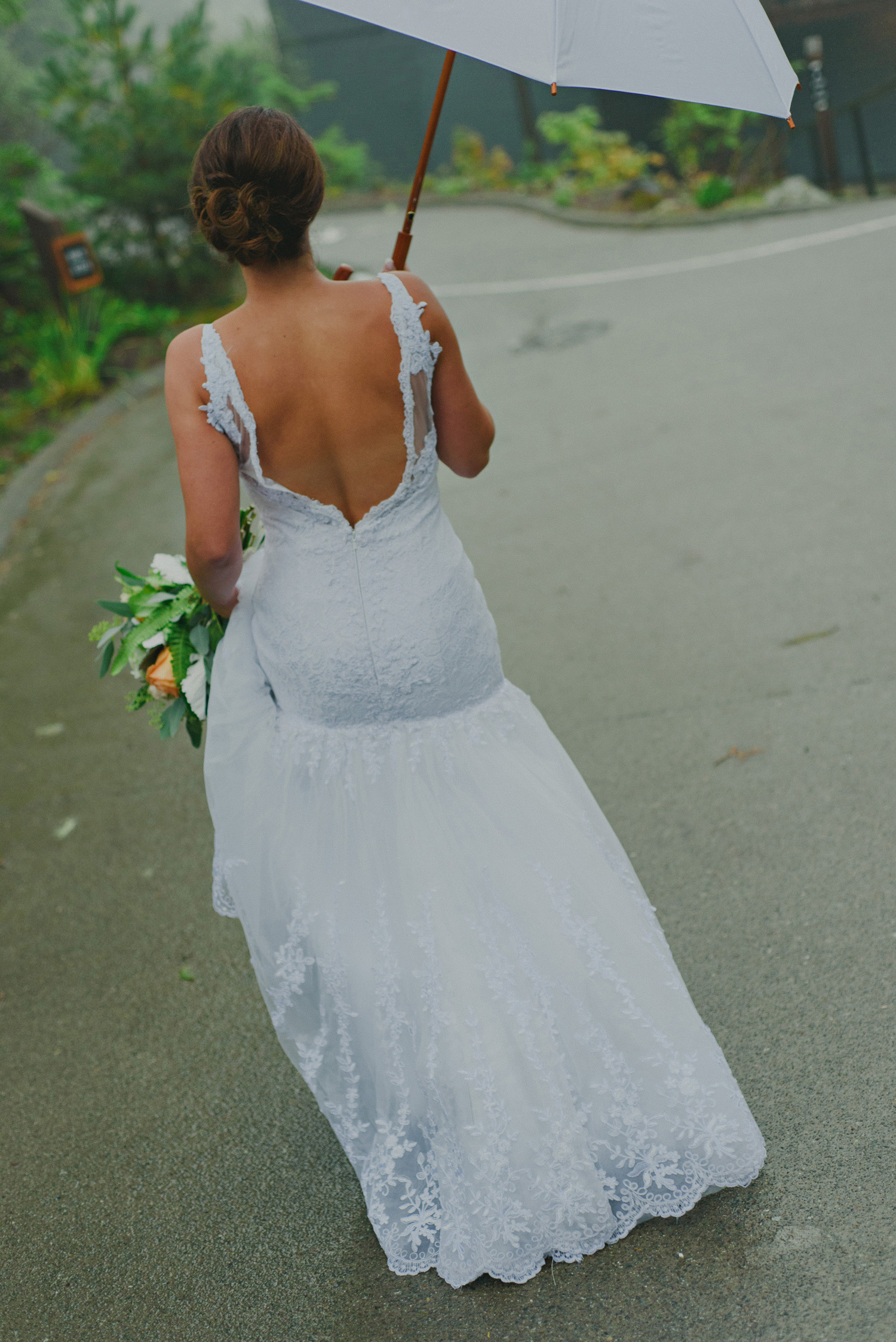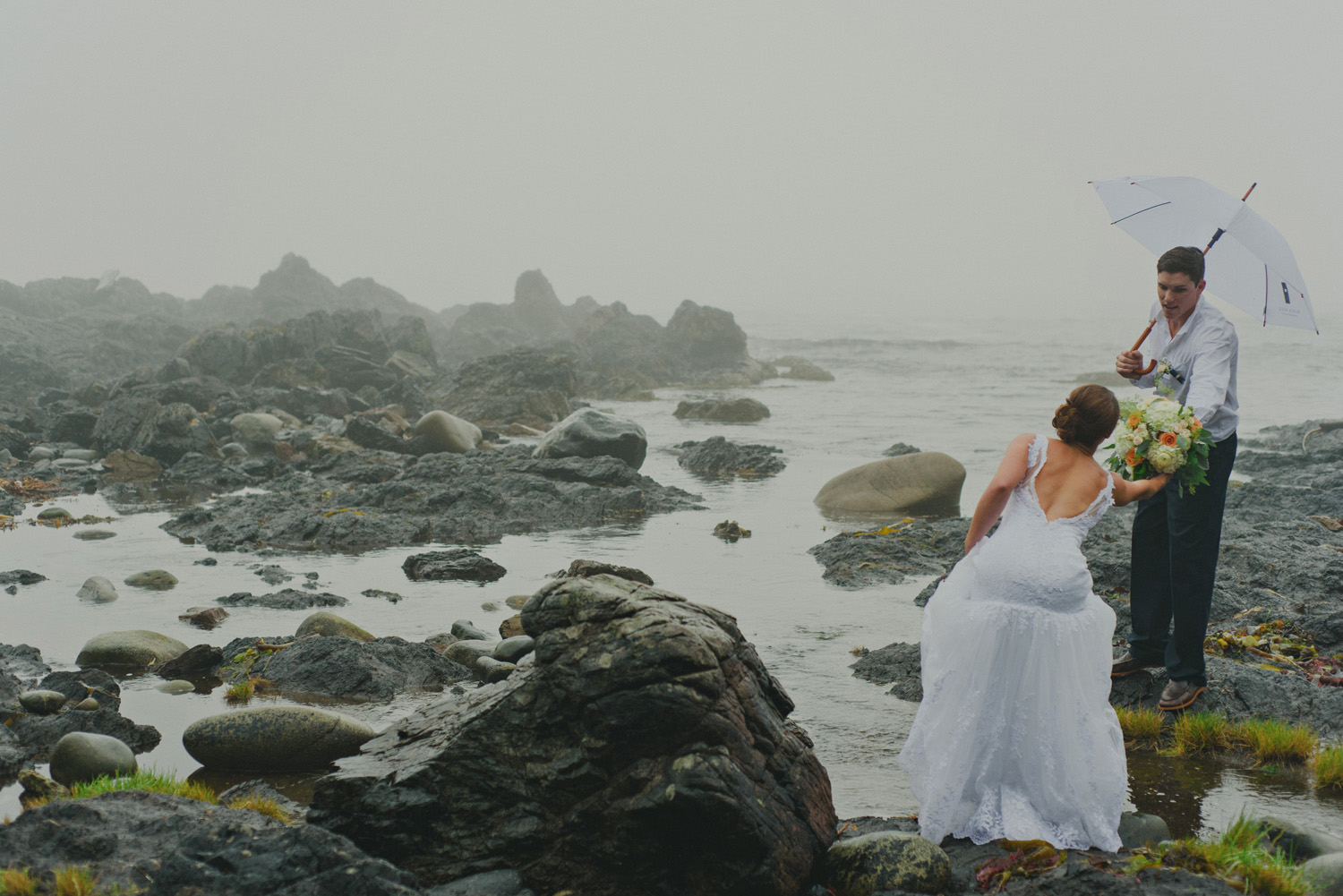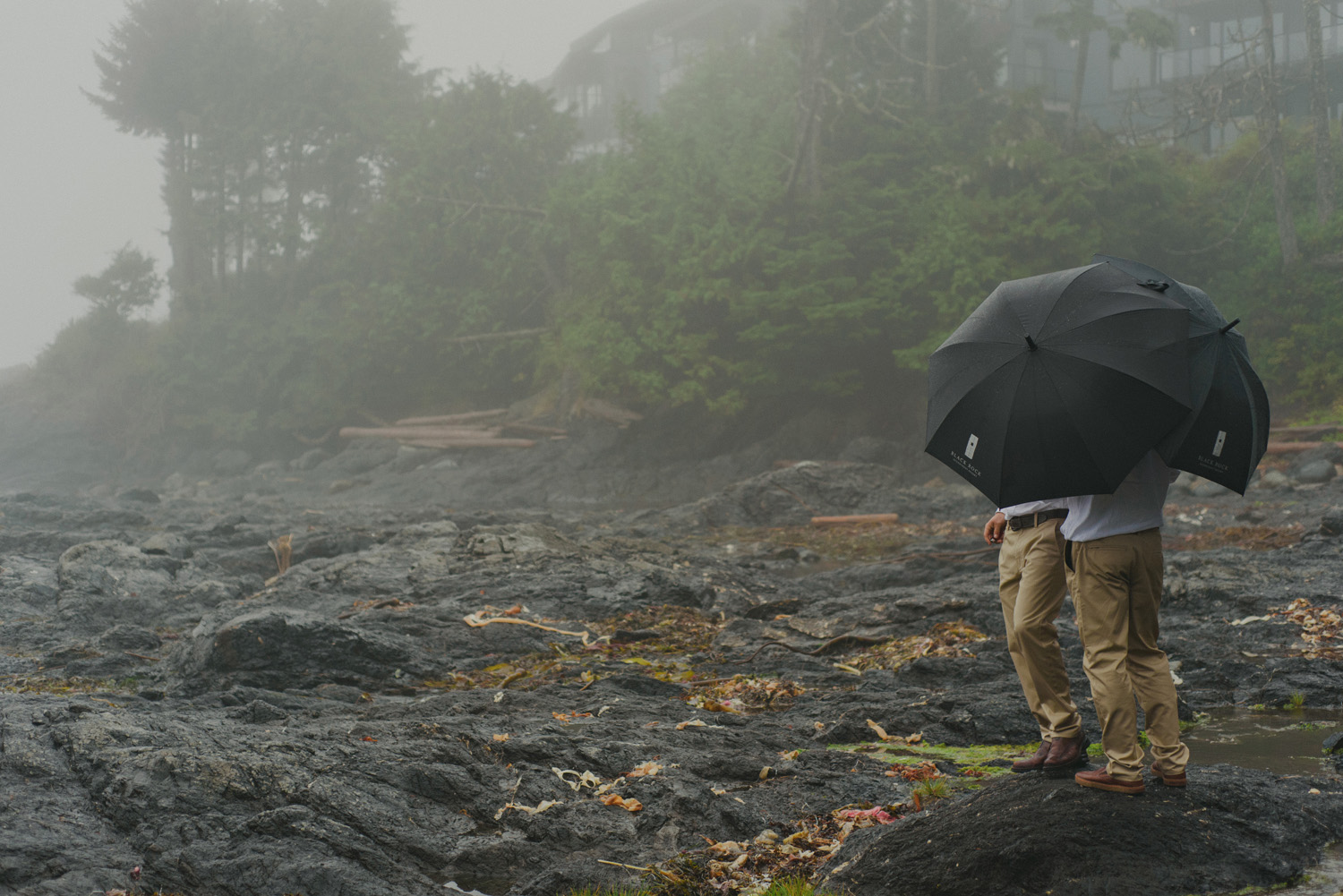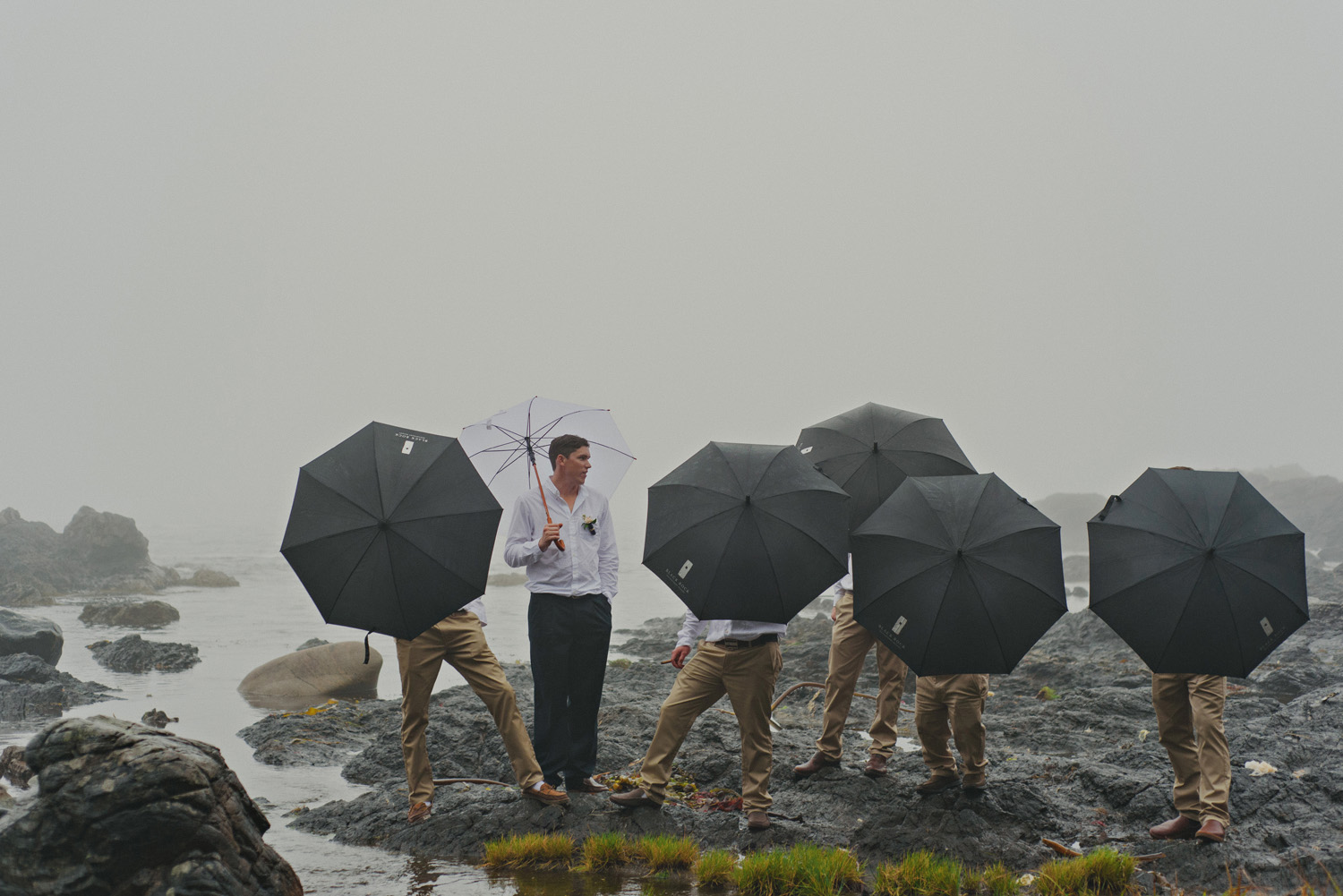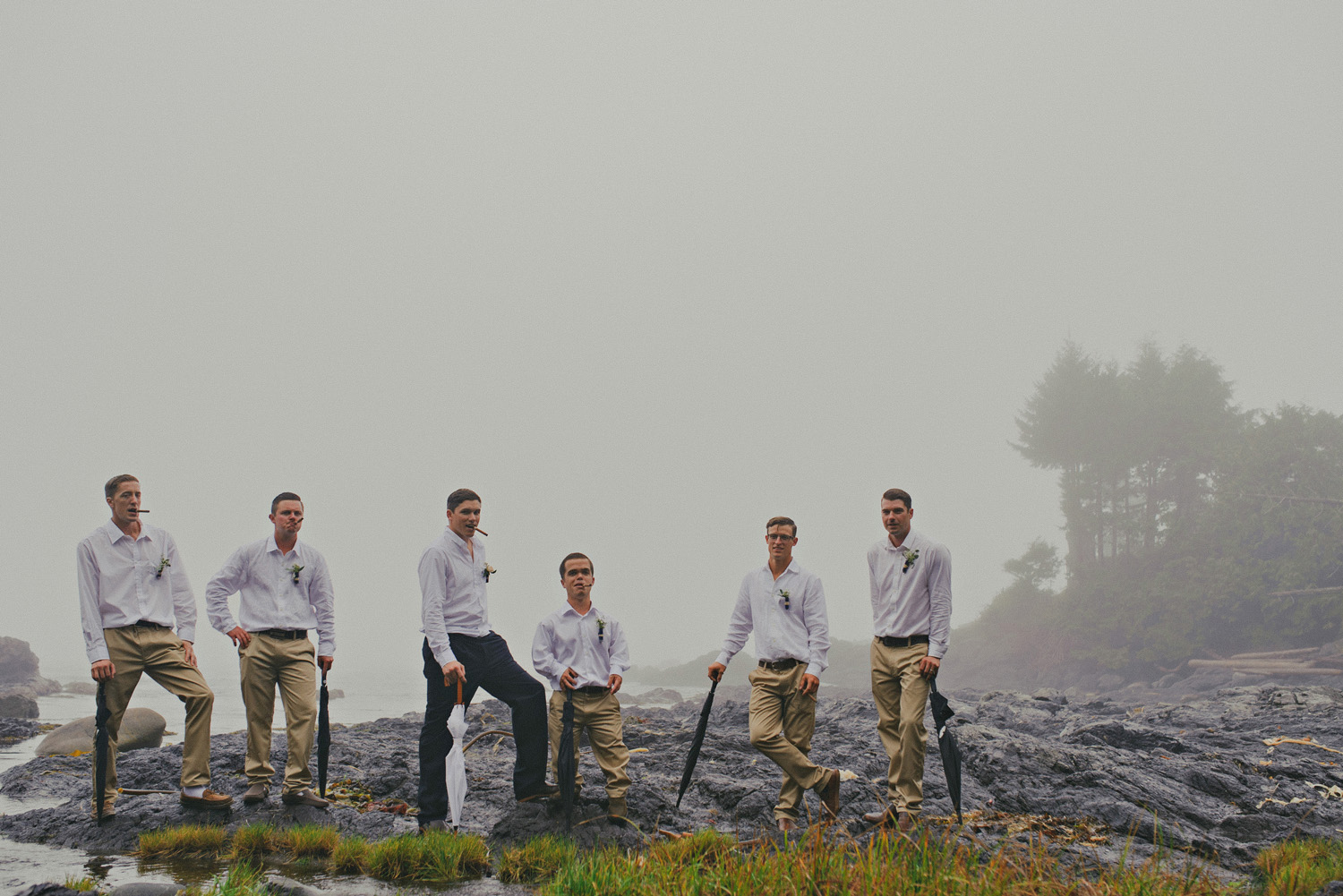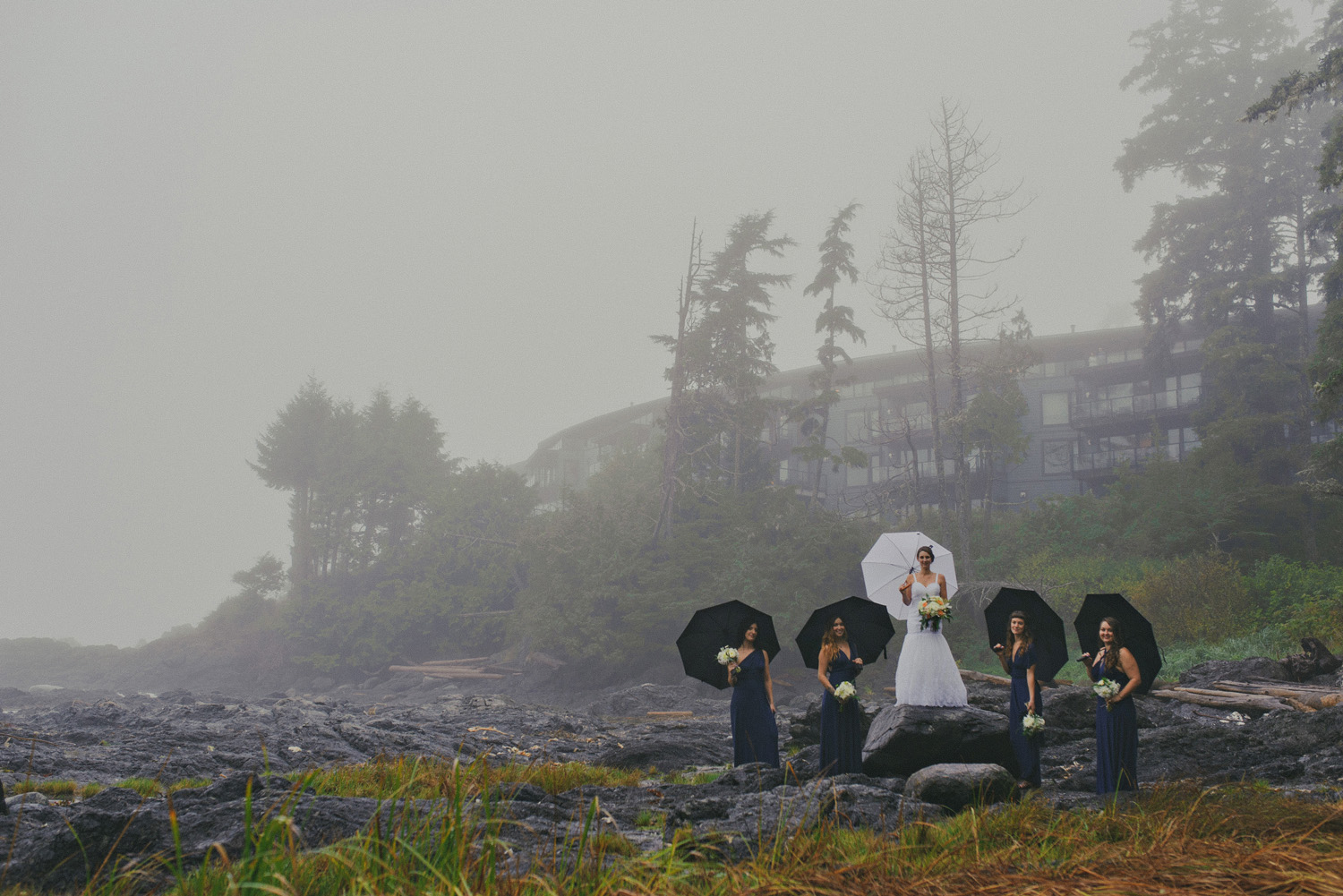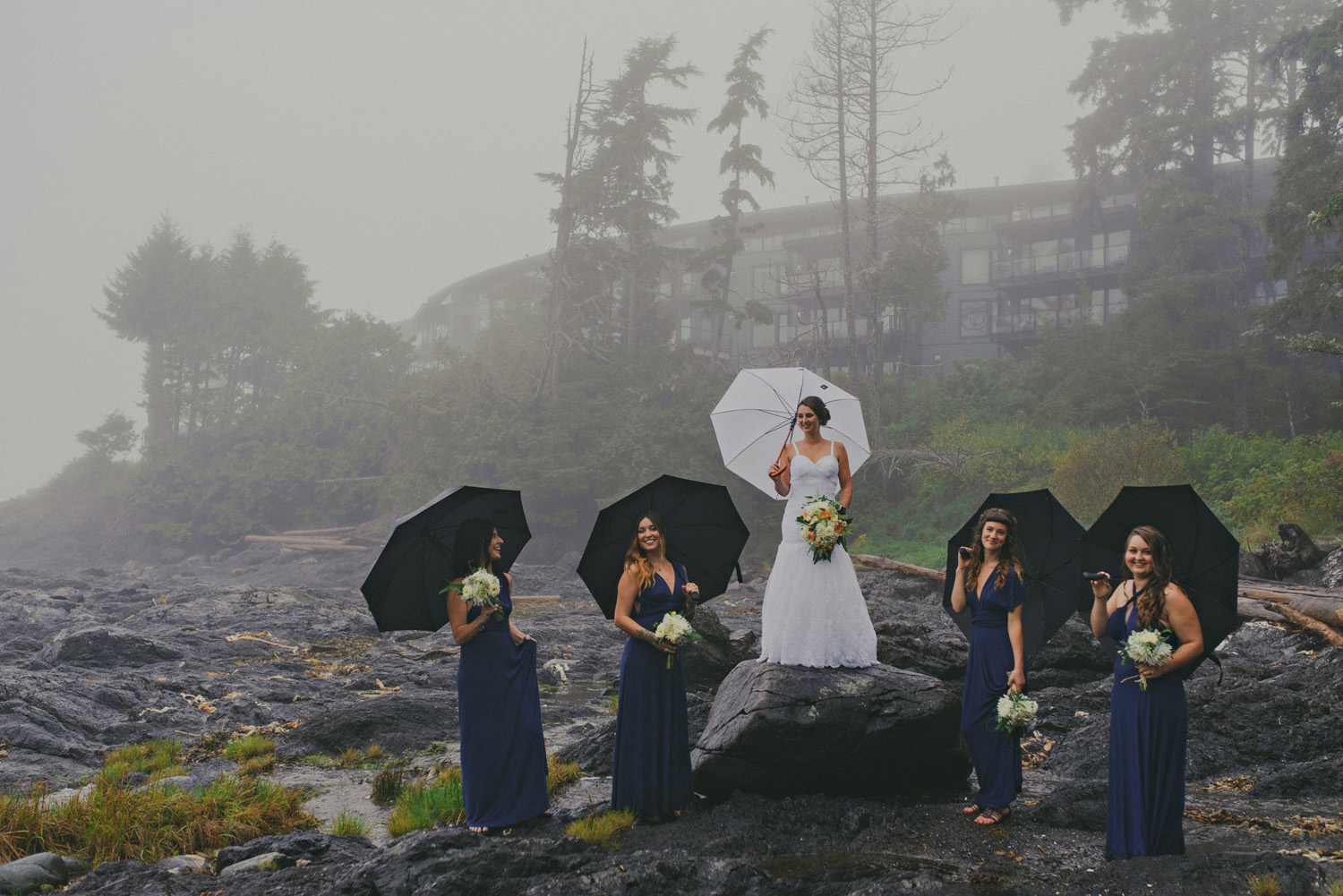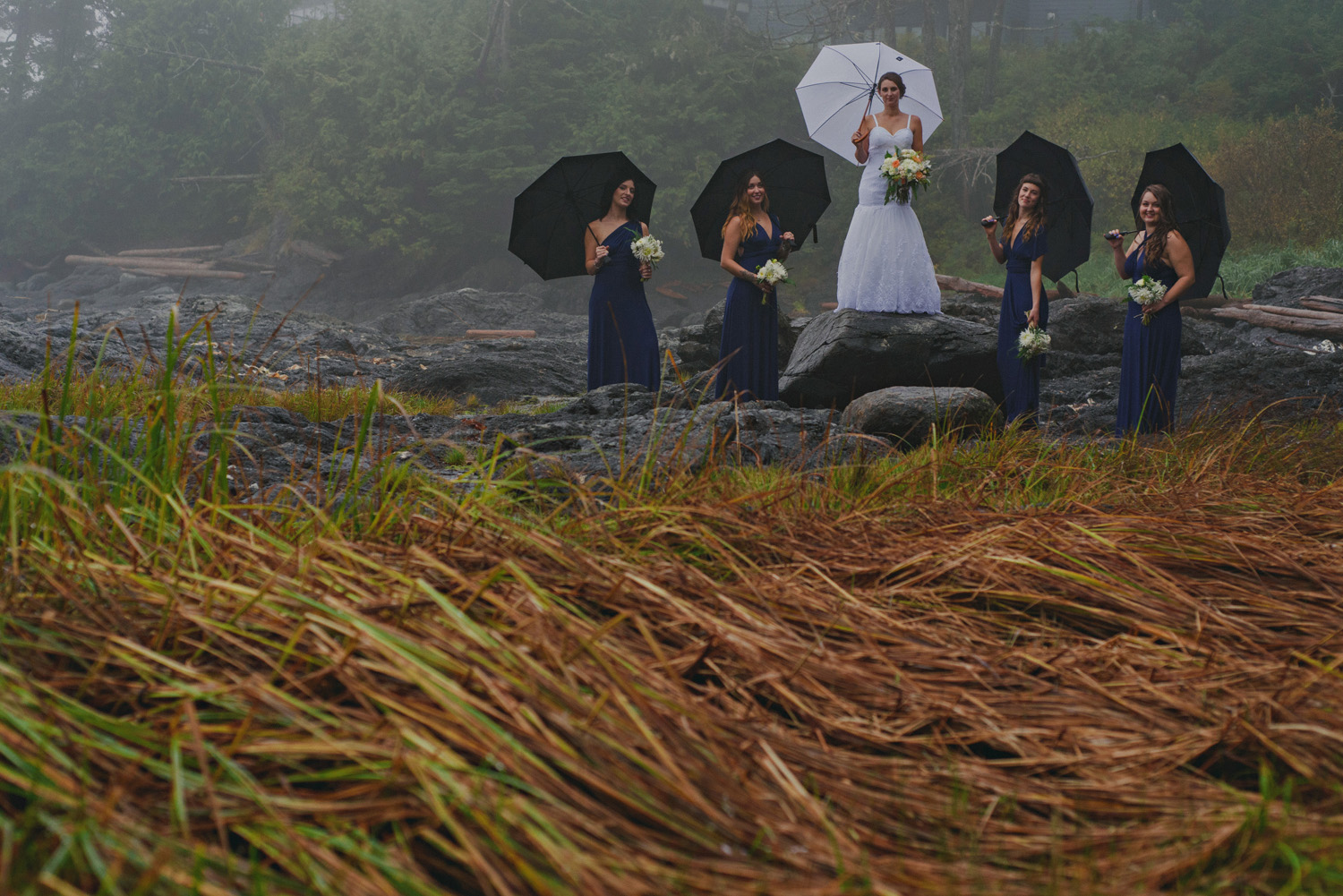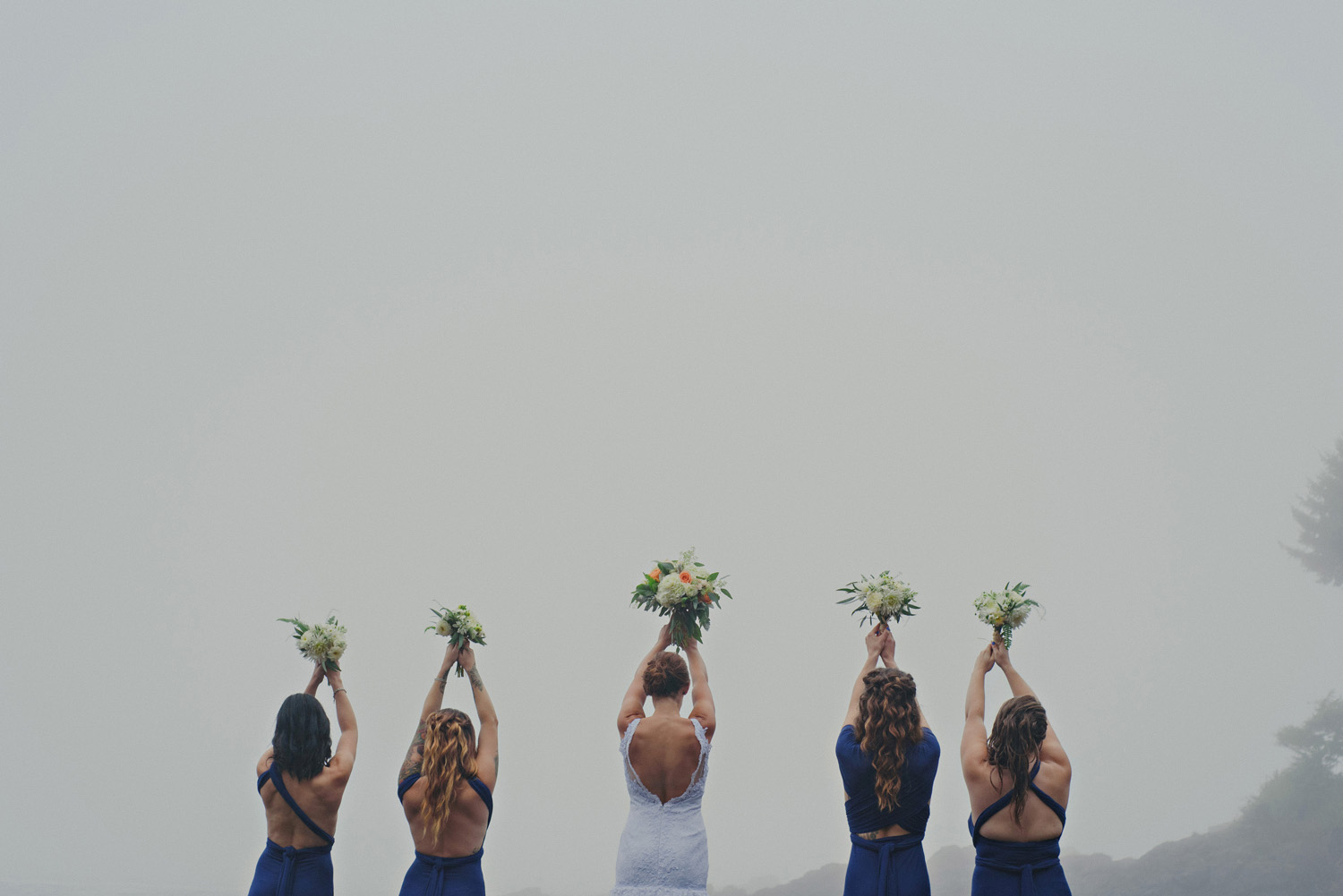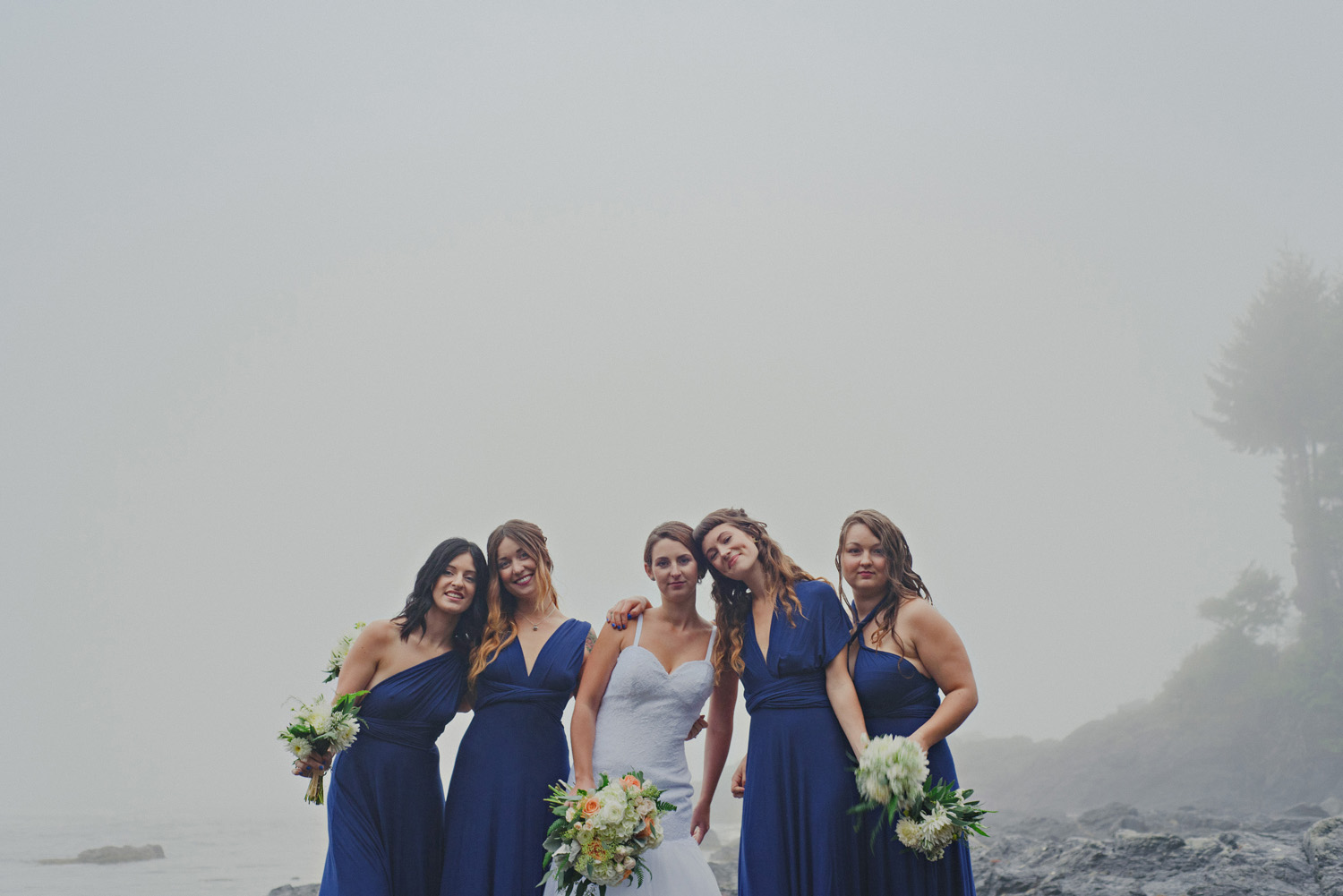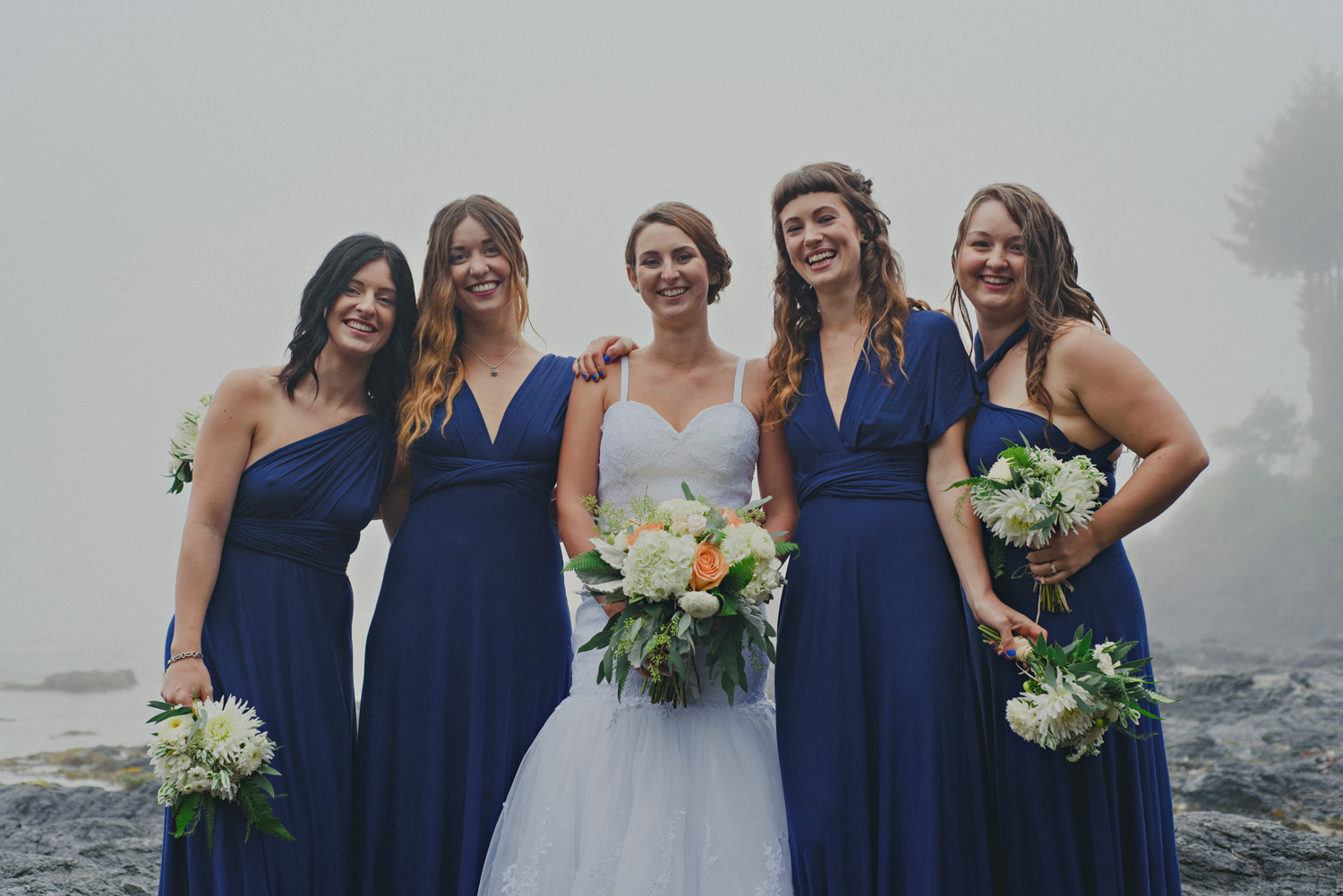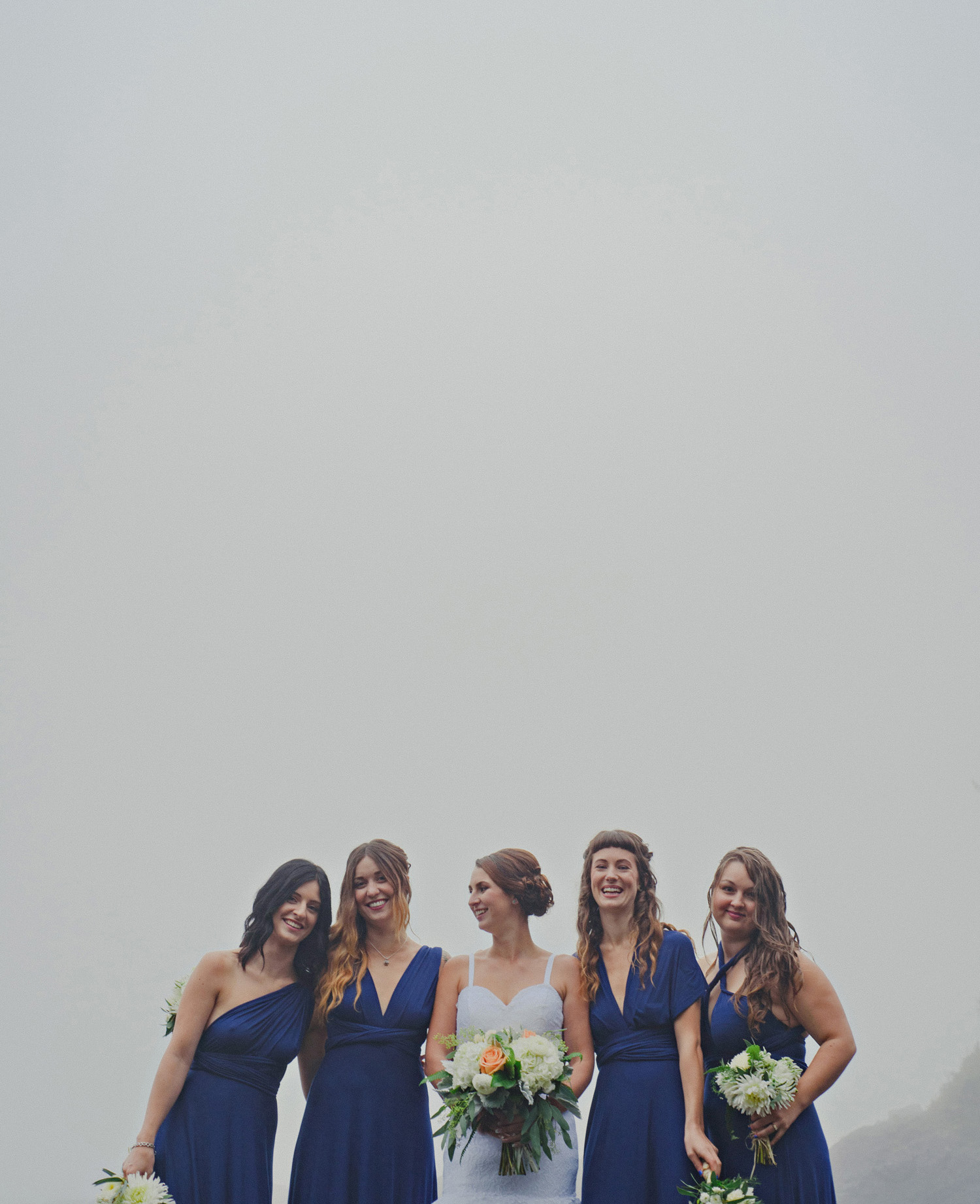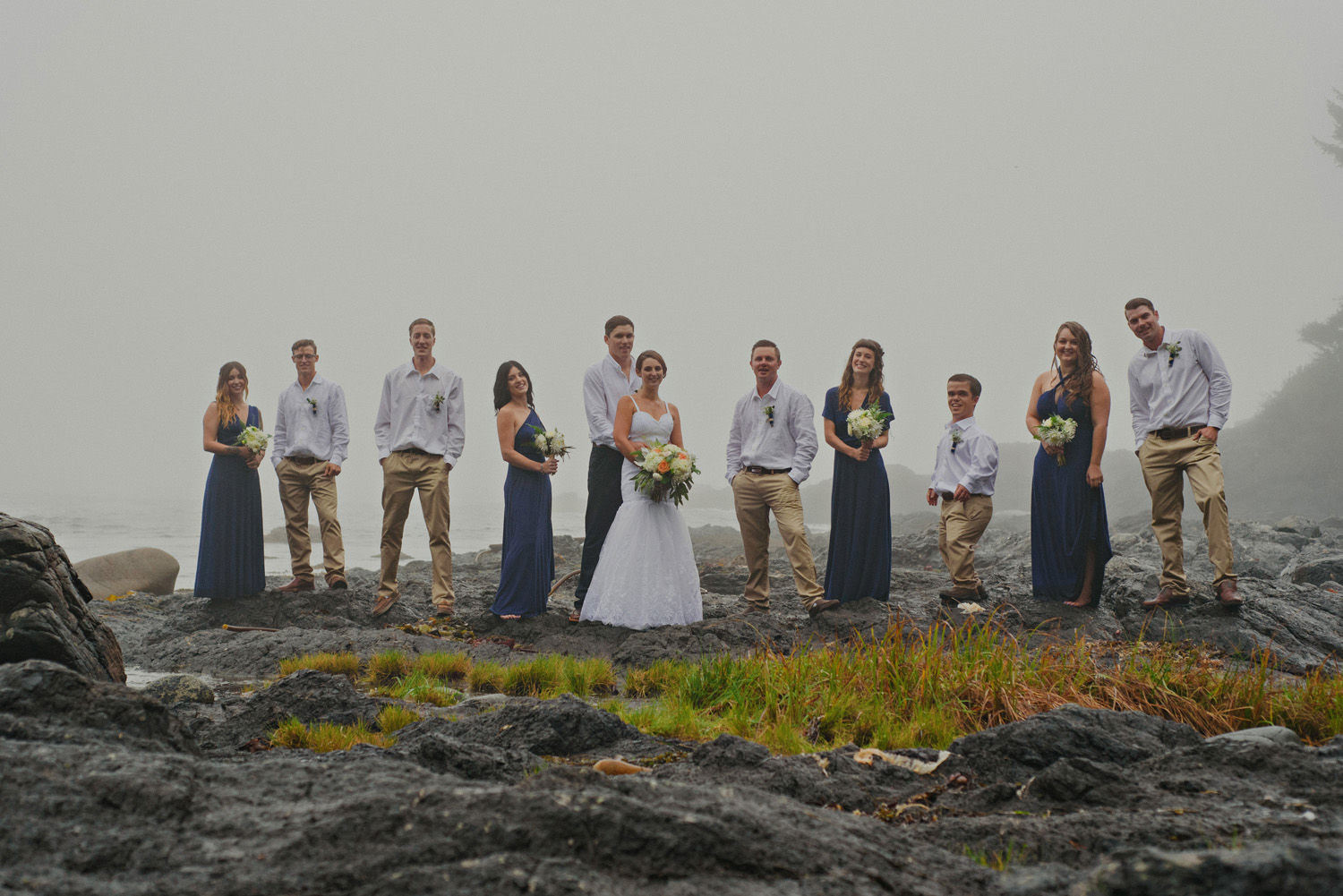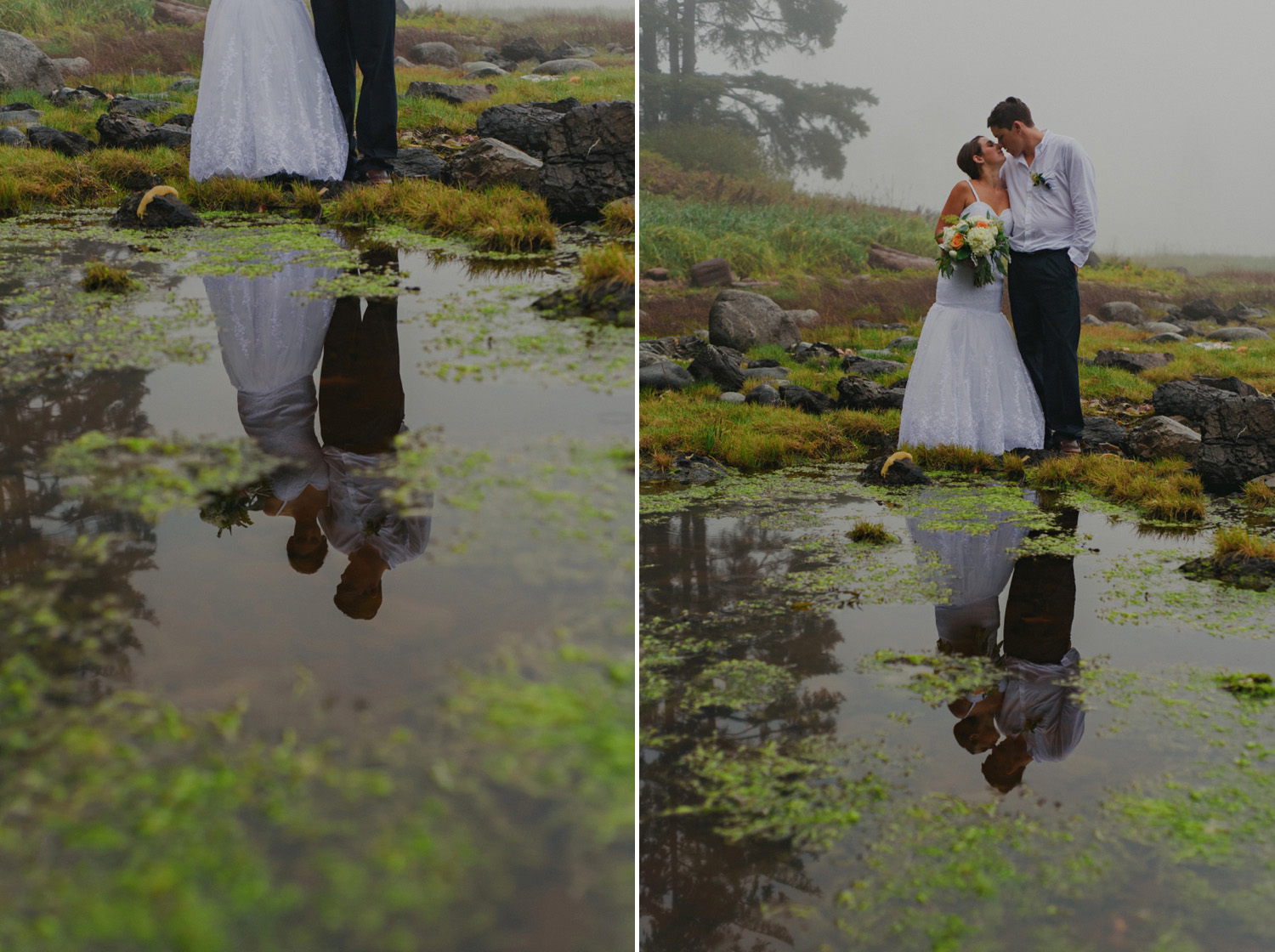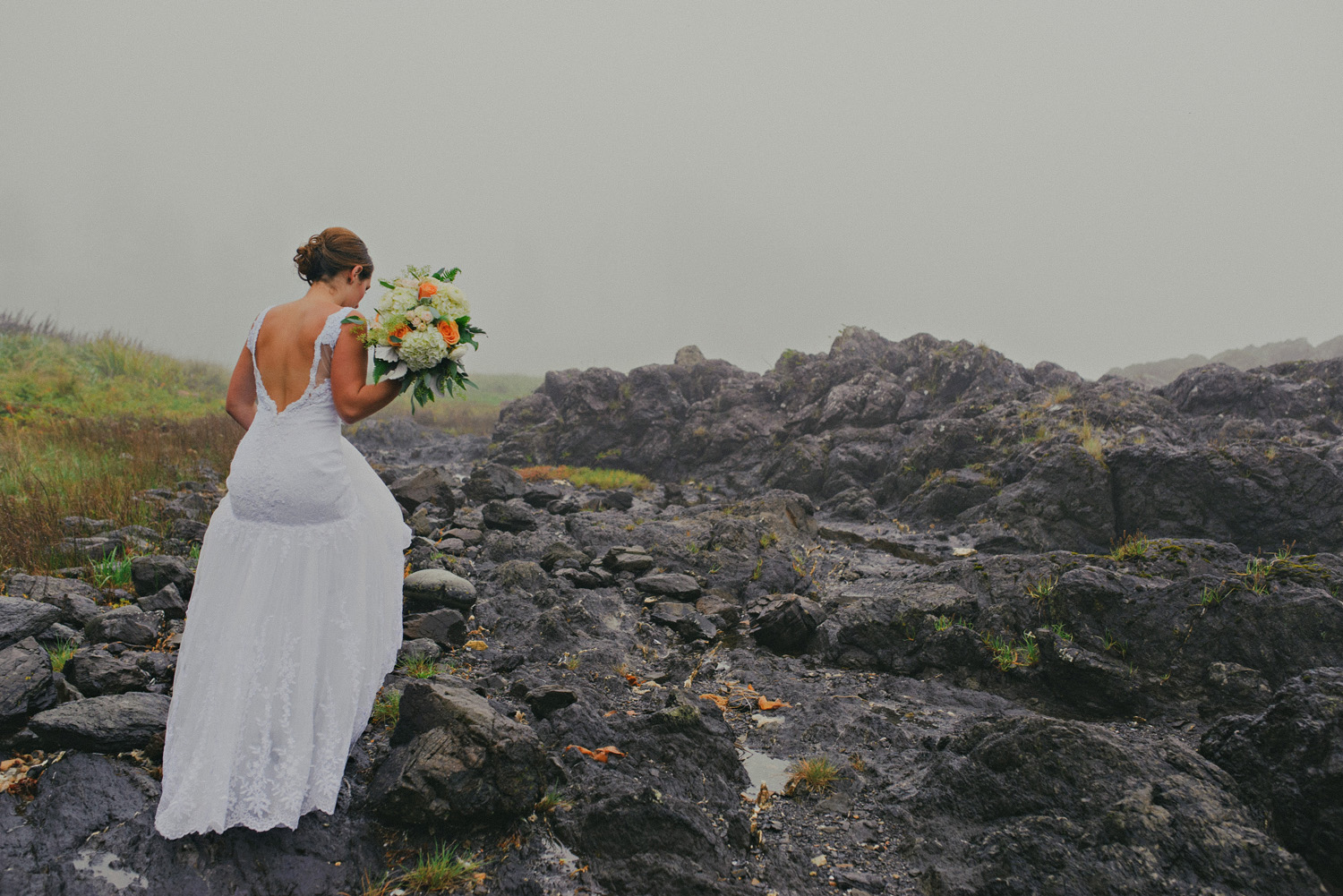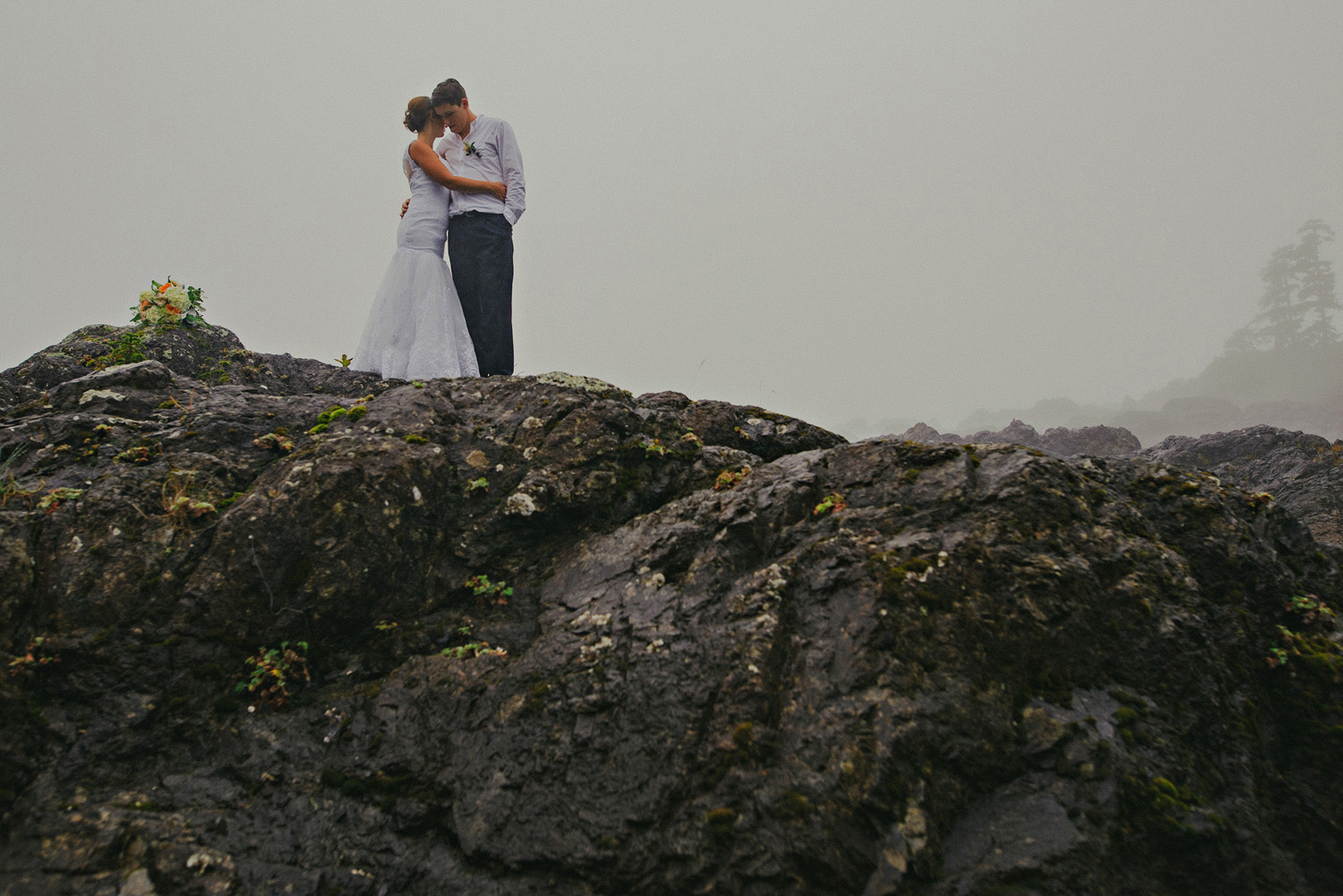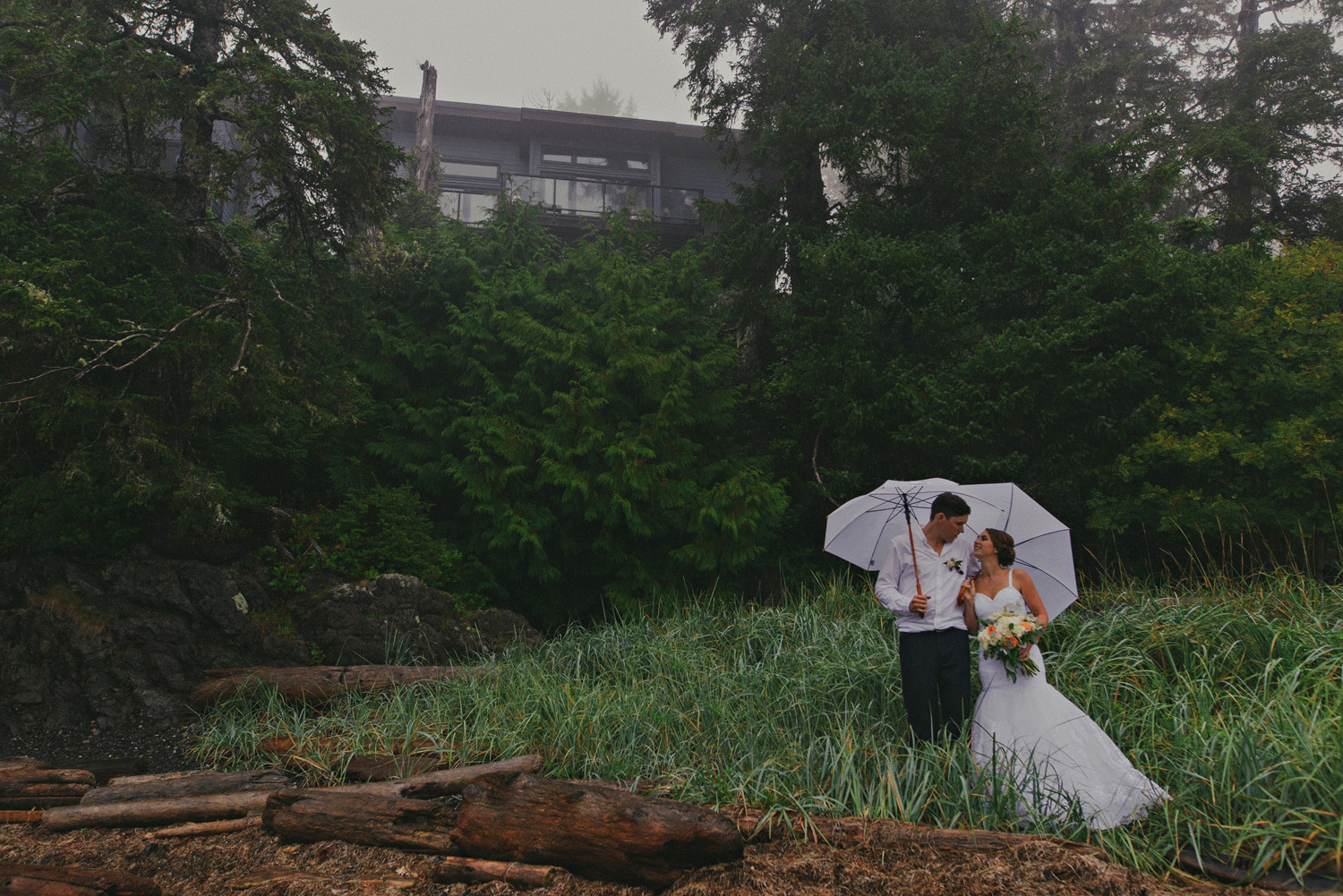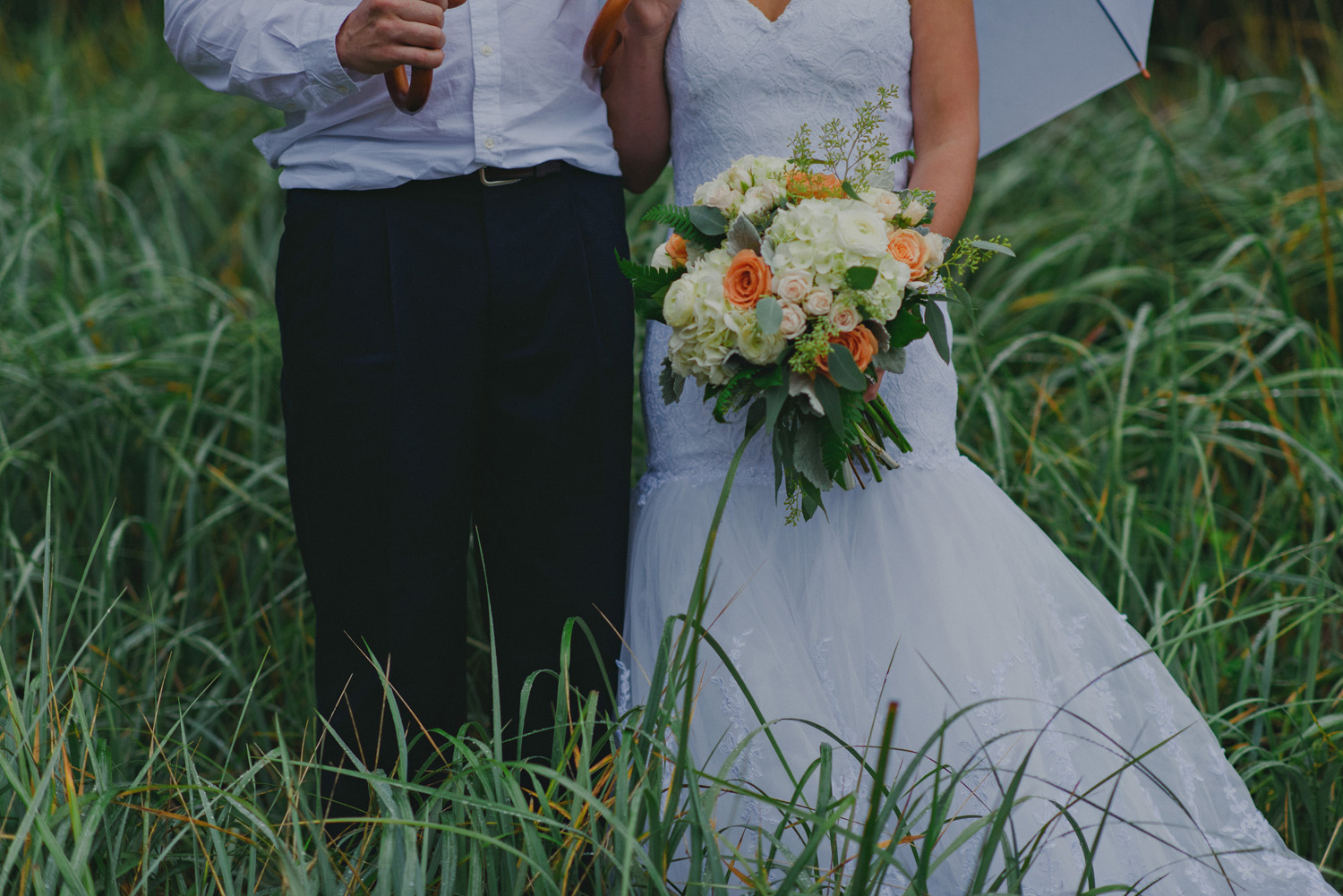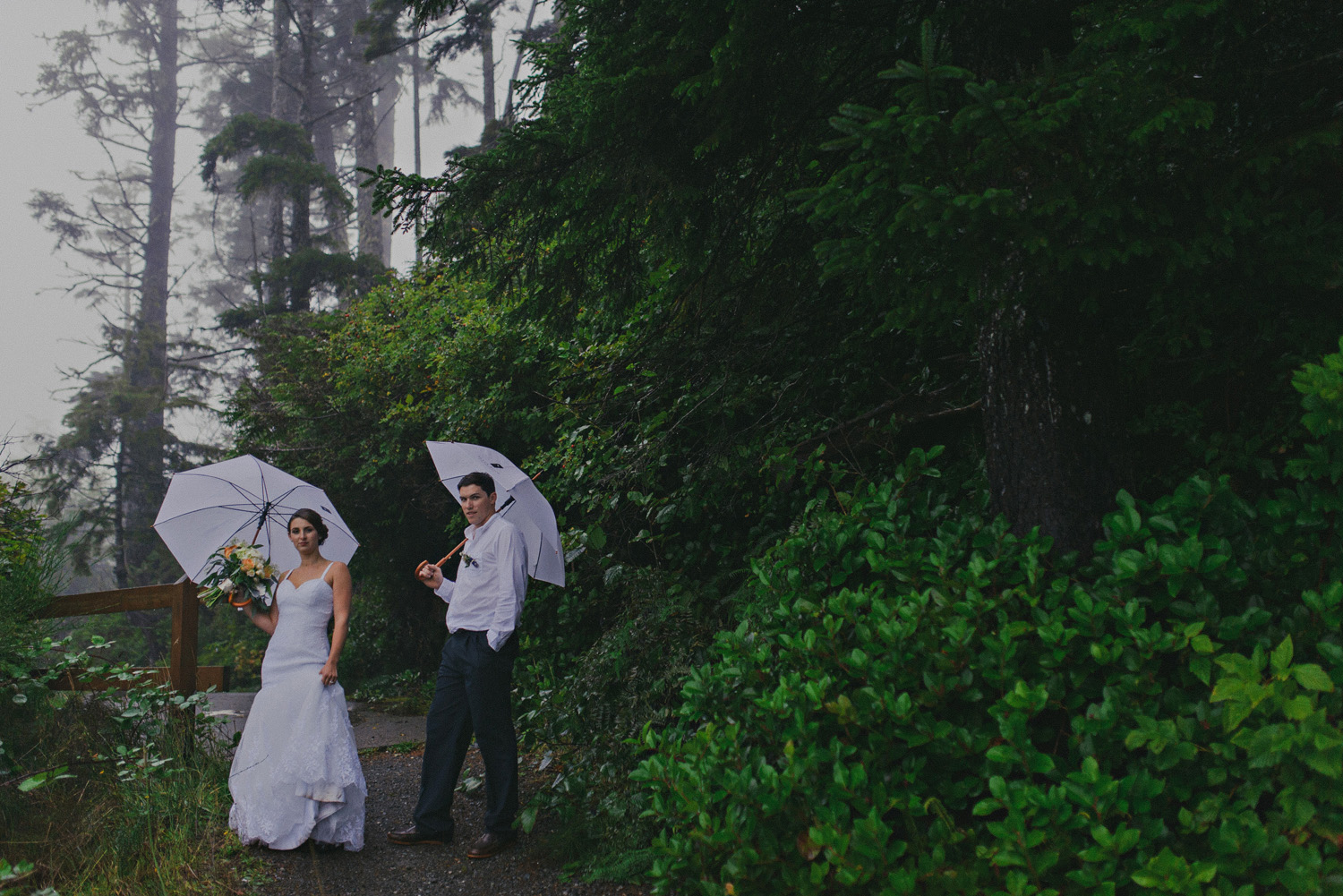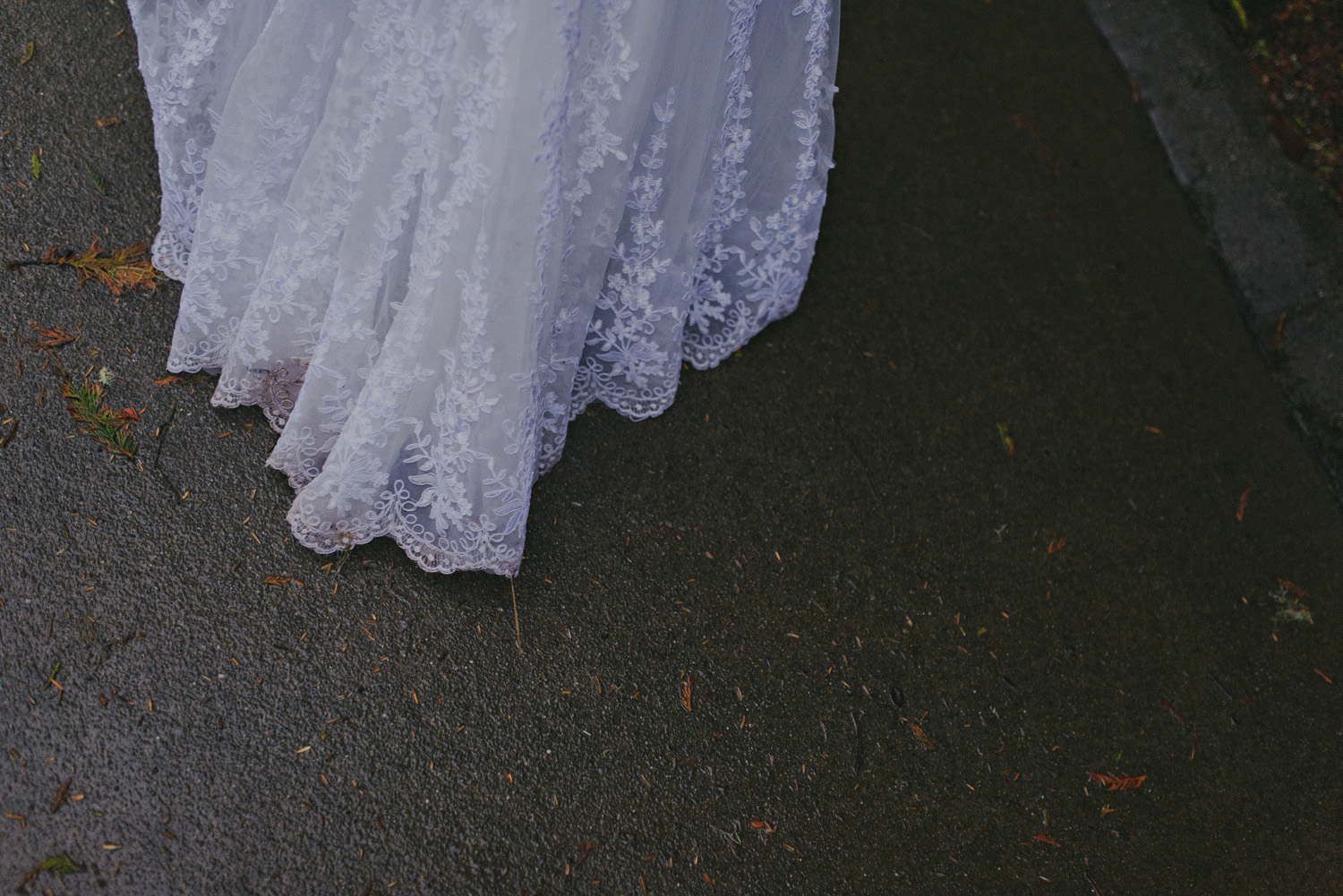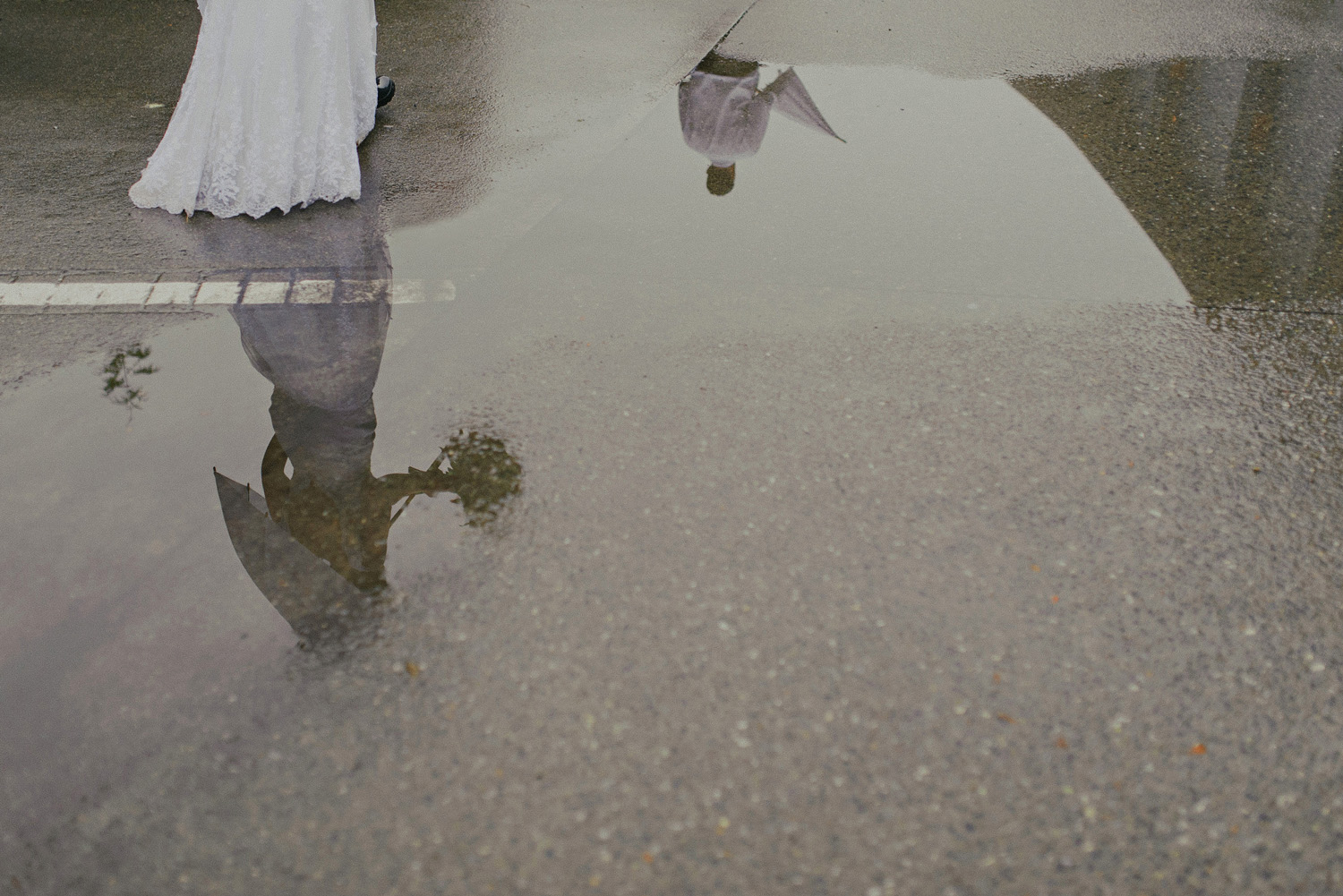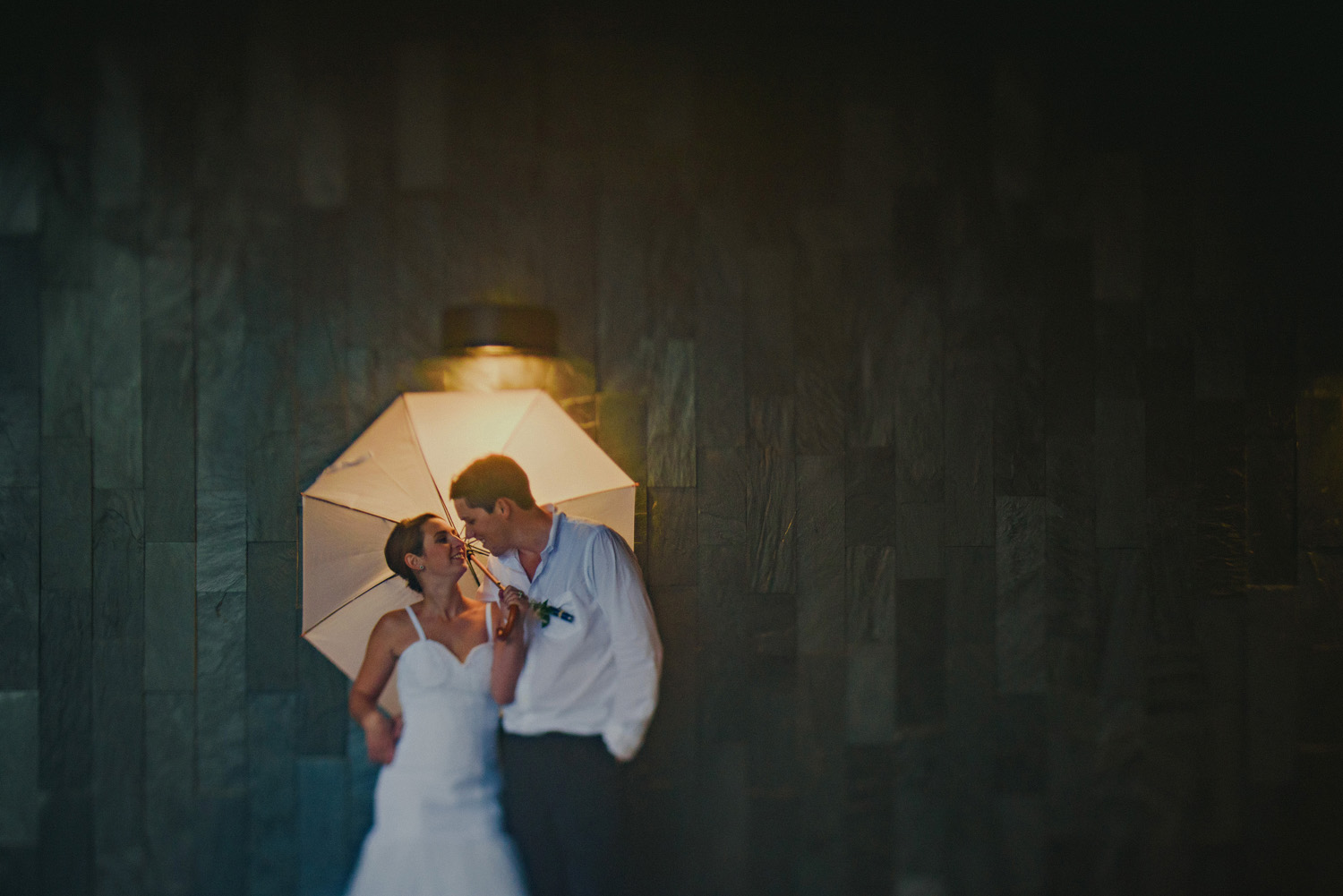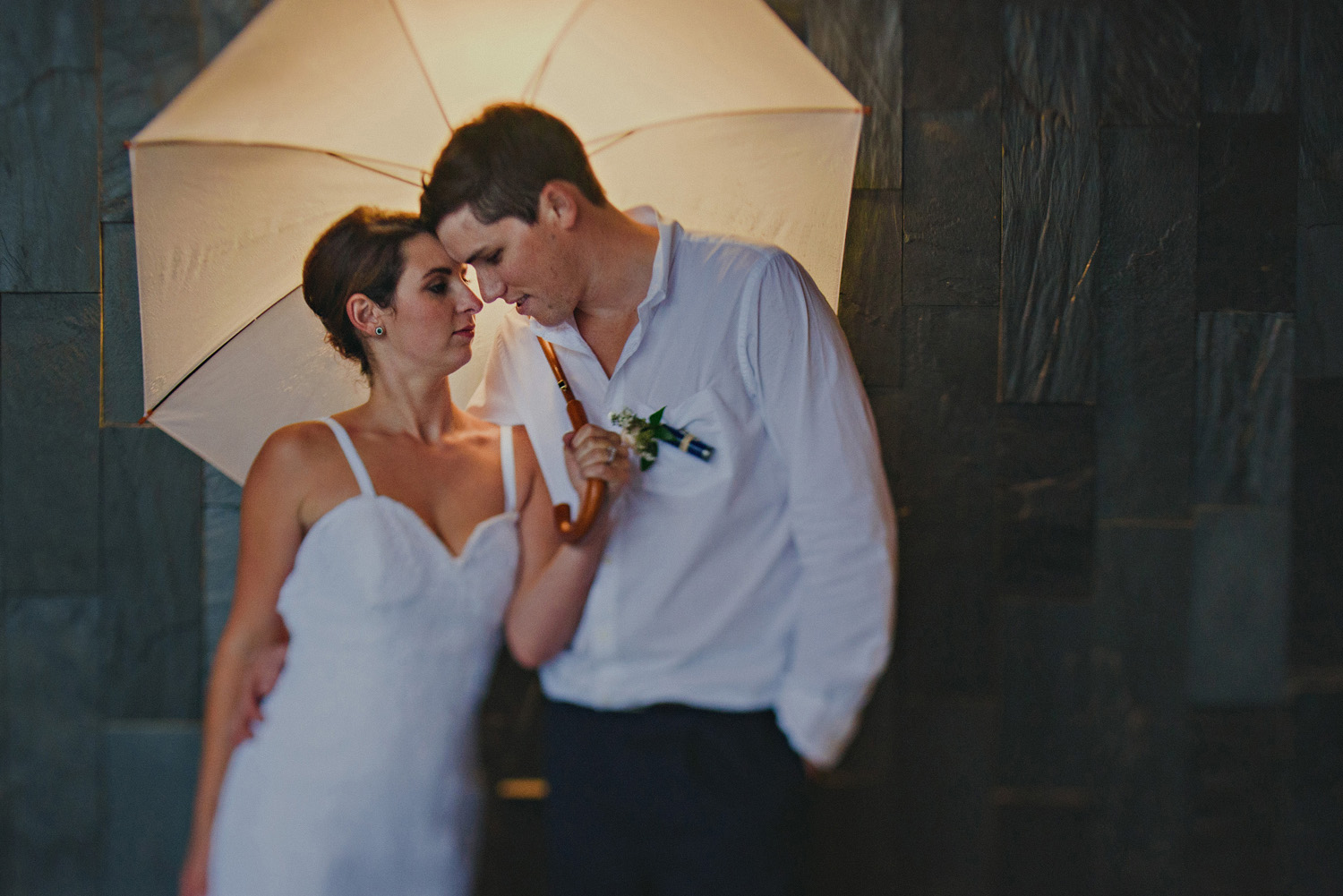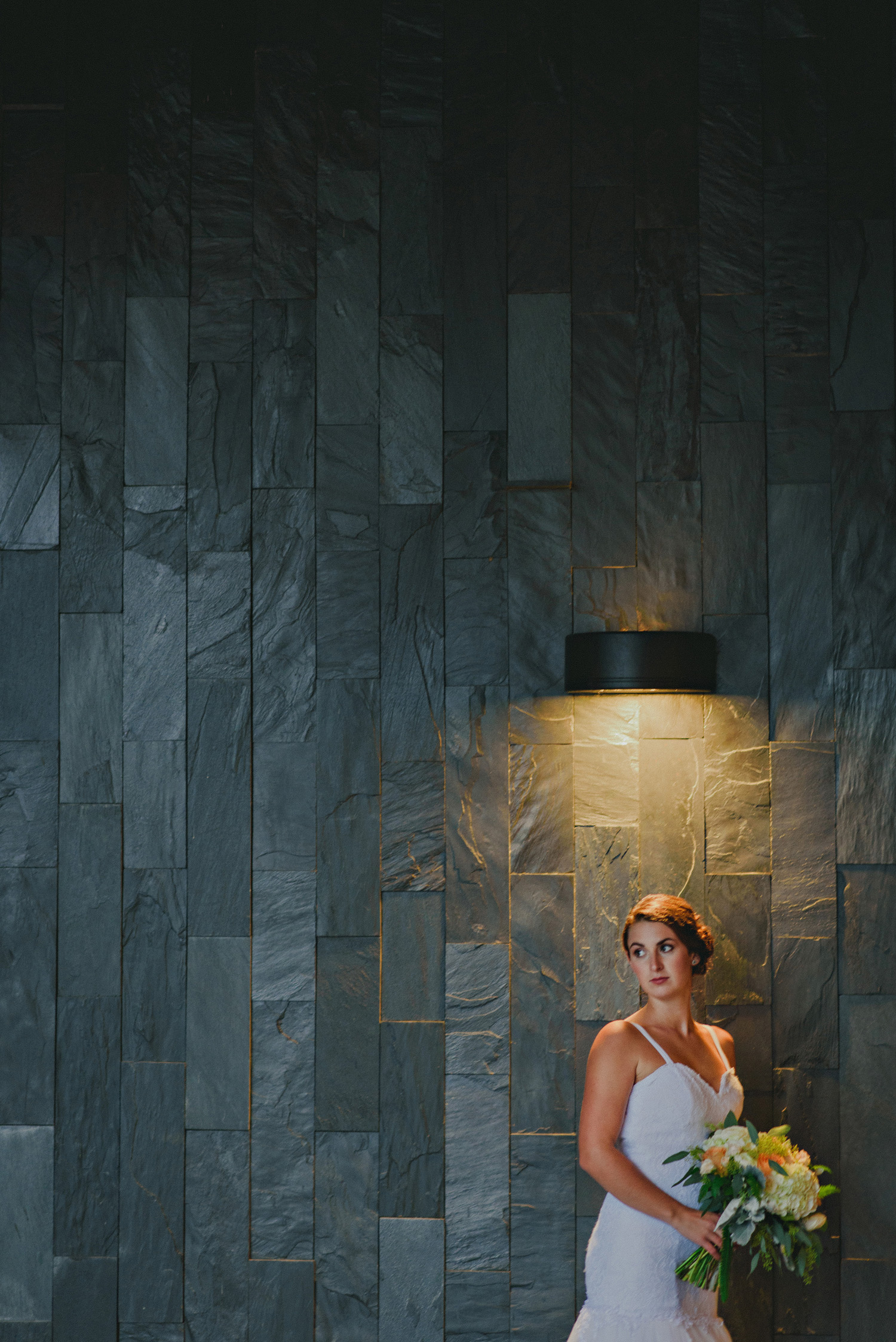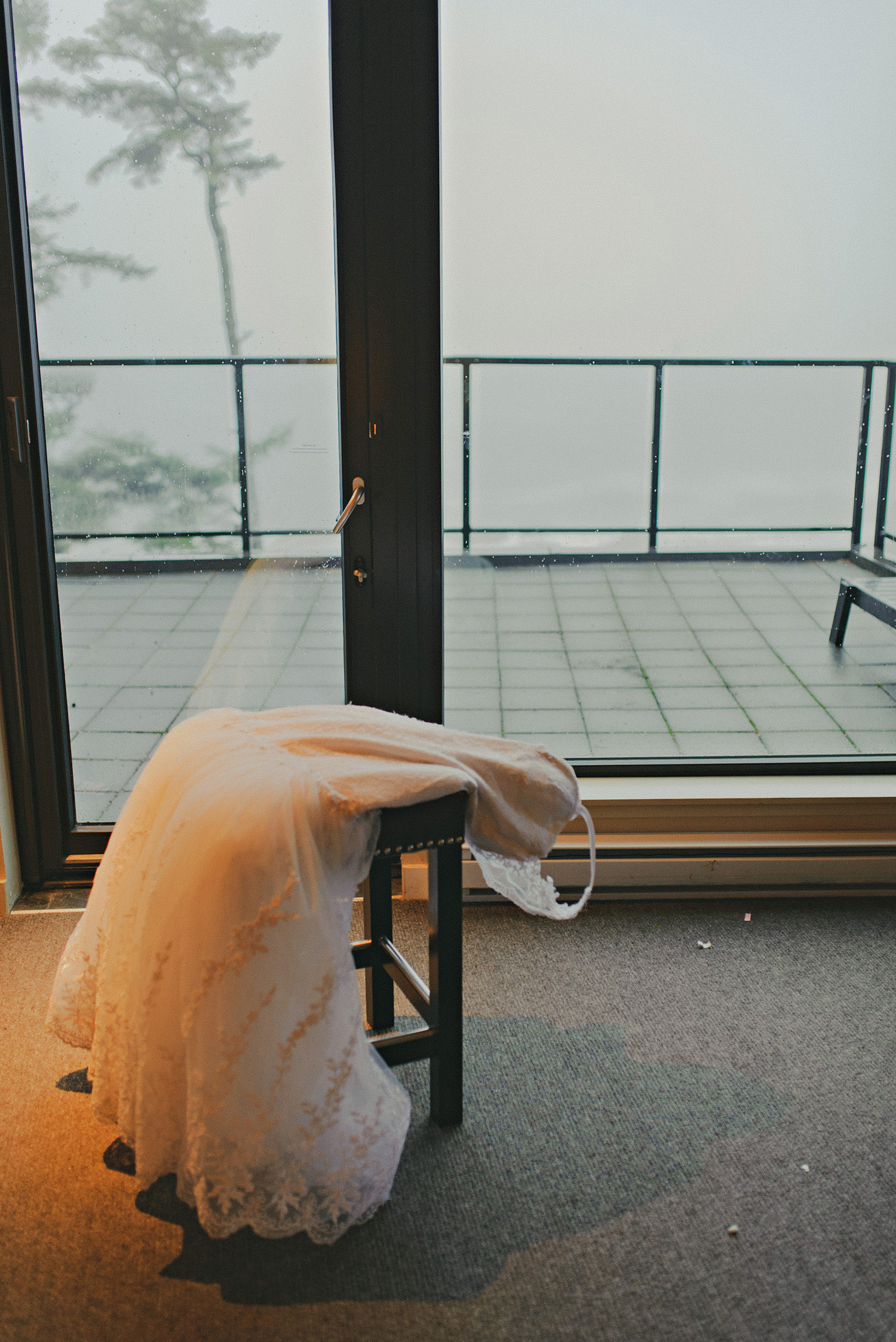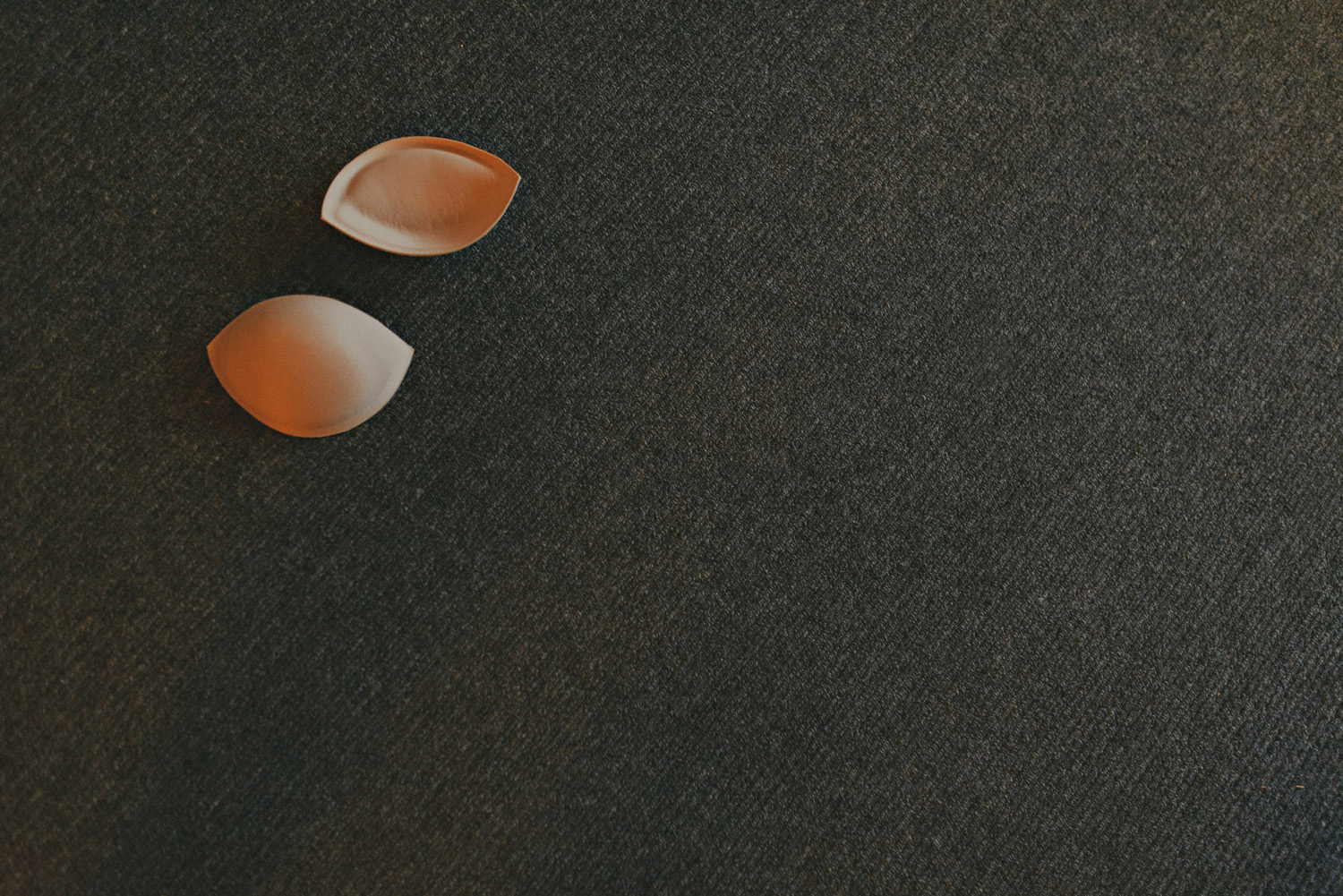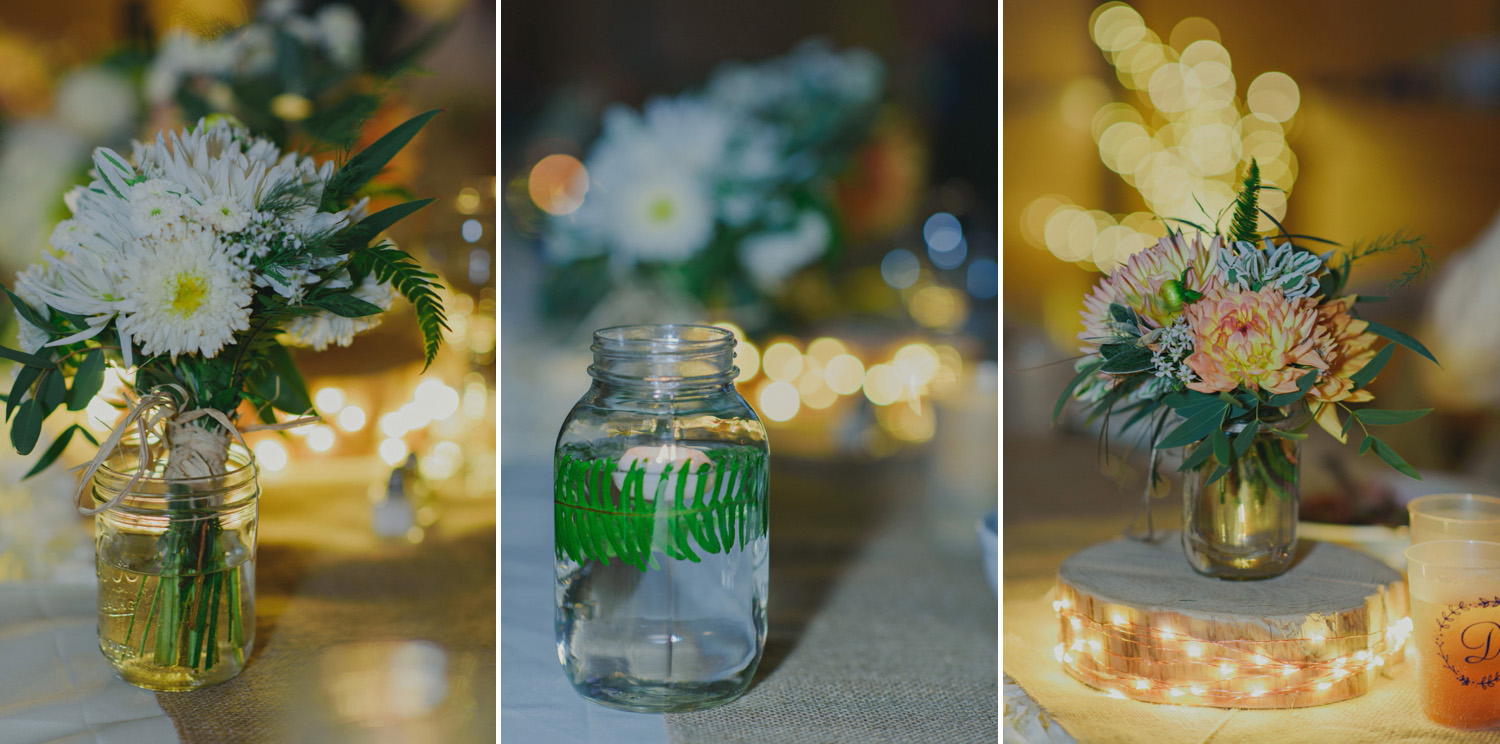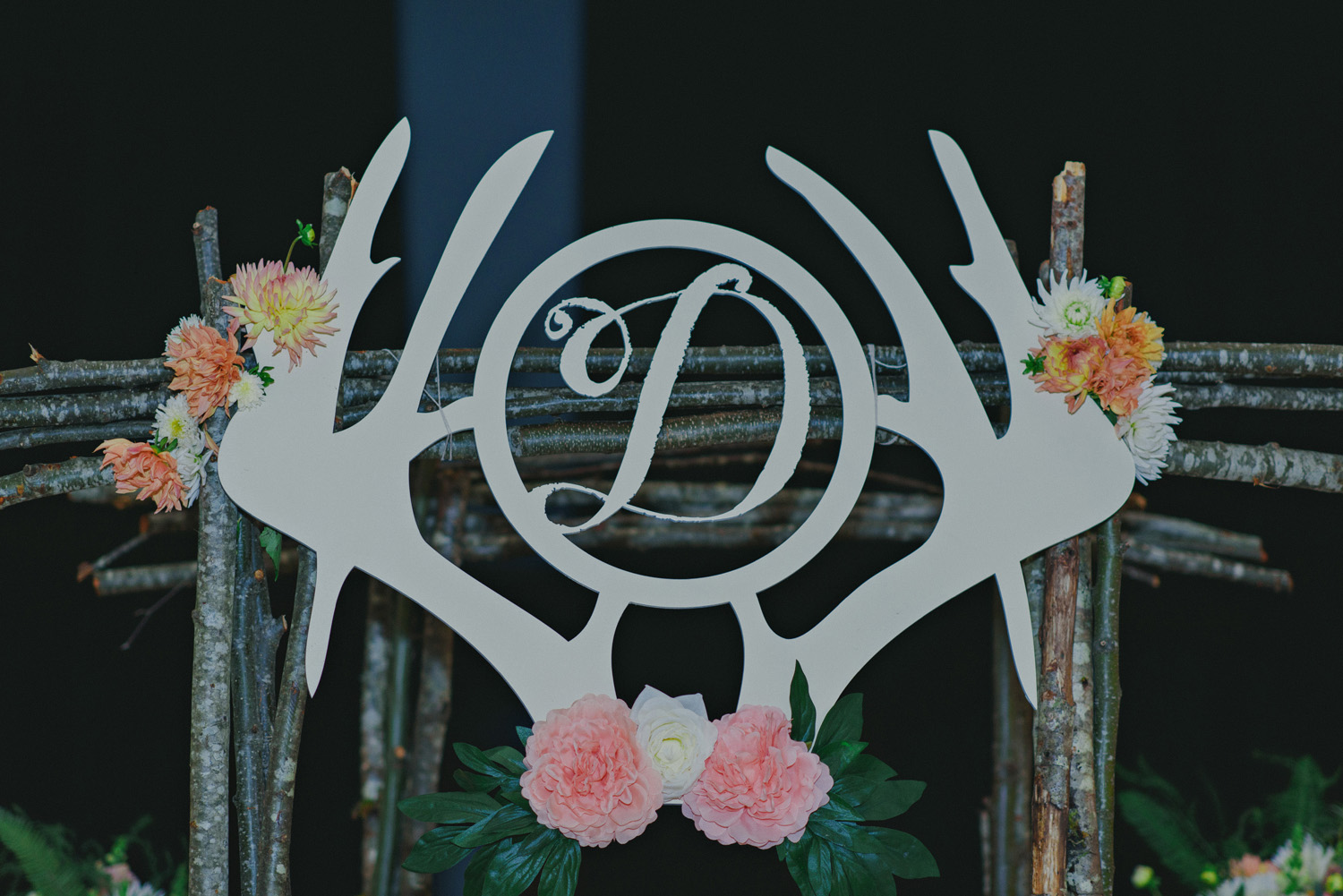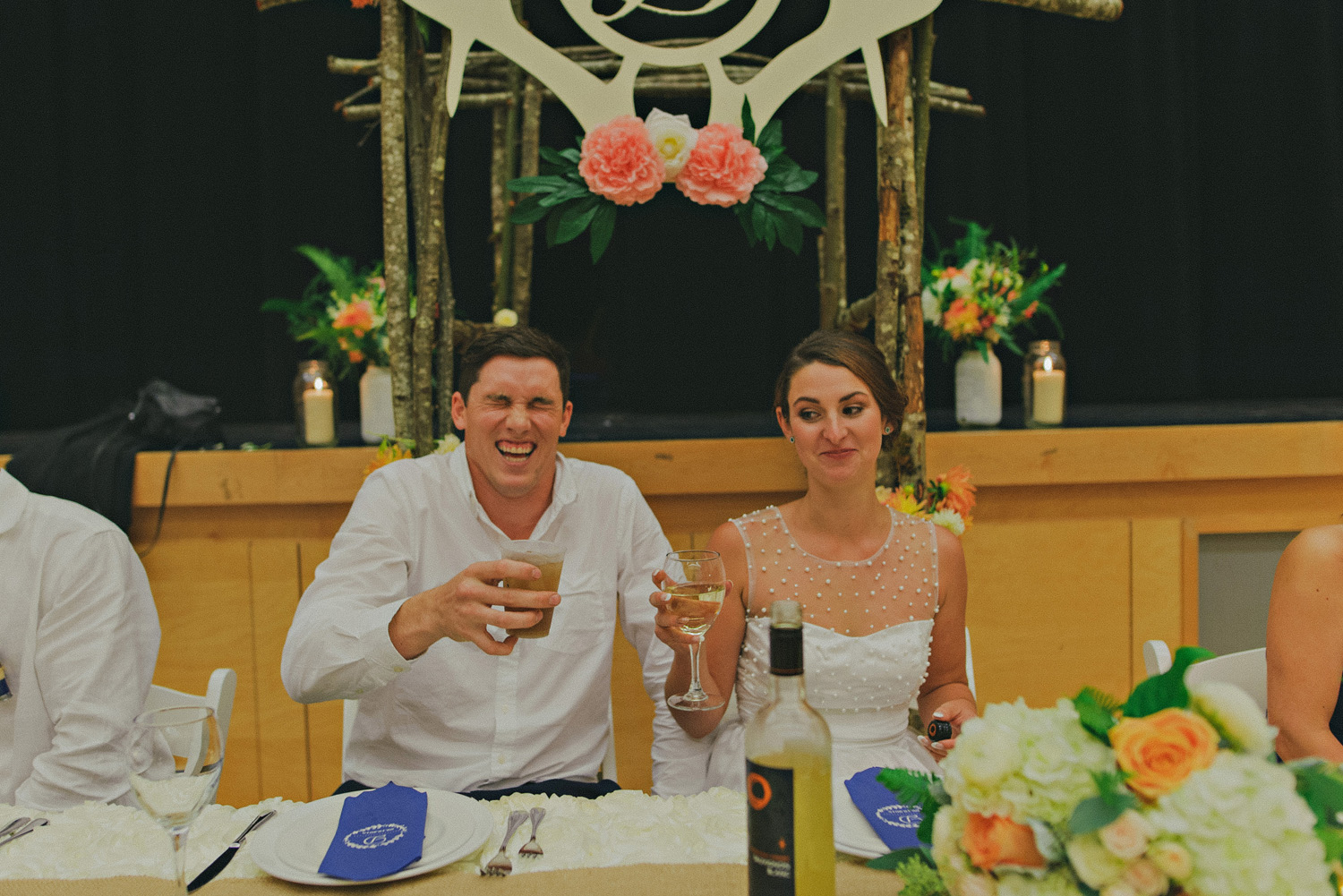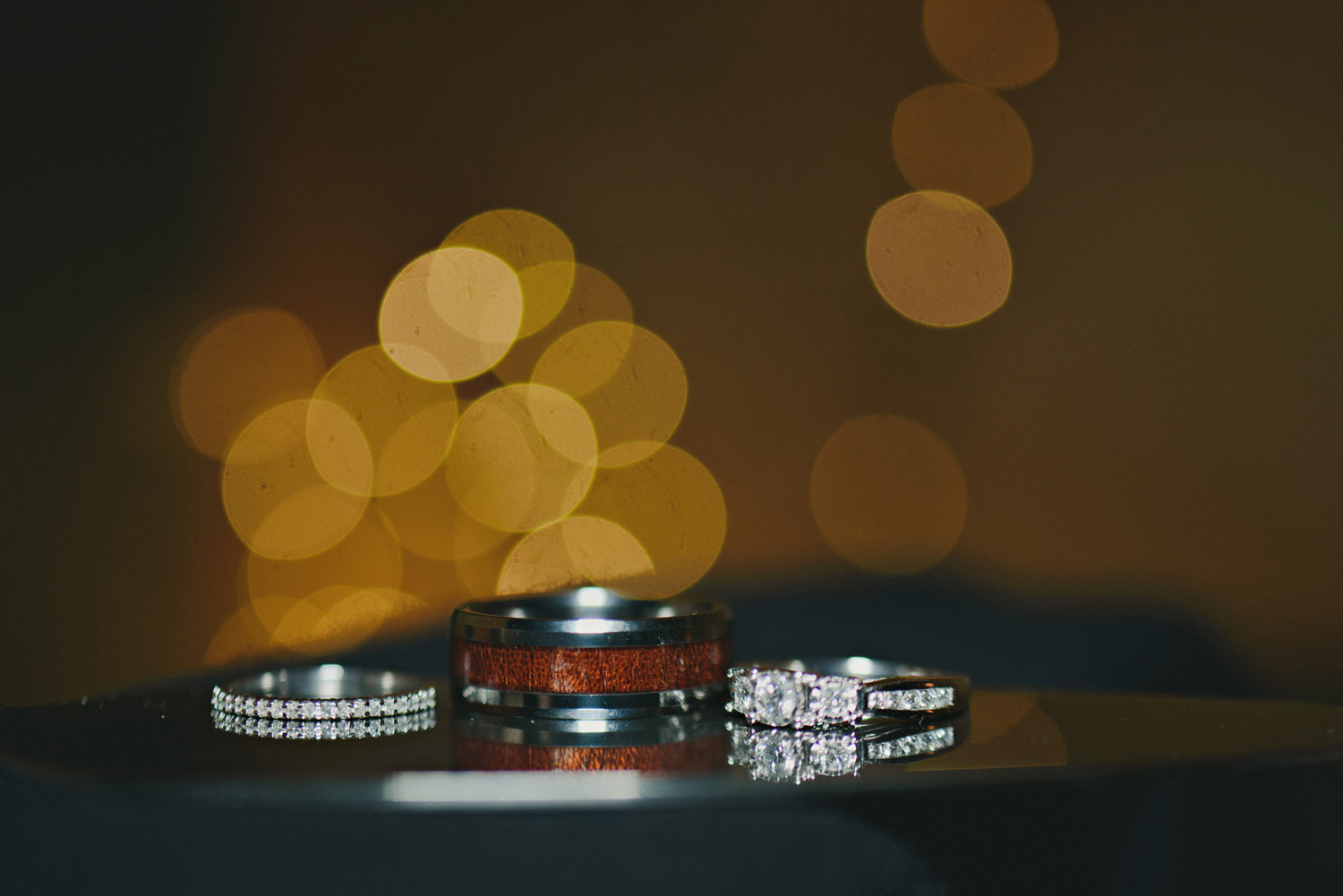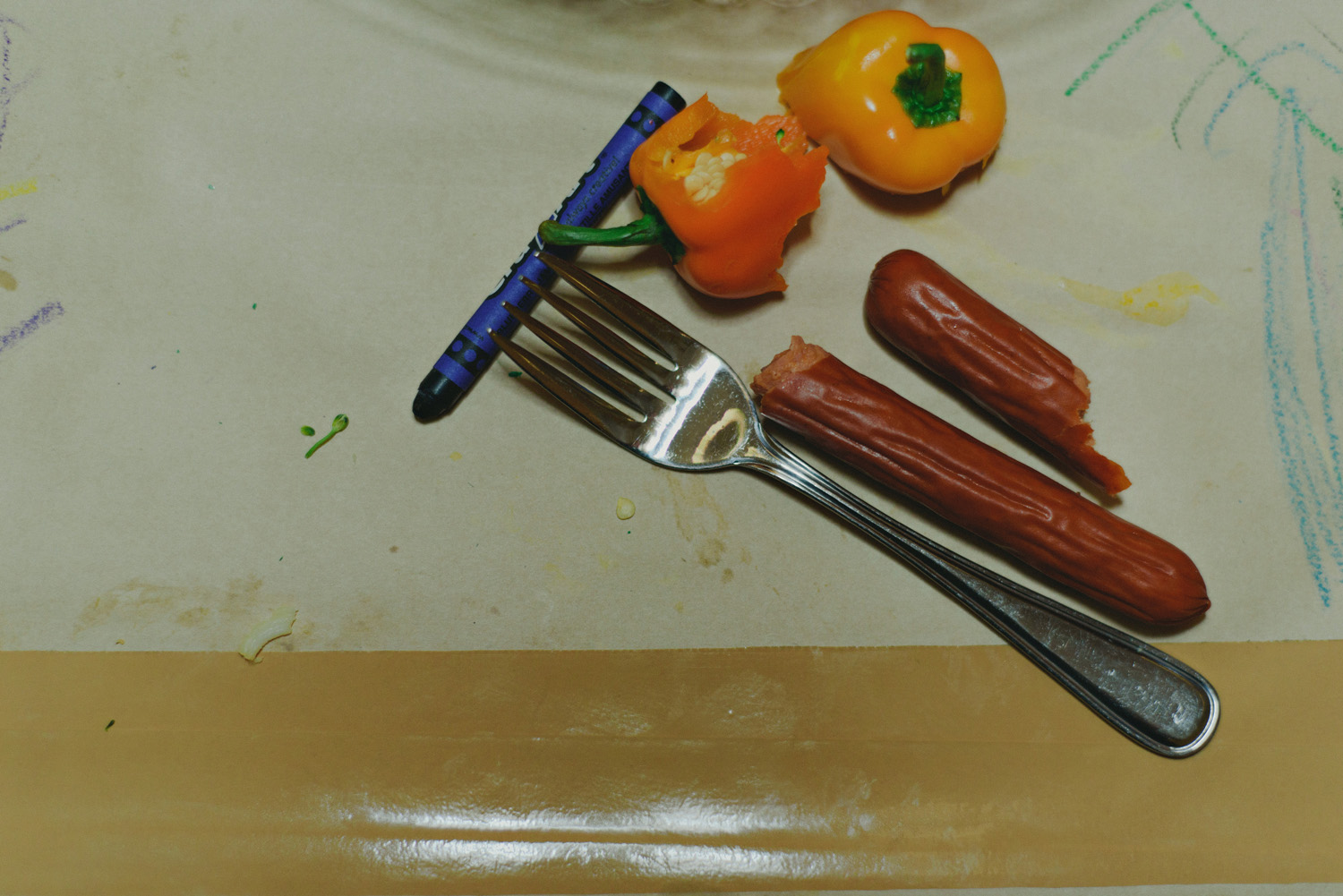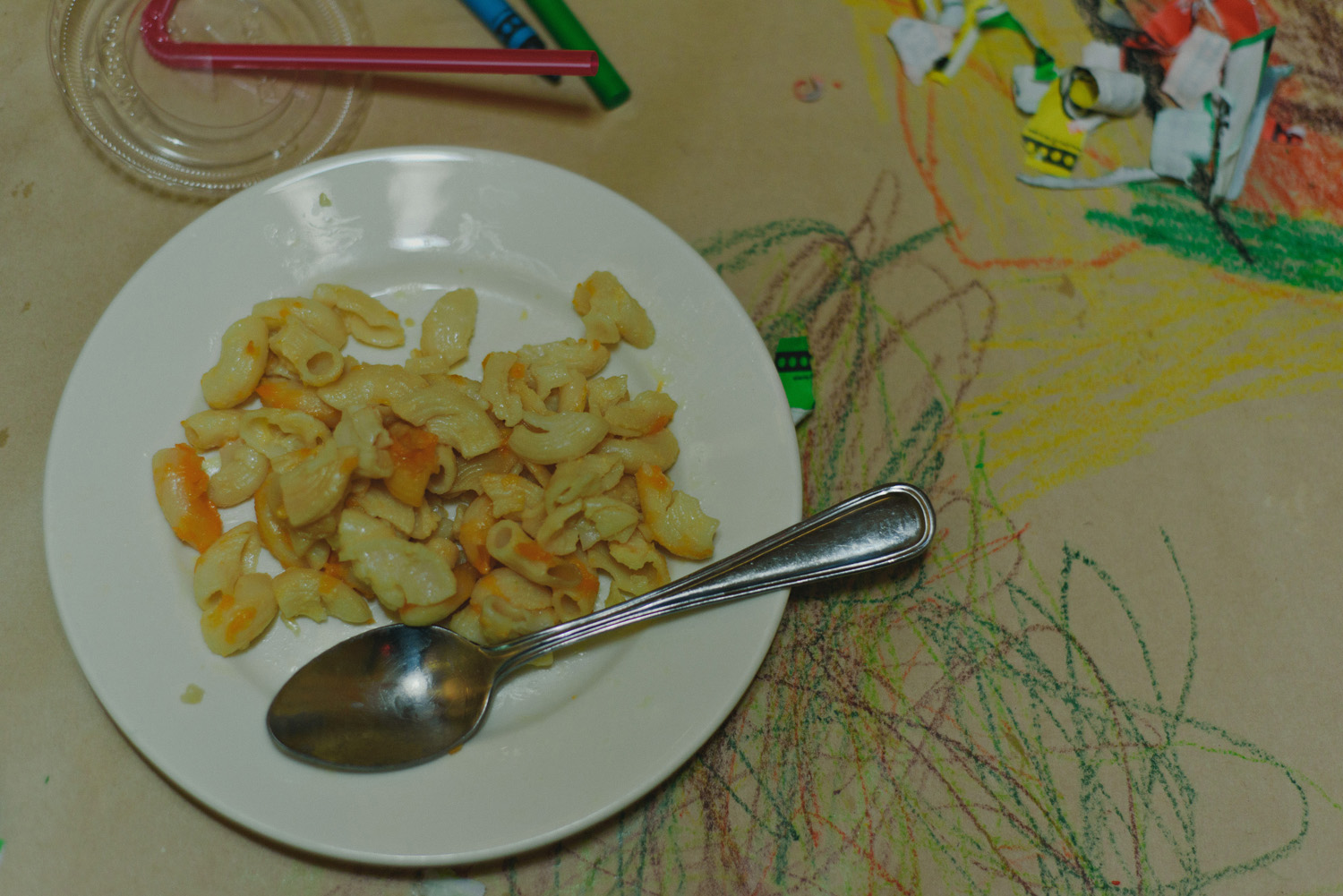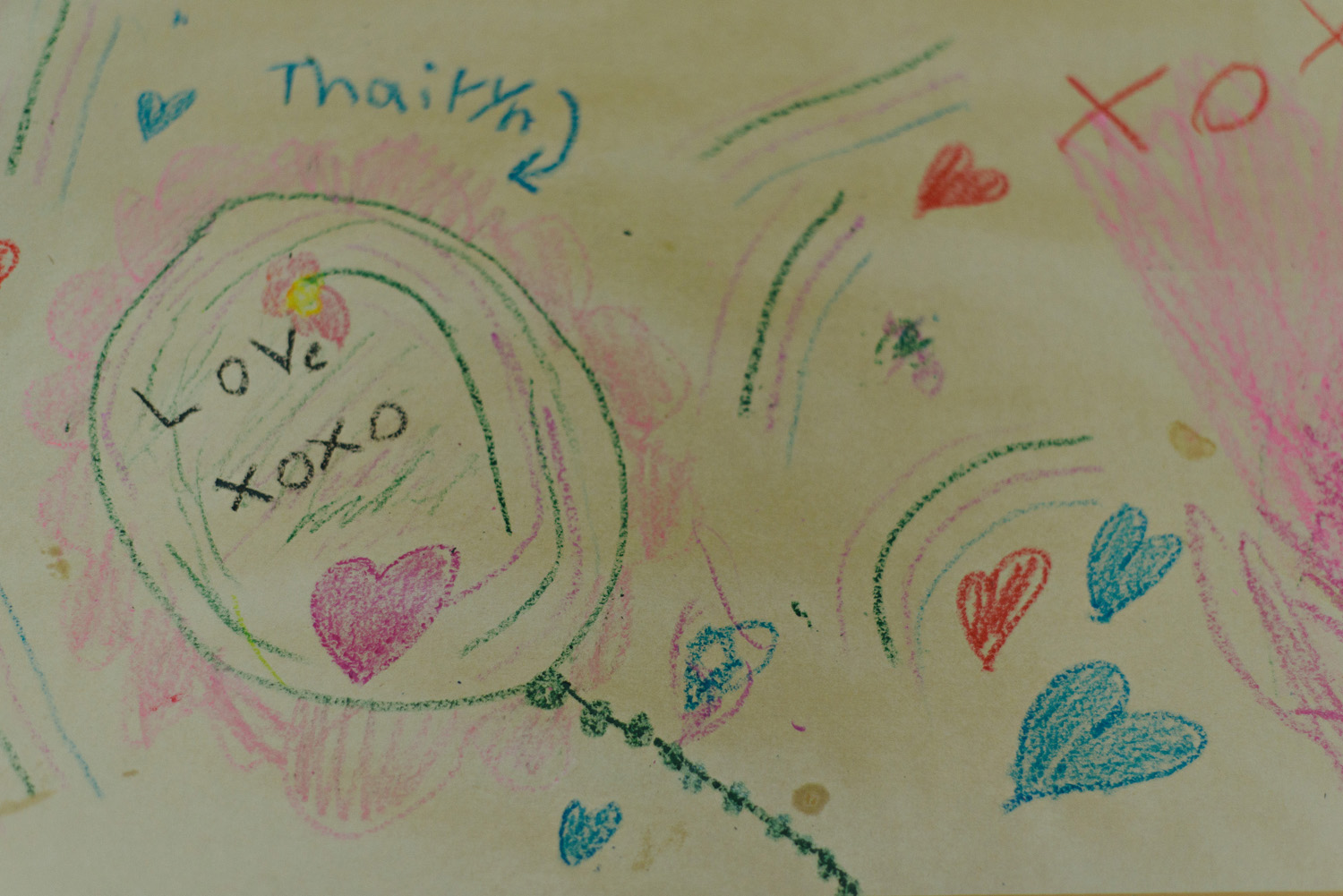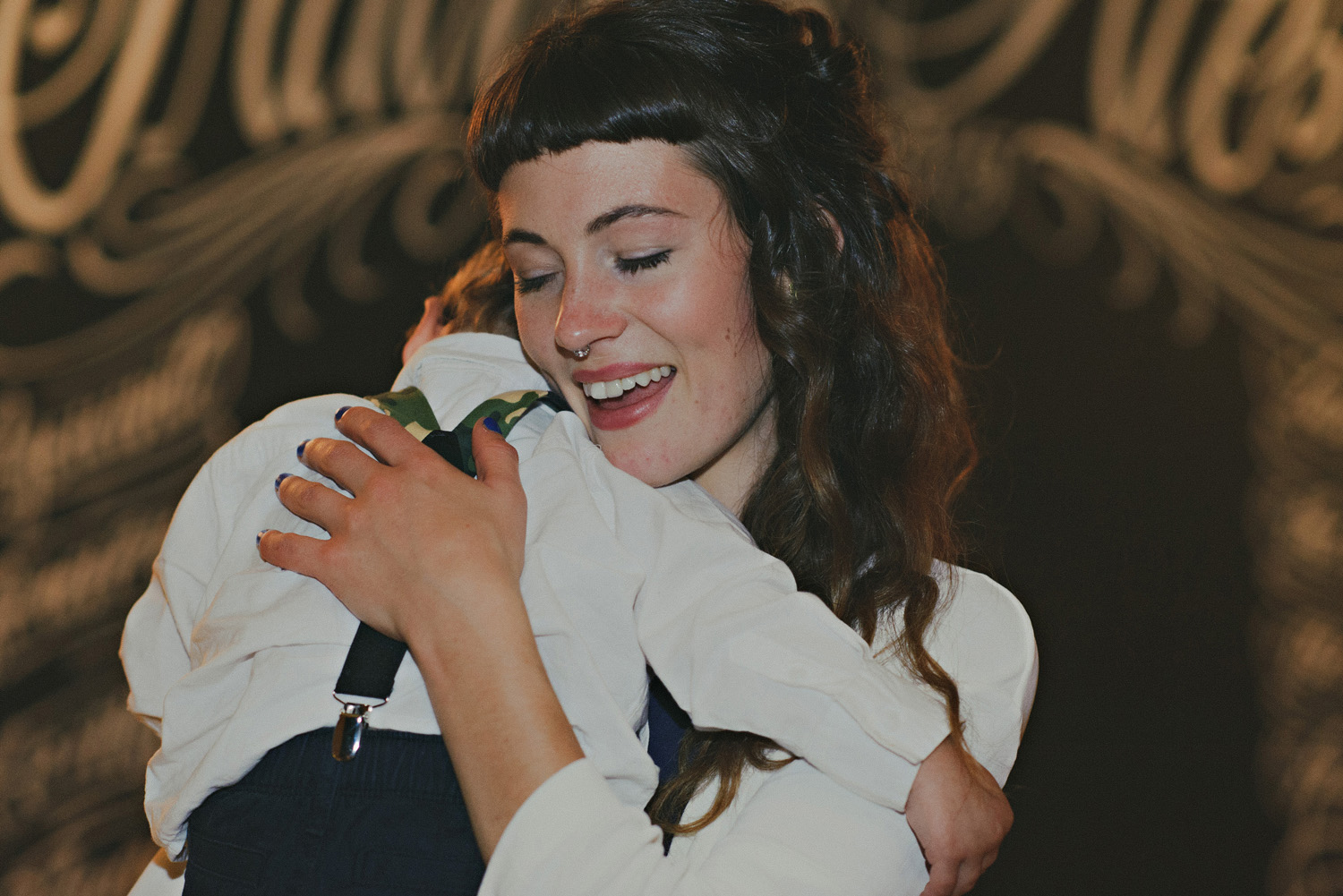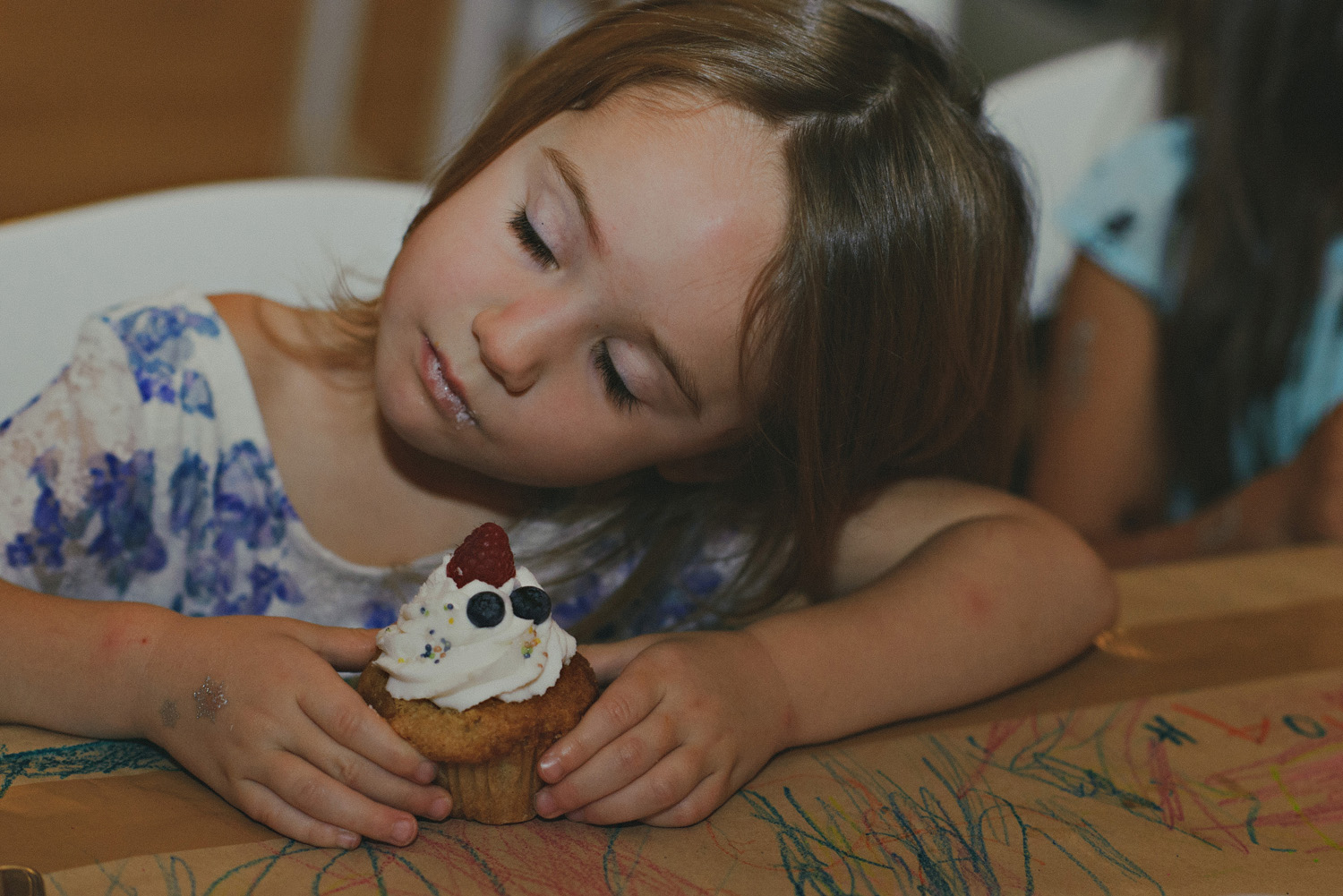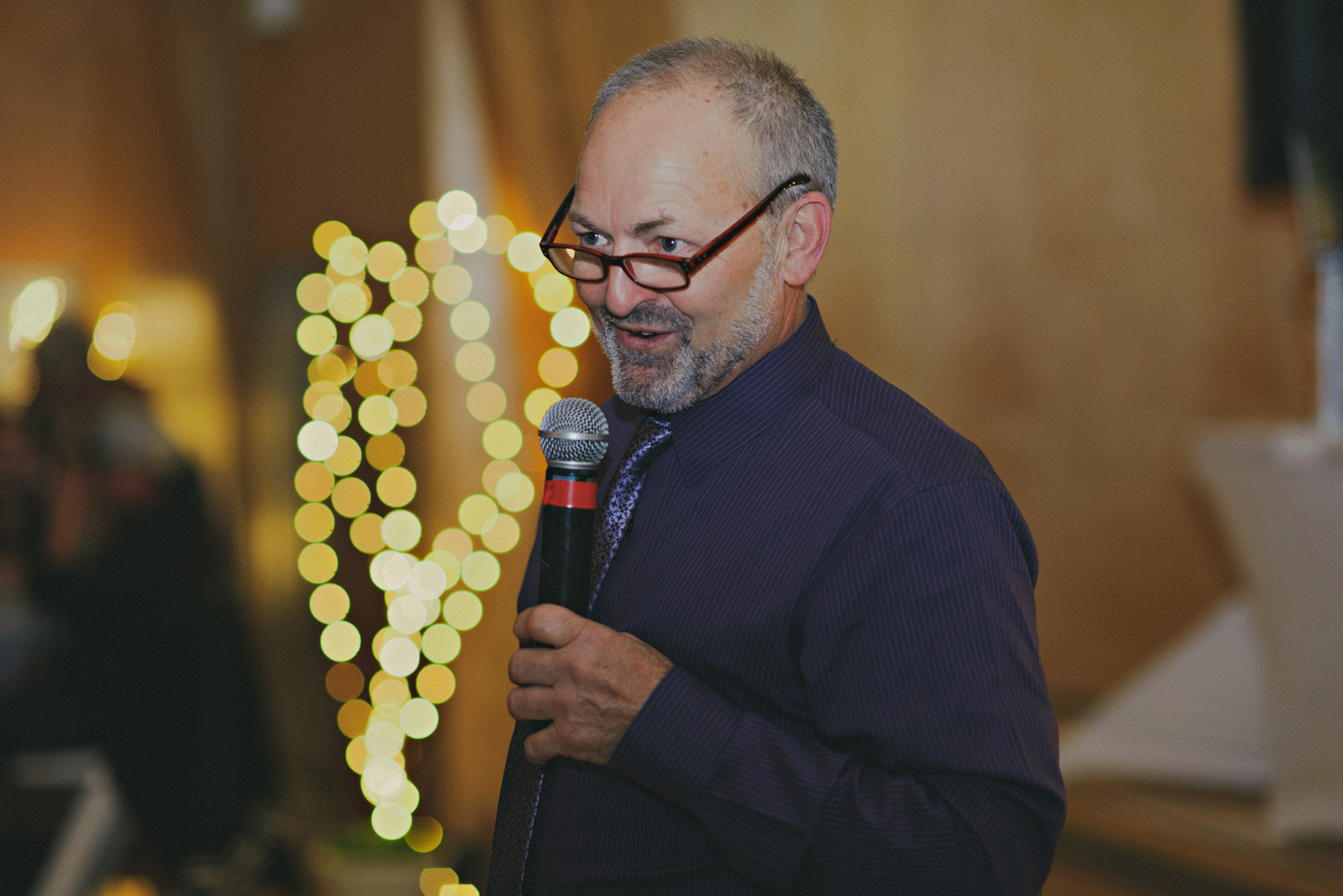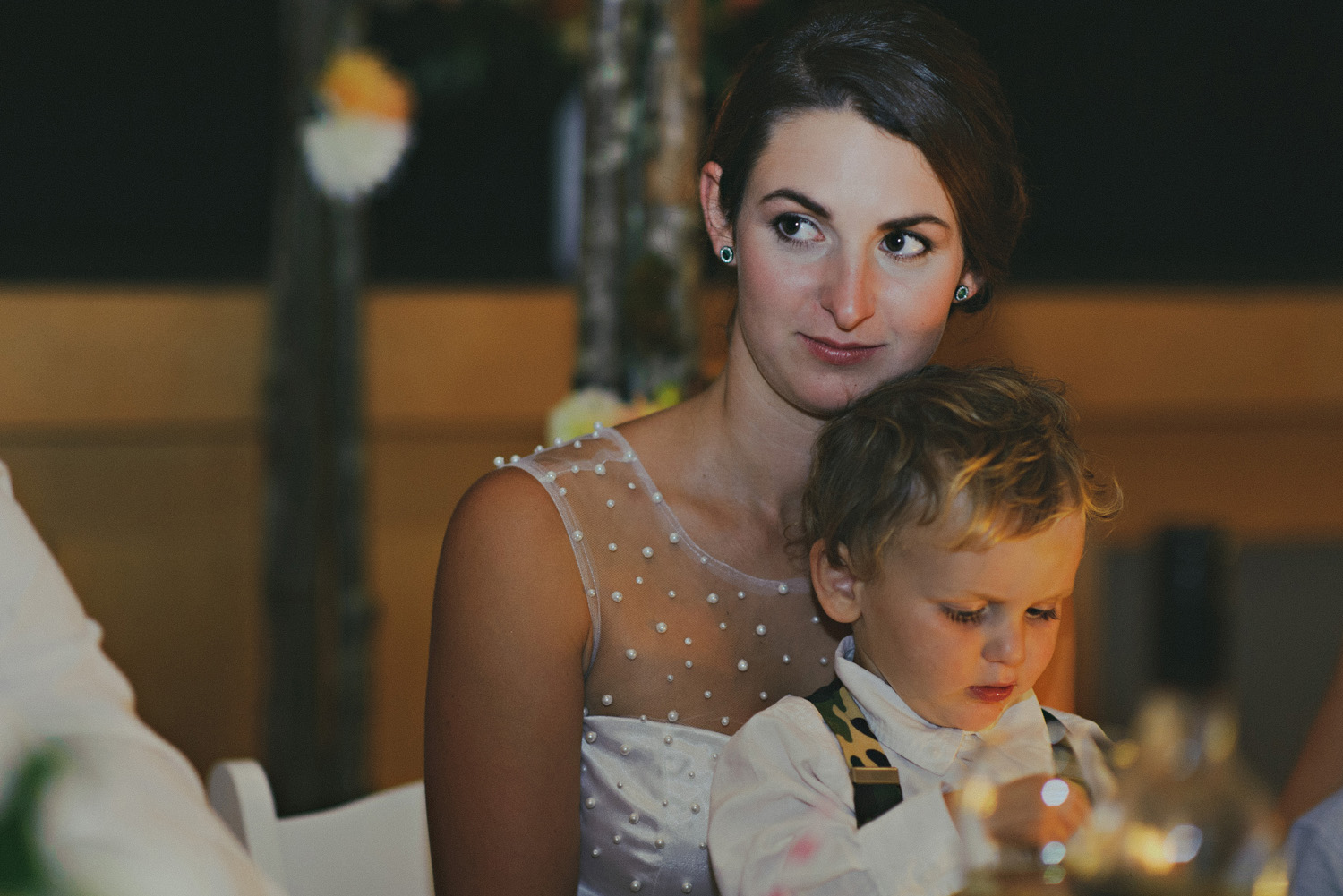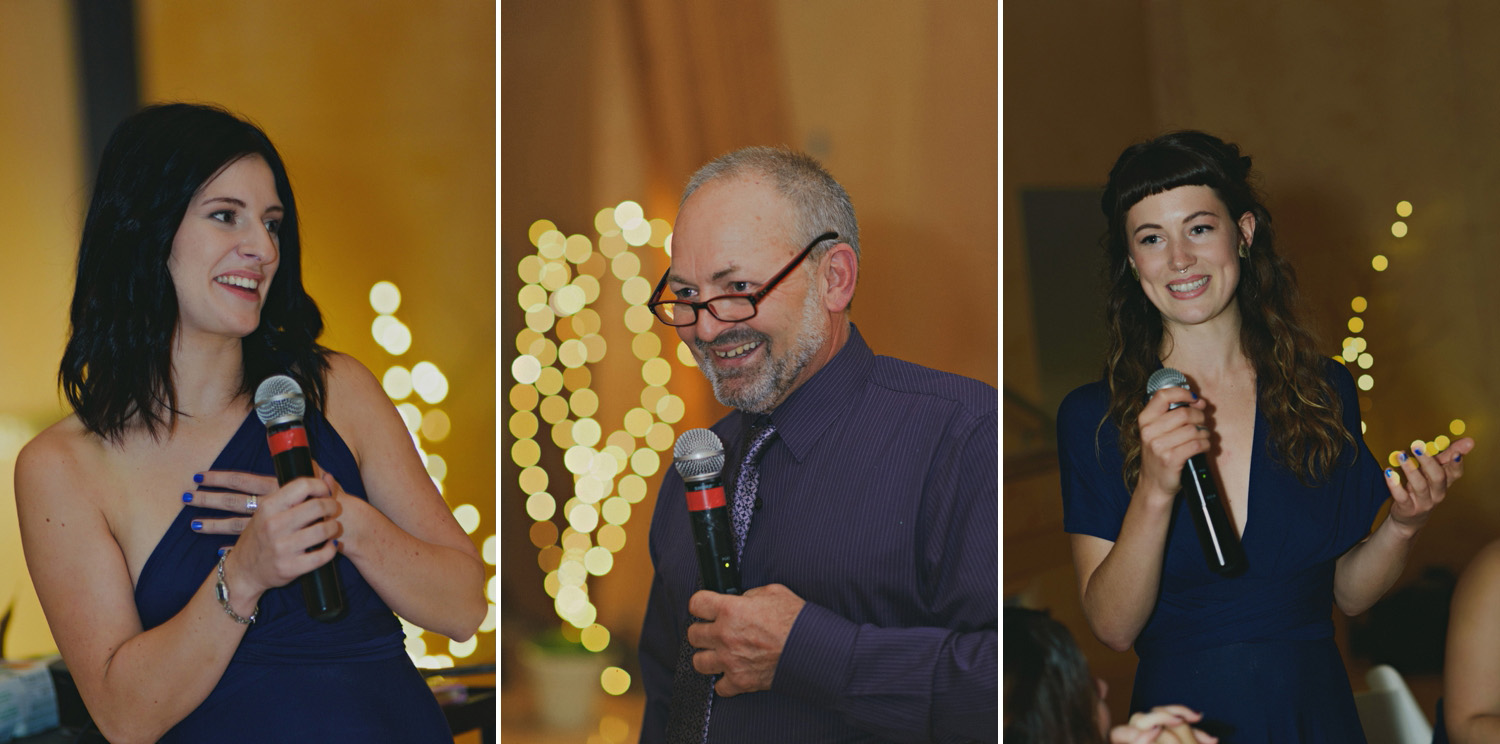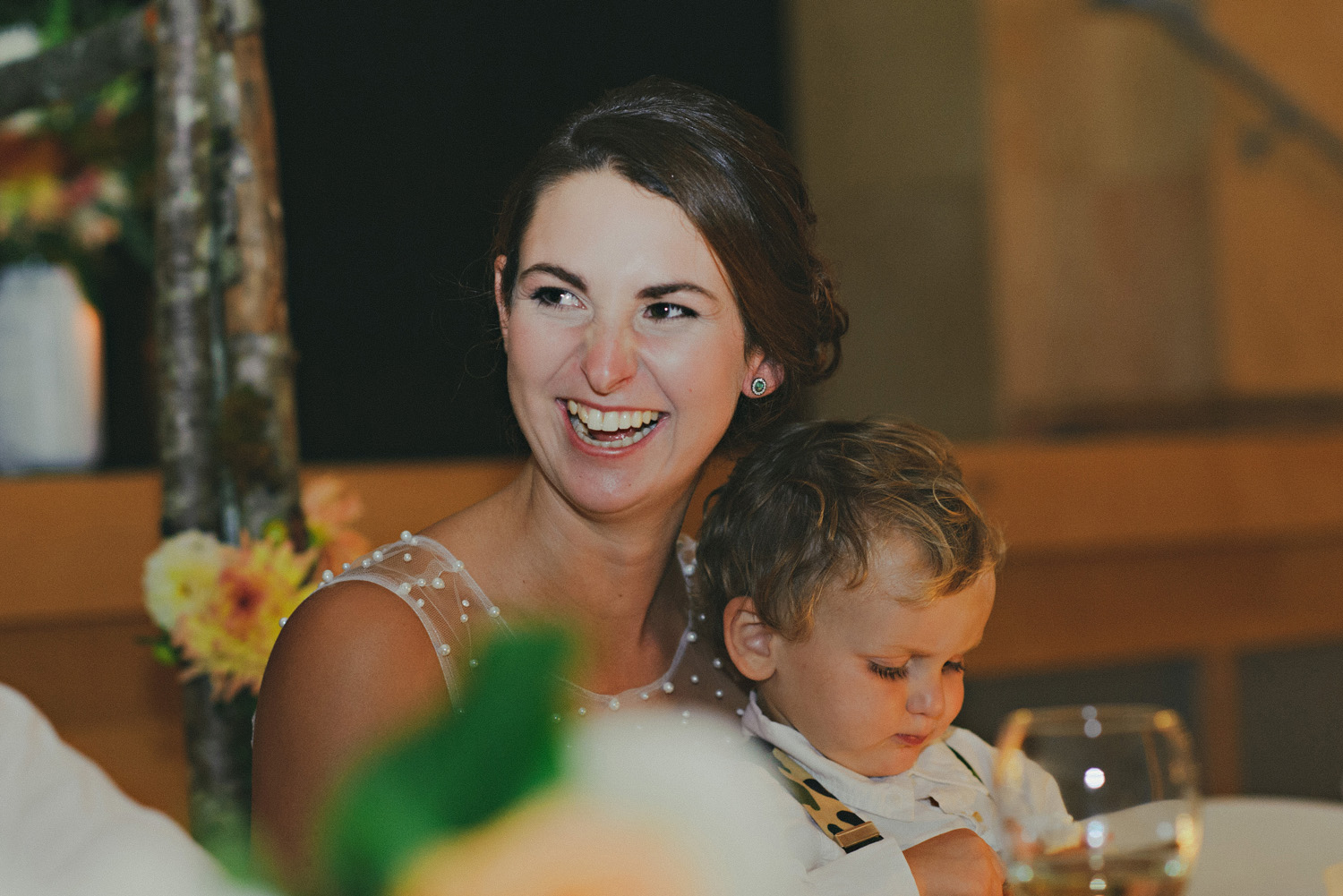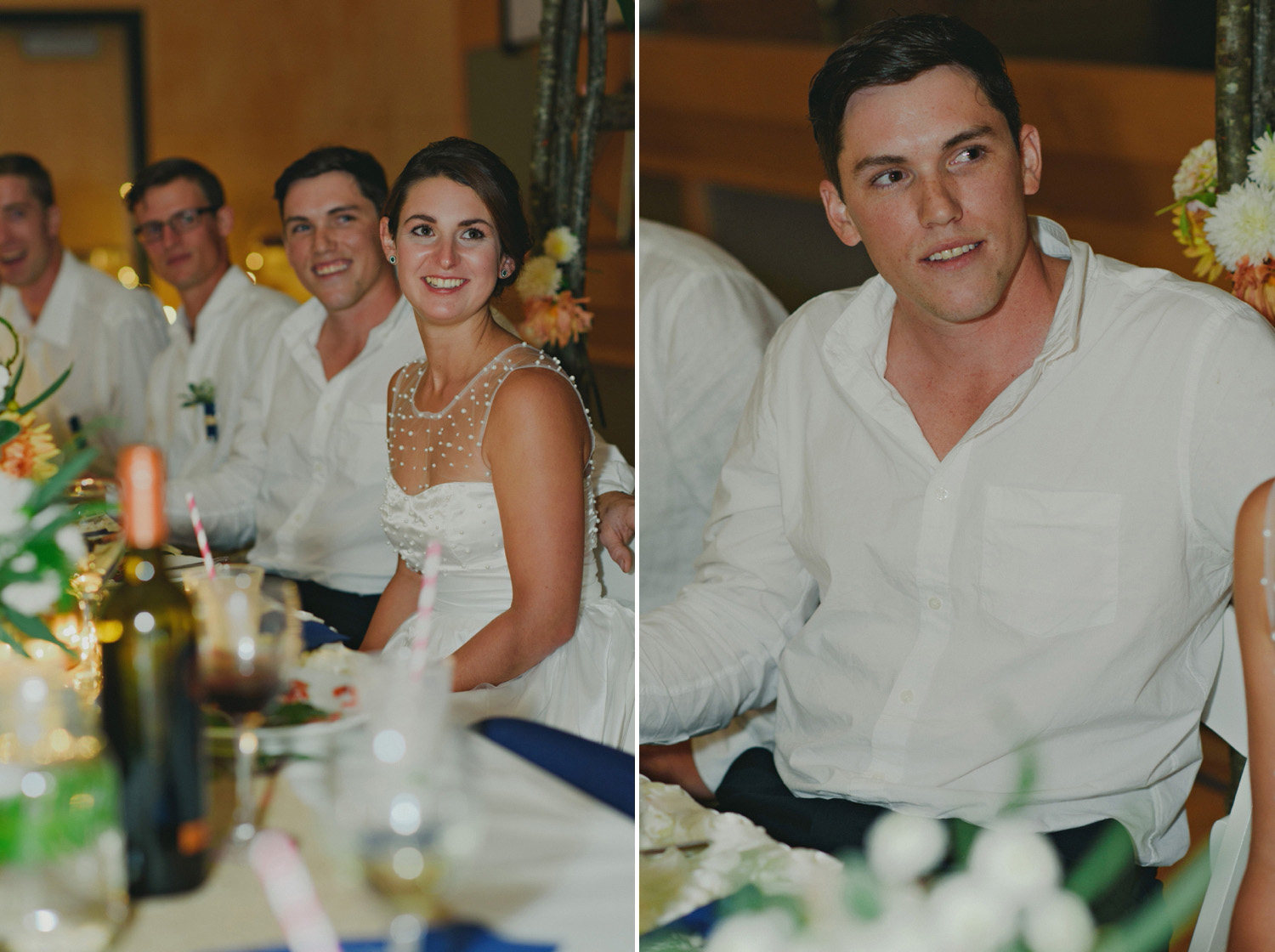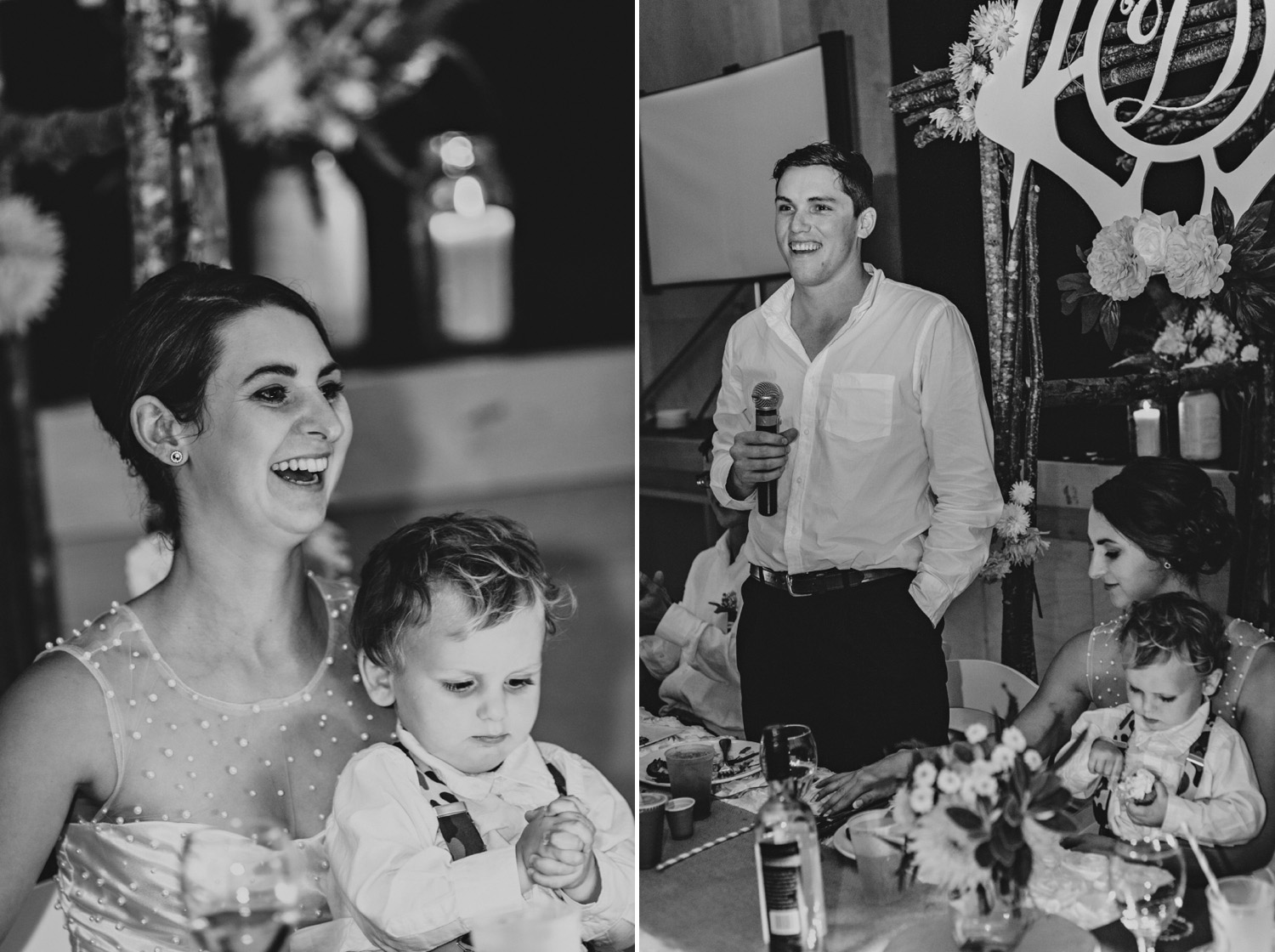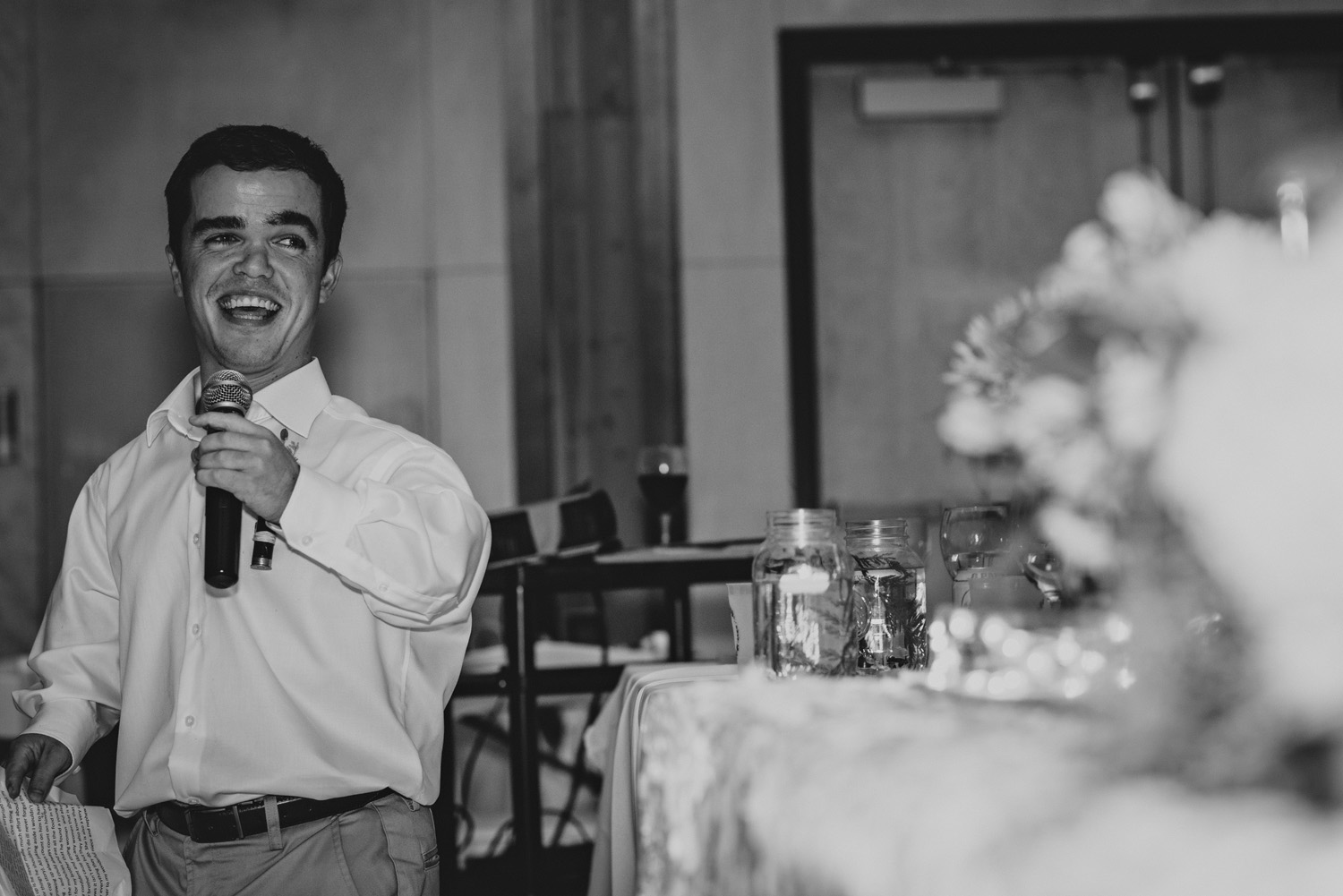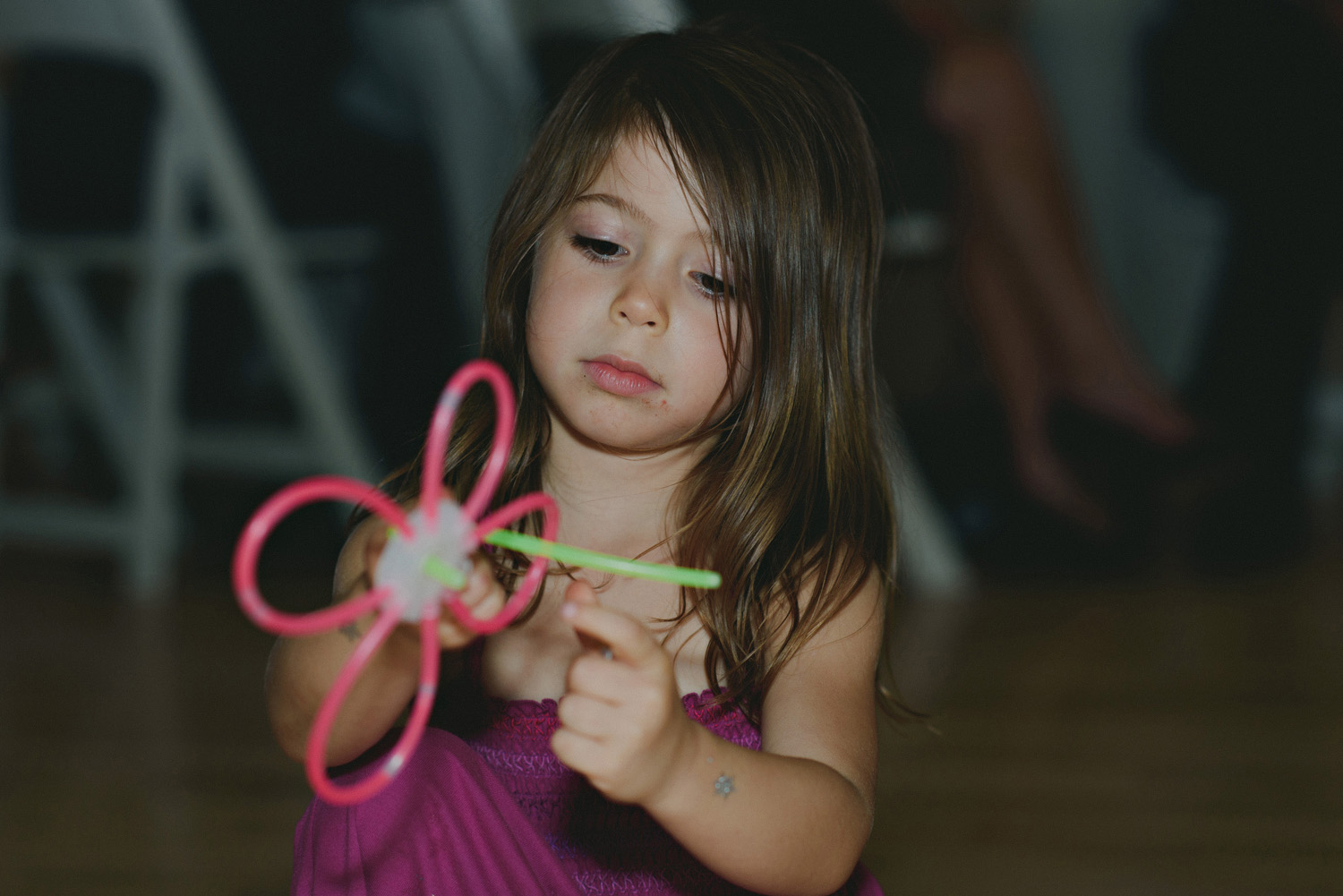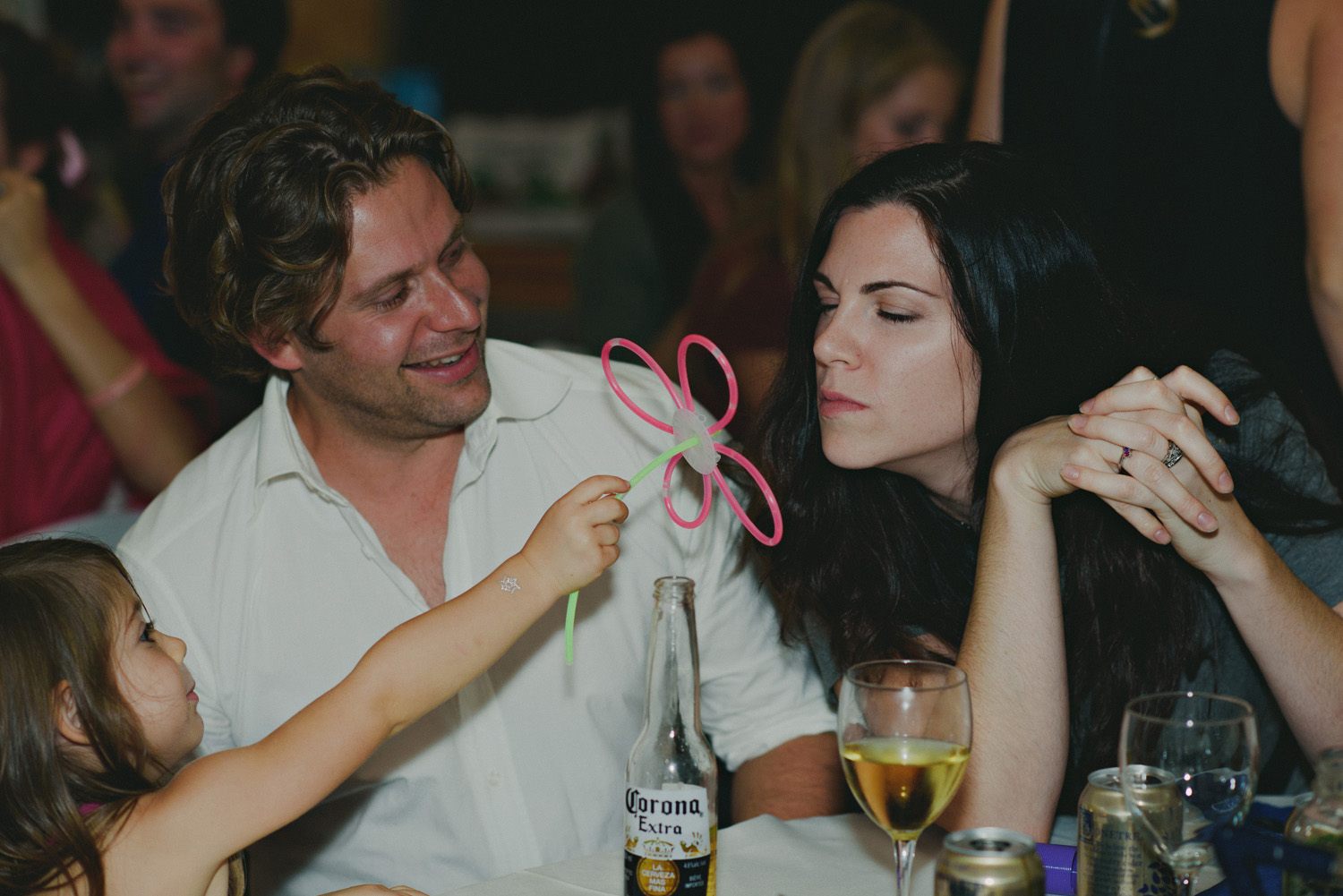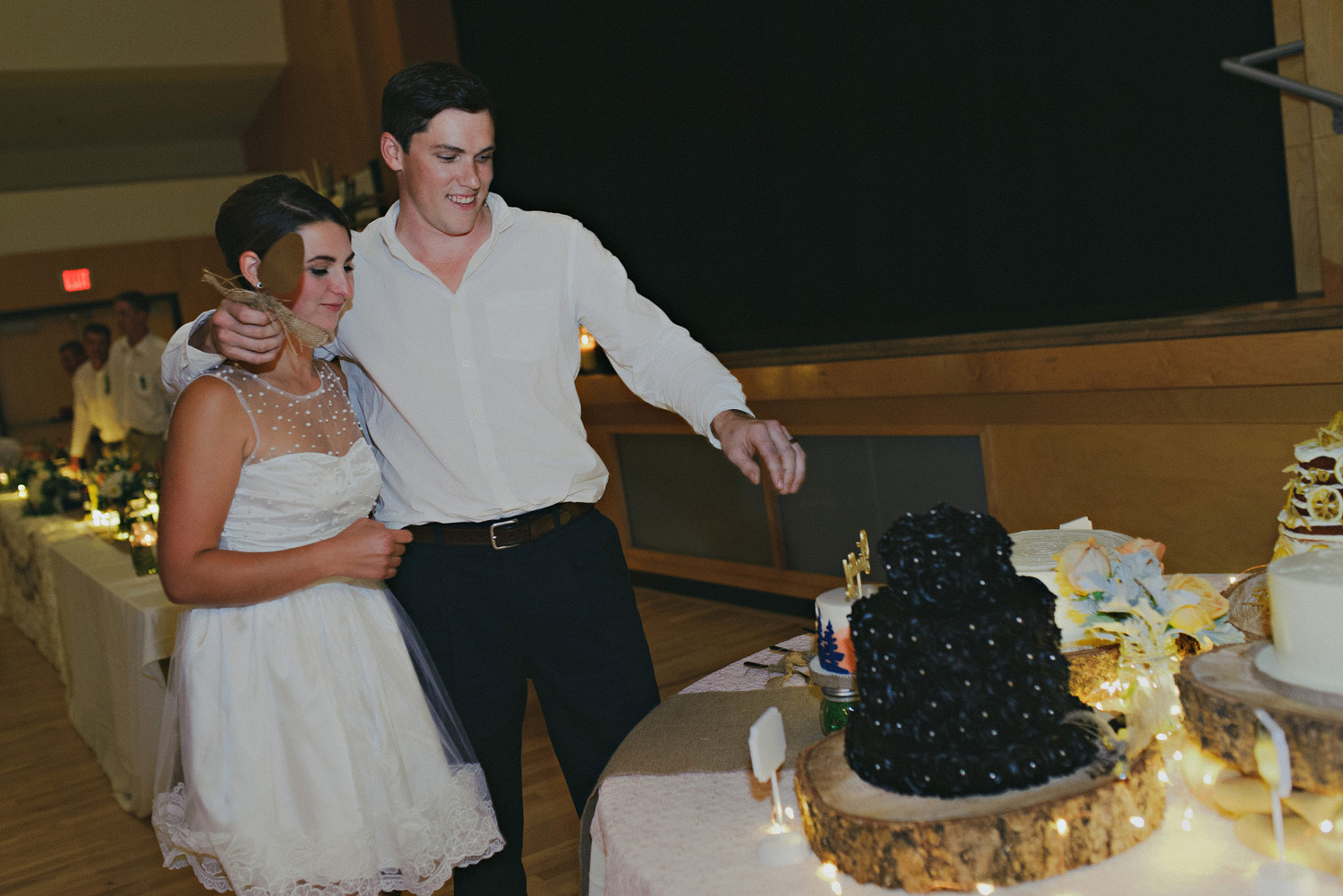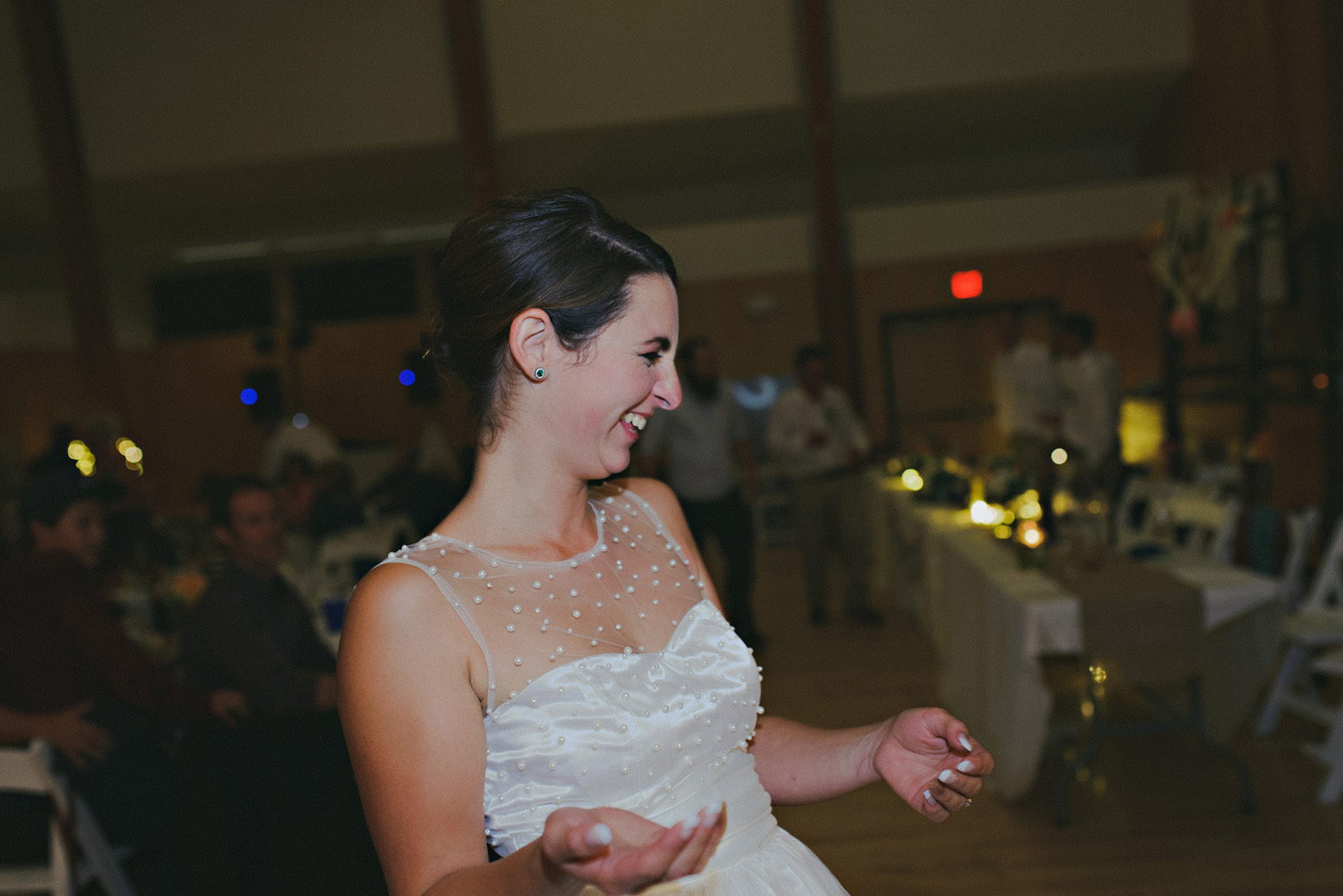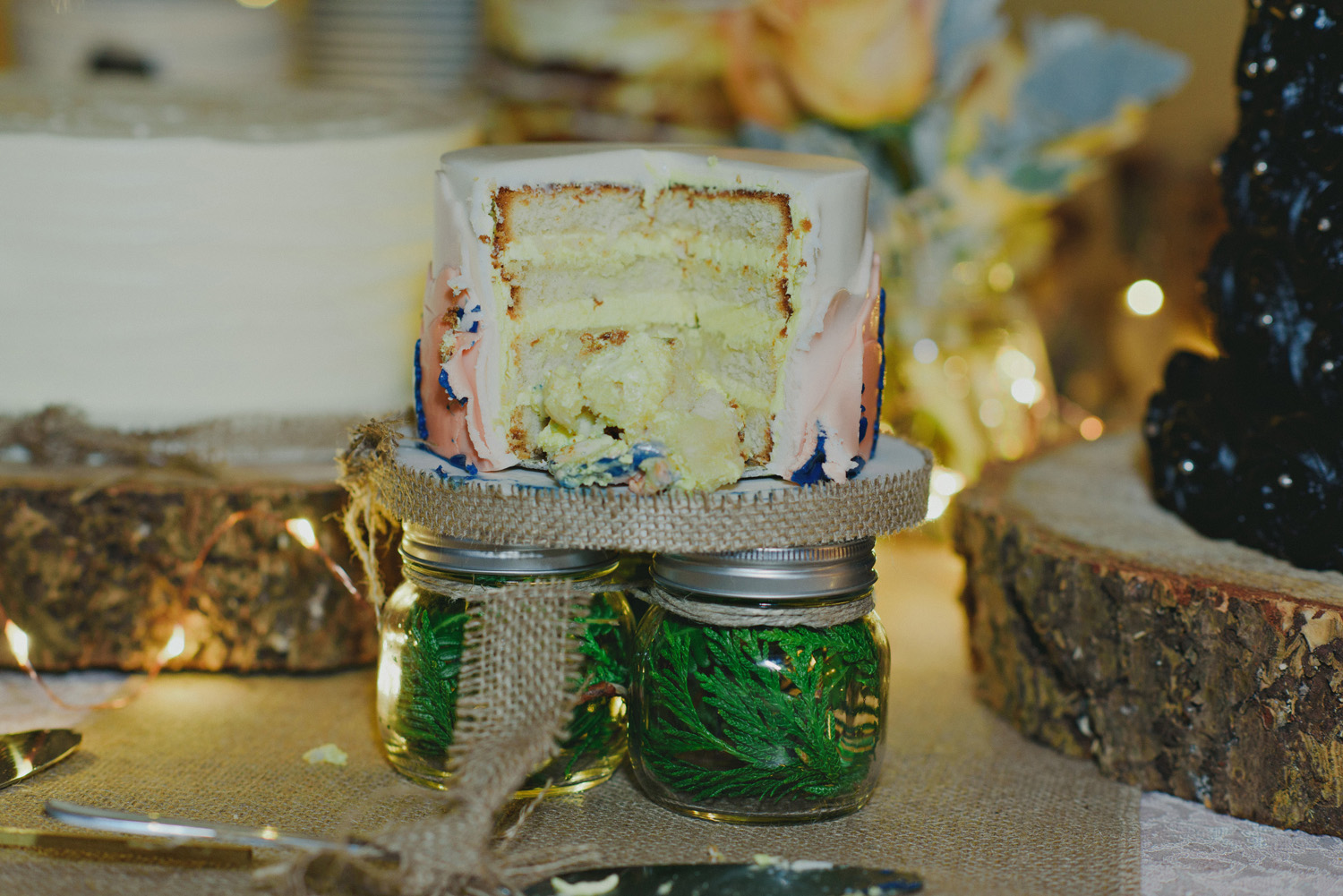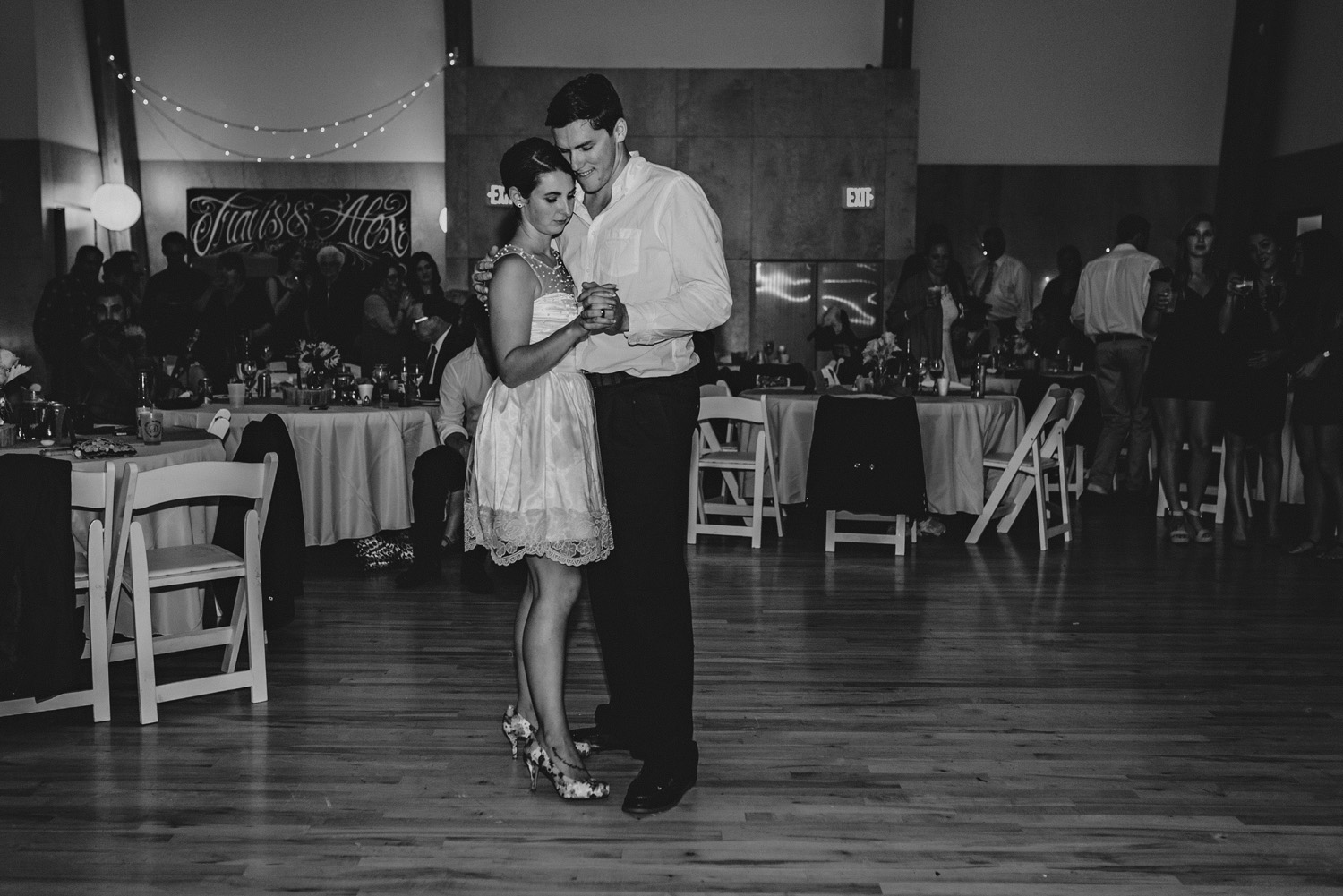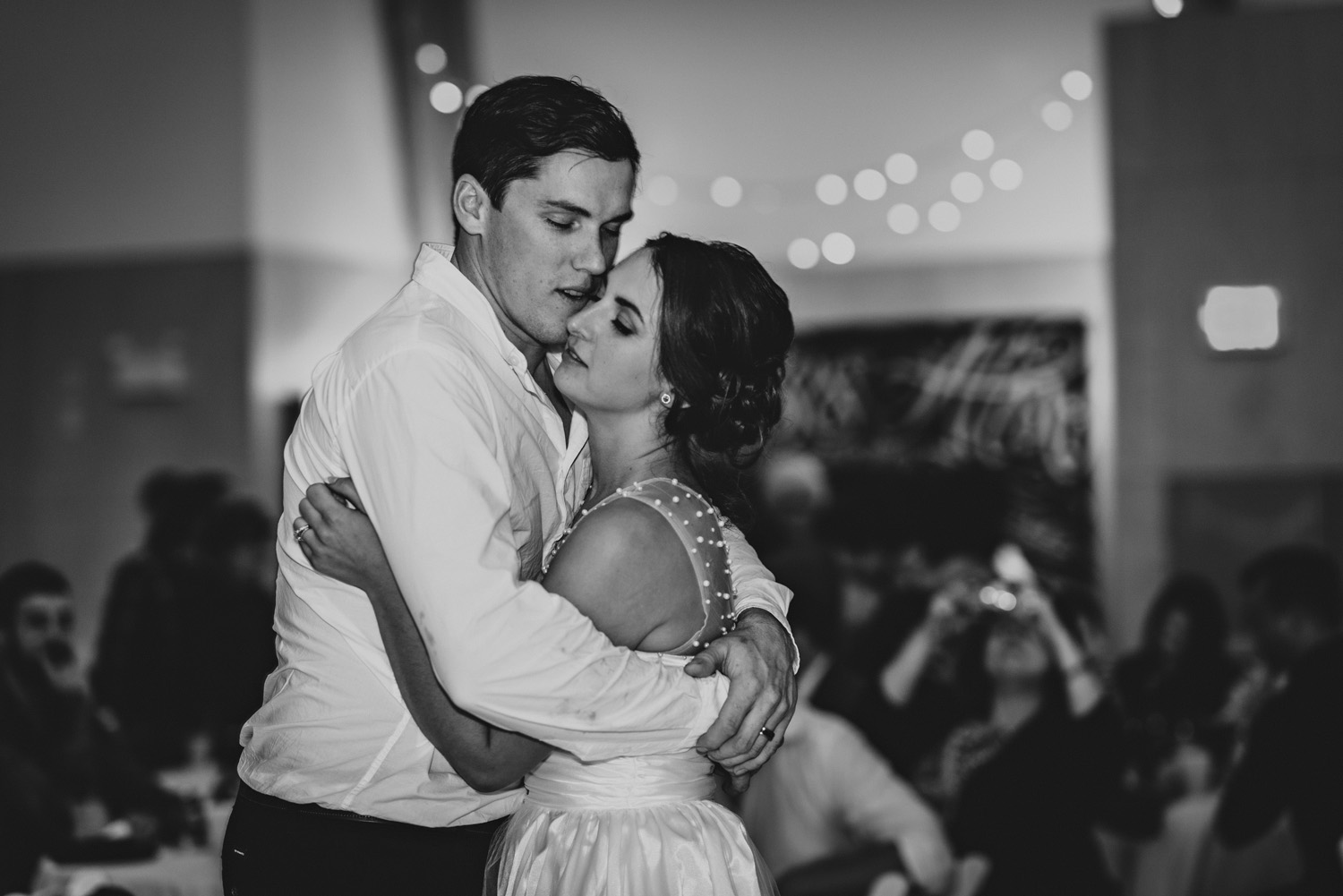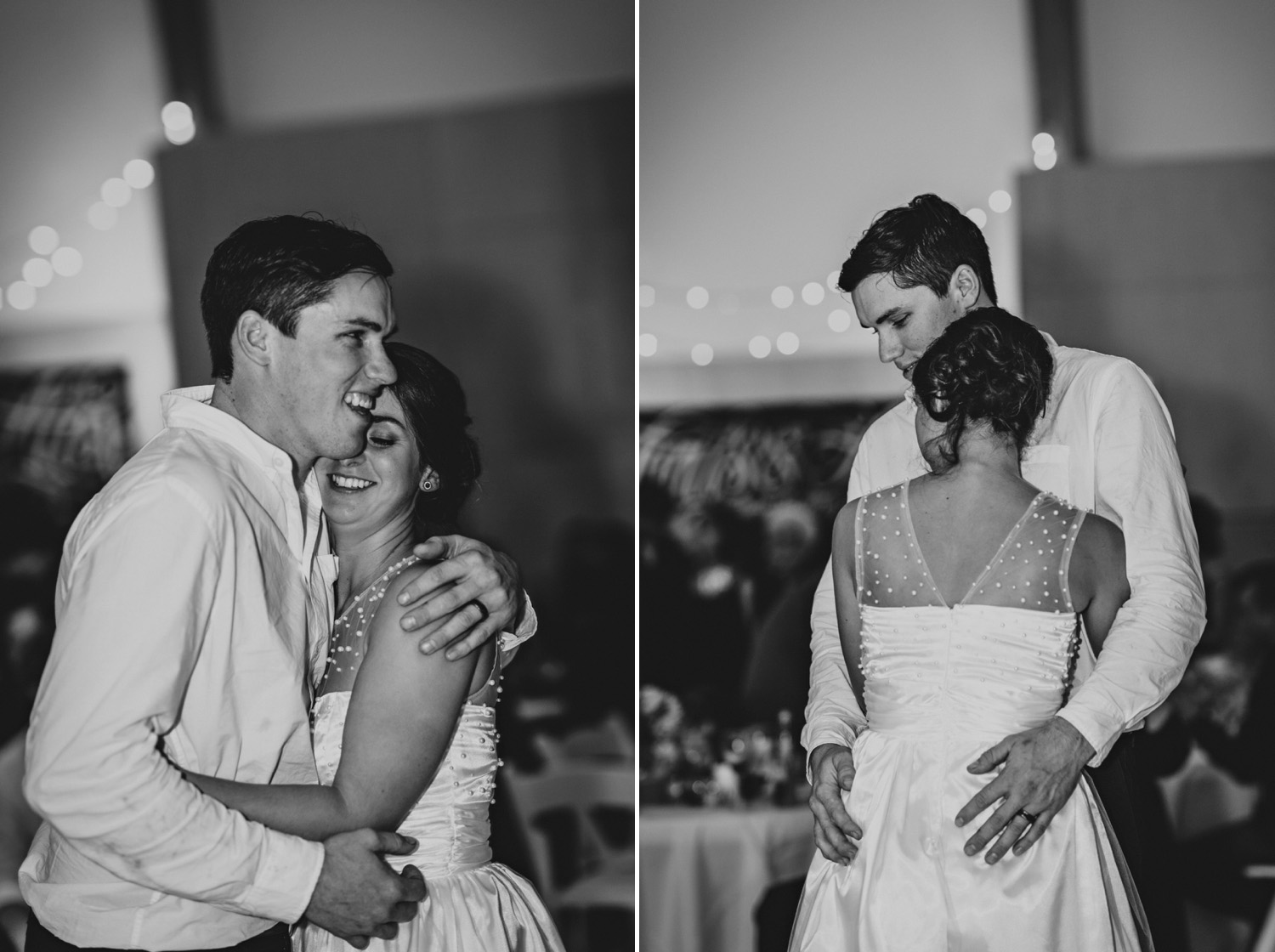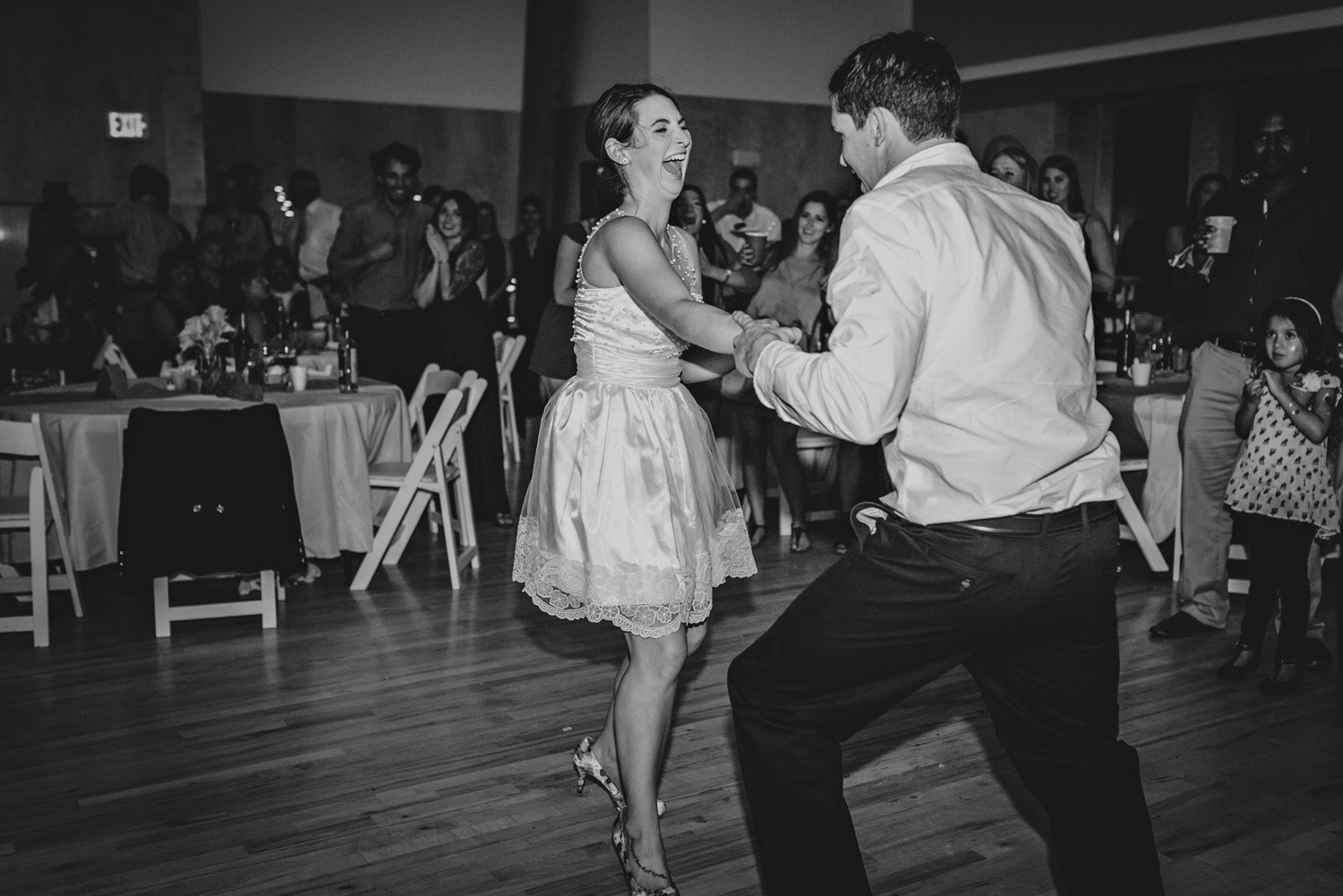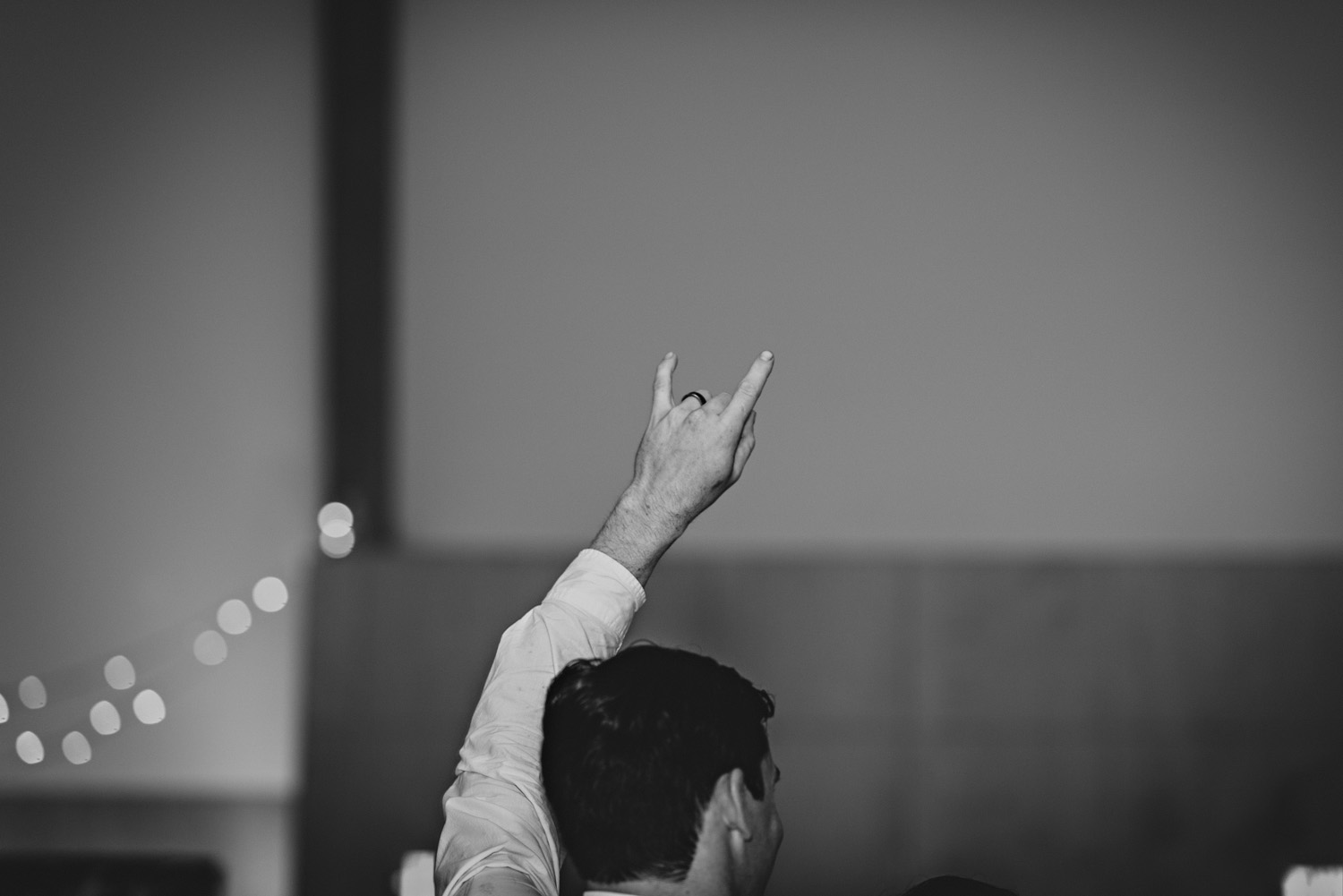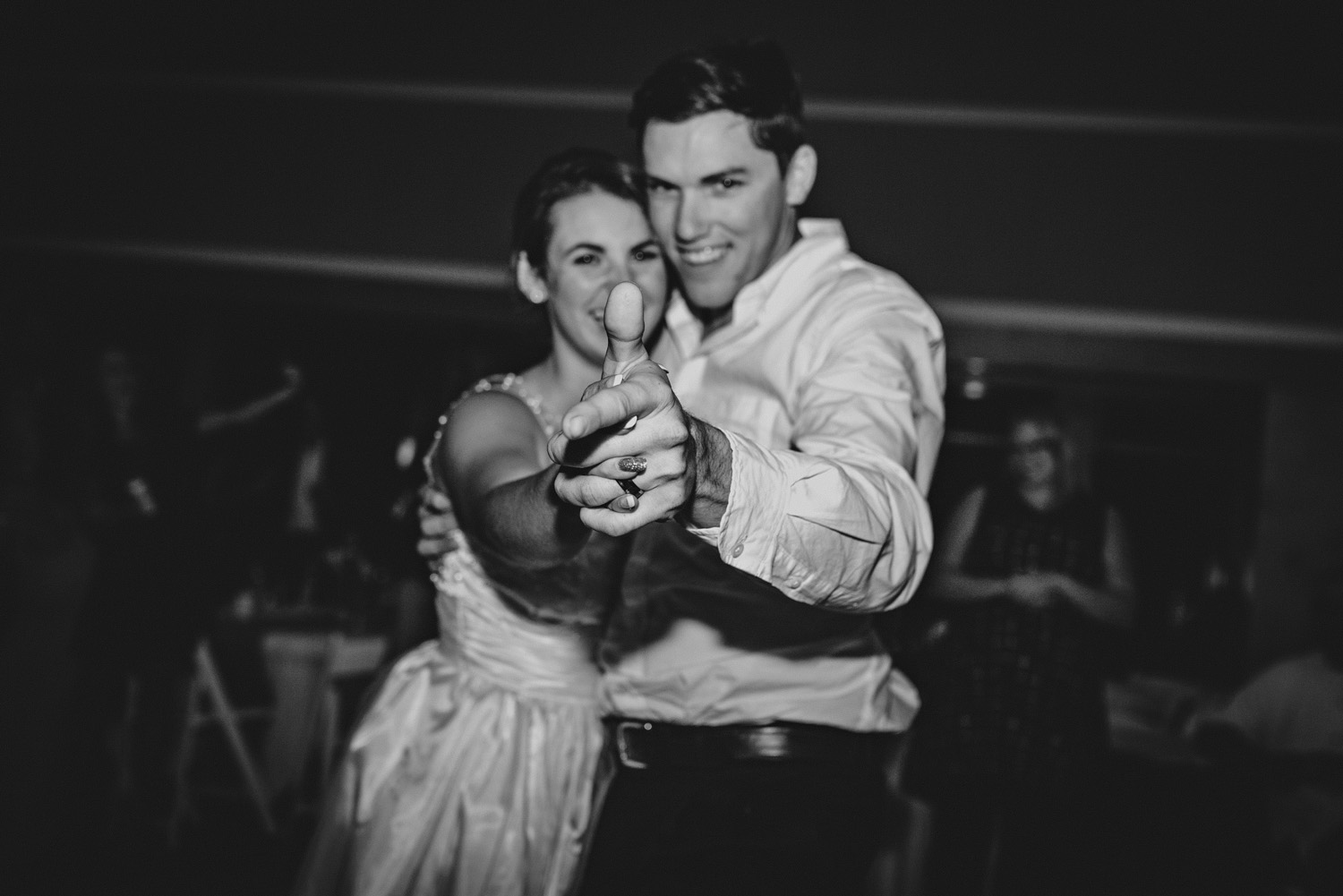 location: ucluelet
venue: black rock oceanfront resort
reception: ucluelet community centre
day of planner: rare earth
dress: aliexpress
make up: long beach esthetics
girls hair: alicia smith
bridesmaids dresses: finders keep hers
guys hair & shaves: waves n shaves
groom's & son's custom made kickers: jules loves leather
flowers: crab apple floral
groom's ring: etsy
bride's ring: people's jewellers
bar menu & photo booth backdrop: myles lohman
photo booth: last nights glitter
Cakes: 2 by Rebecca Watne & 3 by letterpress bakery
Catering: redcan gourmet