sea breeze lodge wedding
oh, late summer sunshine. Oh, glorious day. Oh, beautiful venue in amazing location. Oh, open-hearted, tender, fun, fabulous couple. Oh the joy of all of that mixed-up with an incredible tribe of family & friends, great style, so much laughter, love & sheer delight of just having time to gather & celebrate together.
jerusha & rob, what a day! What amazing moments, spilling one into the other, from morning until night. All that anticipation, wonder, love & delight making it's way through the heat of the day & into the warmth of the evening. I'm so entirely grateful to you both for sharing your day so fully, so openly, so warmly with me. Thank you for allowing me to be swept up in the sweetness of your love for one another & for your family & friends. My heart is all the fuller for it. My wish is for your love to deepen, your delight to grow & for all the joy you have within you to keep nourishing you & yours in all the years to come. So much happiness to you both.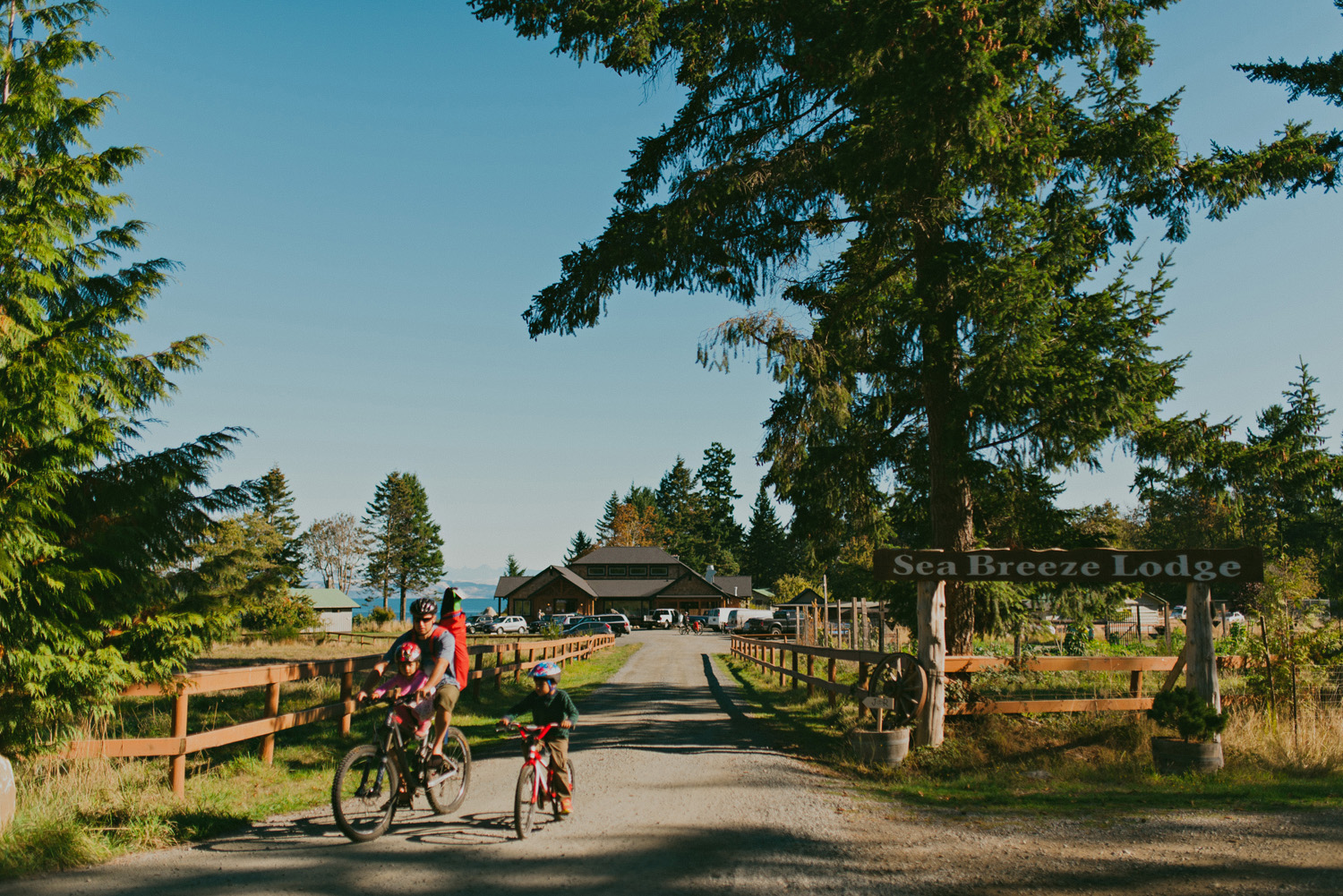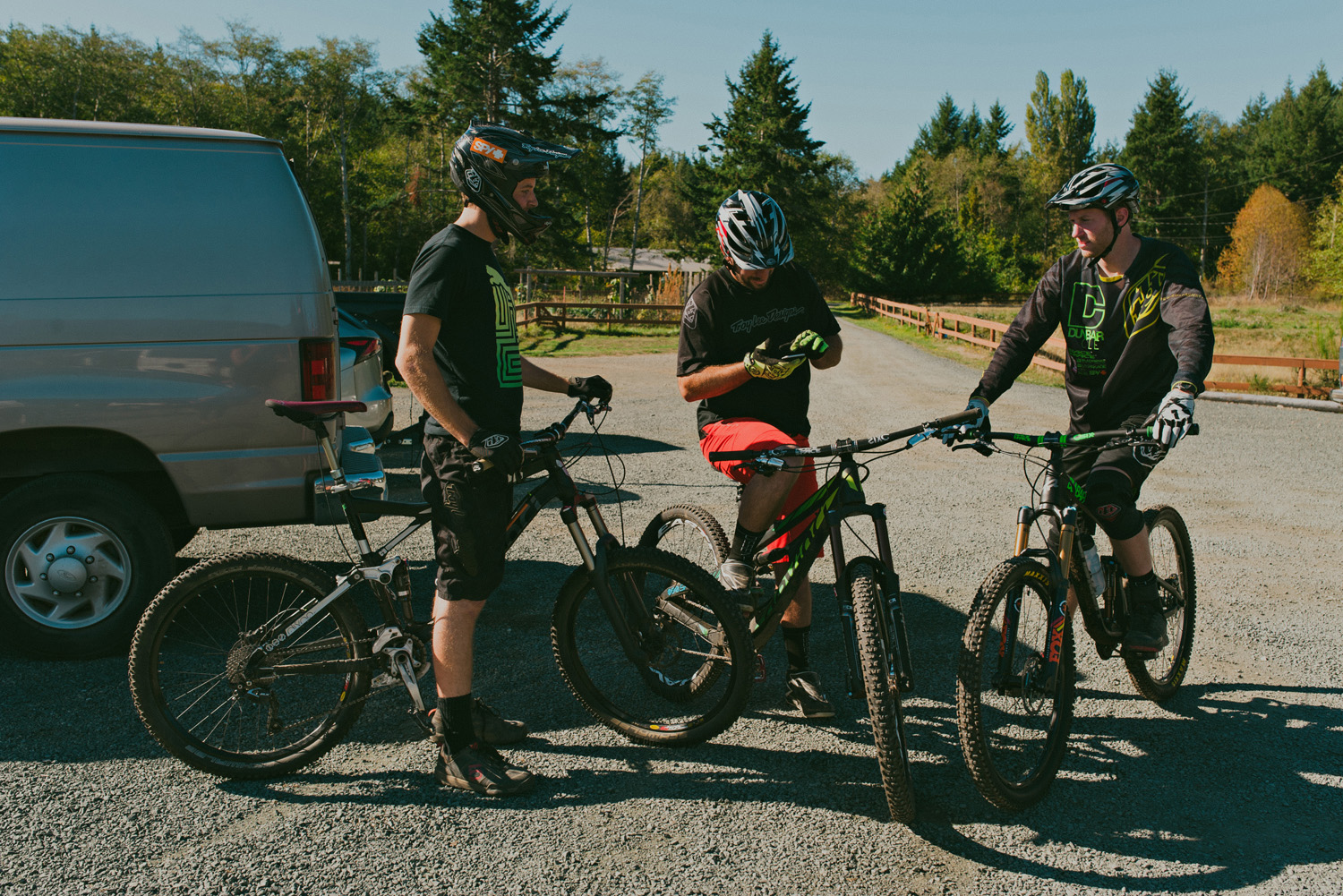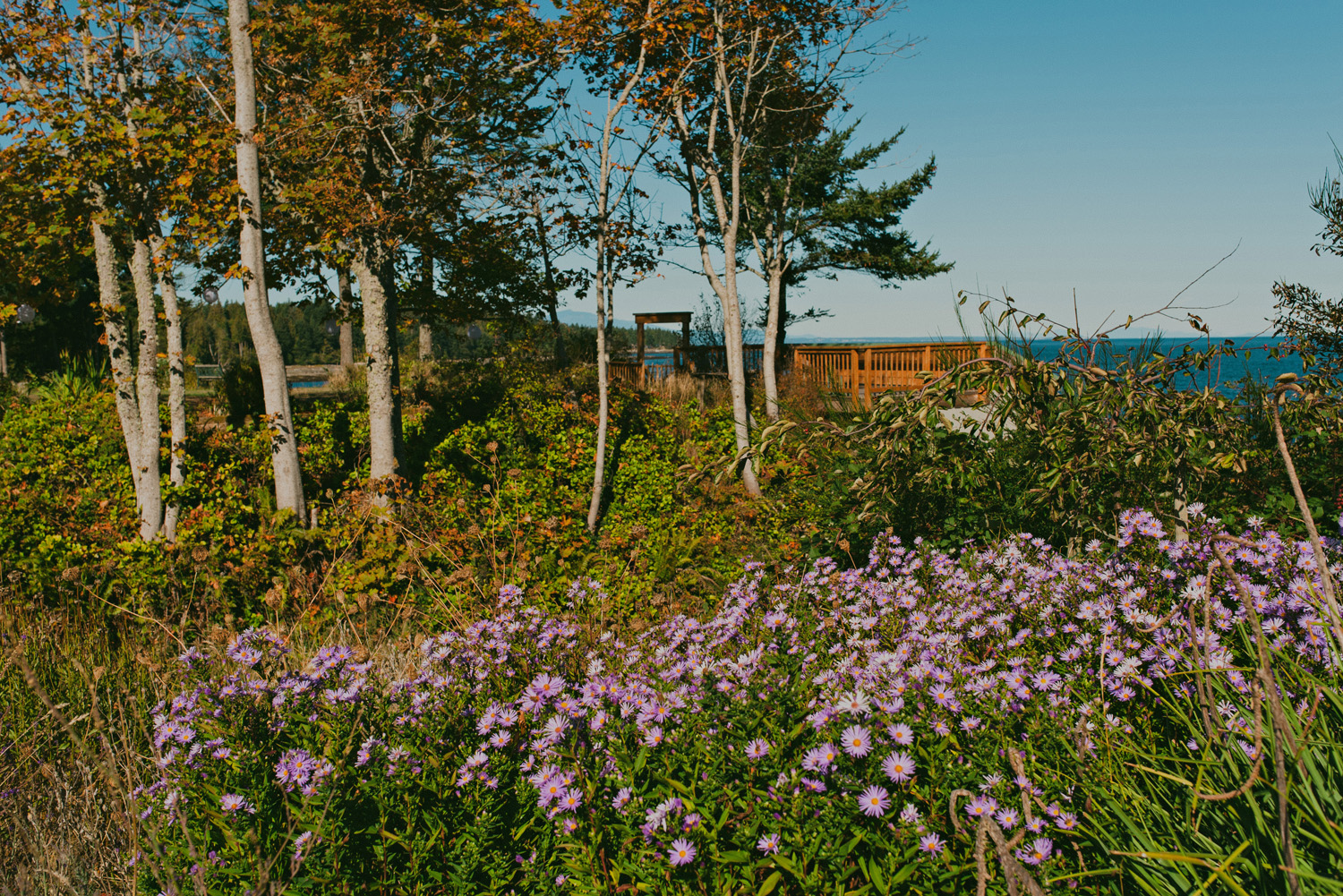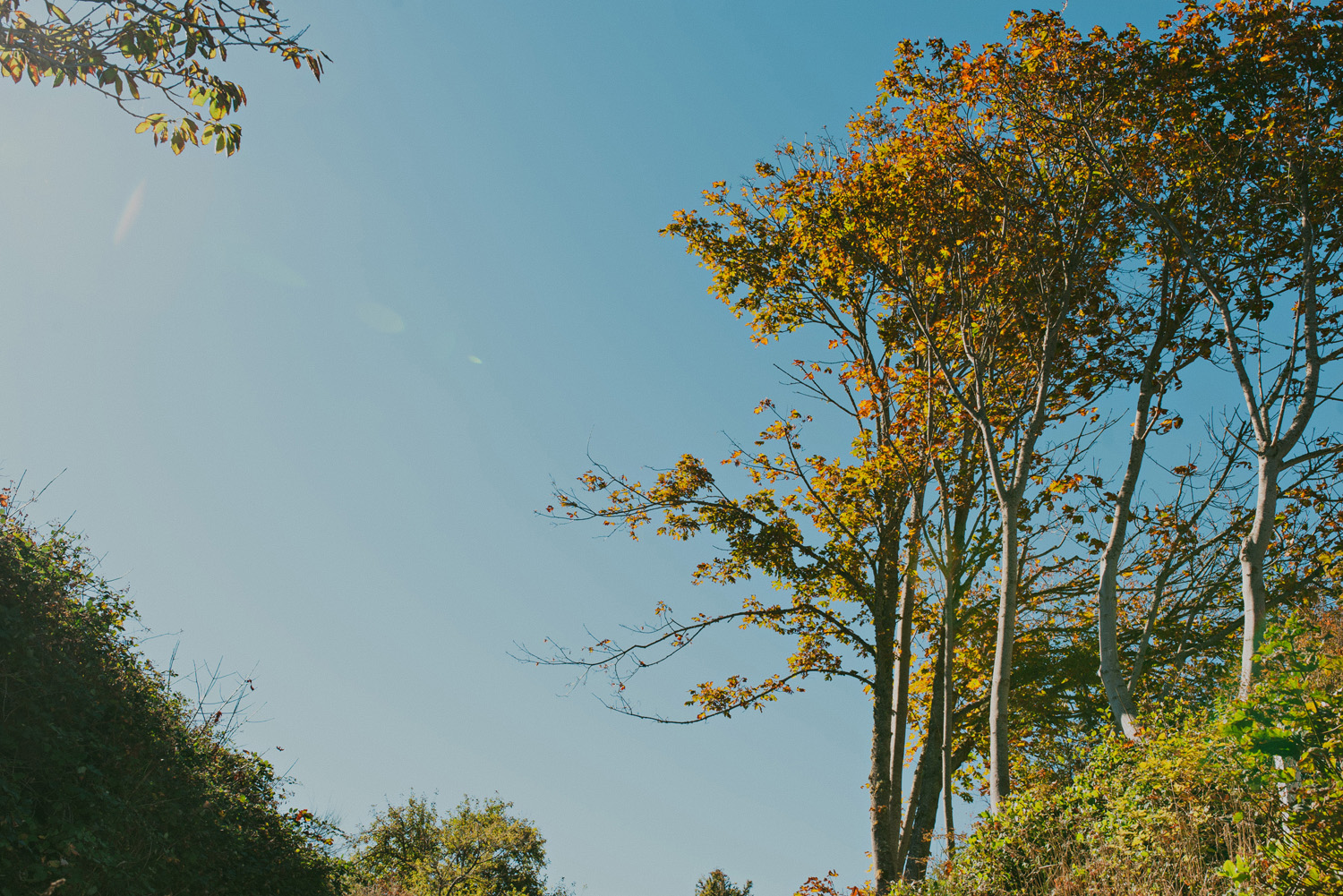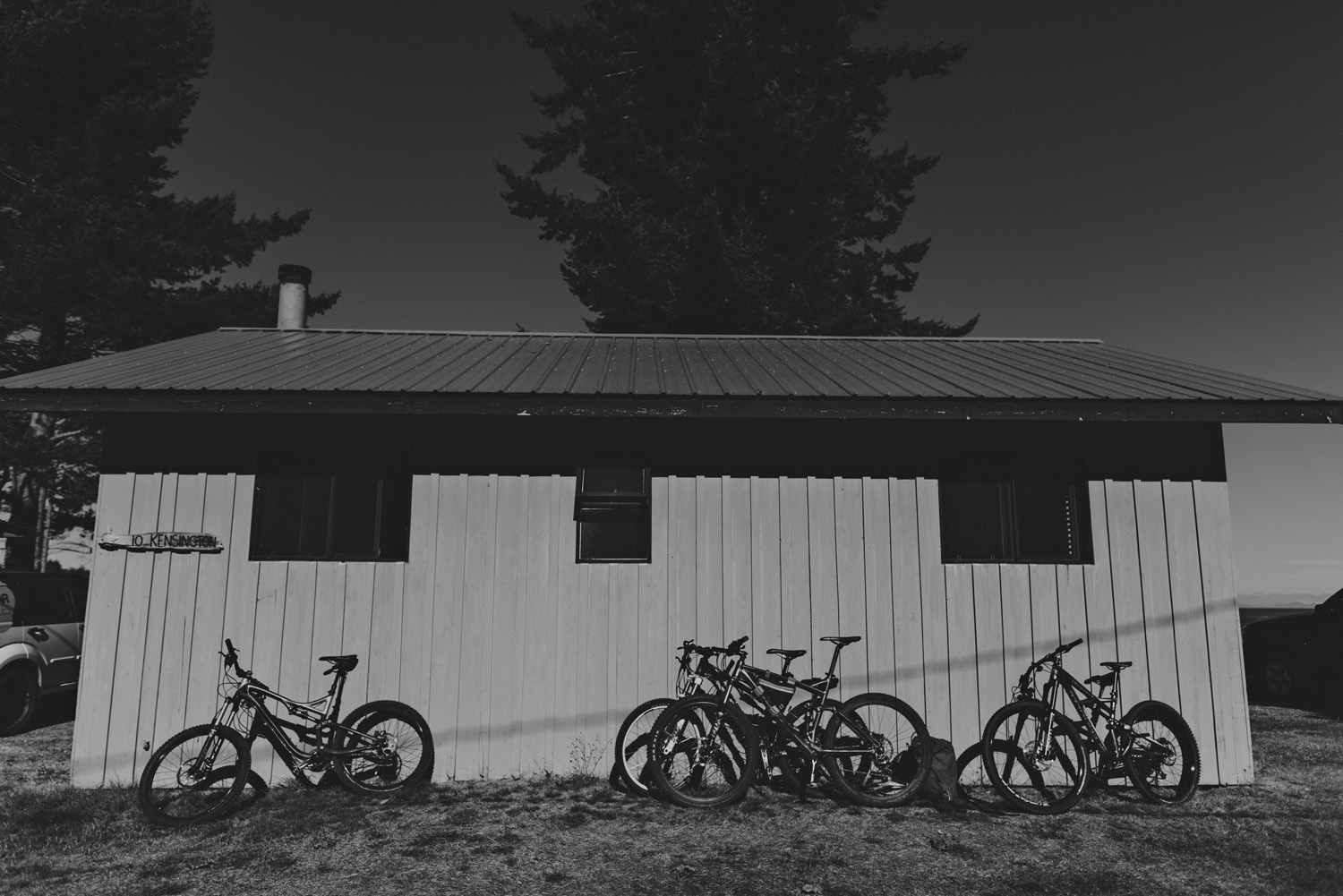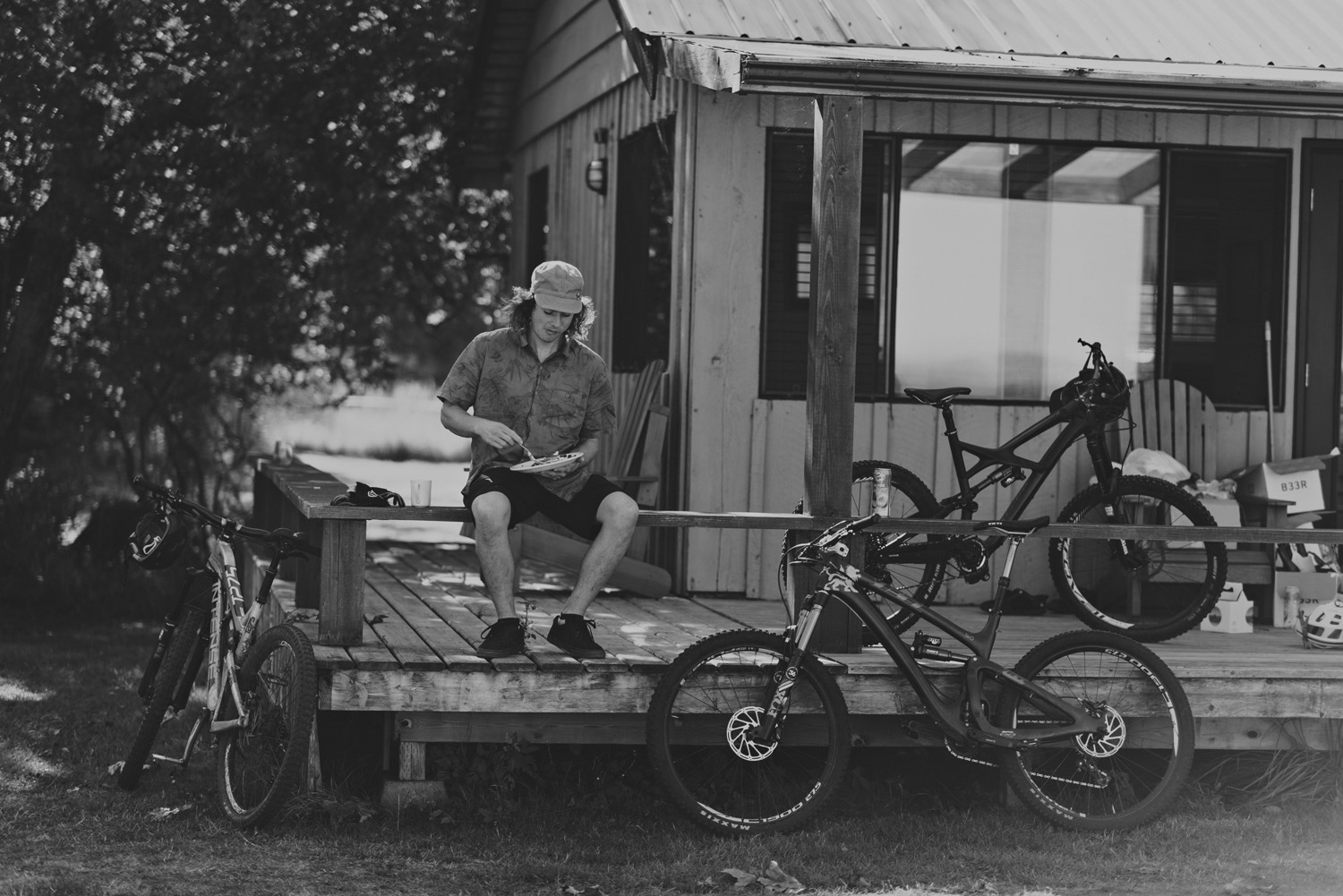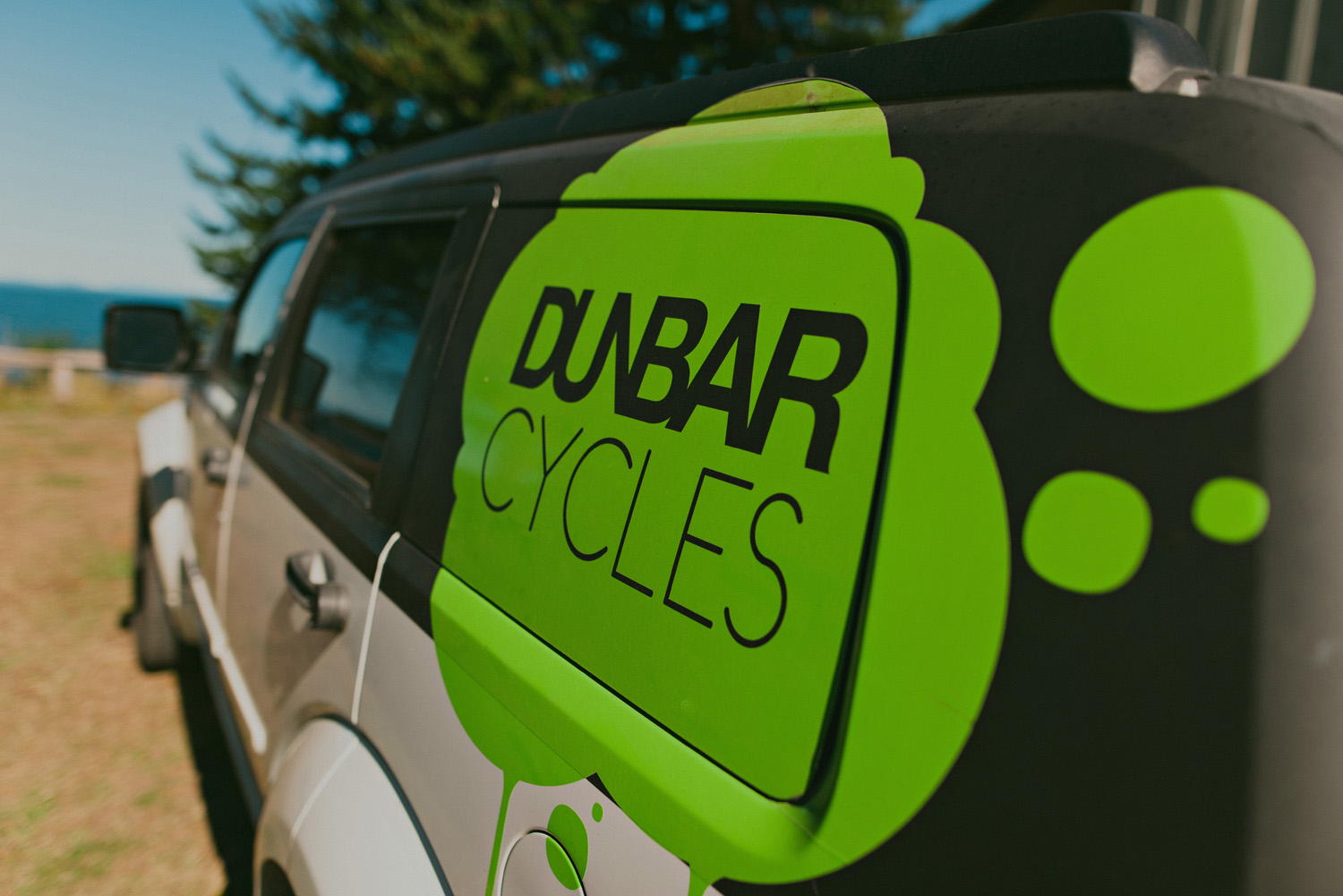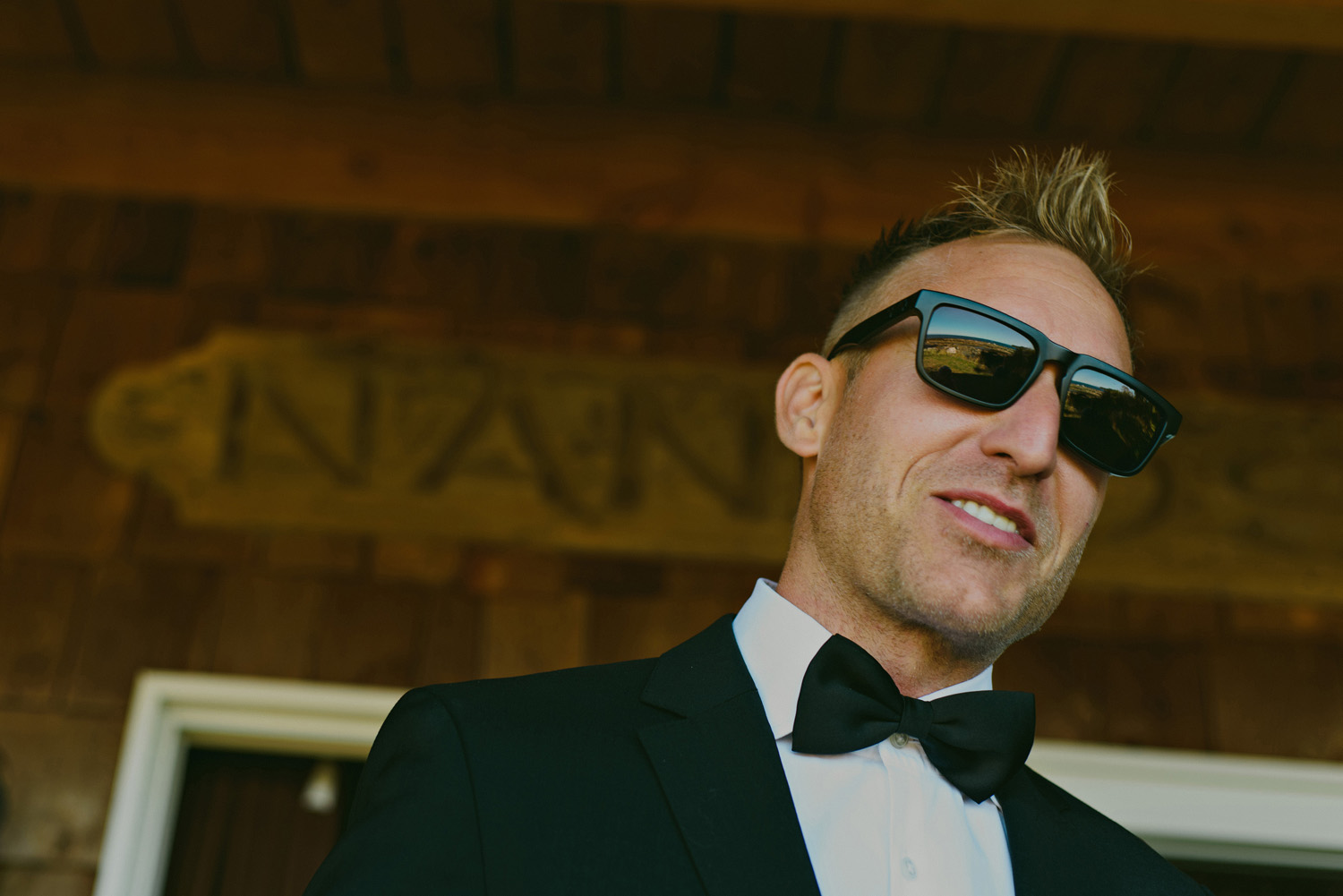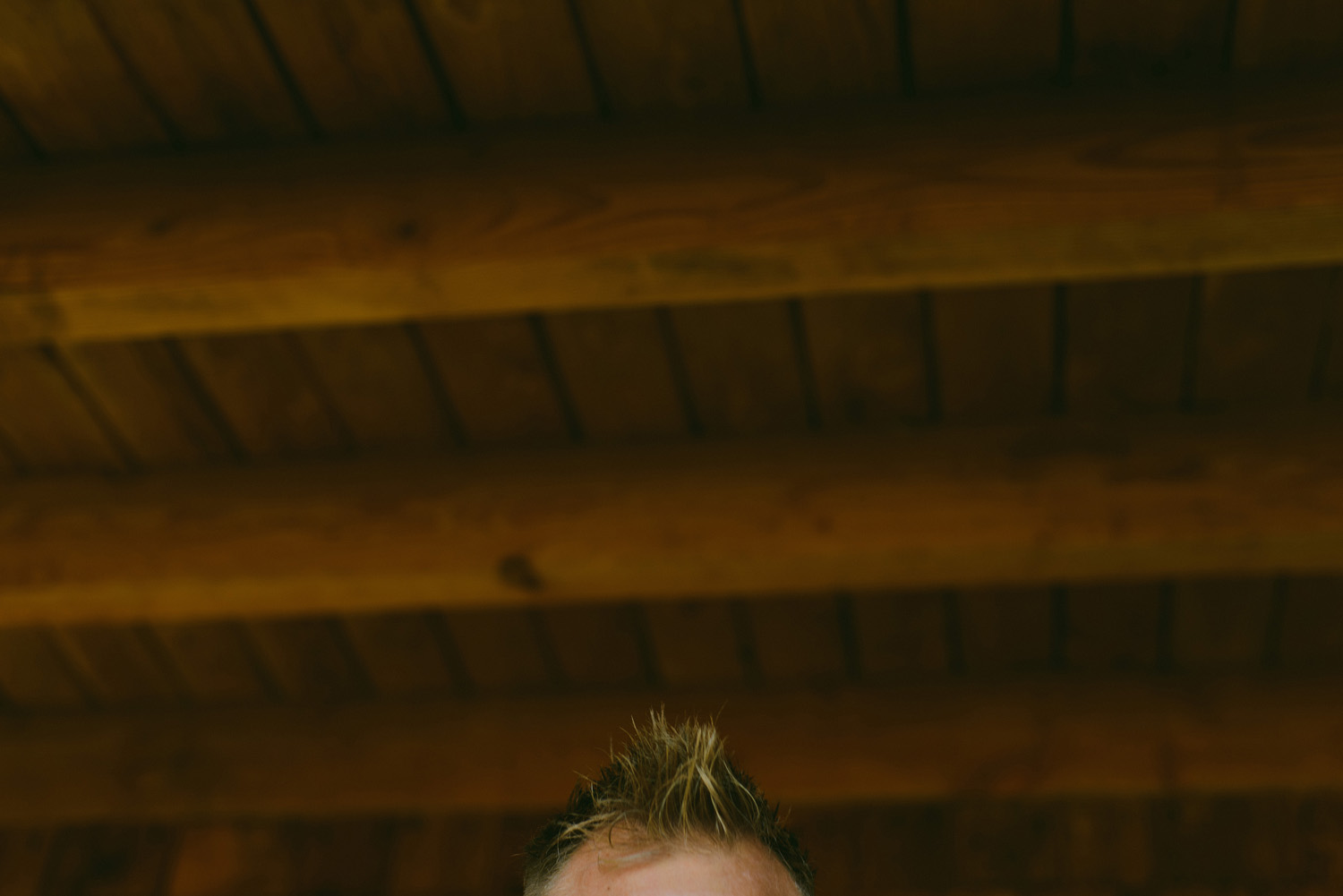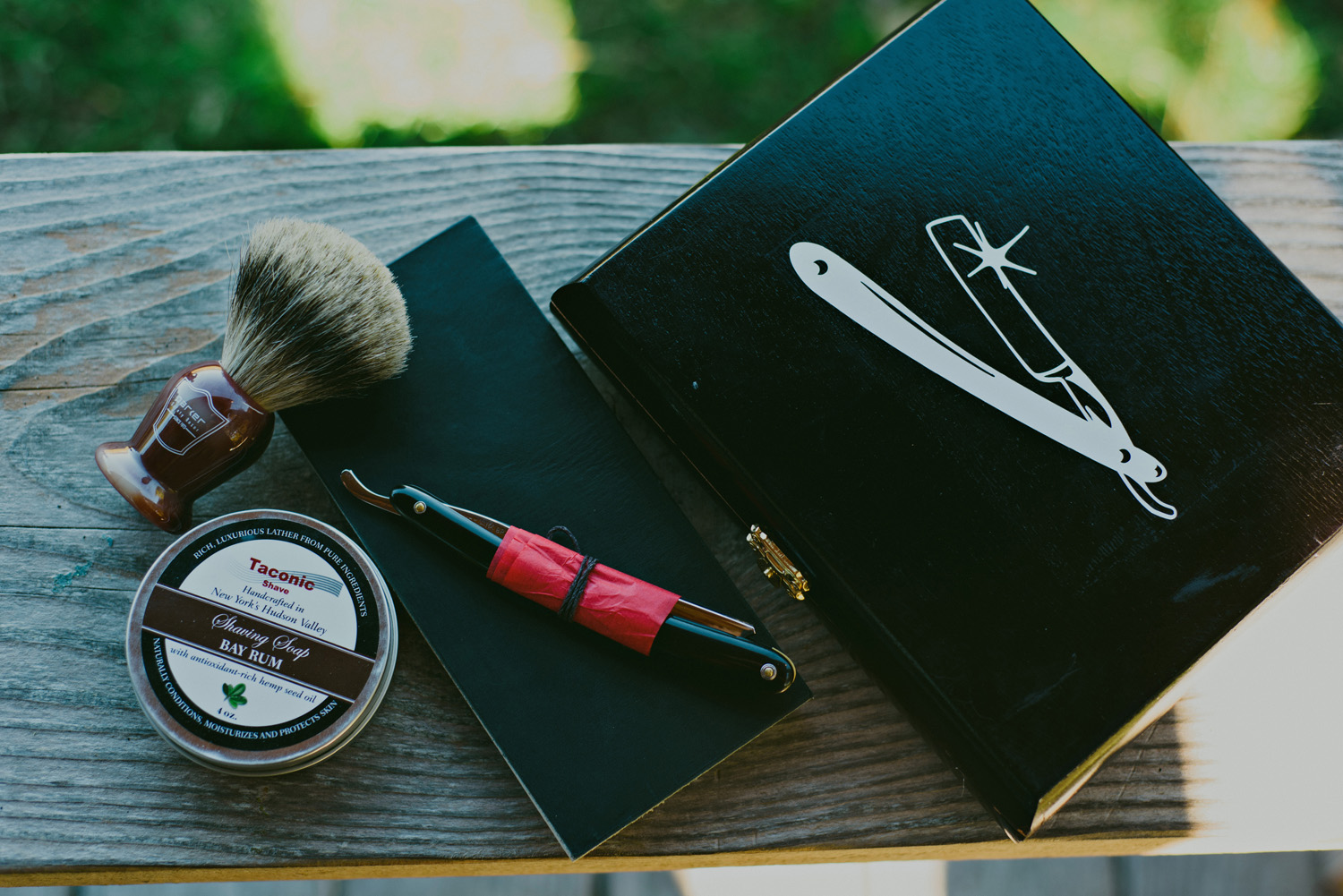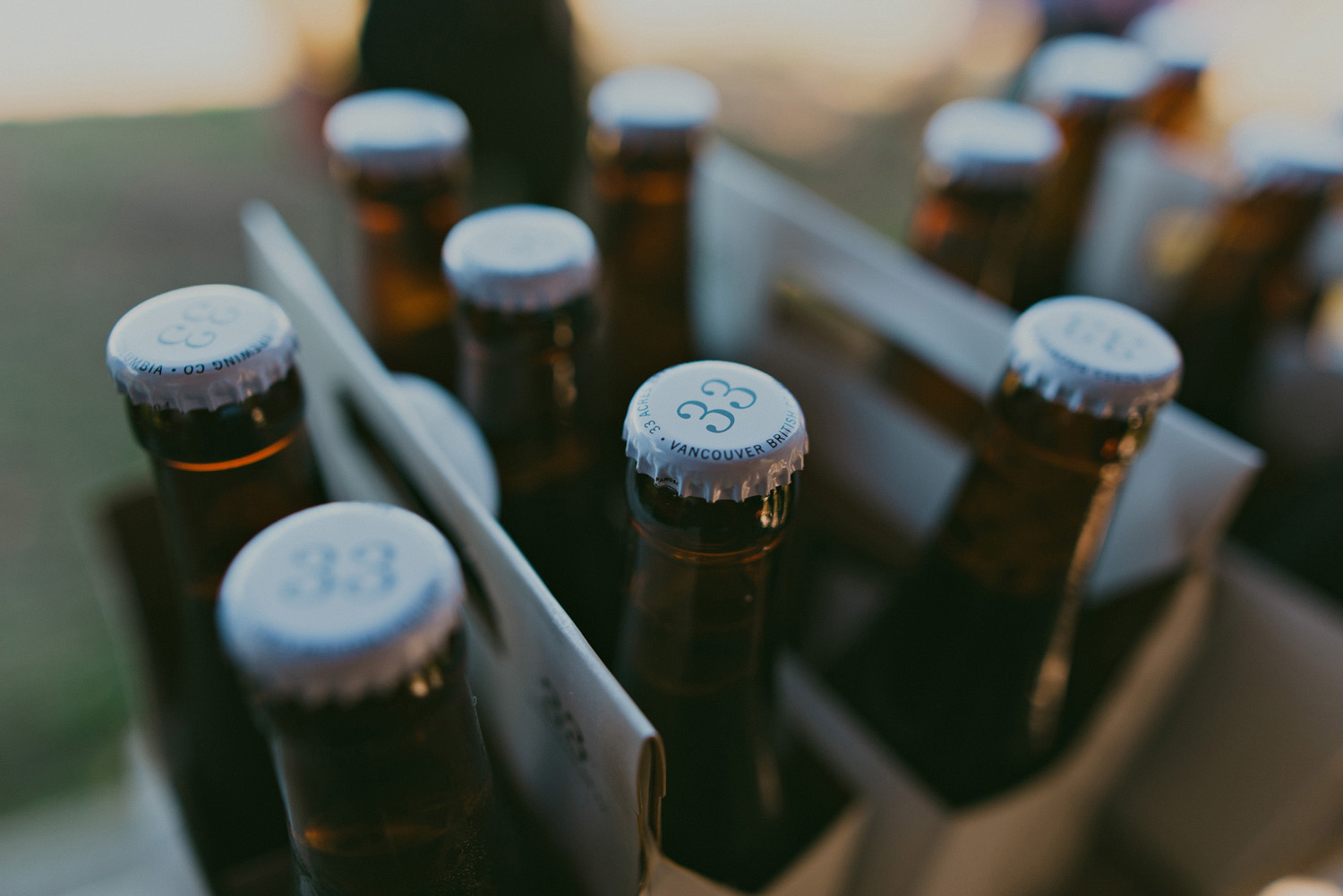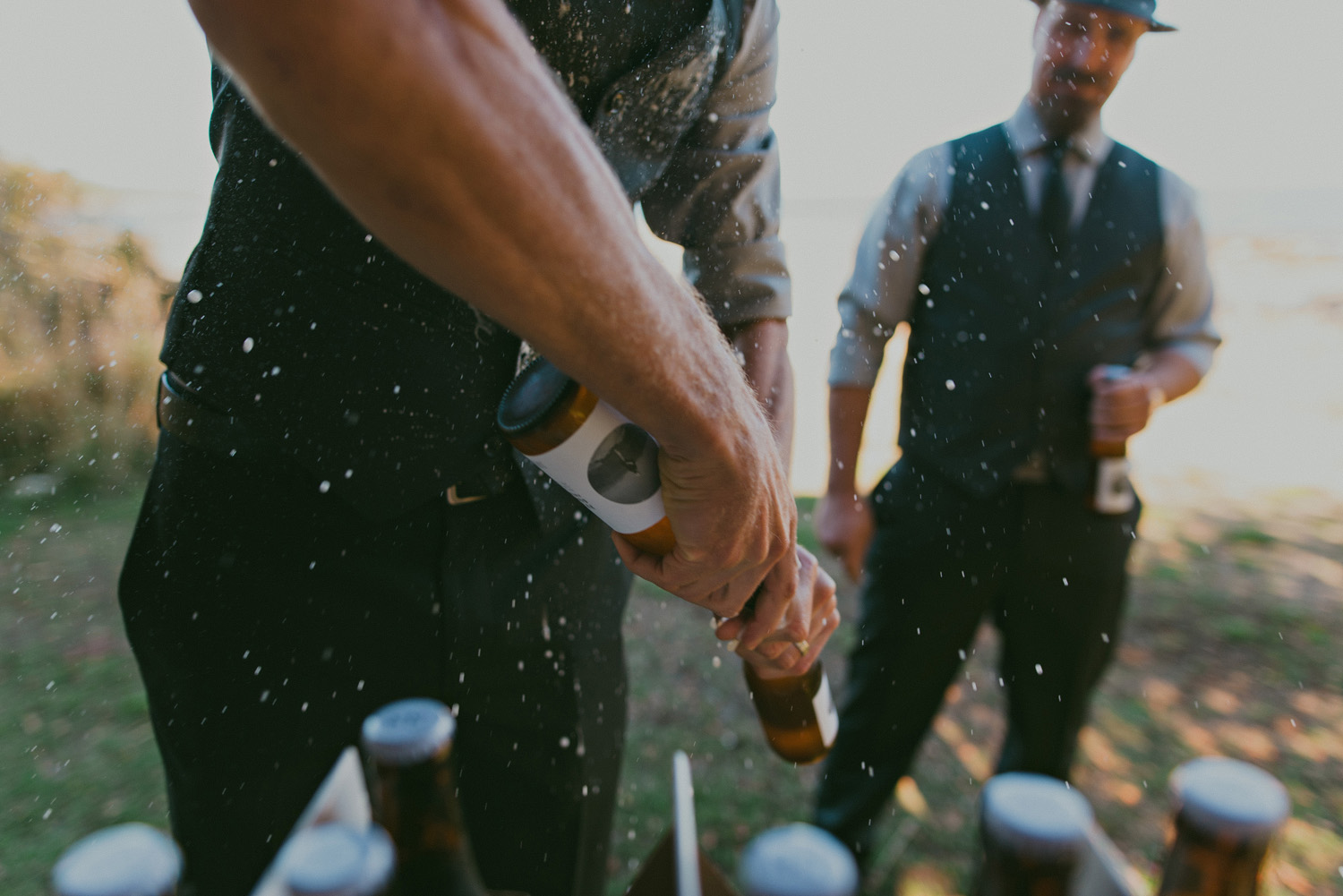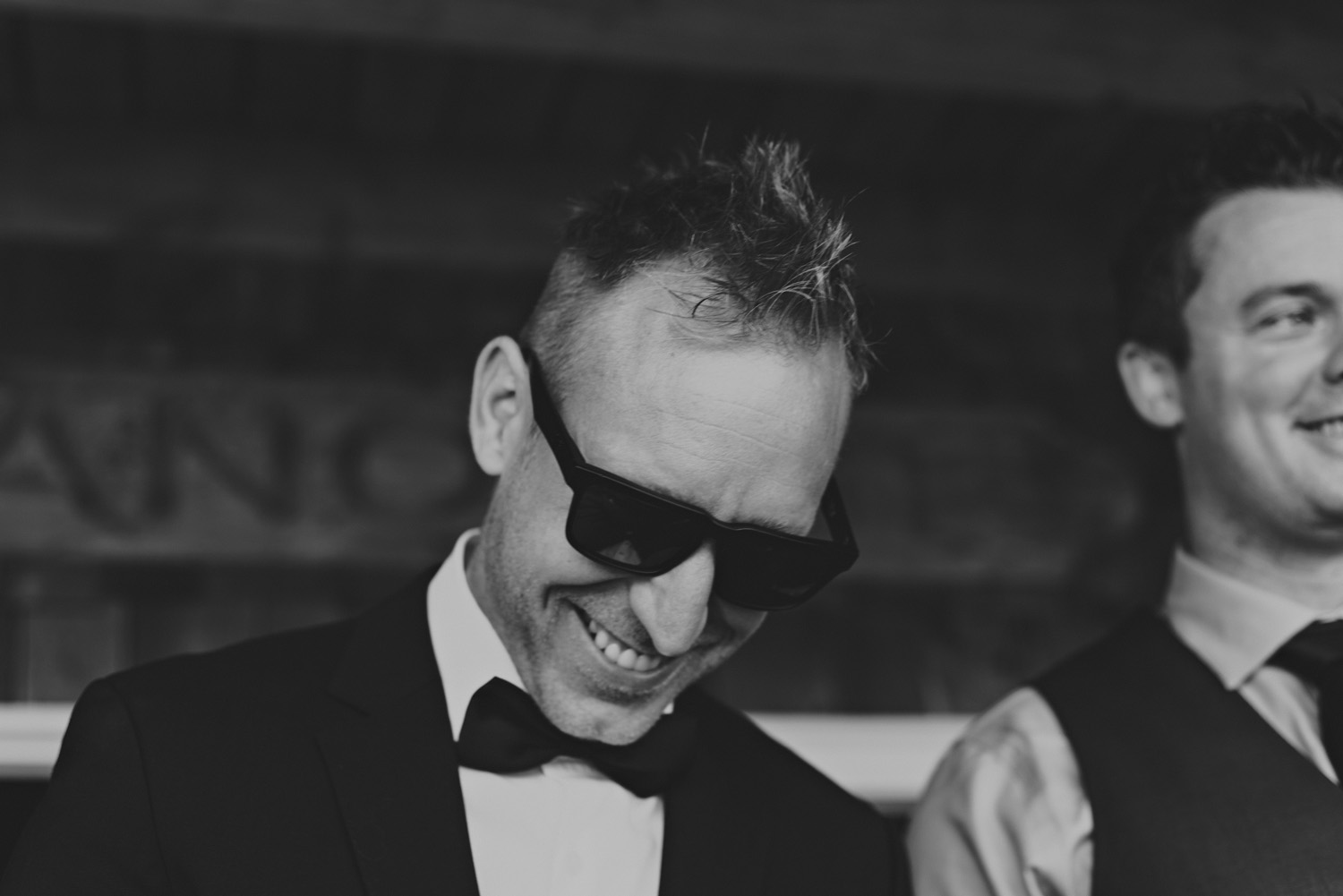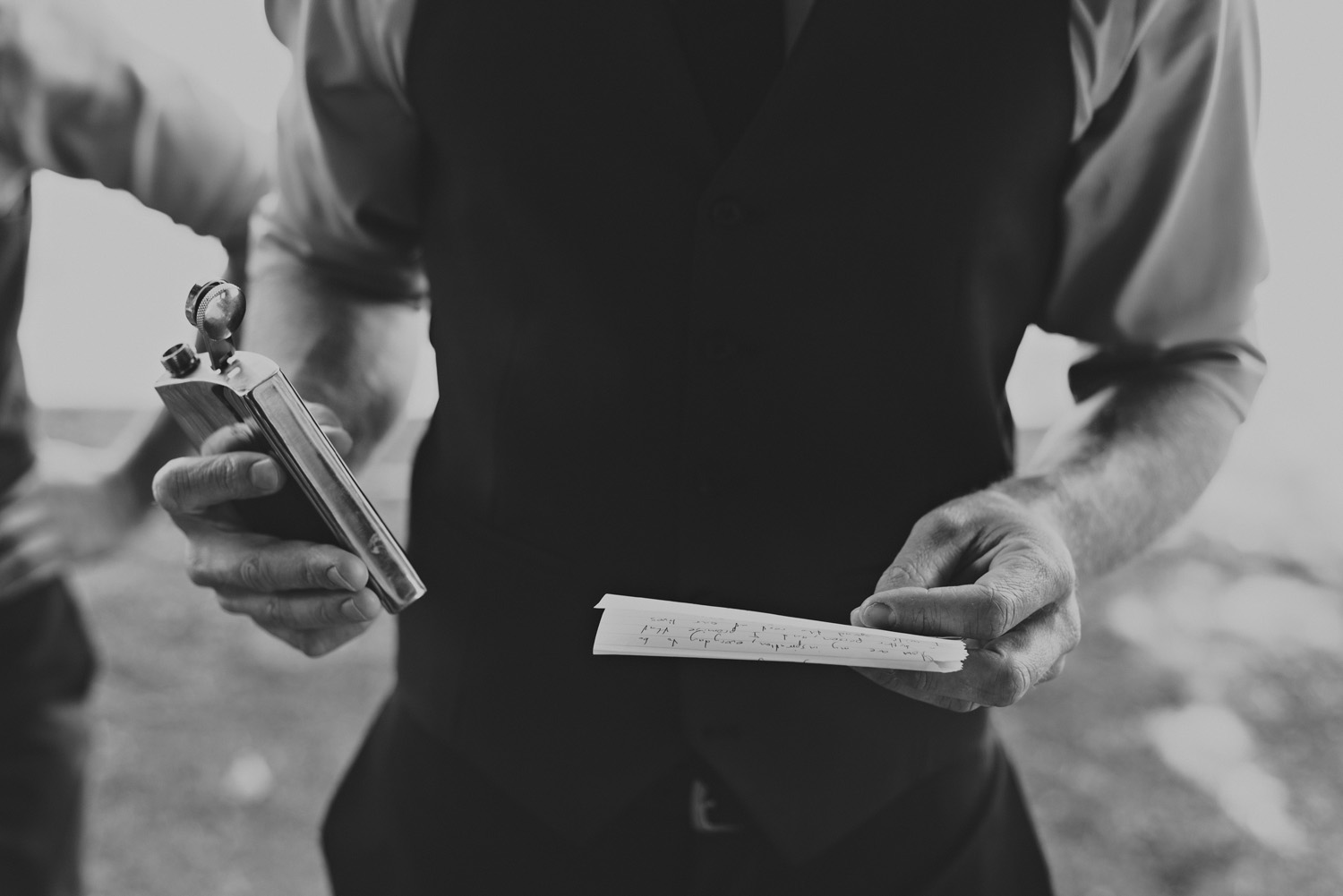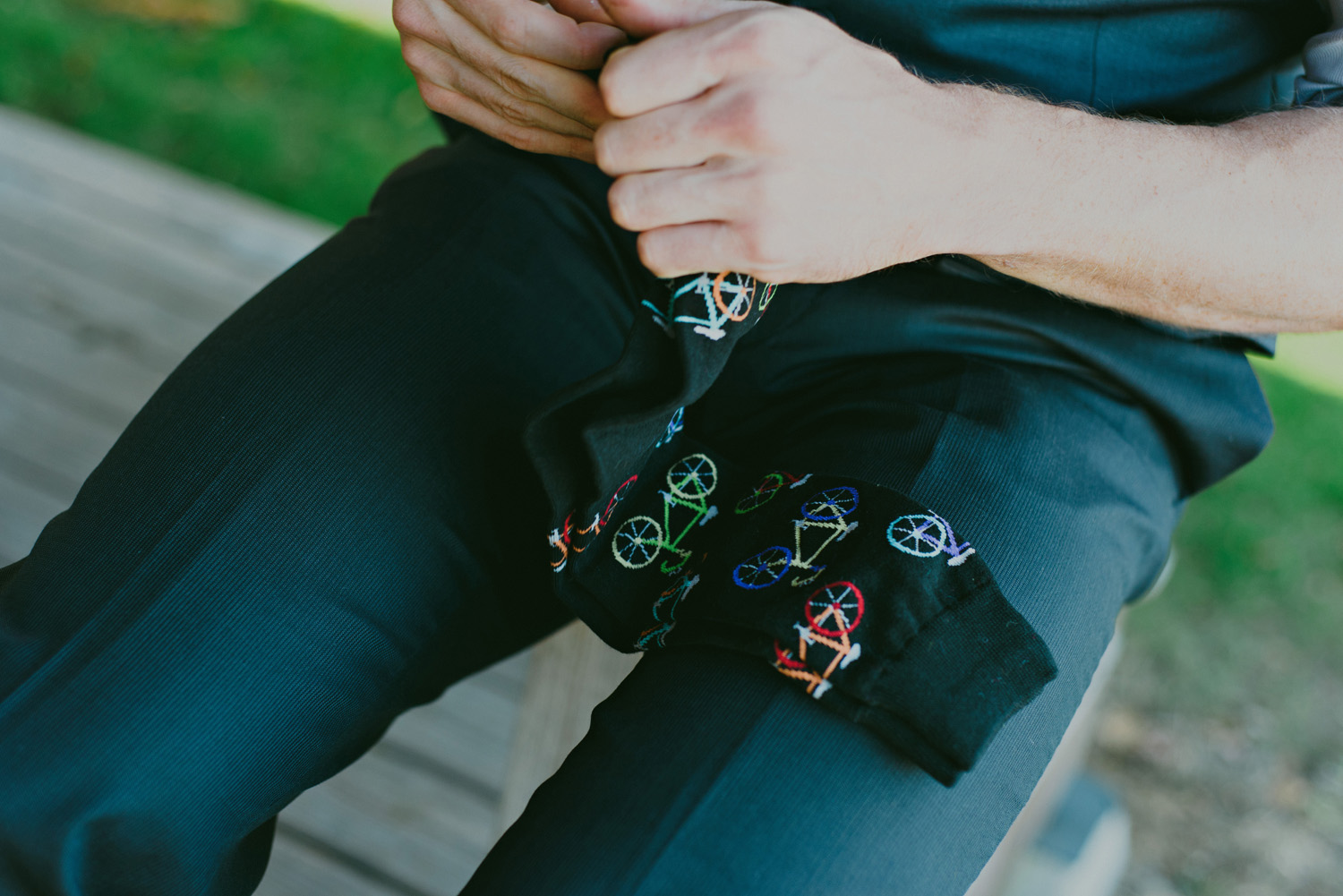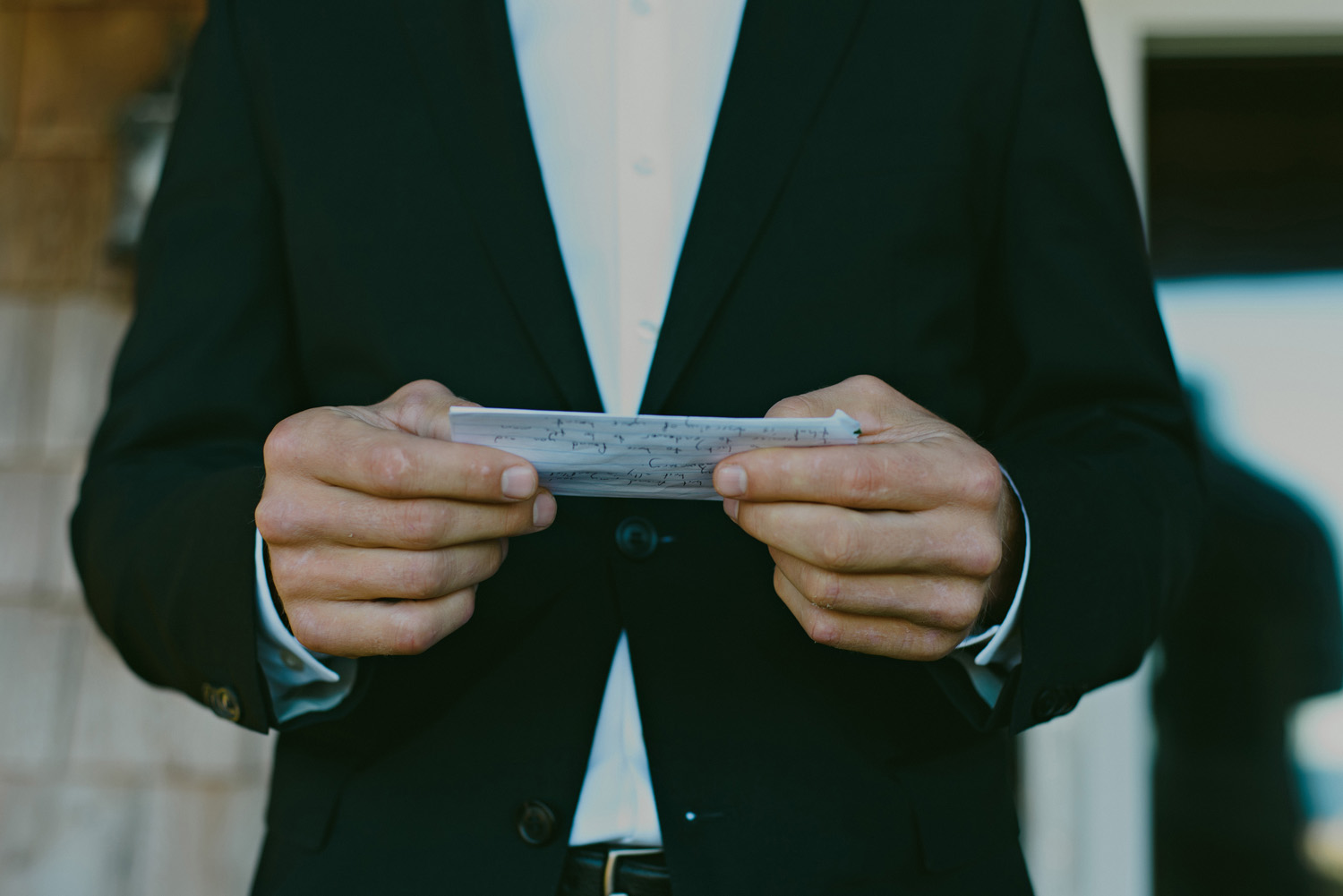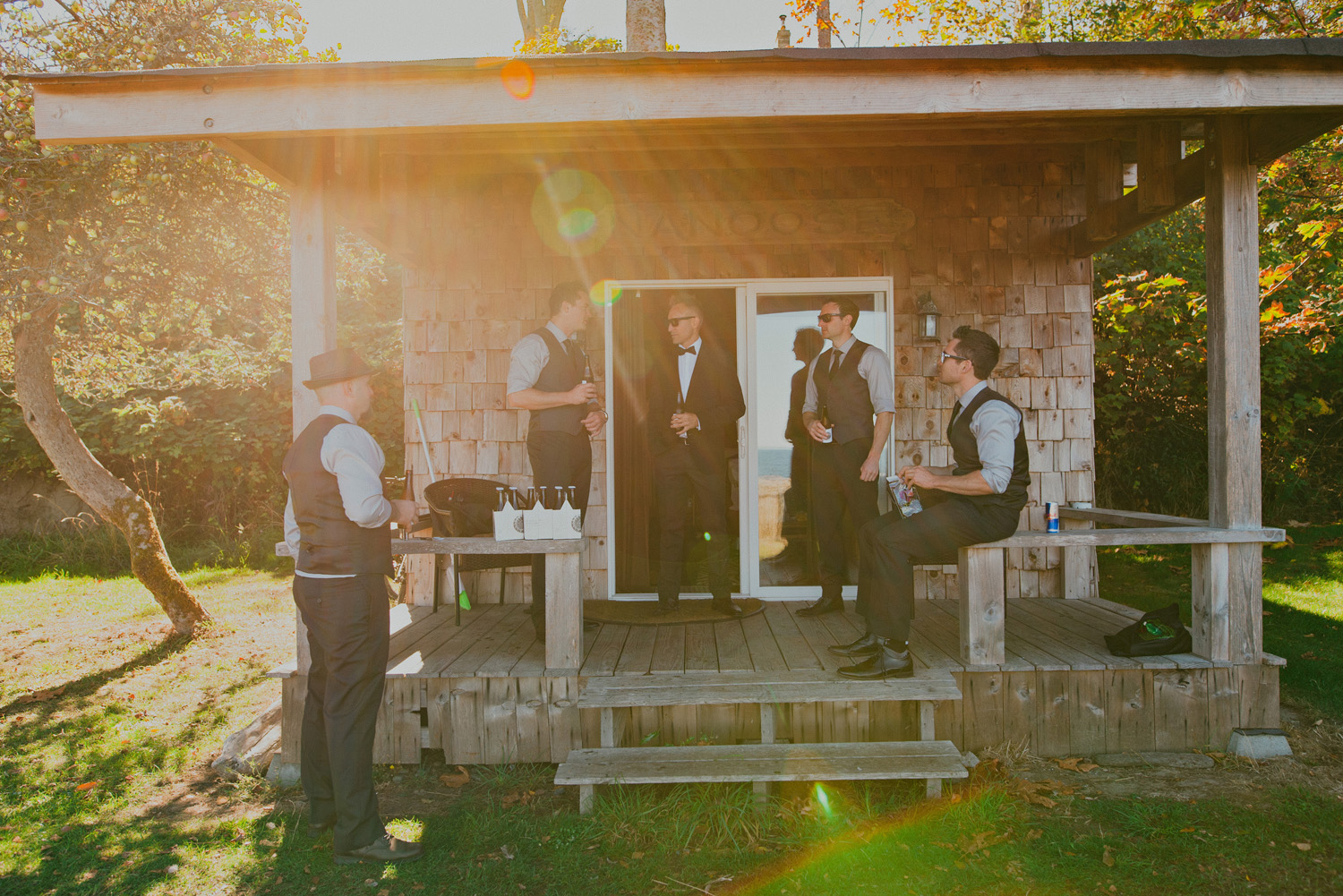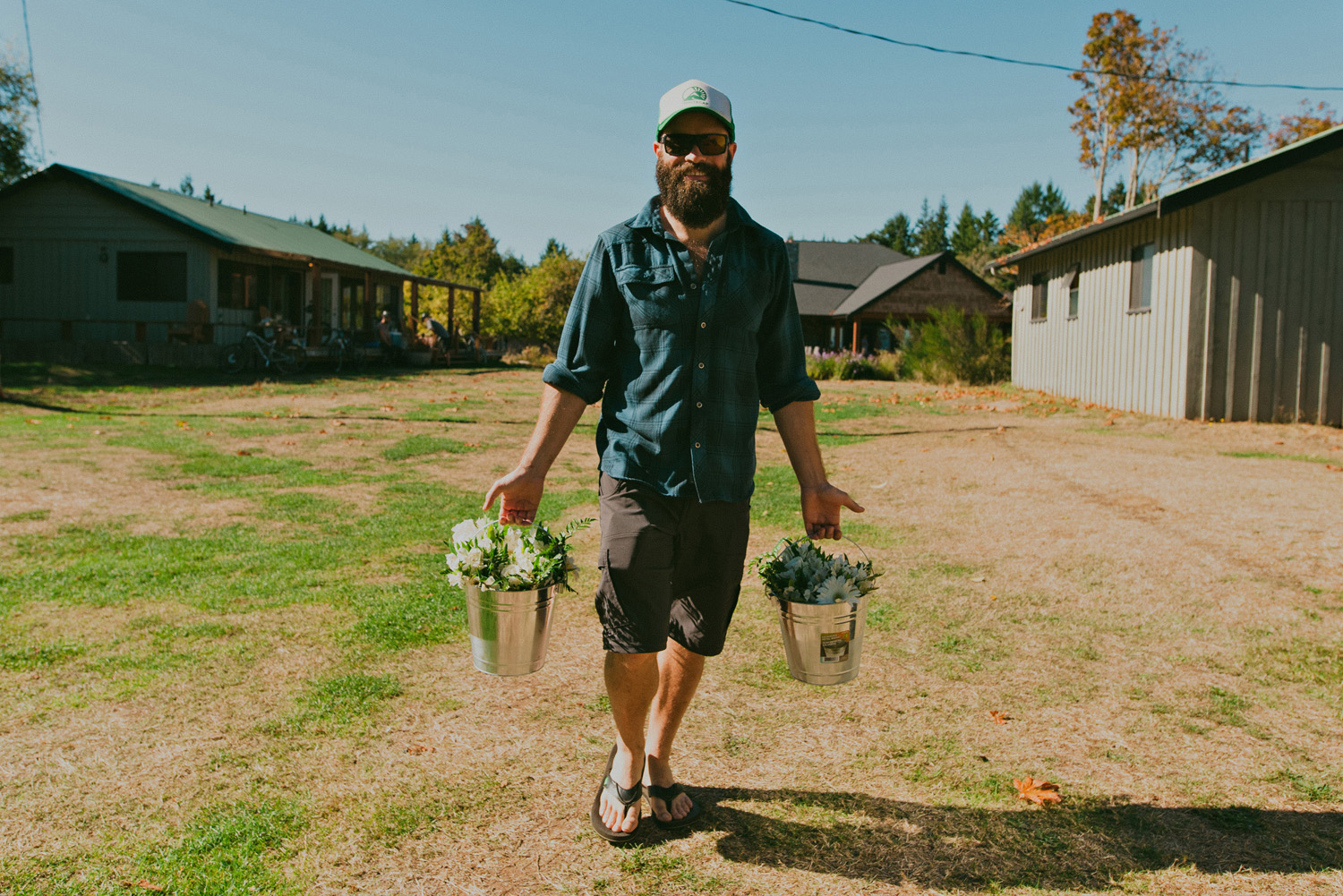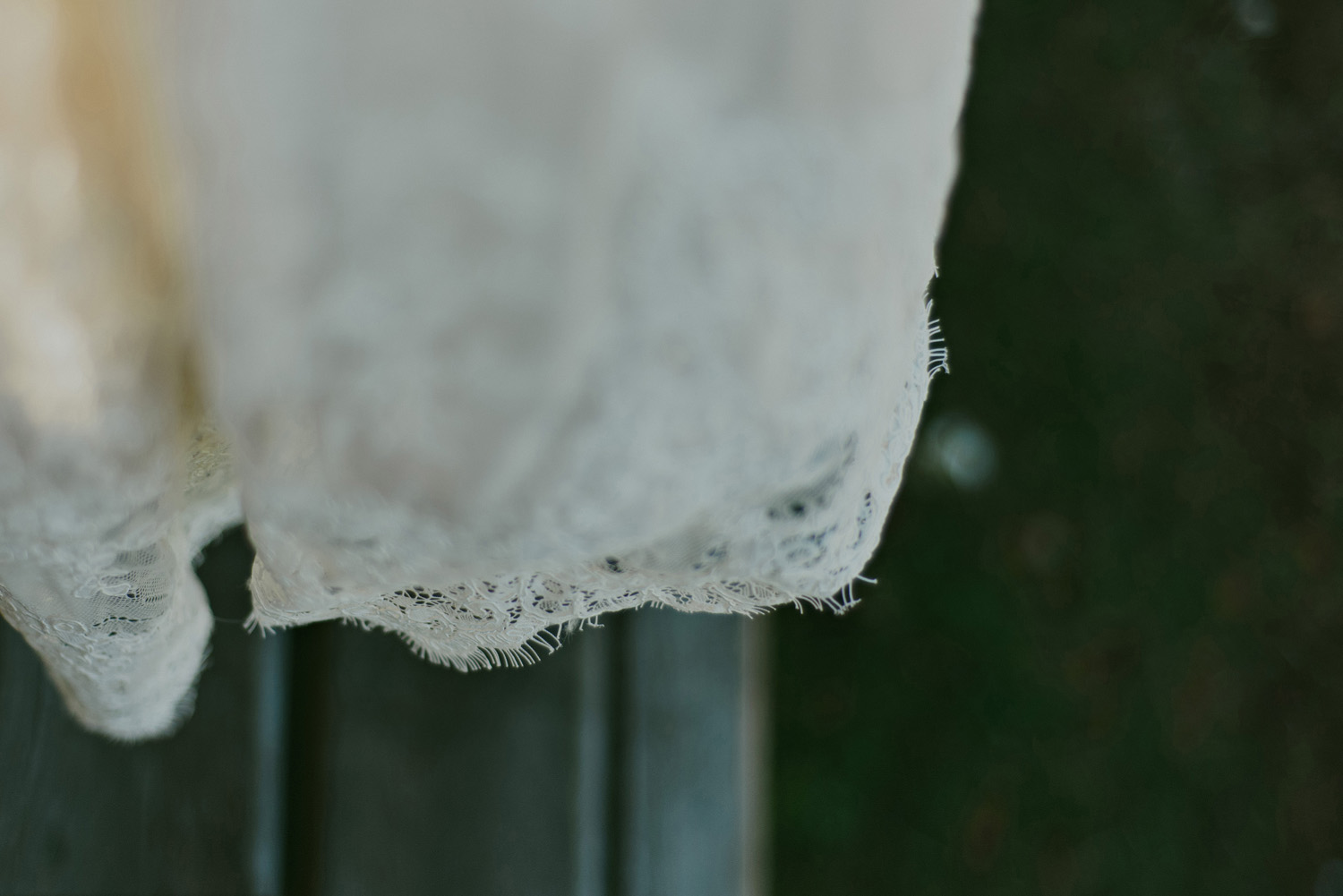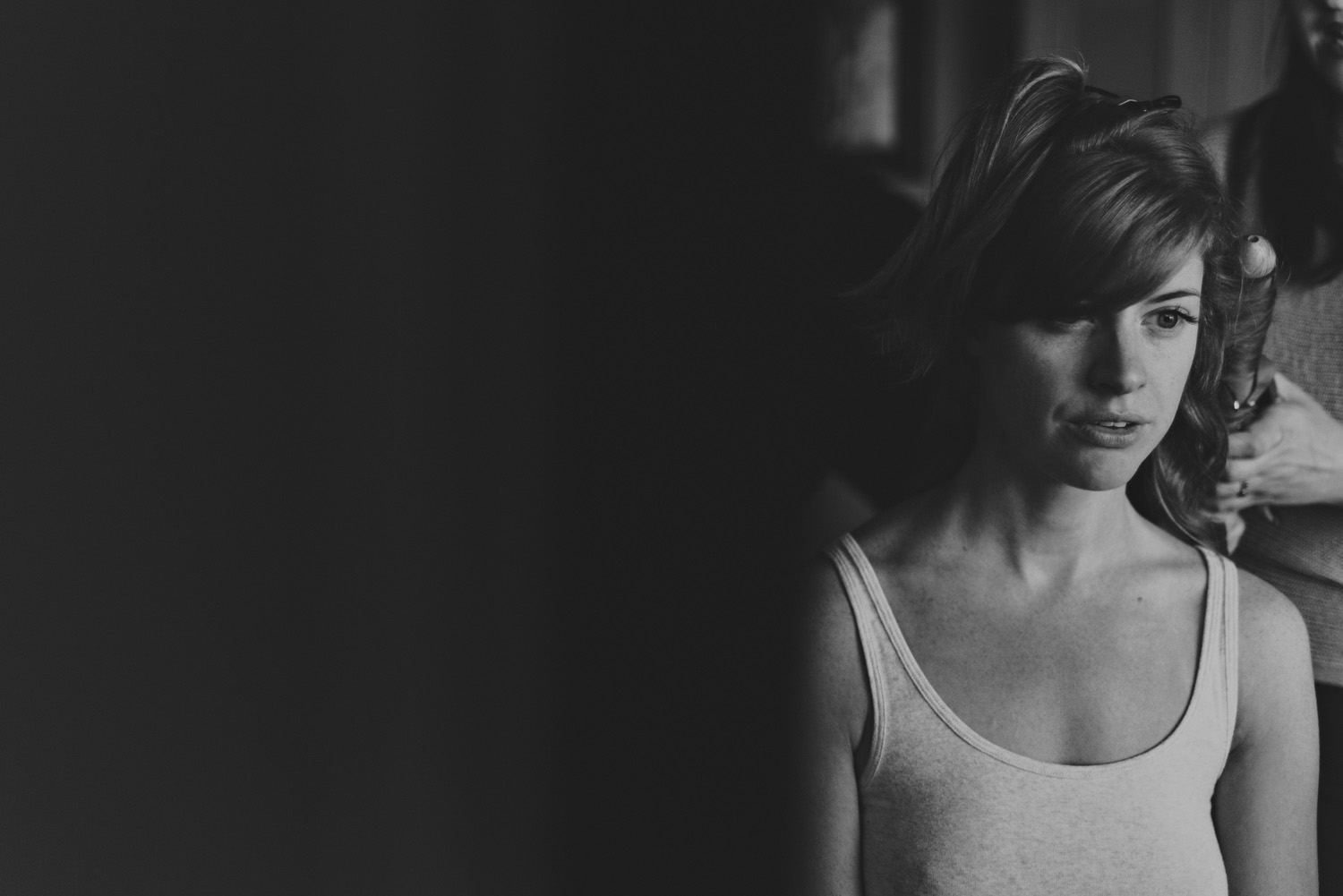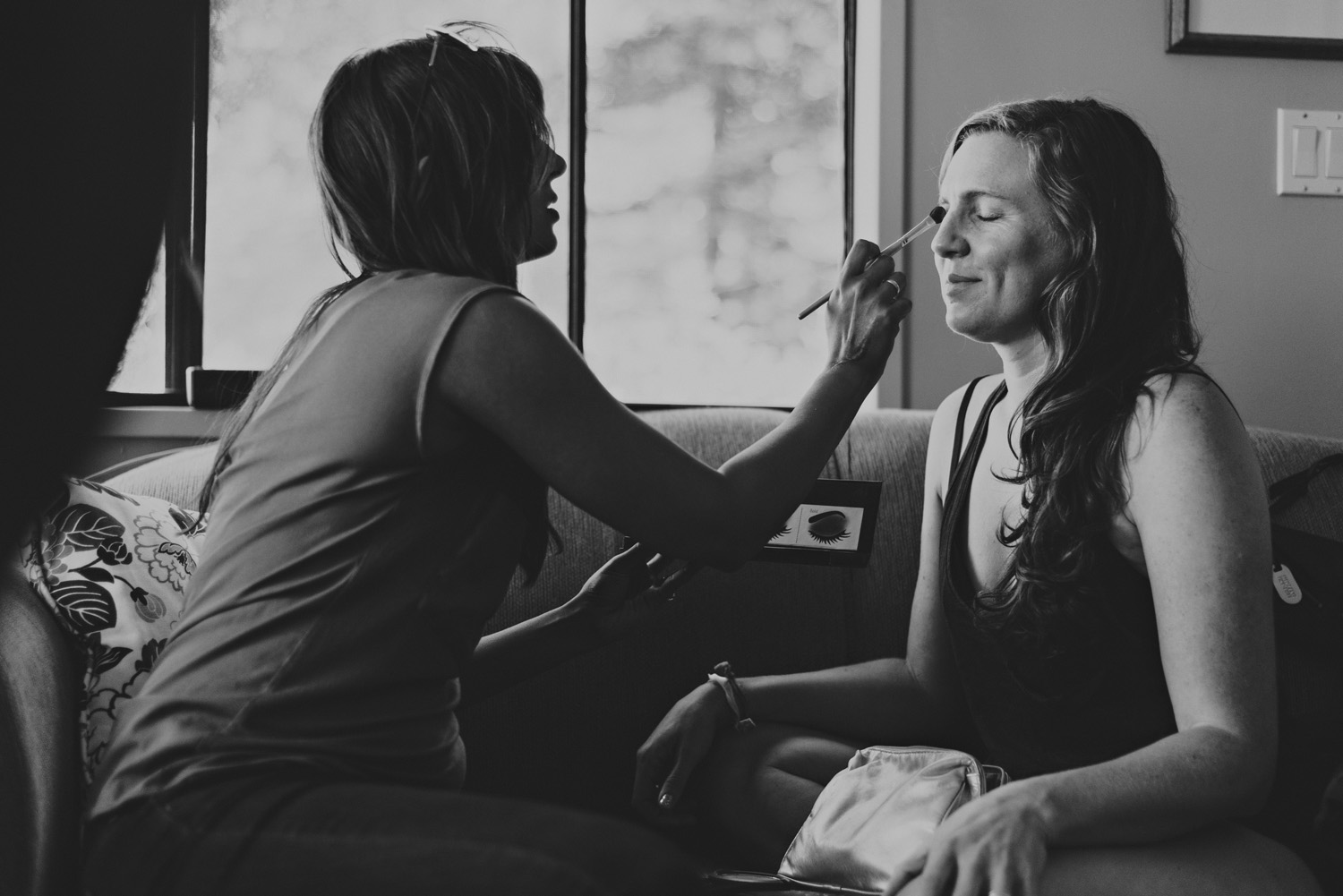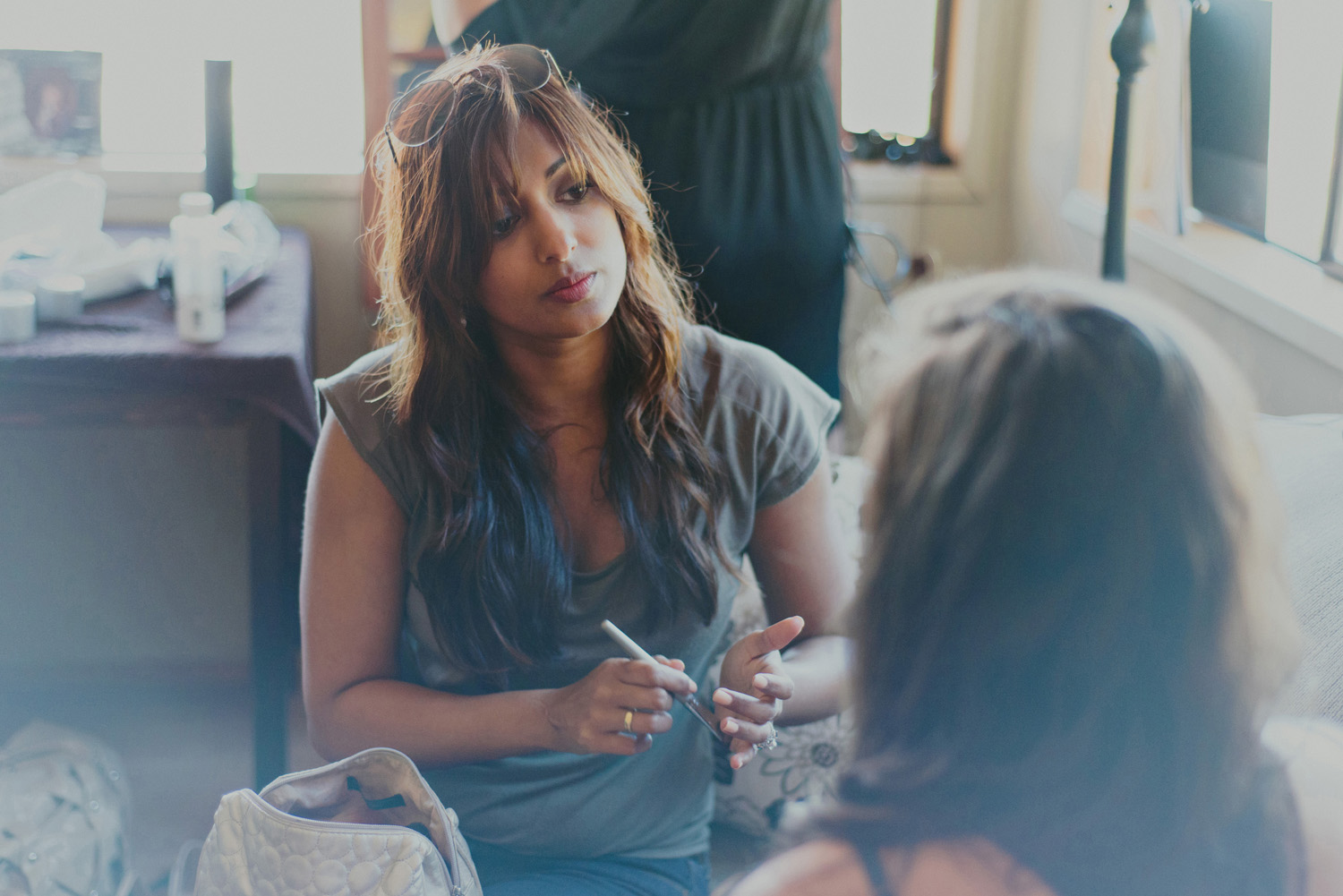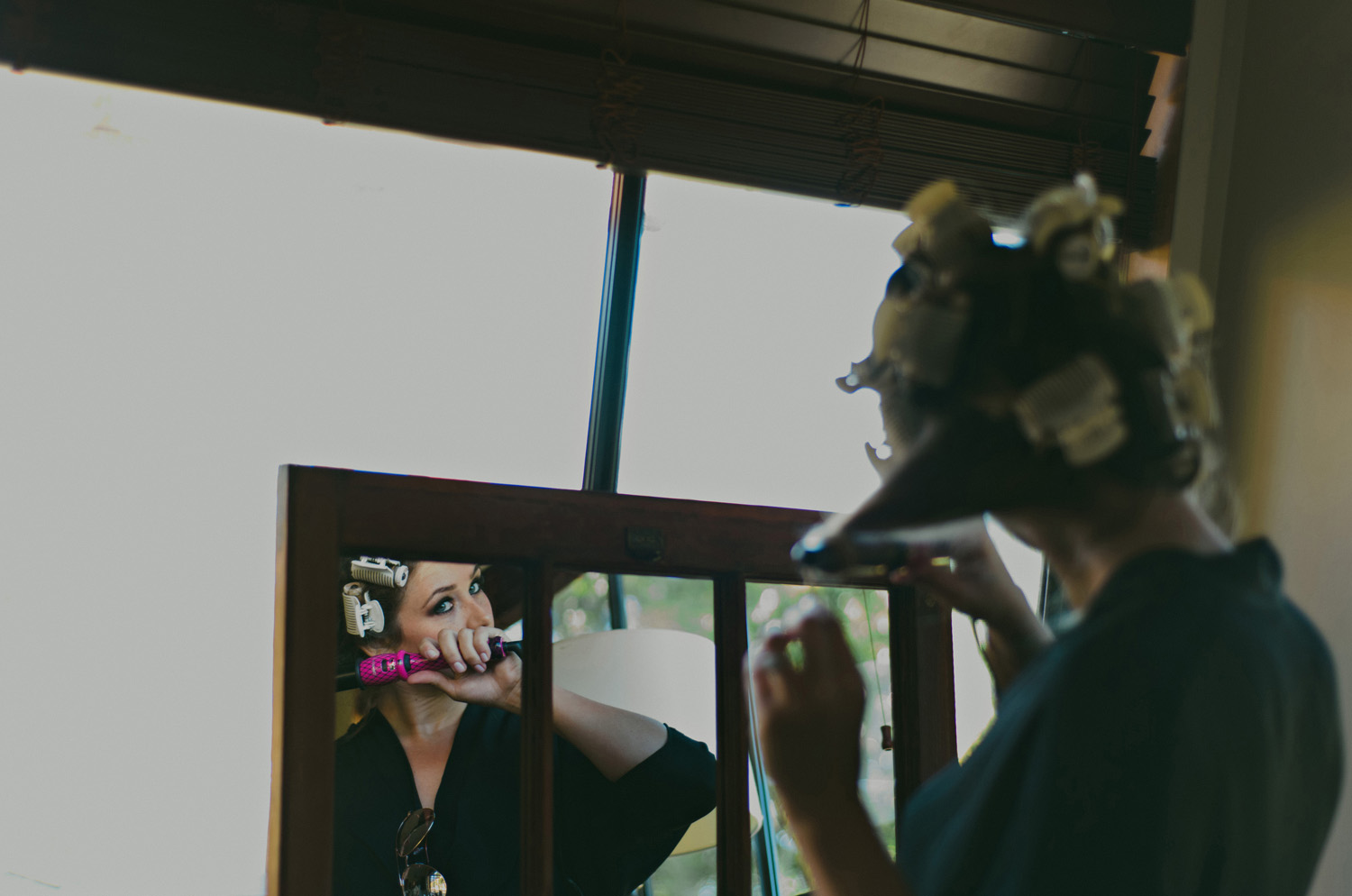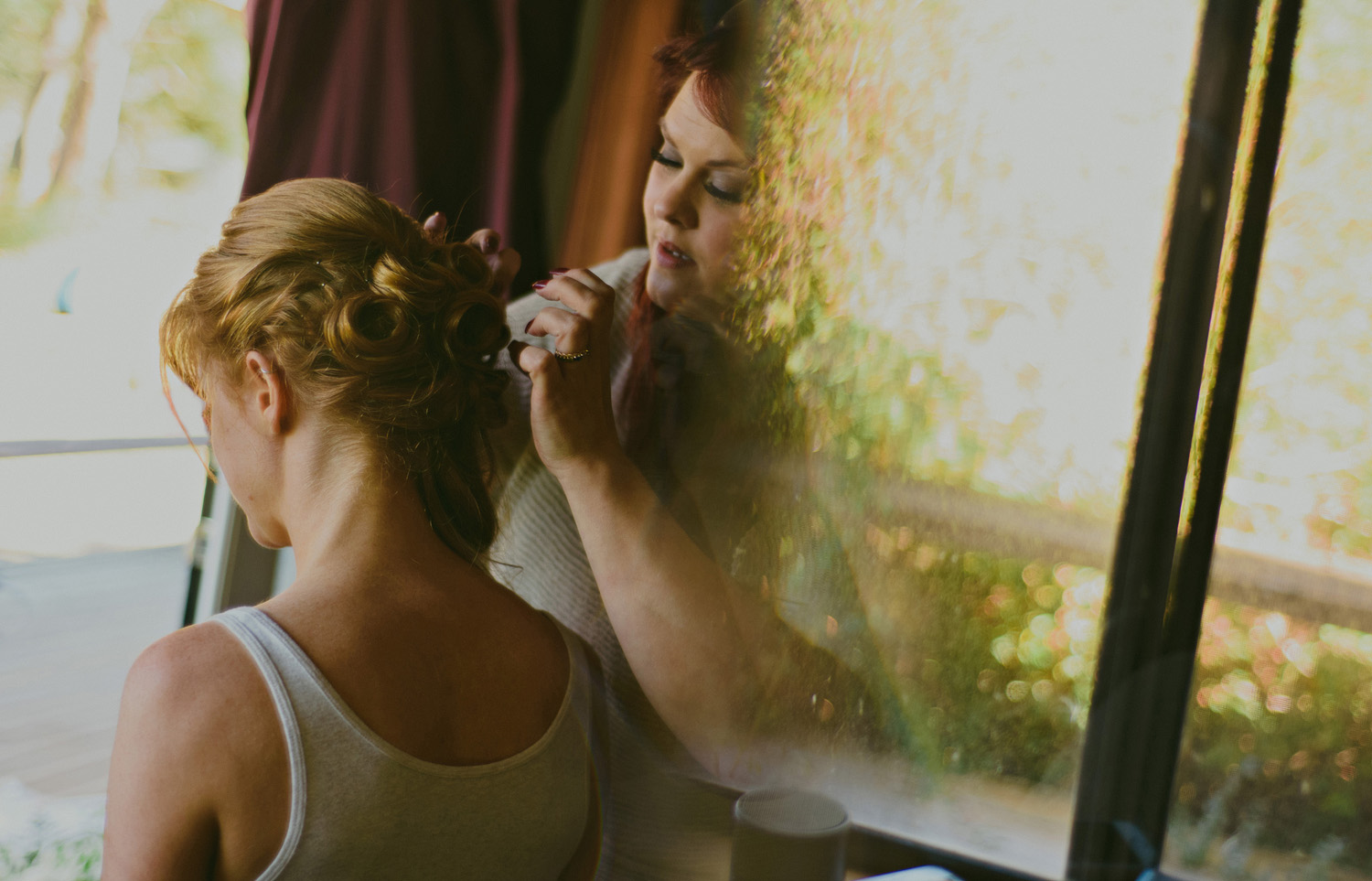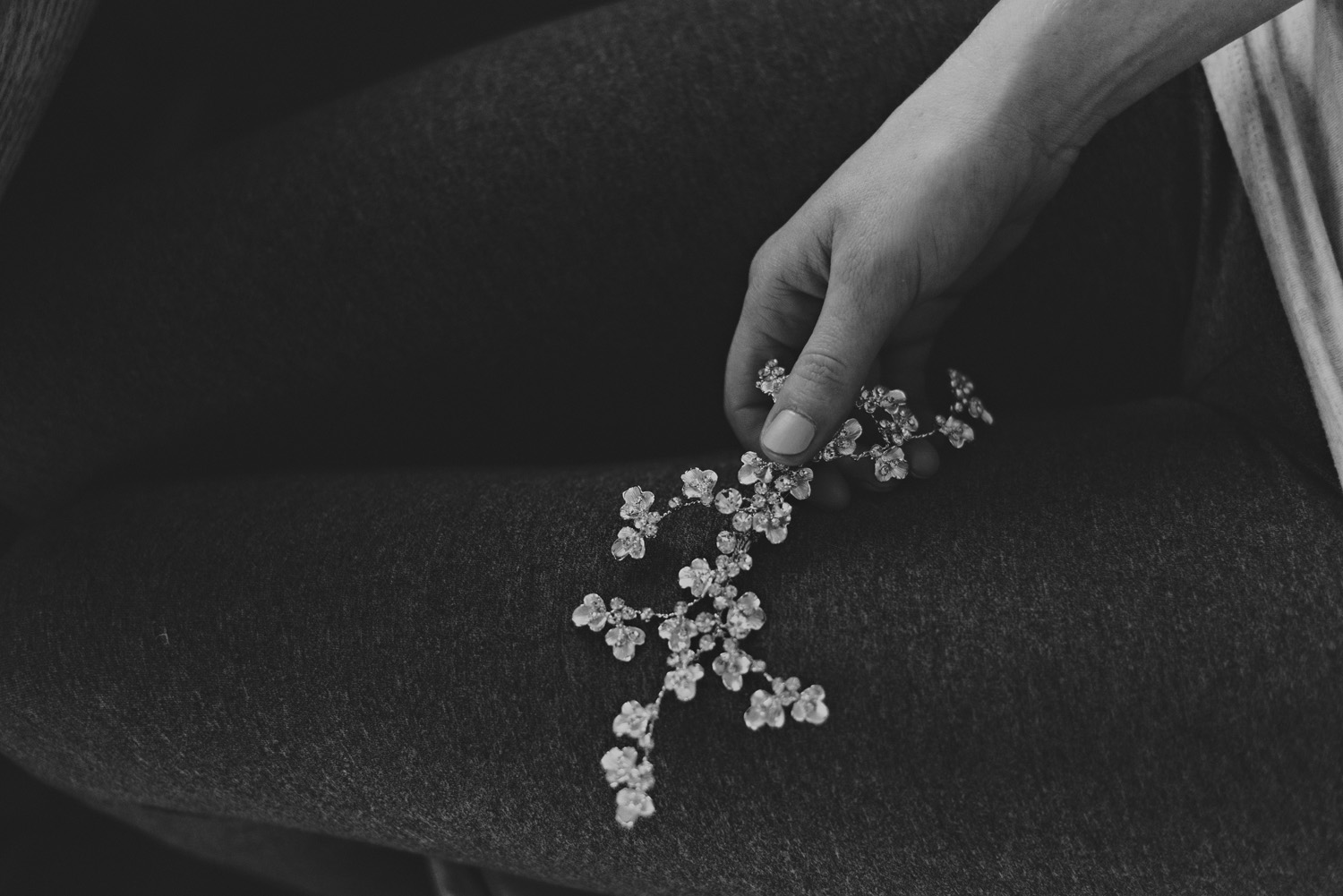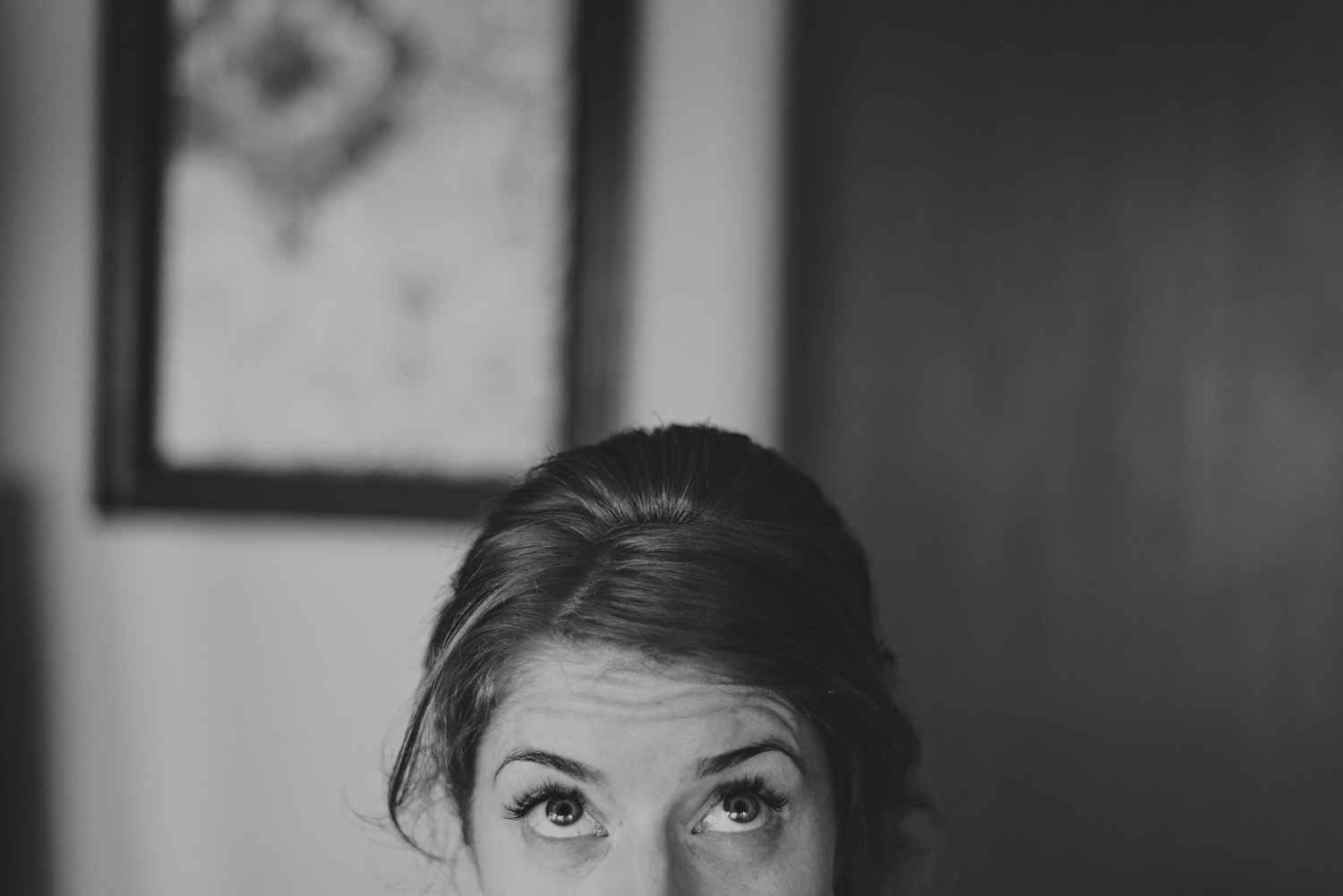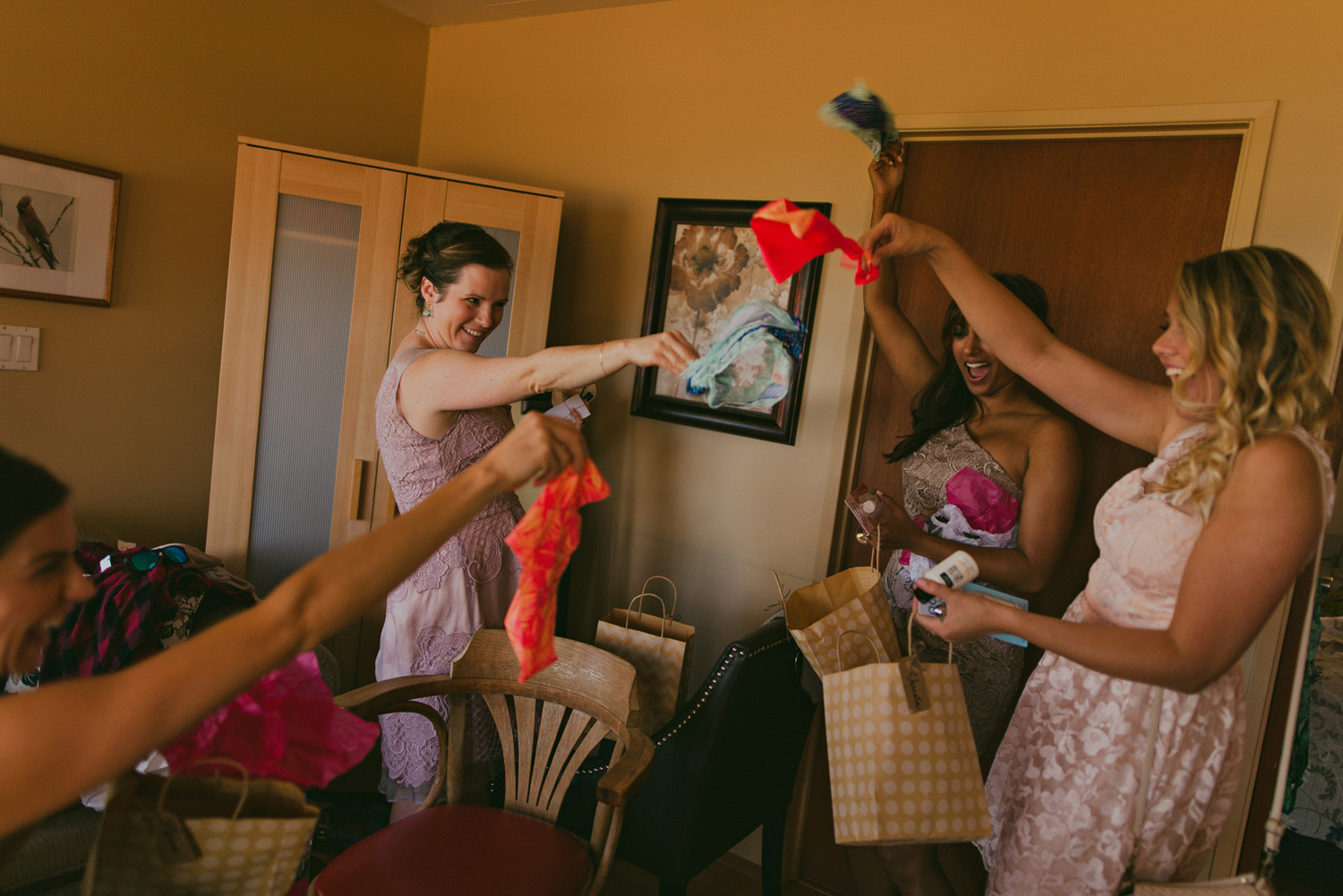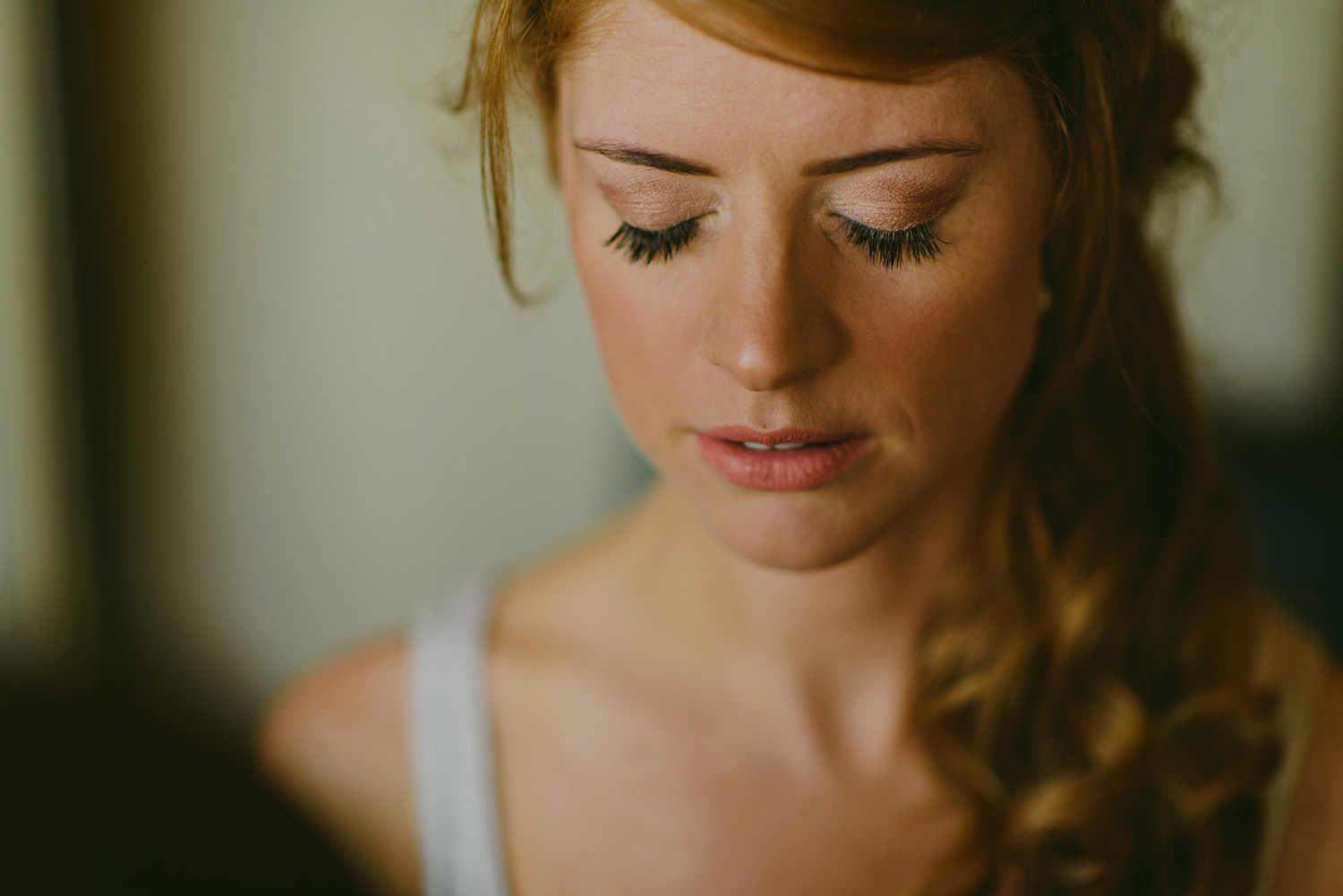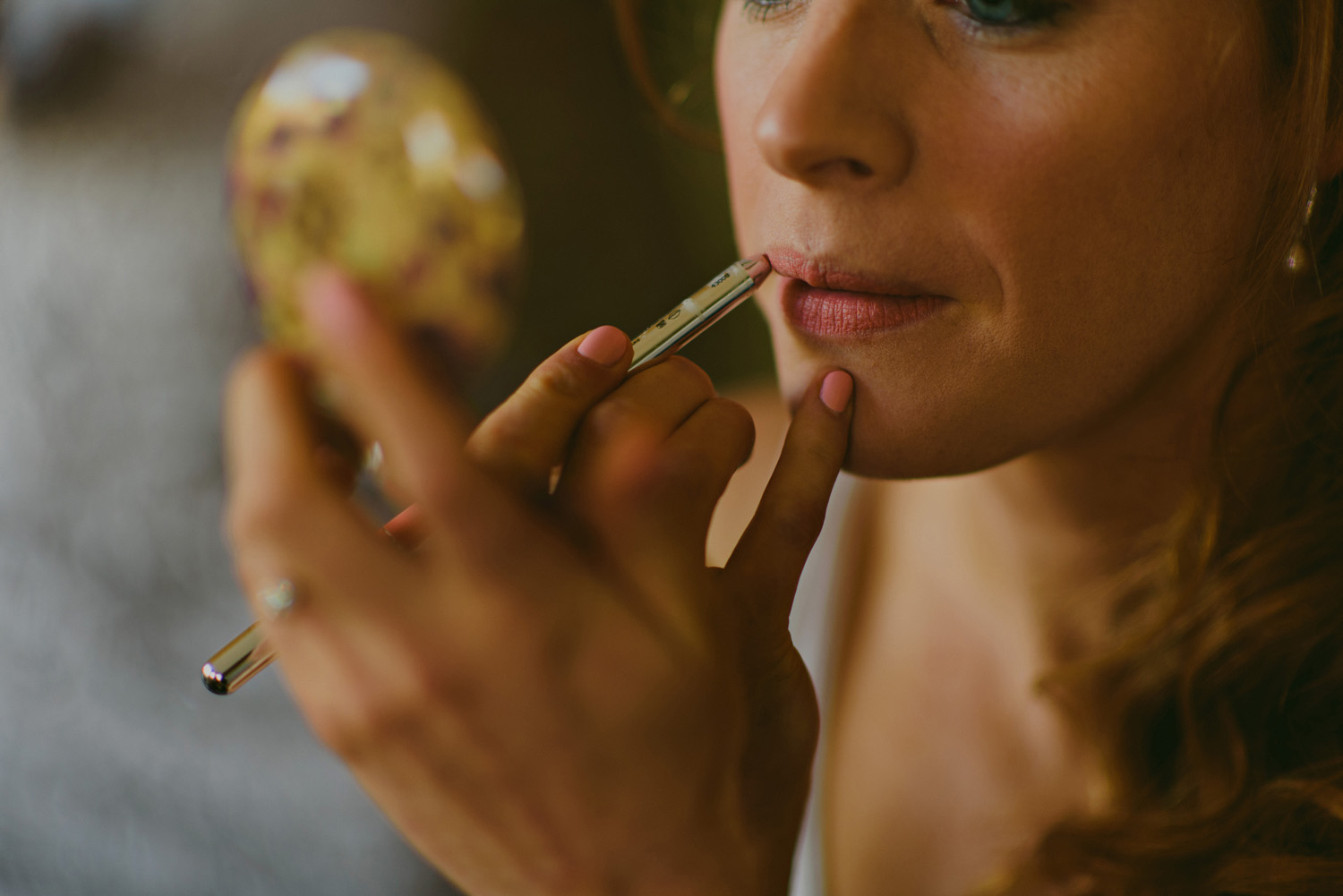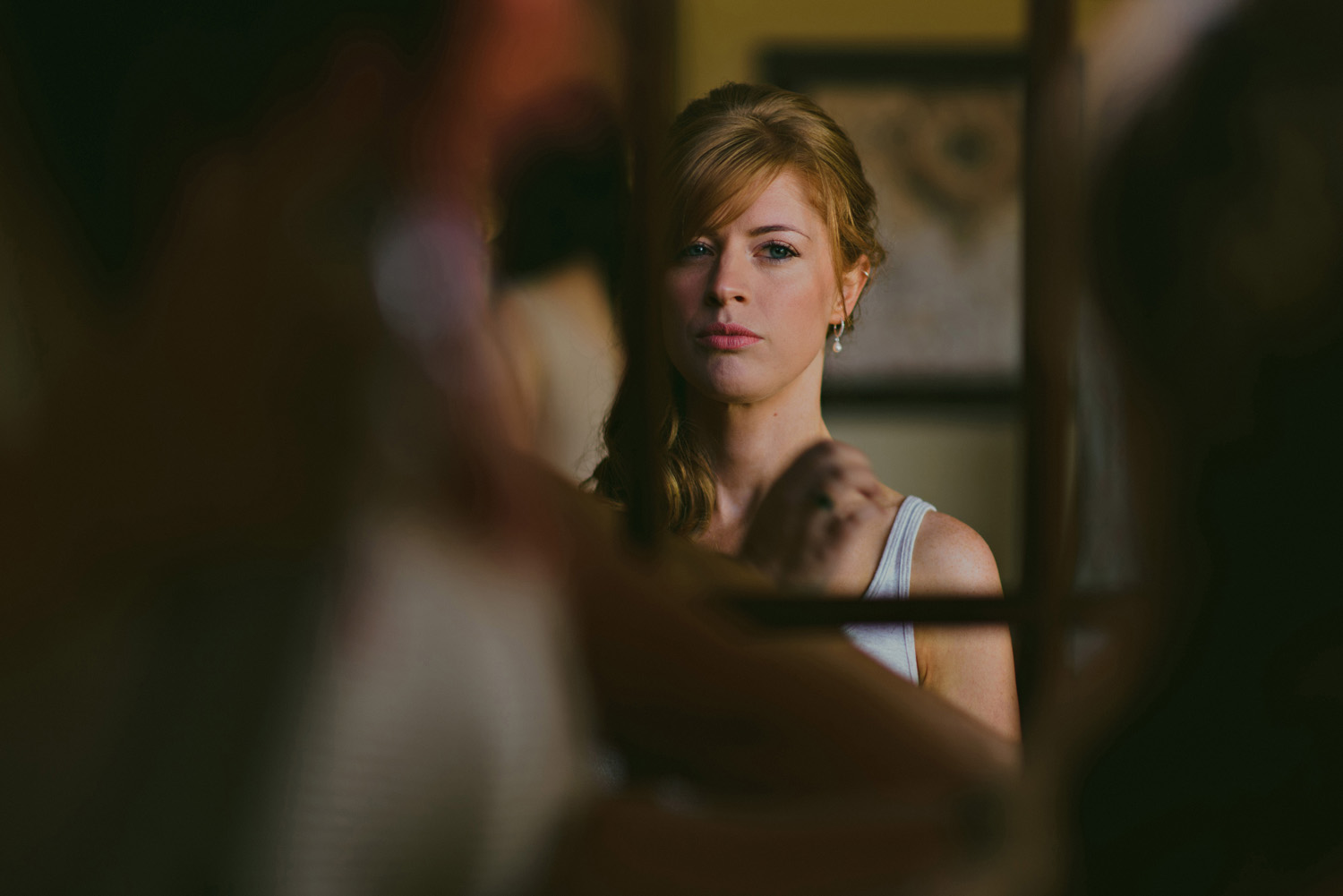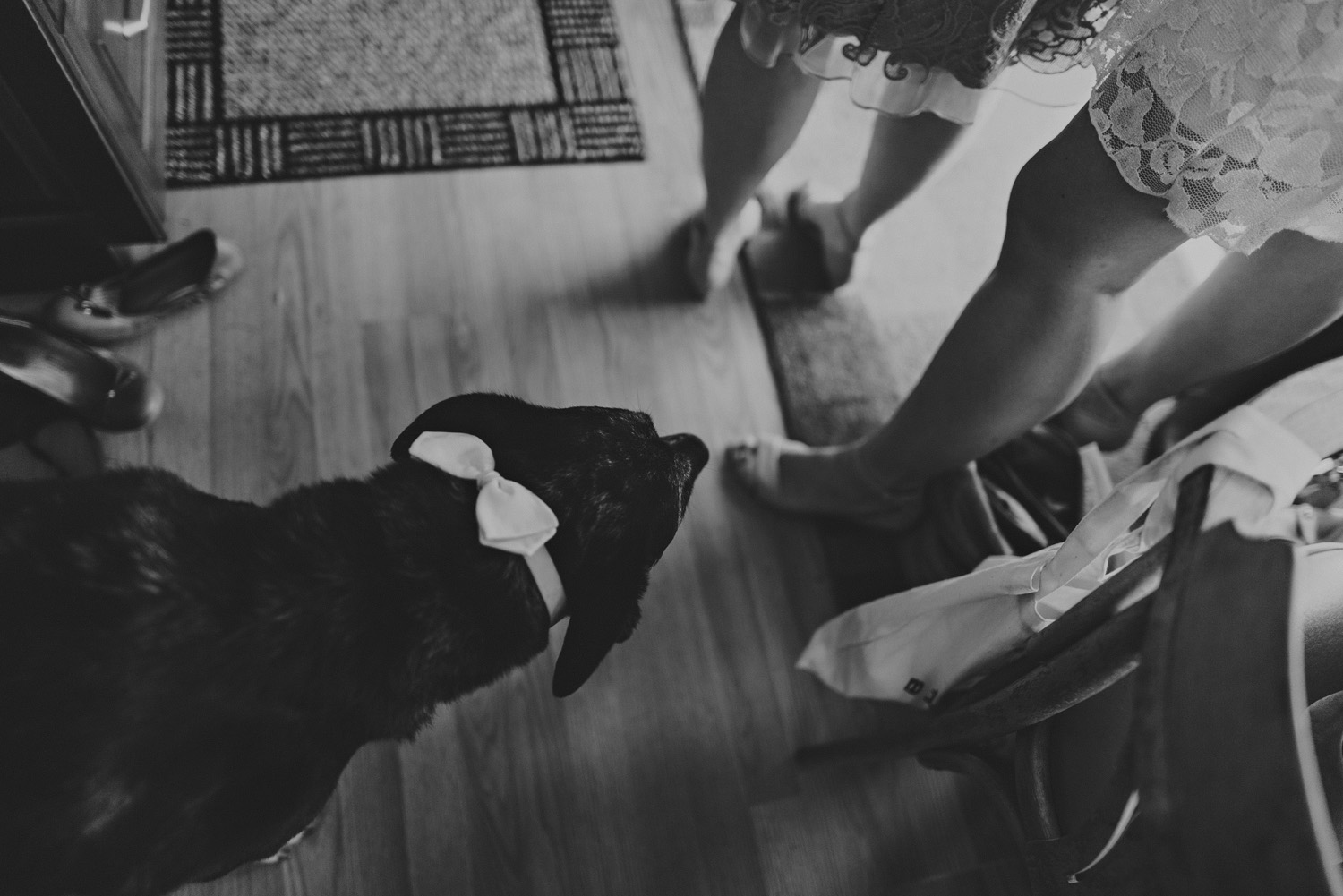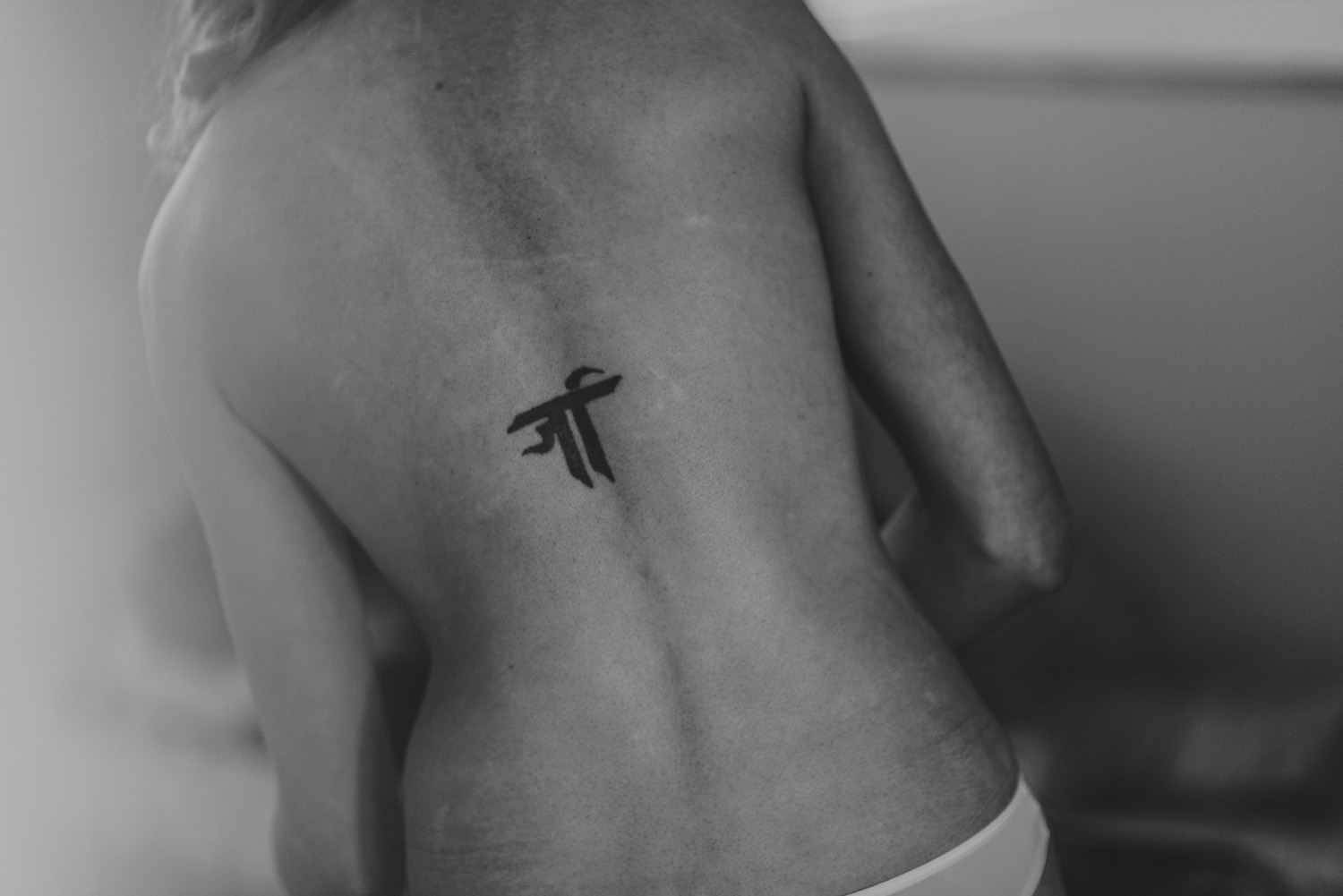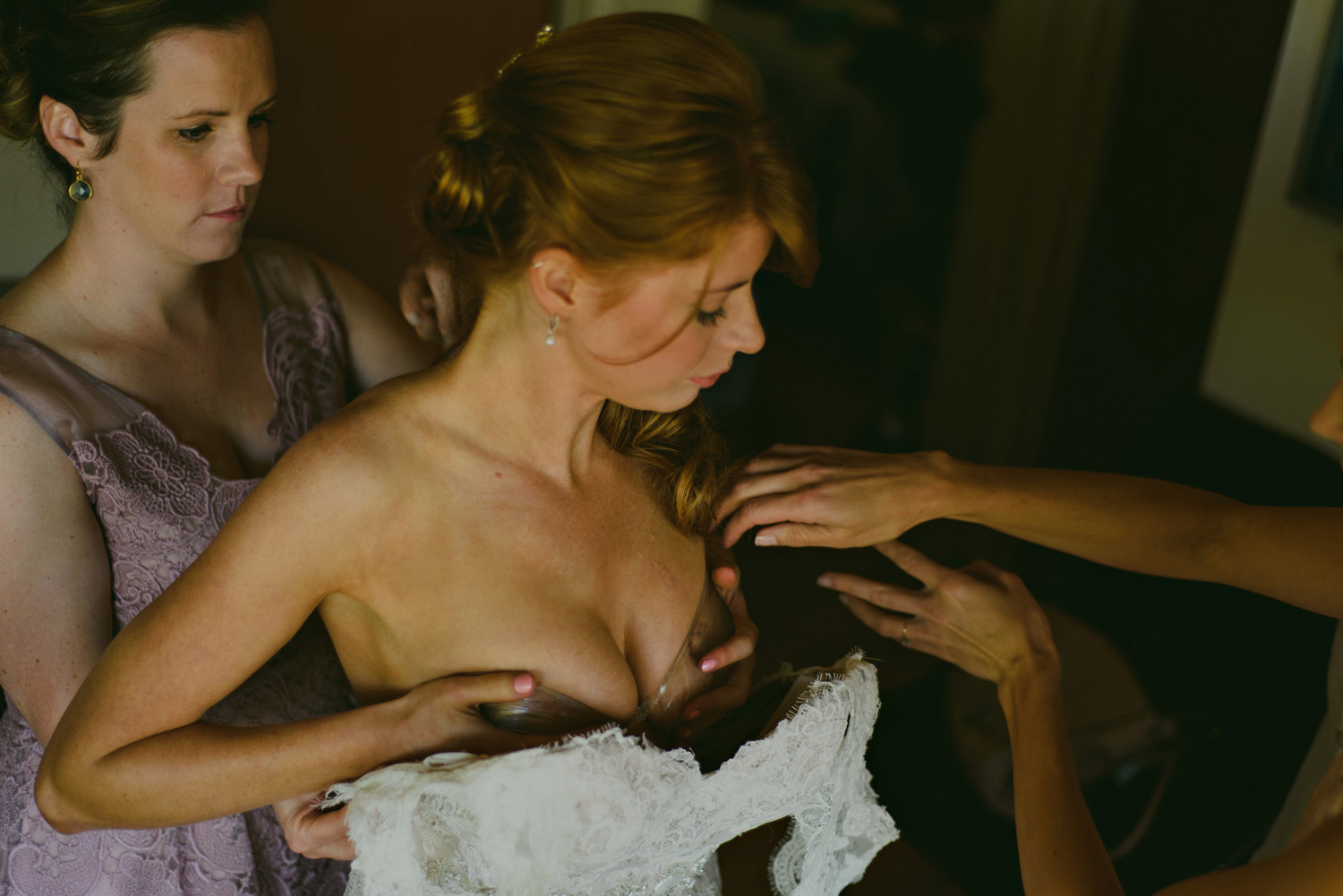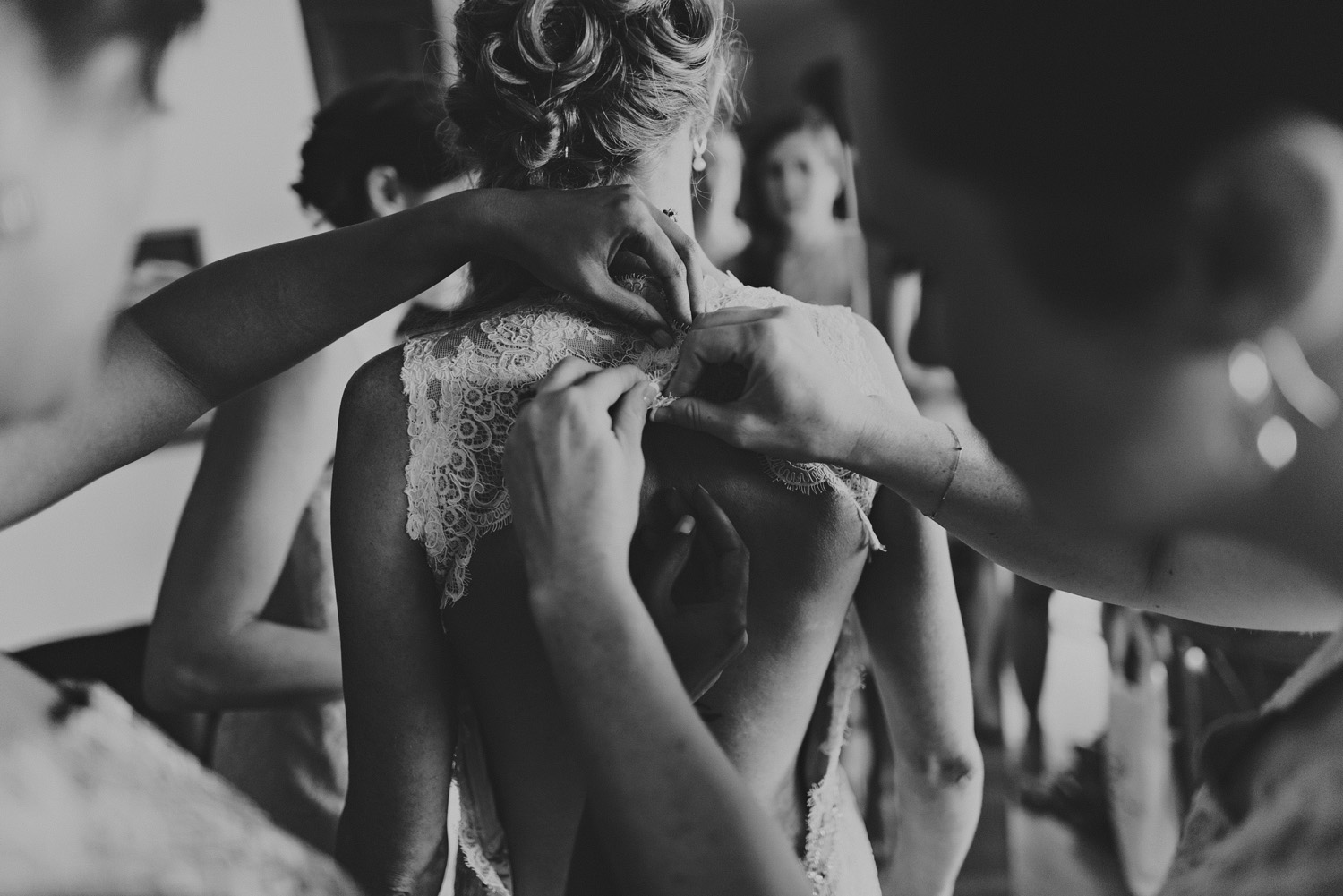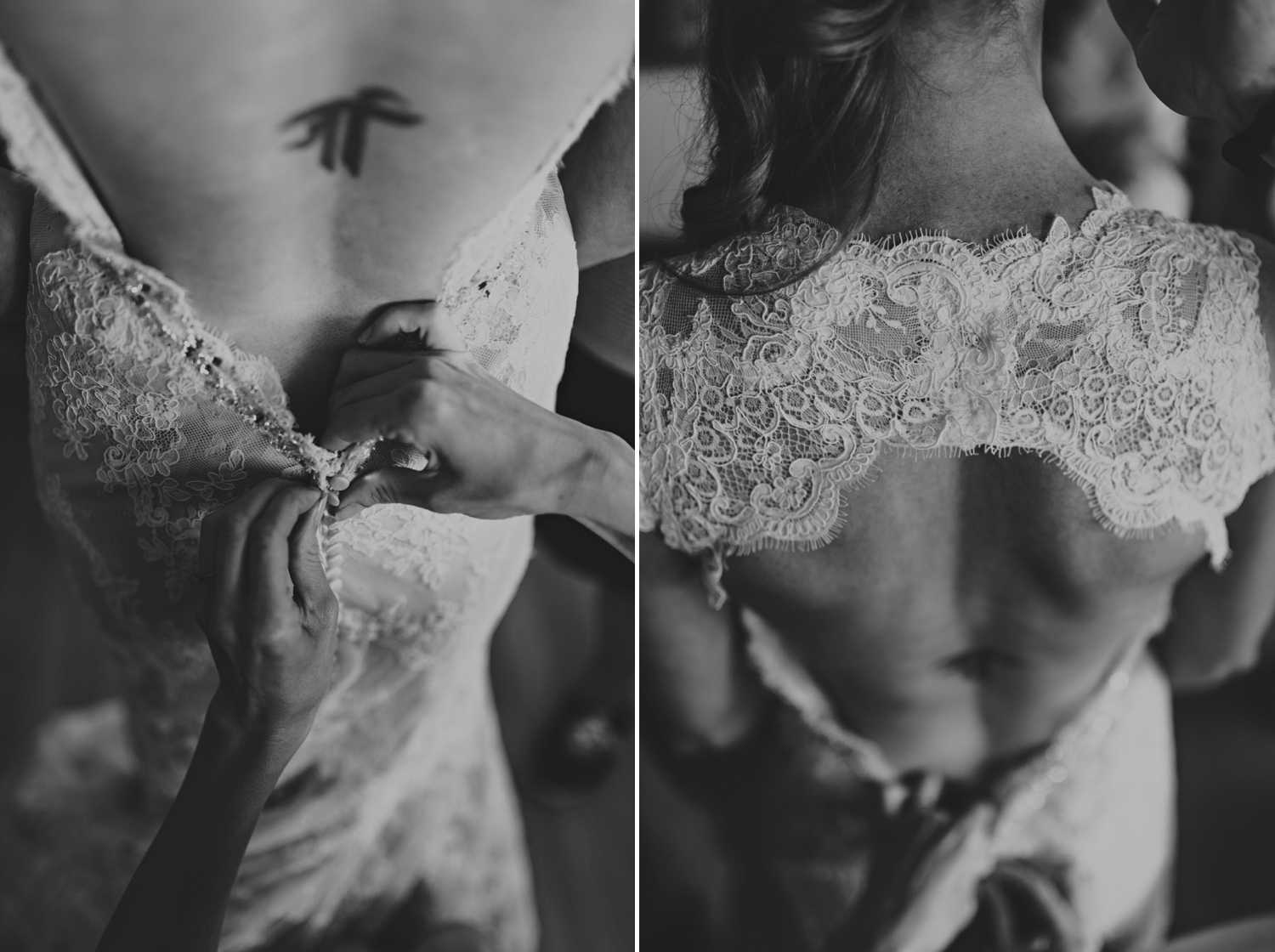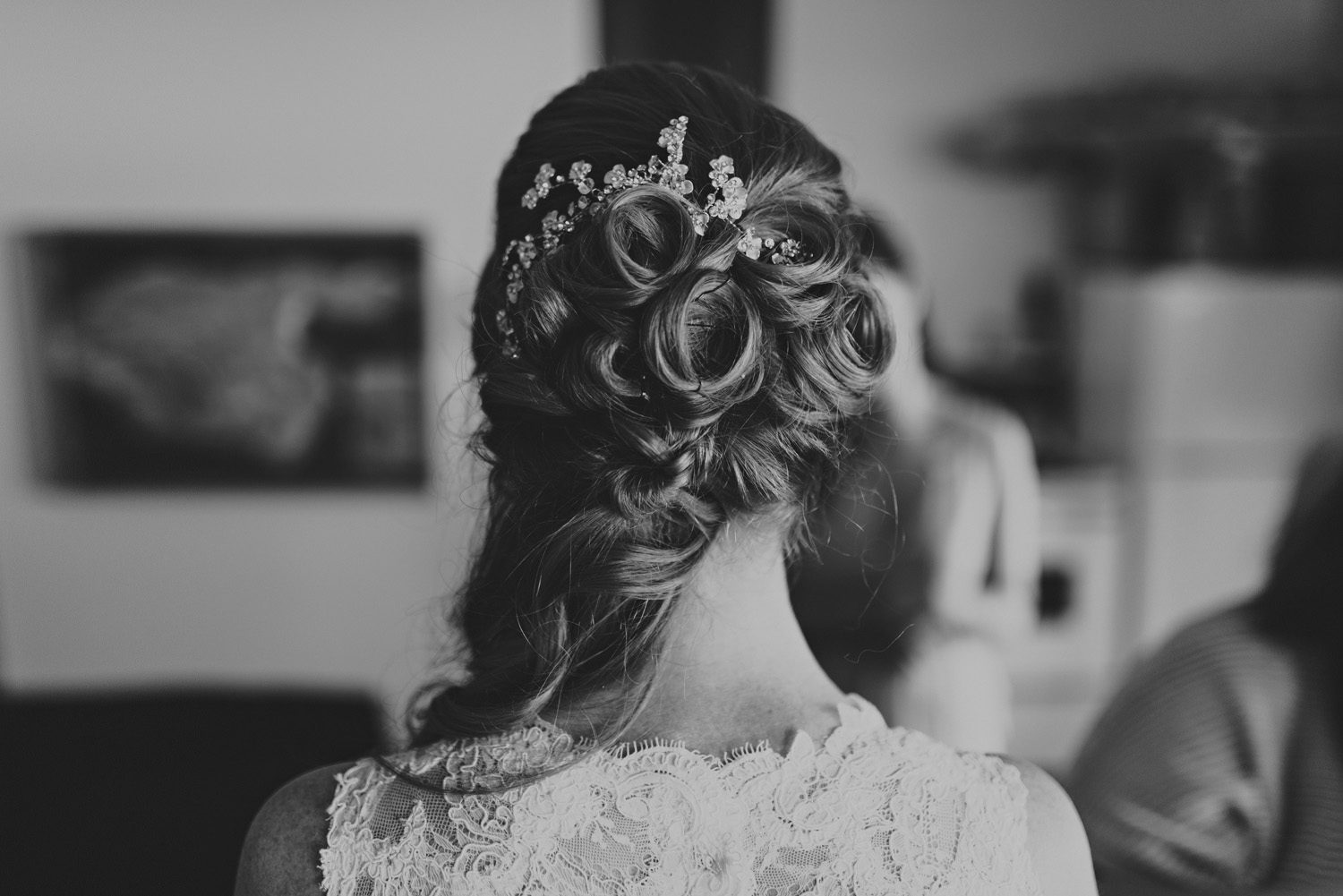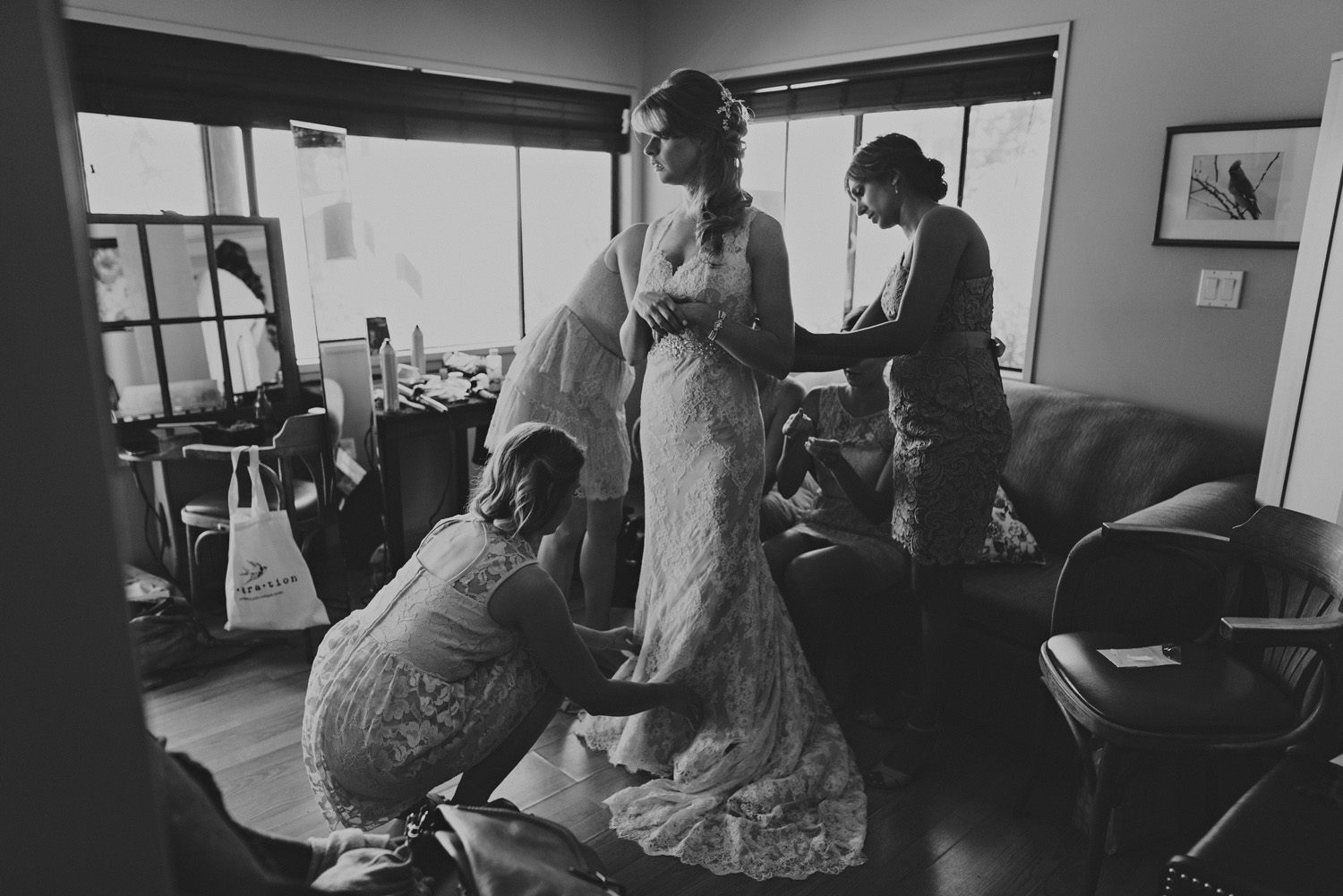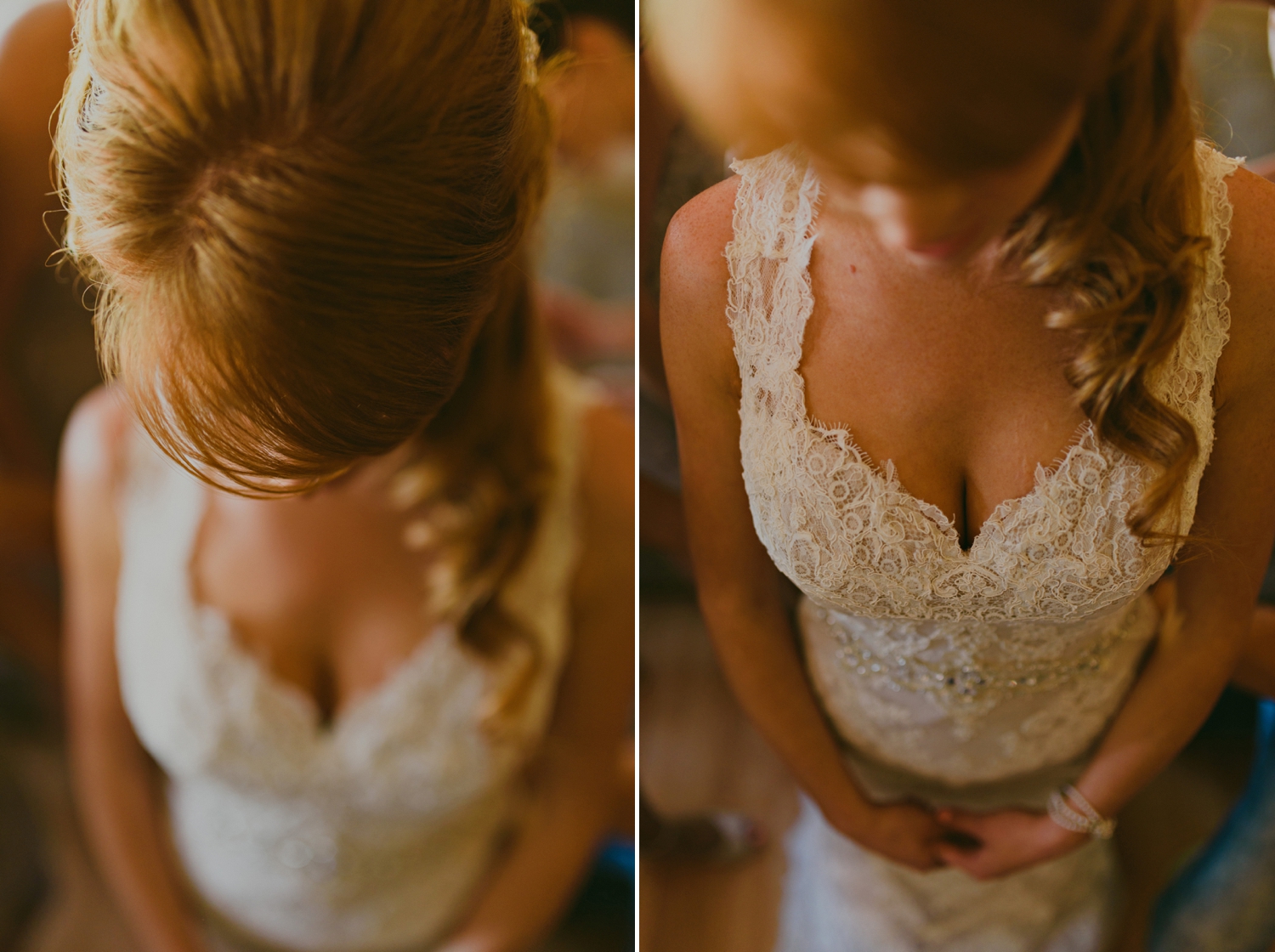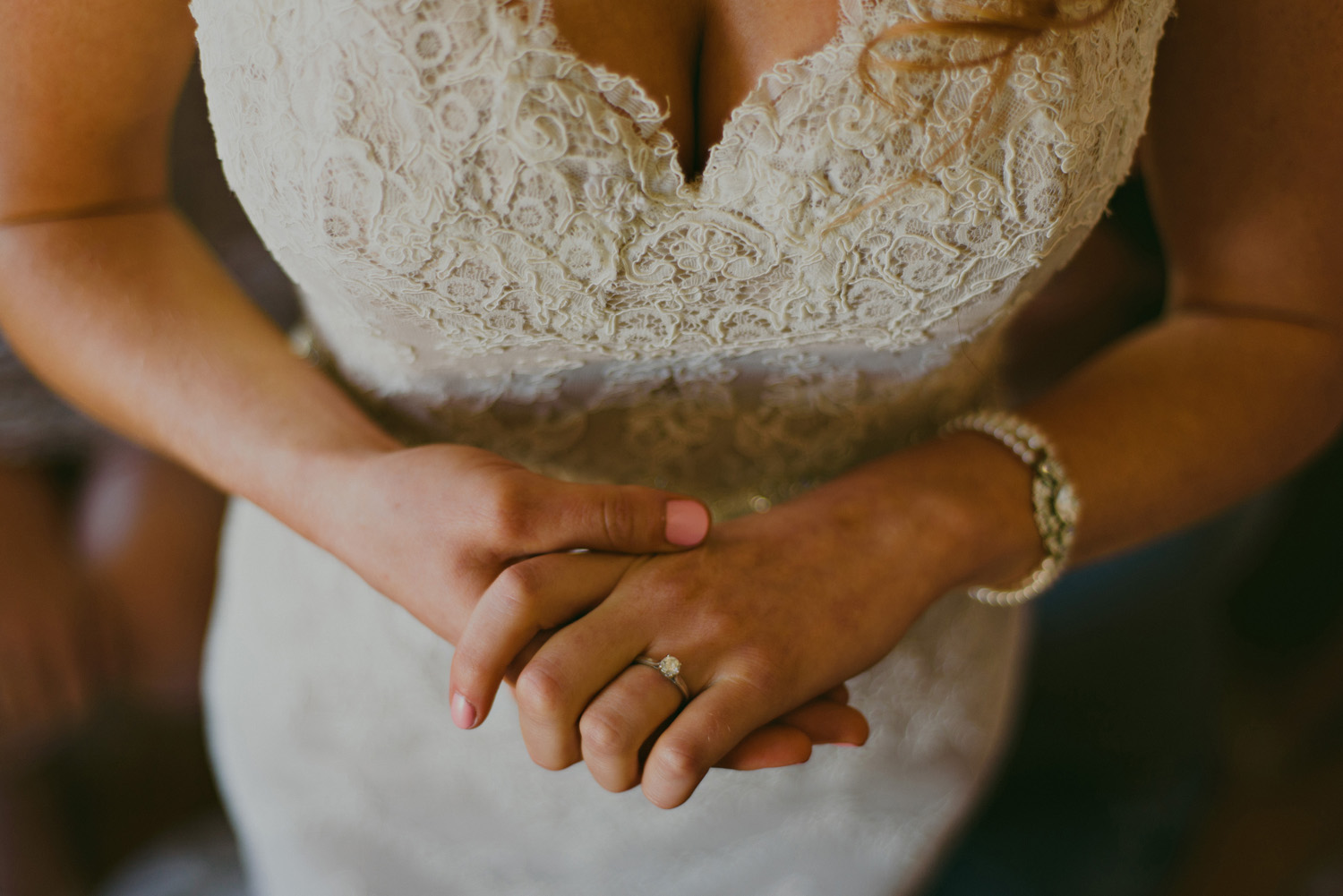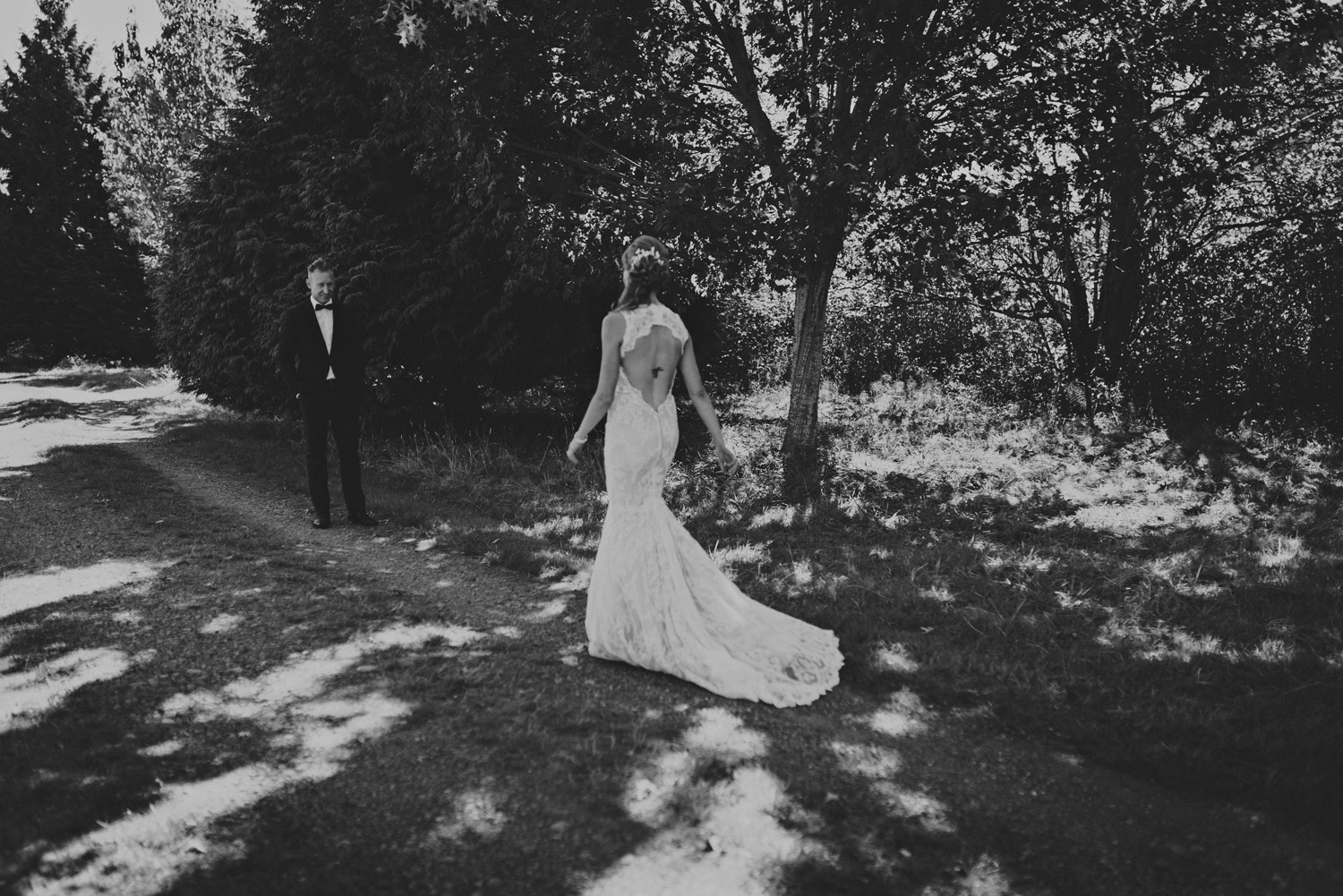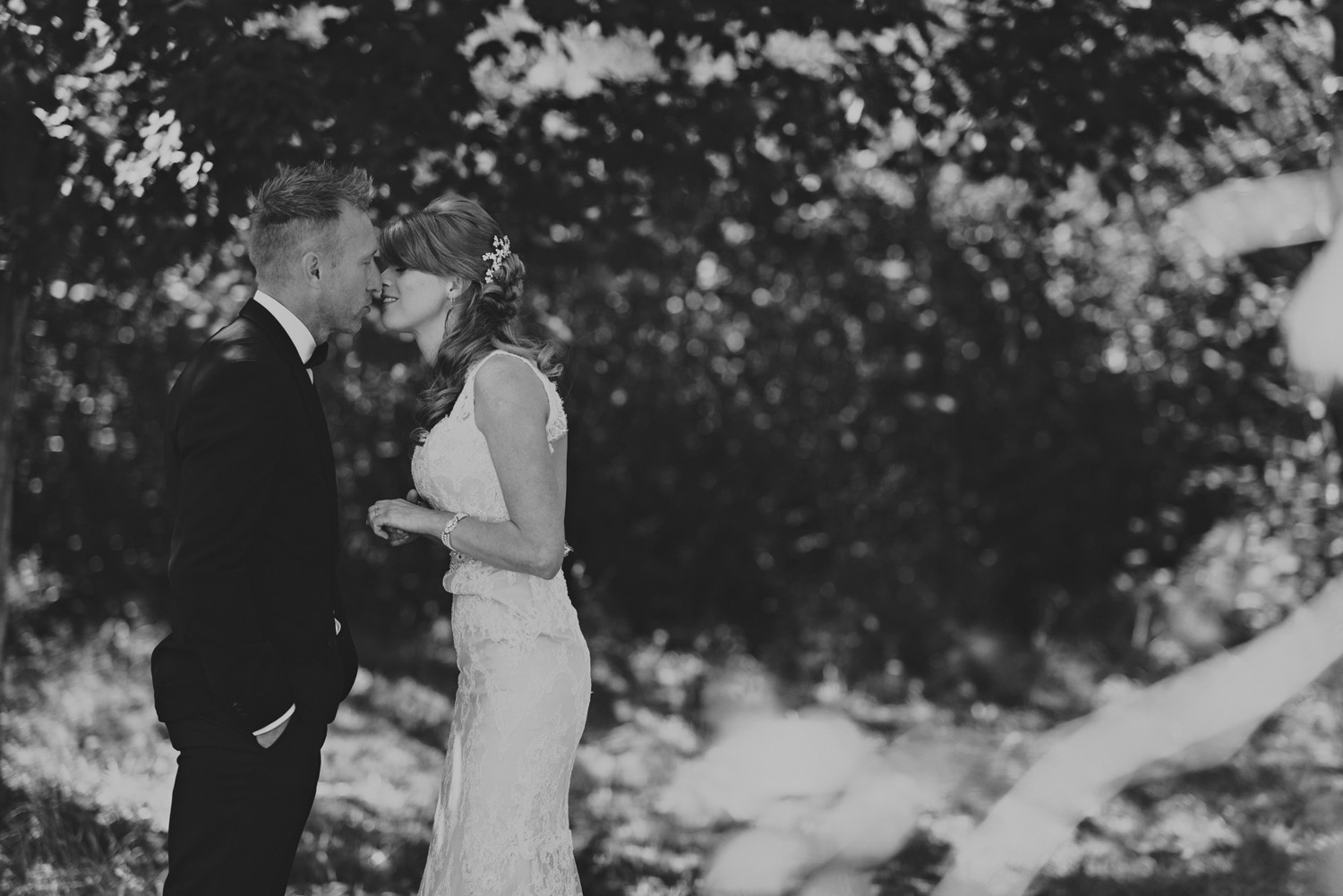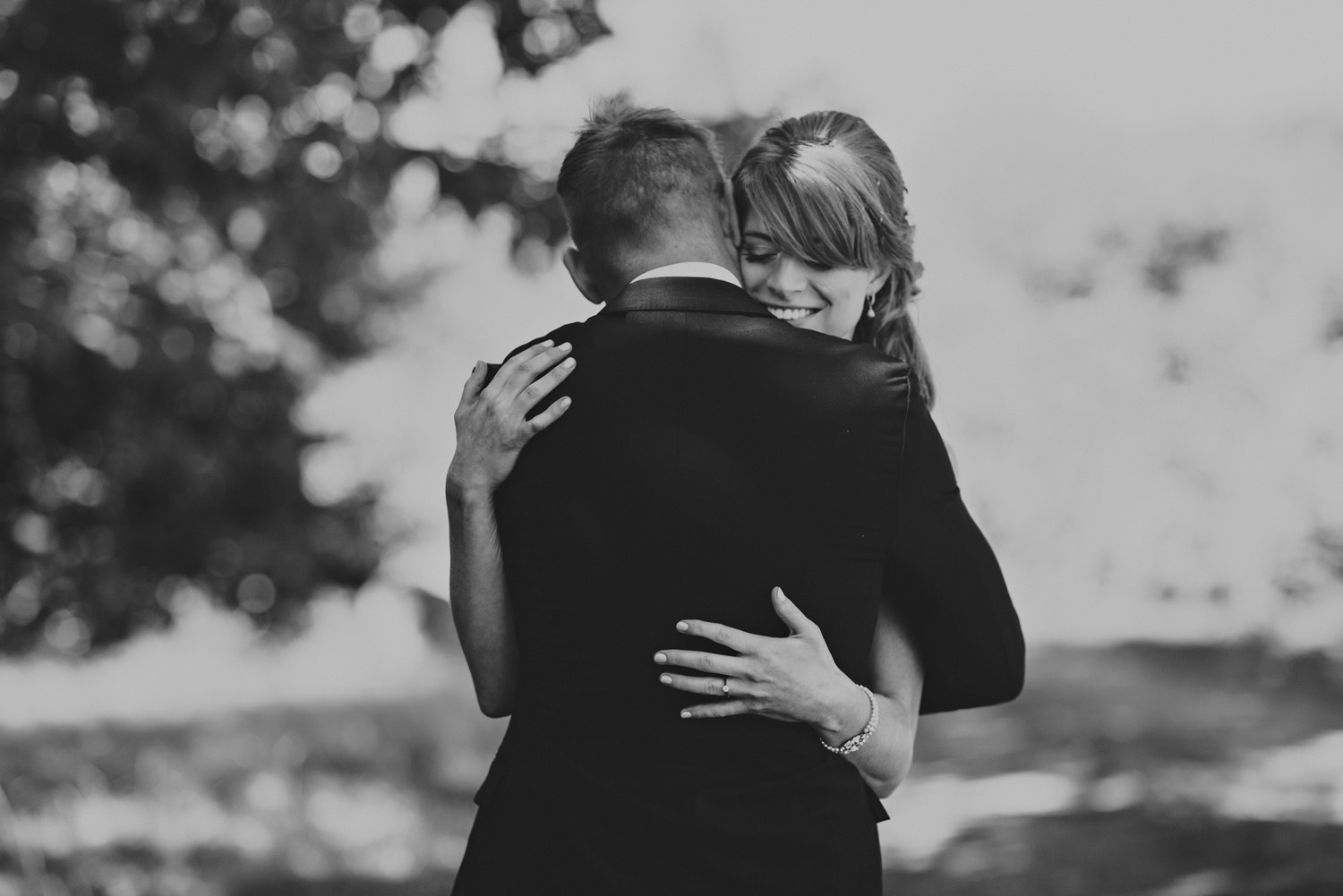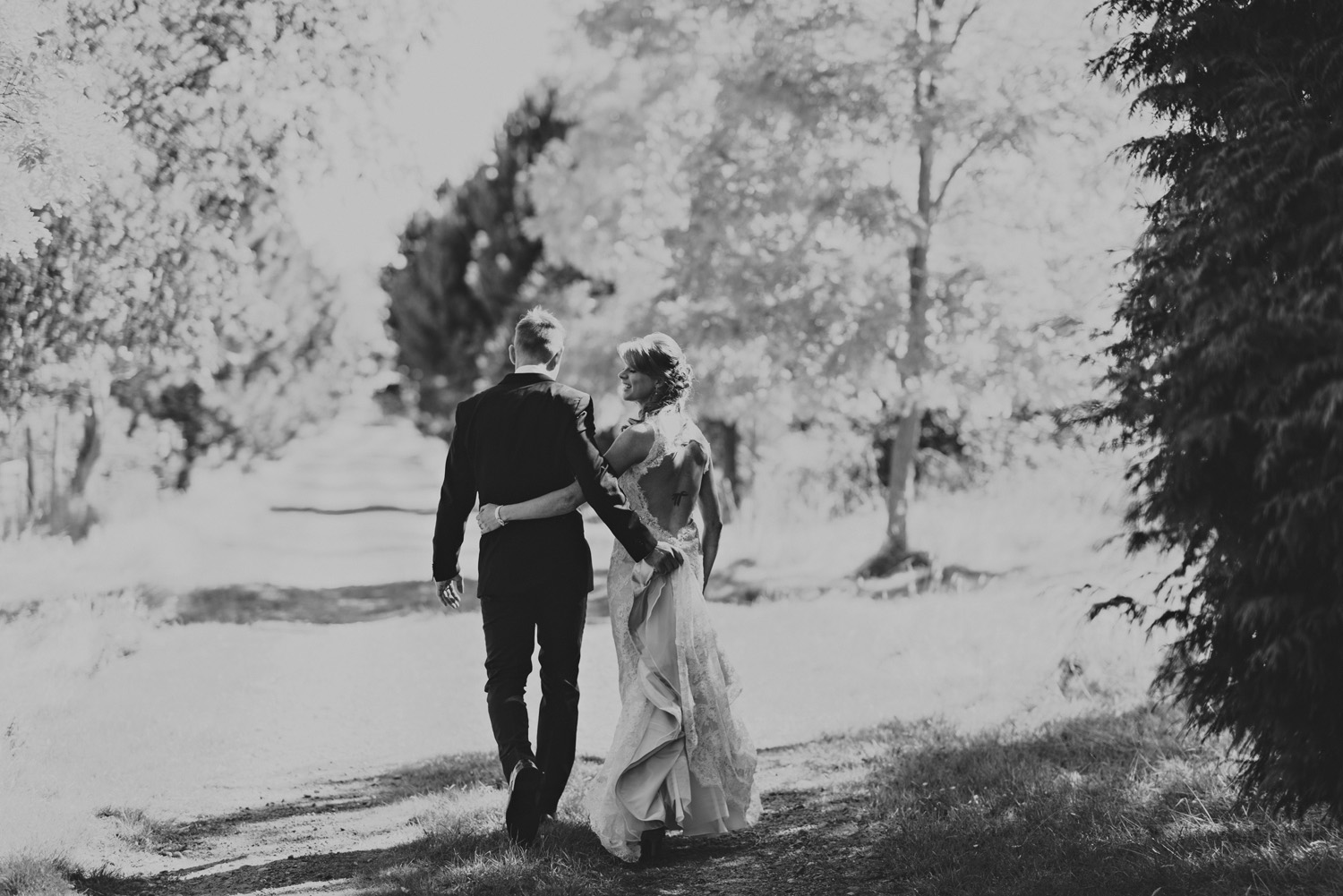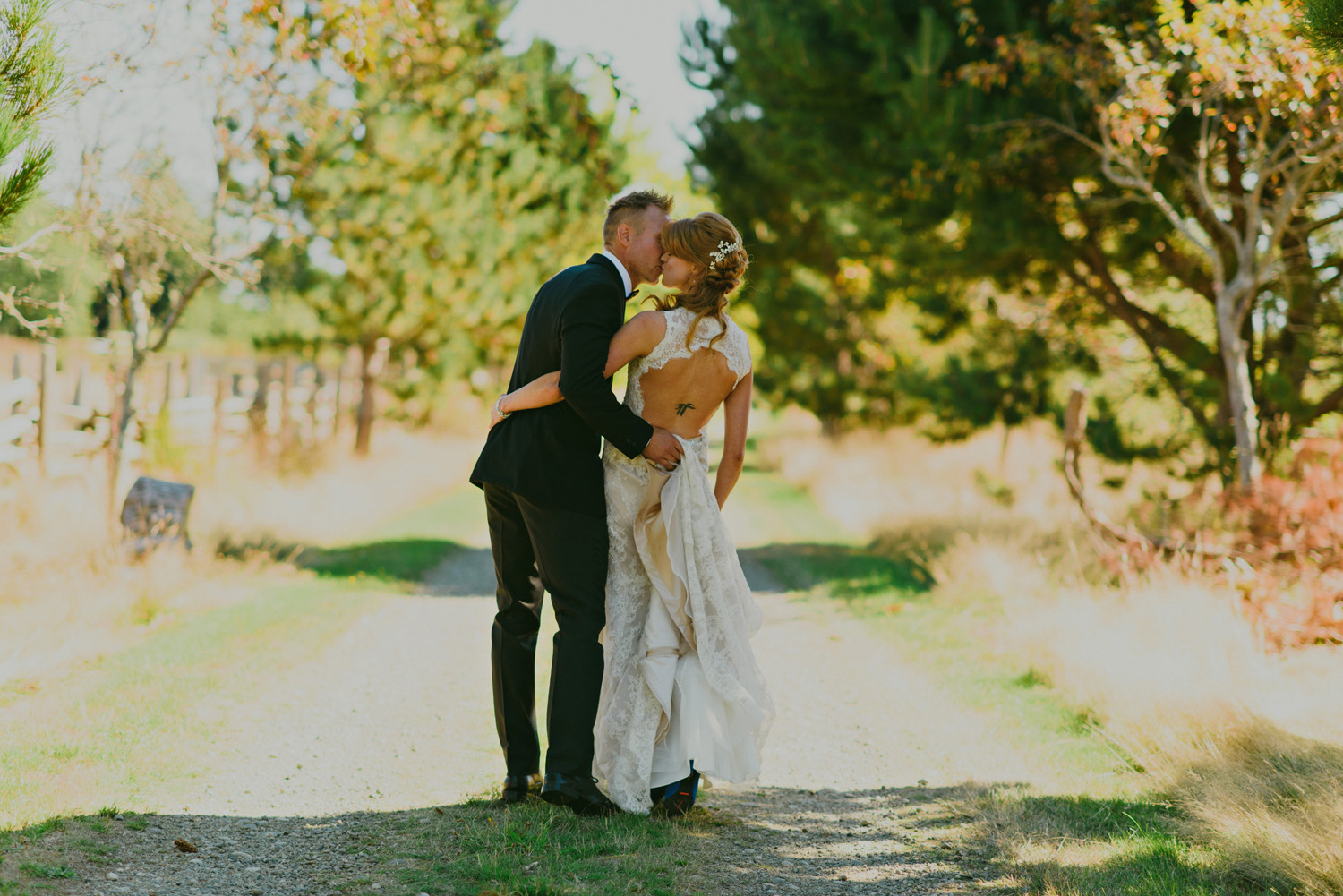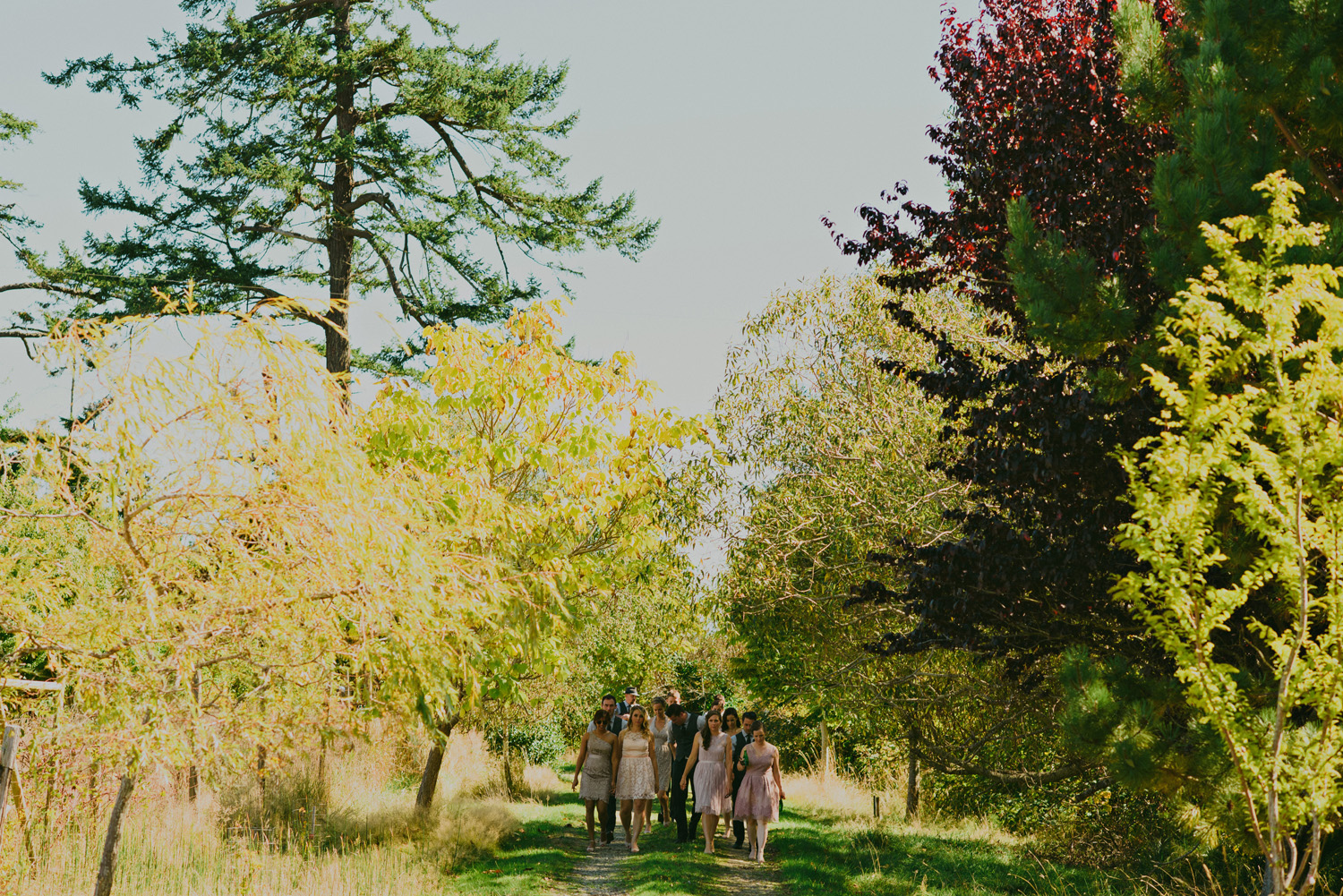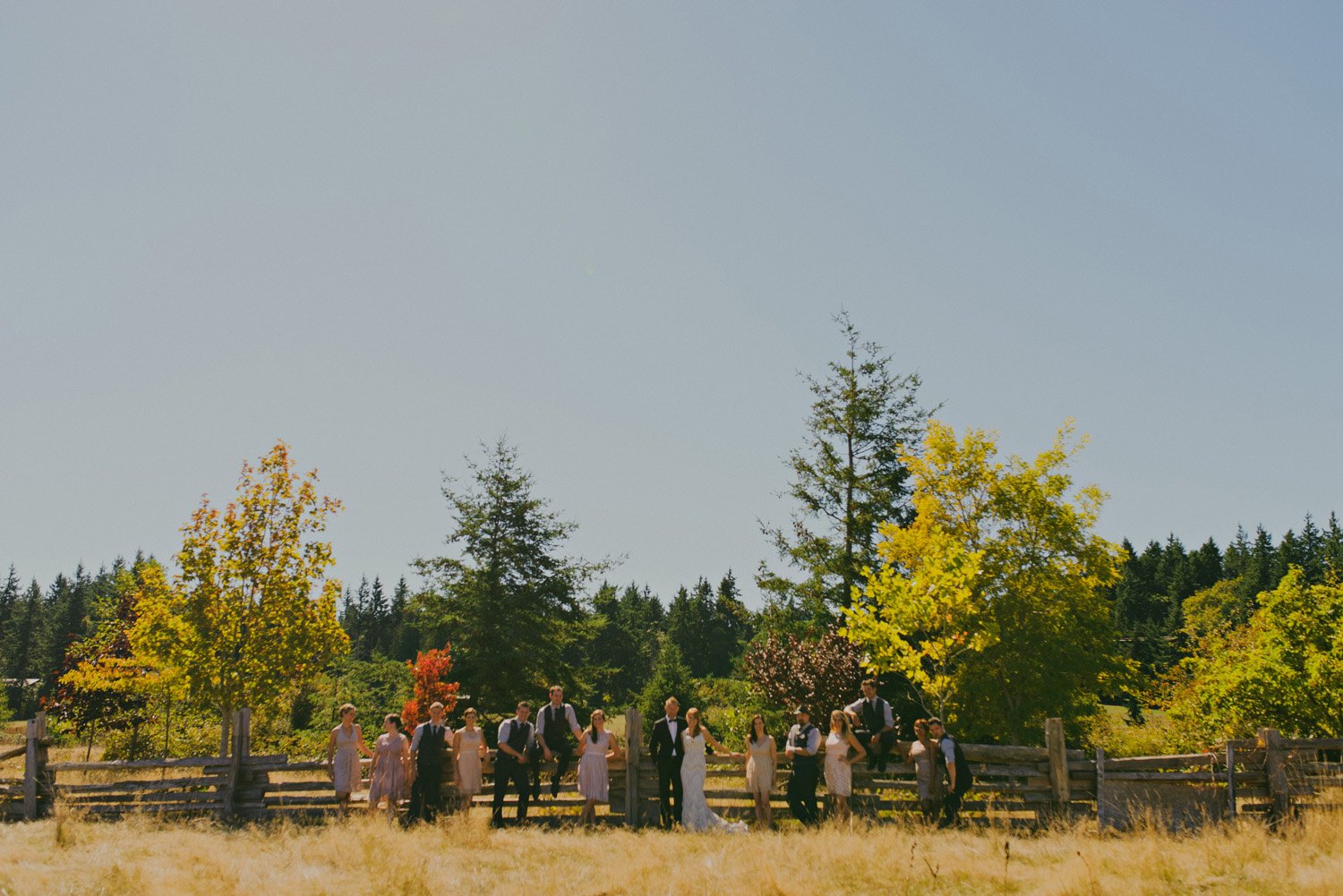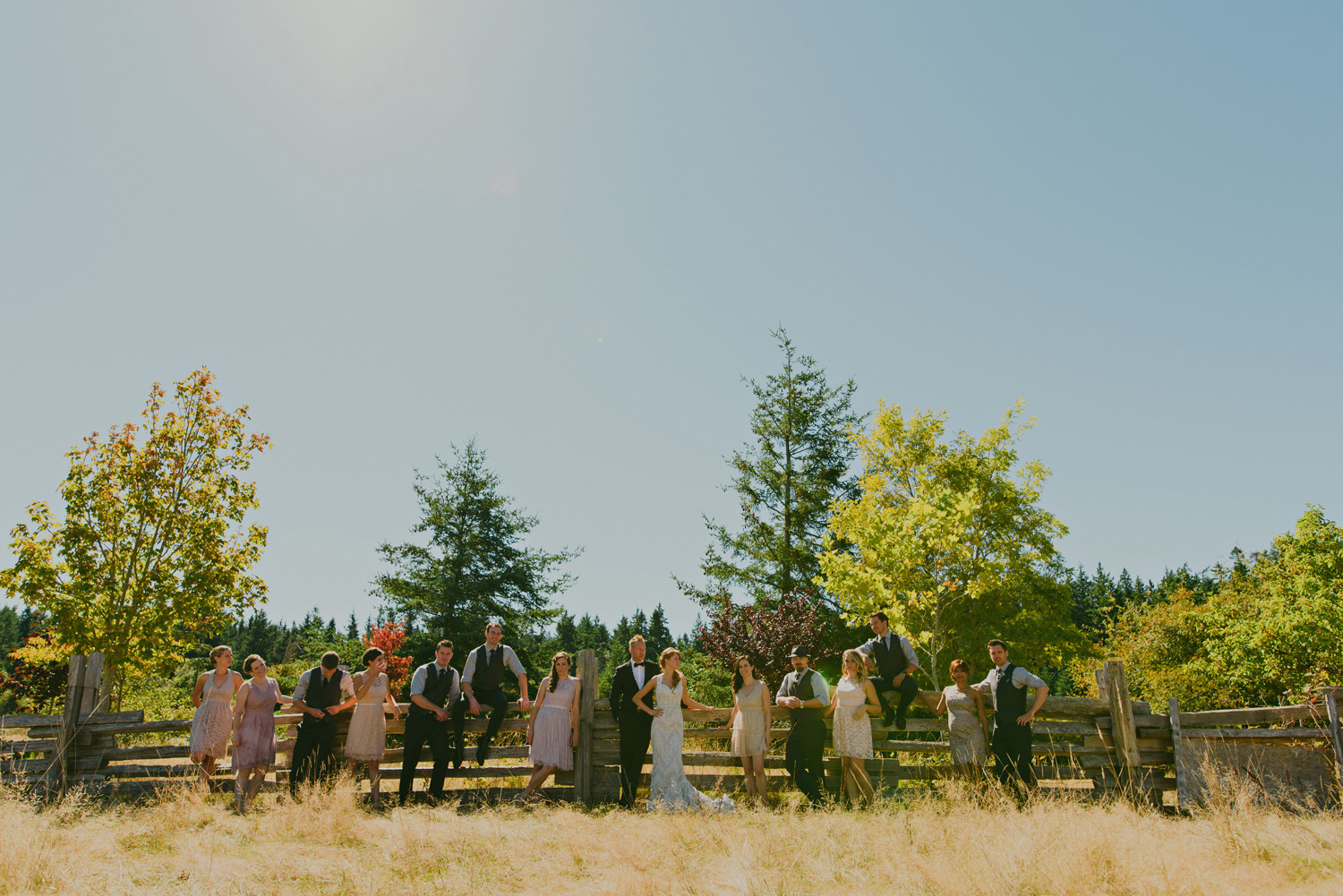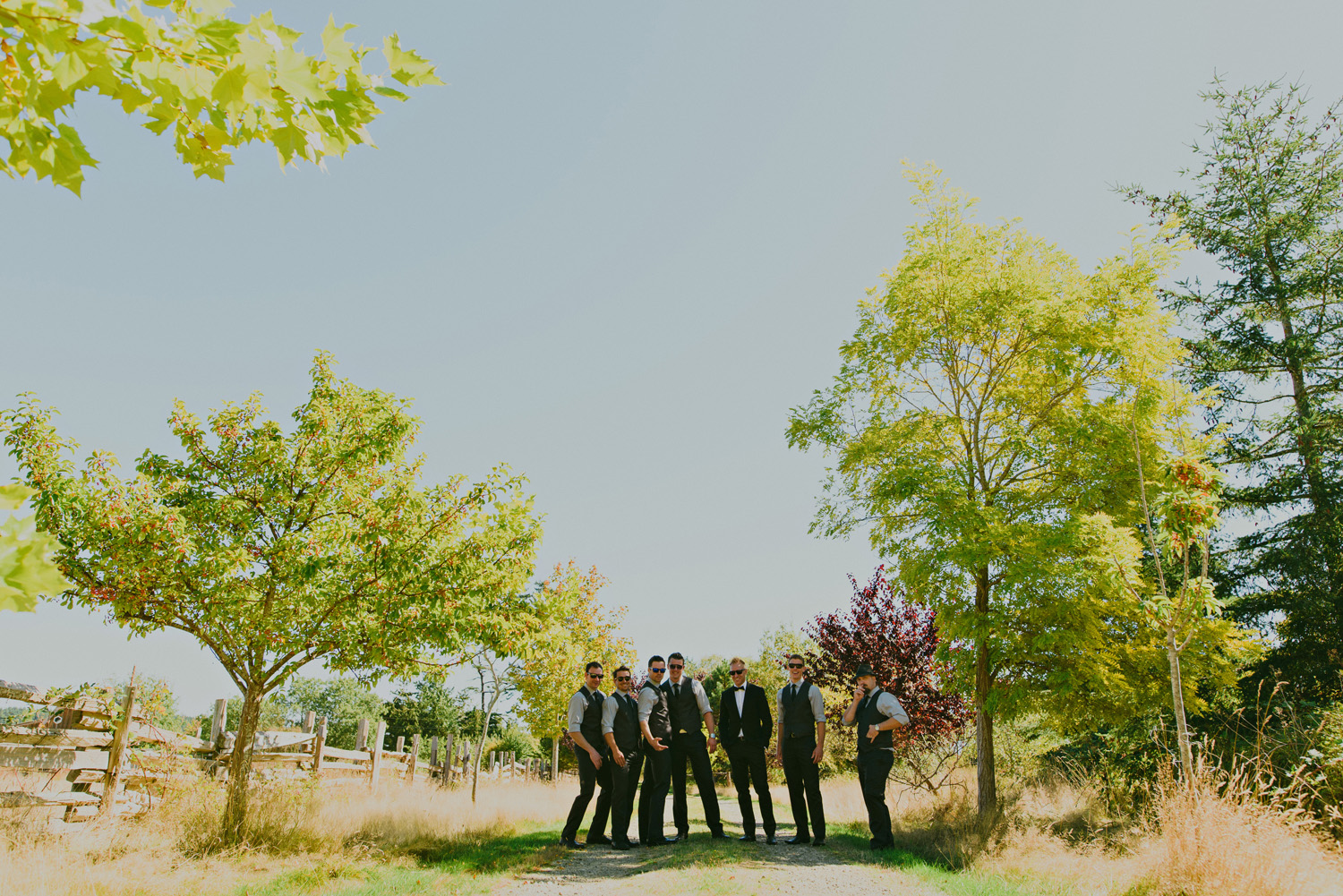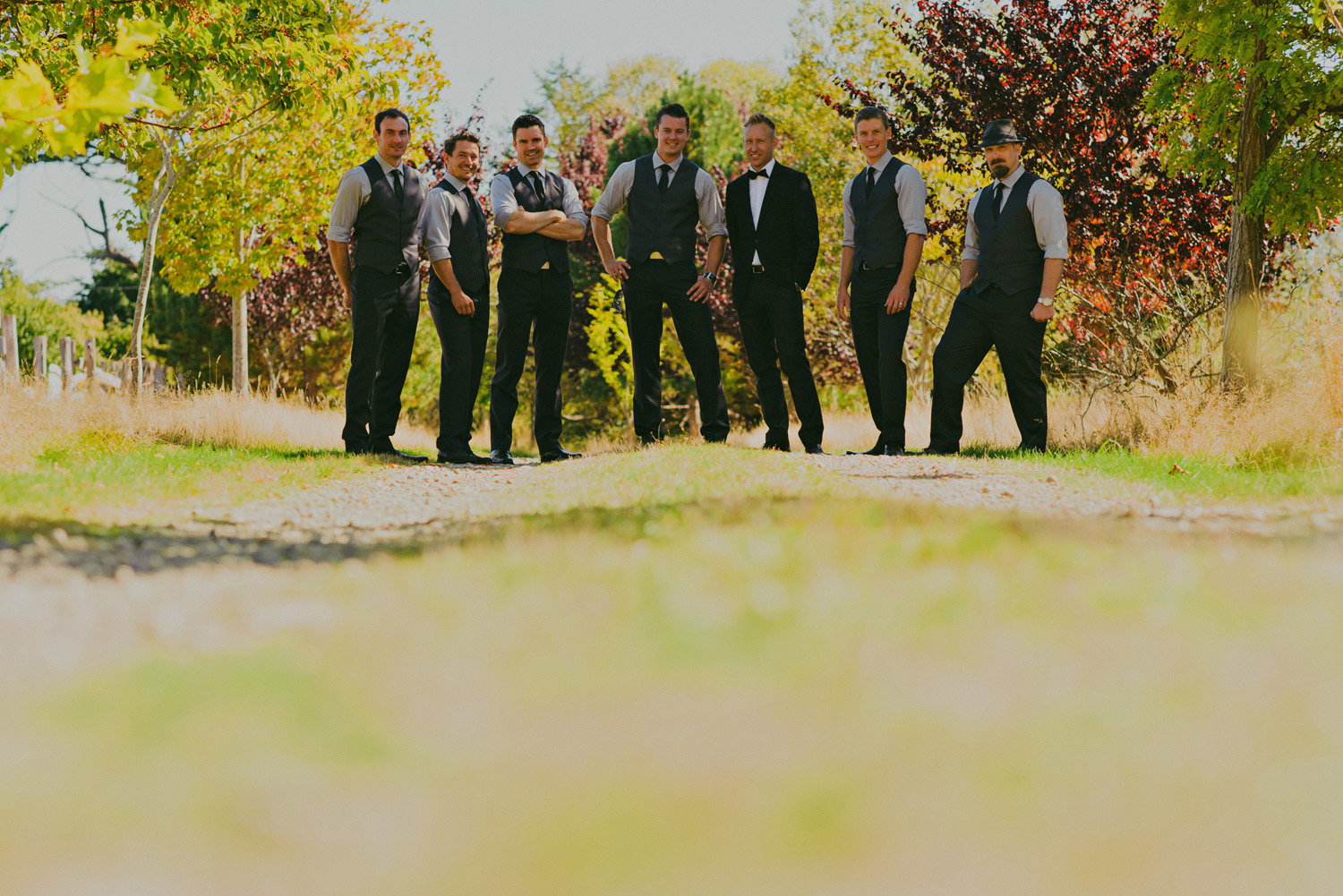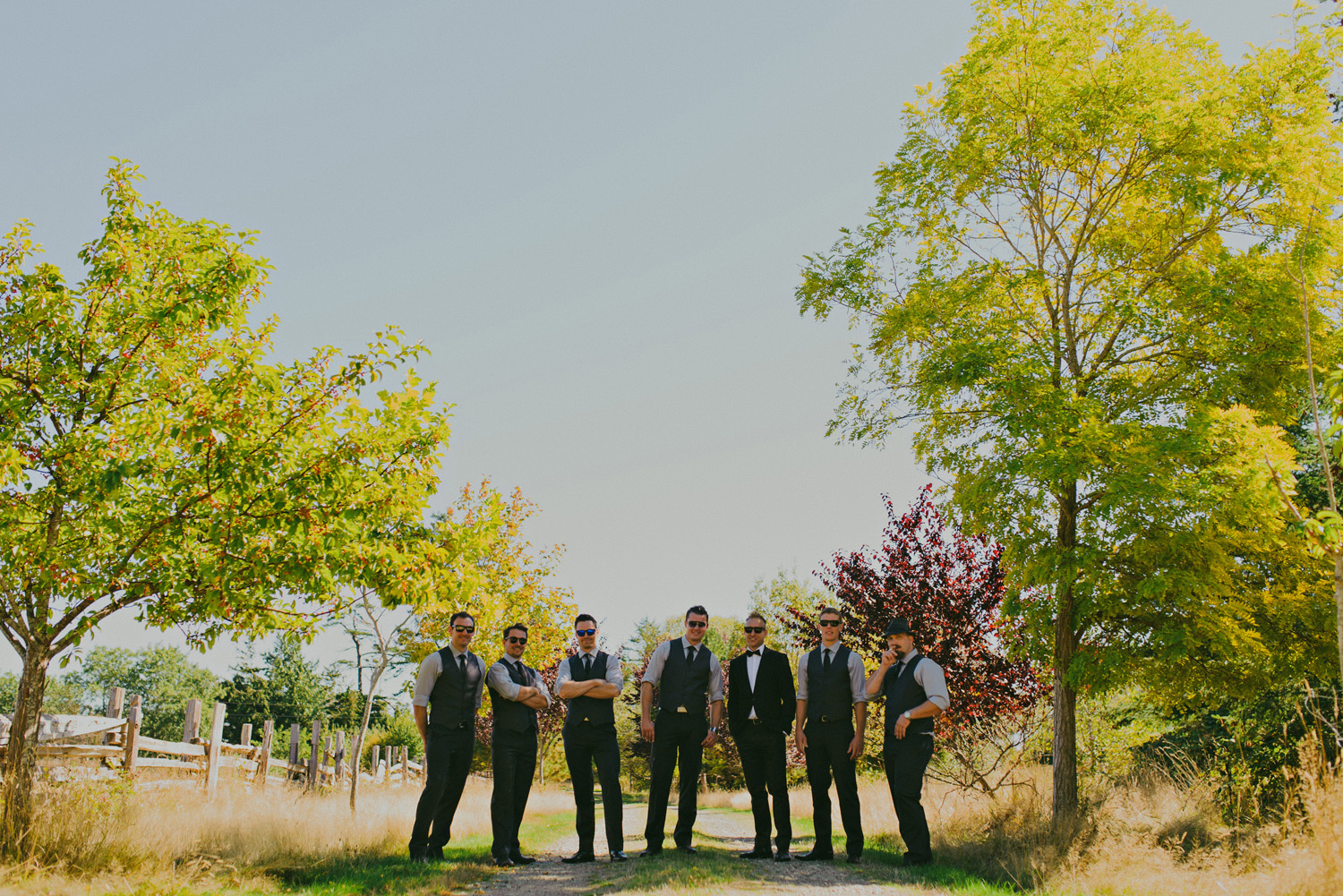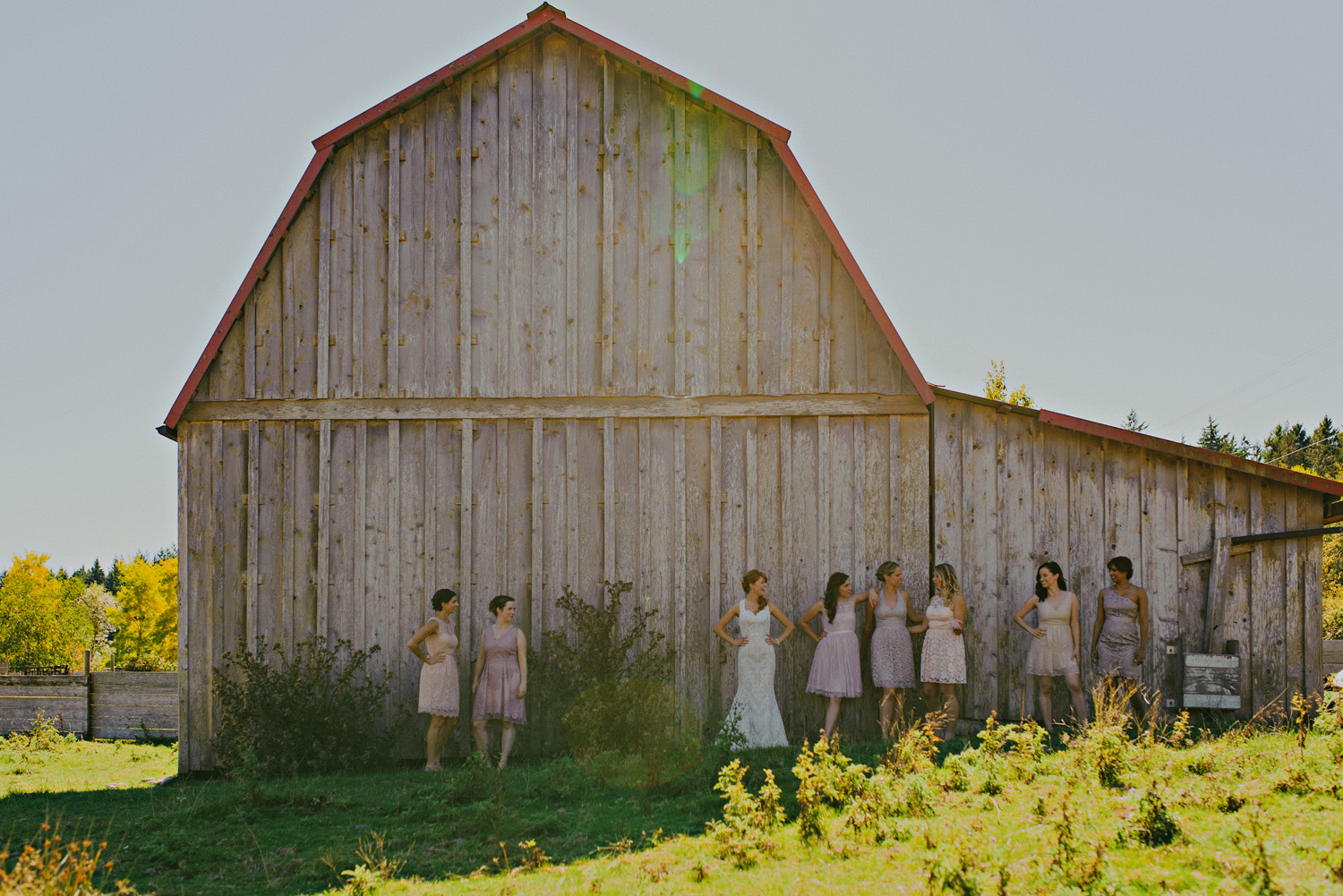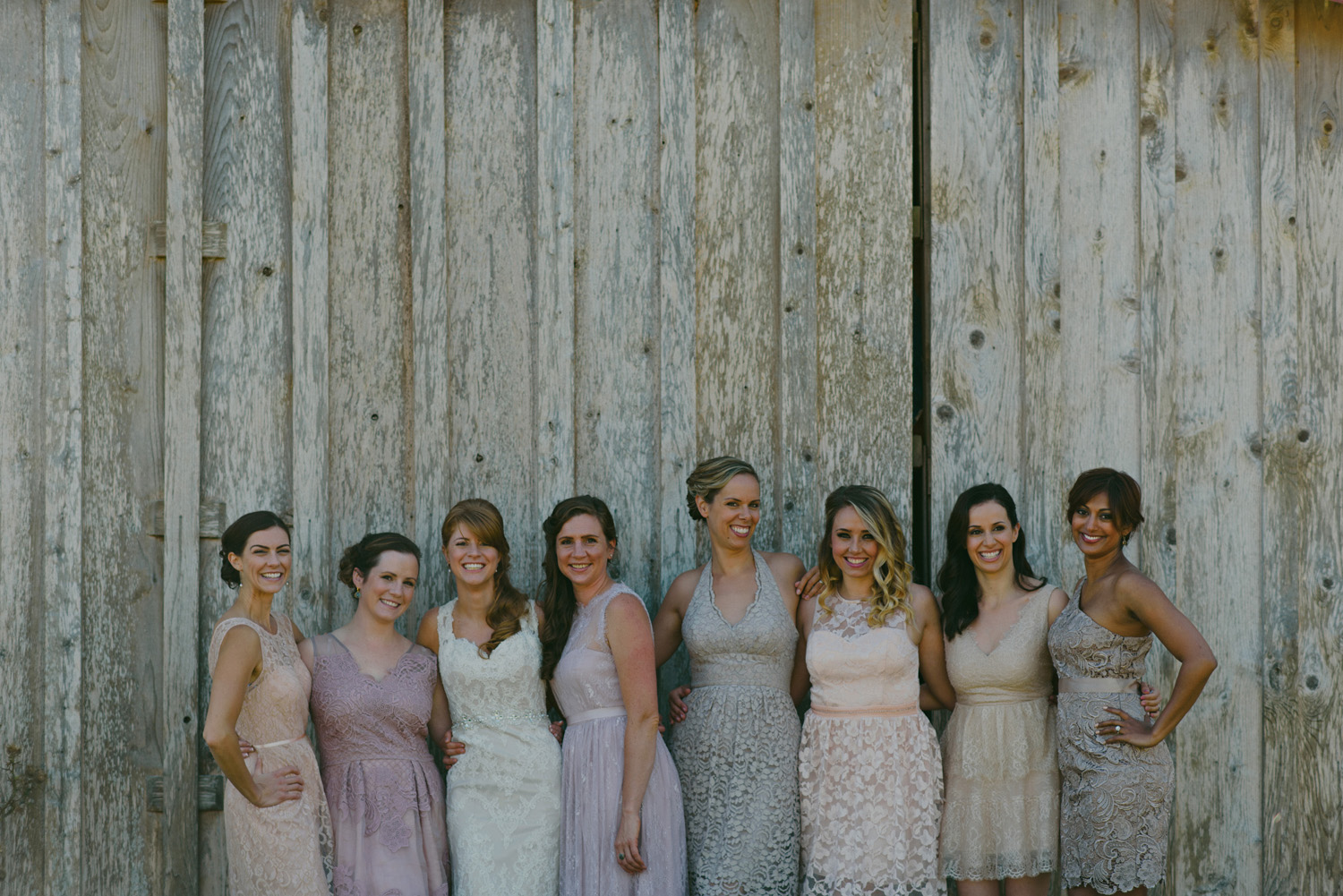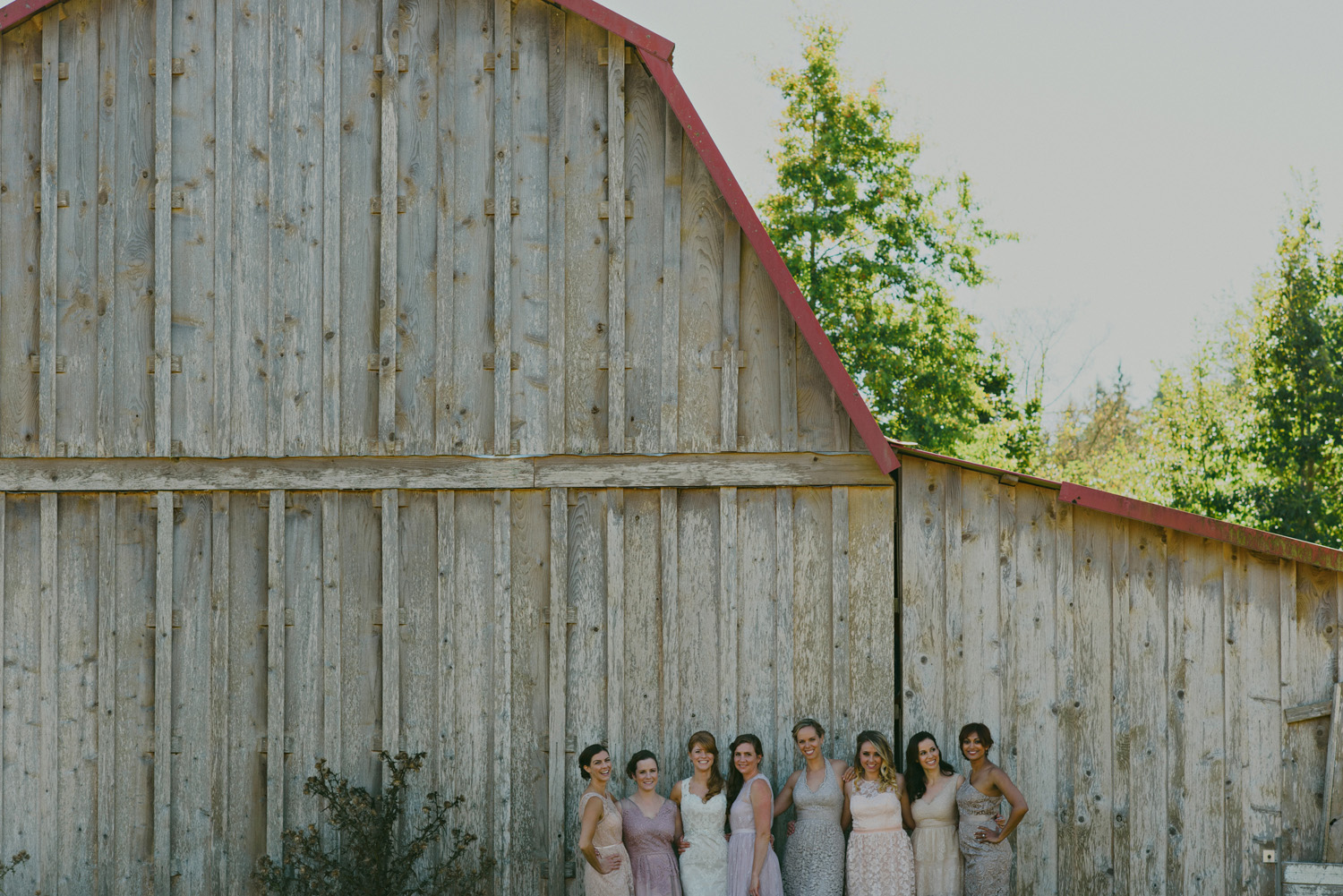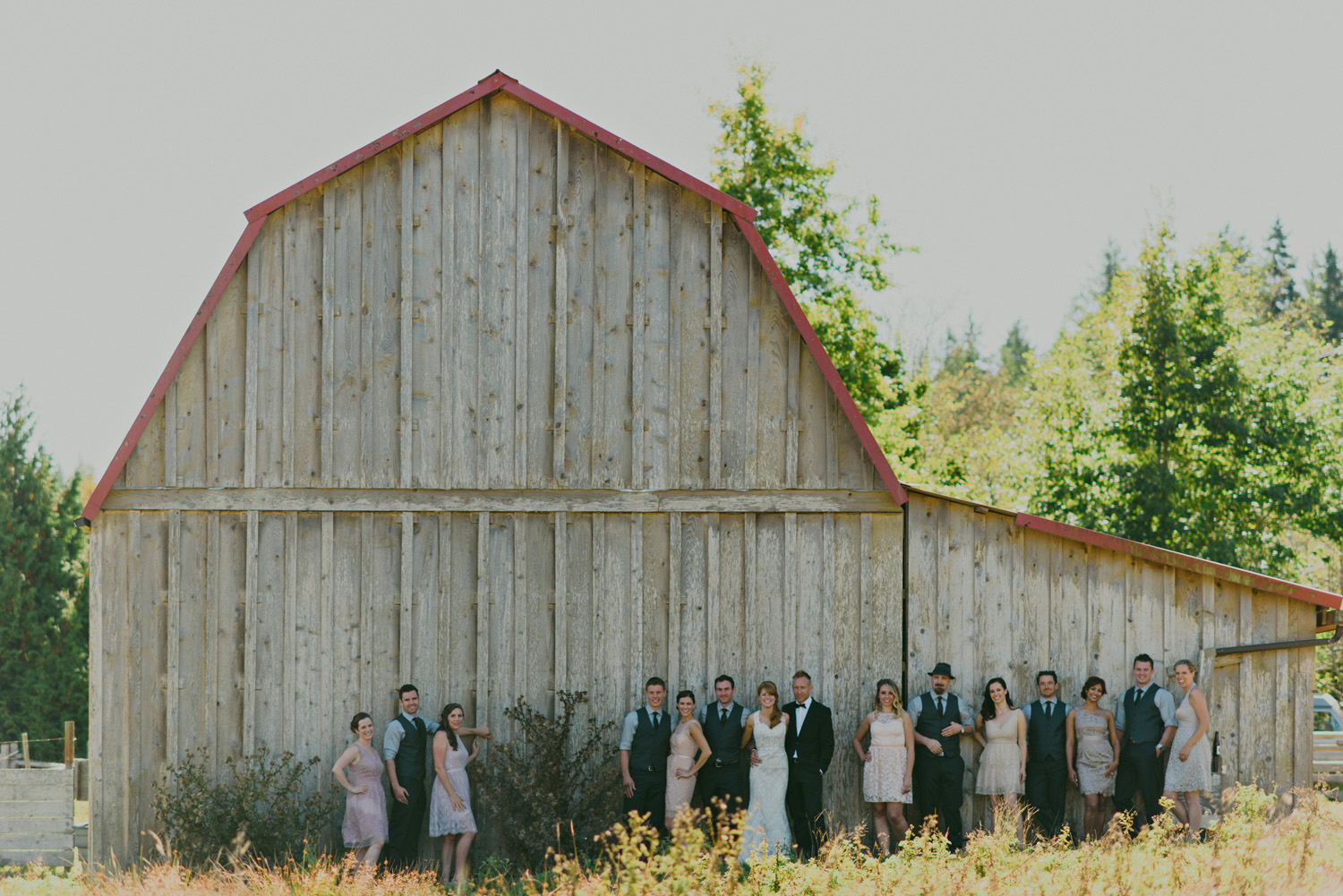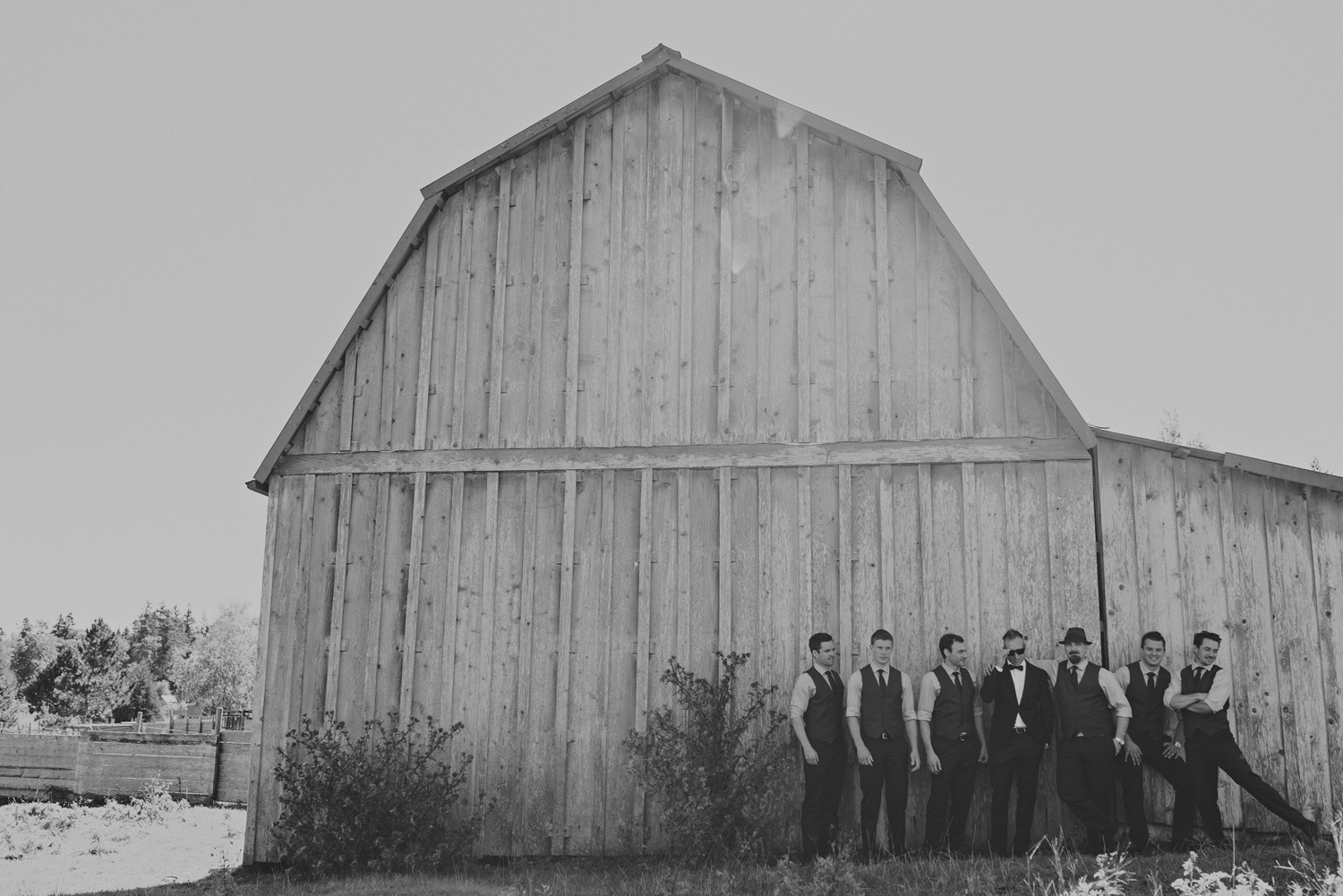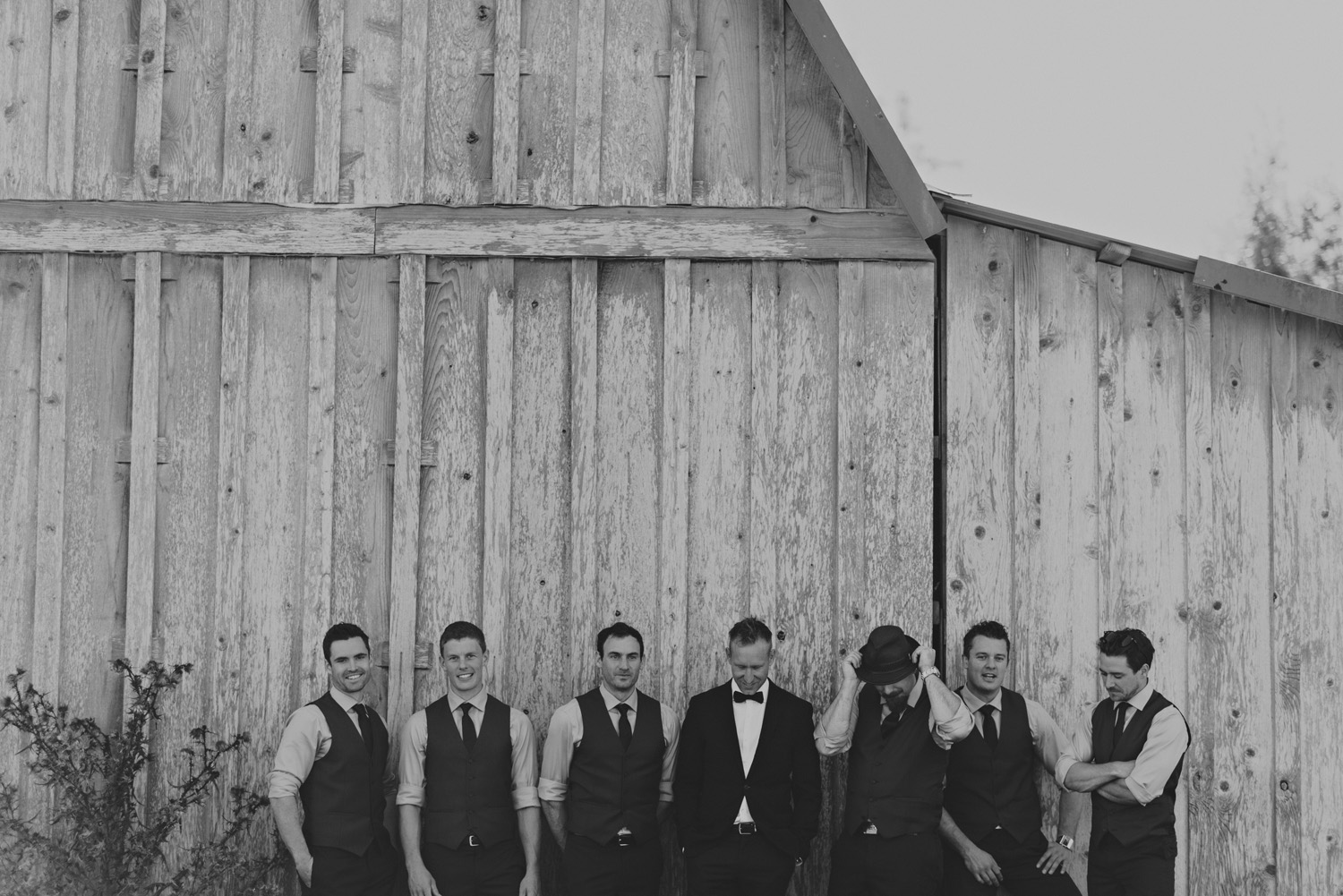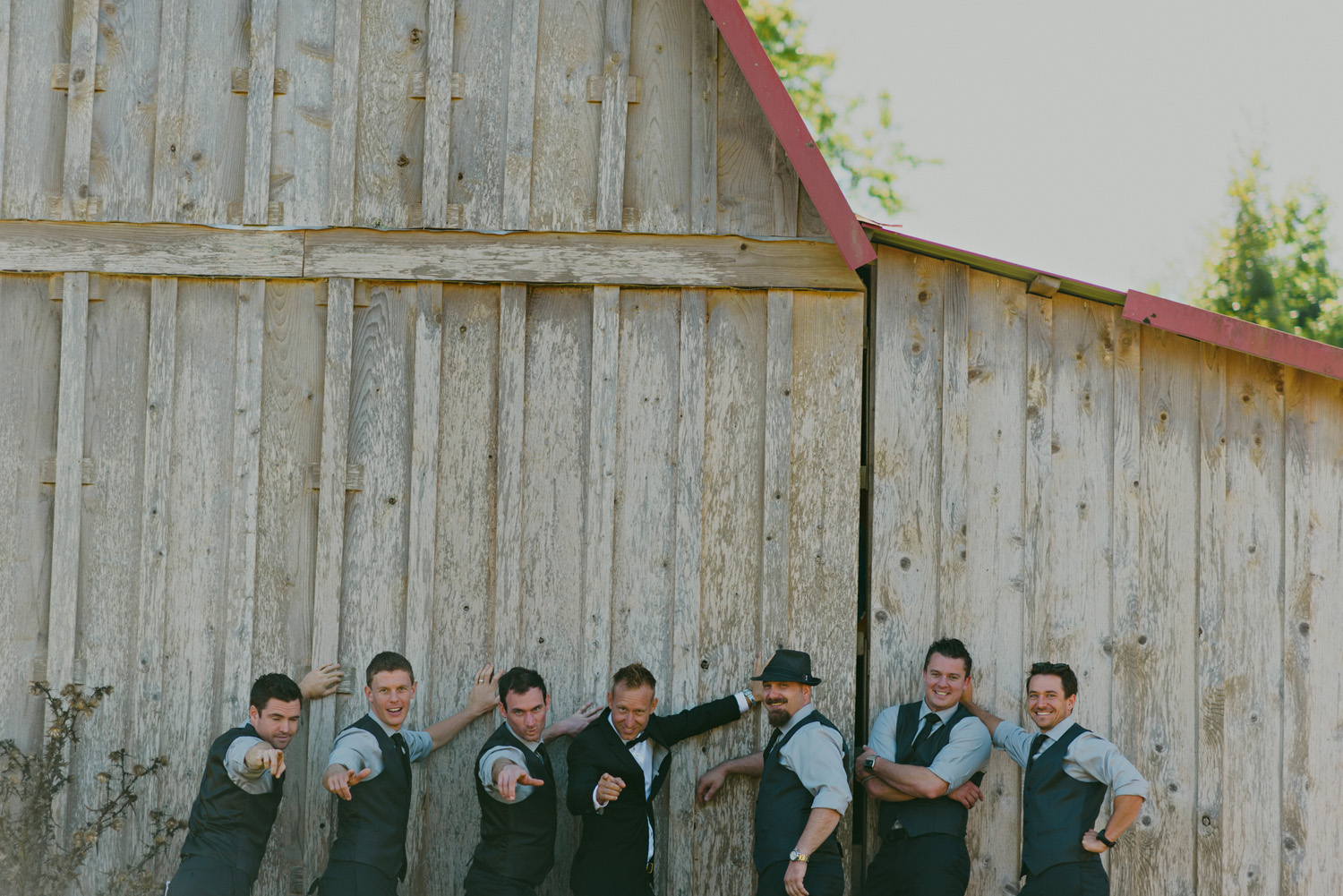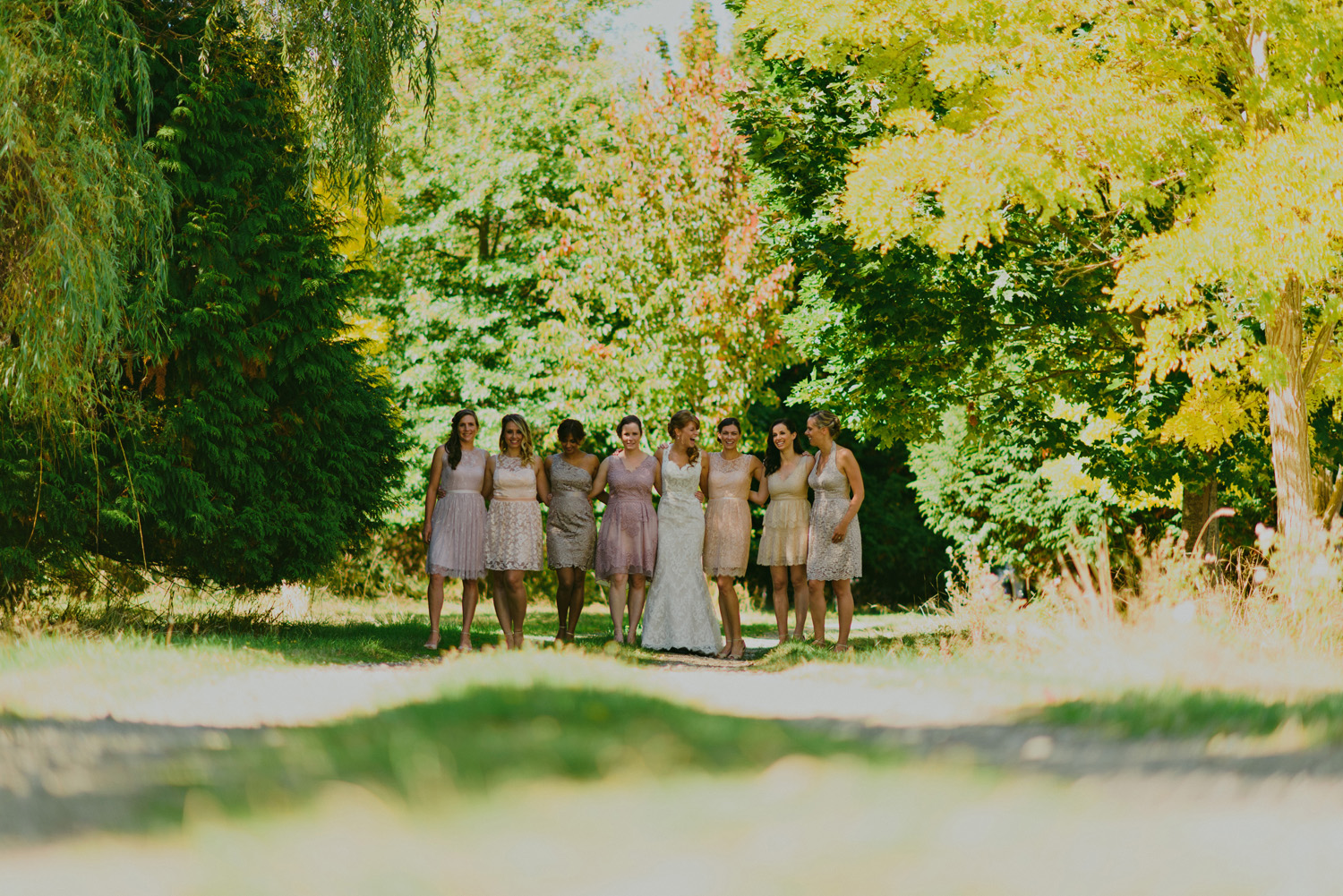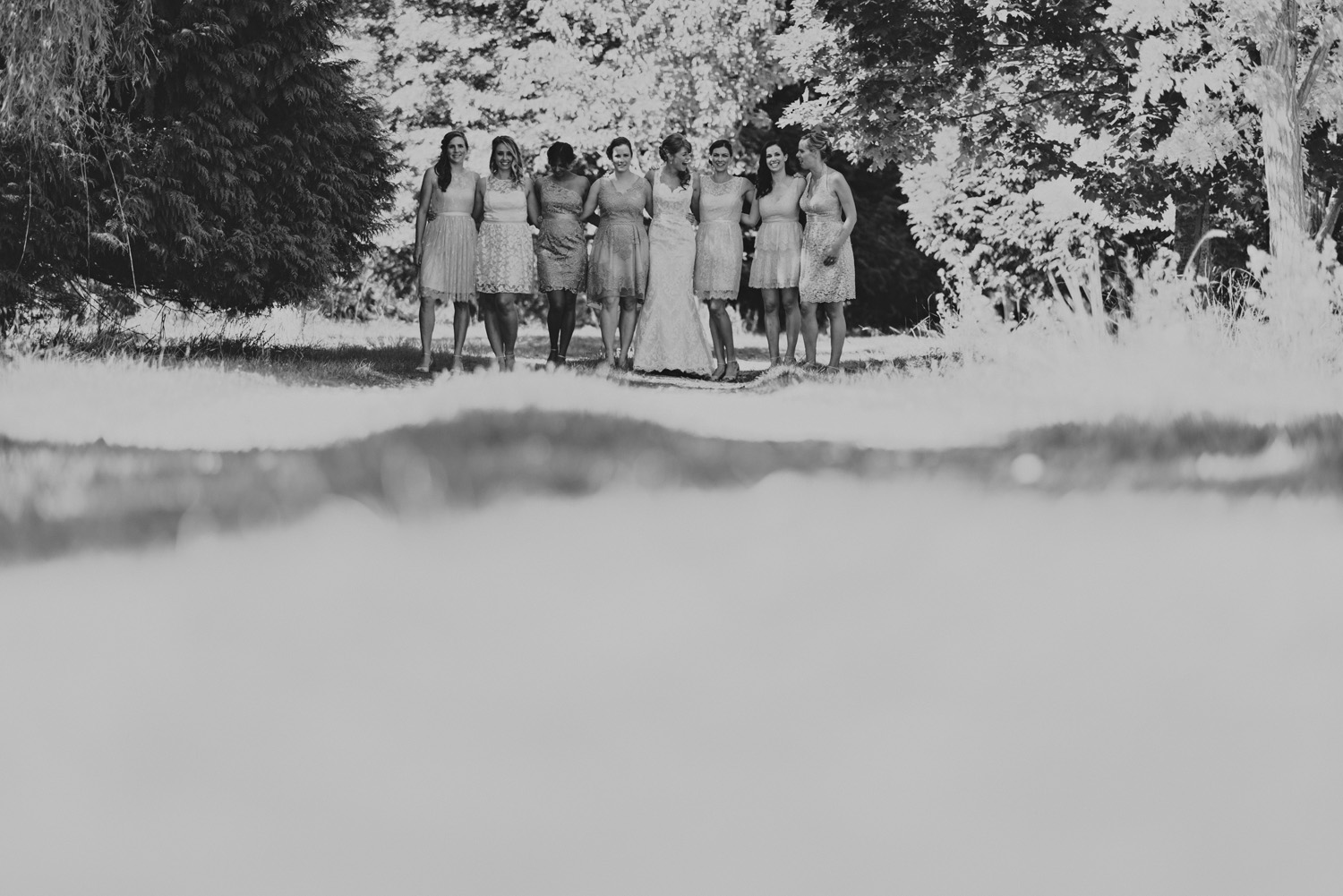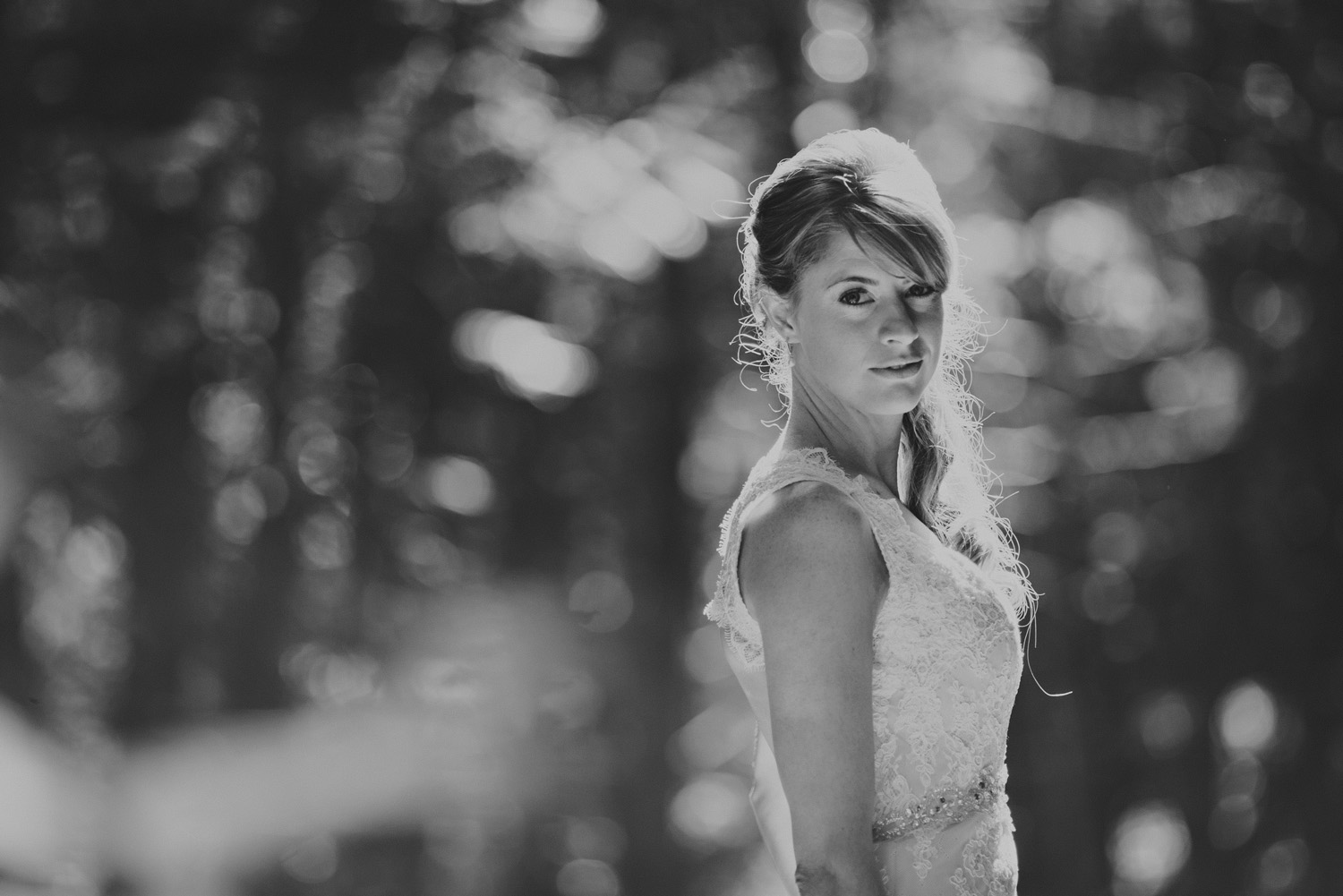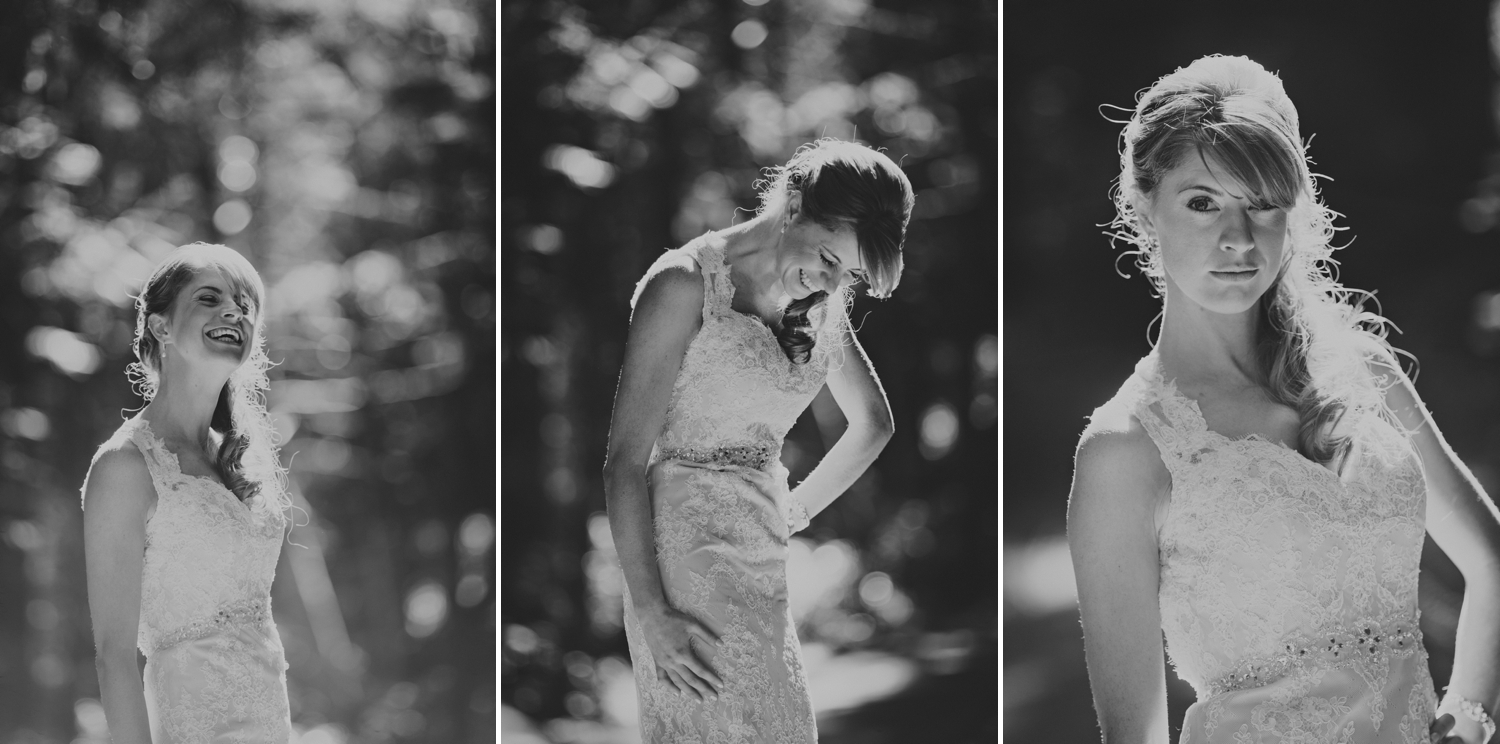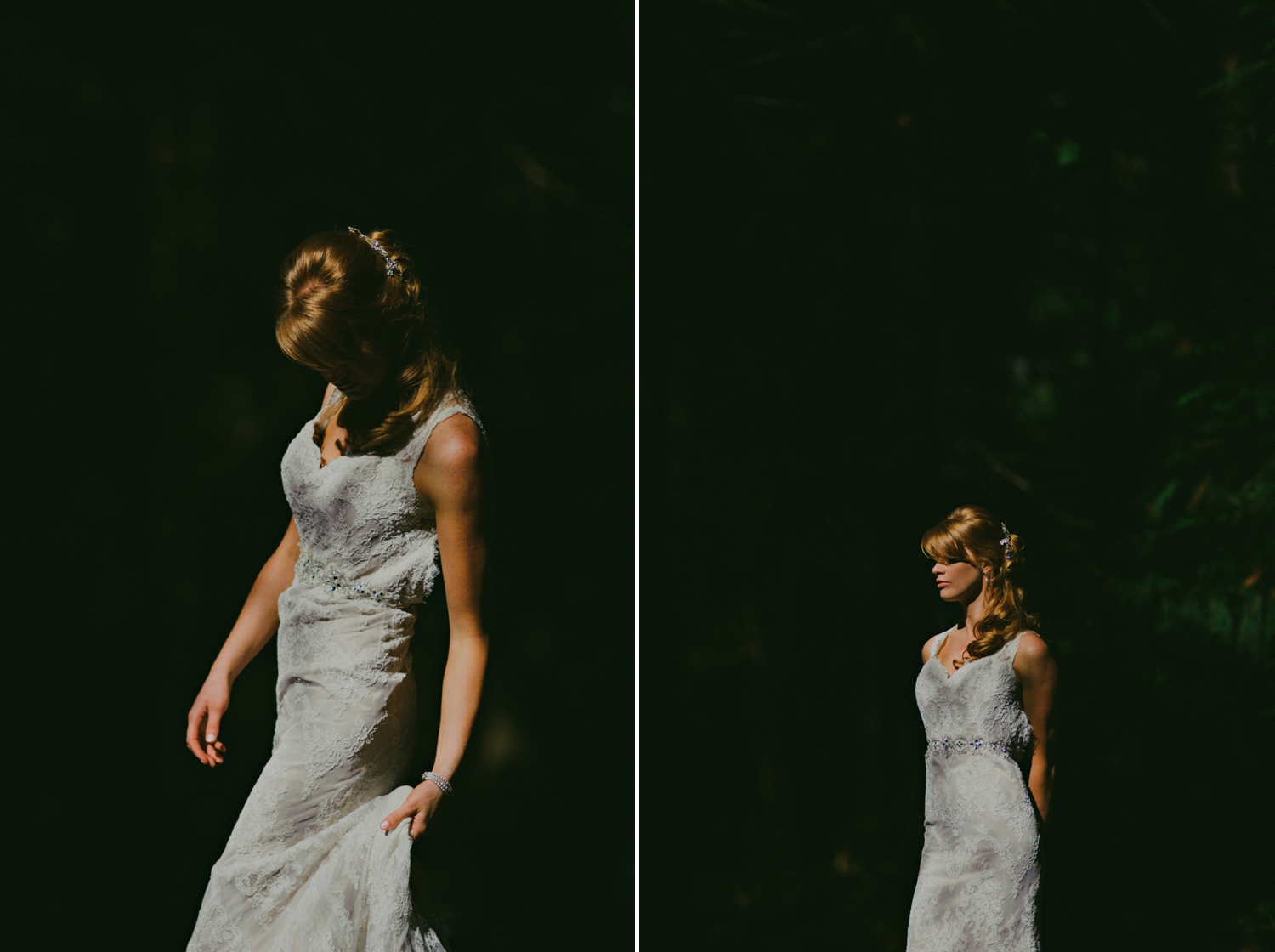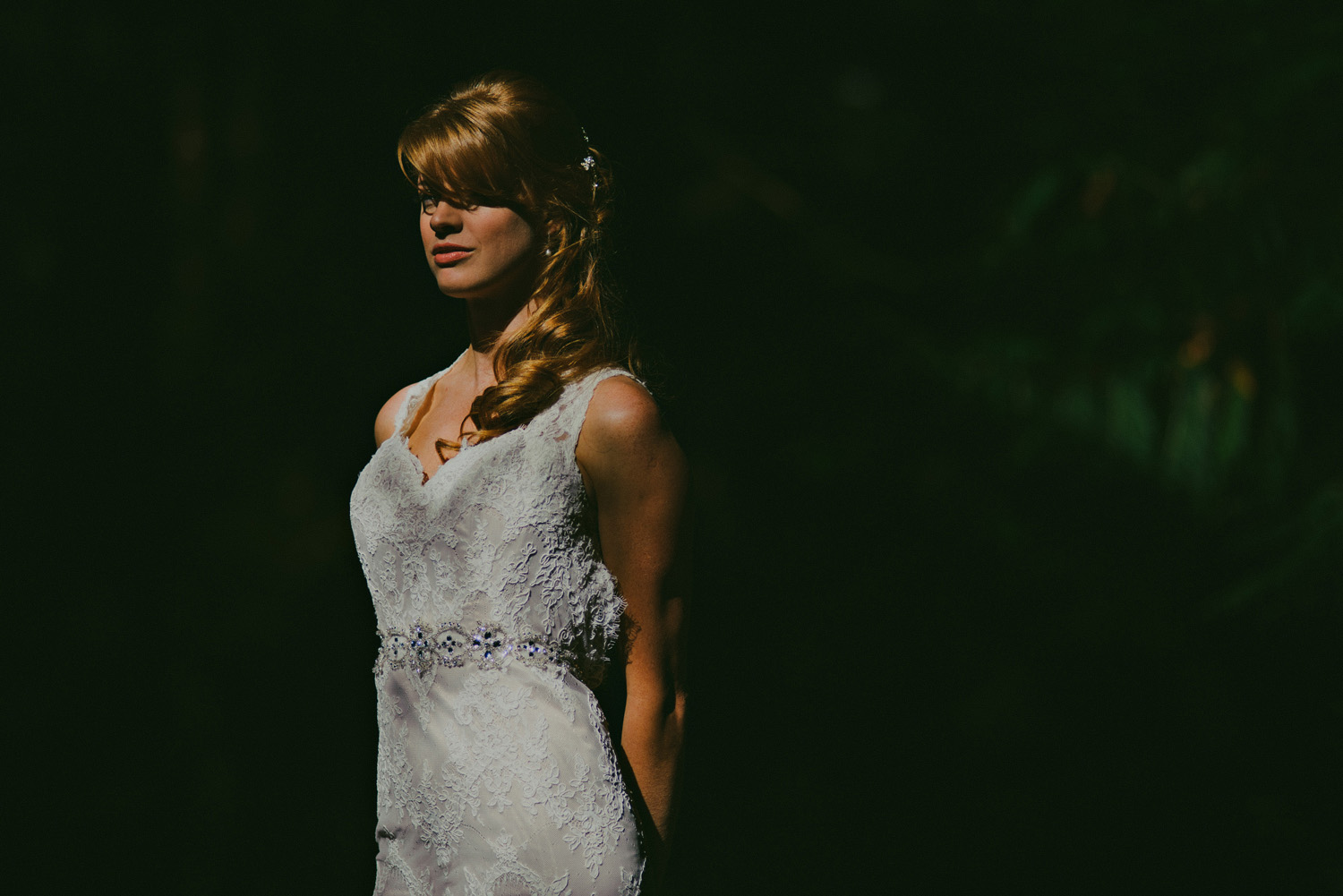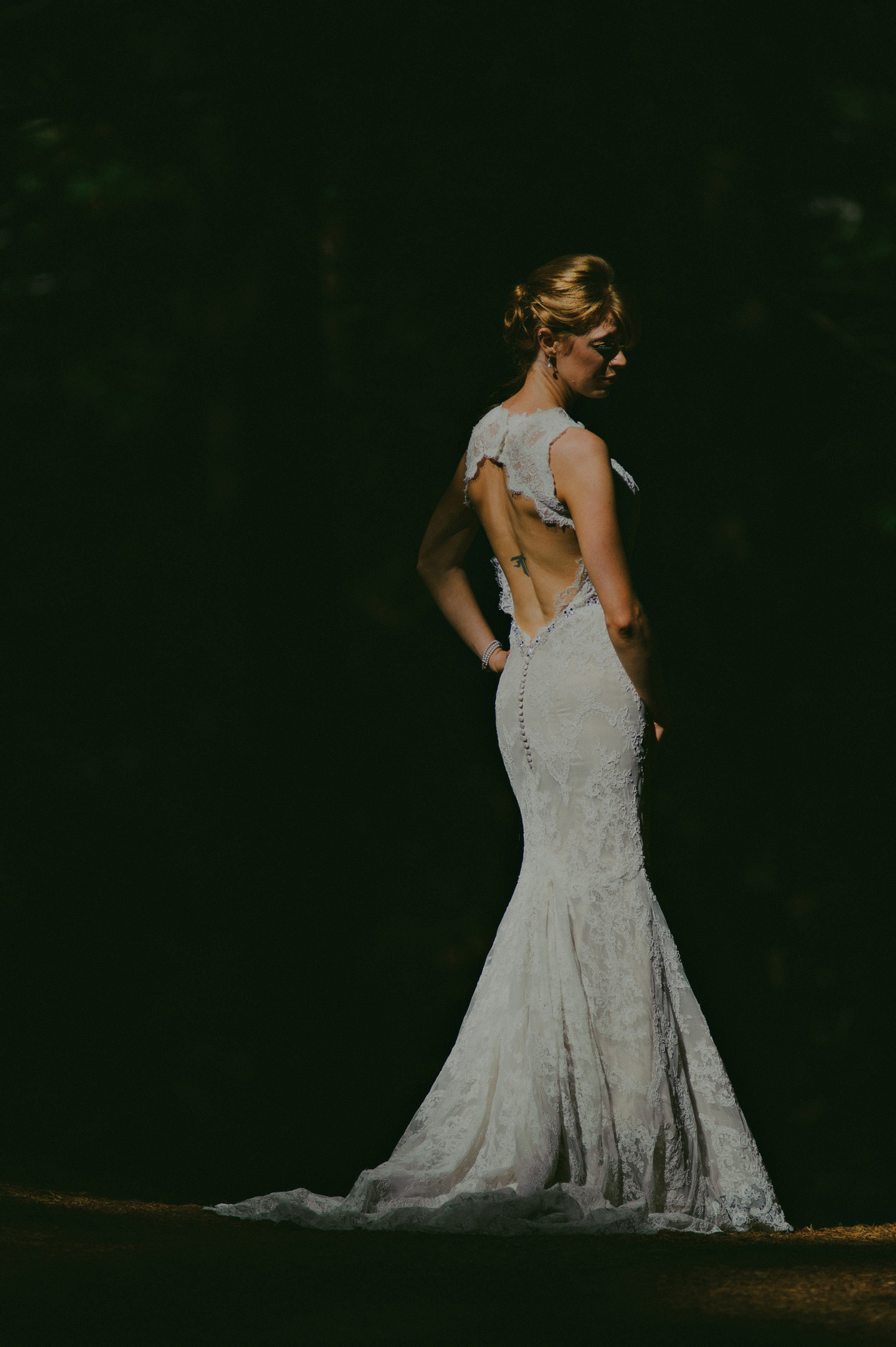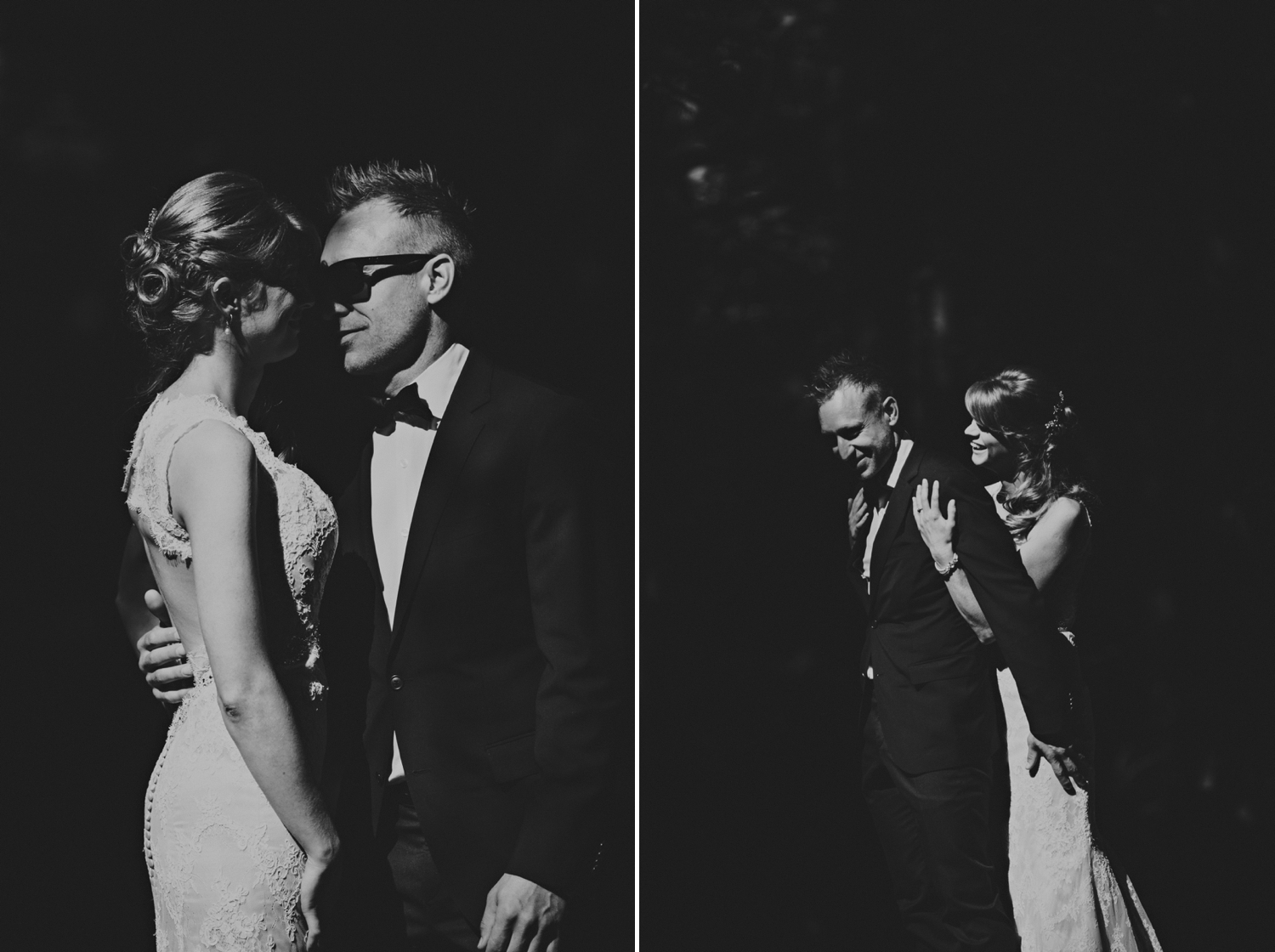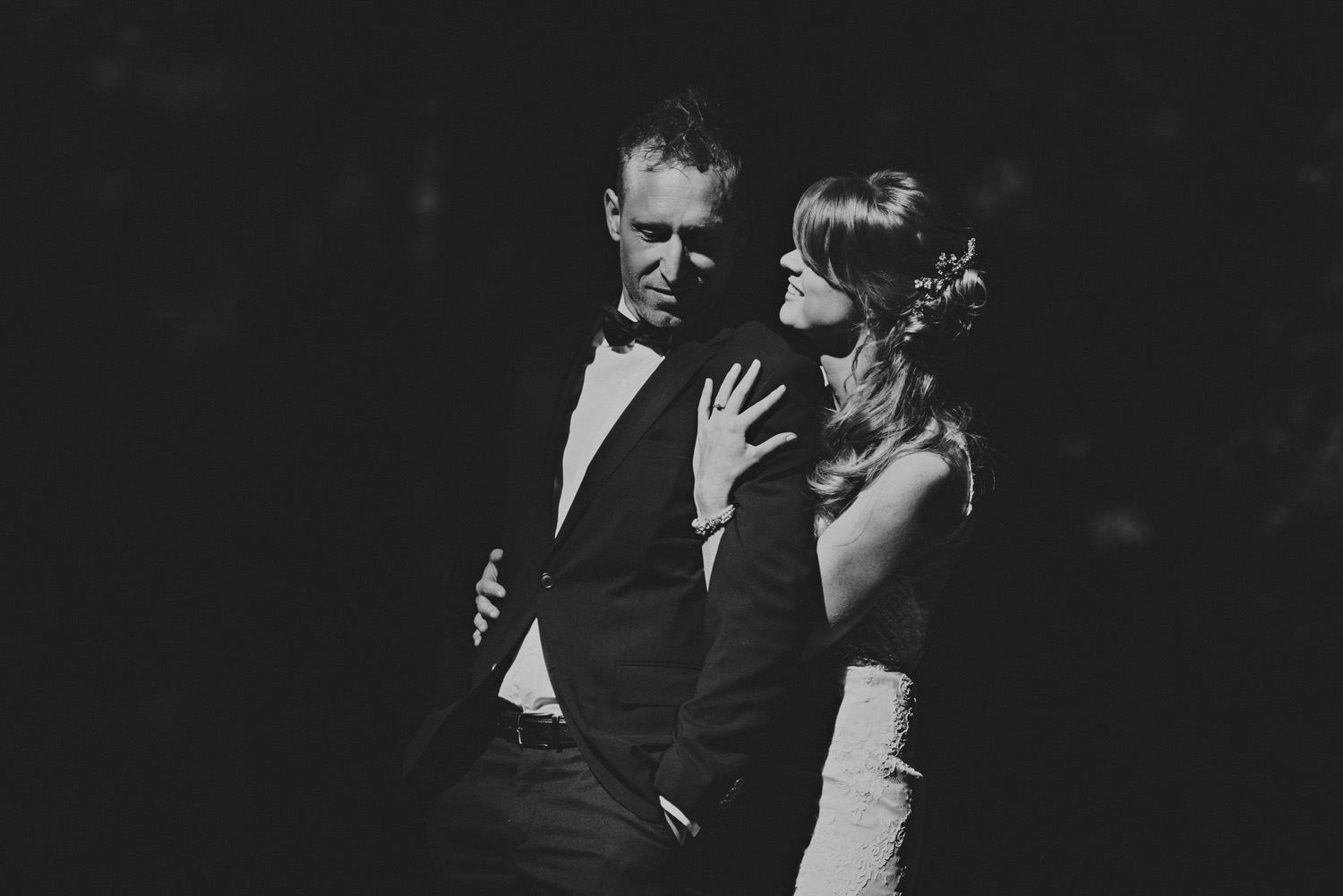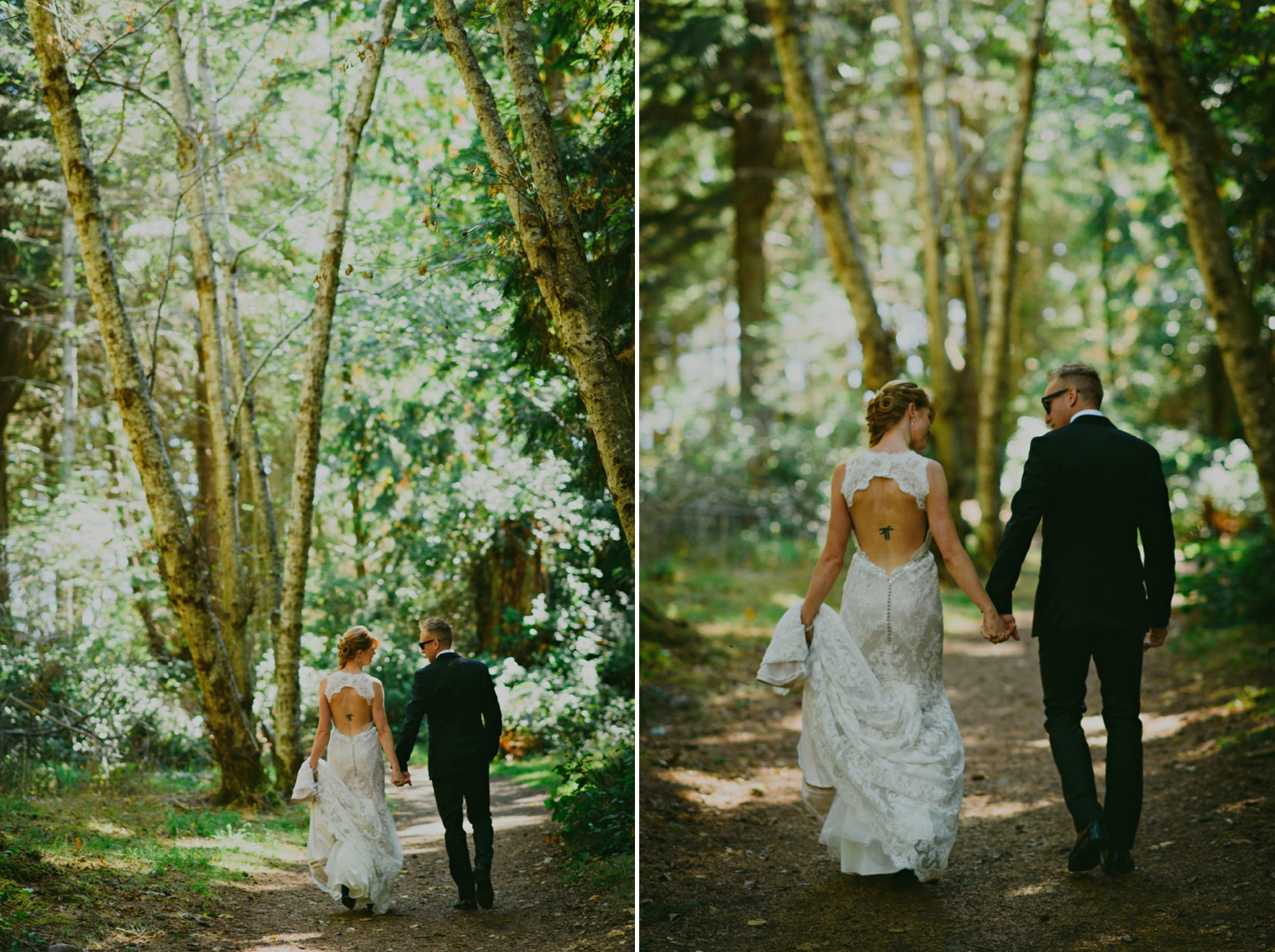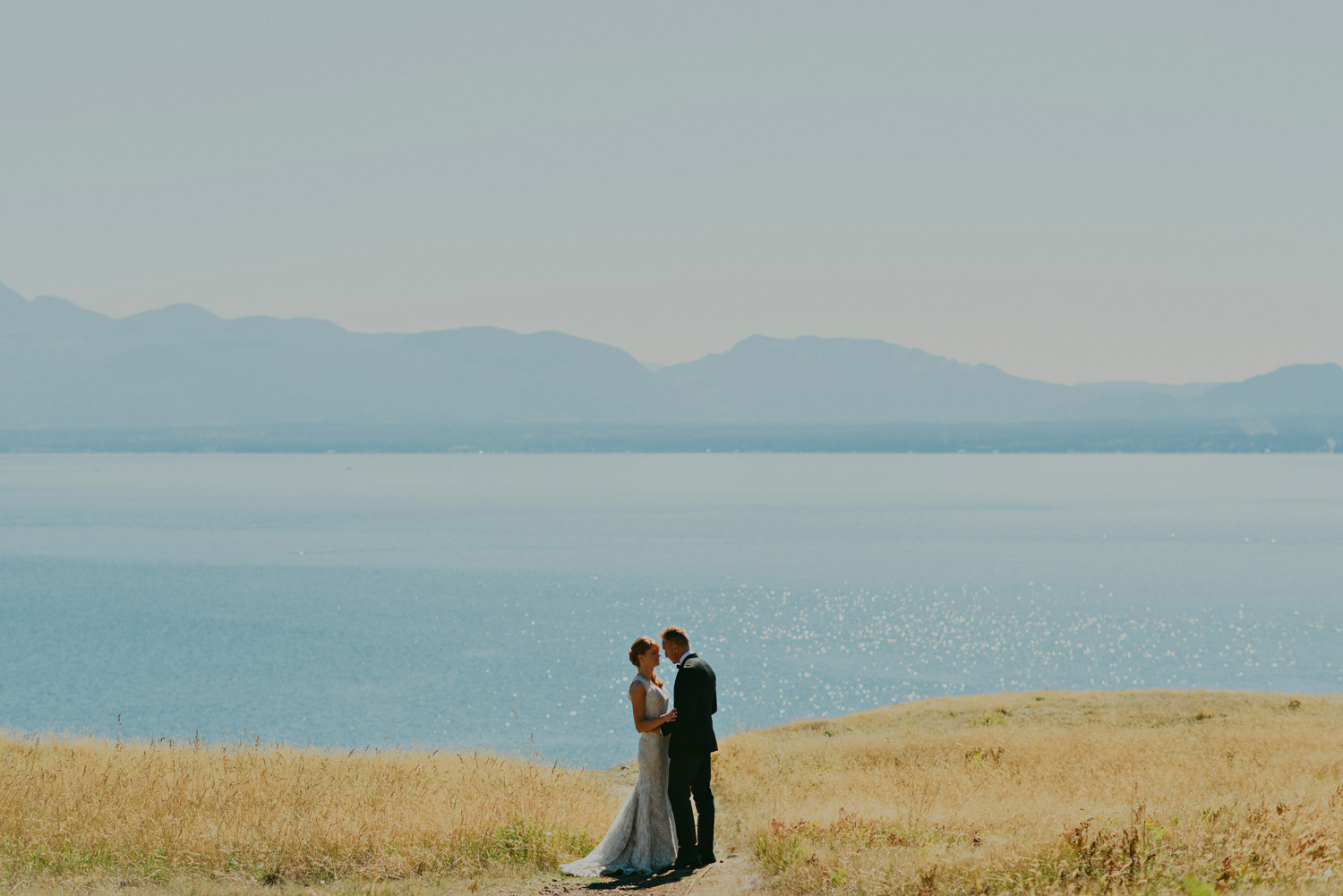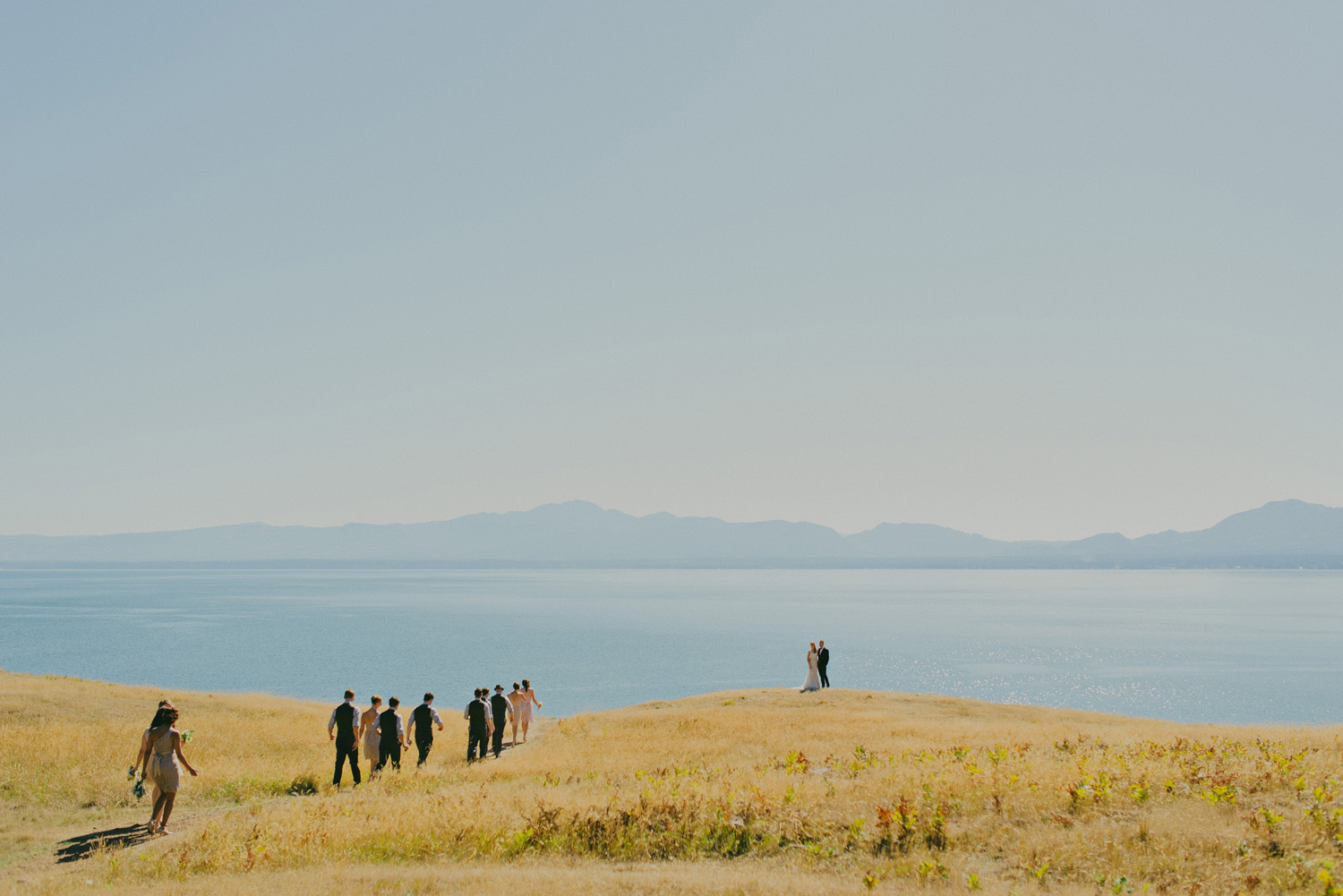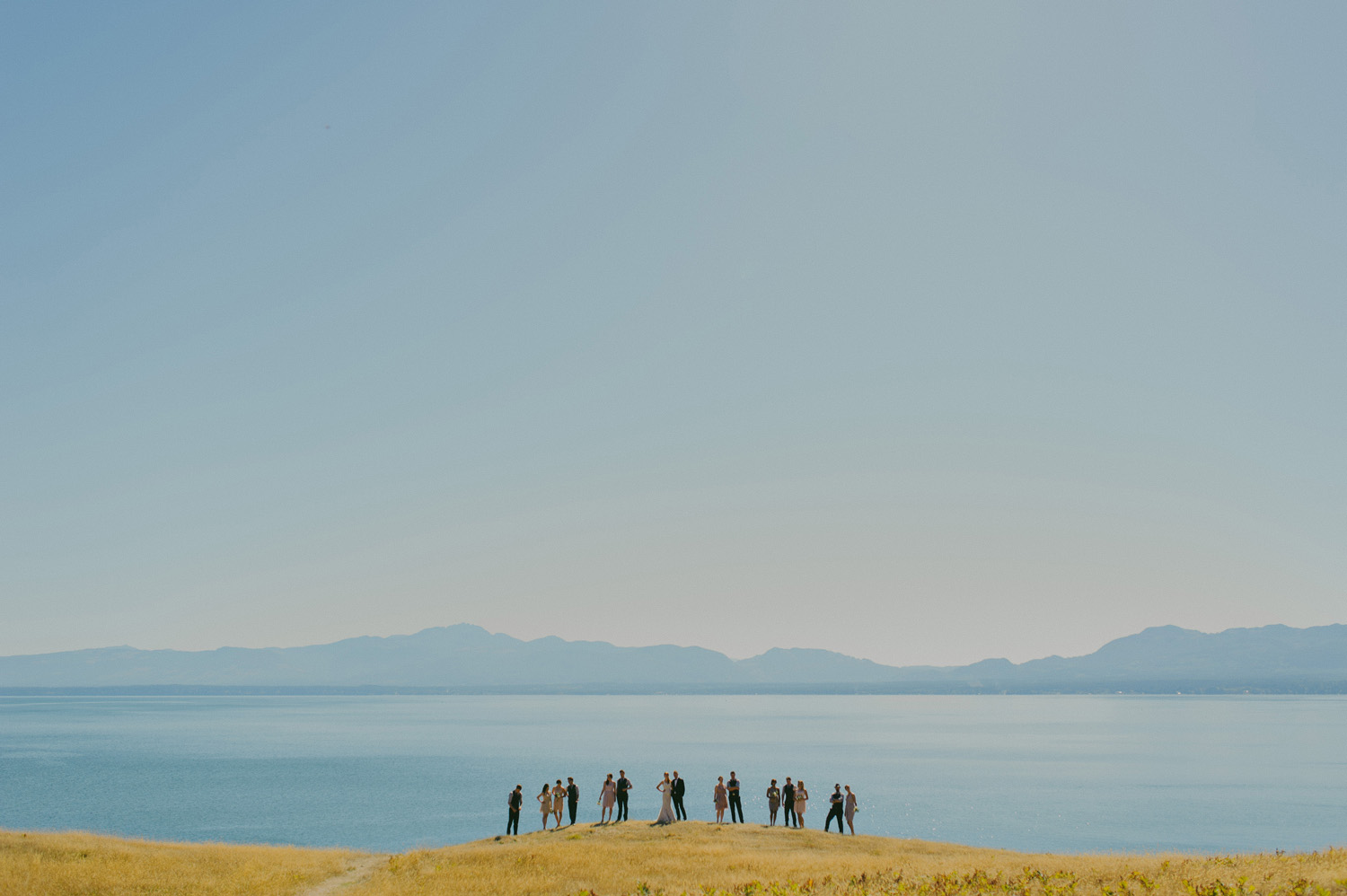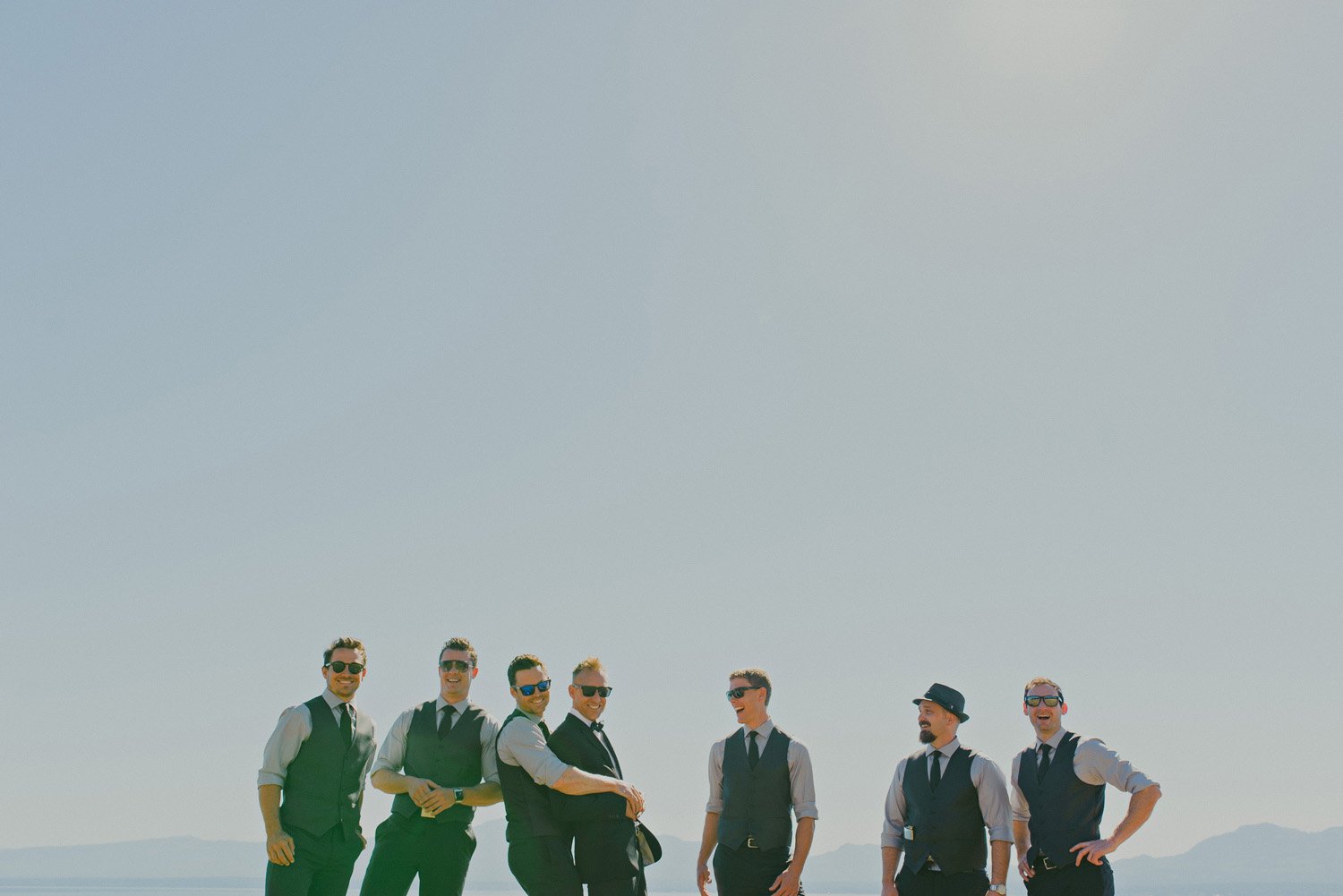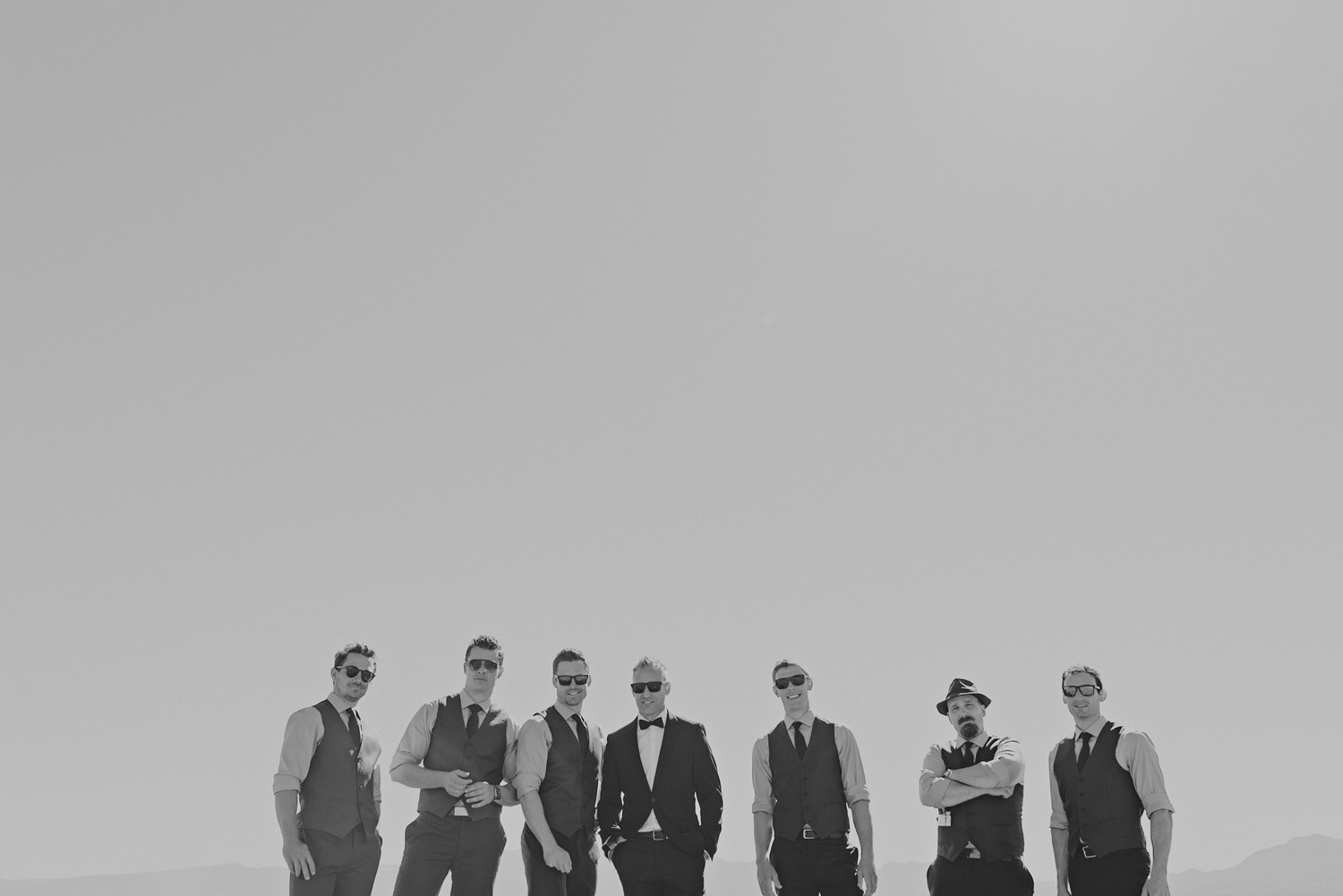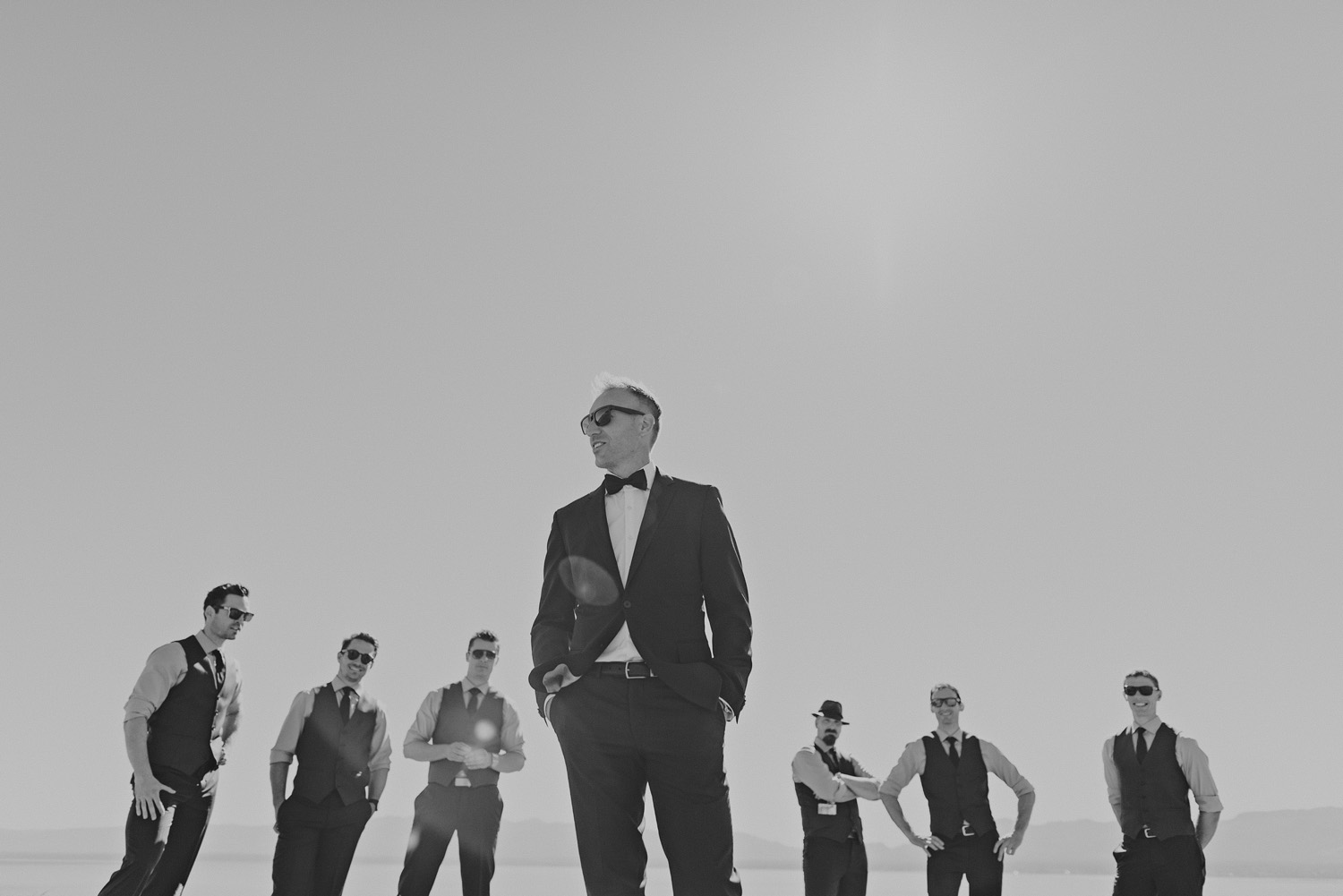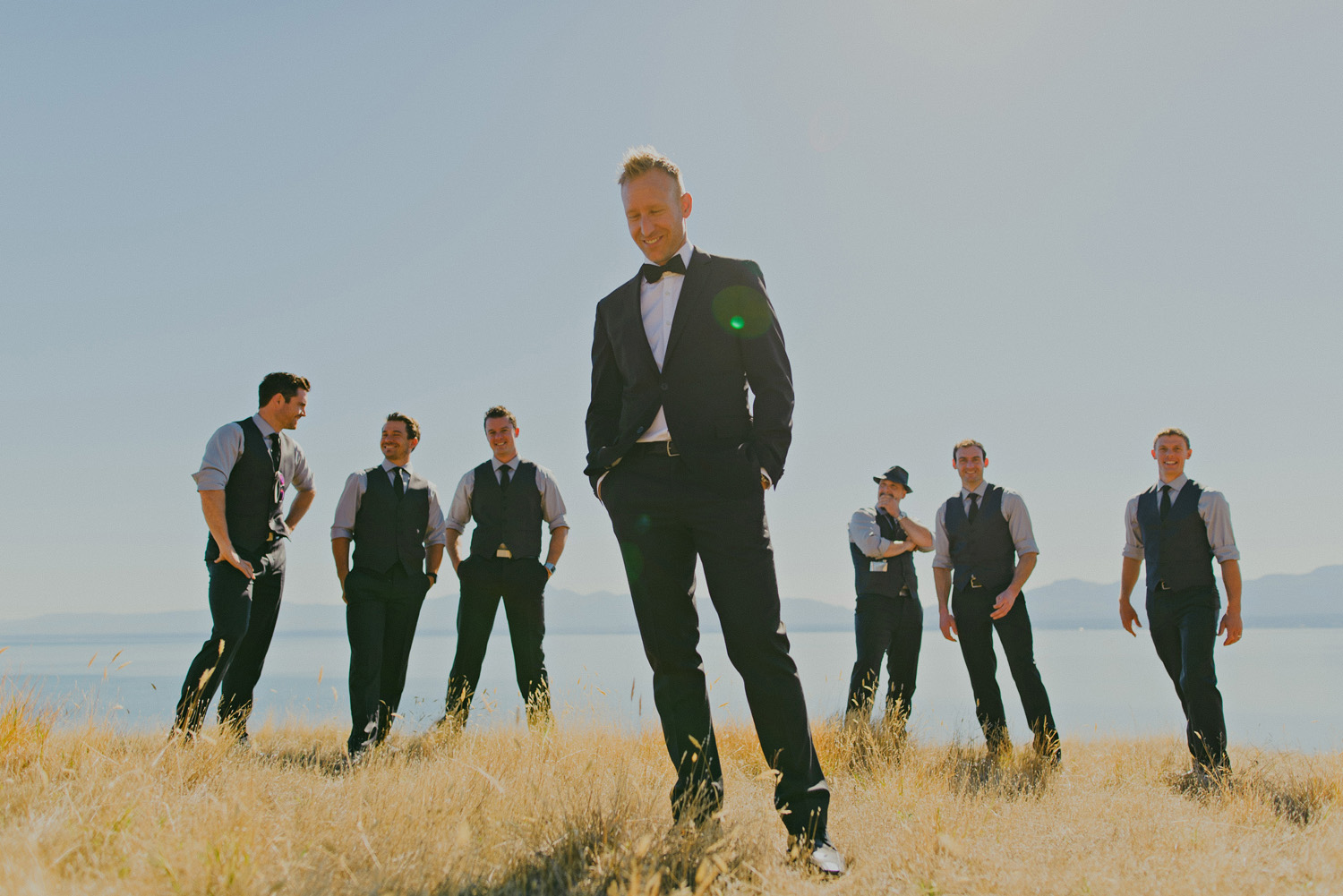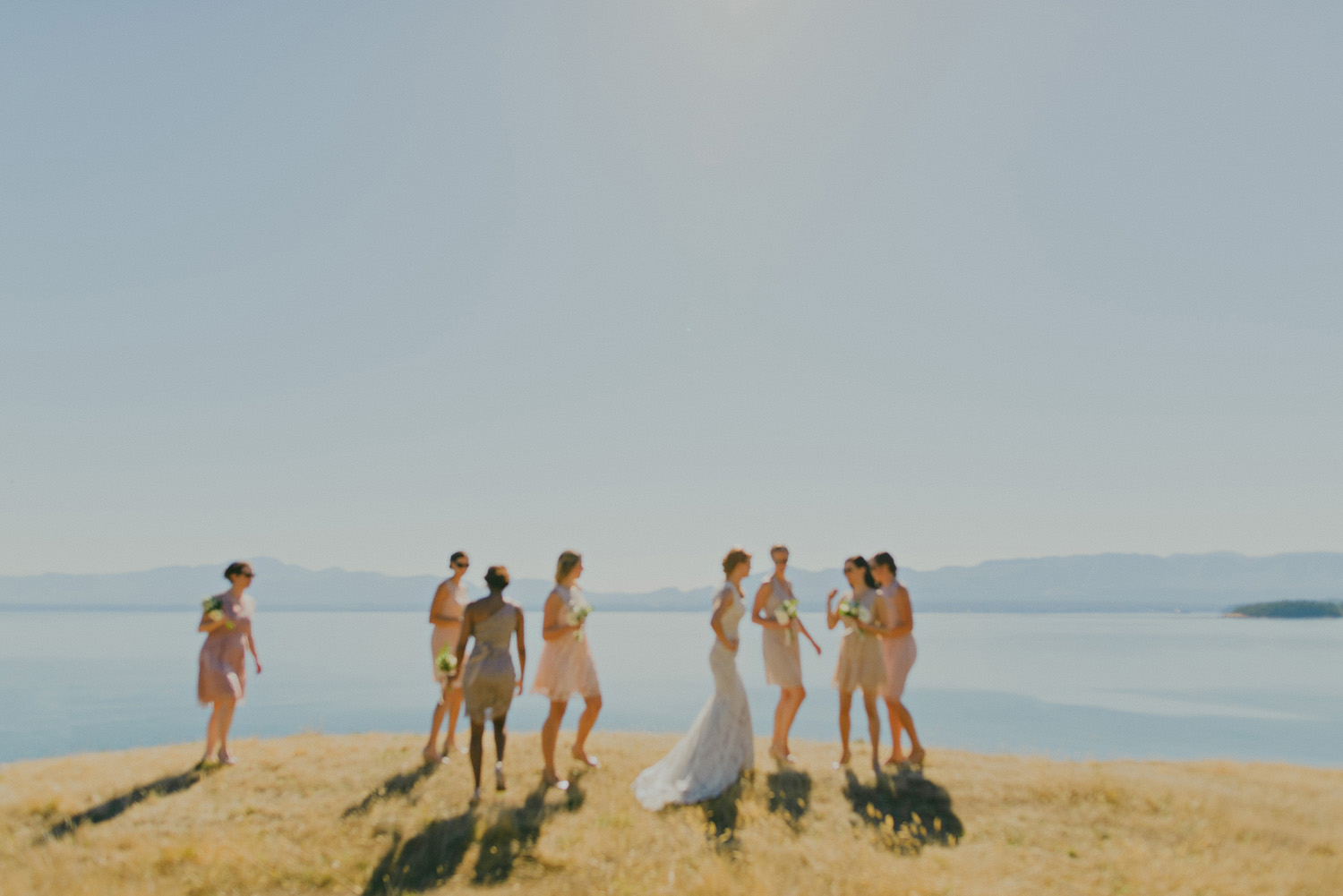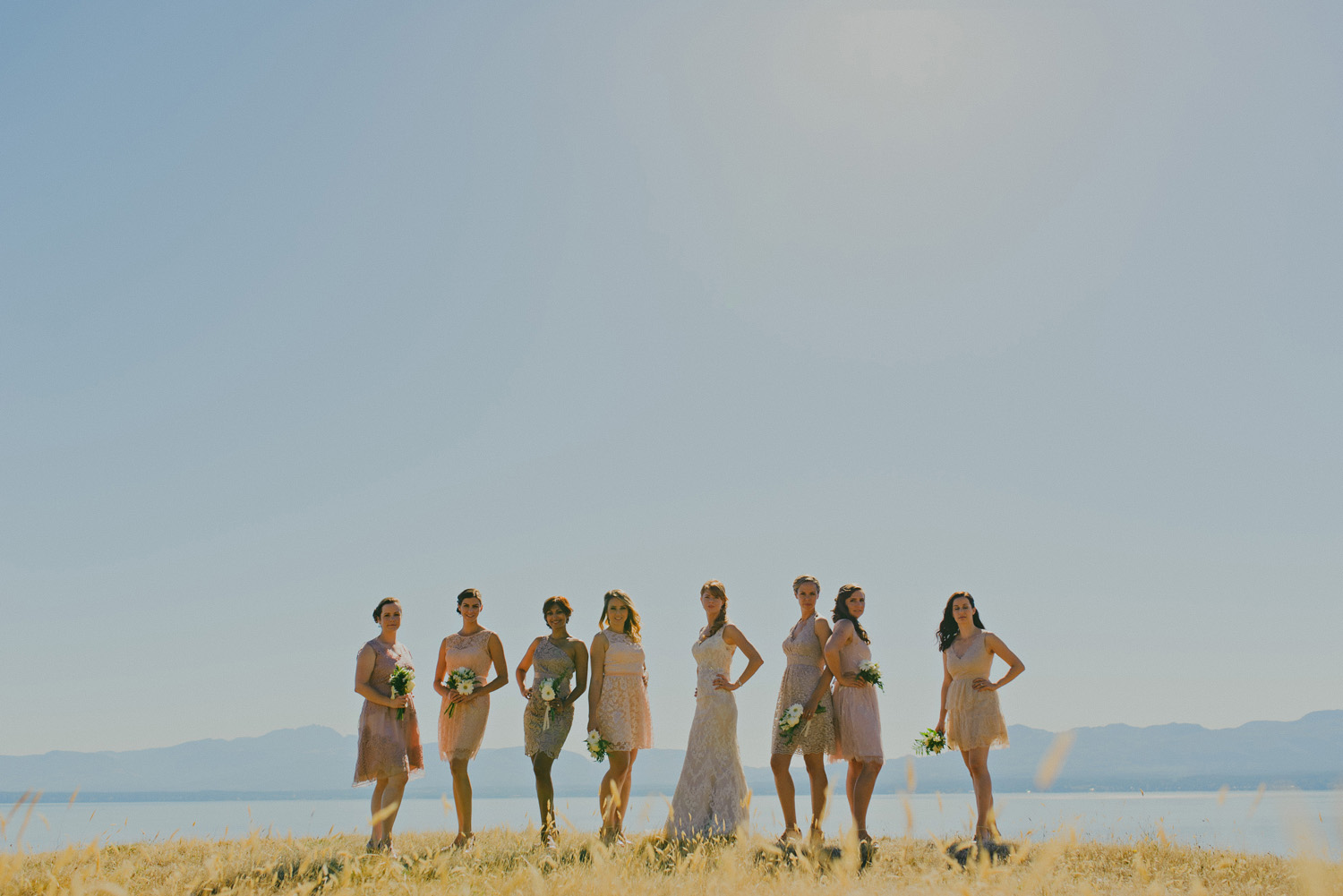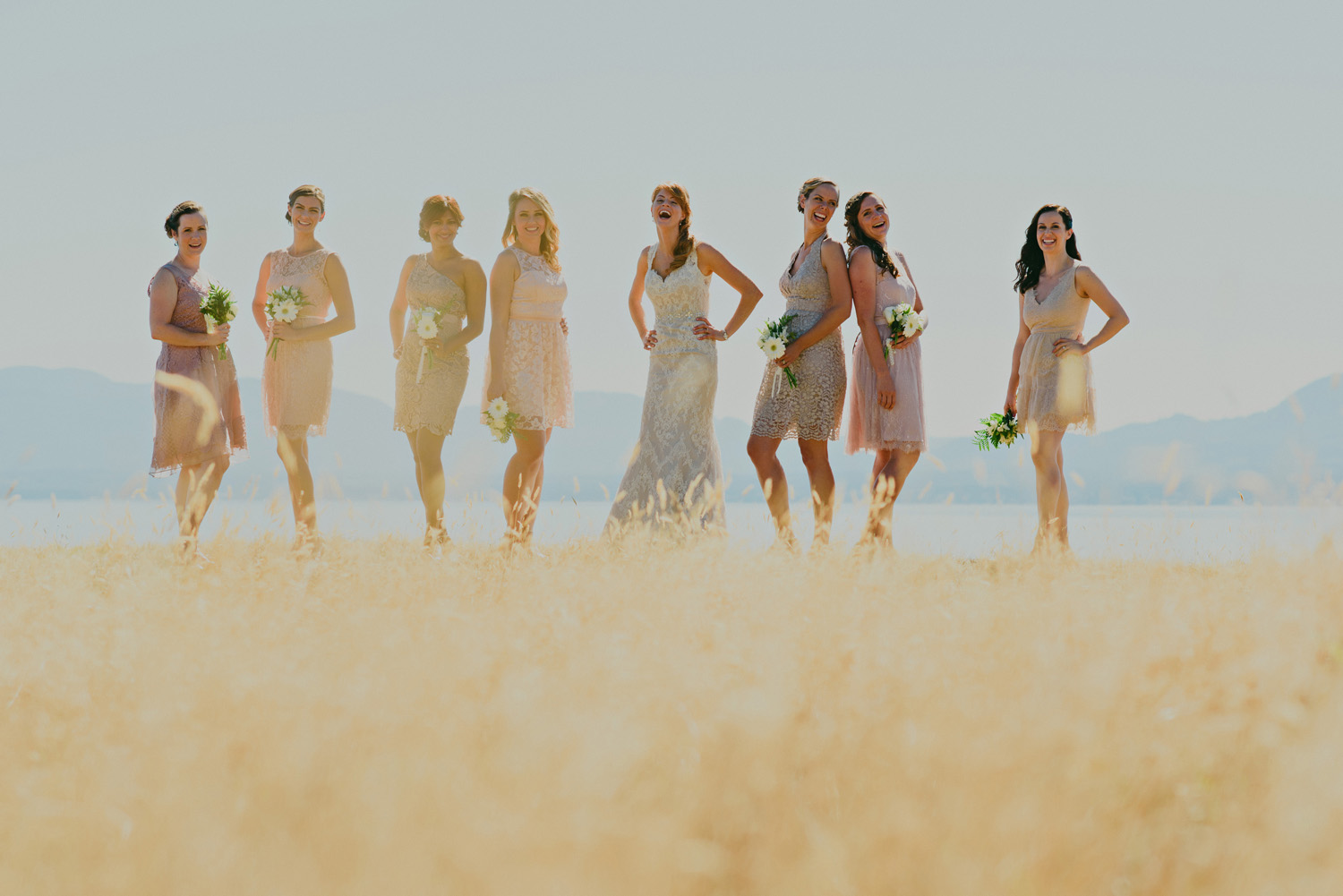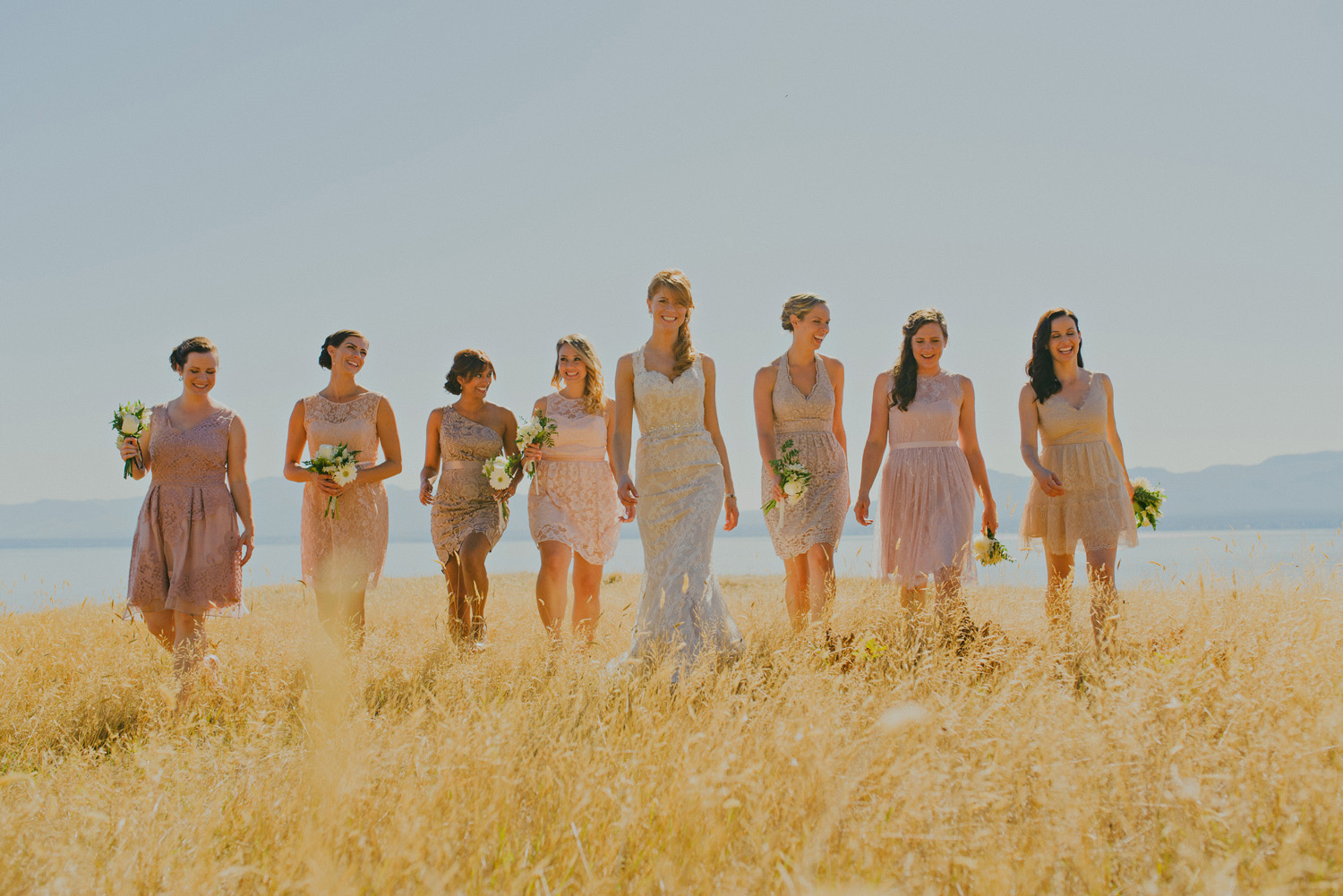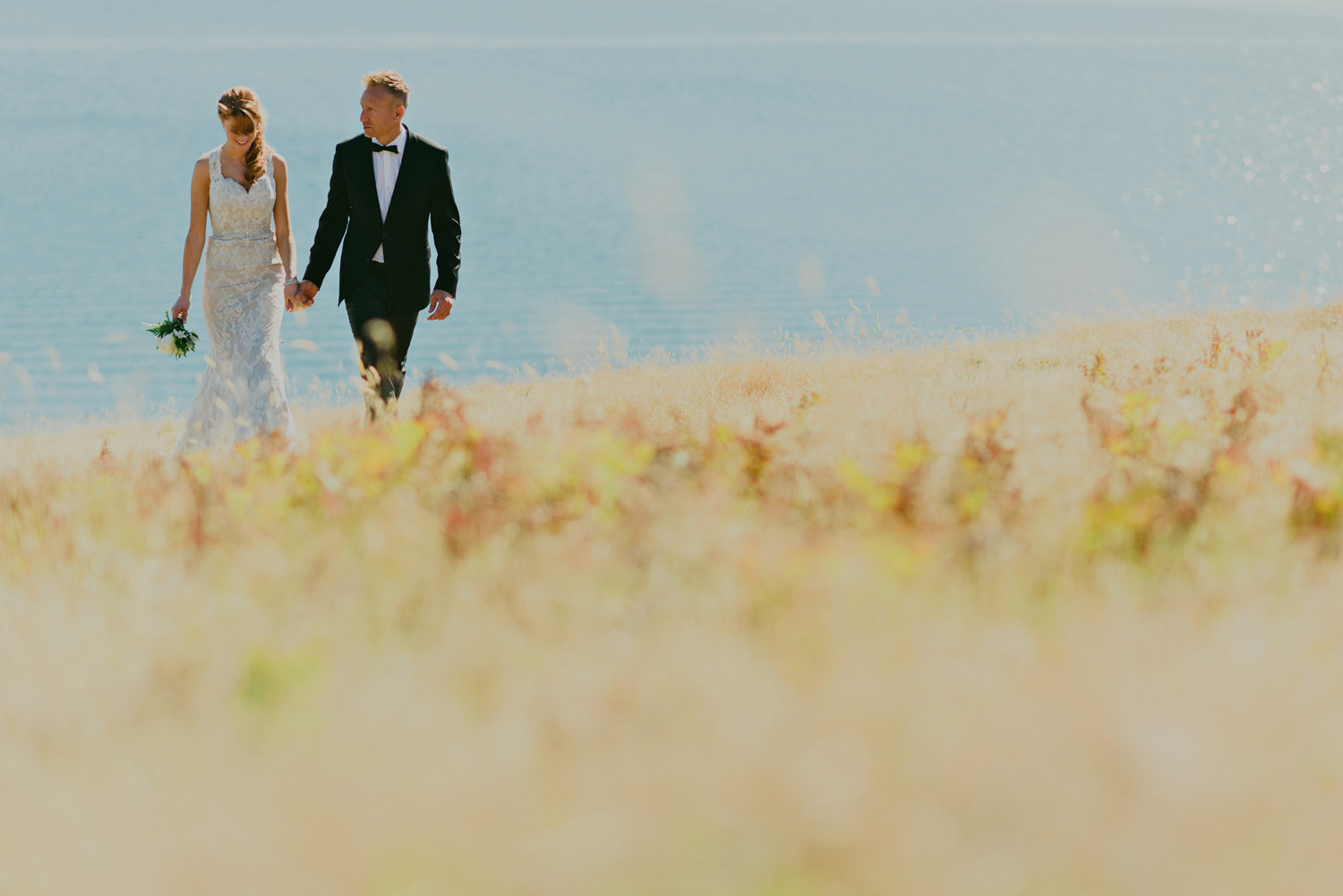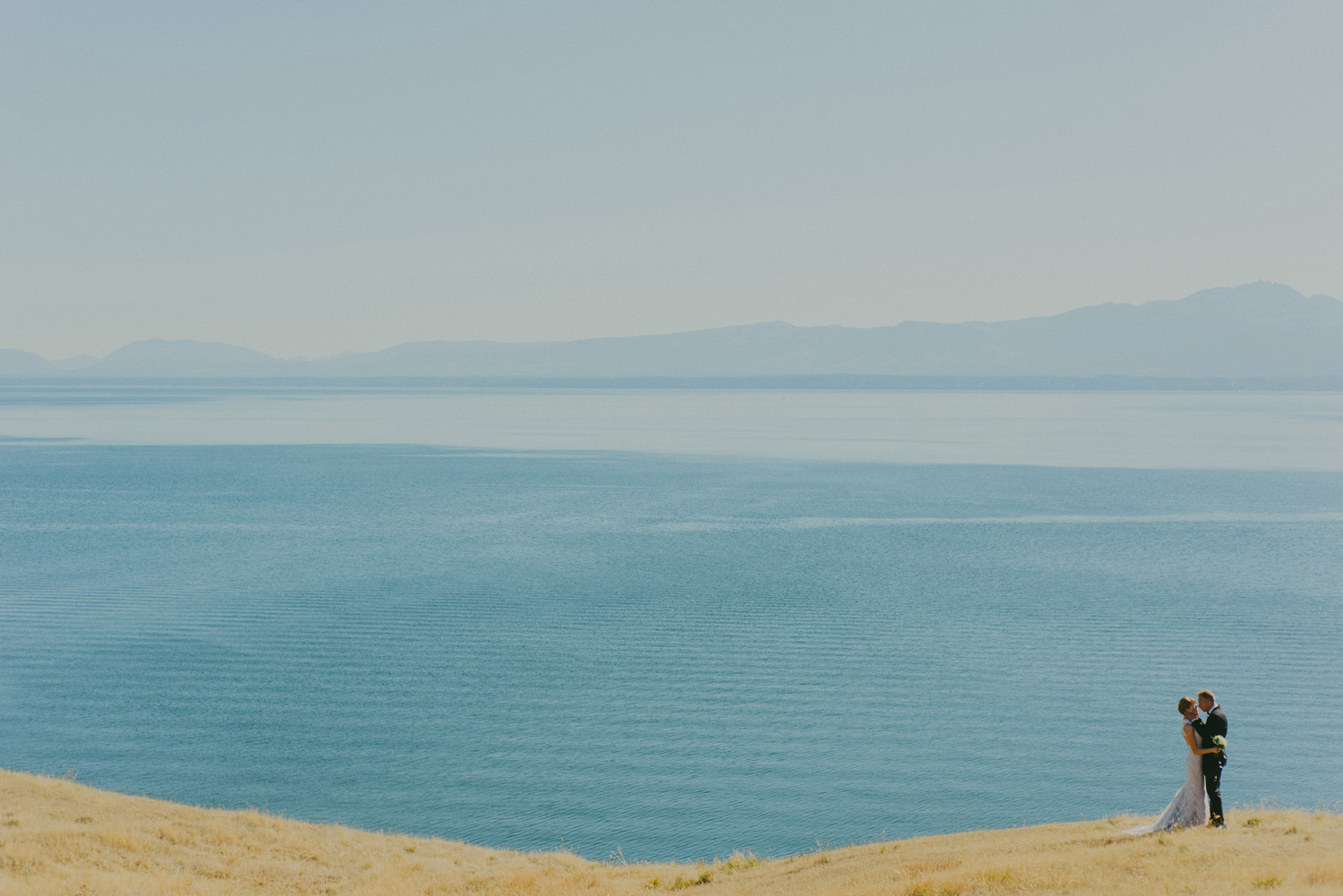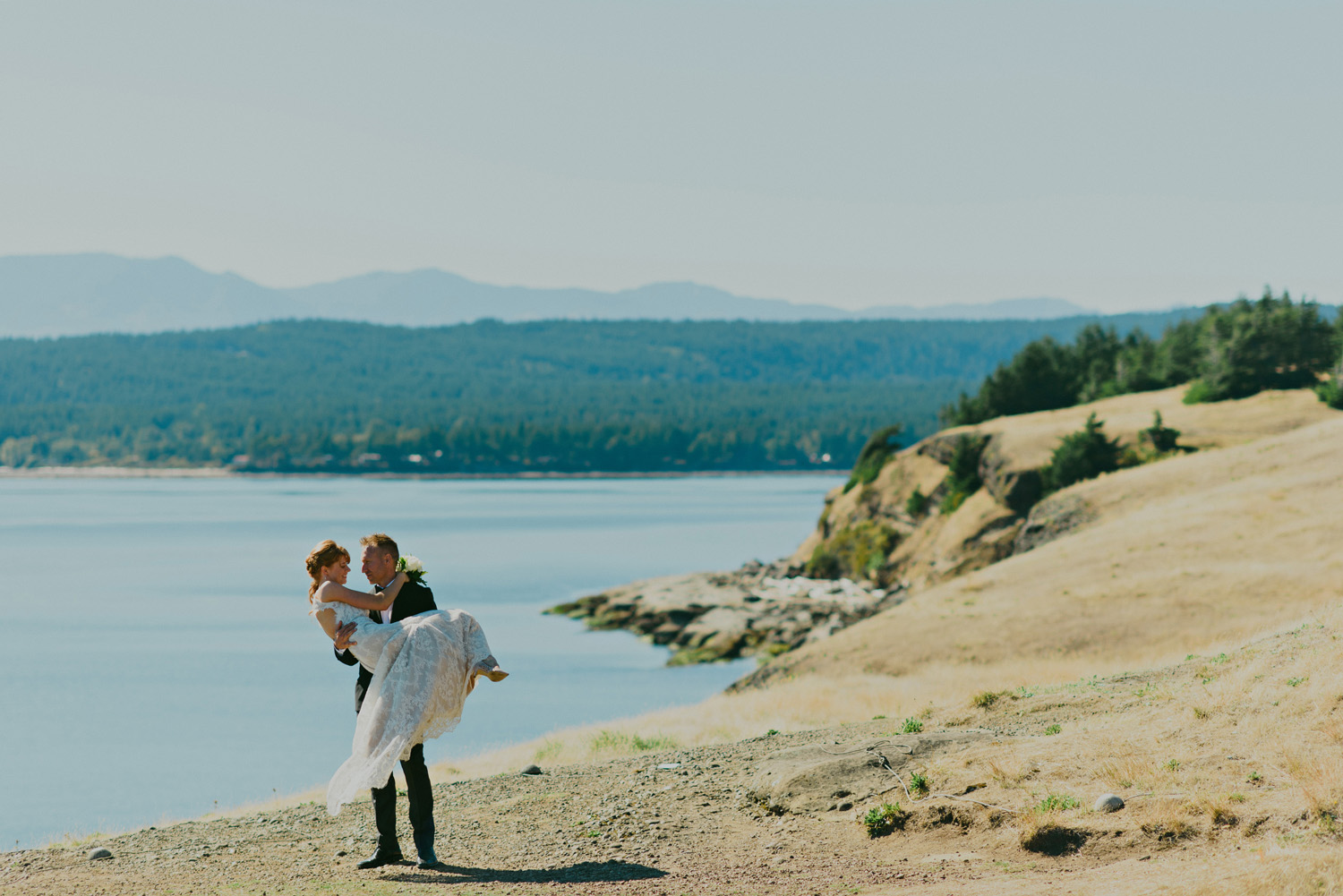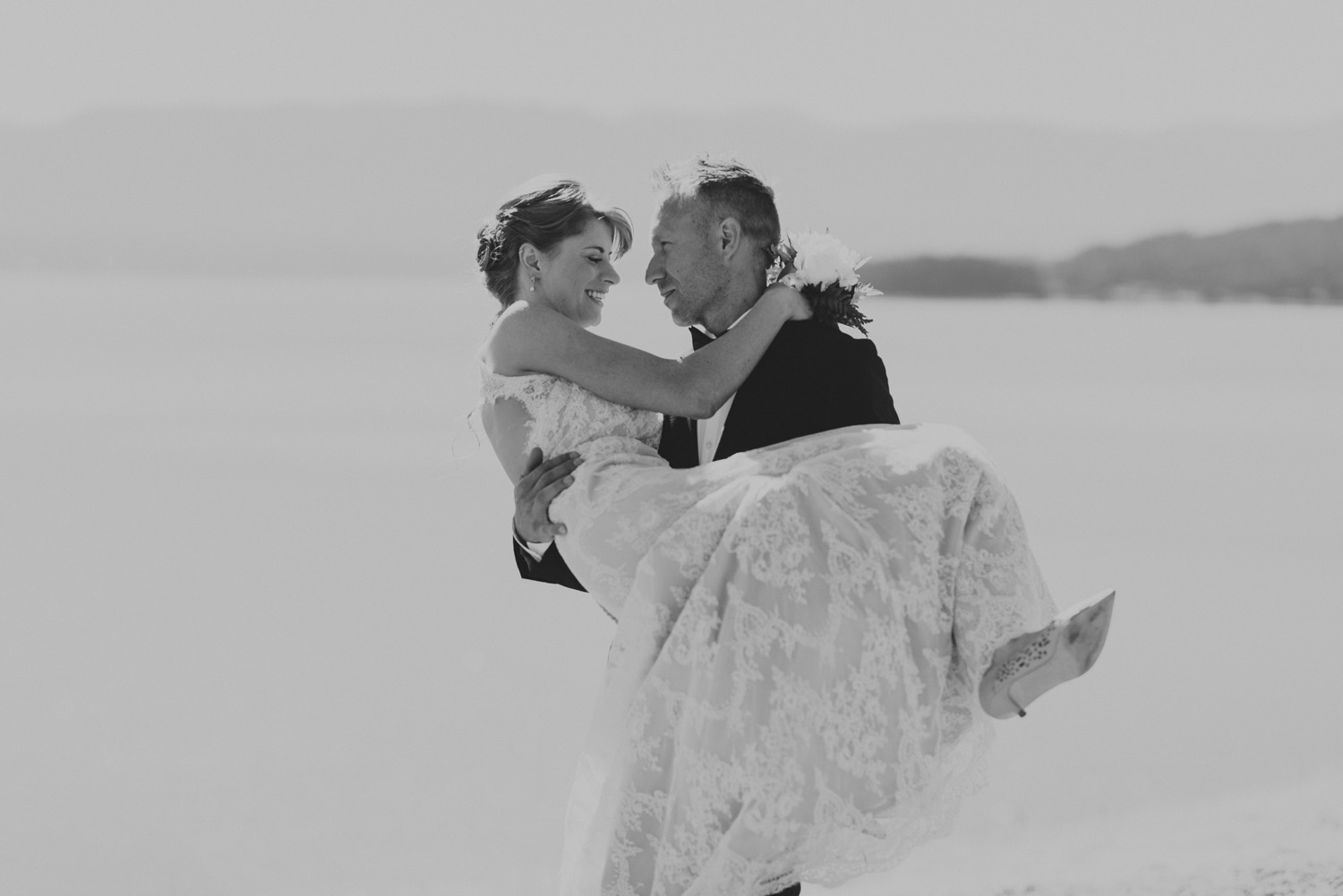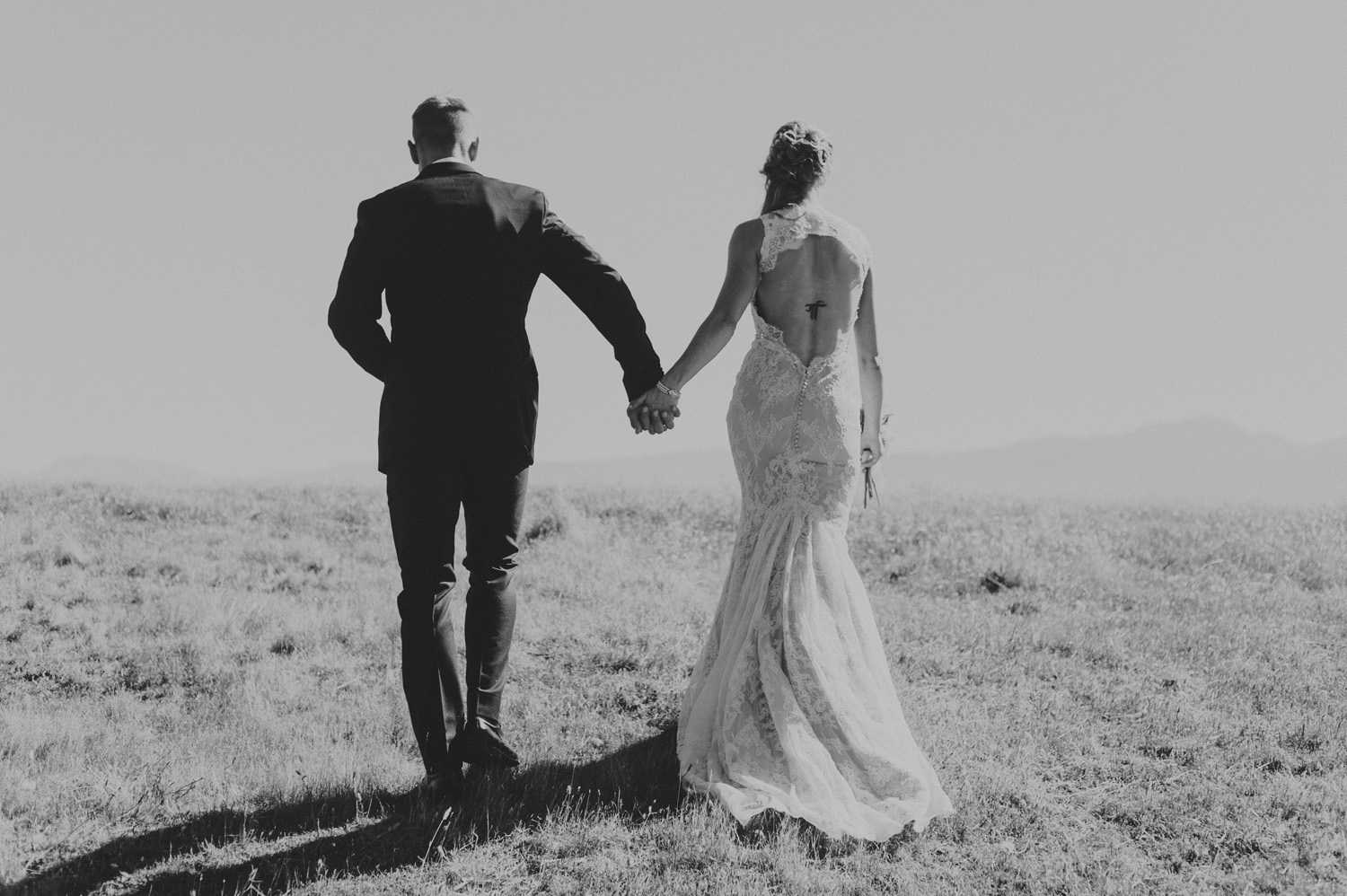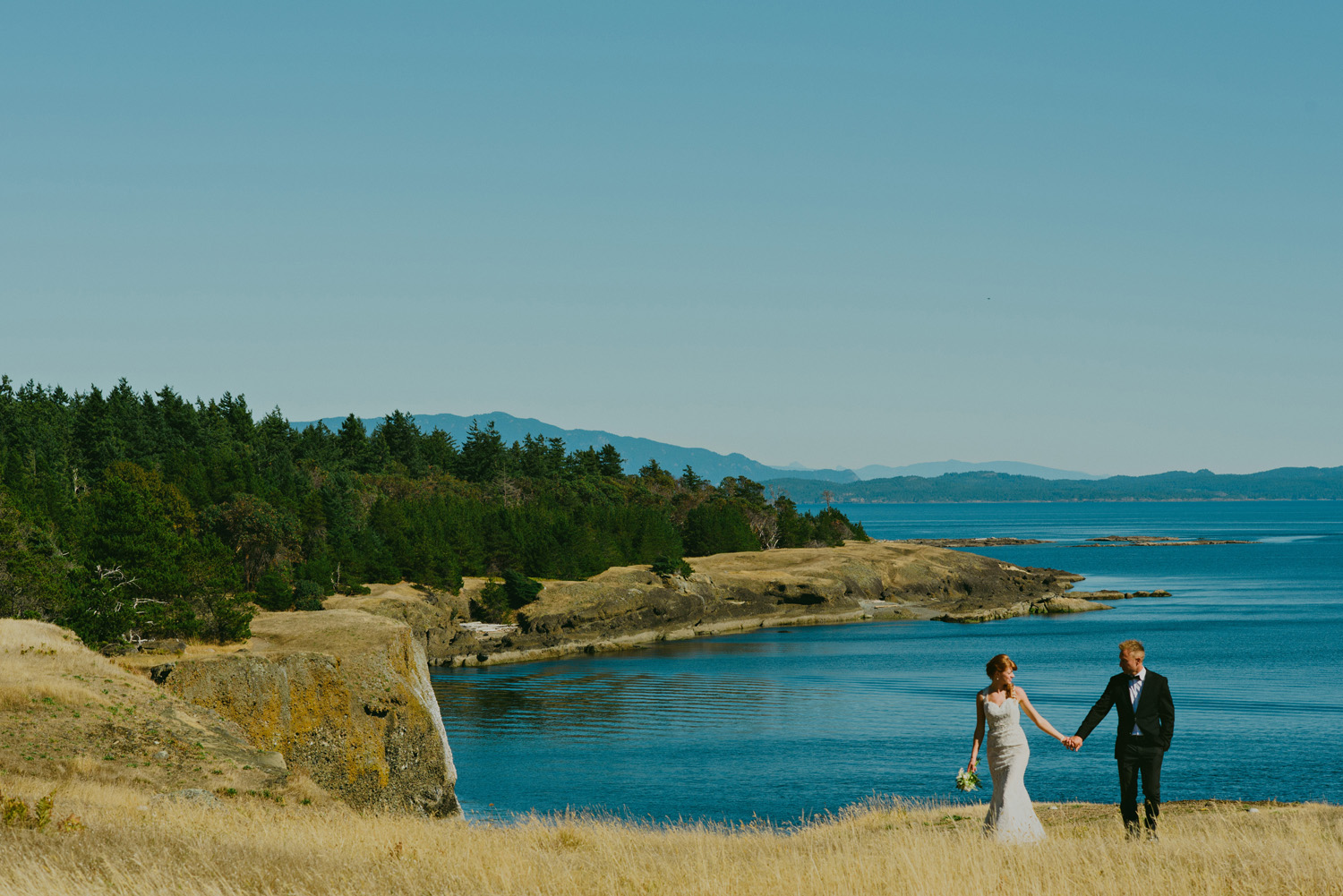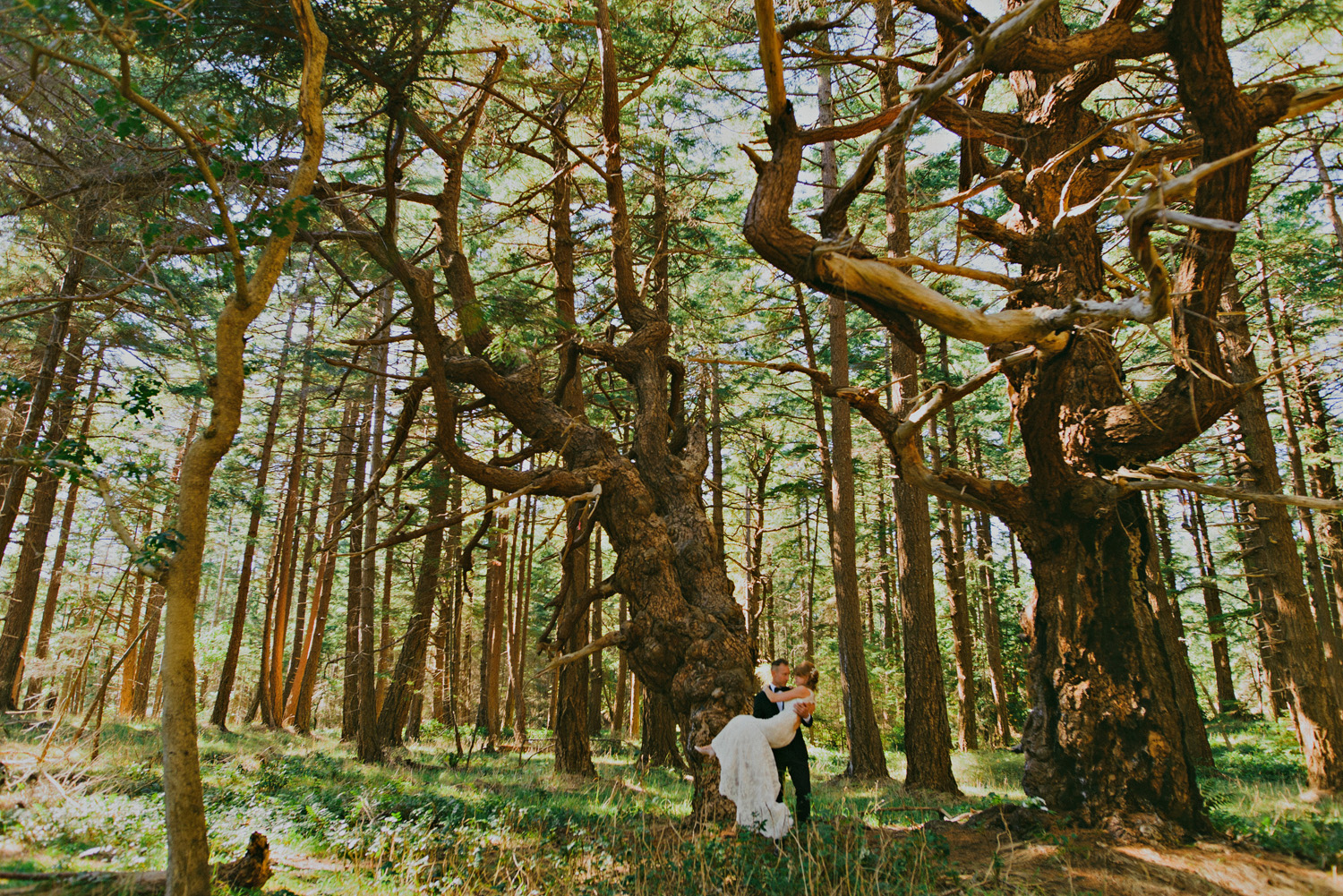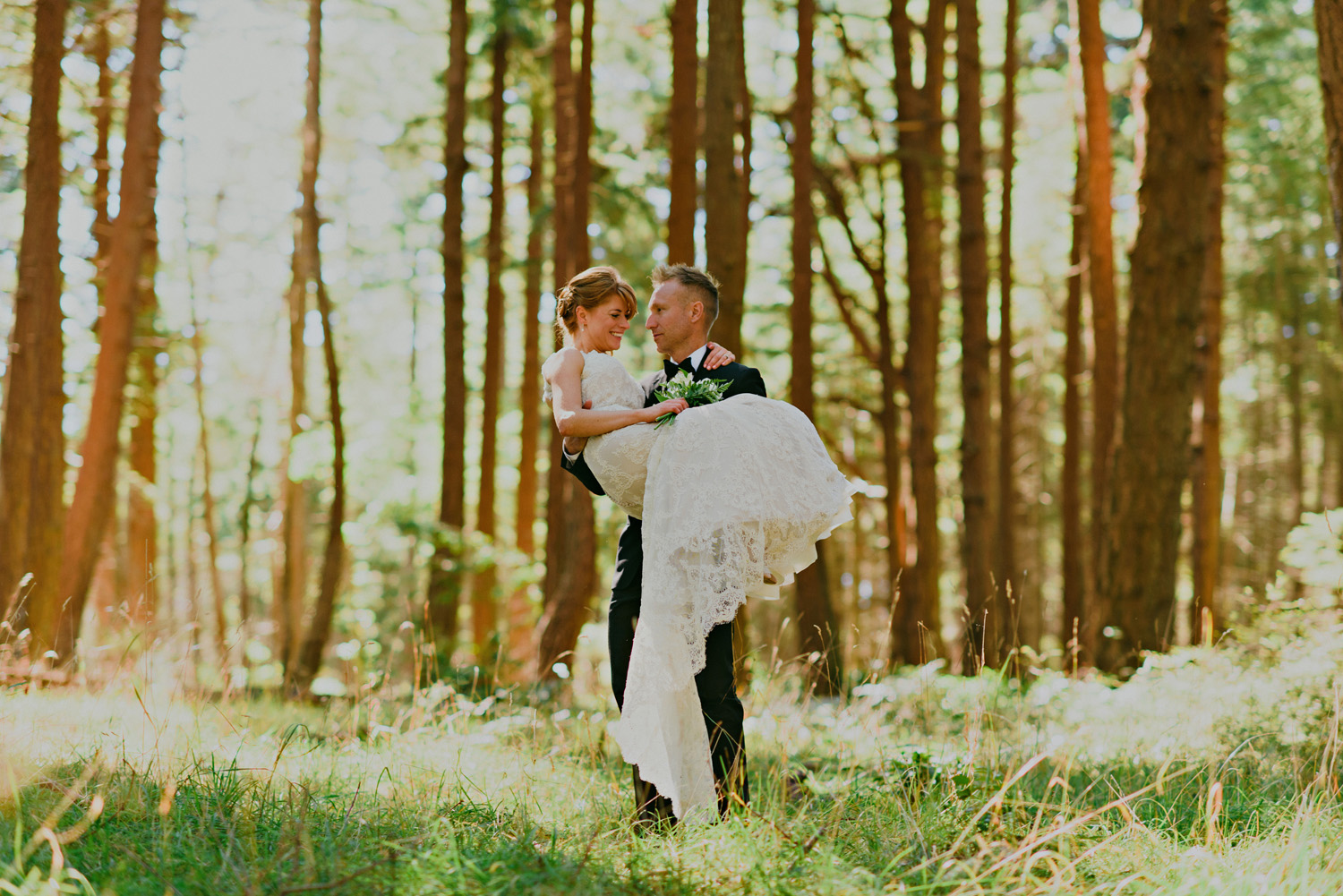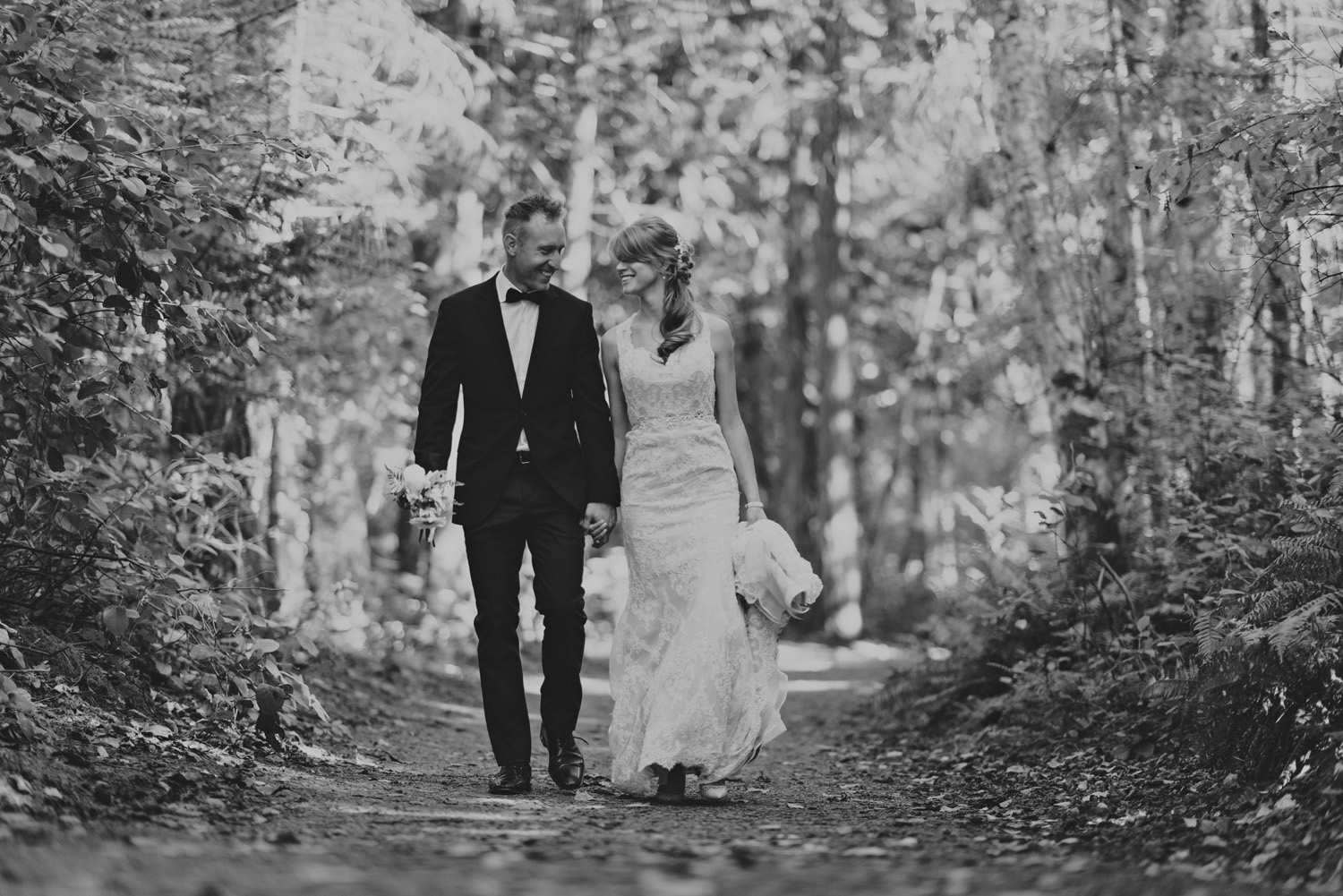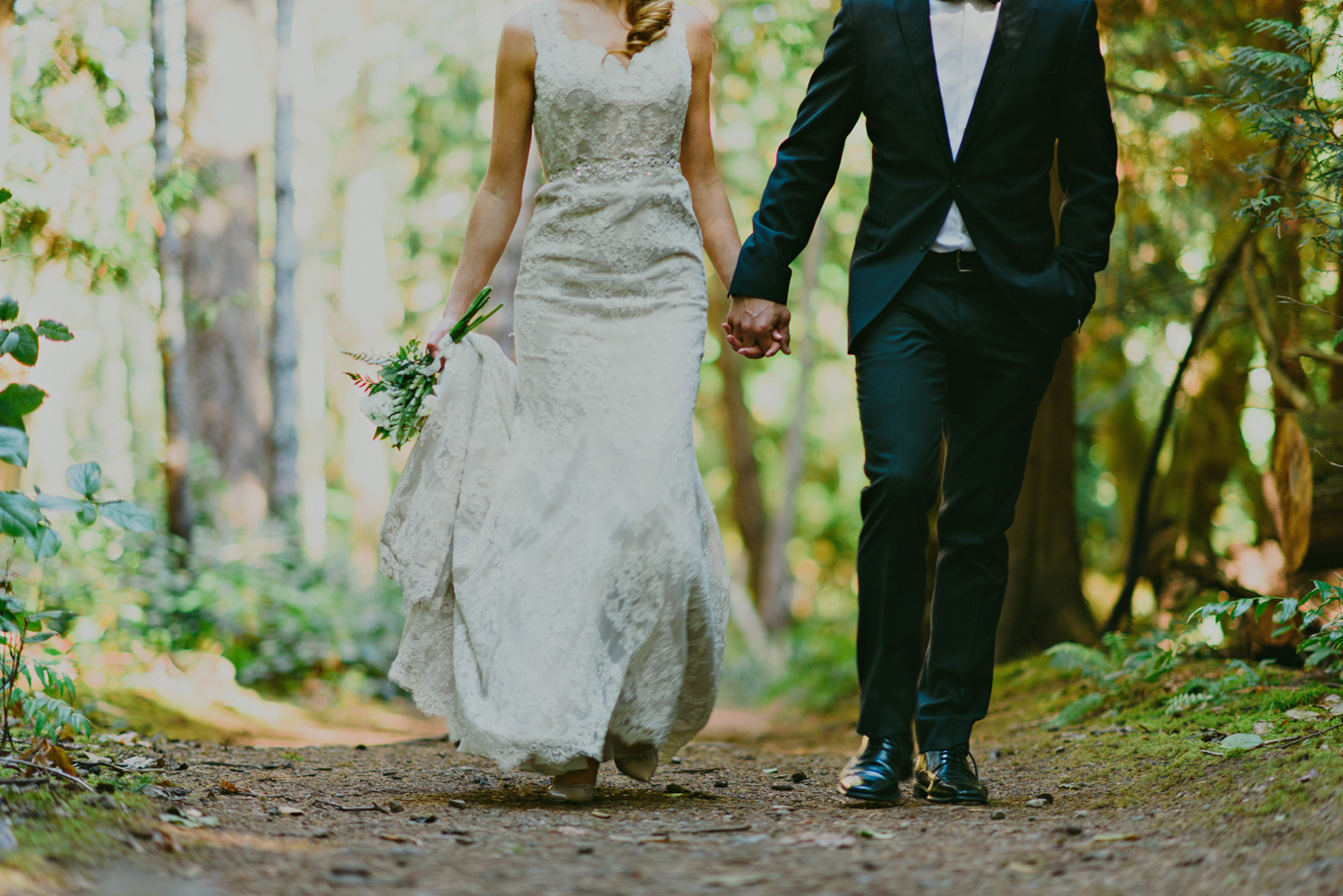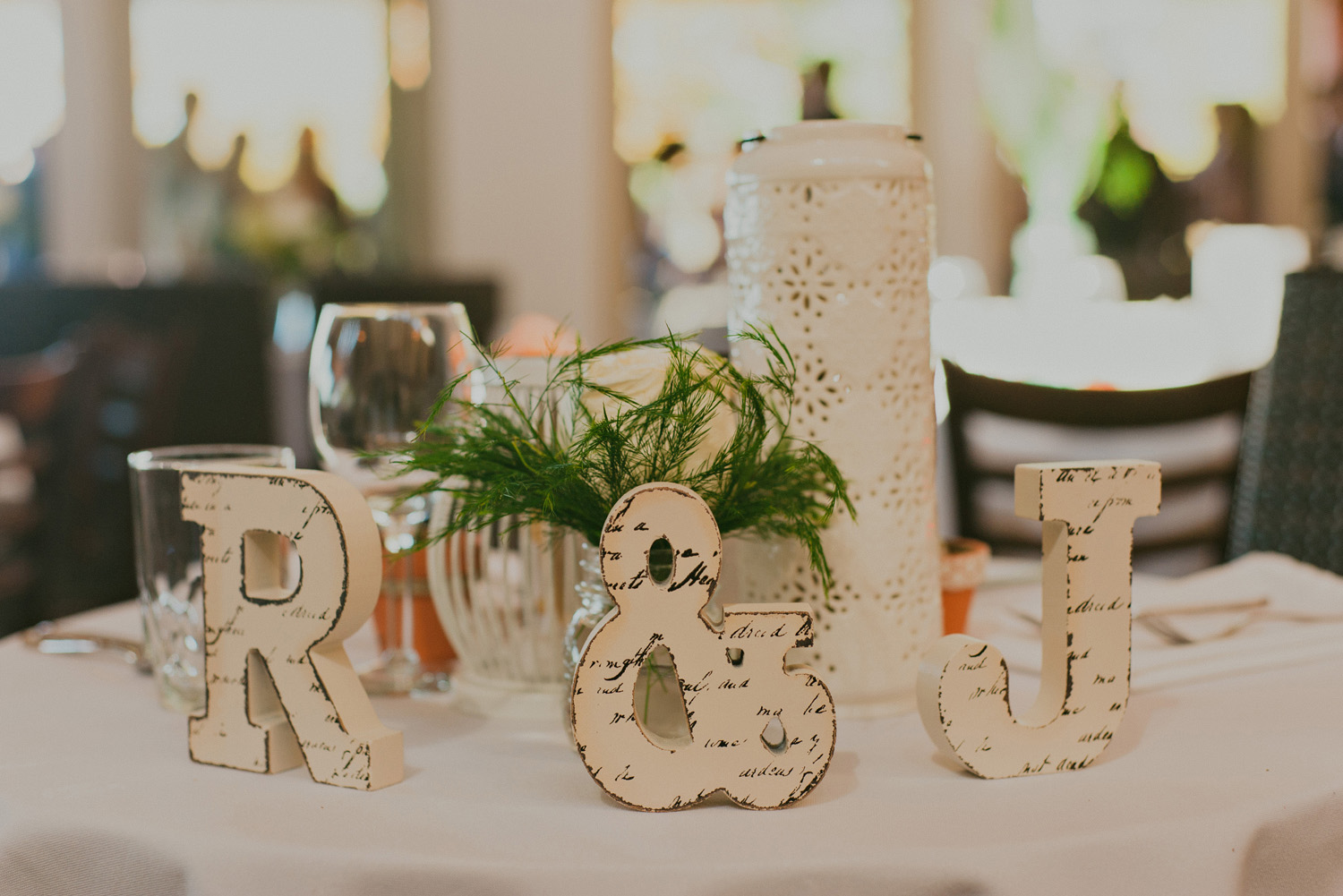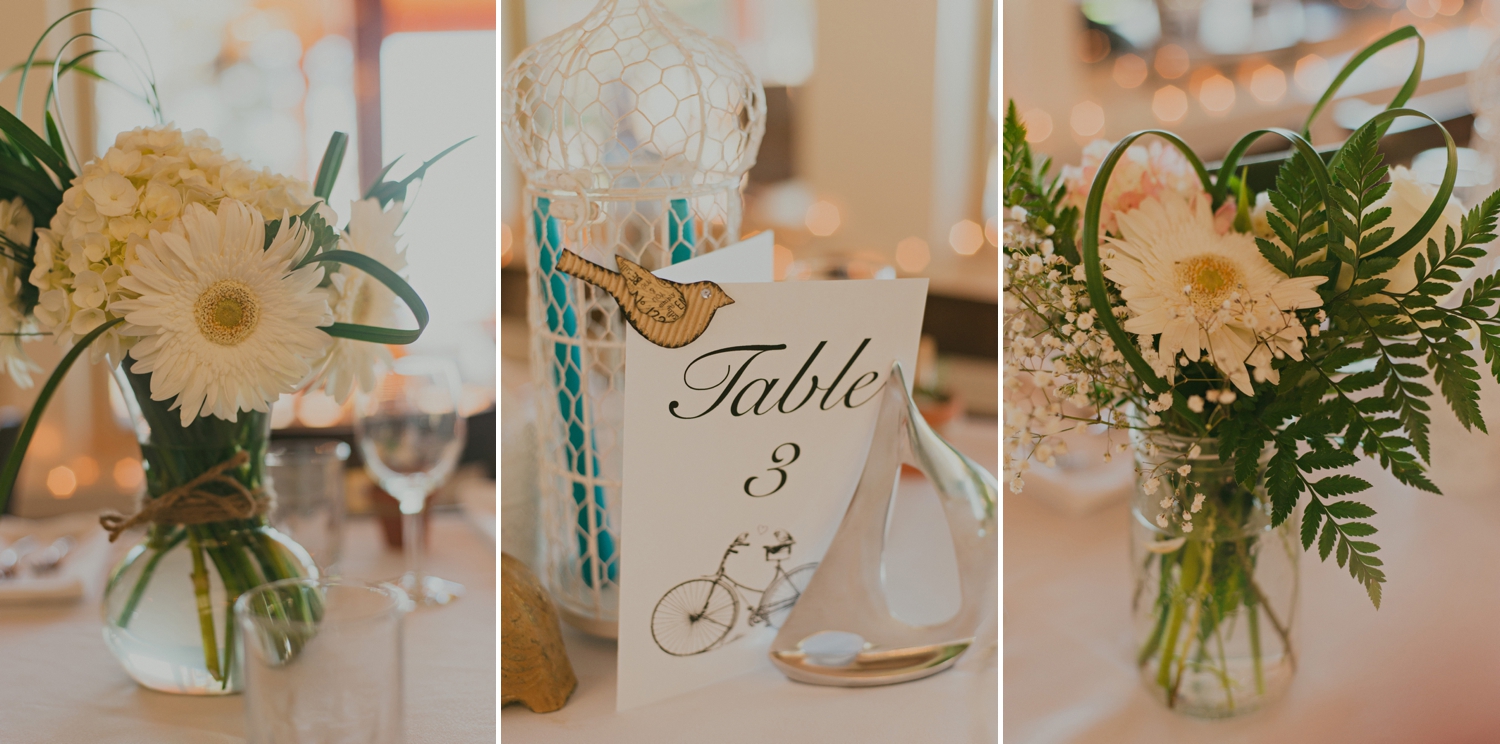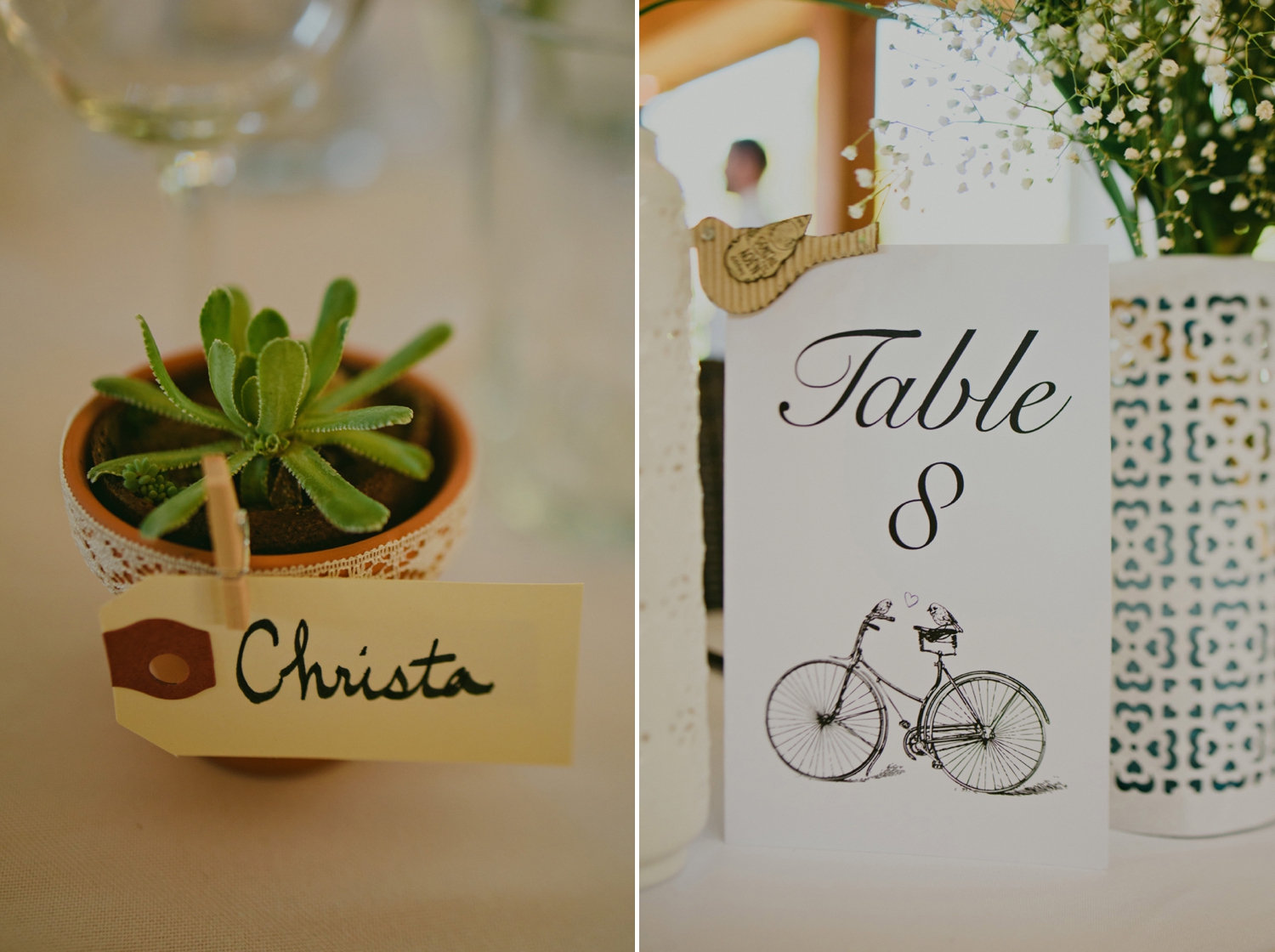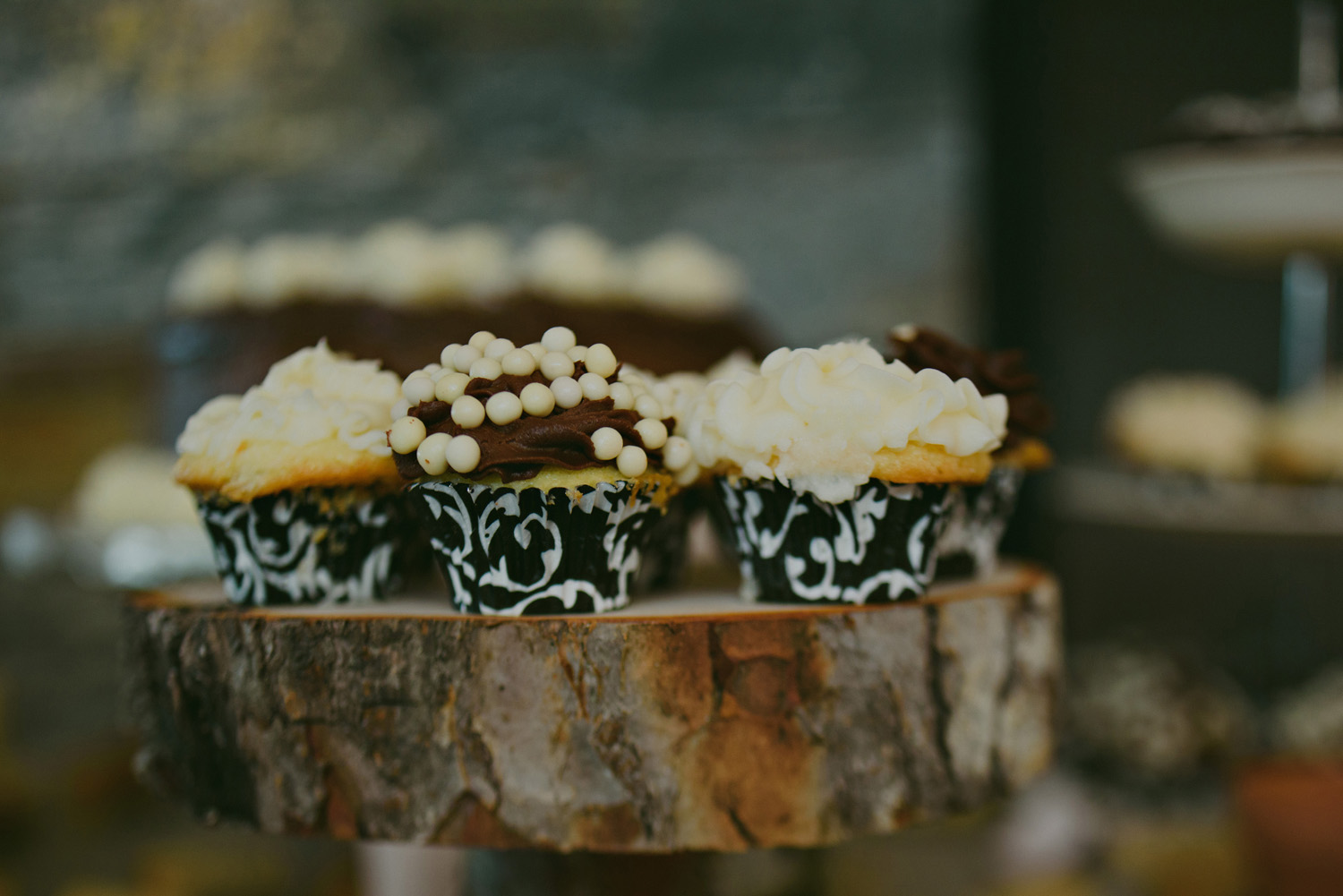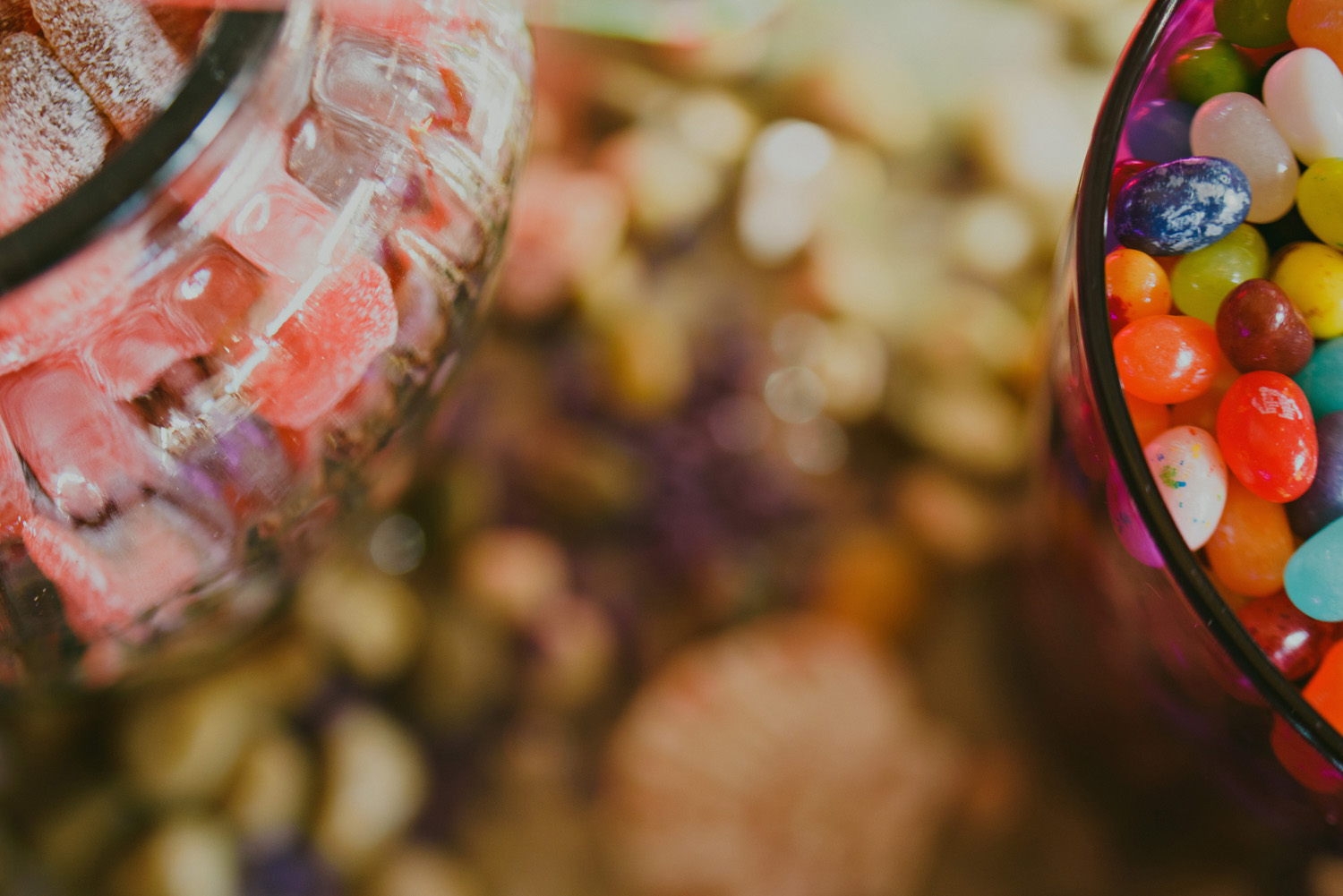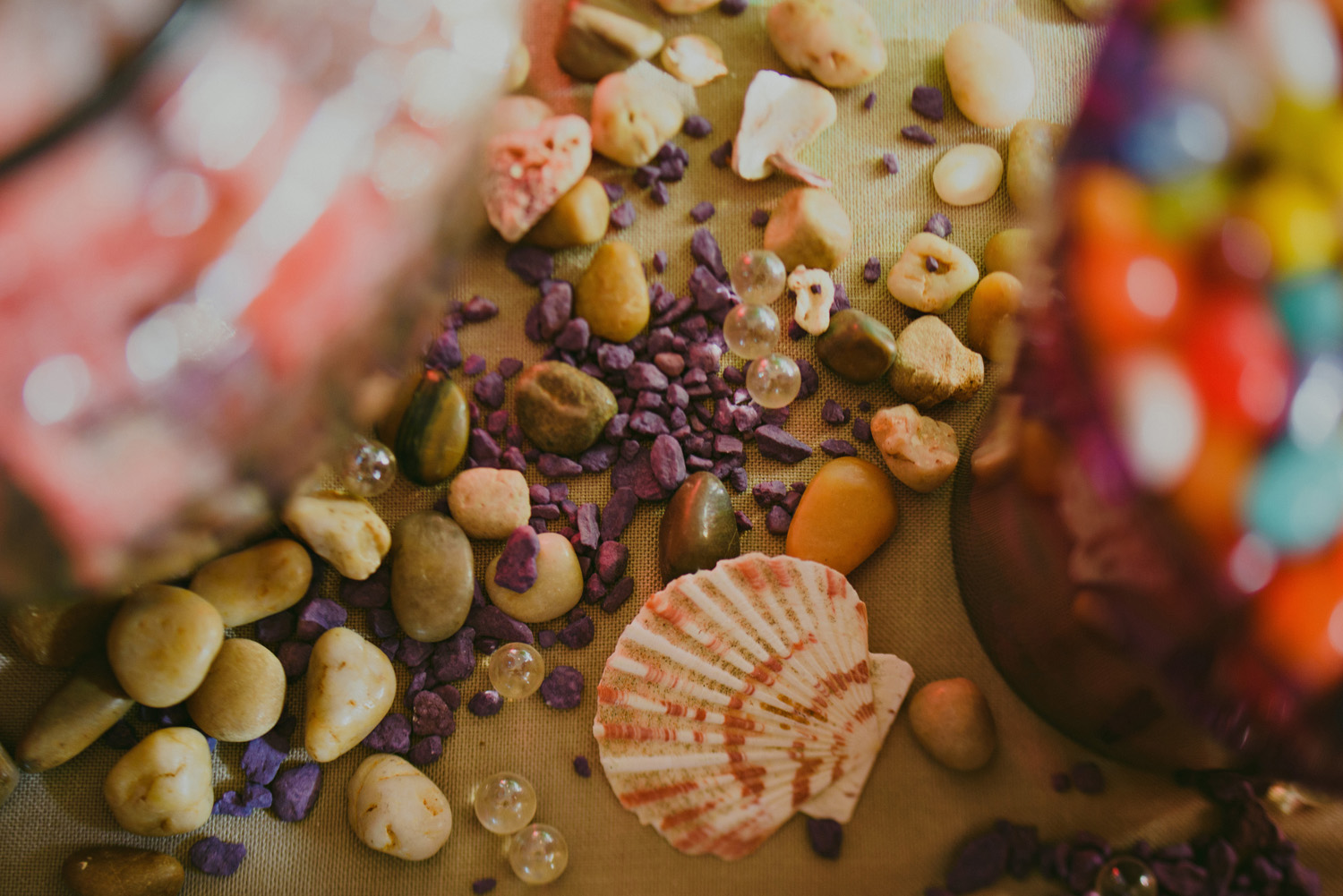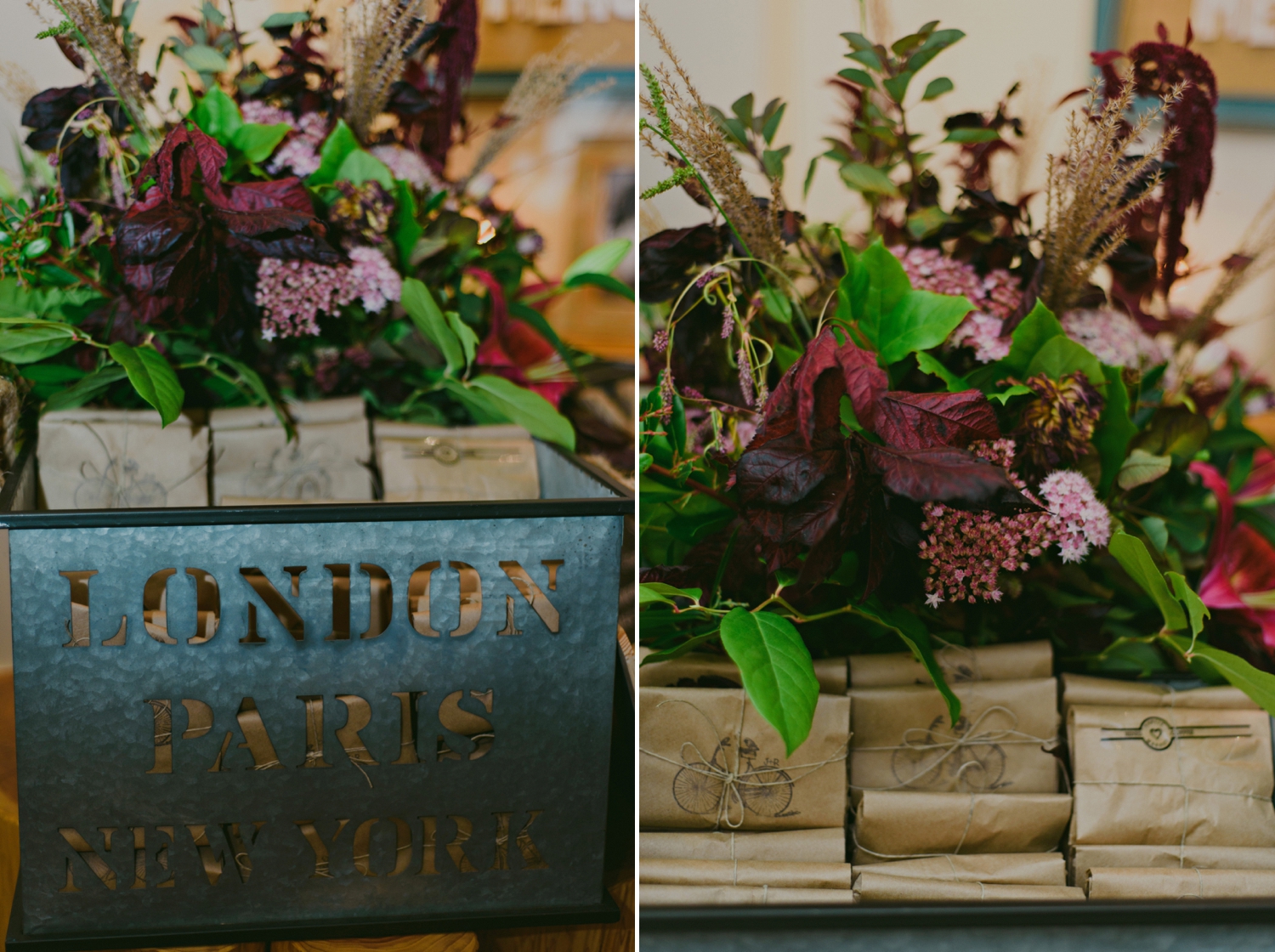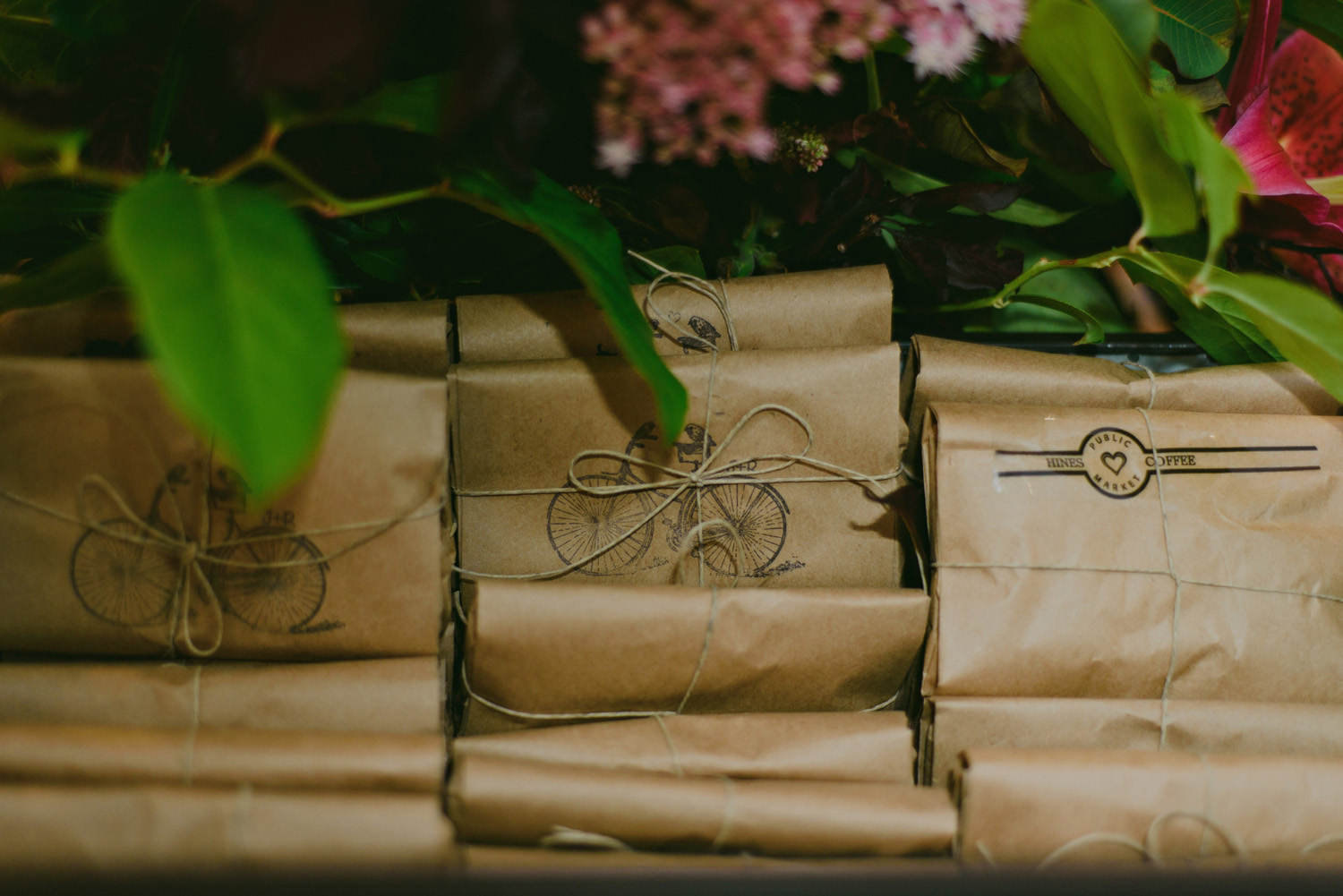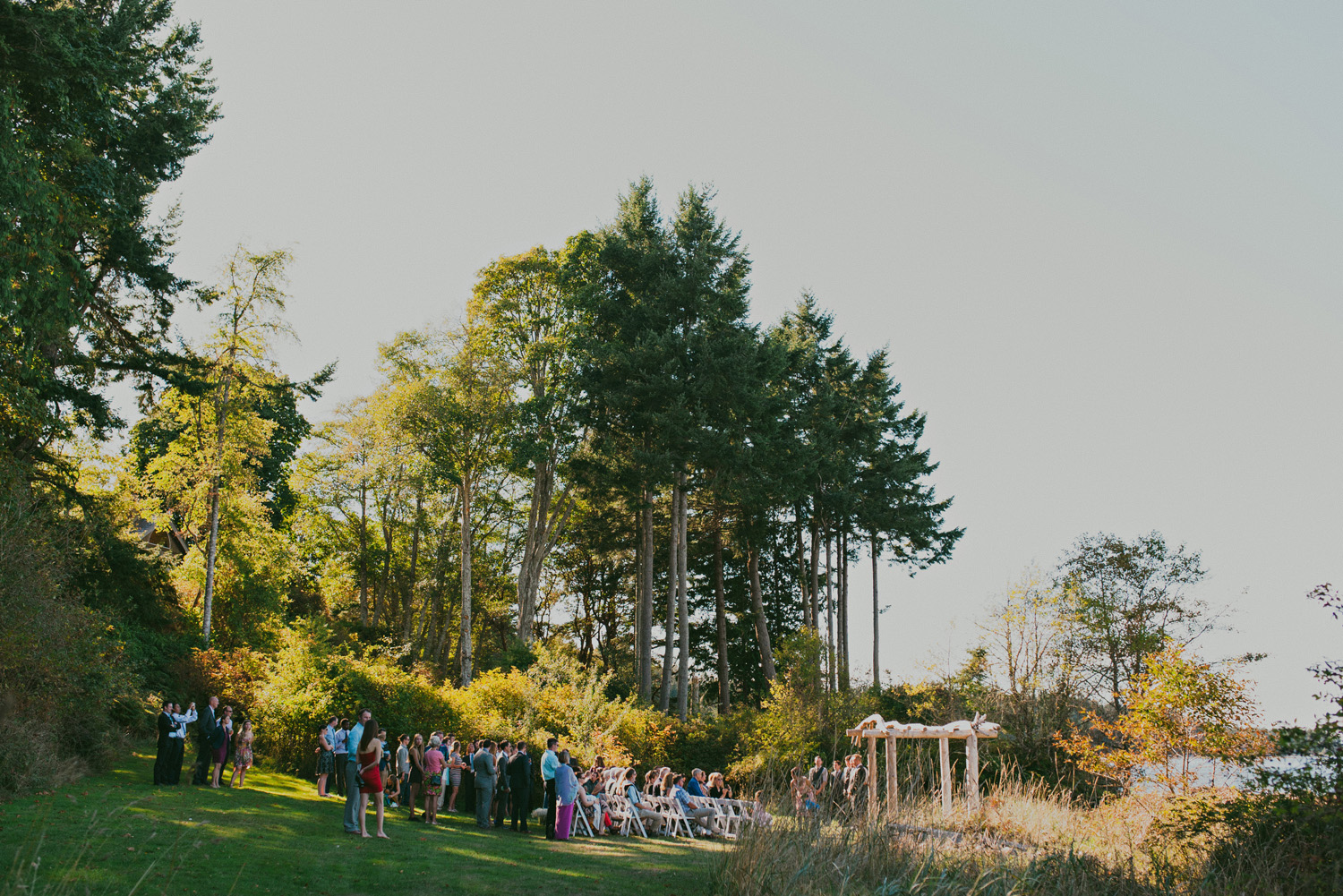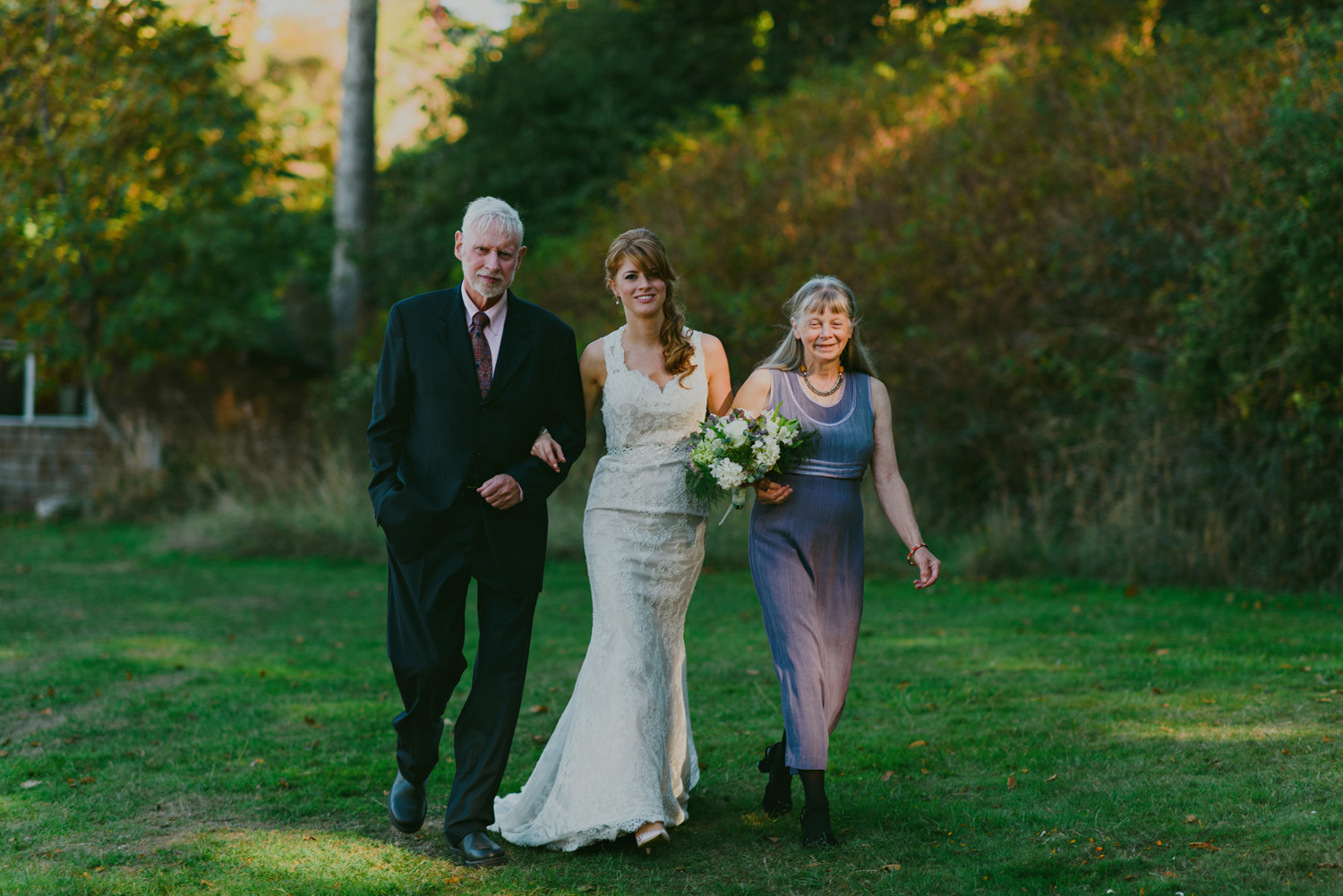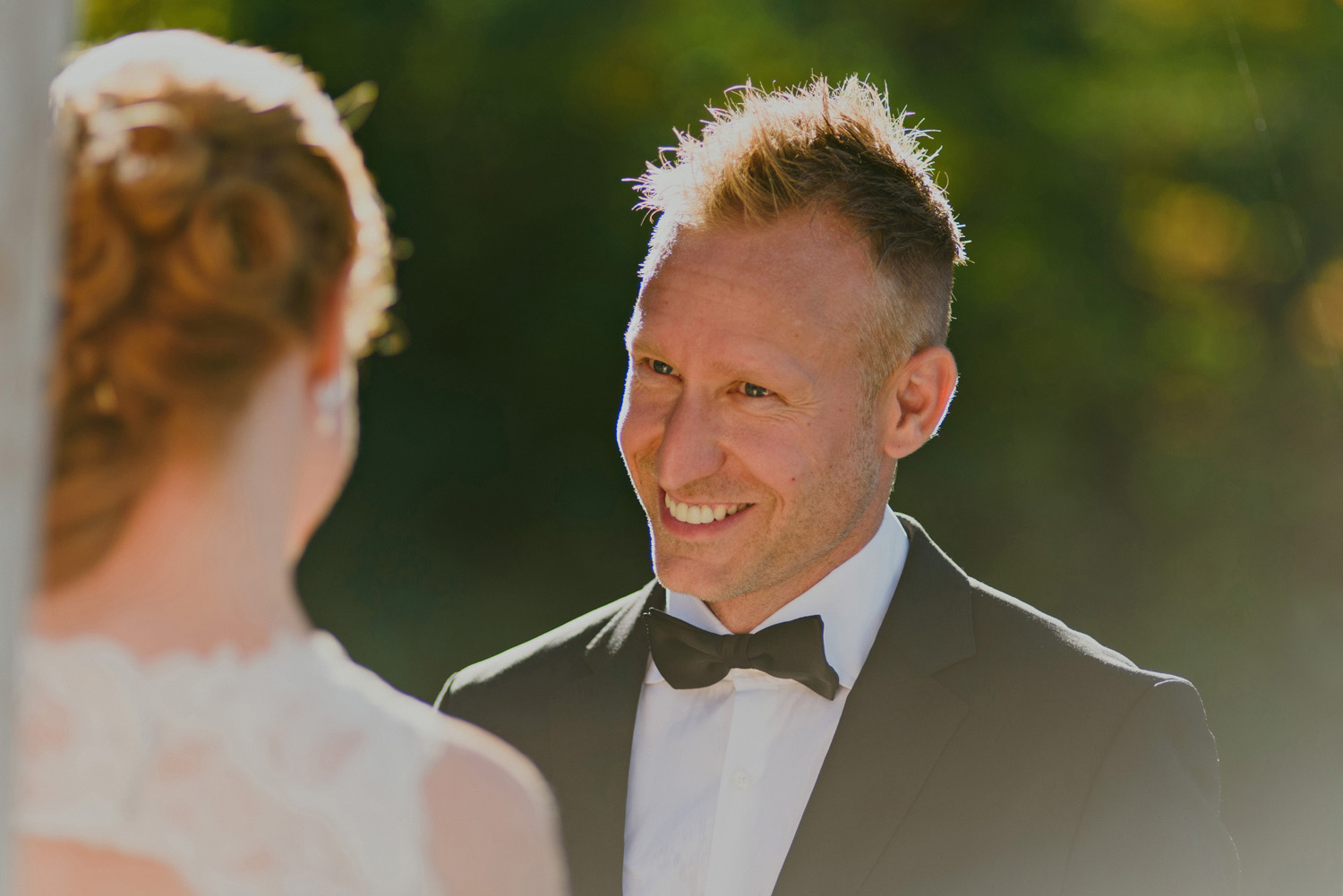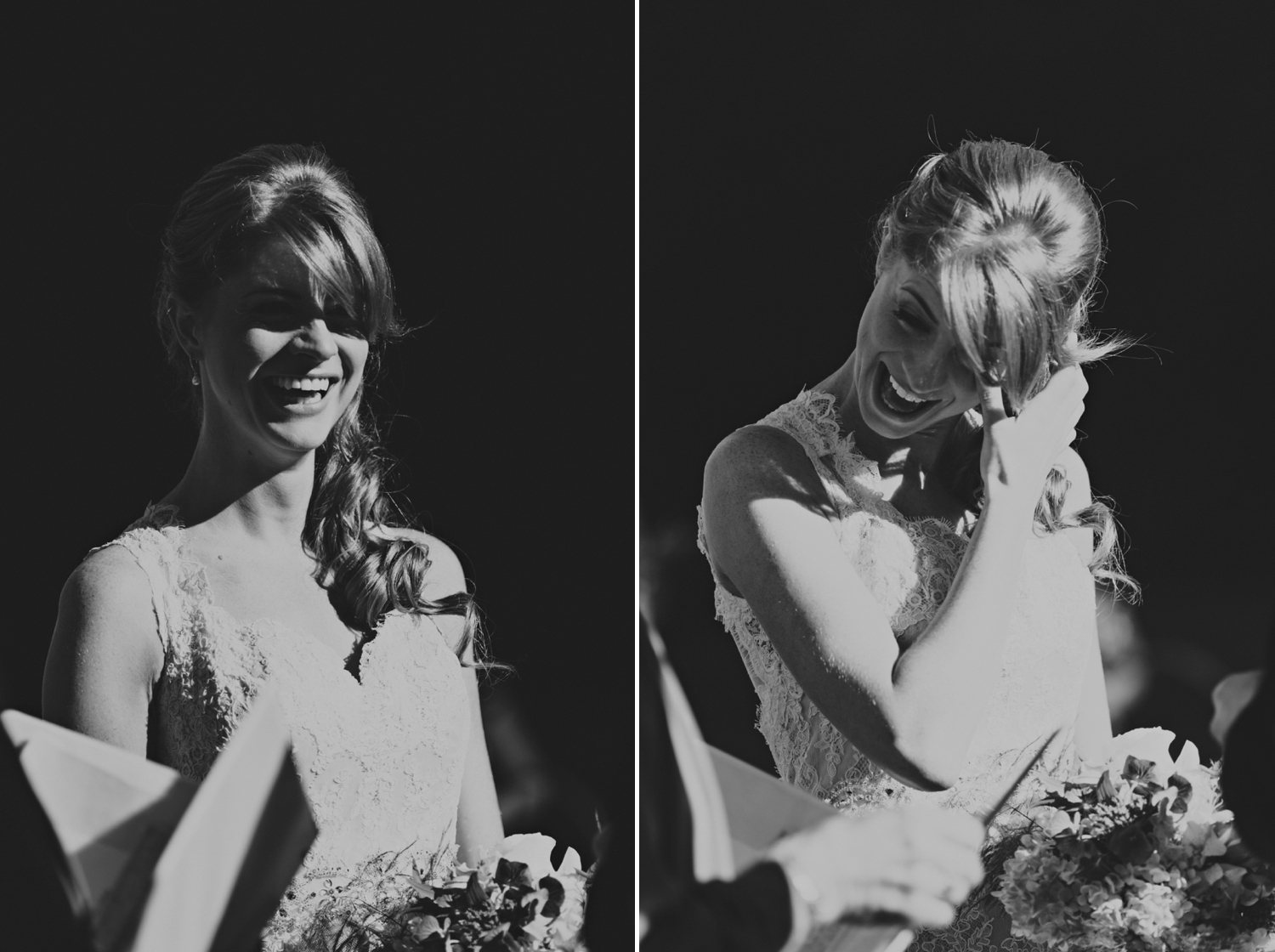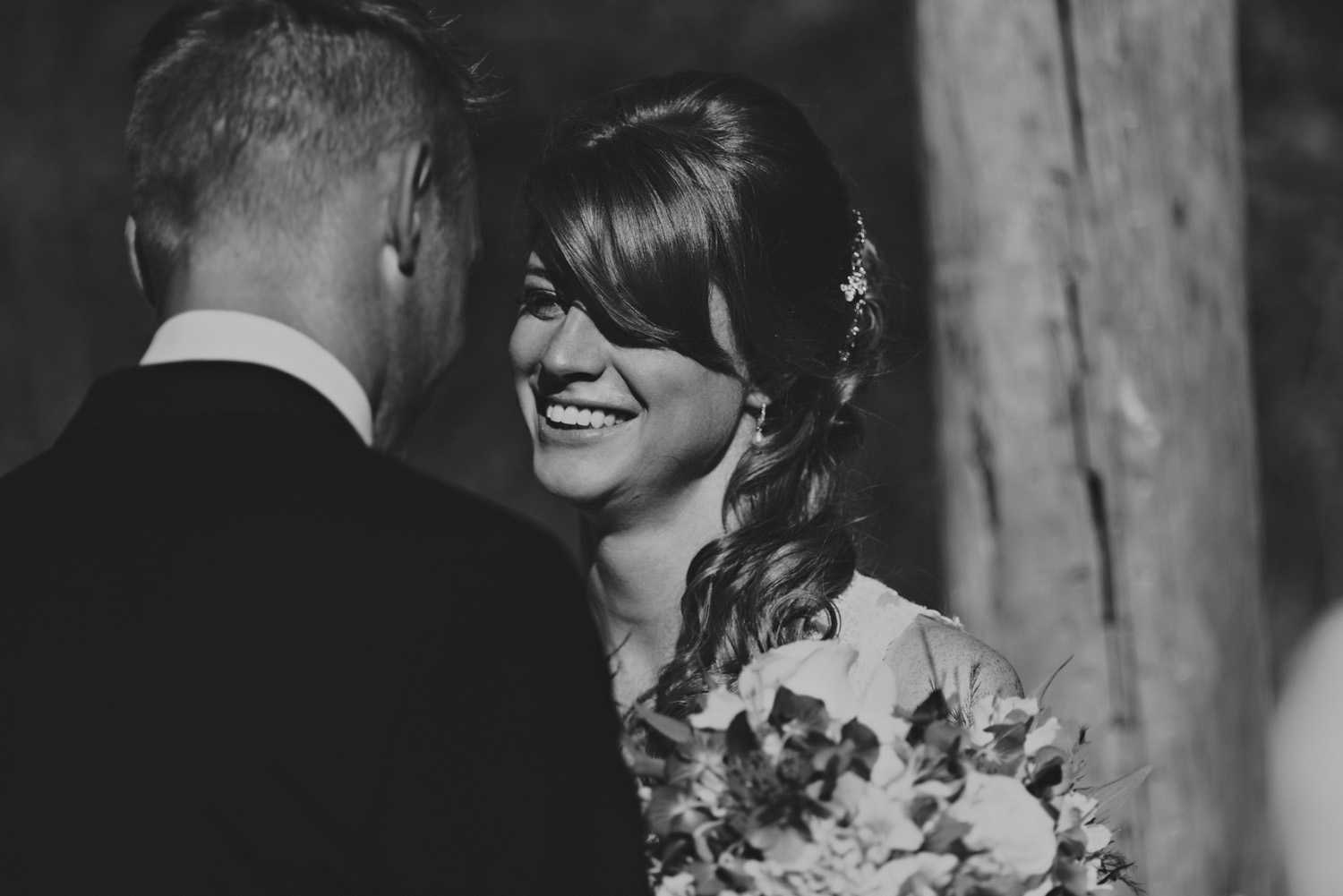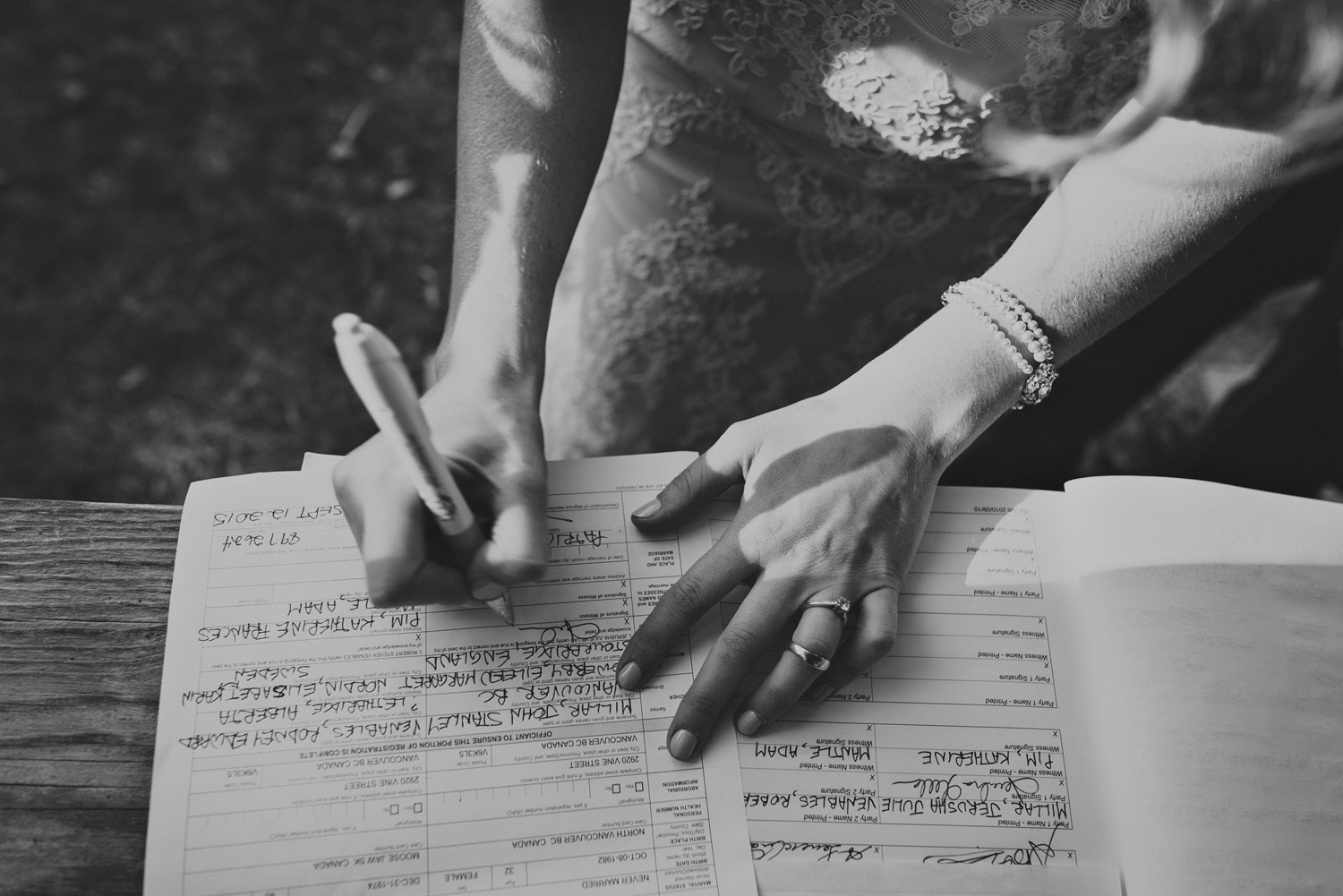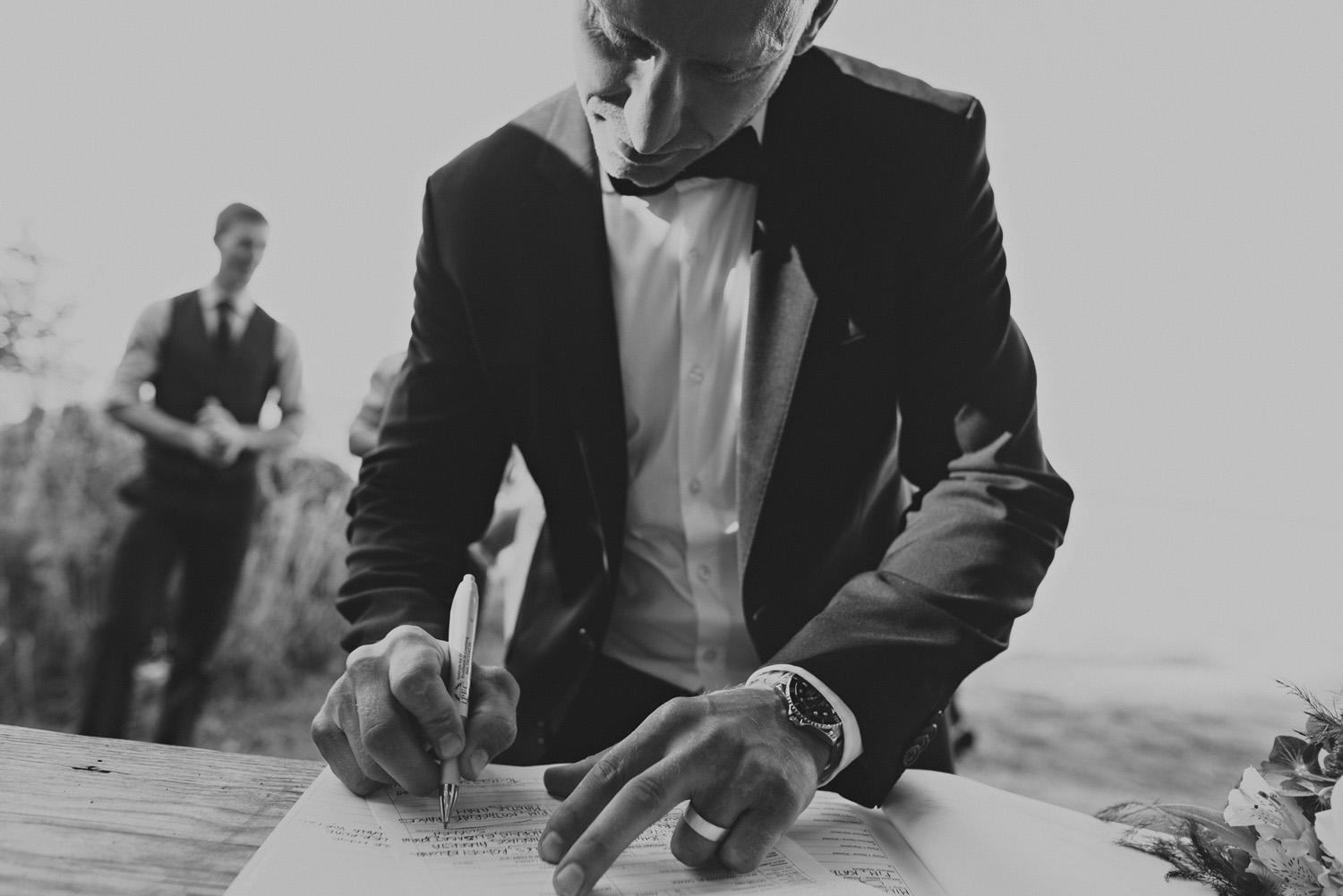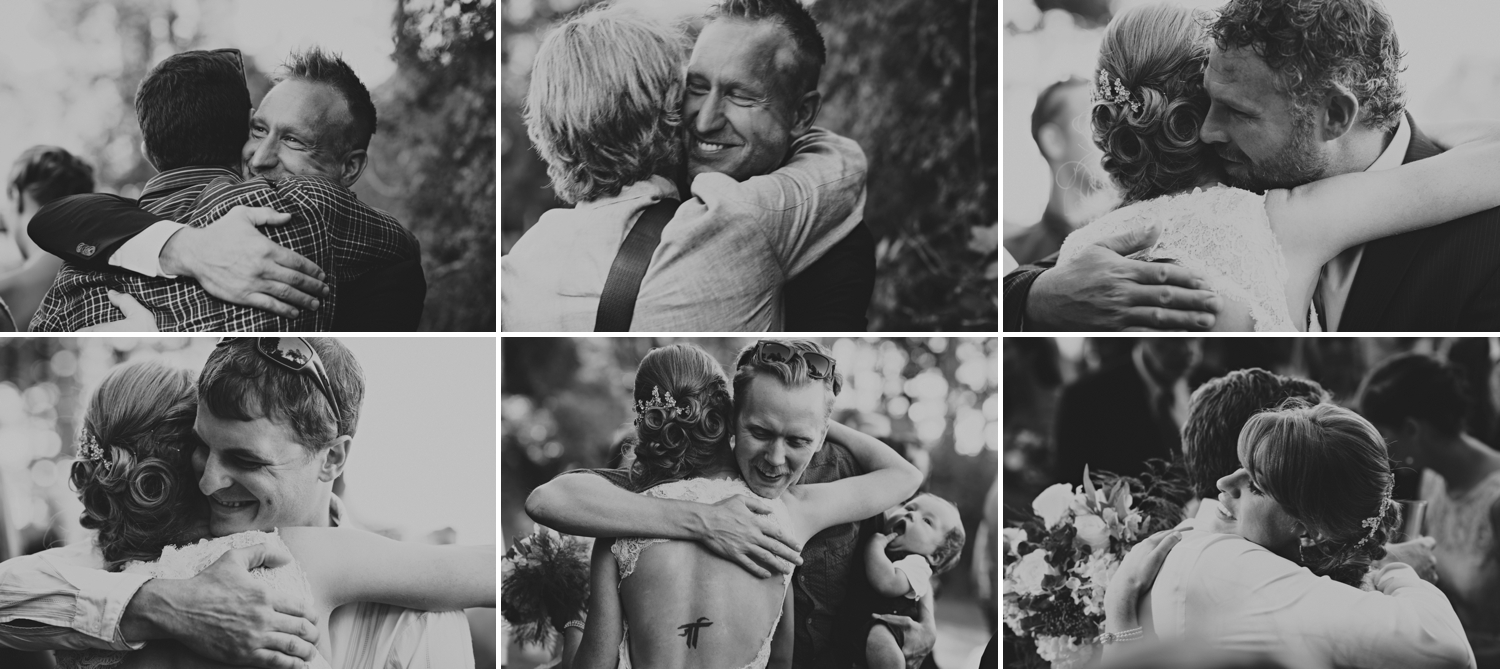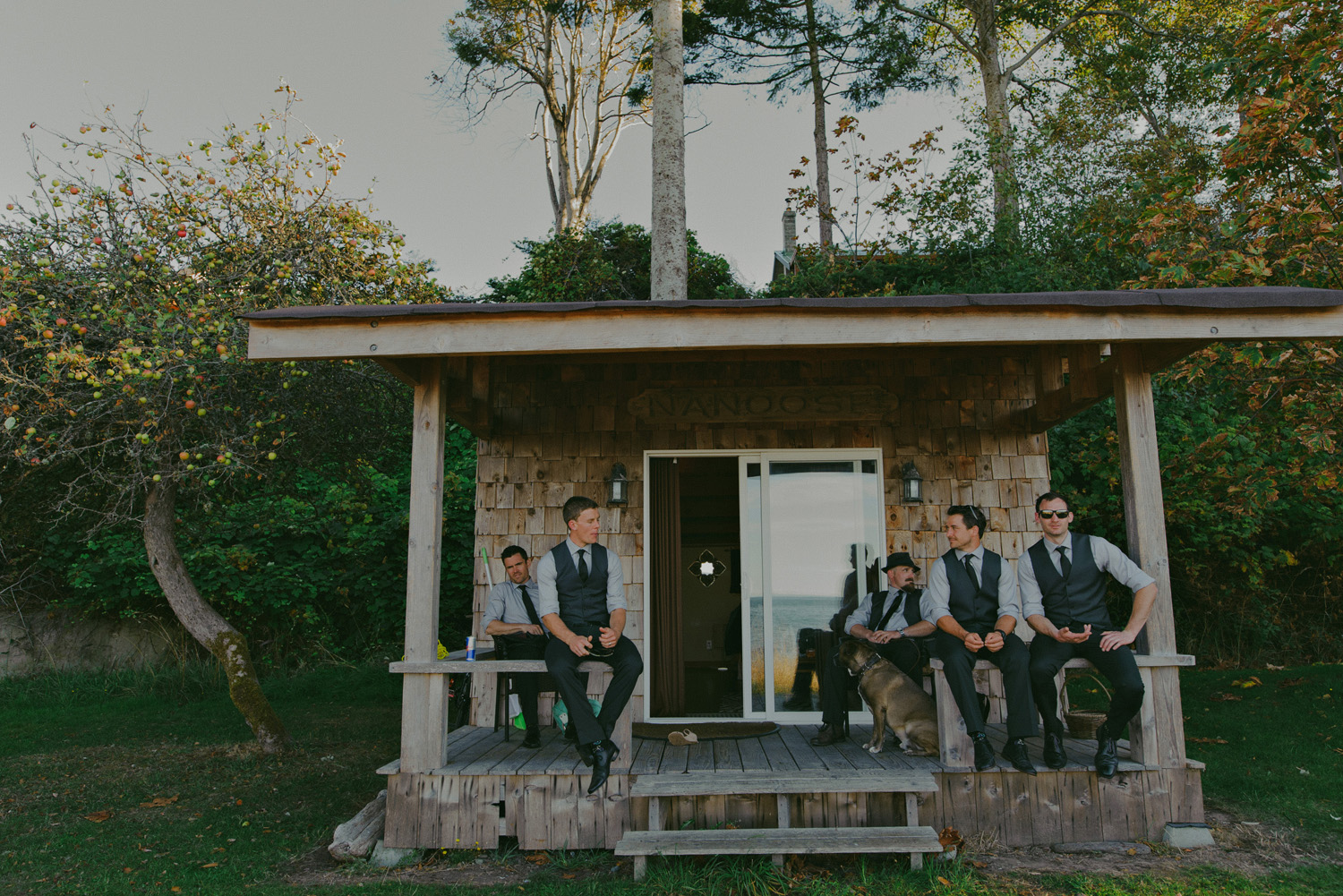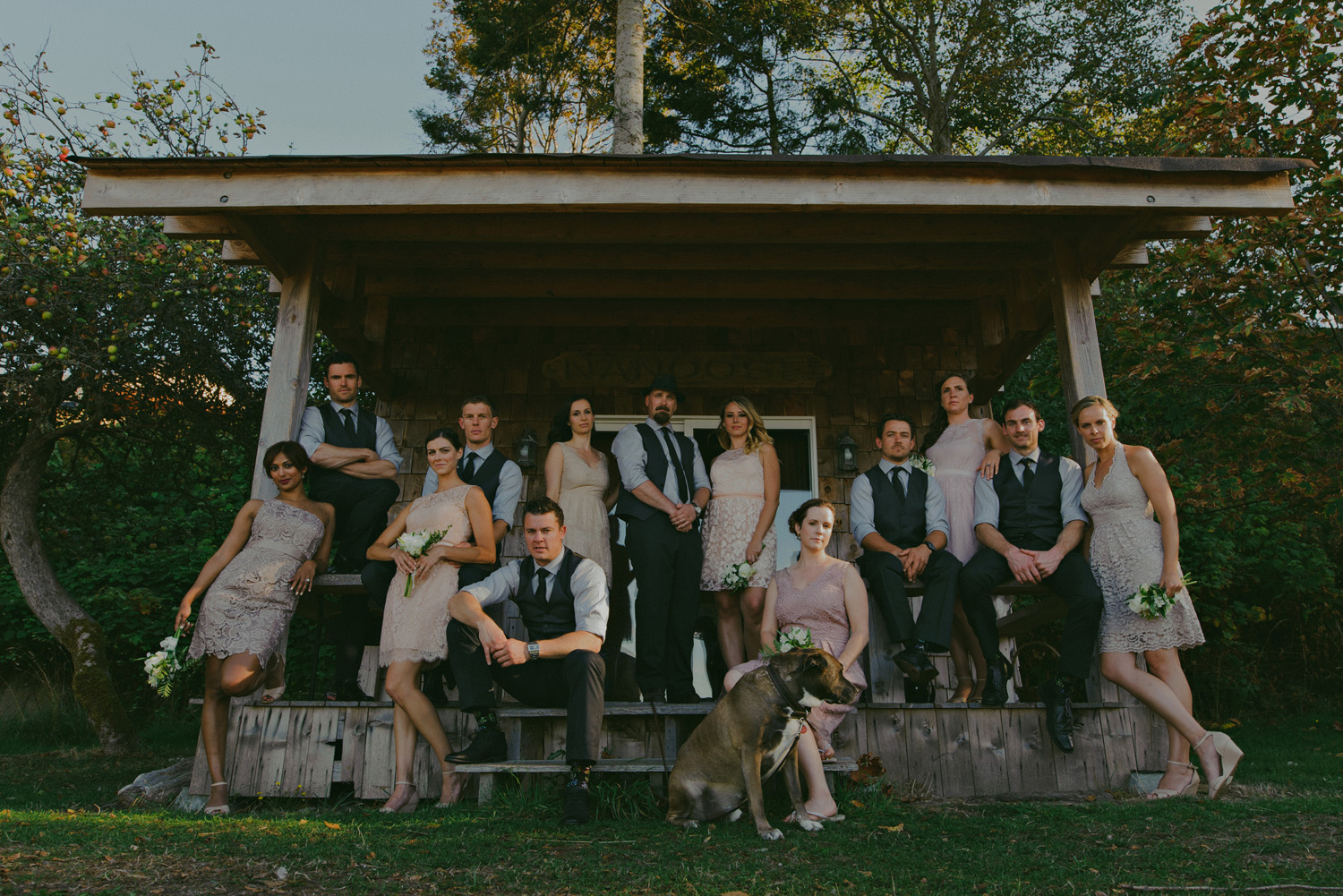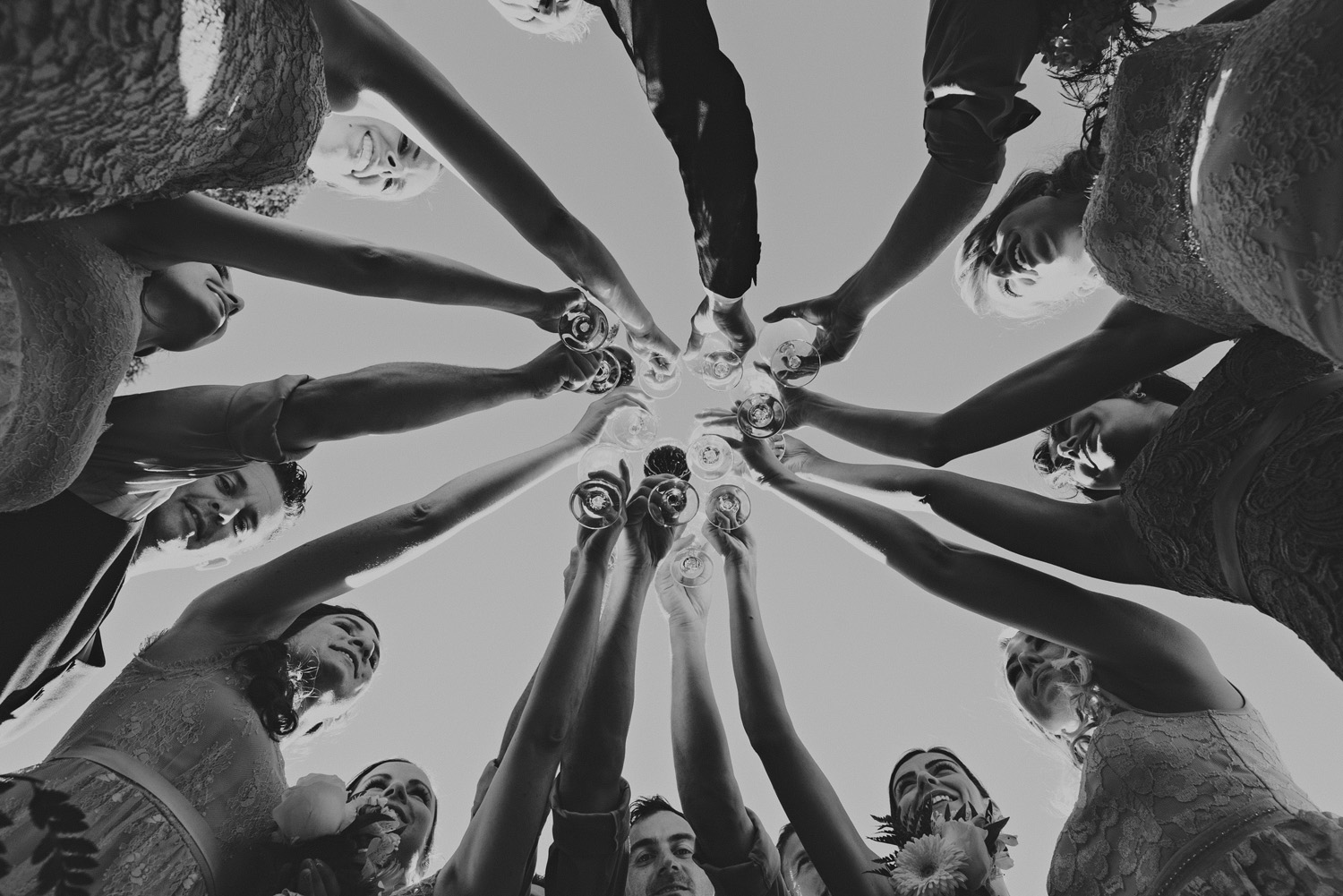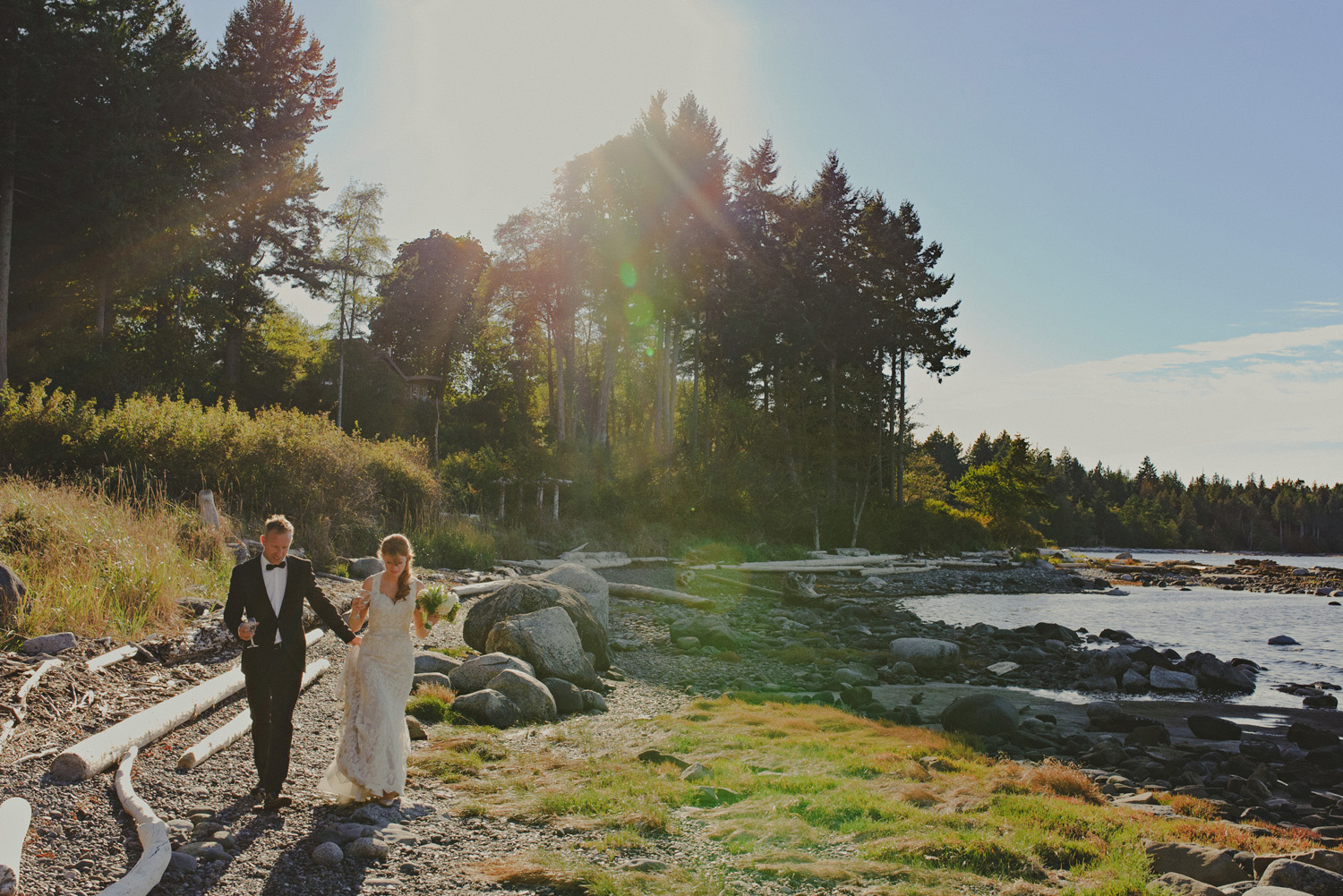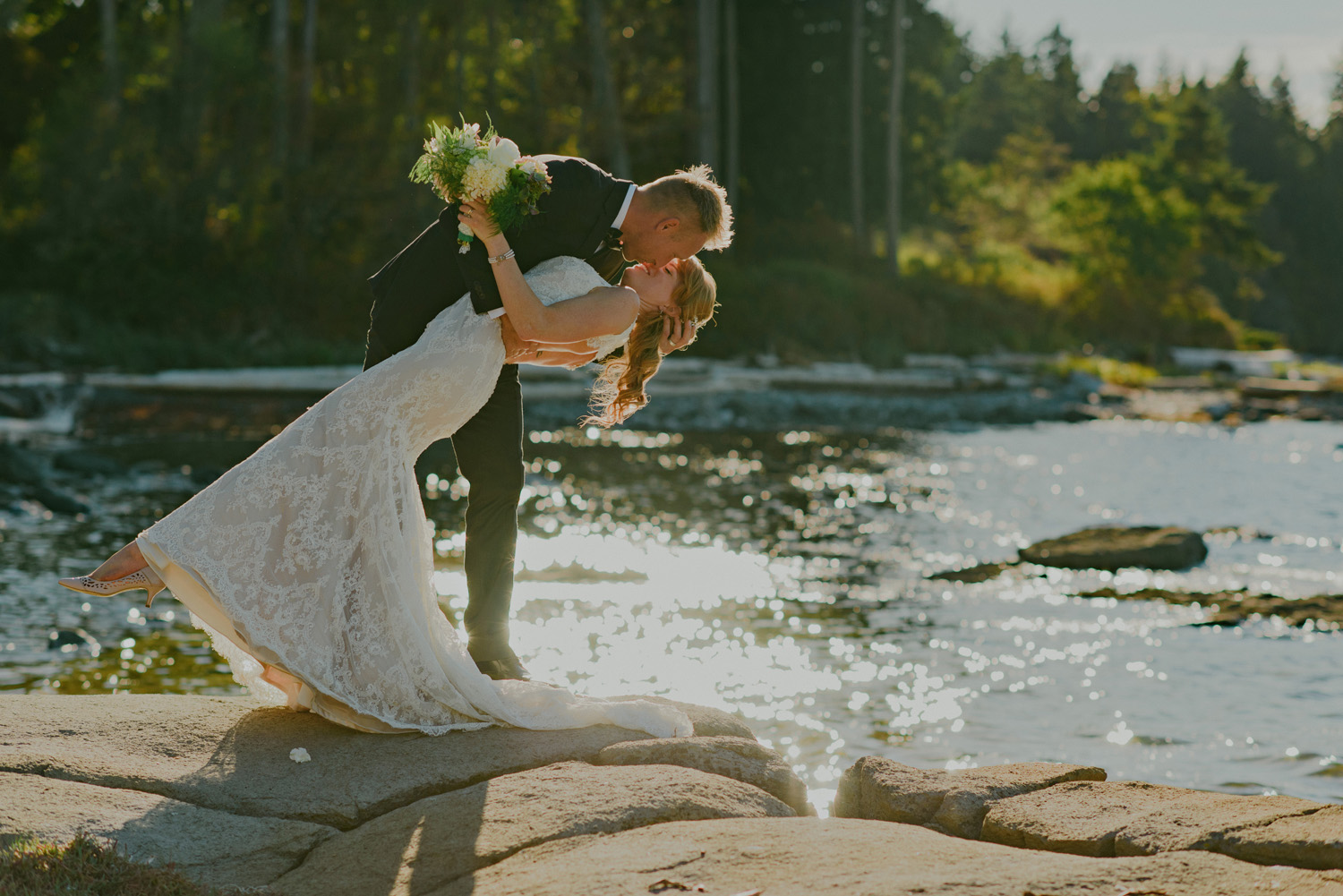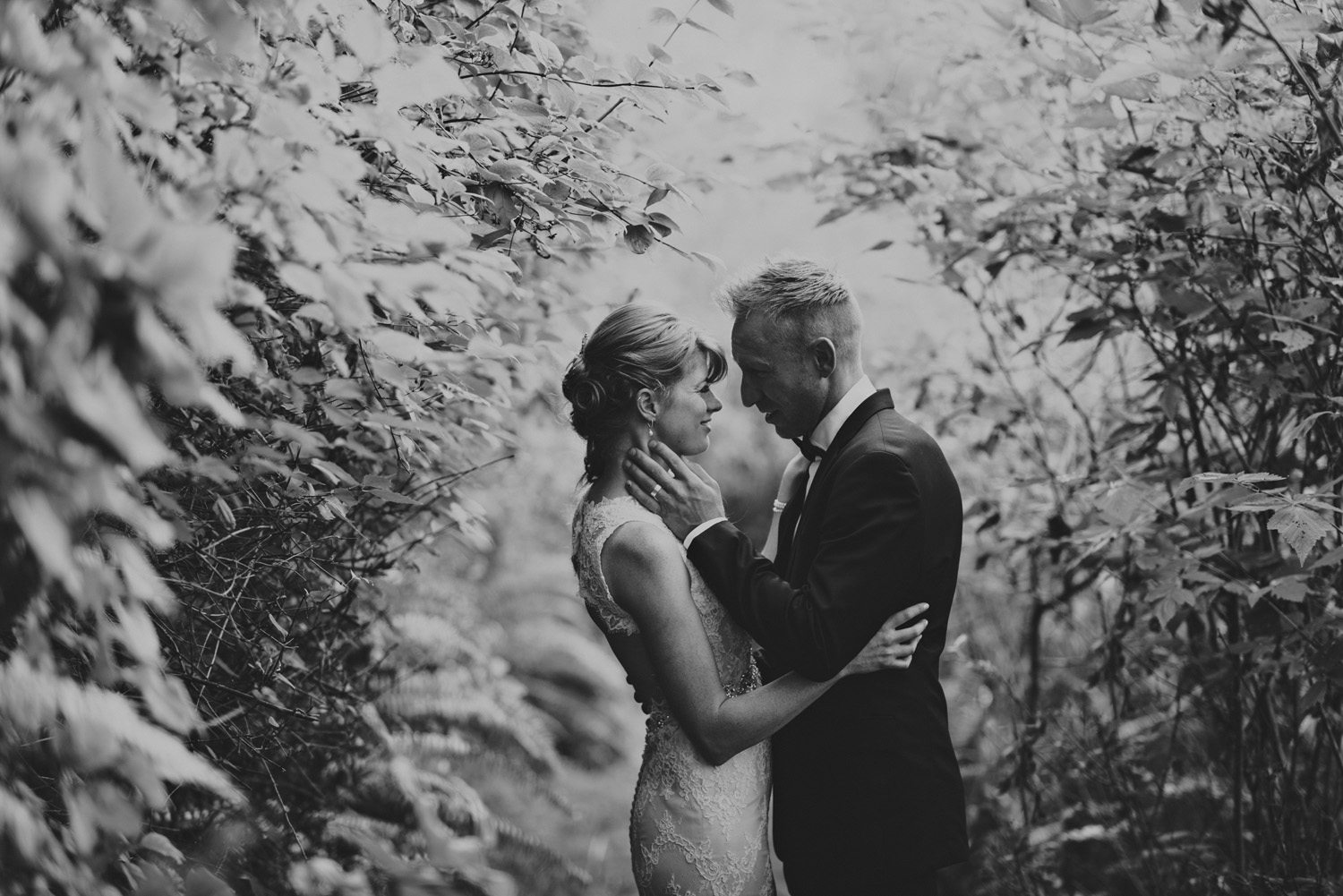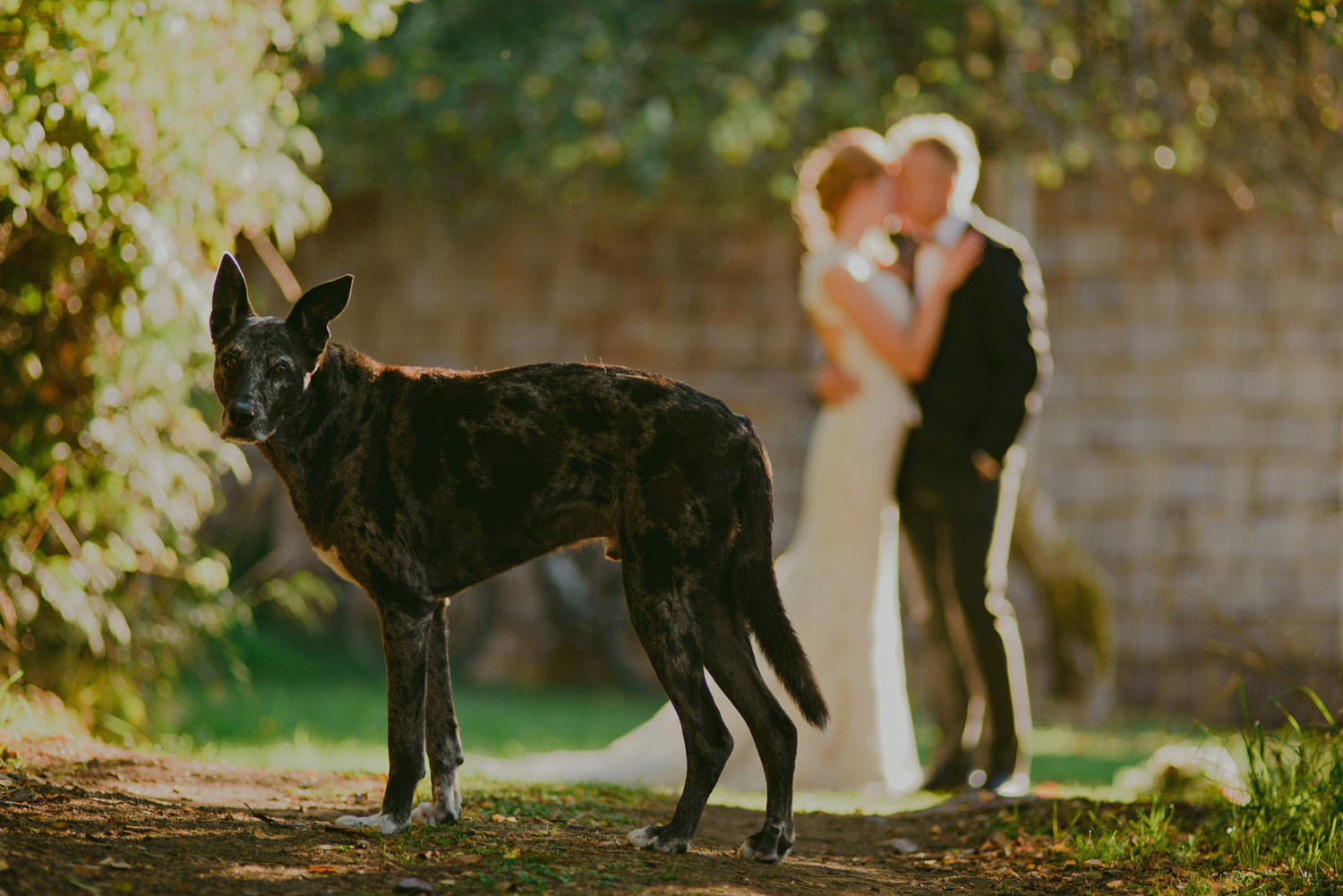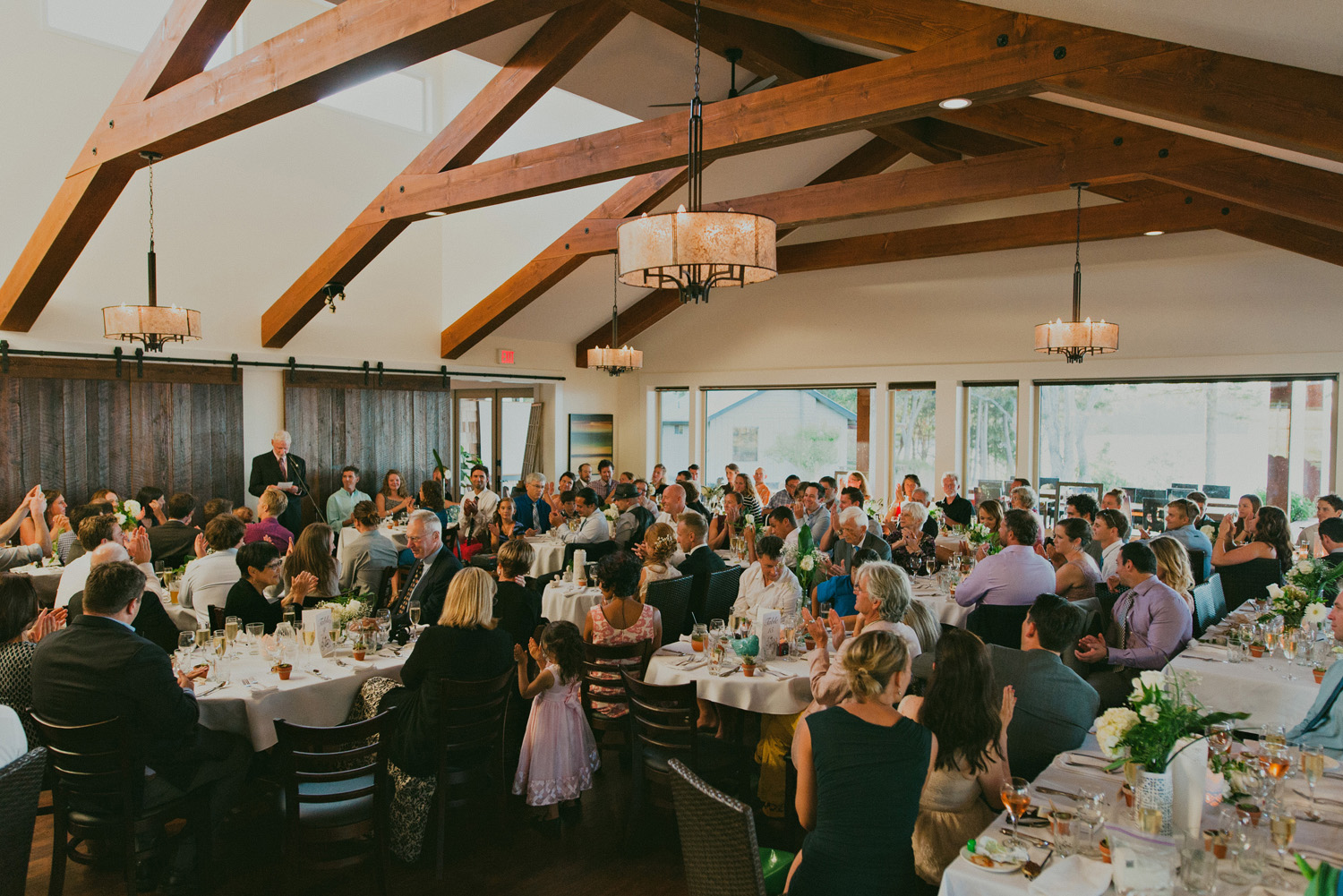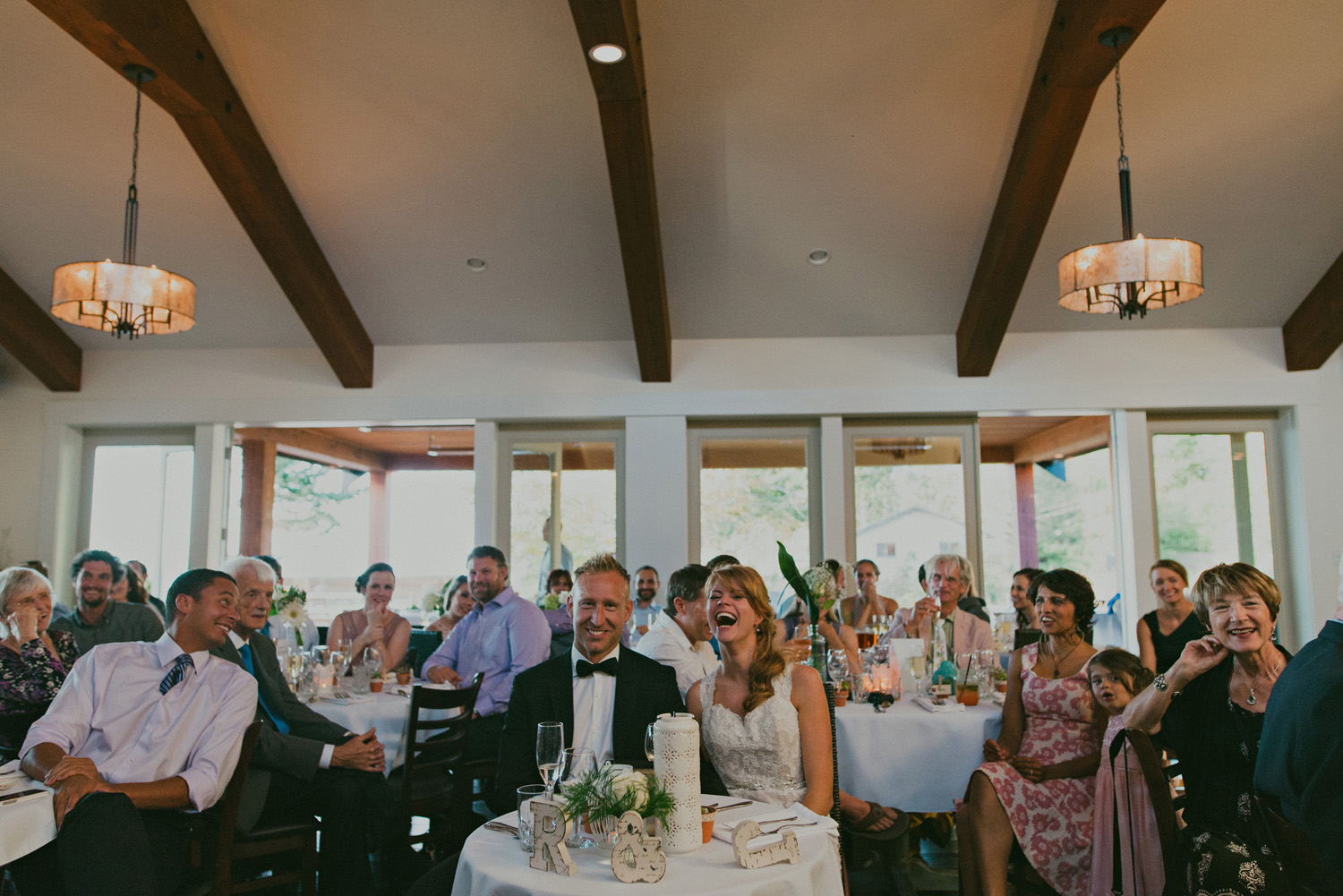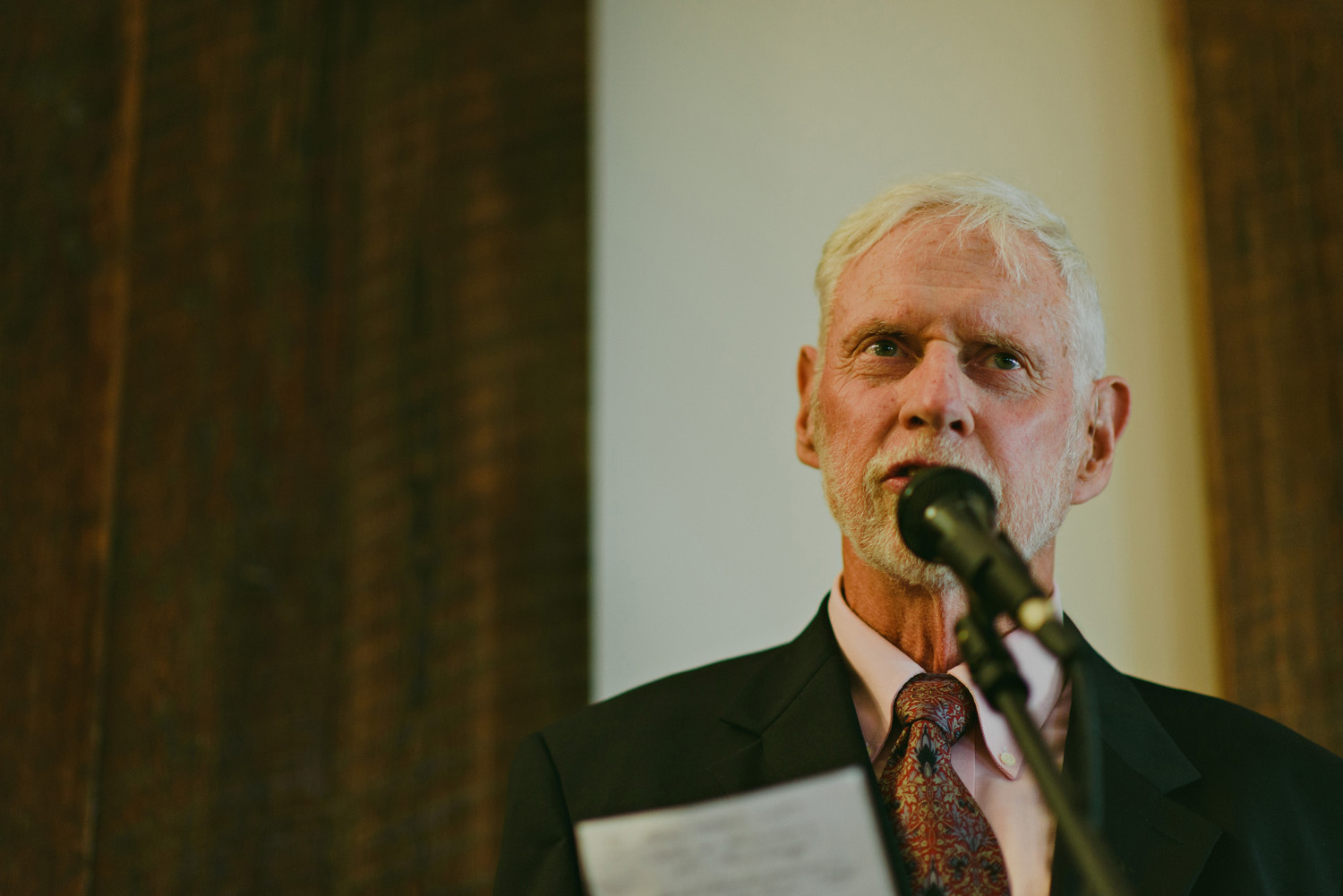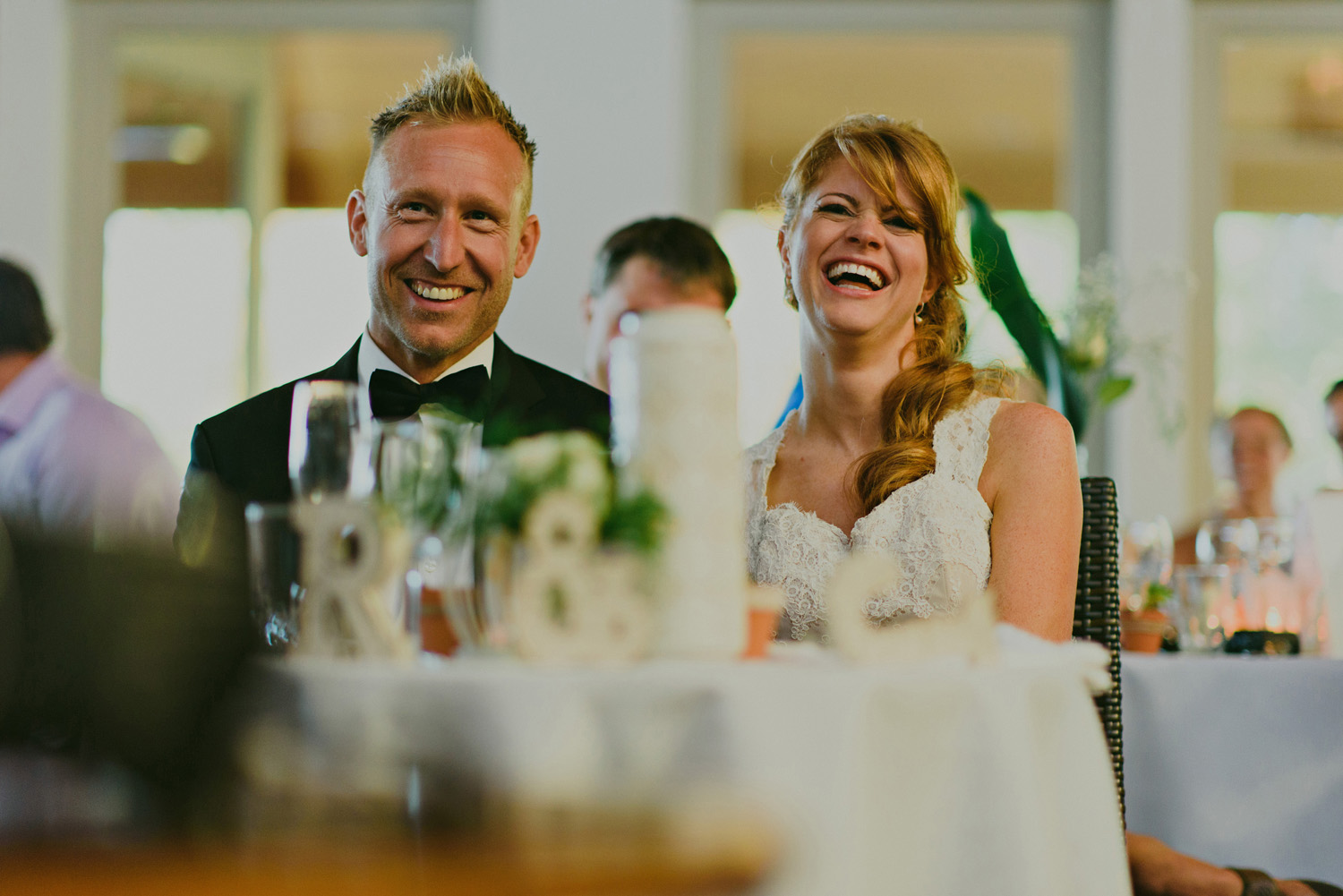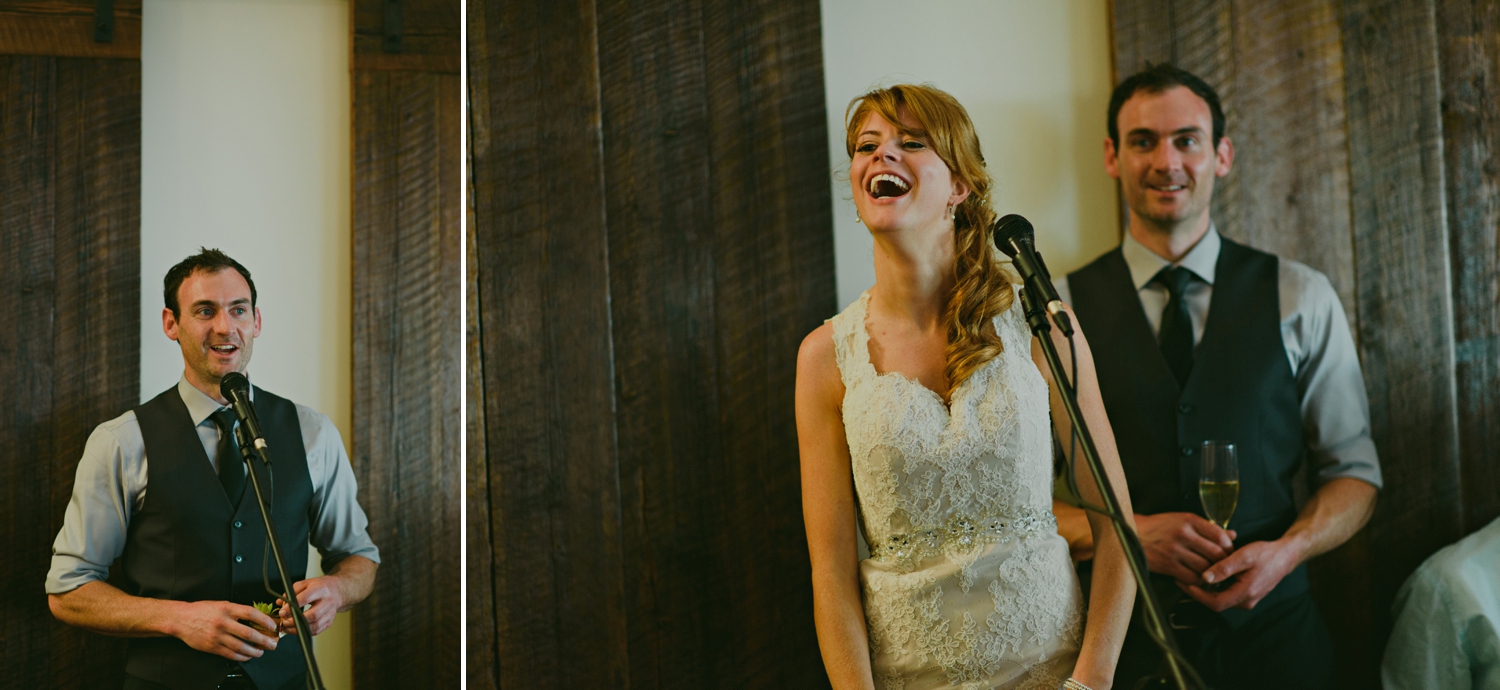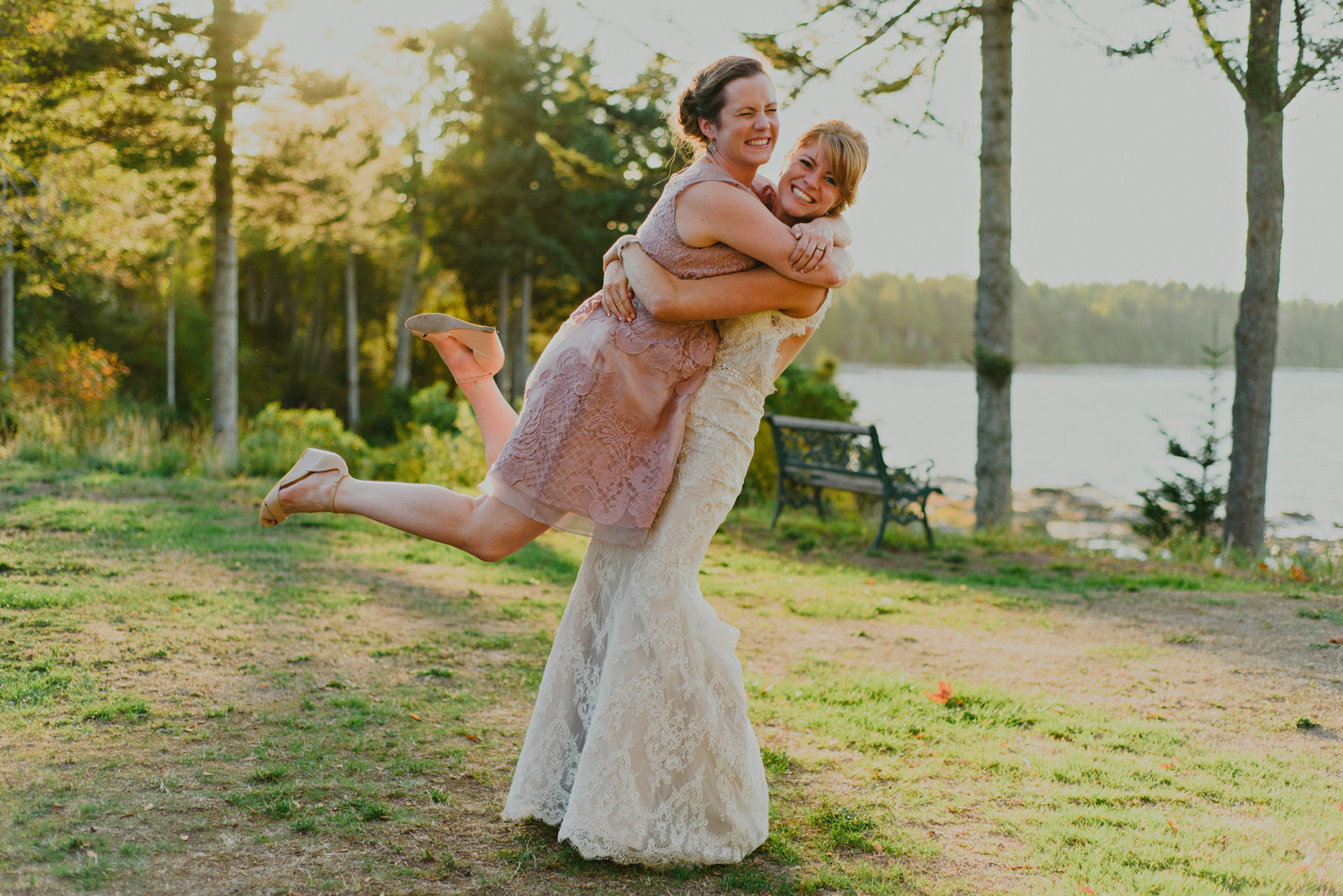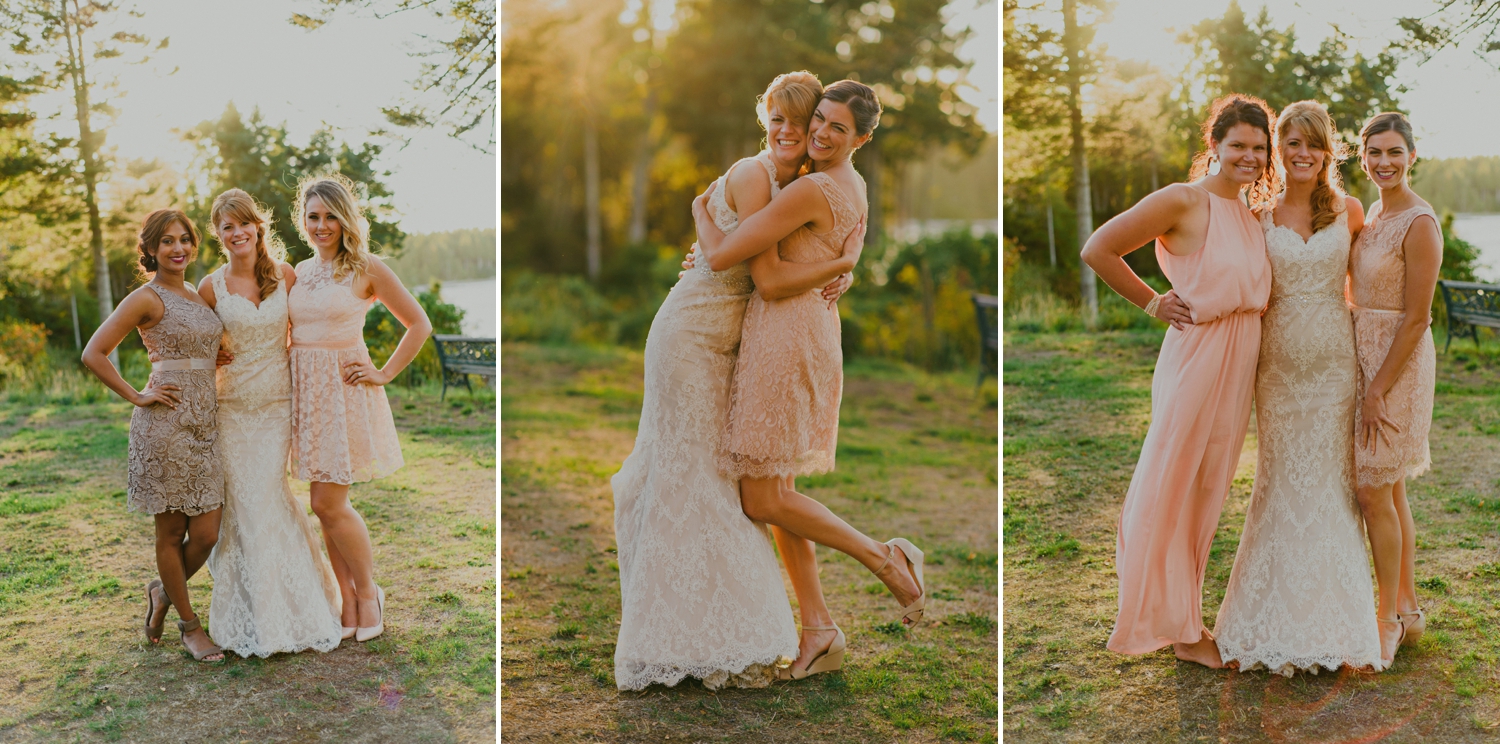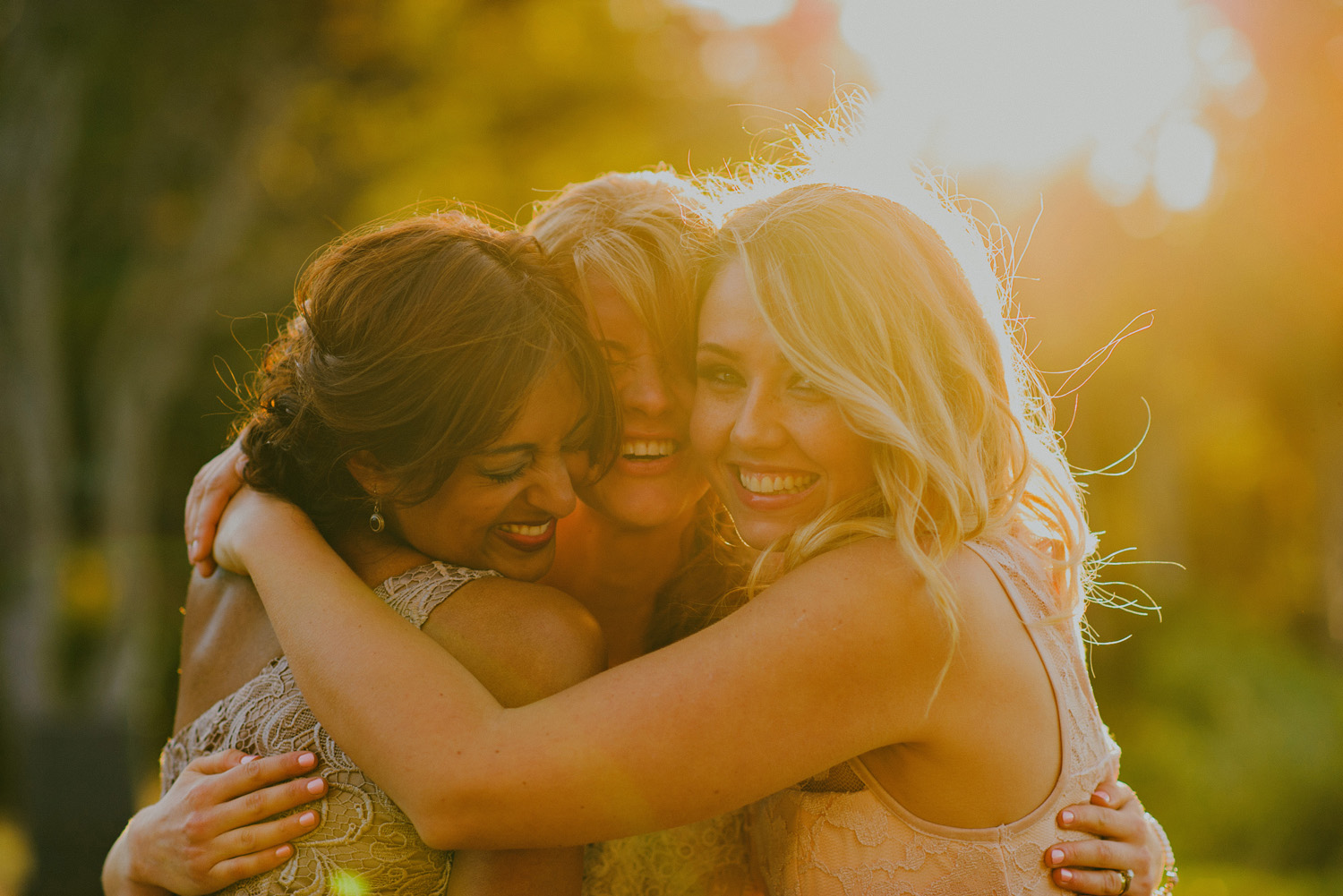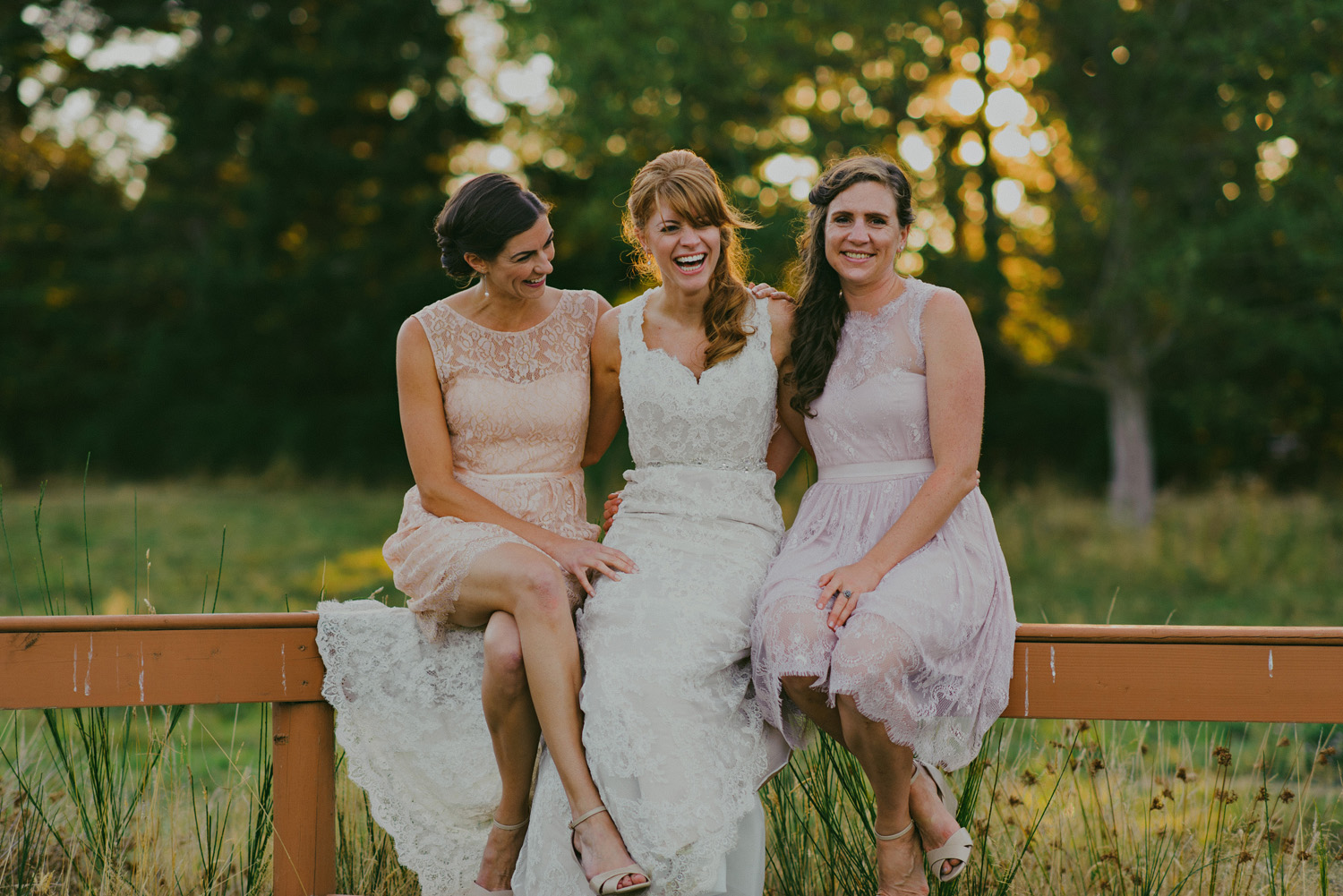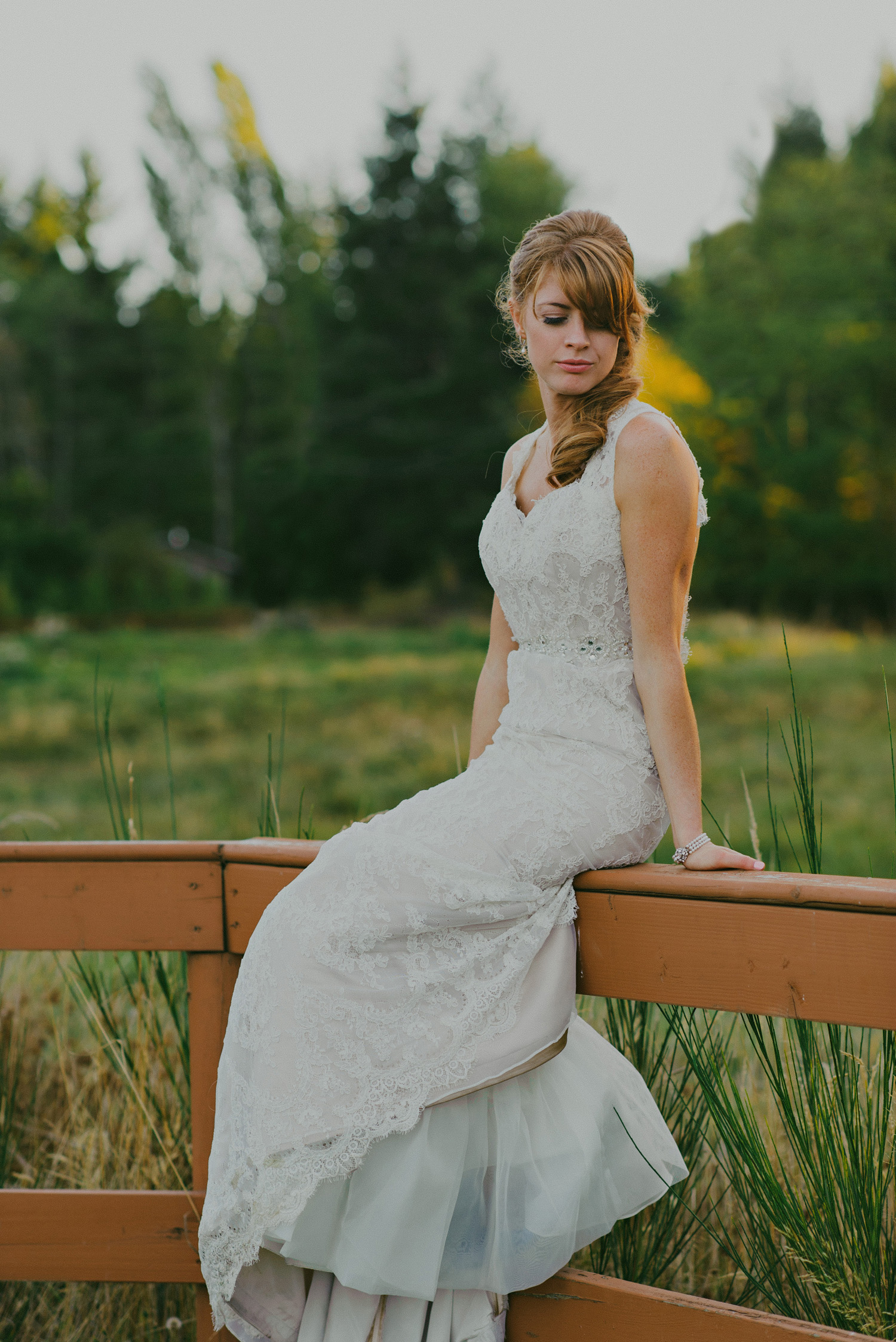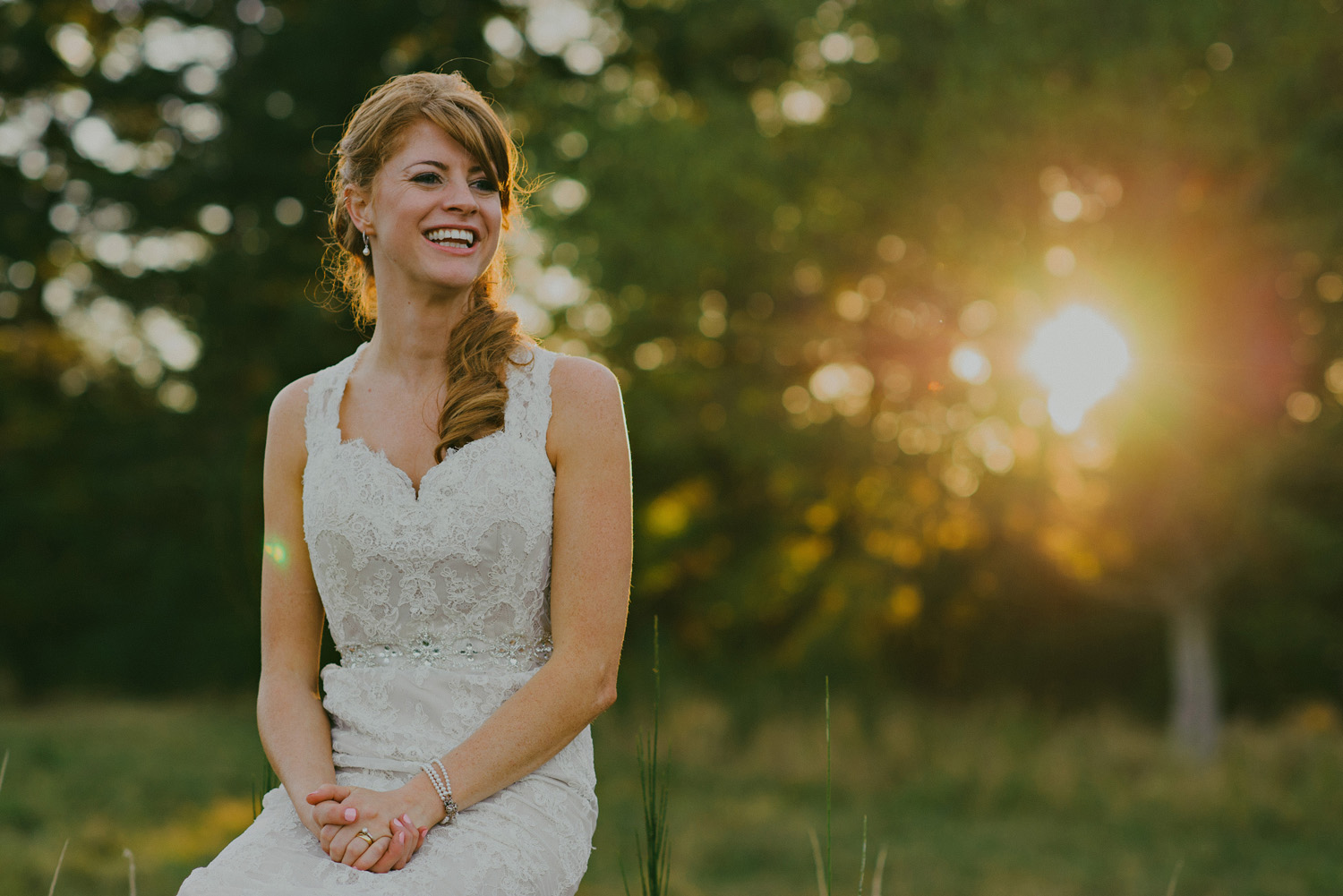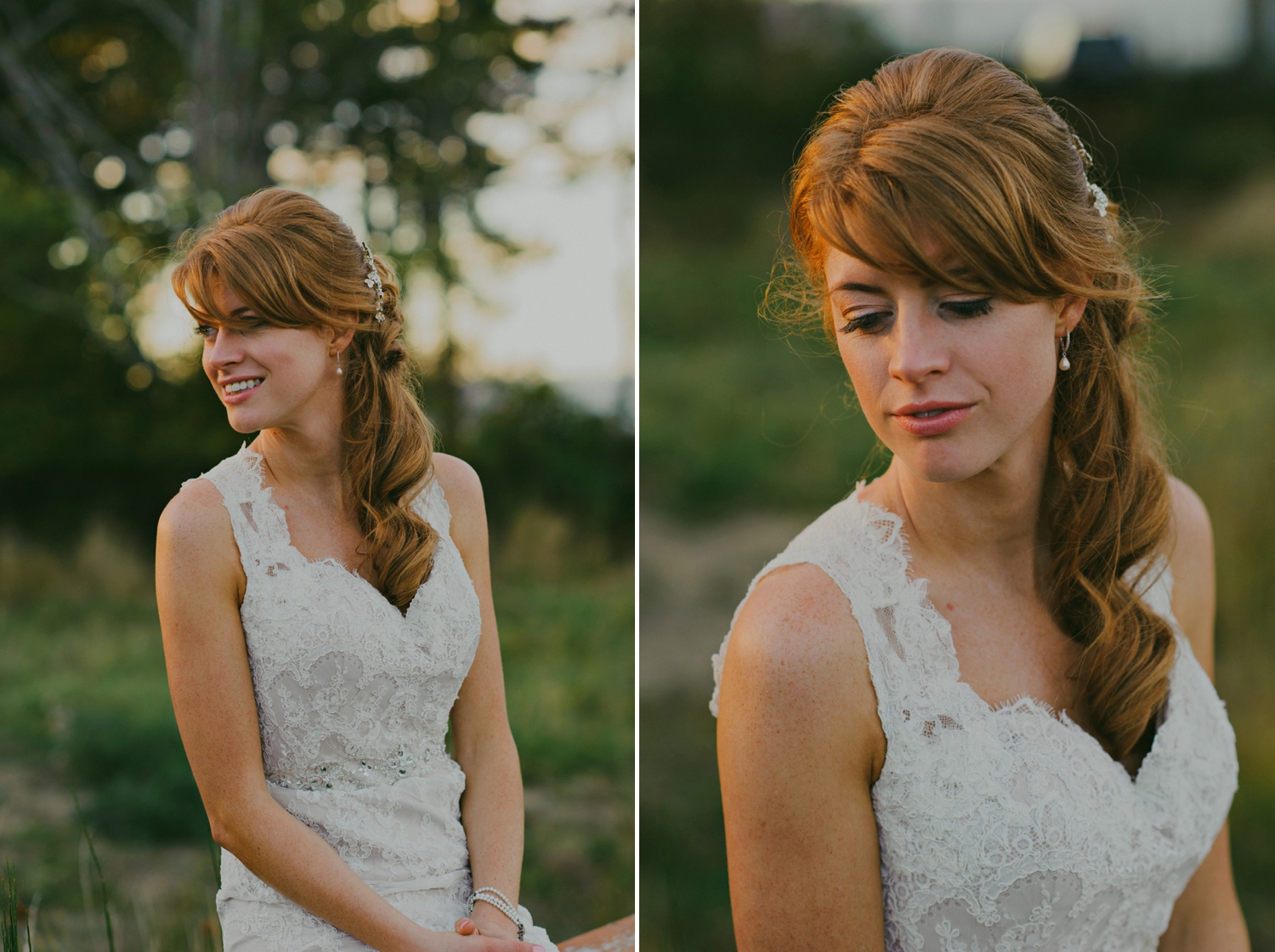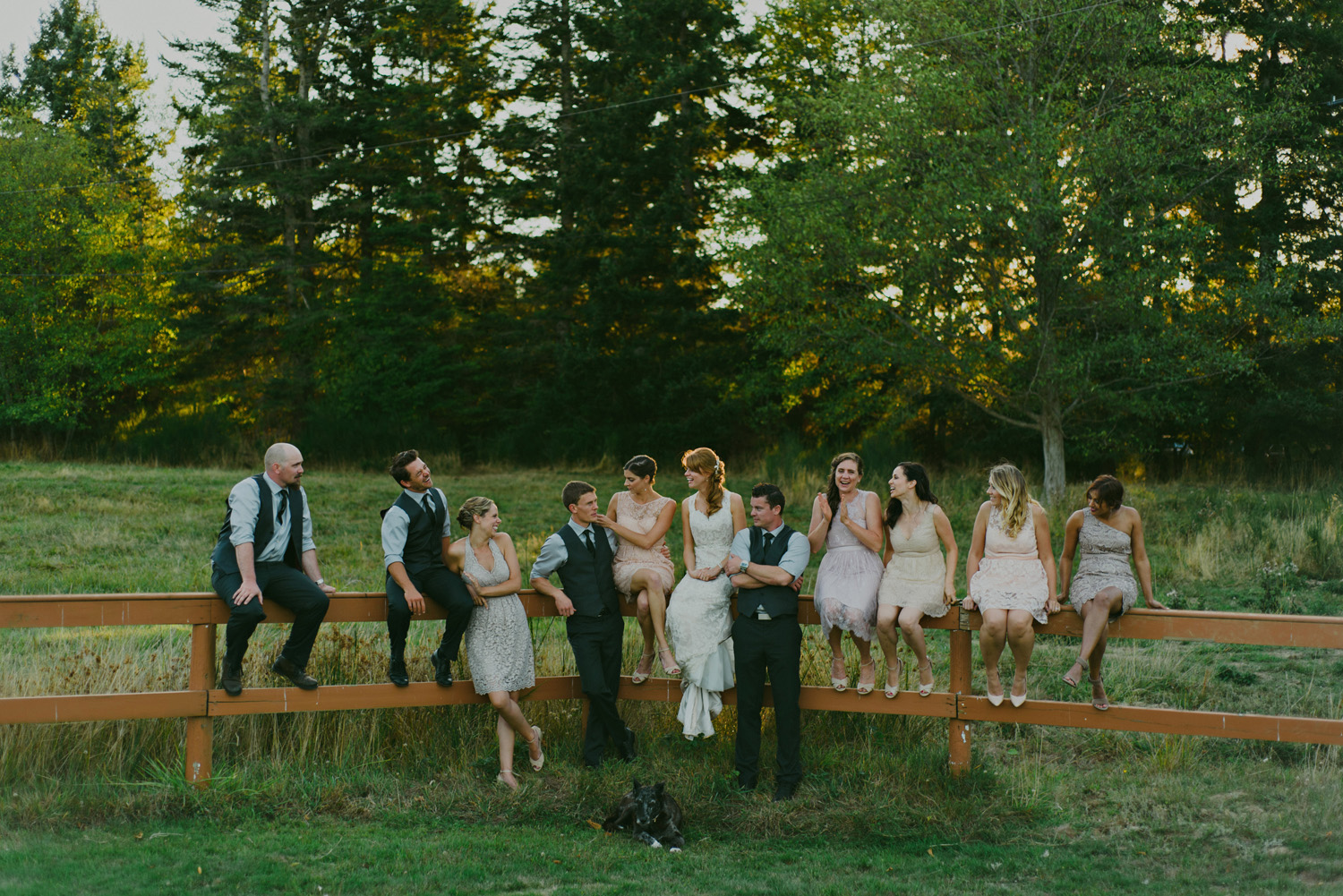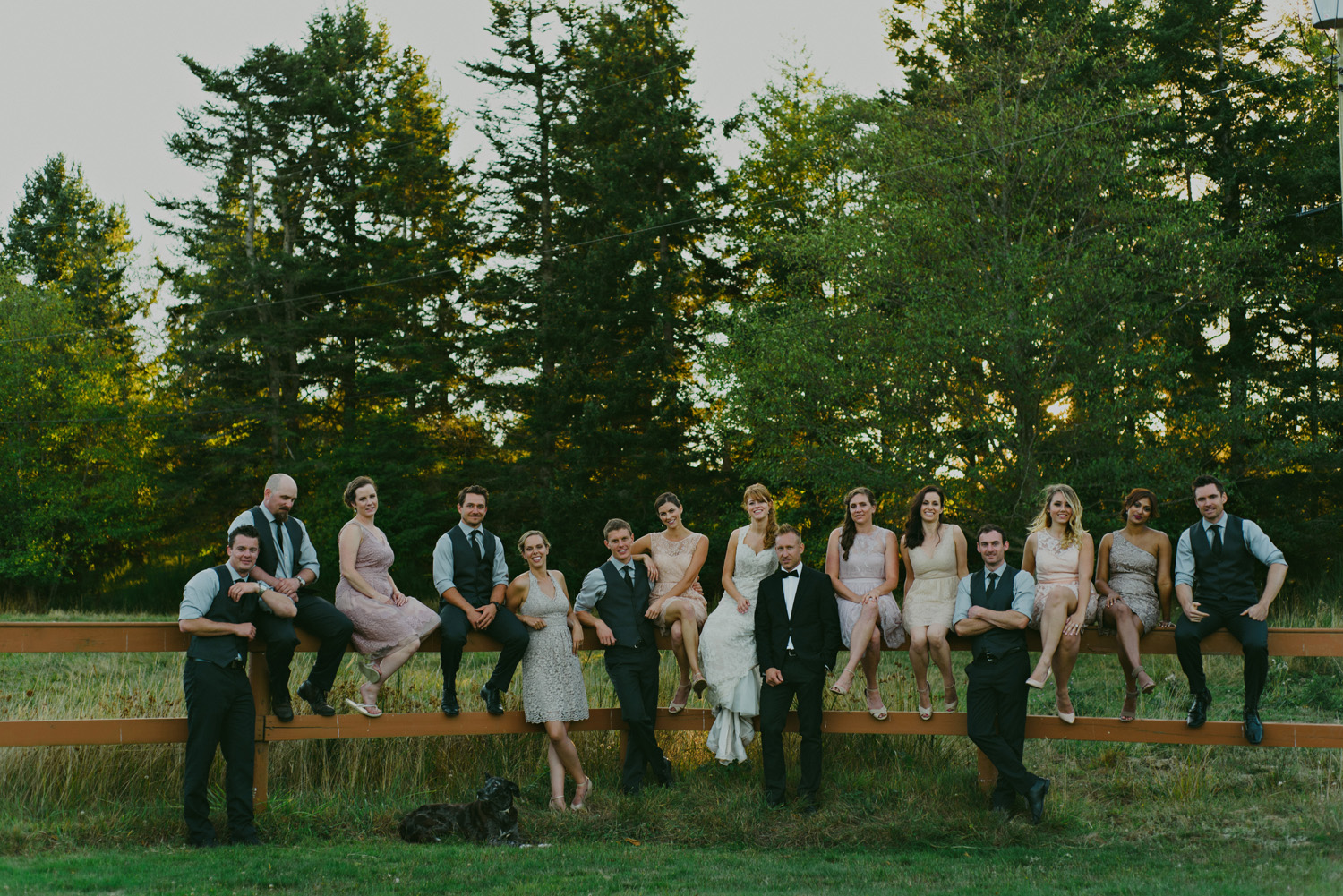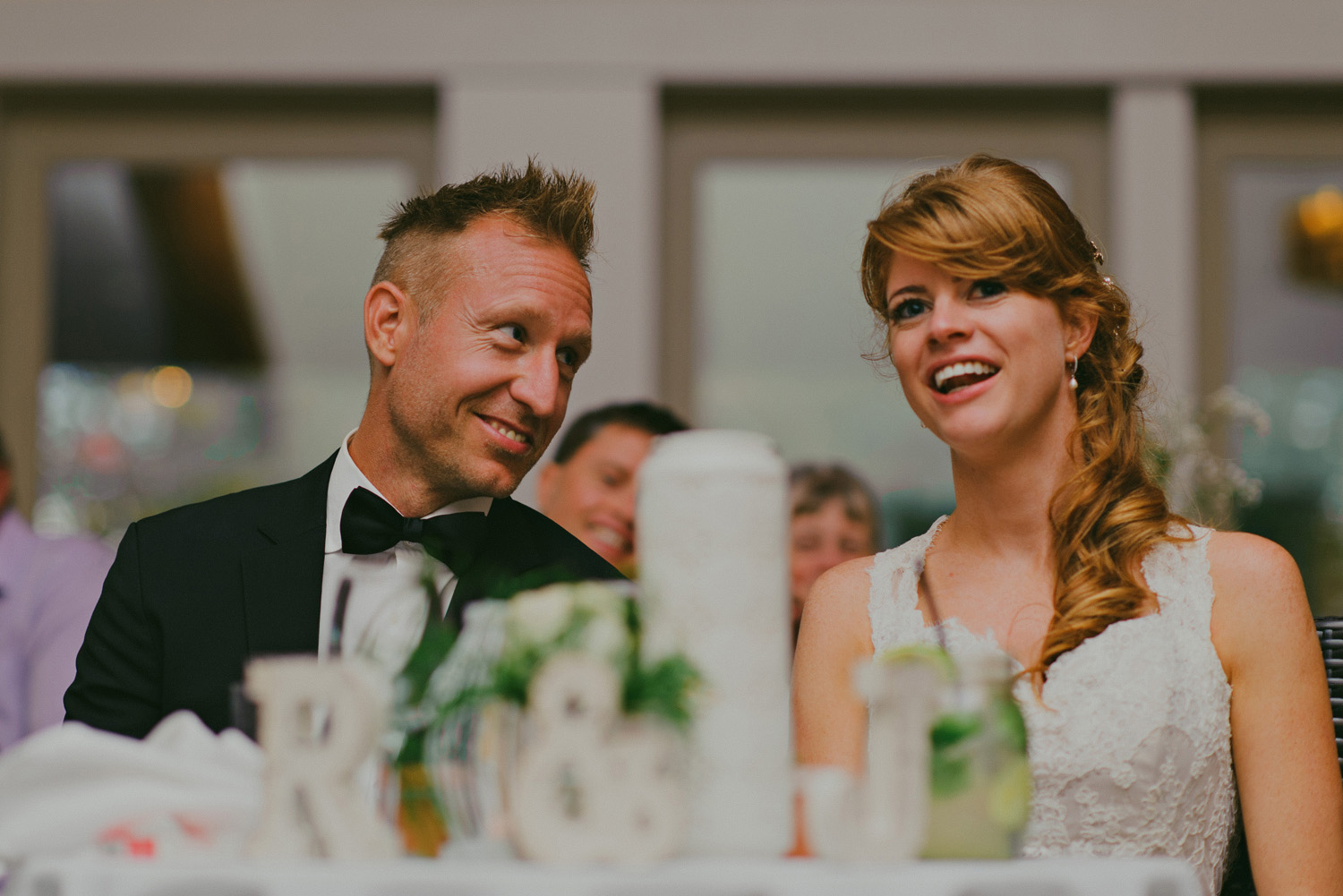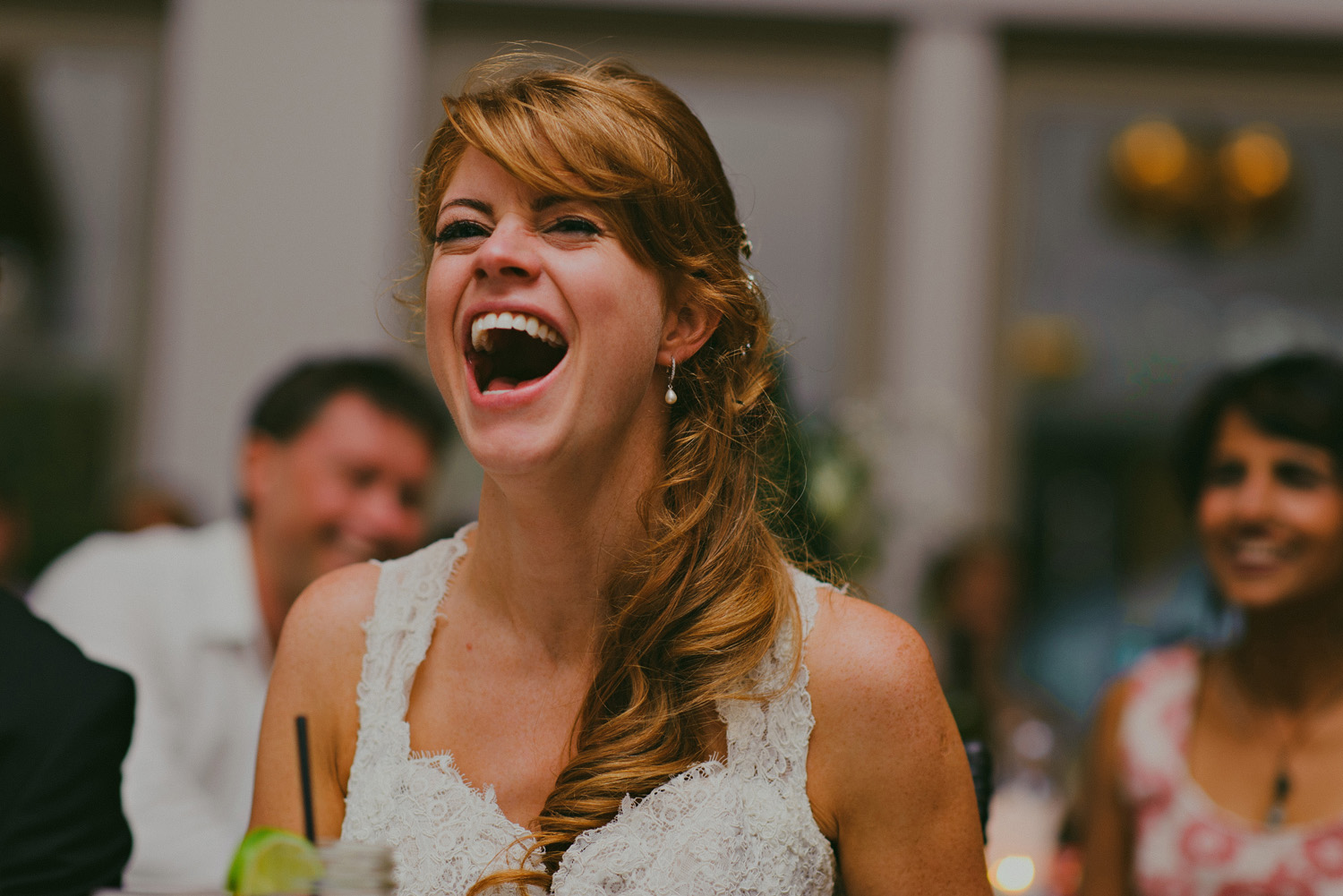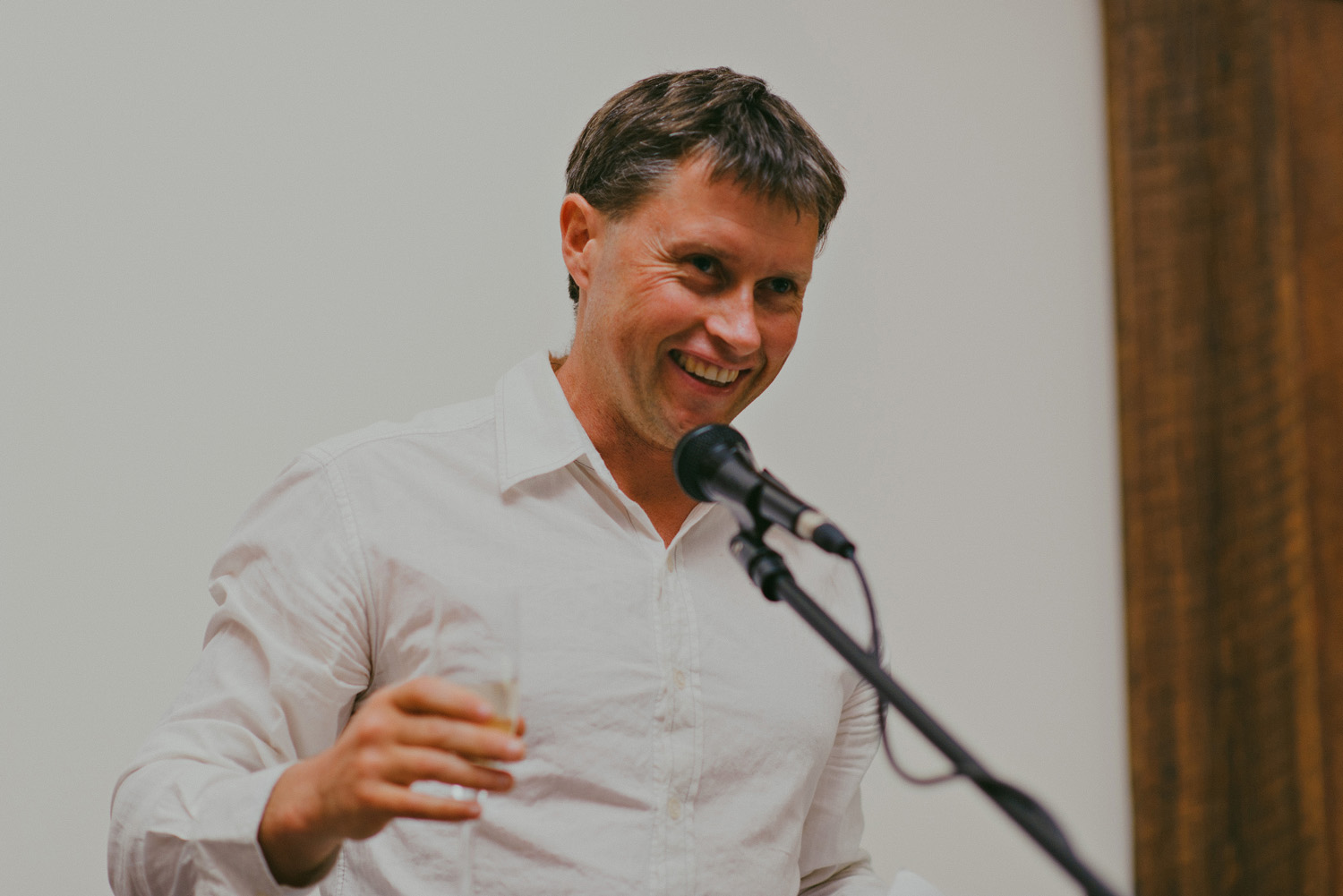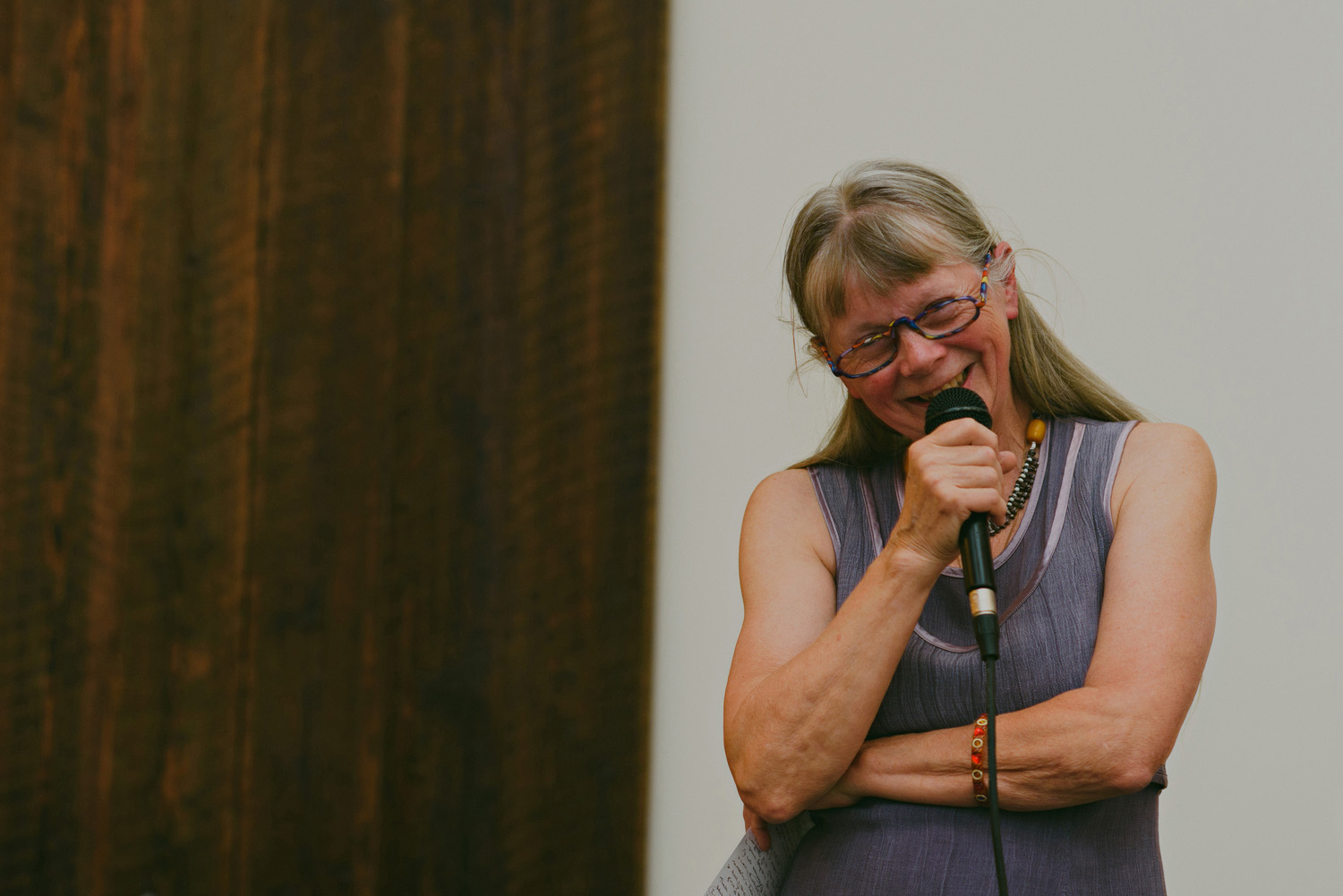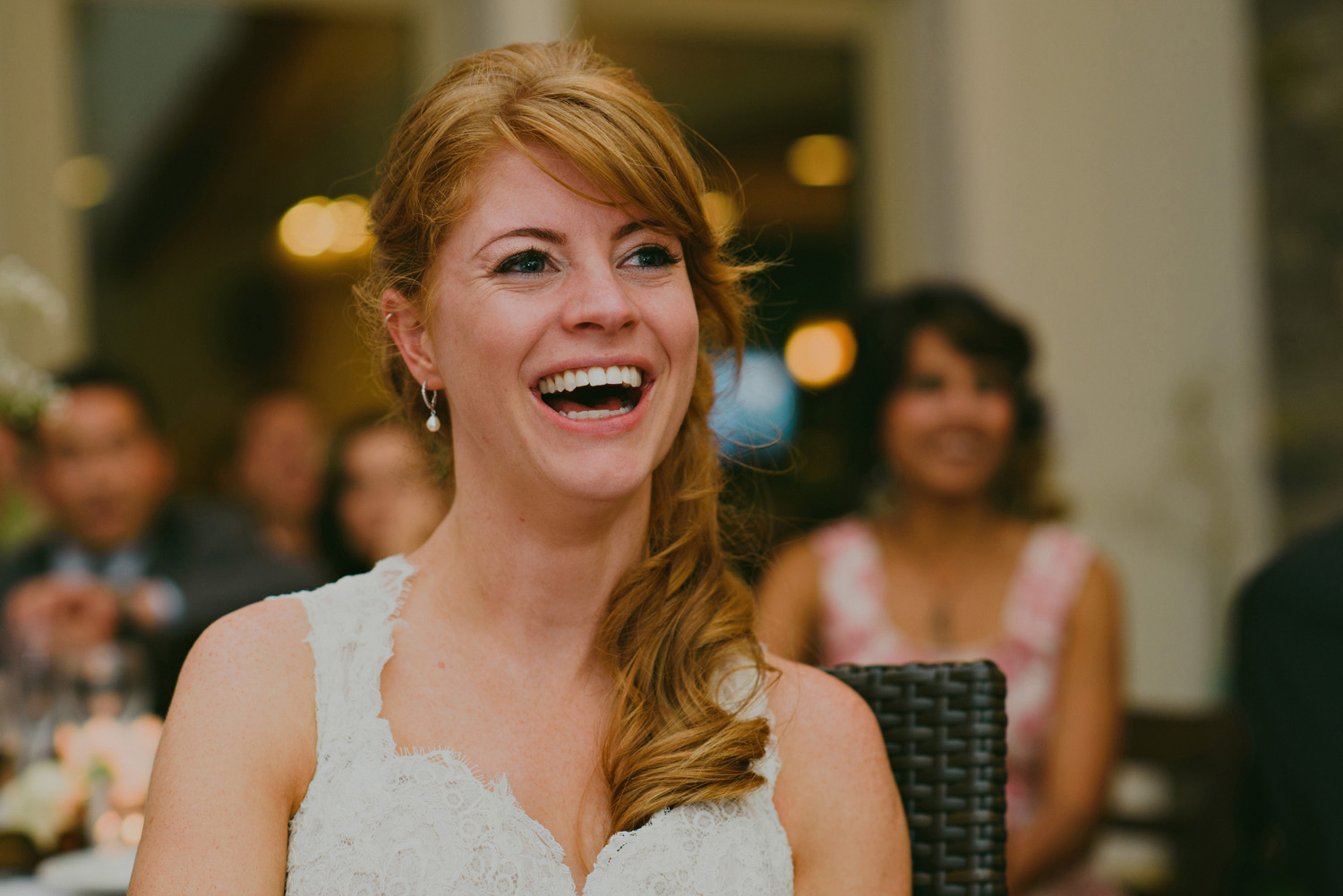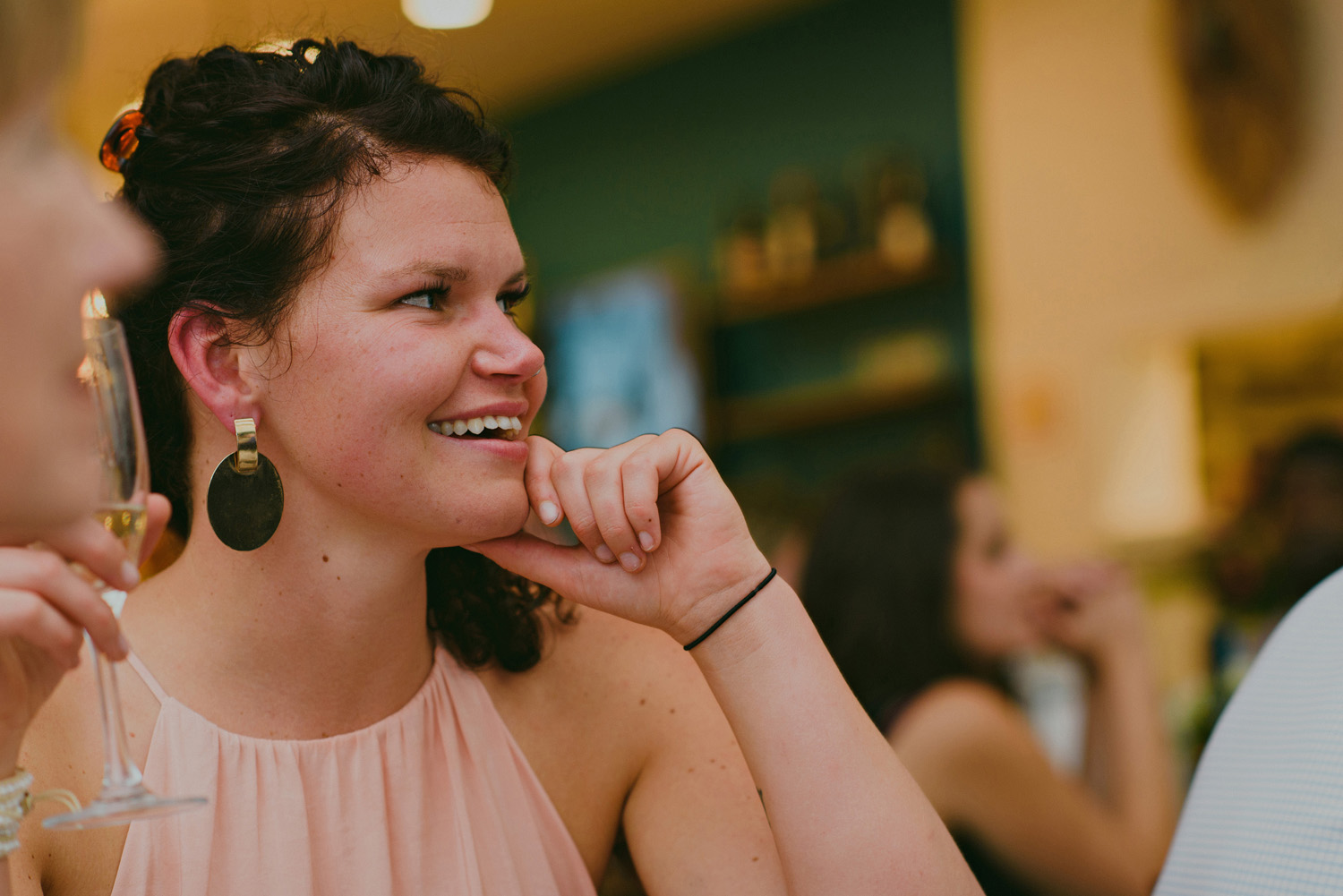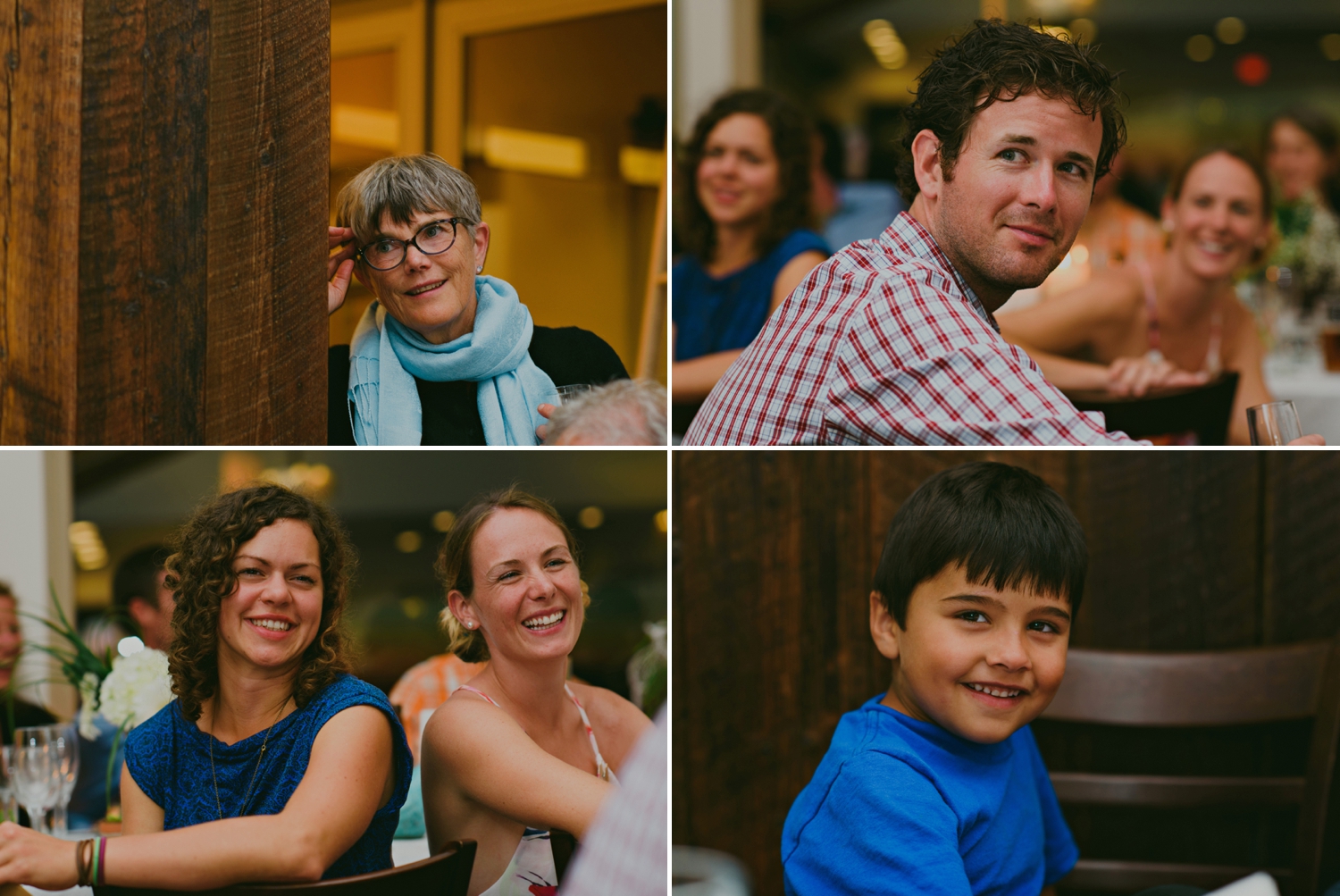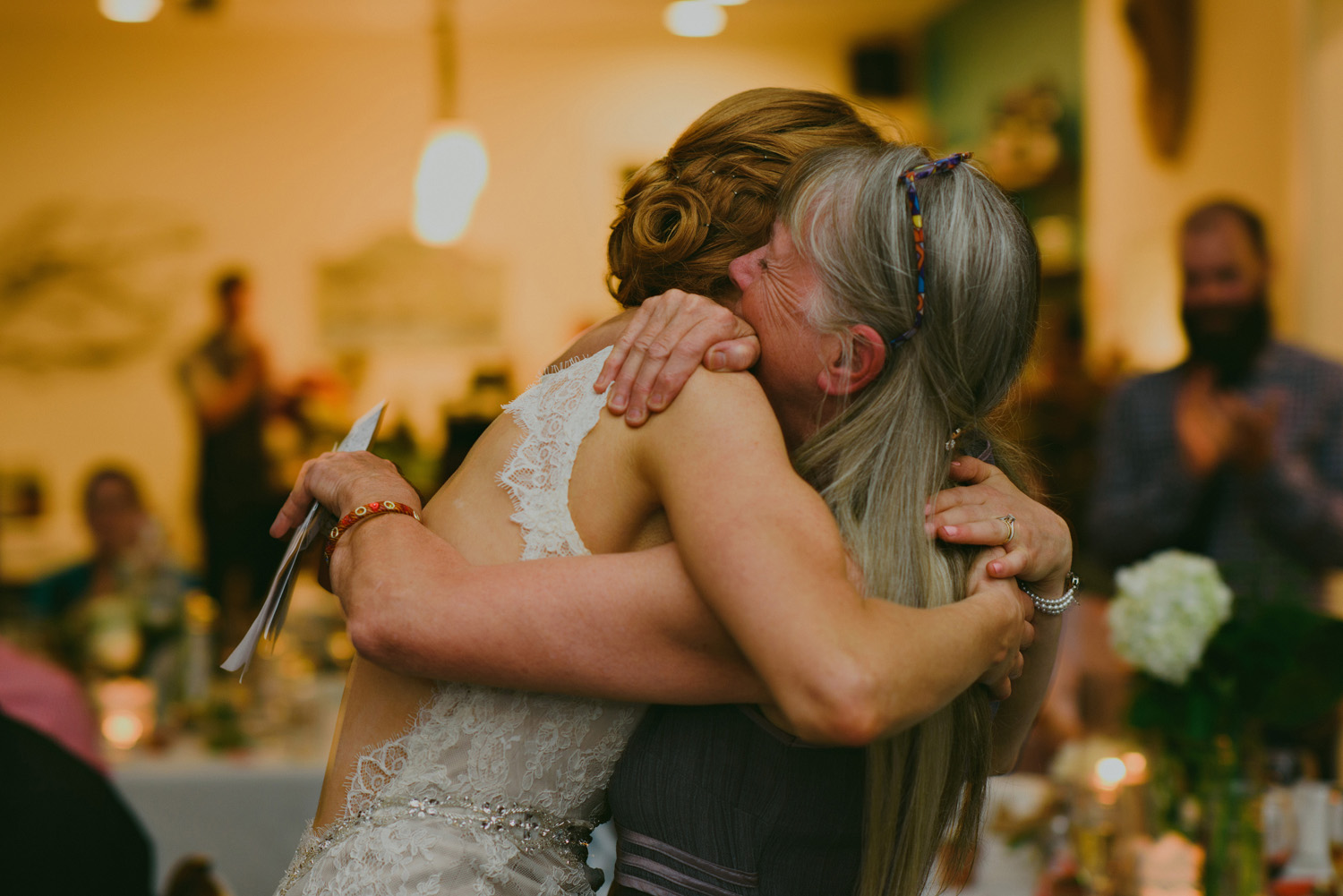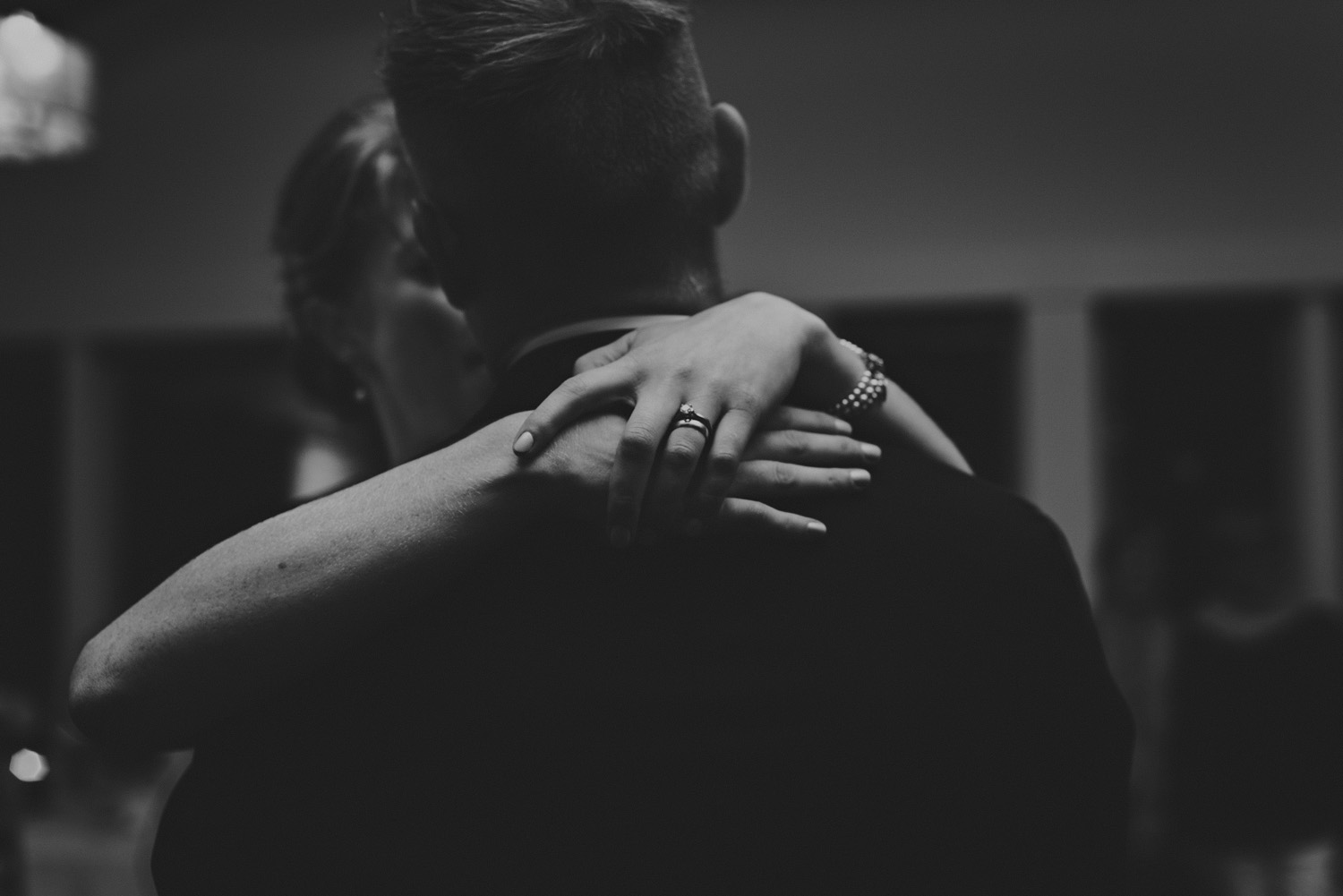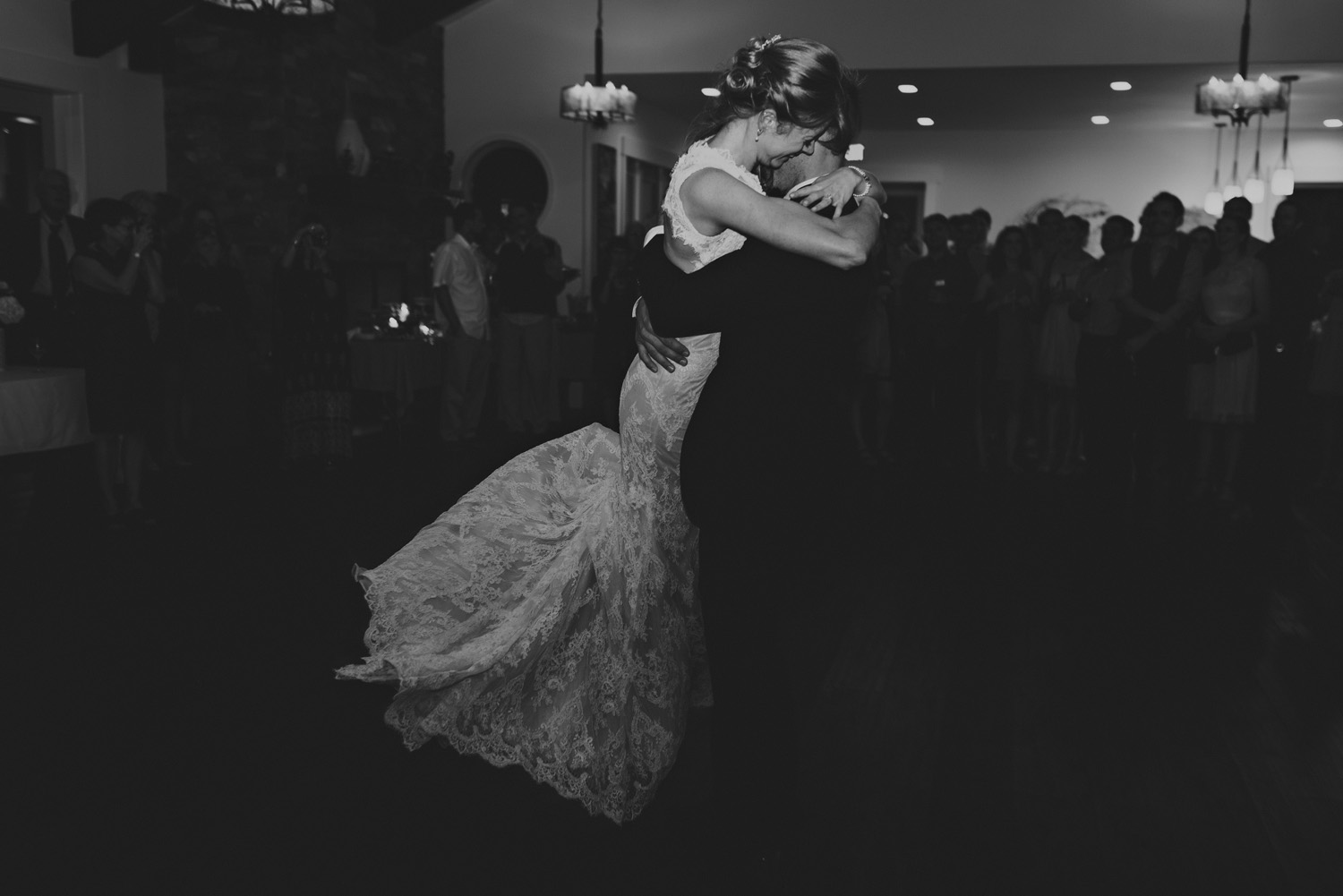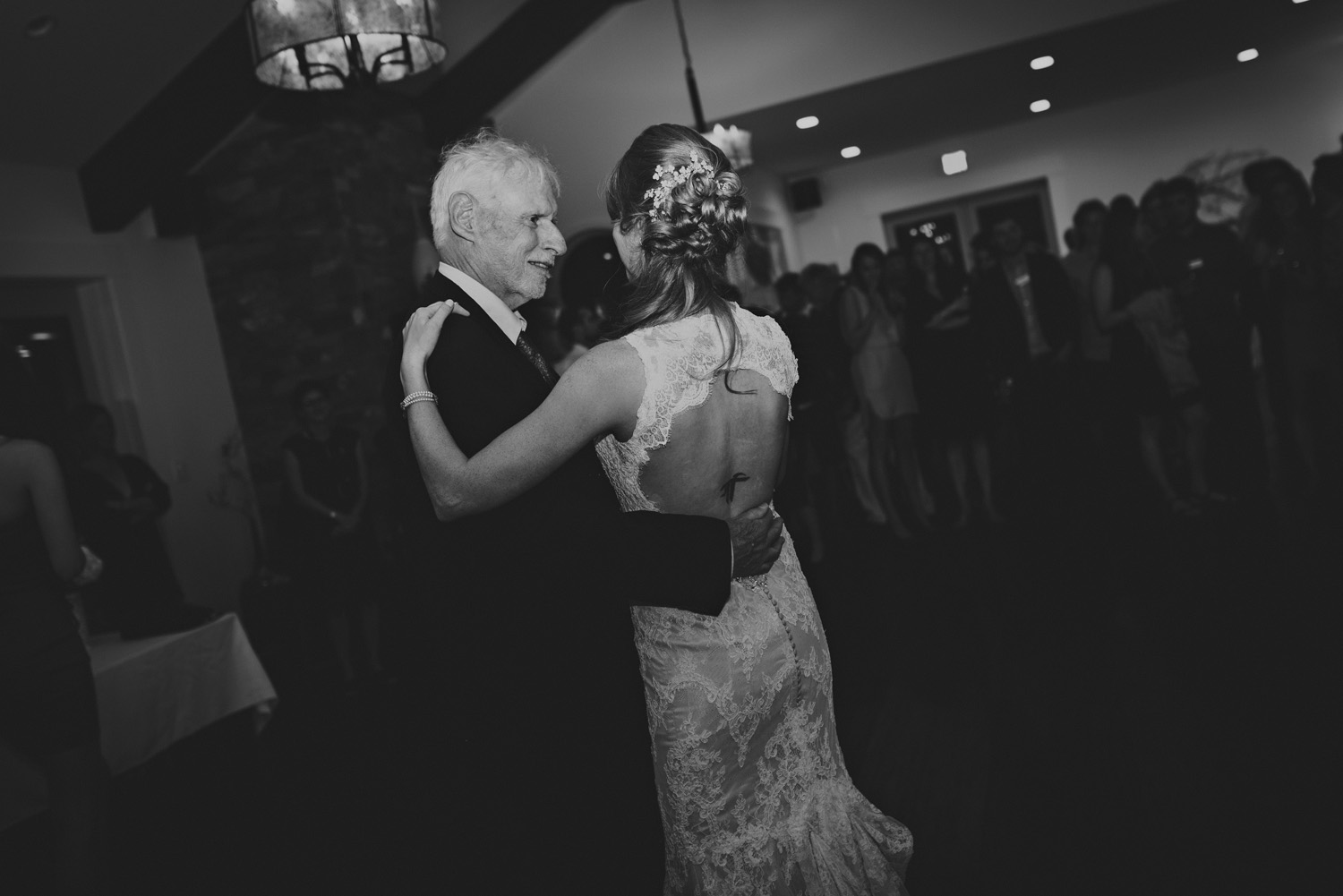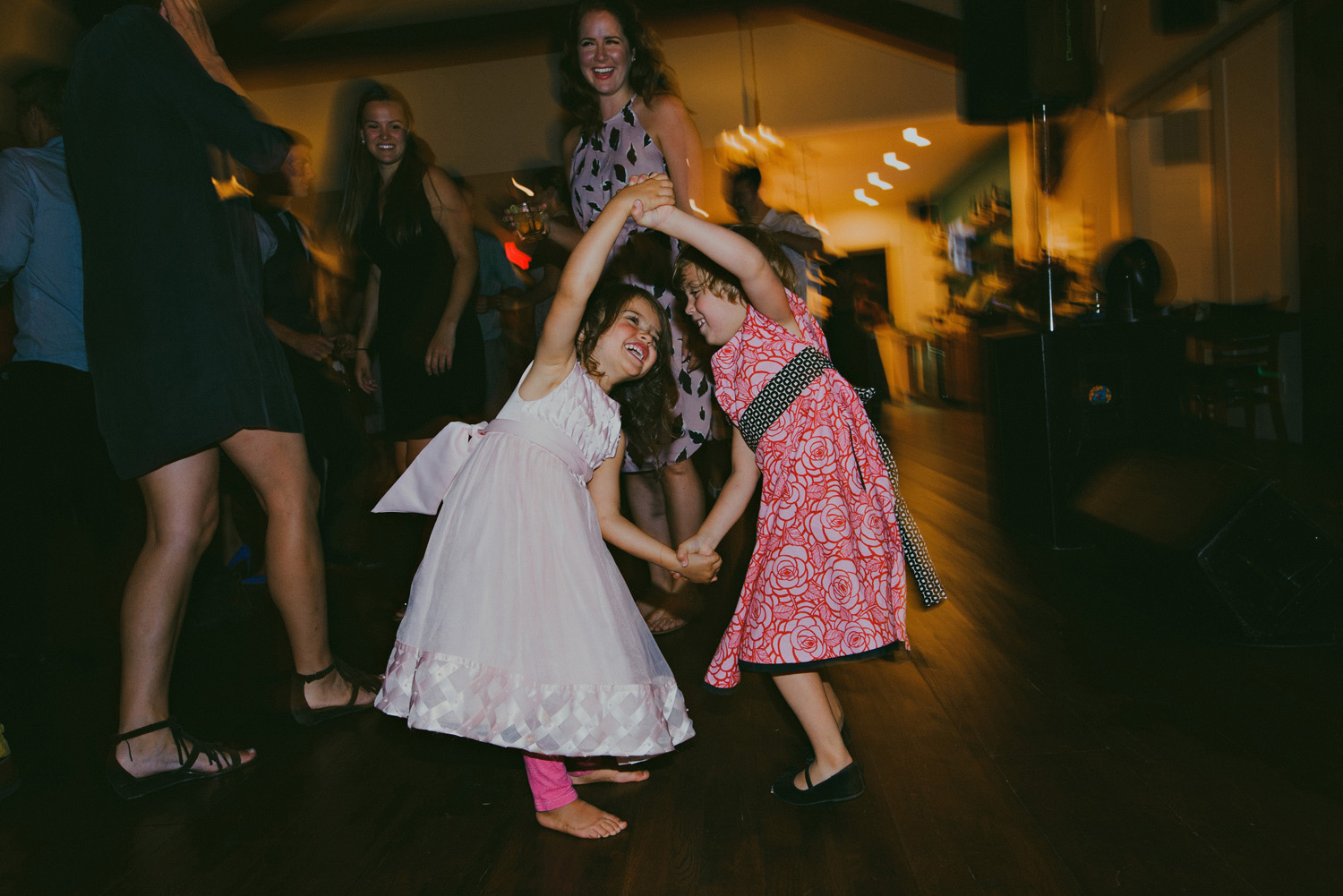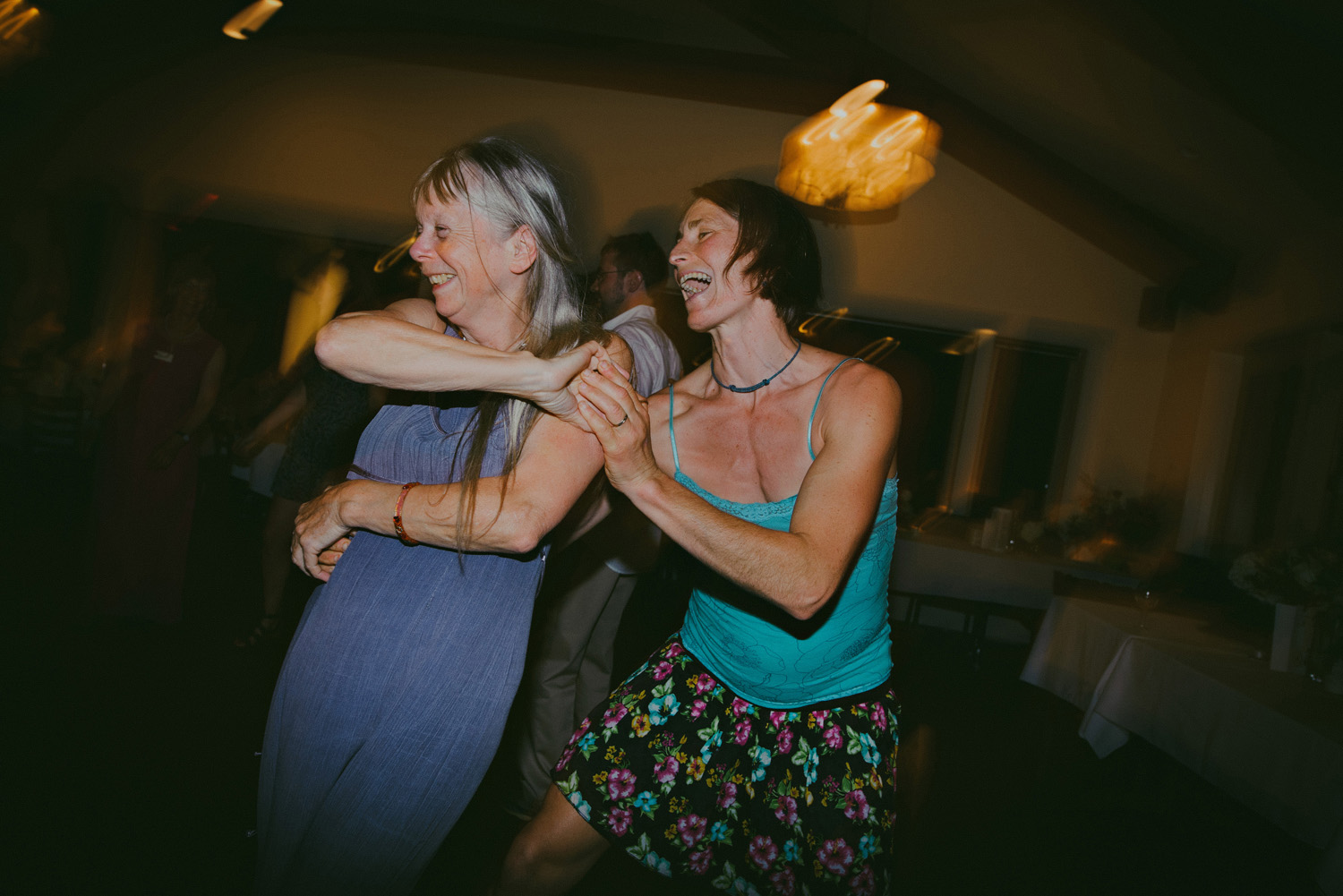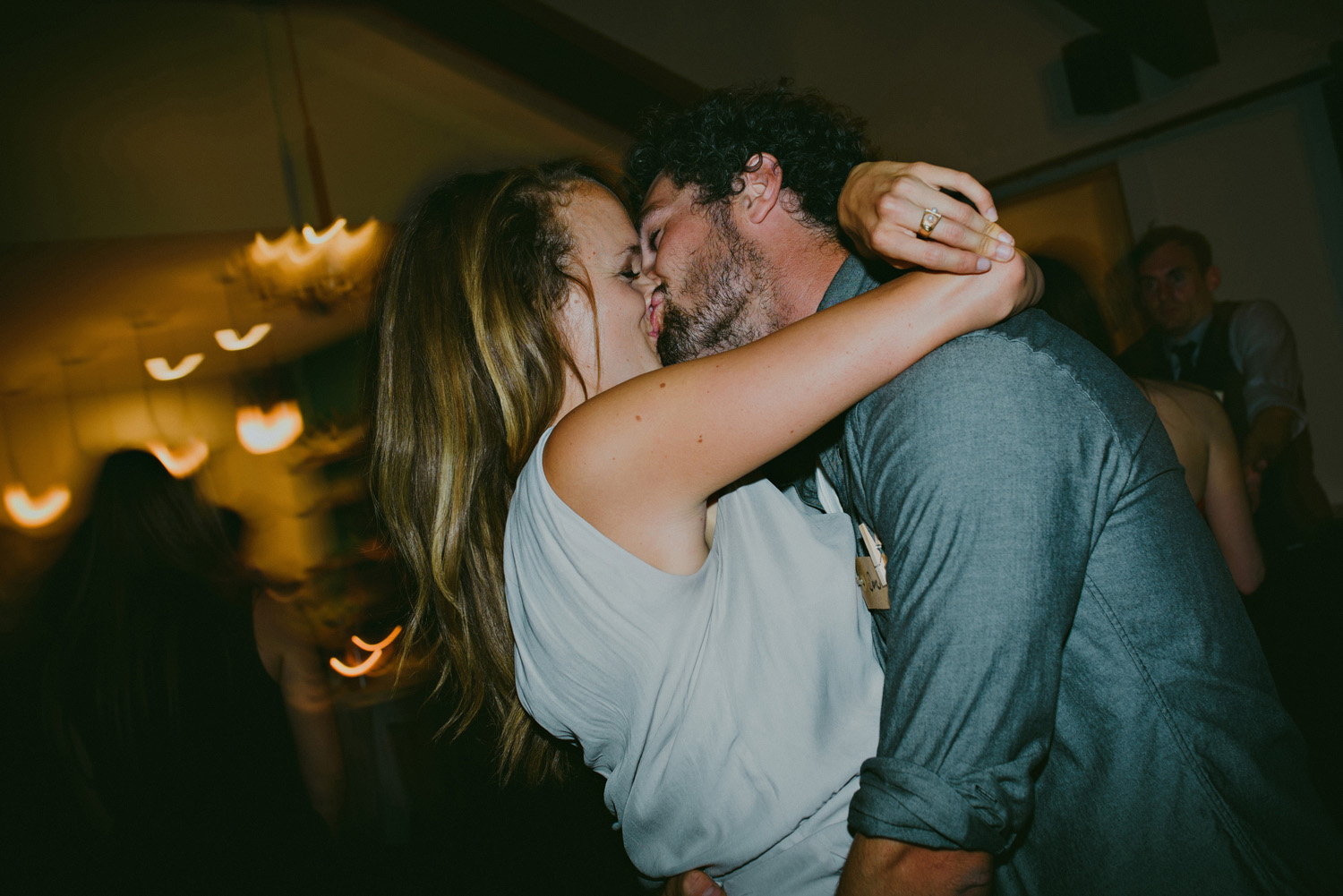 i first met jerusha when she was the maid-of-honour at her maid-of-honour's wedding last summer. You can see kat & michel's beautiful wedding day here.
rob, & many of his band of merry men, are professional downhill mt. bikers & rob owns the fabulous dunbar cycles. If you're looking for 2 wheels, look up rob. You'll be taken care of with a lot of knowledge, experience & a healthy dose of fun.
venue: sea breeze lodge
location: hornby island, bc