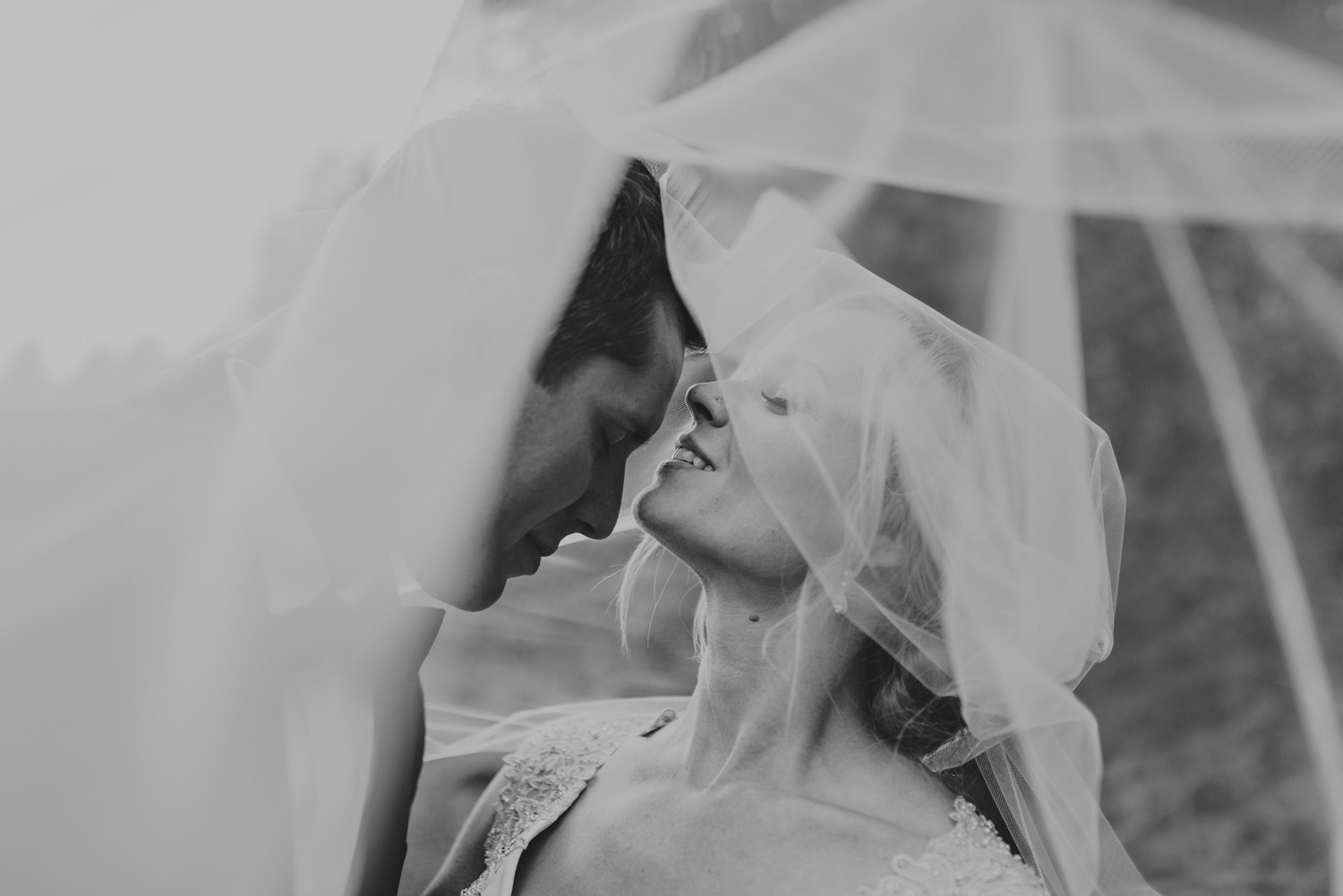 a sooke prestige oceanfront resort wedding…
stephanie & cam gathered their tribe of love & support, of family & friends, of laughter & tears at the prestige oceanfront resort in sooke to witness & celebrate their walk into marriage. And what a walk it was; full of grace, honesty, humour & heart opening sharing & commitment. Their ceremony was crafted & created by the two of them & the oh-so-talented-&-lovely barbara densmore. Honest & true. Everything was tender & sweet. And then the kilts came out. And that somehow seemed to bring it all to another level. A reception full of fun, stories shared, an unexpected love song, heaps of love & happiness.
stephanie & cam, it was nothing short of a delight to follow you through your wedding day. And i wish you nothing less than all that love, joy & wonder we witnessed as you journey through the world as husband & wife.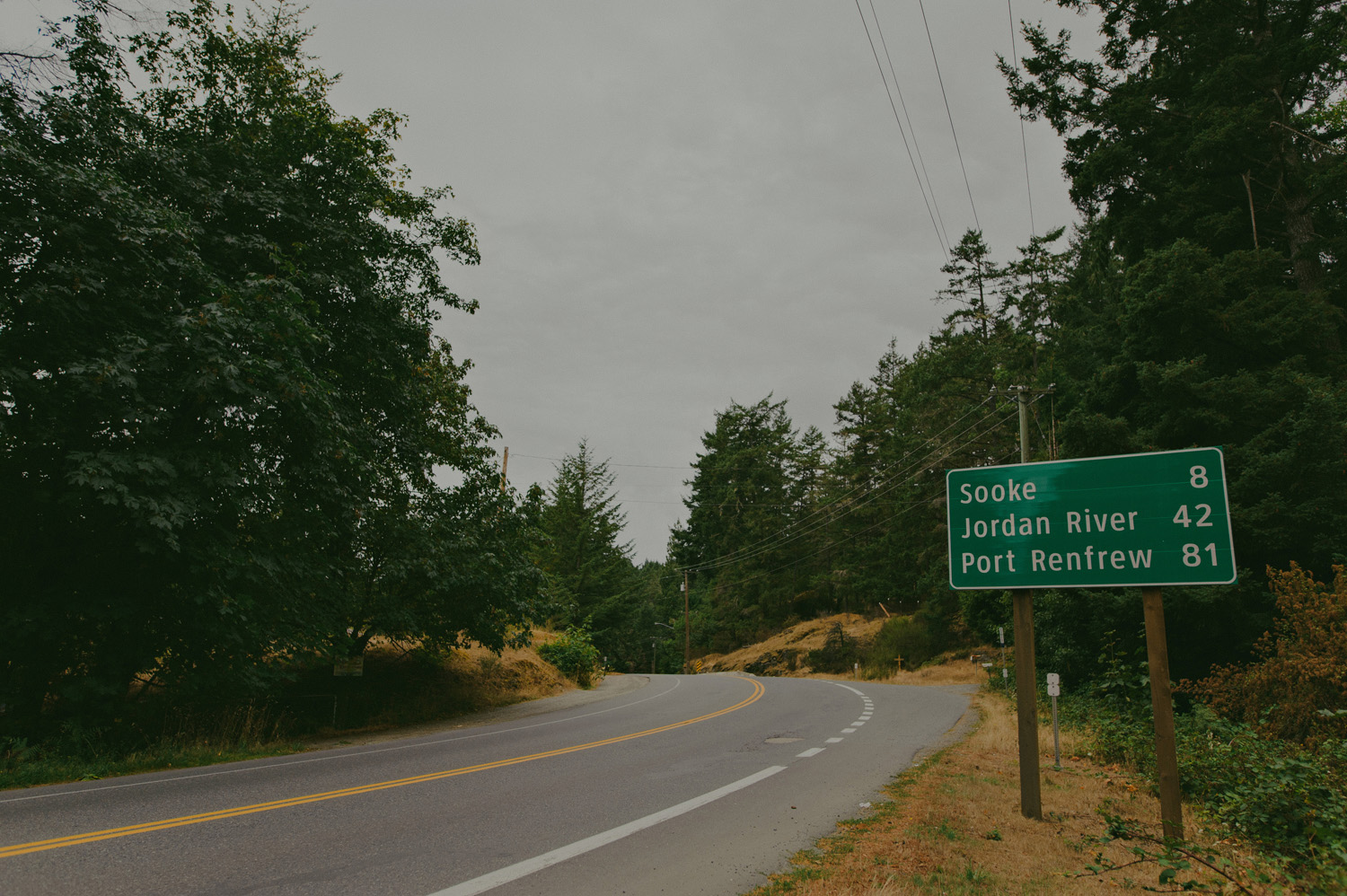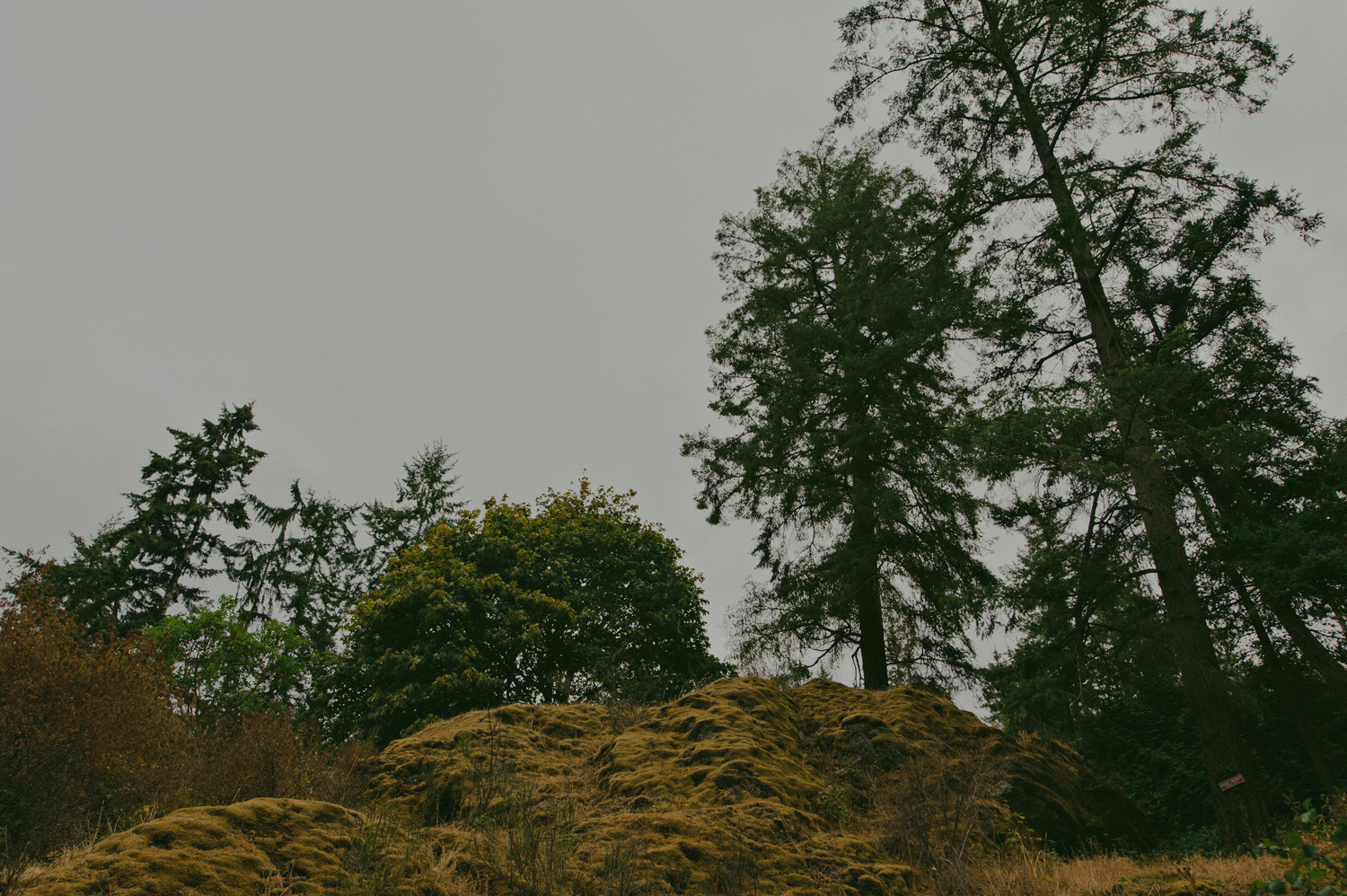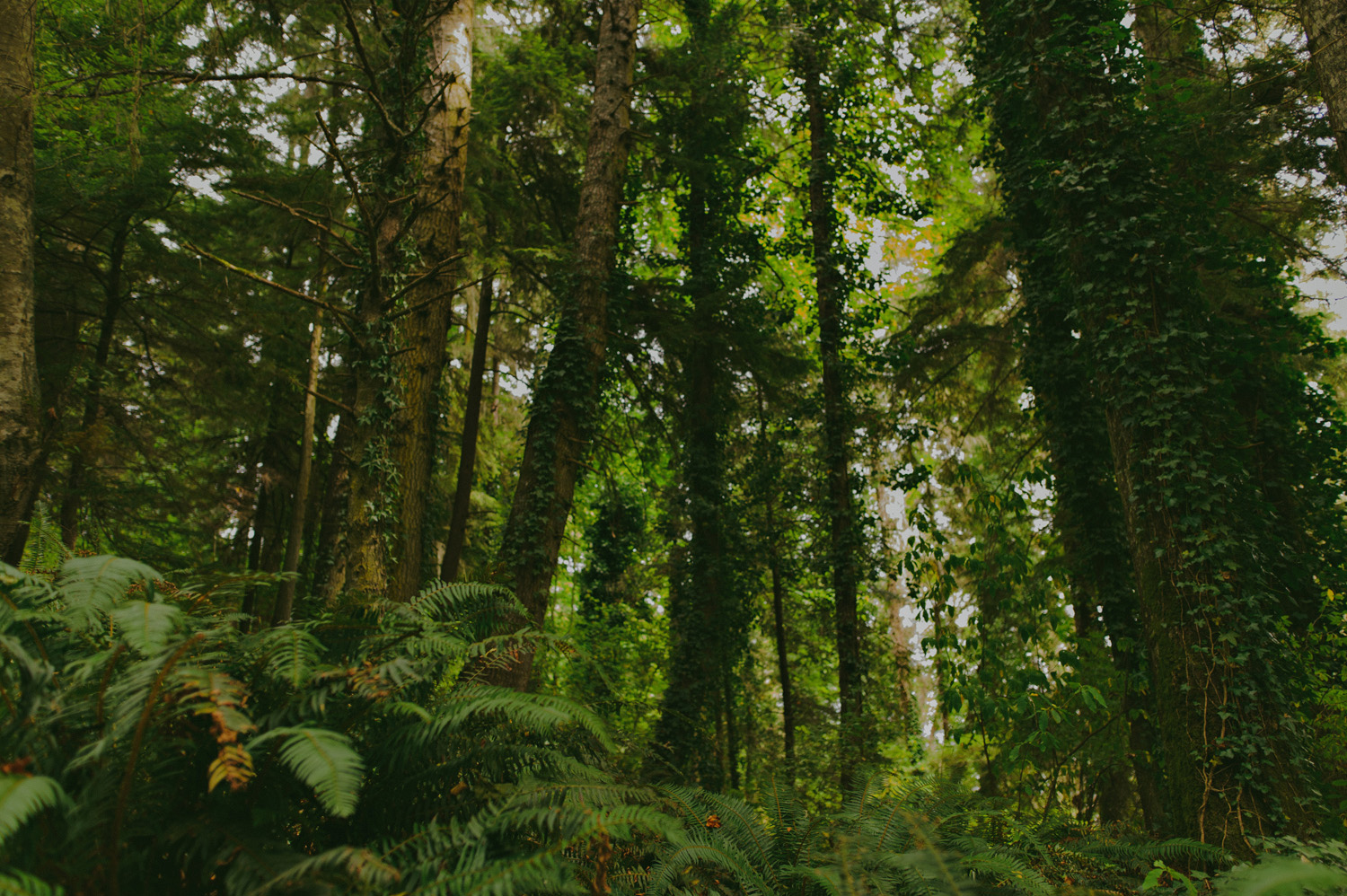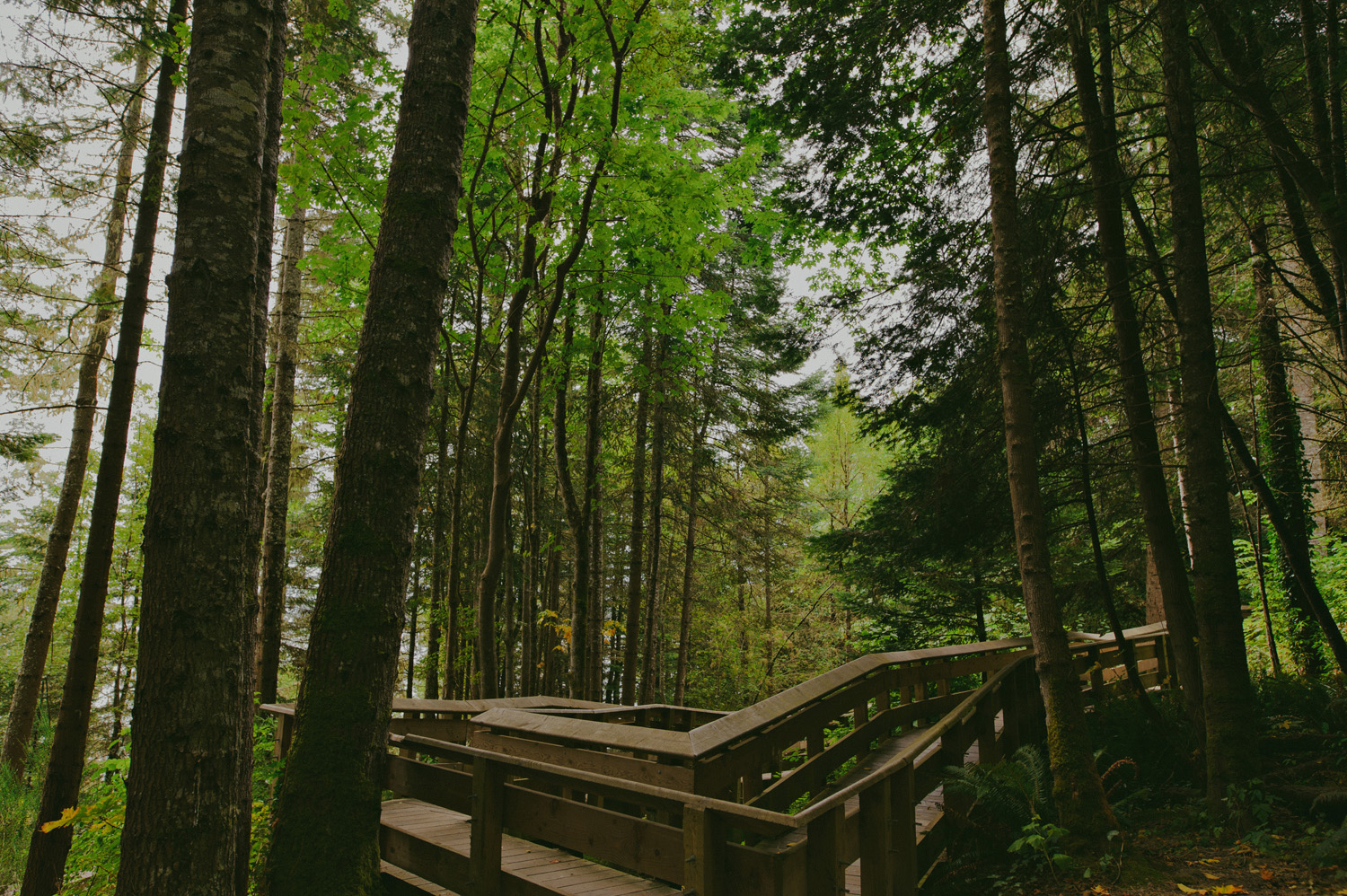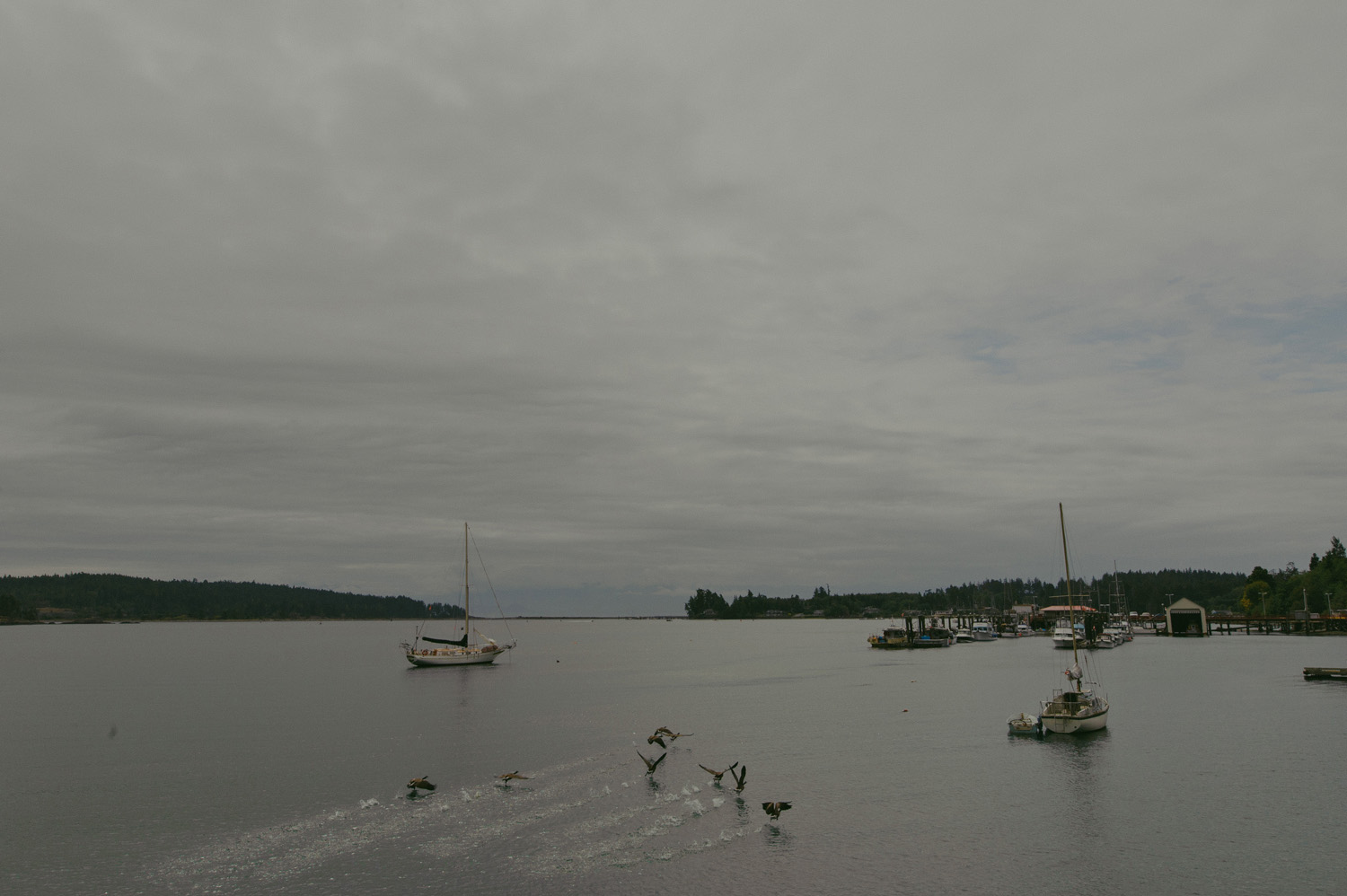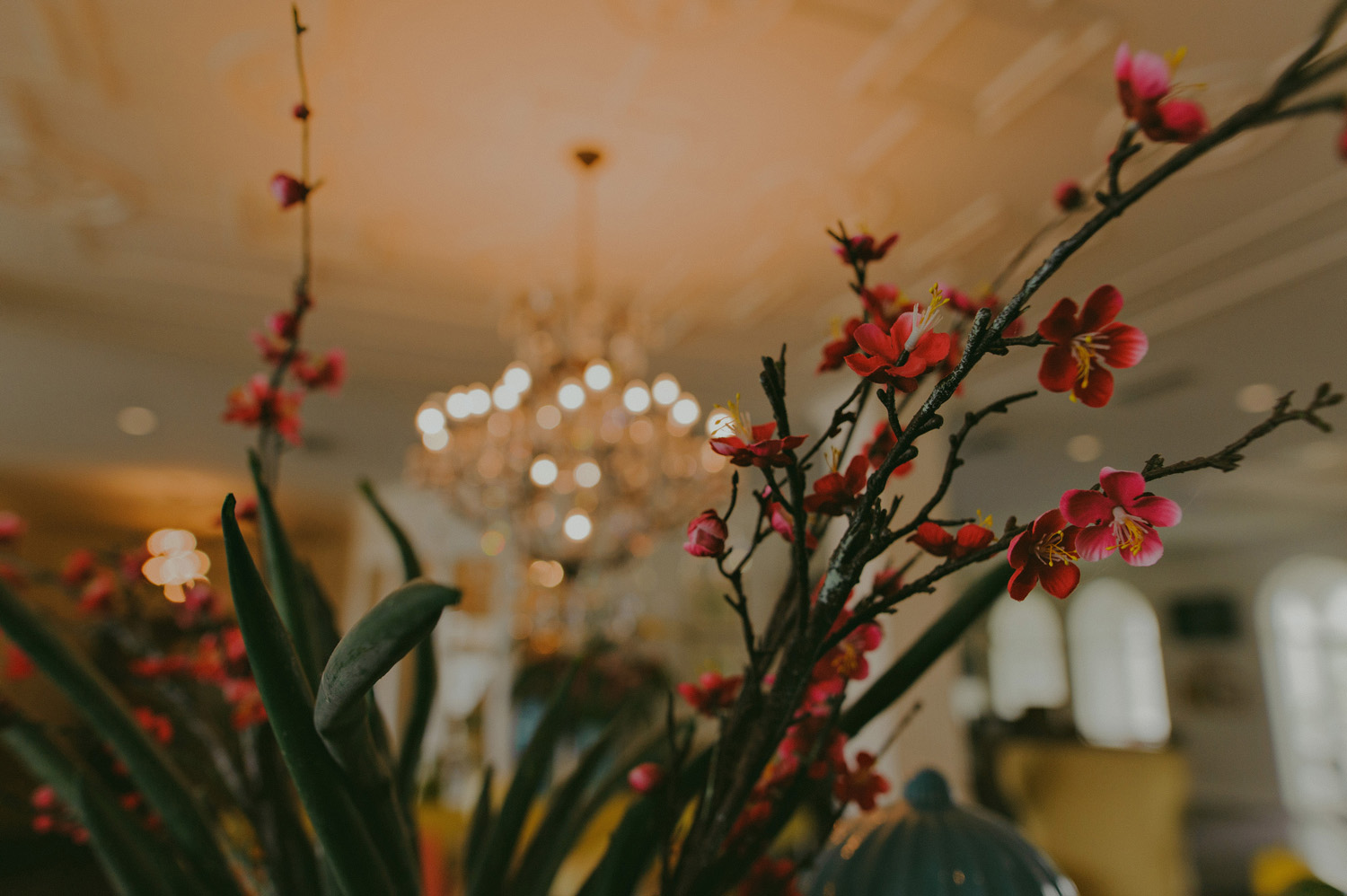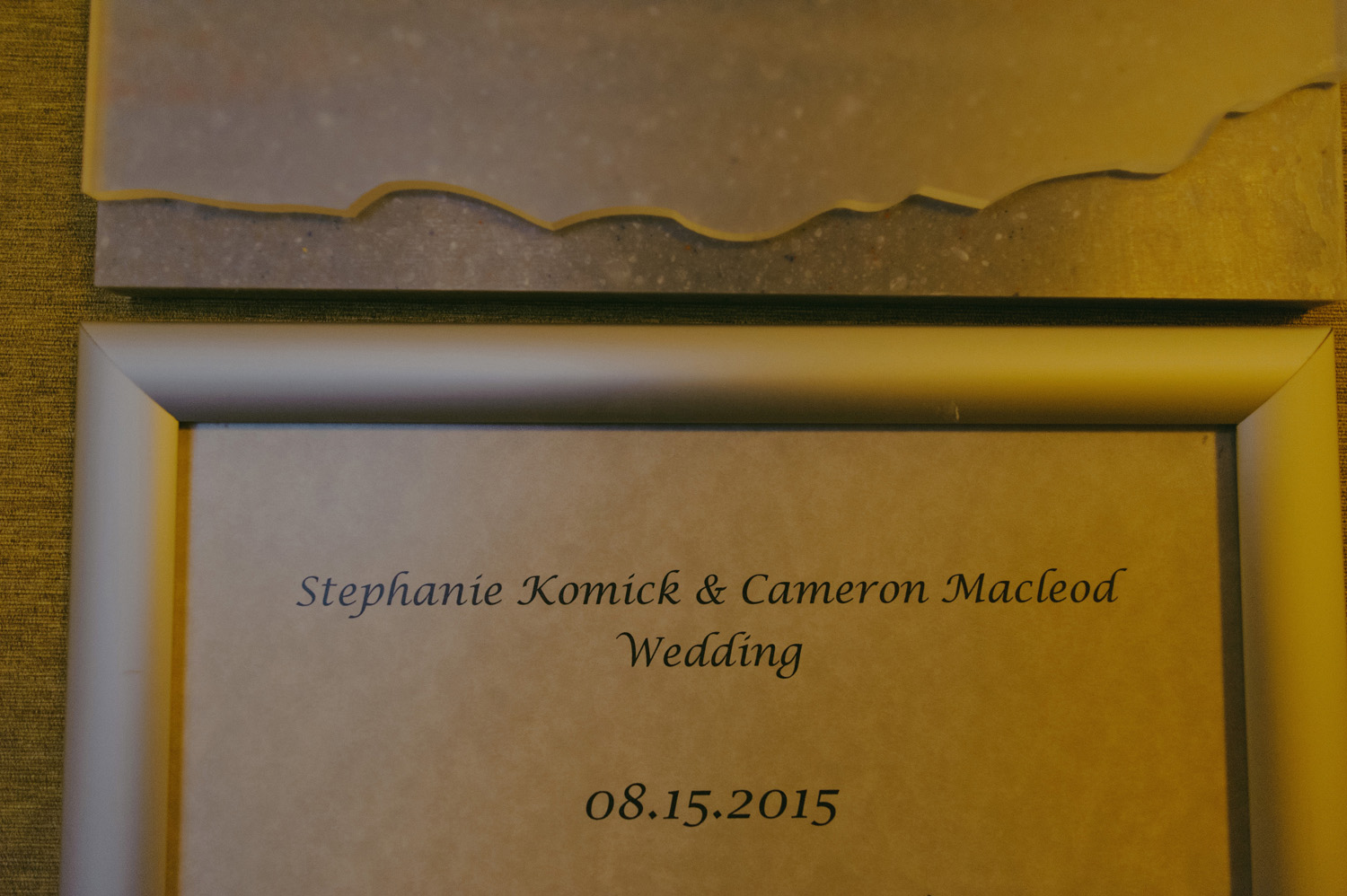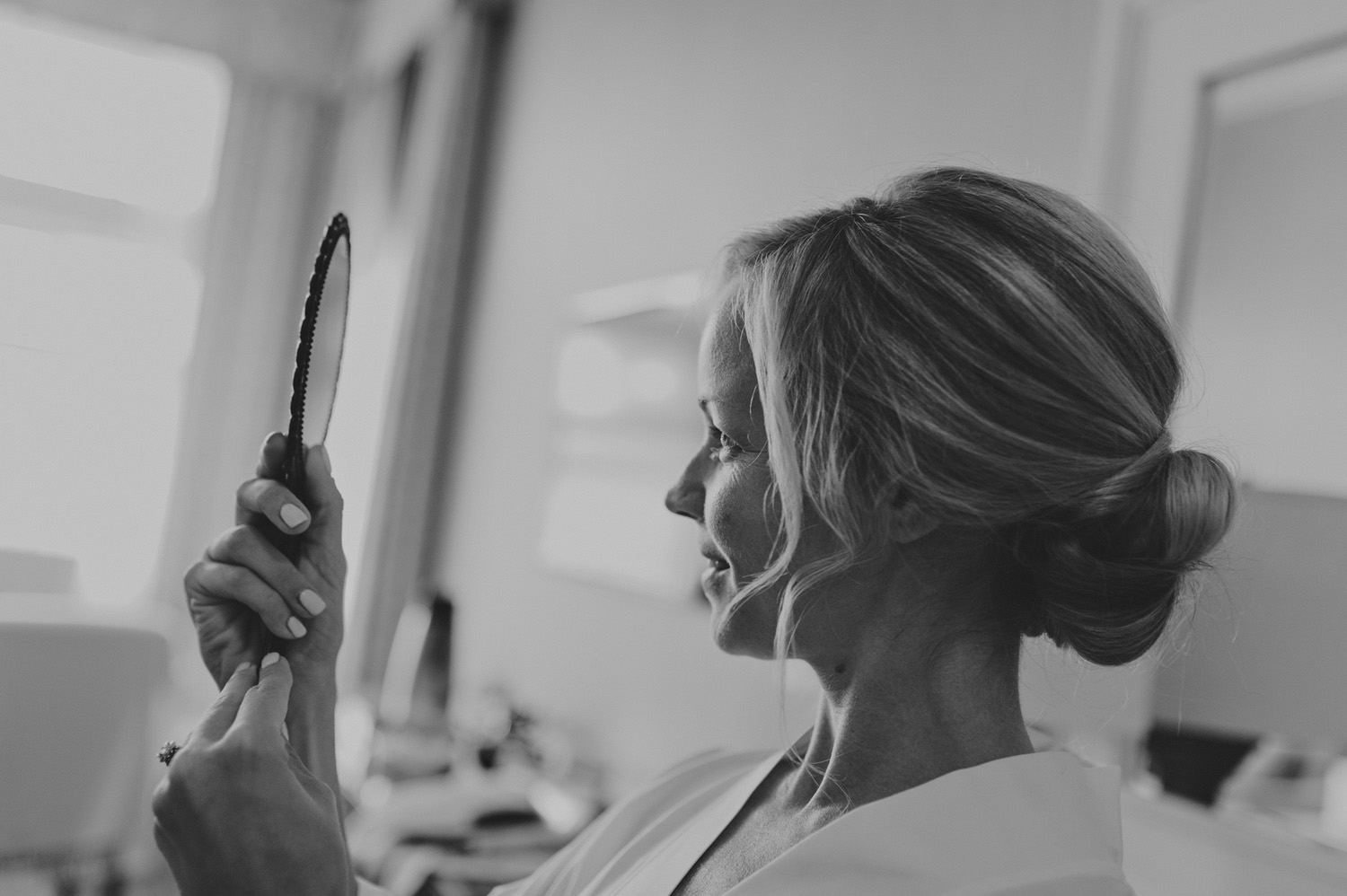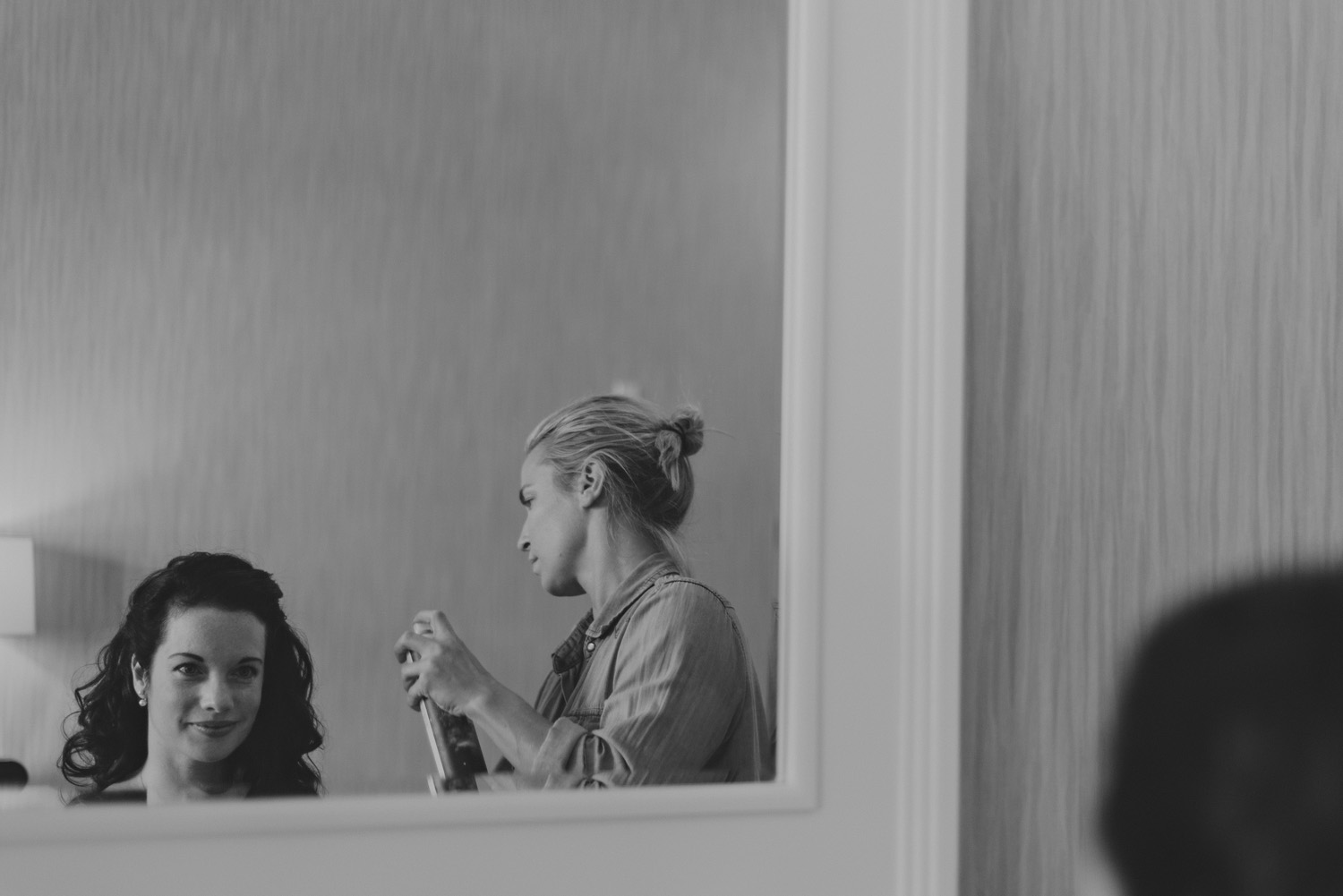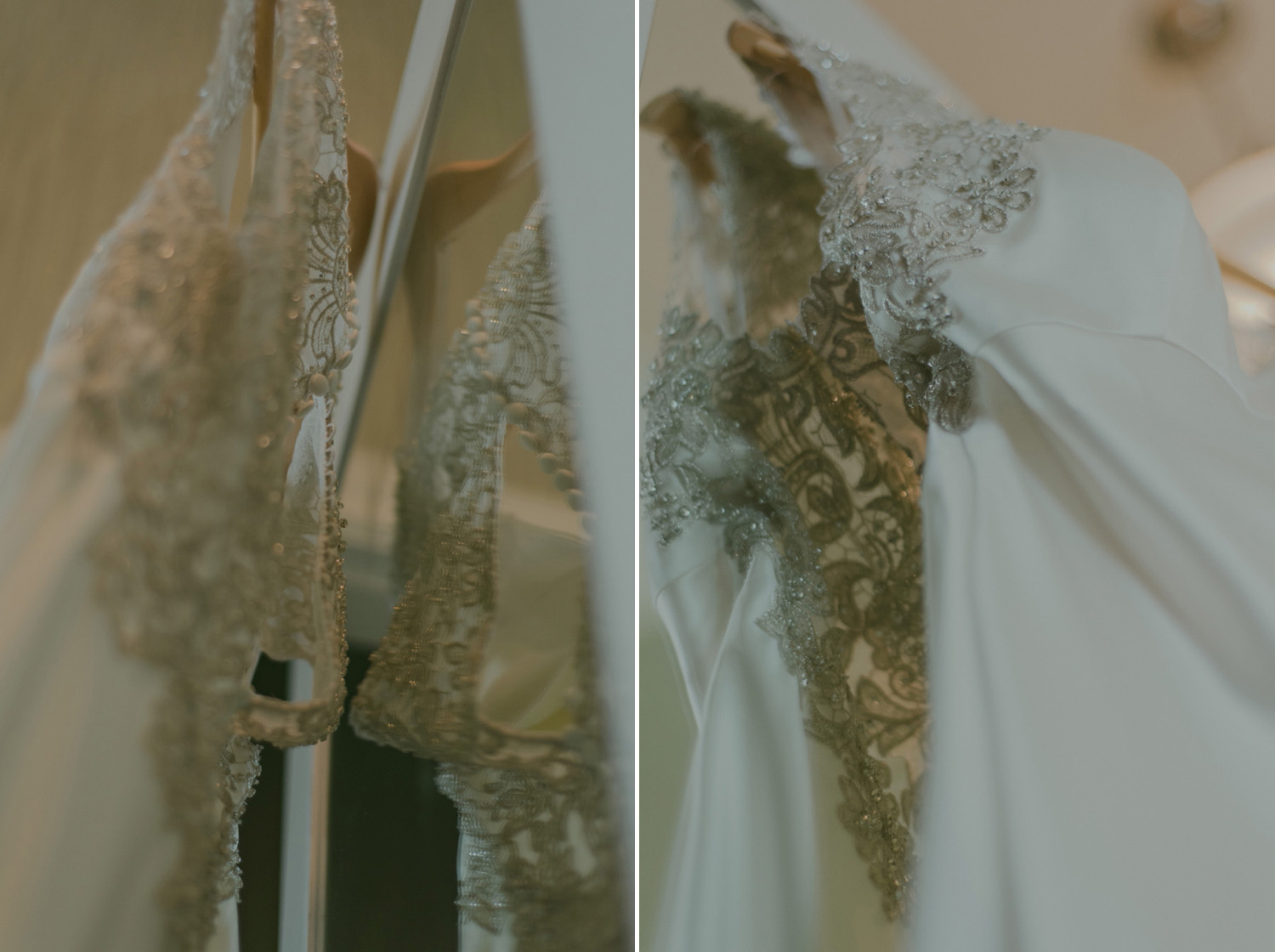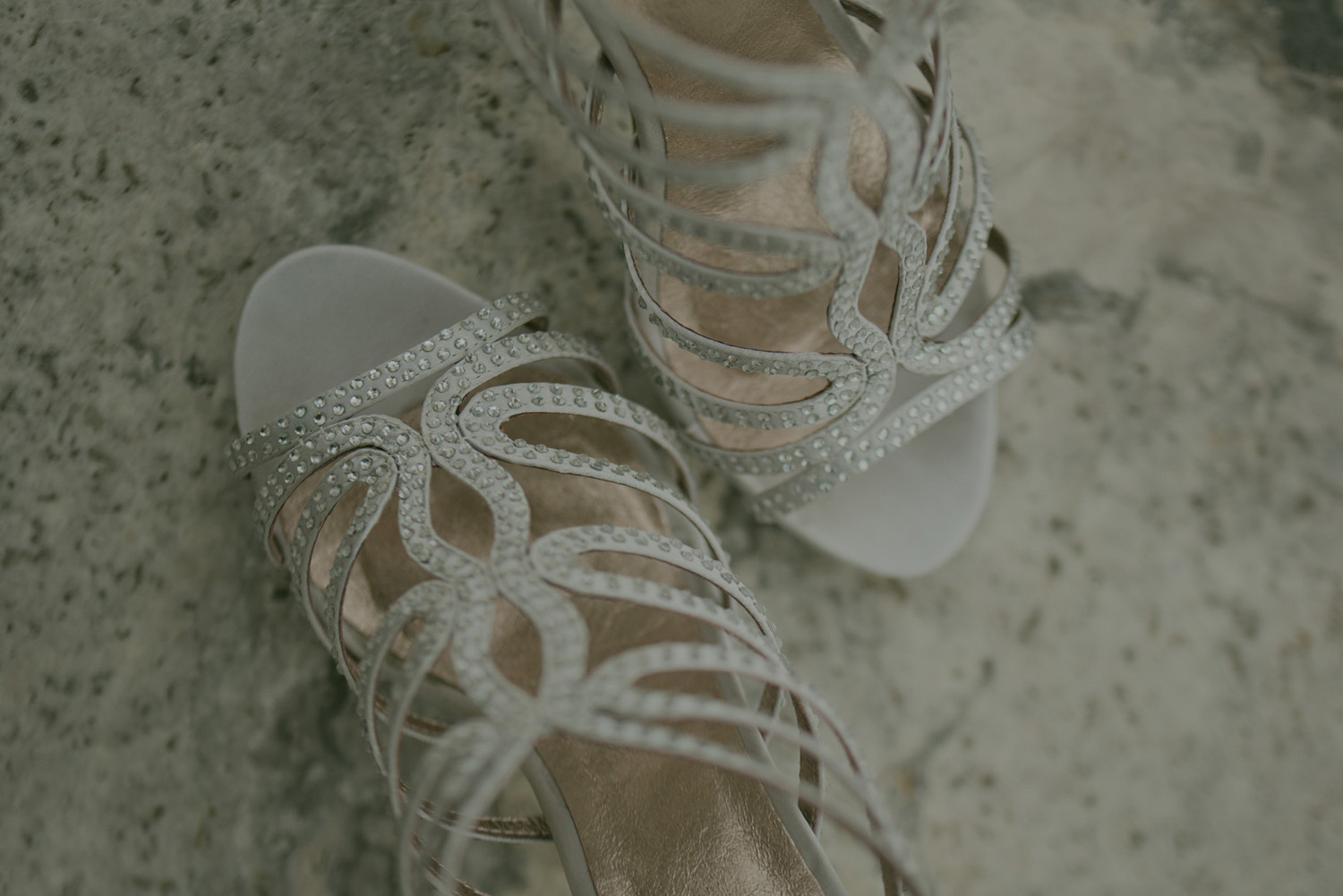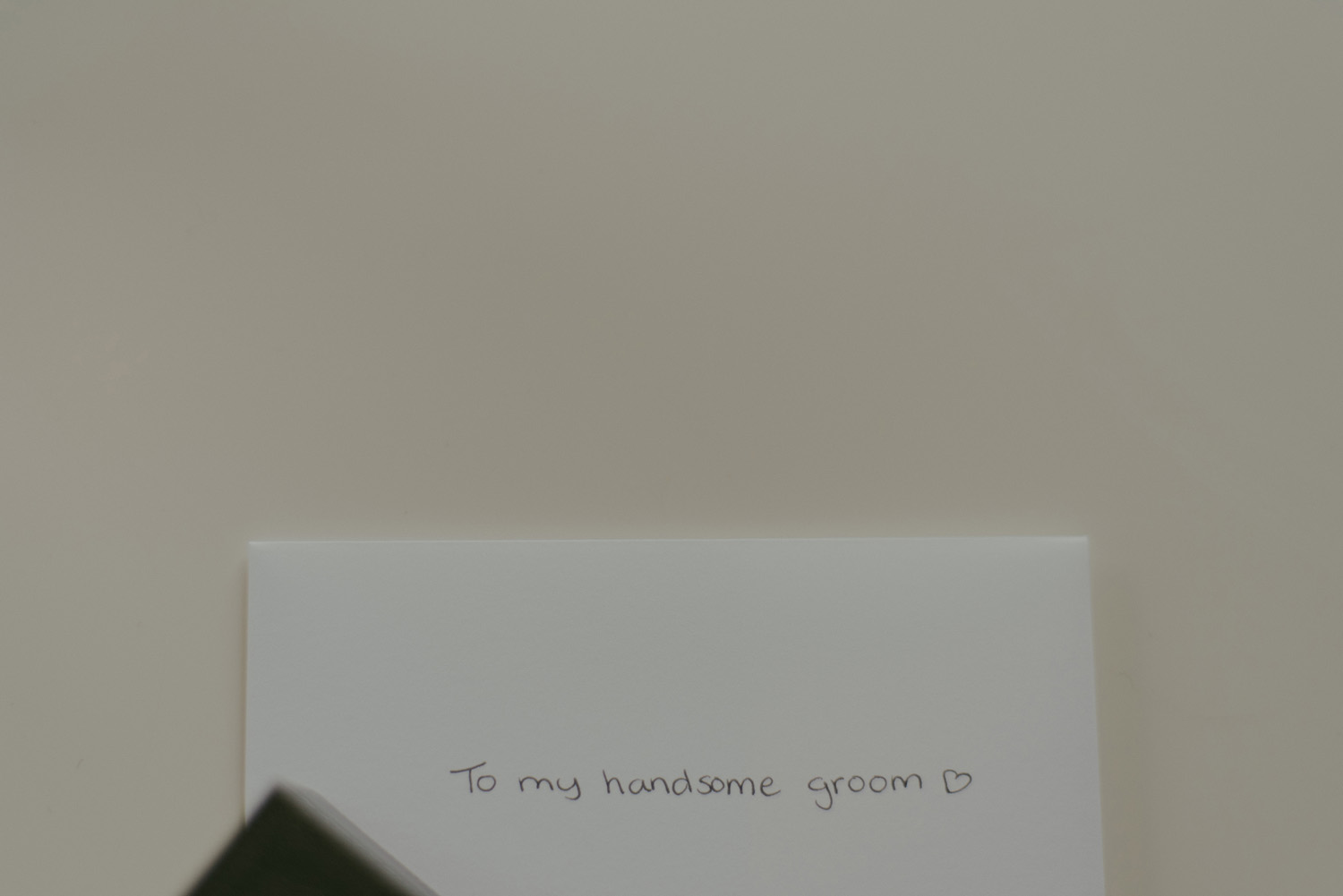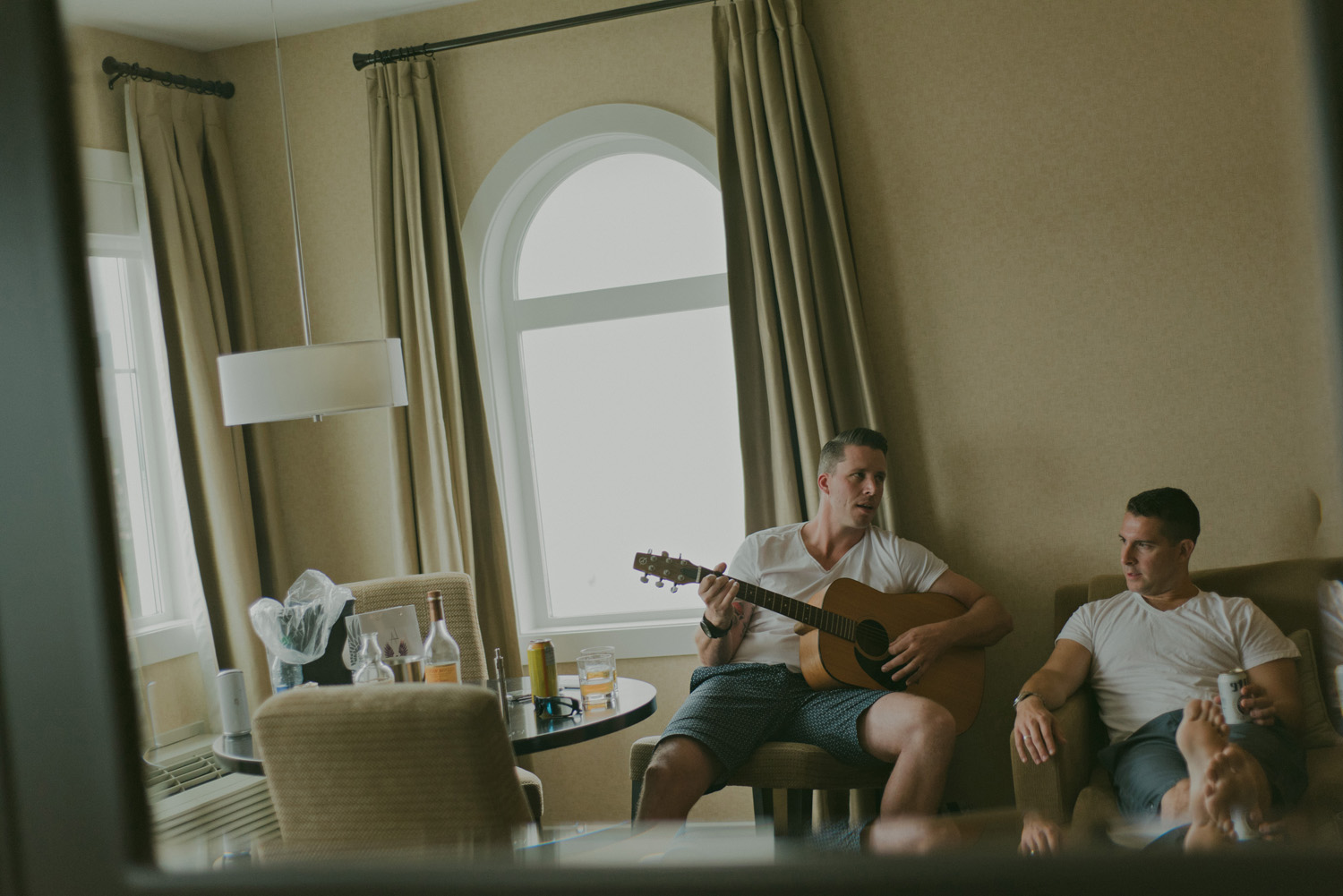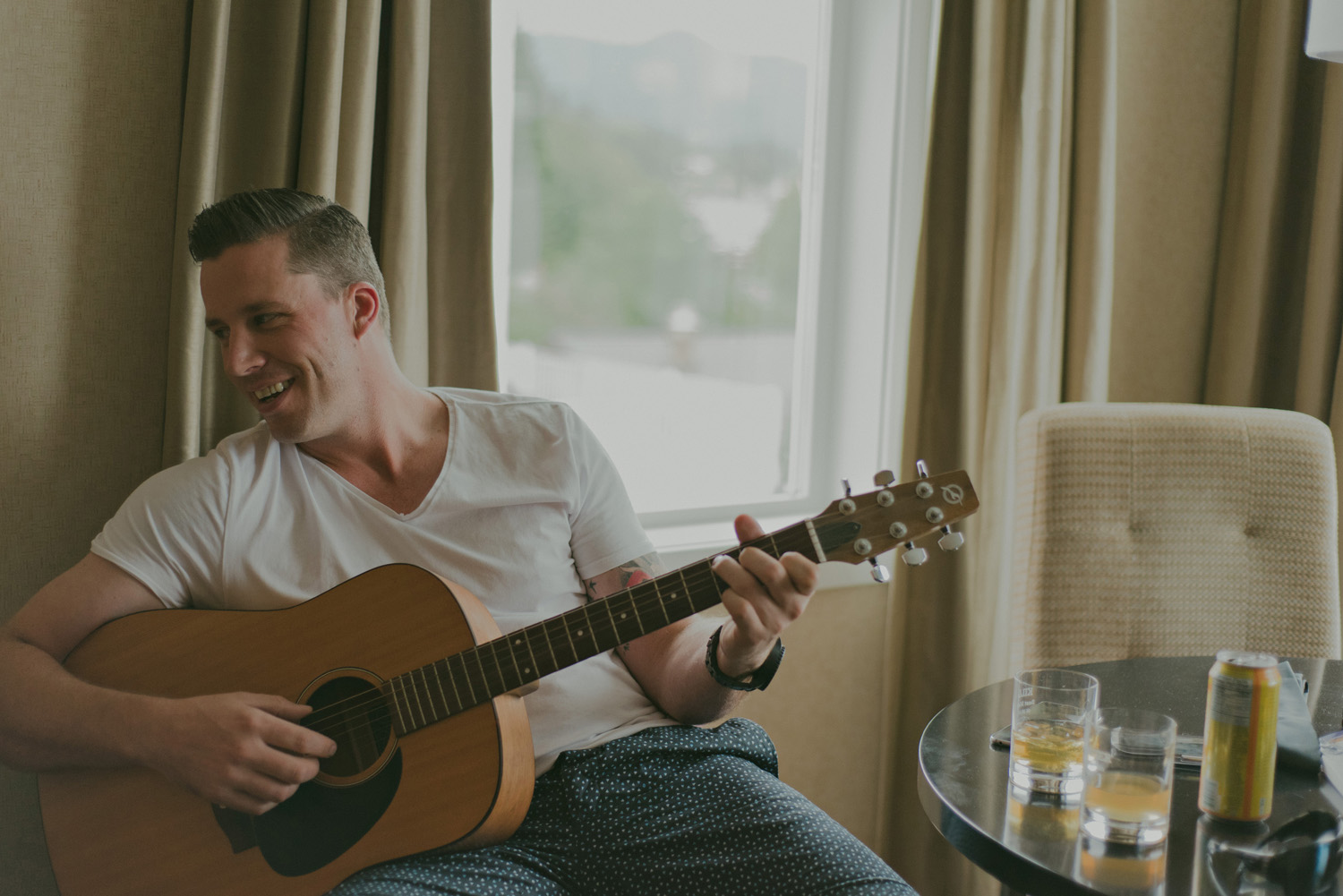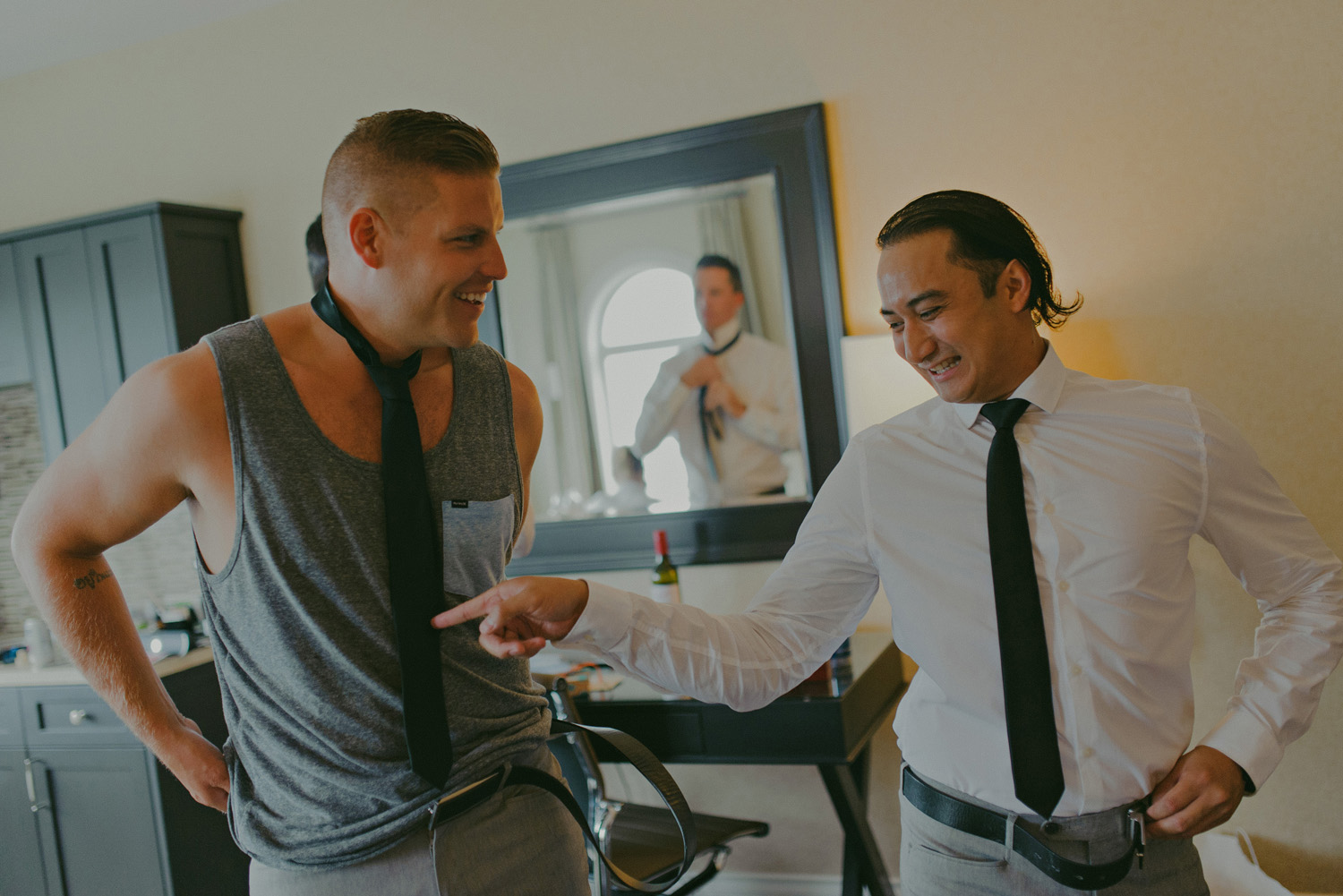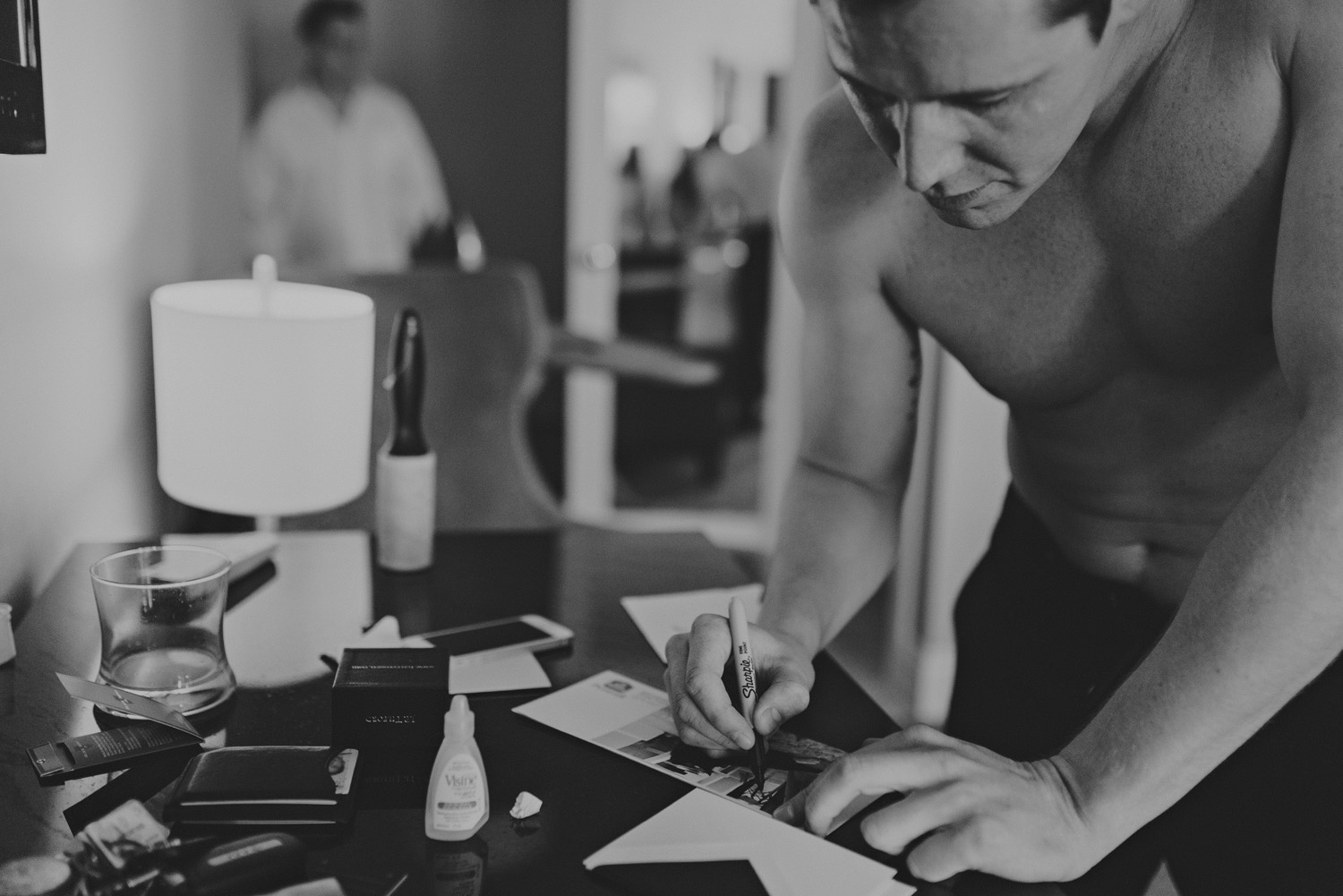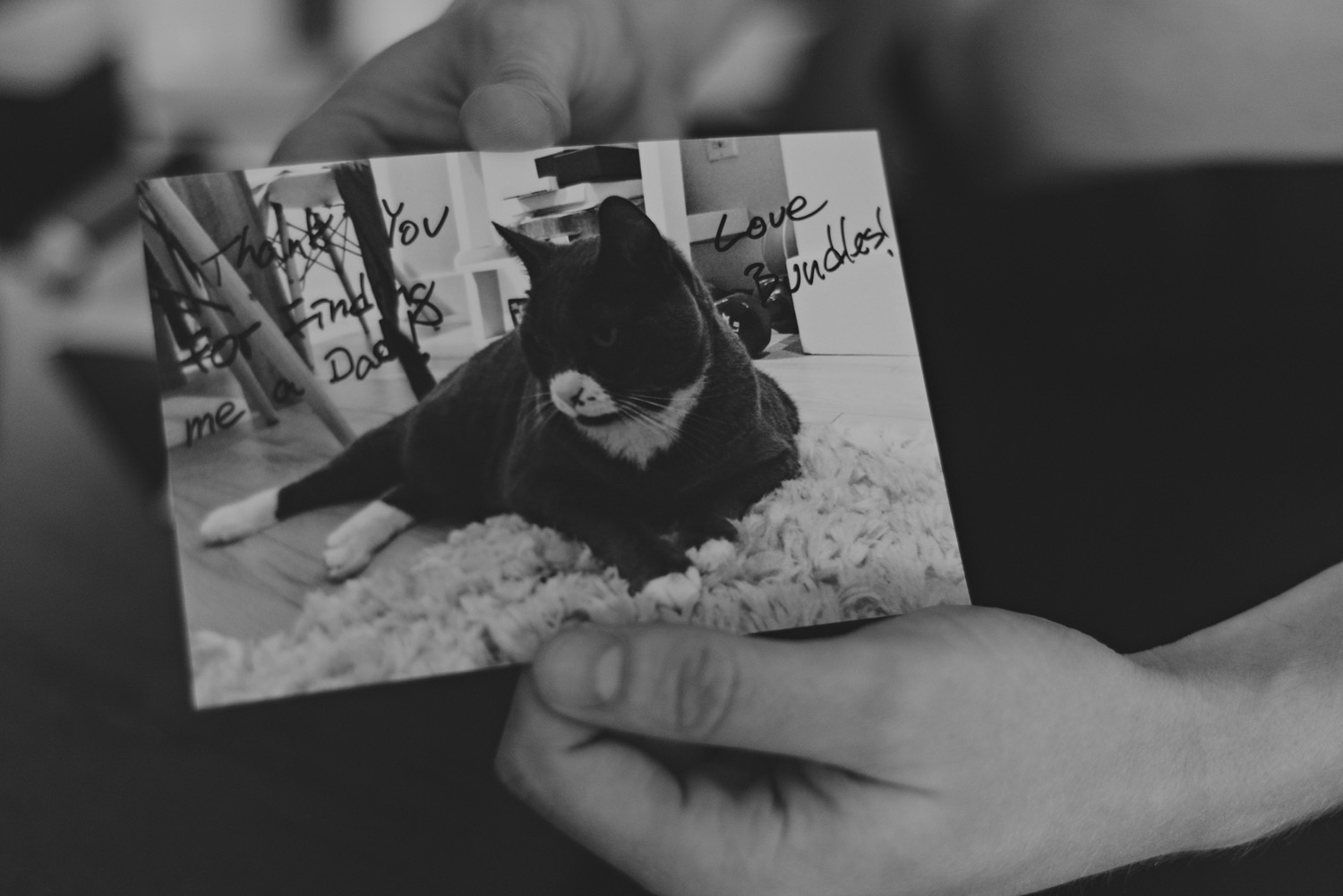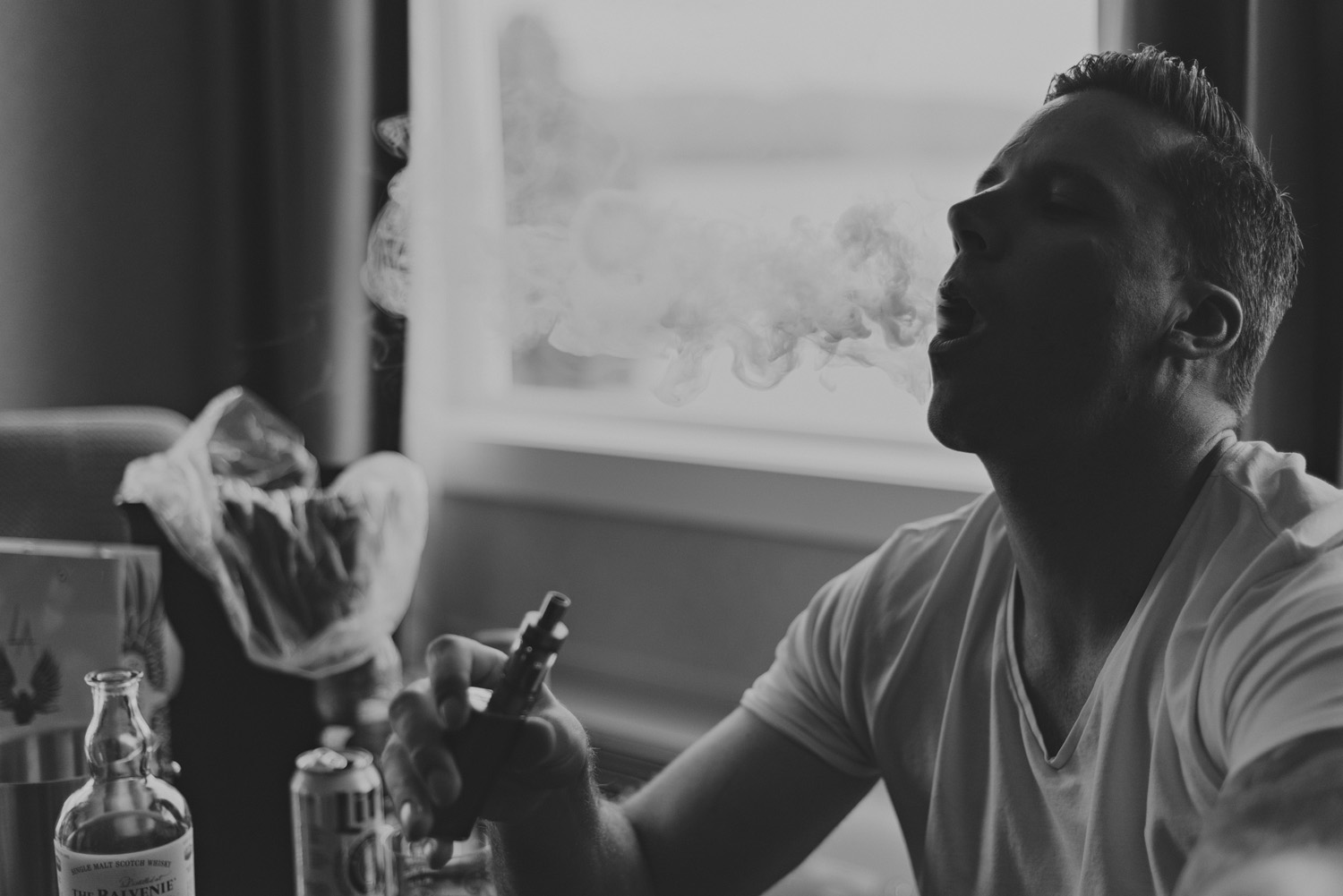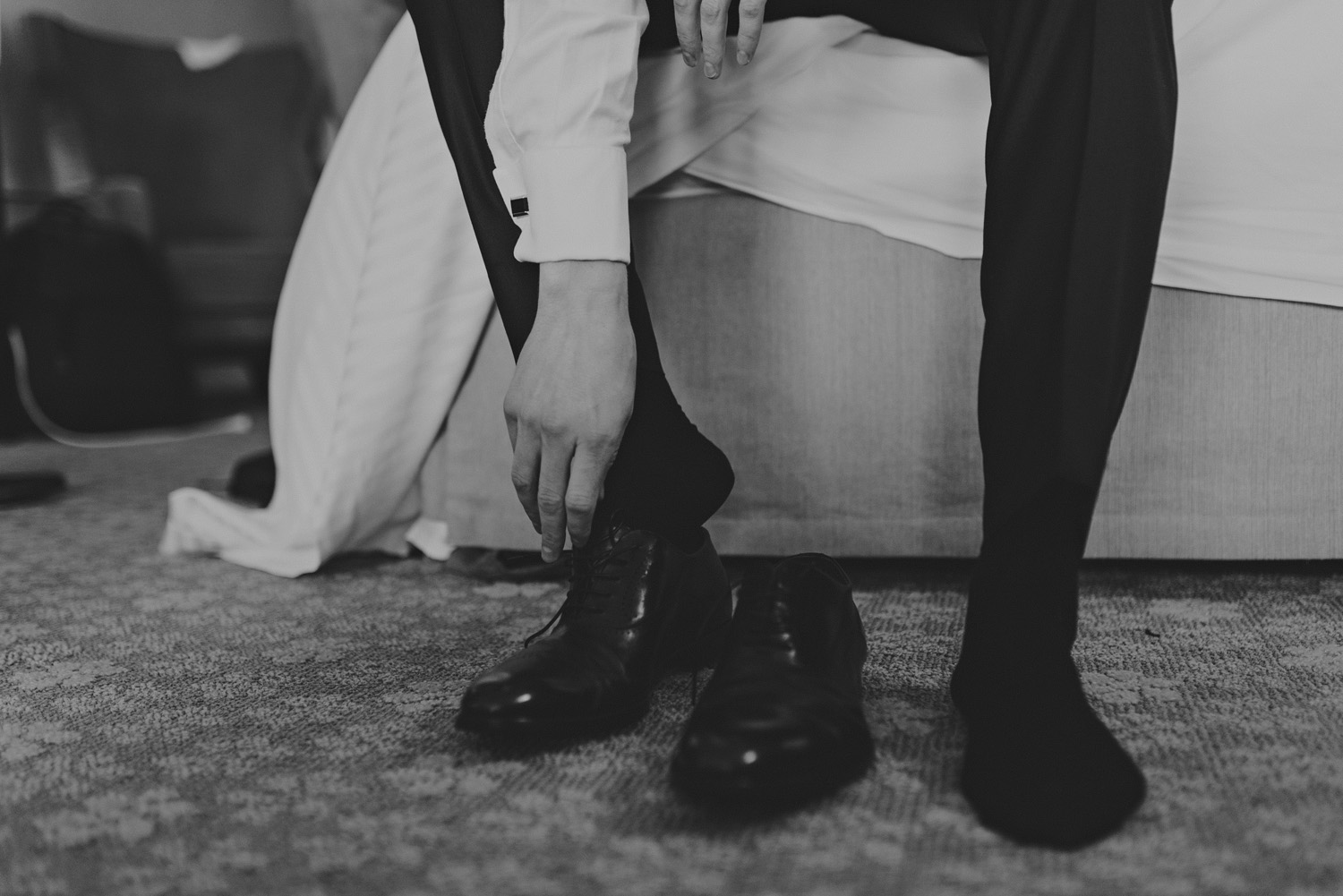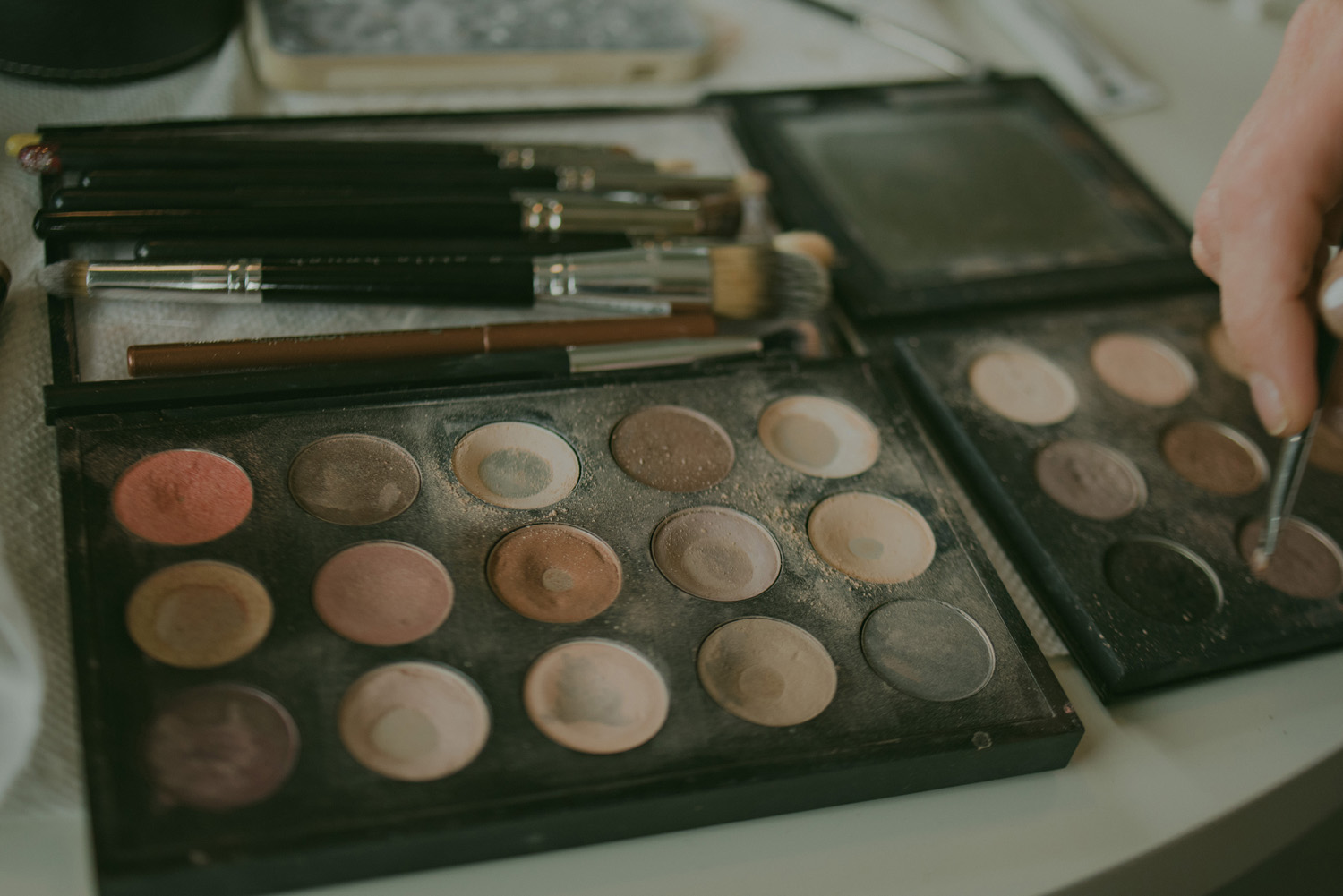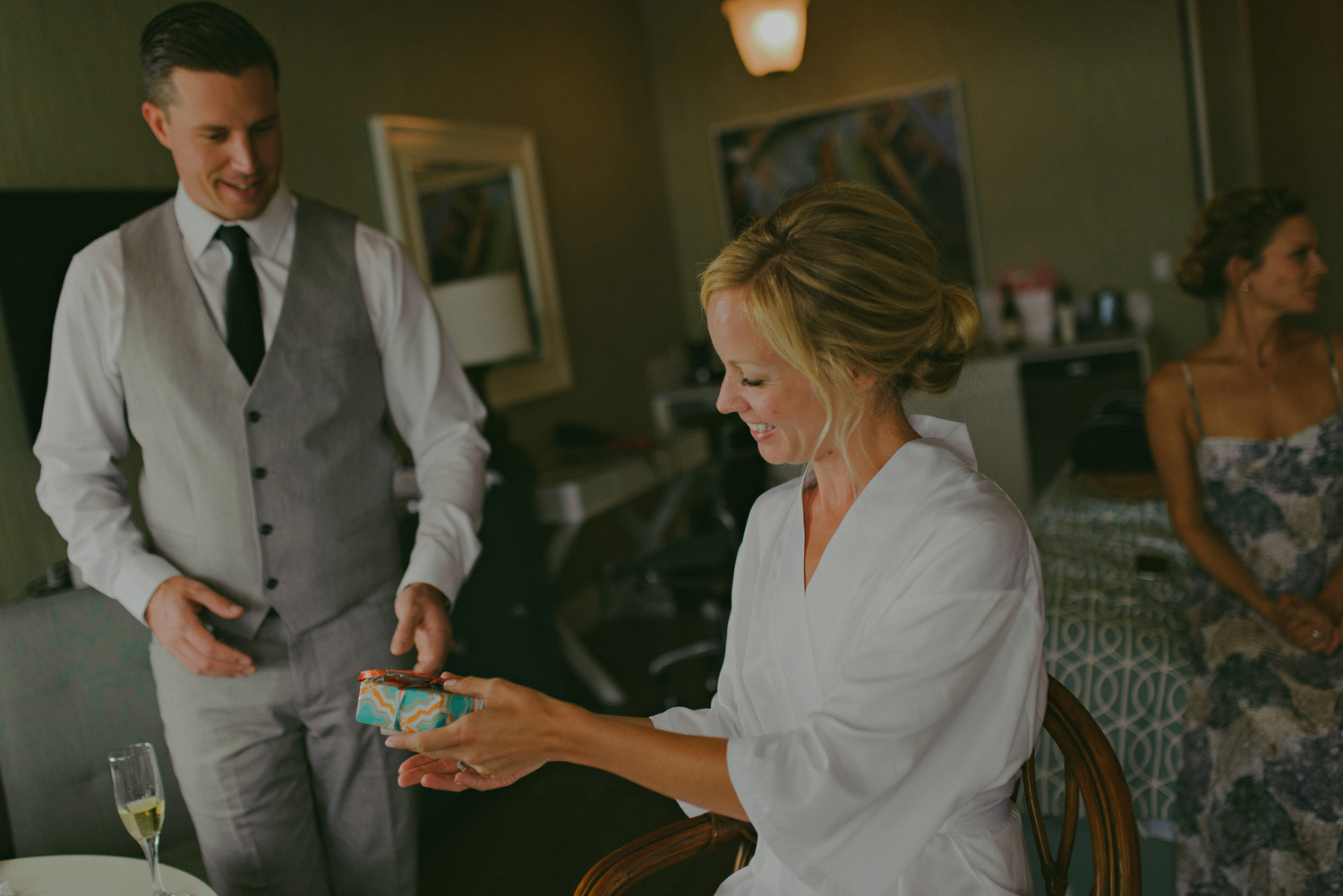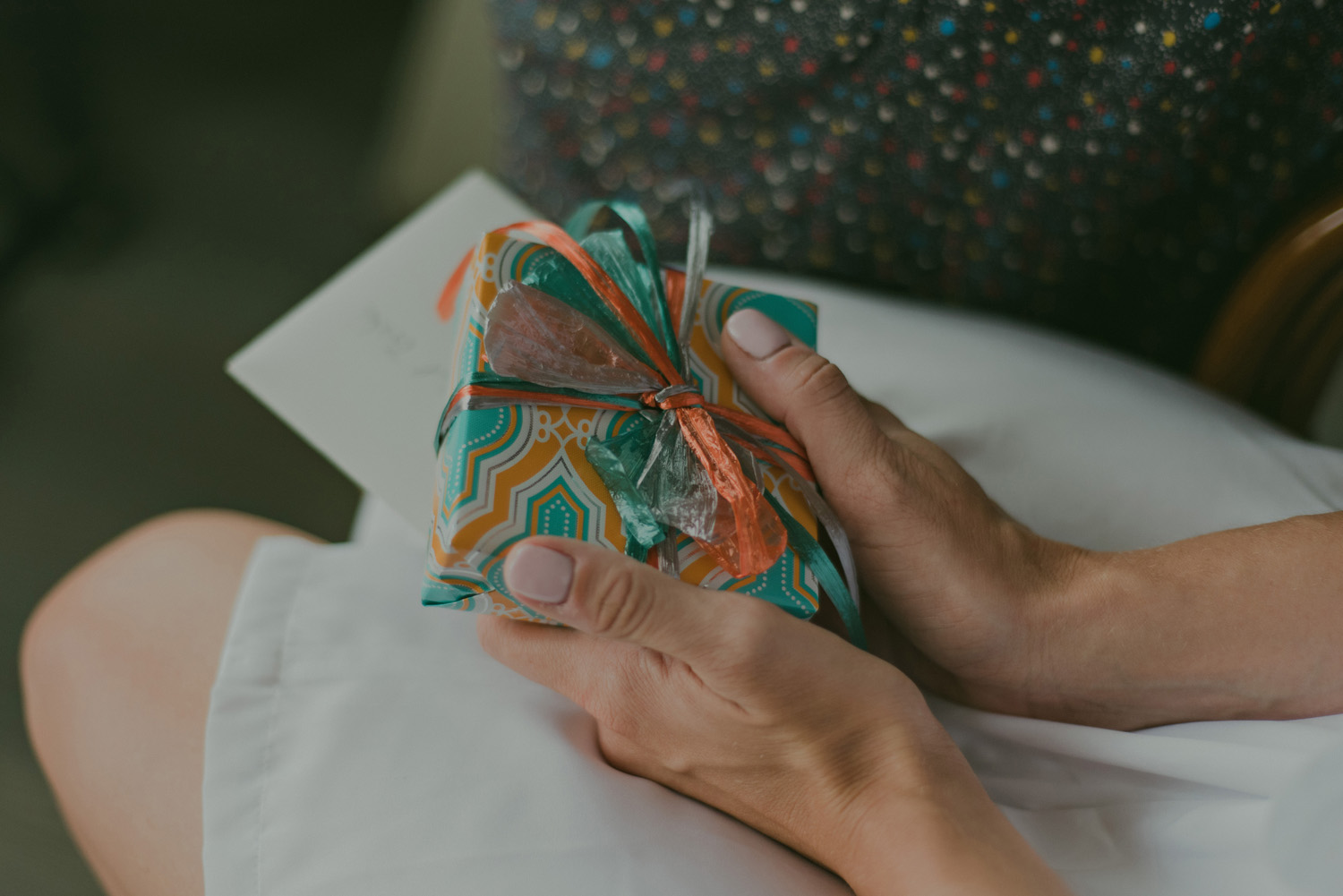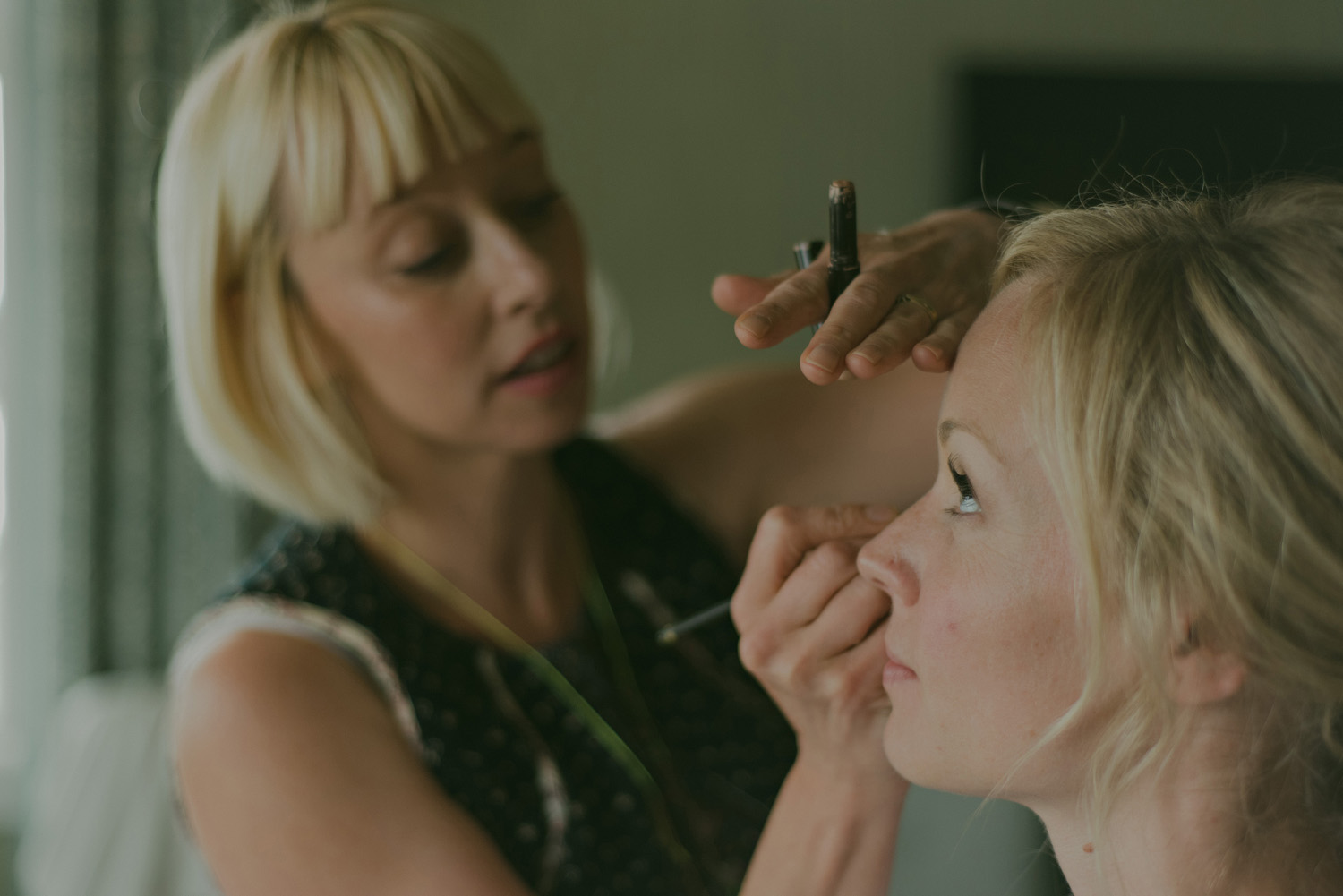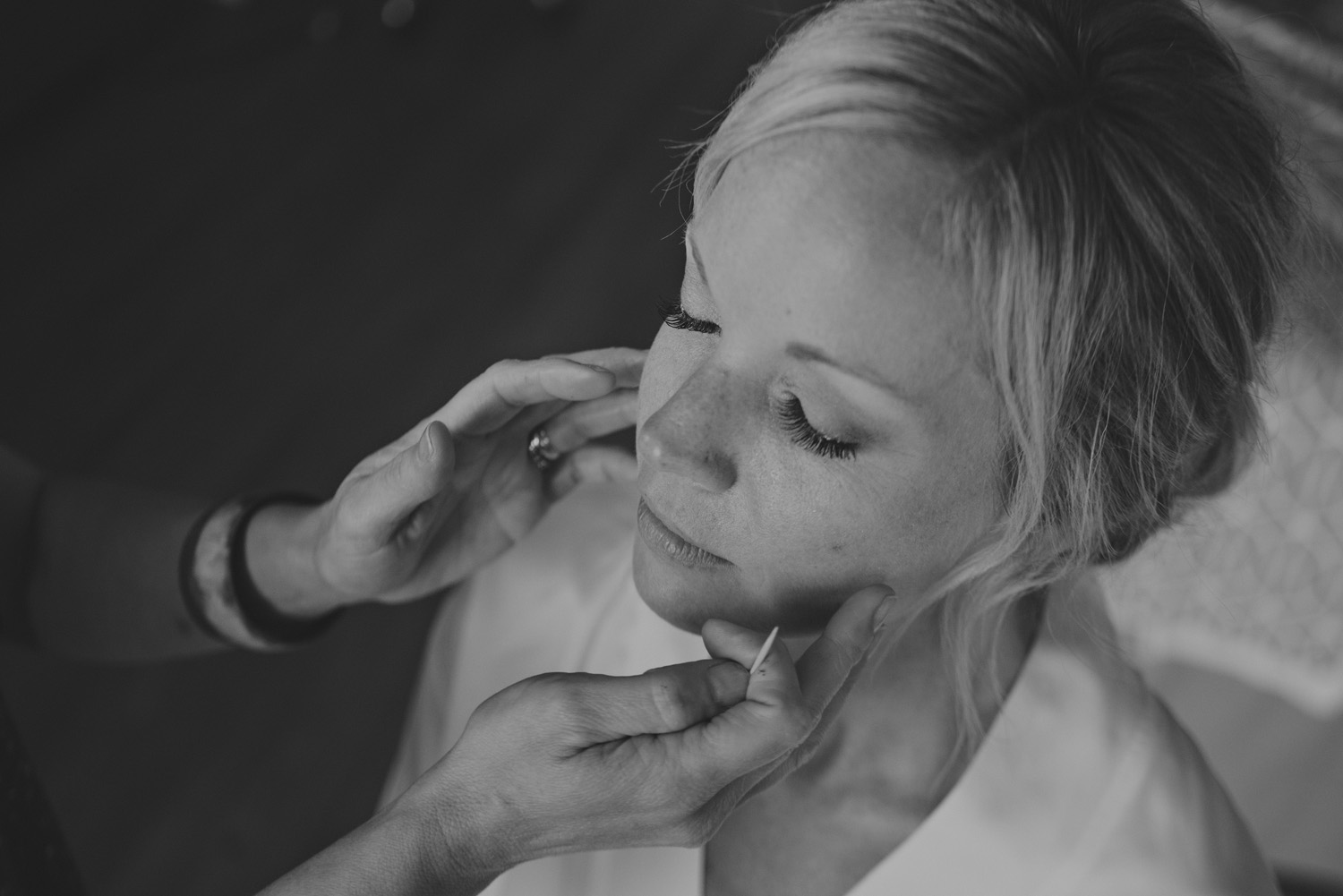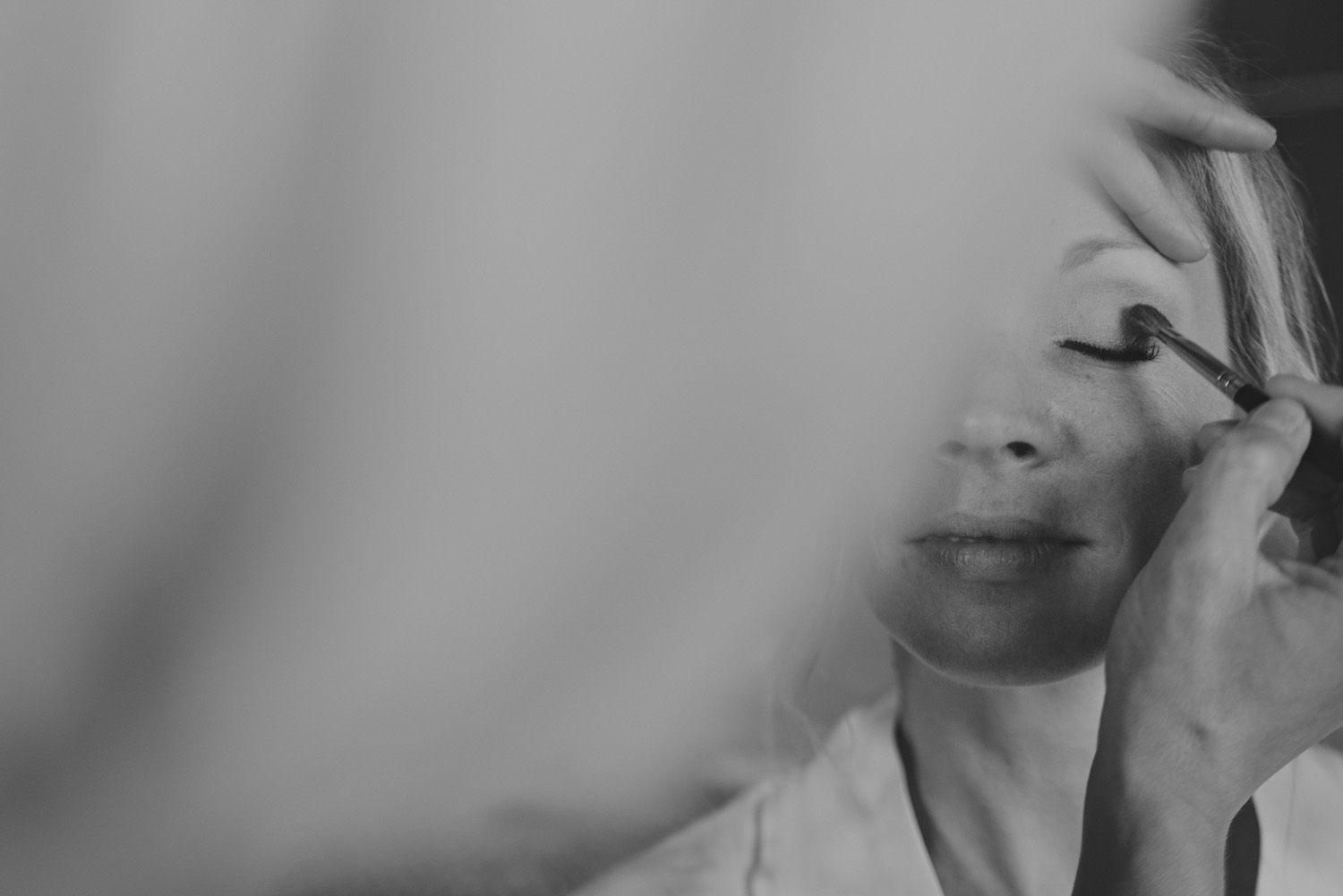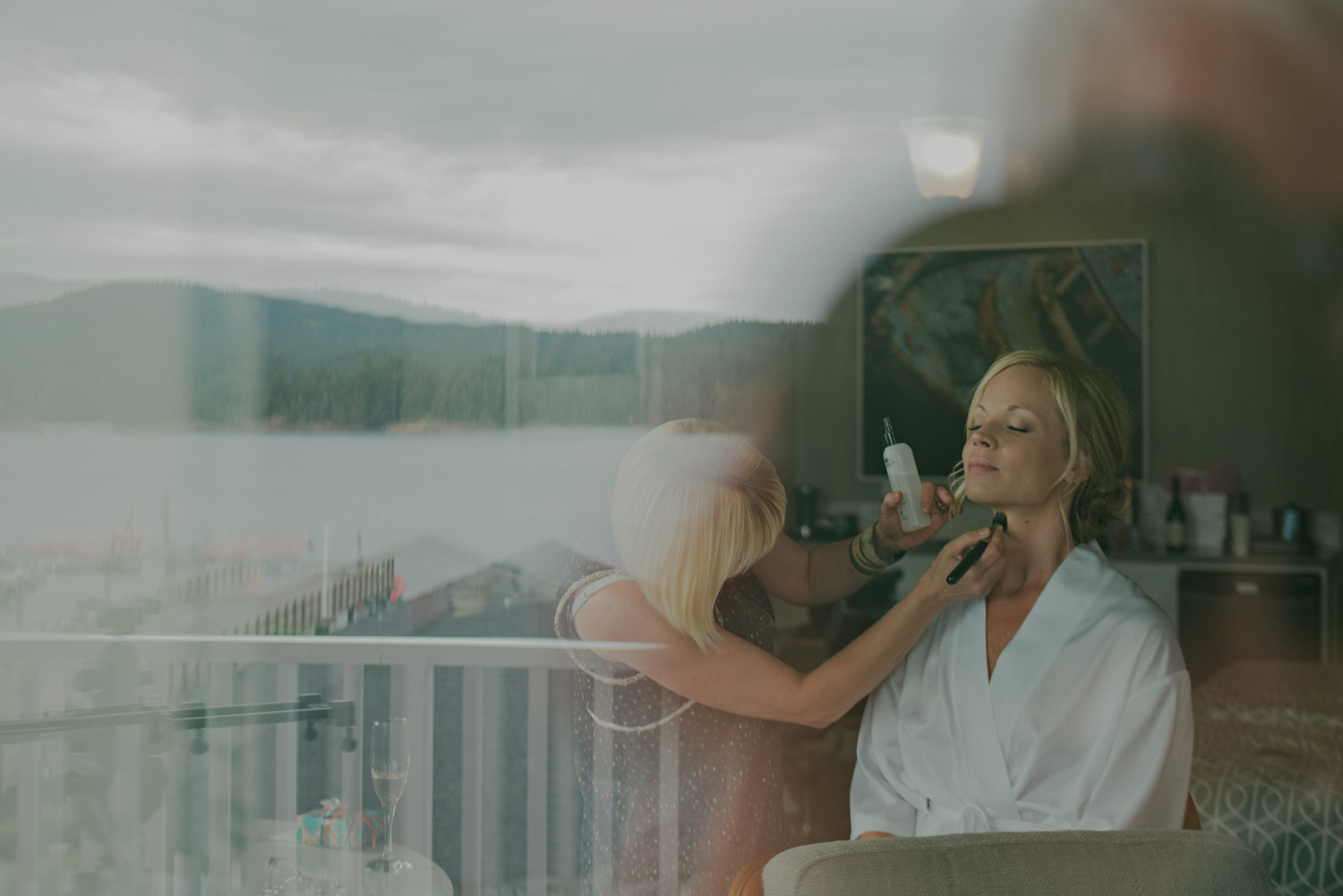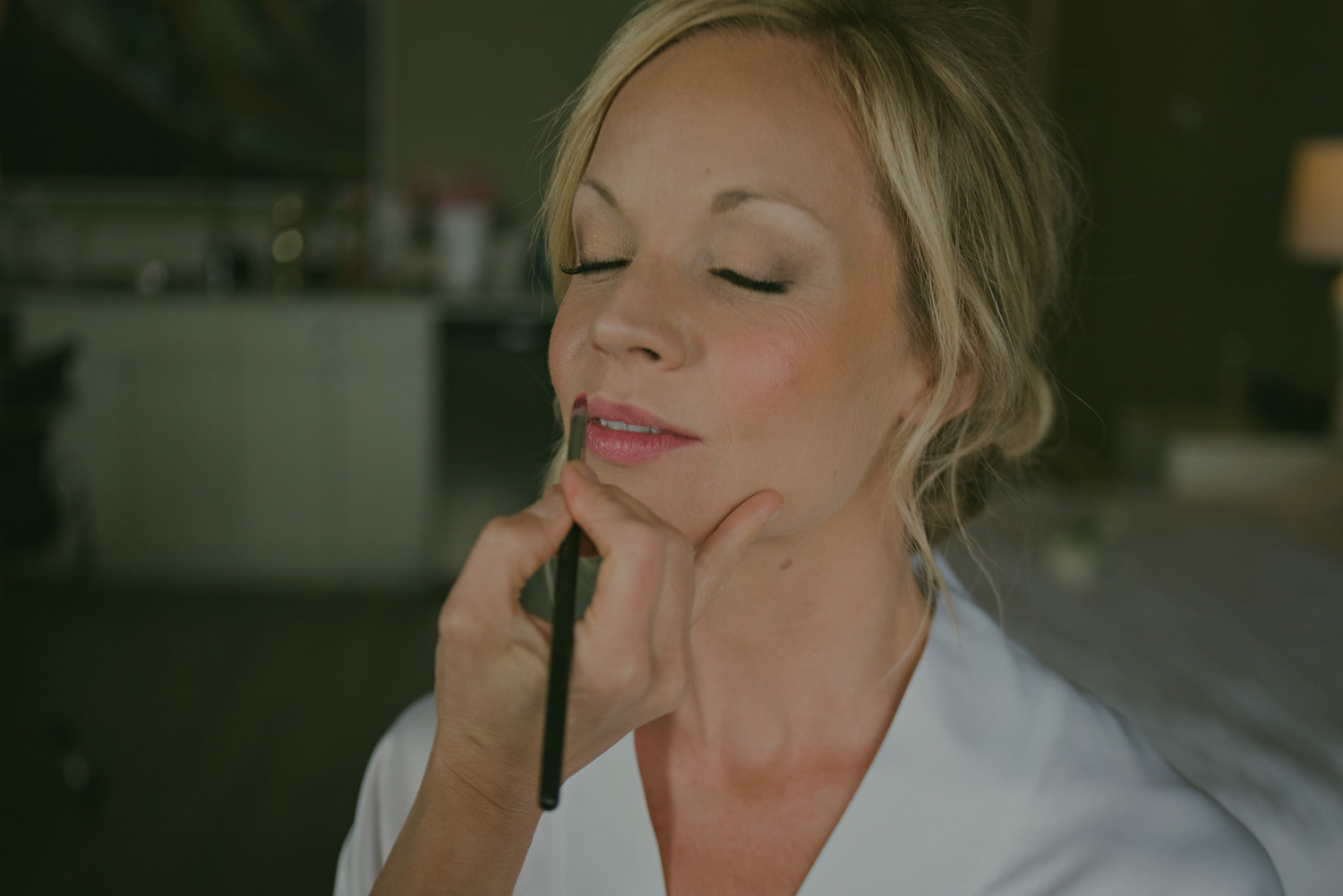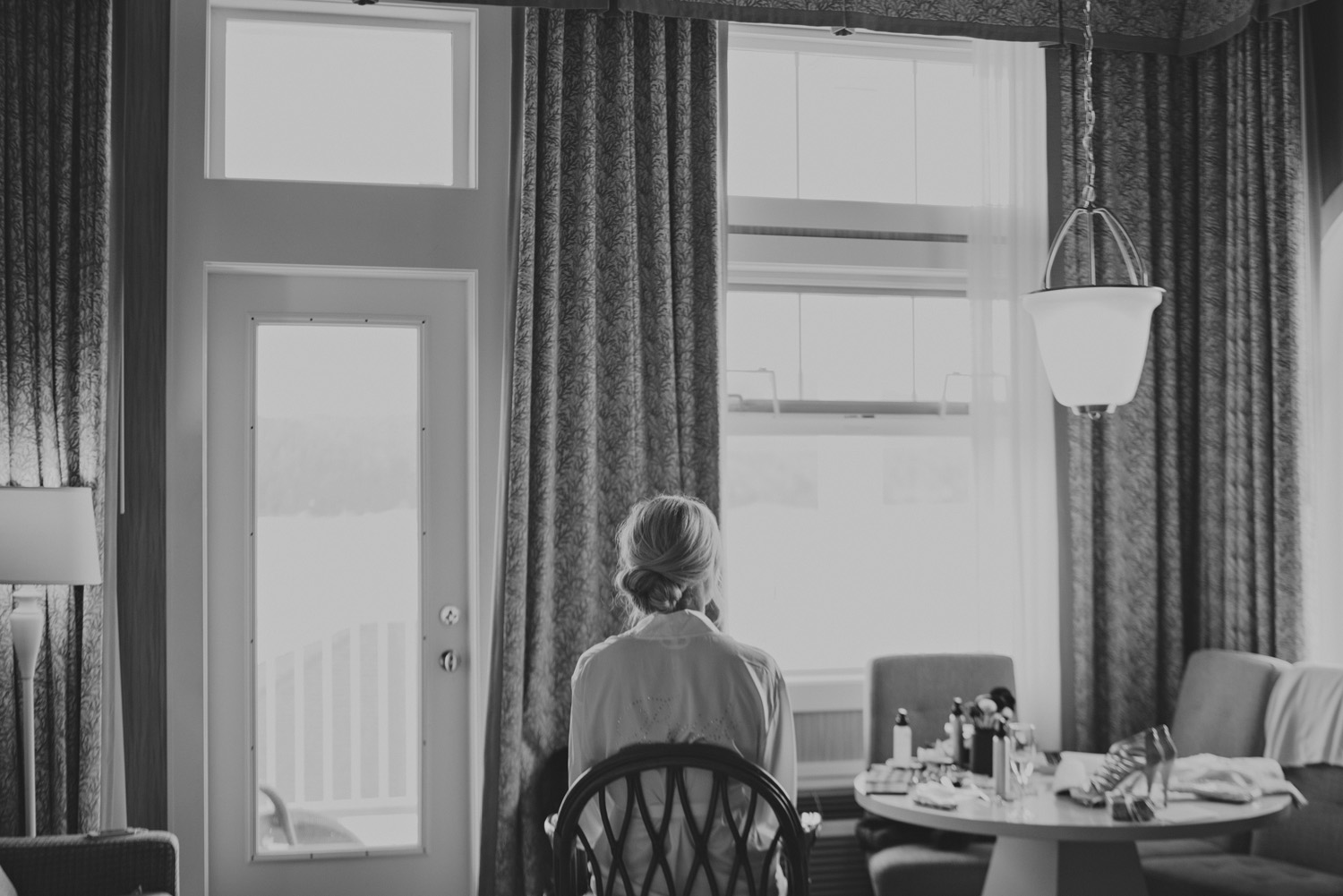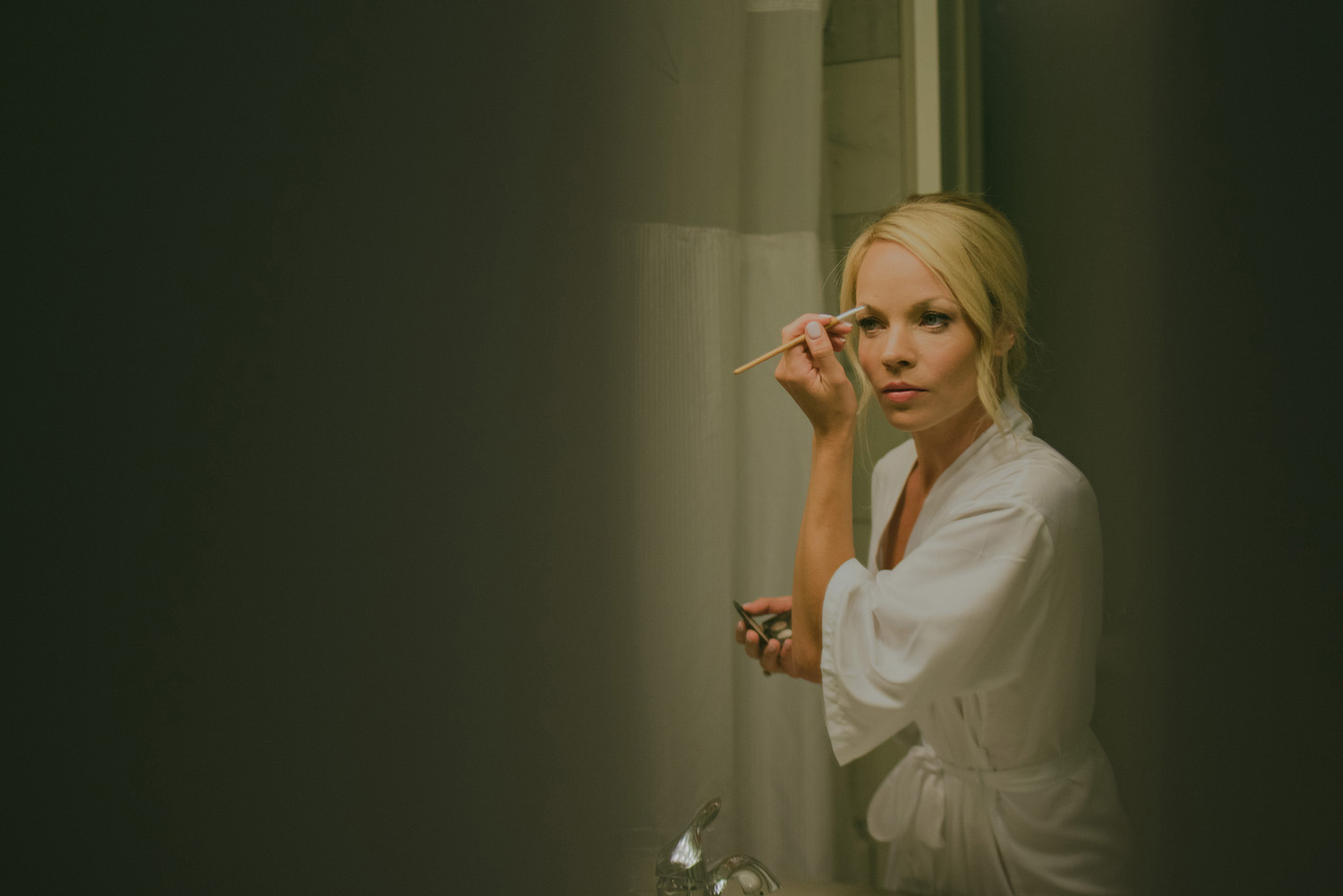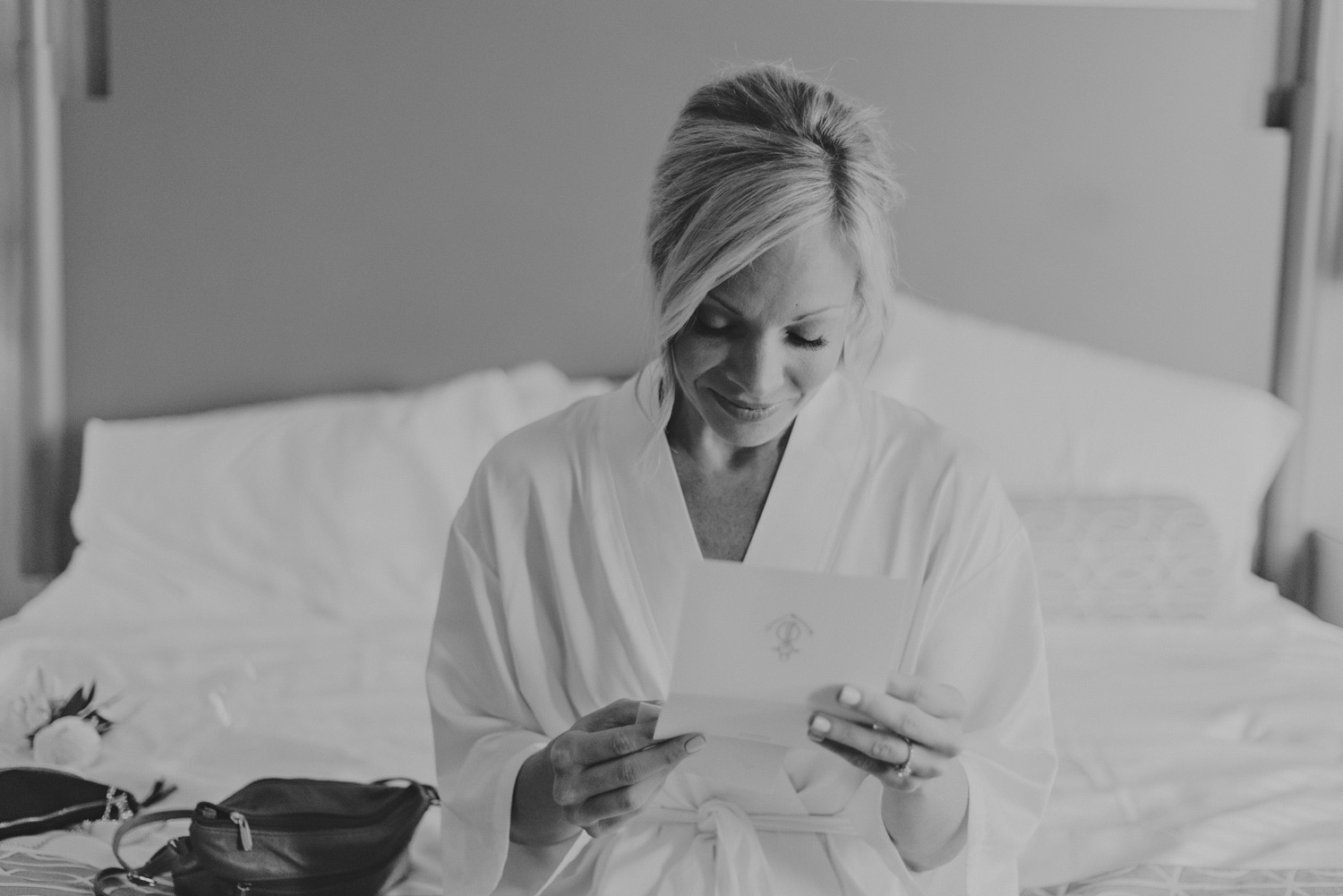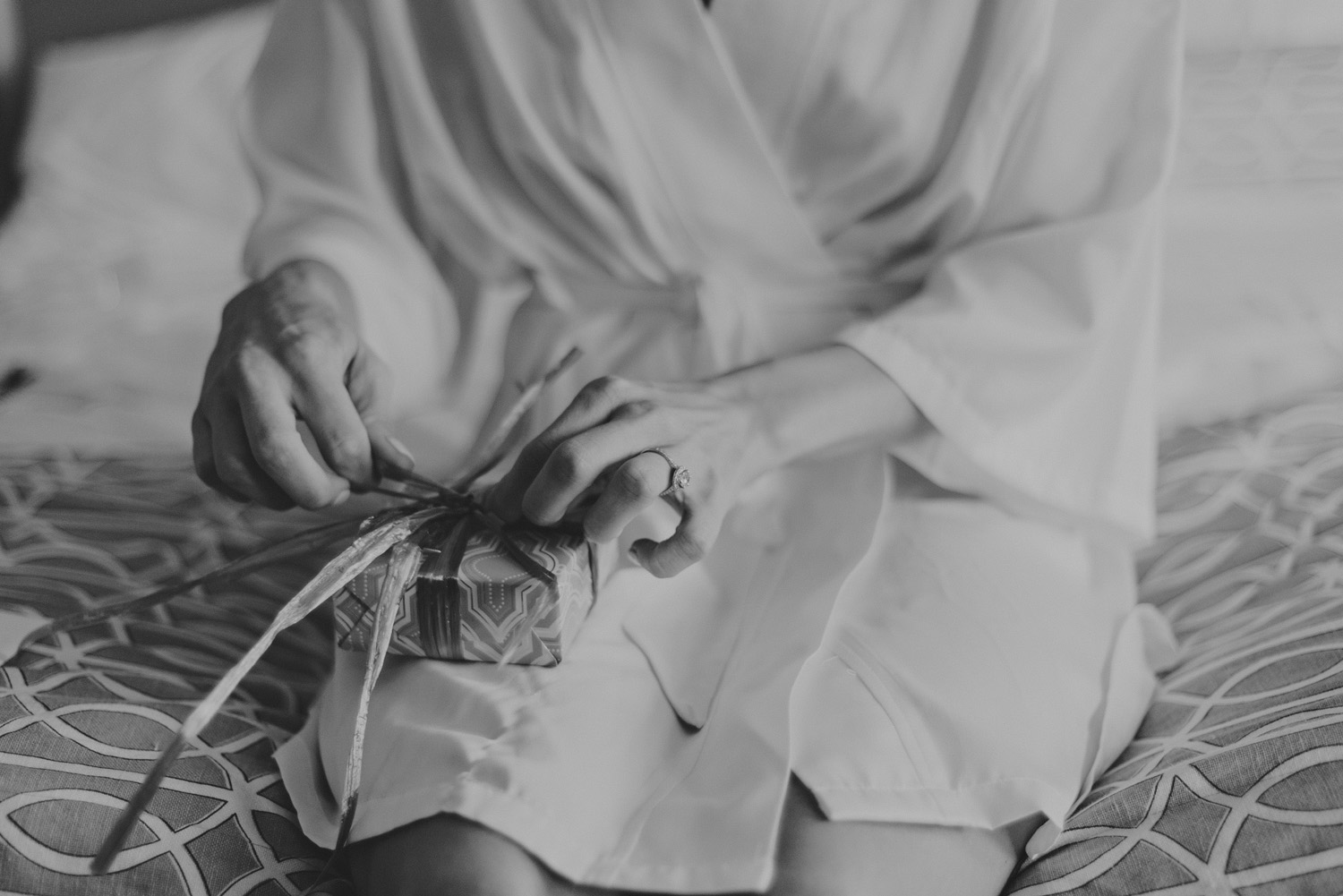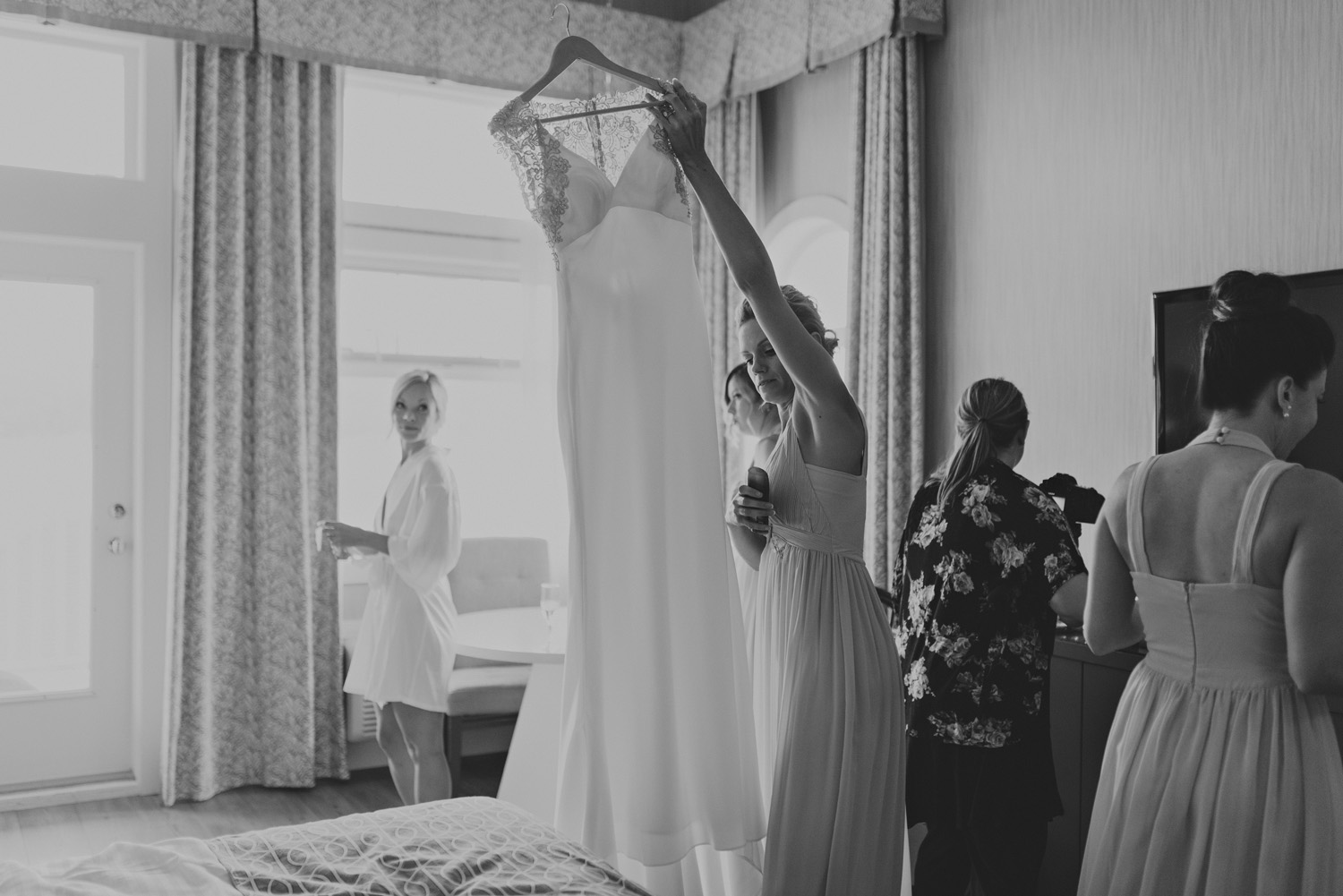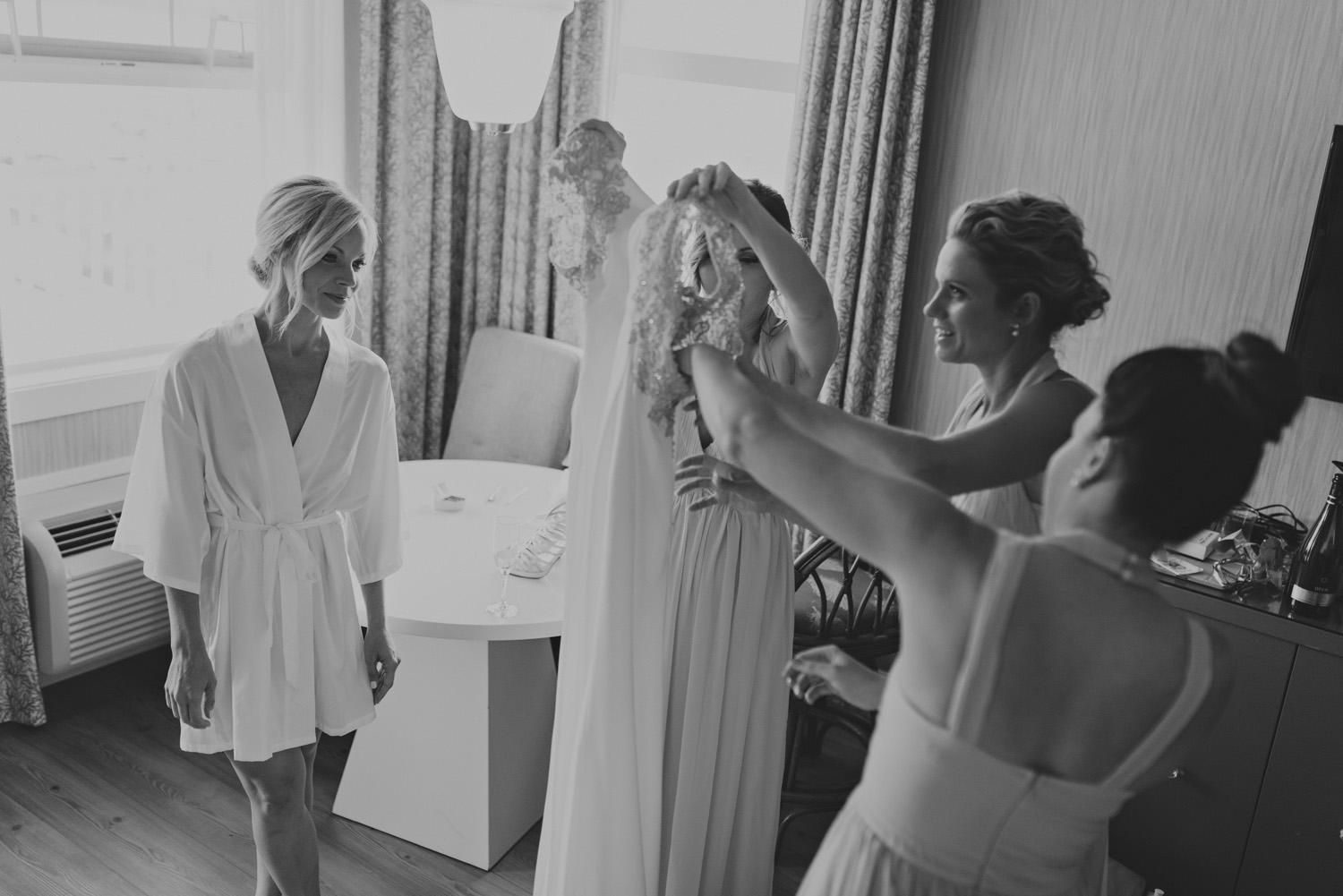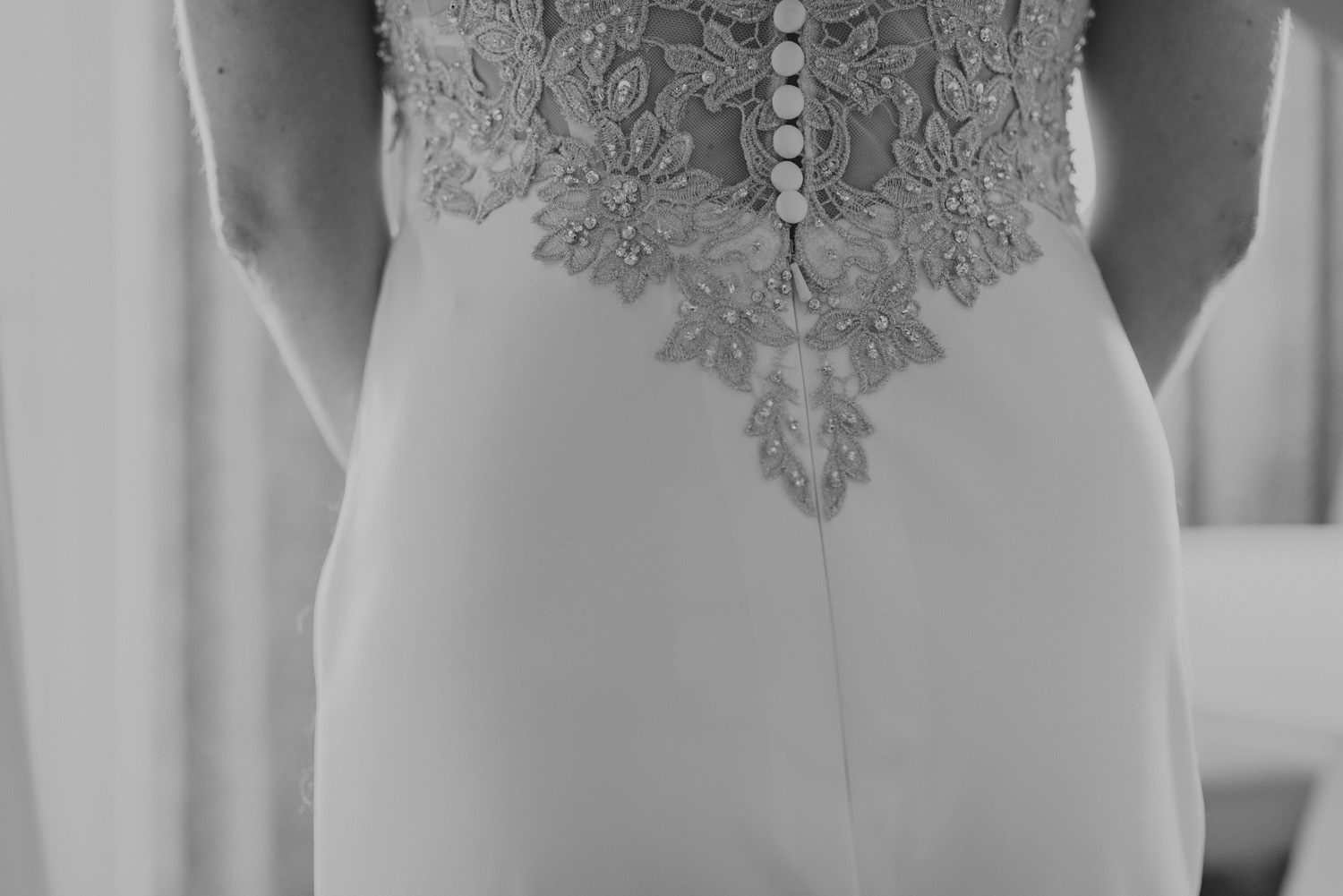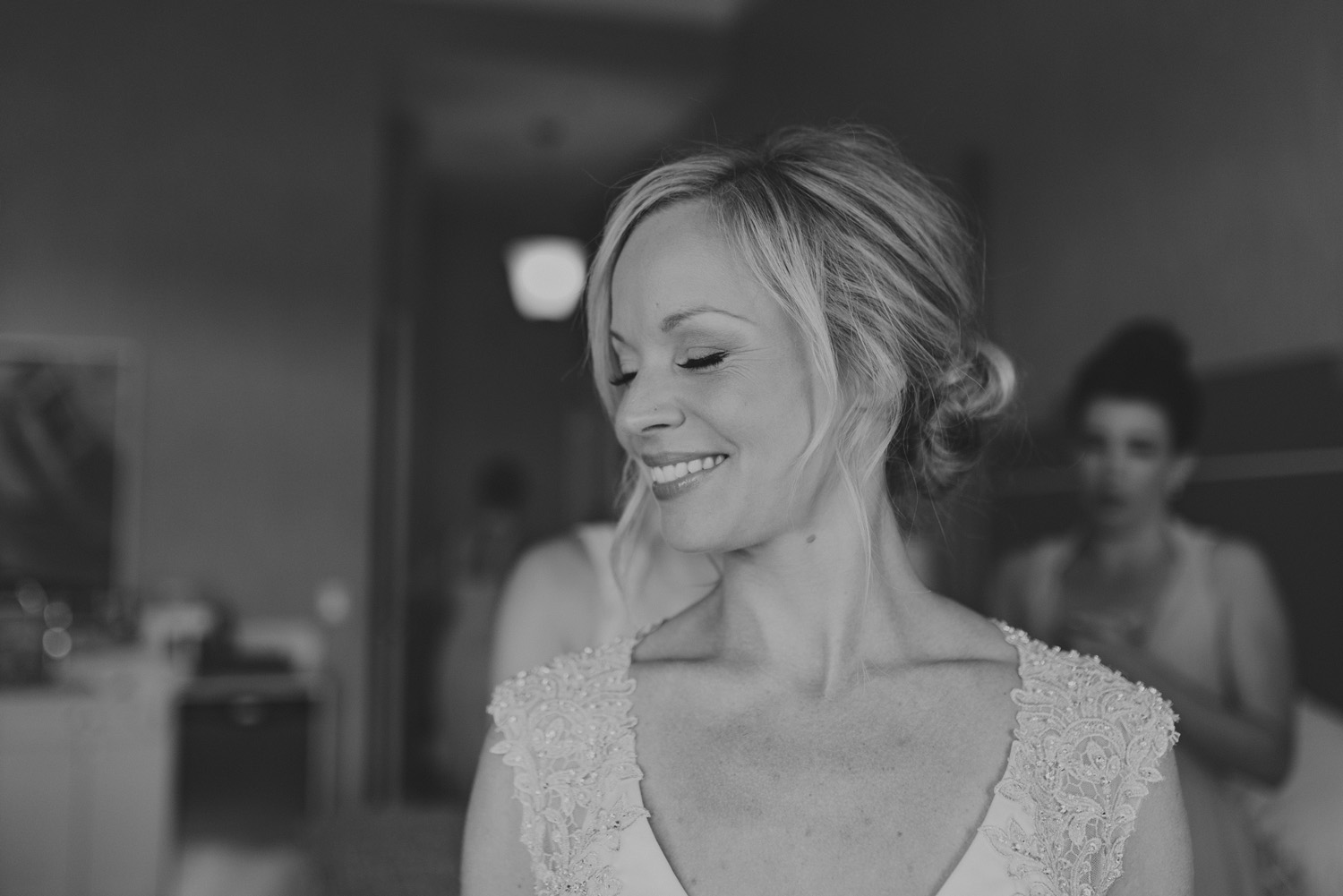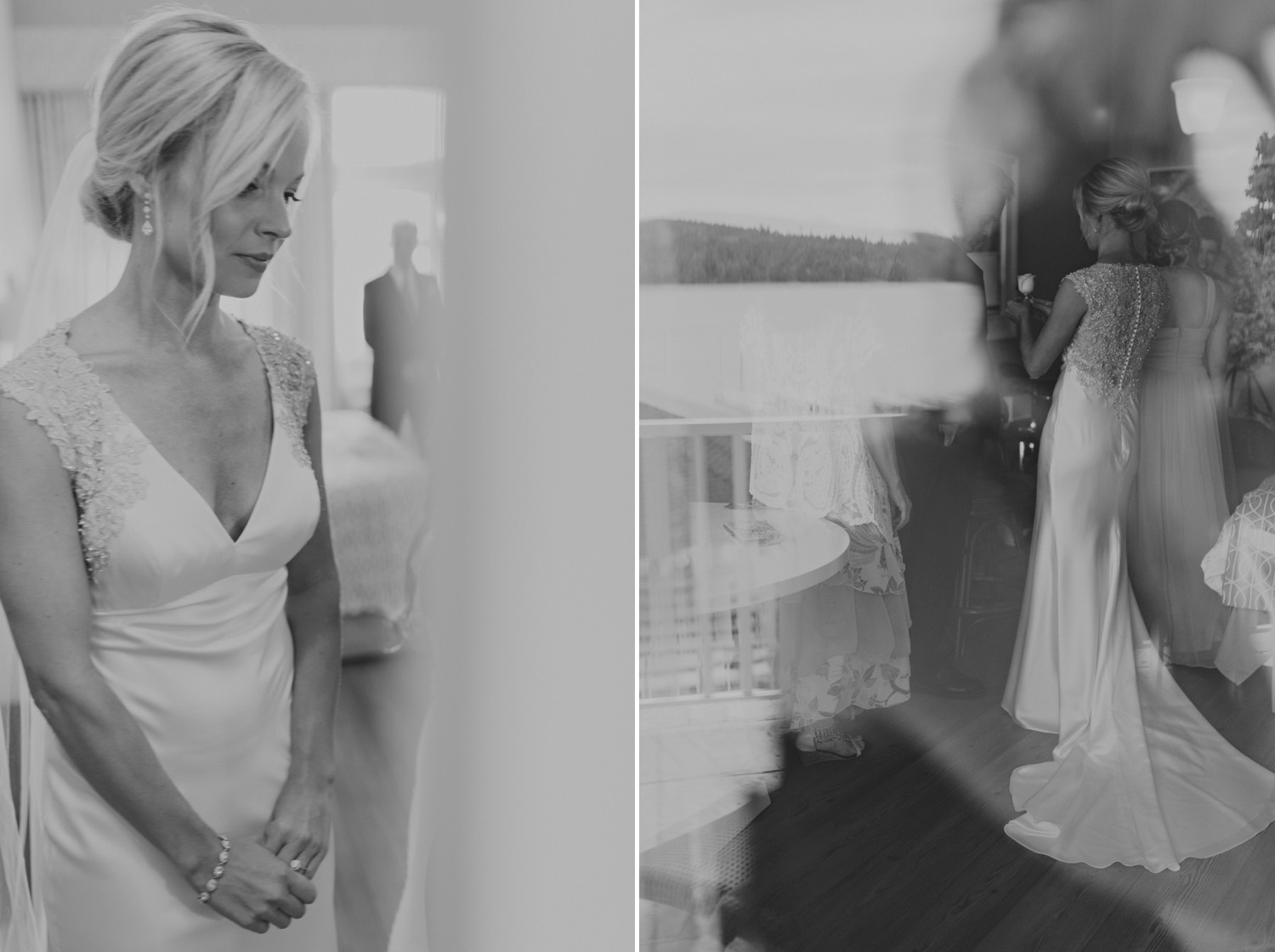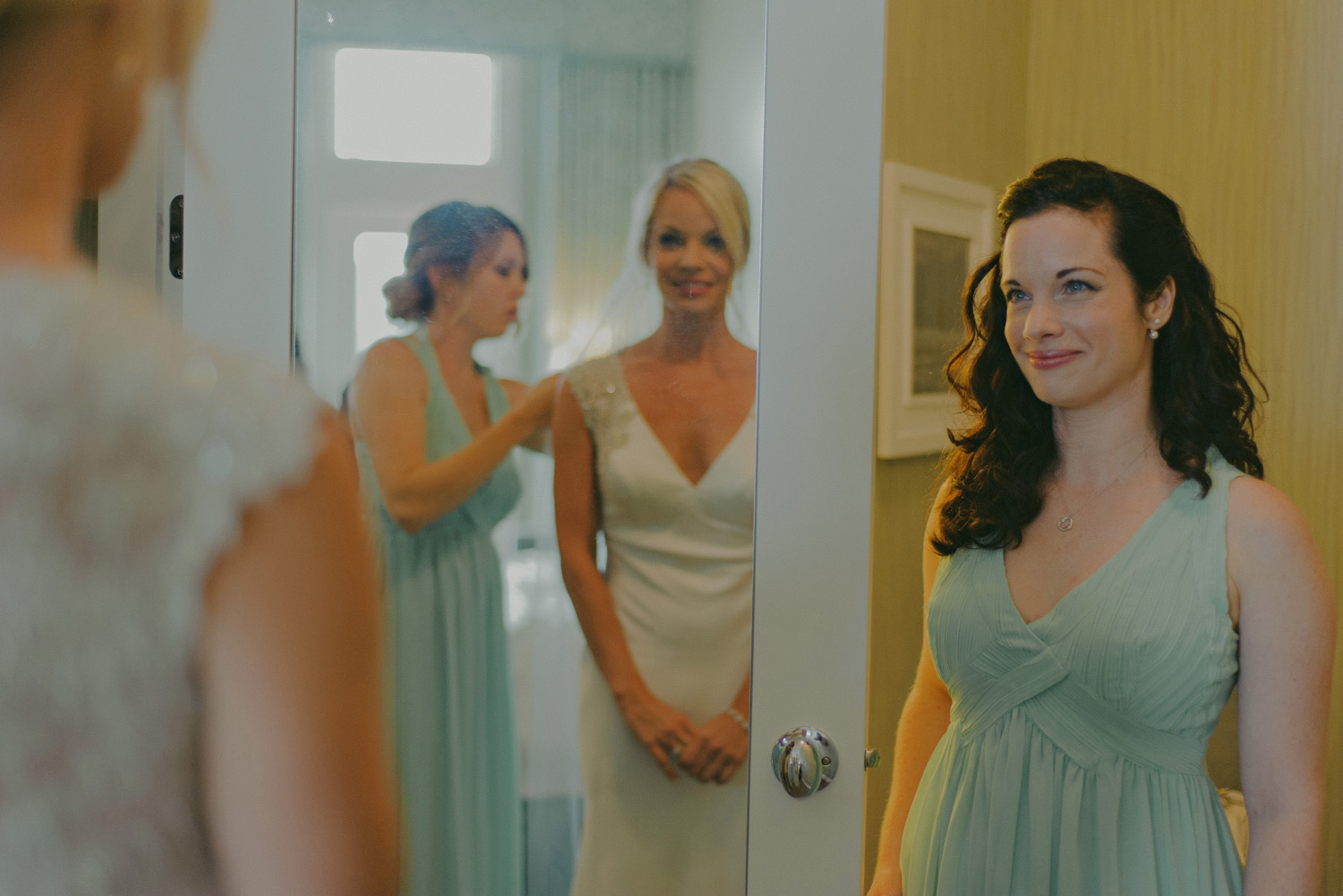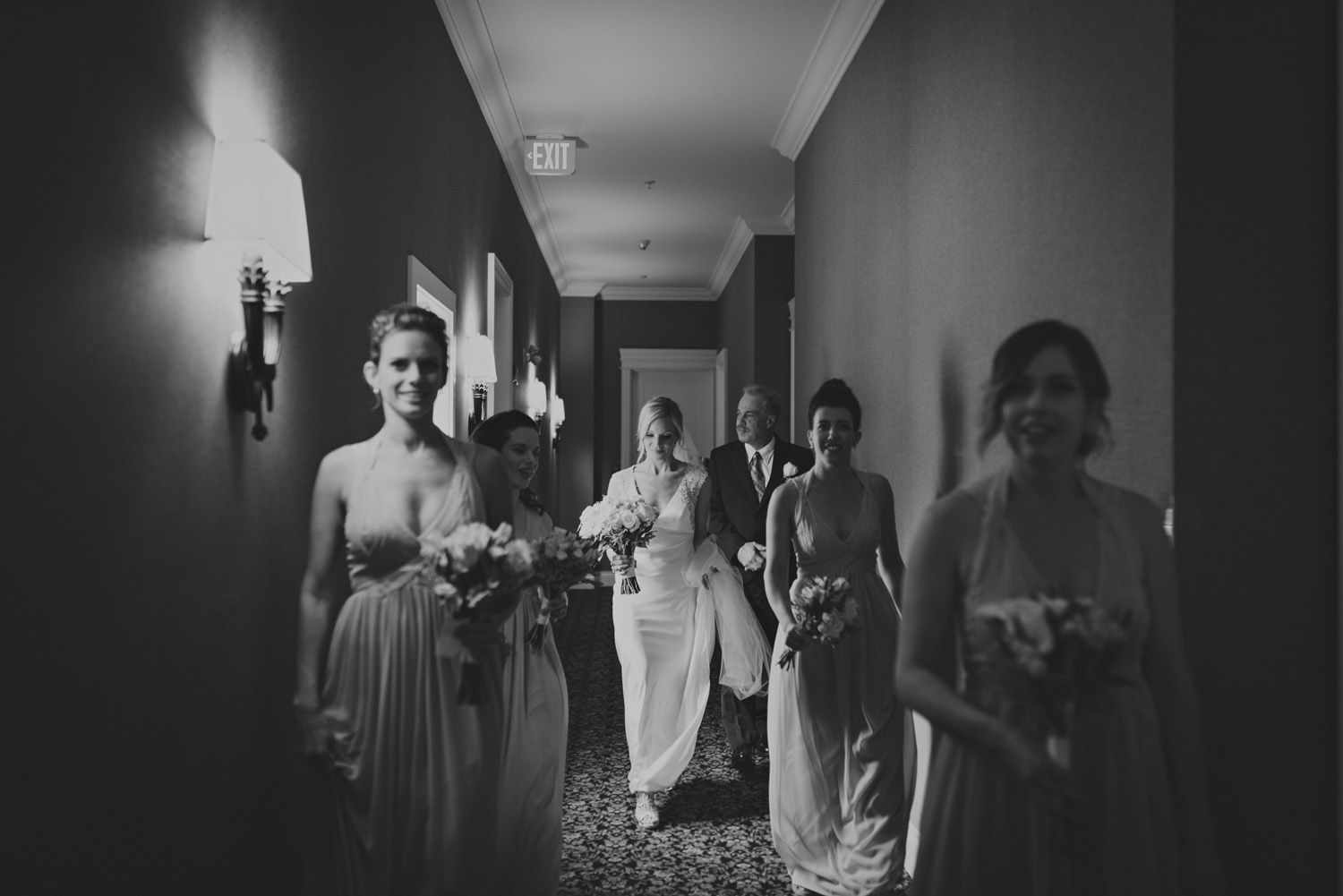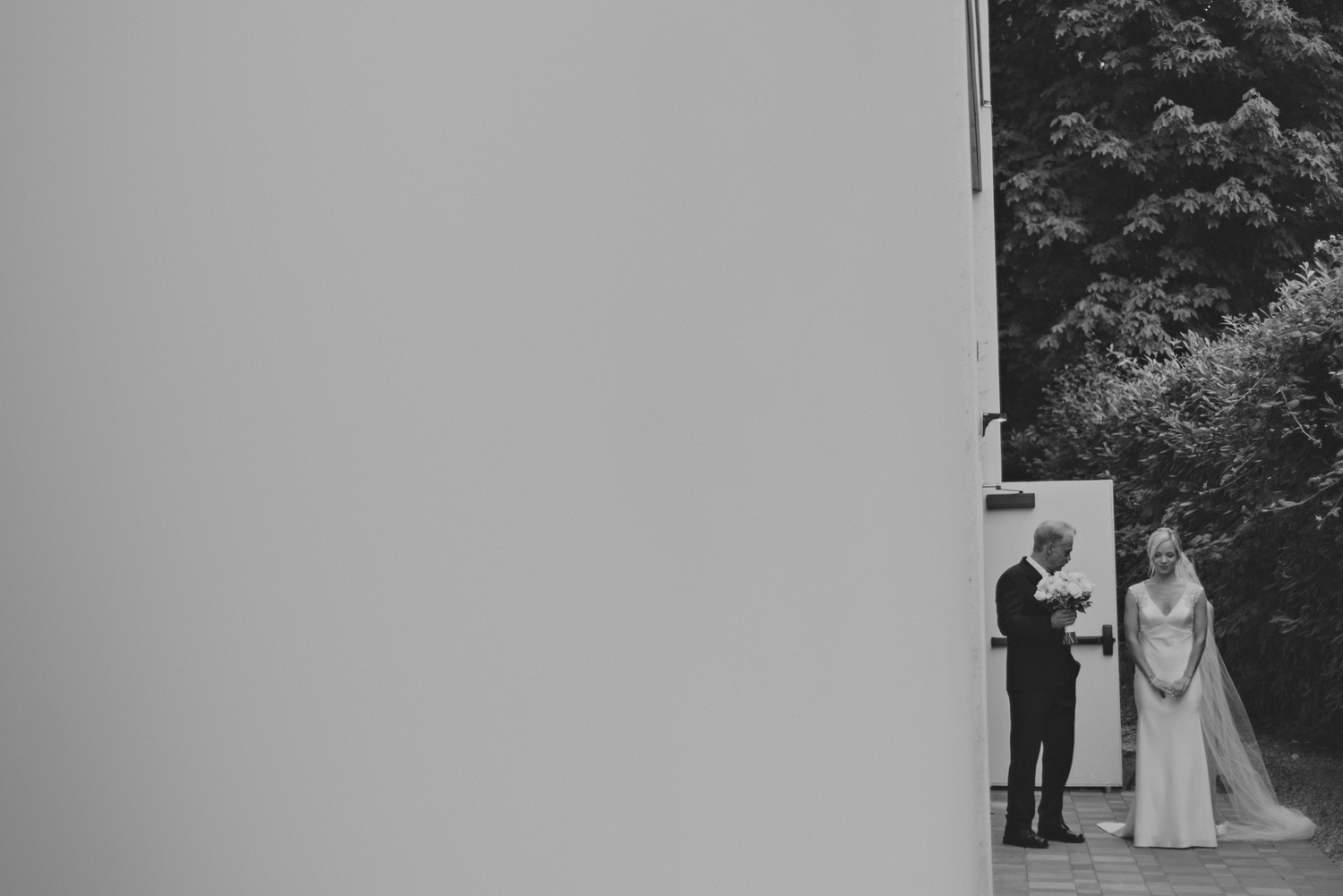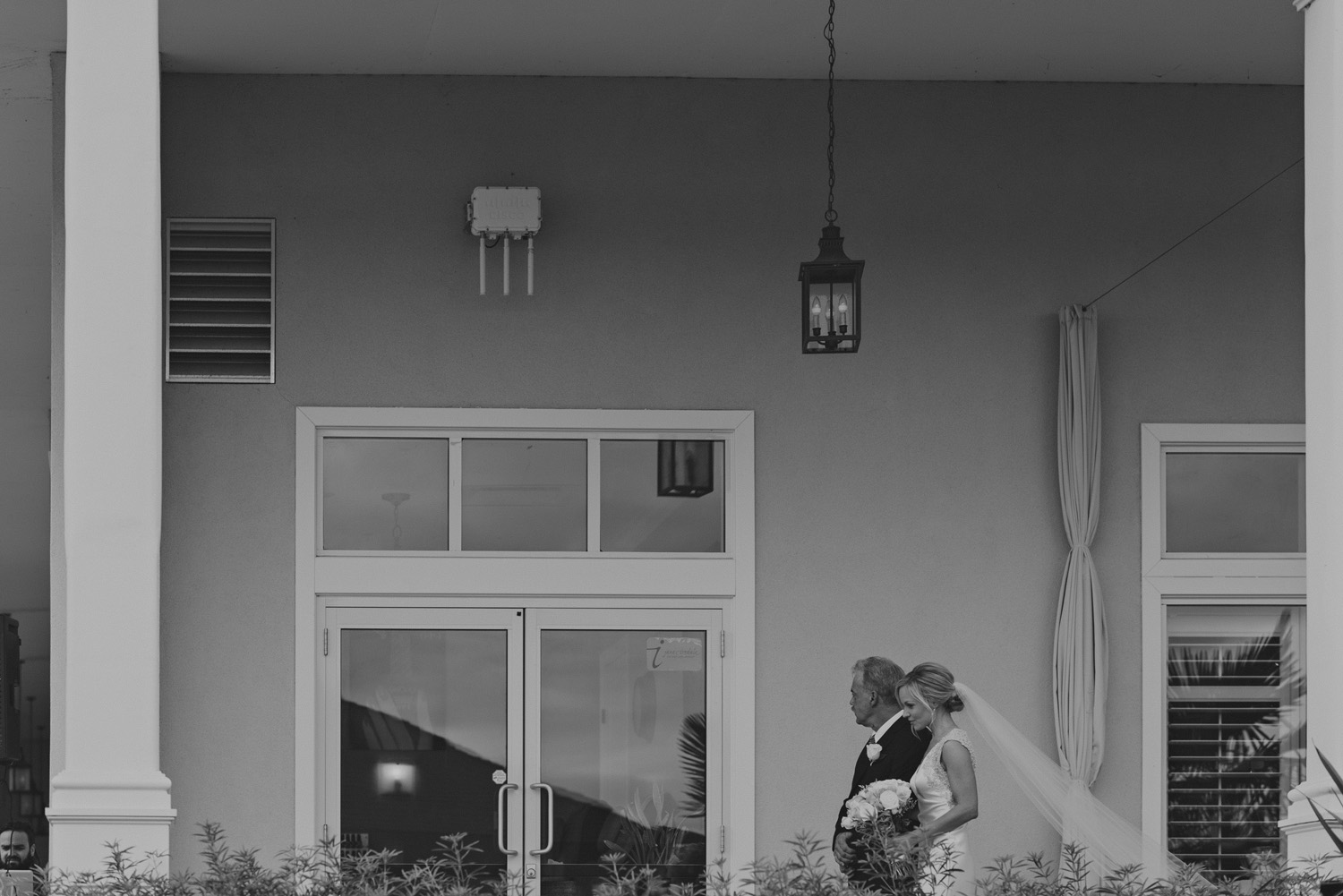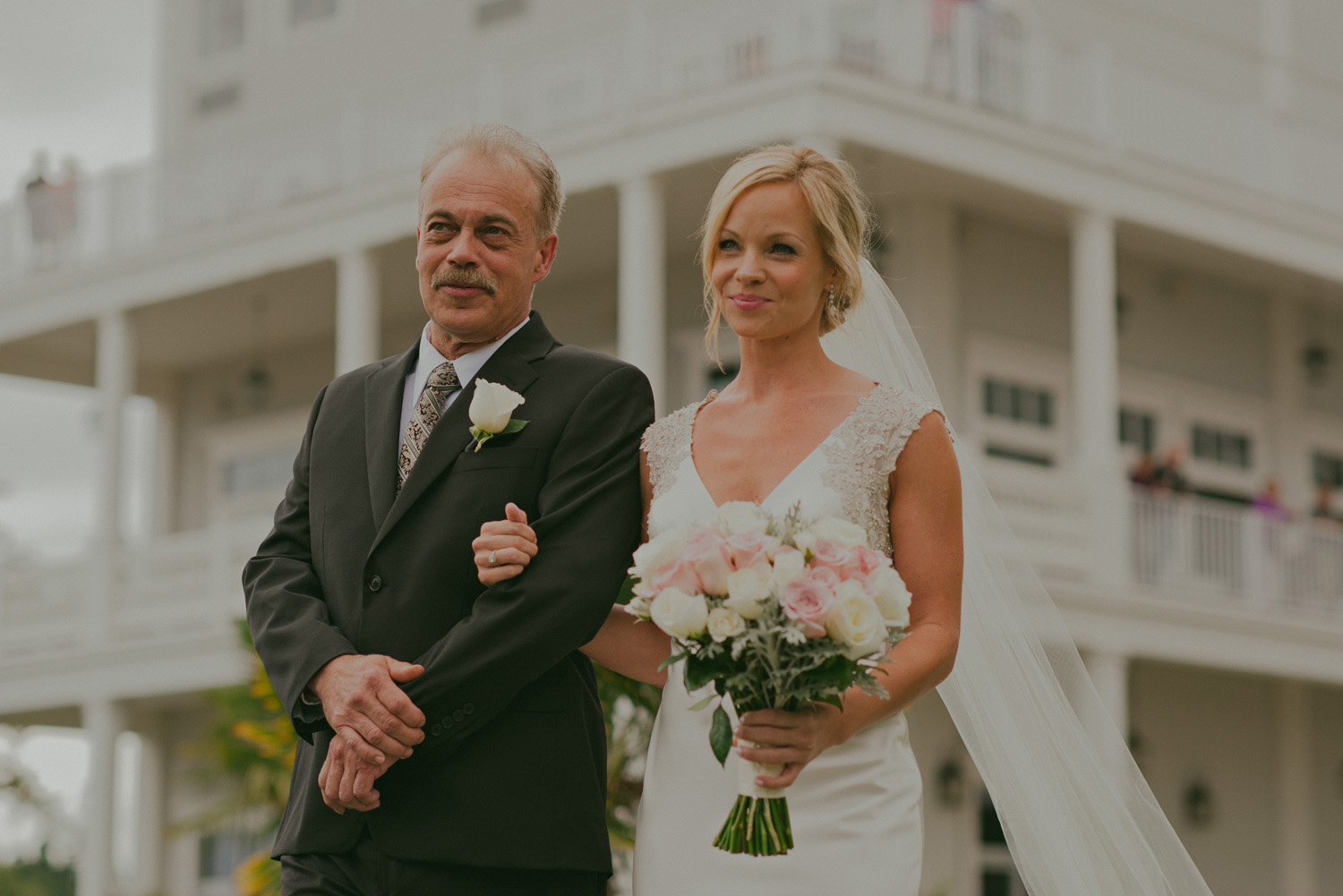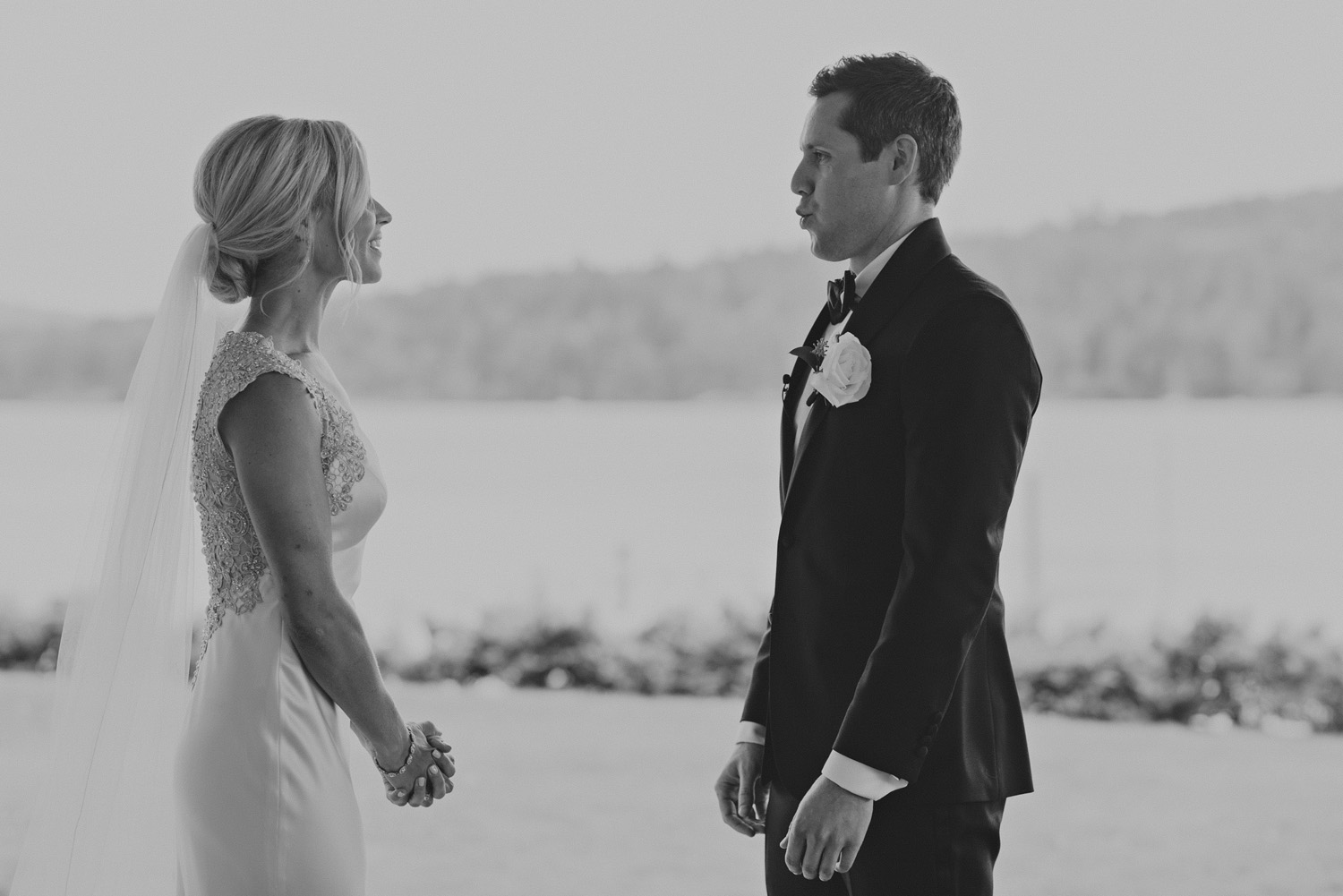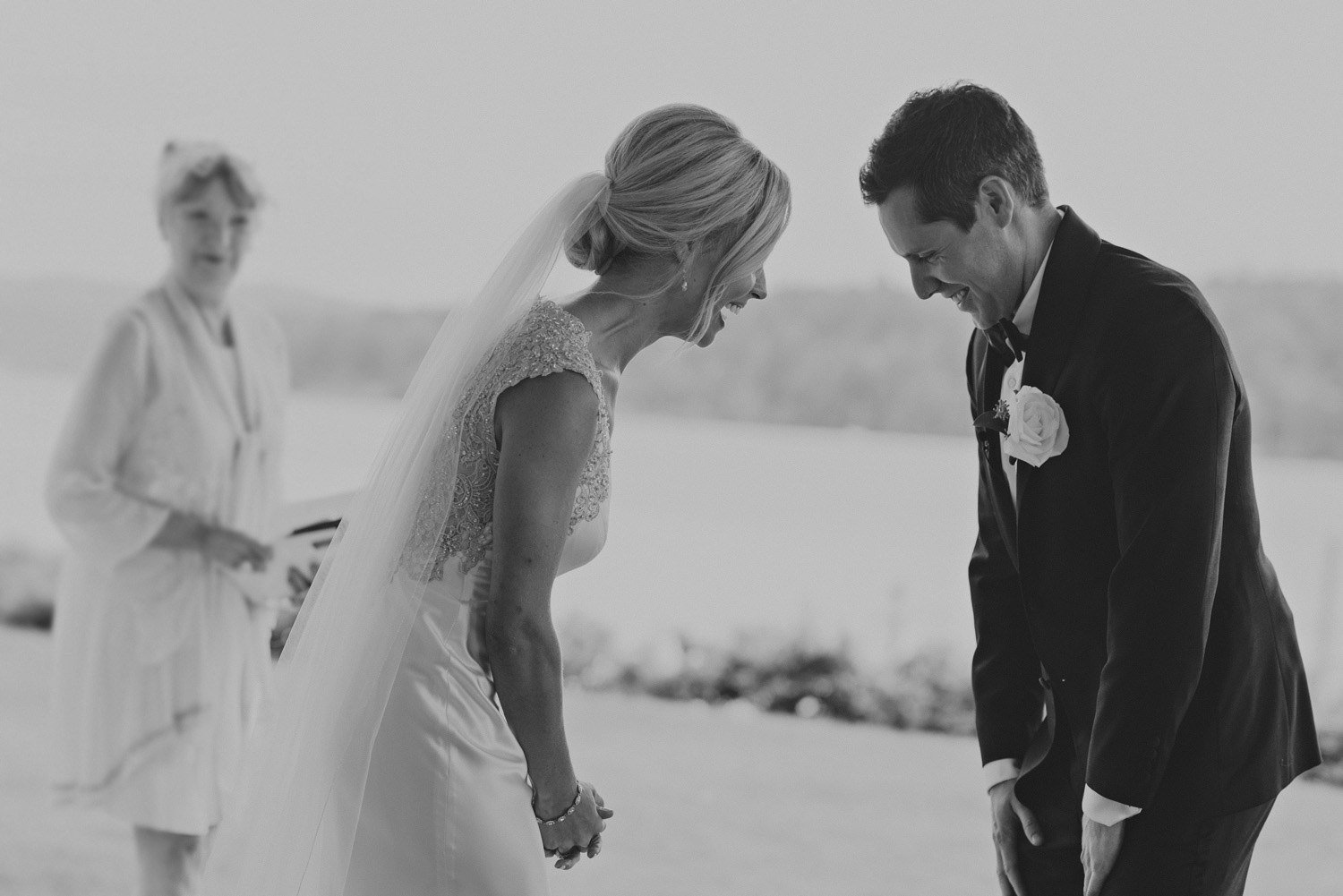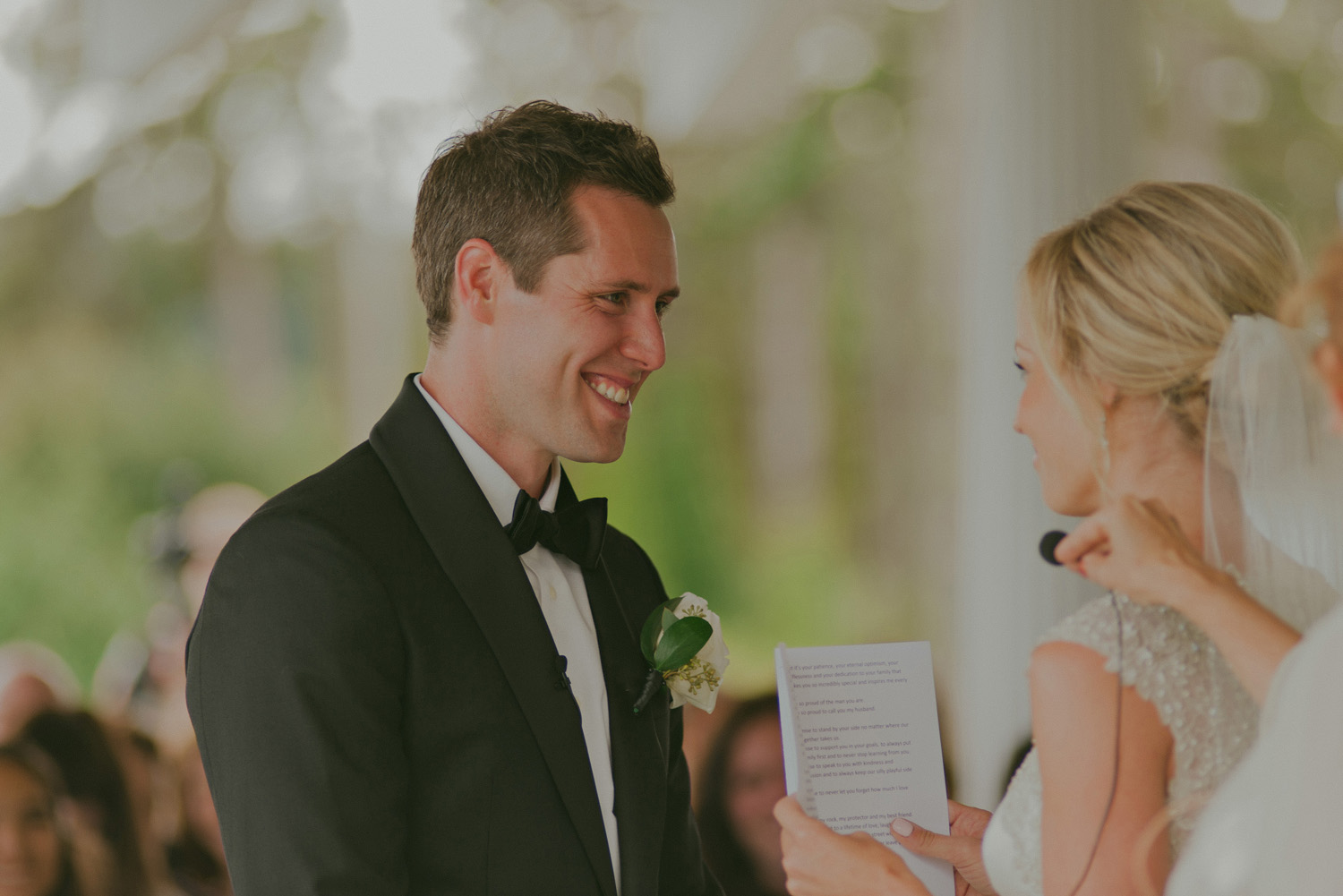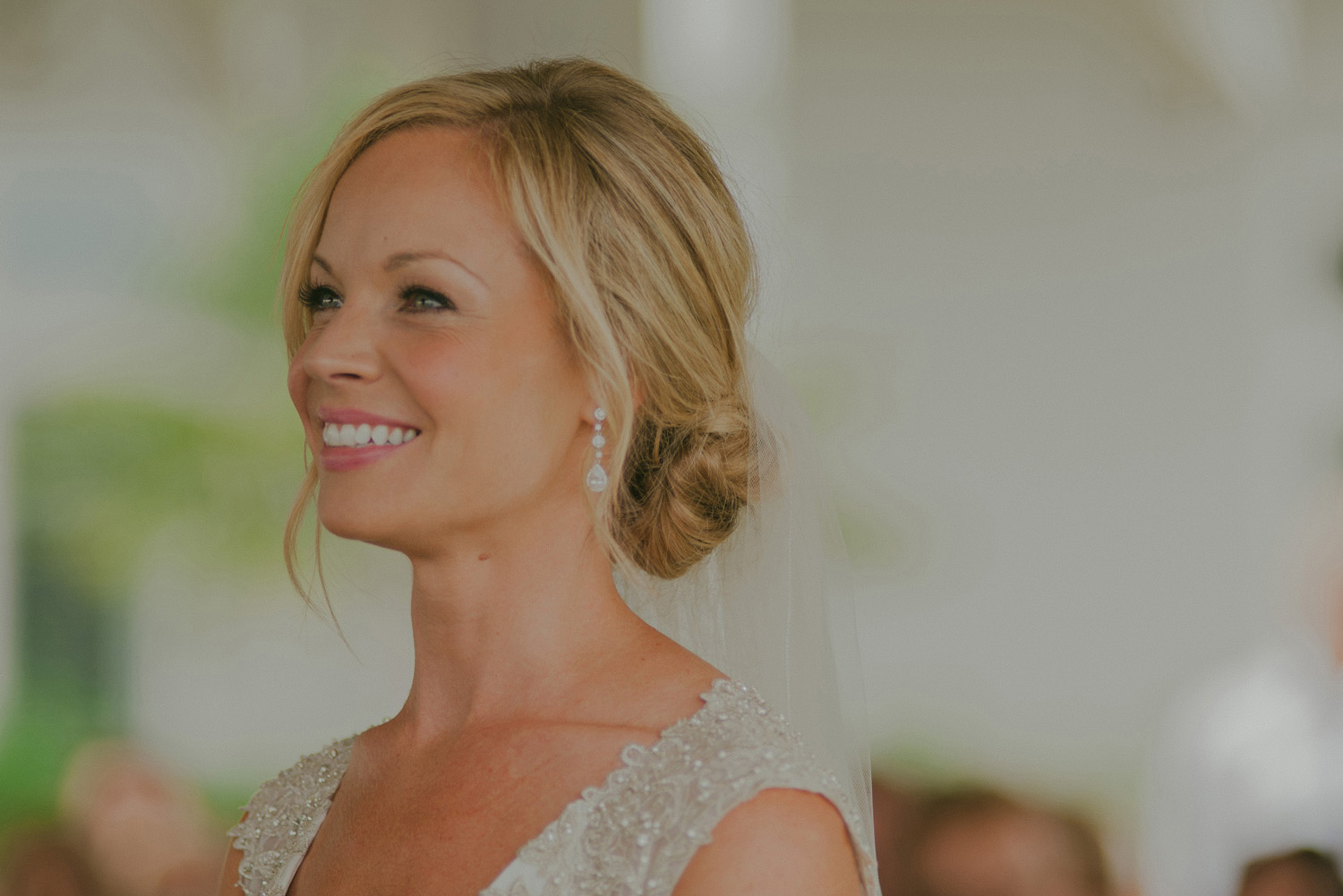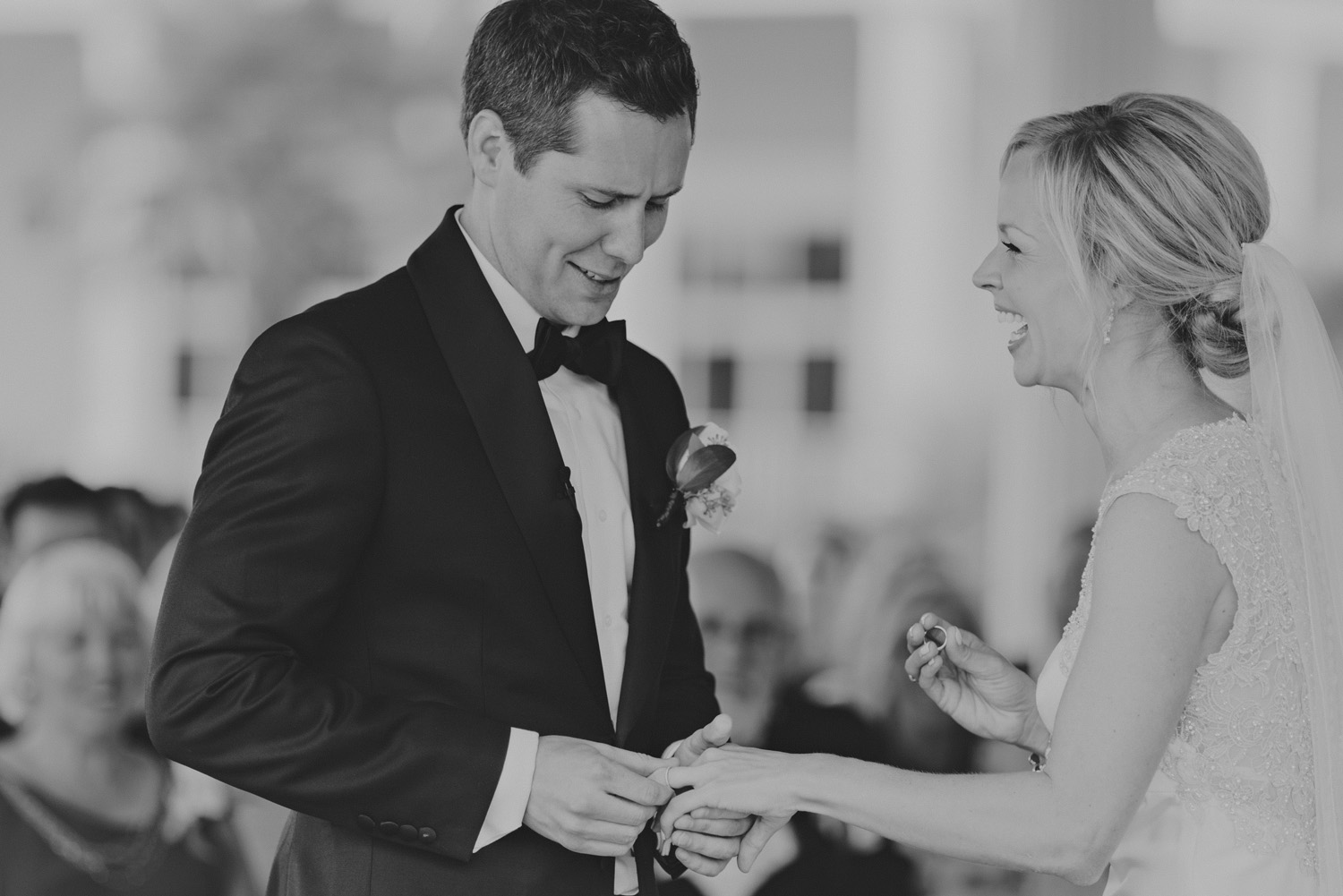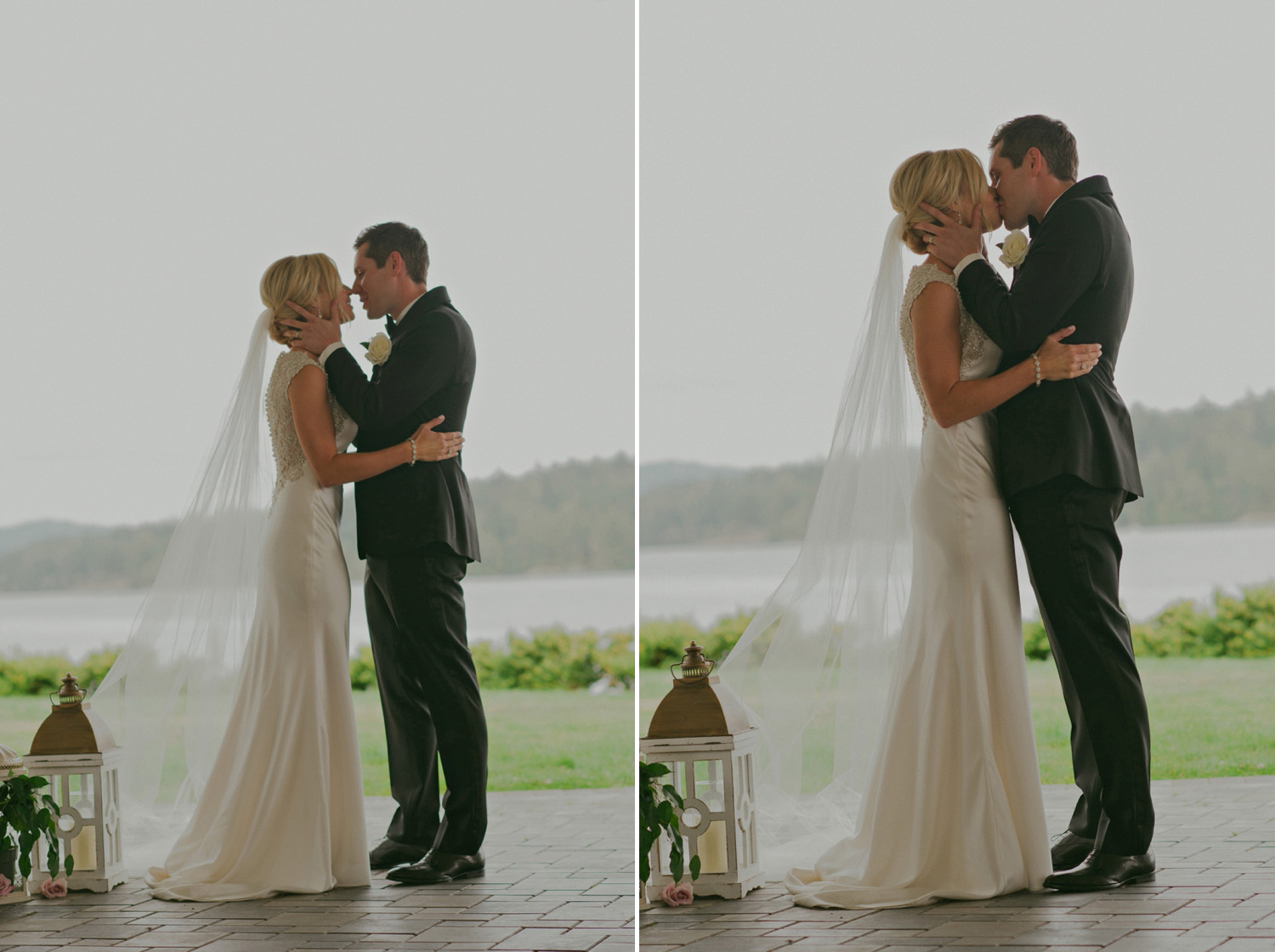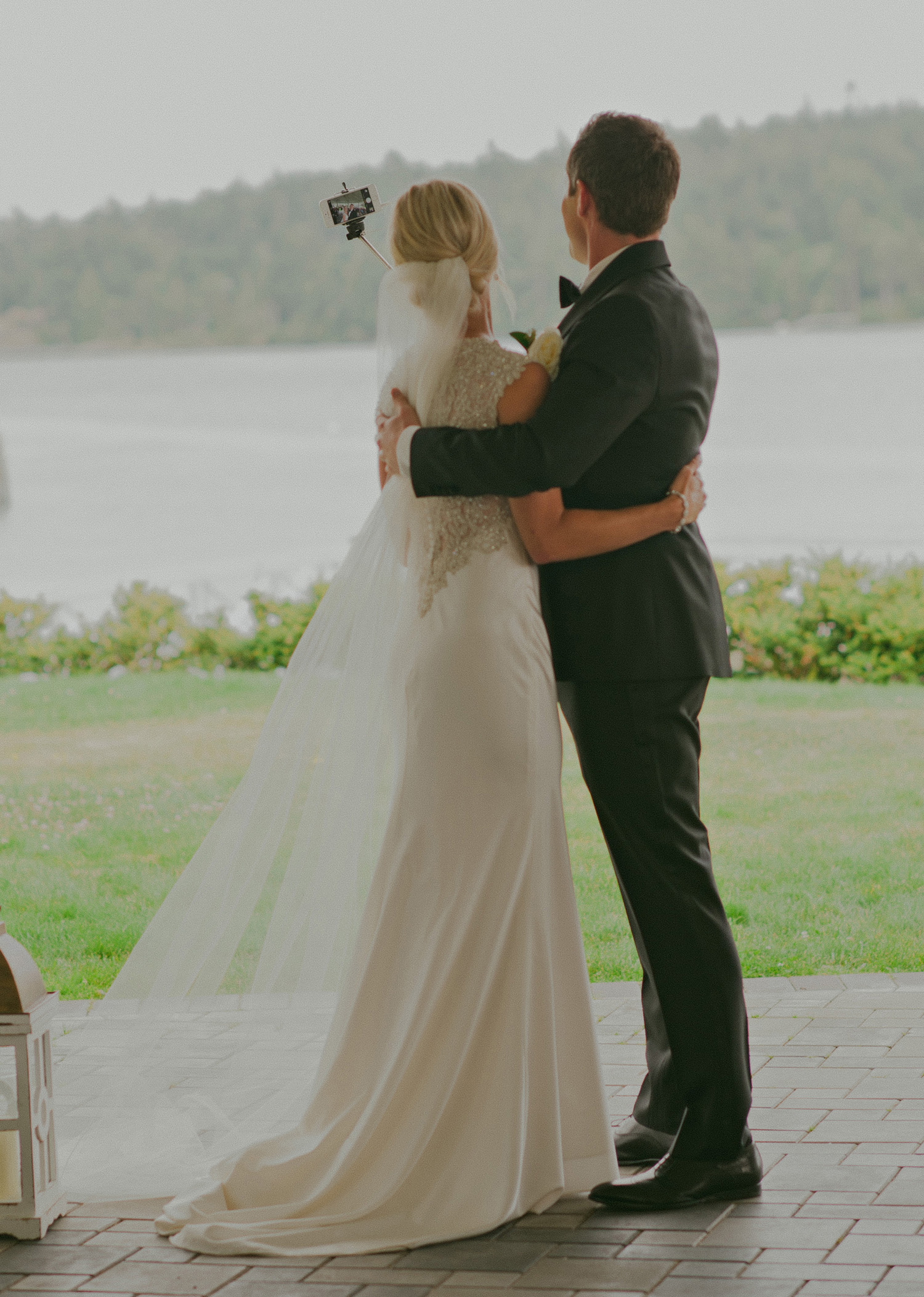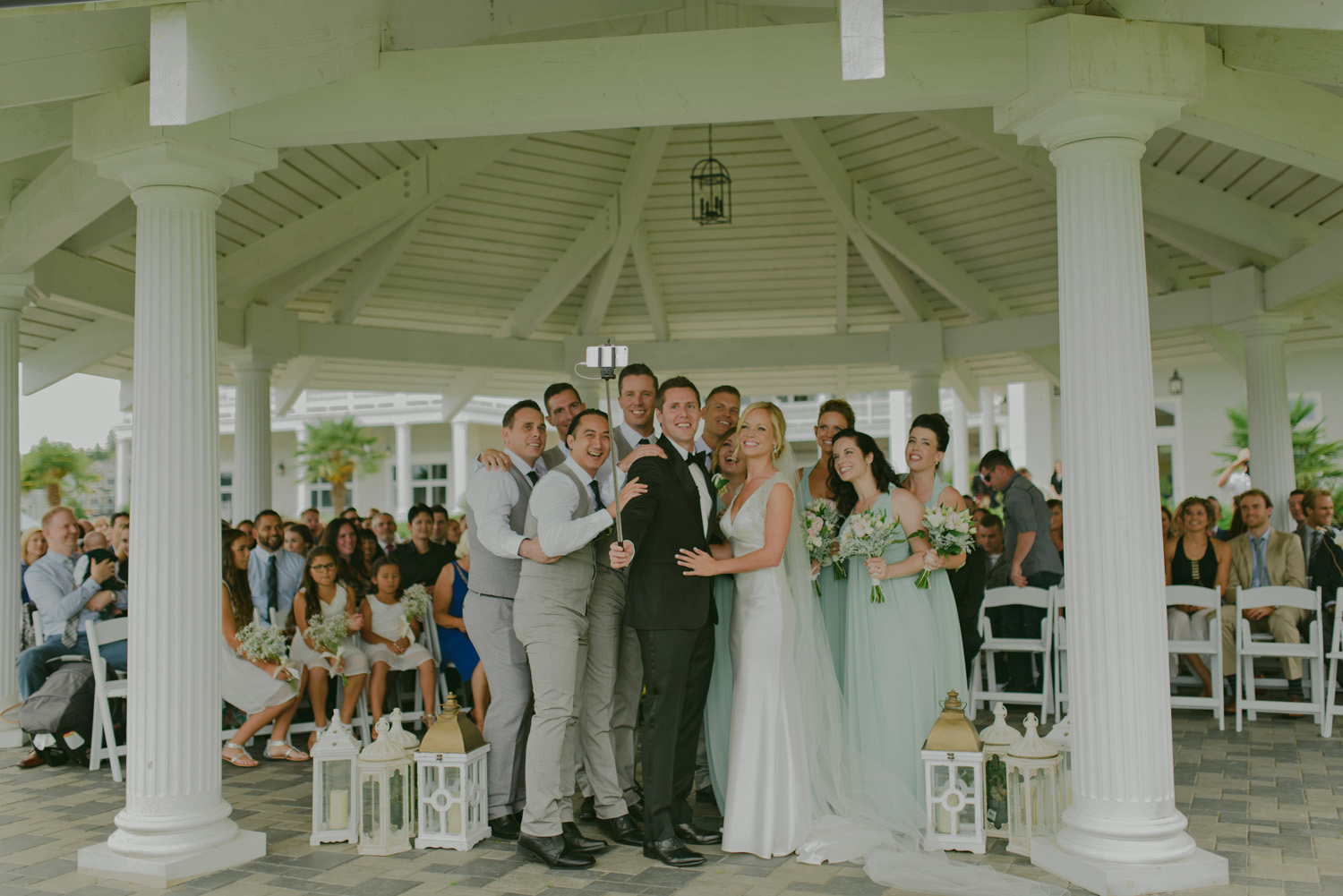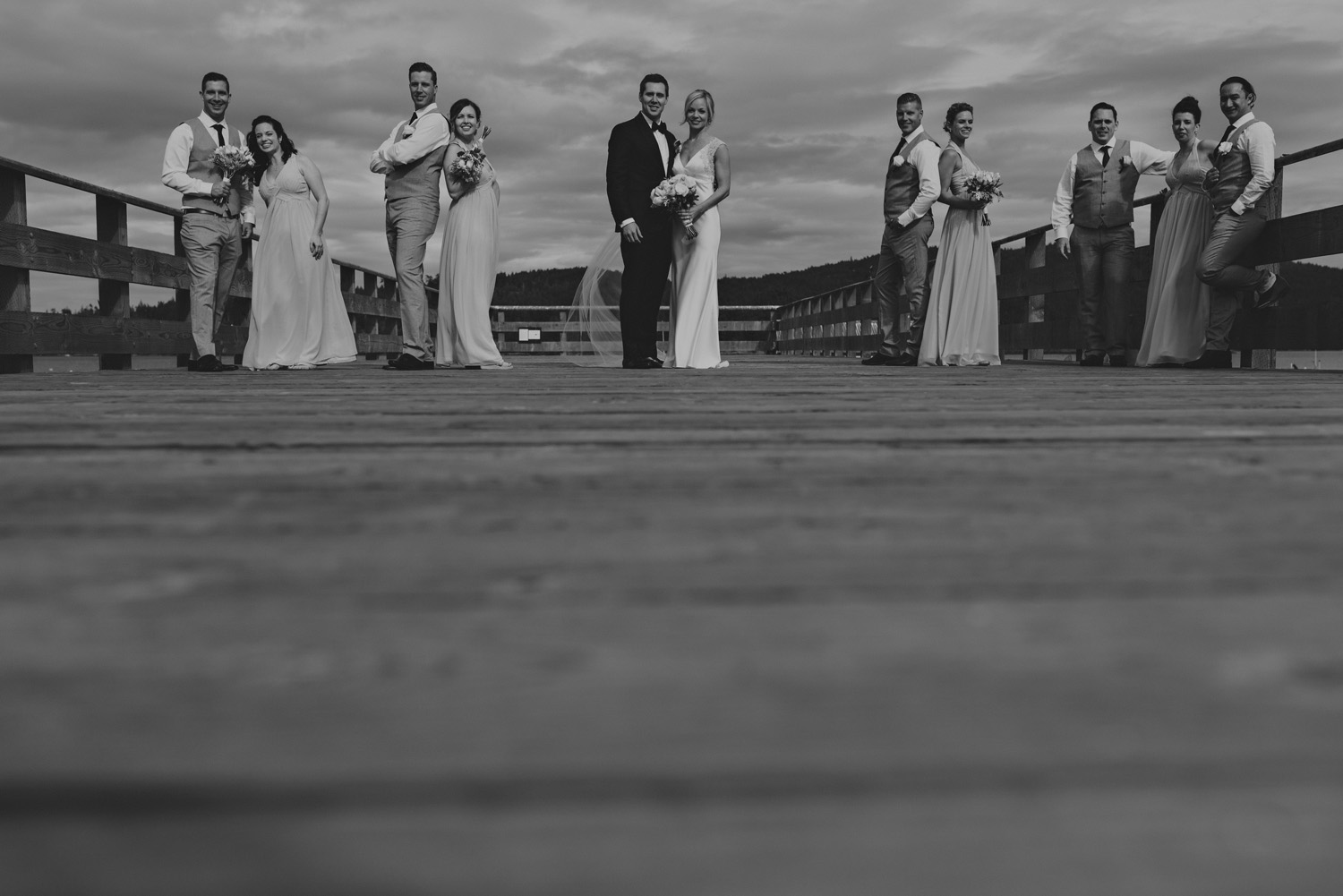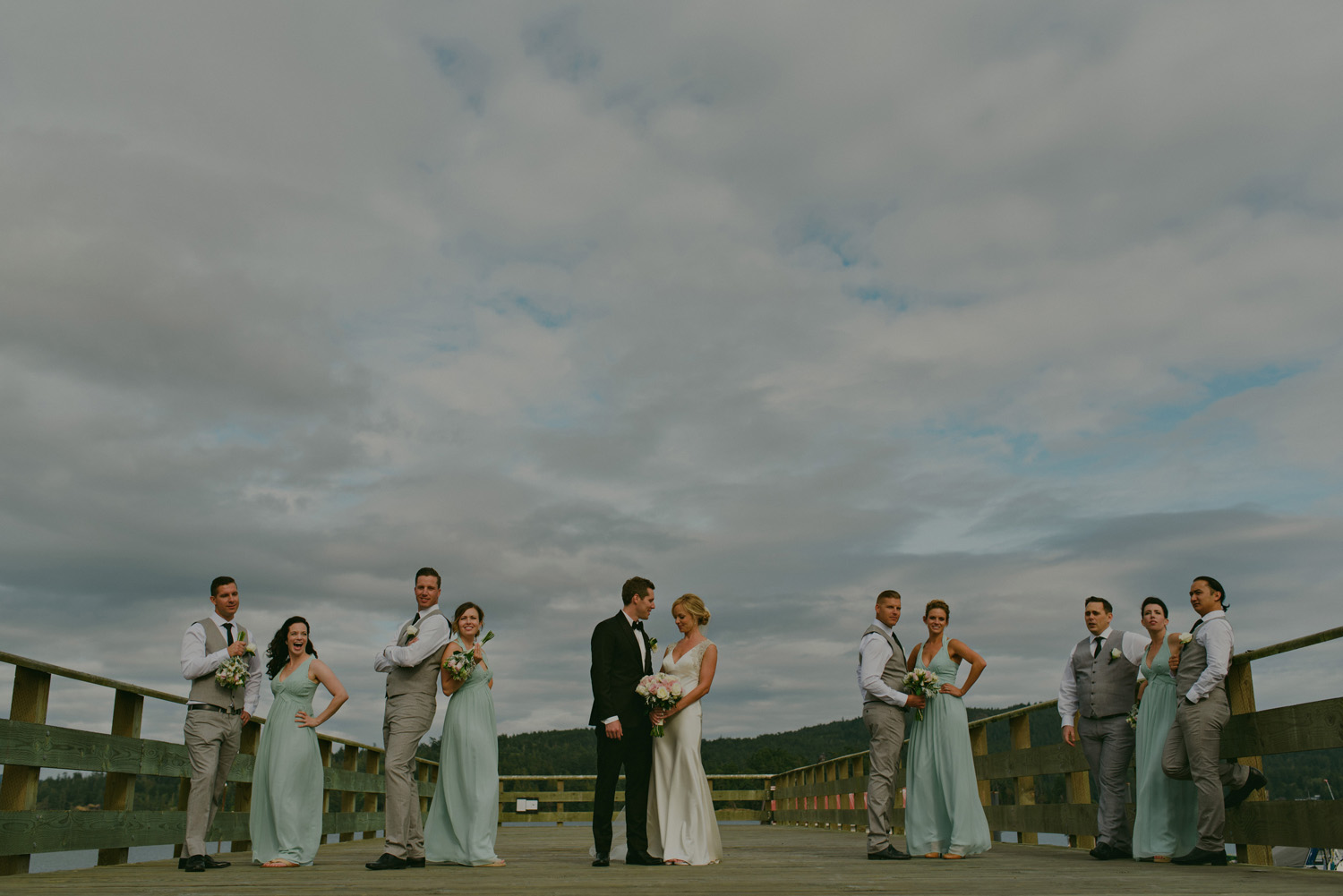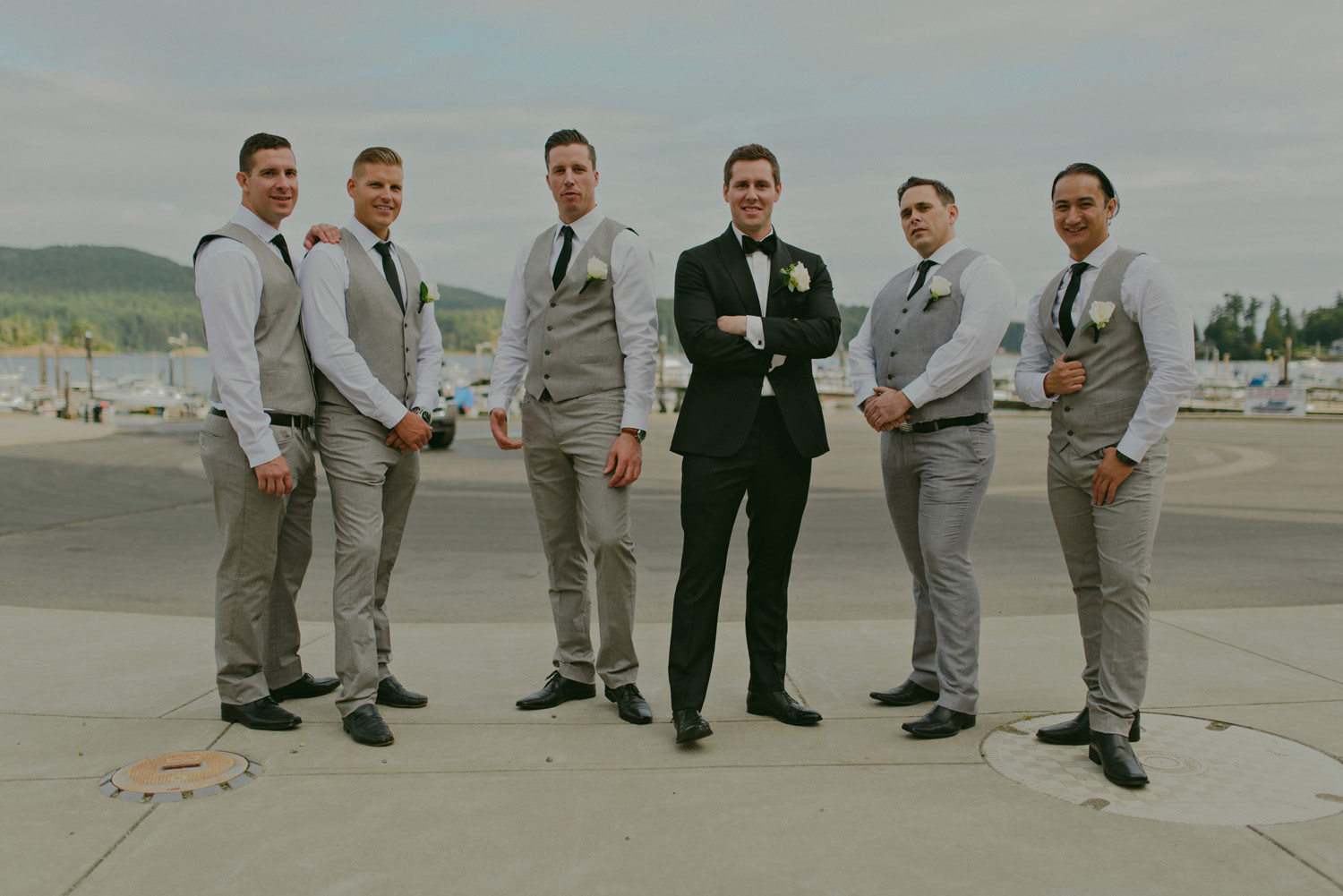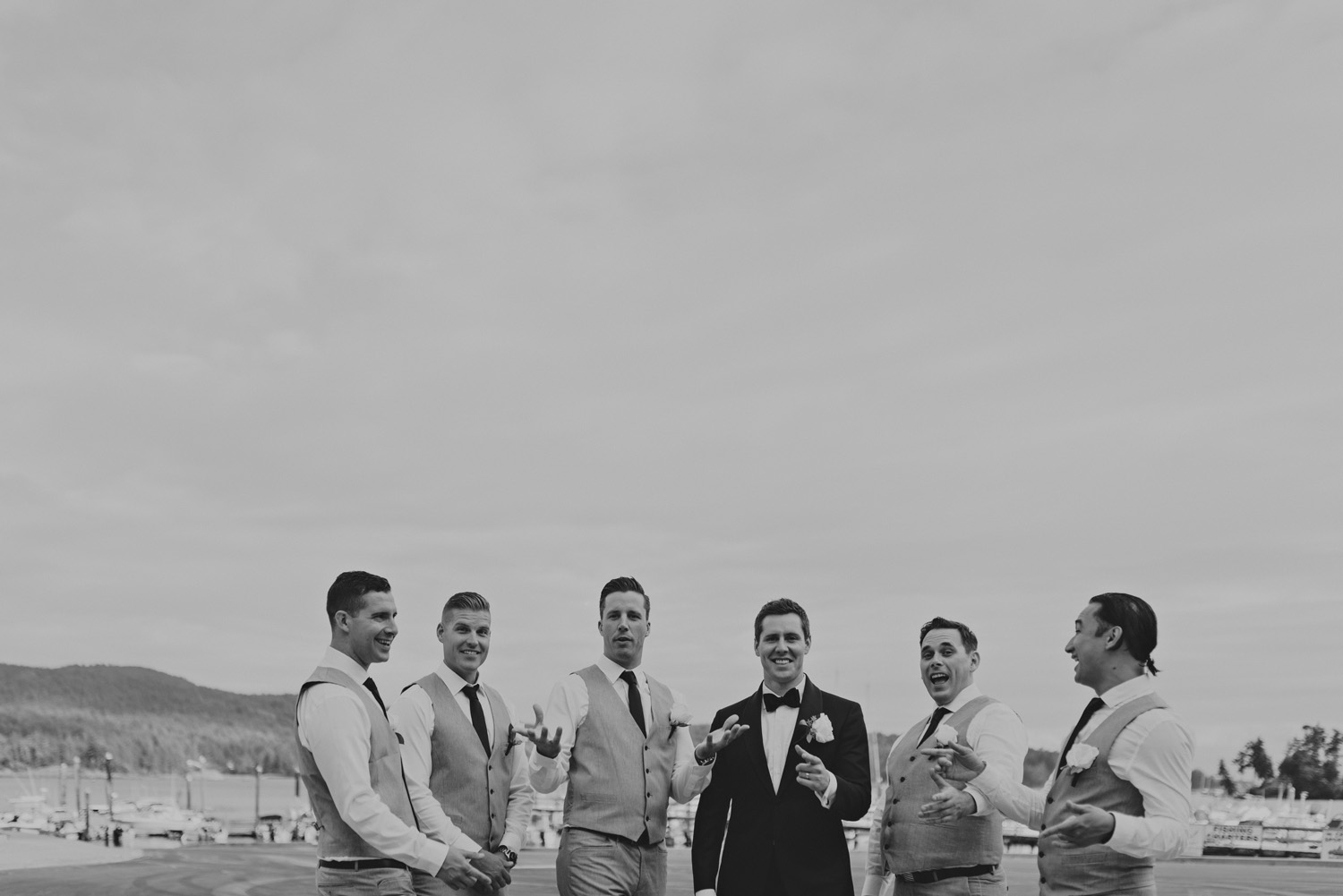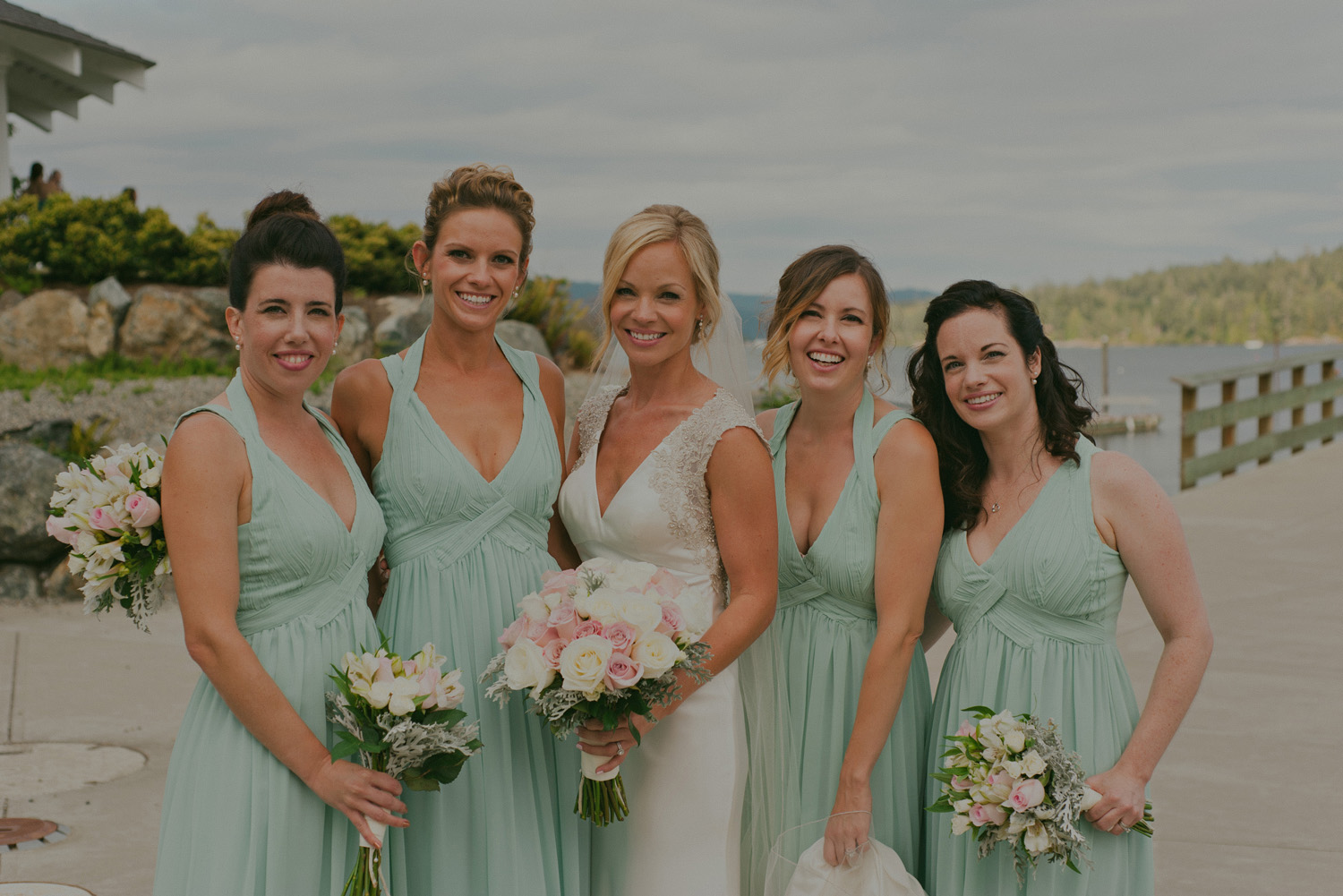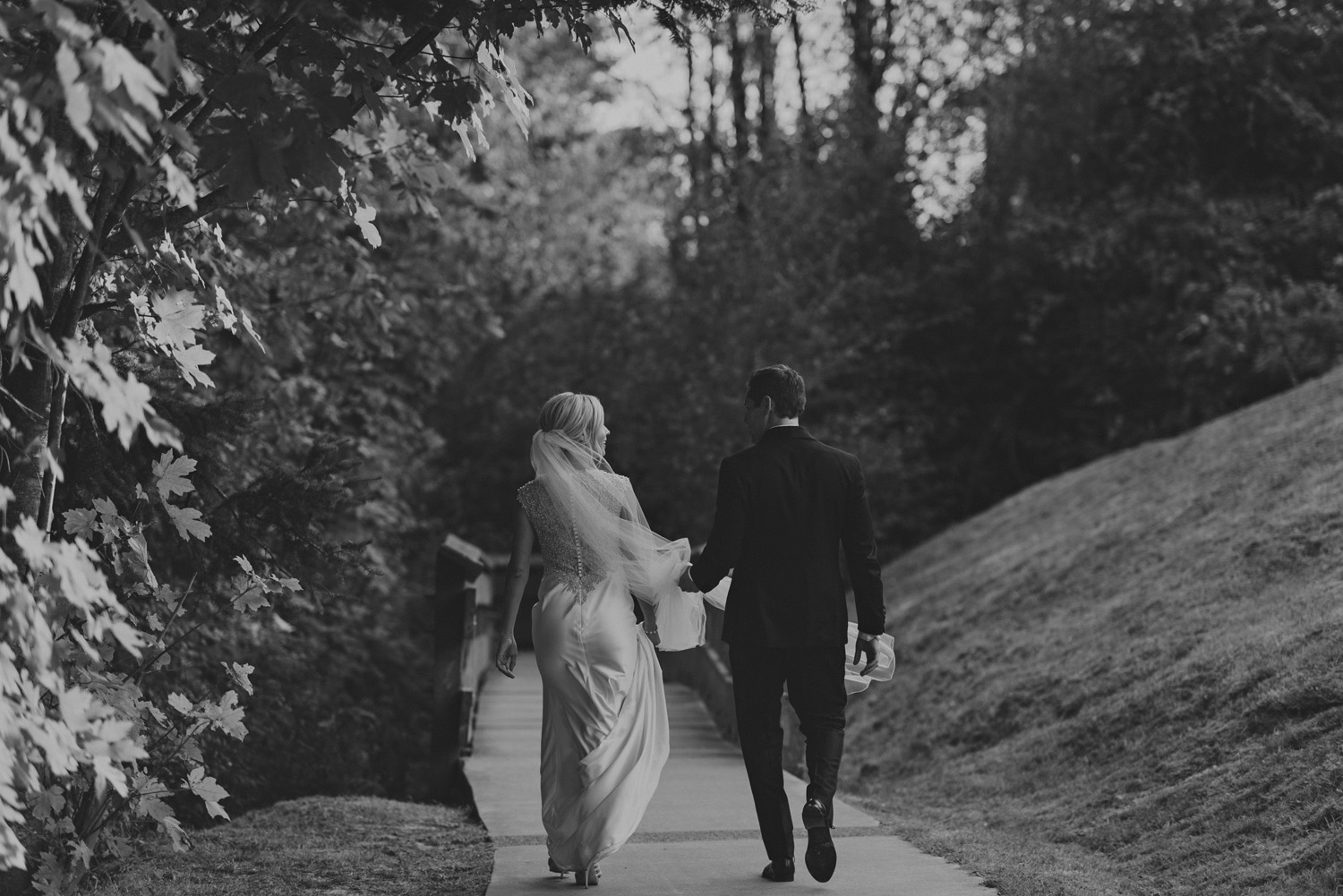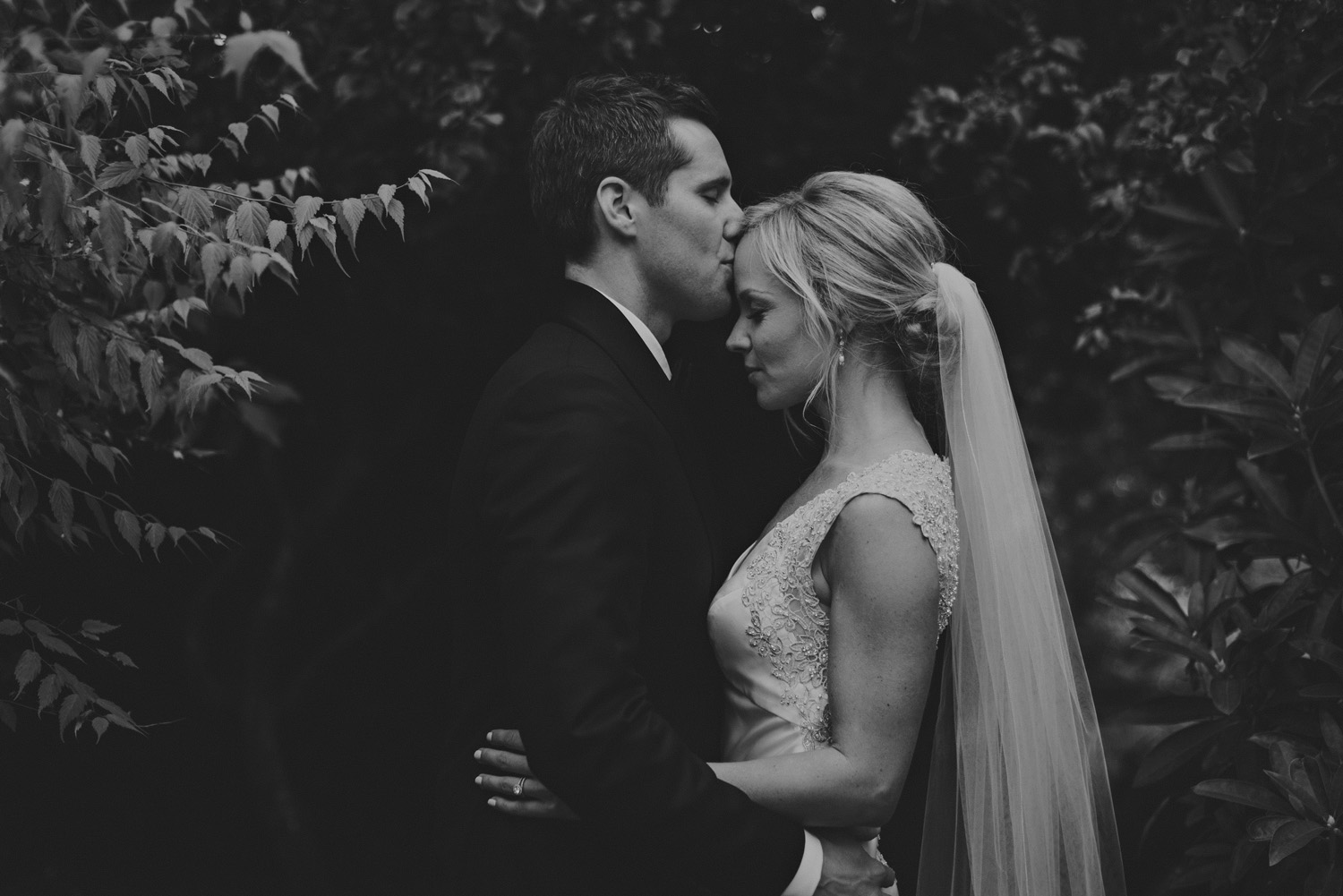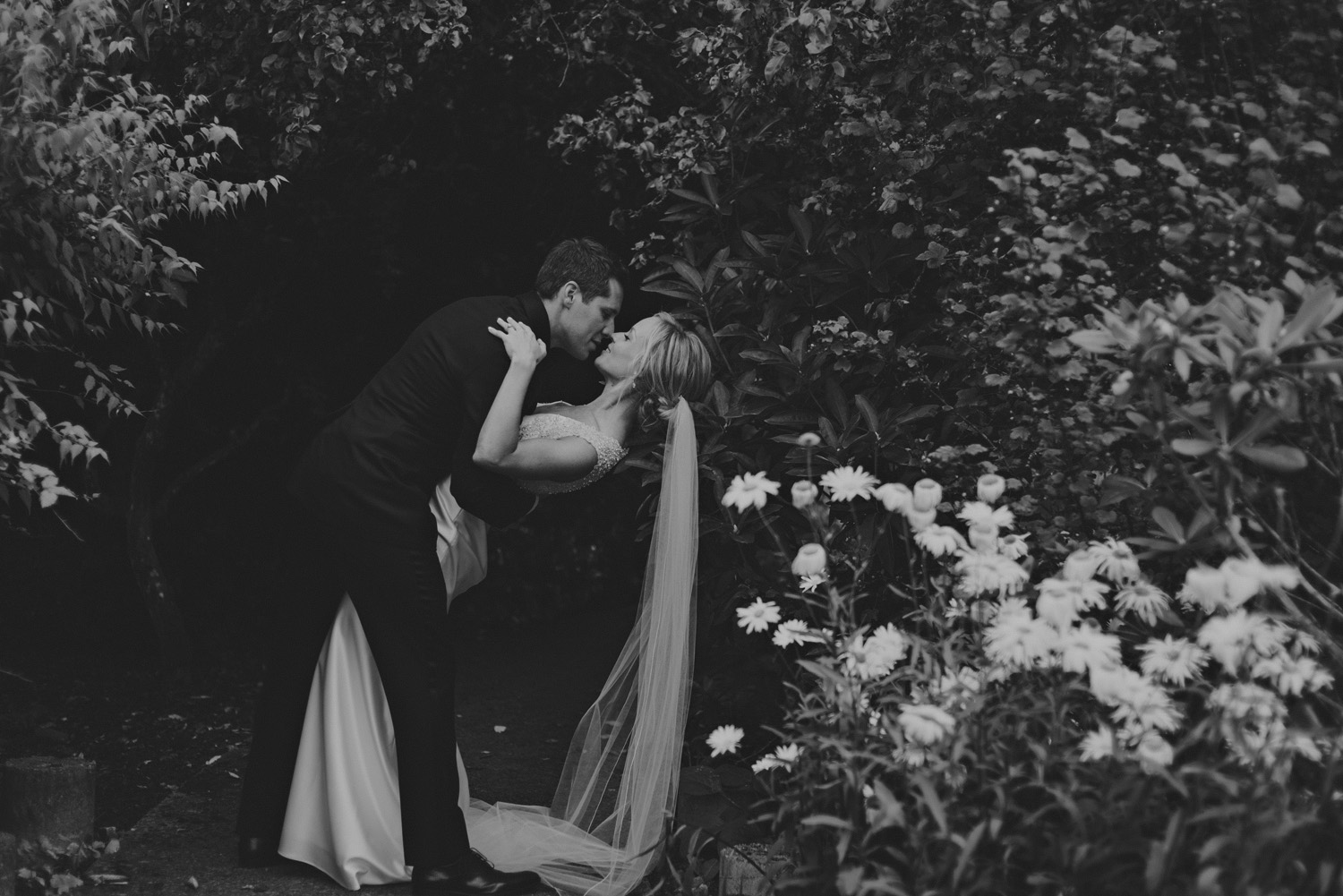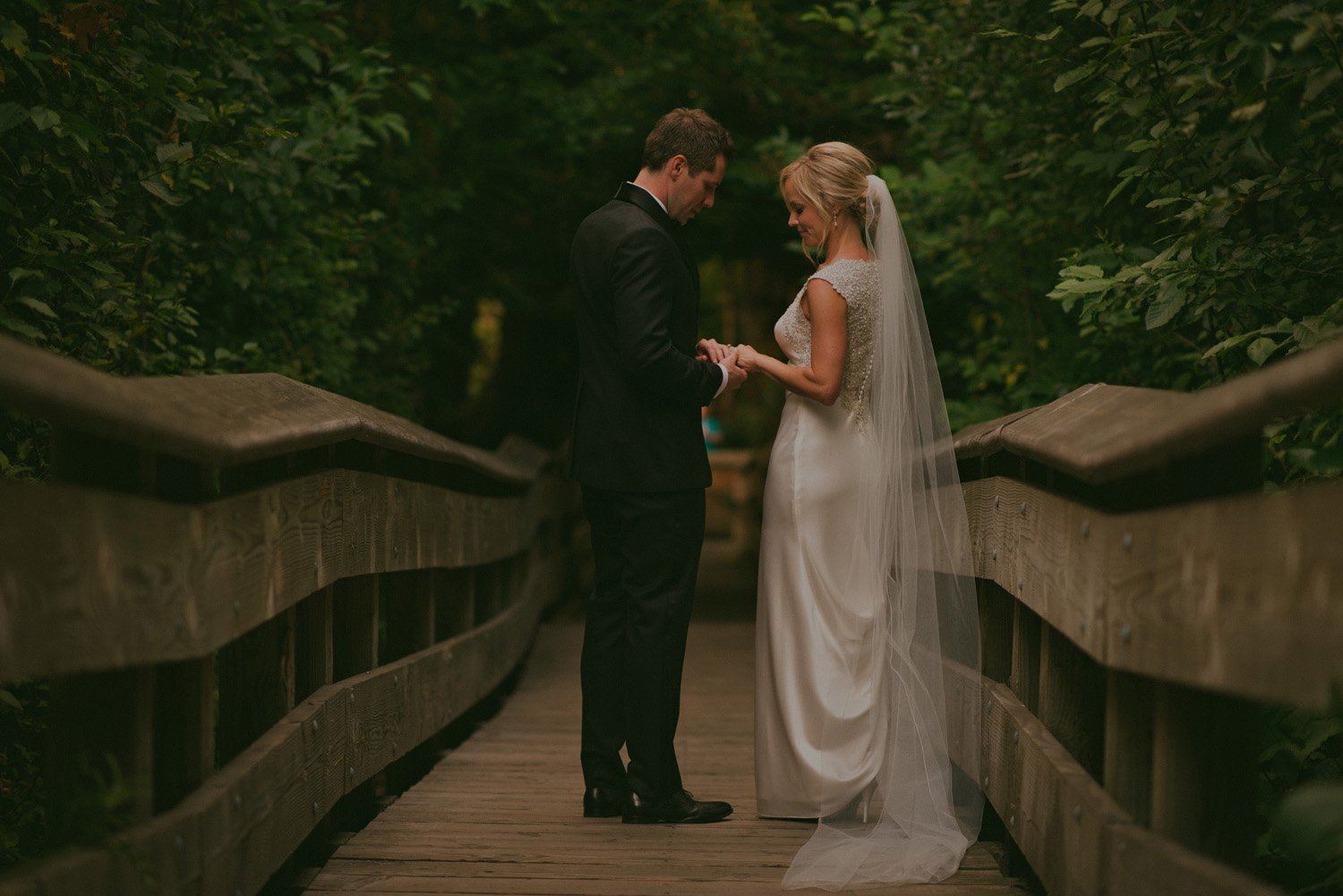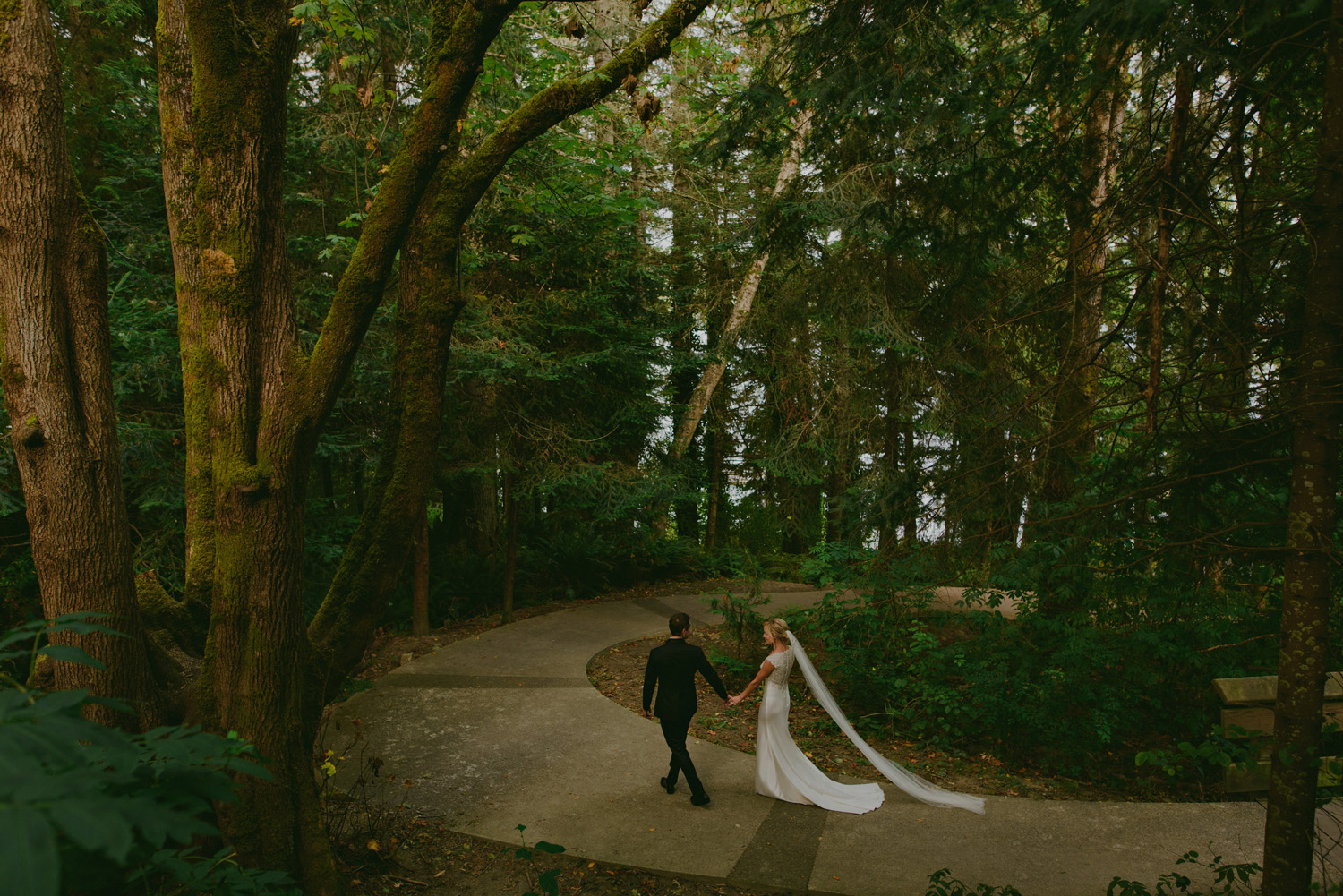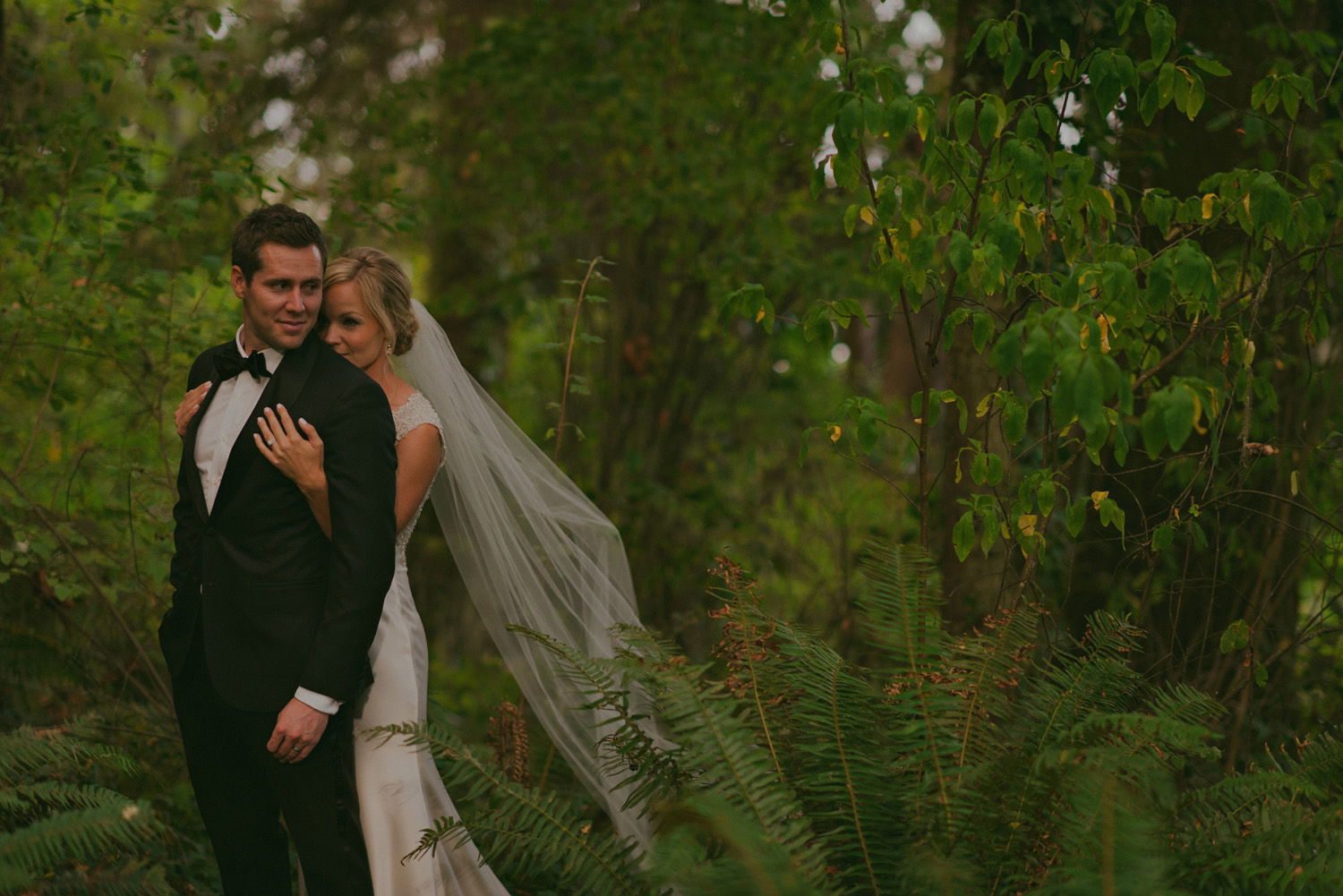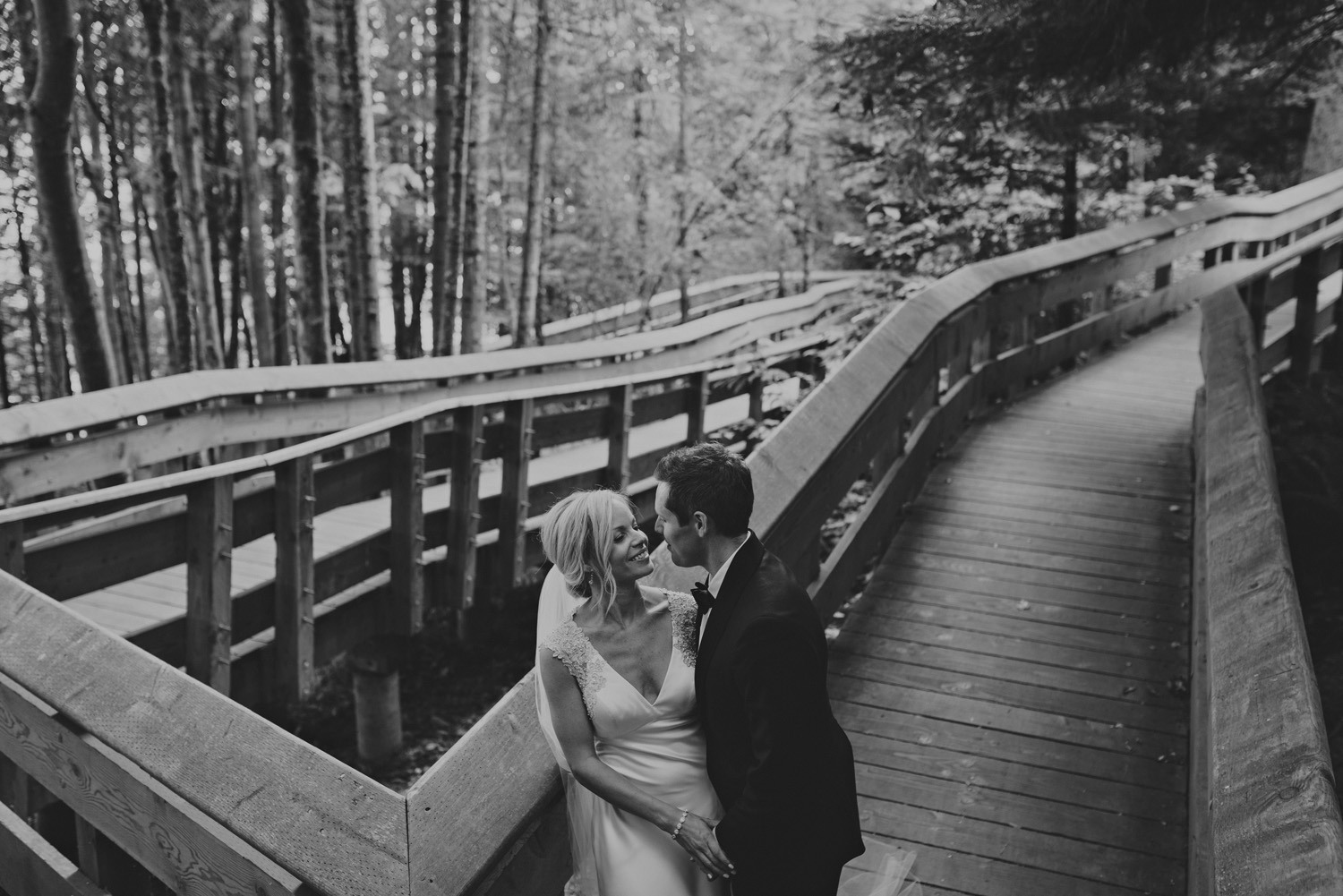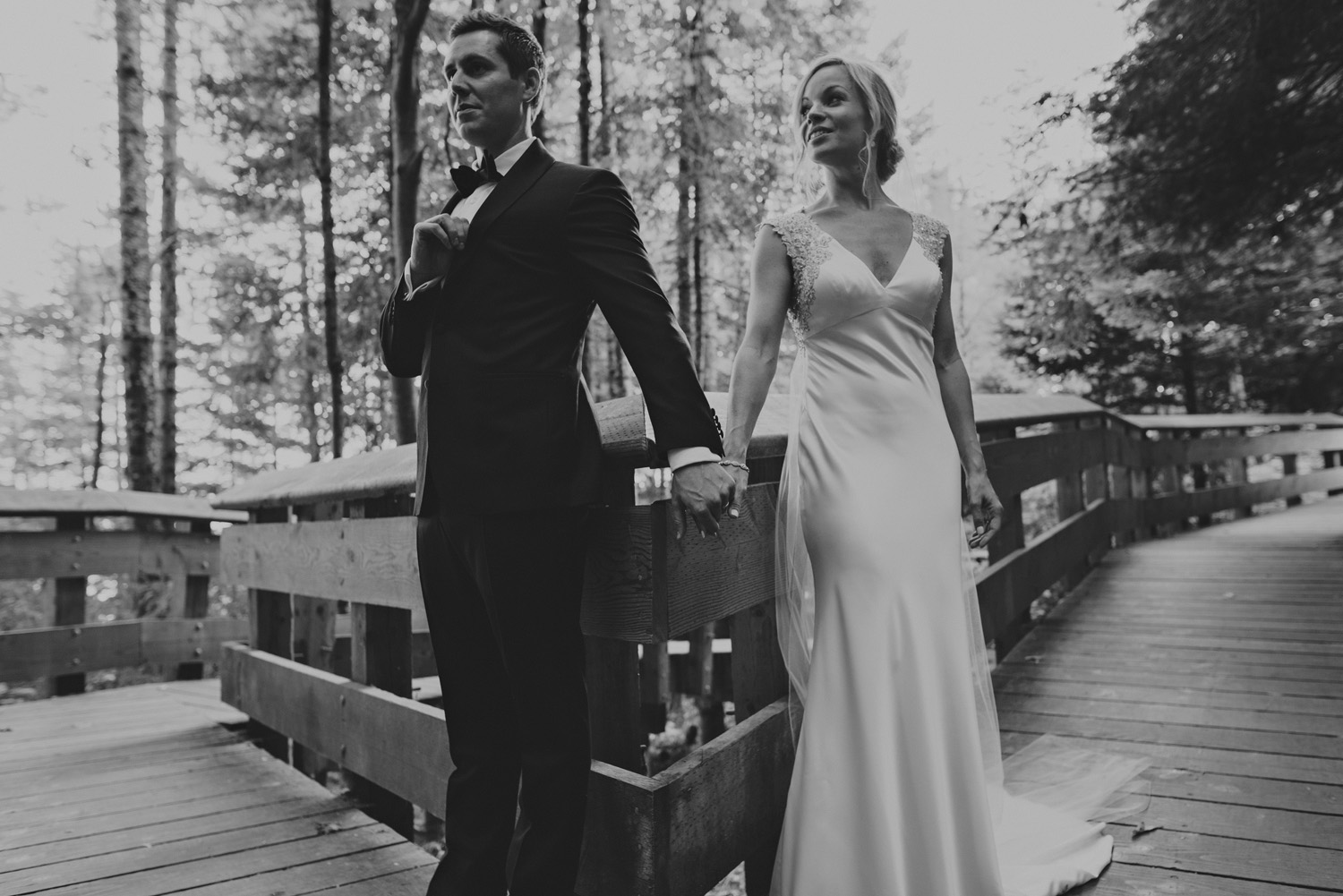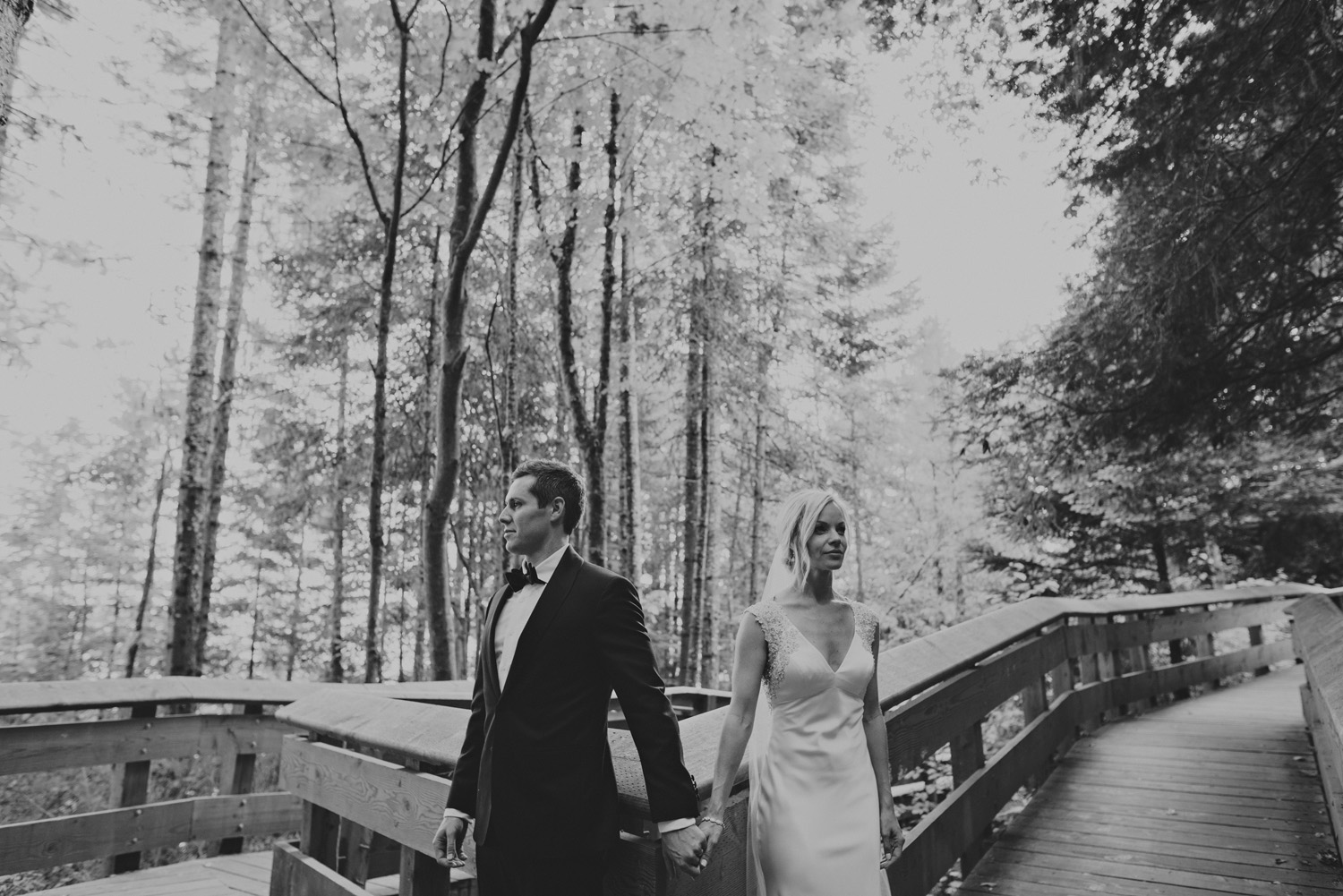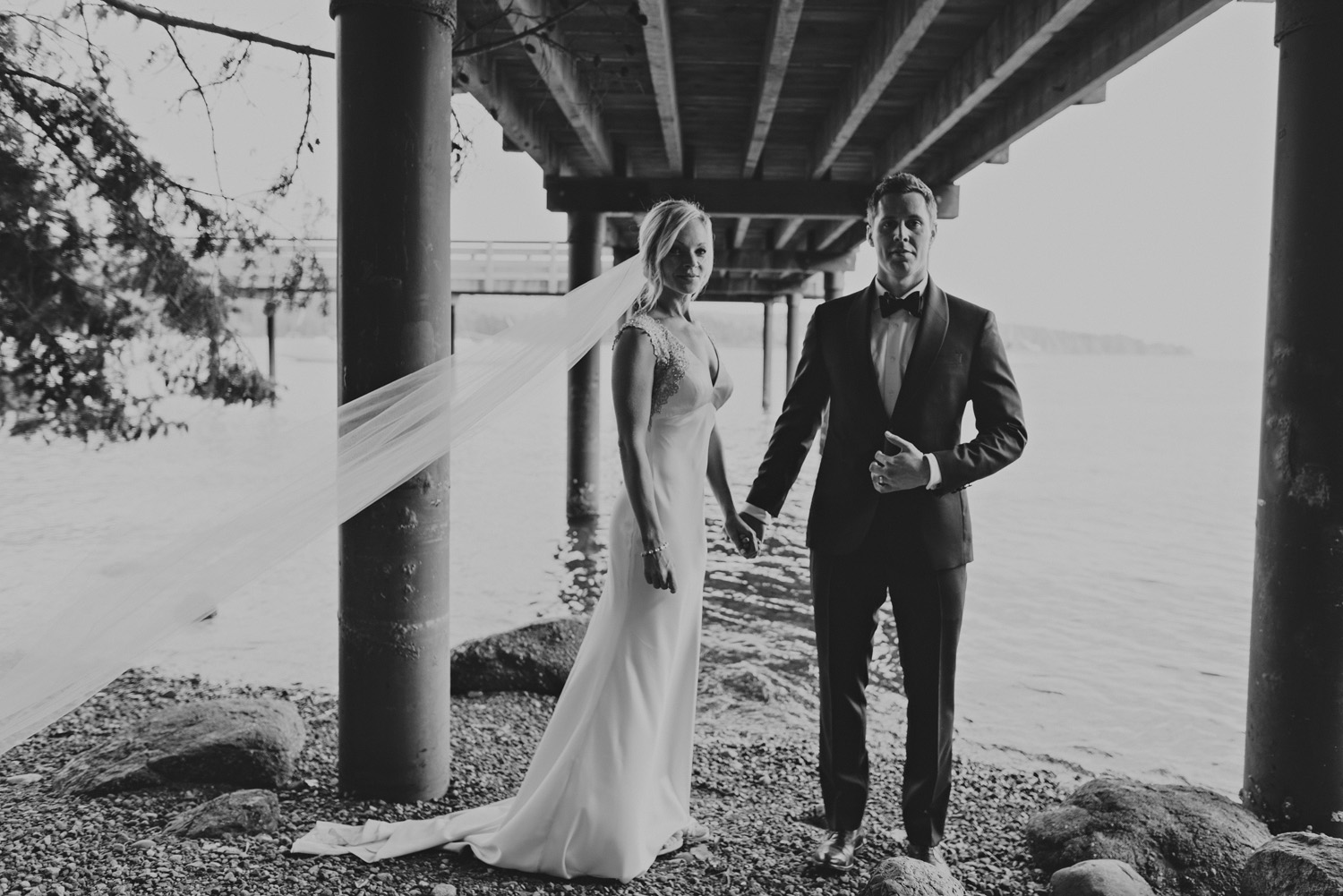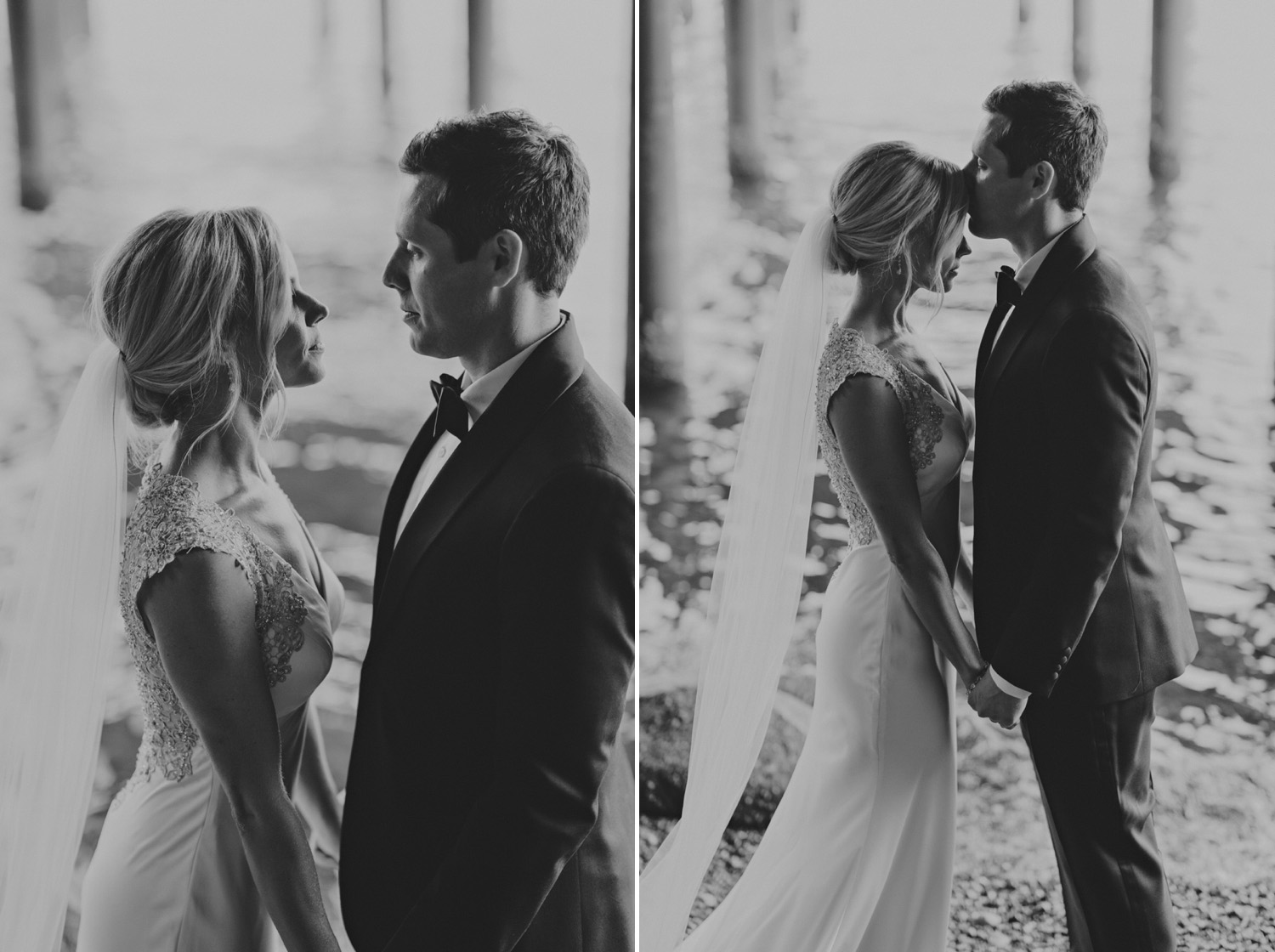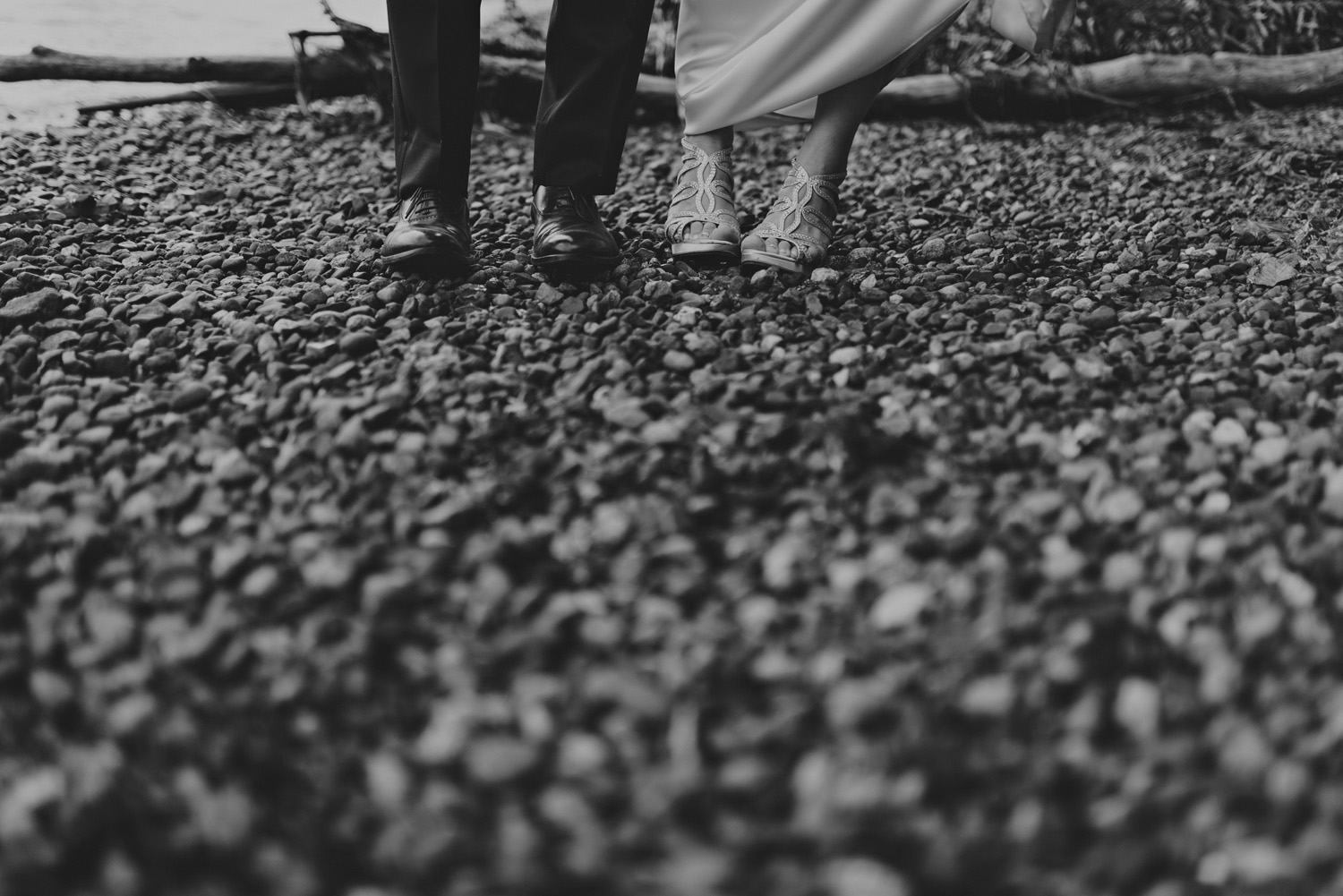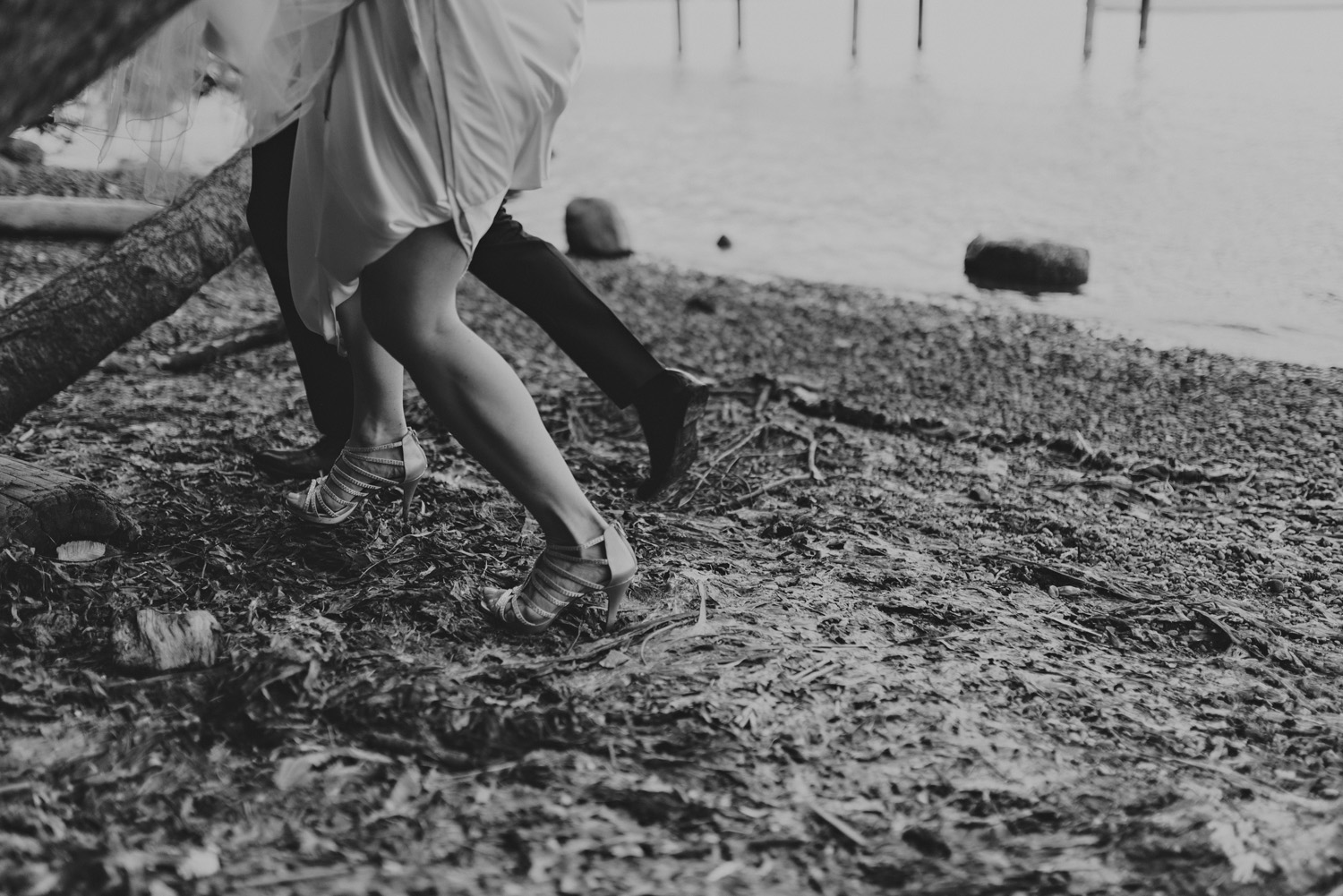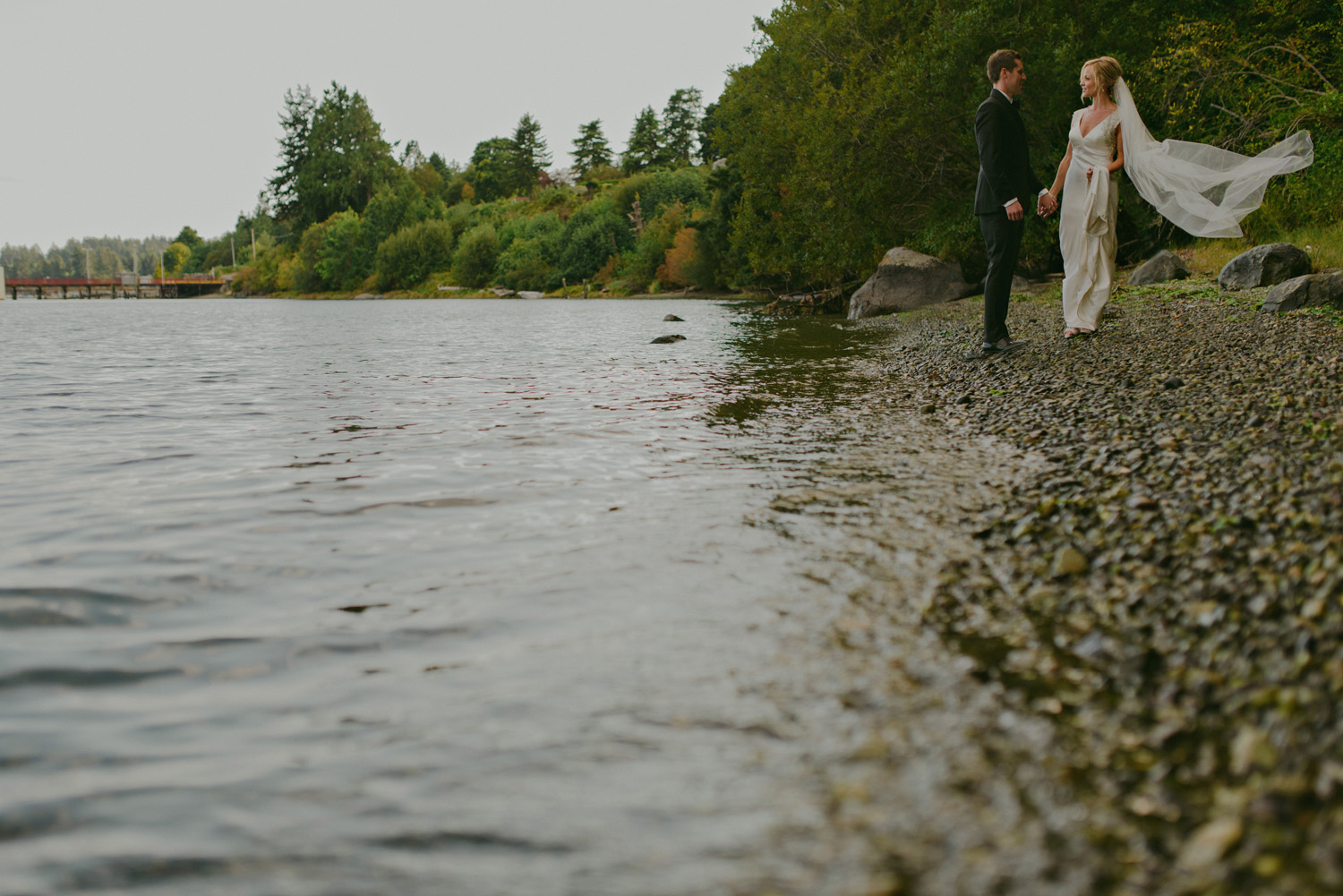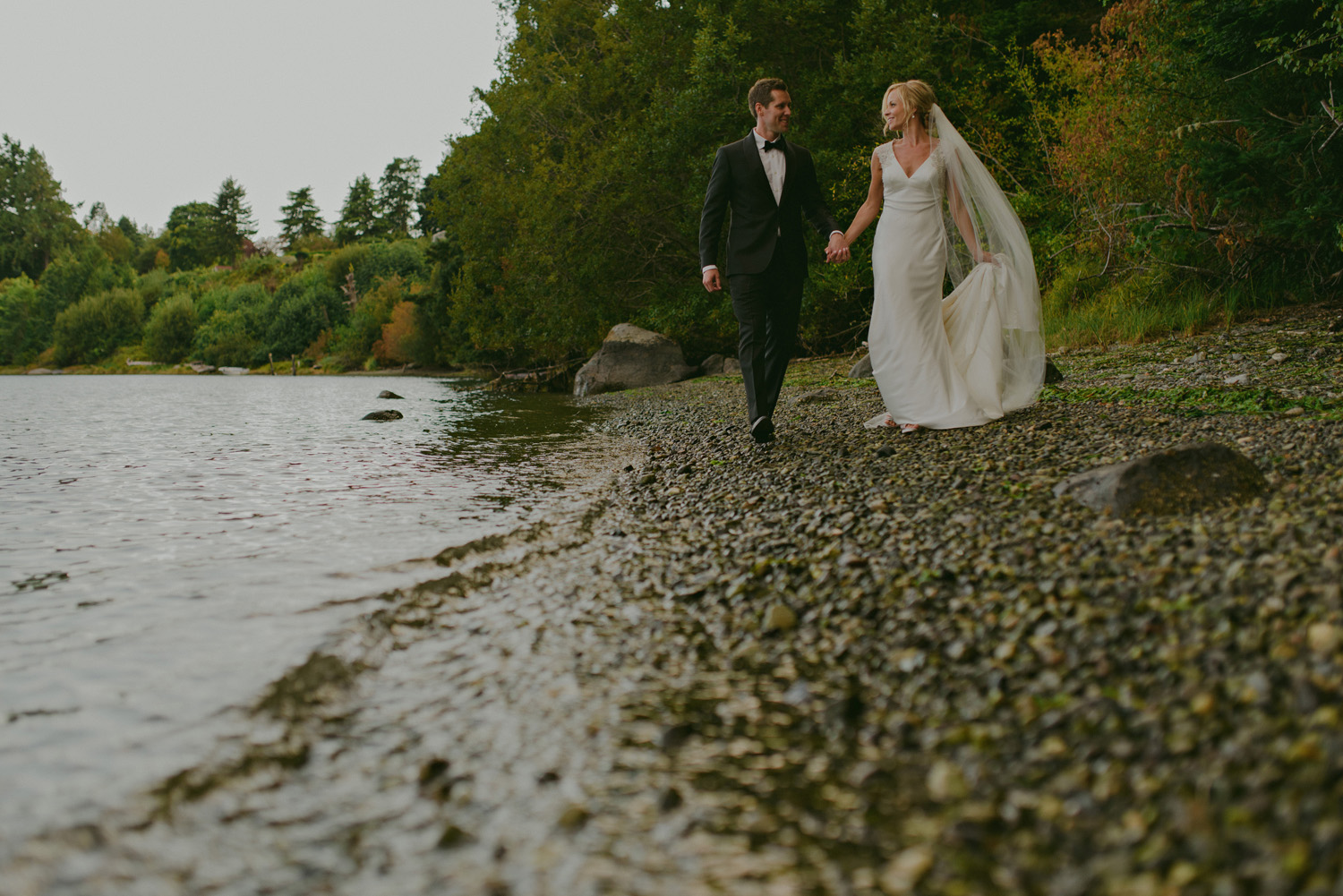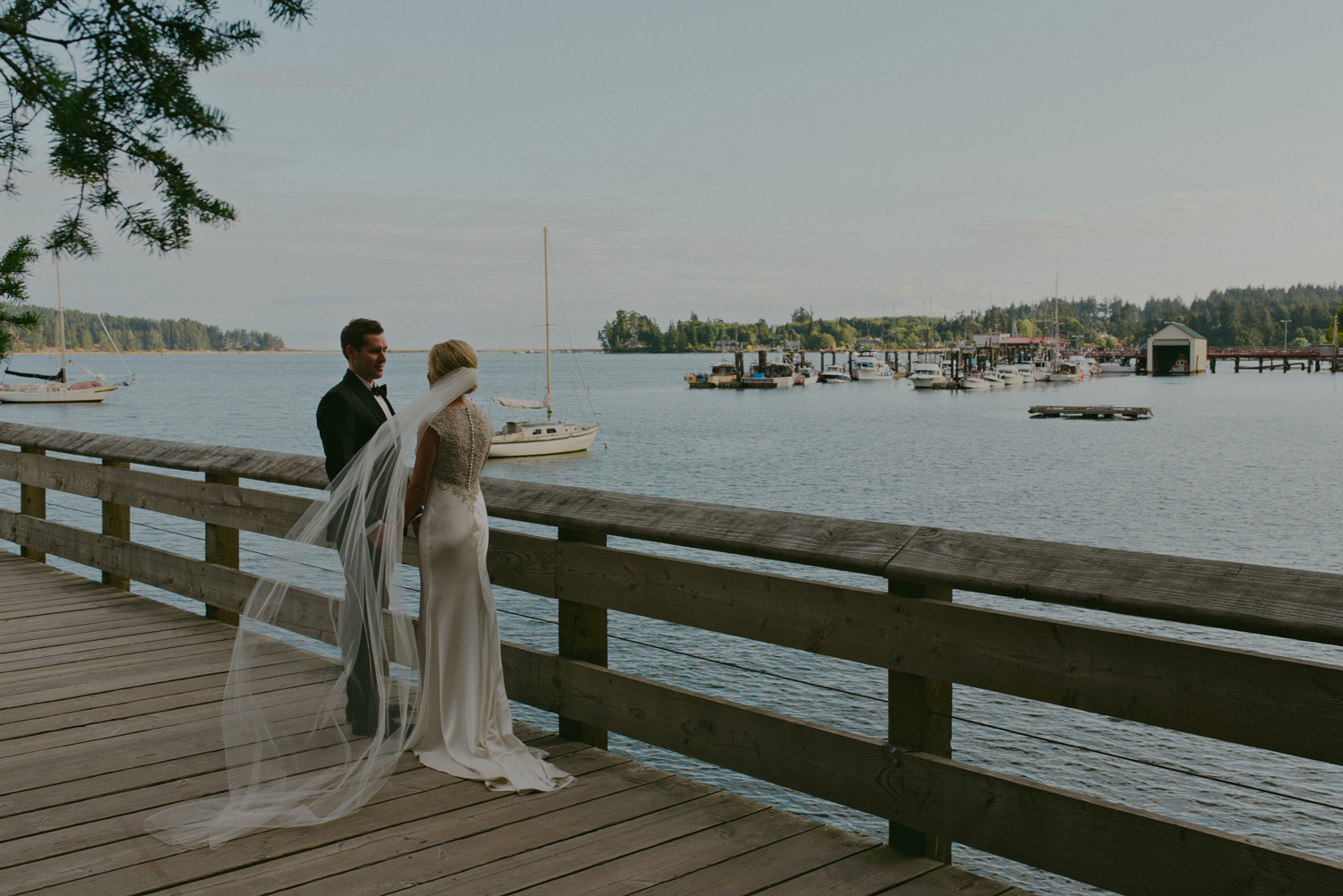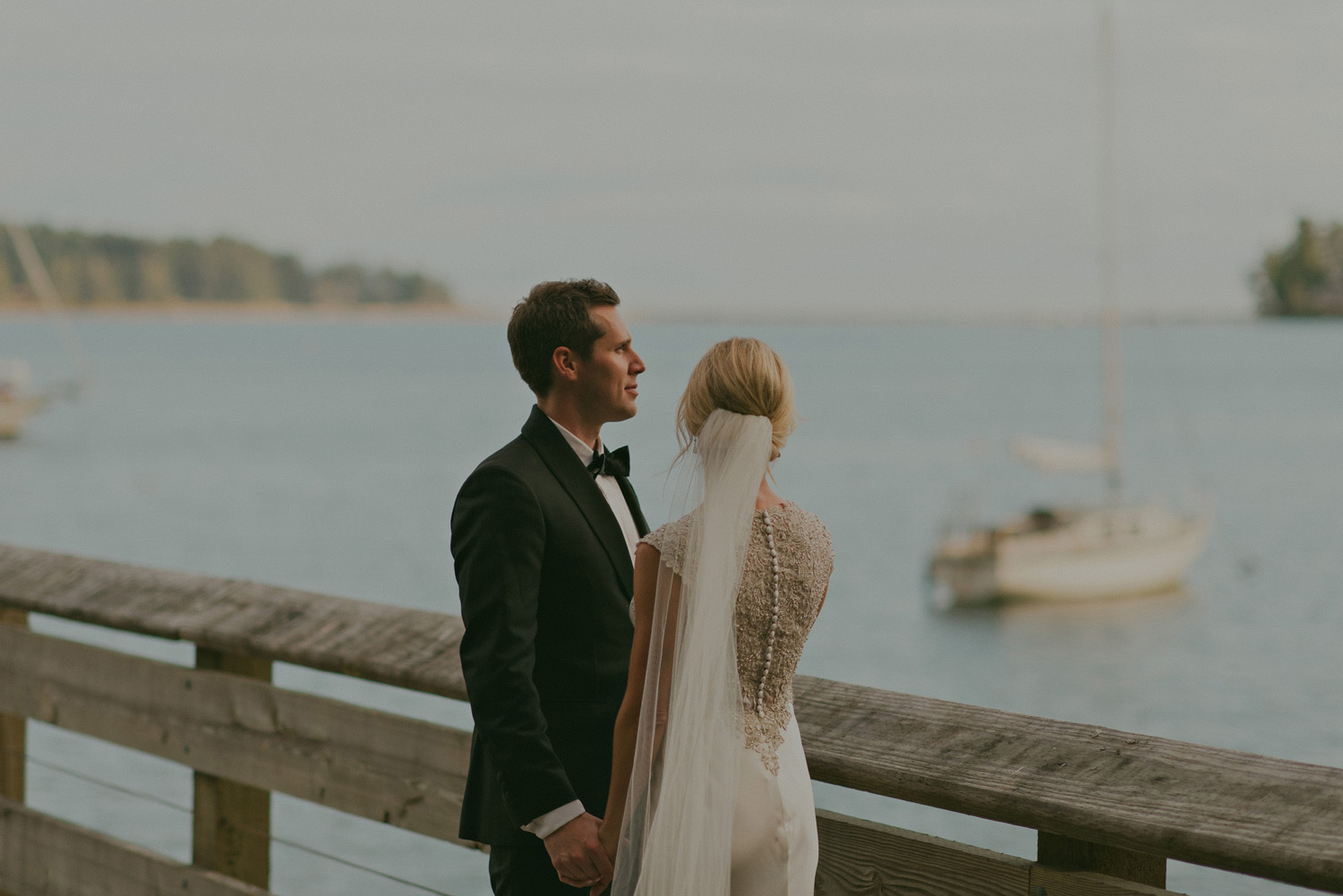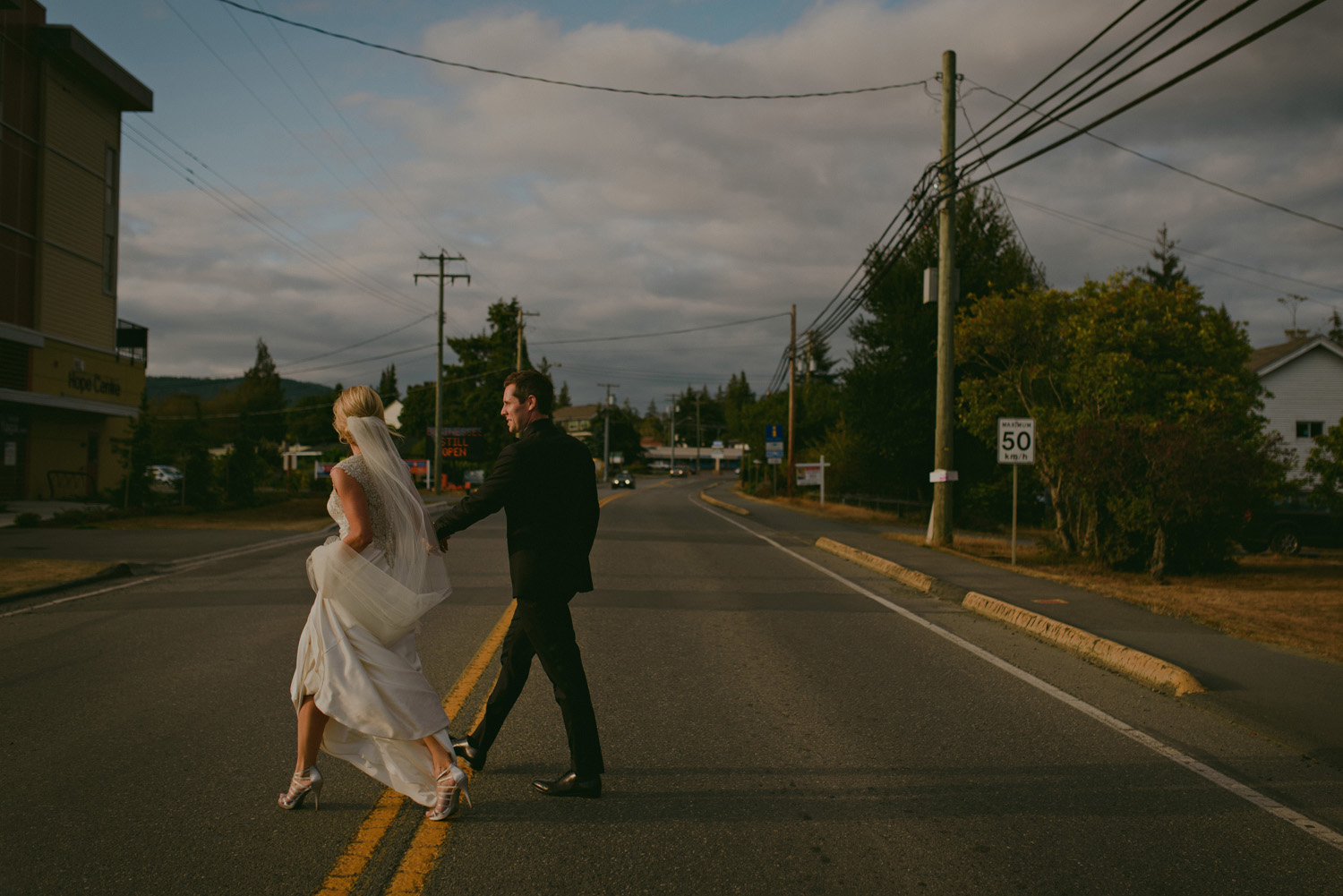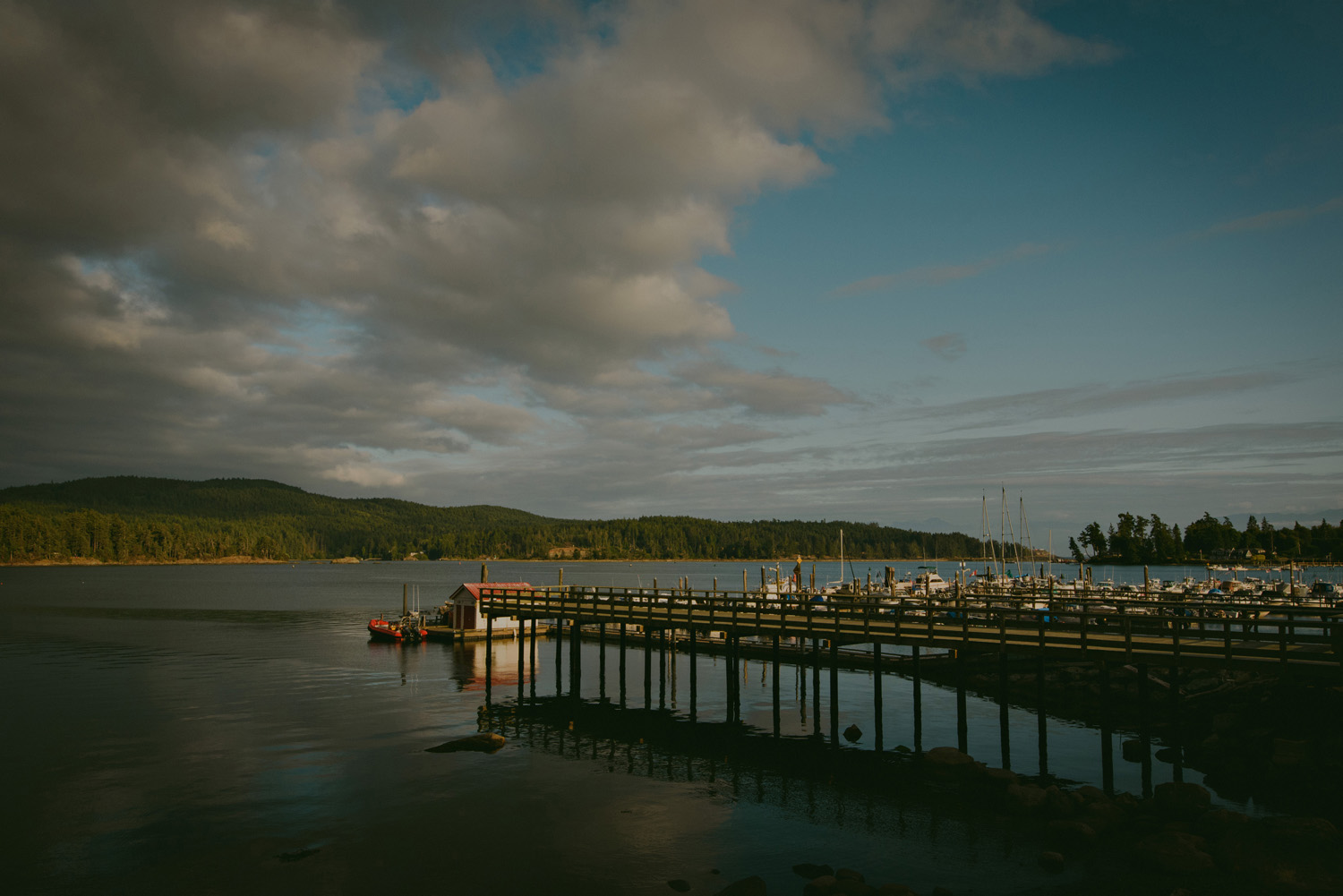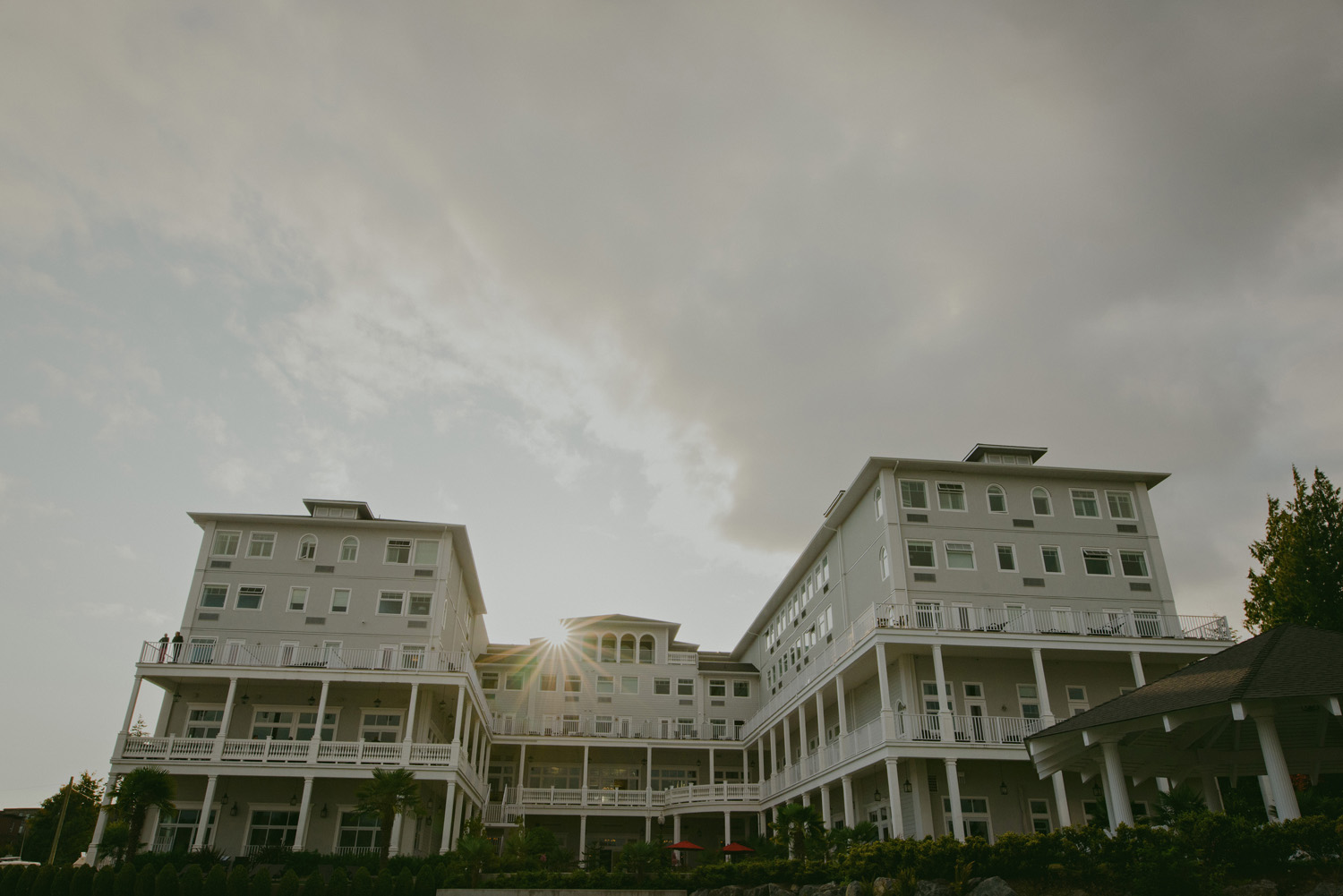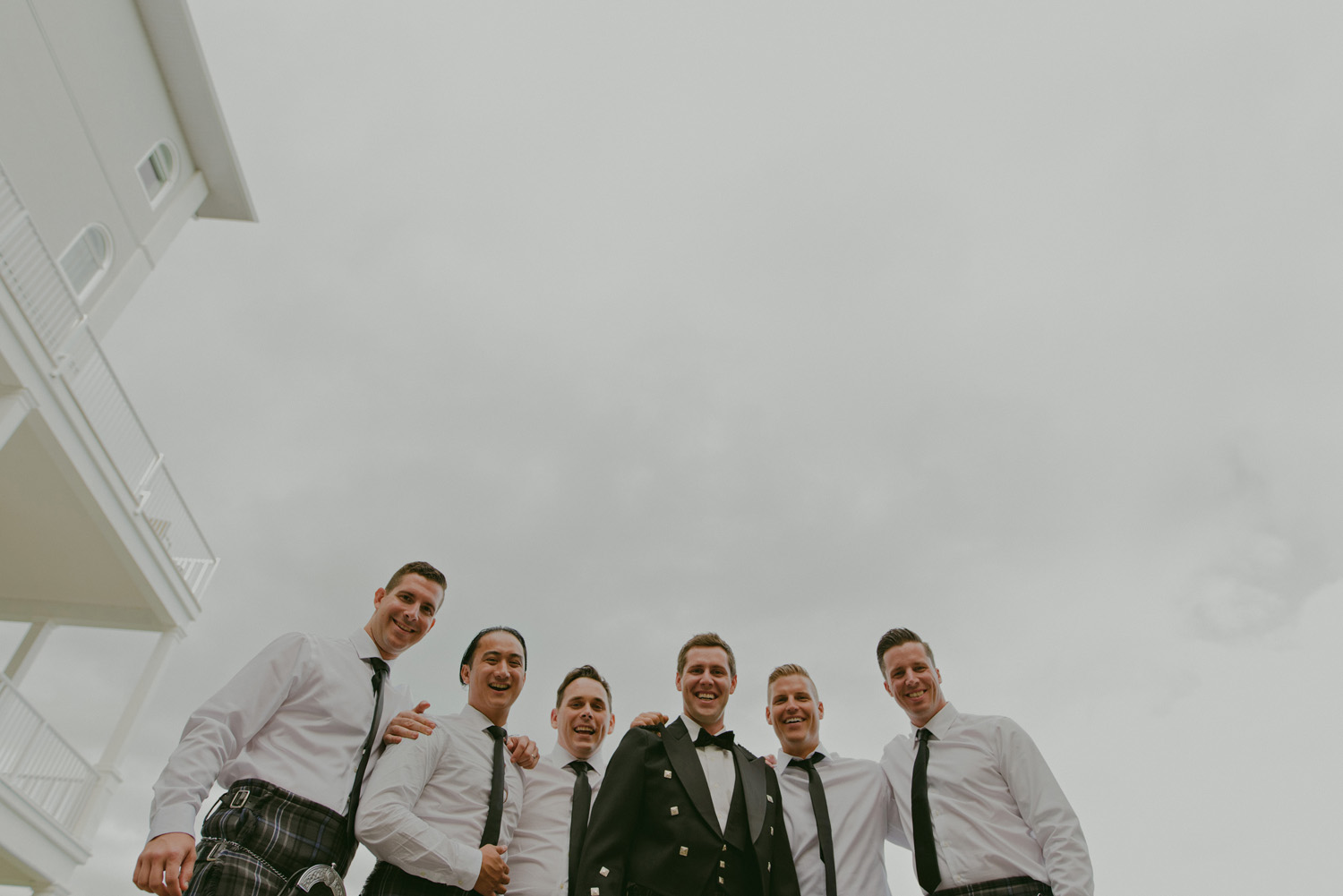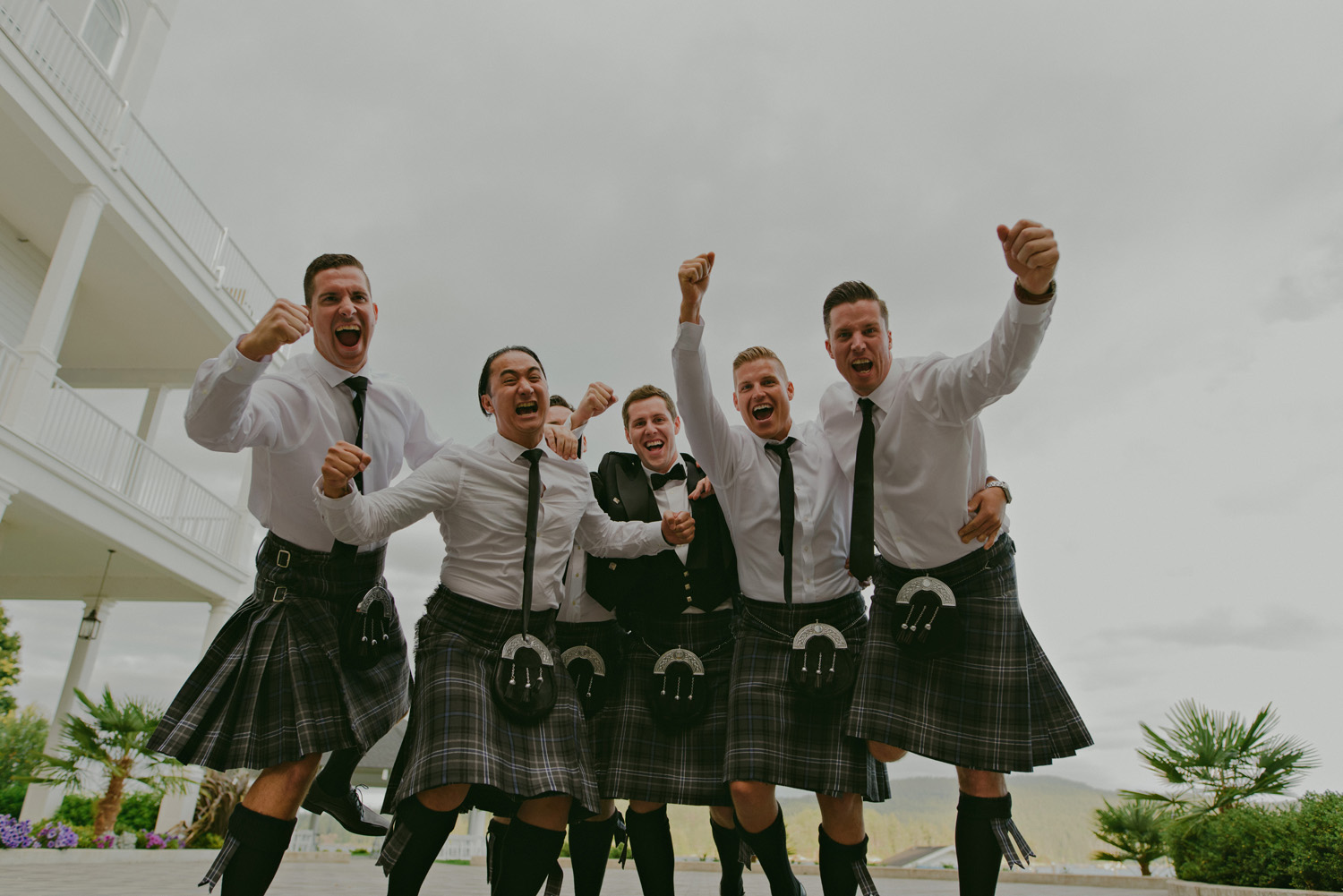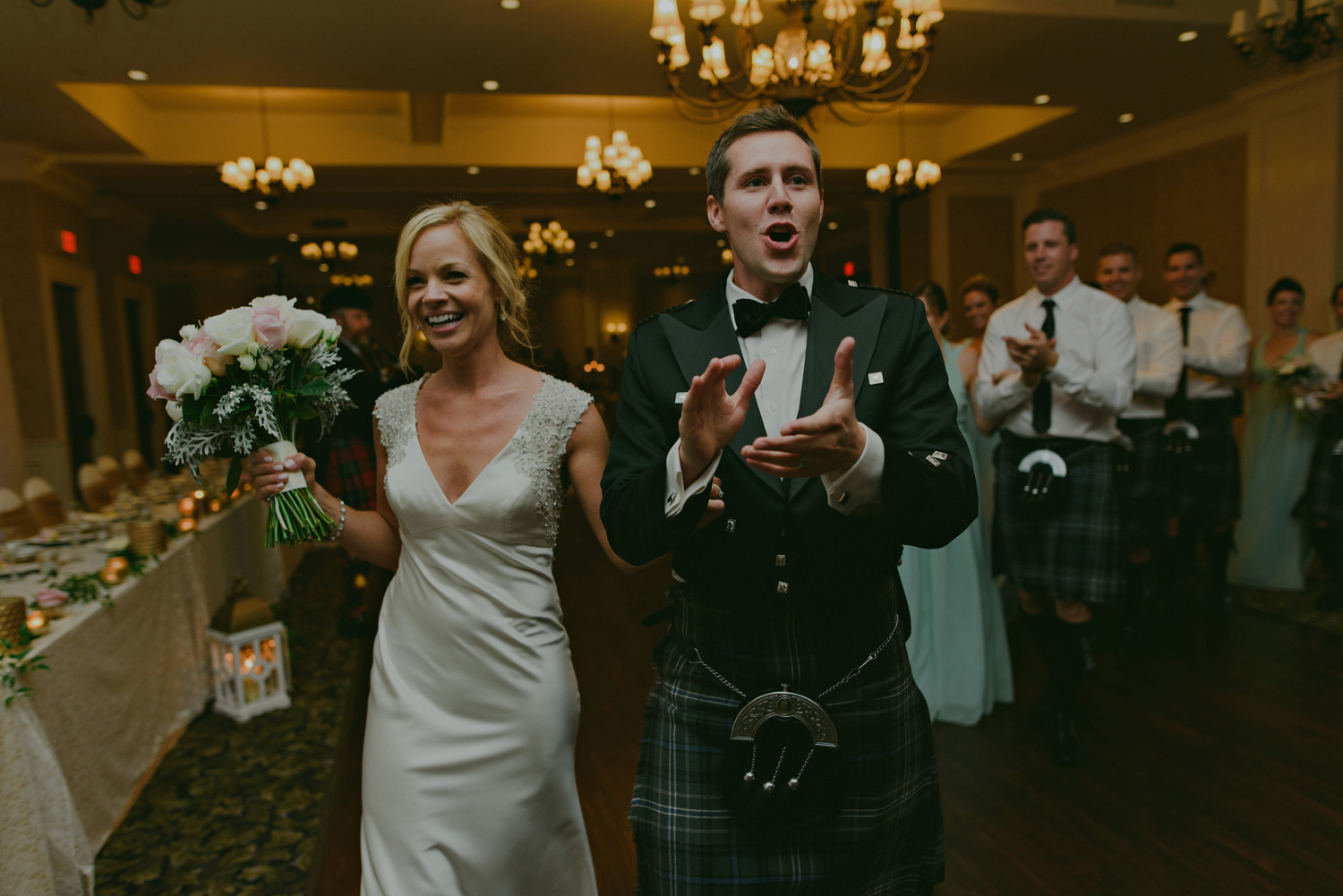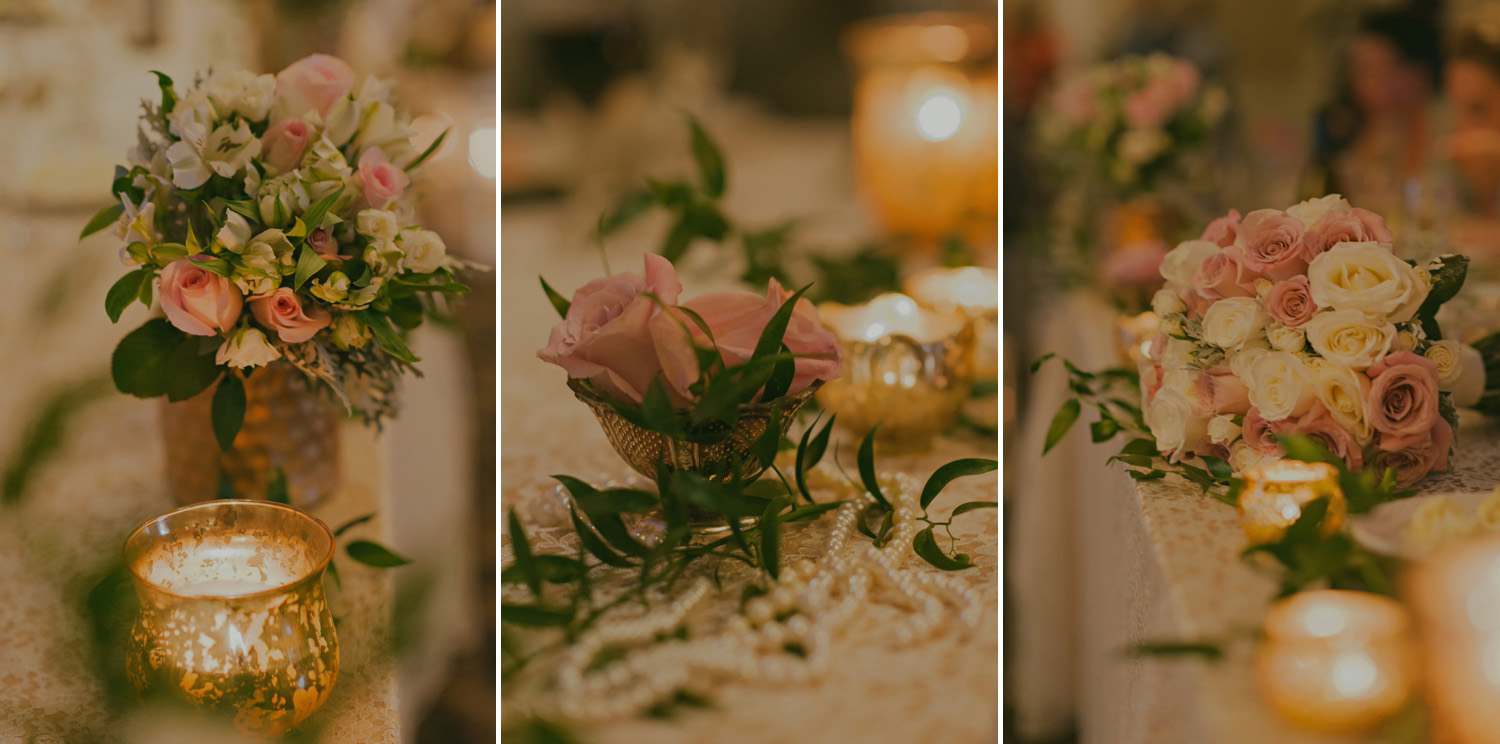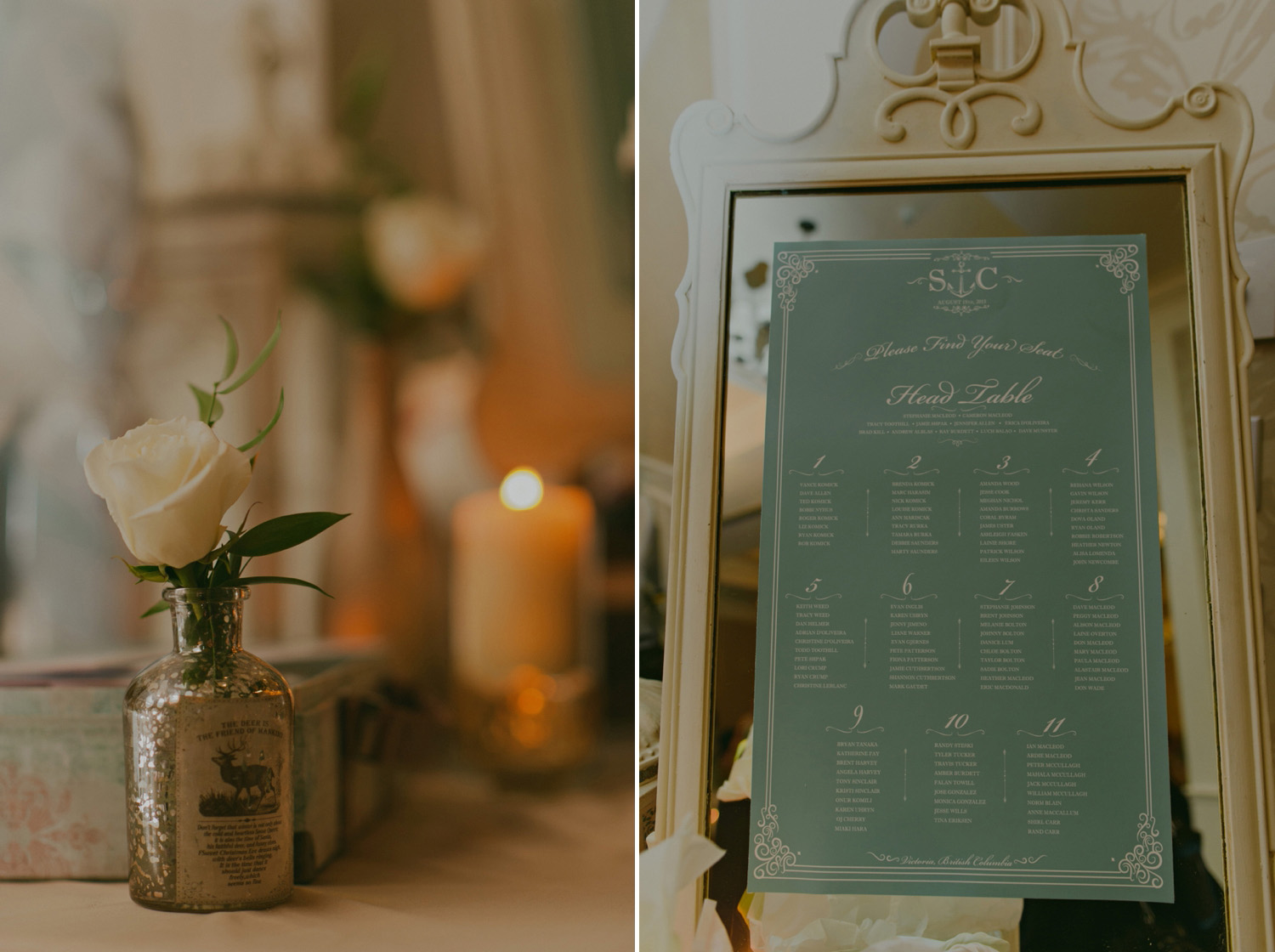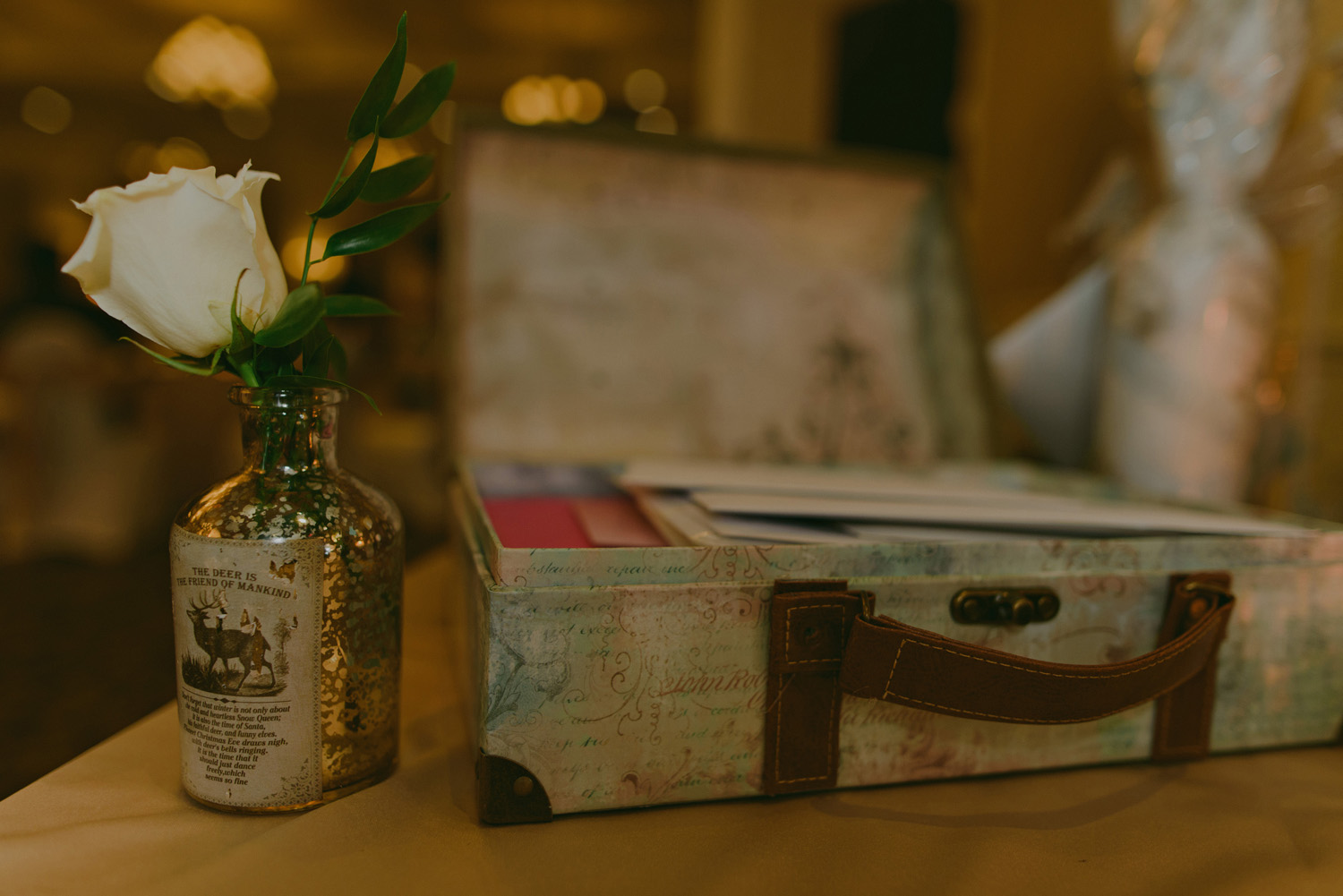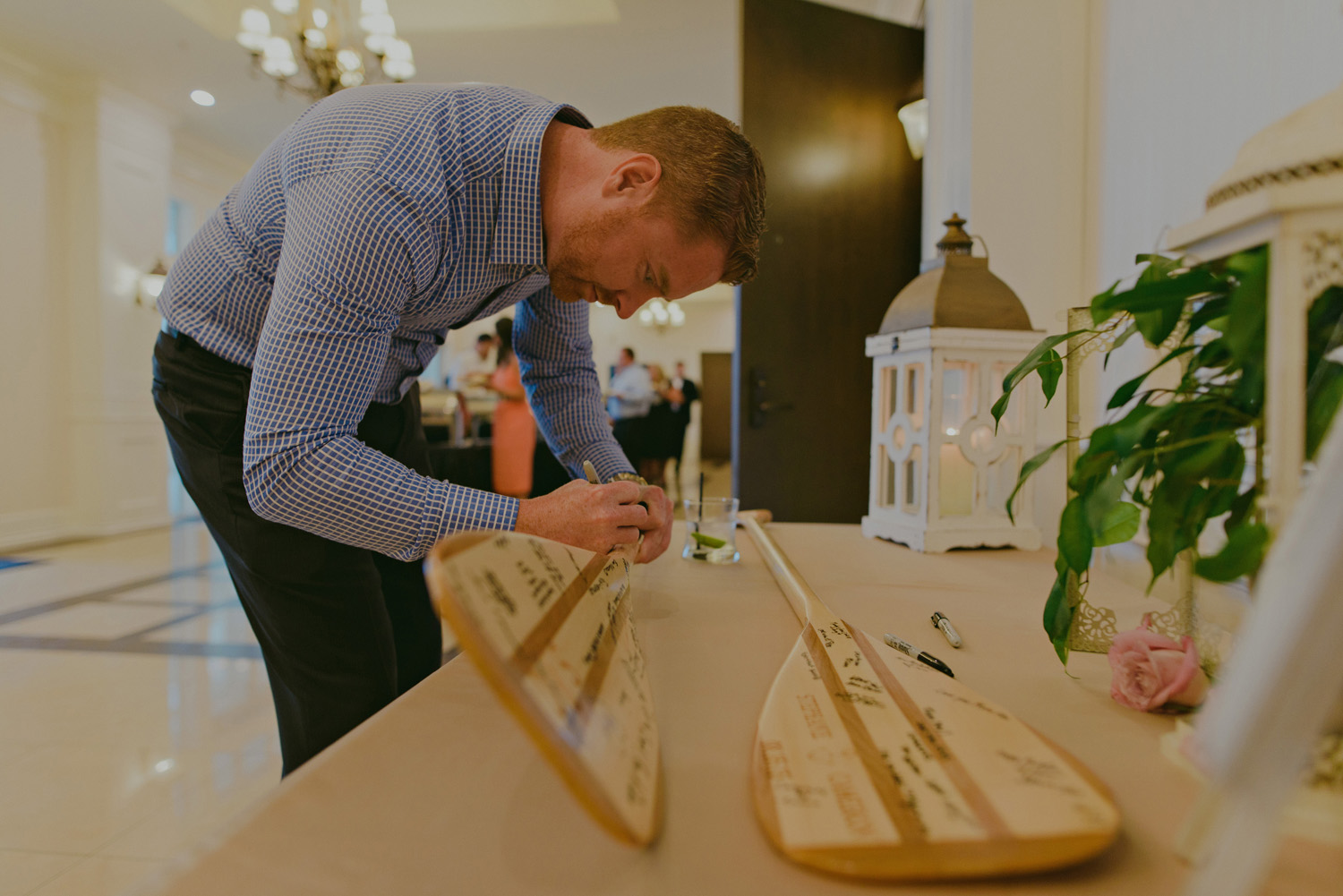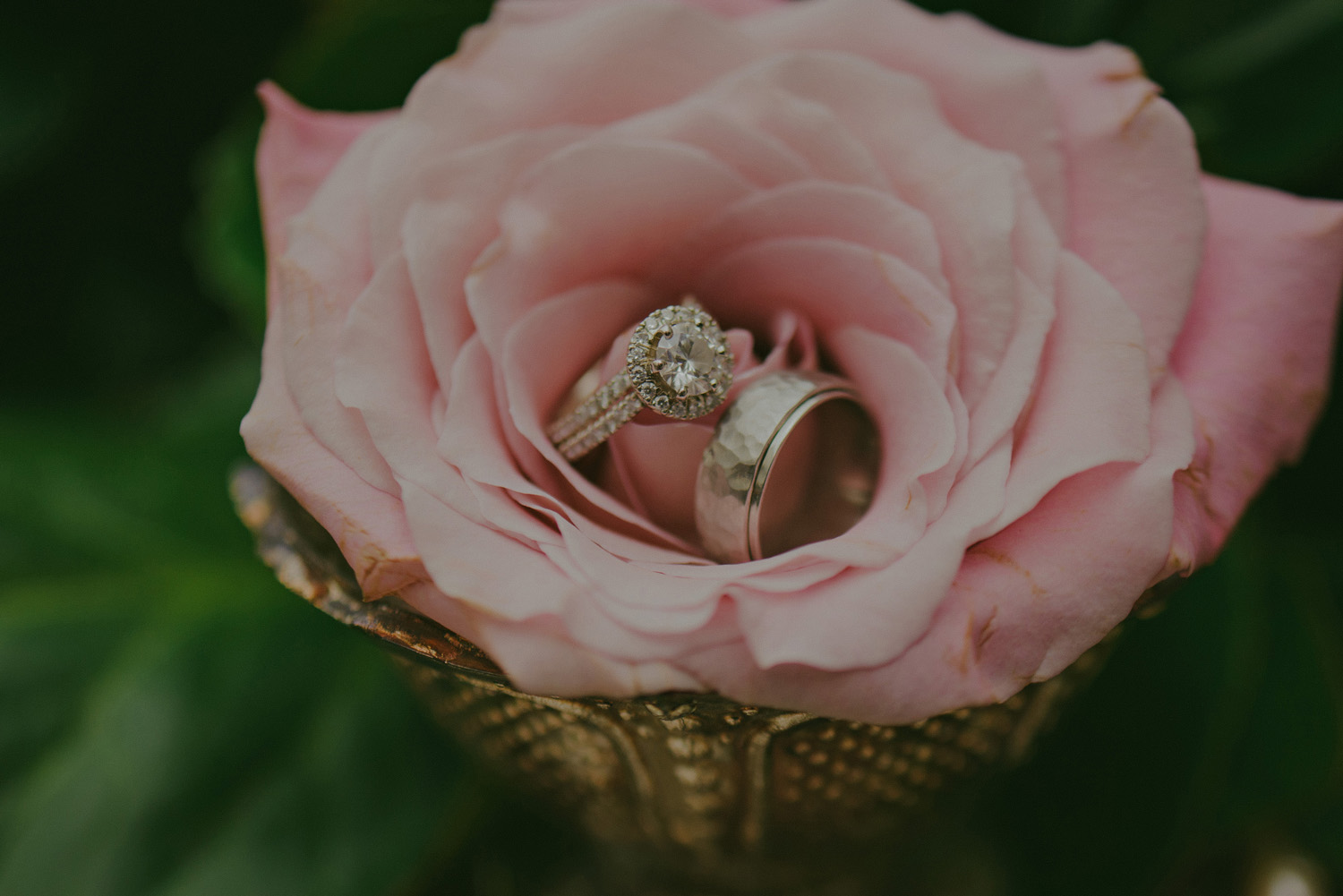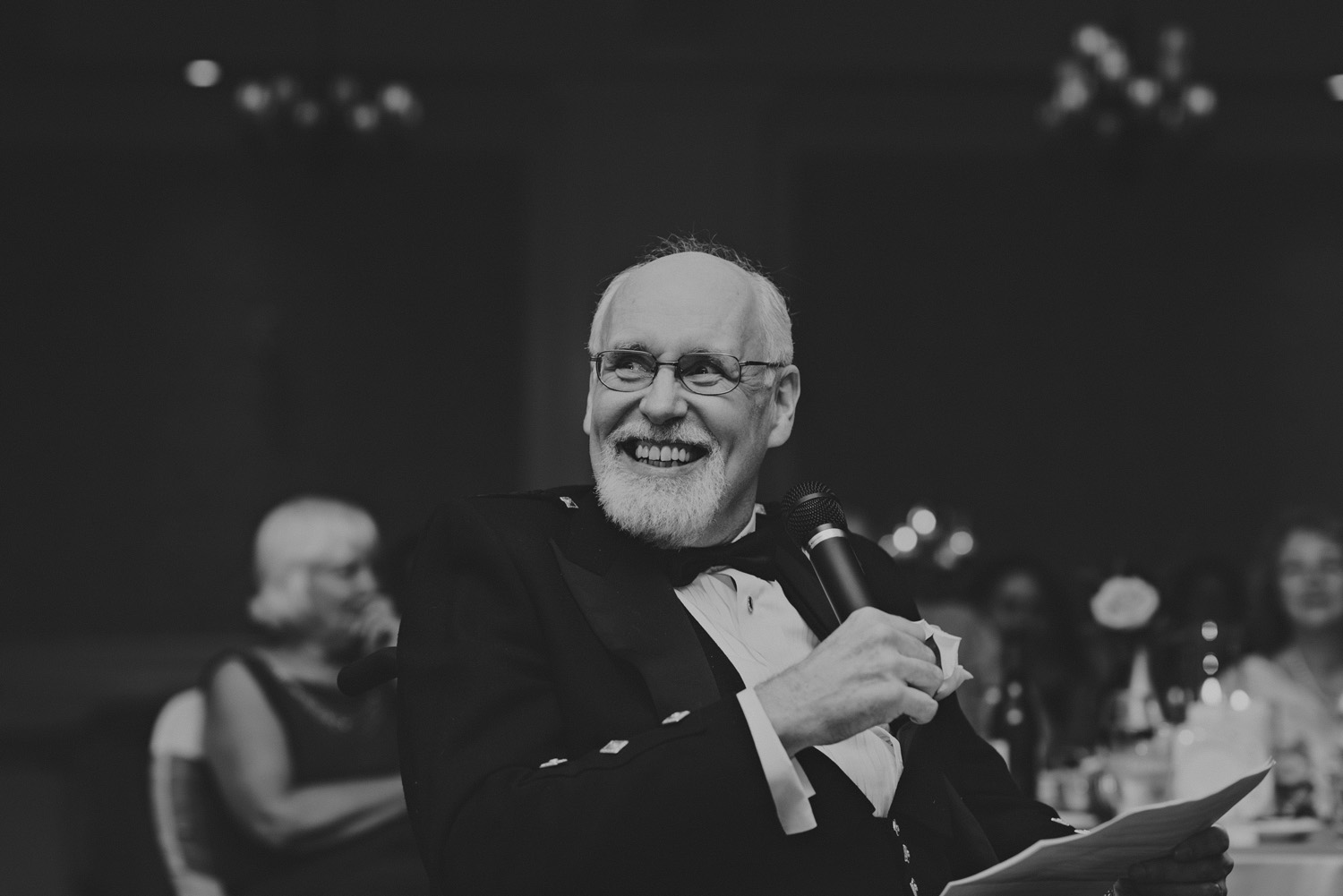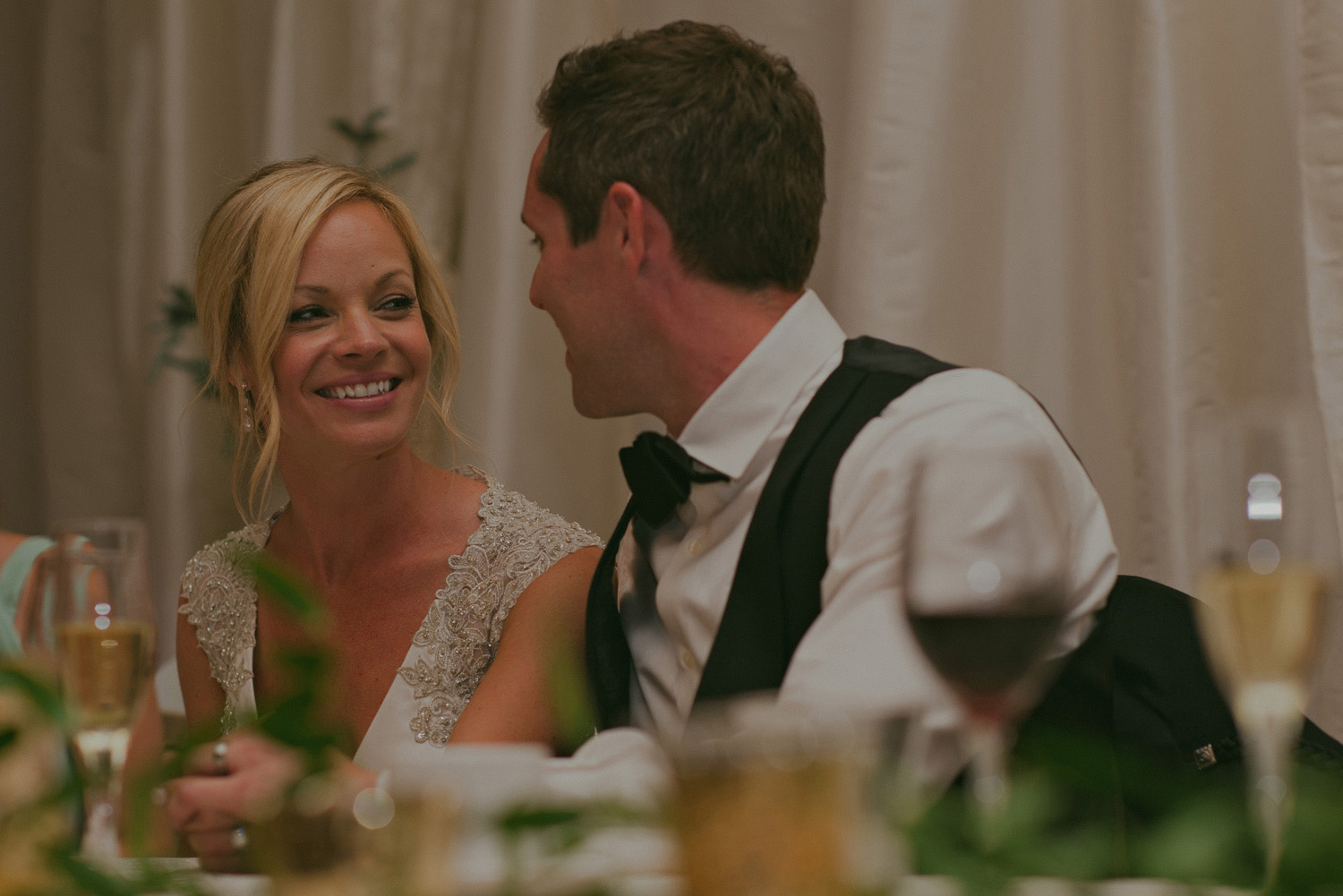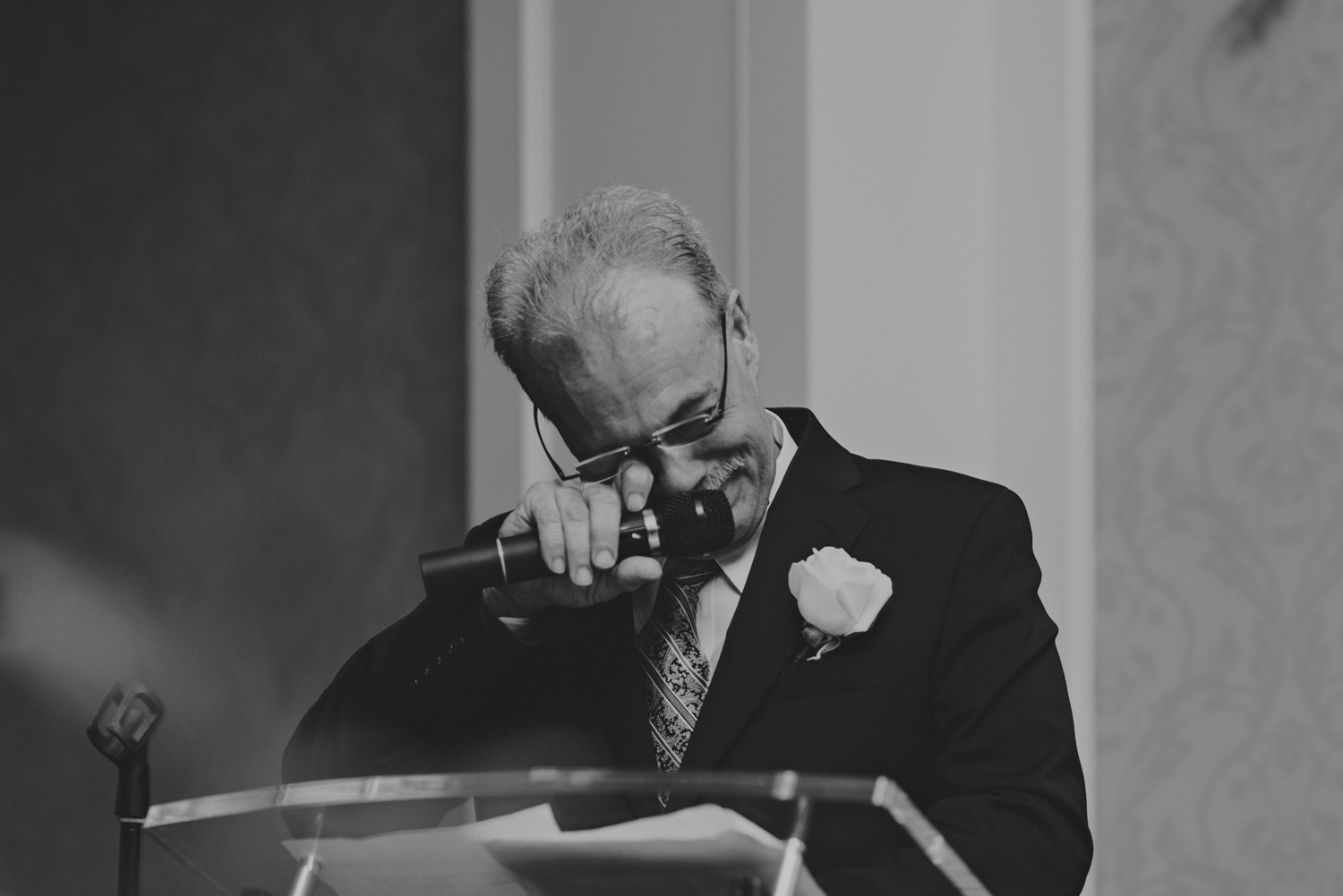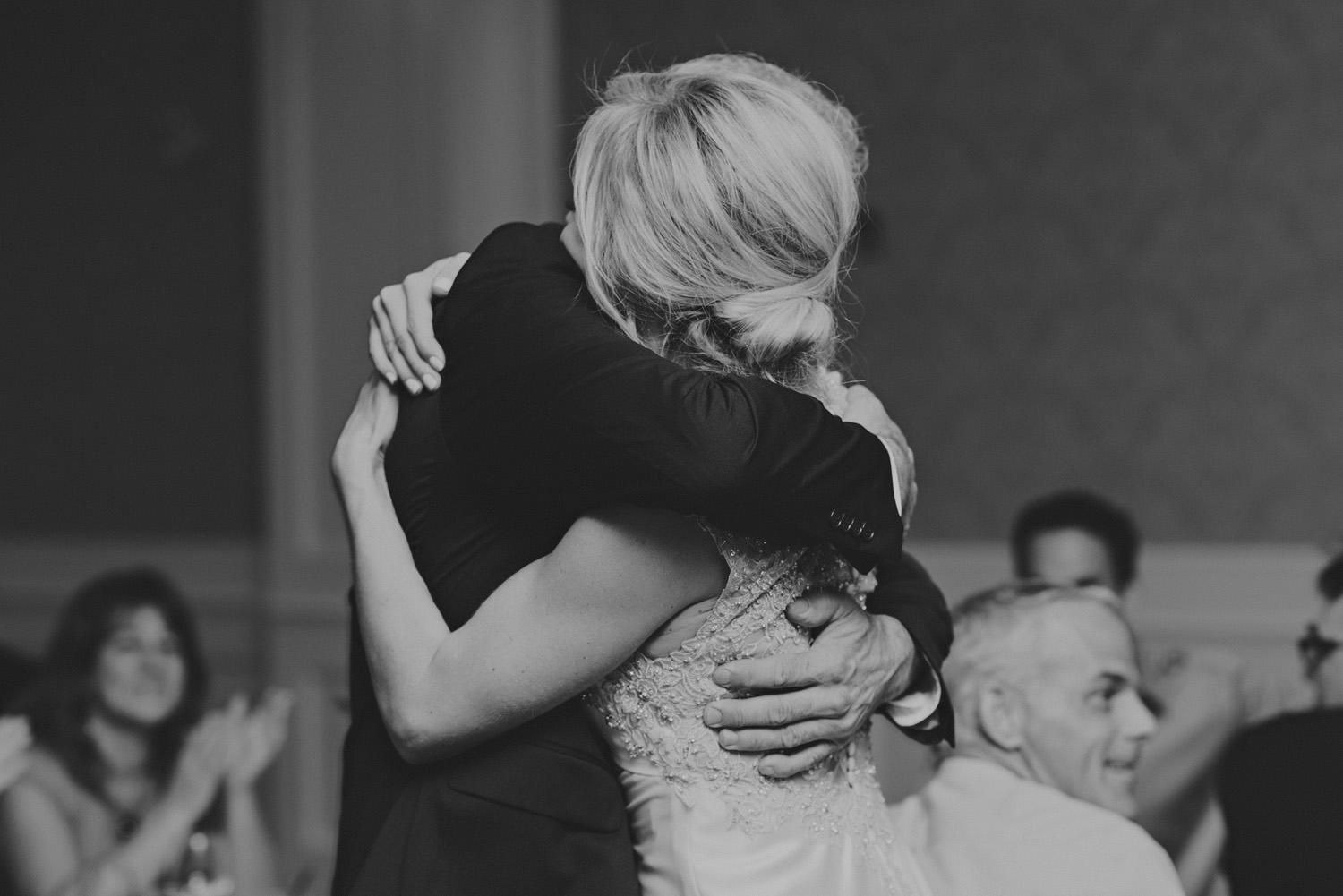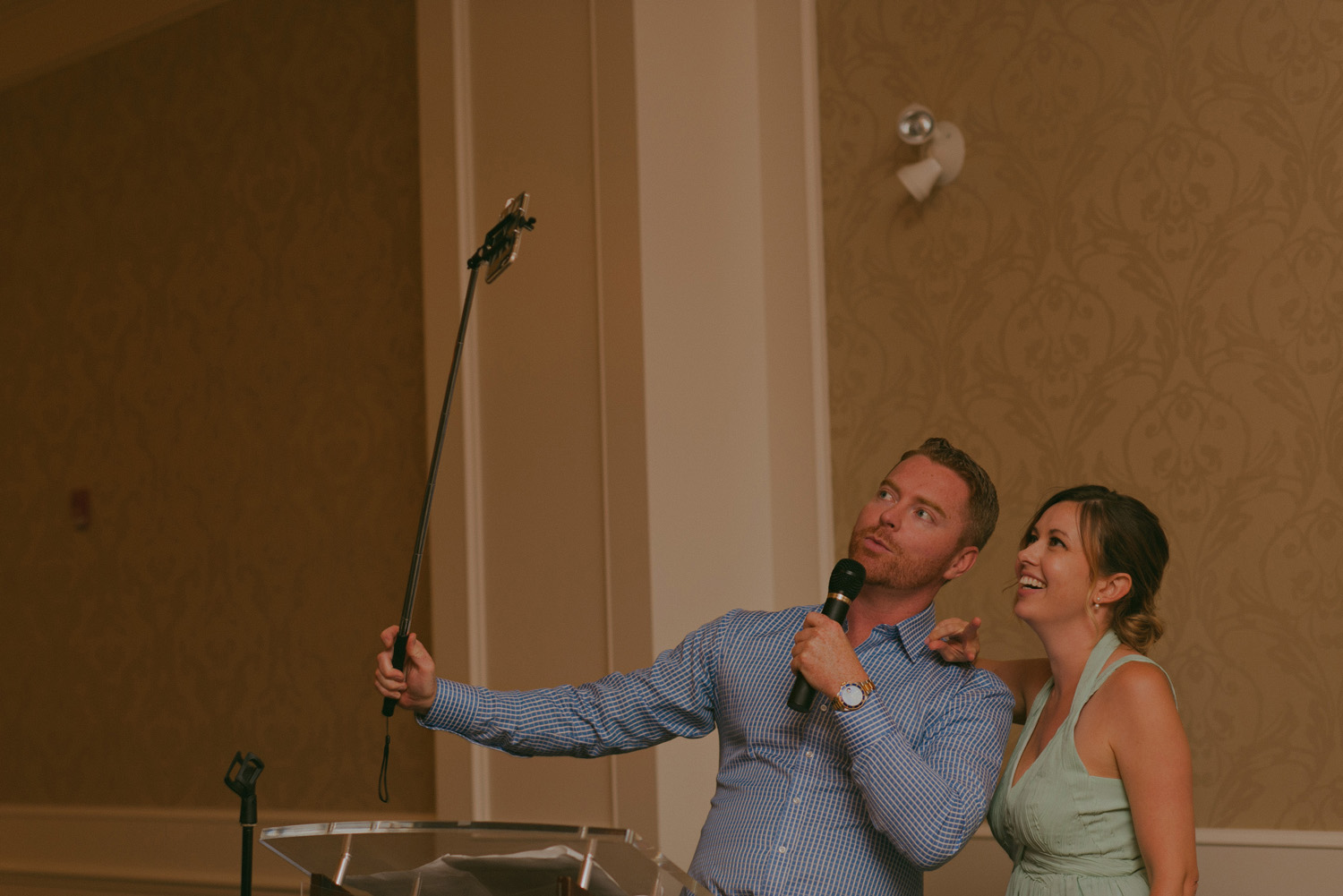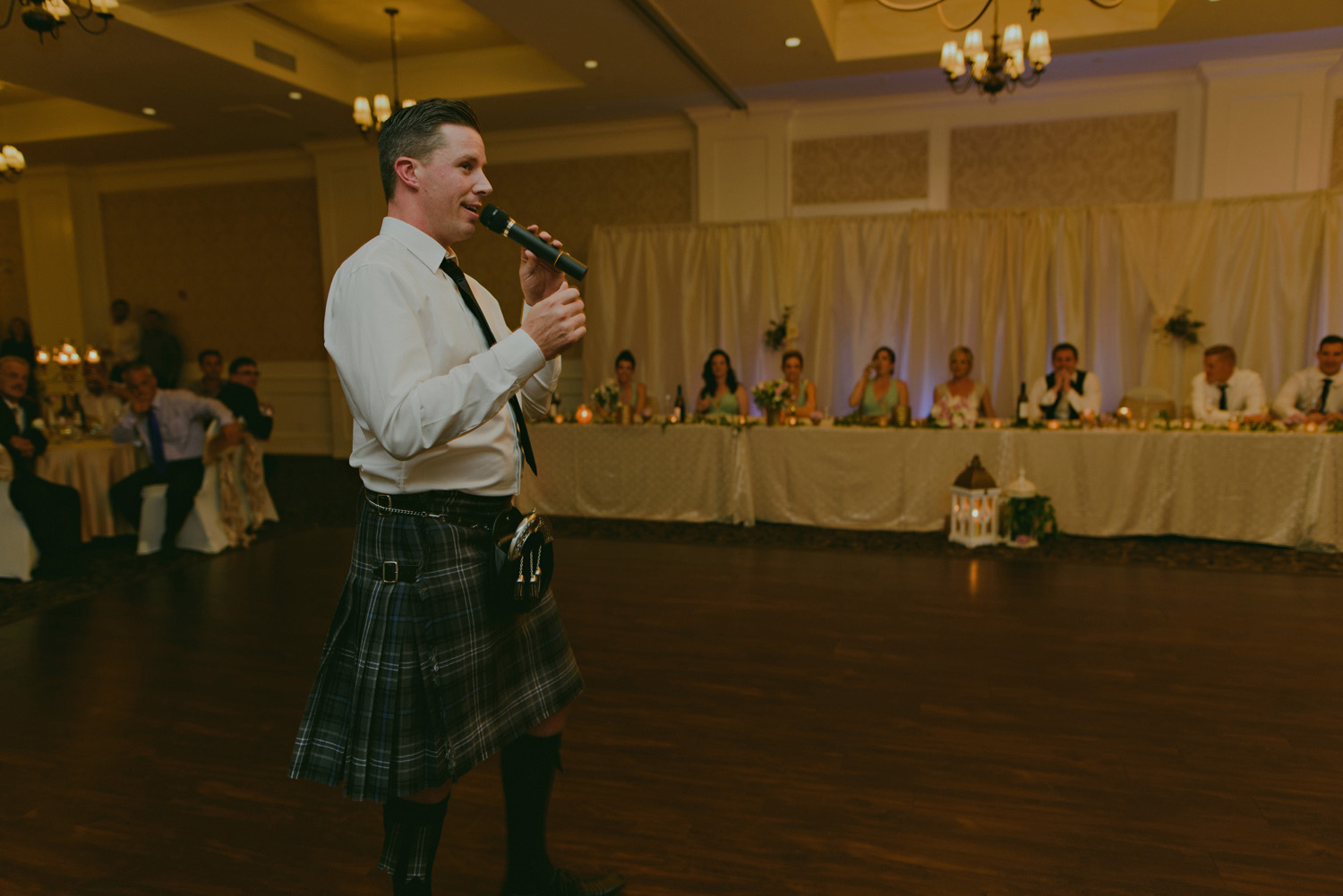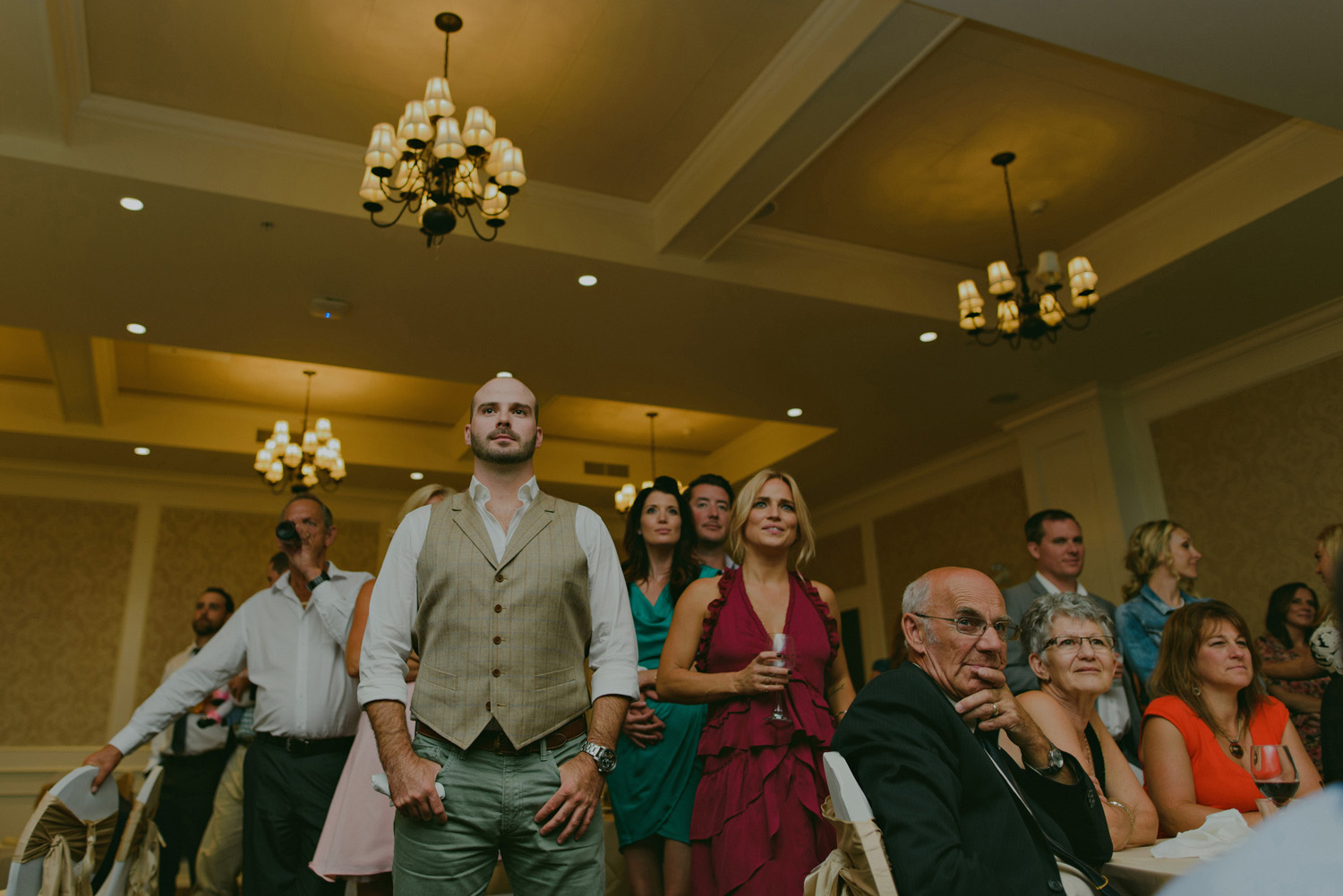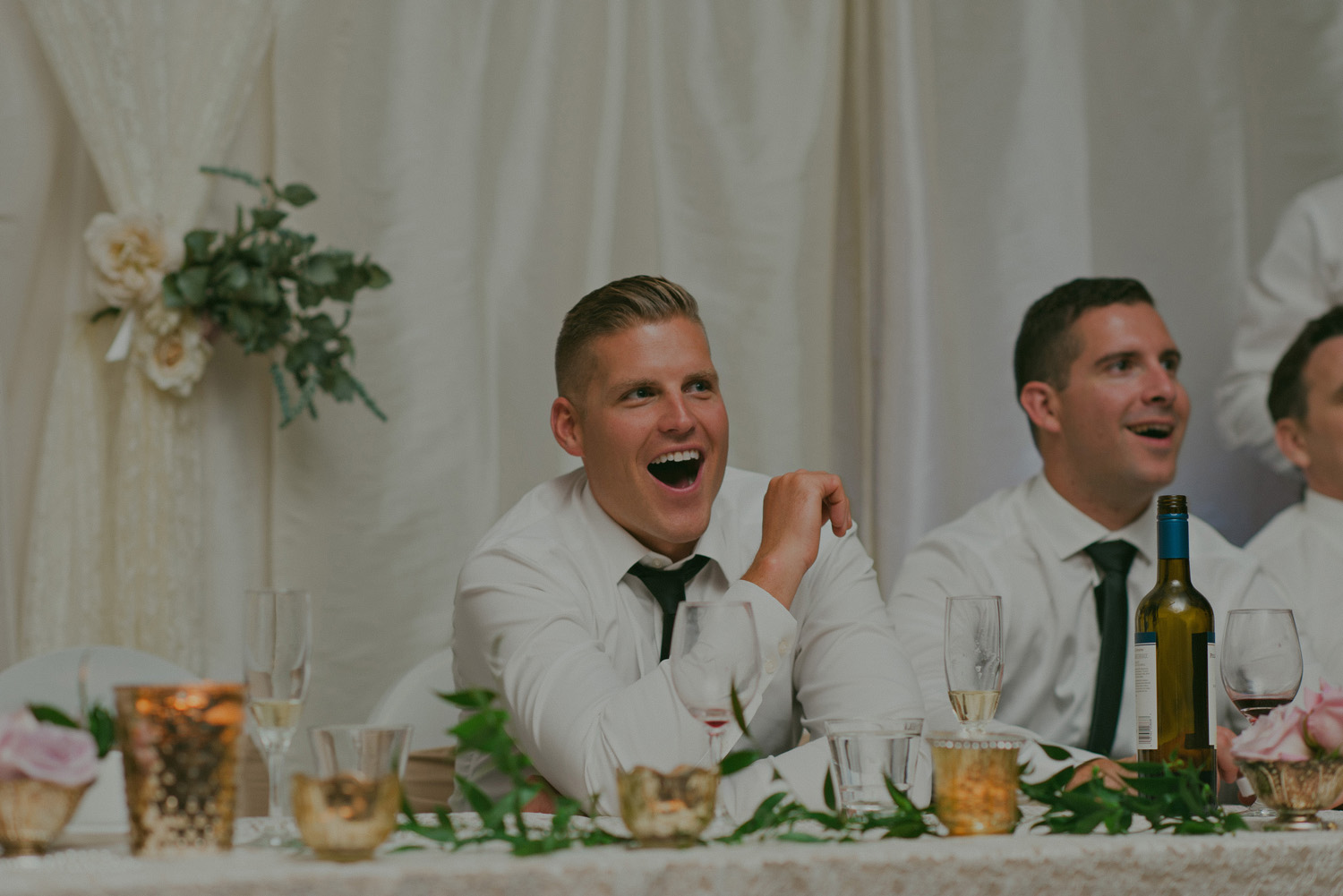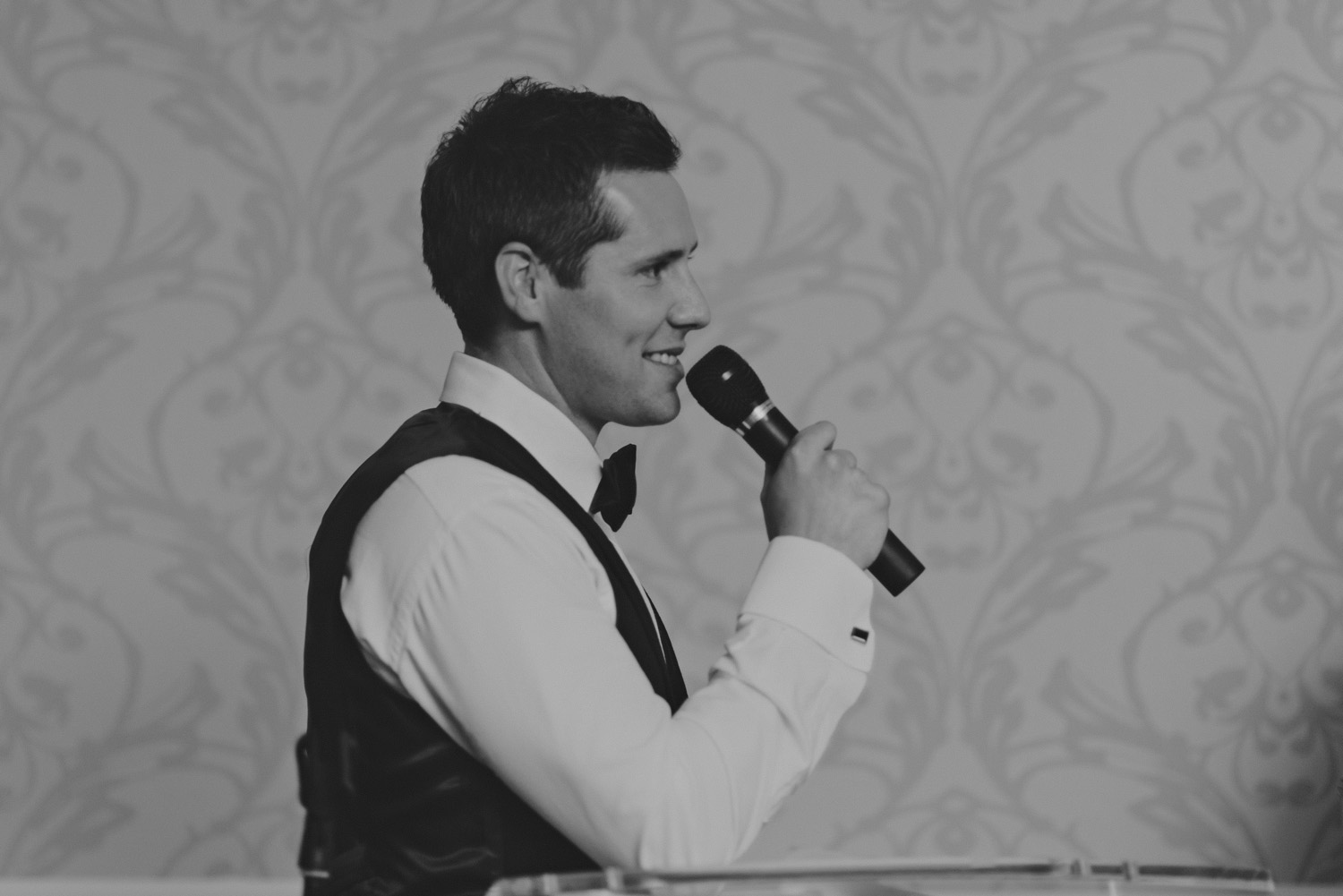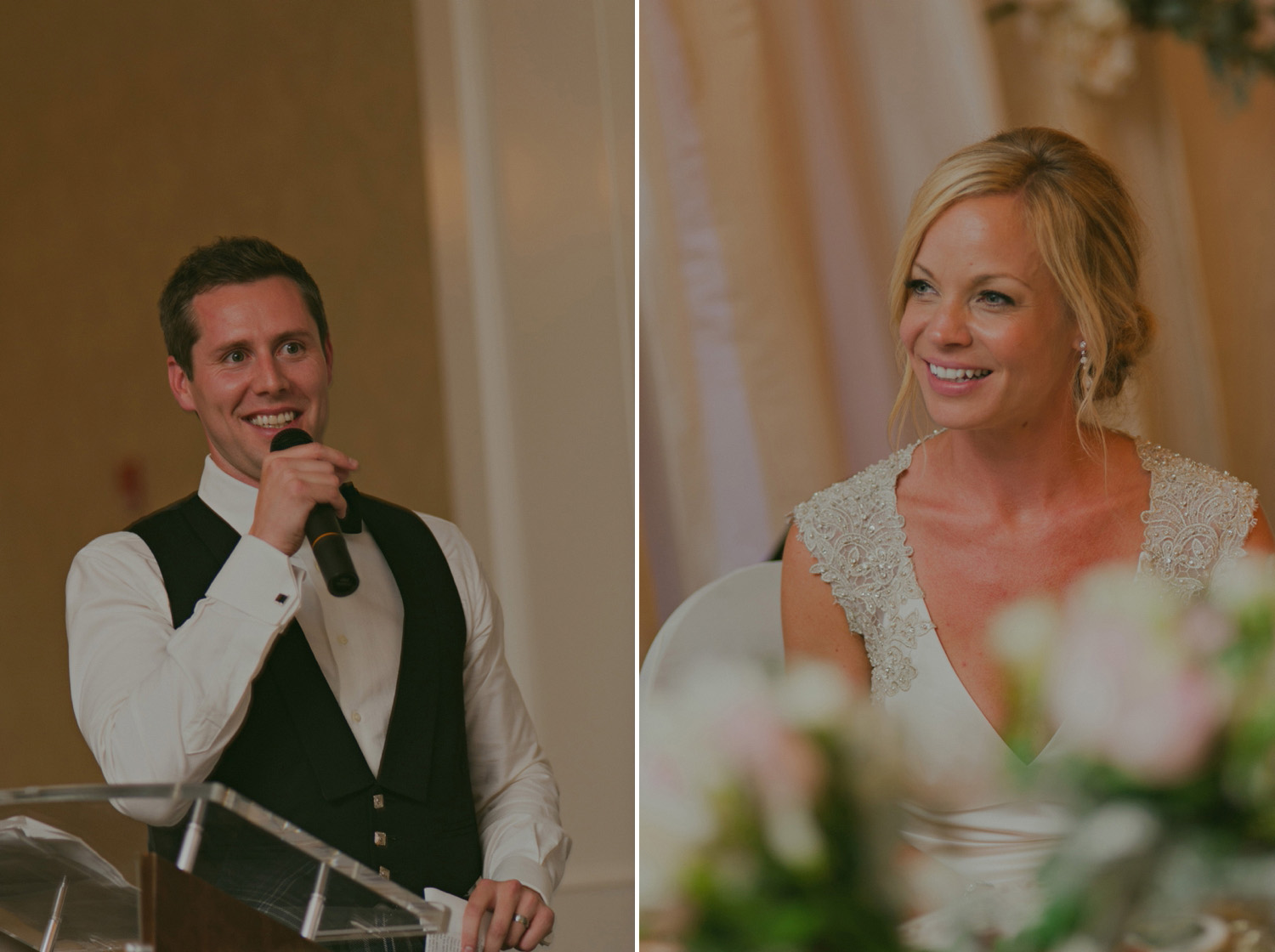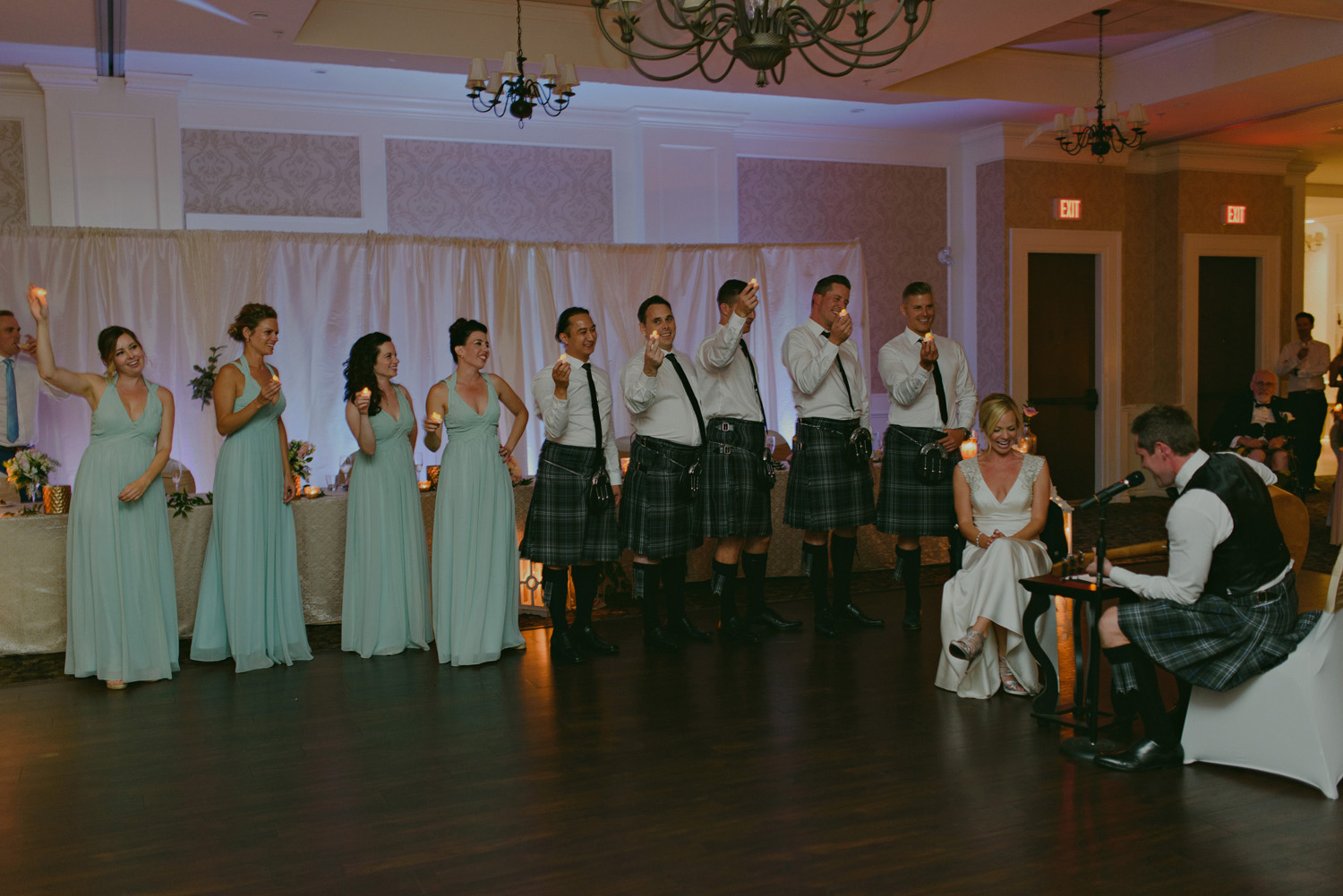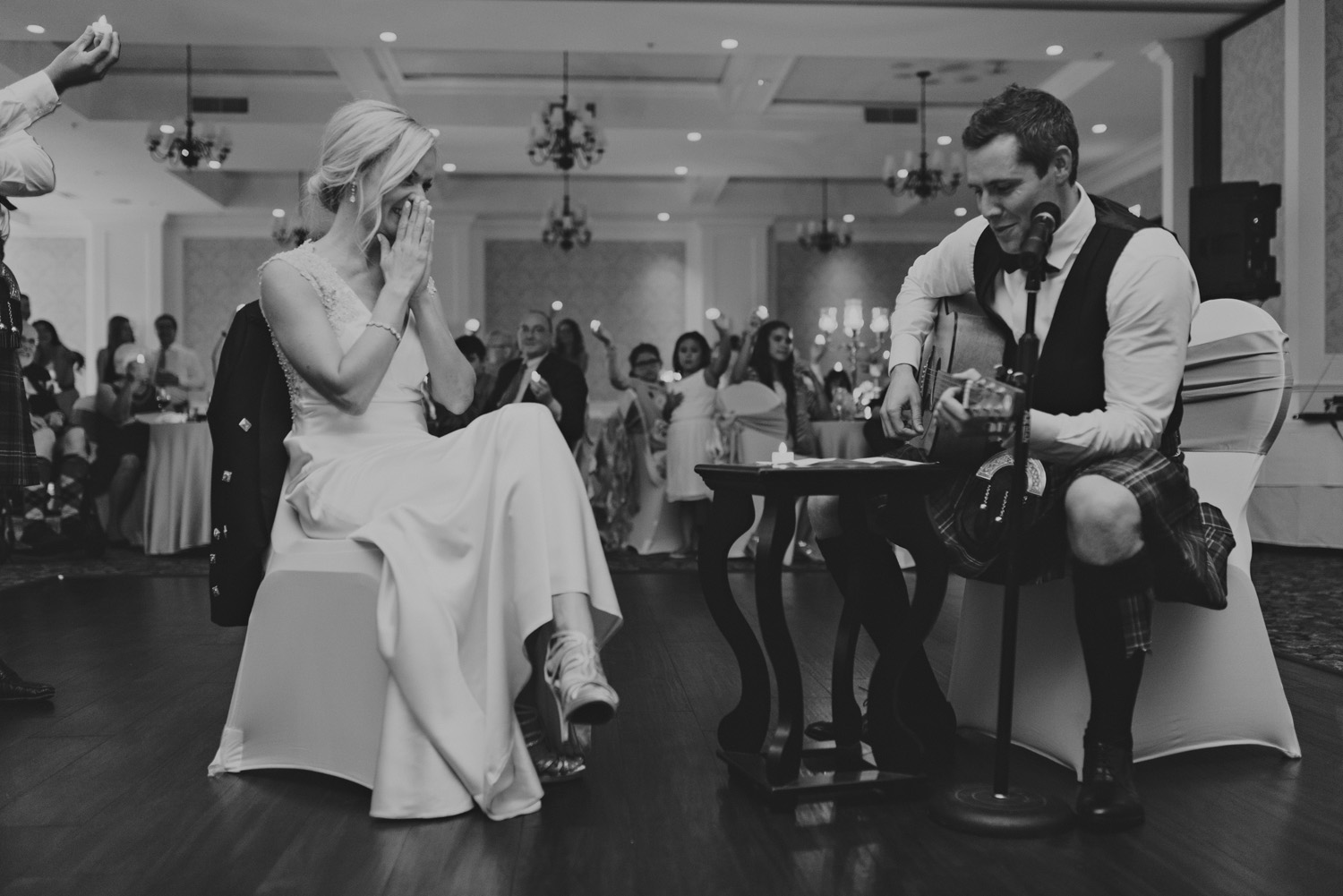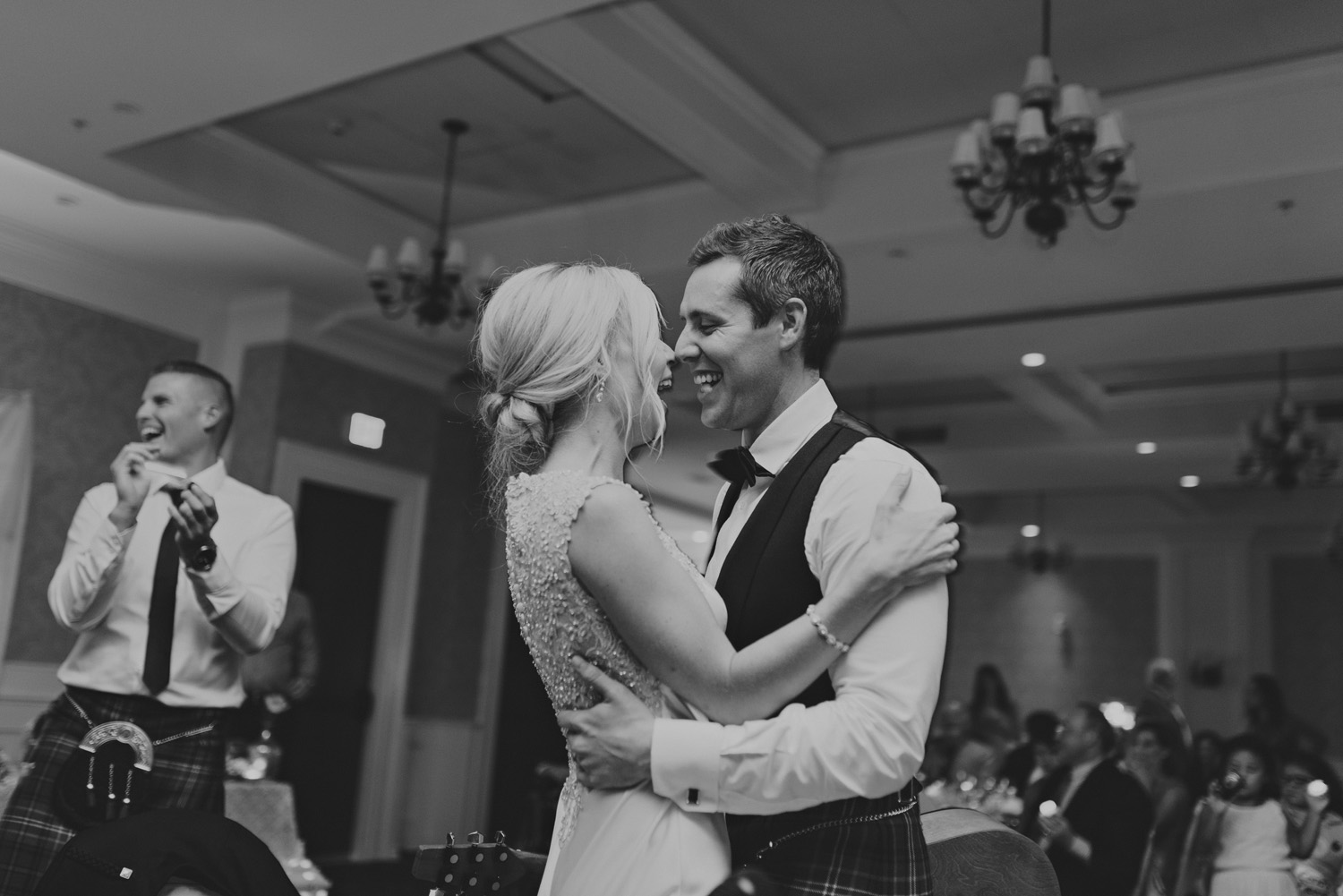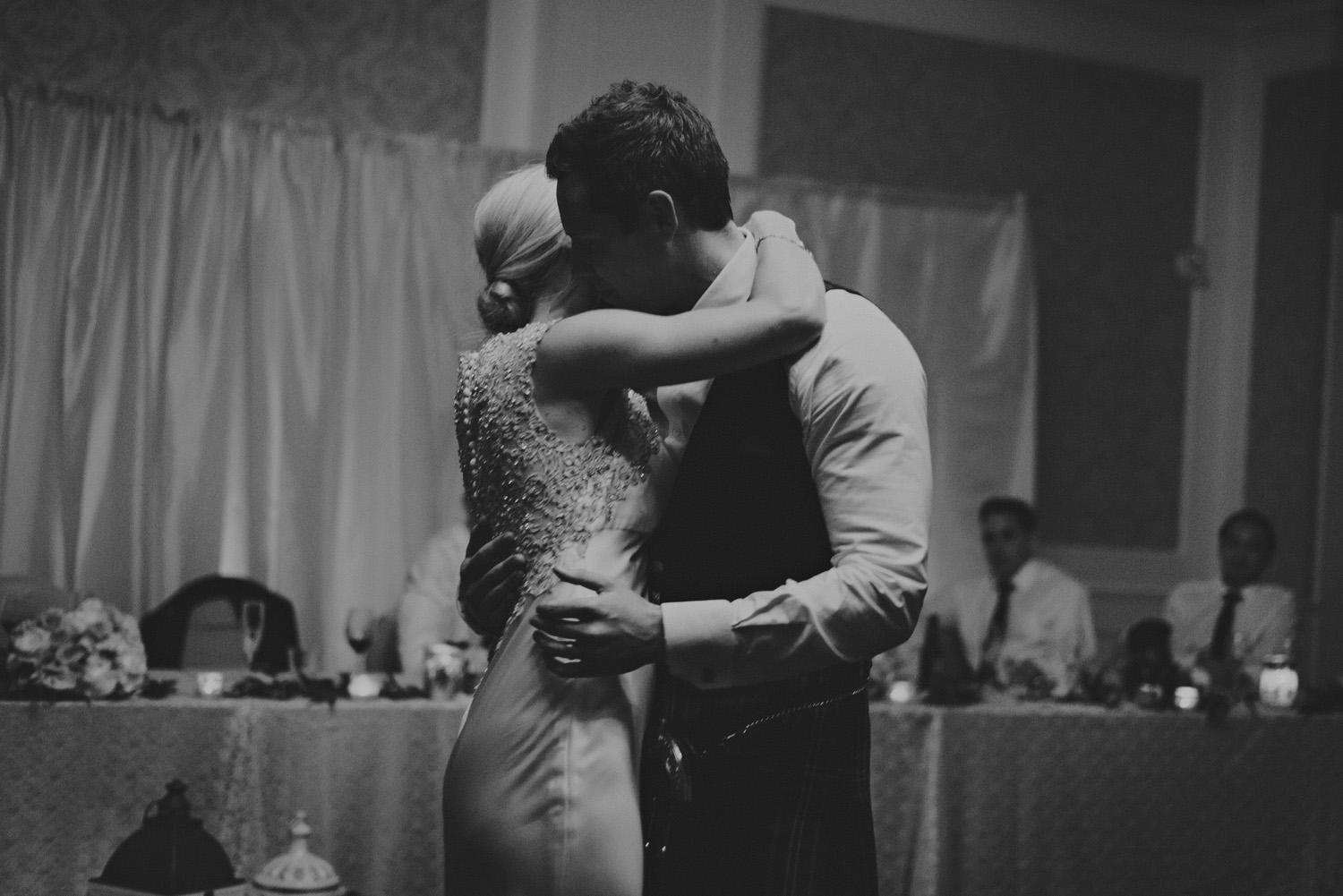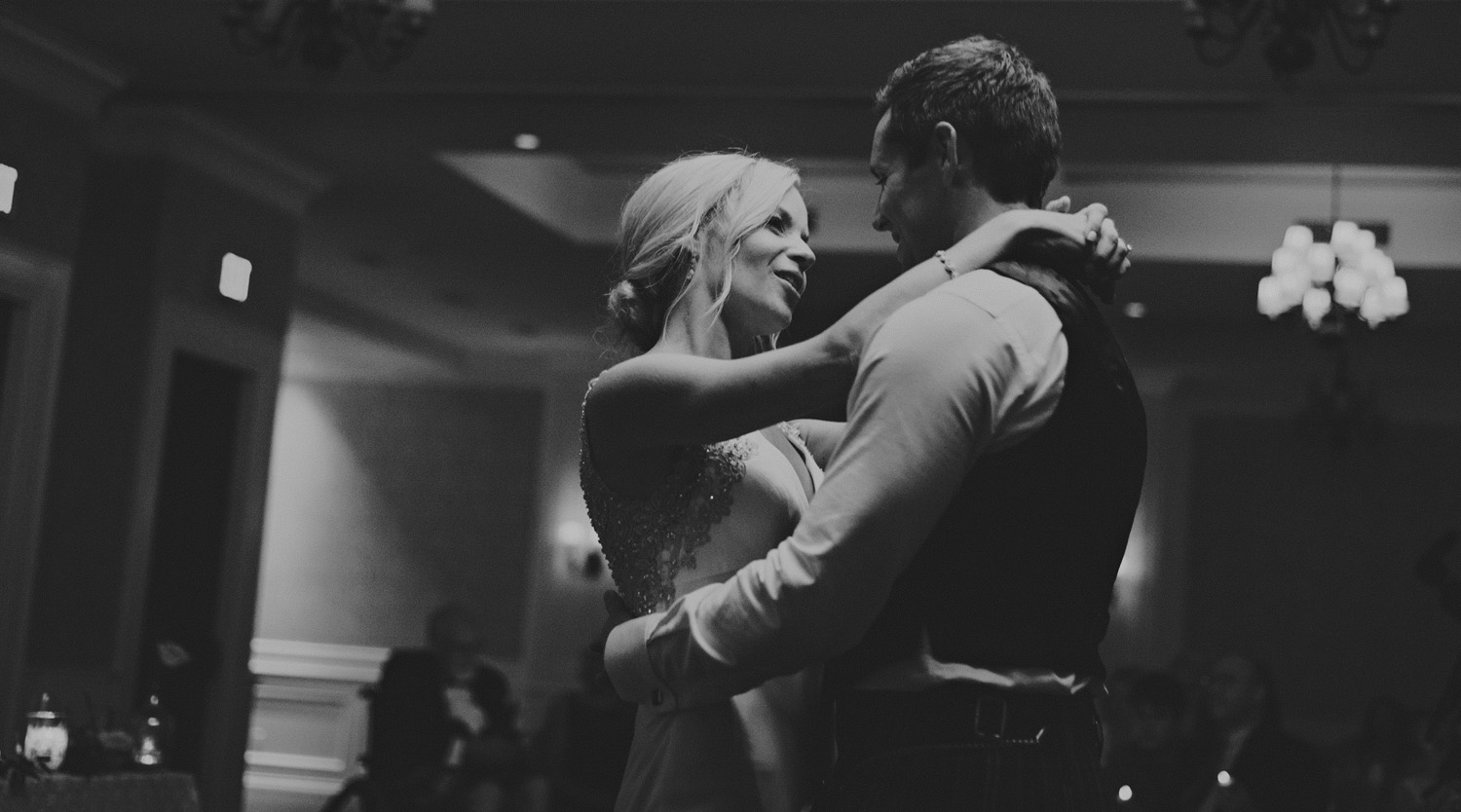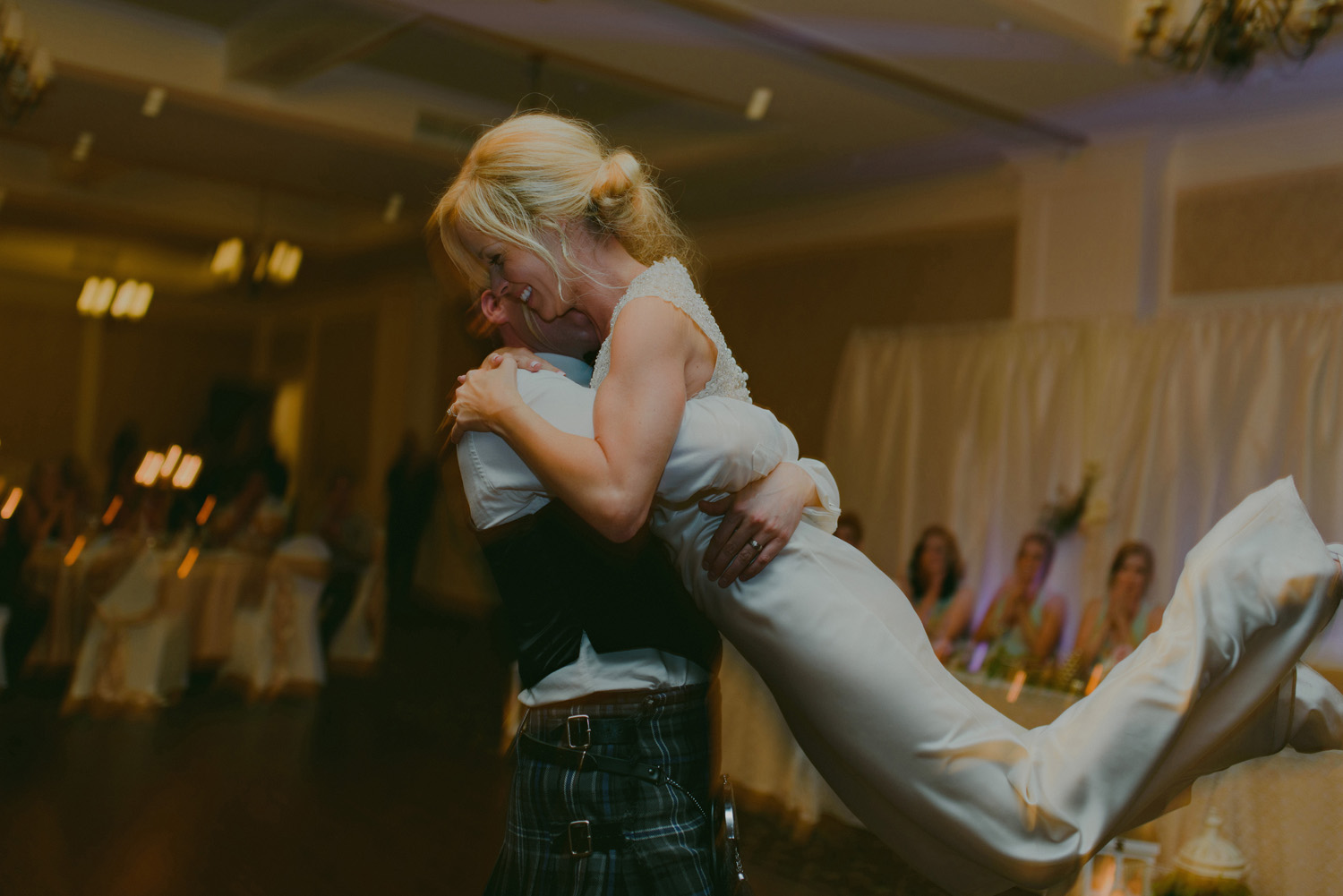 venue – sooke prestige oceanfront resort
celebrant – the oh-so-wonderful  barbara densmore
videographer – the ever-fabulous cassie oneil
beautiful make-up – jenny clark
haire – christine leblanc
day-of coordinator – with love weddings – (getting married in sooke & area? Get in touch with cheri. She is really great to work with)
decor – trend decor
dress – allure bridals
tux – tom james custom suits
kilts – tartantown
rings – lost angels jewelry design
bagpiper – nathan roberts of victoria bagpiper
photo booth – four frames photo booth
dj – airwaves music djs