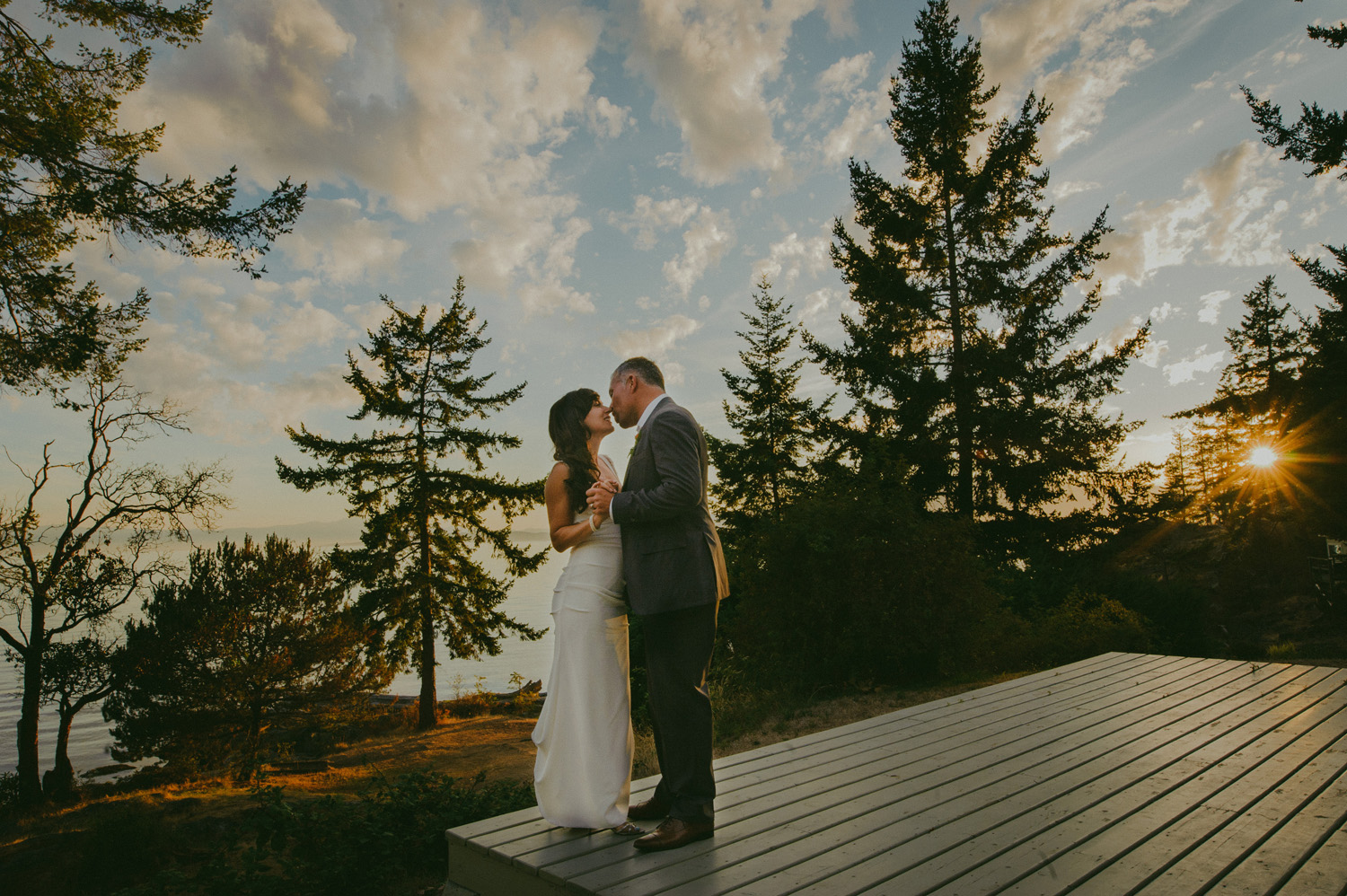 rockwater secret cove resort wedding
leila & todd were on the sunshine coast & cruised by the rockwater secret cove resort while a wedding was in process. They looked up at the beauty of that place & leila said to todd, let's get married there. And so they did. The late summer sun shone hot & welcoming as their family & friends gathered for a weekend to celebrate these two fabulous people & the love they share. Everything was infused with open-hearted tenderness & a good dose of humour. It was one hell of a party, i have to say… the speeches were heartfelt & hilarious & told the story of leila & todd's coming together, the arrival of their dear ava & their journey into marriage. We laughed & cried. And we danced. And danced. The love was as present as the summer sunshine, the clean ocean air, the laughter, hugs & happiness. It is my sincere hope that these photos hold a little of that wonder, for the years to come.
leila & todd, thank you. Thank you for having me (& my little family) along to document your most wondrous wedding day. Thank you for shared family & friends. For your warmth & openness. For the love & kindness you hold & radiate. Deepest happiness to you both.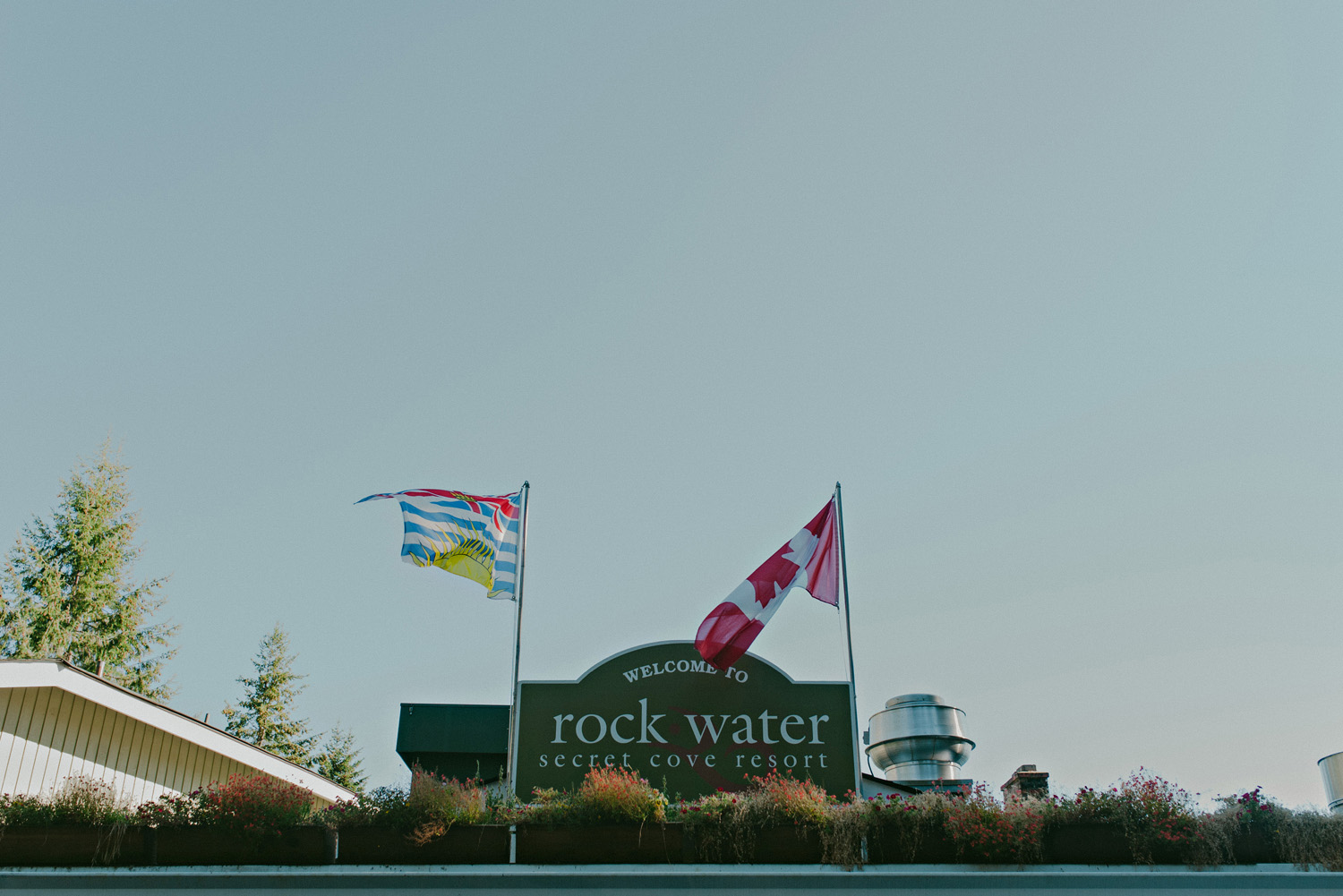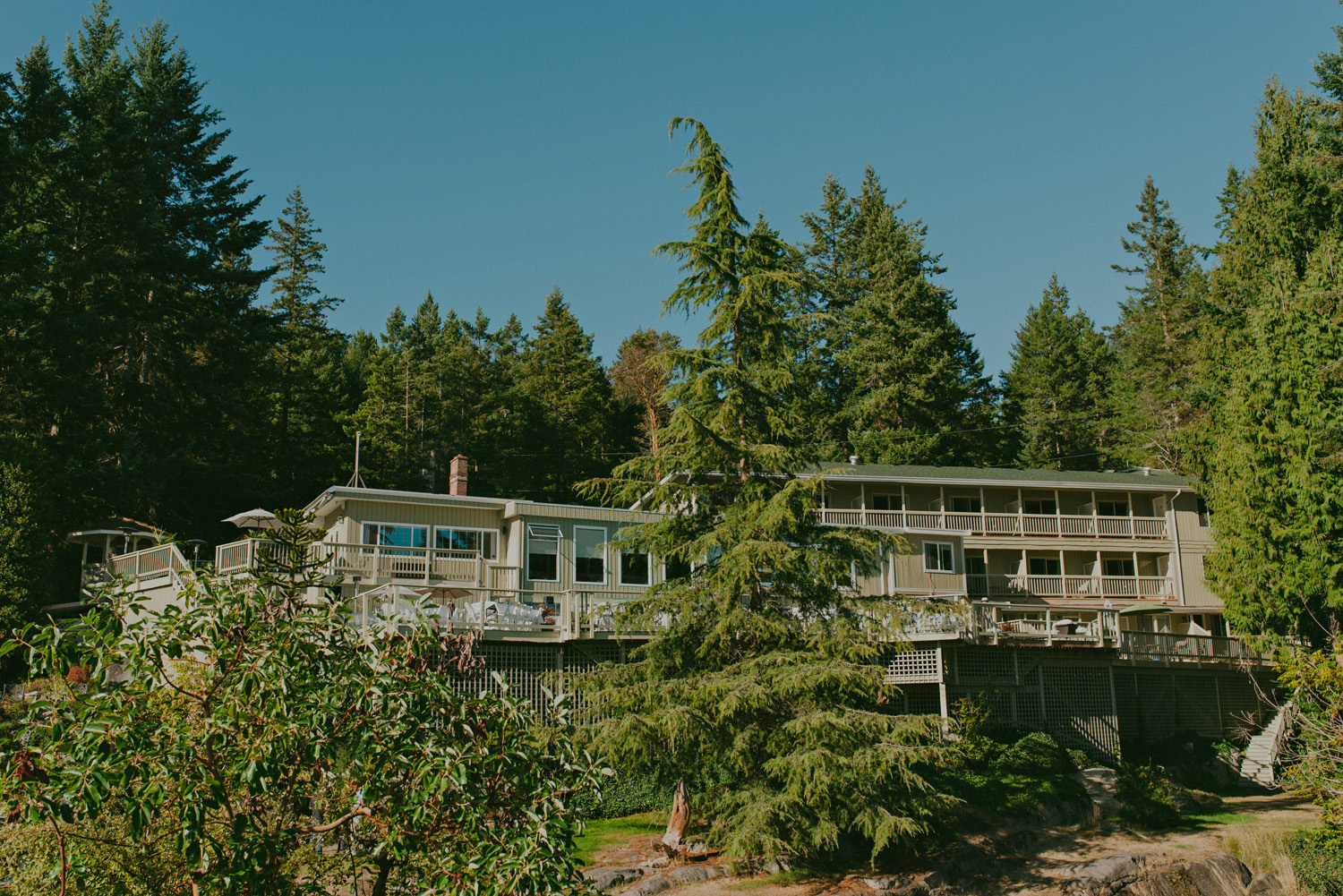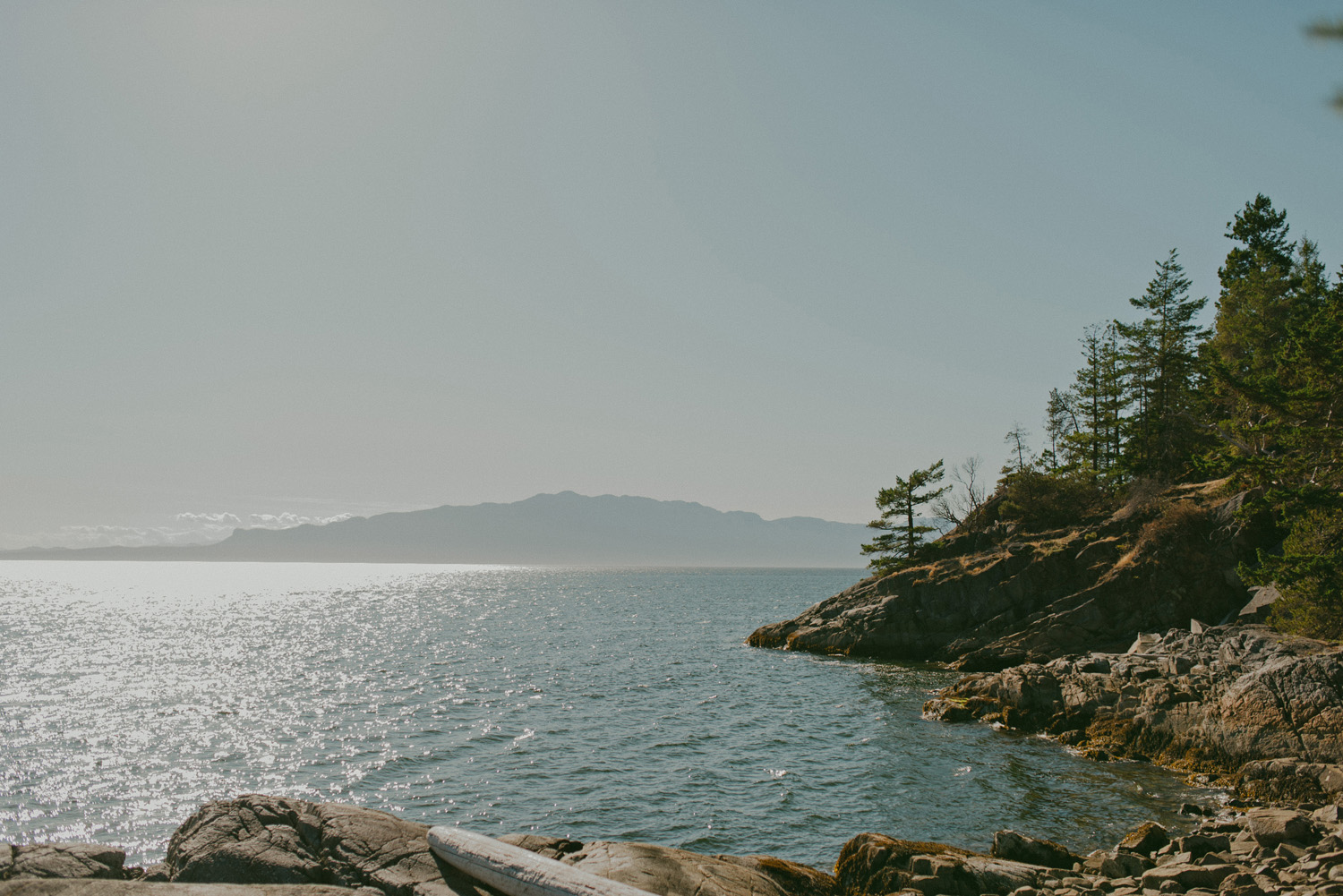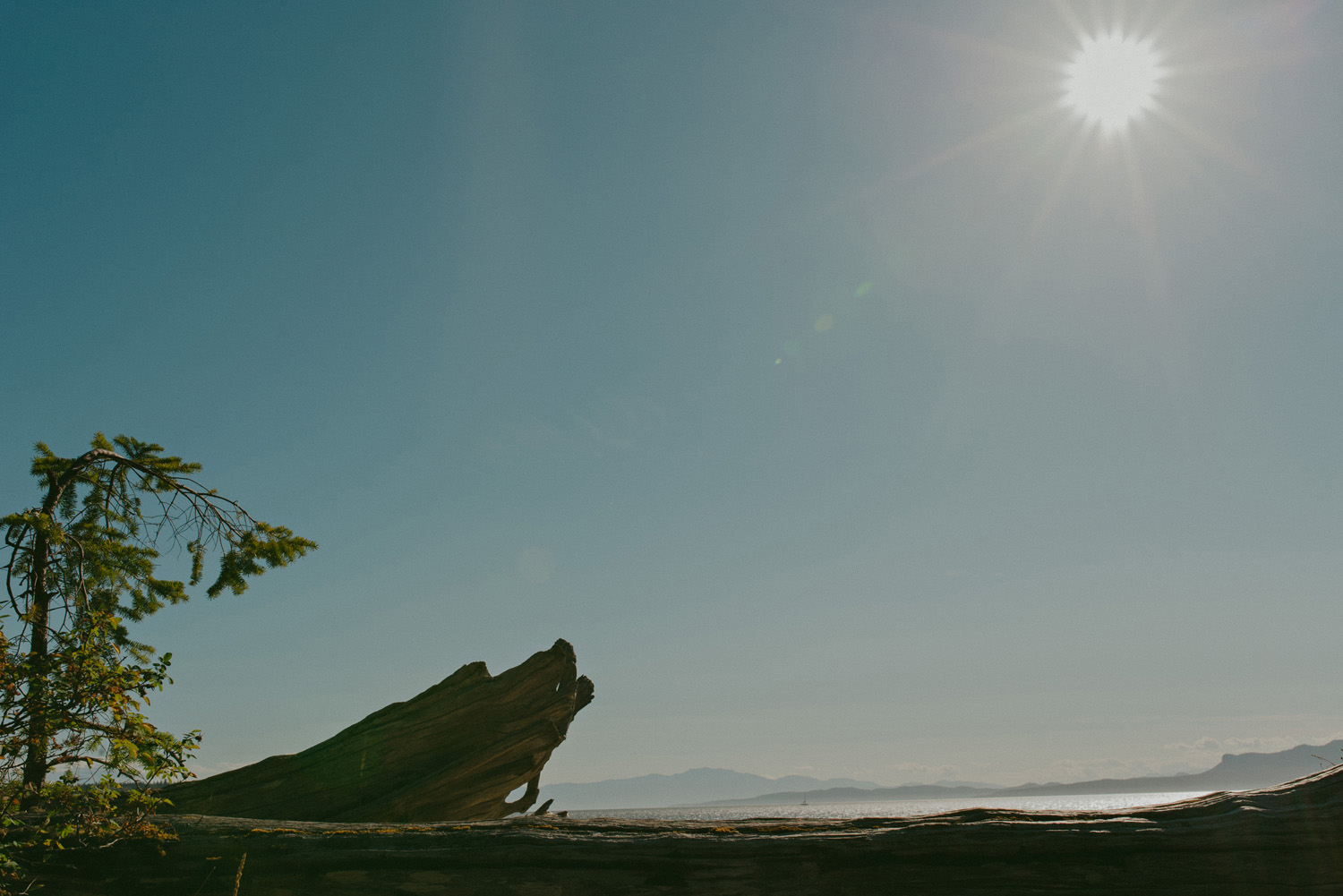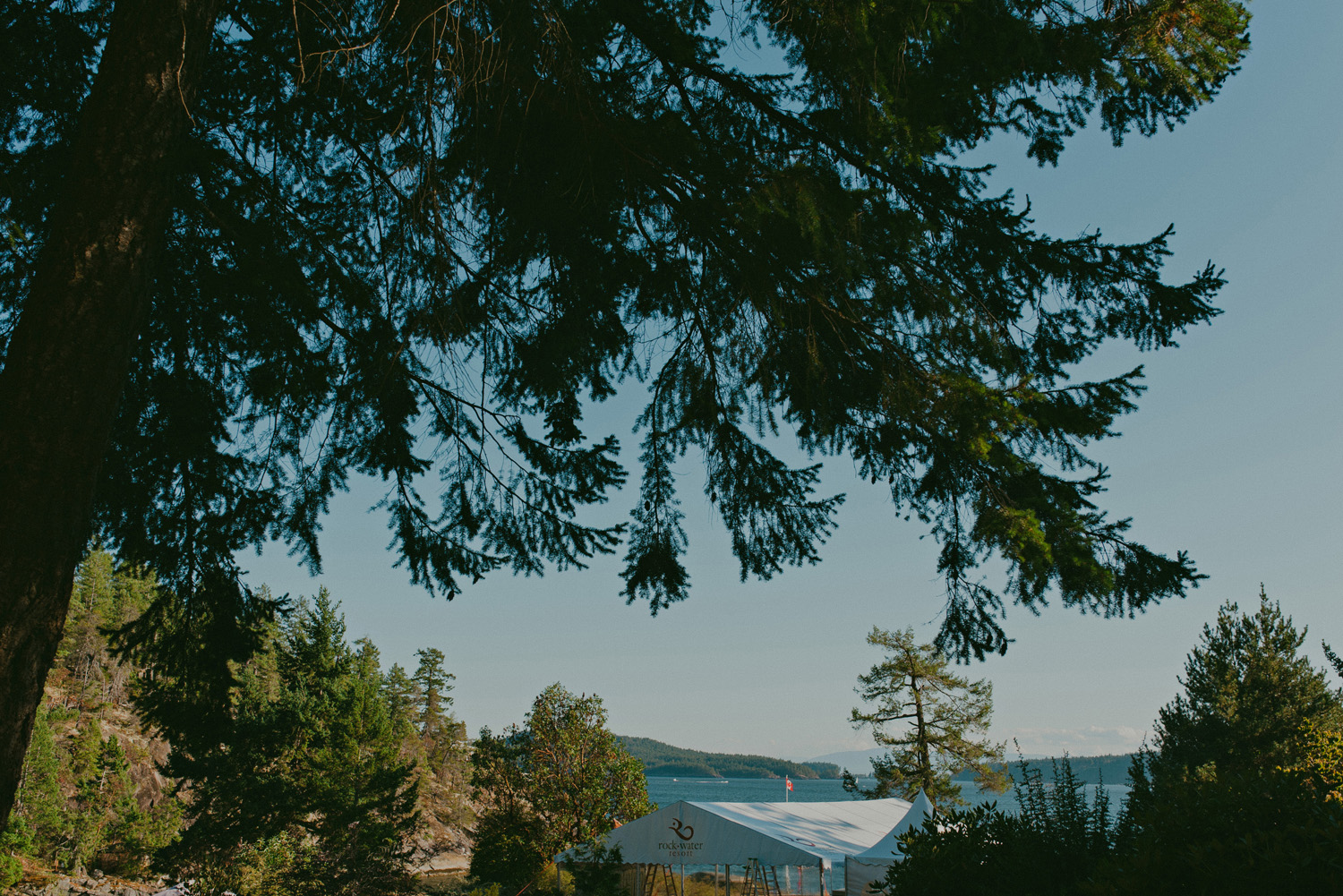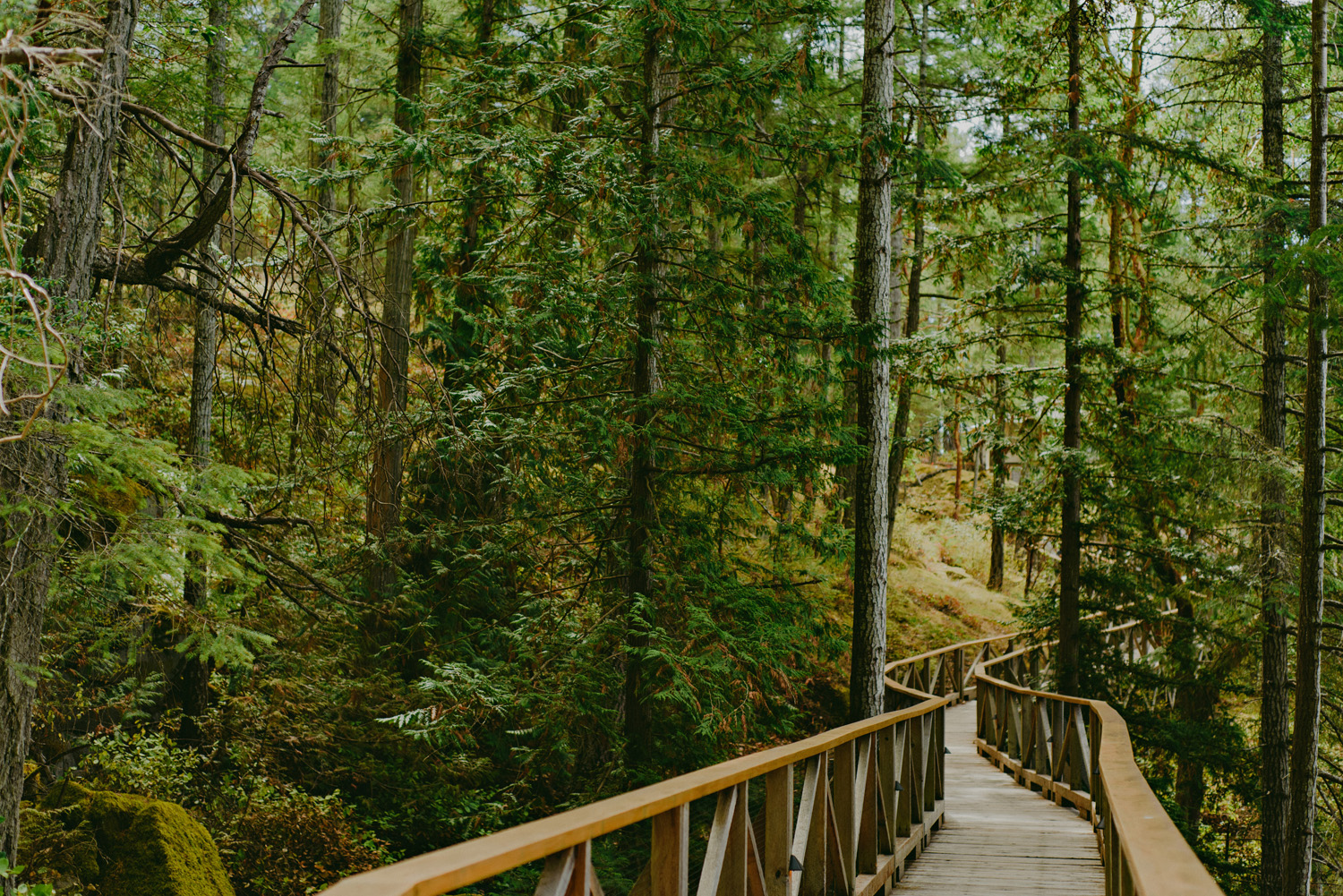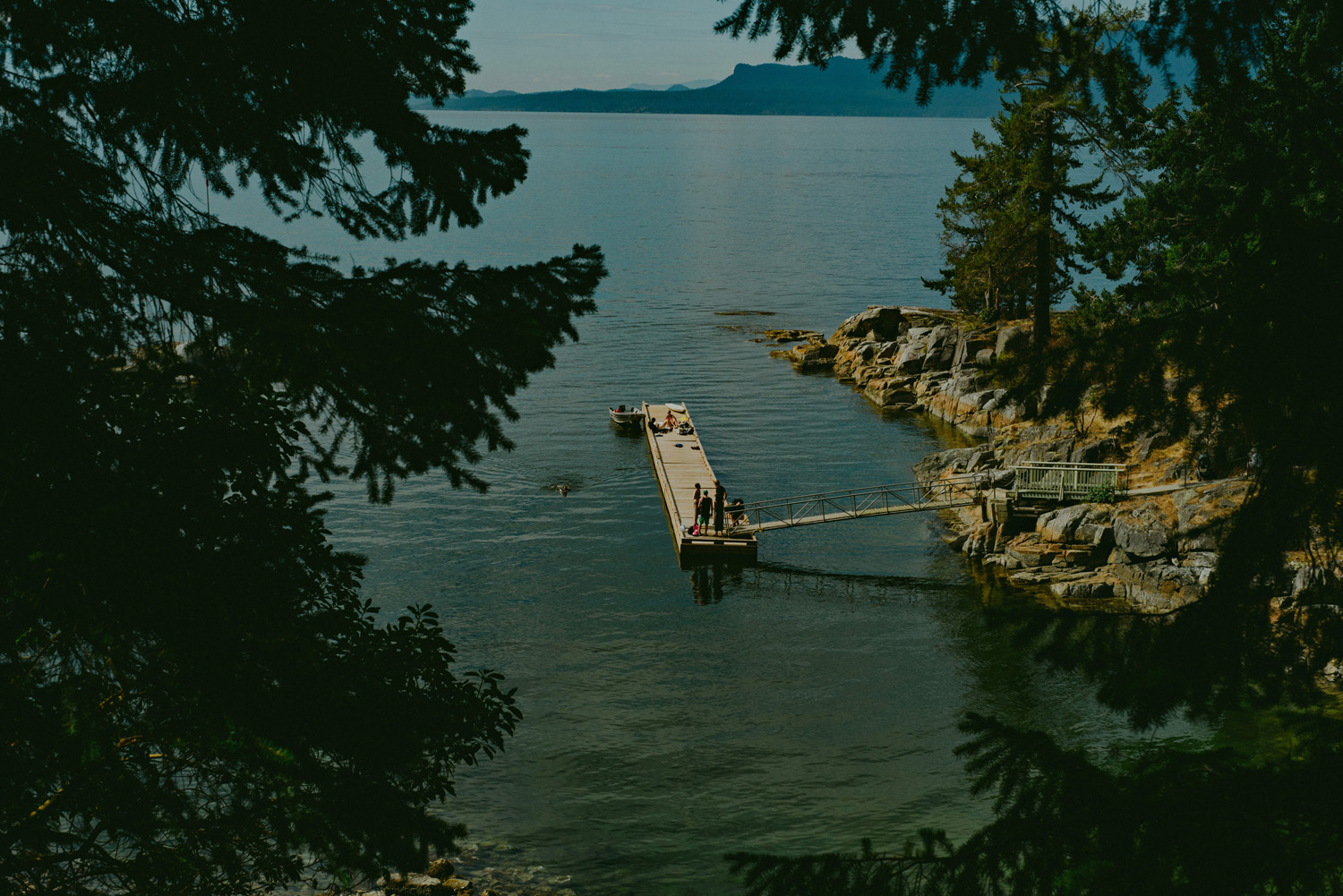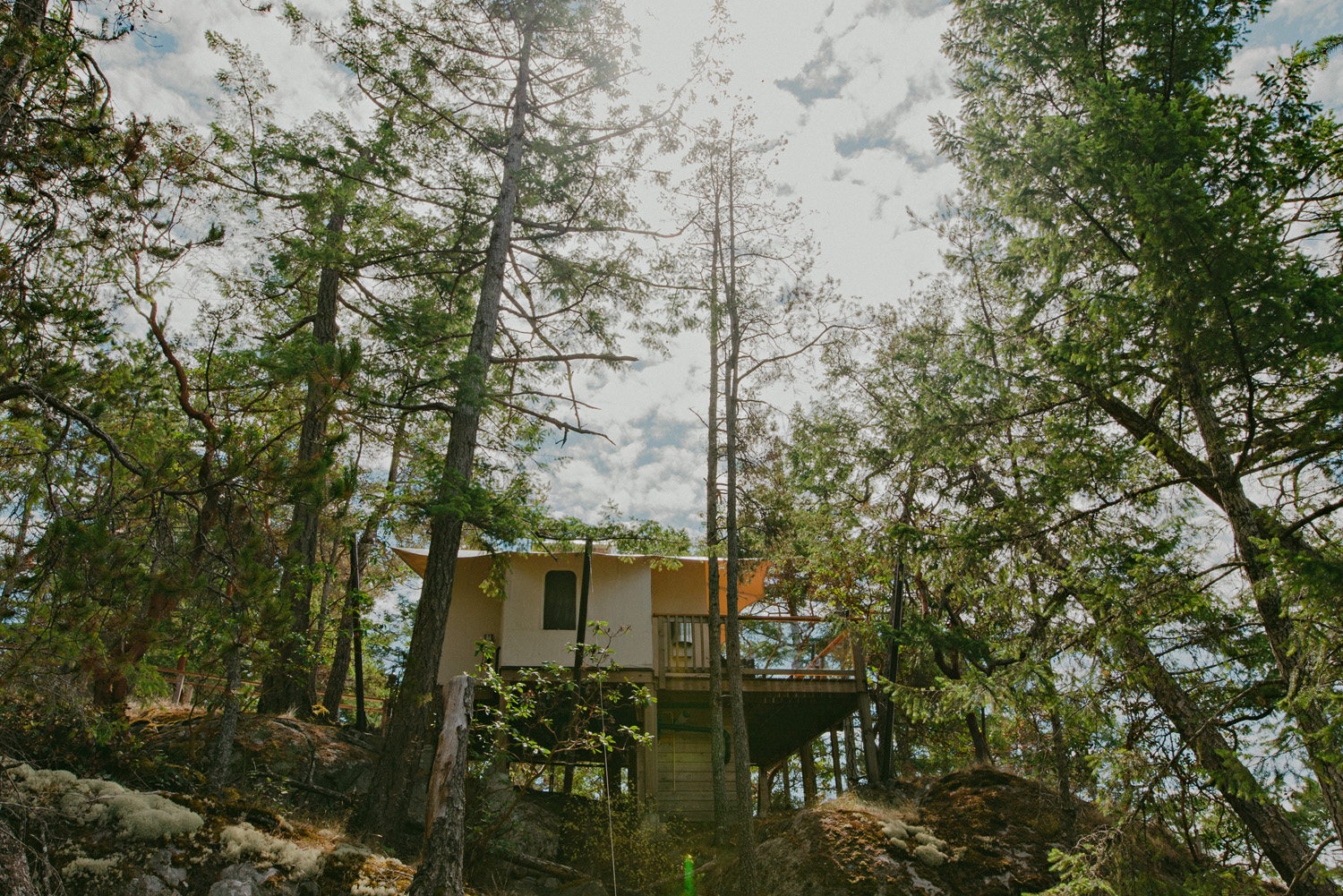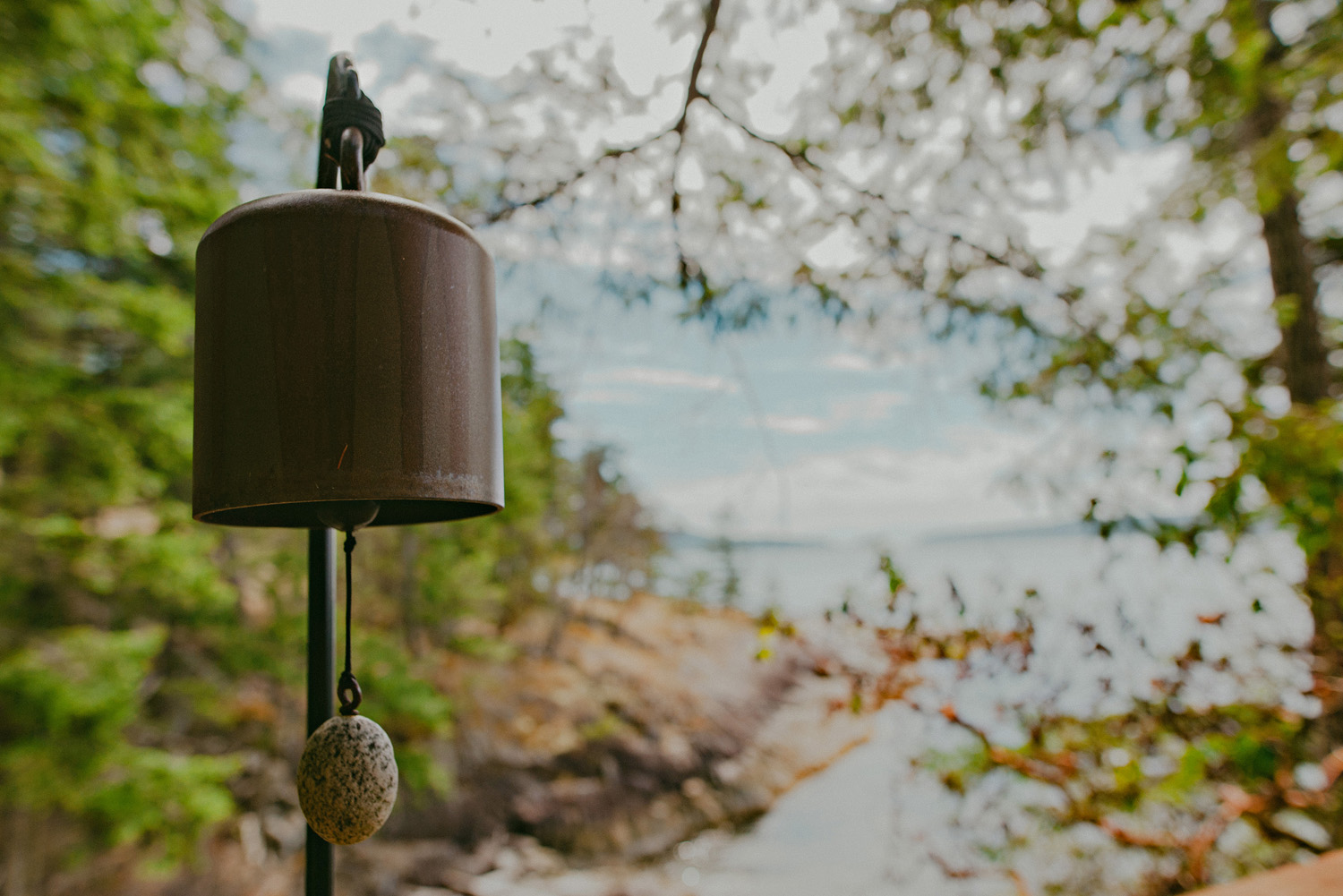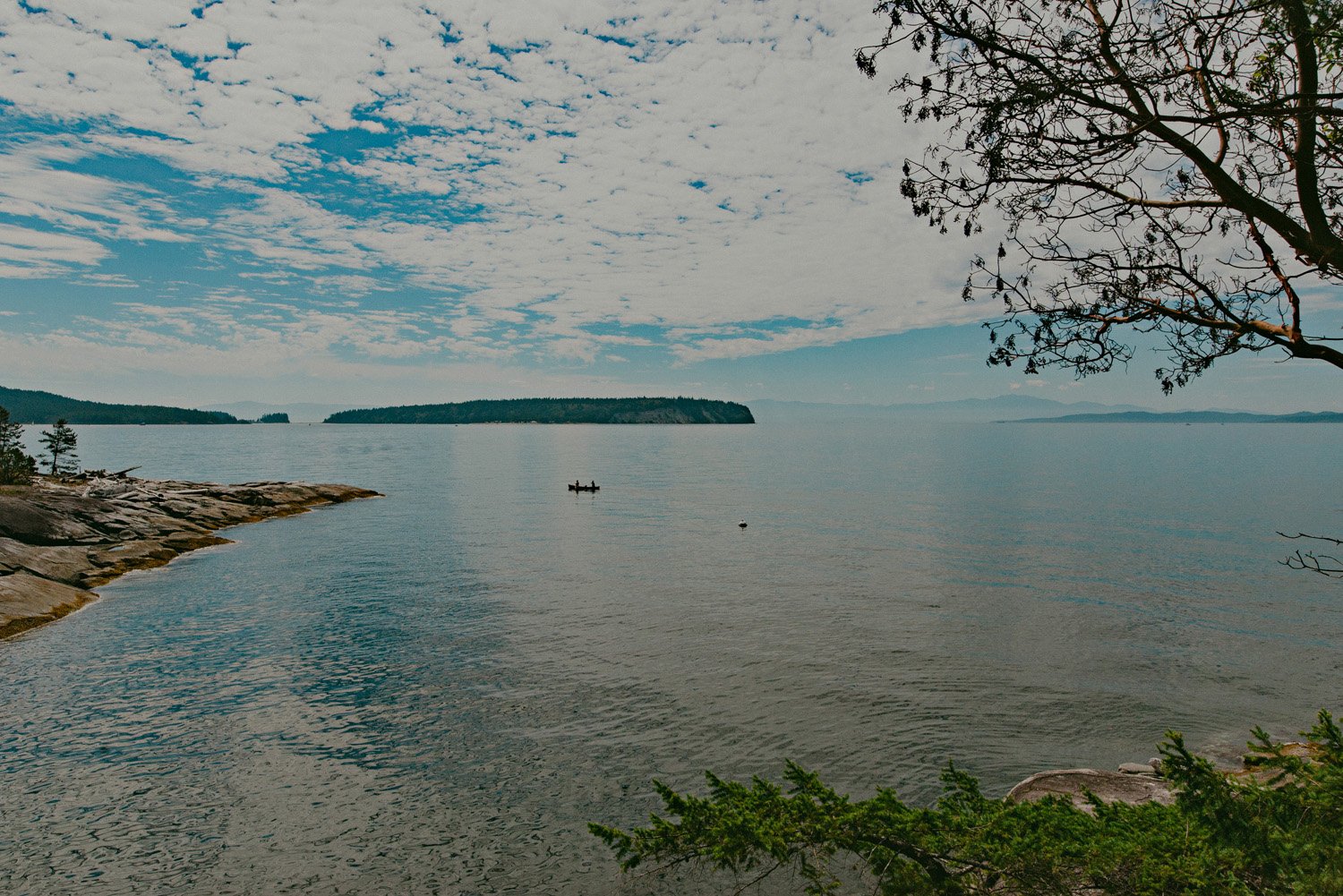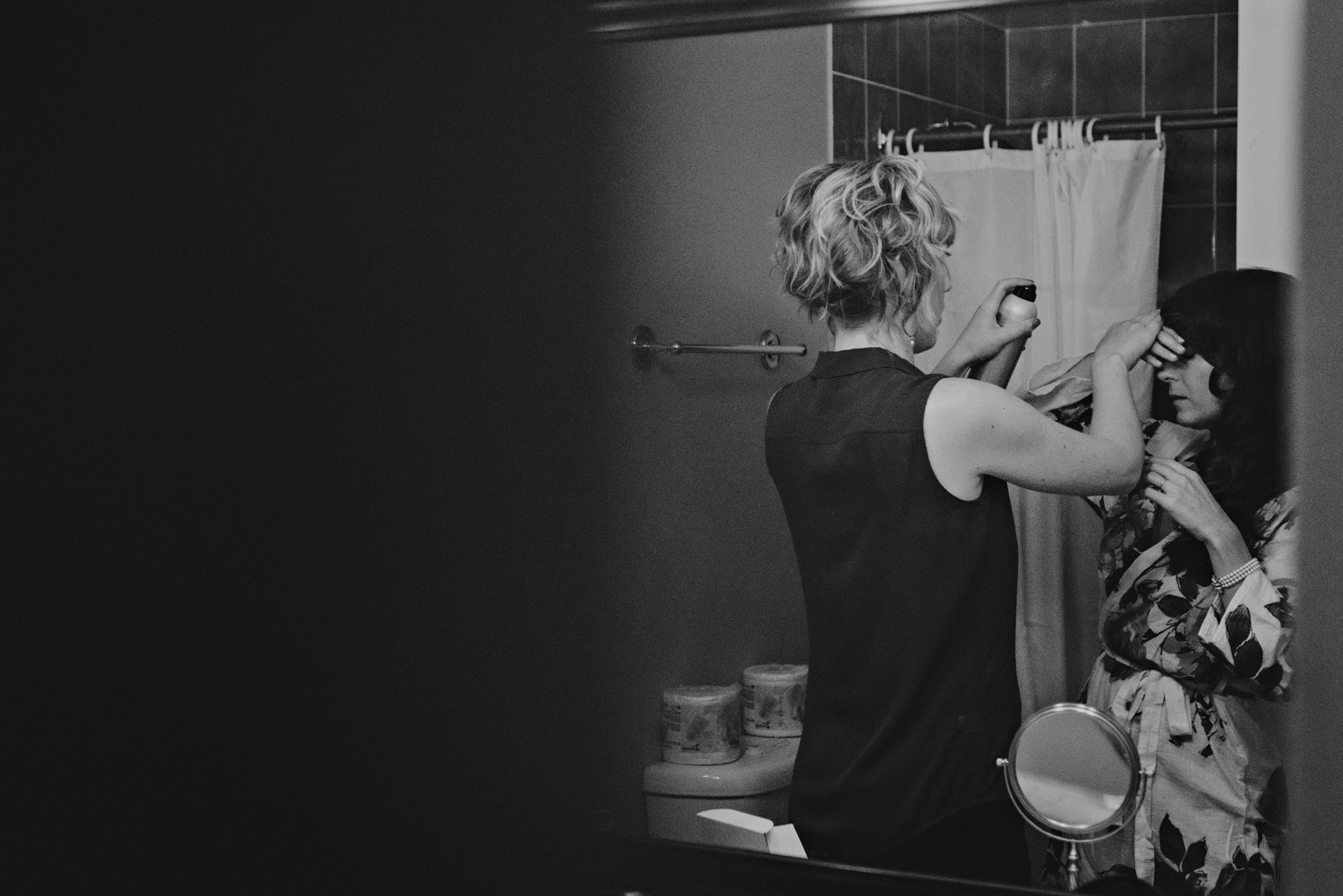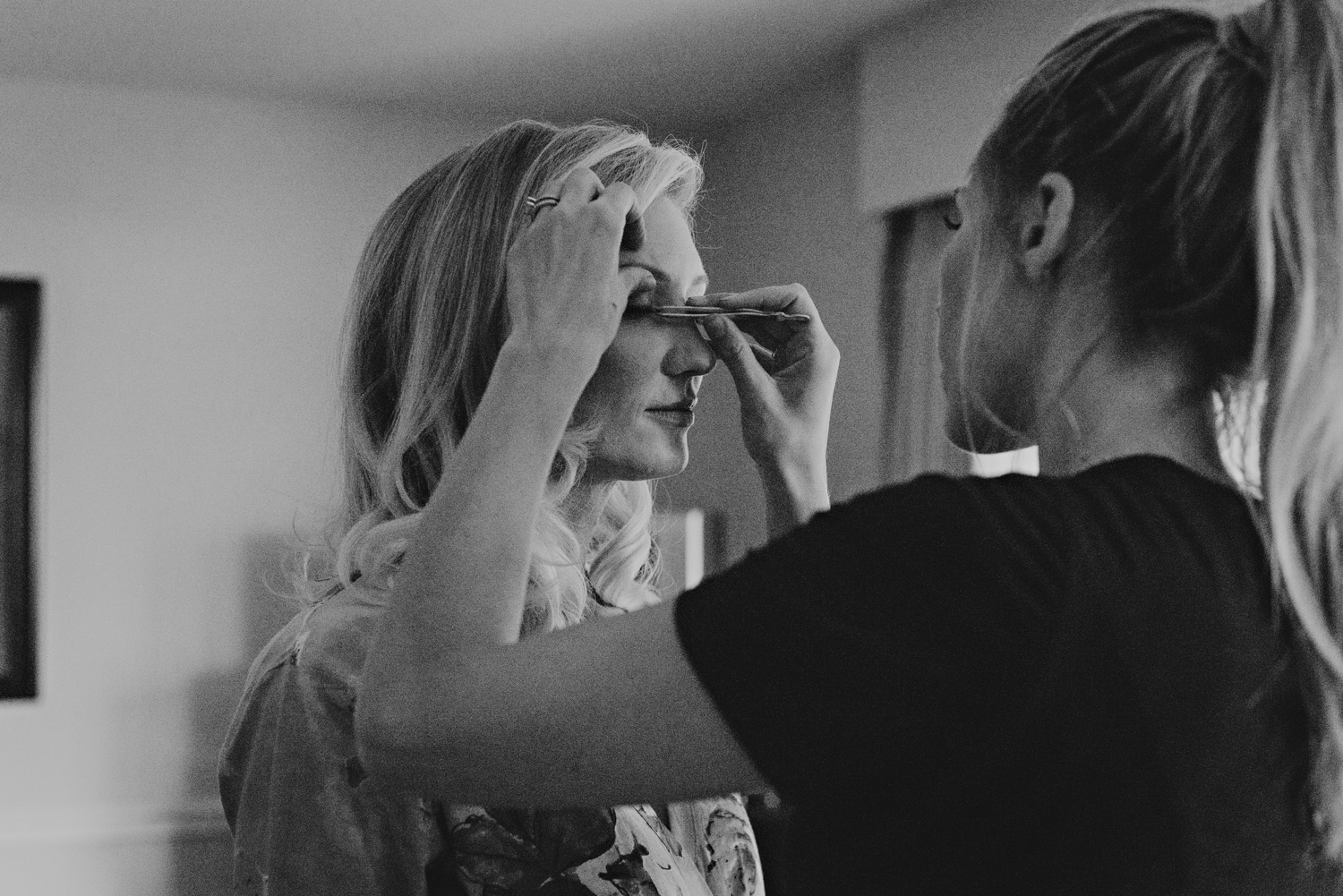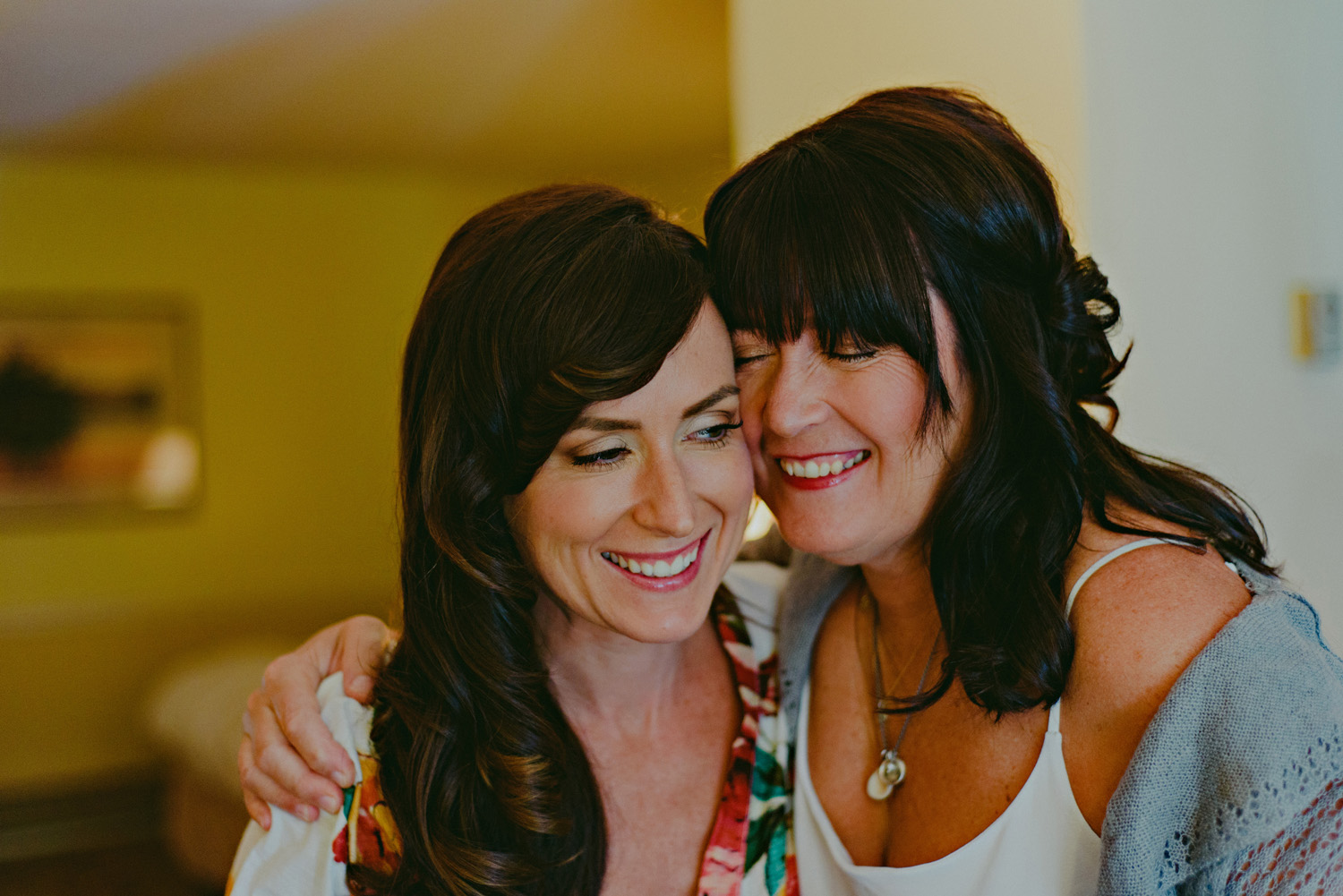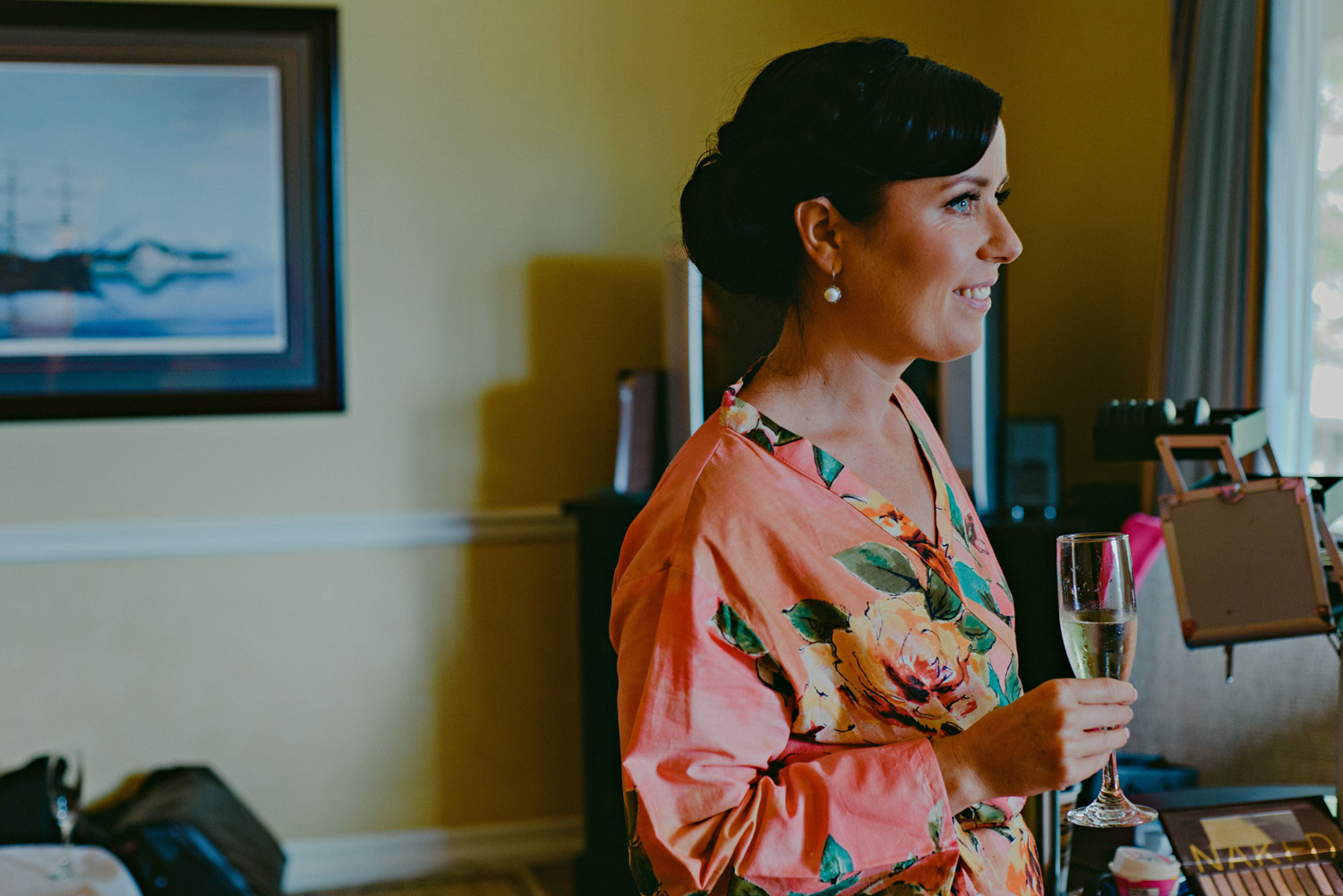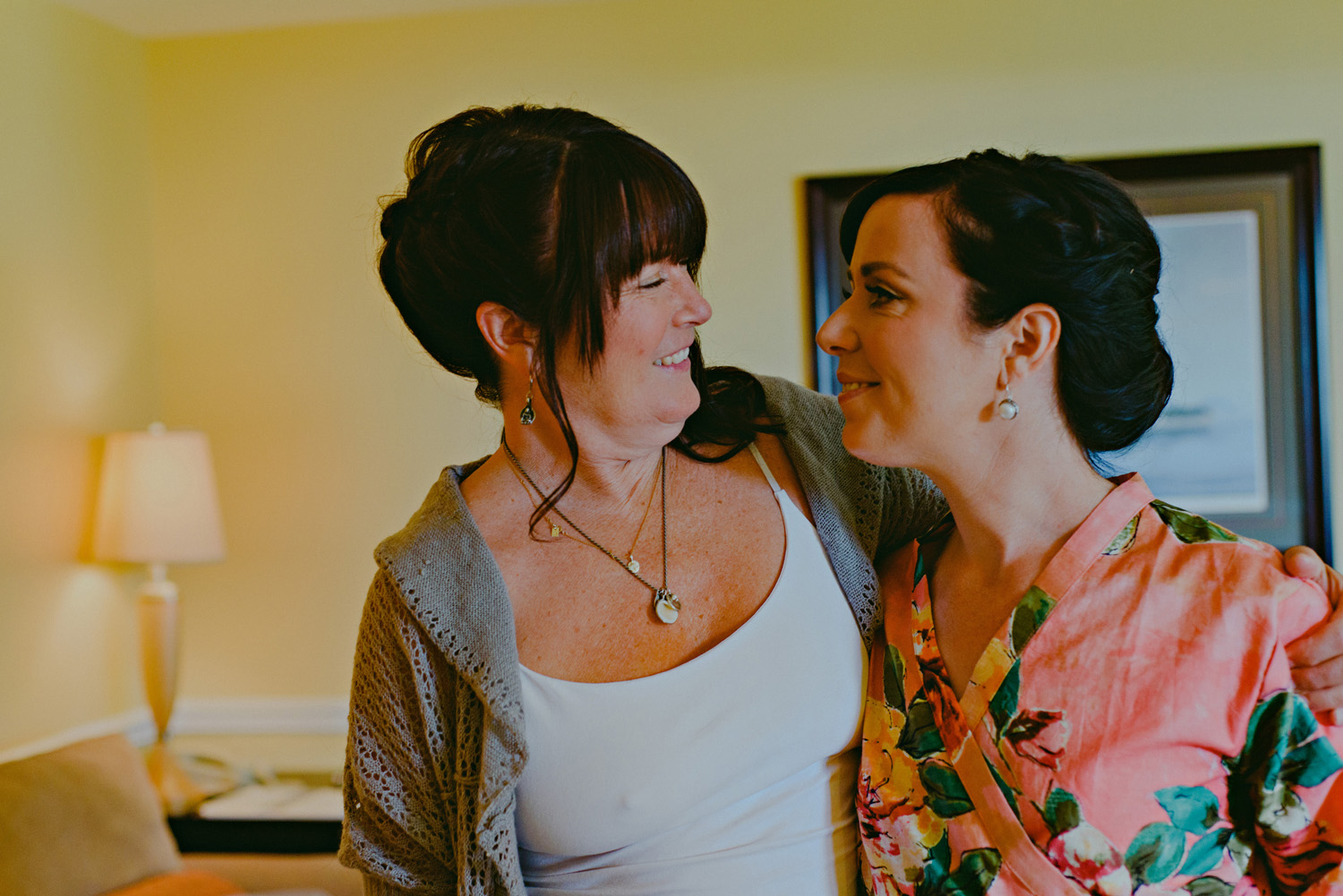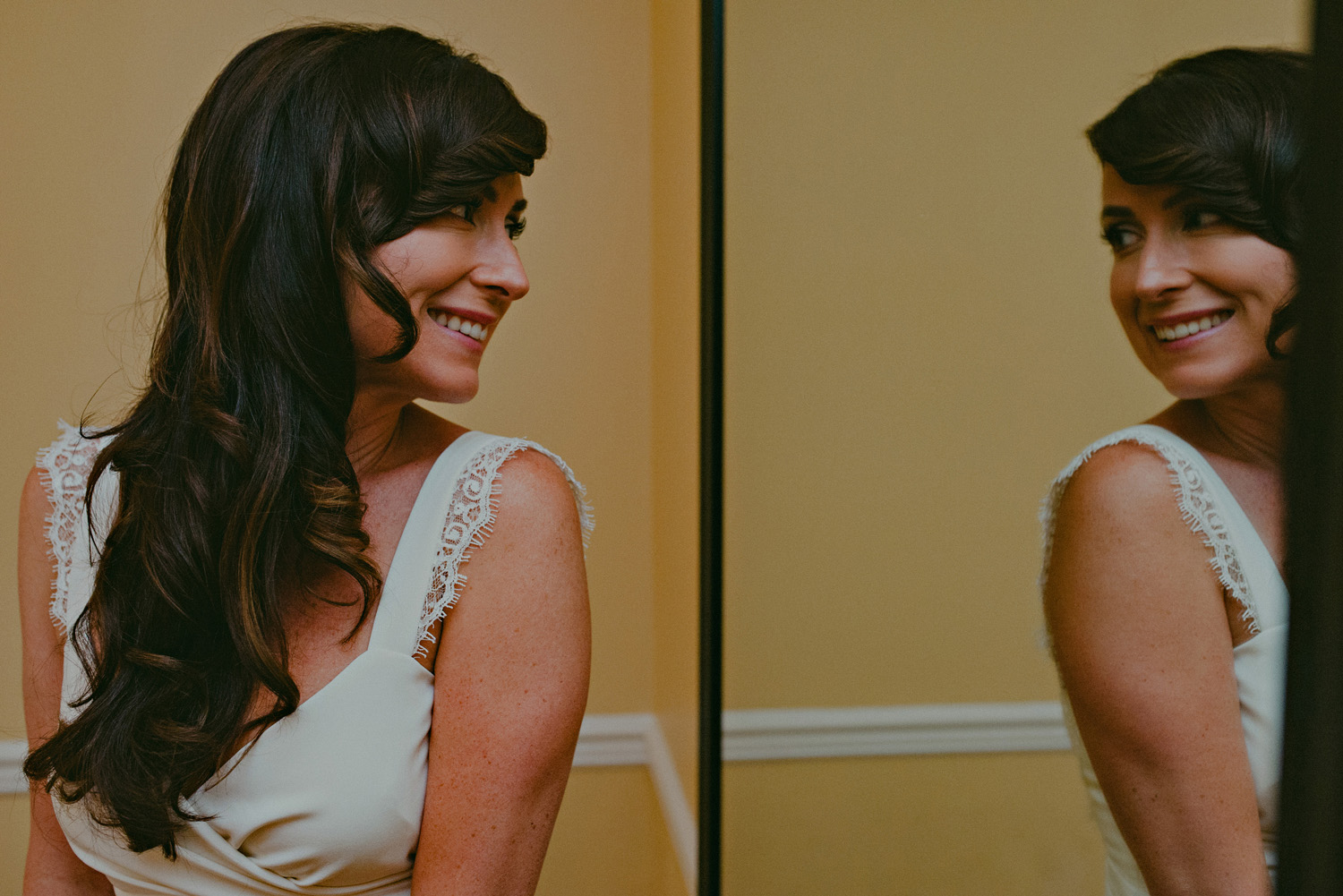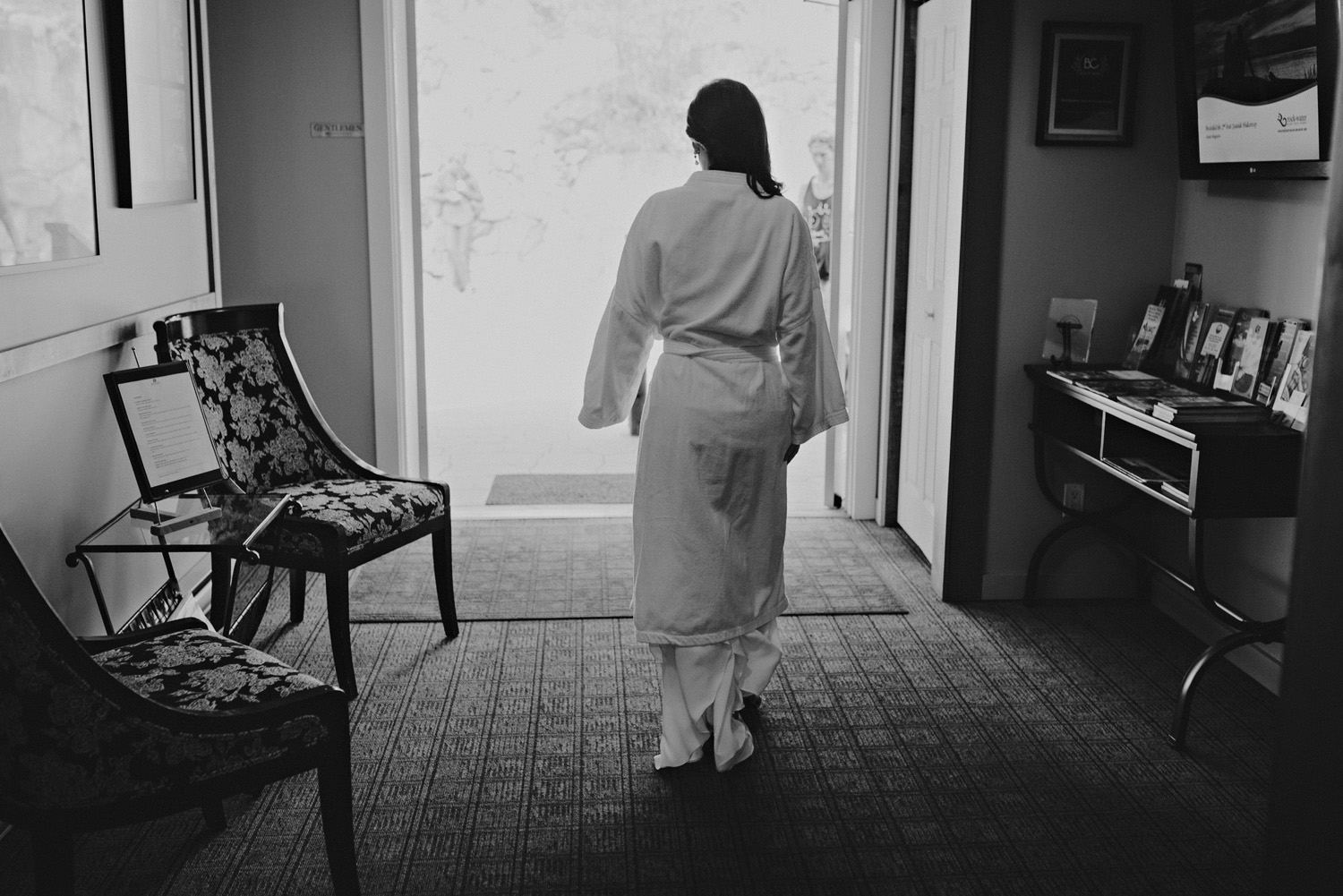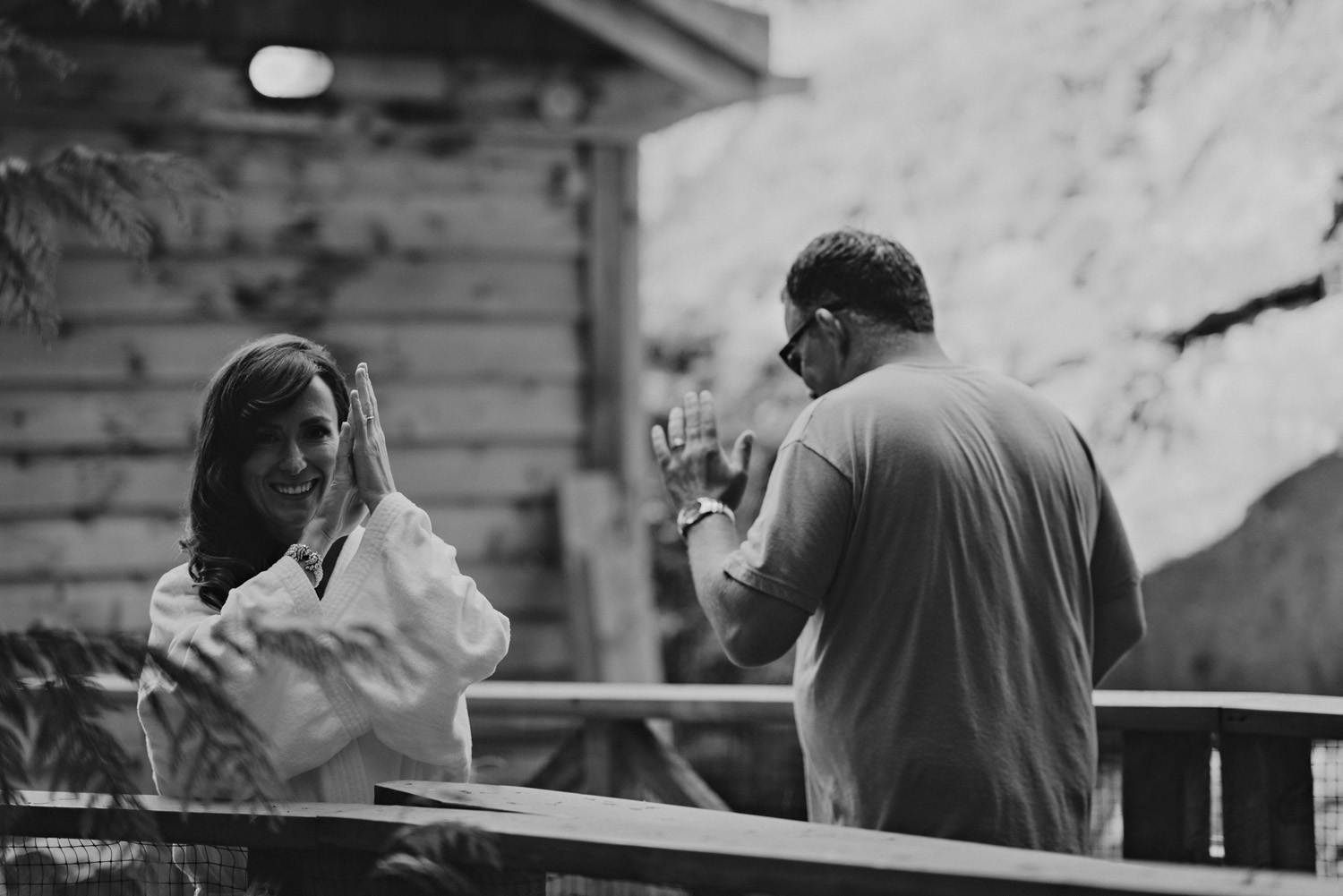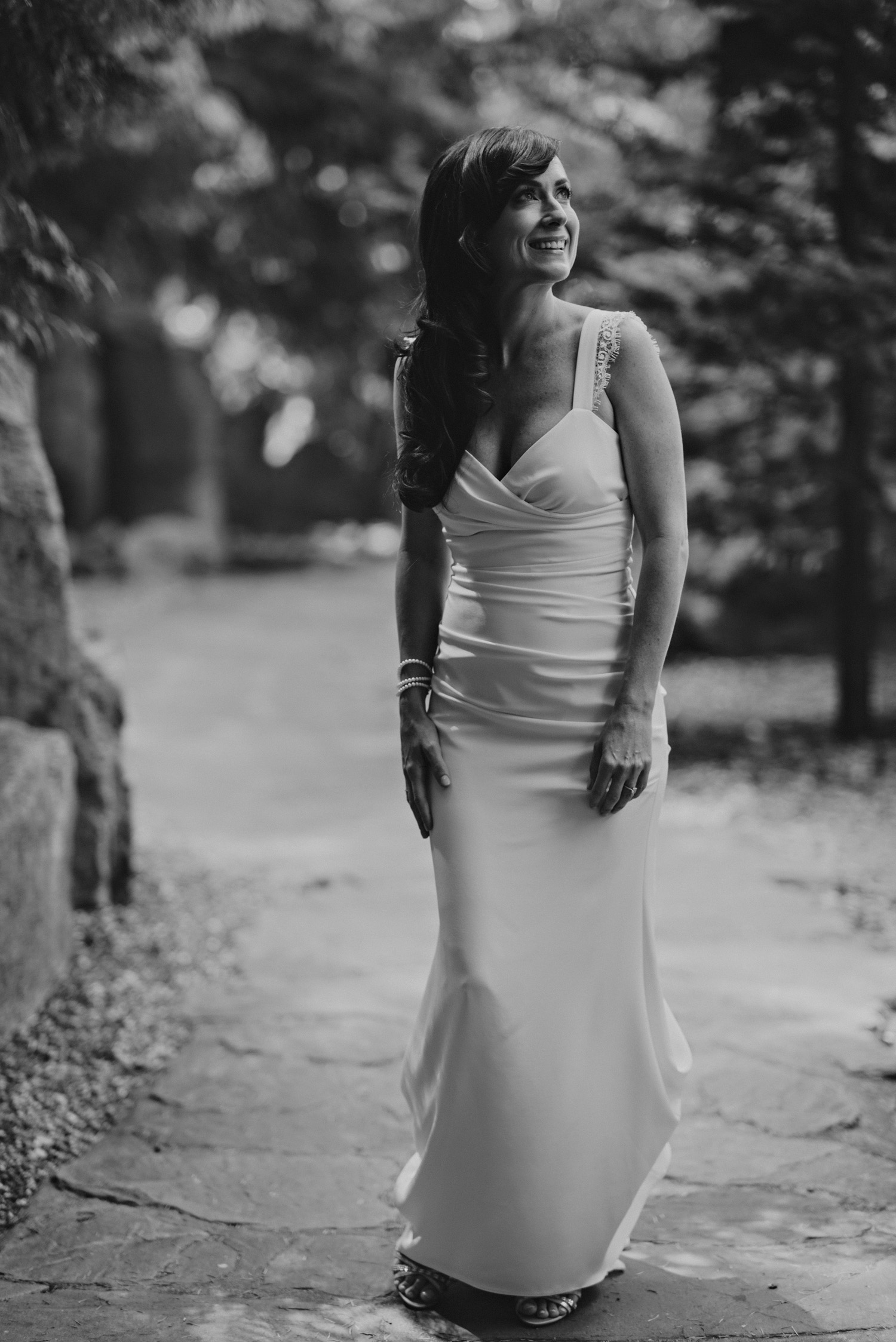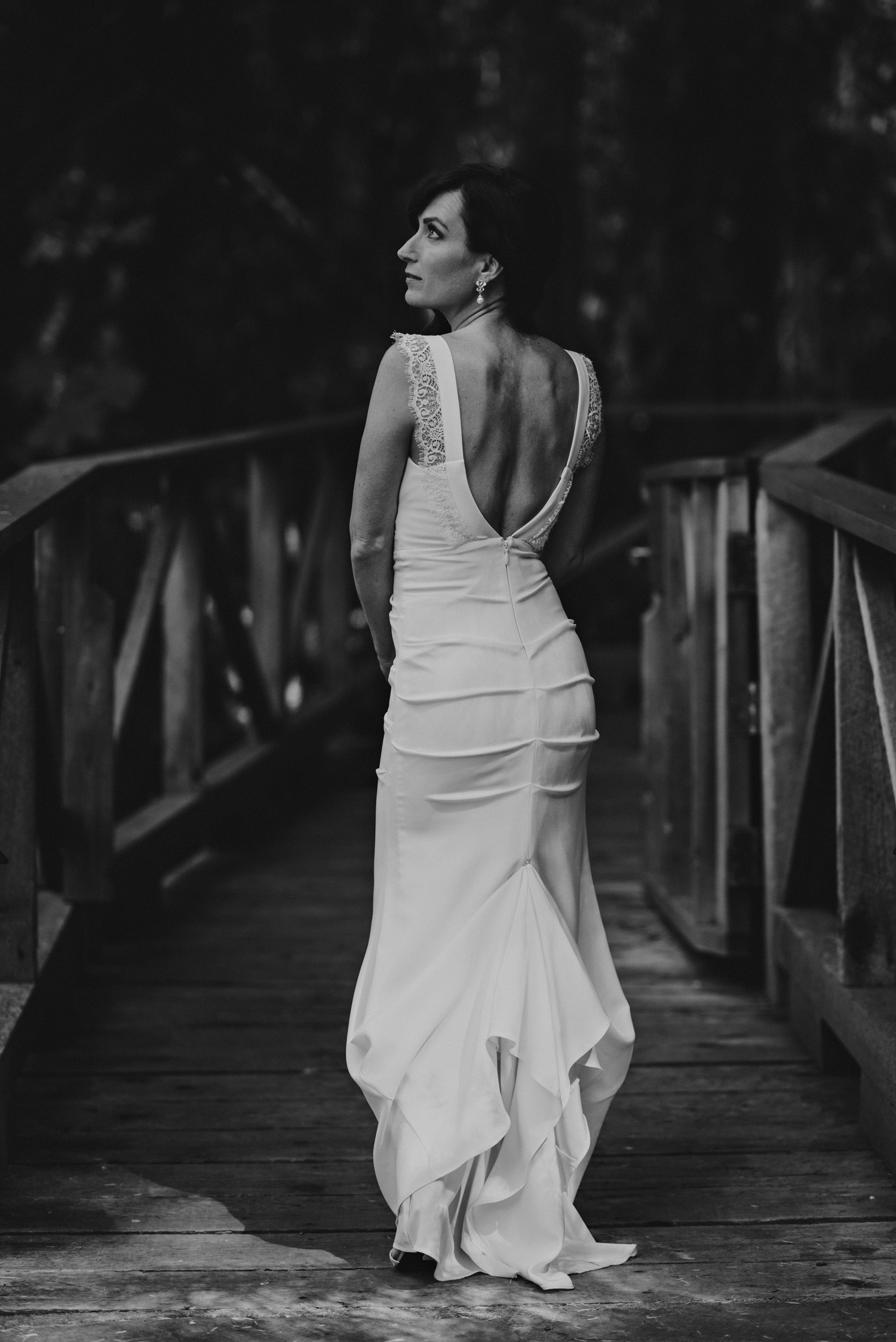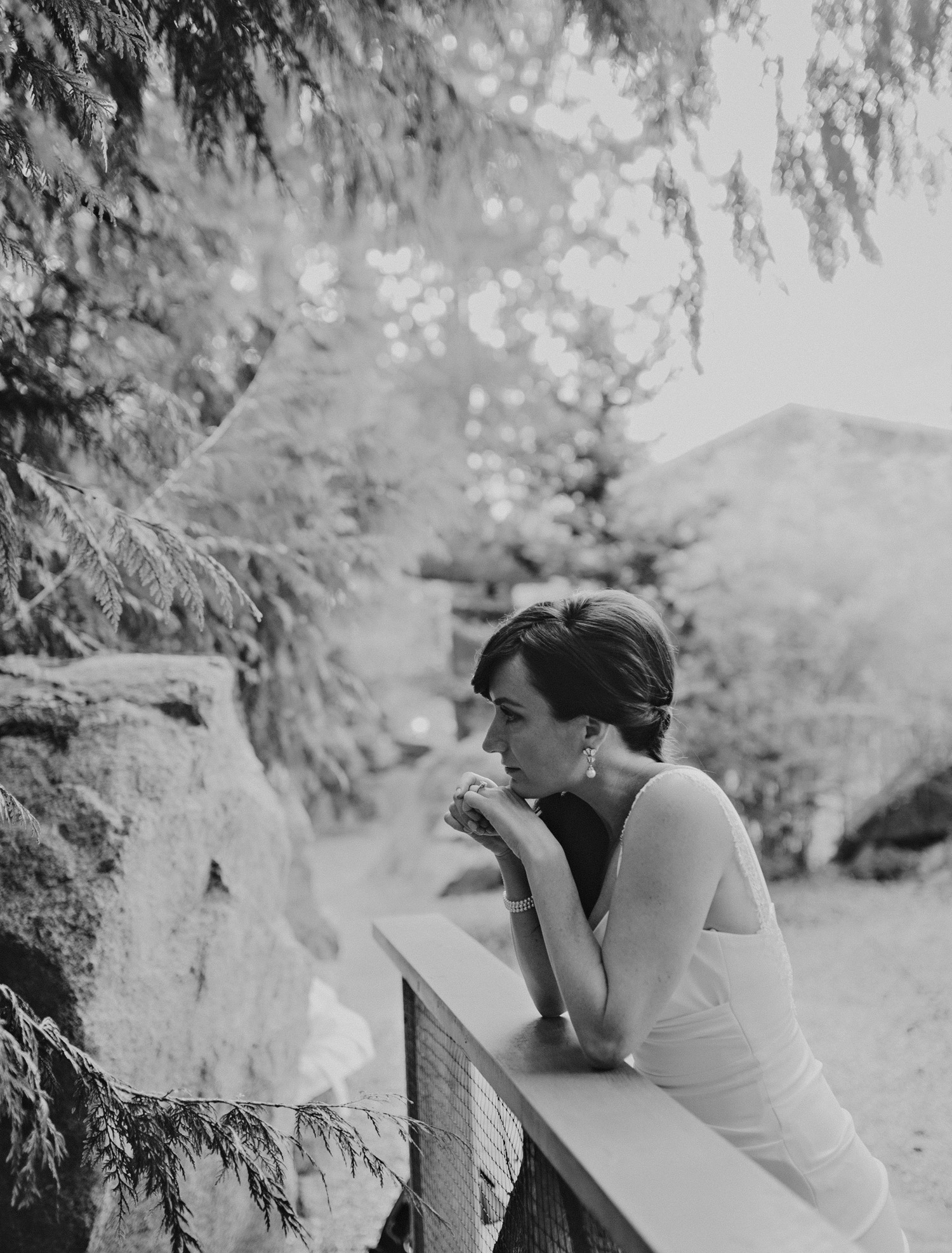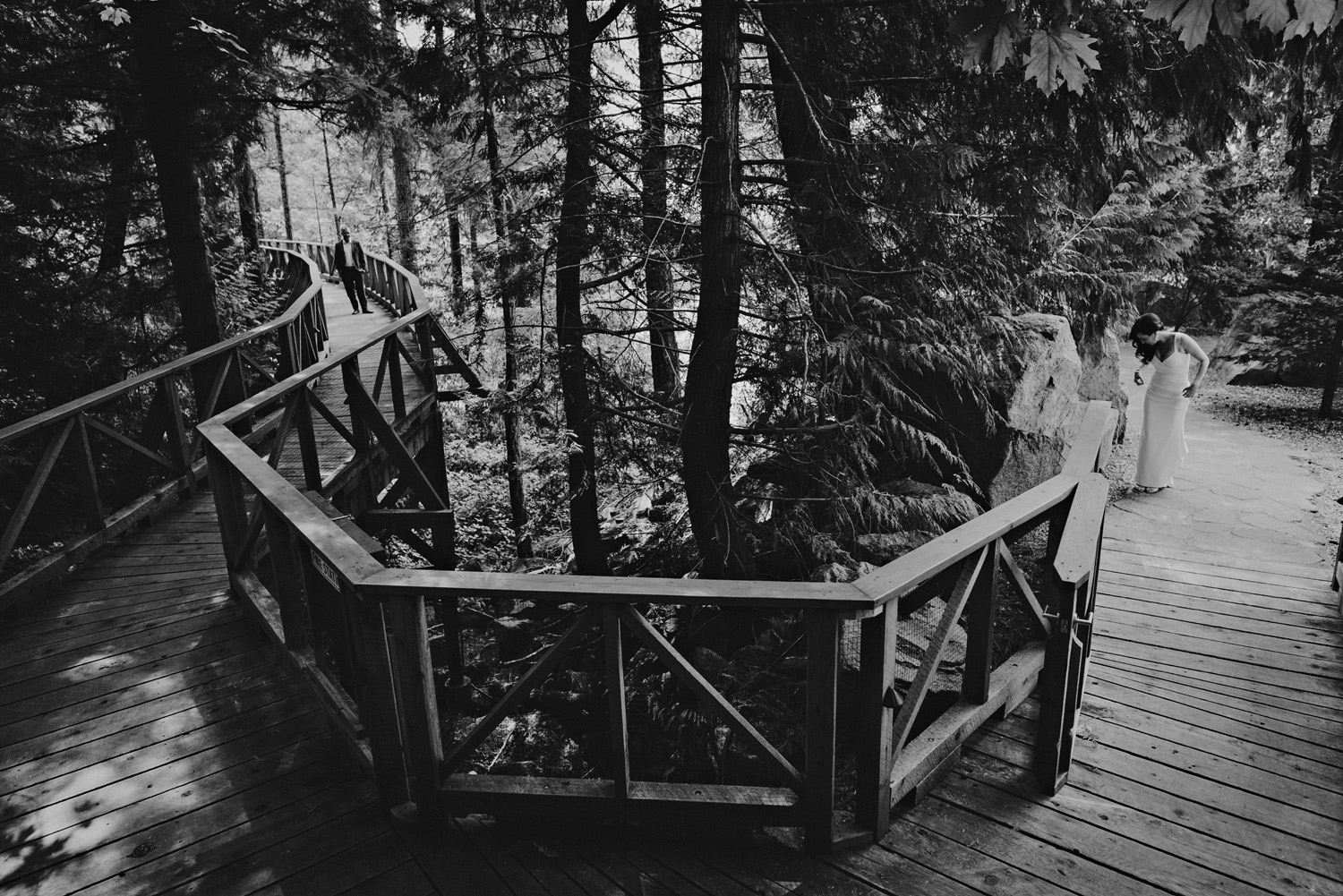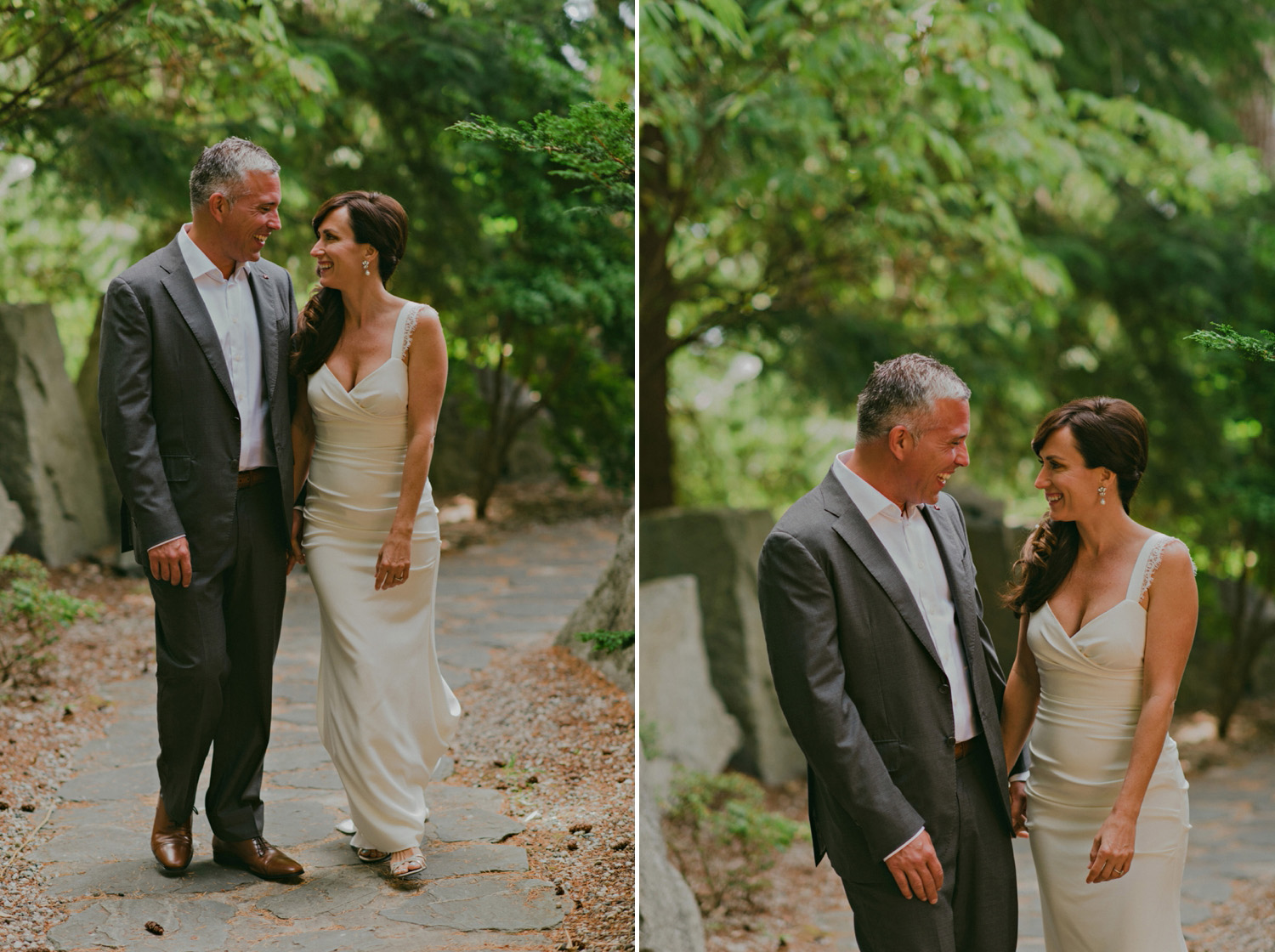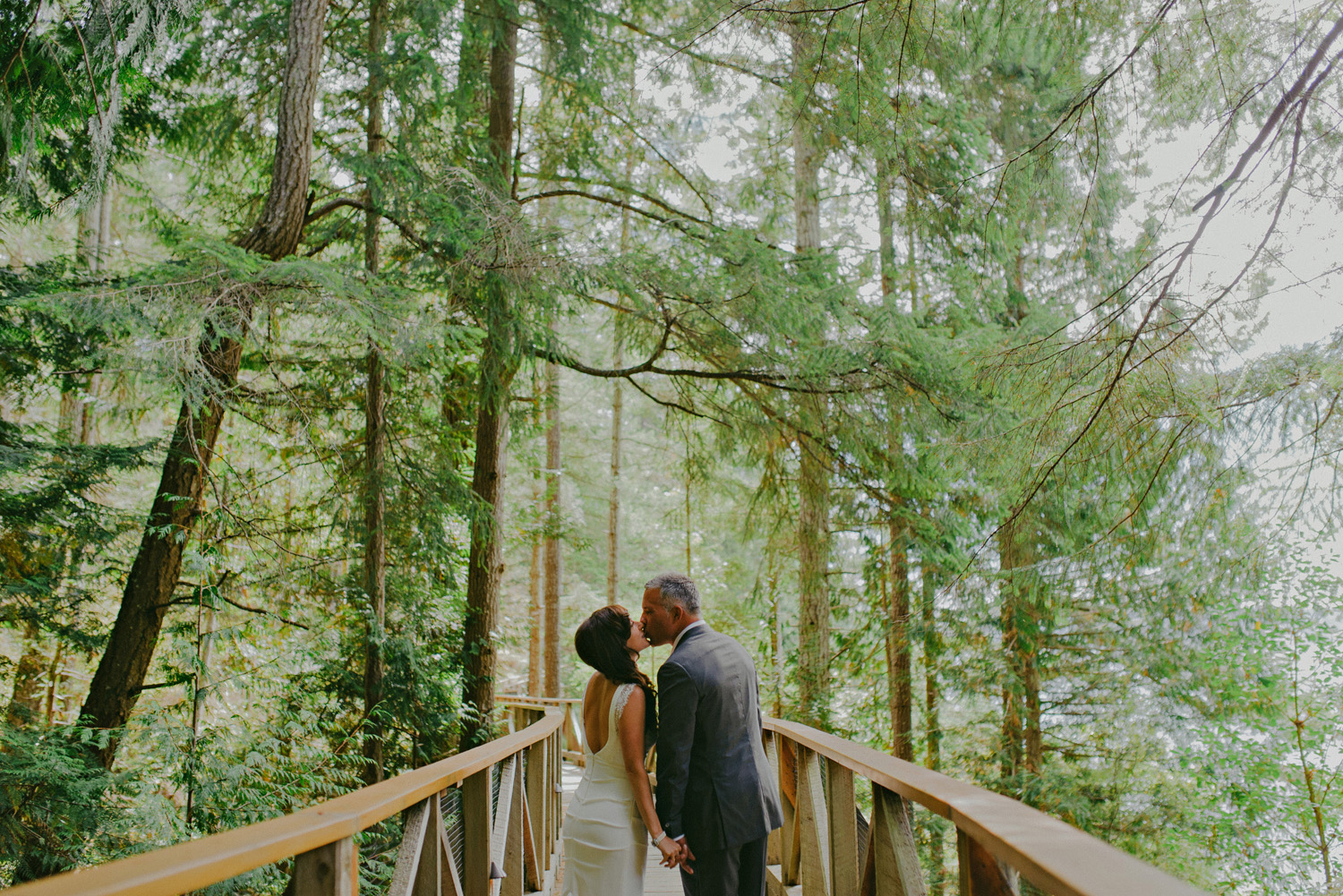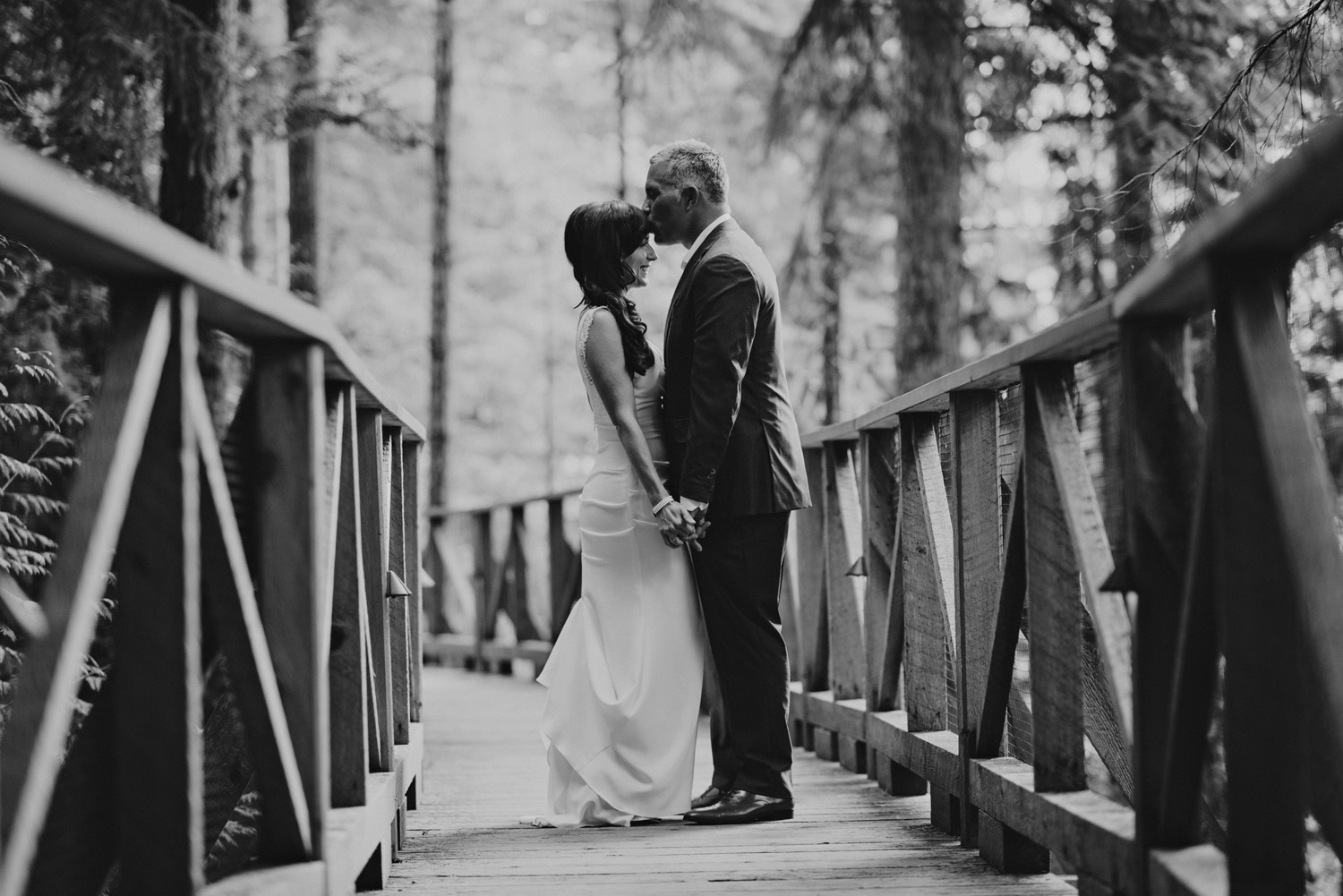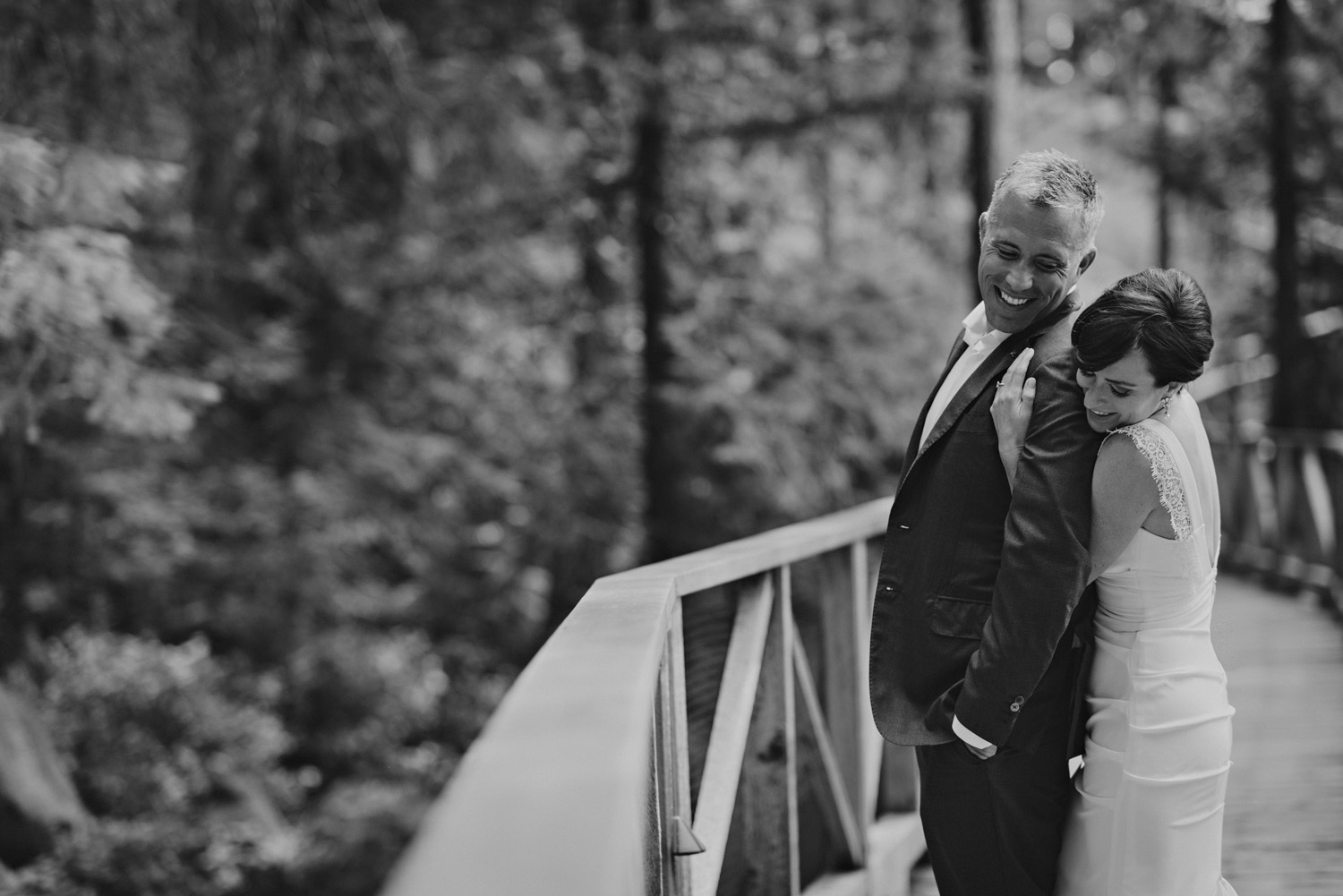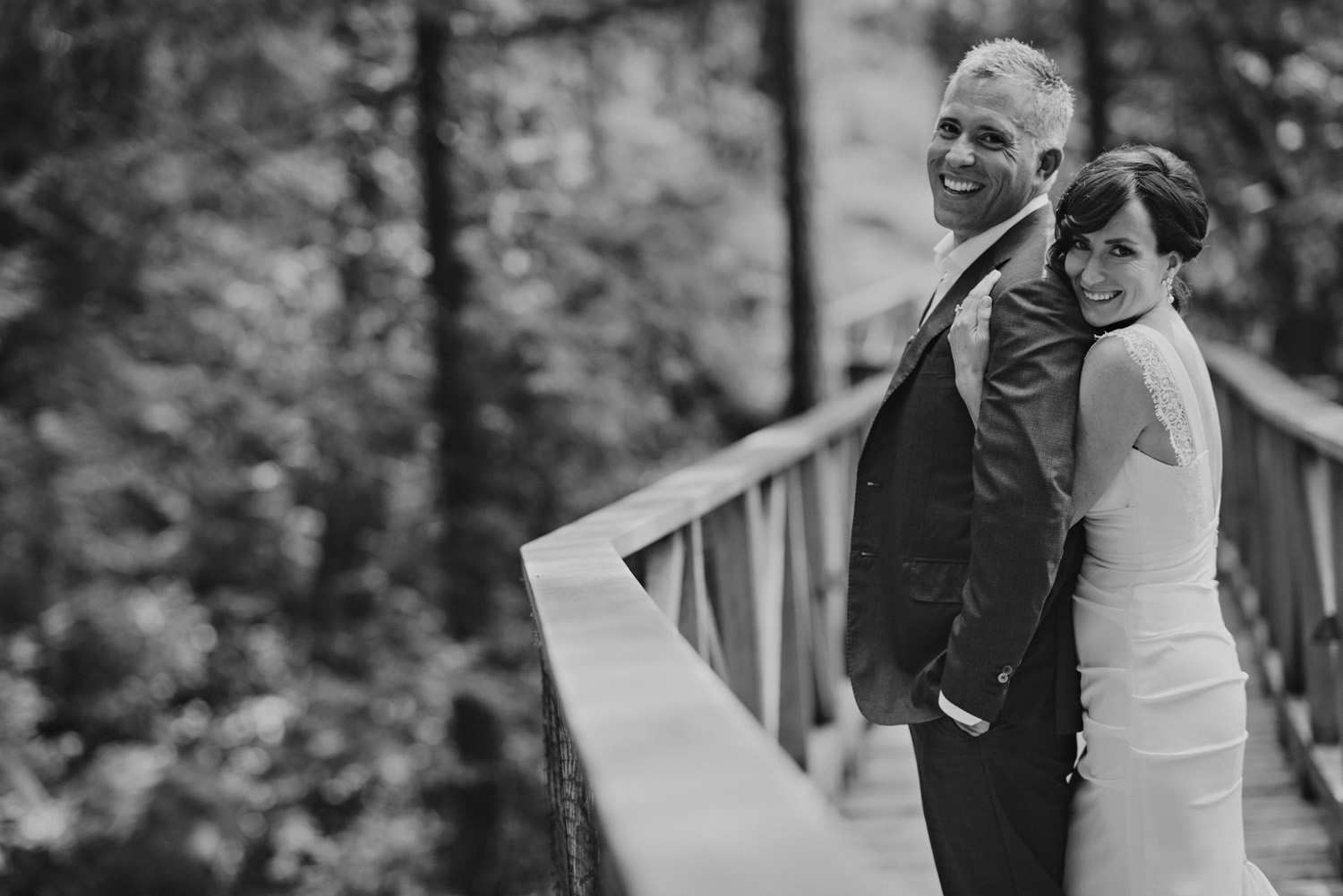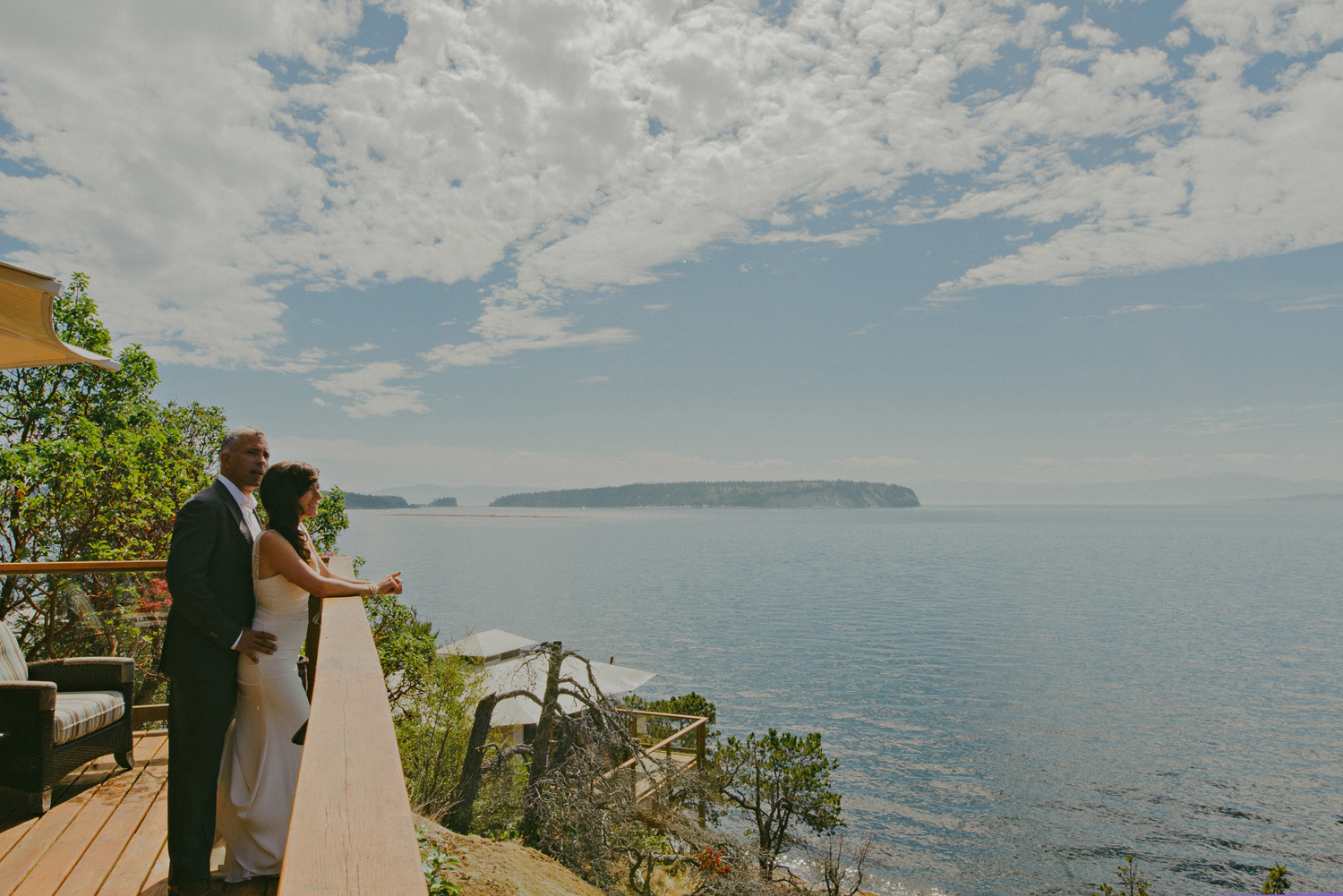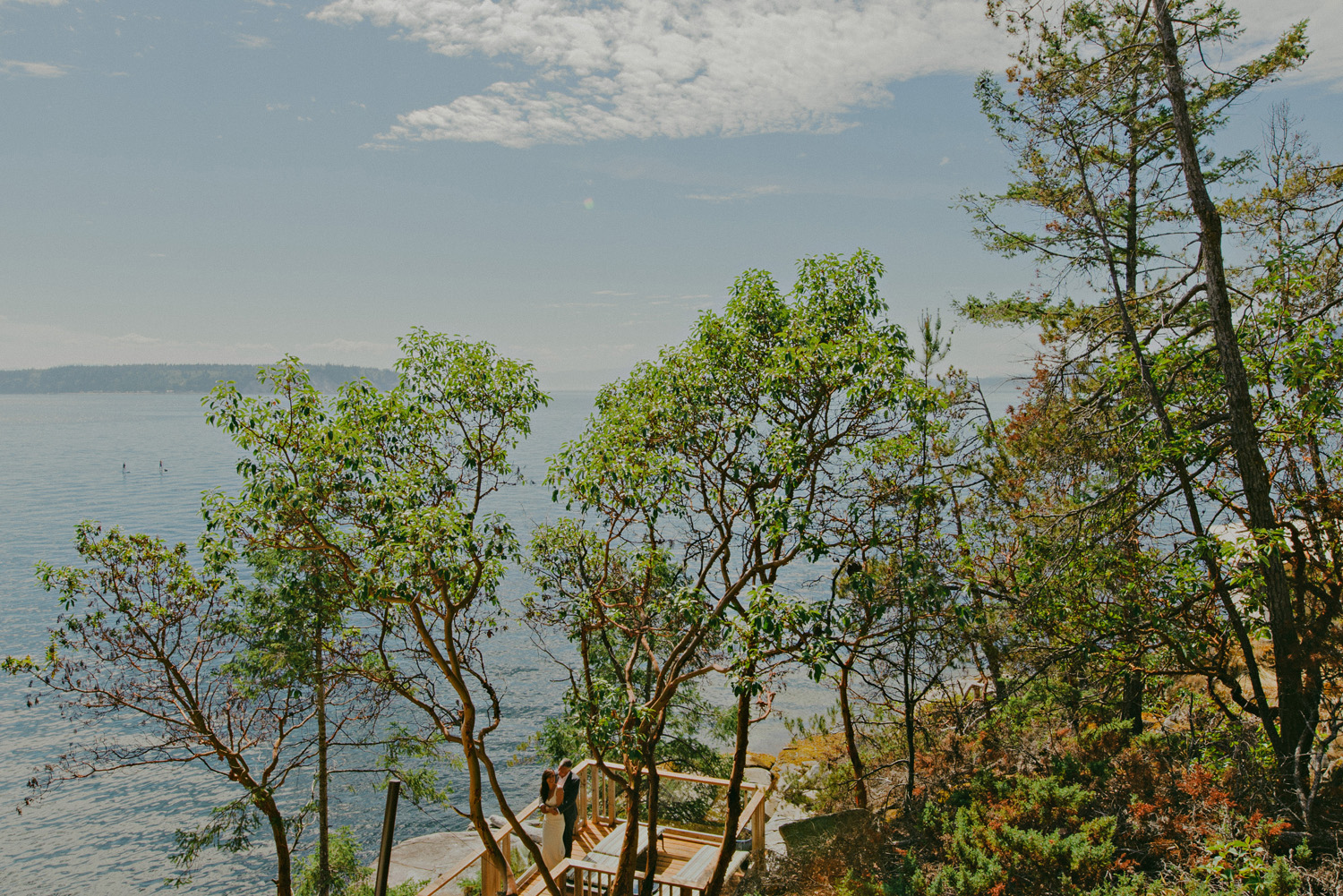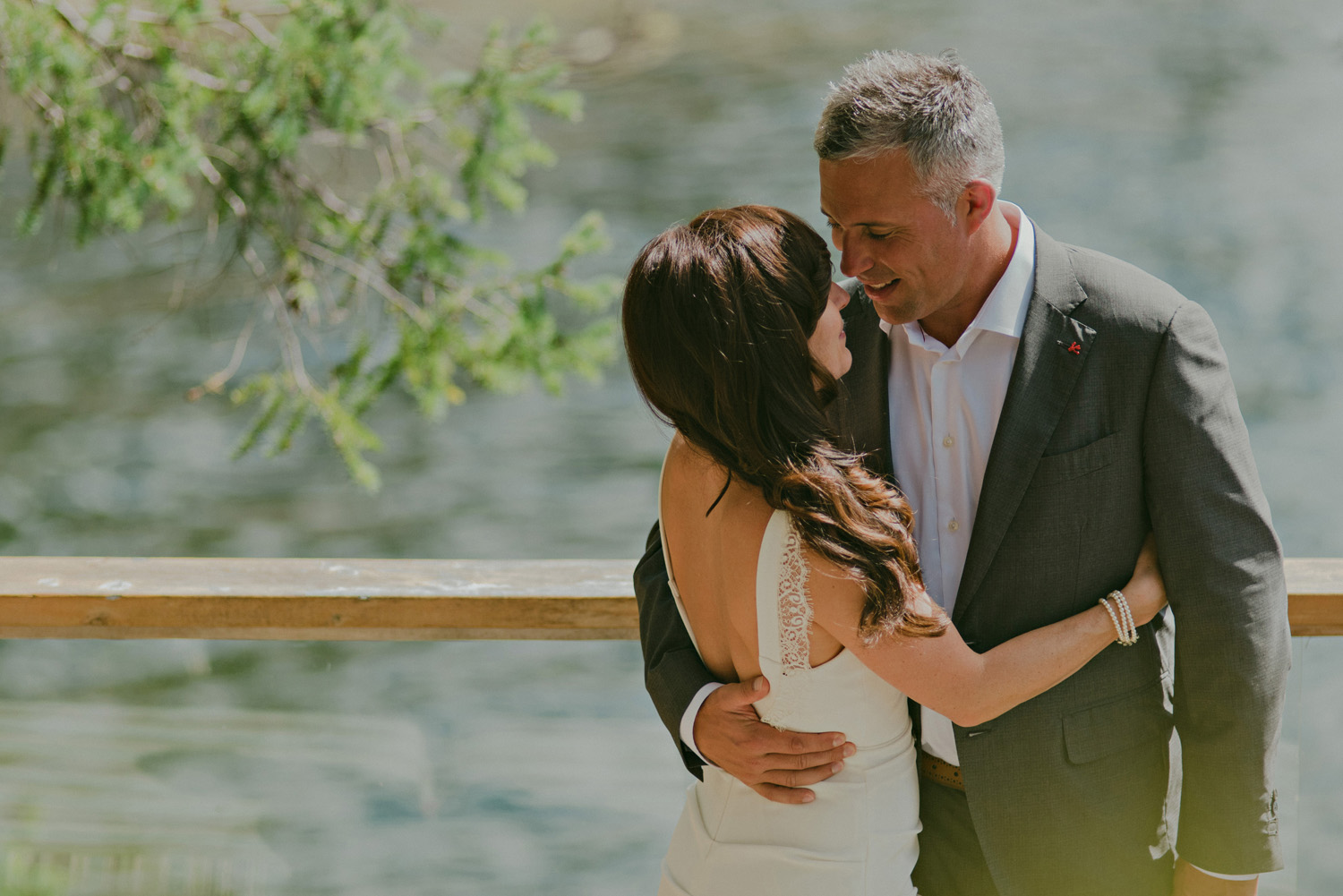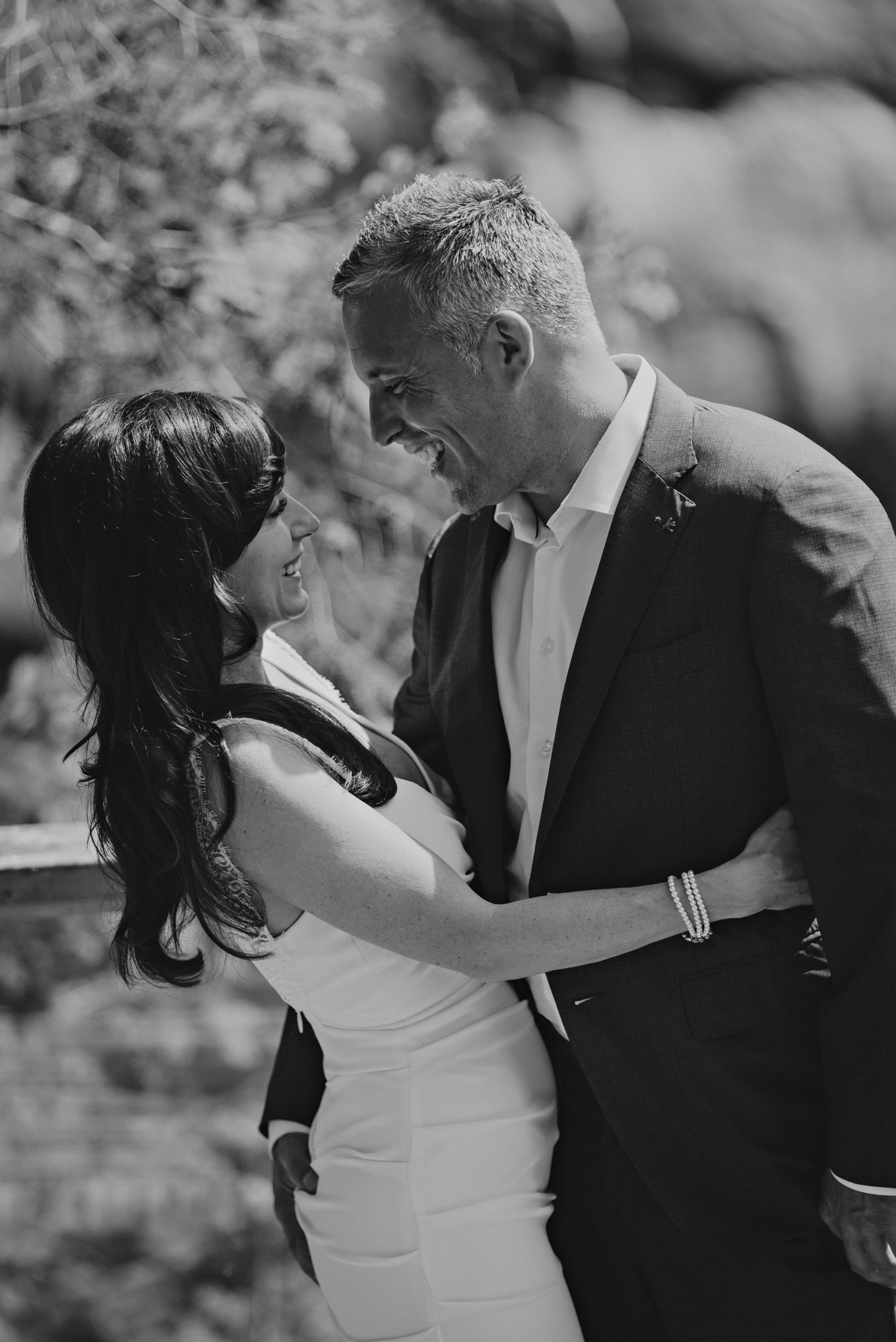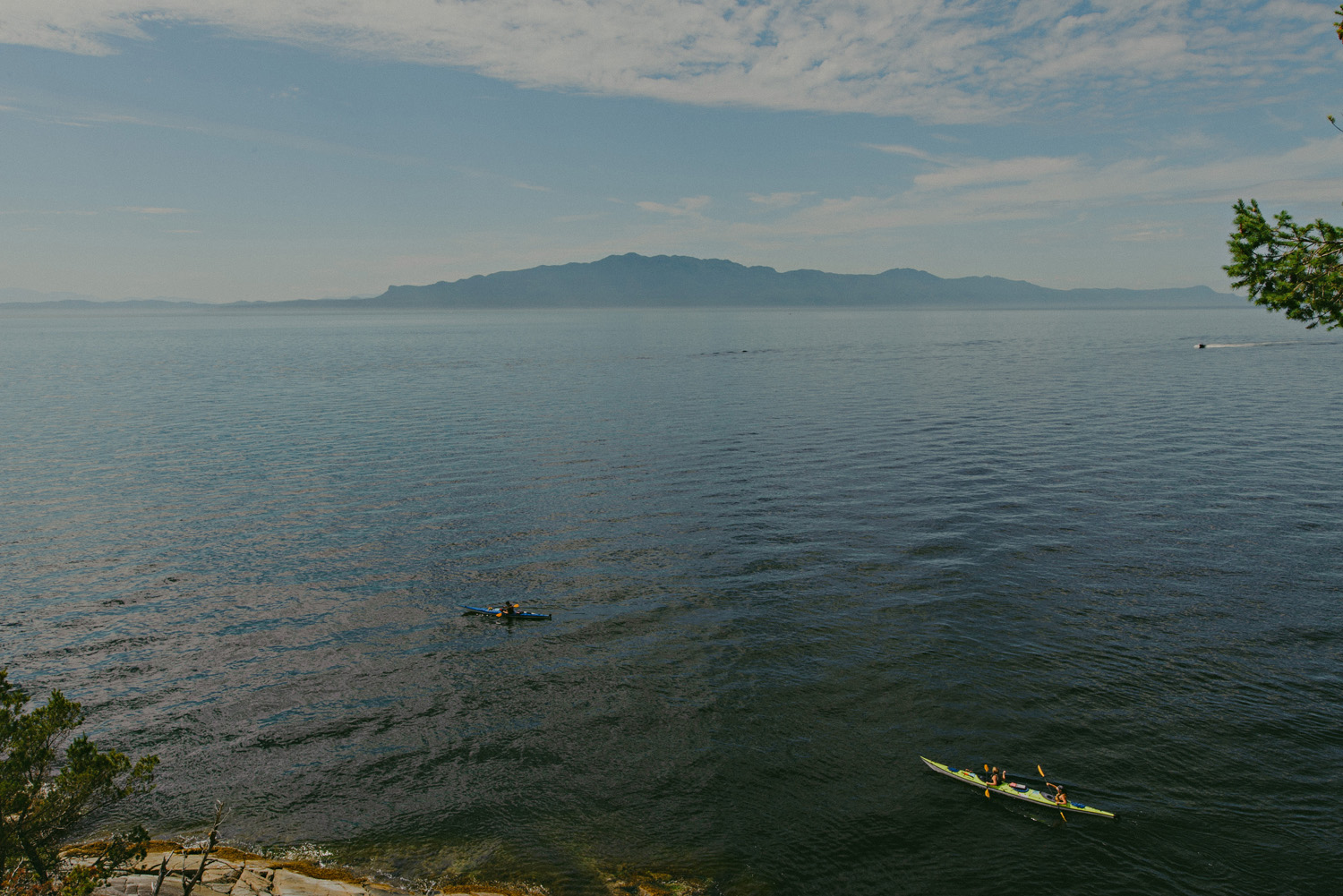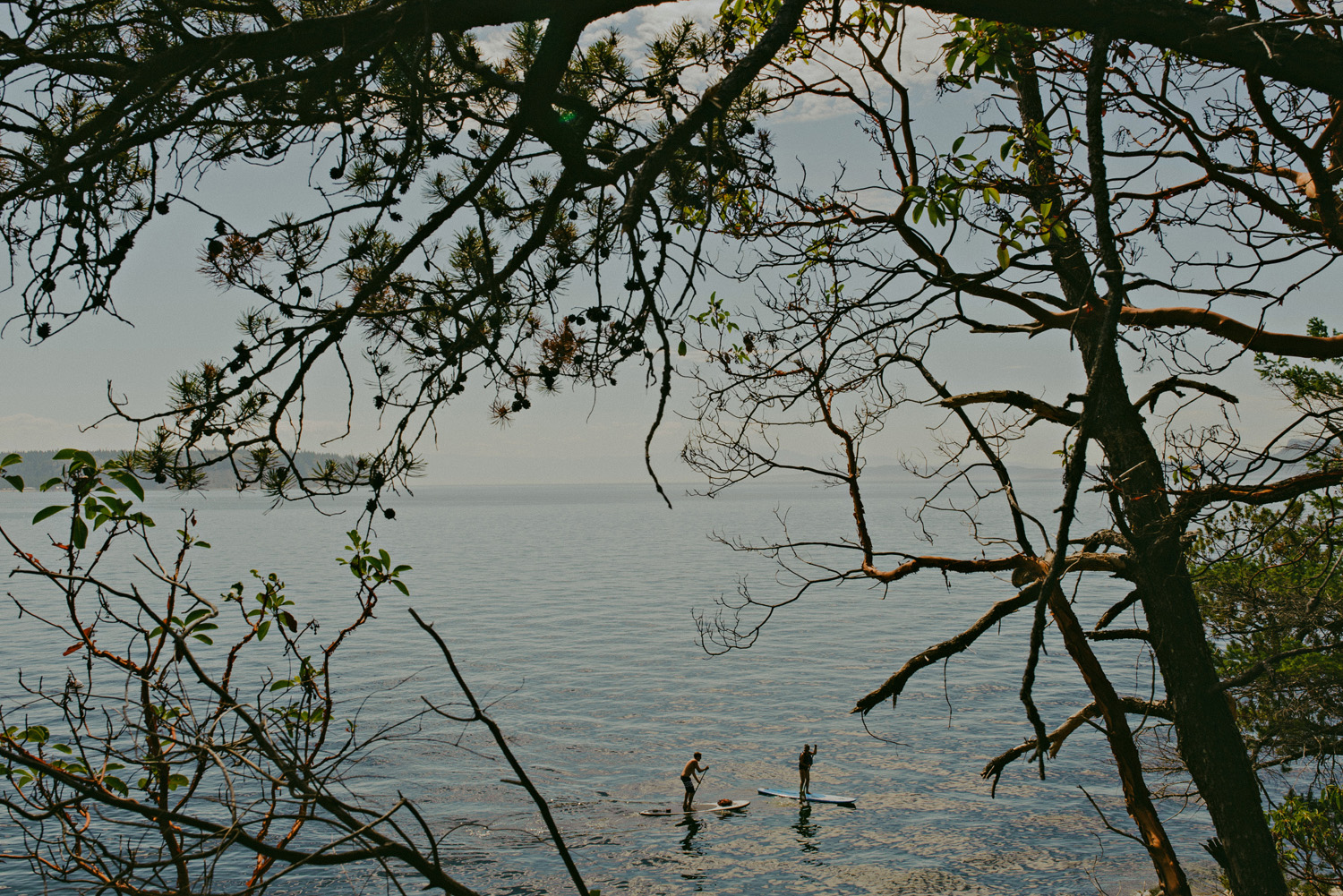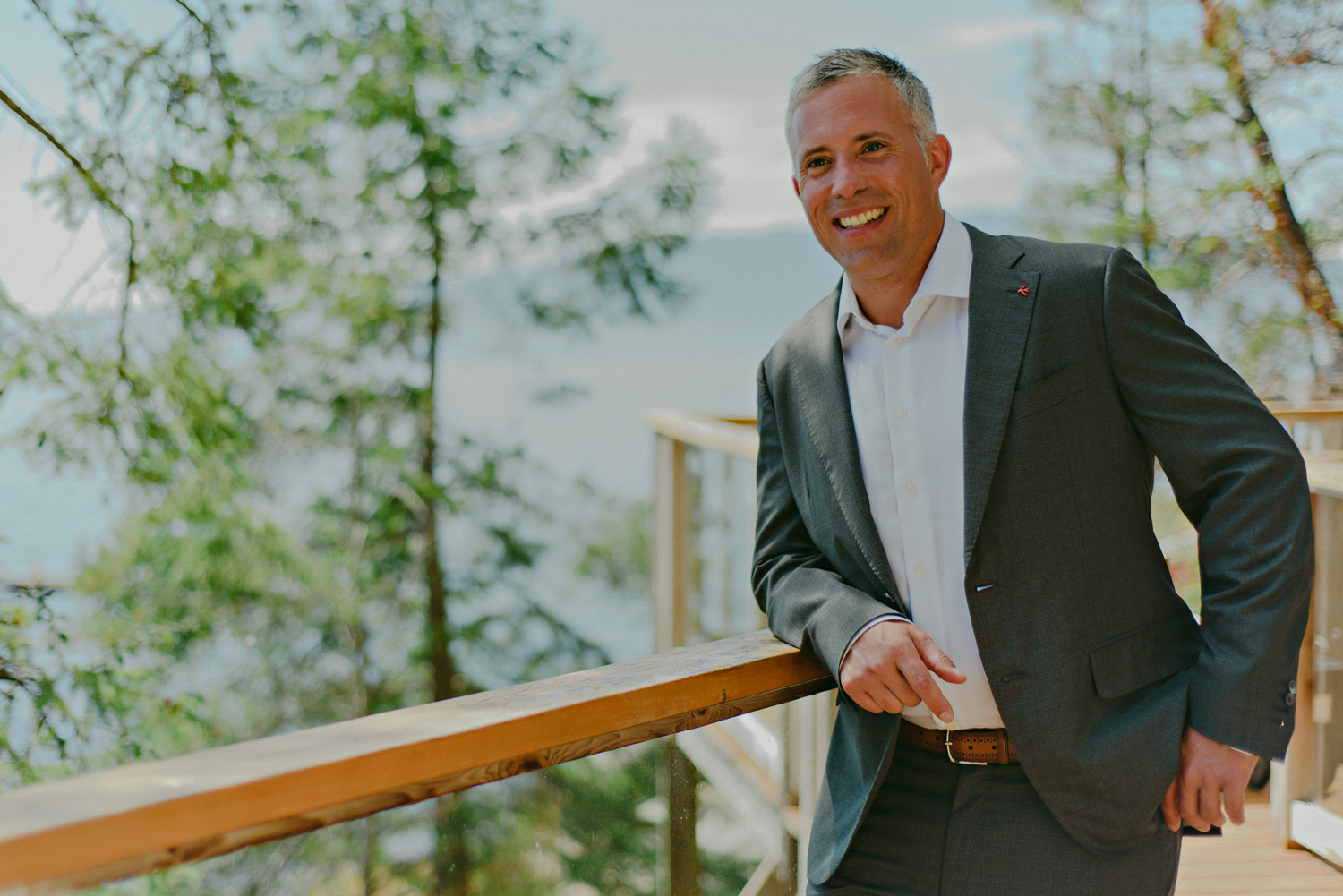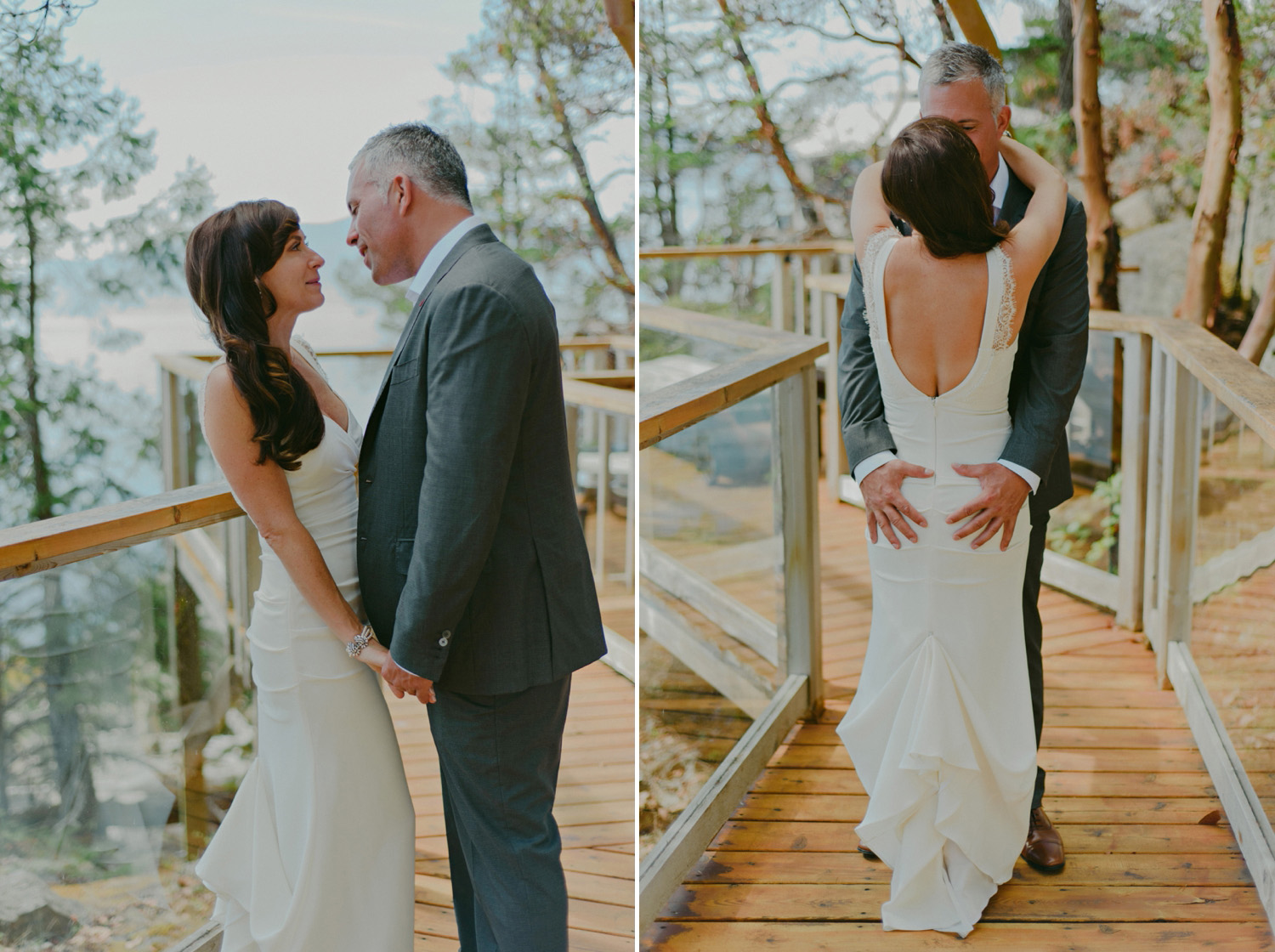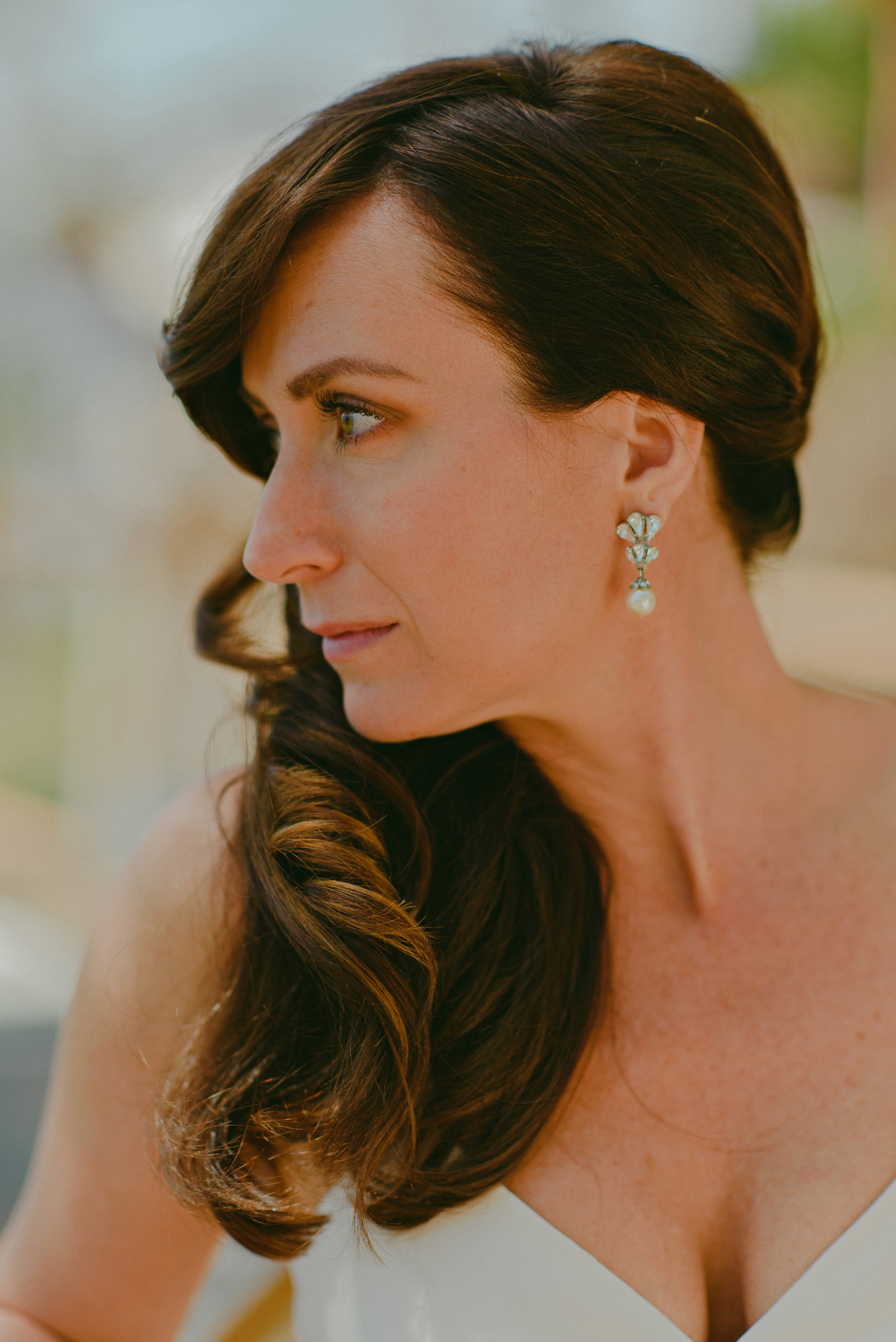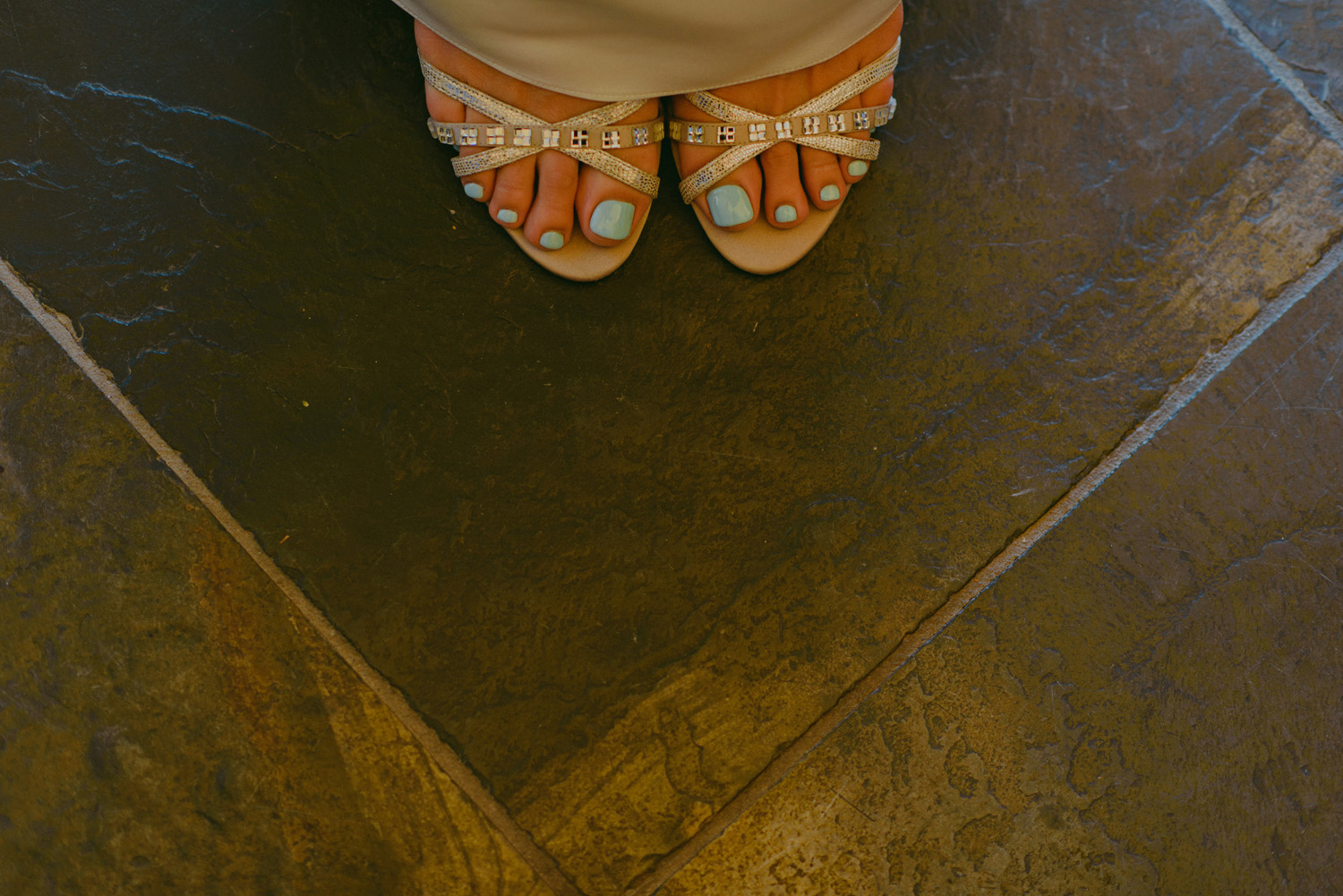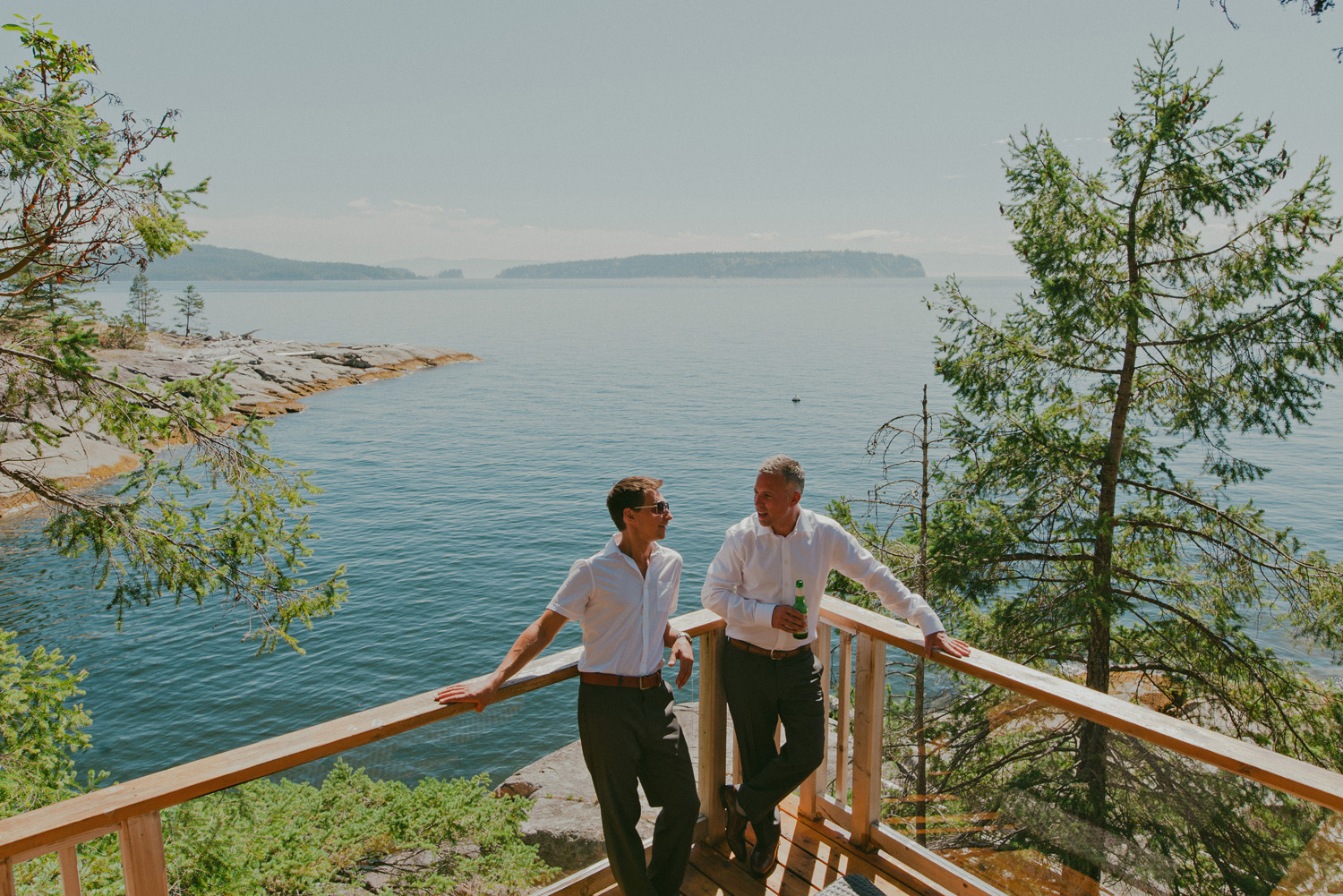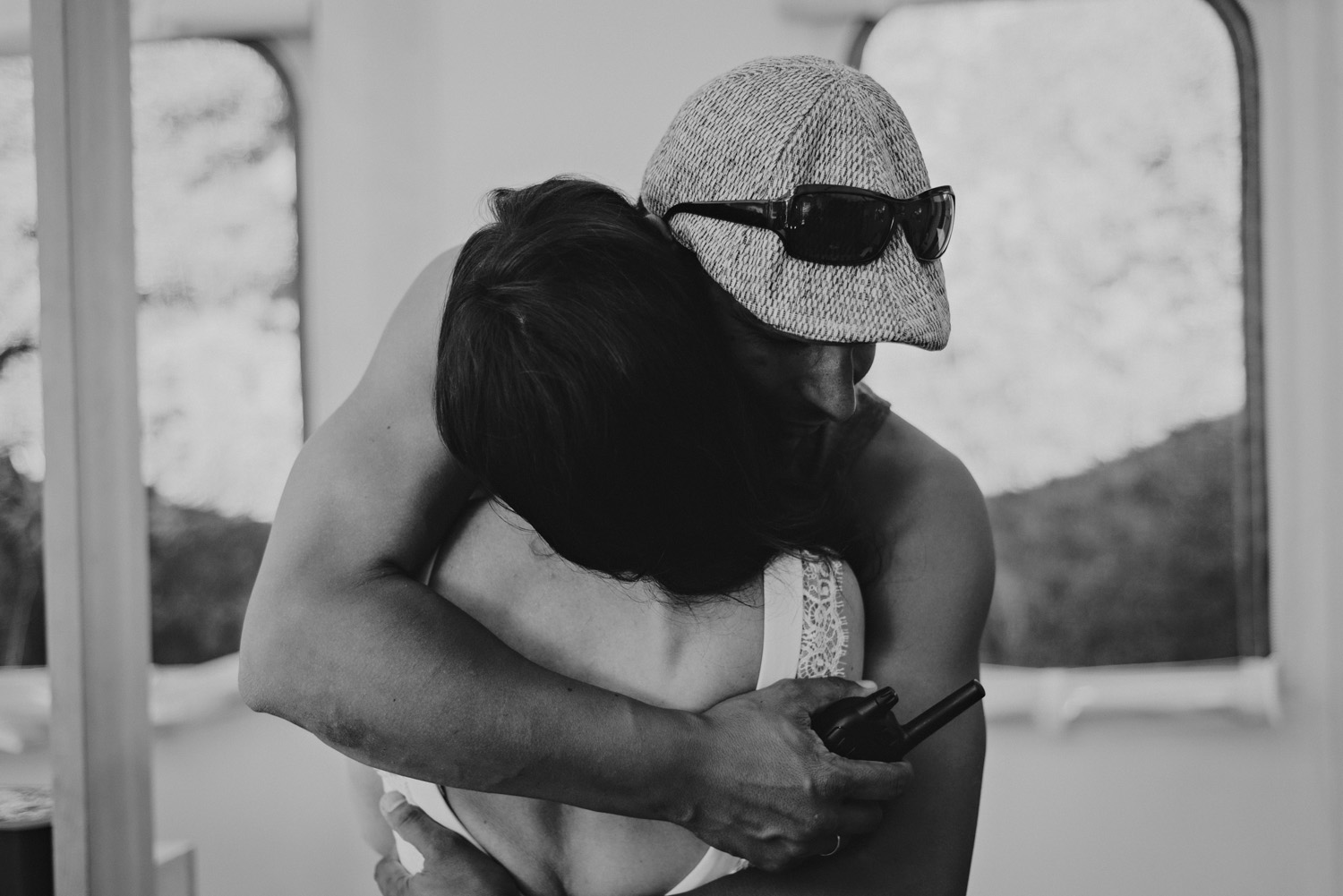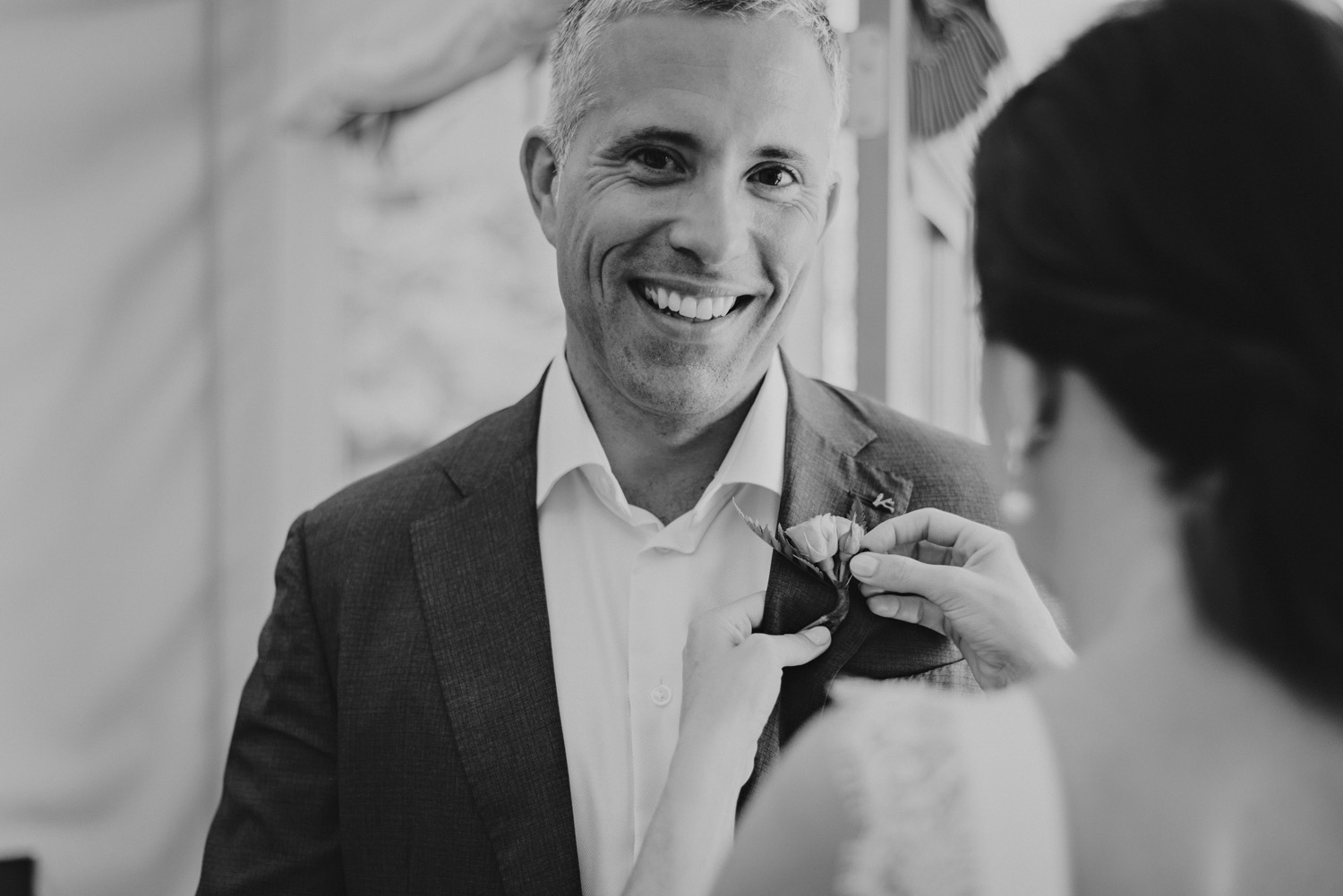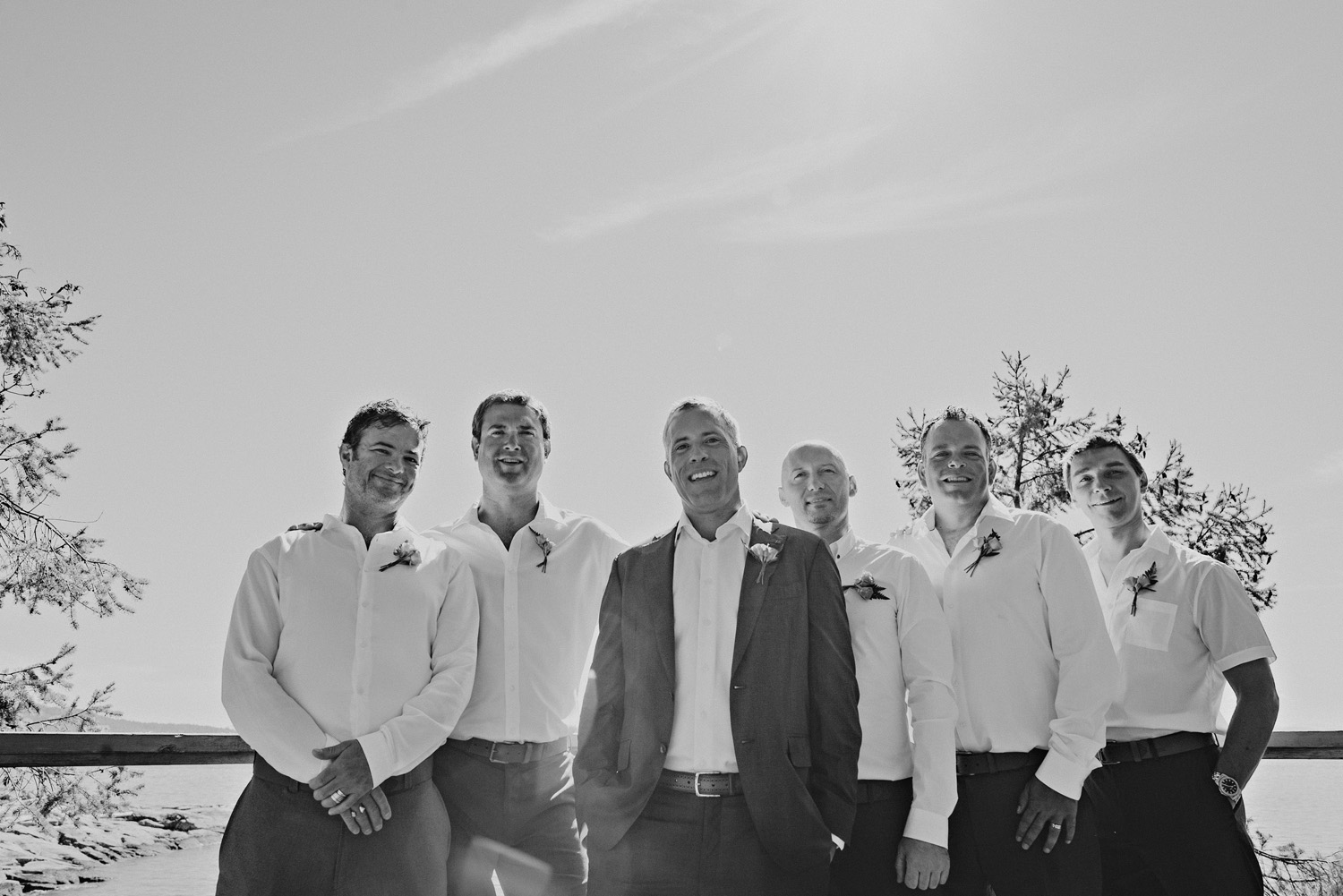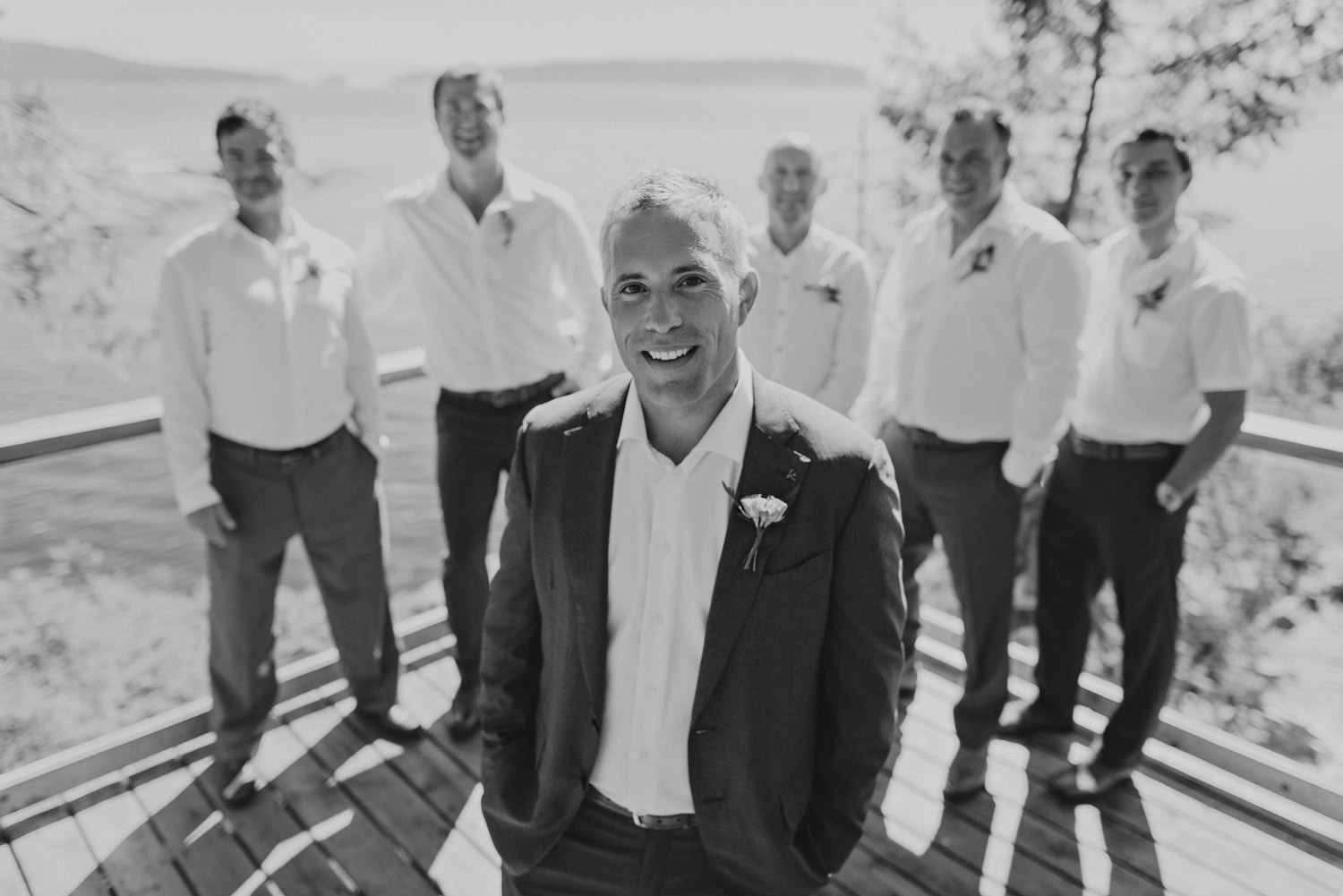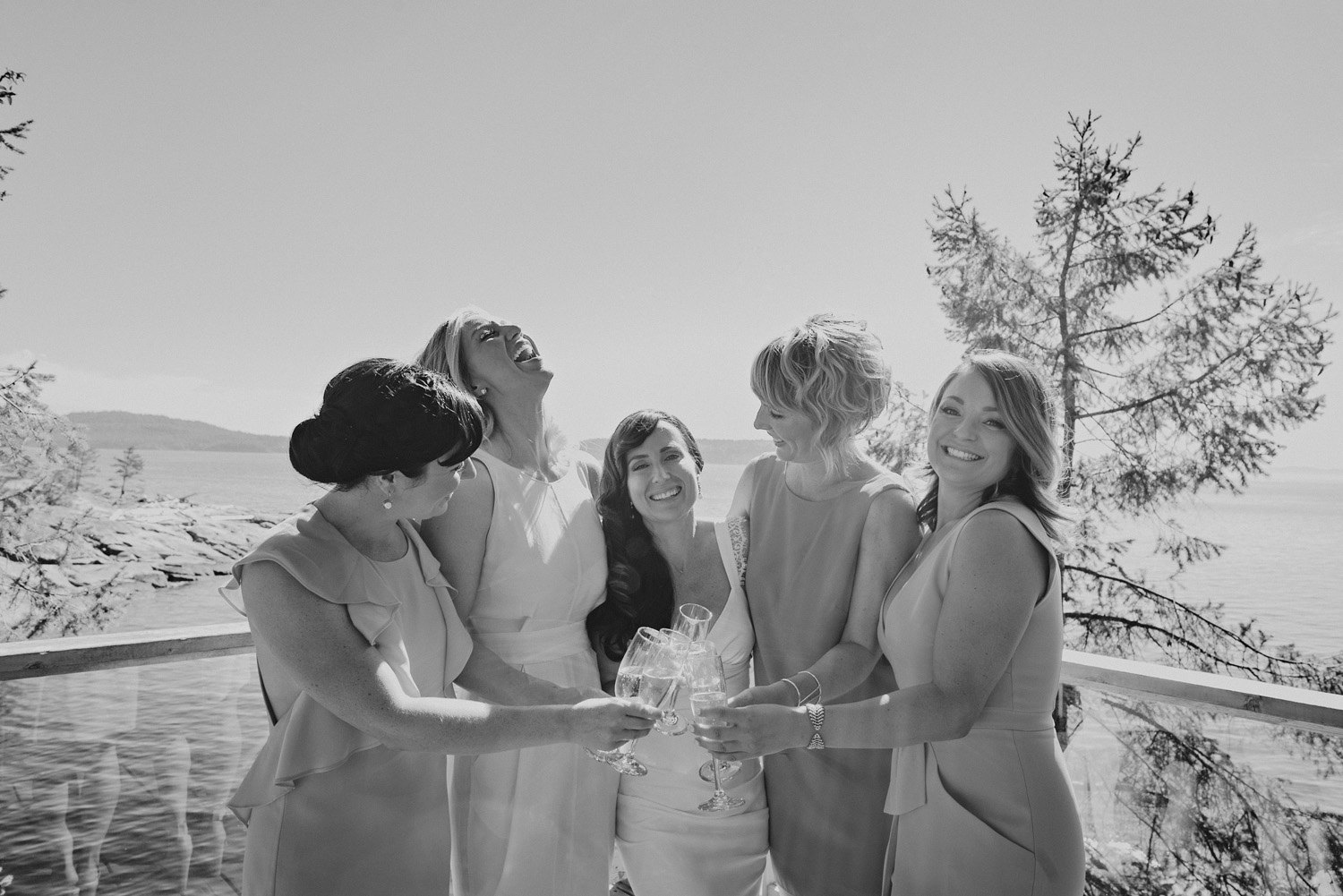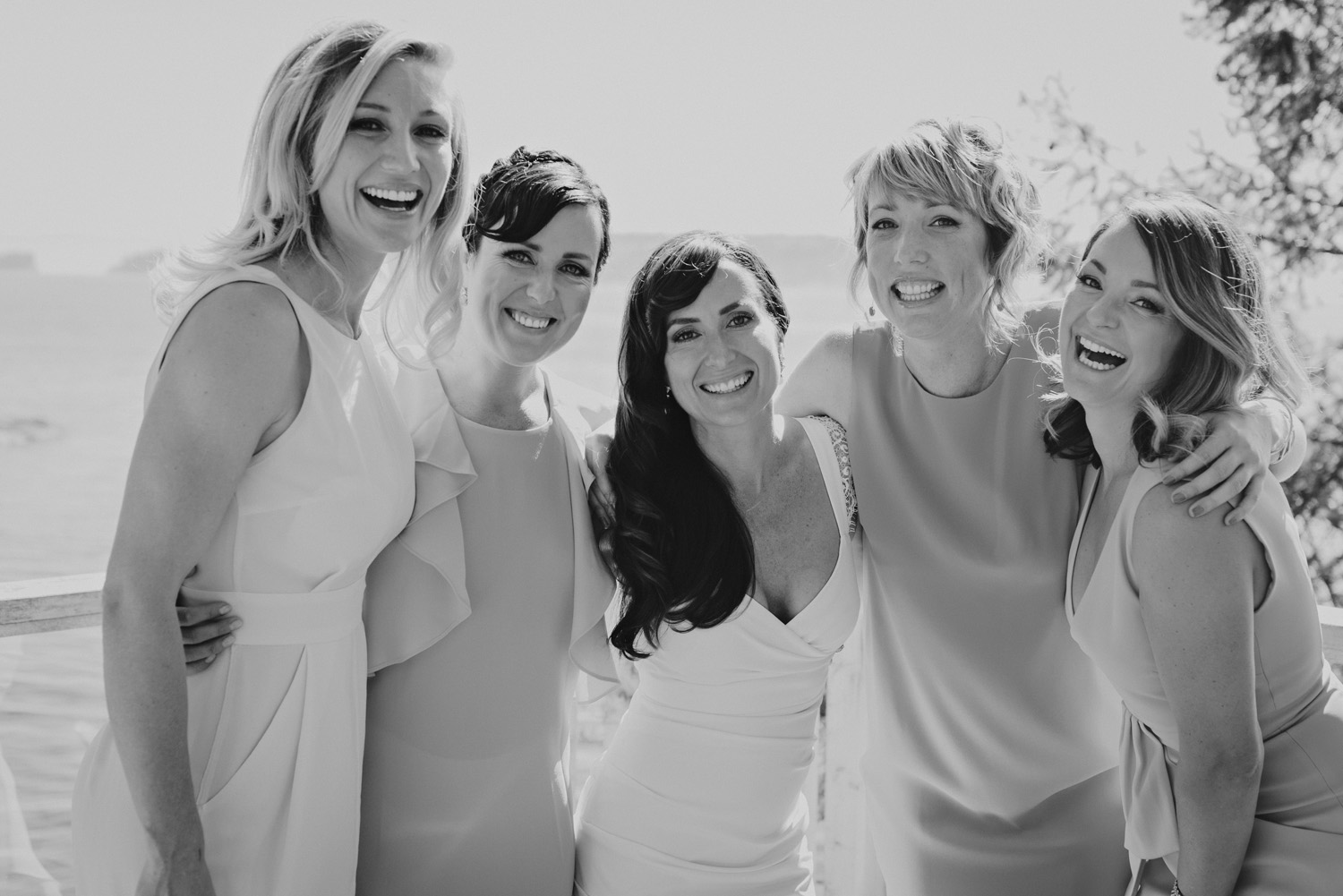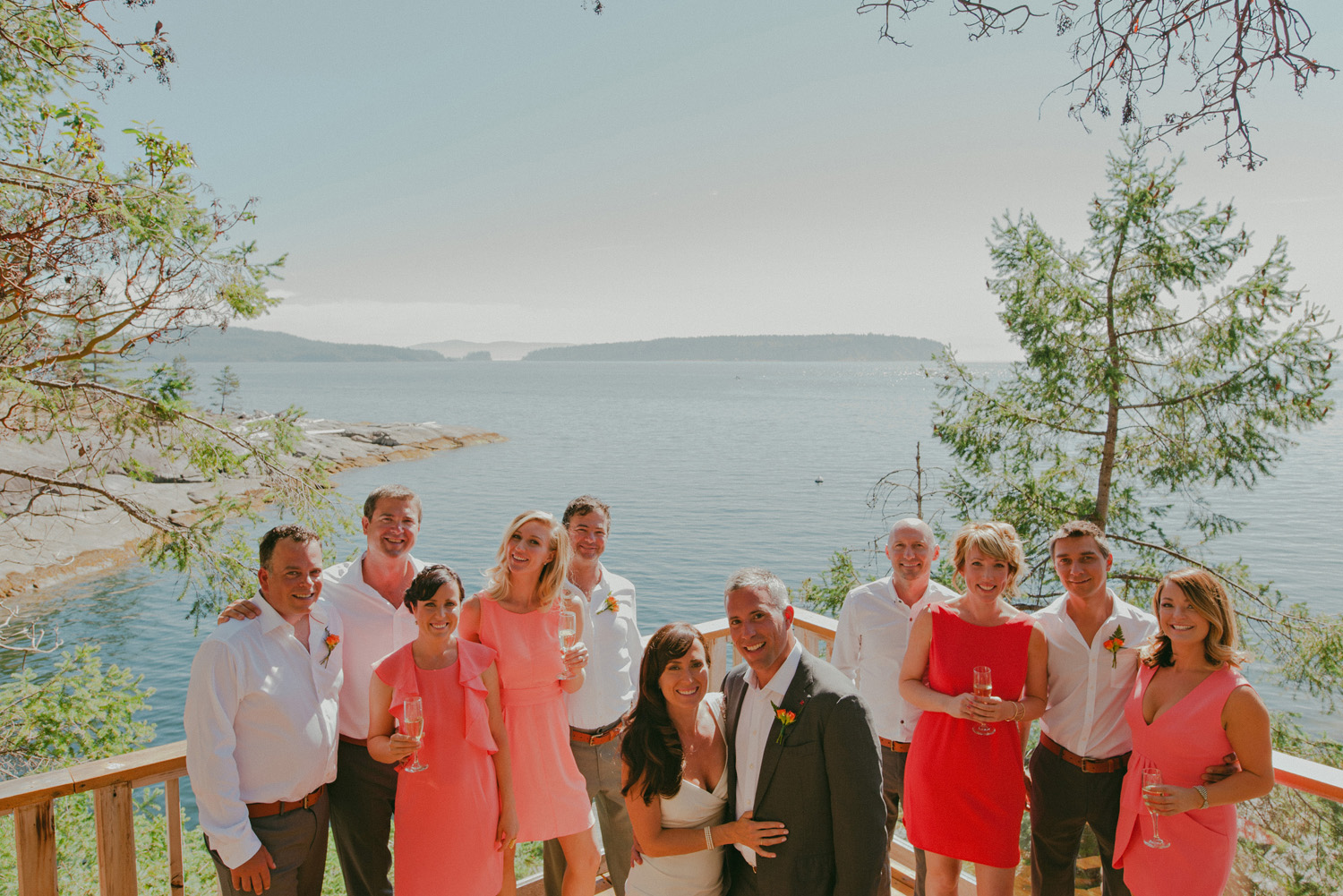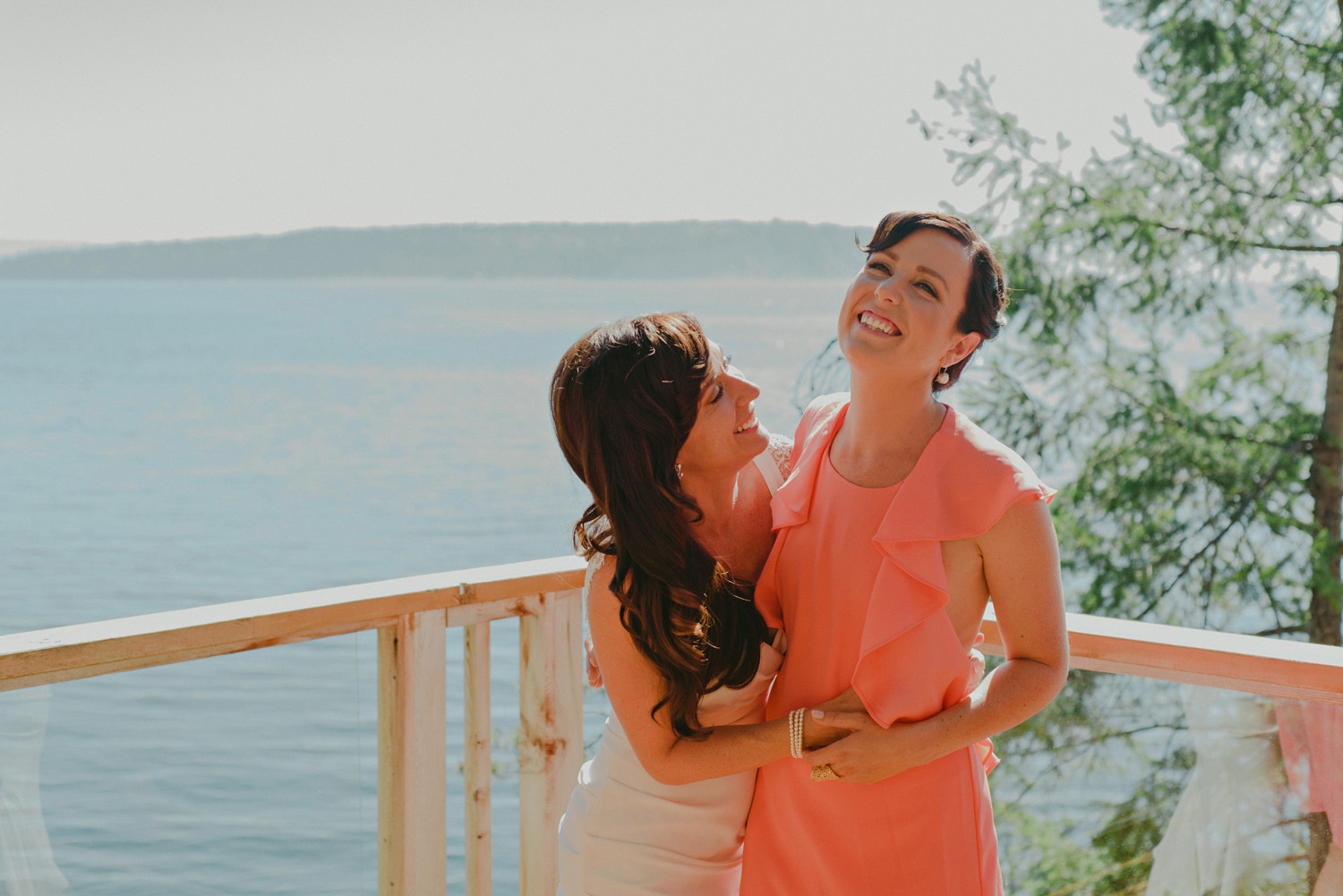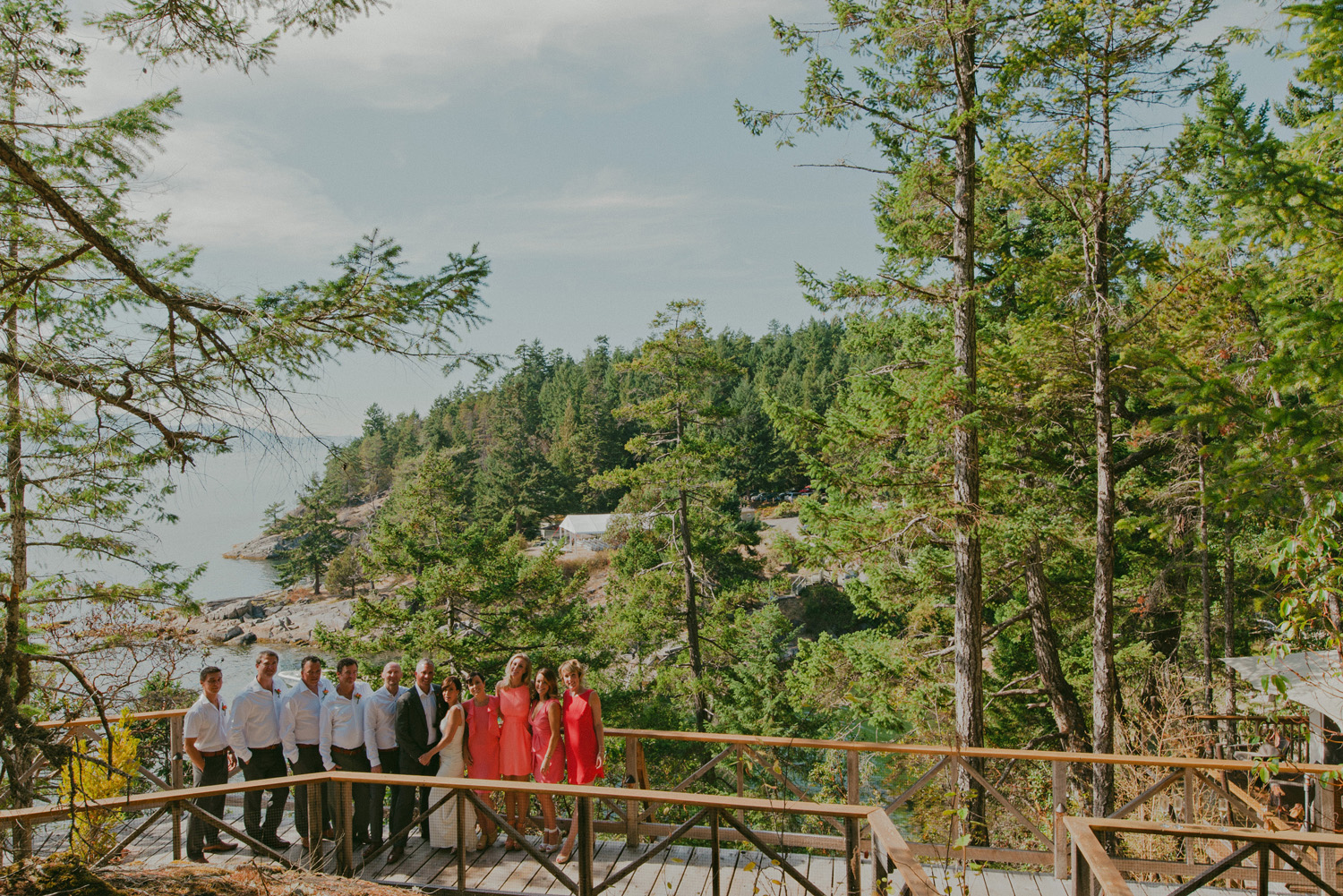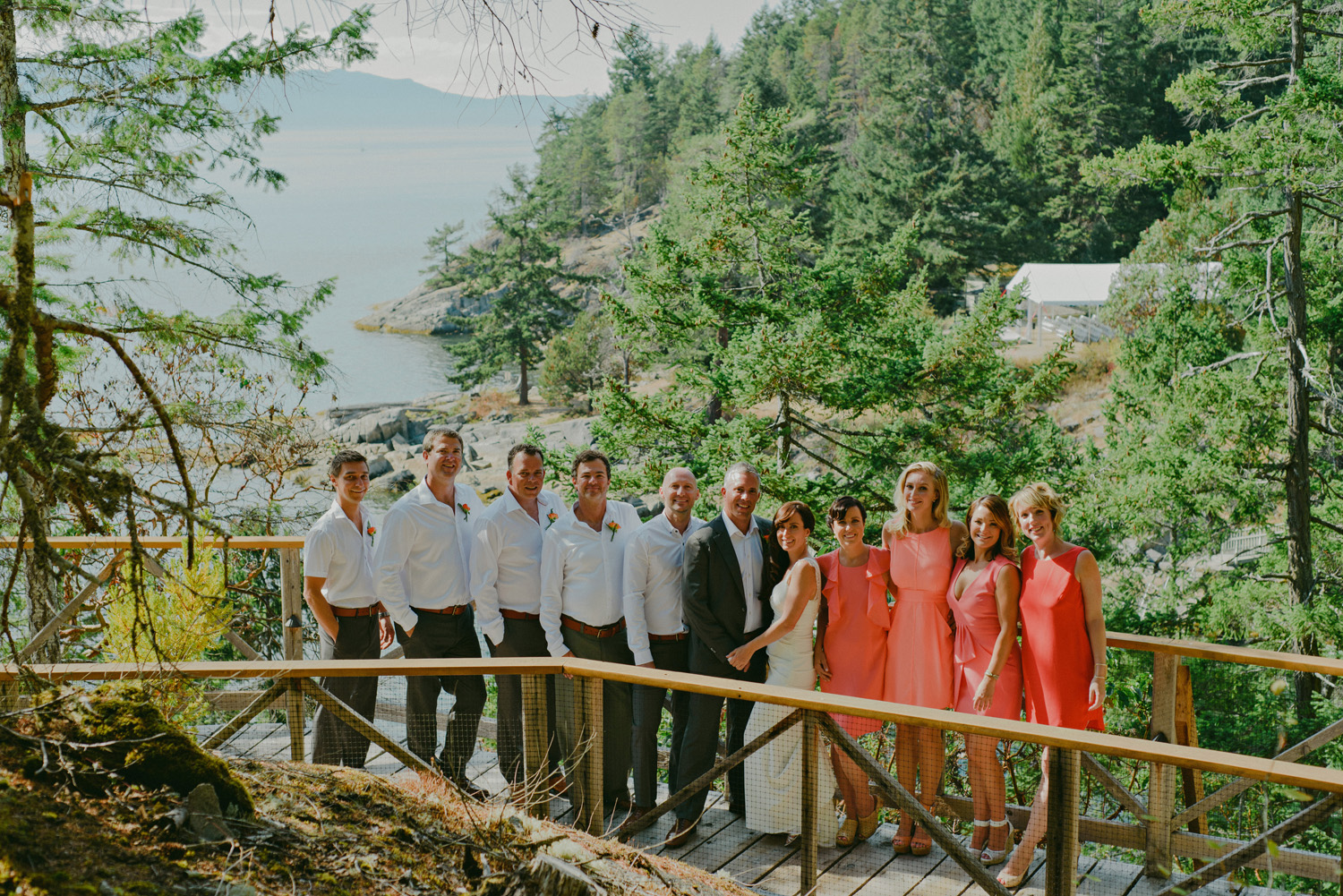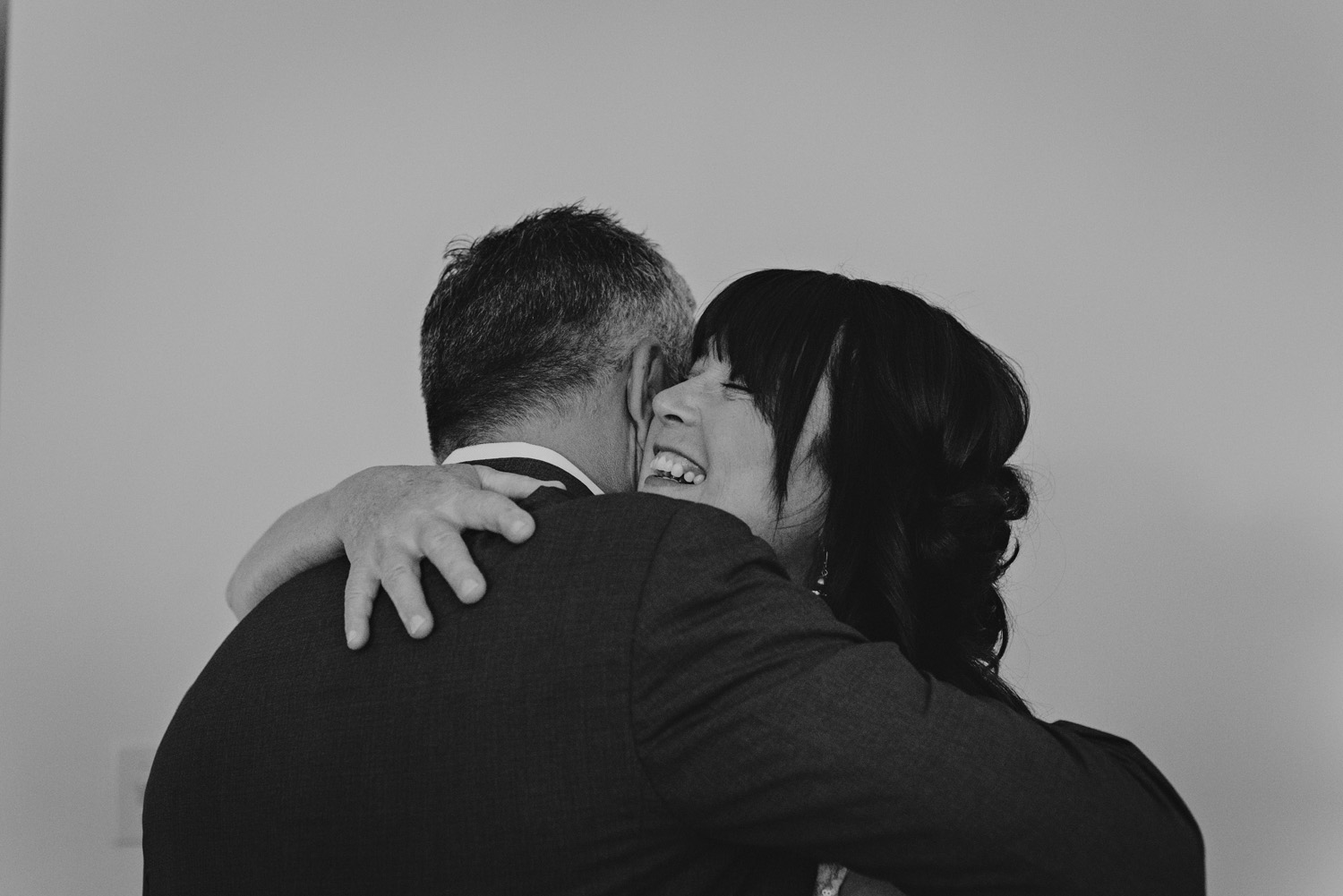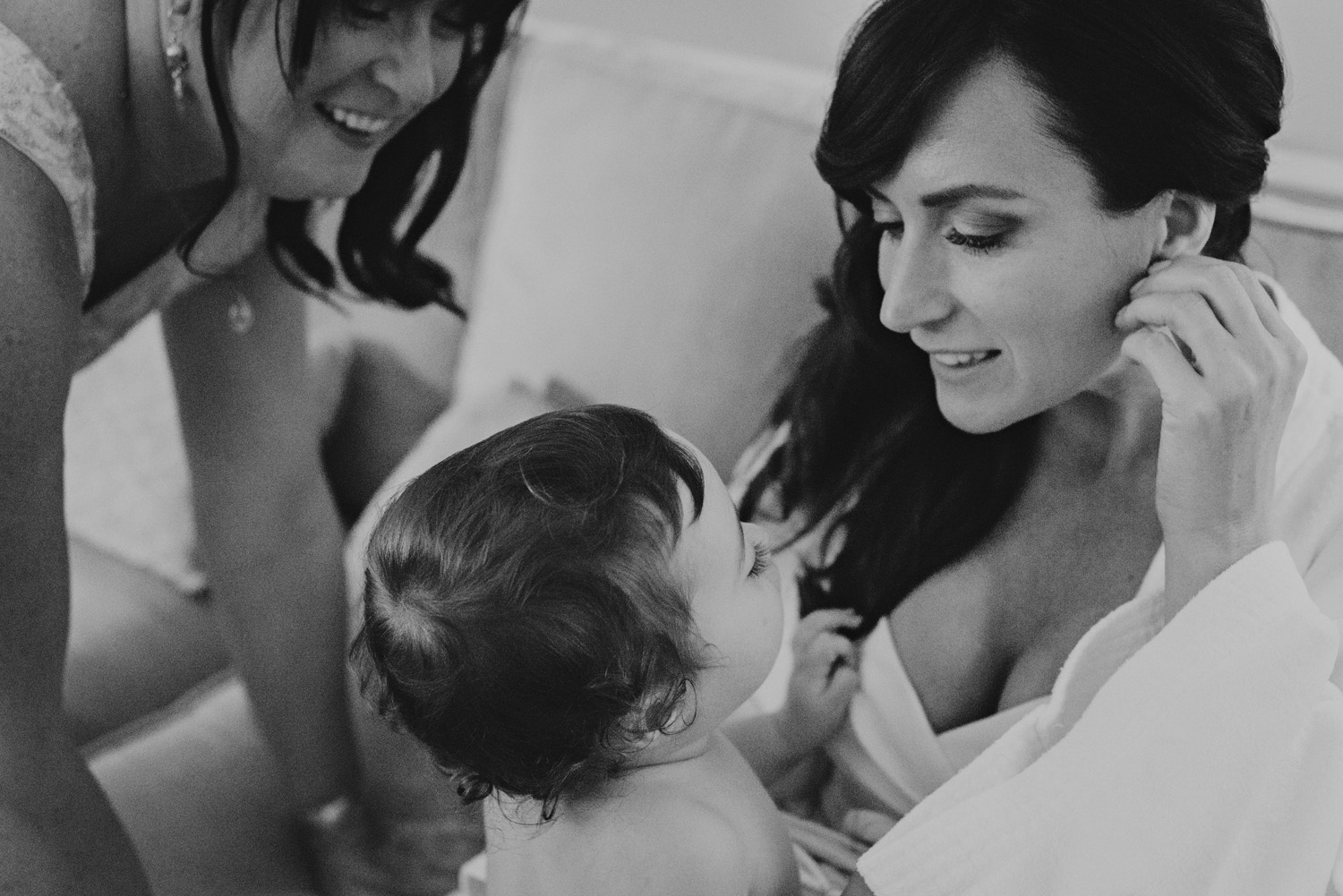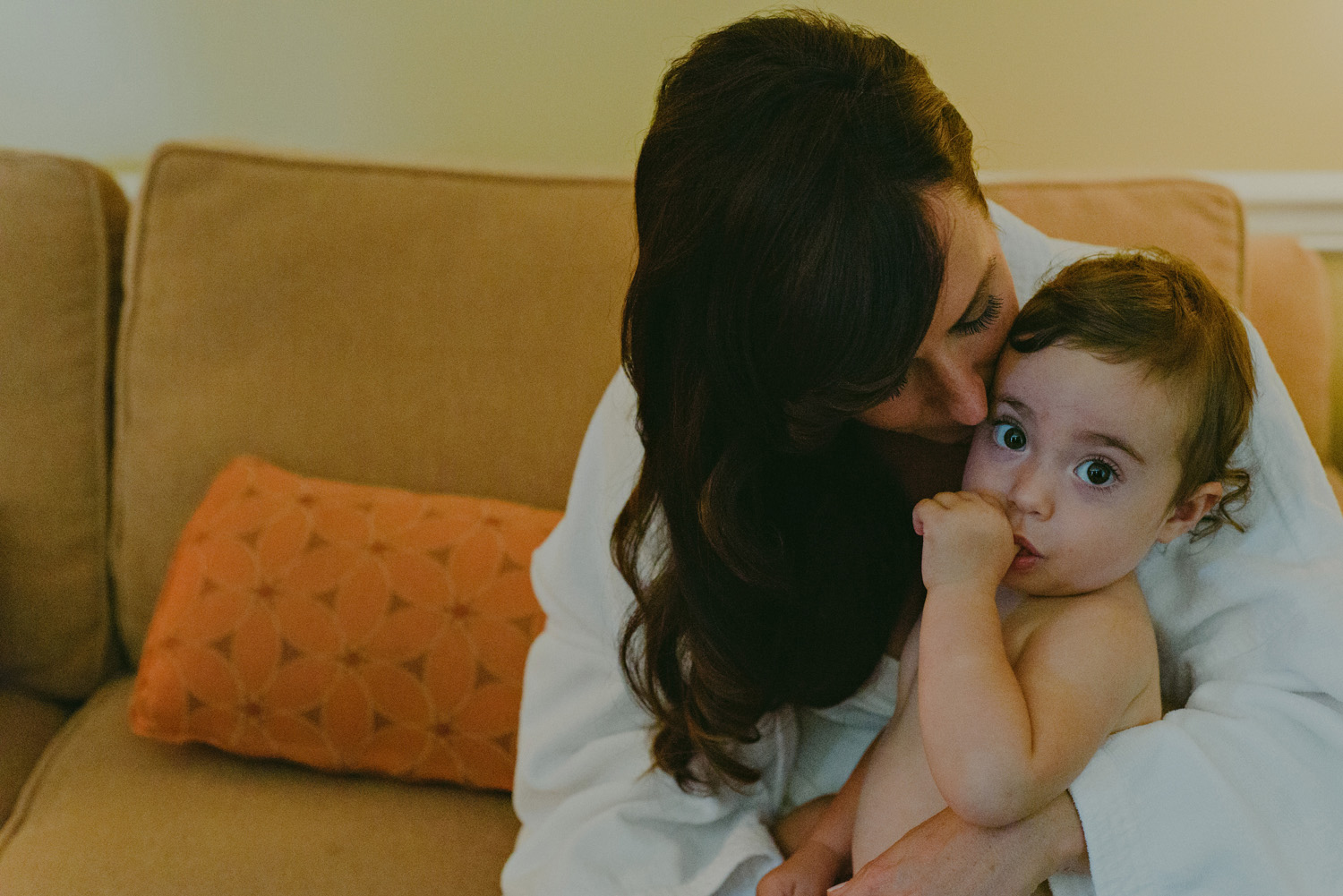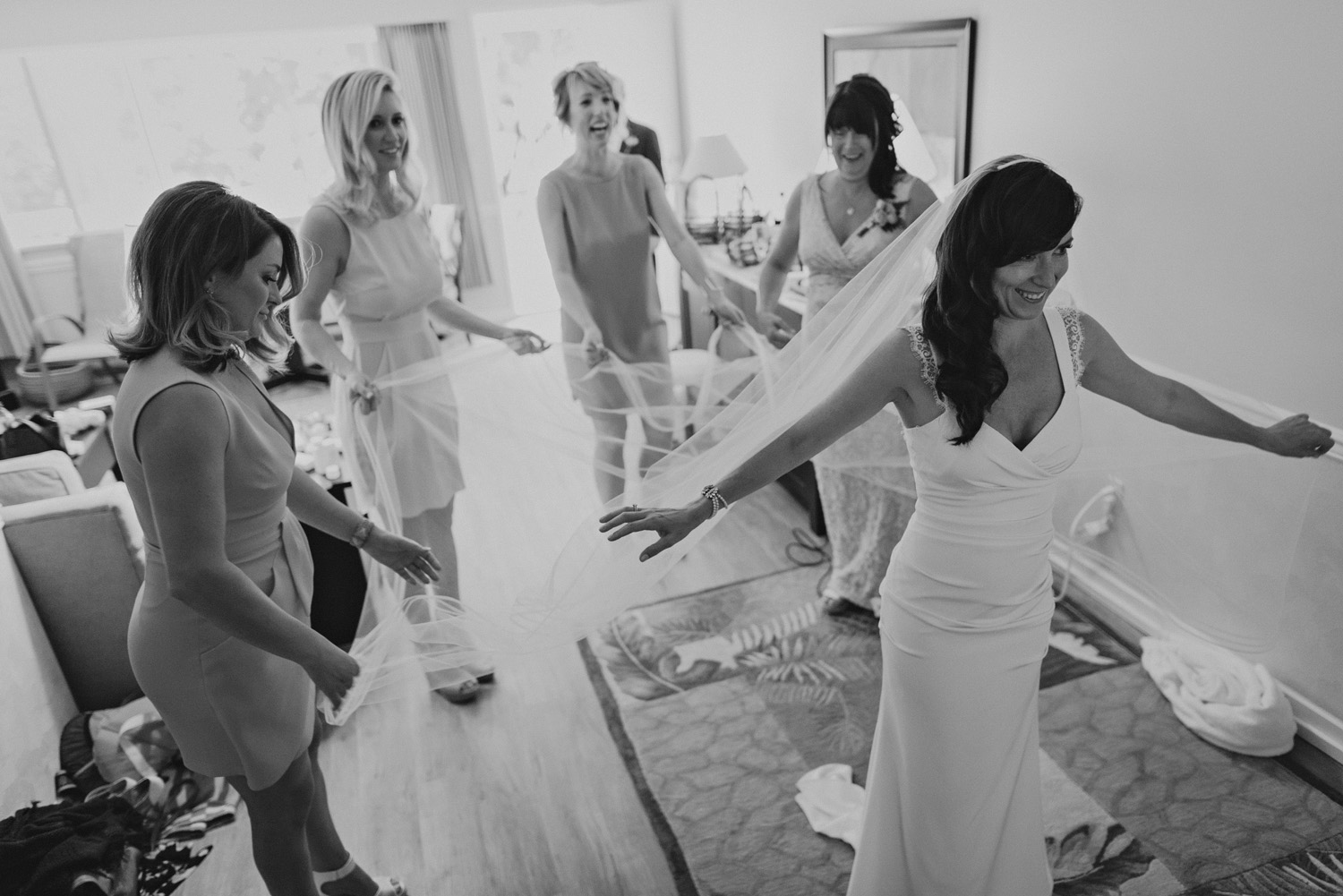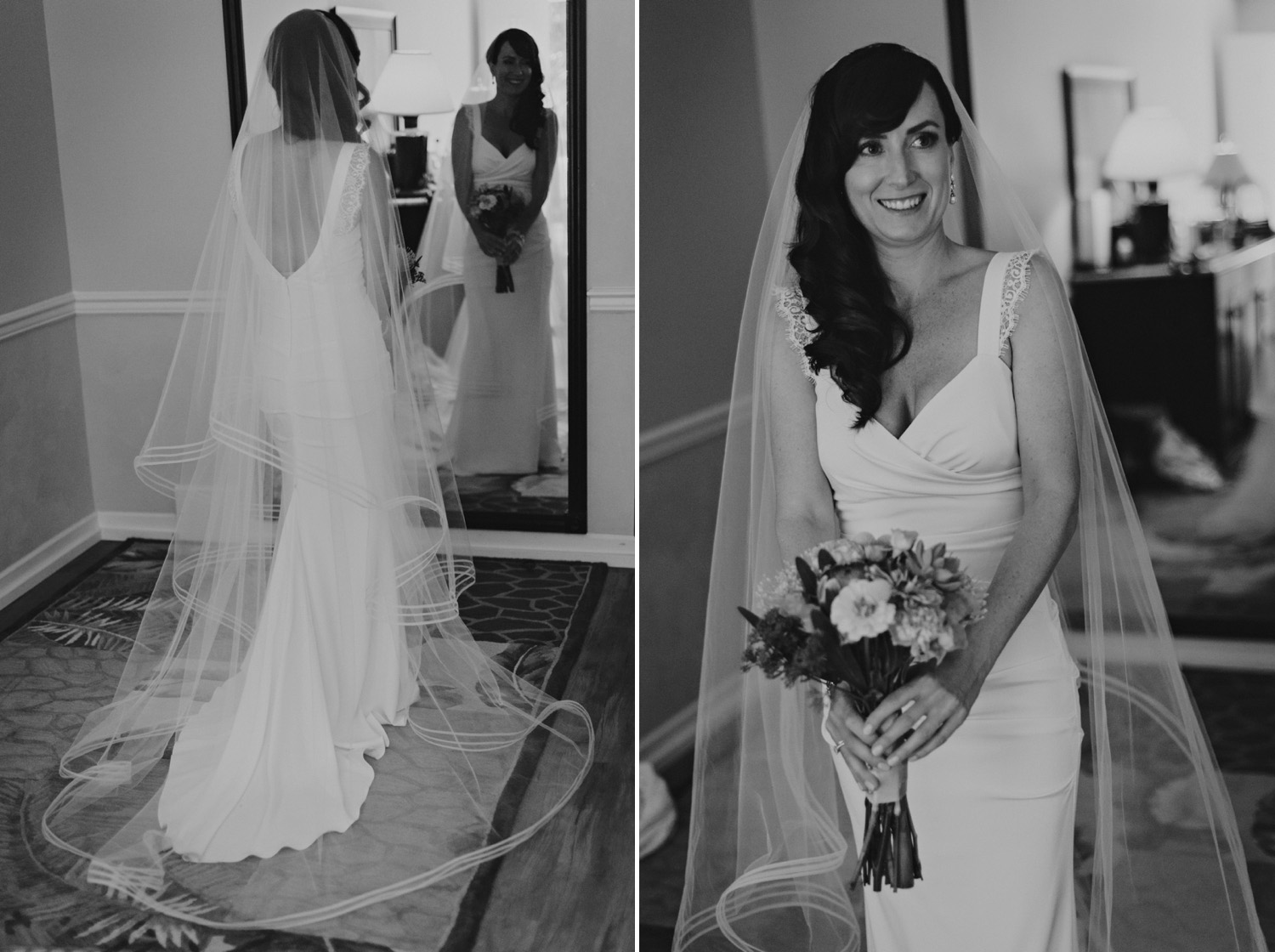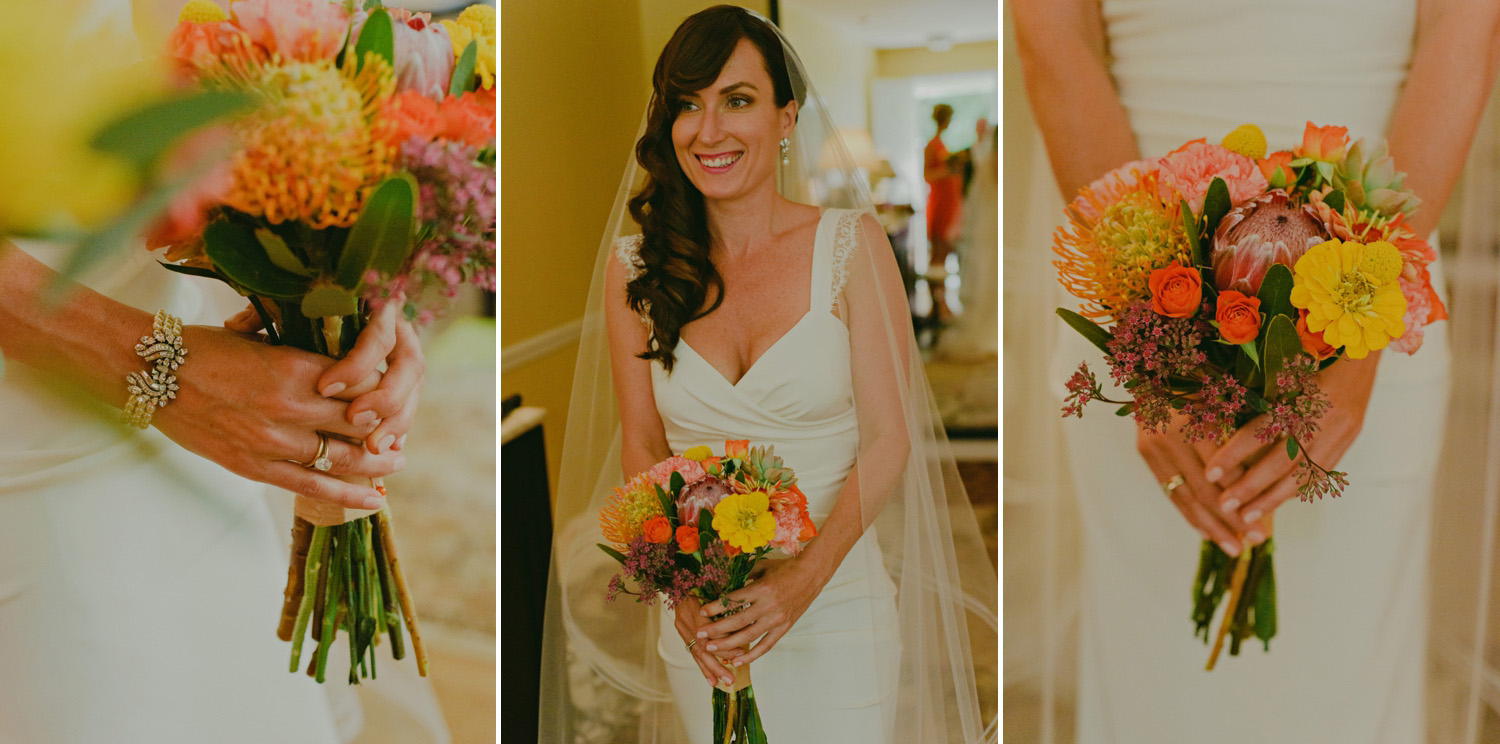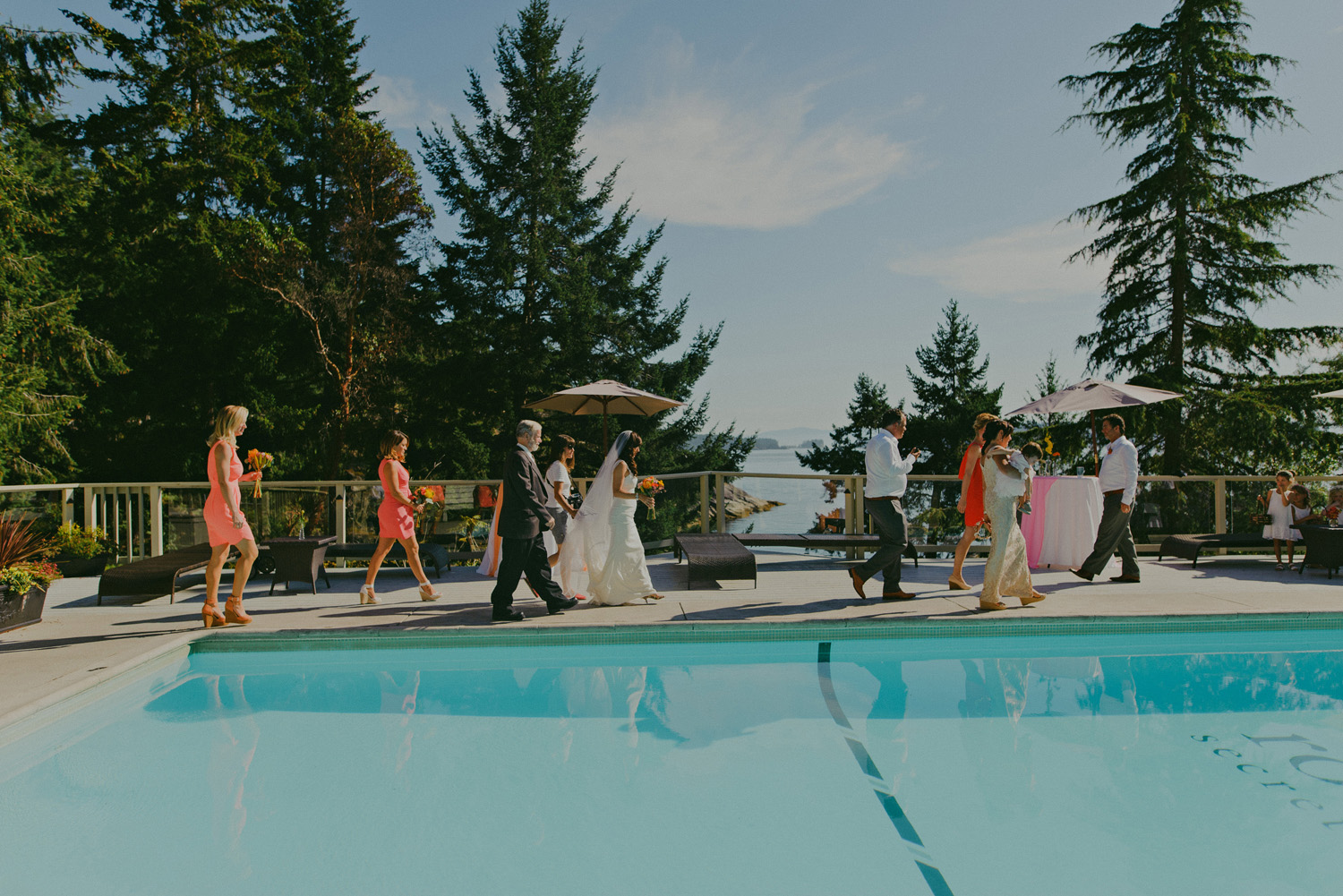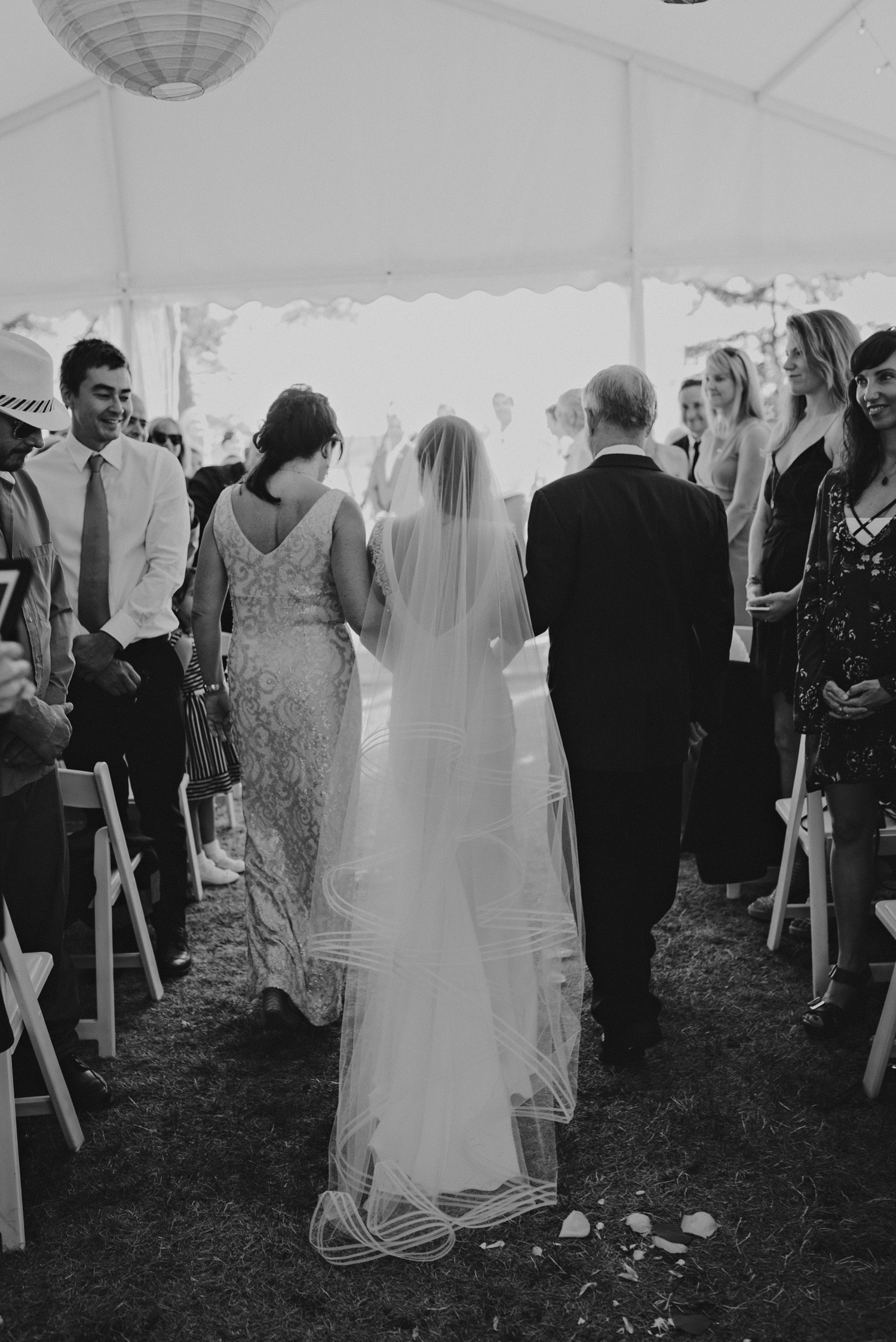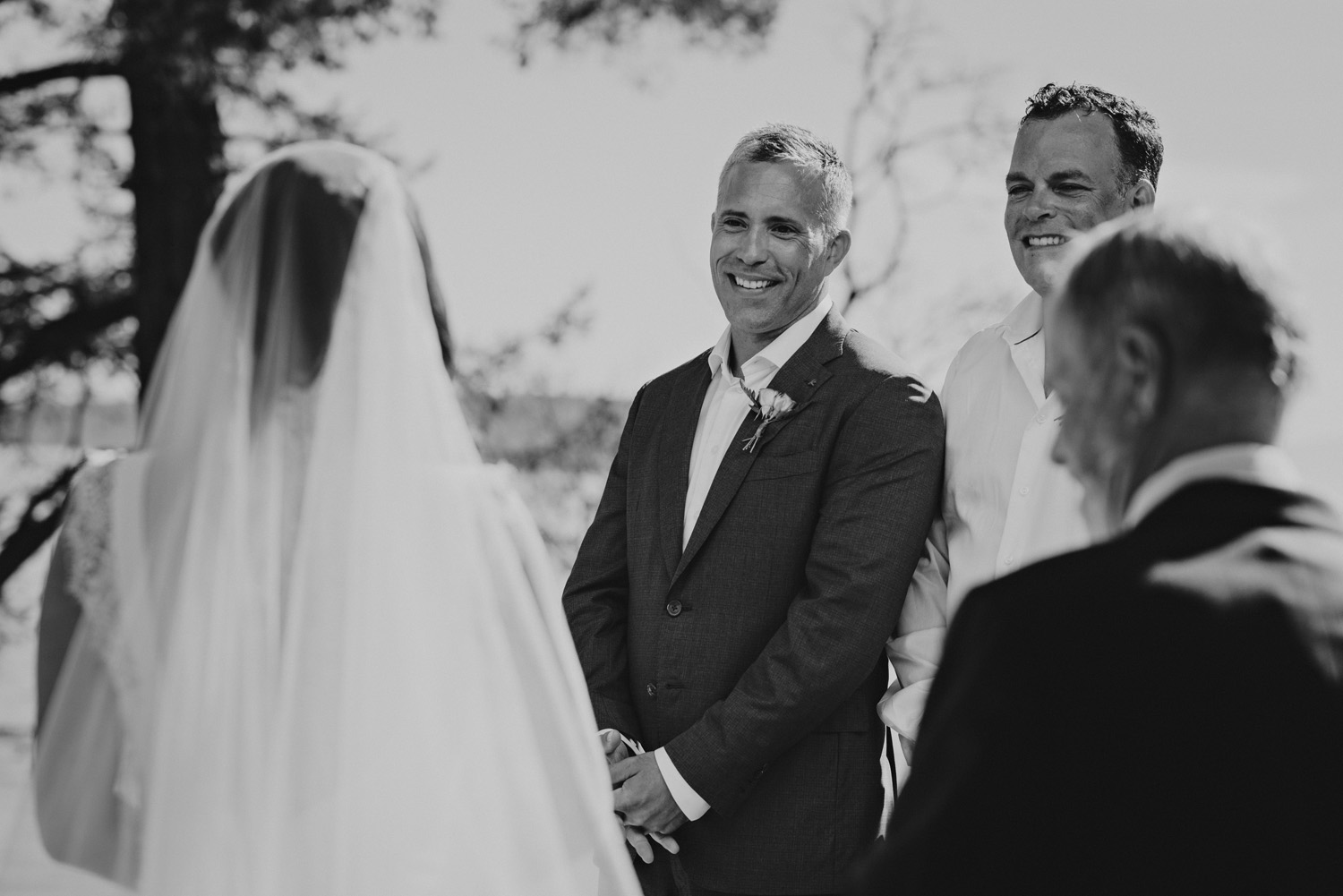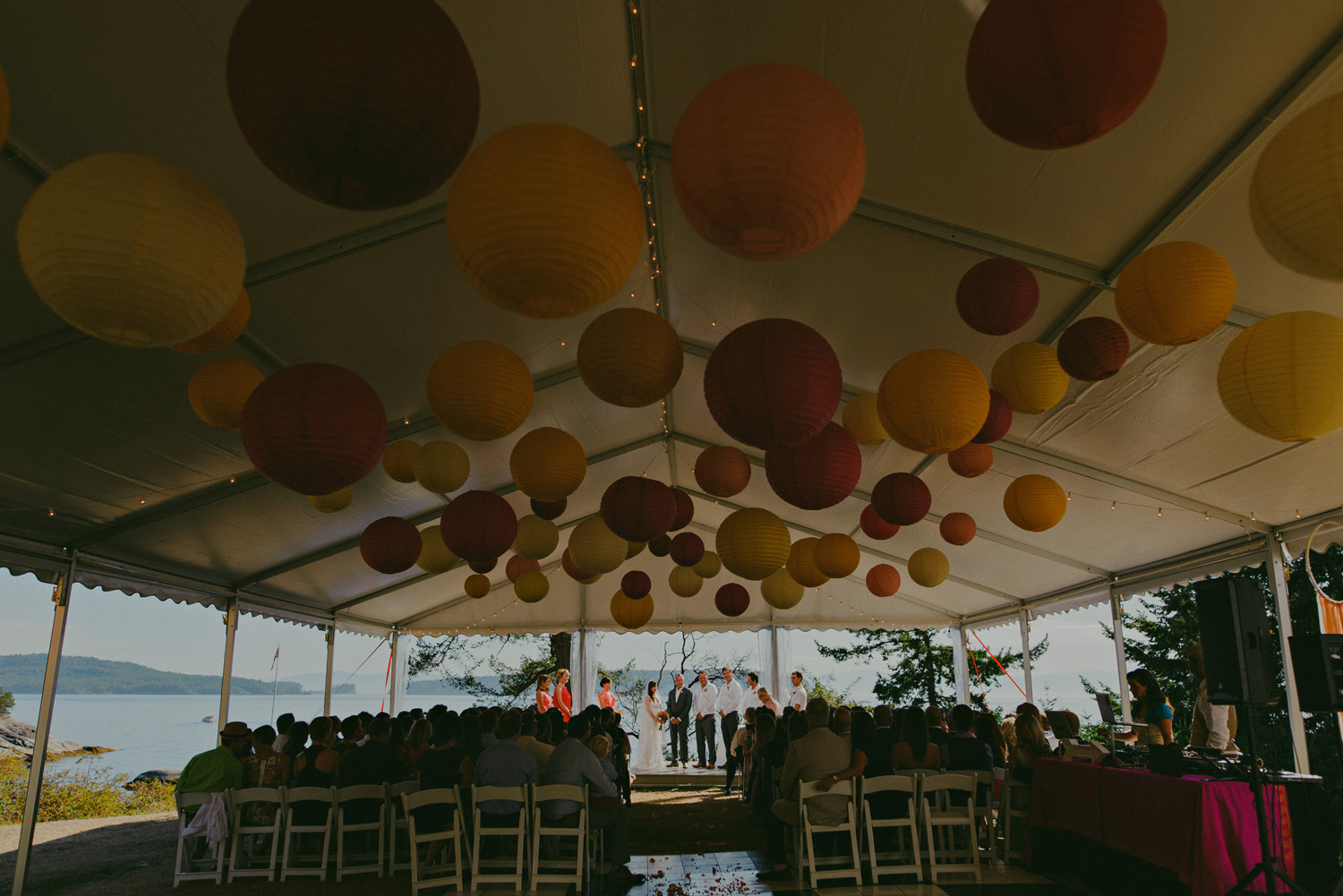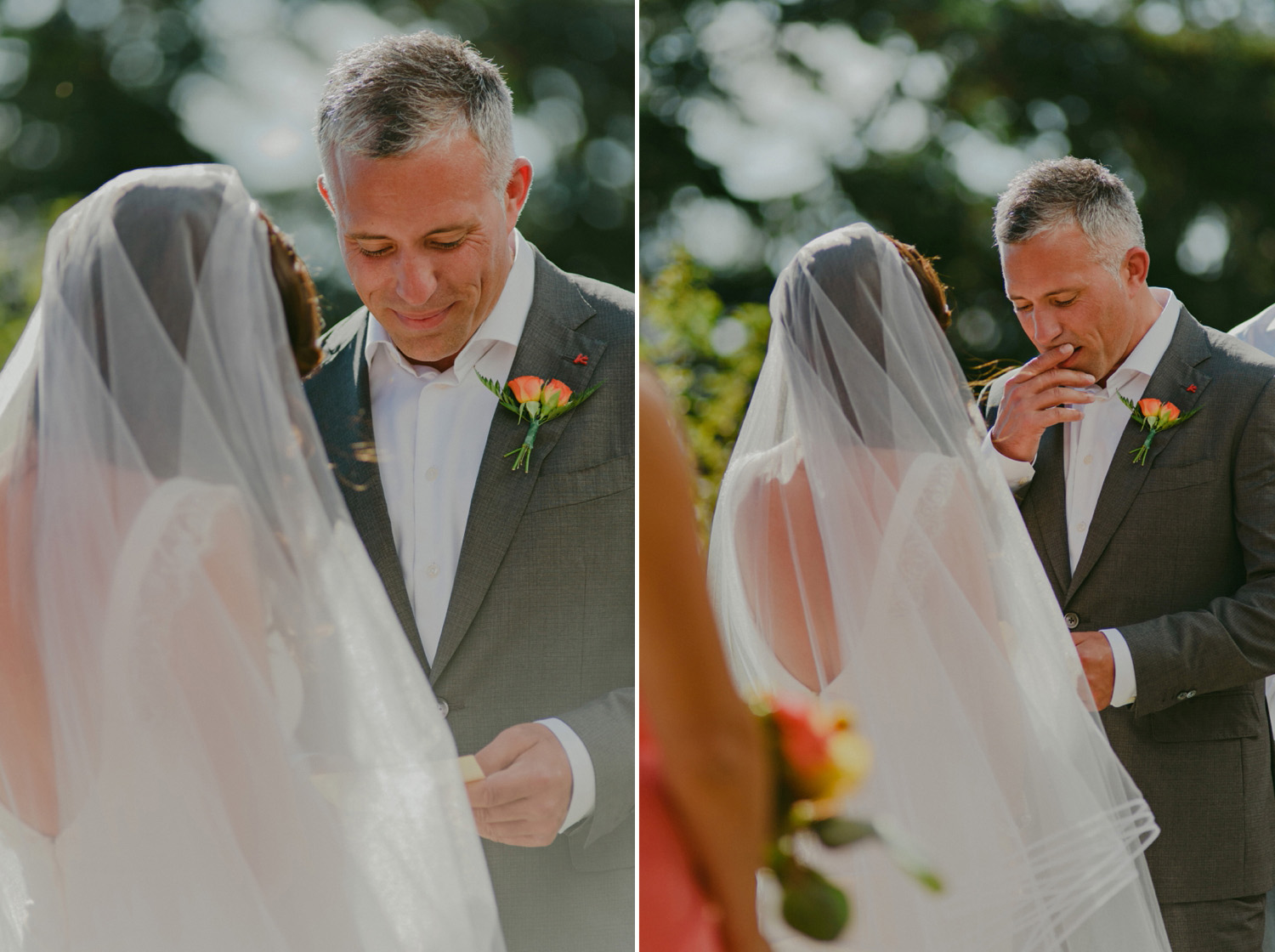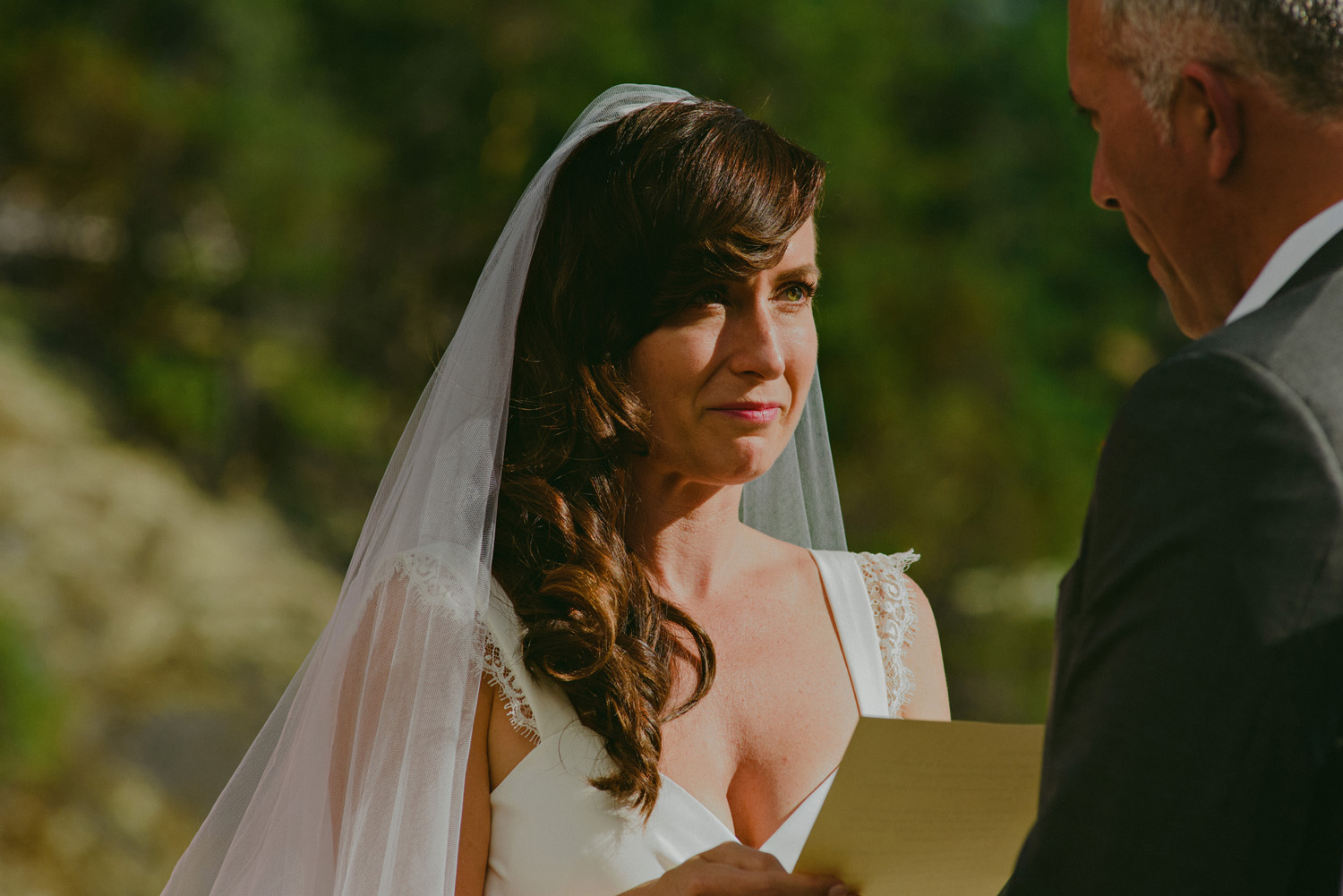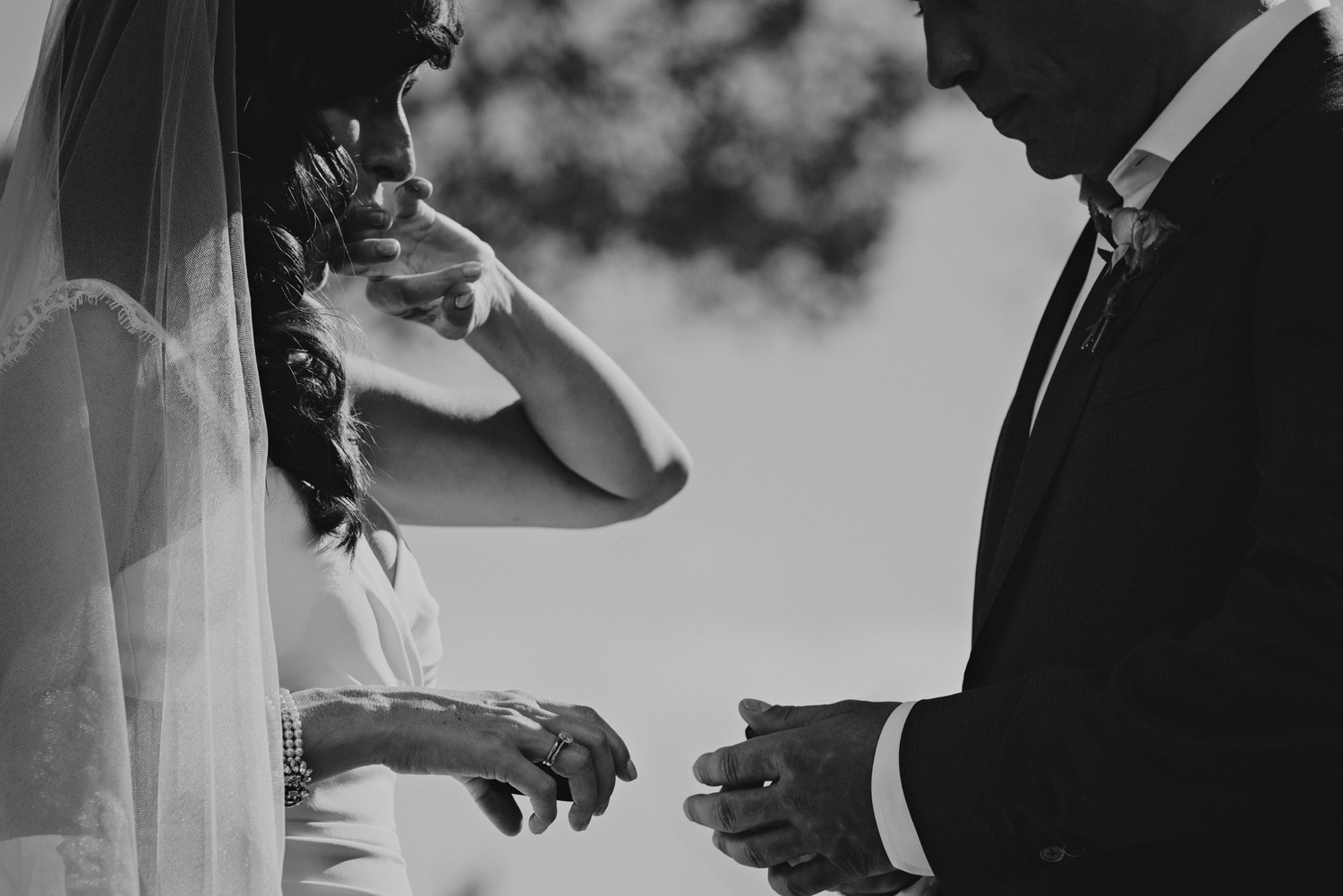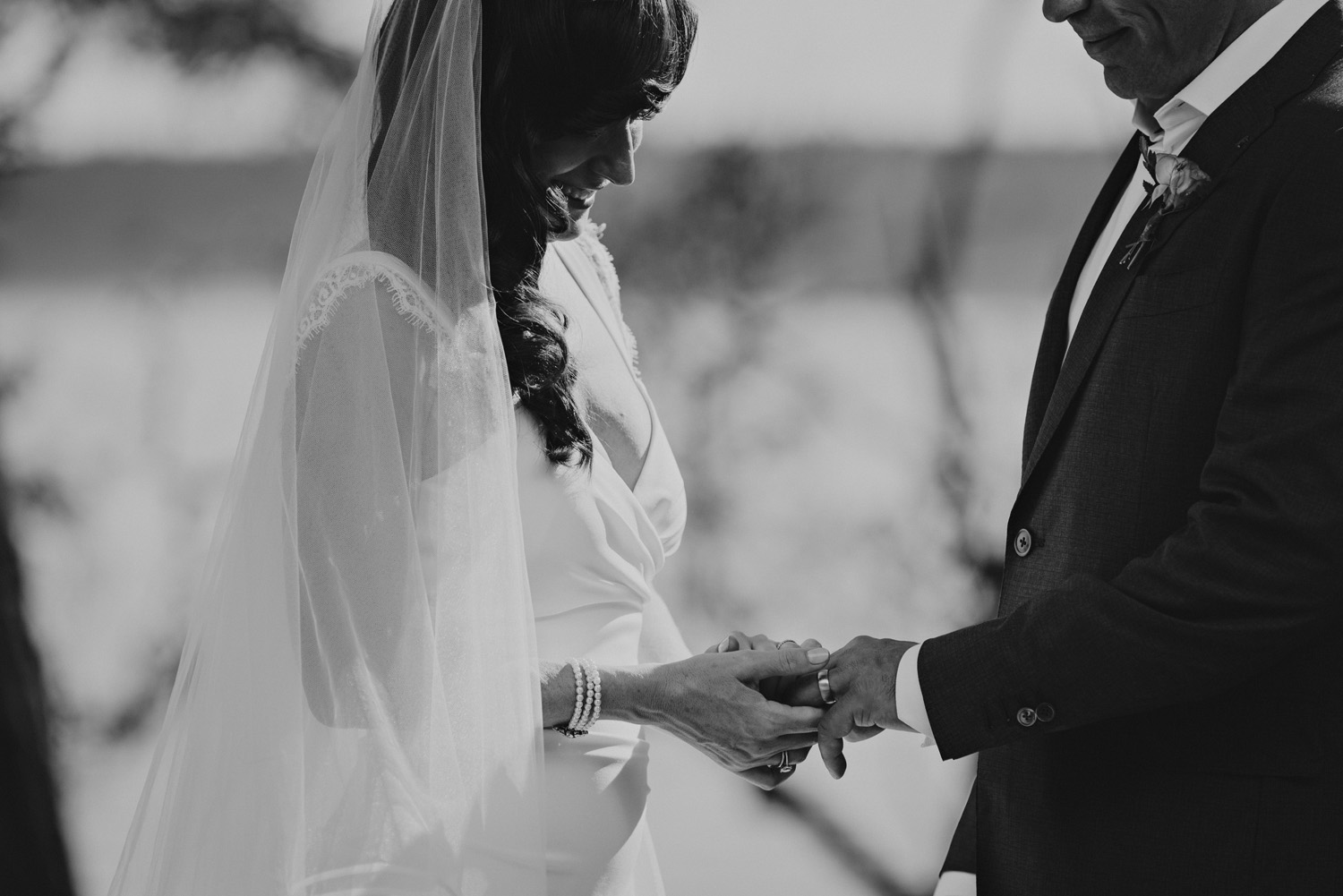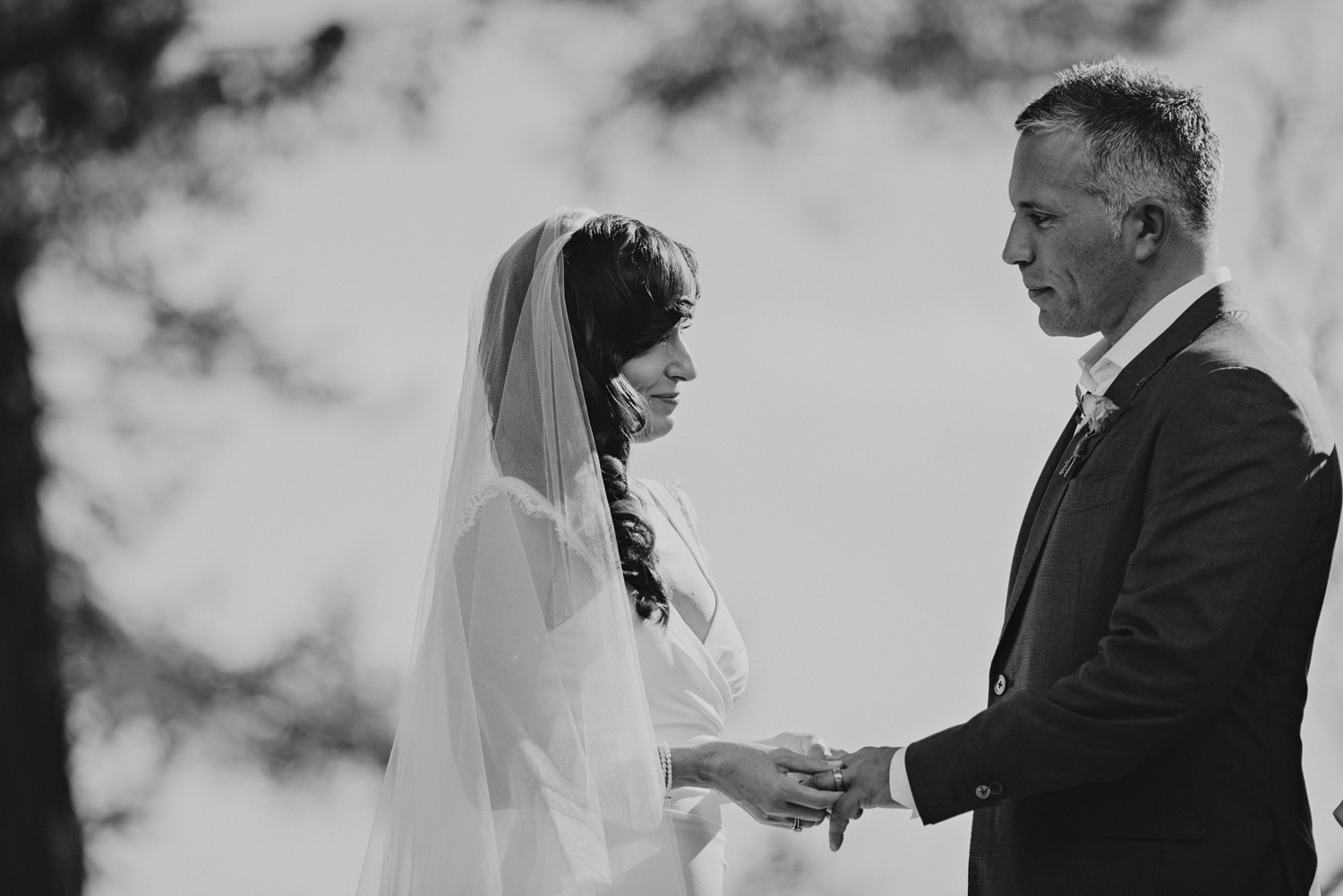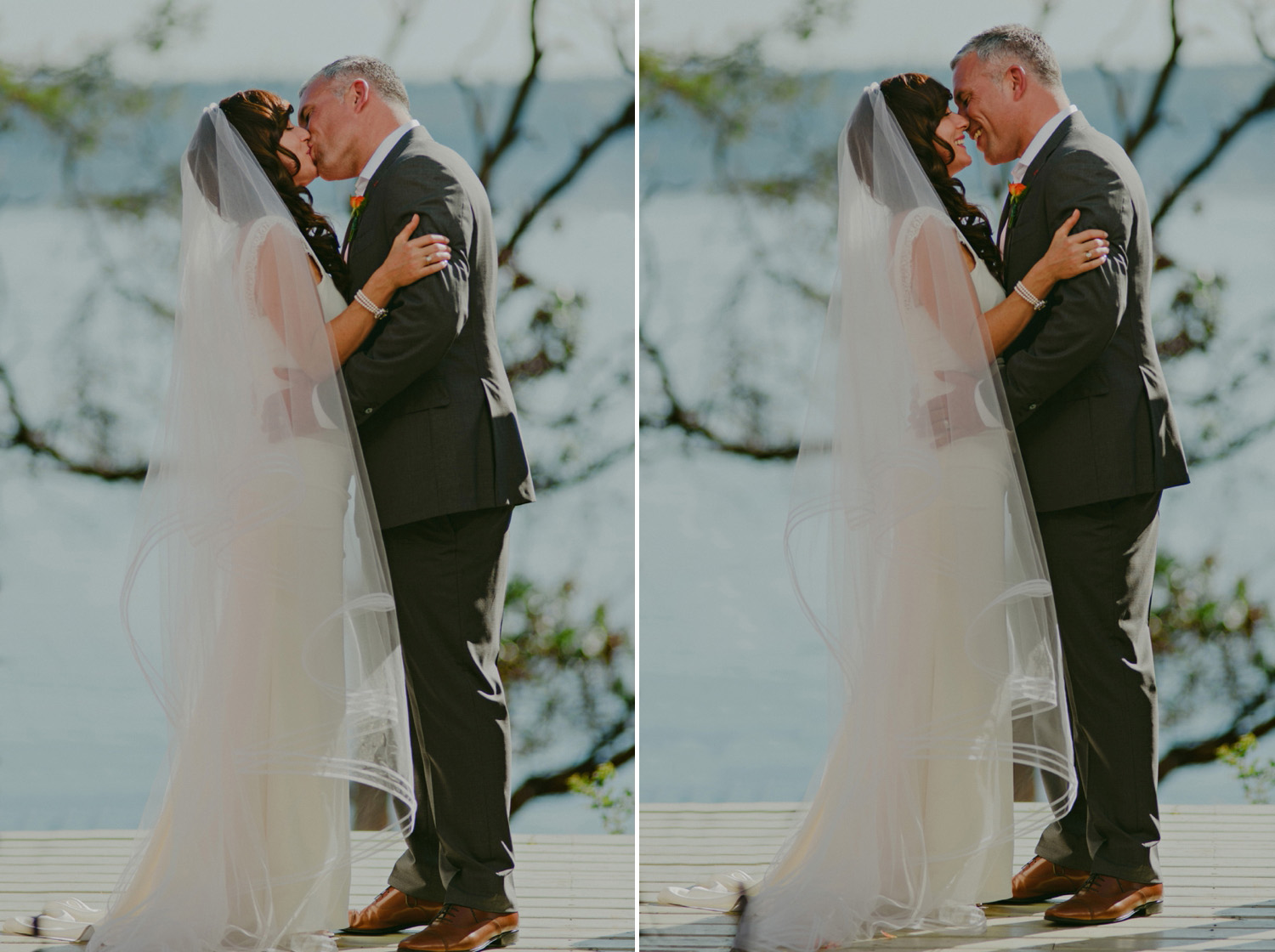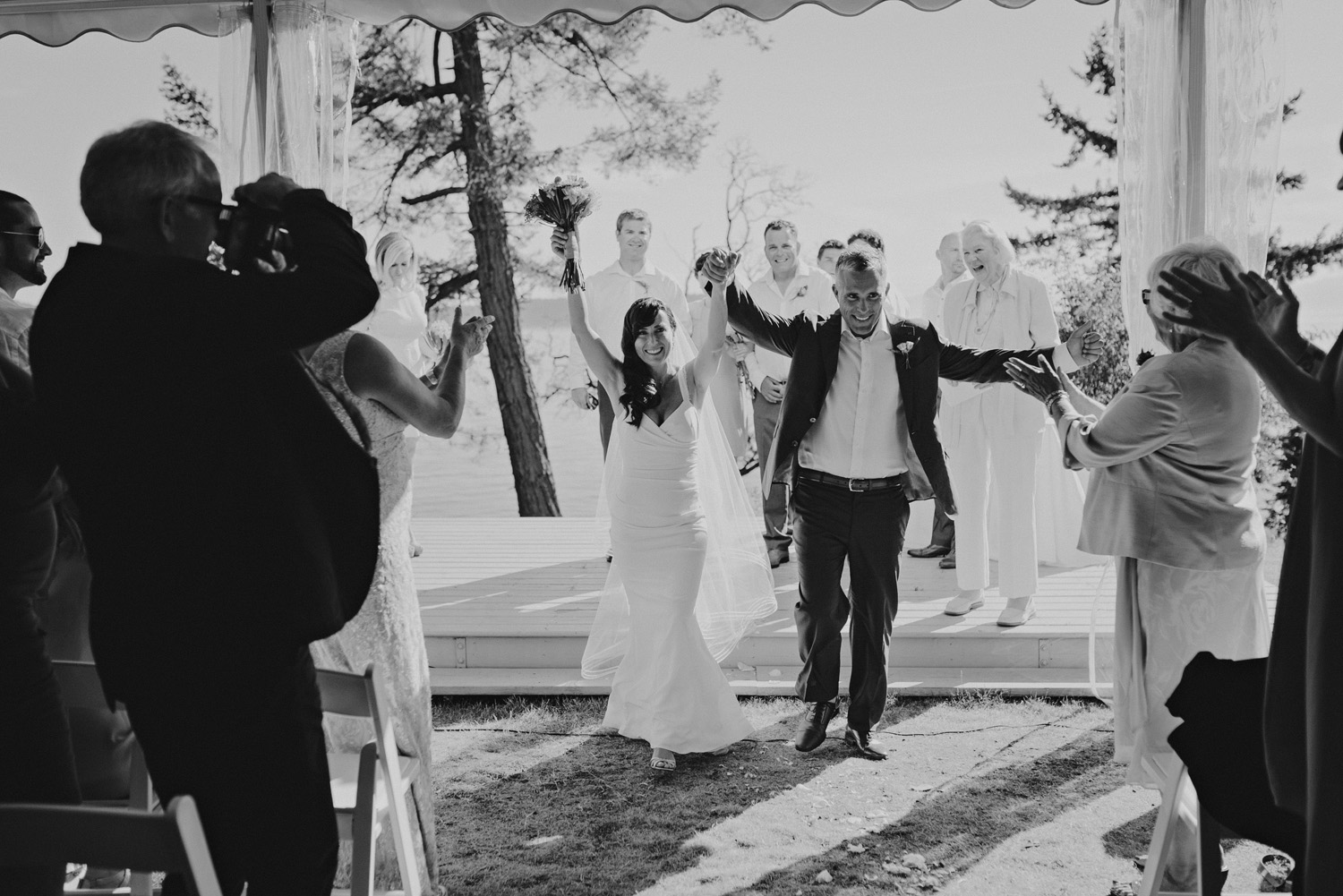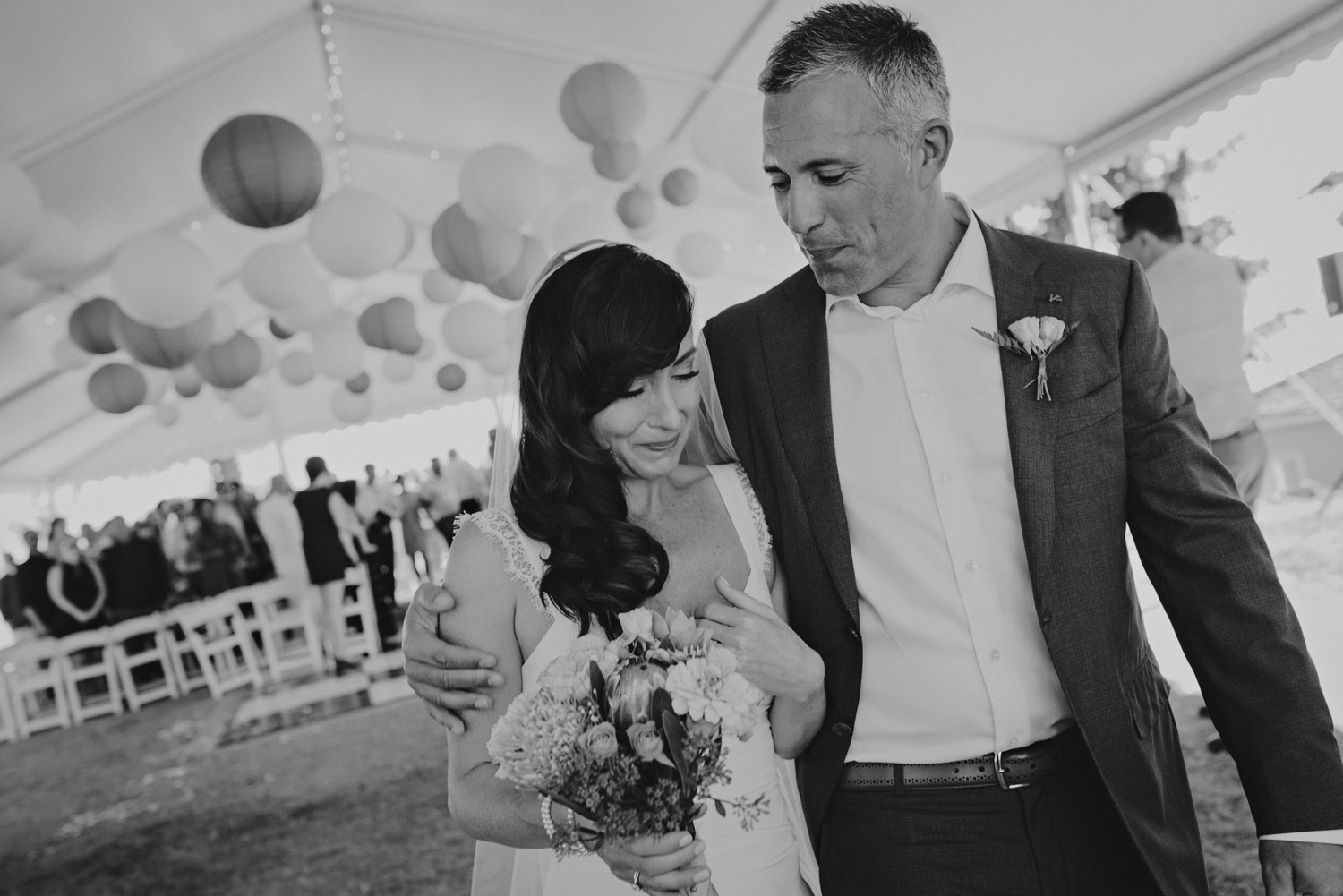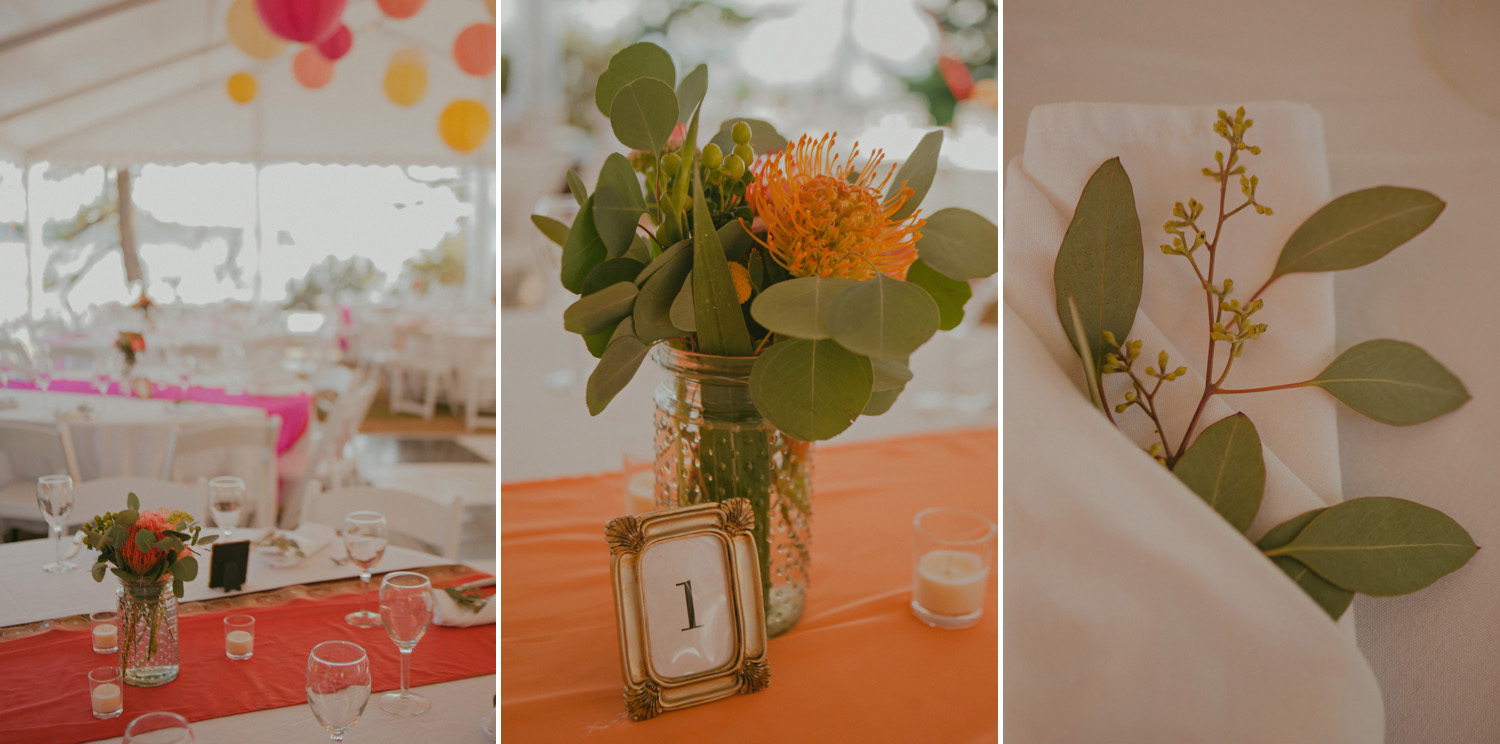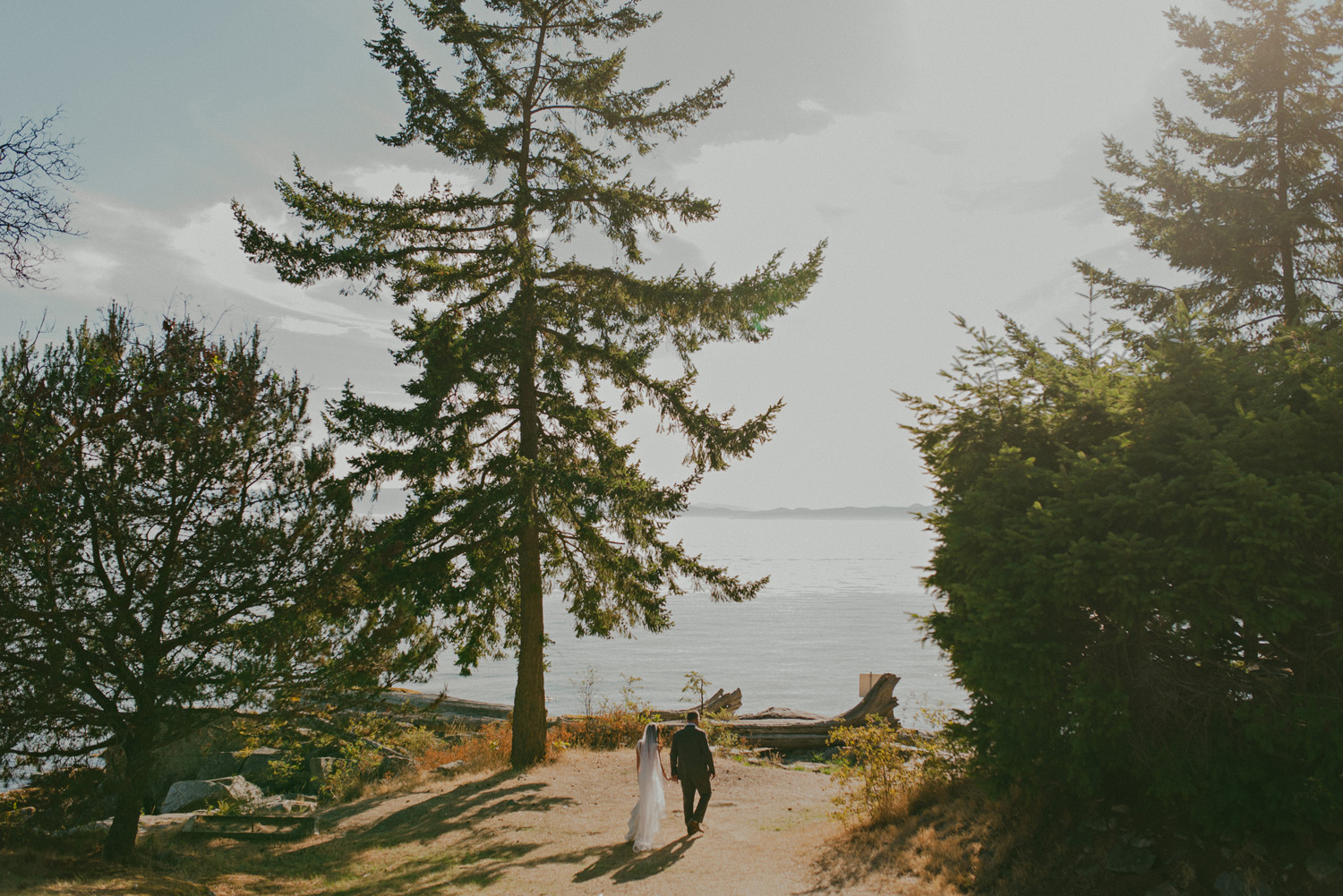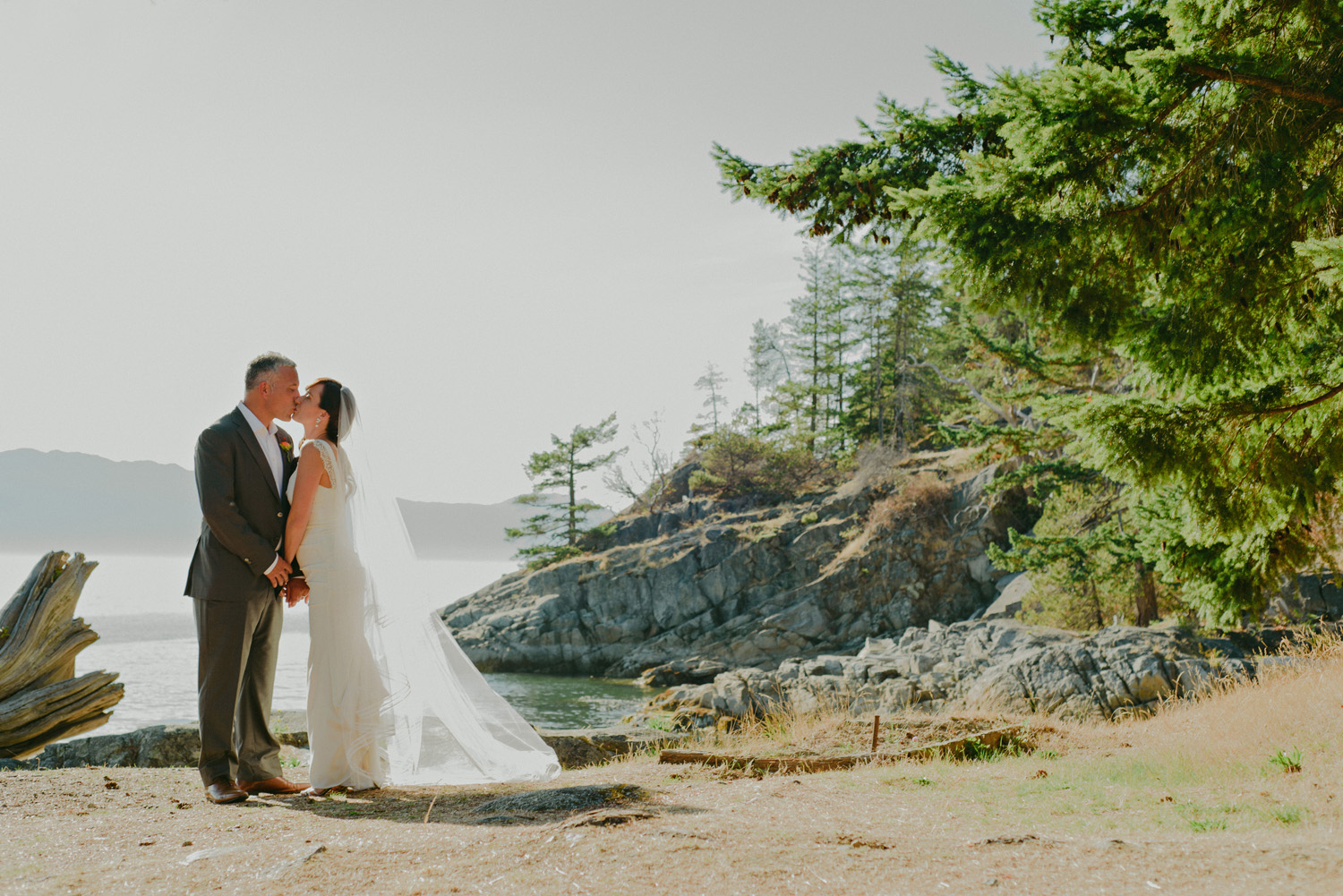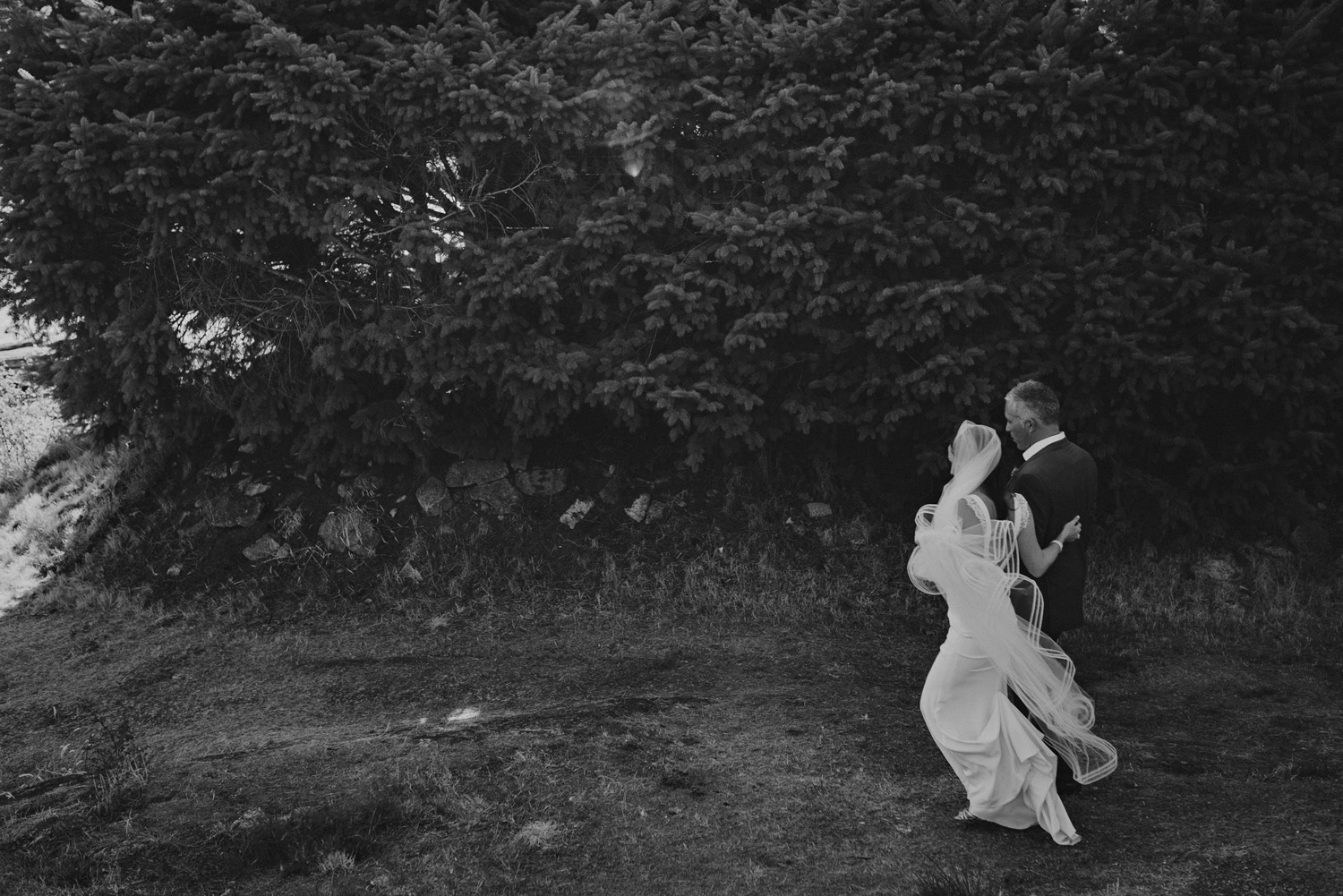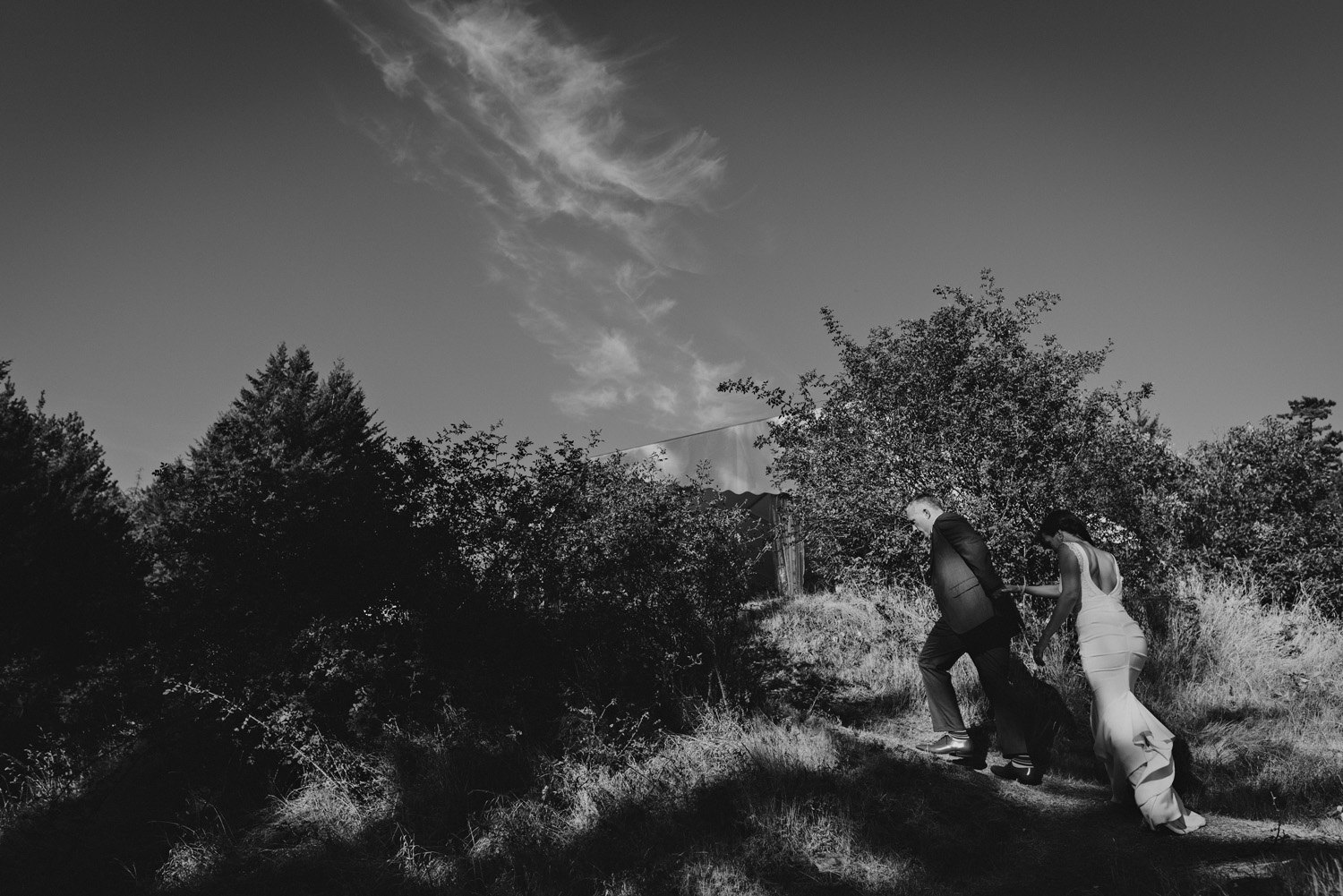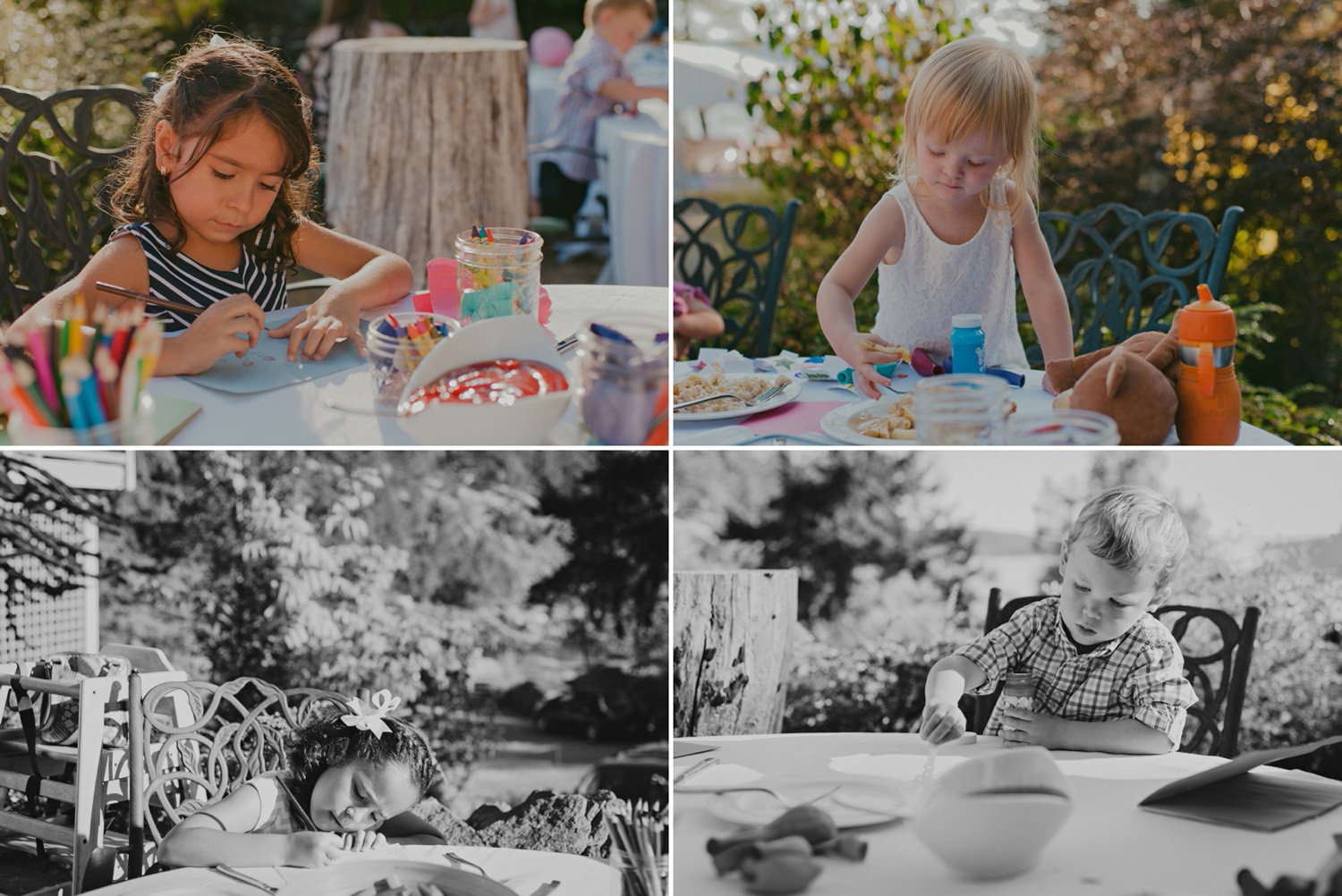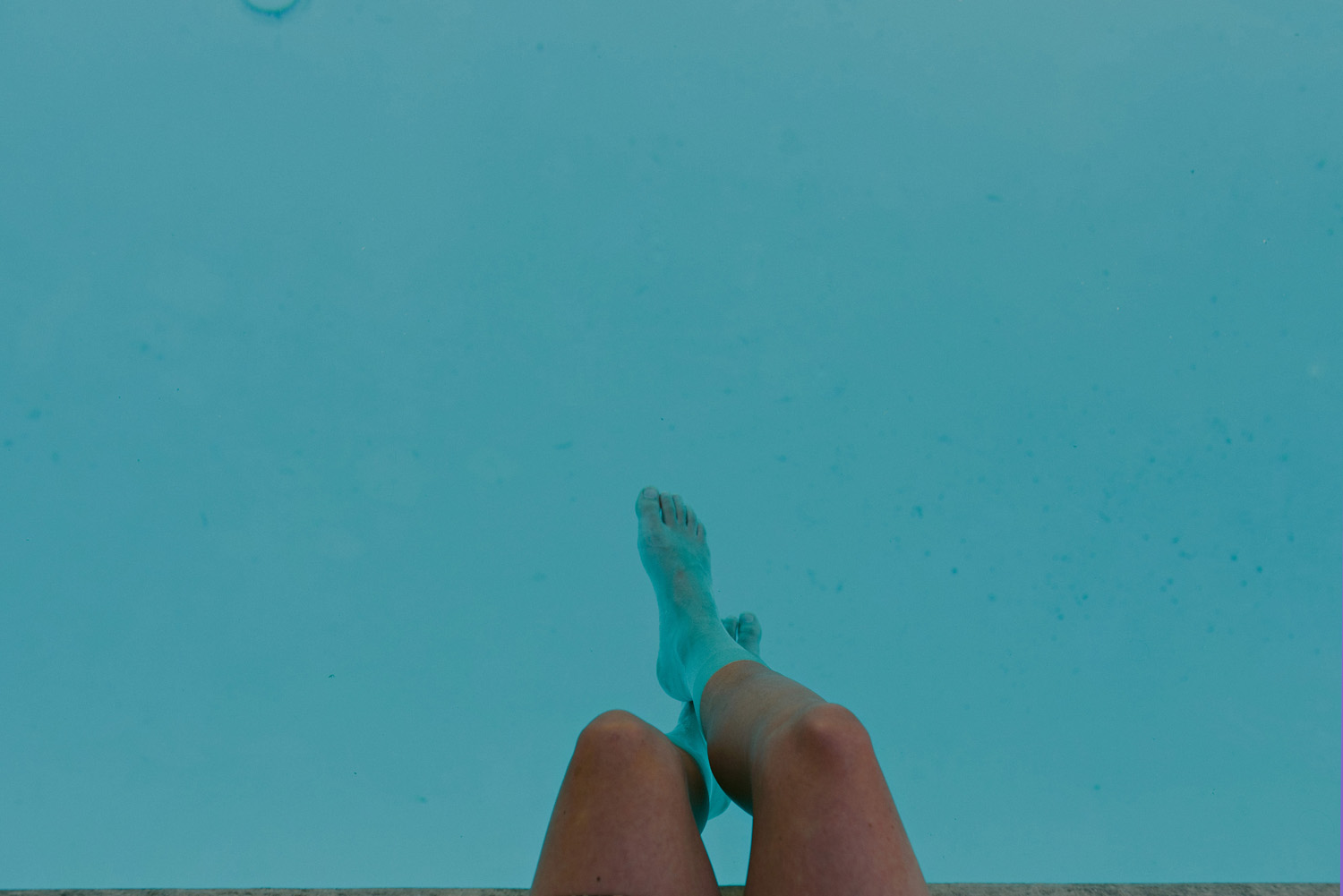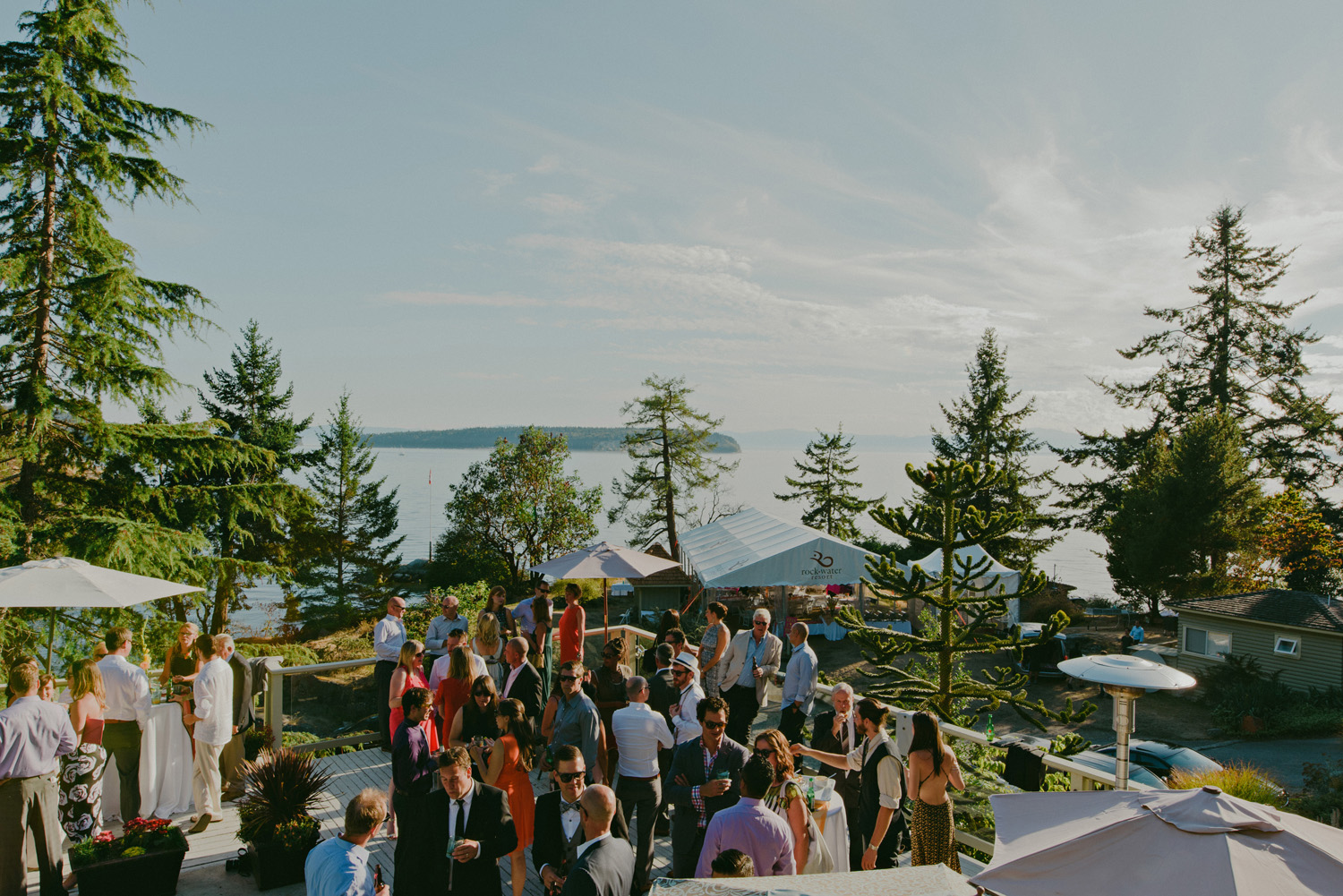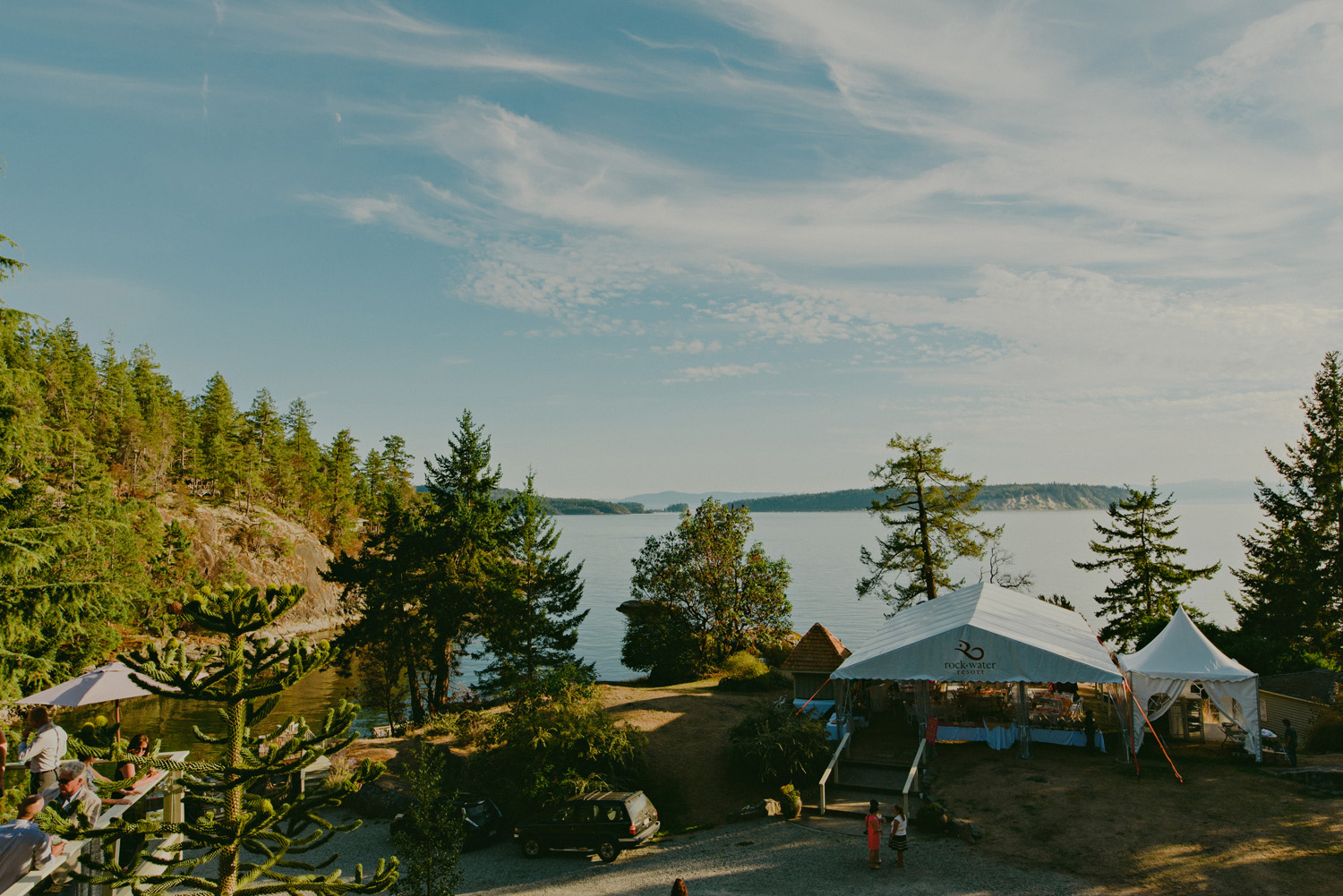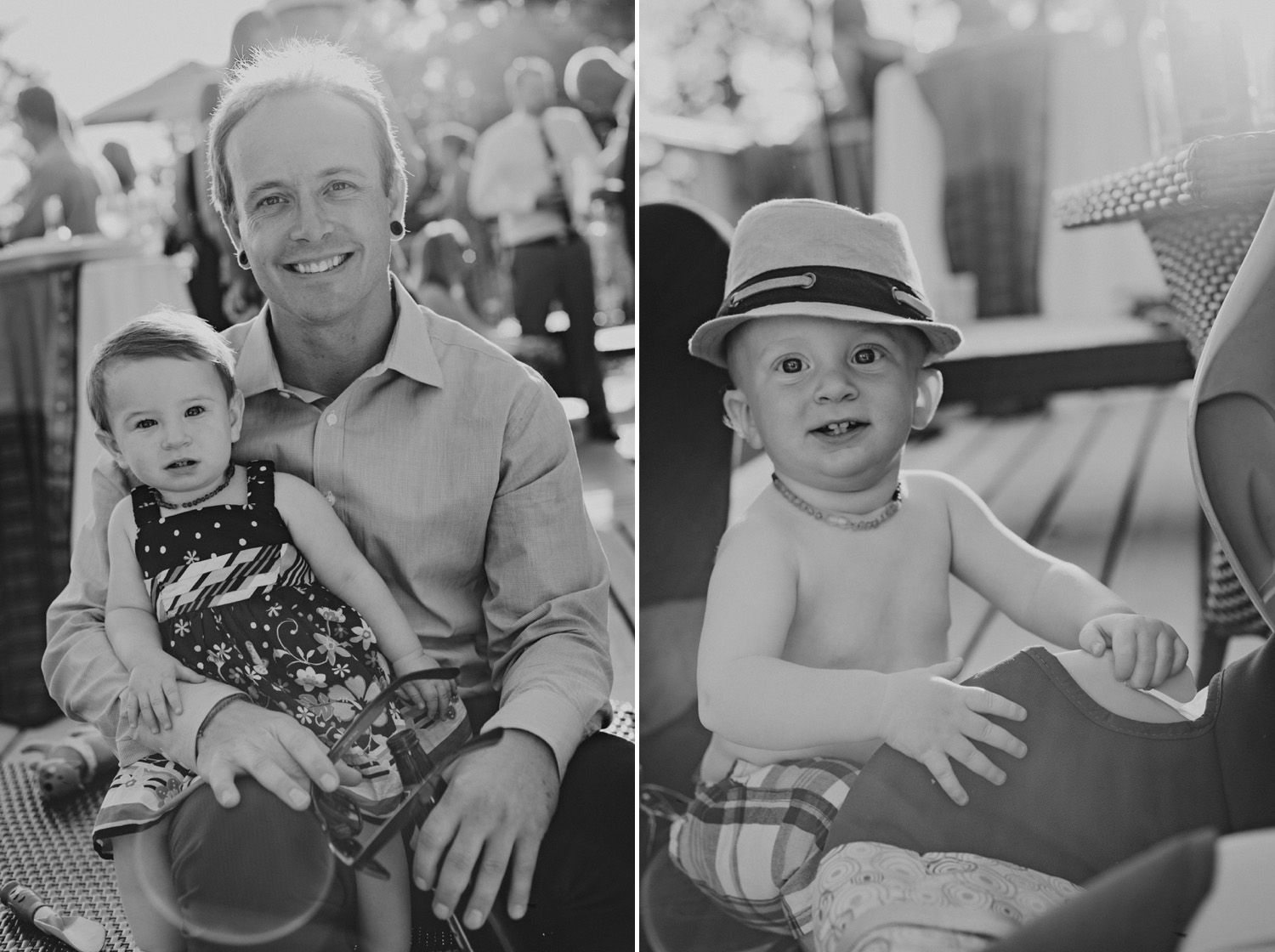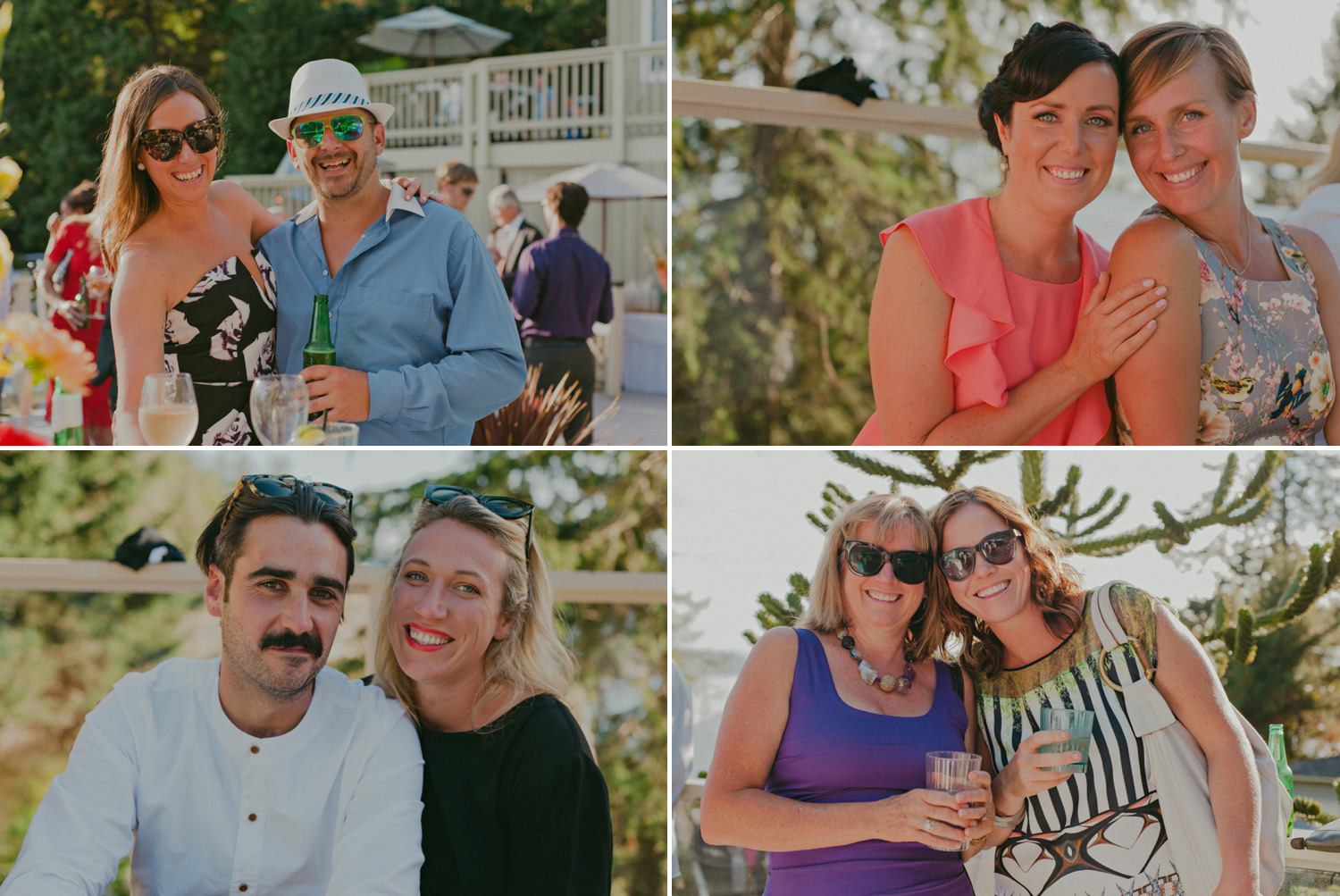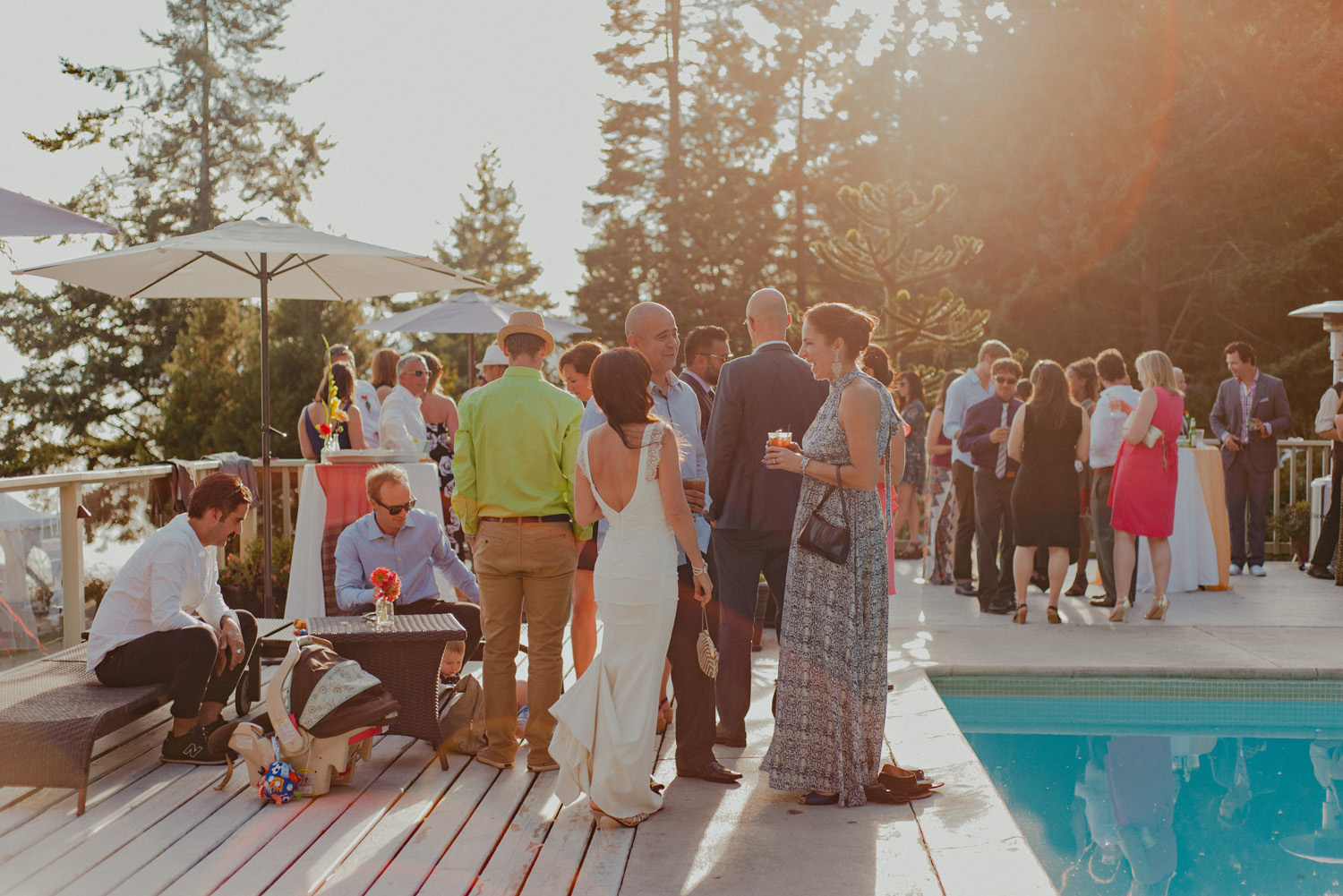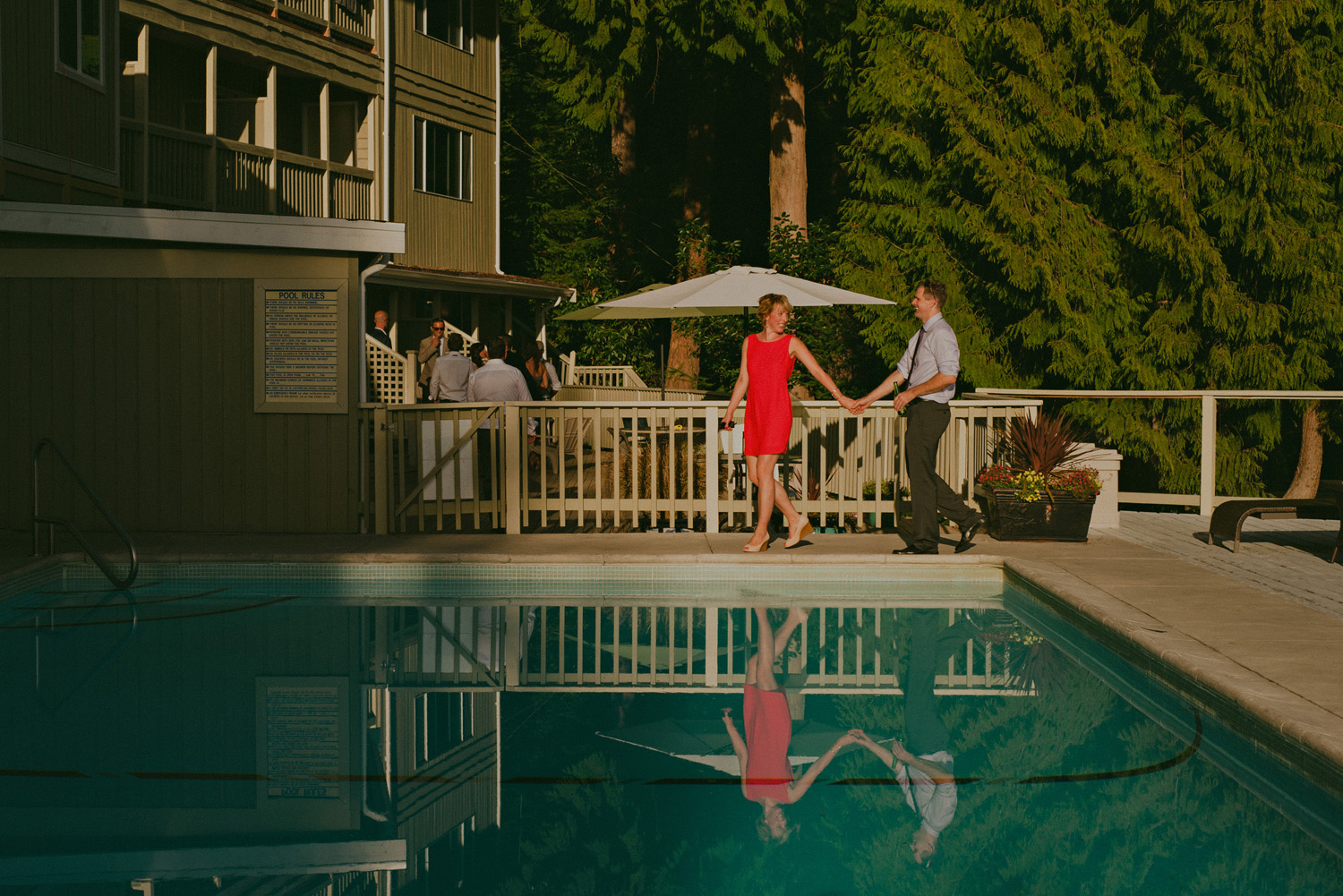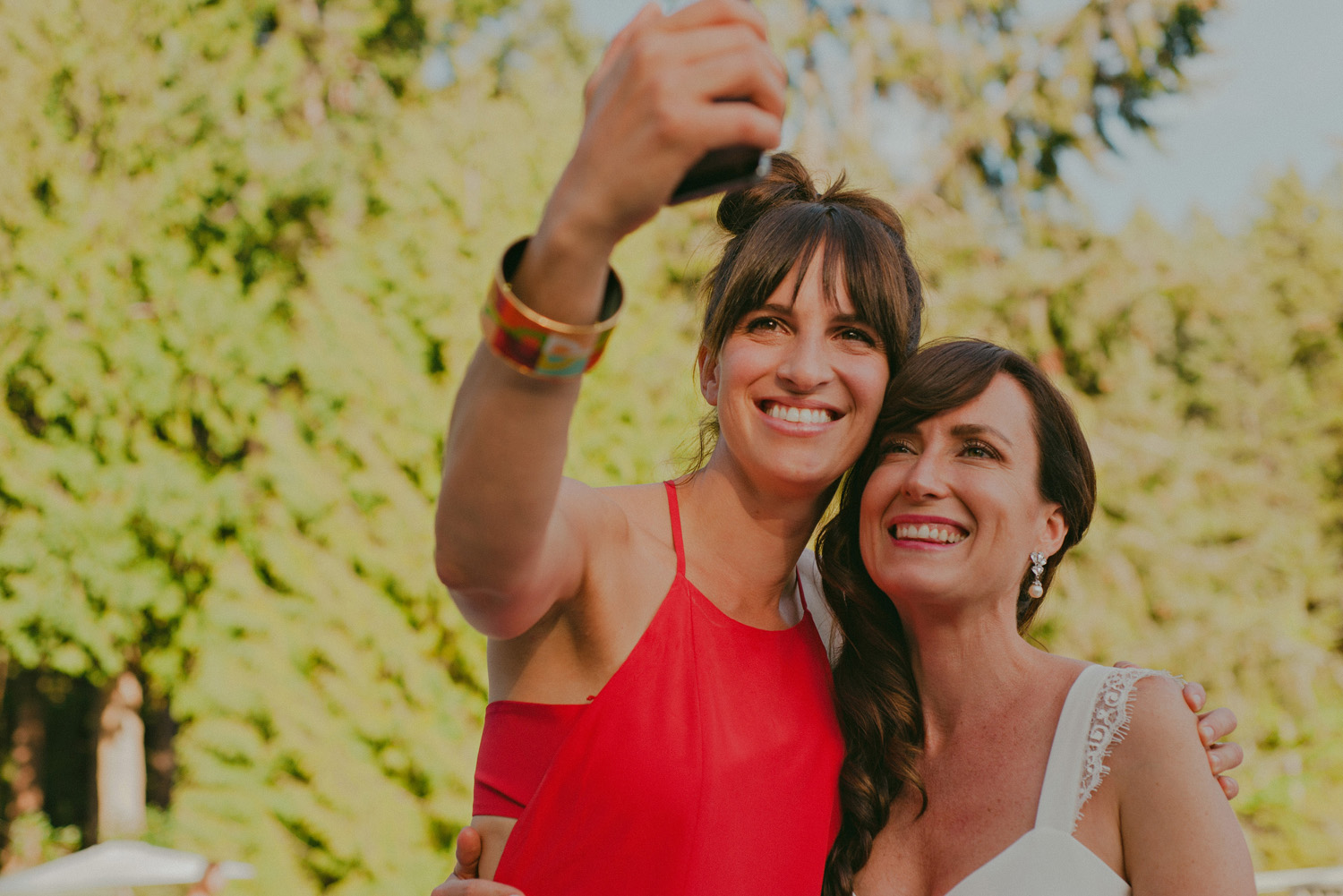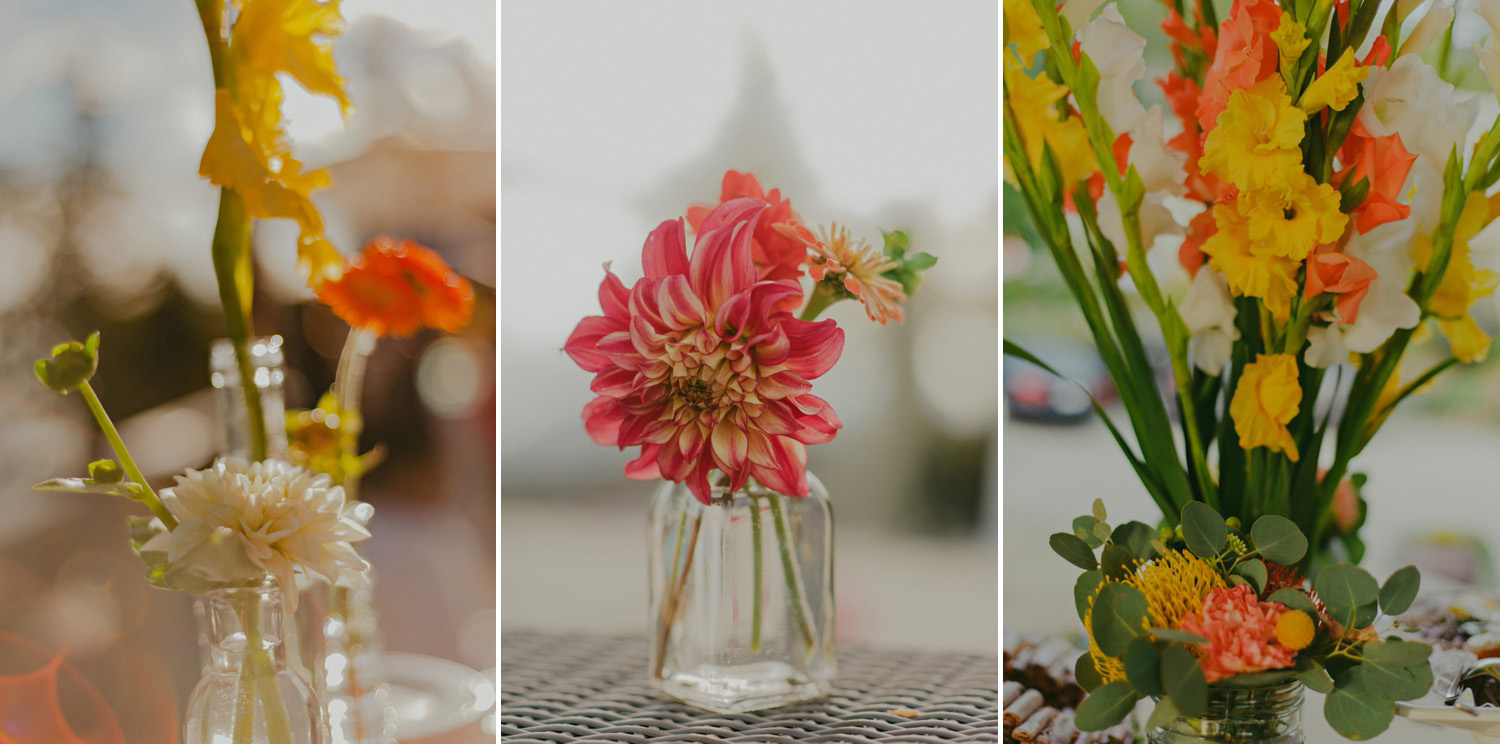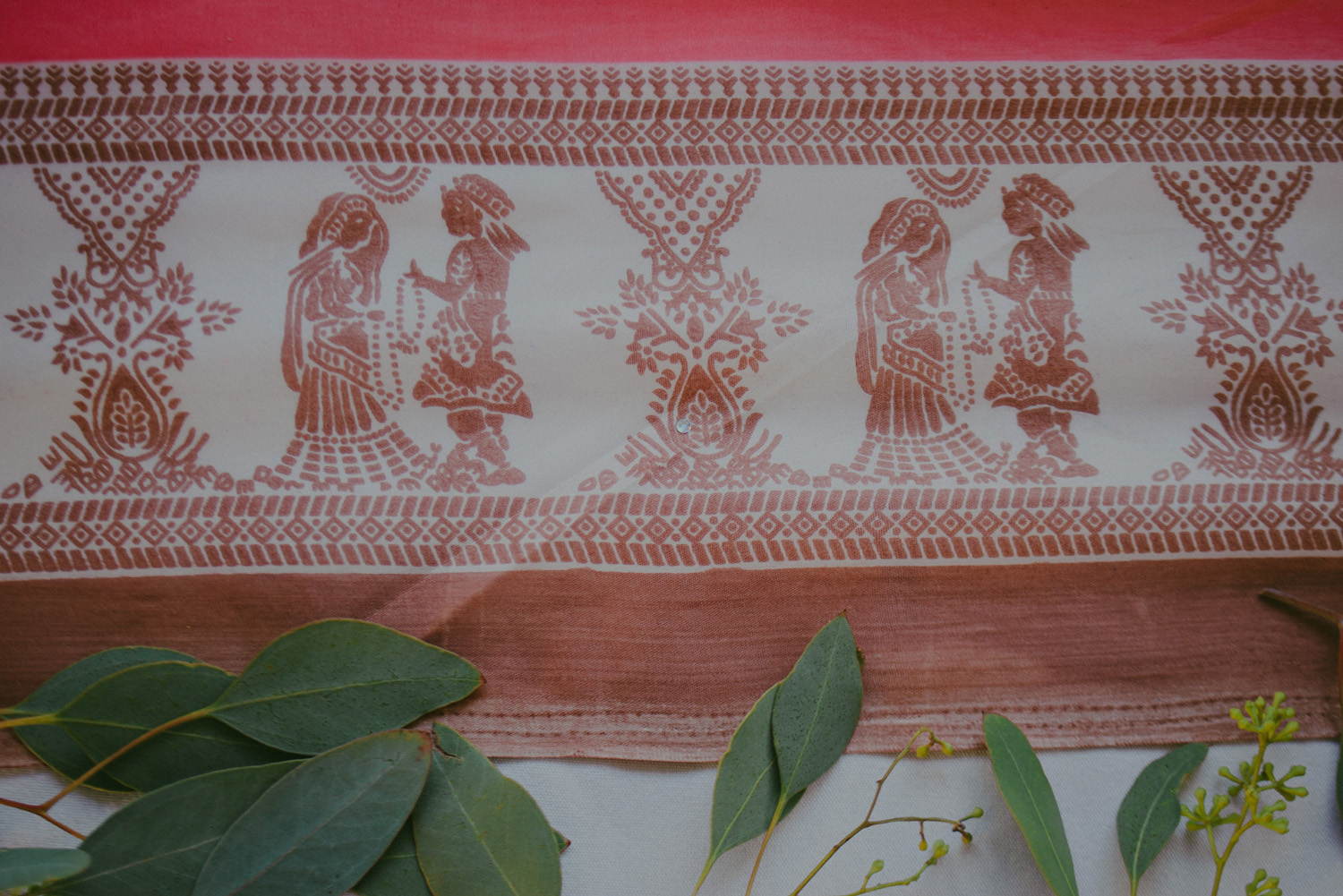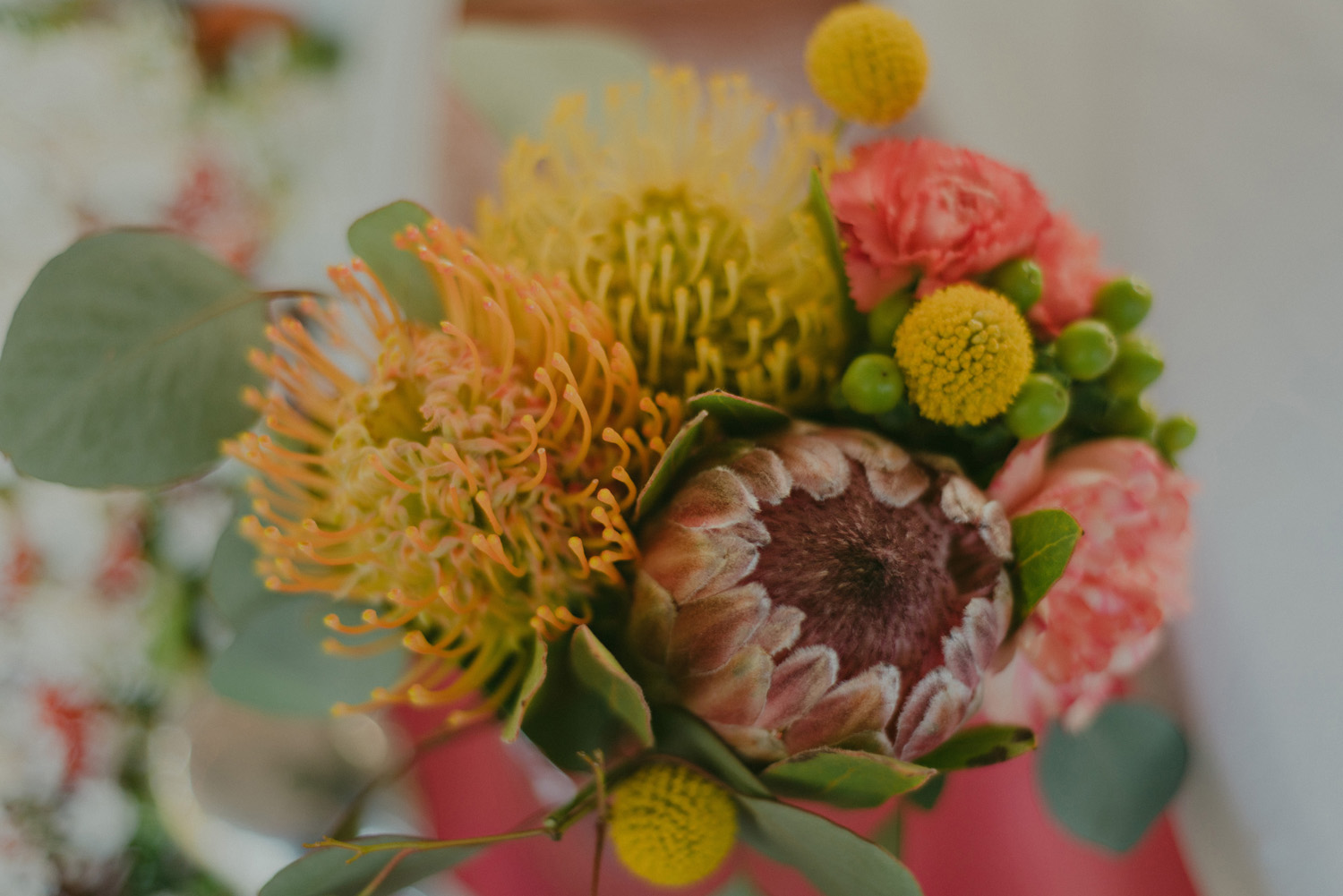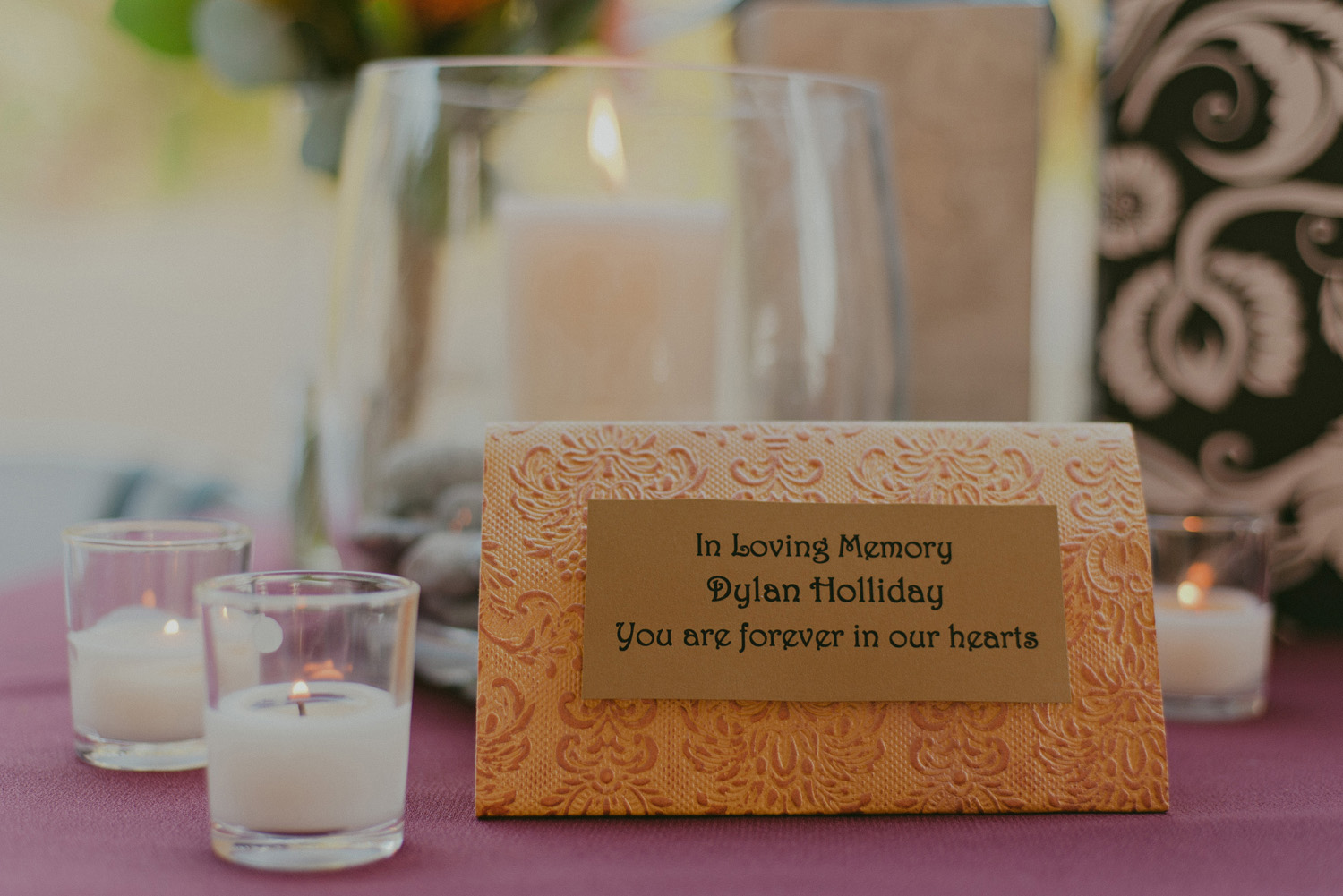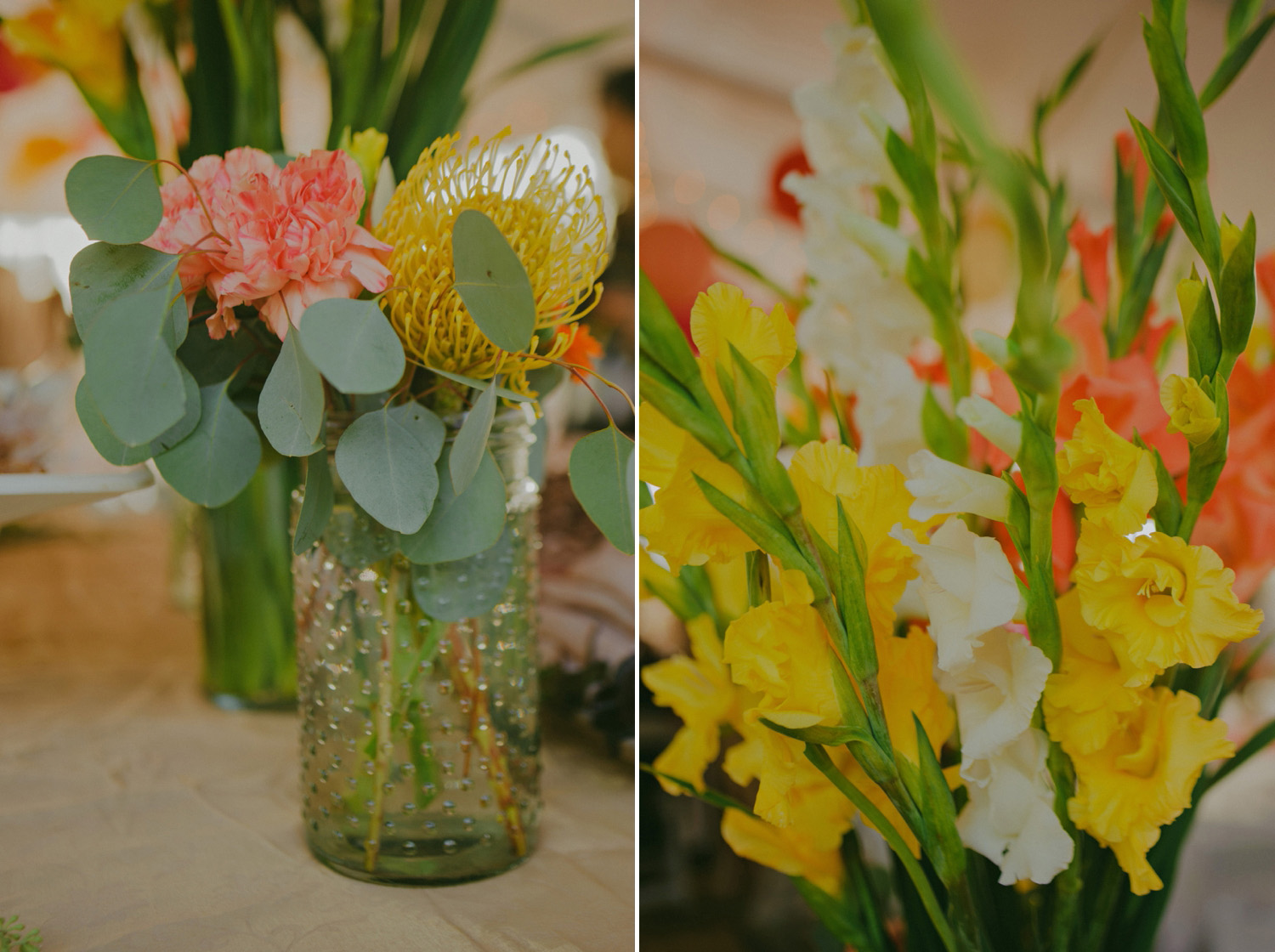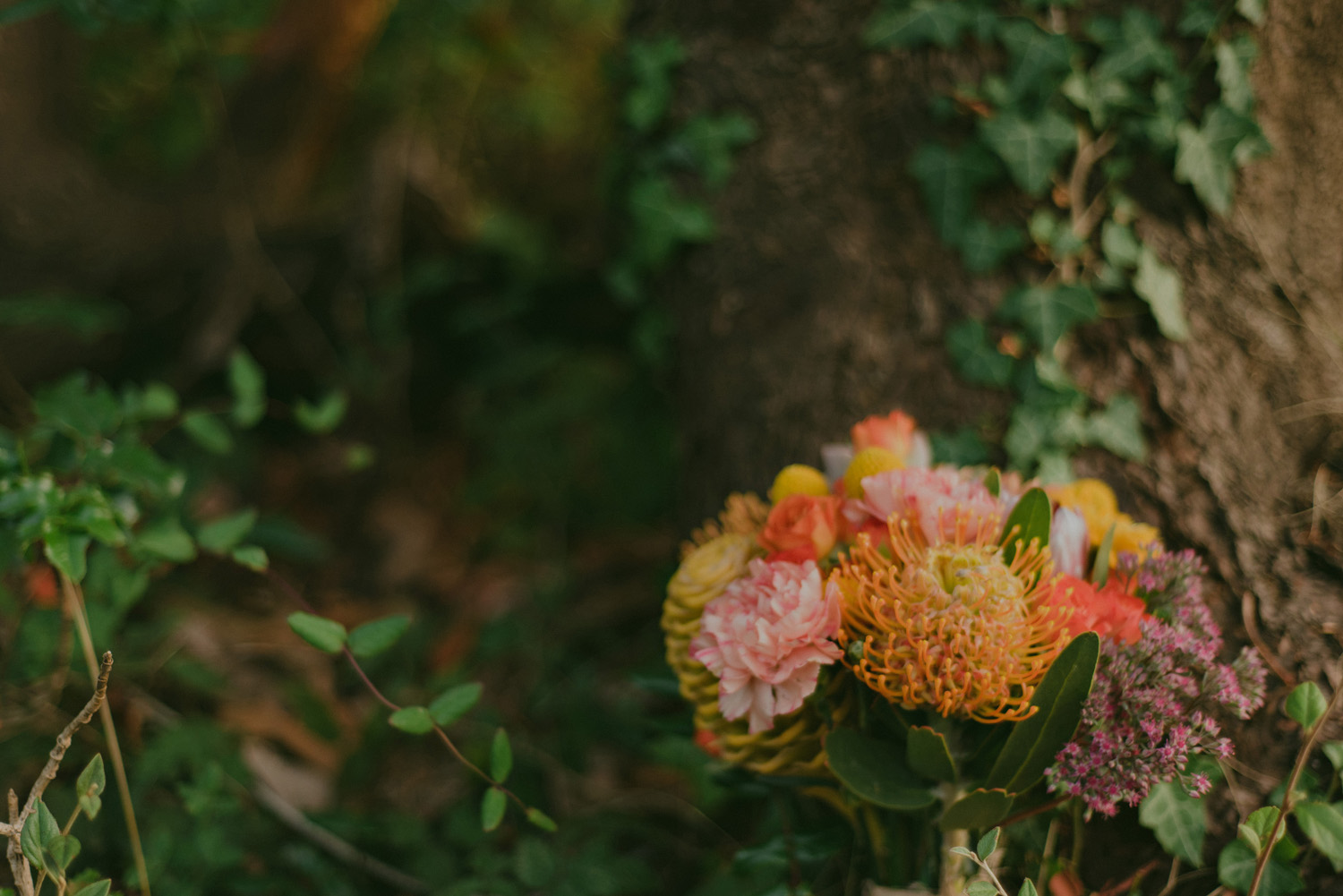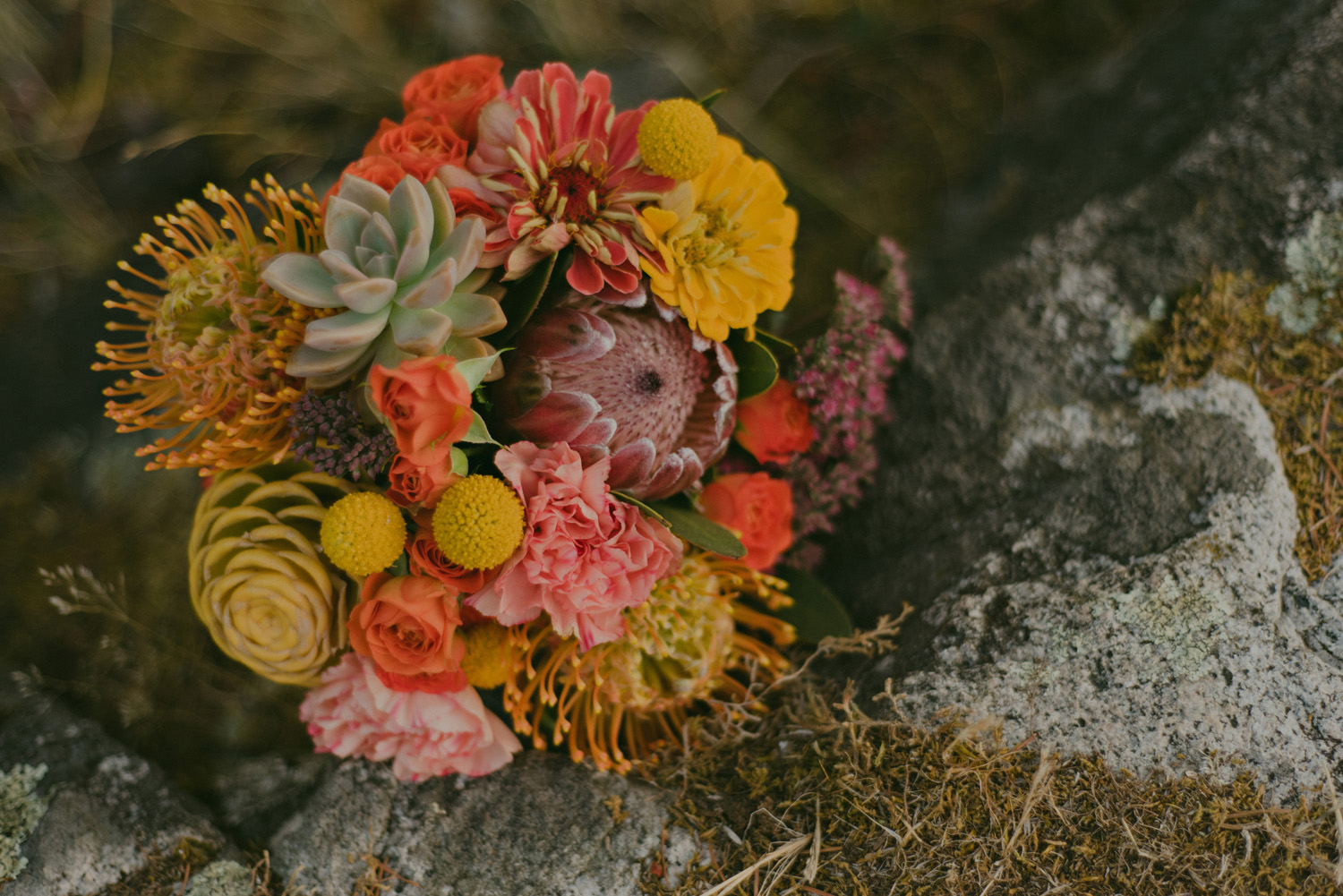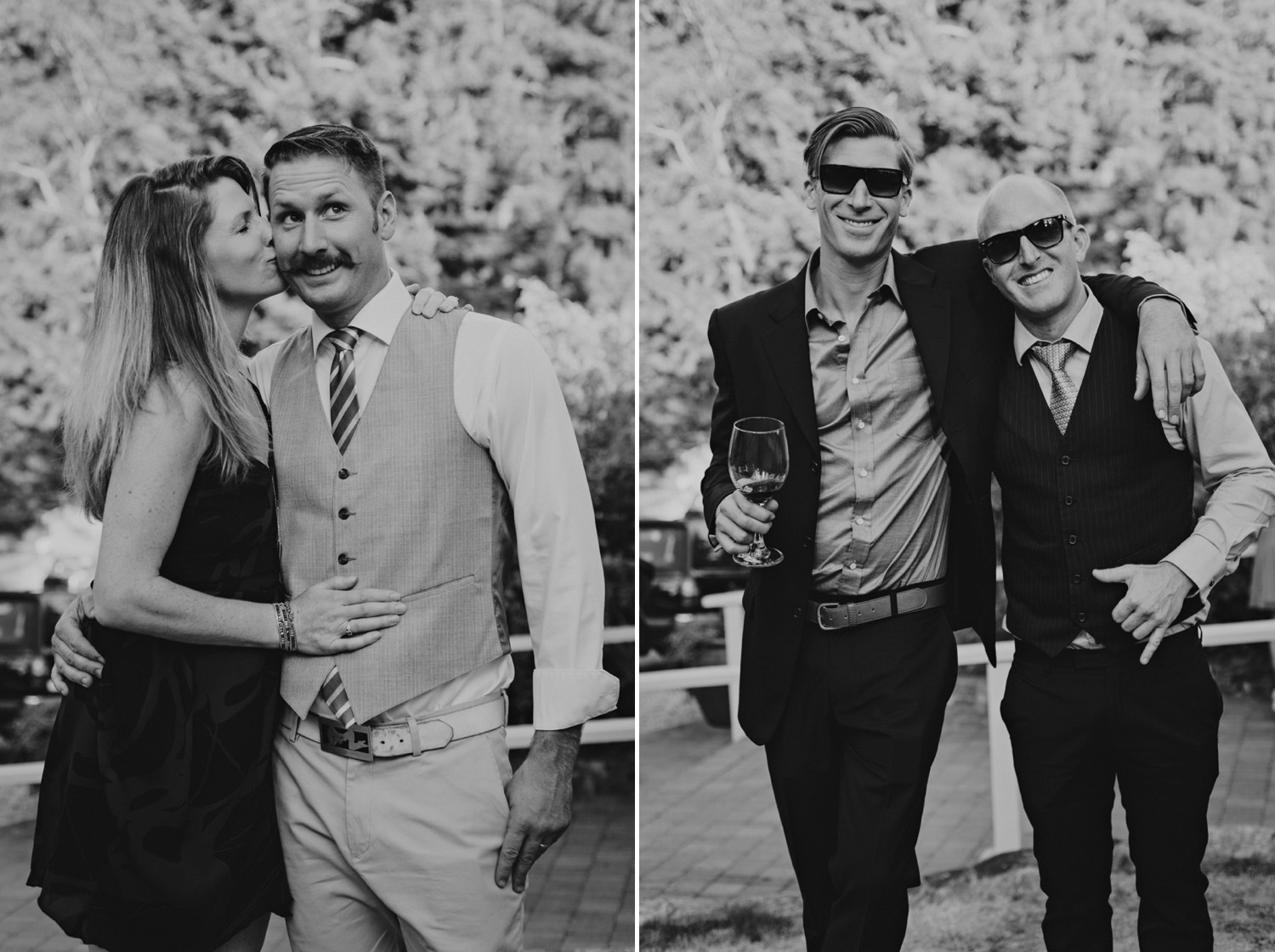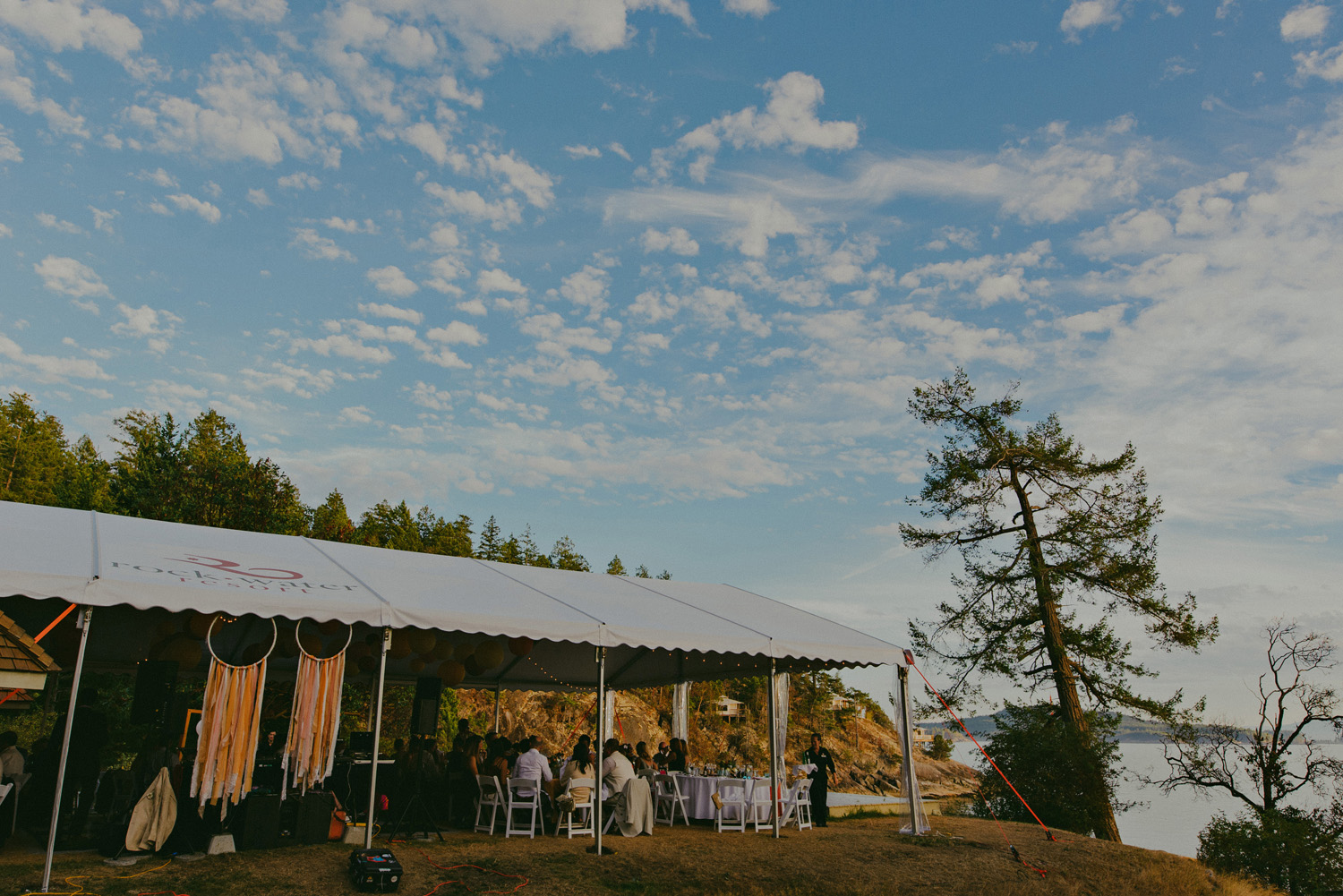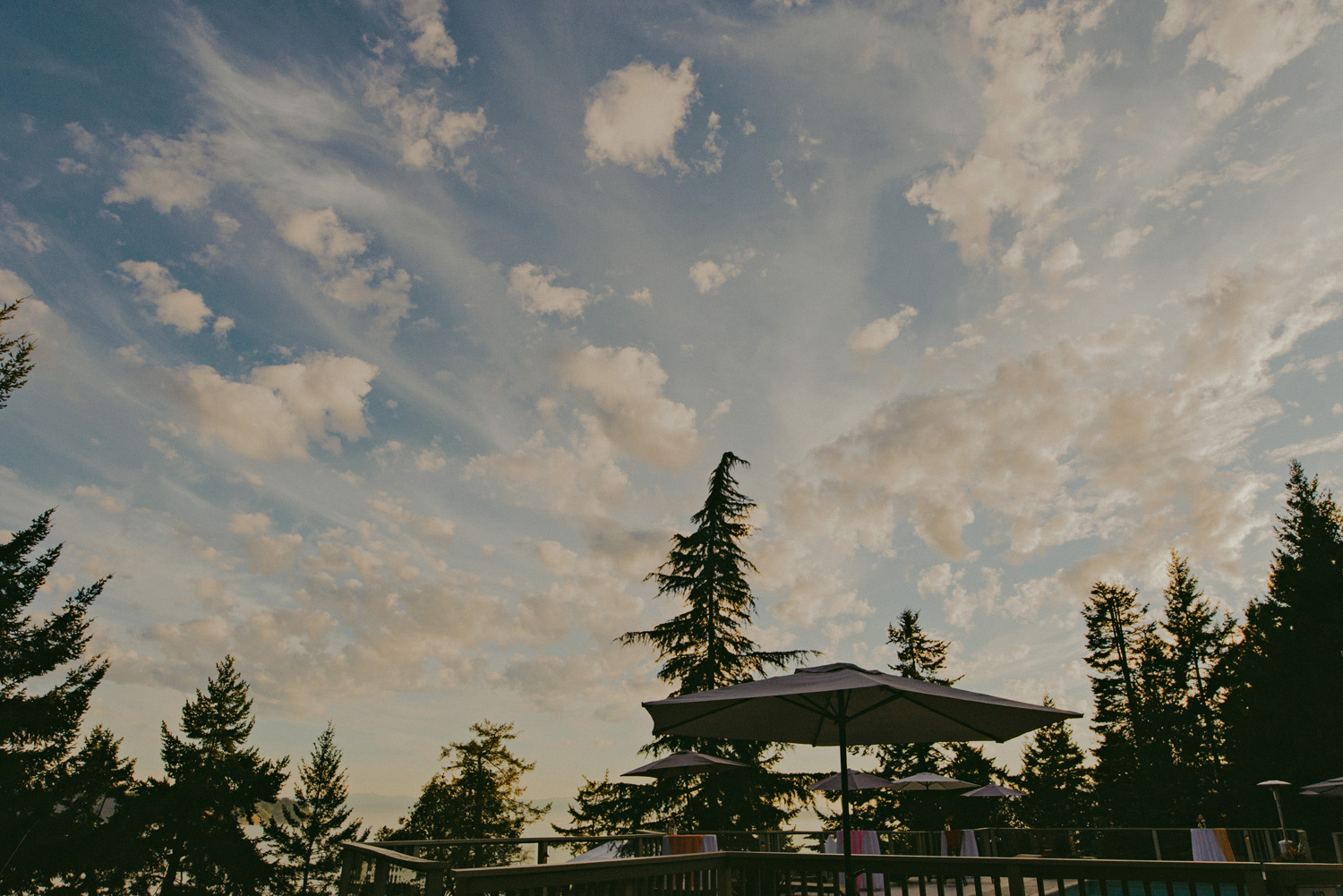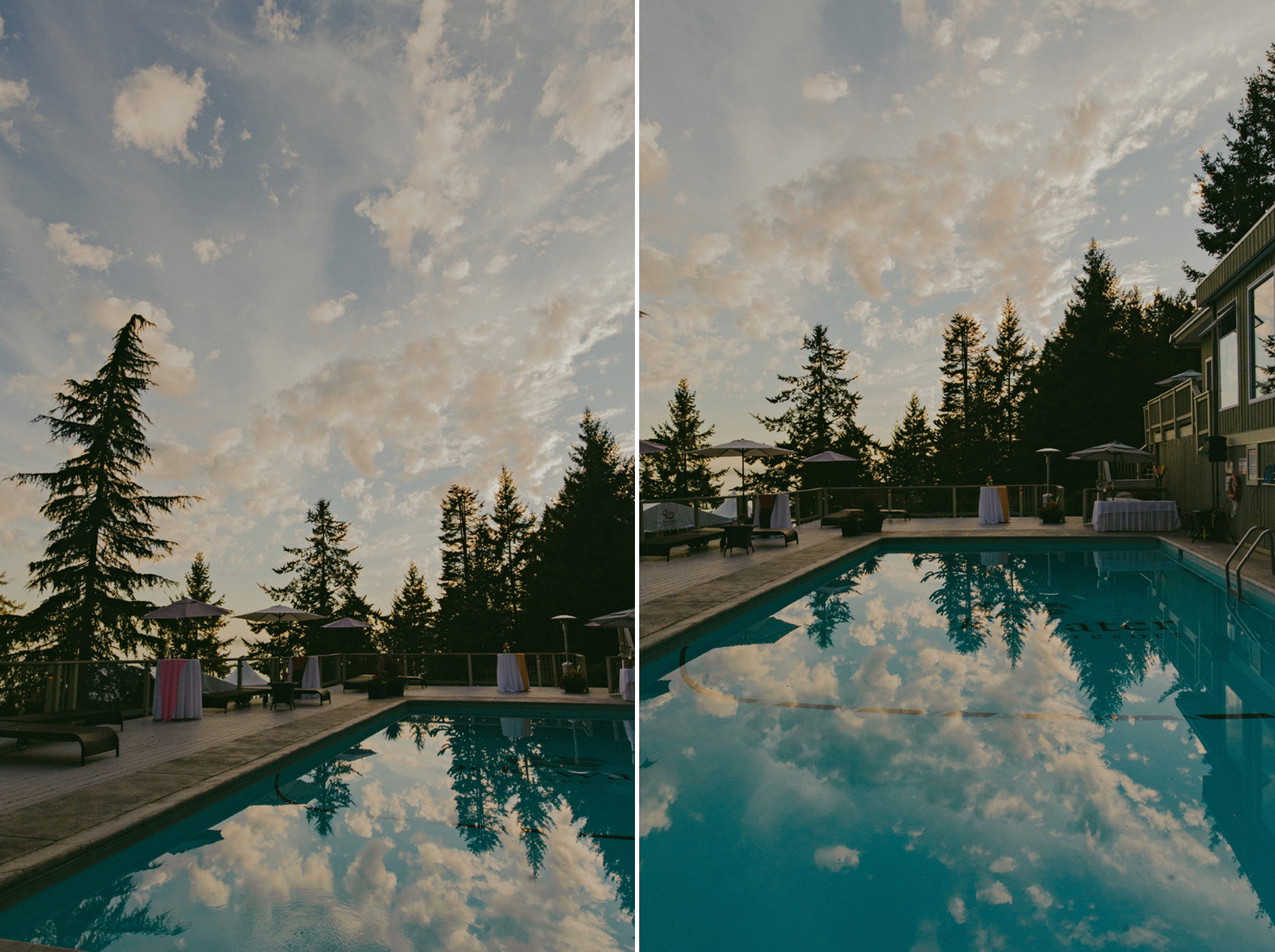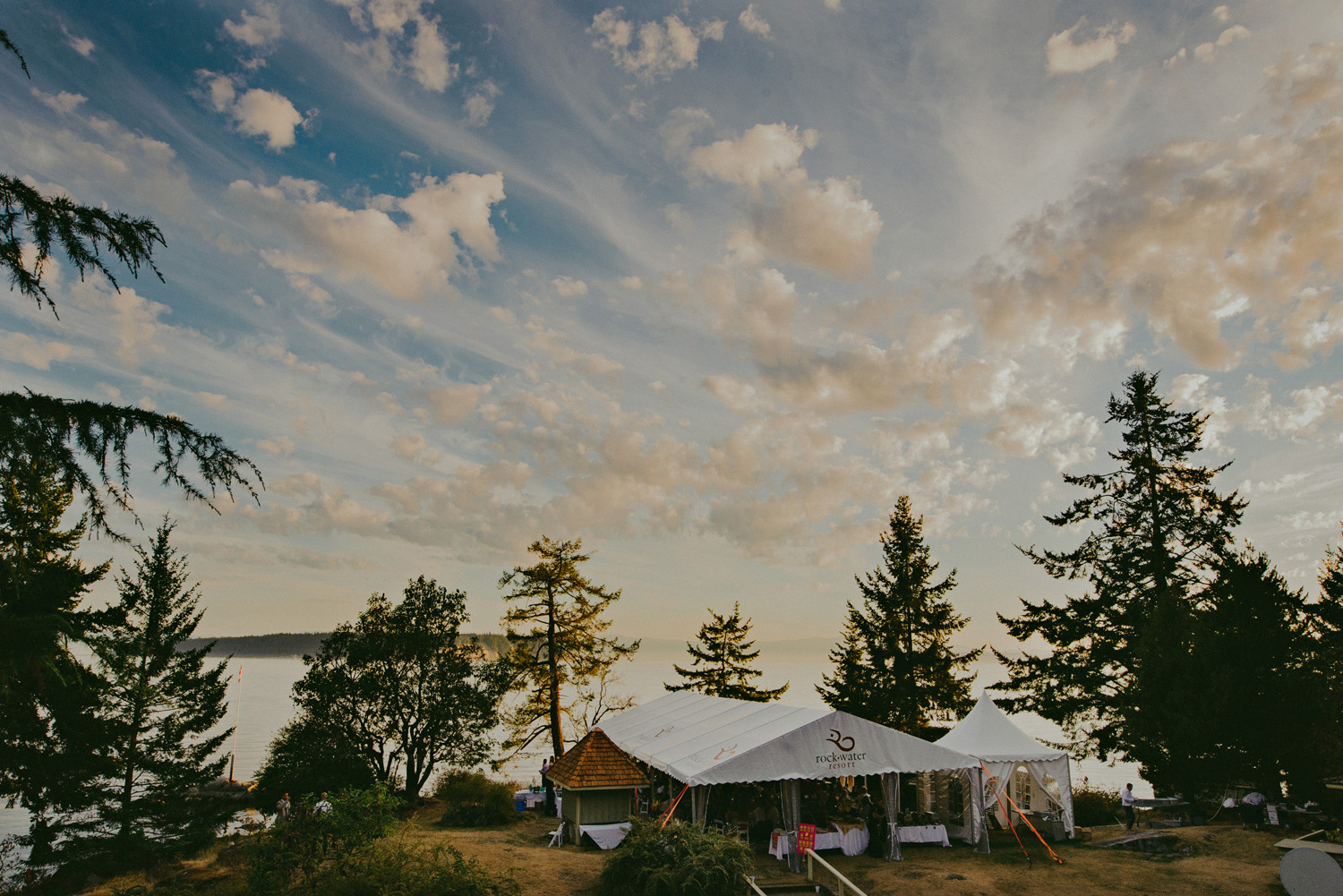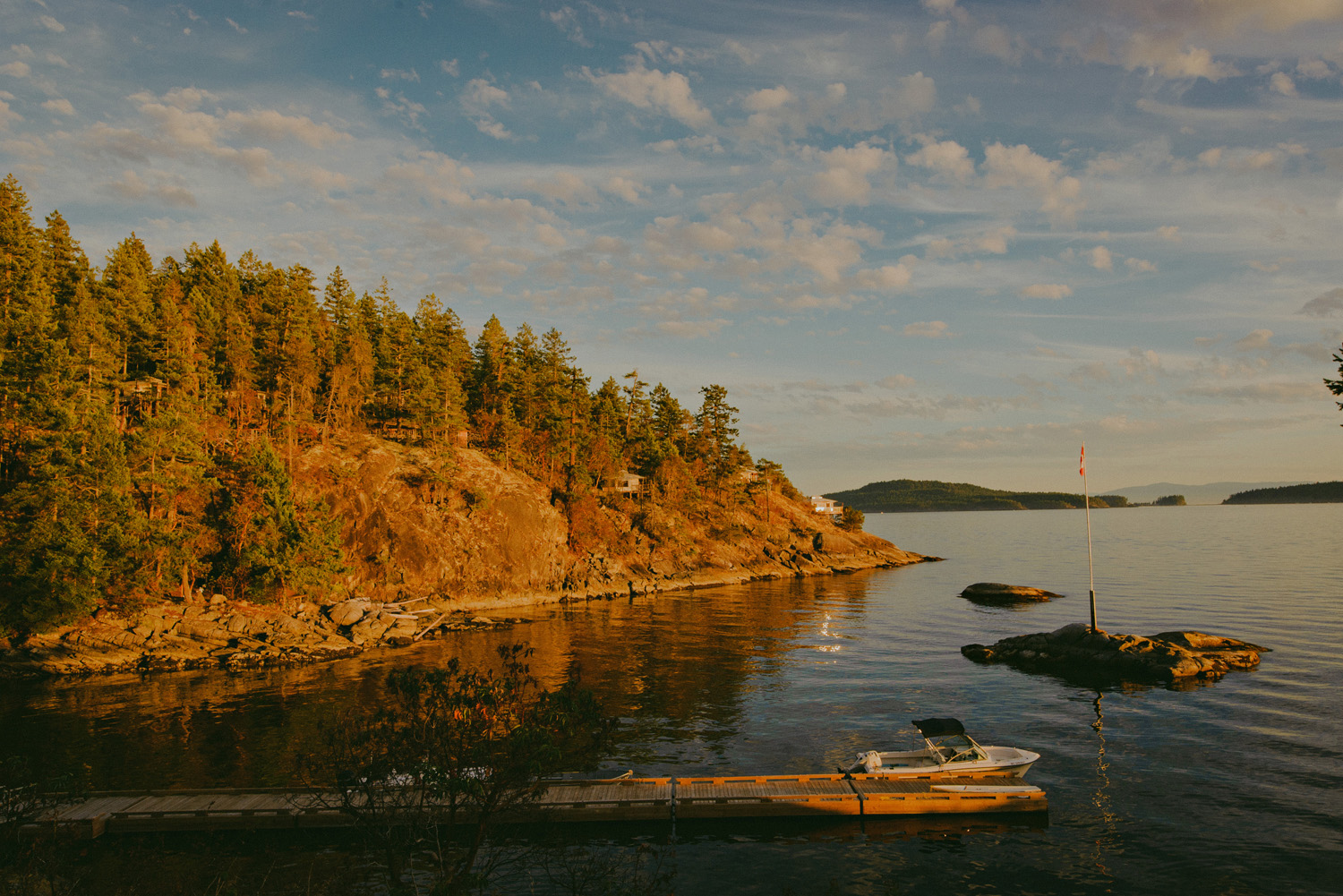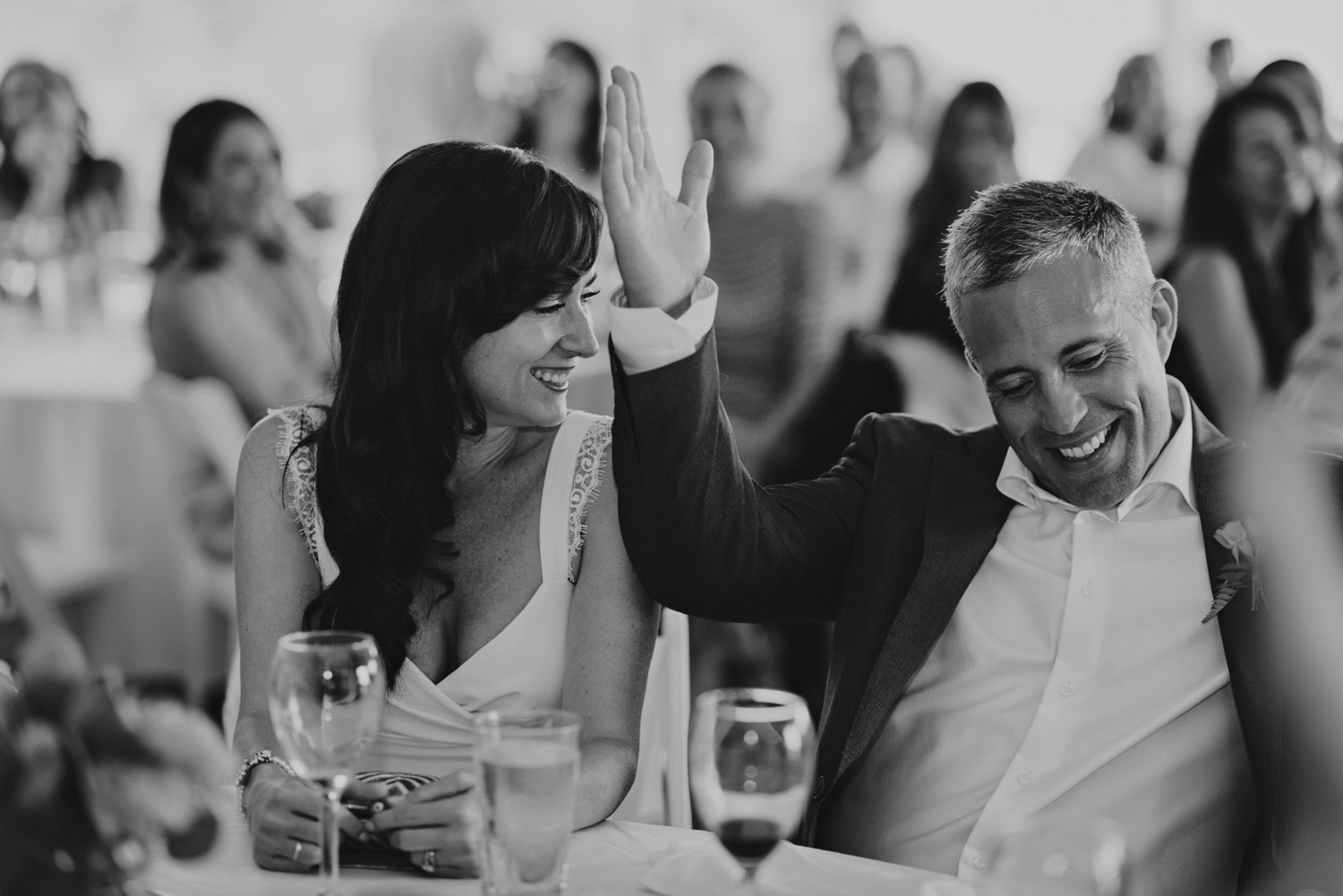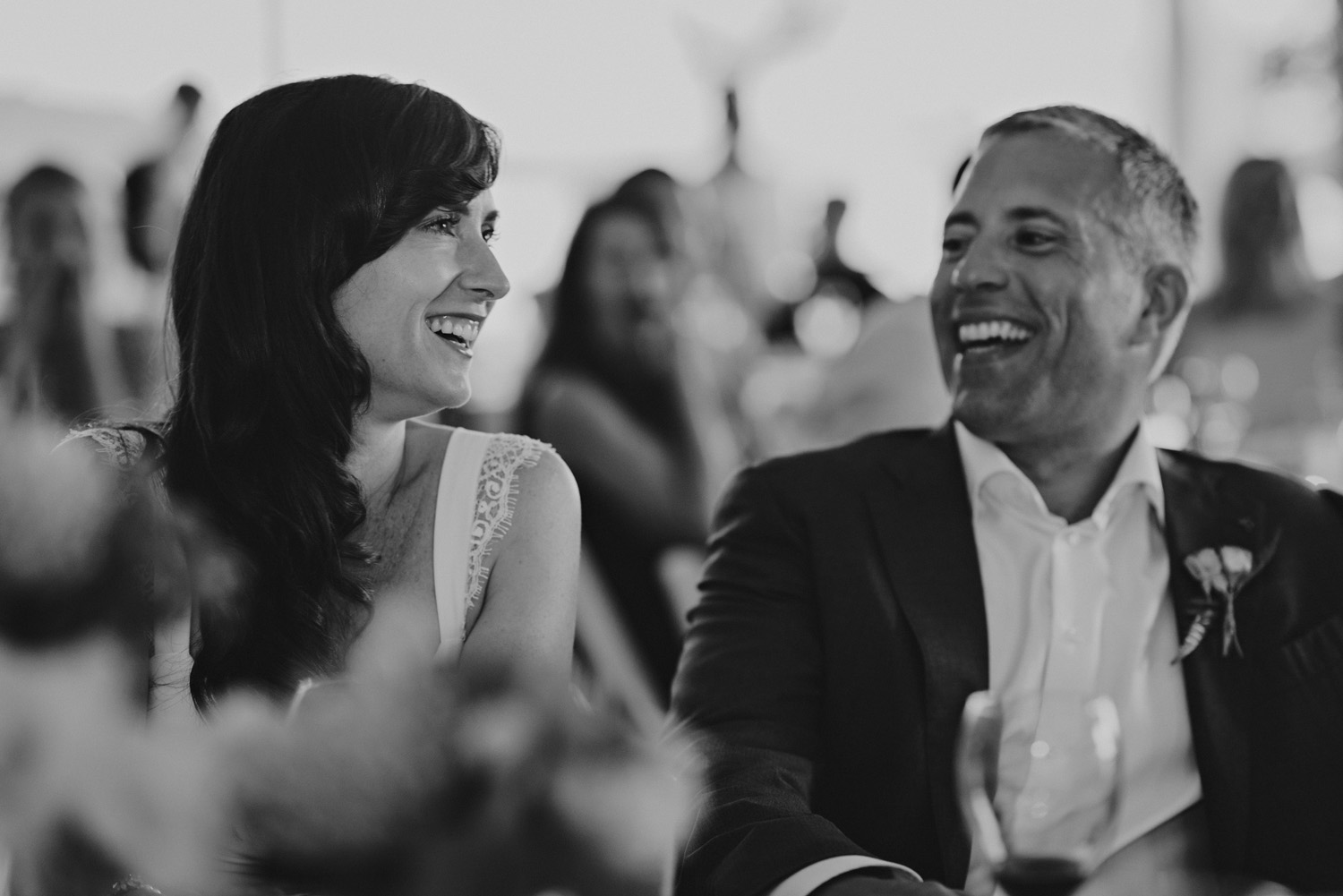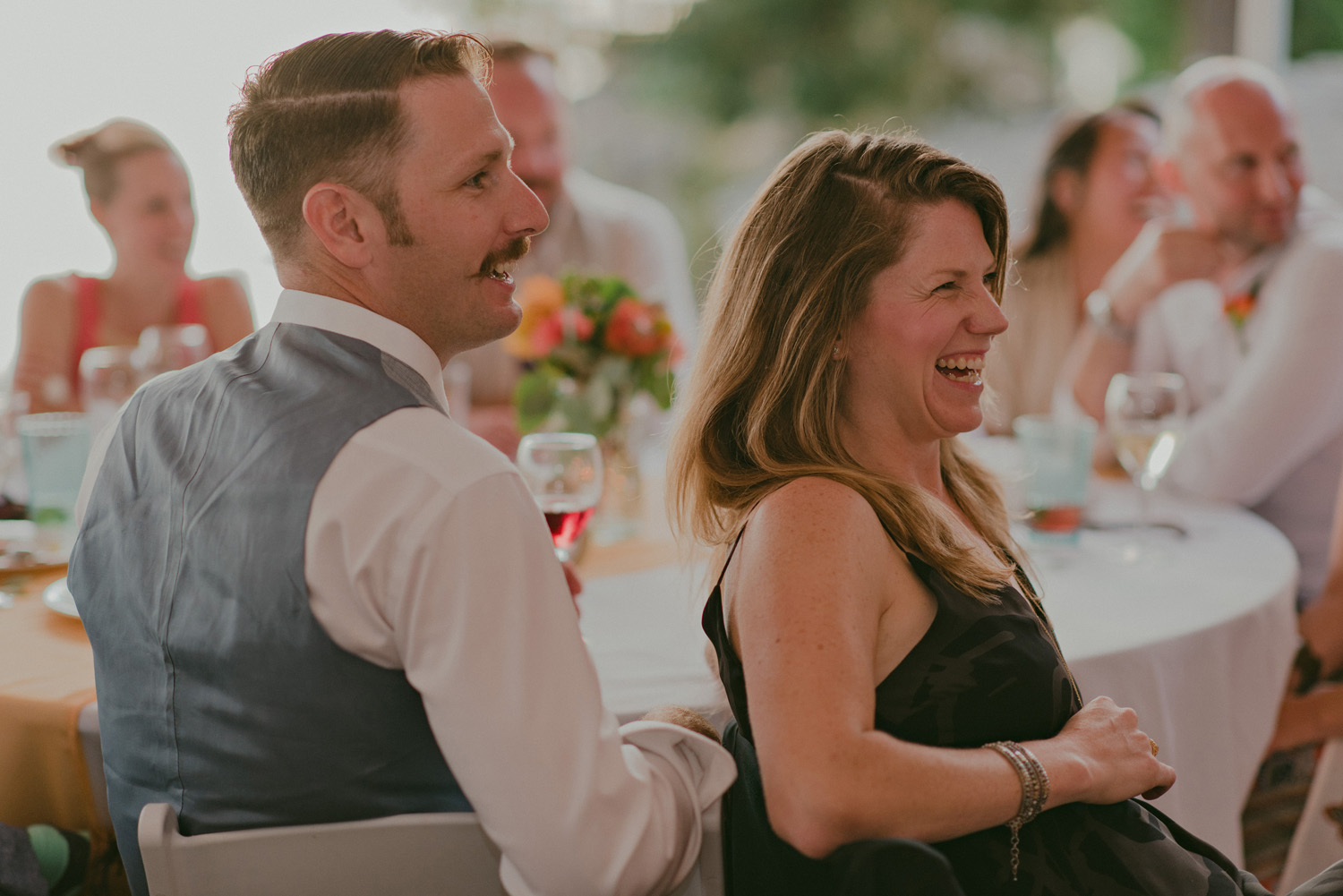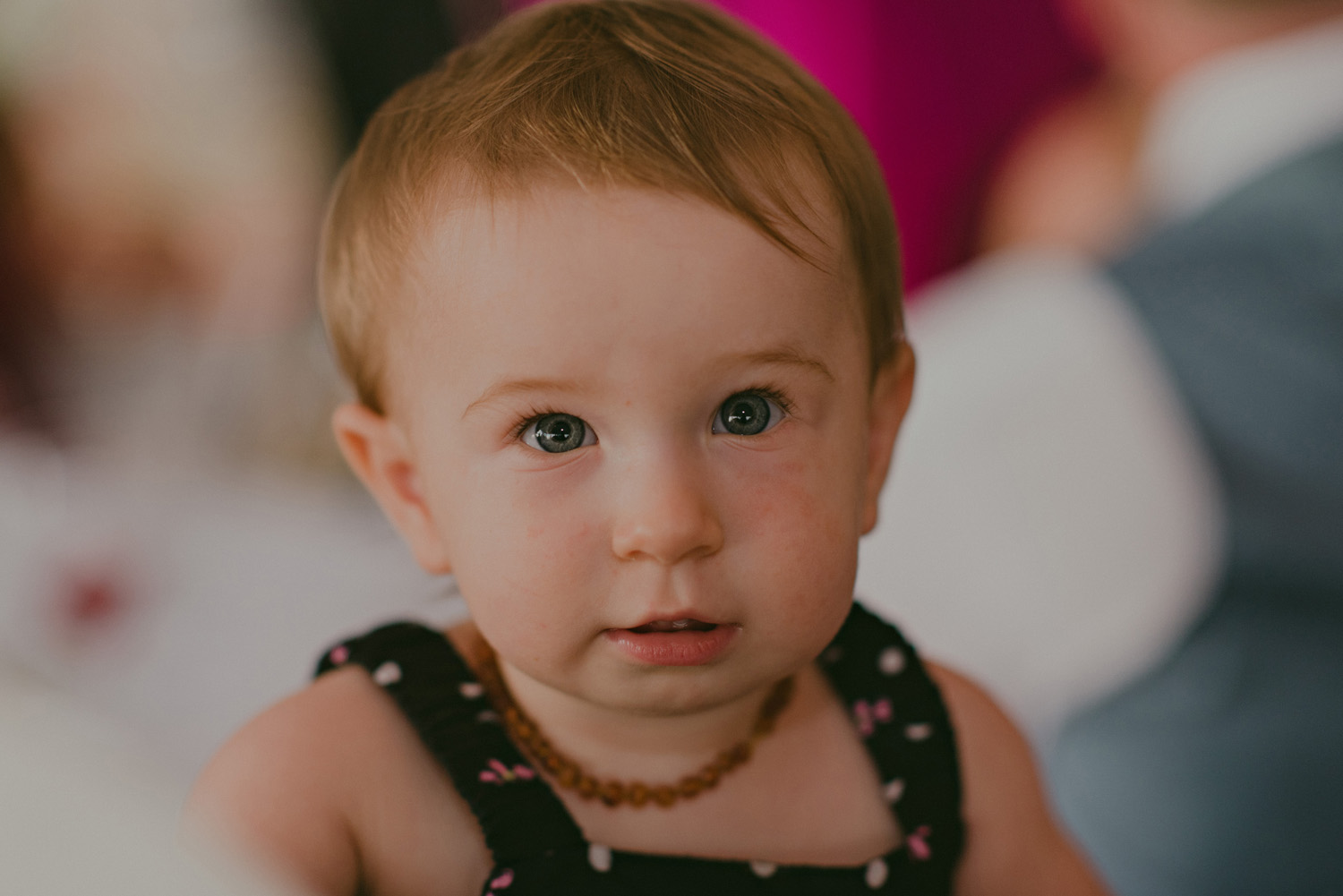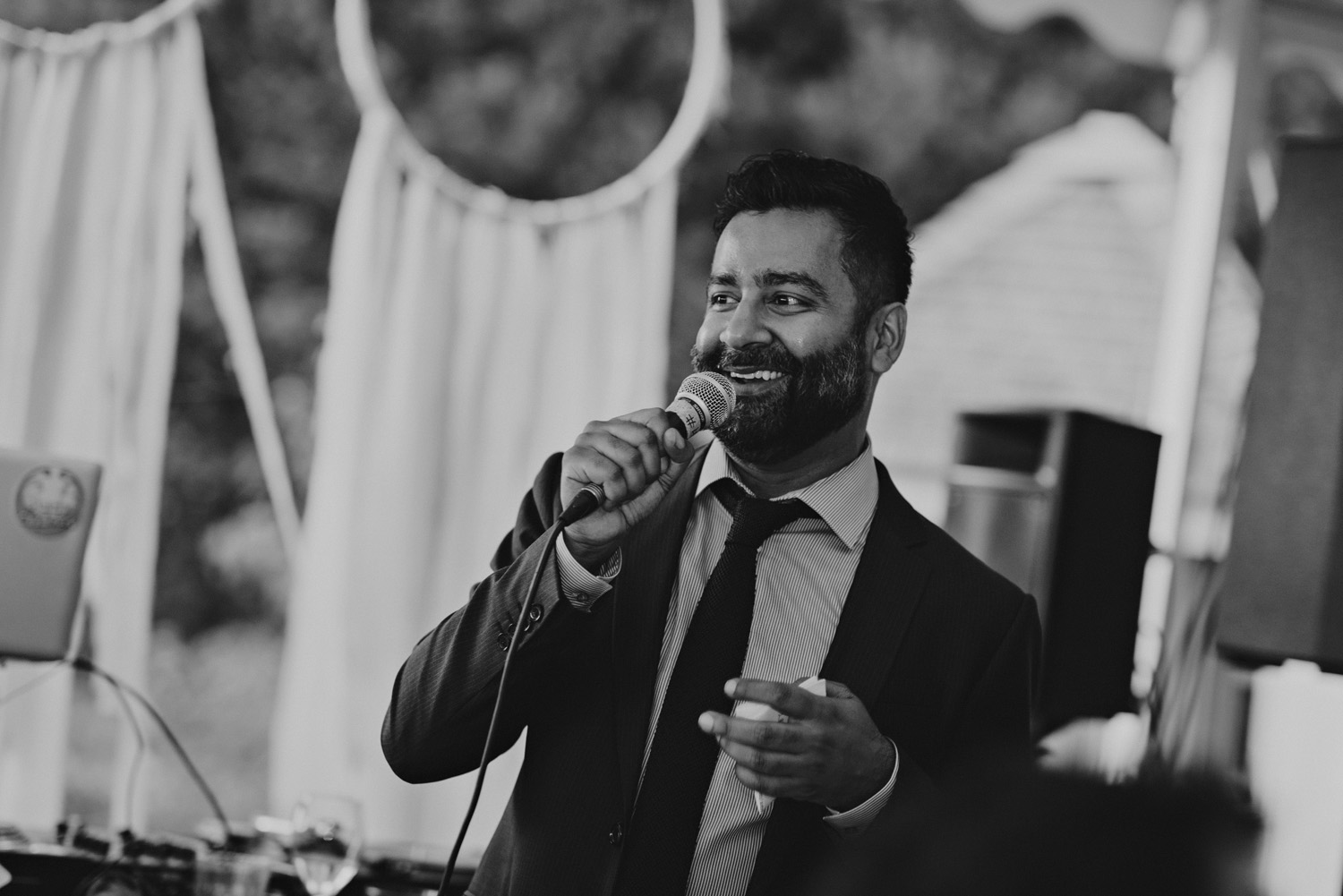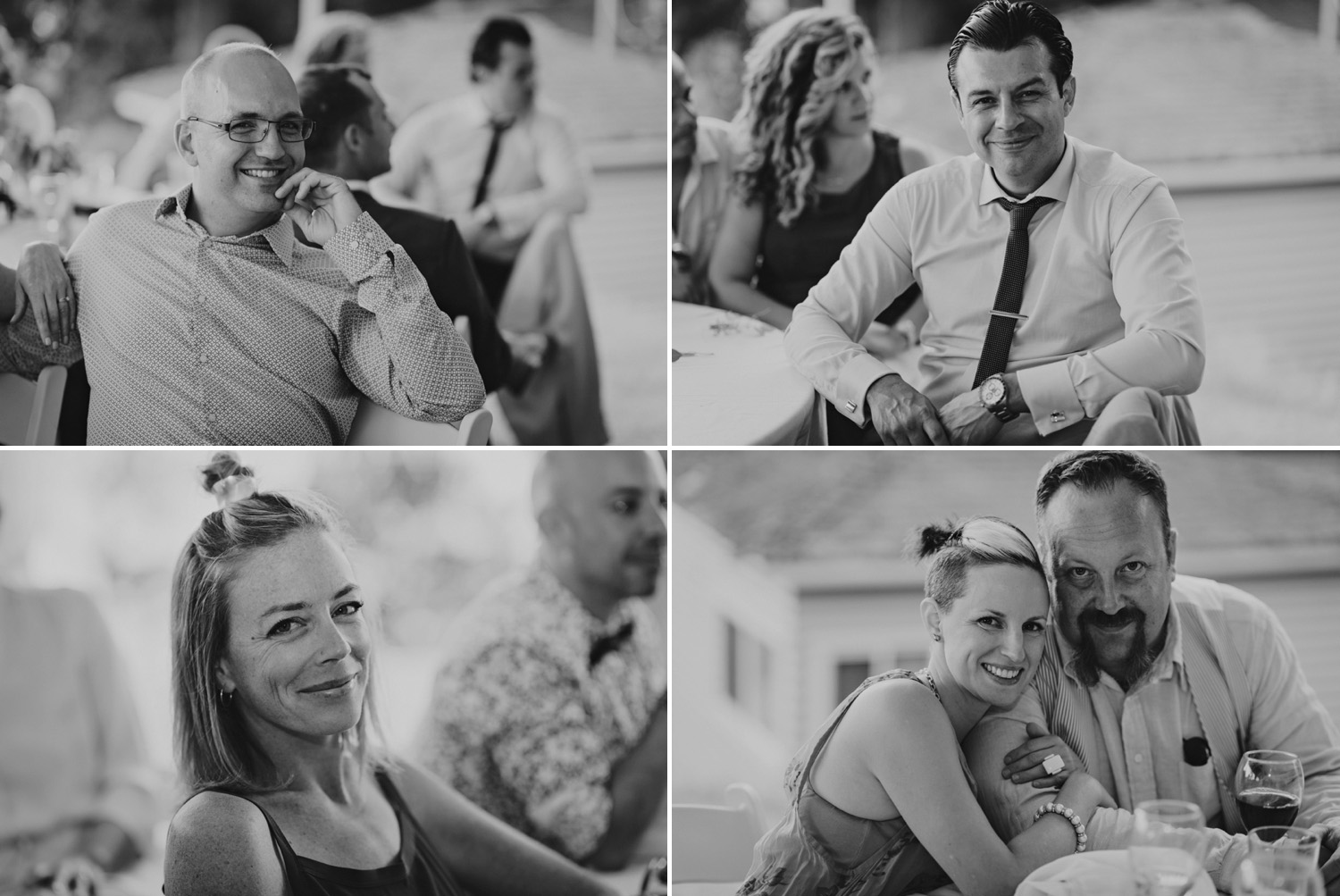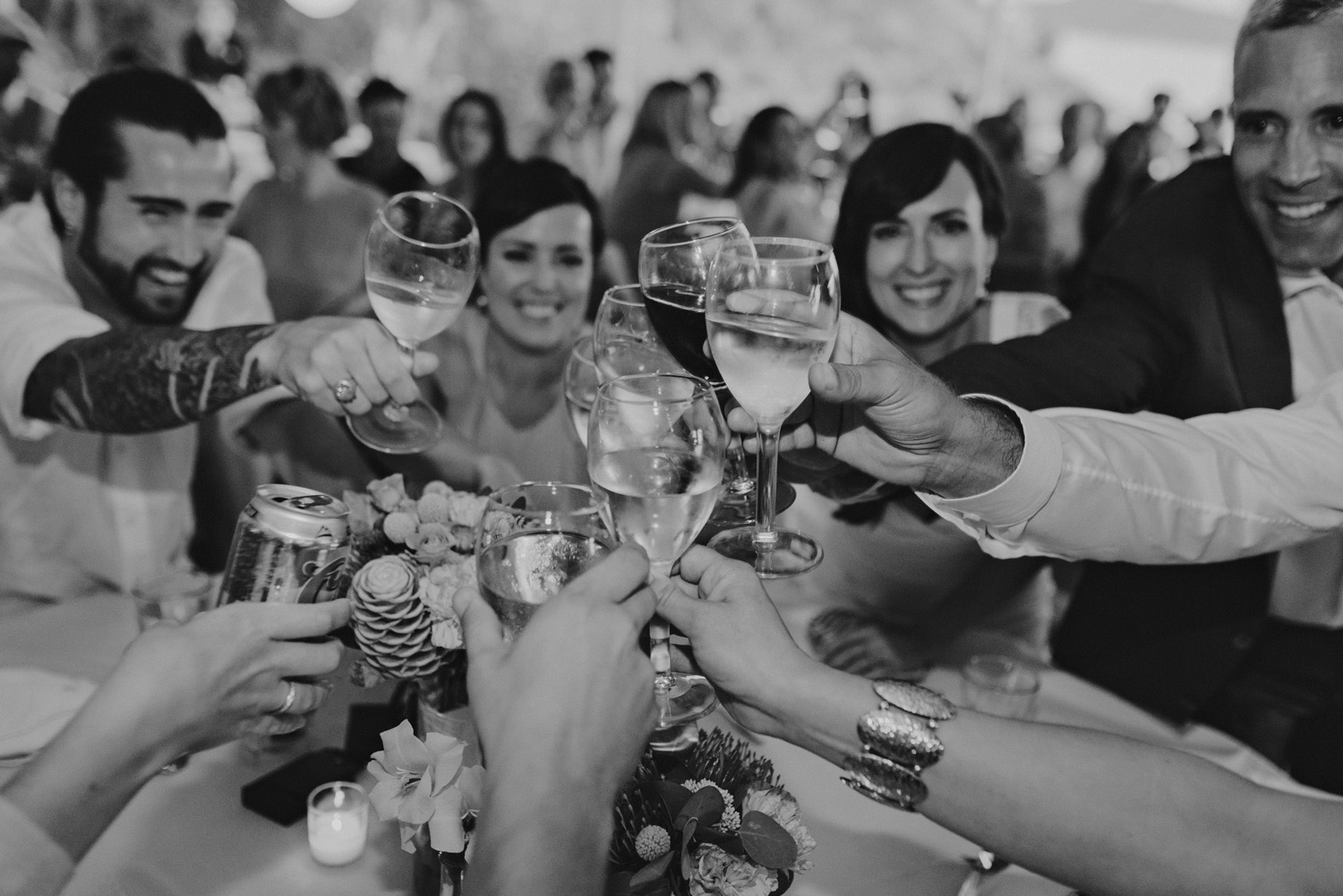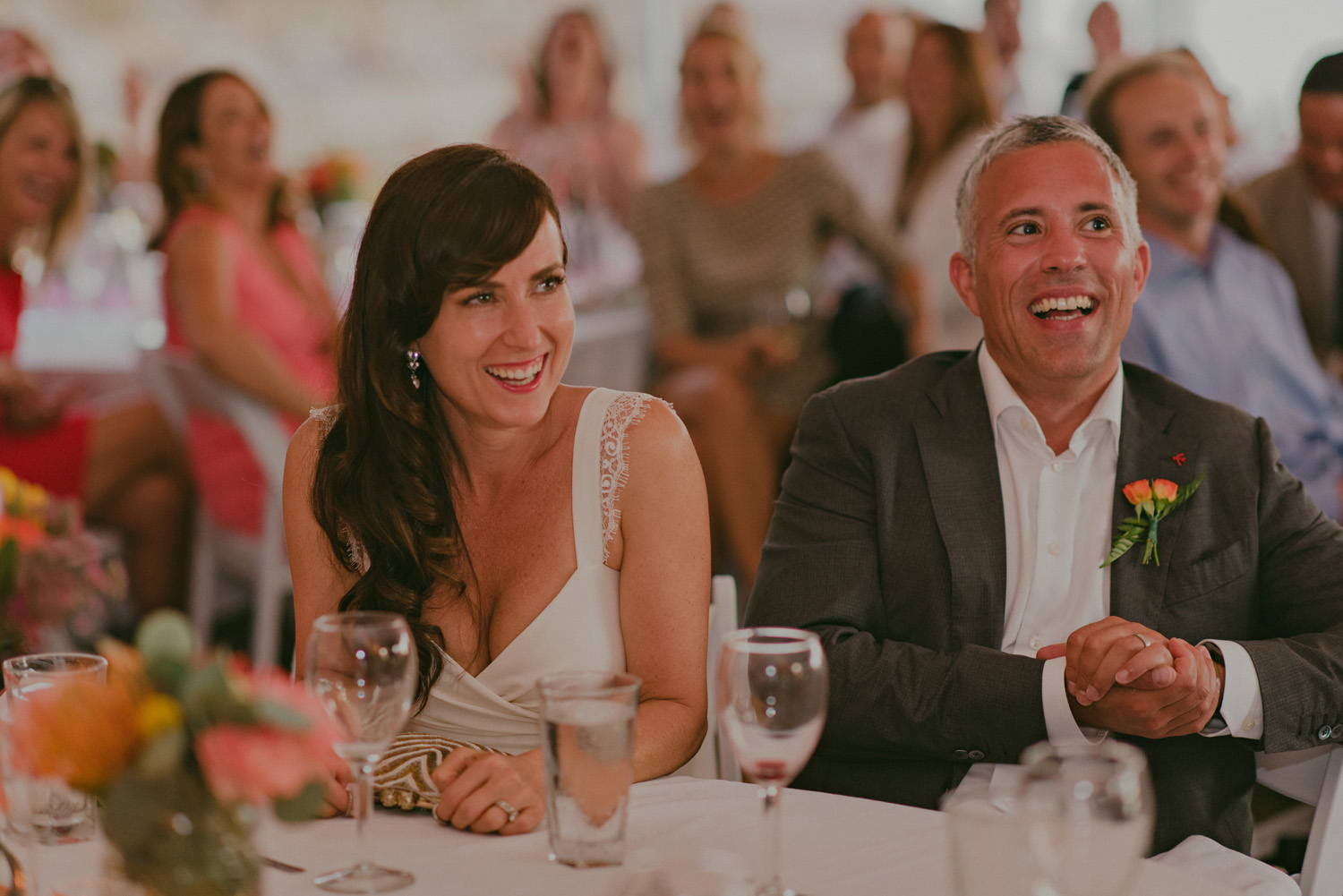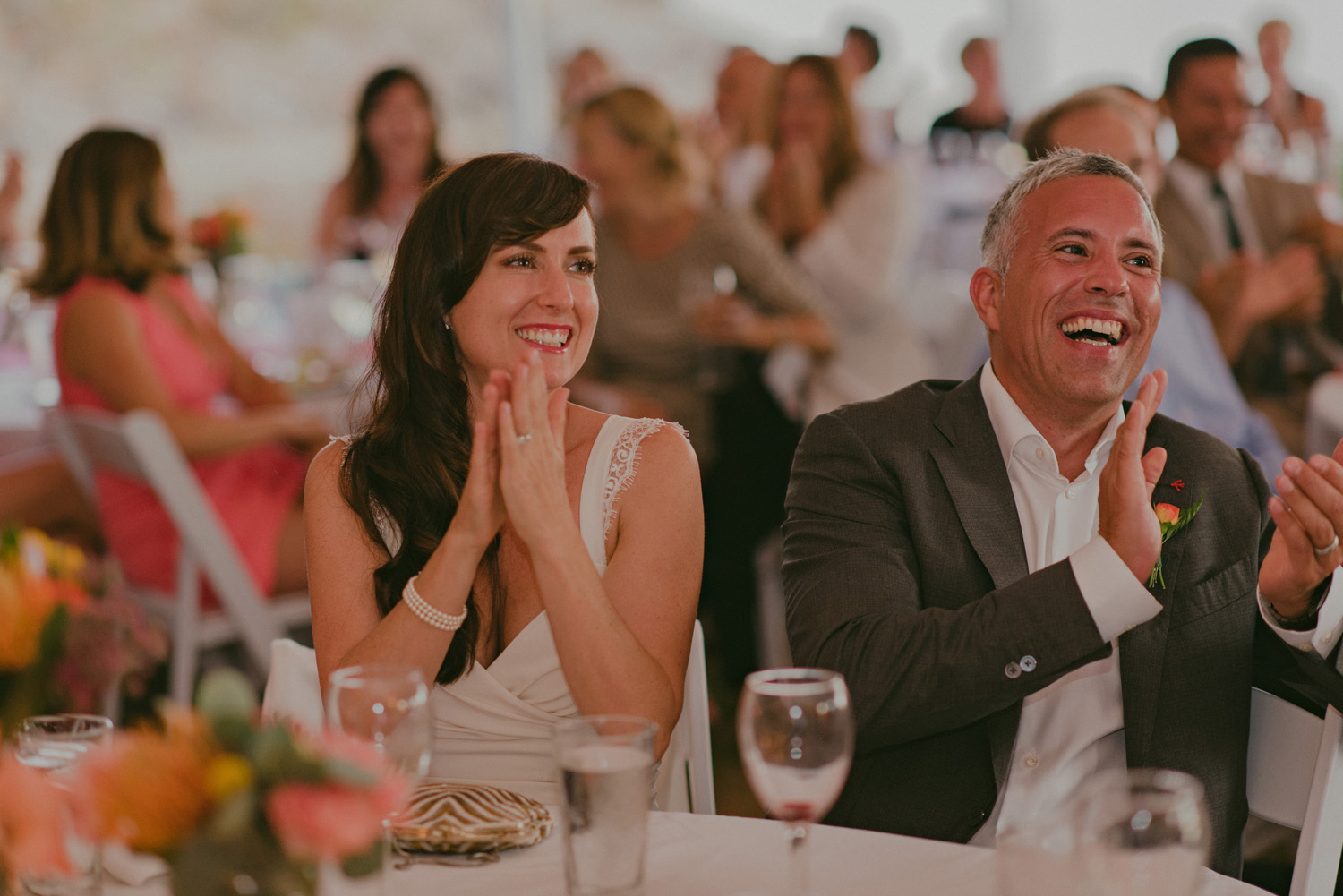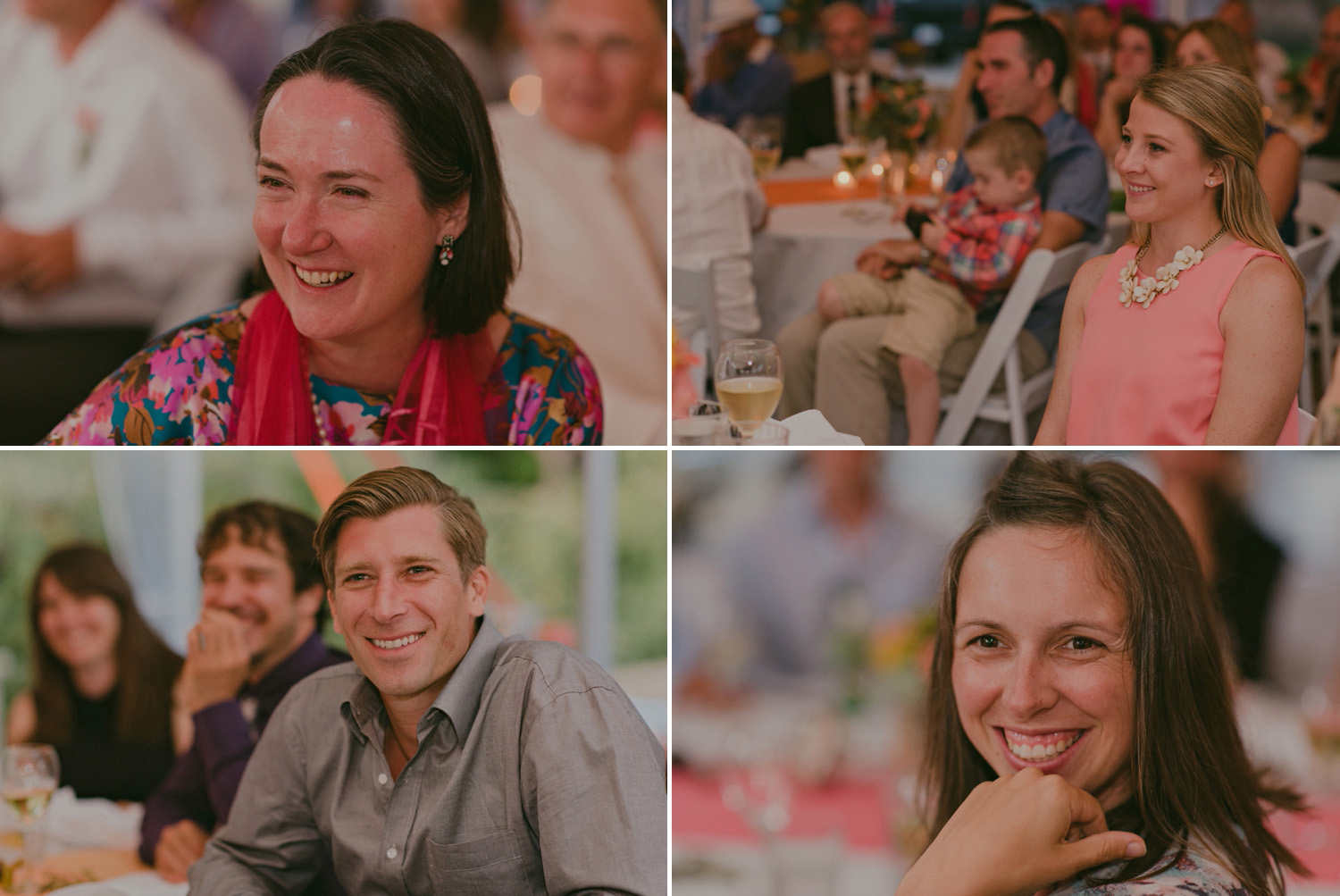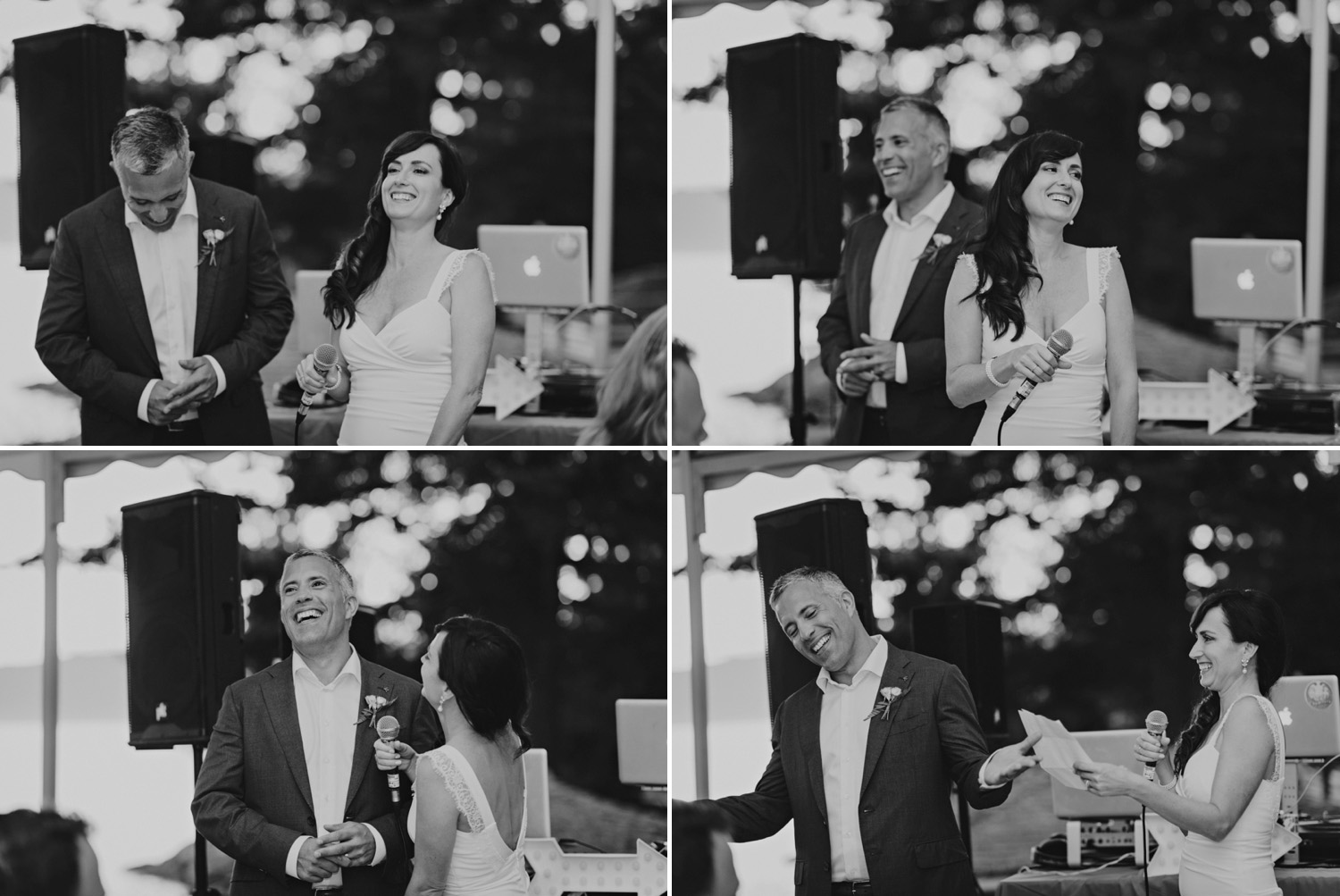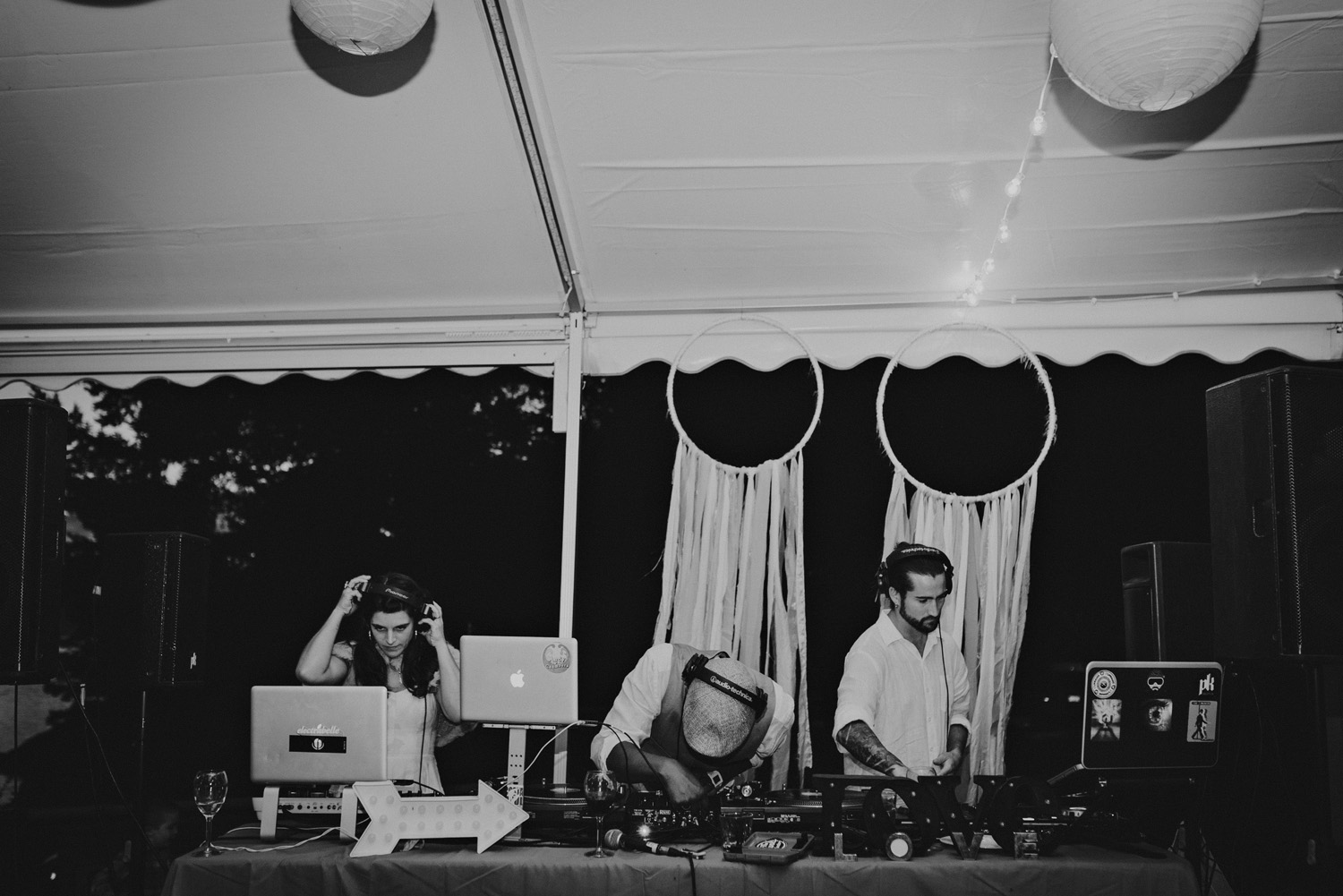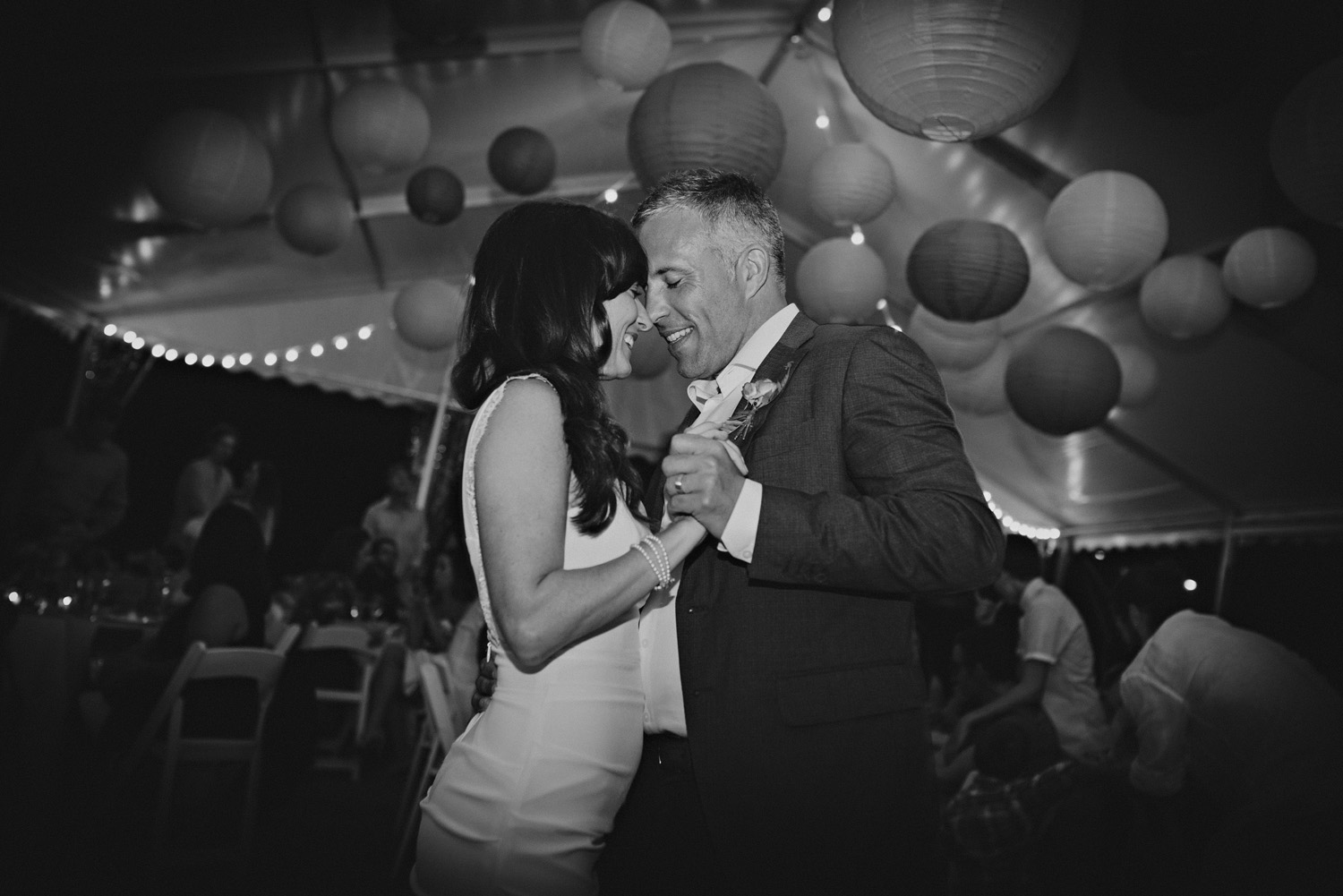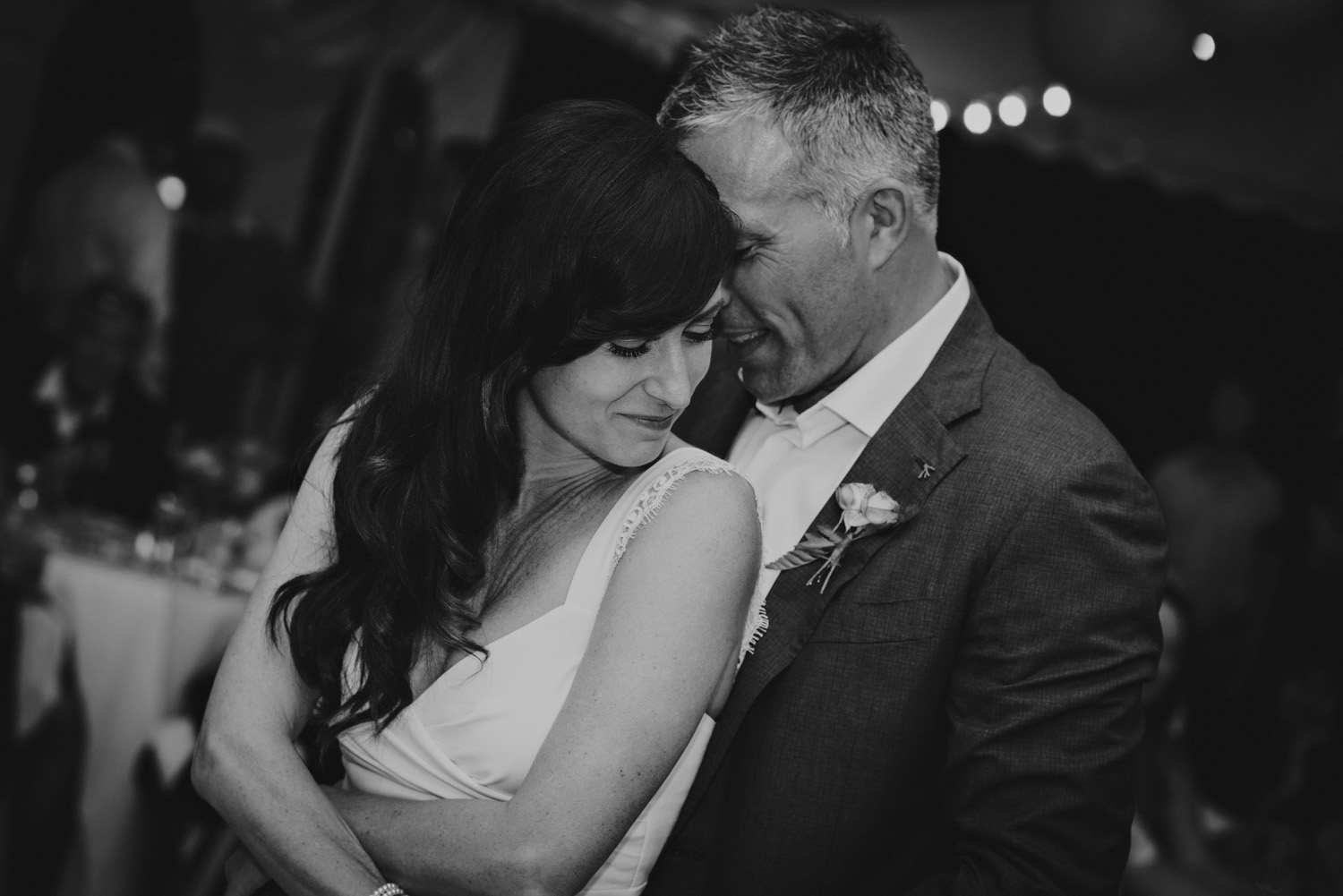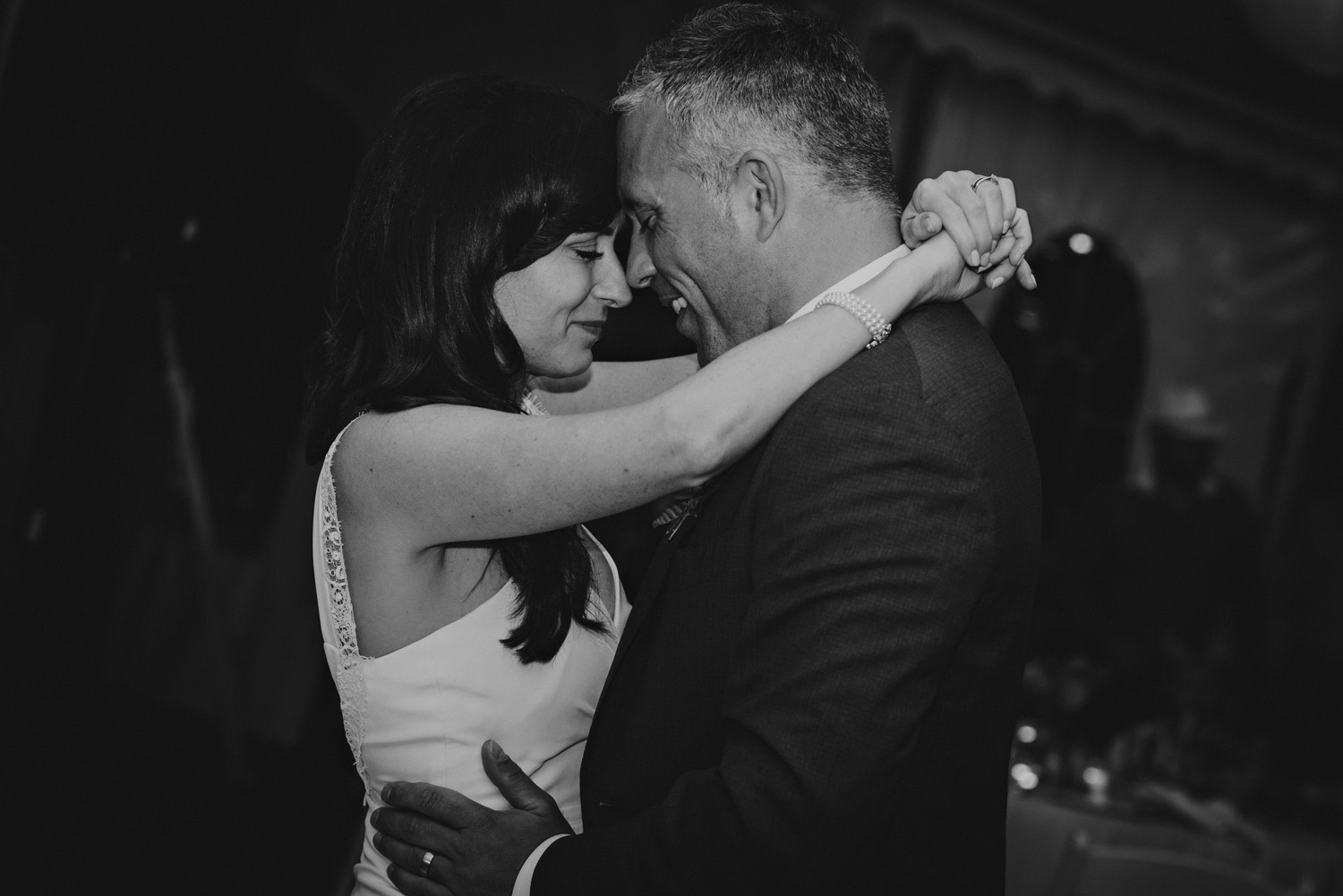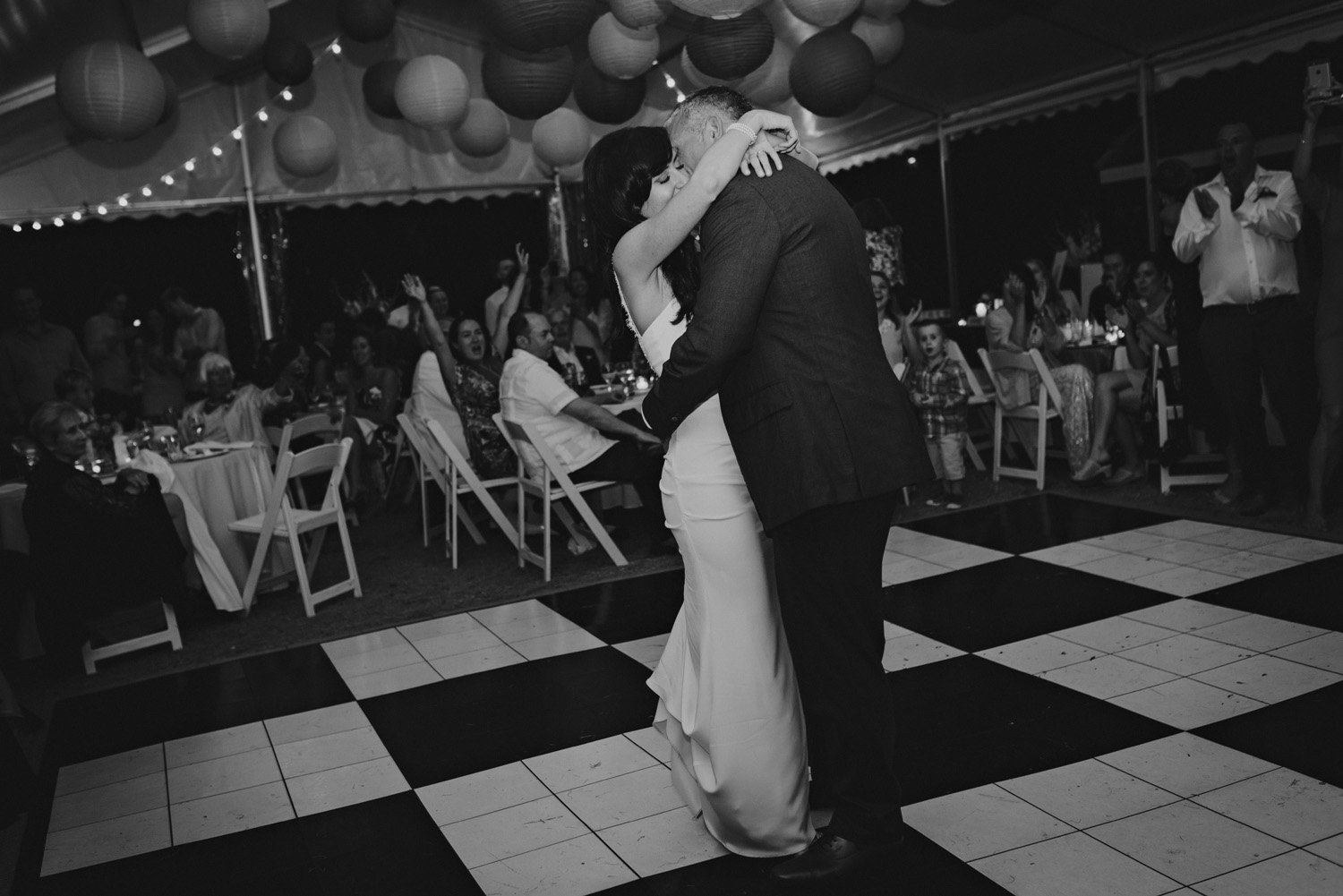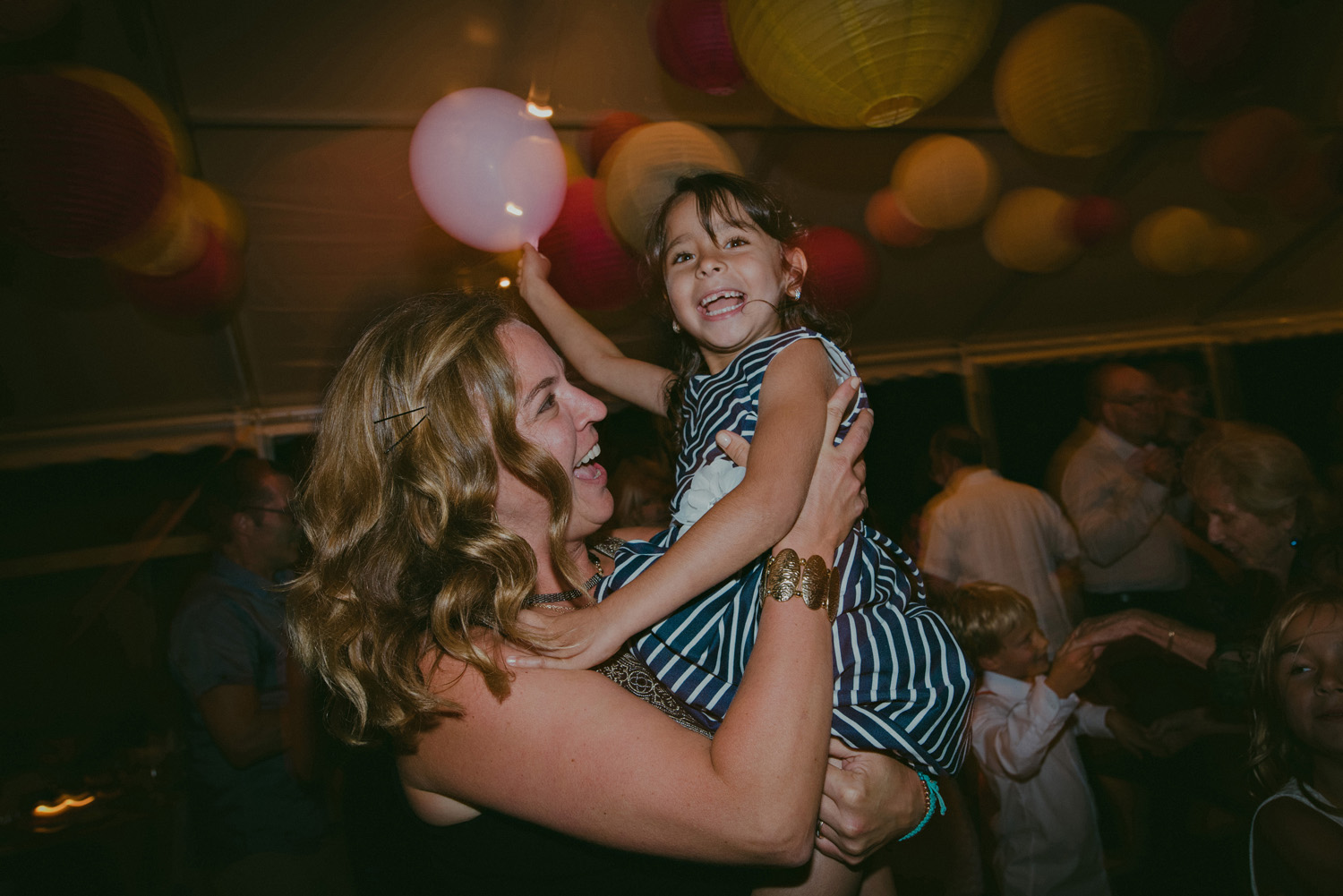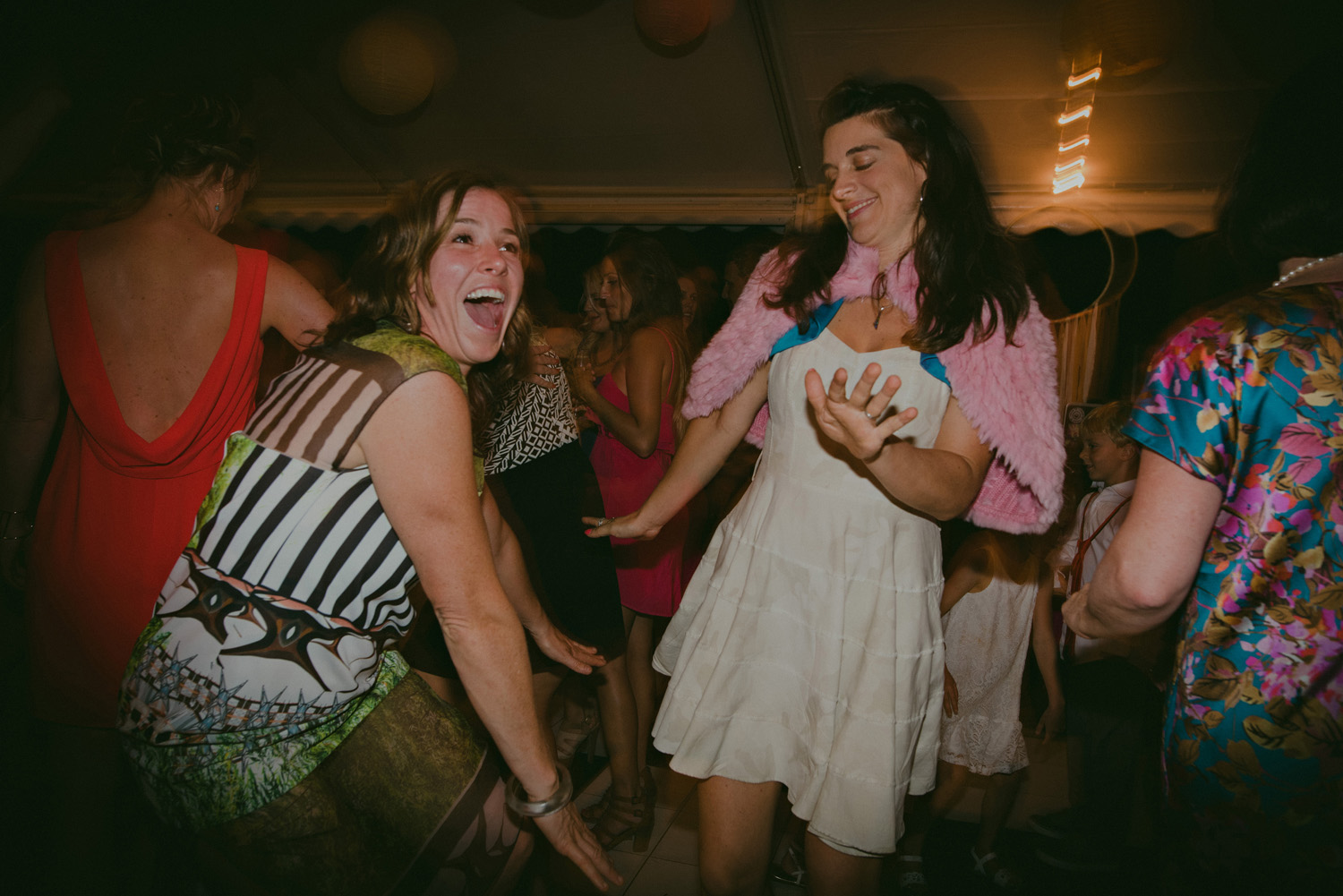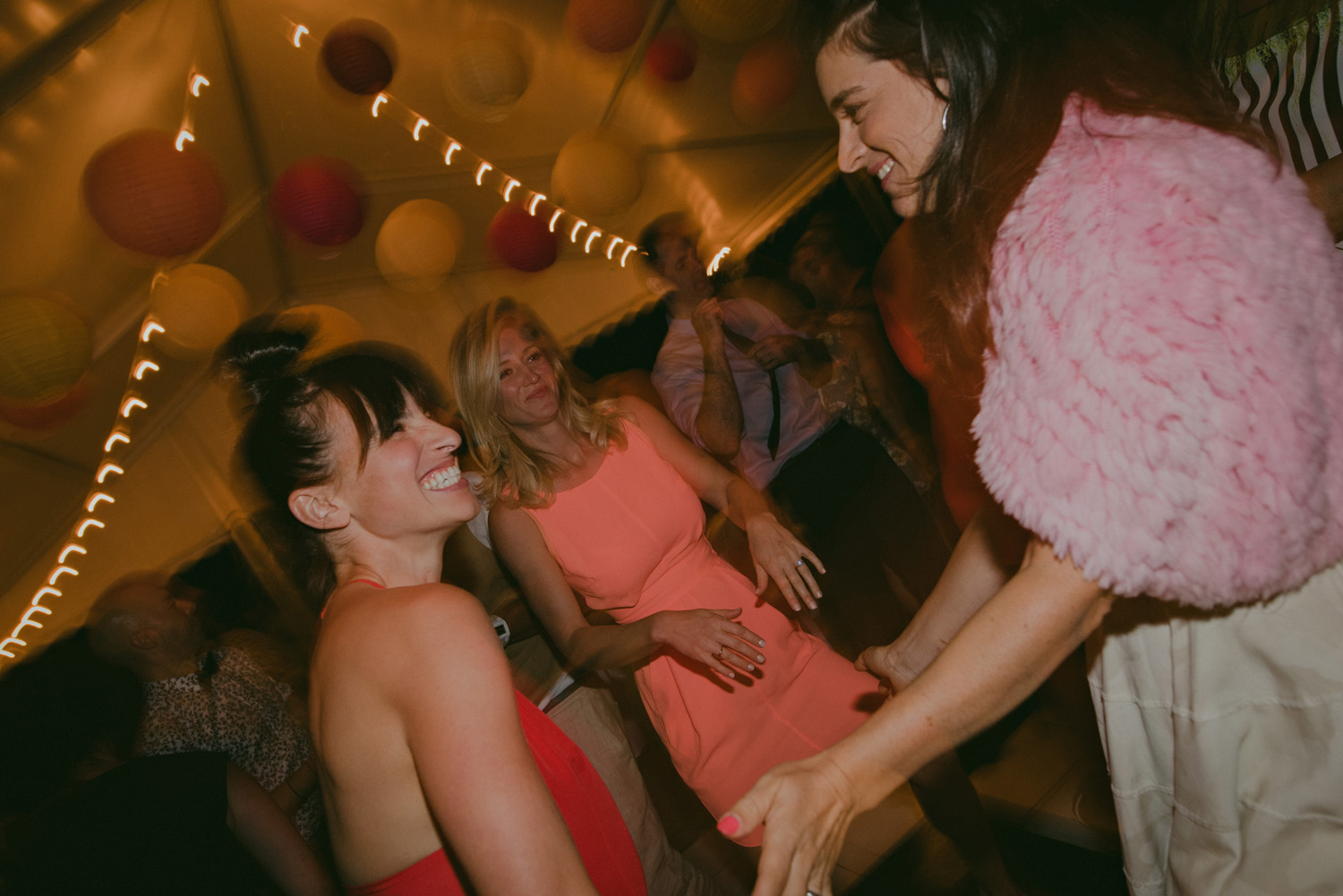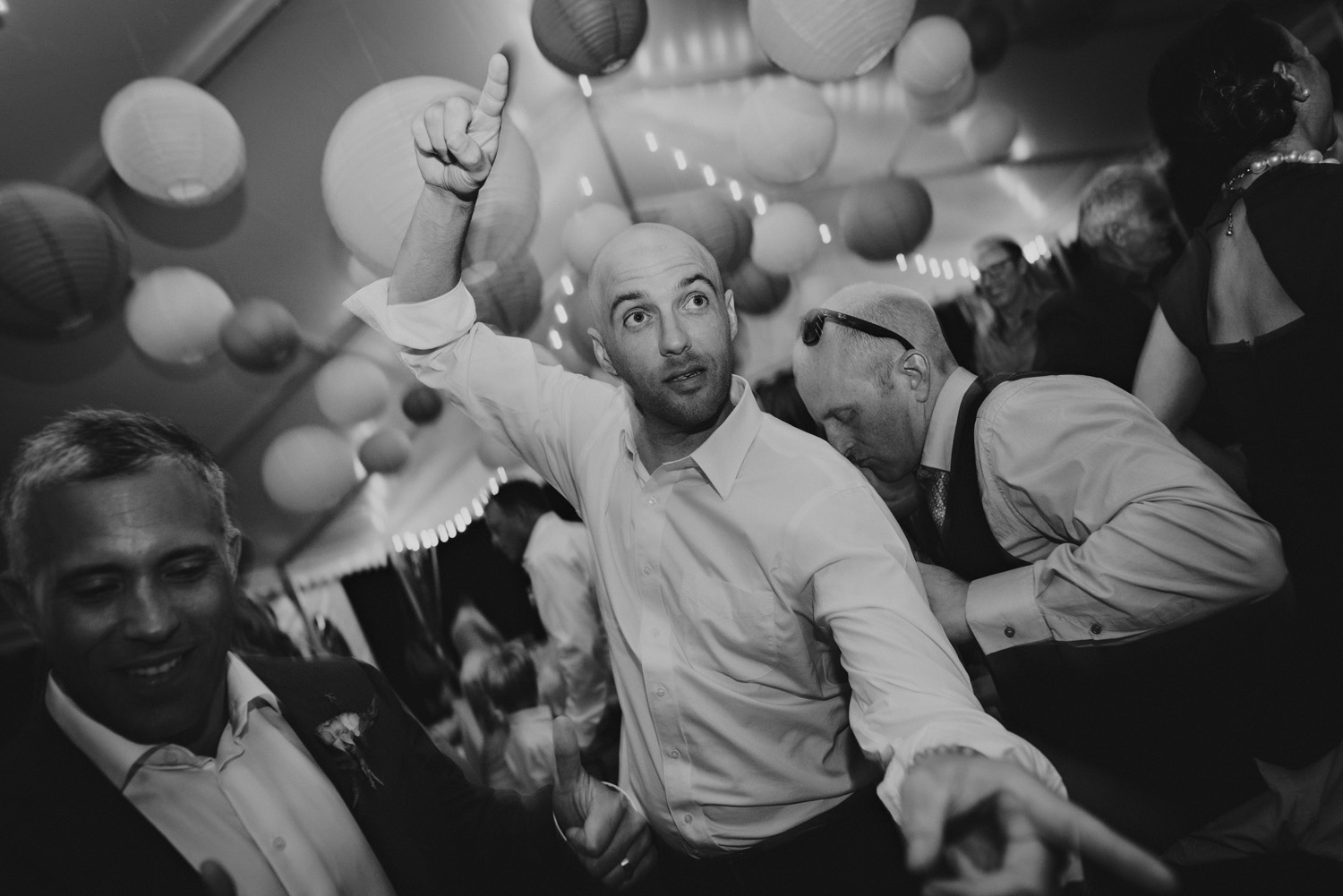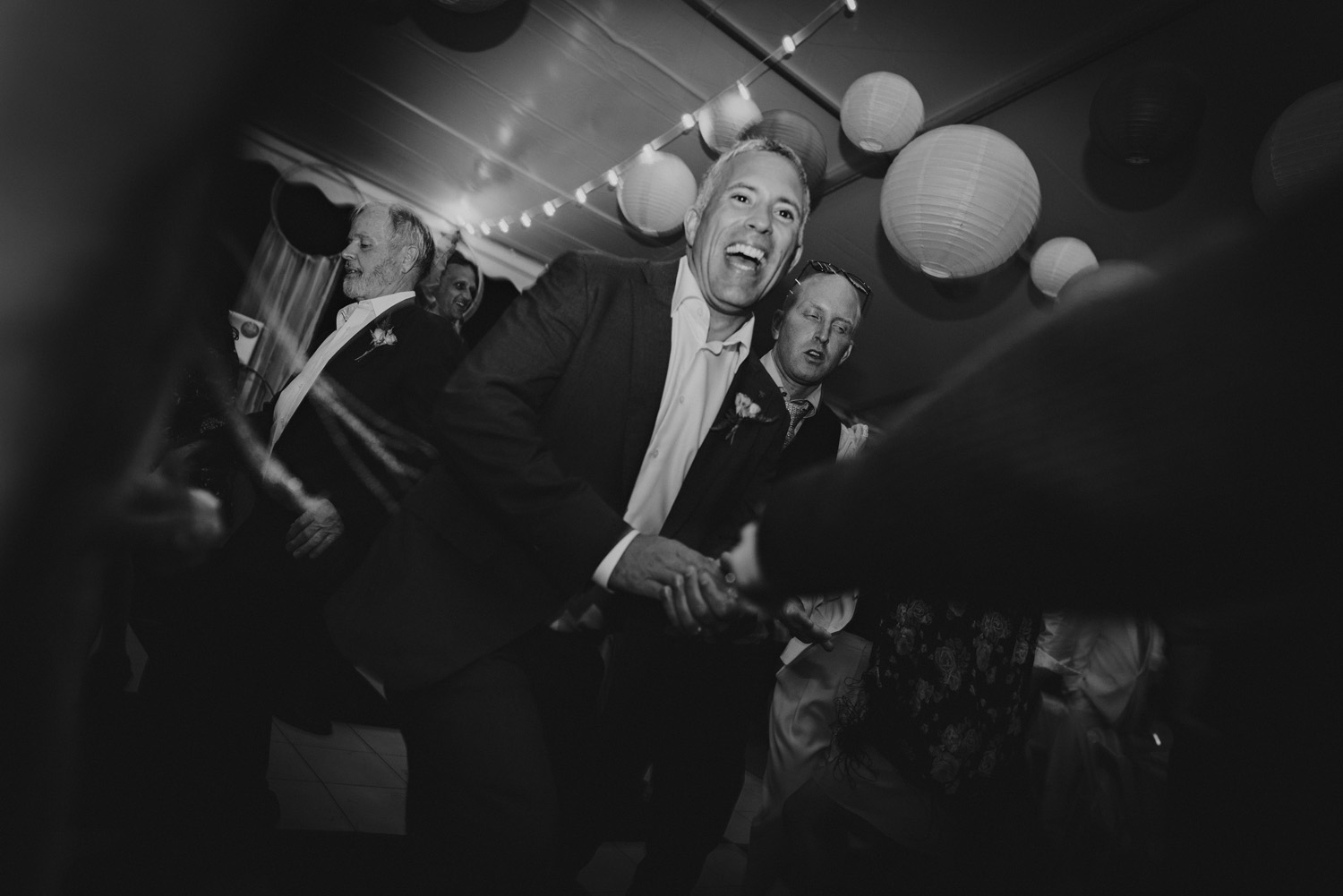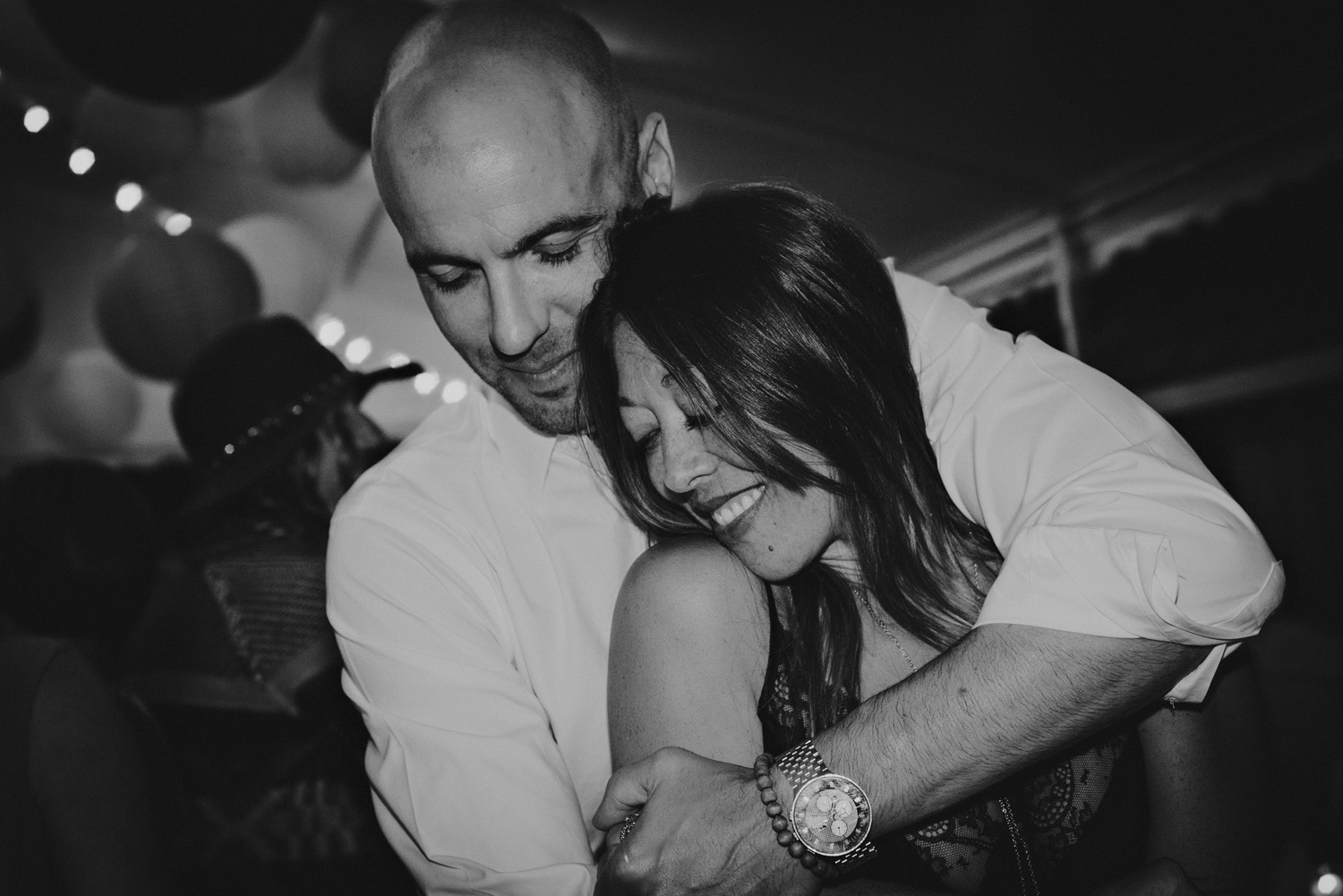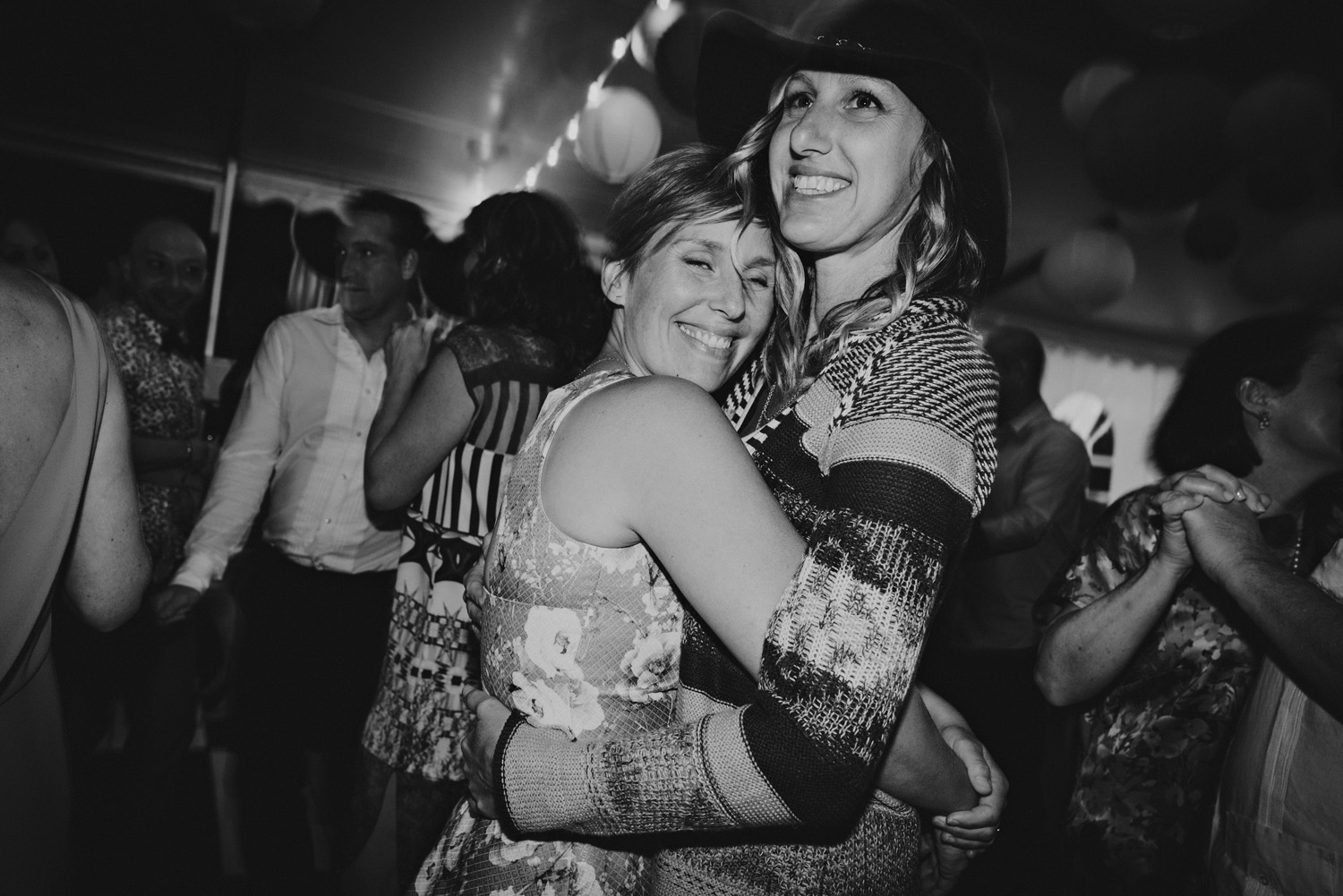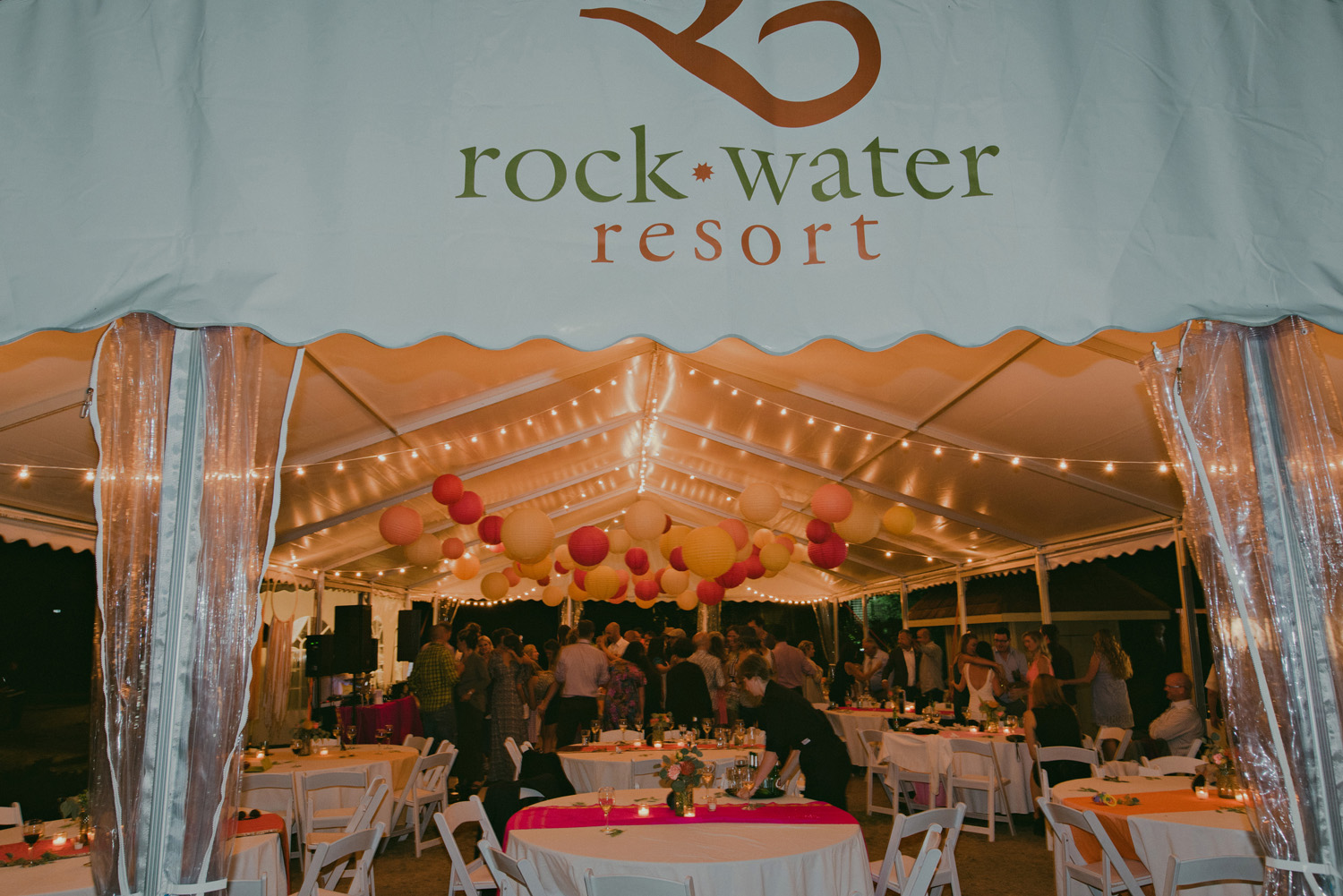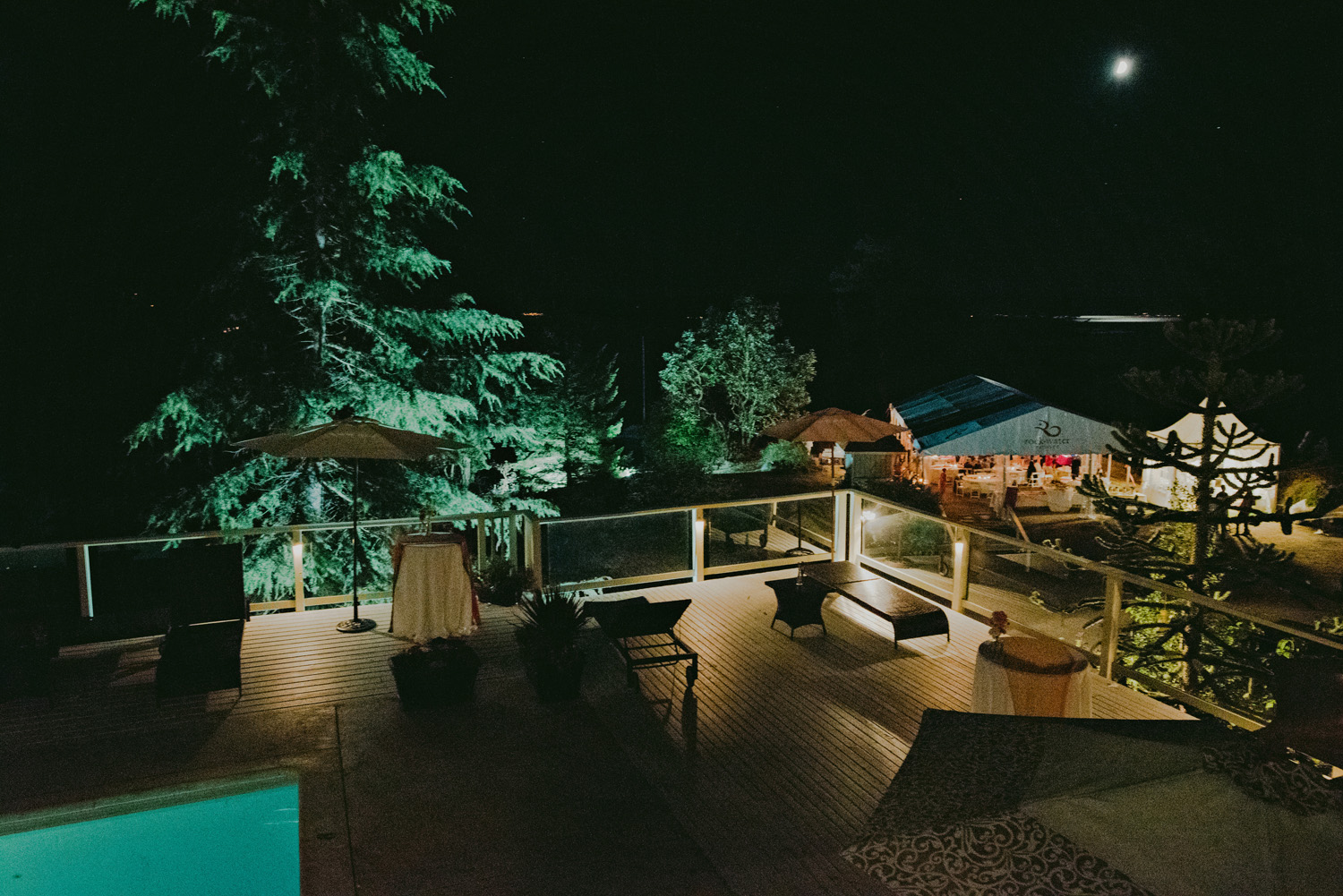 venue: rock water secret cove resort
flowers, set-up decor & collaborative vision: the wonderfully talented melissa – coastal weddings & events
dress: blush bridal
bride's shoes: lord's shoes
bride's hair: brie mcInnis 
make-up & hair: desiree – lux beauty
suit: harry rosen
DJ Electrabelle
DJ Huw Saunders