comox valley bc wedding
mikhaila & marc were married under the beautiful trees & next to the ocean at the oh-so-lovely filberg lodge. The sun shone bright & they day was as sweet & lovely as those who gathered to witness & celebrate their walk into marriage. There were a lot of tears, even more laughter, heartfelt connections, great friends & such beautiful moments shared. A walk to the comox marina with their dear fur friend lemons & a wander through the macdonald wood gave us some time to capture the tenderness, humour & love mikhaila & marc share. They ate & danced & celebrated into the night at the fabulous martine's bristro. A perfect space for an intimate wedding.
mikhaila & marc, the joy & sweetness of your wedding day, of all the love that was shared lives on in me still. And i find myself smiling as much working through these photos as i did as you walked into marriage. And my life is all the richer for that. So a big thank you to you both for having me along & sharing your day so openly with me. And today, i'm happy to share a little of all of that, with all of you…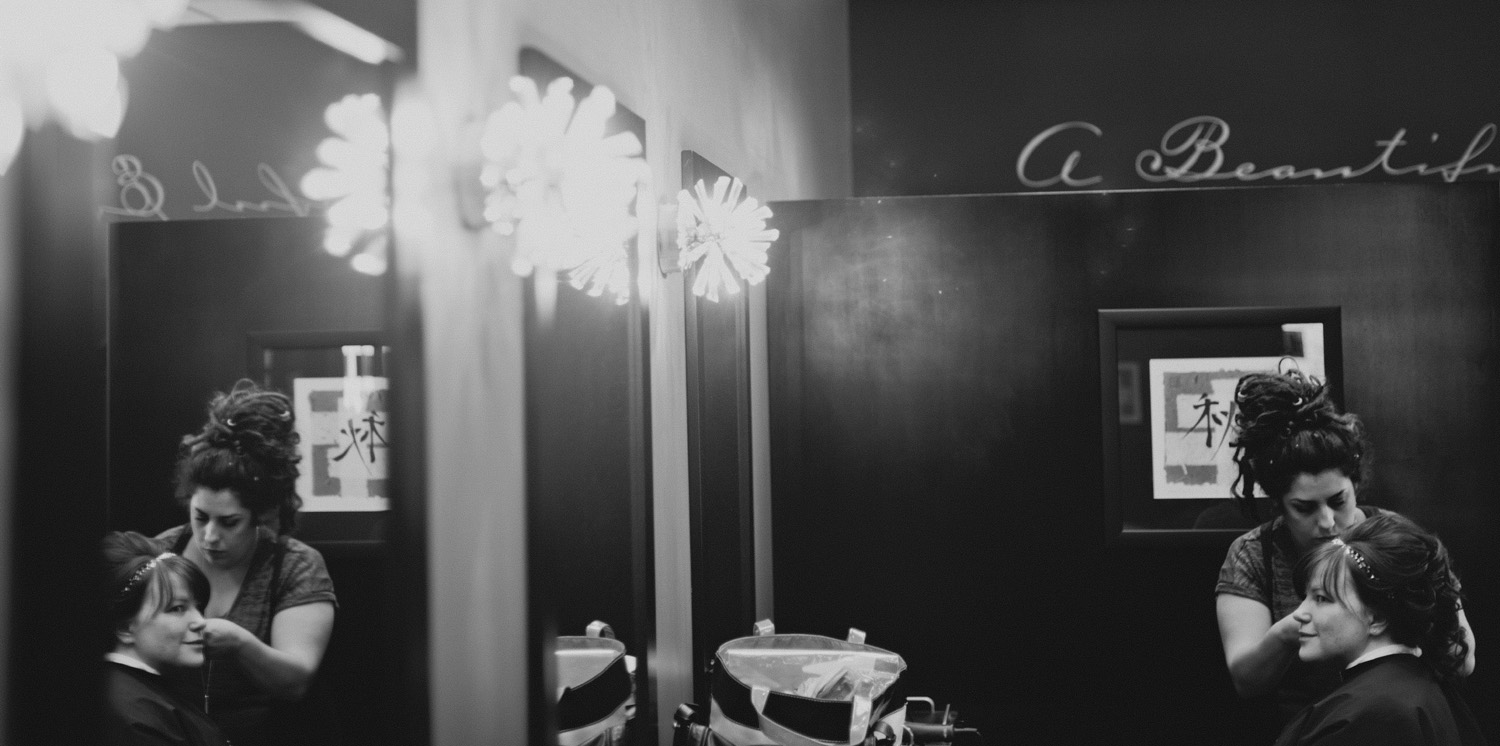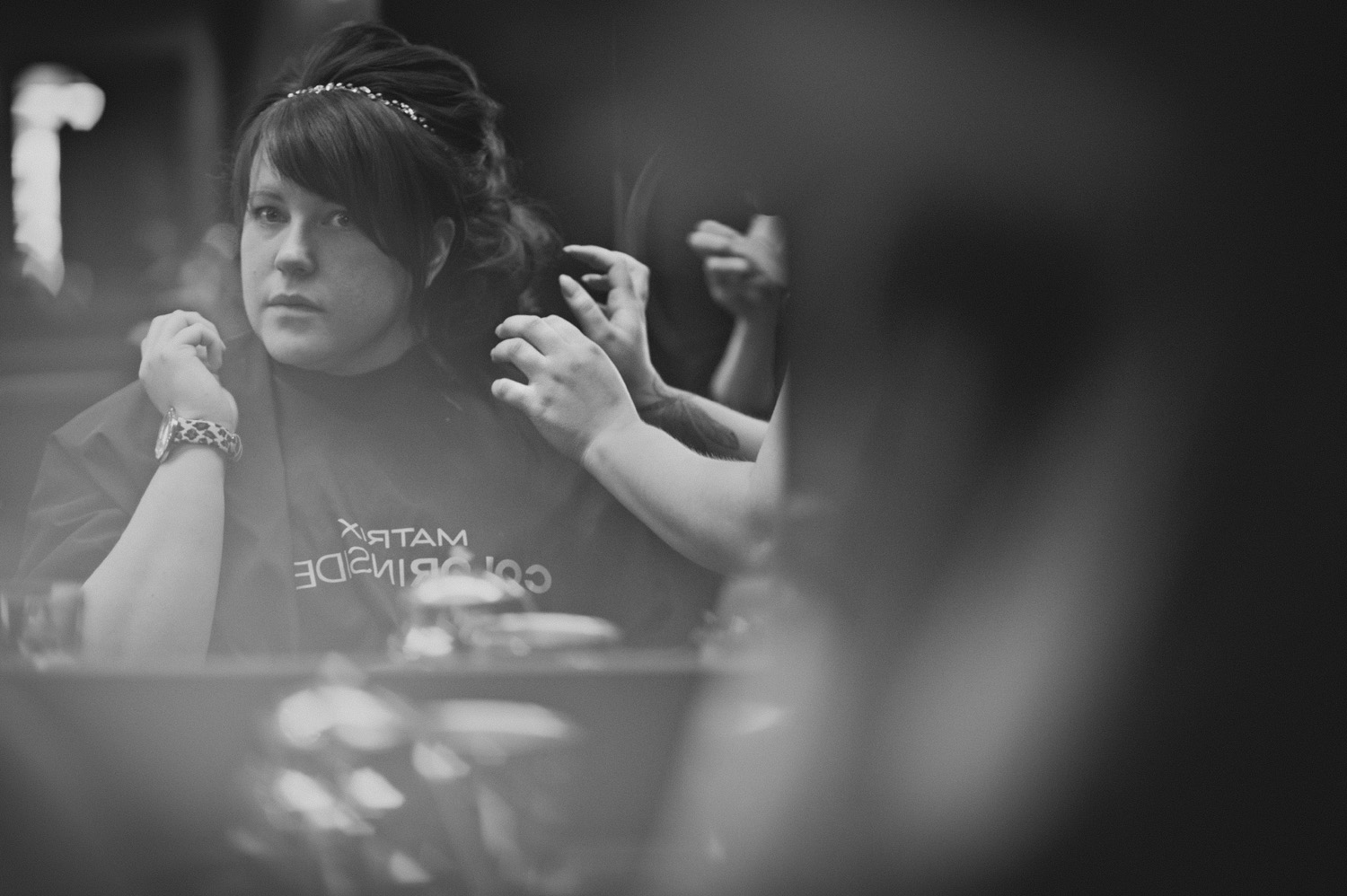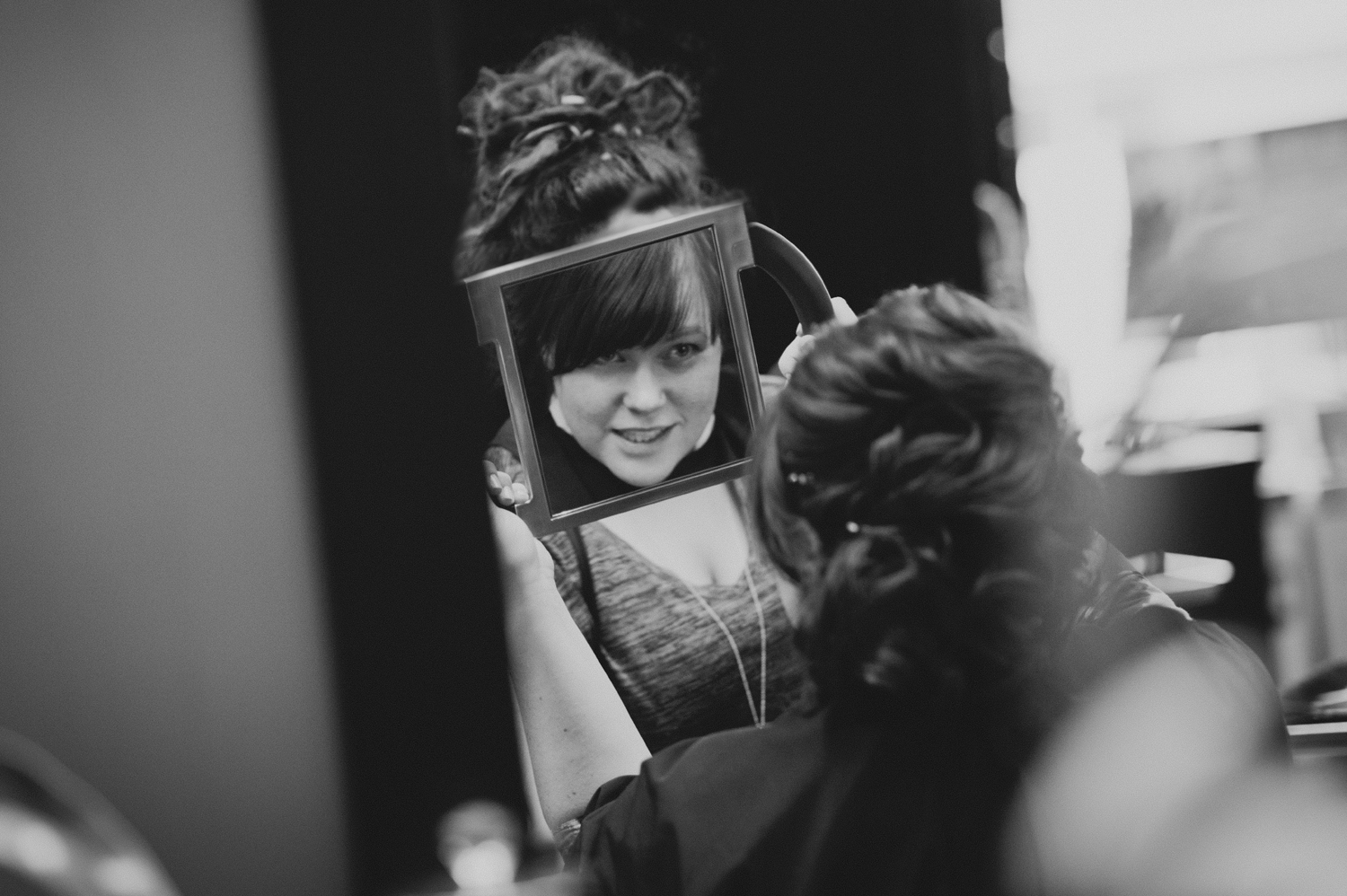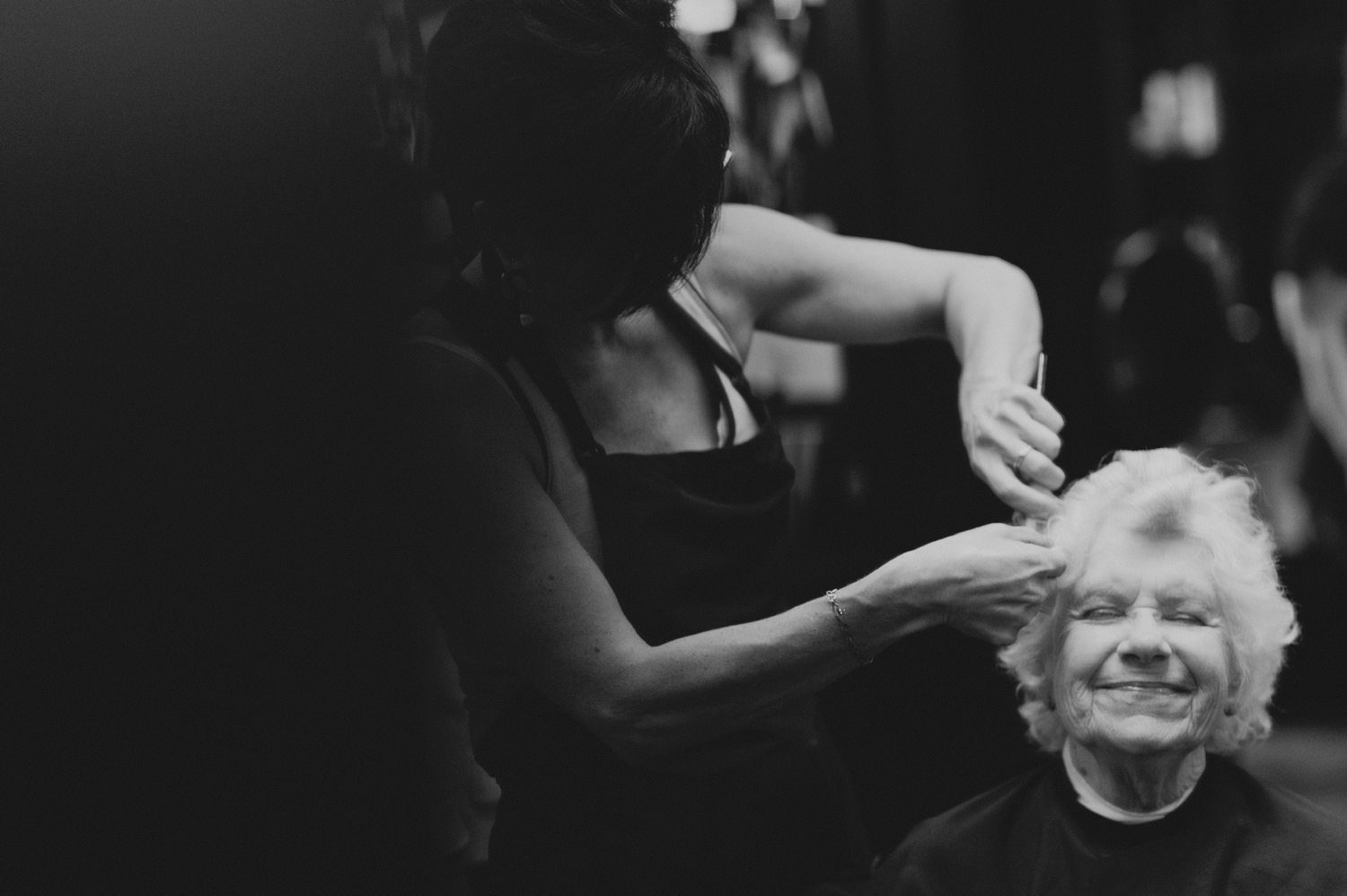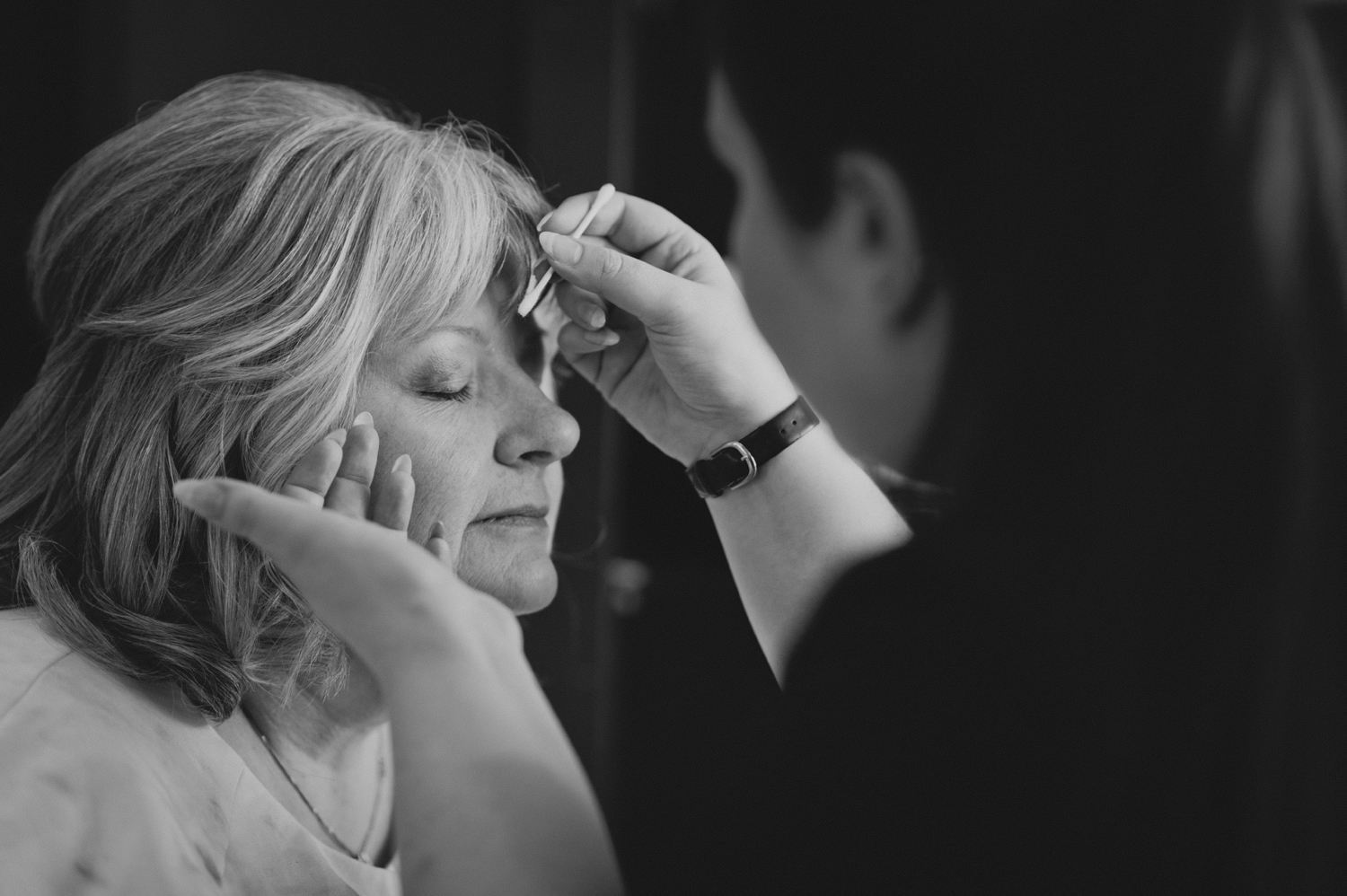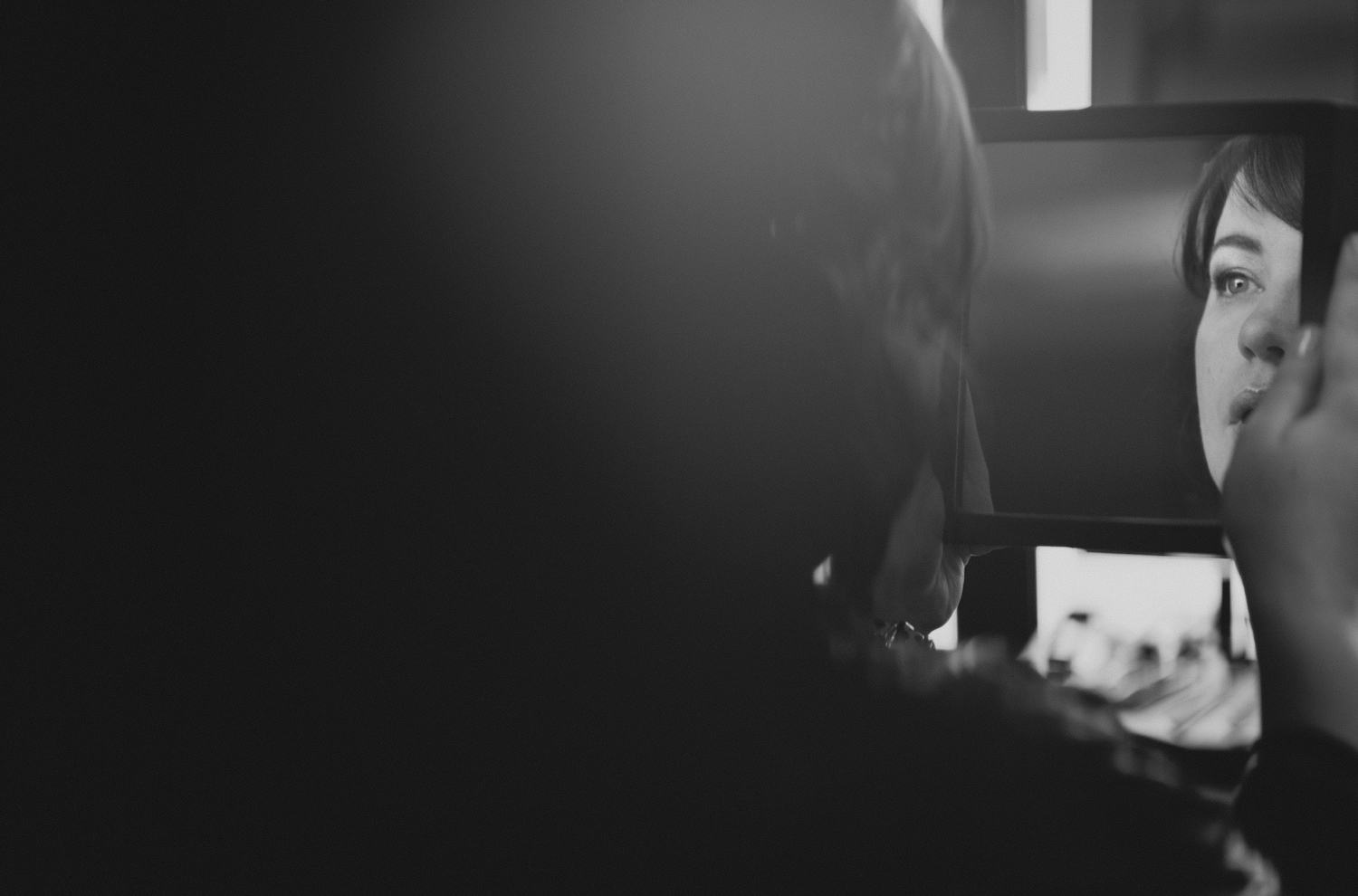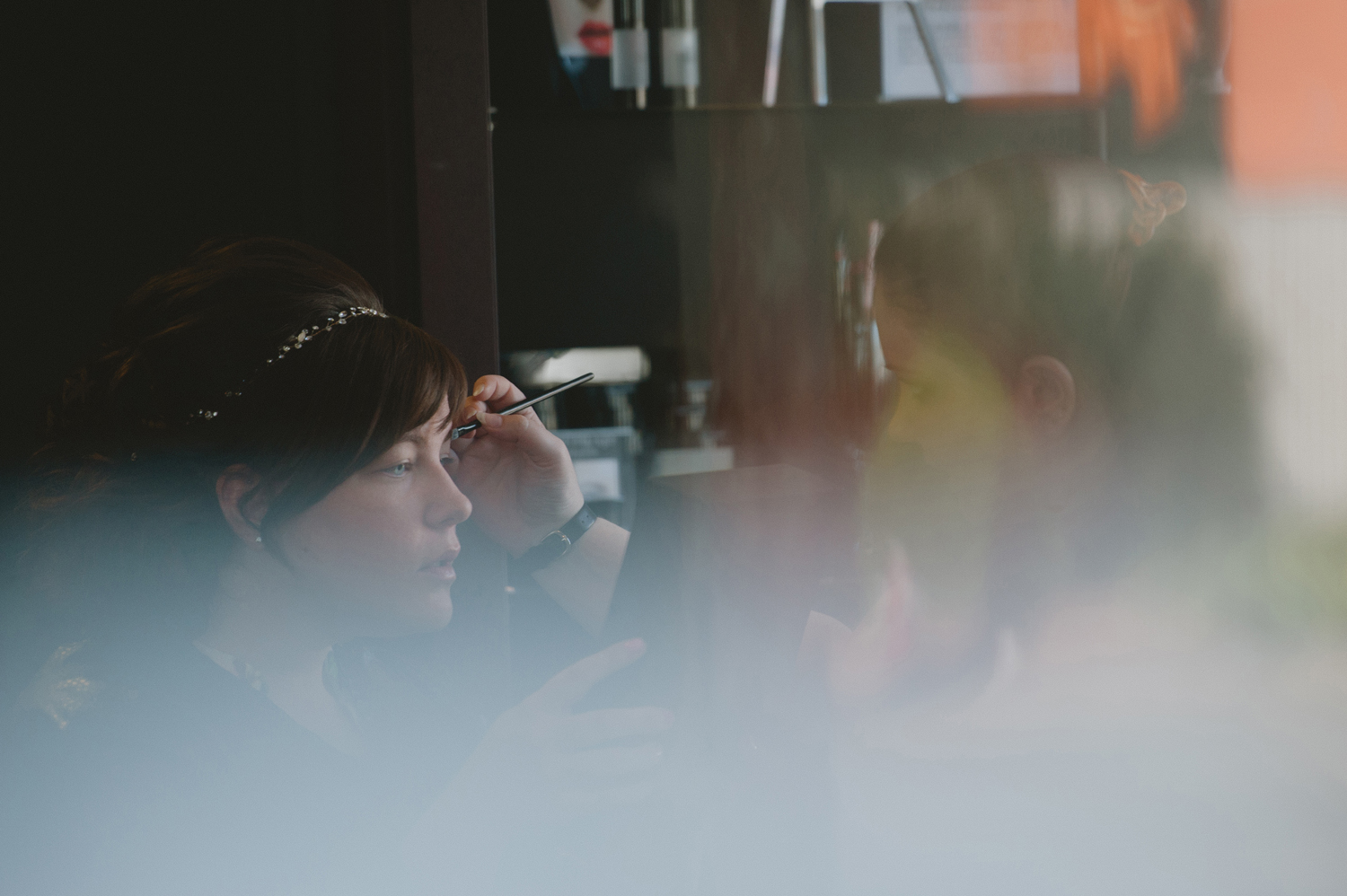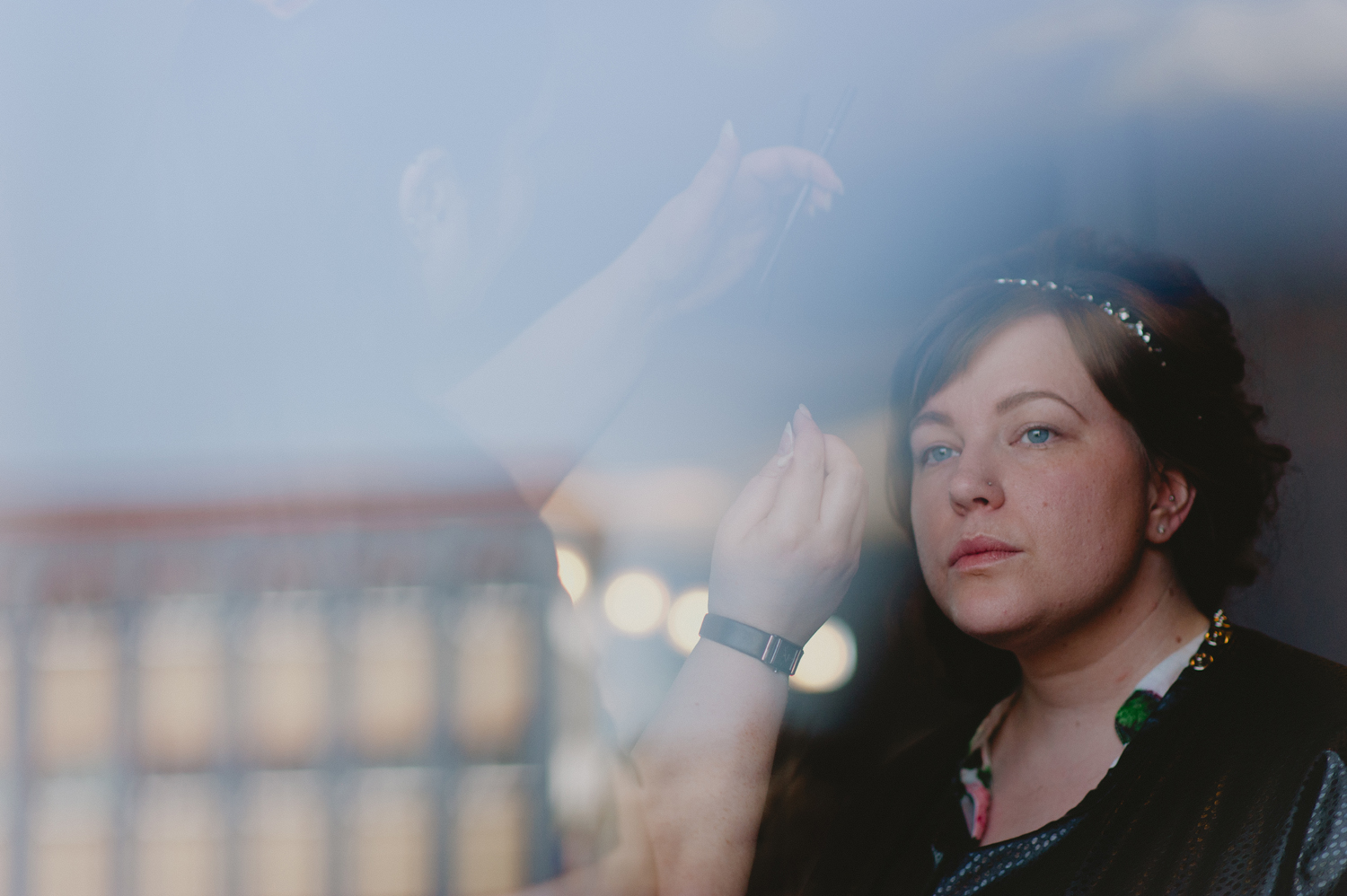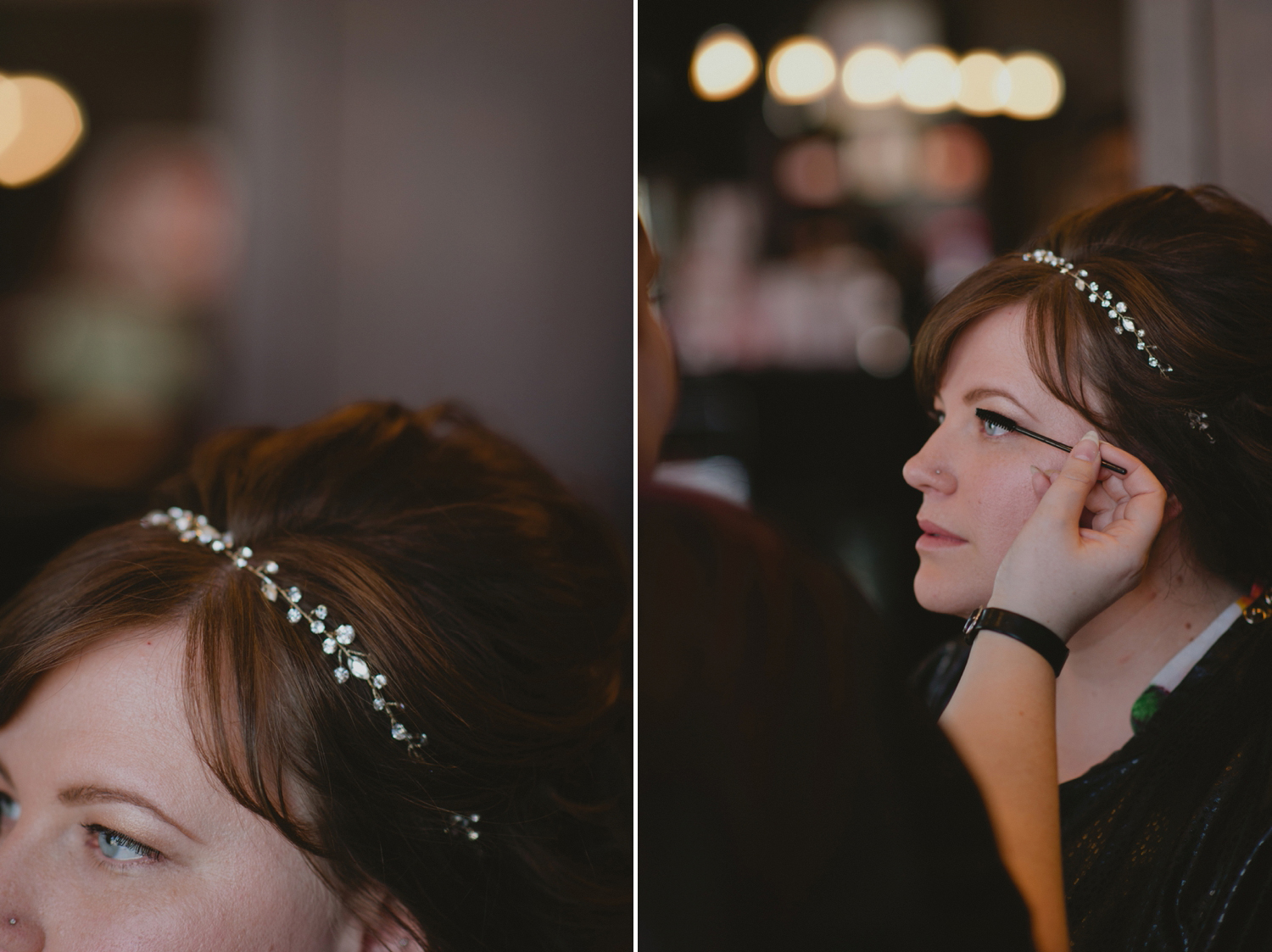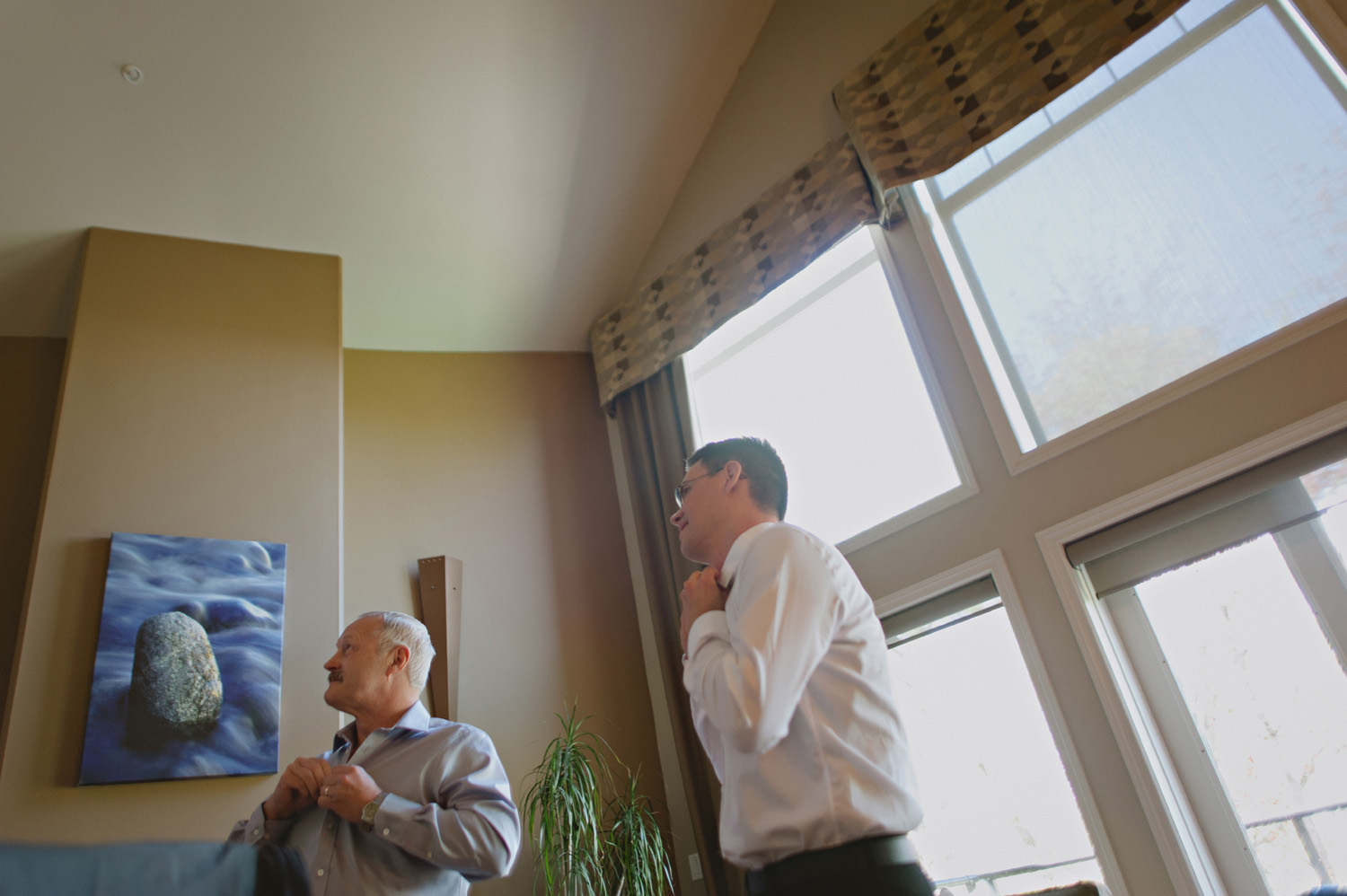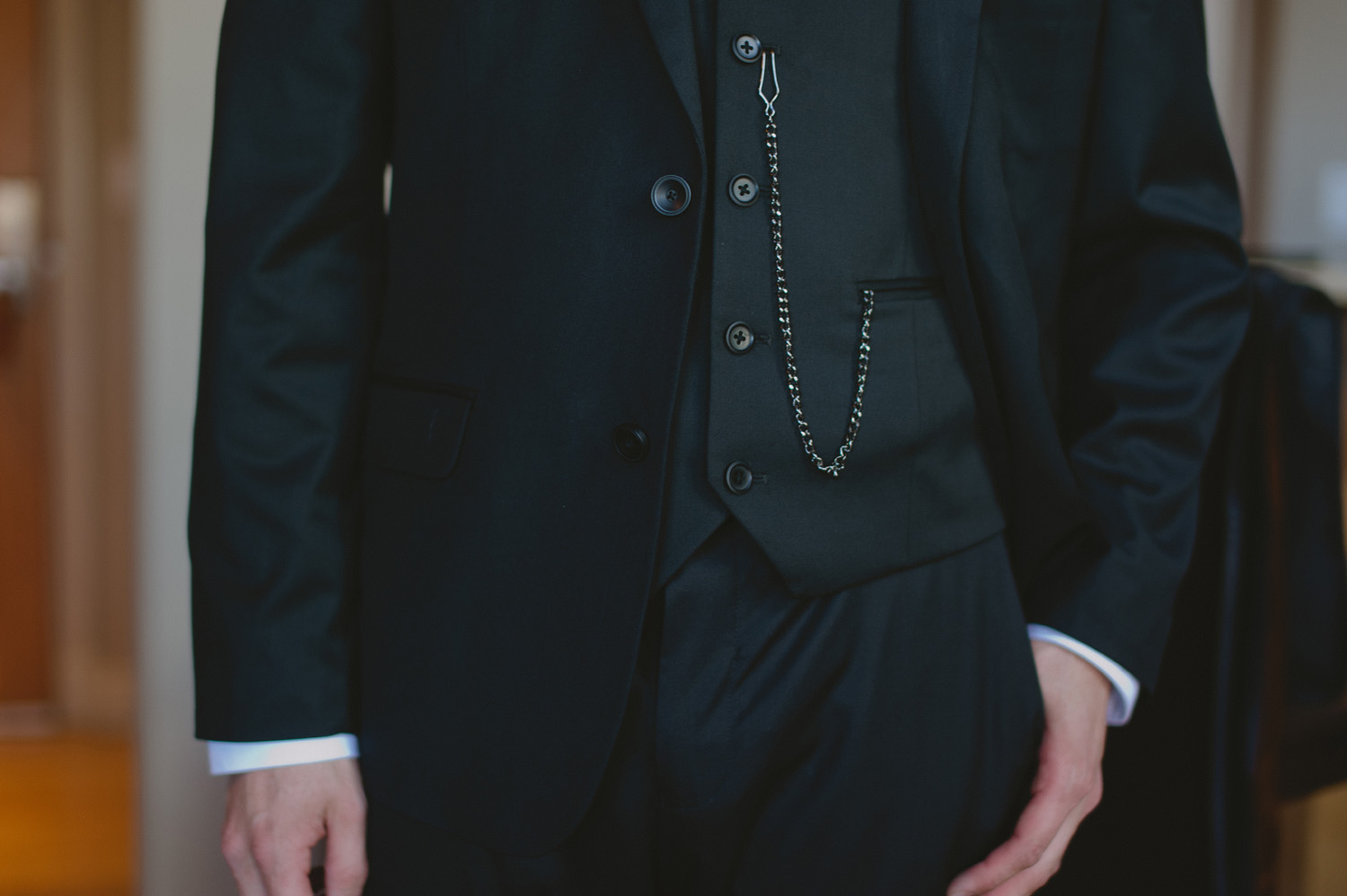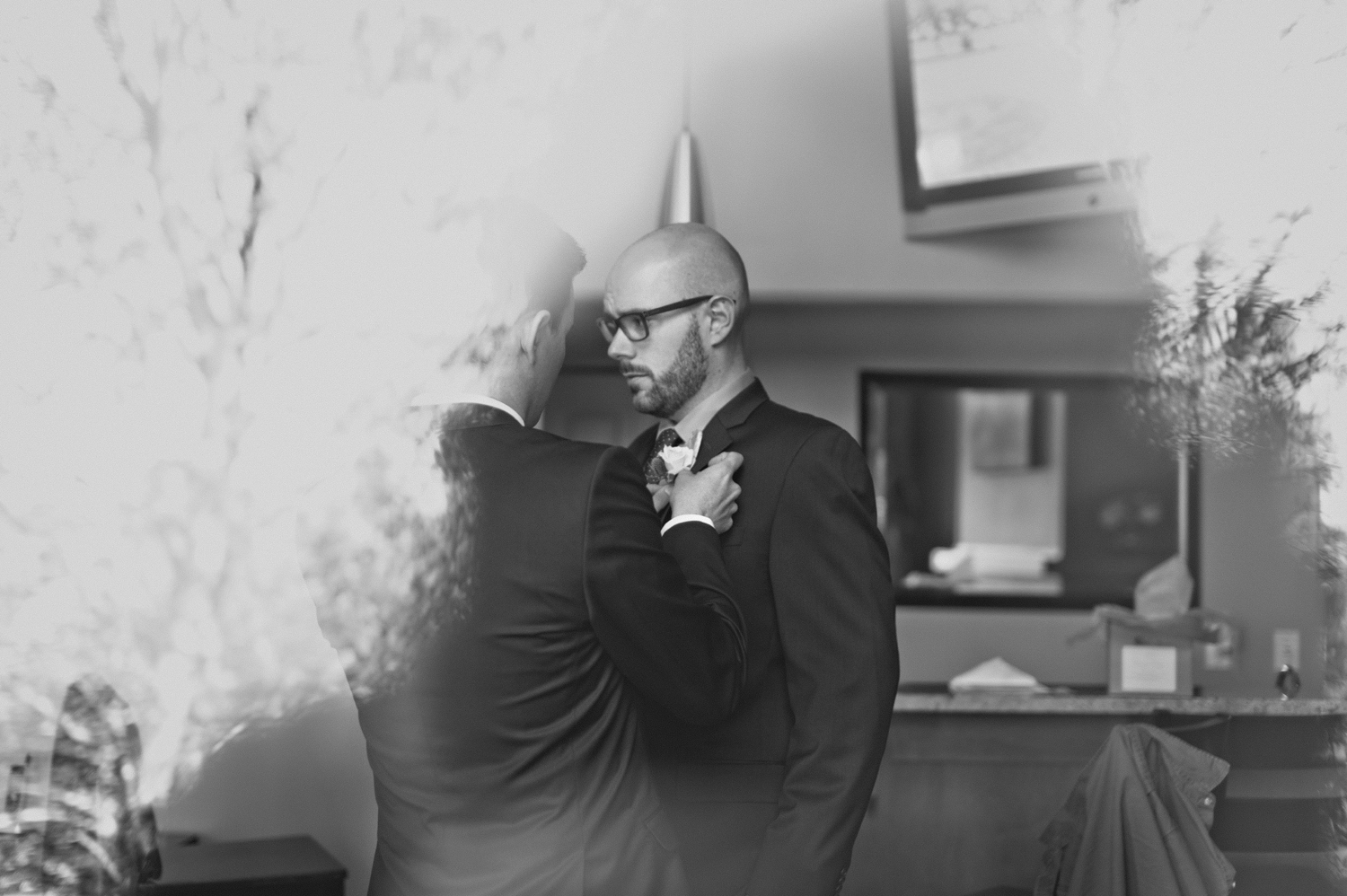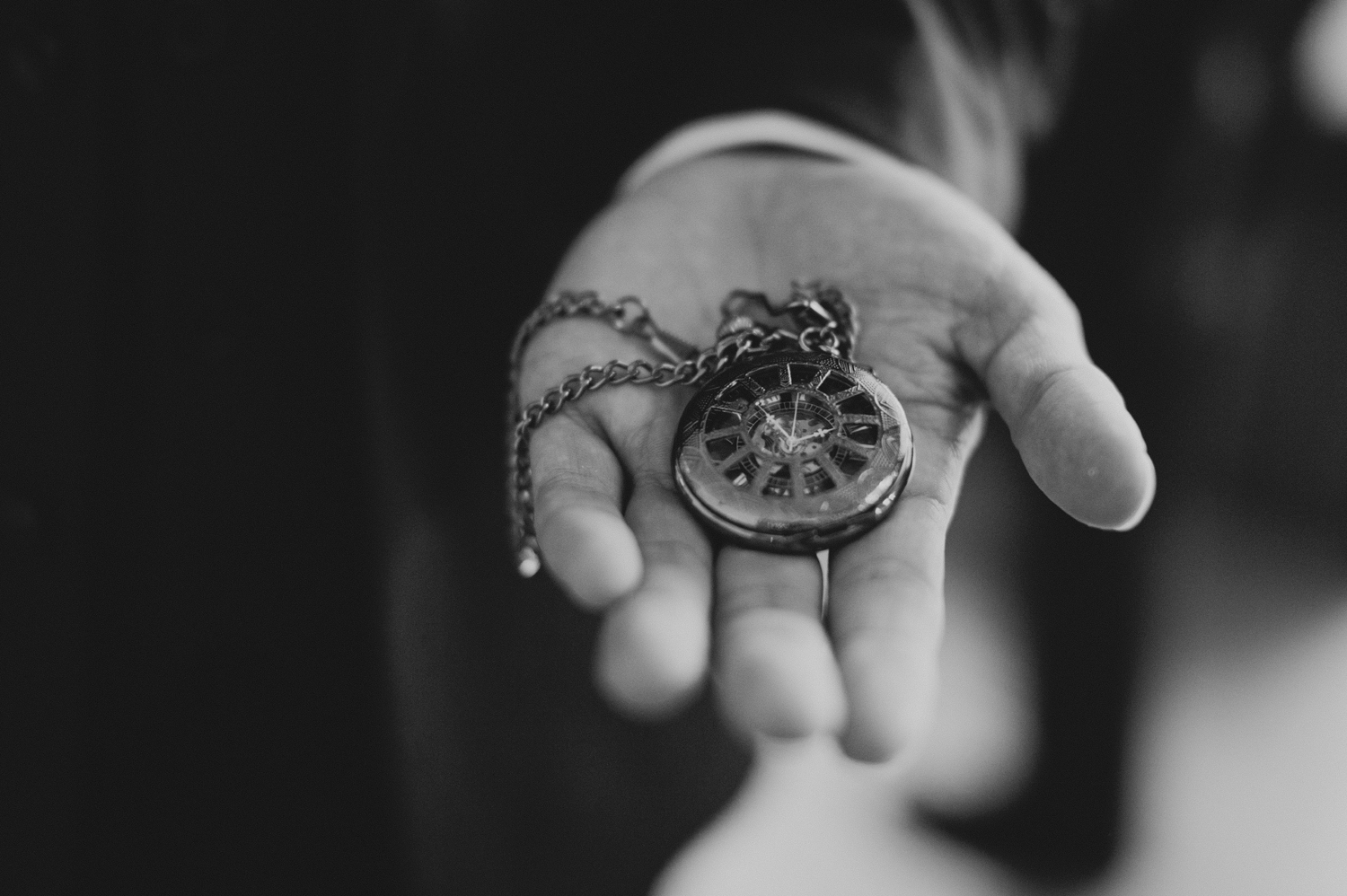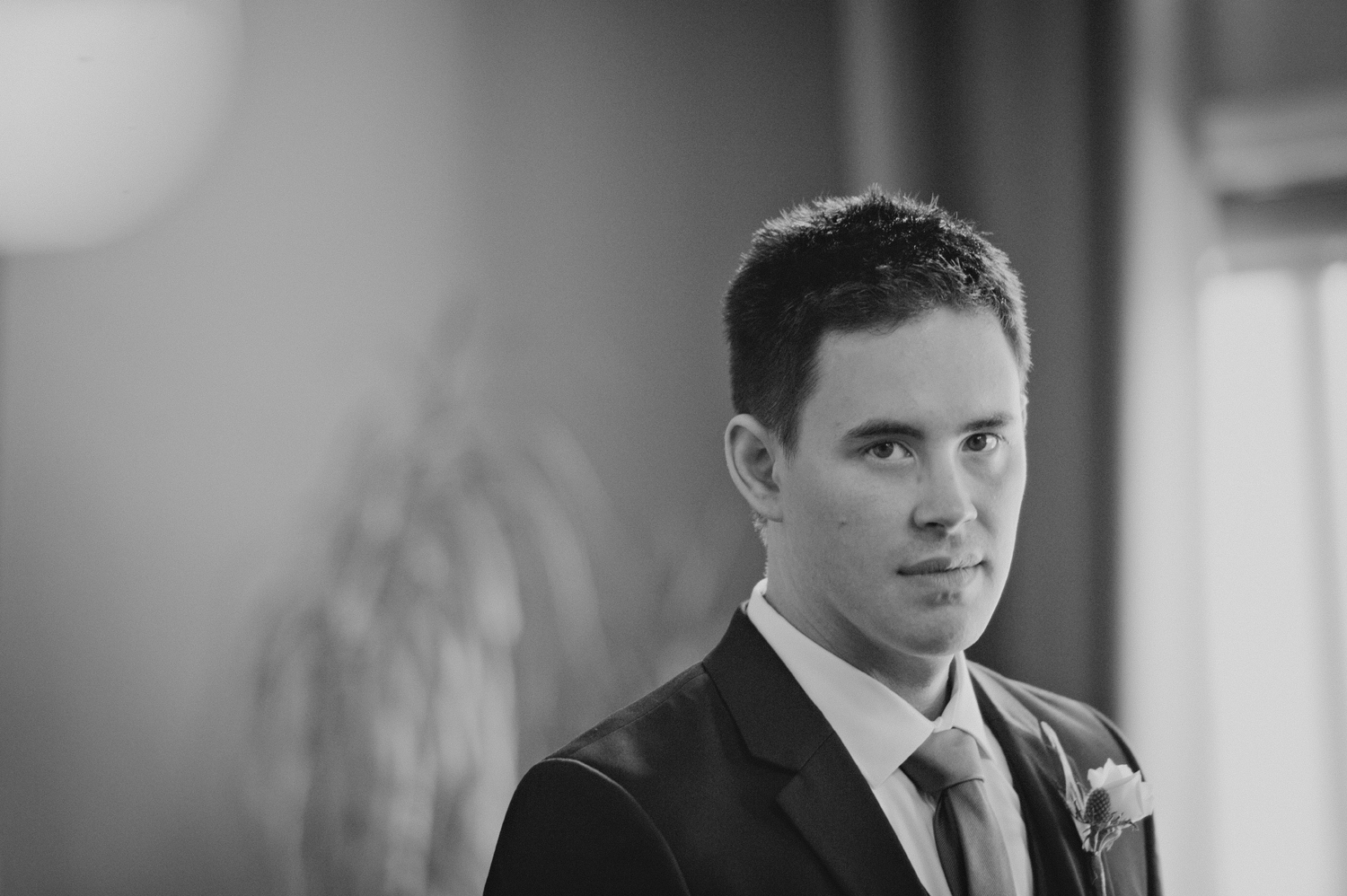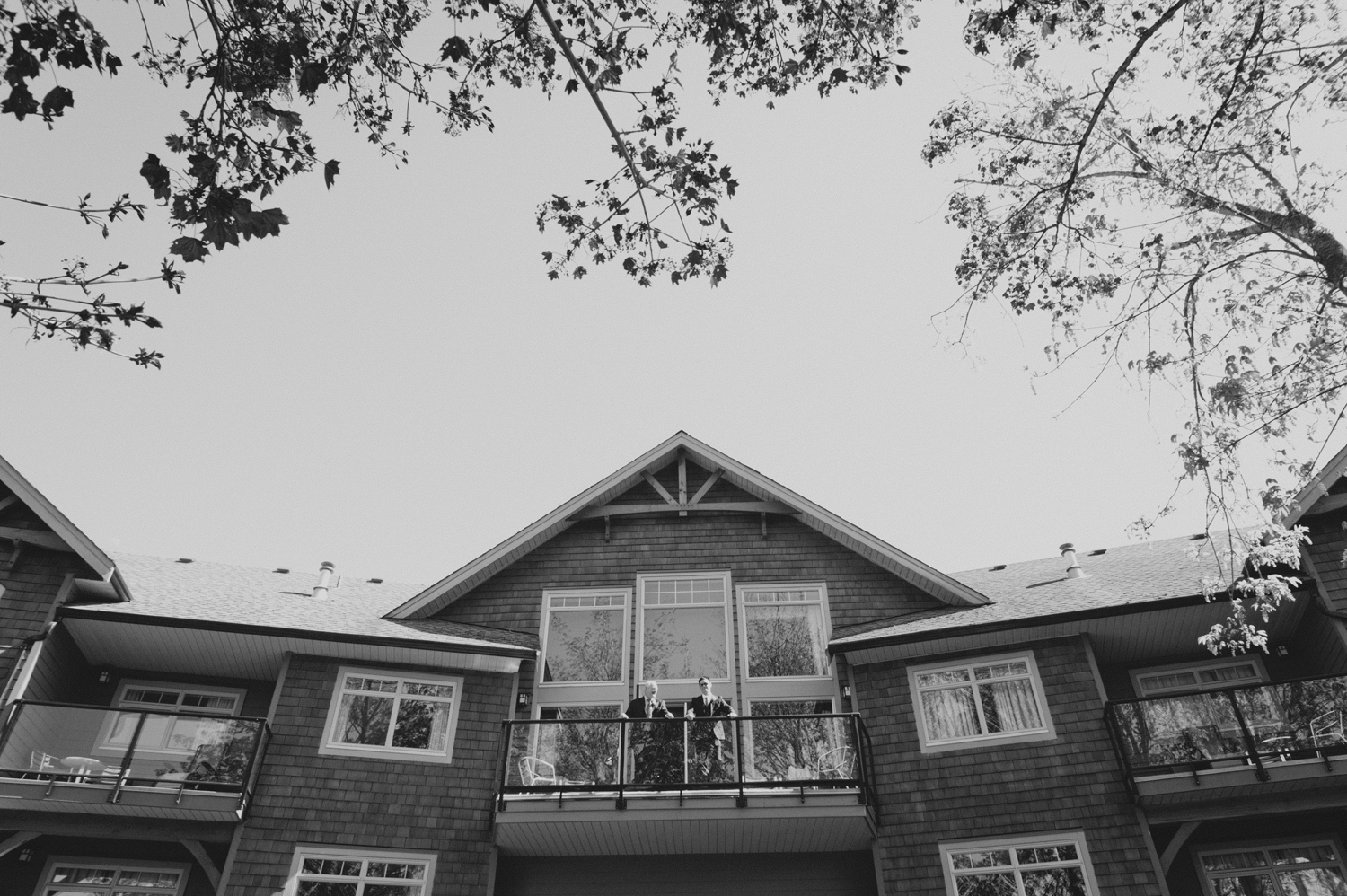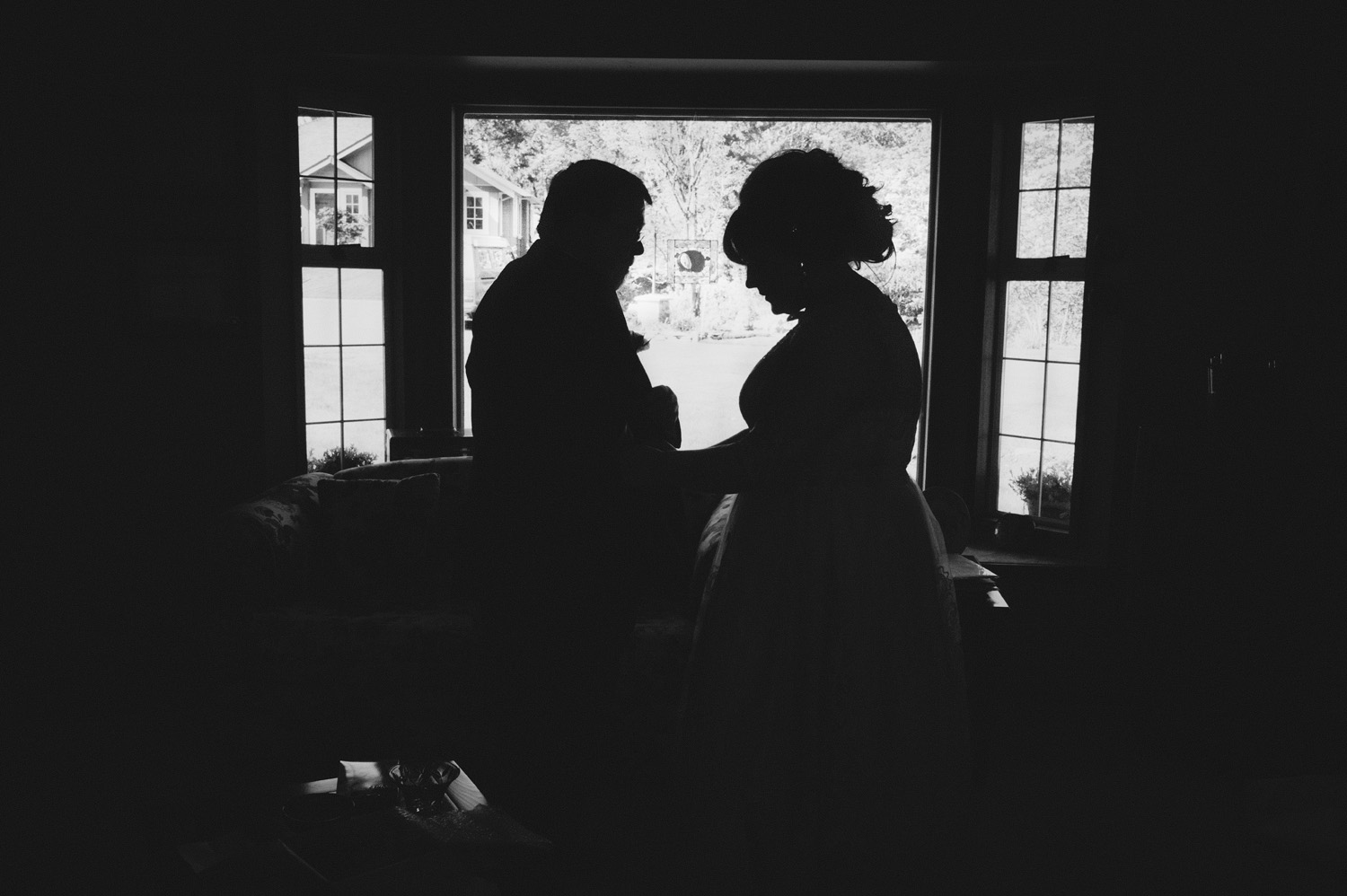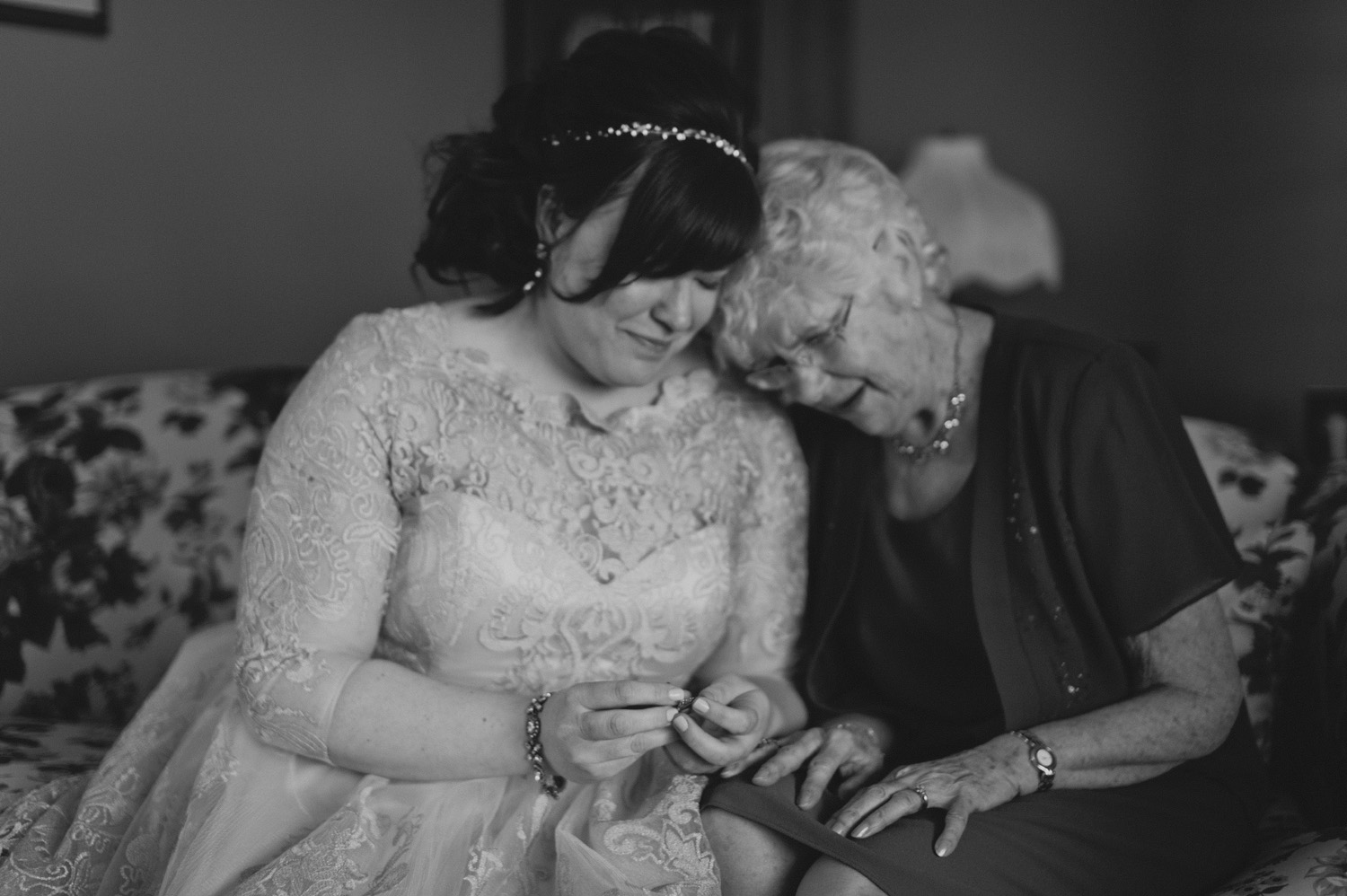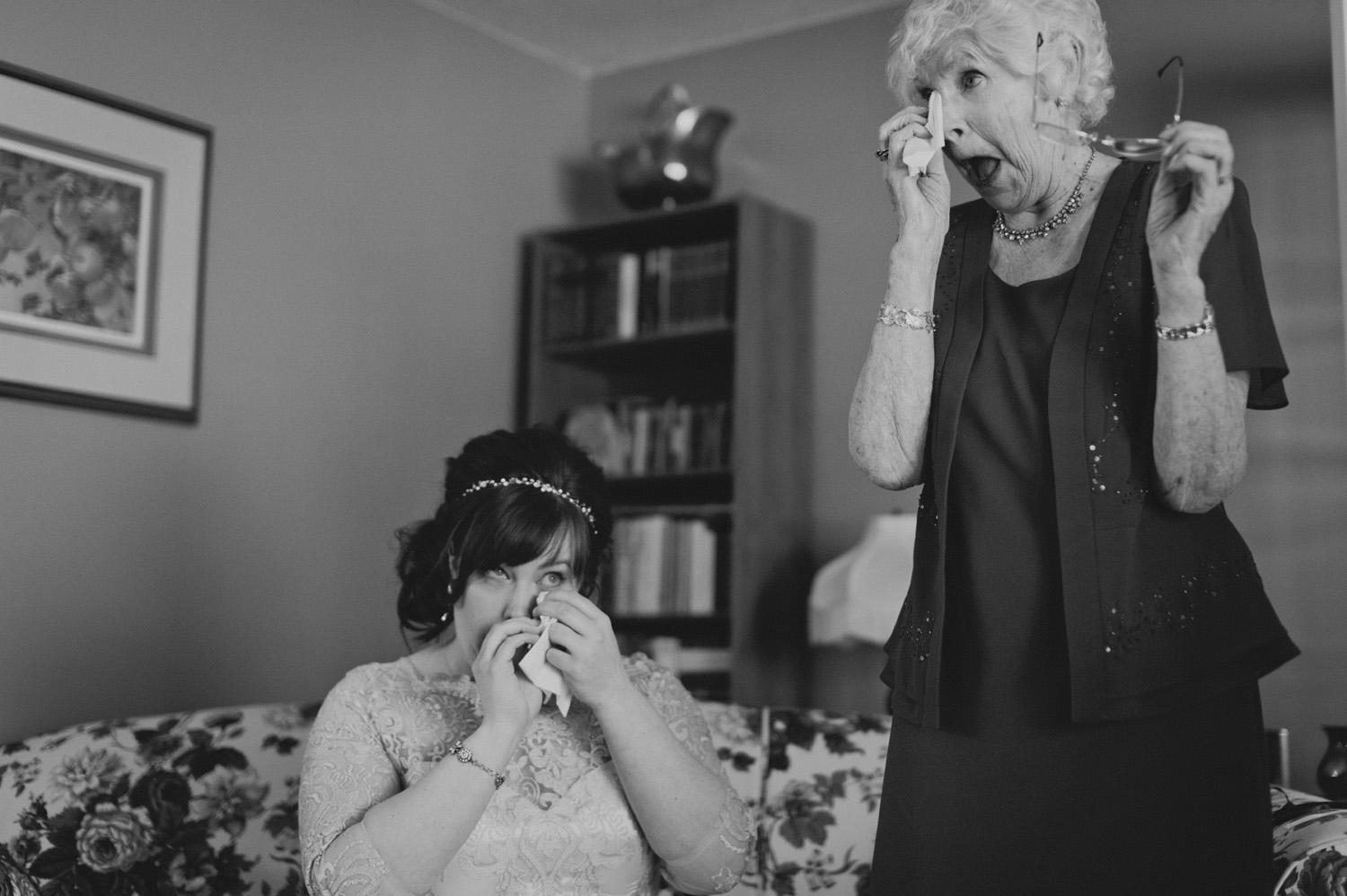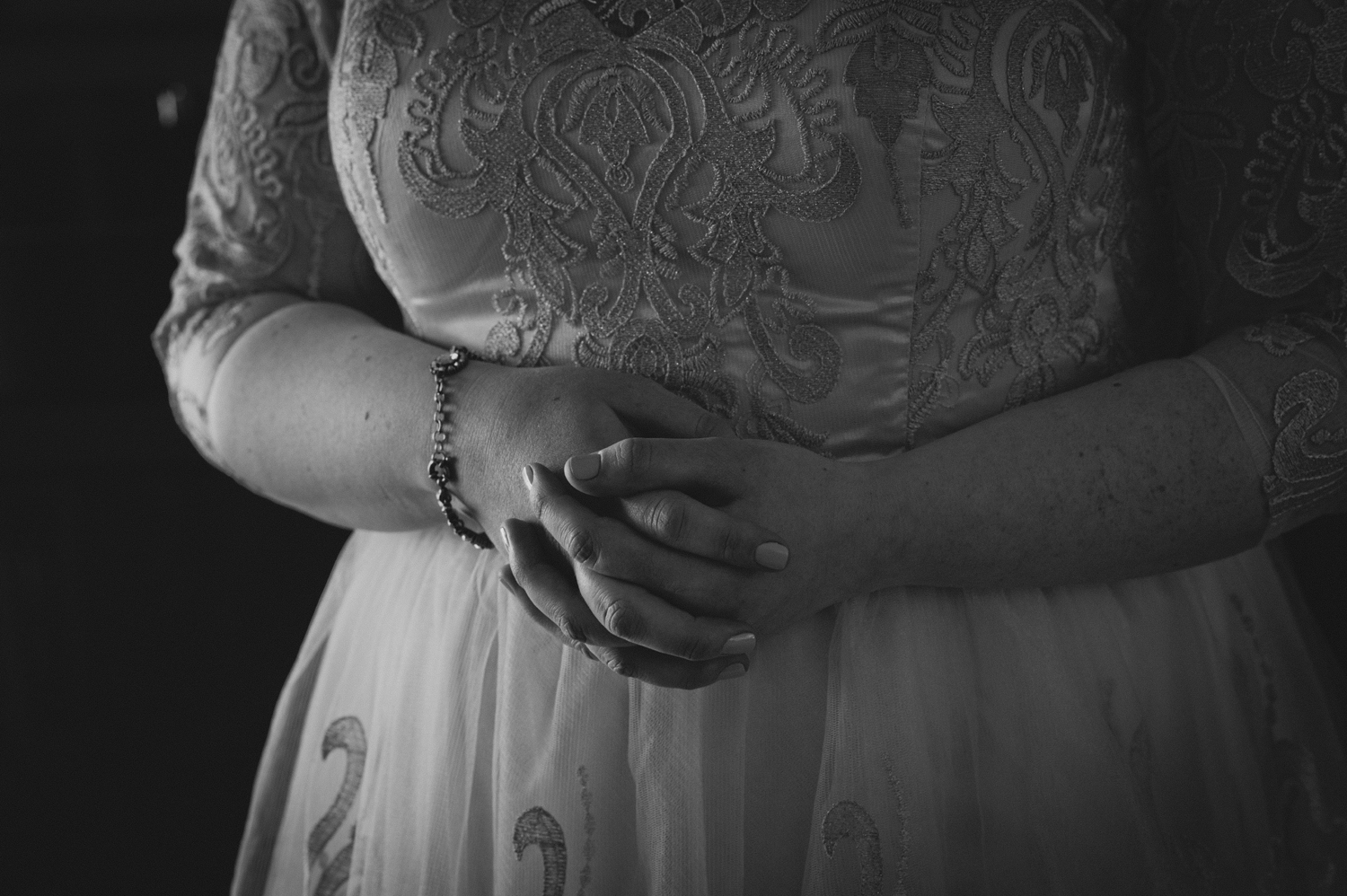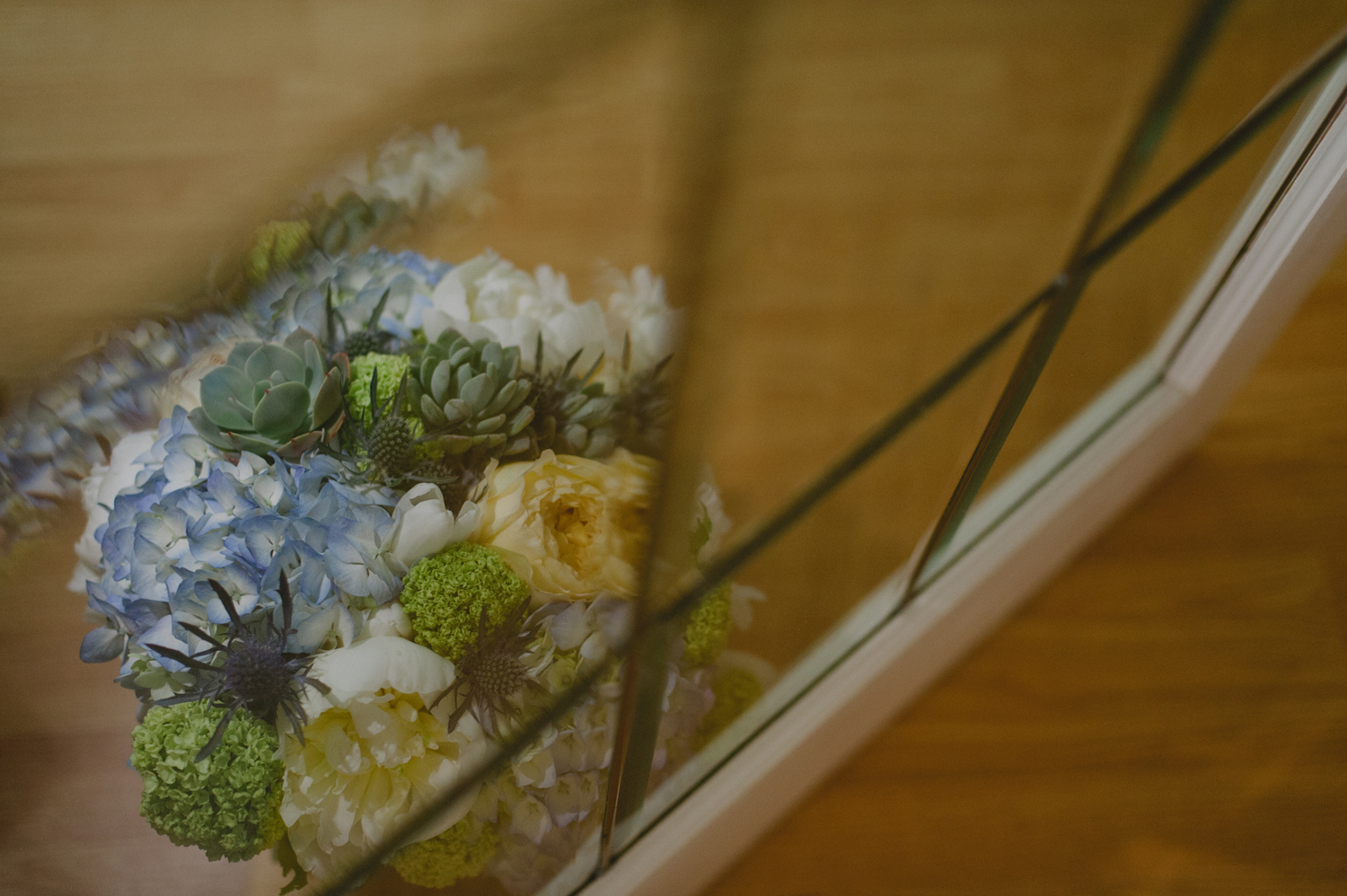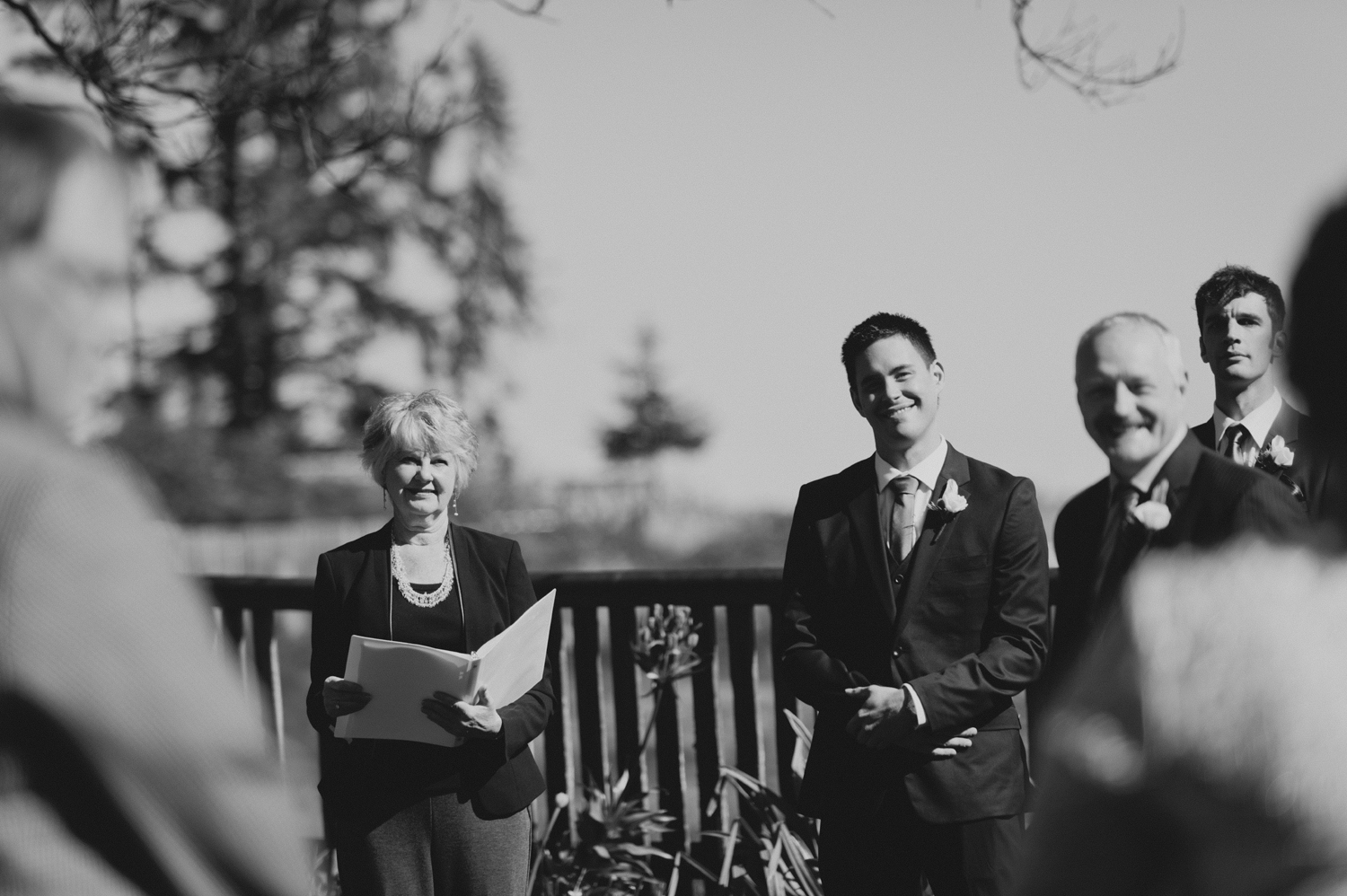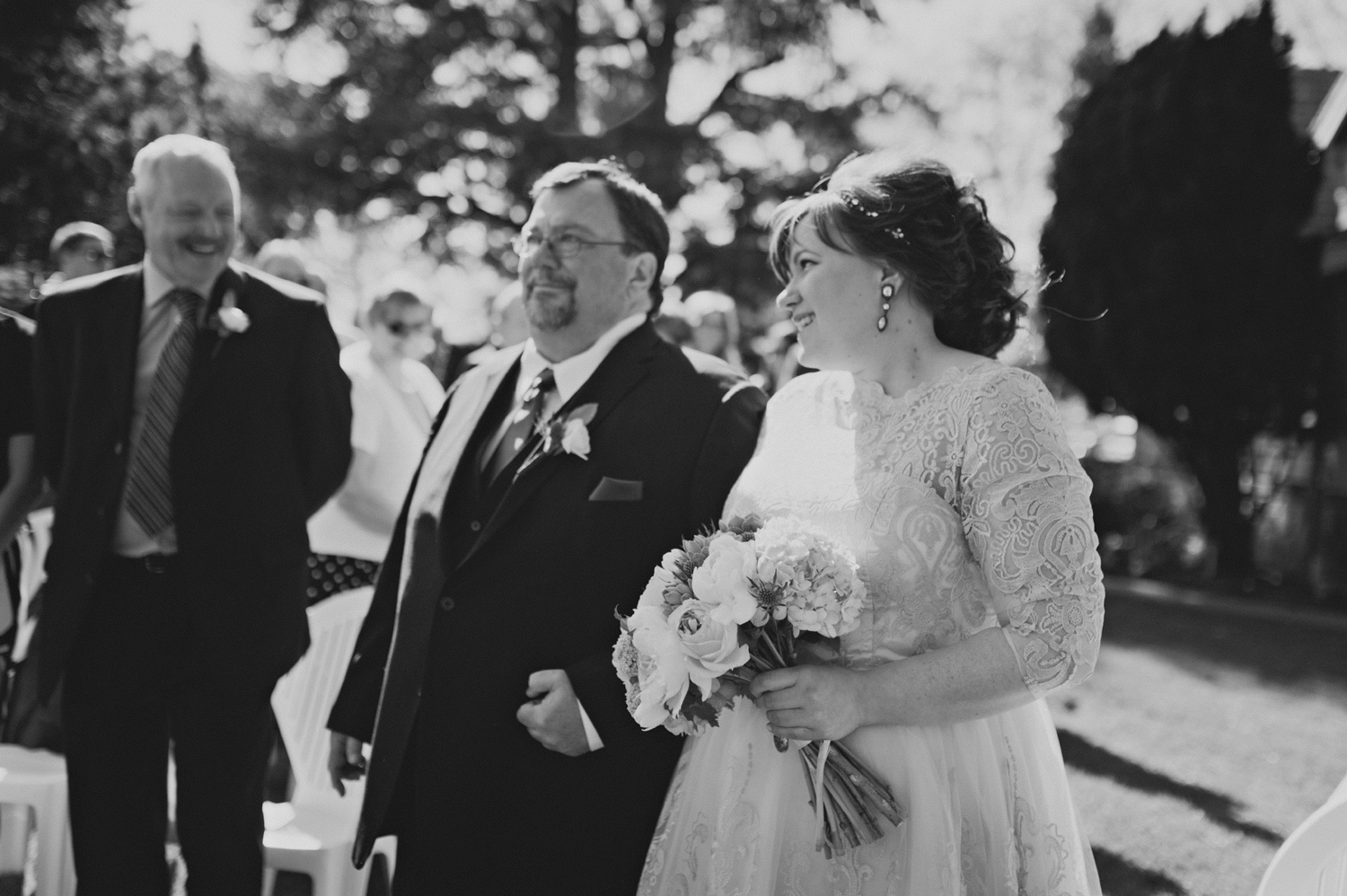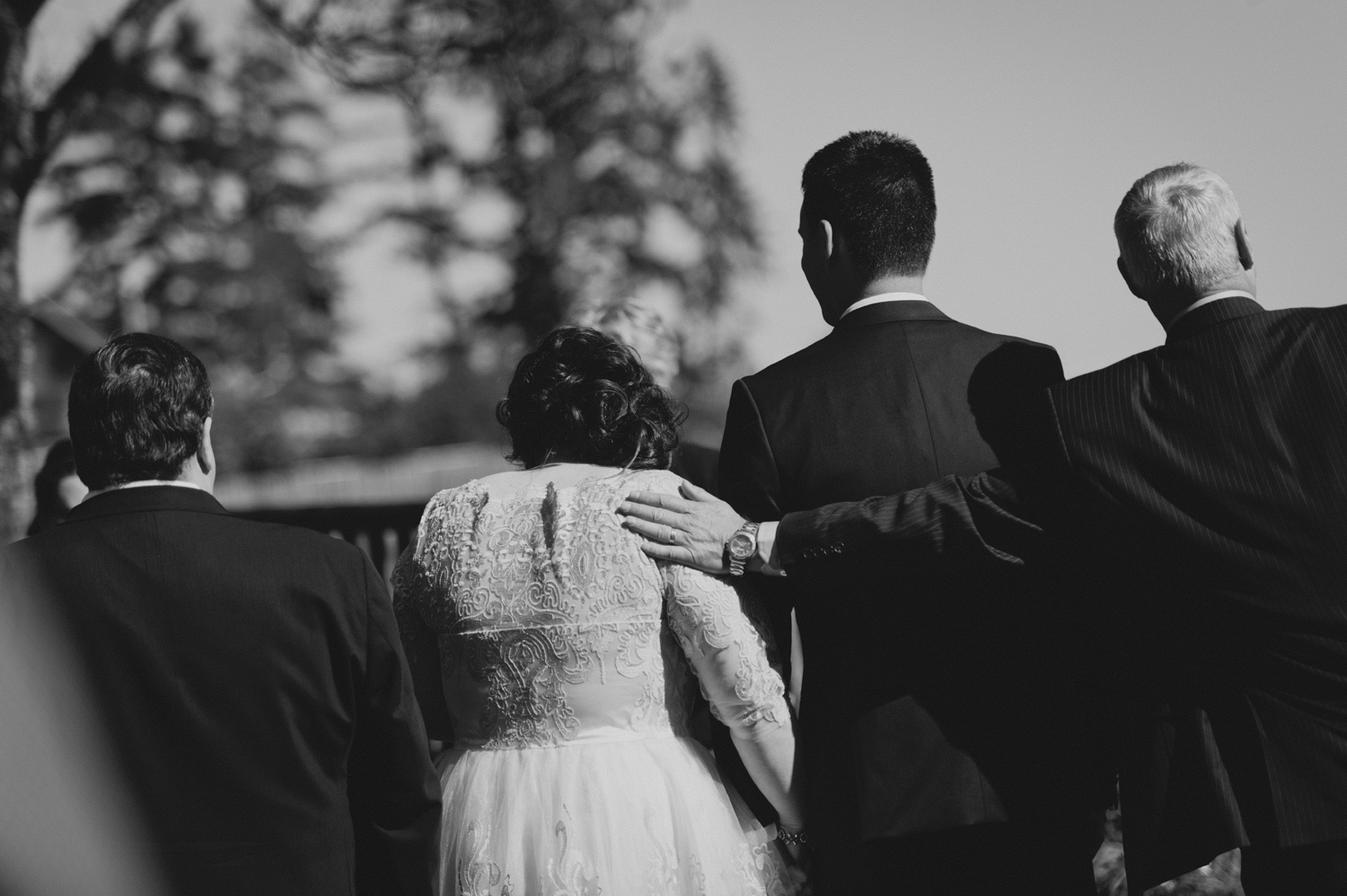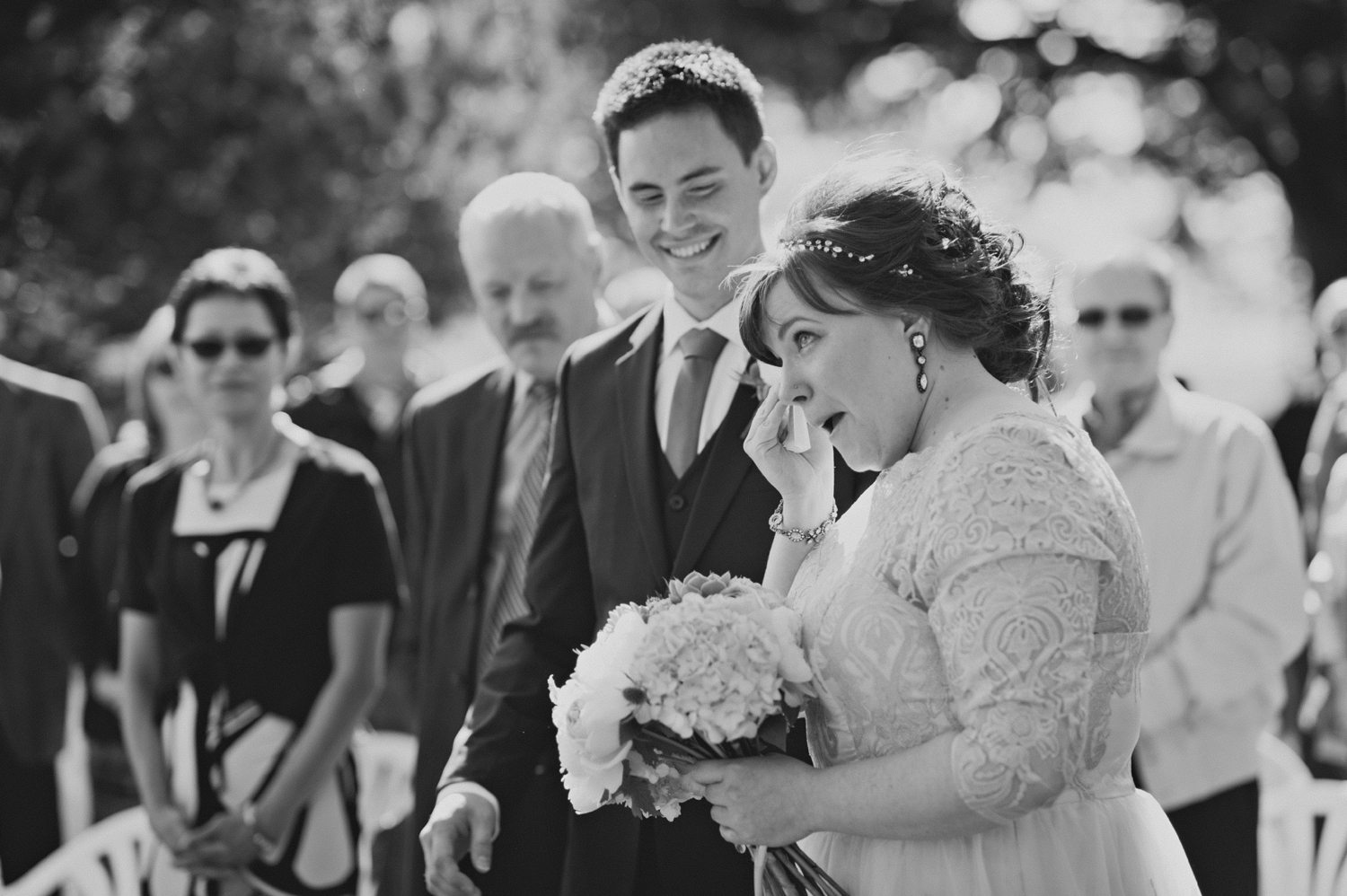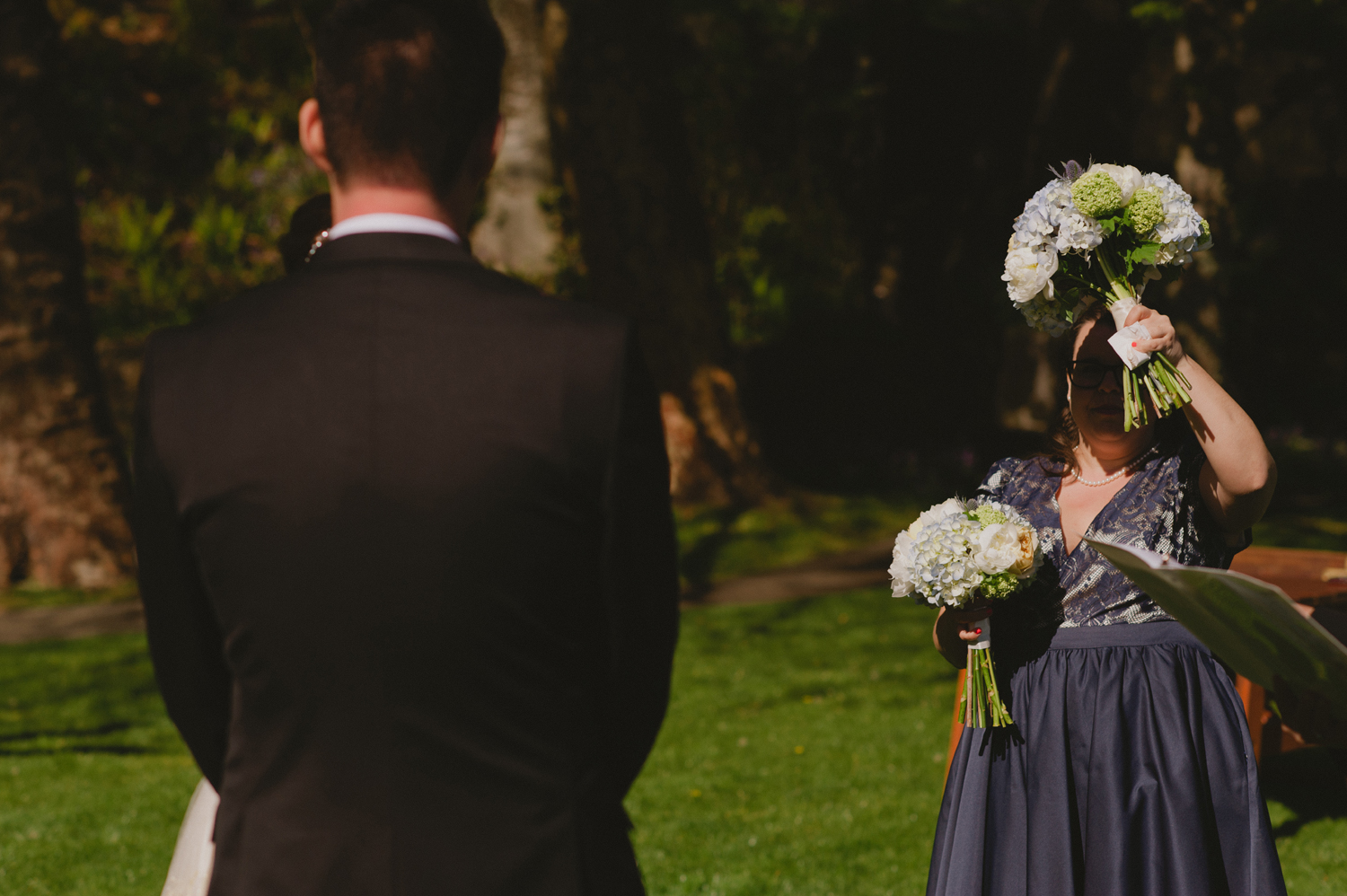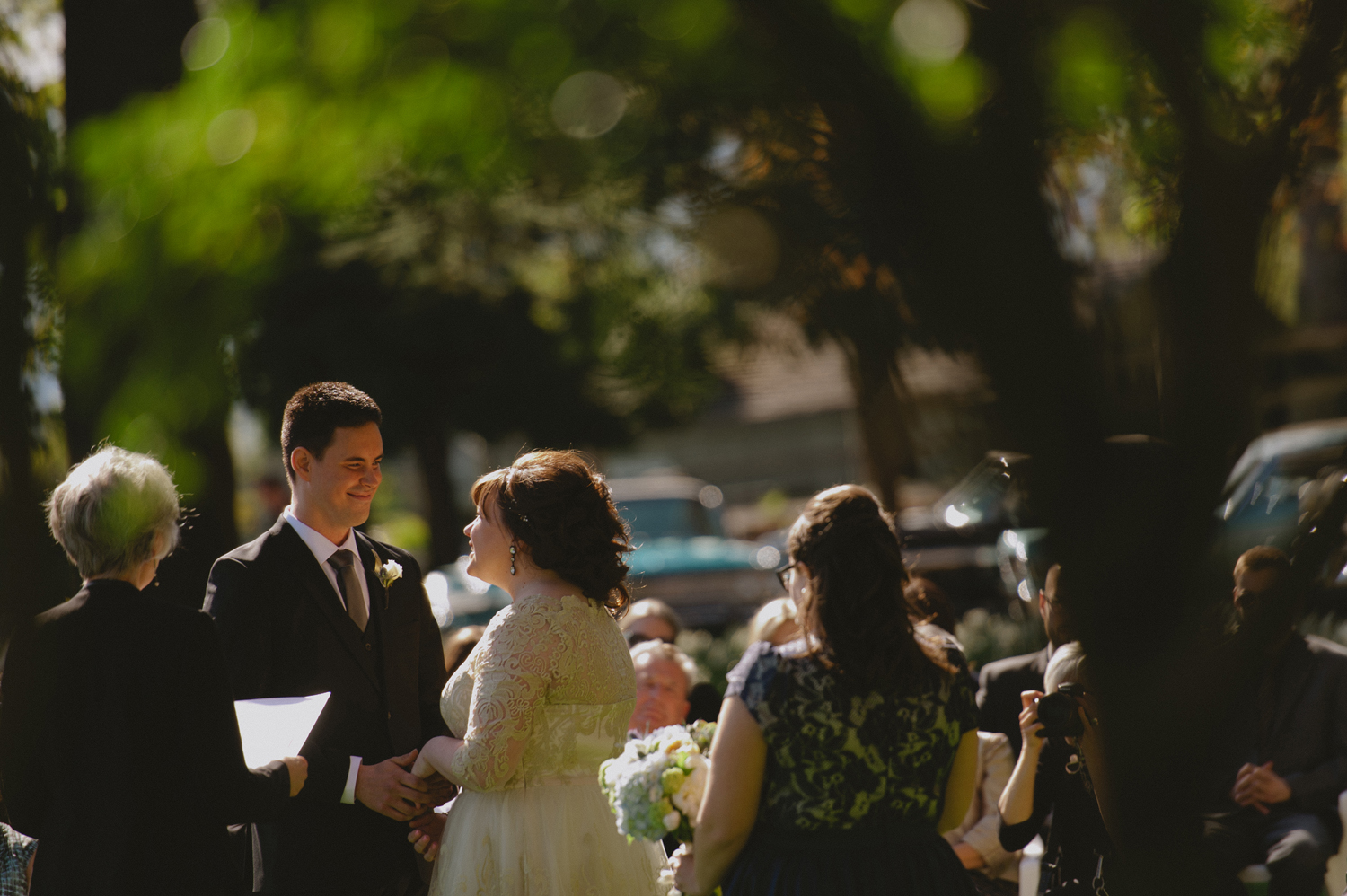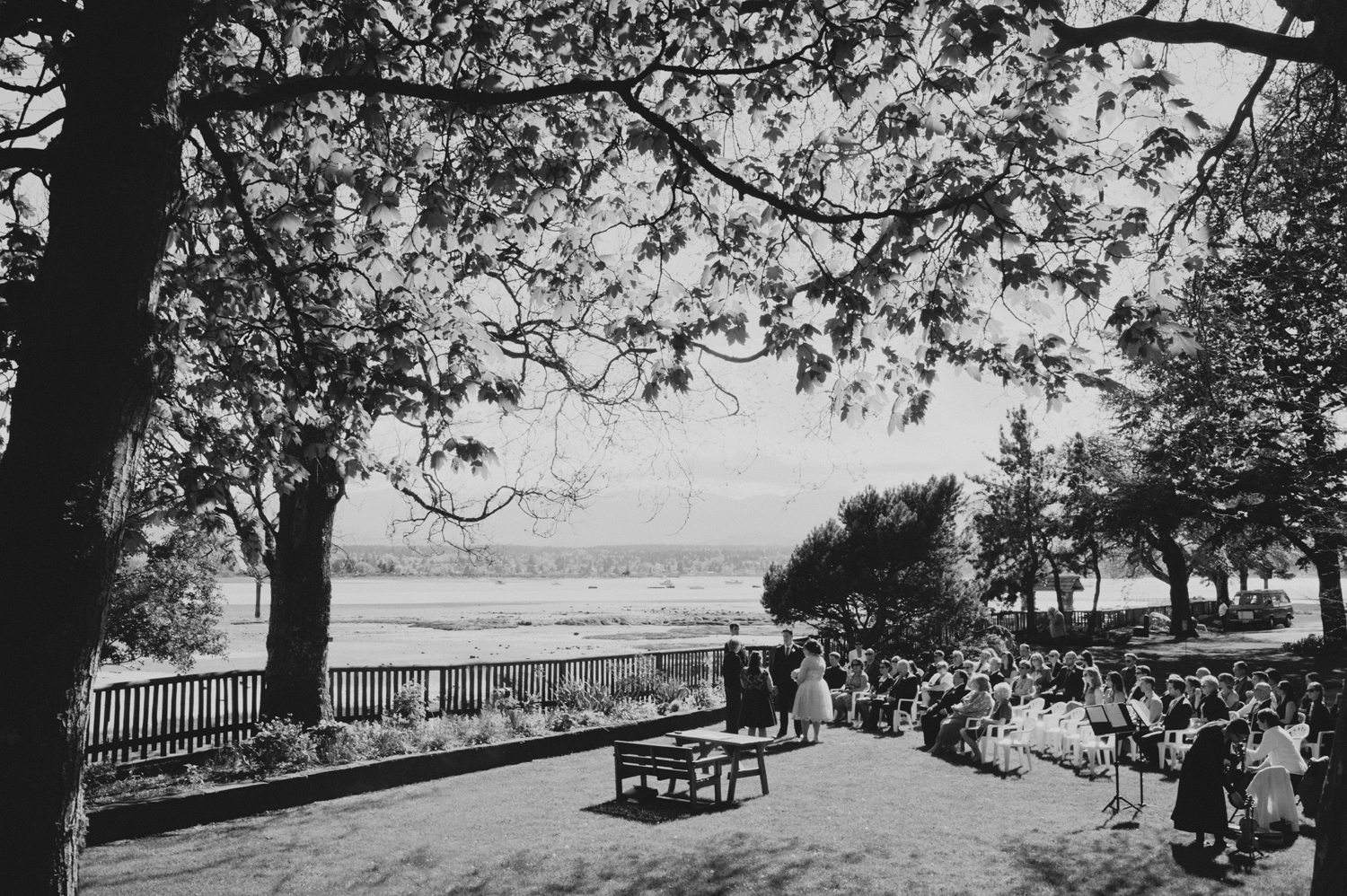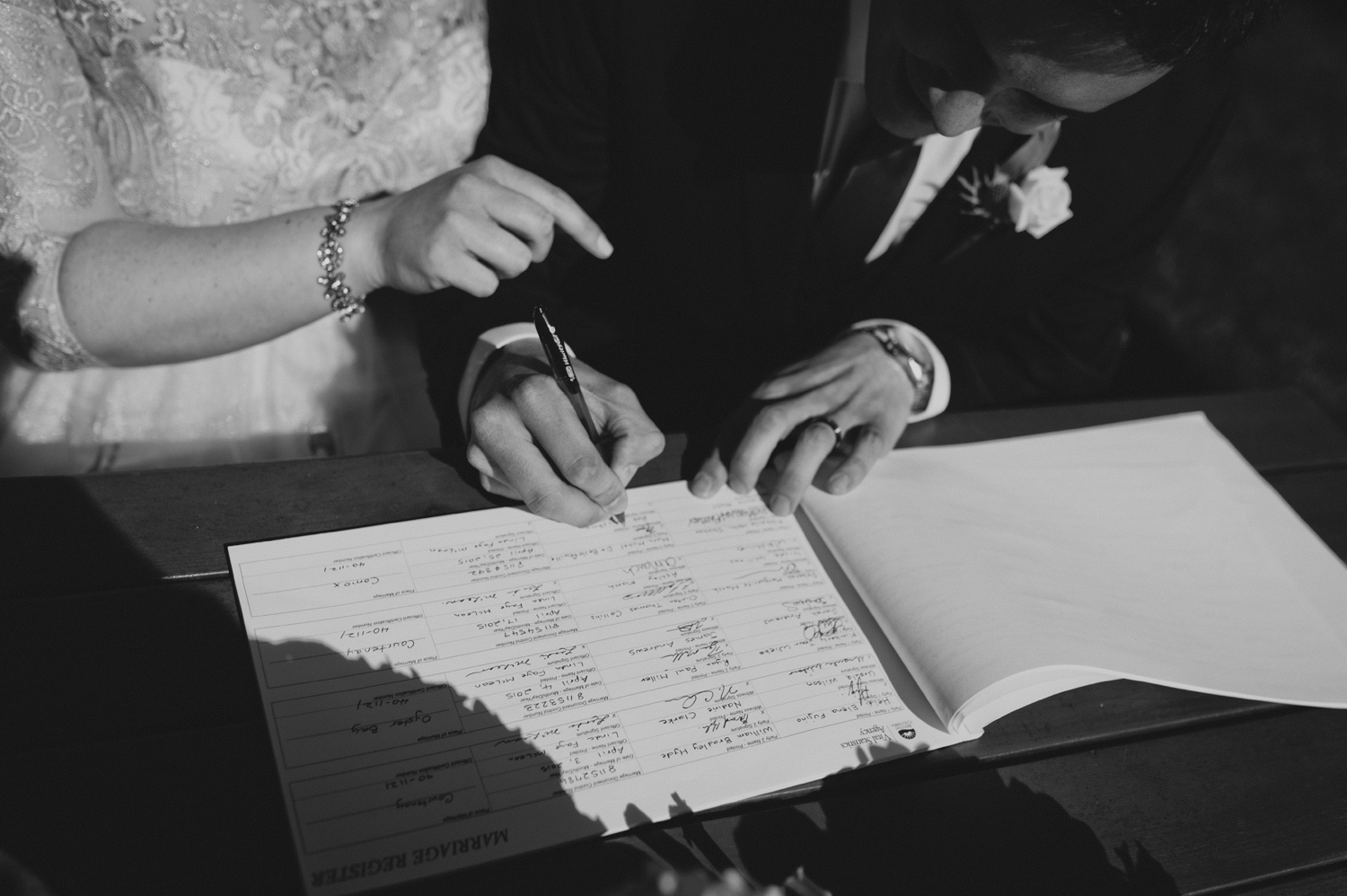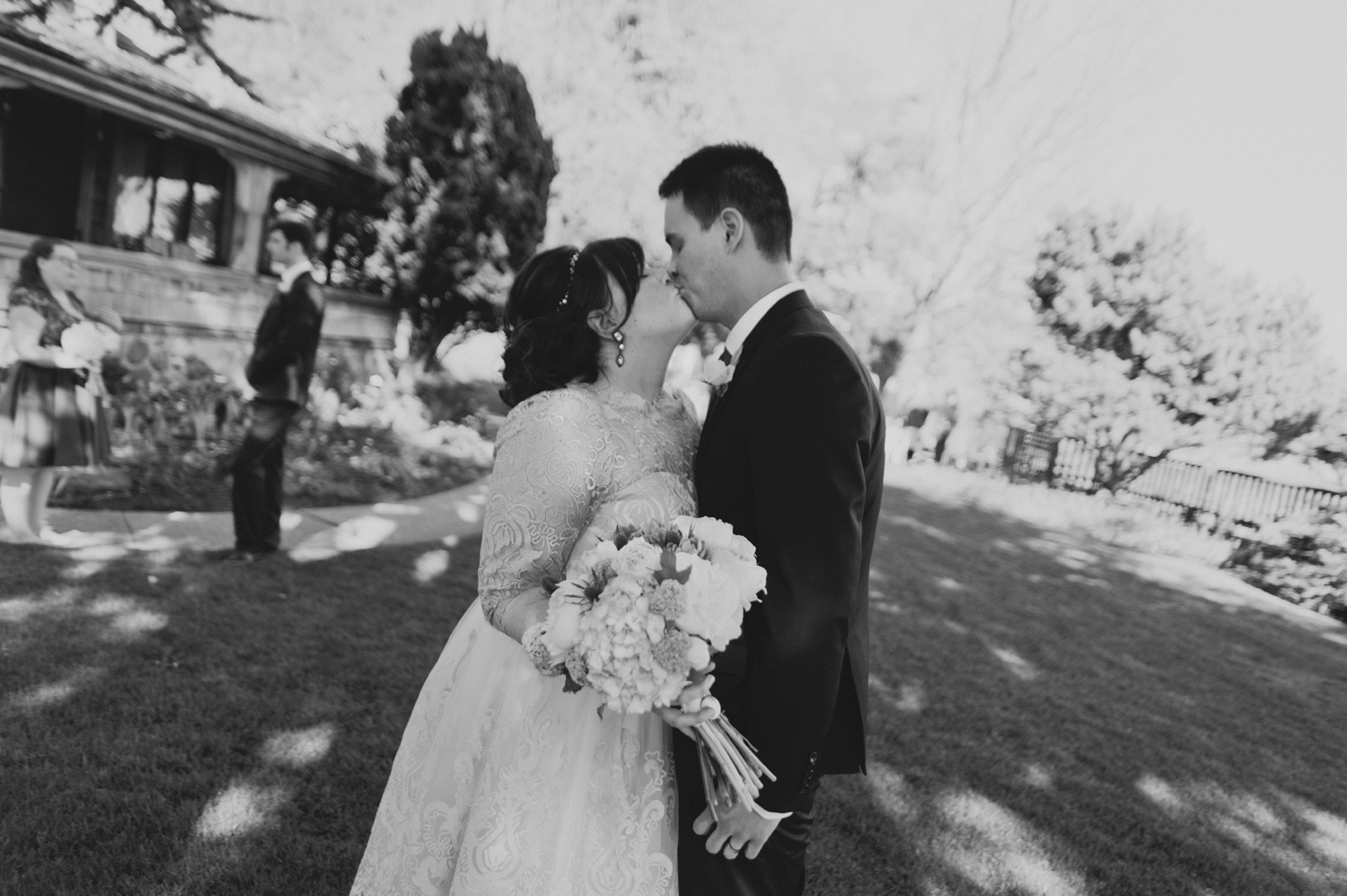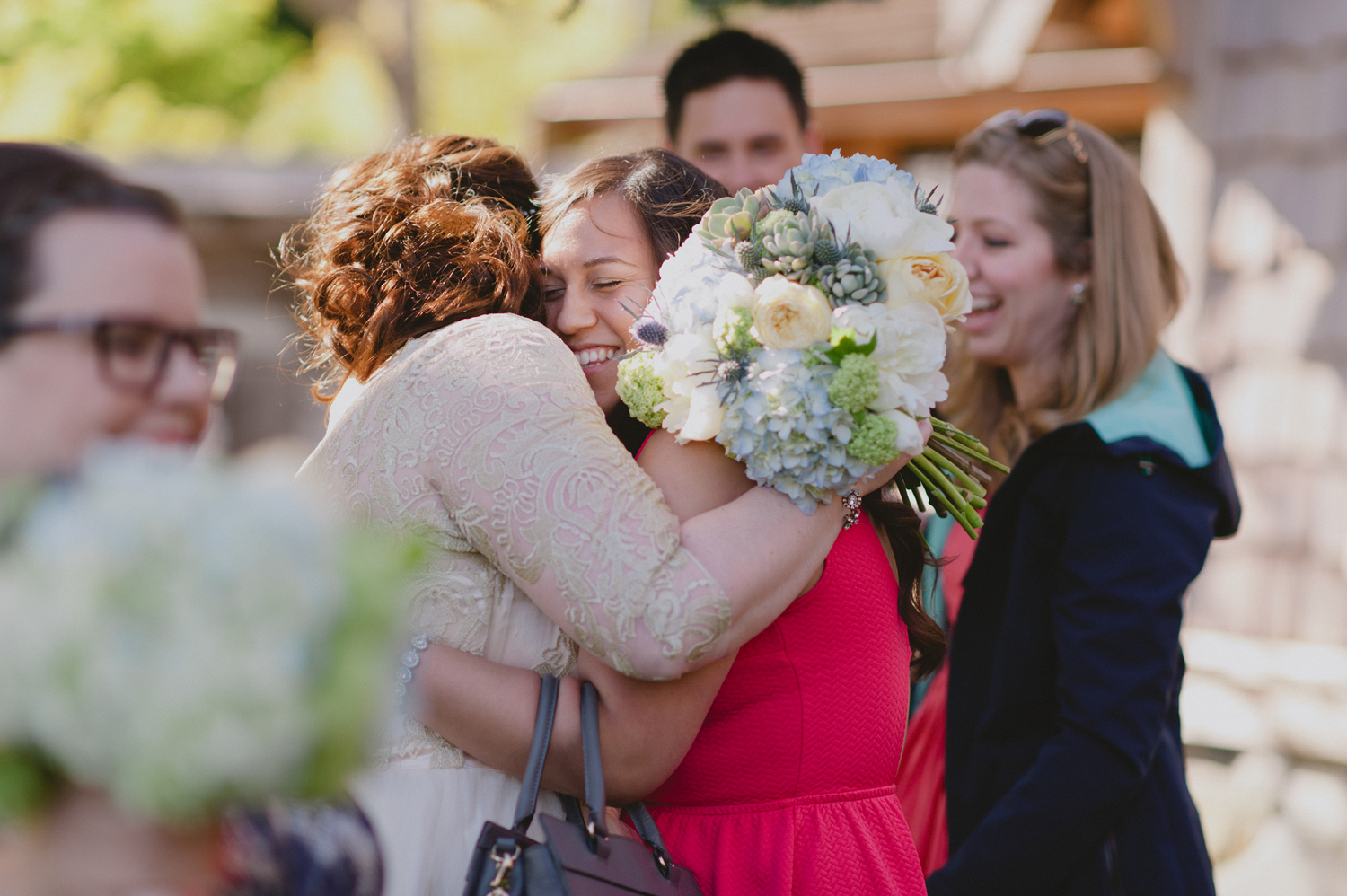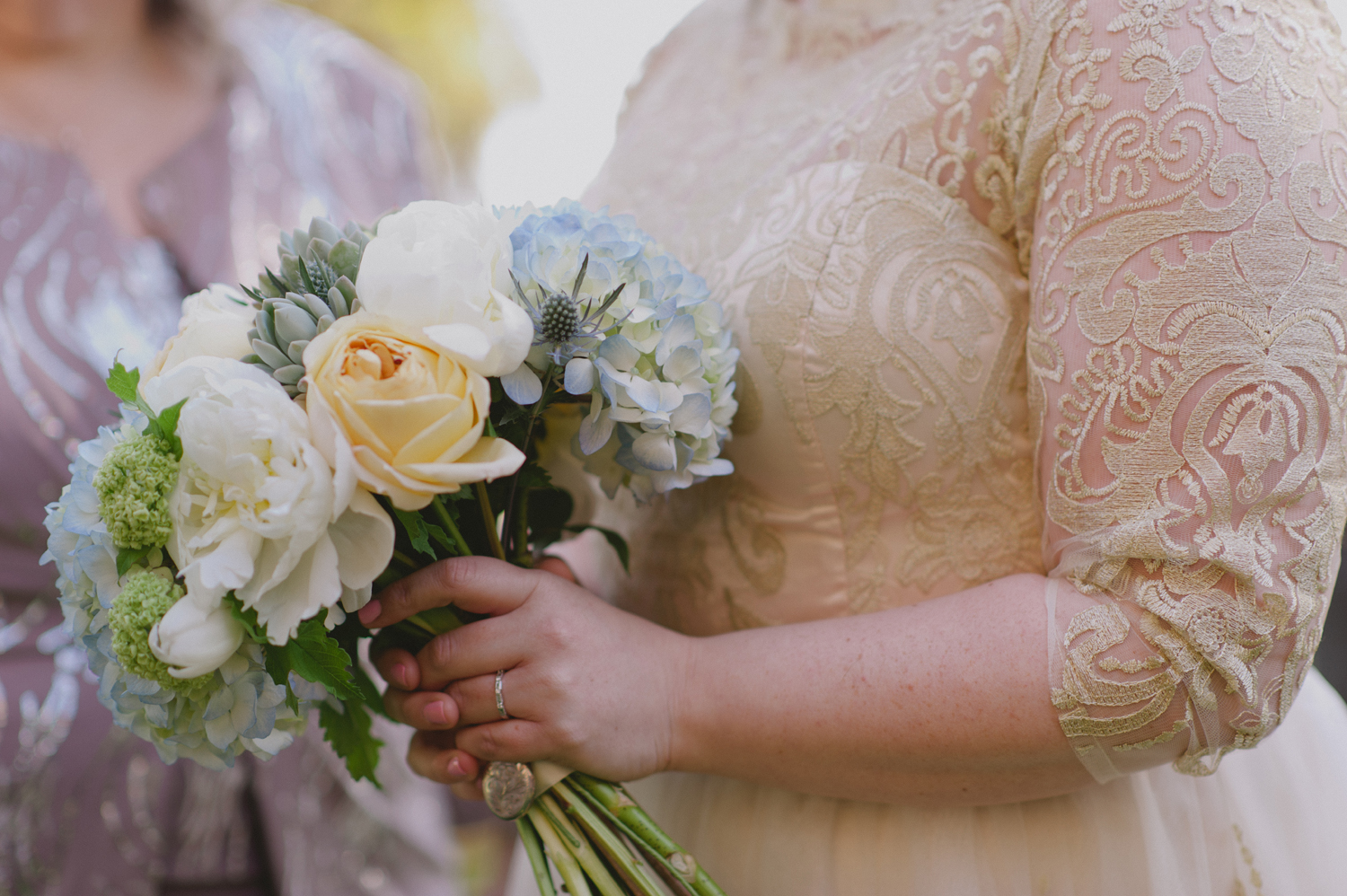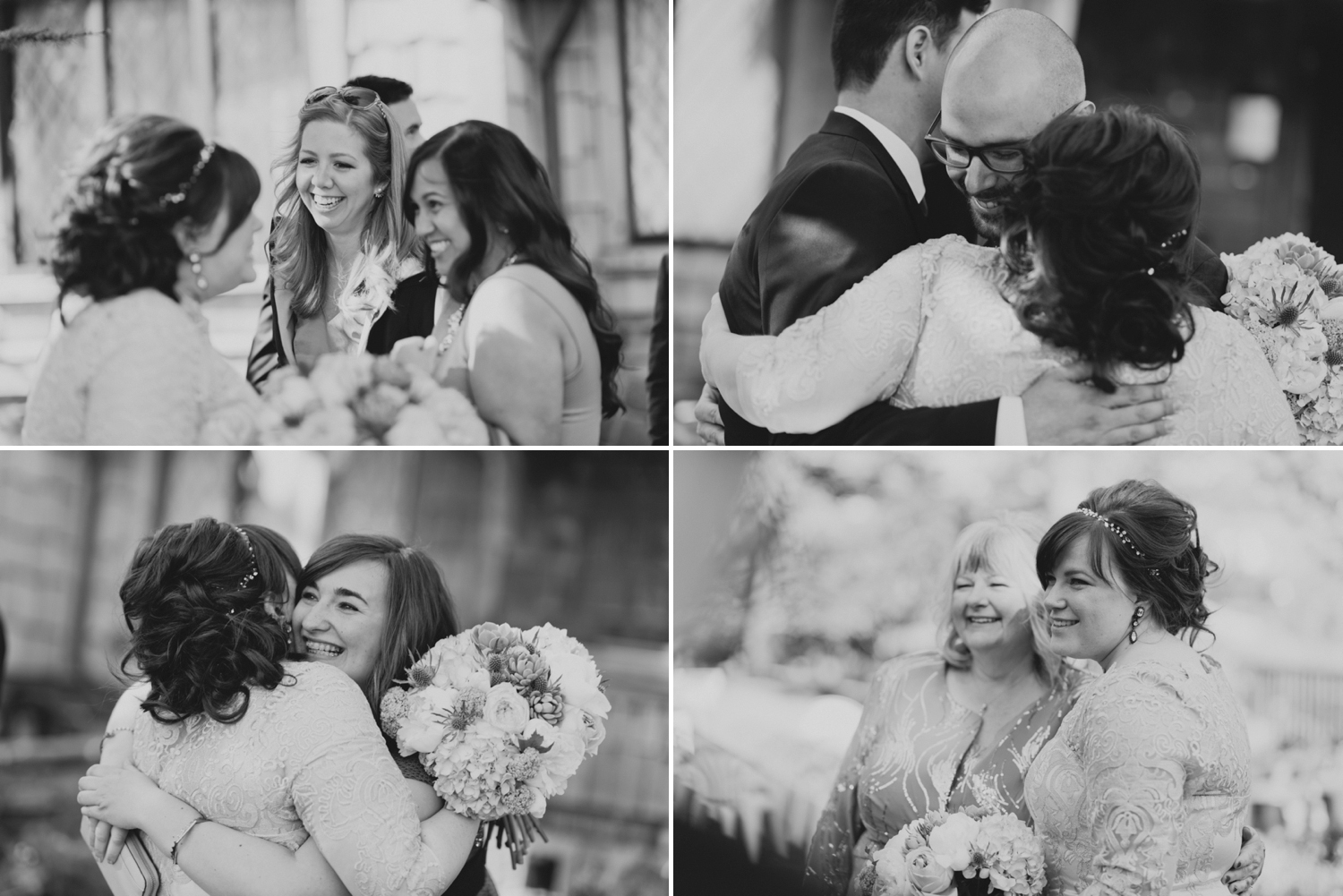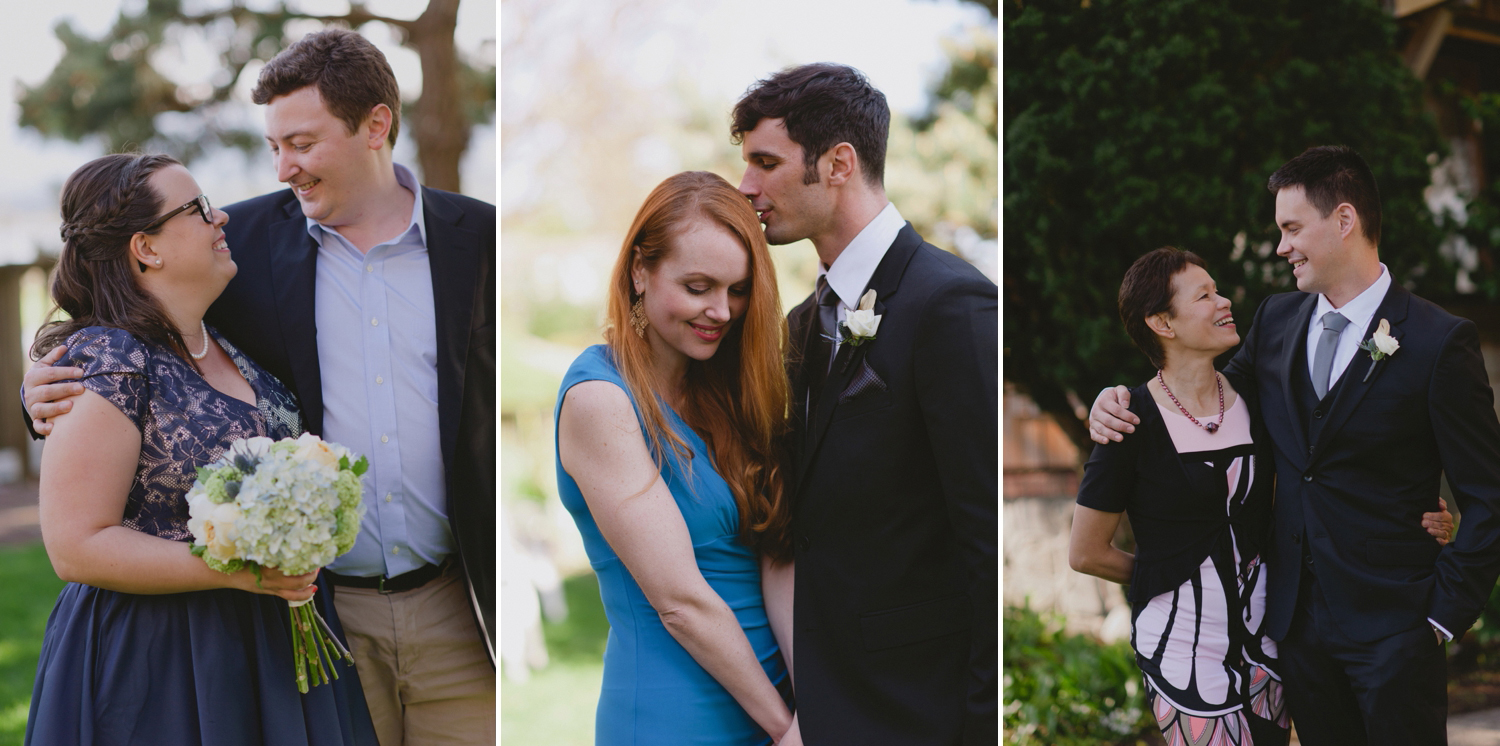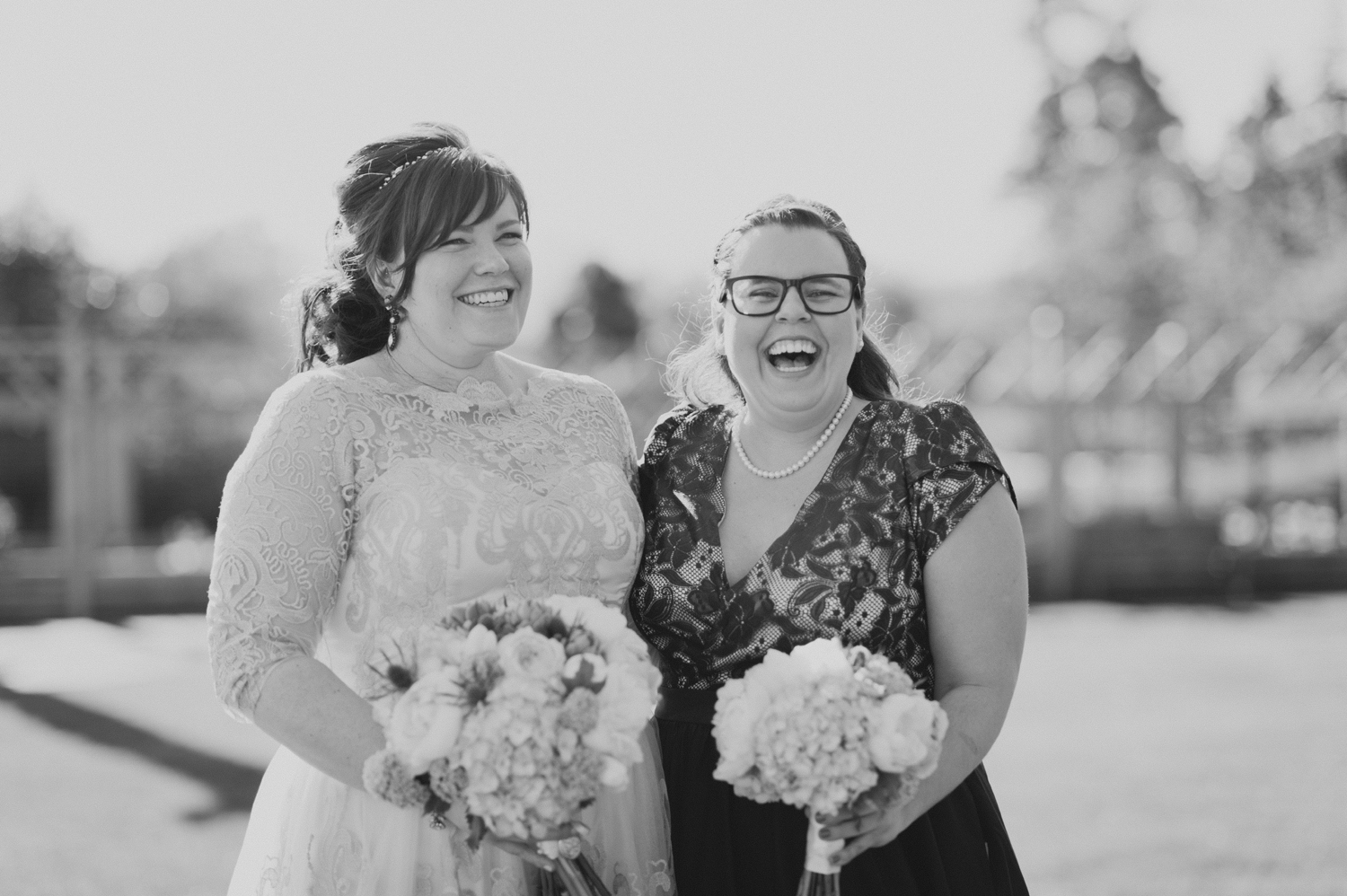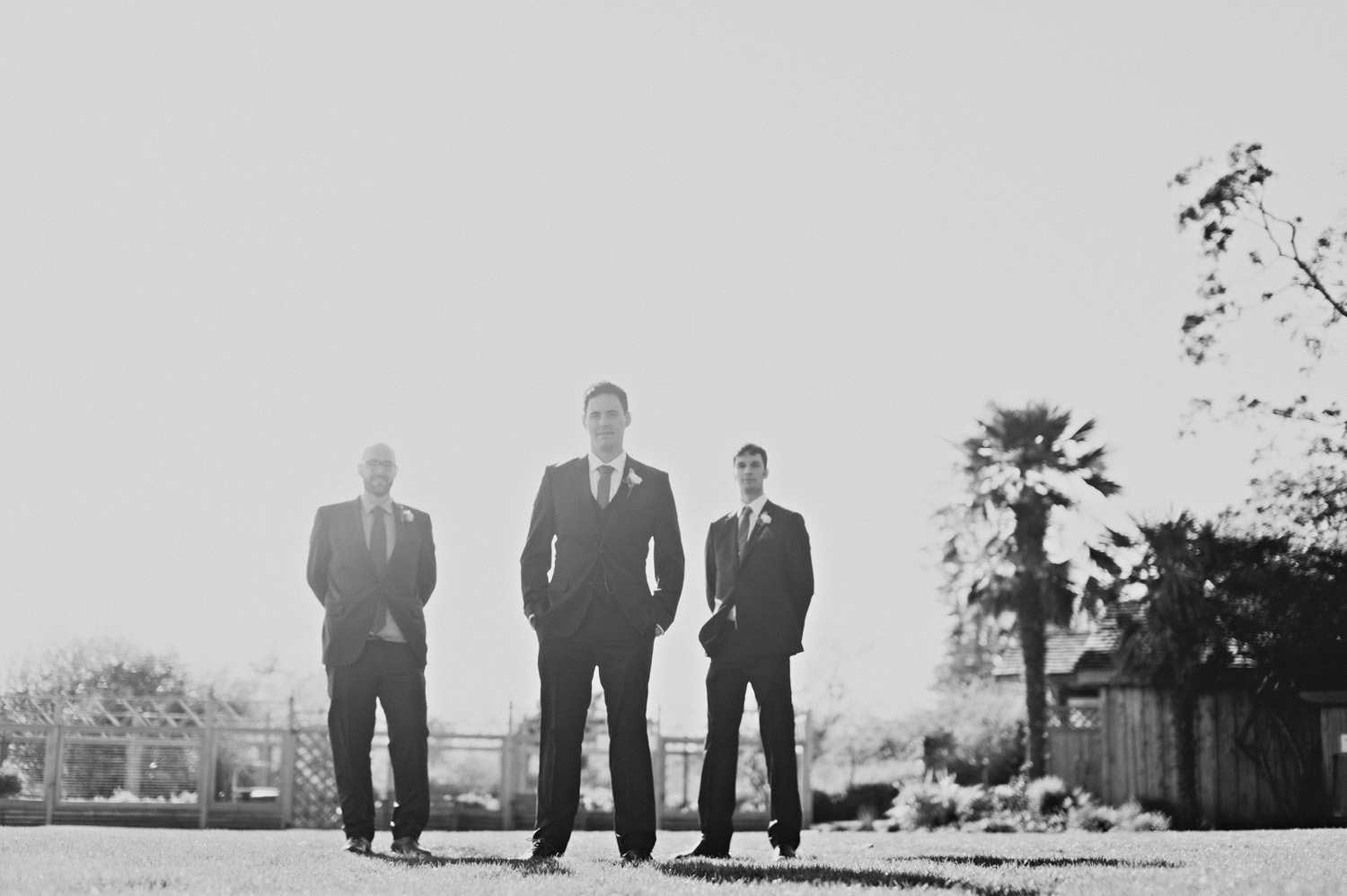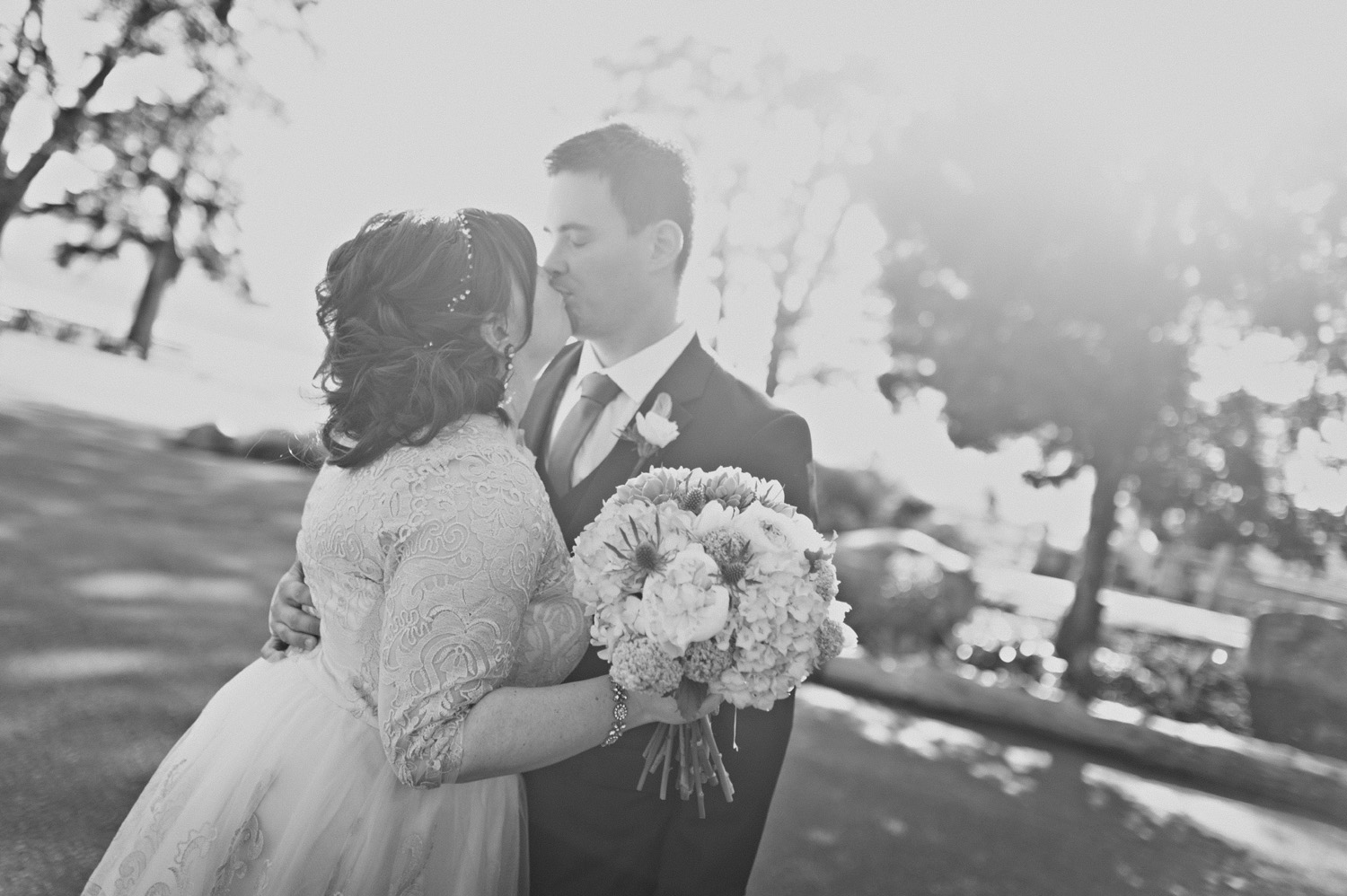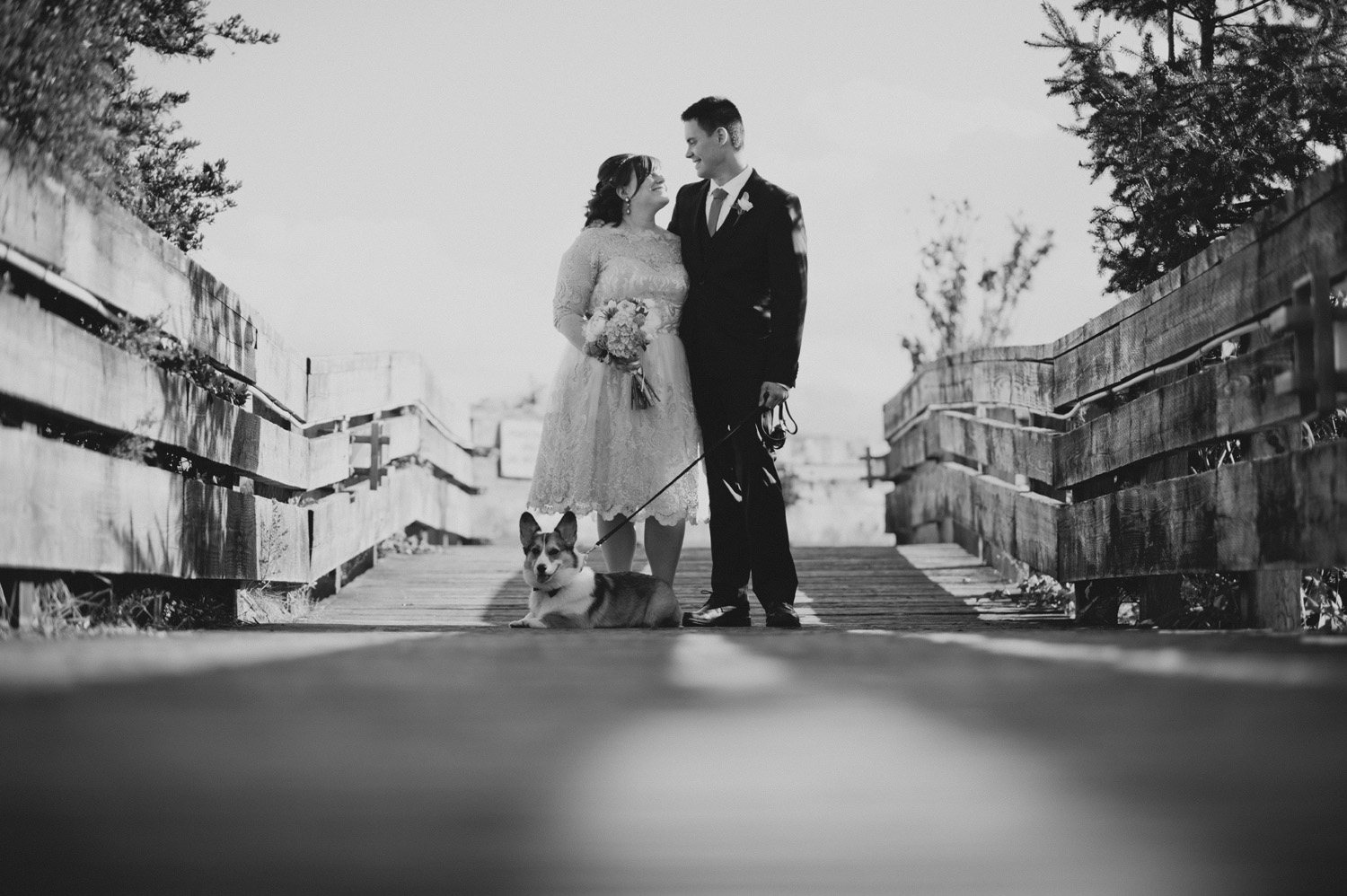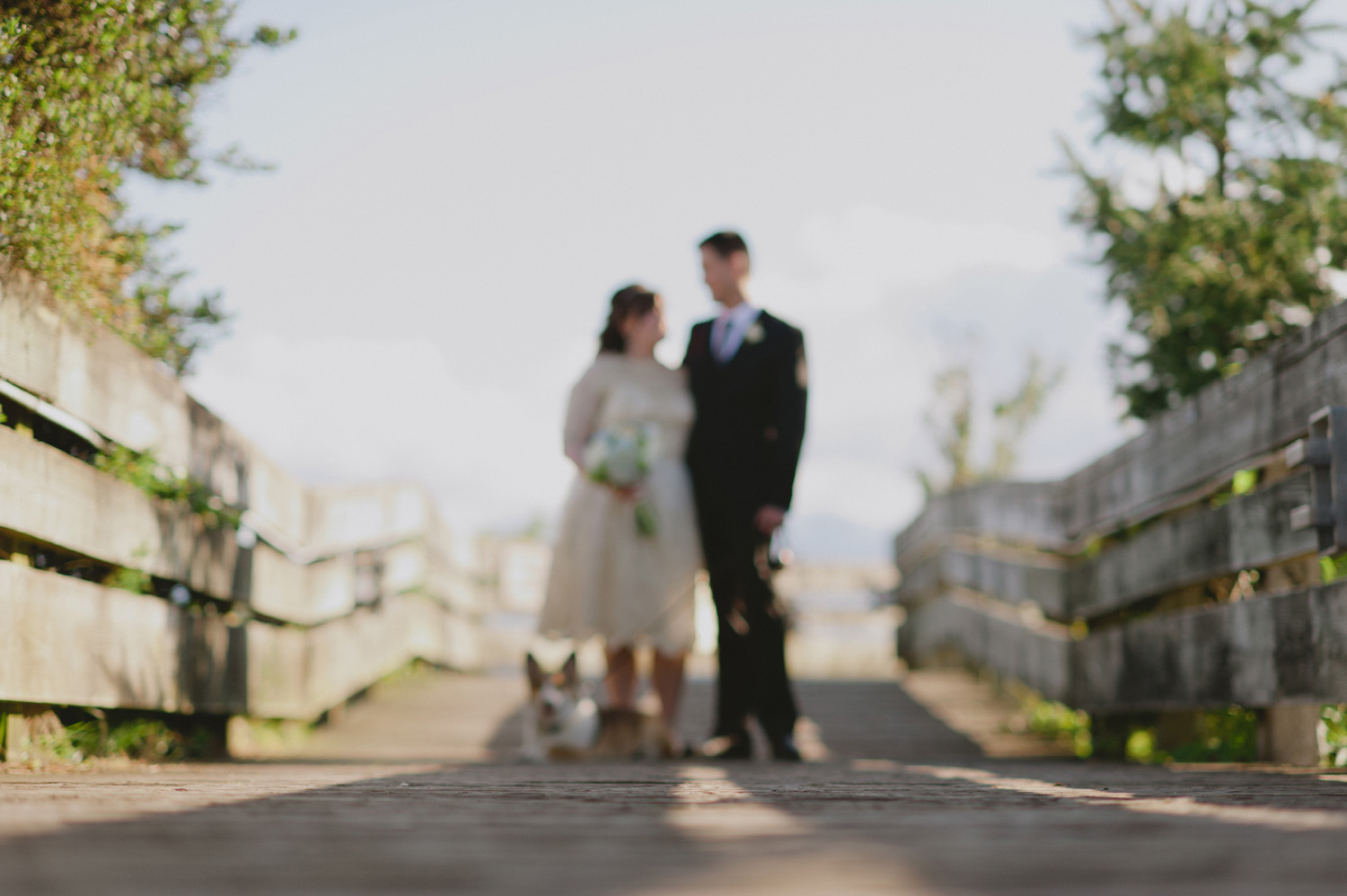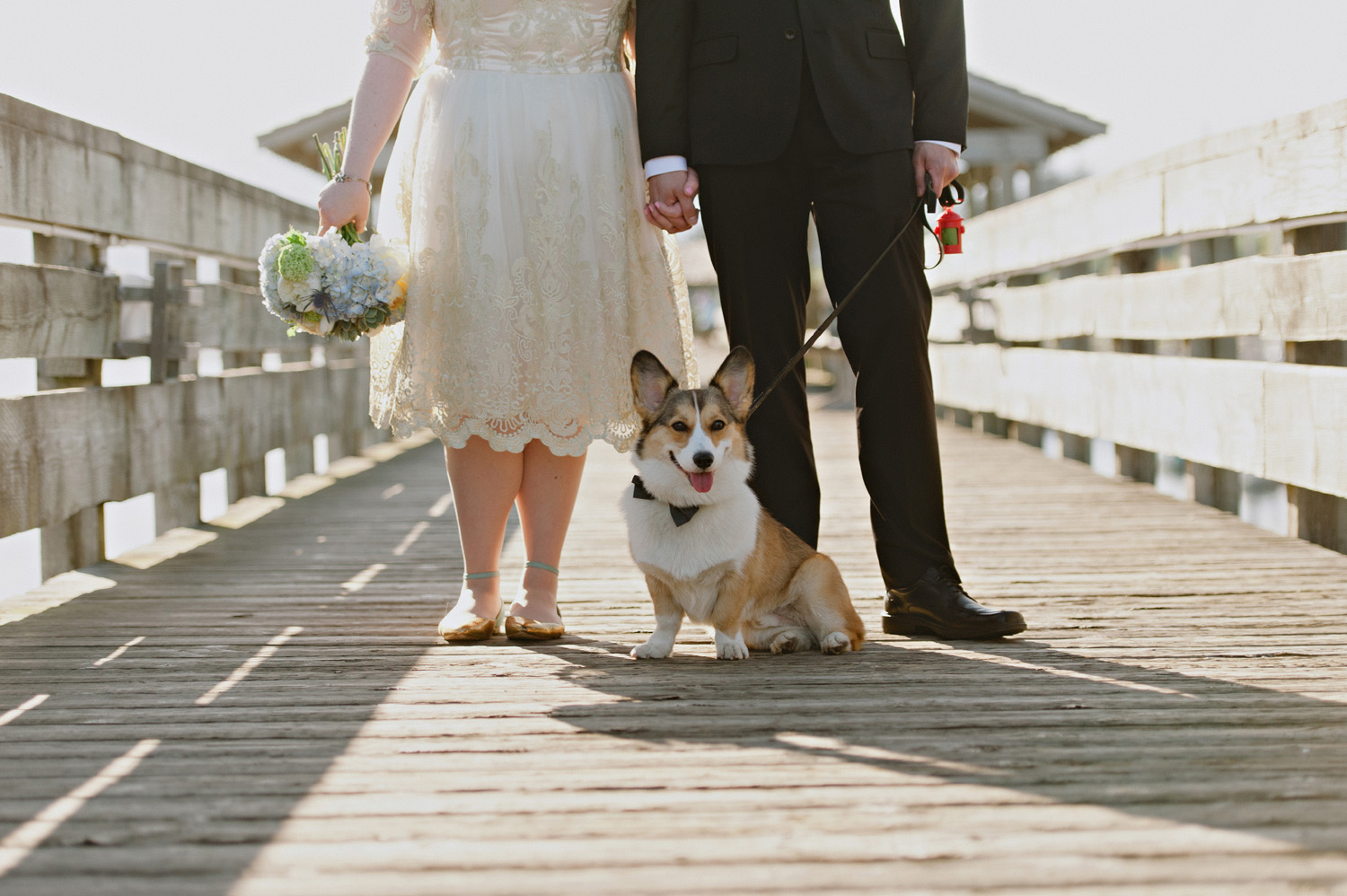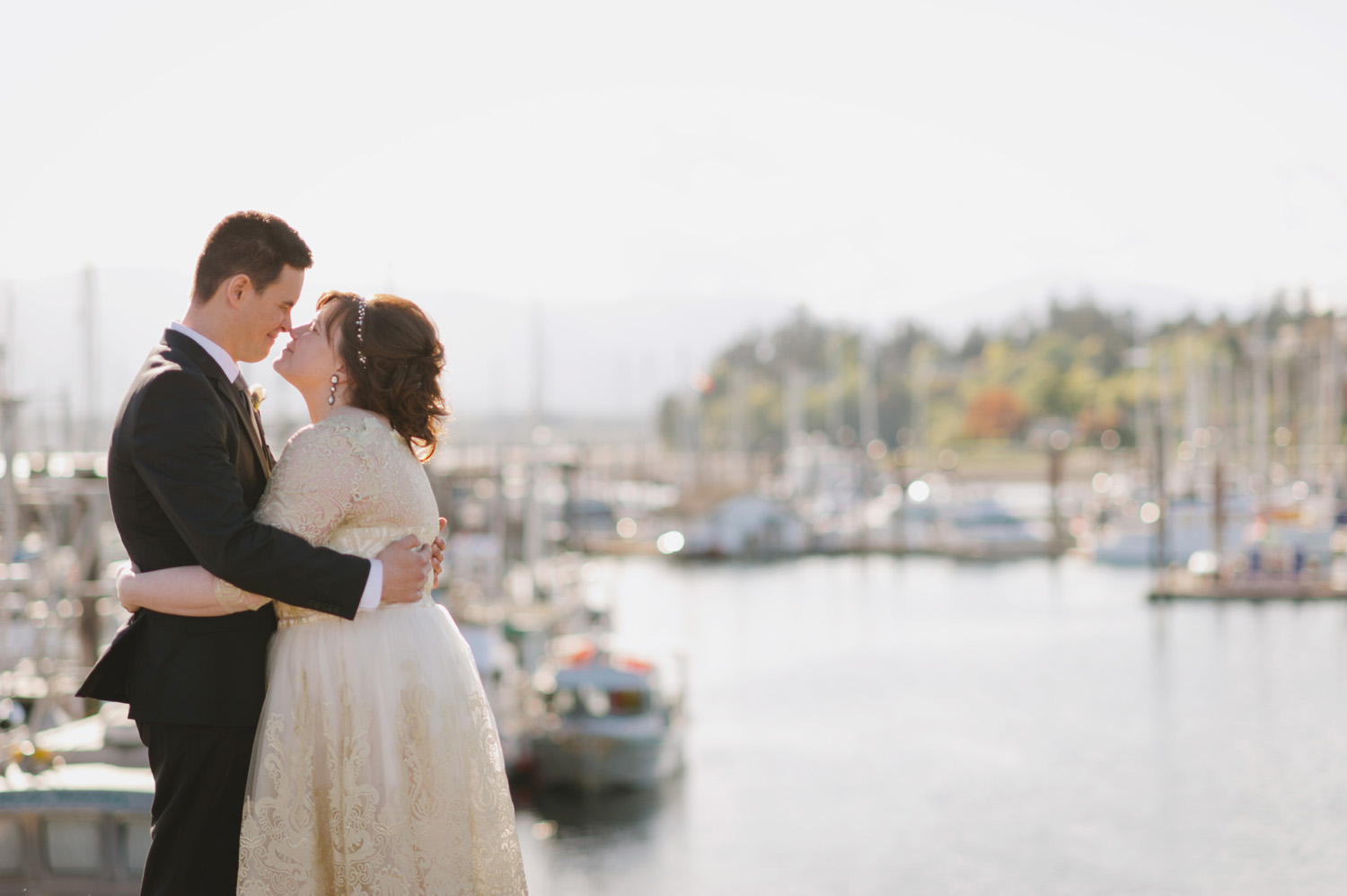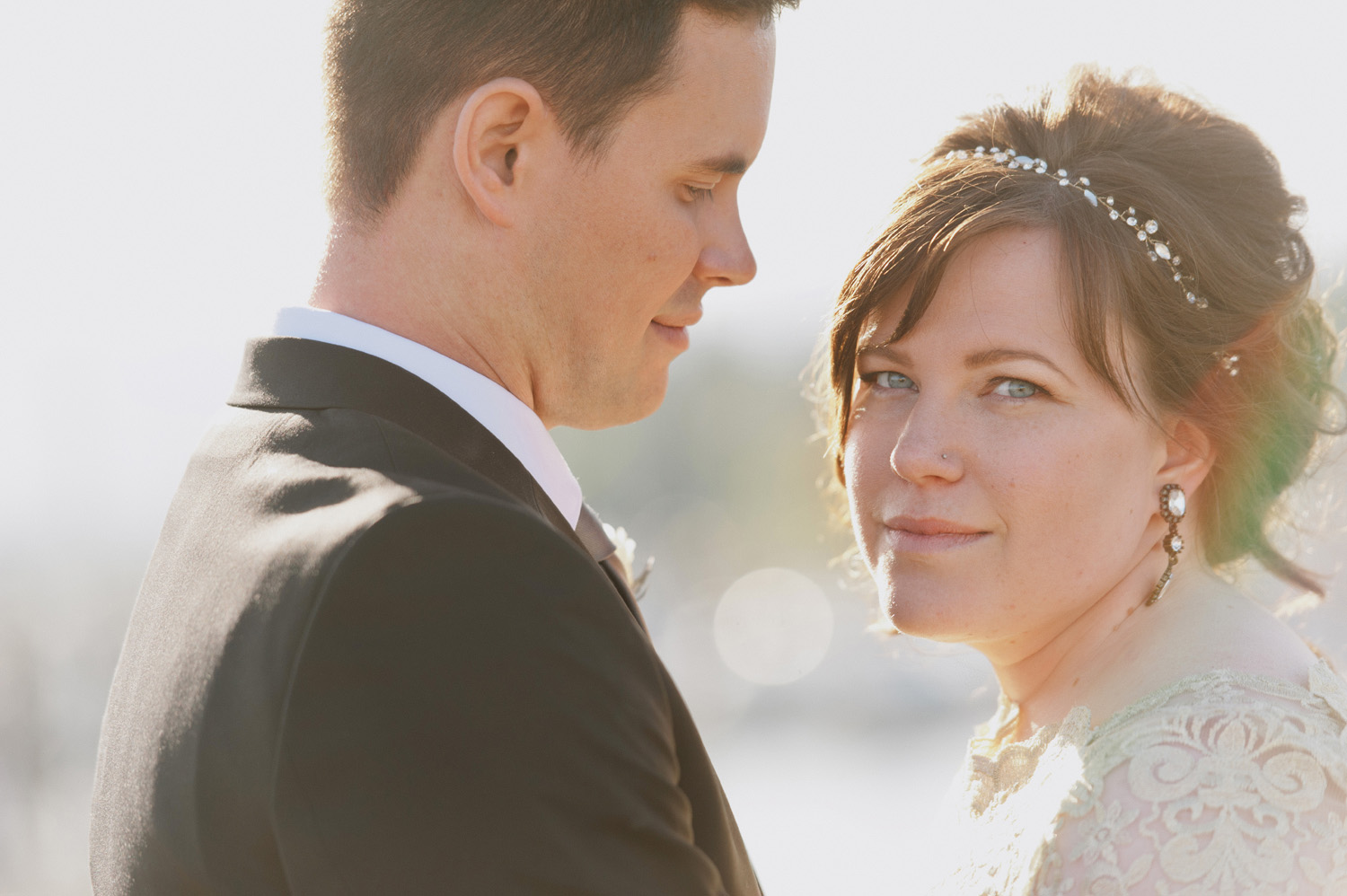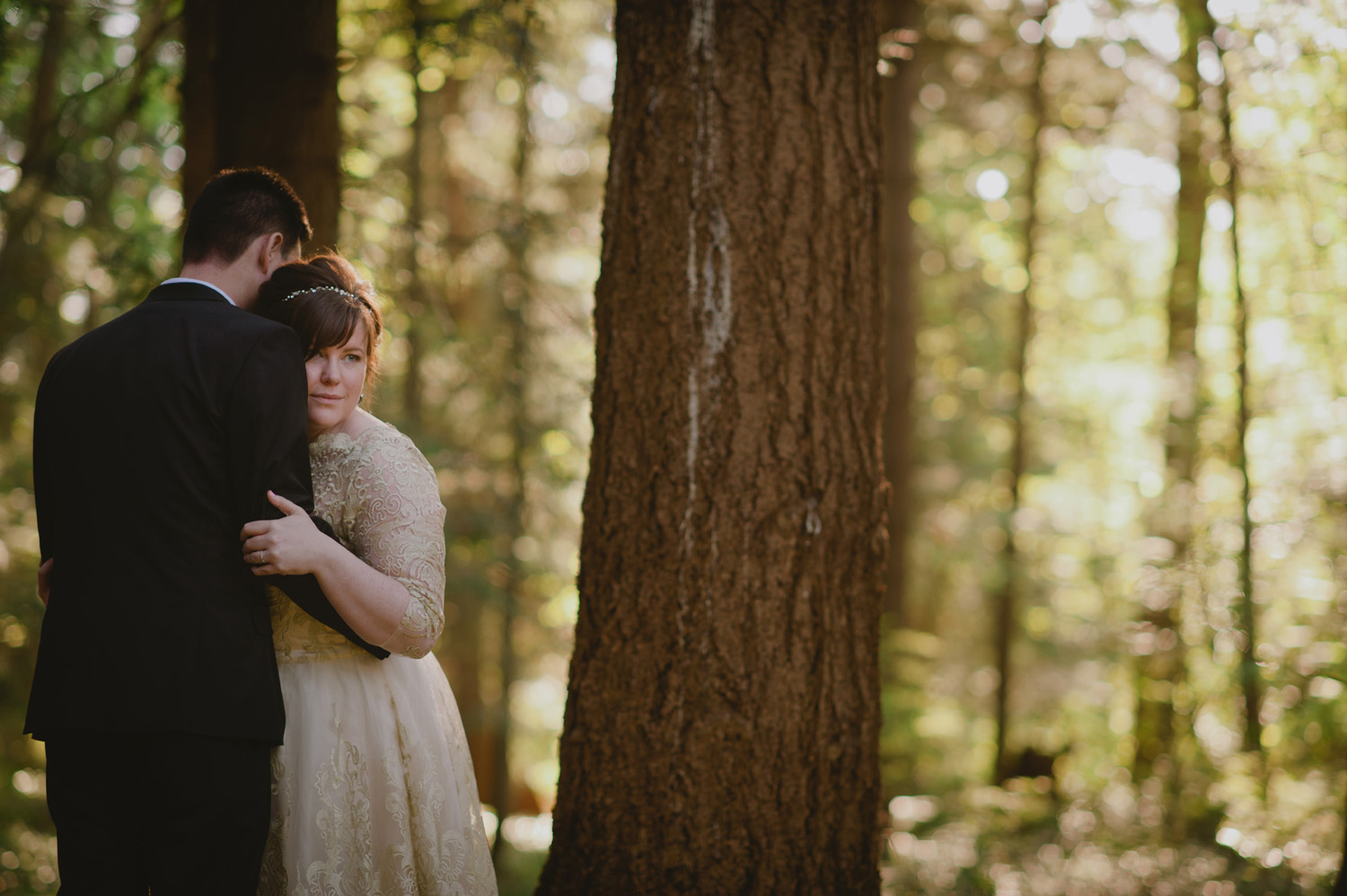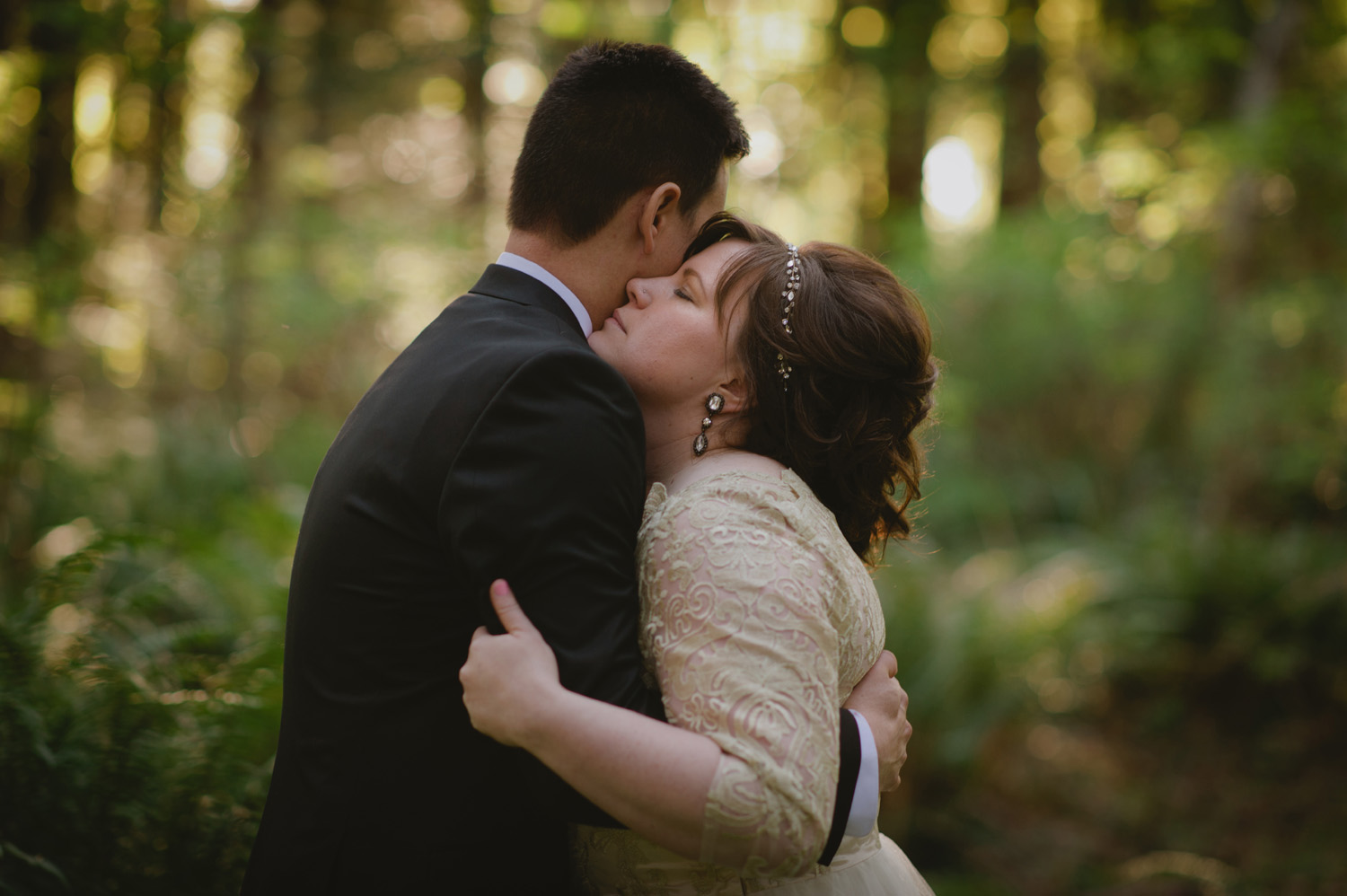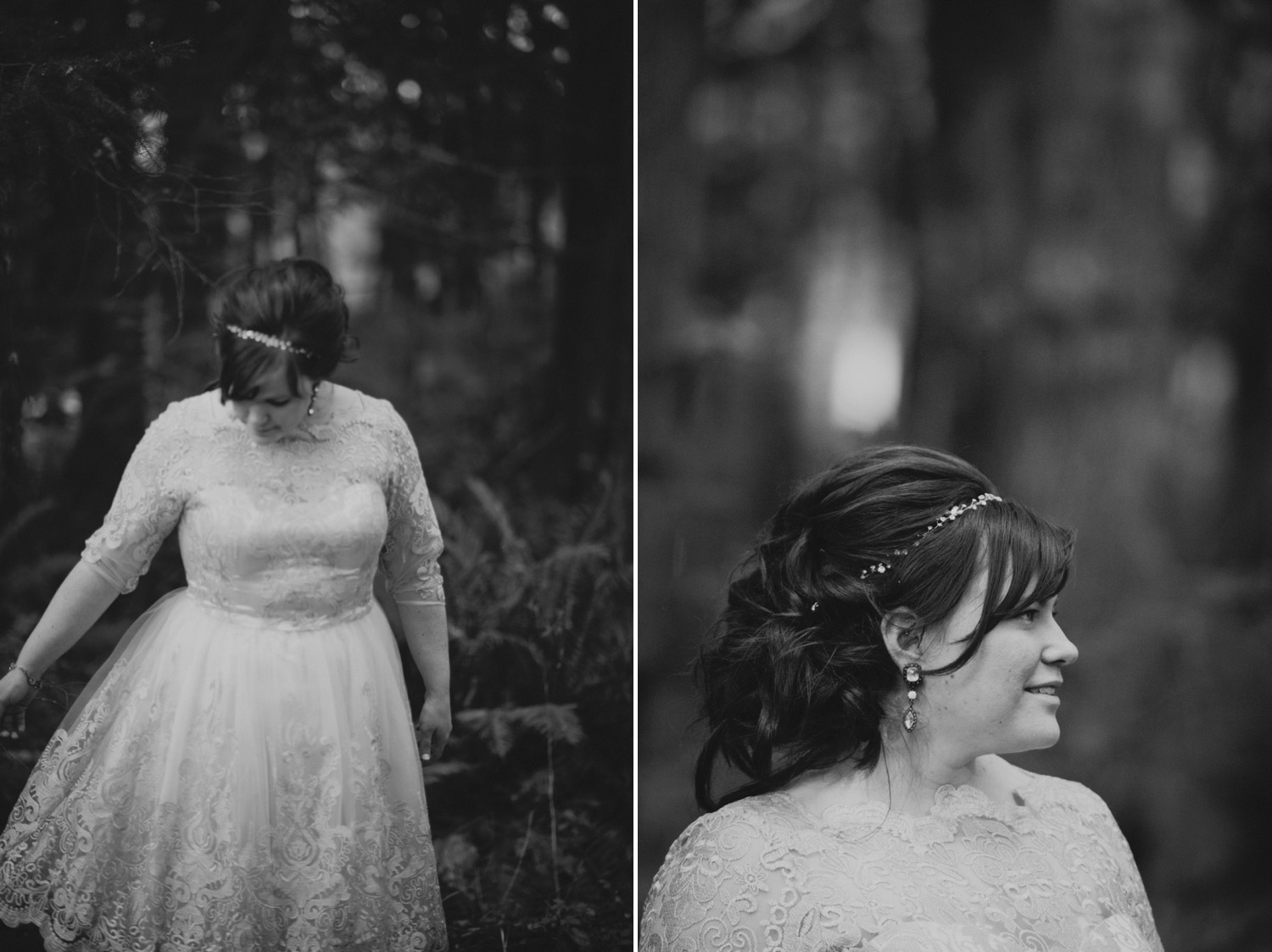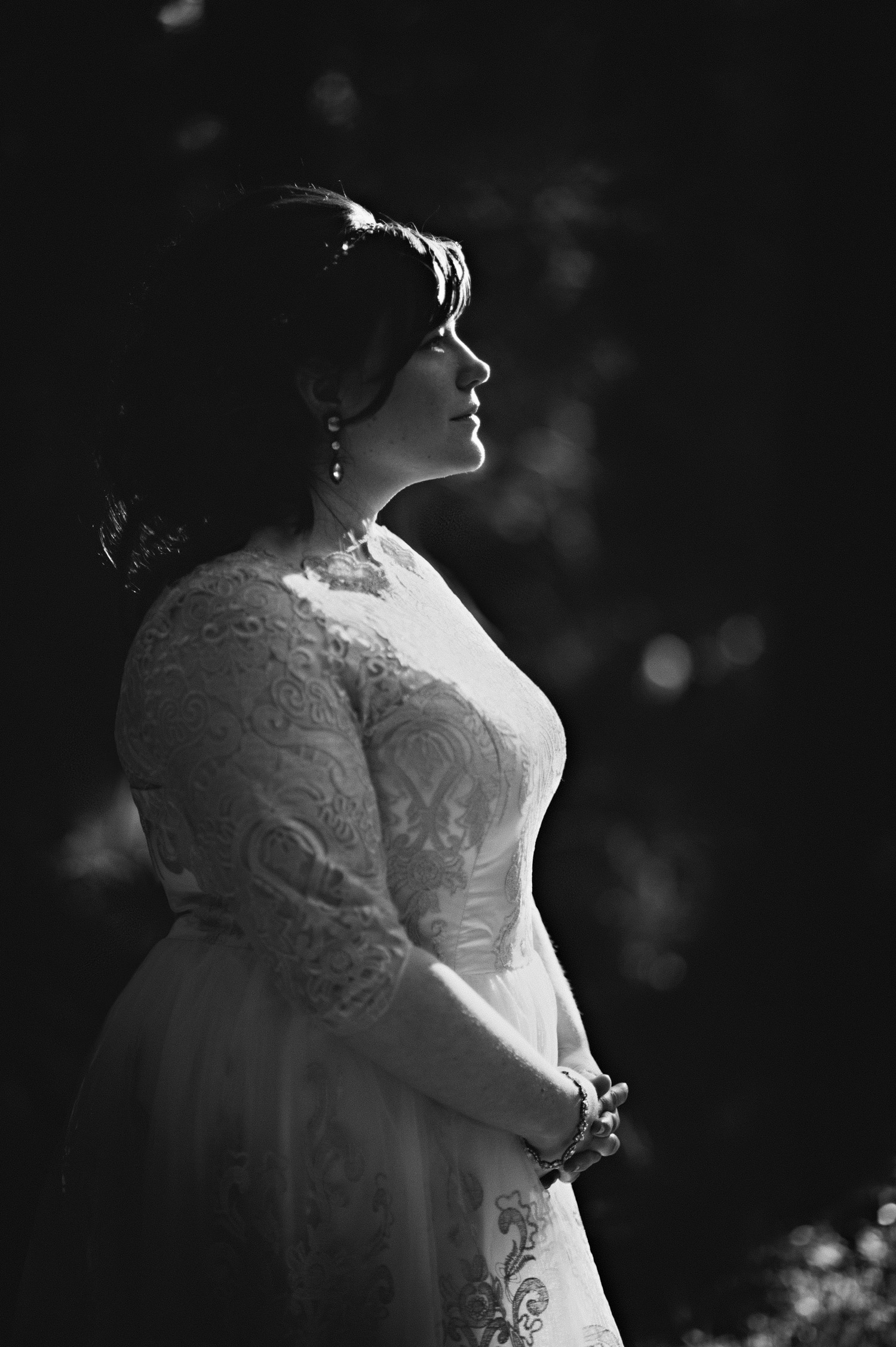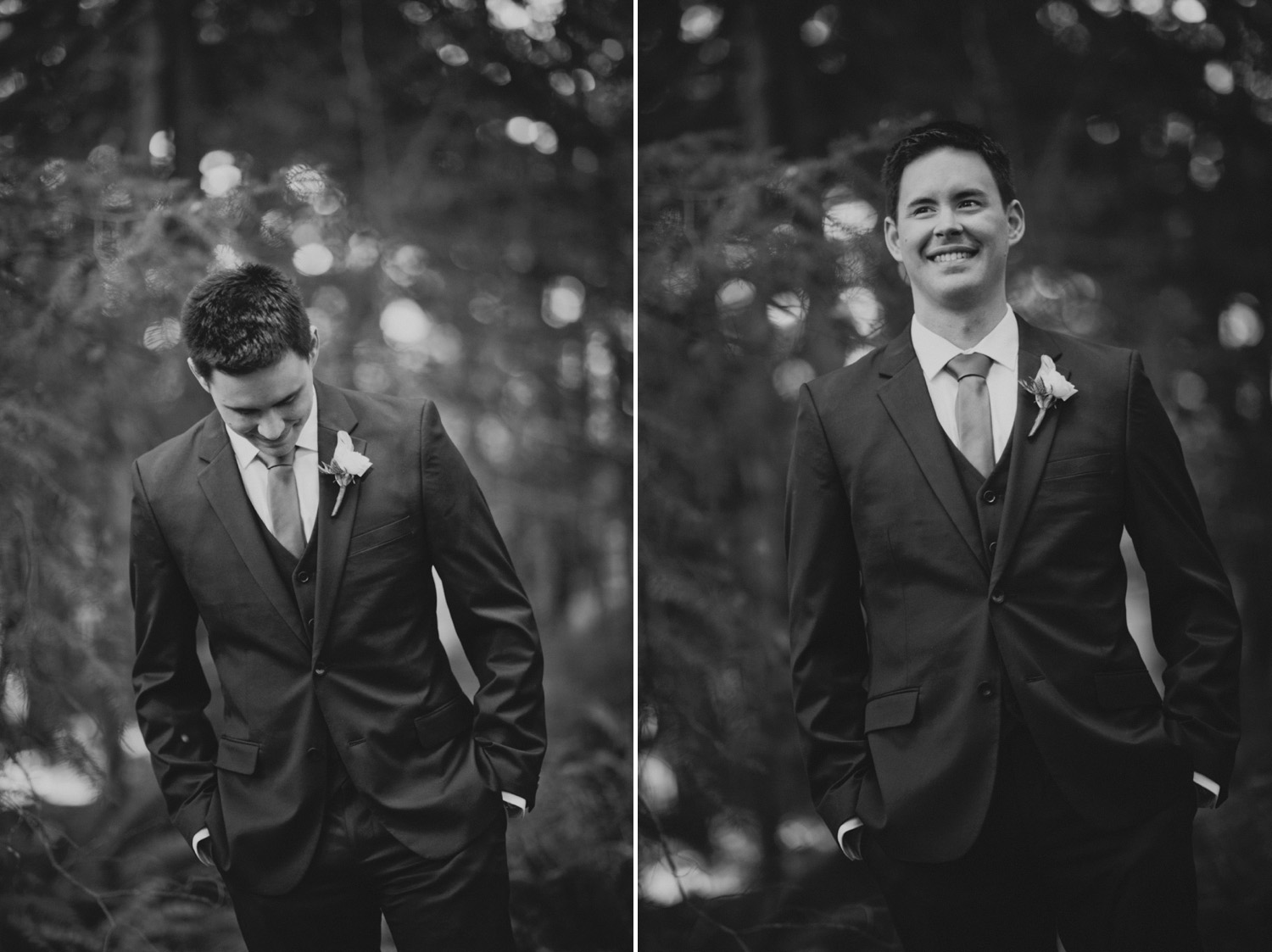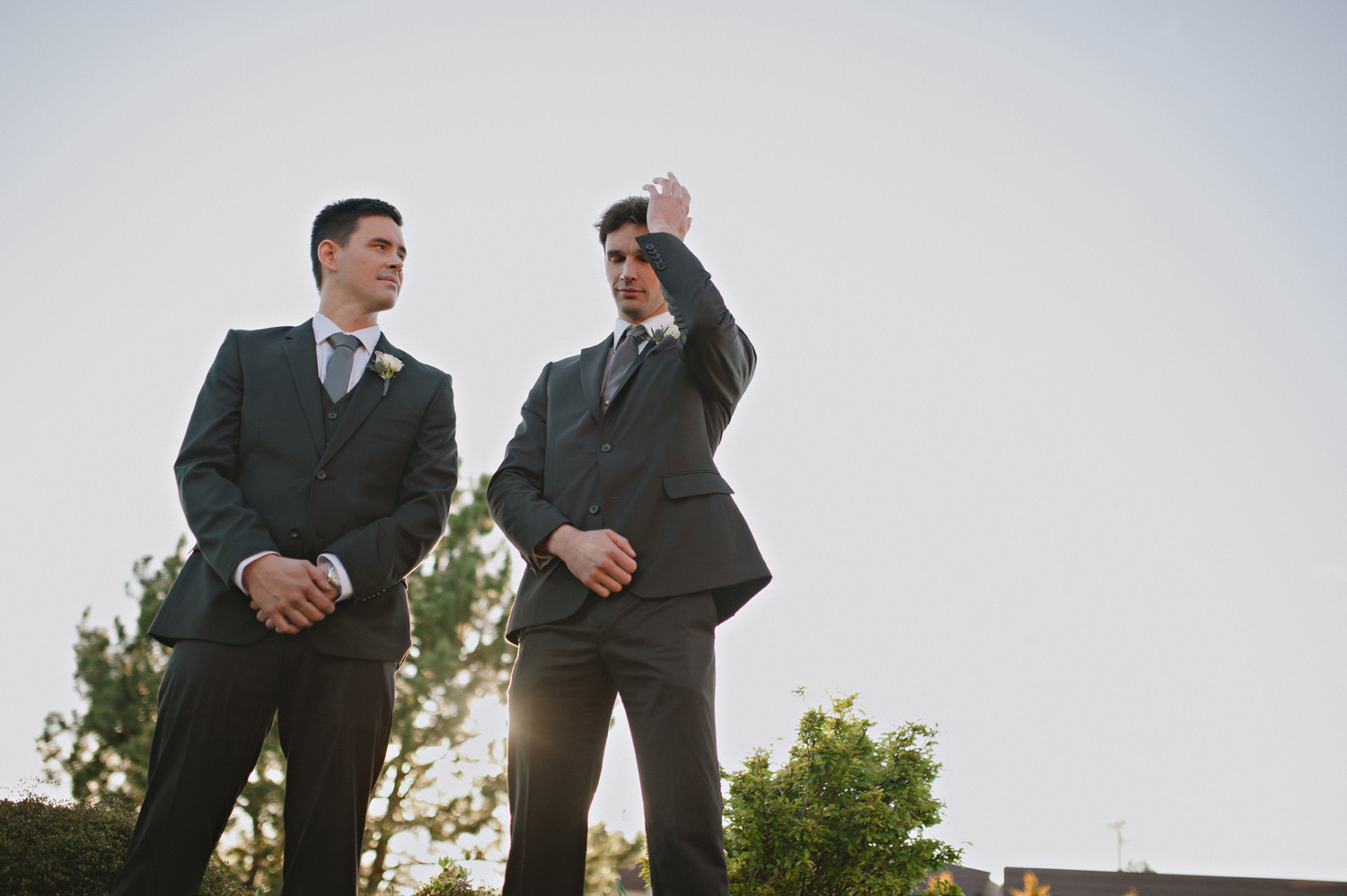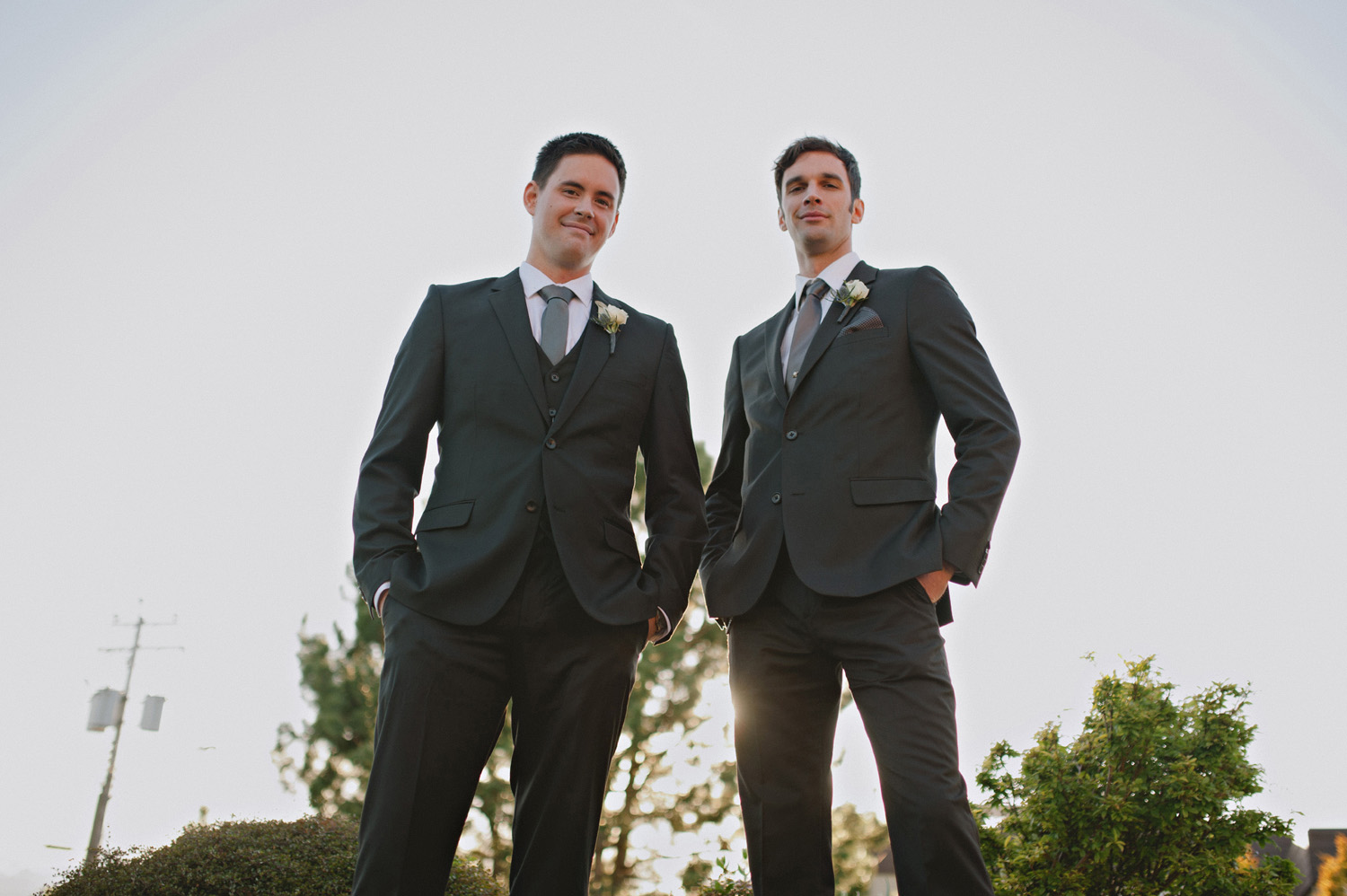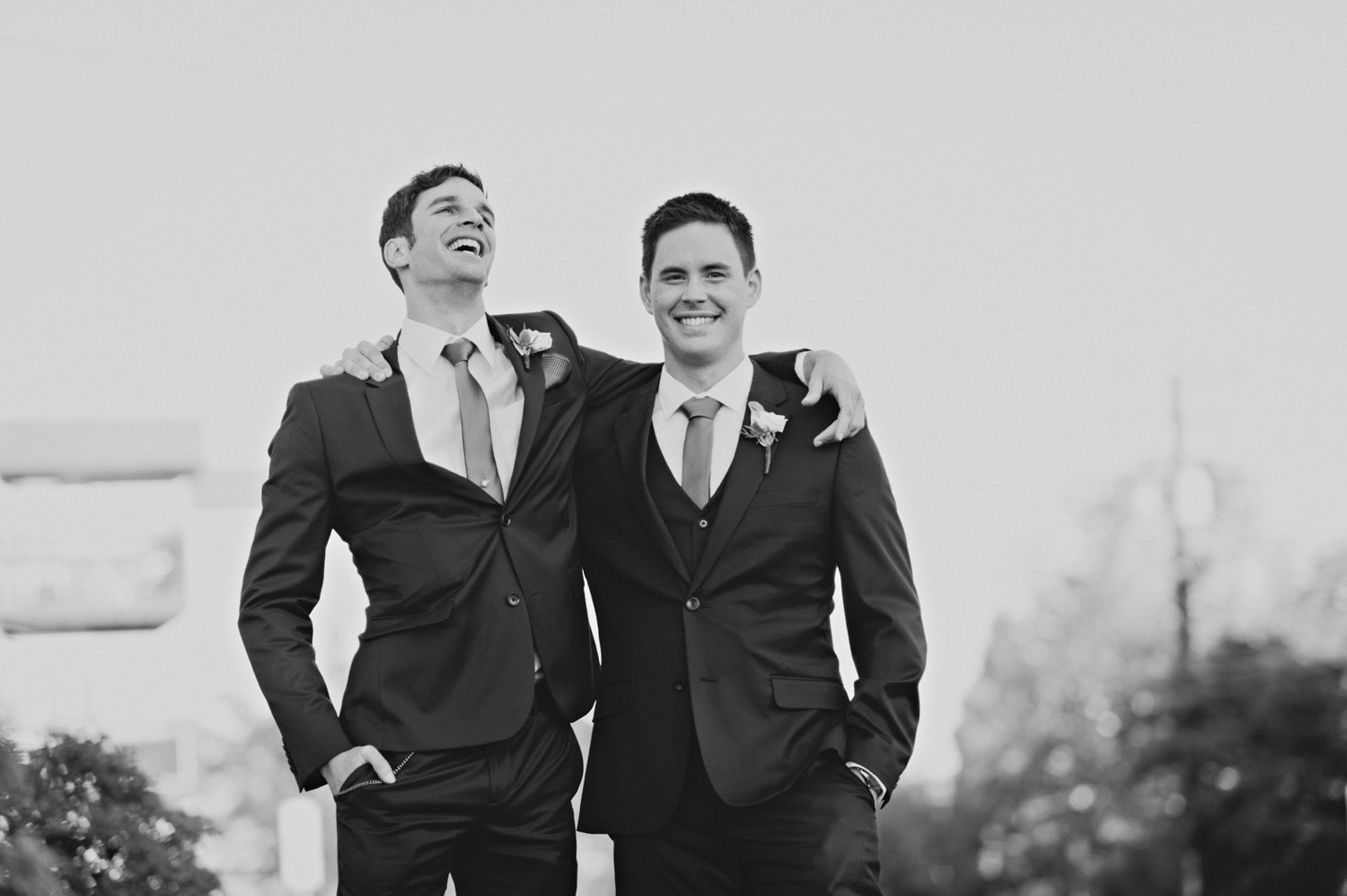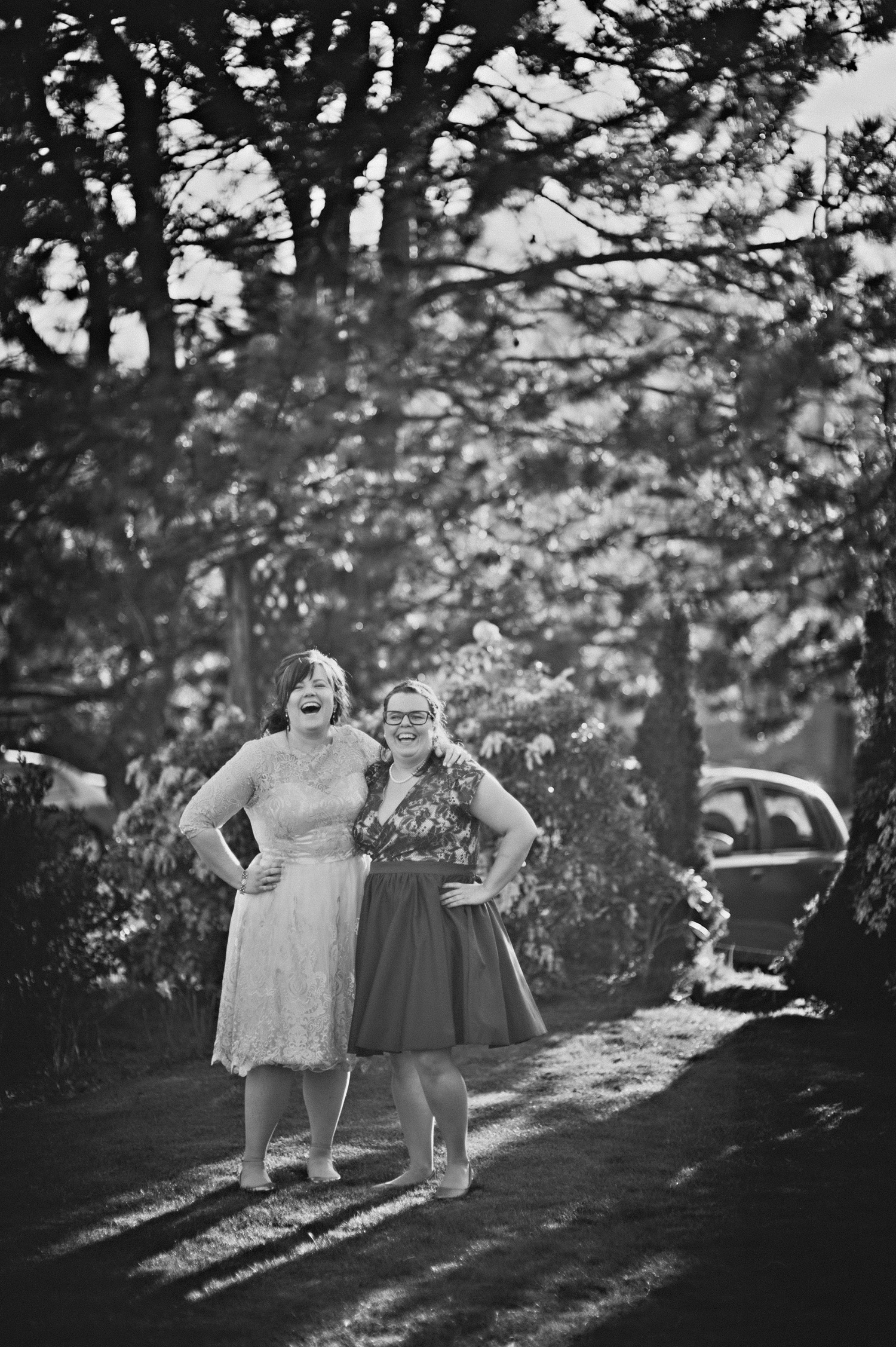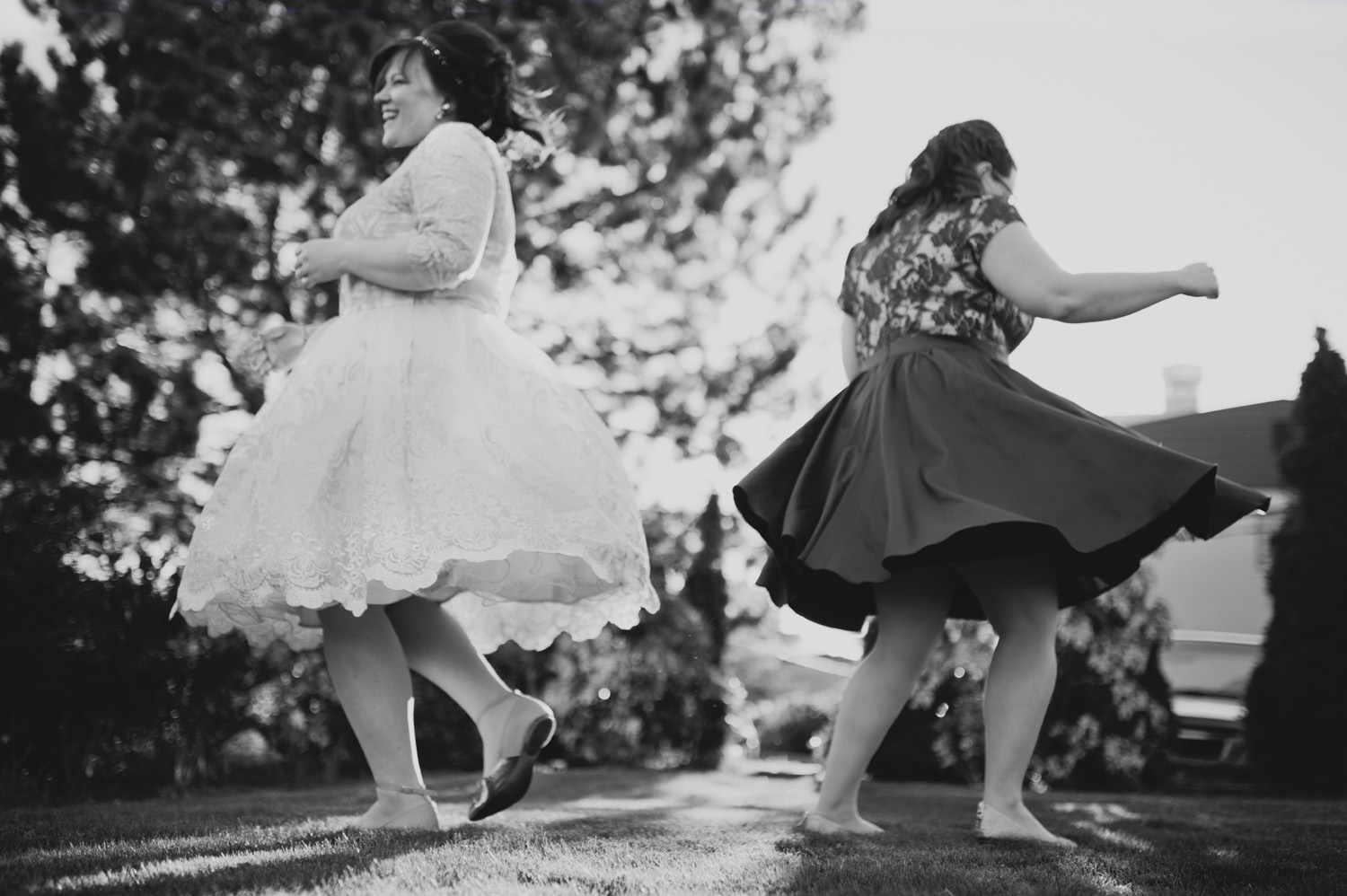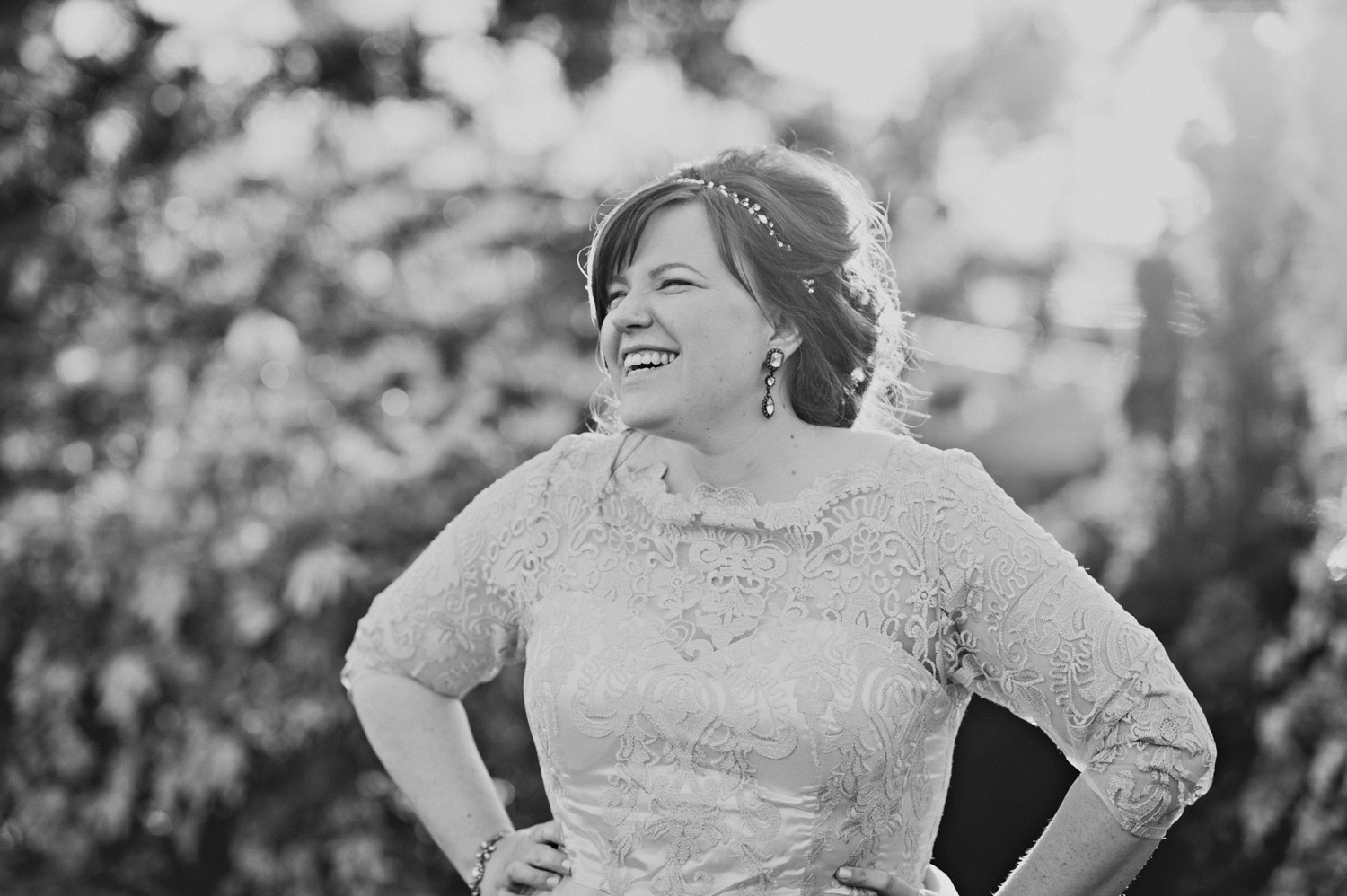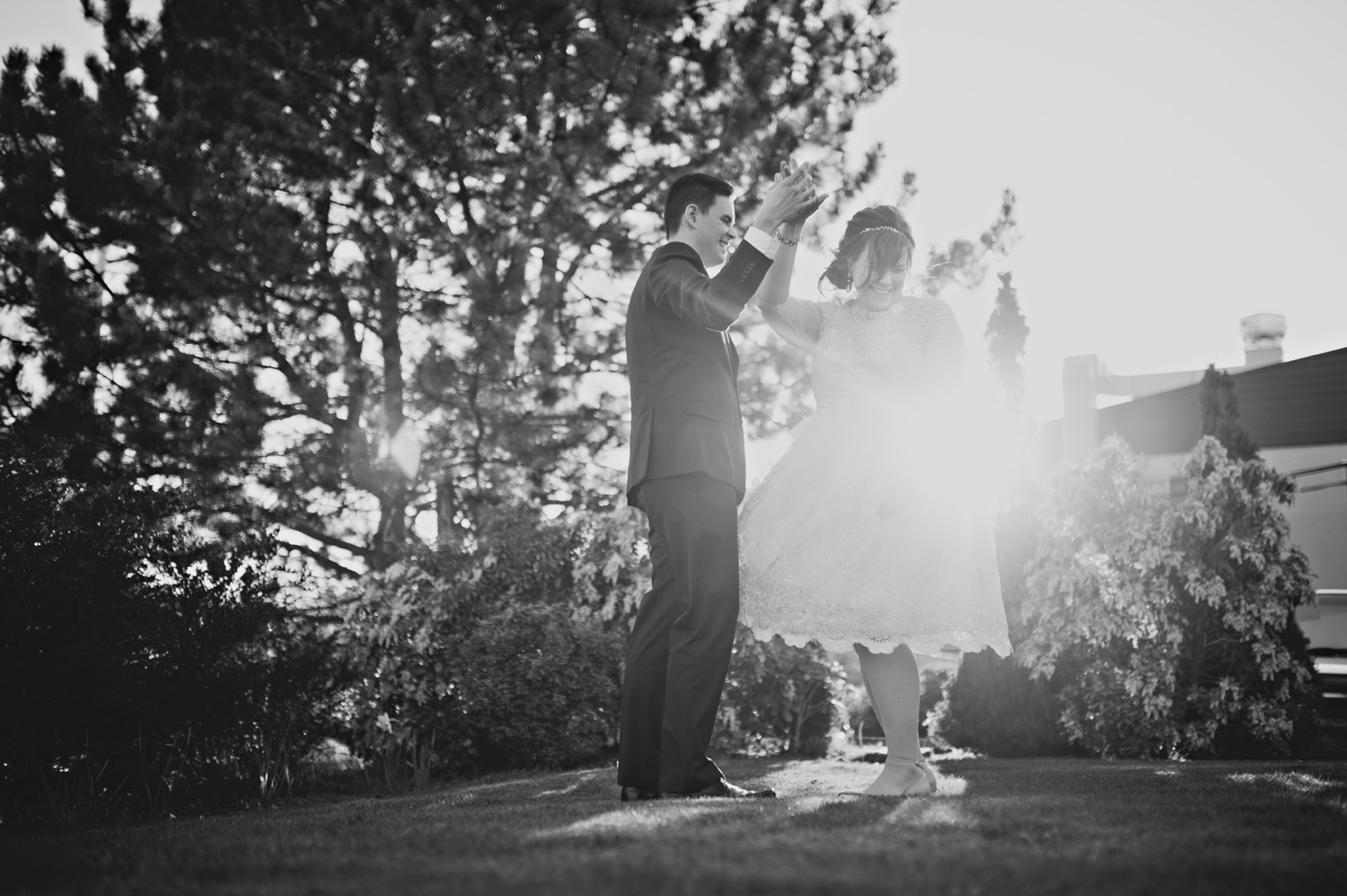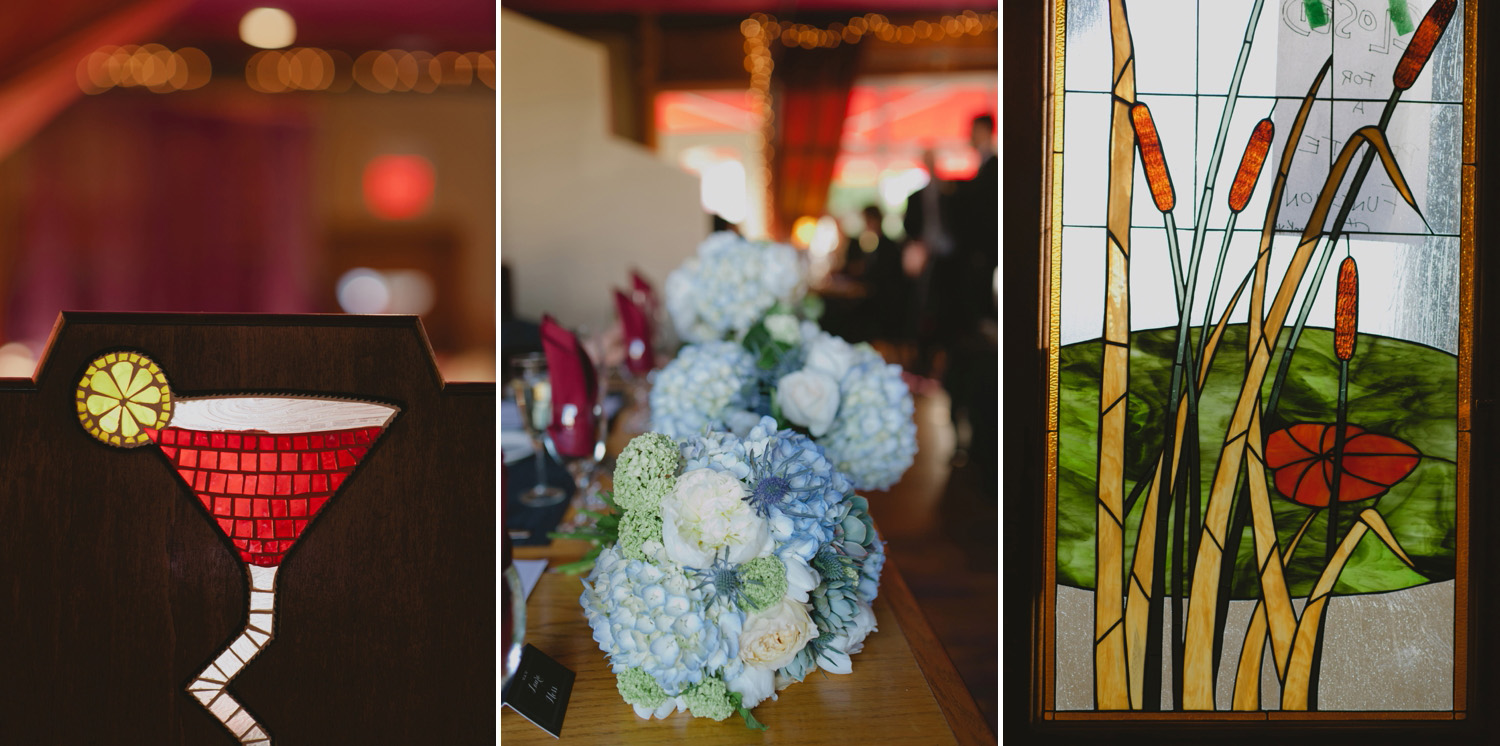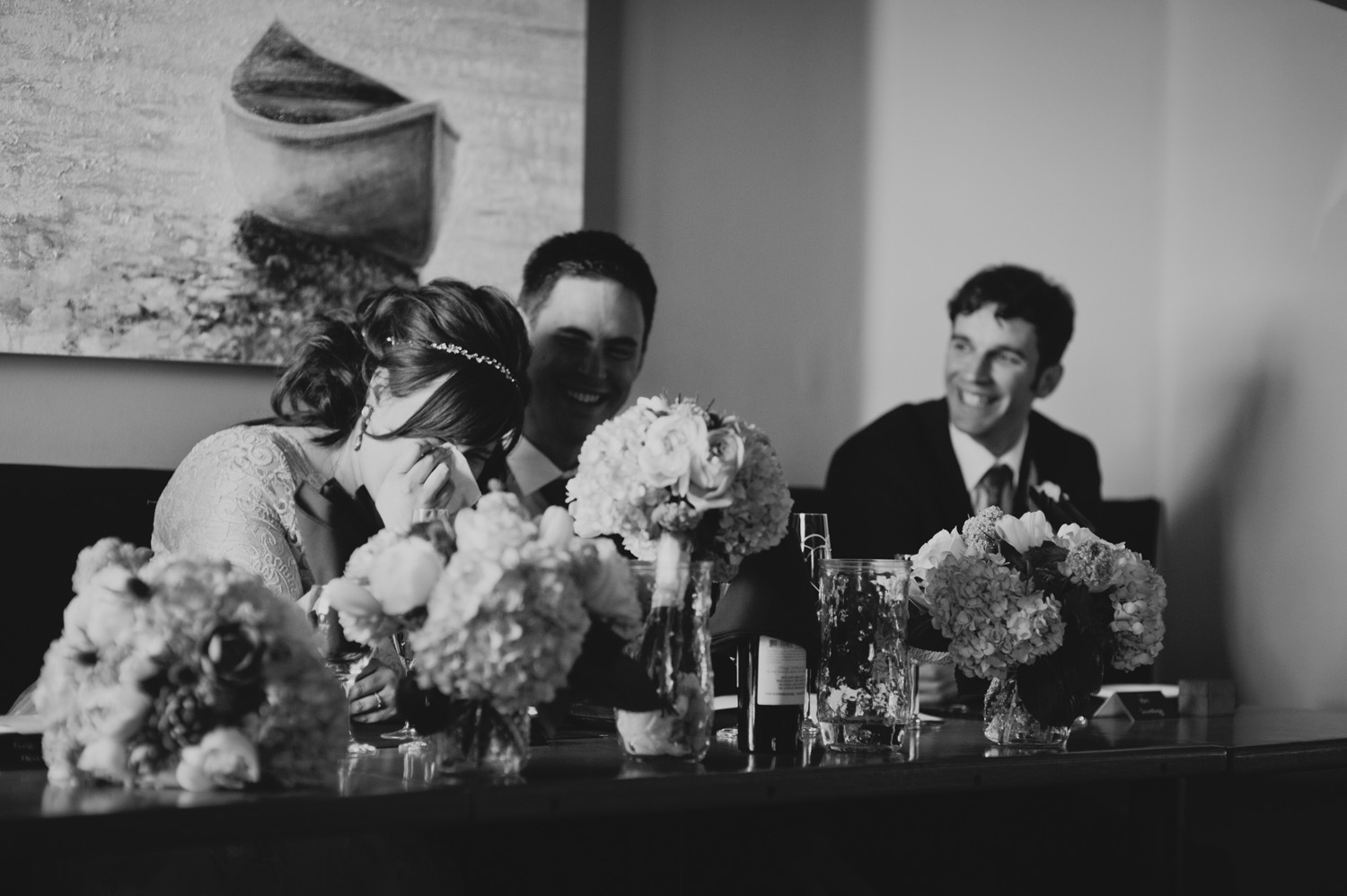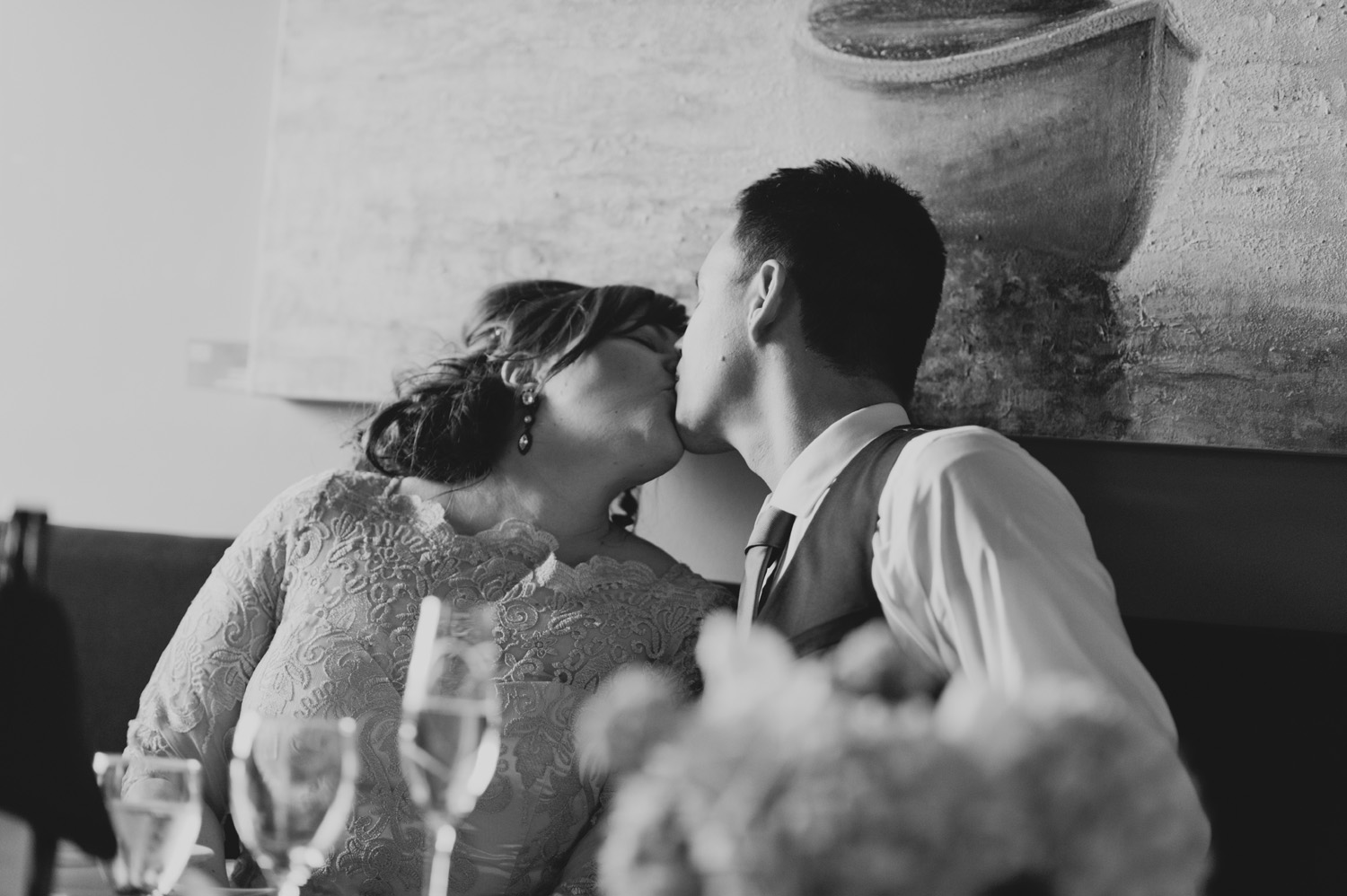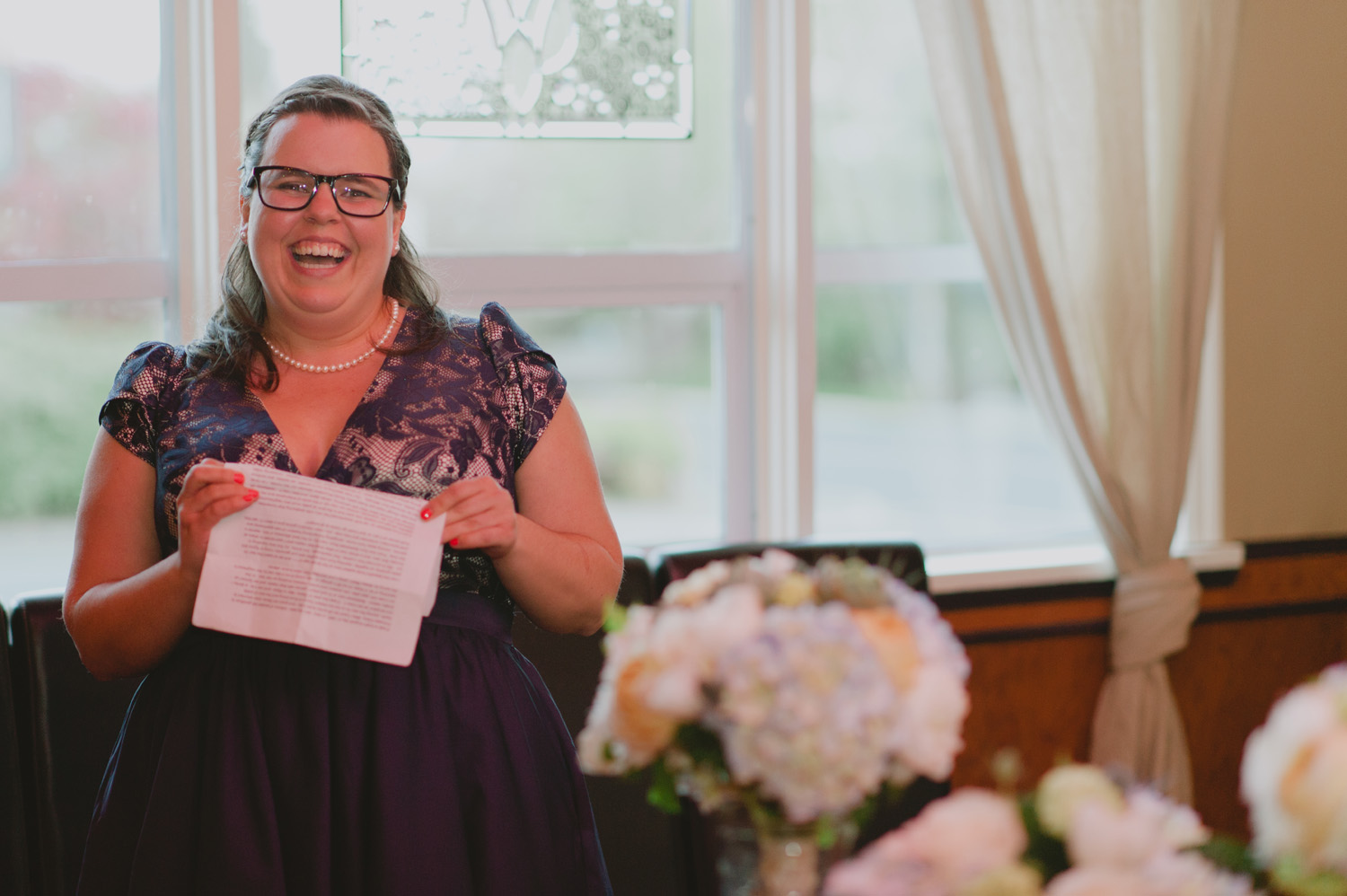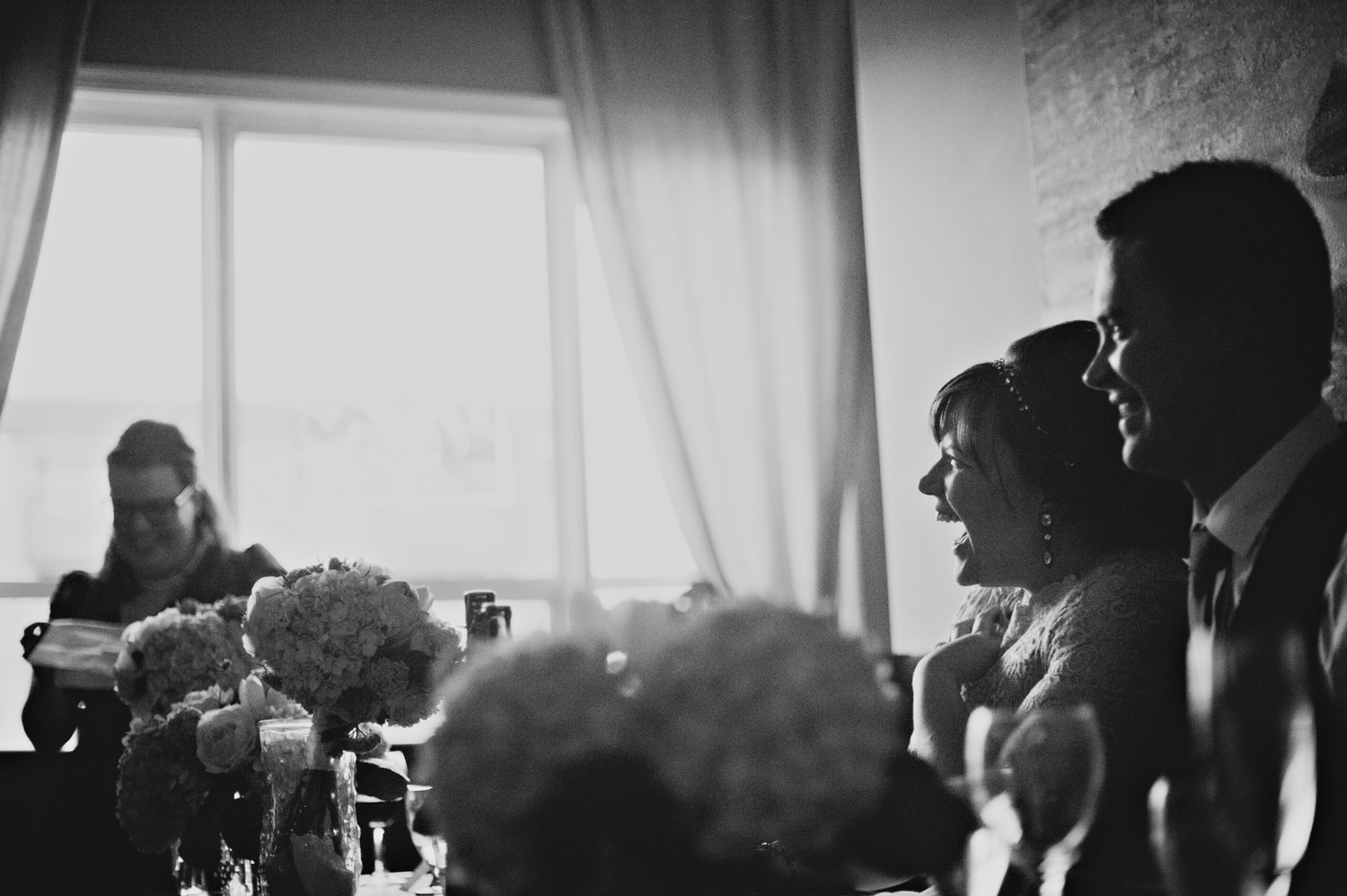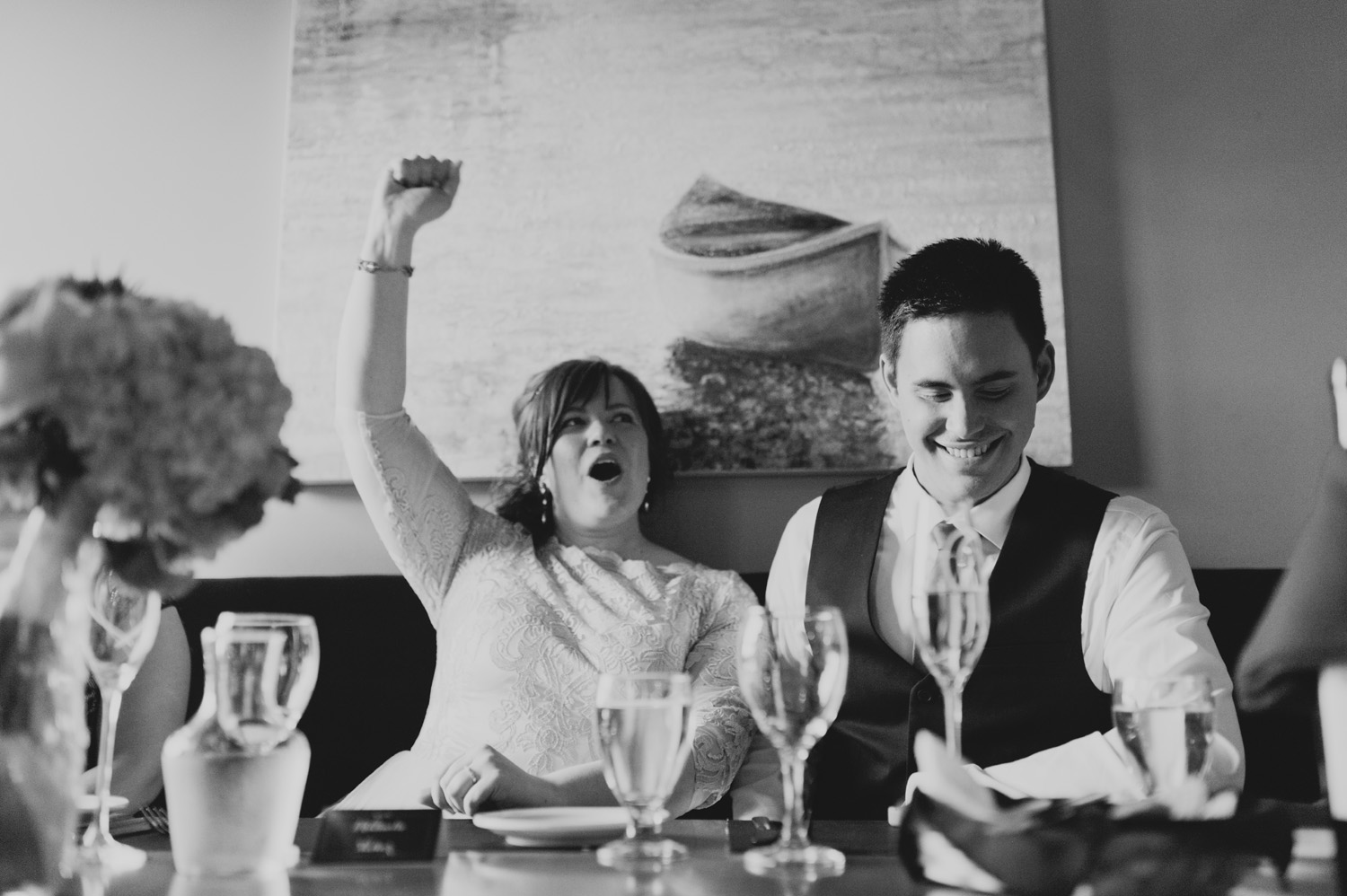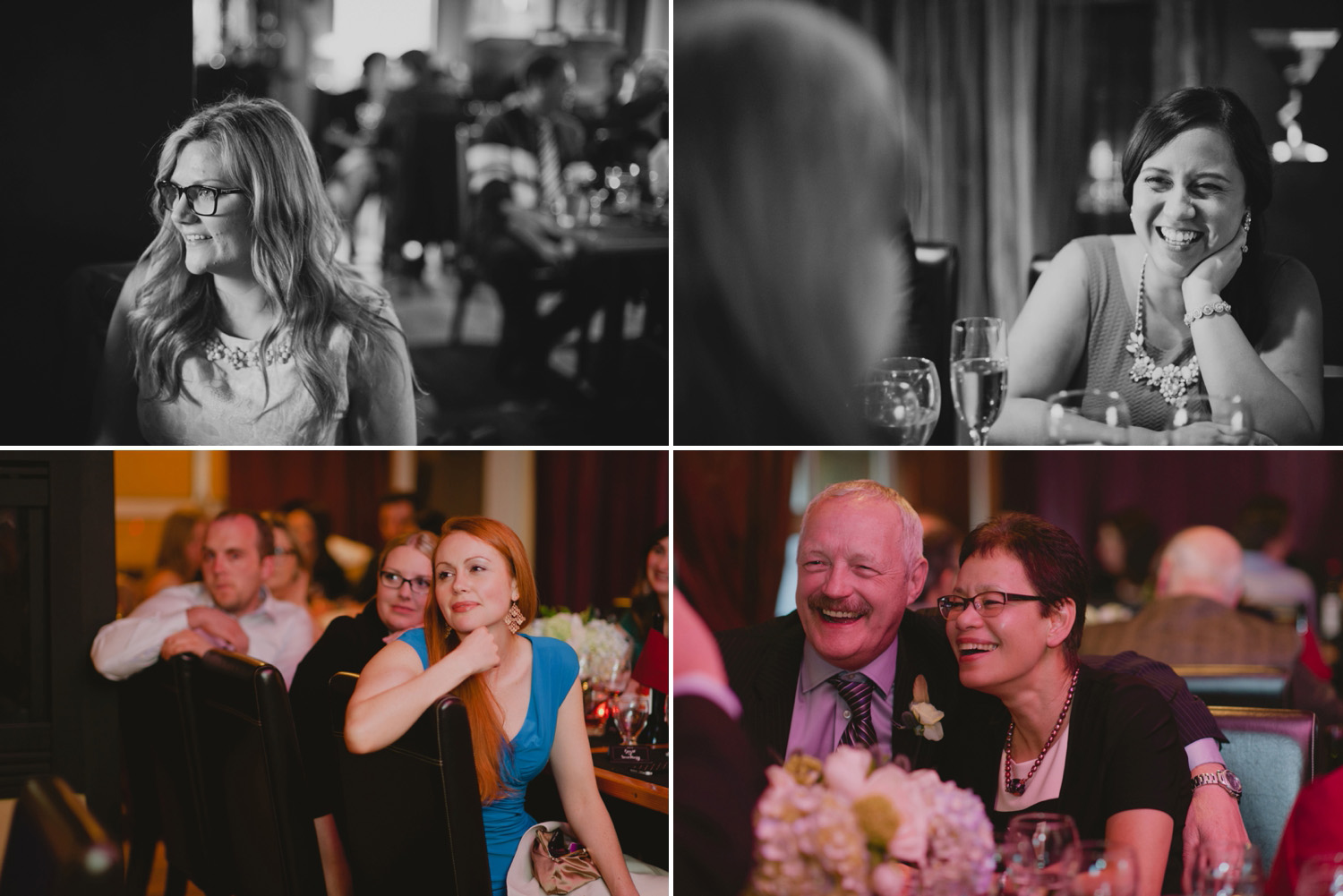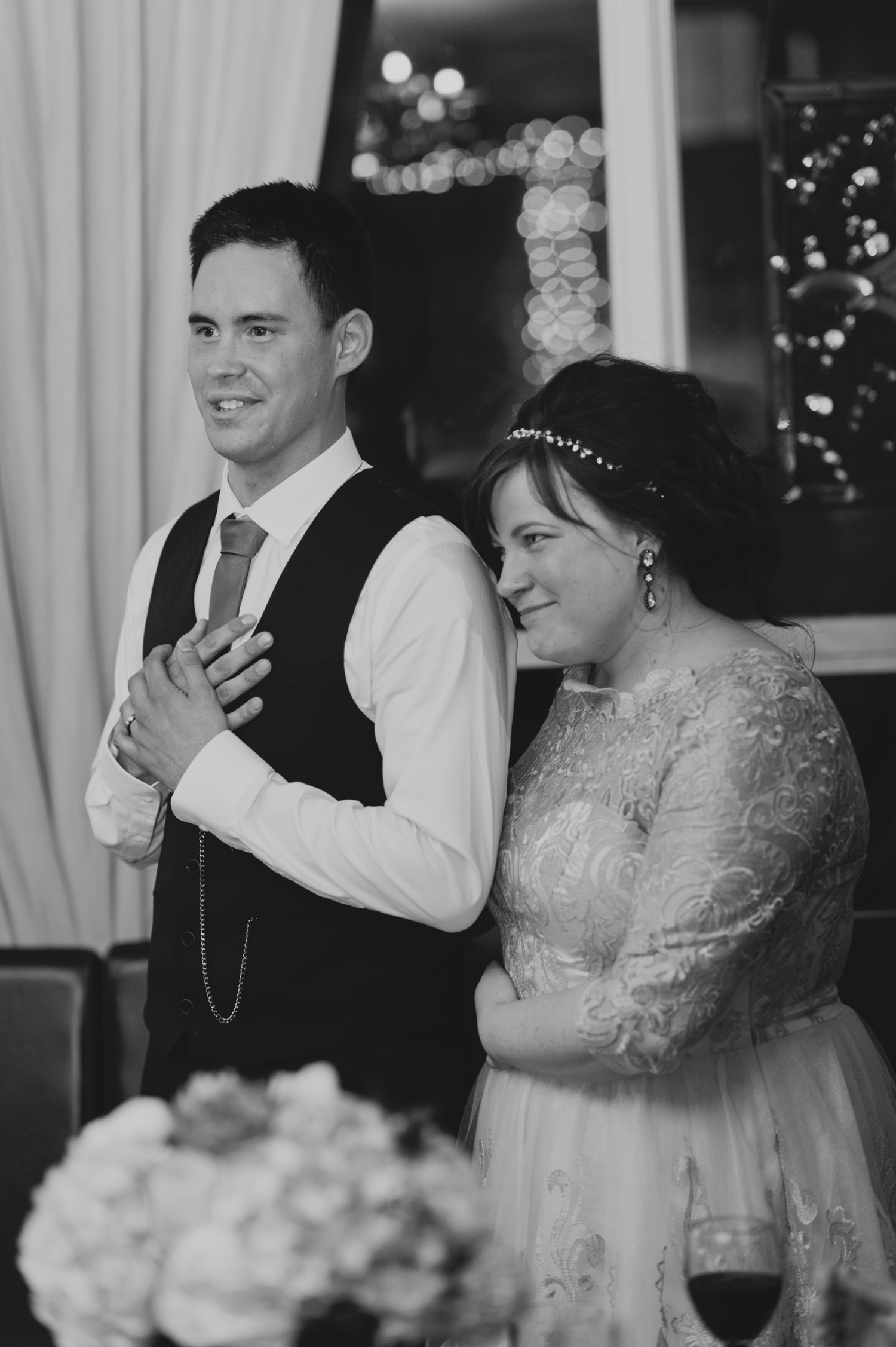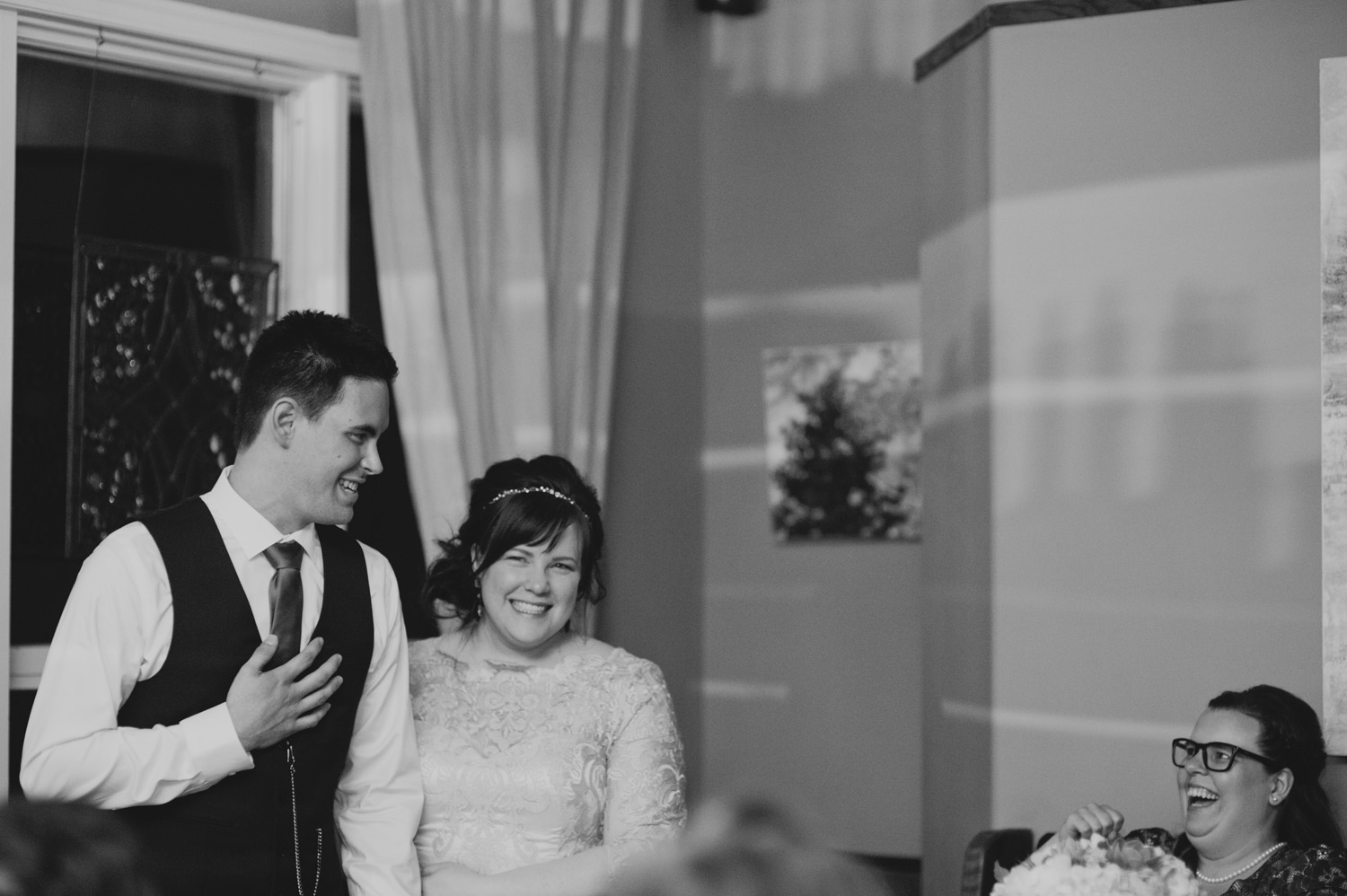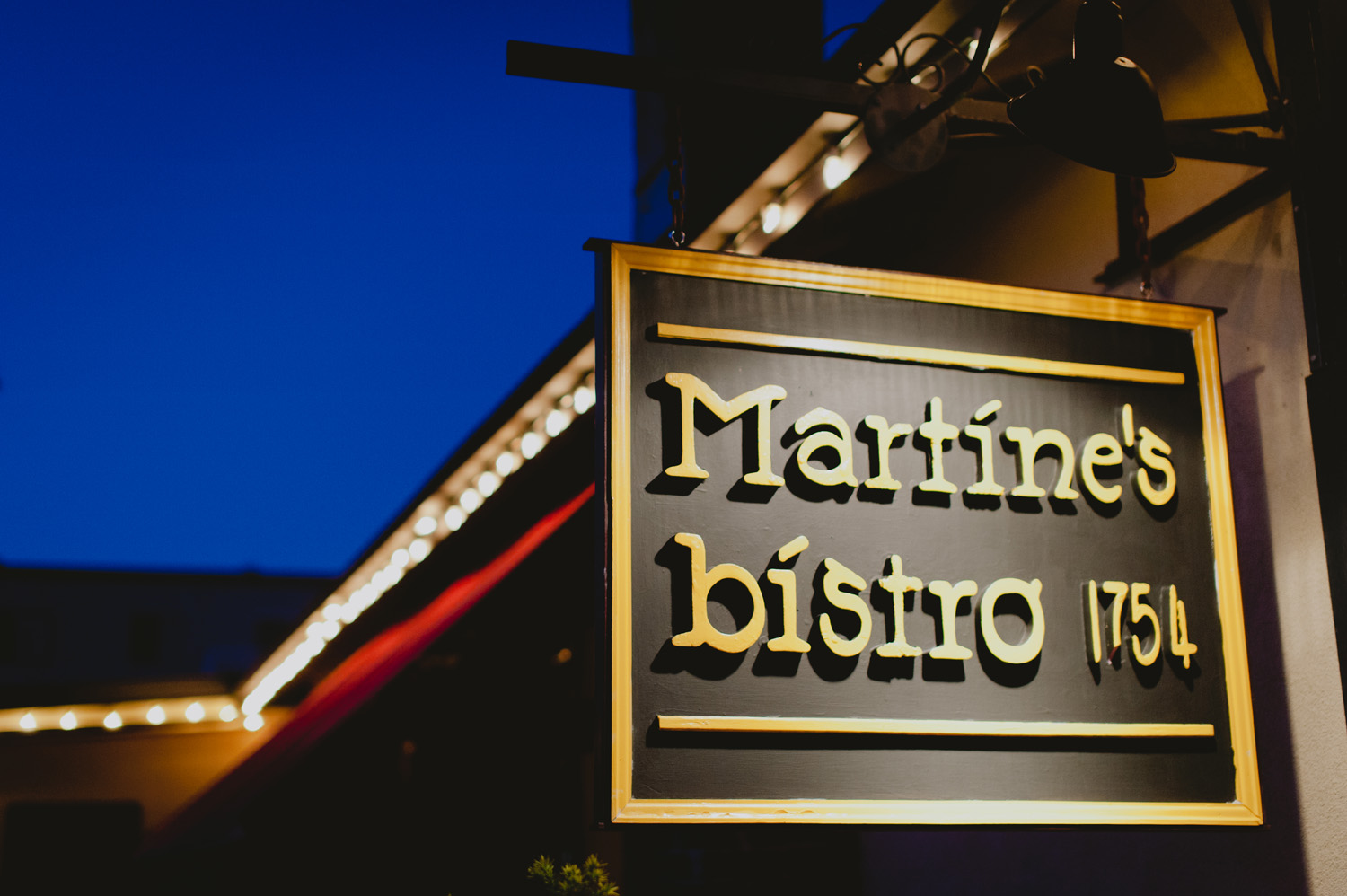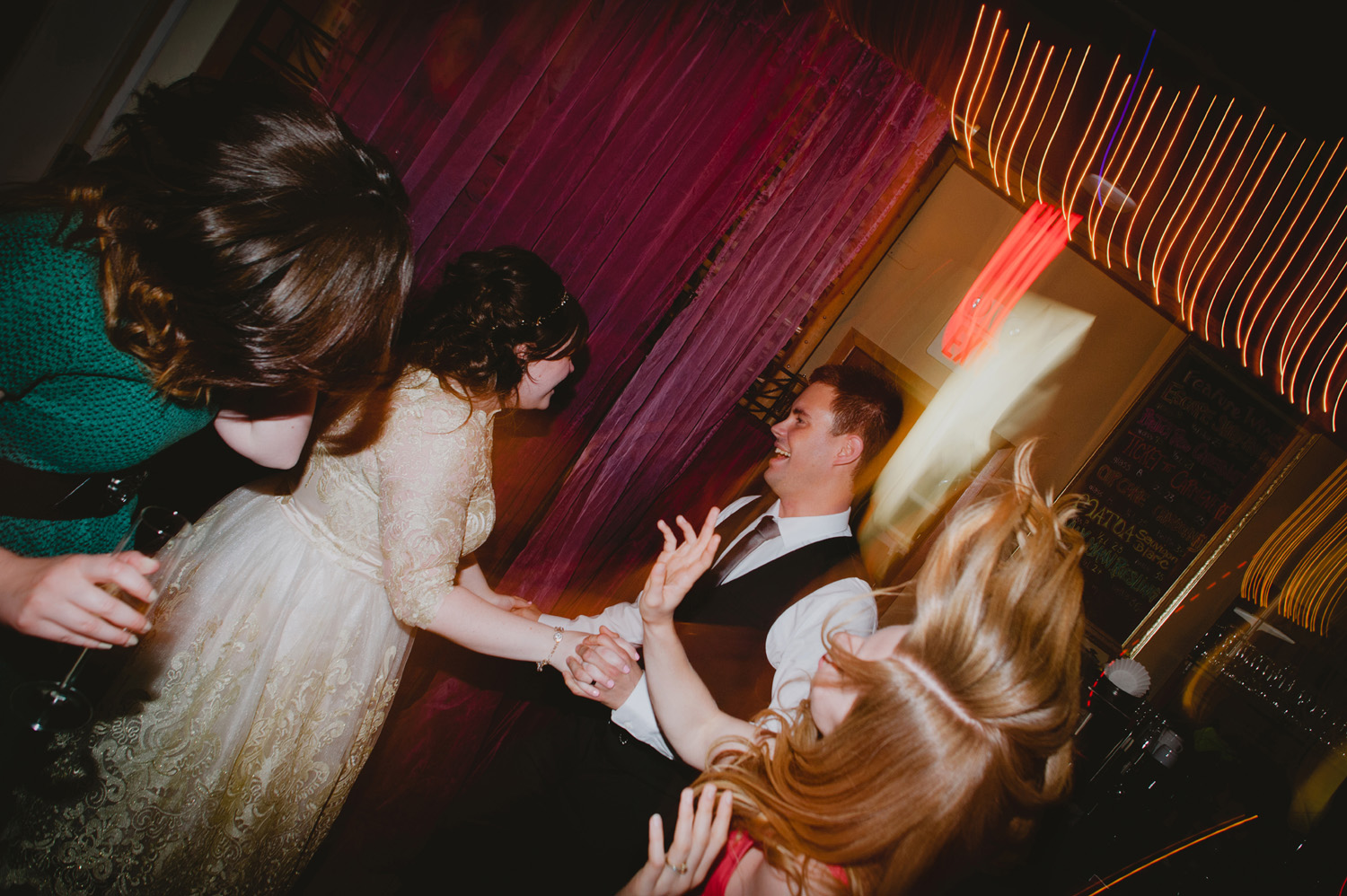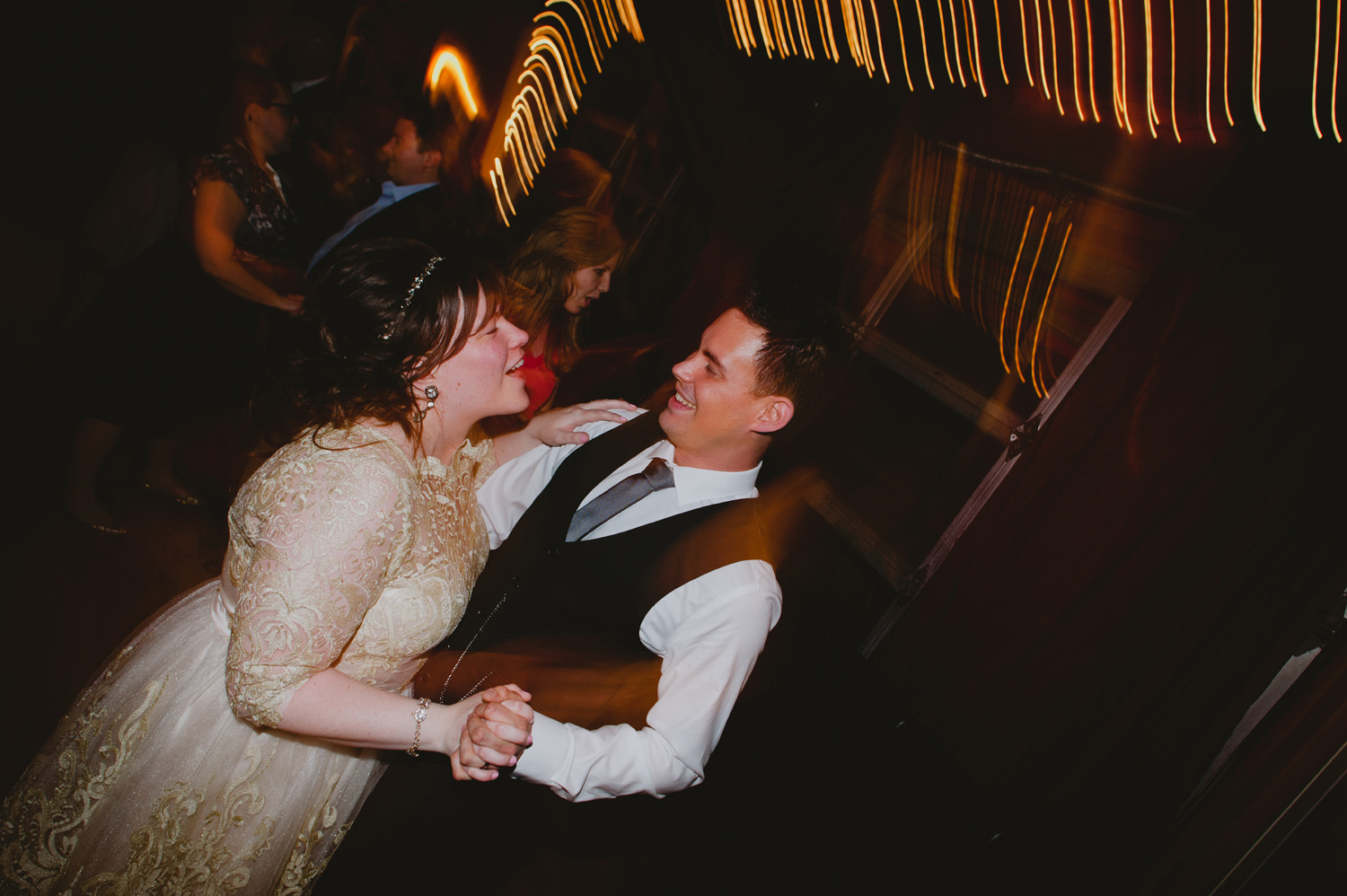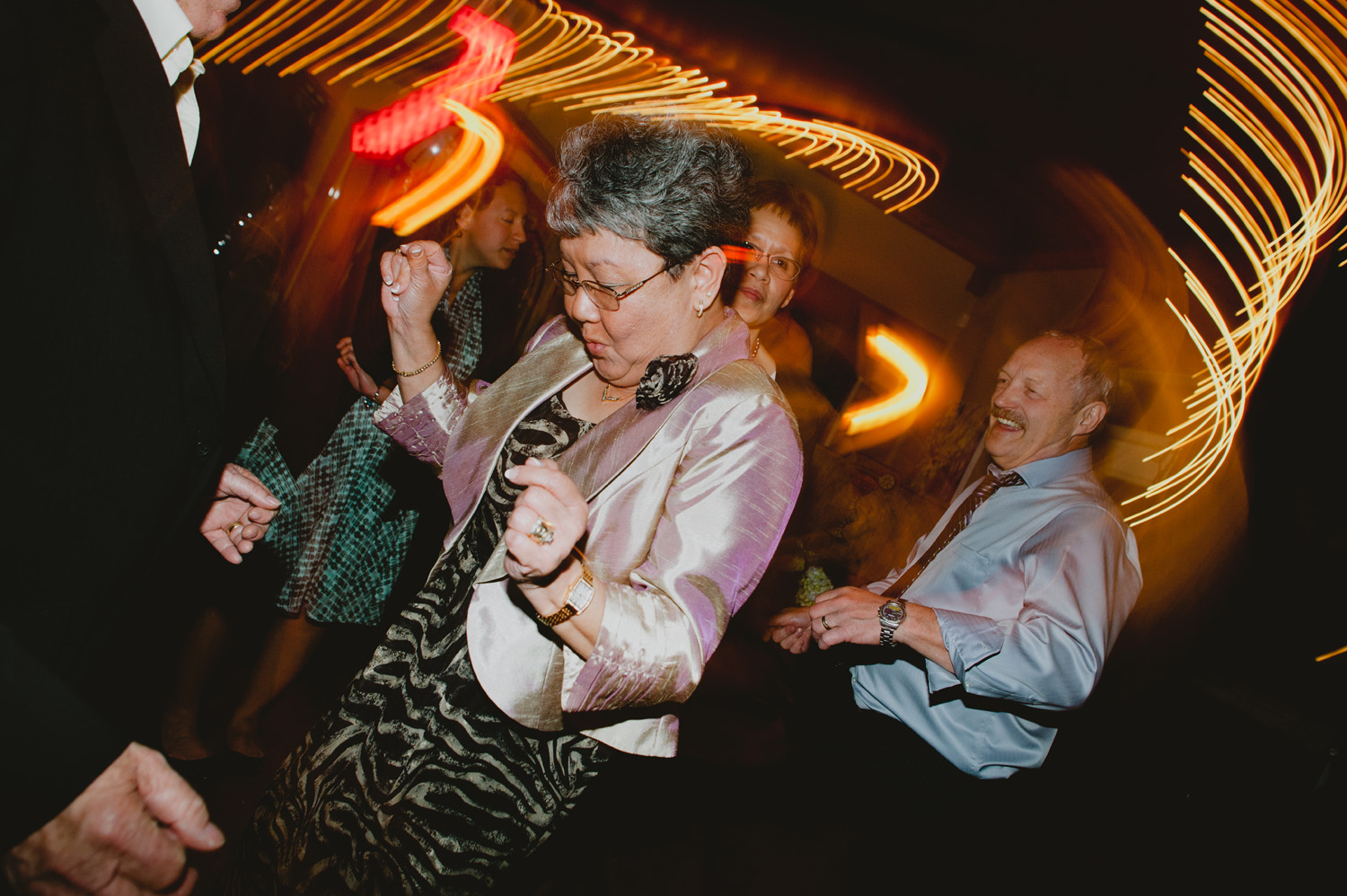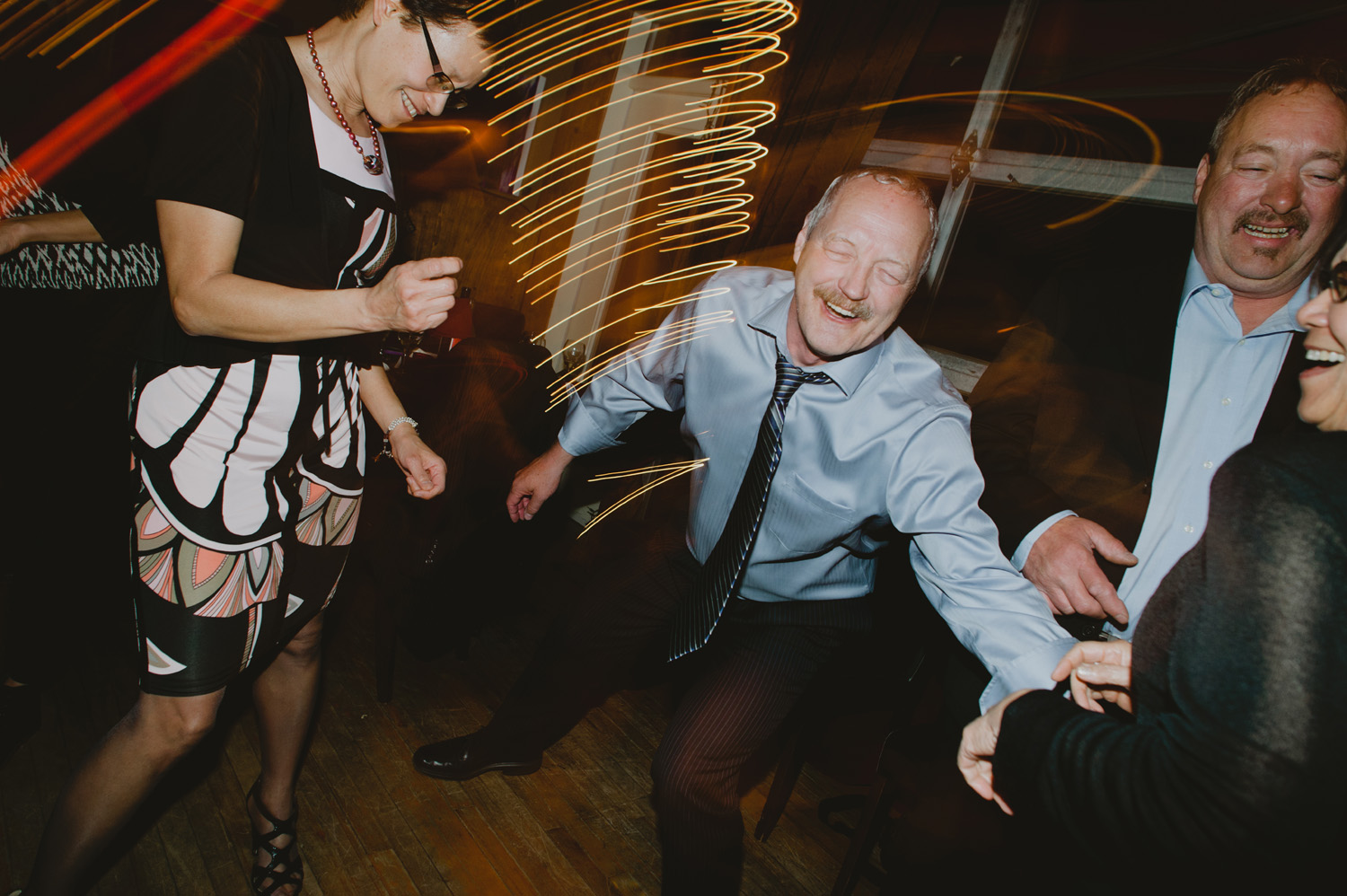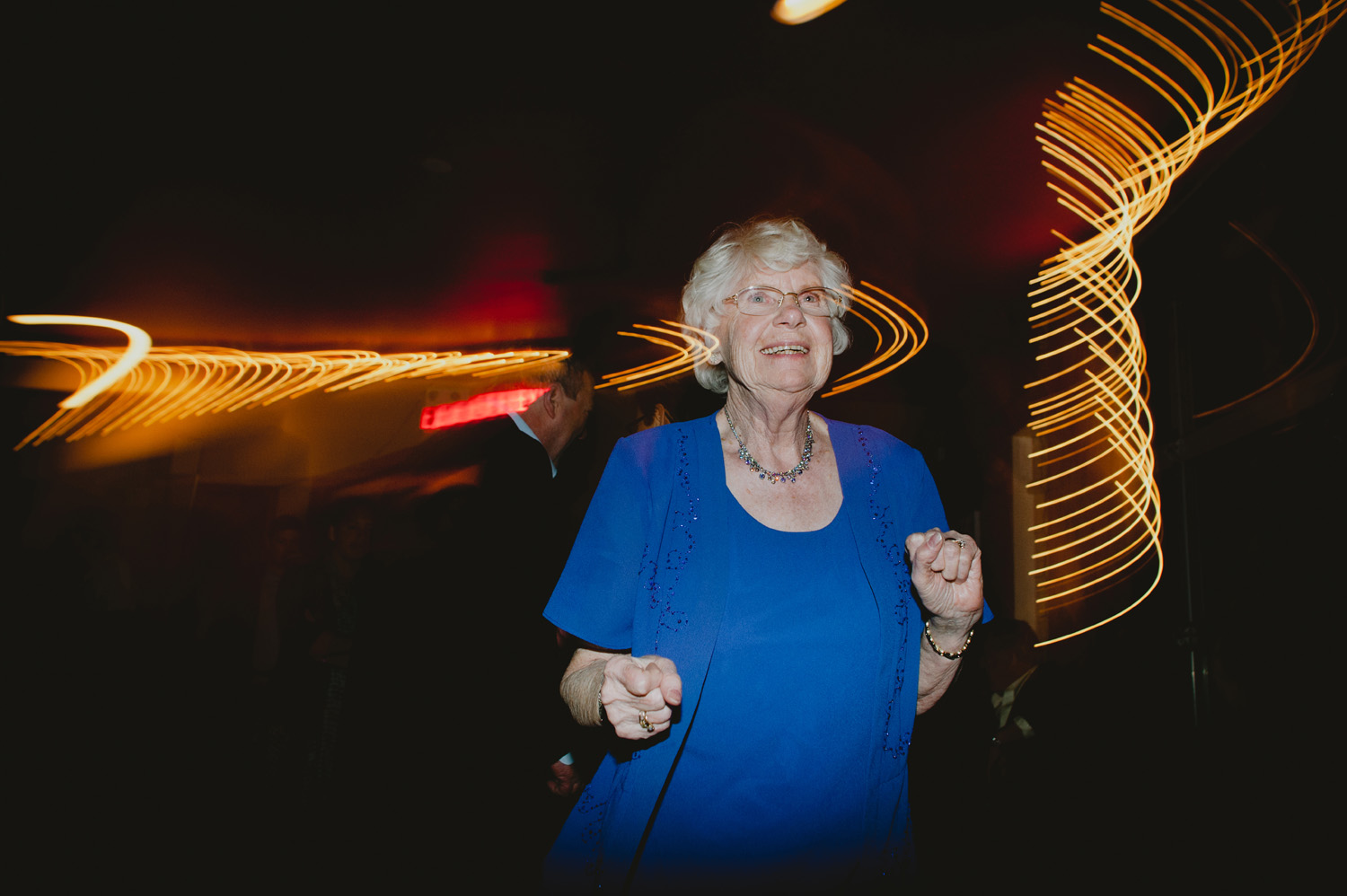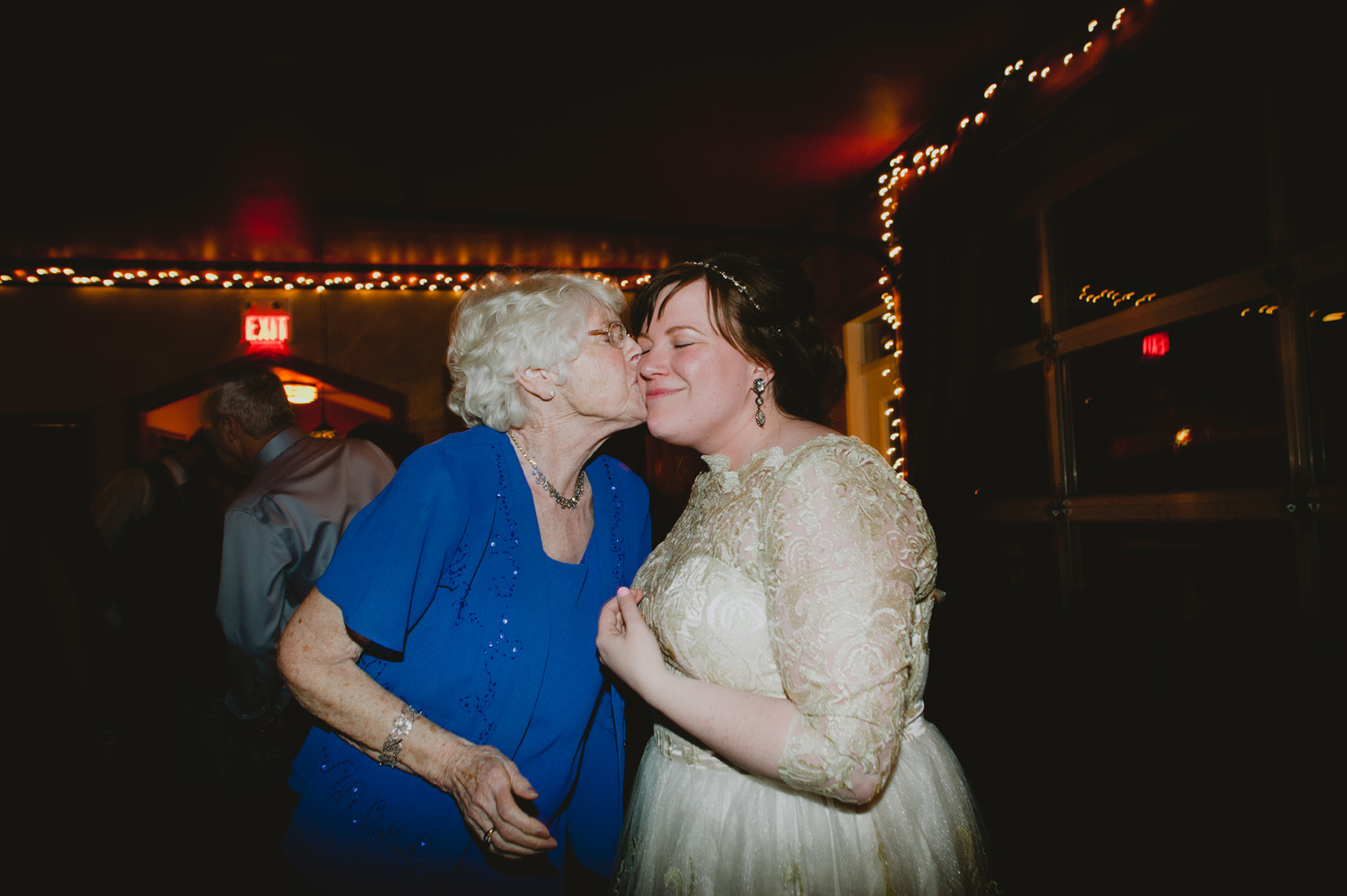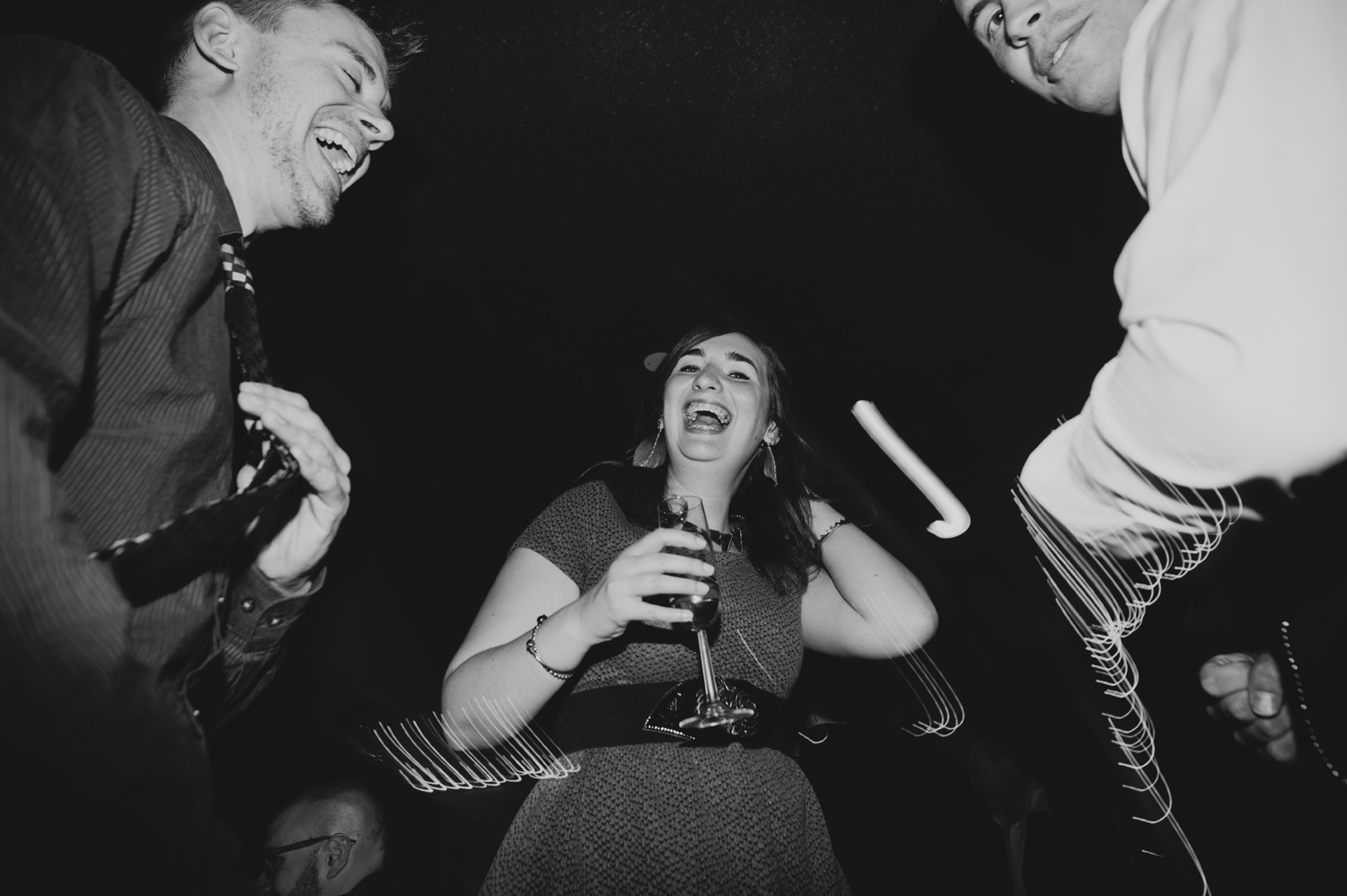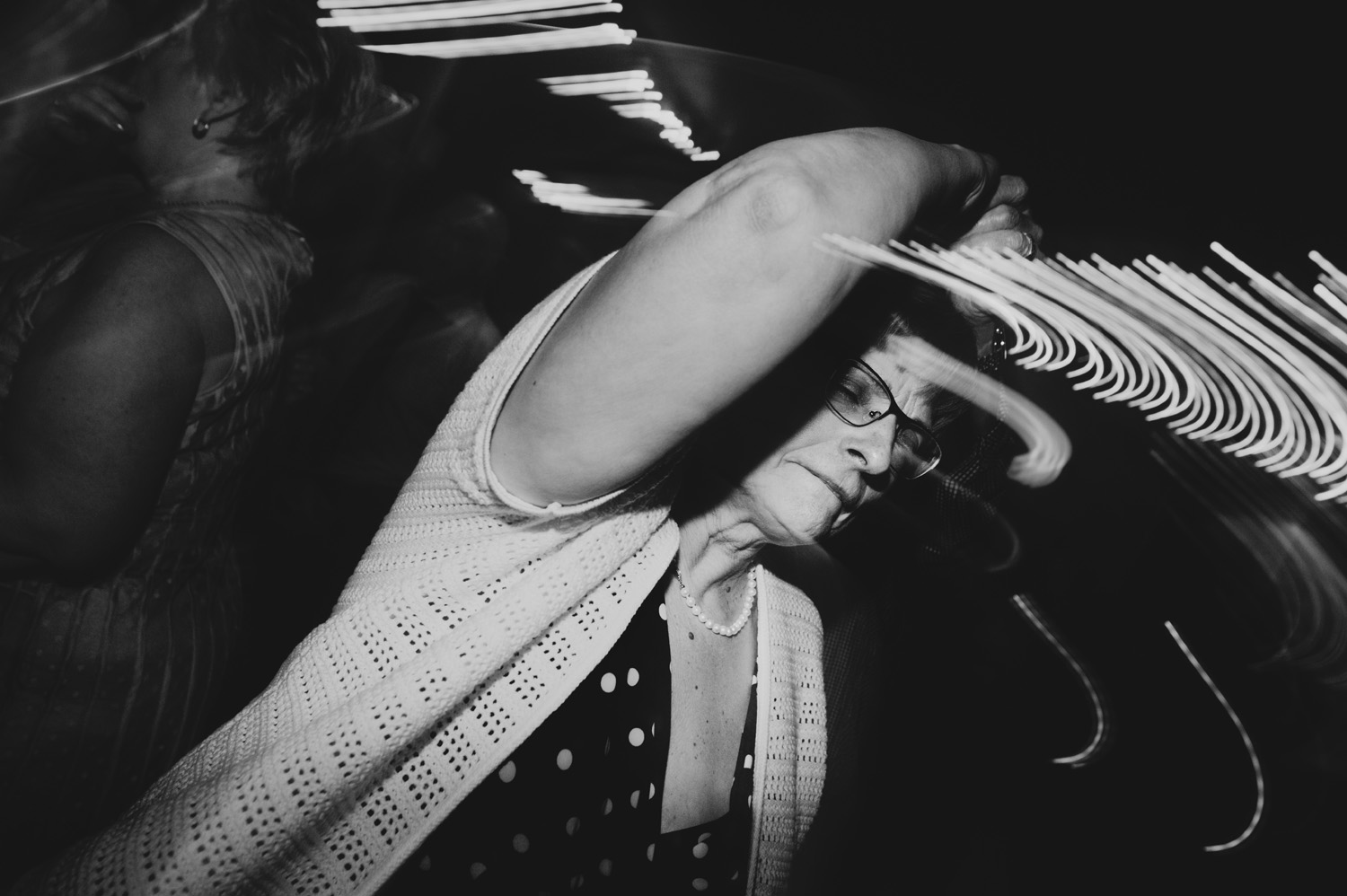 it was an honour & delight to have the wonderfully talented darshan stevens of darshan alexander photography come & photograph with me. Her photos are sprinkled throughout this post. Thank you, darshan!
hair & make-up – level 10 eurospa
bride's headpiece – twigs & honey
bride's dress – mod cloth
bride's (gorgeous) shoes – poppy barley
bride's jewelry – olive & piper
groom's getting-ready – the old house
groom's suit – rw & co
ceremony – the filberg lodge
officiant – linda mclean
ceremony musicians – tanya renaud & koine innes – motif music studios
reception – martine's bistro
flowers – purely flower boutique
cake – letterpress bakery
bridal party transportation – comox valley classic cruisers
guest transportation – ambassador transportation