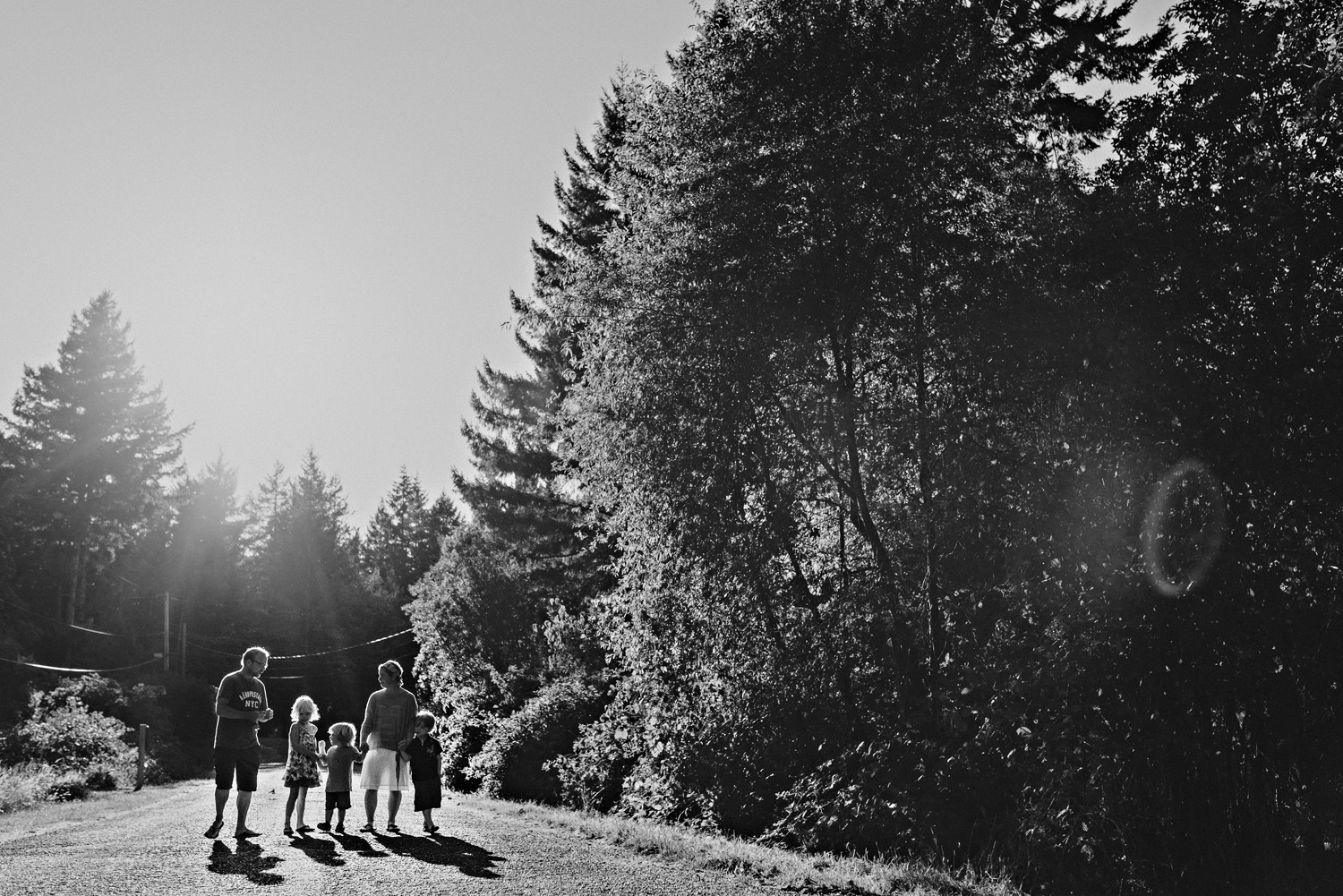 an early evening on hornby island, a sweet lifestyle family celebration session.
i call my family/couple/newborn/solo sessions – really anything other than weddings – Celebration Sessions. Because that's what they are to me. An opportunity to celebrate this time in your life. To document the beauty of your every day, the fleeting, telling moments that make up so much of our lives & relationships. These are lifestyle sessions in that way… they're less about portraiture & more about honouring & capturing the truth of the moment wrapped within the environment we've gathered in.
& so here are the websters, who come each summer, to their family's home to regroup, reconnect, walk/run/play, eat blackberries, take in the beach, the meadow, the wonder of their everyday, stepped away from home & the responsibilities that lie there. It's still a lot of work for mom & dad… 3 active littles…. & a whole lot of fun, love & silliness. And it's always a gift for me to photograph families again (& again)… to see the growth, changes & the deepening love & connections.
these are some of the moments captured from our early evening wandering together…