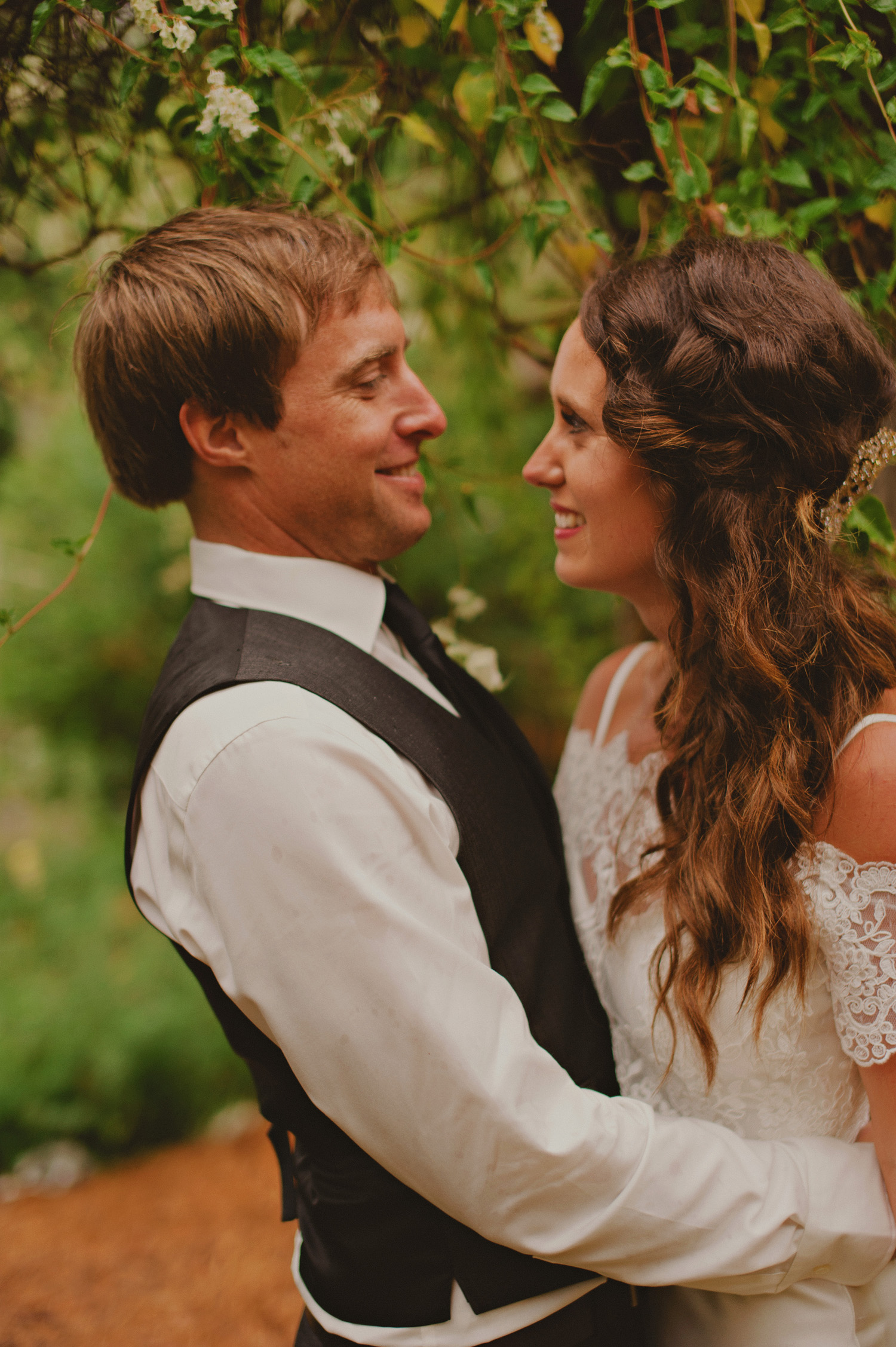 richelle & yasha were married on one of the gulf islands' quiet gems, denman island, & their rustic farm wedding celebrated their beautiful union & also the union of 2 communities, 2 neighbouring islands – denman & hornby. They met in high school, taking the bus to & from courtenay, shared friendships, a love of the natural world, the beach, the mountains, a few parties. A few years after becoming sweethearts, they walked into marriage on yasha's family's farm, the very beautiful east cider orchard. Many months of hard work went into making this working farm a beautiful wedding venue, a huge team effort. And that effort carried through on their wedding day, when after many weeks of hot dry weather, the sky opened up & the rains fell. Hard. And their plans shifted from an outdoor reception to an indoor gathering. It was amazing to stand back & watch how their team of family & friends met the challenges, emptied out & cleaned up a huge workshop, tarped the outdoor areas, set up & tarped the bandstand, moved, shuffled, decorated &, united, created an amazing venue for us all to gather & celebrate richelle & yasha's walk into marriage.
i often think that how a couple meets the challenges of a wedding day says a lot about how they'll meet the challenges of a marriage. And these 2 amazing people met them head on, not without some disappointment, but with open hearts, a willingness to shift gears, a lot of hard work & with the fabulous support of family & friends. That says a lot. About them. And about the strength of the community they have around them.
richelle & yasha, i have full confidence we will be celebrating your amazing wedding day for many, many years to come. And all those heartfelt, tender moments, the laughs, love & group support & energy will live on in our collective hearts & minds. Thank you for sharing all of that, all of you, so openly, so warmly with all of us. Deepest love & happiness to you both.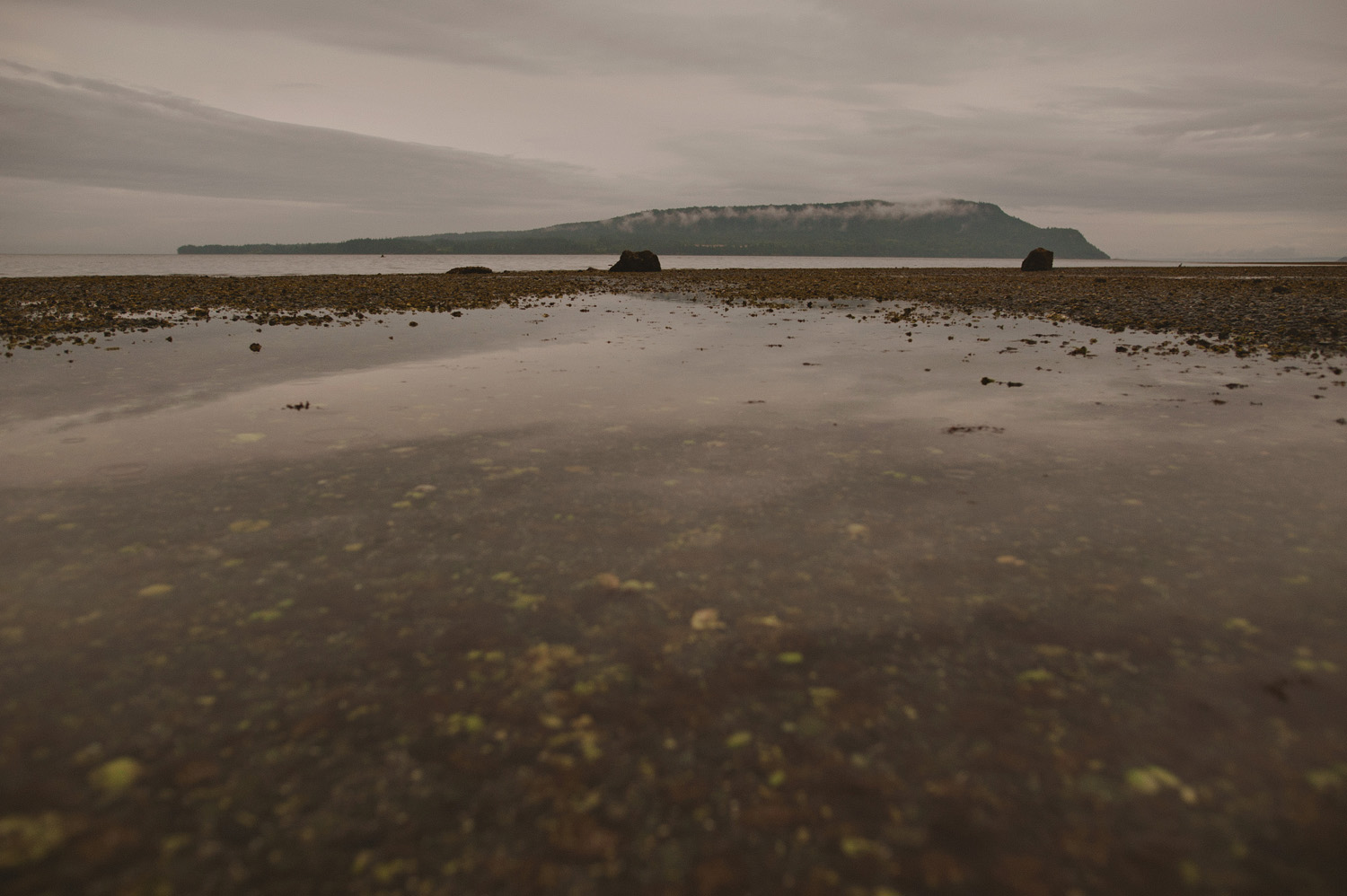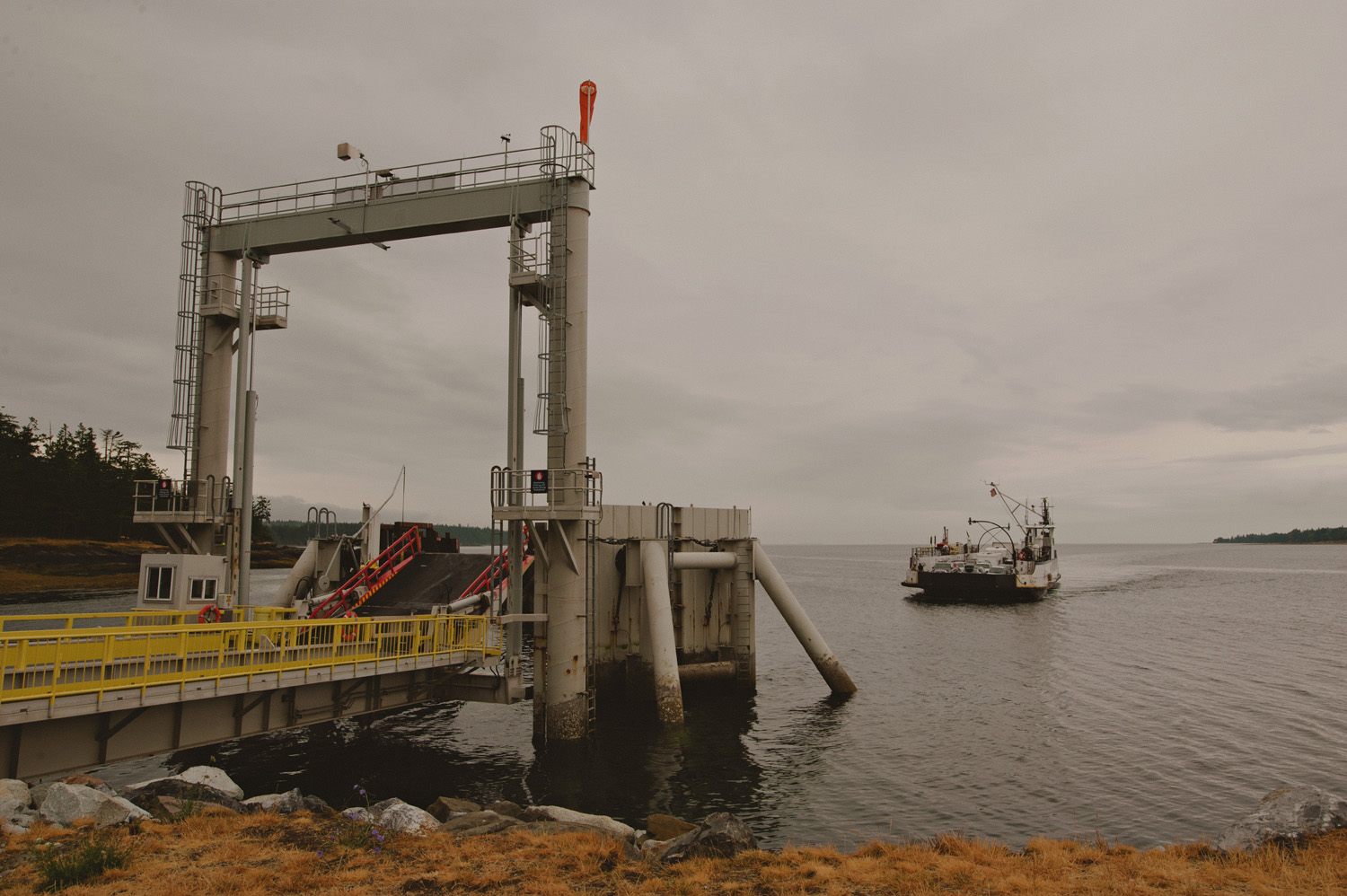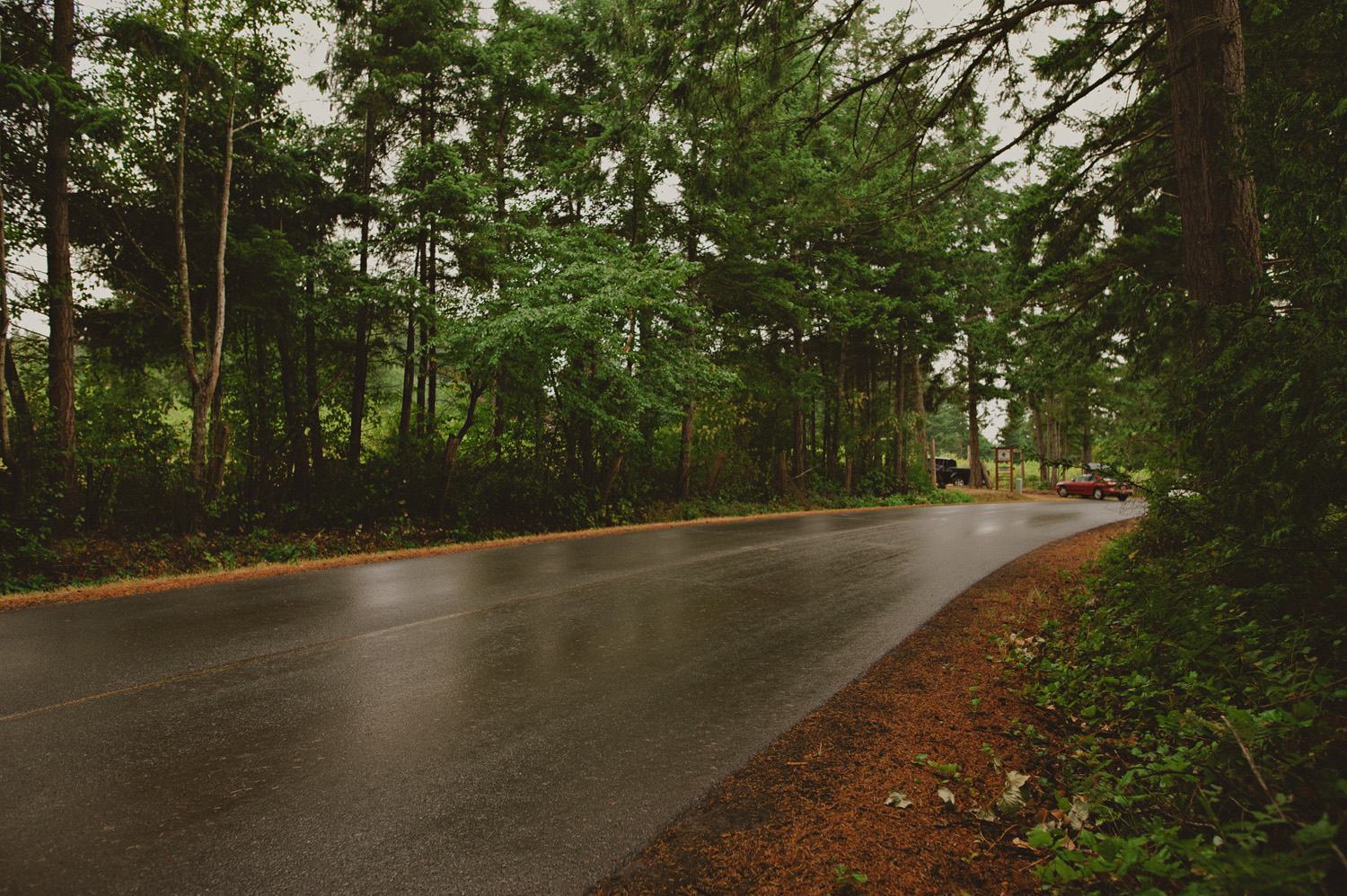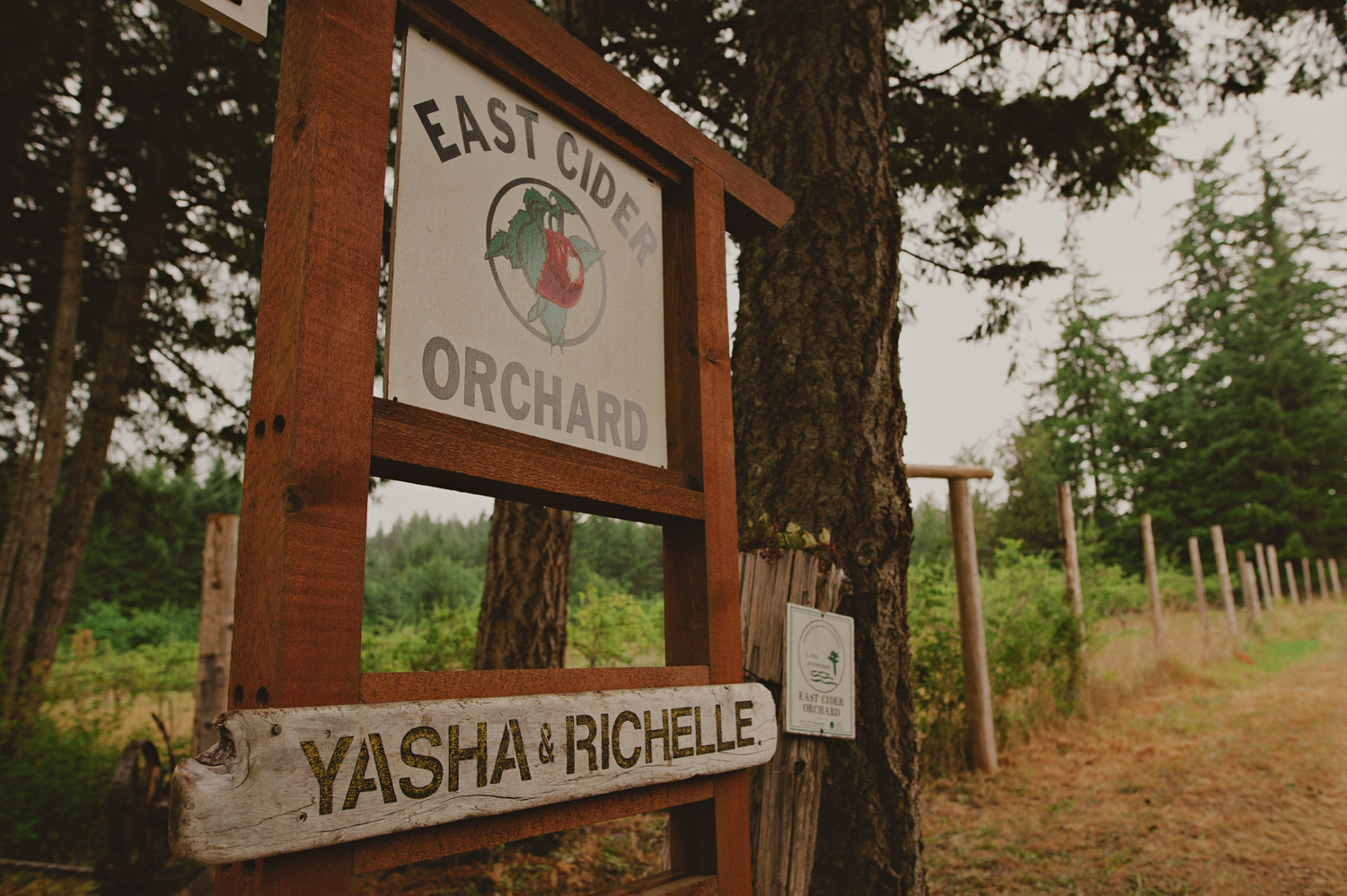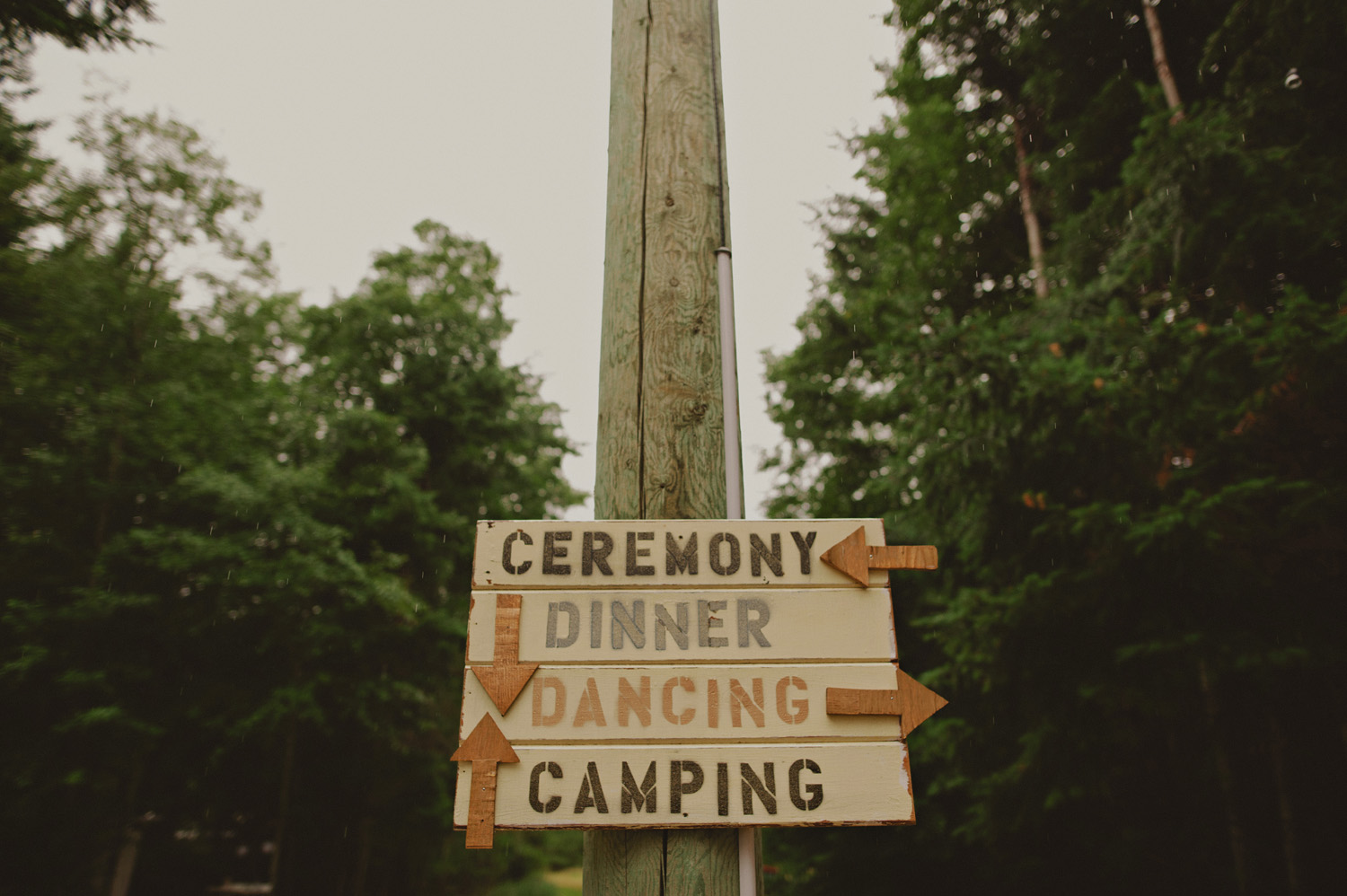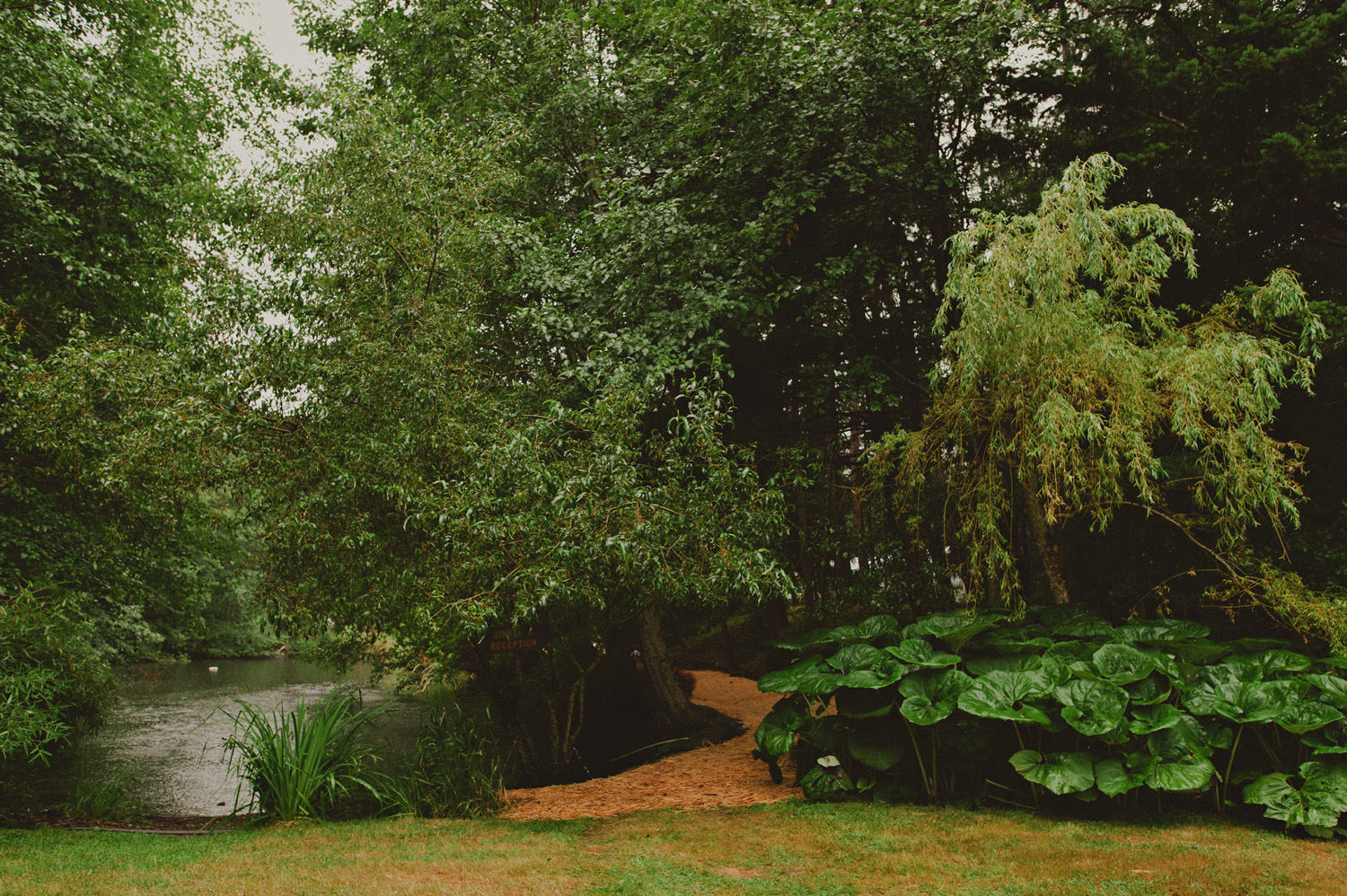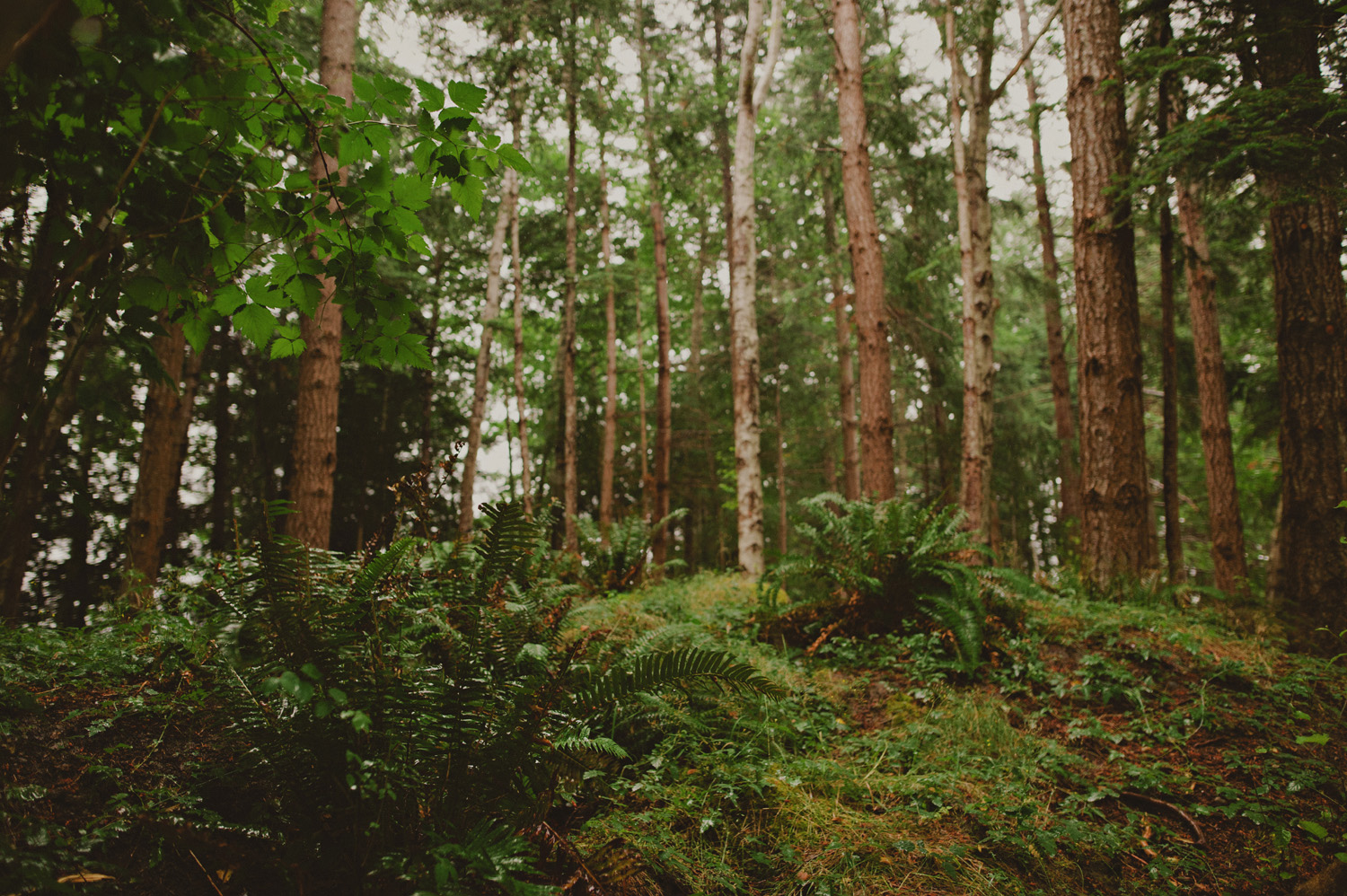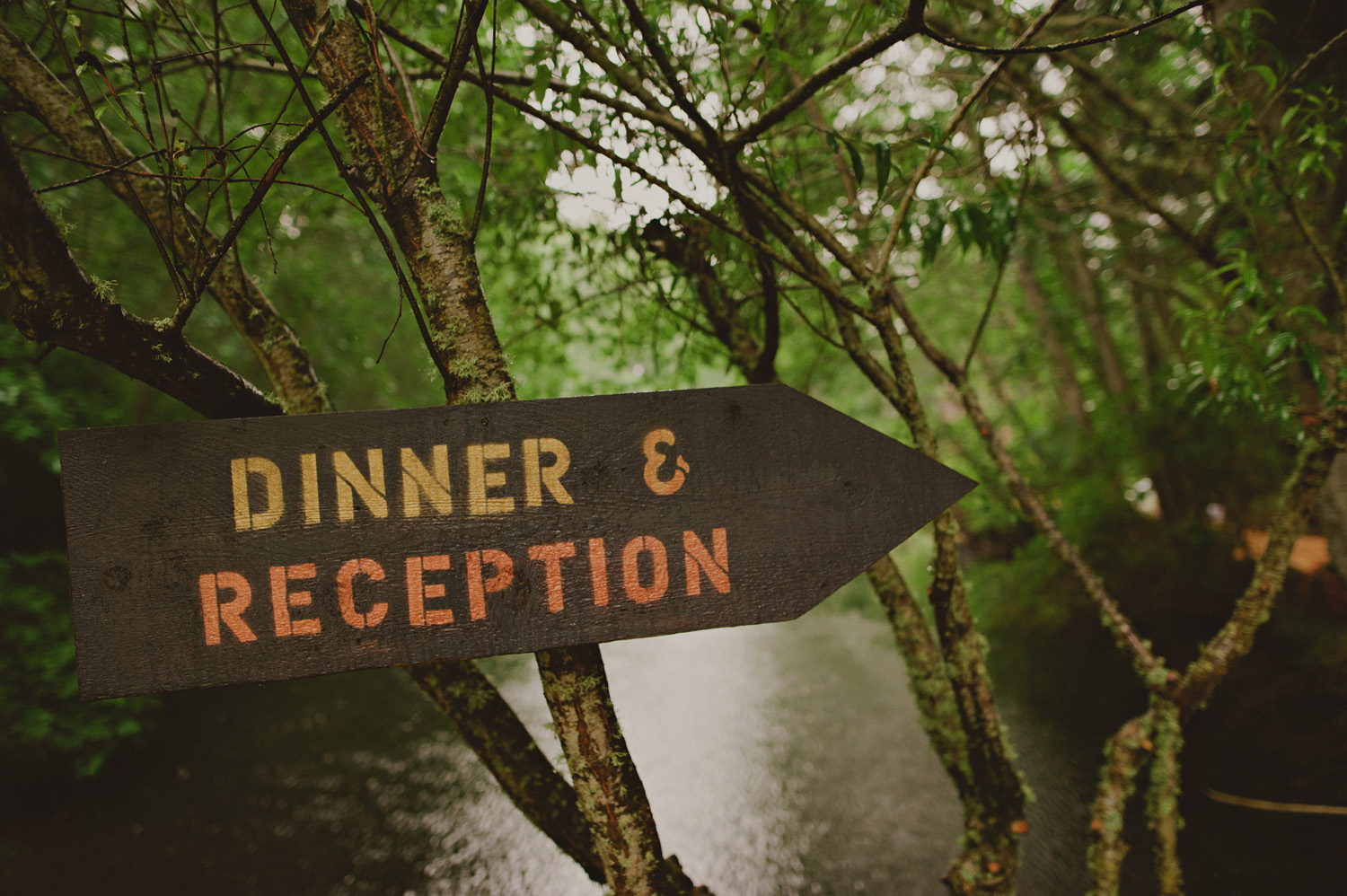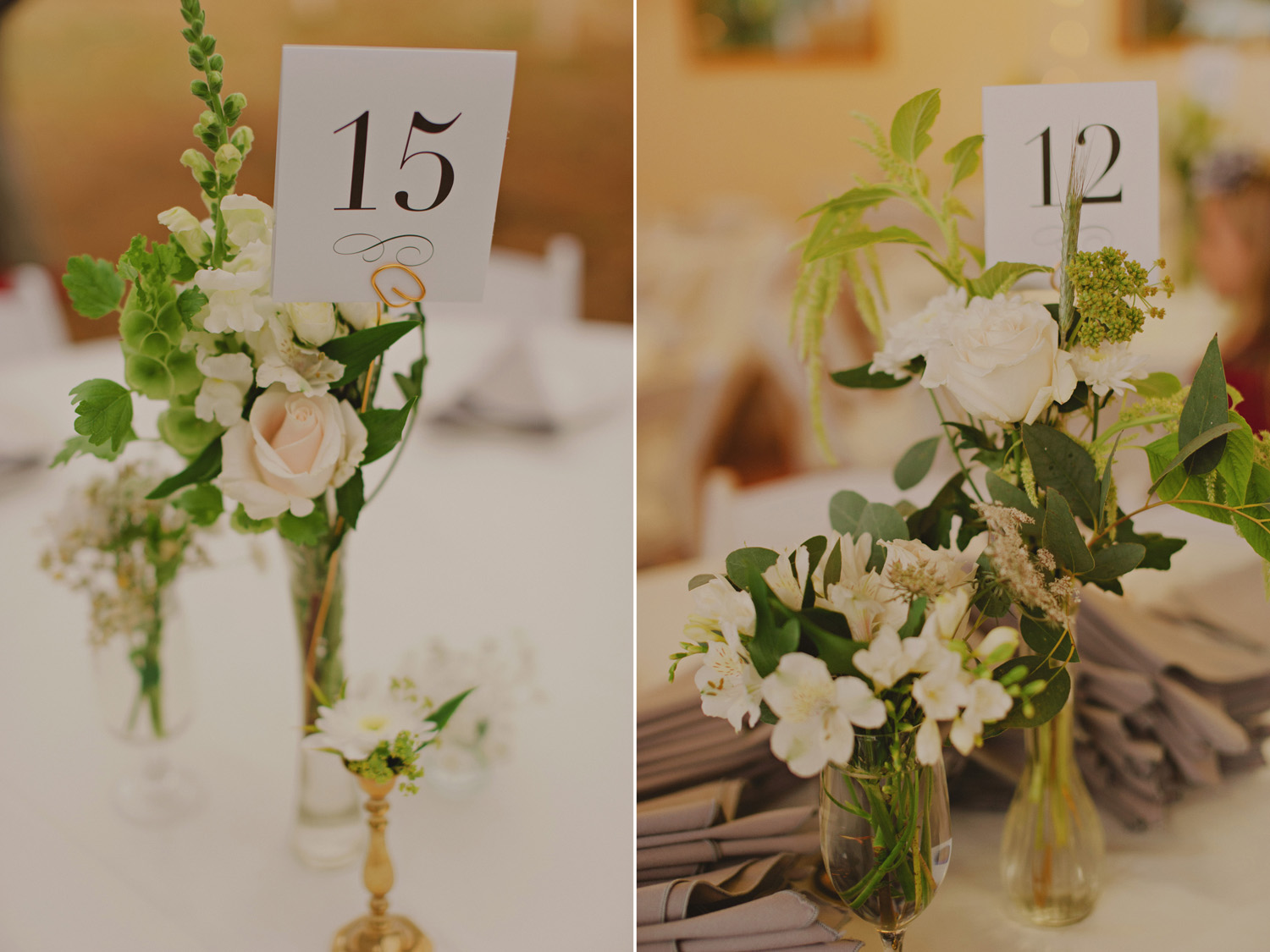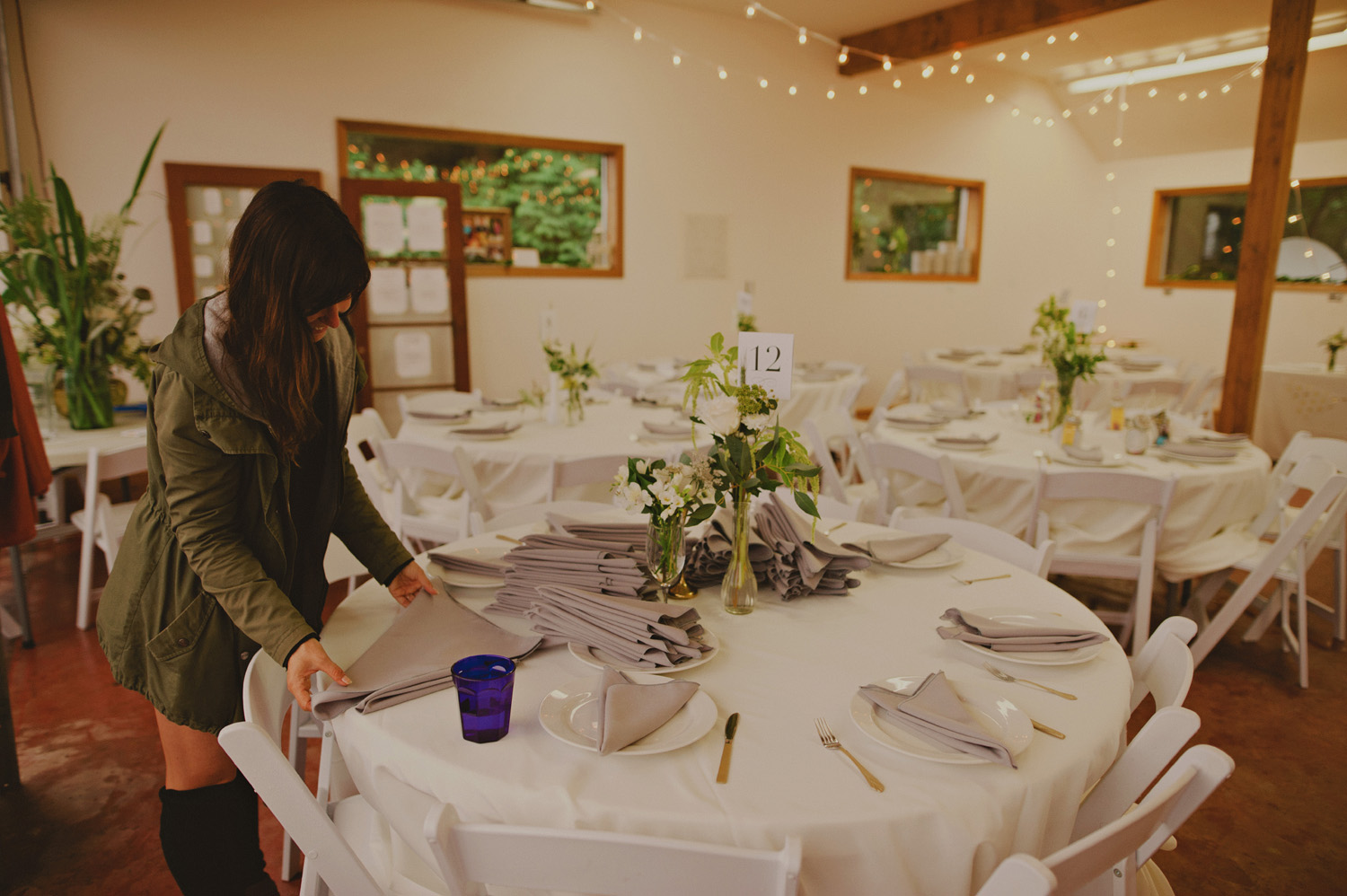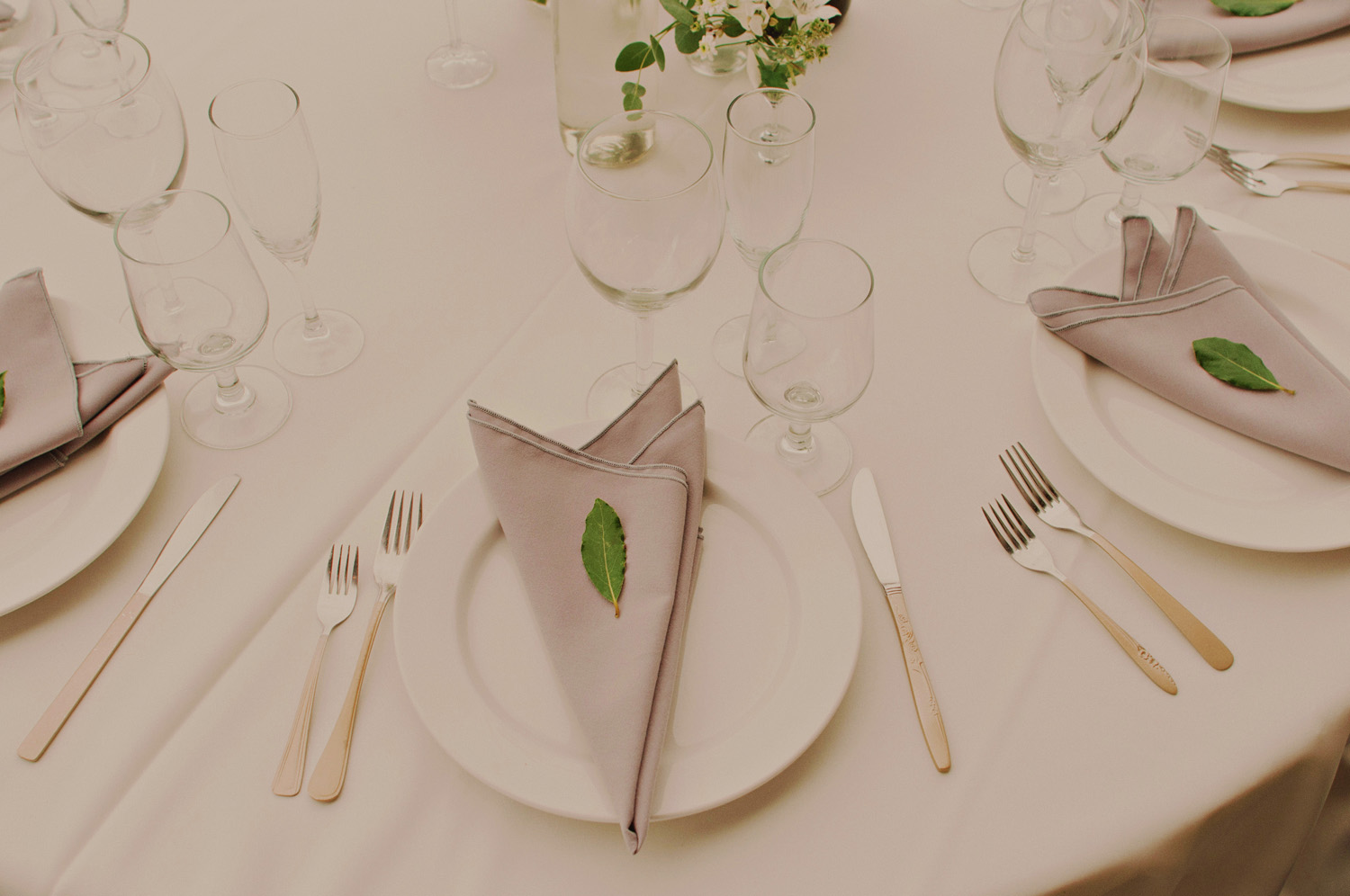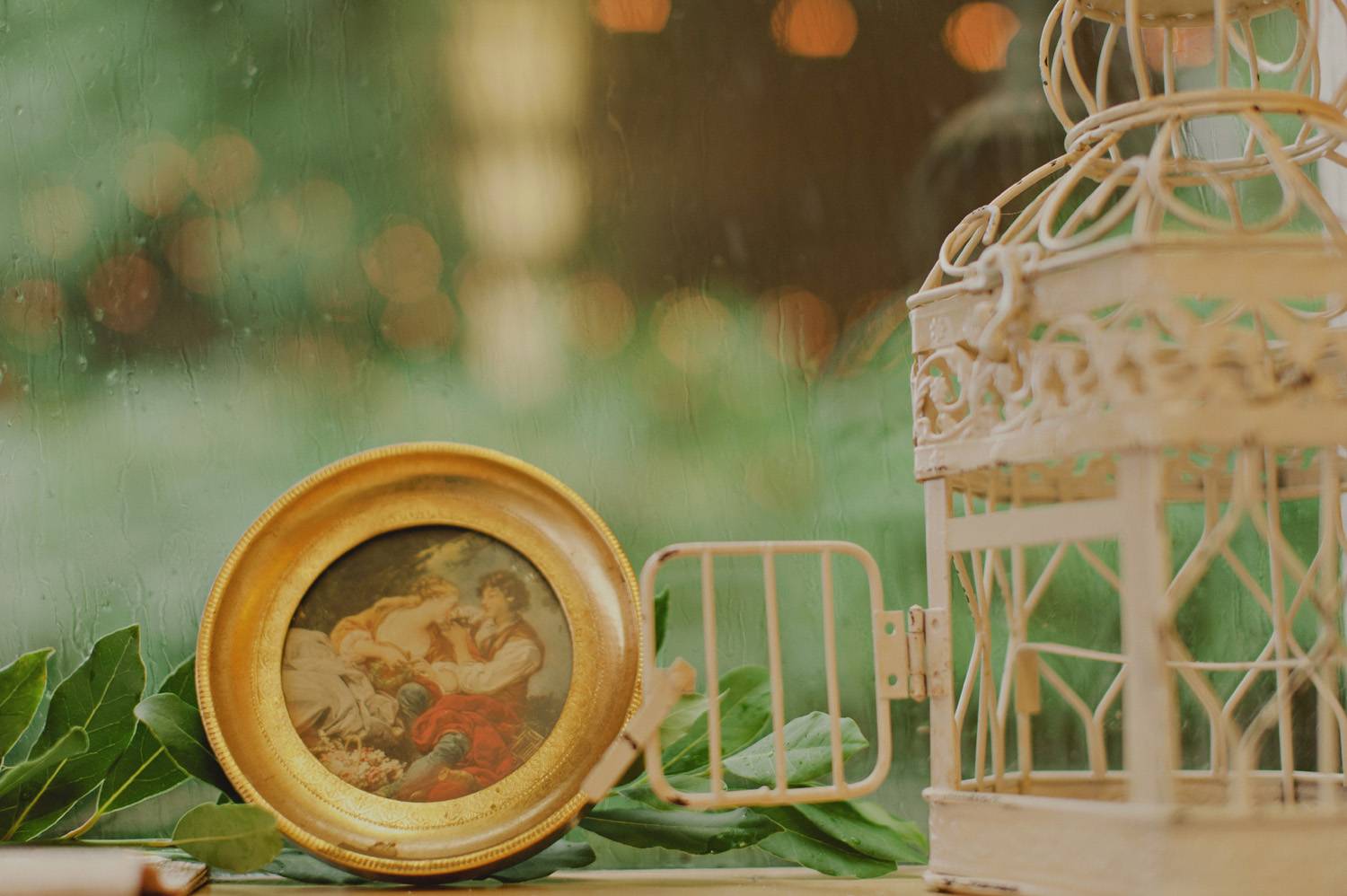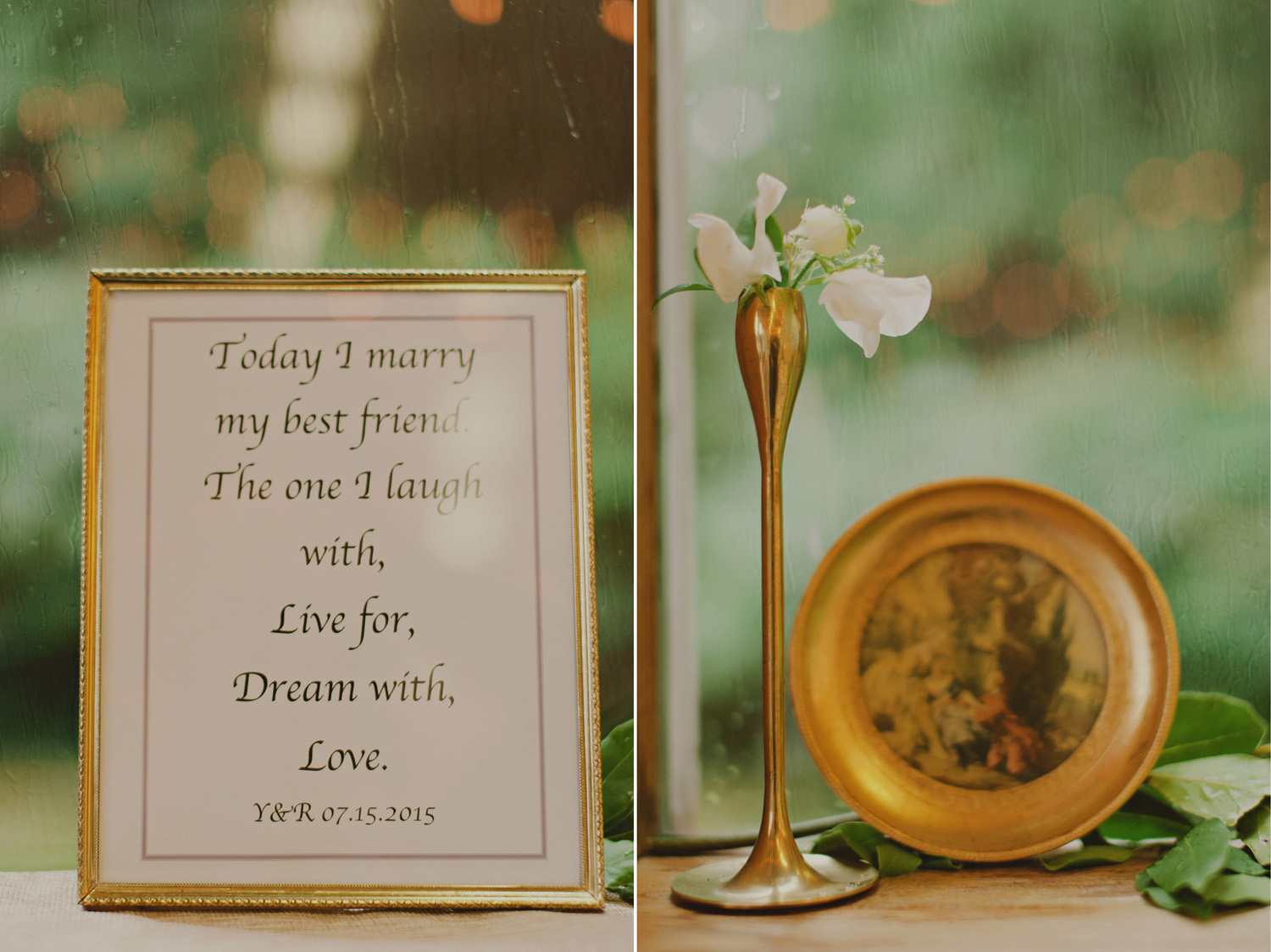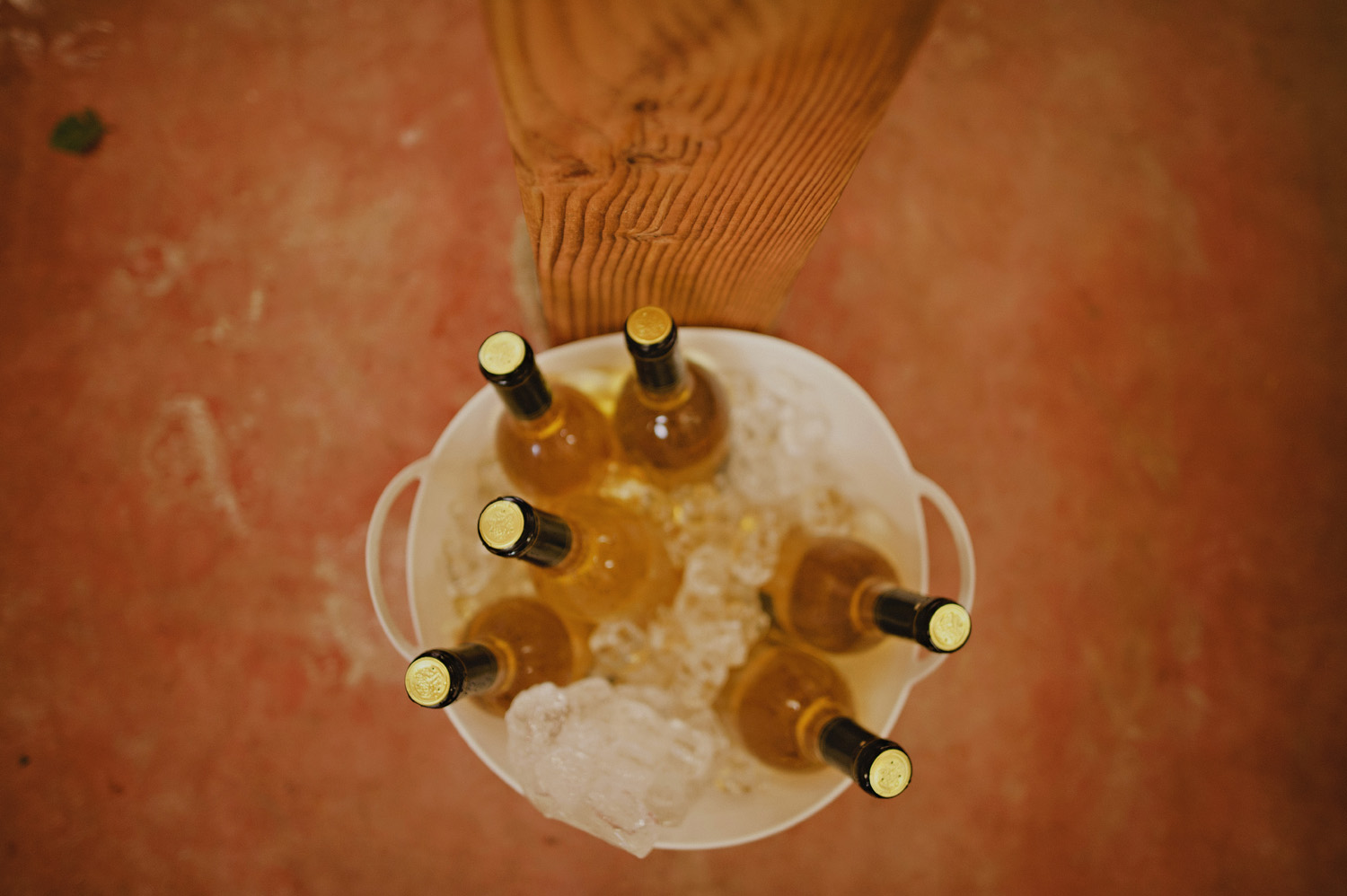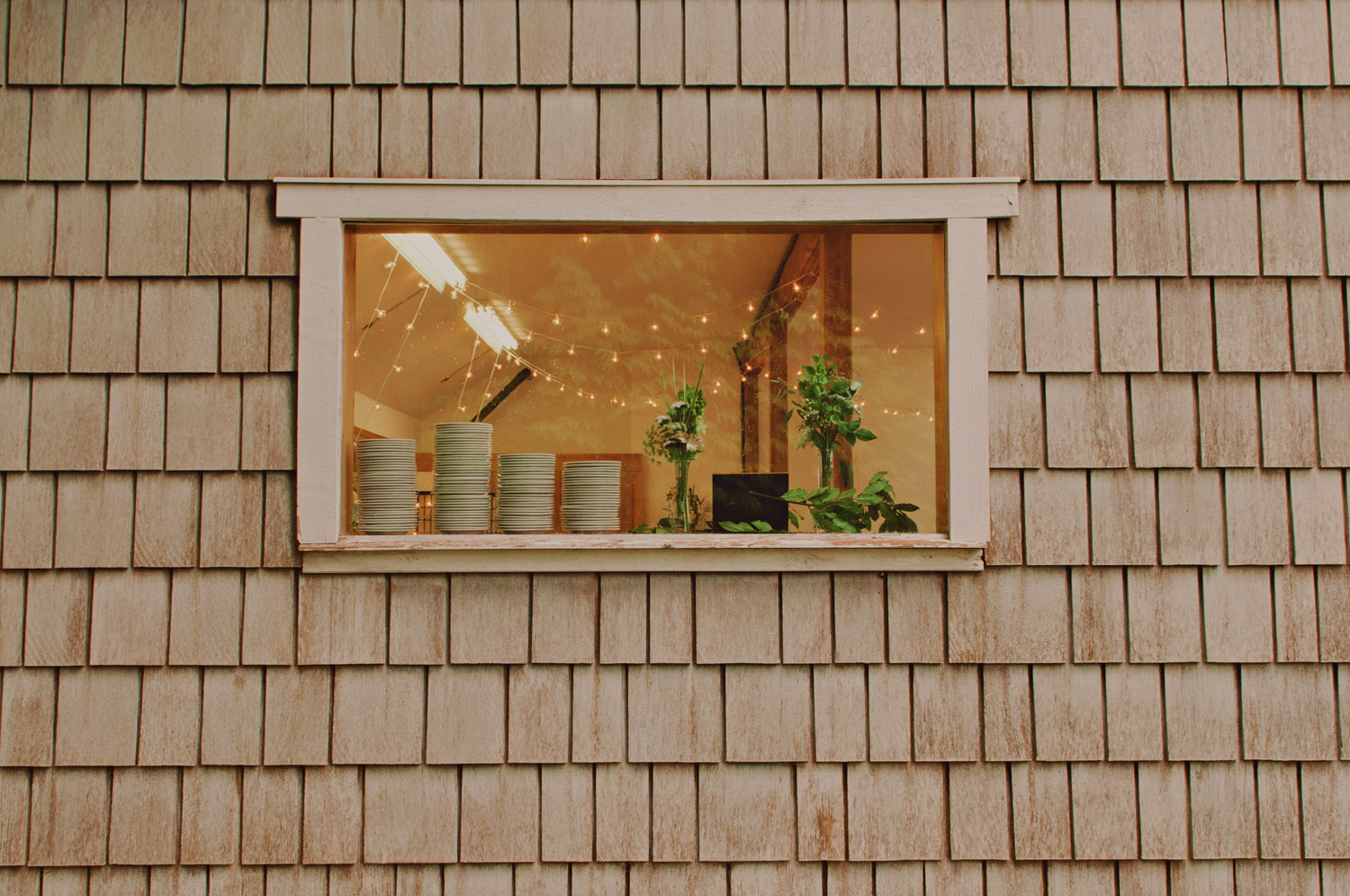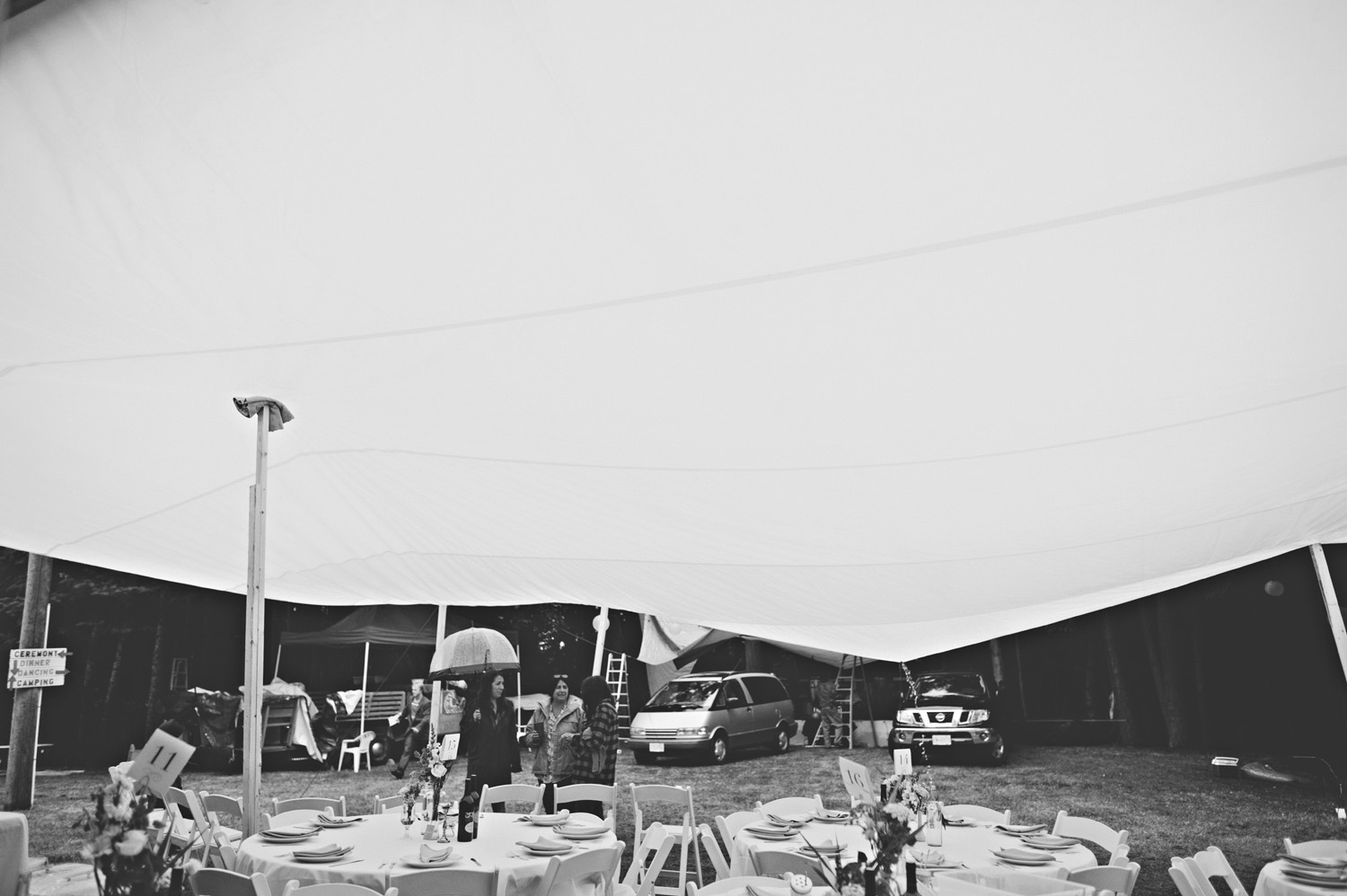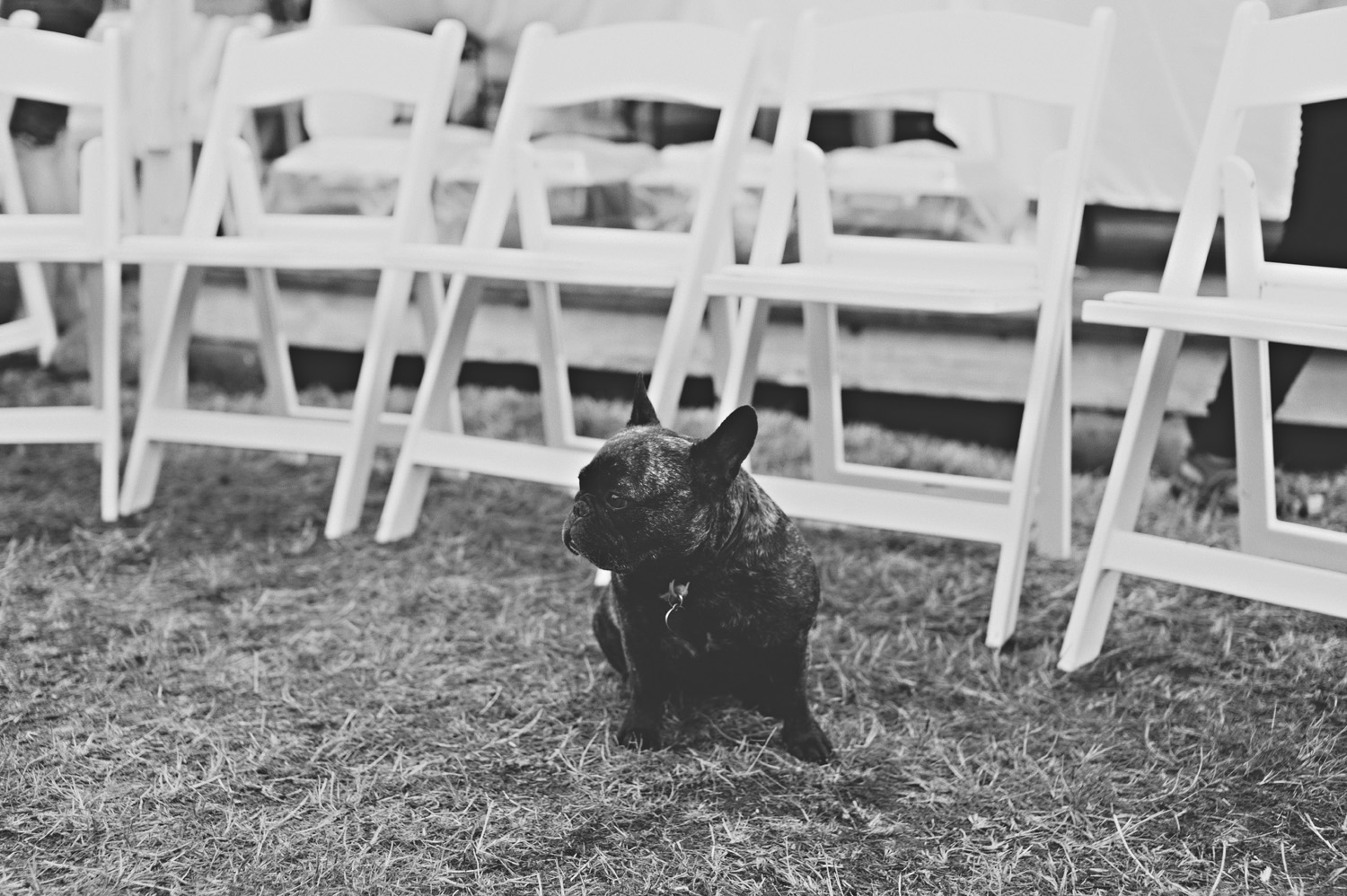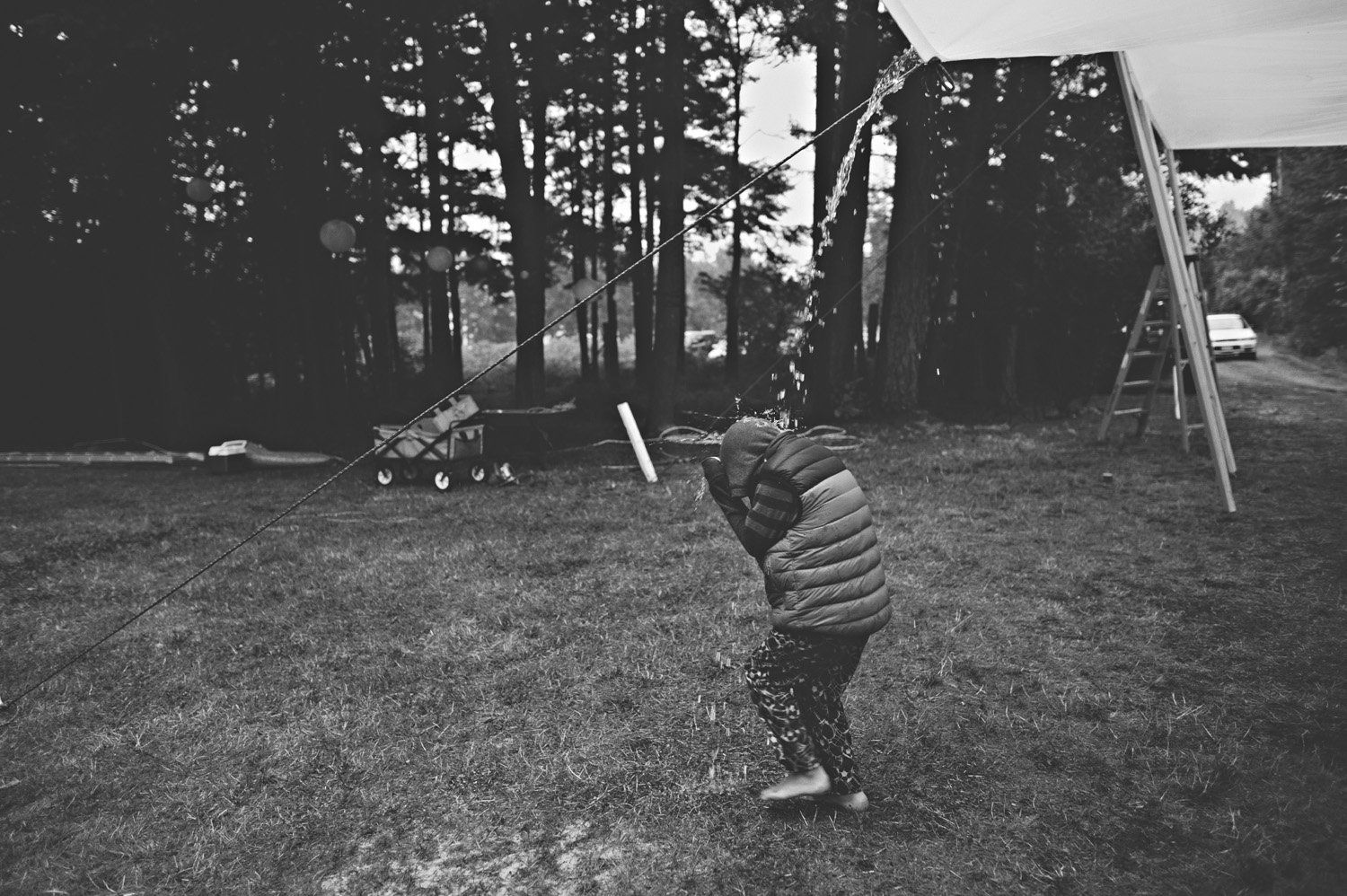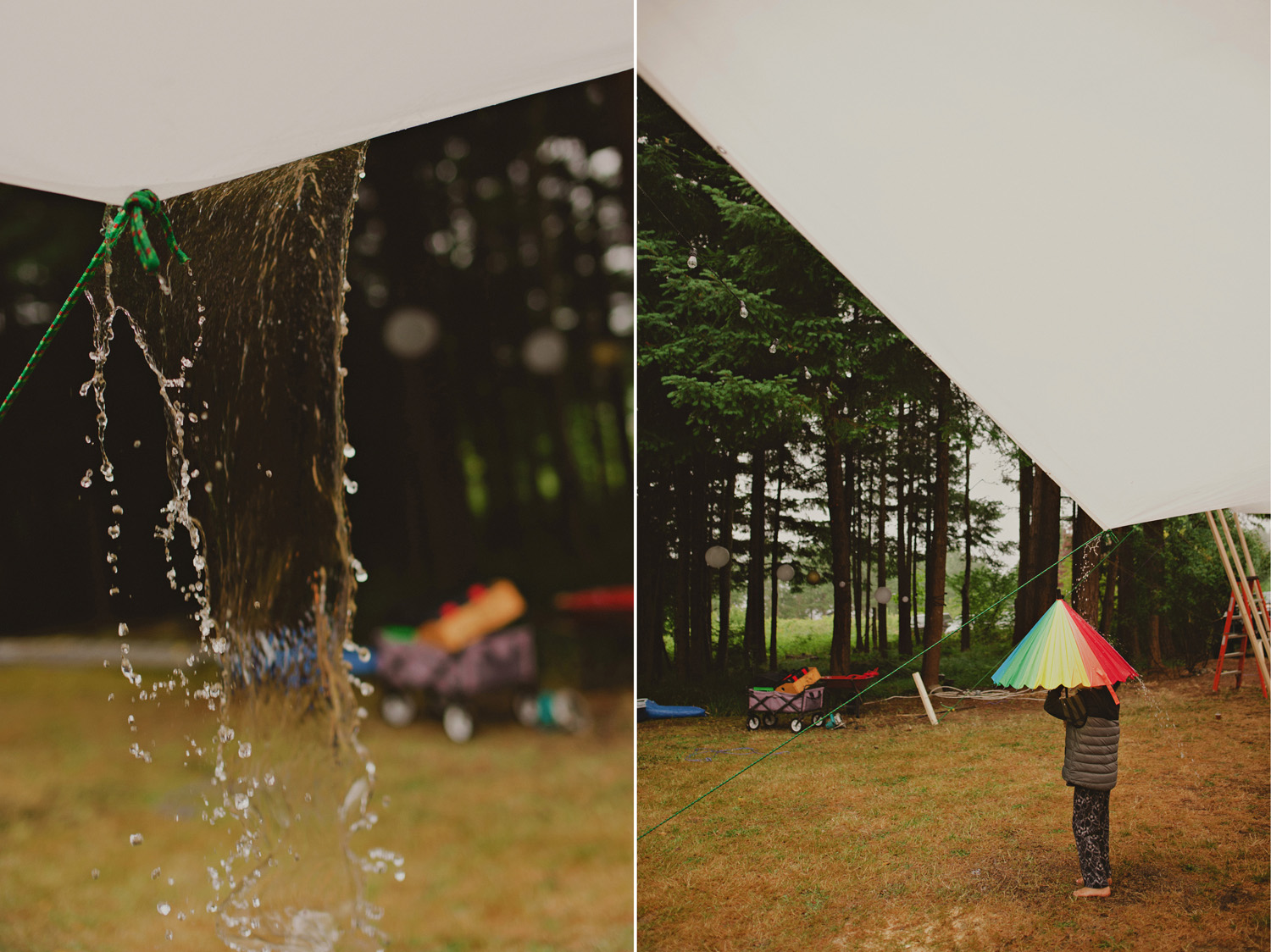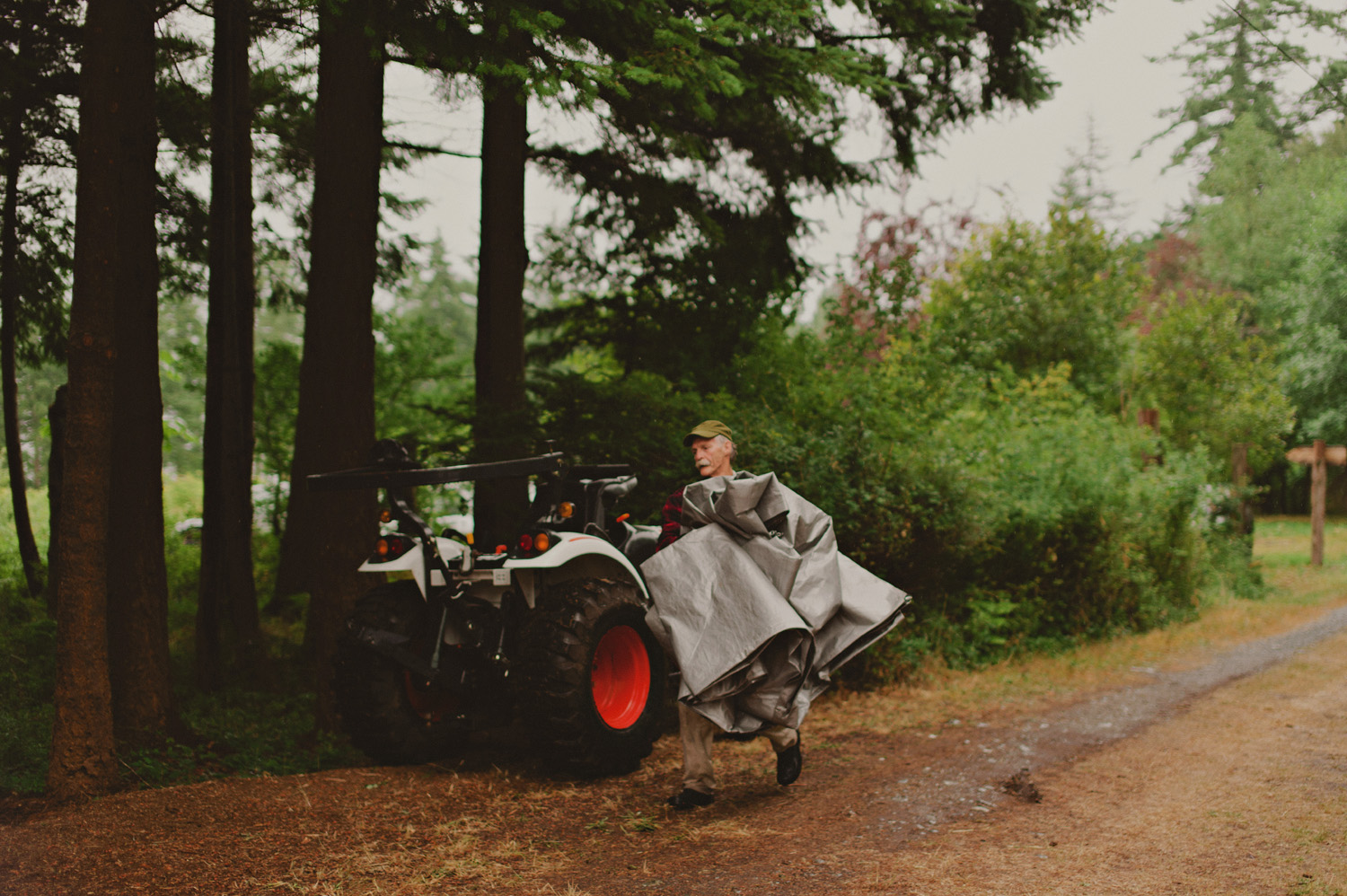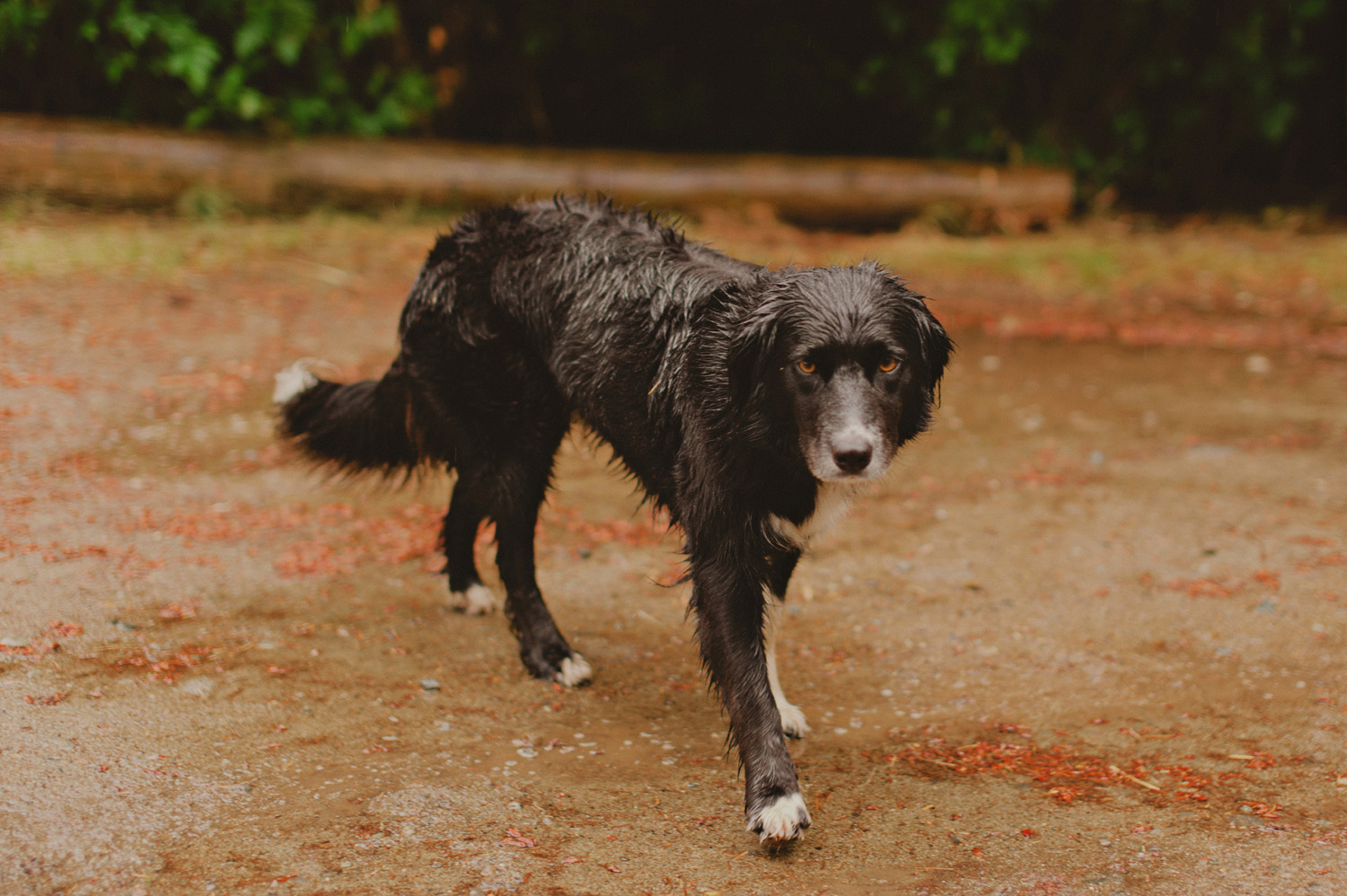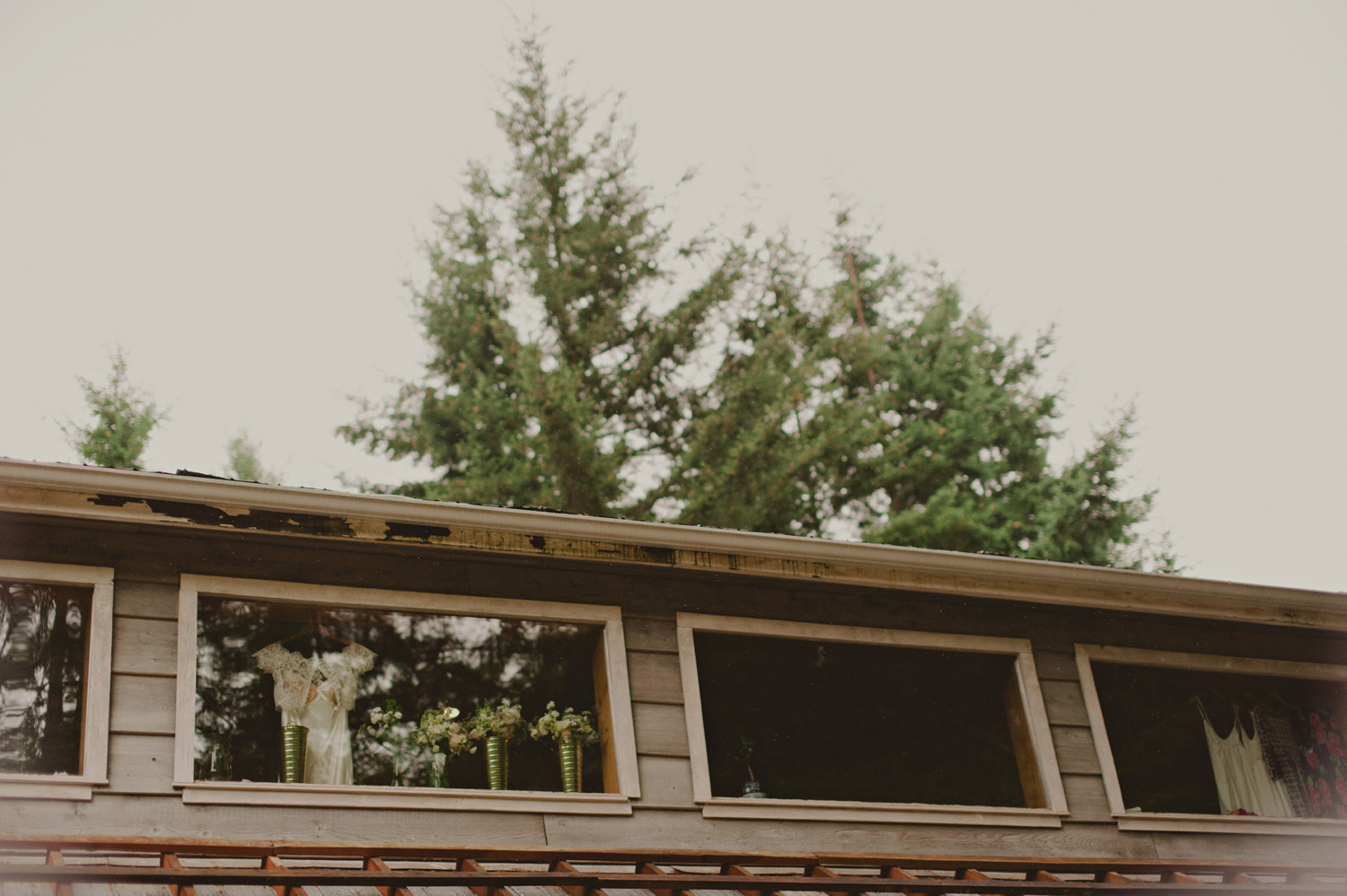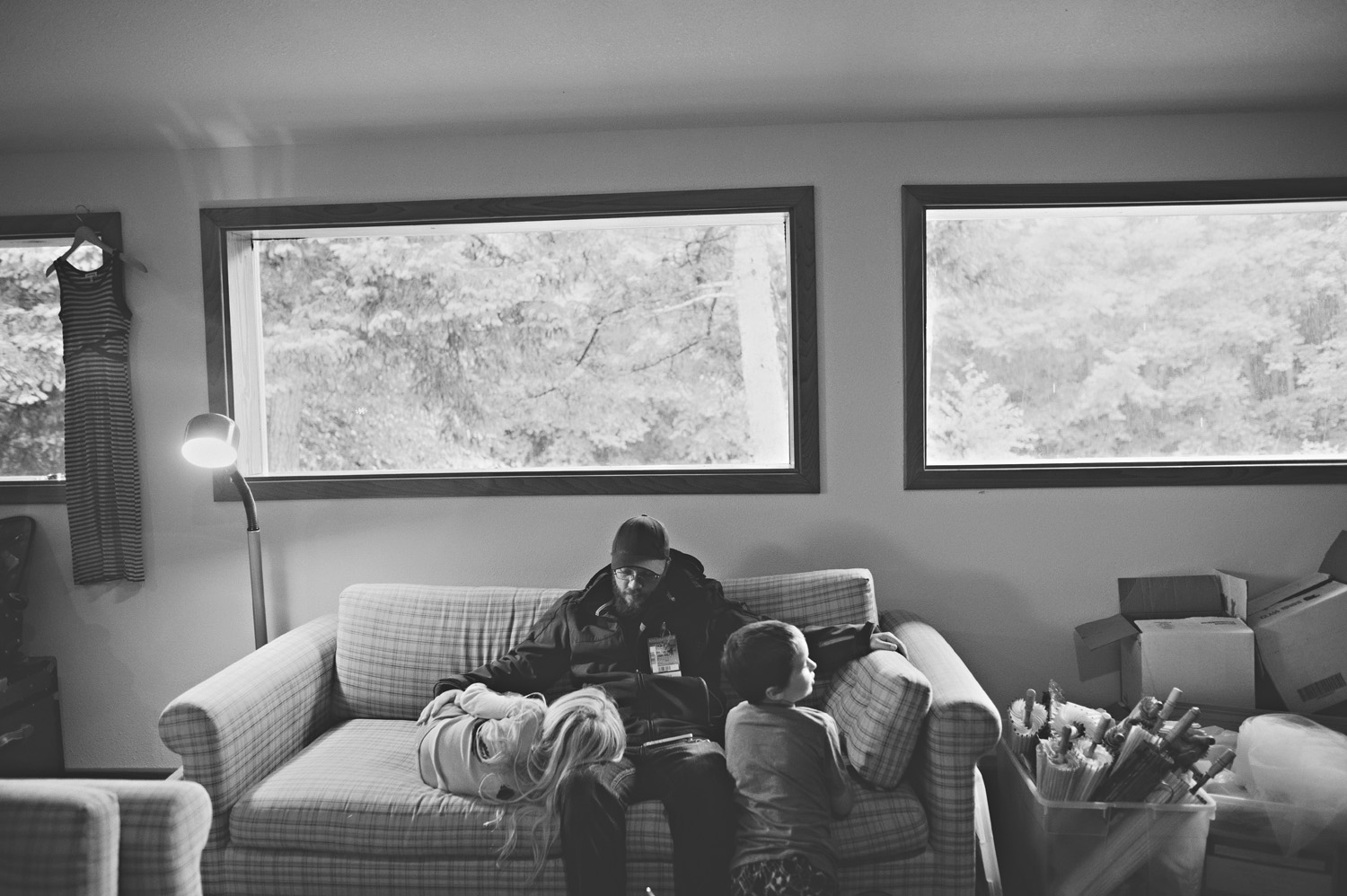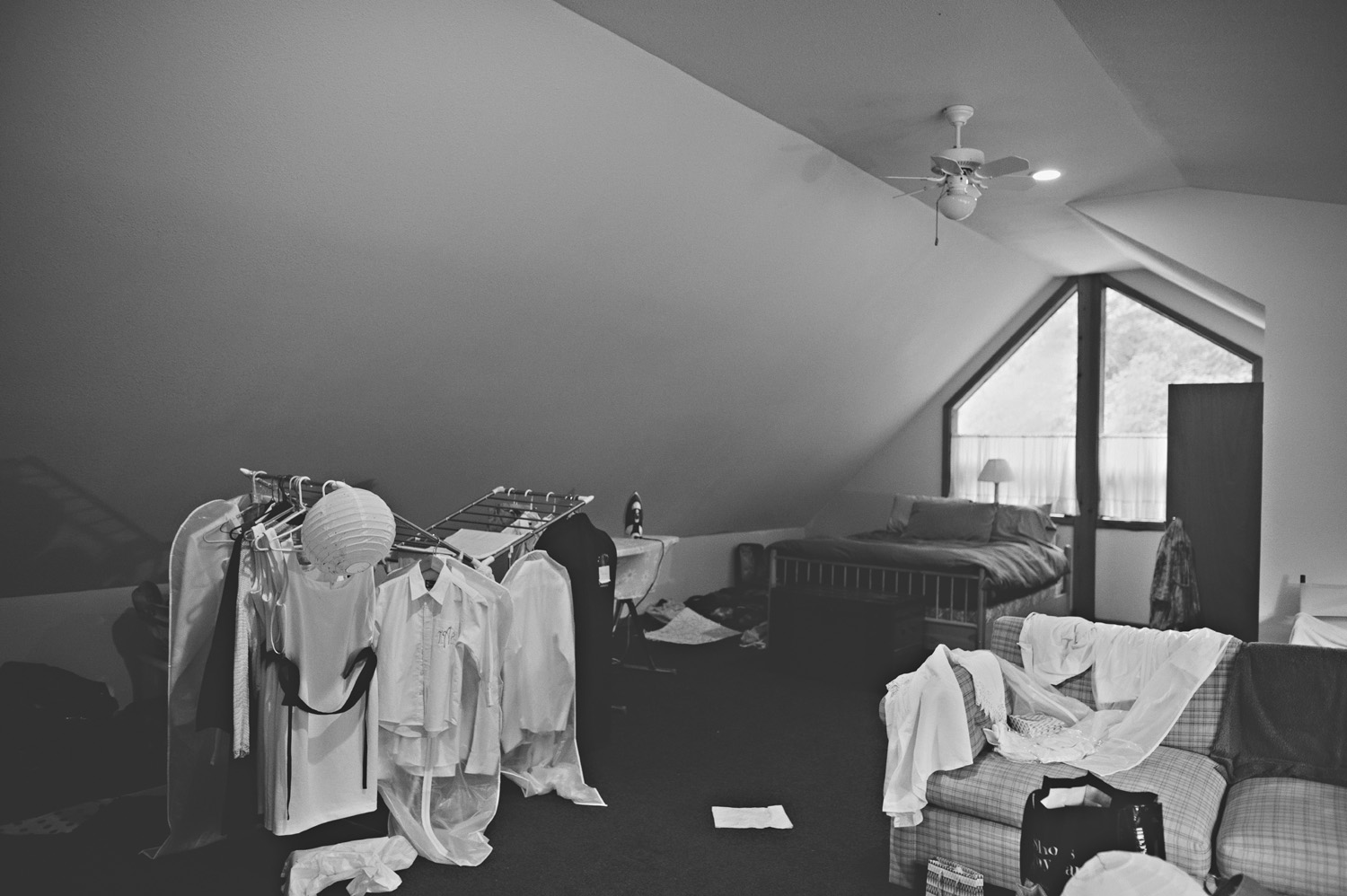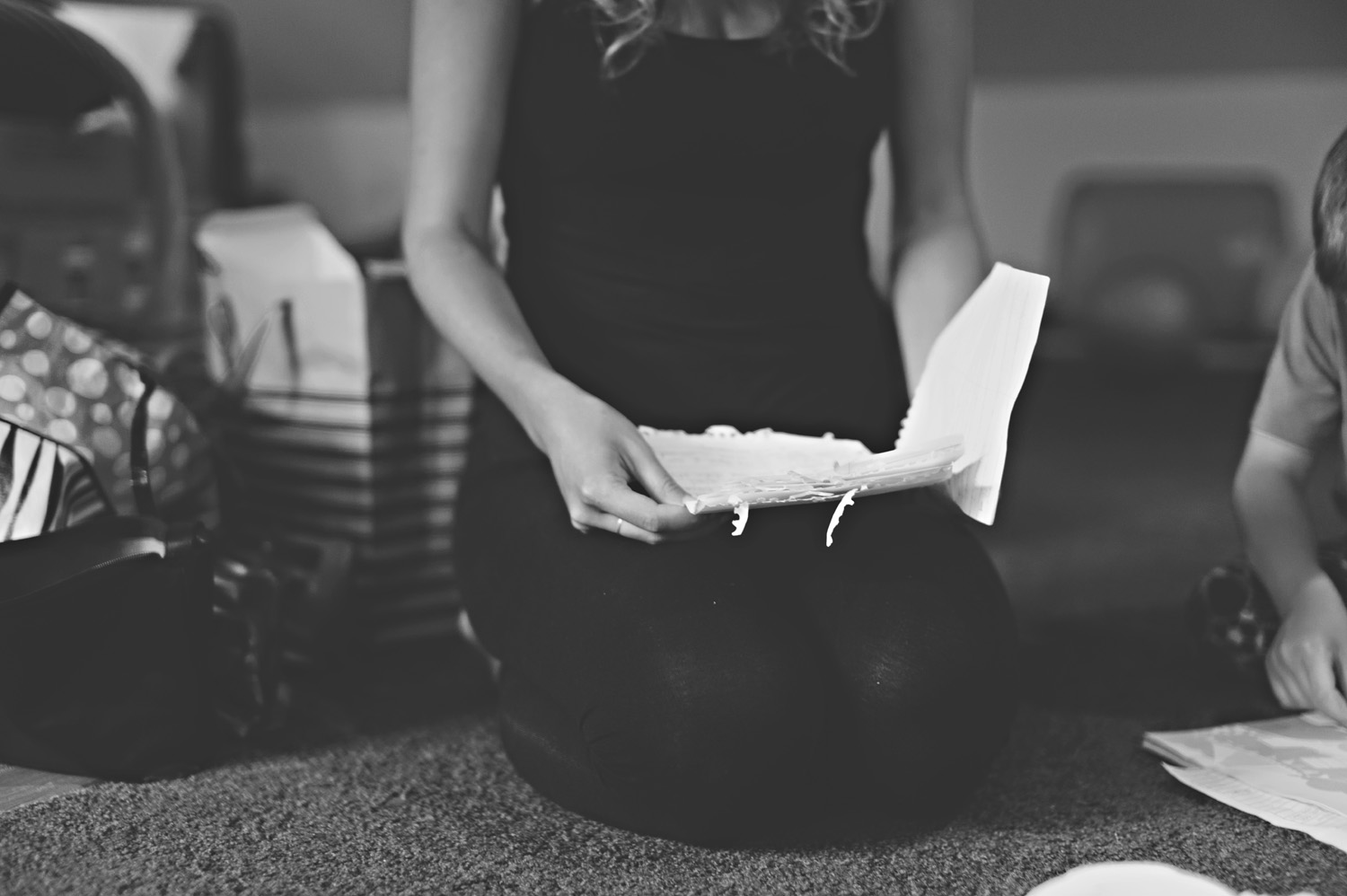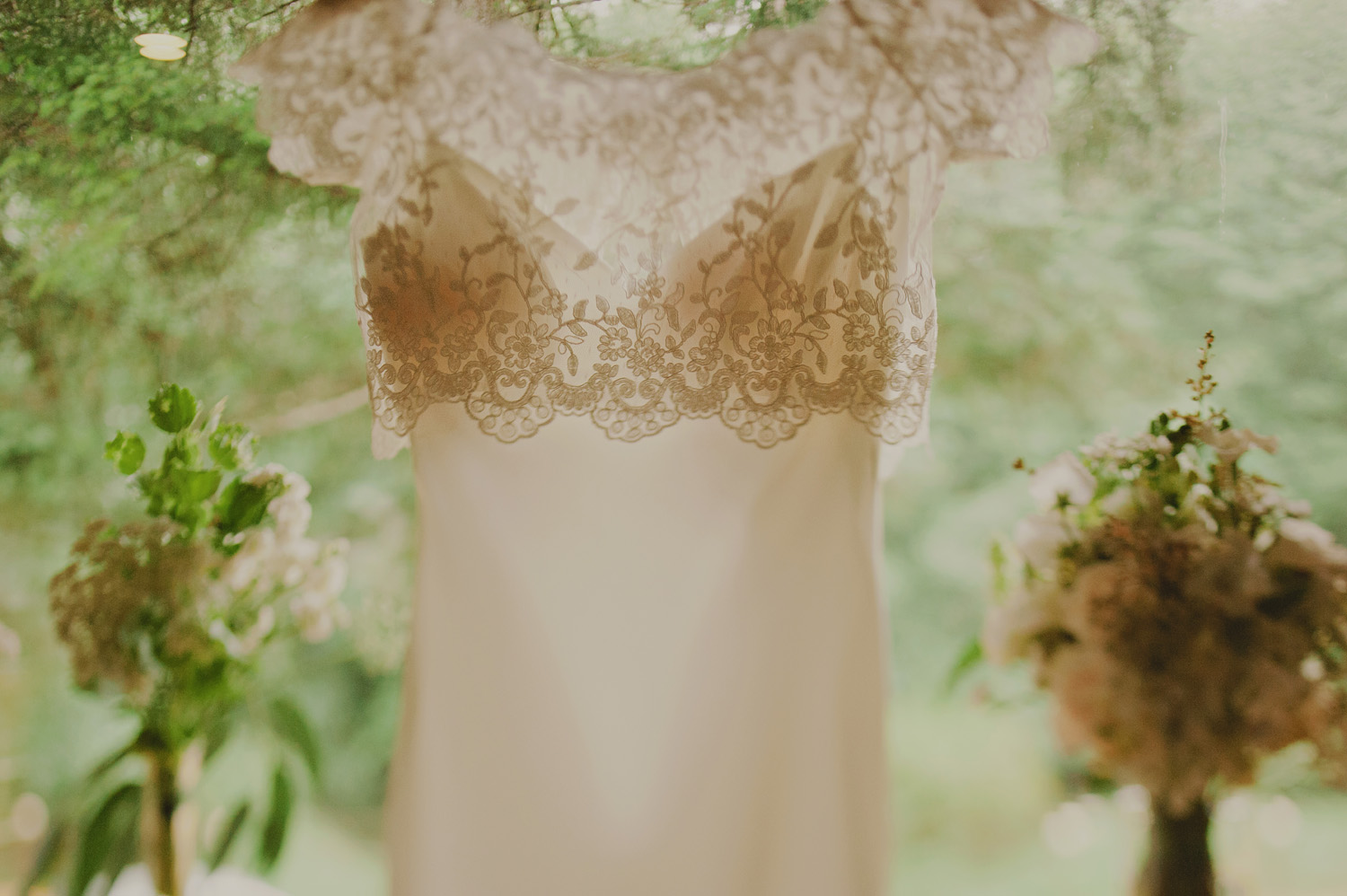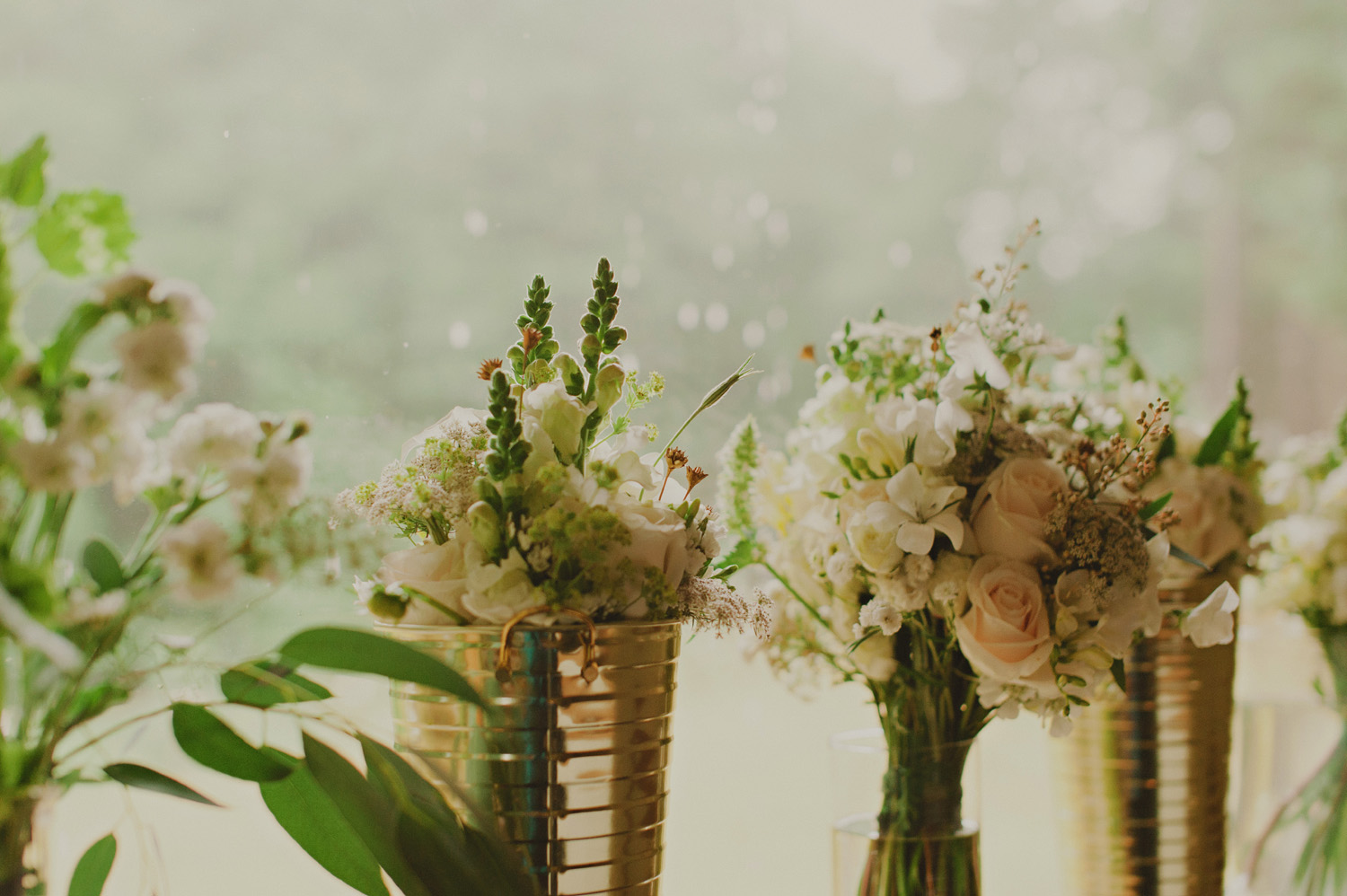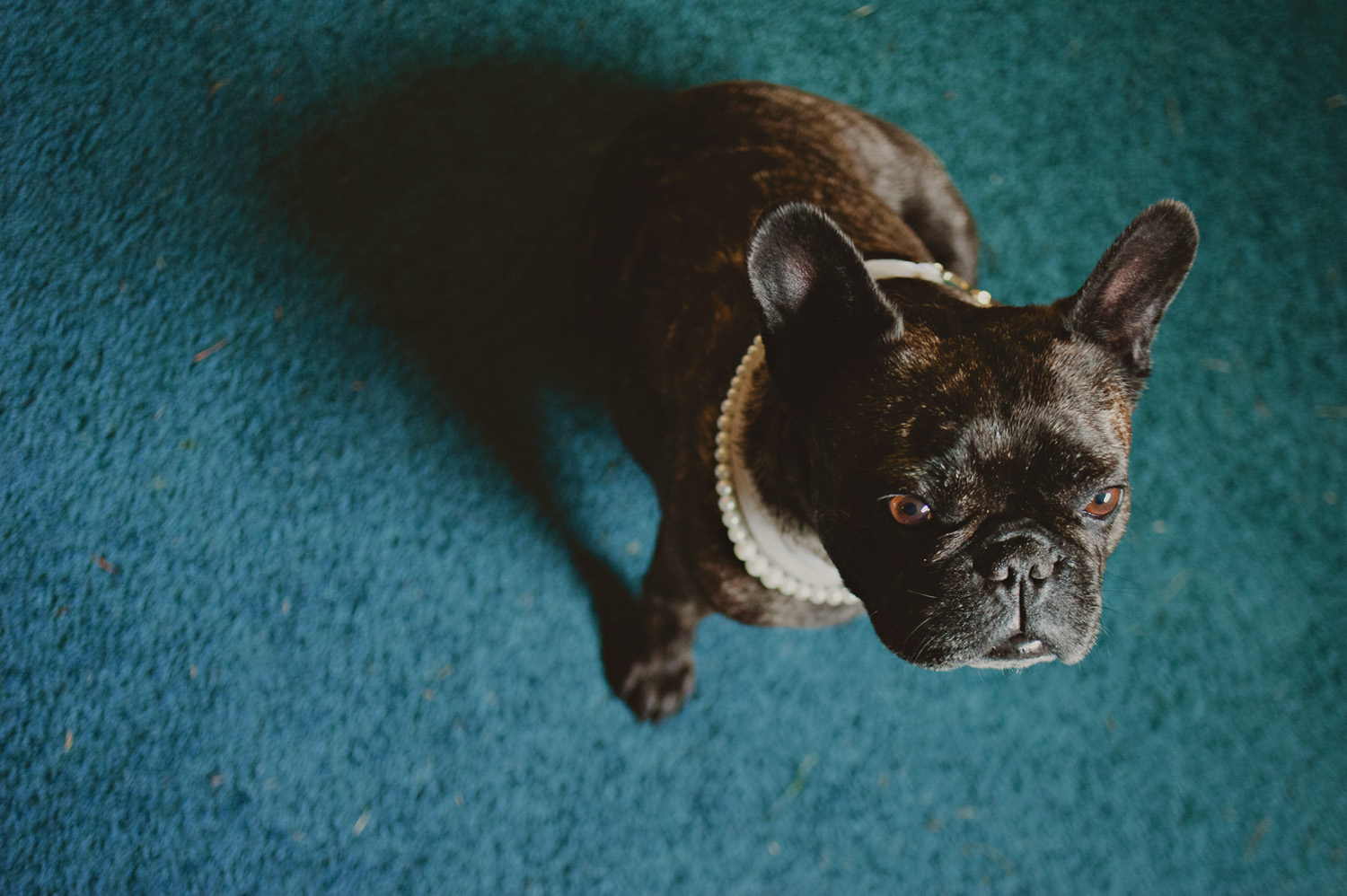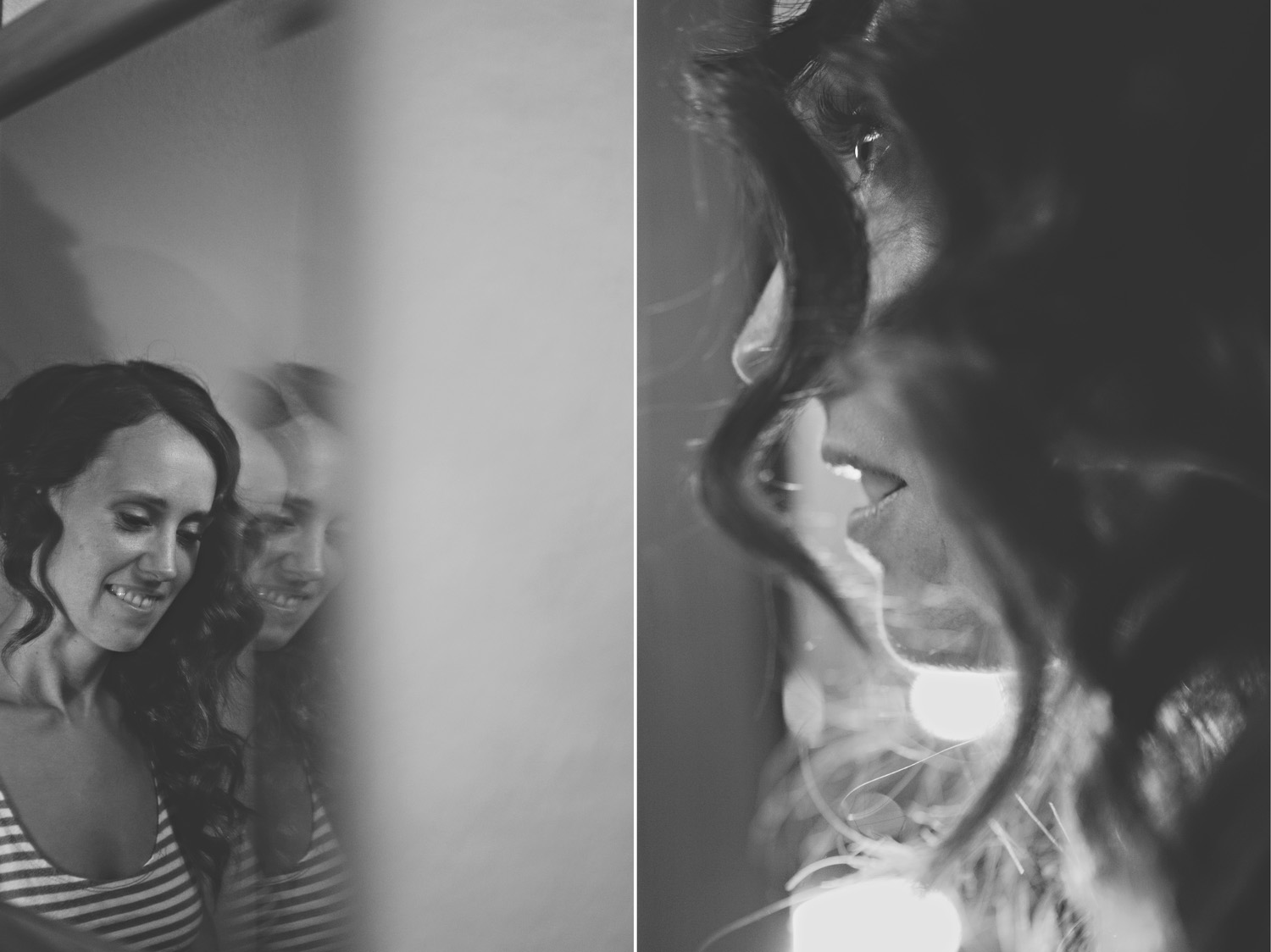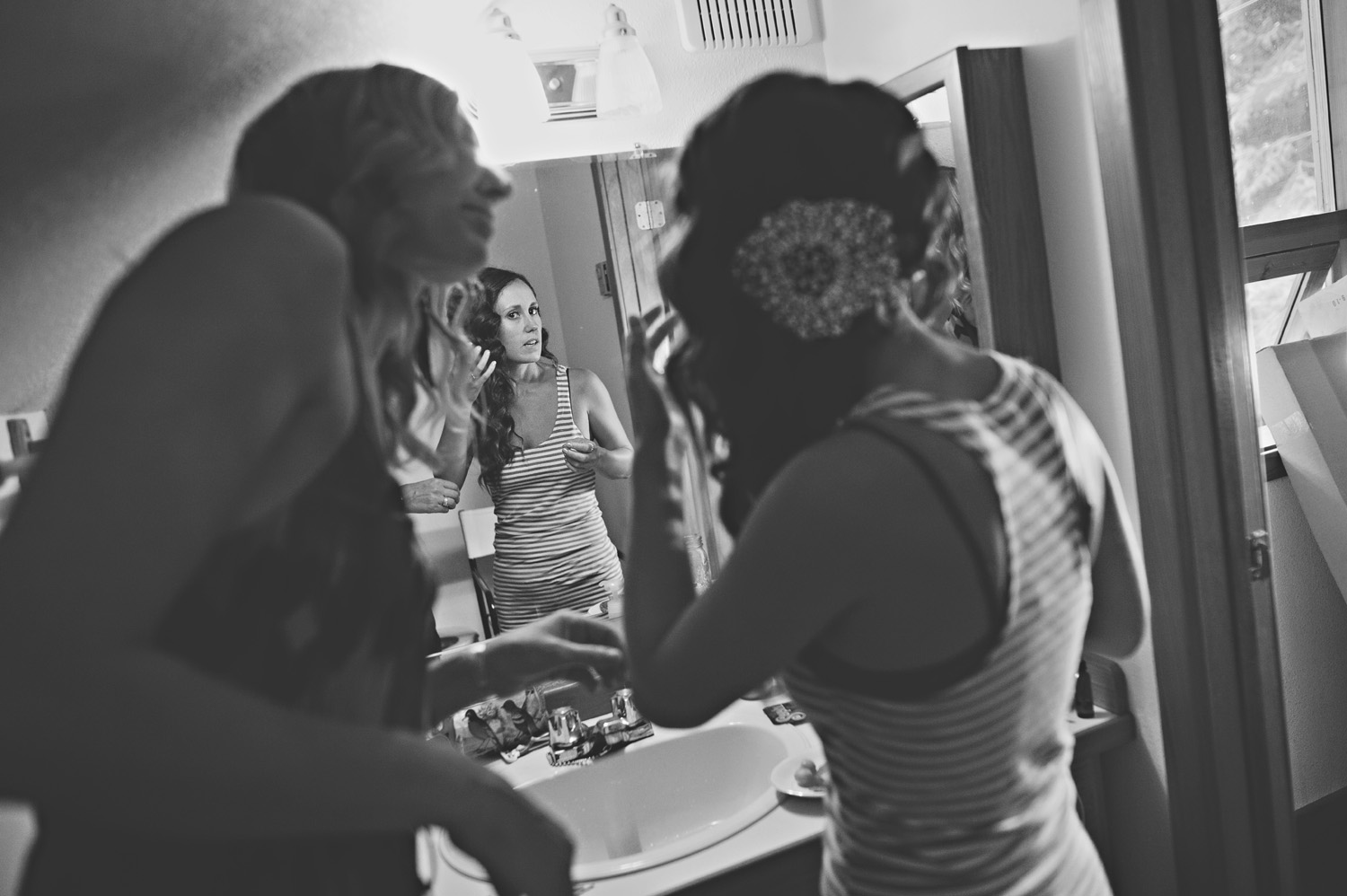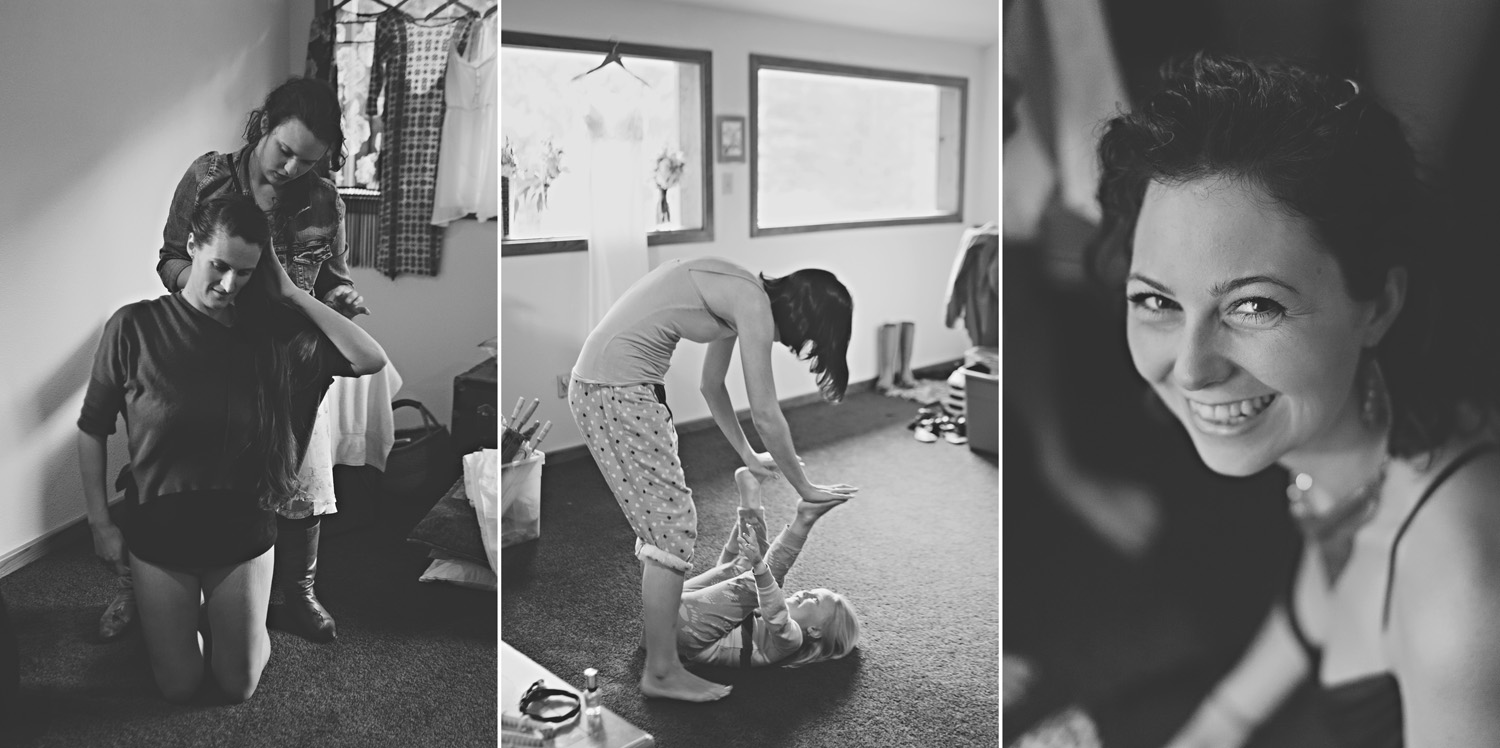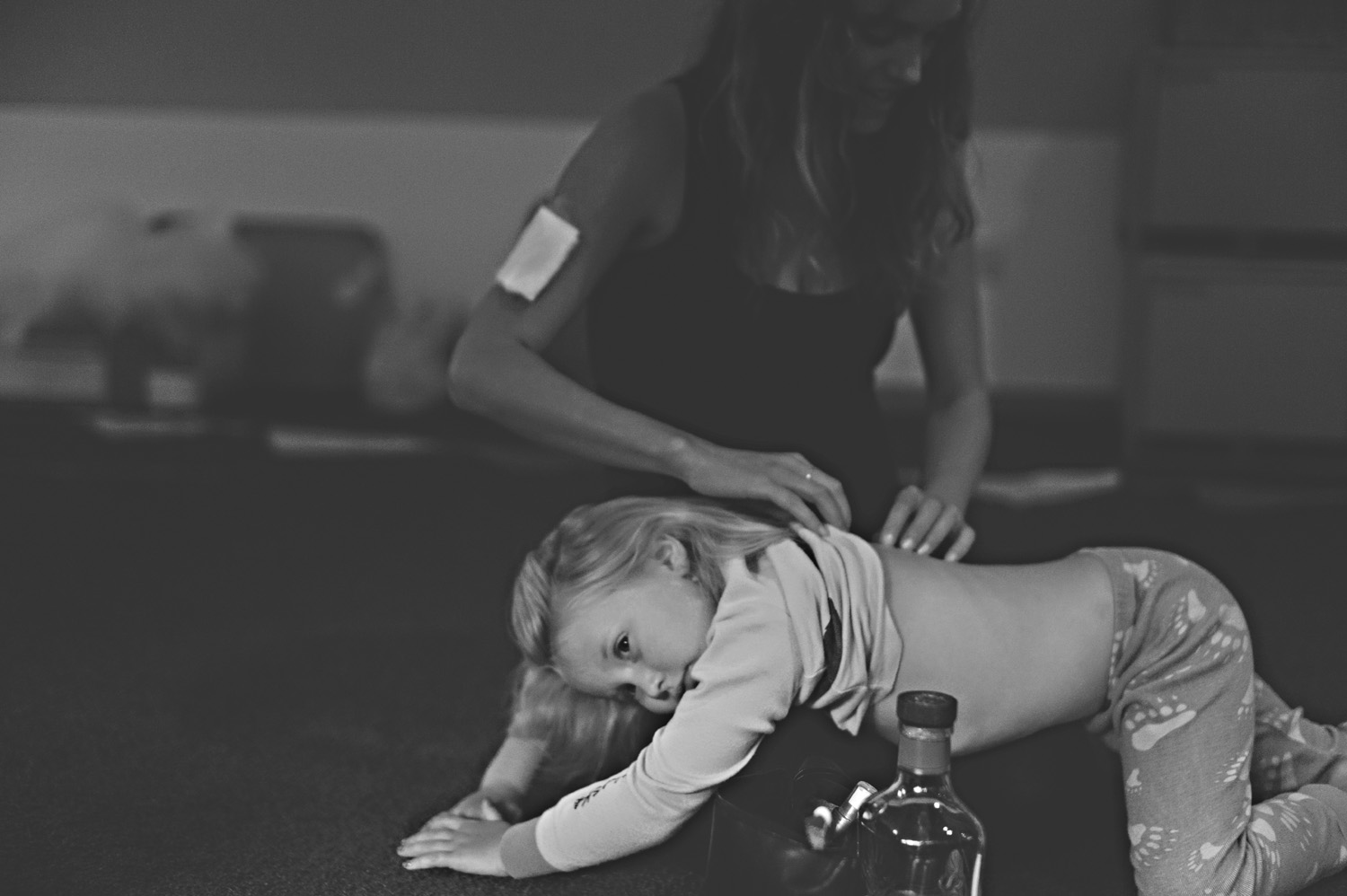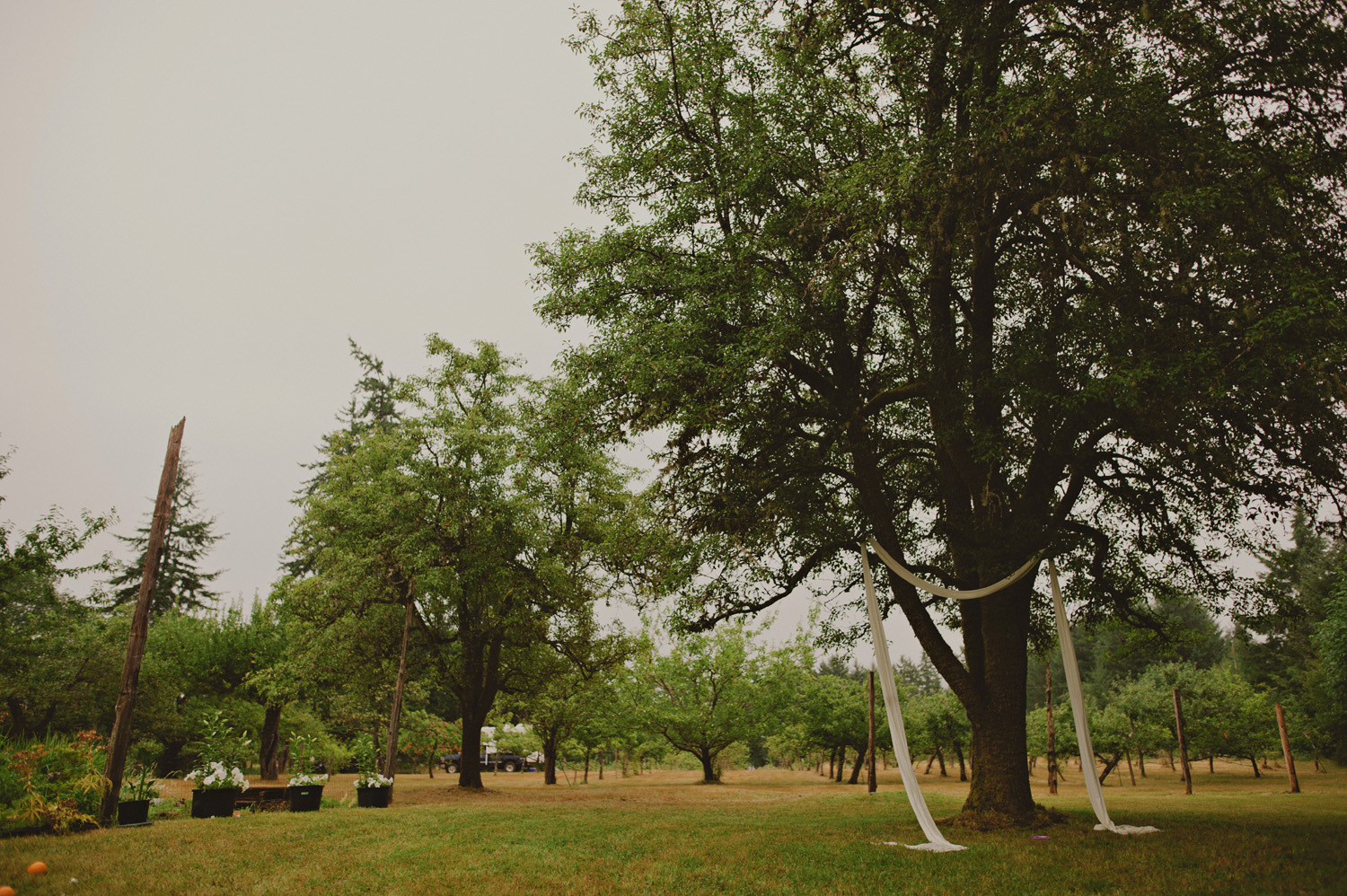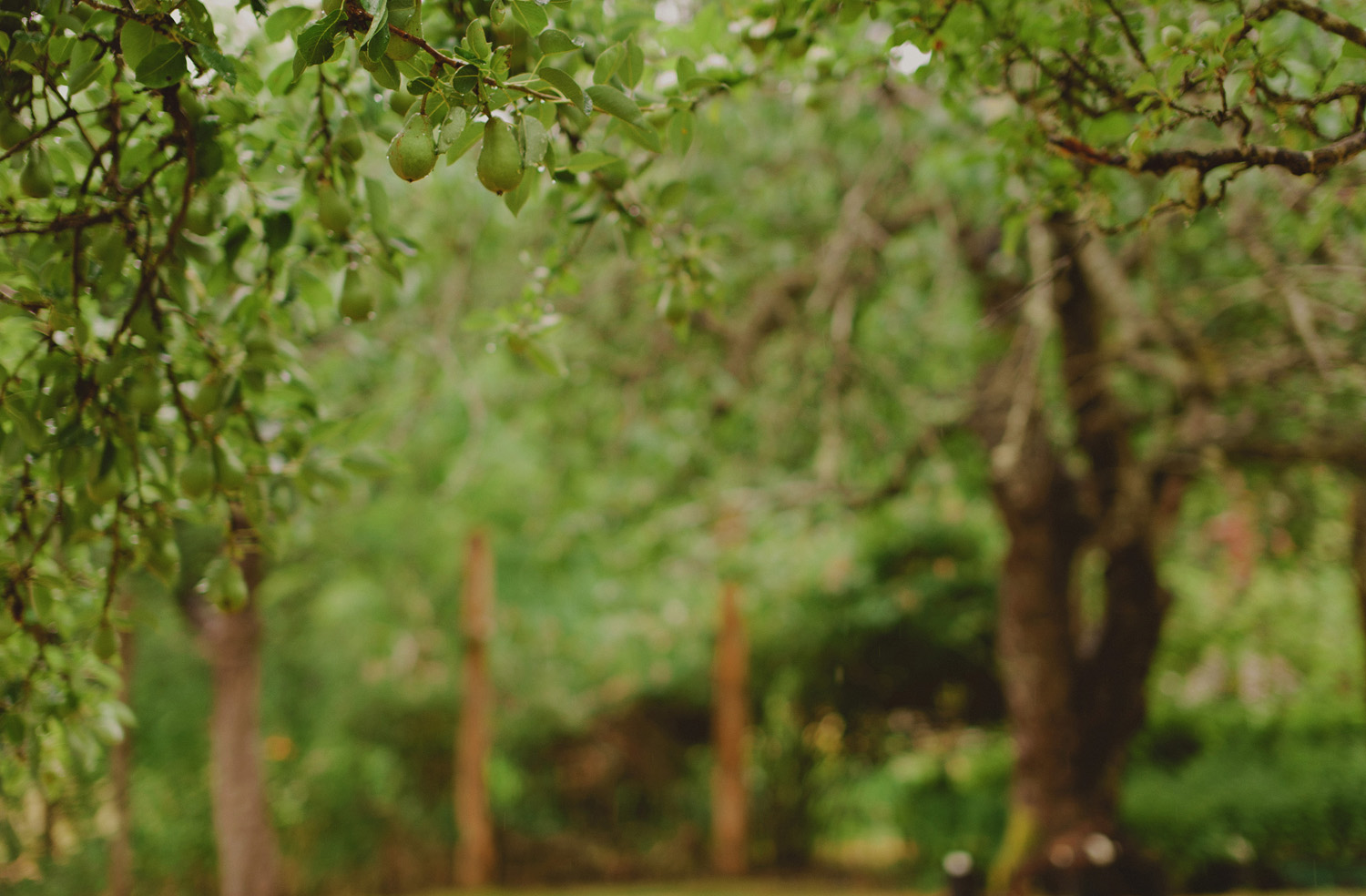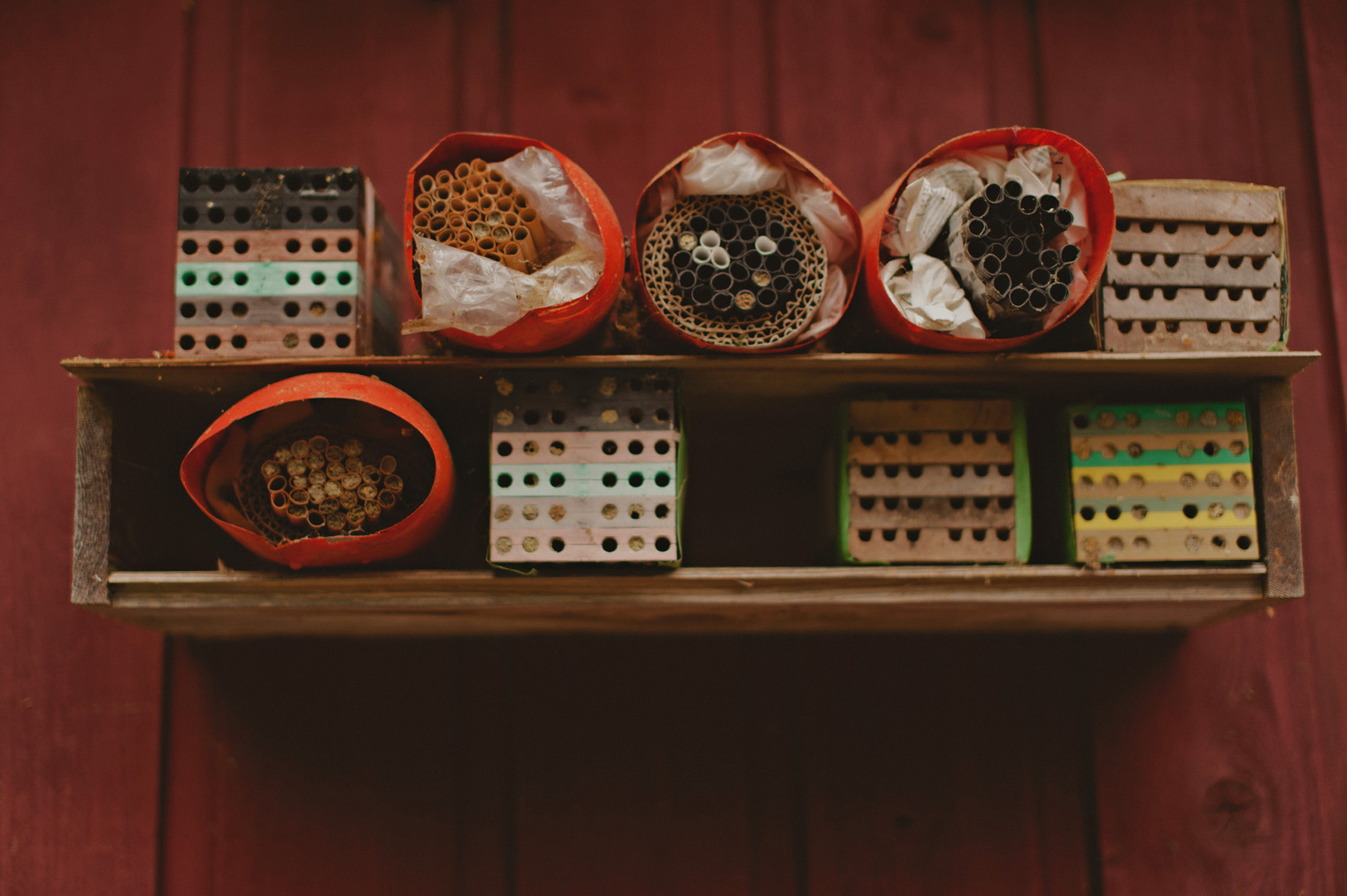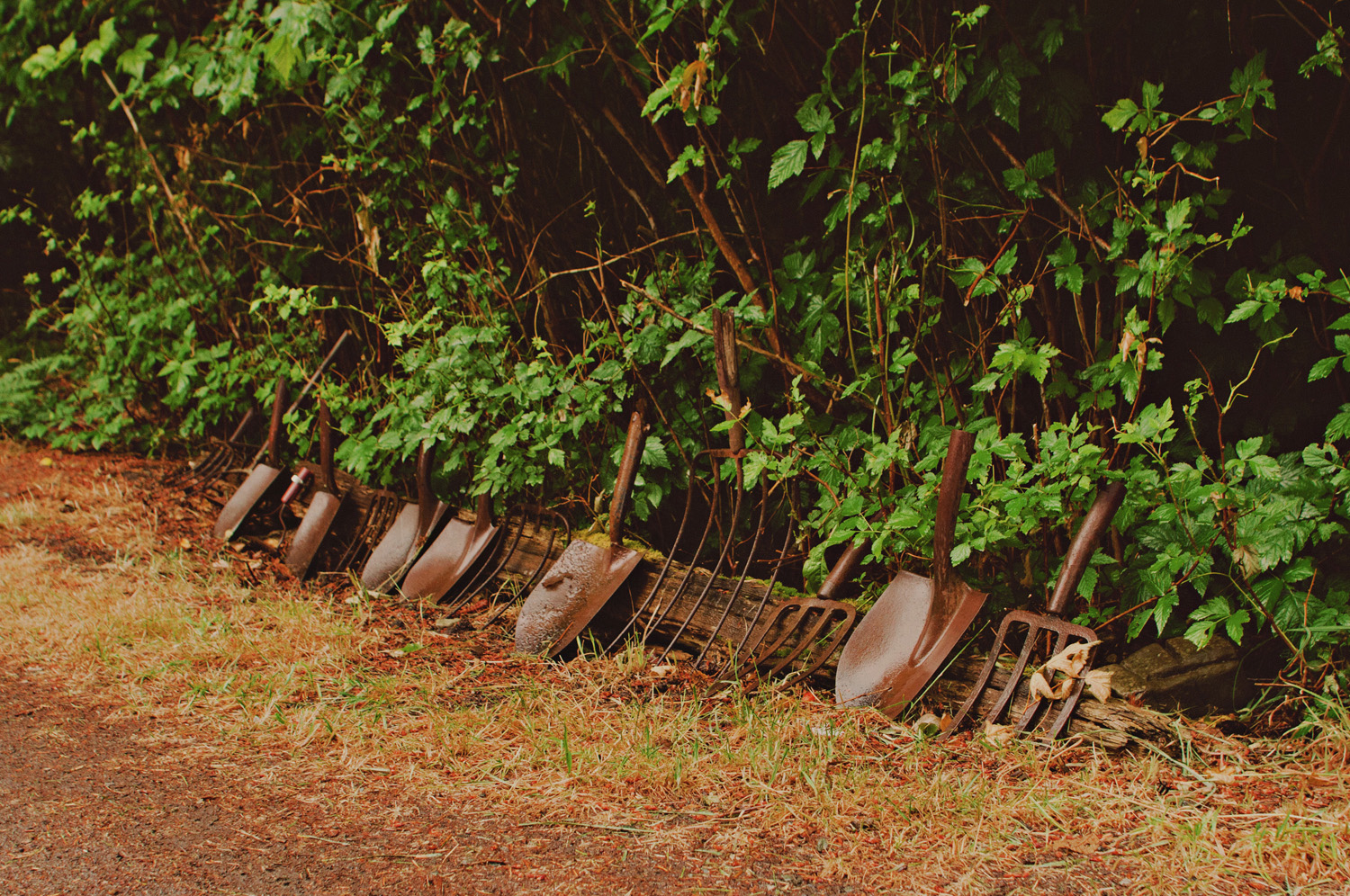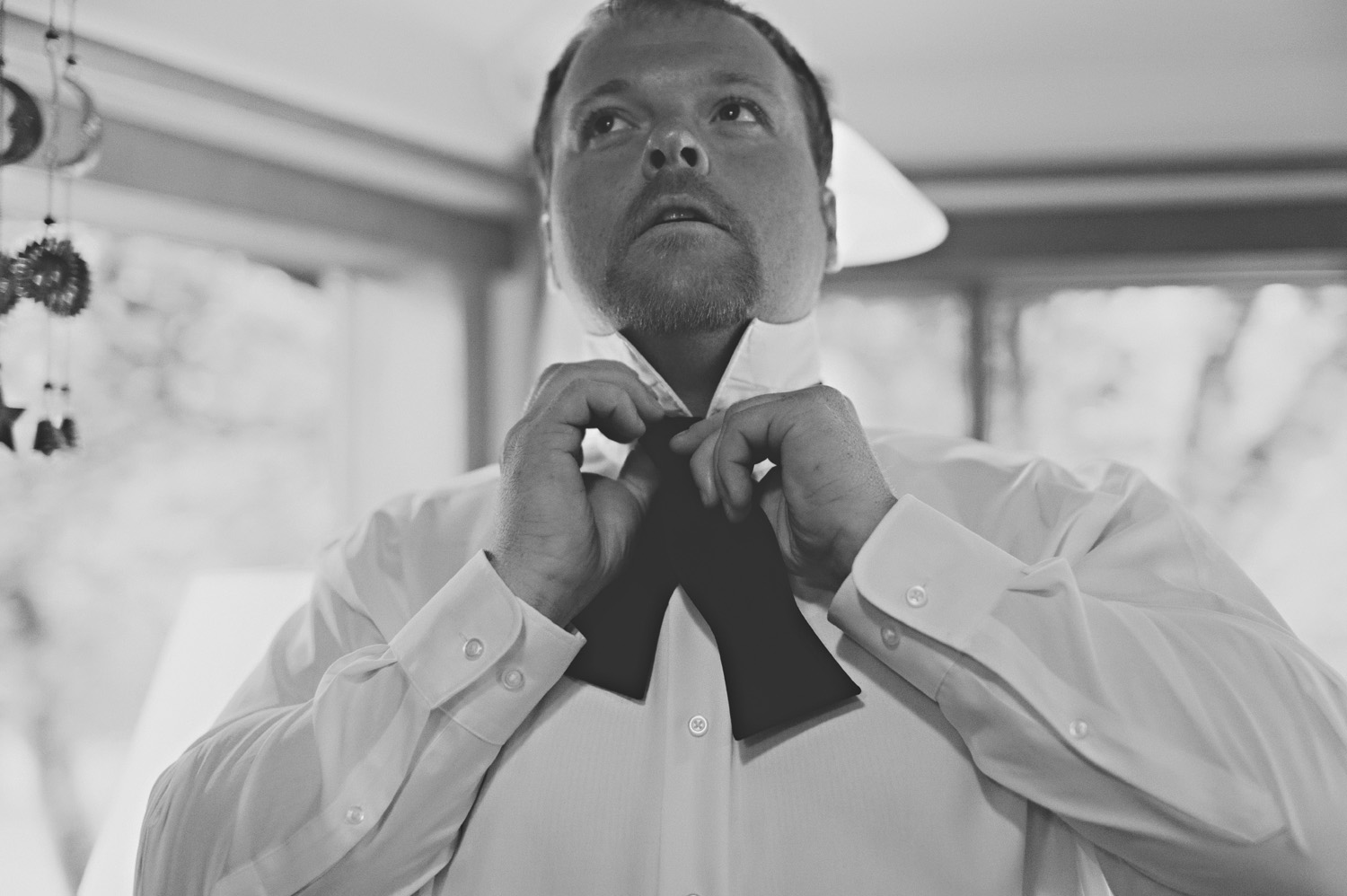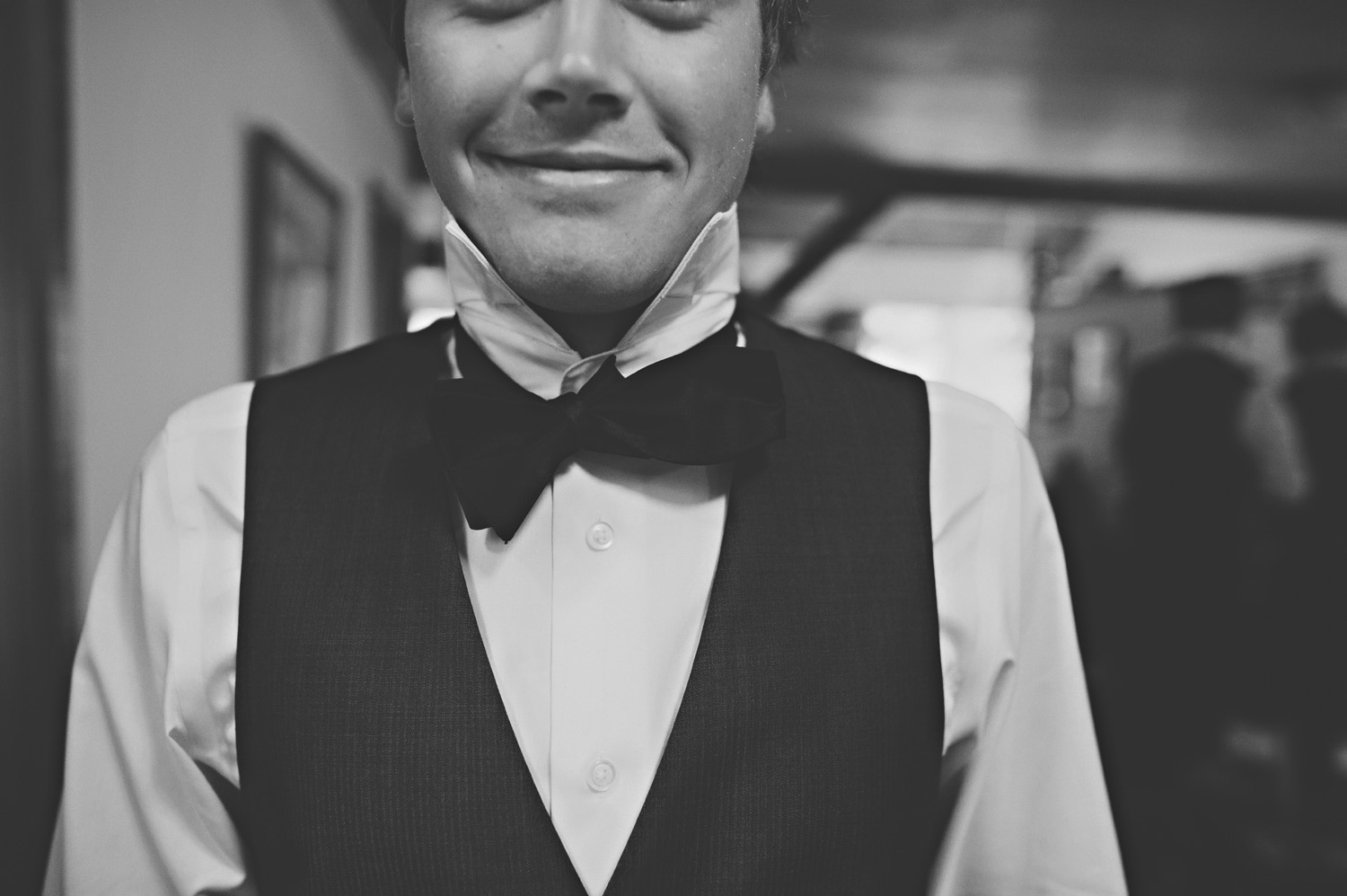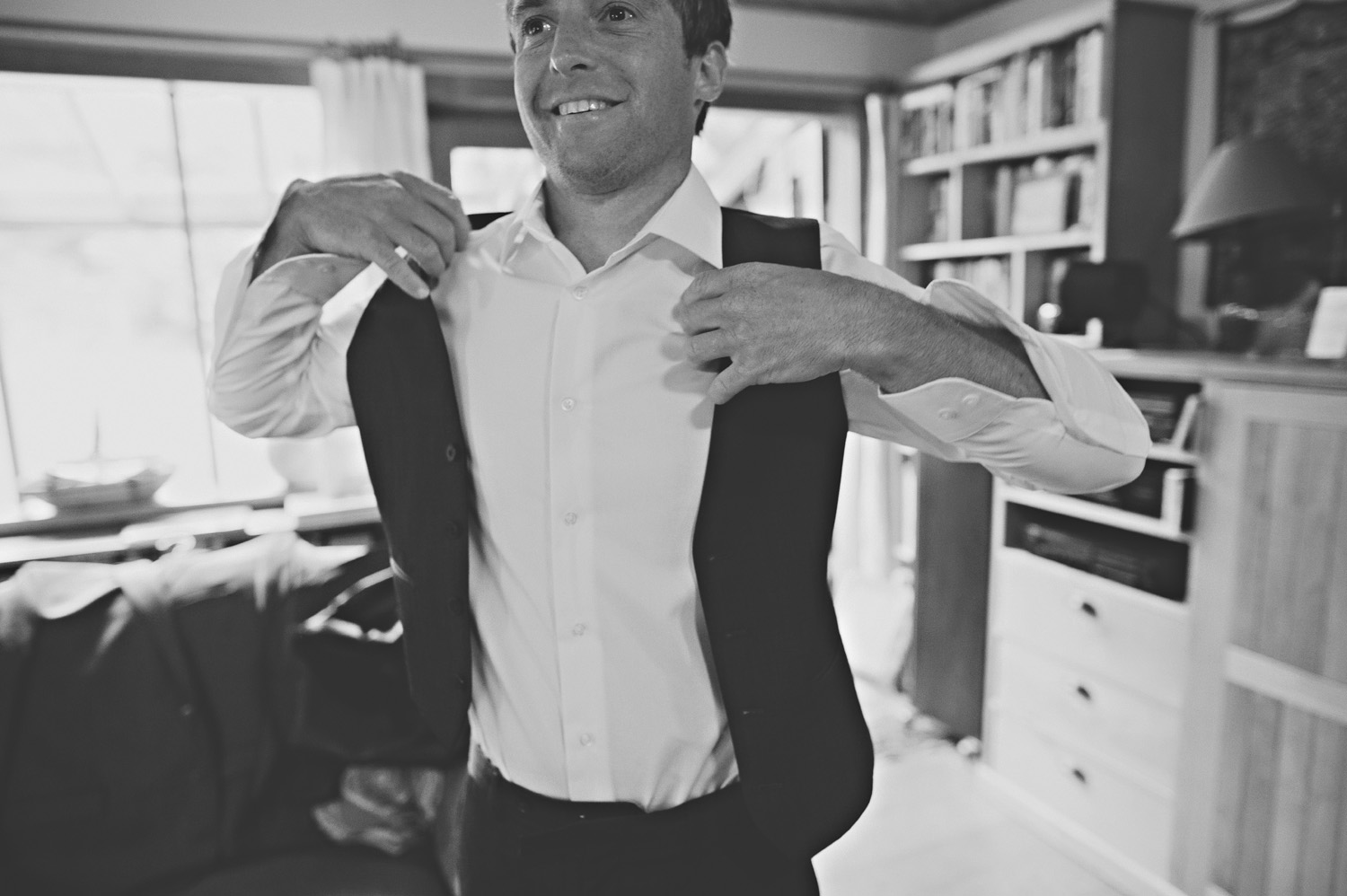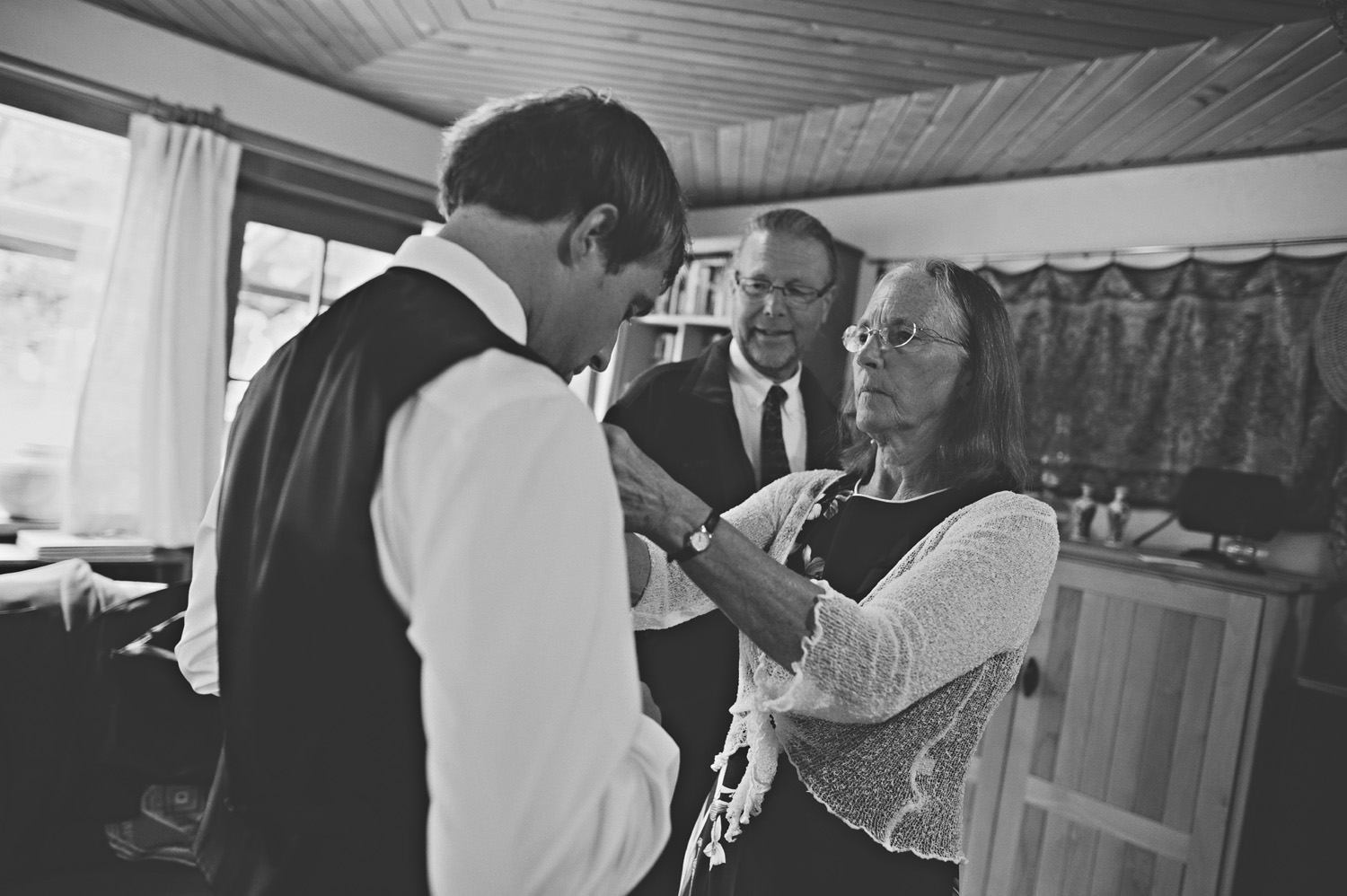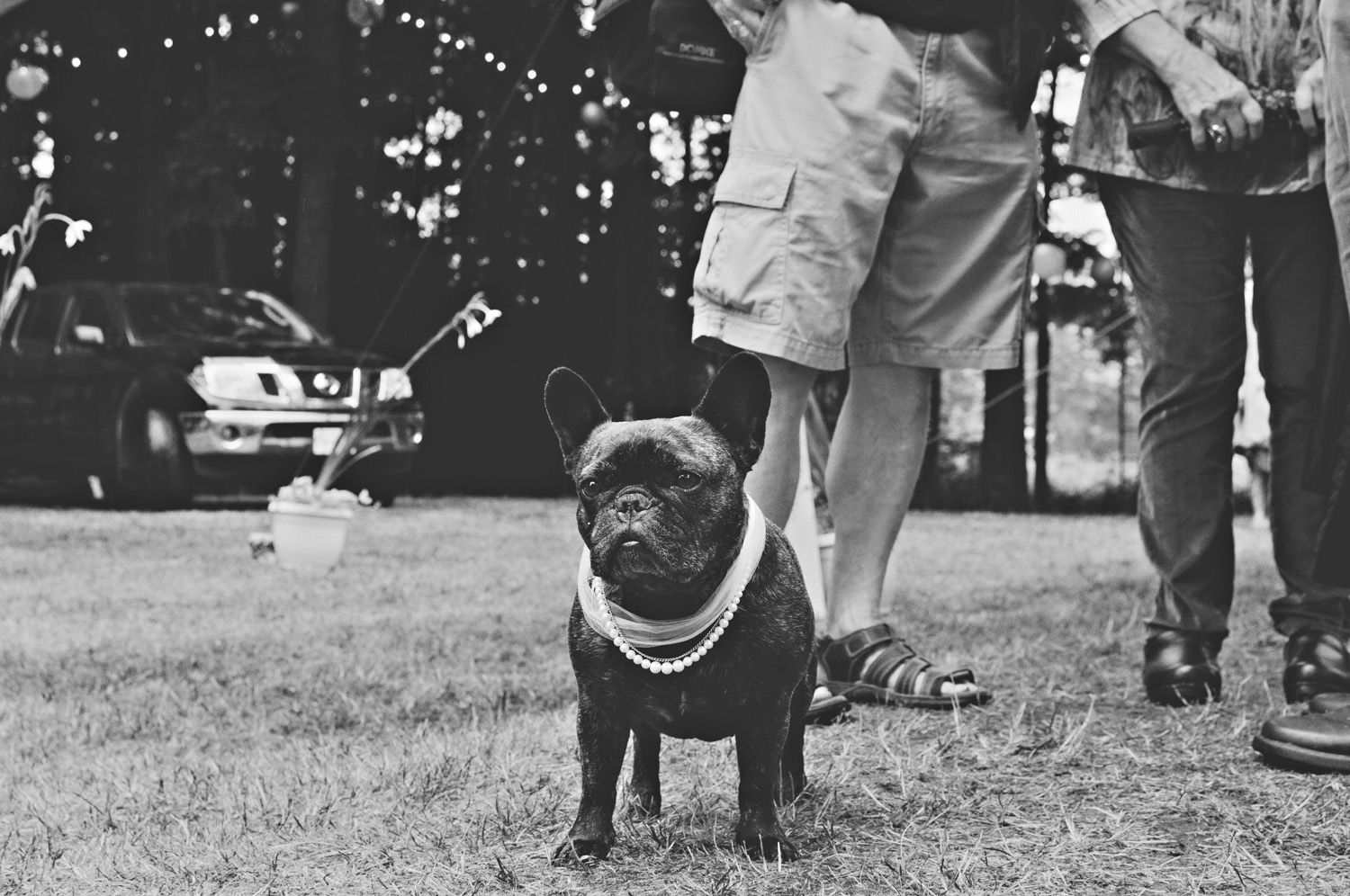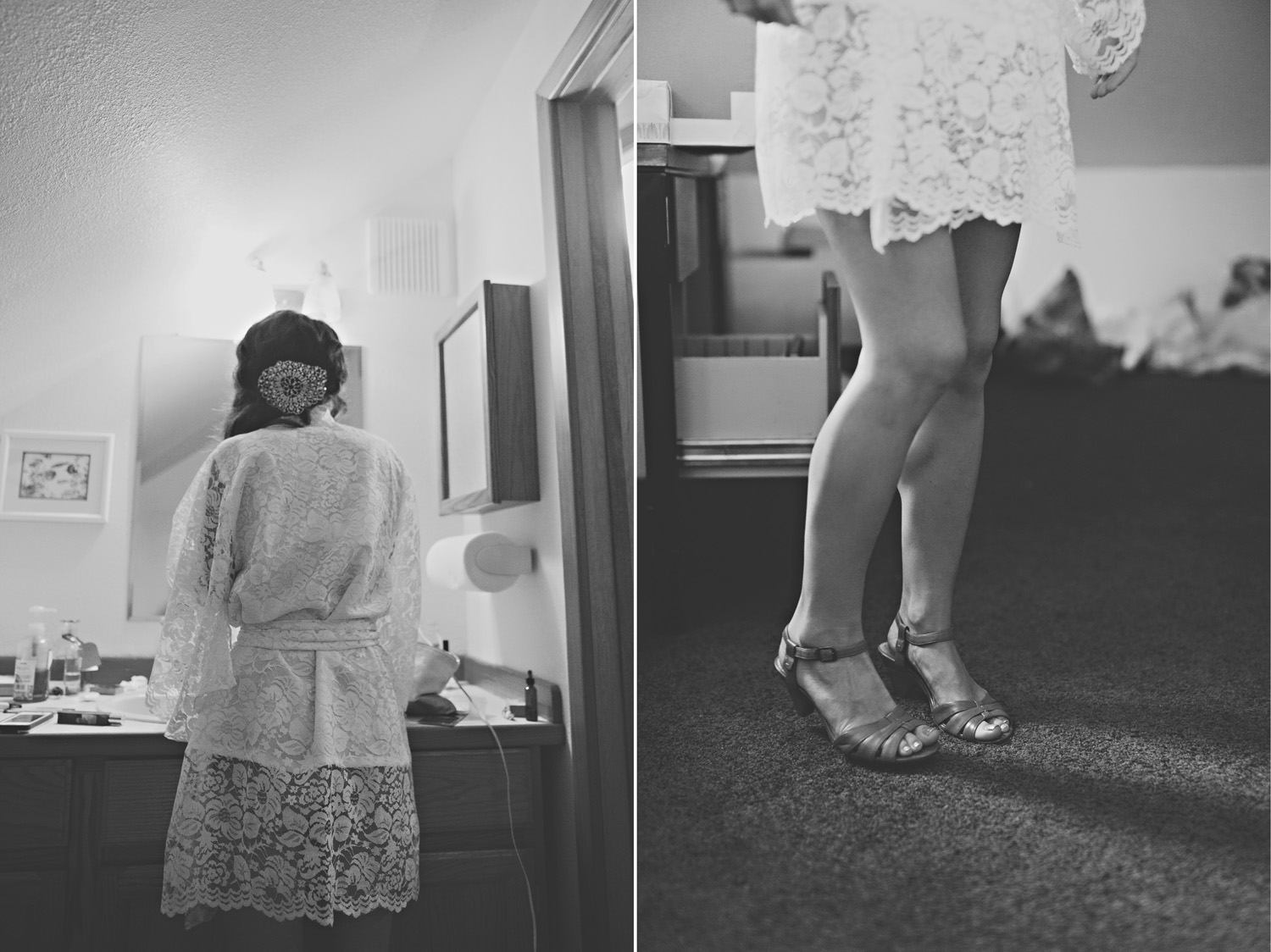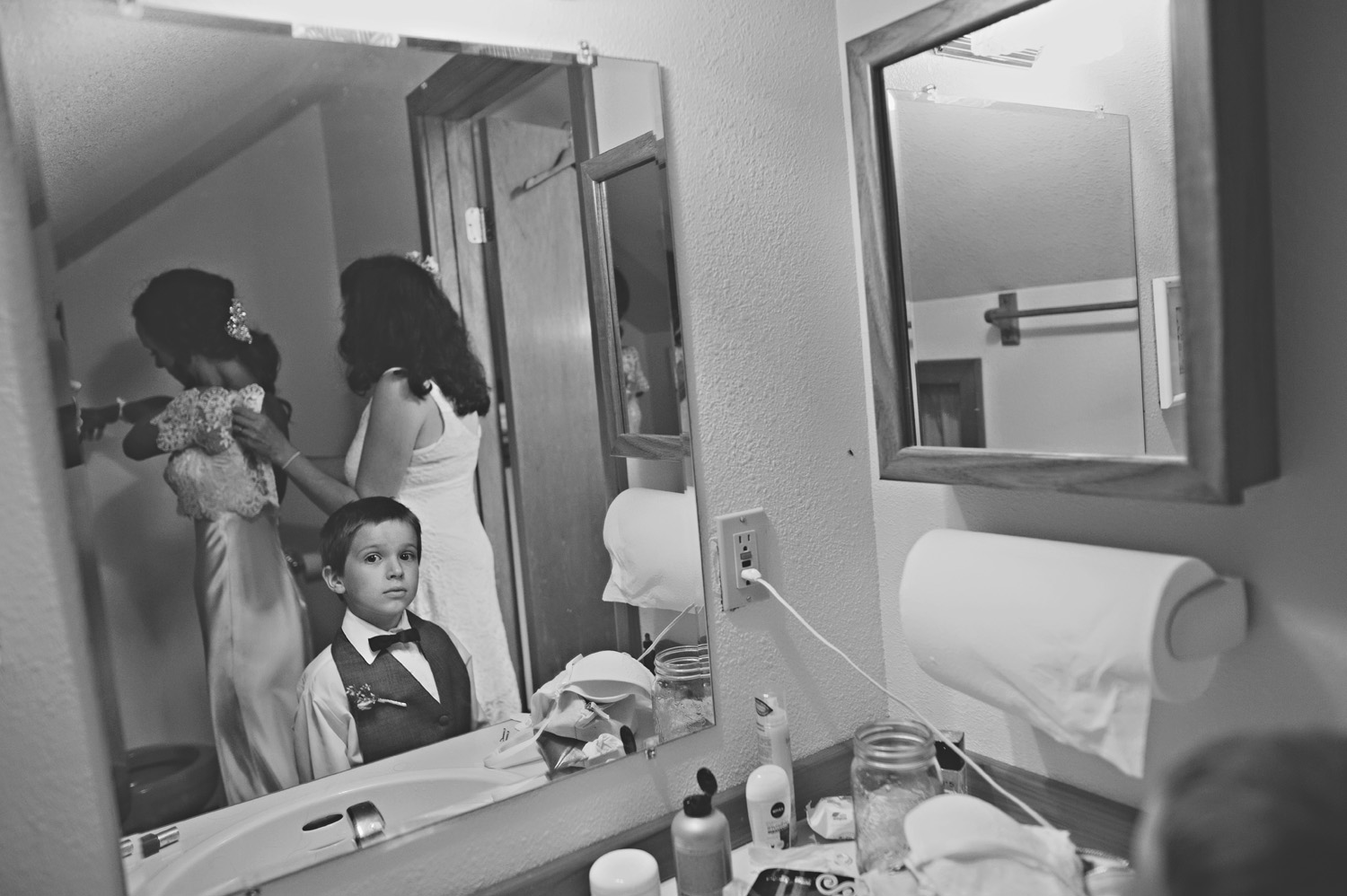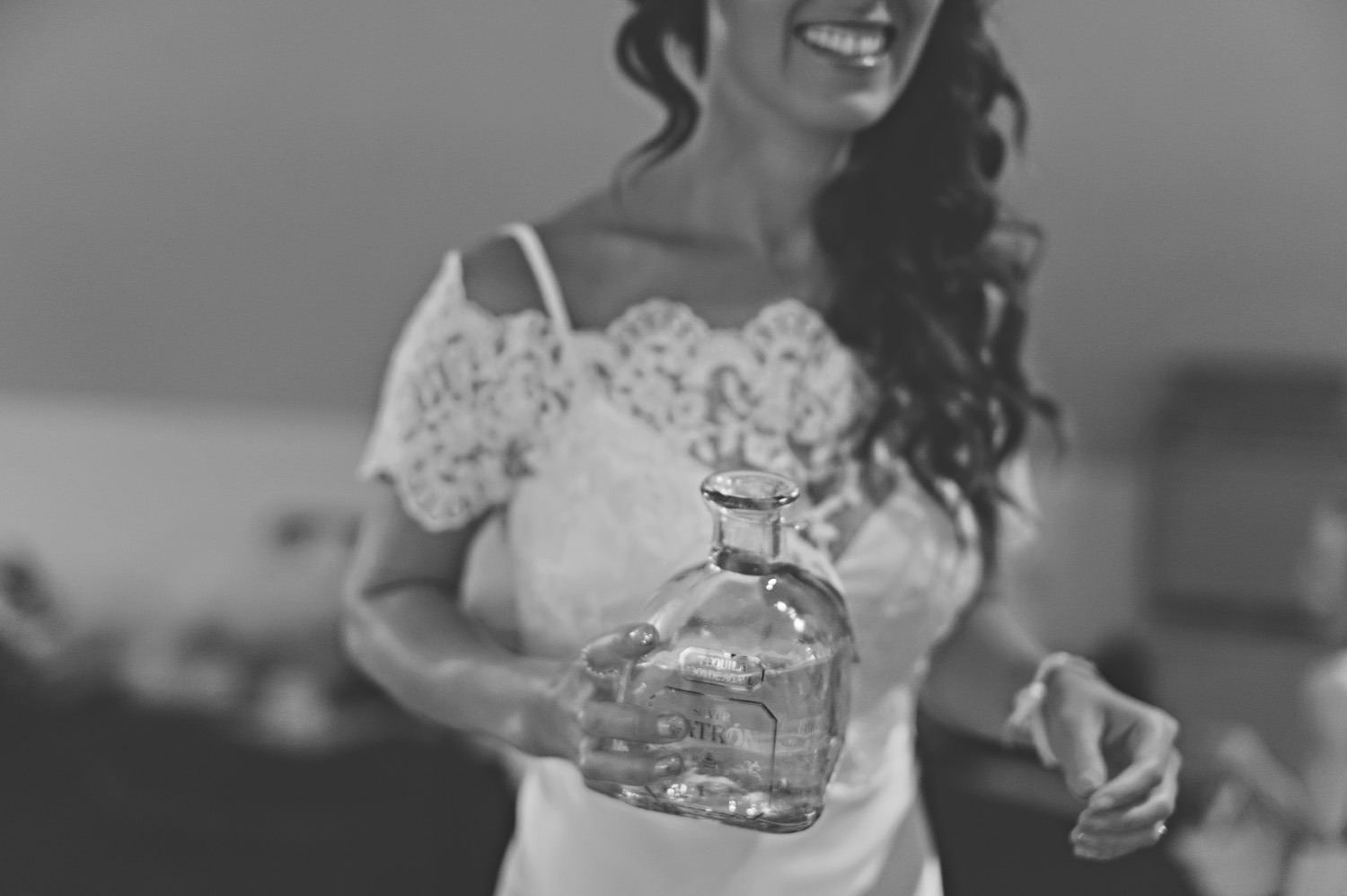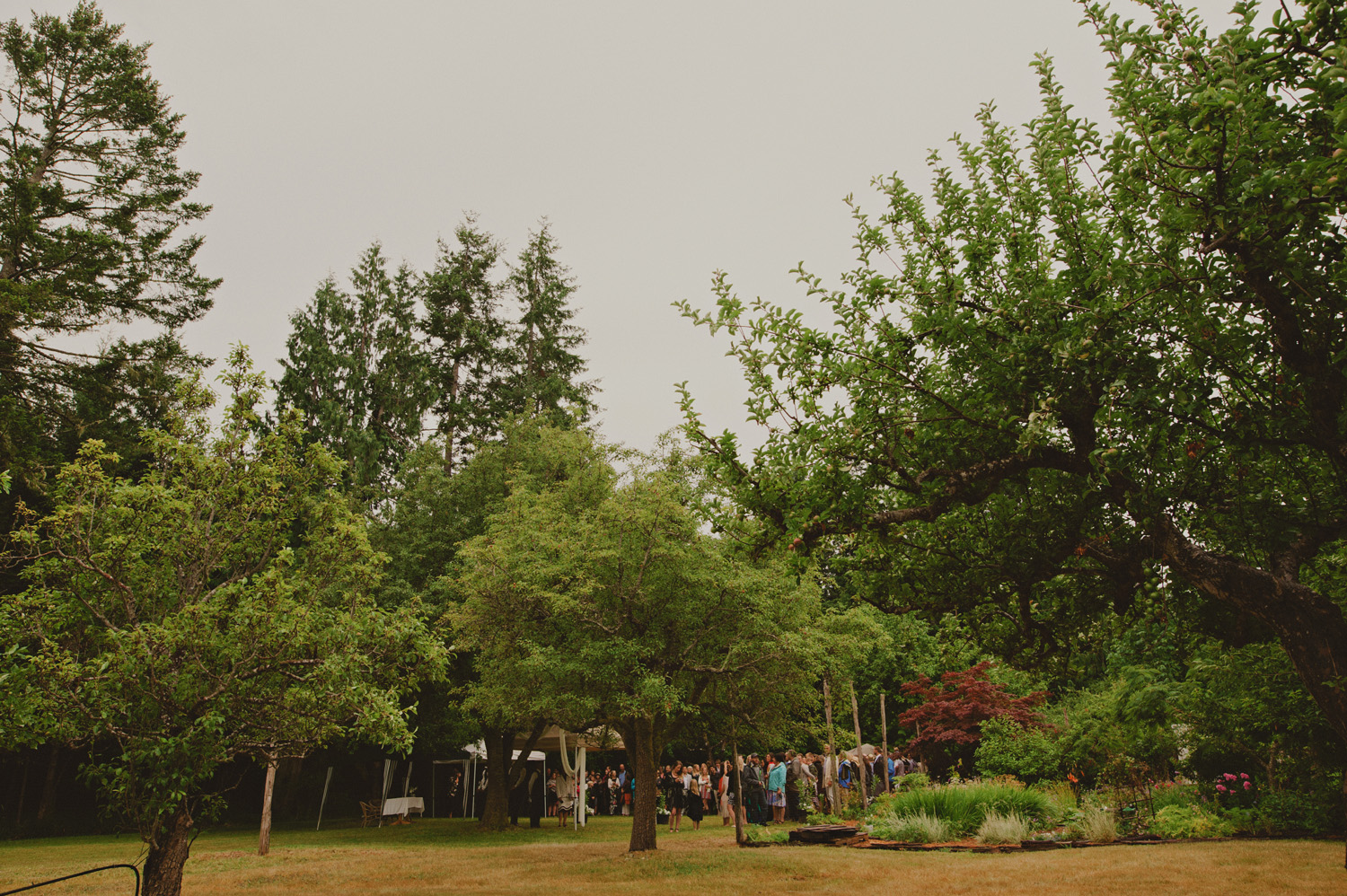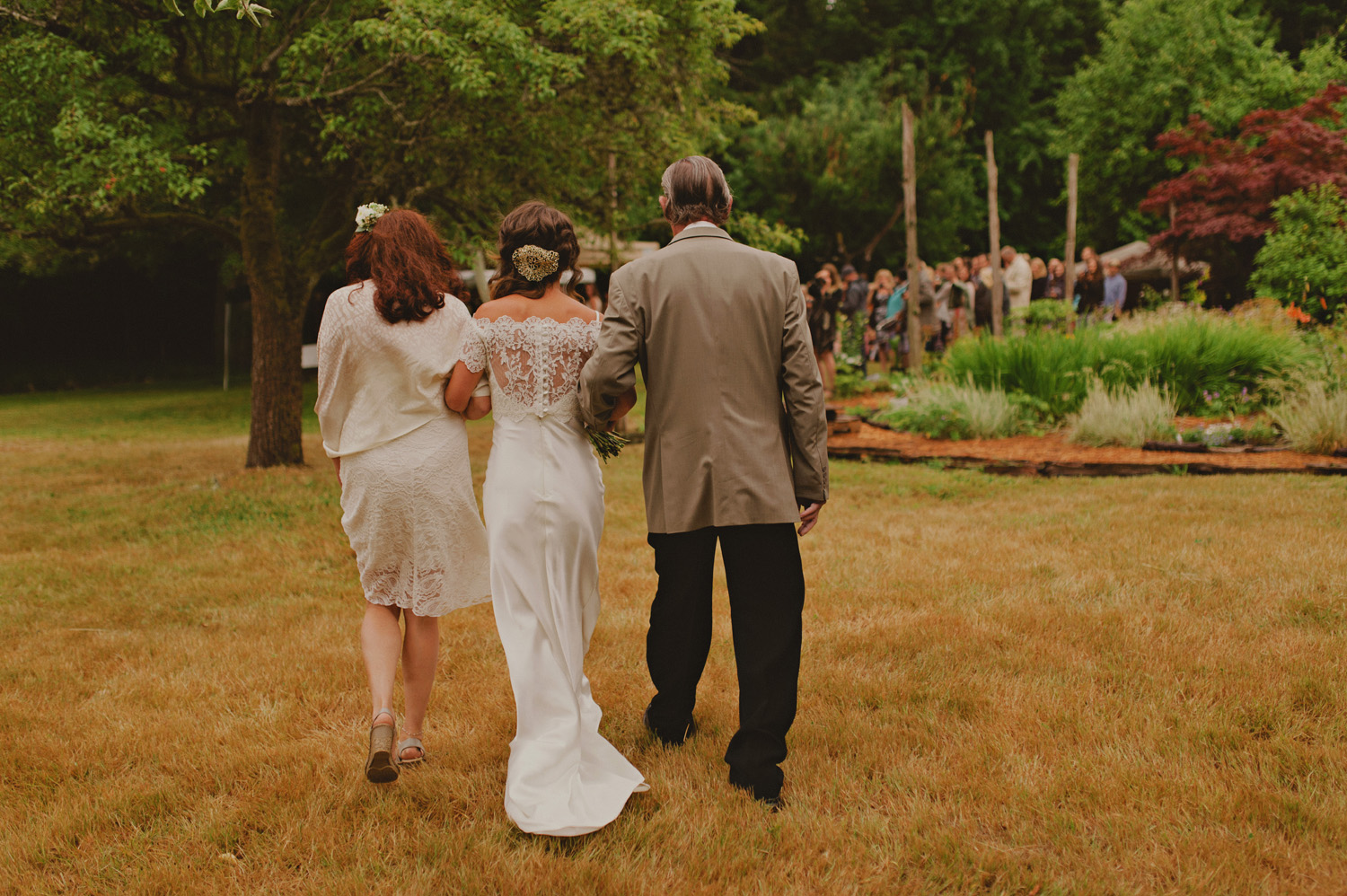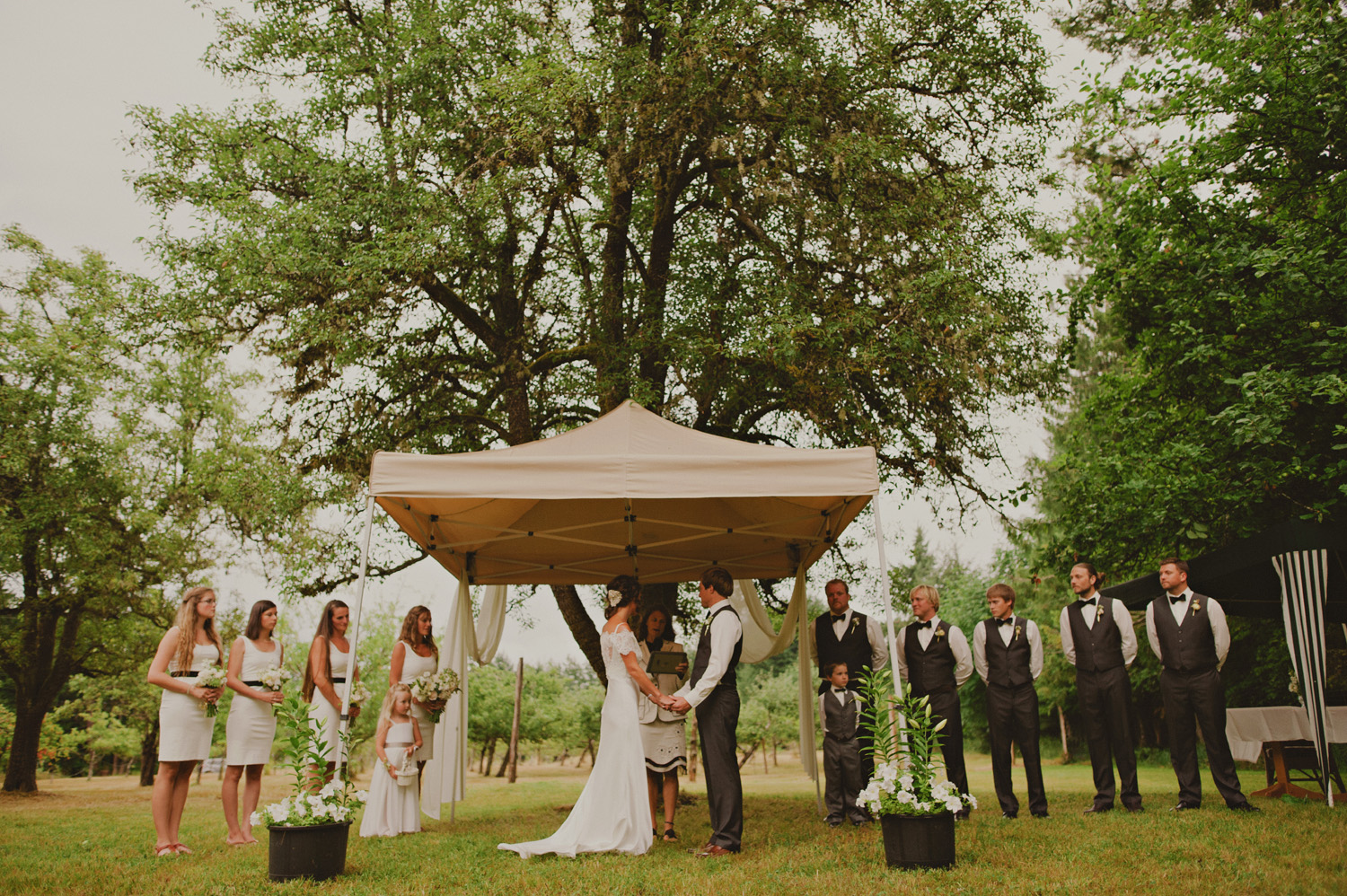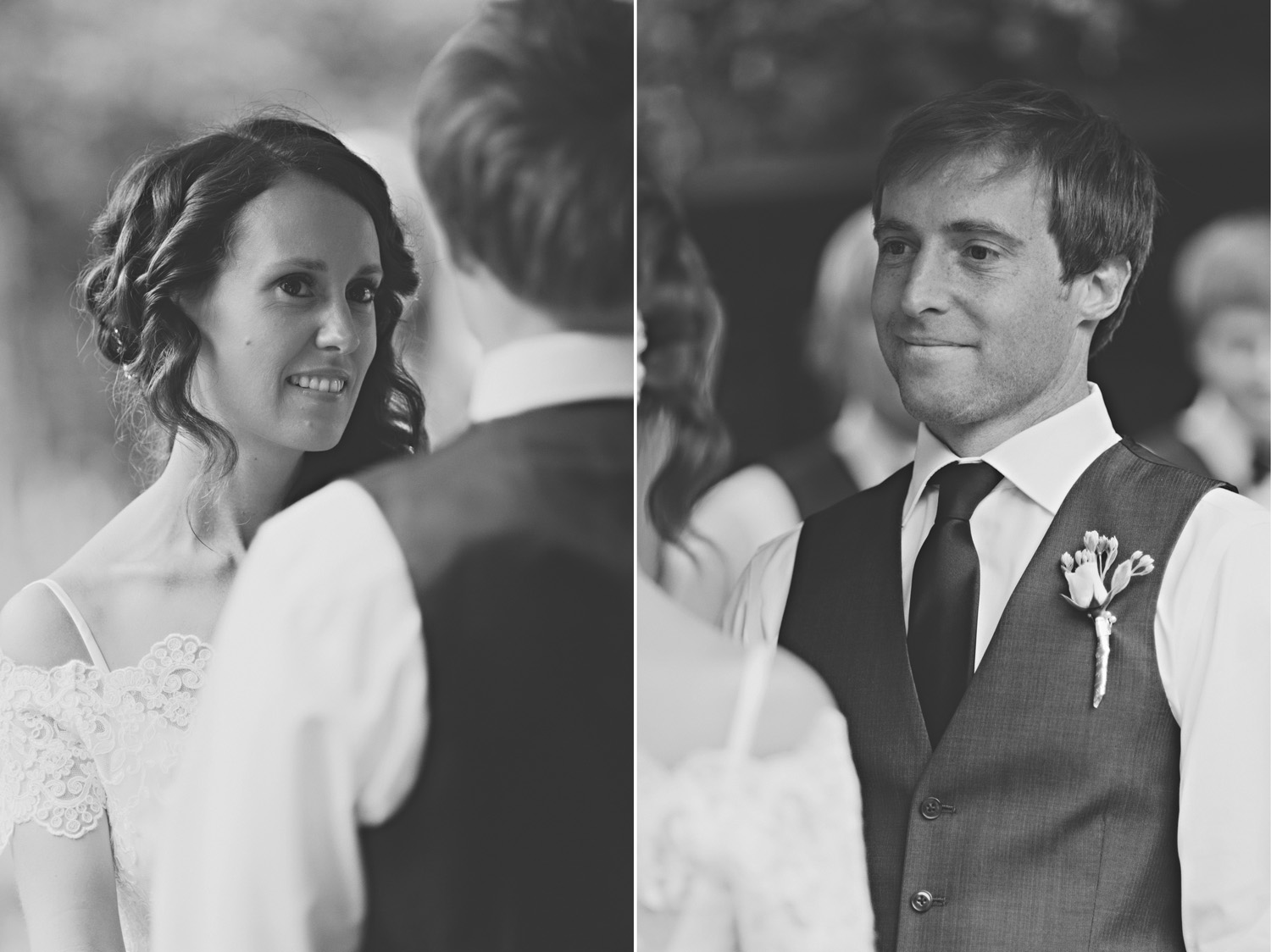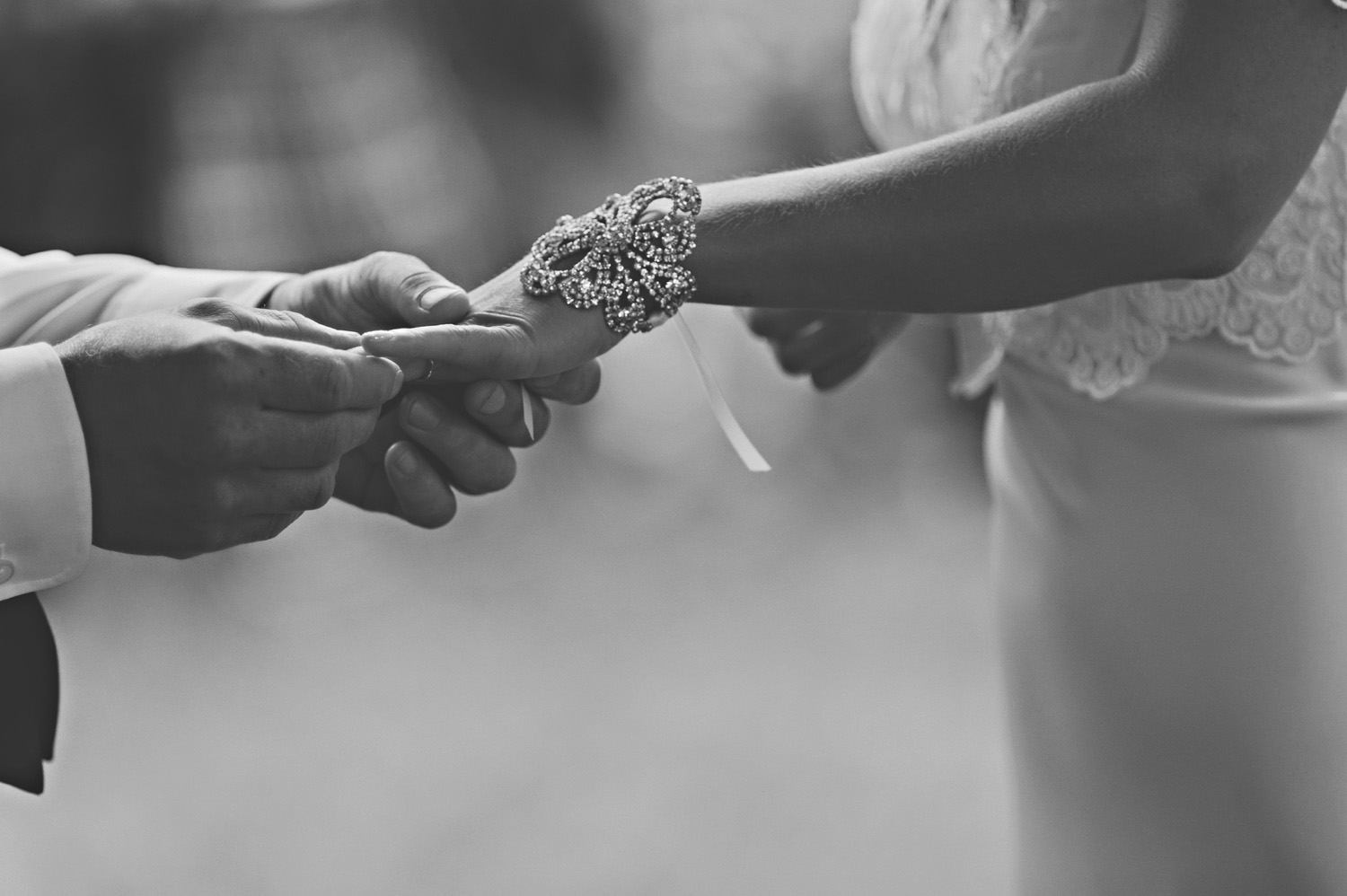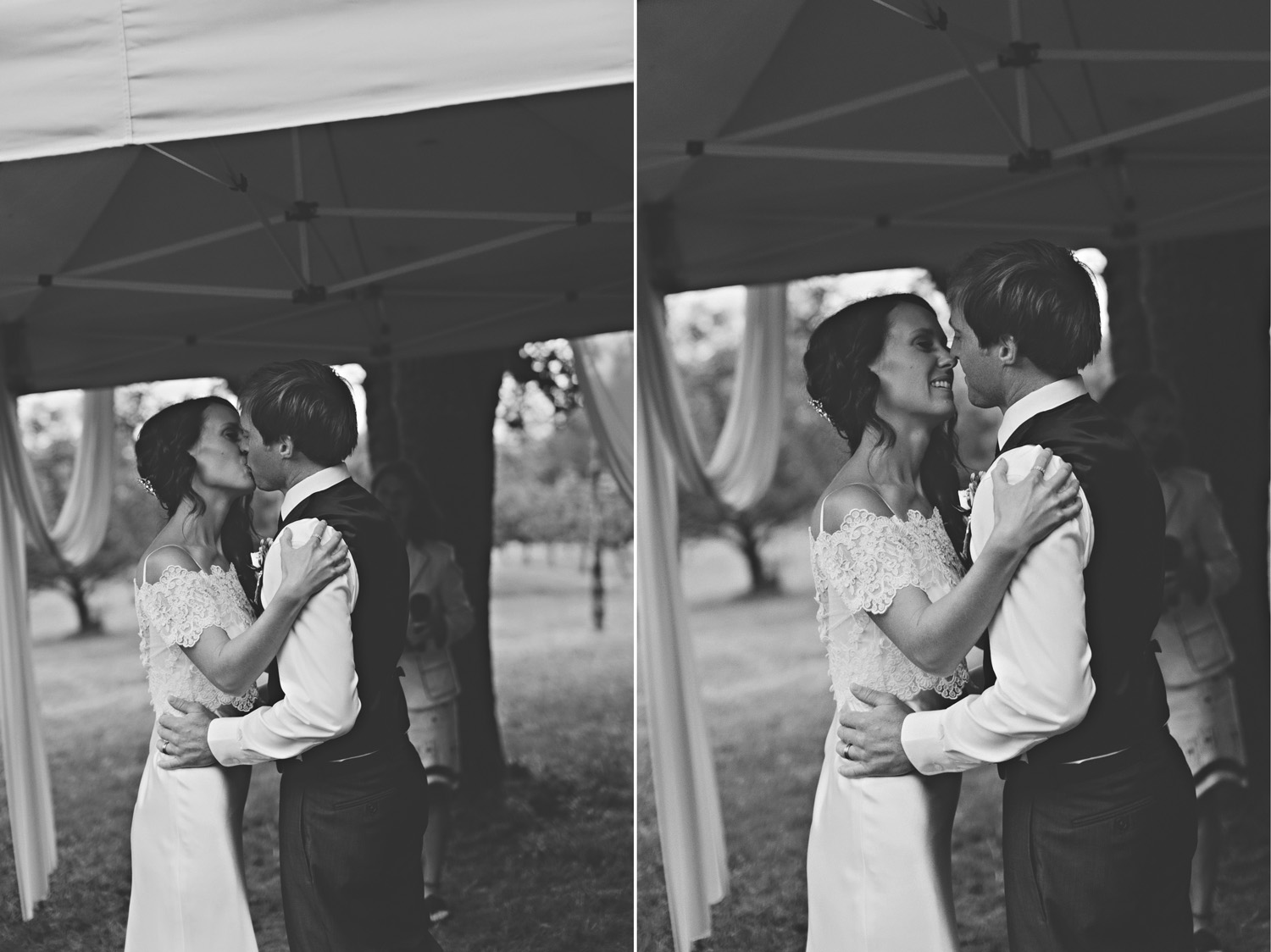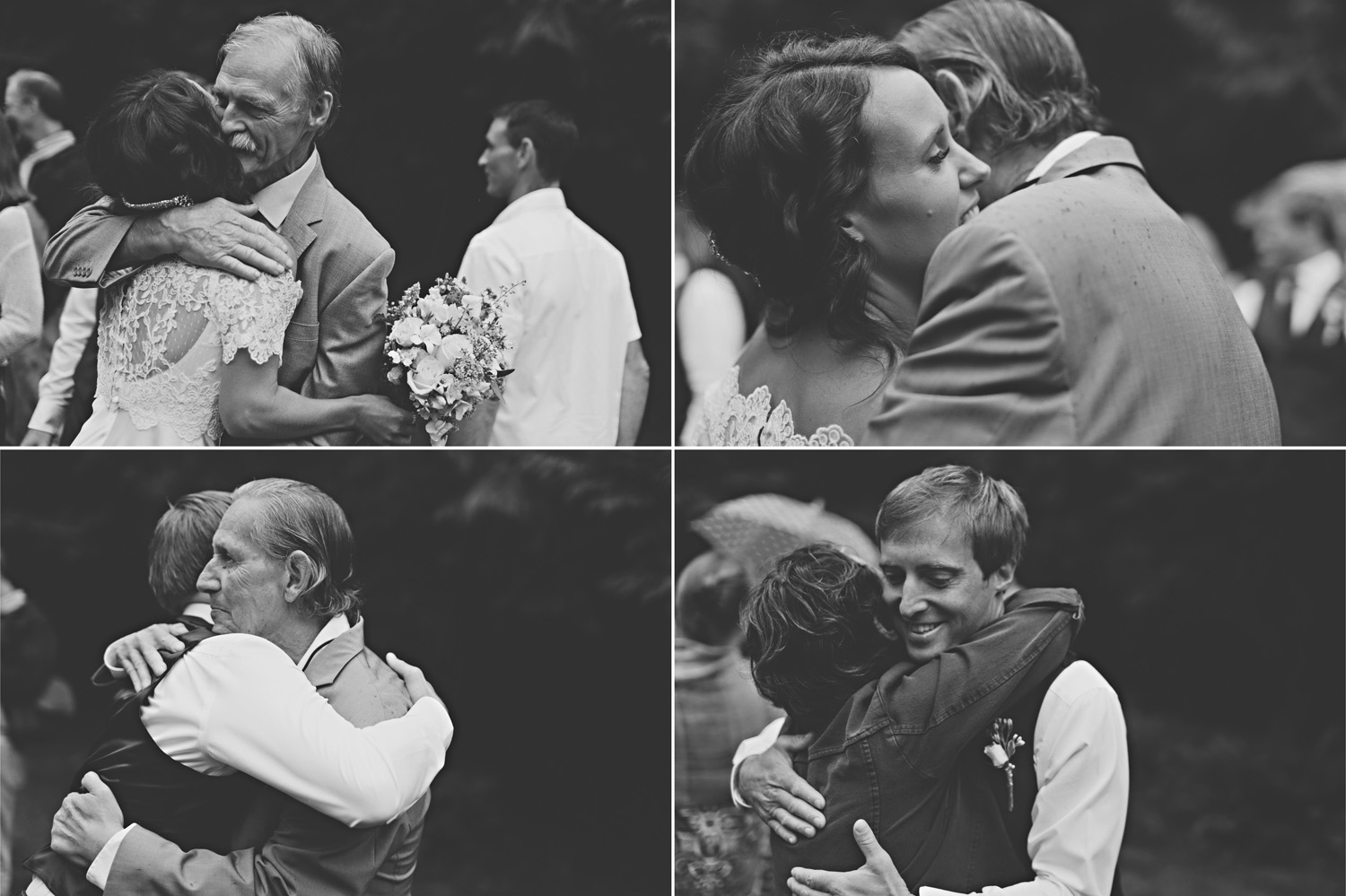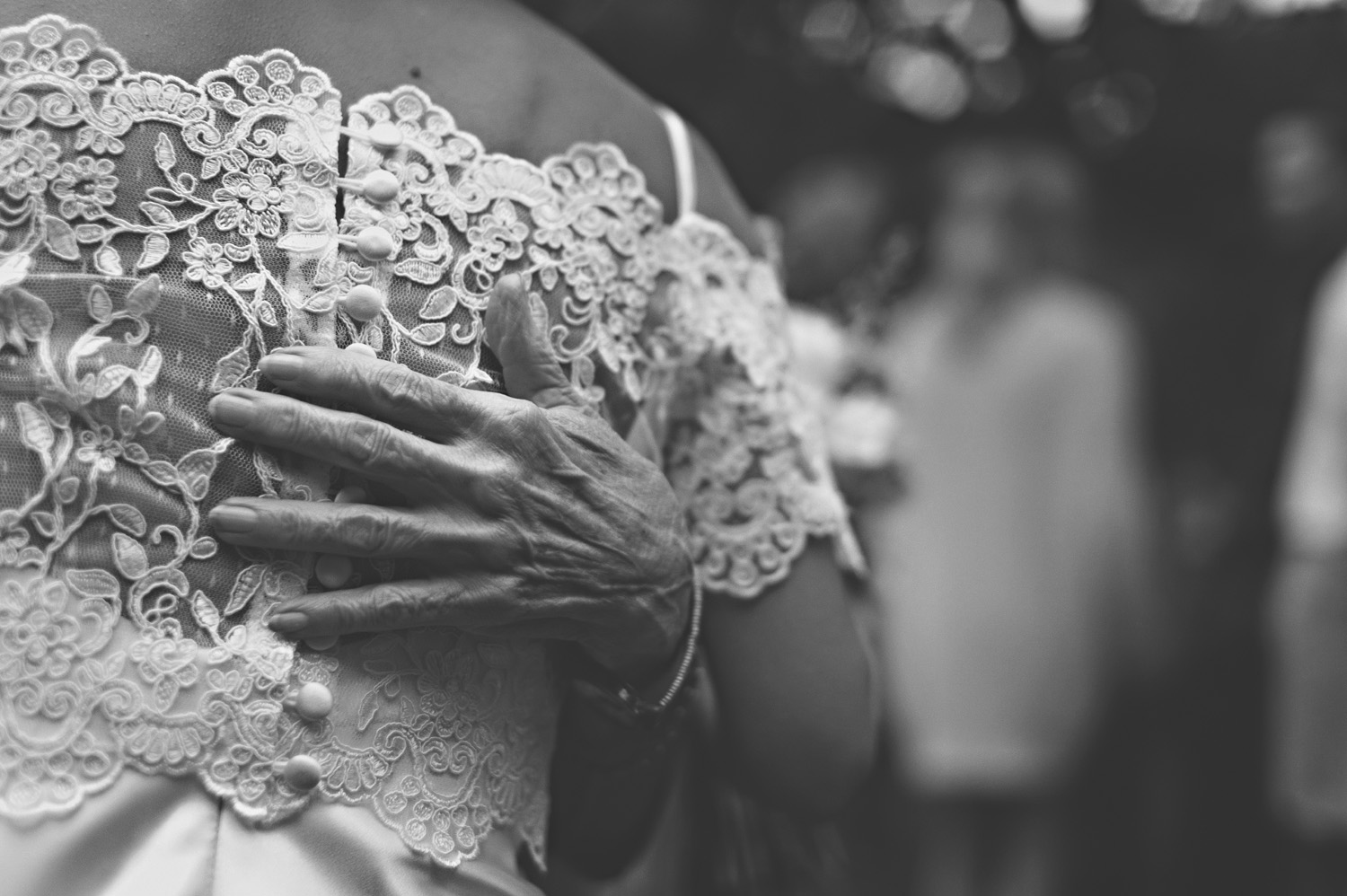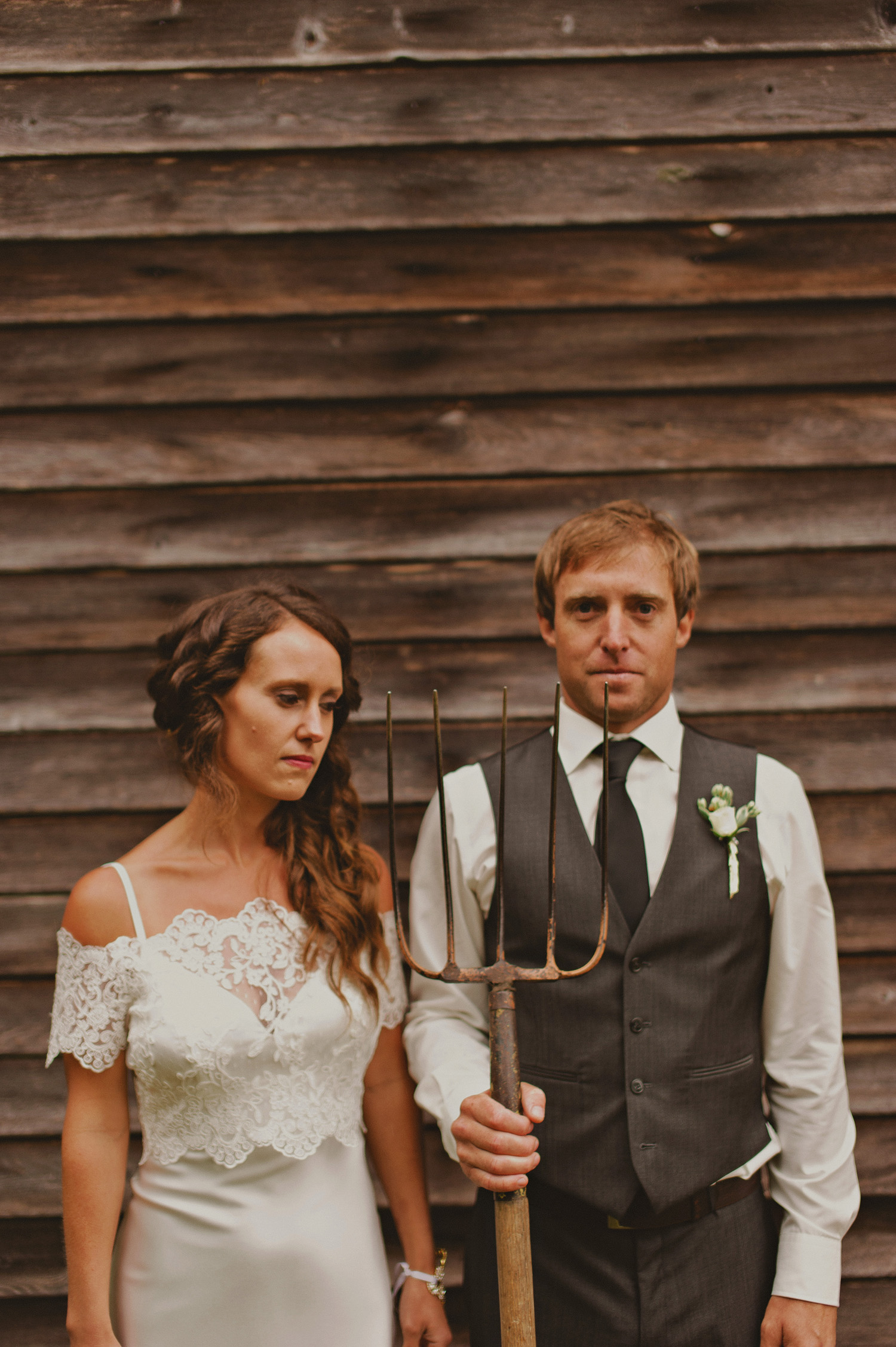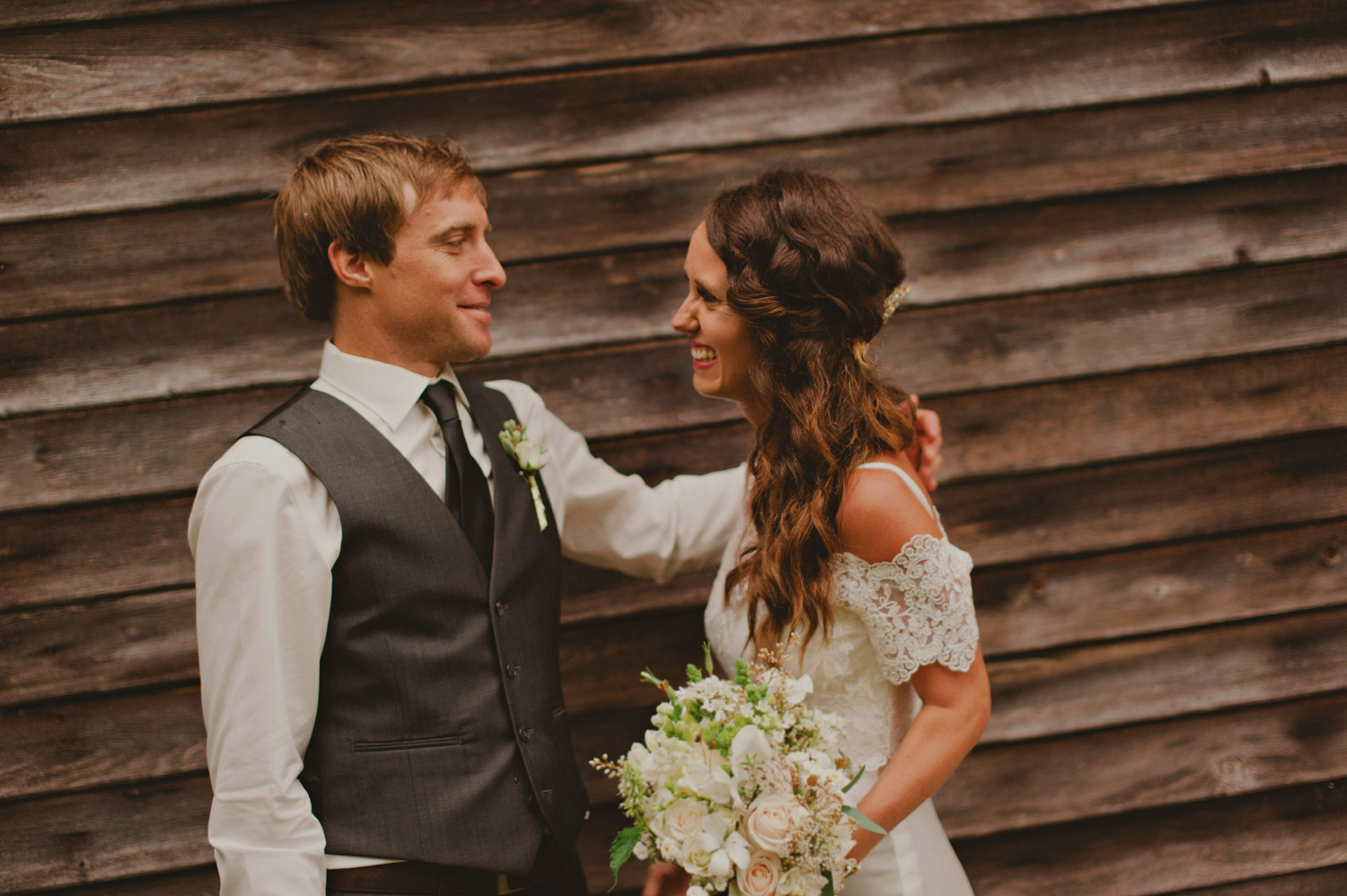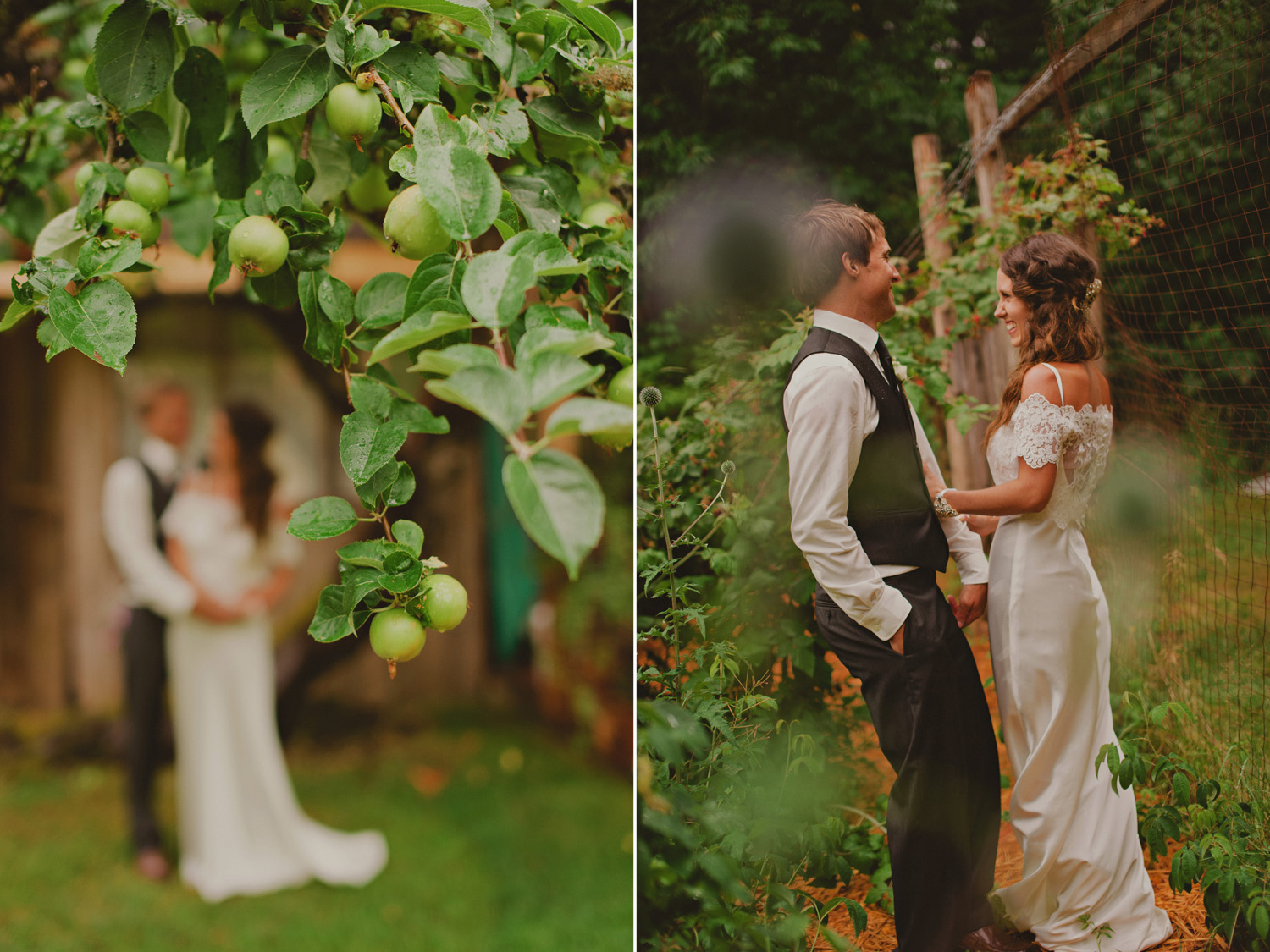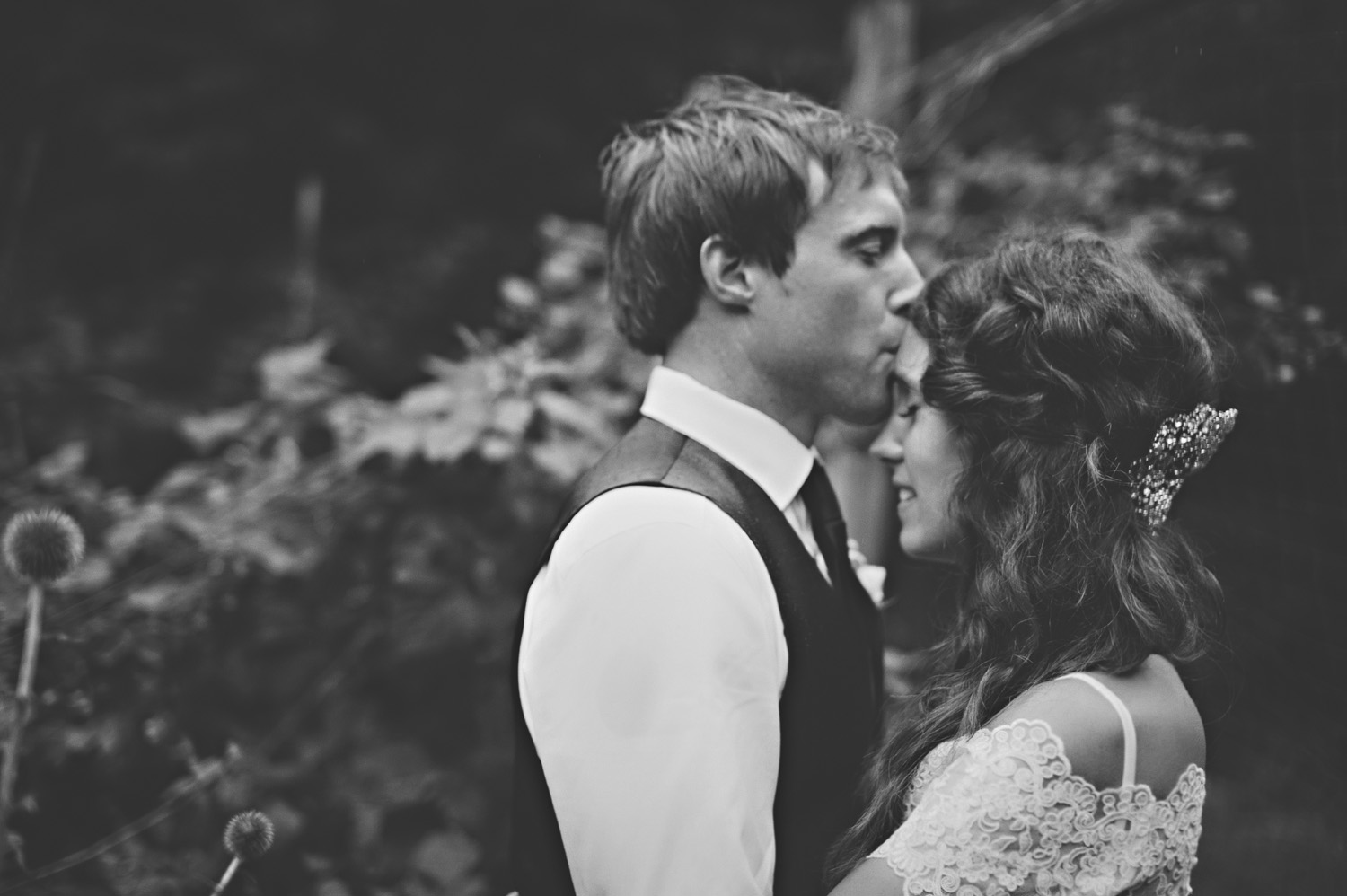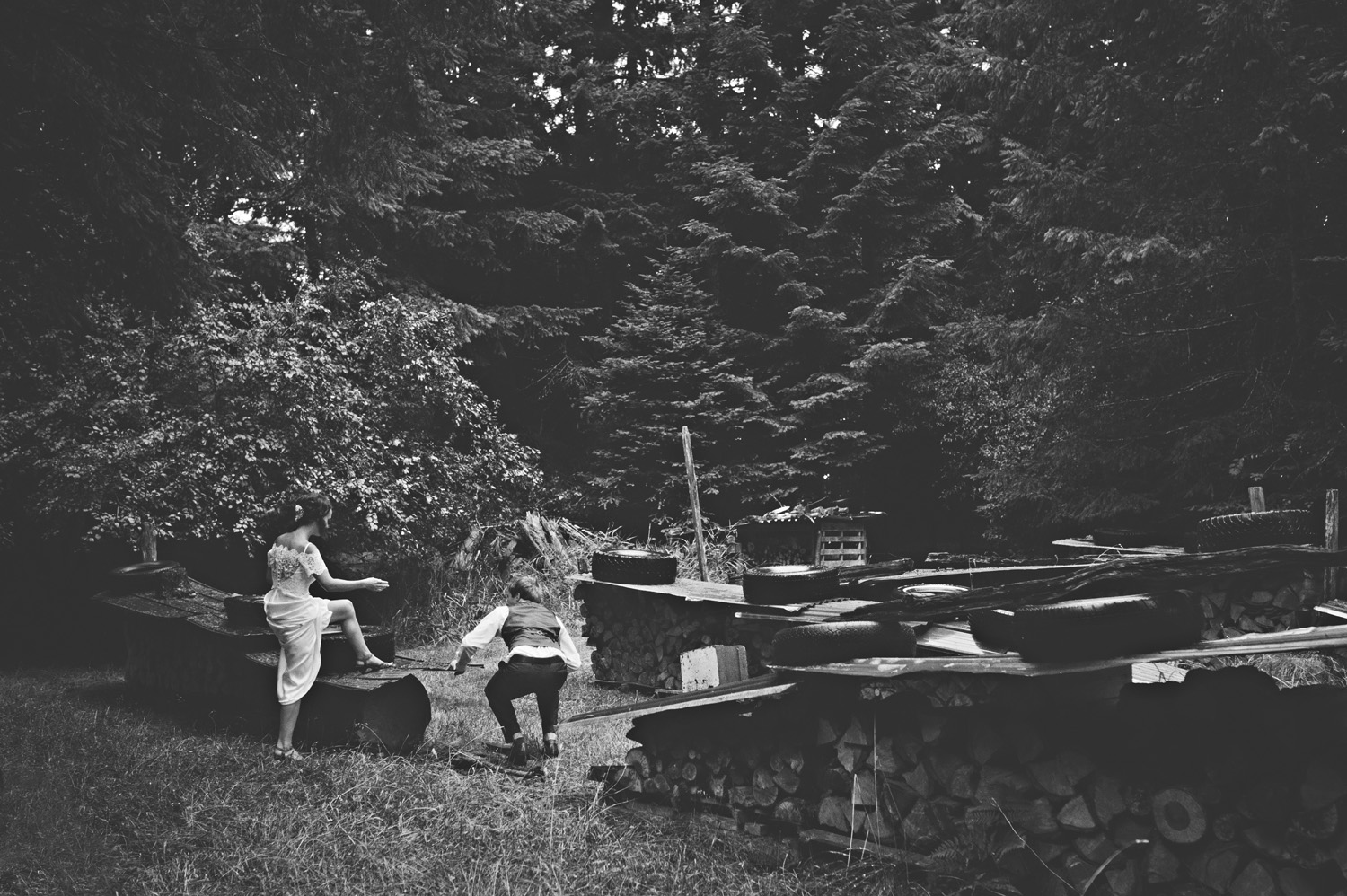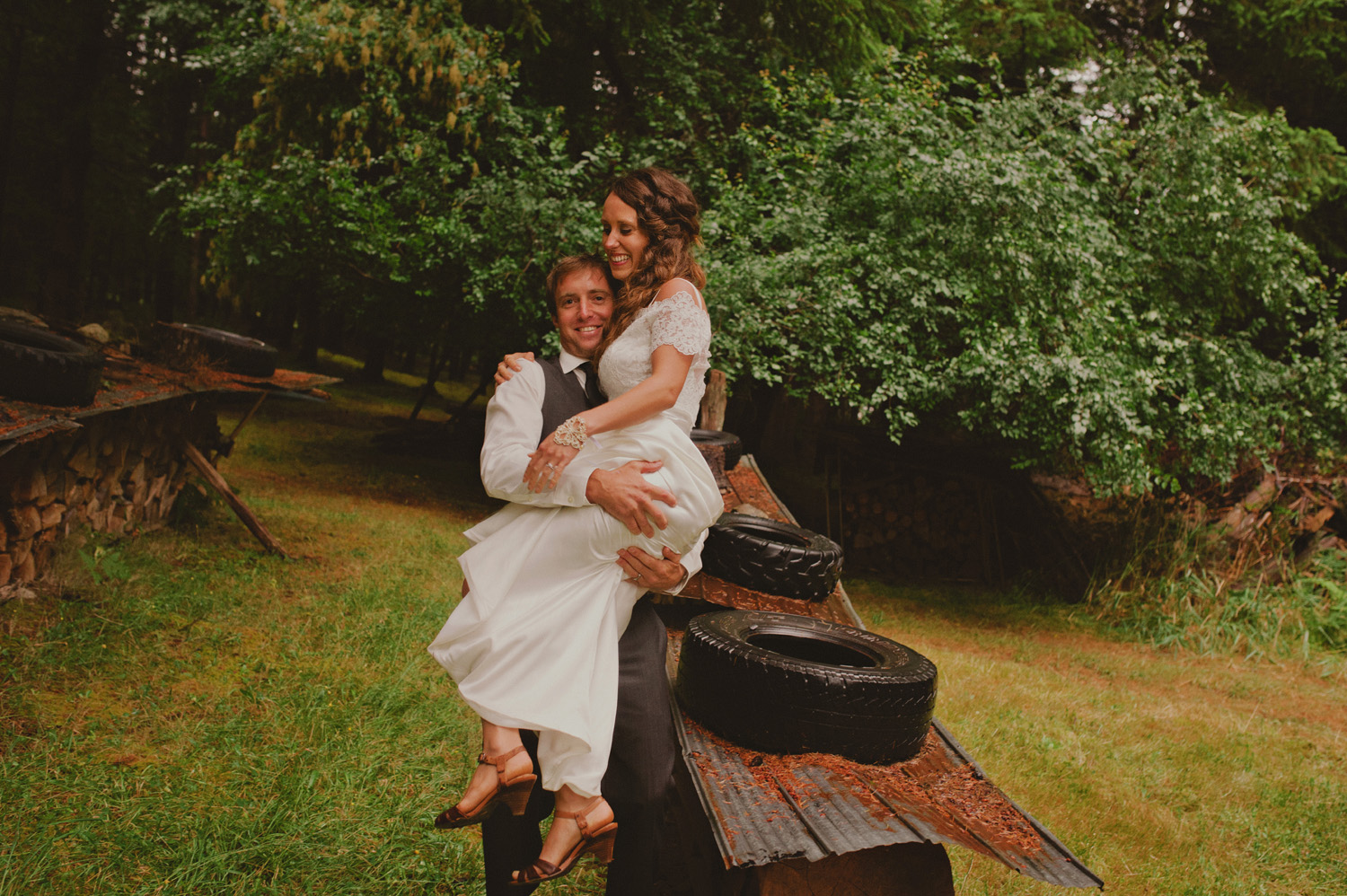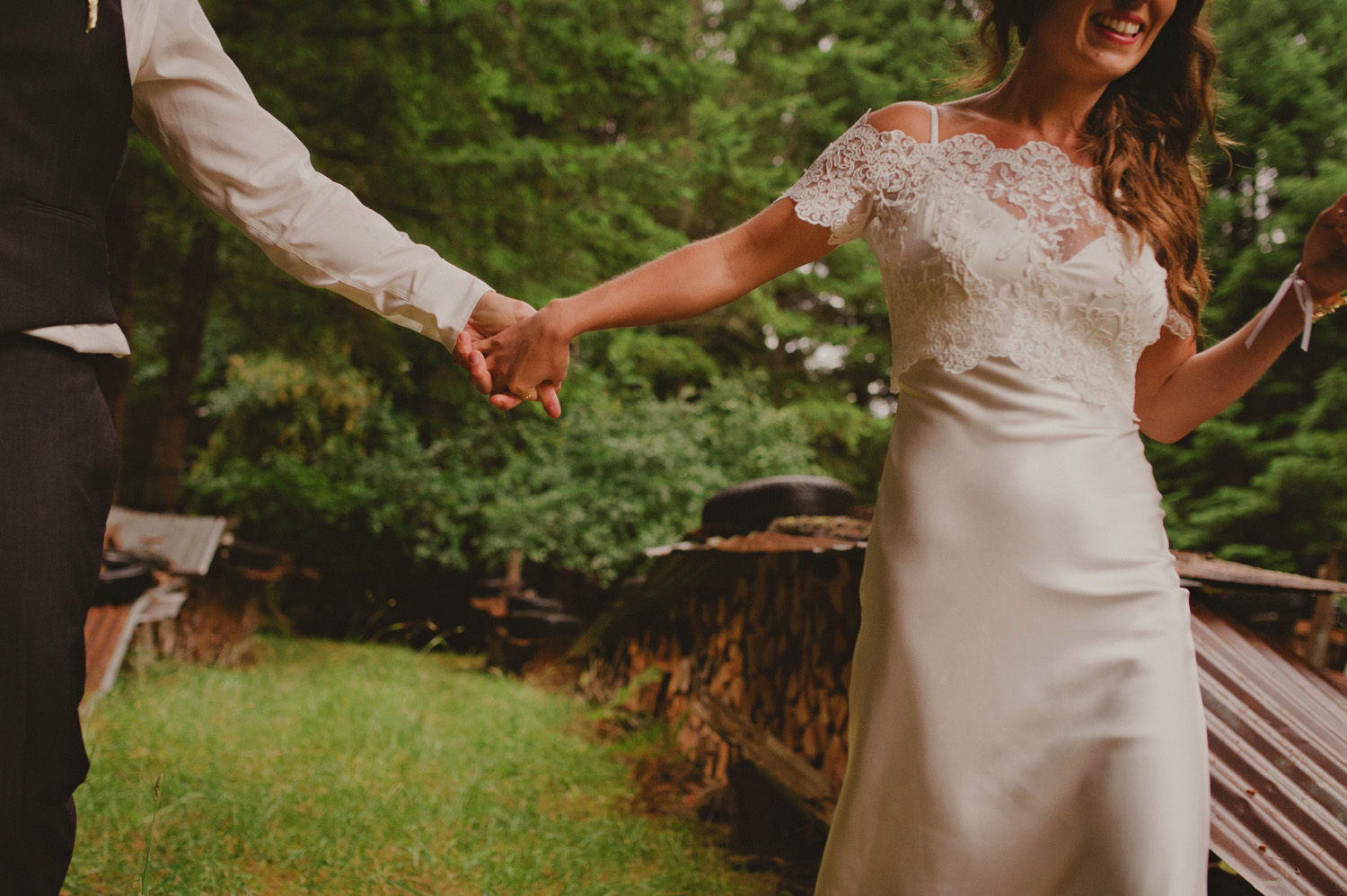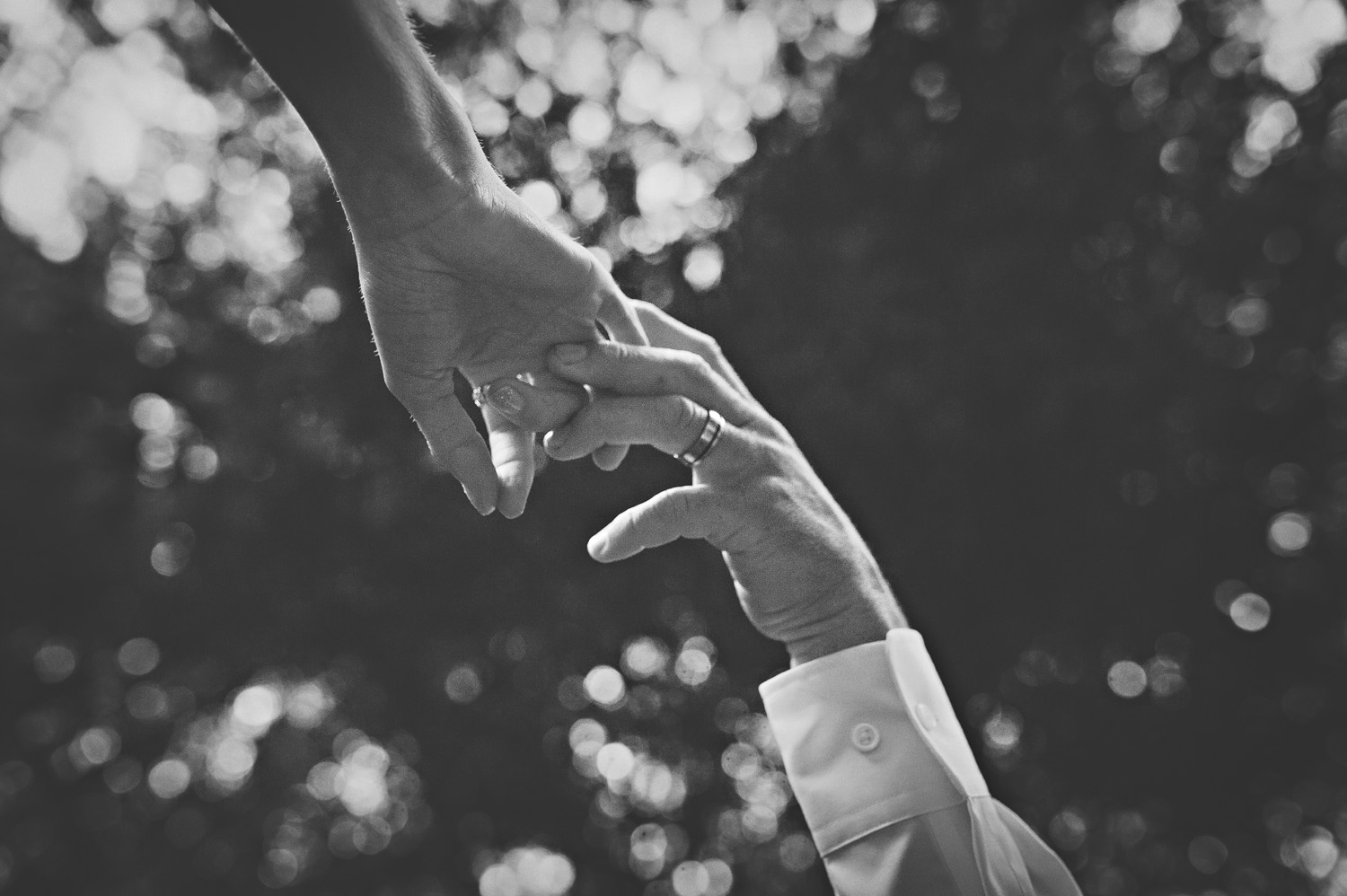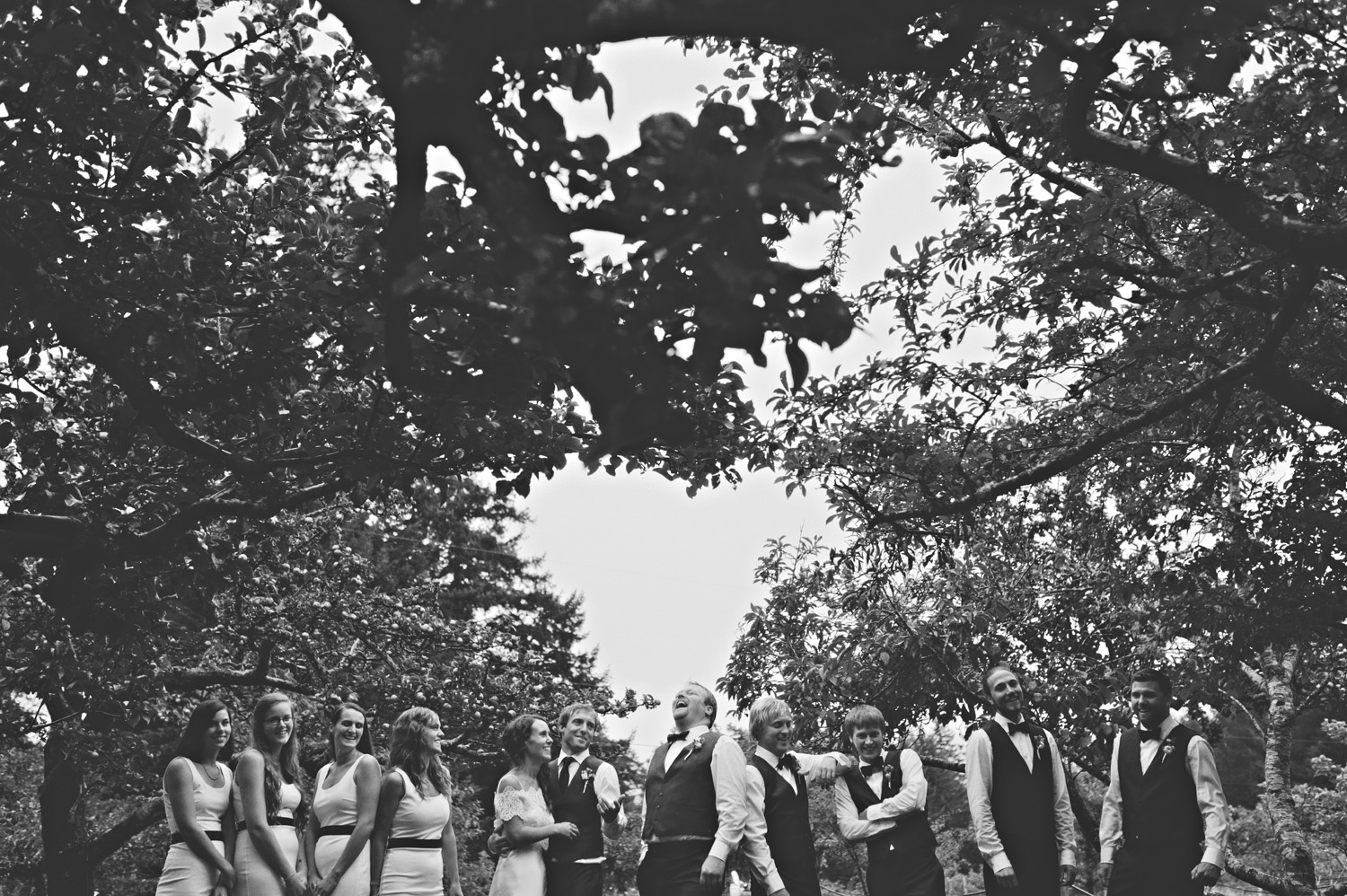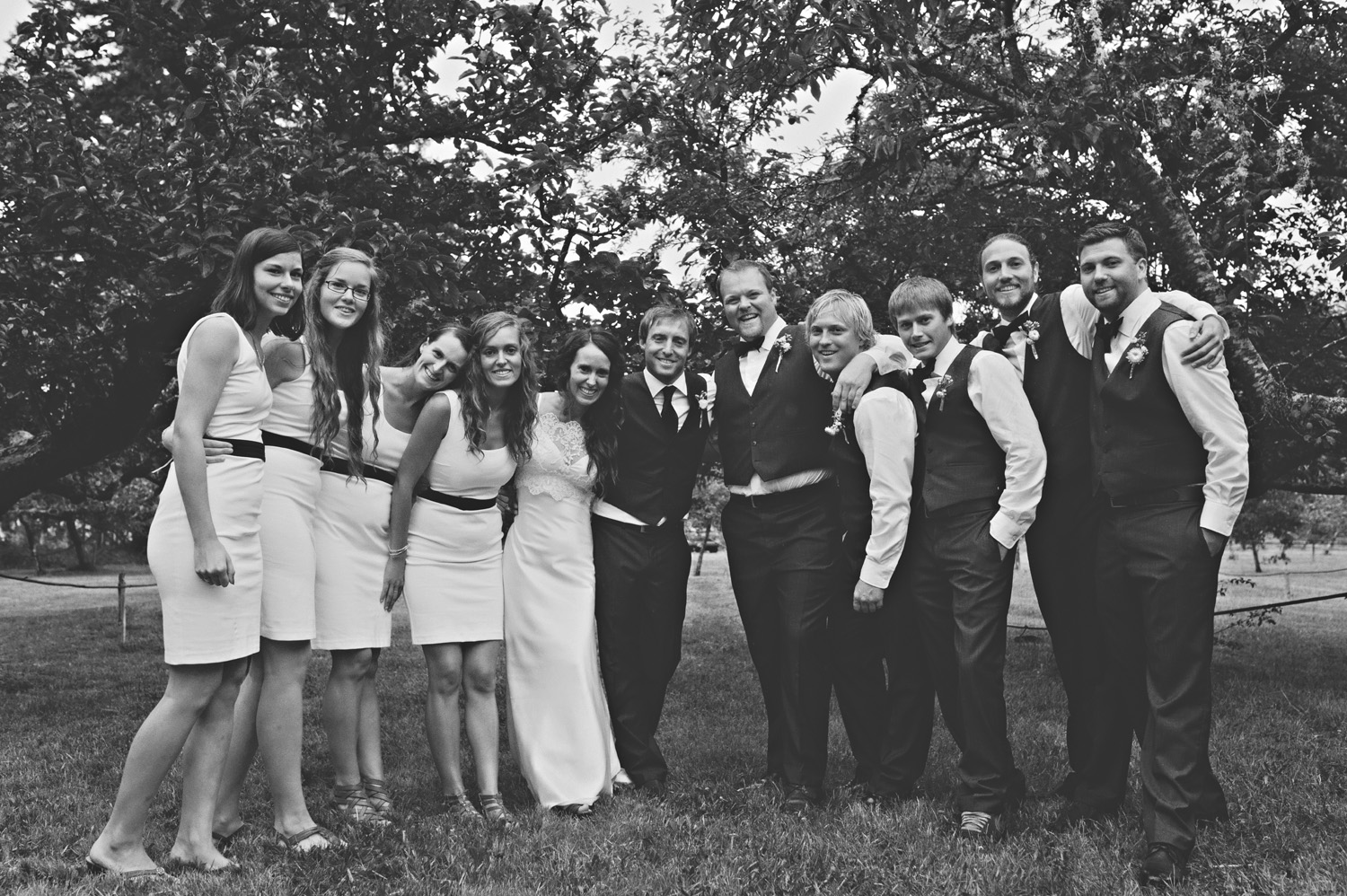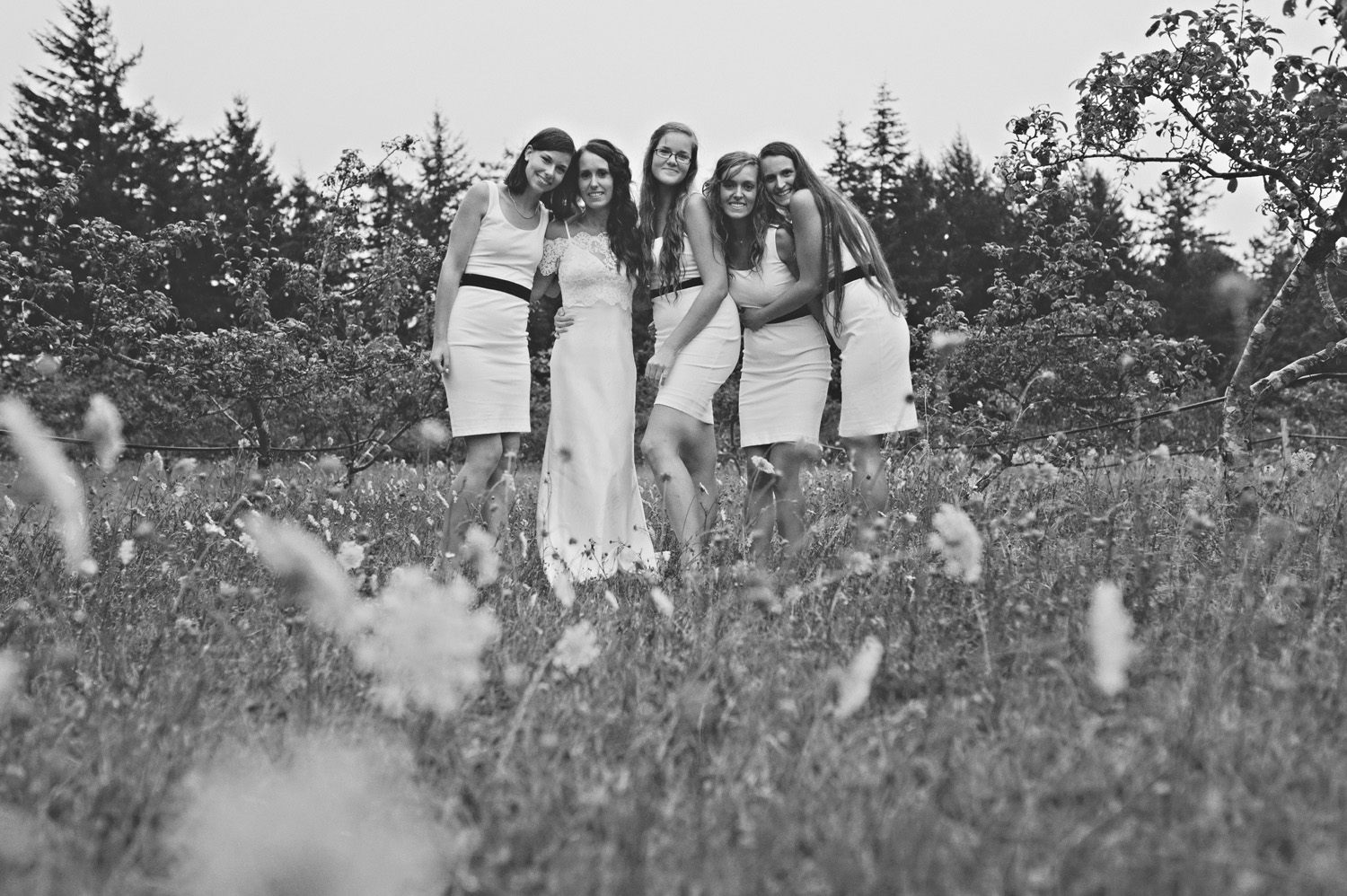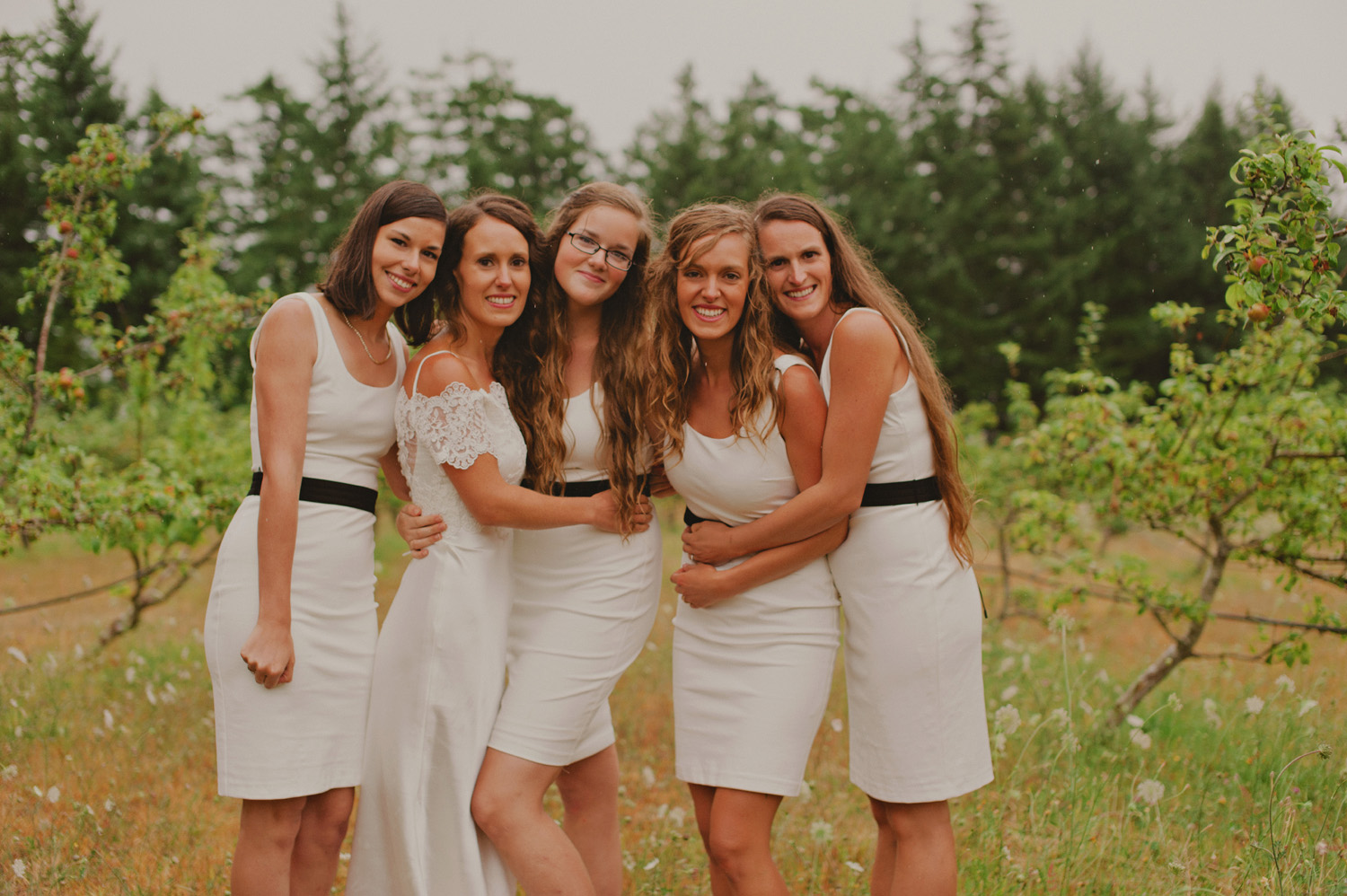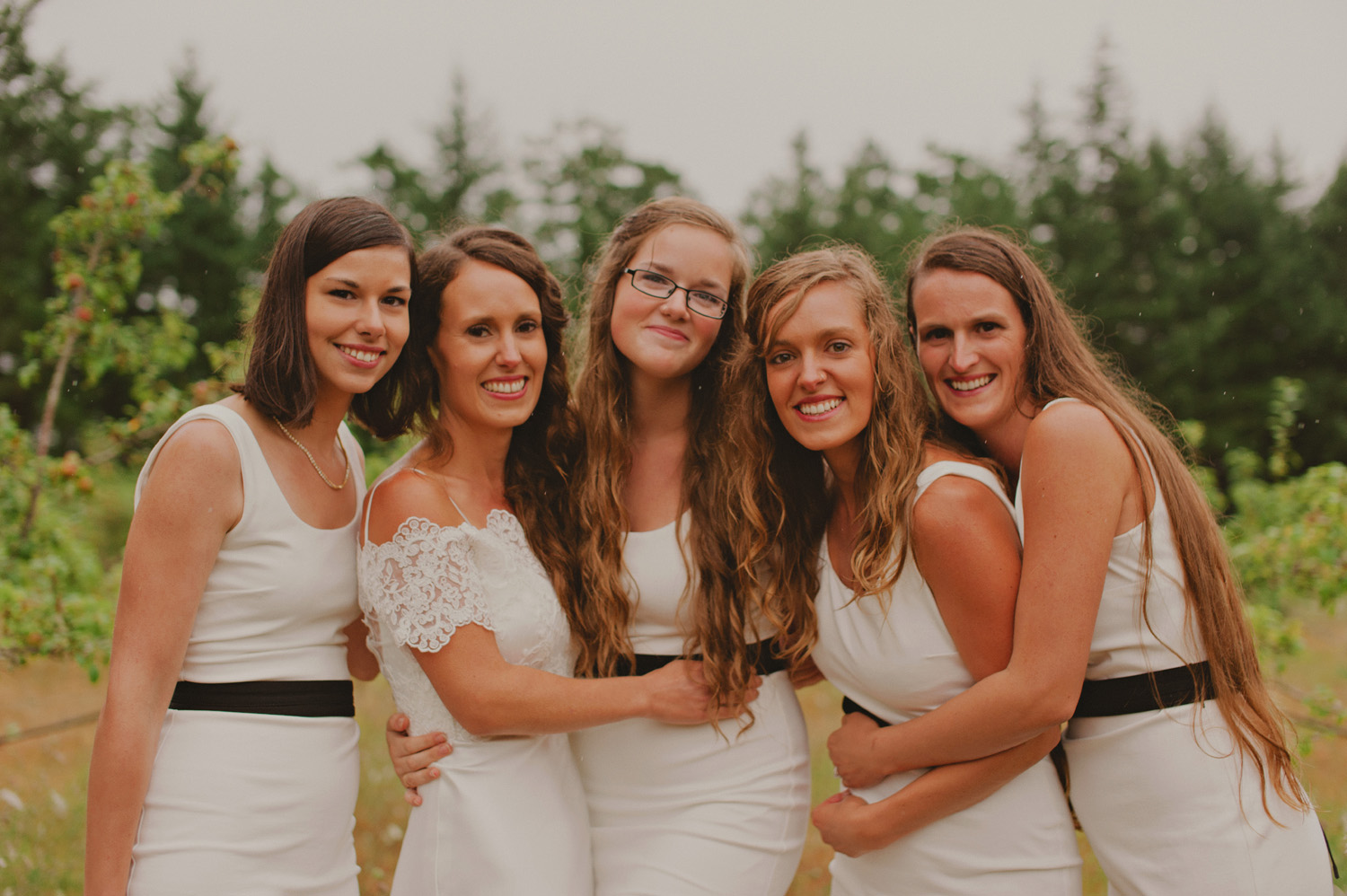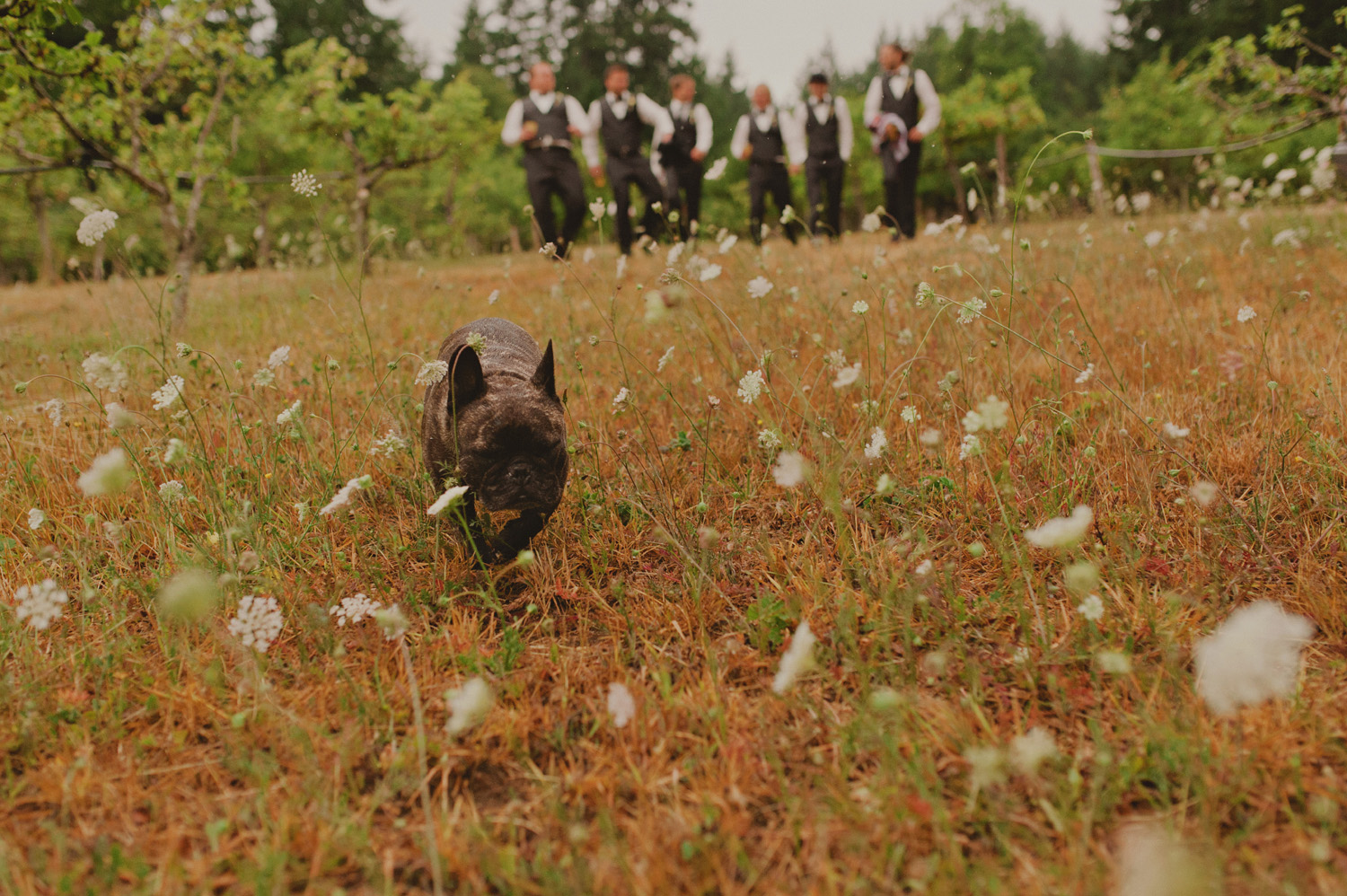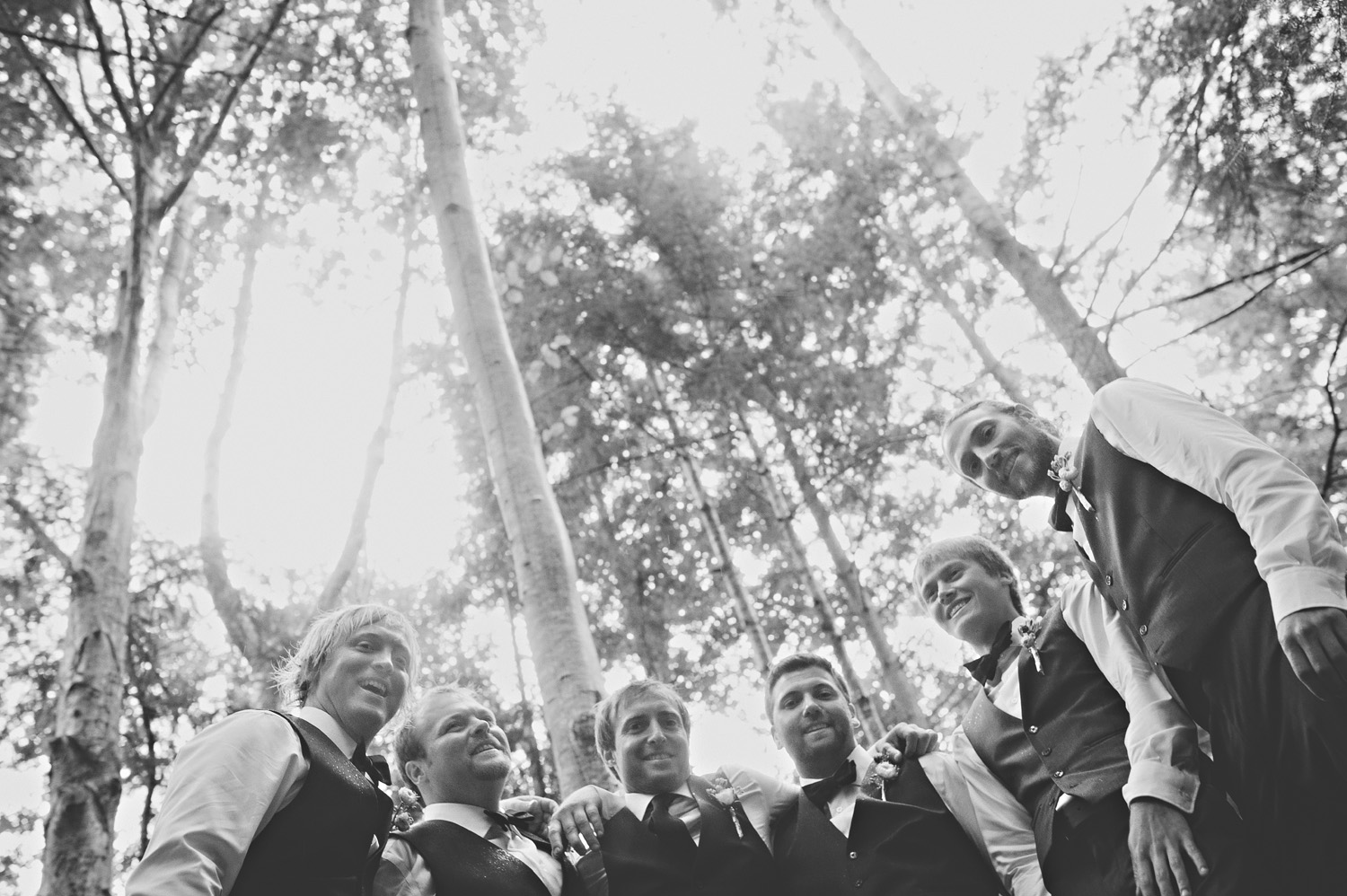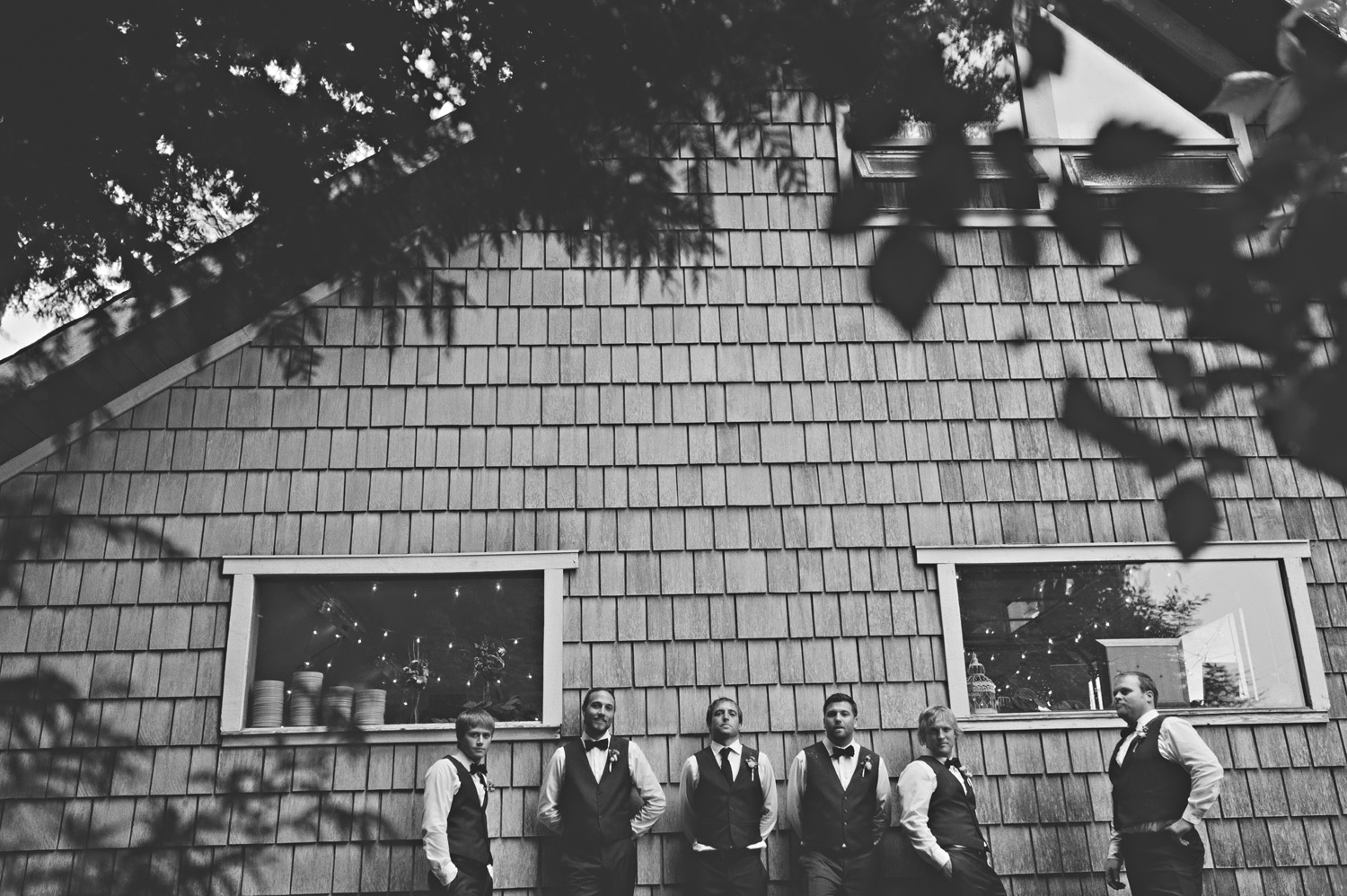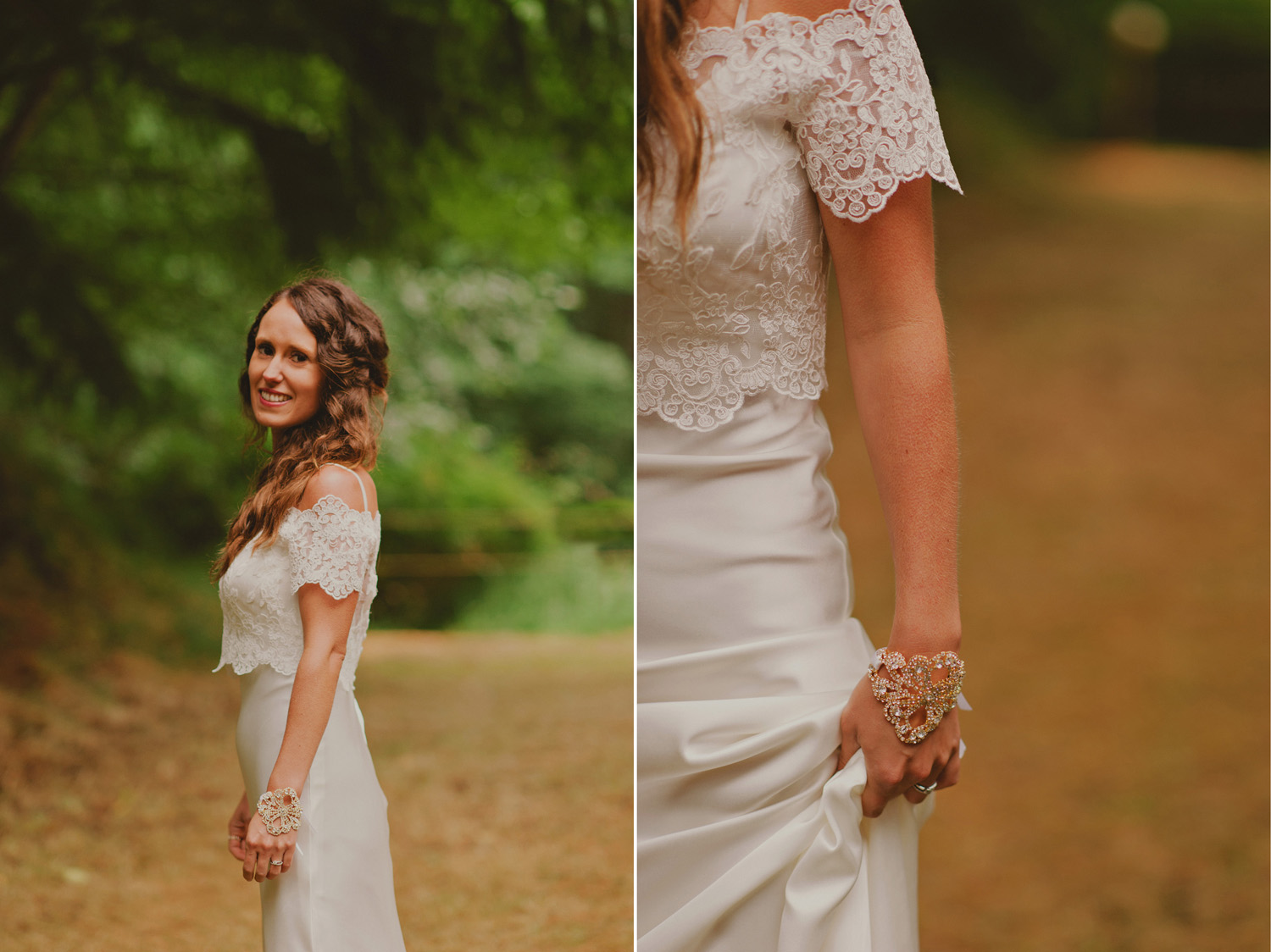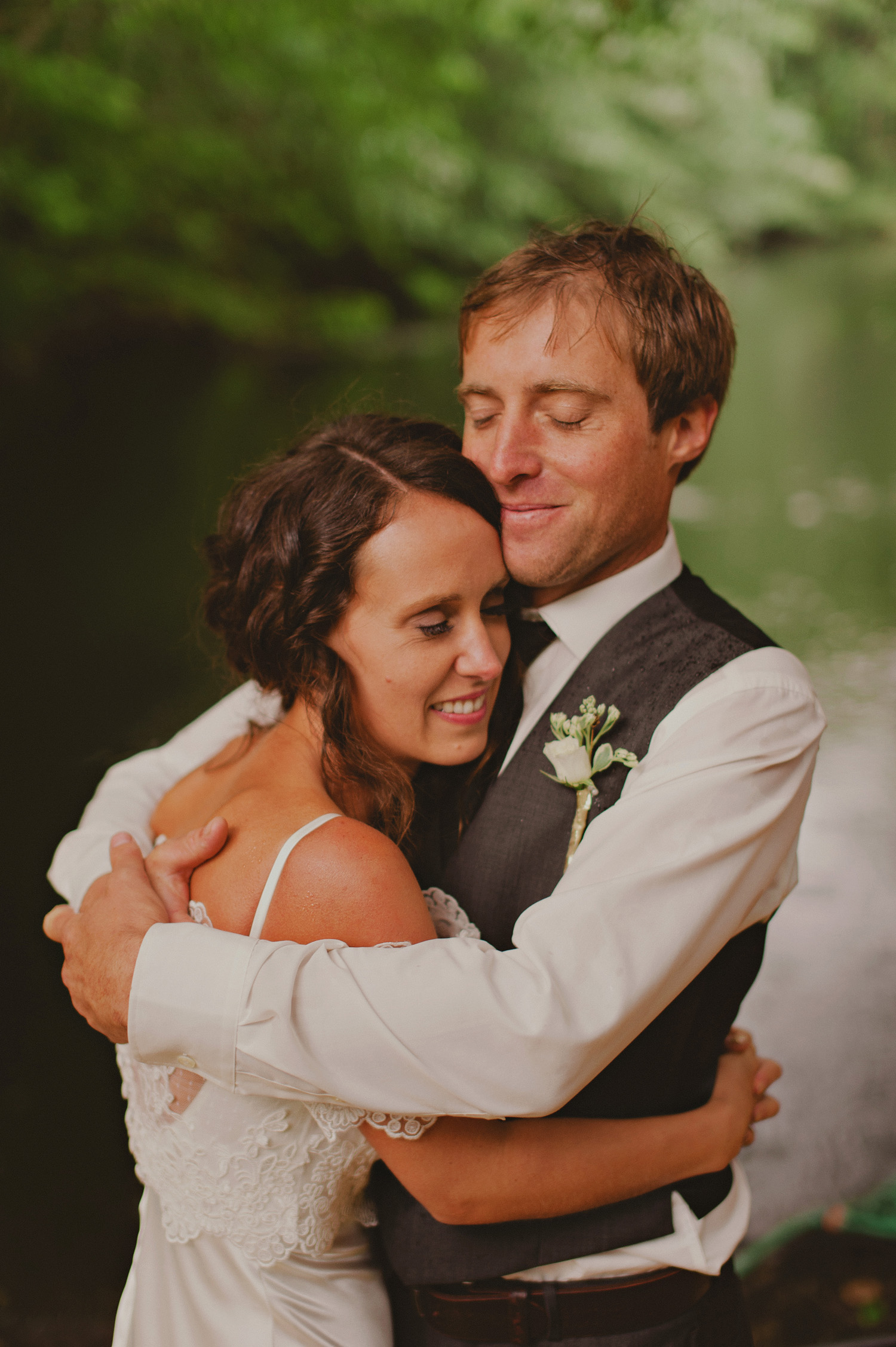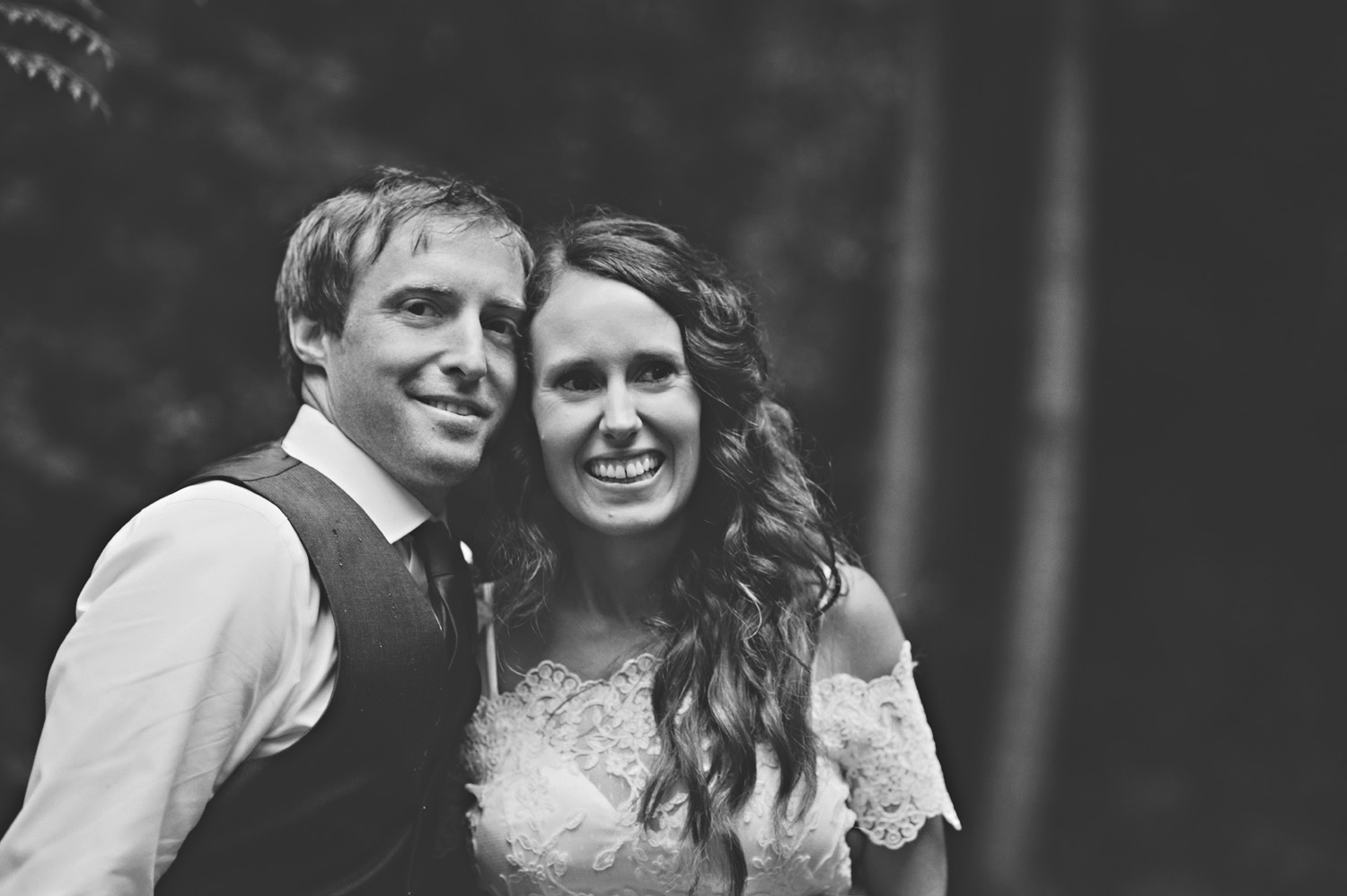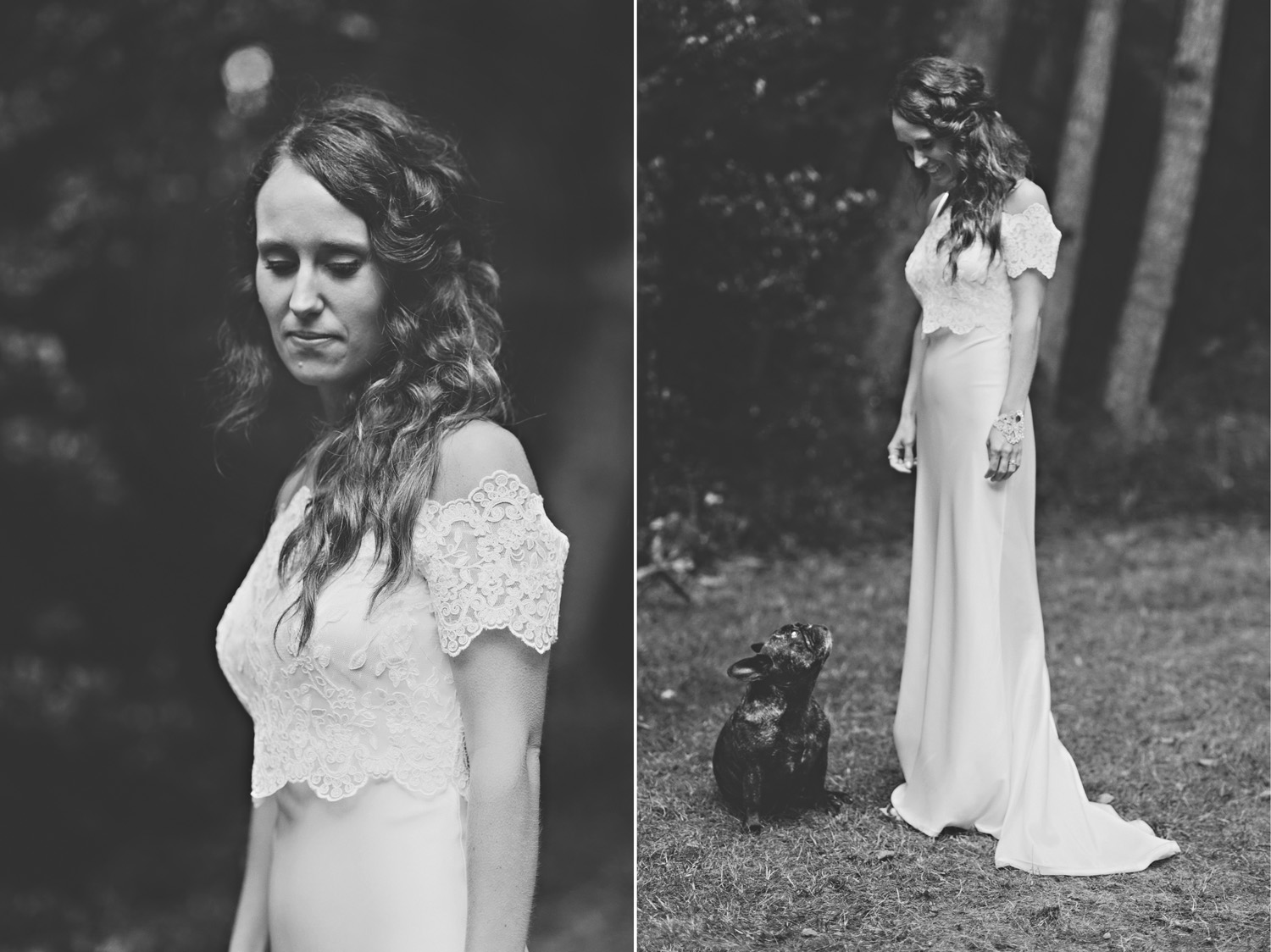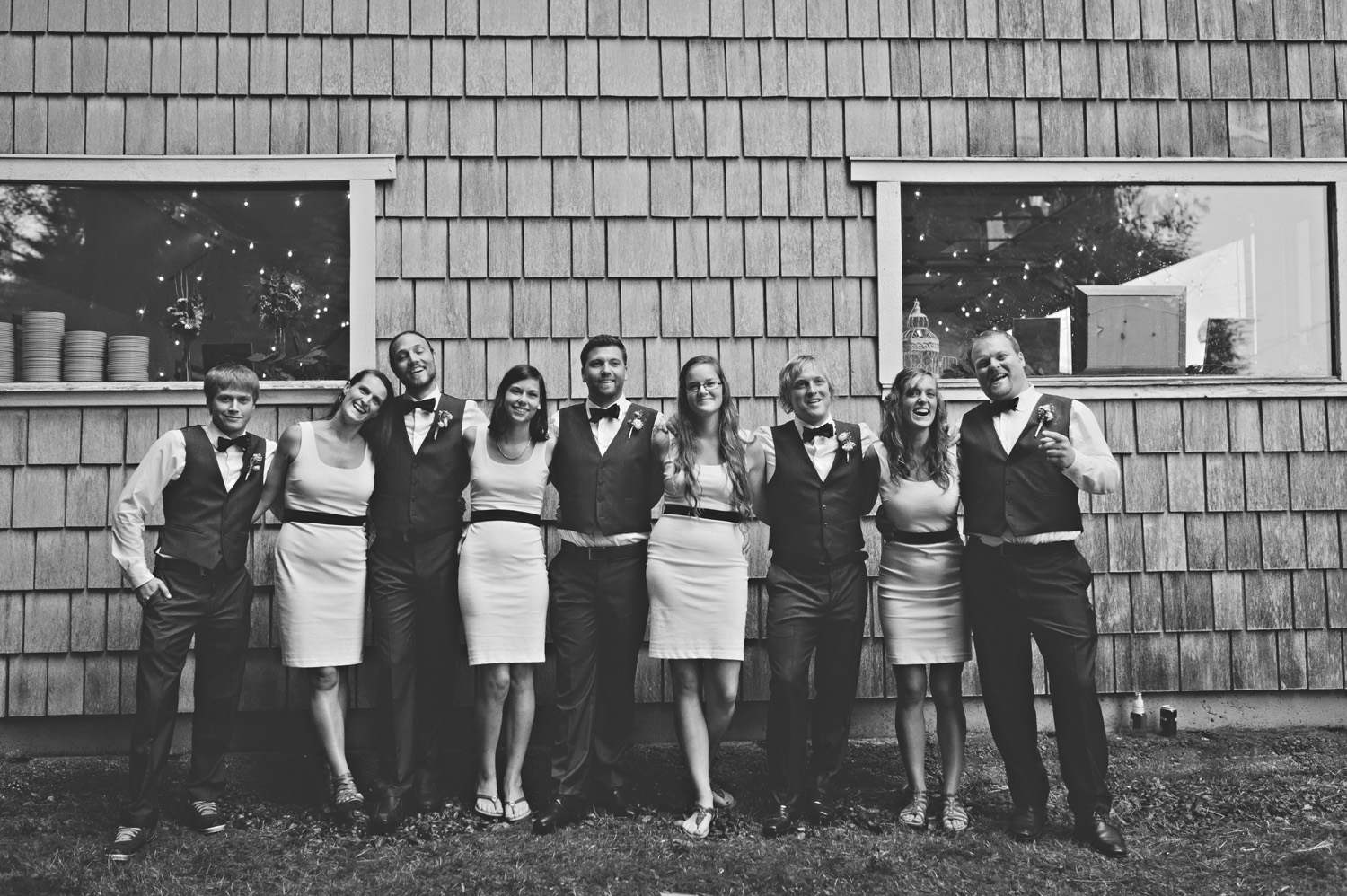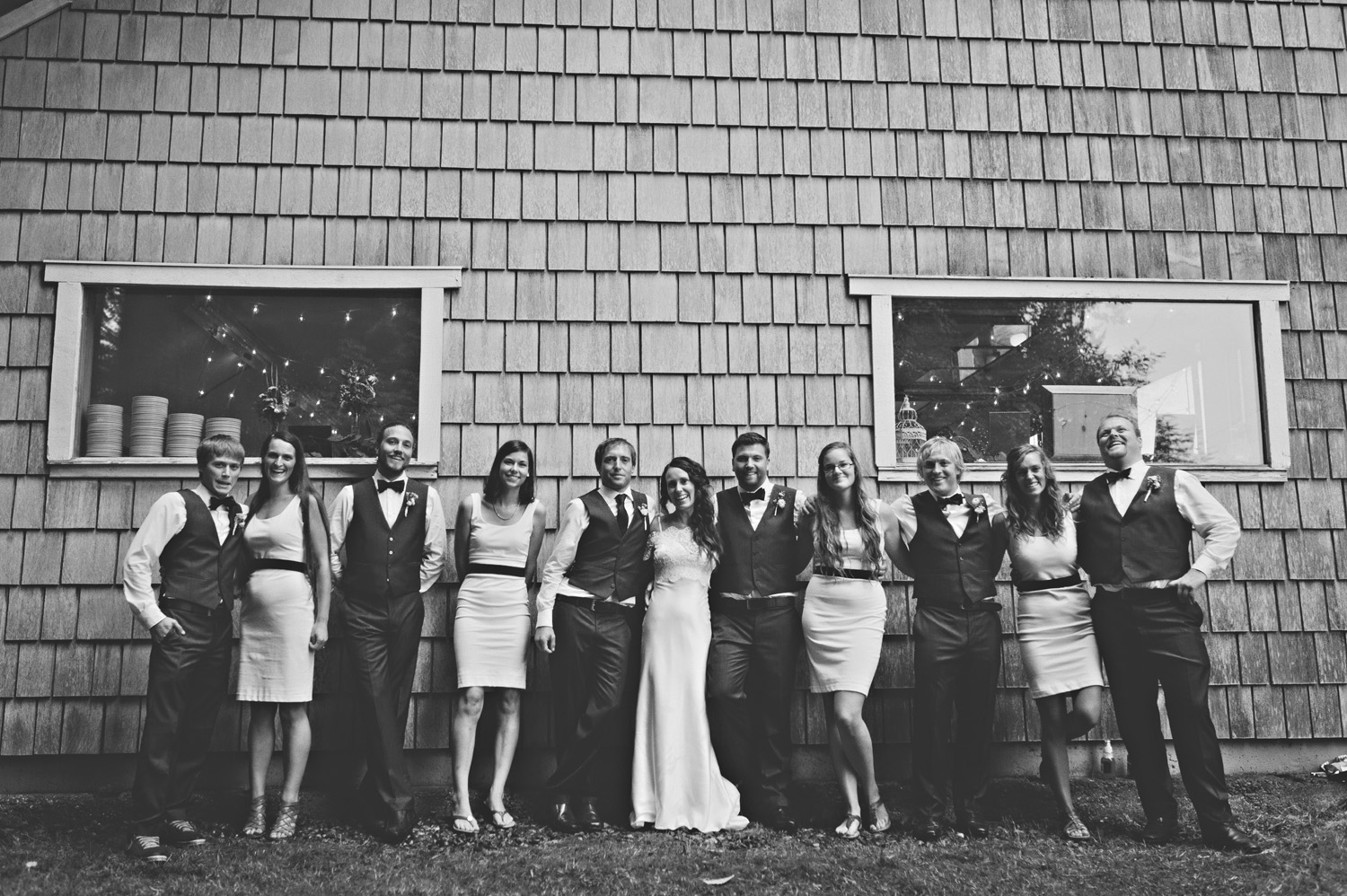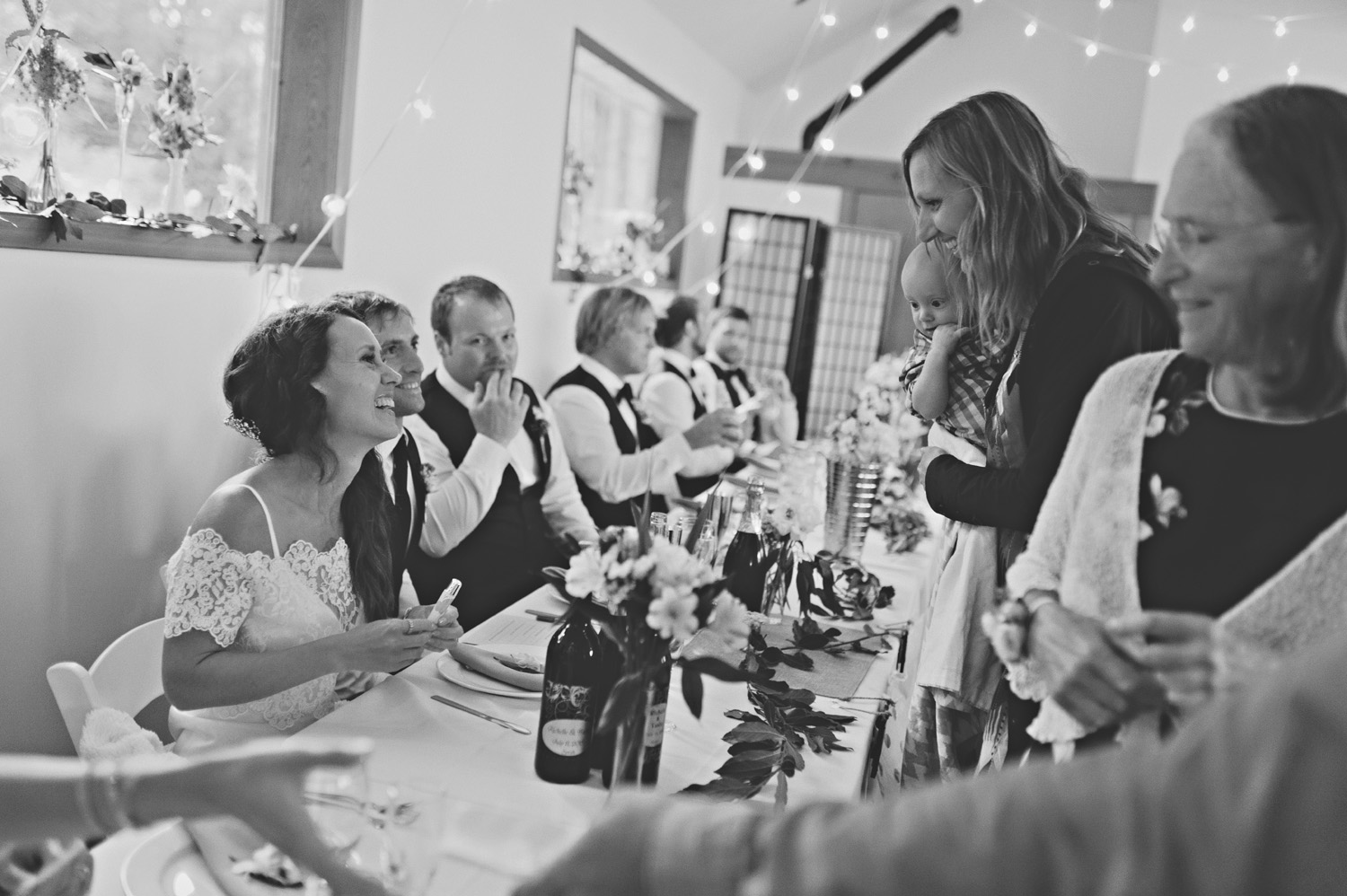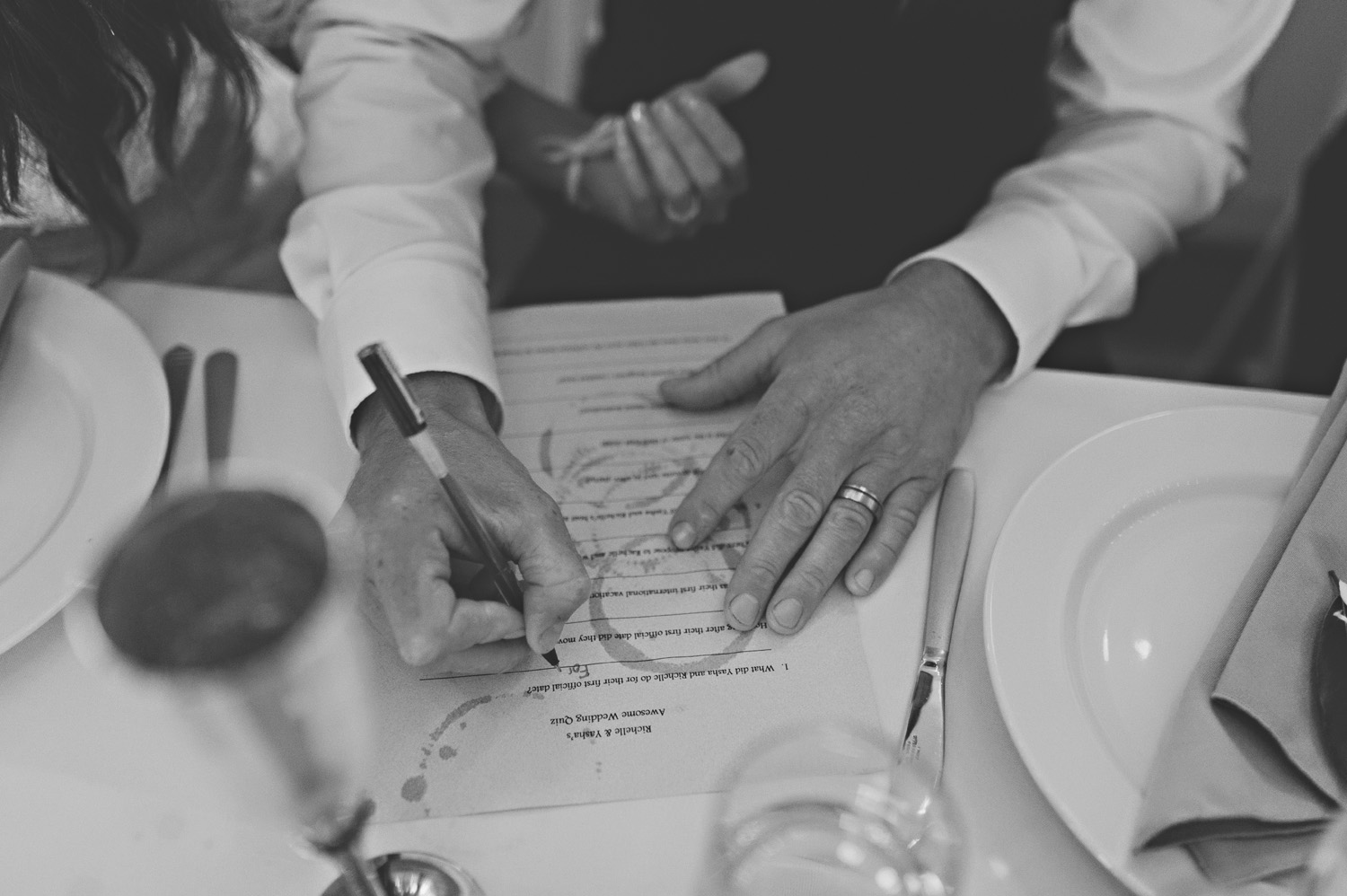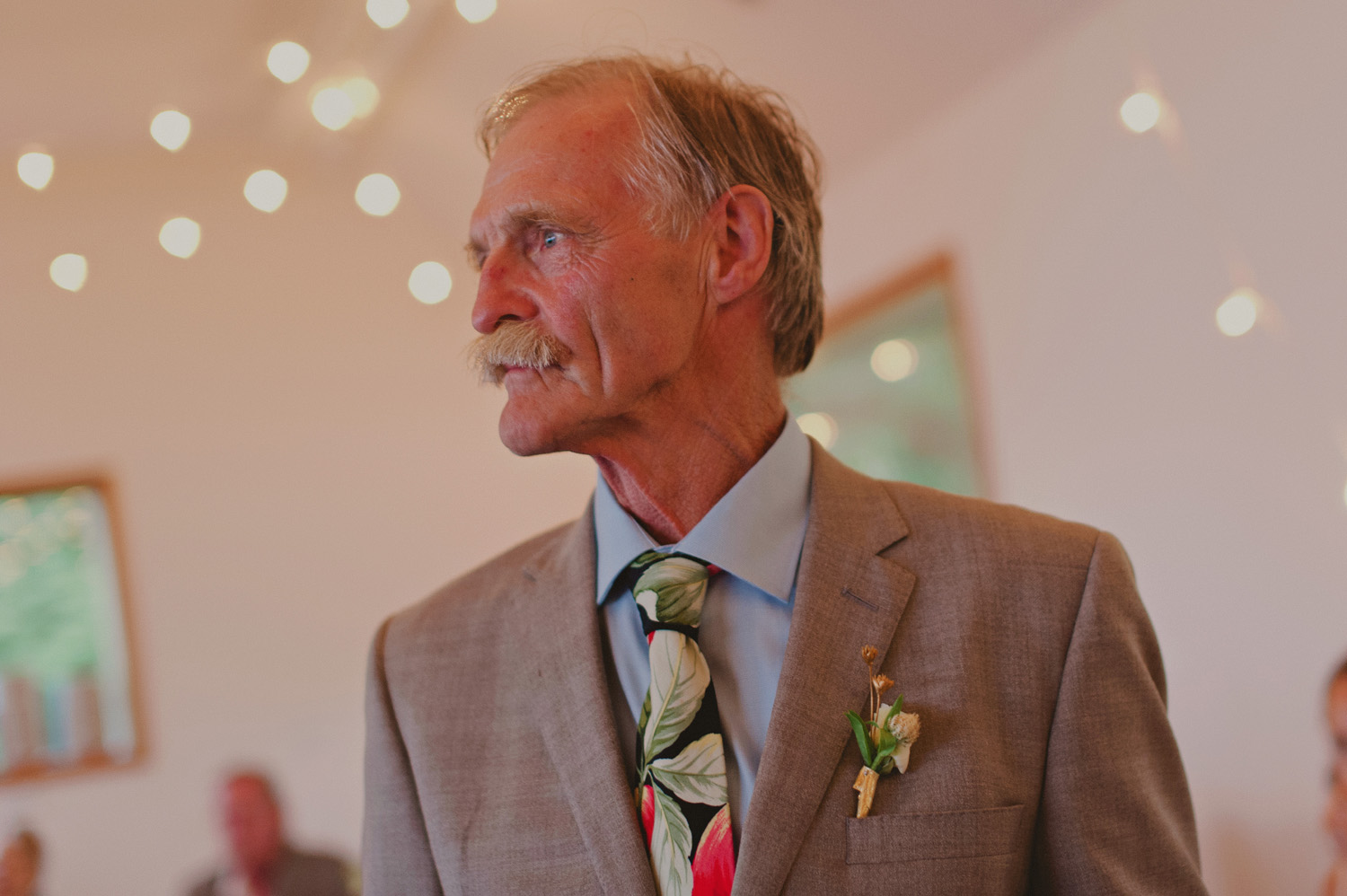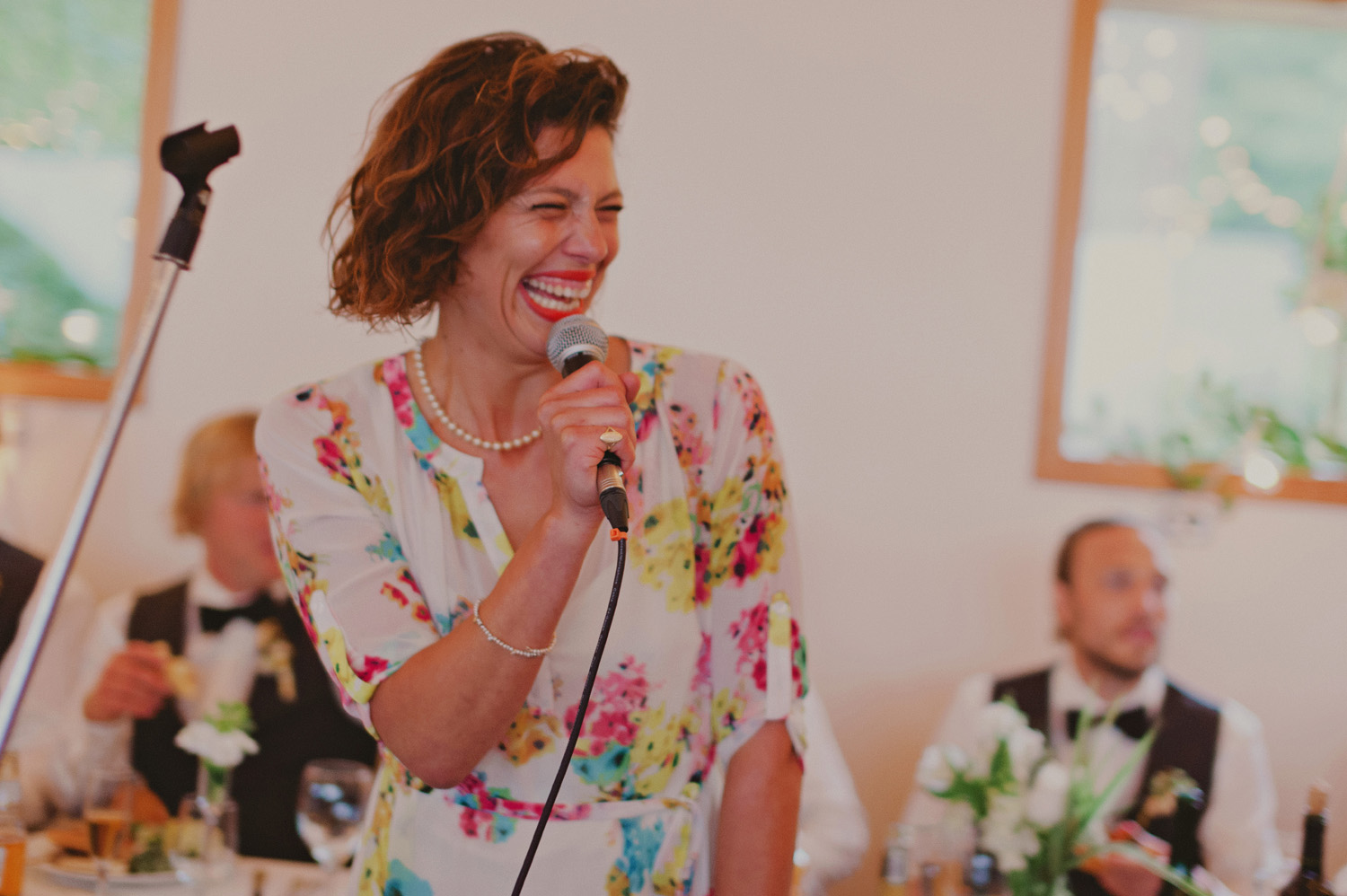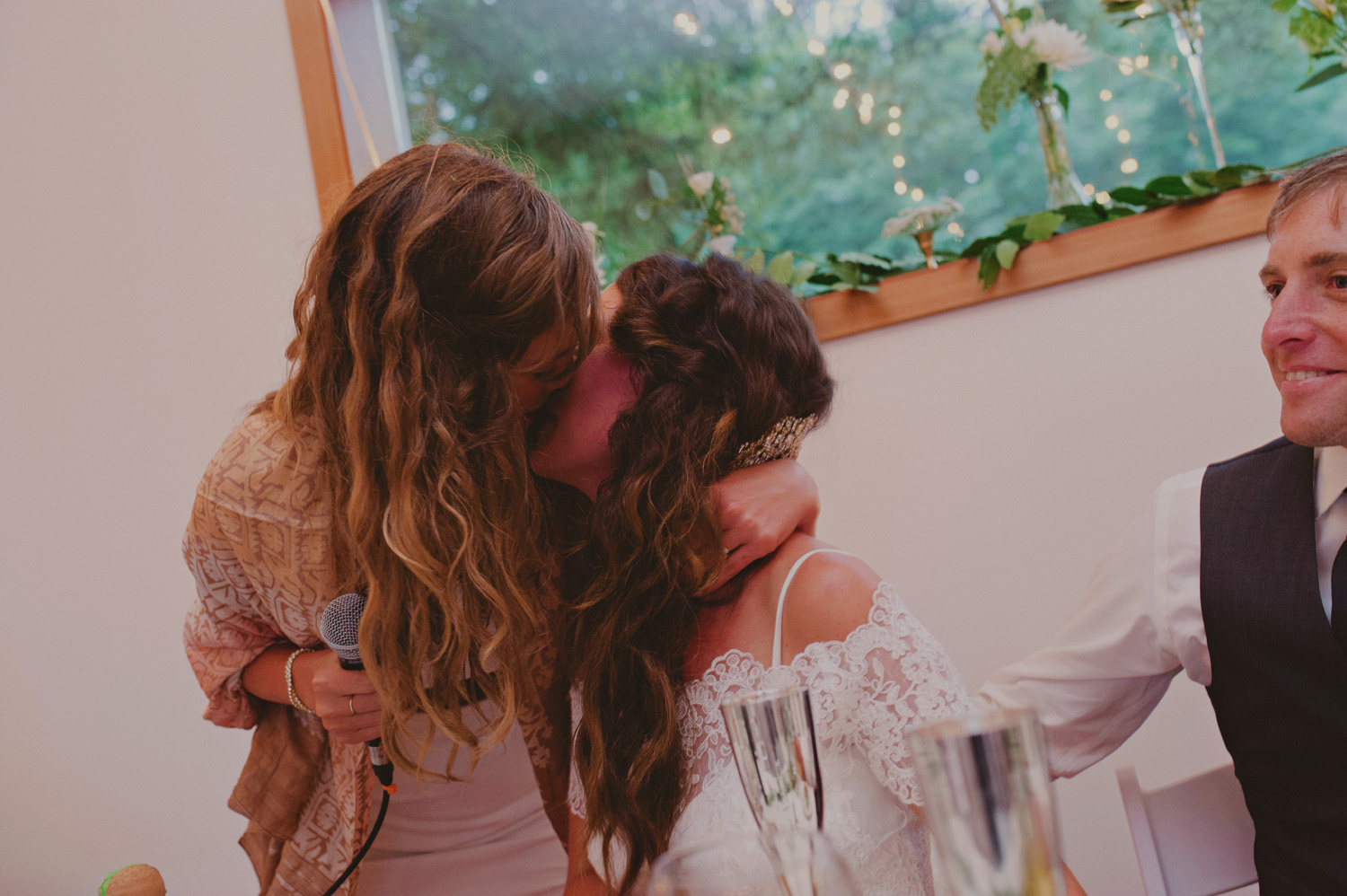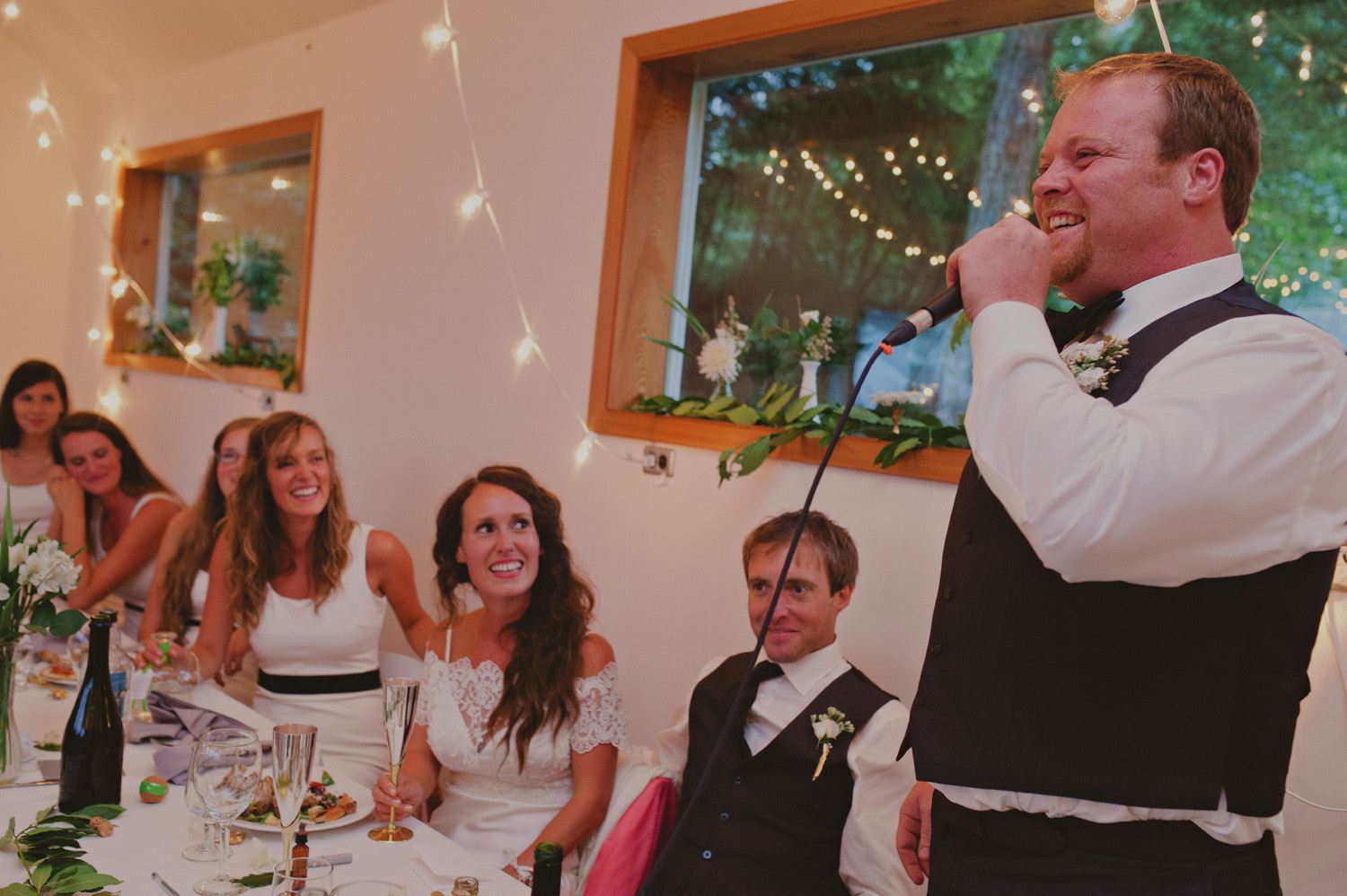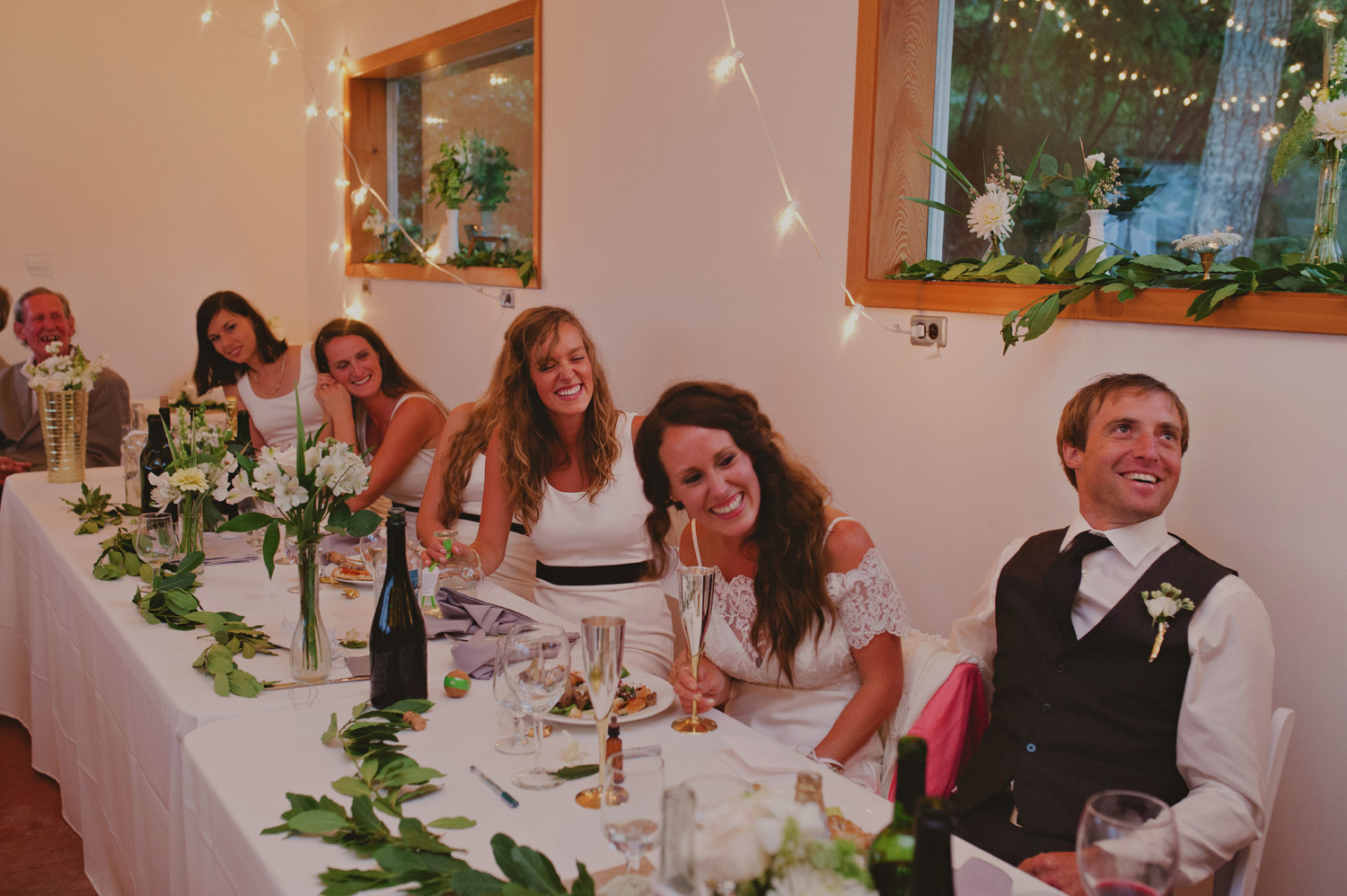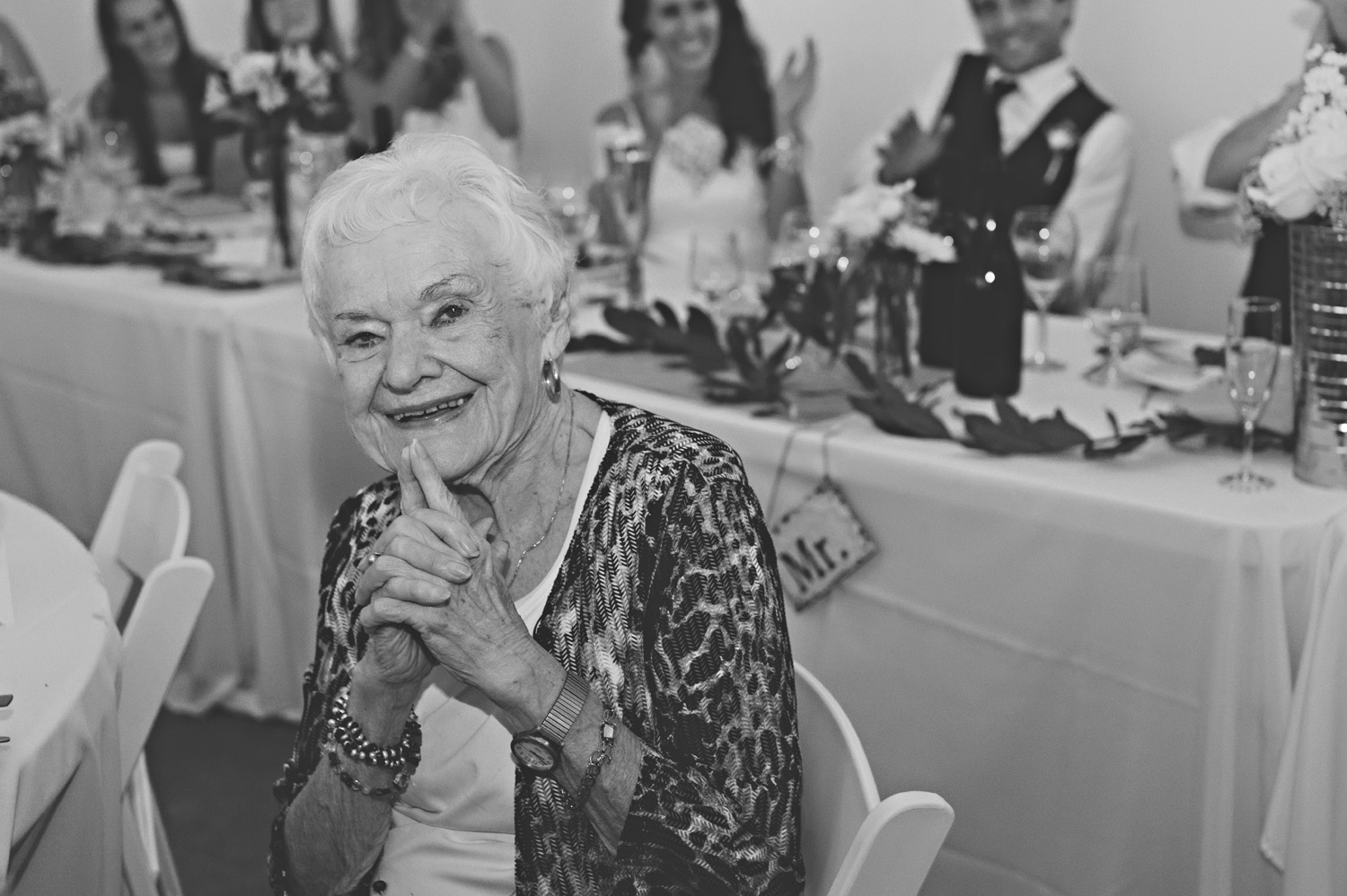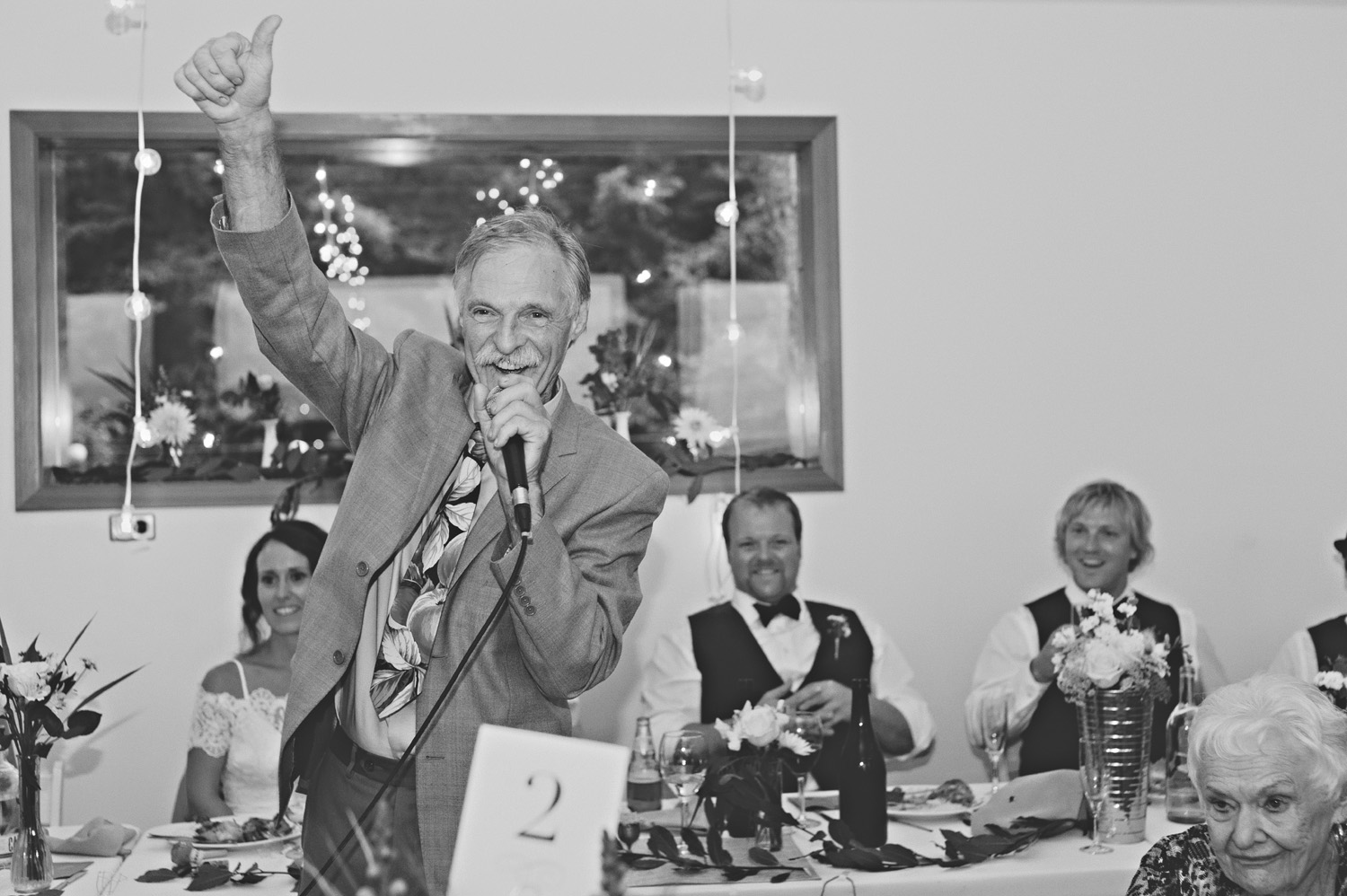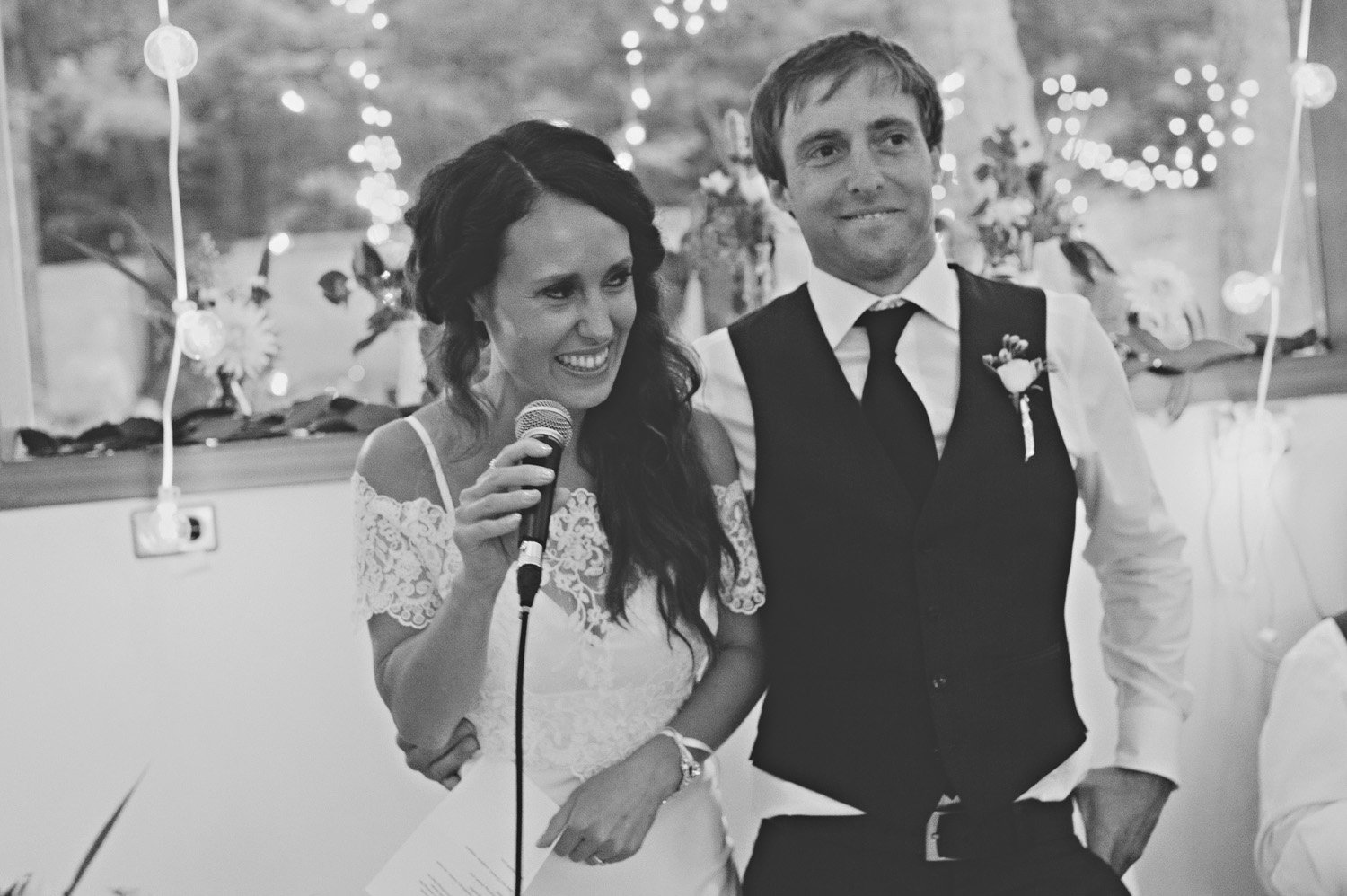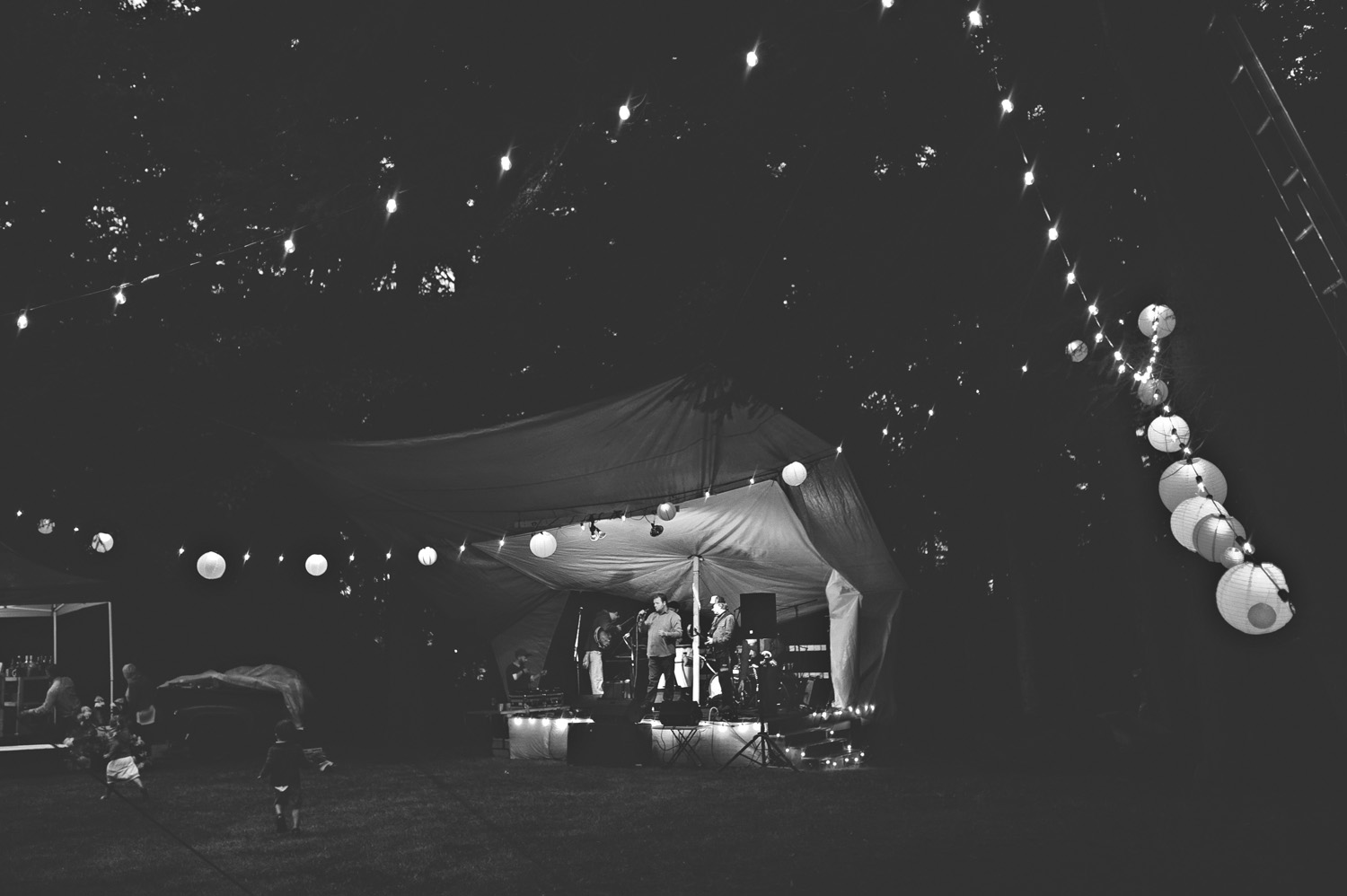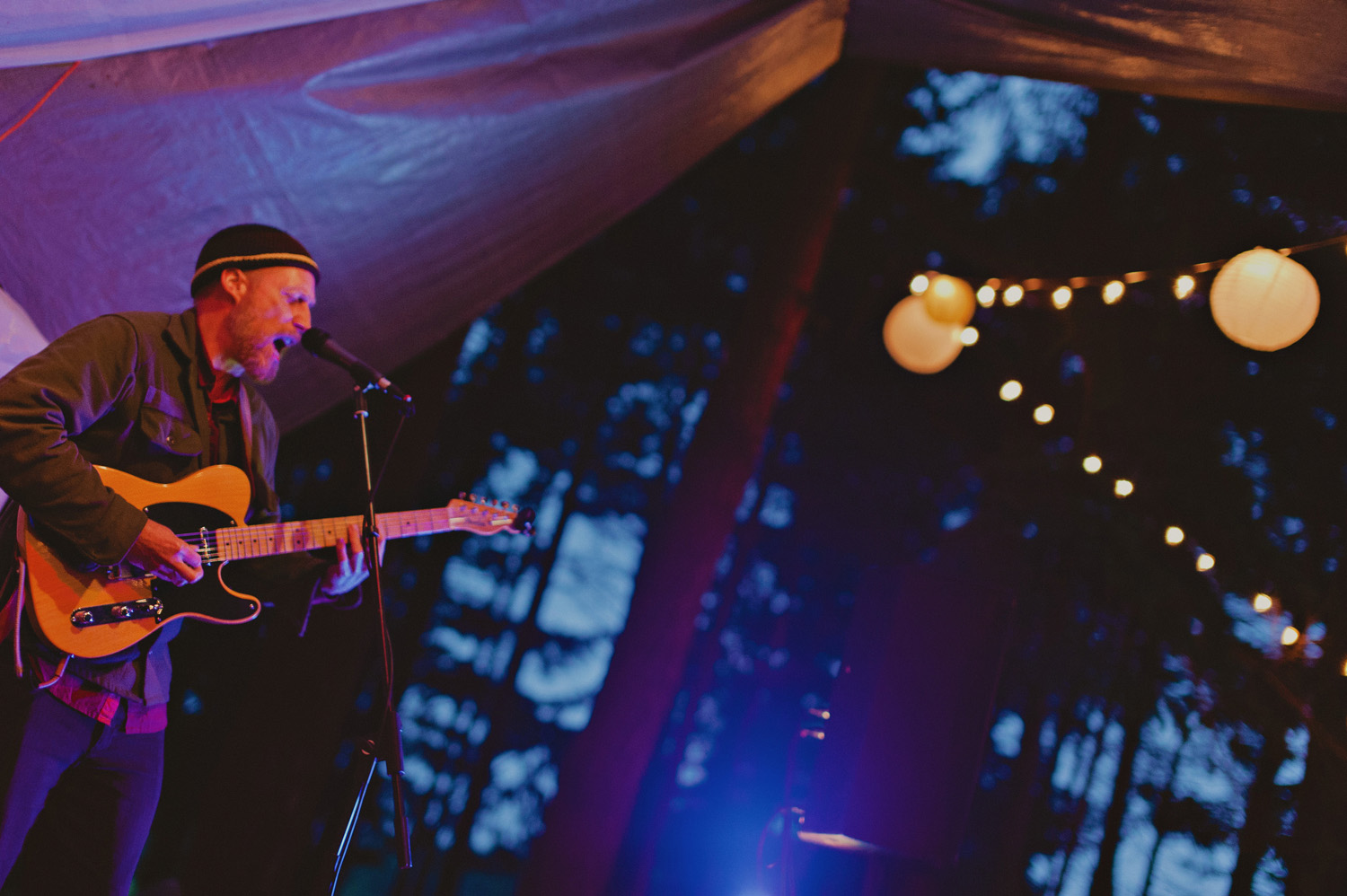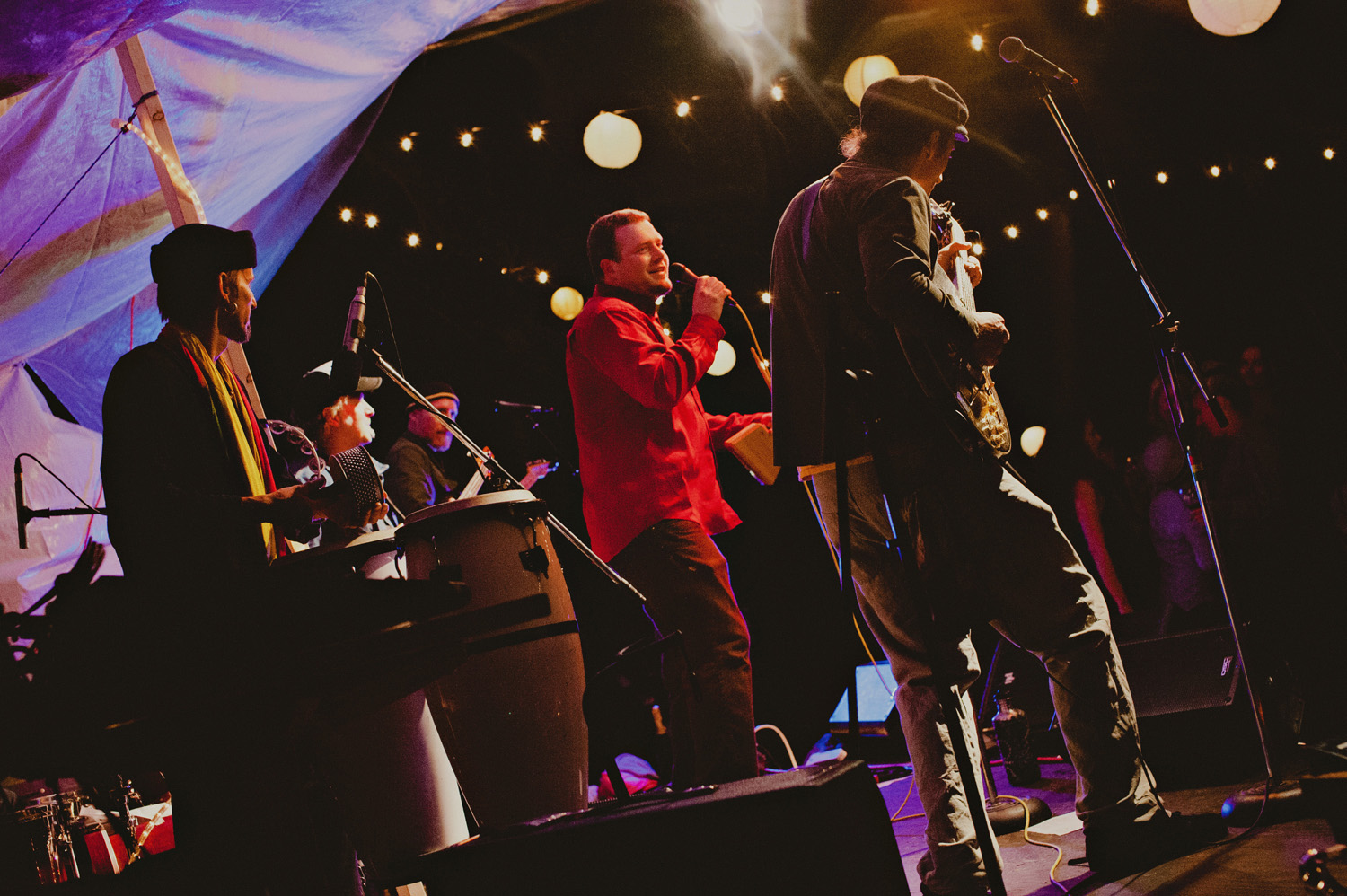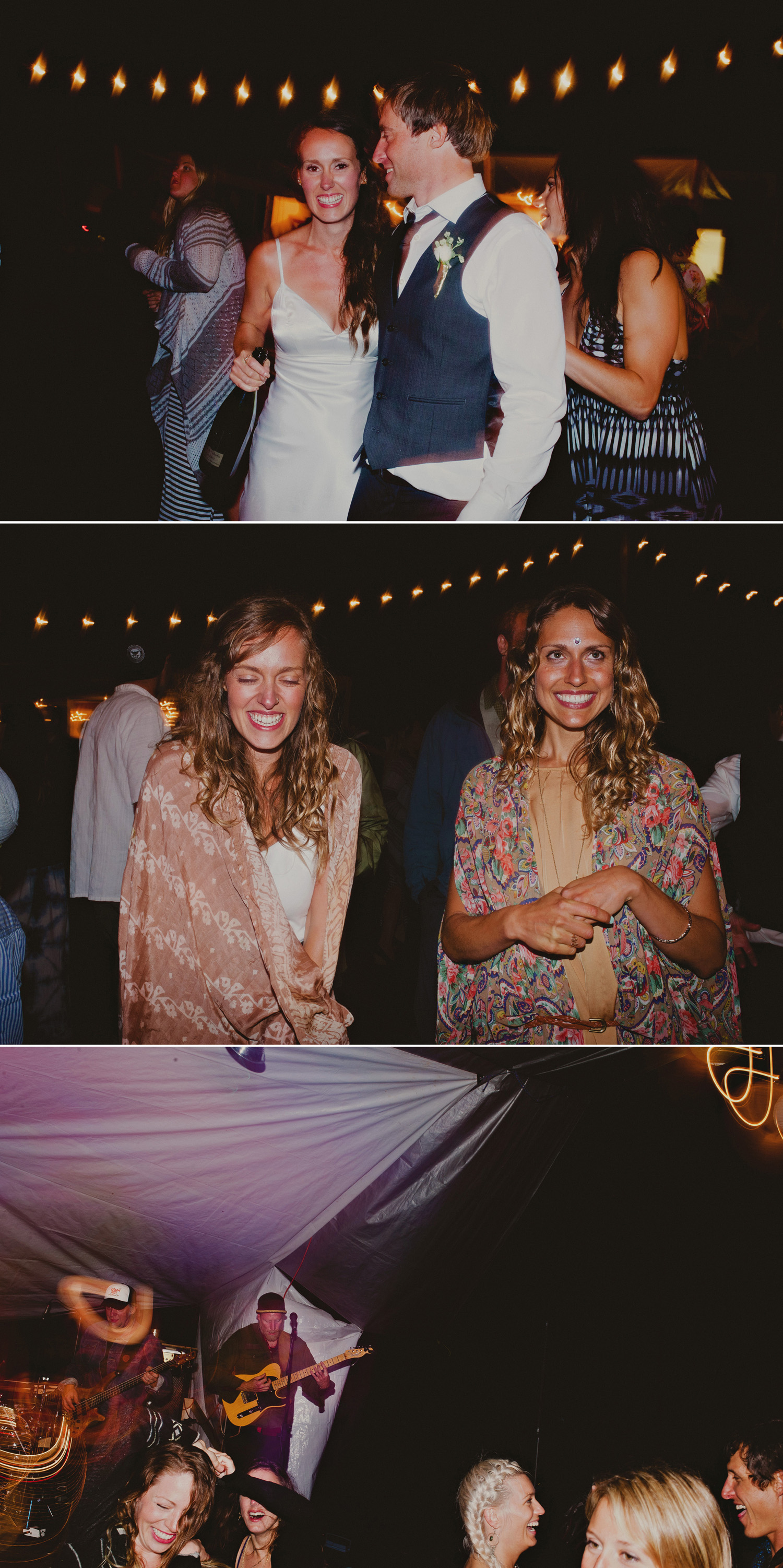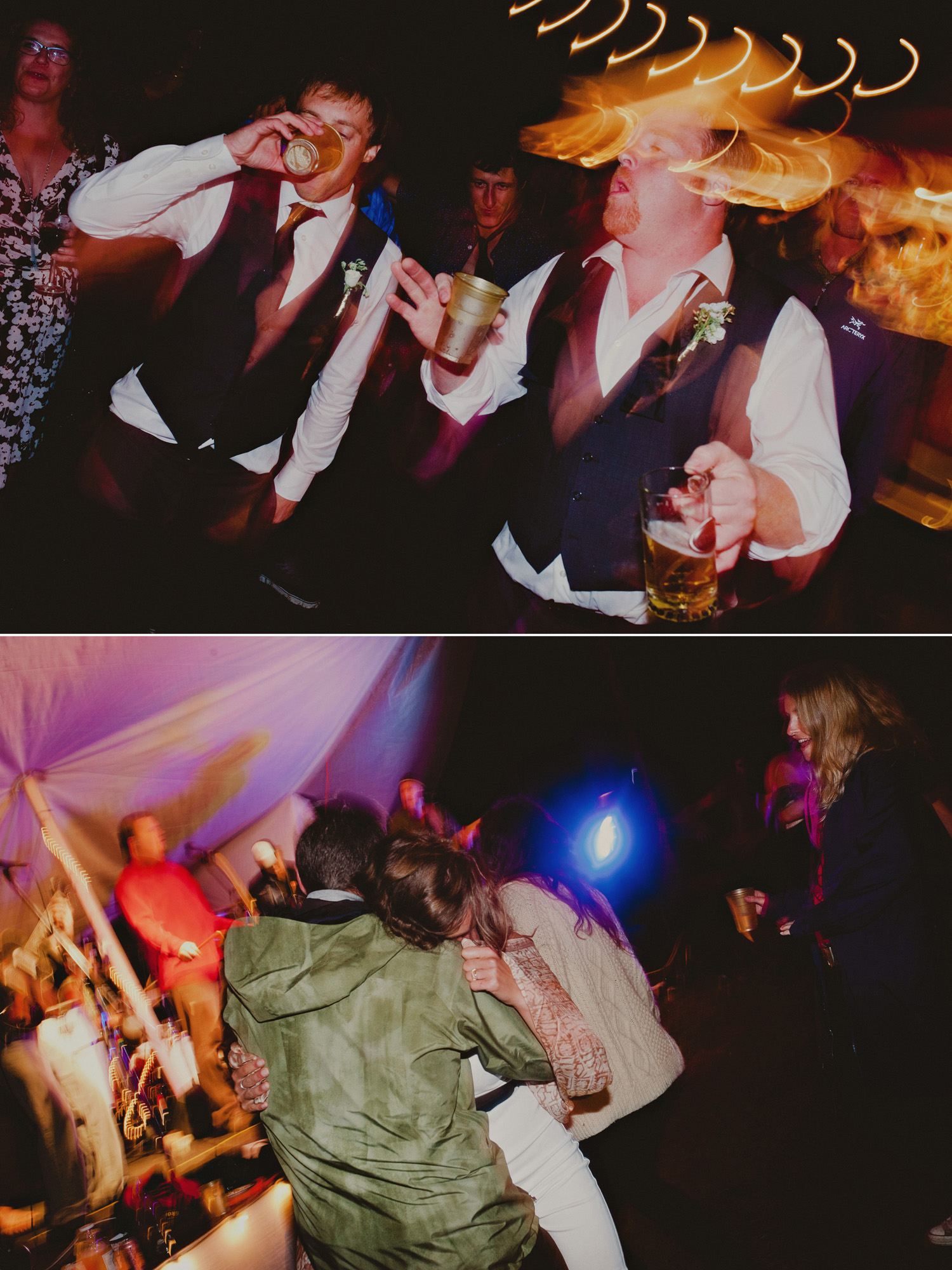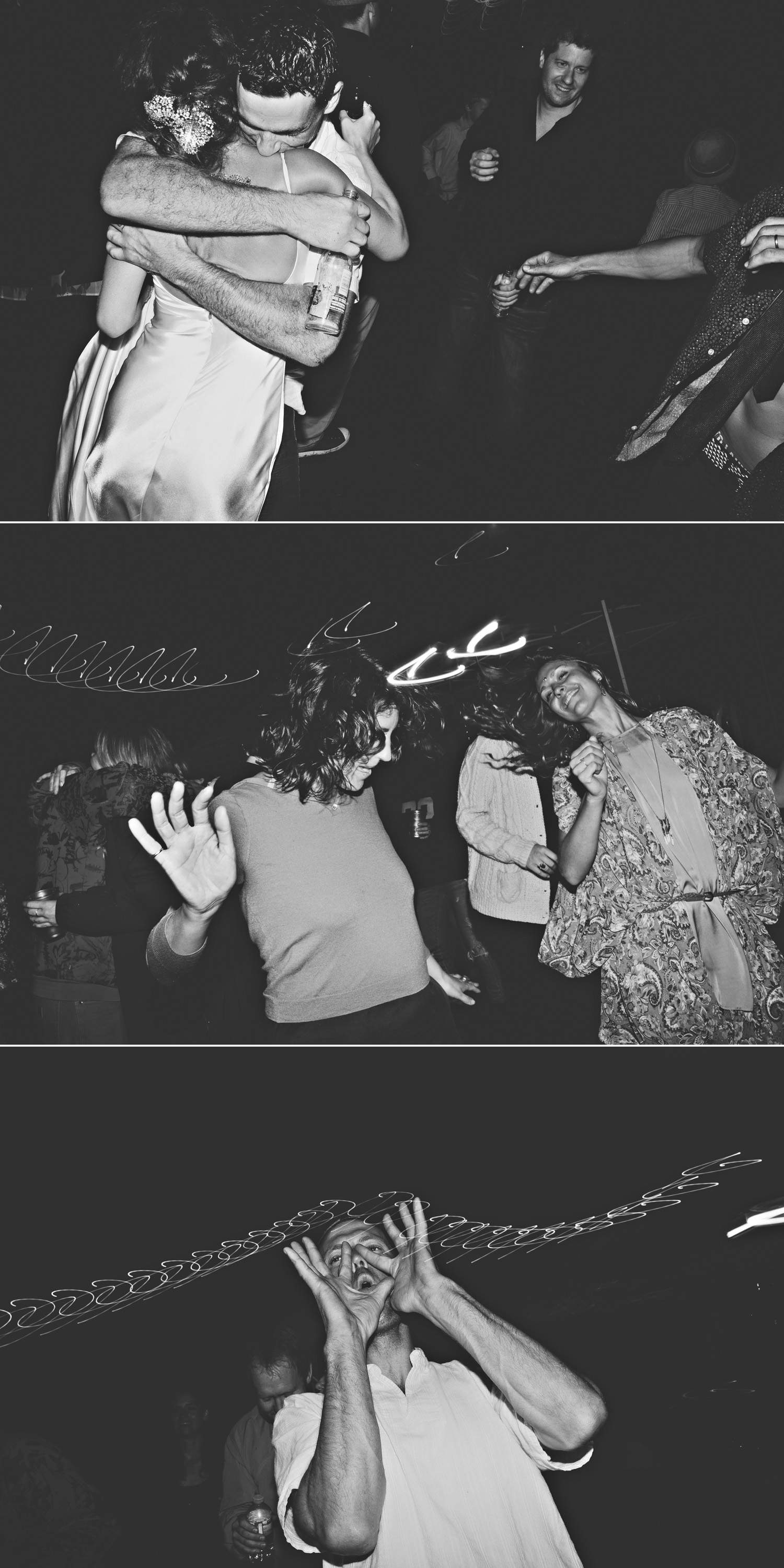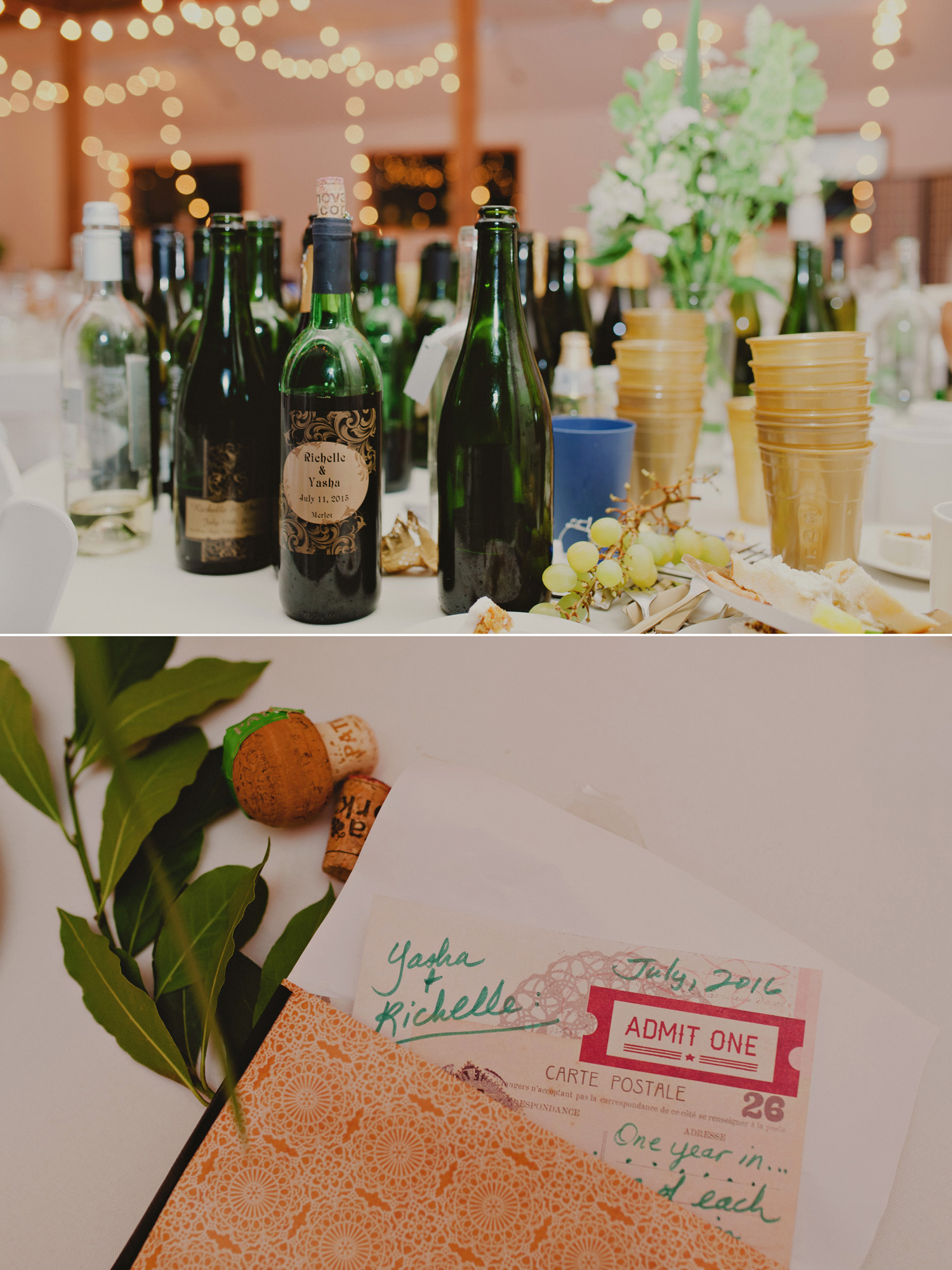 day-of coordinator – the wonderful claudette of rose petal events
cake – sweet surprise gluten free (yes, gluten free can be THAT delicious!)
flowers – sarah moonshine
fabulous reggae band – the rudiments