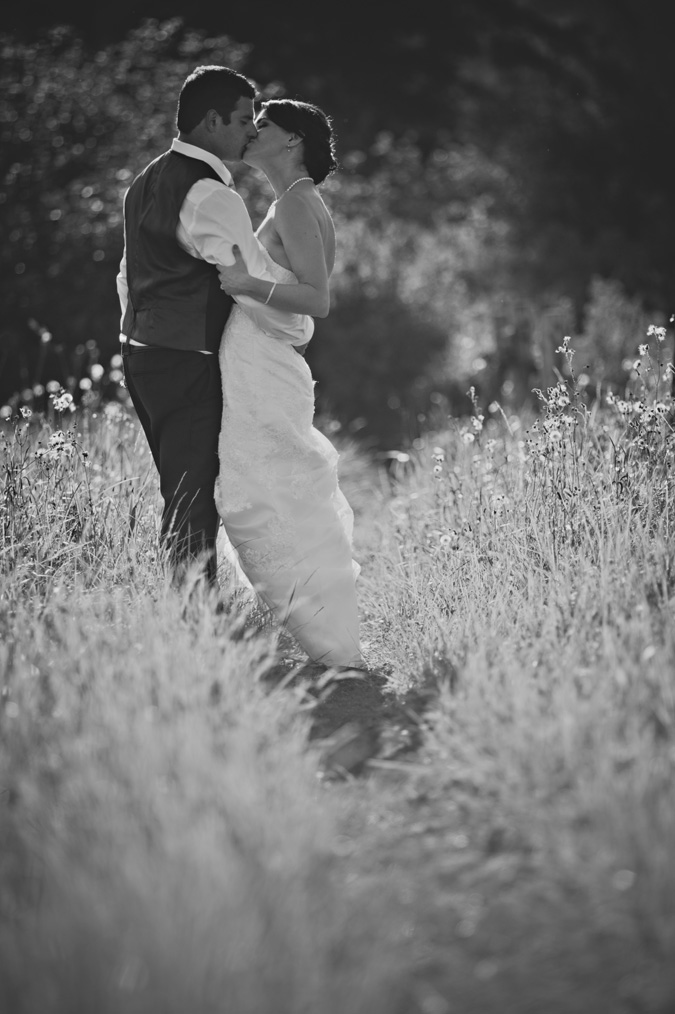 what a joyful celebration!
amanda & miguel's wedding day & beautiful reception at the coastal black estate winery was one filled with hope & promise, loads of love & laughter, beautiful details, lots of kids, bright sunshine, warmth & caring. From all that i witnessed, theirs will be a path filled with support, the love of family & friends & cherished time shared together.
amanda & miguel, it was a delight, an honour & a whole lot of fun to follow you through your beautiful wedding day. Lucky me, getting to bask in all the love that was flowing within & around you. Wishing you both heaps of love & happiness on the incredible journey ahead of you.