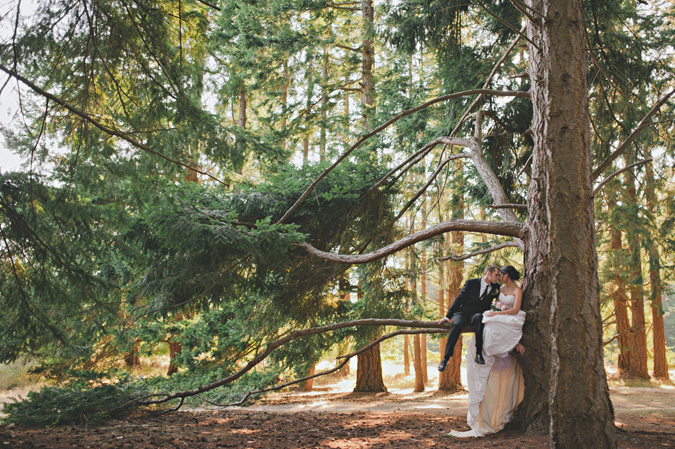 kaylie & chad were married in the backyard they share with kaylie's parents. A lot of work went into making the grounds as beautiful as they were on their day. A lot. The forecast called for rain but the sun shone in spite of it. Kaylie got ready with her girls at the beautiful tigh na mara resort &, after their heartfelt ceremony, i got to follow kaylie & chad through rathtrevor park for some time together amongst the old growth trees, the meadows & beach. A bride who climbs trees! Tumbles in the grass! Throws herself in the sand! & a groom who is up for all of it. So much fun. All that love & delight culminated with some very silly antics in their photo booth & some serious rocking out on the dance floor.
heartfelt congratulations to you, kaylie & chad! It was a joy to follow you through your amazing day. Here's a little of what i witnessed…
kaylie's sister chelsea, who's amazing wedding i got to photograph 4 years ago, & her husband dave created a photo booth for kaylie & chad's day. And juliana wigmore came & captured some of the silliness that unfolded there. Juliana was a joy to work with & you can check out more of her work here.