fine art documentary photography | keepsake photo books.
i love these keepsake photo books. They are a modern & stylish way to hold your Celebration Session memories. True lay-flat binding means there is no centre line crease & photos can be spread beautifully across both pages. The pages are thick & durable to last for generations & the print quality is lovely.  The sample show below is an 8"x8", 30 page/15 page-spread custom designed photo book with a beautiful photo wrap cover.
Upgrades include:
~ additional pages (up to 40 pages/20 page-spreads)
~ upsizing to a 10"x10" or 12"x12" photo book
each book is as unique & individual as you & your session.
not included here is the usb holding all your finalized print-ready & web sized photographs from your day, your online gallery to share with family & friends, & all the love contained there.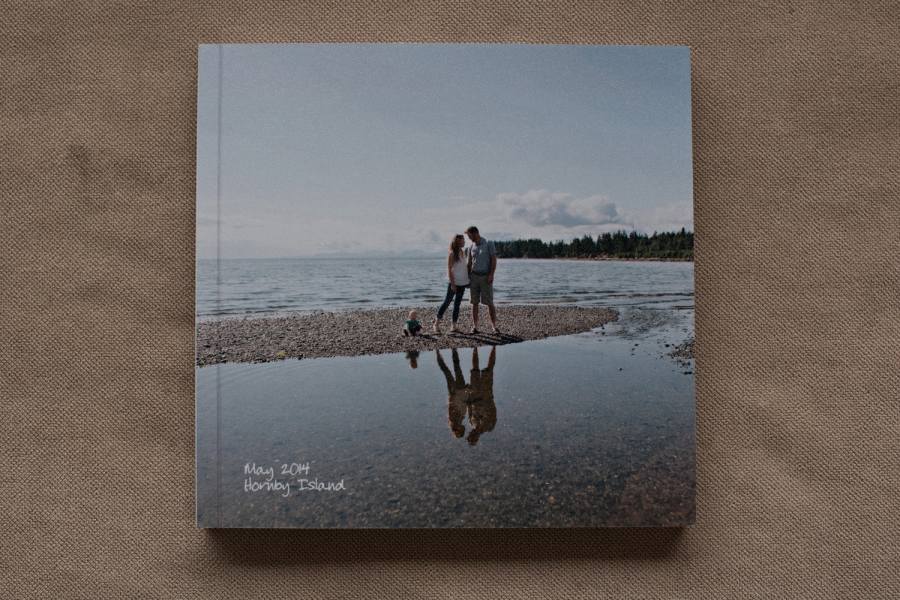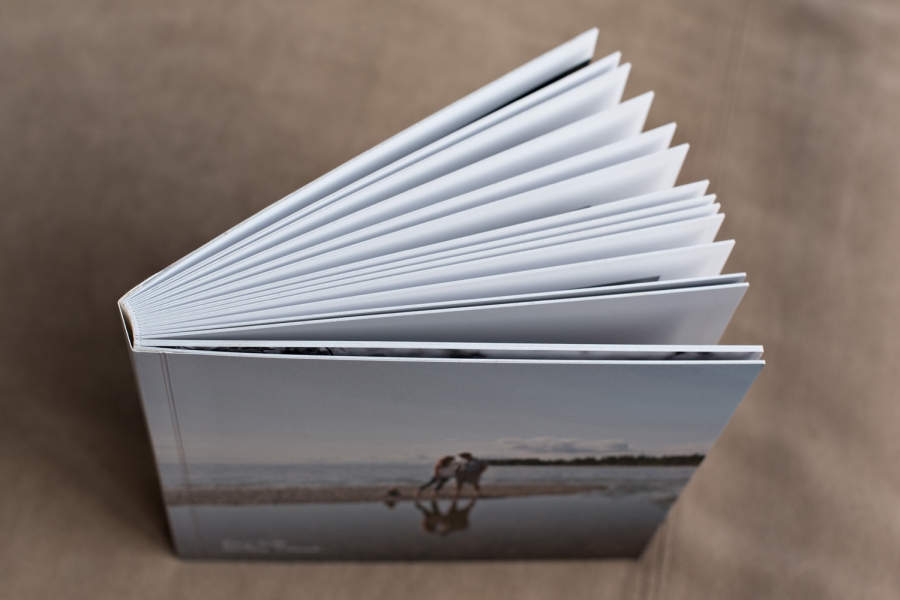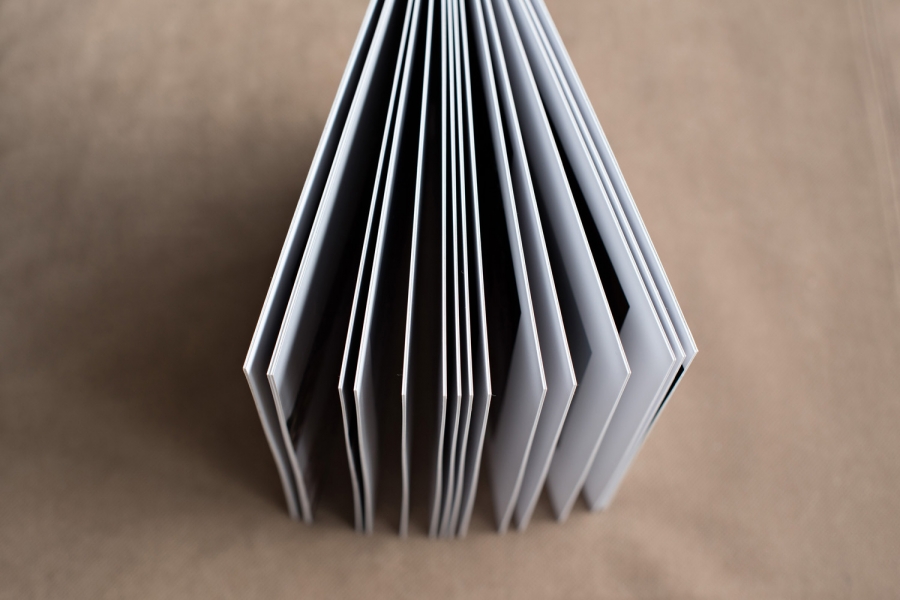 this book is from jessie, kevin & ella's beautiful hornby island lifestyle session. You can see more from their session here.
for more information on Celebration Sessions Collections & Packages, please hit the contact link above
or fire me off an email: jennifer@jenniferarmstrongphotography.com
or call: 250.335.1915.
i truly look forward to connecting with you.